Costco Thanksgiving 2020 Superpost! Turkey, Vegetables, Fruit & Dinner Supplies
Location: Willingdon, BC Costco Warehouse
Hi Everyone,
Thanksgiving is coming up in a couple days and since we are still keeping our distance from our relatives in this household we will be cooking Thanksgiving Dinner and sending it out in takeout containers for our family.  I've been cooking a turkey every year since I started University (when I tried to thaw a turkey out overnight in a bucket of running water, which did not work) and I just feel like I have to keep up the tradition.
I do like getting most of my supplies at Costco for dinner.  Now that I'm cooking with toddlers around the house, I just don't as much time to prepare as I did before kids.  I like that the Costco carrots, potatoes, sweet potatoes are nice and big which makes peeling and preparing much easier than using the smaller produce I used to get from the farmers markets.  Hopefully, when the kids grow up a bit, I can go back to shopping at the farmers markets!
I tried to take photos of most of the items I usually get for Thanksgiving dinners including a of the fresh produce and fruit aisle.  Hopefully you can use this post to help plan for your thanksgiving dinner 🙂
Happy Shopping!
Go here for the latest Costco Coronavirus updates: https://www.costco.ca/coronavirus-response.html
If you live in BC, you can see the Covid-19 Safety Plan (British Columbia): https://www.costco.ca/bc-safety-plan.html
Stay safe and remember to wash your hands with soap and water often!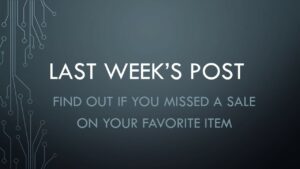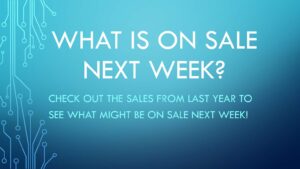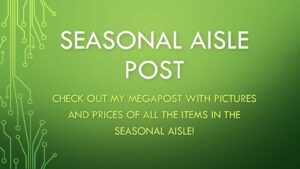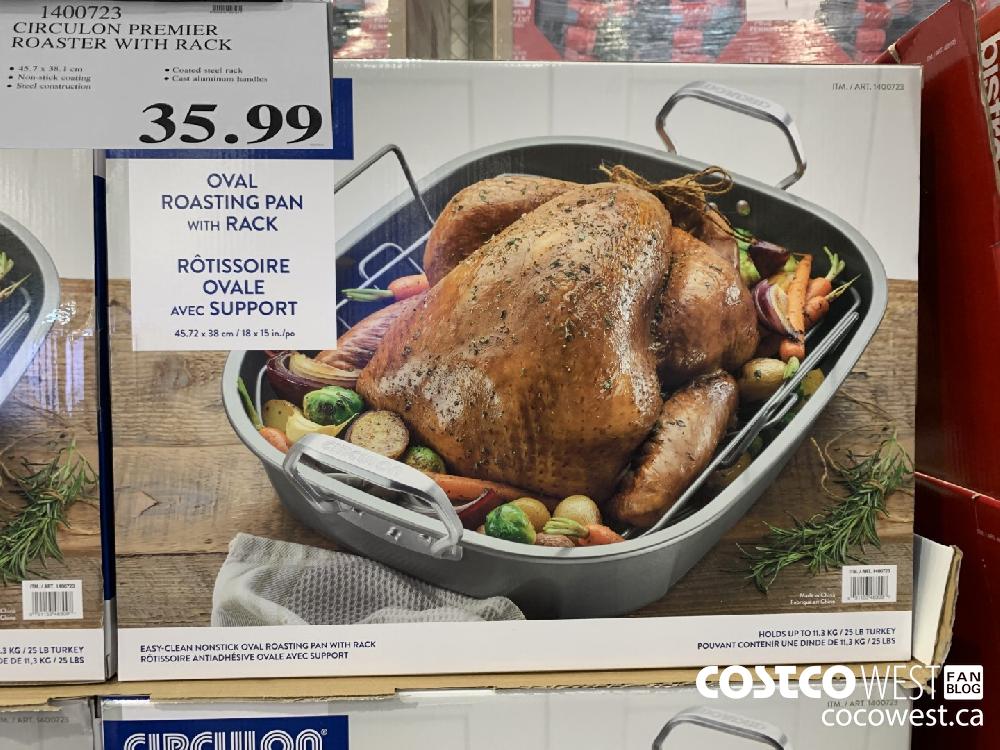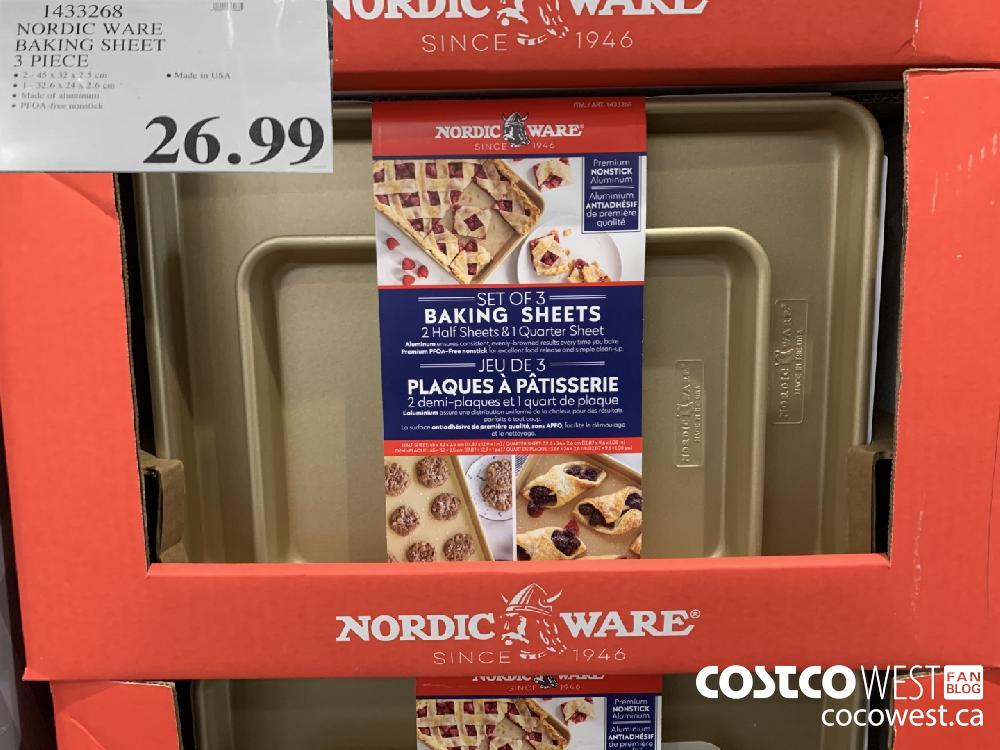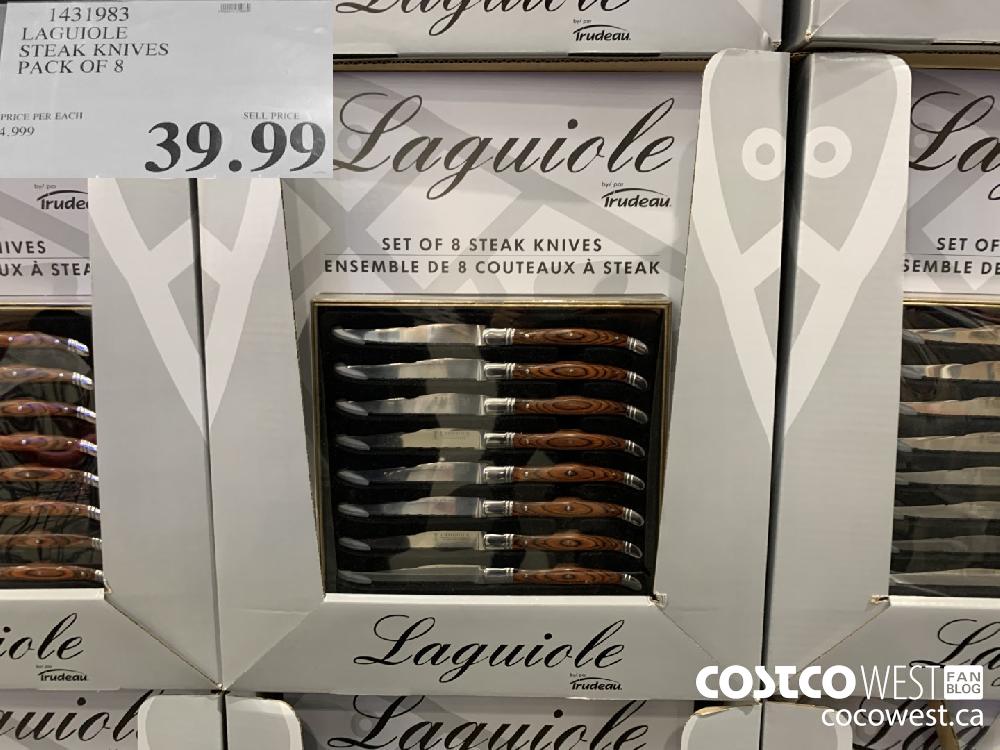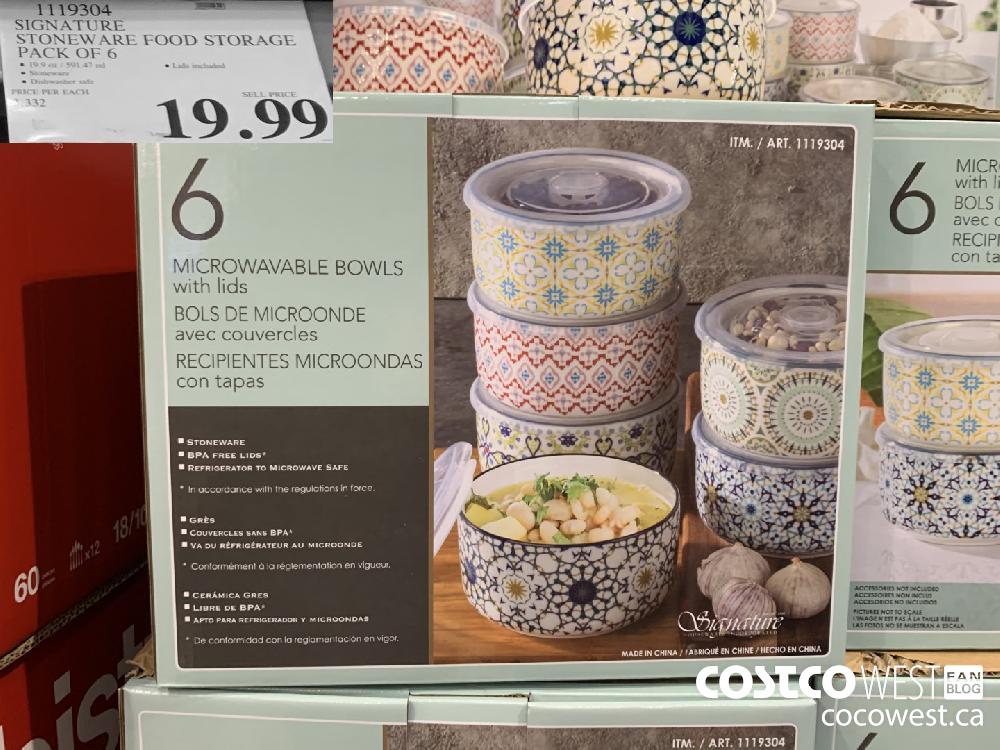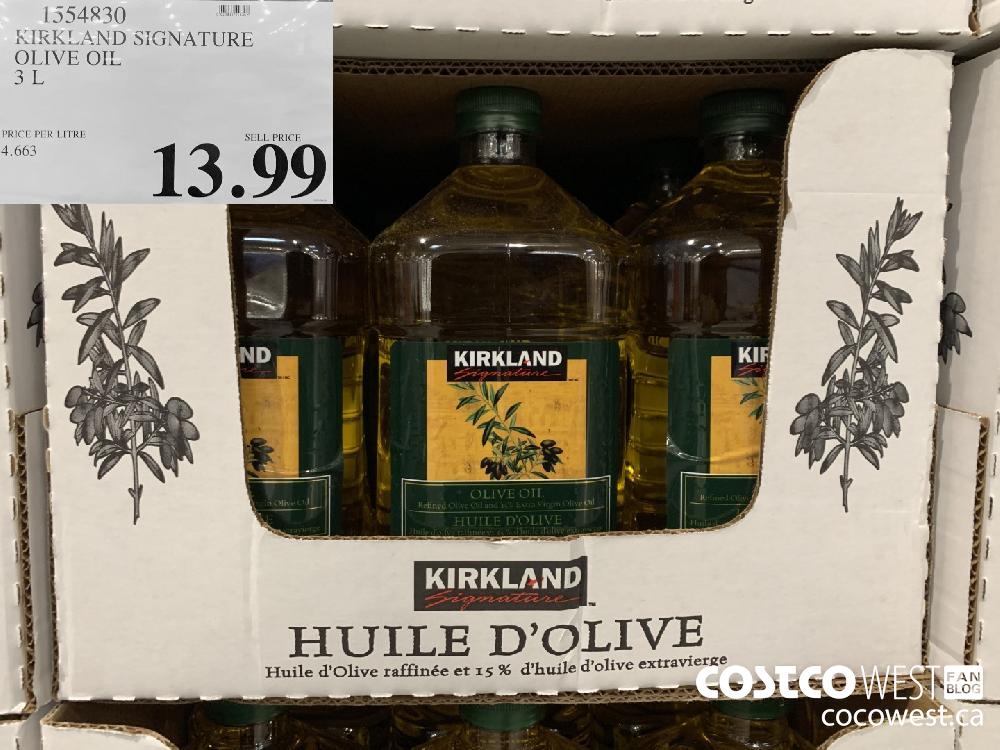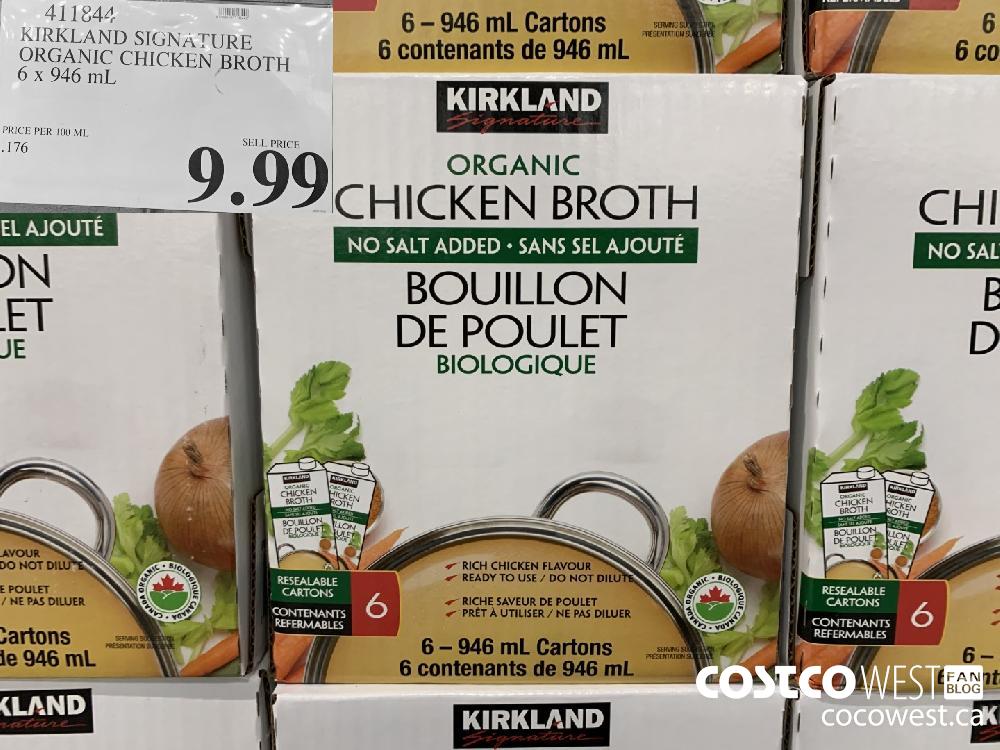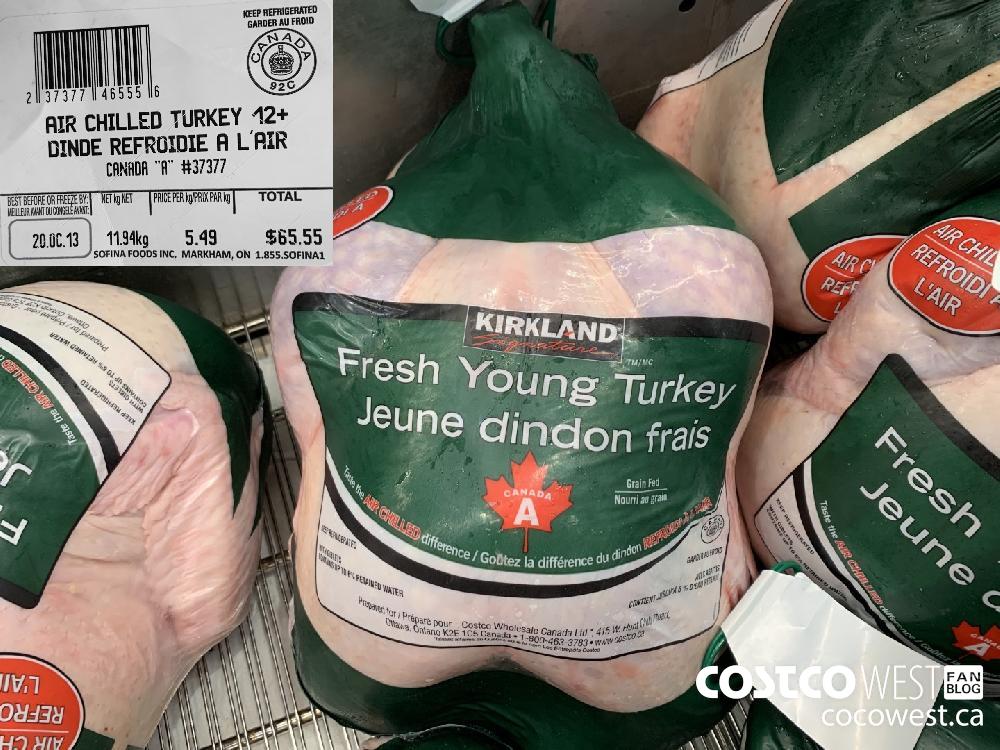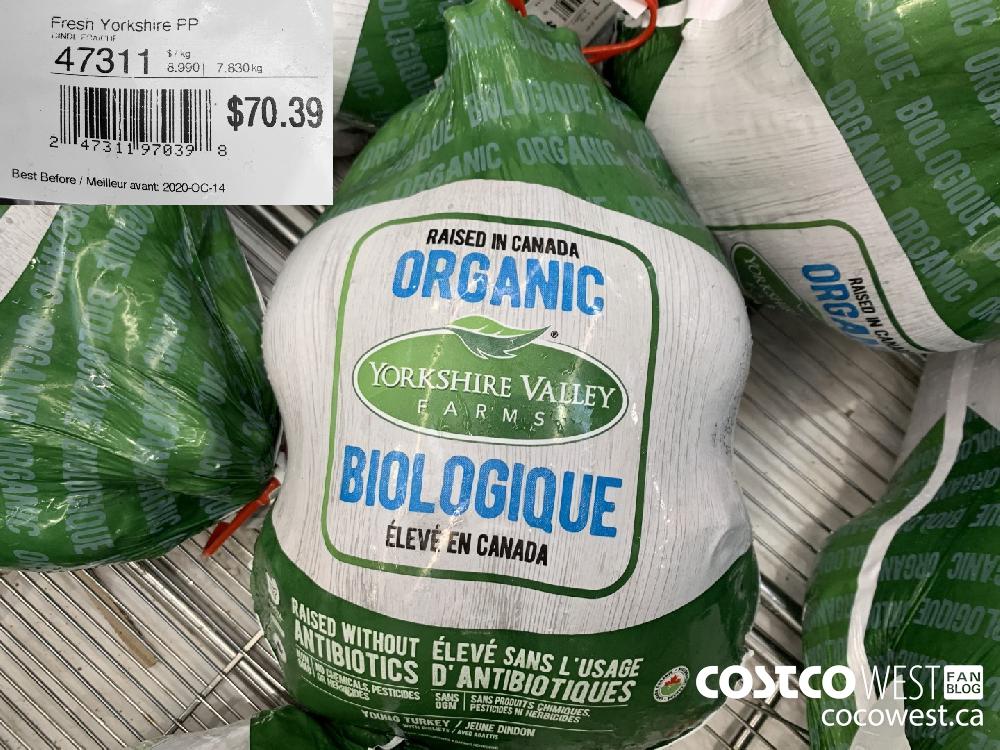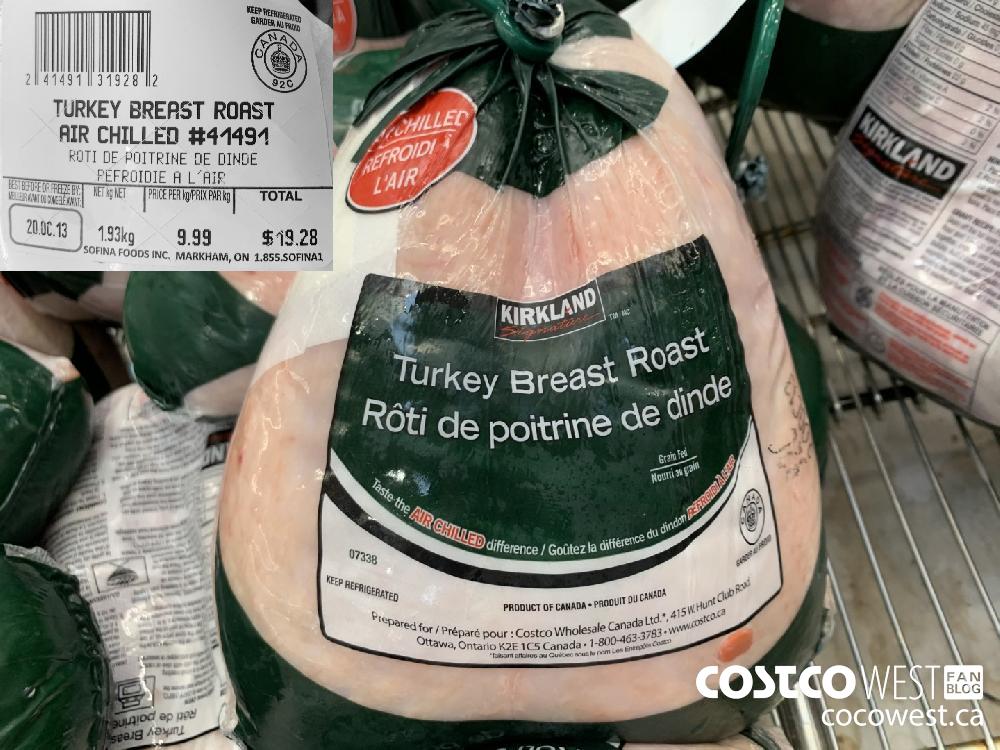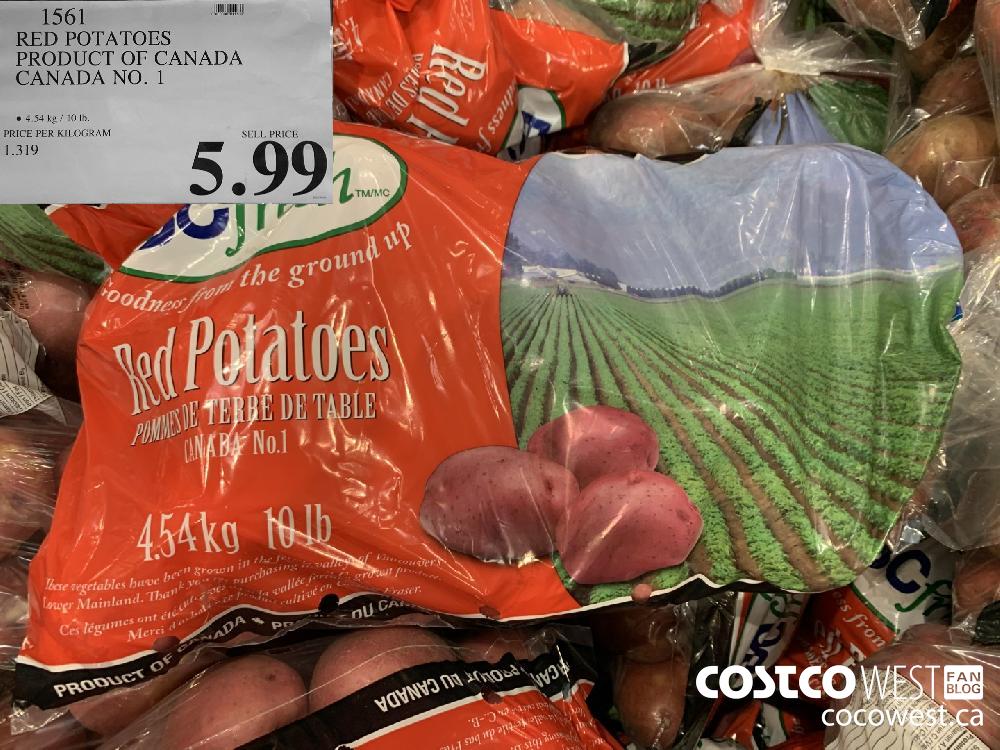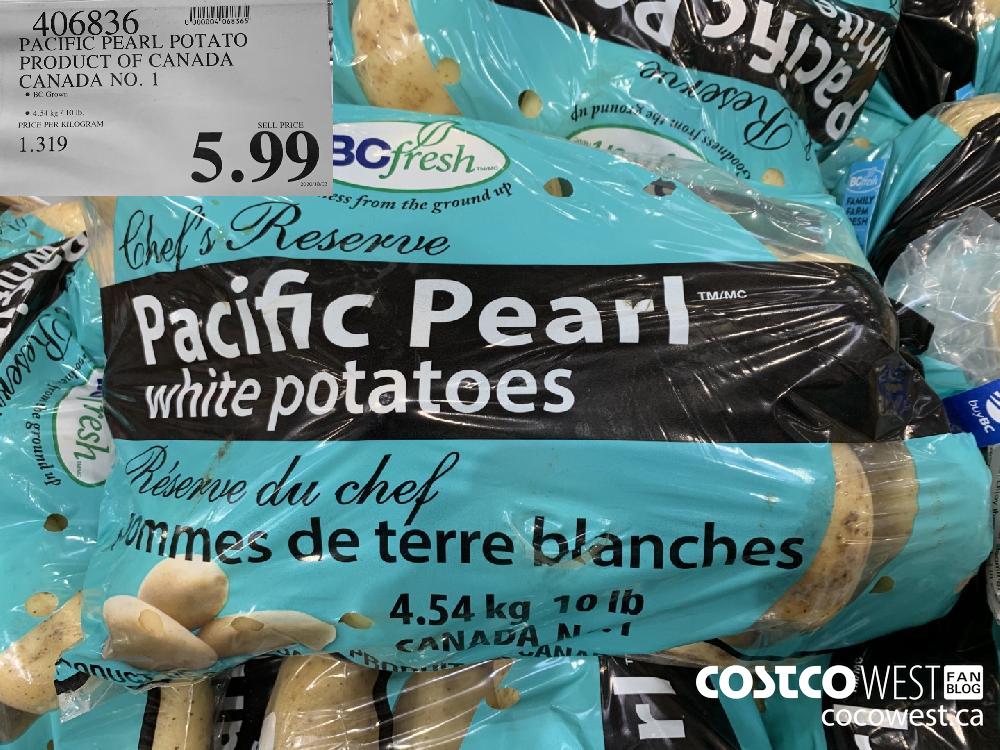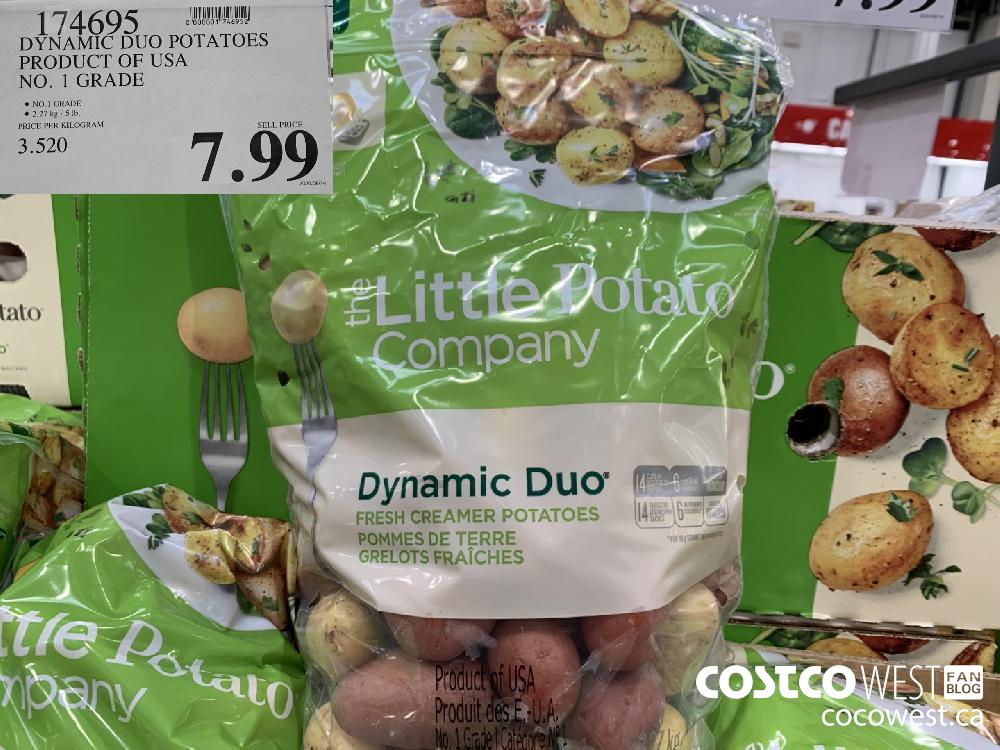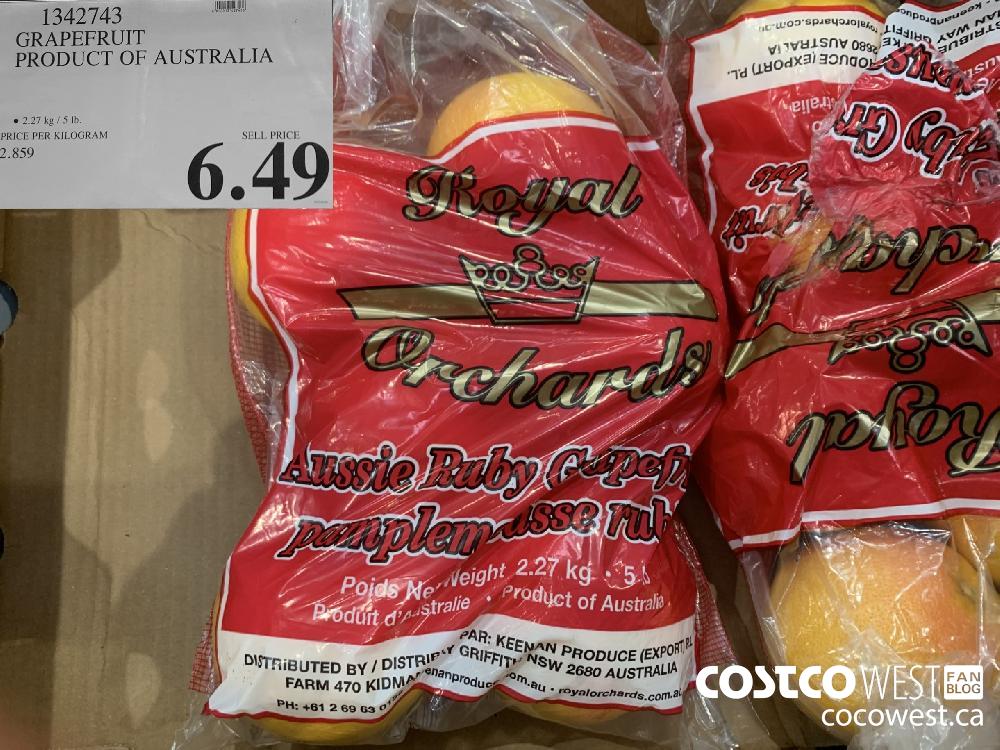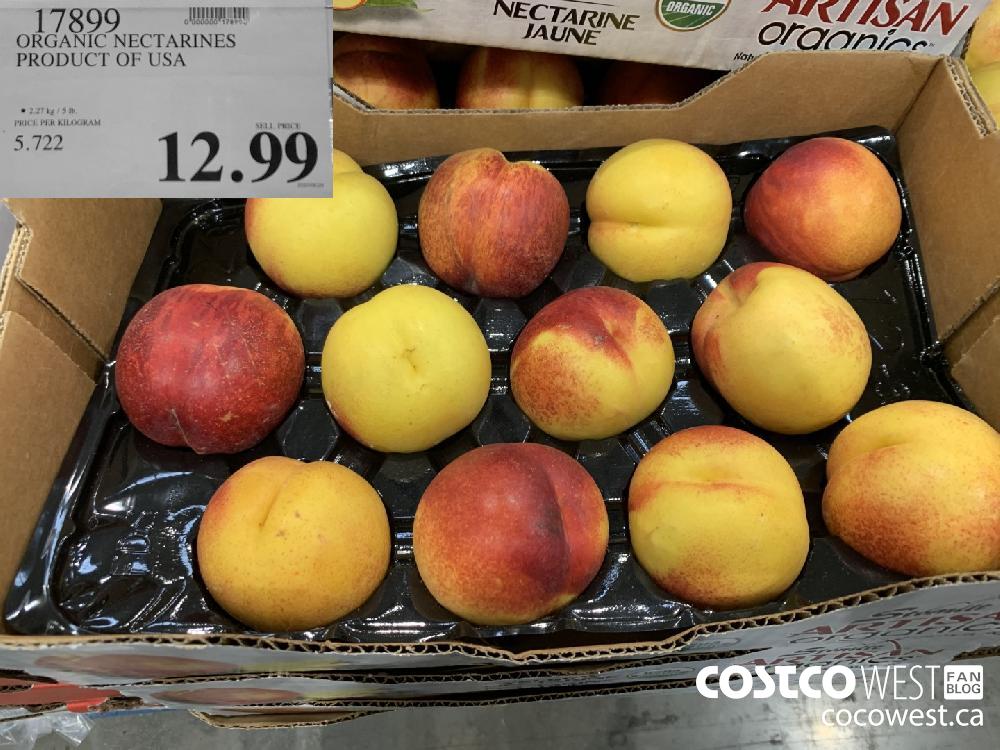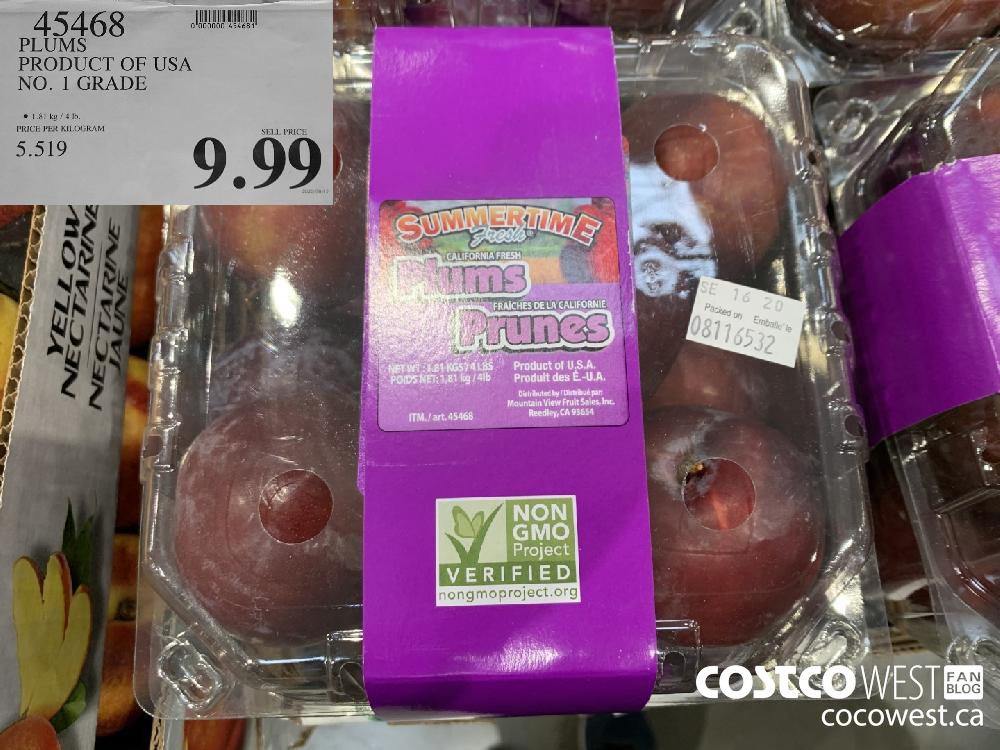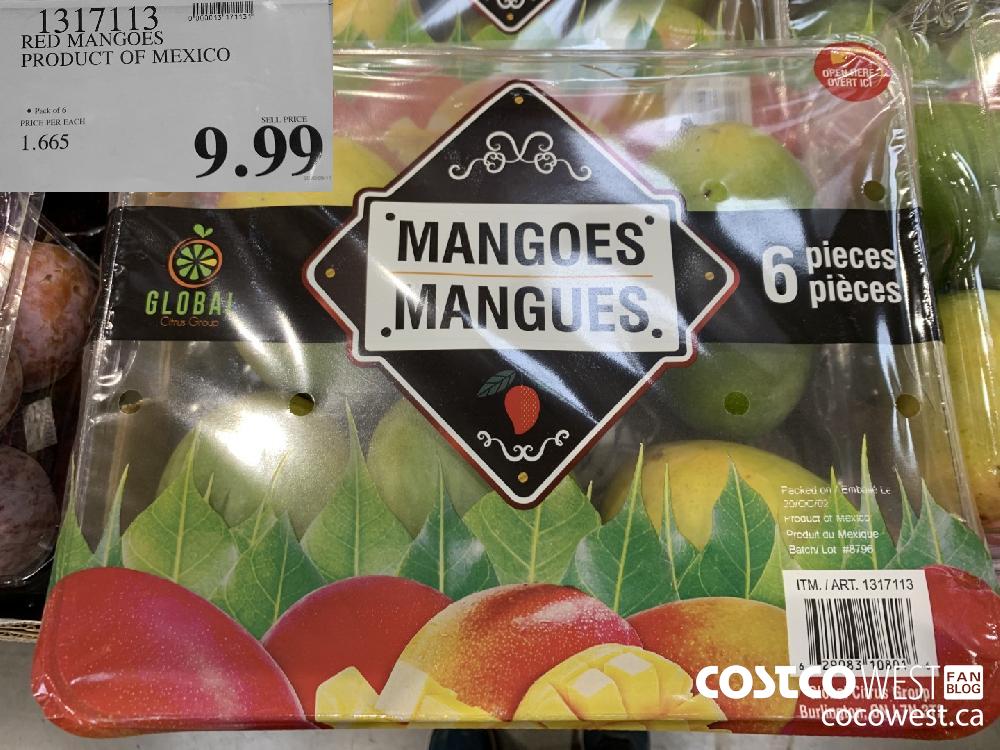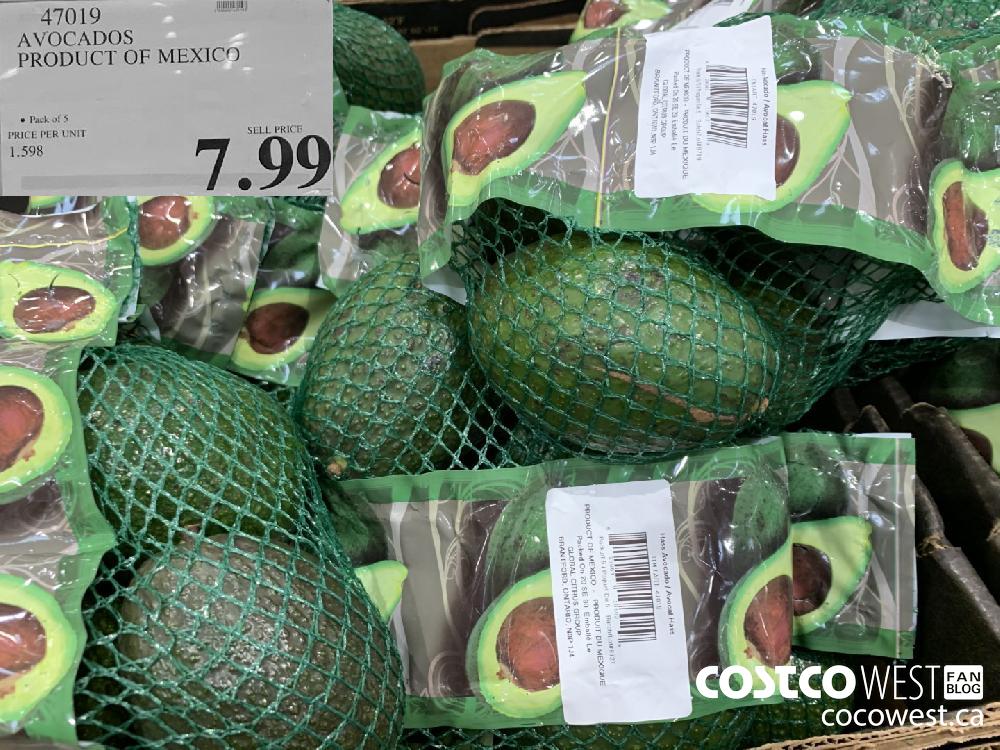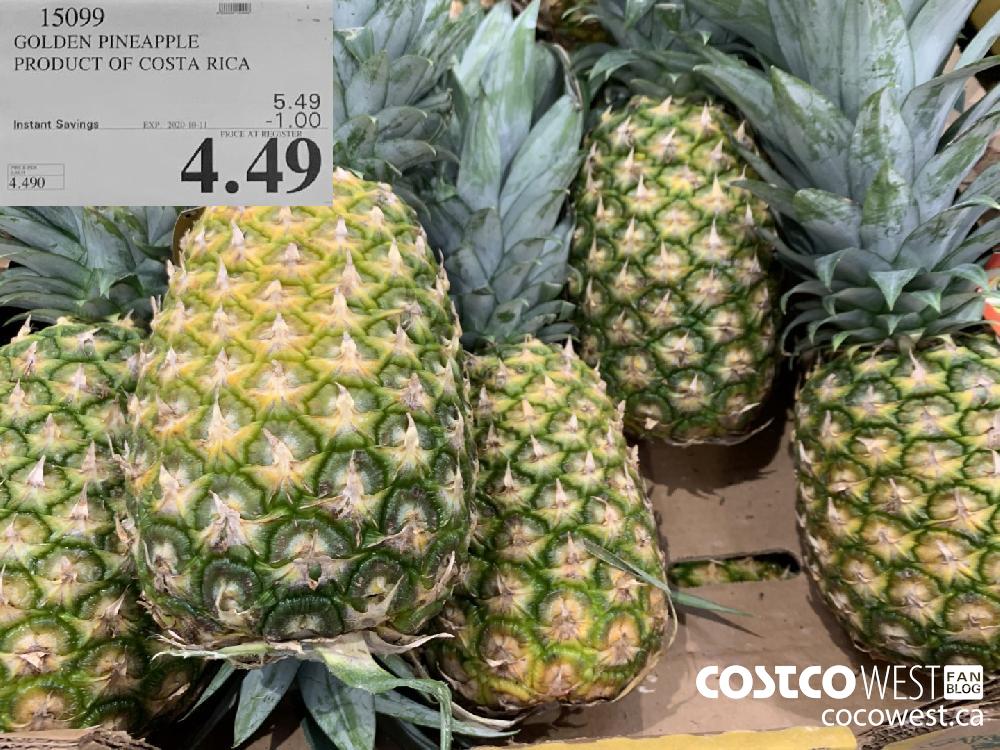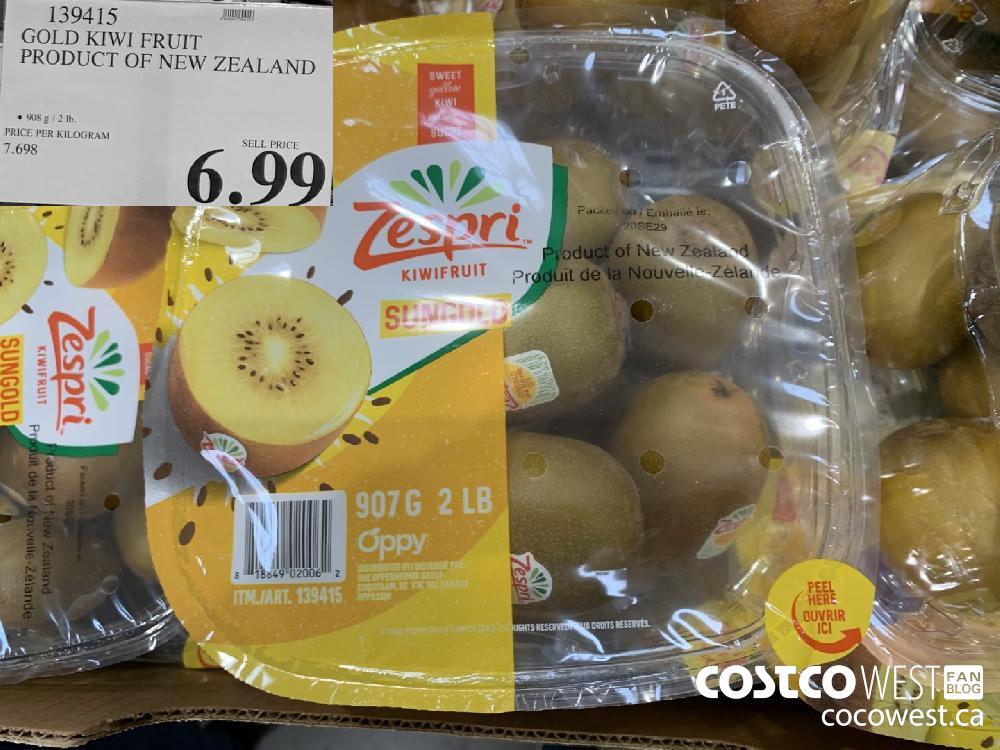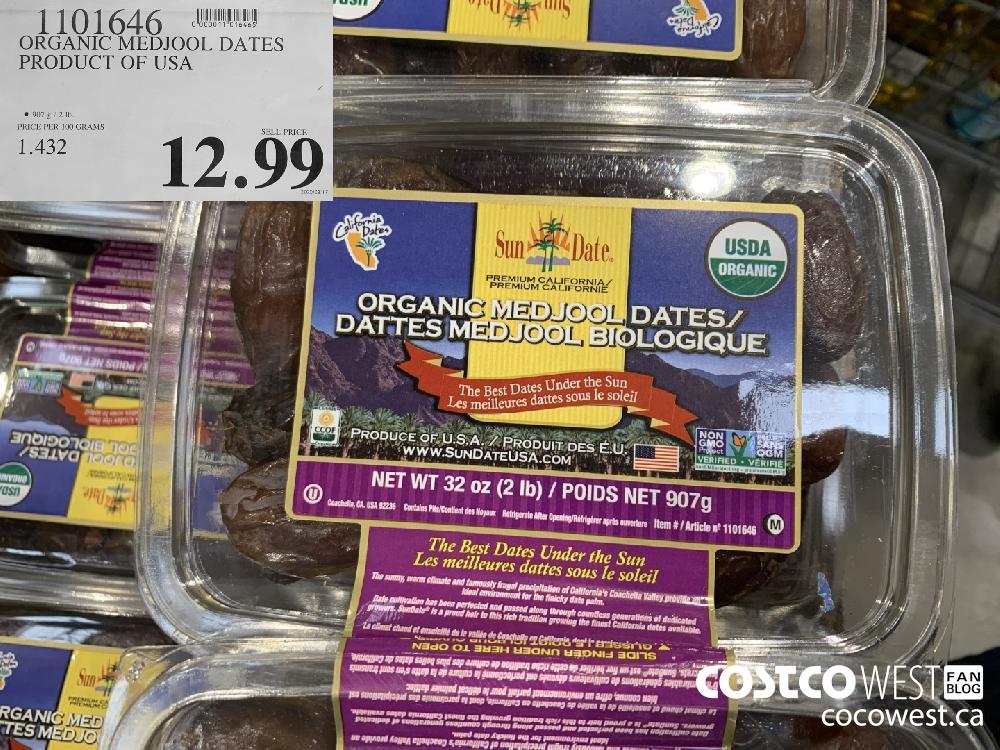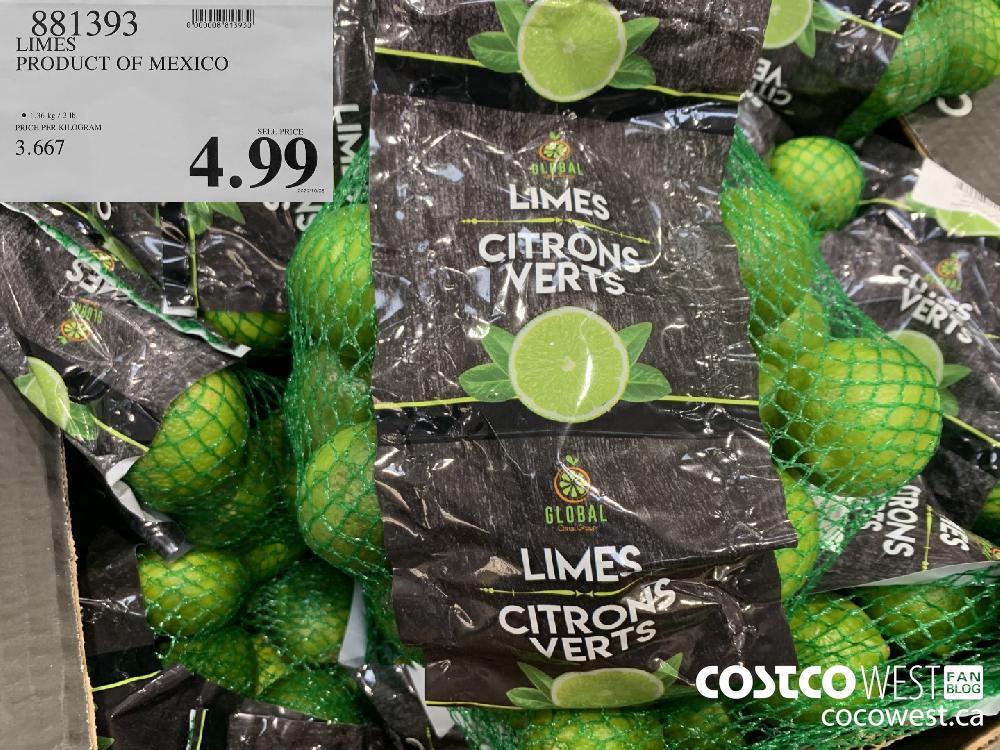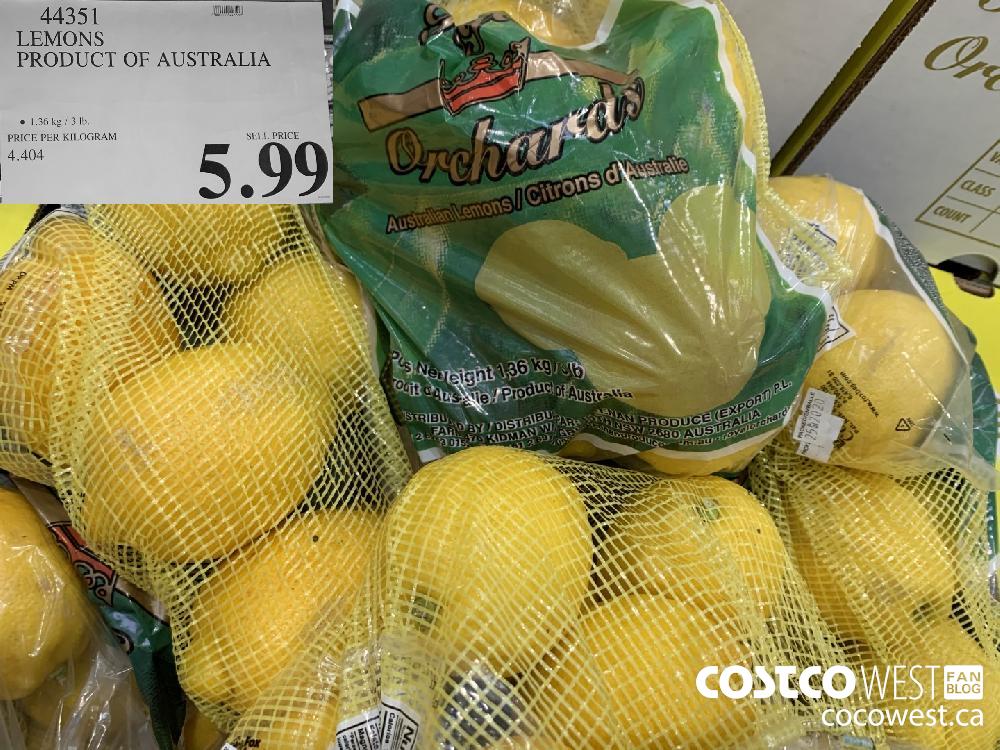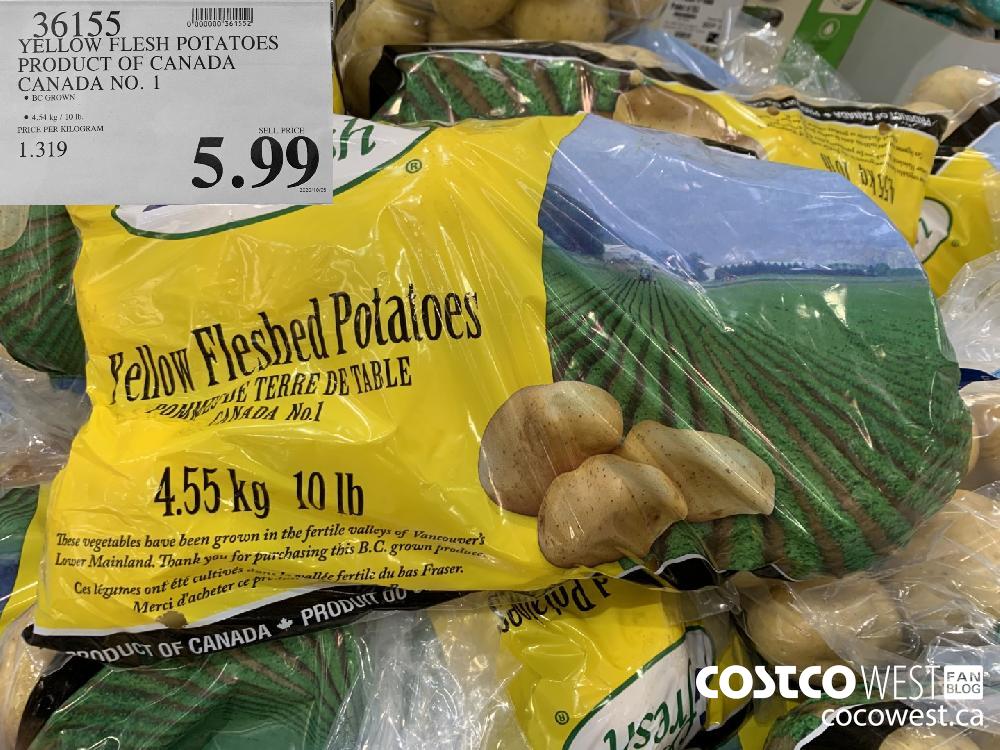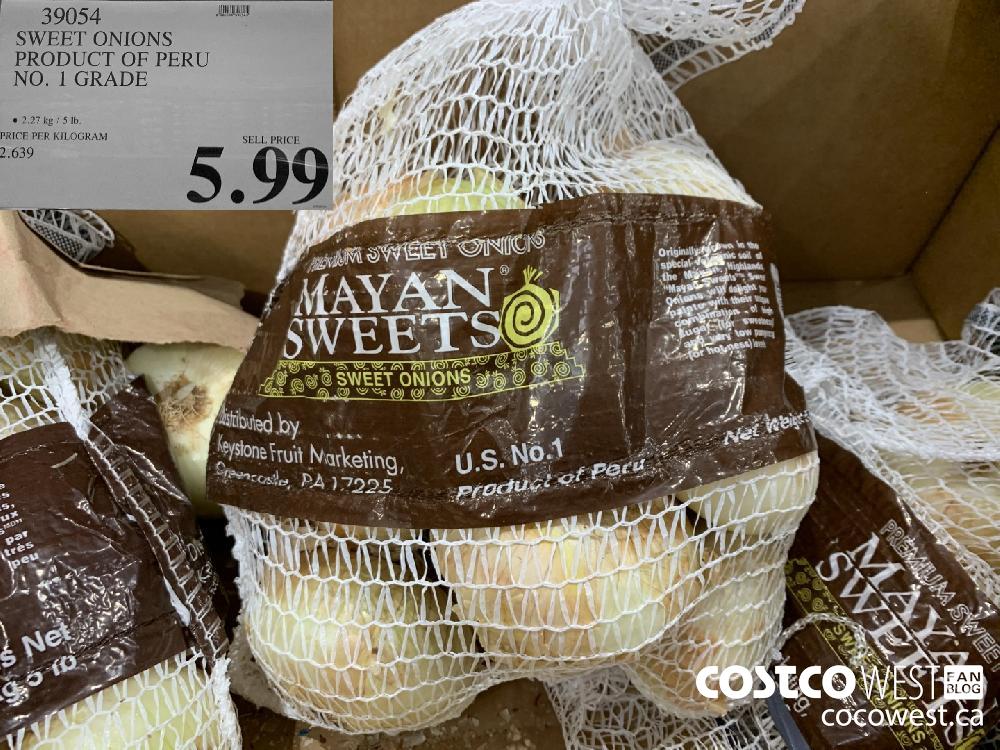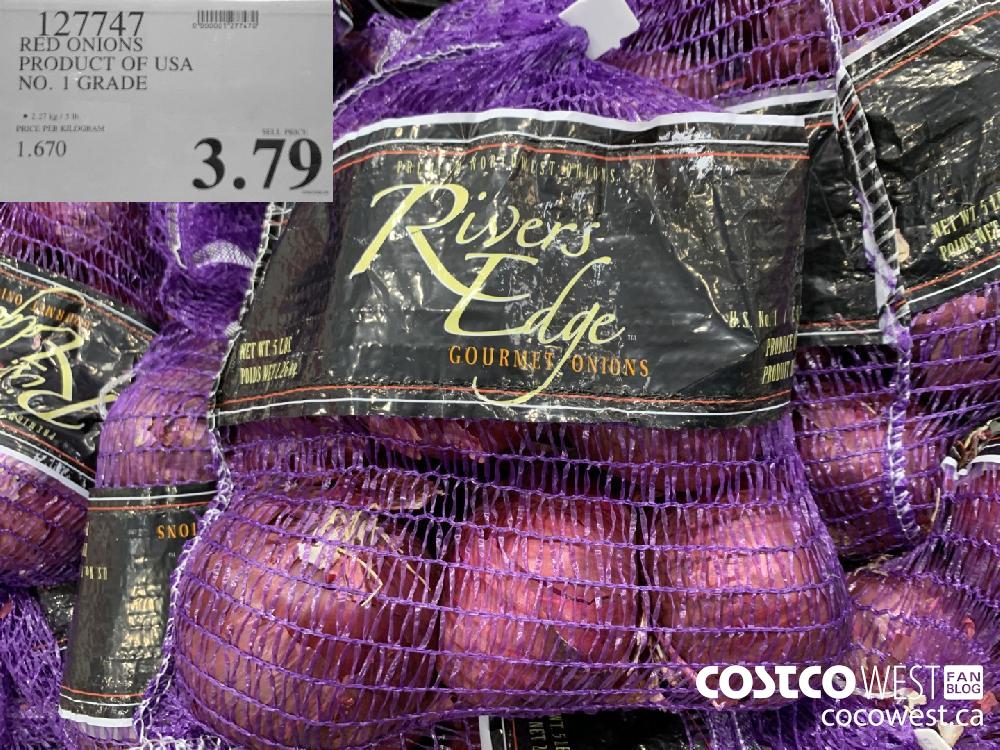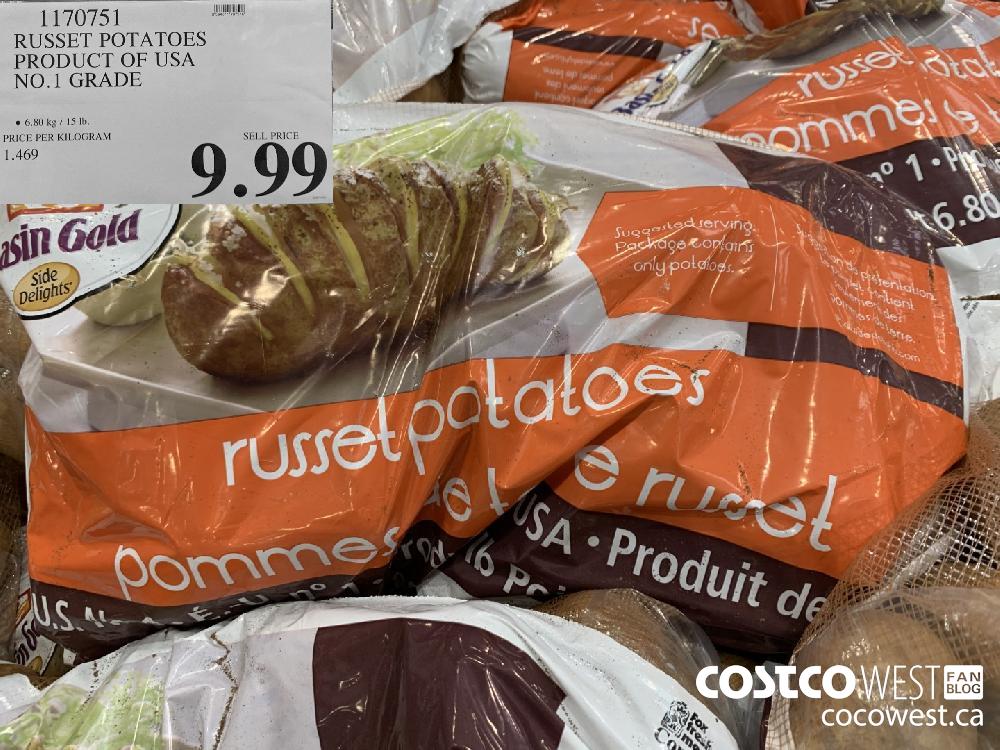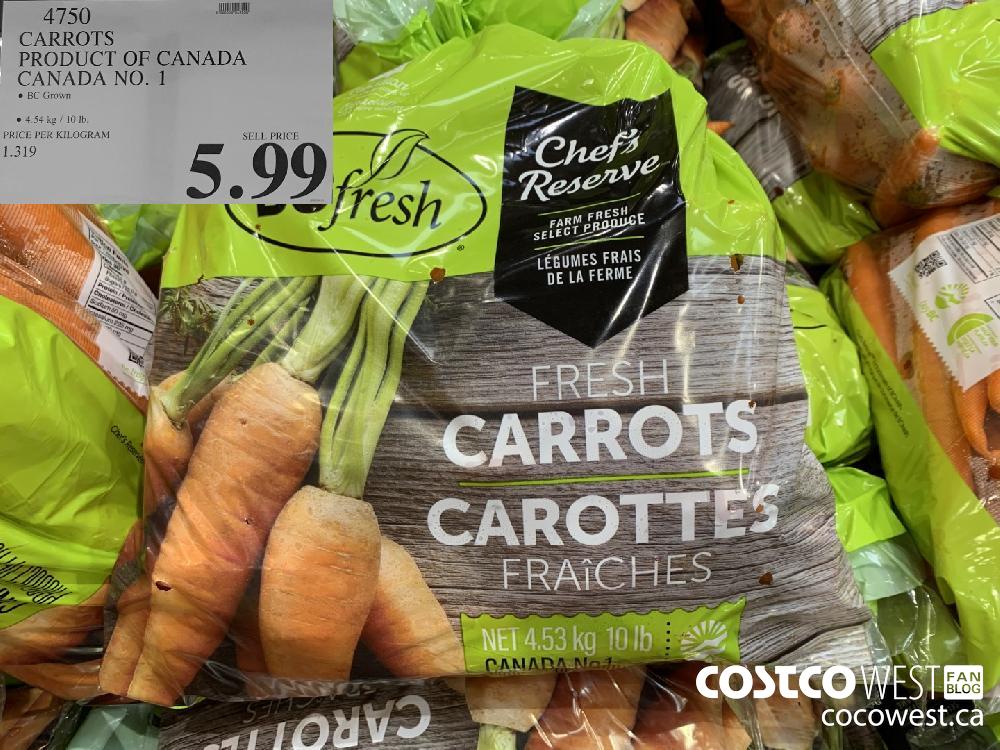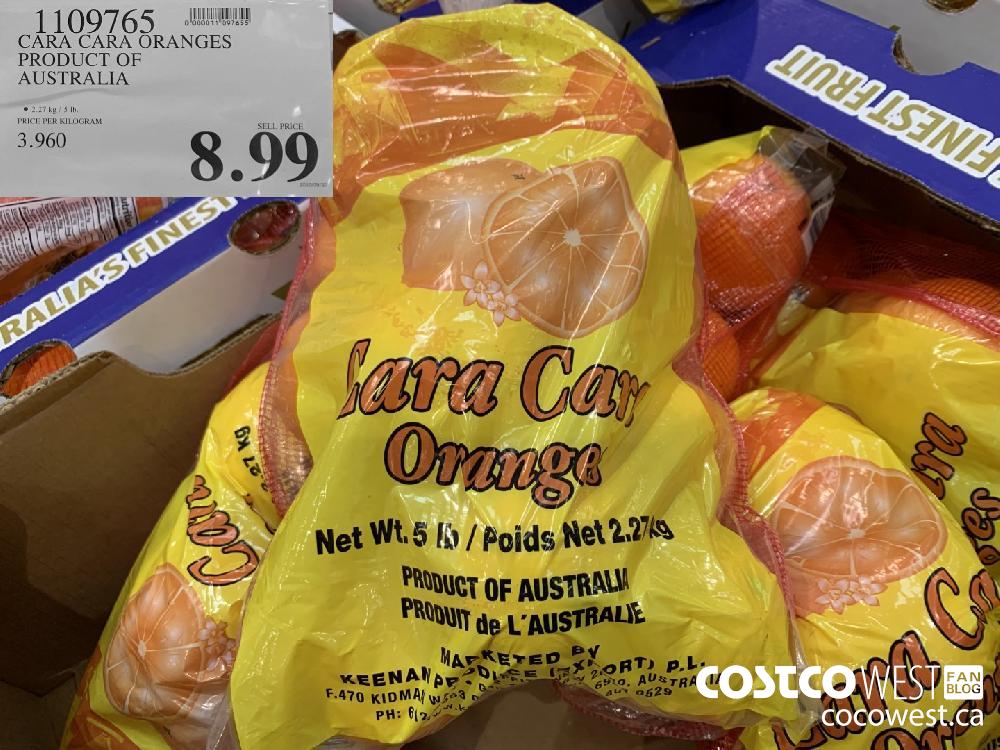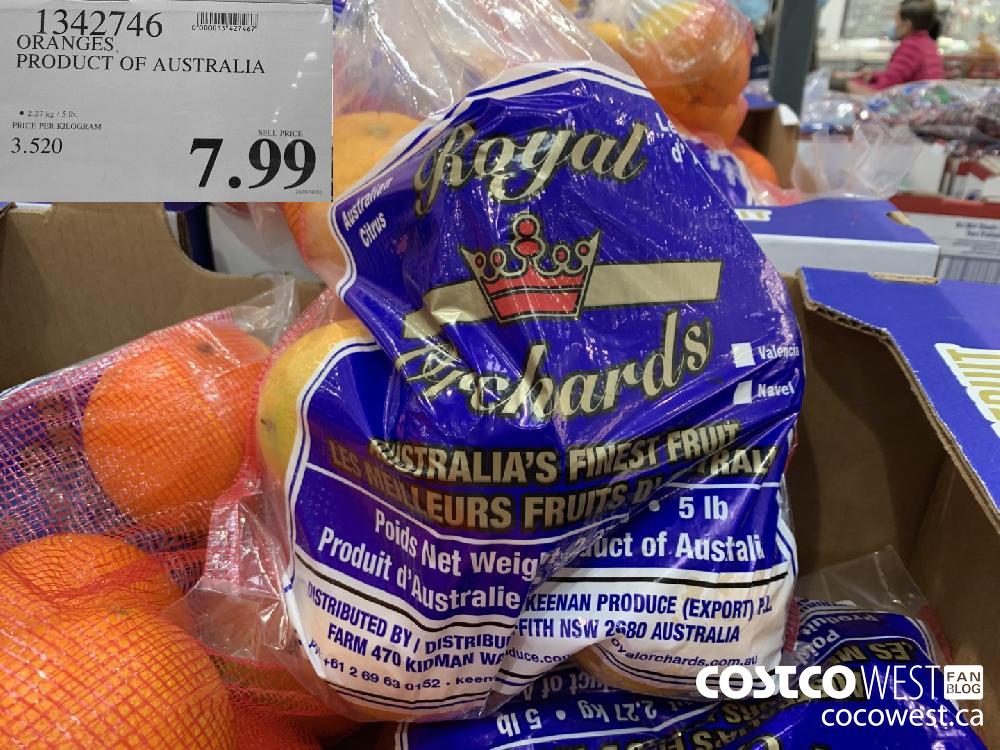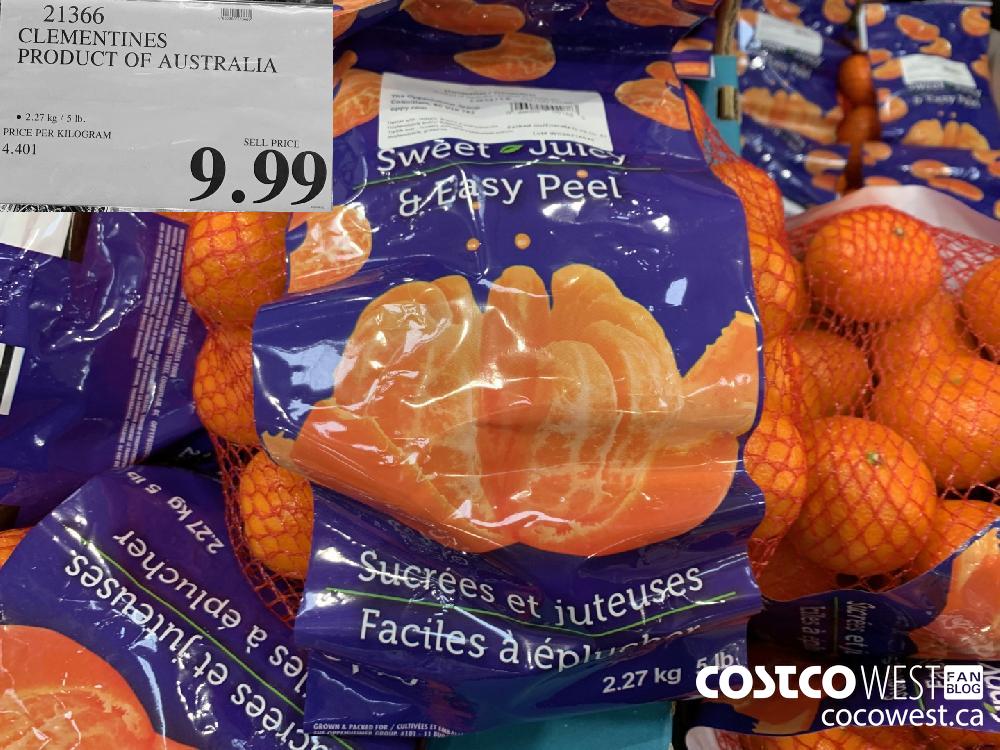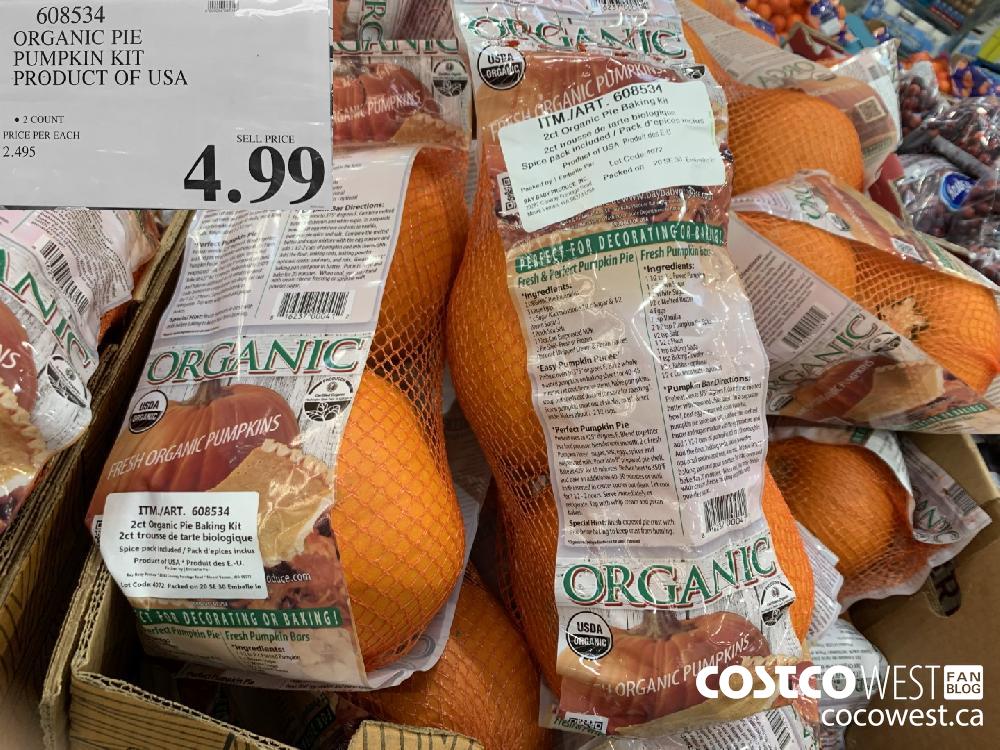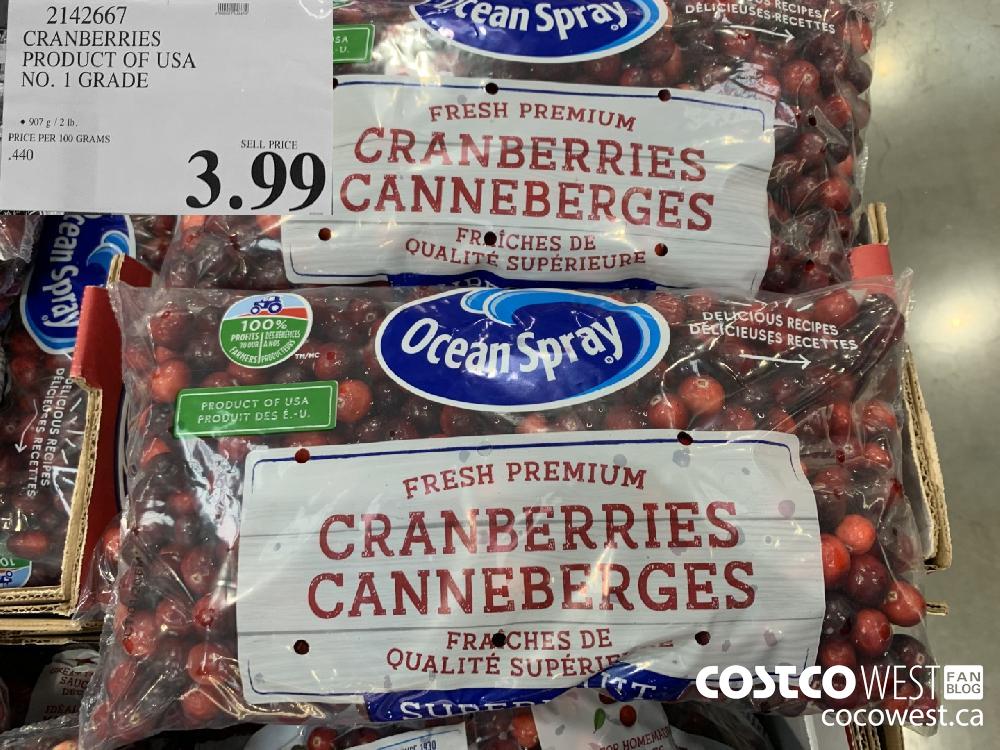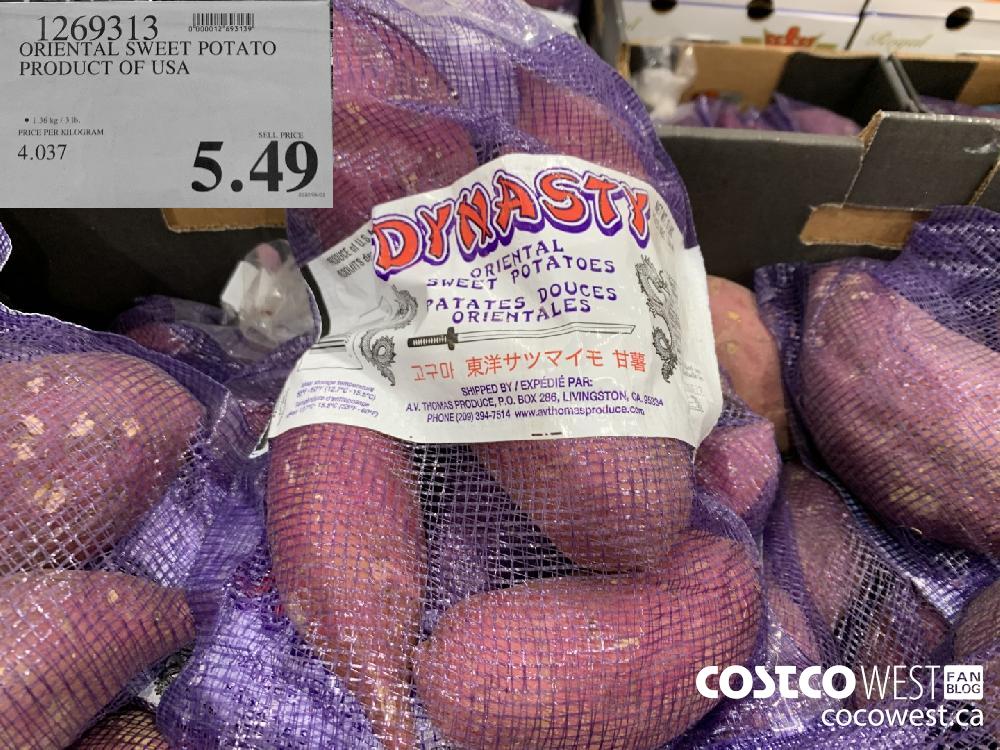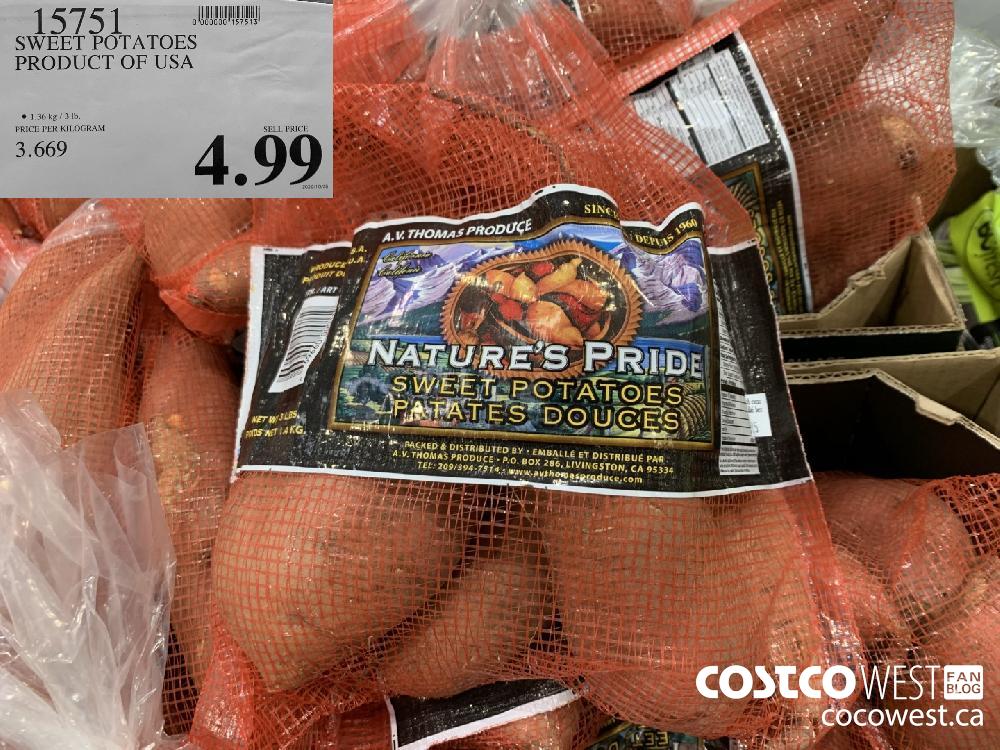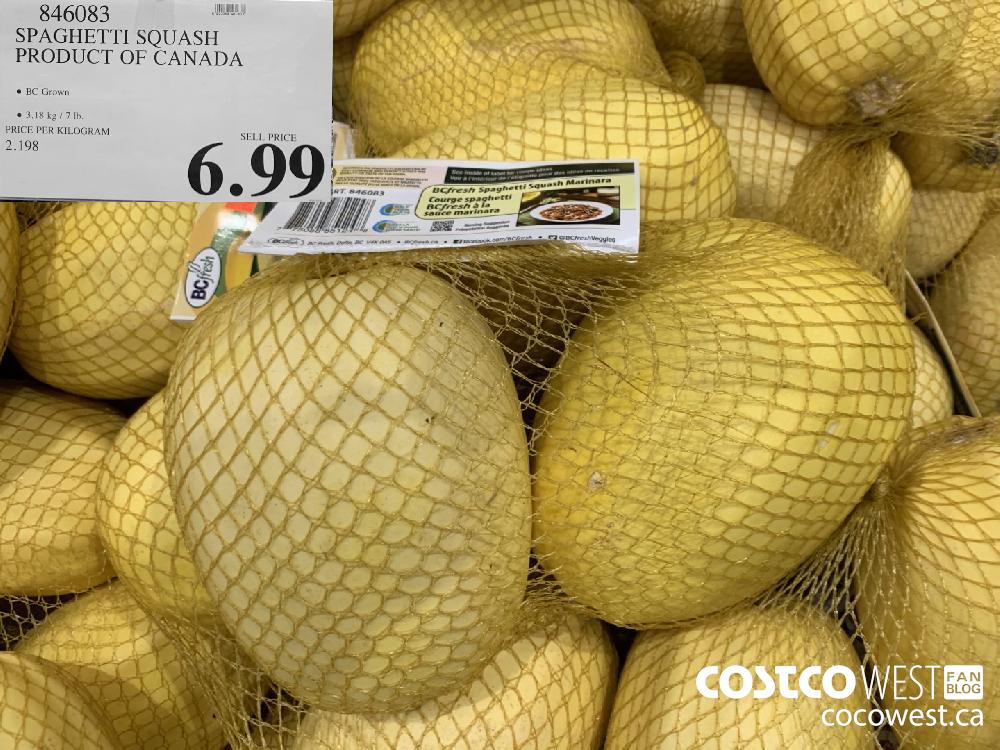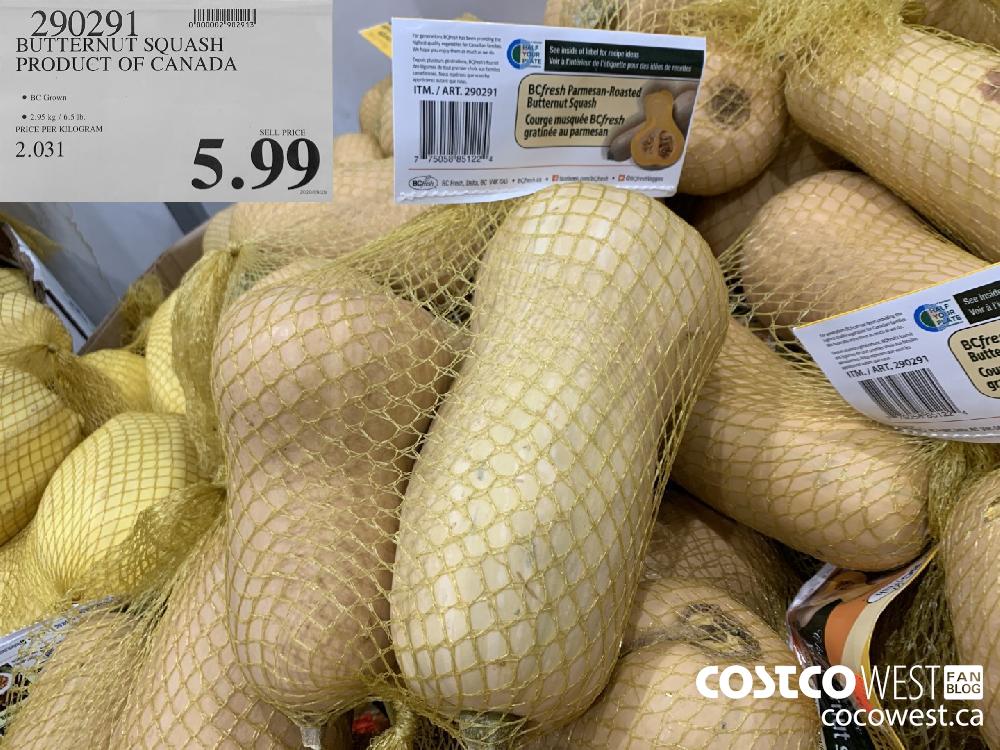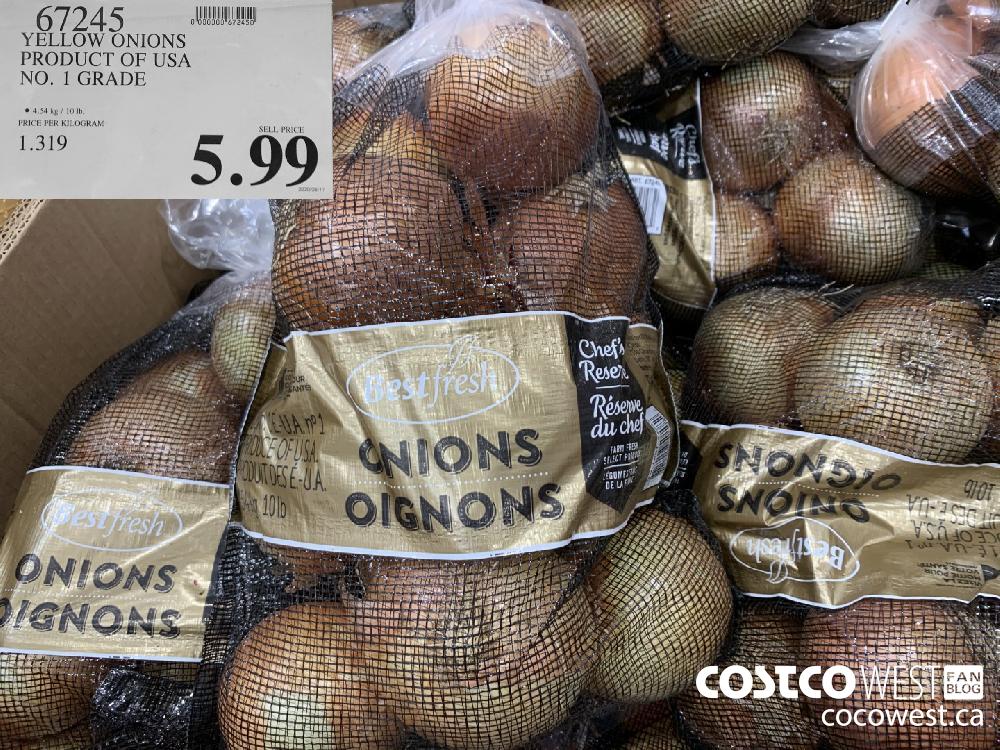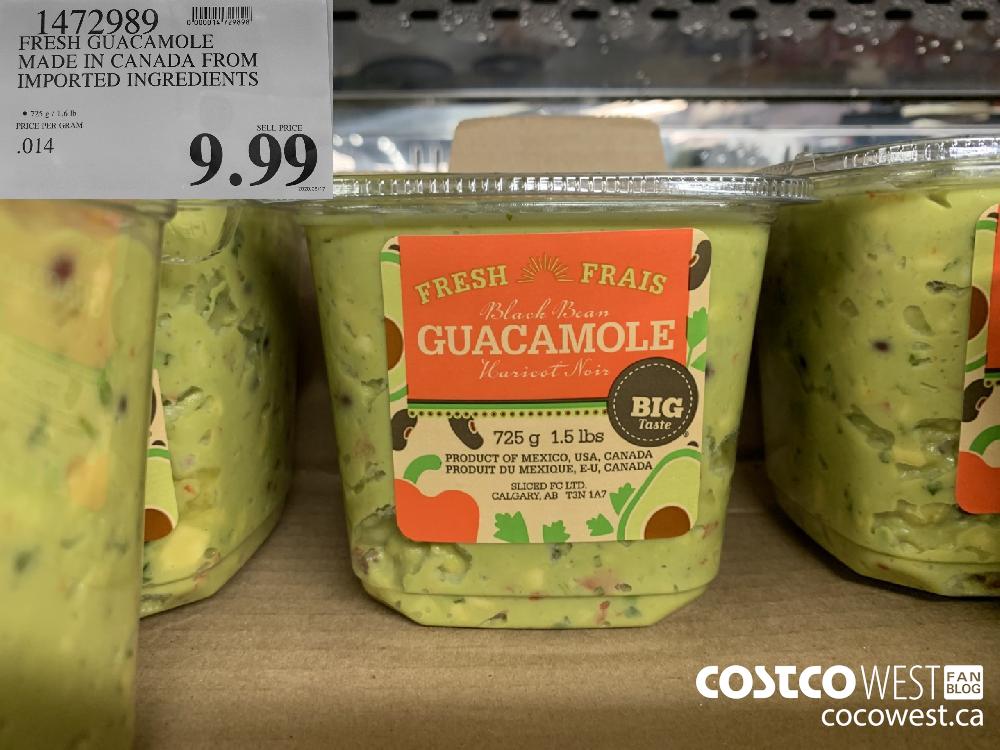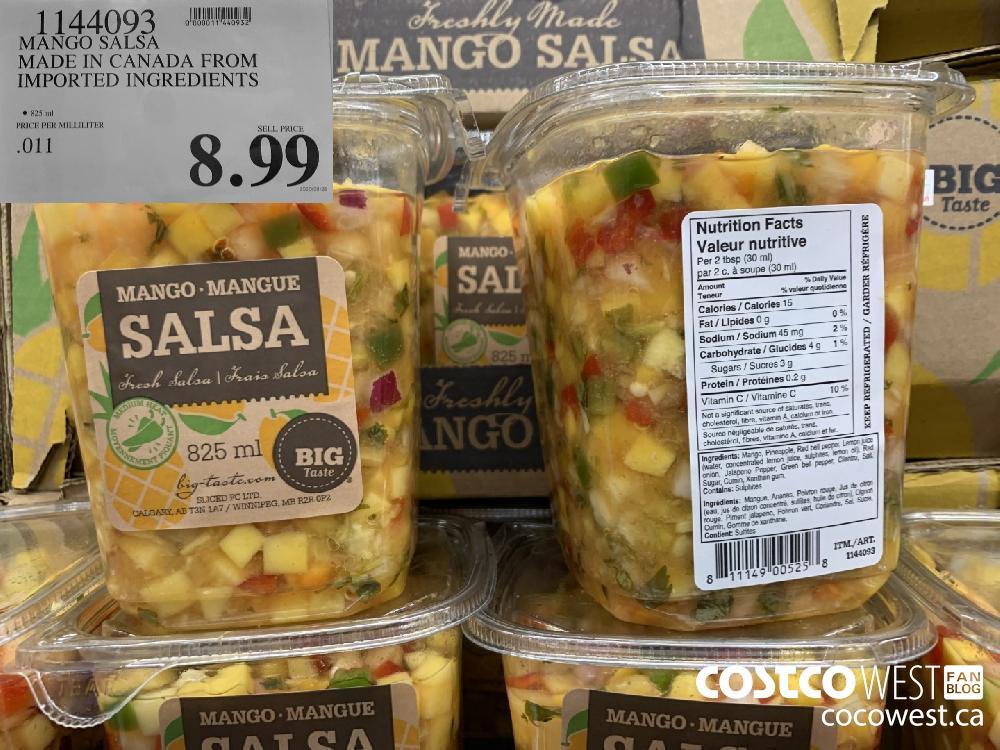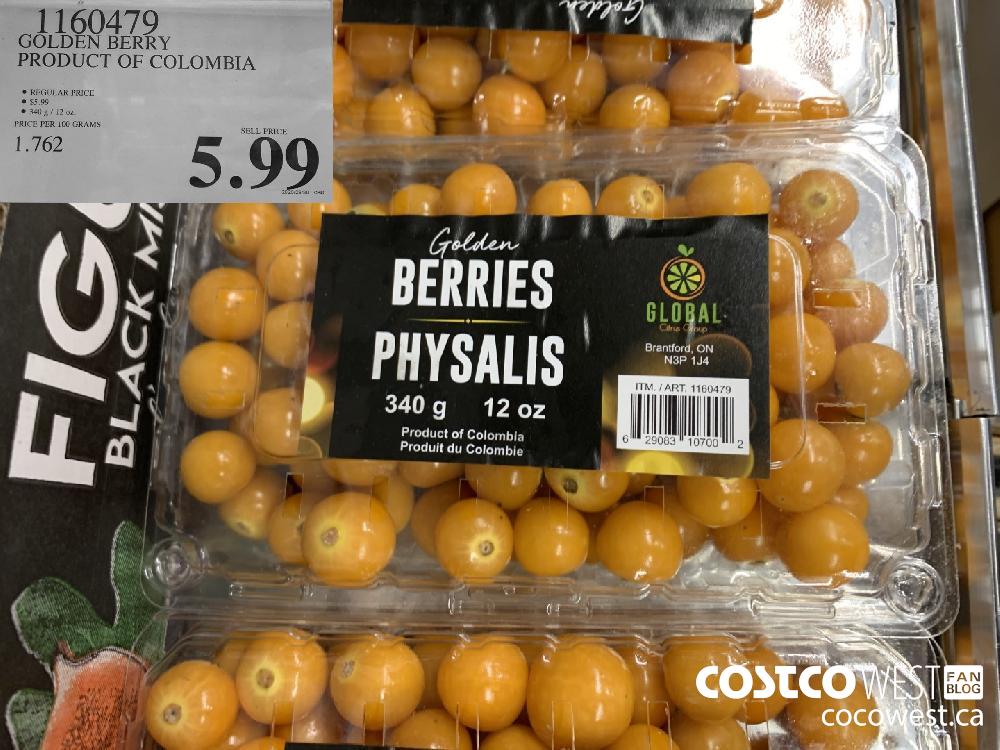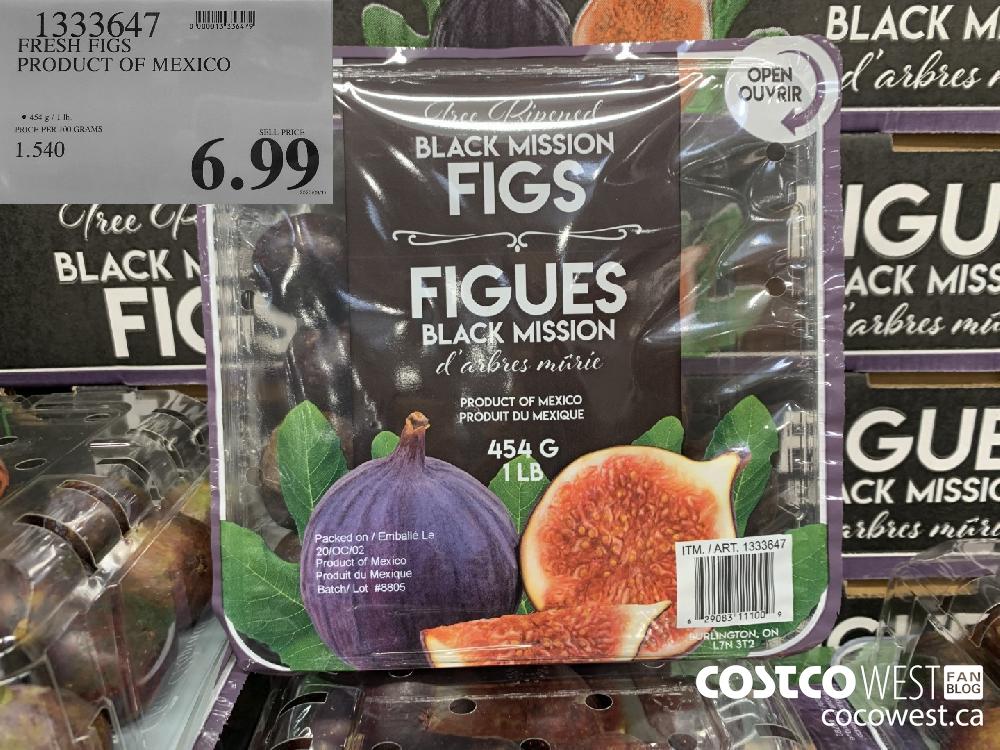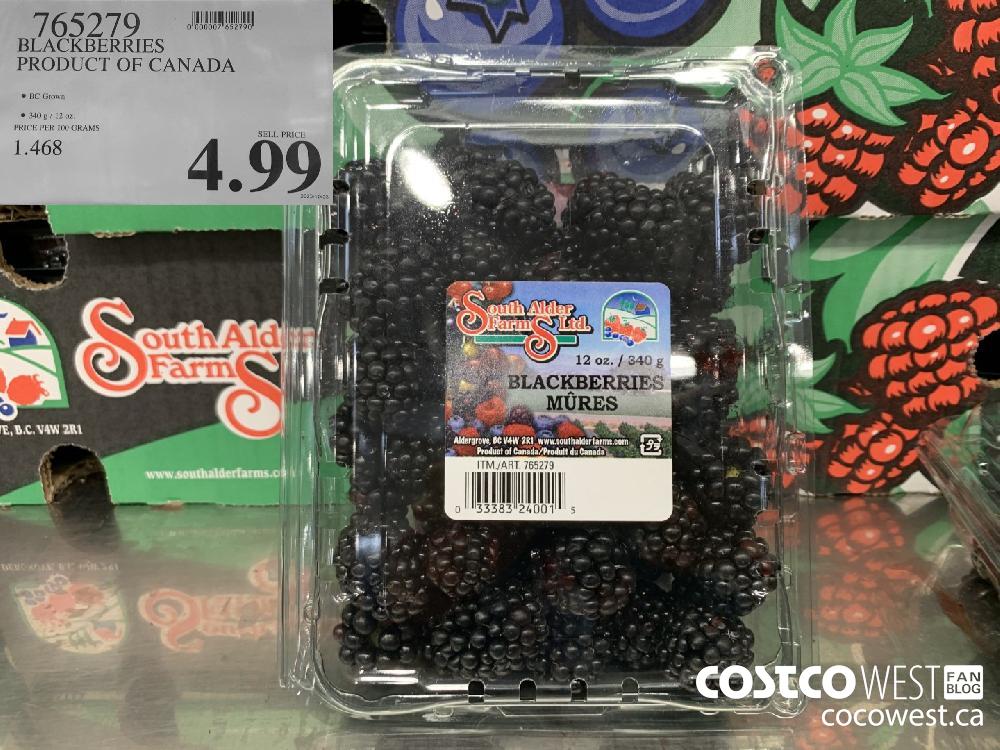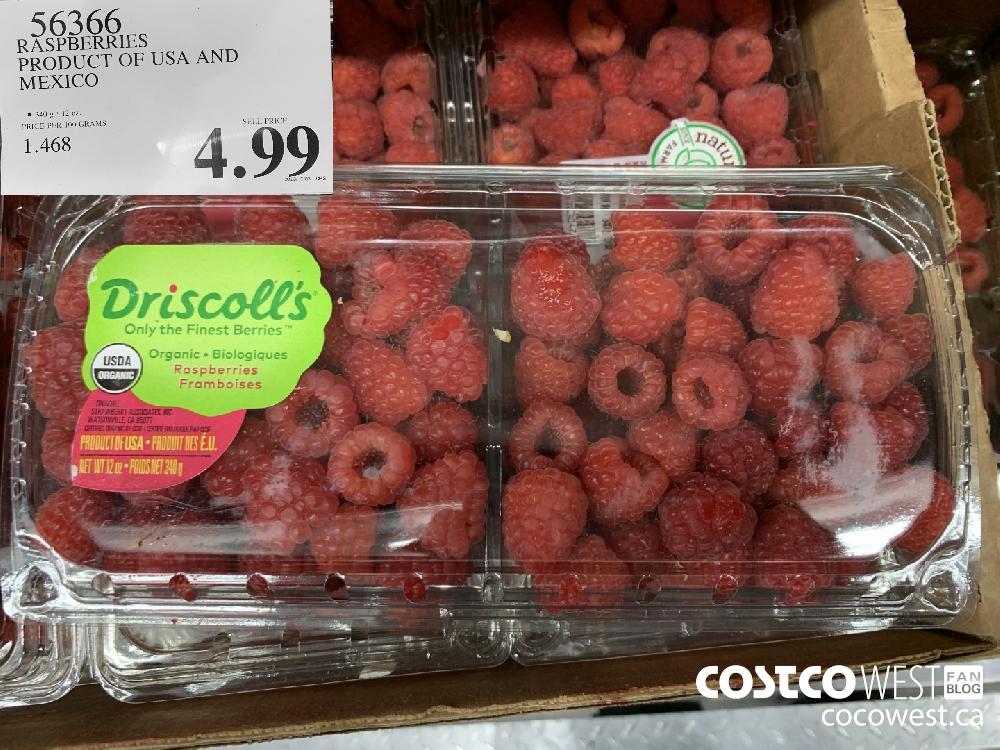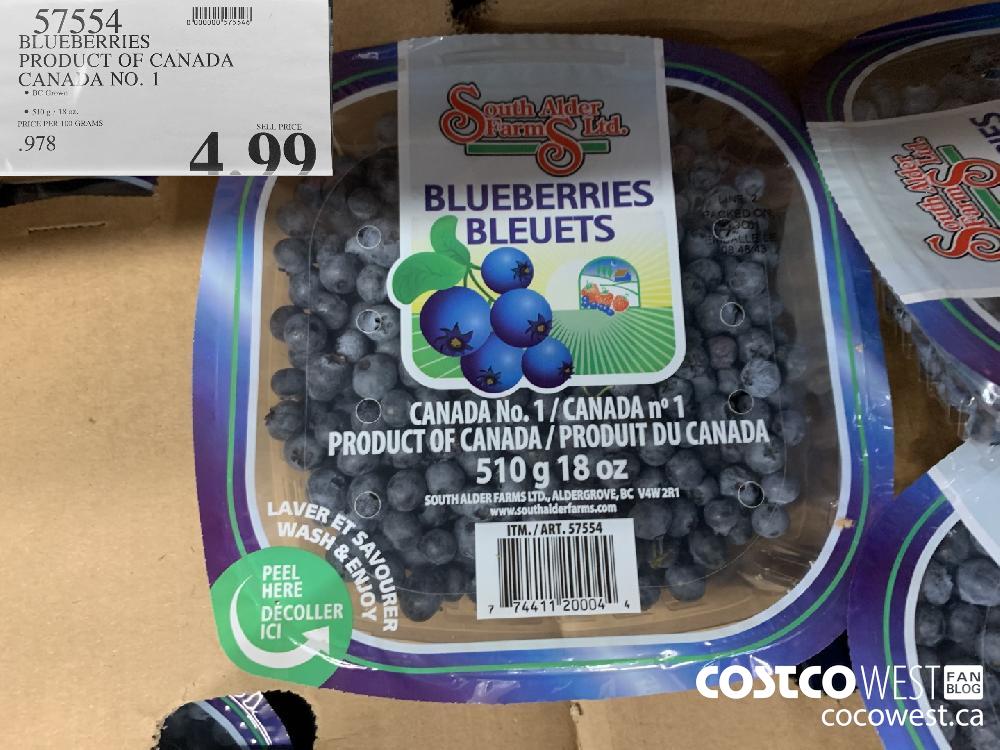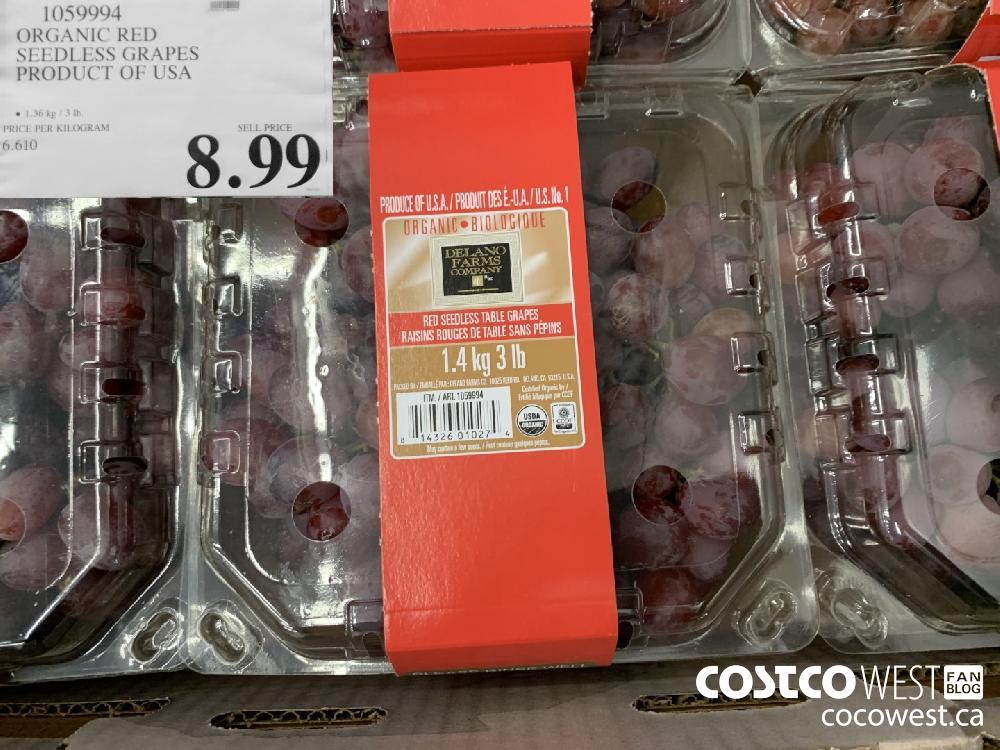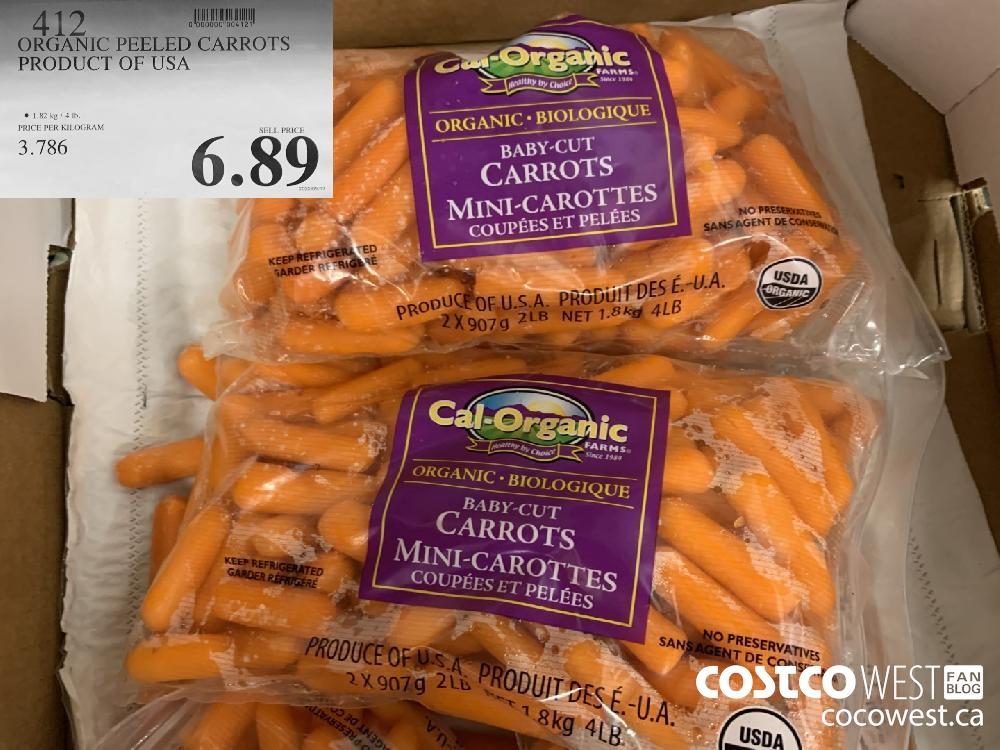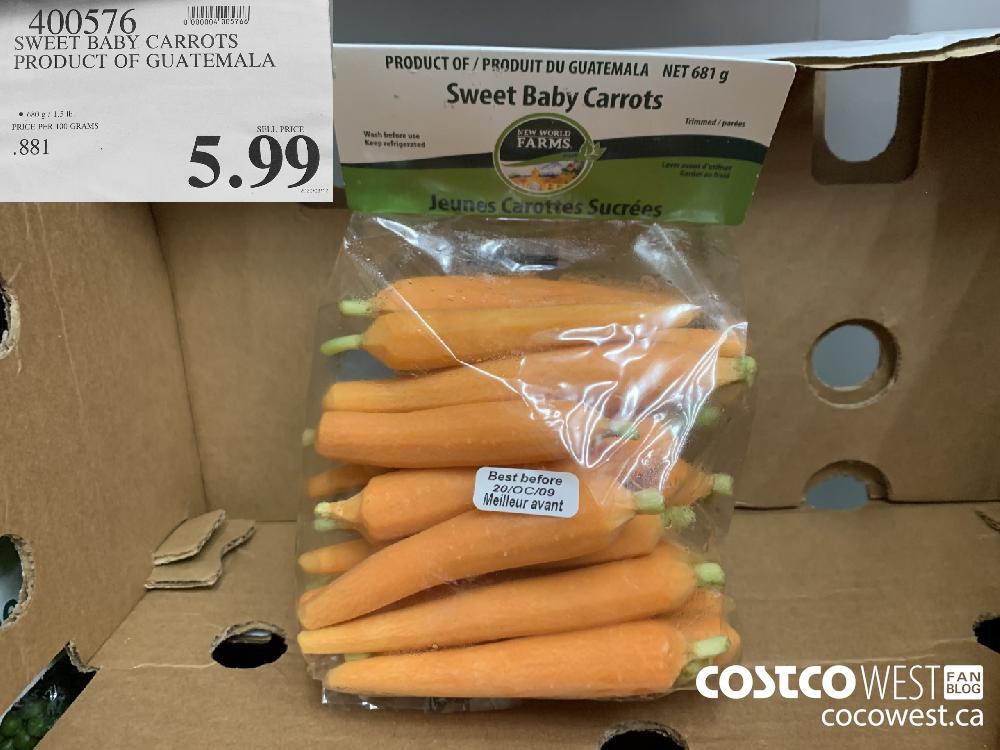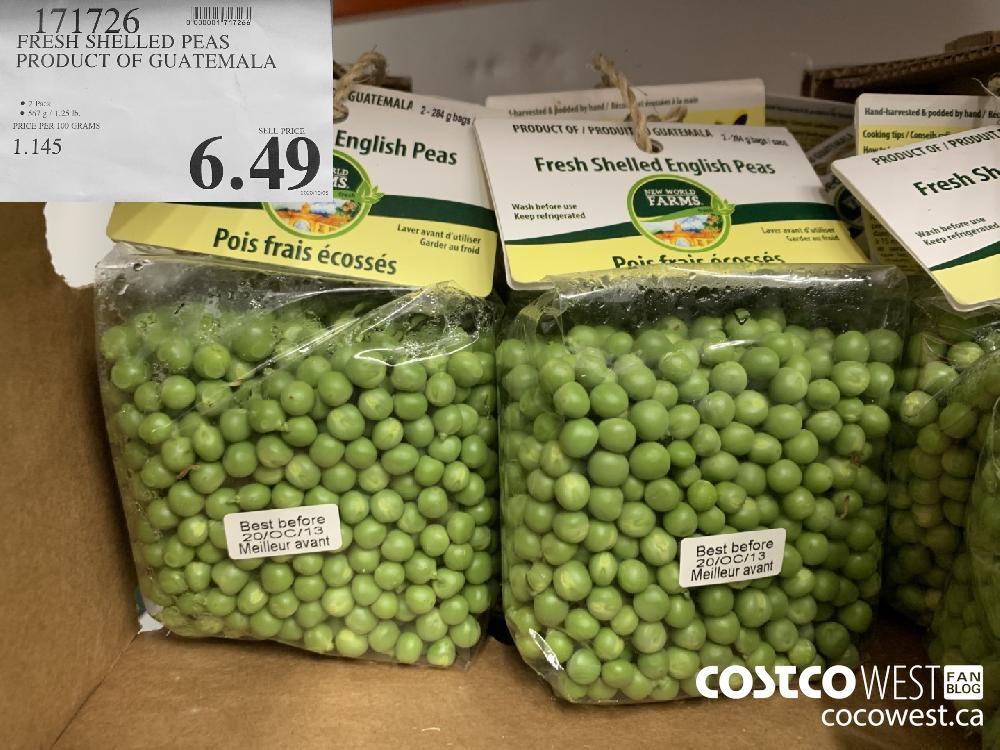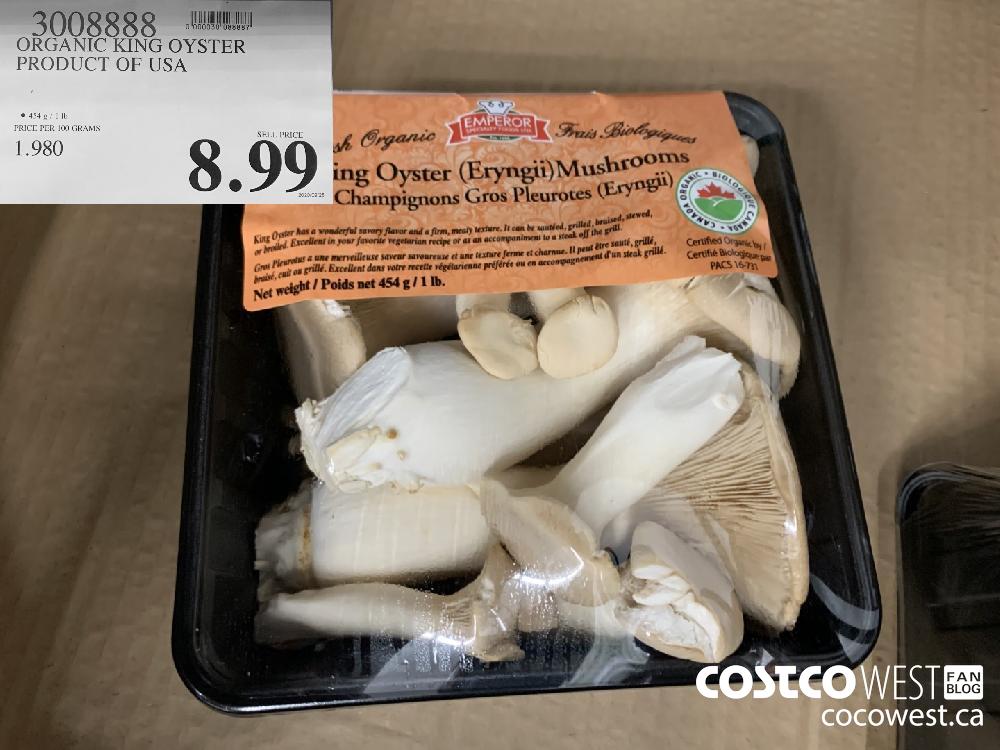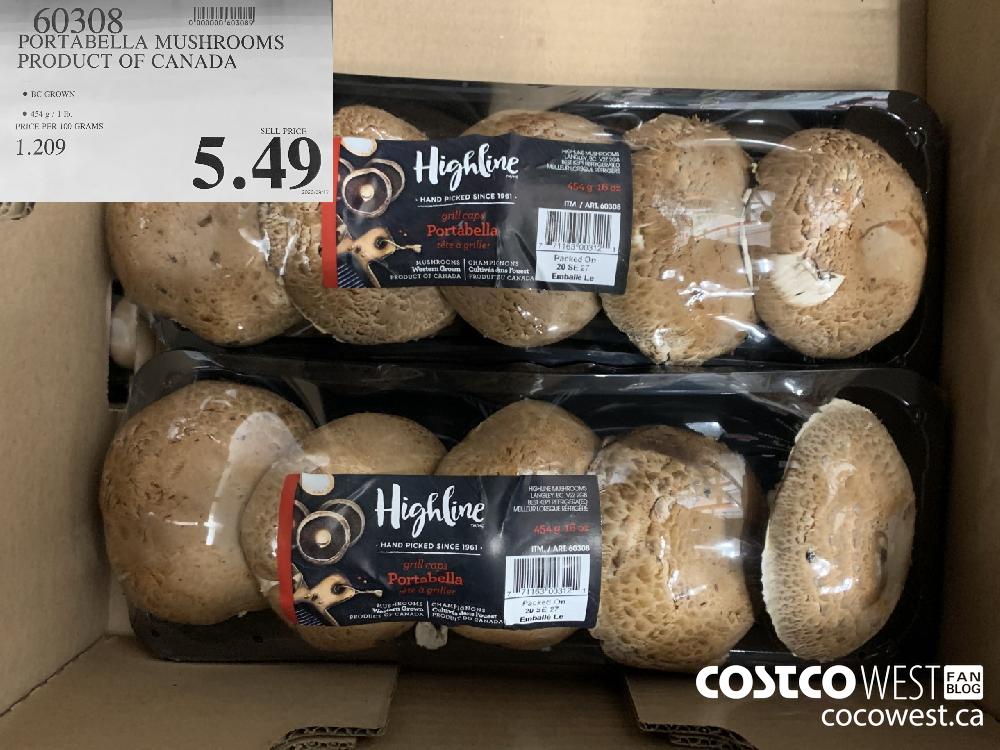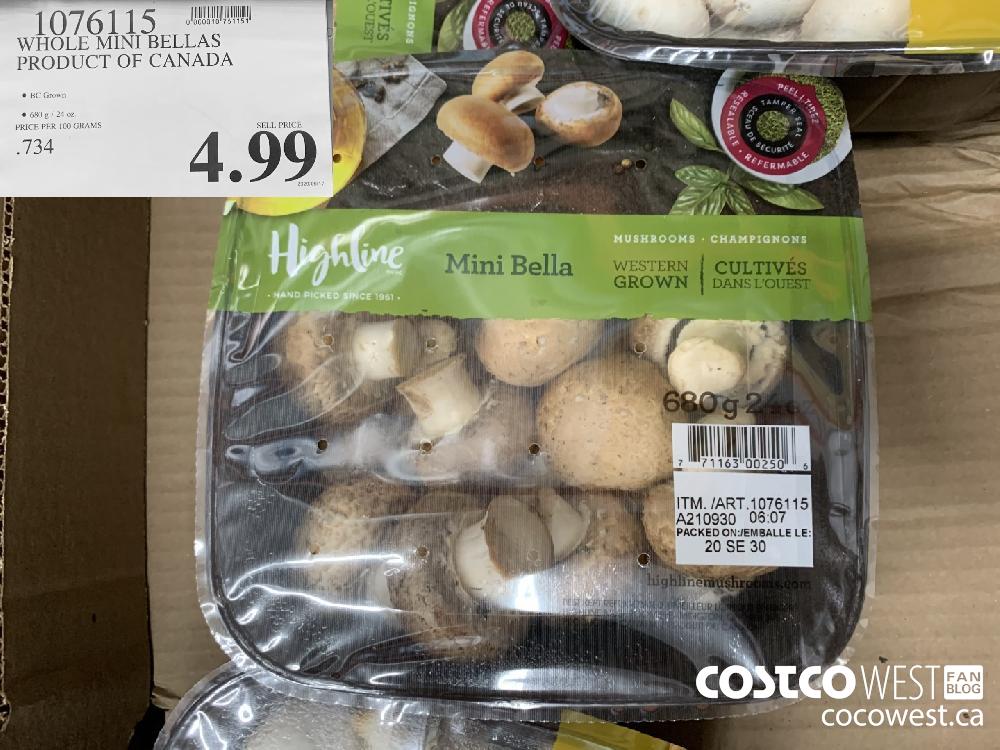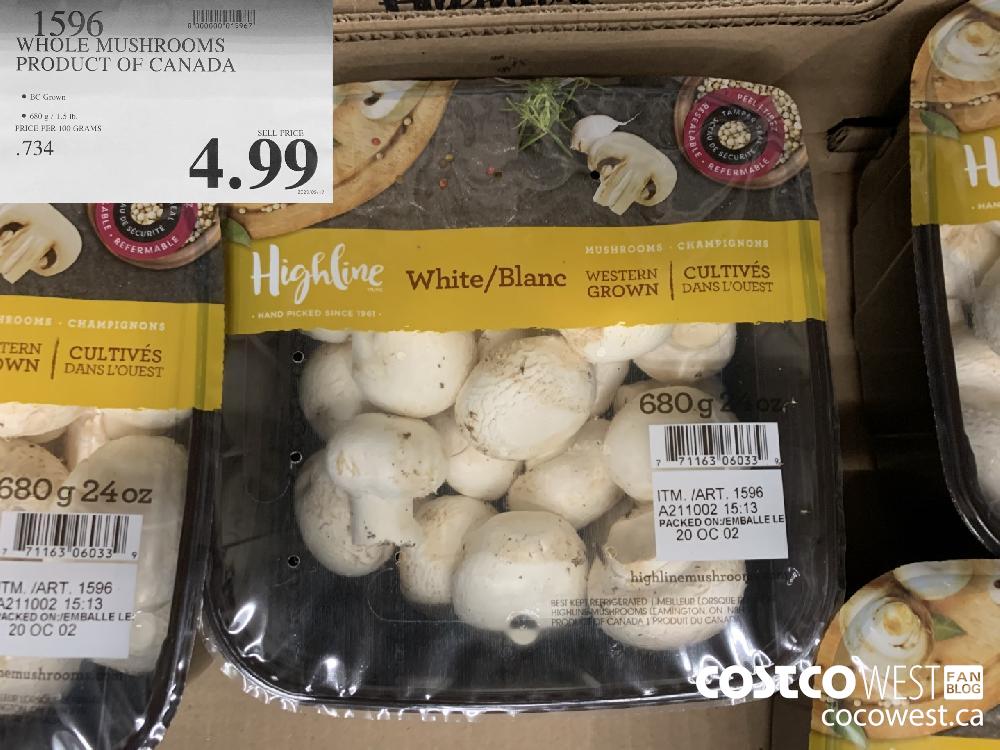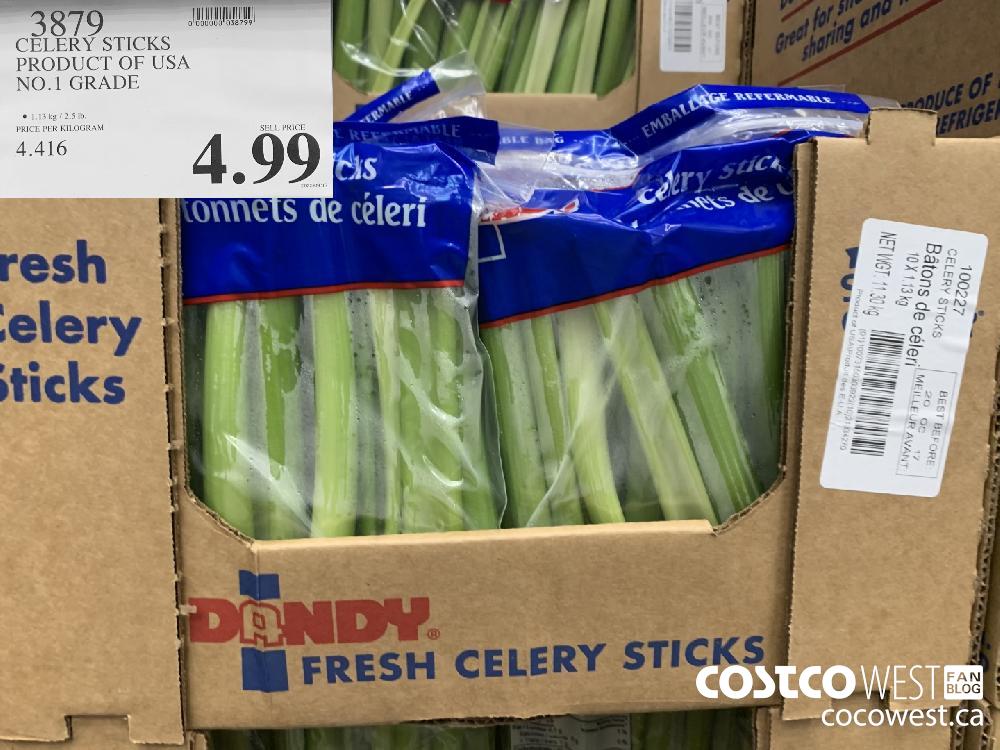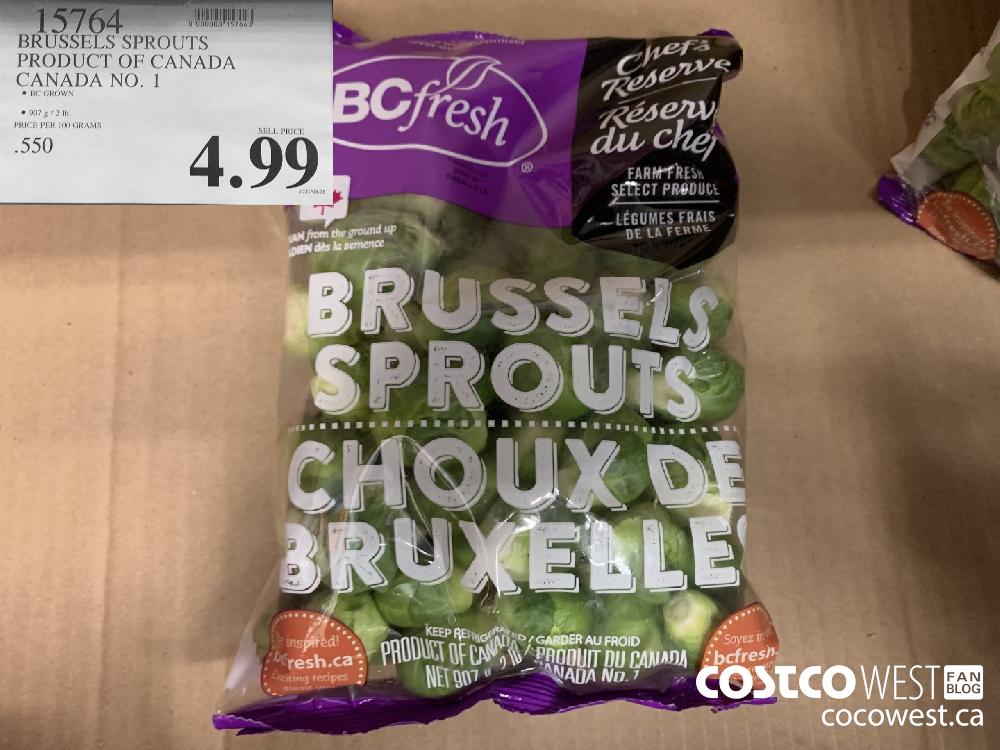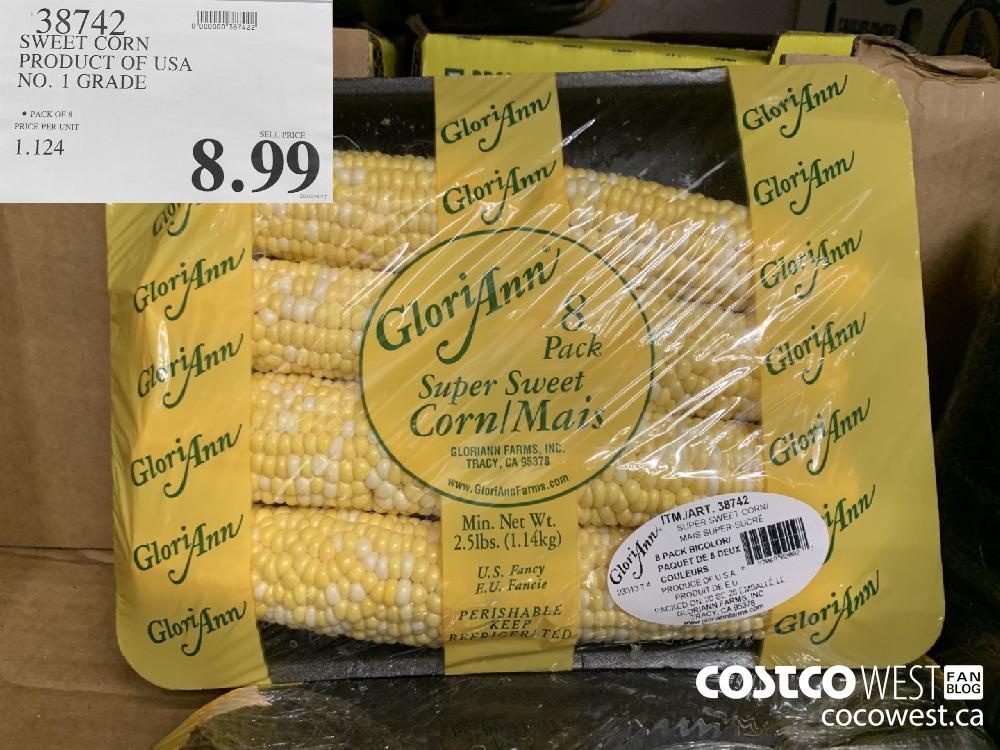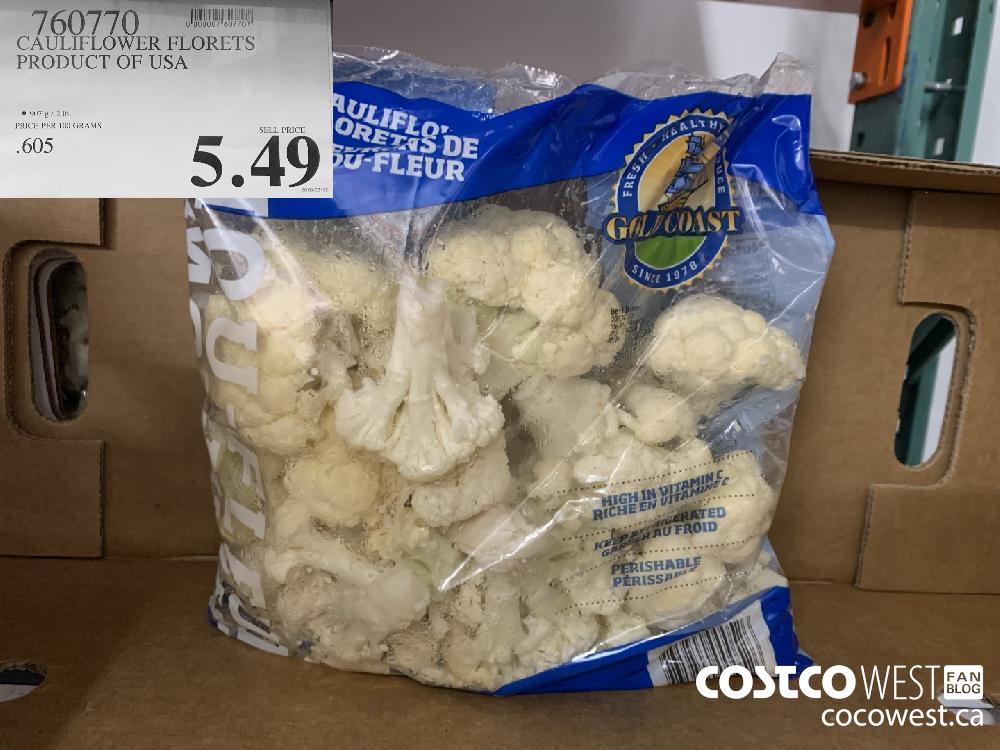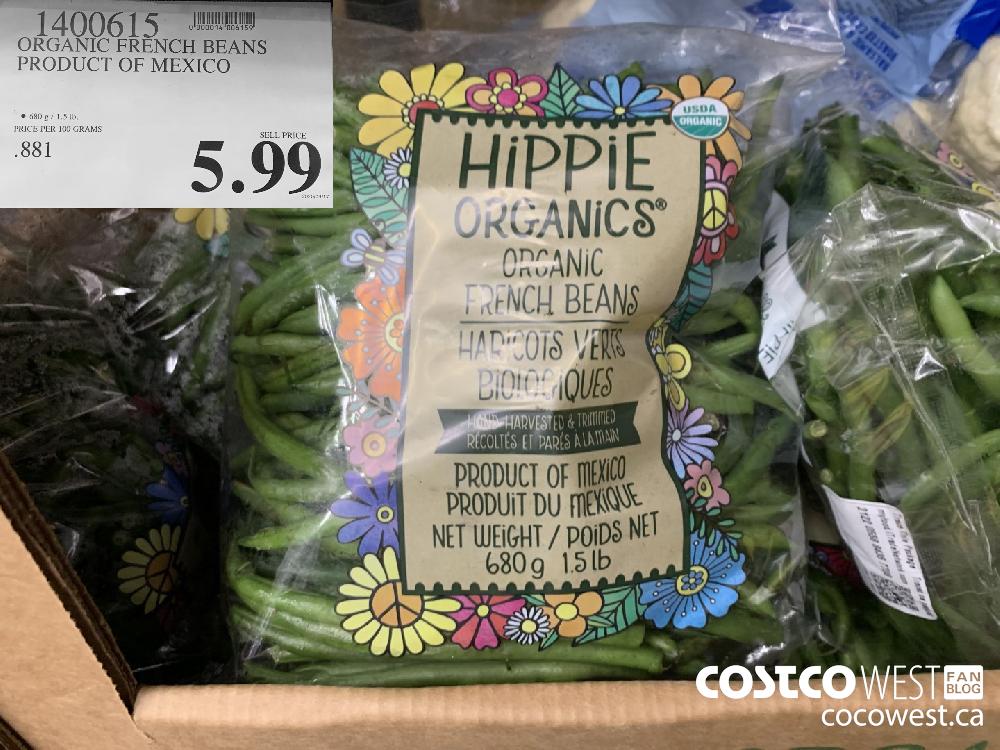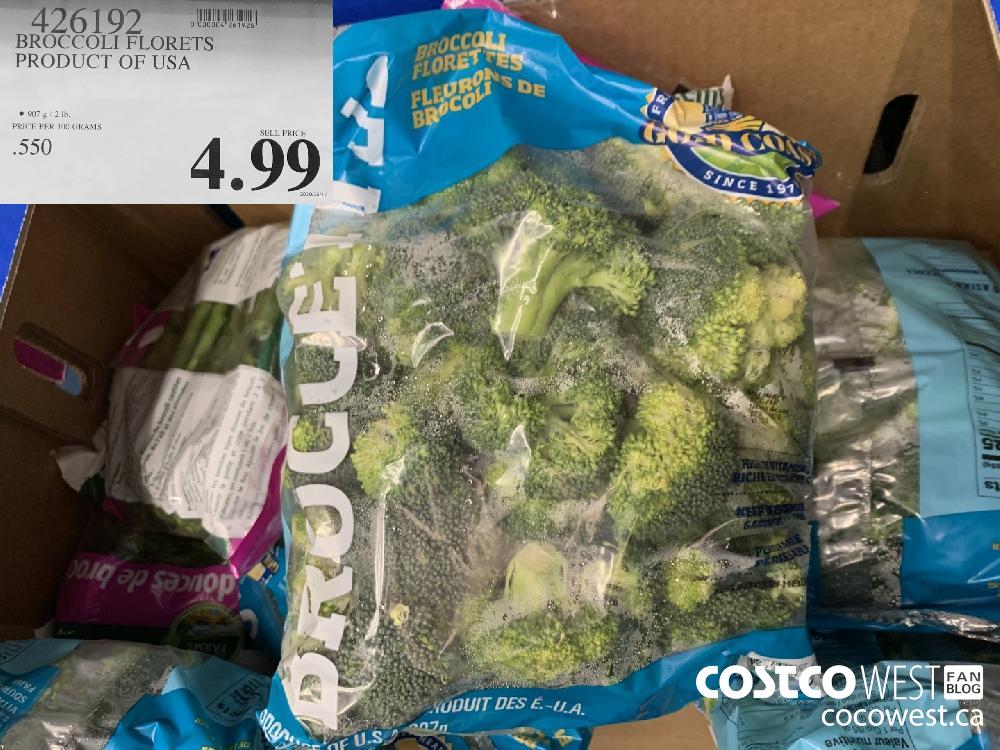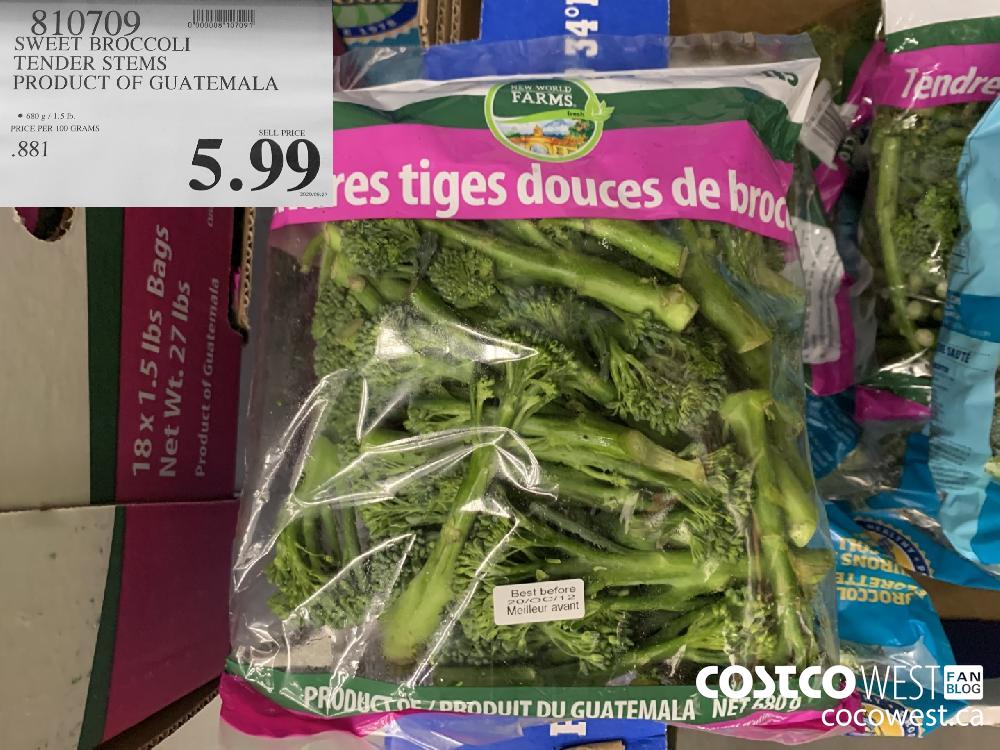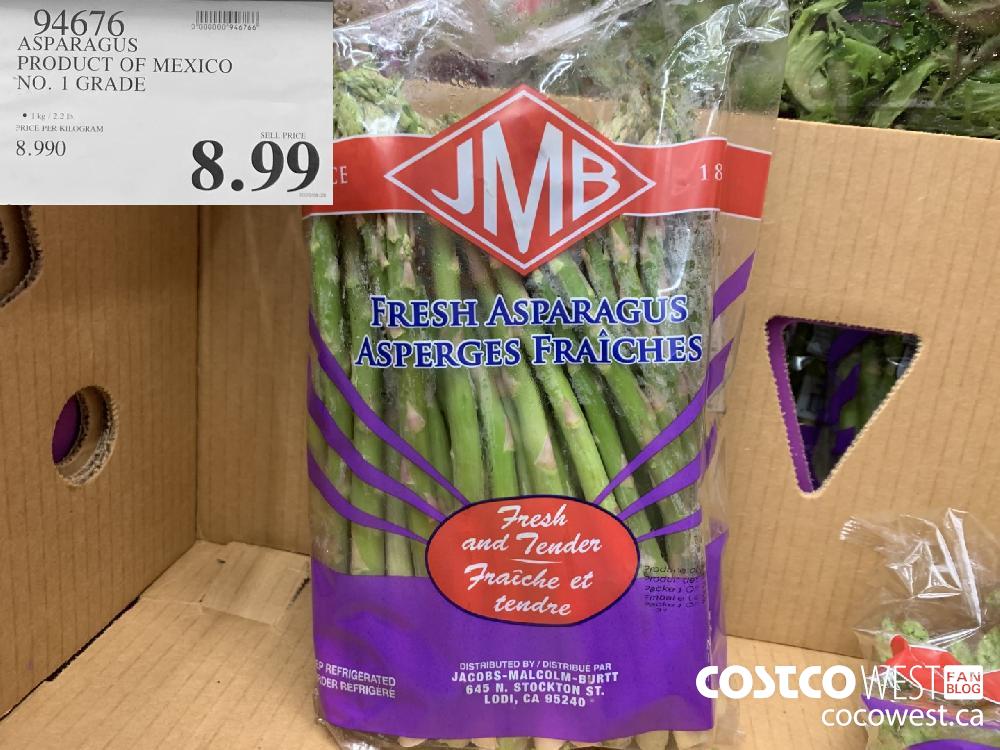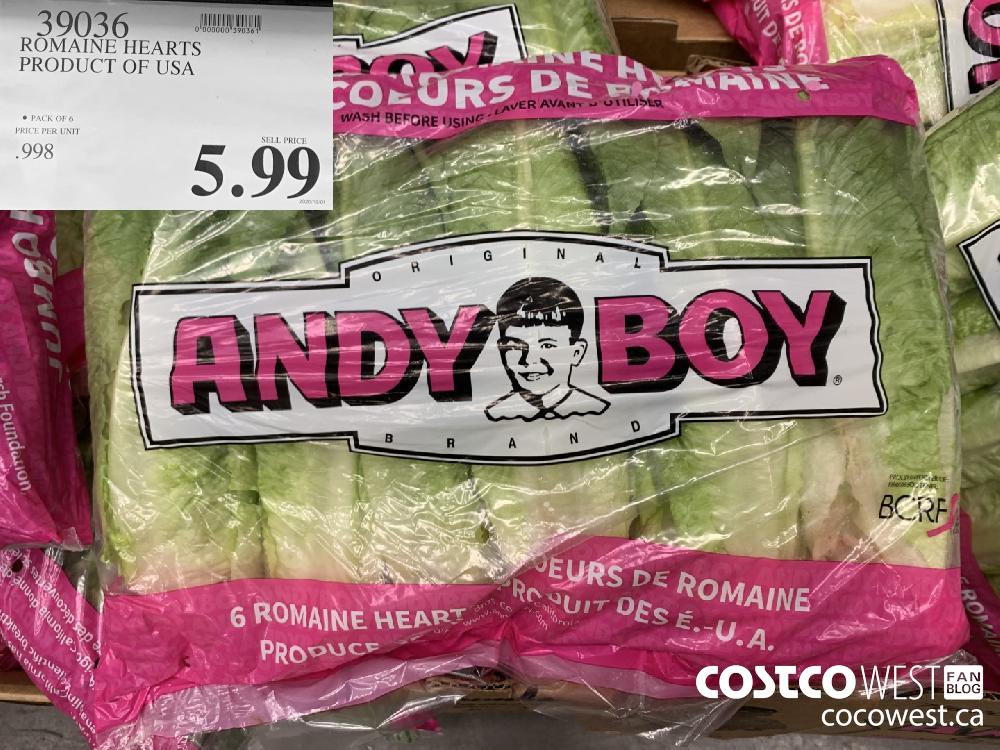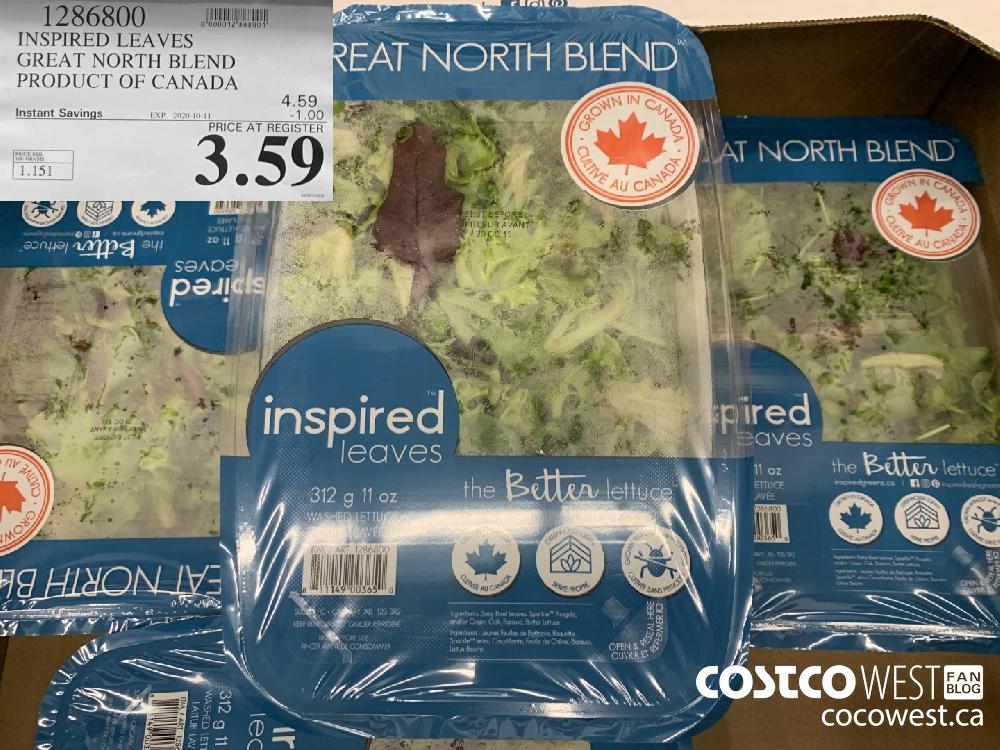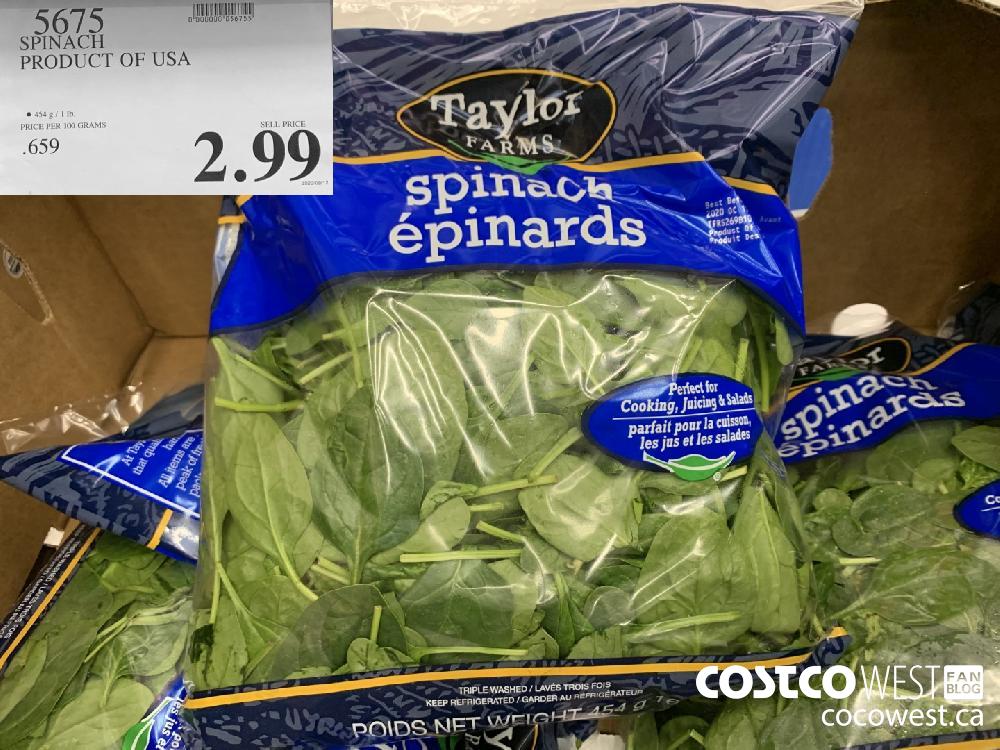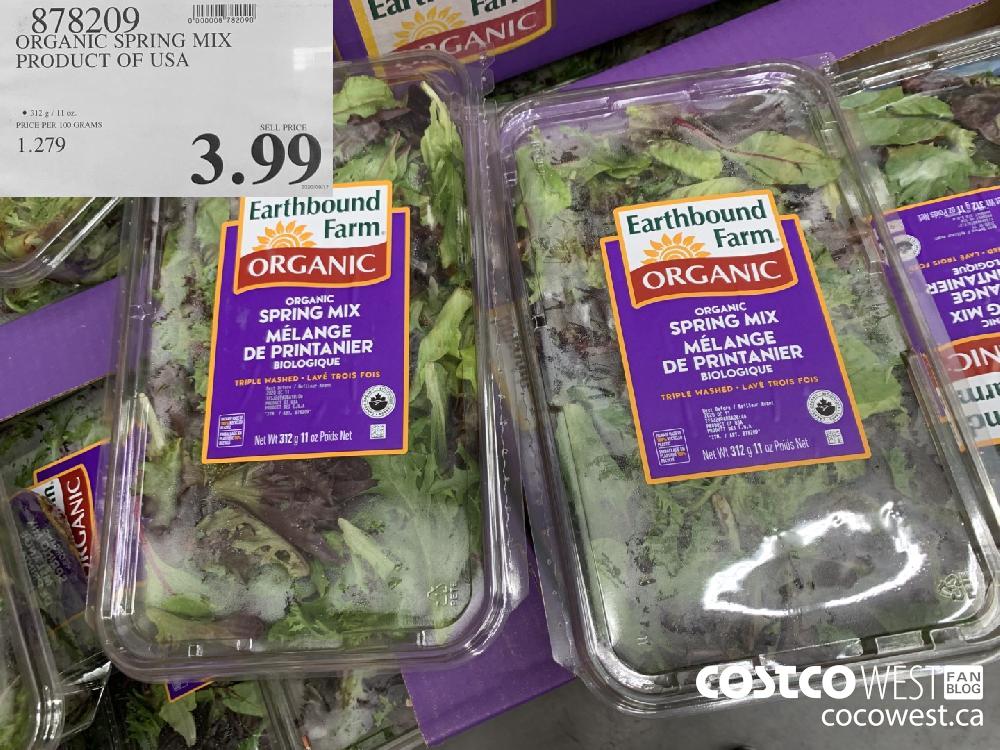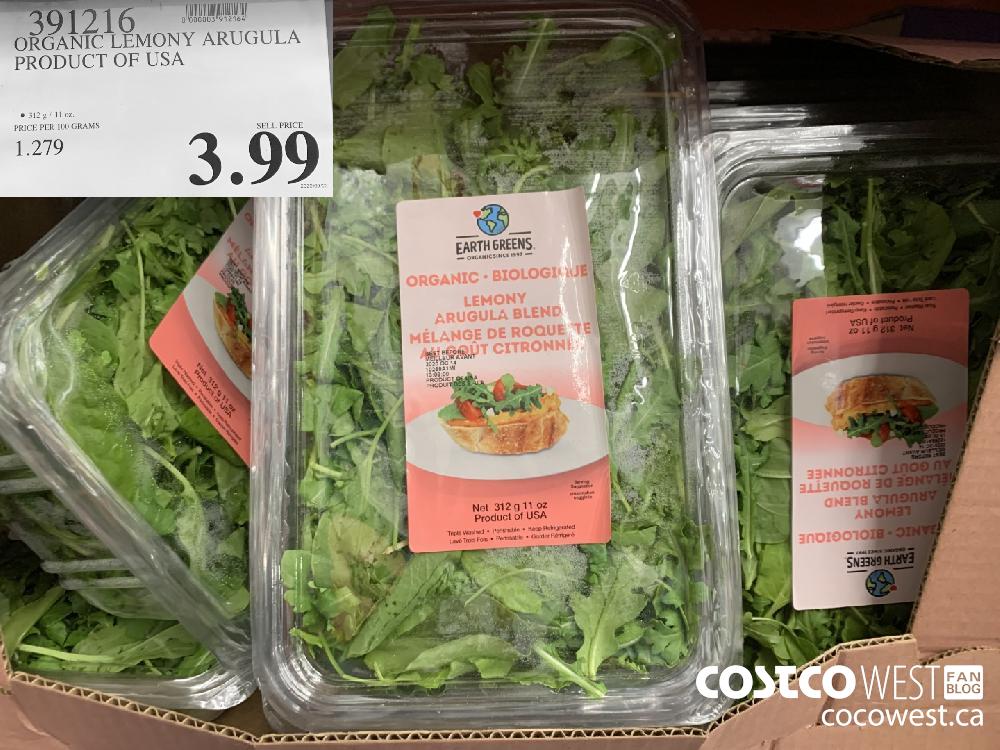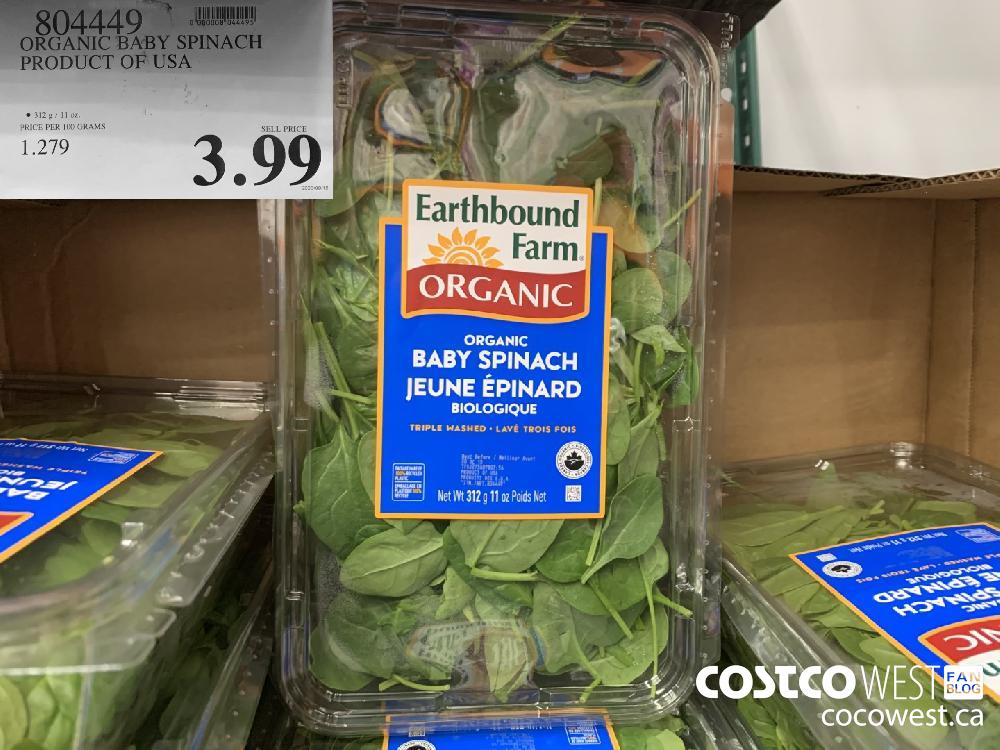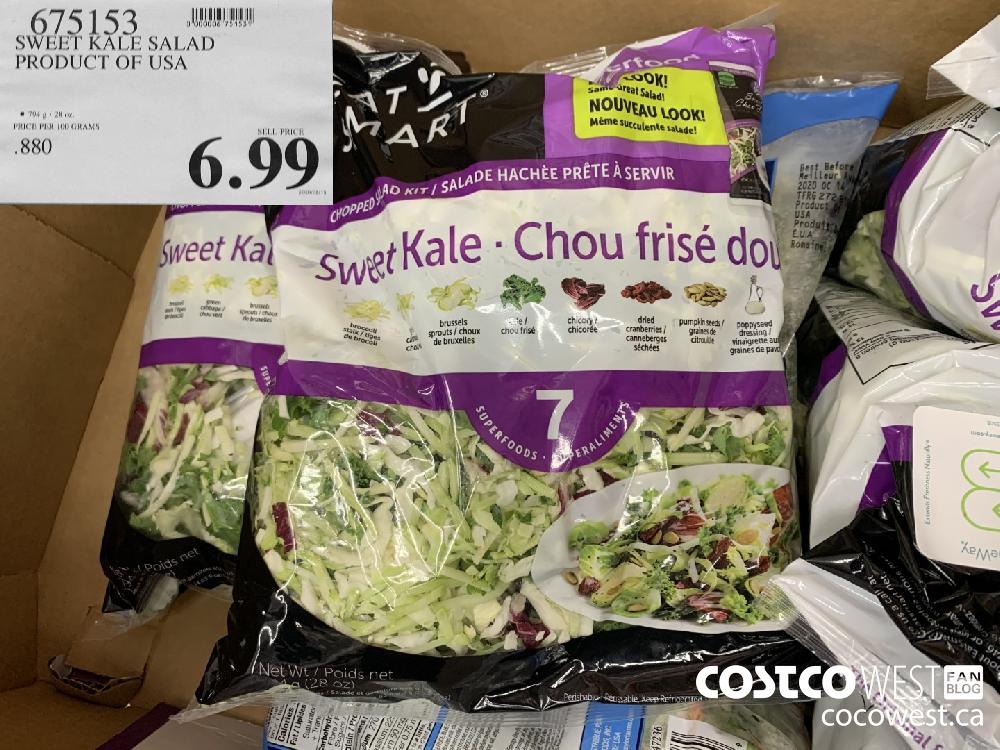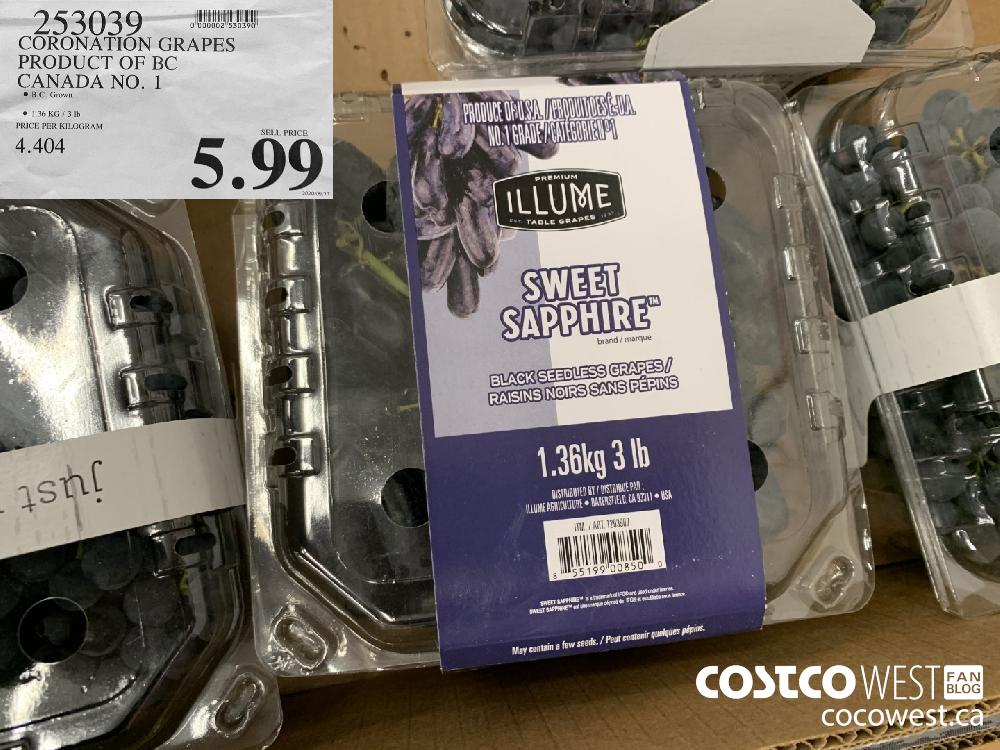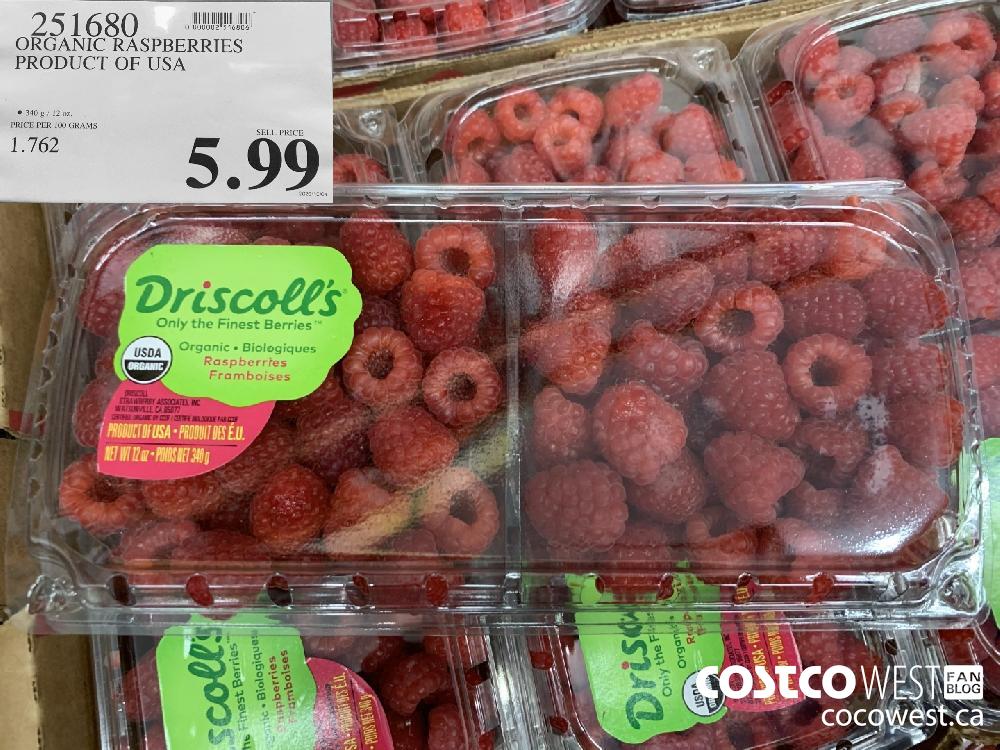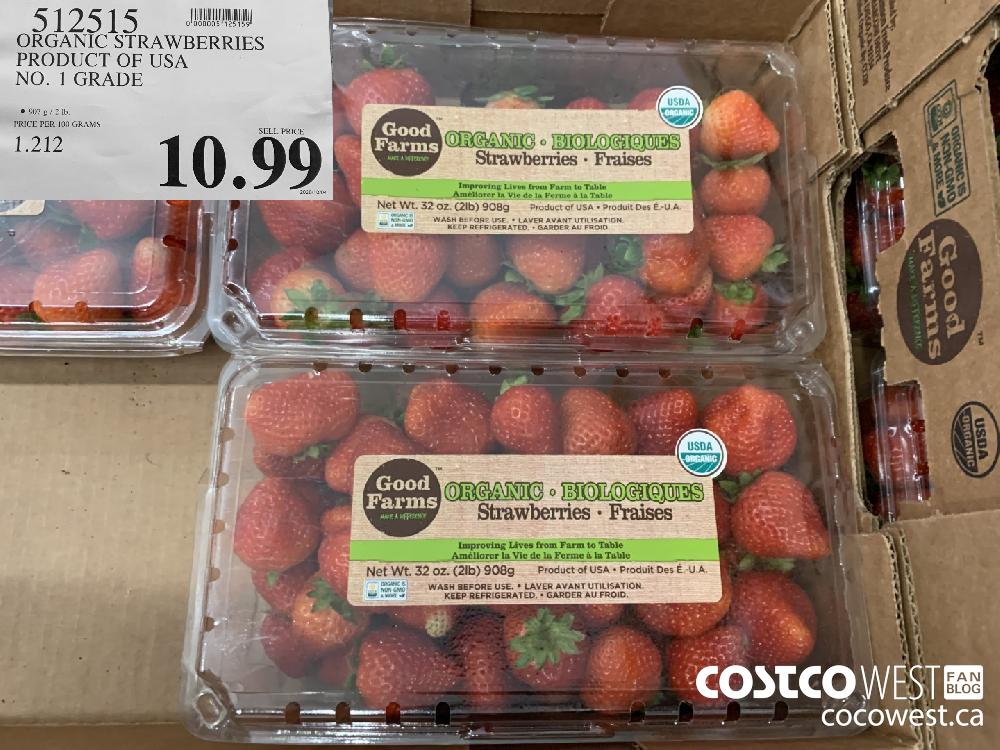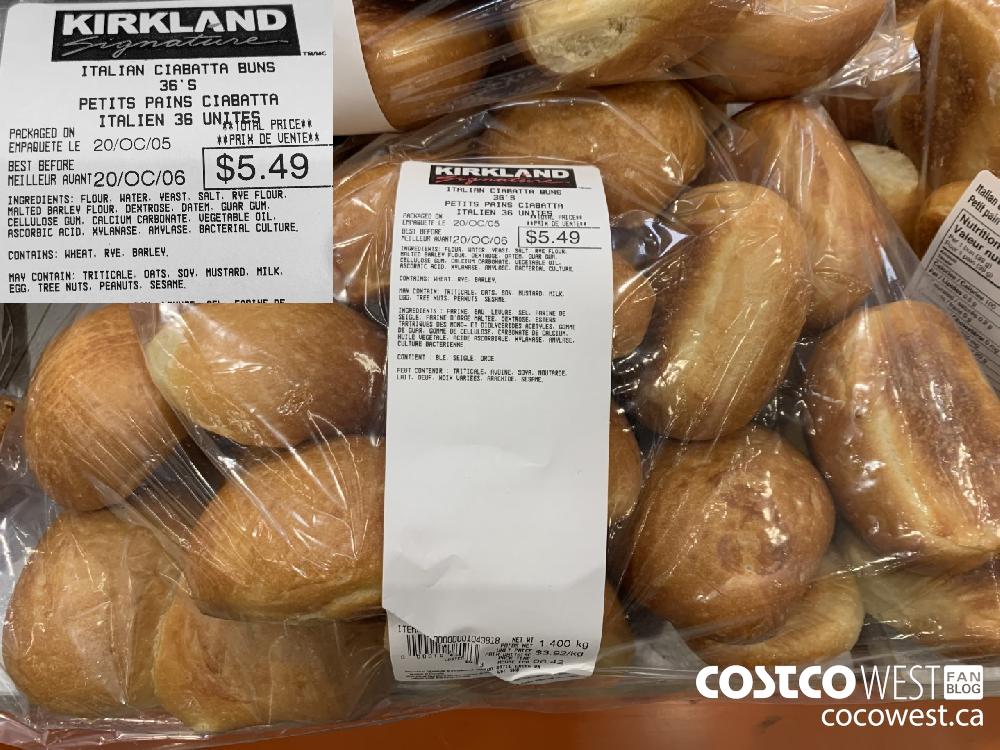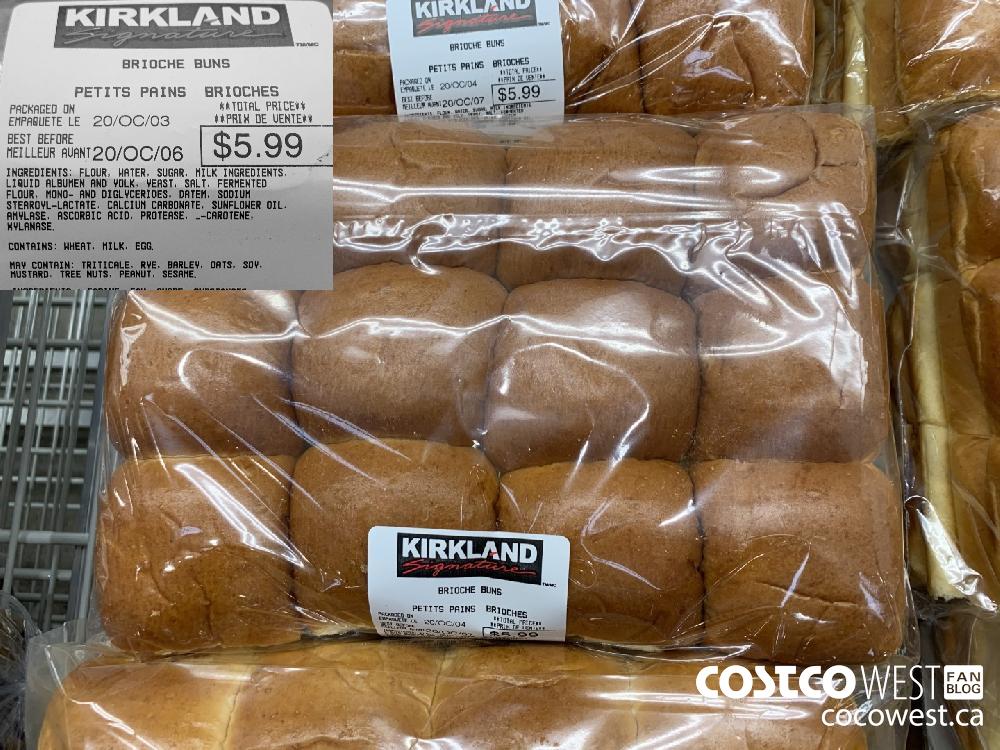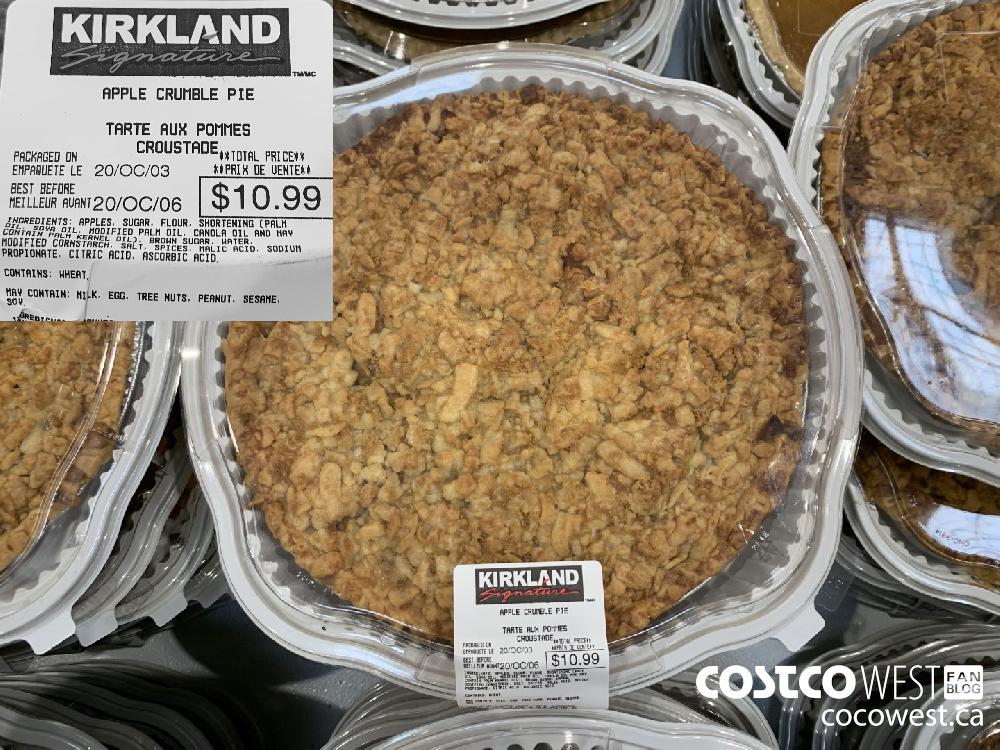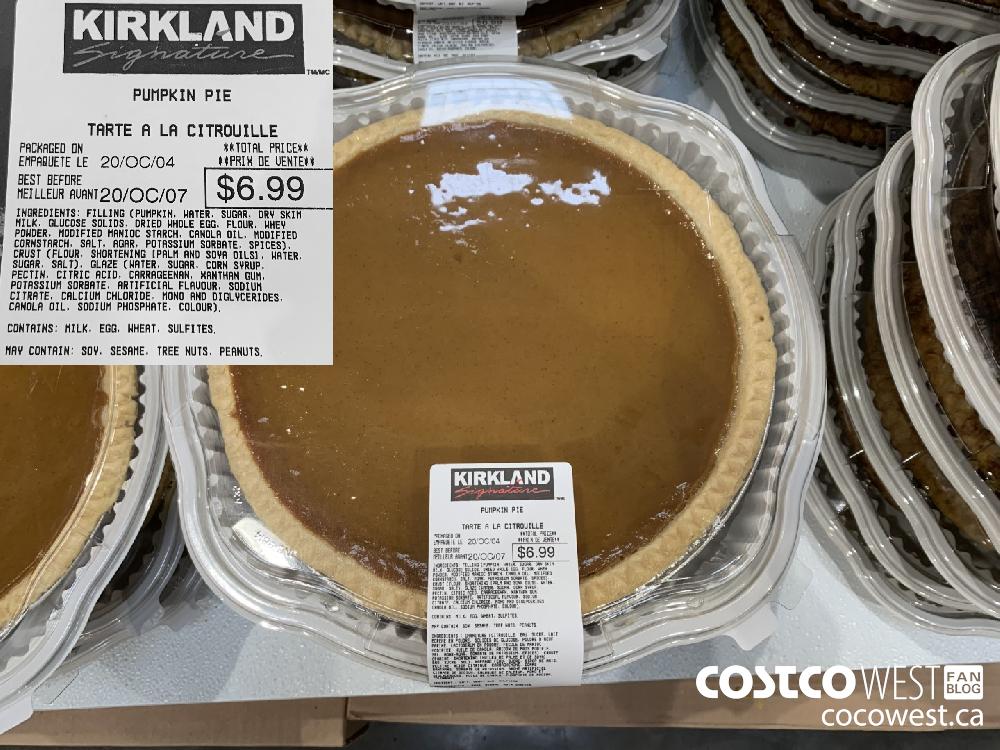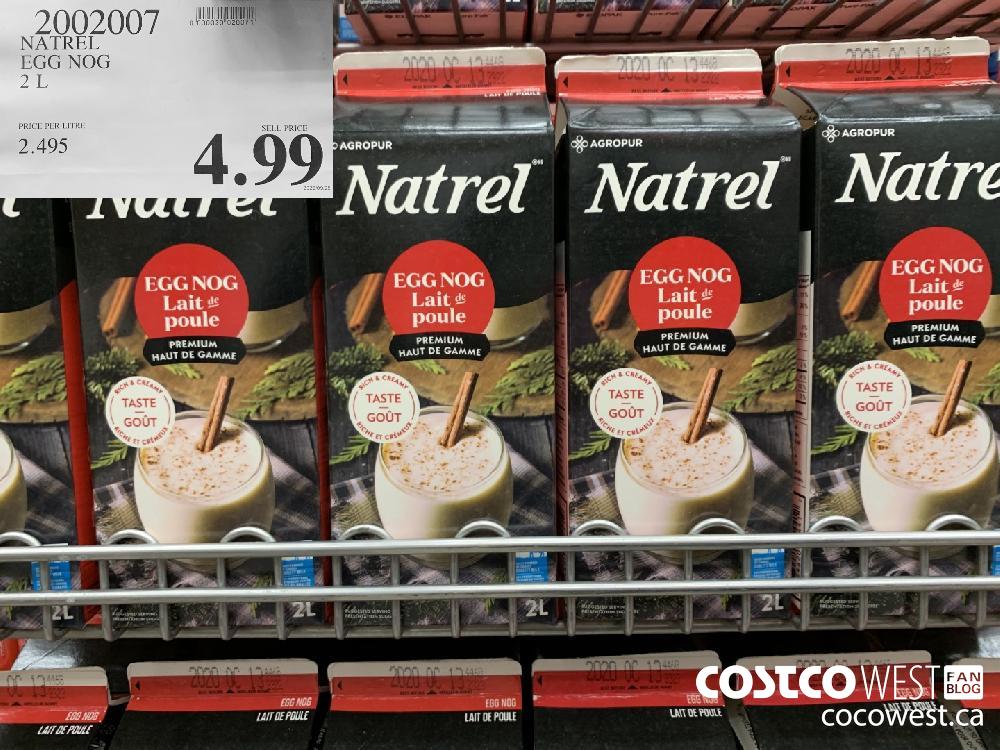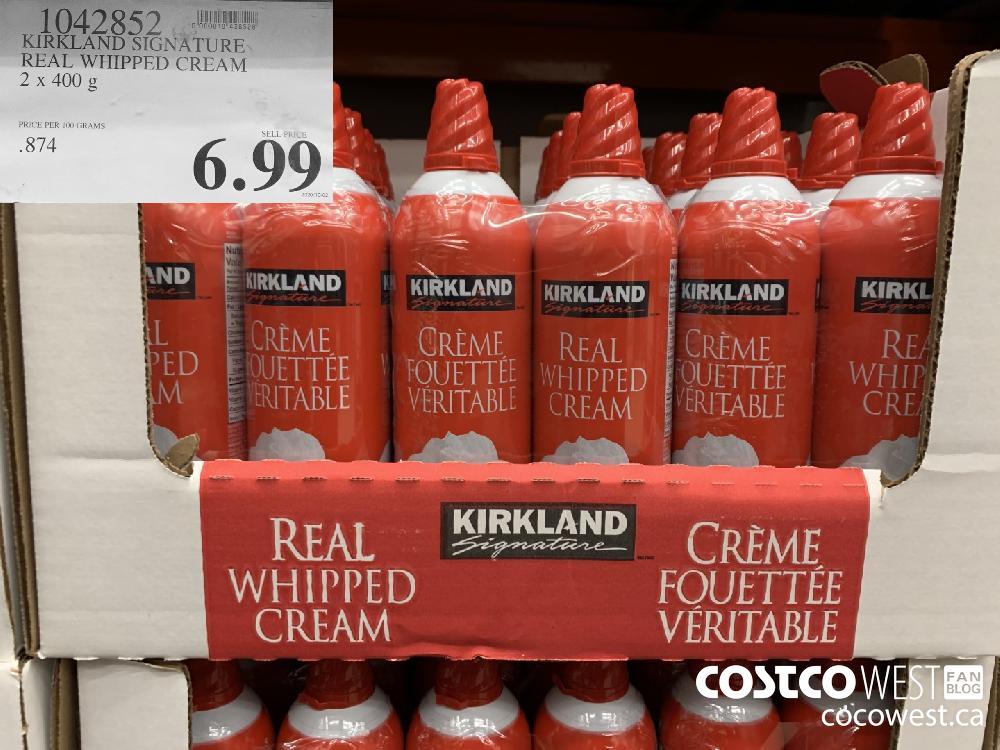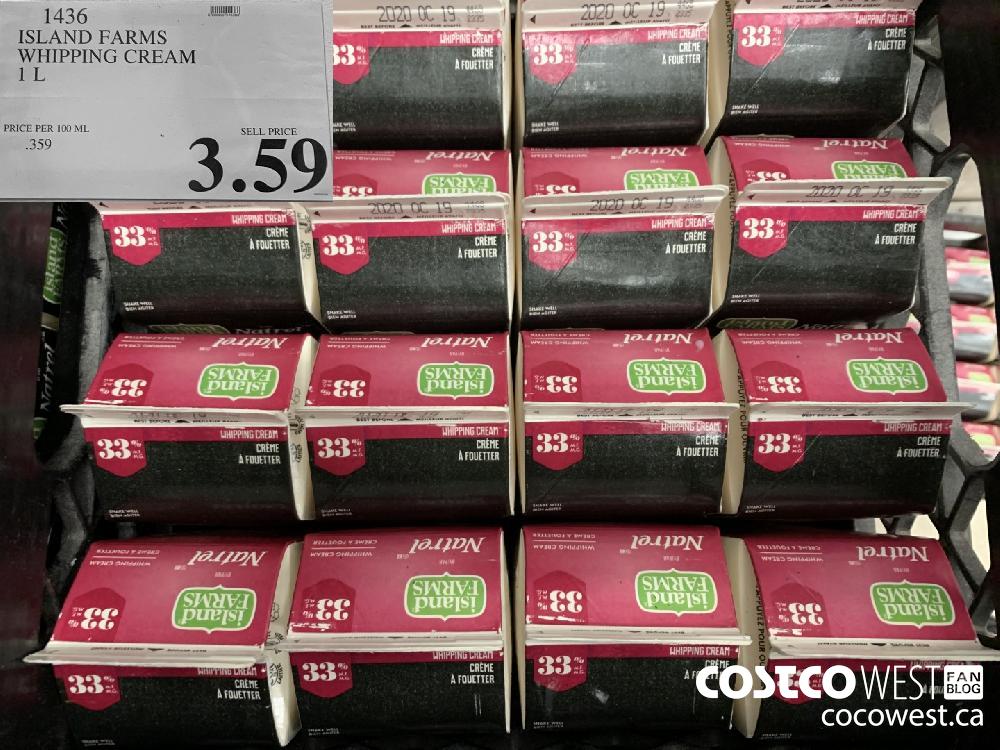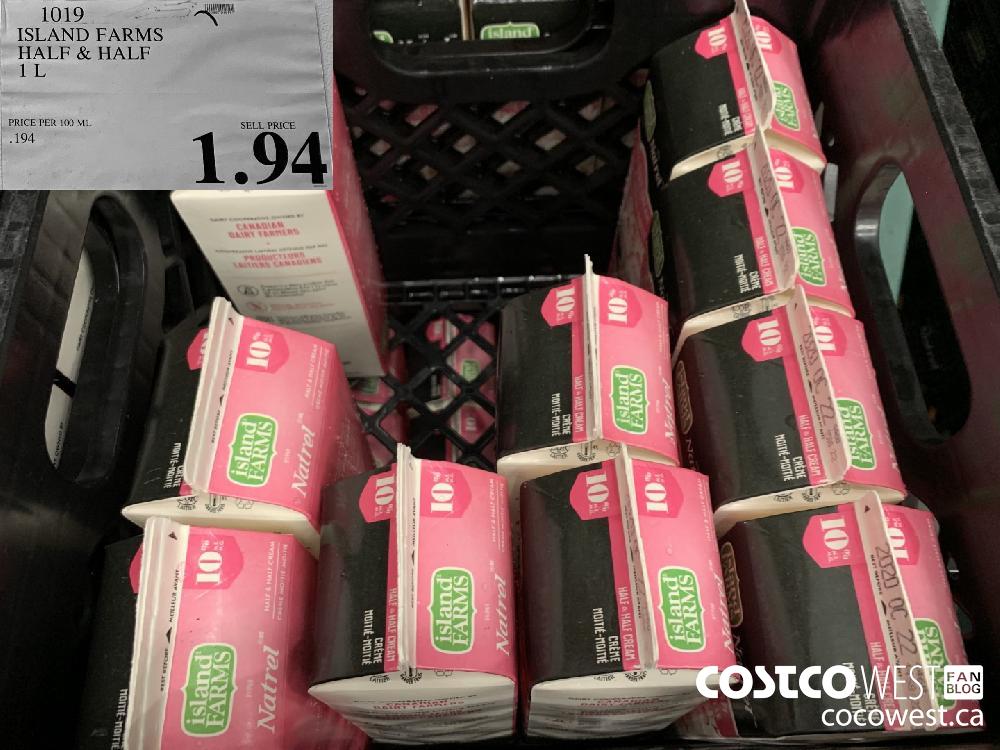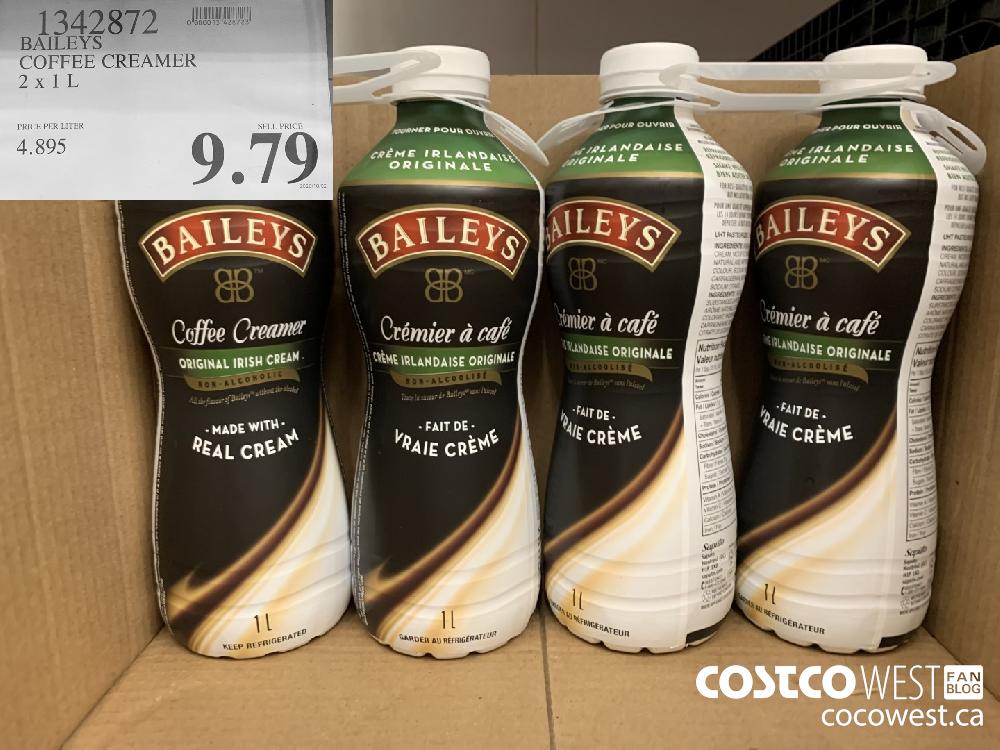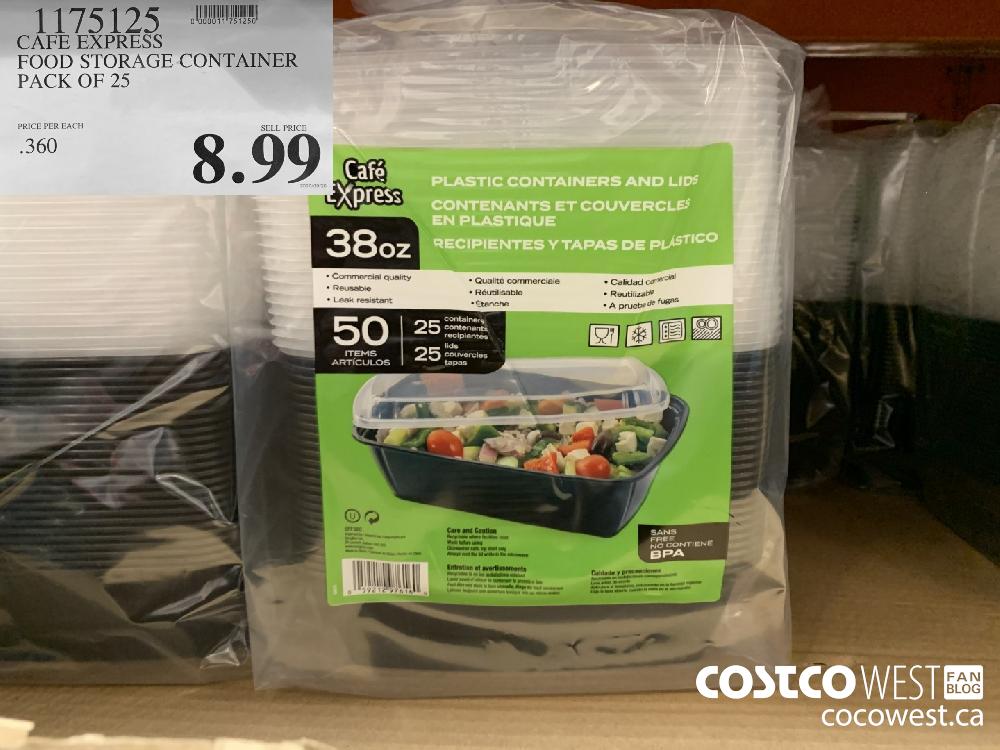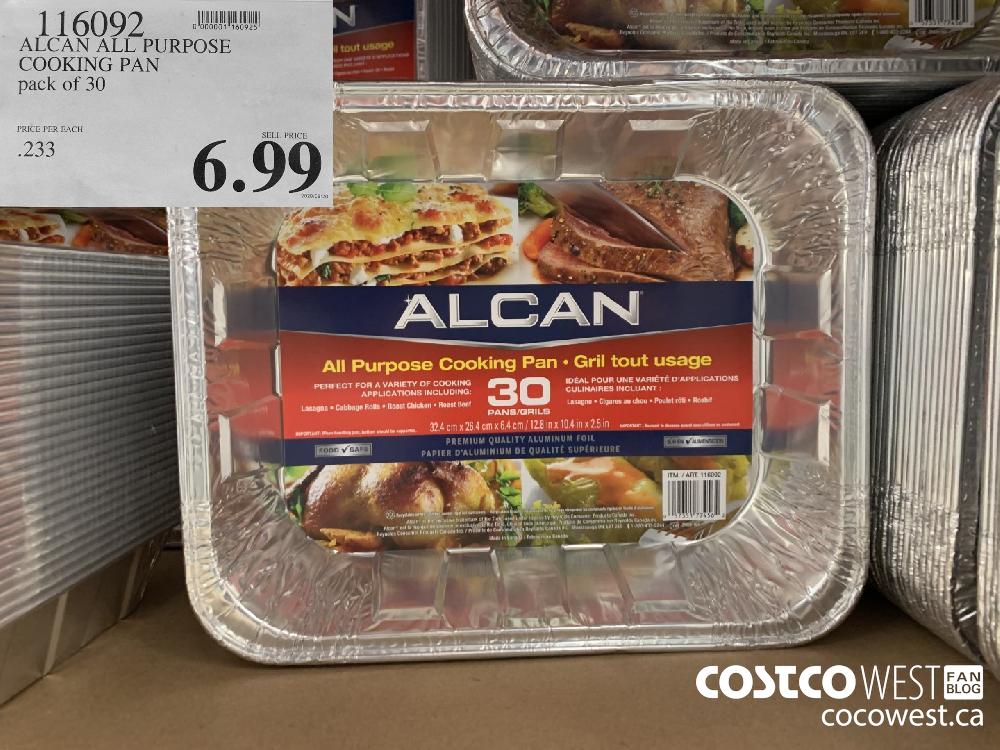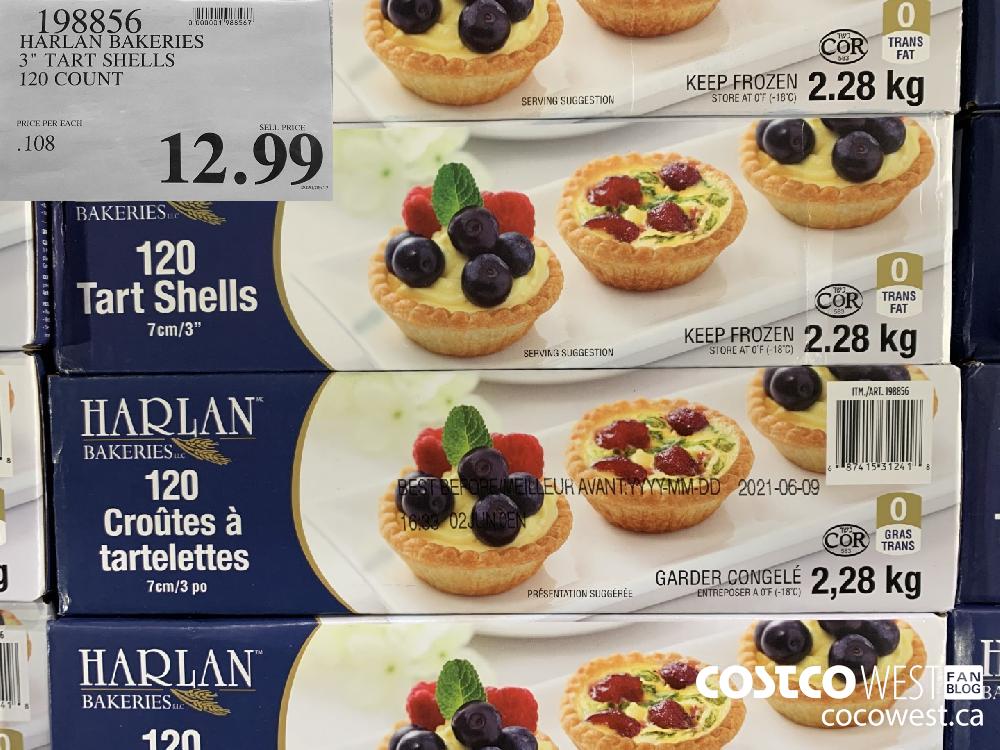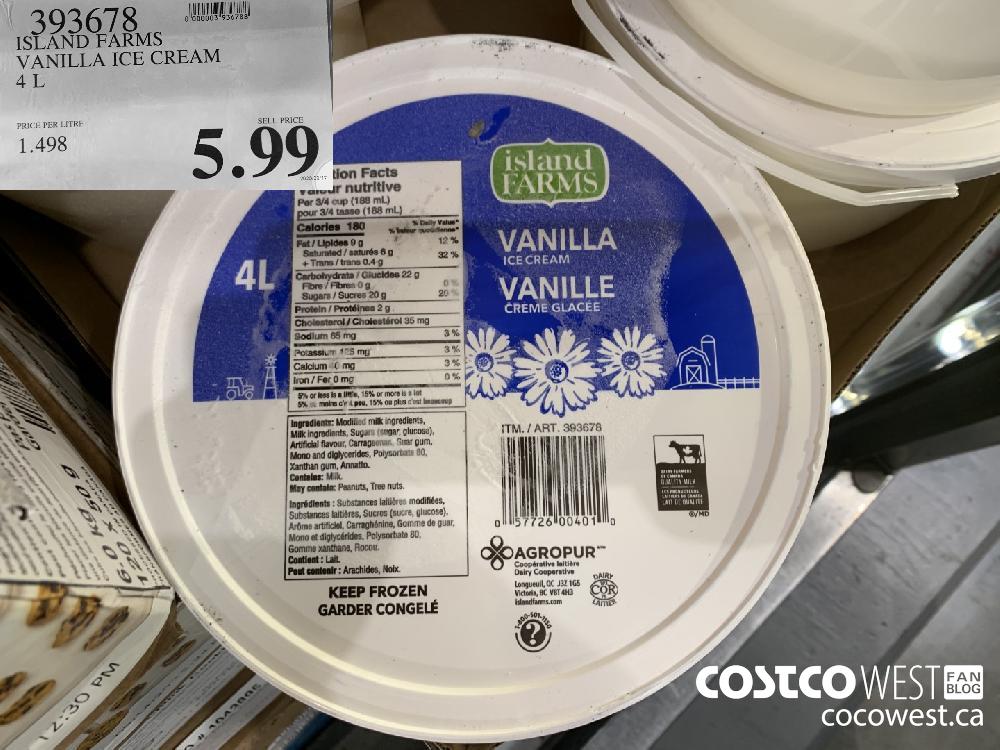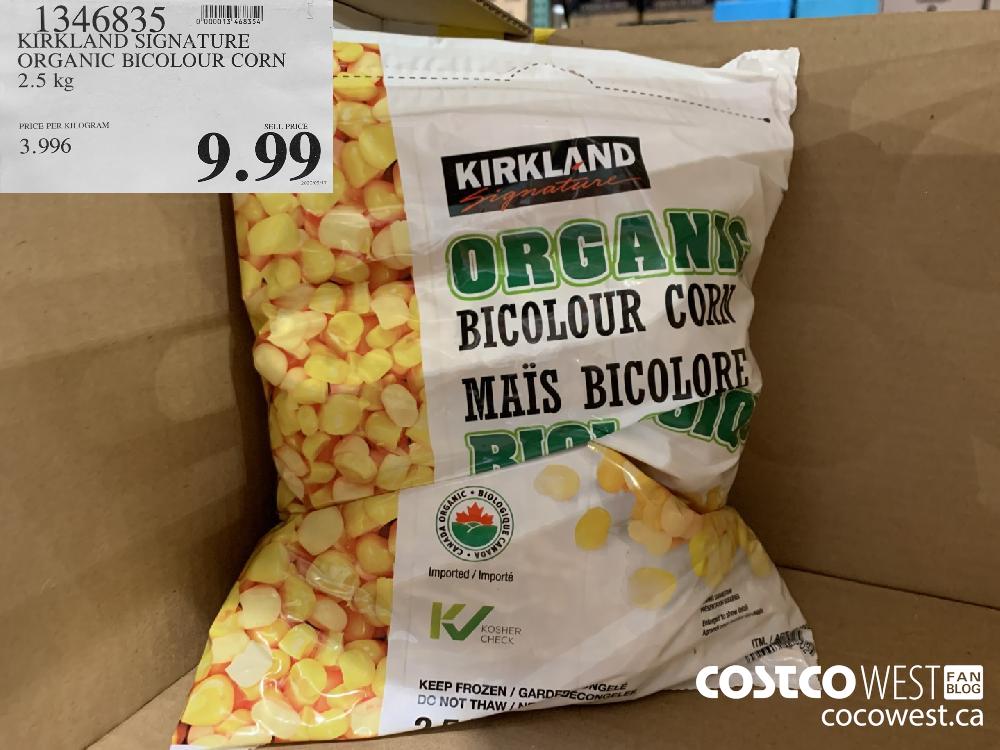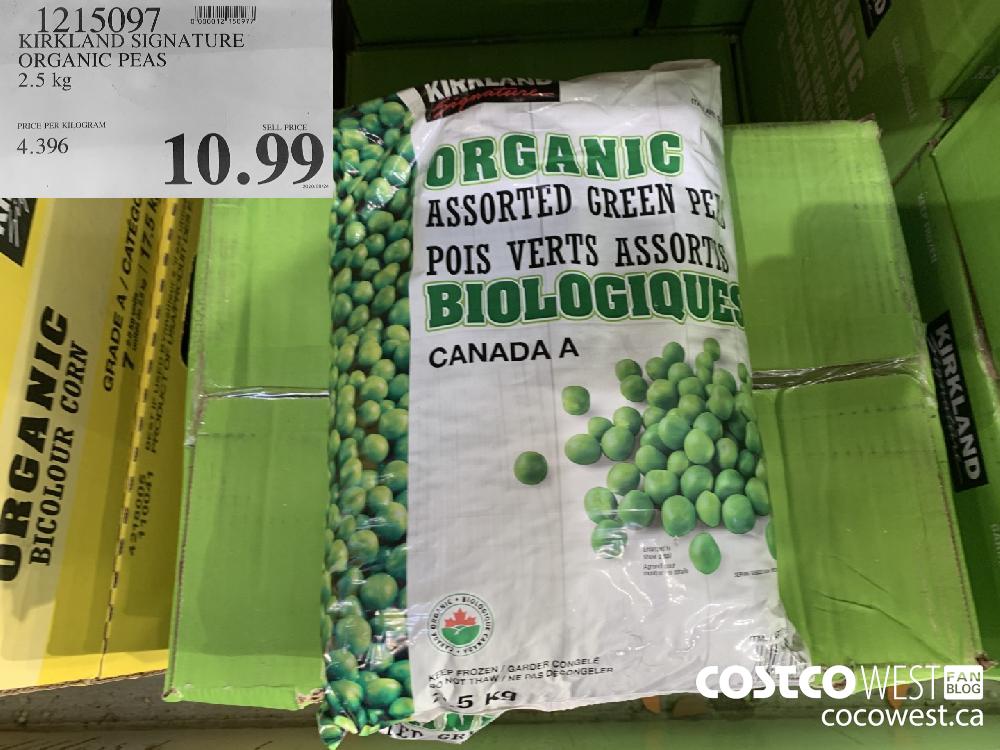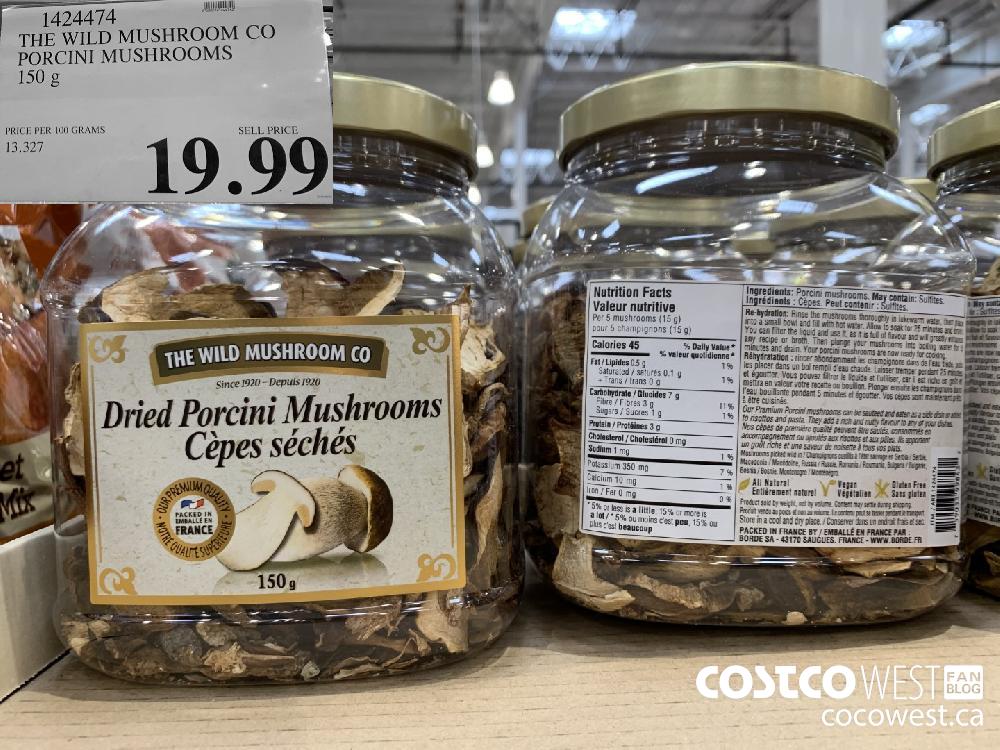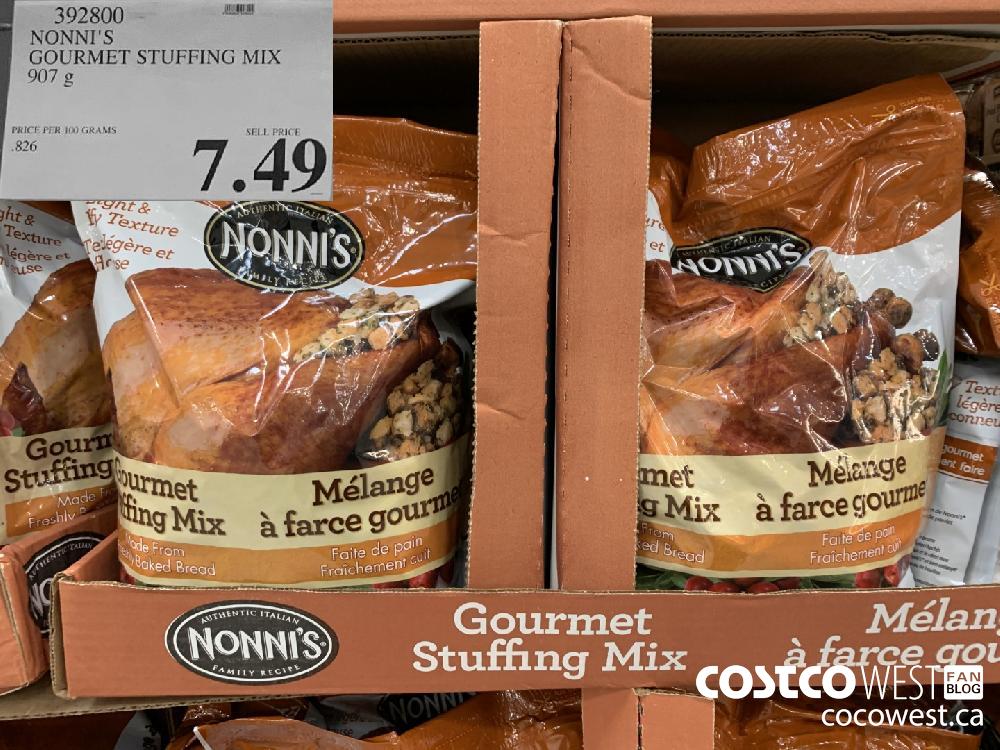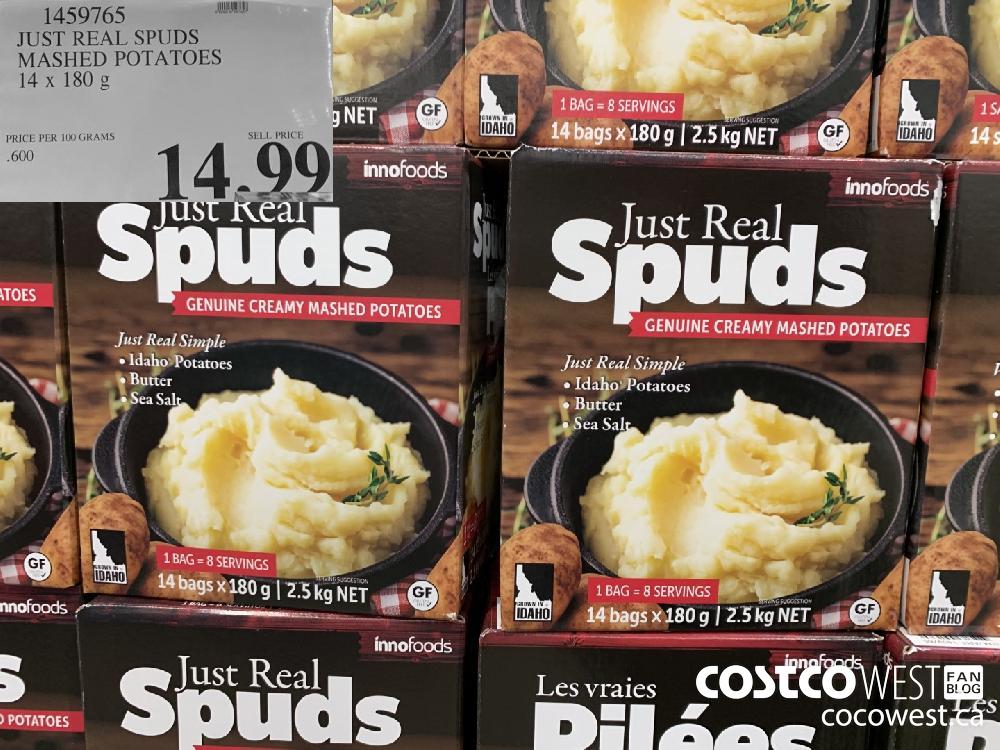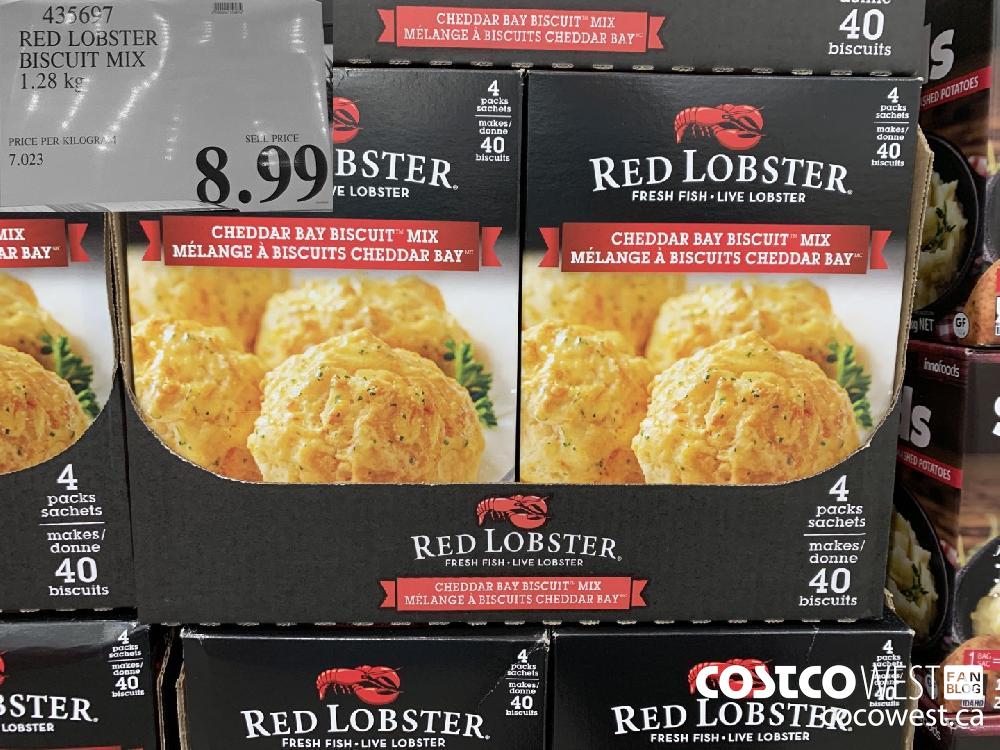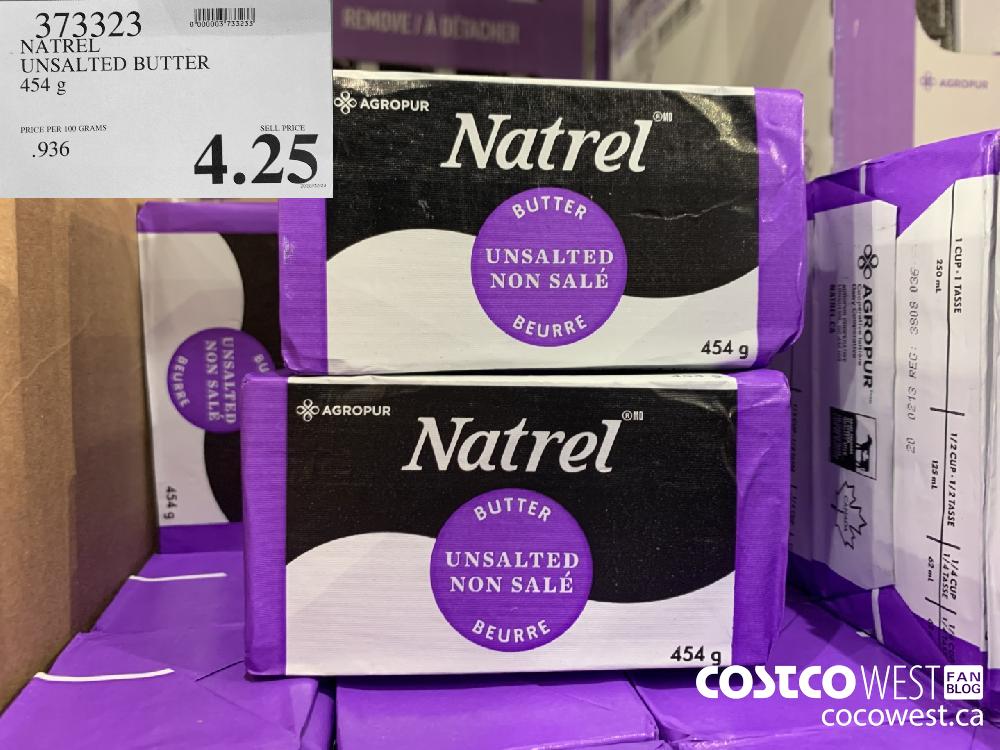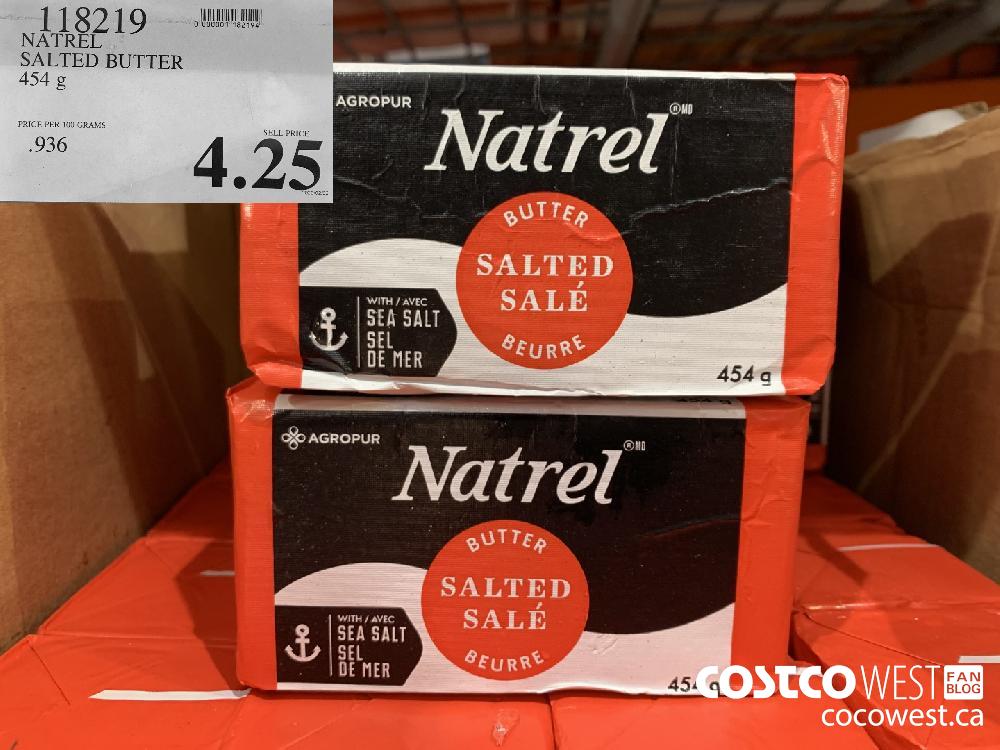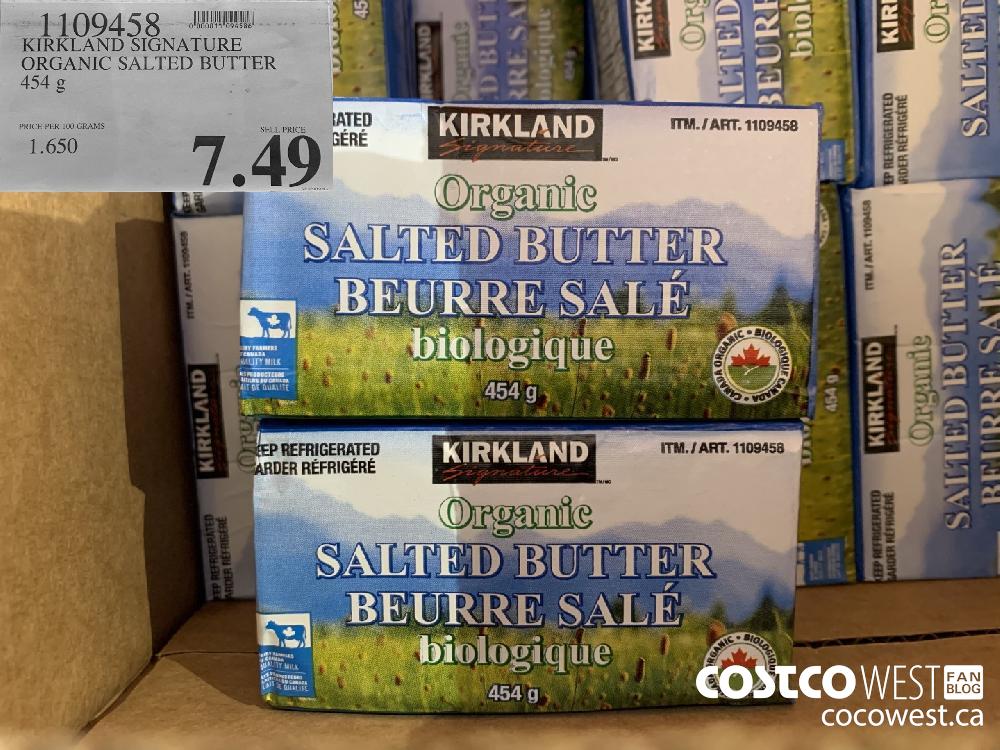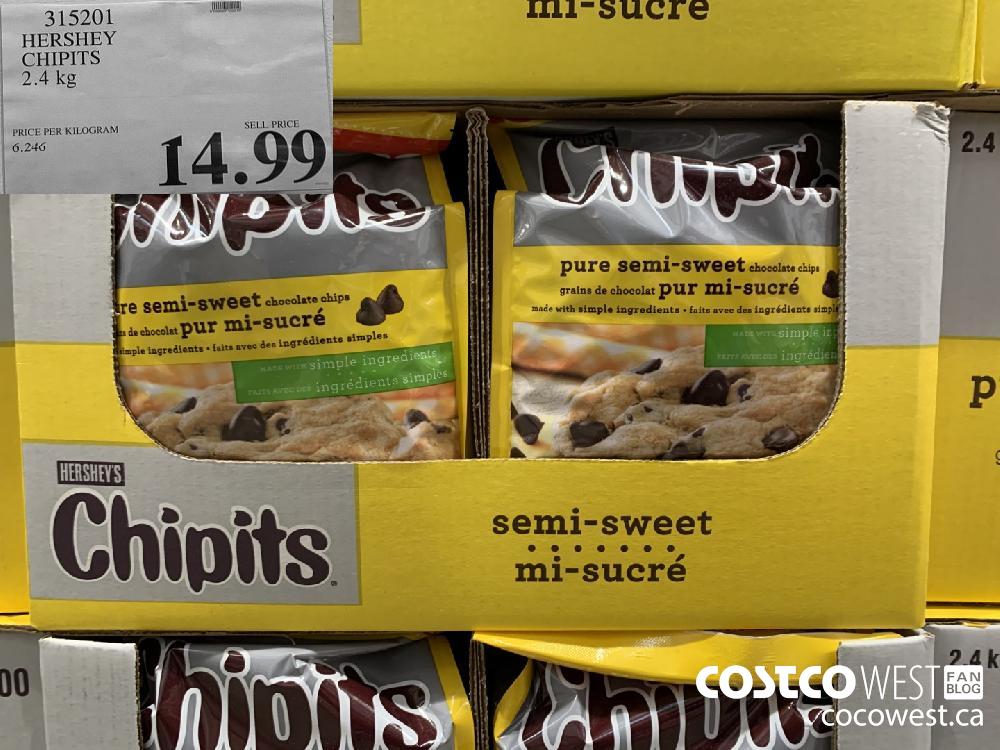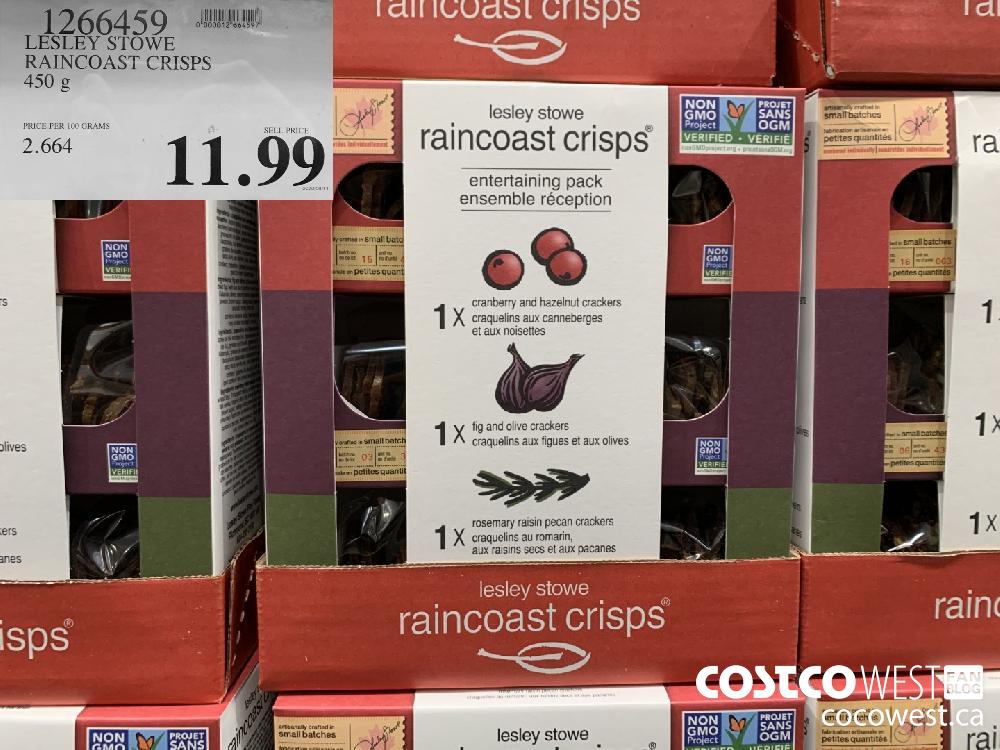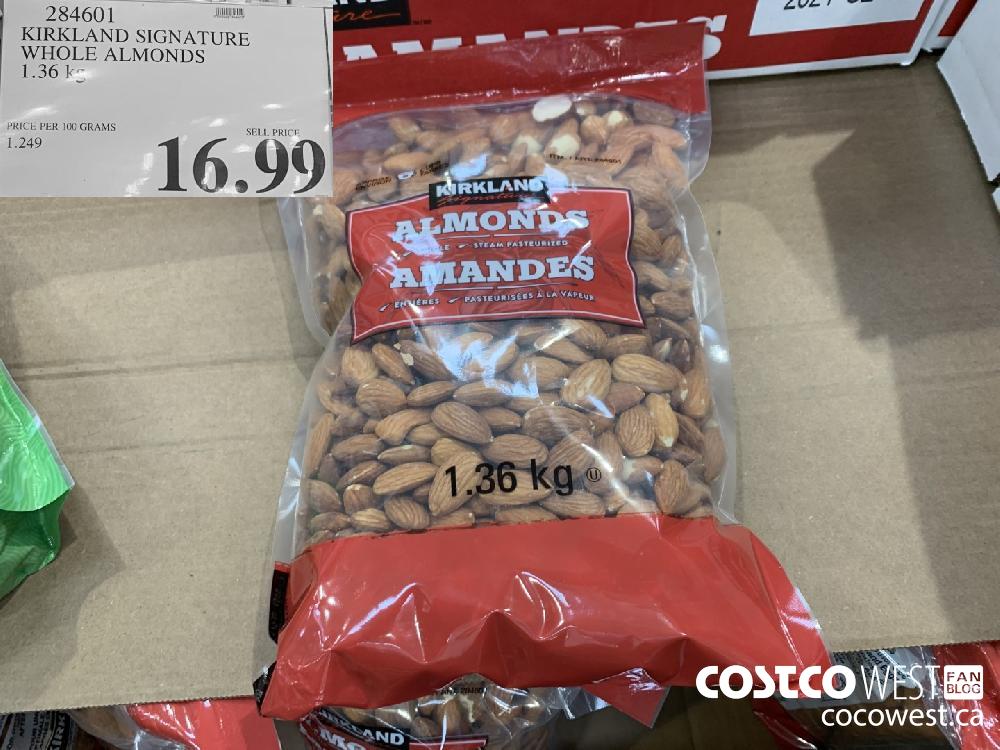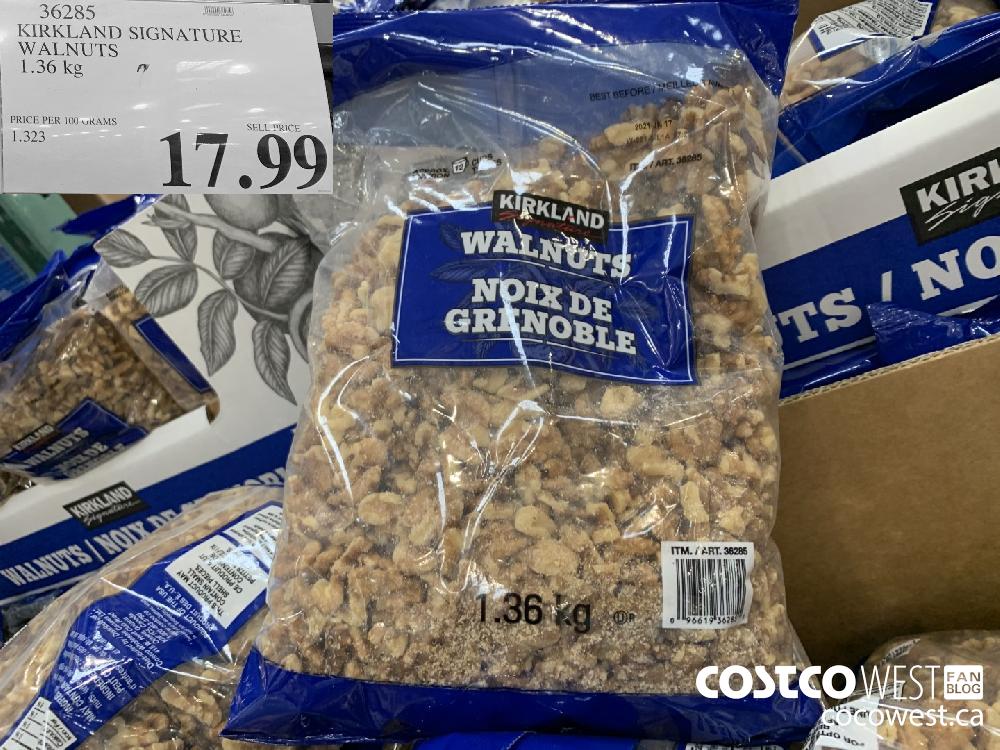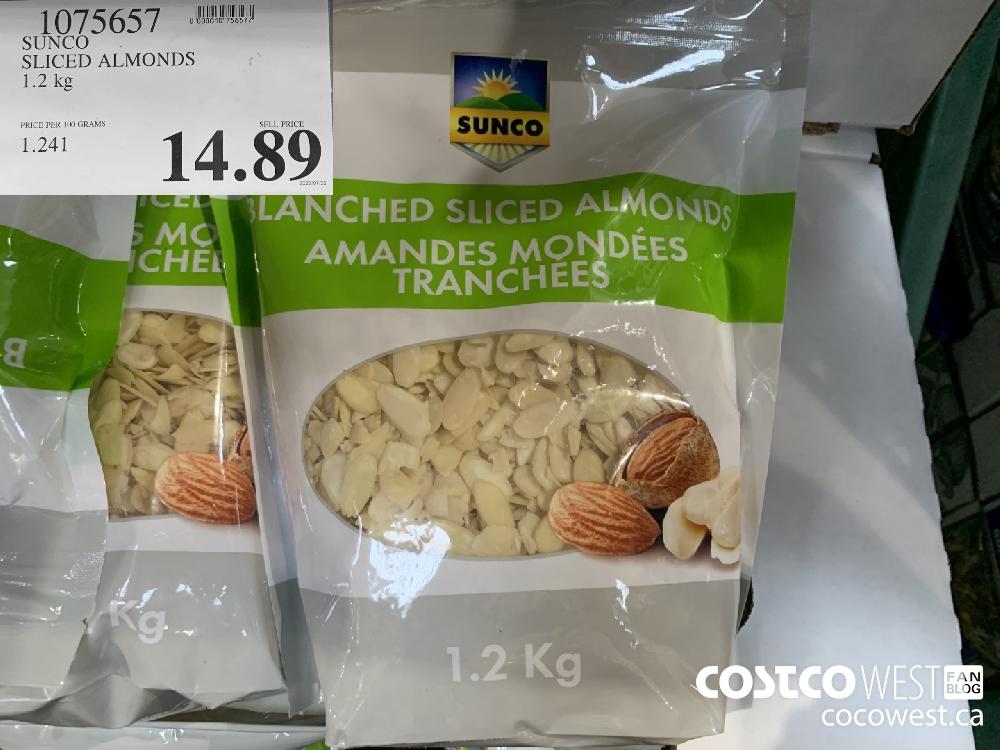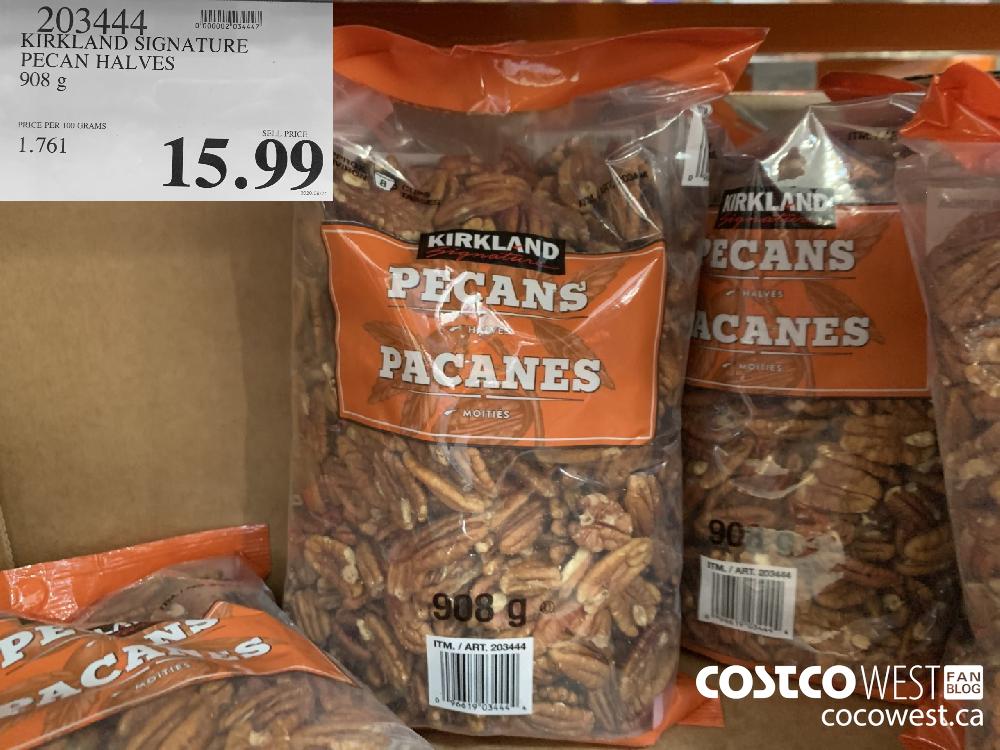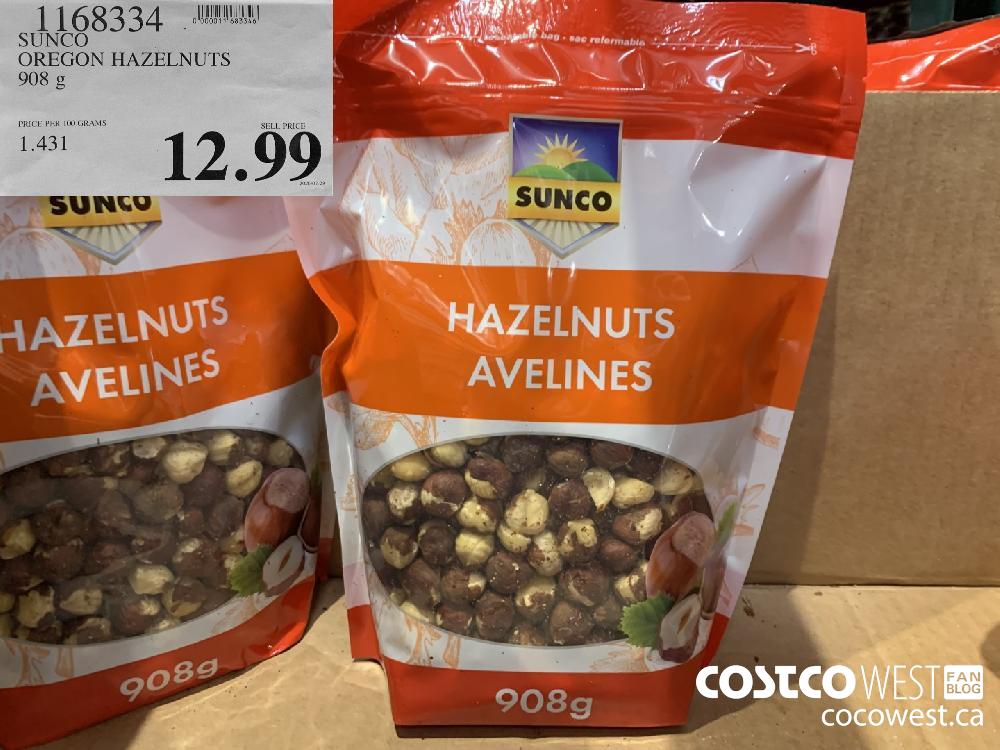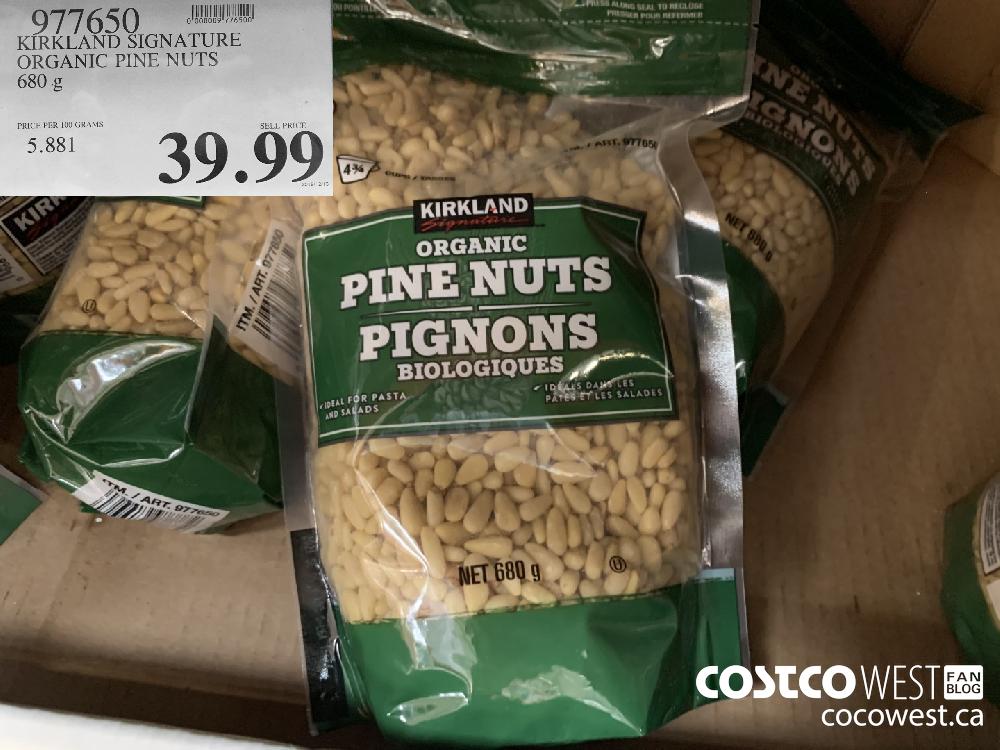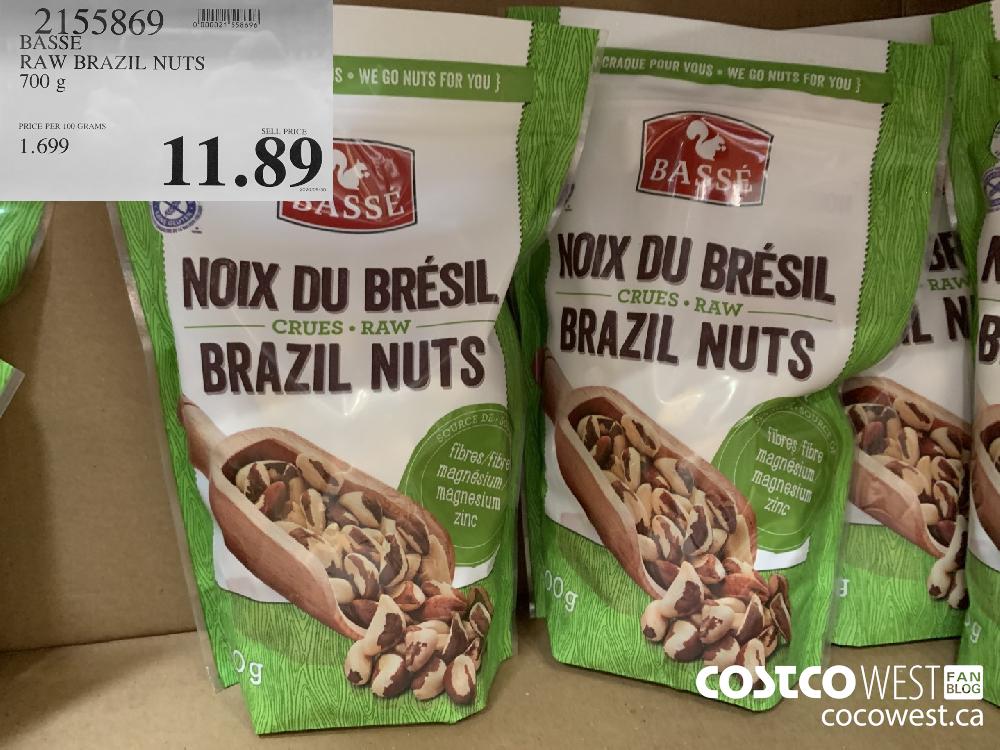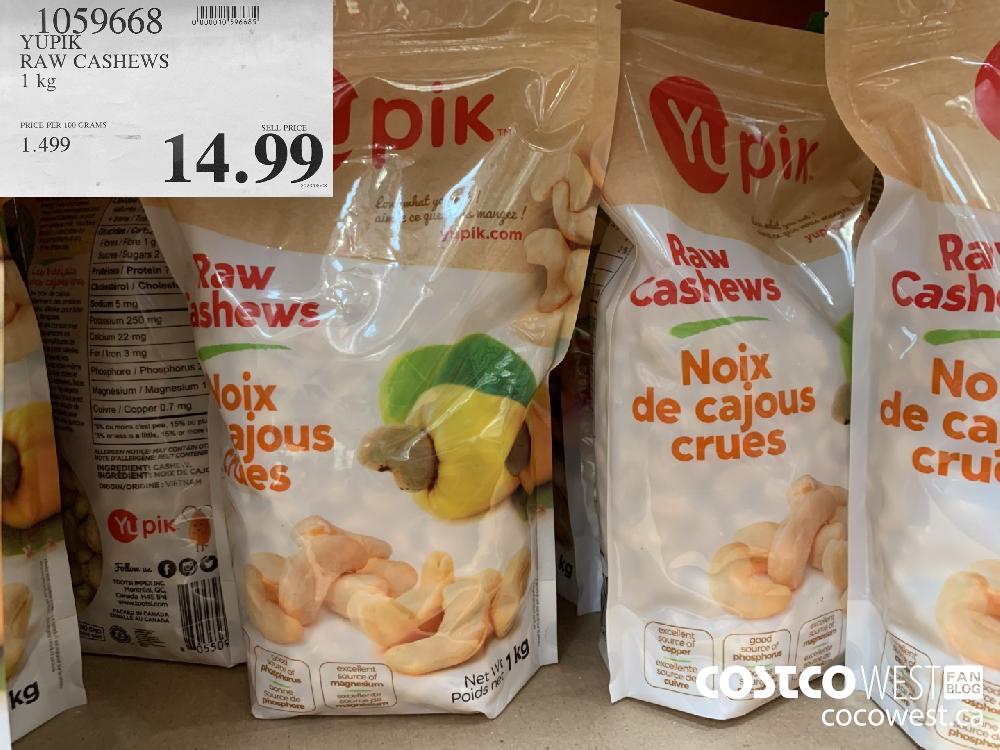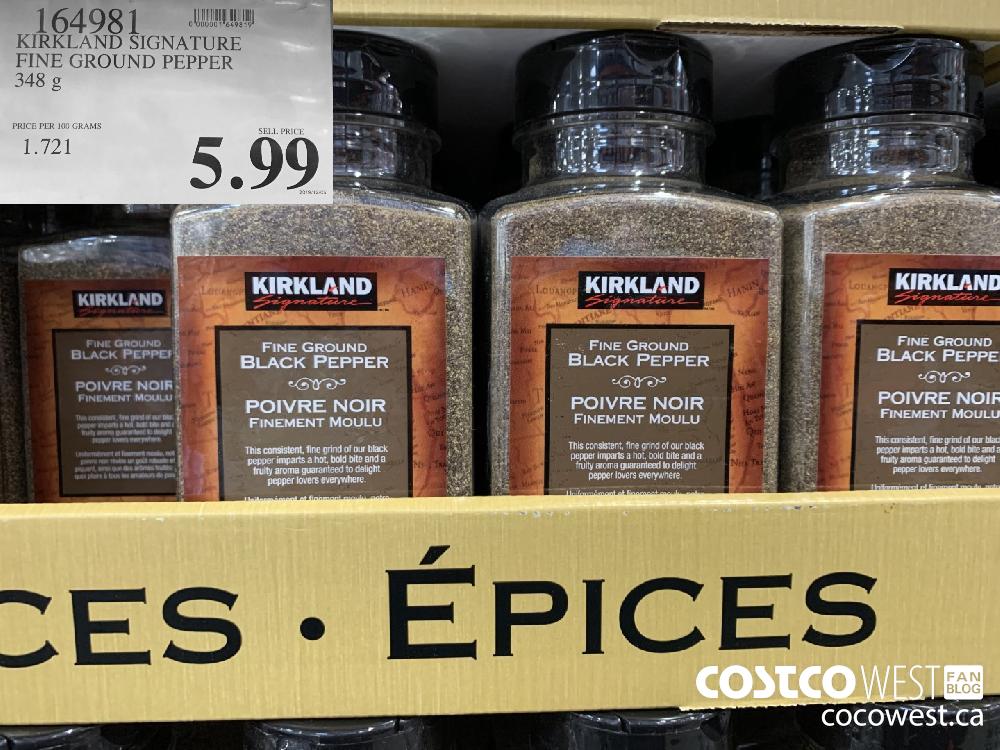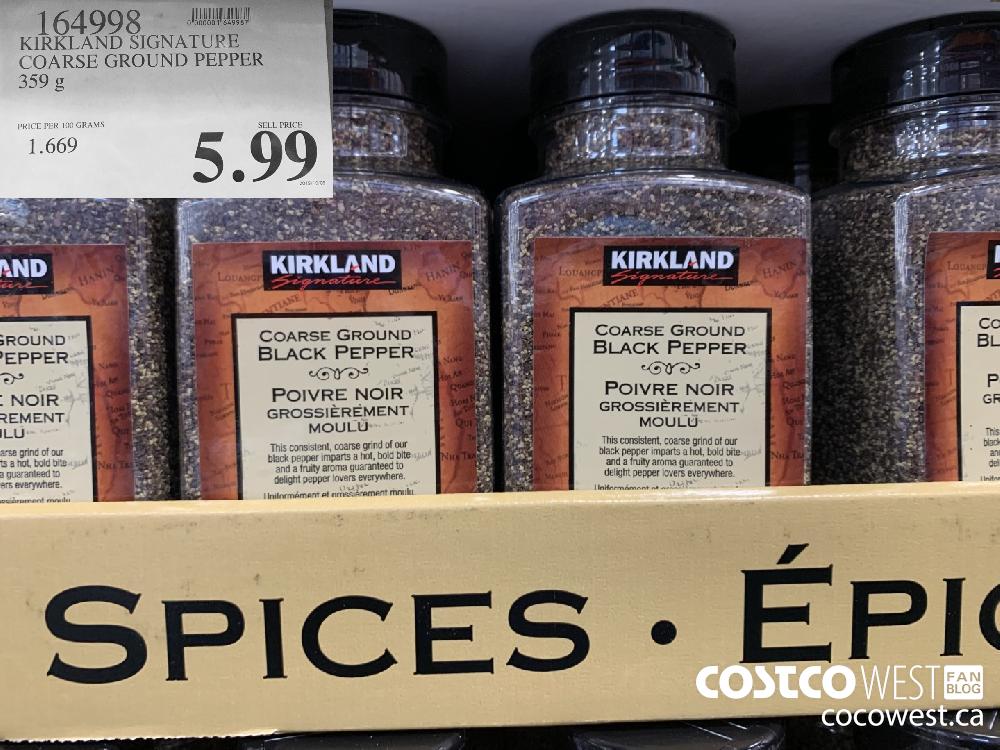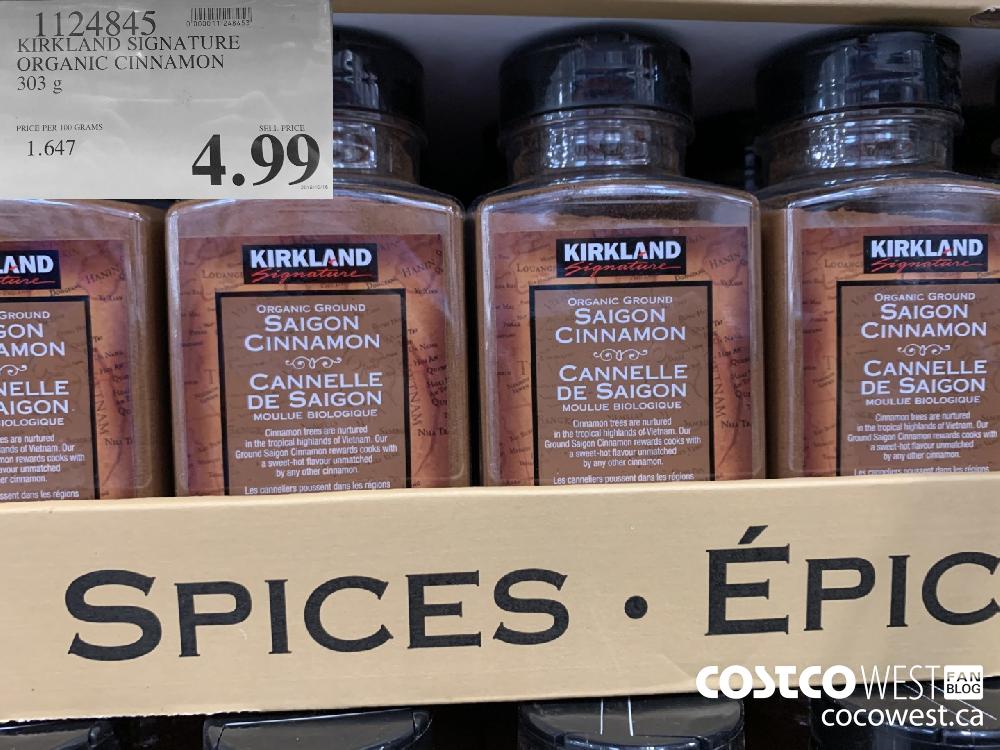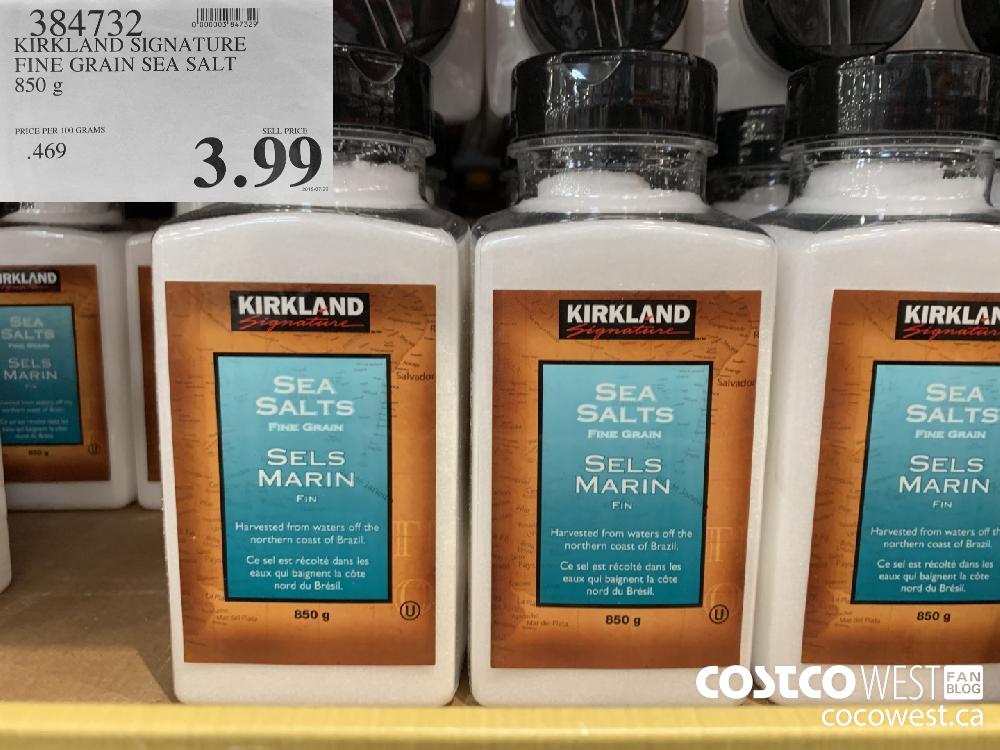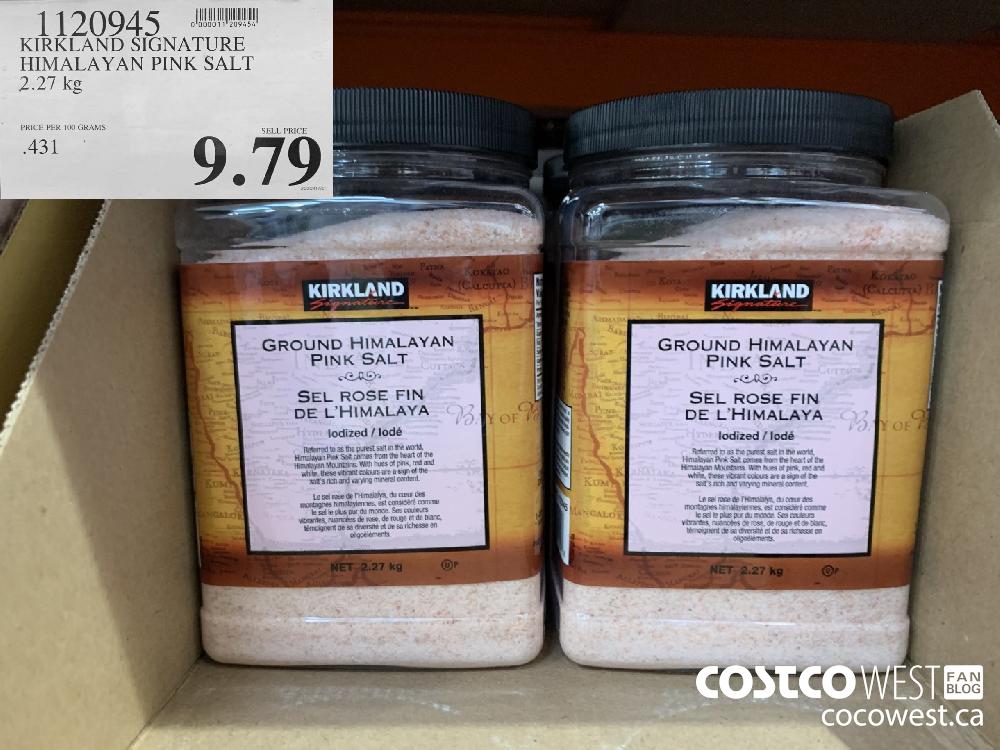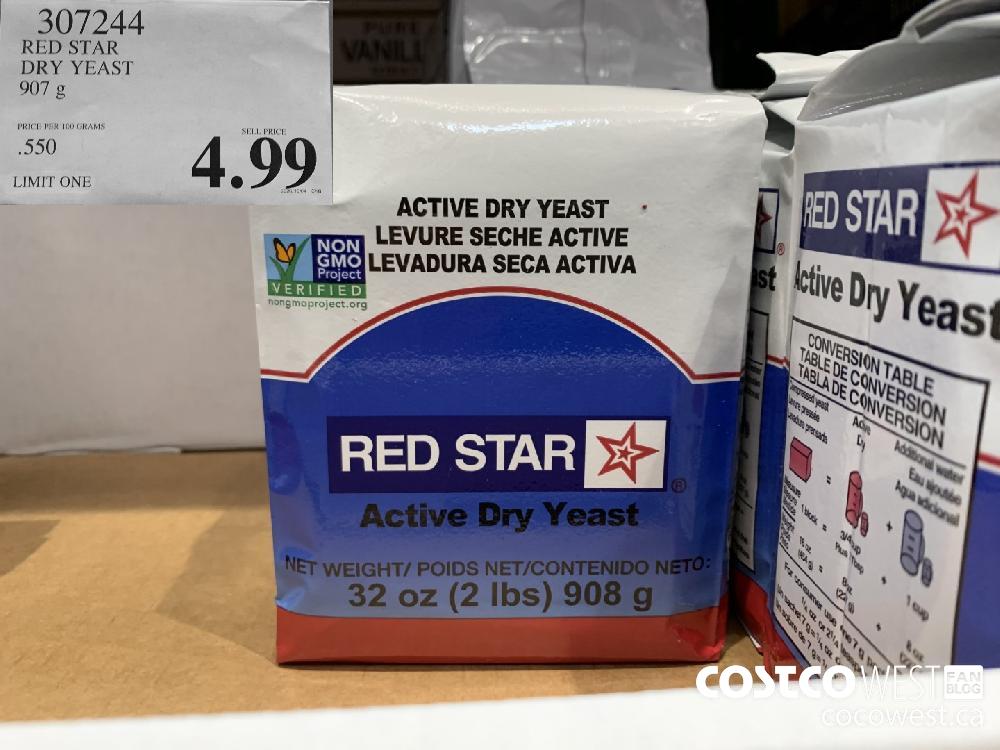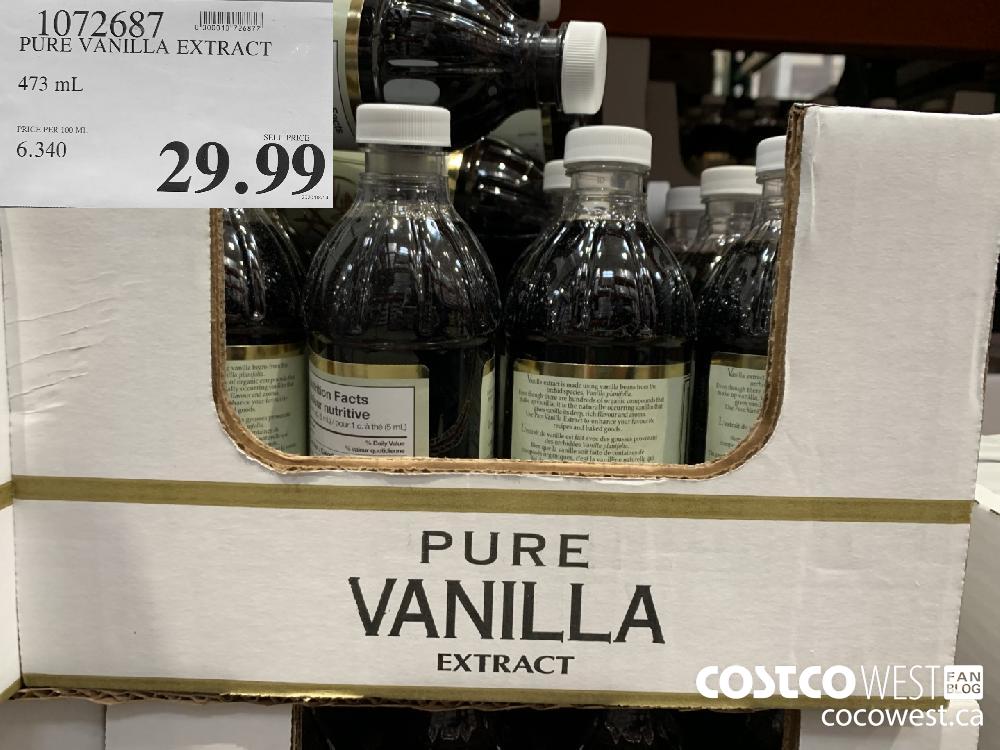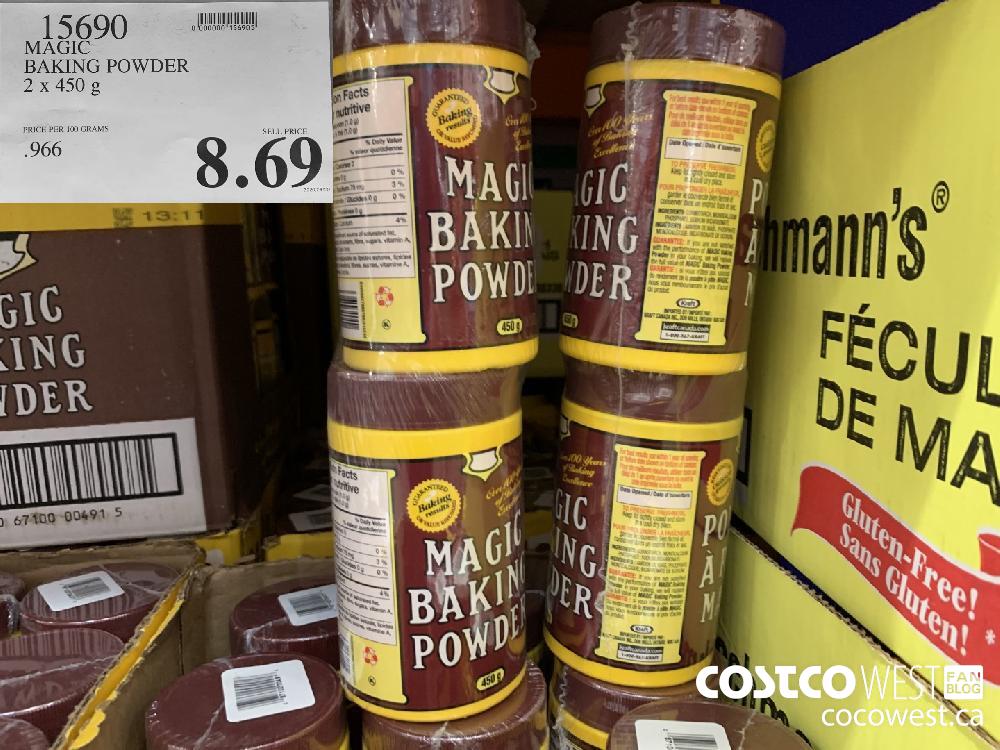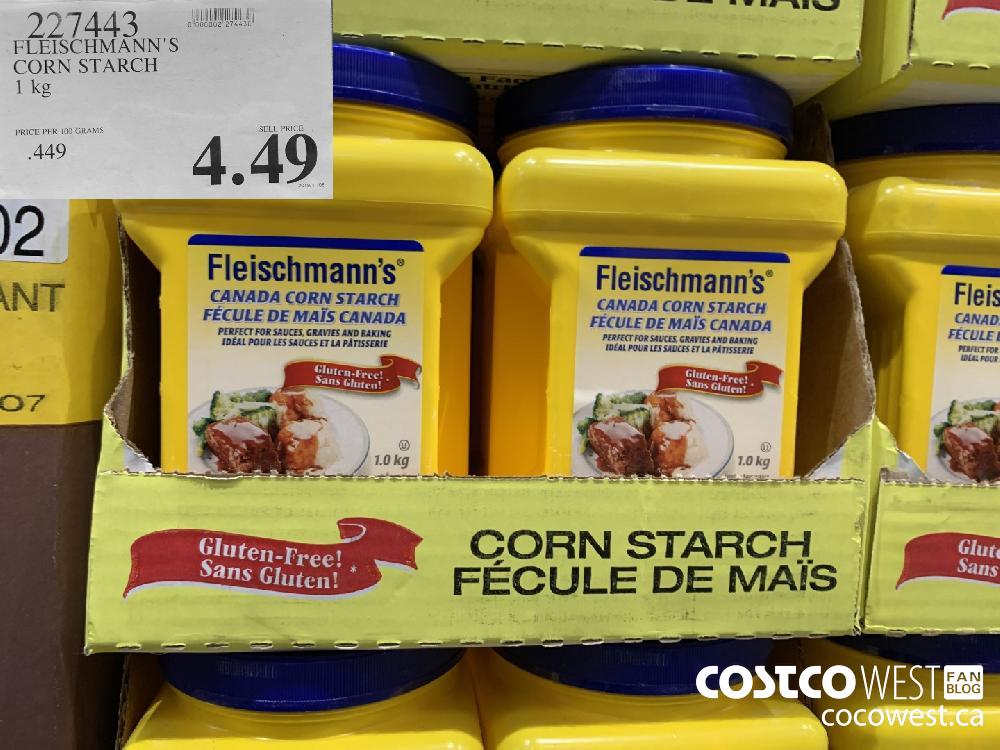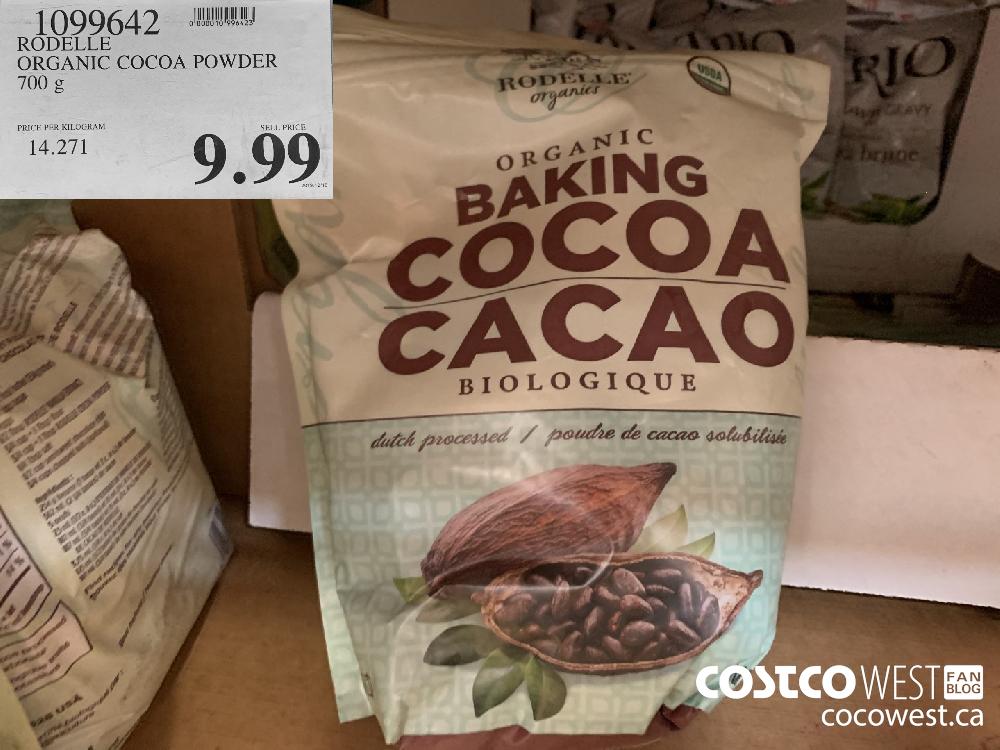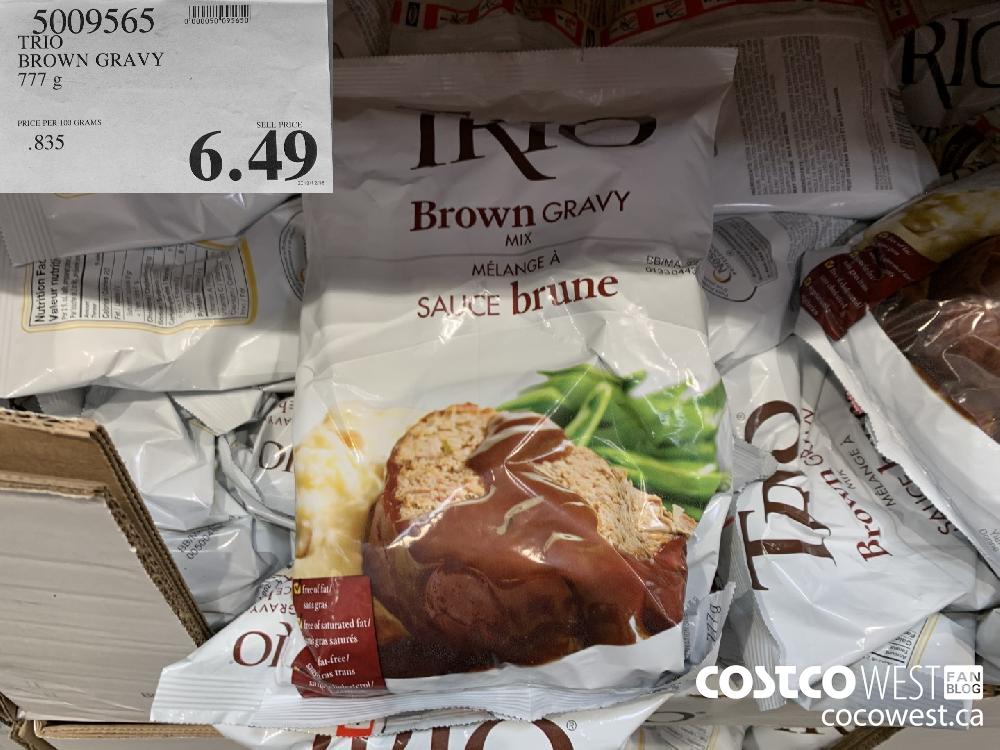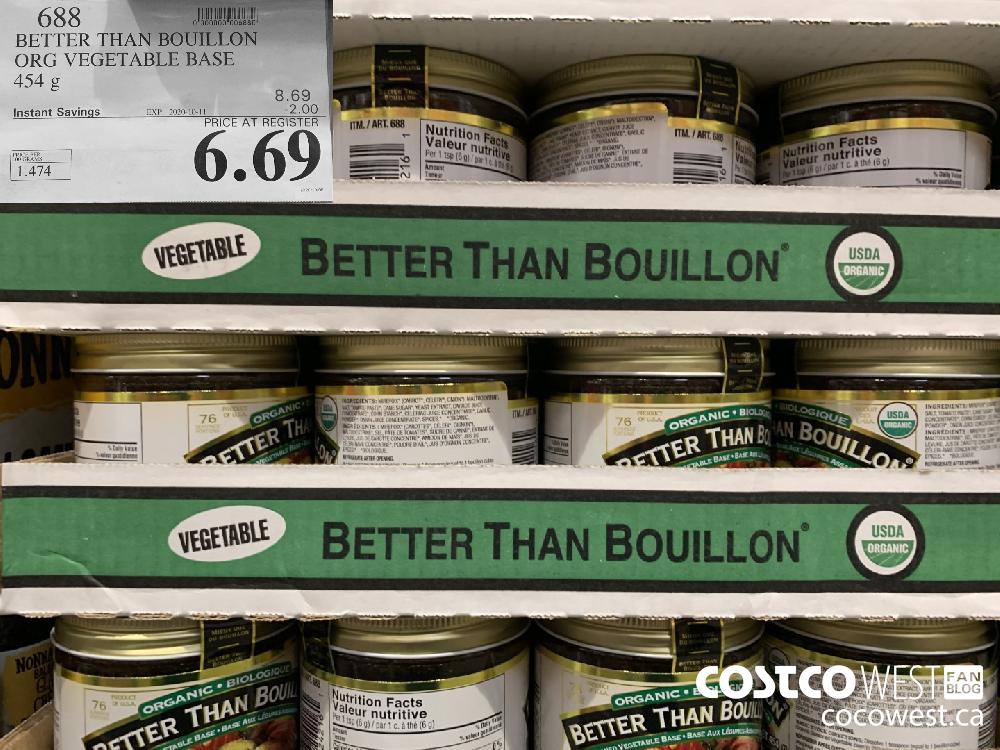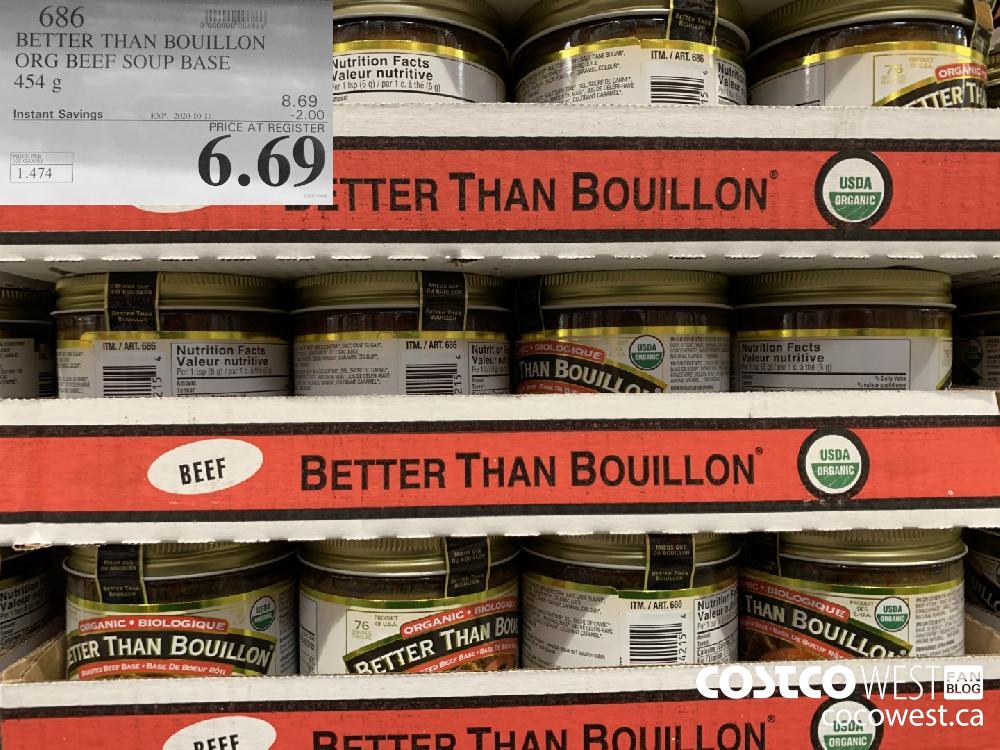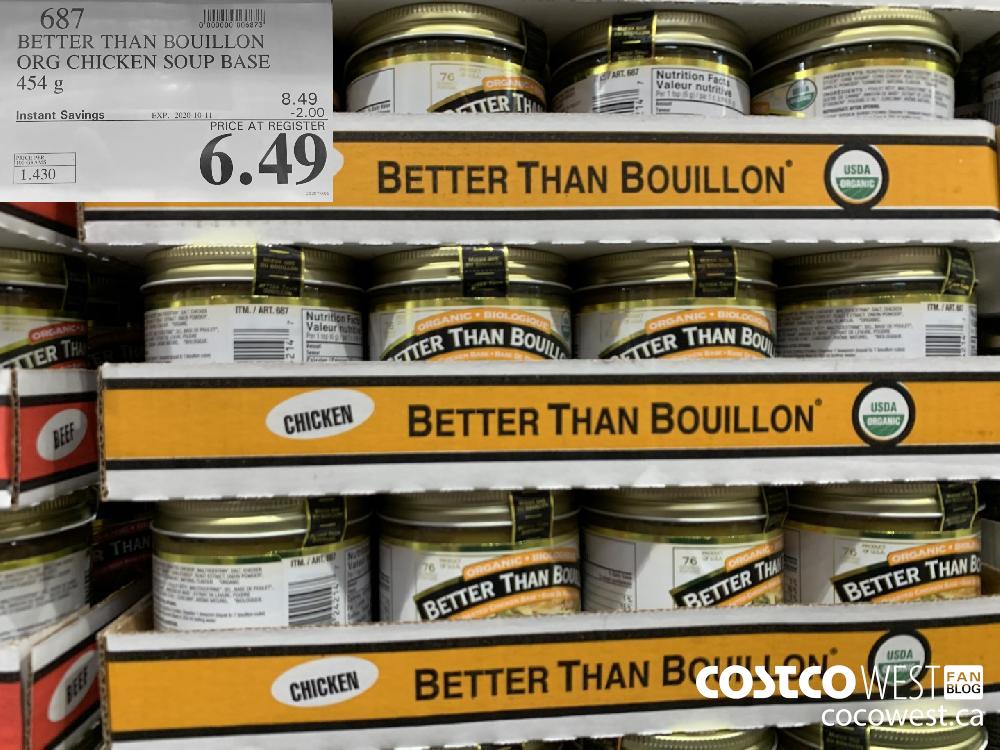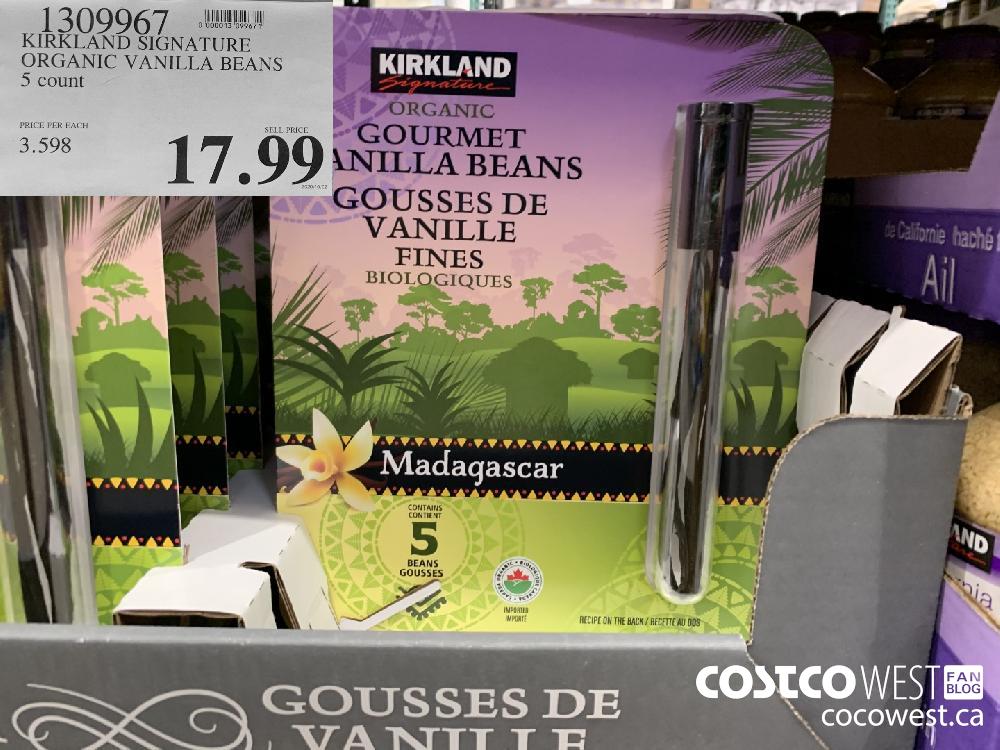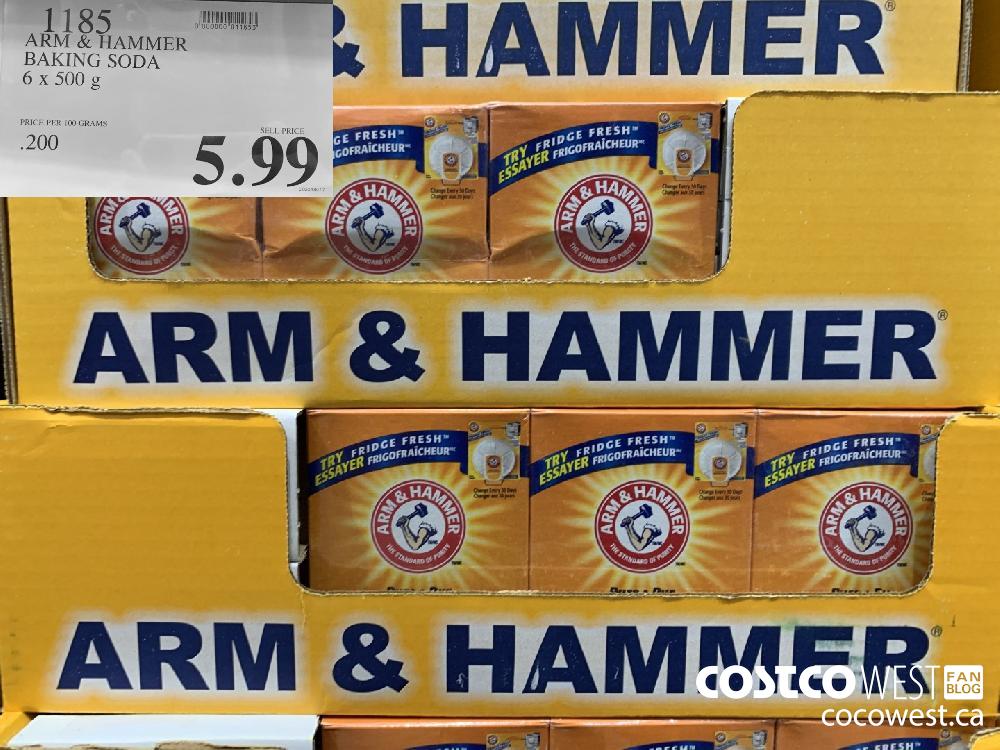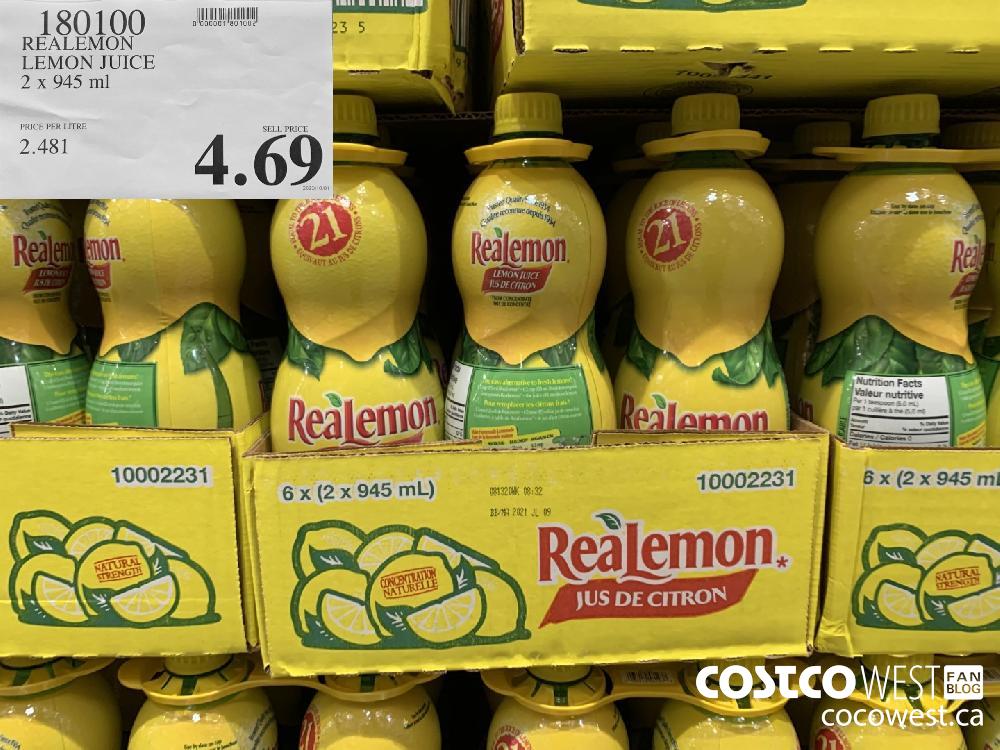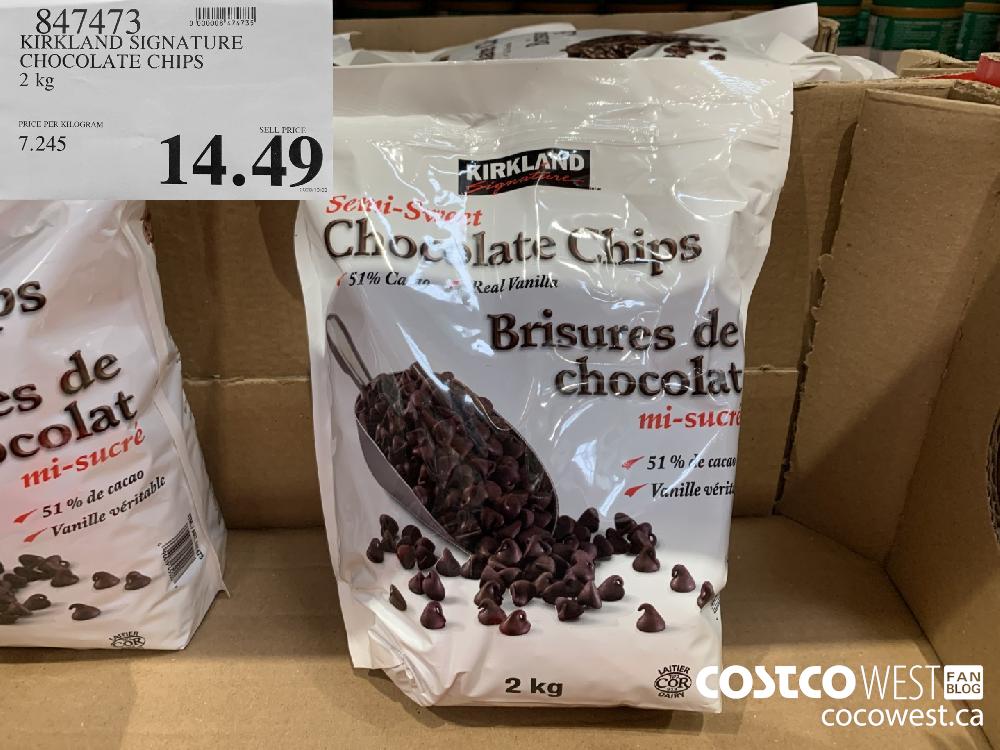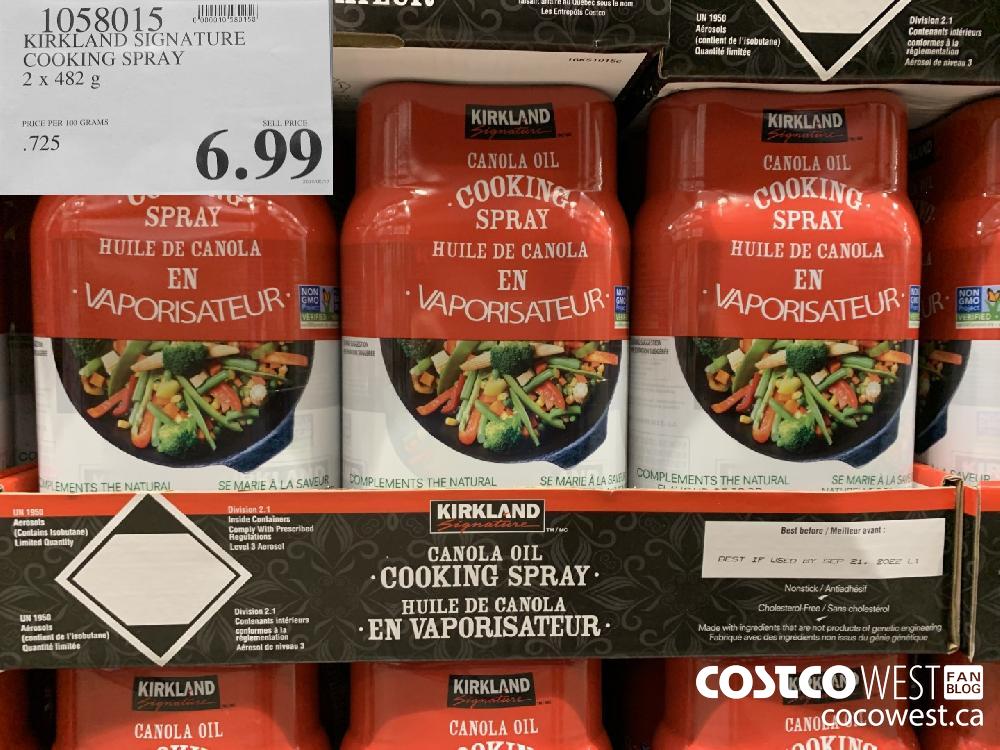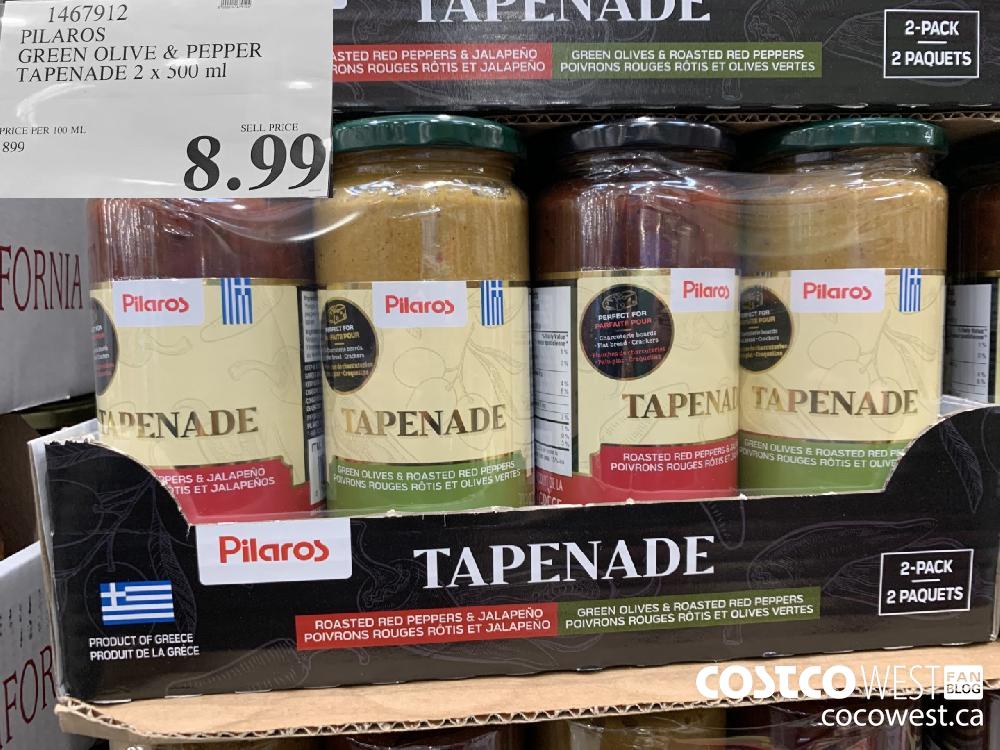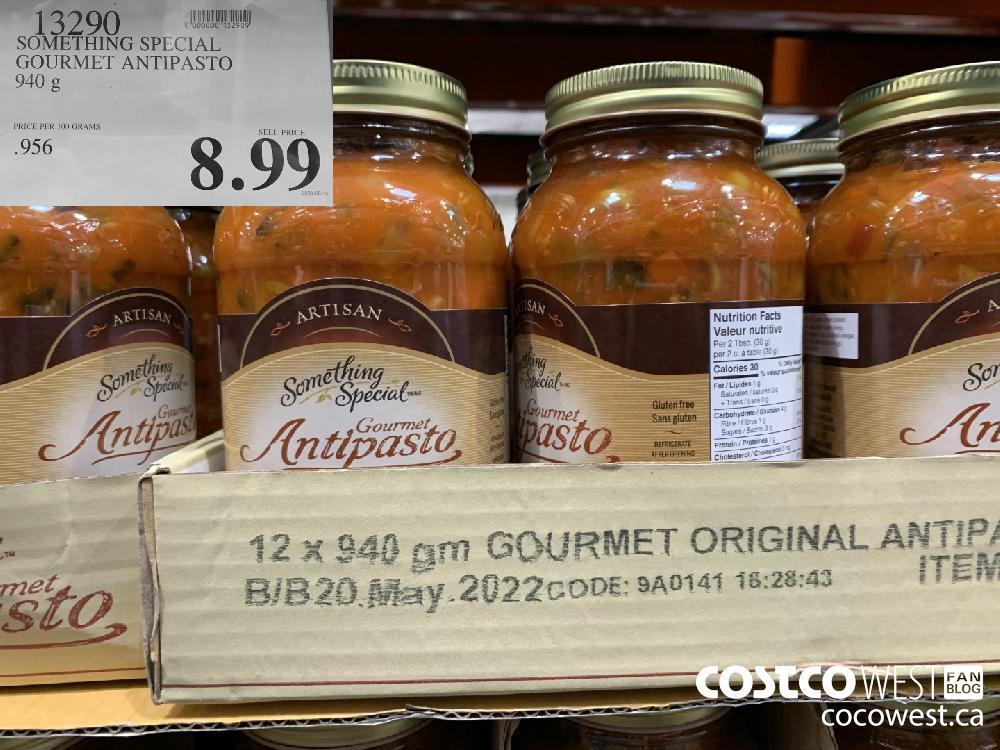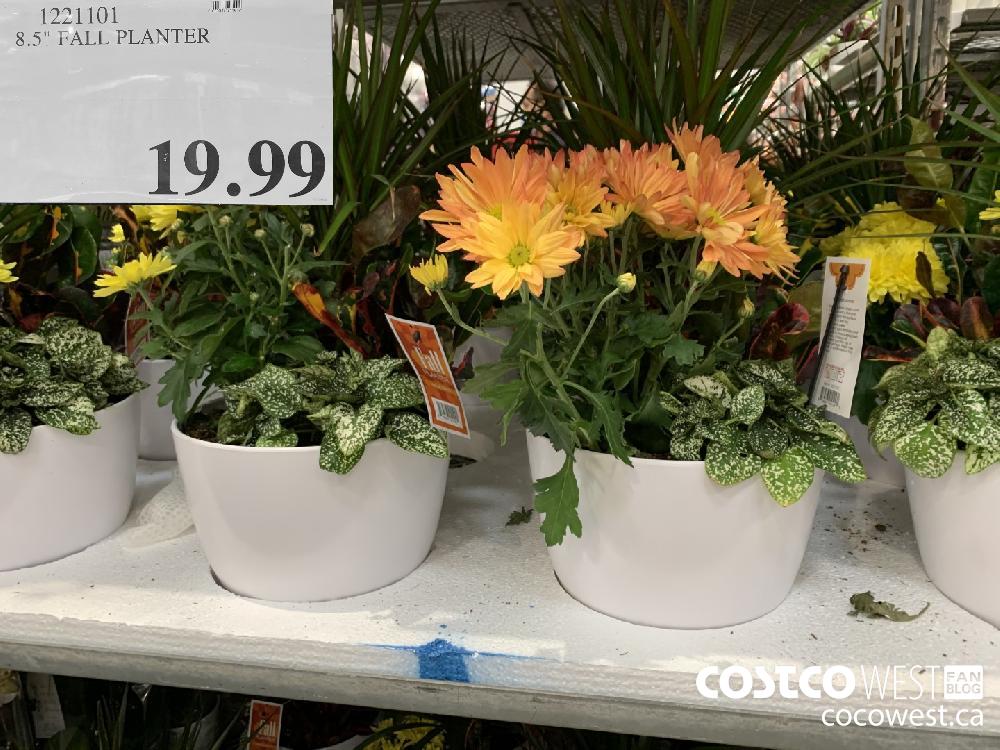 CLICK THE LINK BELOW  to see the flyer sales for September and October