Weekend Update! – Costco Sale Items for Oct 9-11, 2020 for BC, AB, MB, SK
Location: Port Coquitlam, BC Costco Warehouse
Hi Everyone!
I hope you are all doing well!  Over here in BC we have had some pretty great weather up until today – when it started raining.  I can hardly wait until next spring when it stops!  Today at Port Coquitlam, it was busy.  There was even a line to get into the store when I was leaving.  There was lots of toilet paper and paper towel though 🙂
If you are planning a Thanksgiving dinner and are heading to Costco over the weekend, make sure to check out my Thanksgiving post where I have posted the entire Fruit & Vegetable Aisle and other Thanksgiving supplies to help you with your planning! https://cocowest.ca/2020/10/costco-thanksgiving-2020-superpost-turkey-vegetables-fruit-dinner-supplies/
Since this a busy shopping time of year, I took more photos than usual this week to help people out! Enjoy!
Happy Shopping!
Go here for the latest Costco Coronavirus updates: https://www.costco.ca/coronavirus-response.html
If you live in BC, you can see the Covid-19 Safety Plan (British Columbia): https://www.costco.ca/bc-safety-plan.html
Stay safe and remember to wash your hands with soap and water often!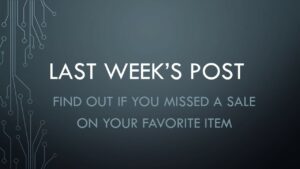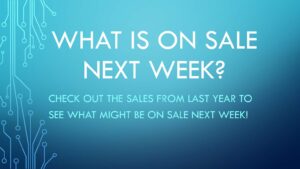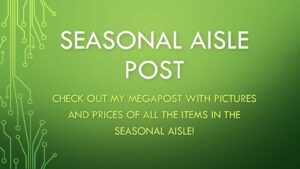 CLICK THE LINK BELOW  to see the flyer sales for September and October