PREVIEW: Costco Canada Flyer November 9-22, 2020
Location: Canada-wide
Hi Everyone,
I got a preview of the new flyer coming up from Costco in the latest Costco Connection Magazine and I wanted to share it with you!  I think it might be time to get some Bailey's Coffee Creamer, Icy Squares, and Bounty Paper Towels and maybe a new KitchenAid Stand Mixer?
Happy Shopping!
Go here for the latest Costco Coronavirus updates: https://www.costco.ca/coronavirus-response.html
If you live in BC, you can see the Covid-19 Safety Plan (British Columbia): https://www.costco.ca/bc-safety-plan.html
Stay safe and remember to wash your hands with soap and water often!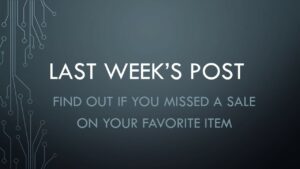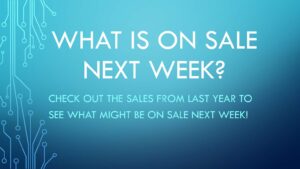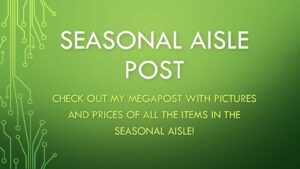 PREVIEW: Costco Canada Flyer November 9-22, 2020