Location: Burnaby (Willingdon), BC Costco Warehouse
Hi Everyone!
I'd like to give a big shout out to Garnier for sponsoring this week's post!  It is with this company's support that I can continue to offer great content and help to grow and improve the blog!  This week's sponsor is Garnier SkinActive BB Cream 5-in-1 Miracle Skin Perfector.
Please help support Garnier by picking up this great new product on your next shopping trip!    The COVID-19 vaccination numbers look promising and things will start opening back up soon.  Garnier SkinActive BB Cream 5-in-1 Miracle Skin Perfector will help you skin look radiant when you finally get to see people in person again!
Garnier has provided (3) $50 Costco Cash Cards to for us to giveaway!  CLICK ON THE REVIEW BELOW to find out how easy it is to enter!
Make sure to check out the new and improved review here:
Garnier SkinActive BB Cream 5-in-1 Miracle Skin Perfector Review
BIG Server Upgrades !
Some people have noticed that the blog has been slow to load or inaccessible on Tuesday Mornings.  As a result, on Friday, we added another server to make sure that everyone can access the blog, even during peak times!  For those curious, that makes eight load balanced servers running to make sure everyone gets their deals on Tuesday morning.
Product Search Update!
So it has taken quite a bit of back-end work on the blog, but we finally have a working product search.  We are still working on the layout and the data entry, but this tool will allow you to look a the price sale history of your favorite product.
To try out the search just click on the search icon at the blue bar at the top of the page or using the search field in the main menu!  We are making great progress!  So far, we have entered 19,000 photos and we have about 47,000 photos left.  We now have a full year of products and prices in the database!  In the end the database will go back to 2014.  Hopefully, this tool will make finding and anticipating product sales easy for everyone.
1,000 Costco Fan Blog Posts!
I've been watching this number creep up for a while, but next Monday will make 1,000 Costco Fan Blog Posts.  I never thought I would still be doing this when I started over 10 years ago, but here I am!  I'll be celebrating with a great contest next Monday so stay tuned and thank you for coming back every week to check out the deals.
Have a great week everyone!
Happy Shopping!
Go here for the latest Costco Coronavirus updates: https://www.costco.ca/coronavirus-response.html
If you live in BC, you can see the Covid-19 Safety Plan (British Columbia): https://www.costco.ca/bc-safety-plan.html
Stay safe and remember to wash your hands with soap and water often!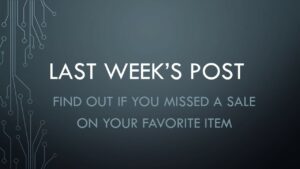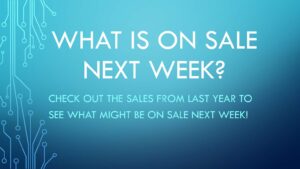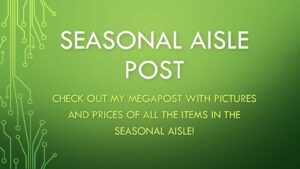 Costco Flyer for May 3 – 30, 2021, for BC, AB, SK, MB
Costco Sale Items for May 25-30, 2021, for BC, AB, SK, MB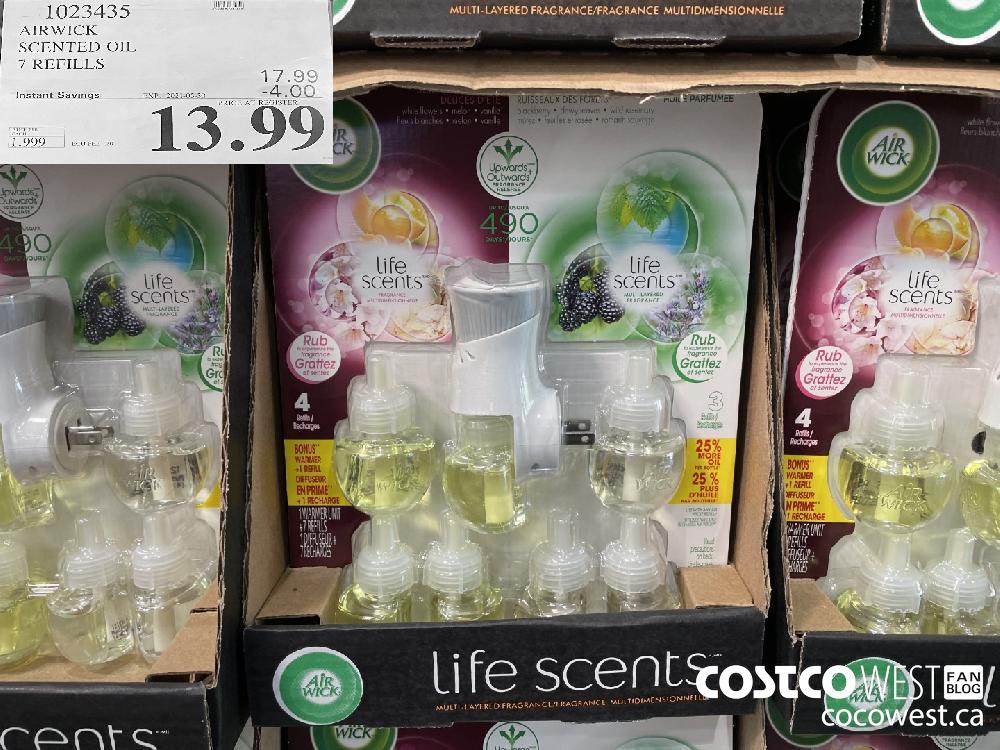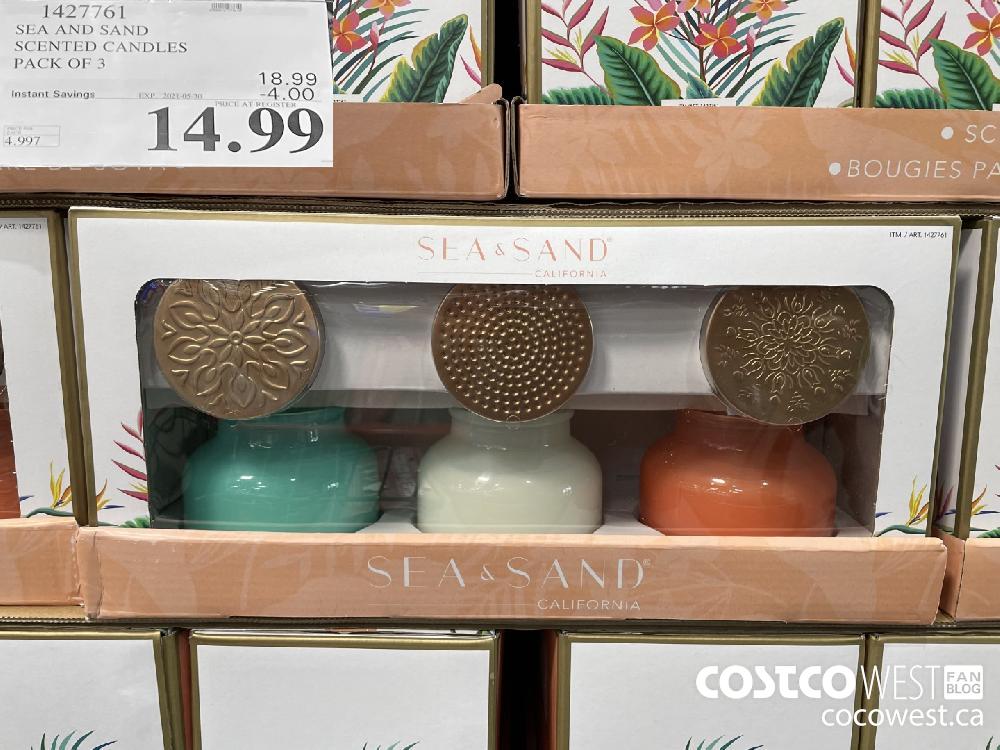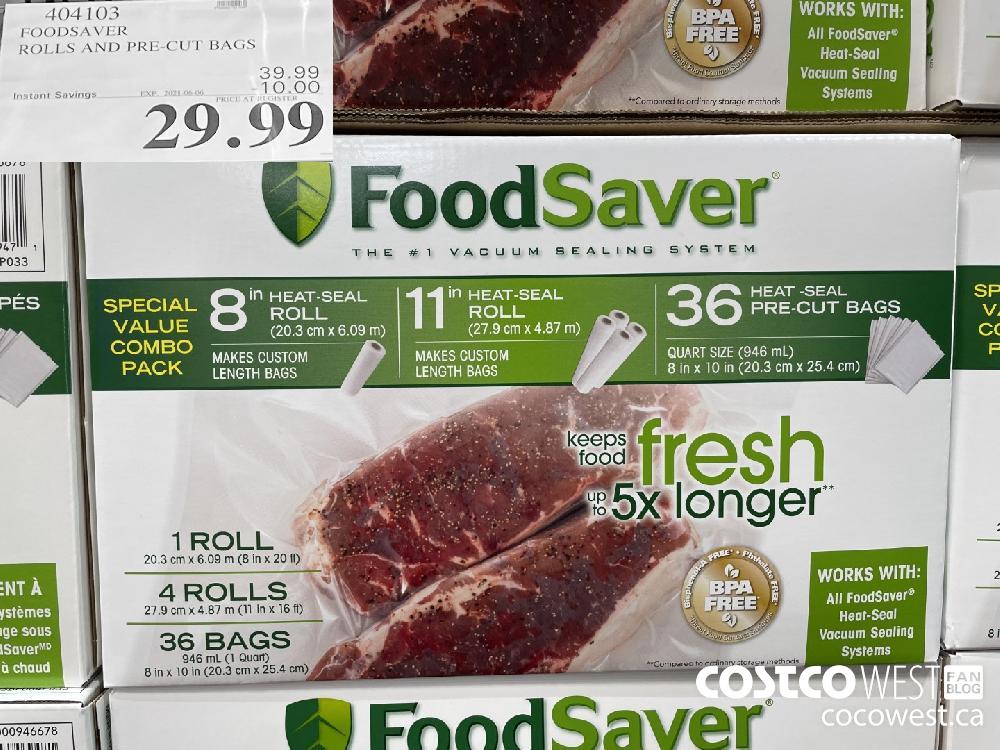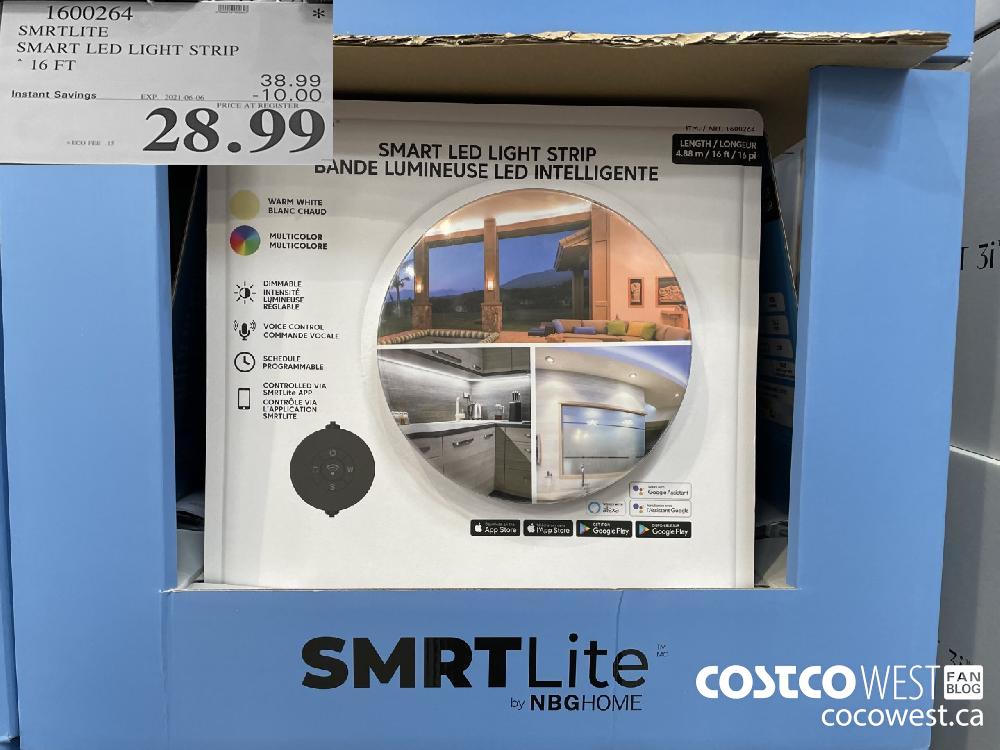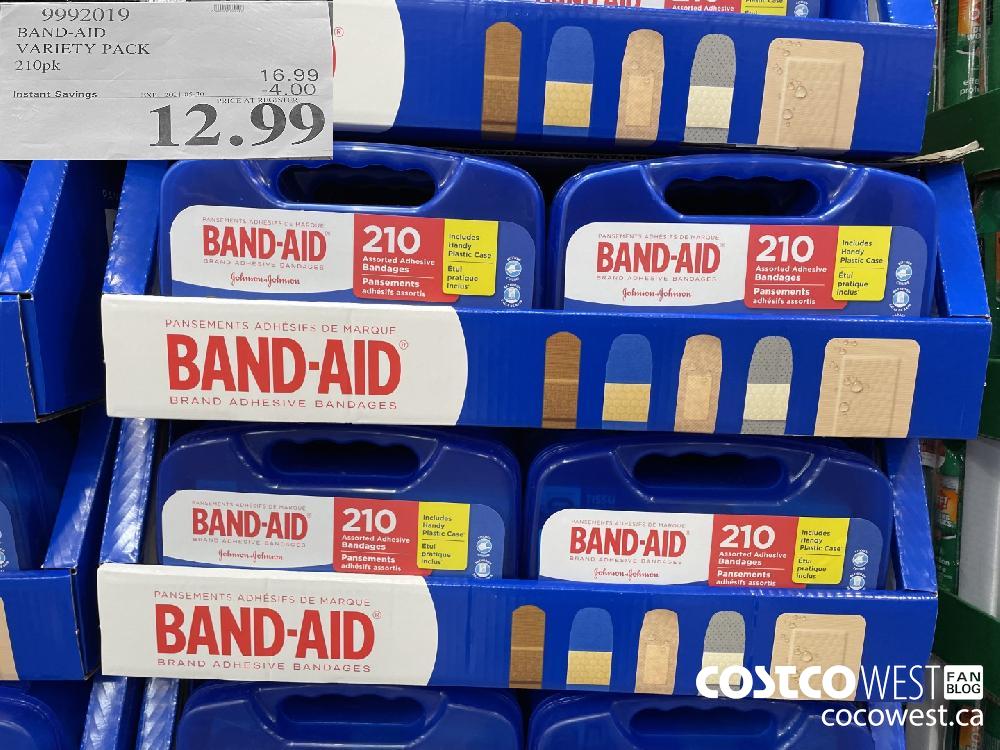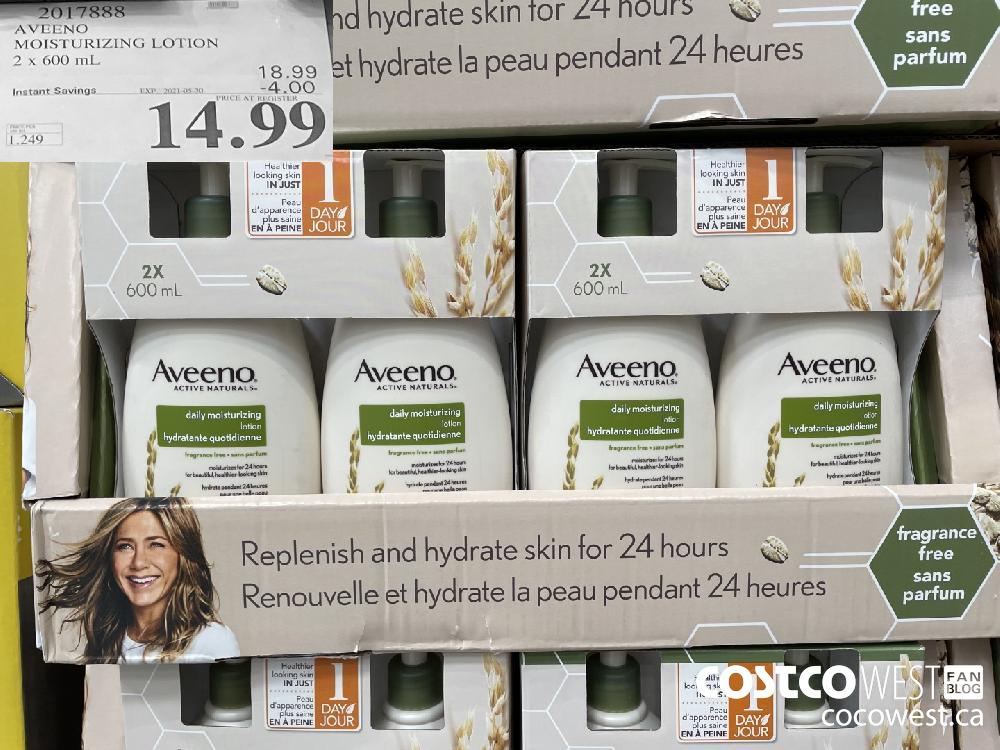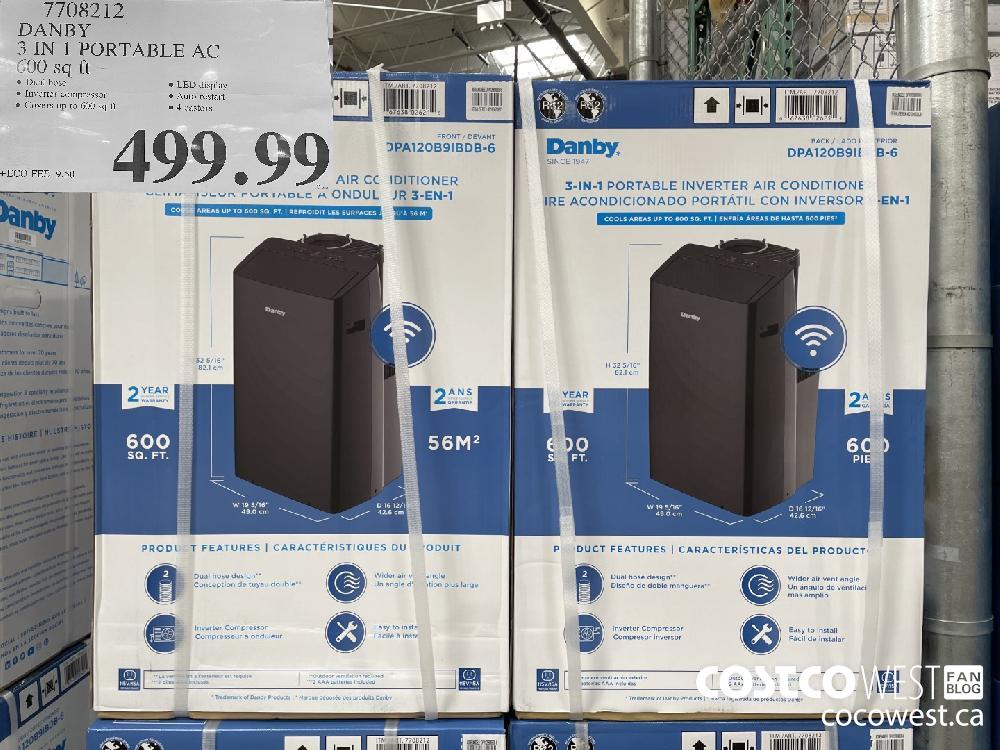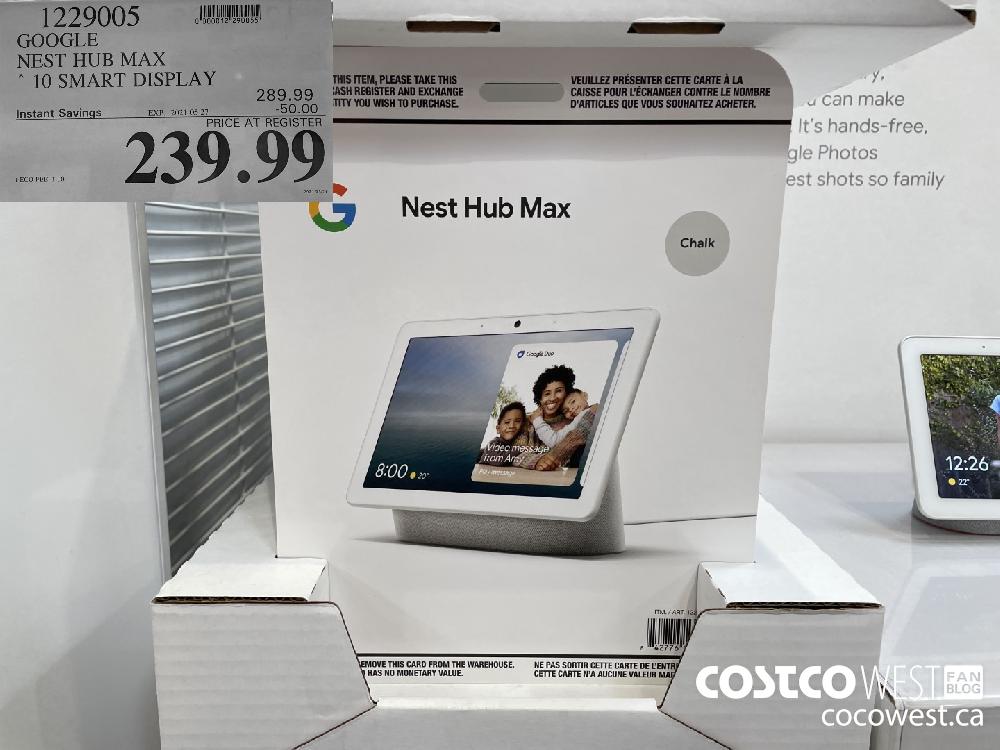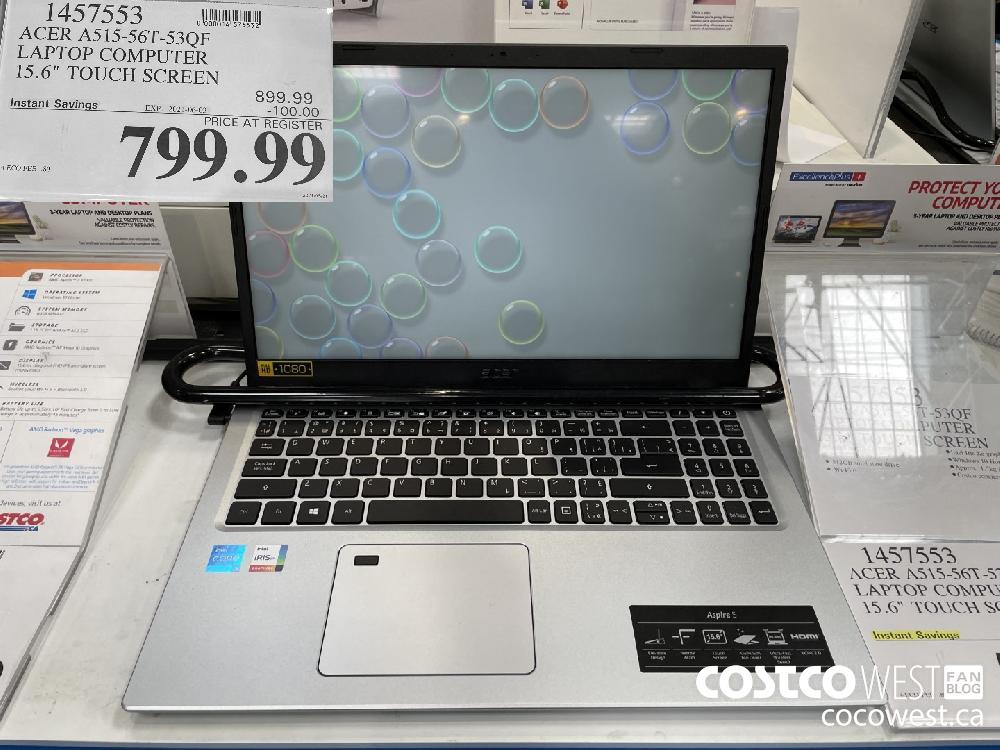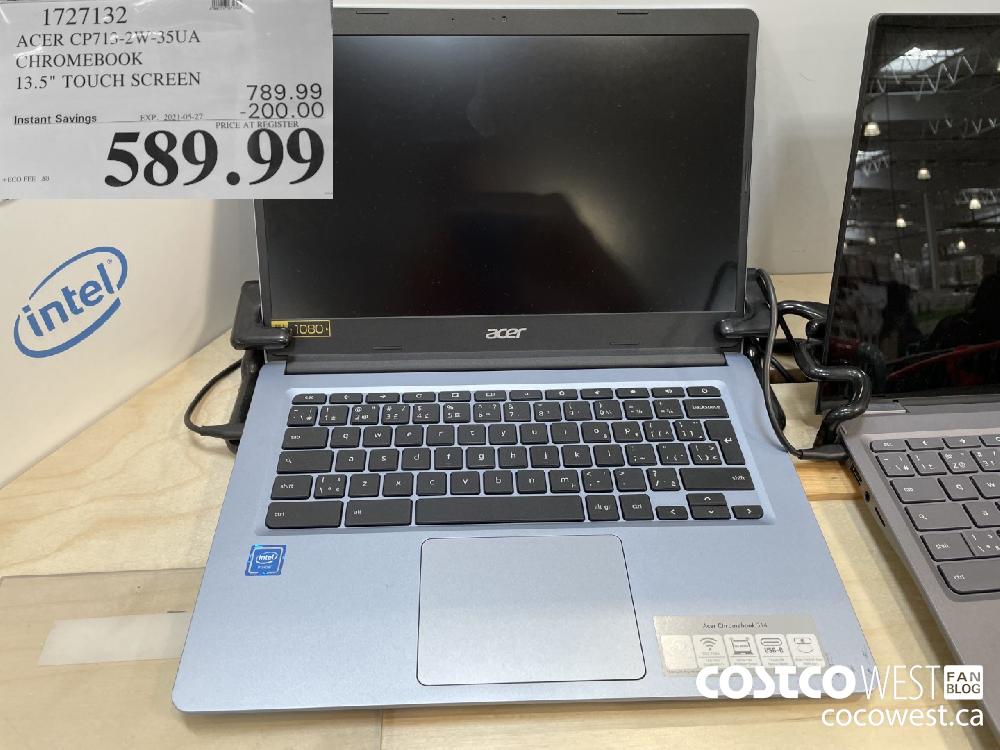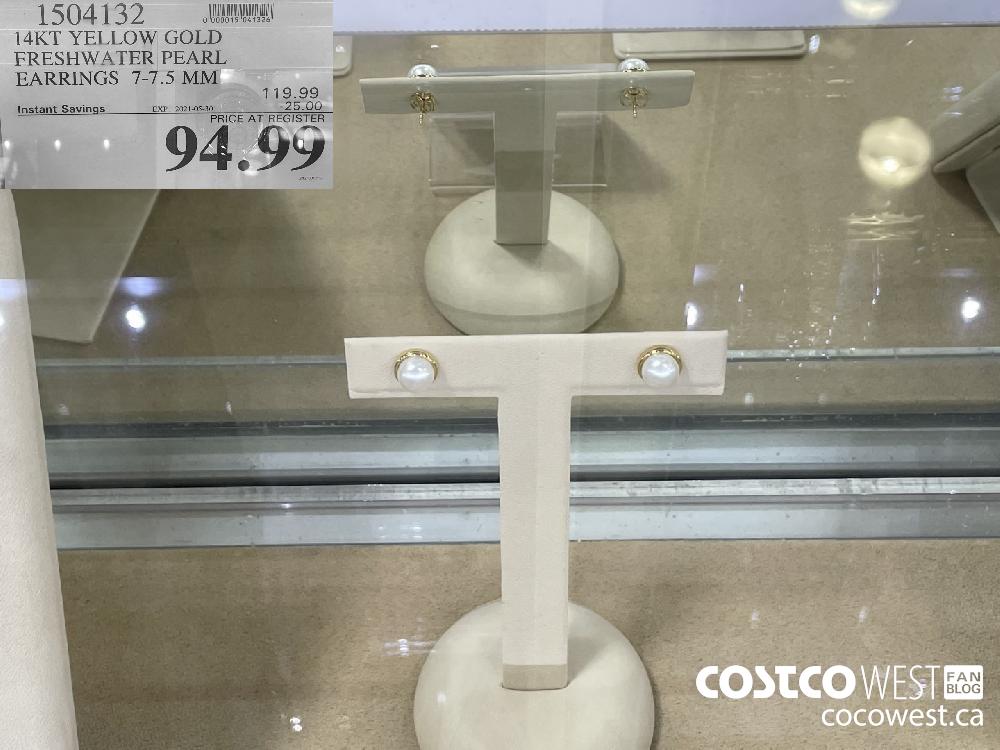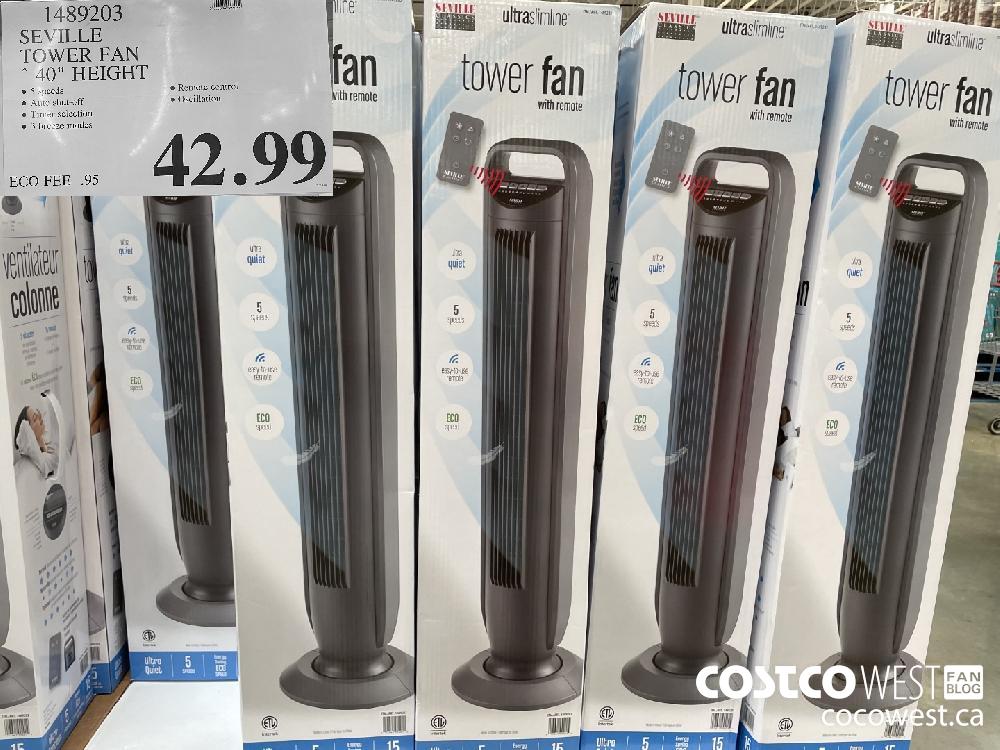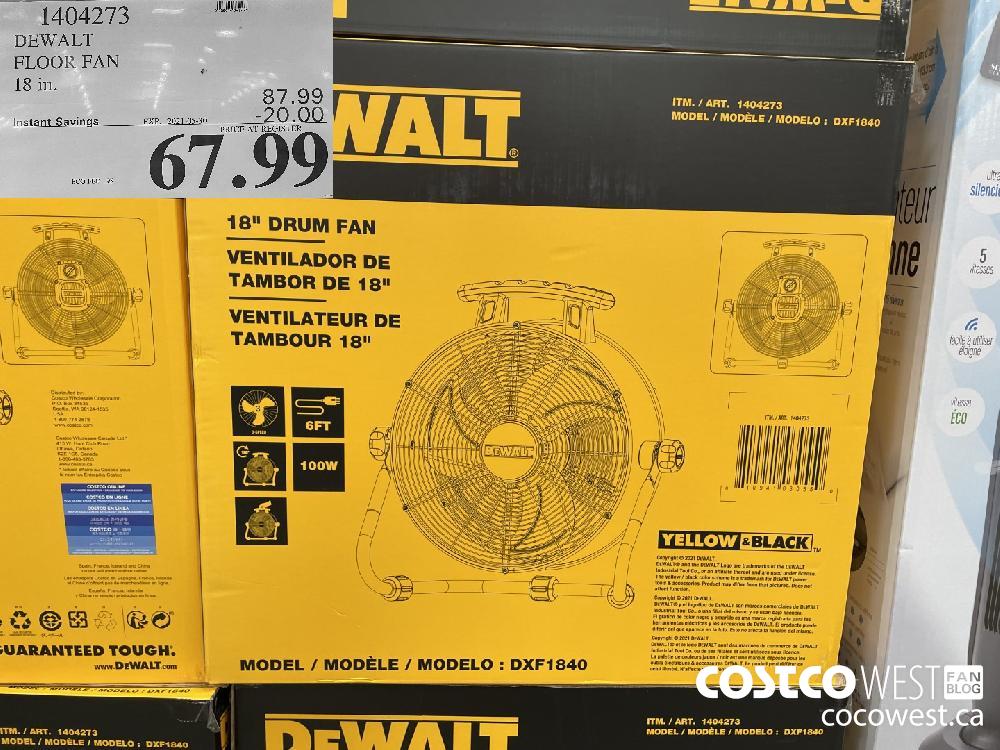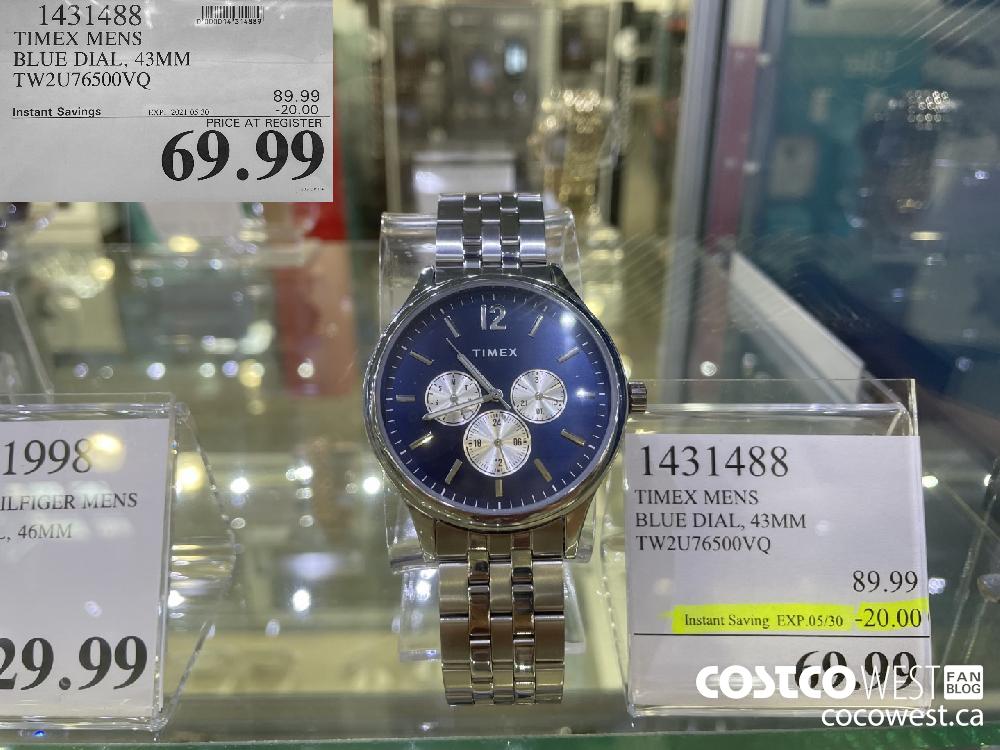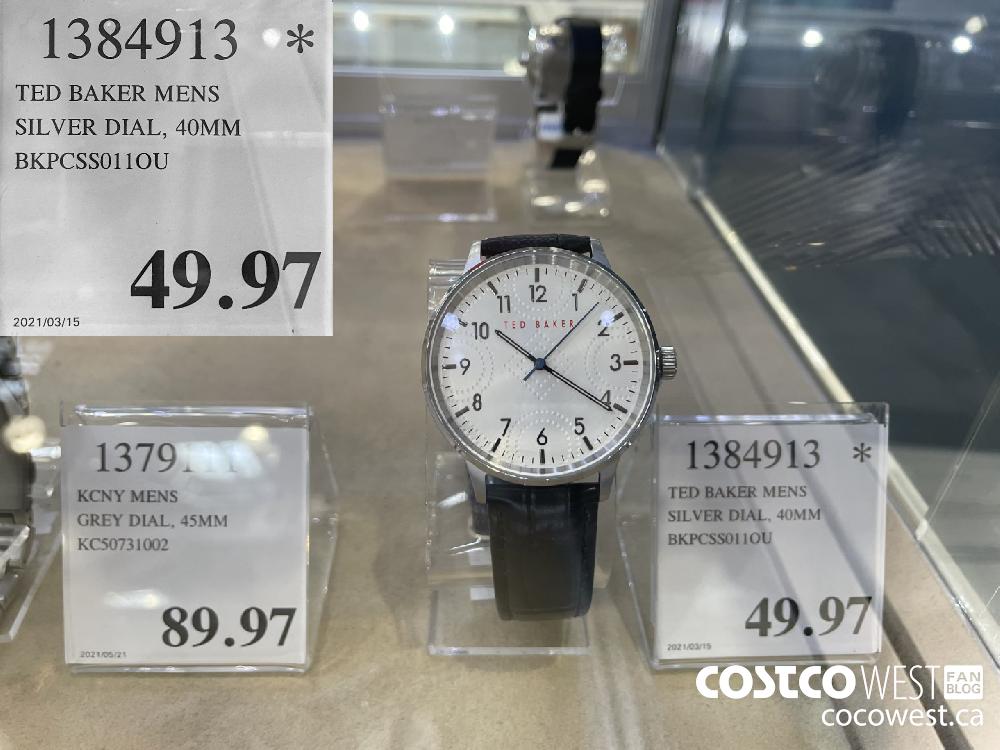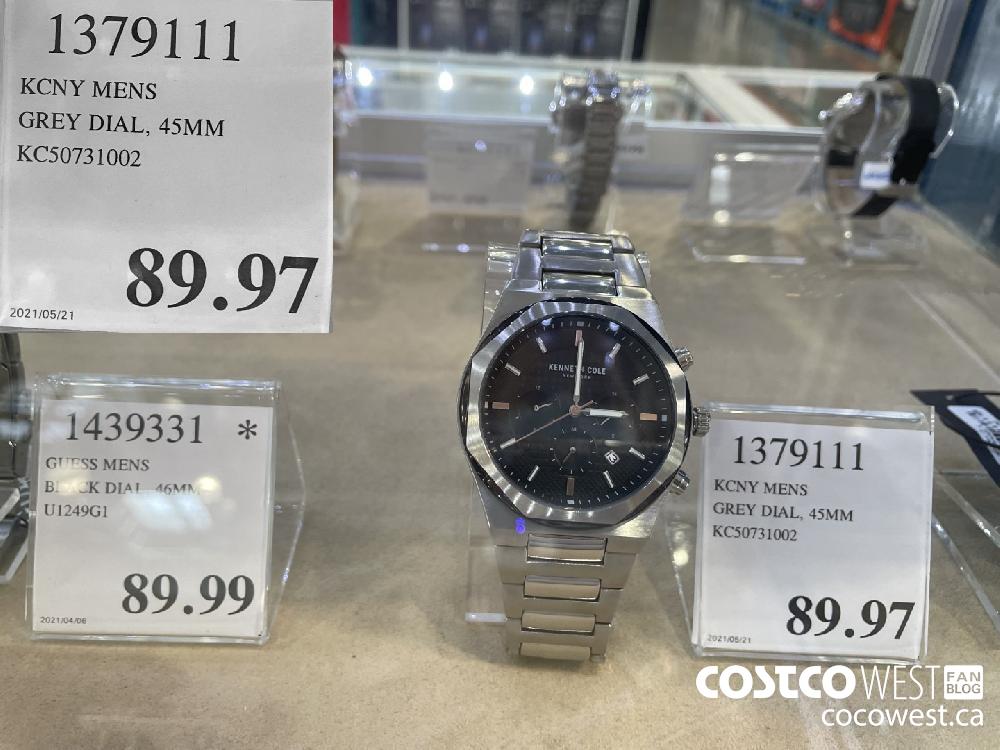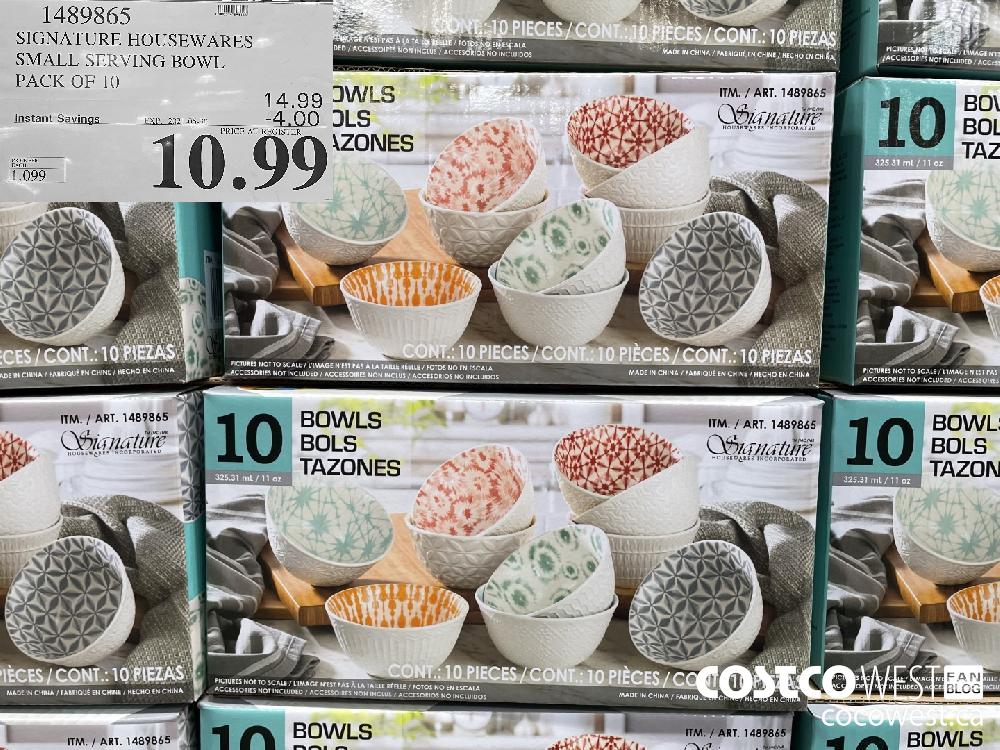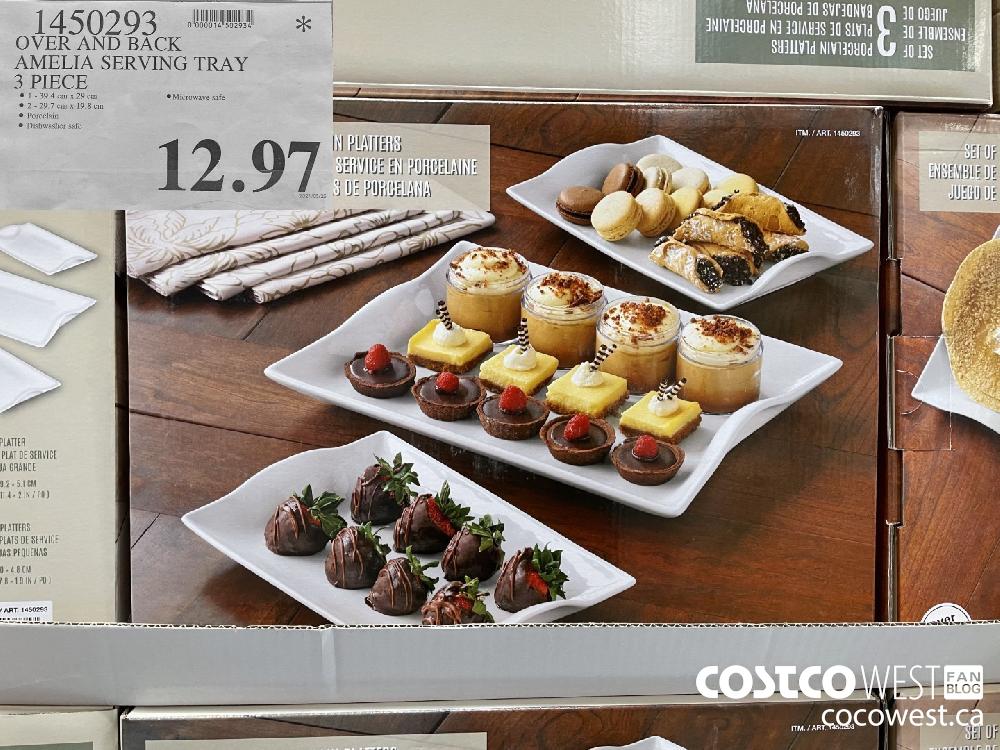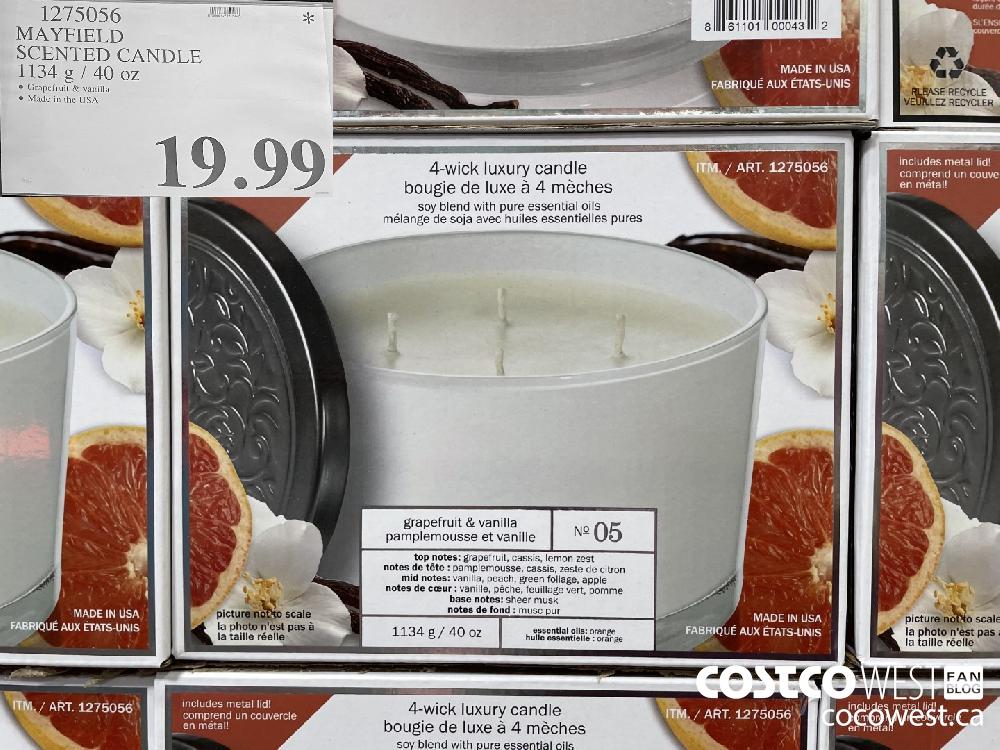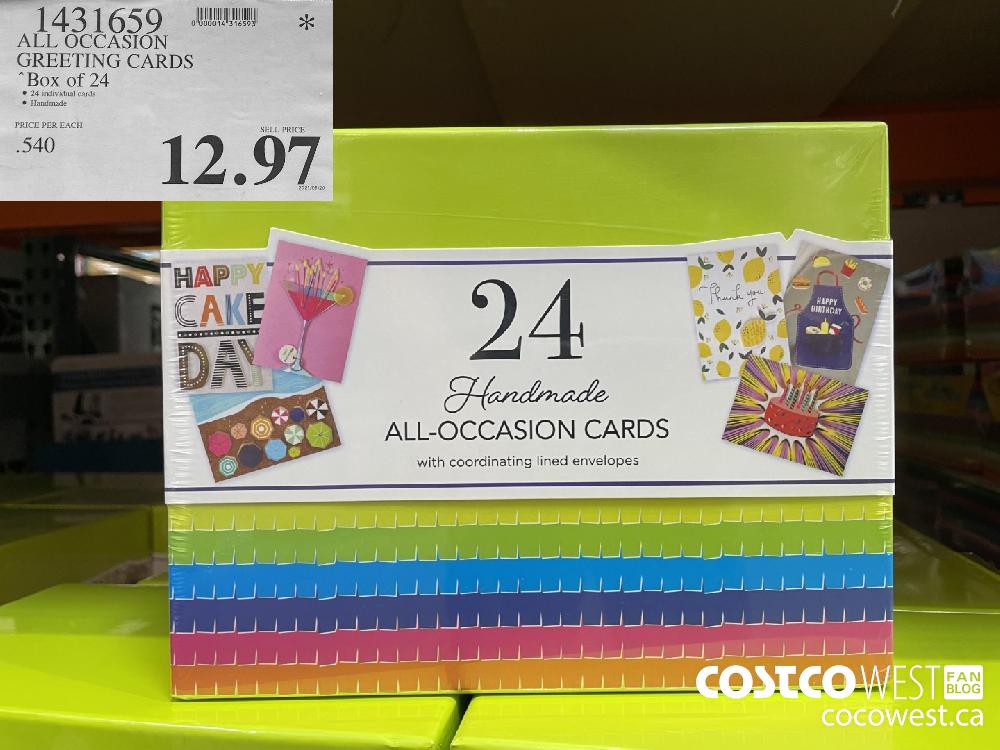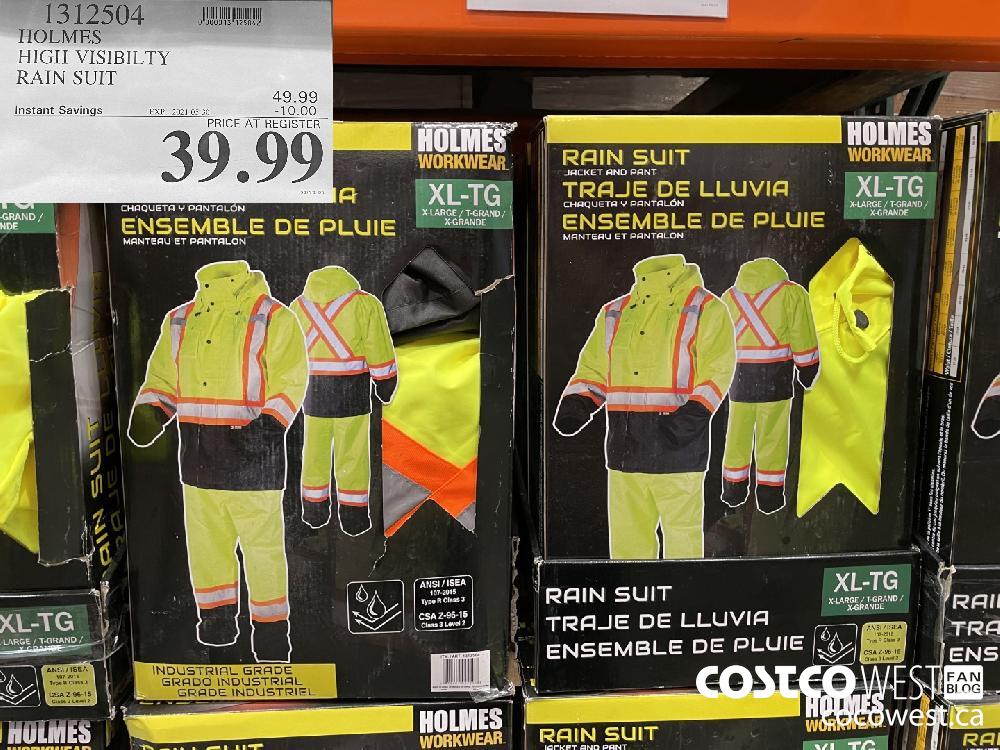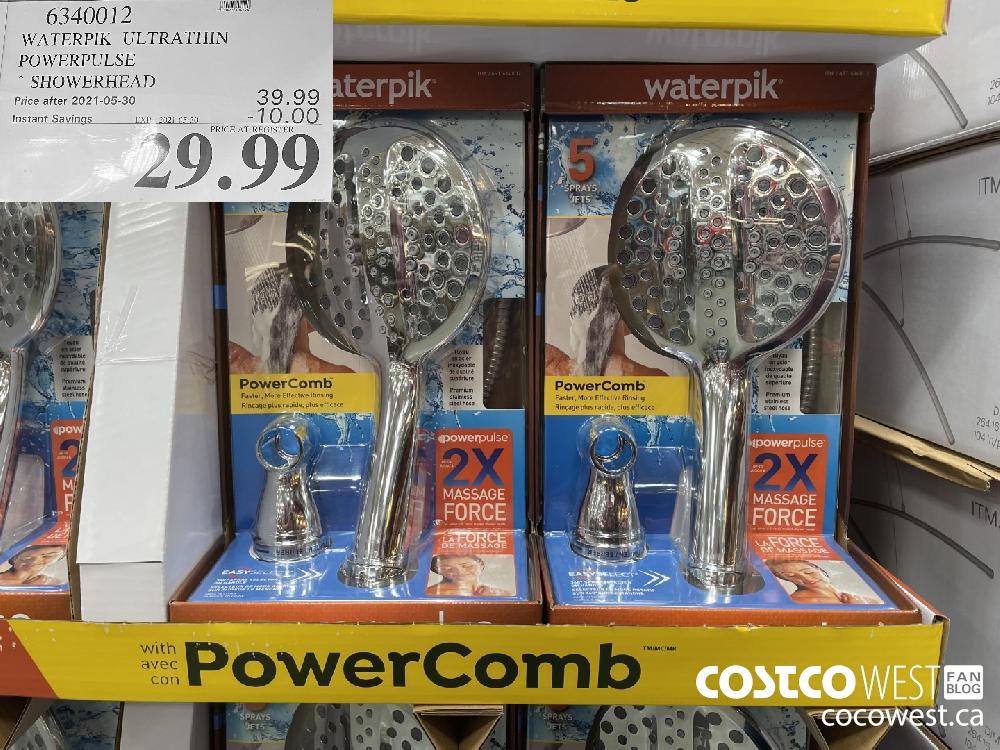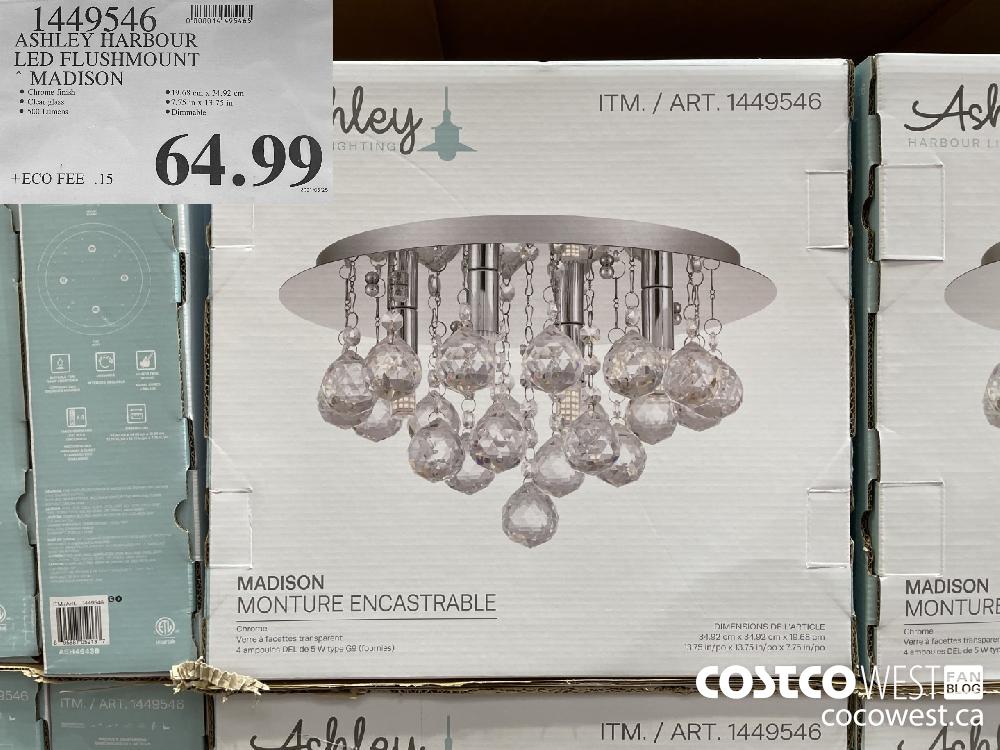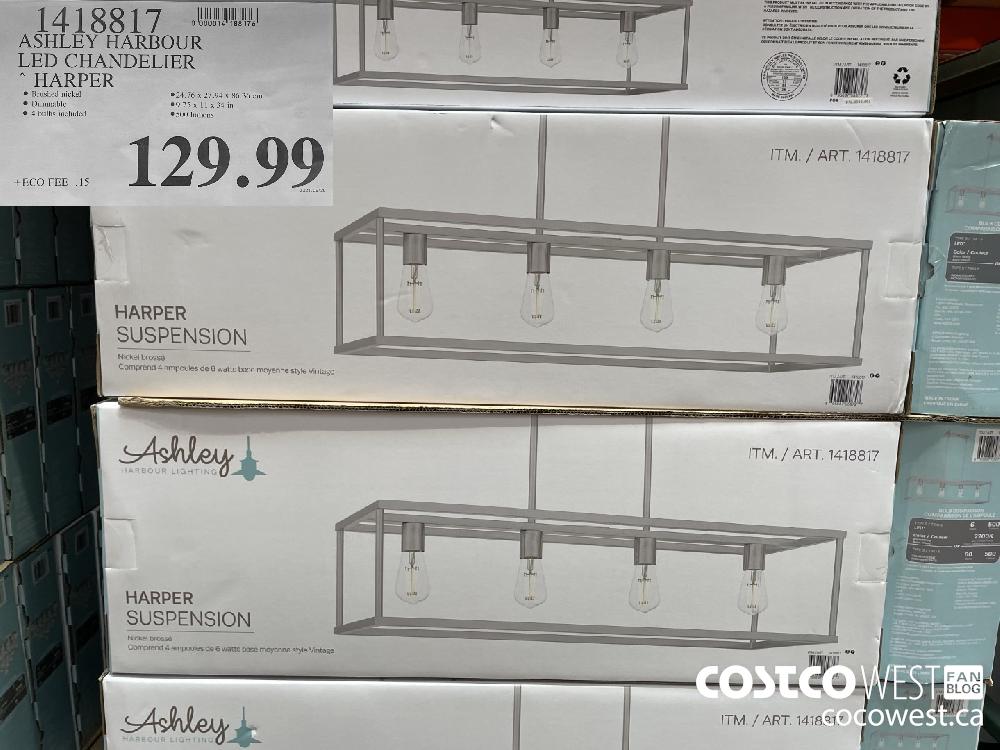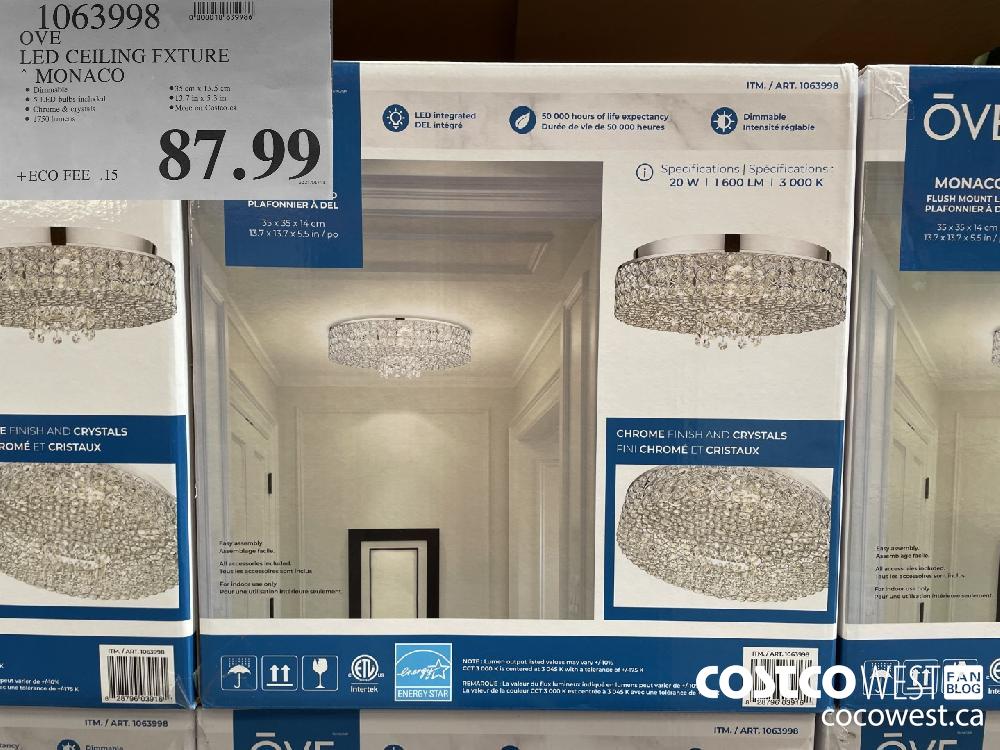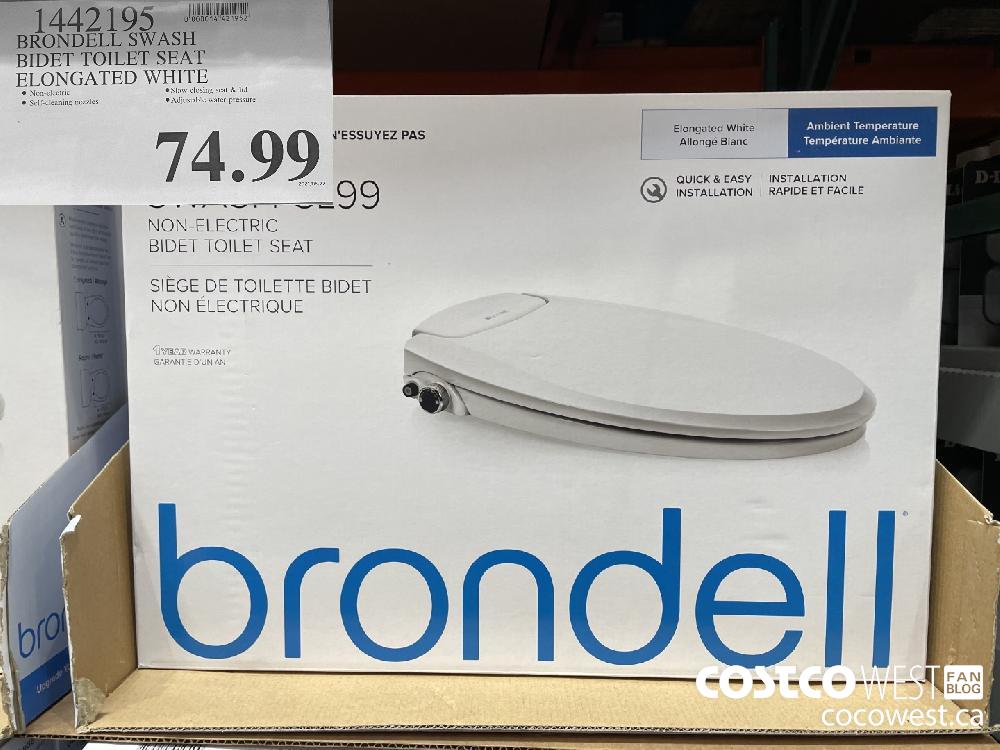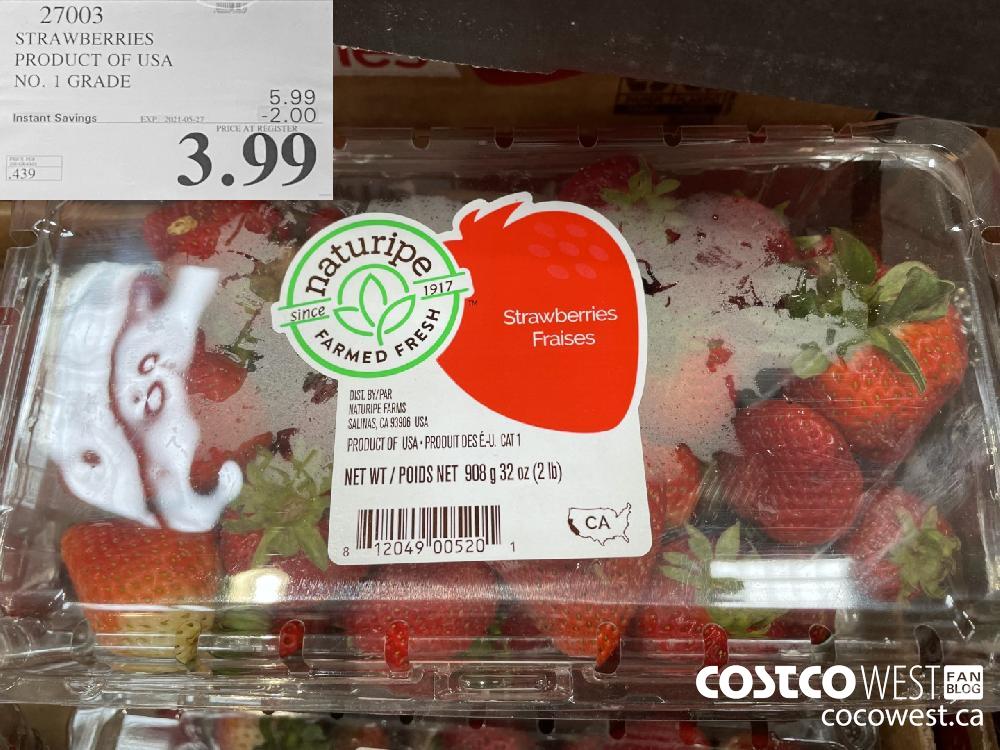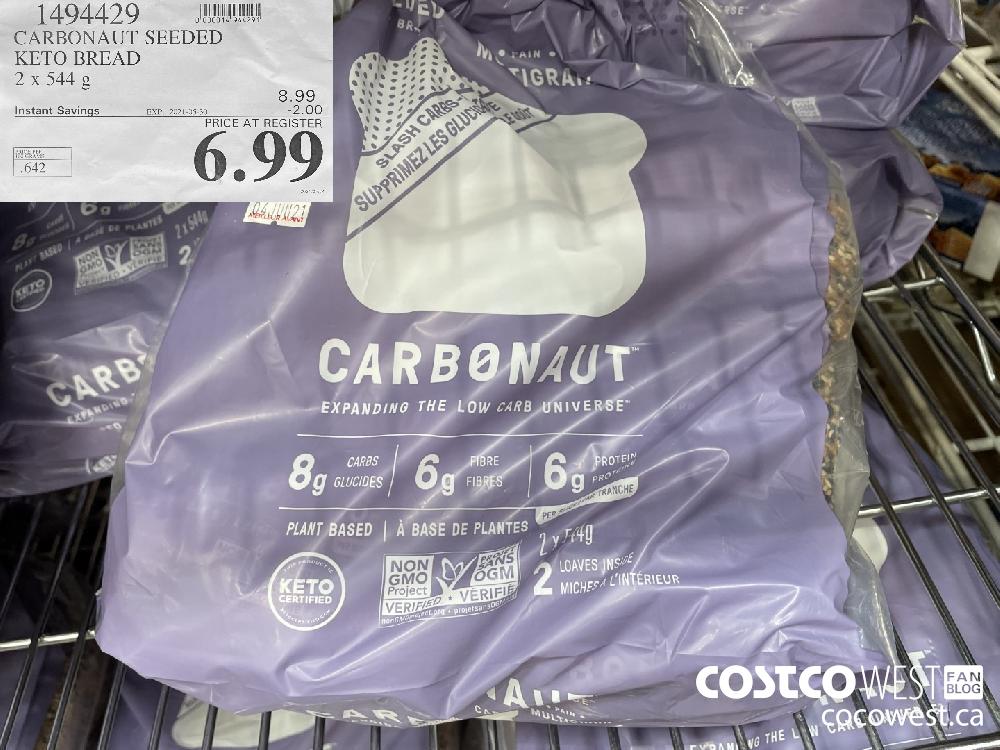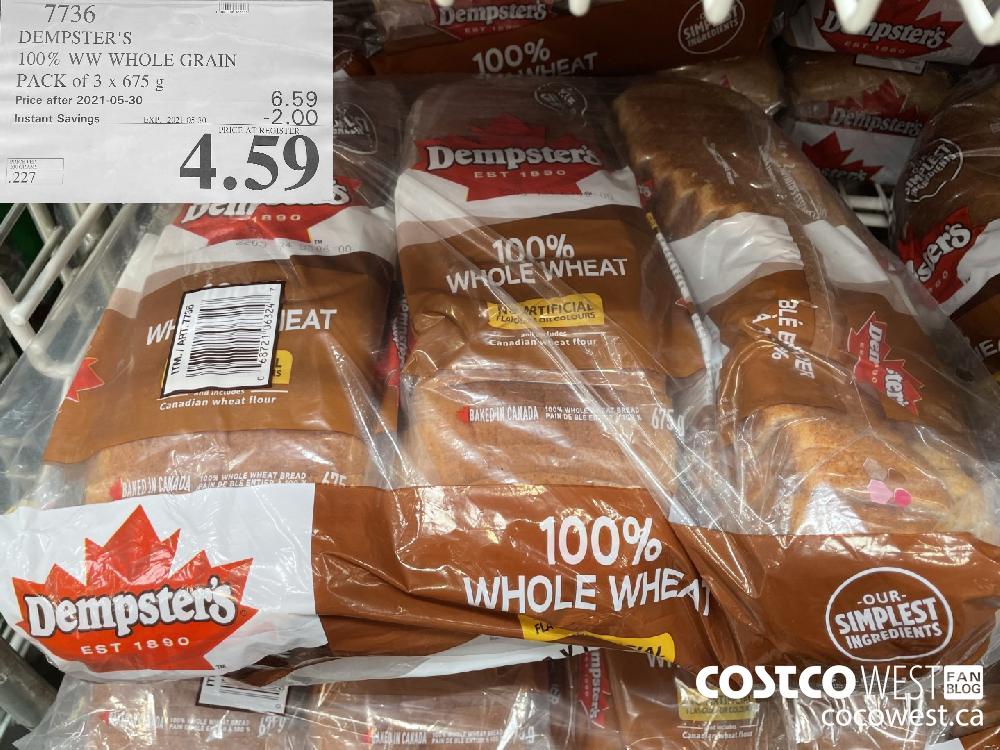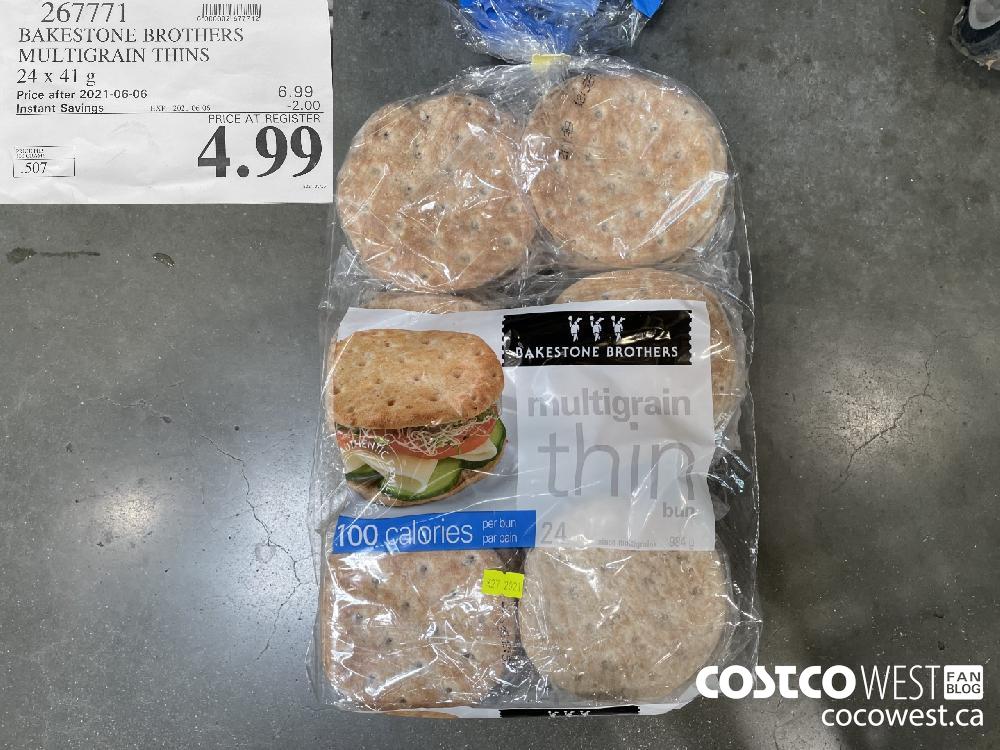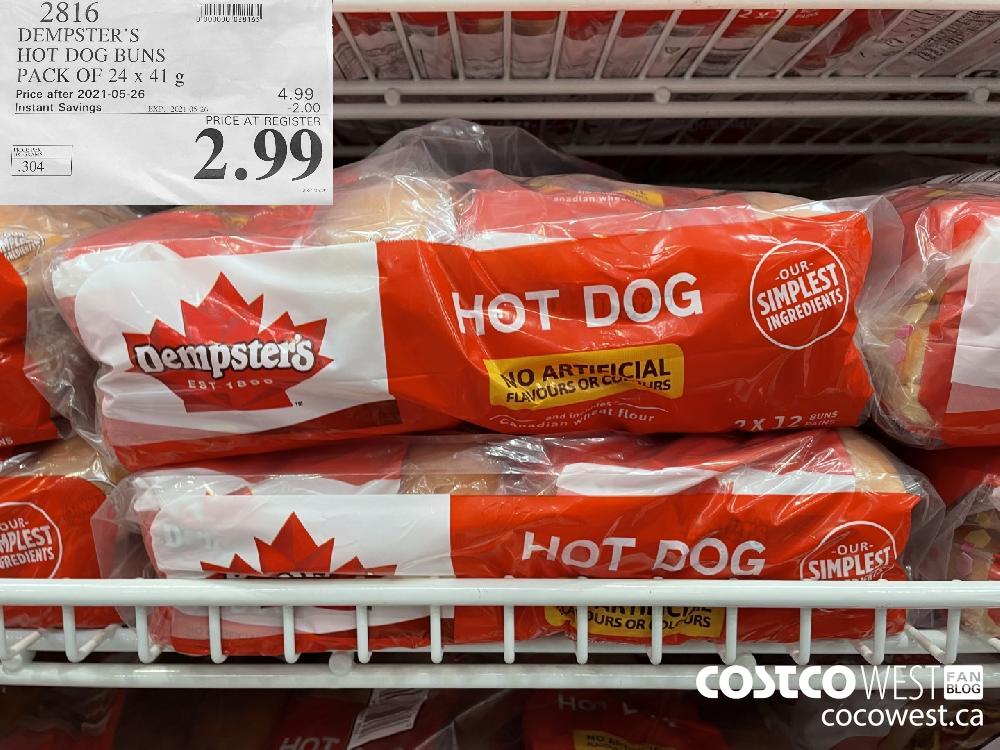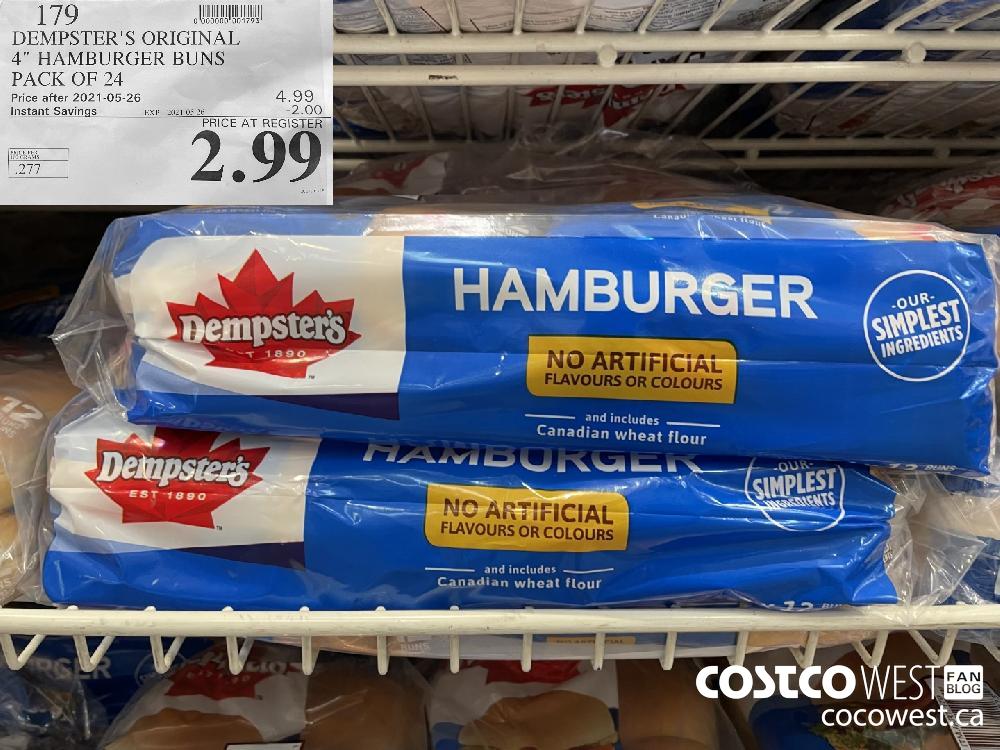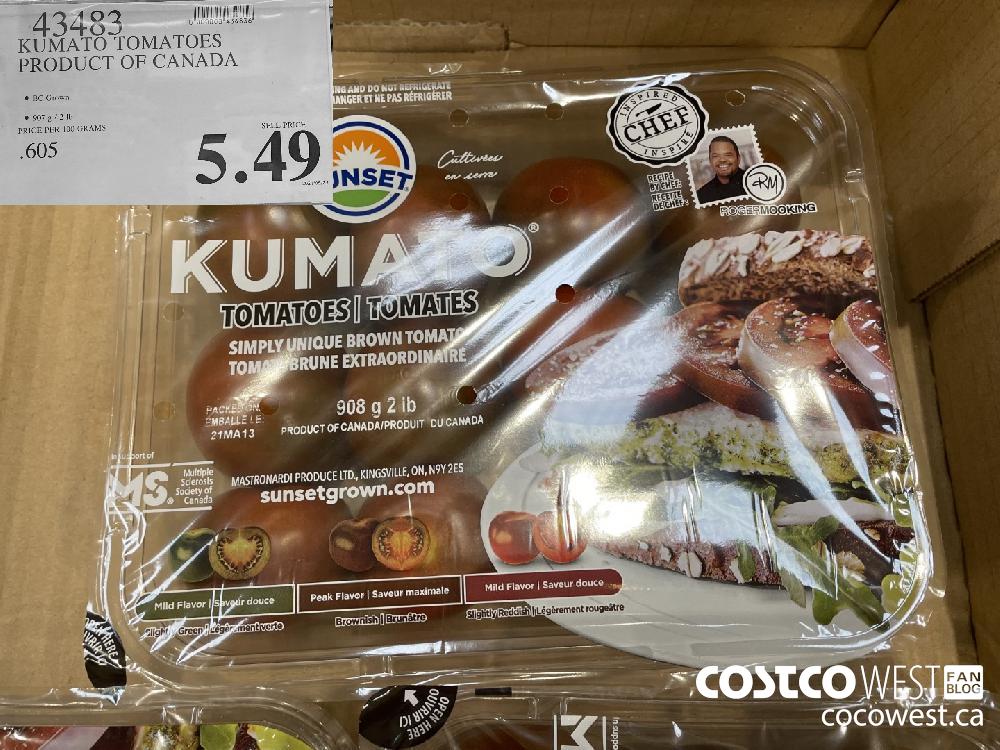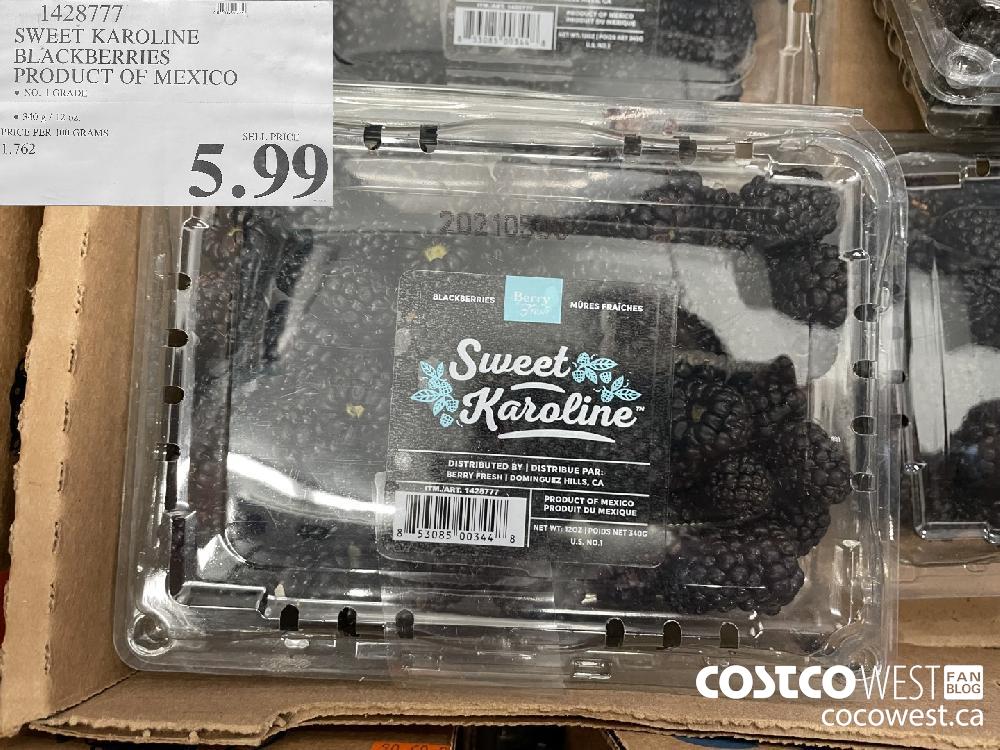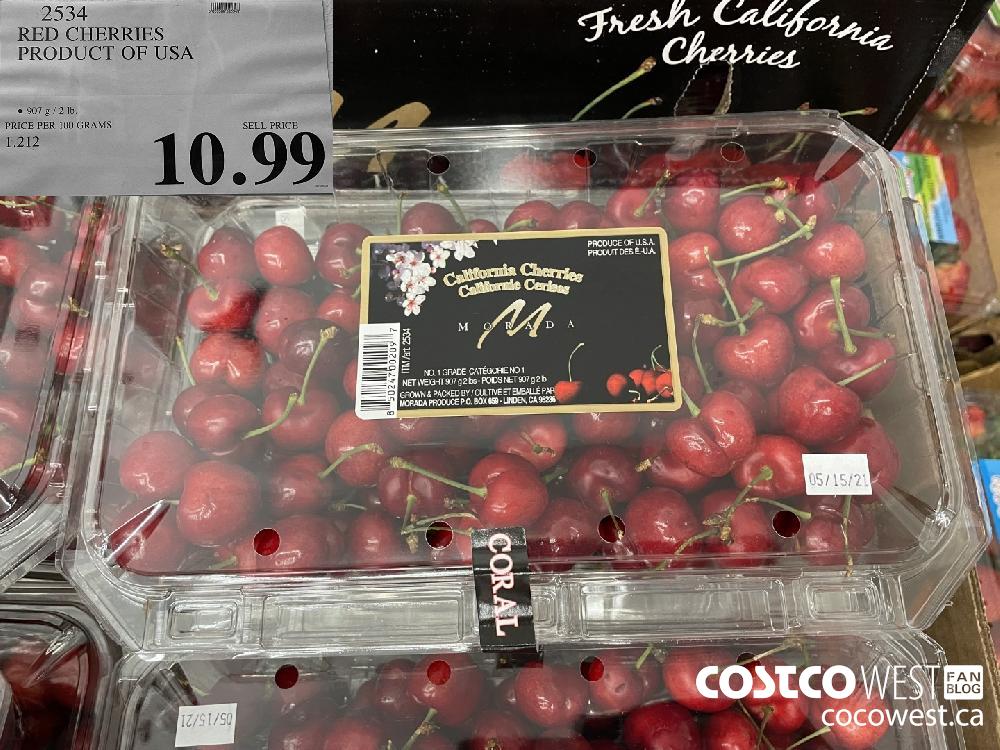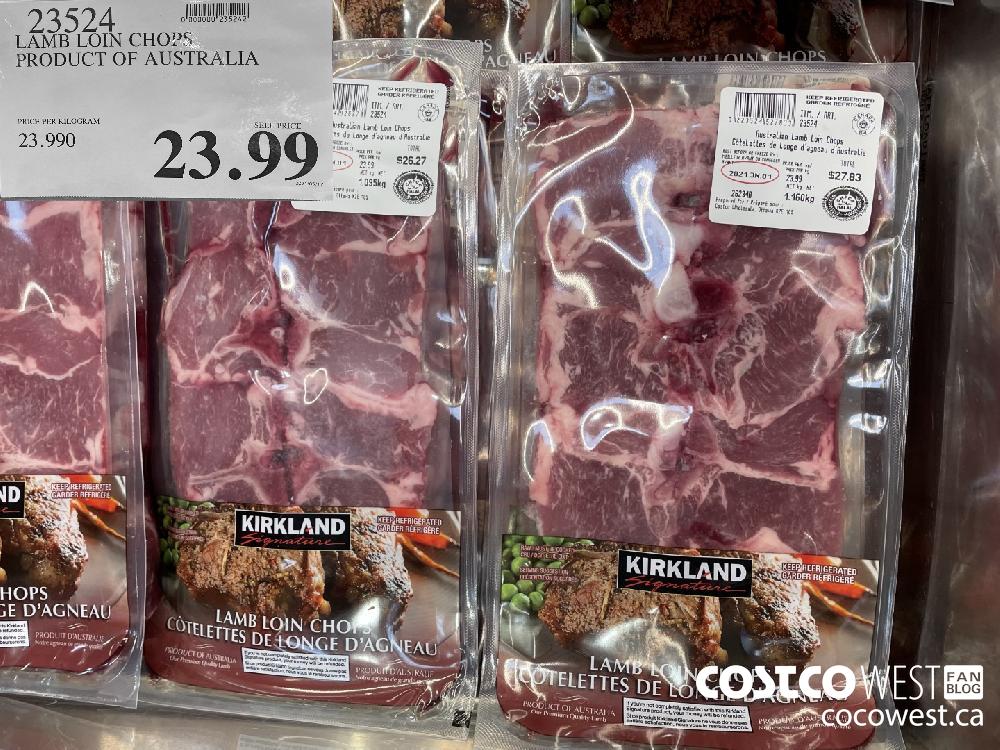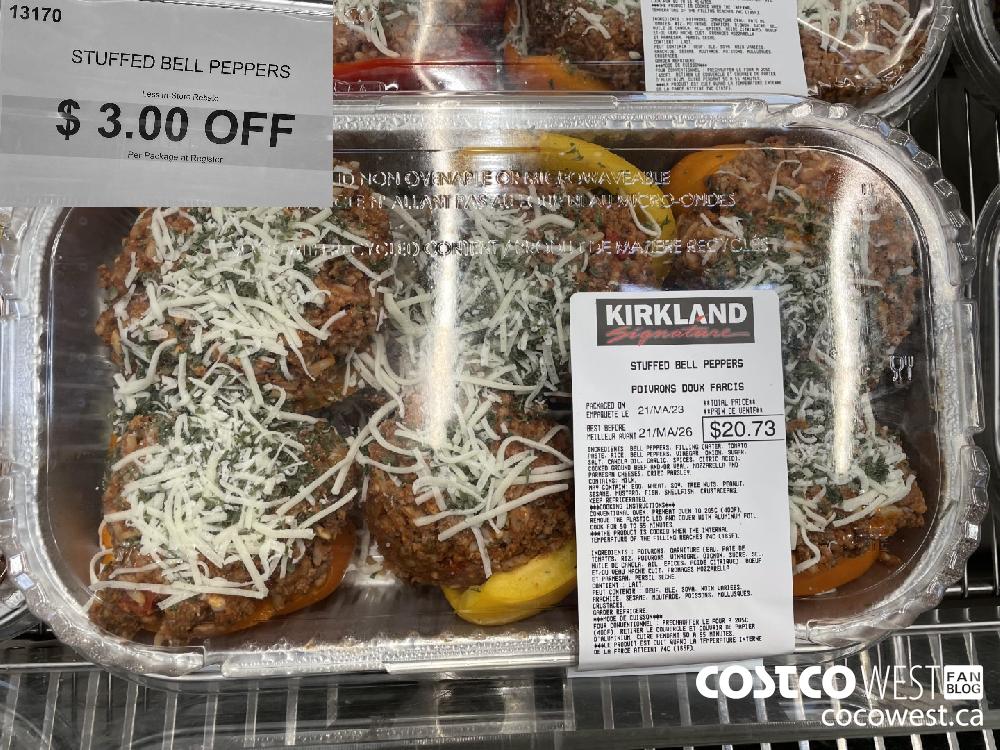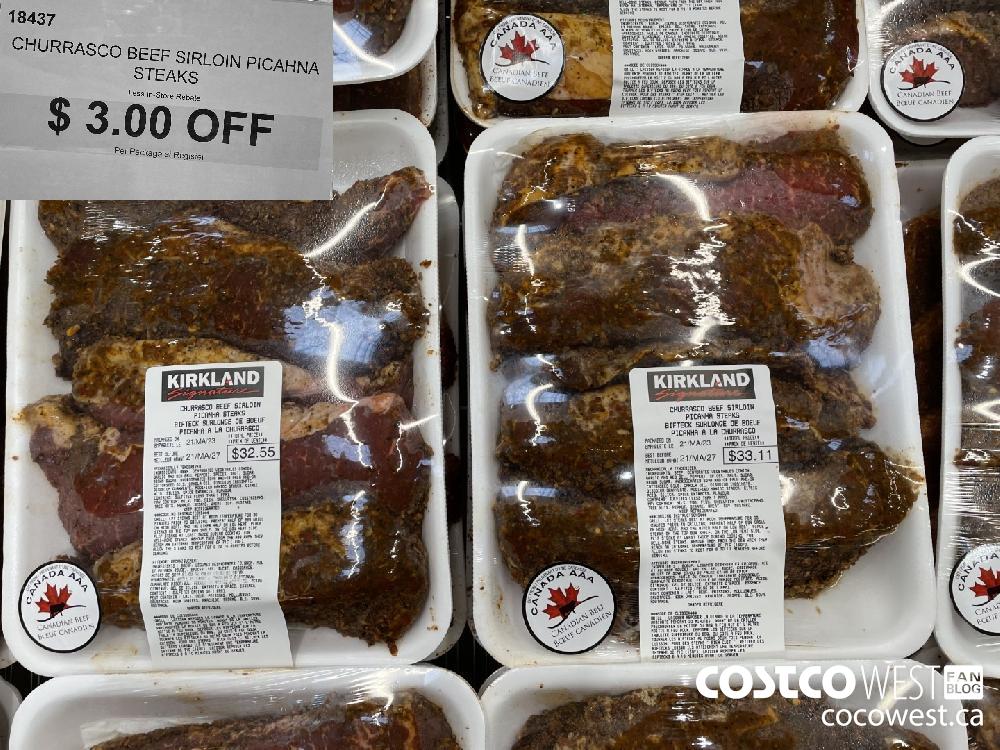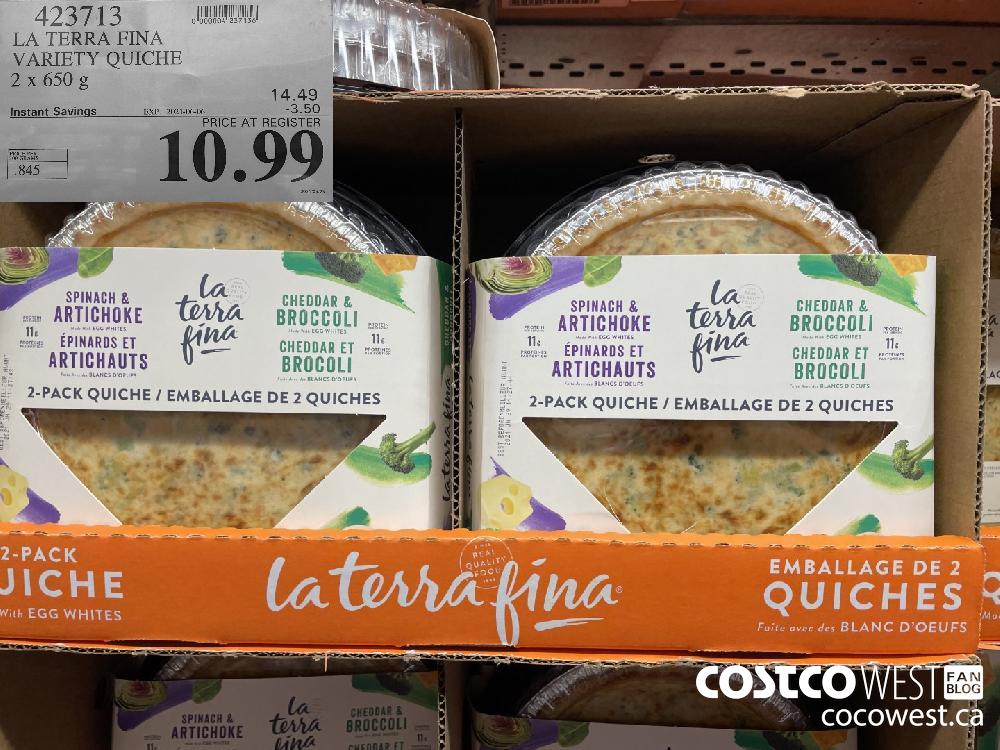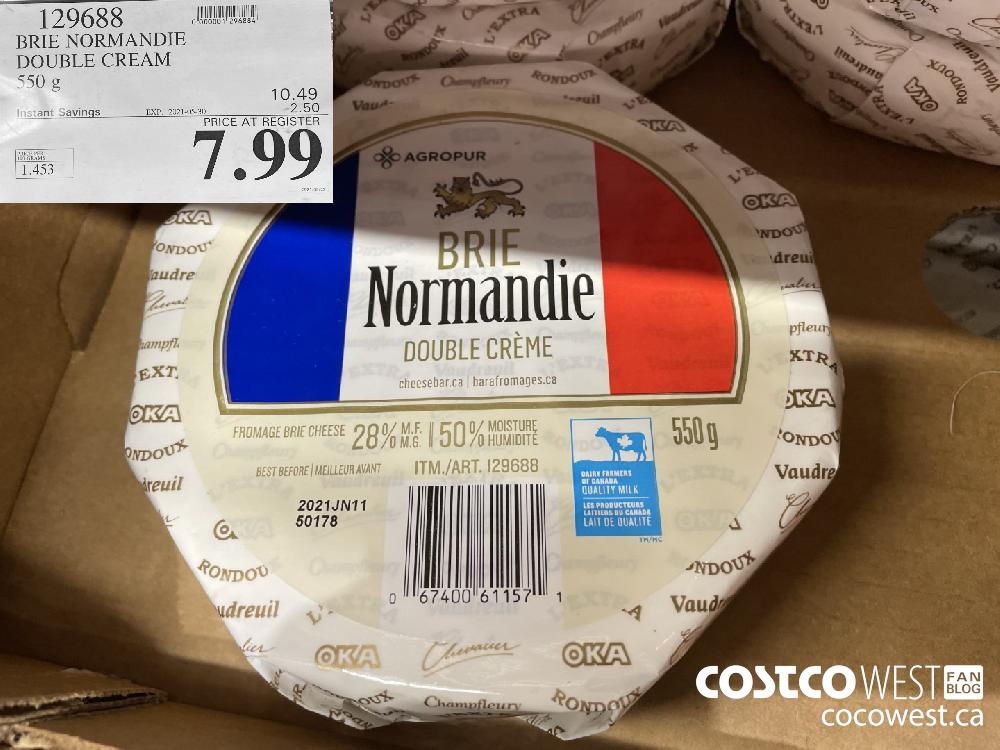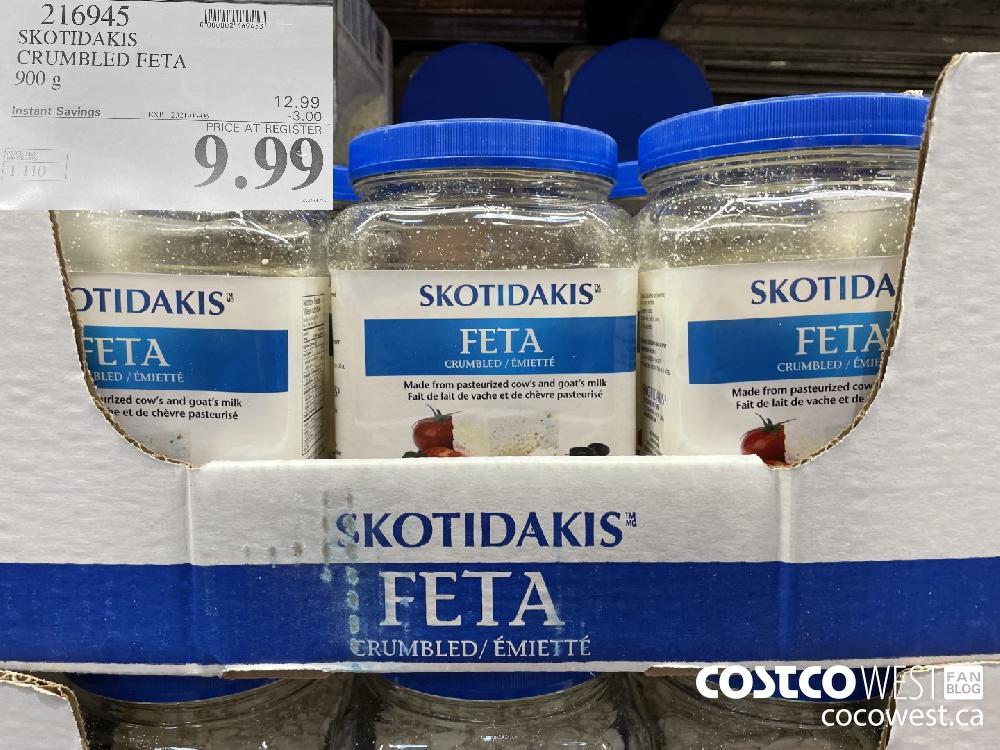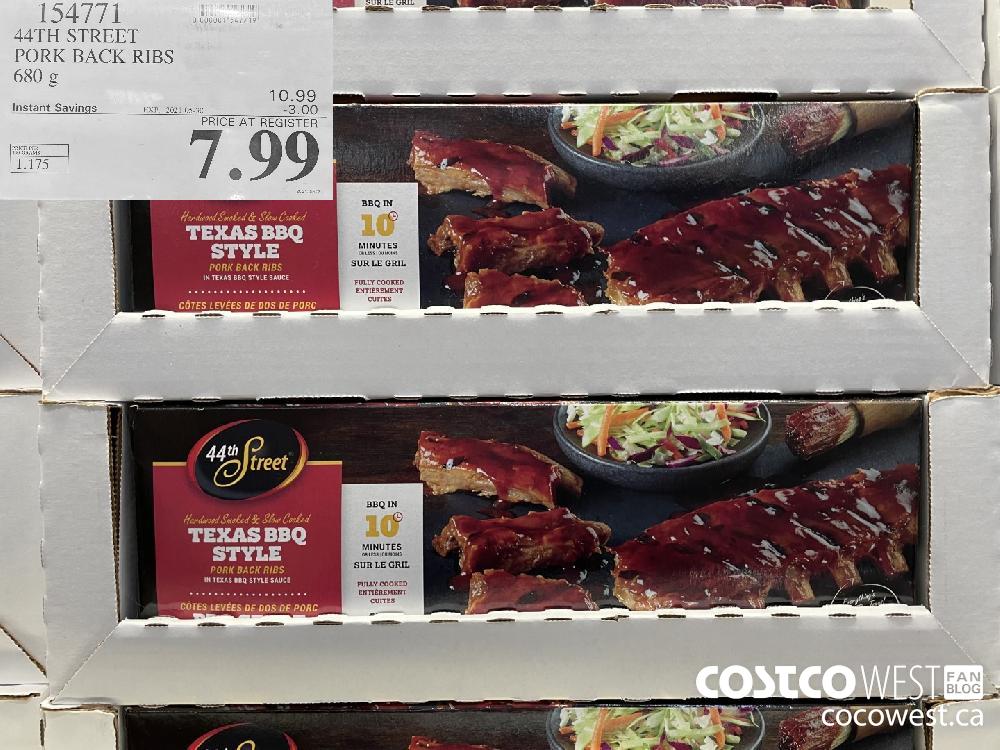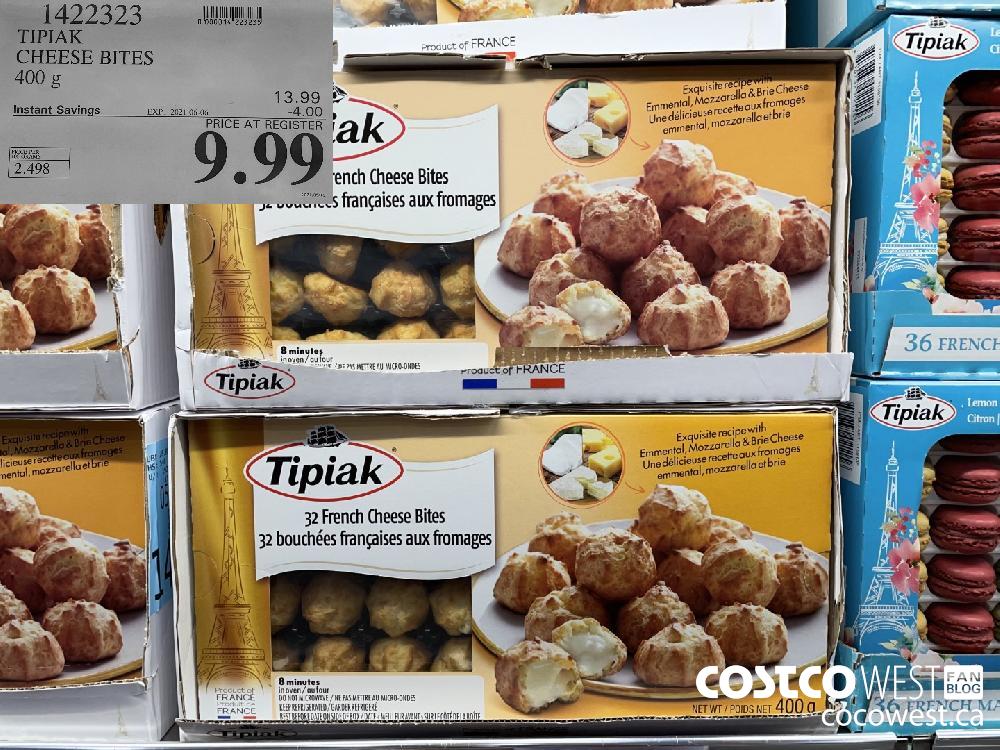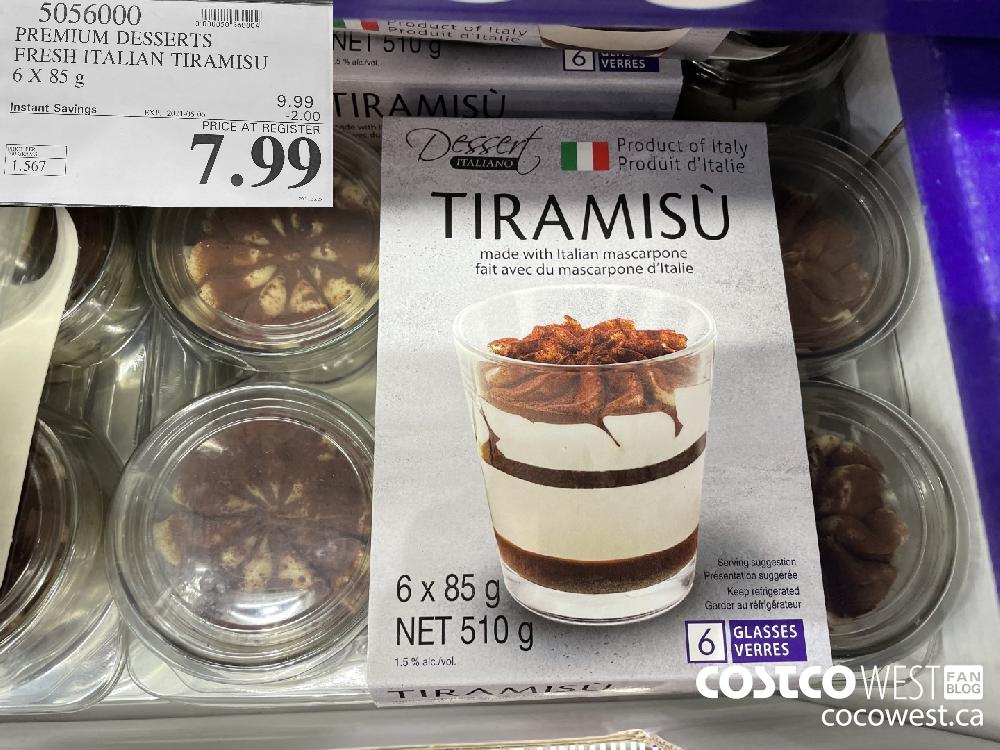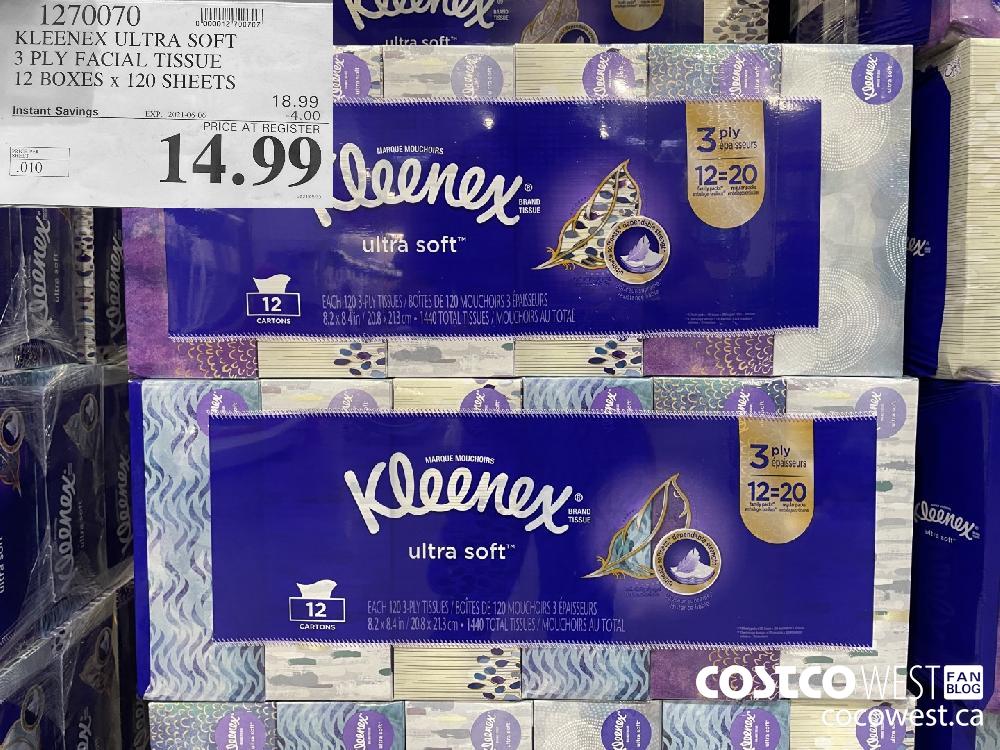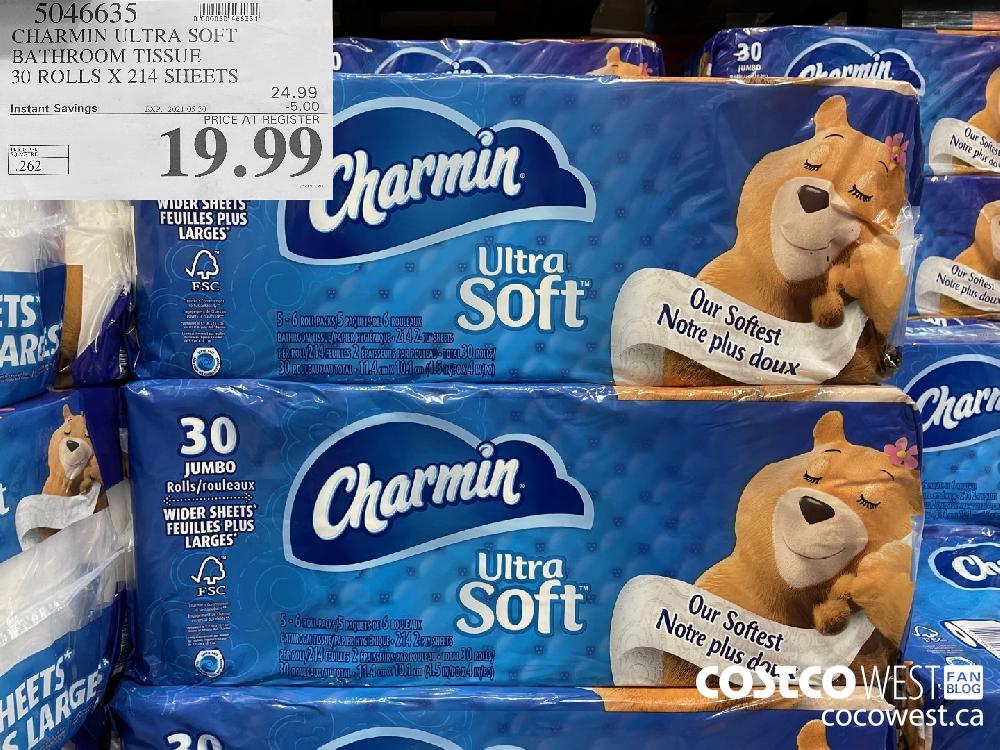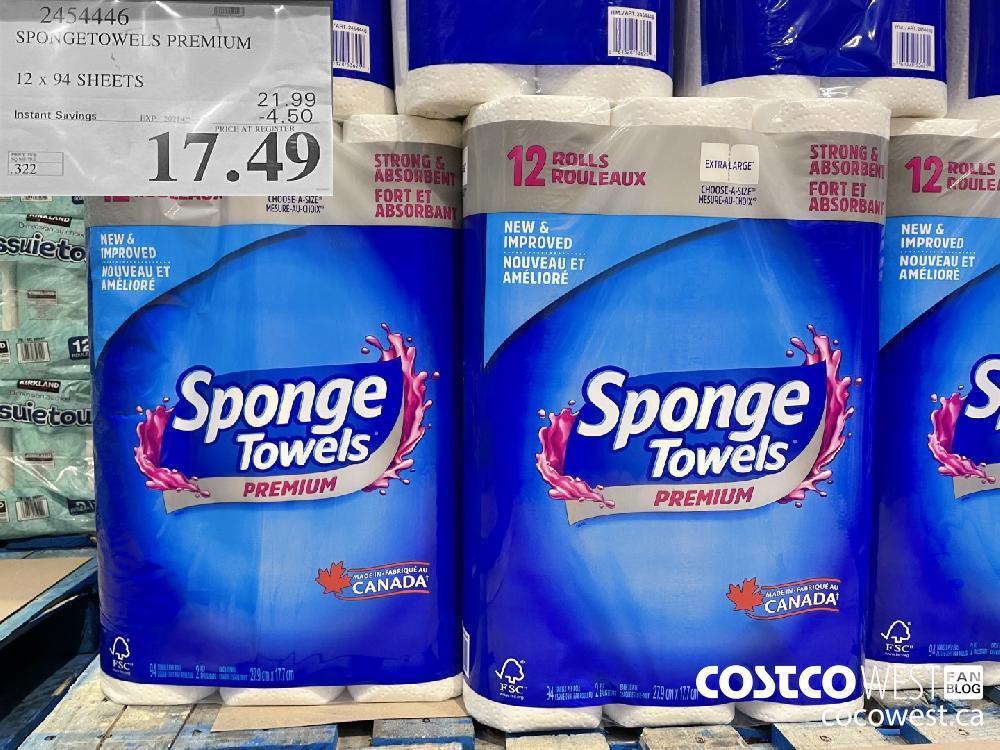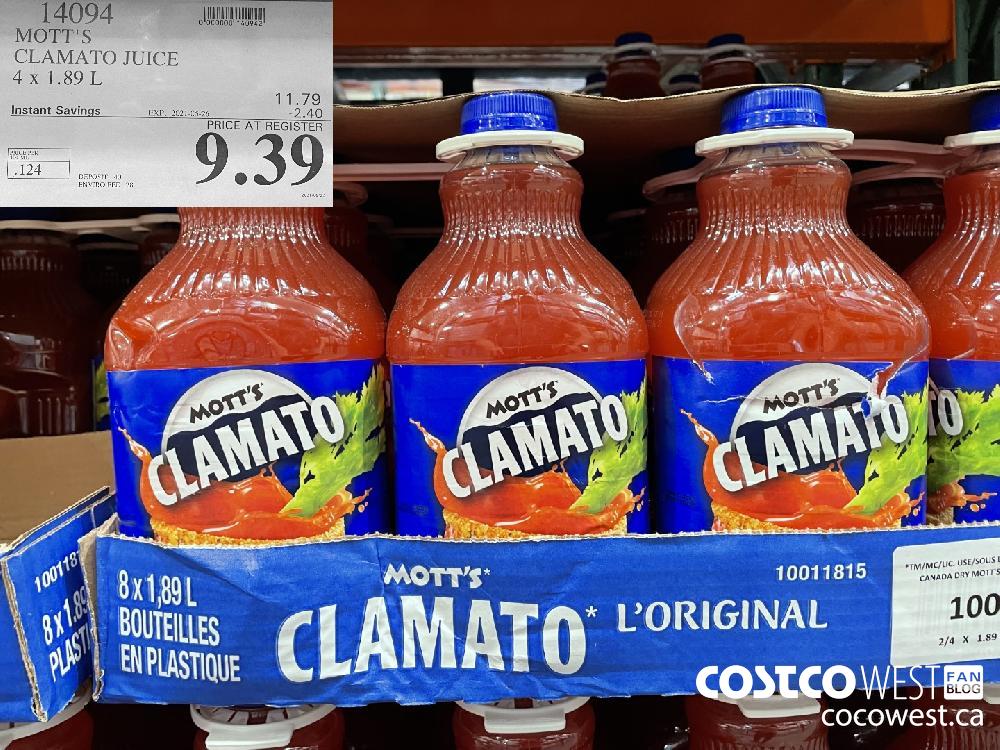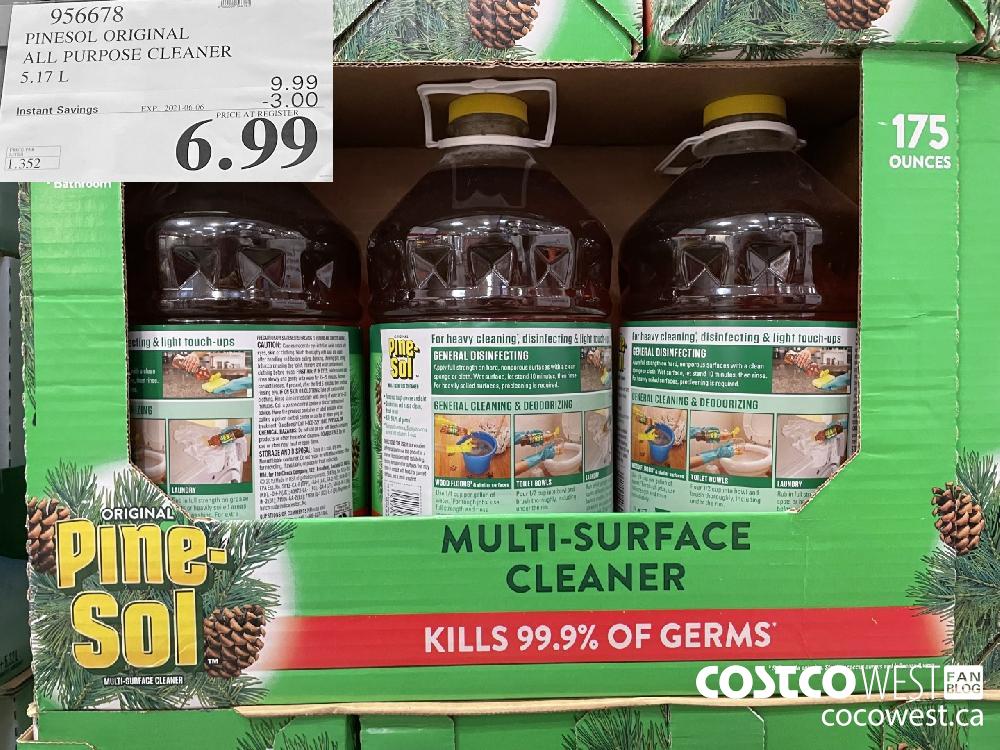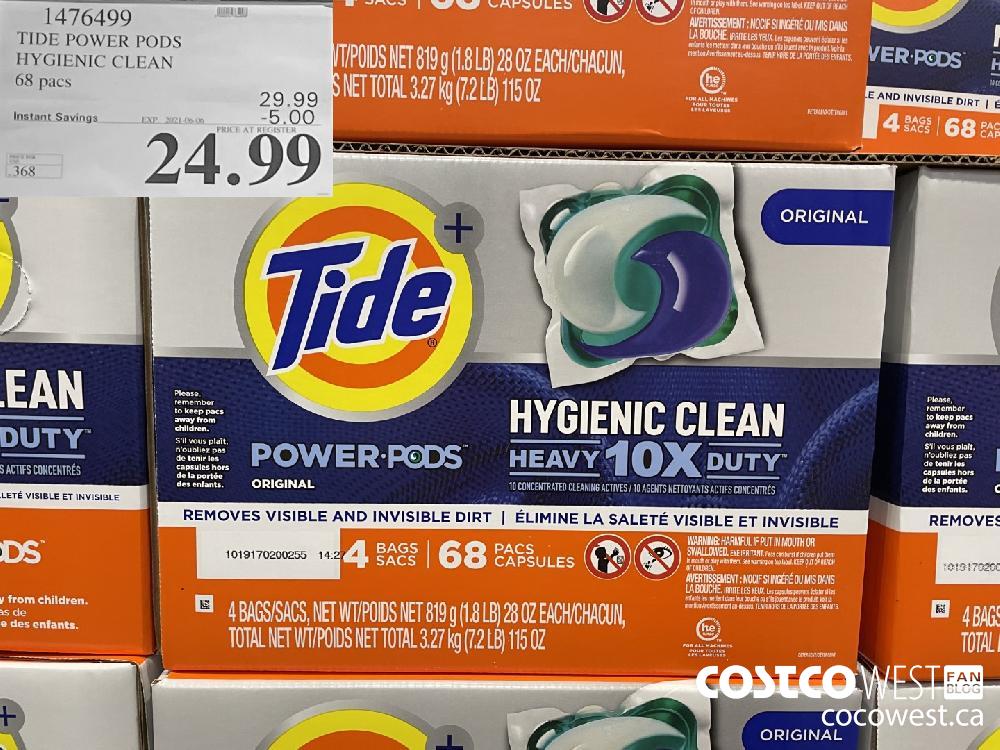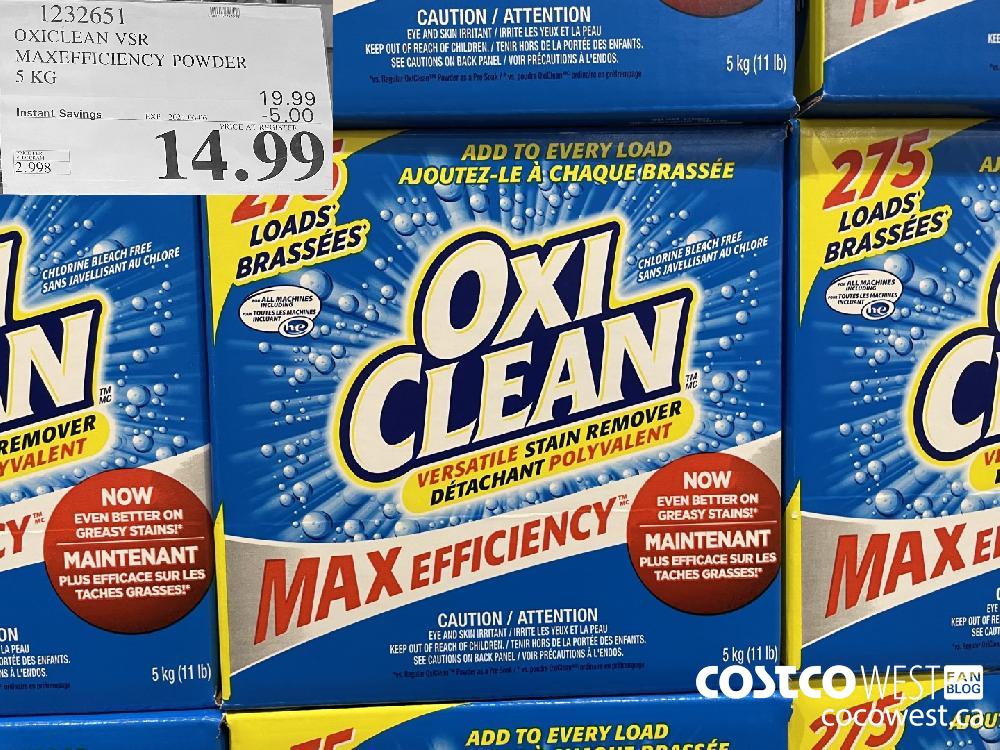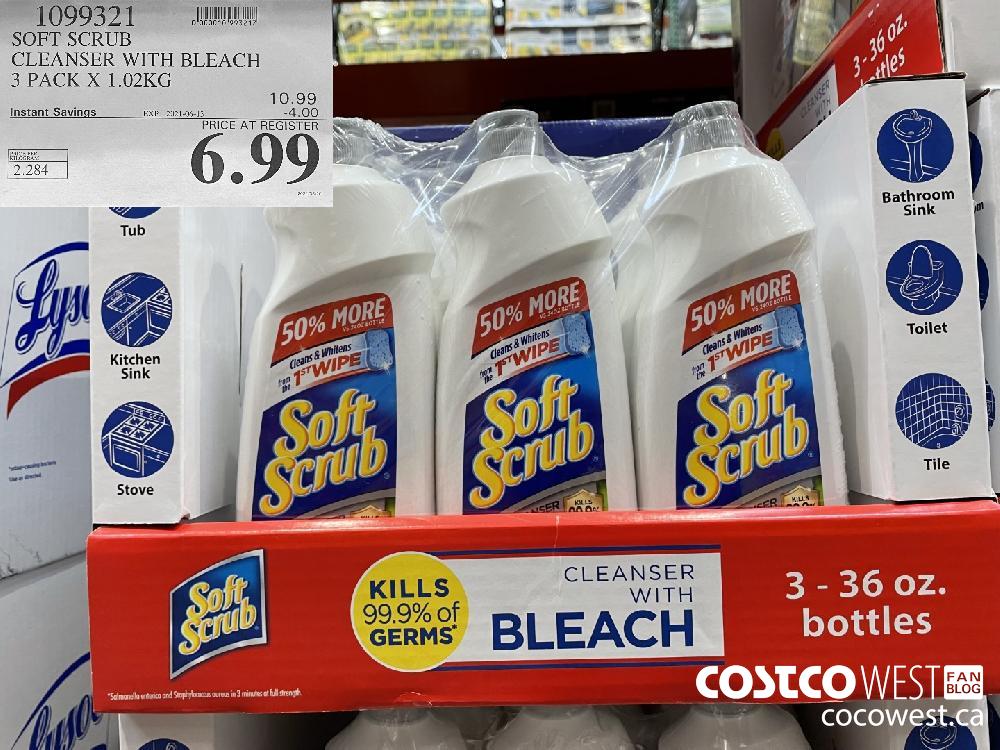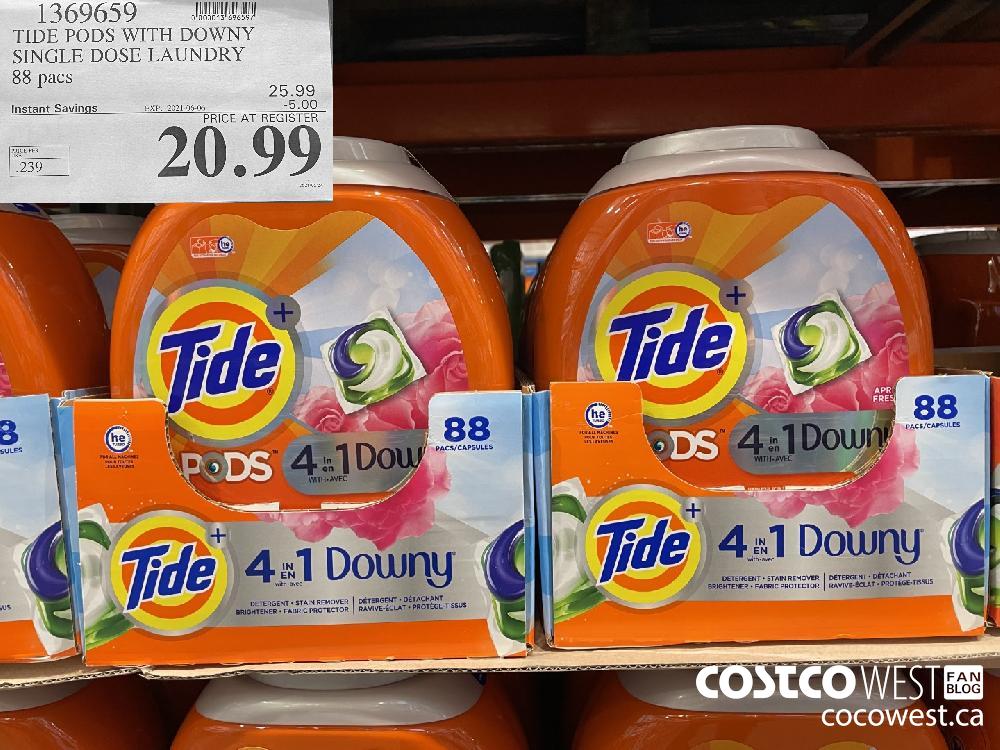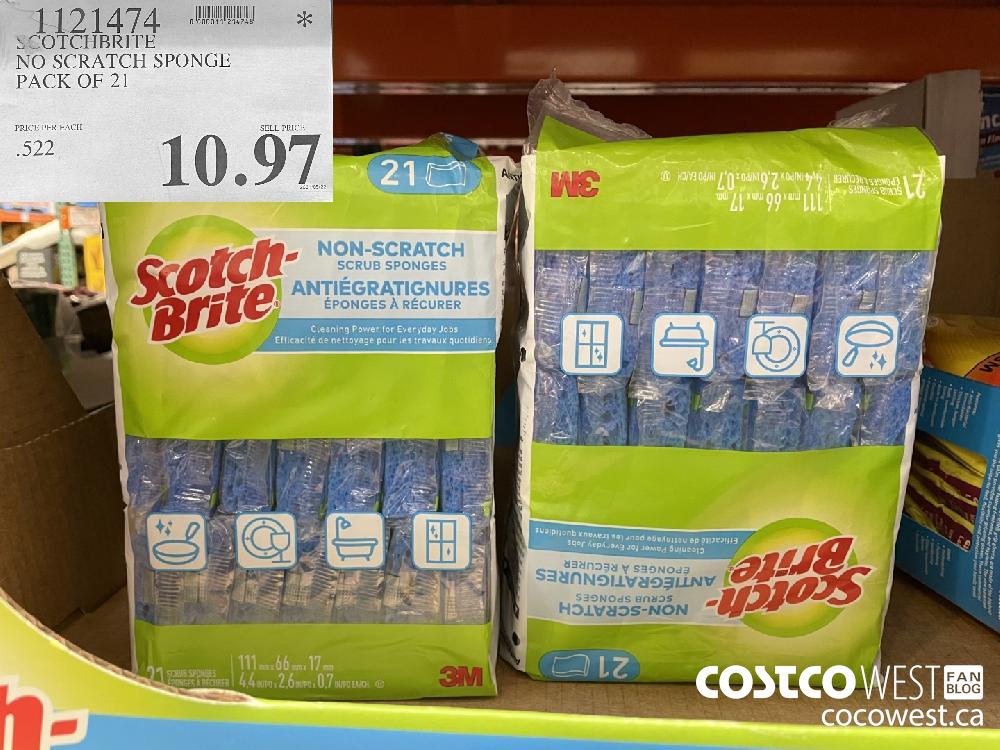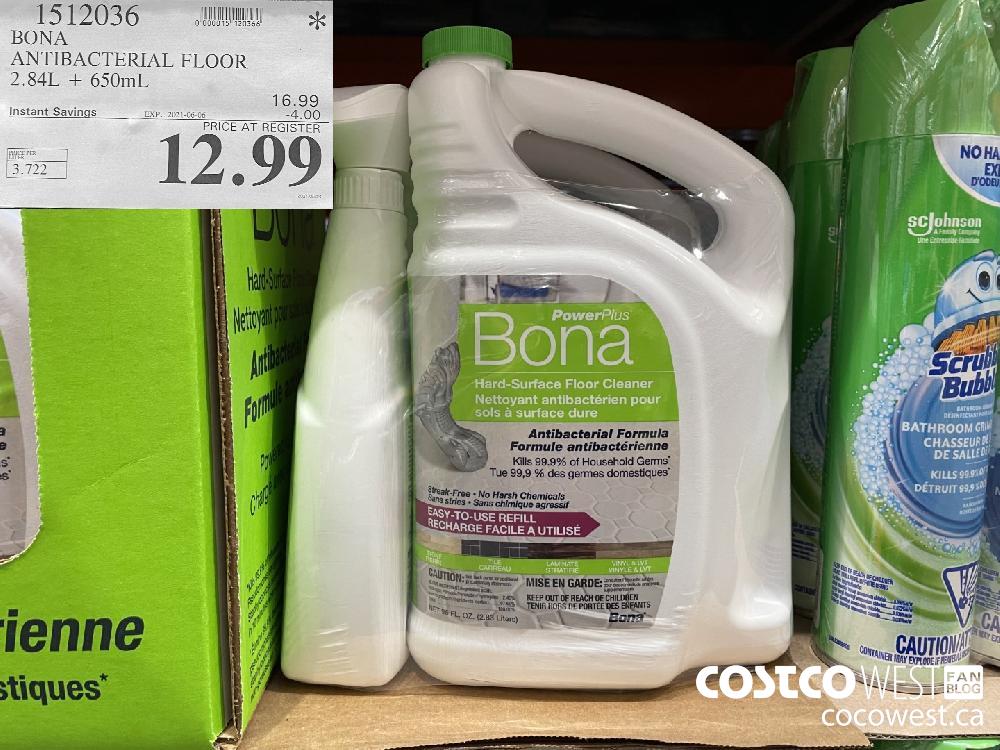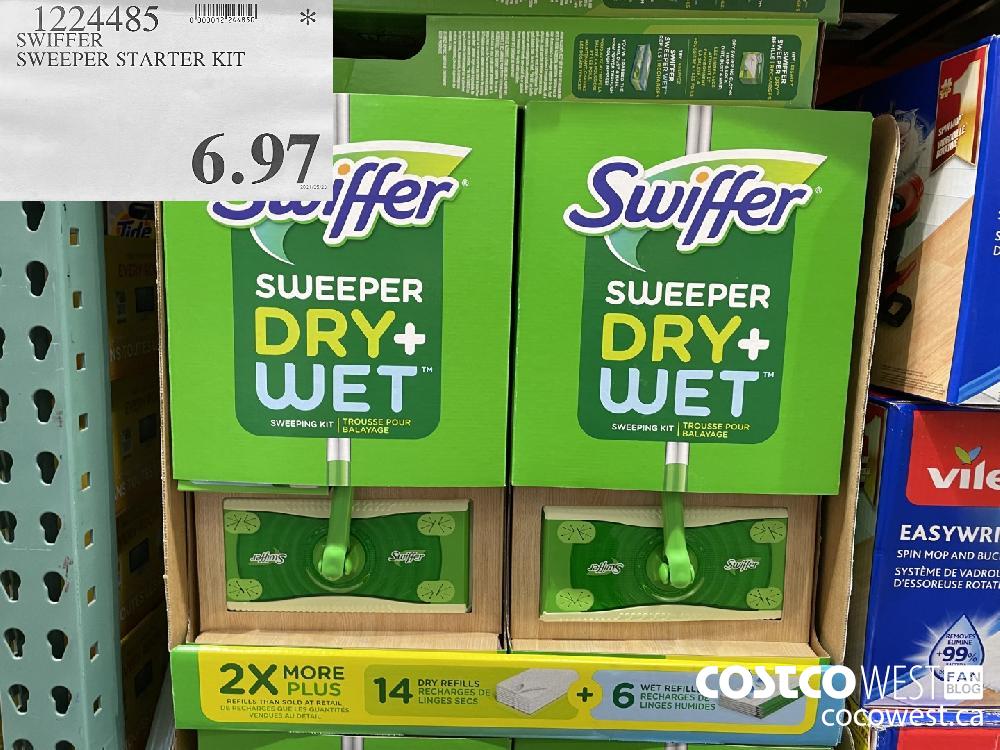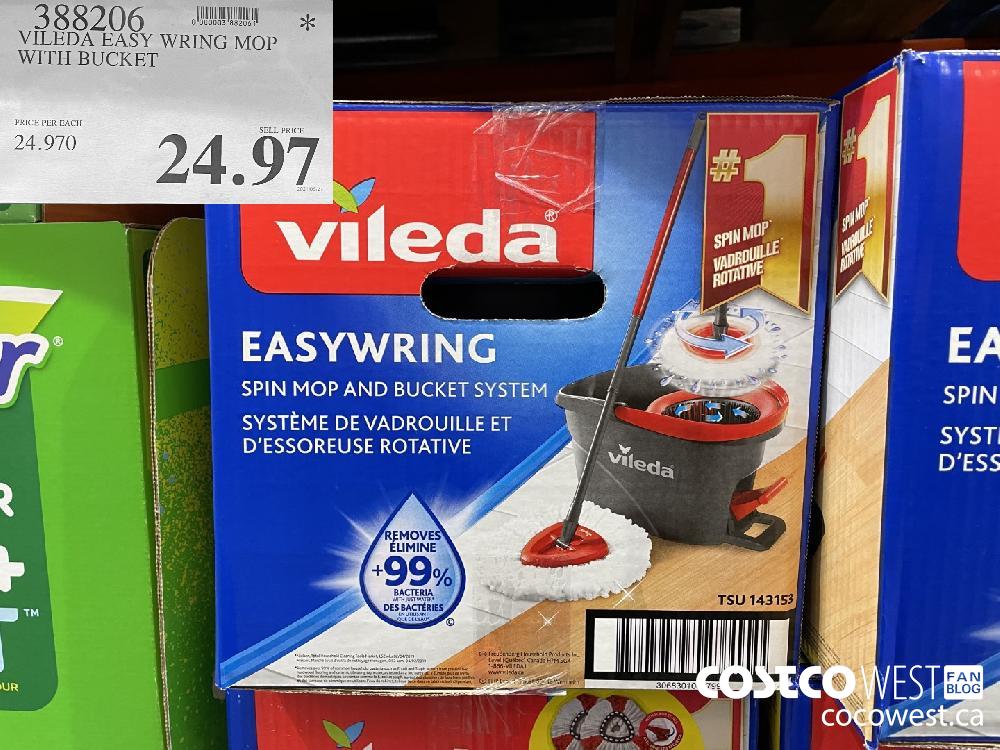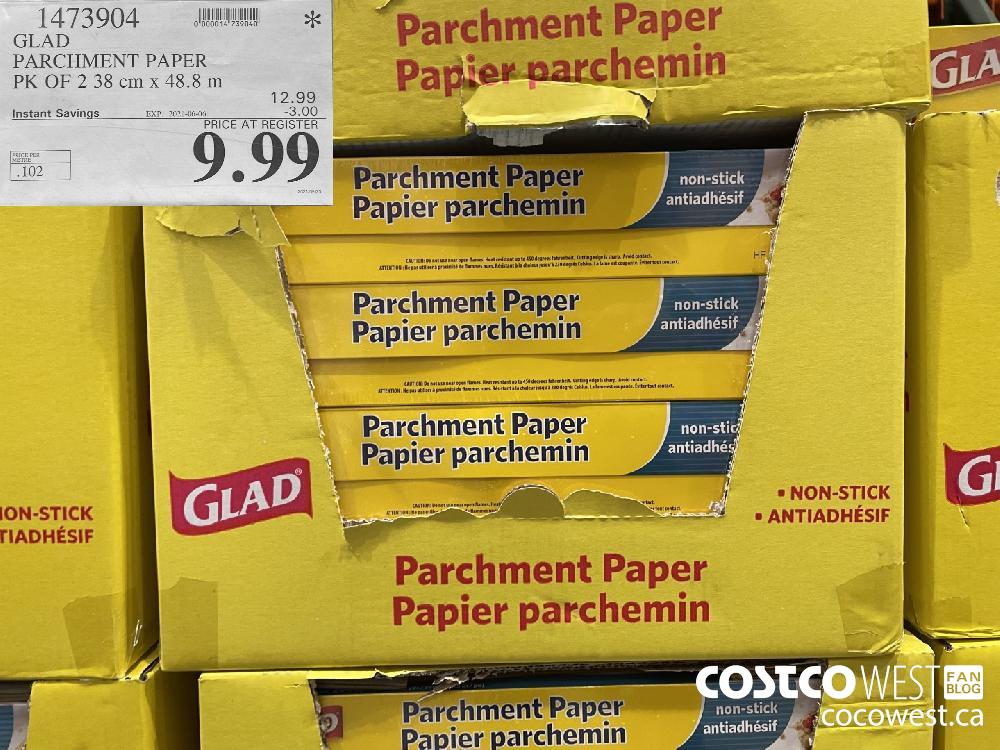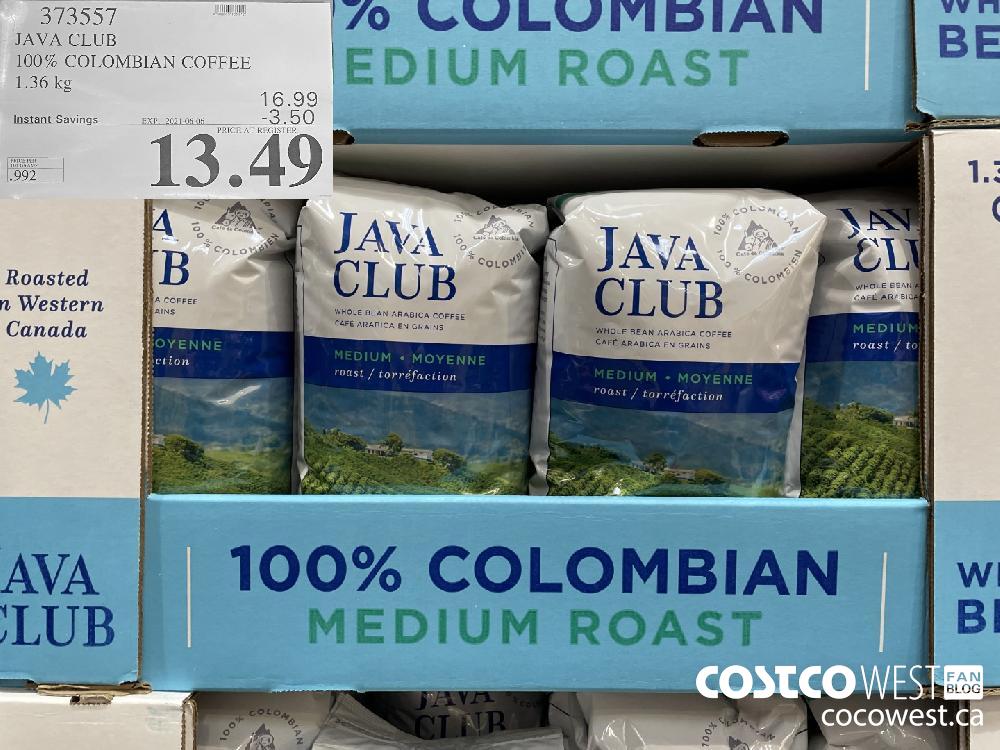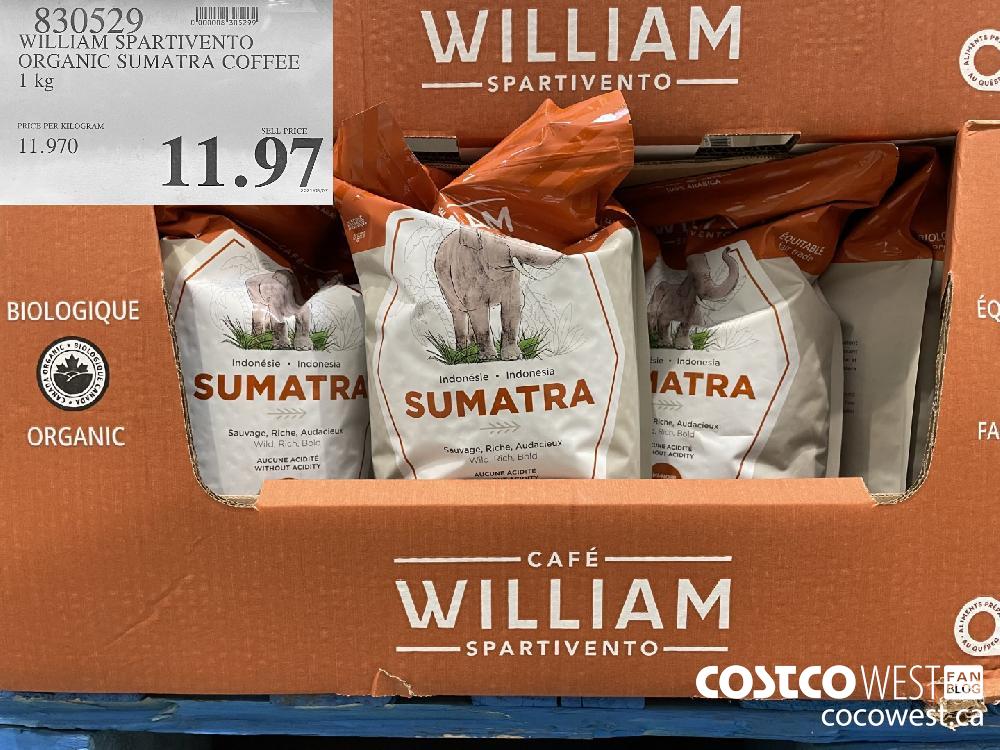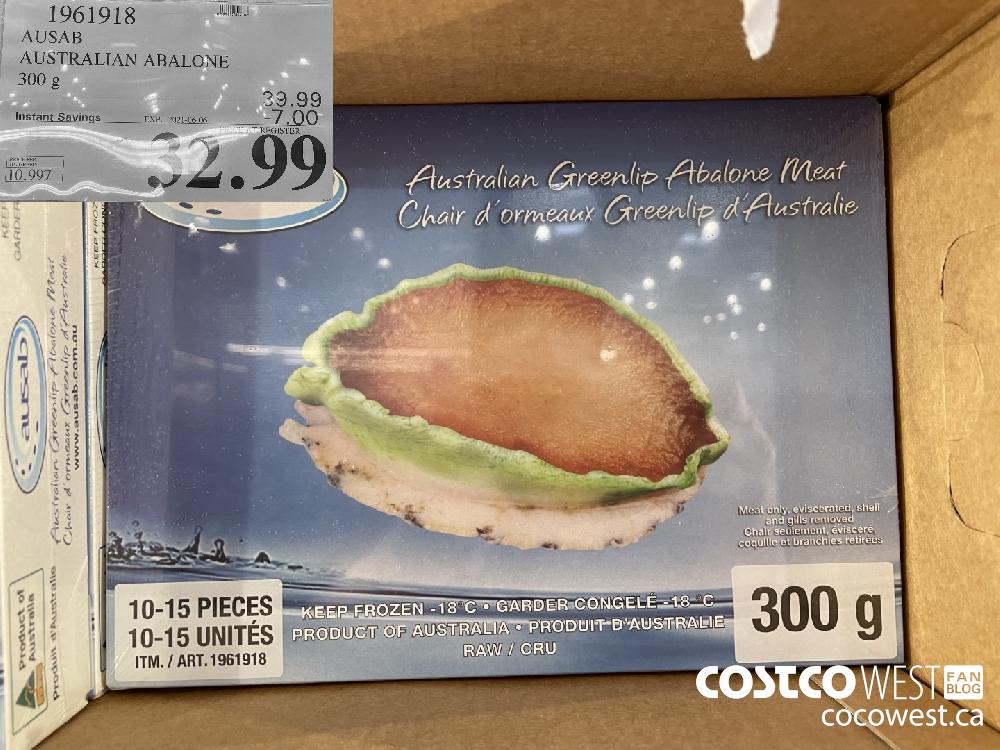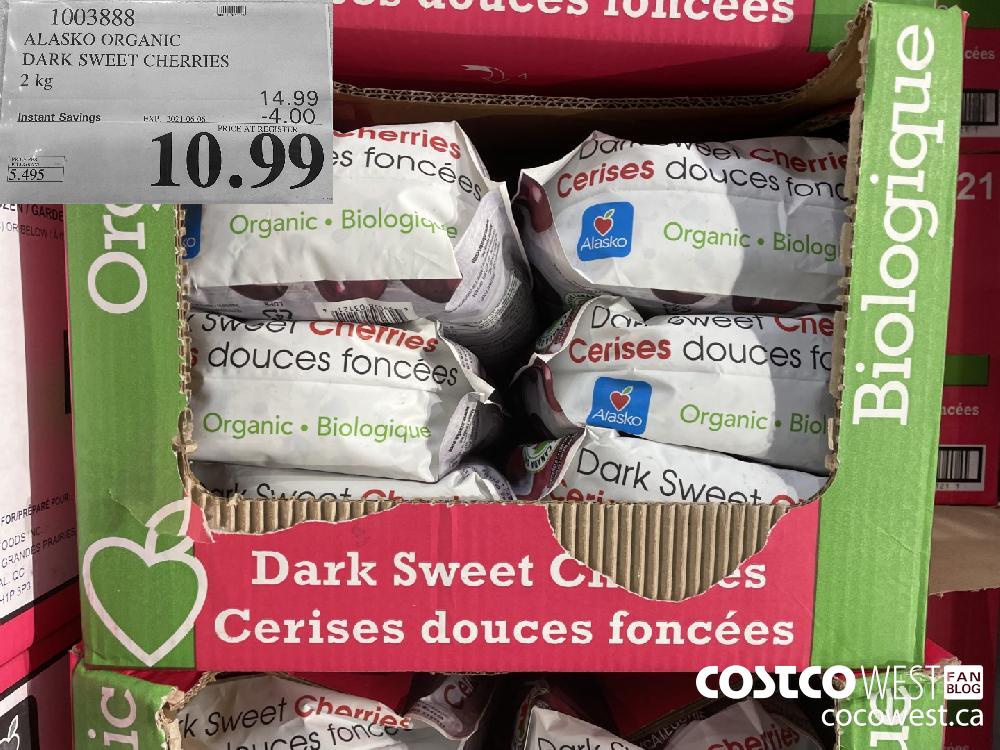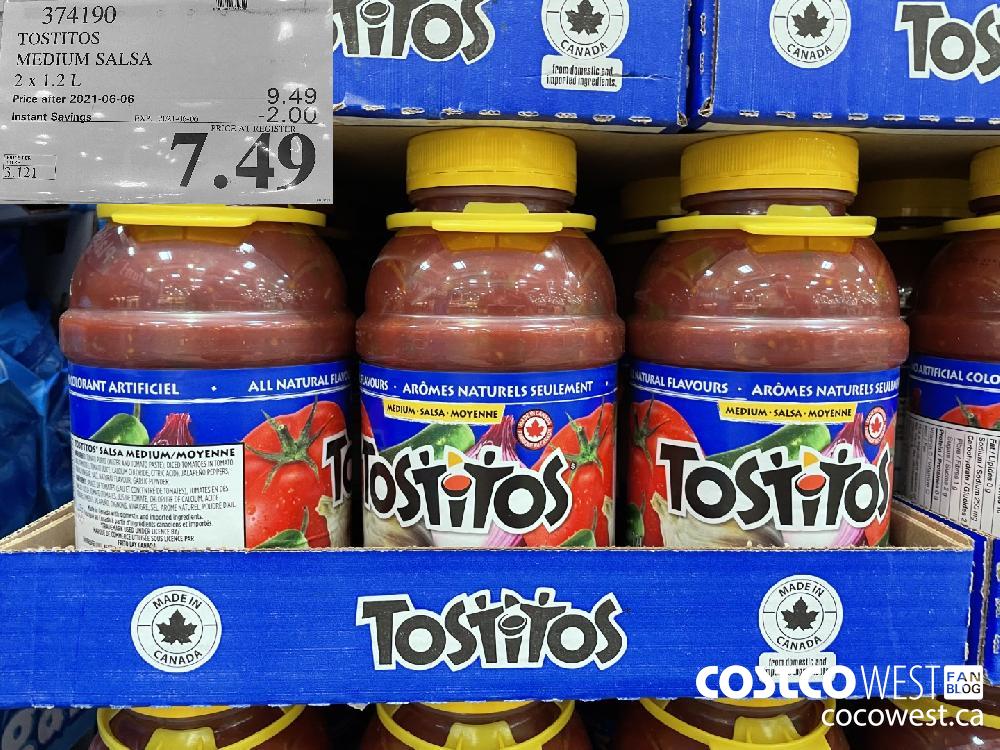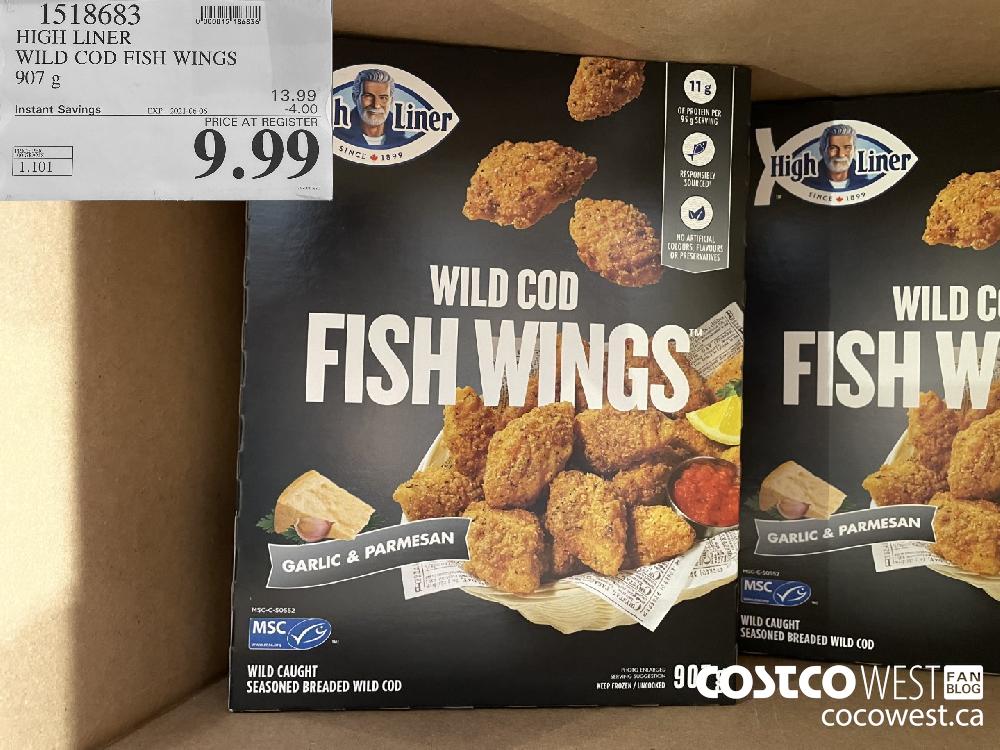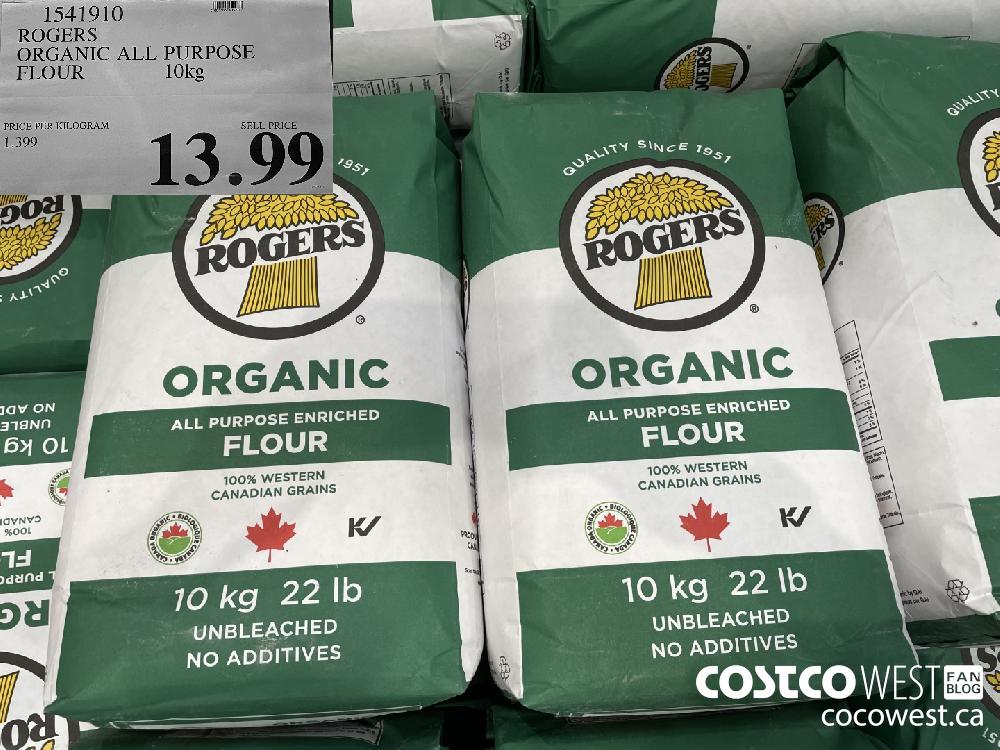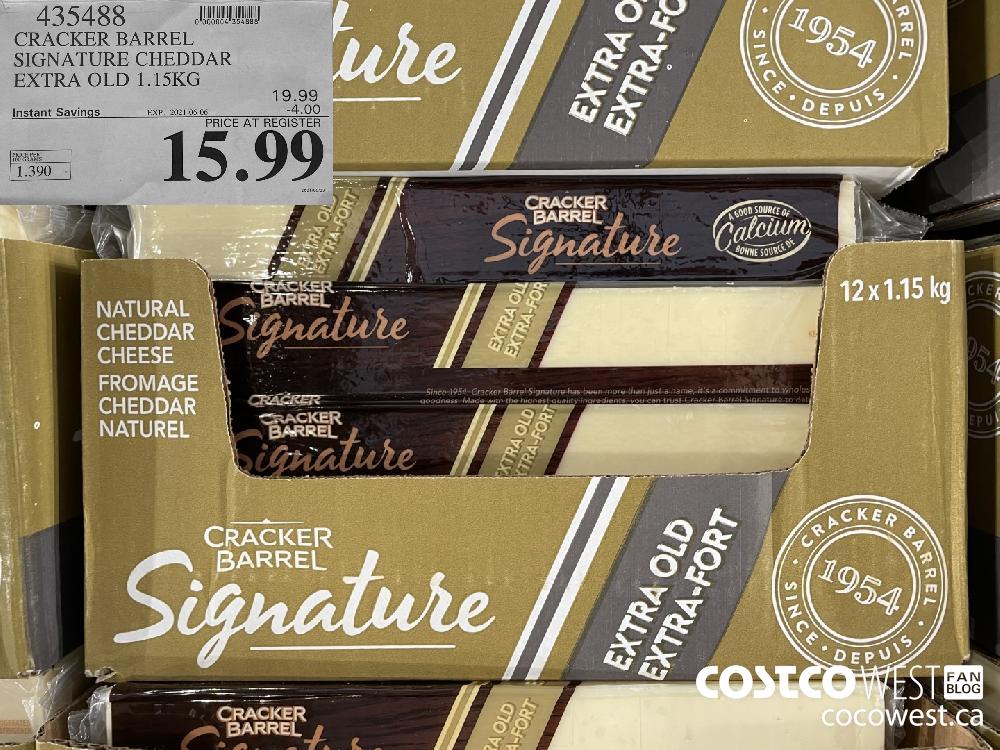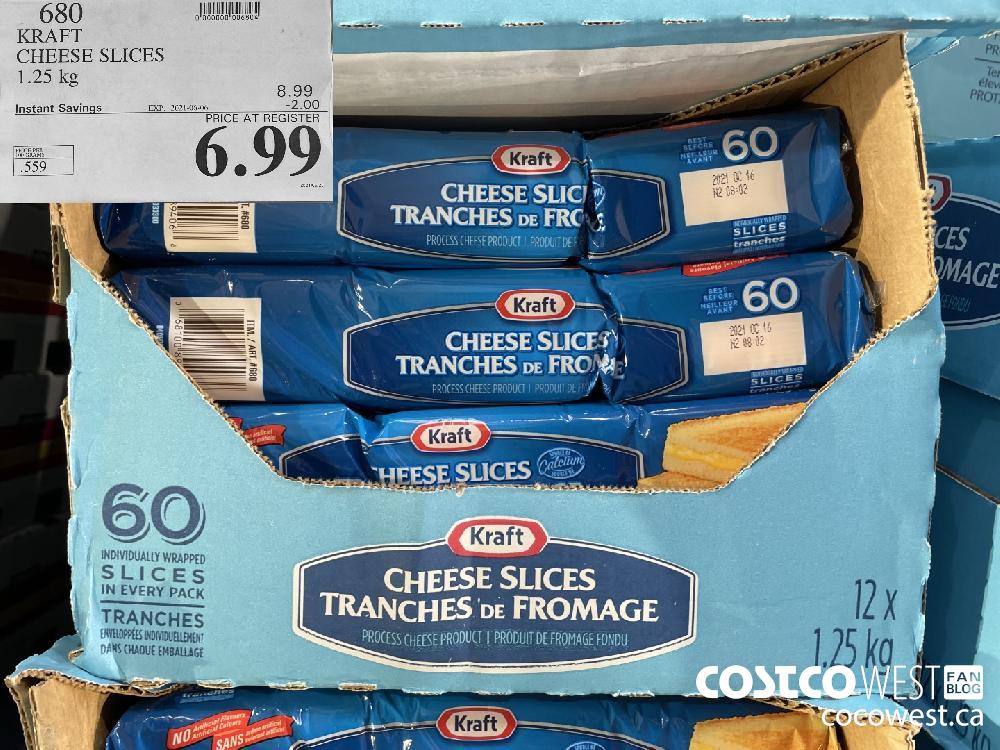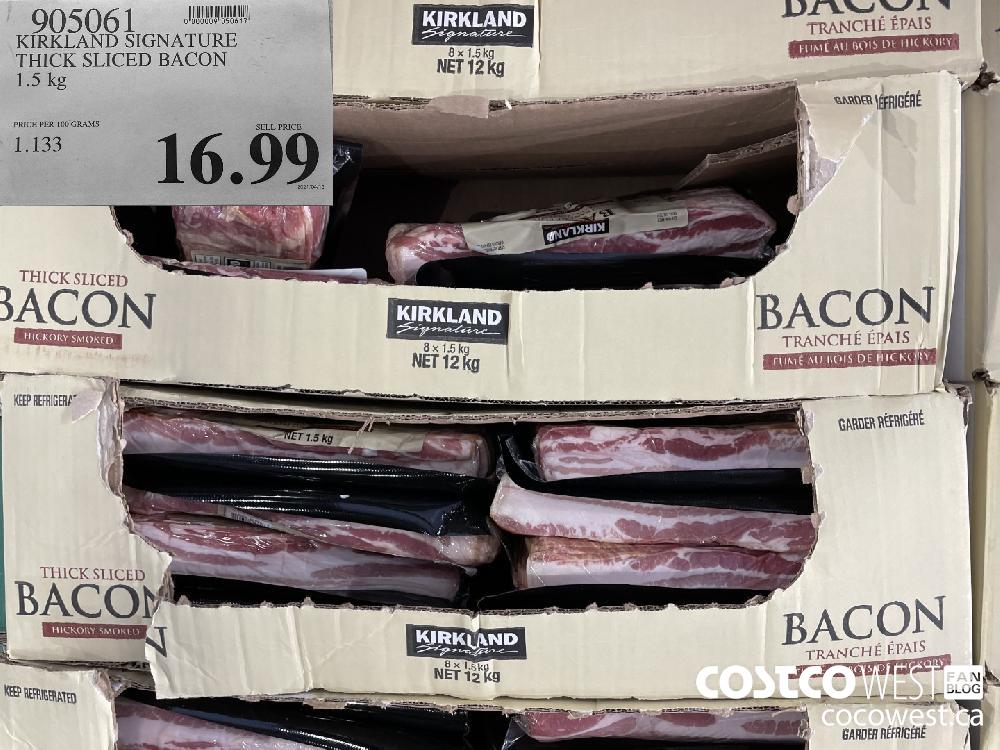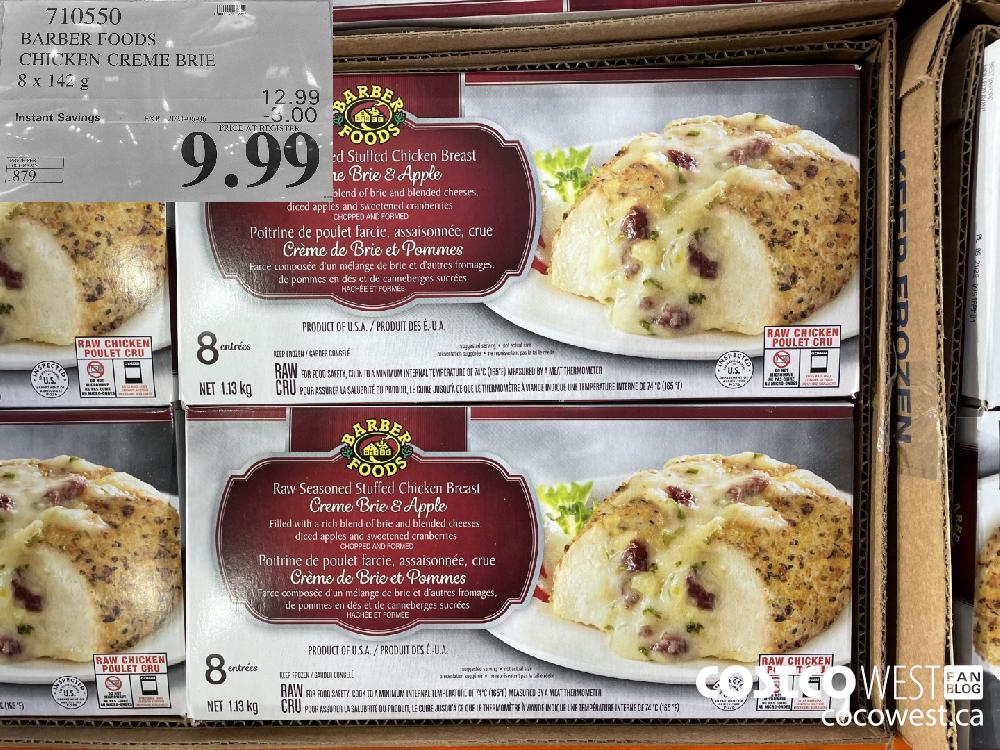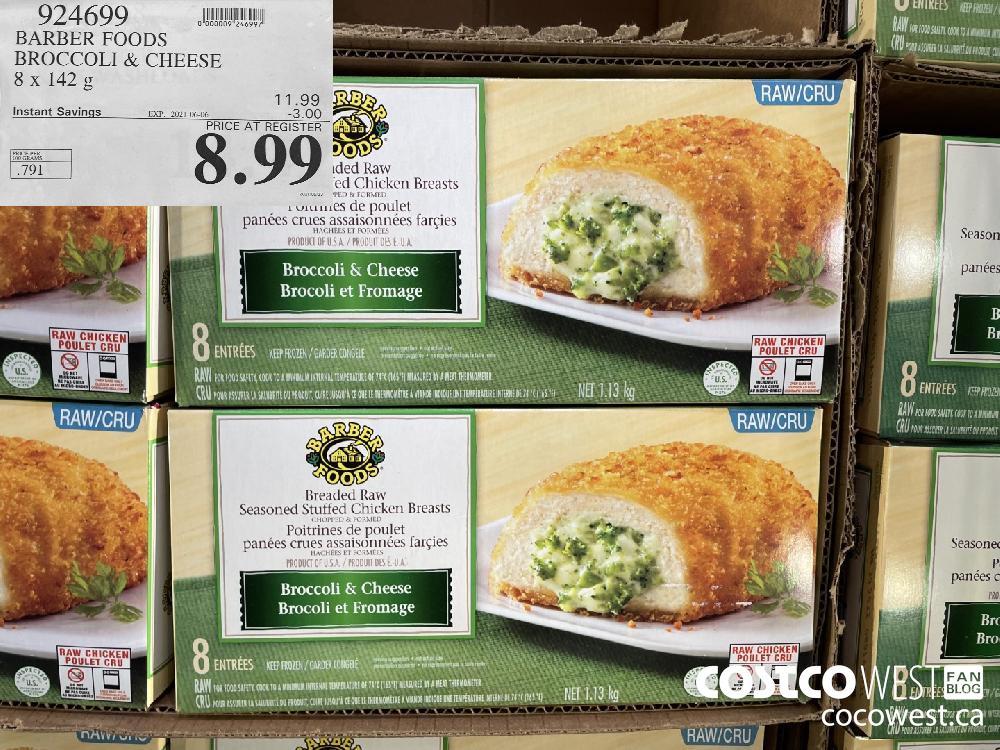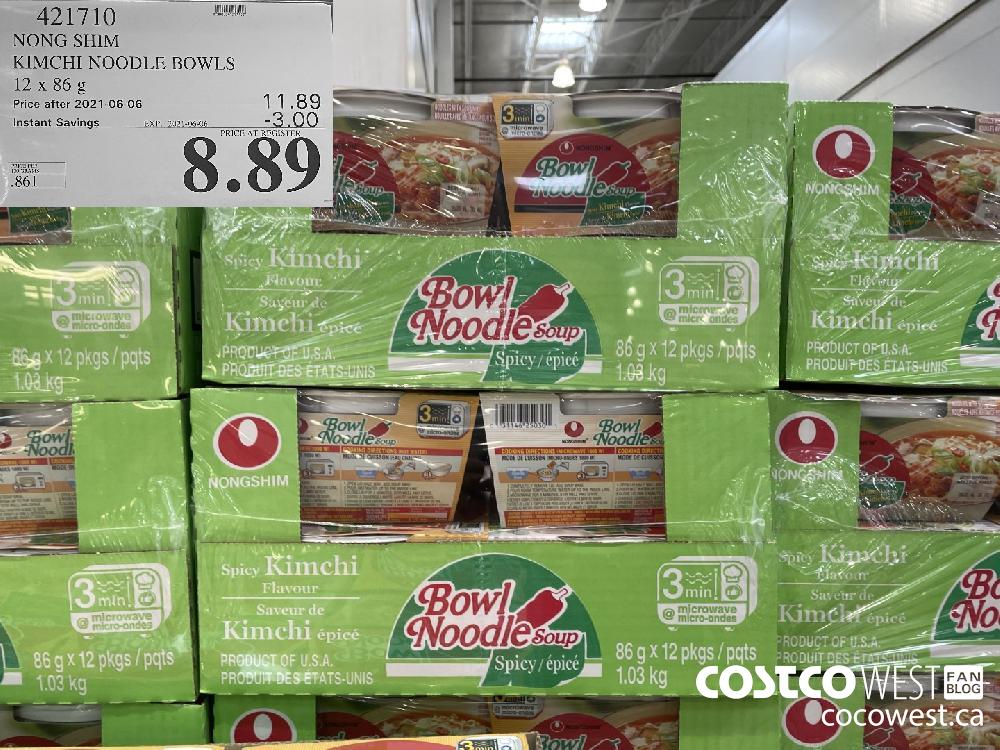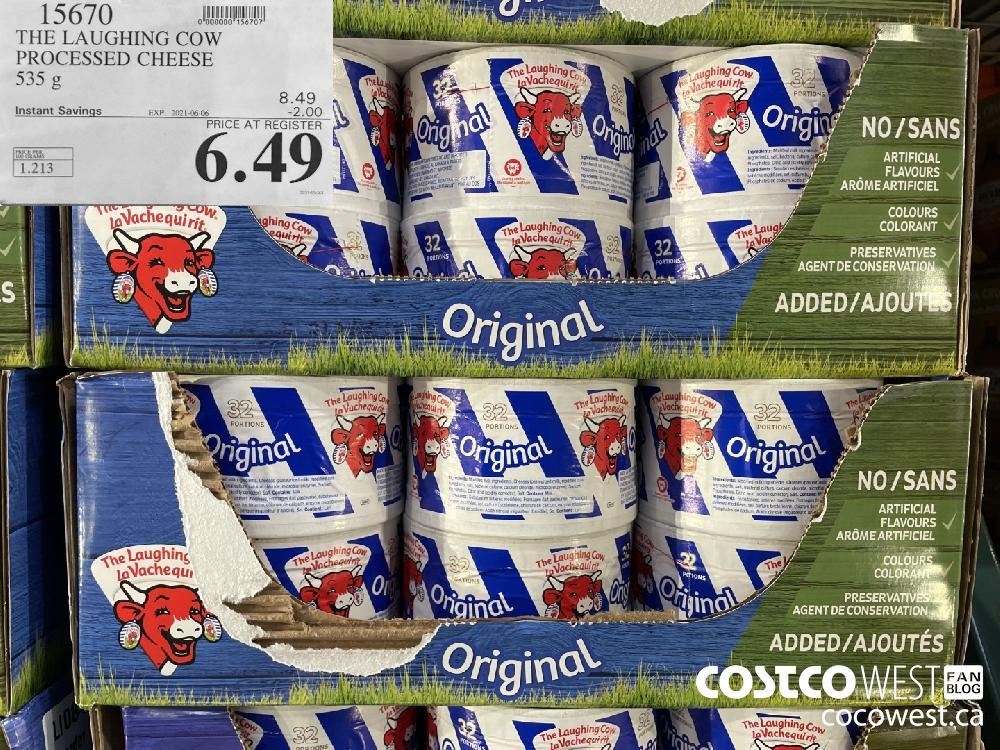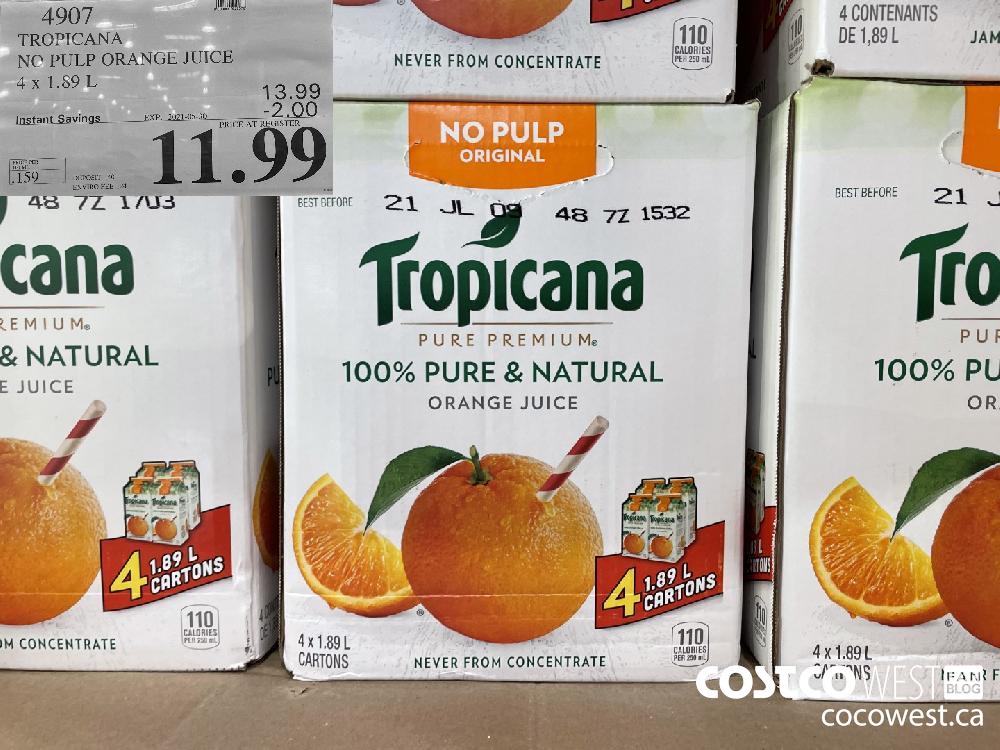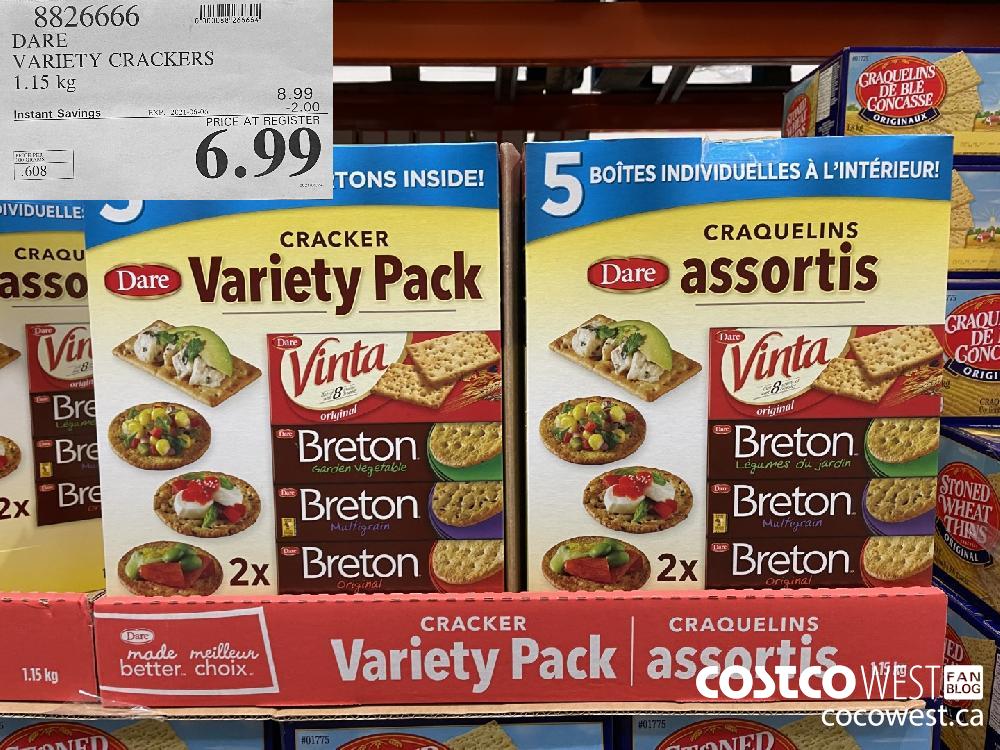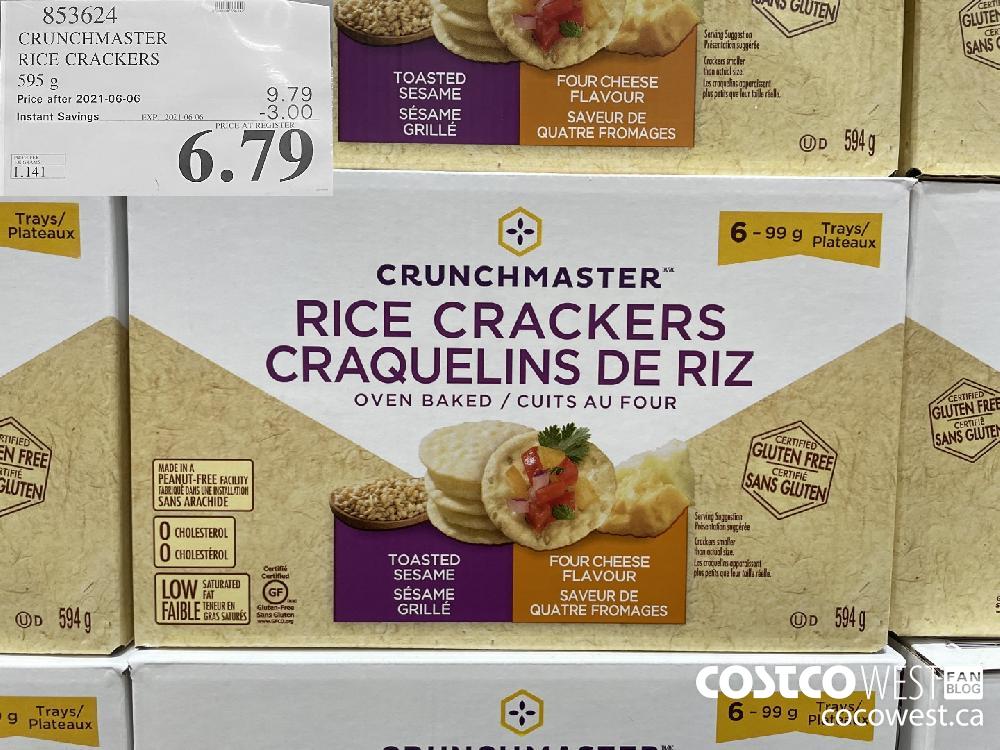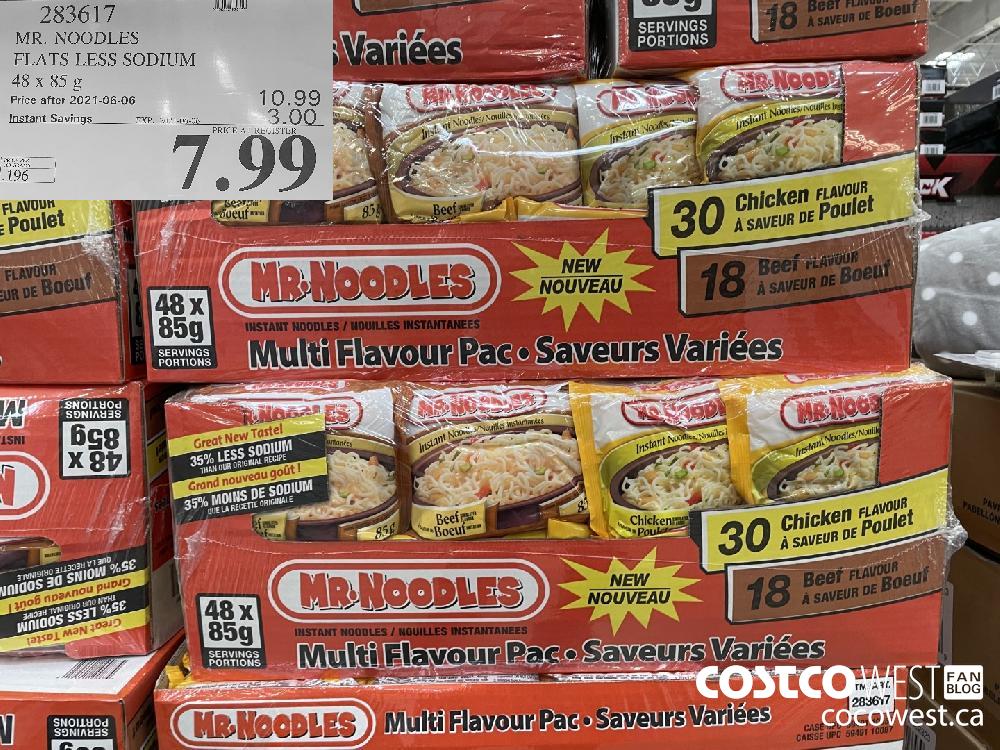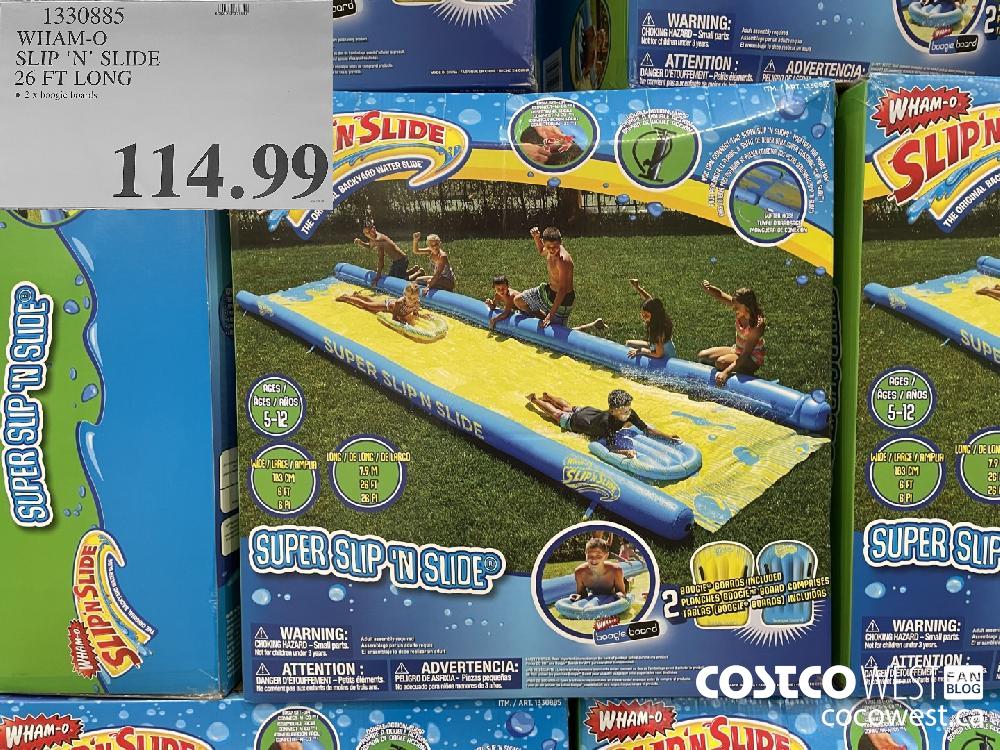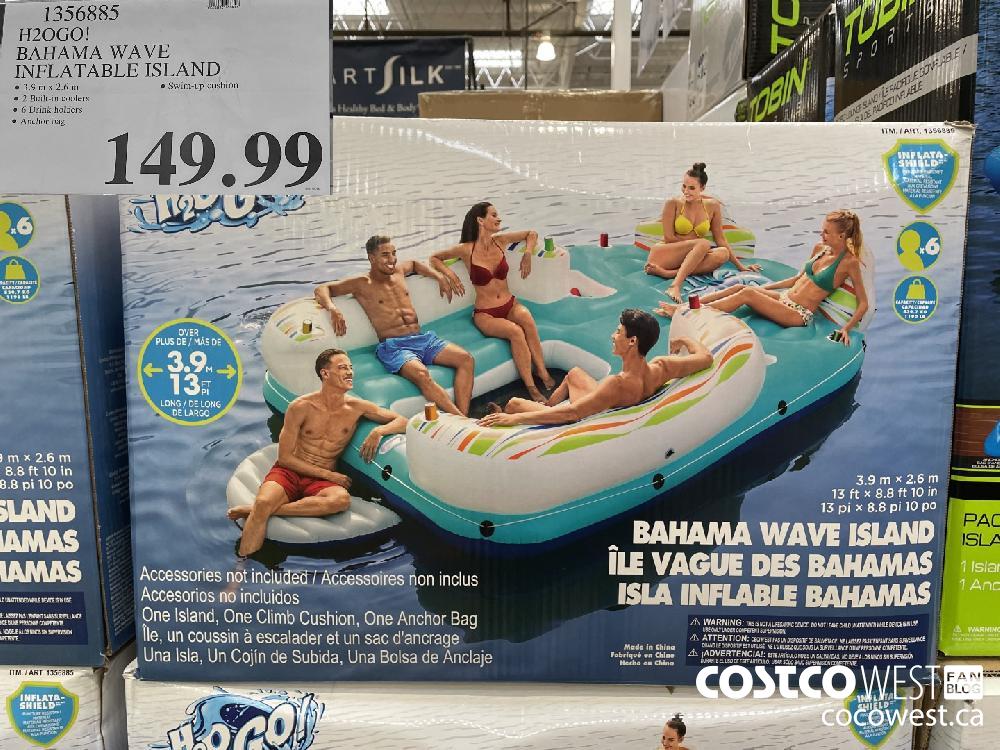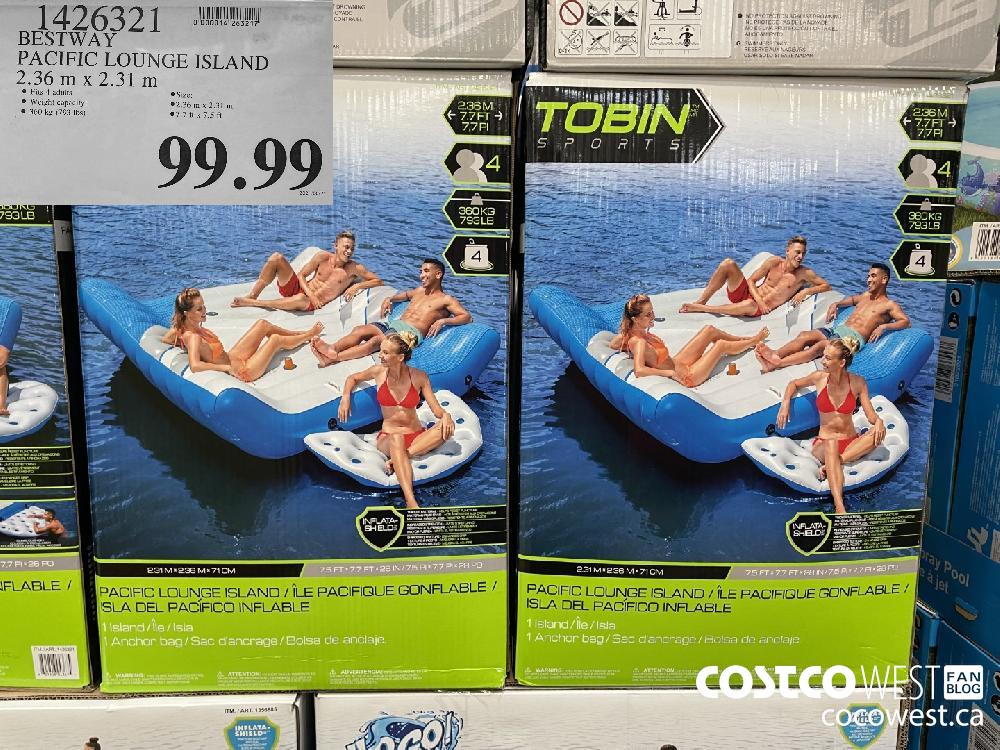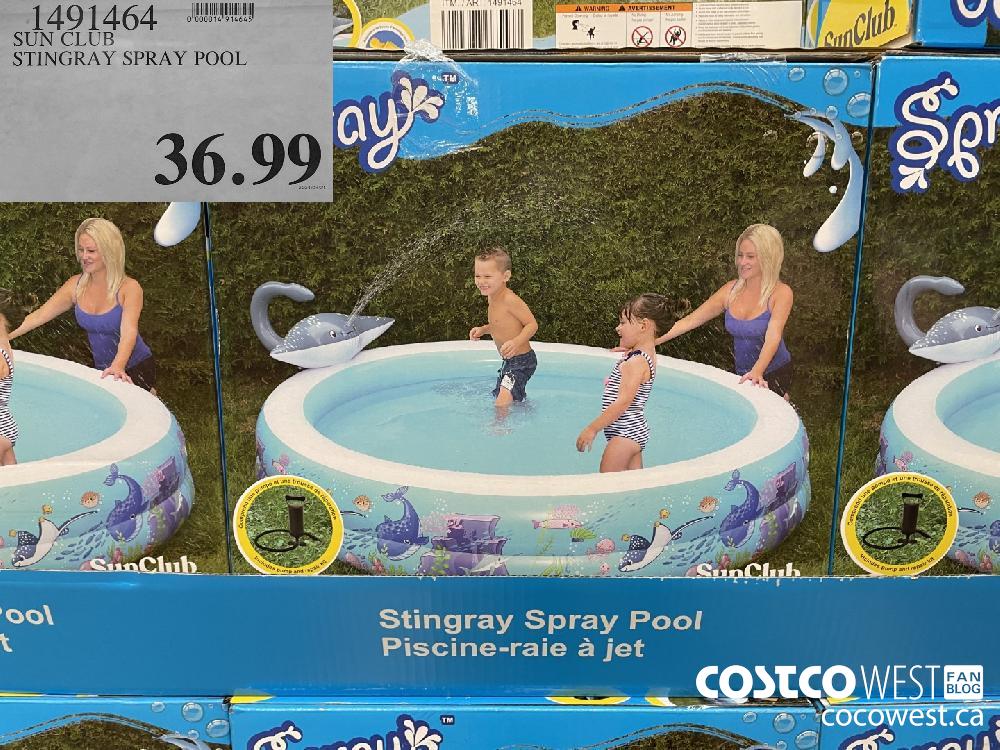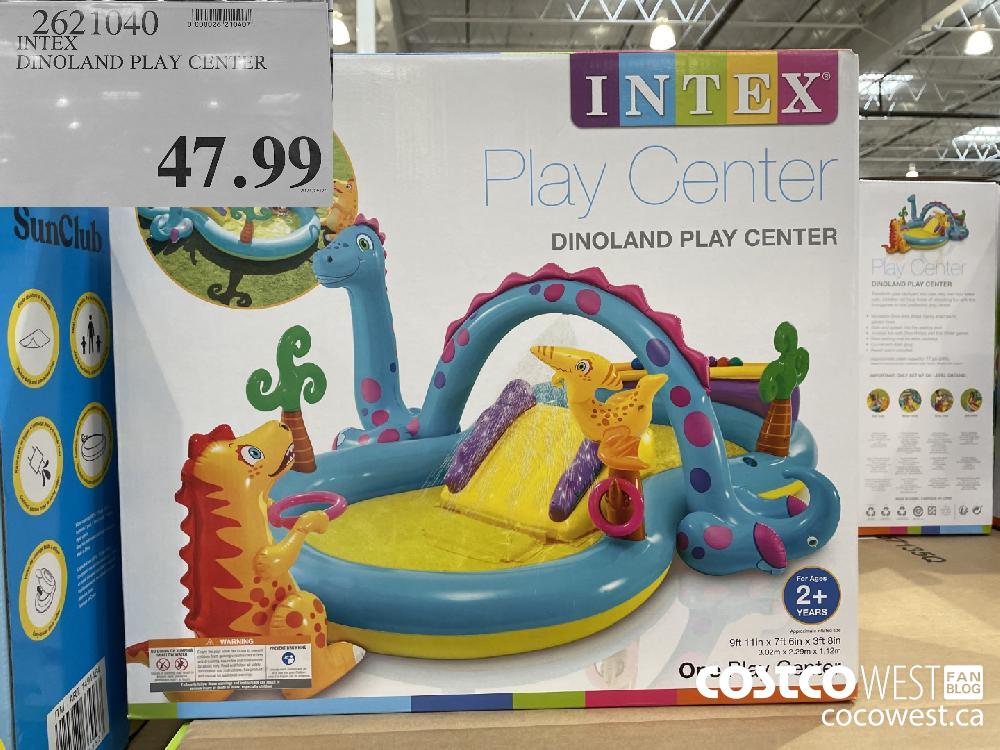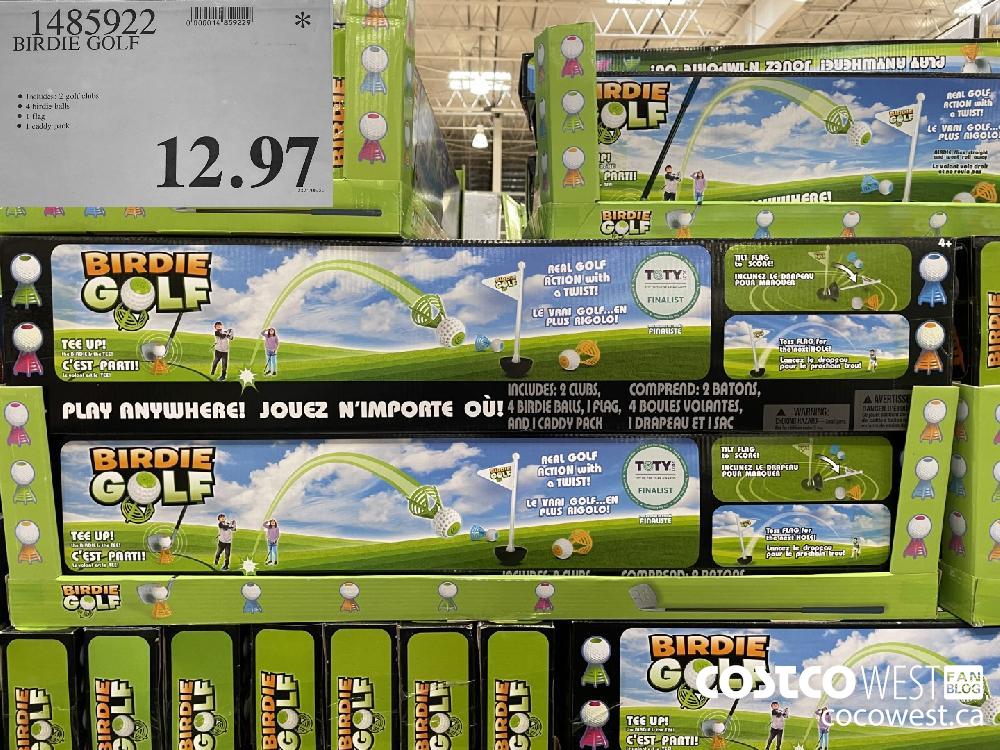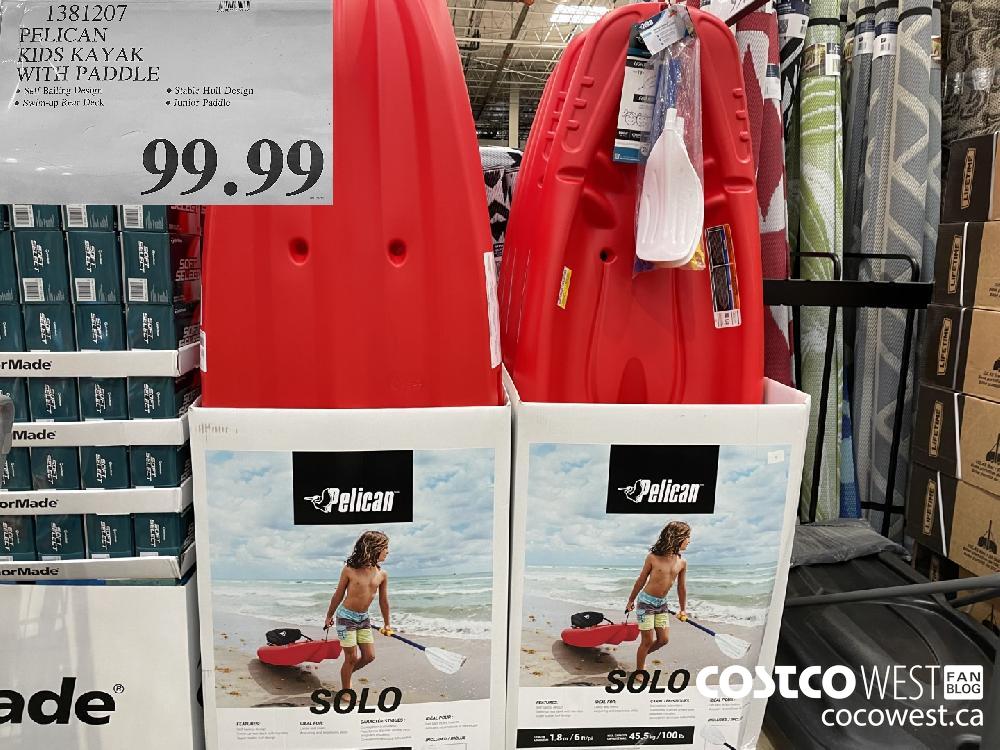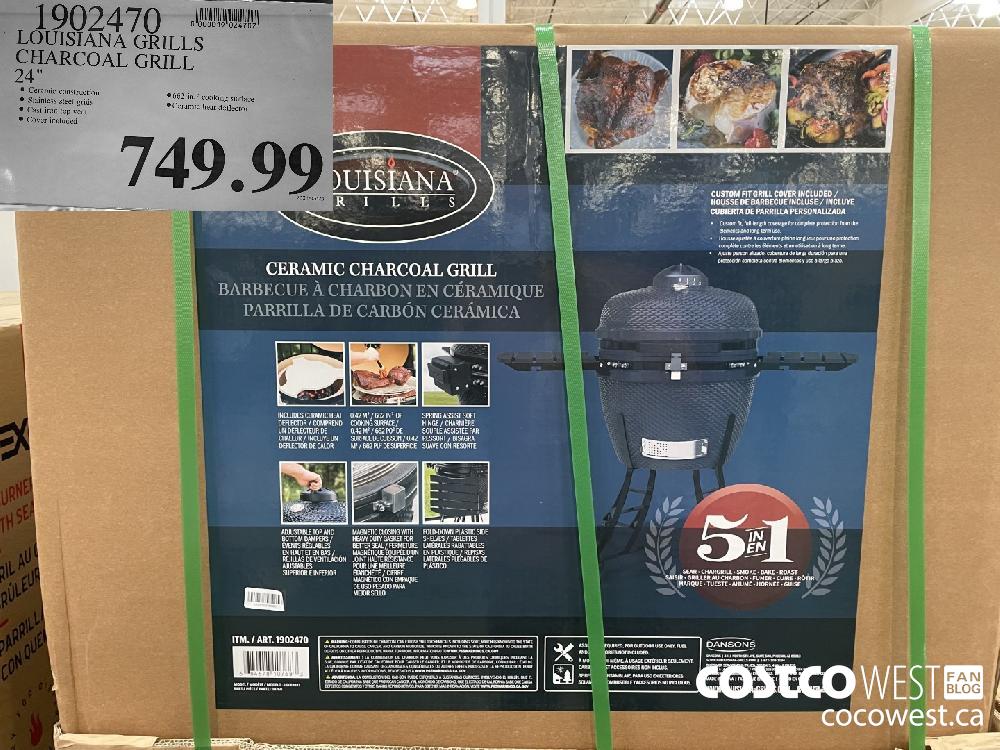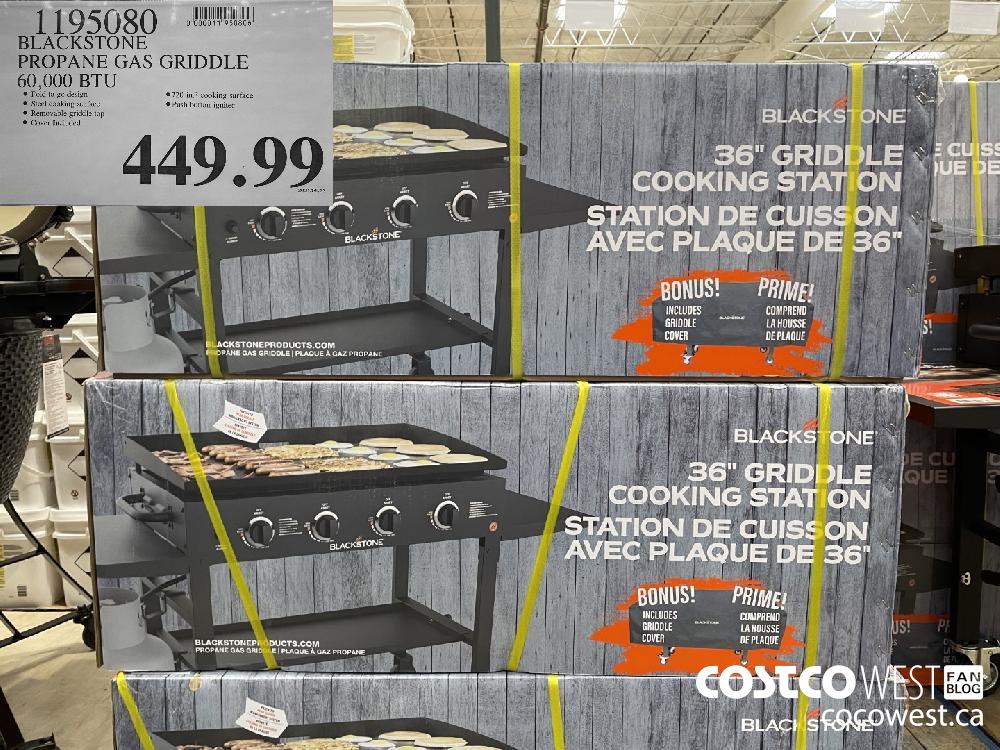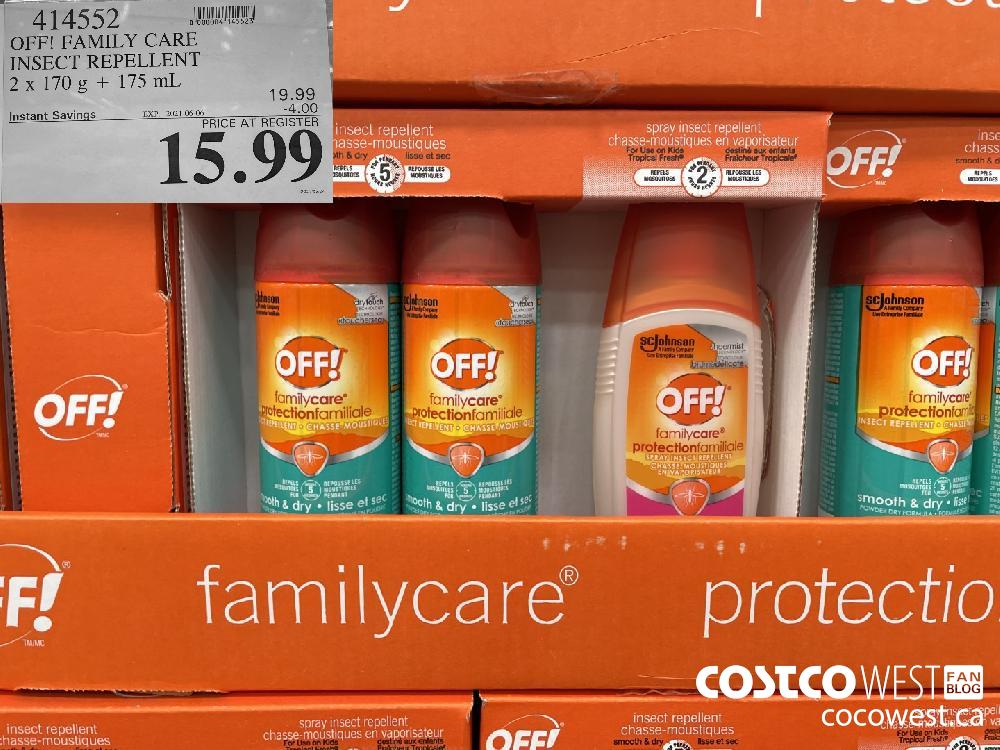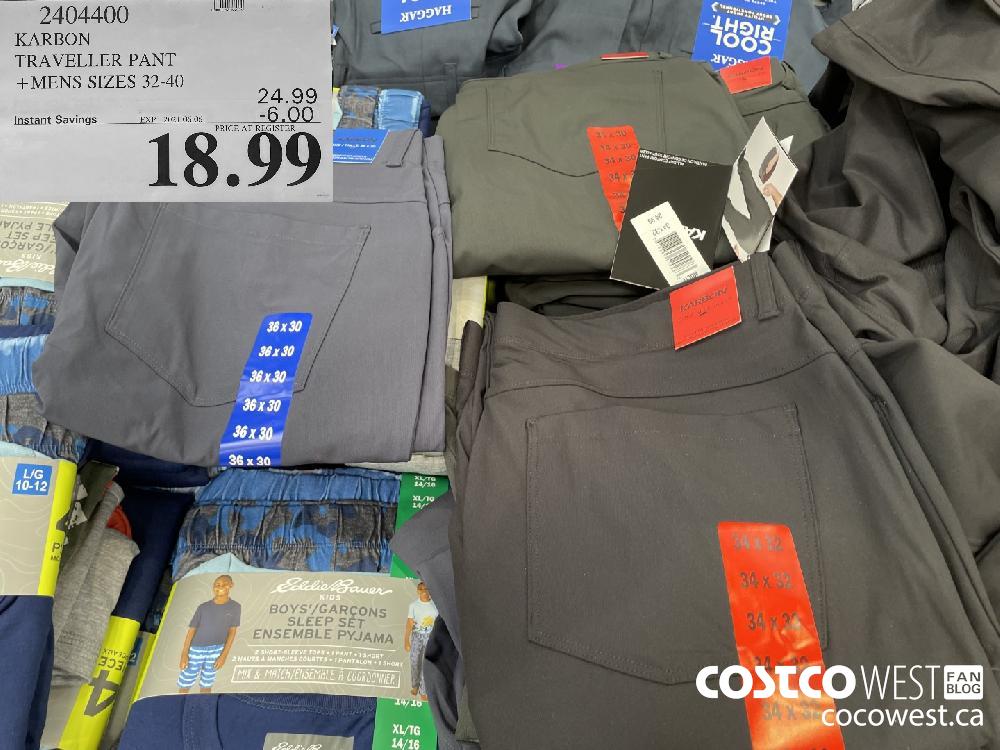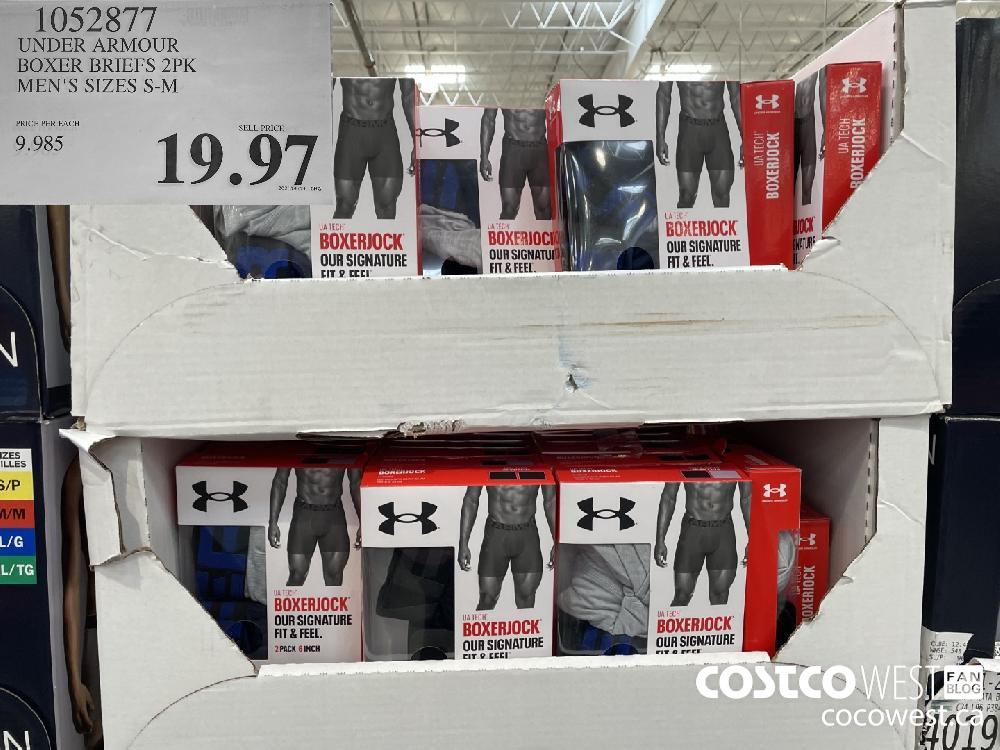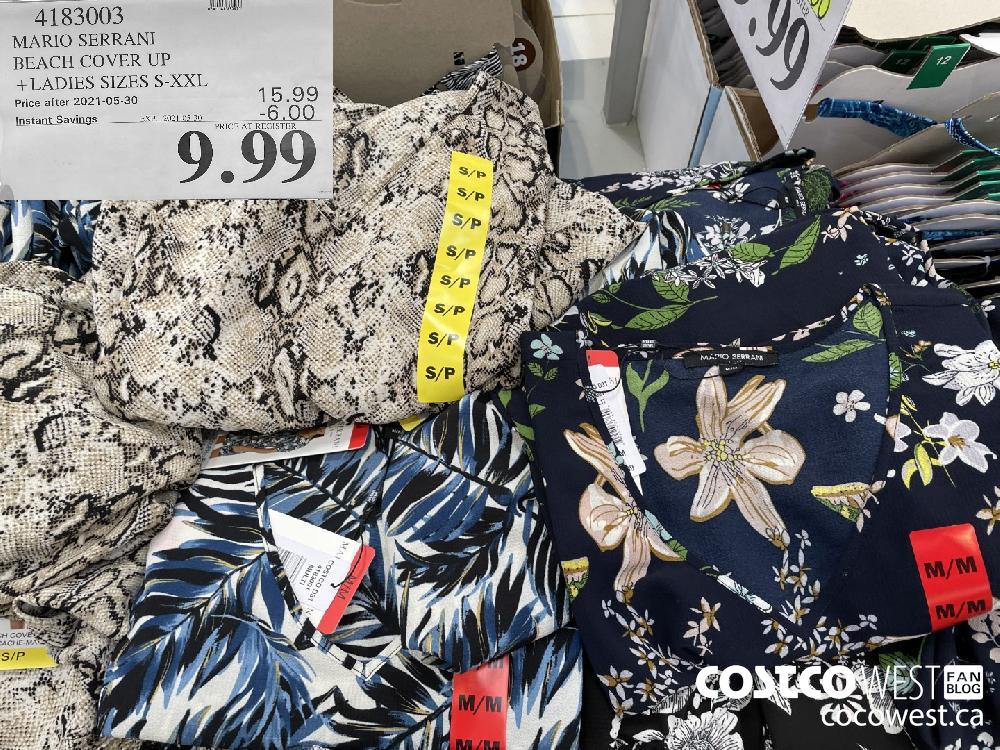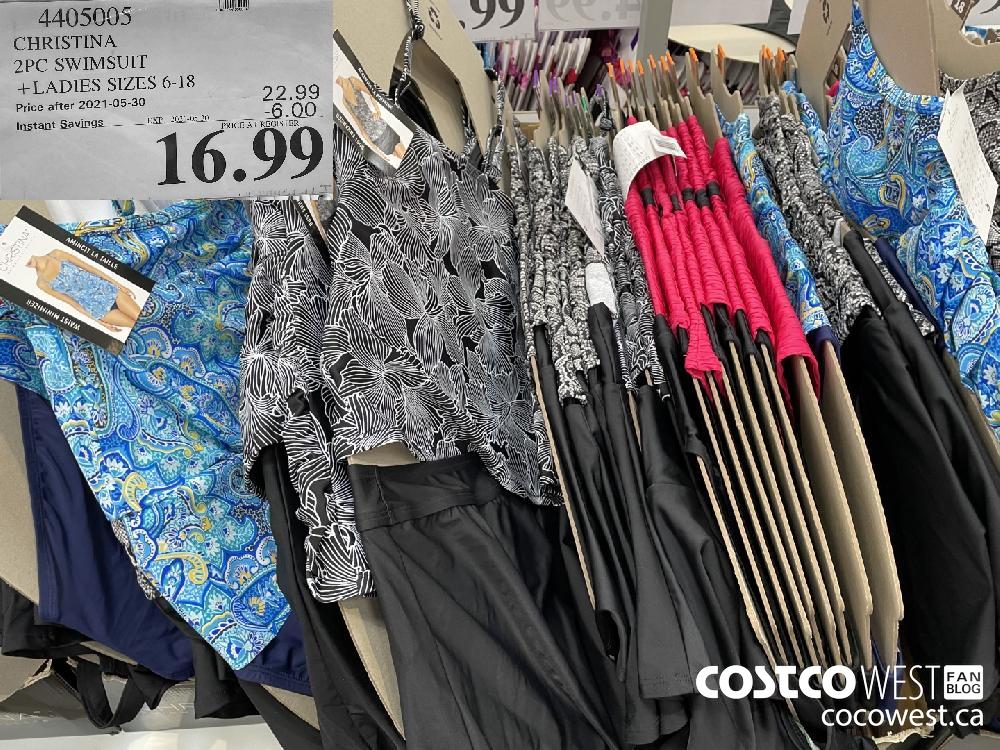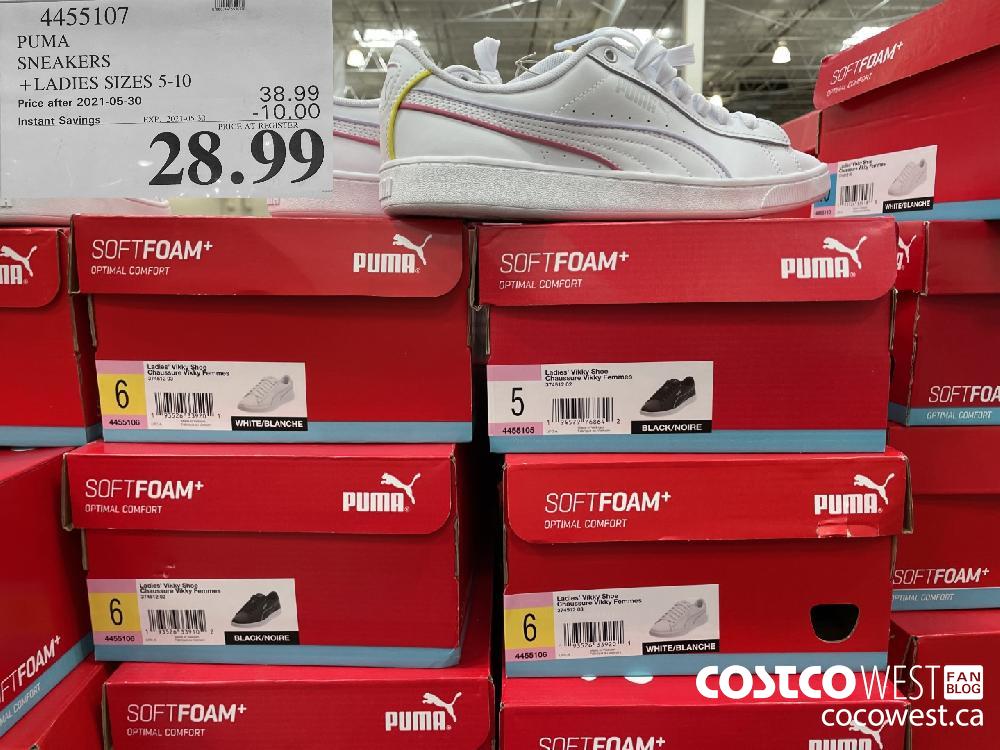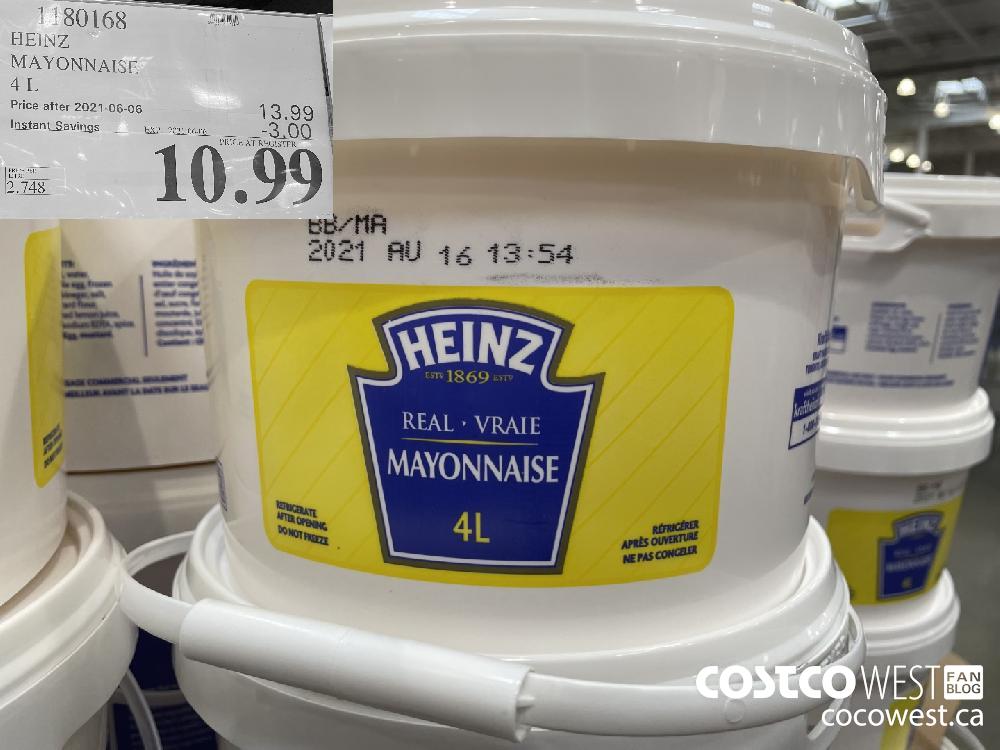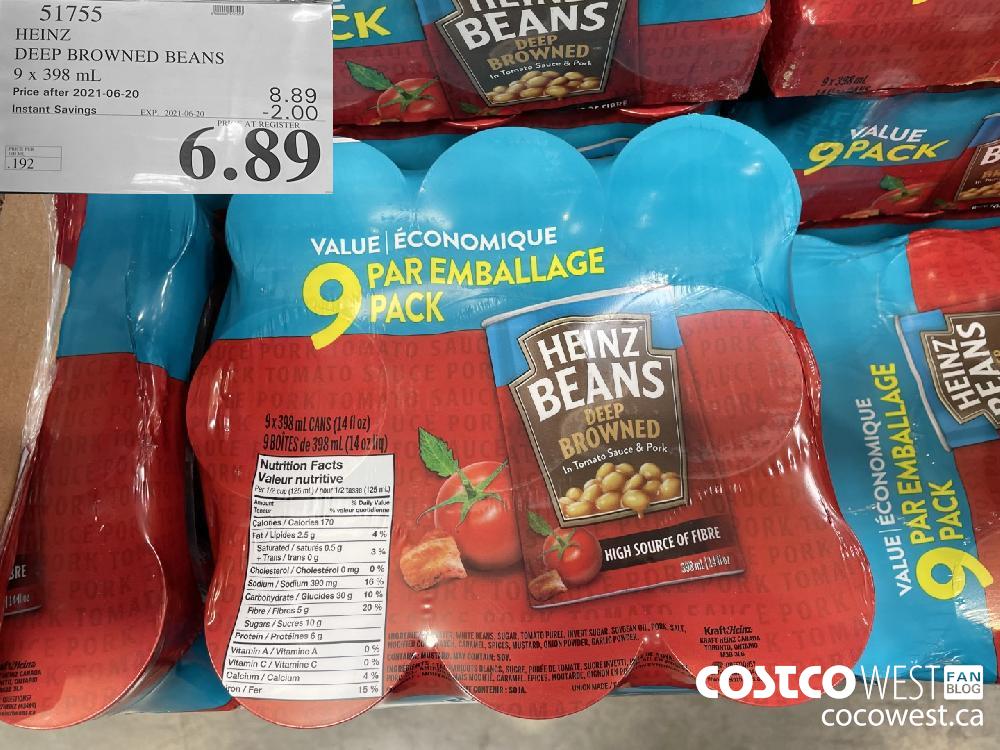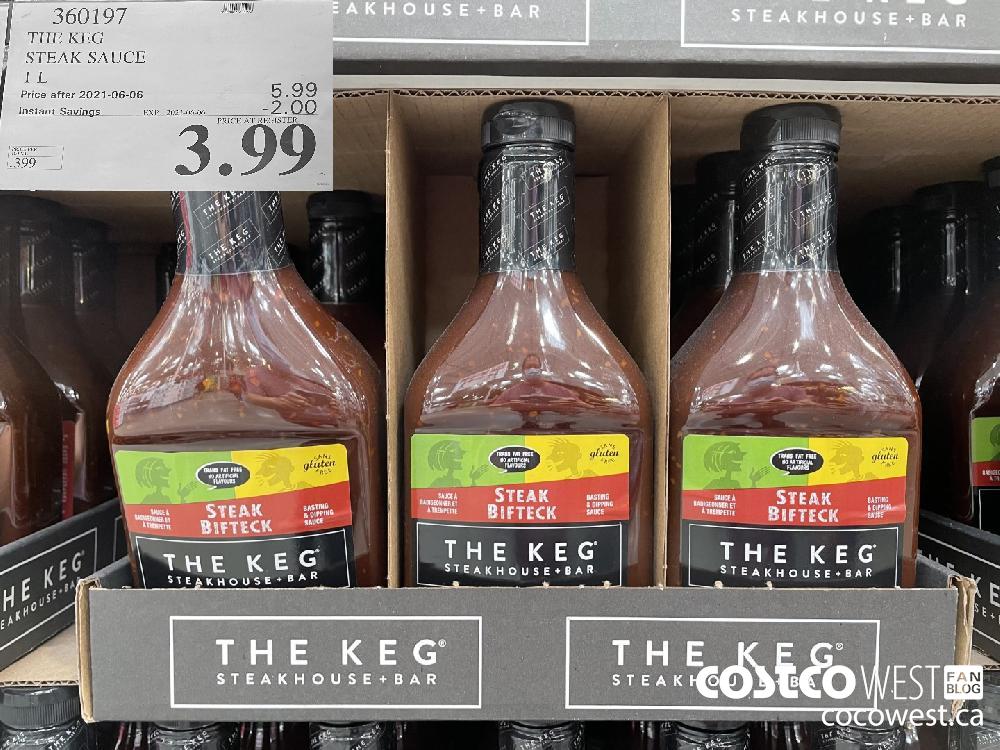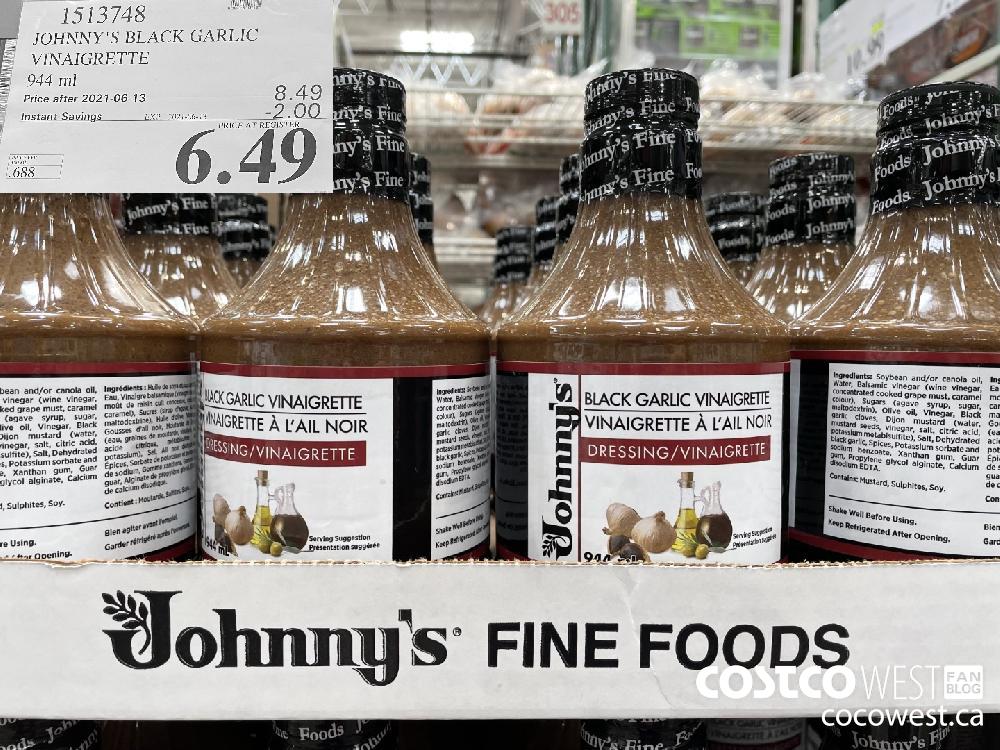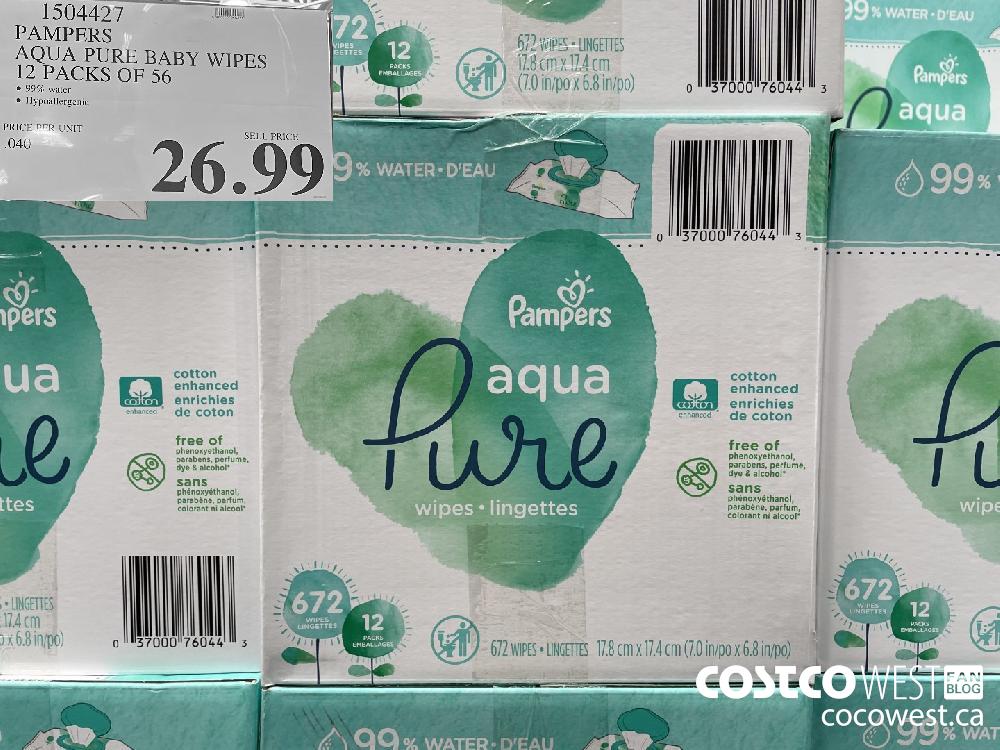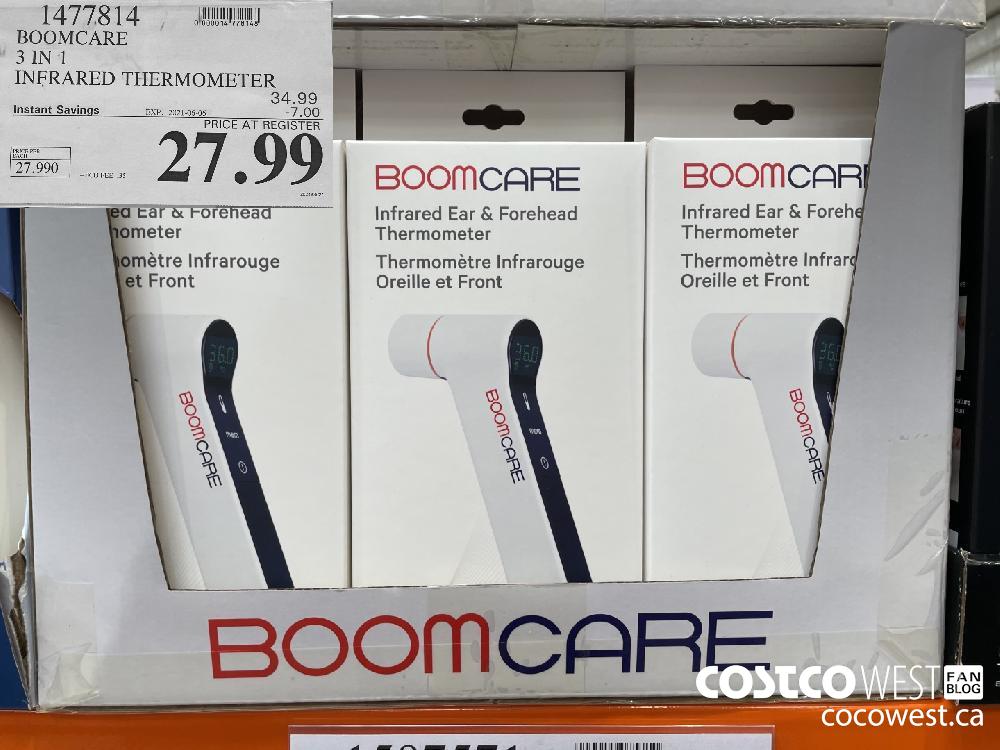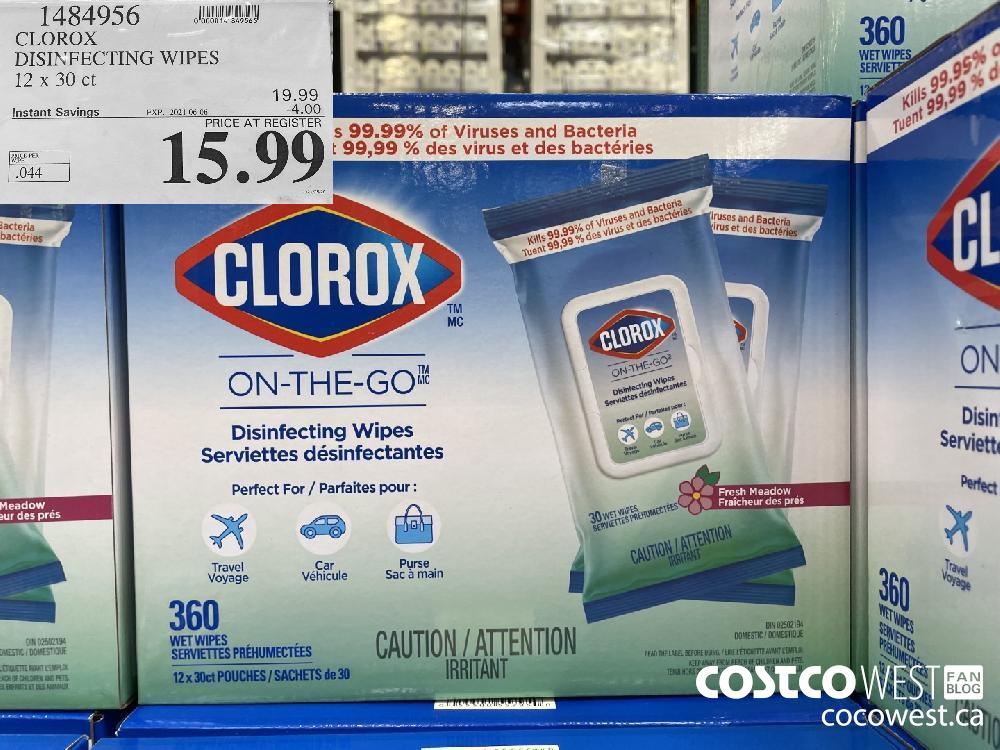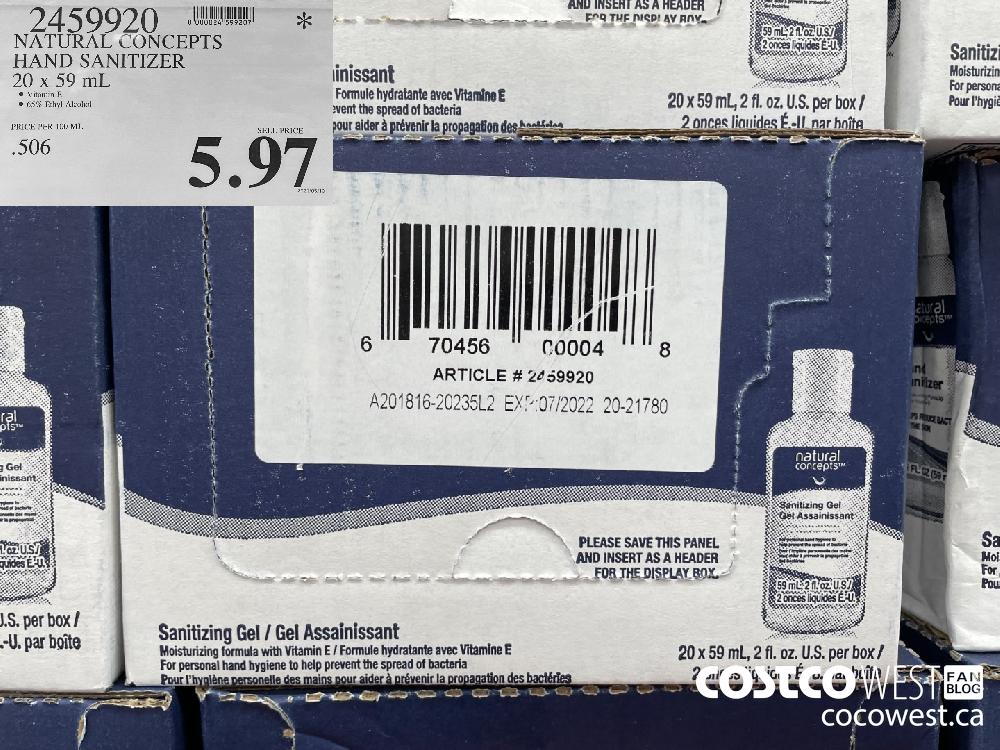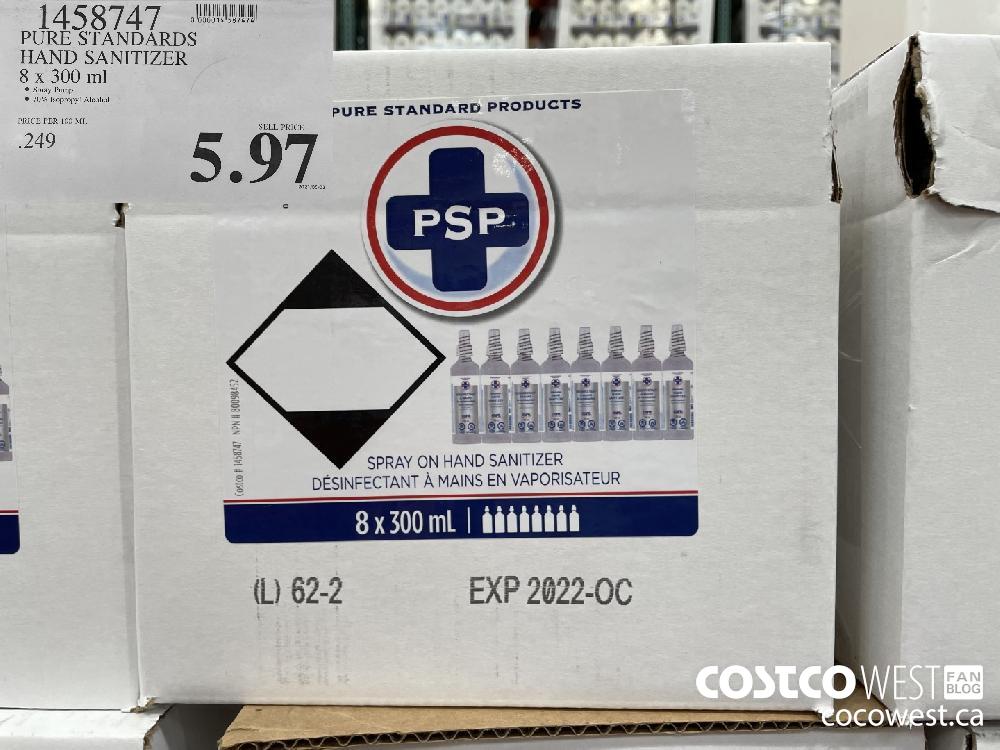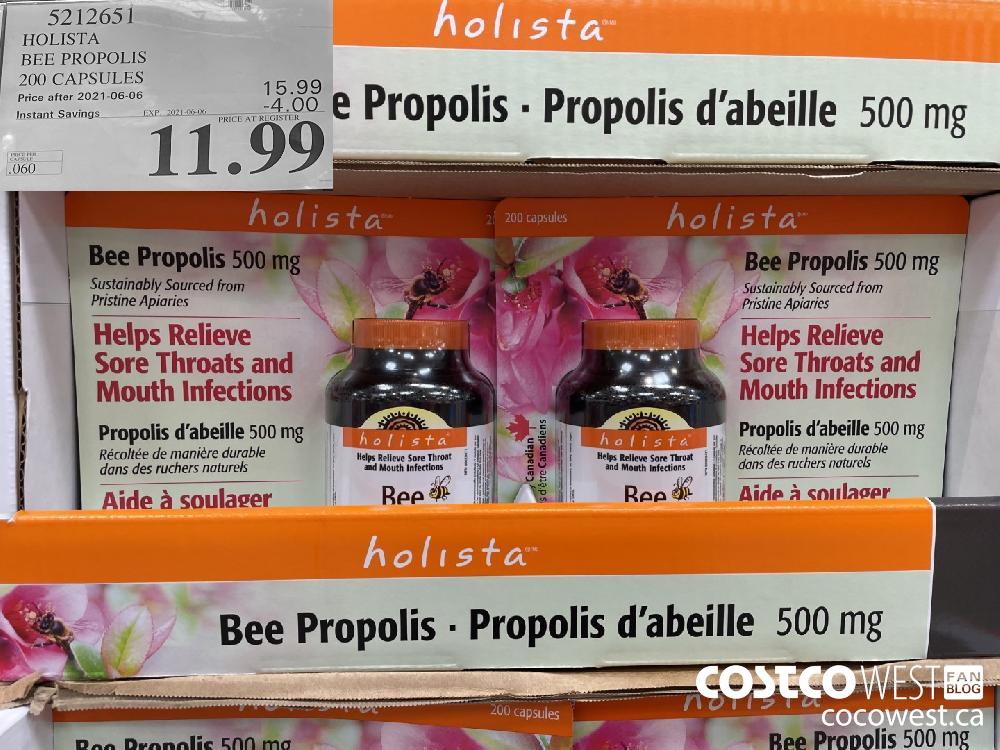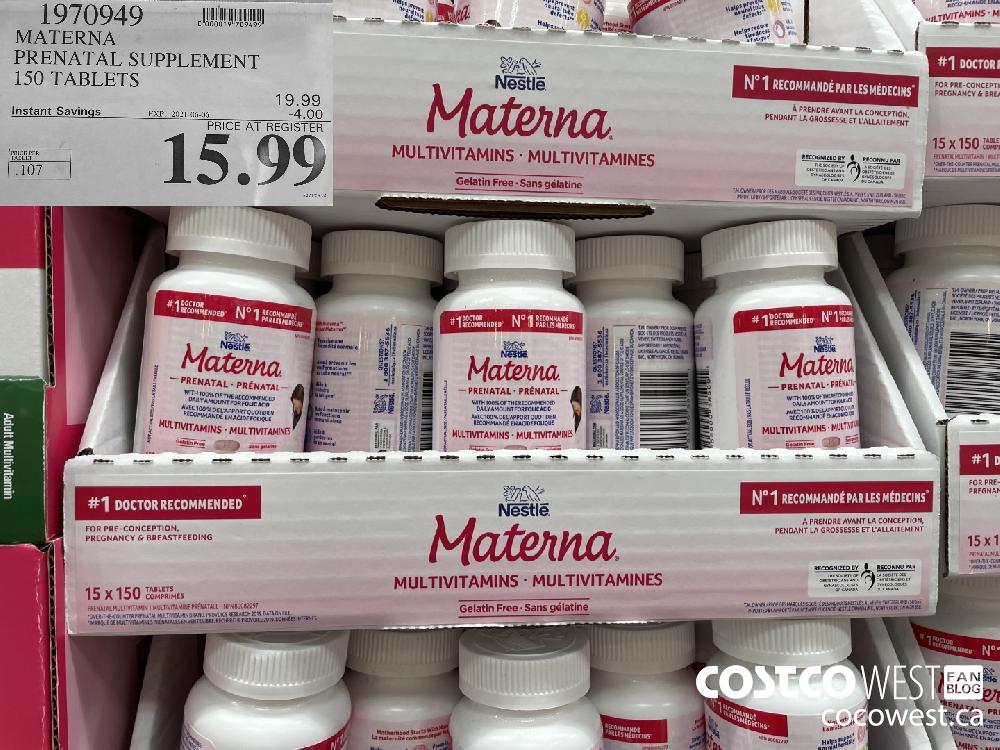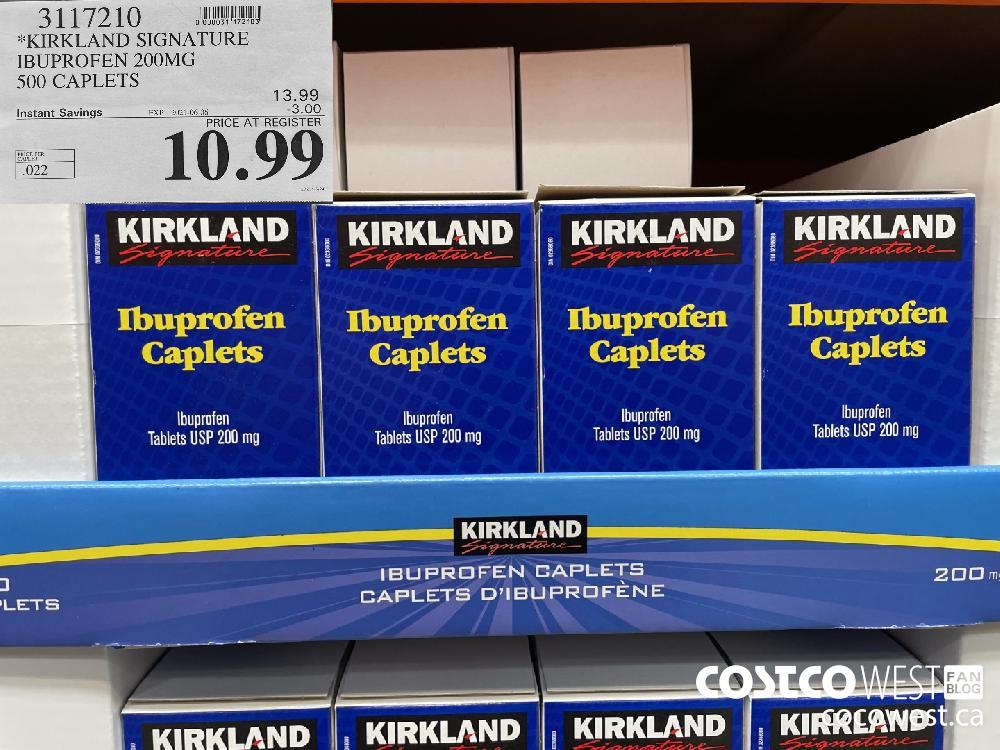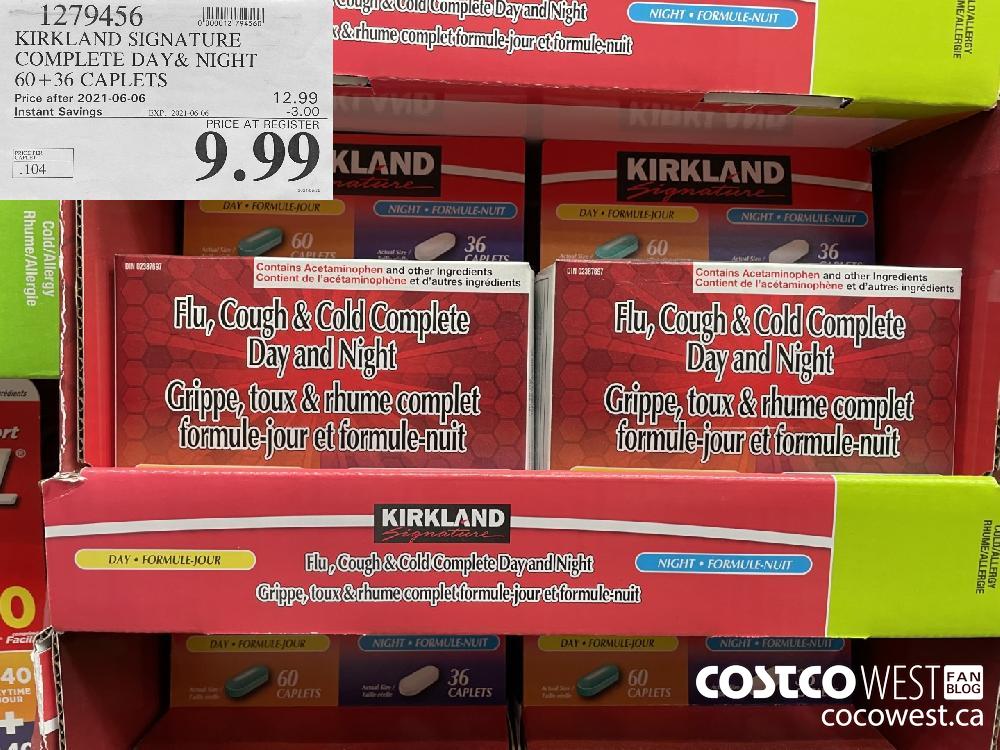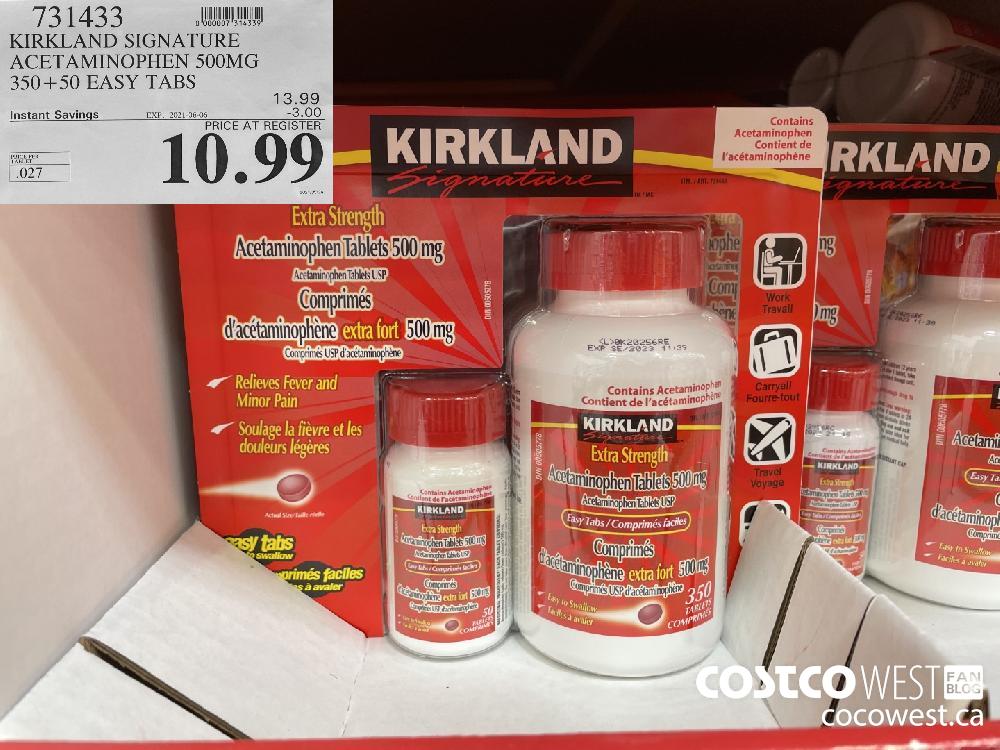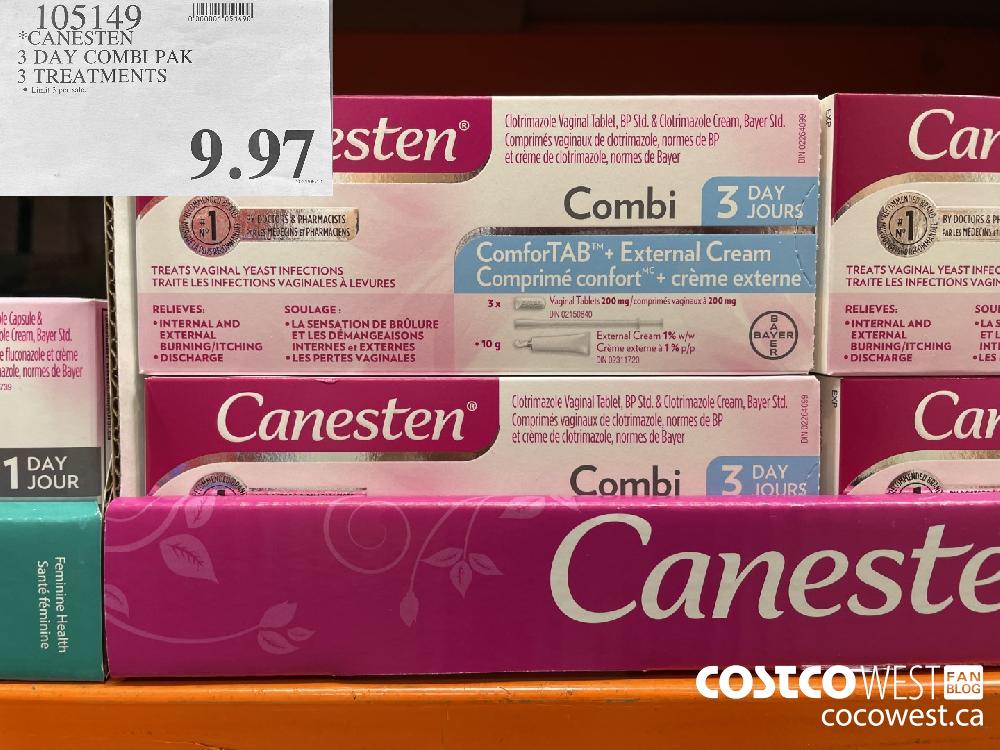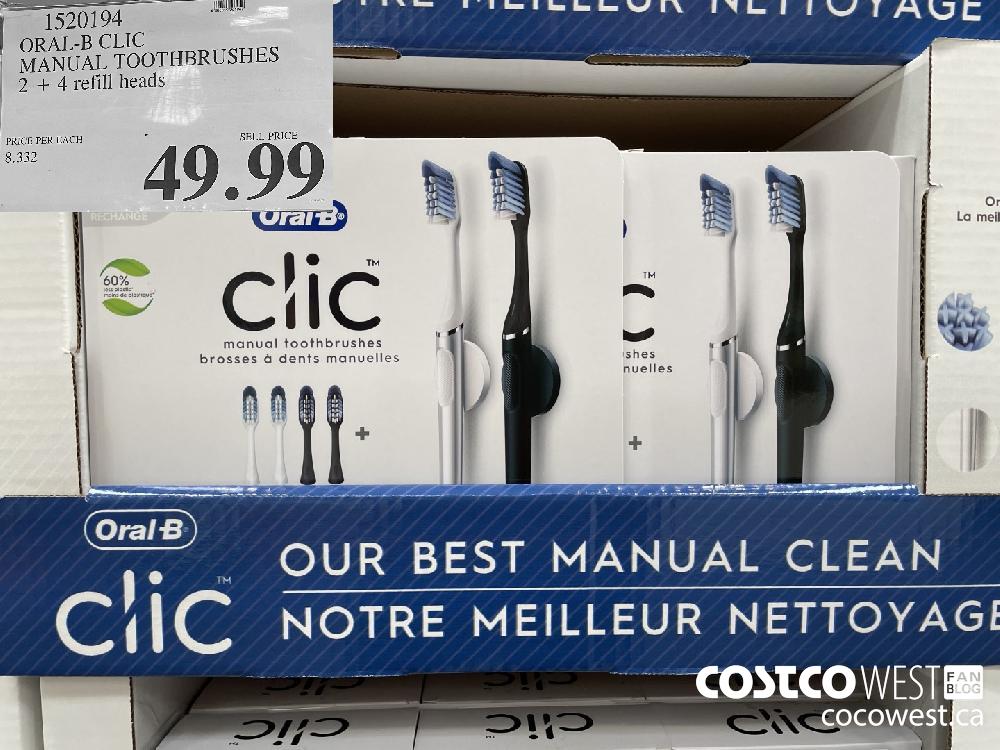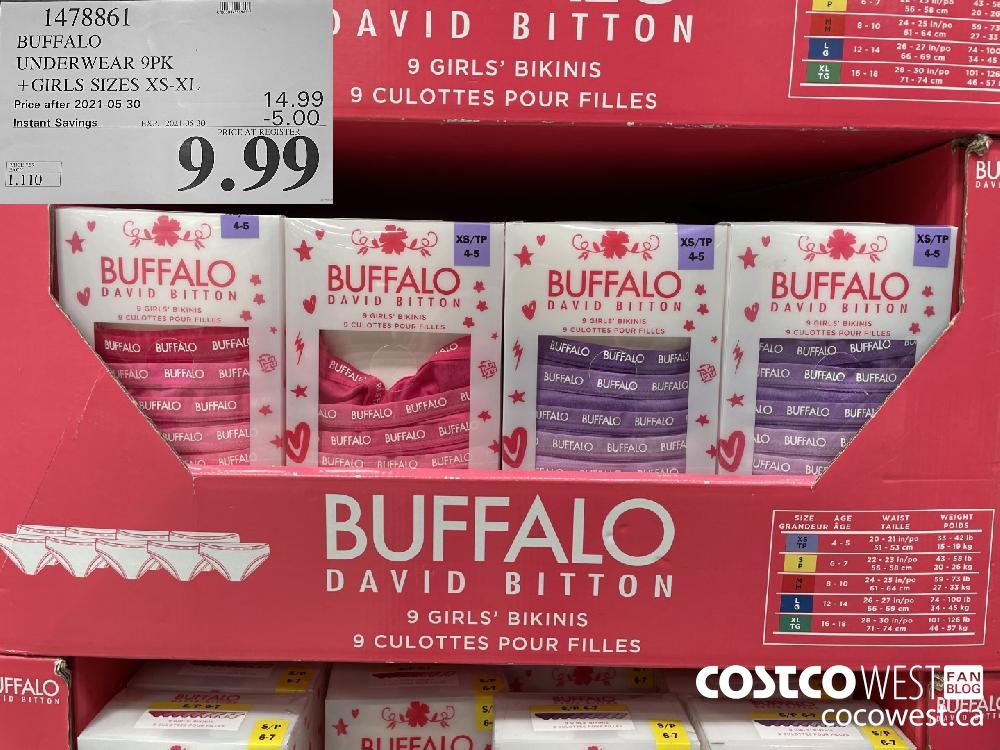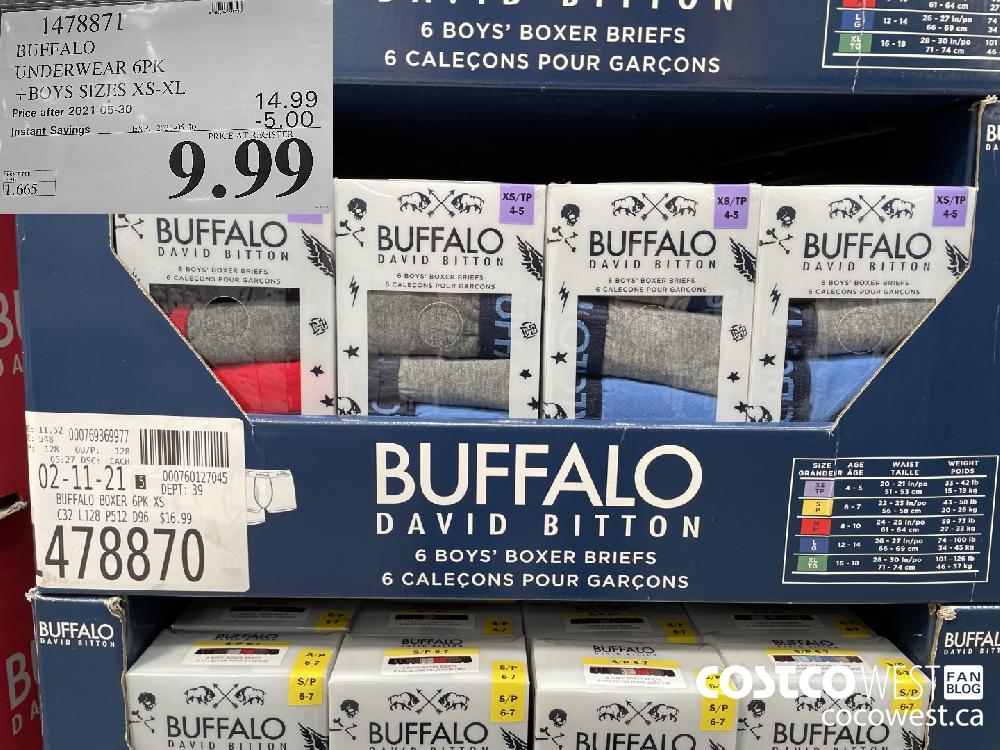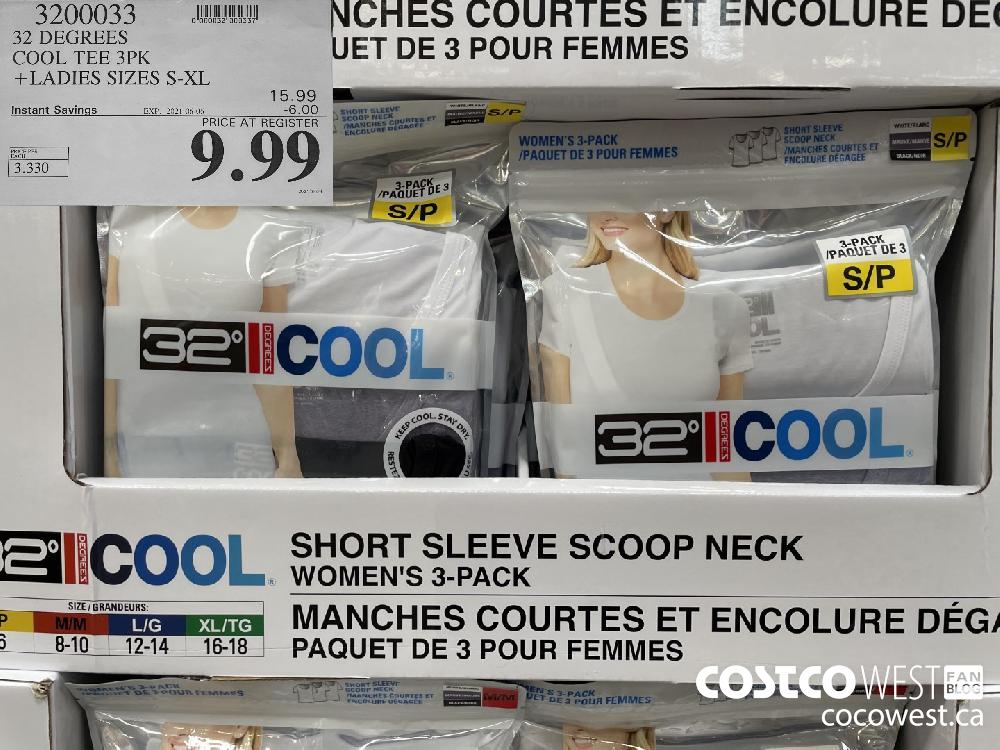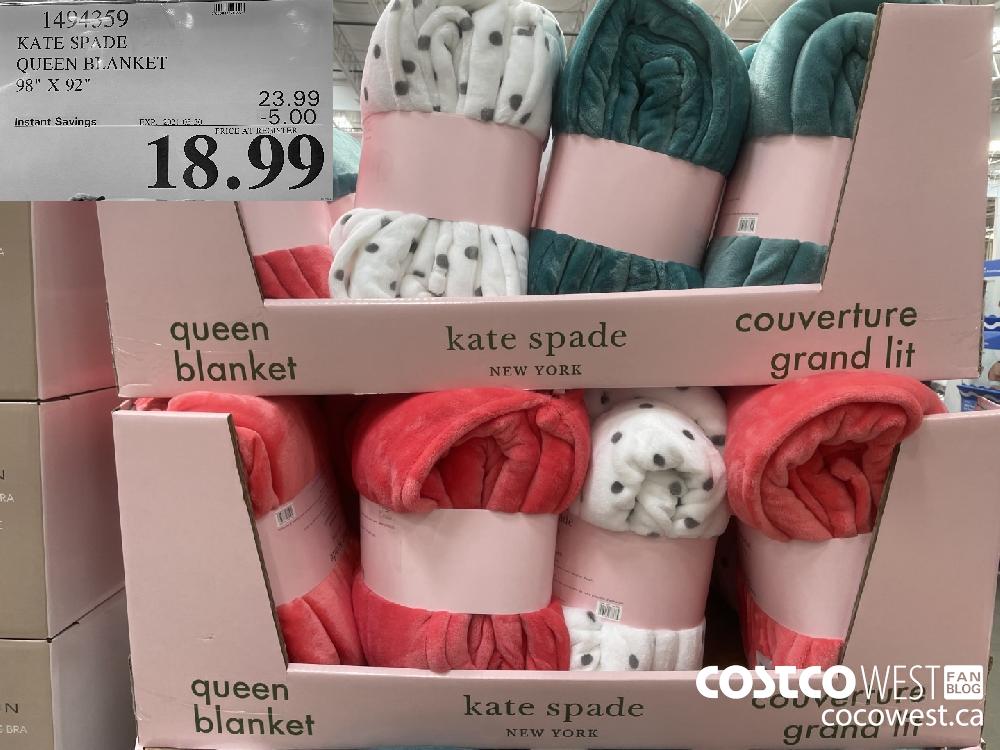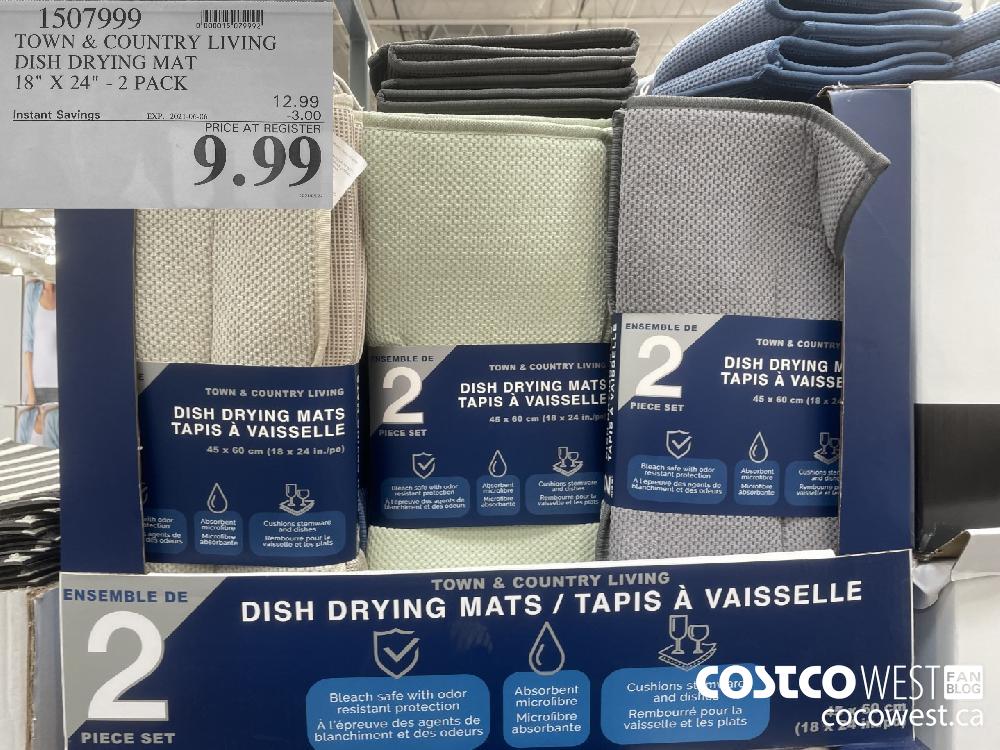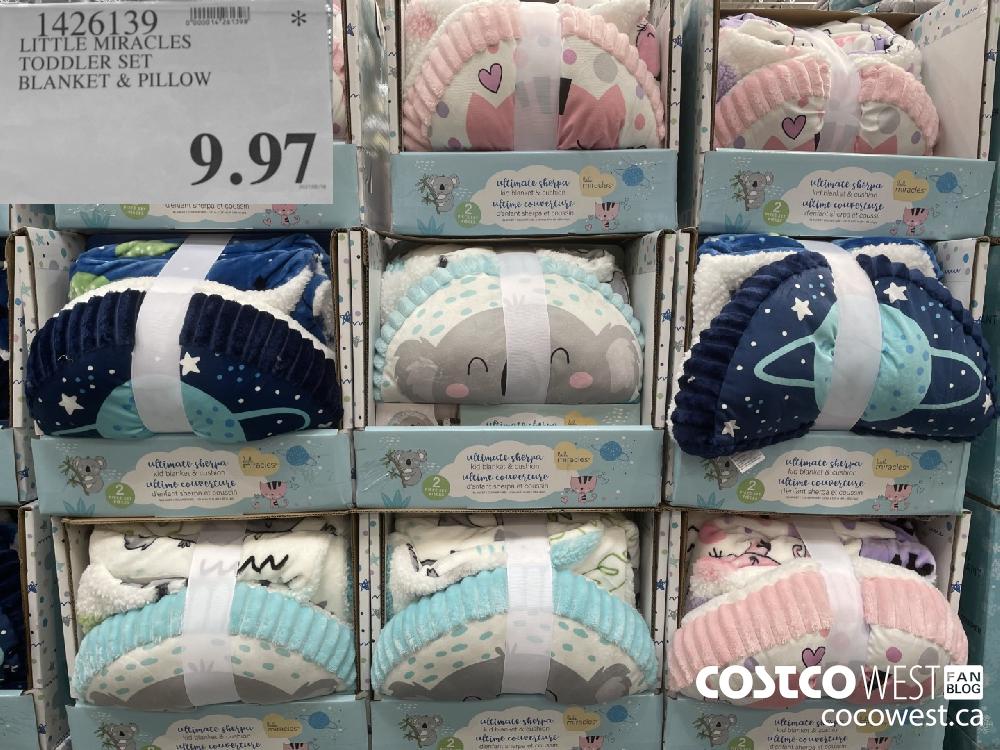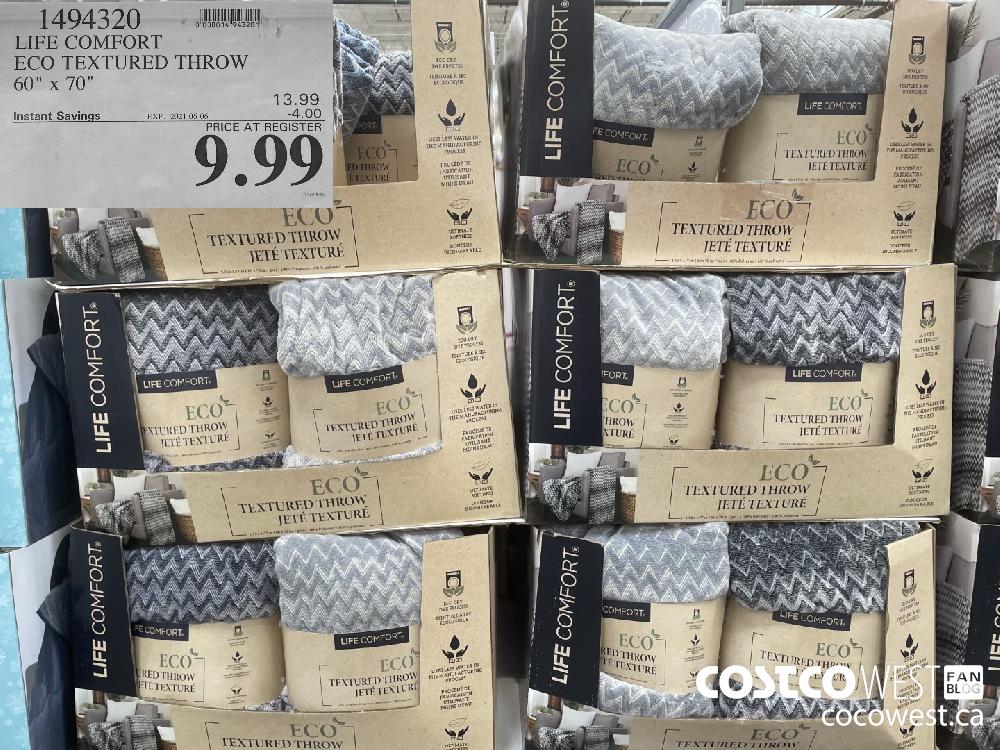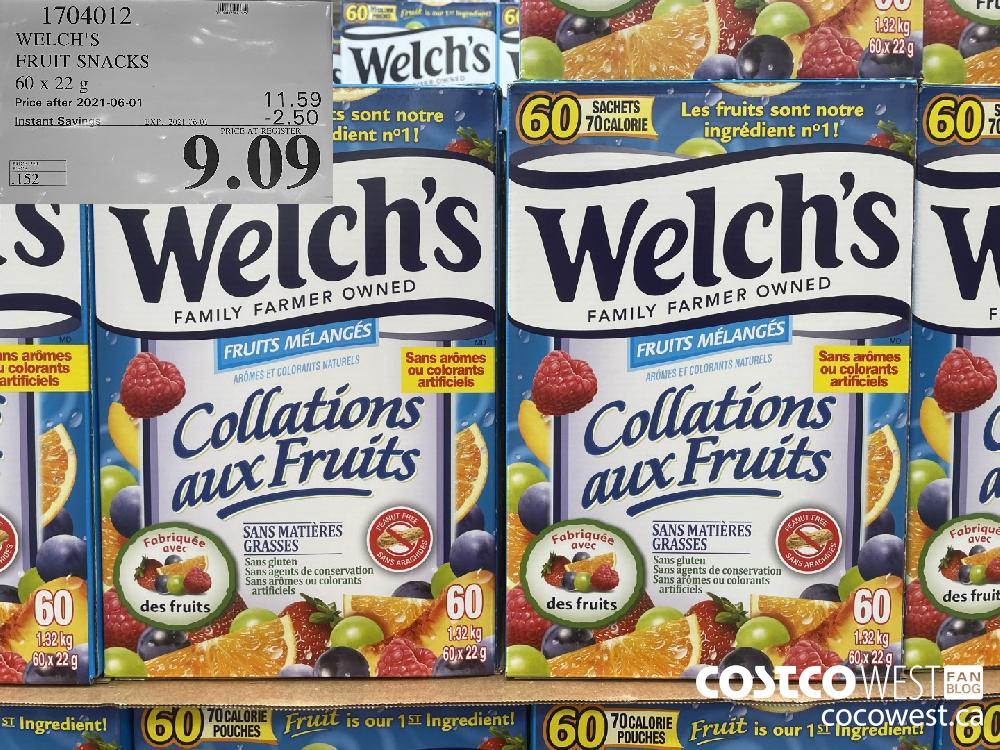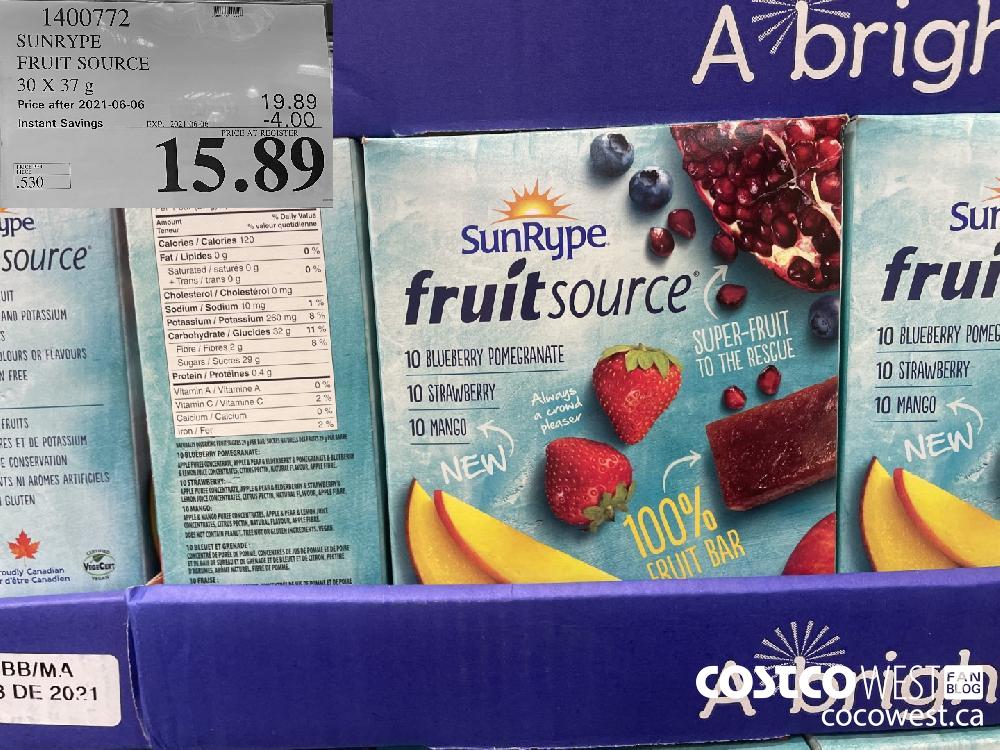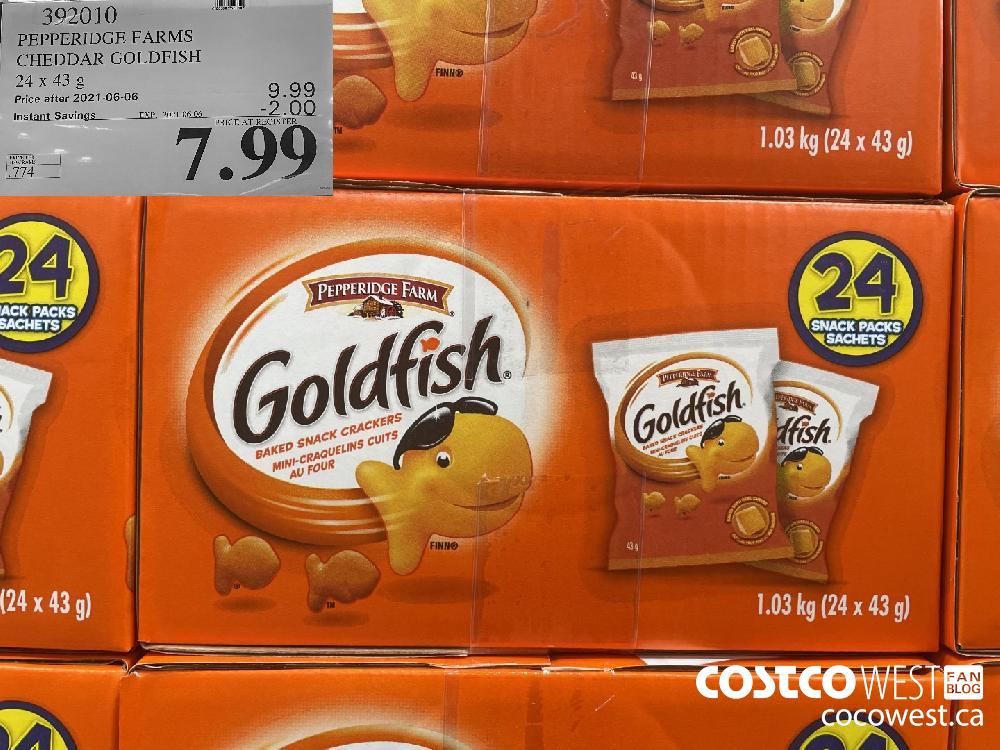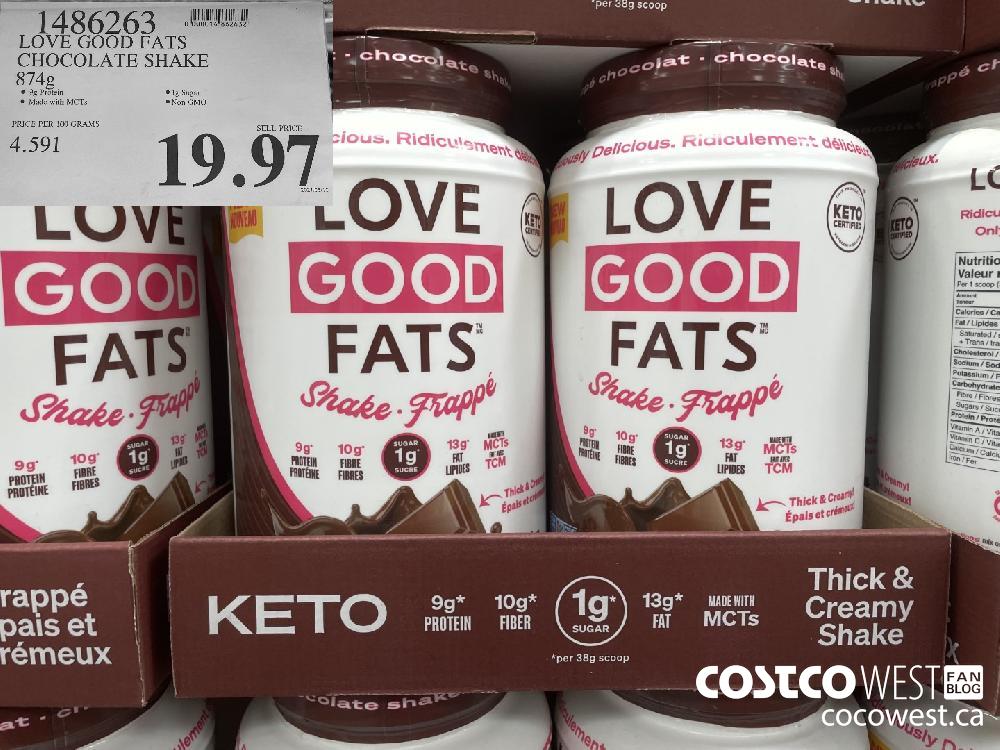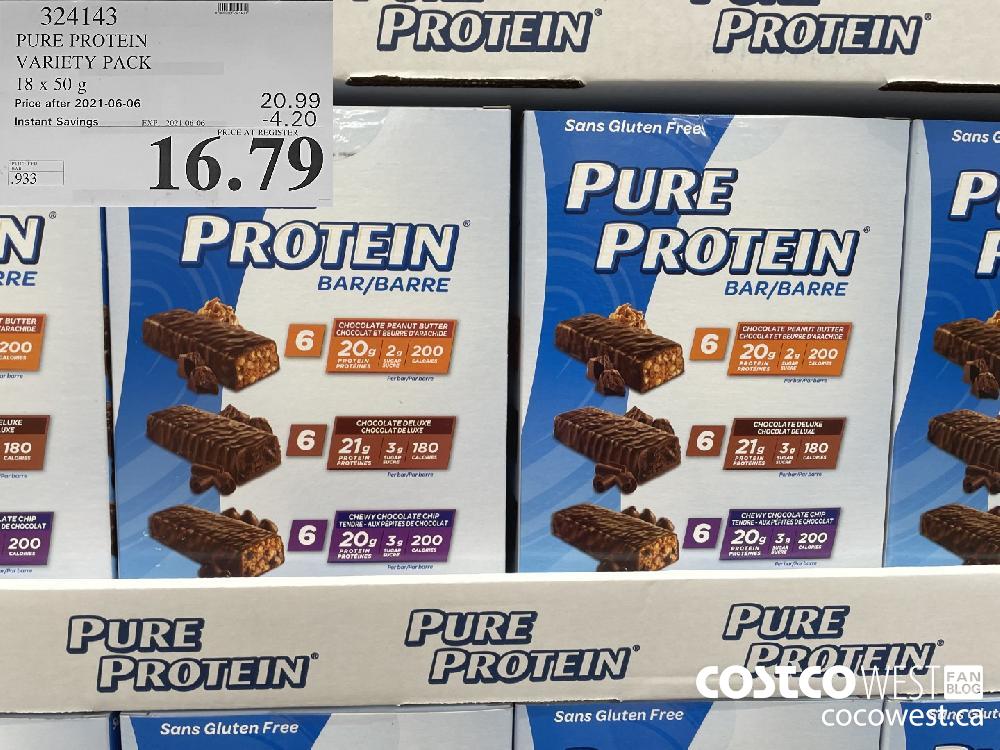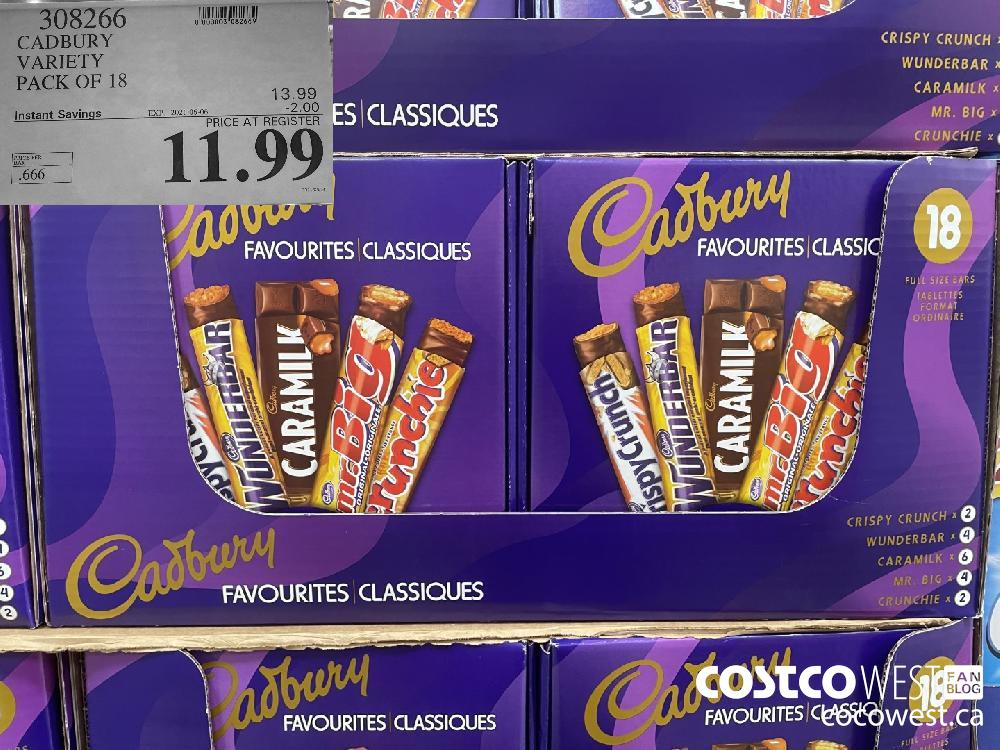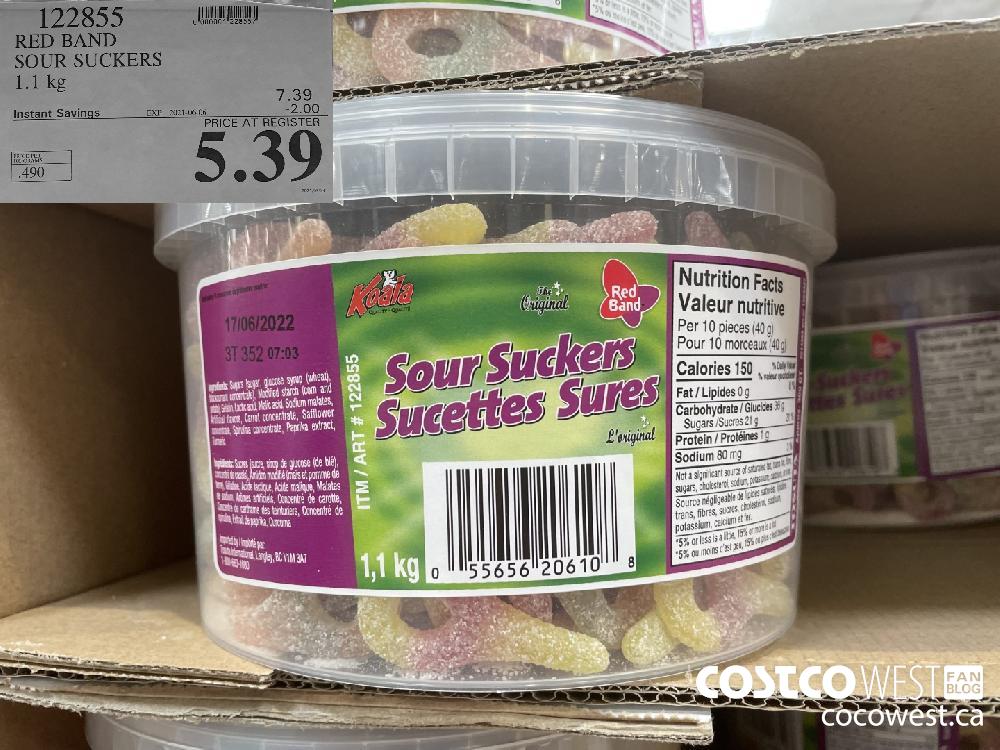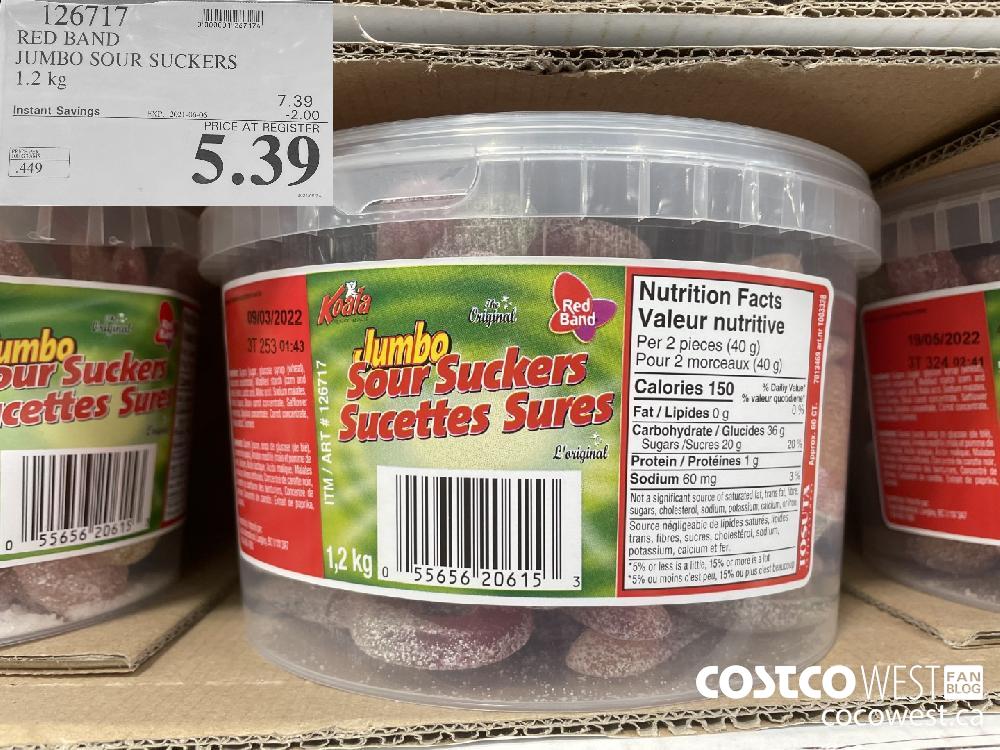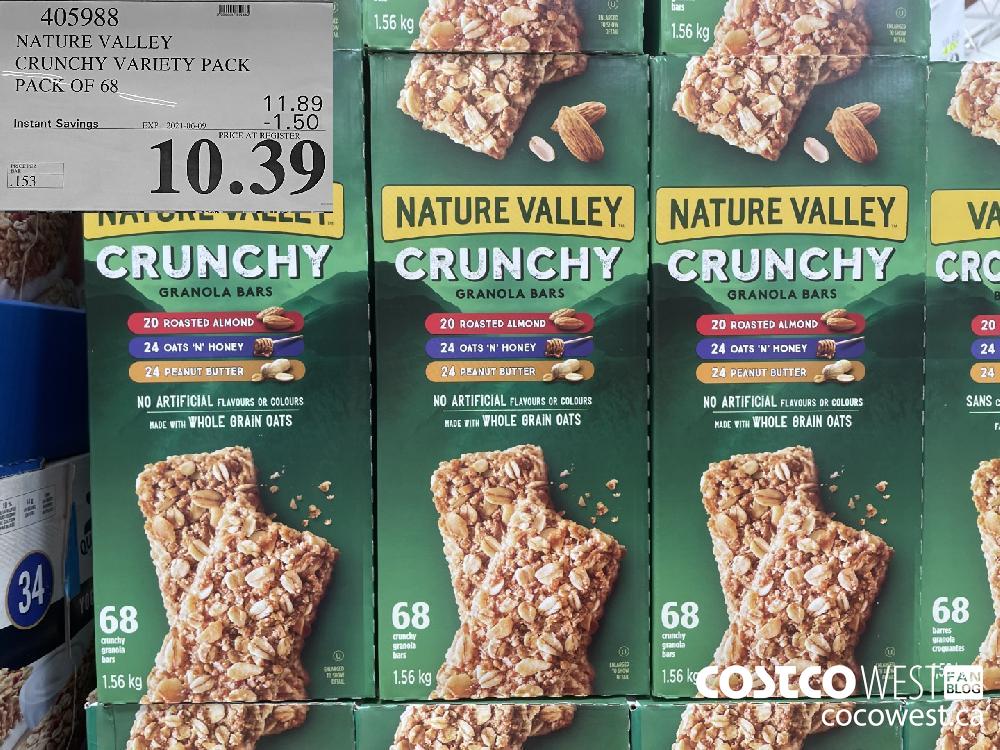 May Sales