I hope you are all doing well!  The smoke has cleared here in BC after a couple of hazy days!  Since summer is now in full swing, and the summer heat is upon us, I thought this would be a good time to take photos of the fresh meat, seafood and deli section.  Using the BBQ is a great way to have great tasting food and to minimize heating up your house with the oven or stovetop.
I find Costco meats to be great quality.  The only negative is that many of their cuts of beef are mechanically tenderized.
The summer break is more than half over, so I hope you are taking advantage of it!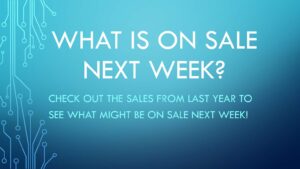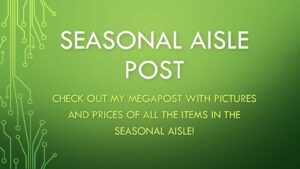 Location: Port Coquitlam, BC Costco Warehouse
Members must log in to access pictures:  https://cocowest.ca/cocologin/