I really hope you enjoyed your August long weekend.  Our family came back from the Gulf Islands yesterday and it is sure nice to have a shower, toilets and electricity!  I did get a nice shot of an Oyster Catcher sitting on the beach – something we don't see very often in the city!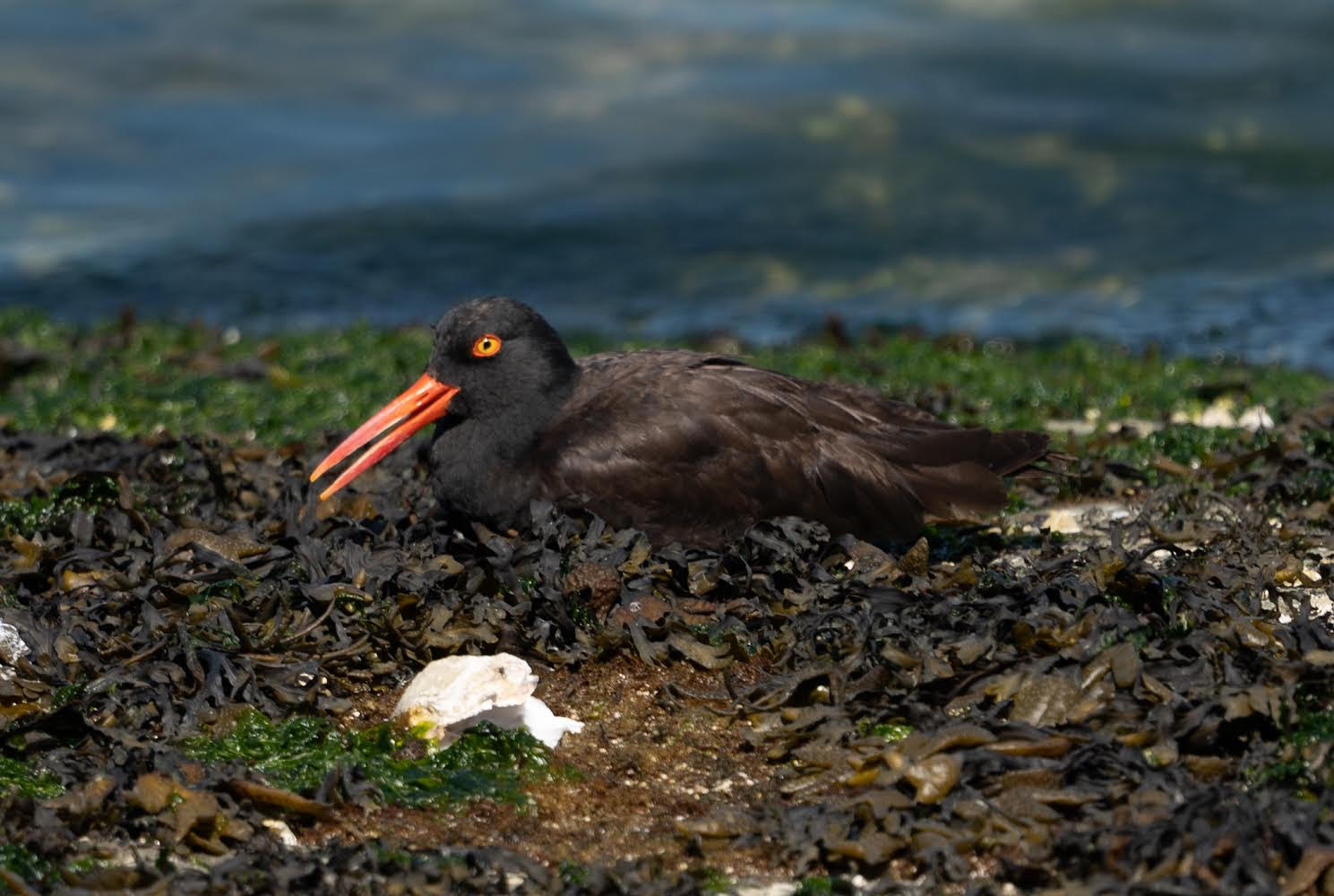 Today was a really nice day to go shopping.  The store was pretty empty compared to a usually Monday.  There was lots of parking close to the store and no line-up for gas!  Halloween costumes have arrived in store too so I picked up a Paw Patrol Chase Costume for my son.
There was a new batch of flyer items on sale this week so I was in the store for quite a while with 234 photos this week.
View Price History Update!
You will notice that a new button has been included below each product photo.  When you click on the "view price history" button, it will show you all the times I have taken photos of this item as well as final sales price and any discounts.  Hopefully this helps you make some better shopping decisions!
We have 51,113 photos entered into the database and less than 4,000 to go.  We have noticed that some of the items numbers for the same items have changed over time so we will be looking at a way to match these items up as well!
Next up on the project list is to increase the quality of the photos to make the expriry date and product easier to read.
I hope you are able to keep safe from the hot weather and the smoke that has rolled into town!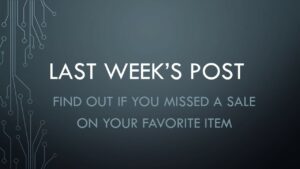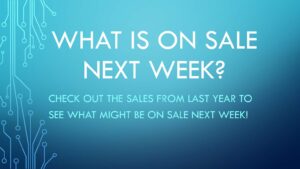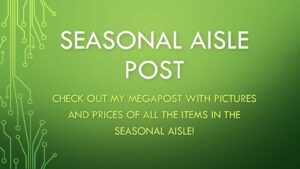 Costco Flyer for July Aug 2 – 29, 2021, for BC, AB, SK, MB

Costco Sale Items for July Aug 2 – 8, 2021, for BC, AB, SK, MB
Location: Port Coquitlam, BC Costco Warehouse
Members must log in to access pictures:  https://cocowest.ca/cocologin/