Location: Port Coquitlam, BC Costco
Hi everyone!
I hope you are all doing well. I keep noticing new items at the Costco book section so I thought I'd take another set of photos for everyone who is starting to look for Christmas gifts. There has been a large increase in the number of book sets and calendars that they have in stock. As we get closer to Christmas, I know the number of Cookbooks also starts to increase too.
This week, I also took photos of all the calendars for those of you who are interested!
Happy Shopping Everyone!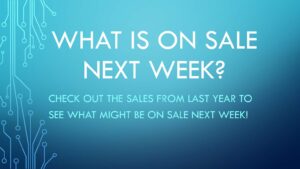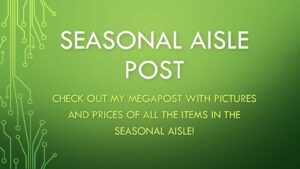 Members must log in to access pictures: https://cocowest.ca/cocologin/