Location: Burnaby (Willingdon), BC Costco
Hi everyone!
I hope you are all doing well!  I don't want to jynx it, but the kids have all recovered from their various illnesses, and the house is "relatively clean" to start the week.  Other than a couple of early dismissal days for parent teacher interviews this week, I'll cross my fingers that we get through the week unscathed.
I did pick up some impulse purchases today such as the Grey Kirkland Sweatshirt and the 4 pack of re-usable bags with a Canadian theme.  The sweatshirts is pretty comfortable, but I just can't think of an occasion where it will leave the house.  The bags will be great for taking the kids swimming or beach when I need lots of storage space for clothes and towels.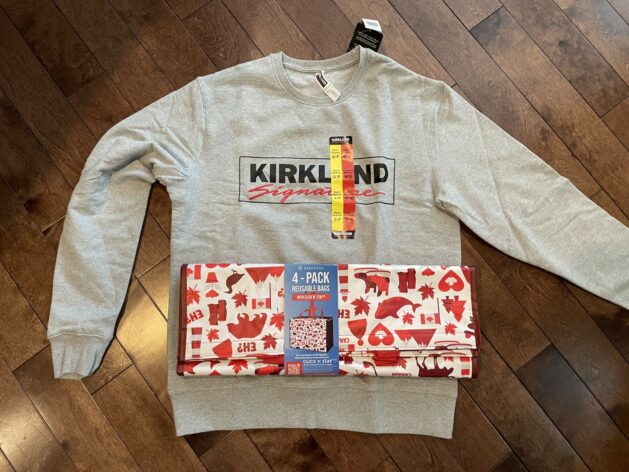 I'm also really tempted to pick up some Chocolate Chunk Cookies to put in the freezer.  I just have to make some room and I'll pick them up on Friday.  Maybe Boots will get an Irish Rover Dog Advent Calendar for December?  I also picked up a J'Adore Pop Up Tent for a Christmas gift for my son – since it is that time of year already.
I hope you all have a great week!
Happy Shopping Everyone!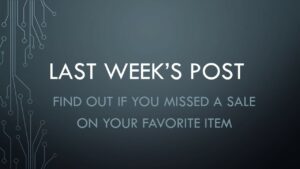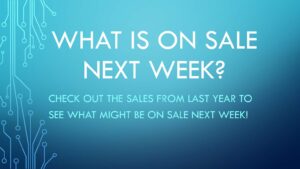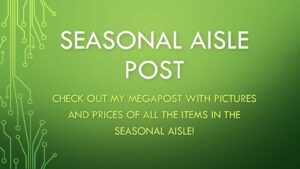 Costco Flyer for Sep 27 to Oct 24, 2021, for BC, AB, SK, MB

Members must log in to access pictures:  https://cocowest.ca/cocologin/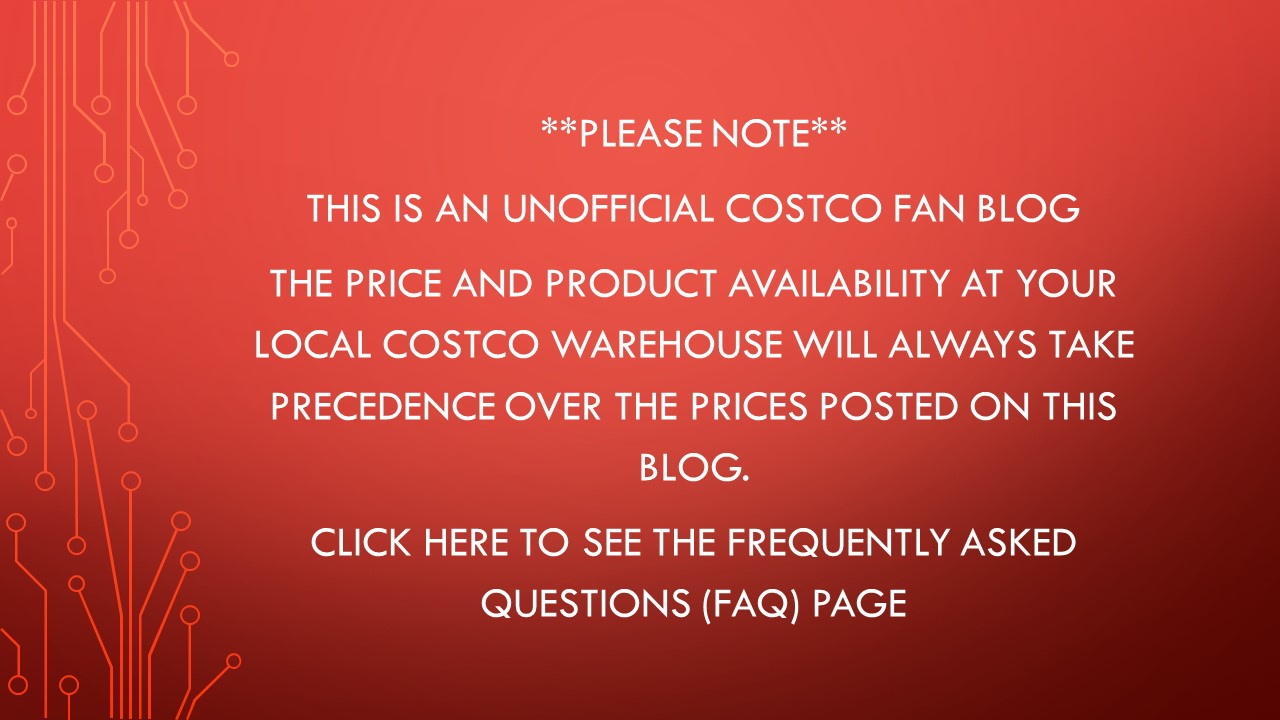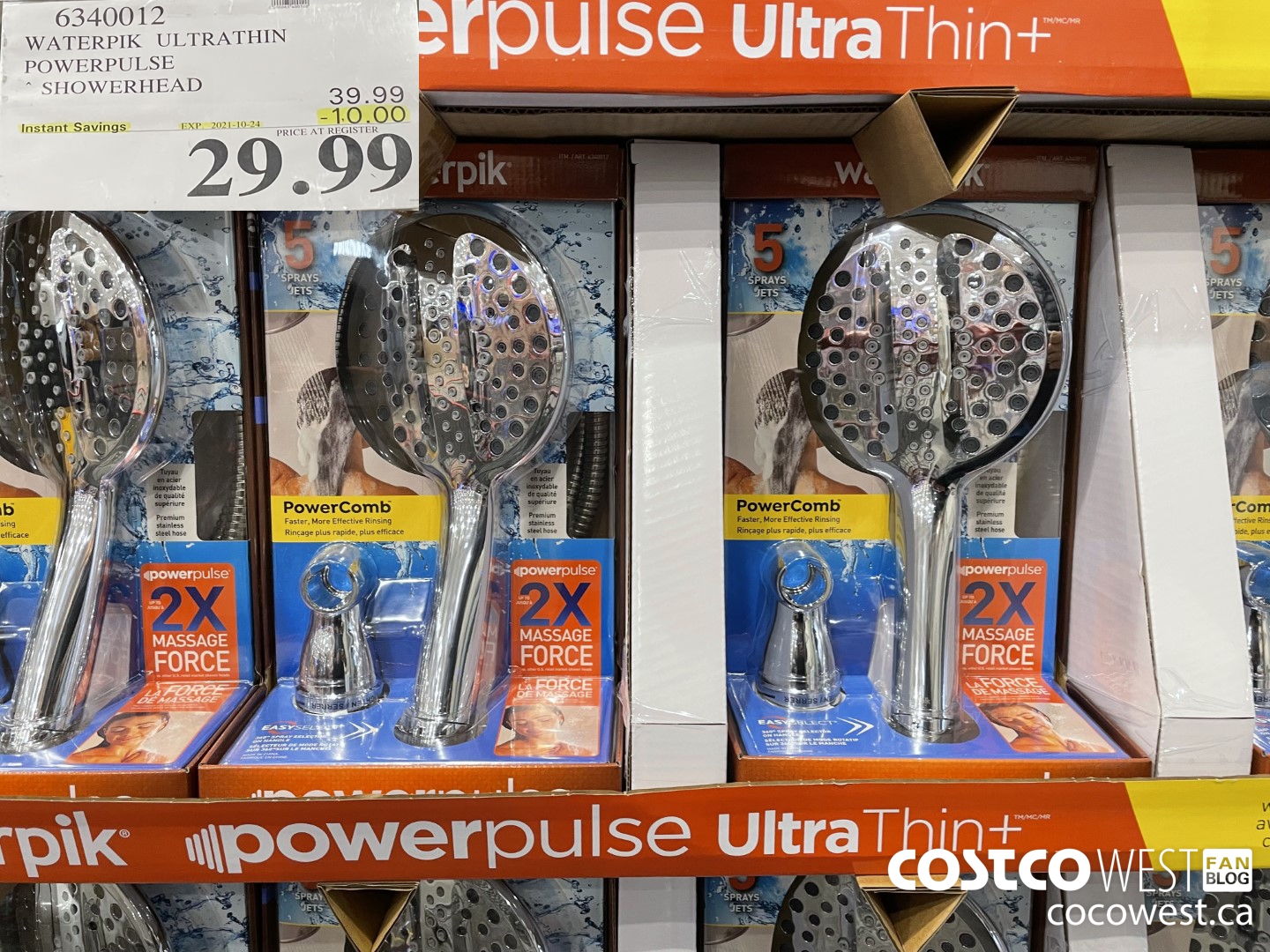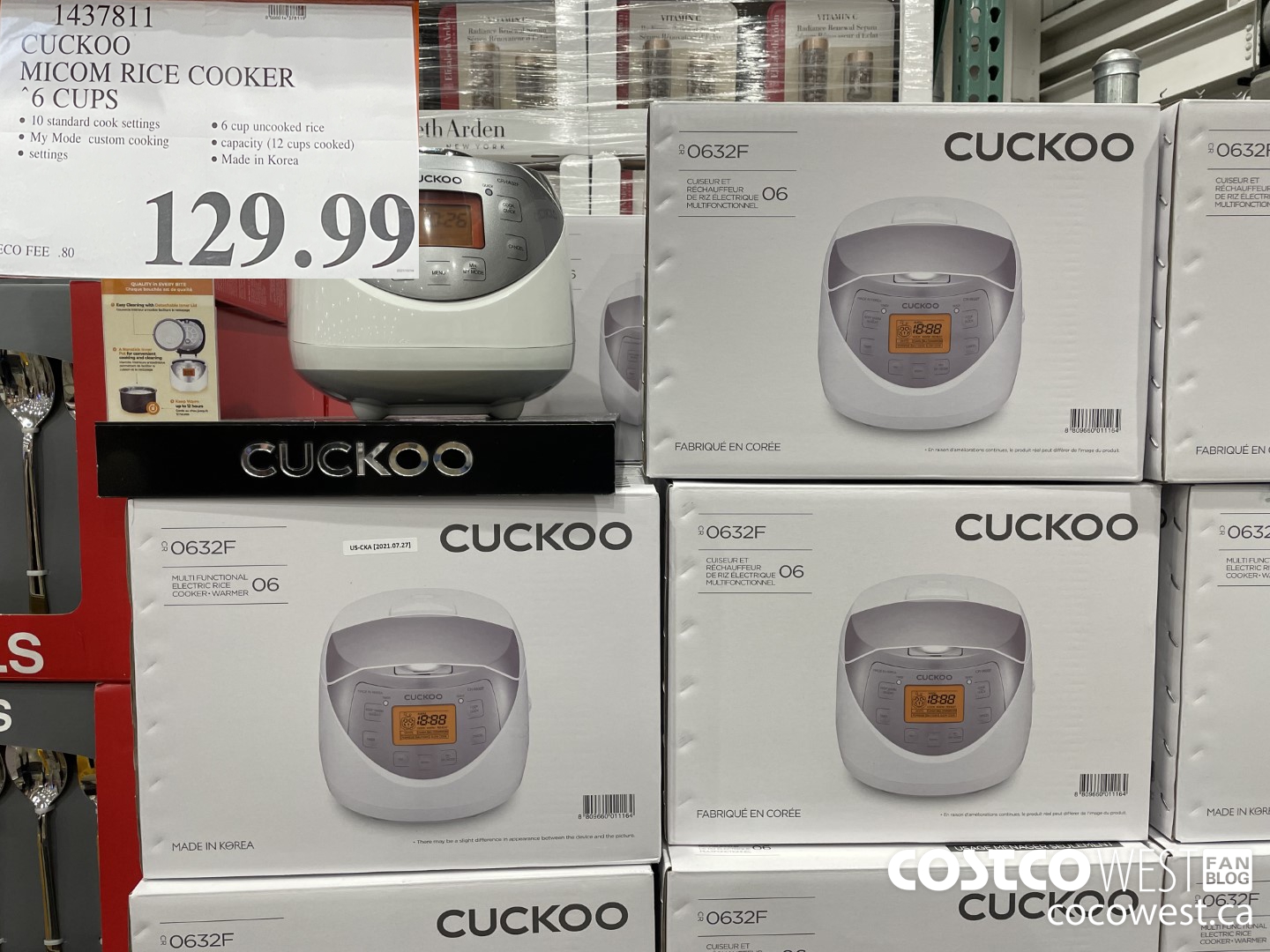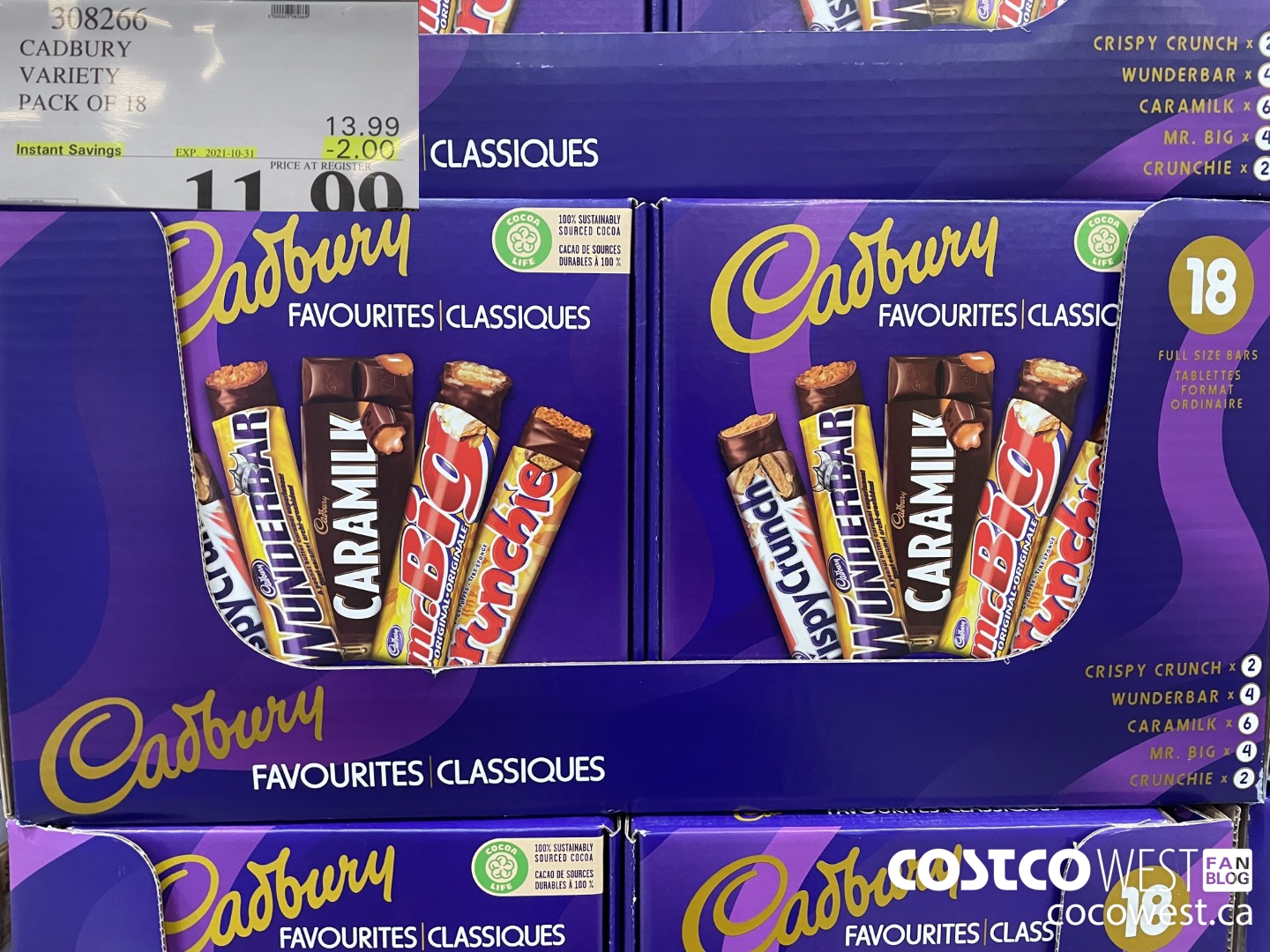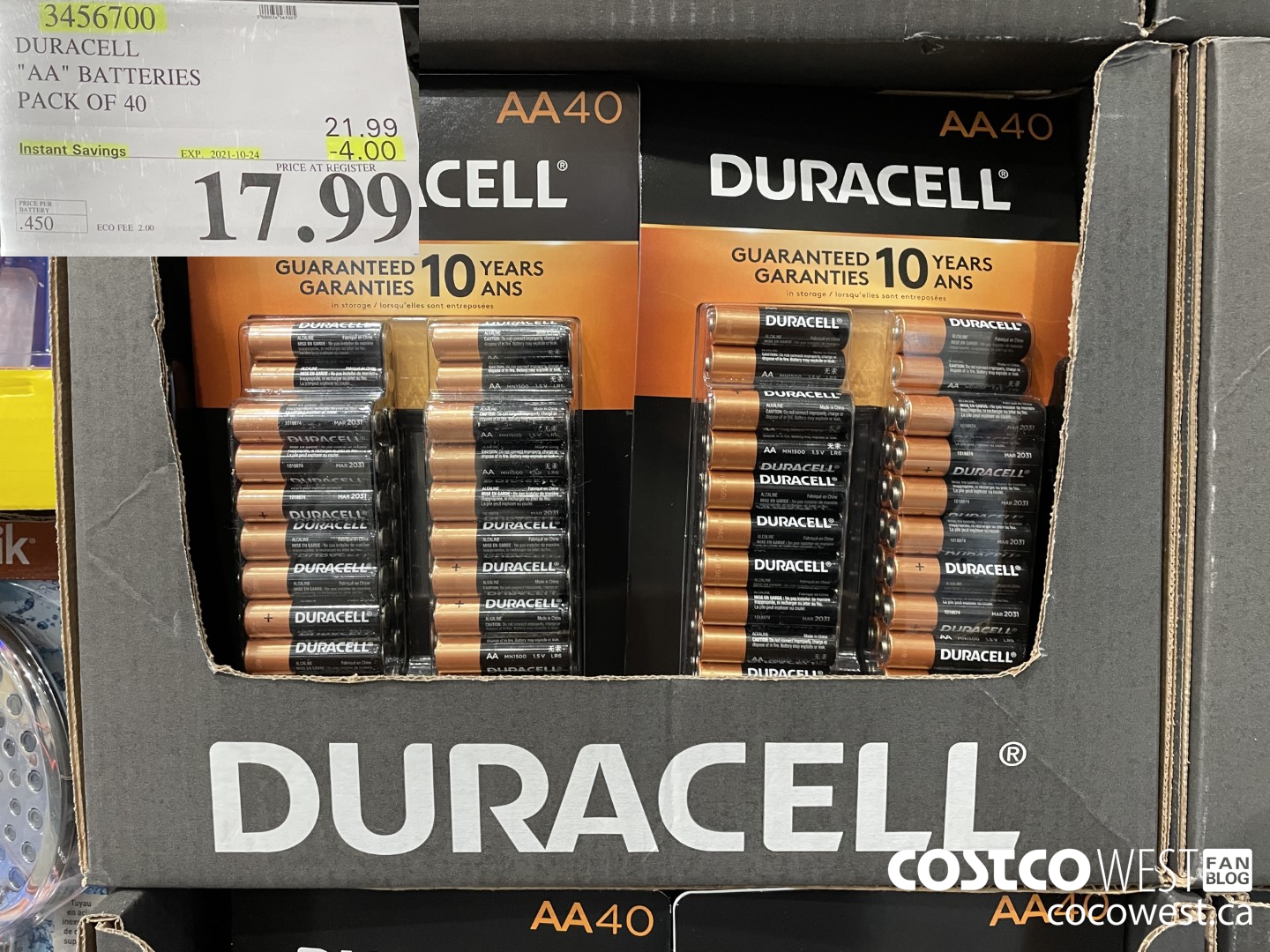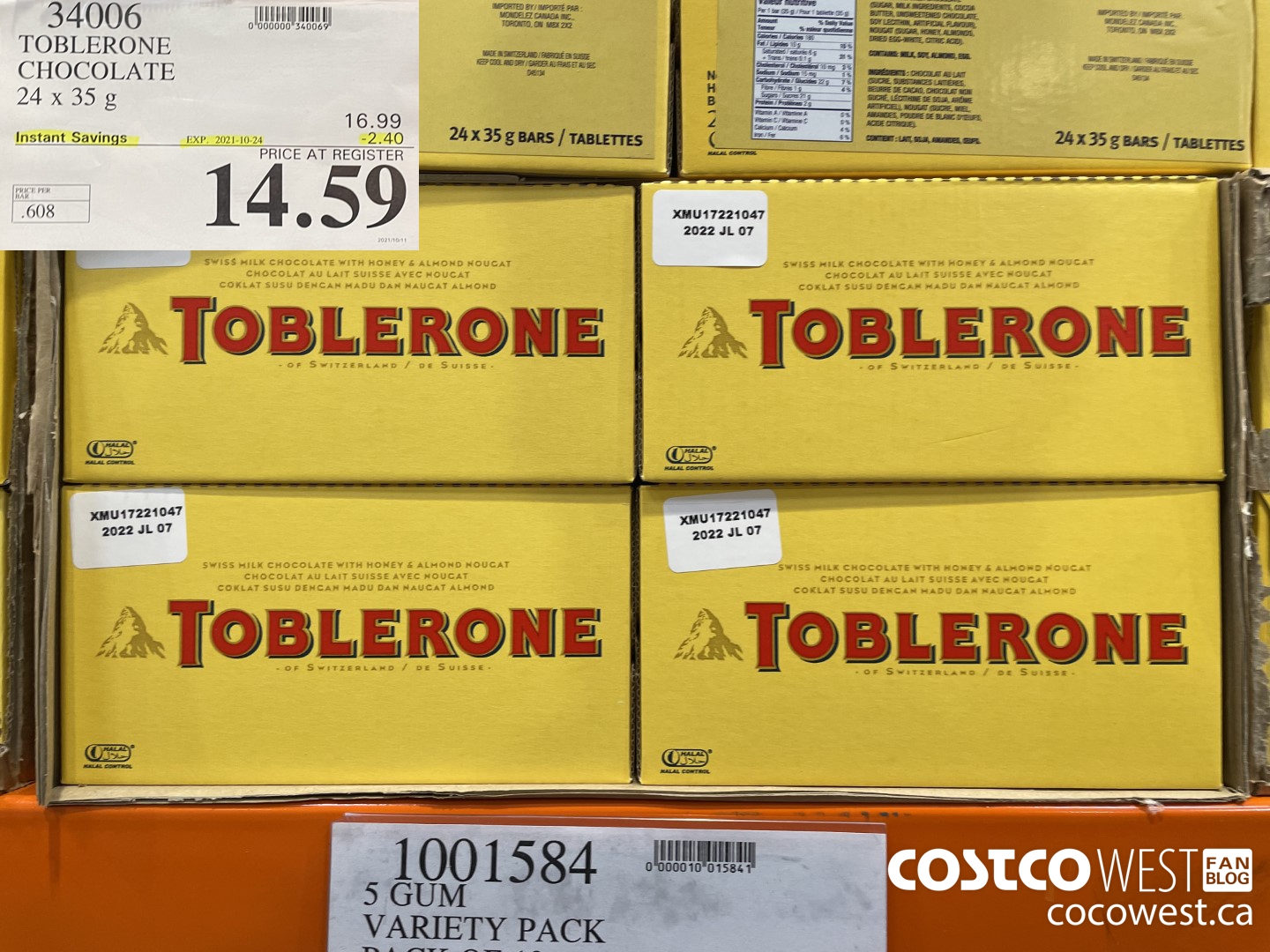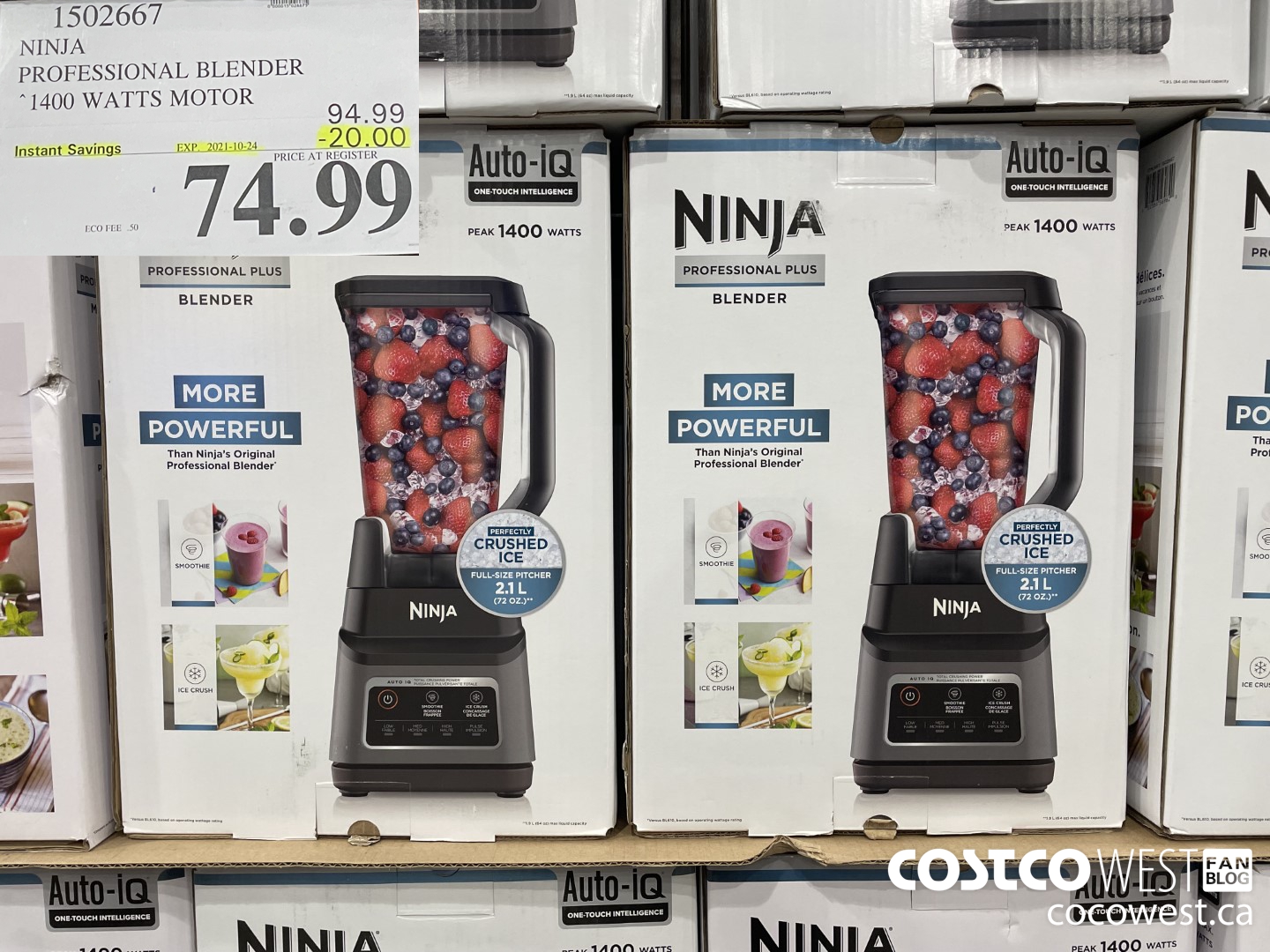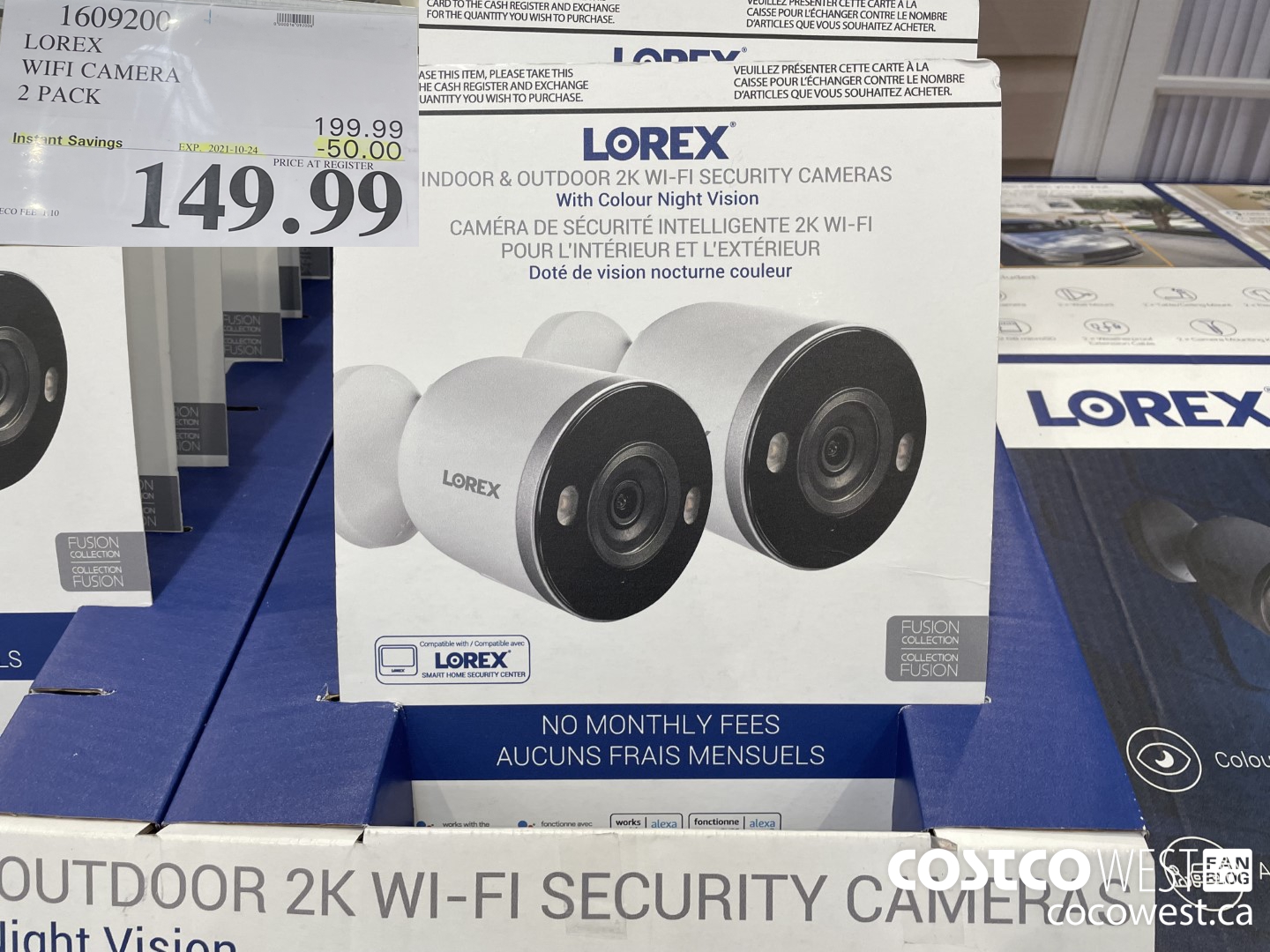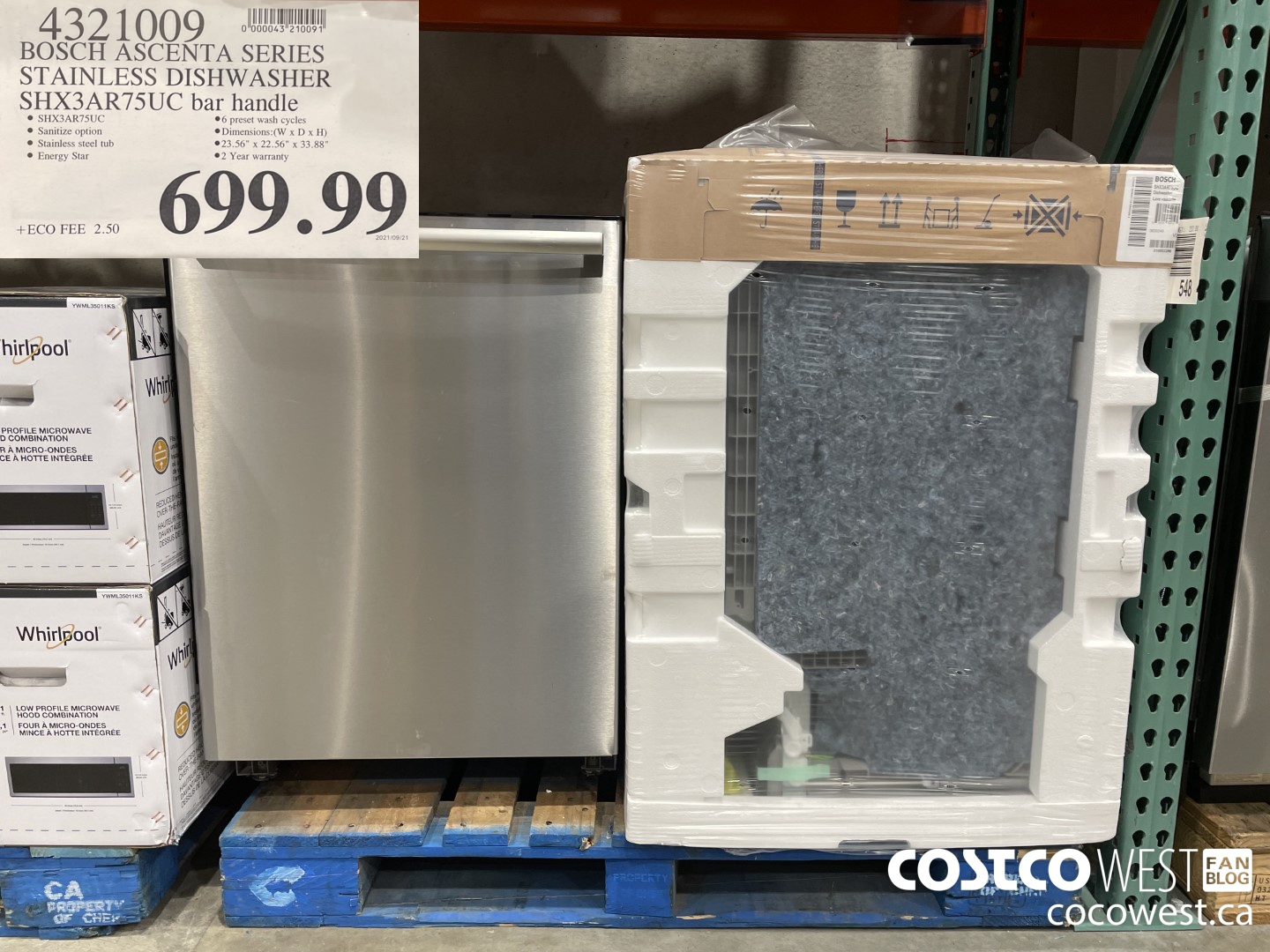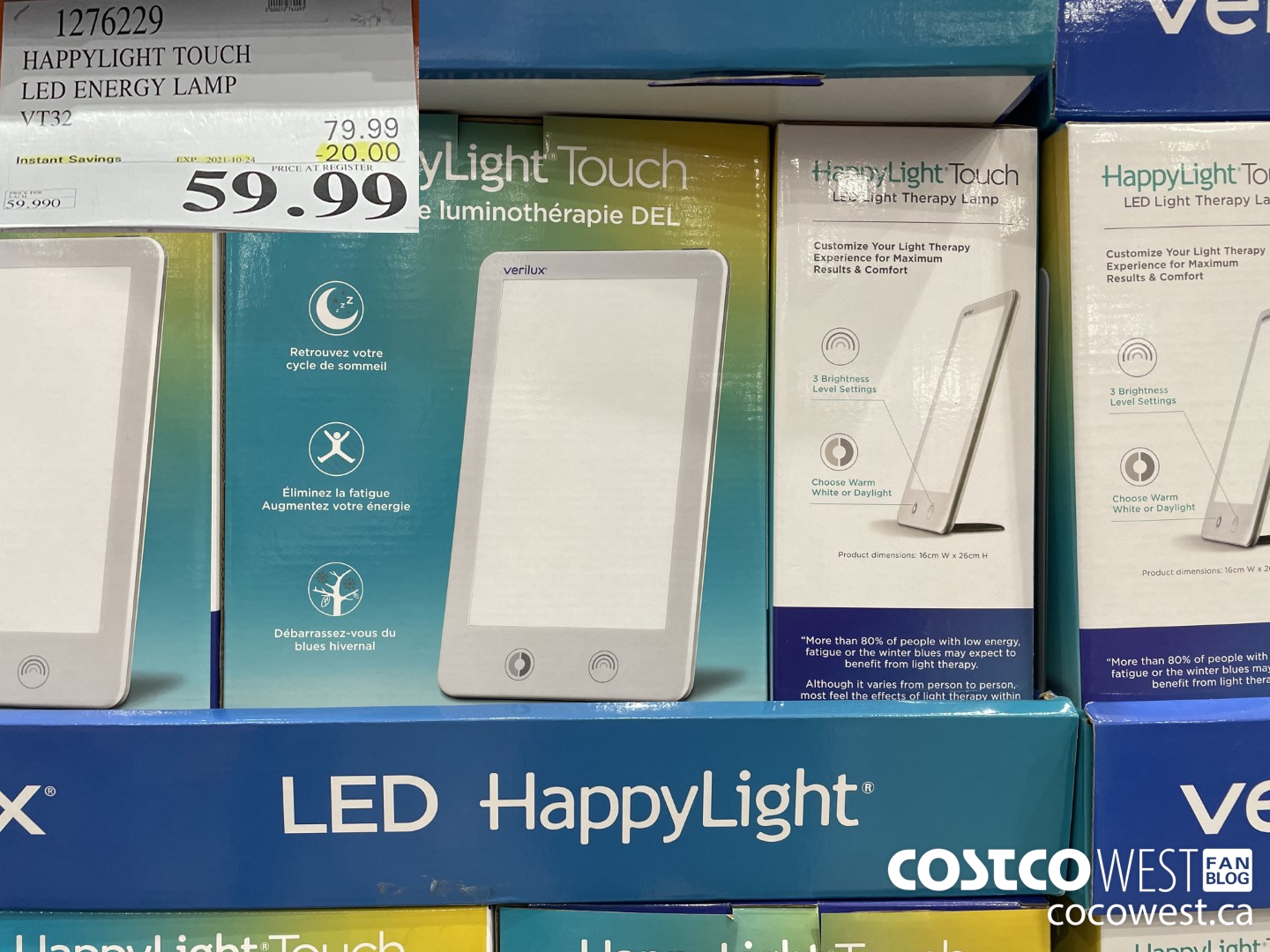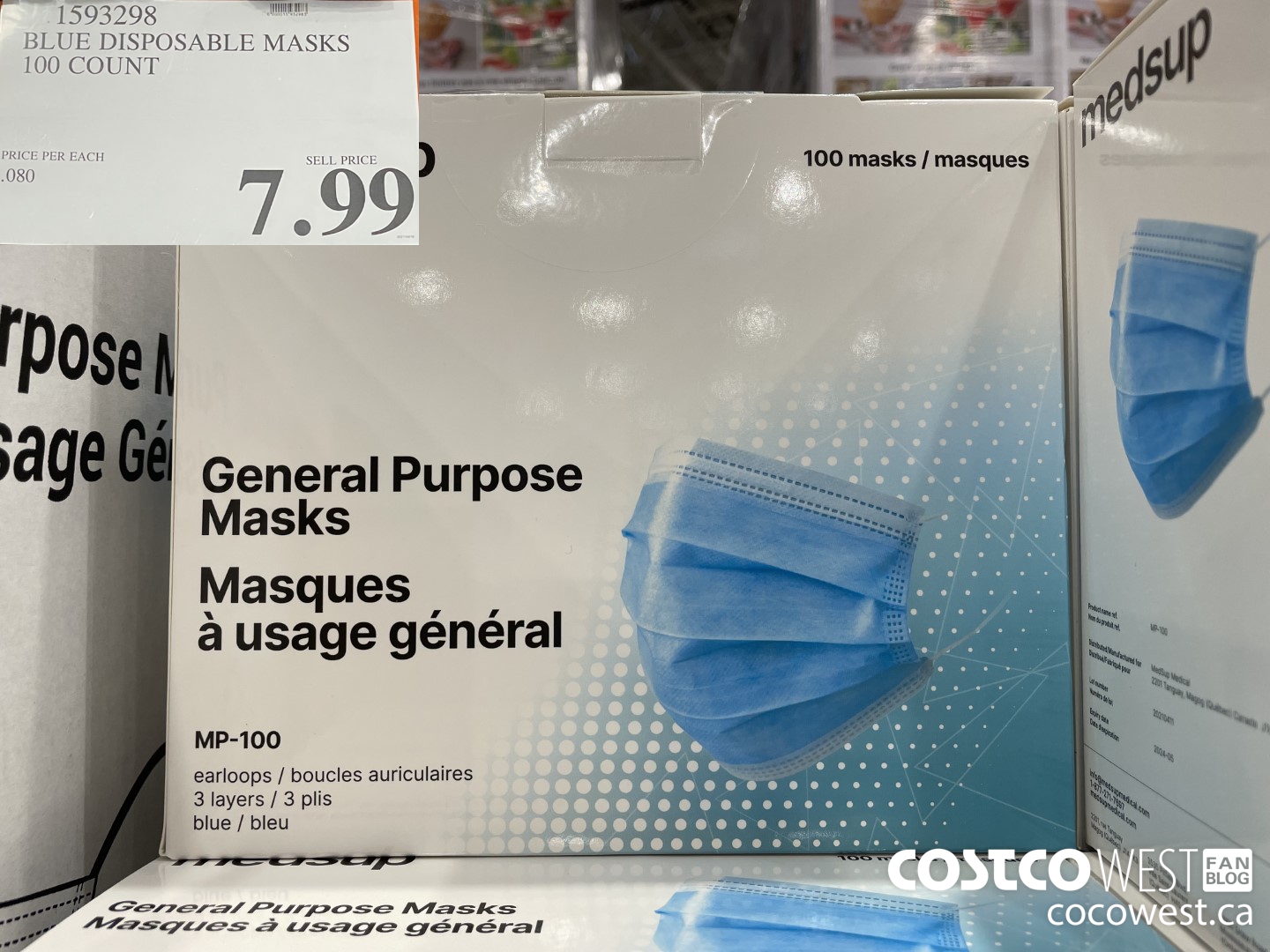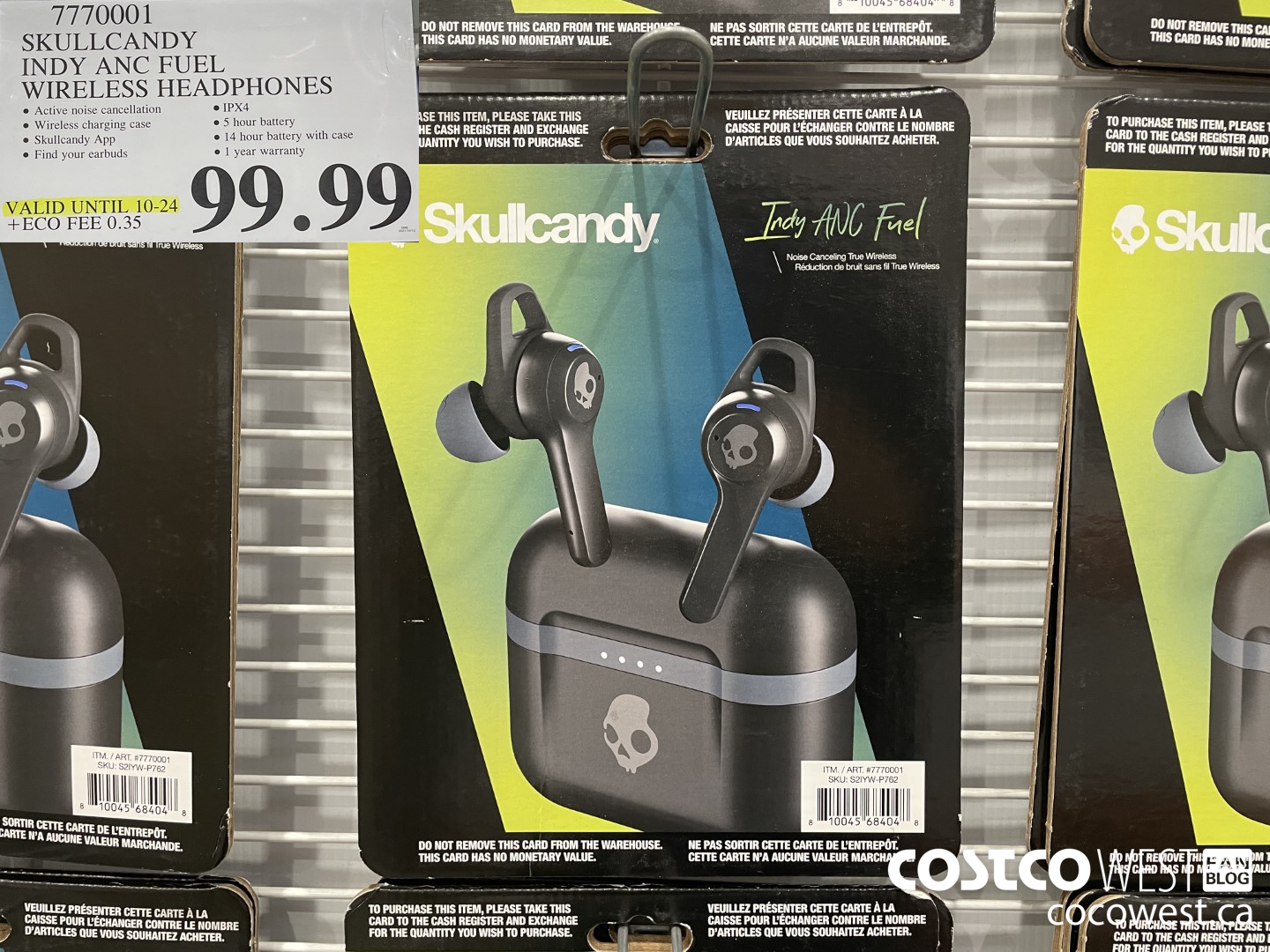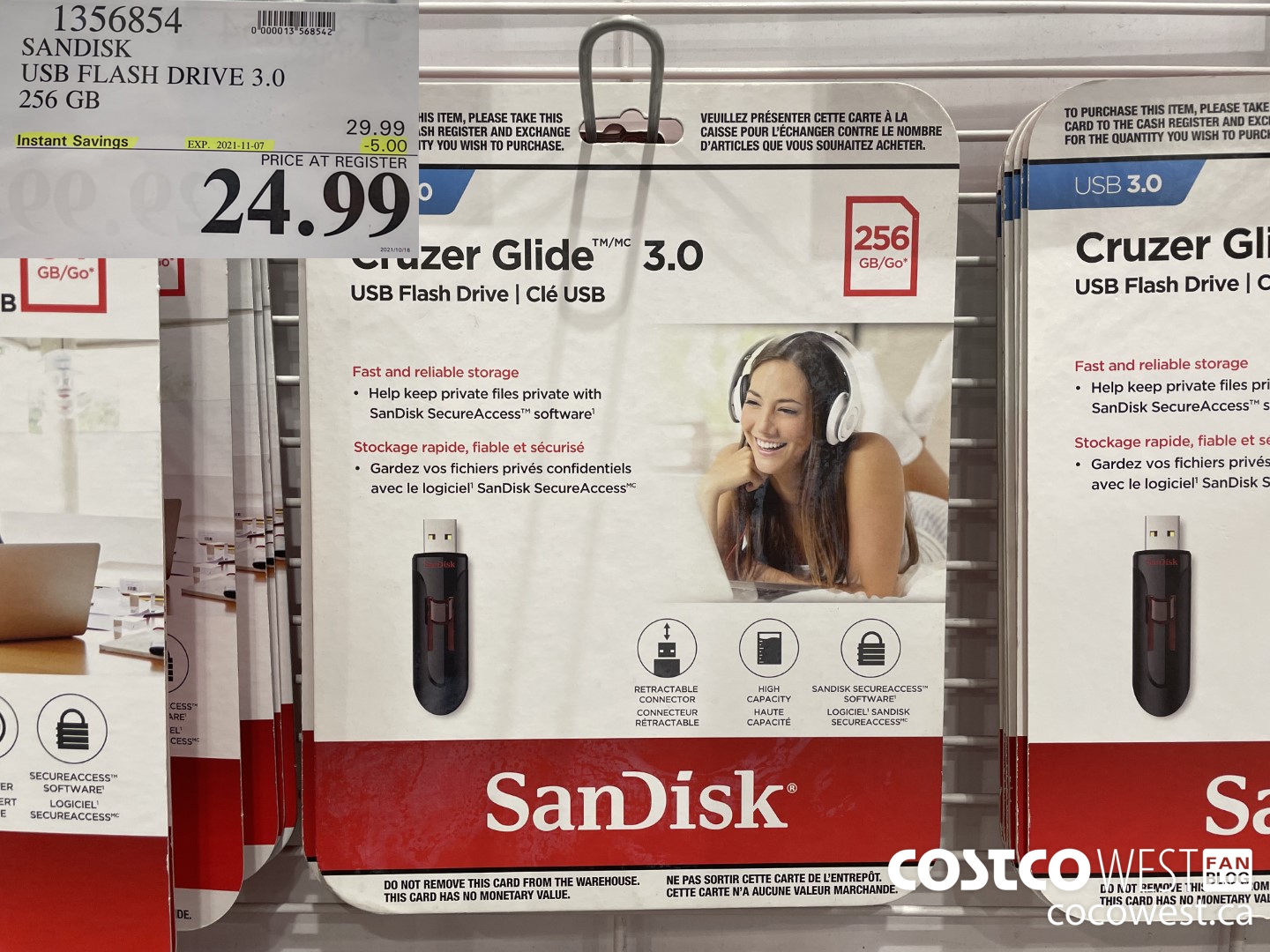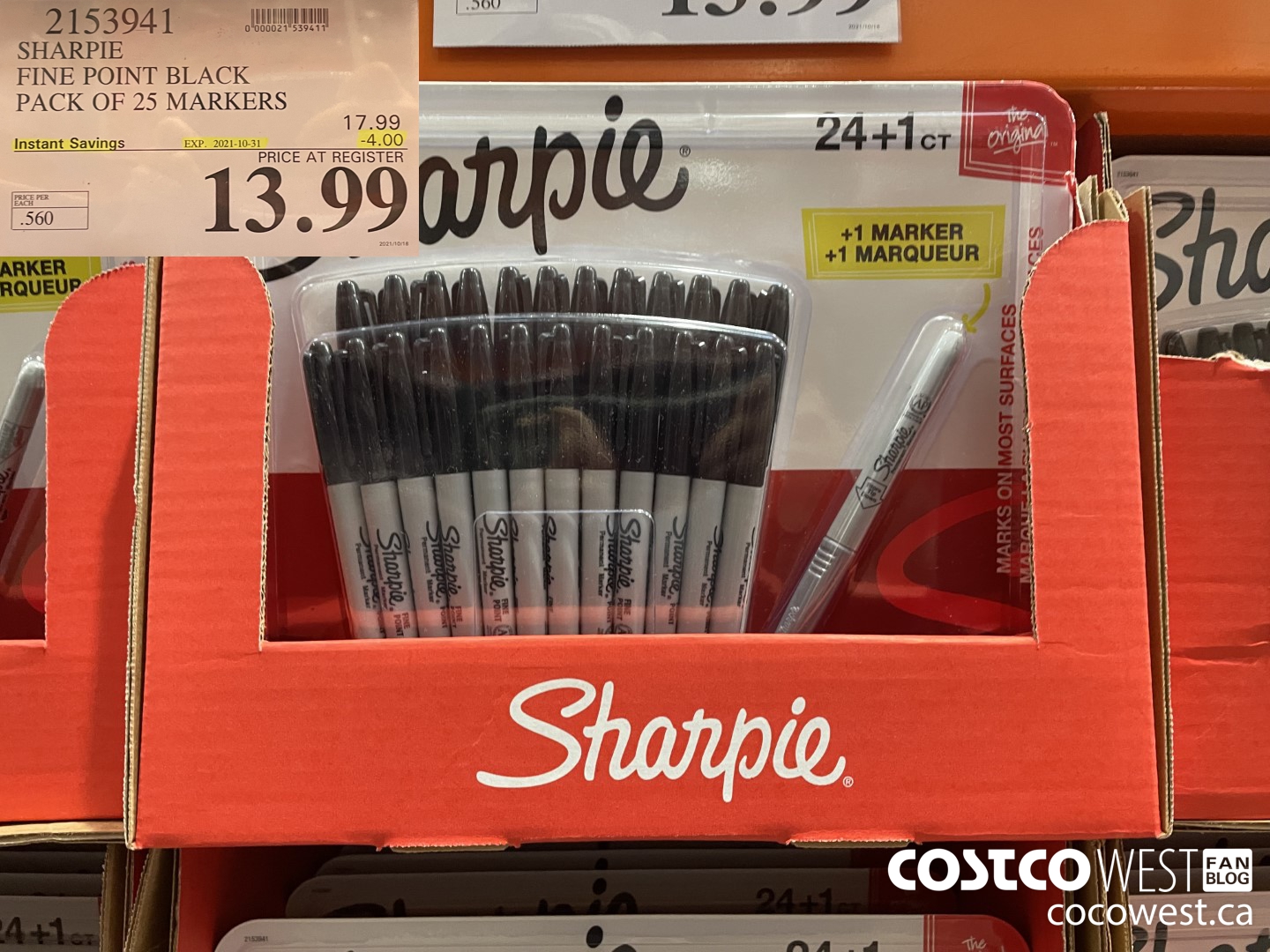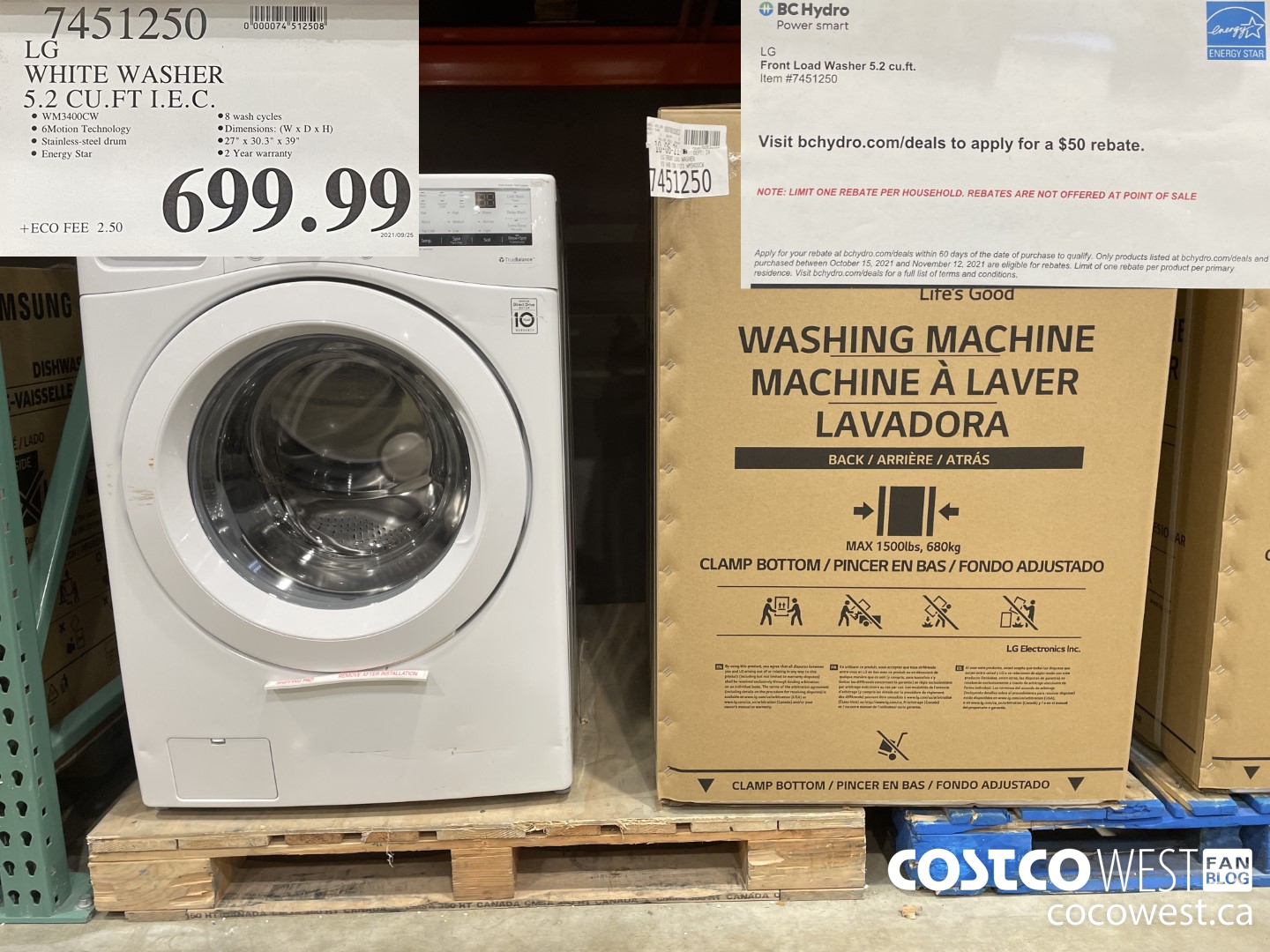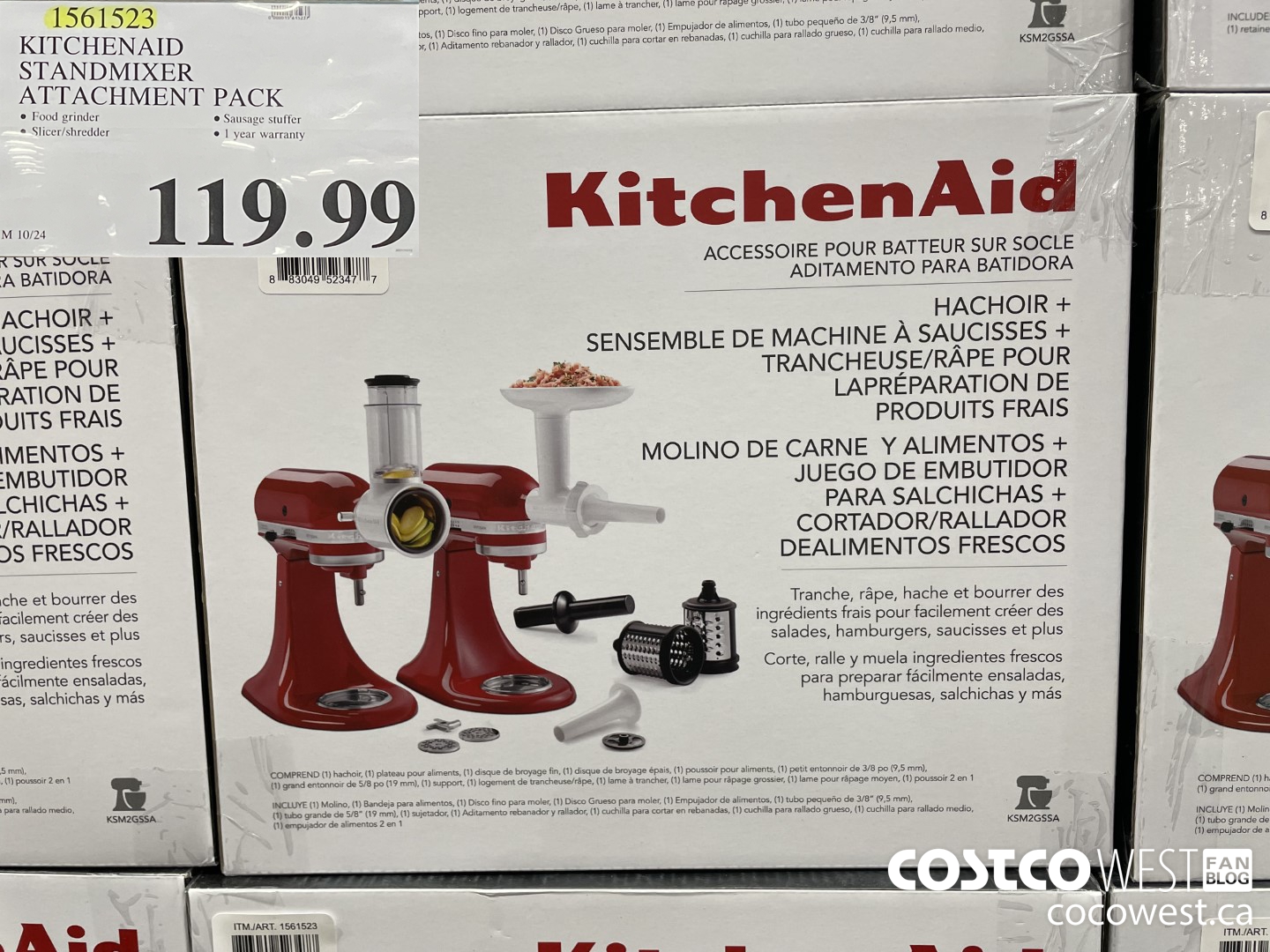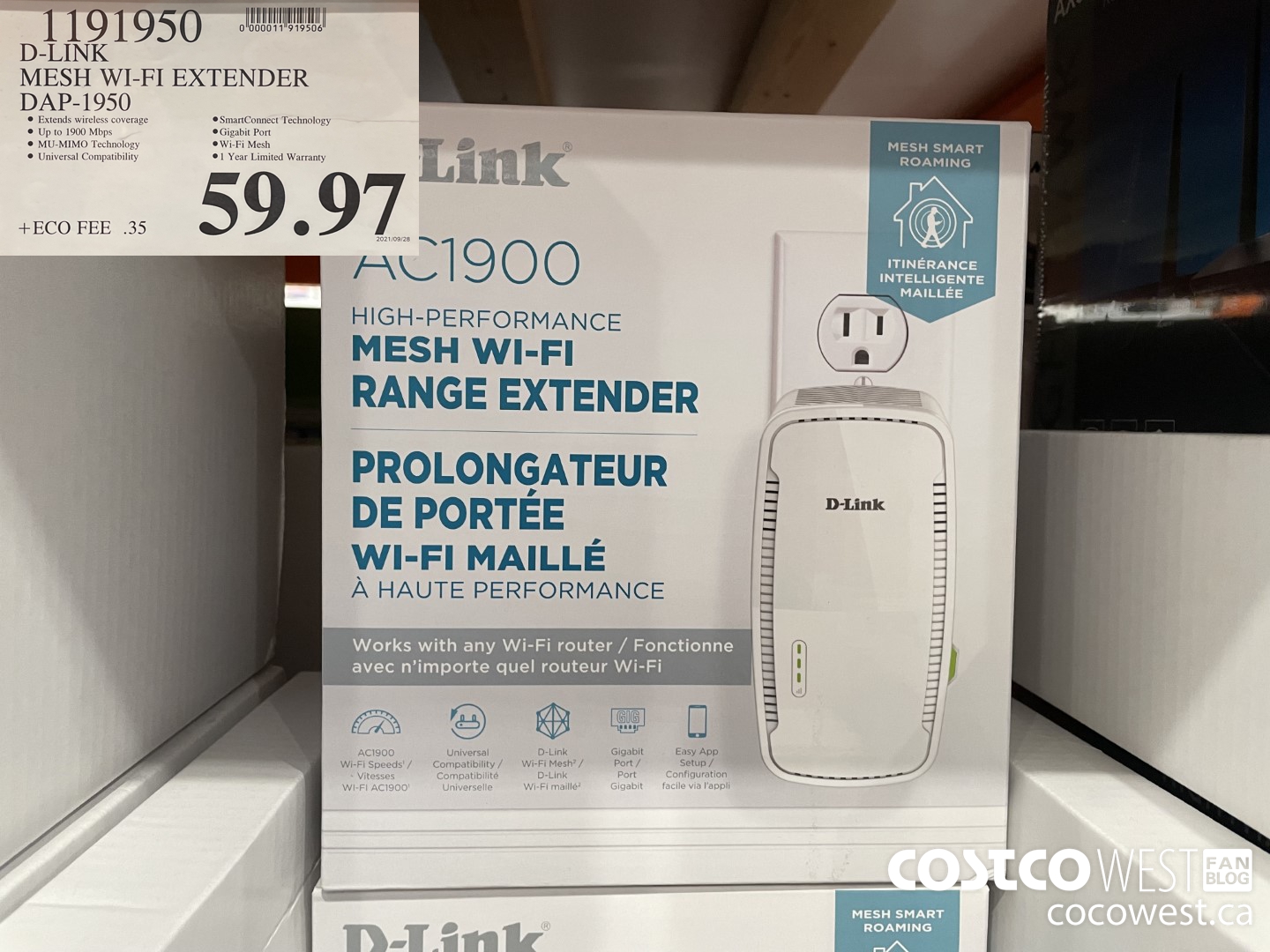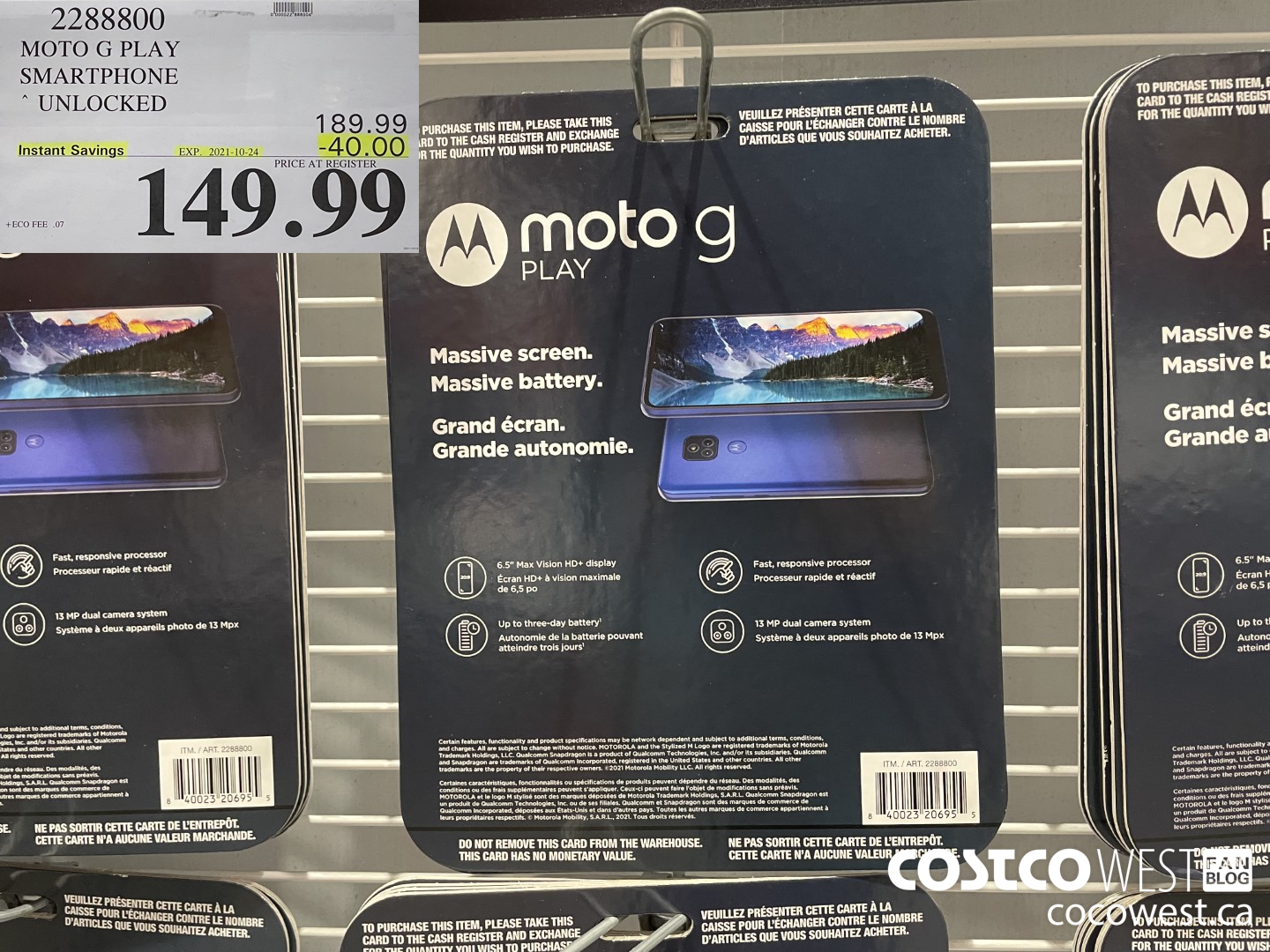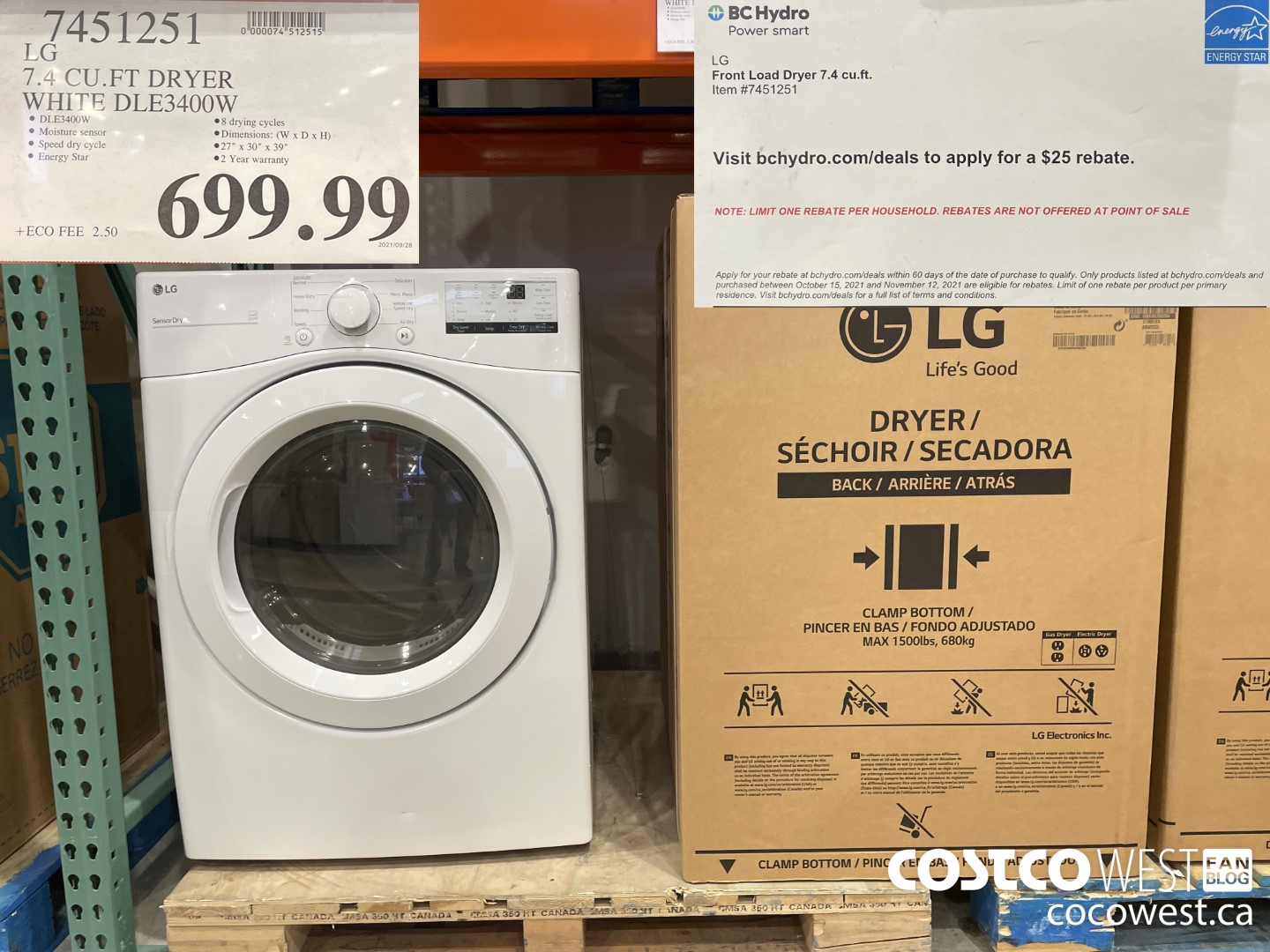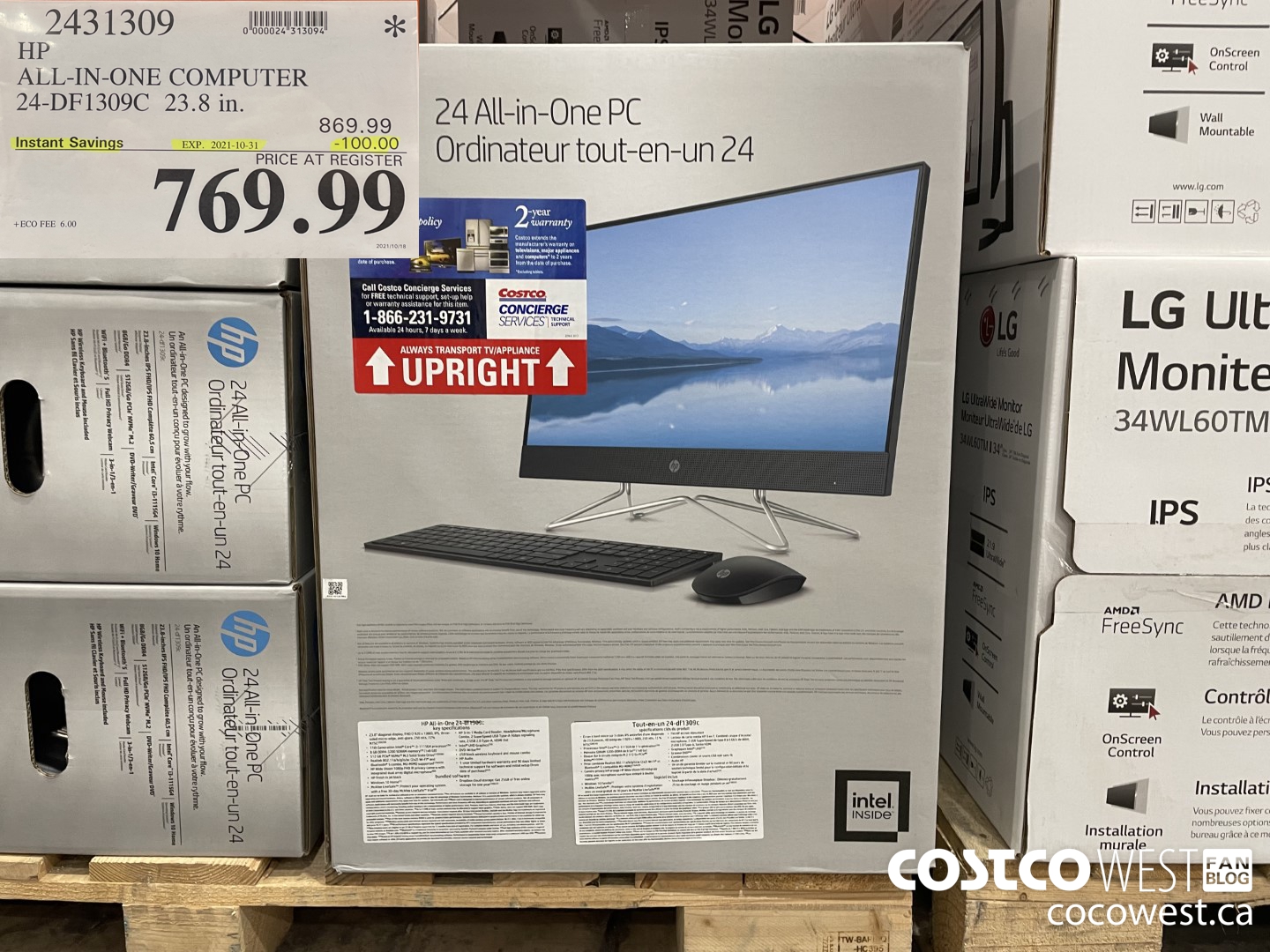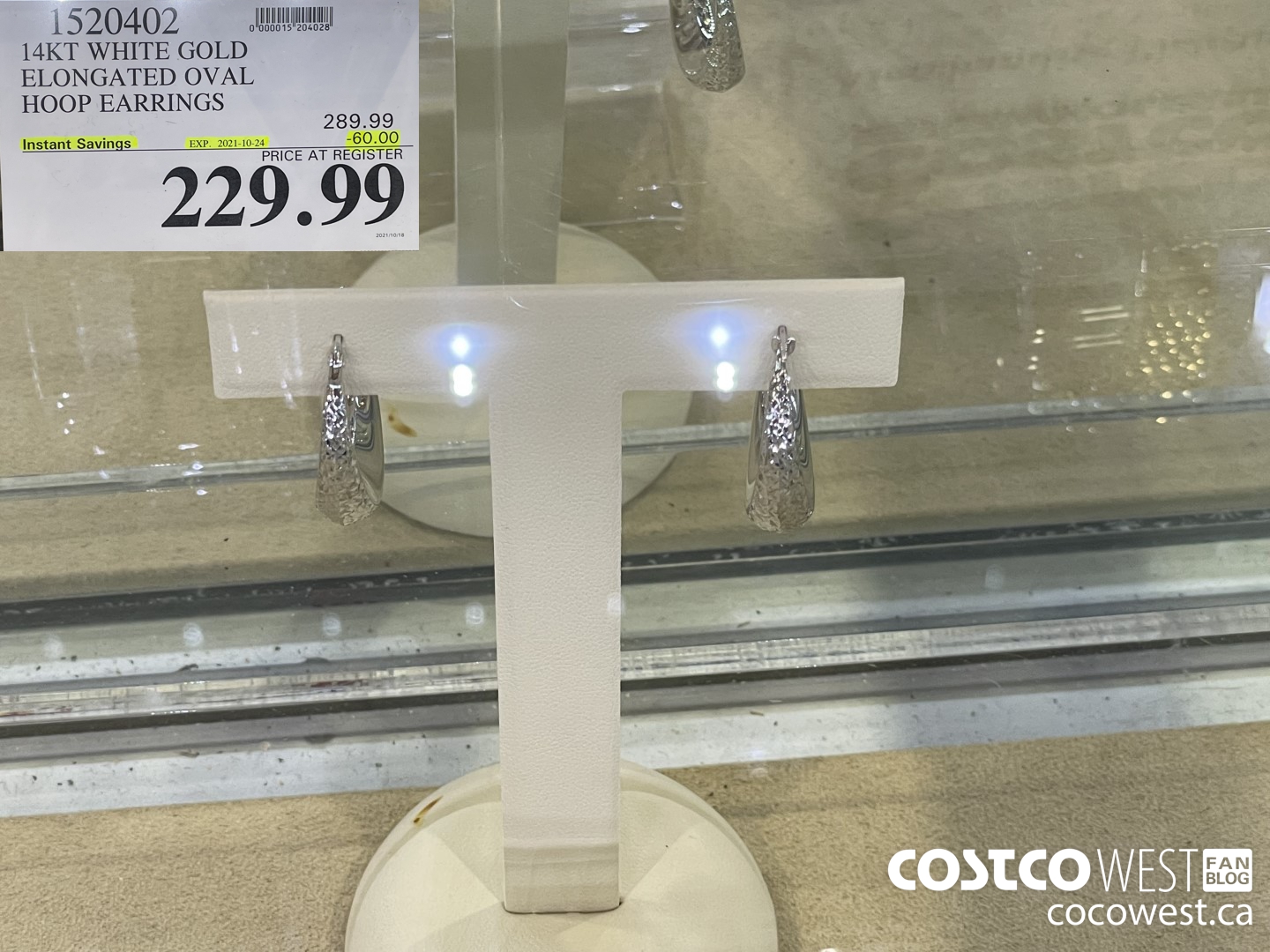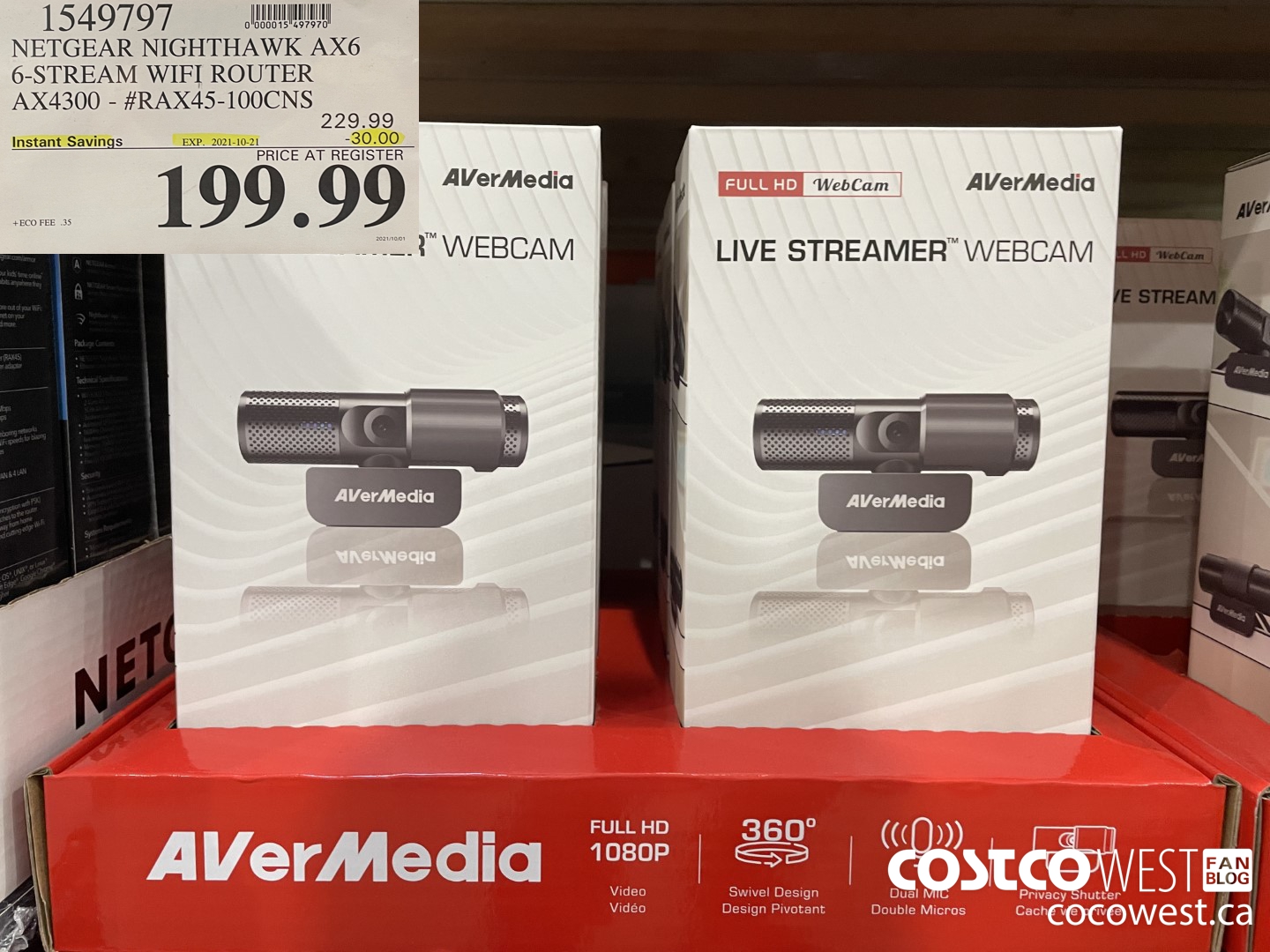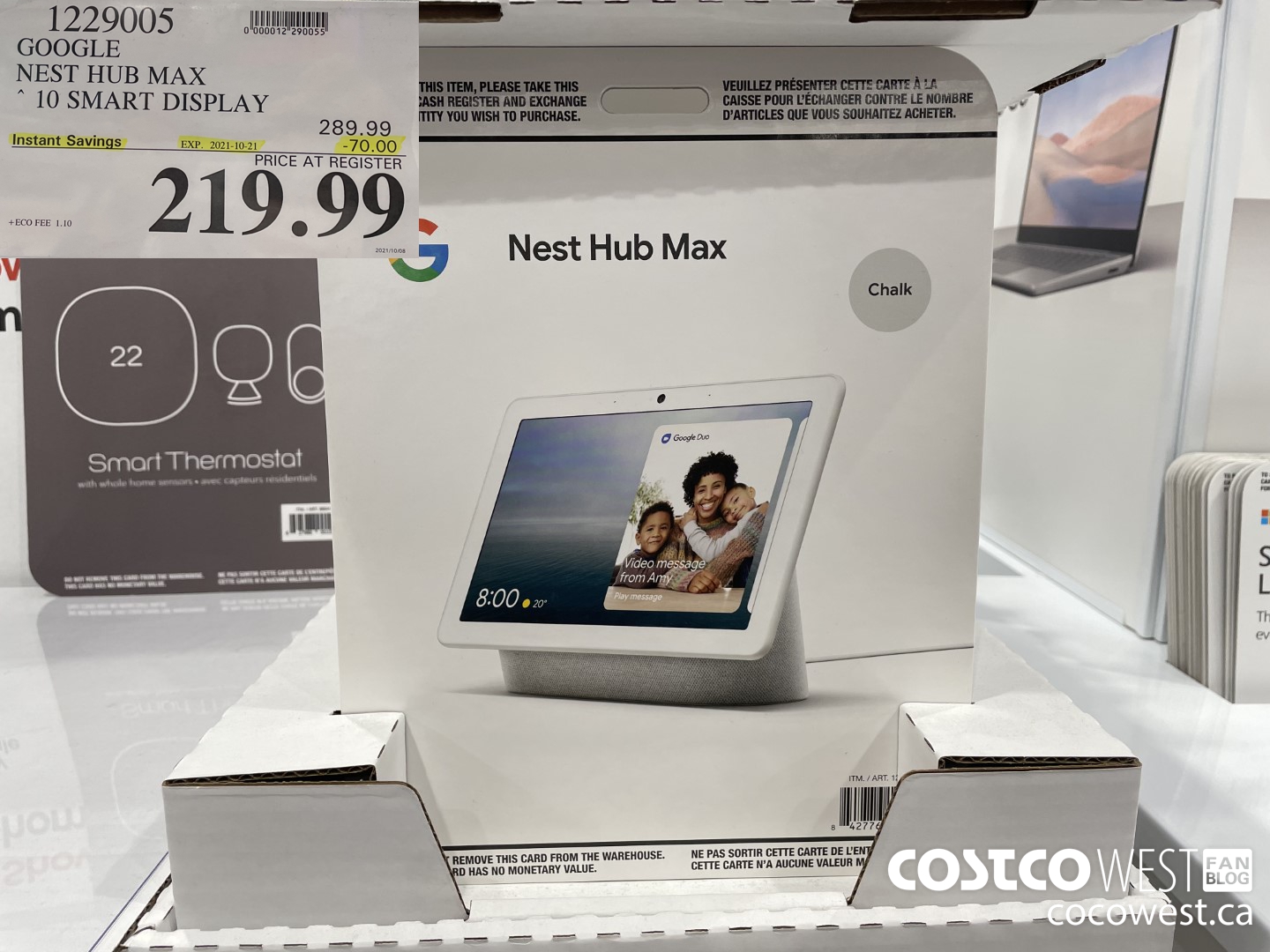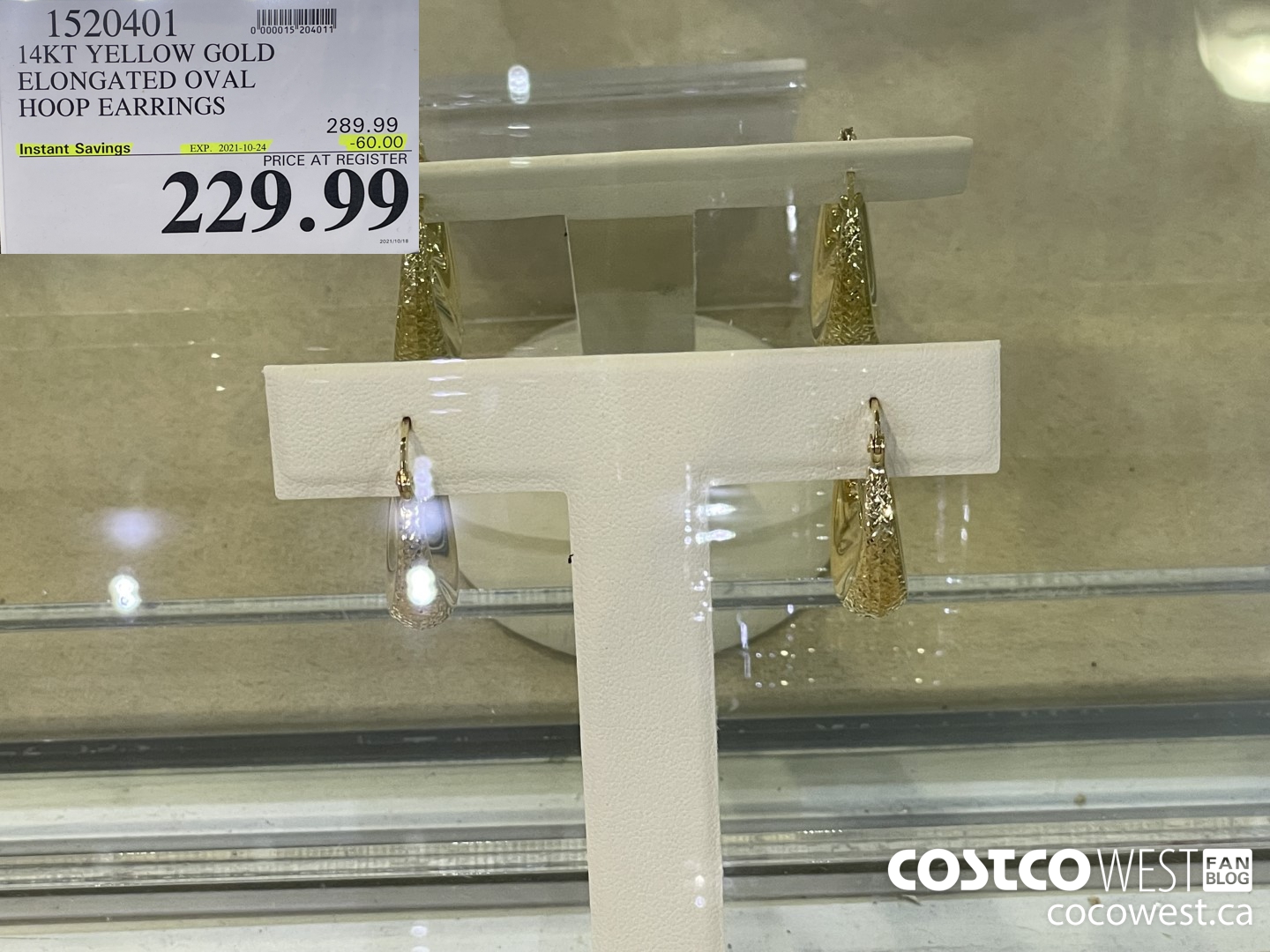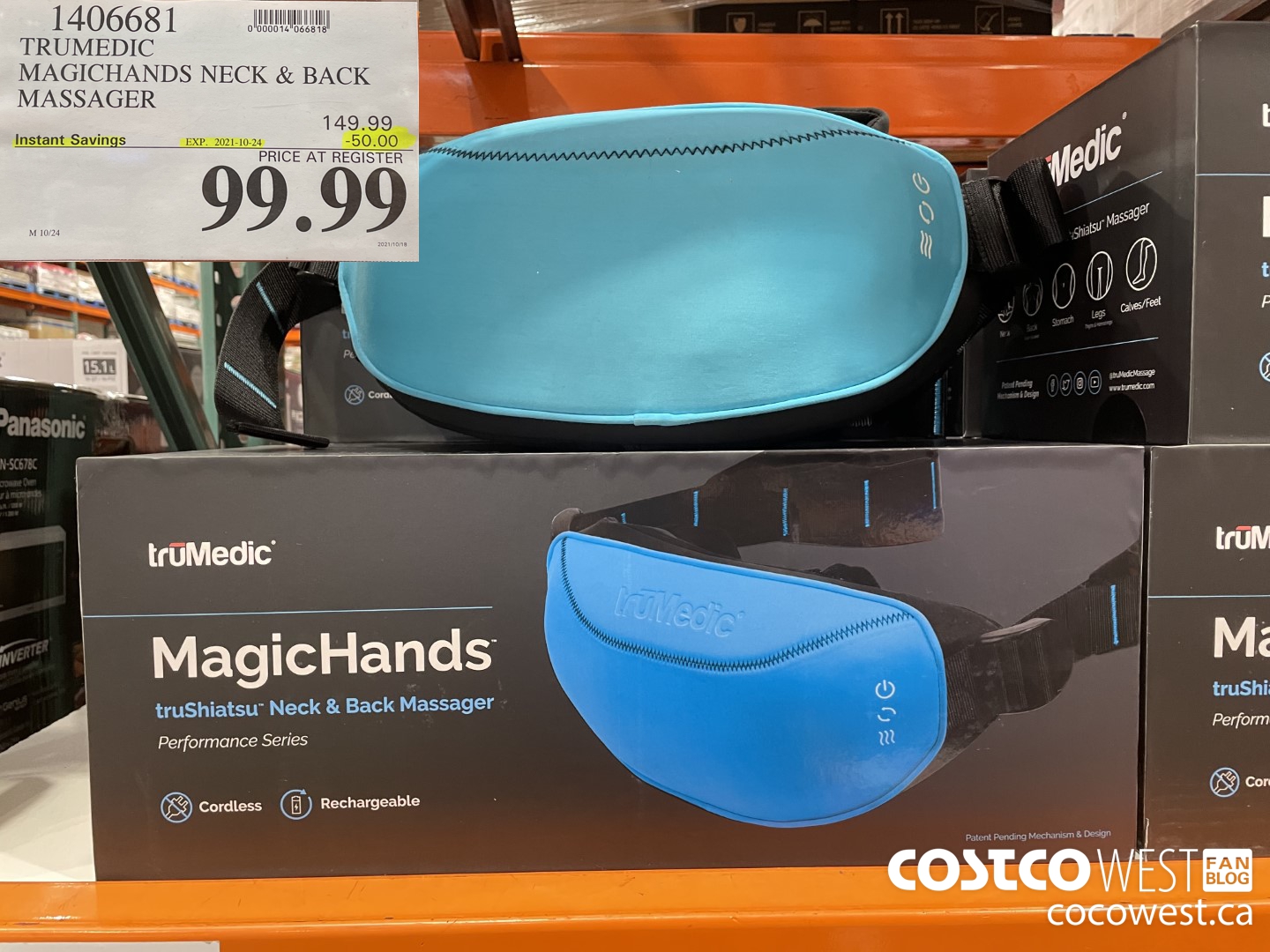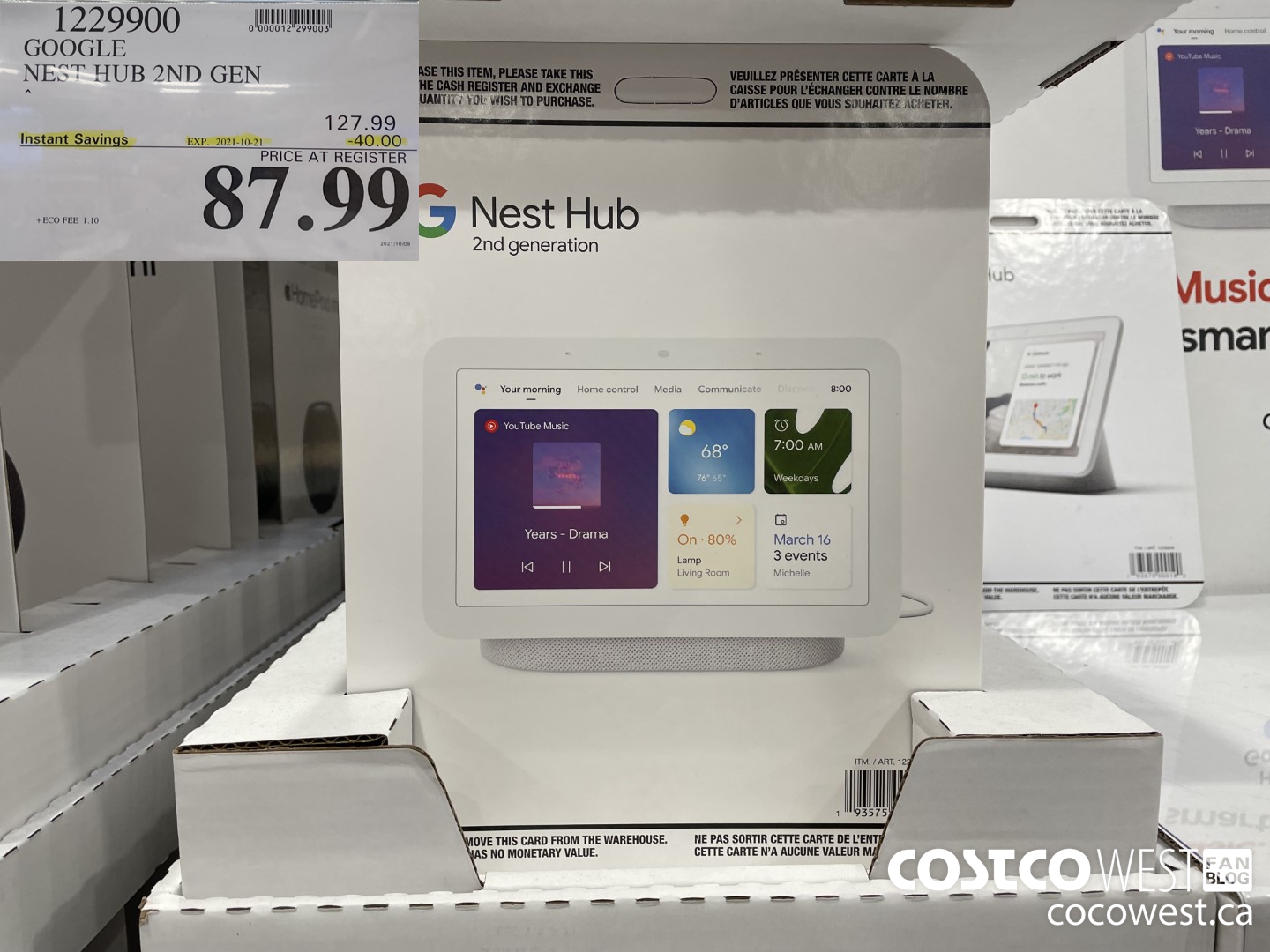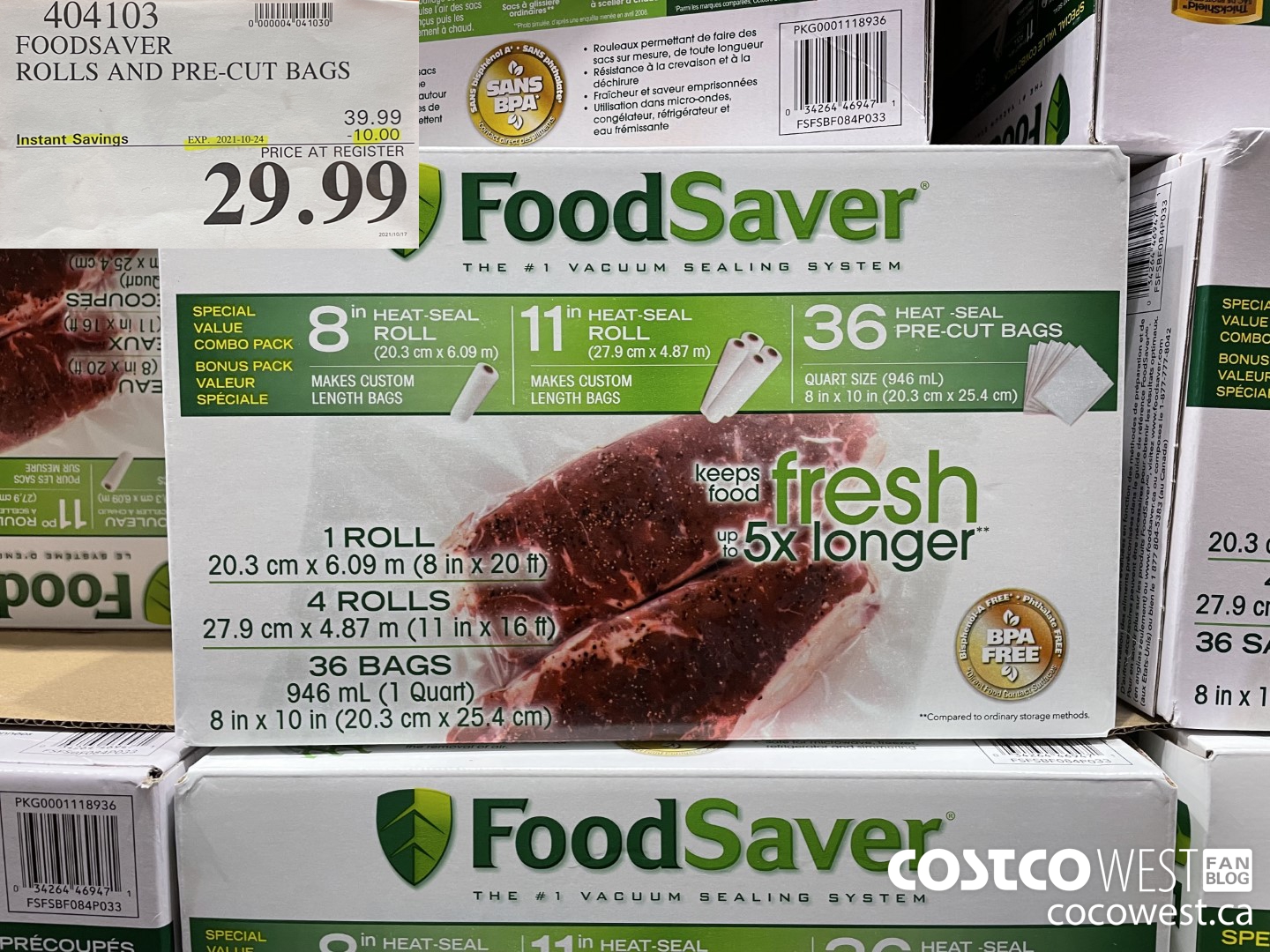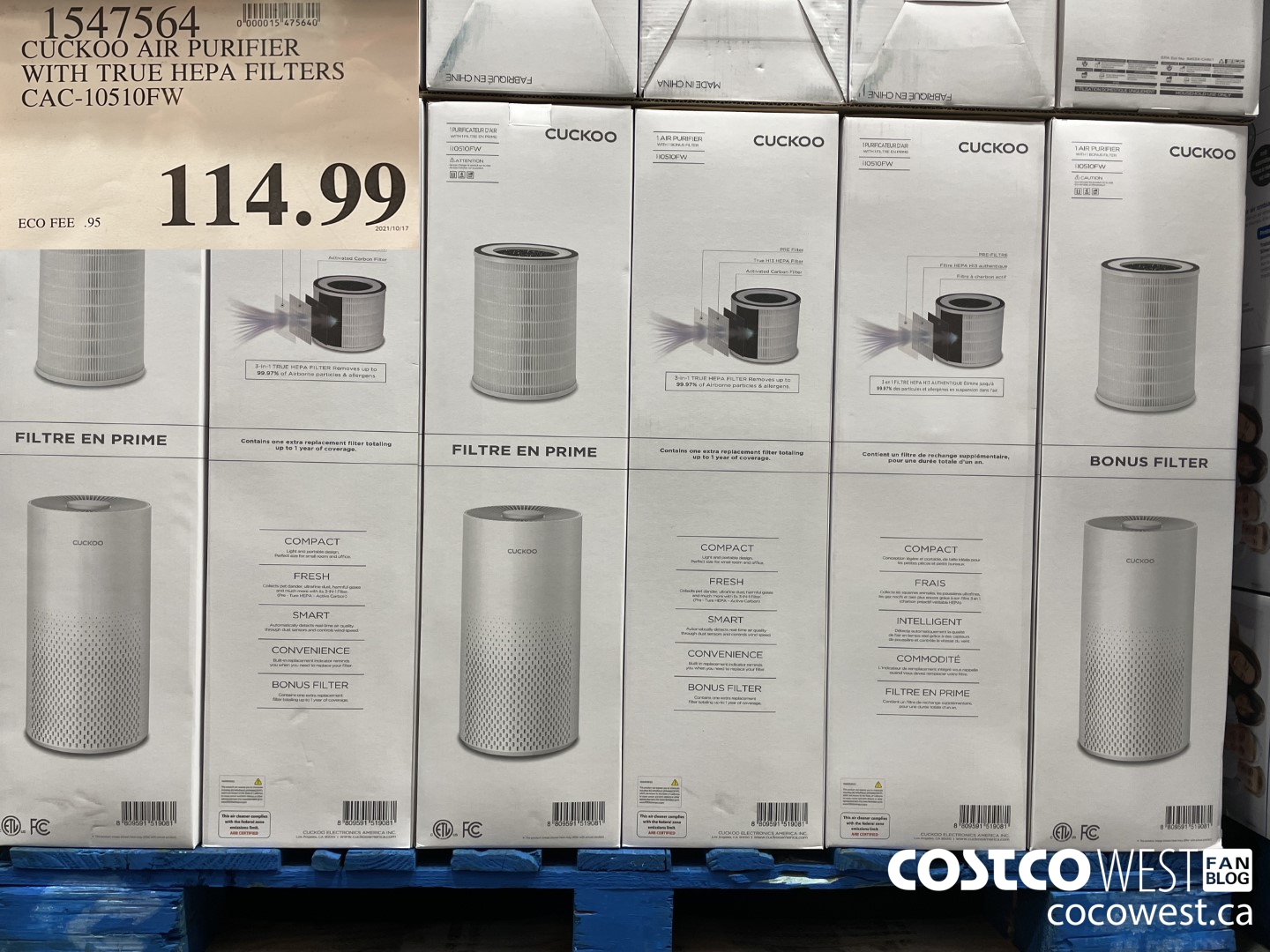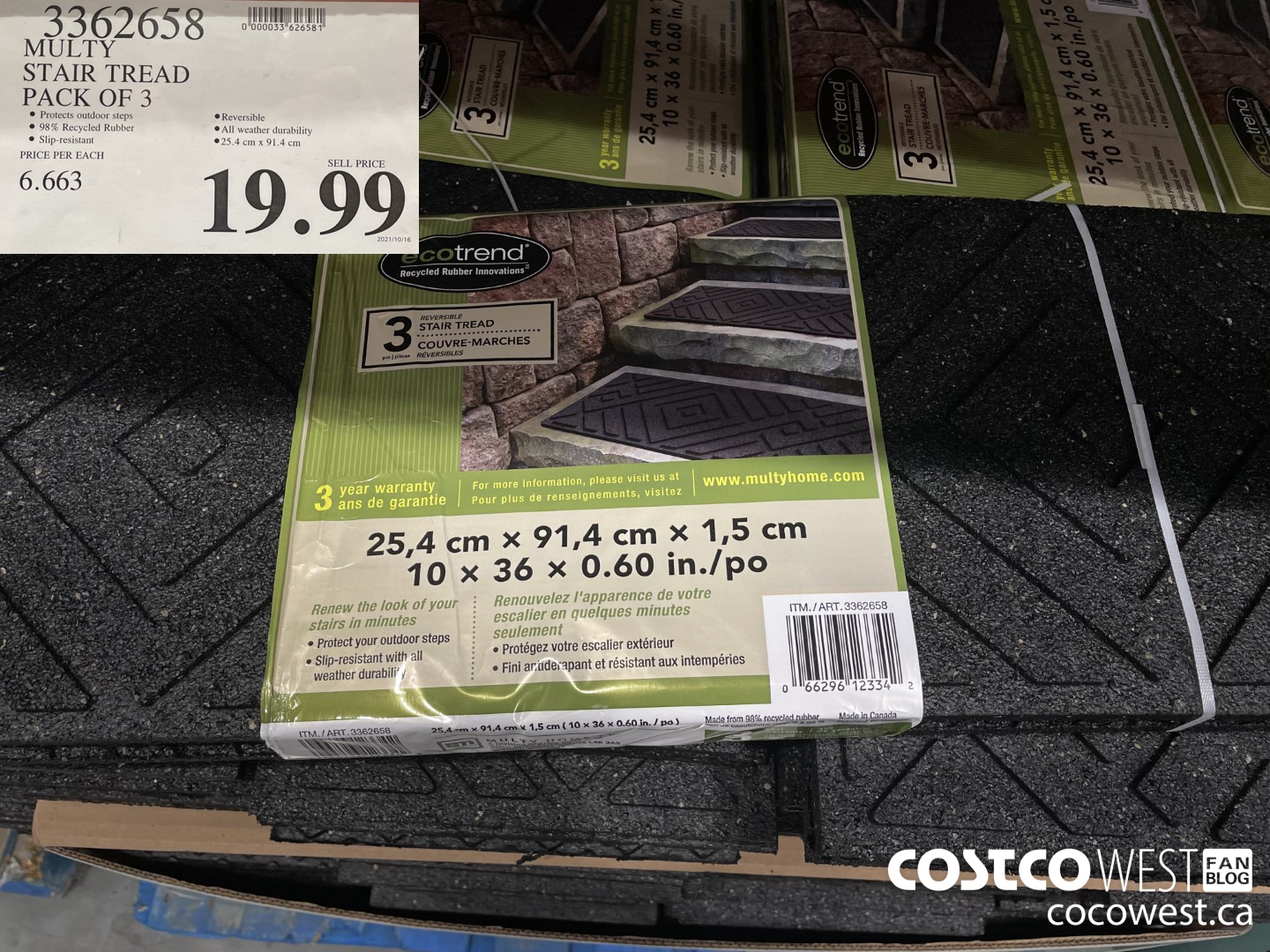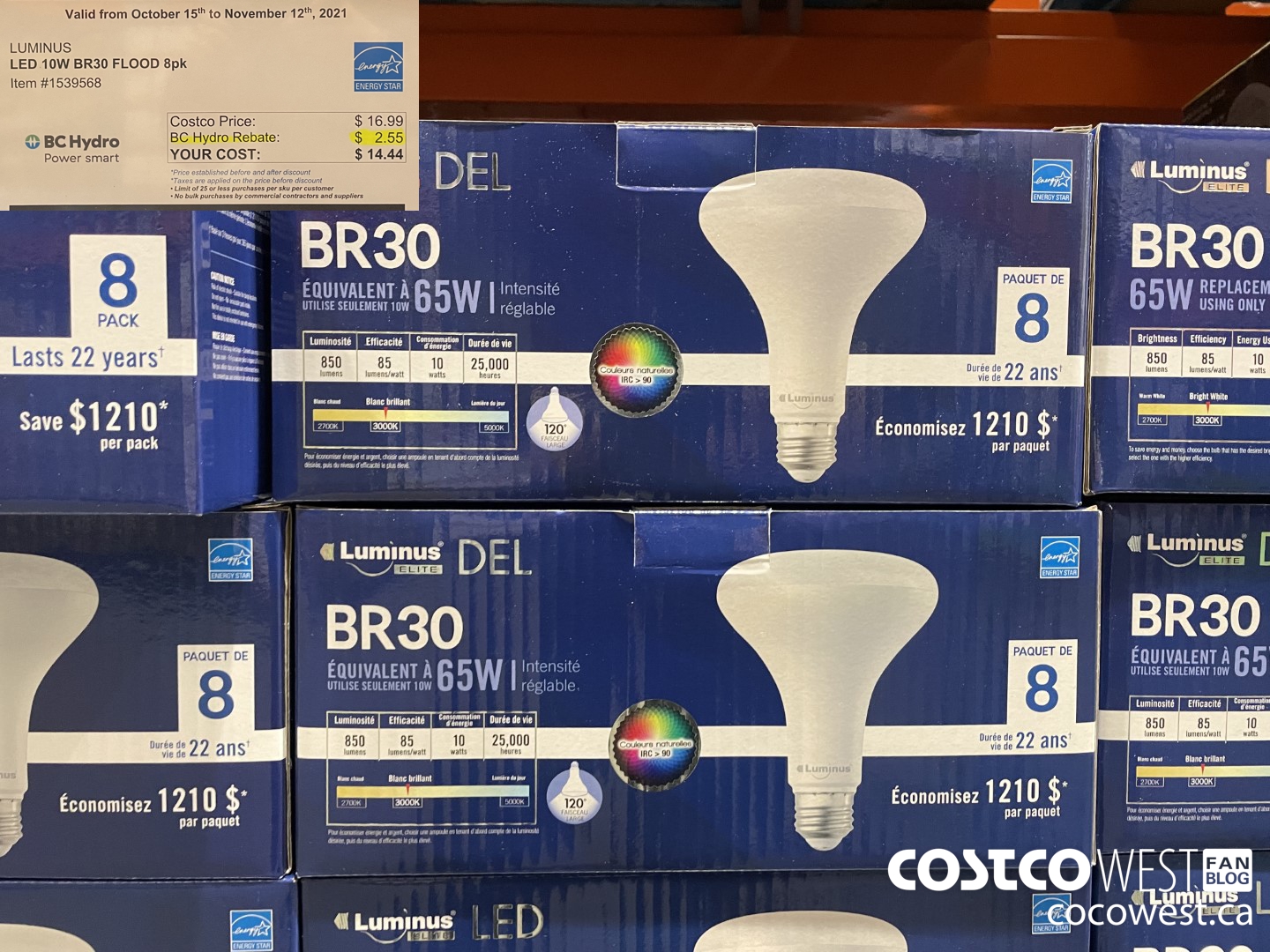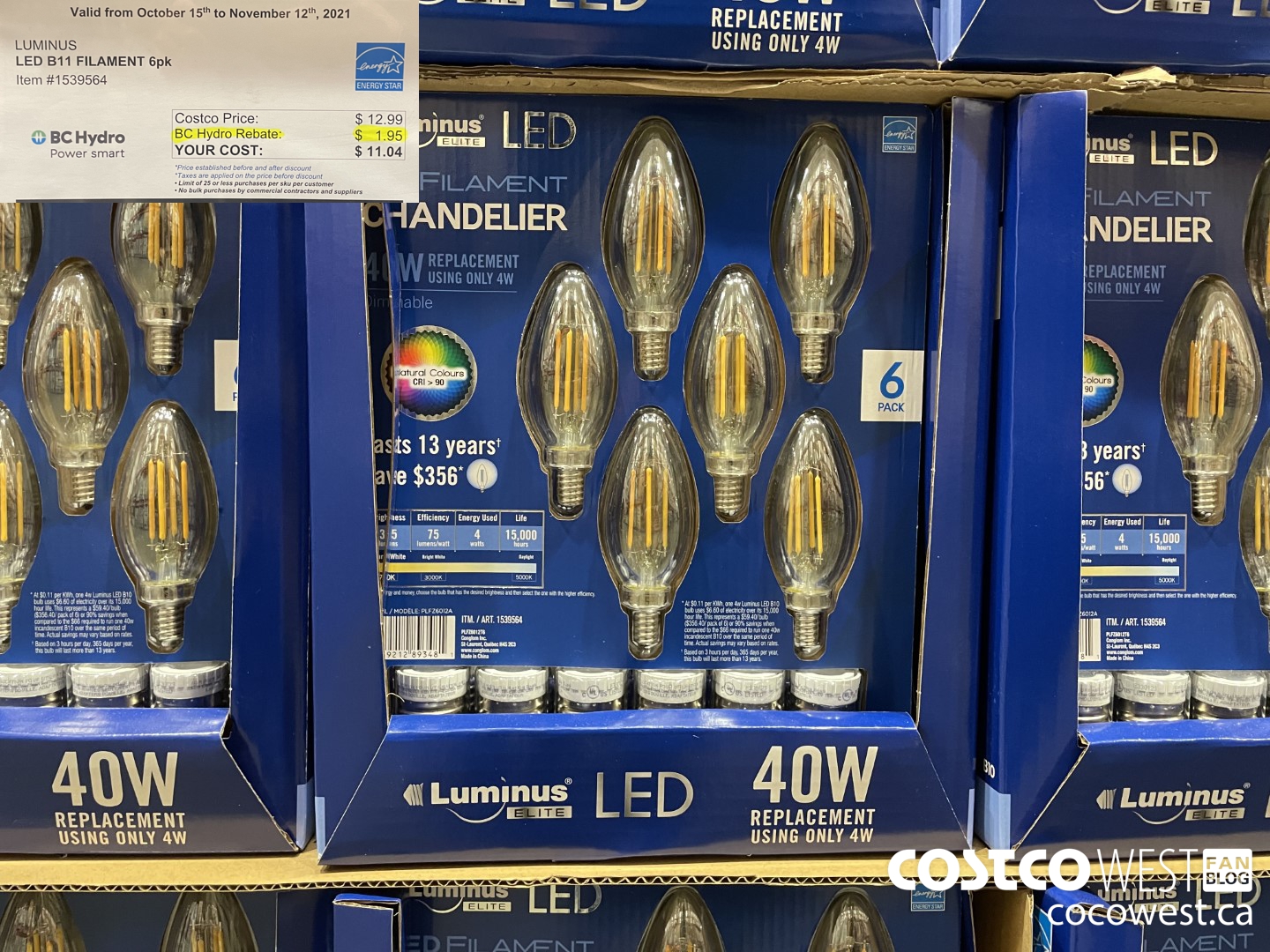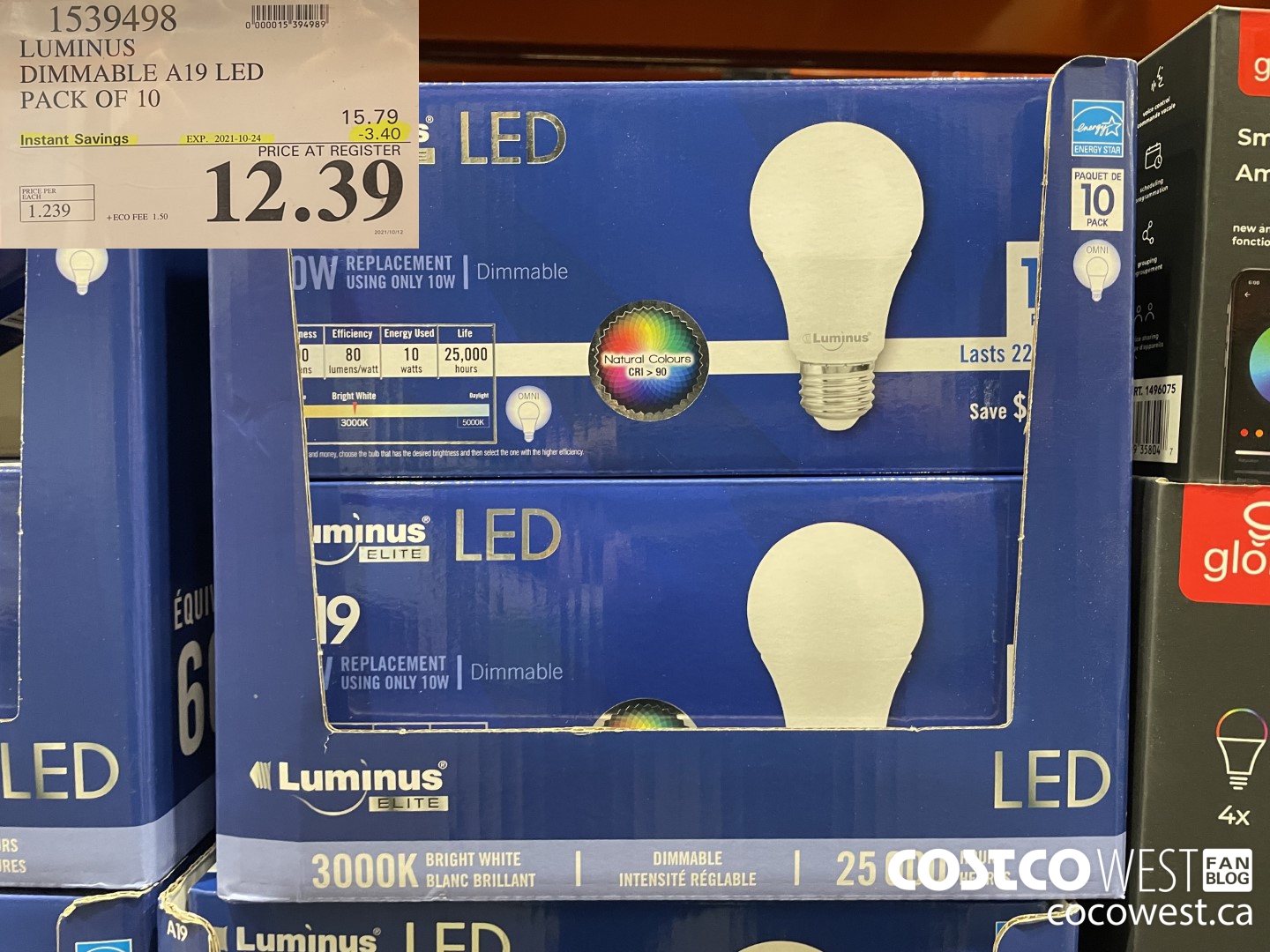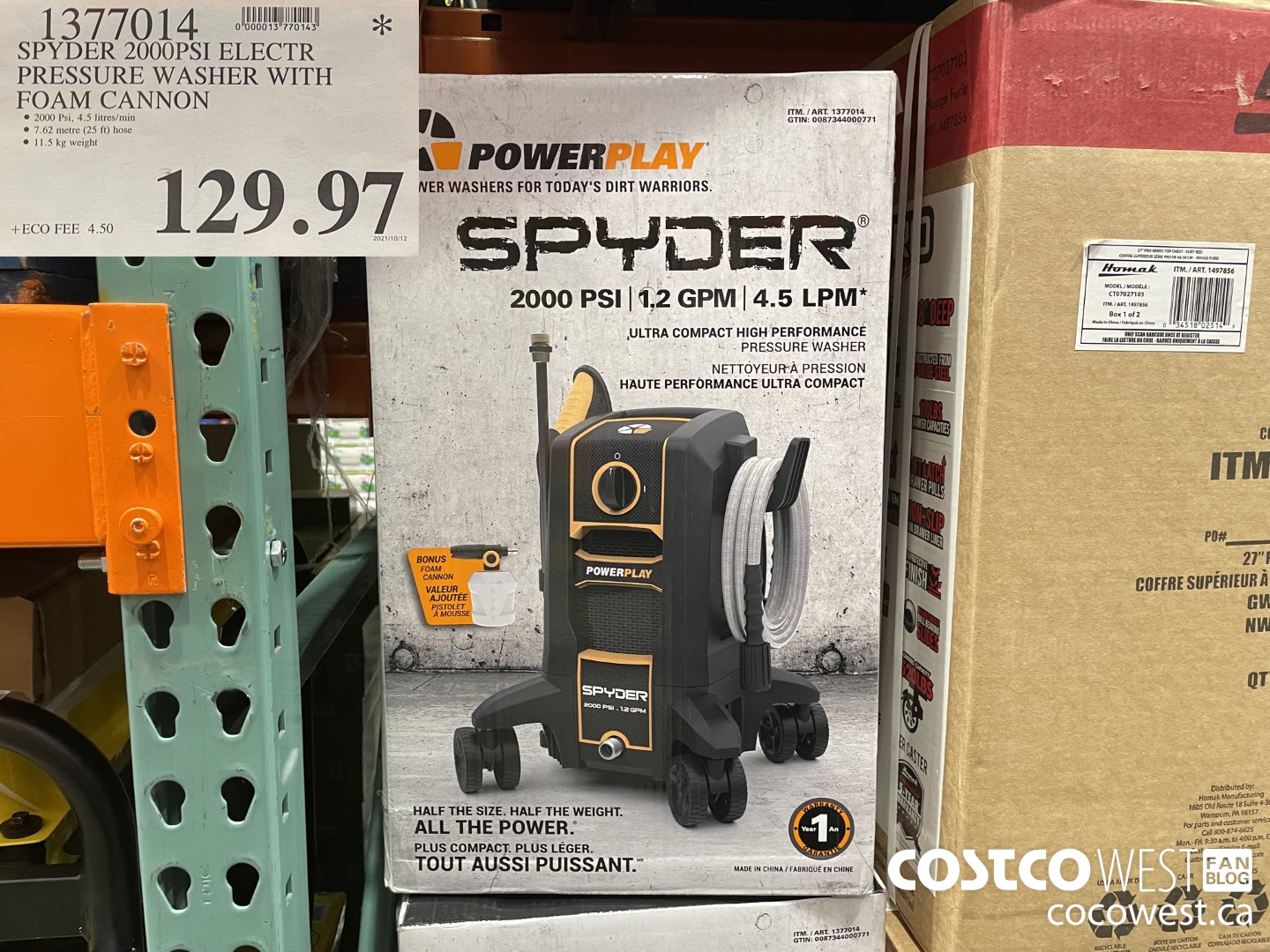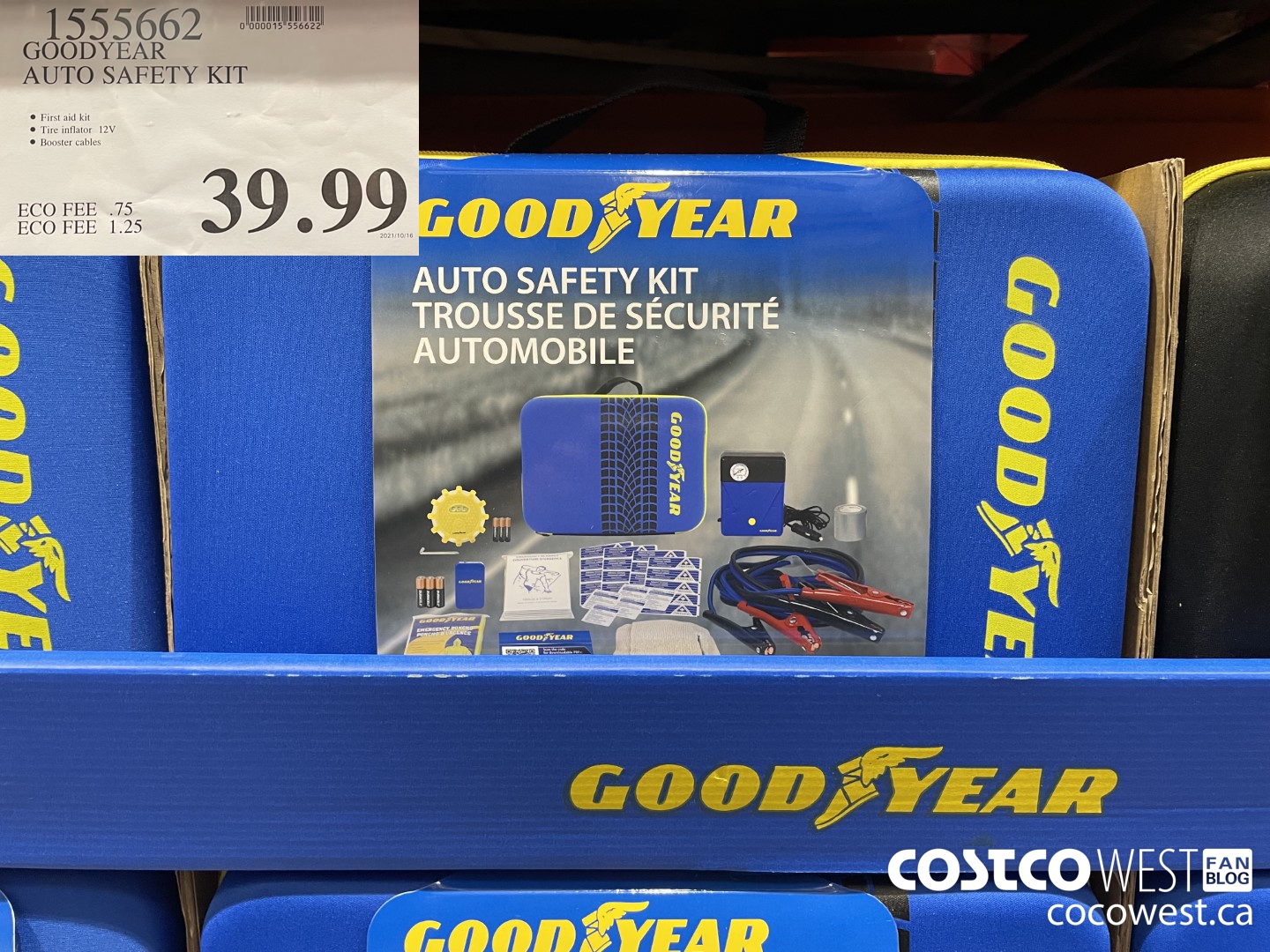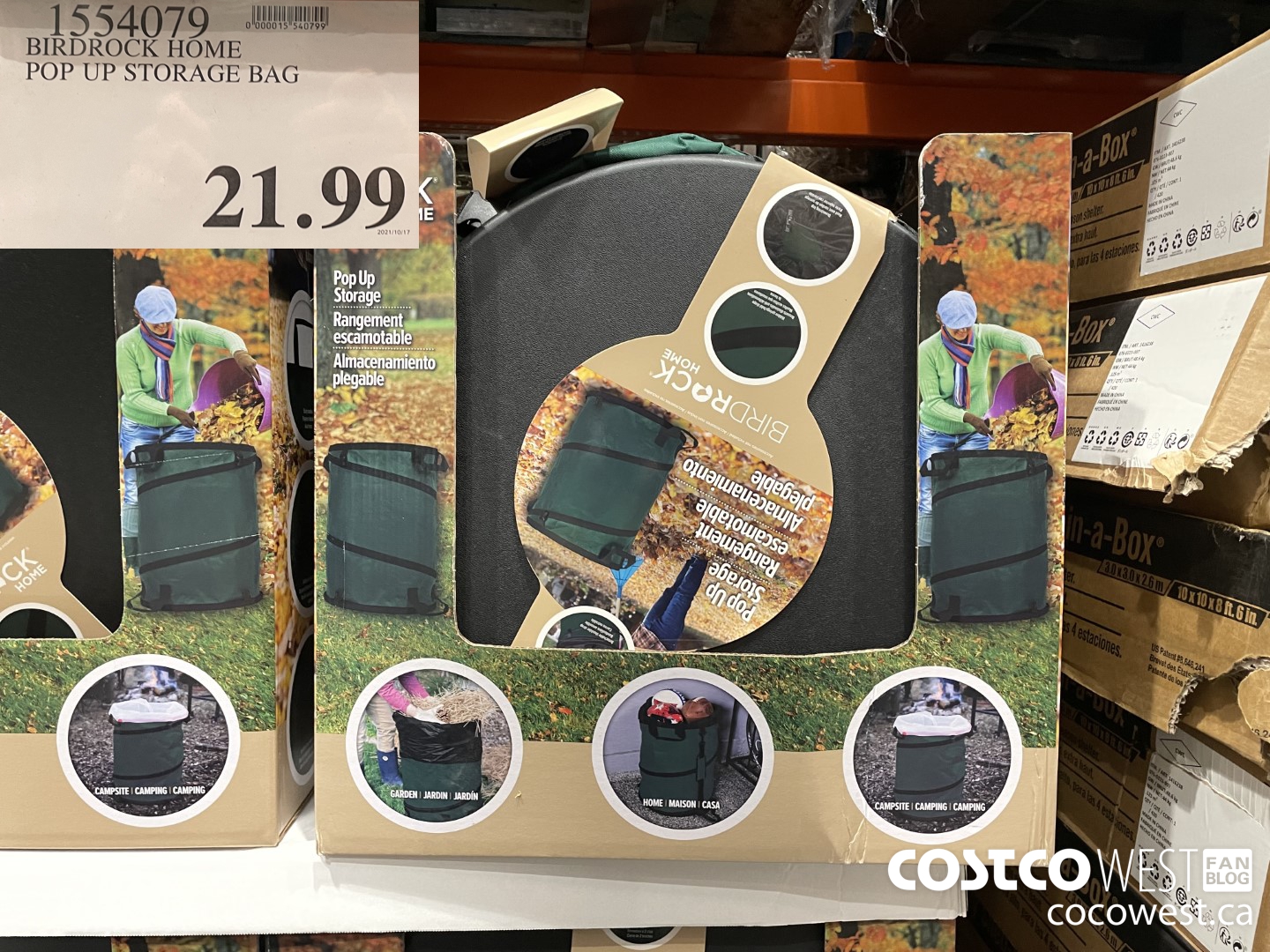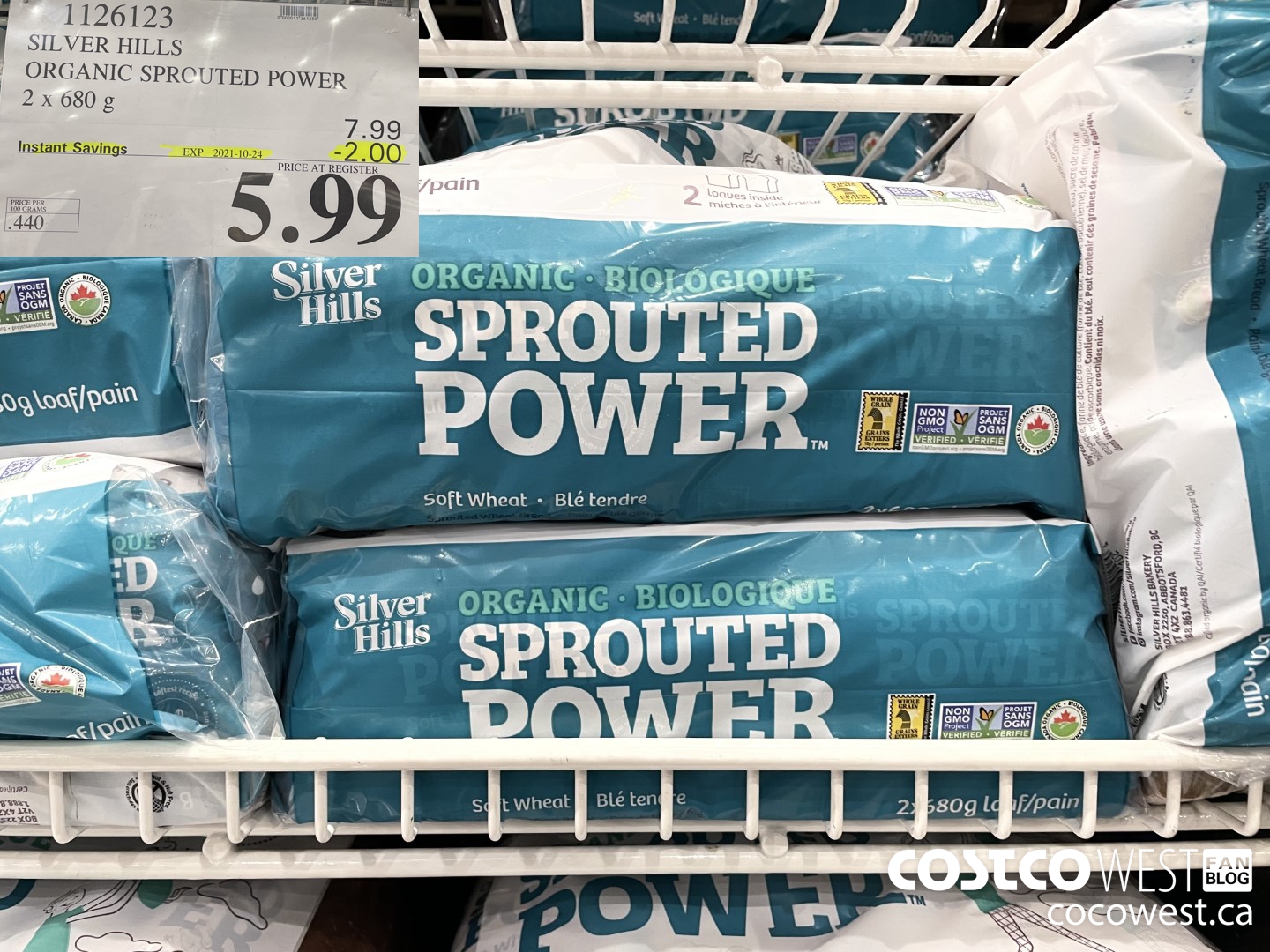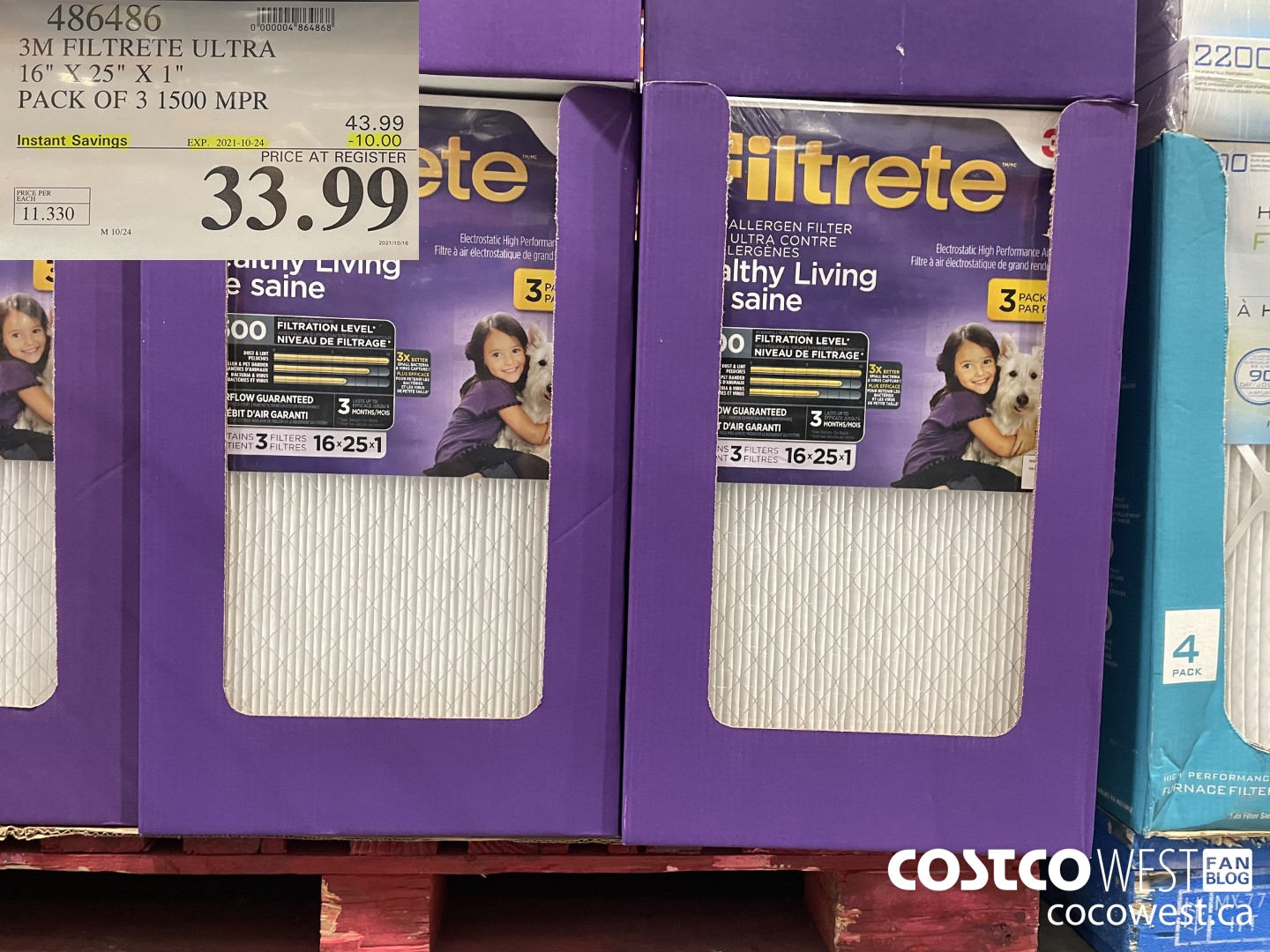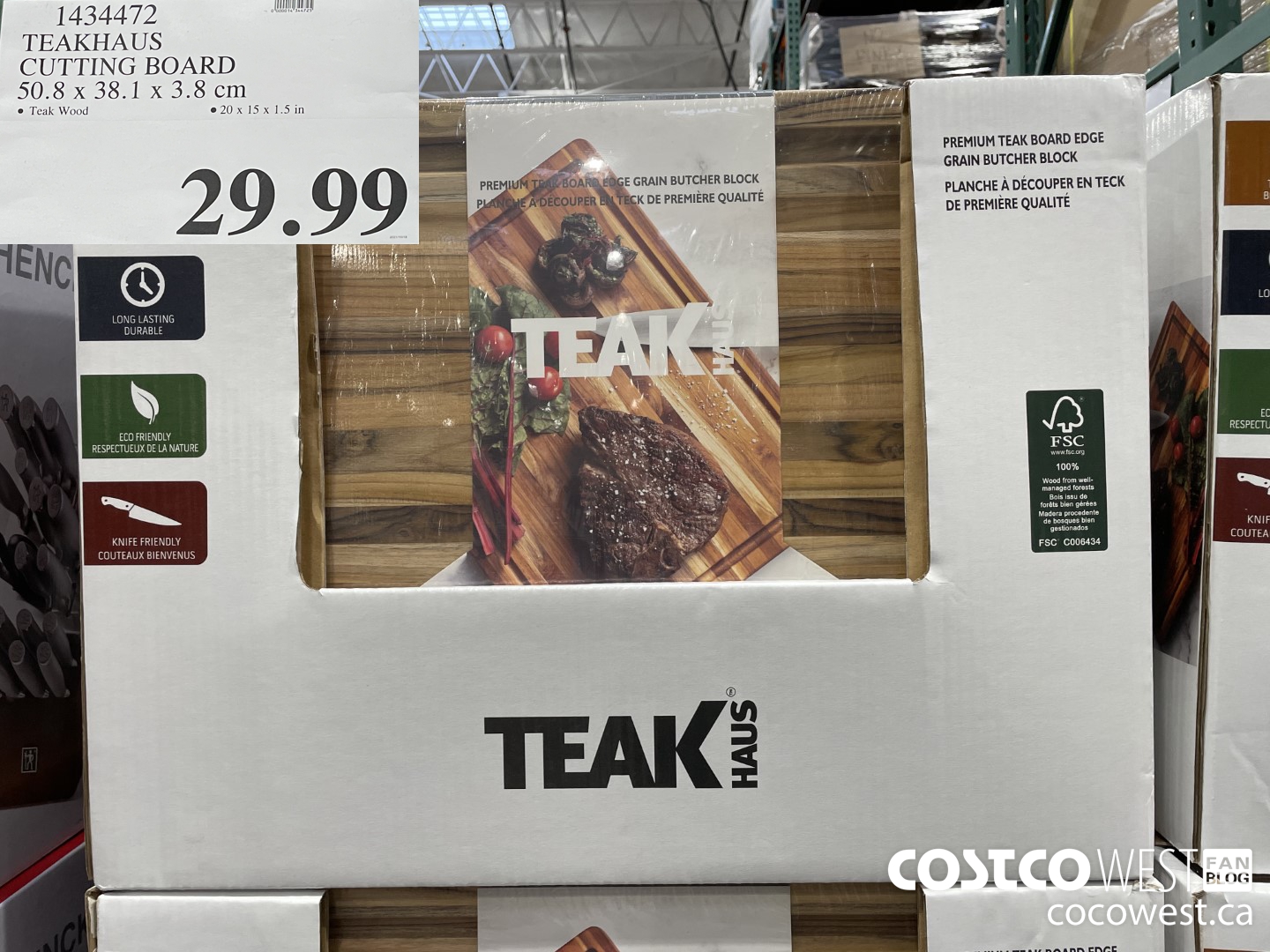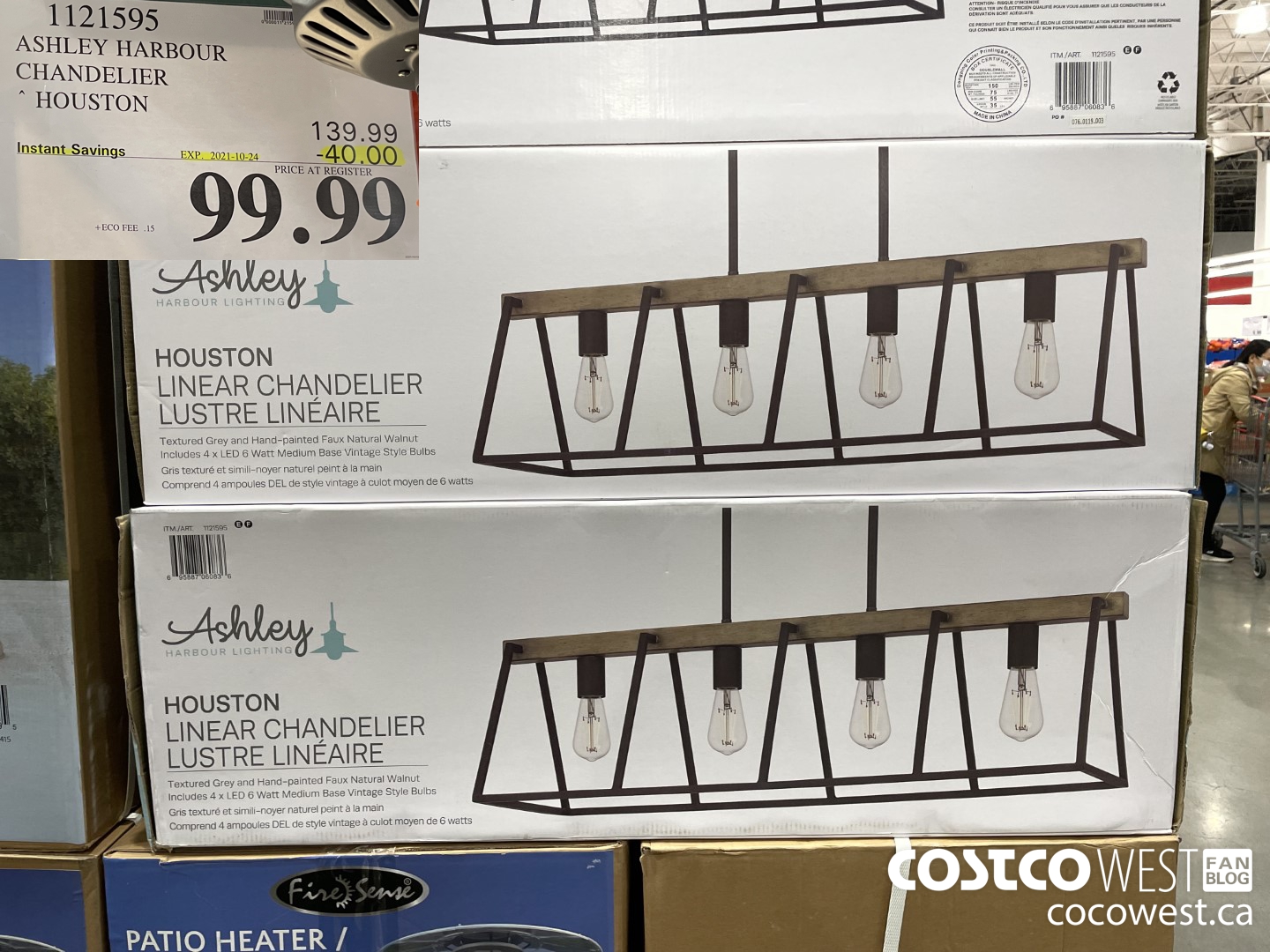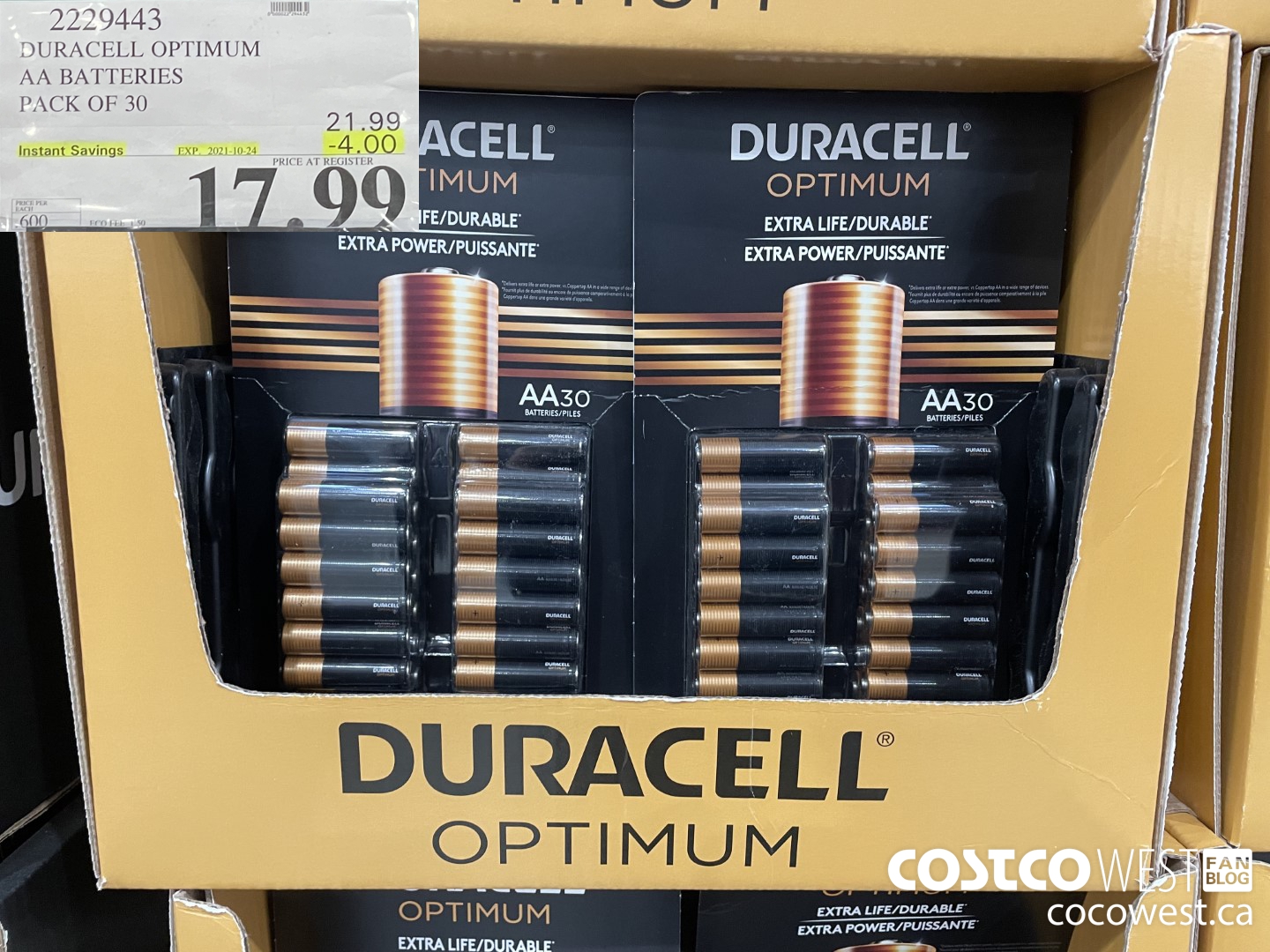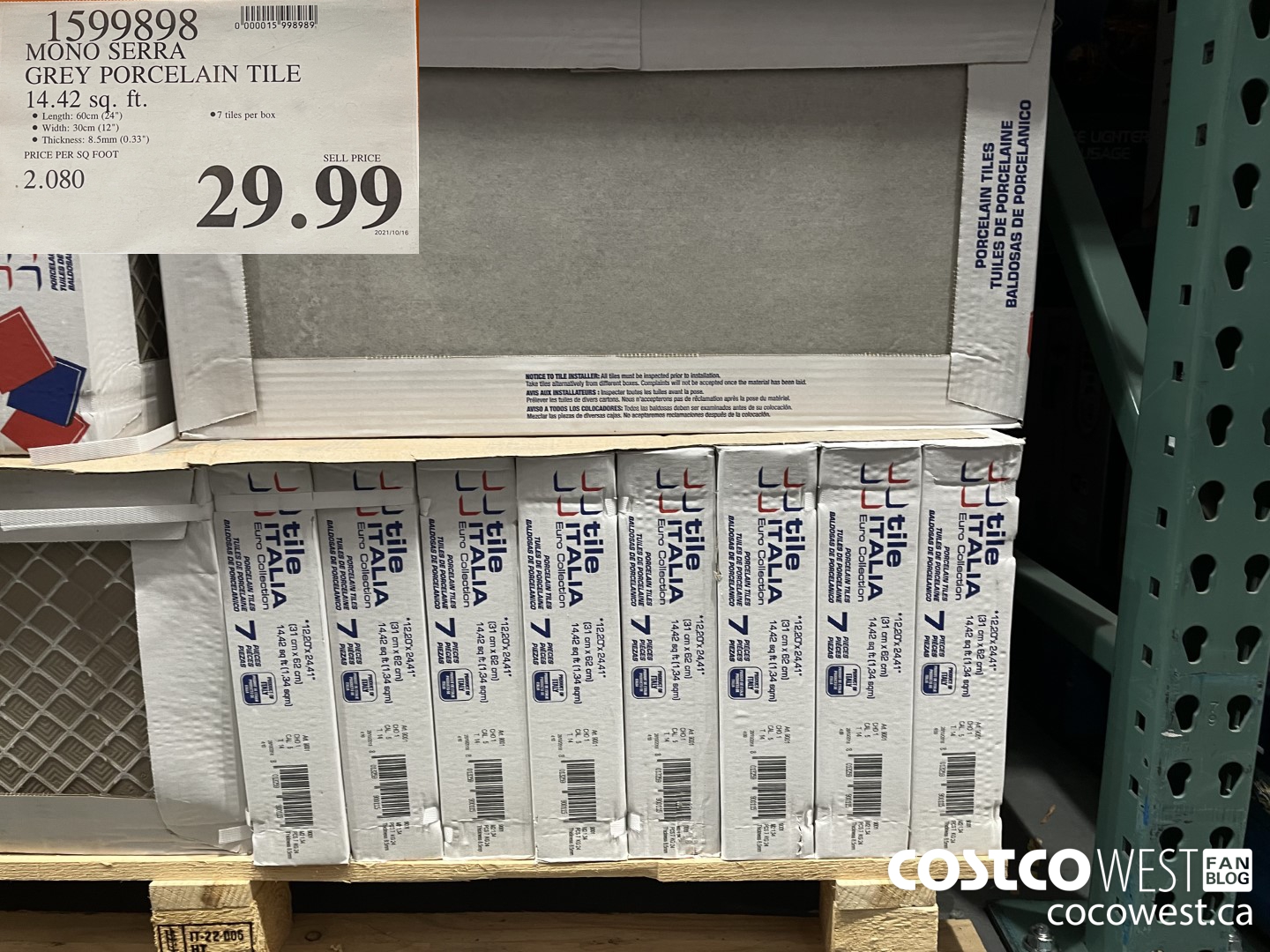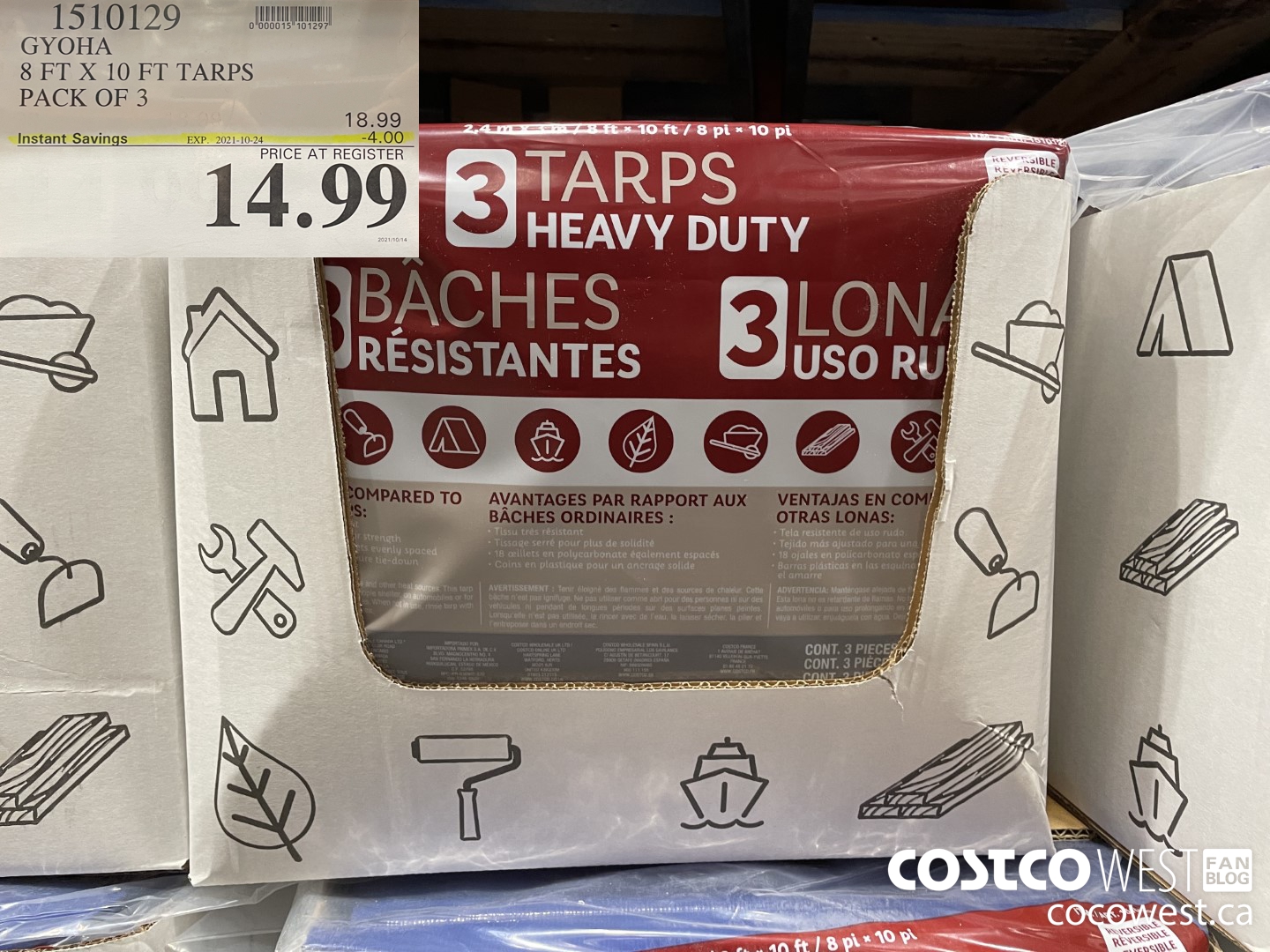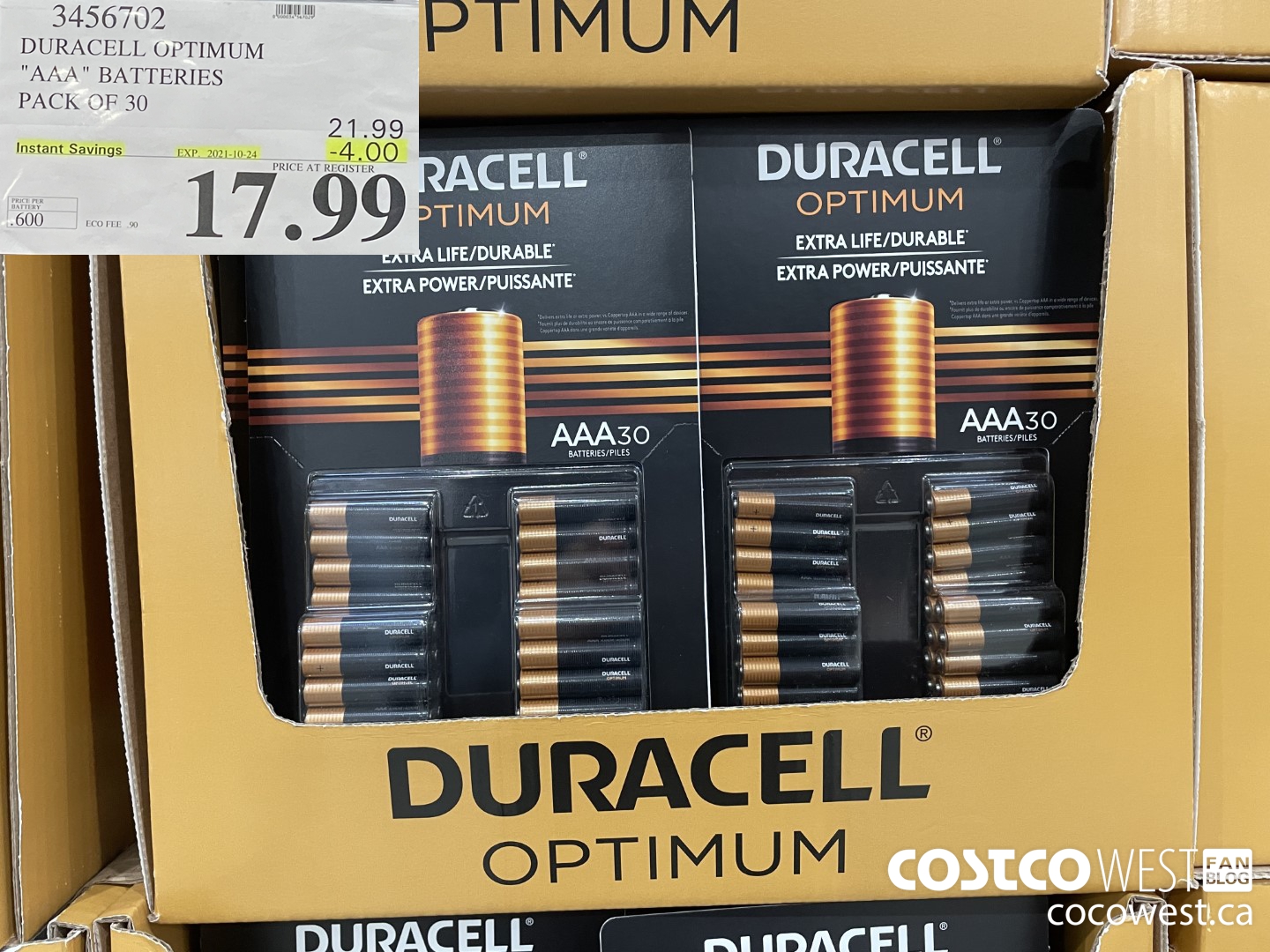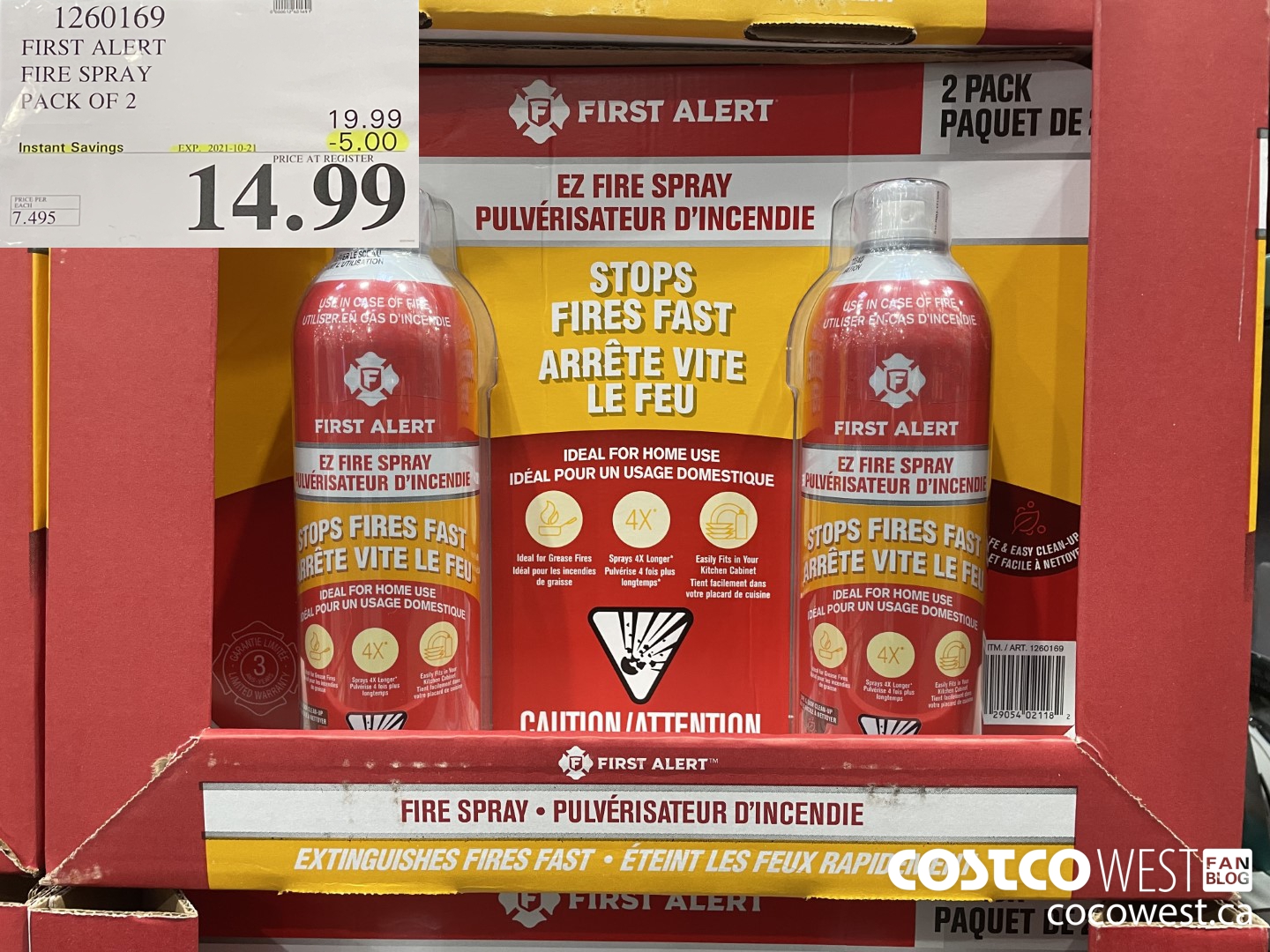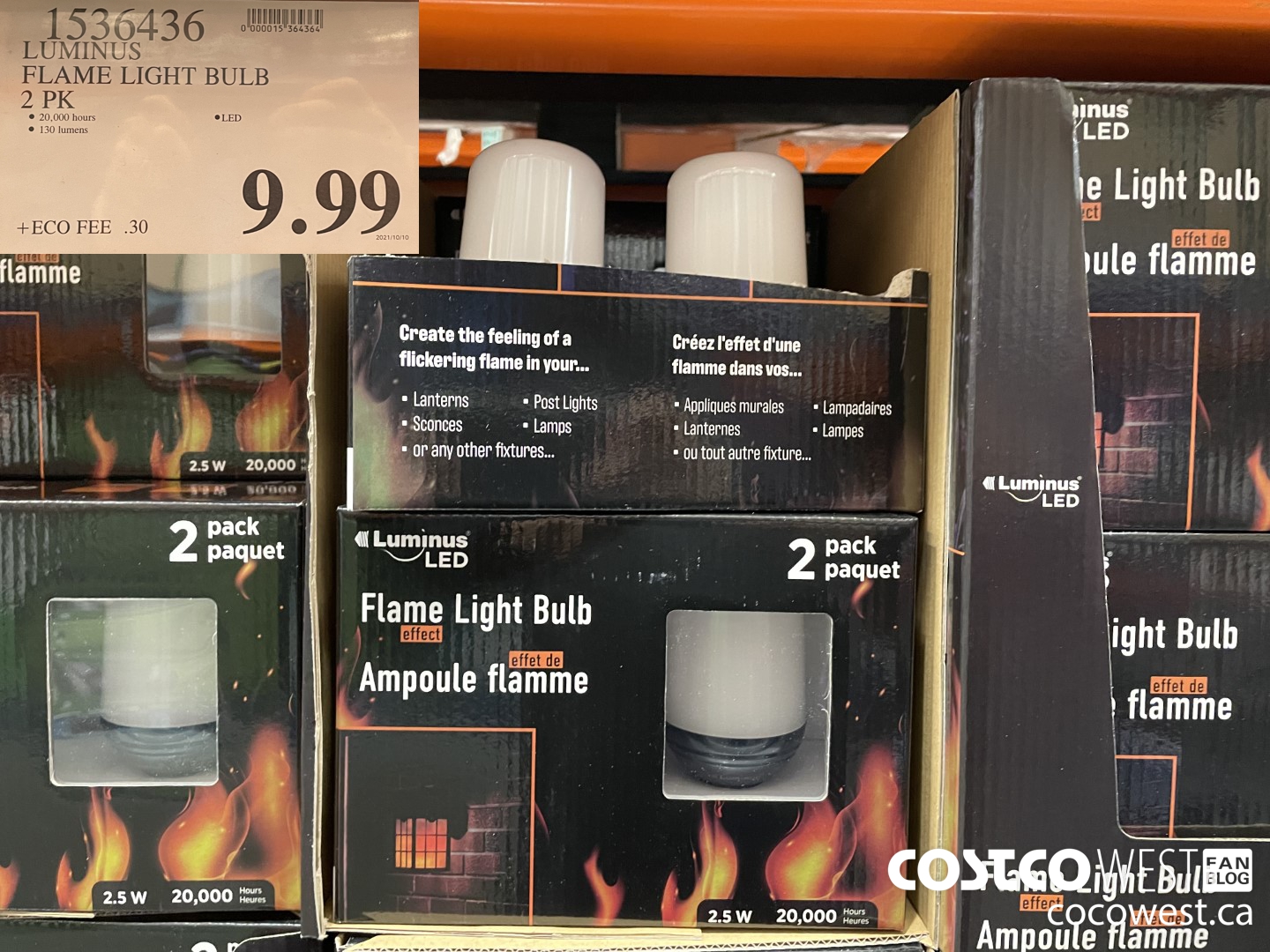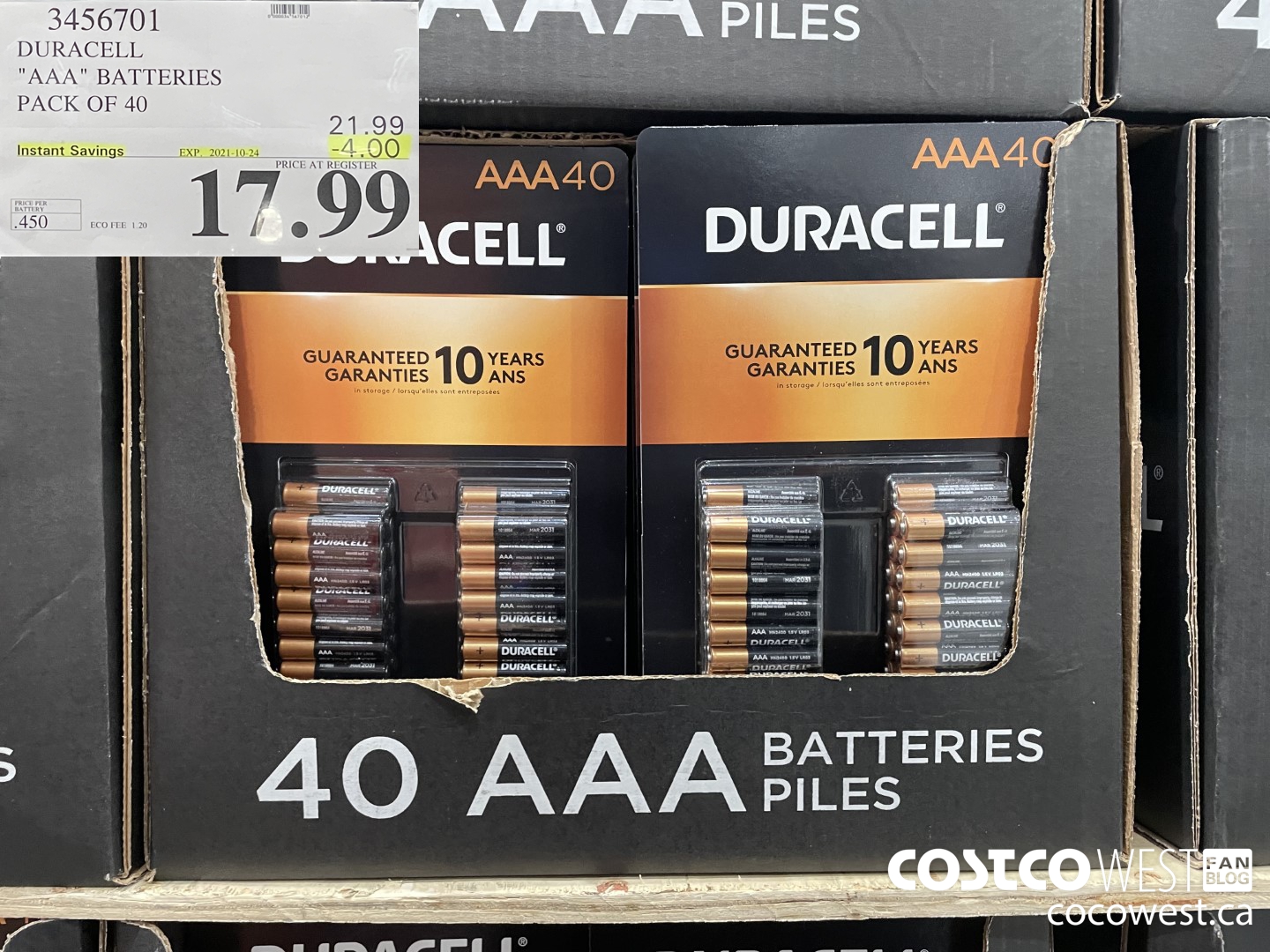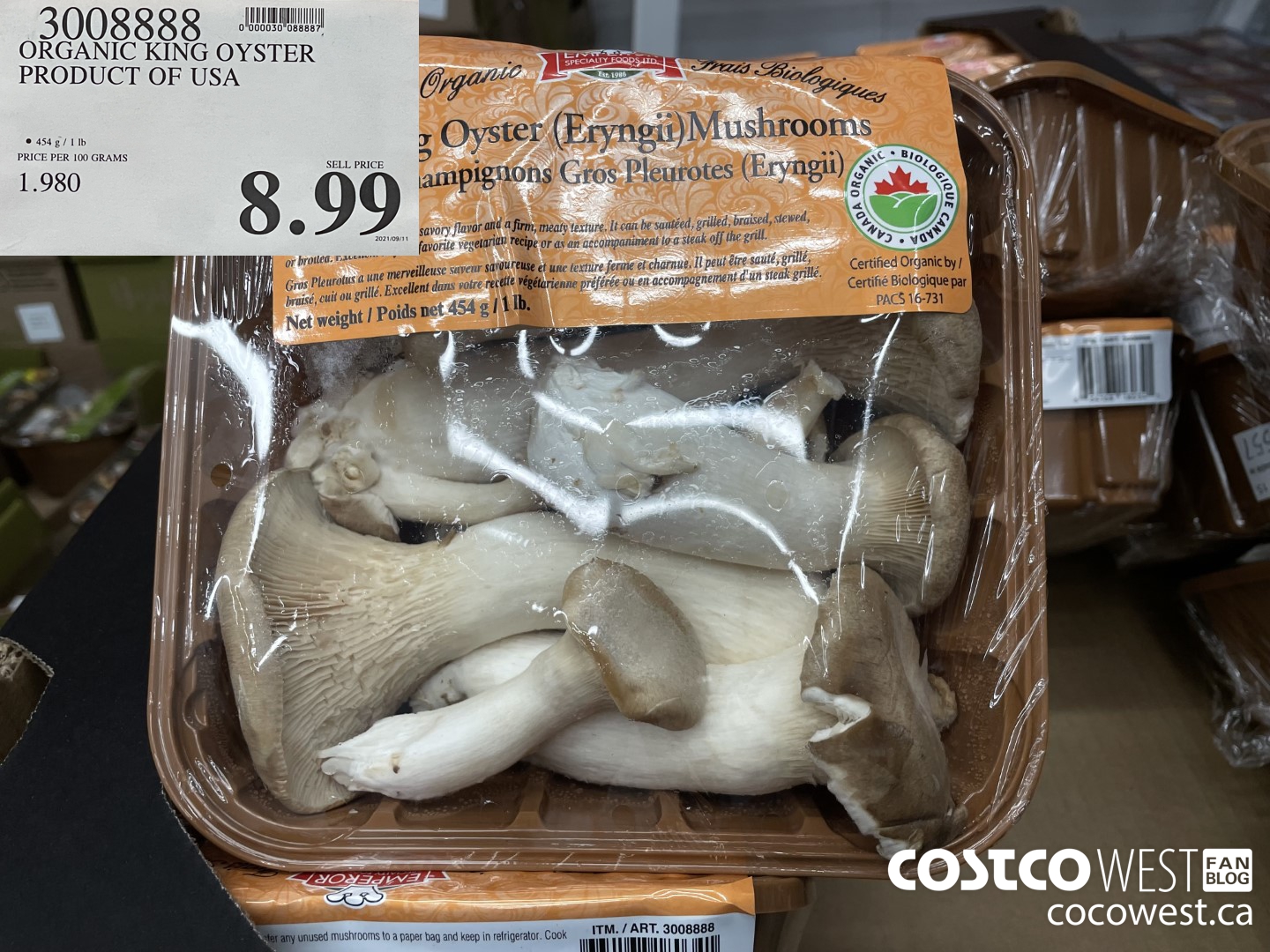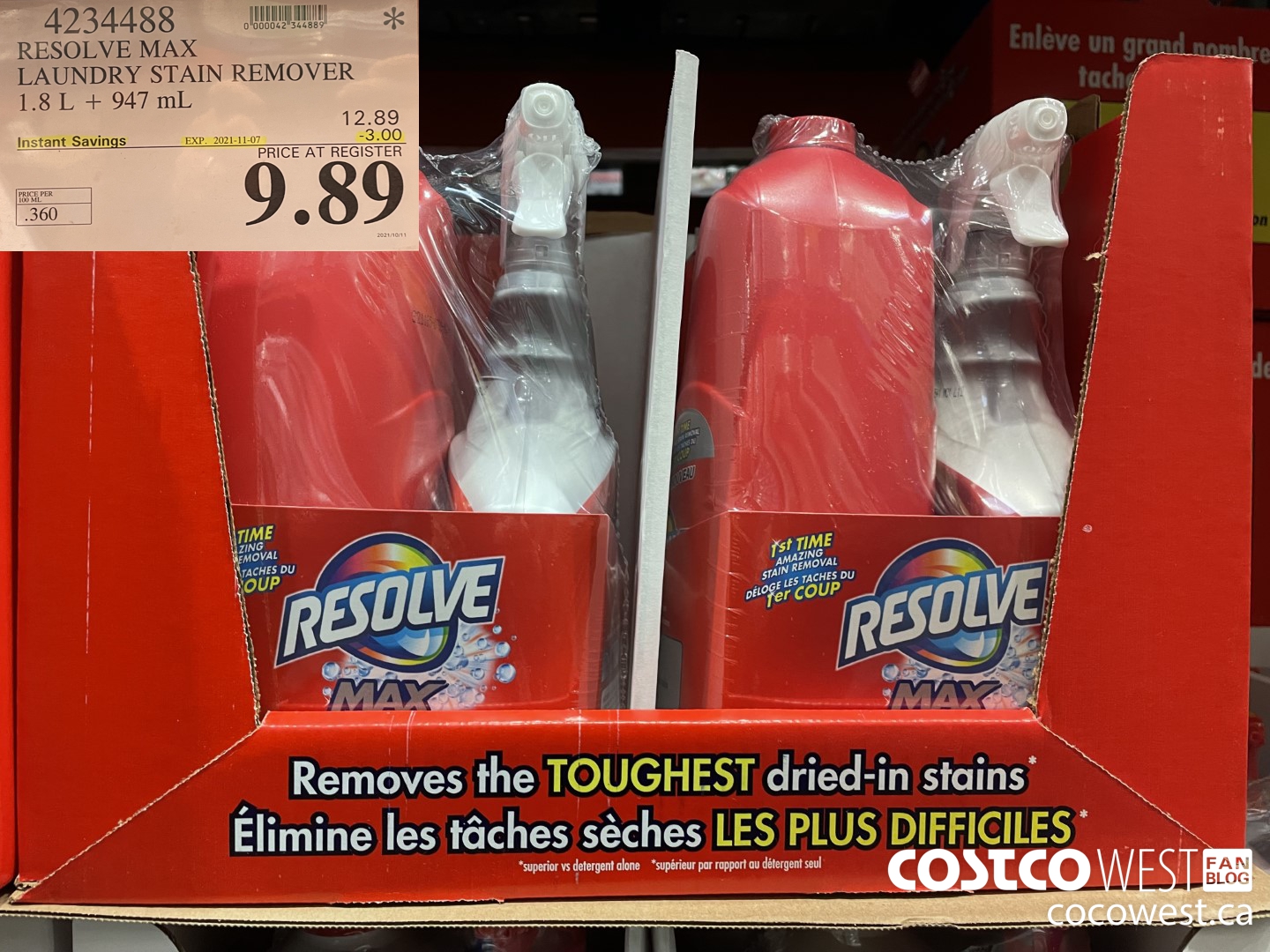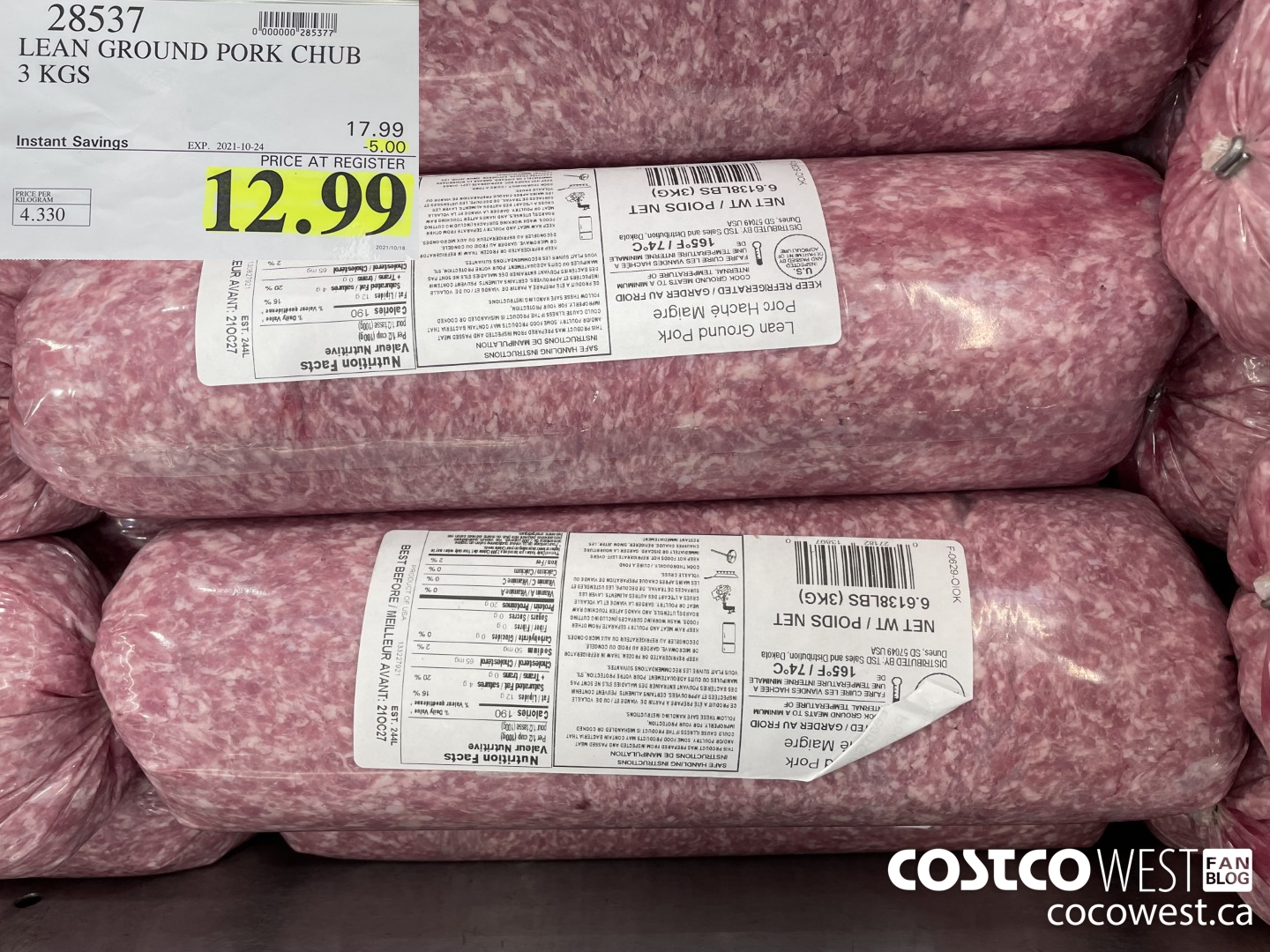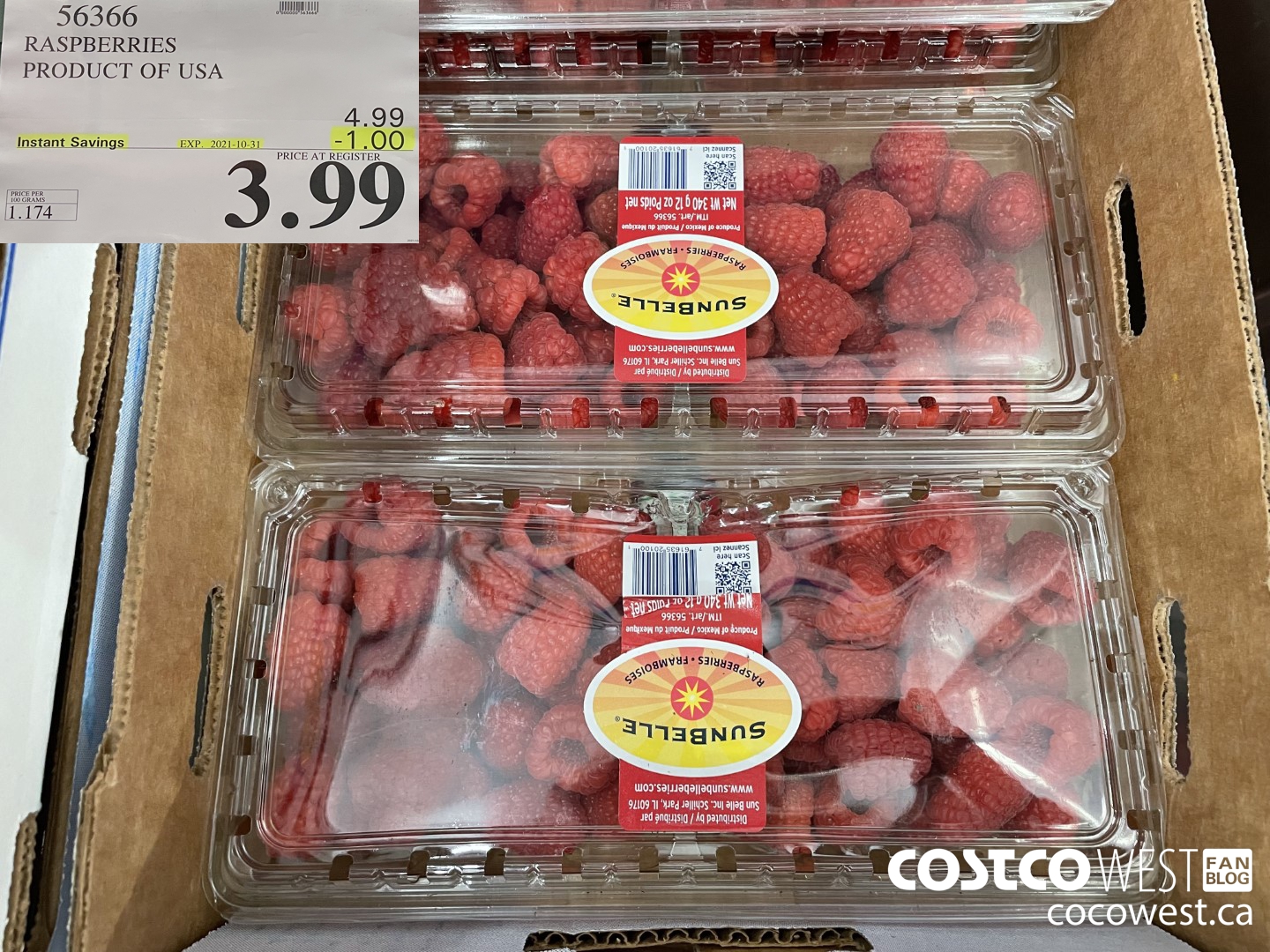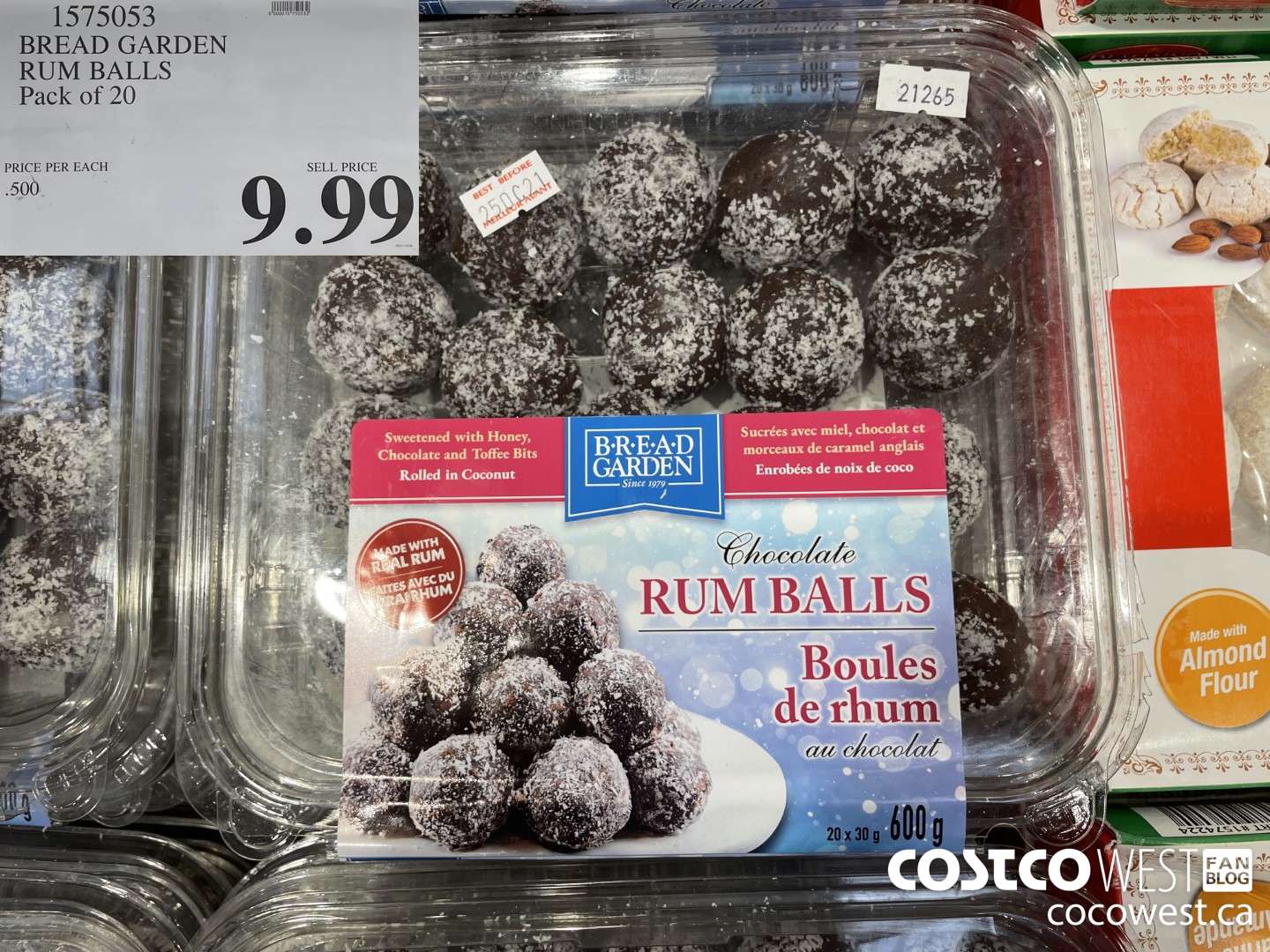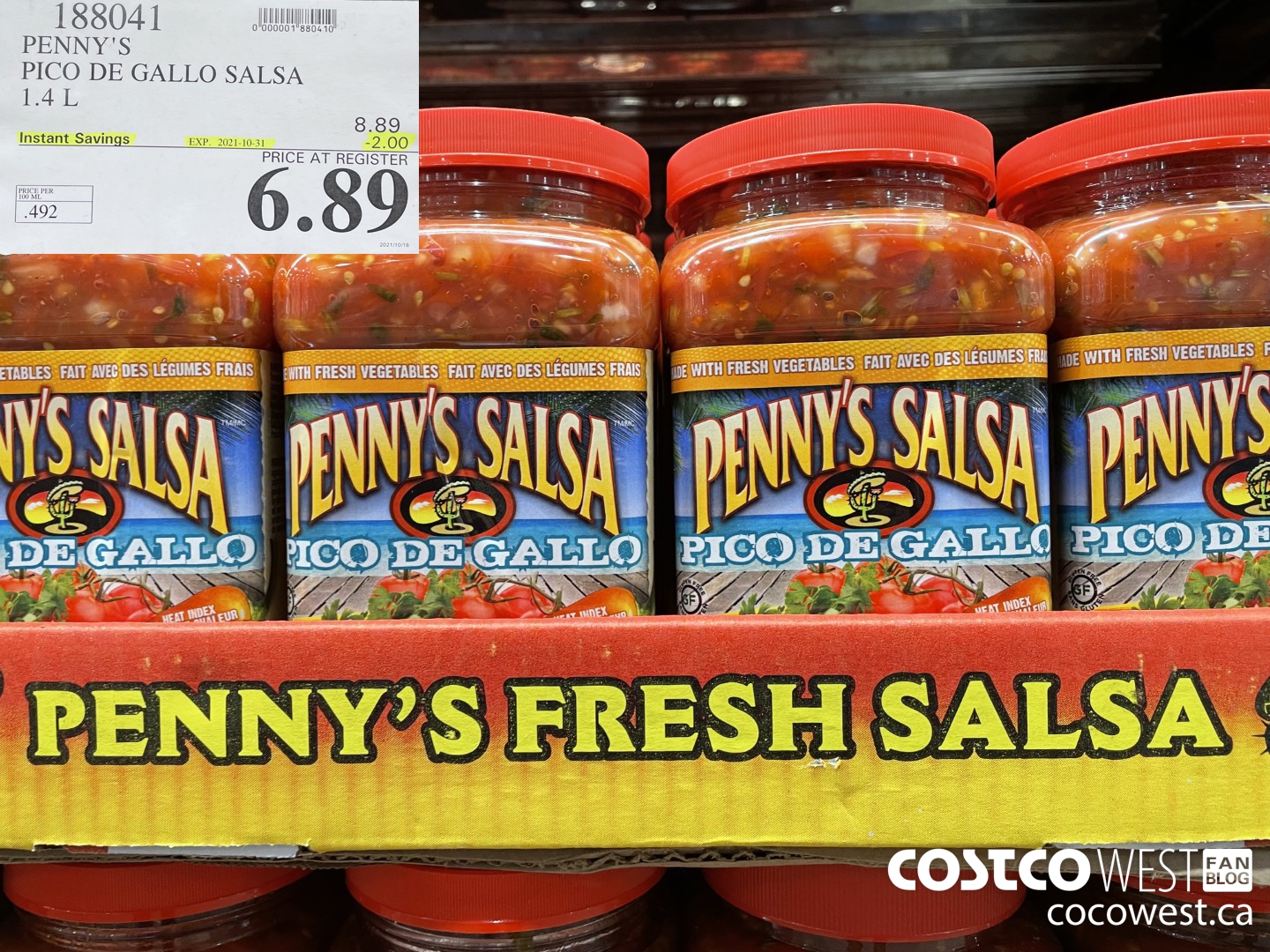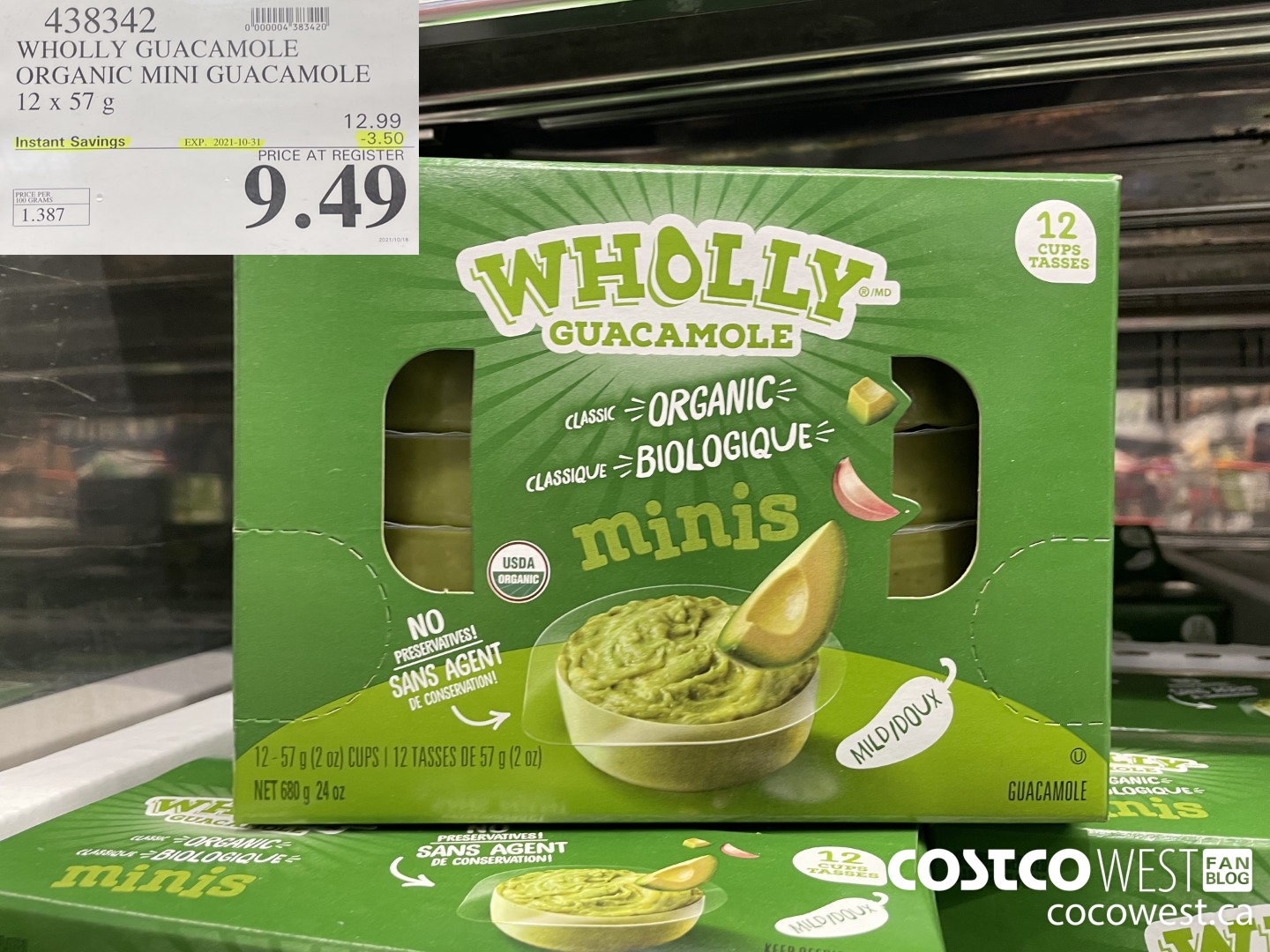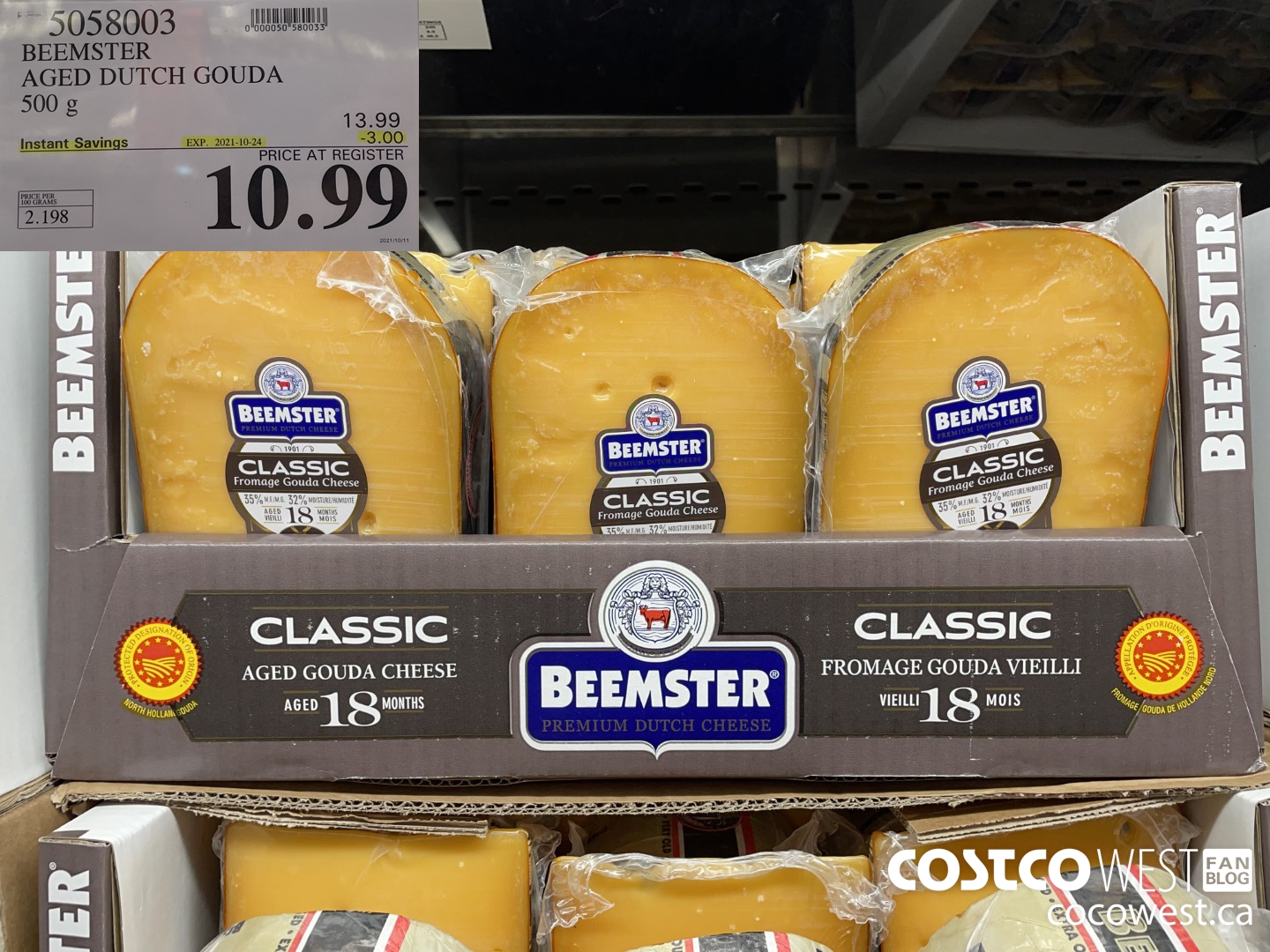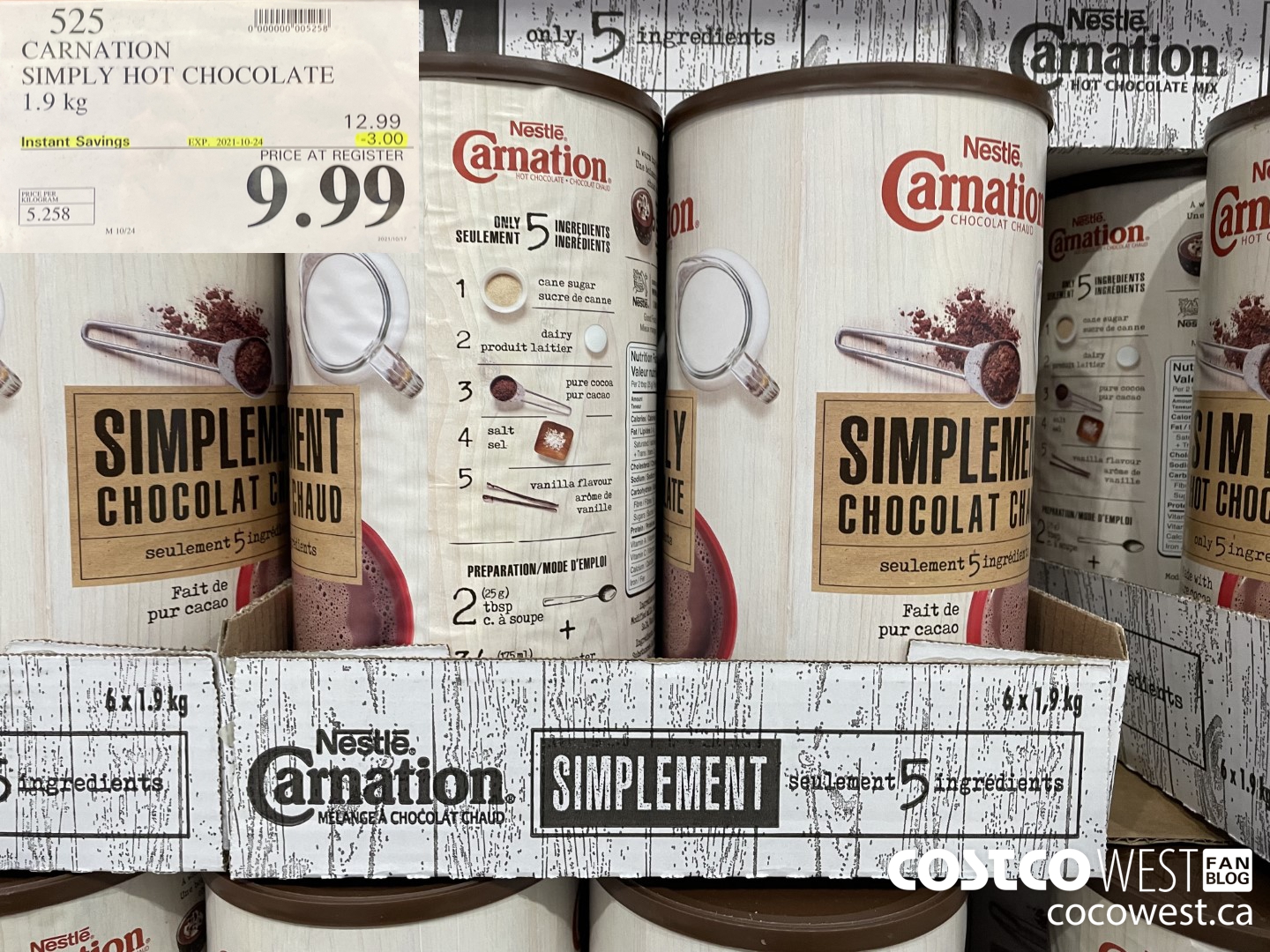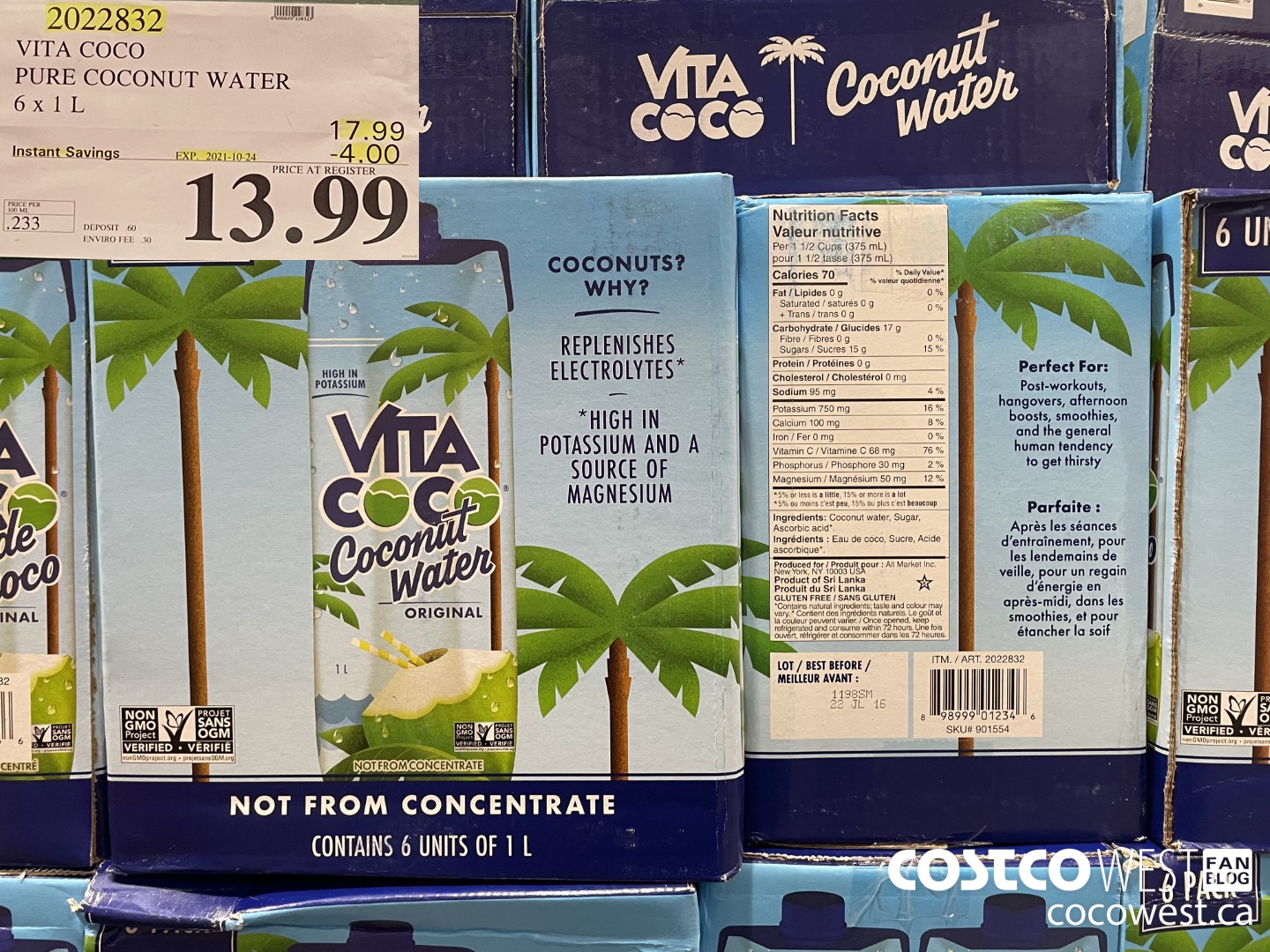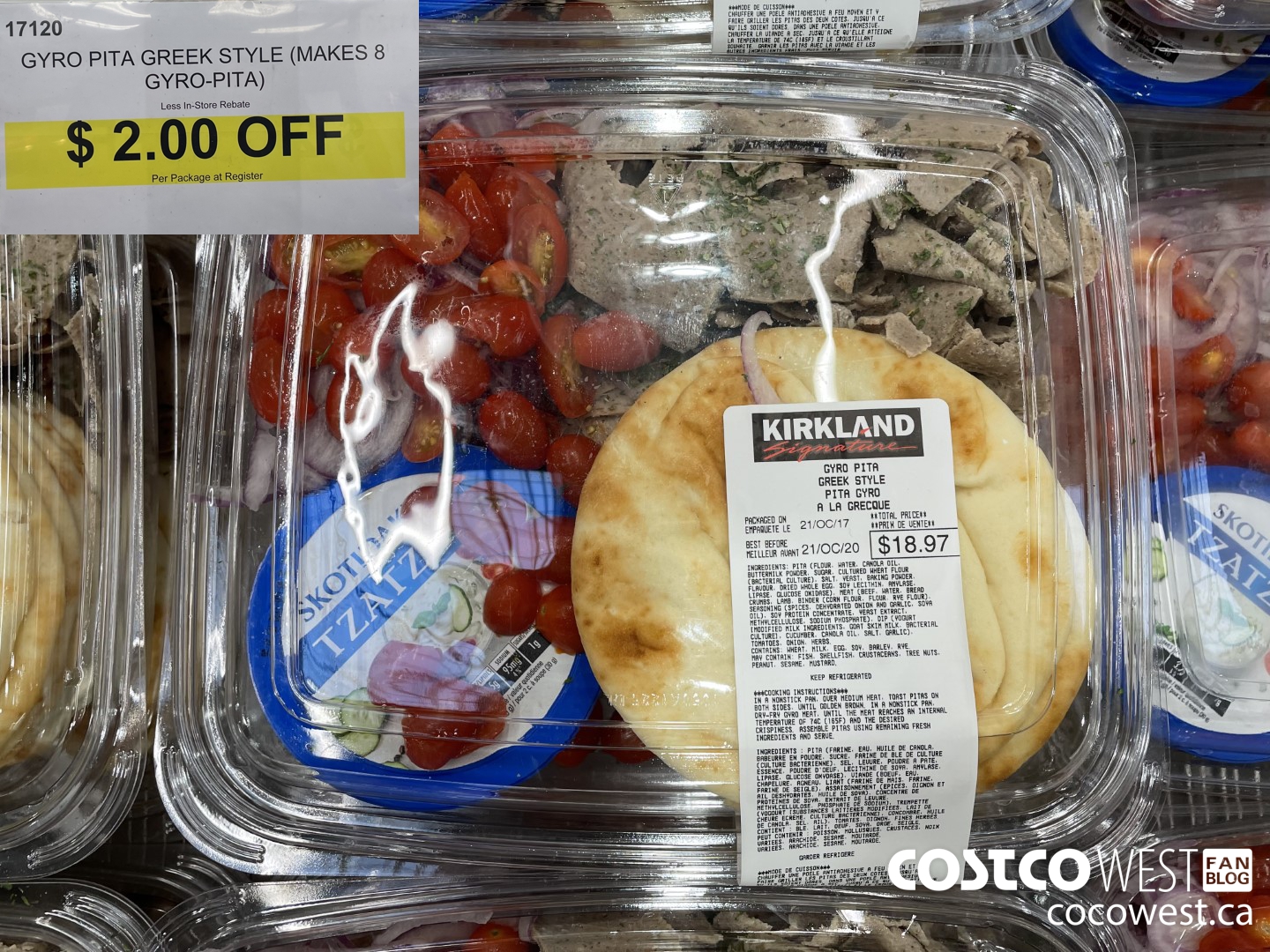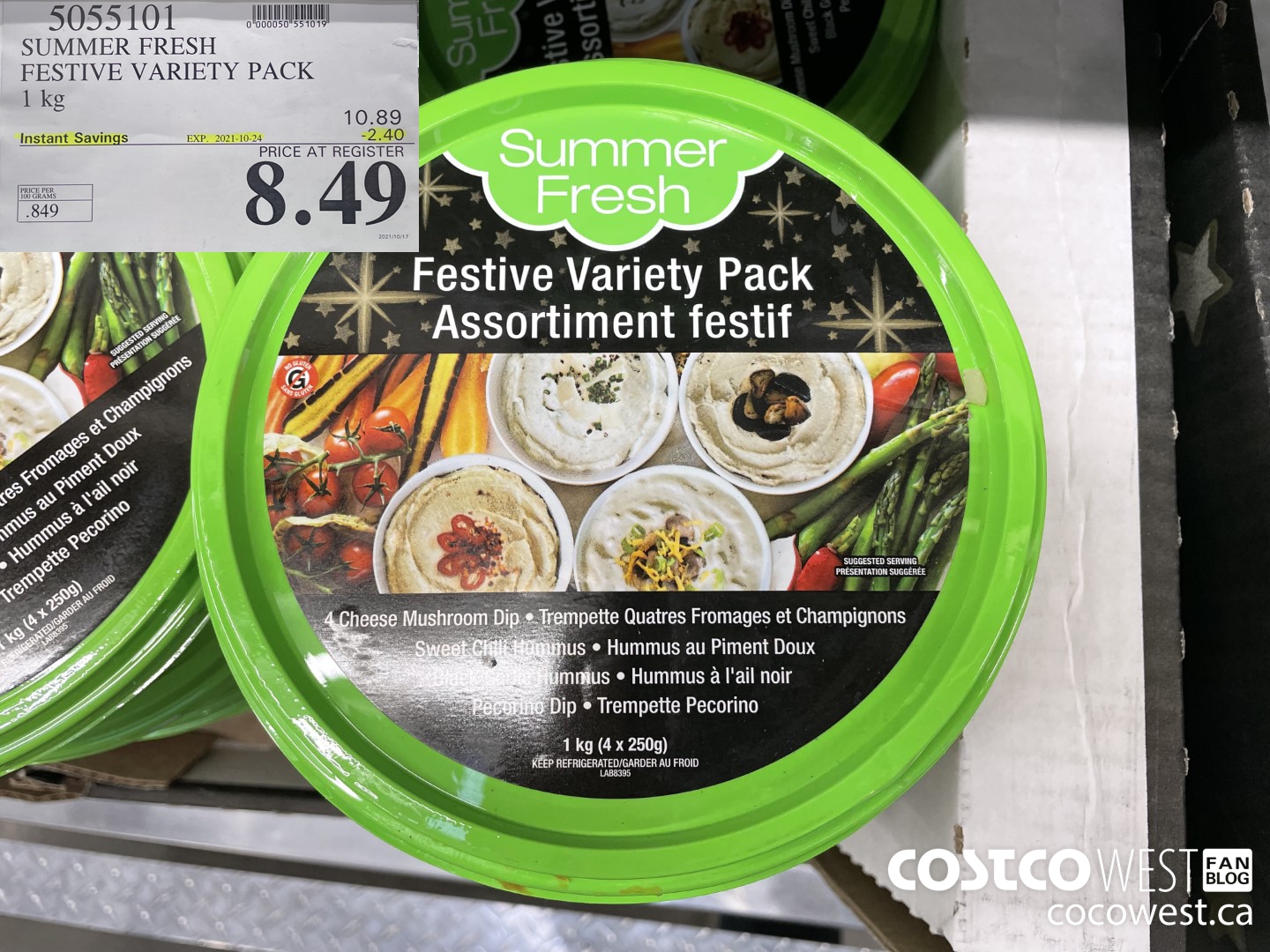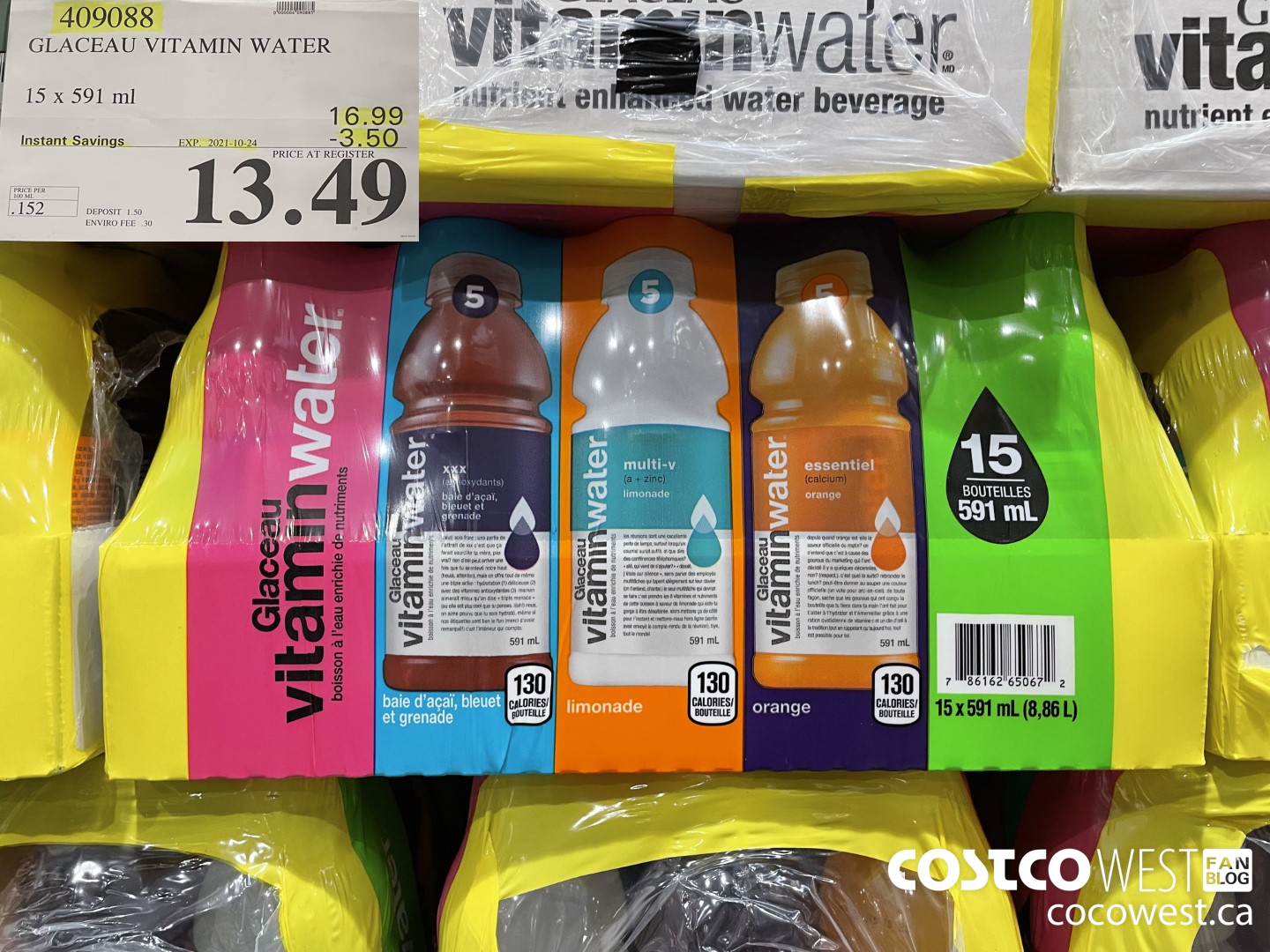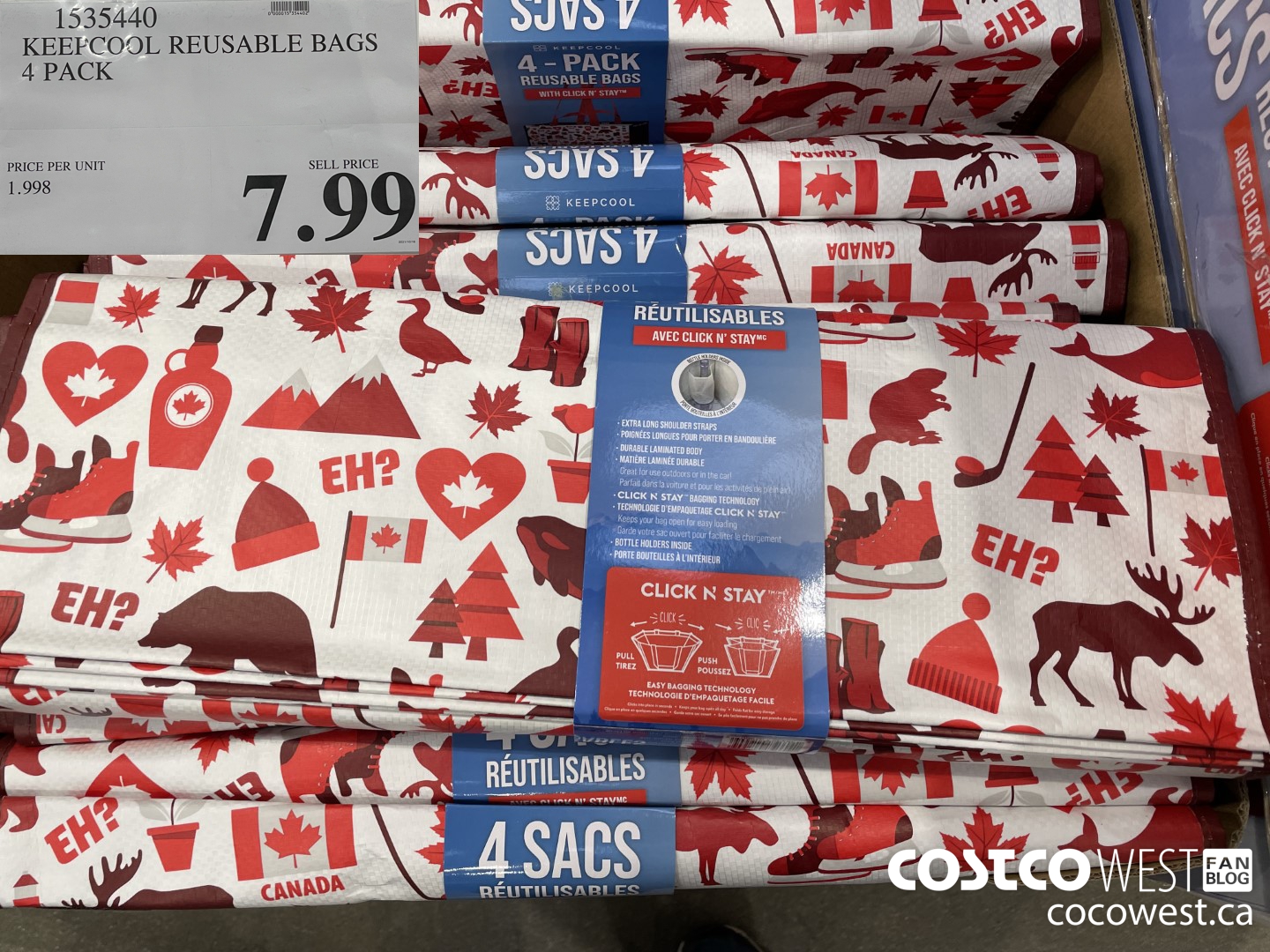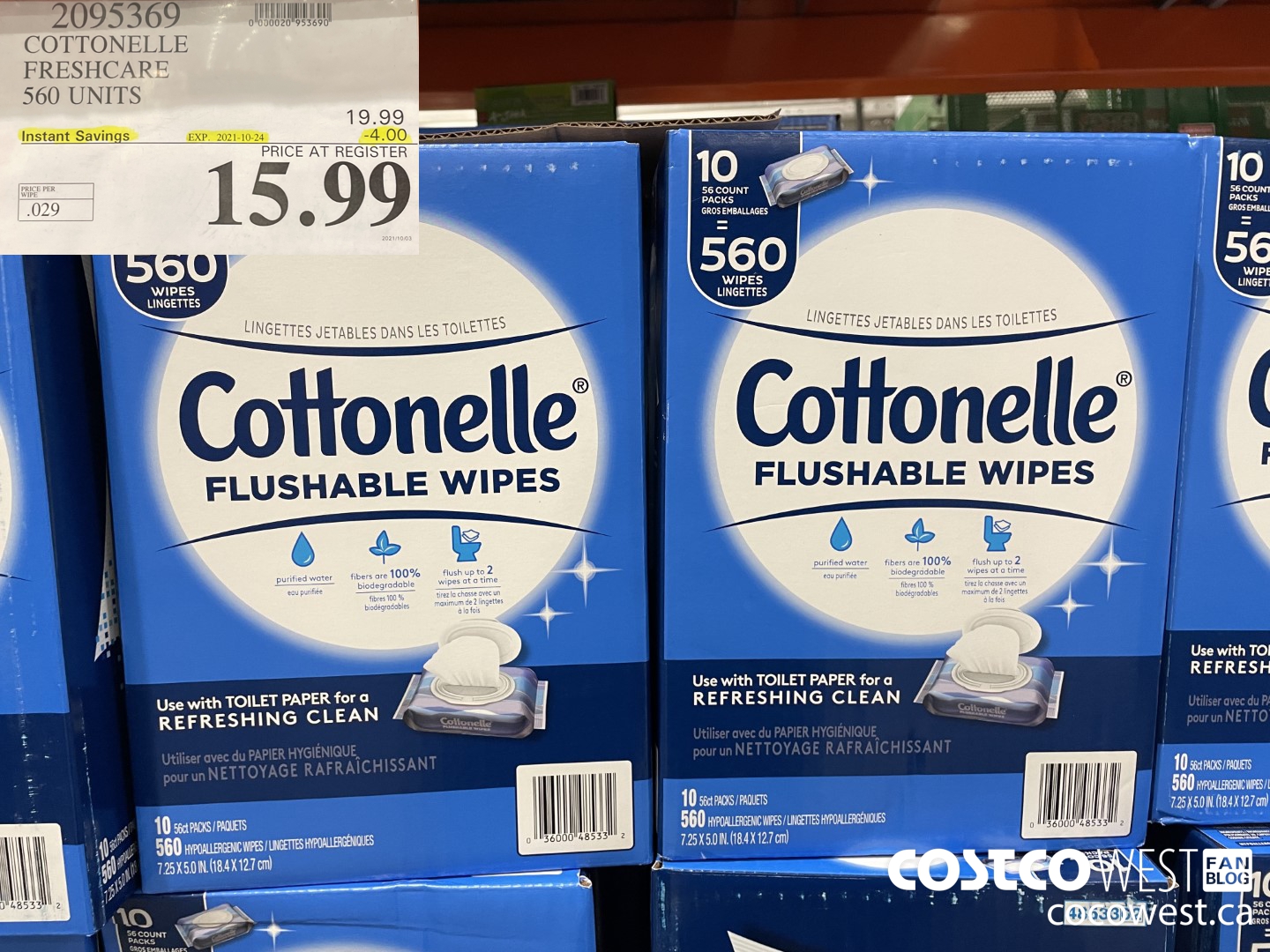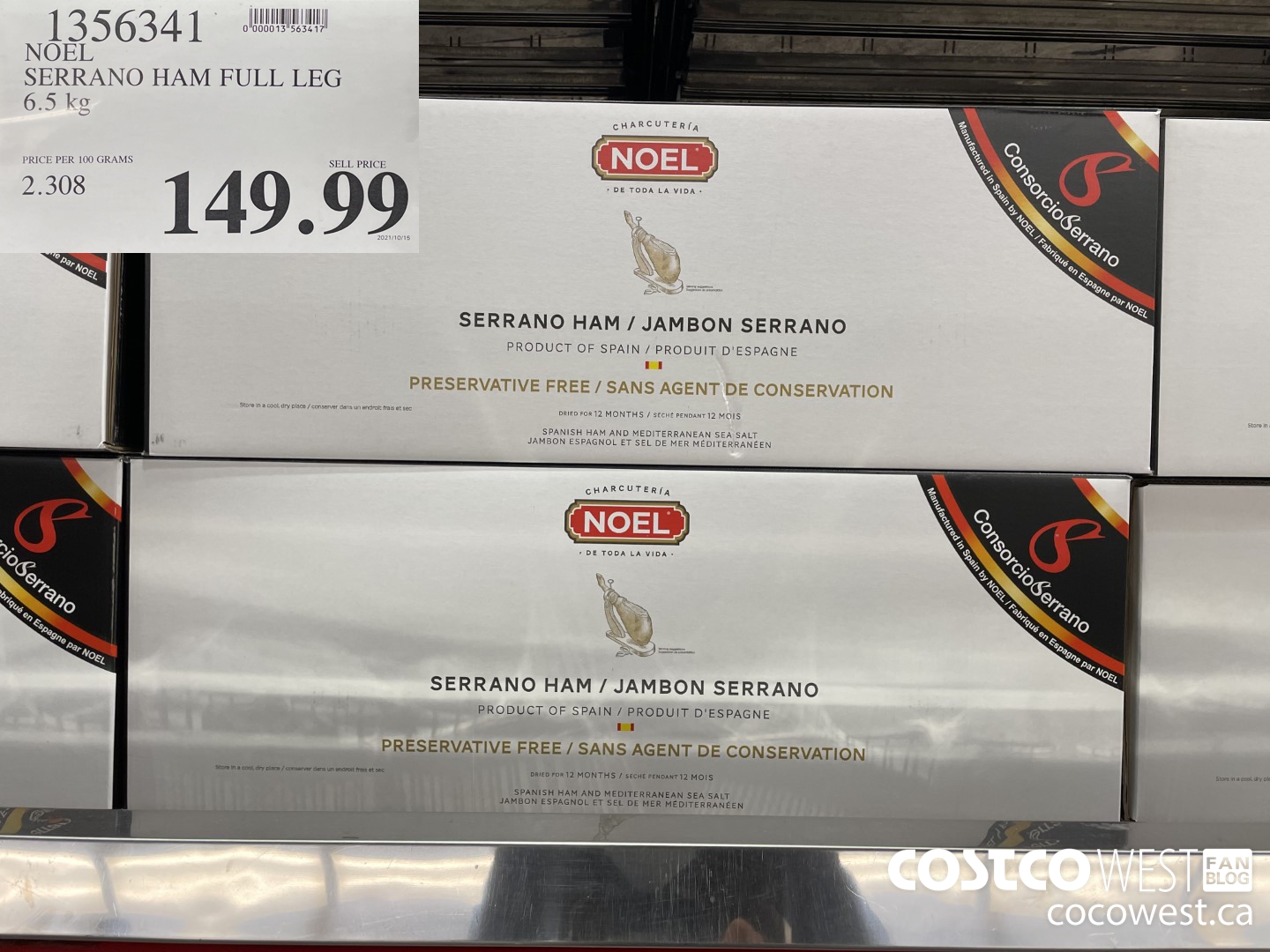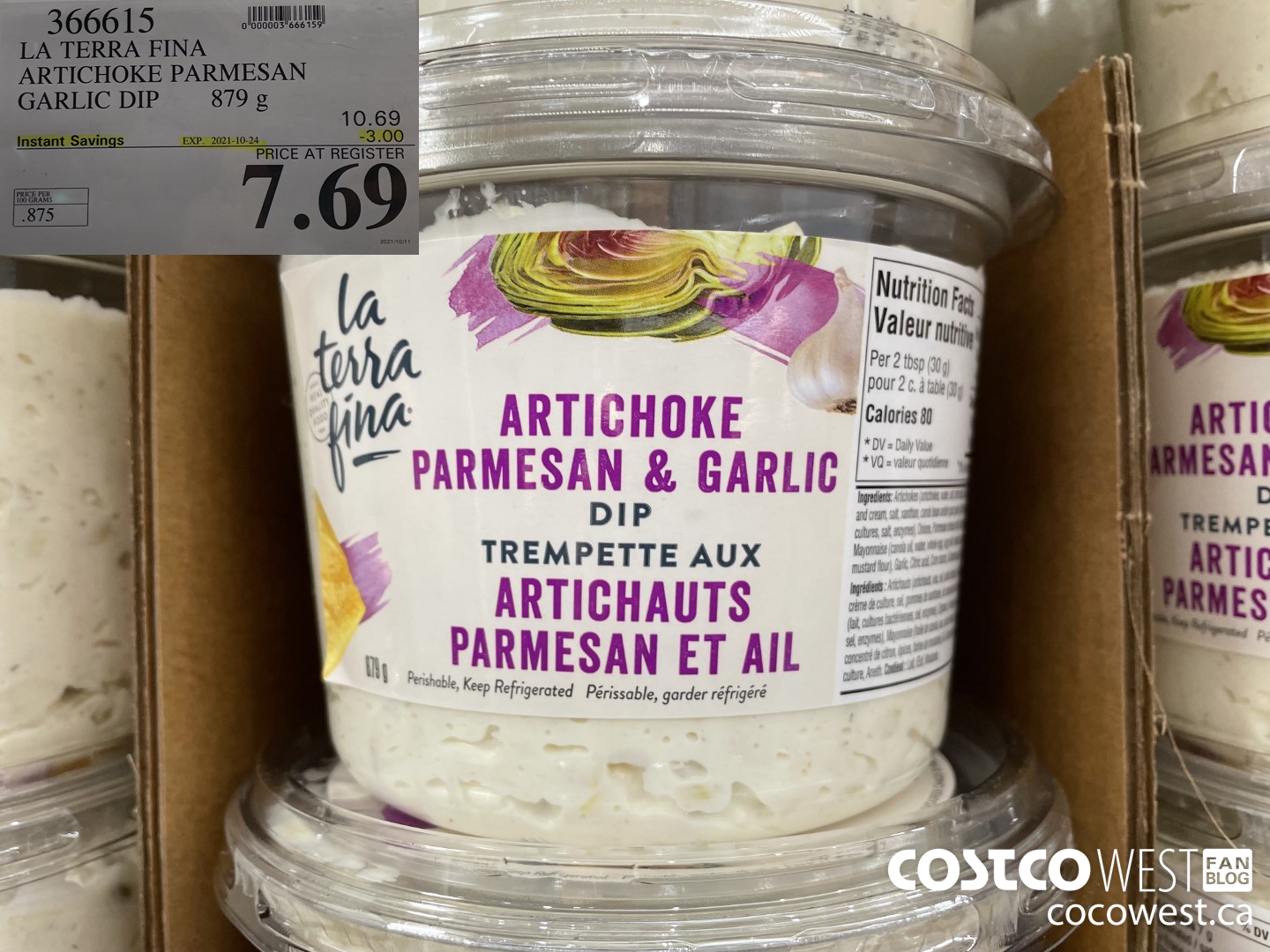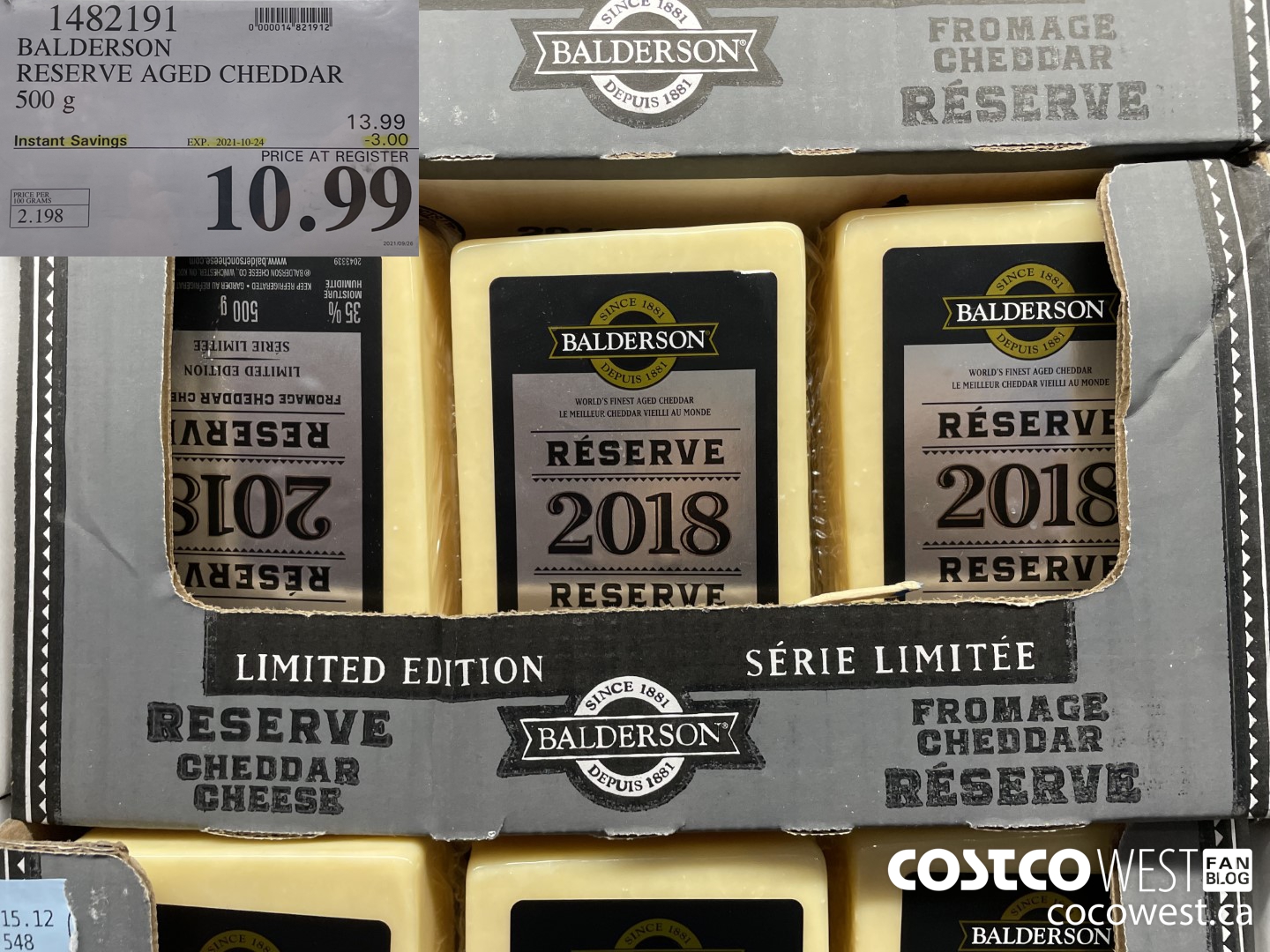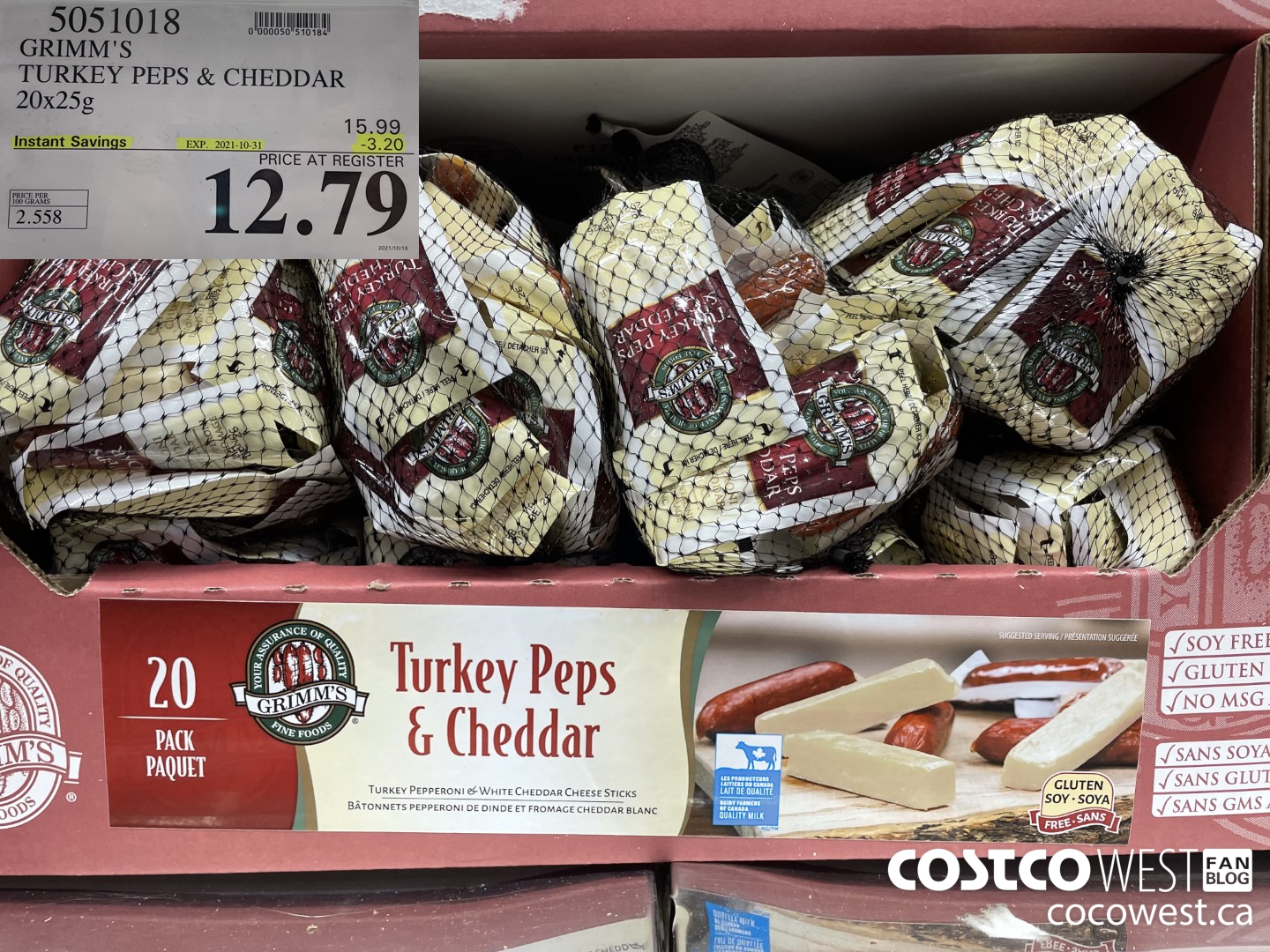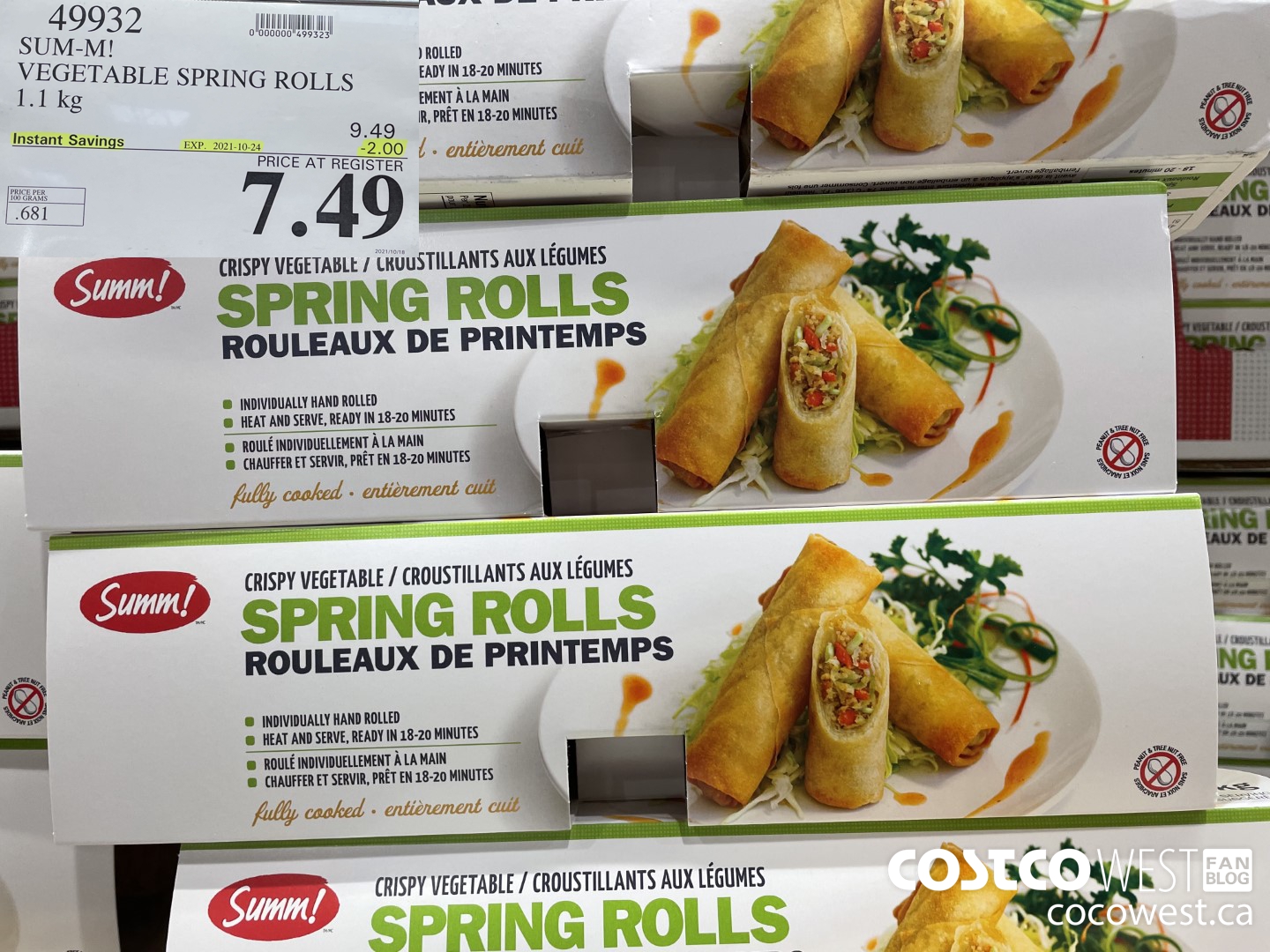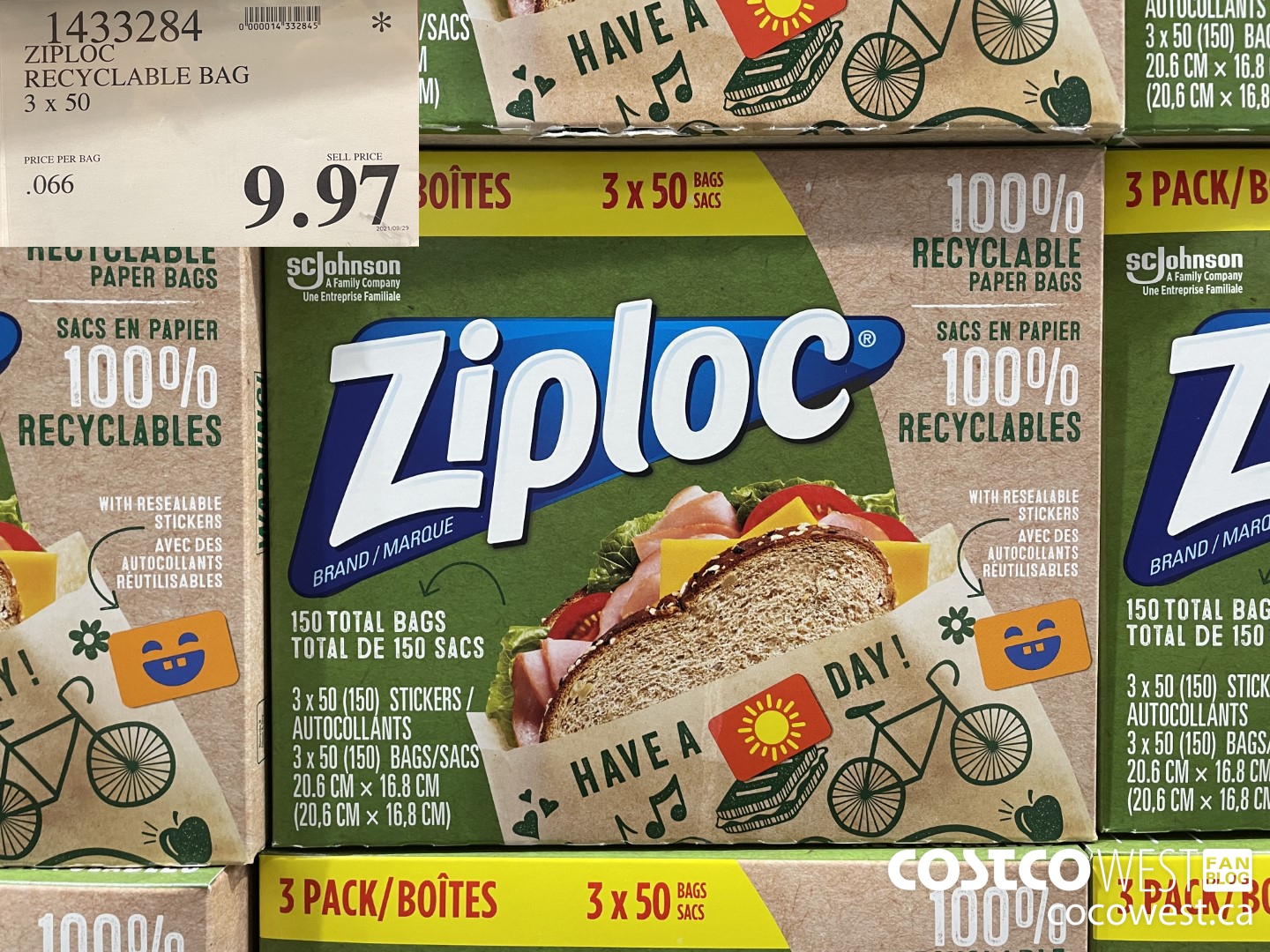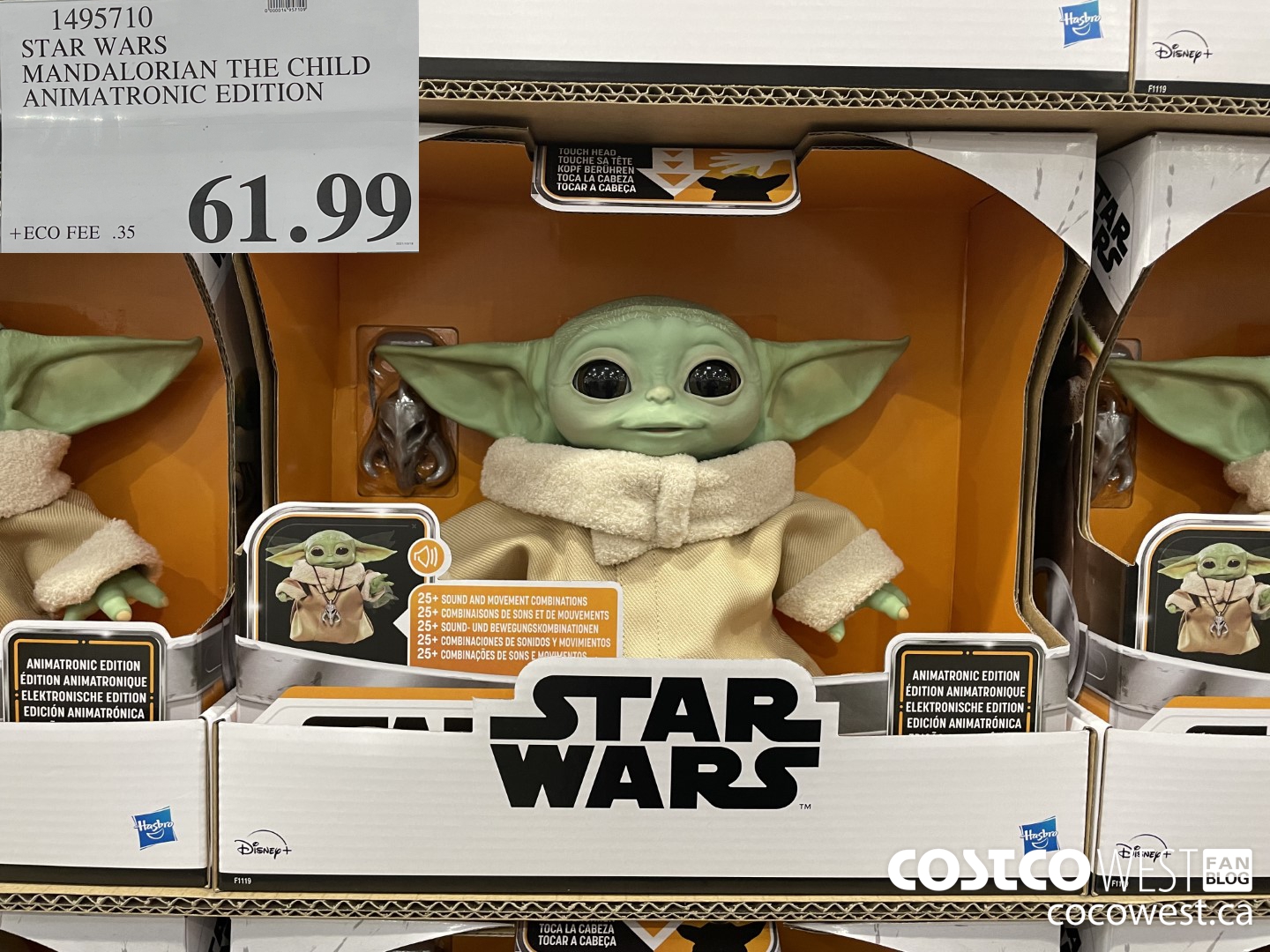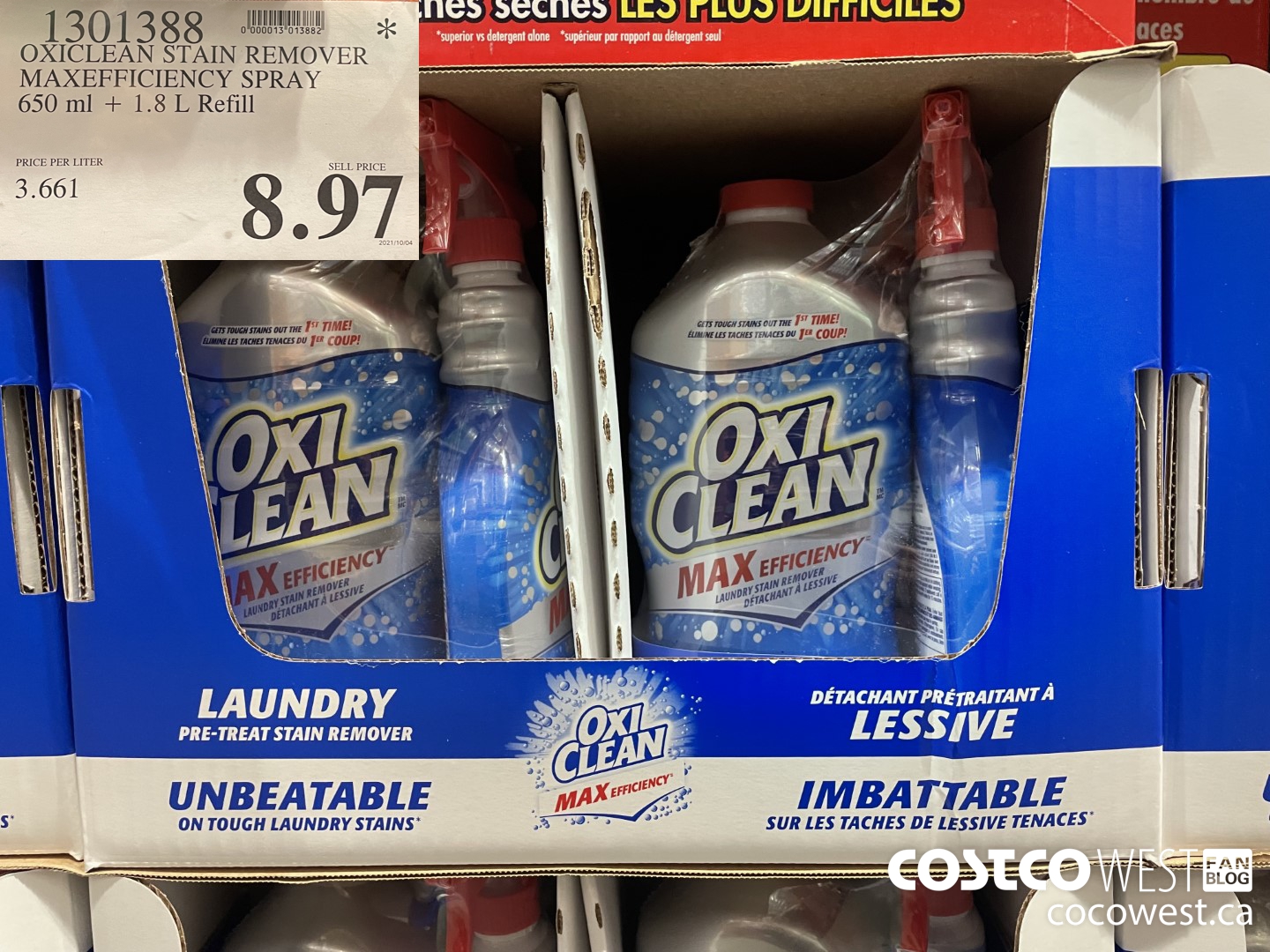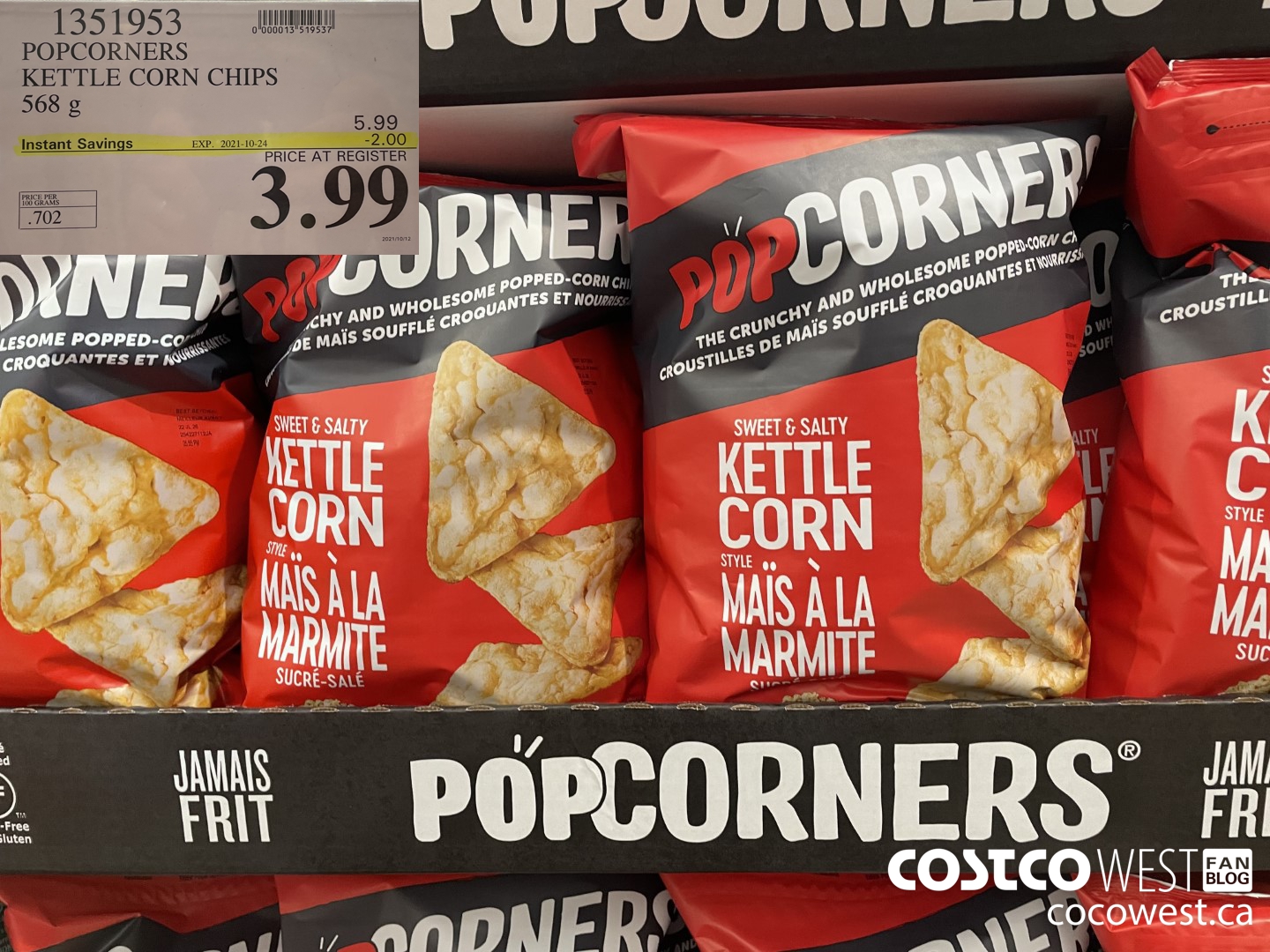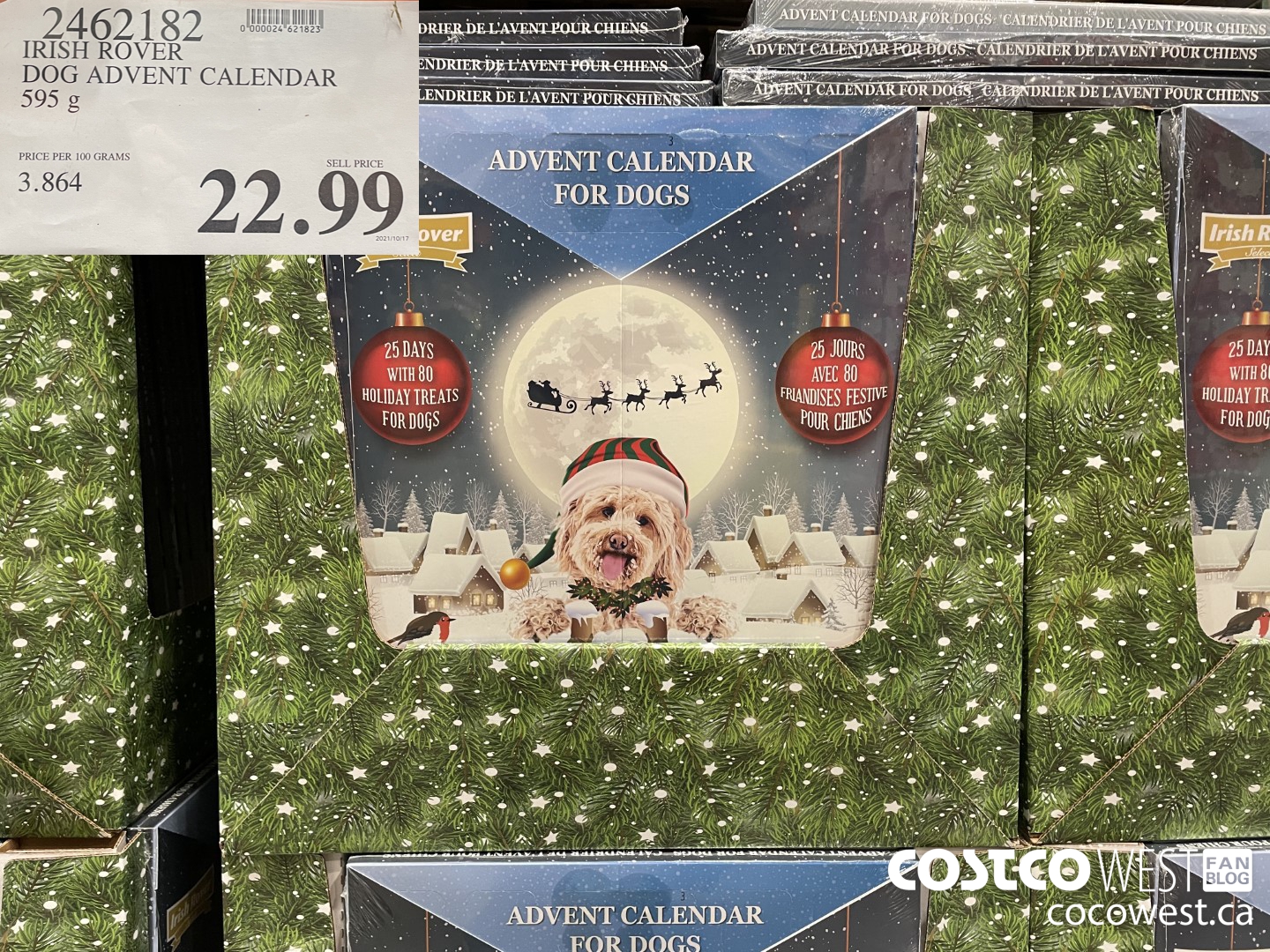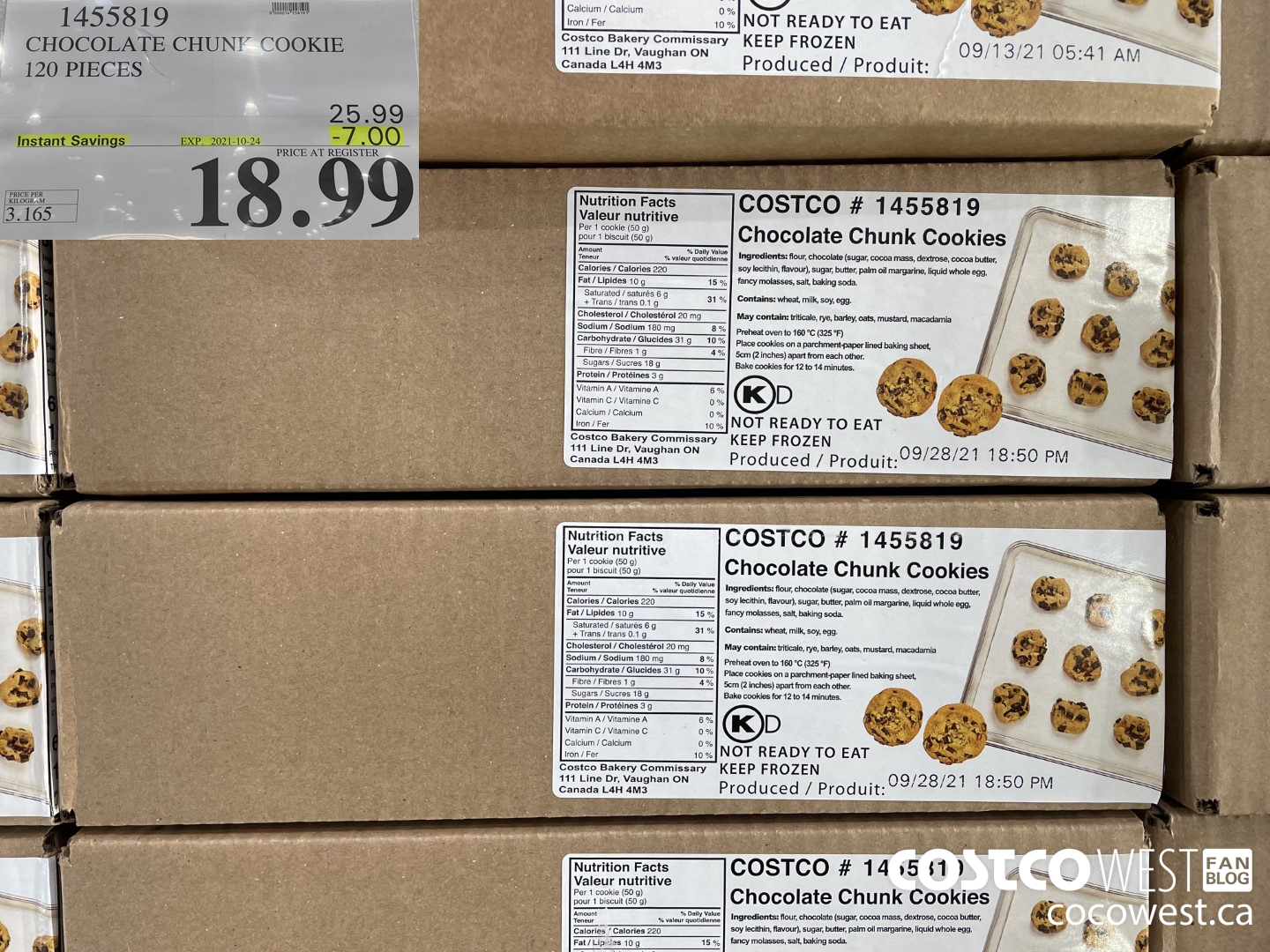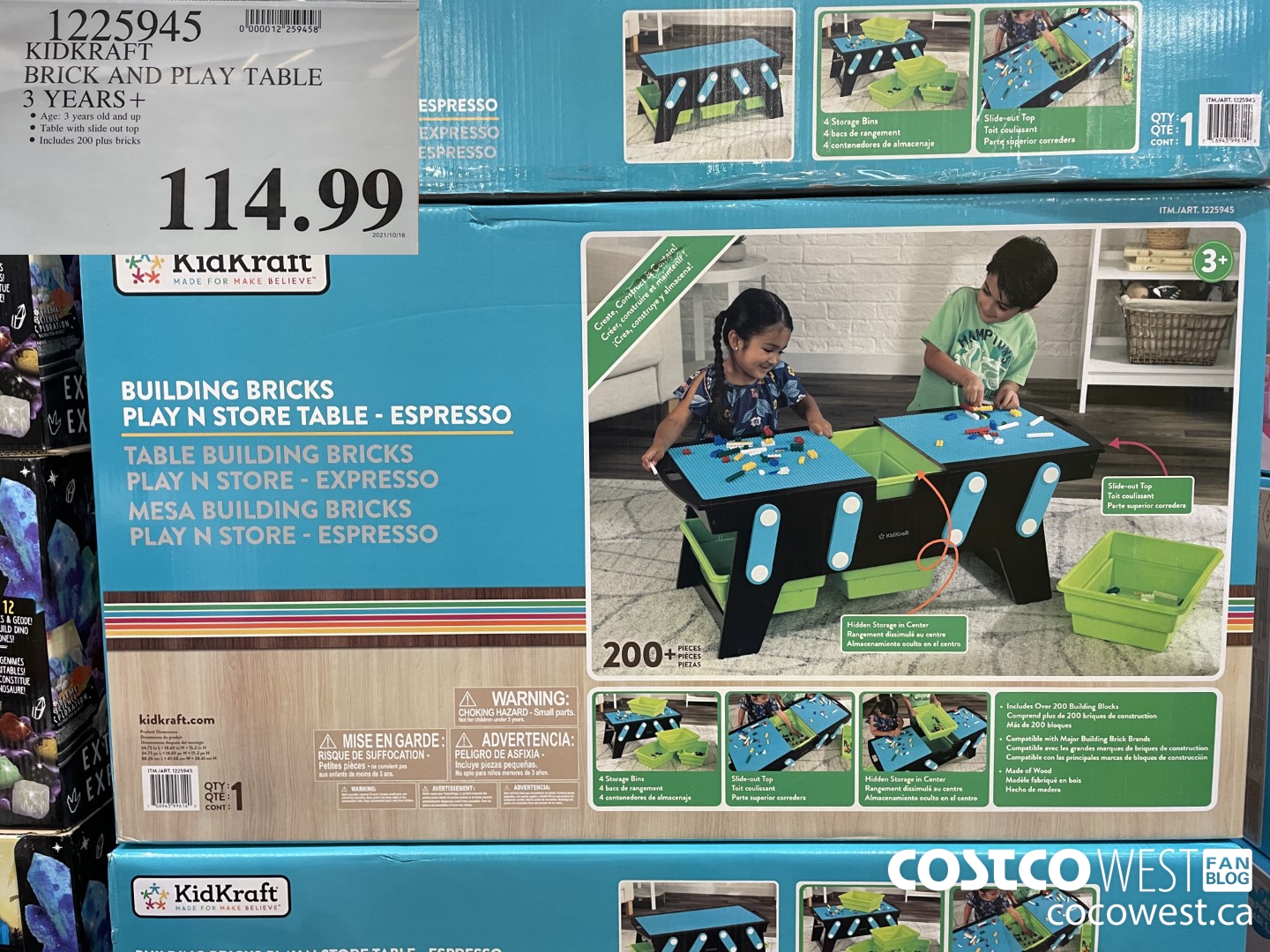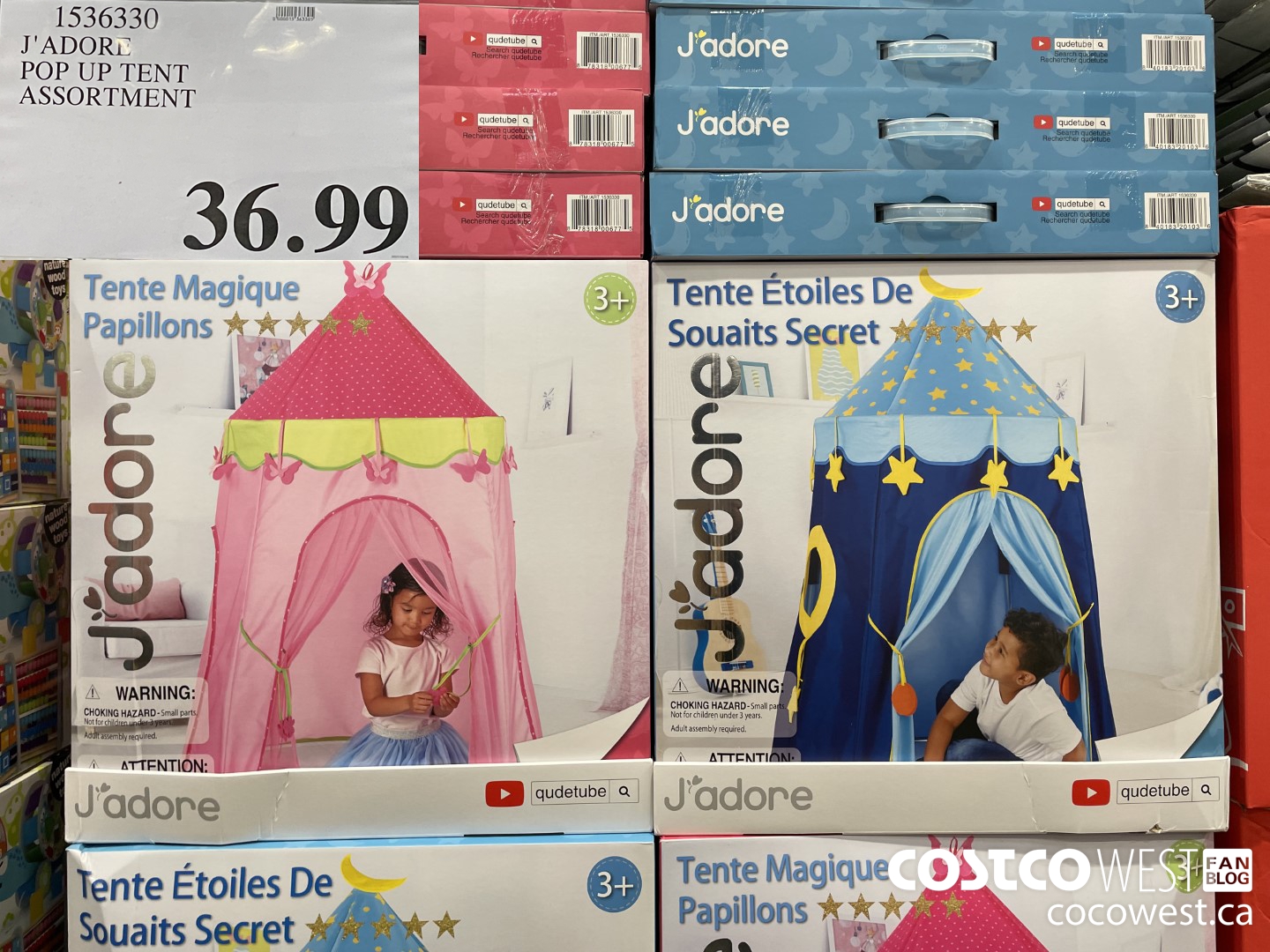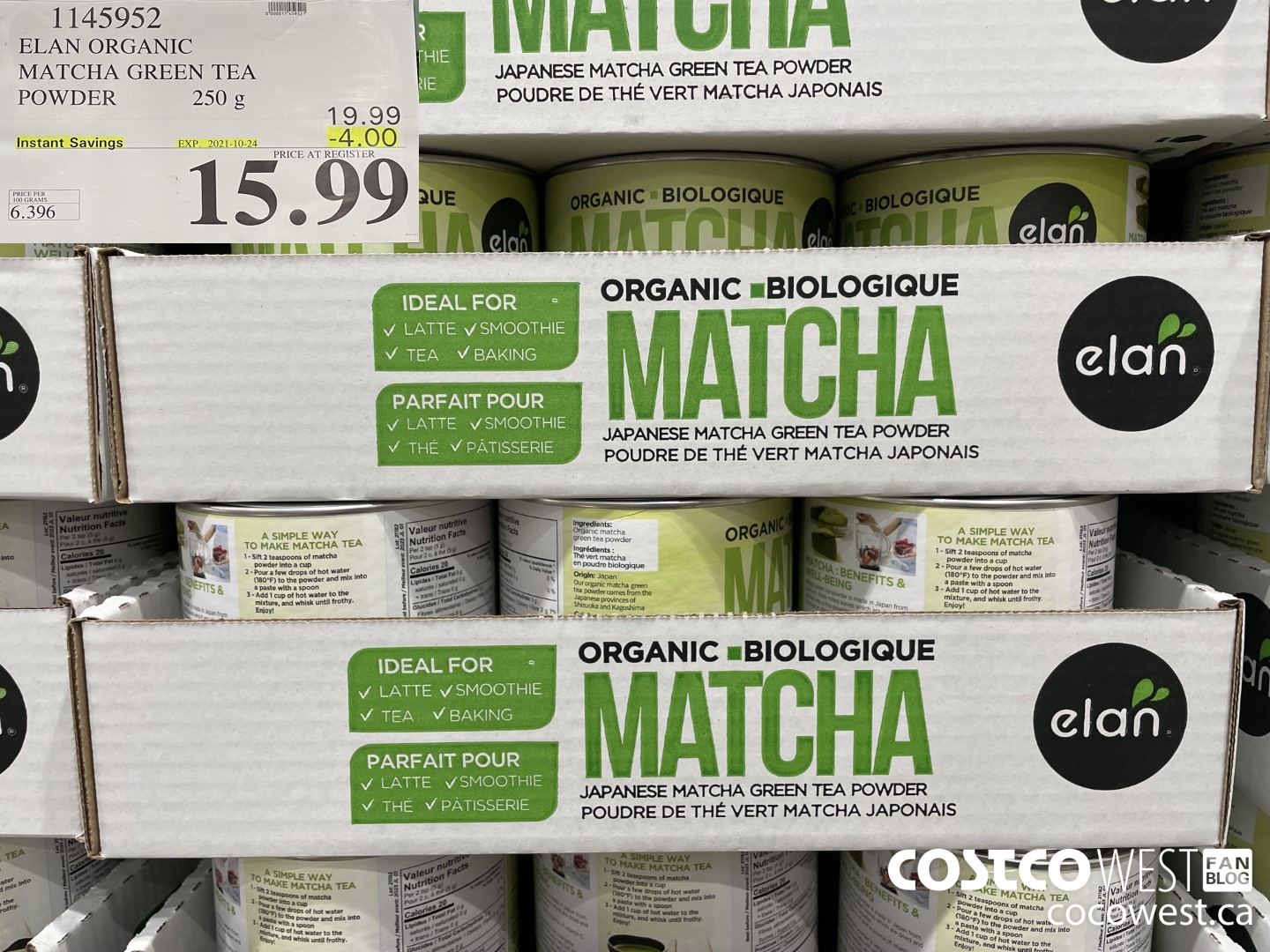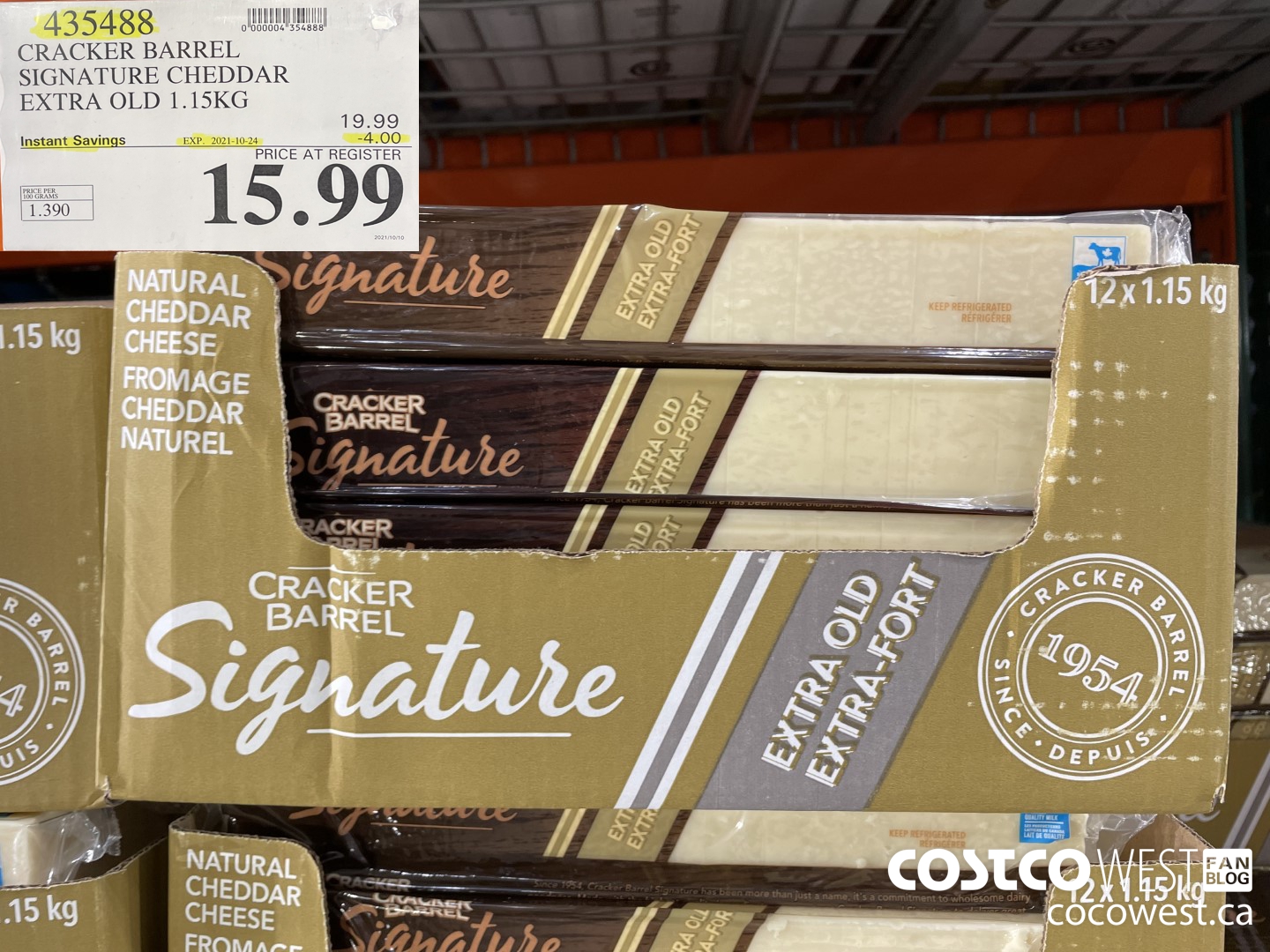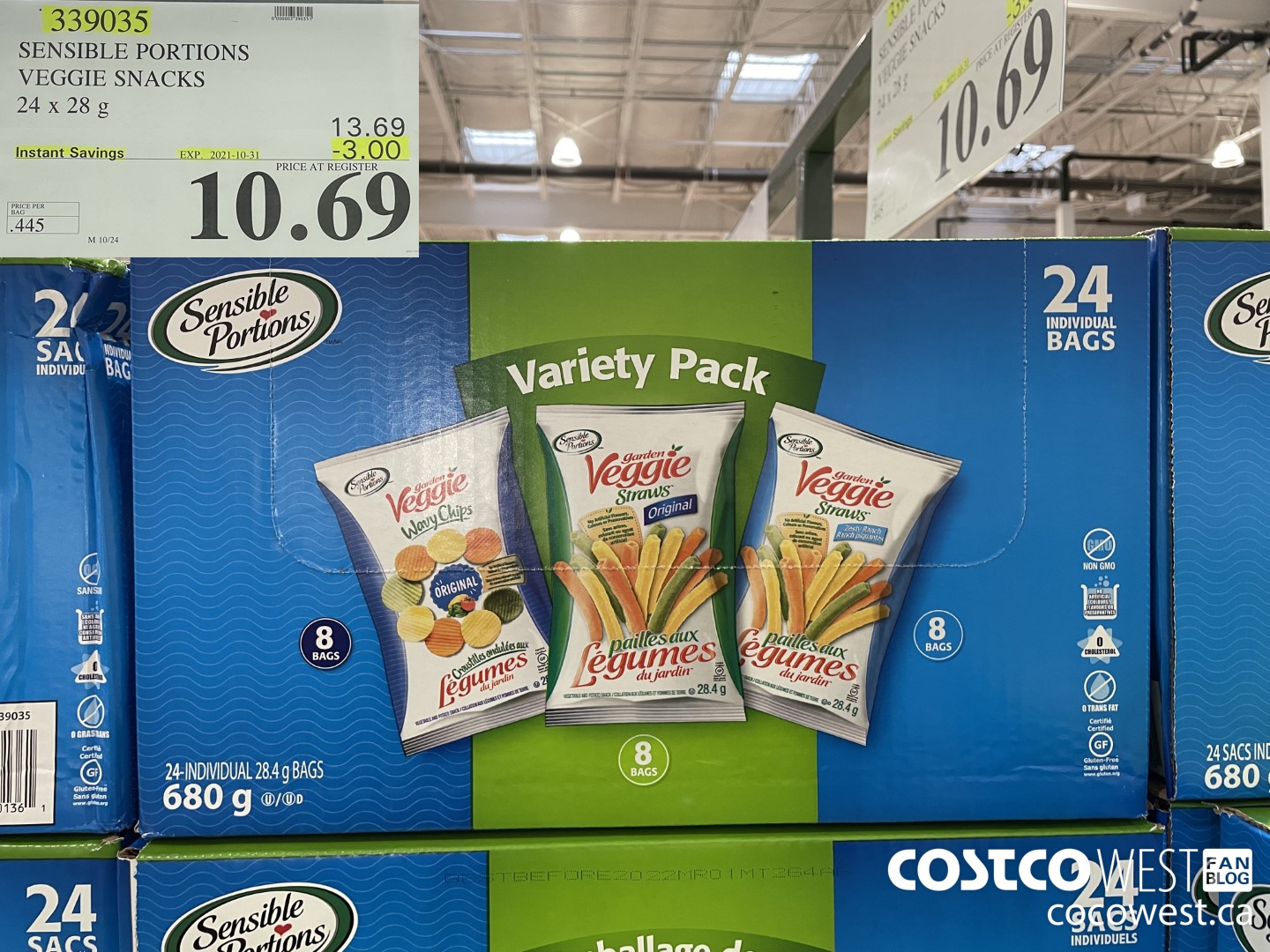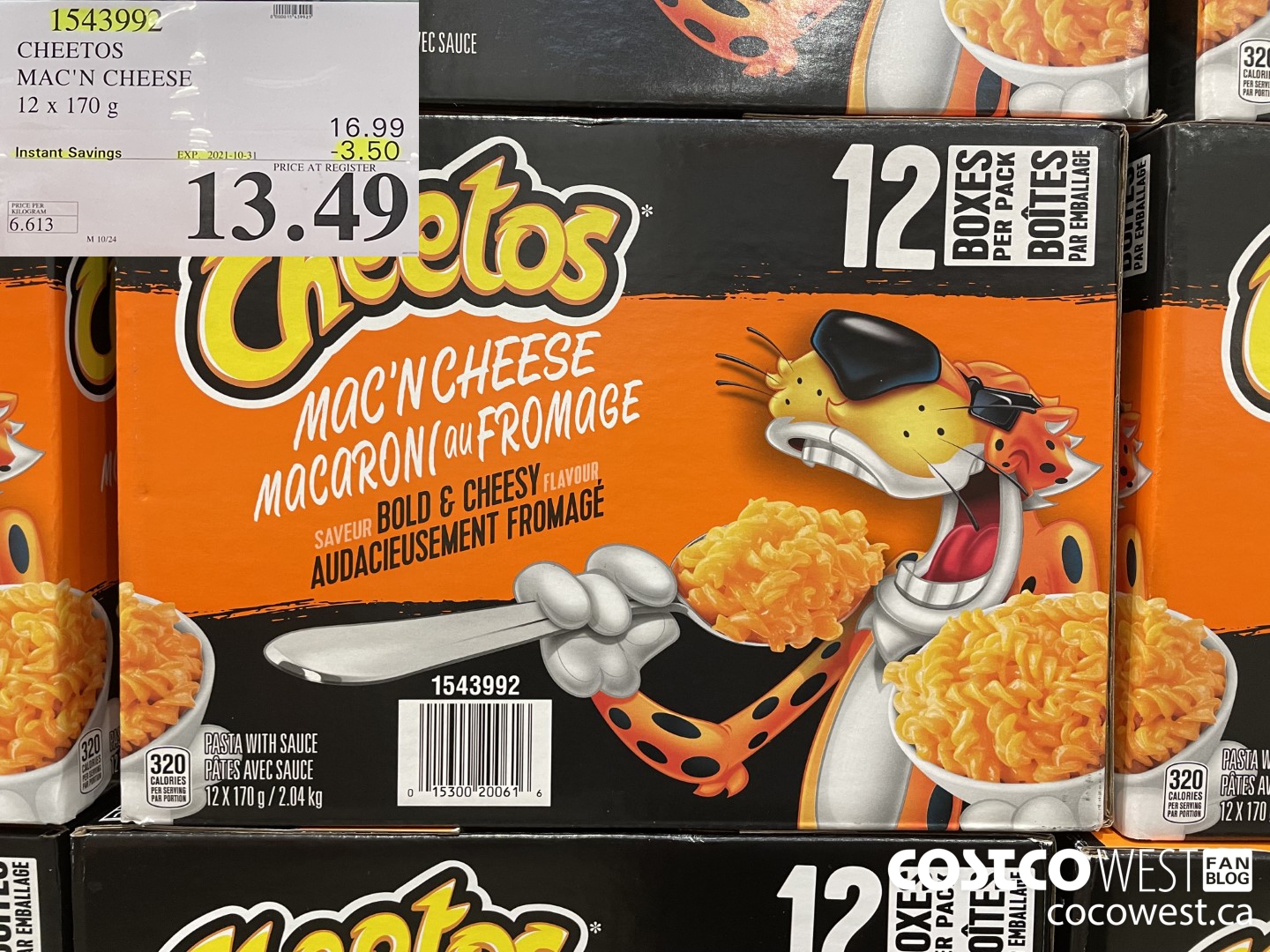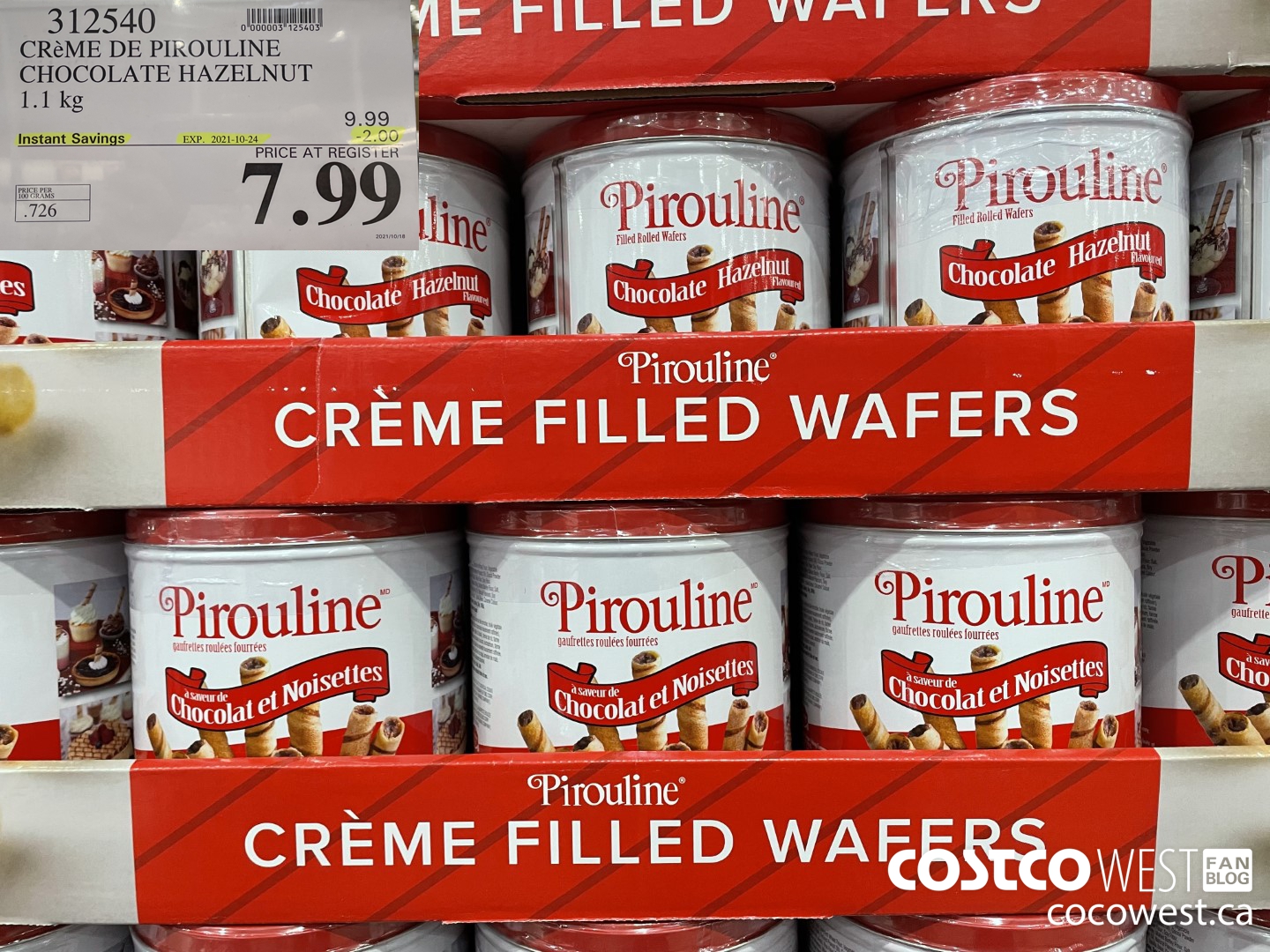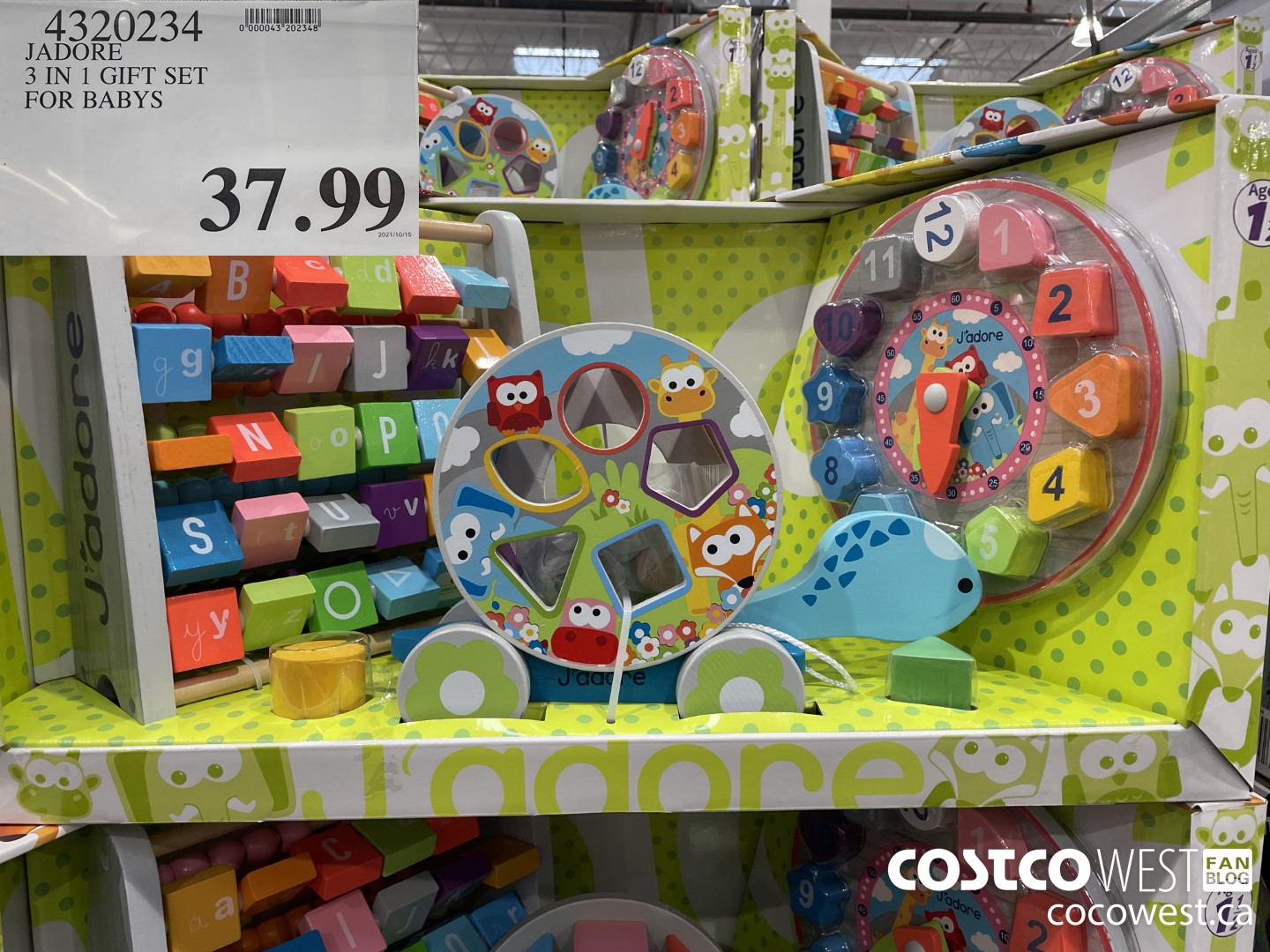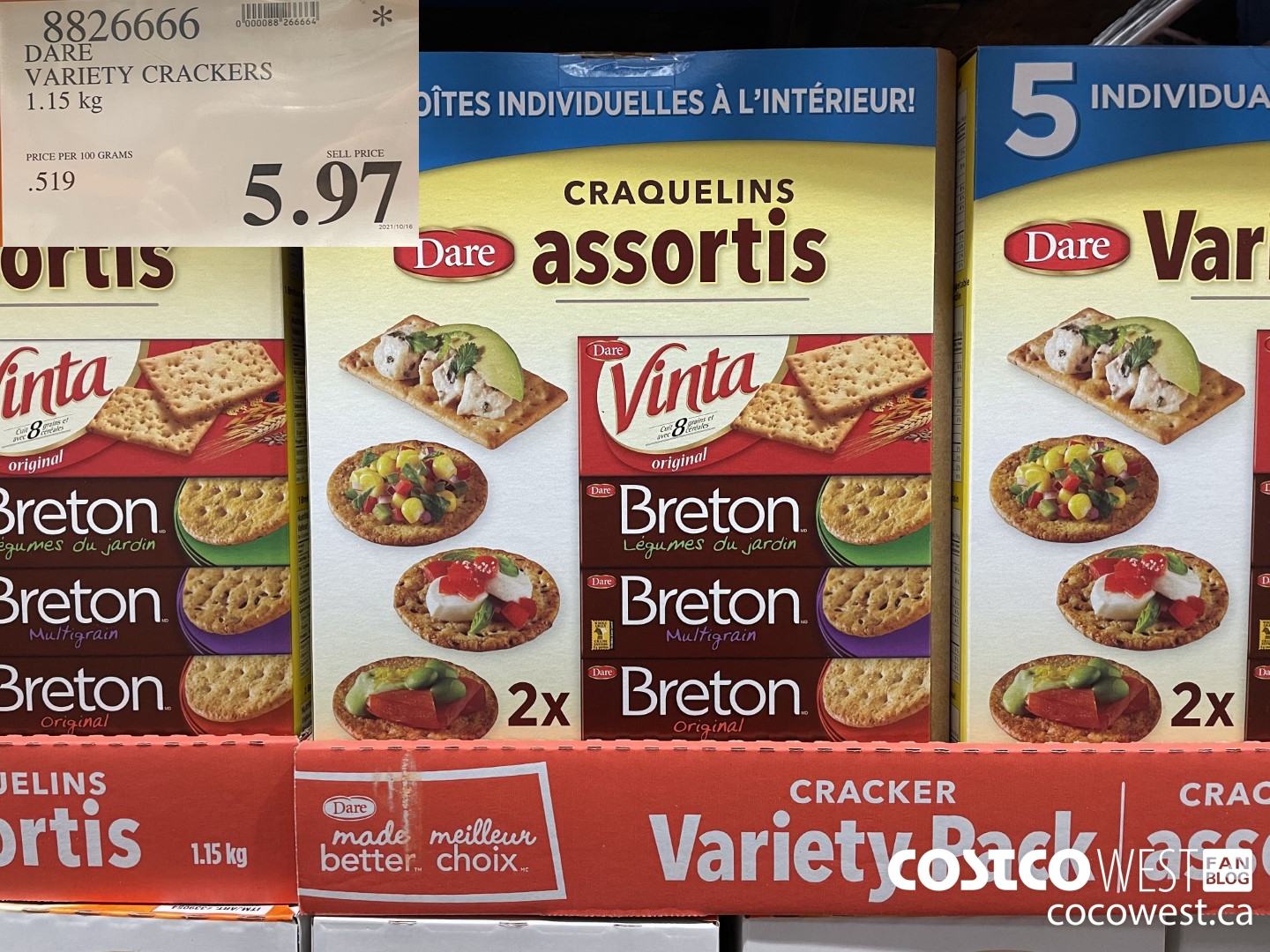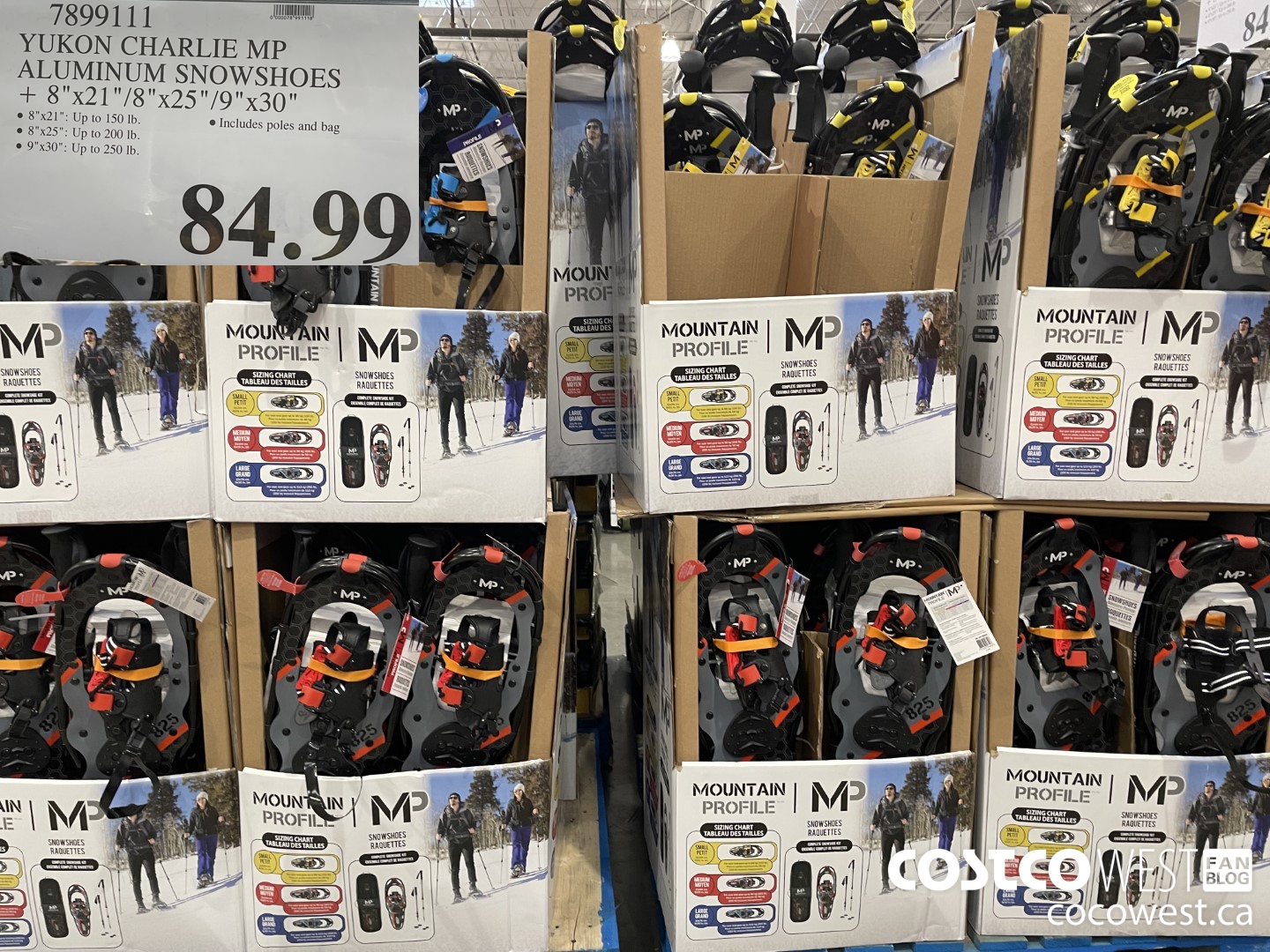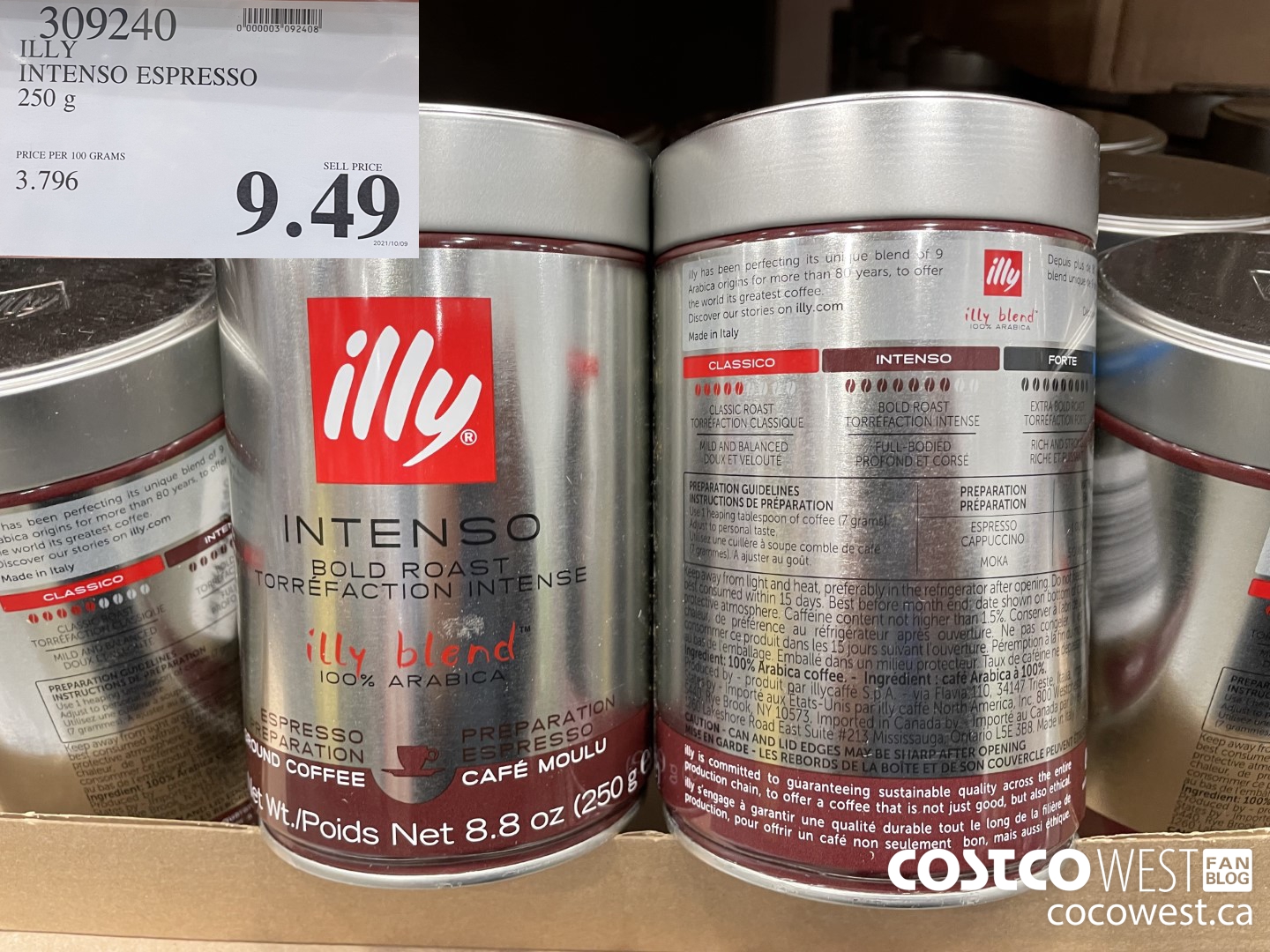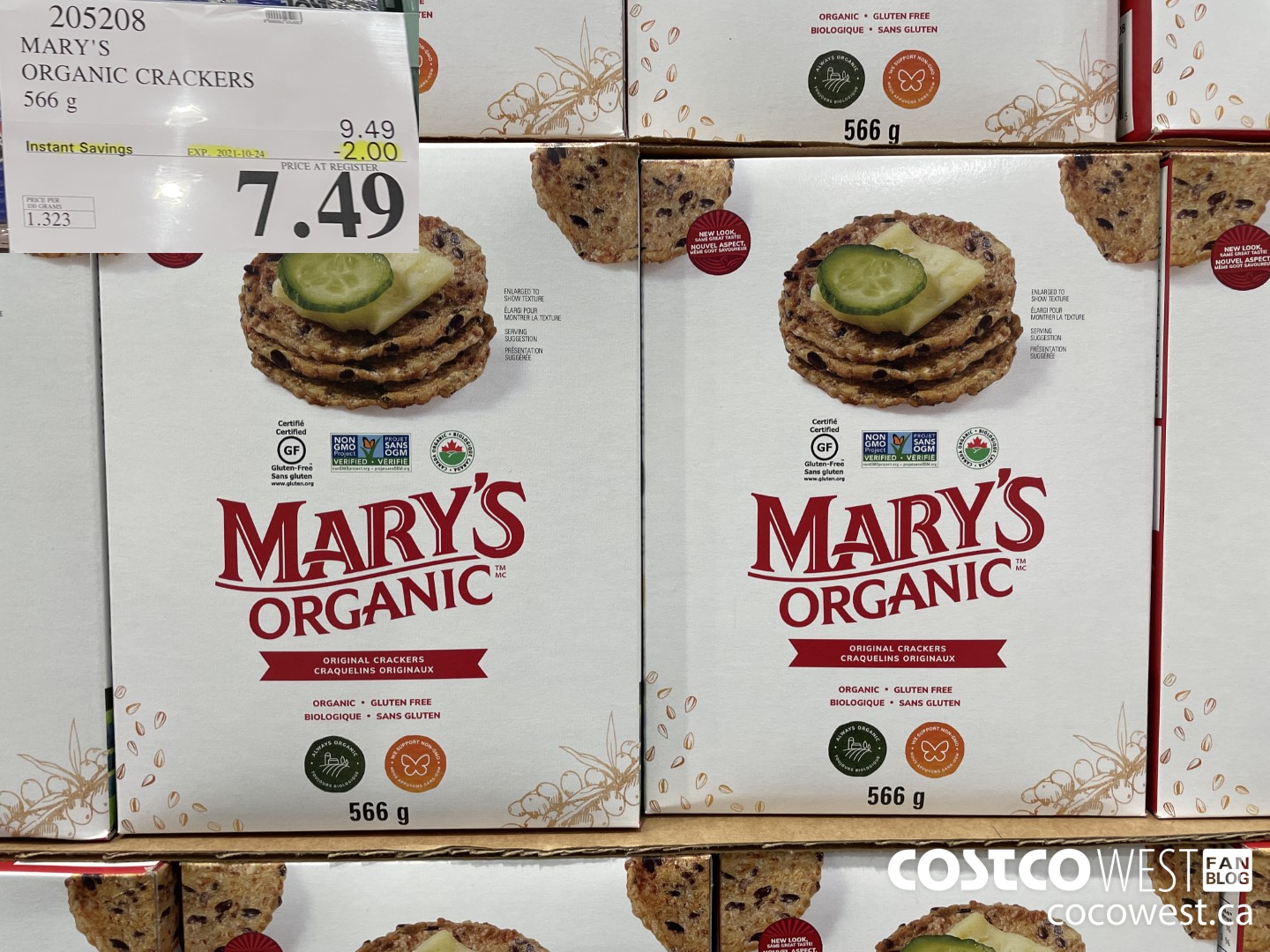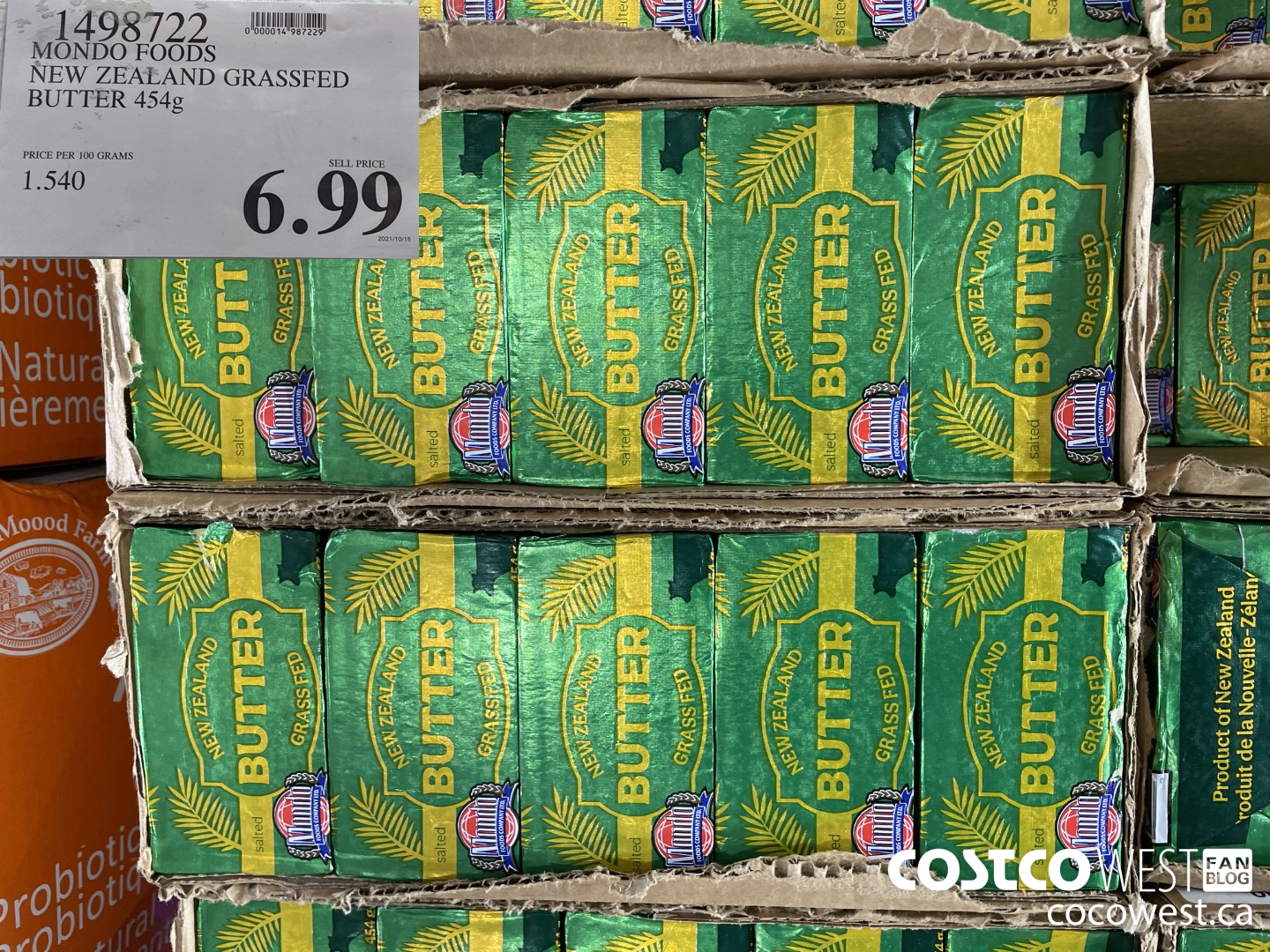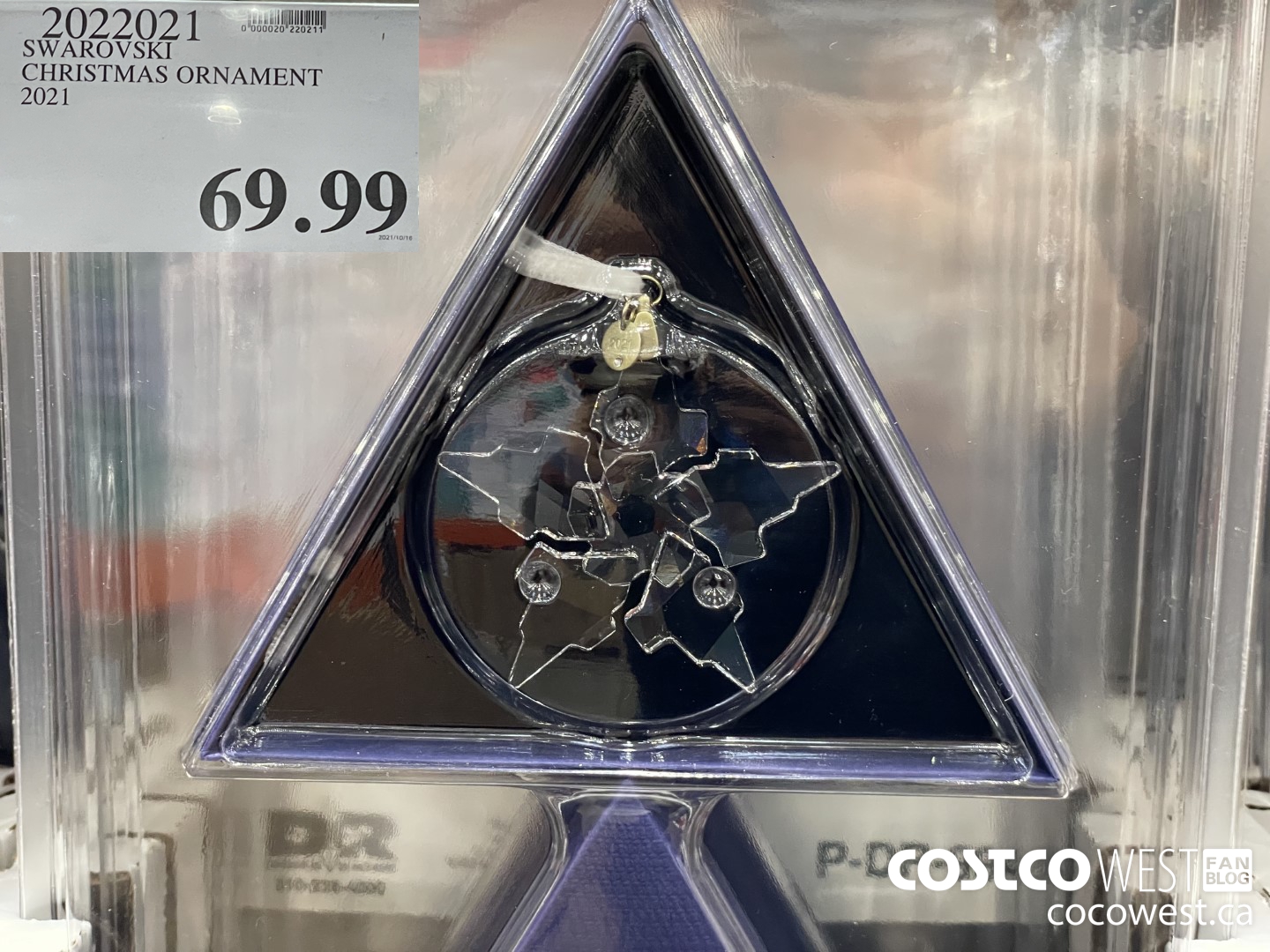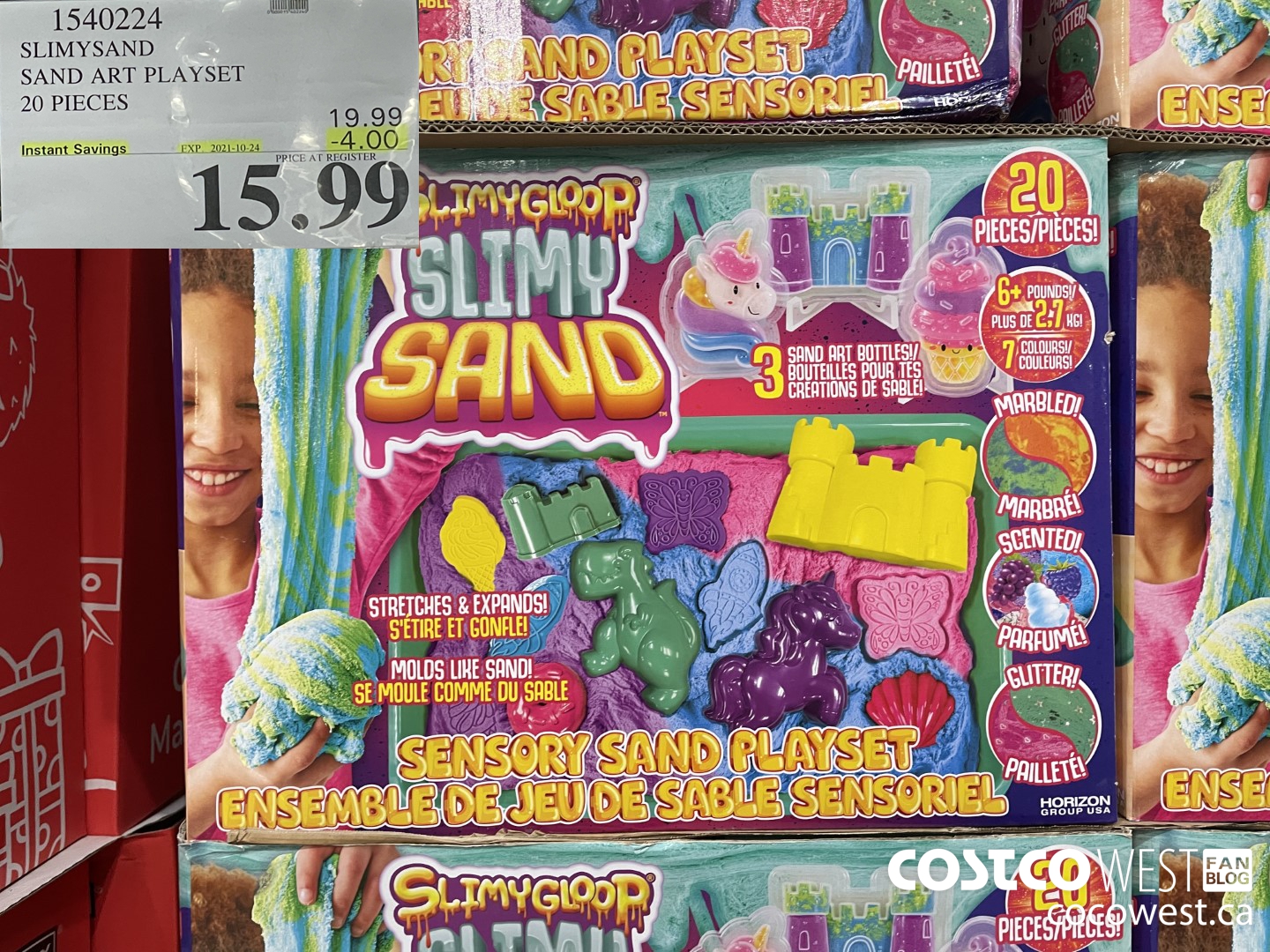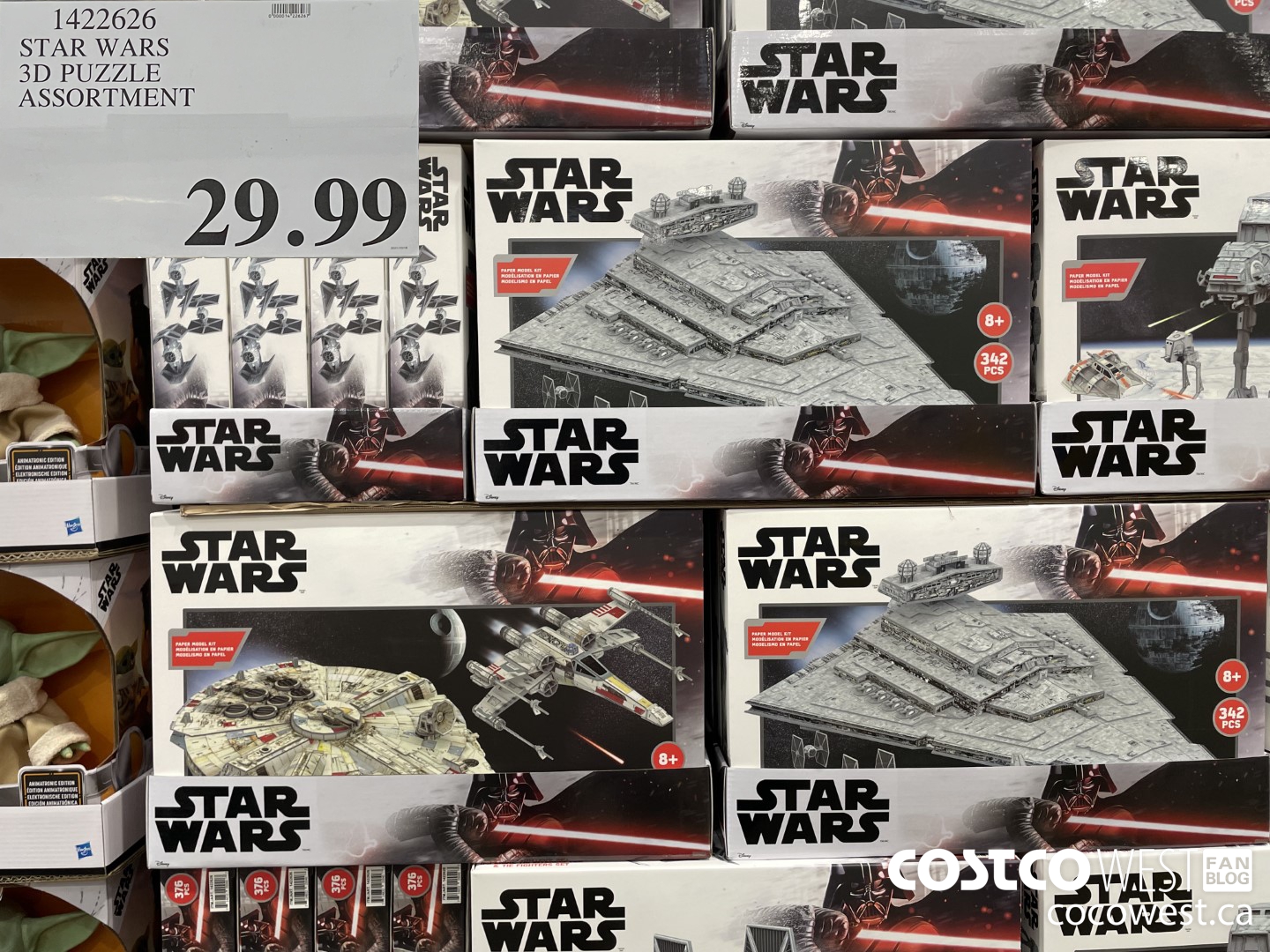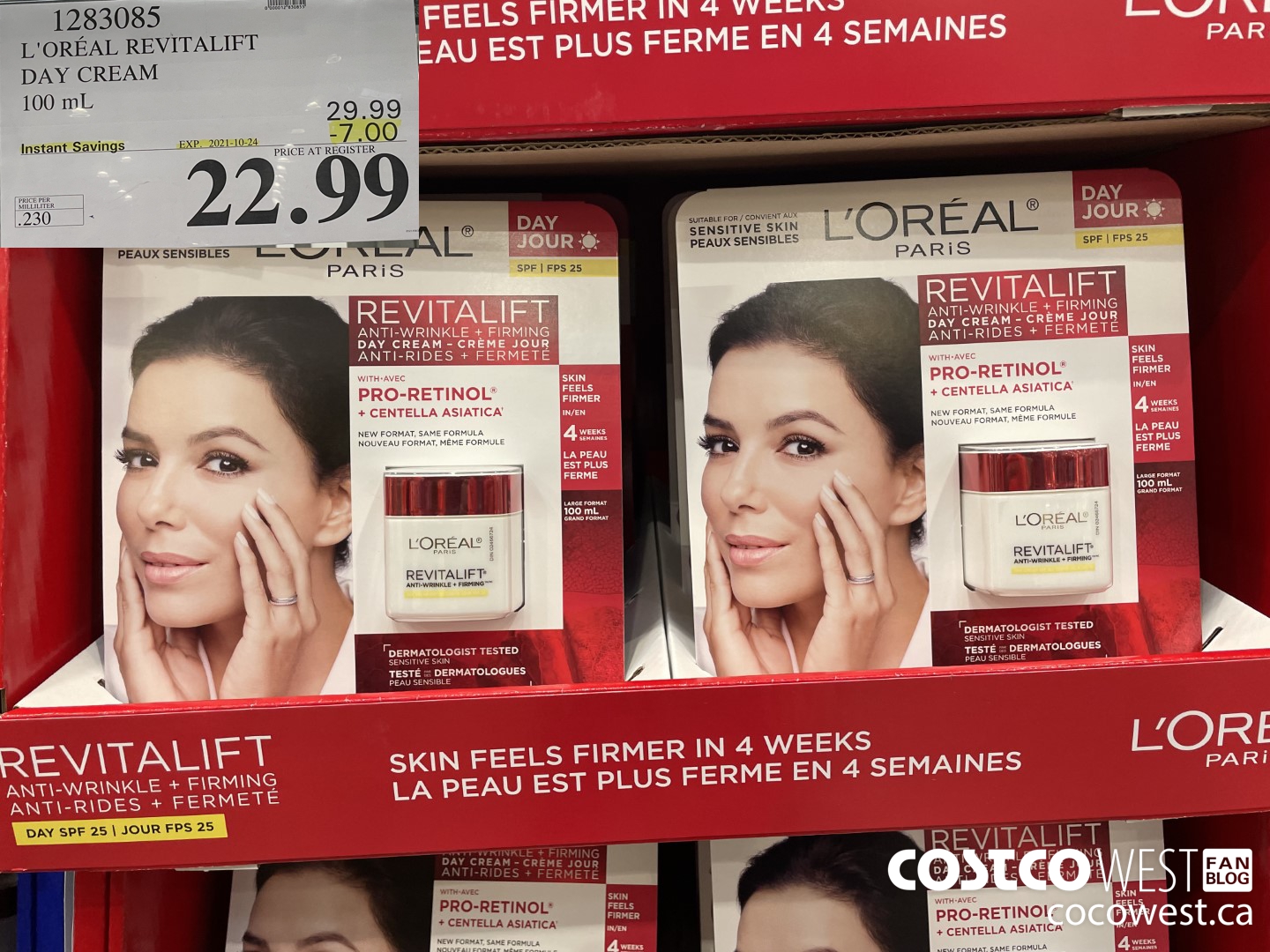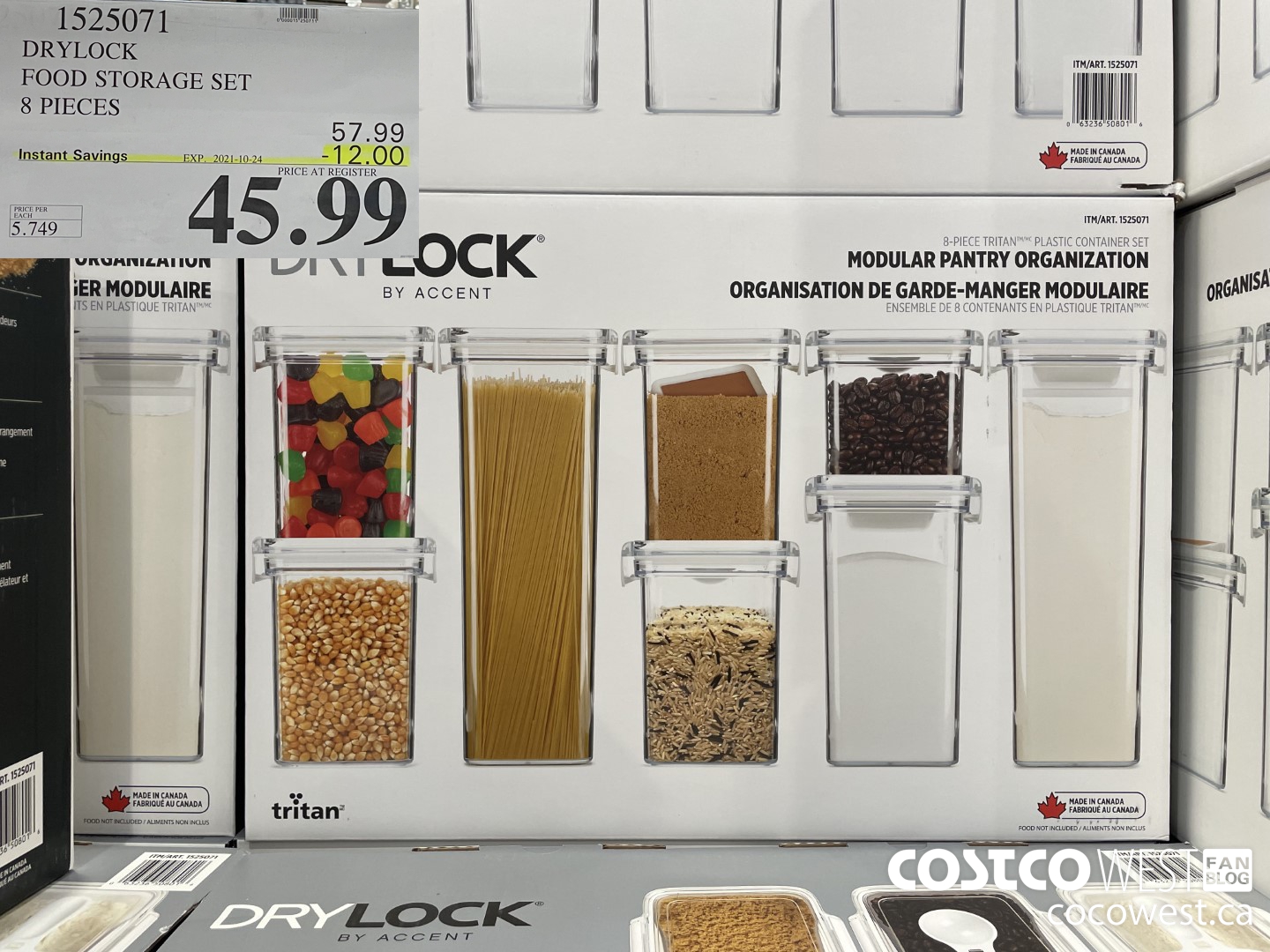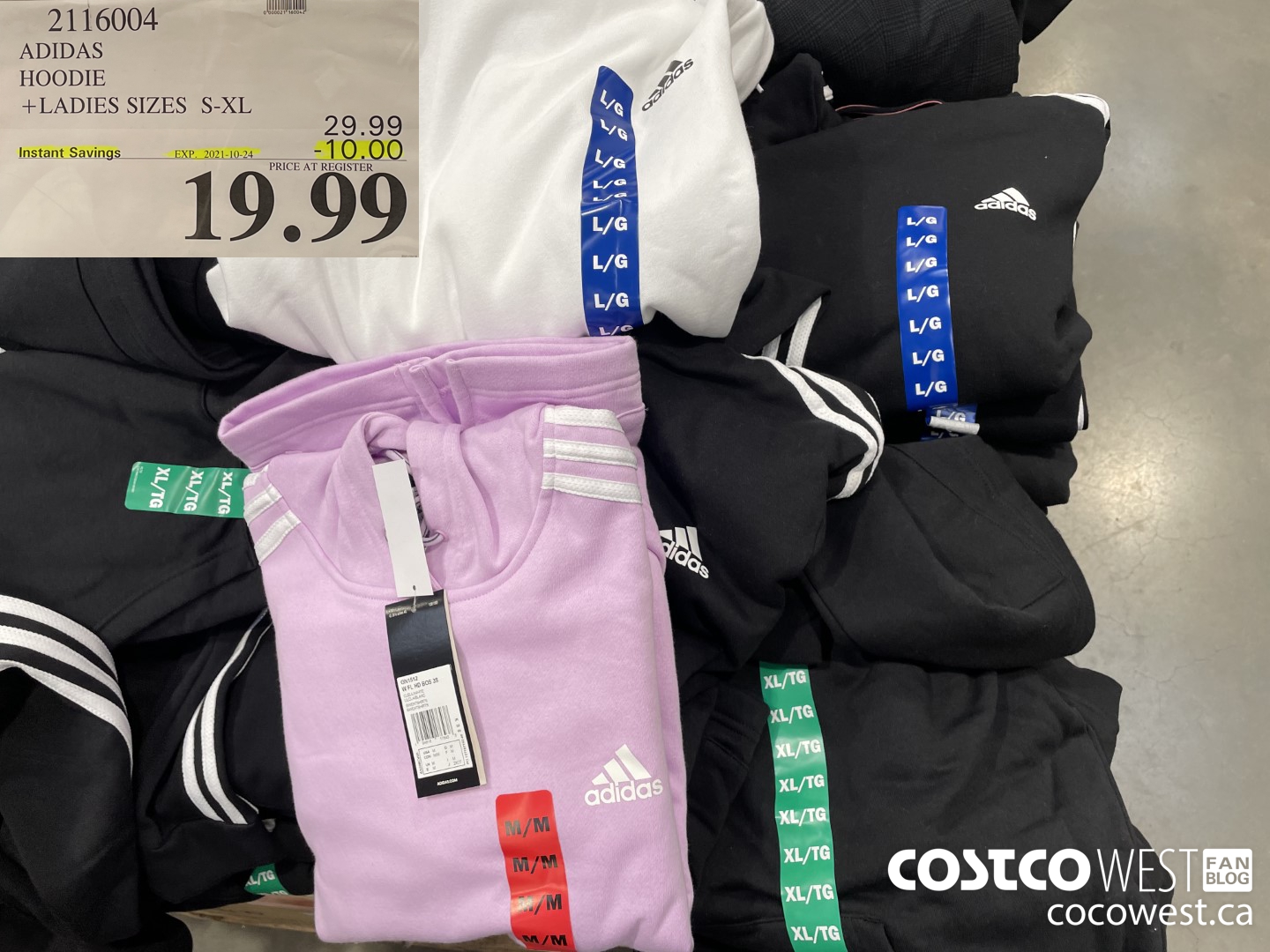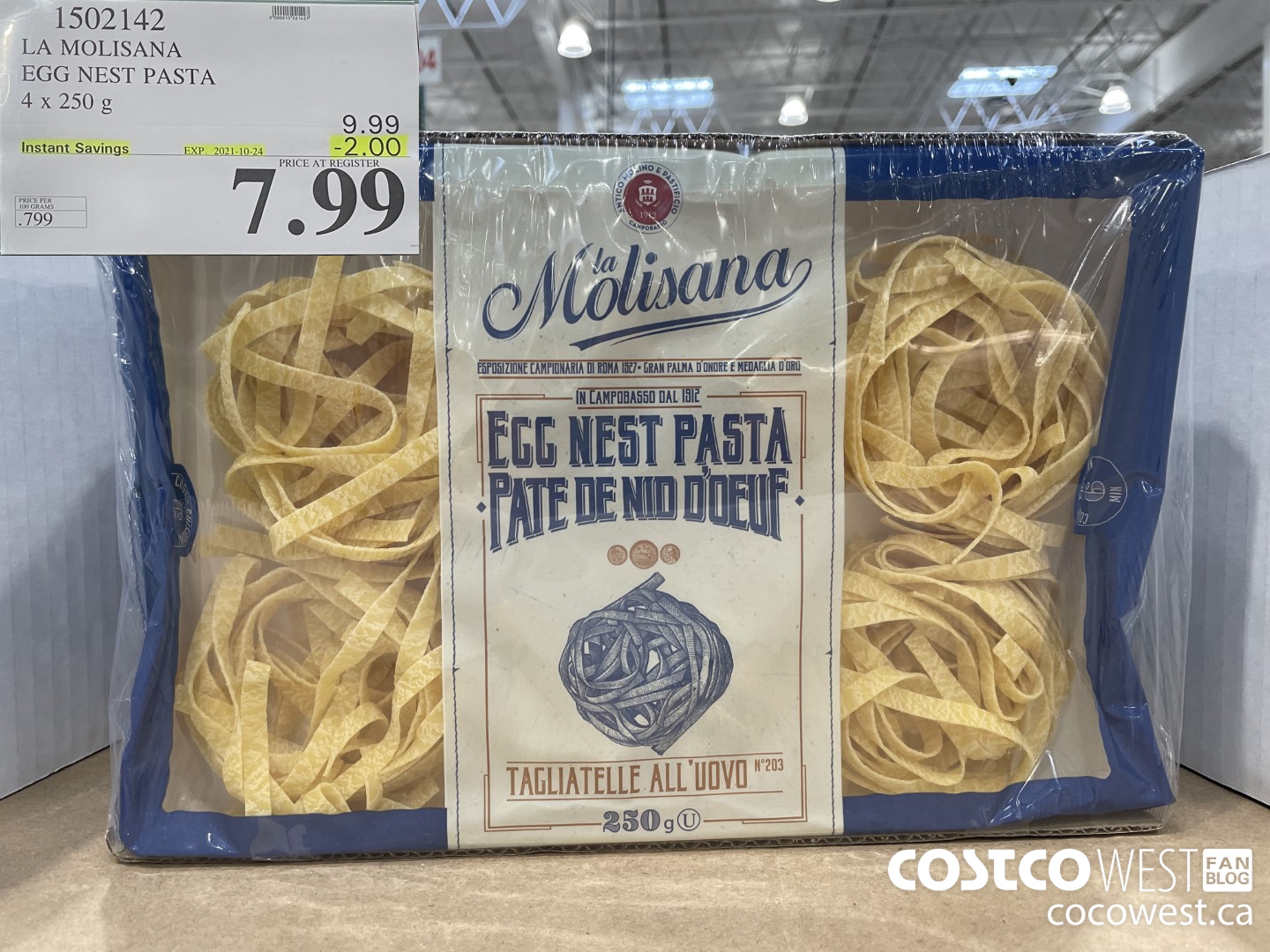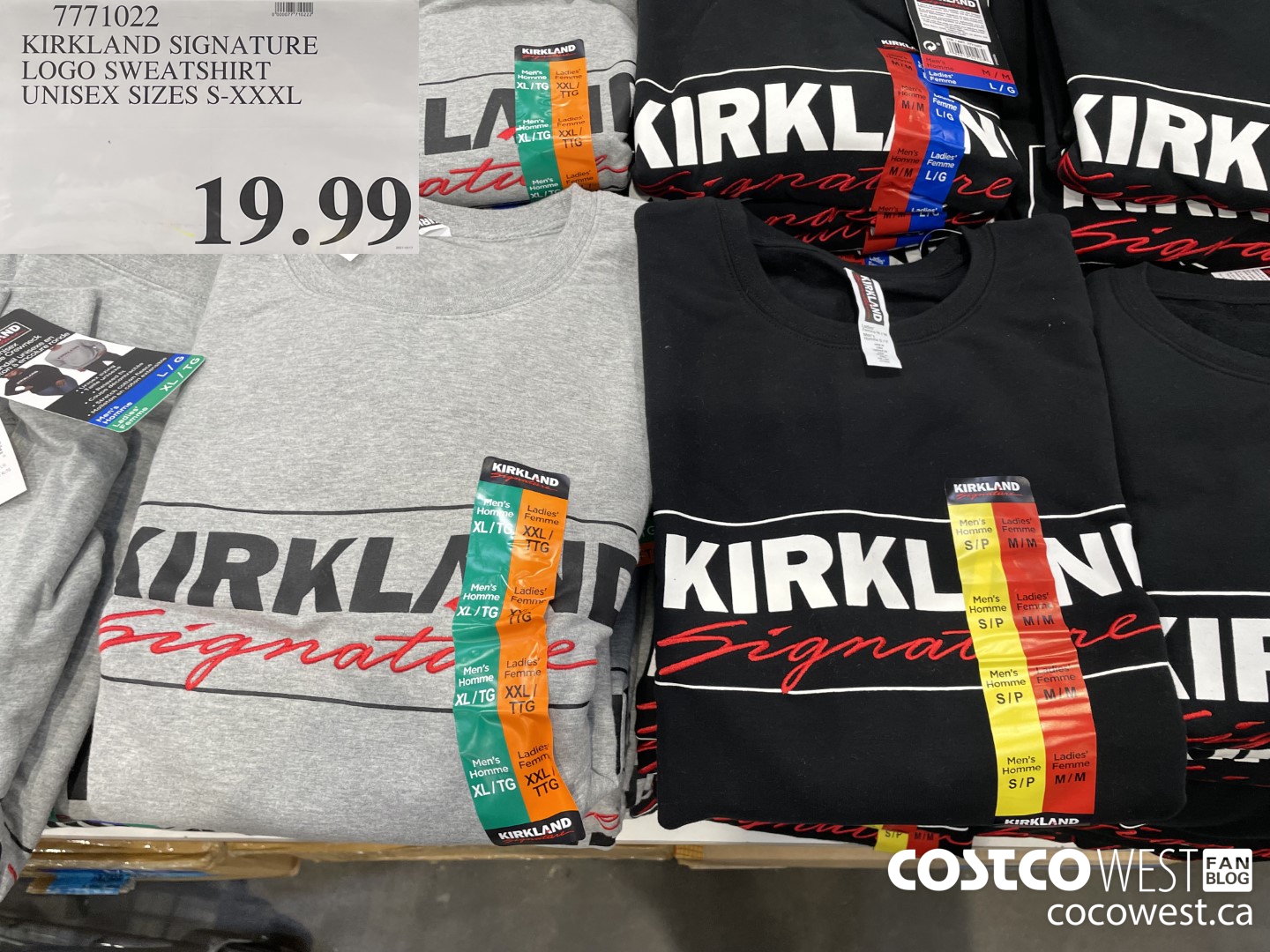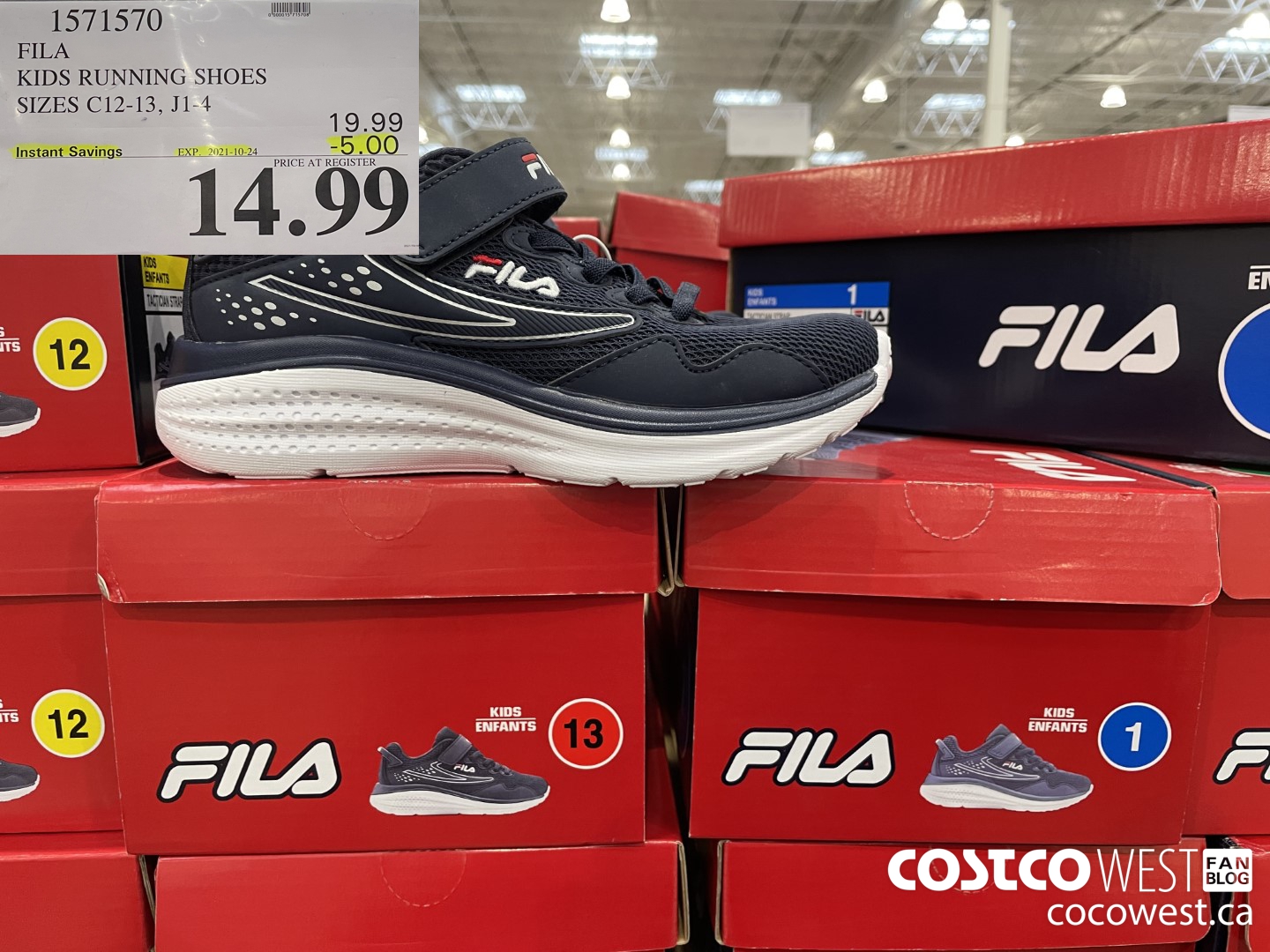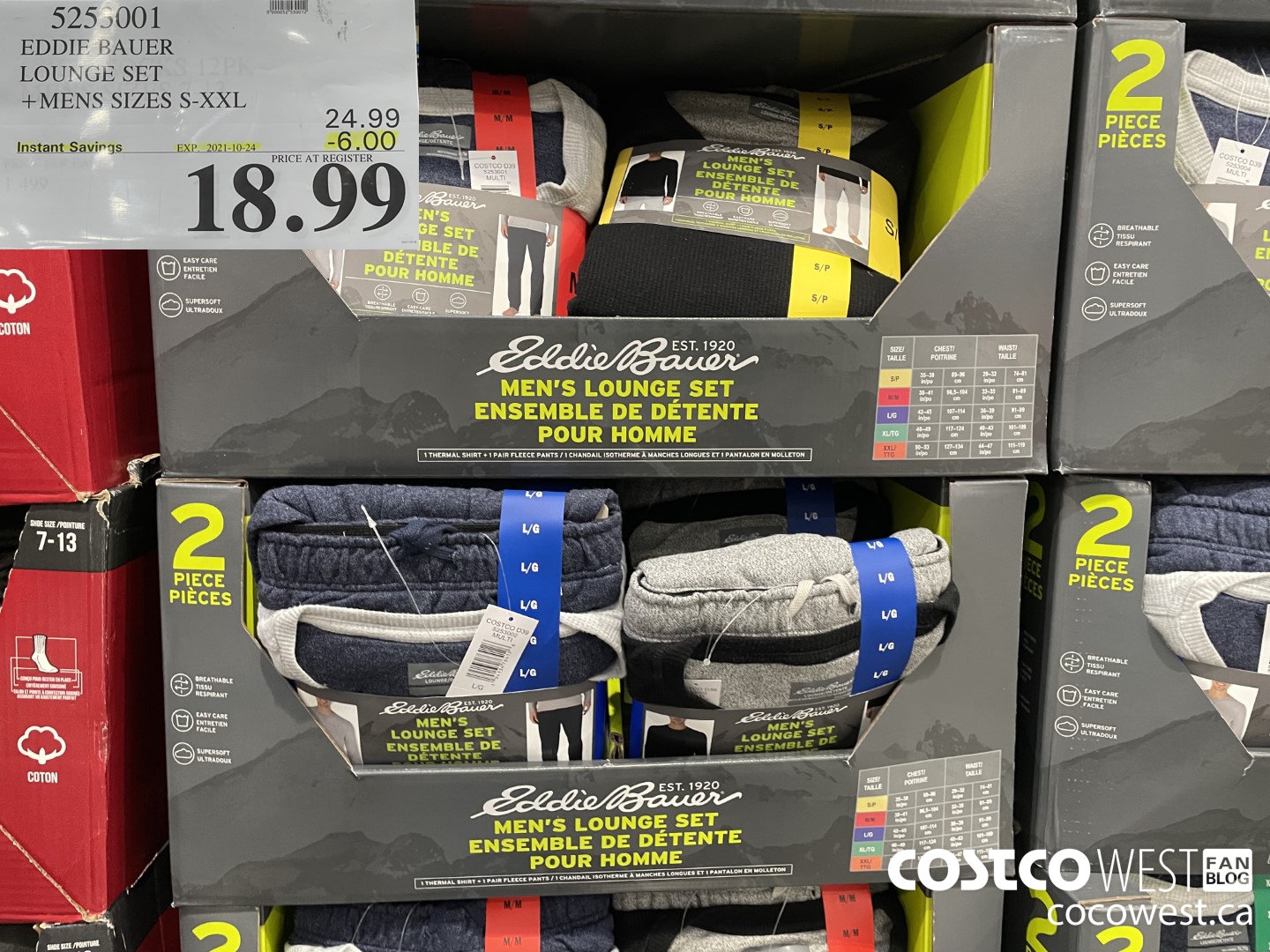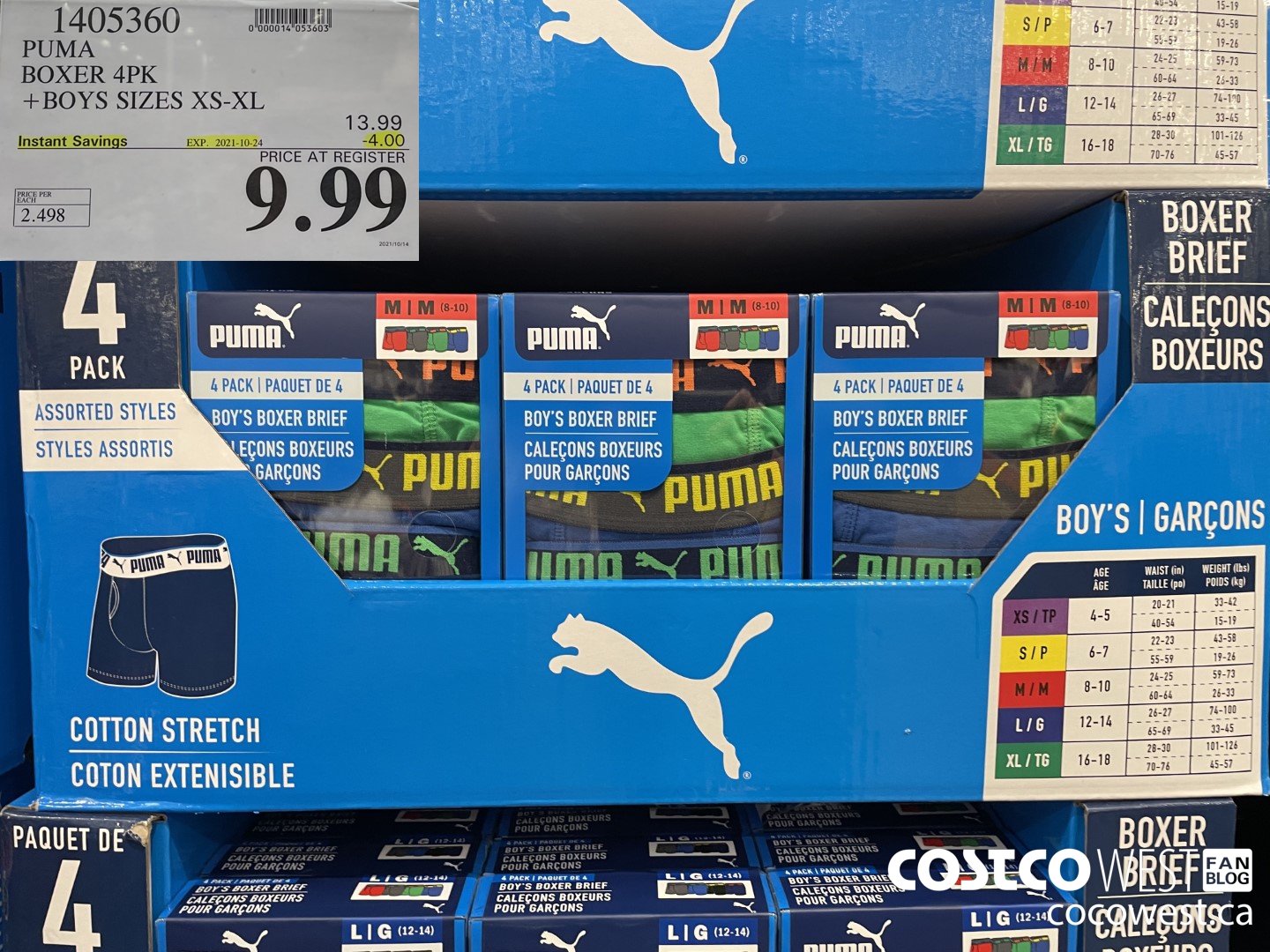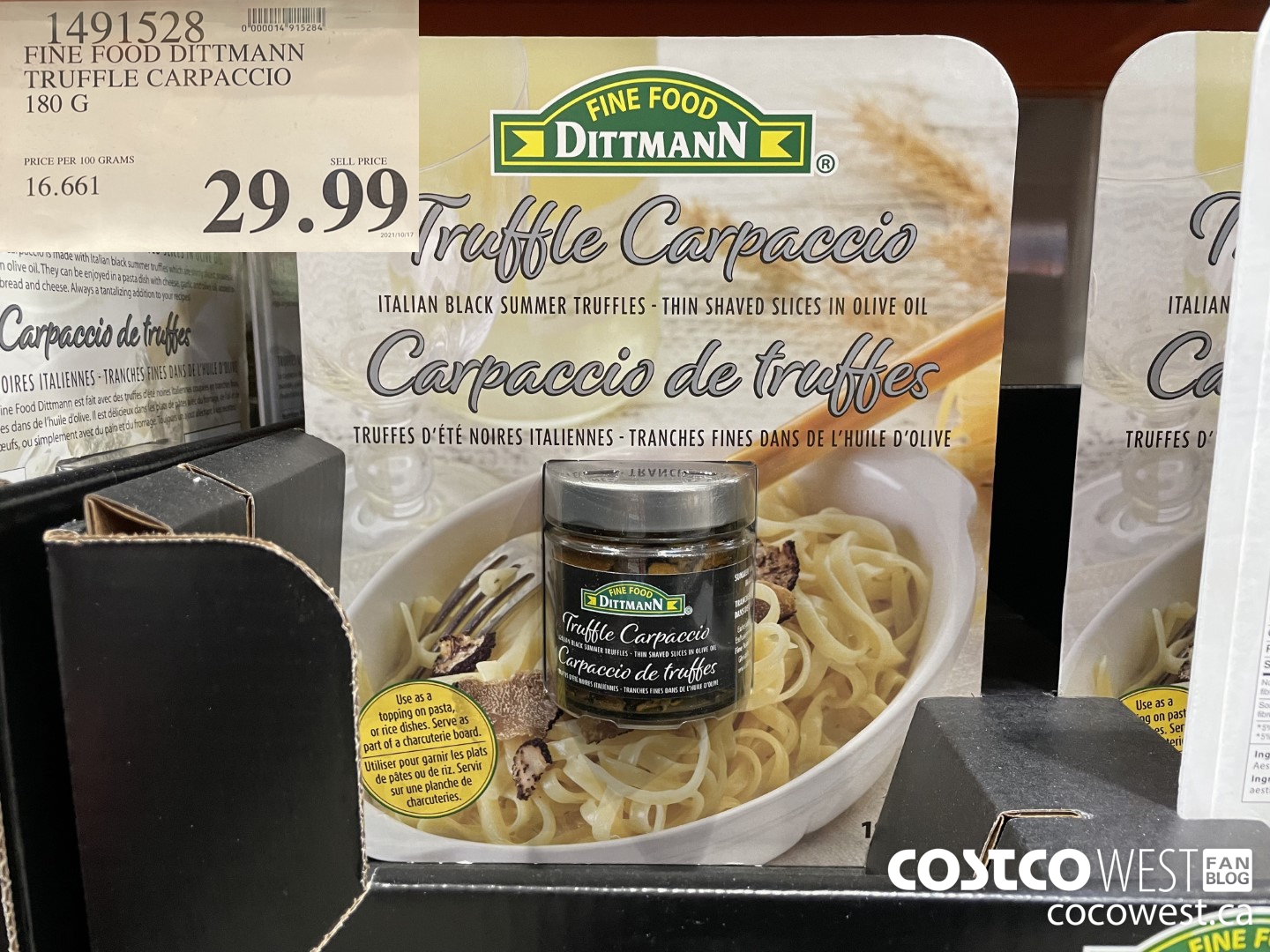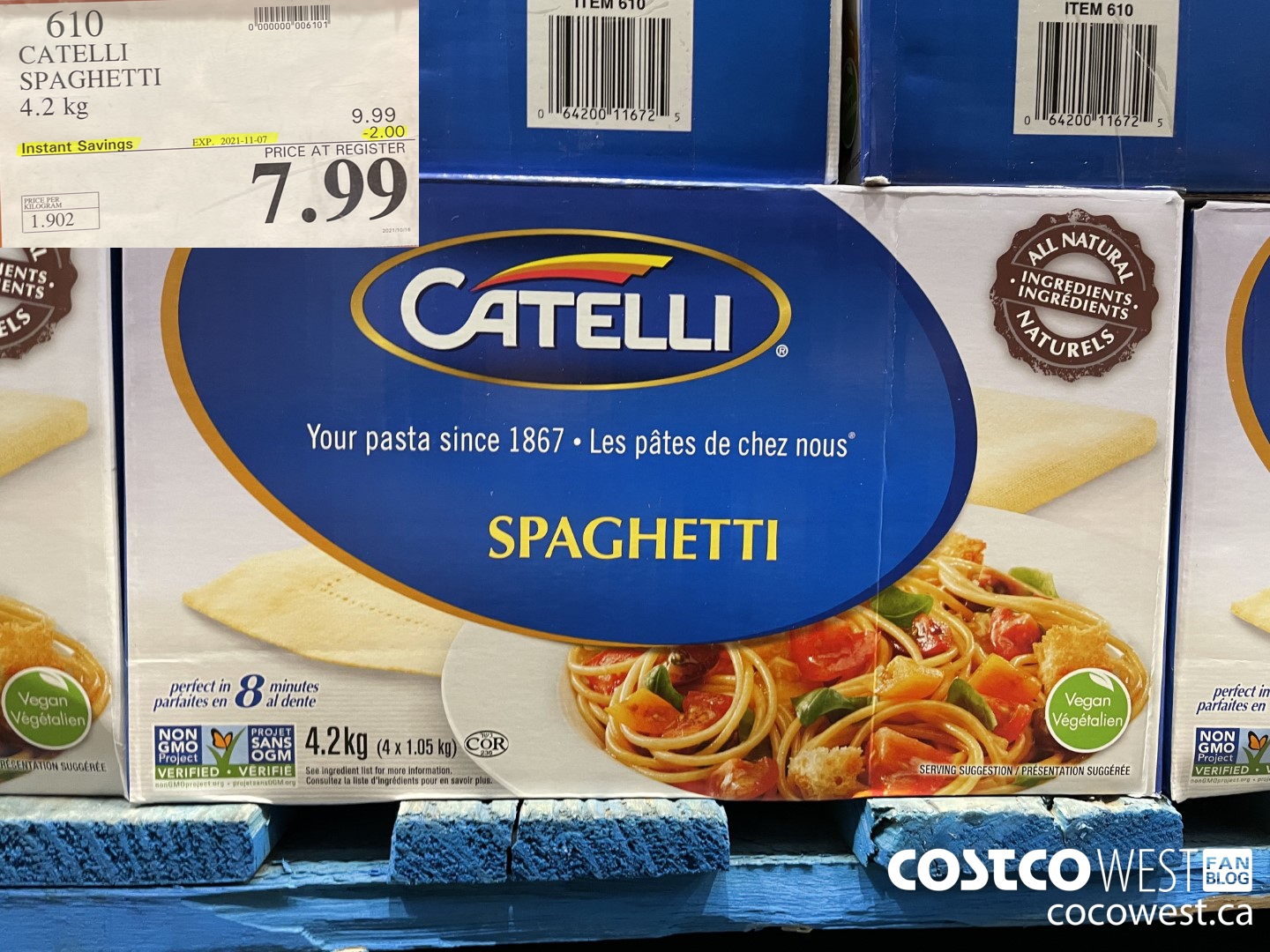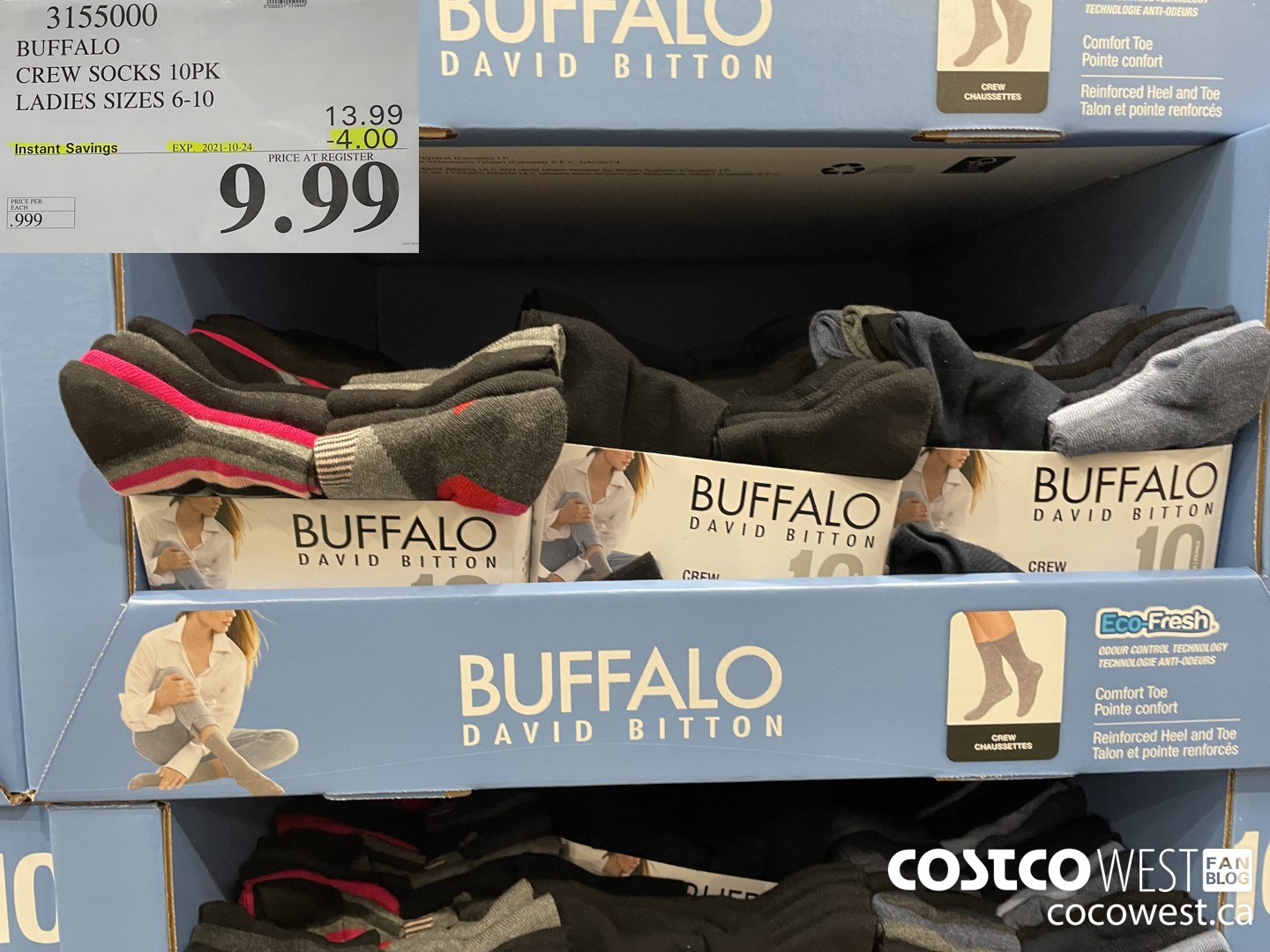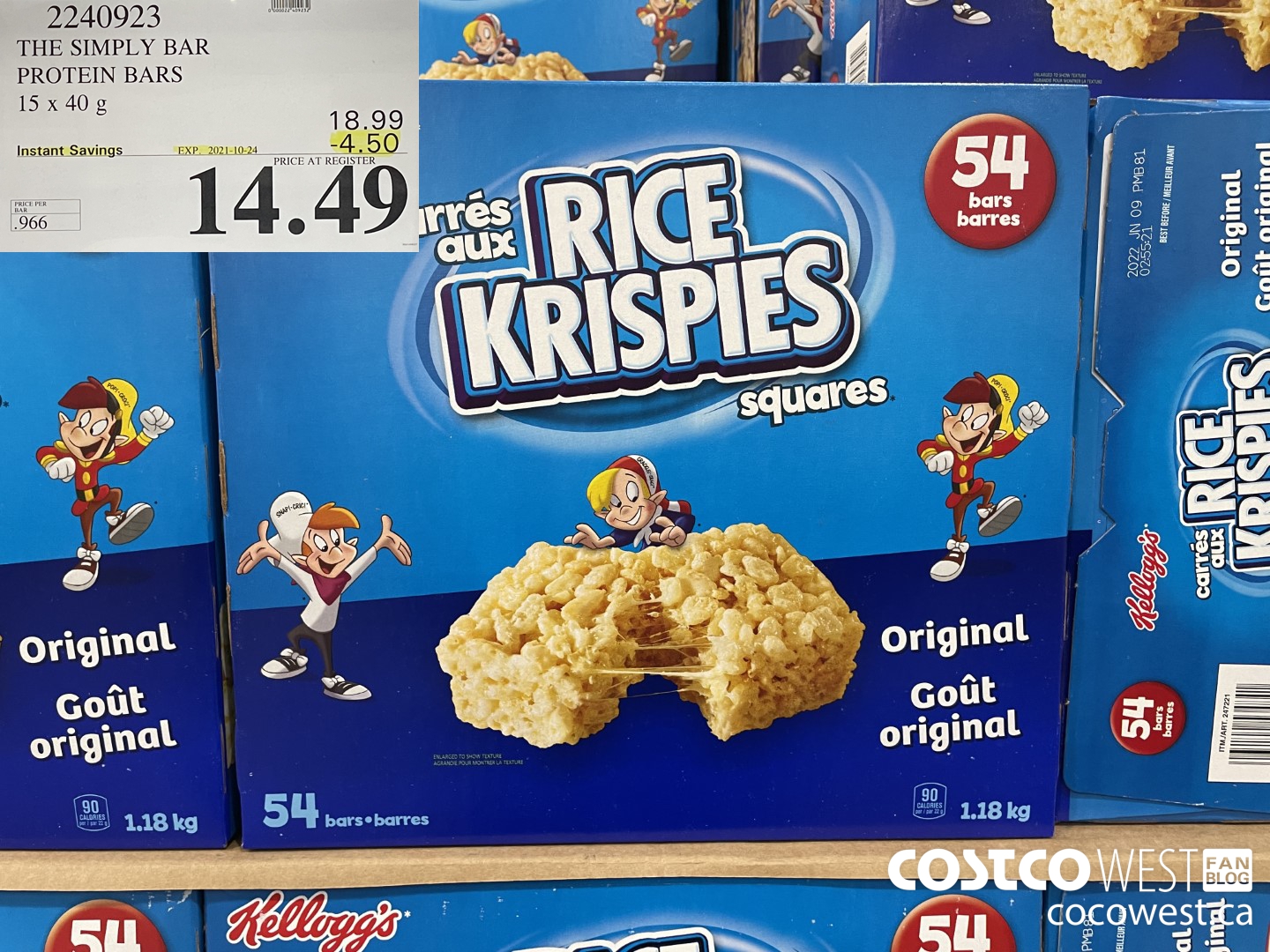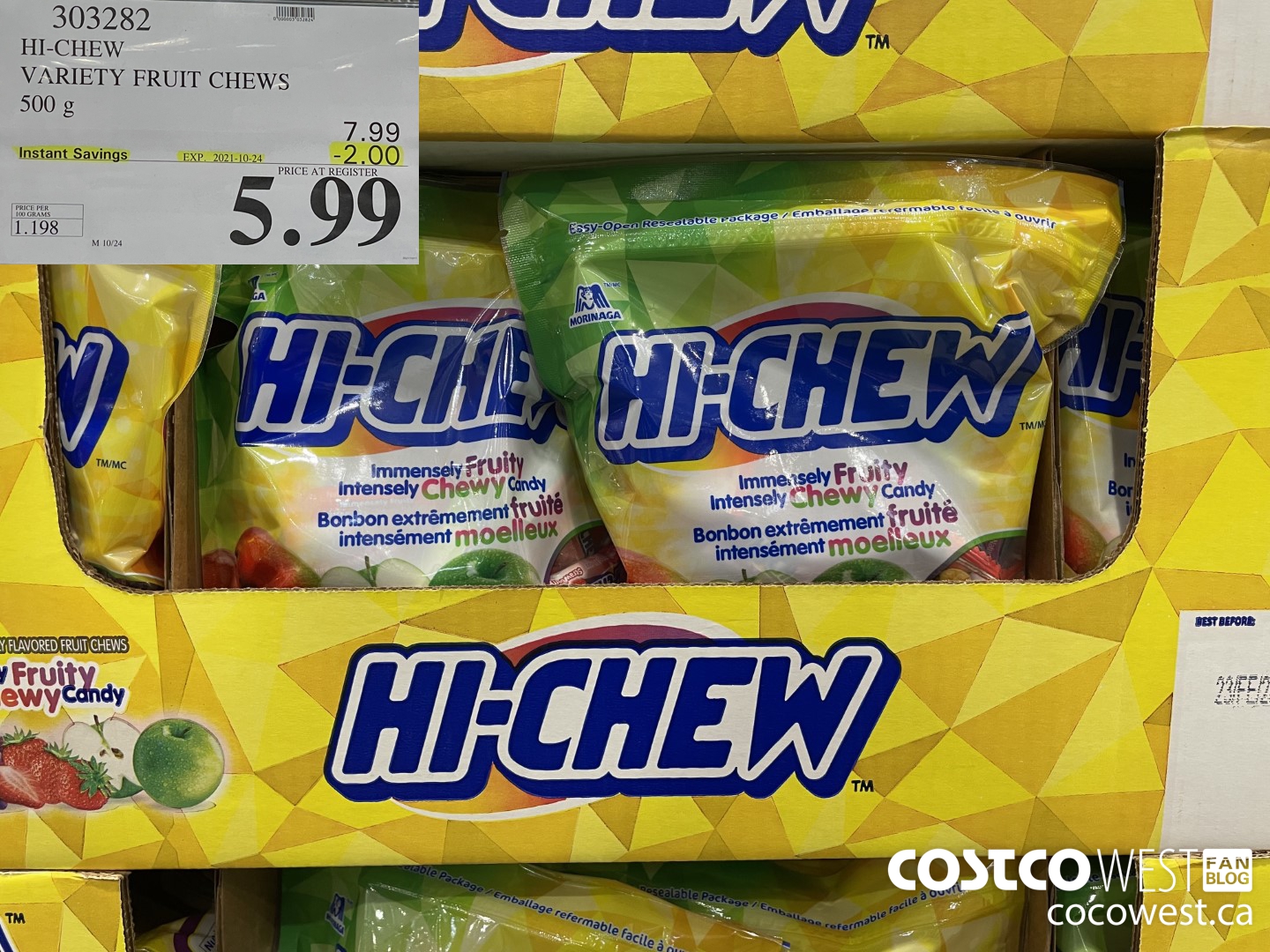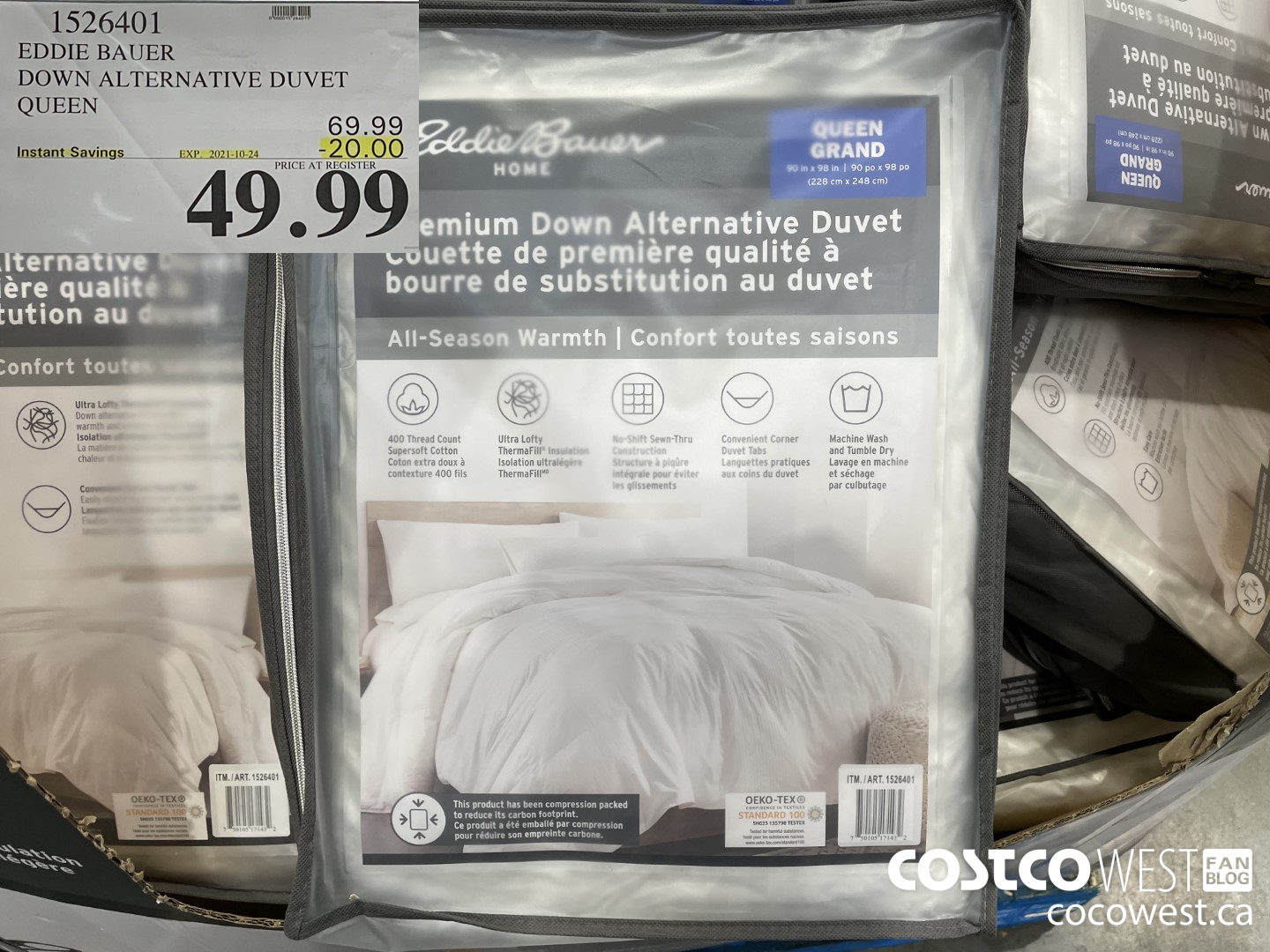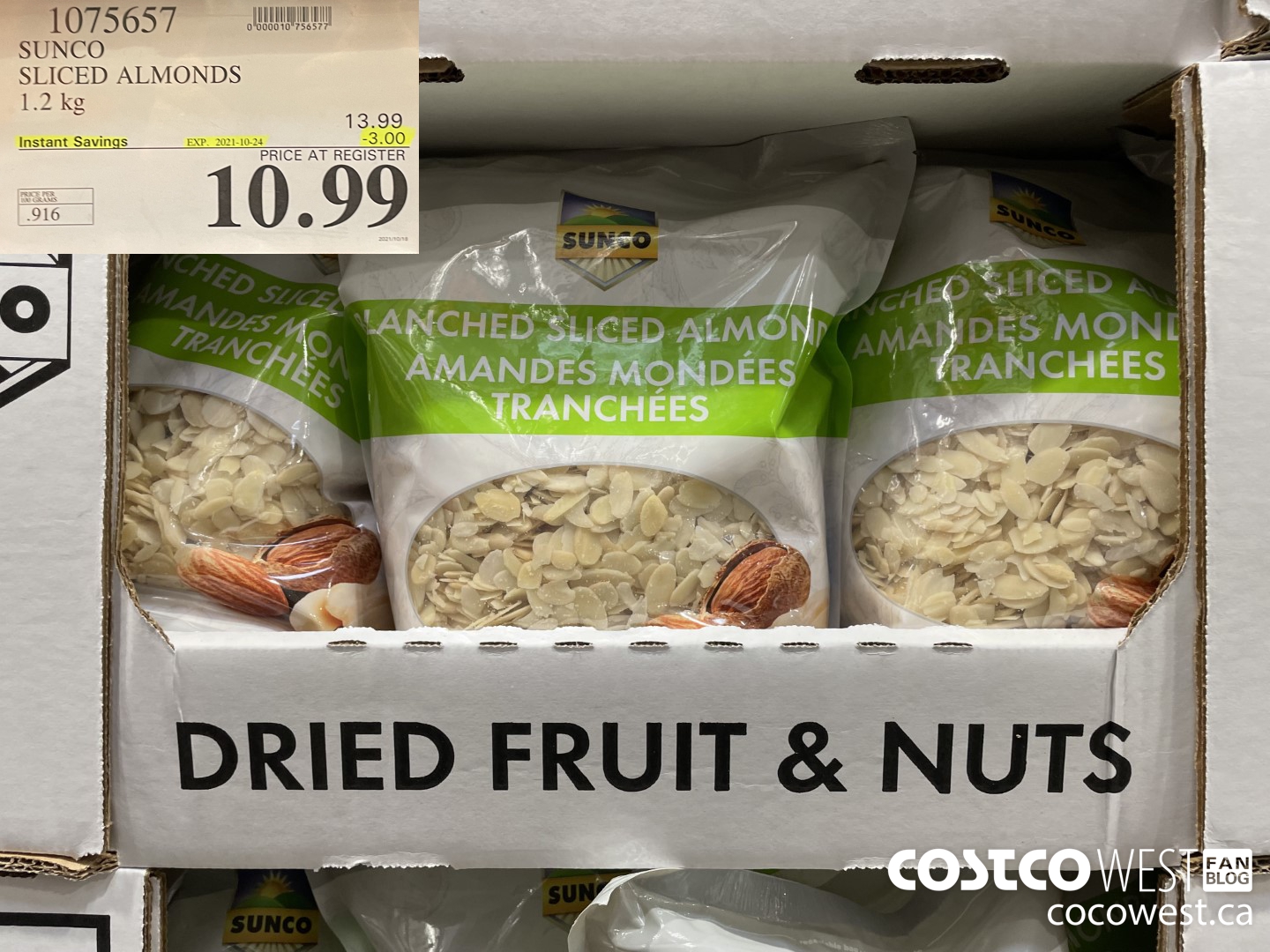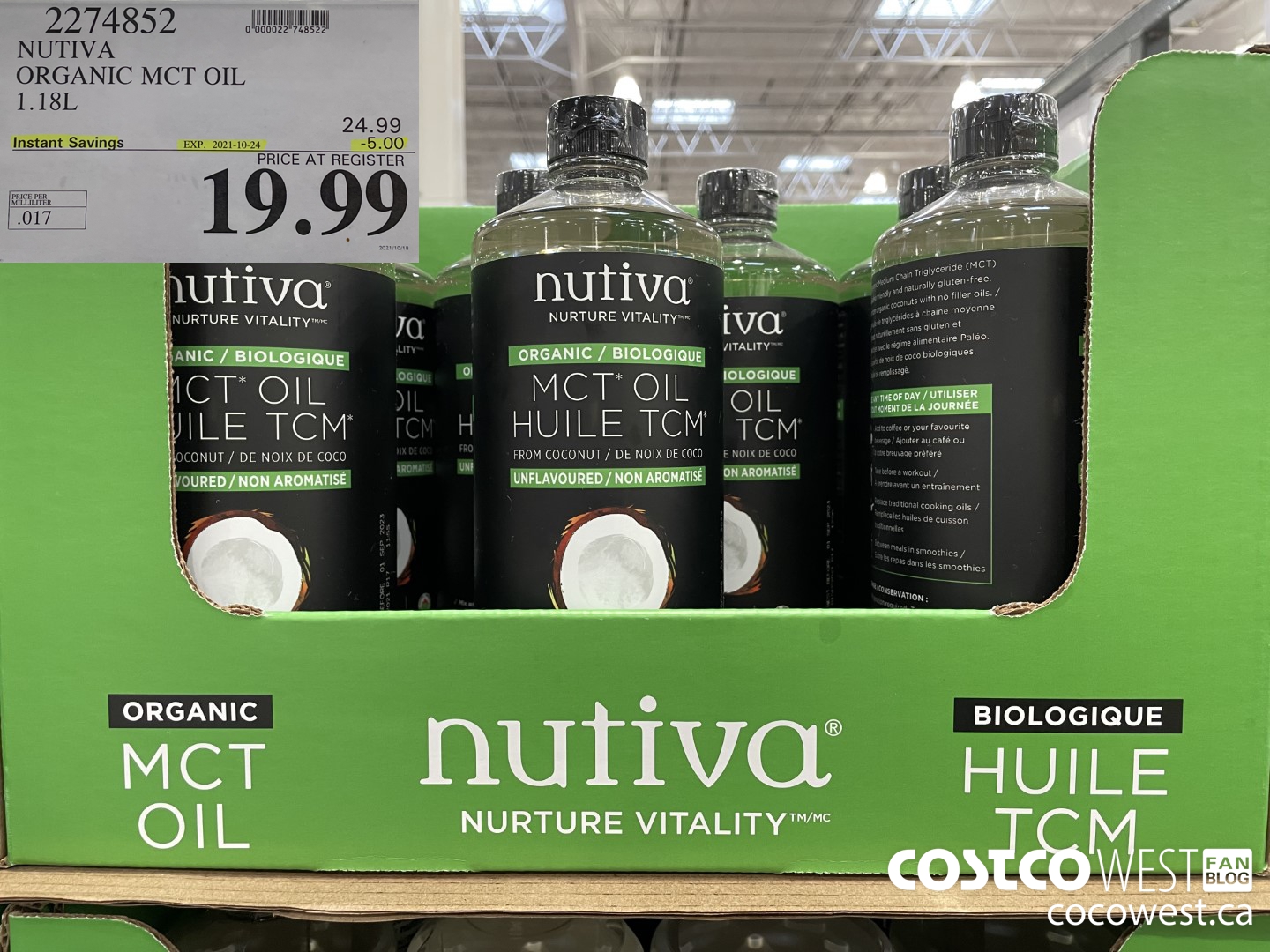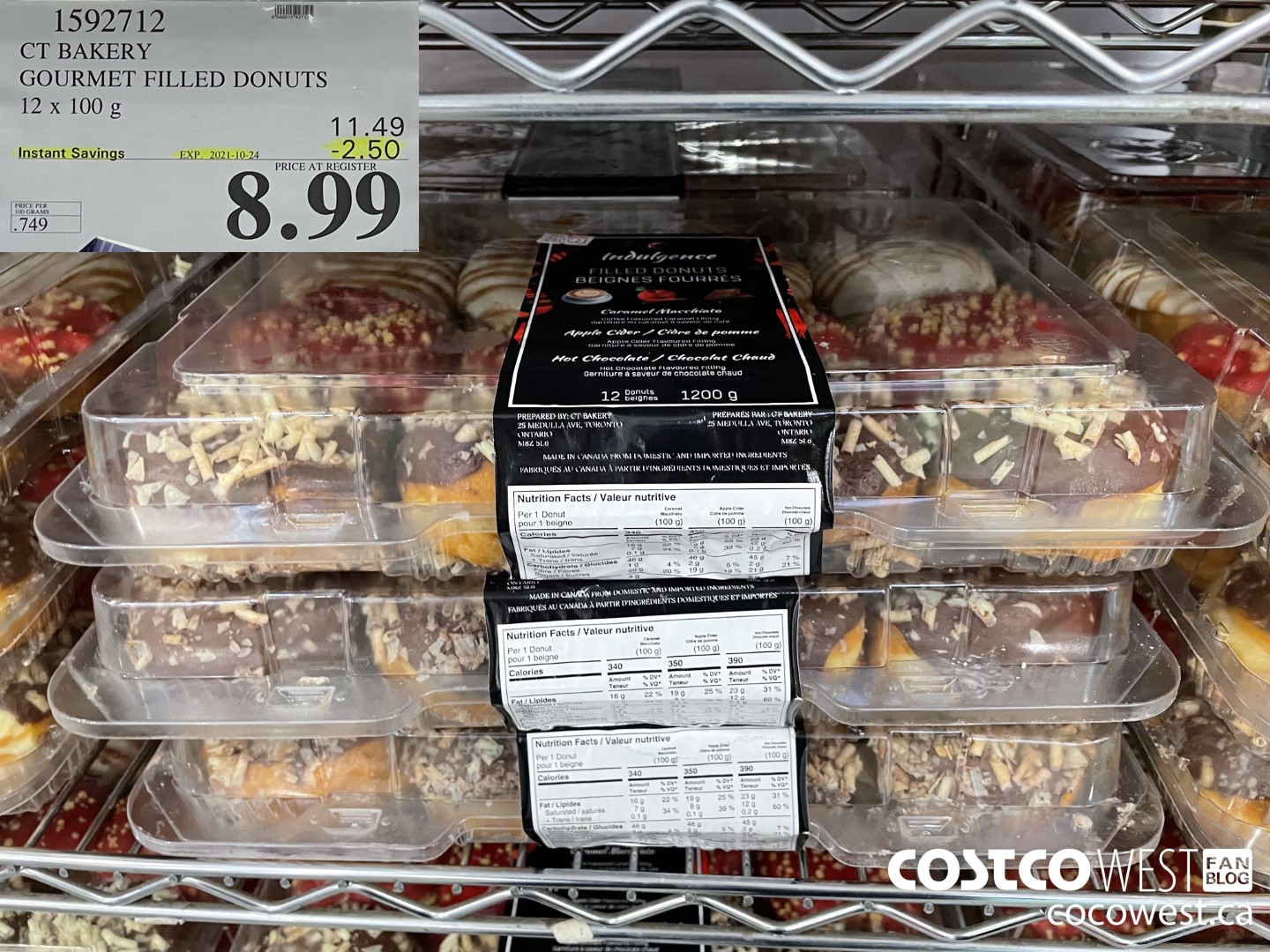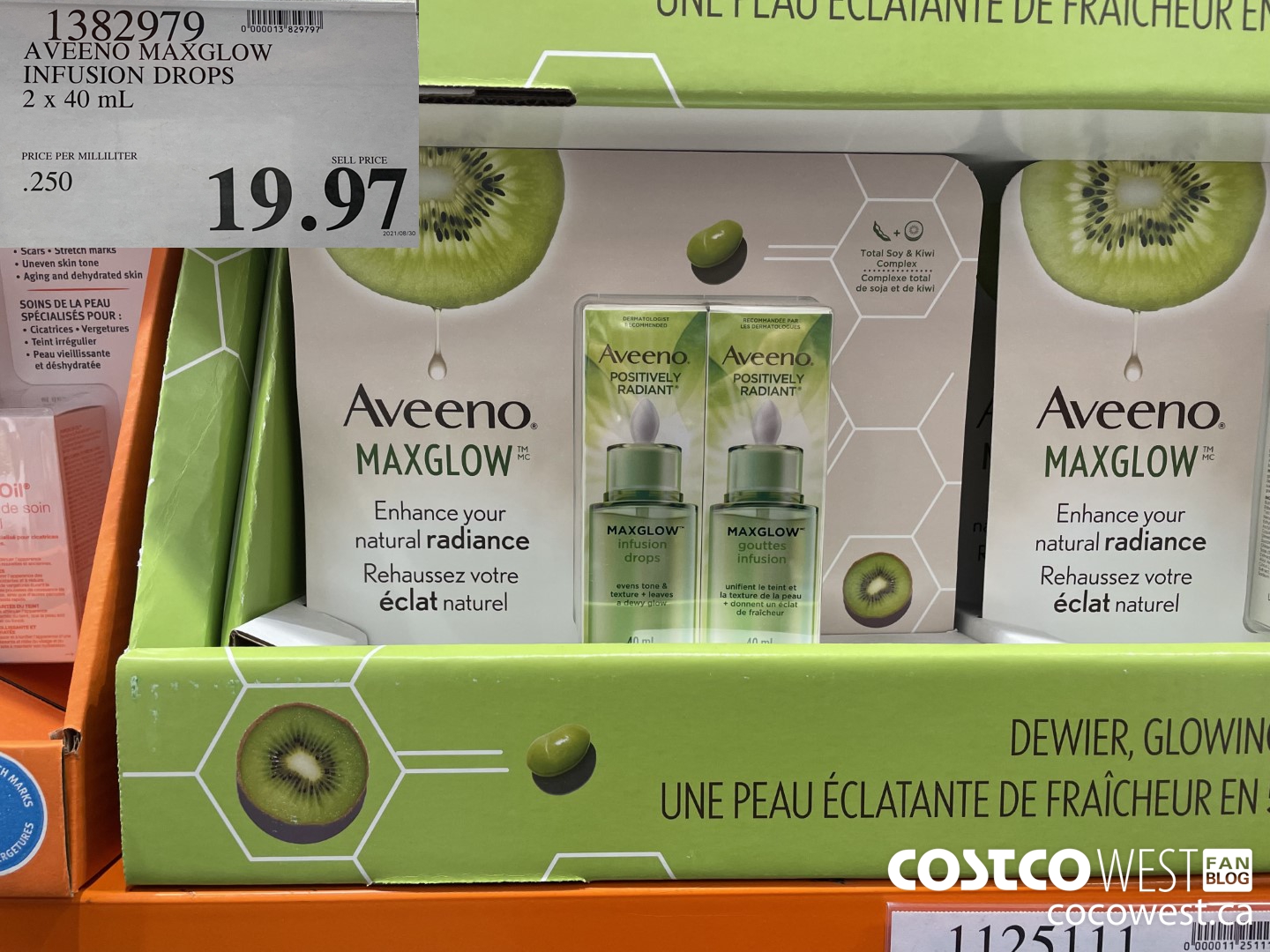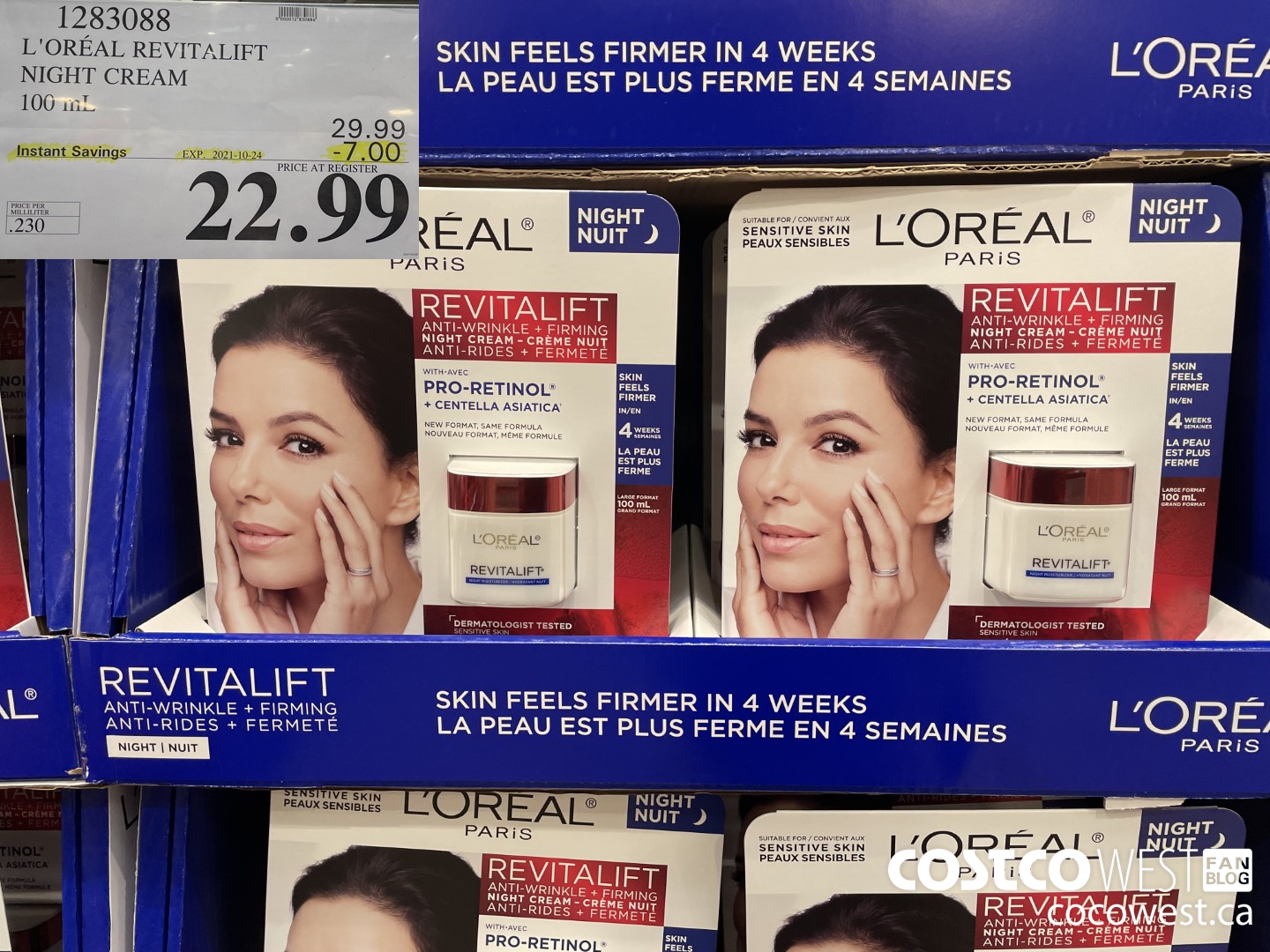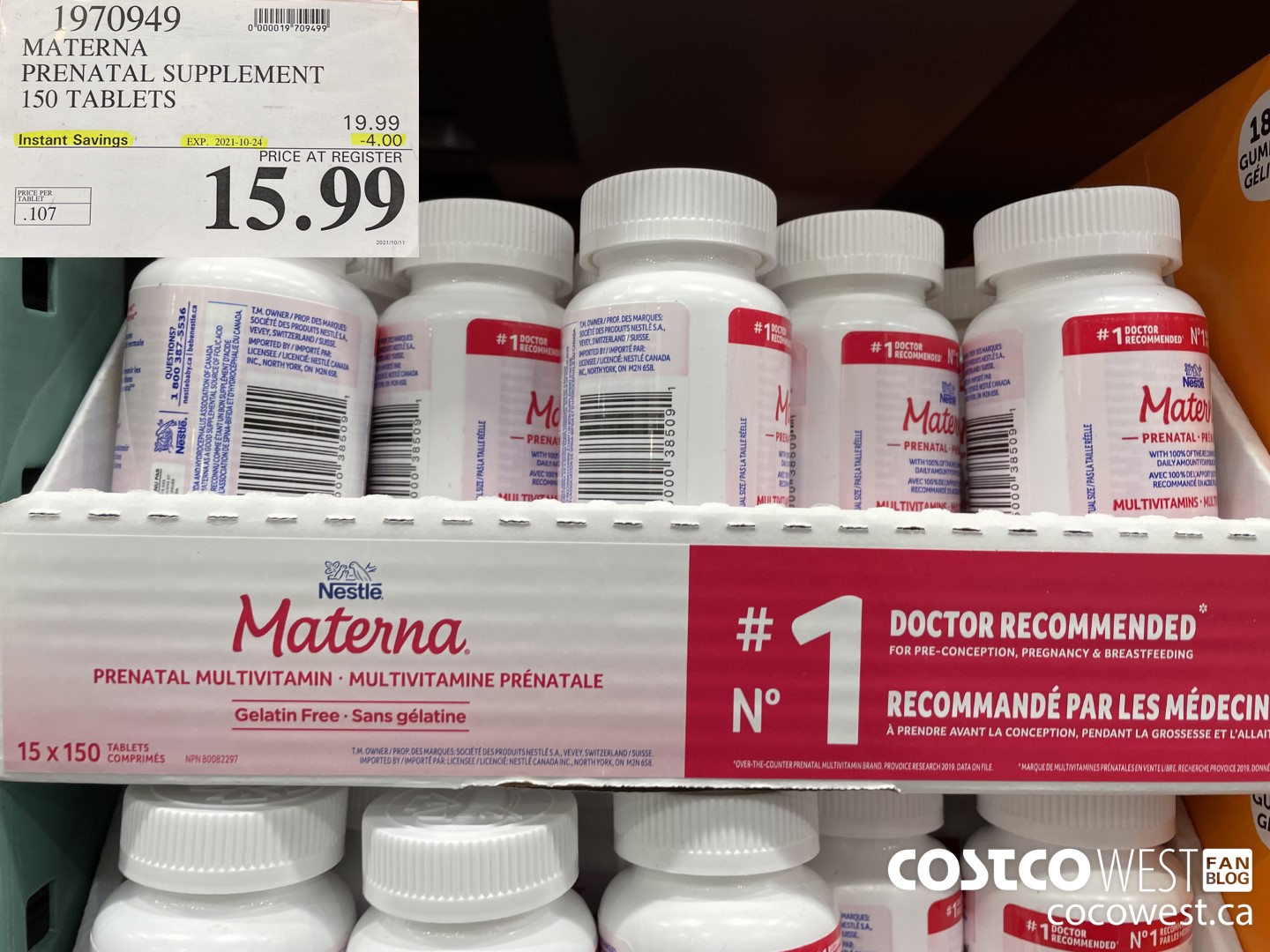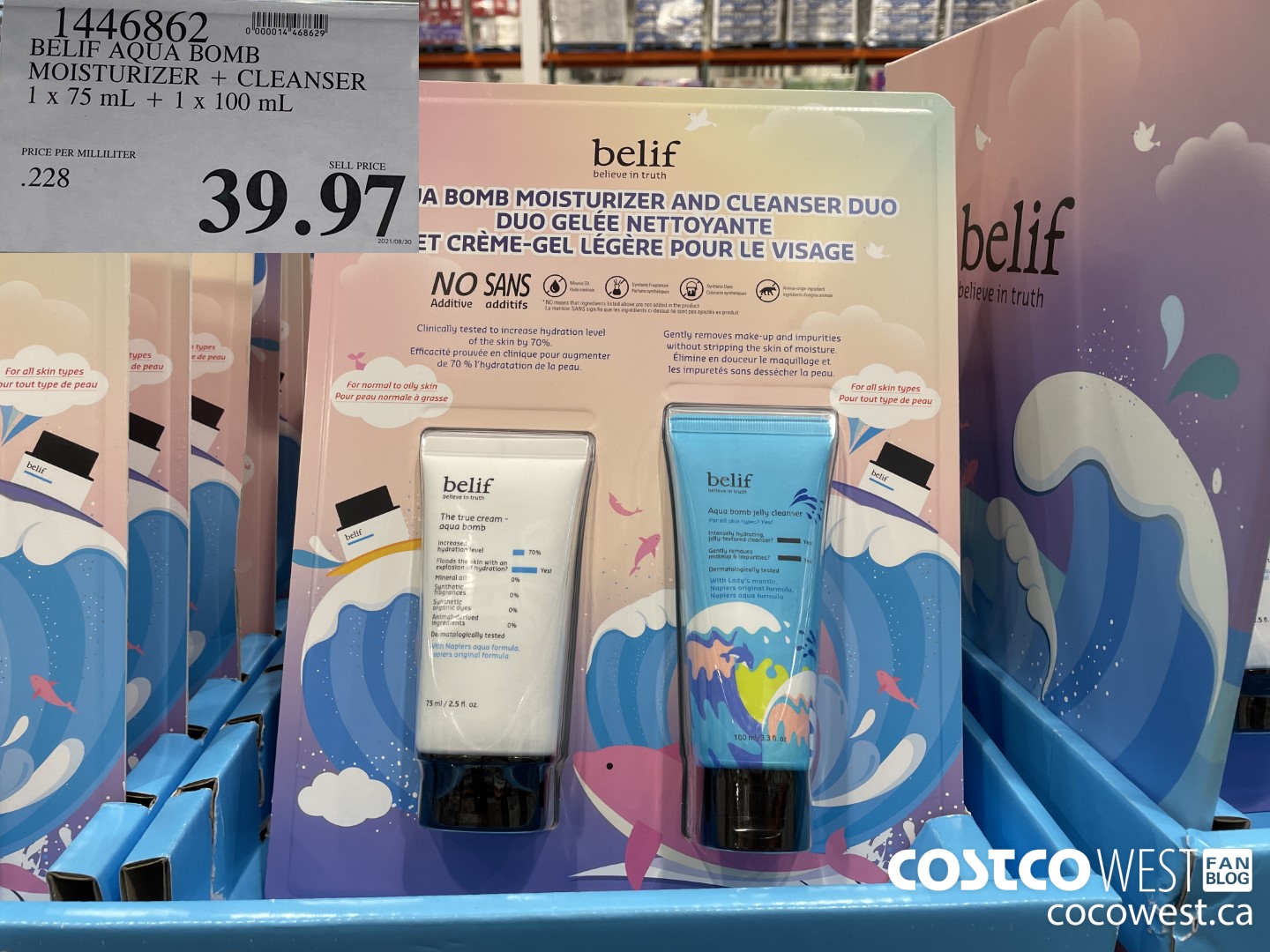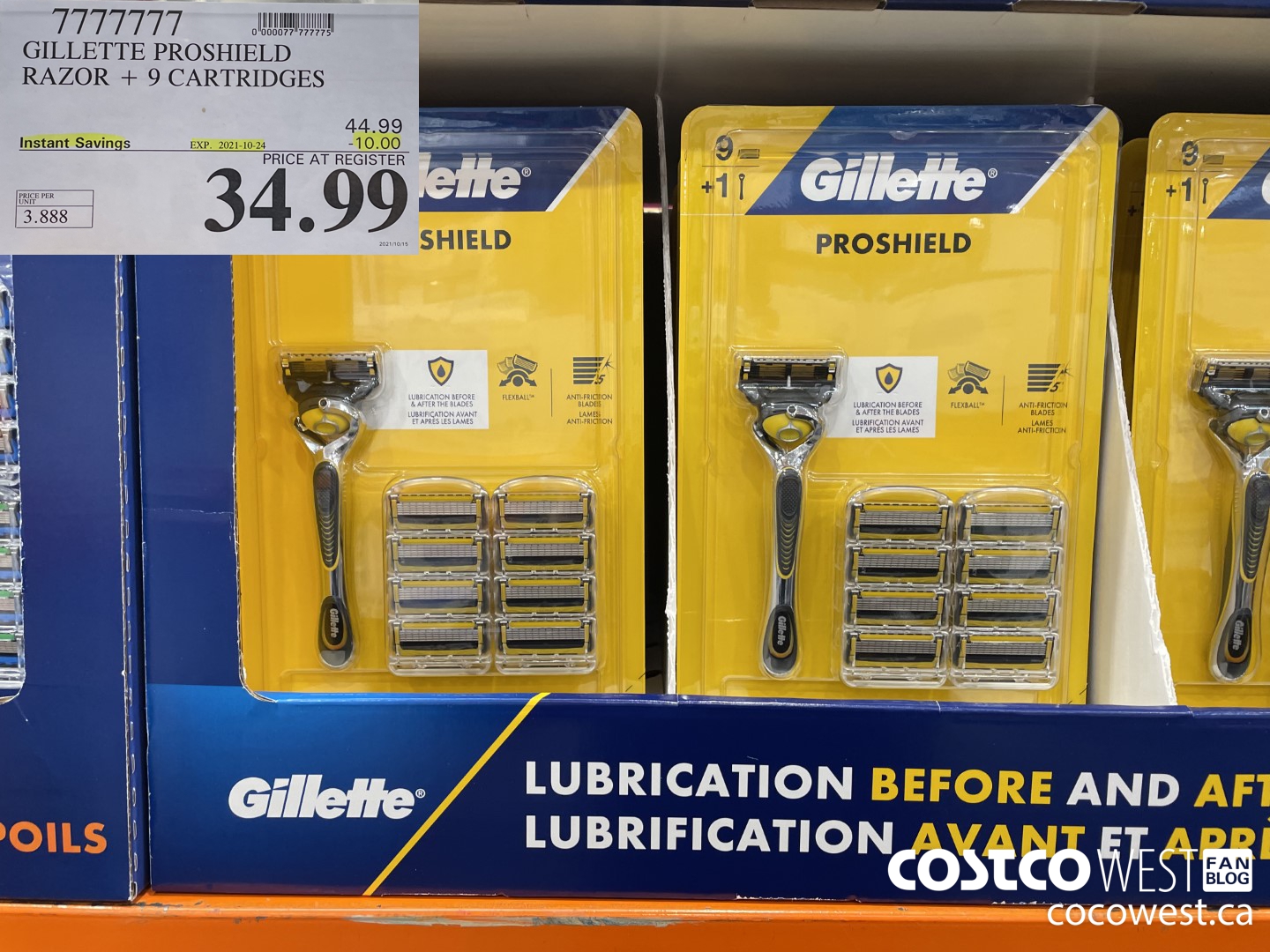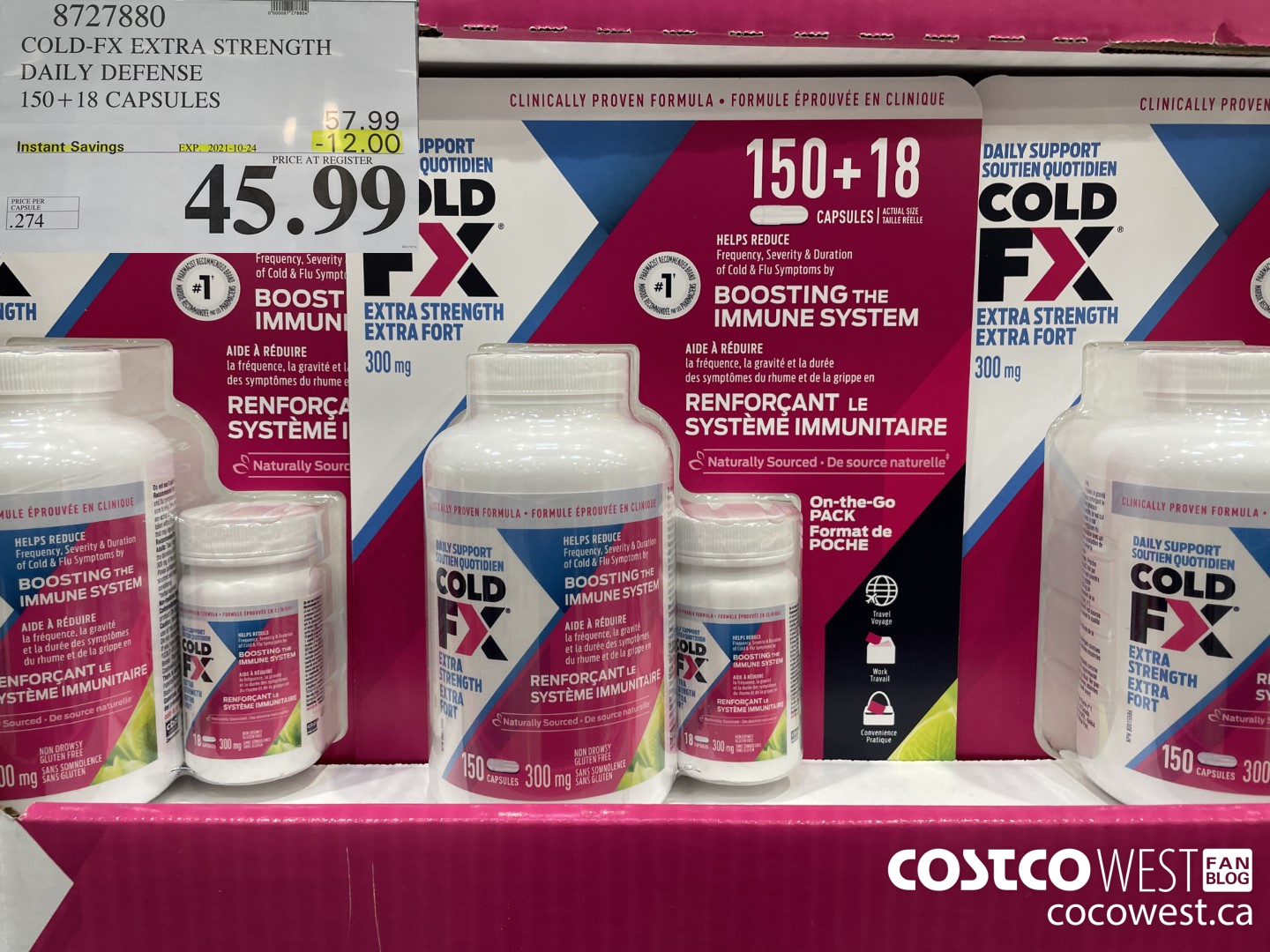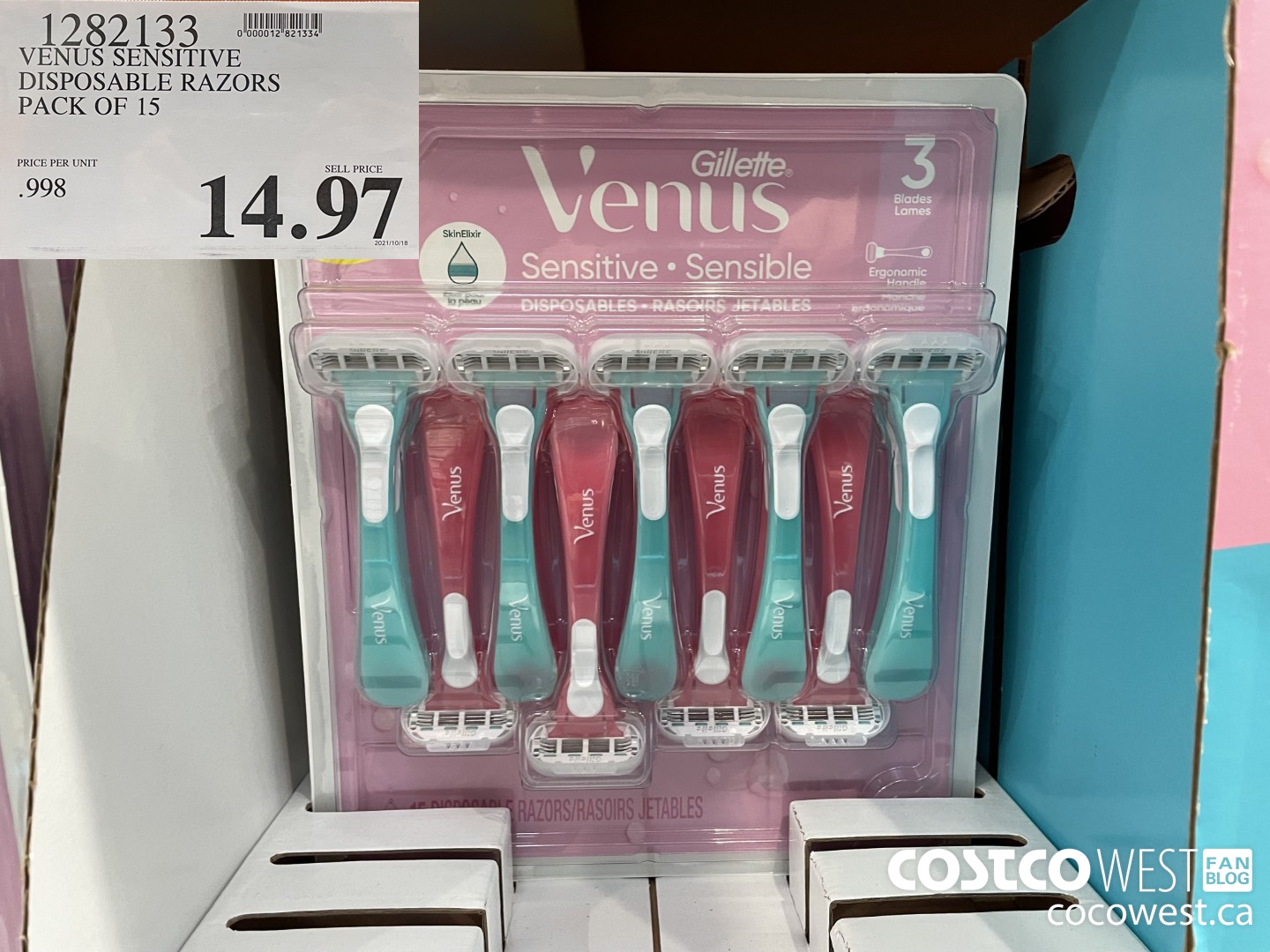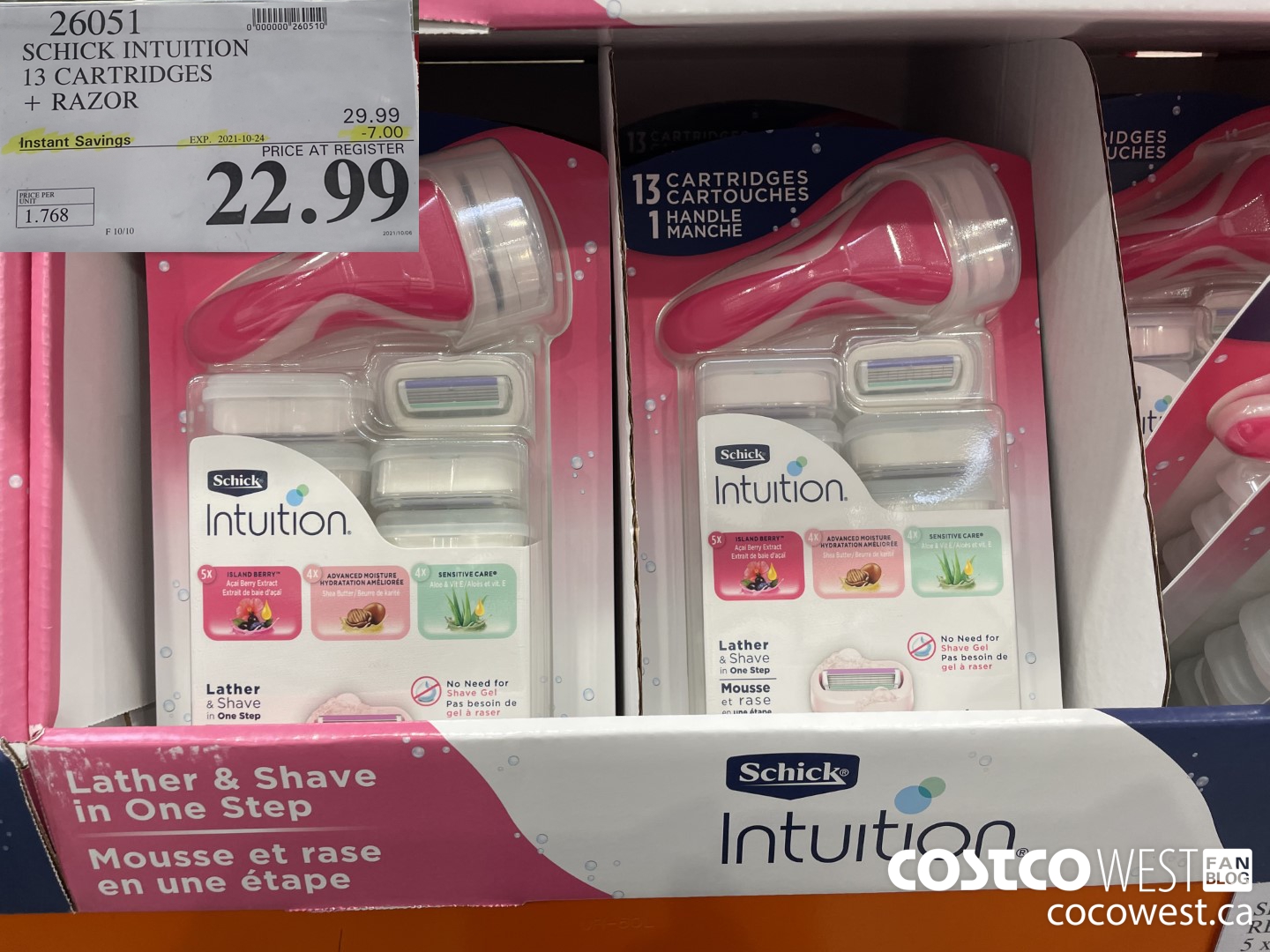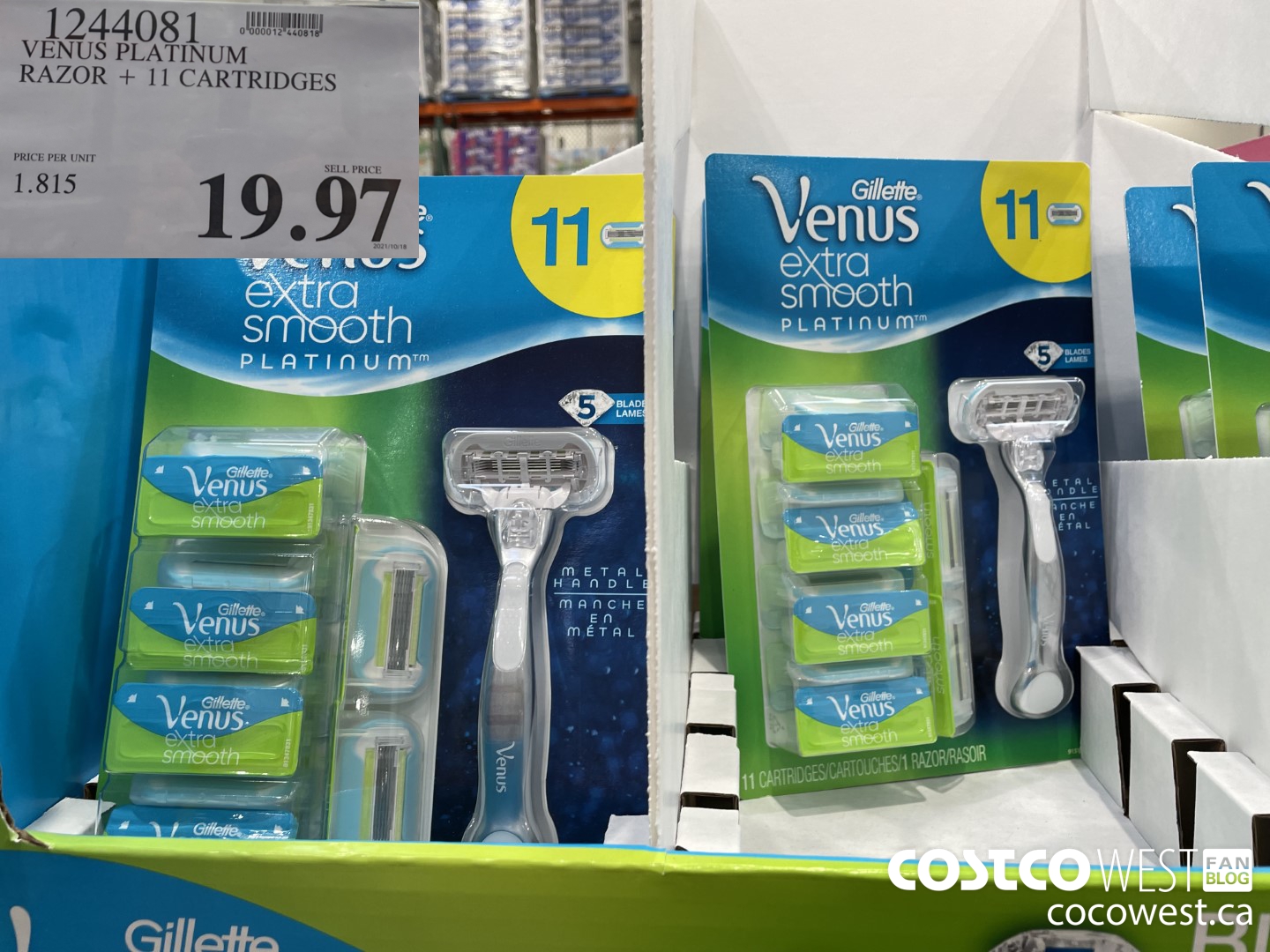 October Coupons Sales