Location: Langley, BC Costco
Hi everyone!
I hope you are all doing well. I had to seriously resist purchasing a full sized keg cooler just because it was on sale. The young me kept telling me that it would be fun to have a keg cooler with an integrated tab, but the adult in me wonders what events (especially during a pandemic) I could hold where I need an entire keg! At $299.97, you can't even build a keg cooler from scratch and it has been marked down $150.00 from $449.99. Anyways, if you have always been waiting for a Keg Cooler, time to run down to Costco to pick one up!
If you have left it to the last moment to buy your candy, there is lots of selection at Costco and it has all been marked down.
I also saw that Costco had a sign at the entrance stating that they had walk-in flu shots available right now so if you are interested, you can walk past the pharmacy on your next trip. Flu vaccinations are free for everyone this year. You can also make appointments at the following website:
https://www.costcopharmacy.ca/appointment
Happy Shopping Everyone!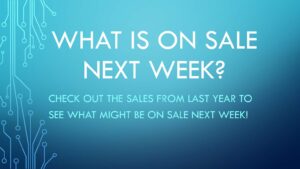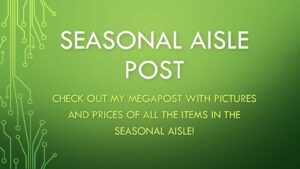 Members must log in to access pictures: https://cocowest.ca/cocologin/