Location: Burnaby (Willingdon), BC Costco
Hi everyone!
I have made quite a few visits to pick up medicine at my local Costco lately.  The over the counter drug section has about everything you need and they also stock a large number of vitamins and supplements too!
With all the colds that have been spreading around, you might just want take a look to see if there is anything you should stock up on in case of that fall / winter flu.
I hope you all have a great week!
Happy Shopping Everyone!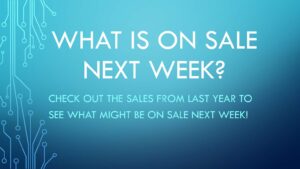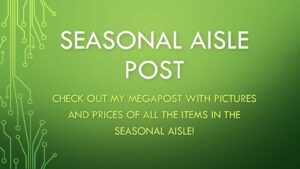 Members must log in to access pictures:  https://cocowest.ca/cocologin/