Location: Port Coquitlam, BC Costco
Hi Everyone!
I hope you are all had a great Thanksgiving holiday!  We had a great Thanksgiving Dinner with my family, and did a take out dinner for my in-laws.  Unfortunately, my daughter caught the cough that my son had all last week.  We can't really send her to school with a cough and so I took her for a Covid test early this morning.  During the test she accidentally spat out the salty water then ended up having to get a nasal swab, of which she is terrified, due to her previous experiences (super fun). One smoothie from Booster Juice later and she was just fine.
Anyways, we assume she will be fine because her brother tested negative last week for the same cough, but wanted a negative test before considering sending her back to school after her cough gets better.  We are still waiting our kids to make it through one full week of daycare and school.  [EDIT: my daughter received her notification she was negative at 01:05 this morning]
So, I was late getting to Costco due to a visit to the testing site, editing photos has been slow because there are 3 kids at home and I'm working out a couple of bugs in the blog software.  All these issues have all delayed today's post.
The good news is that the new photos for the blog are now responsive, which means the photos will download faster on all devices (especially for those browsing the site on a mobile device).  If you were experiencing problems loading the site in the past couple of weeks, these problems should all be fixed for you now.
If you have some large furniture purchases, you may be interested in the Costco.ca Spend and Get promotion.  Spend $3,000 and get a $350 Online Voucher.
If you know anyone expecting a new baby, I did notice that the Dutailier Reclining Glider with Nursing Ottoman's are currently on sale until 2021-10-13 – It is only a 2 day sale.  I know my wife has spent a lot of time in this chair over 3 babies.
Pair that with the Vandalay Twin Over Double Bunk Bed with Universal Staircase (which my kids love) and you are halfway to $3,000.
Kids masks have returned, so if you need to pick some up for your kids, now that there is a mask mandate for kids 5+ you can pick some up at Costco now.  Also, the KN95 masks are on sale for $6.99 for 20.  I haven't yet seen them cheaper than this.
You may also be interested in the Cricut which is back in stock after being MIA for quite a while.
I hope you all have a great week!
Happy Shopping Everyone!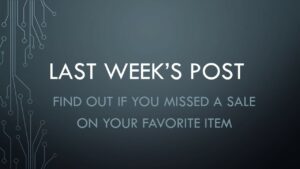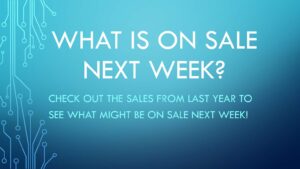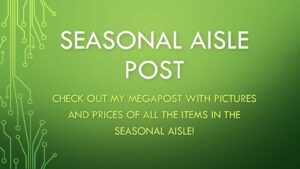 Costco Flyer for Sep 27 to Oct 24, 2021, for BC, AB, SK, MB

Members must log in to access pictures:  https://cocowest.ca/cocologin/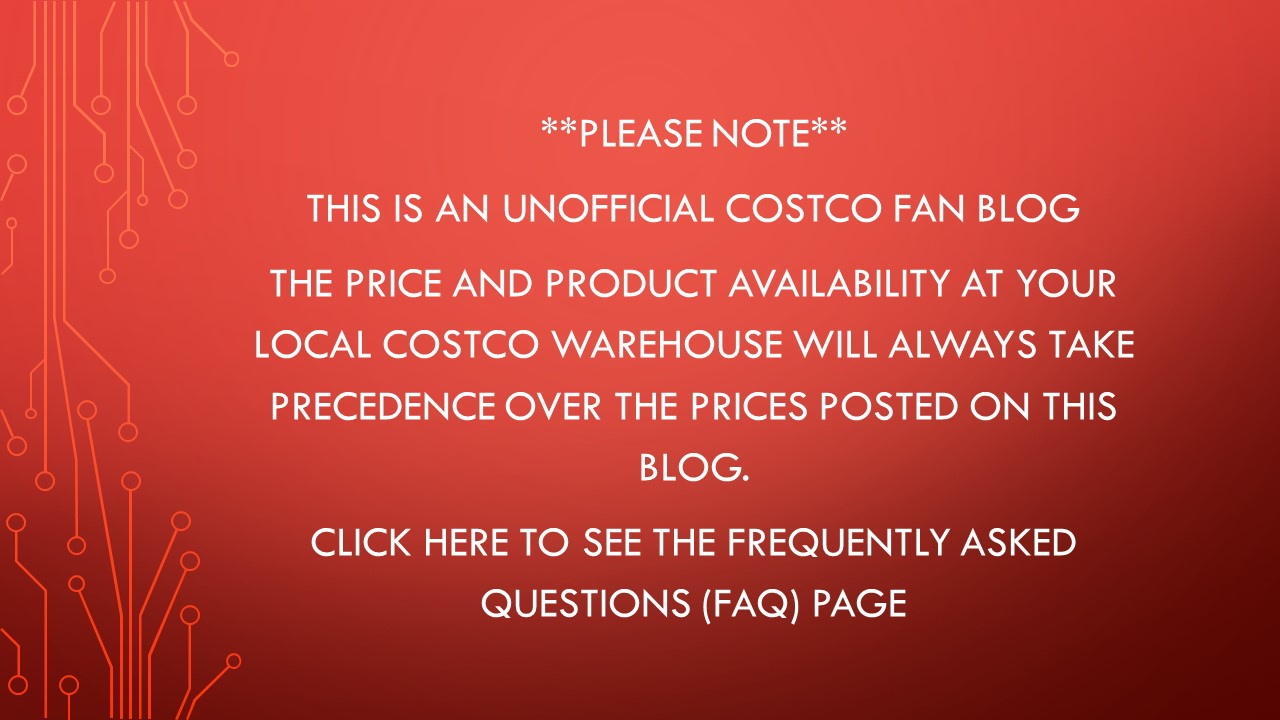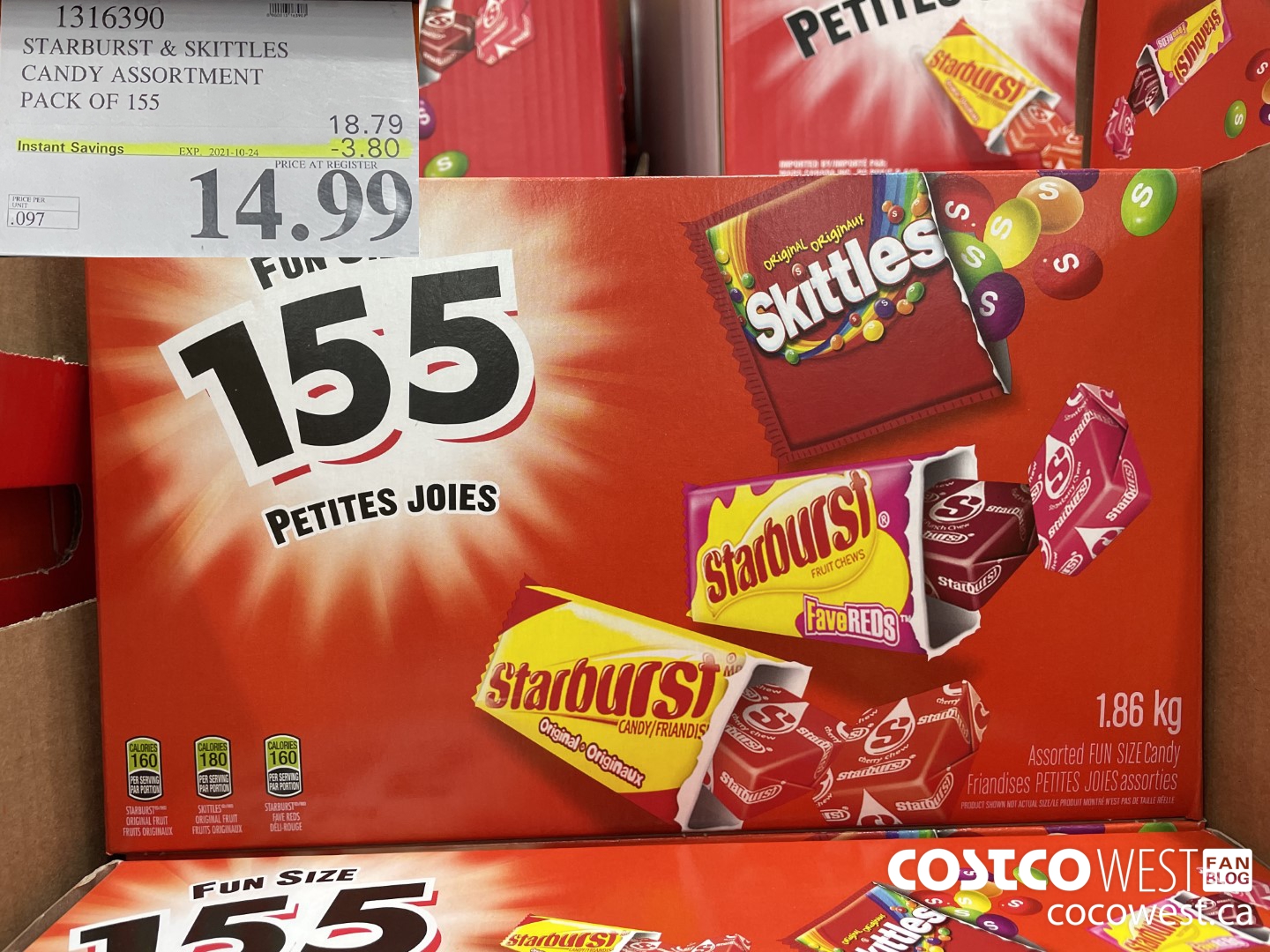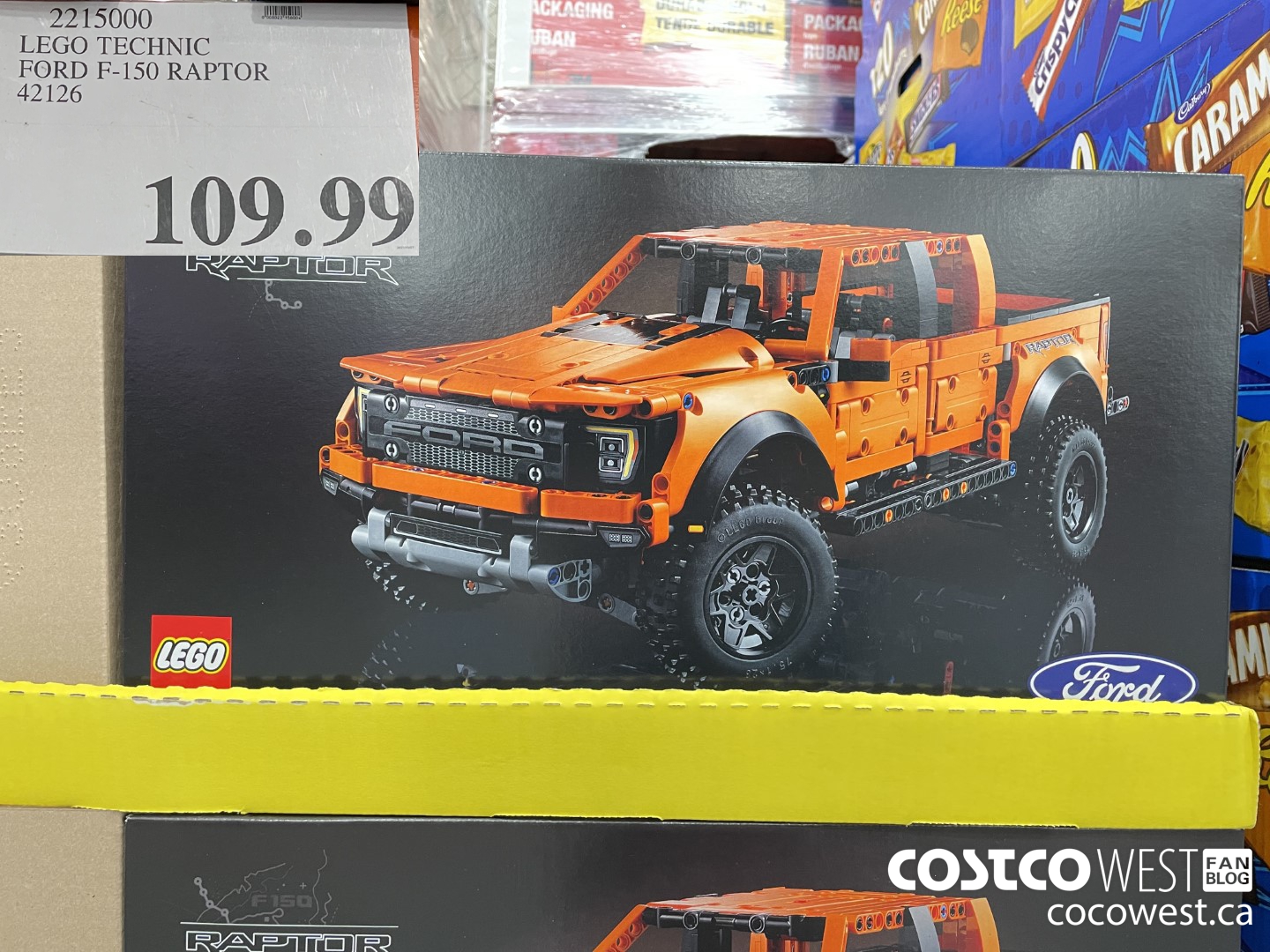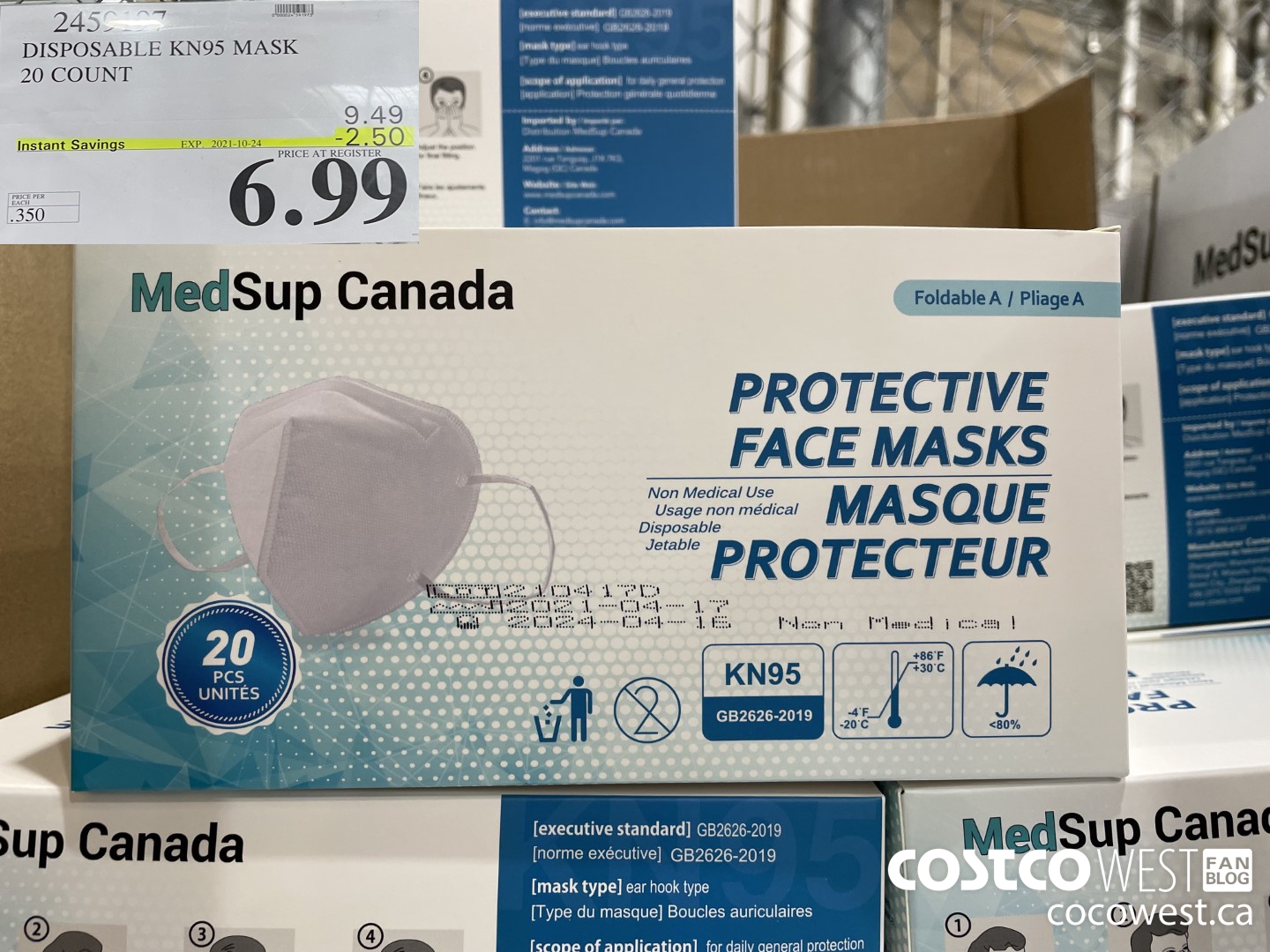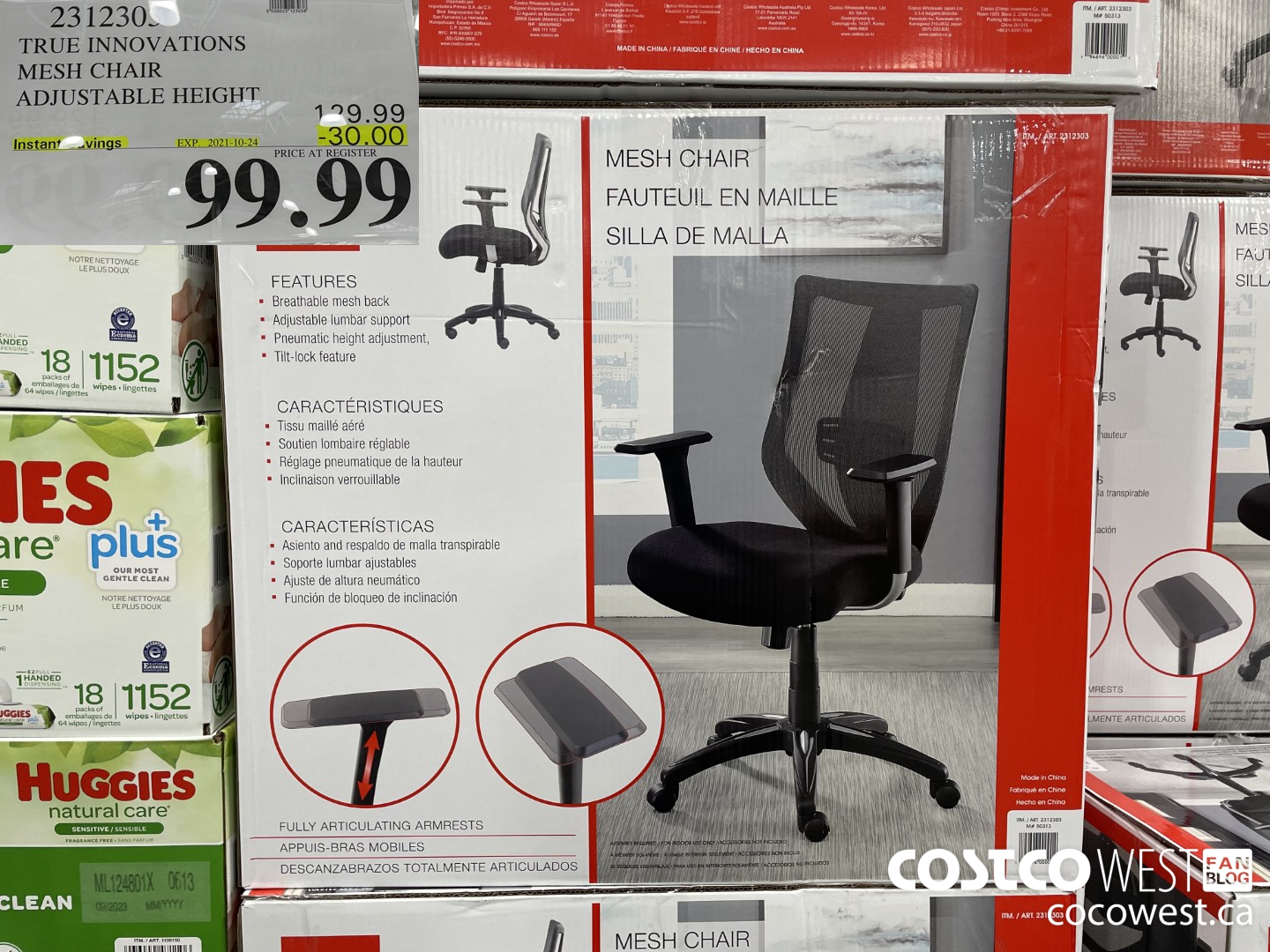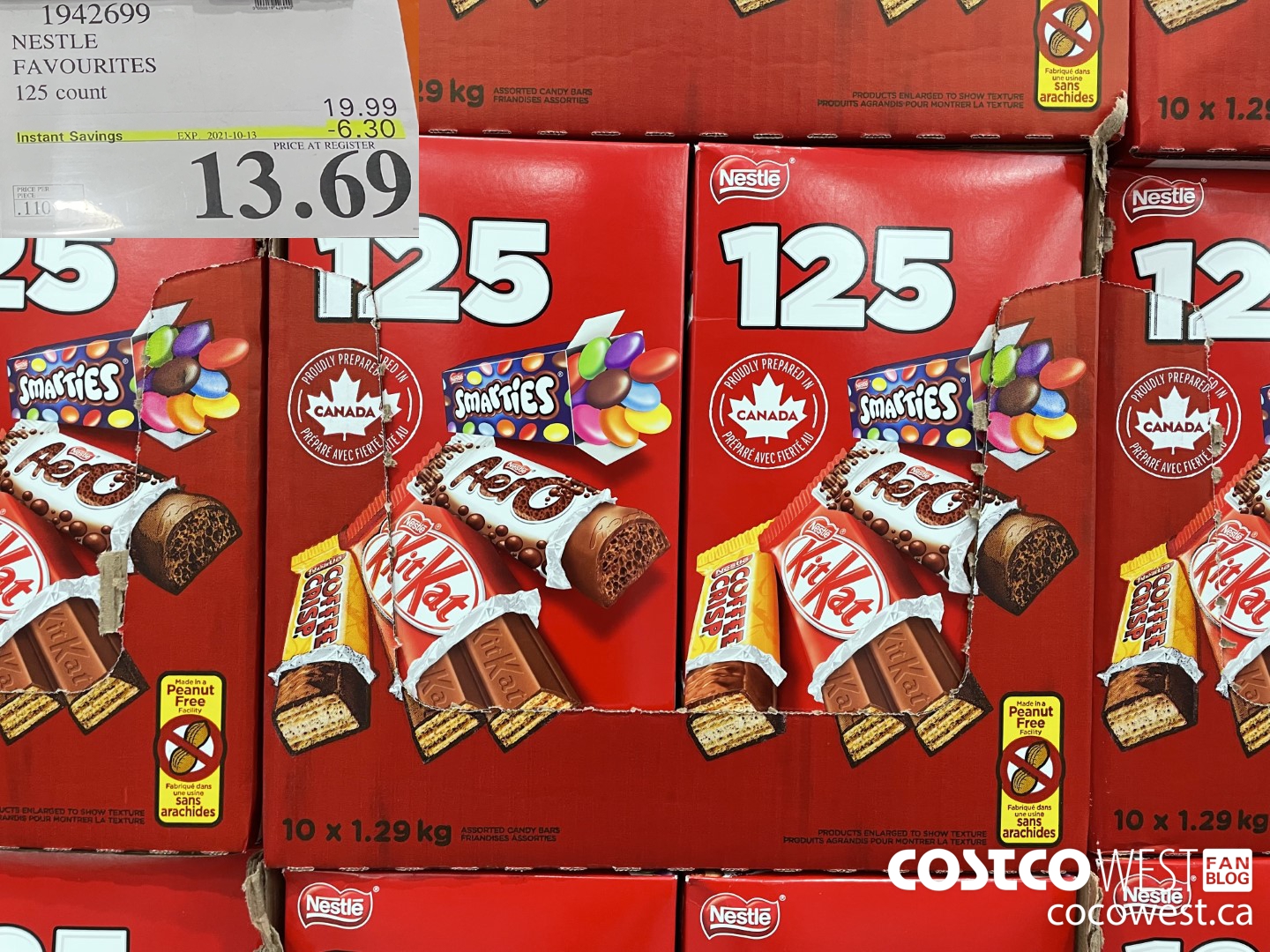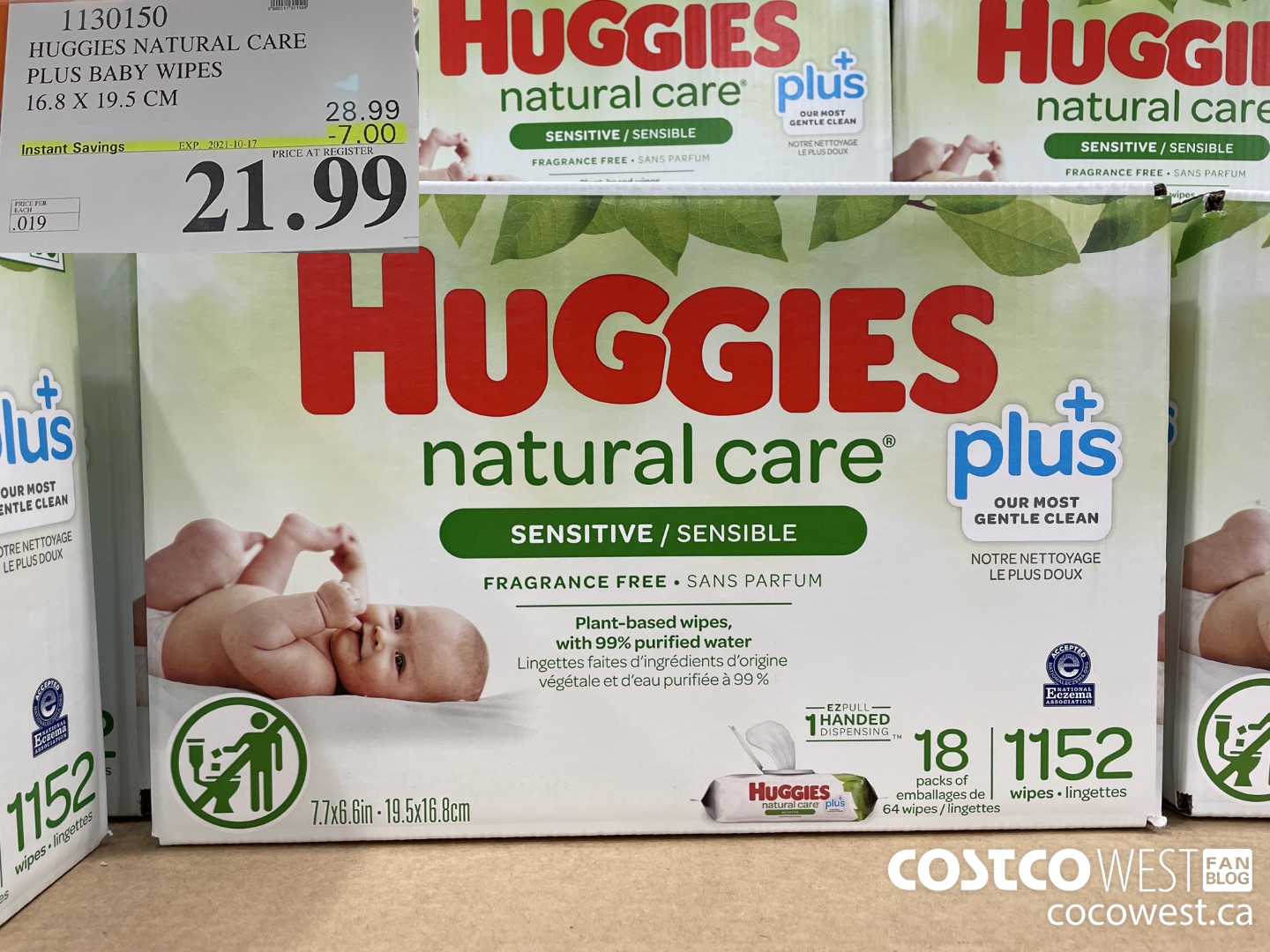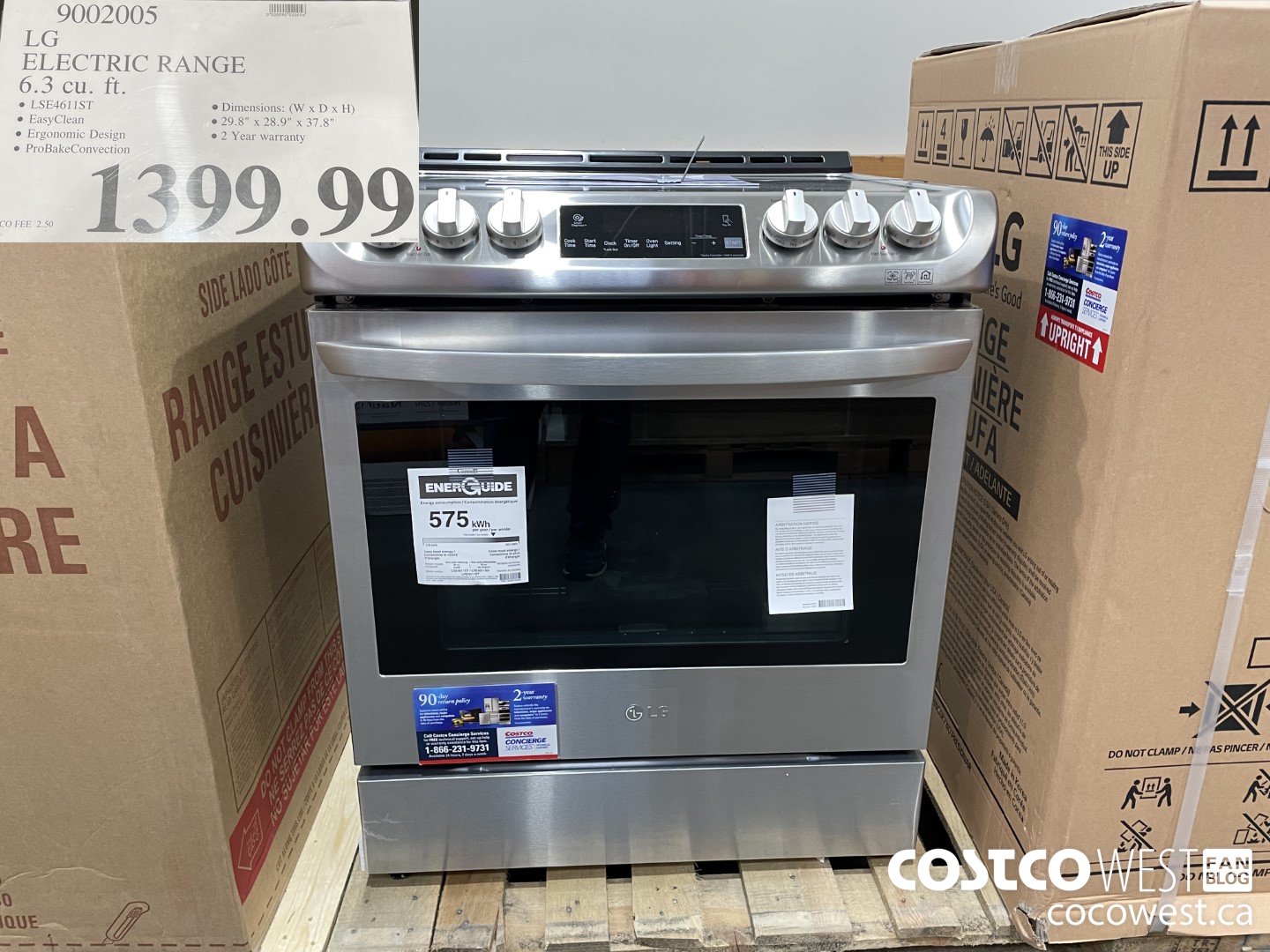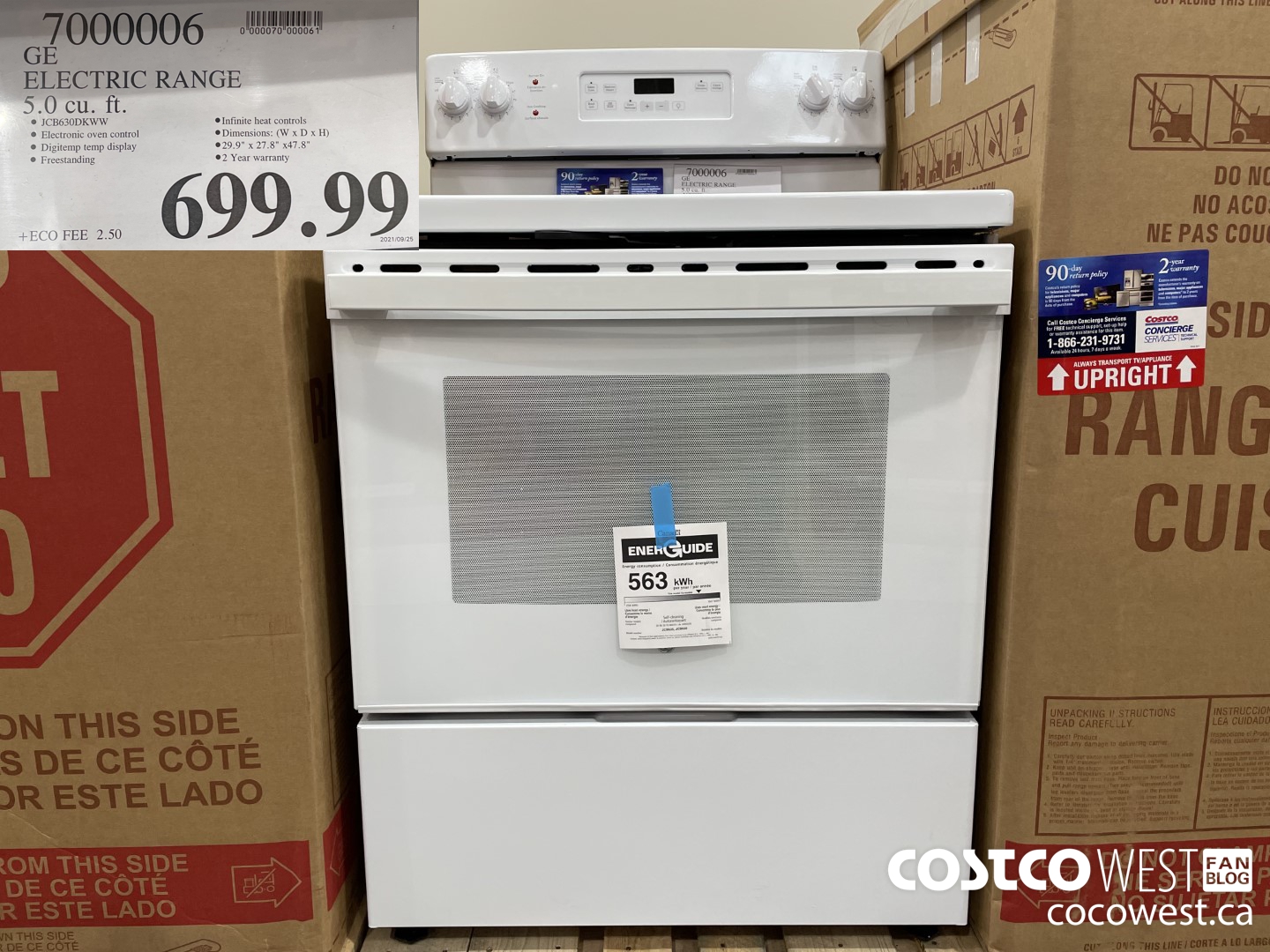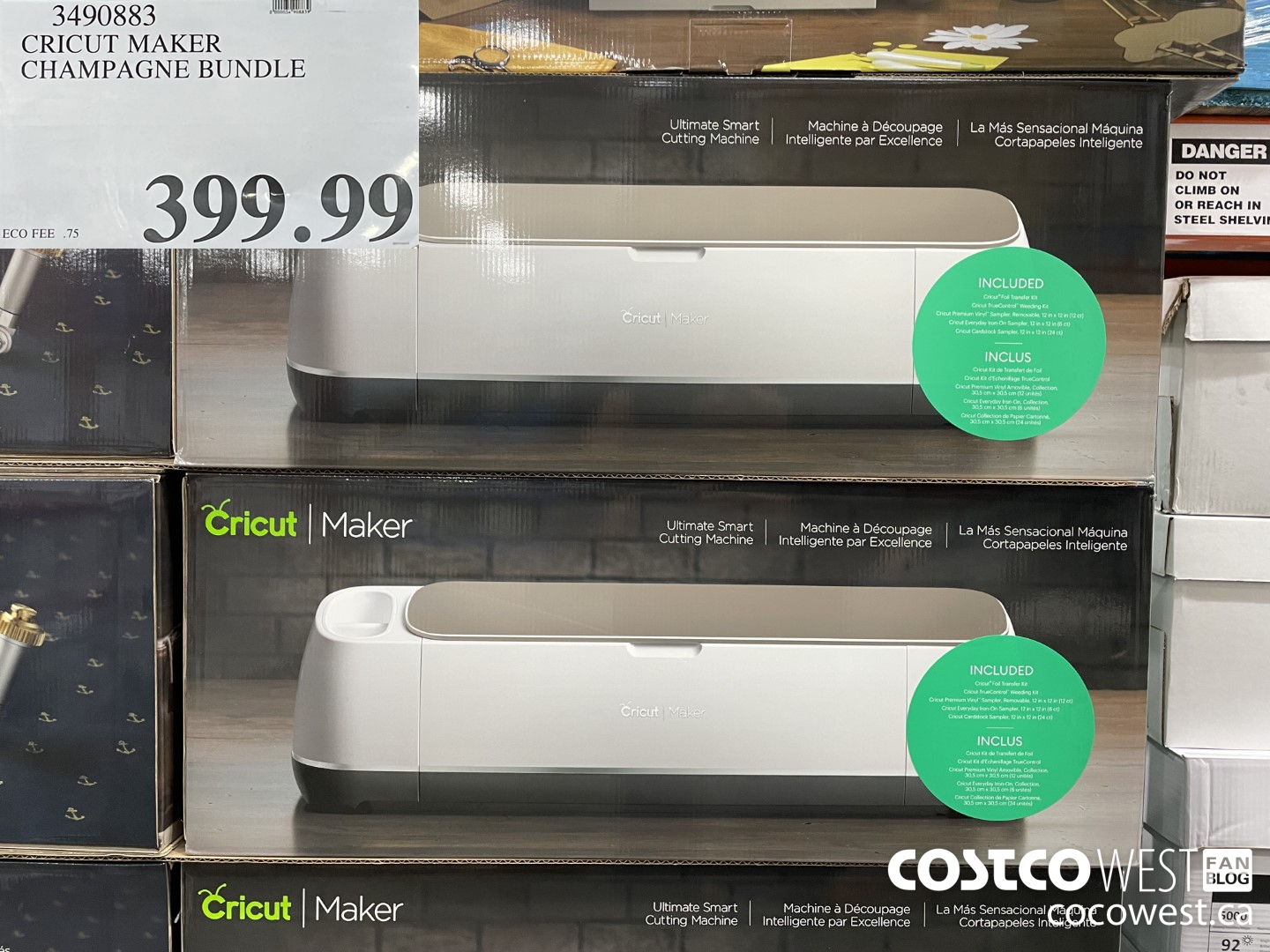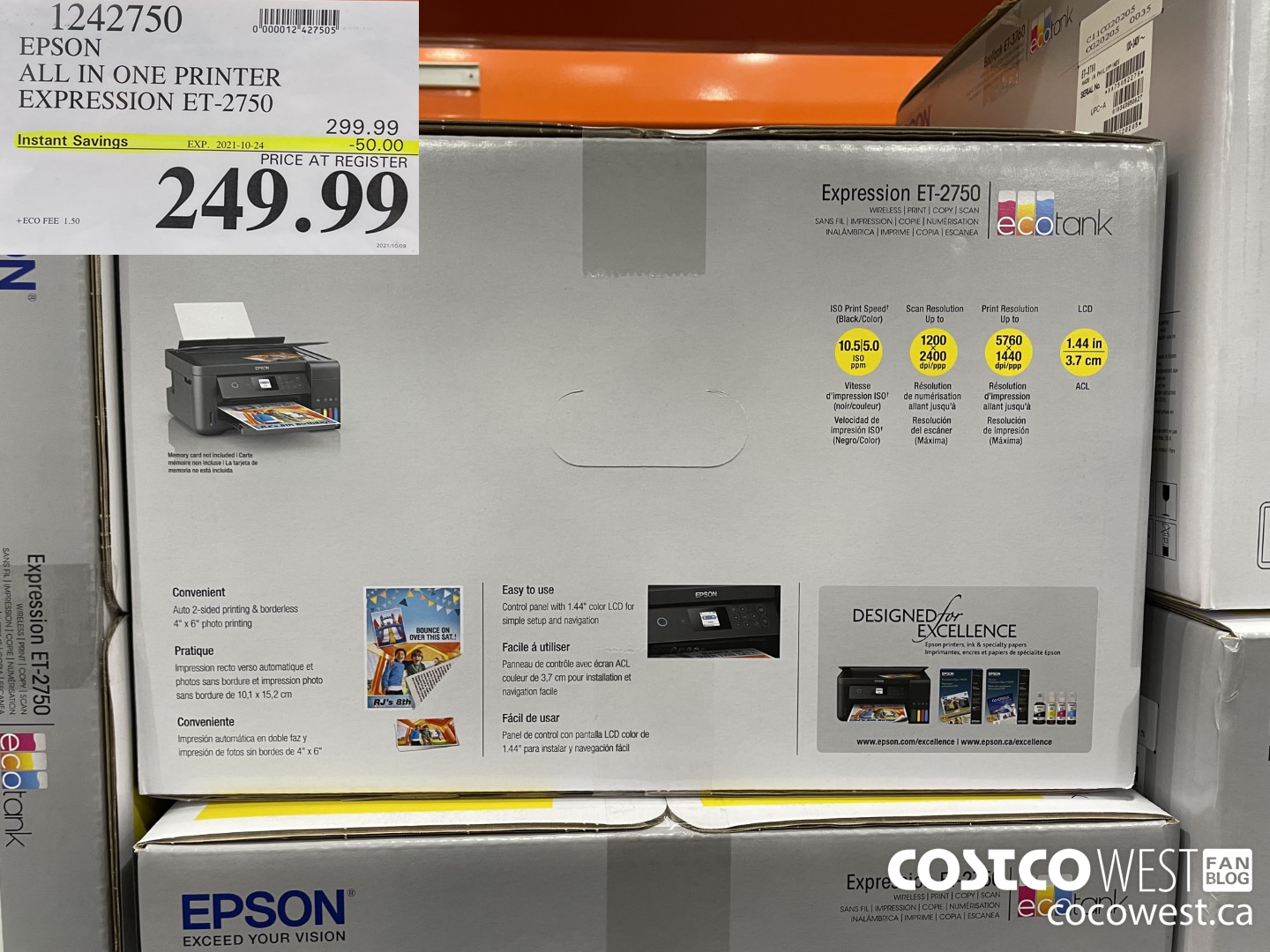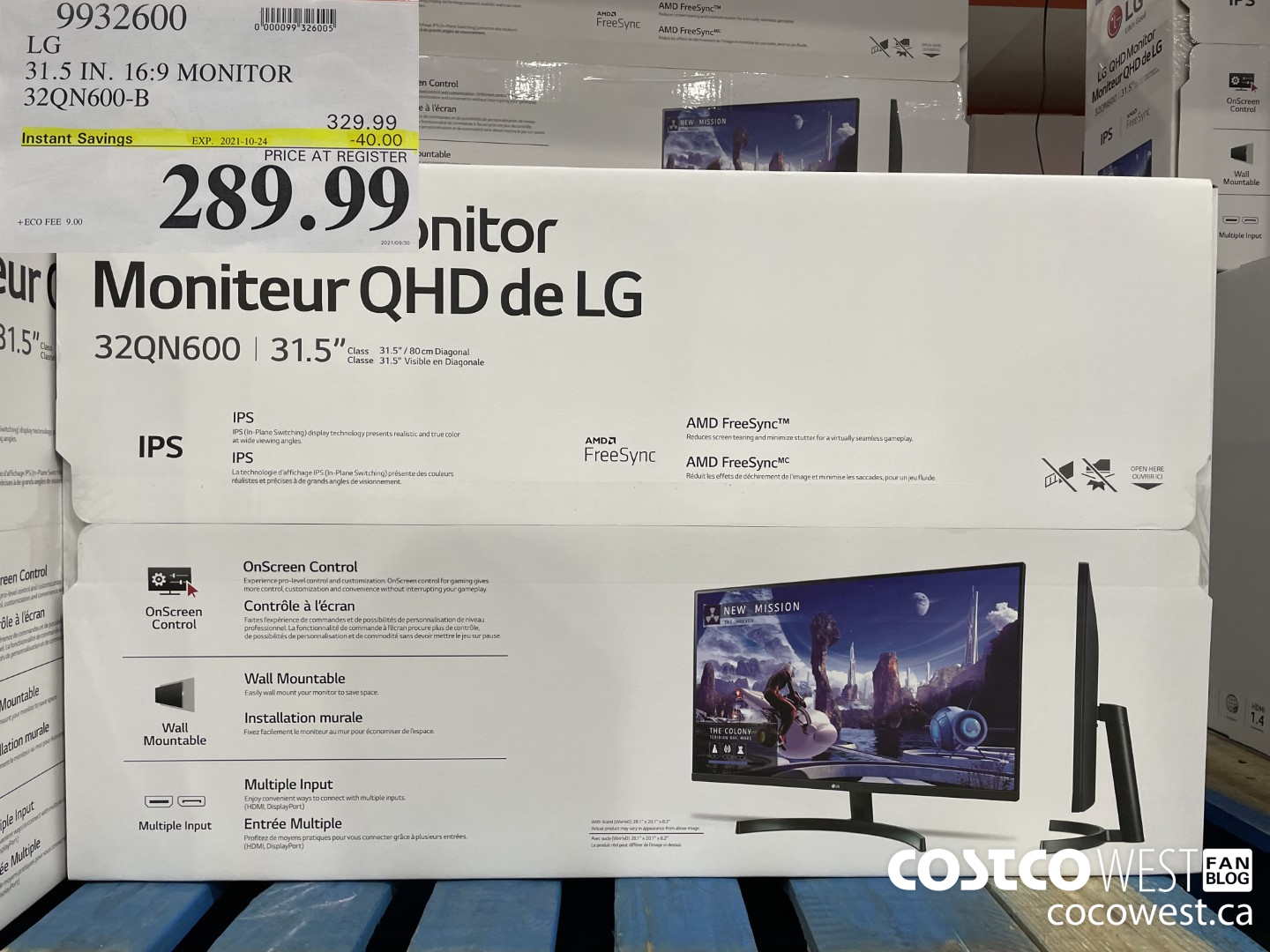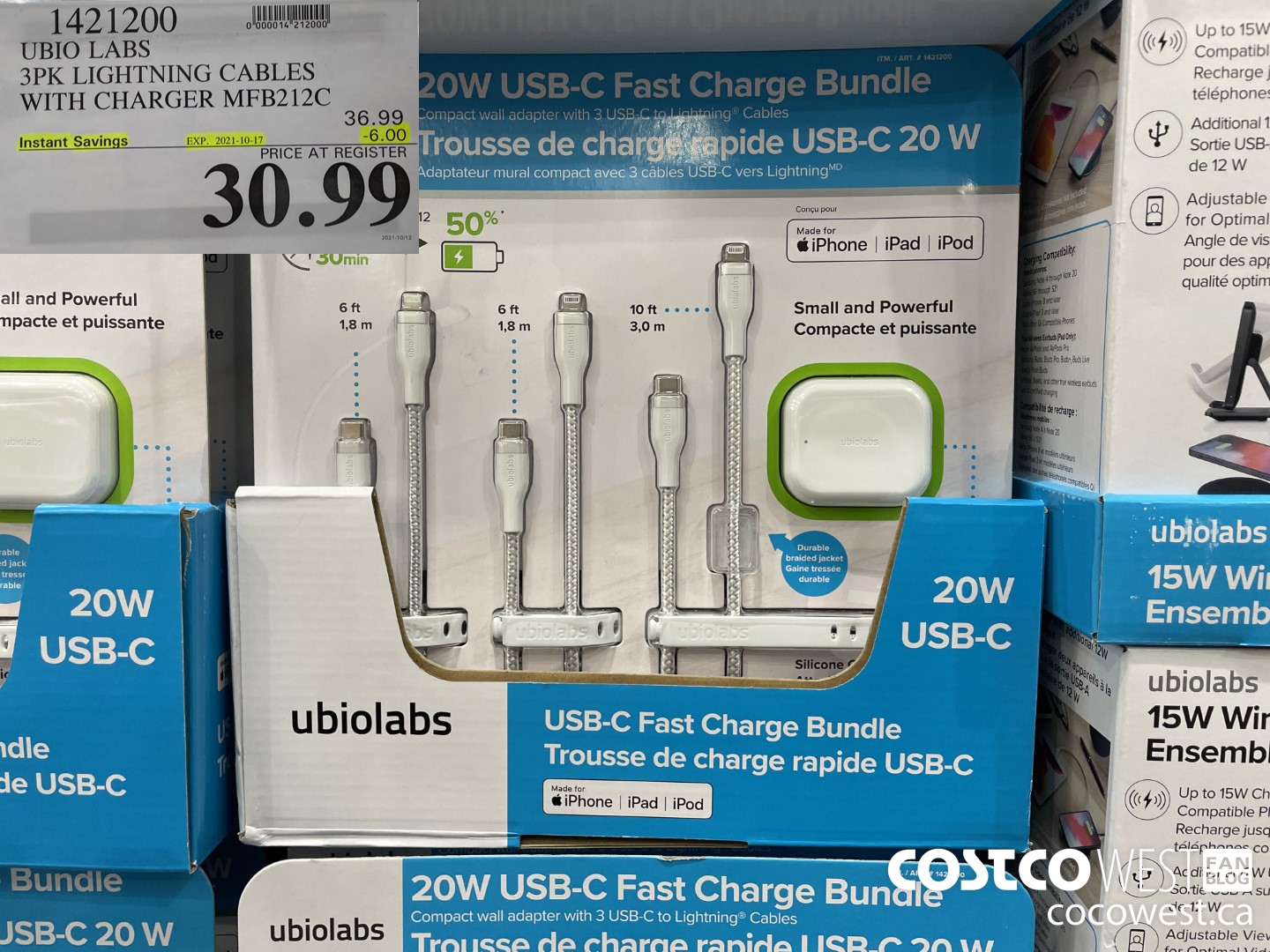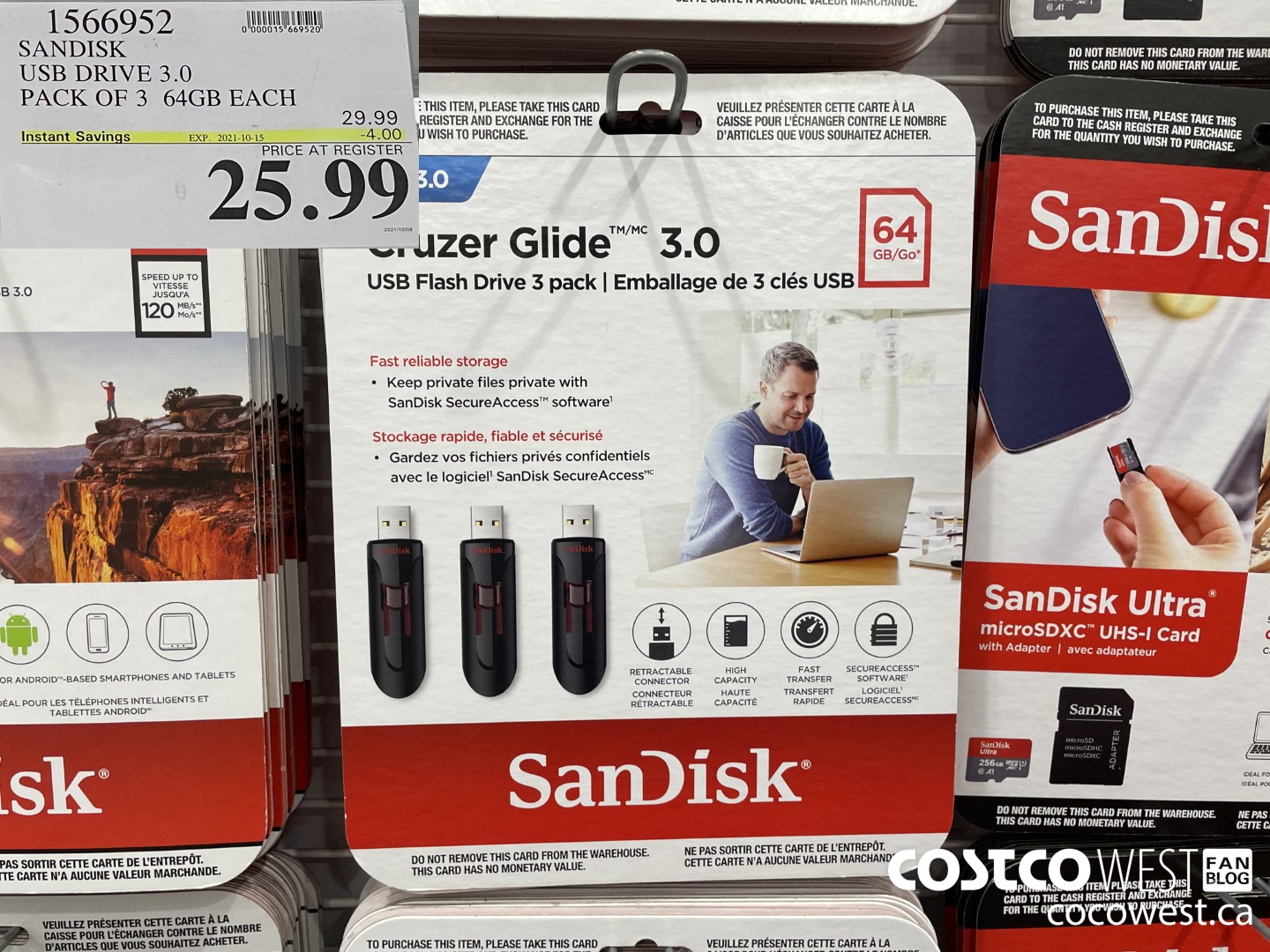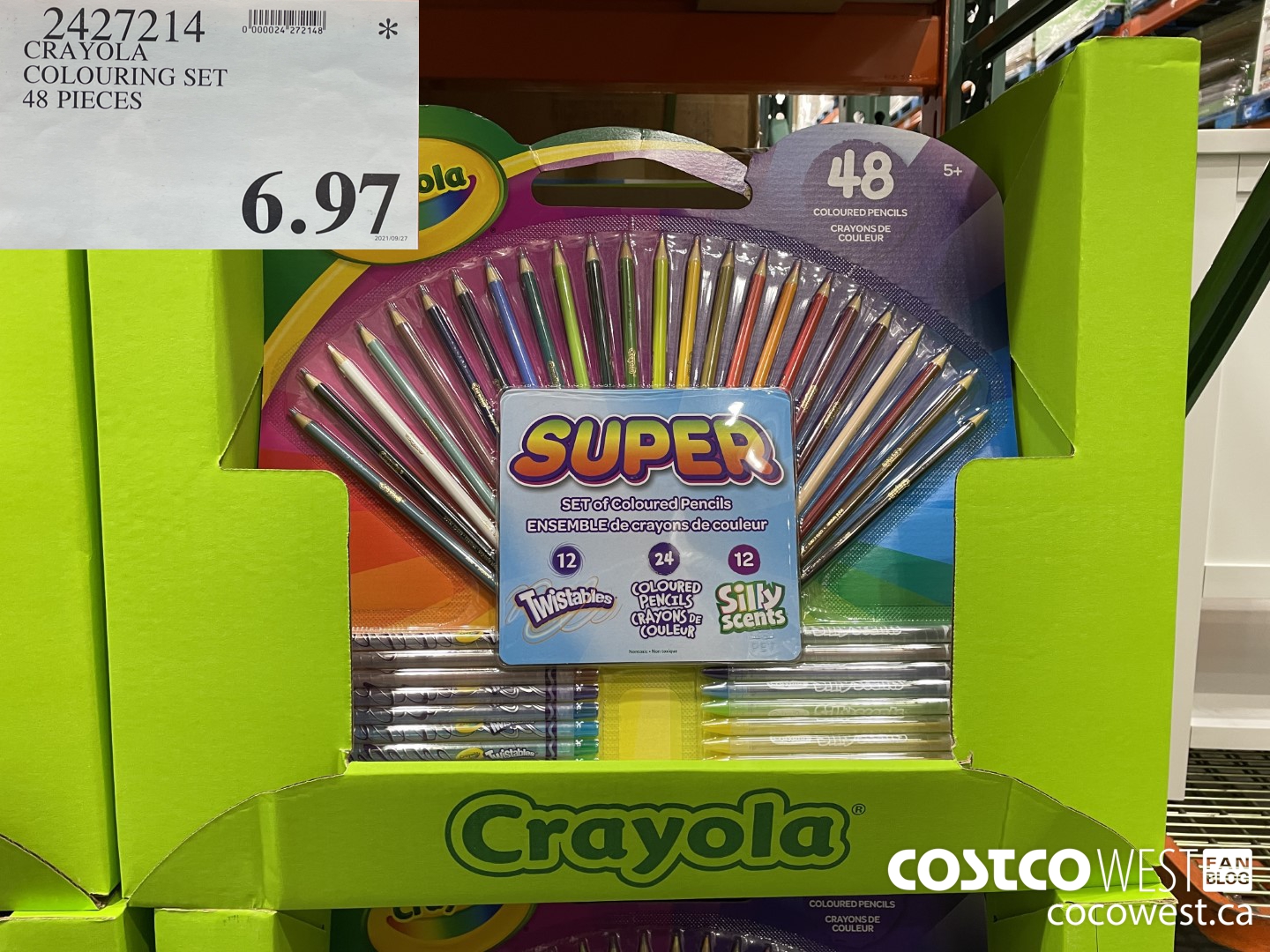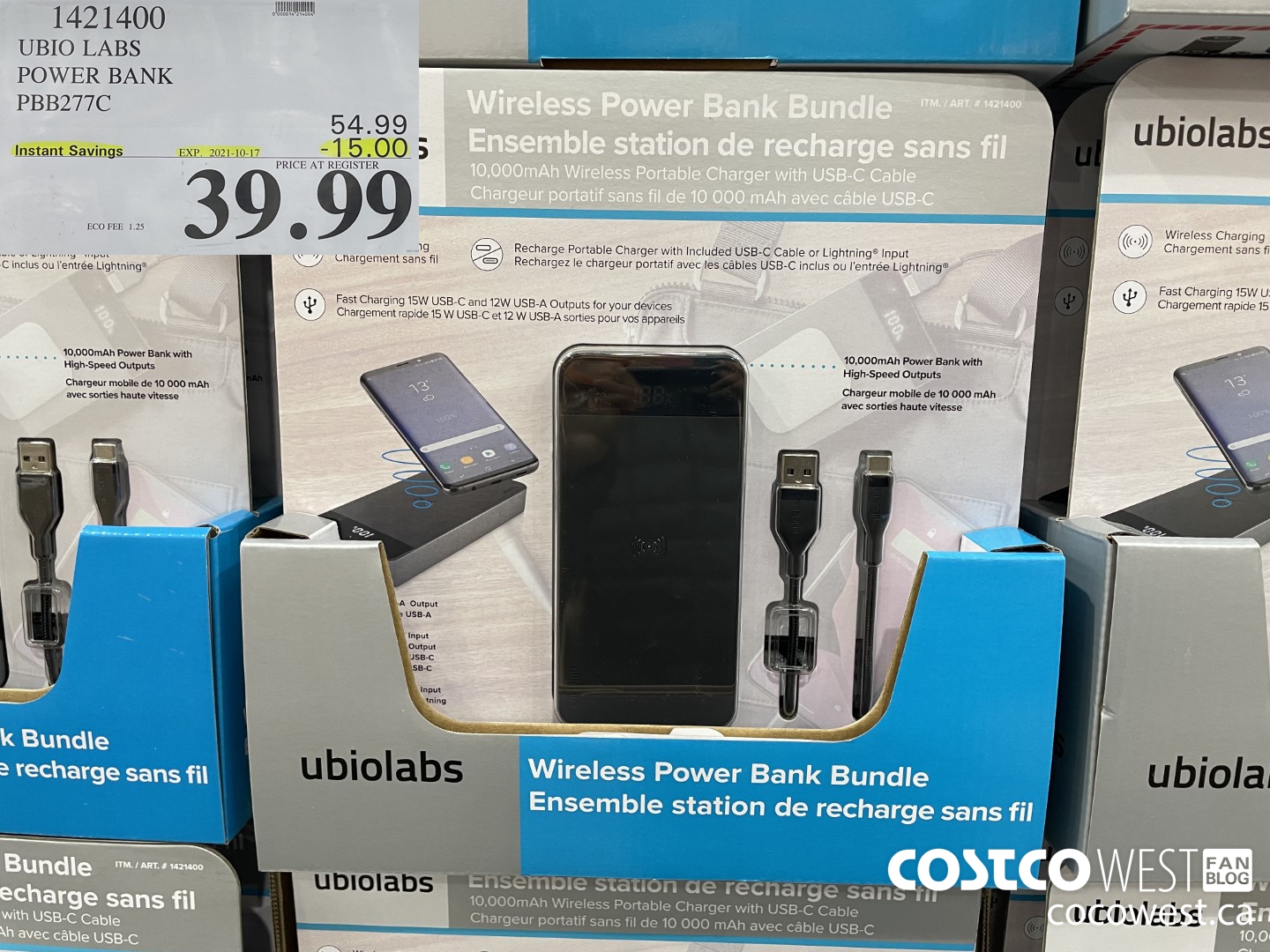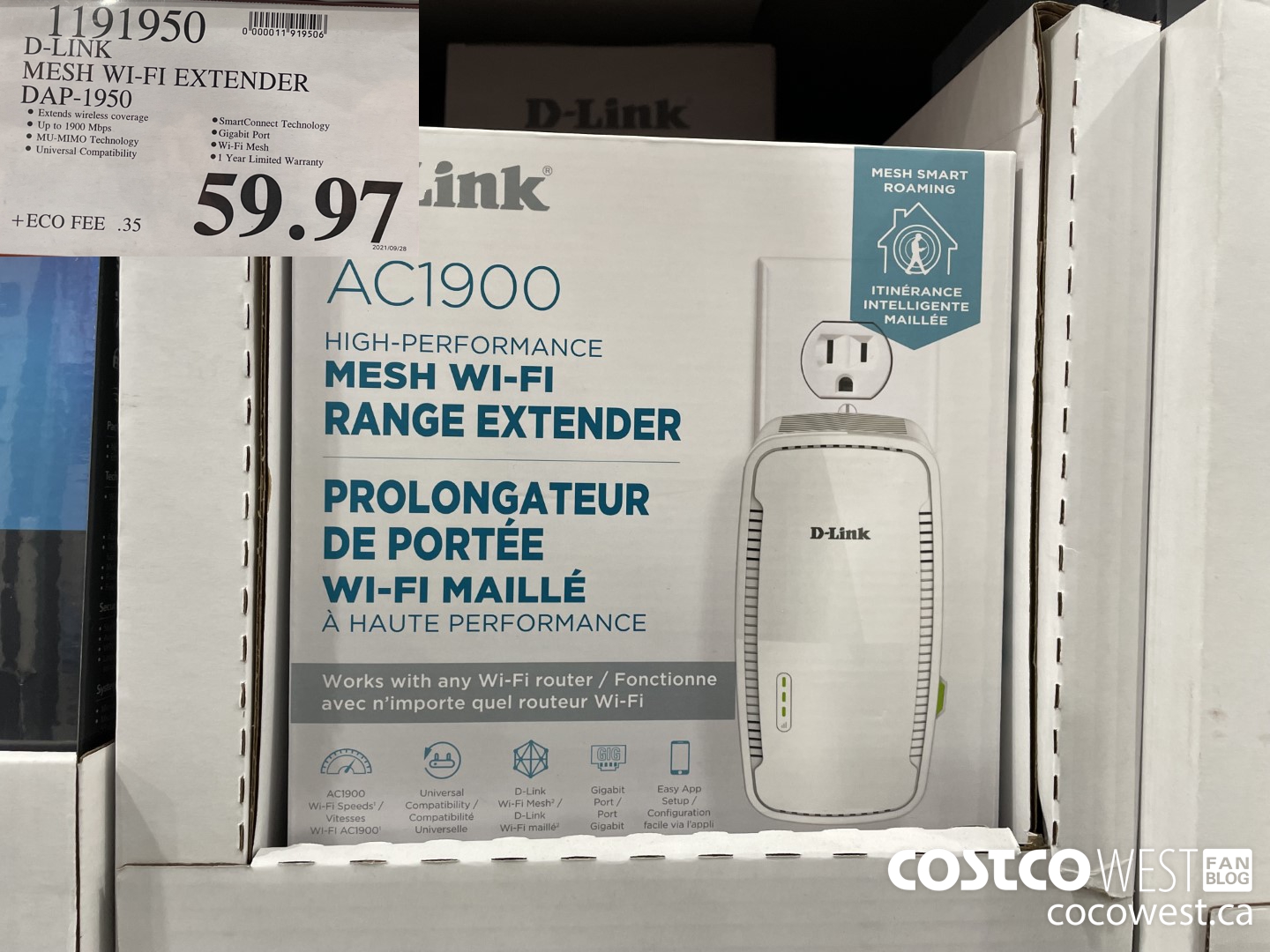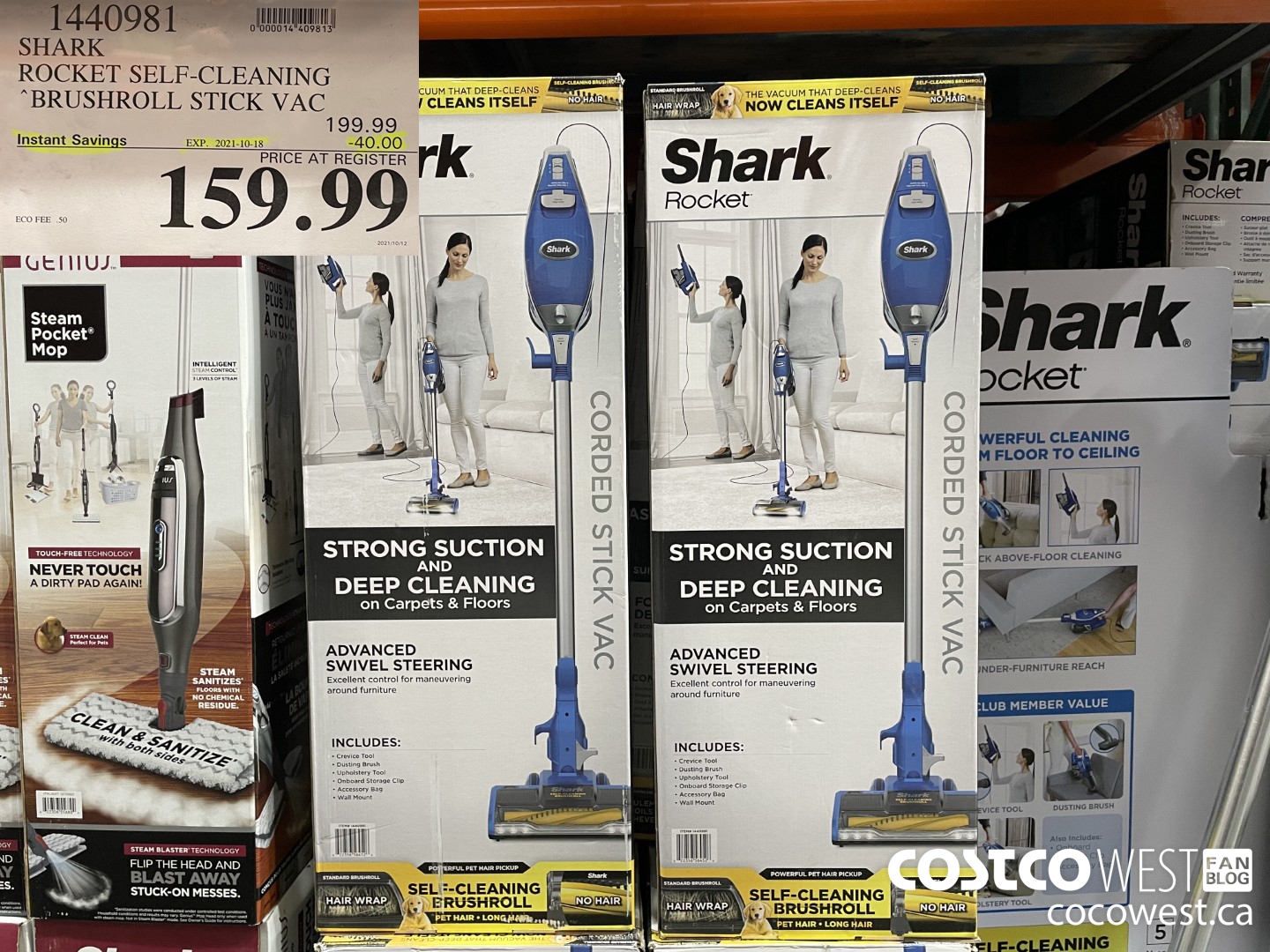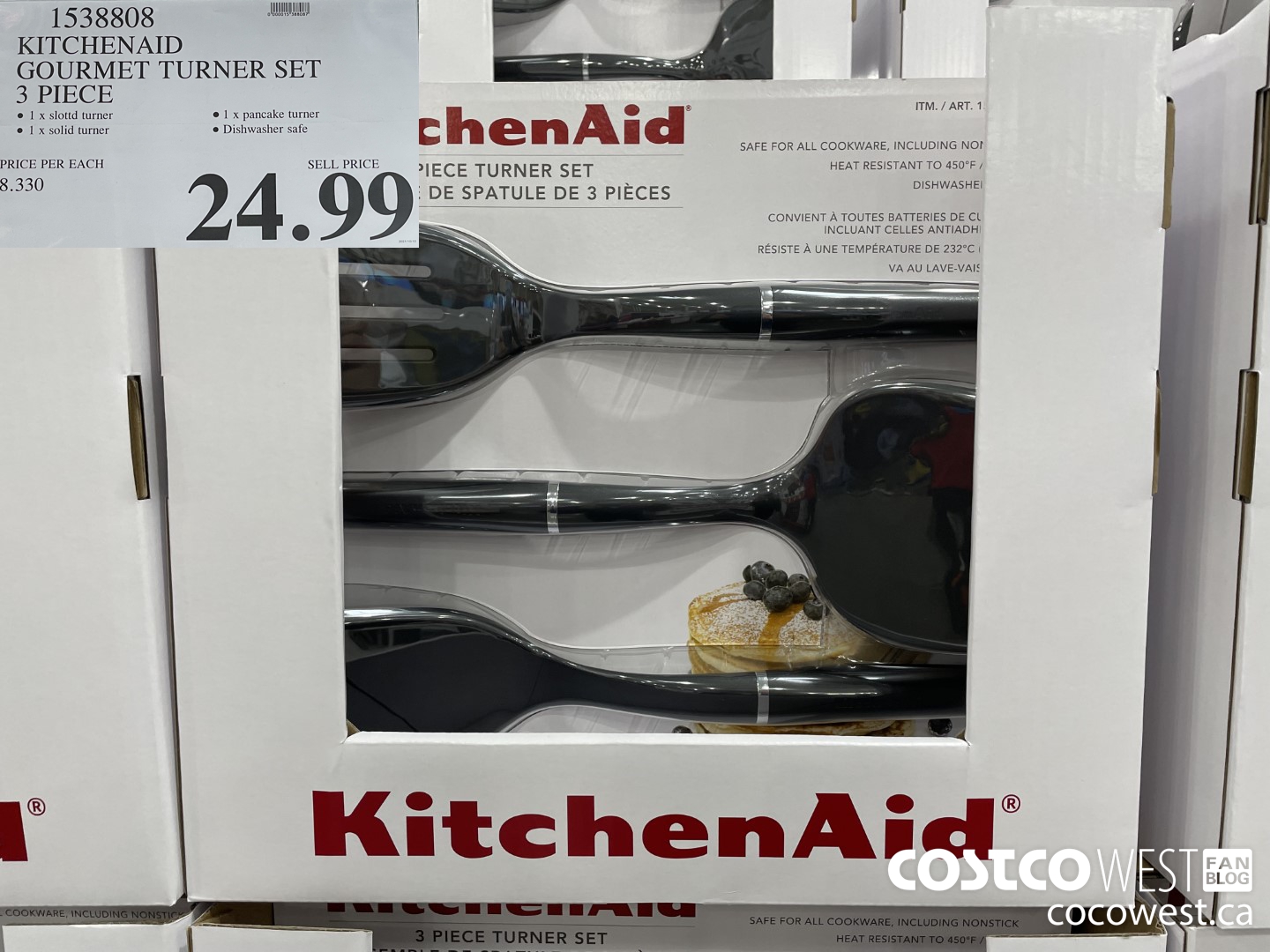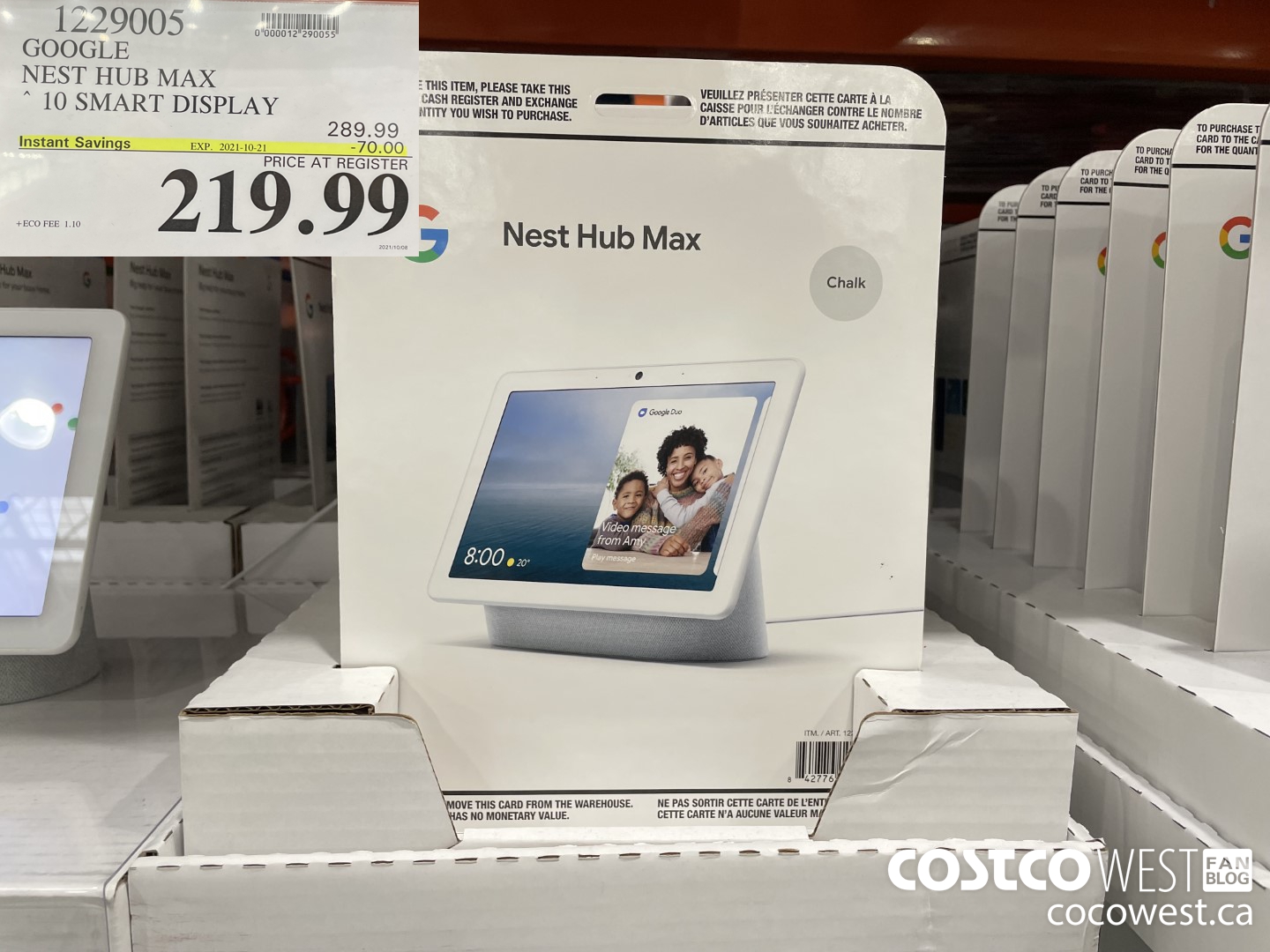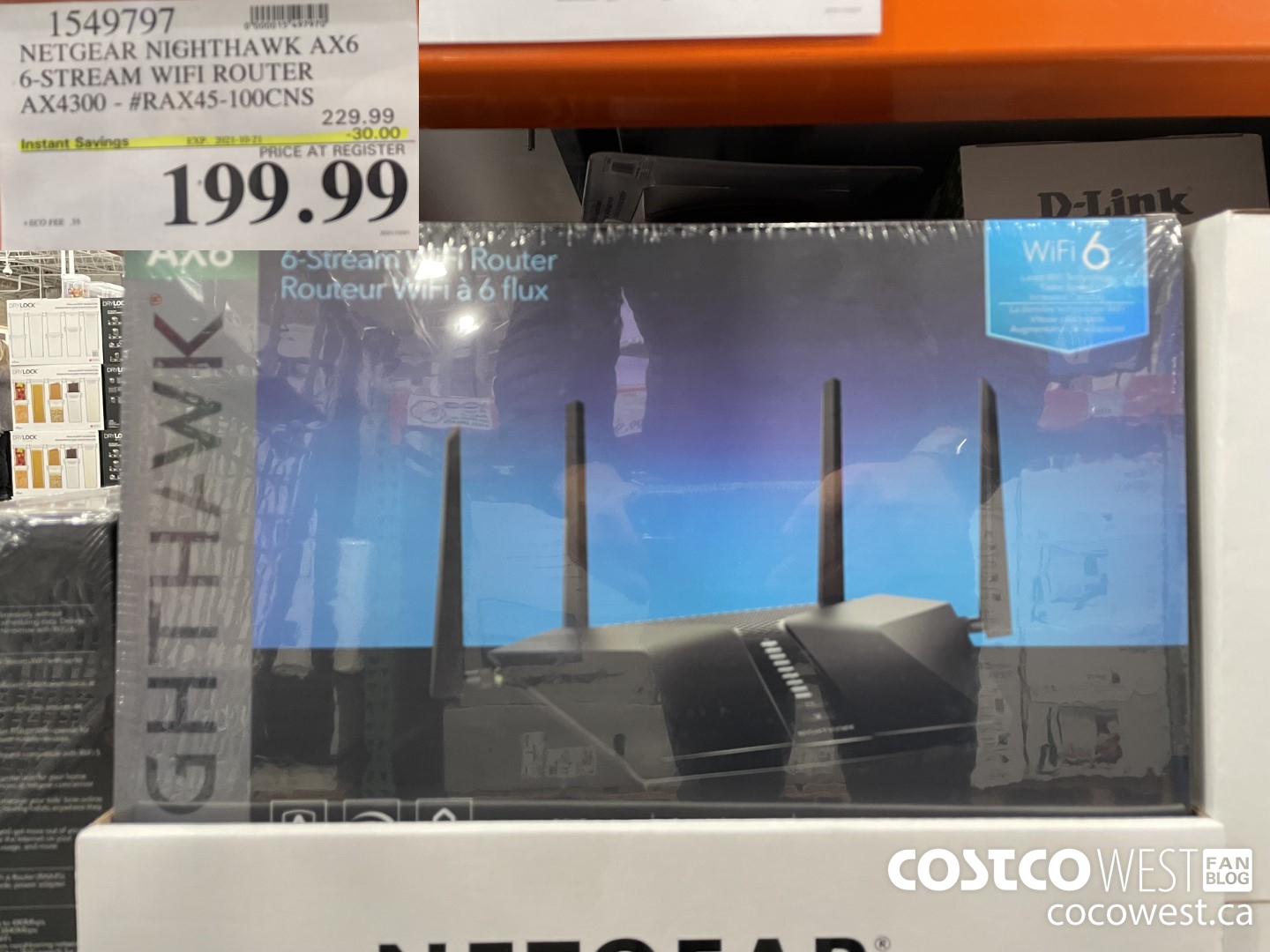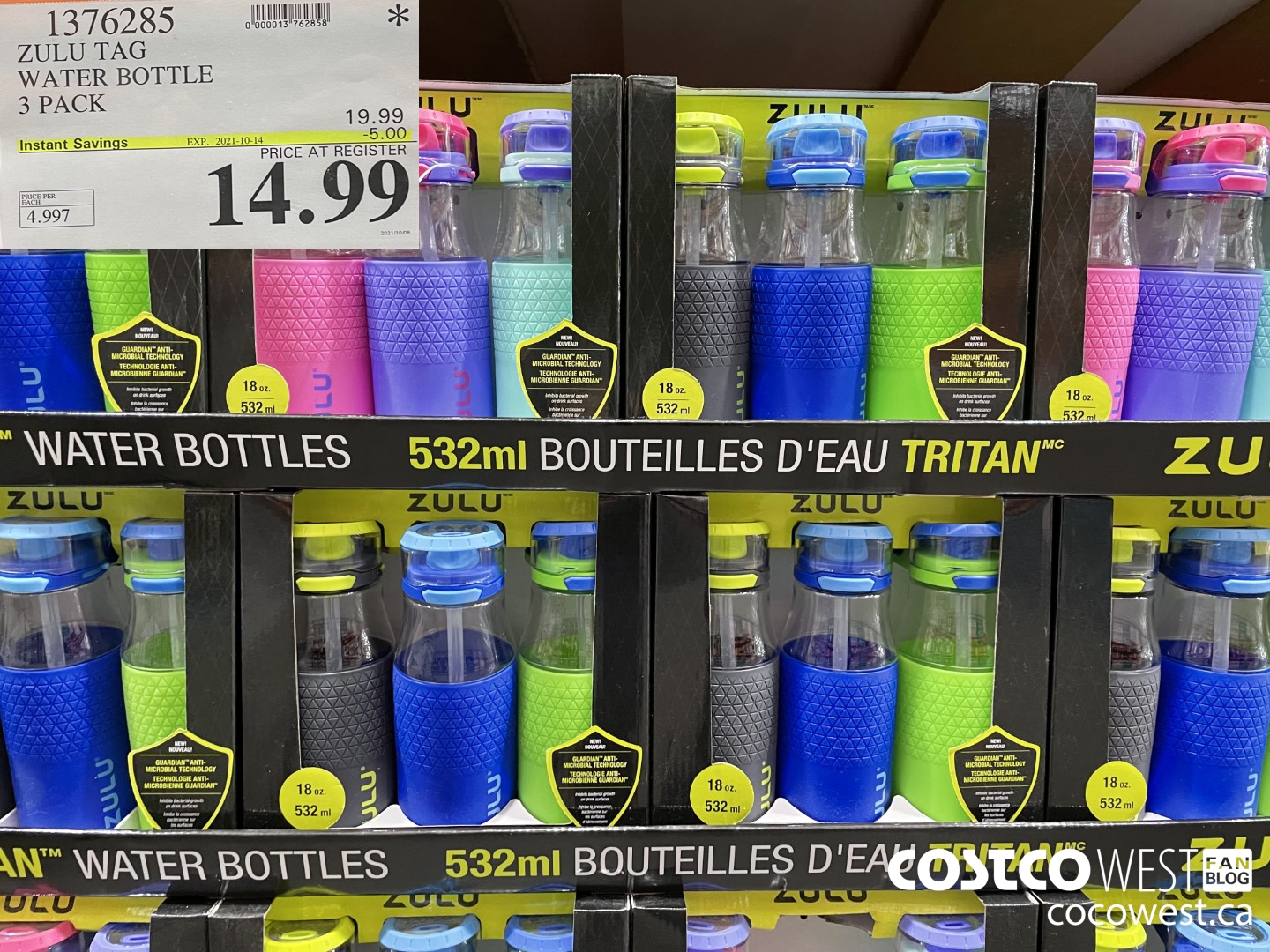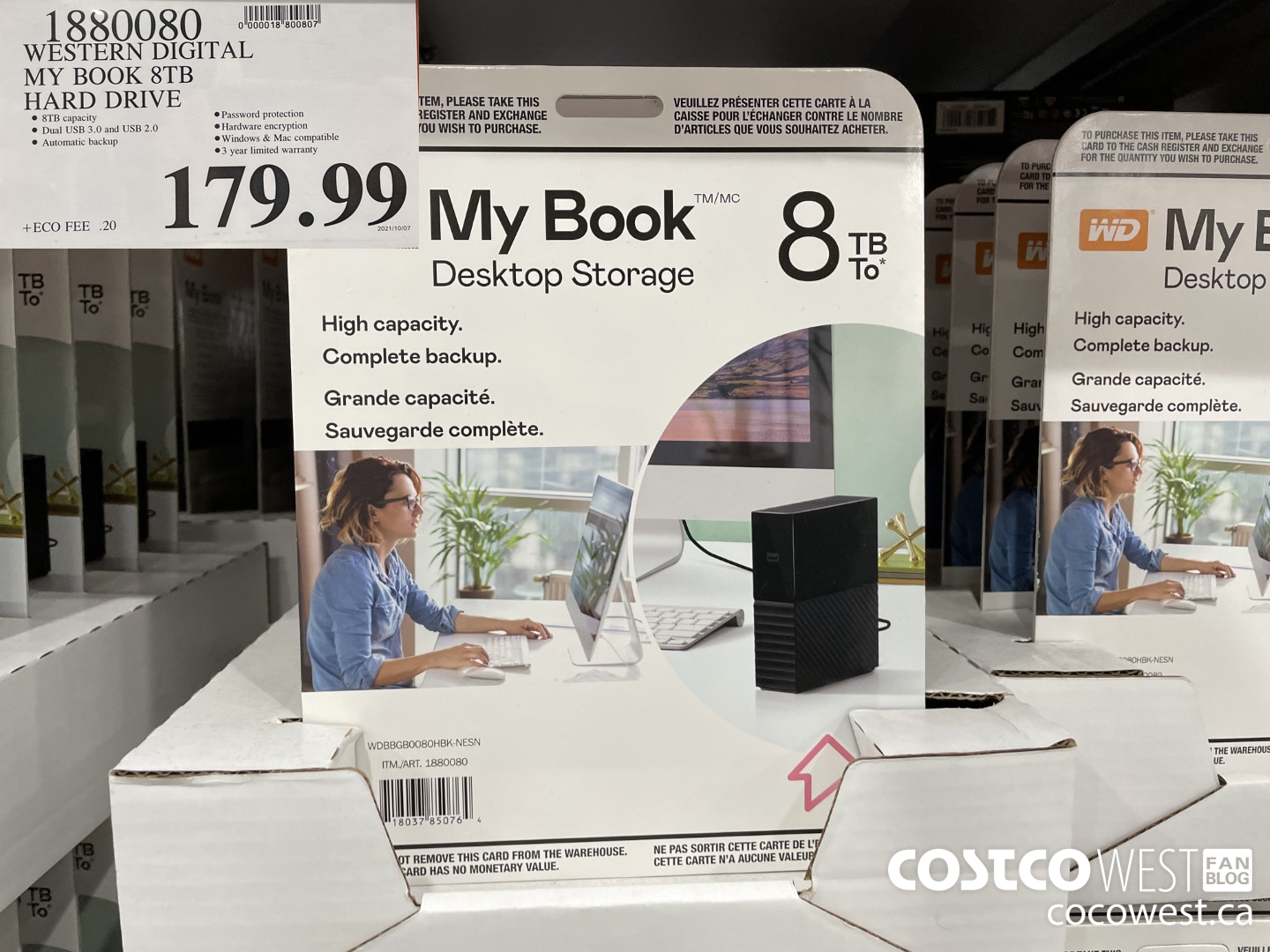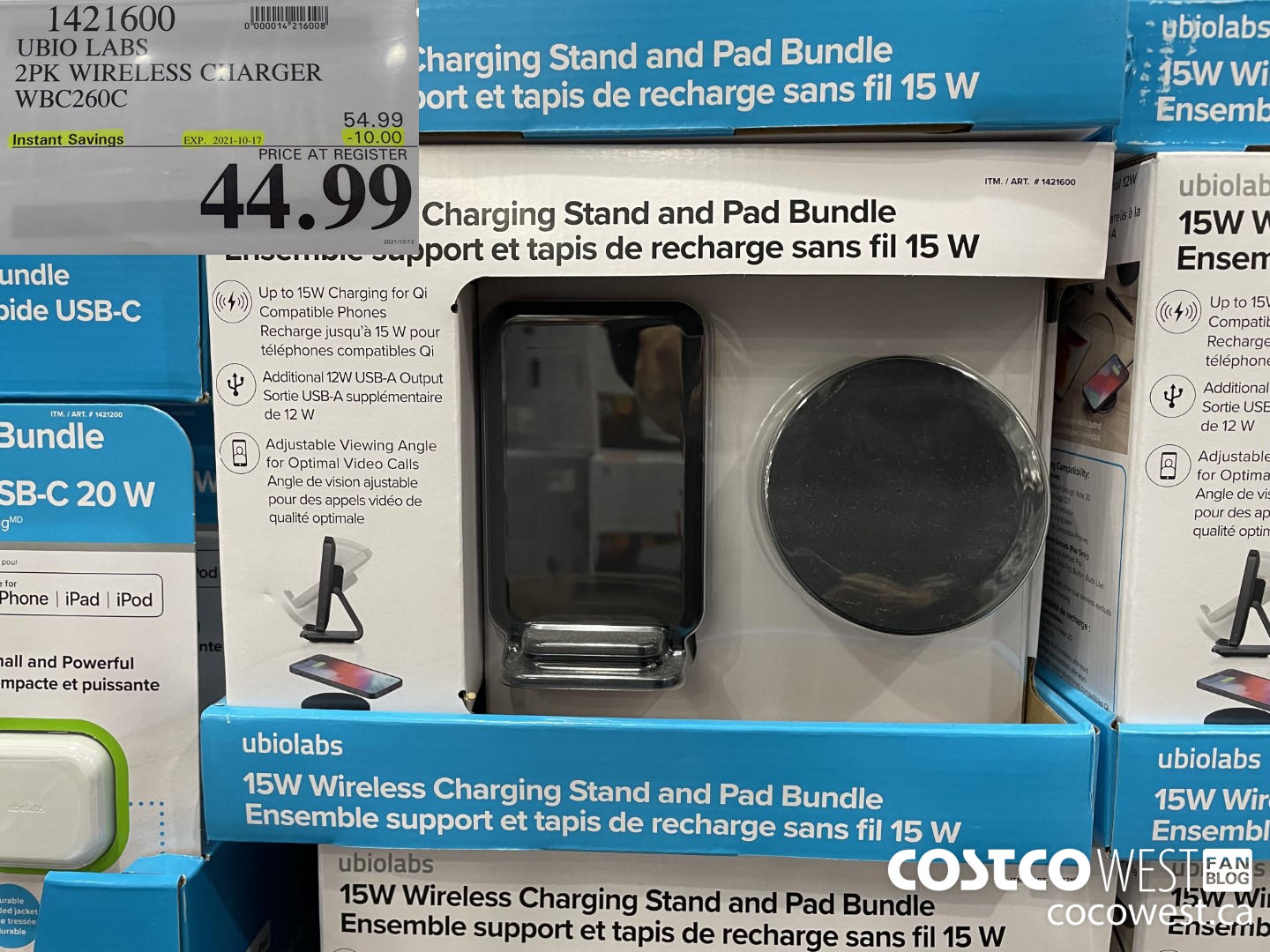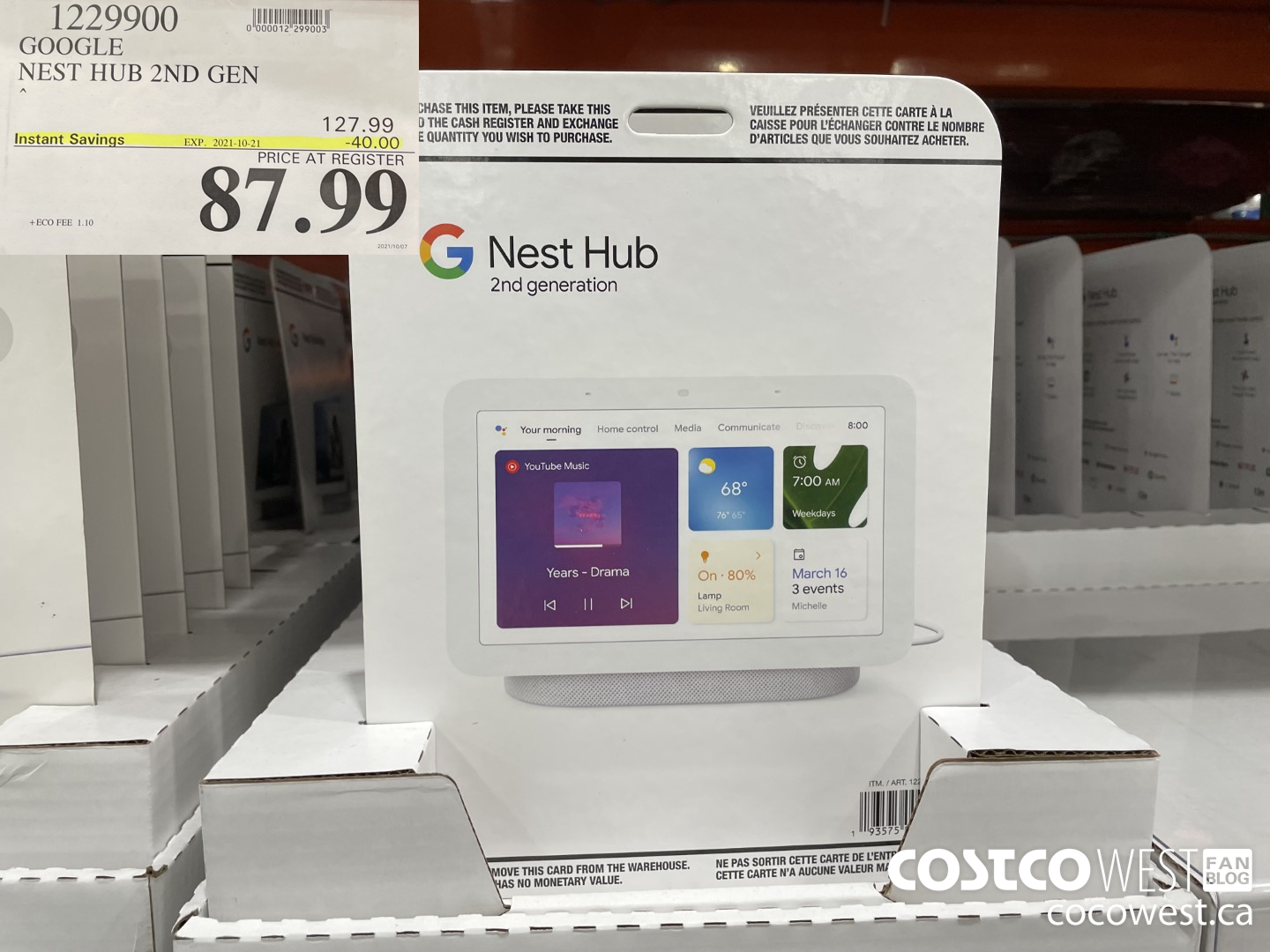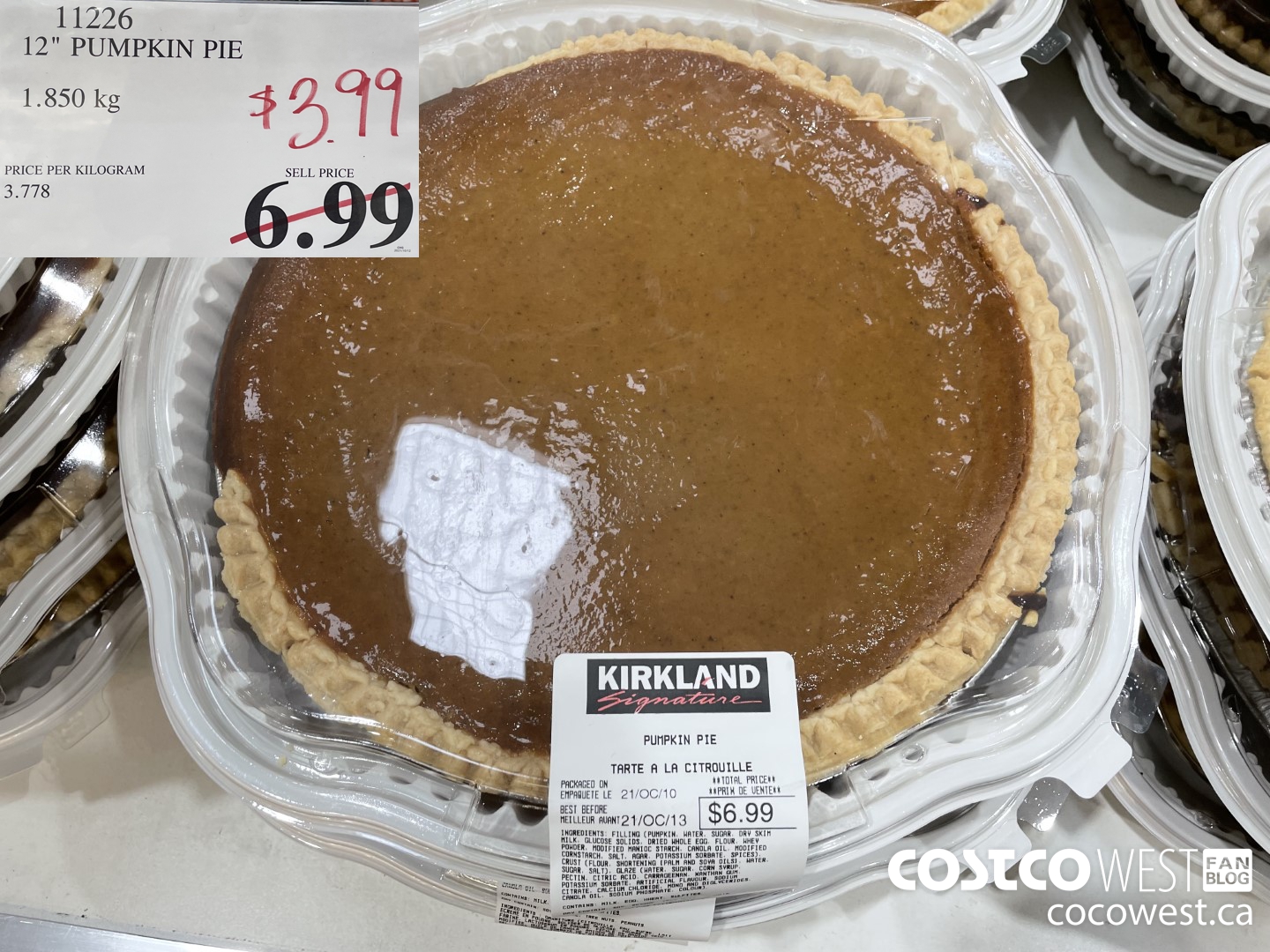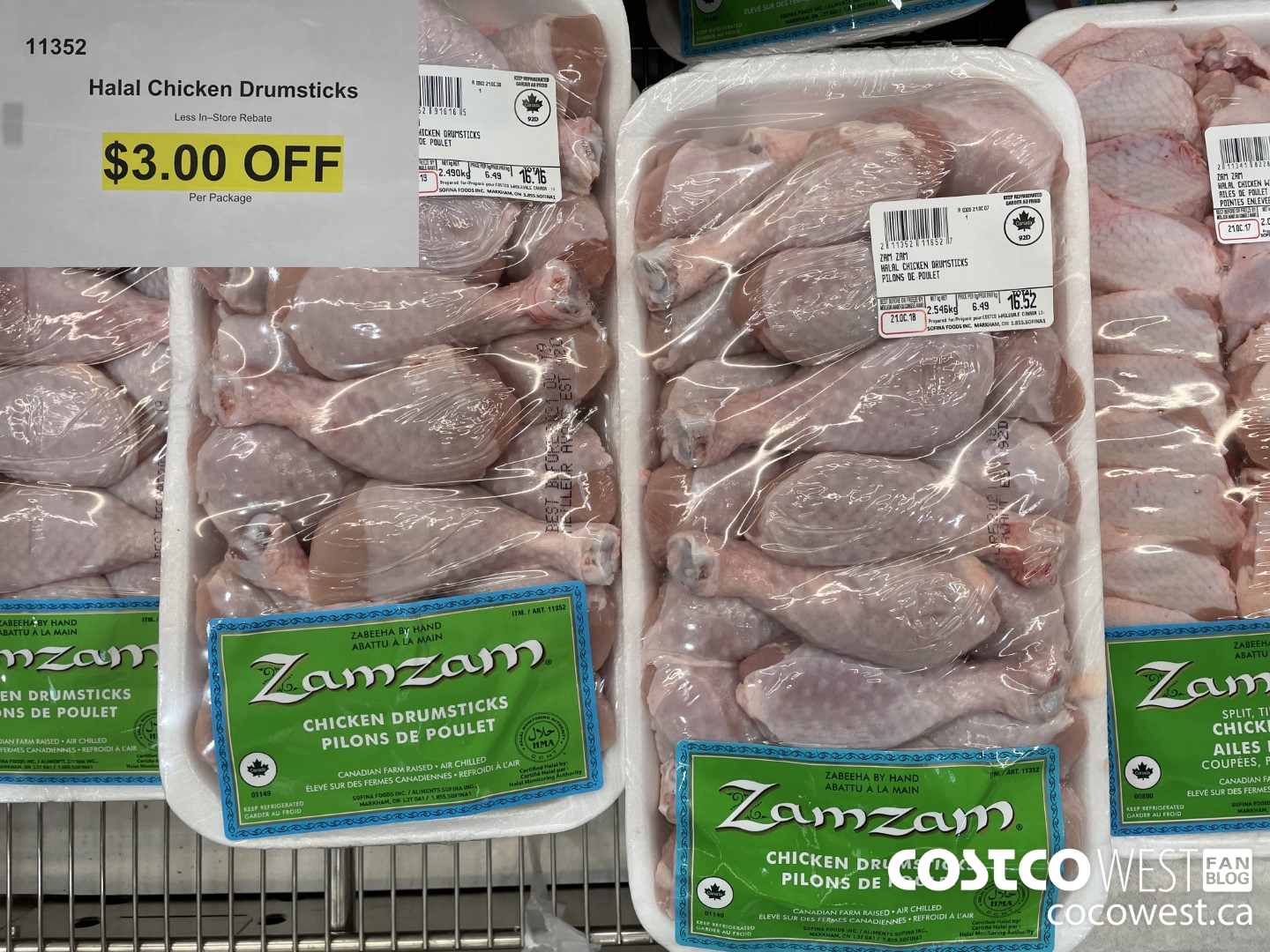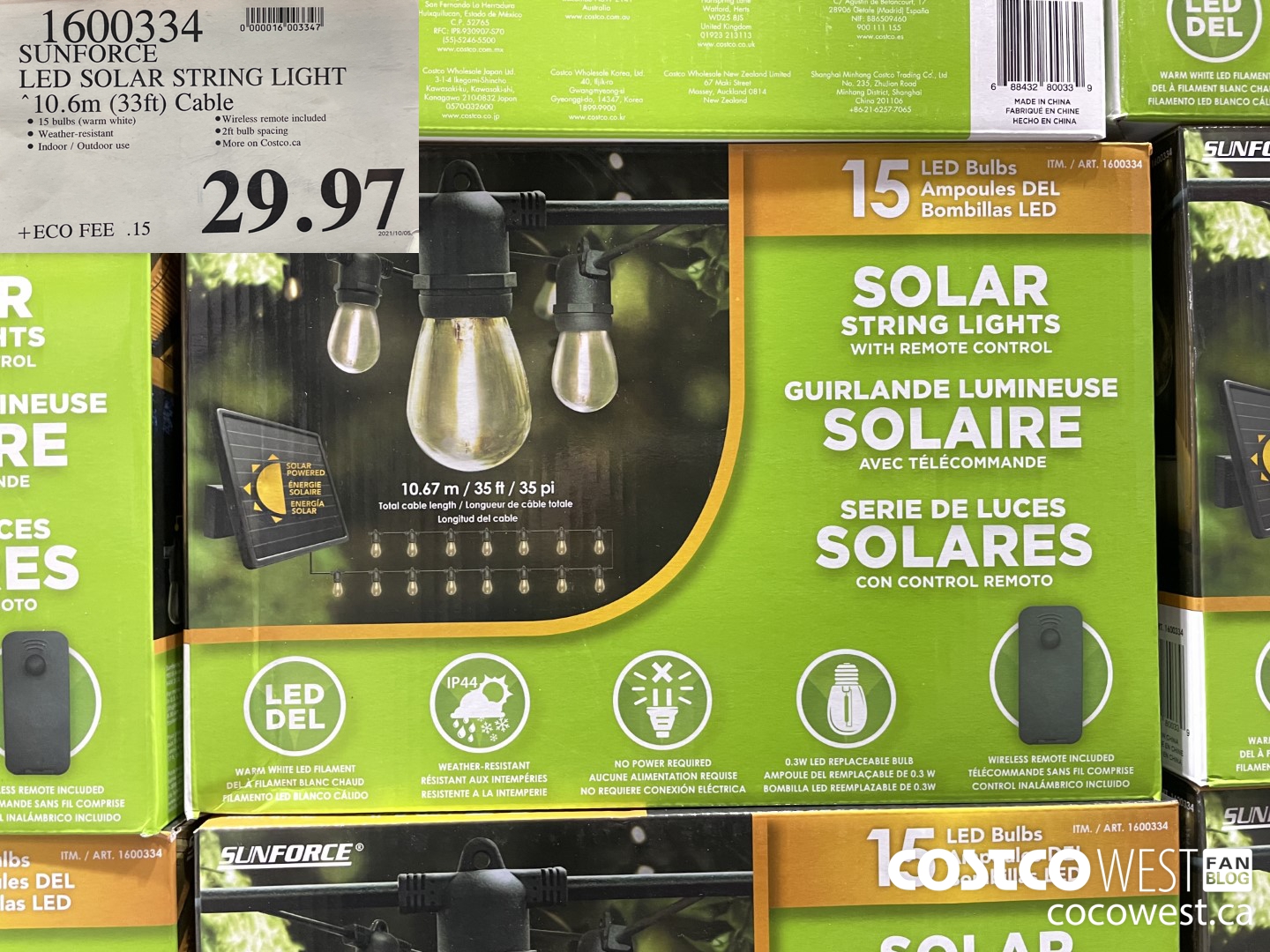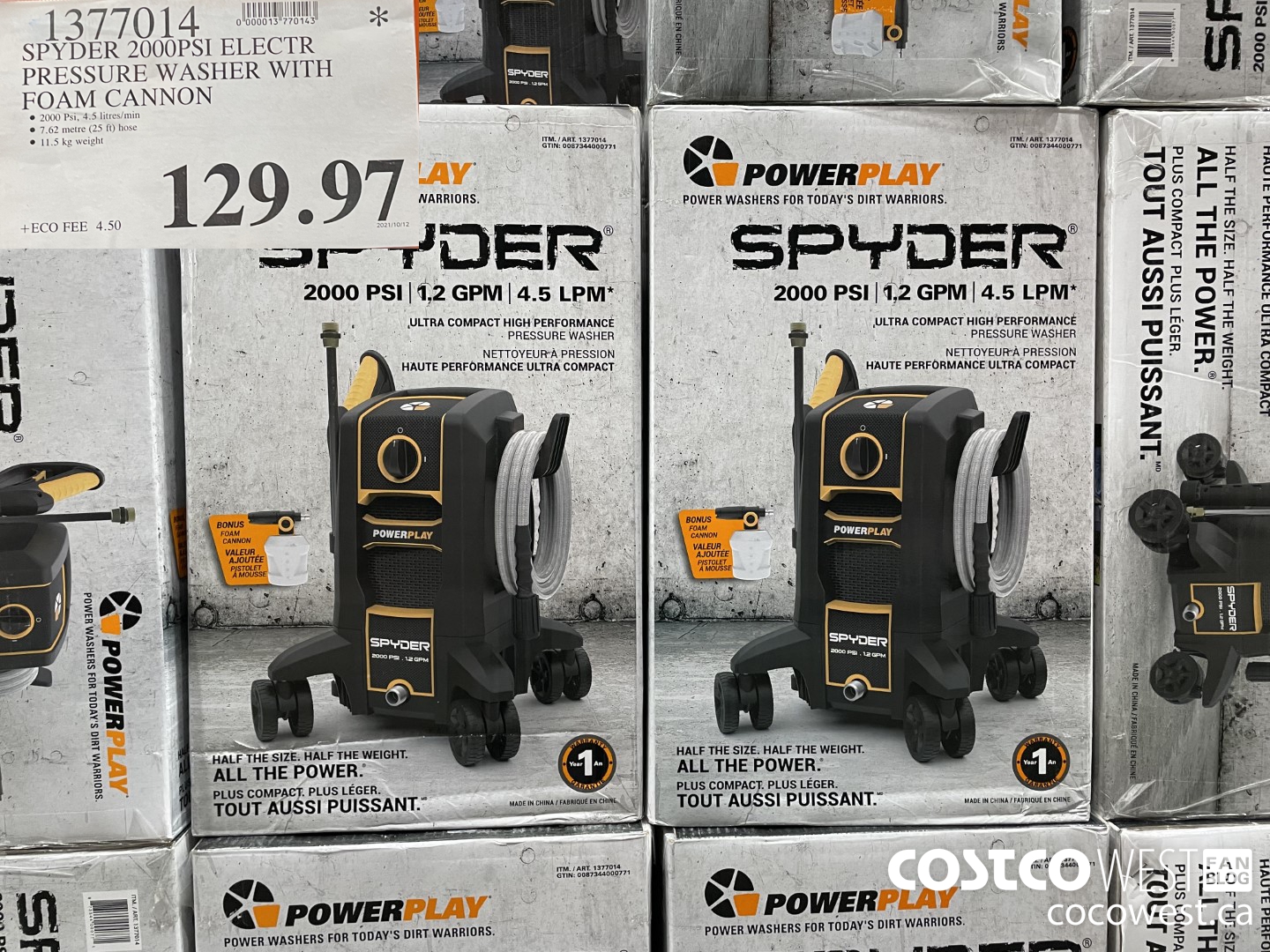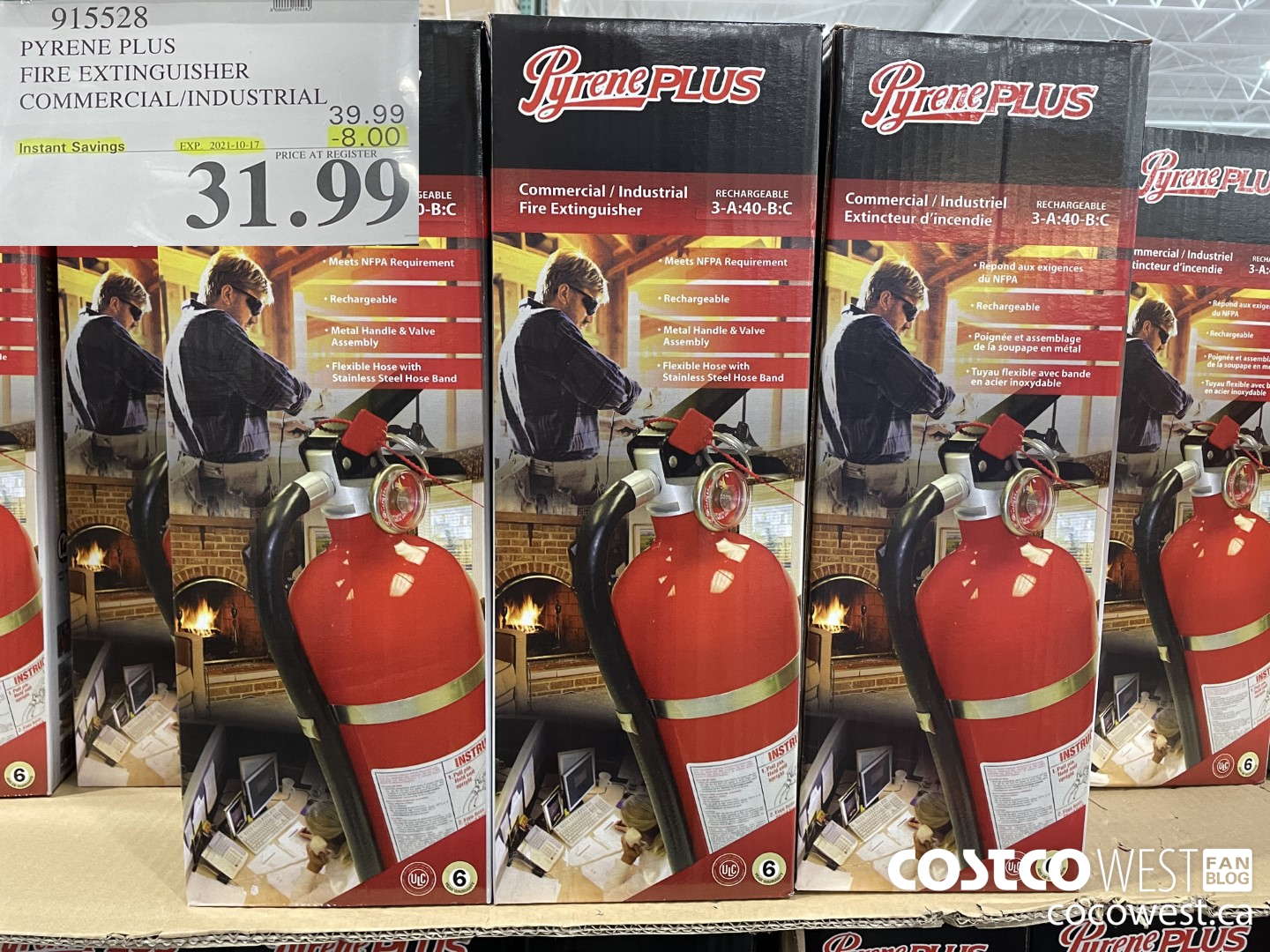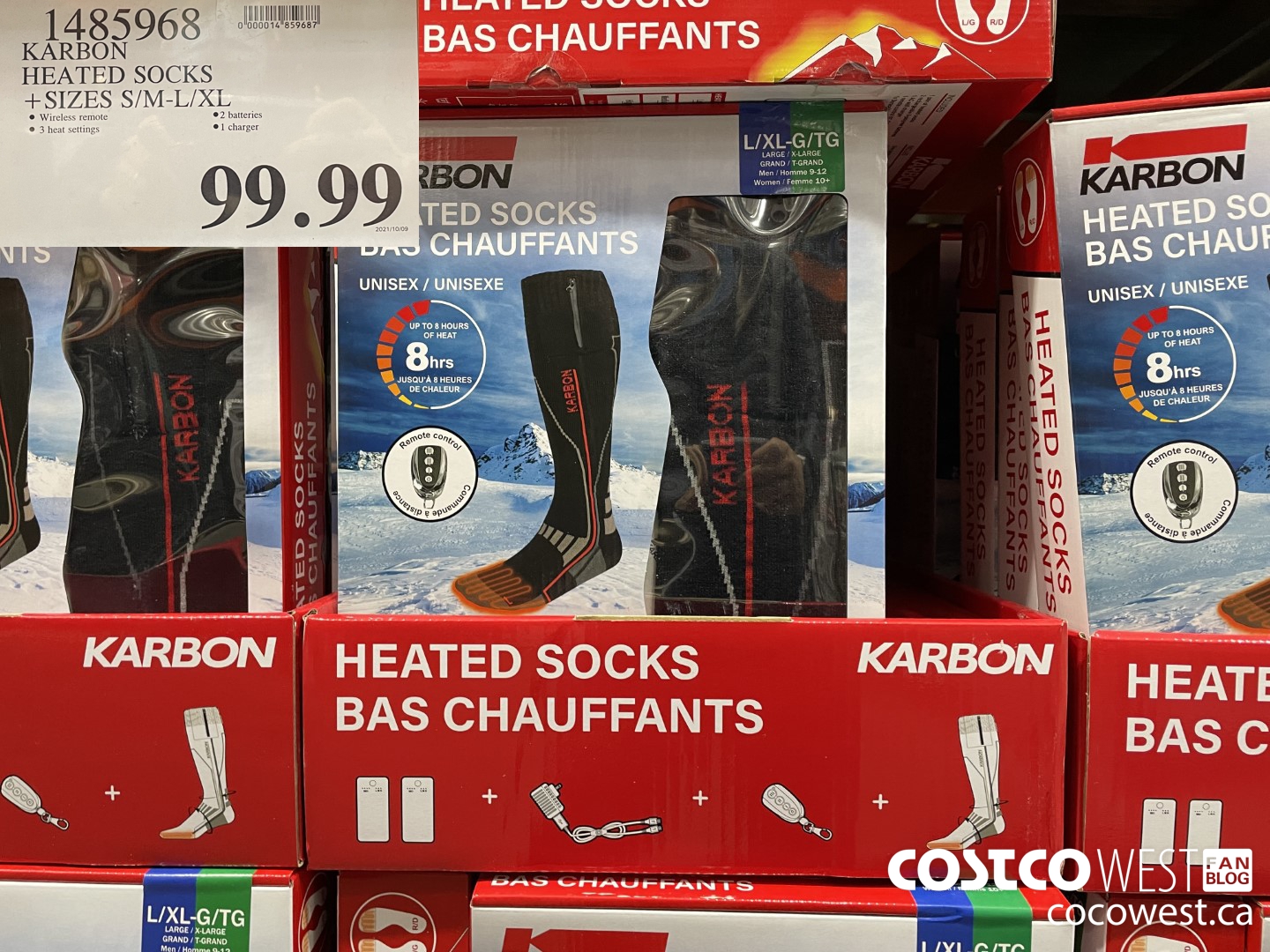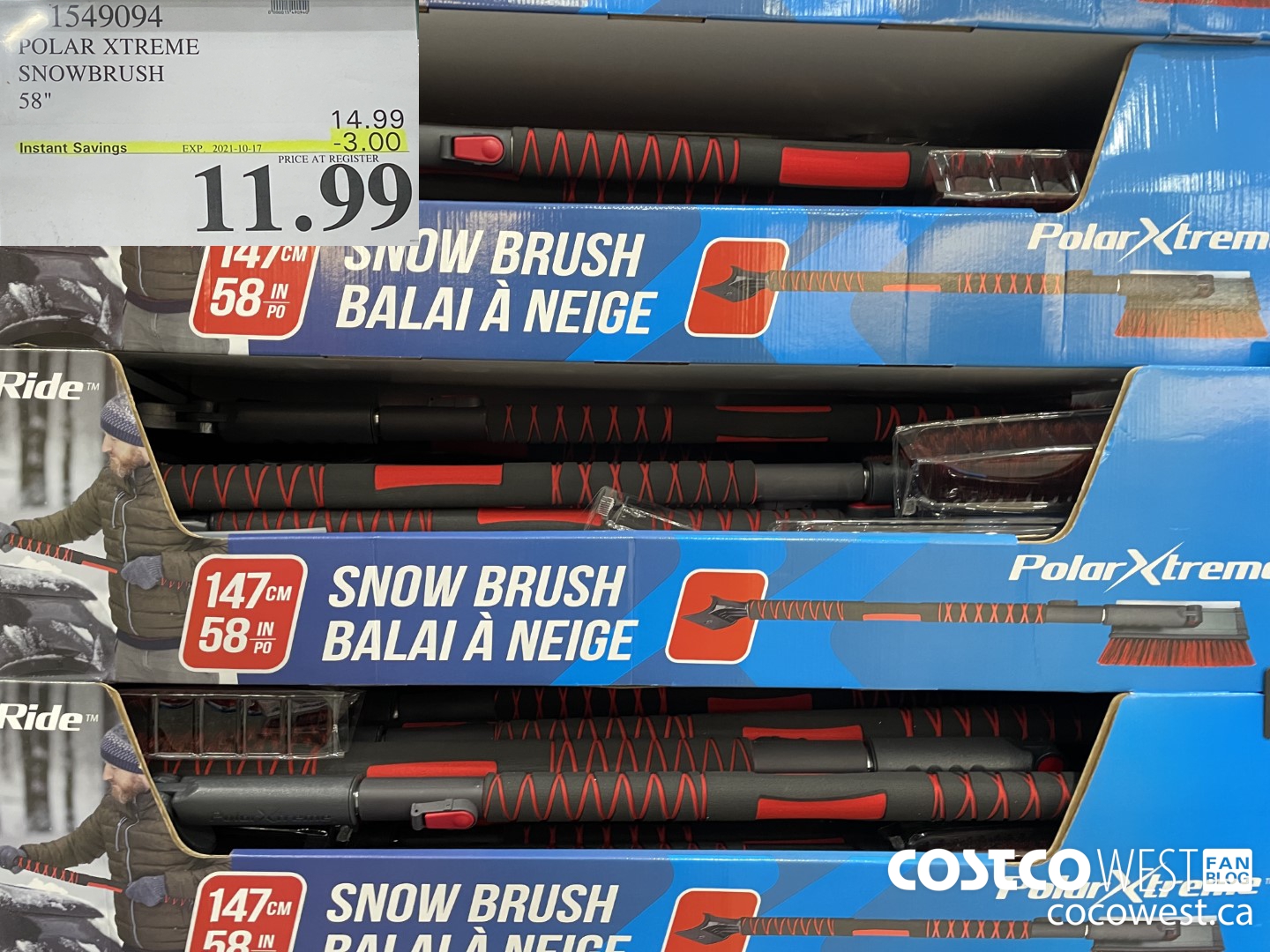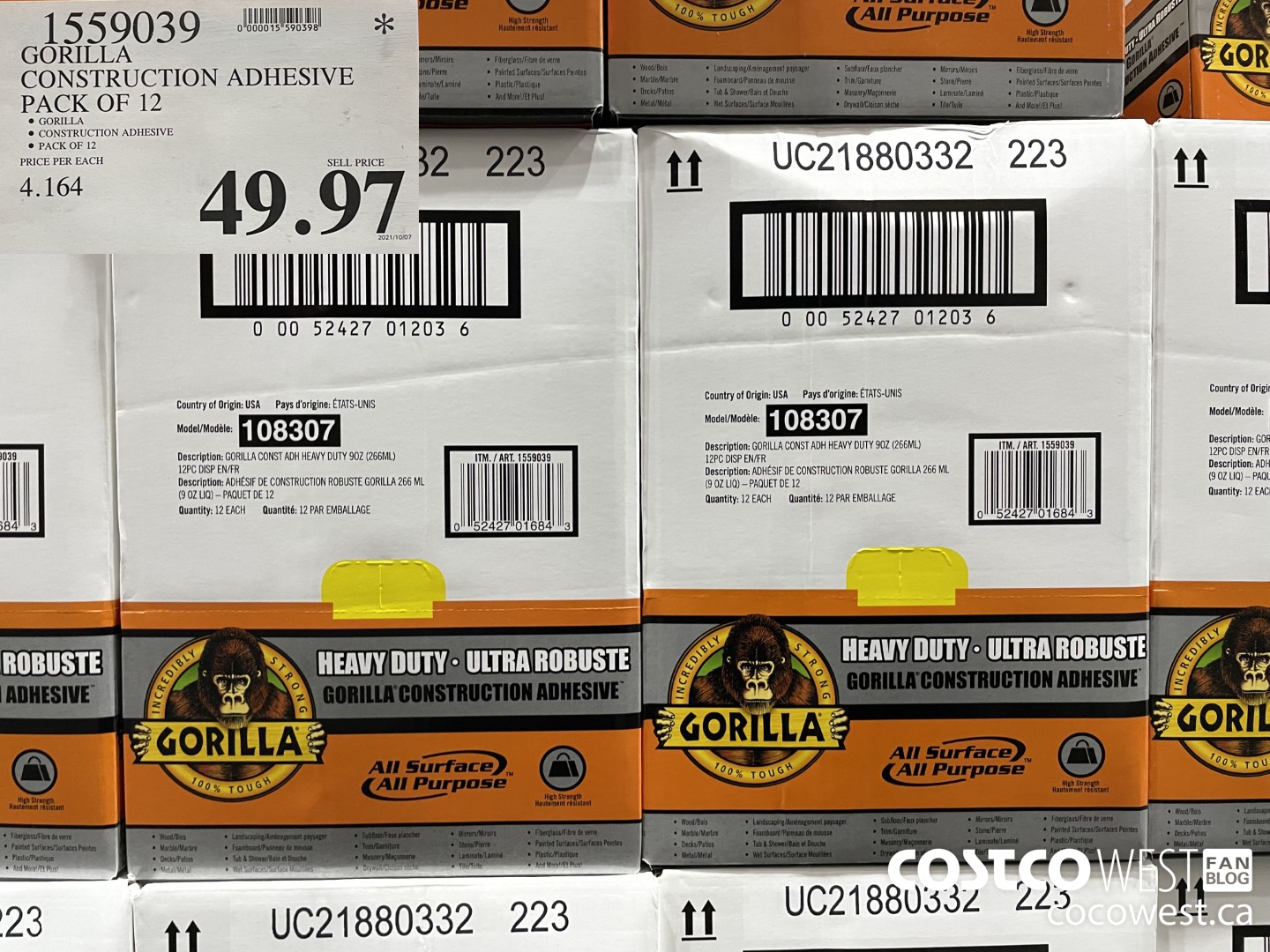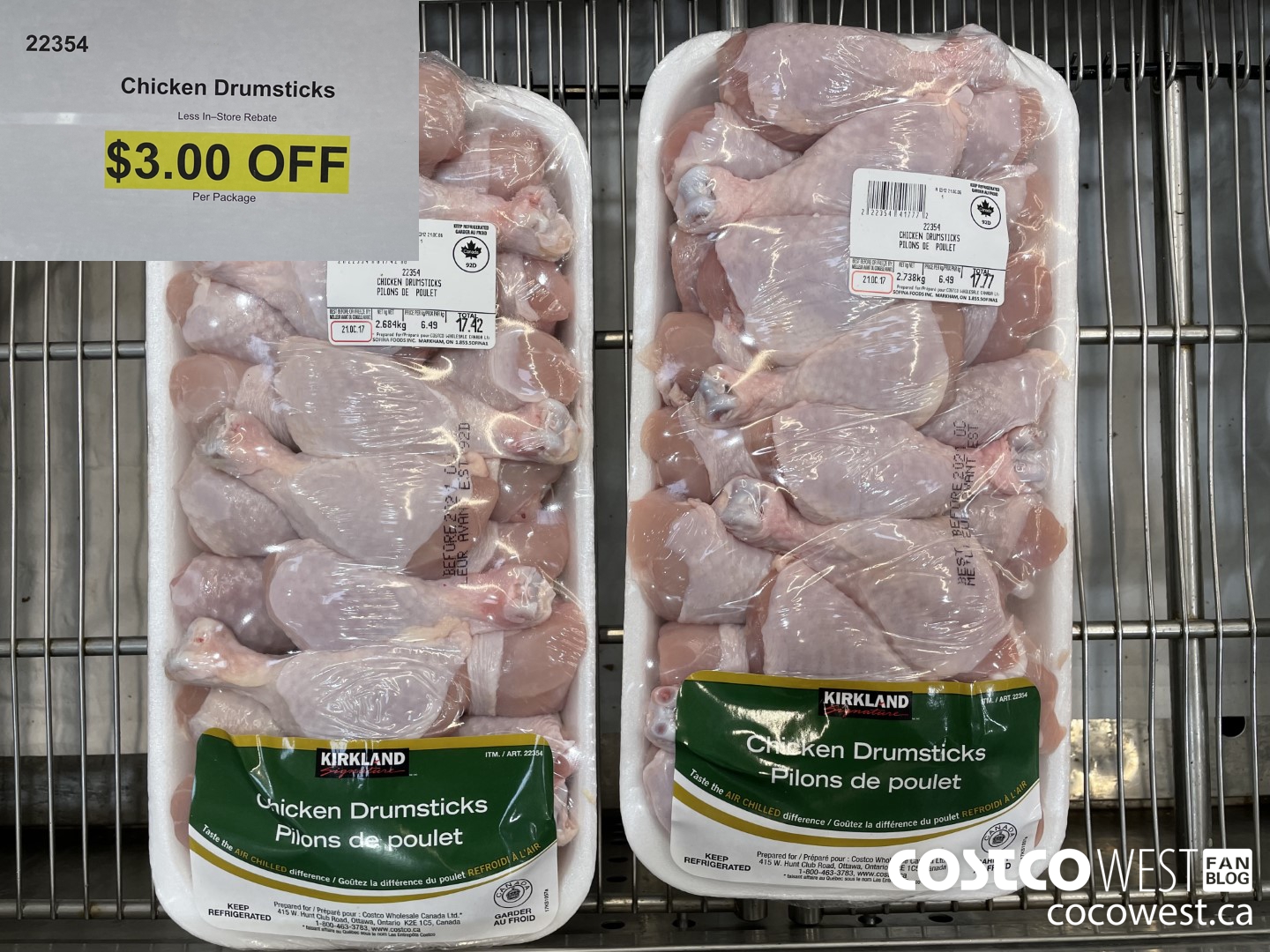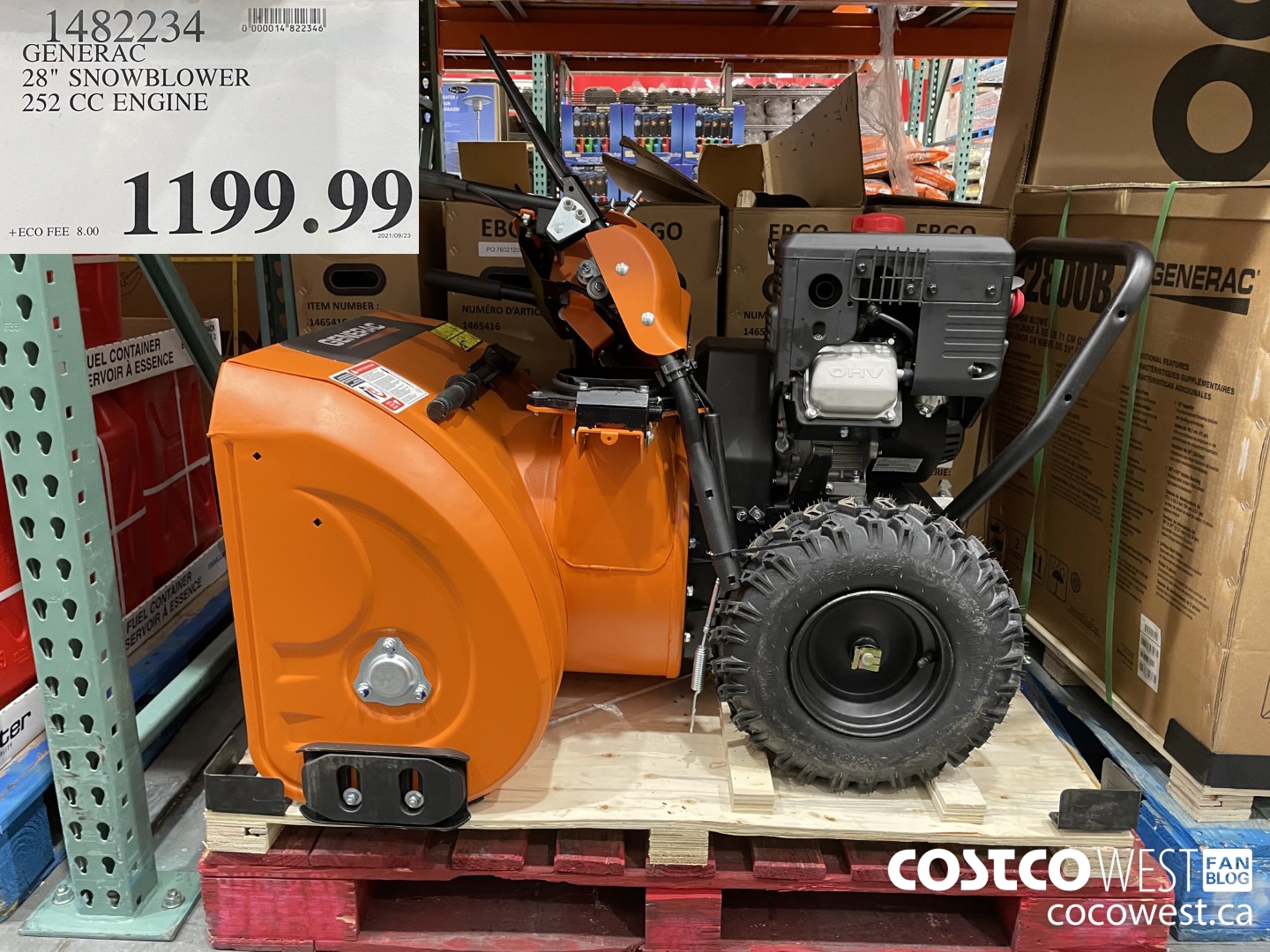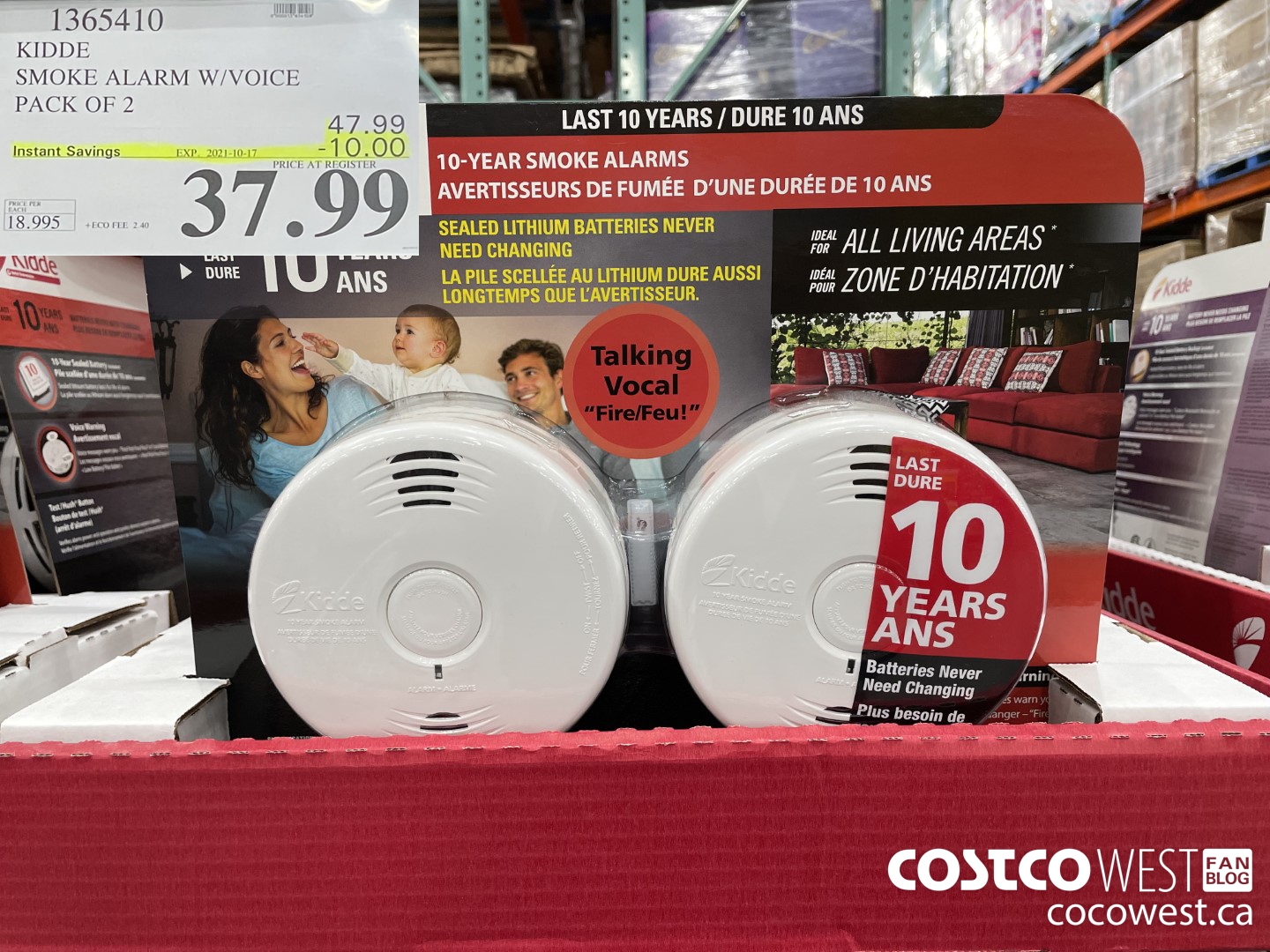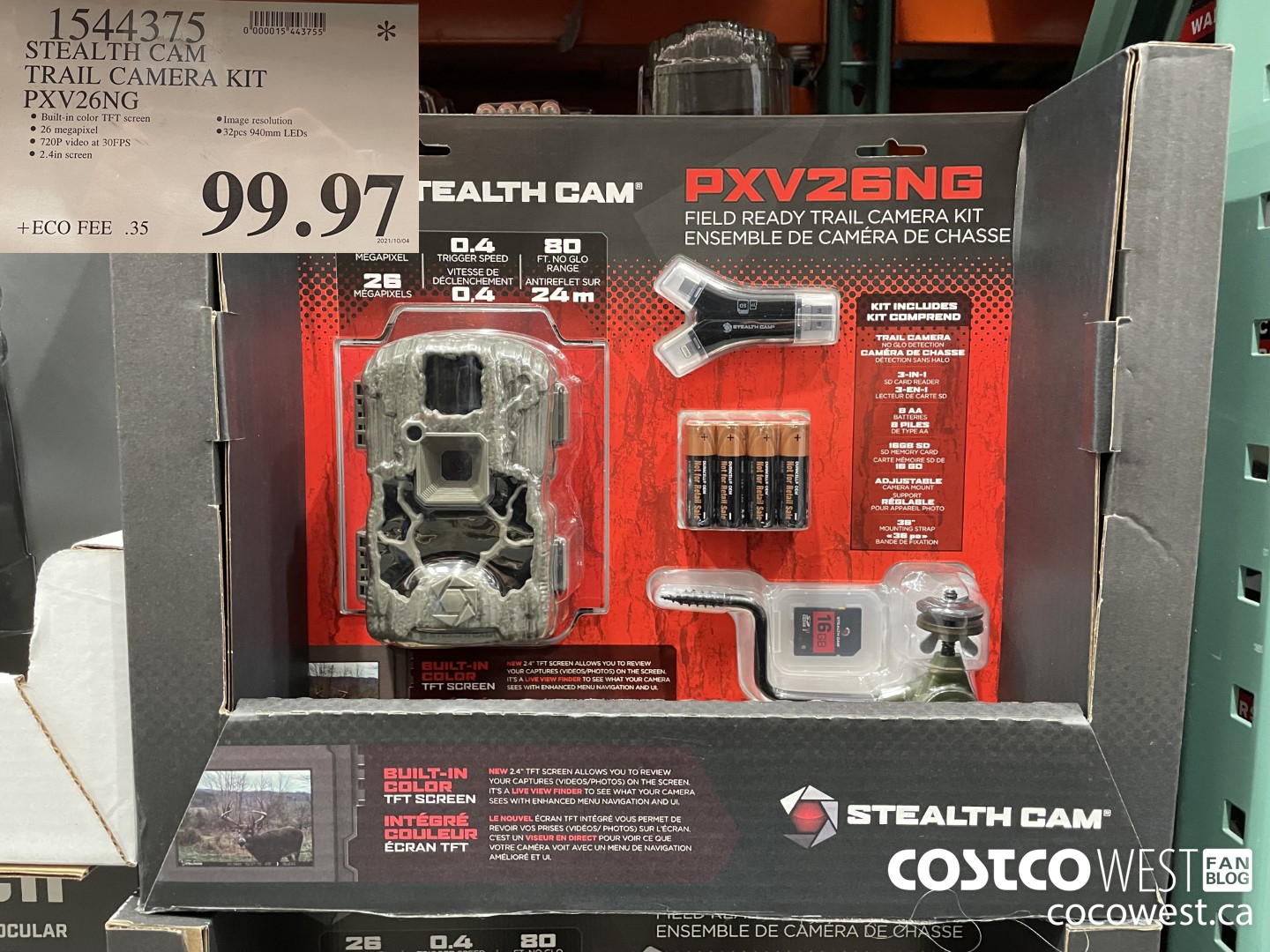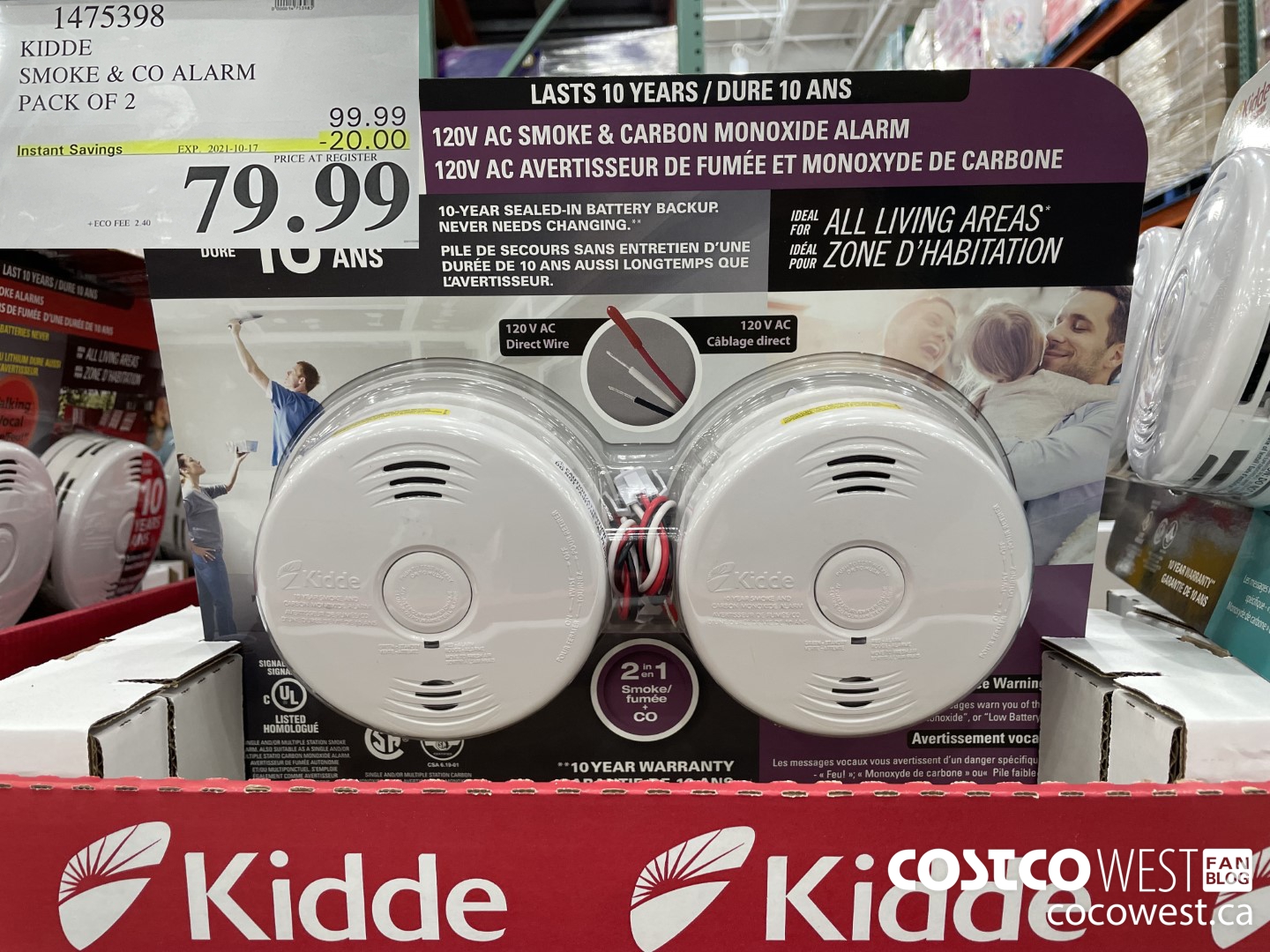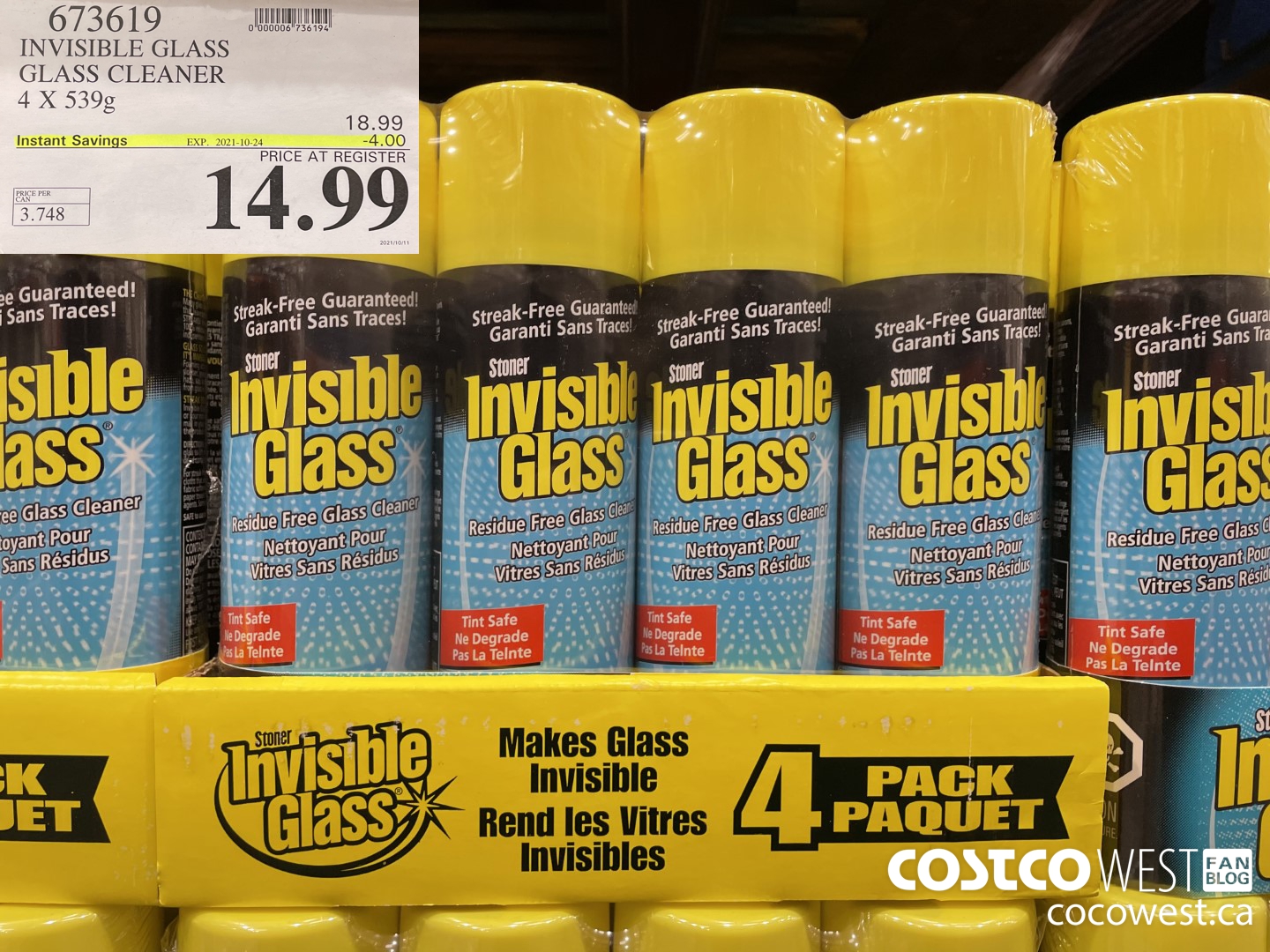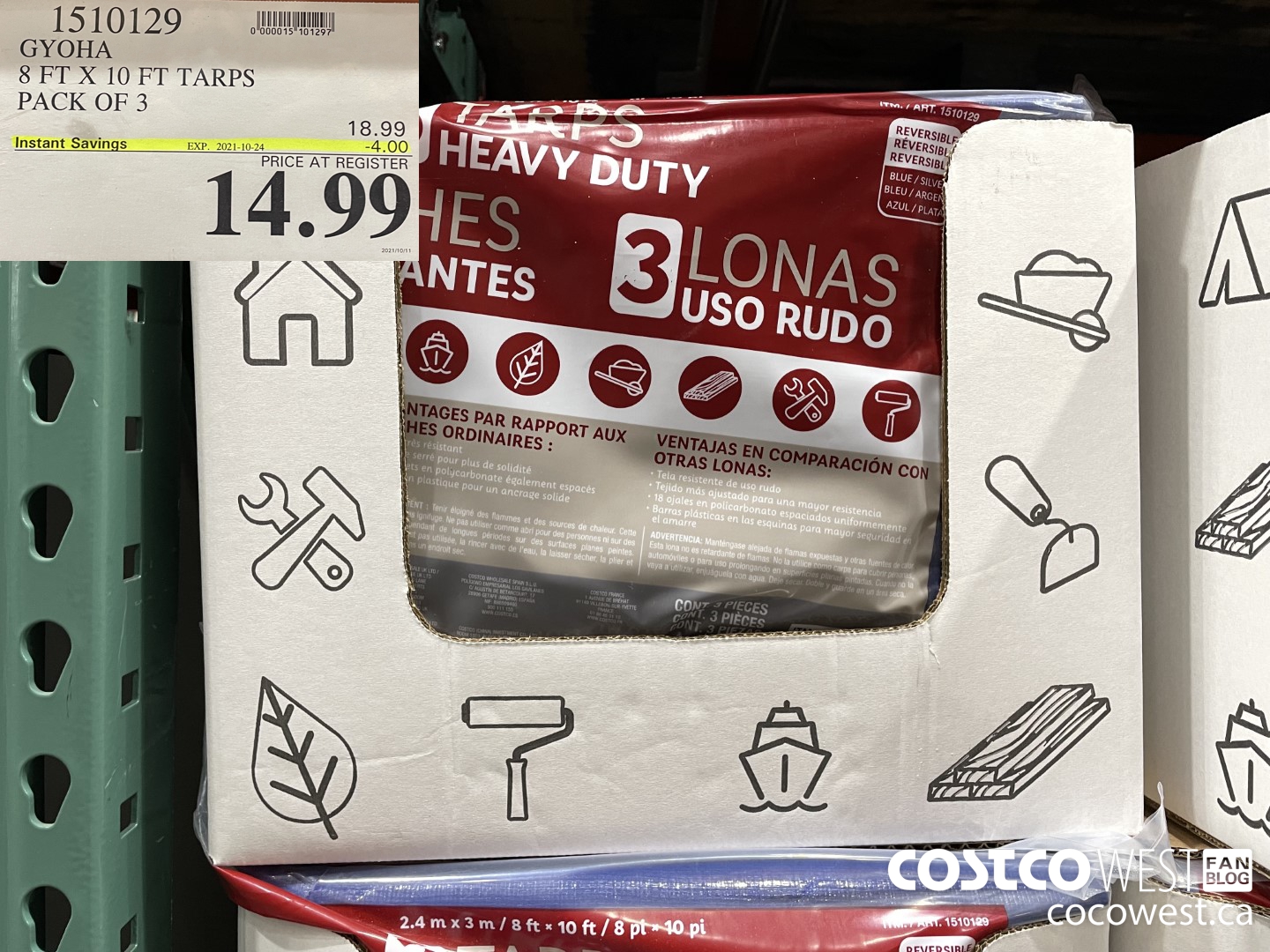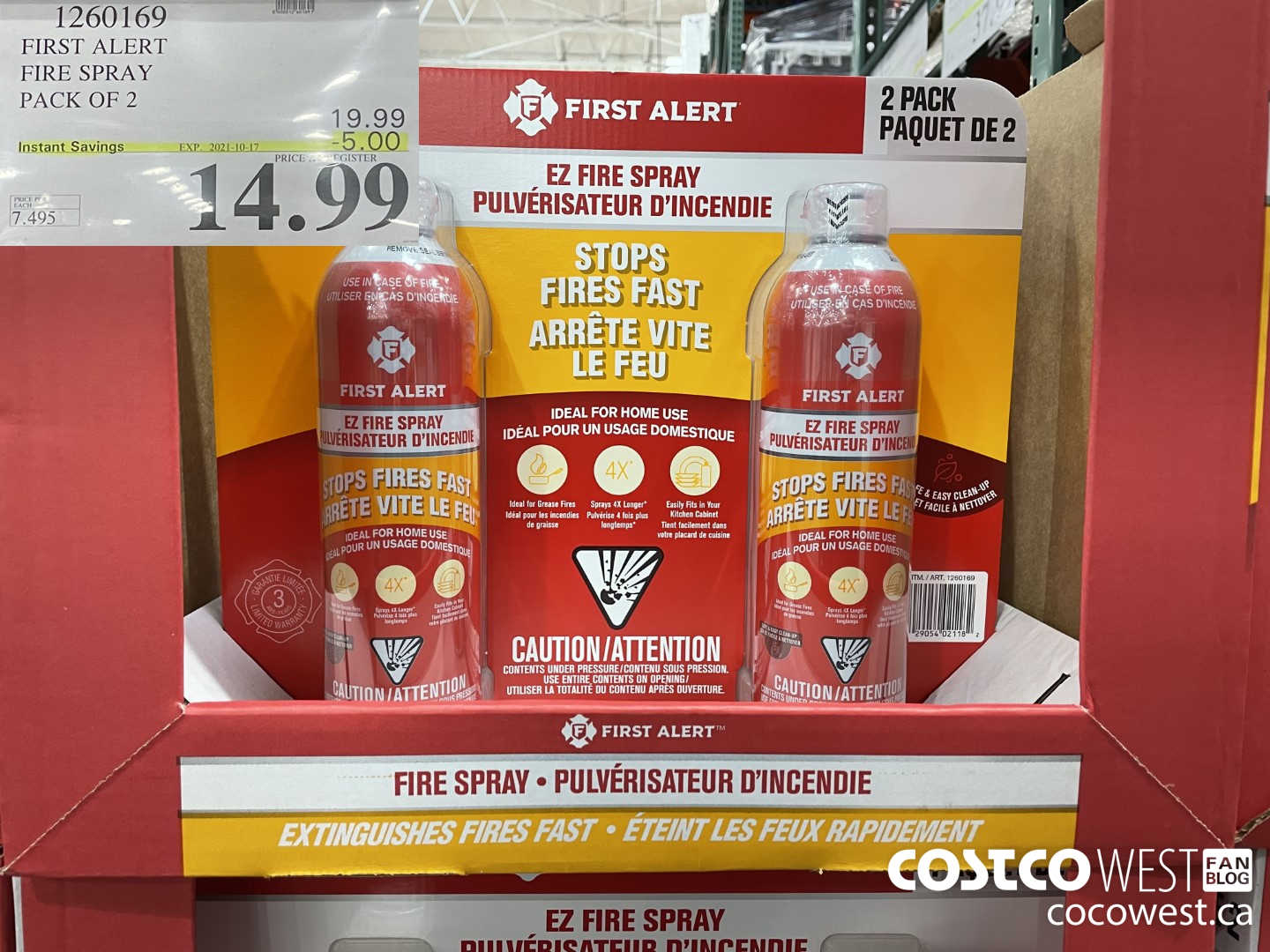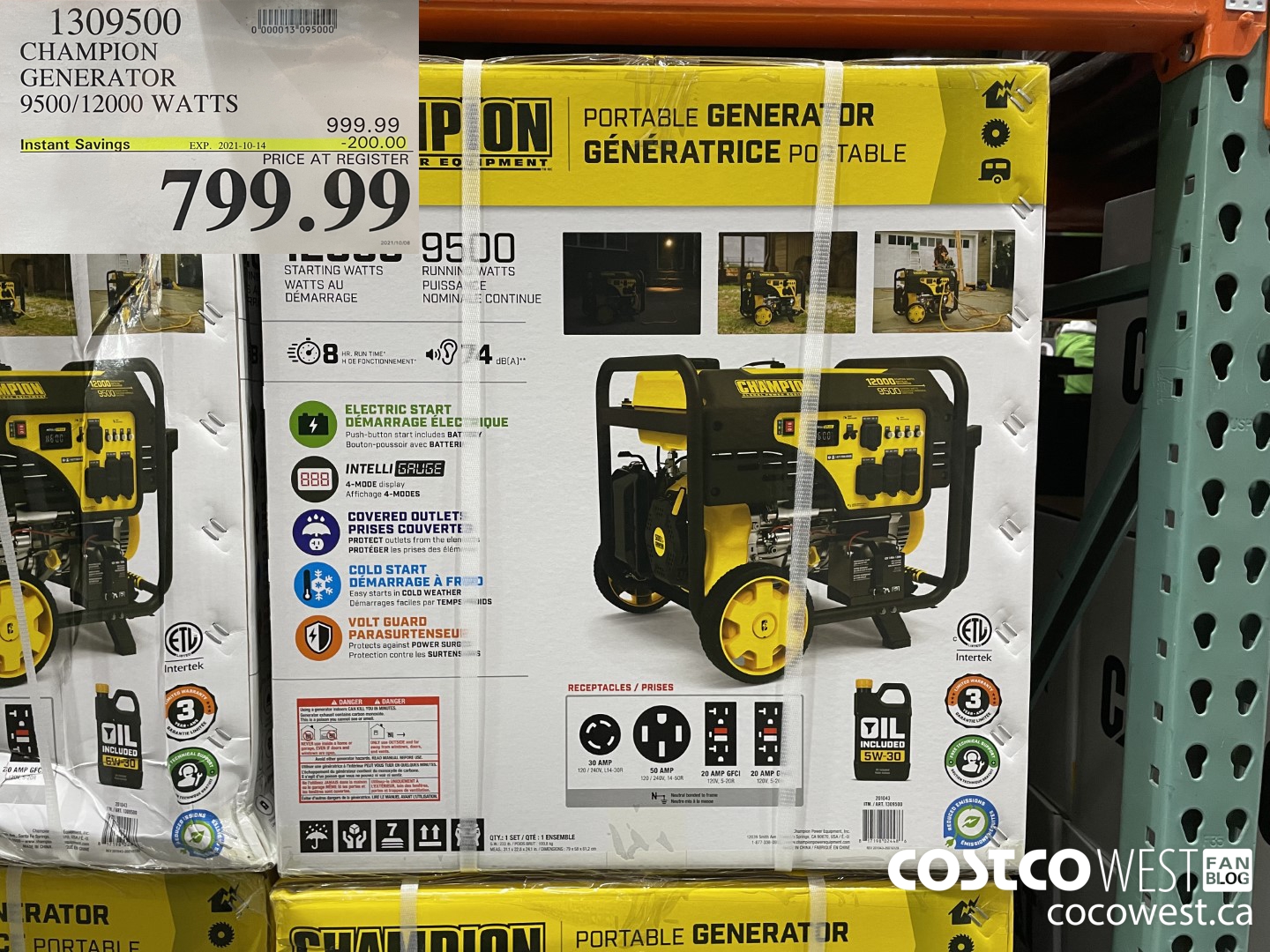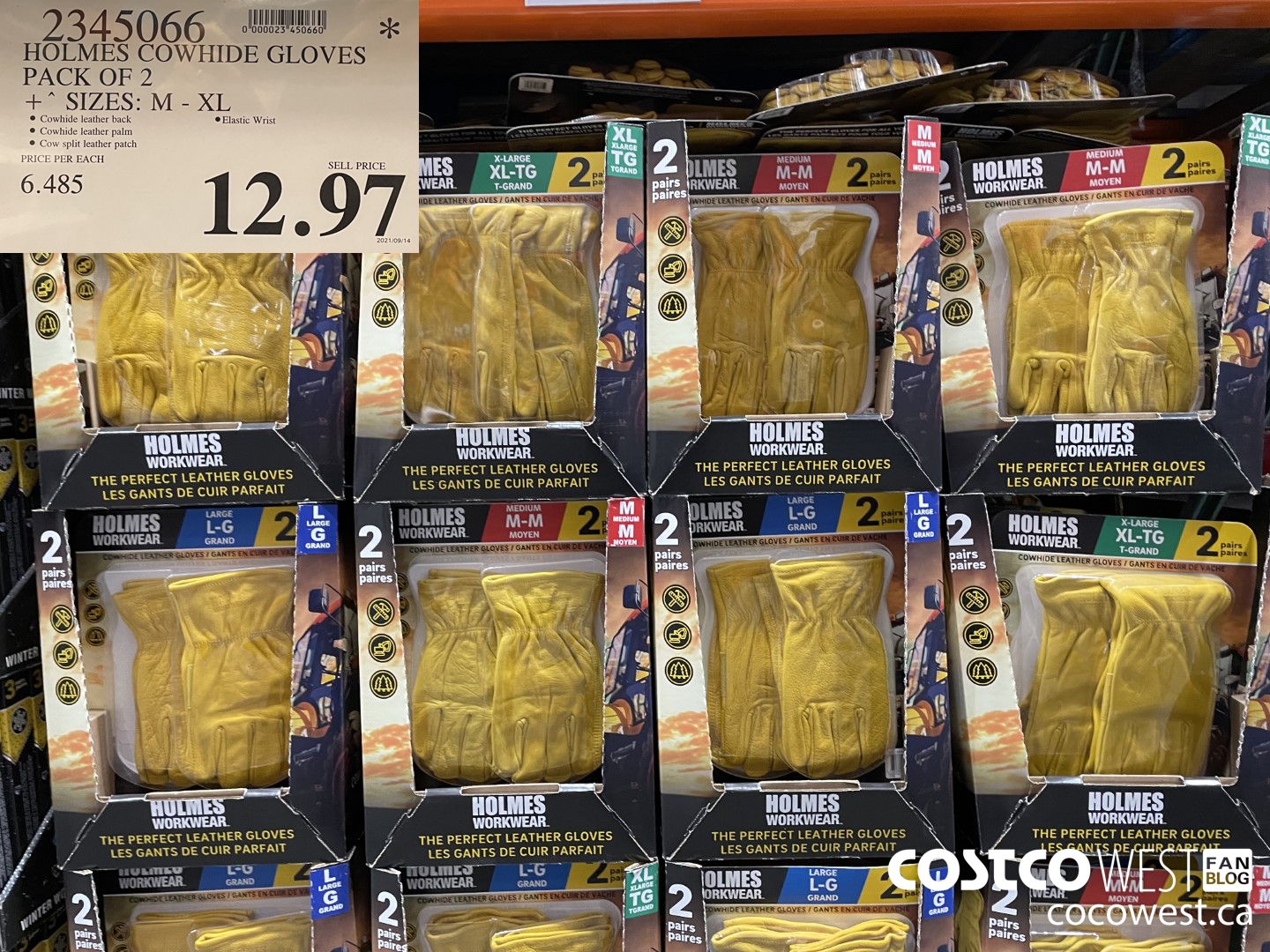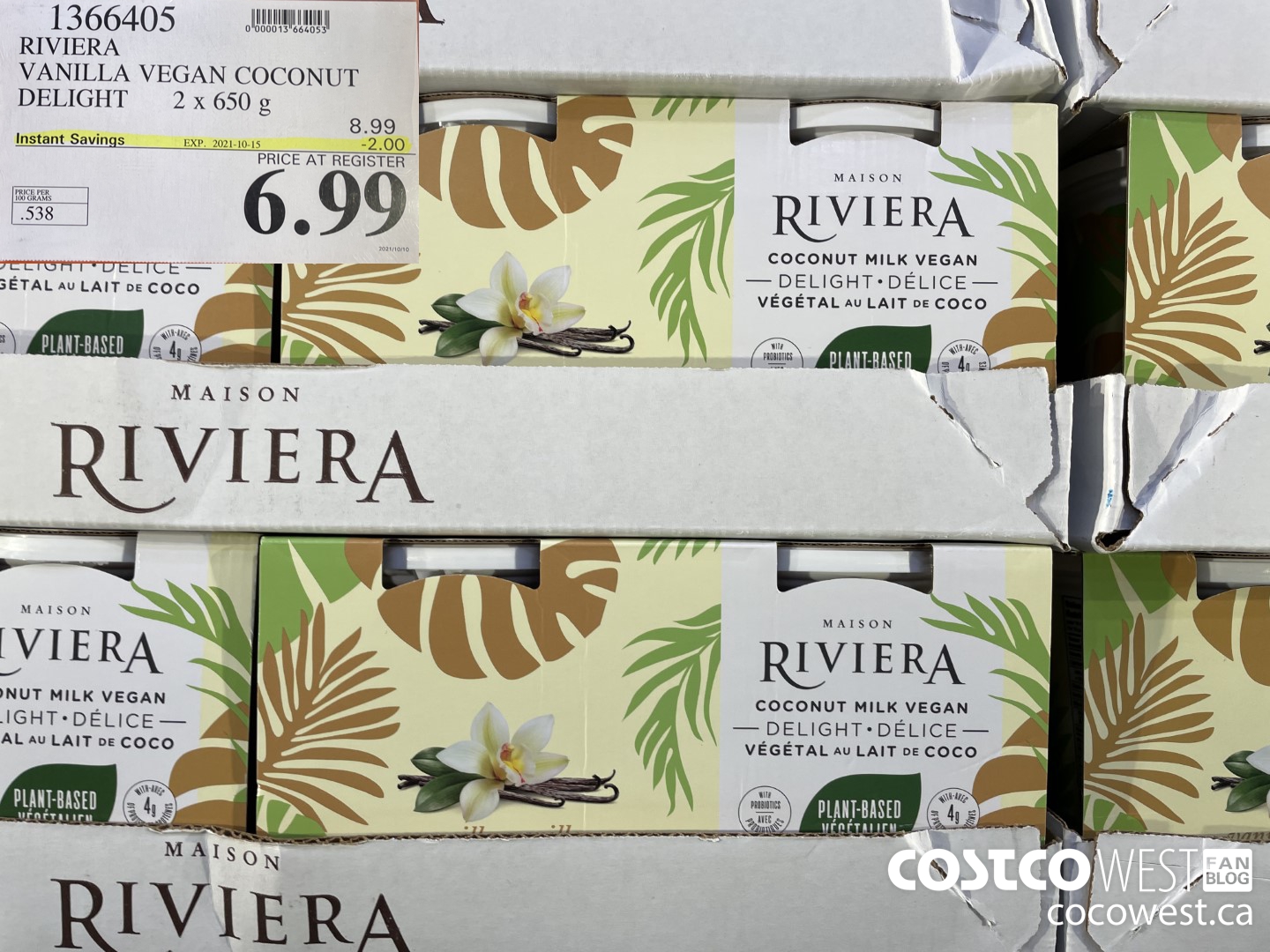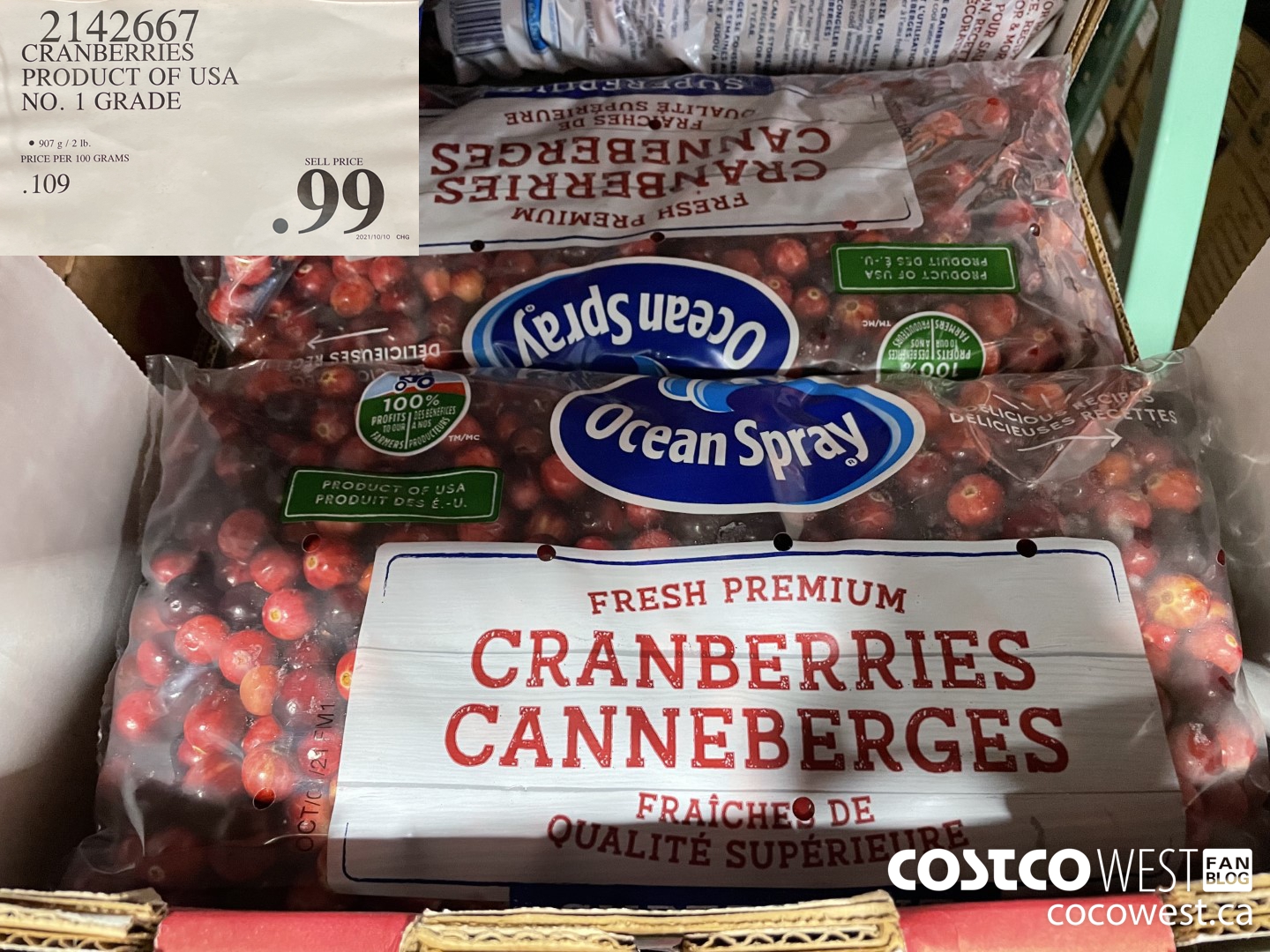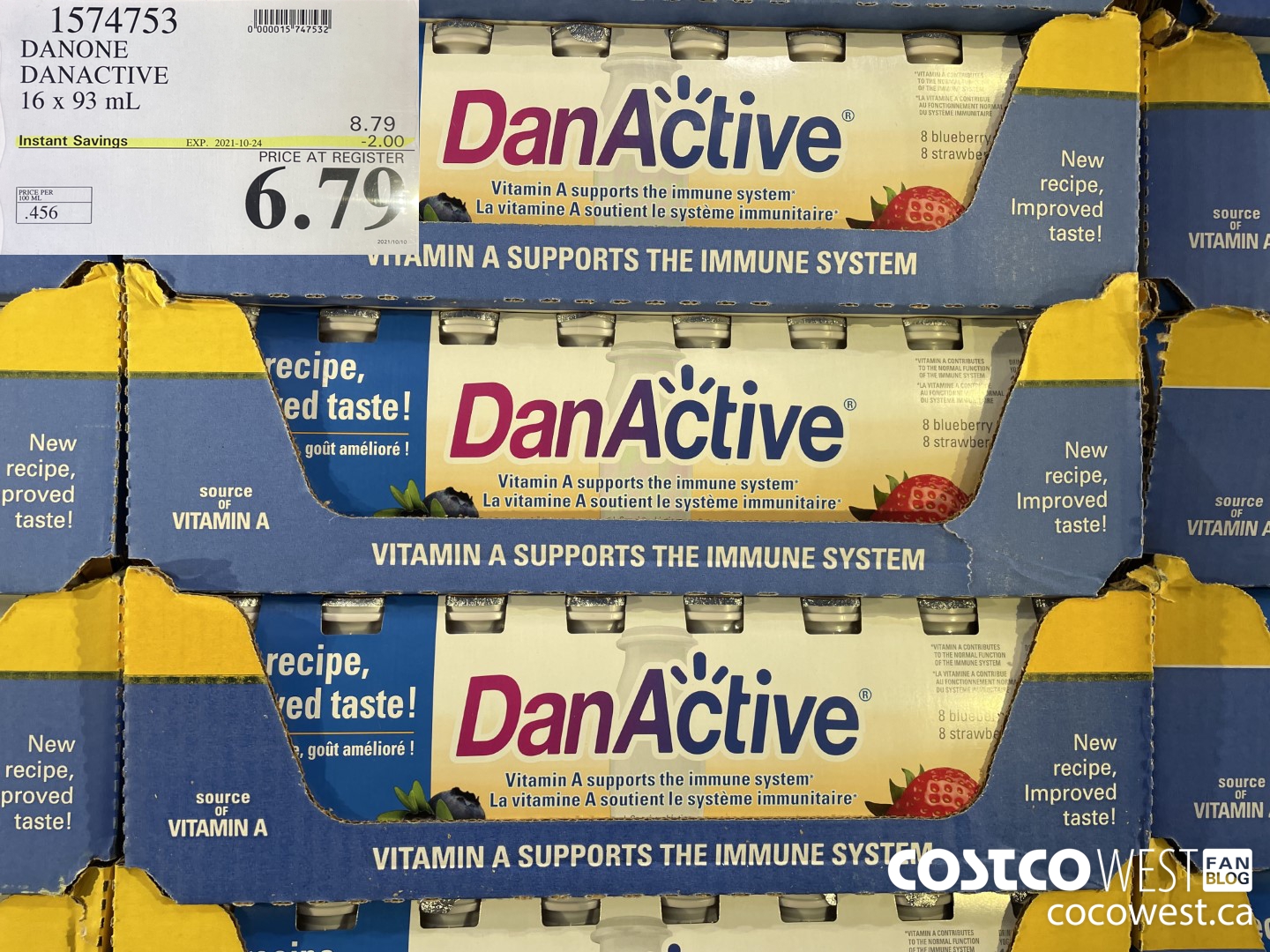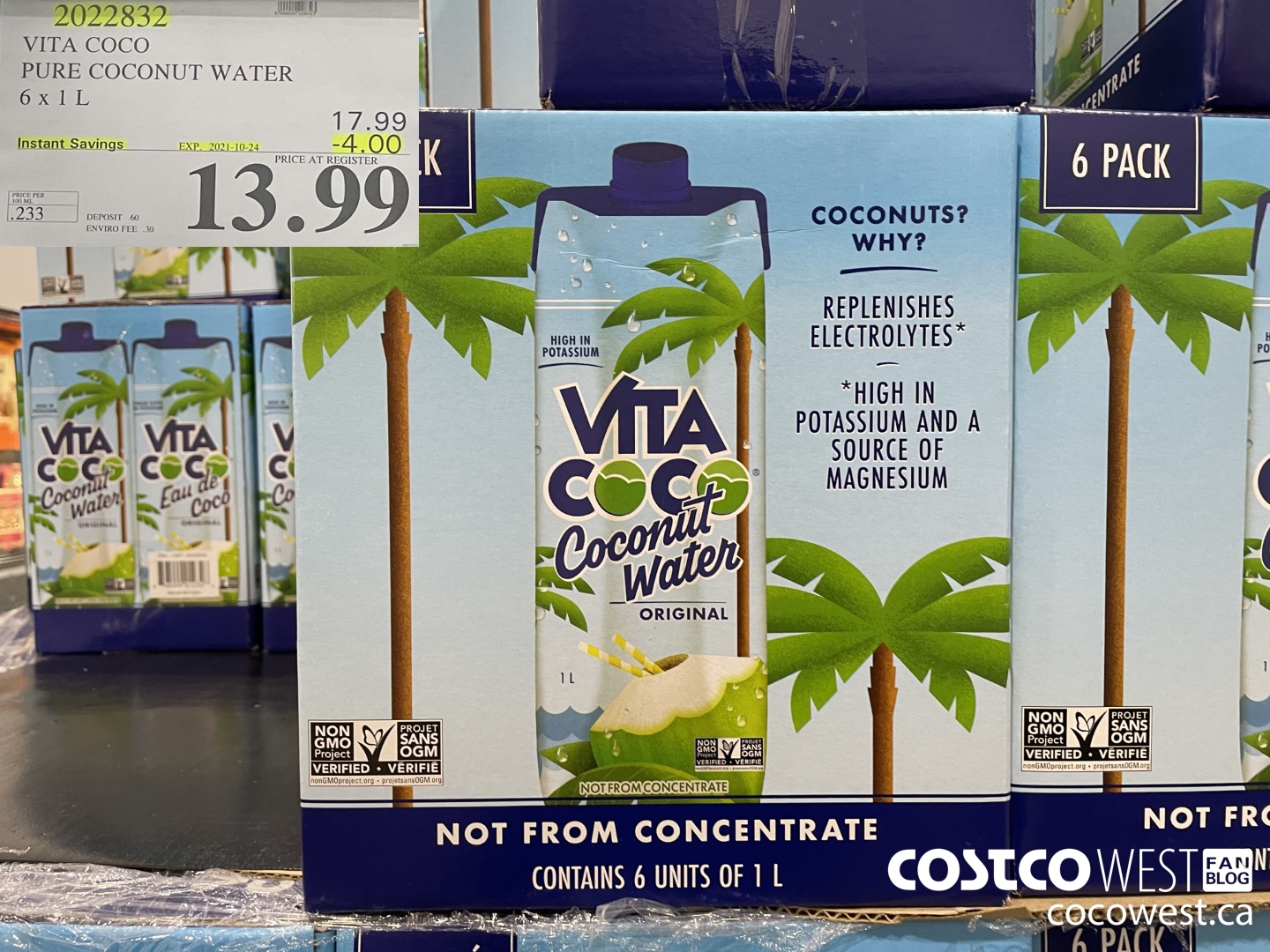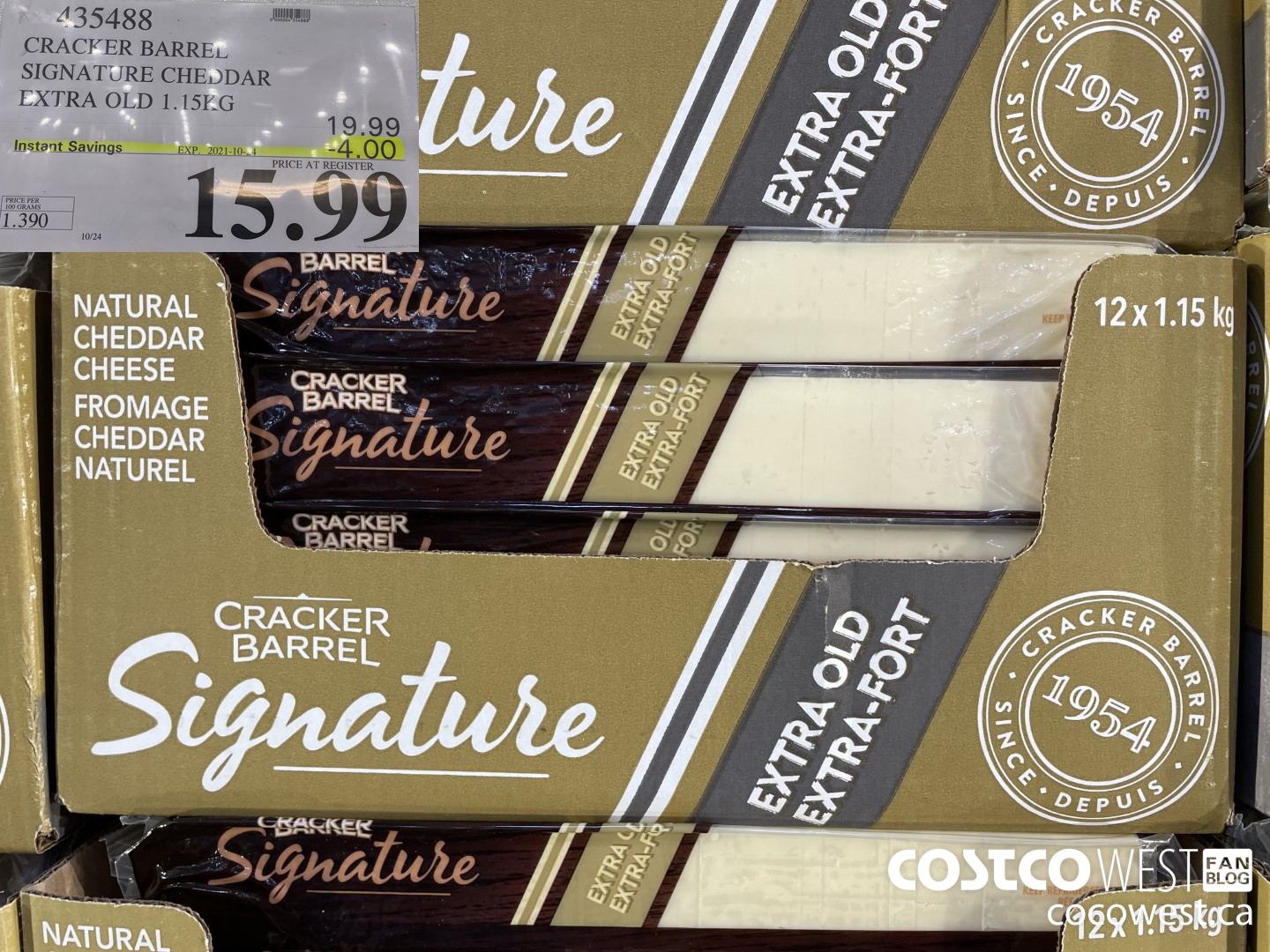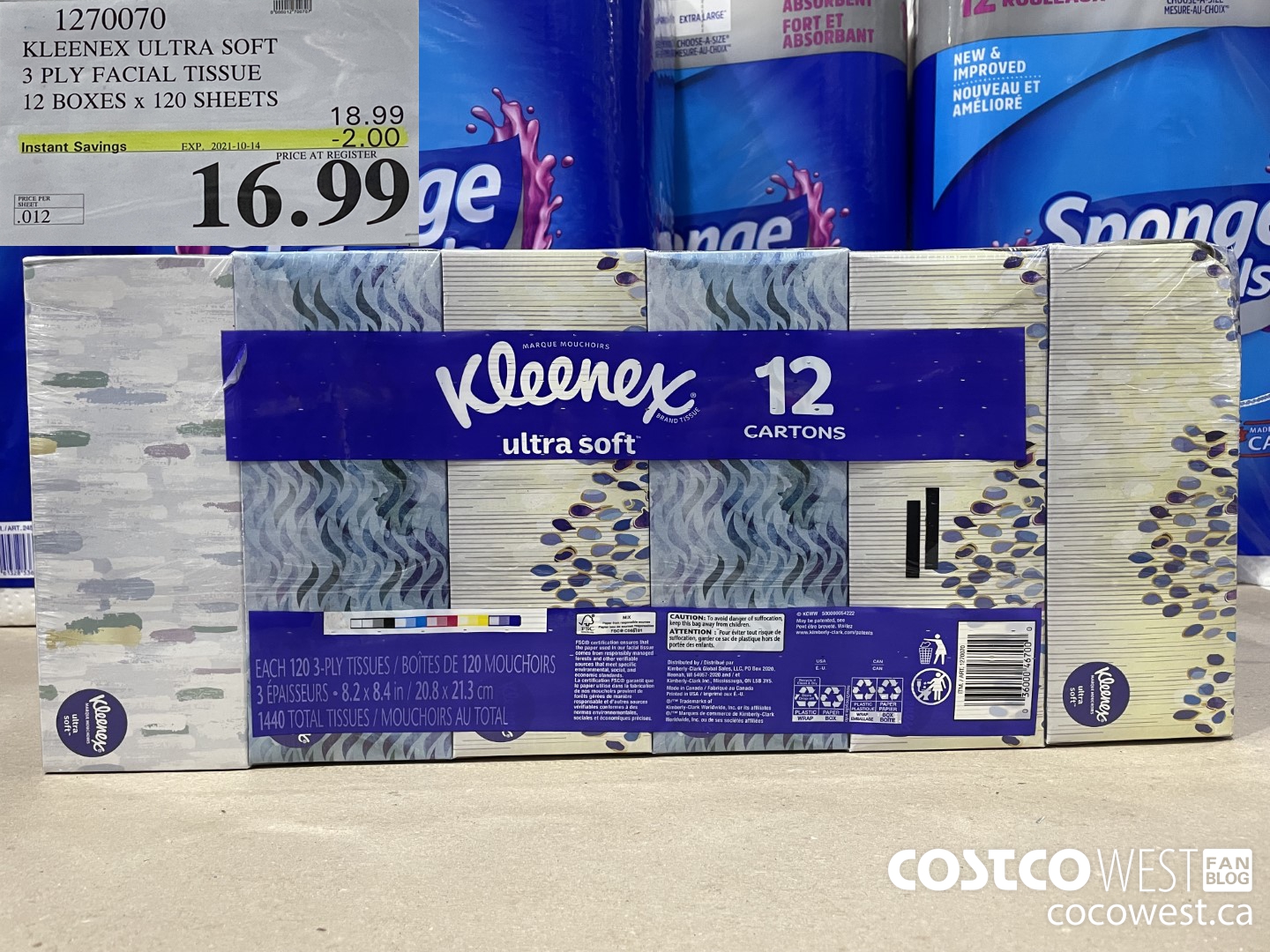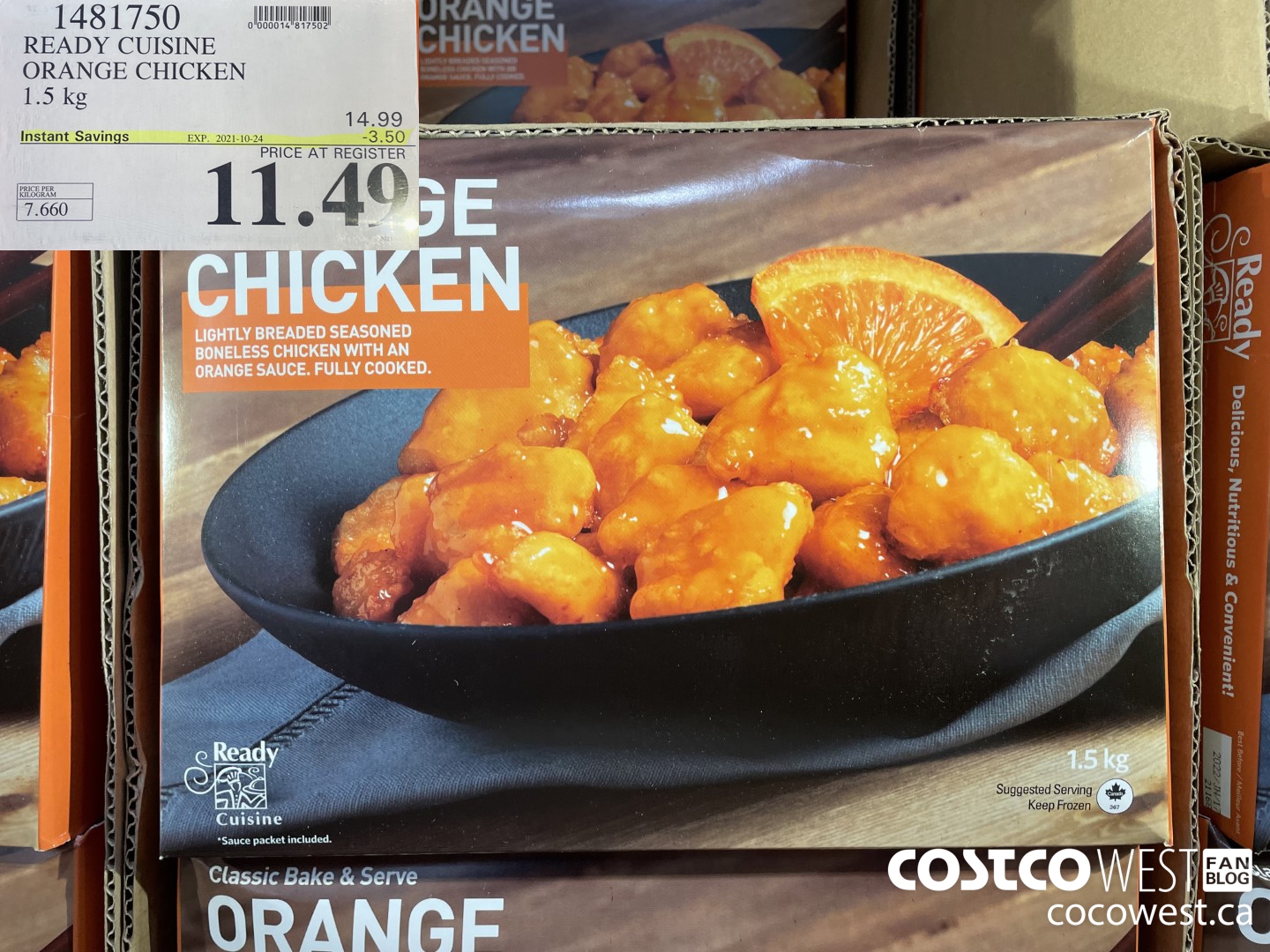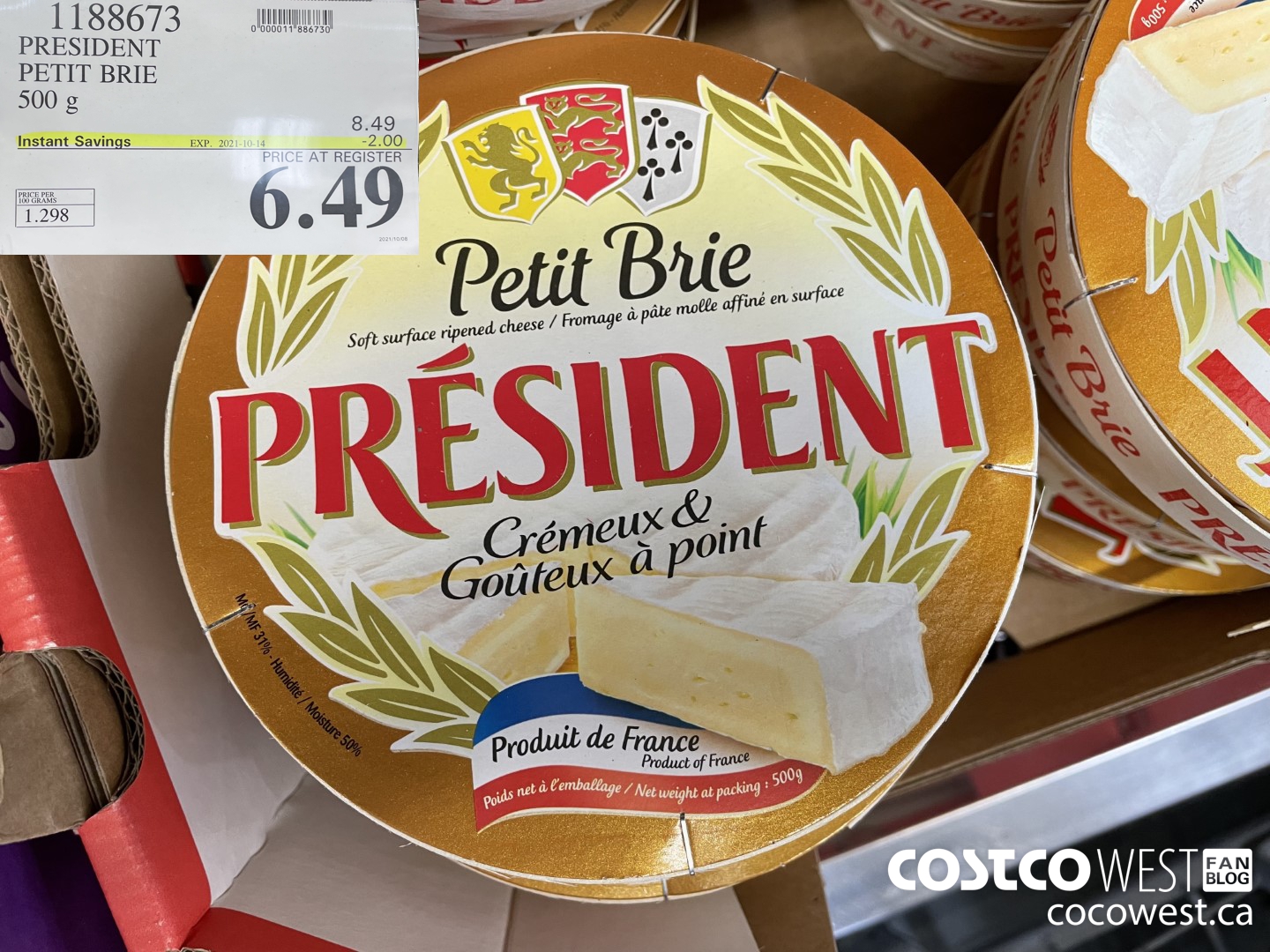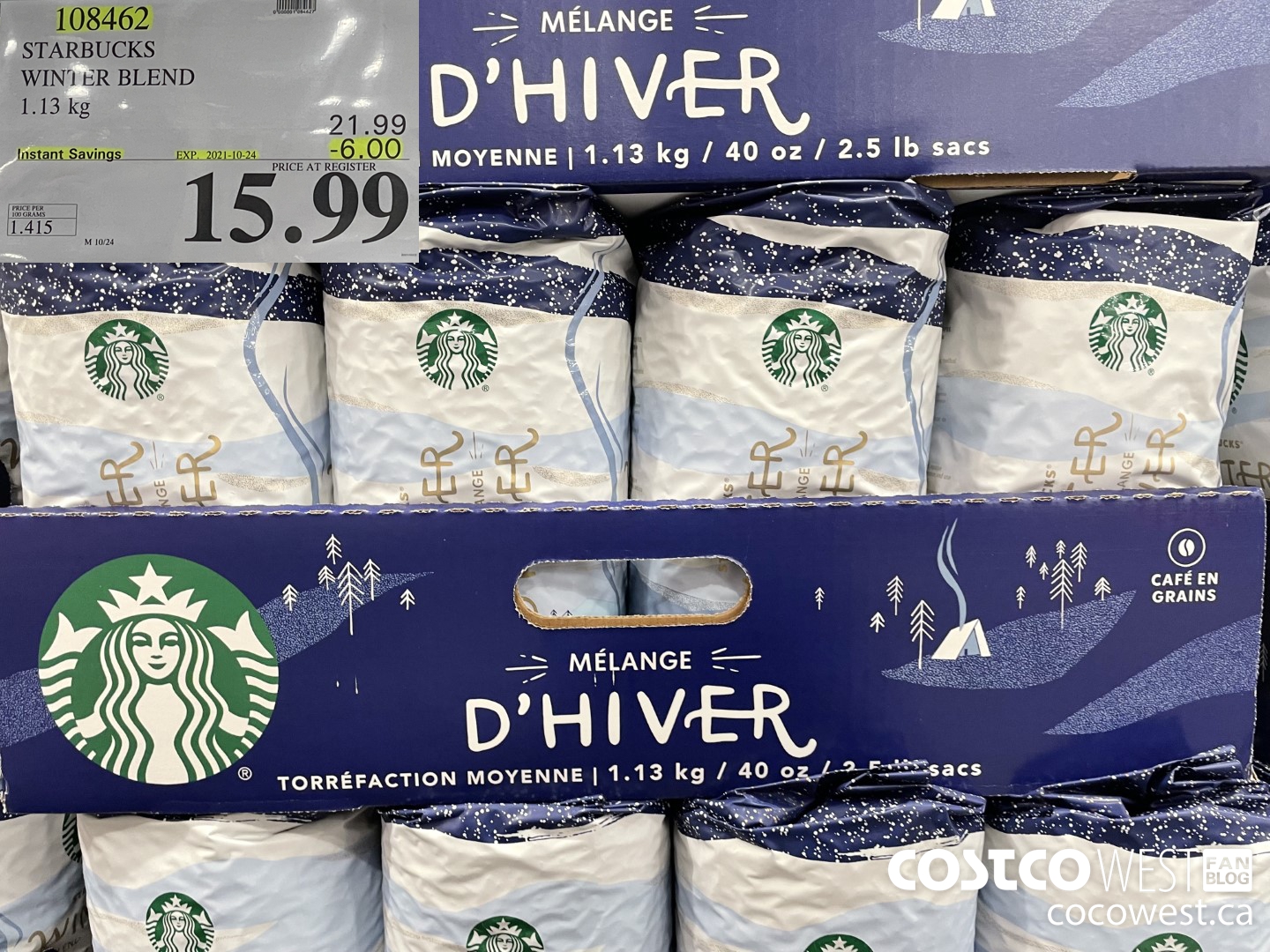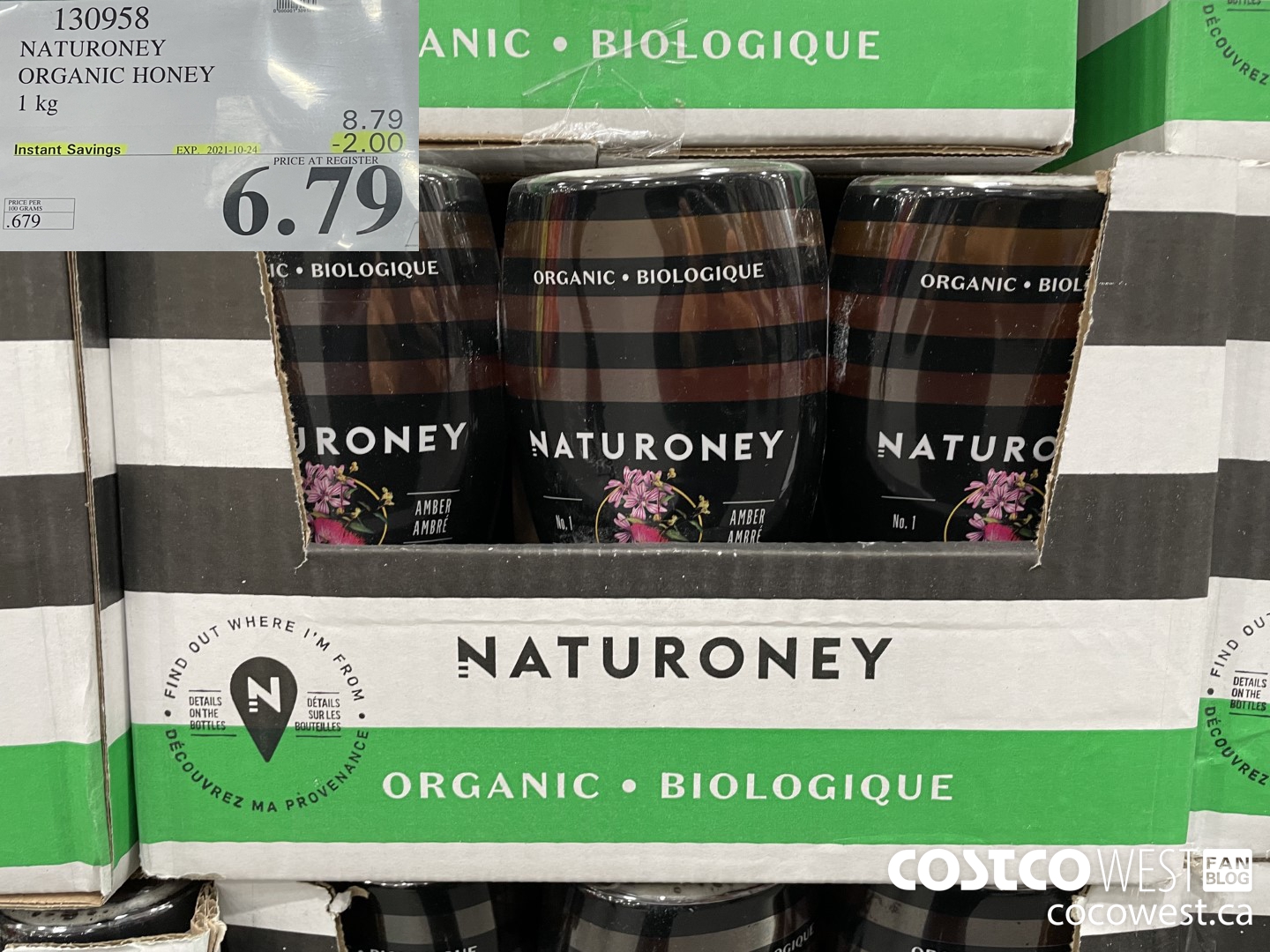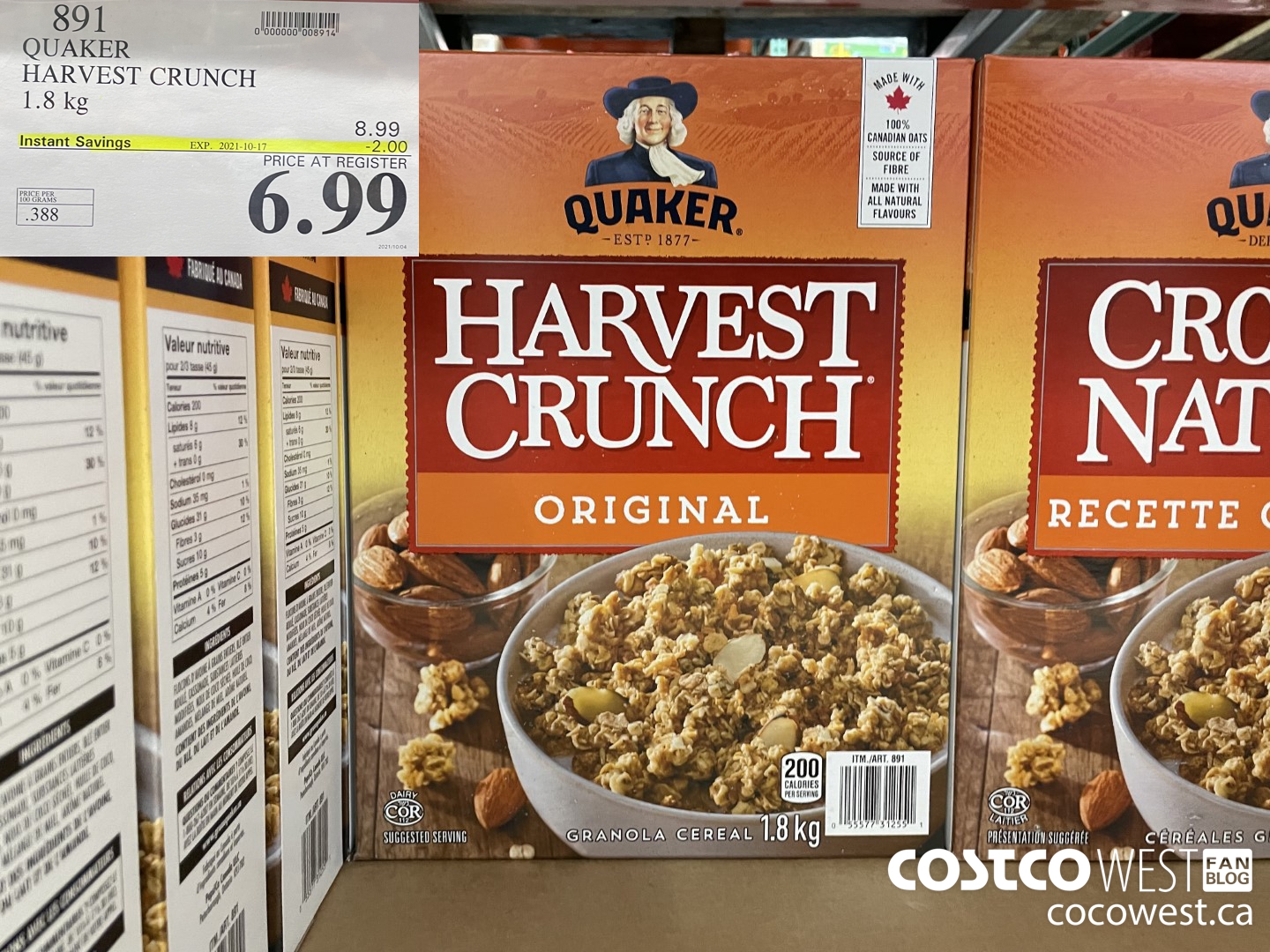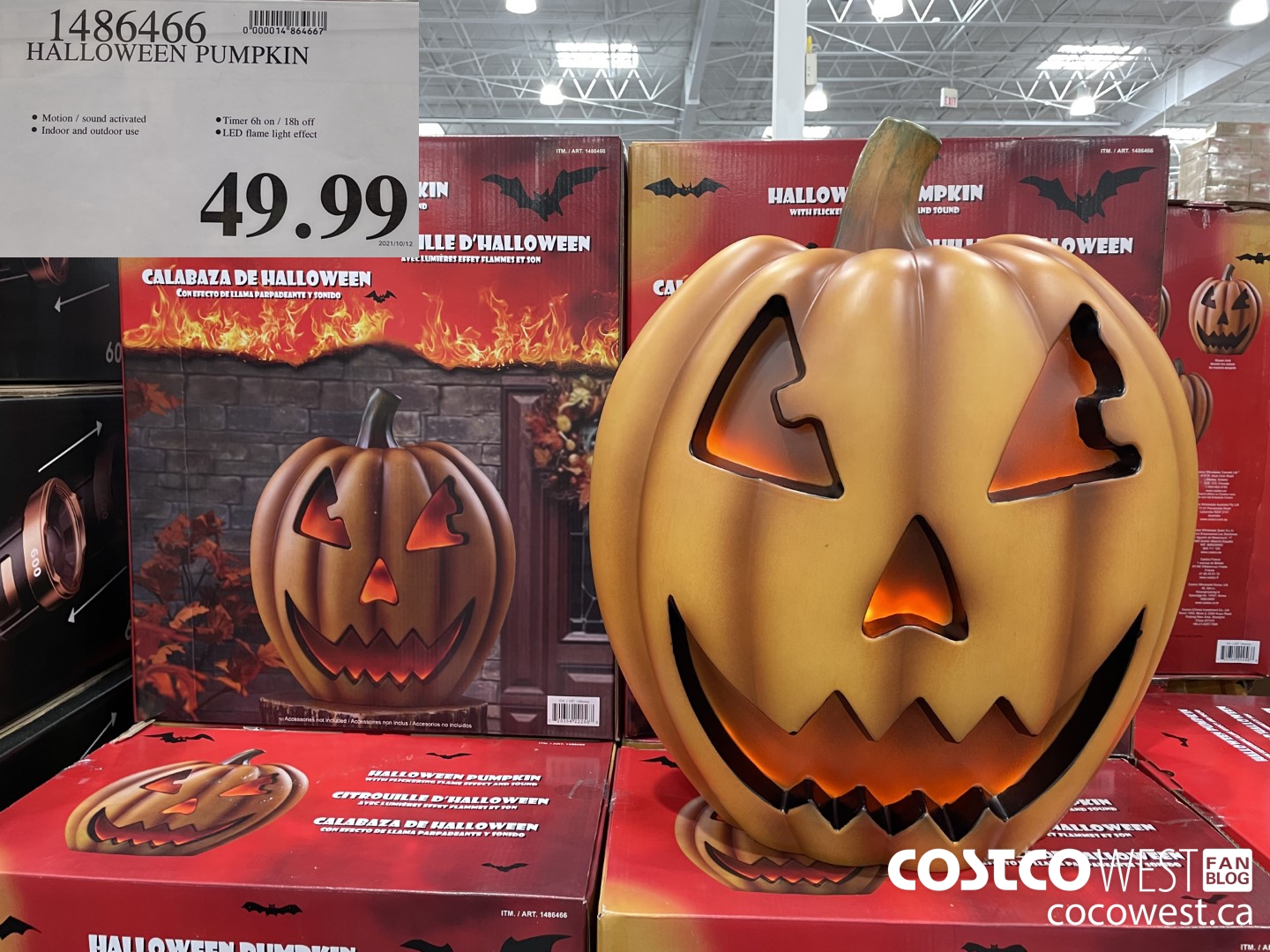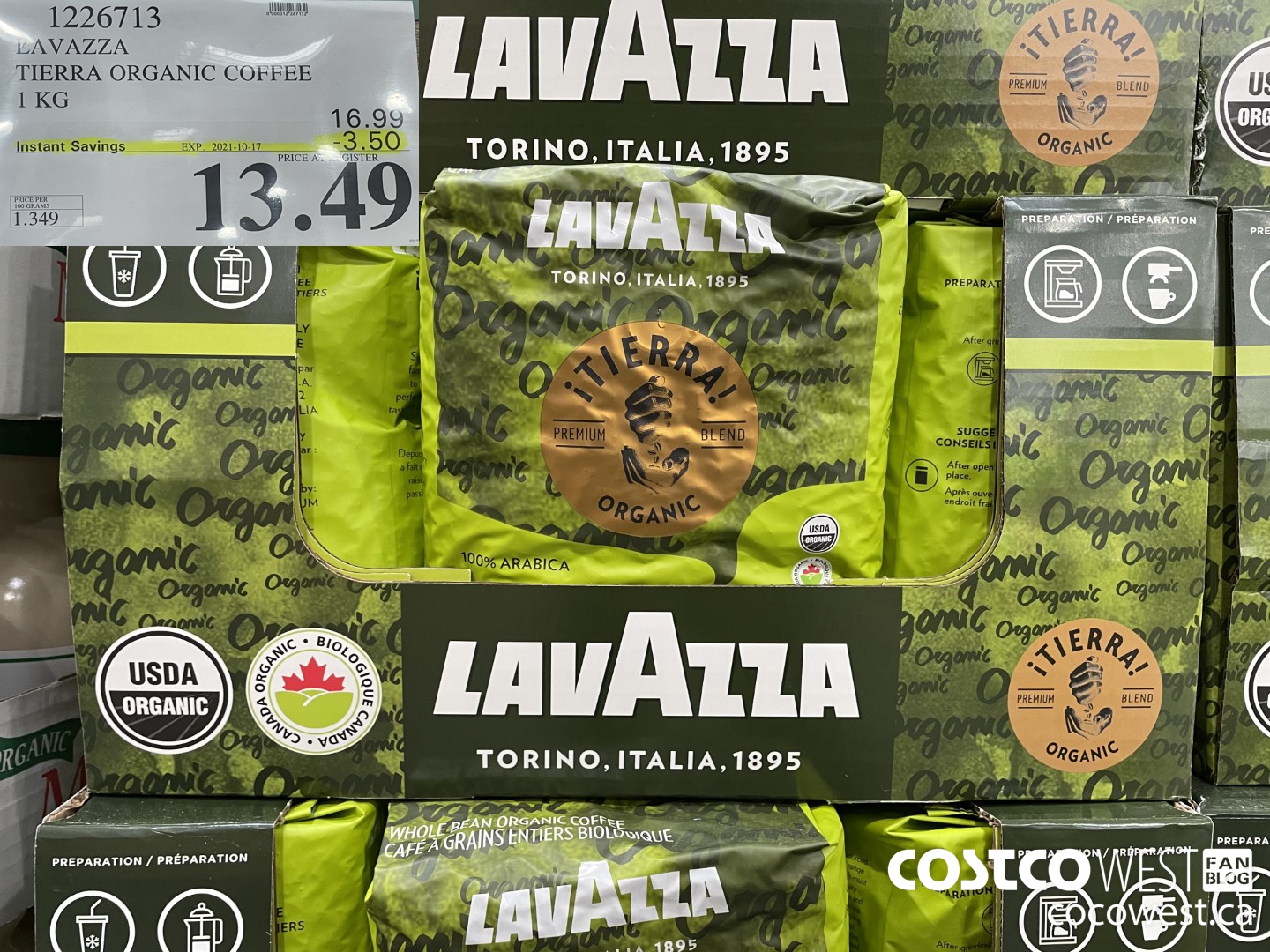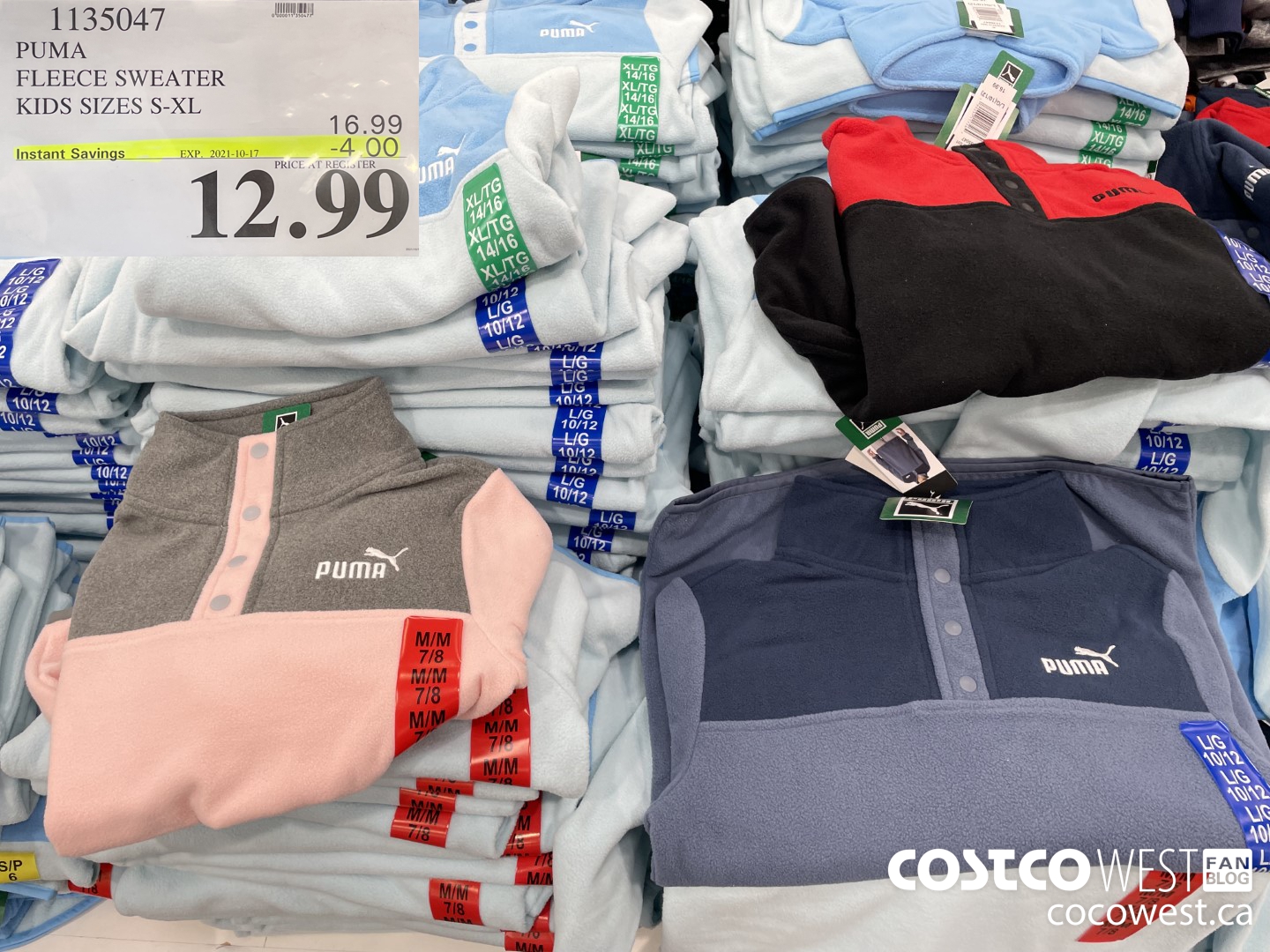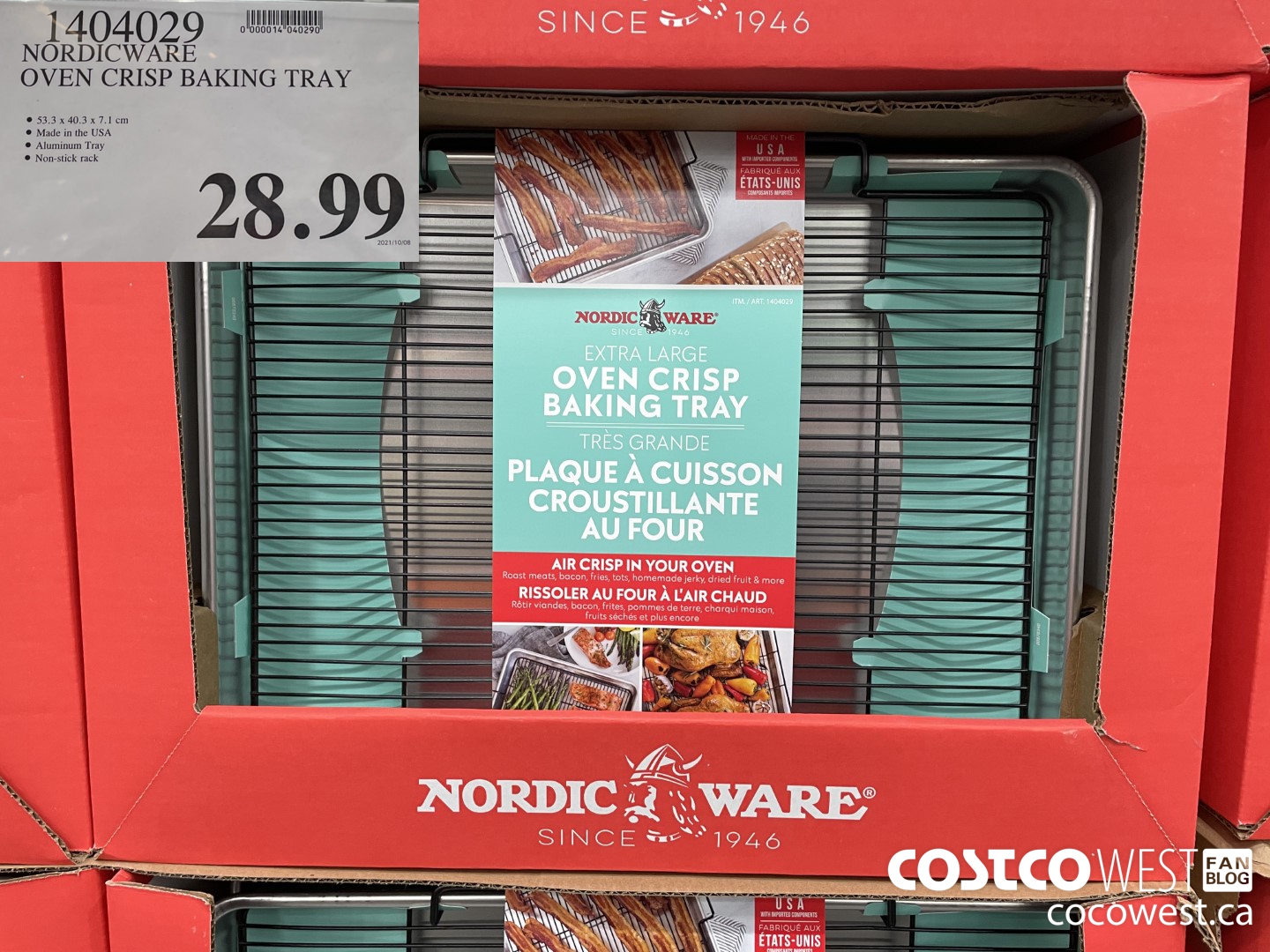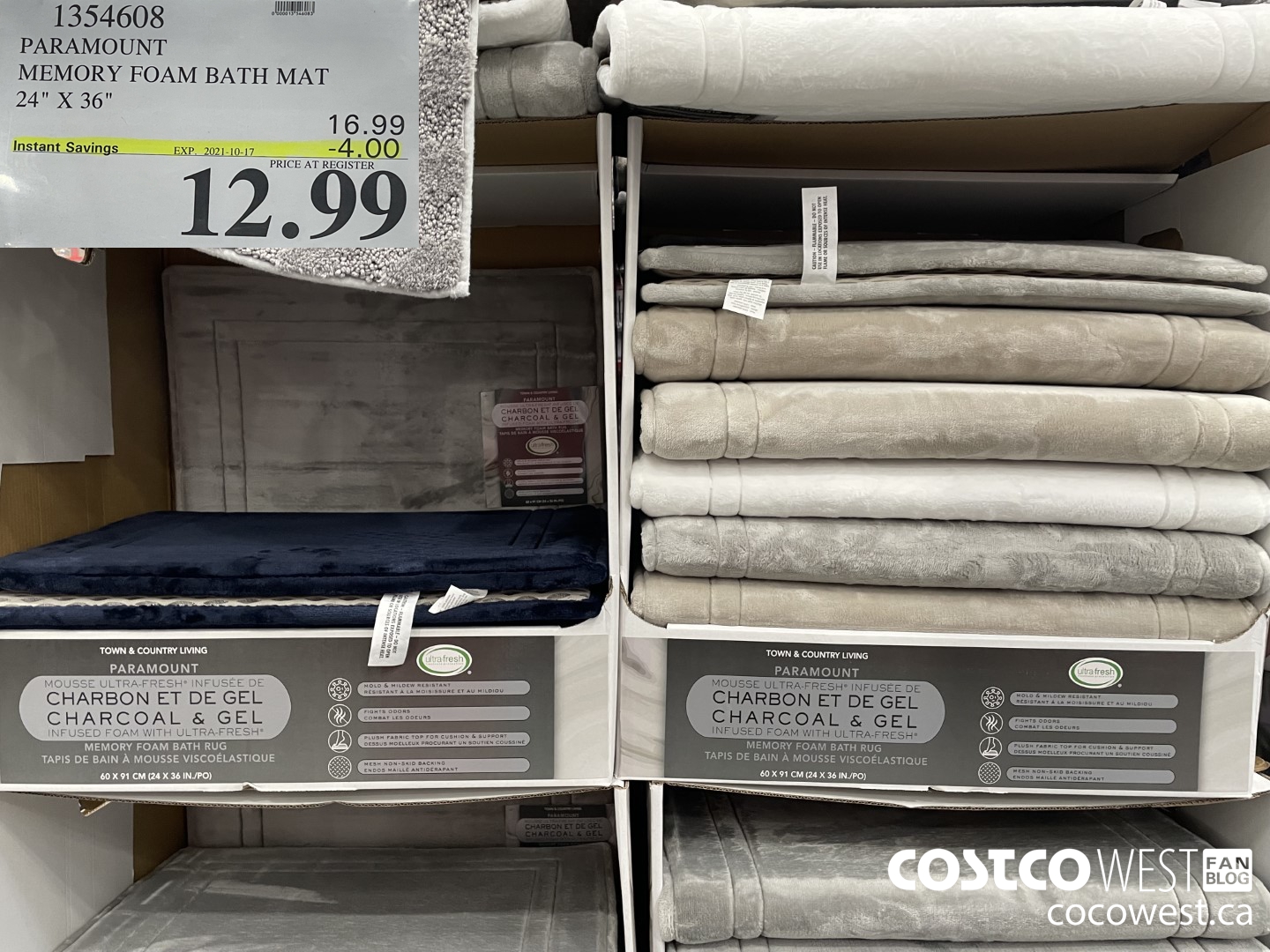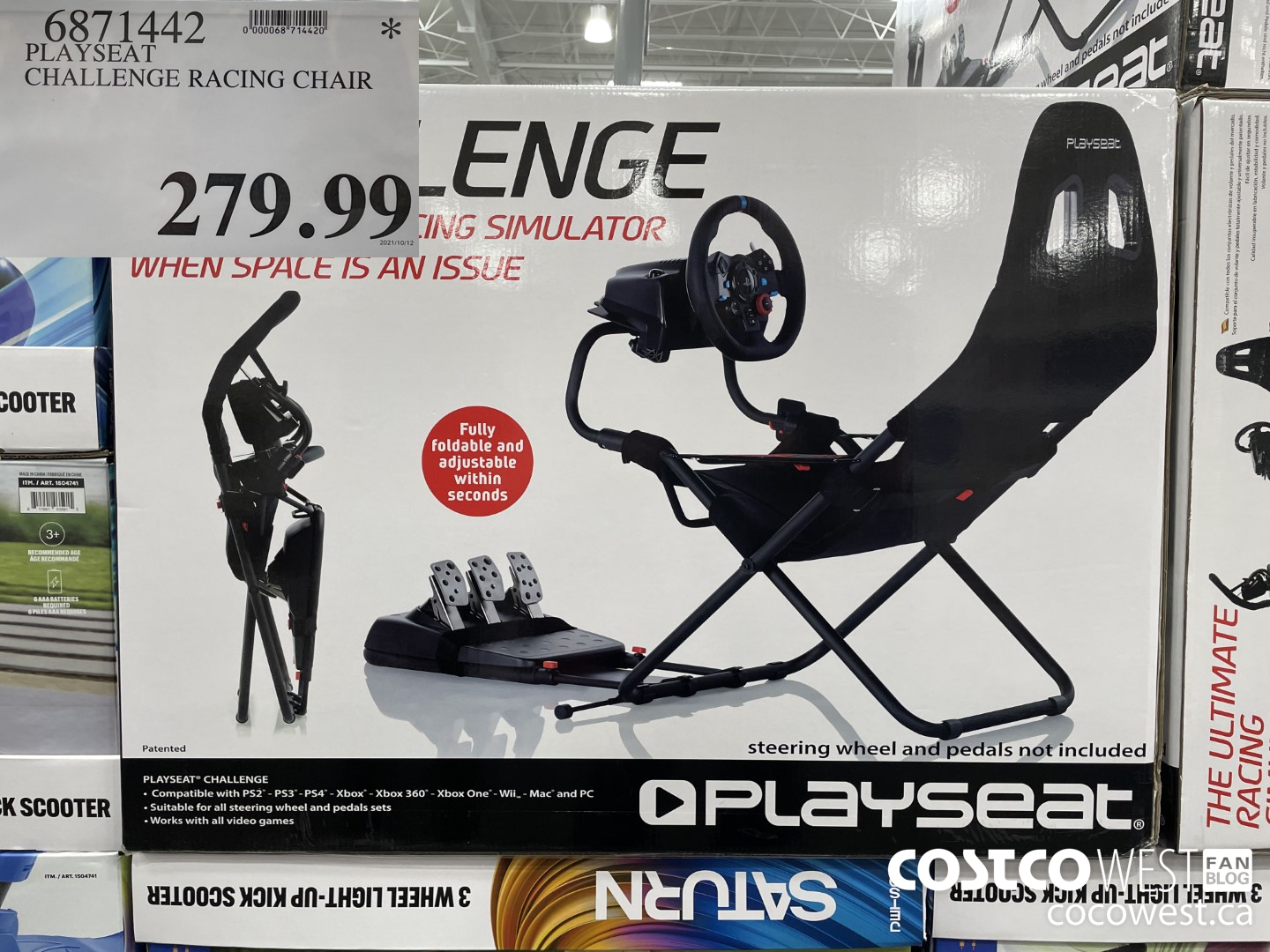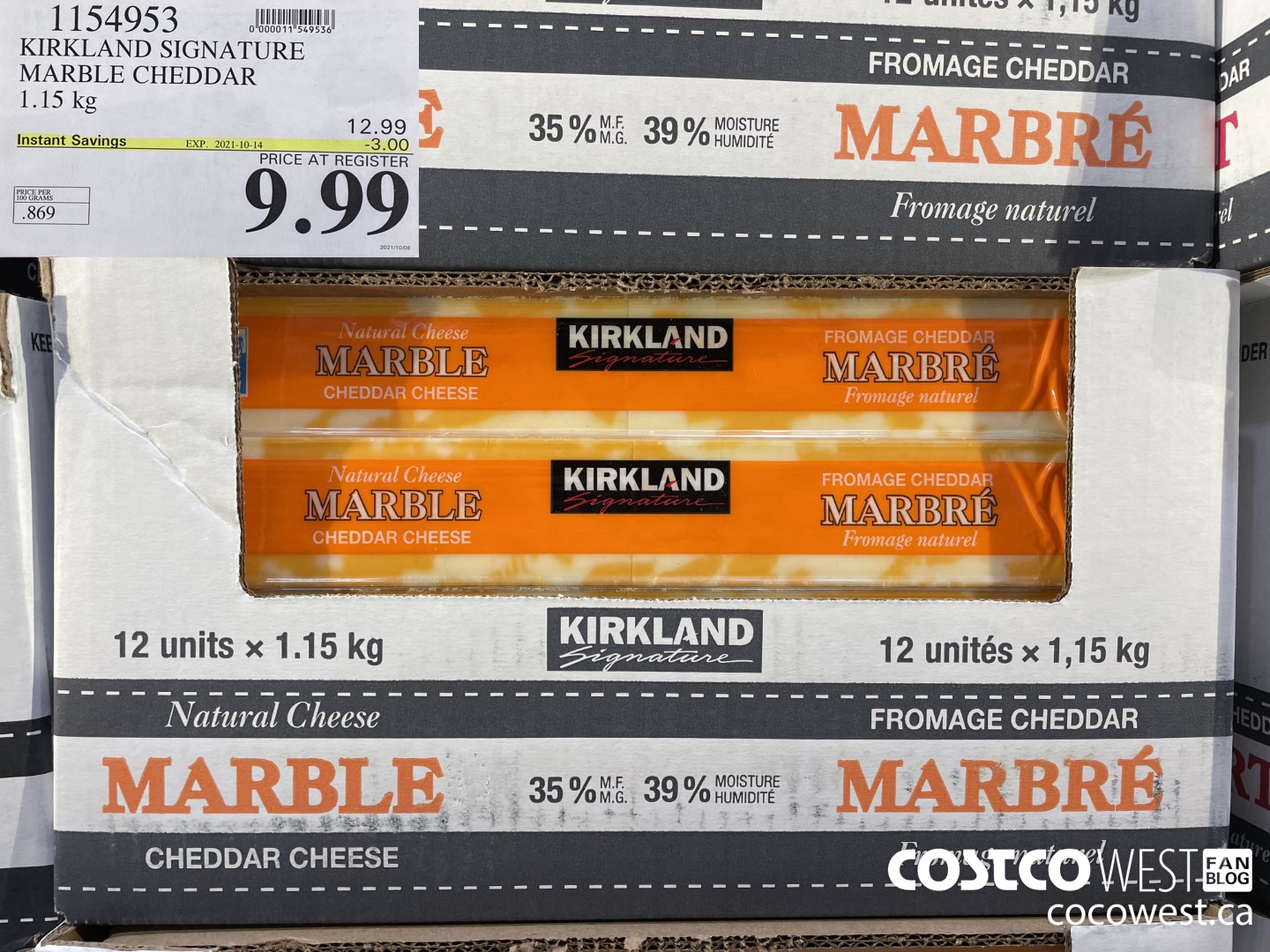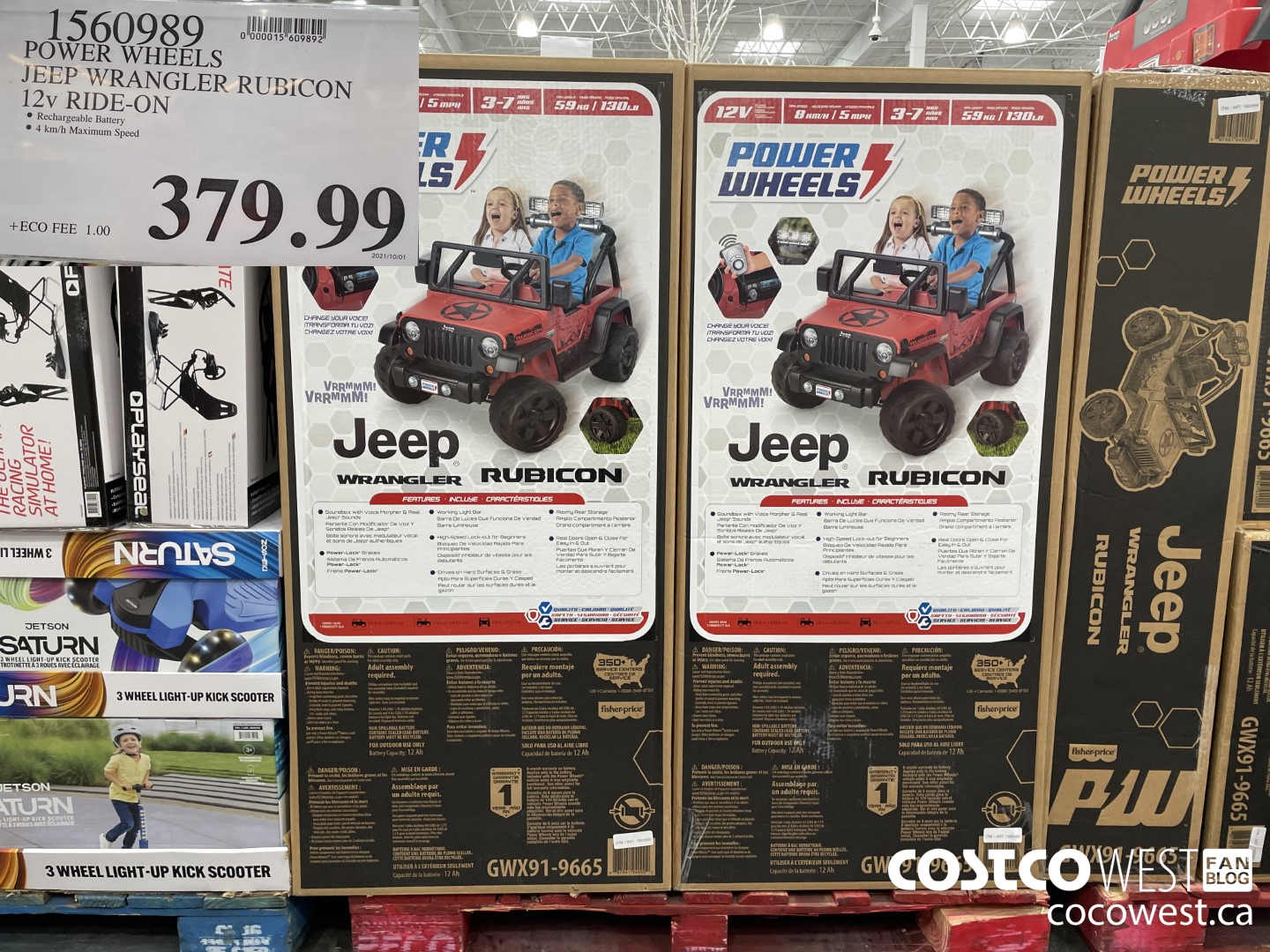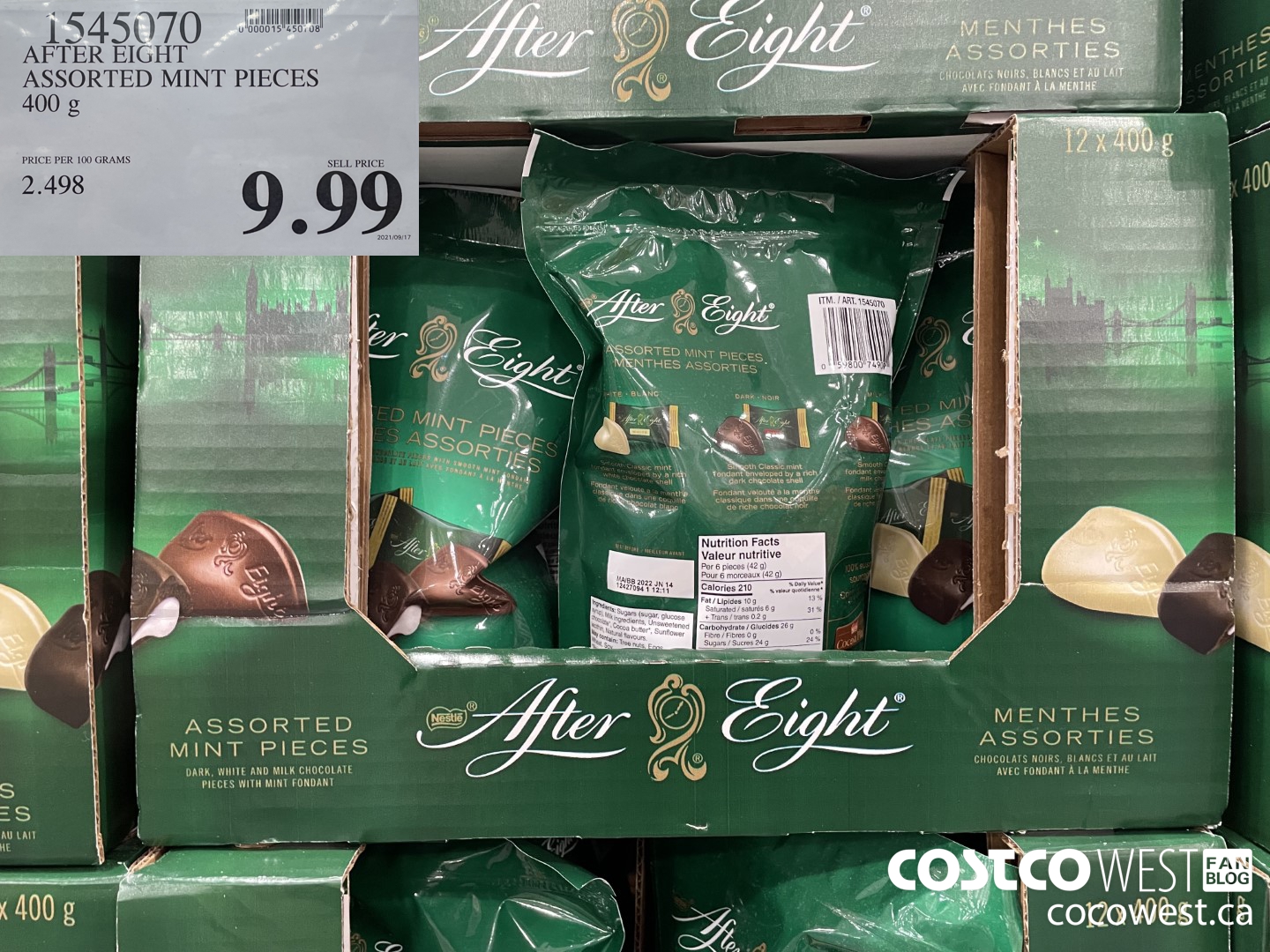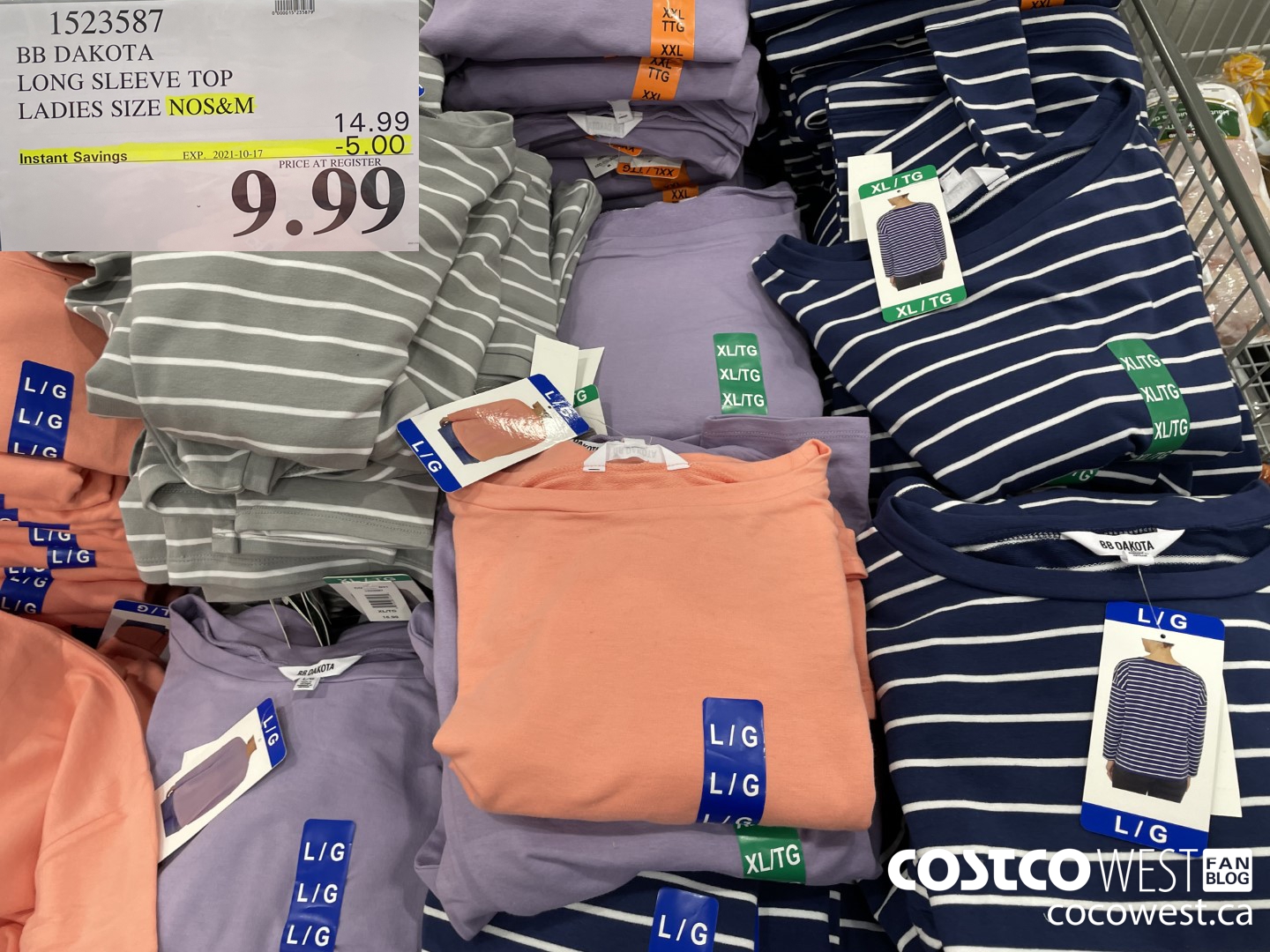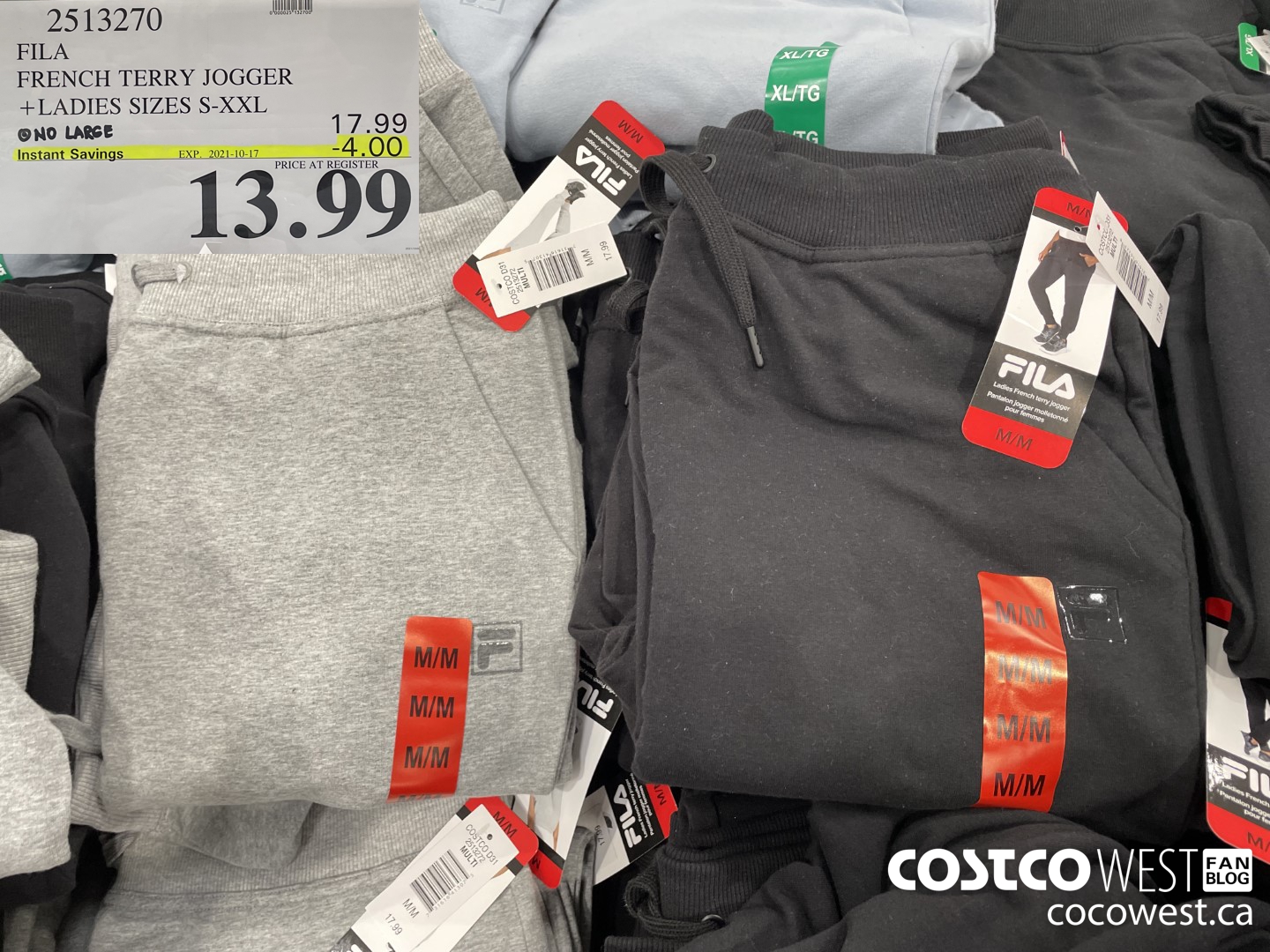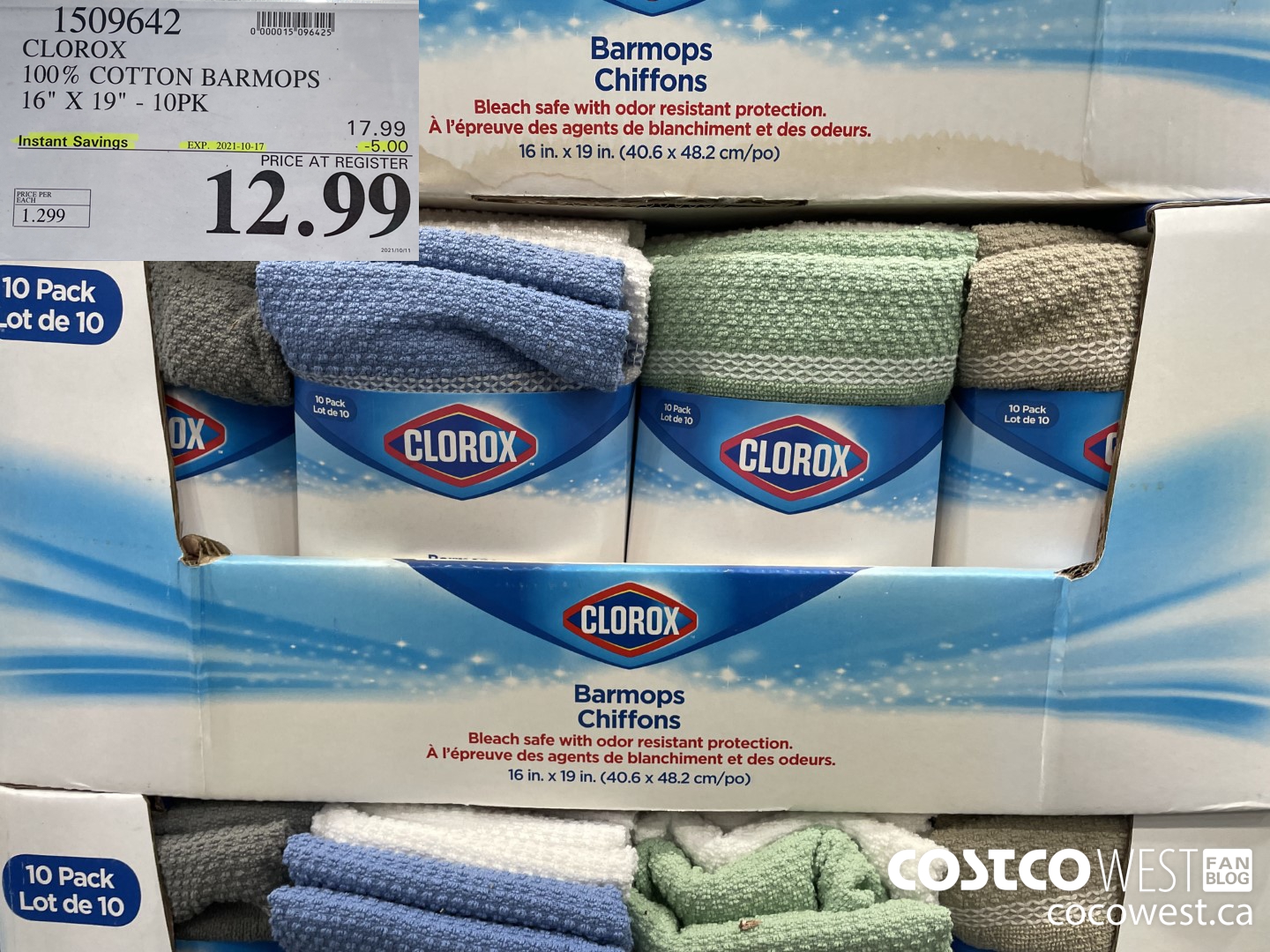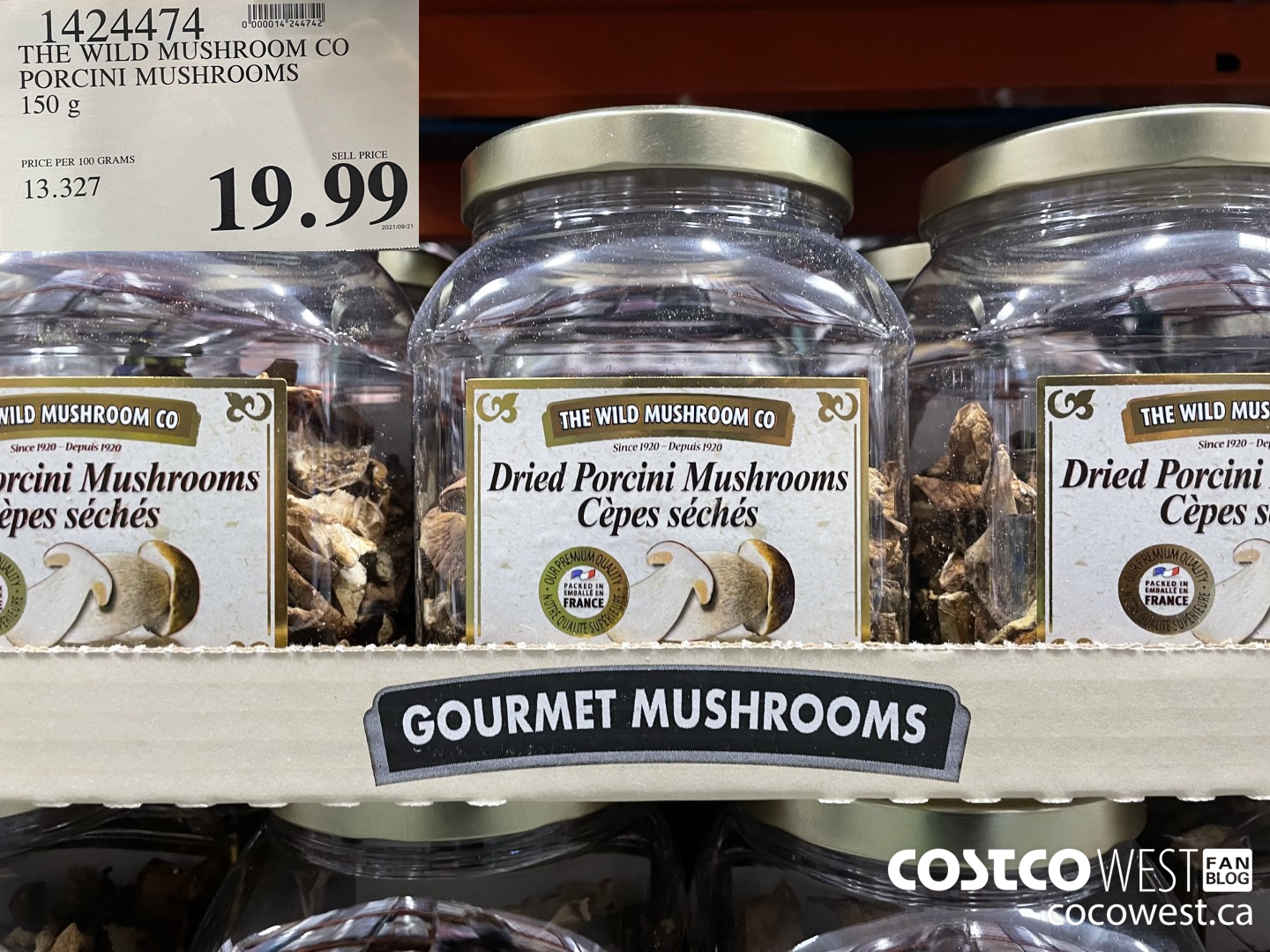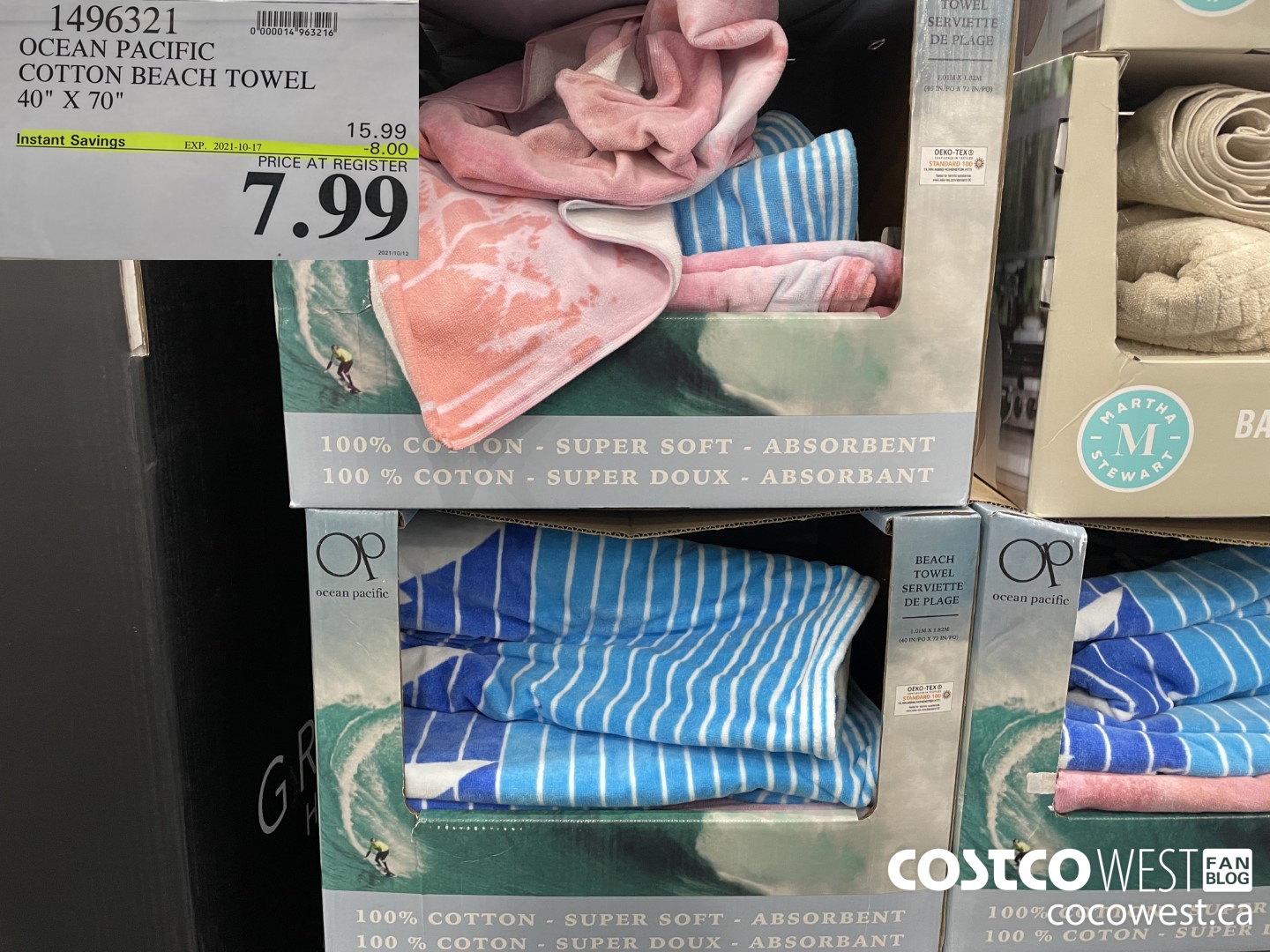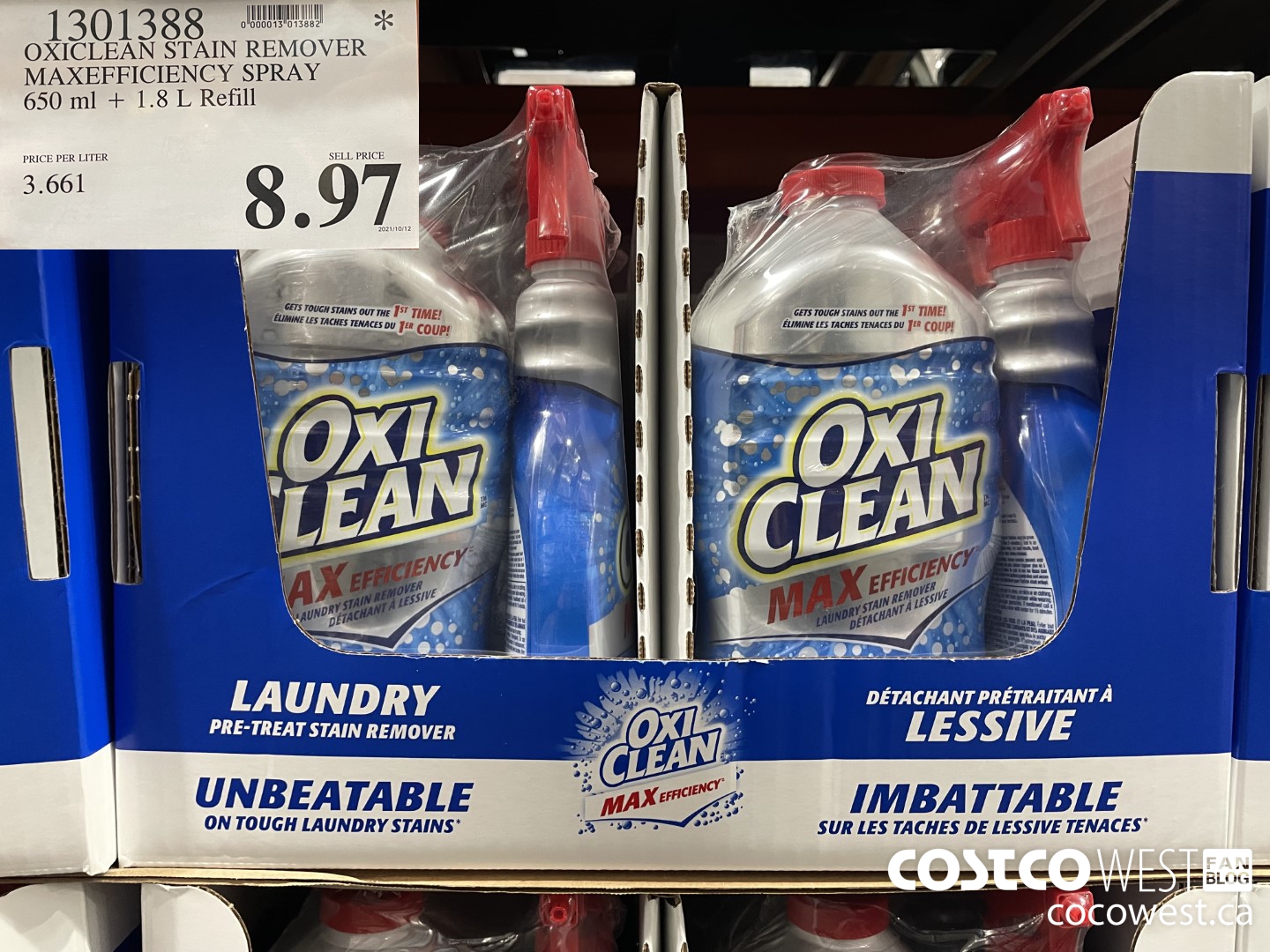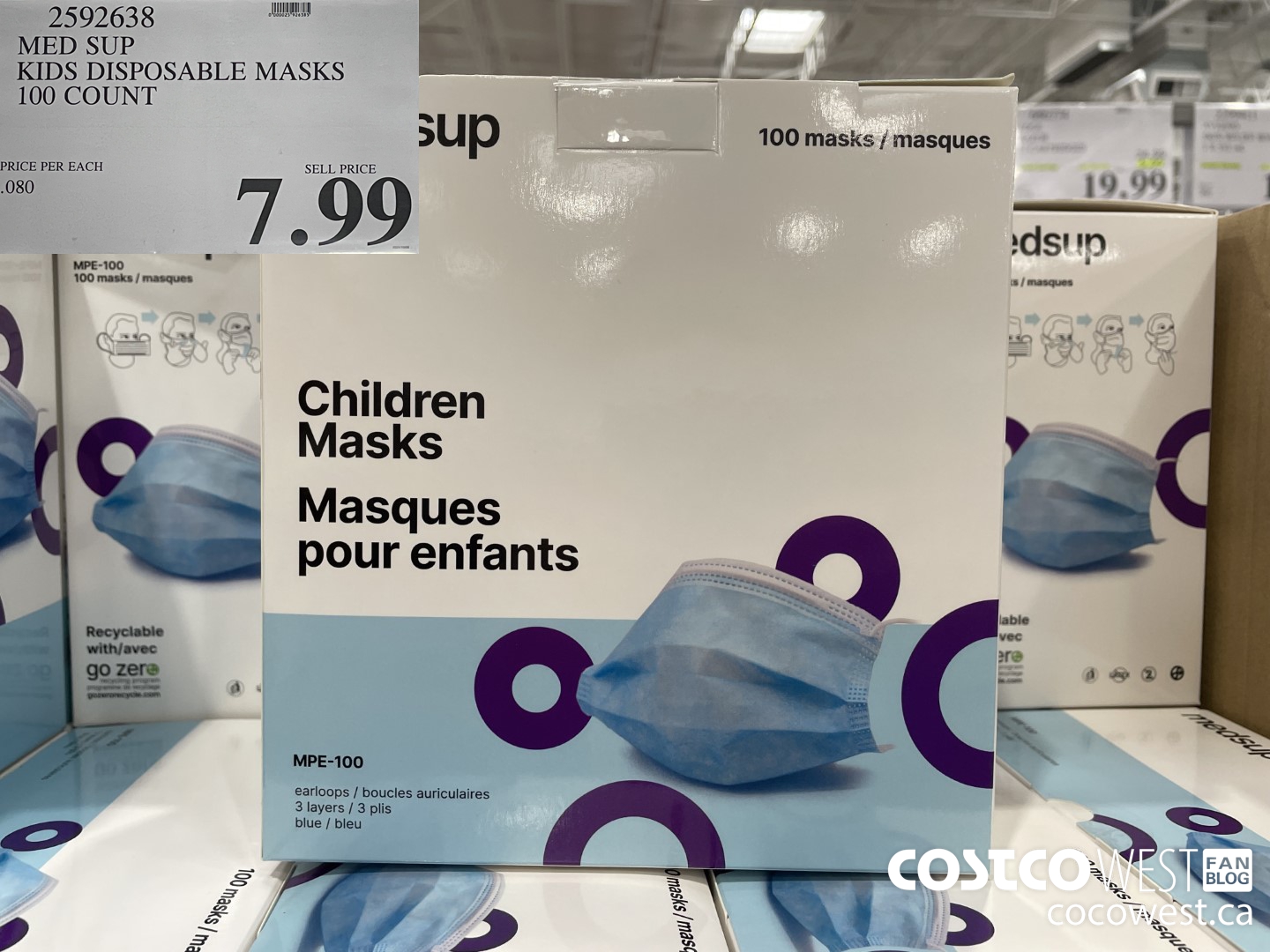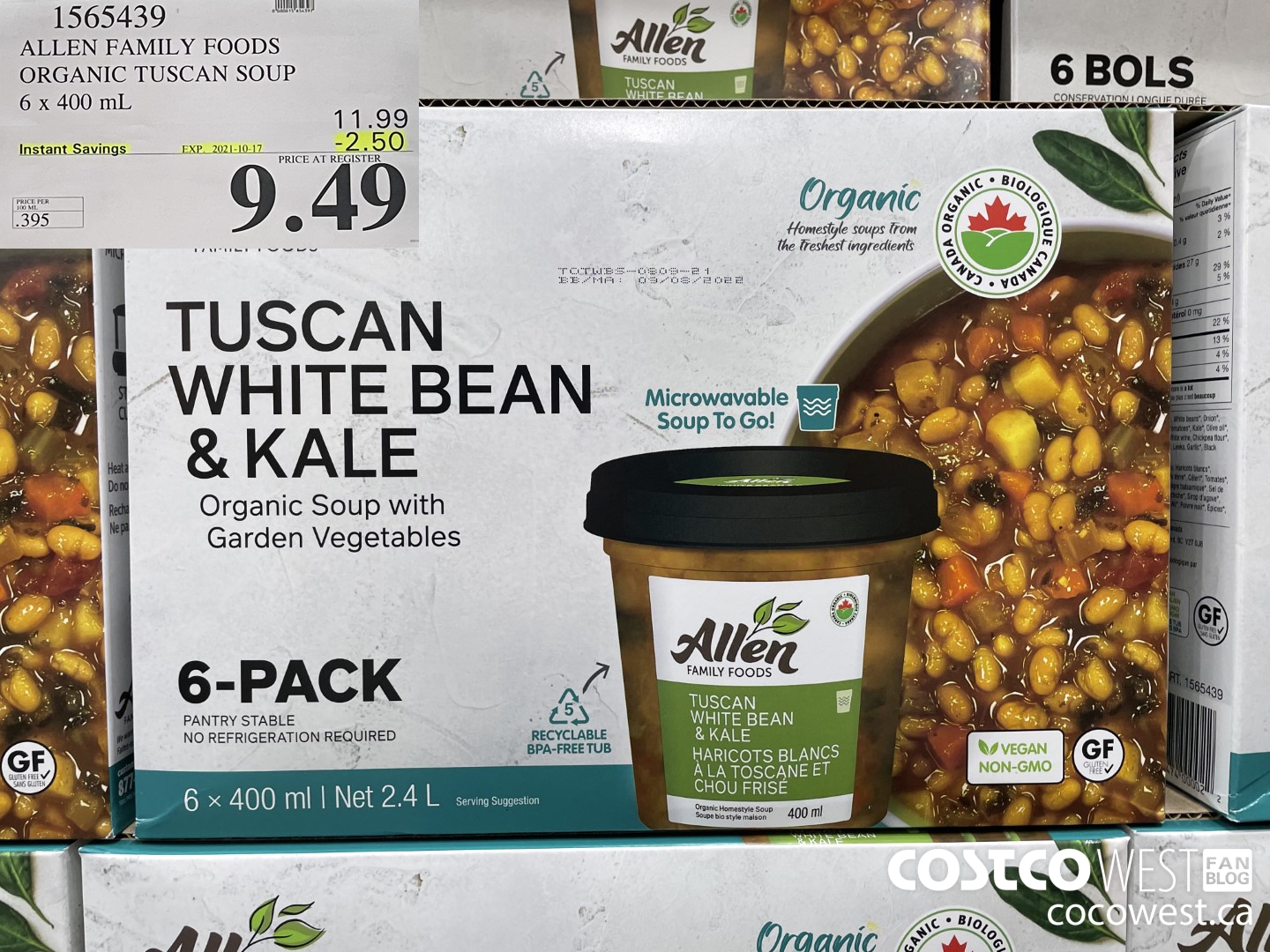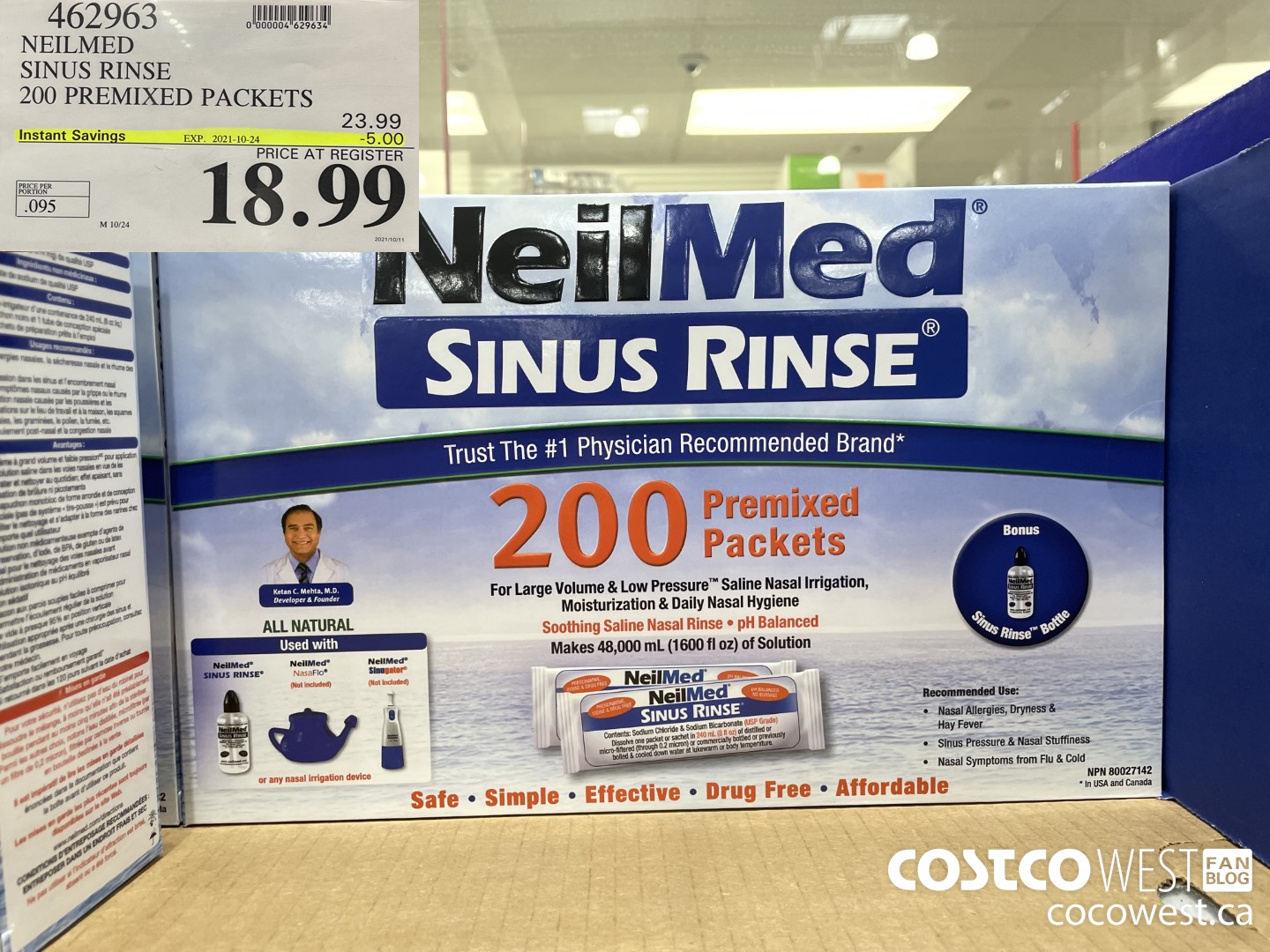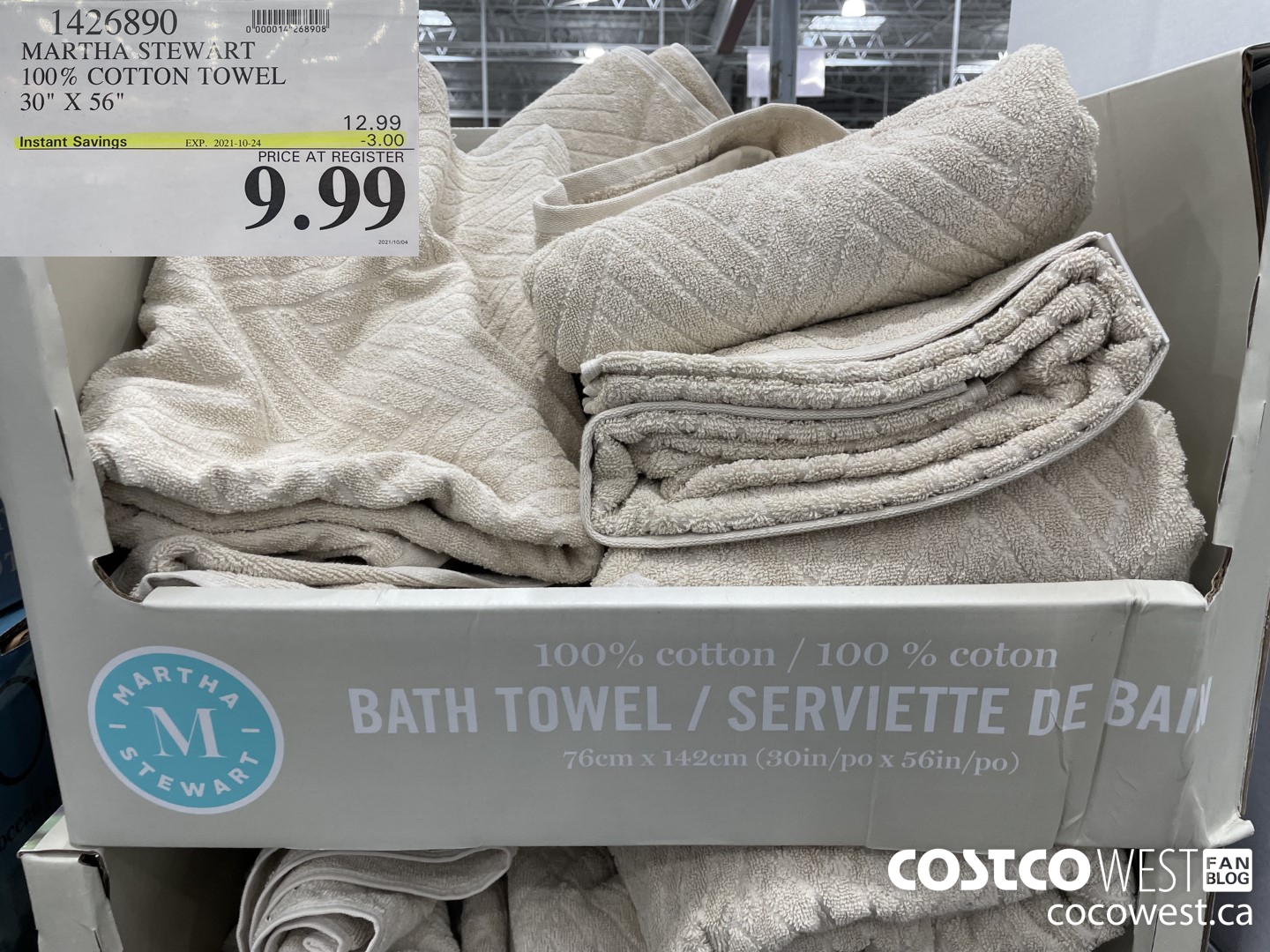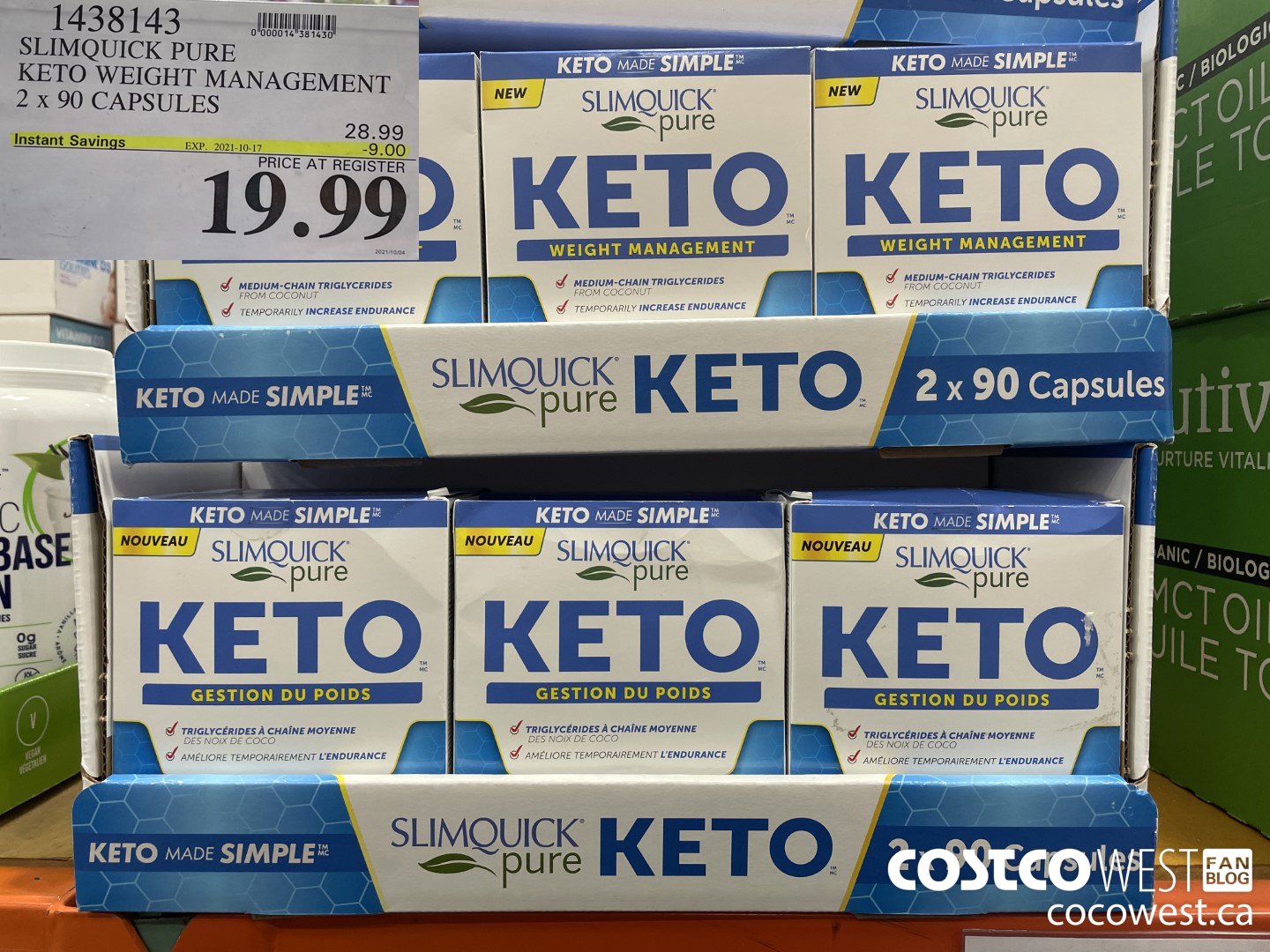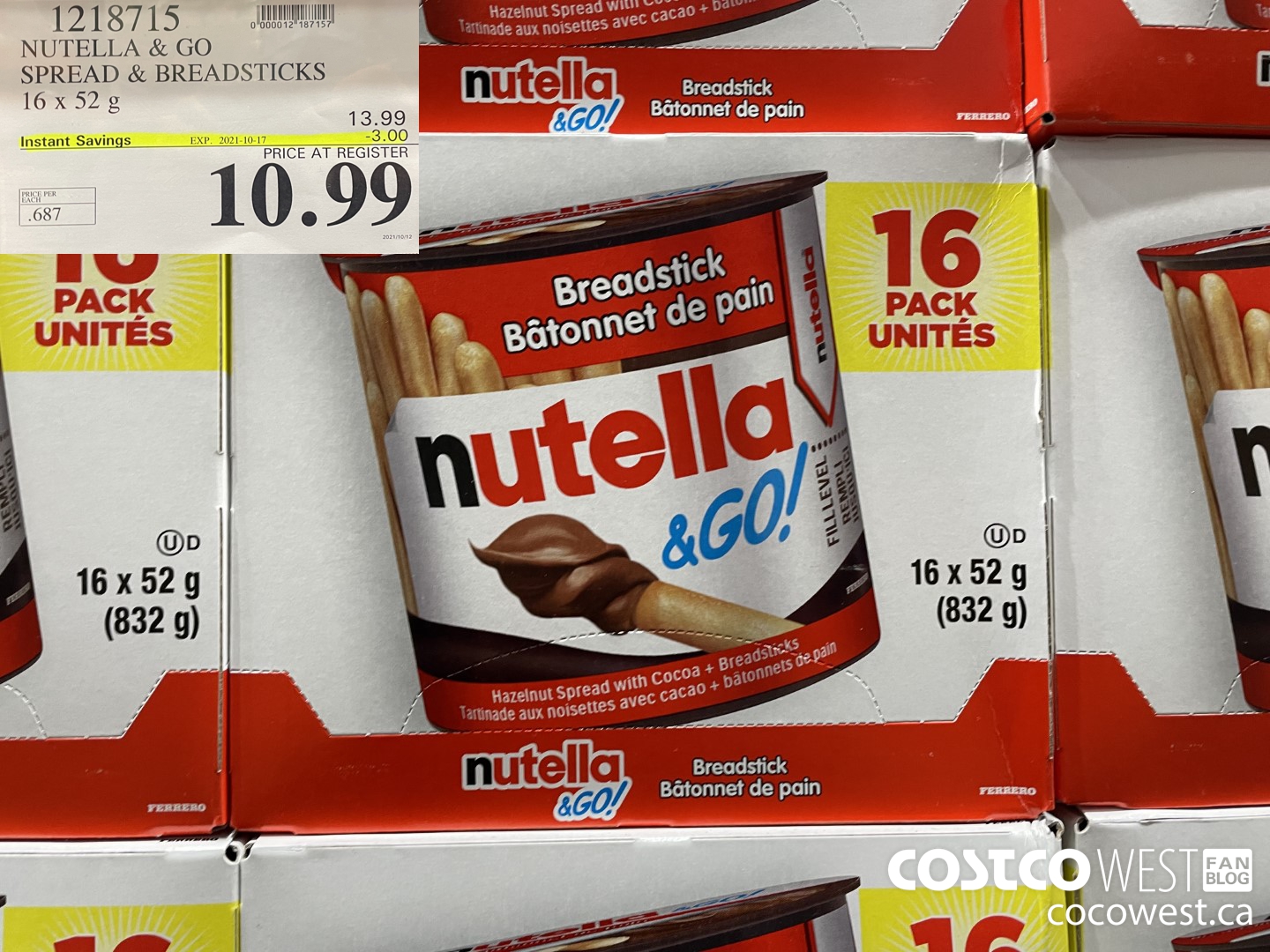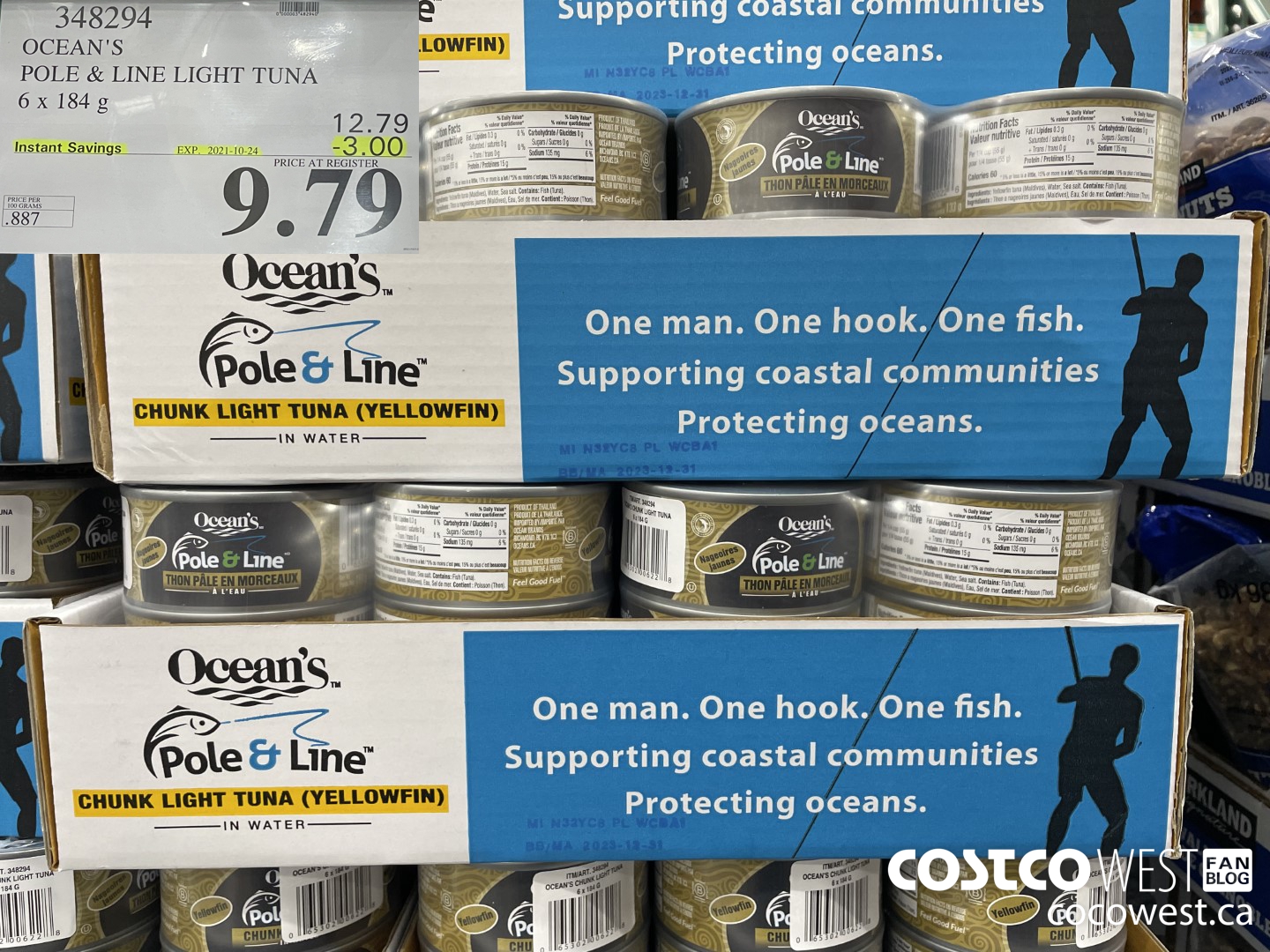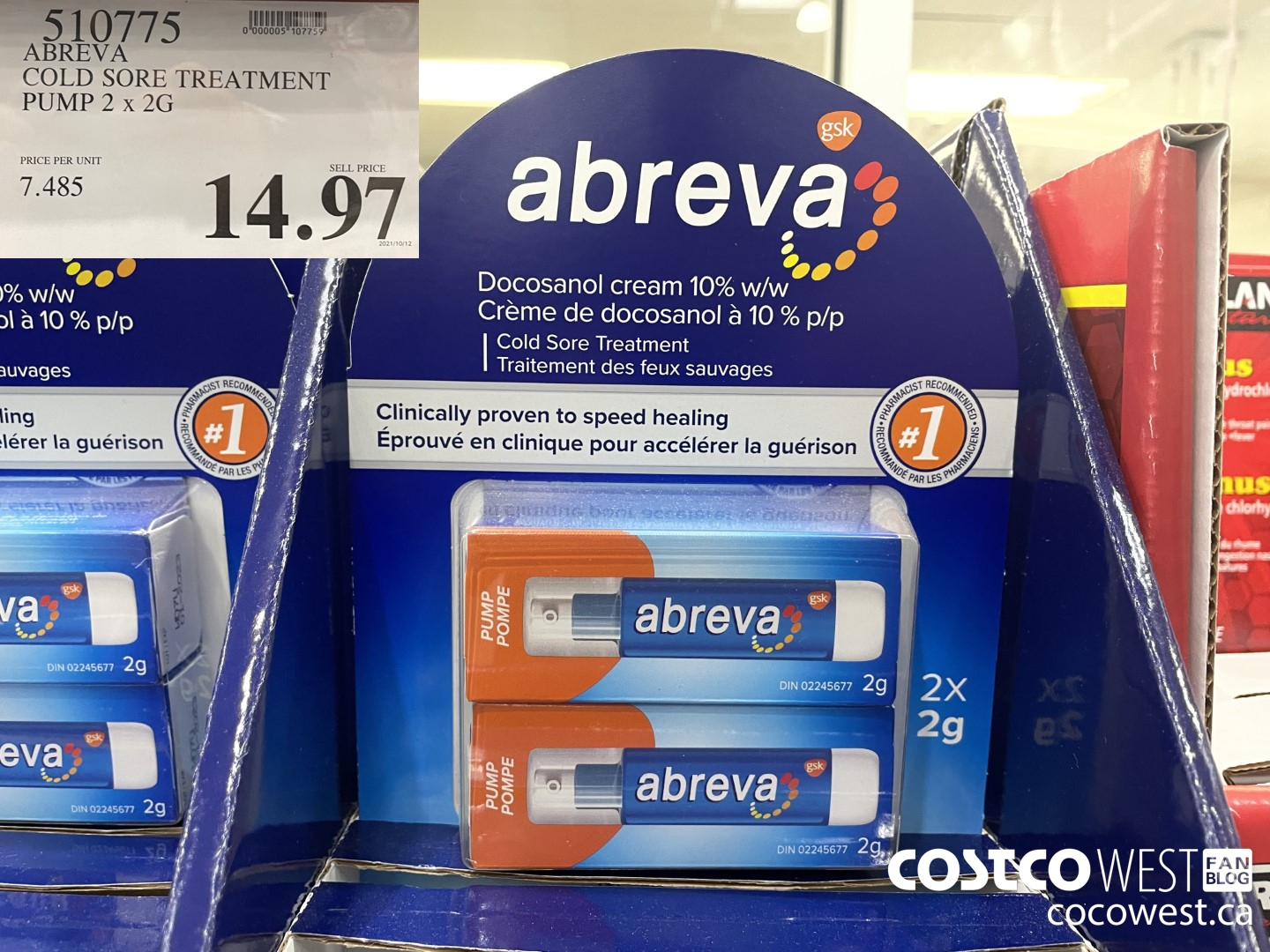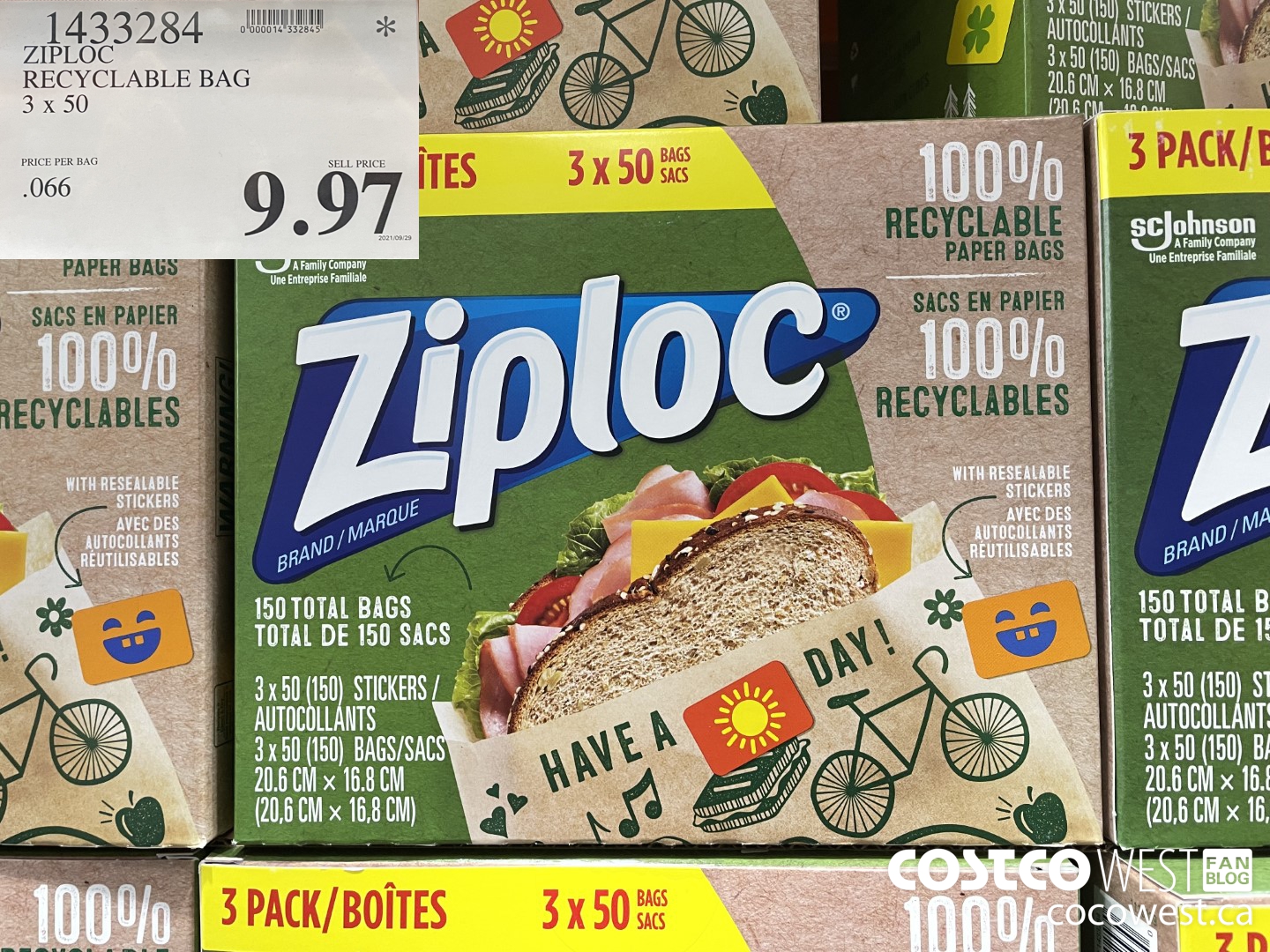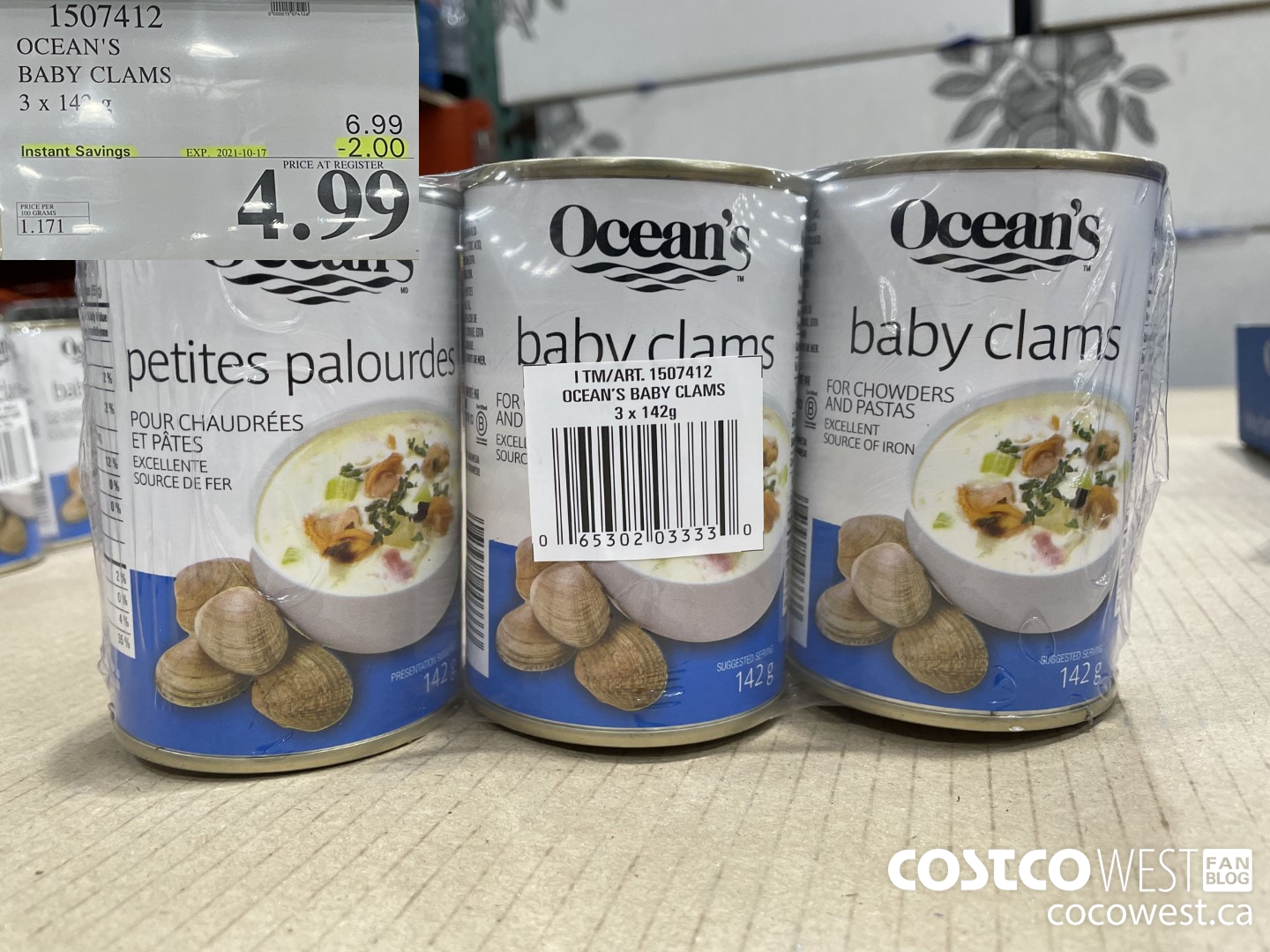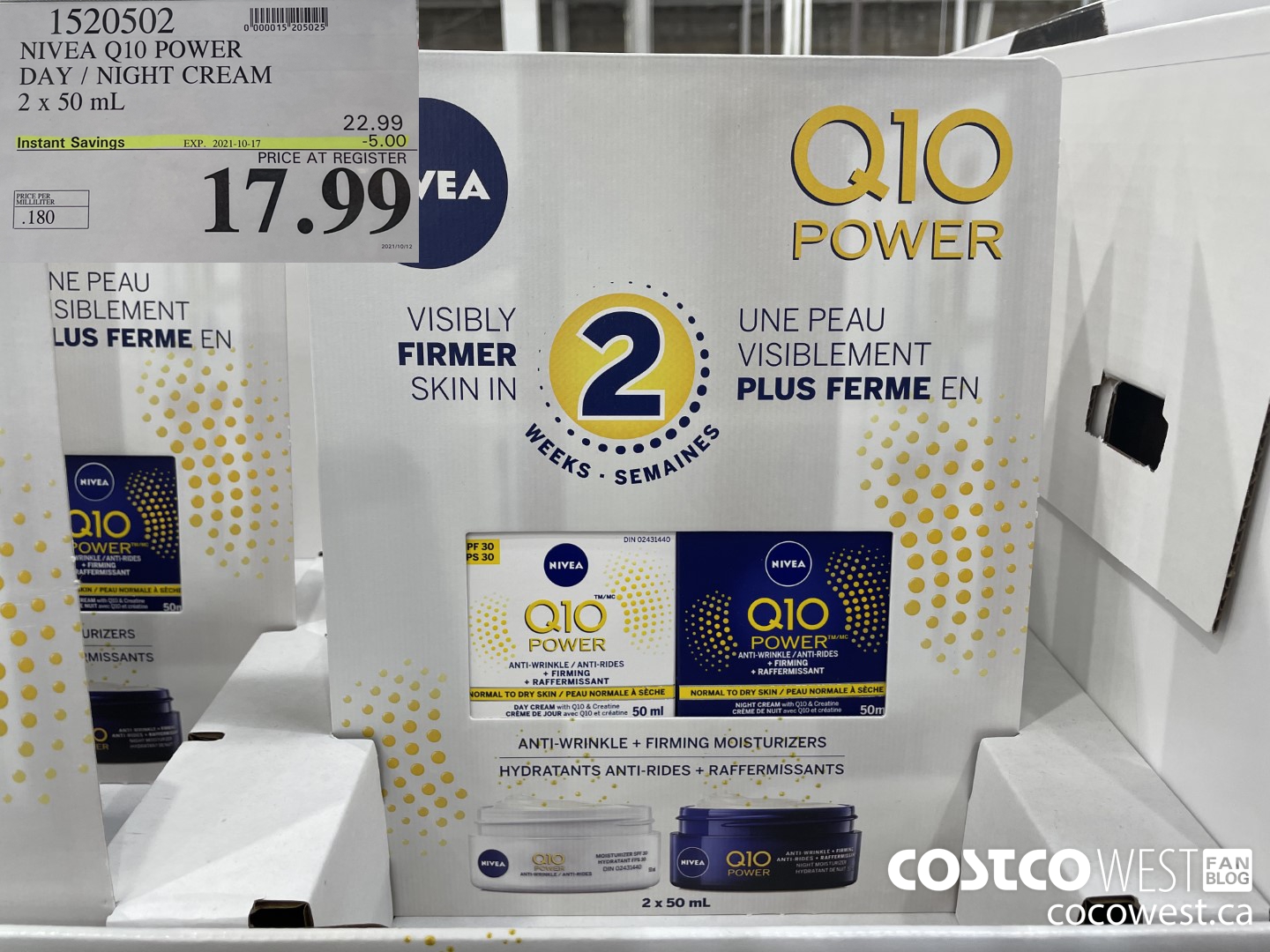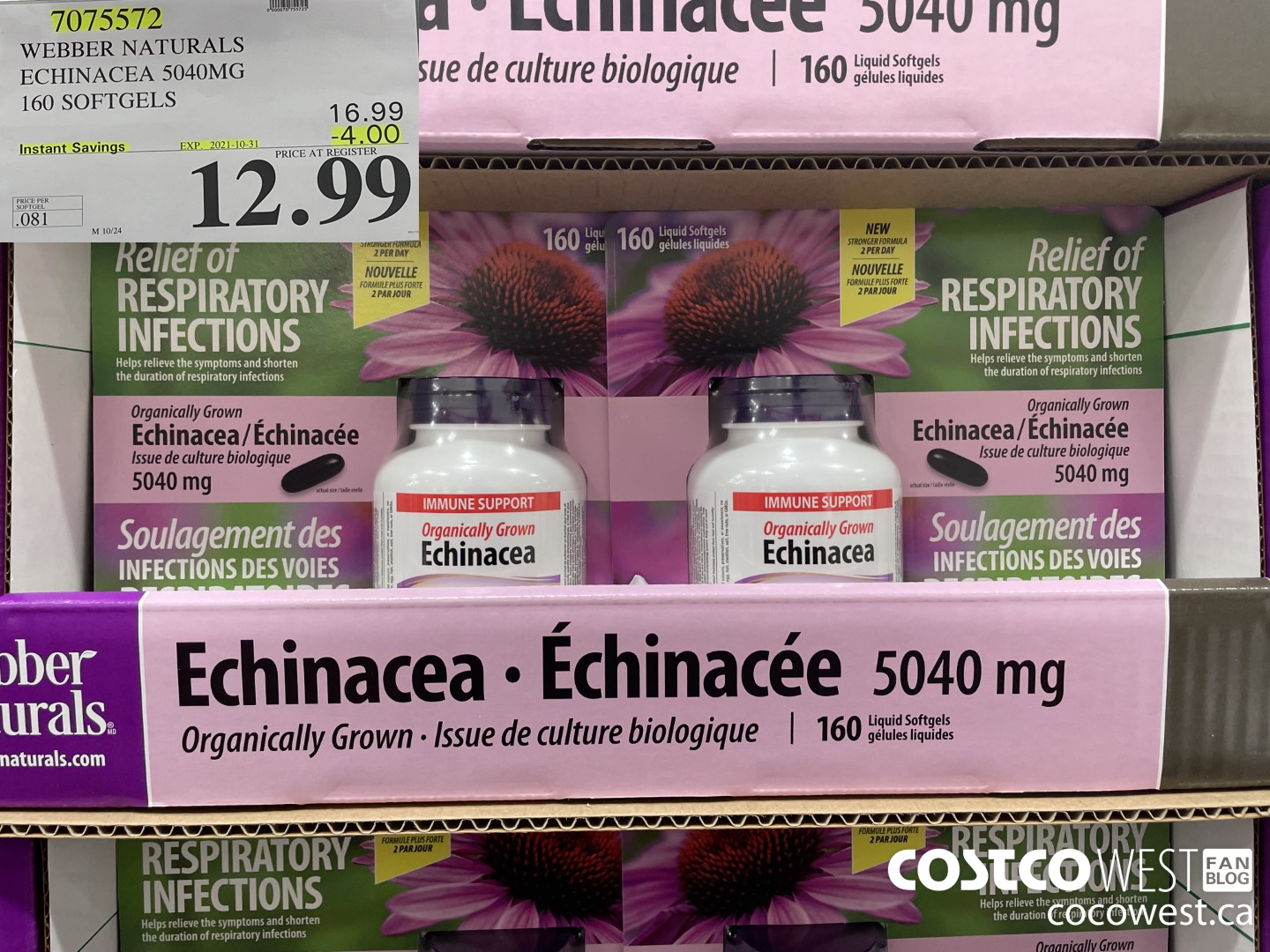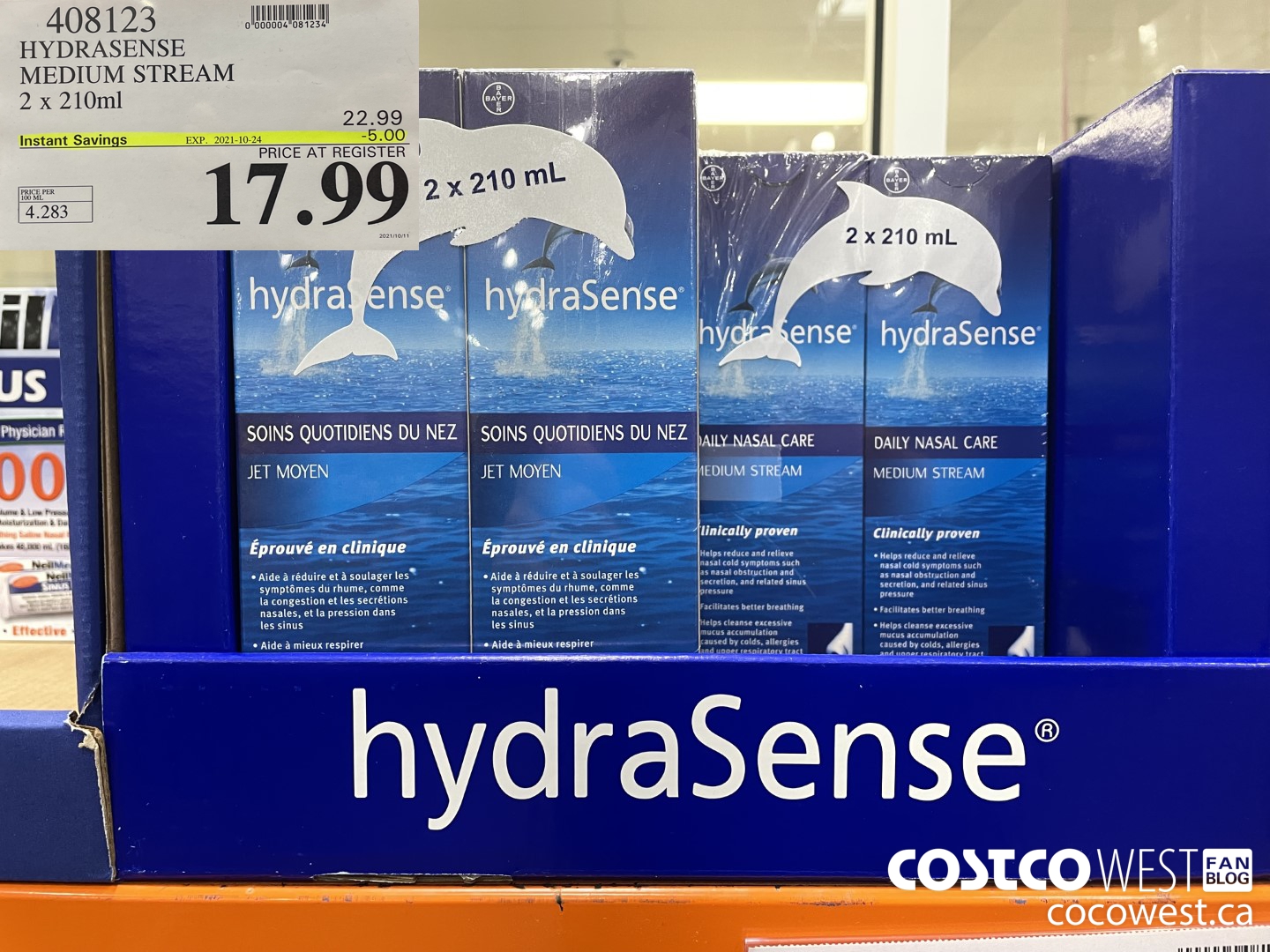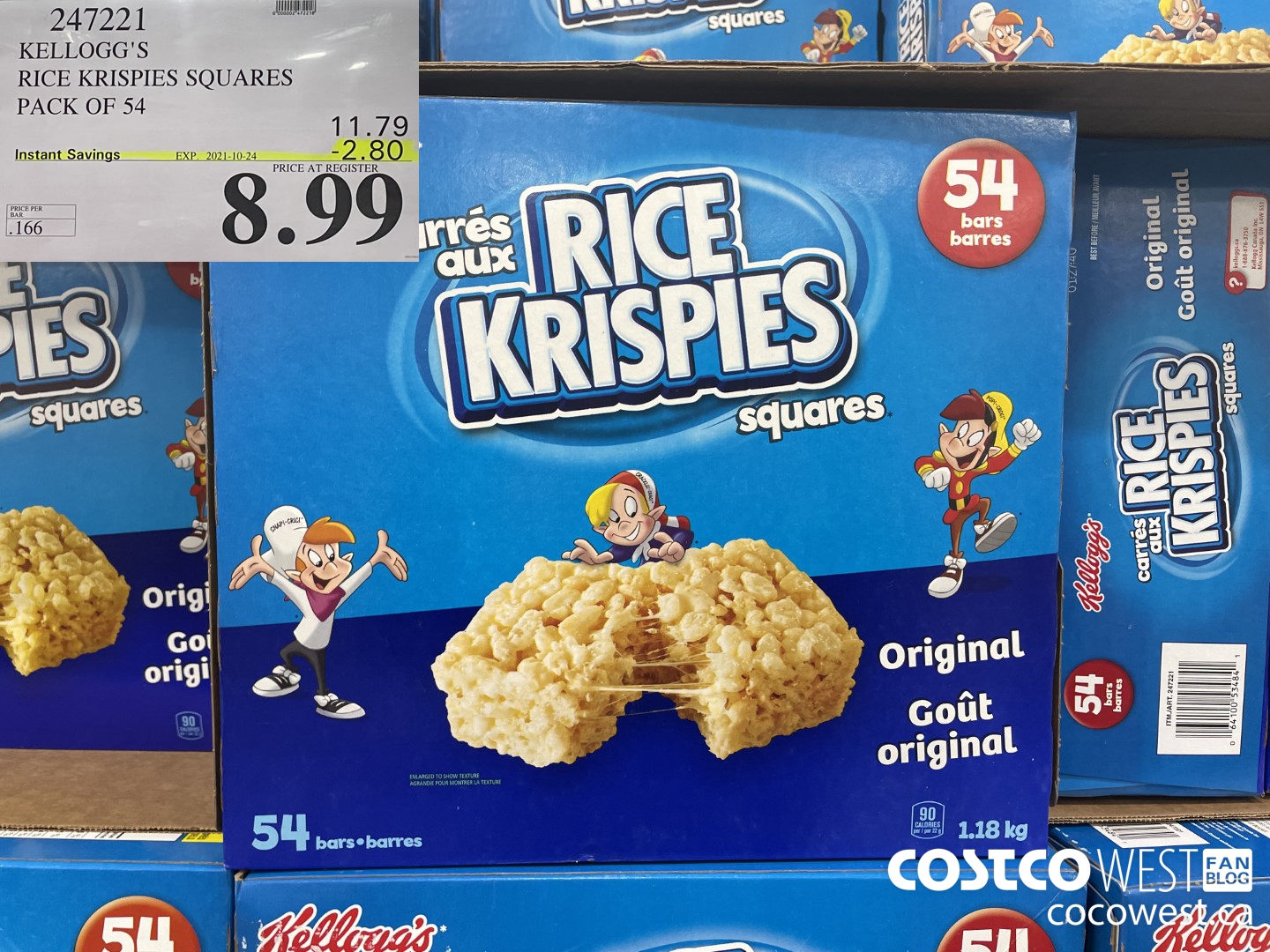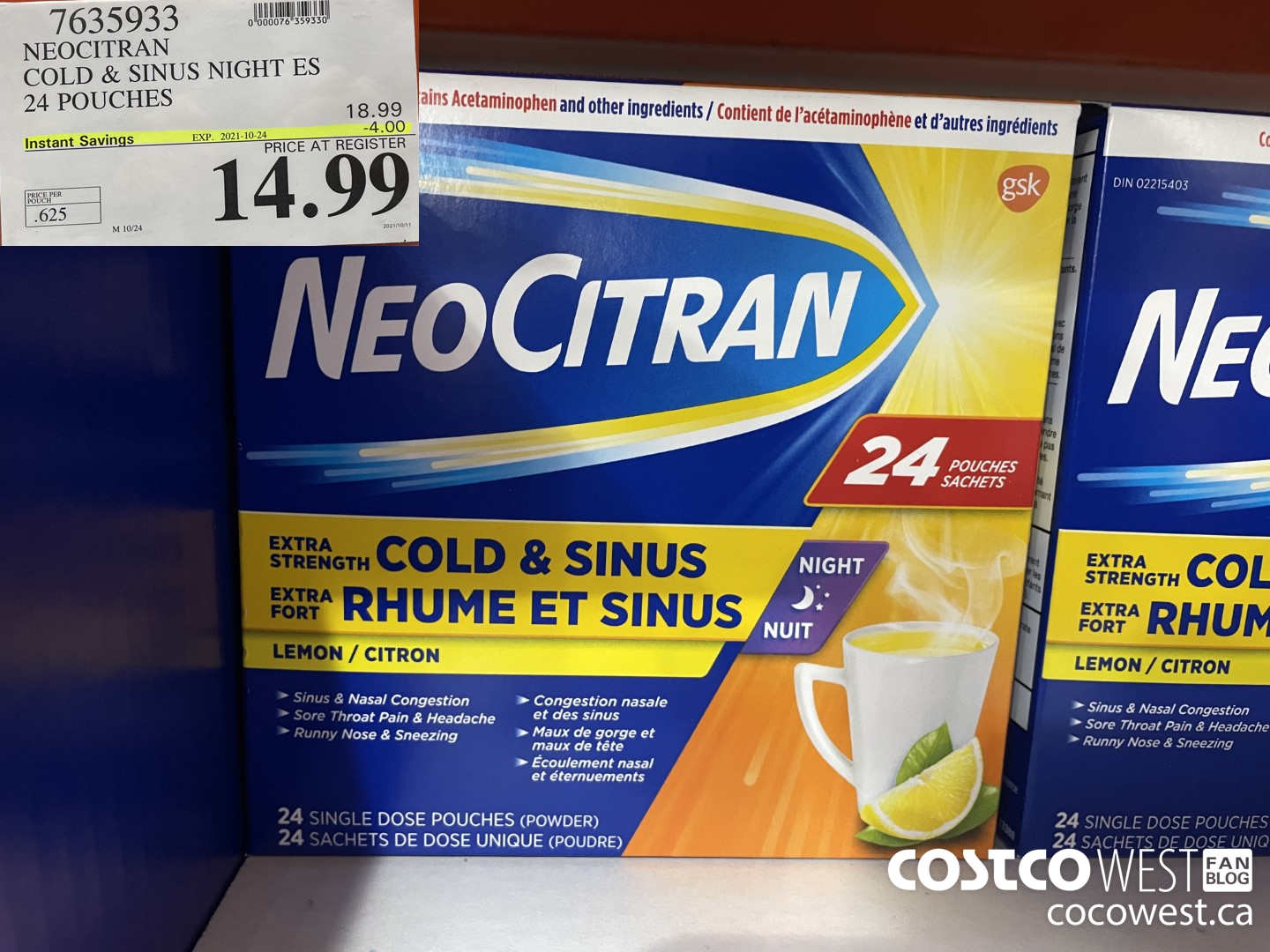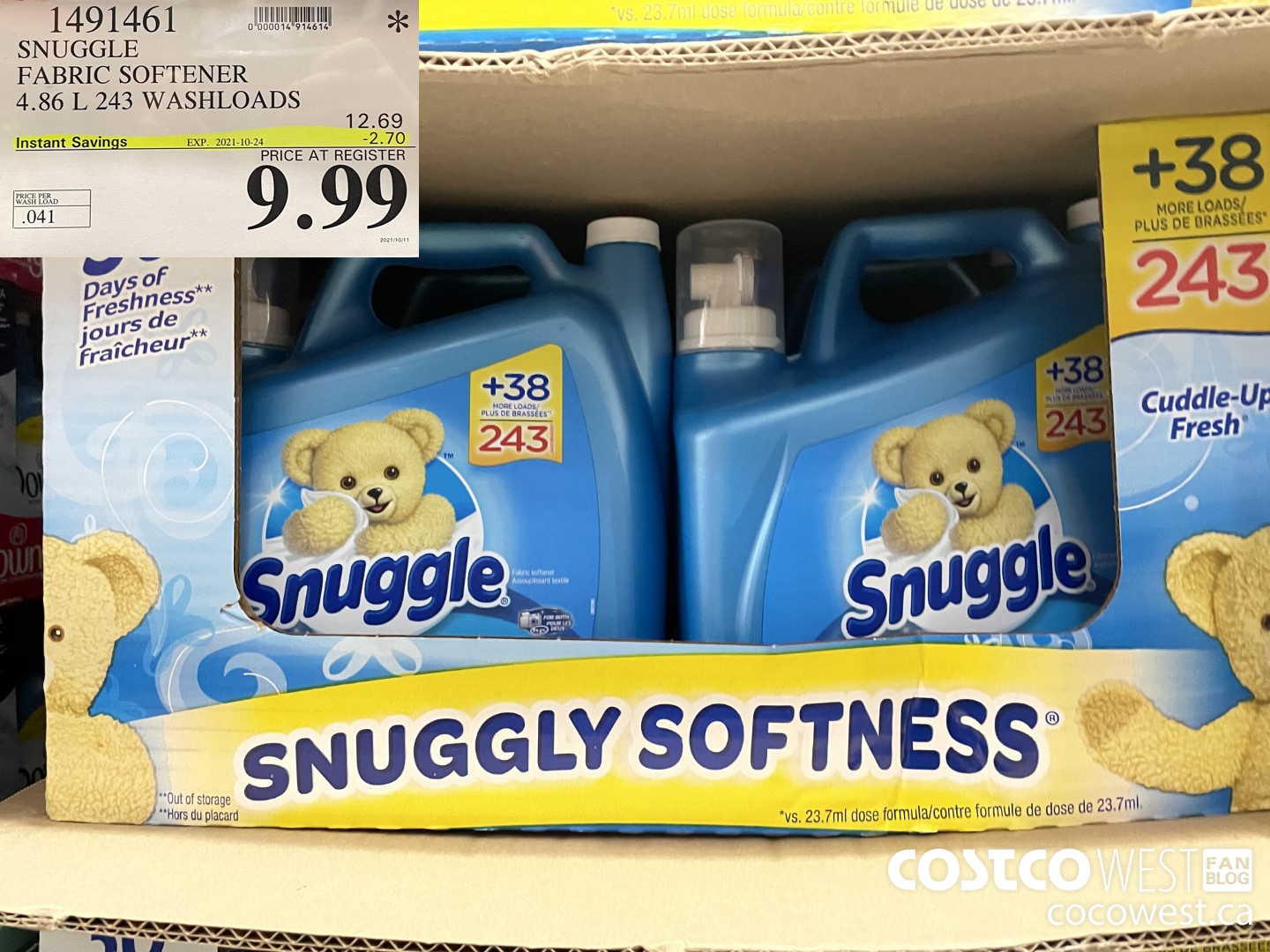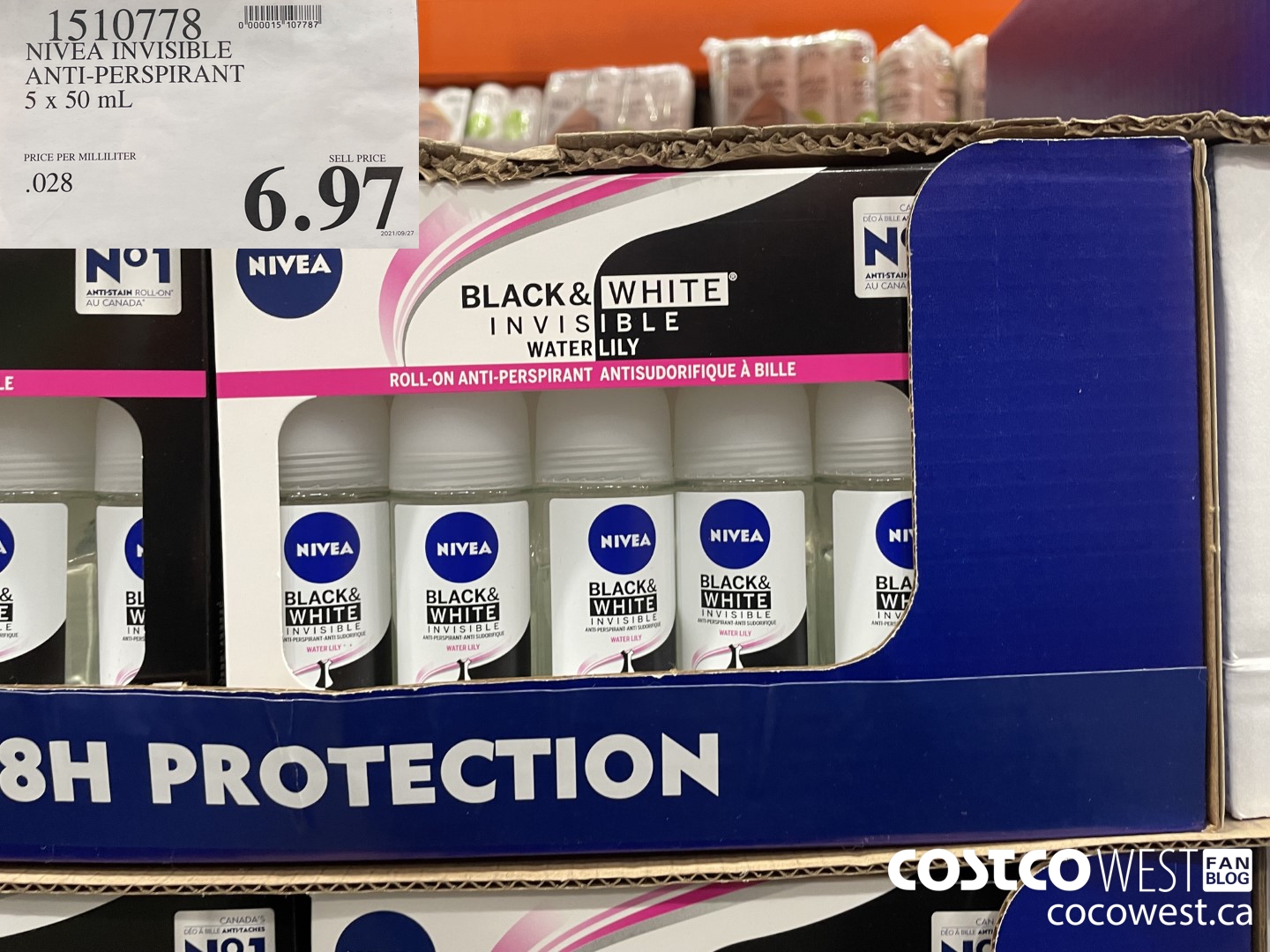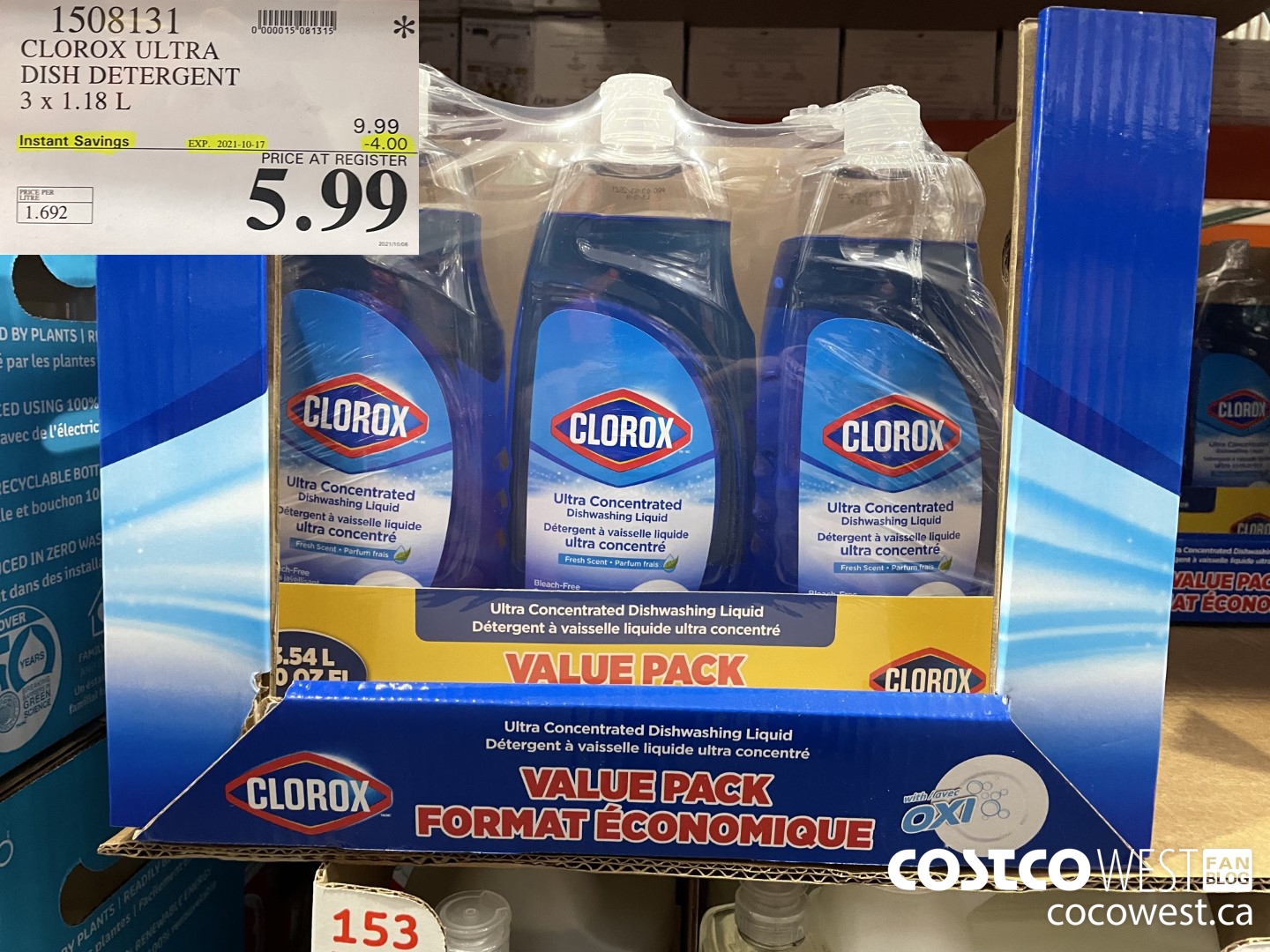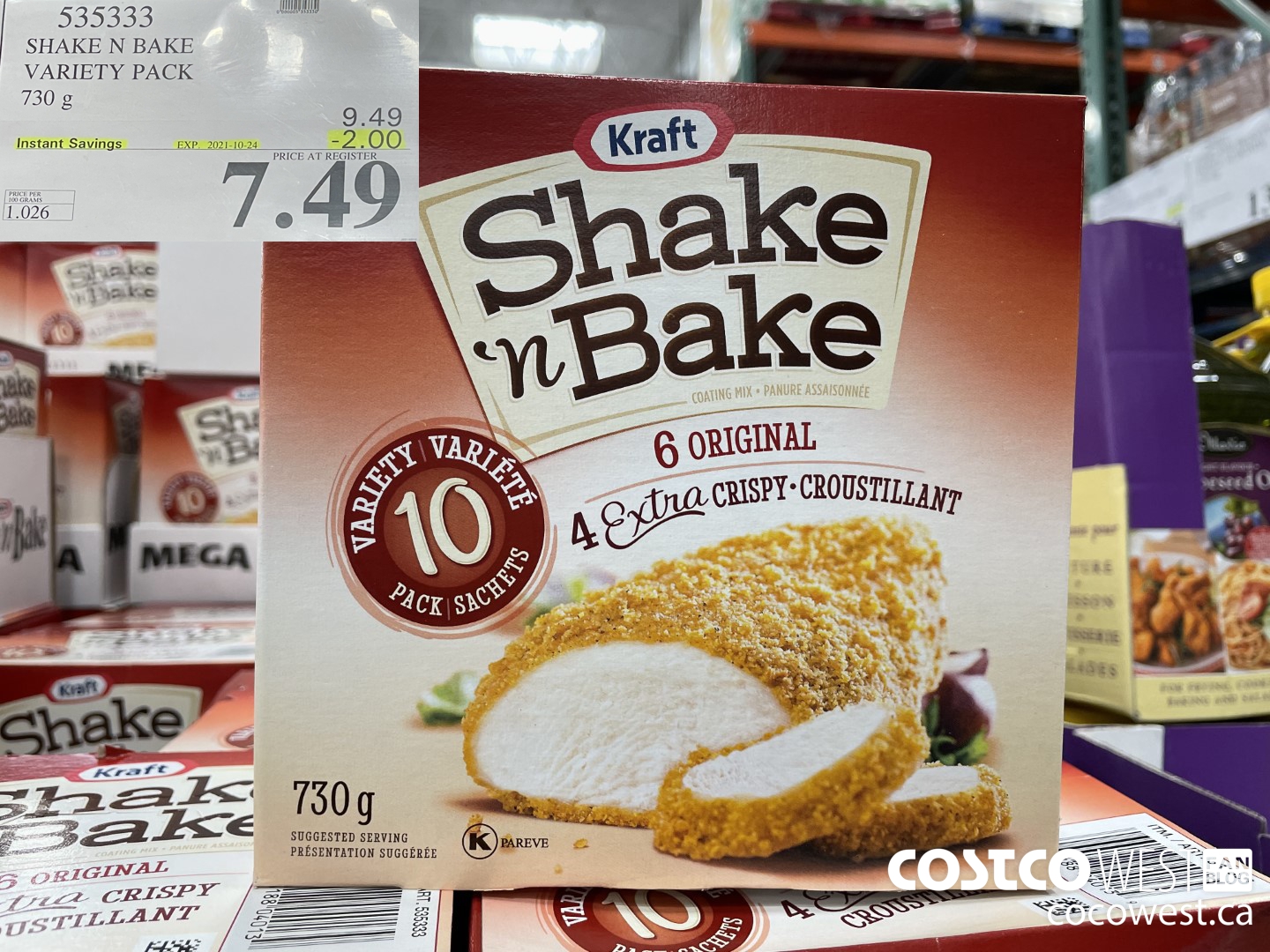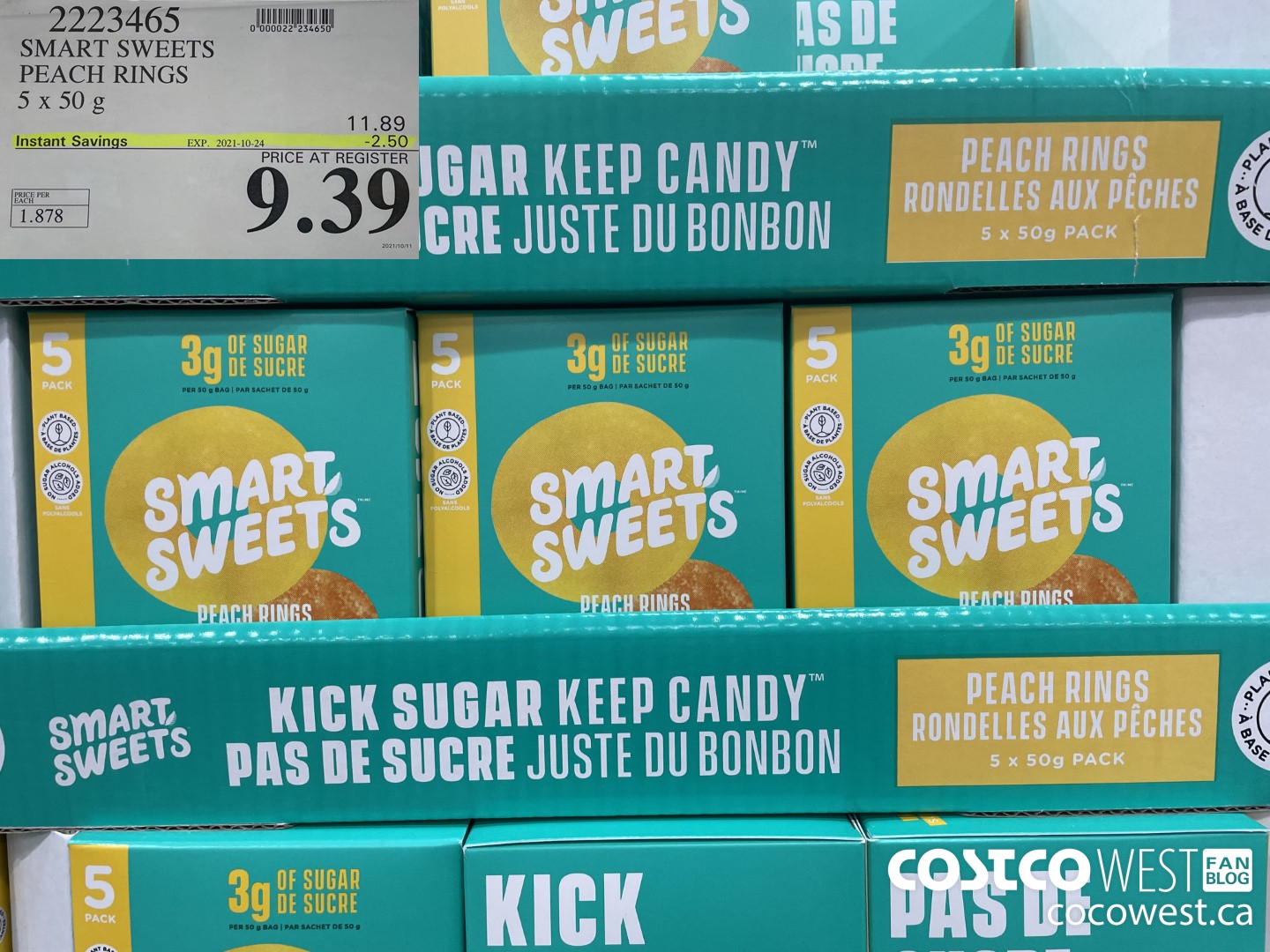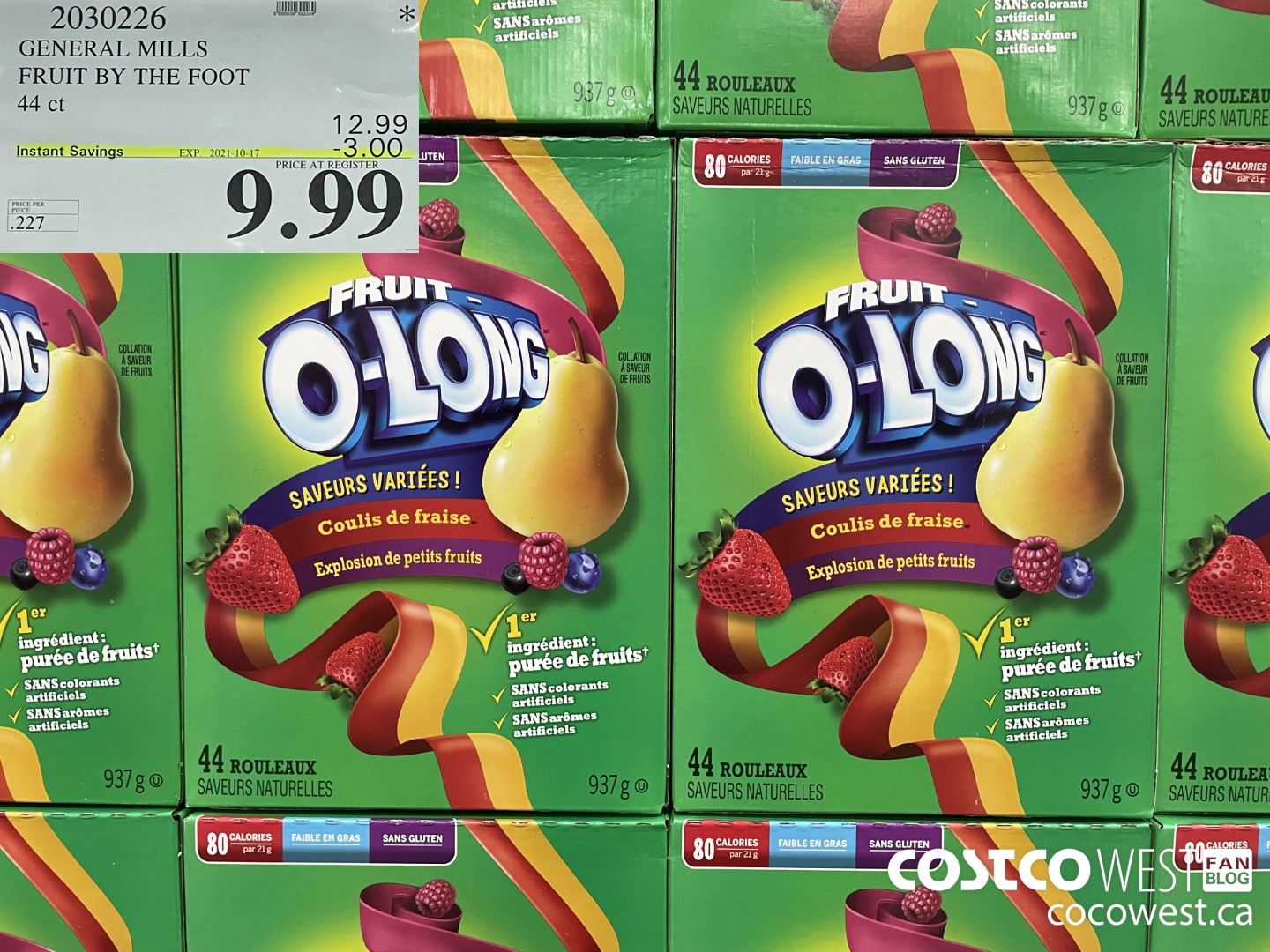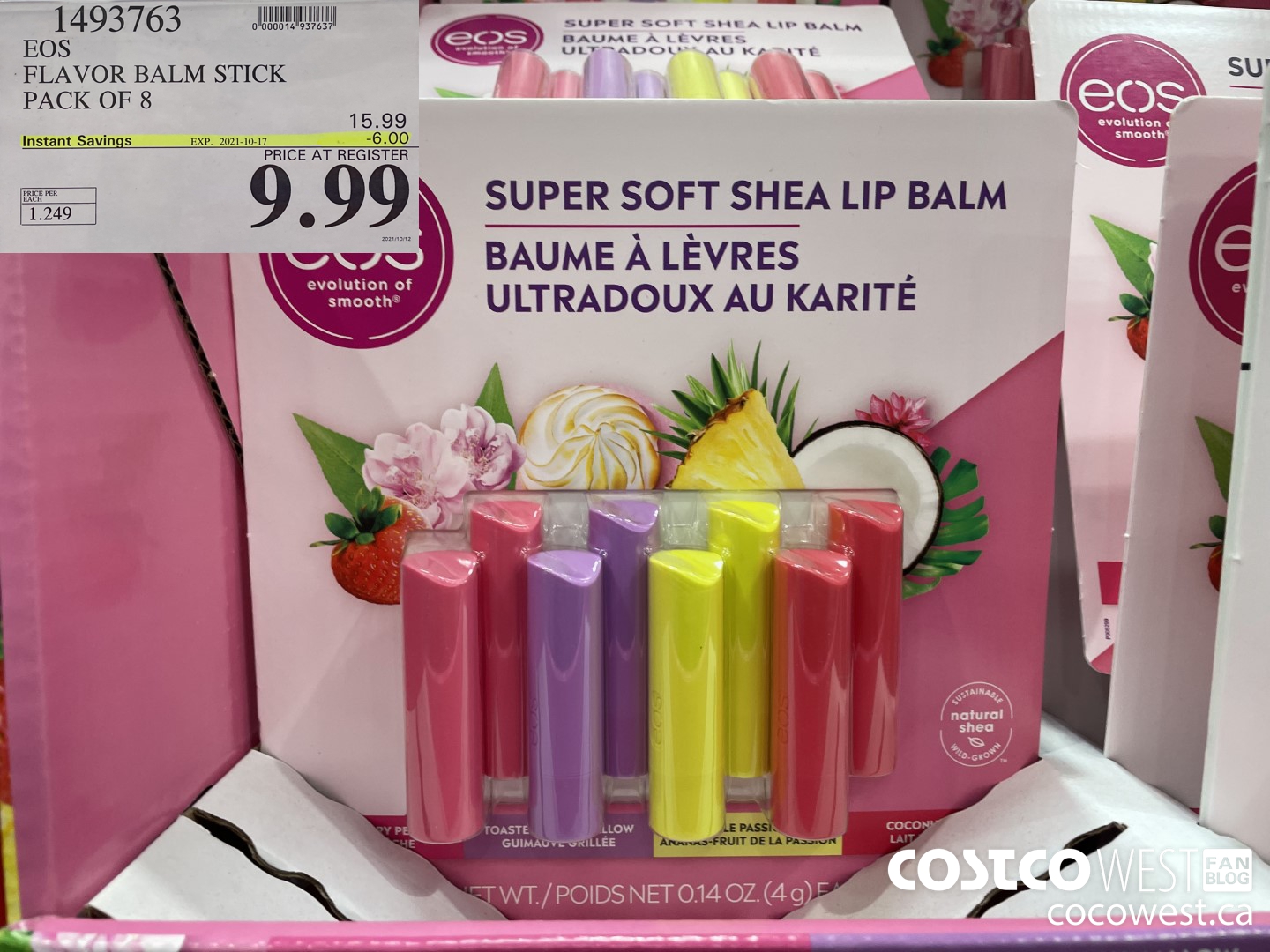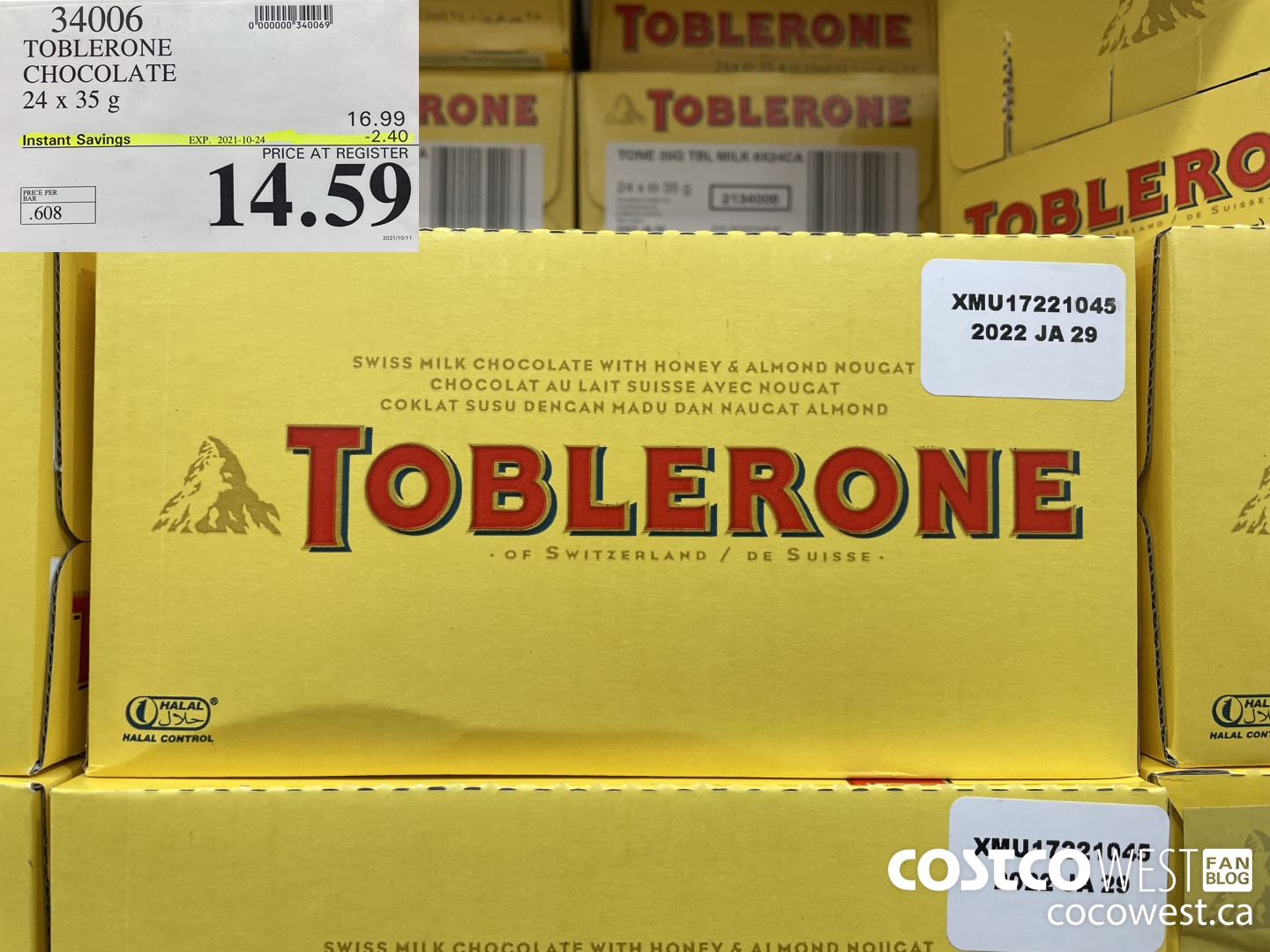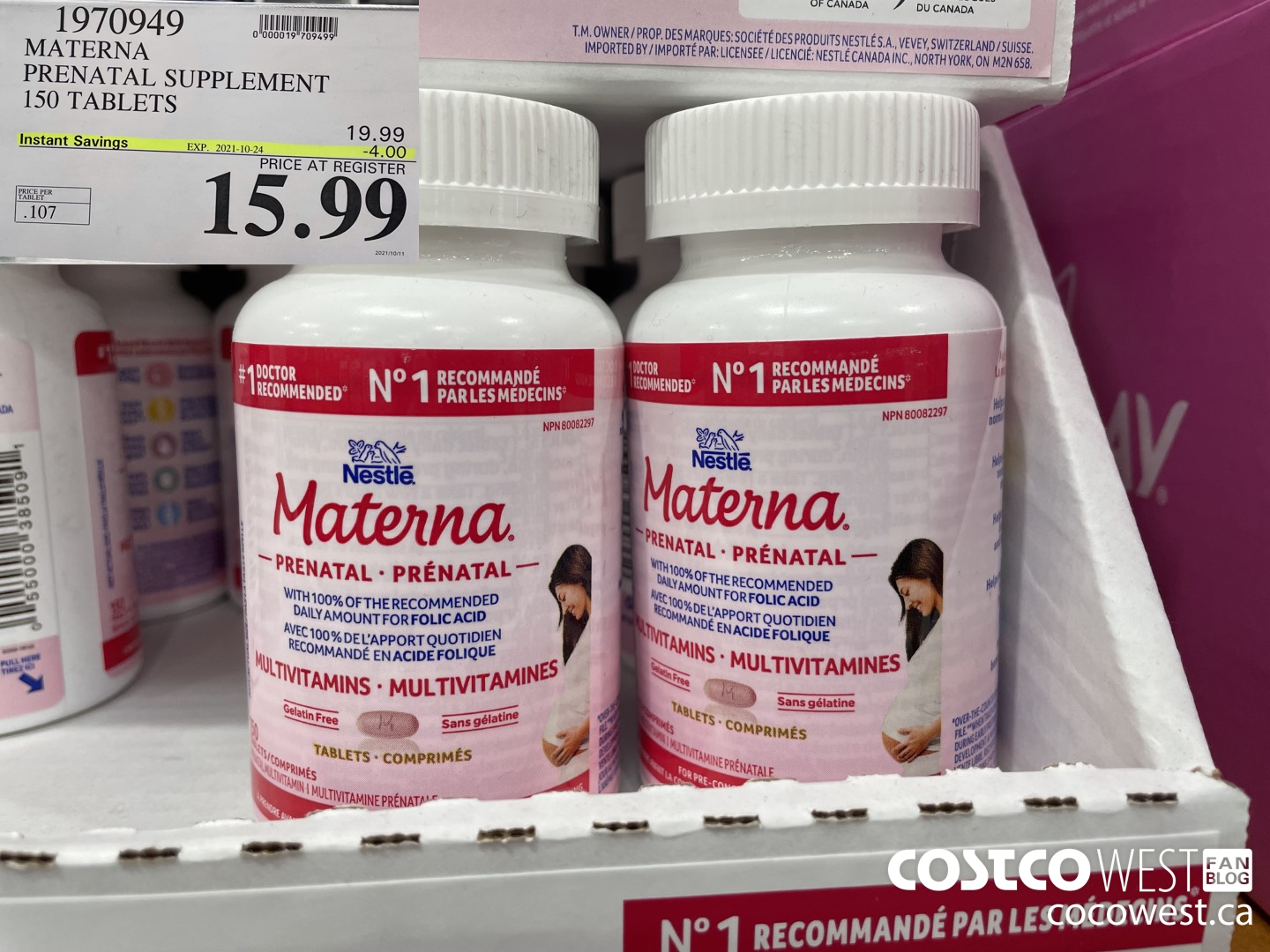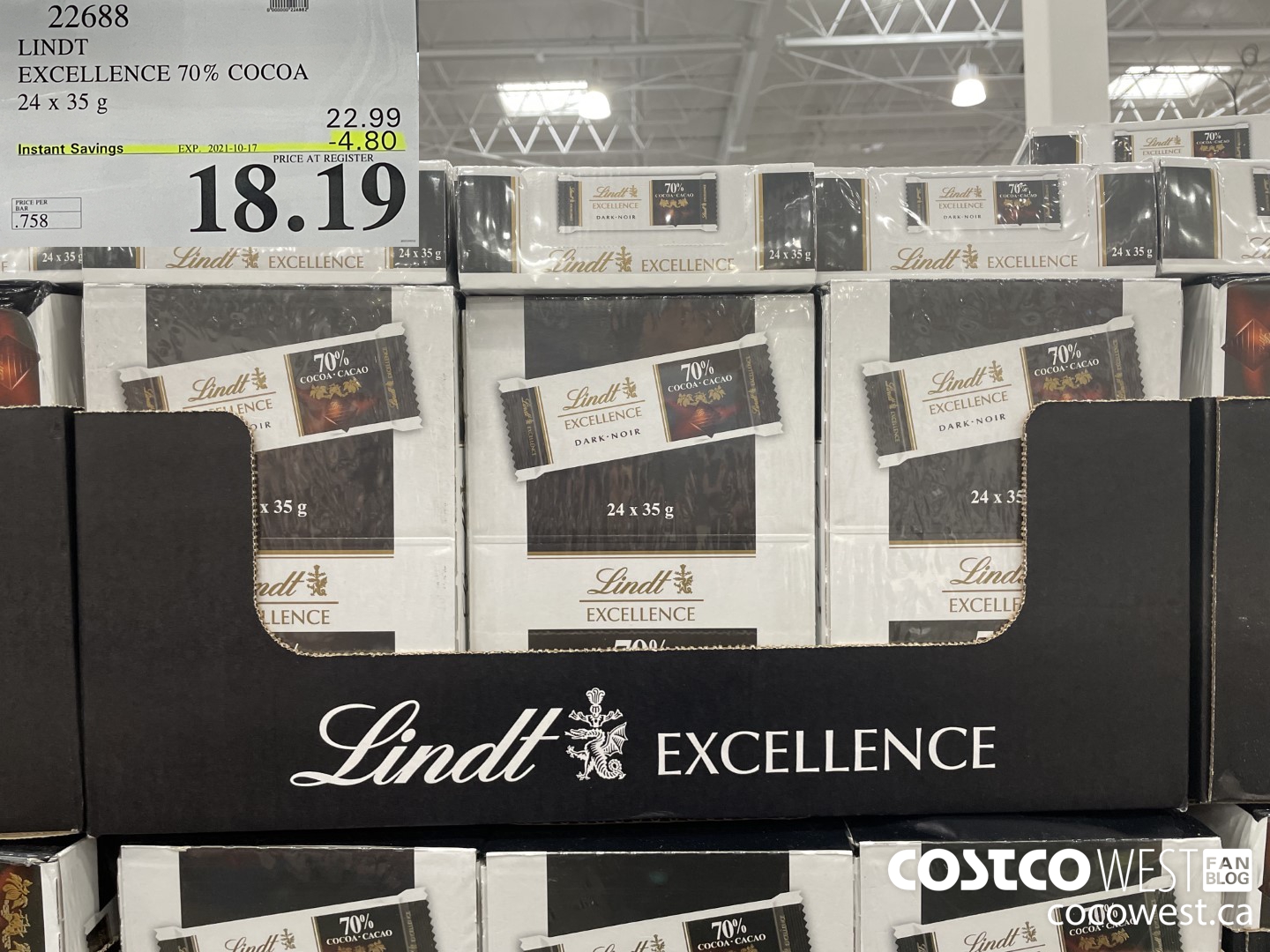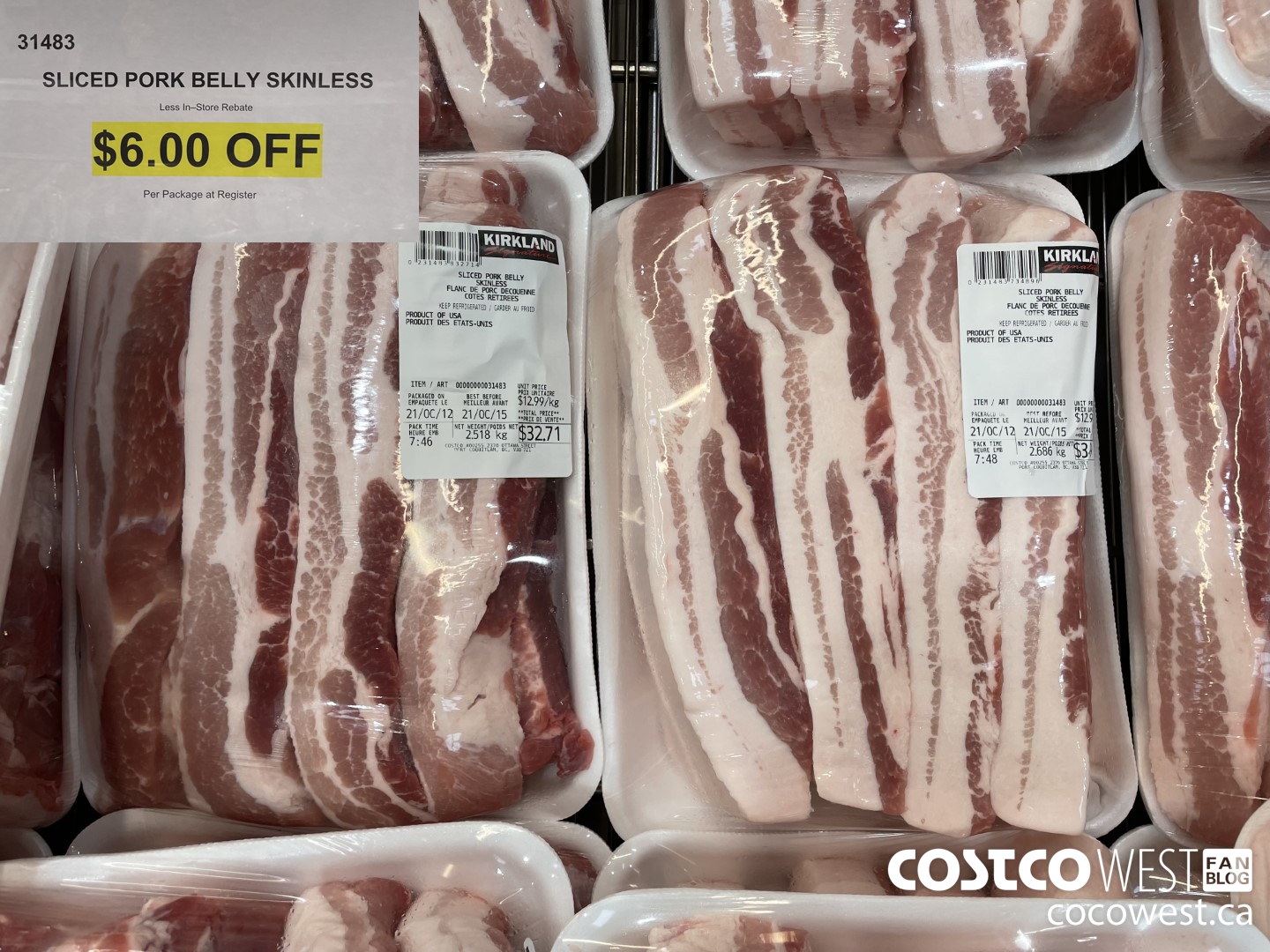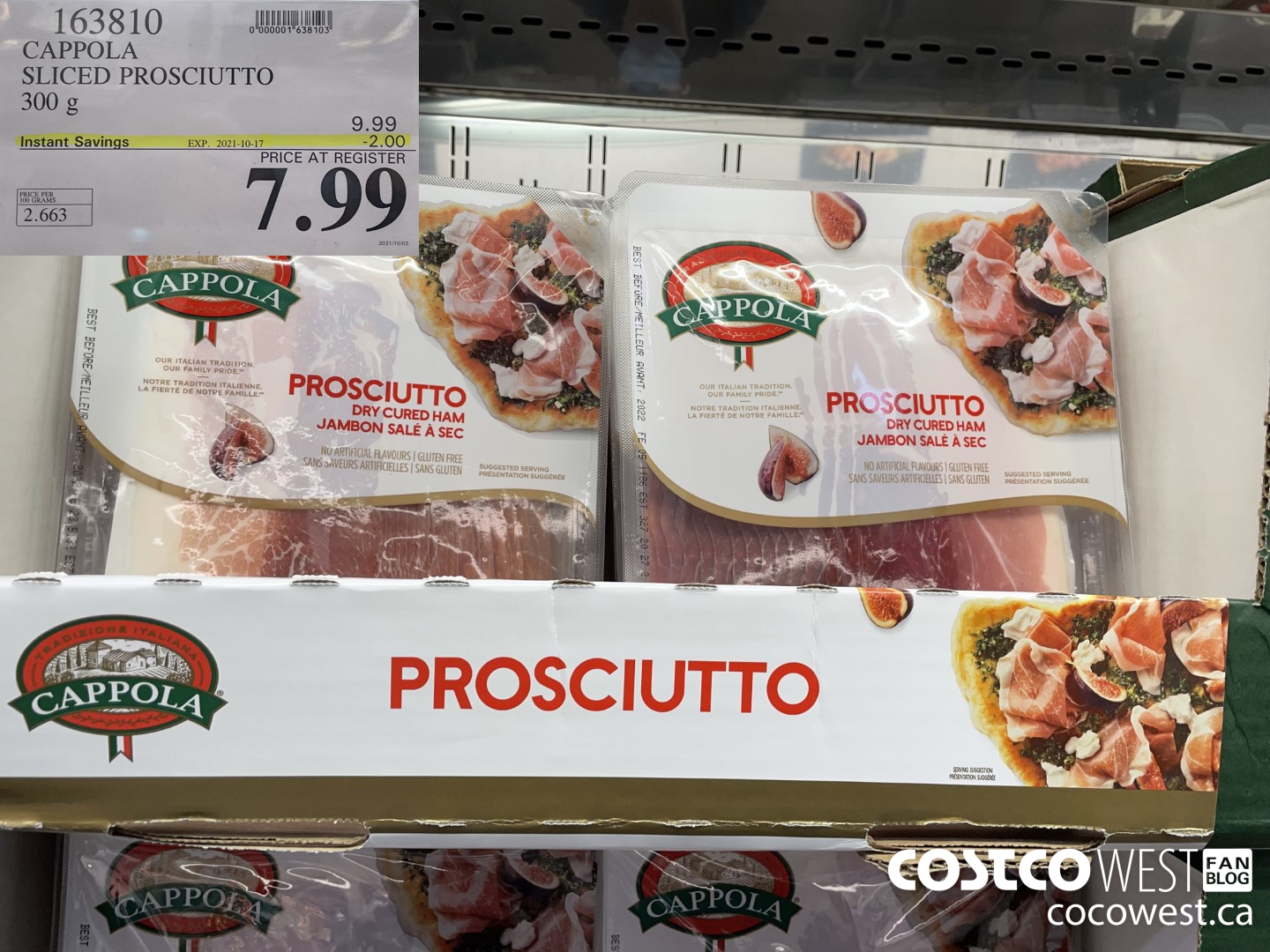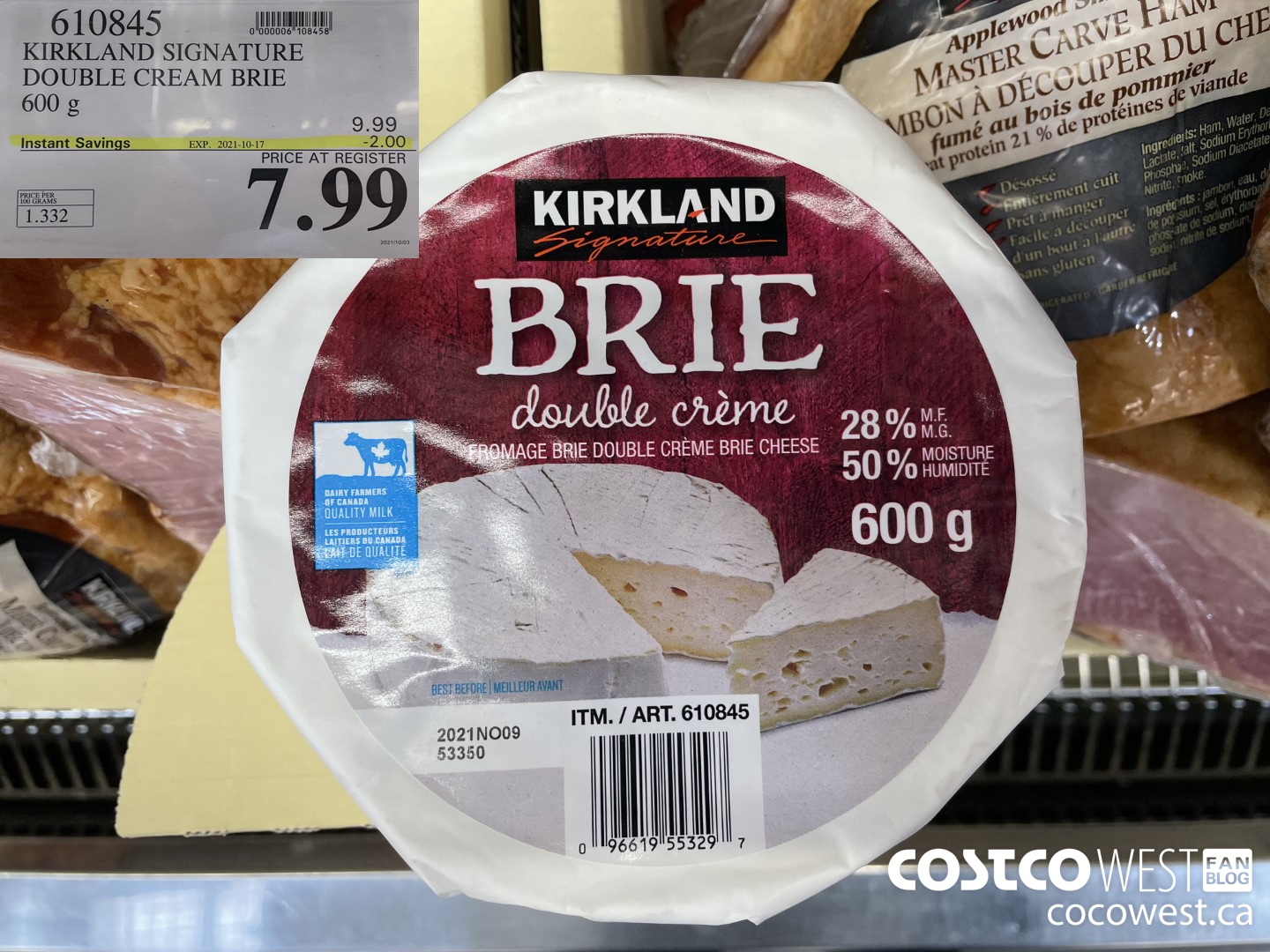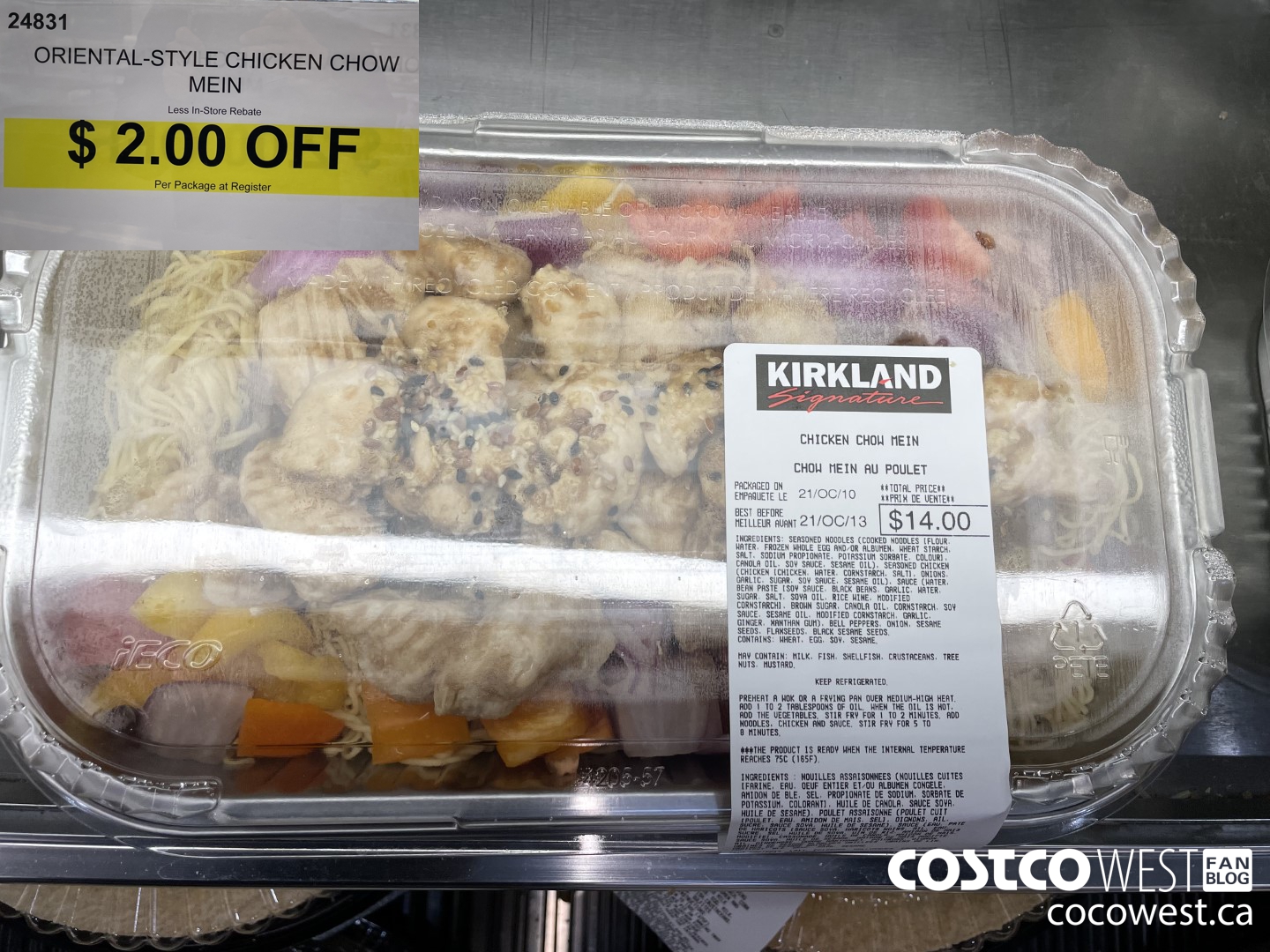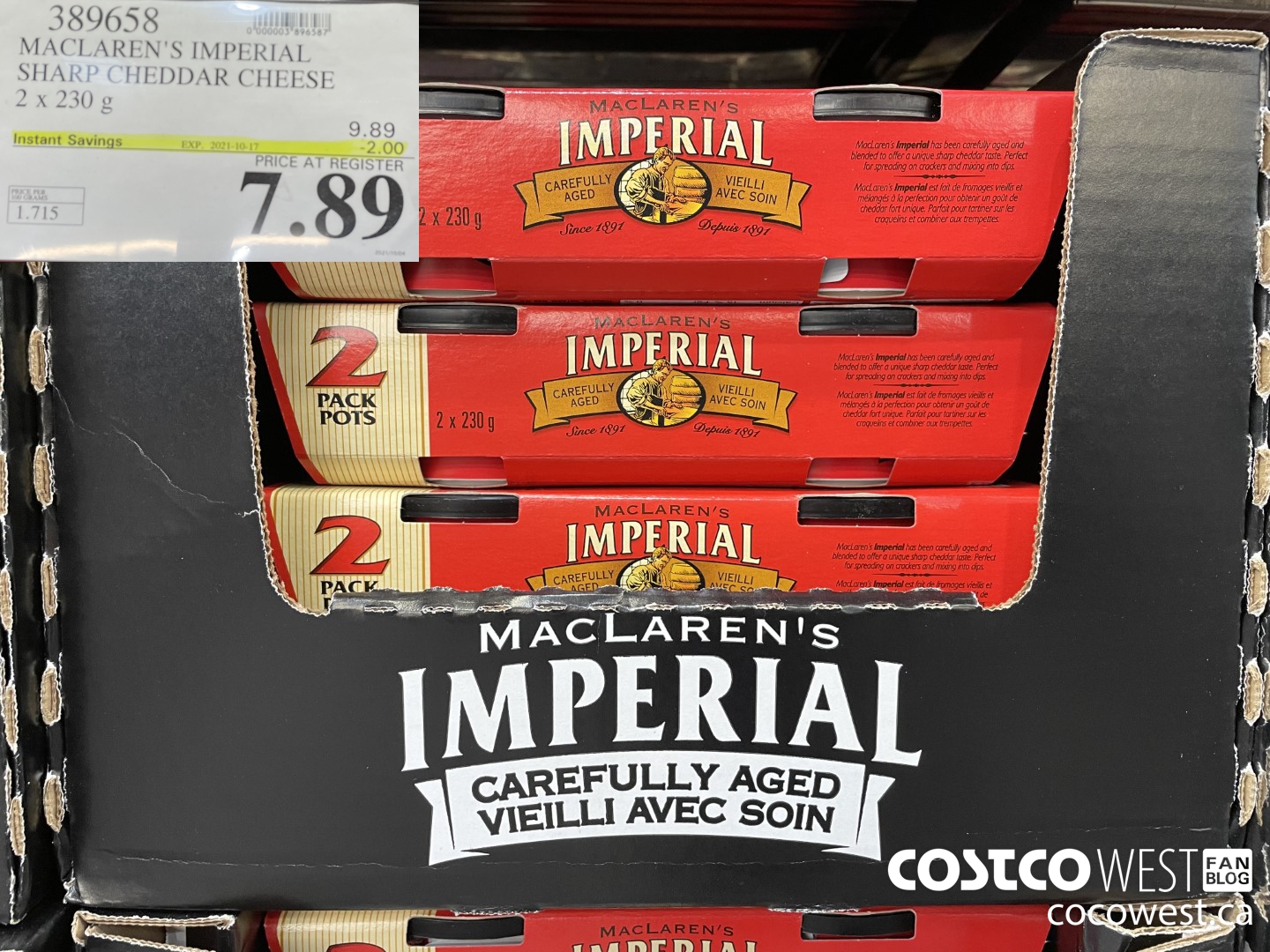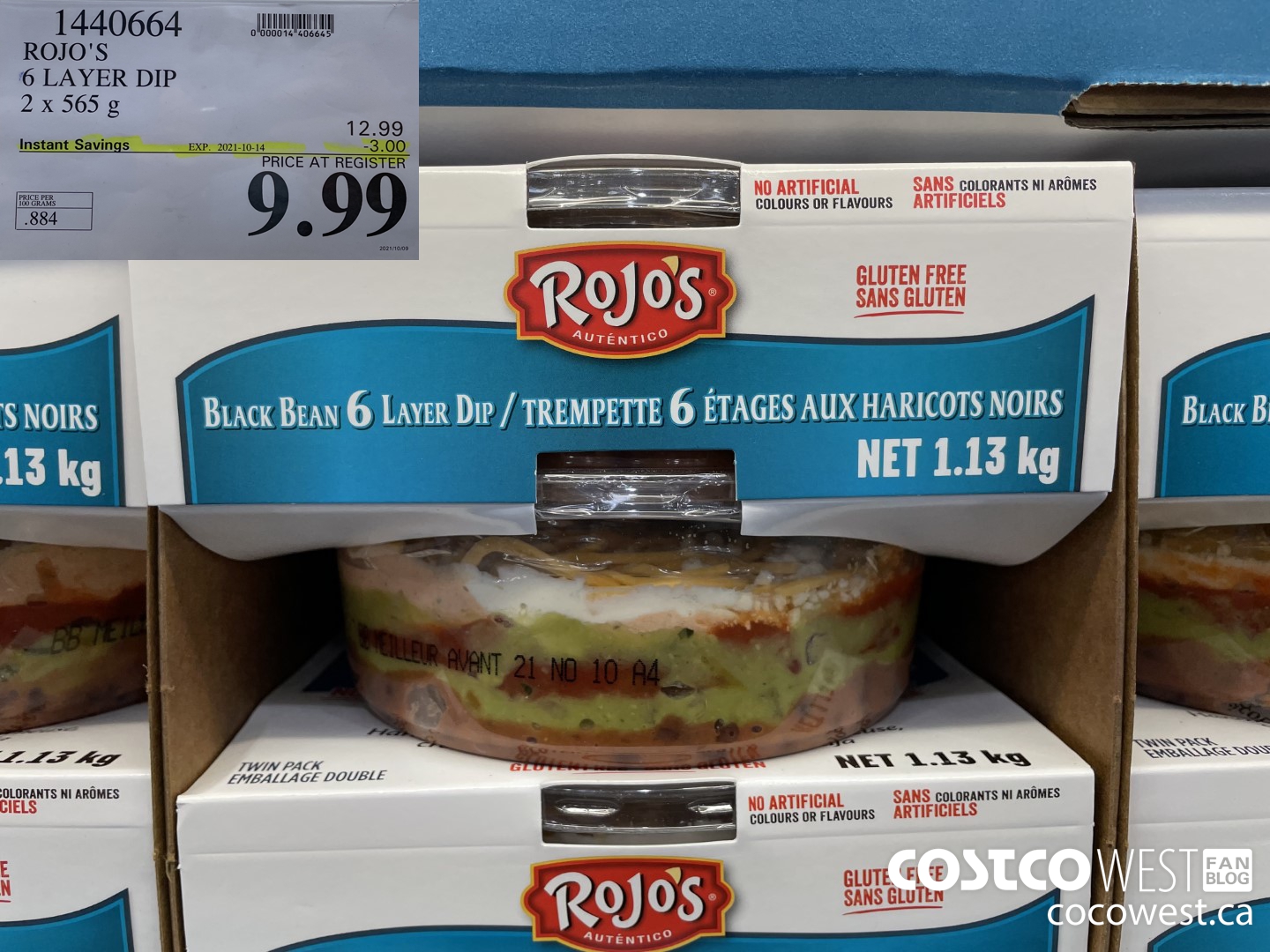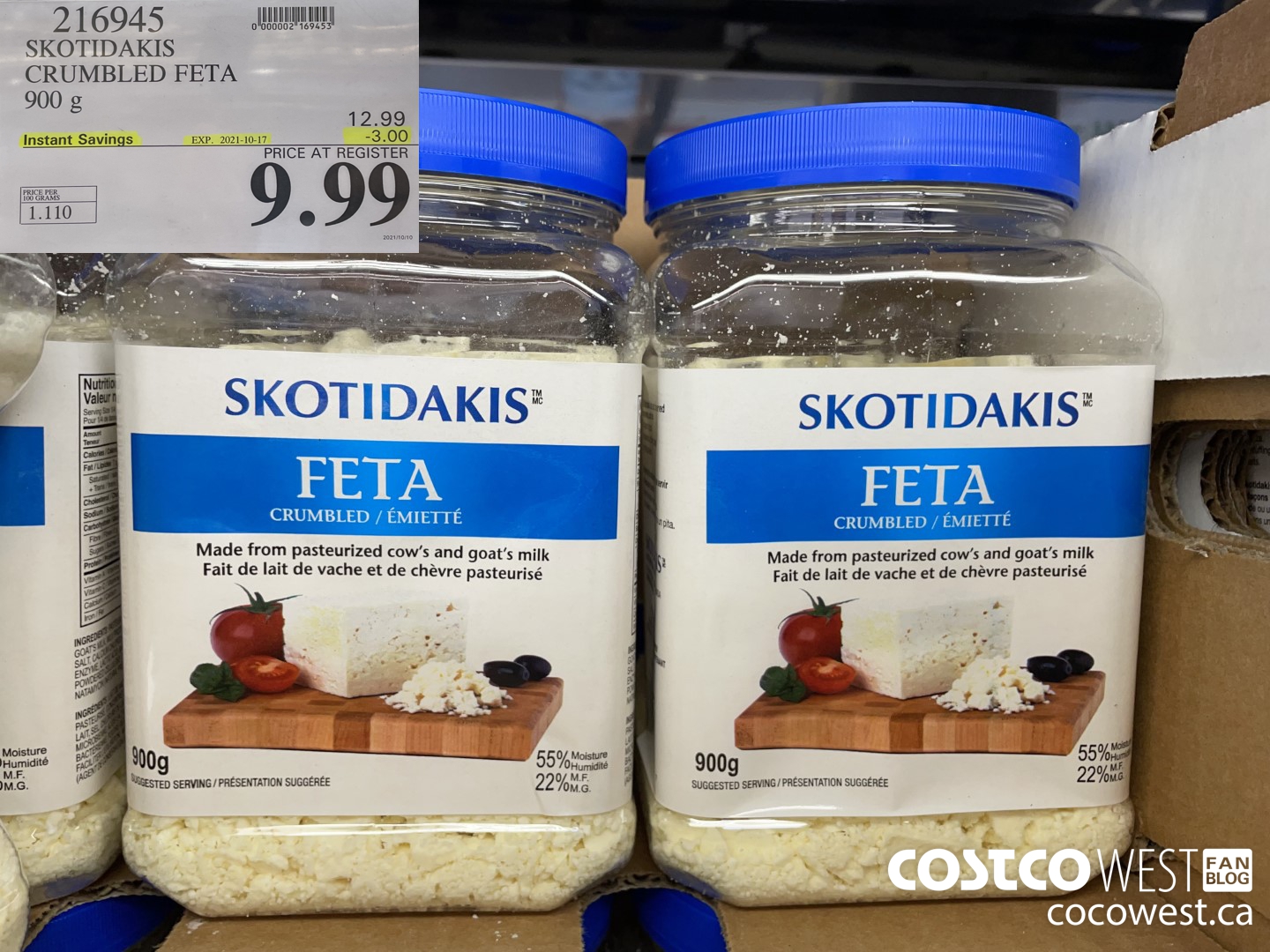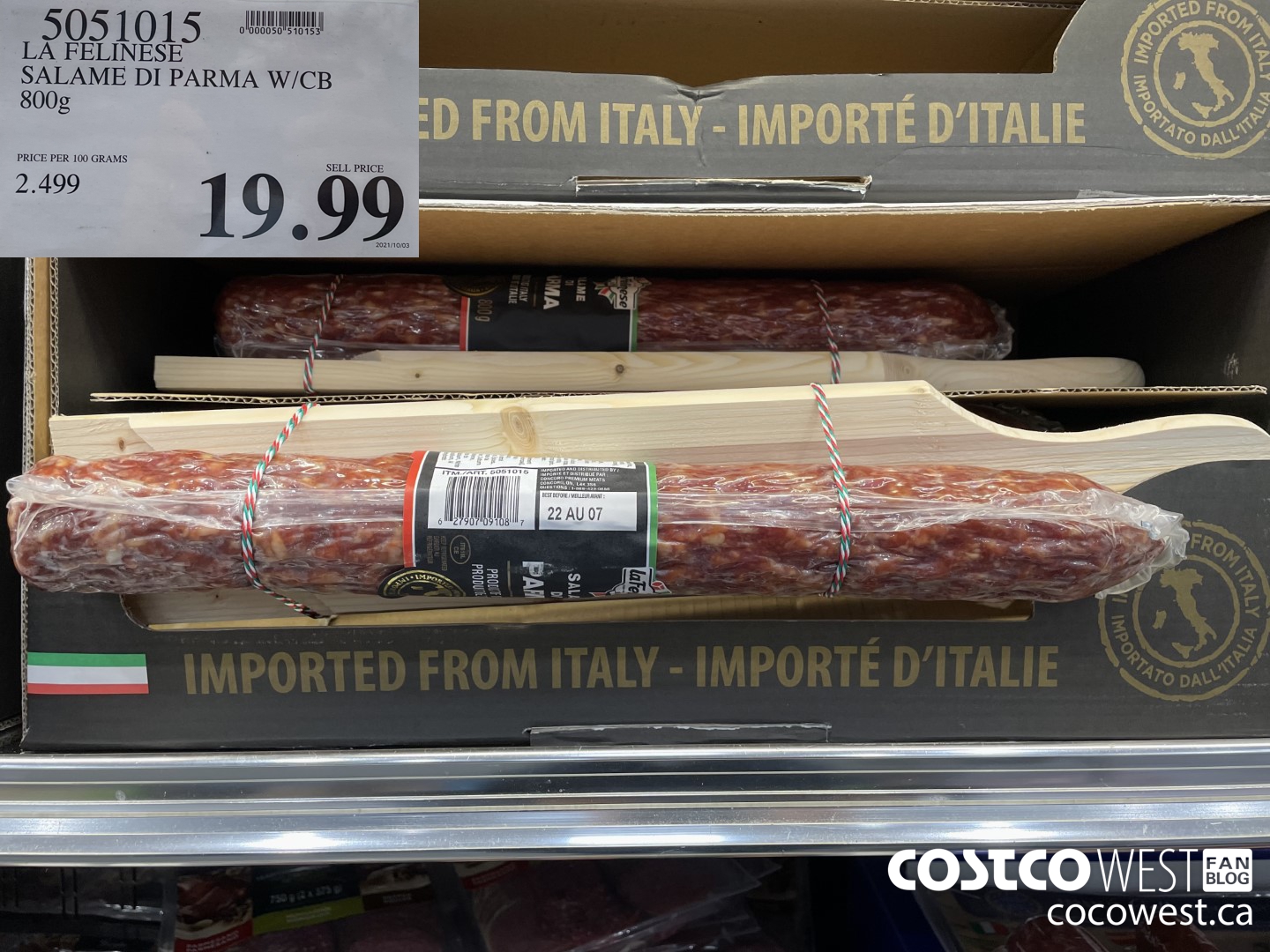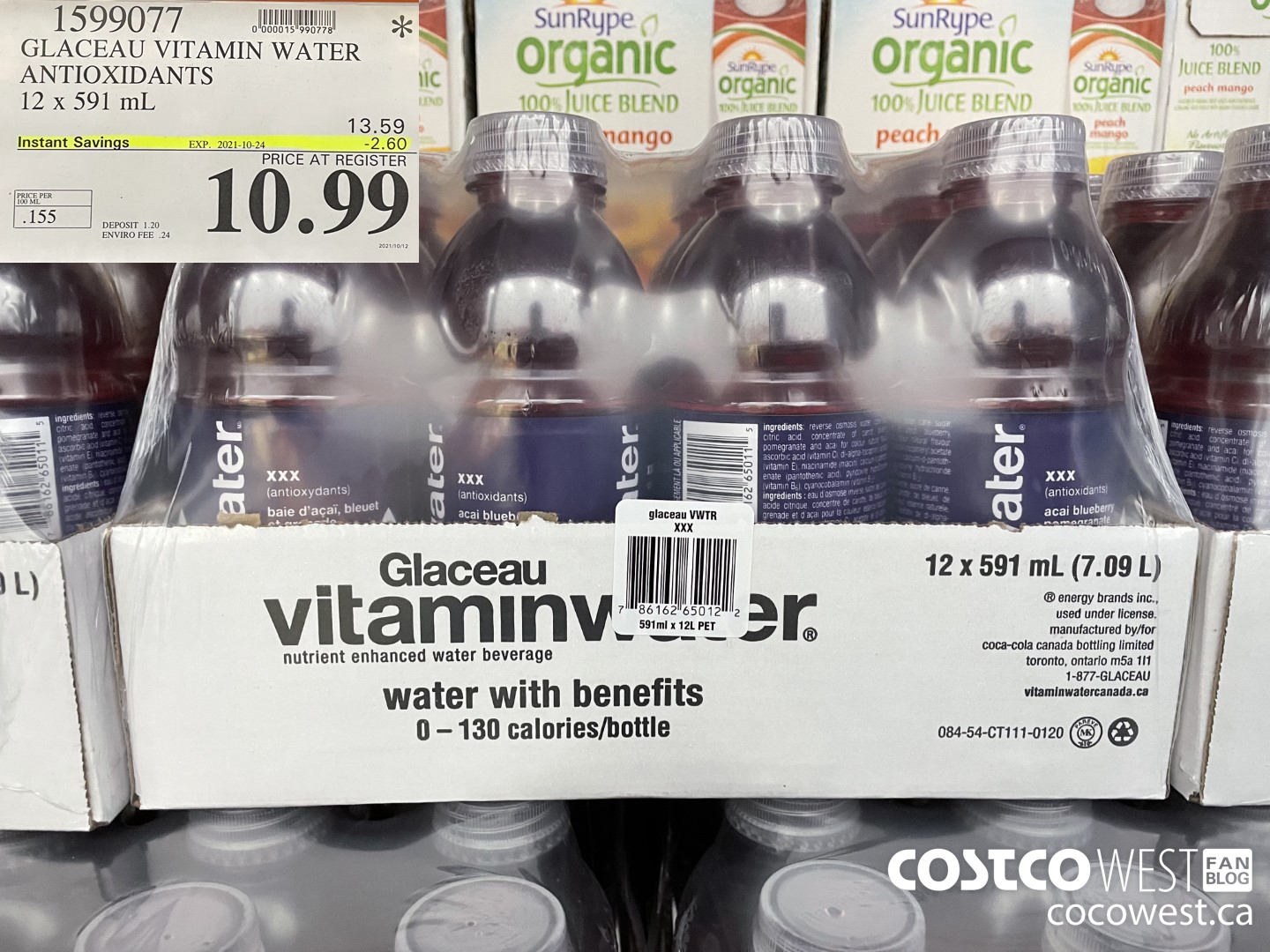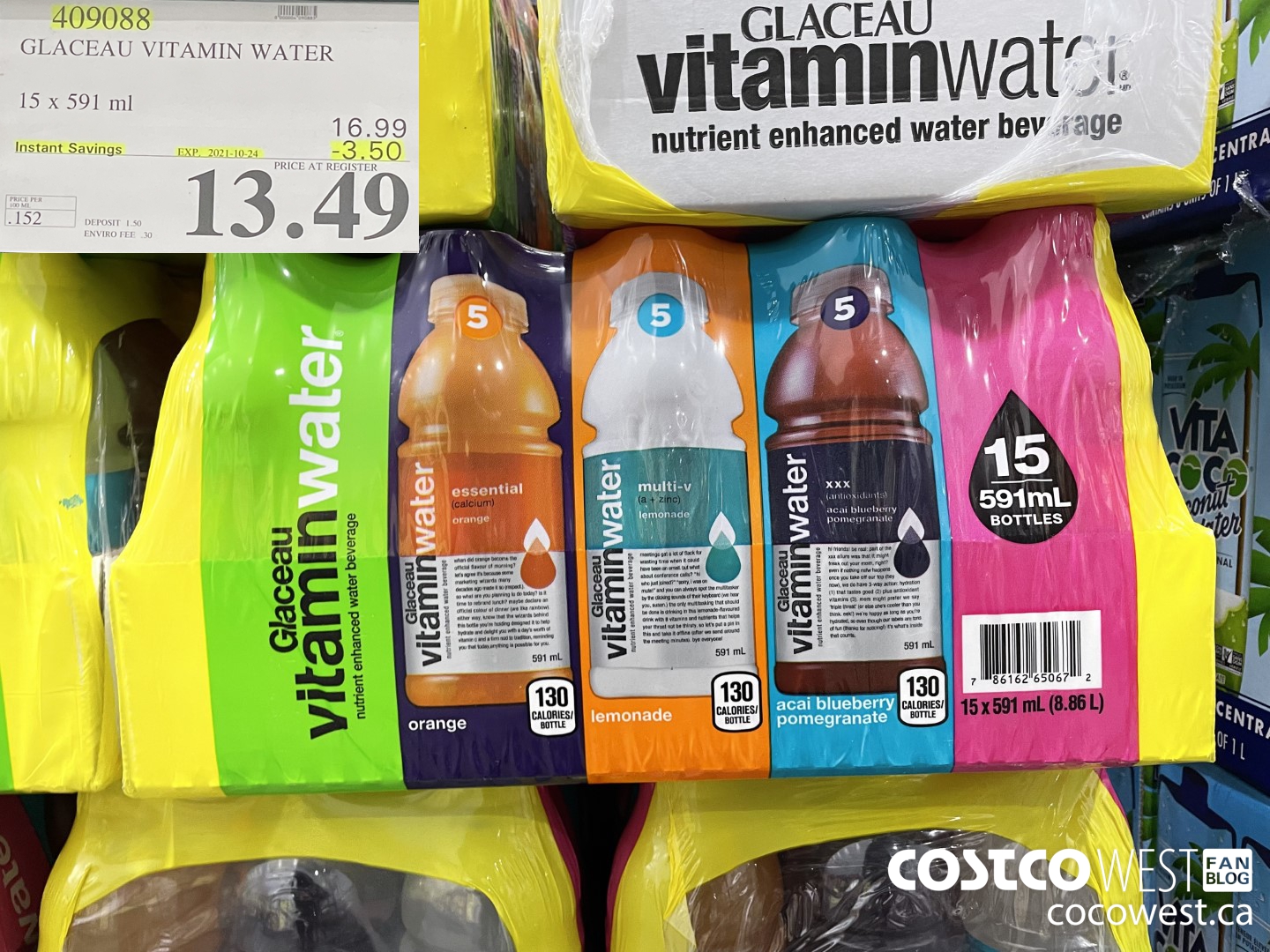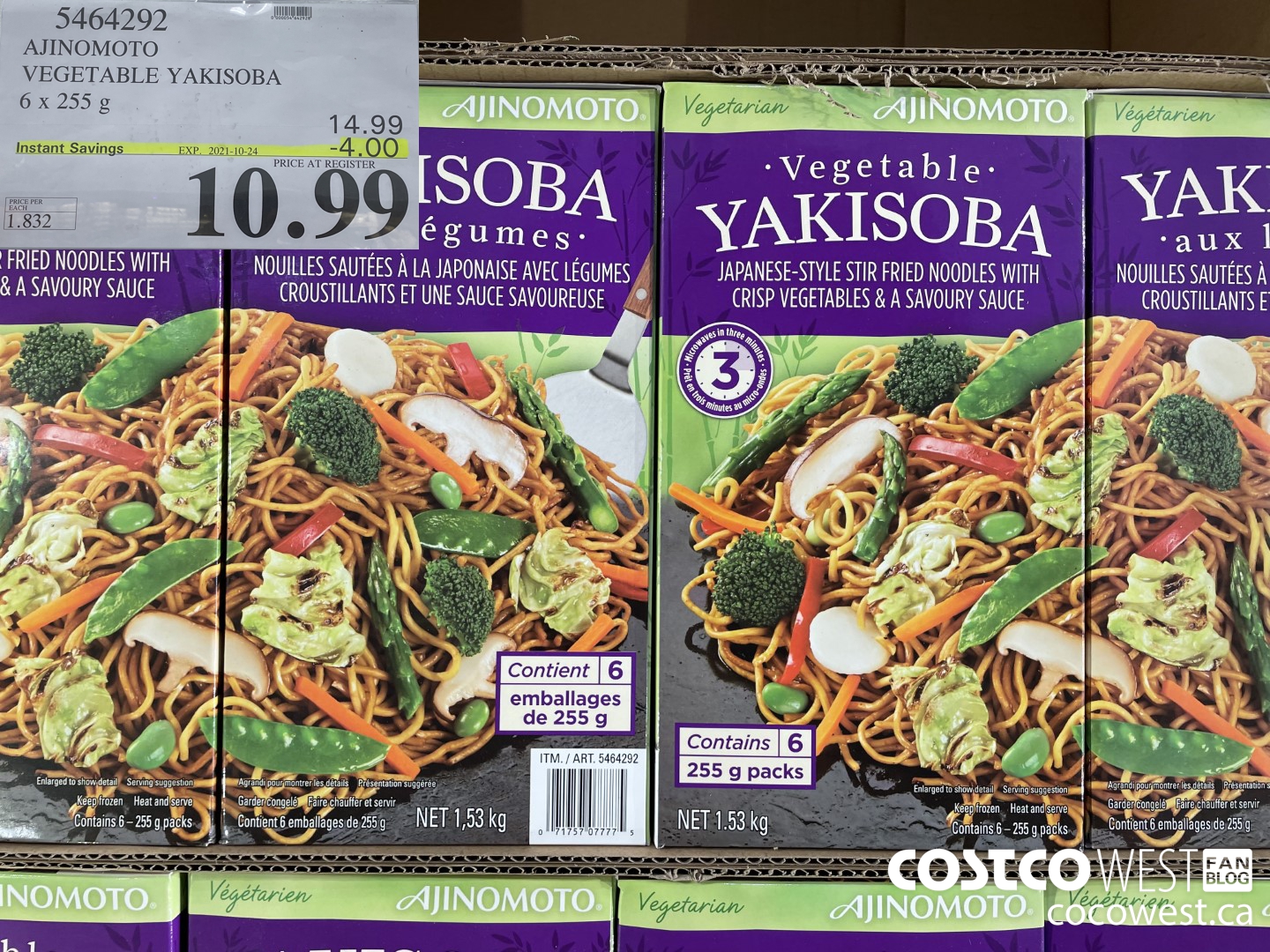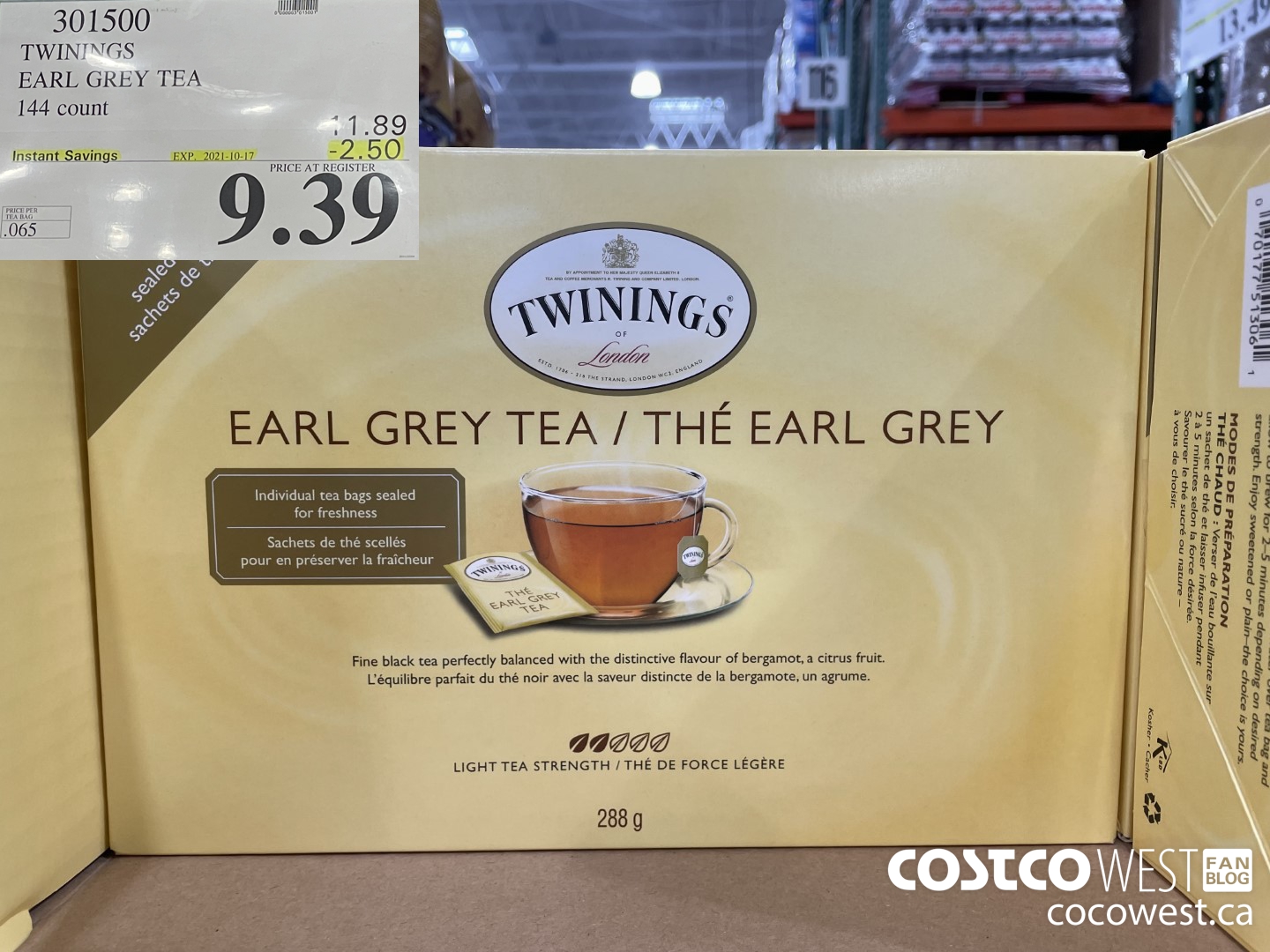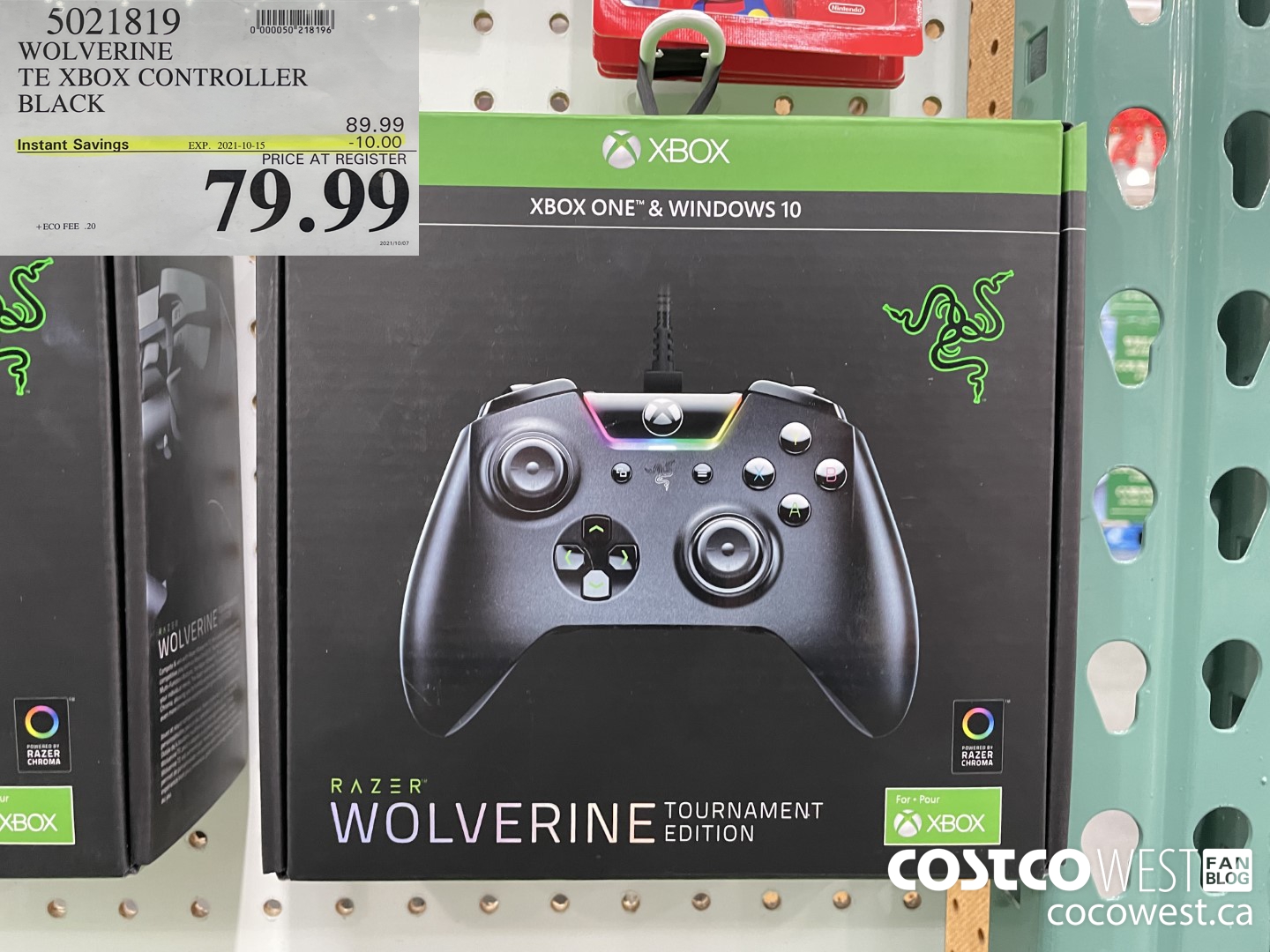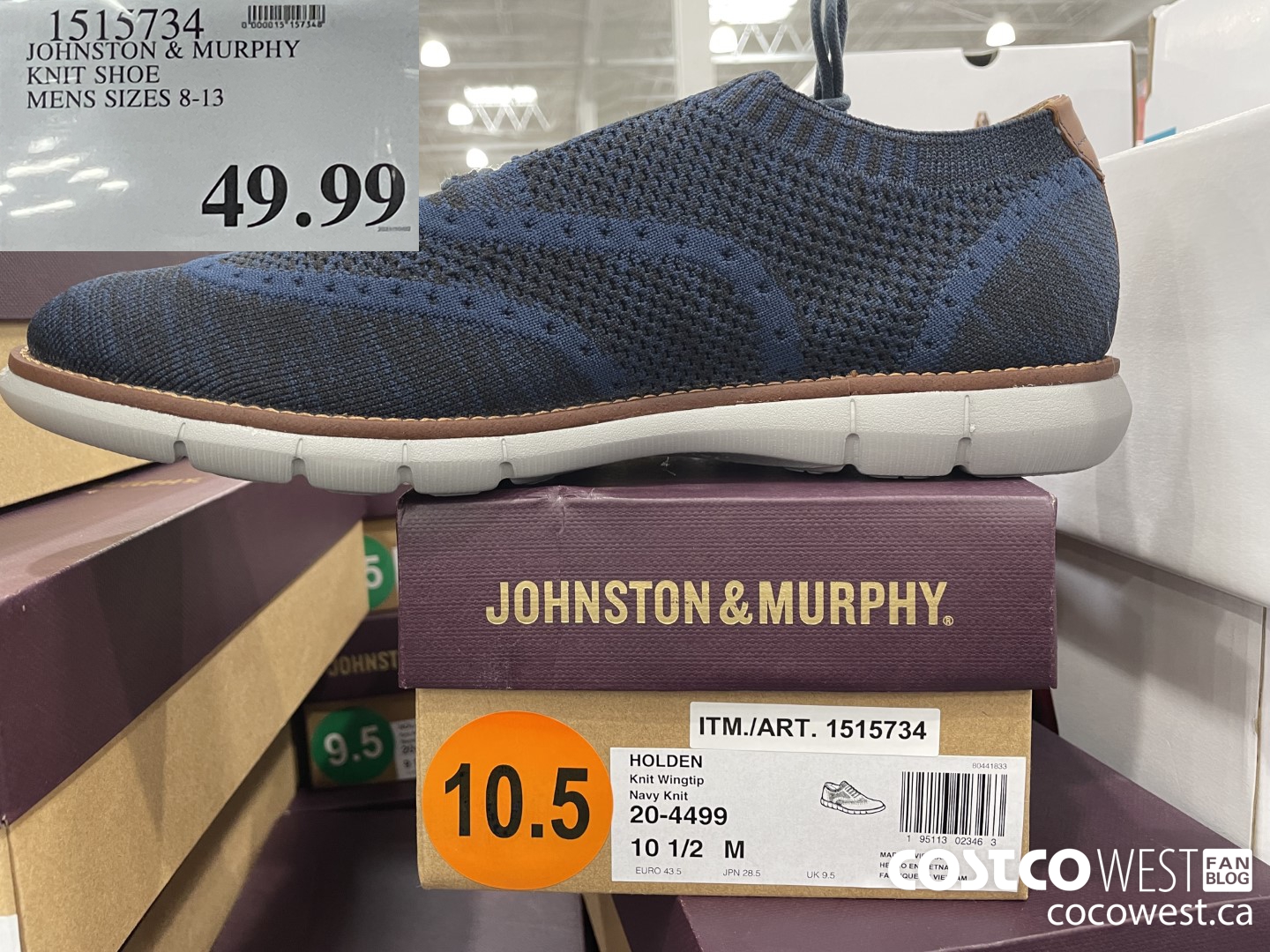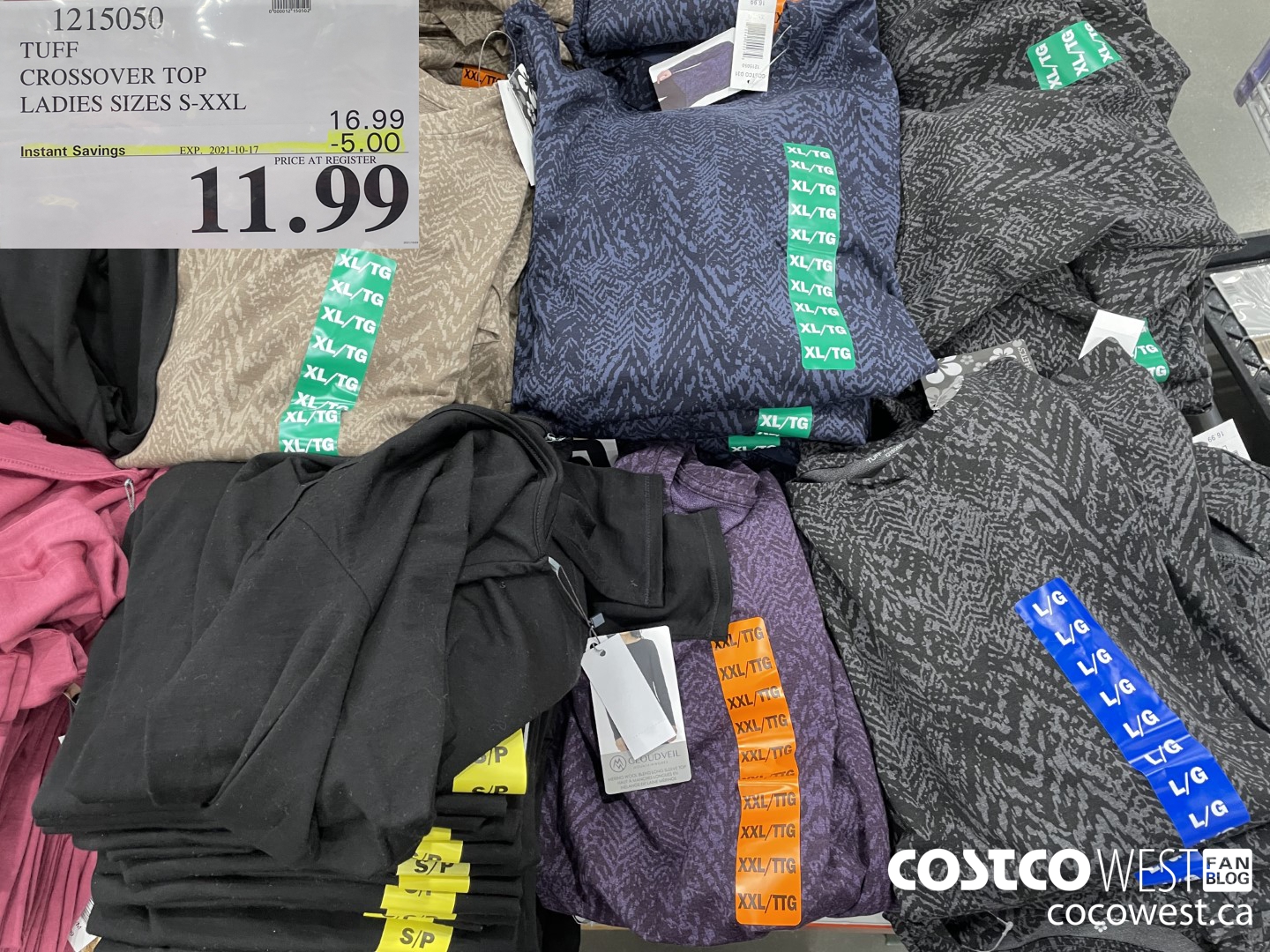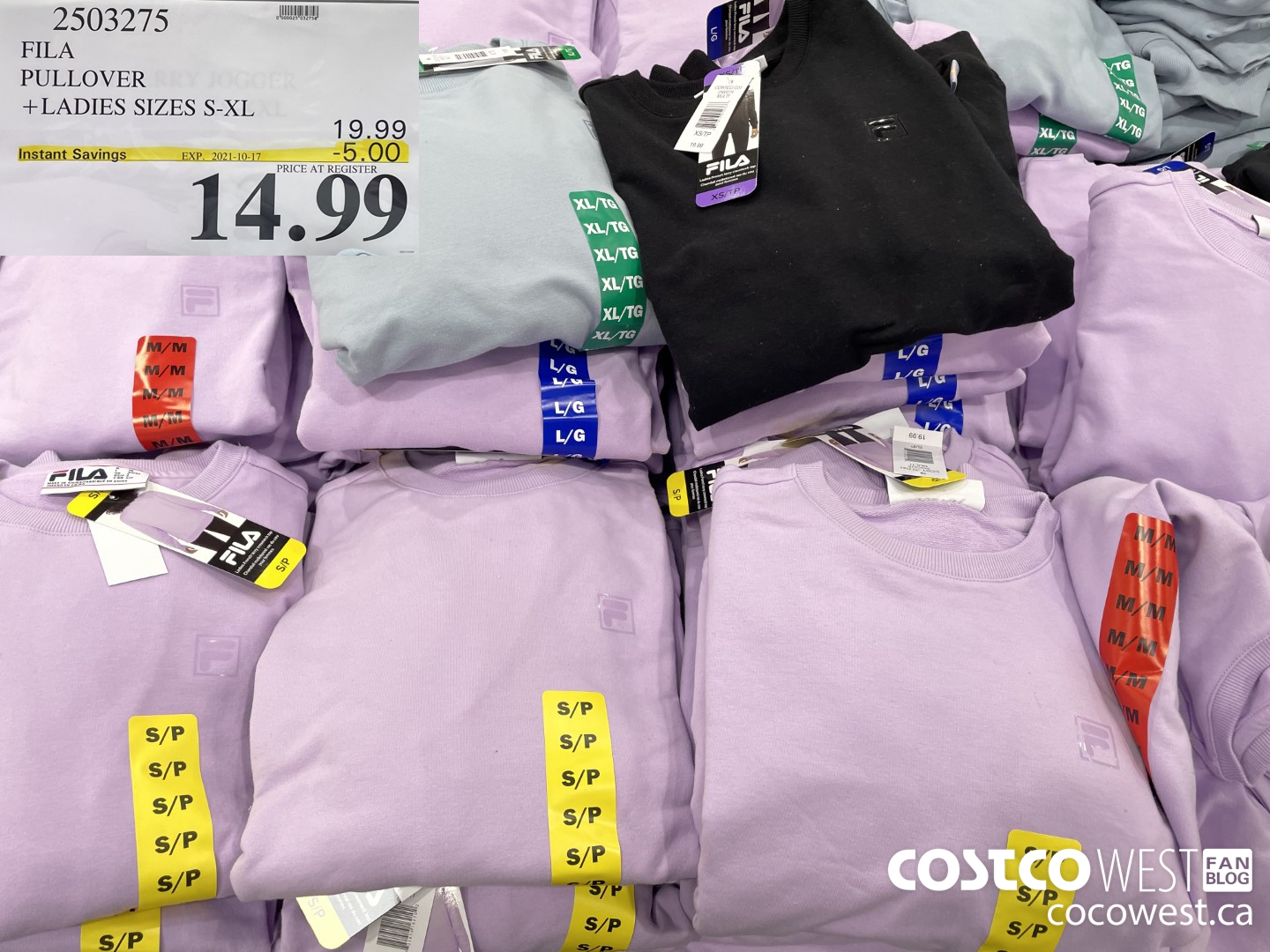 October Coupons Sales