SPONSORED: CUCKOO MICOM RICE COOKER!!!
I would like to thank @cuckoo_america for sponsoring today's post! They are currently promoting their Cuckoo 6 Cup Rice Cooker that can be found in Costco Warehouses located in Western & Eastern Canada. It is with the help of sponsors like @cuckoo_america that I am able to continue posting deals and helping you save money!
Who is Cuckoo? They have been making well-built, well-reviewed rice cookers, water purifiers and air filters that Koreans have trusted for over 40 years. In South Korea, Cuckoo is the top-selling brand of rice cooker.
The 6 cup Multi-functional Micom rice cooker has 11 menu options that include GABA, brown rice, multi cook, slow cook, and so on! This "Made in Korea" rice cooker has "My Mode" function which allows you to choose from 16 different rice texture and flavors. If you want restaurant-quality rice every single time with the click of a button, make sure to pick up this rice cooker on your next trip to Costco!
You can also purchase the Cuckoo Micom 6 Cup Rice Cooker on Costco.ca at the following link: https://www.costco.ca/cuckoo-6-cup-multifunctional-micom-rice-cooker-and-warmer.product.100711626.html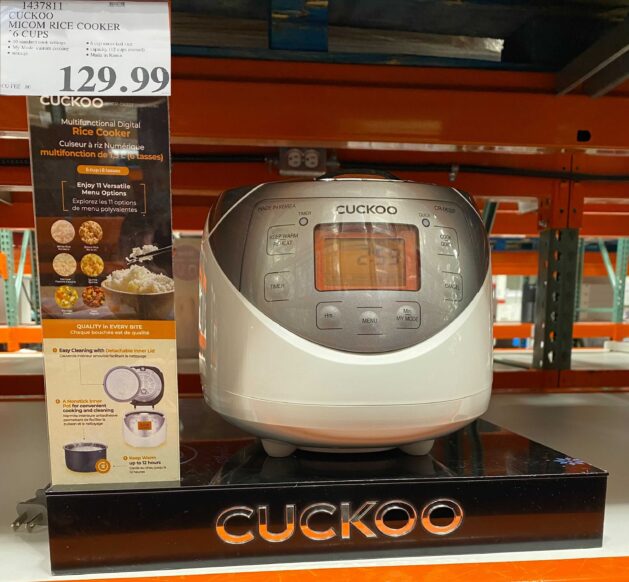 Location: Burnaby (Willingdon), BC Costco
Hi everyone!
I hope you are all doing well! If you haven't seen it already, you are now able to view and download your old In-Warehouse Costco Receipts! I think I will be using this as I have a habit of losing the my Costco receipts. Attaching your membership number to your Costco.ca login is a little complicated so I have written instructions here:
https://cocowest.ca/2021/10/new-costco-in-warehouse-receipt-history-on-costco-ca-and-mobile-app/
I have seen few comments on the page about concerns about the identity verification process. The verified.me process requires you to enter in your banking information; however, Verified.Me has no access to your banking information or the credentials you use to log in to your financial institution. Your banking information is encrypted from verified.me and it is only used to verify your identity. This is the same process used by CRA to verify your identity when signing in to your CRA account online.
Once you are signed up, it is easy to view and print off any of your old receipts!
There were a lot more items than usual on clearance right now. It may be worth heading over the the clothing aisle as I was able to pick up some good kids winter jackets and clothes on clearance right now. I bought a couple snow suits that I can put in storage for next year for the kids. I also picked up the Little Hotties Boot and Glove Dryer on my trip today. I'm sick and tired of getting ready for a day trip and finding out that the kids boots and gloves are still wet.
If you haven't had your share of greasy appetizers, Mozza Sticks and Jalepeno Poppers are on sale right now. I'll pick some up to watch the next game.
If you are looking to pick up some Kirkland Signature Infant Formula, it is on sale right now! This sale only happens twice a year so make sure you stock up as you will not find it any cheaper than this.
Happy Shopping Everyone!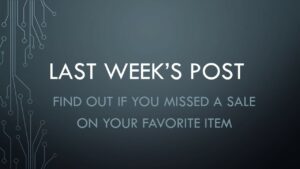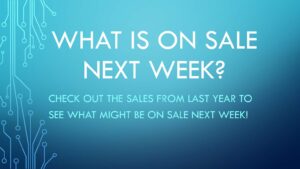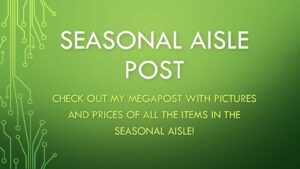 Members must log in to access pictures: https://cocowest.ca/cocologin/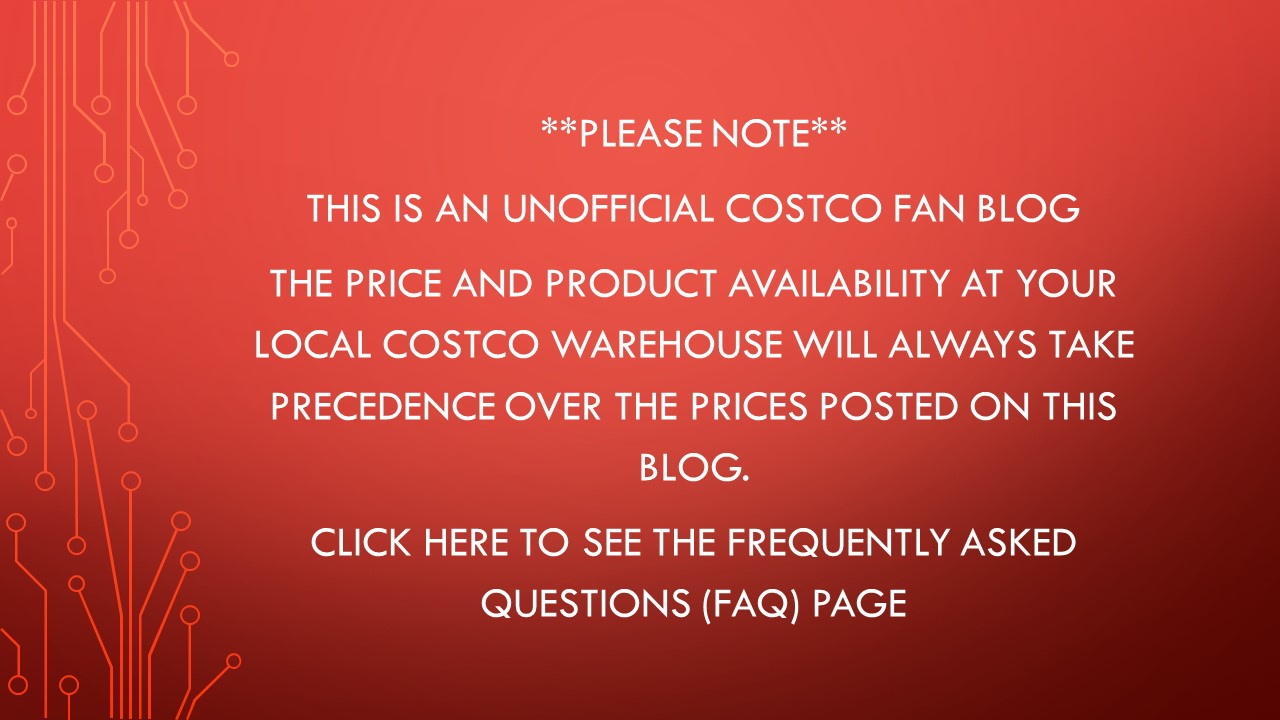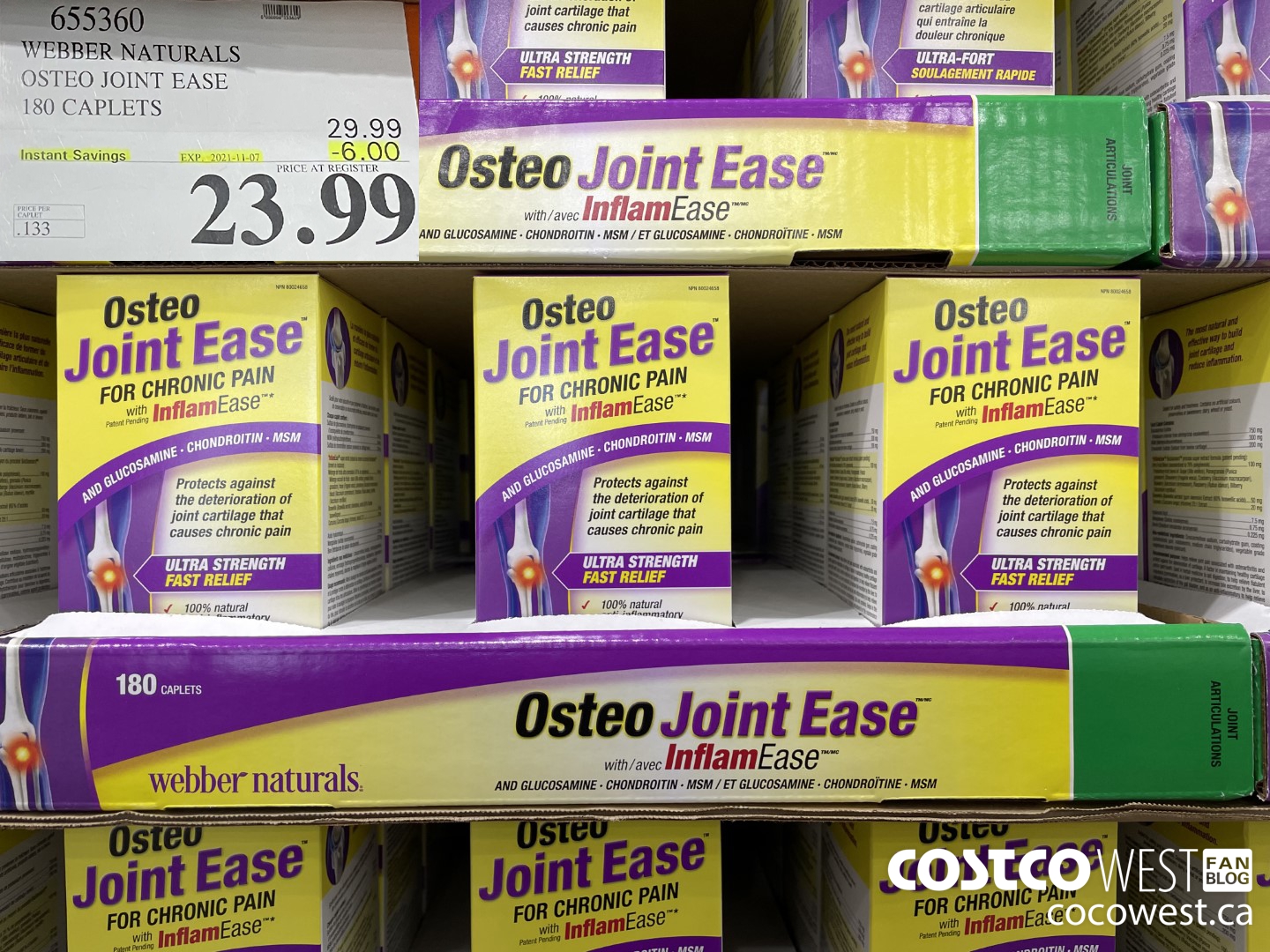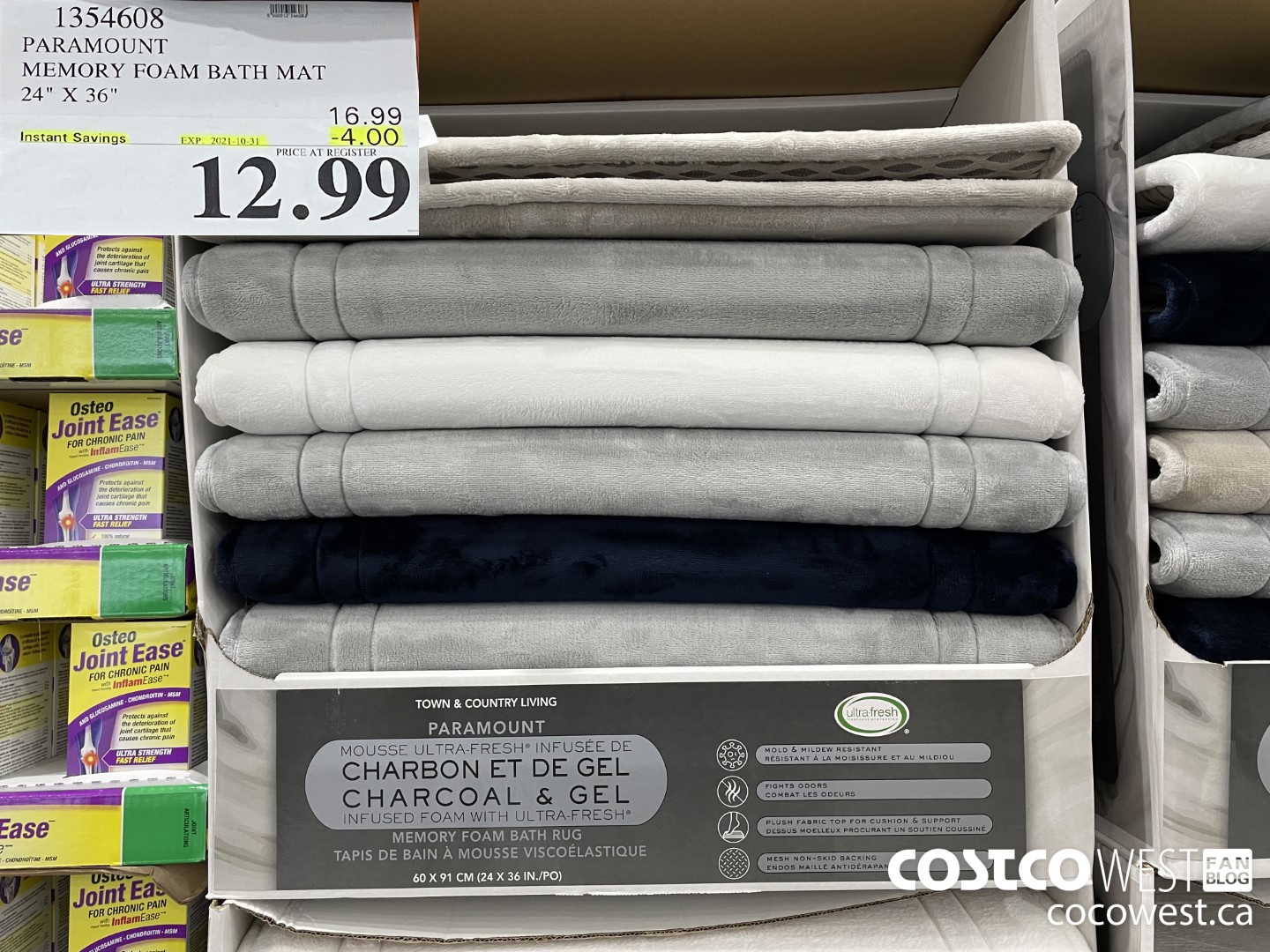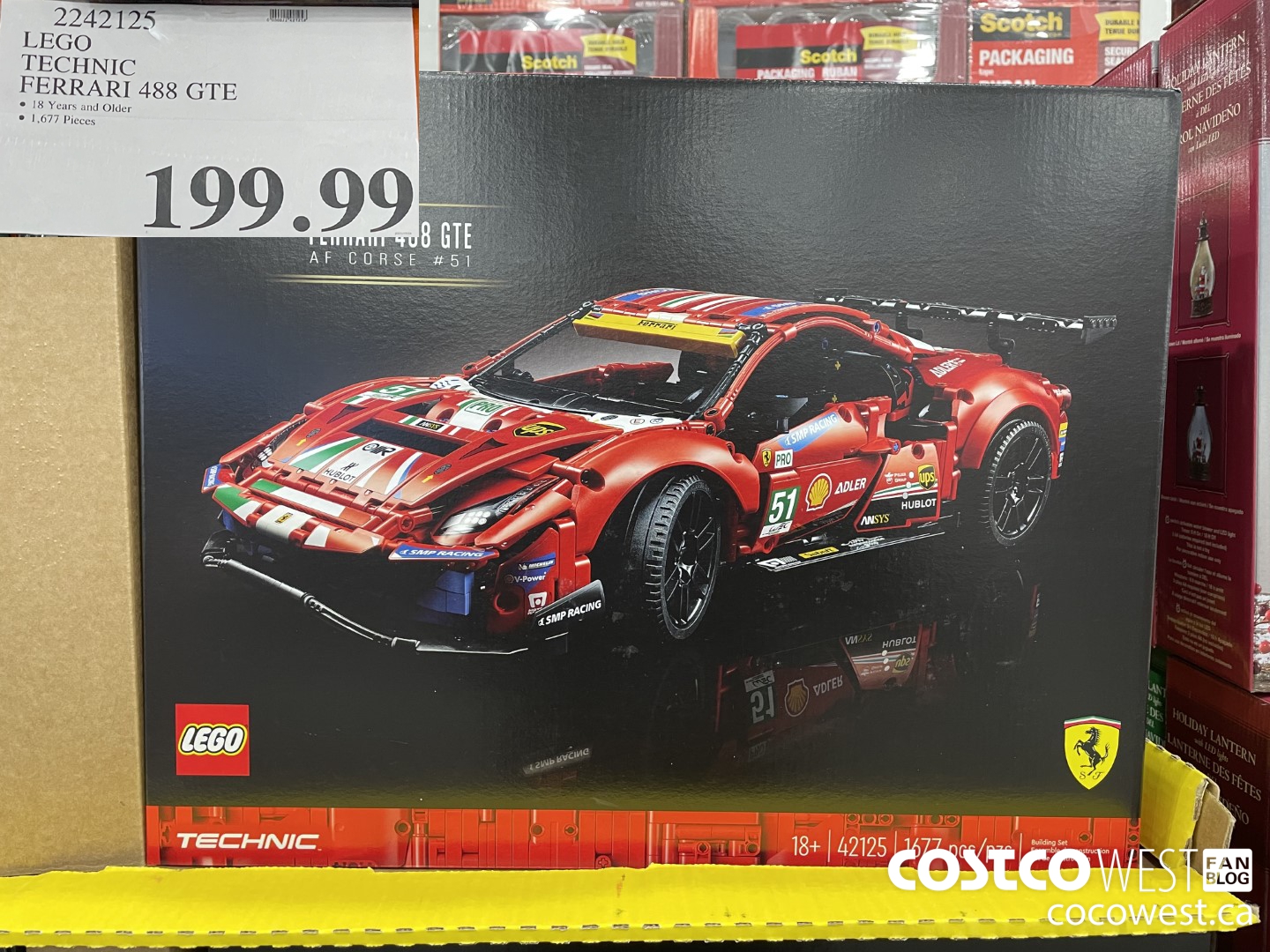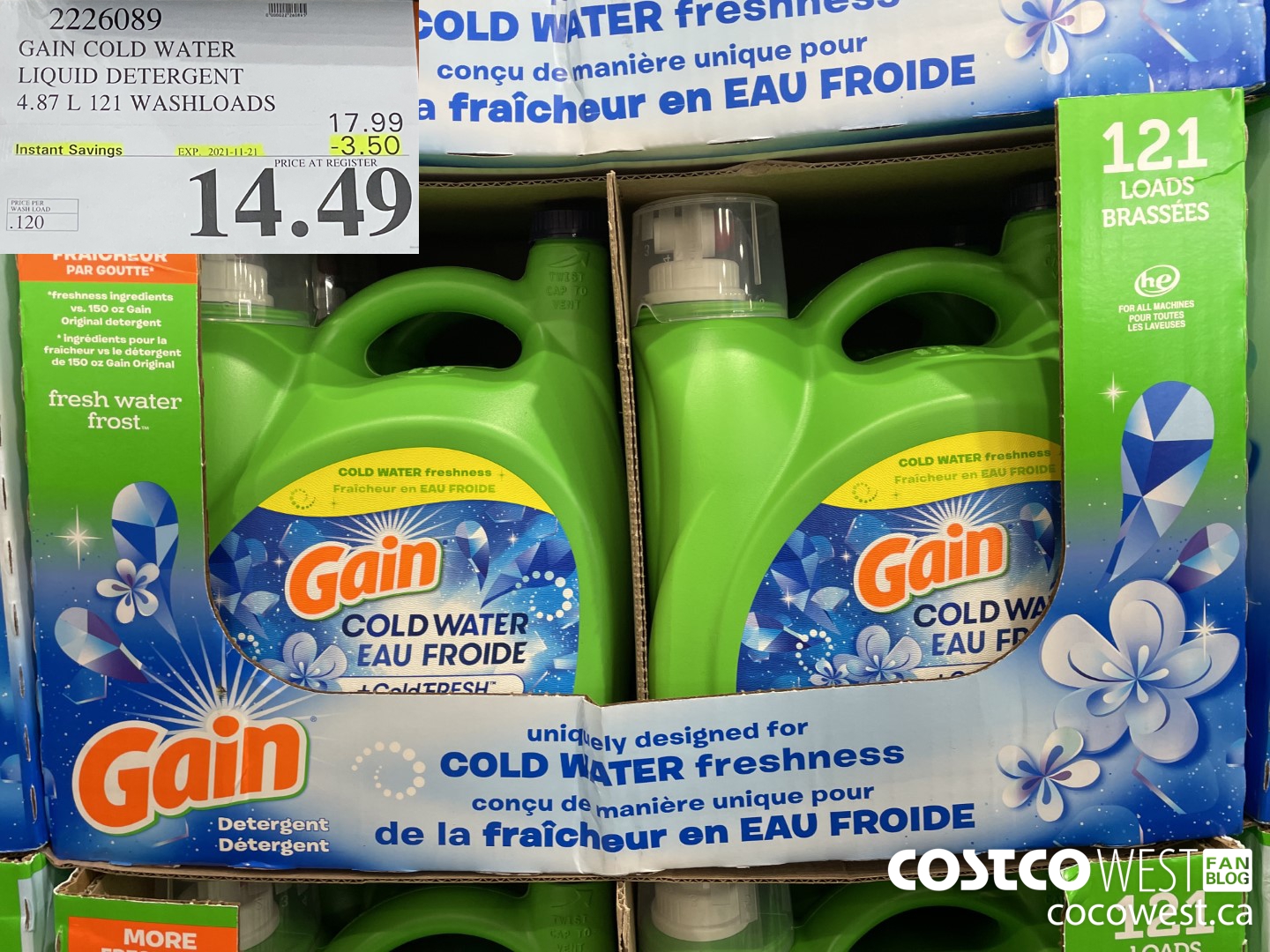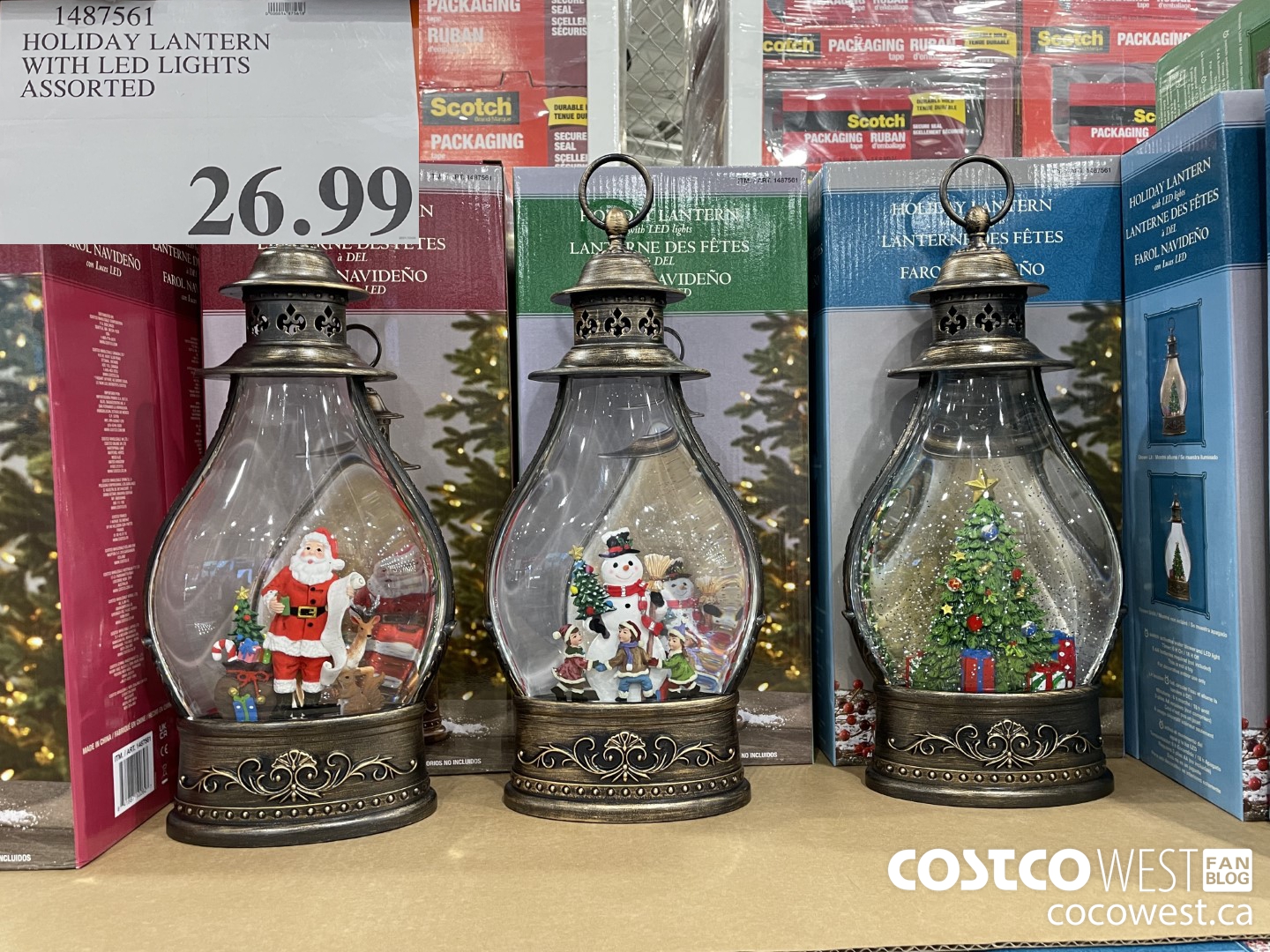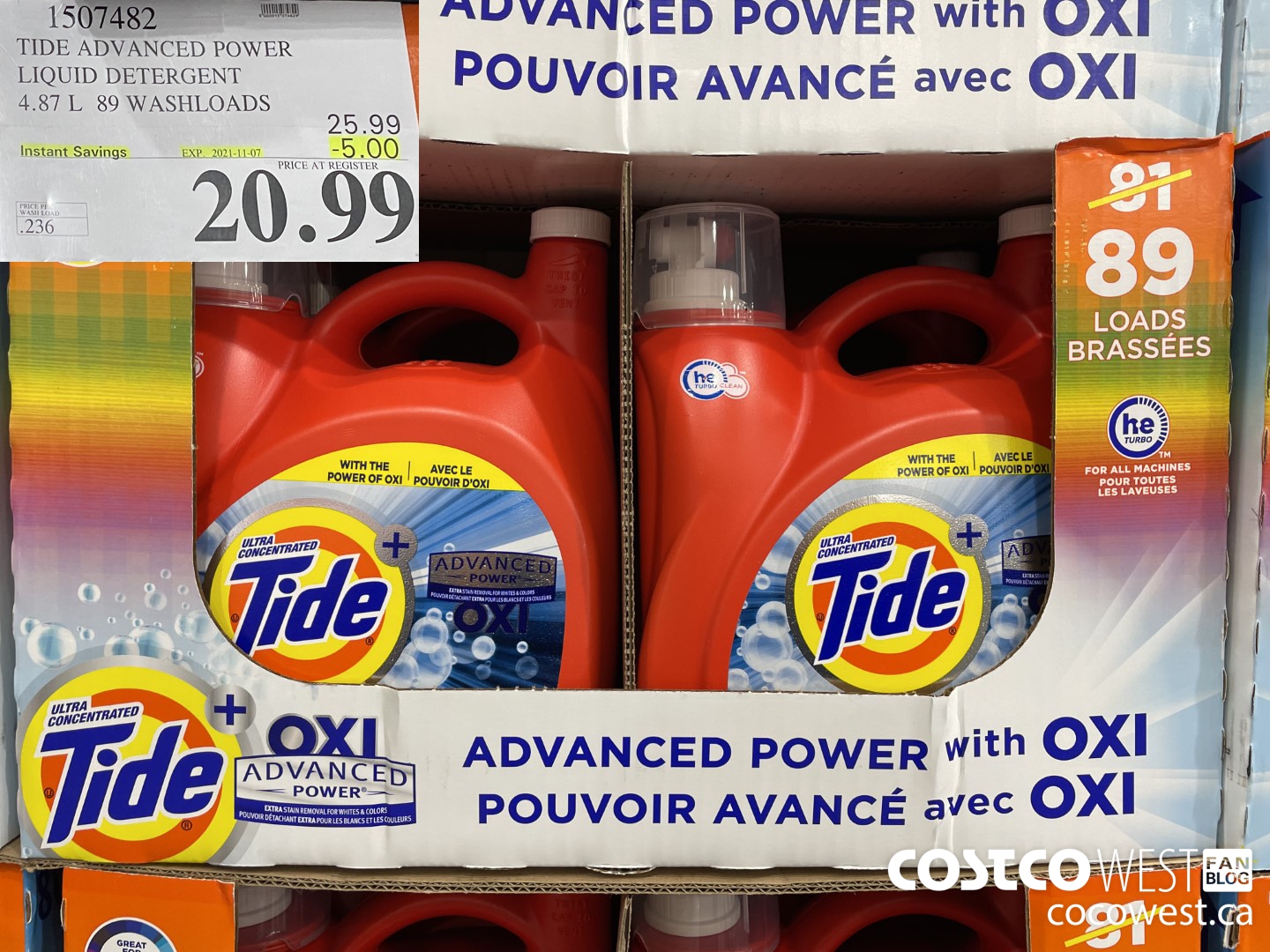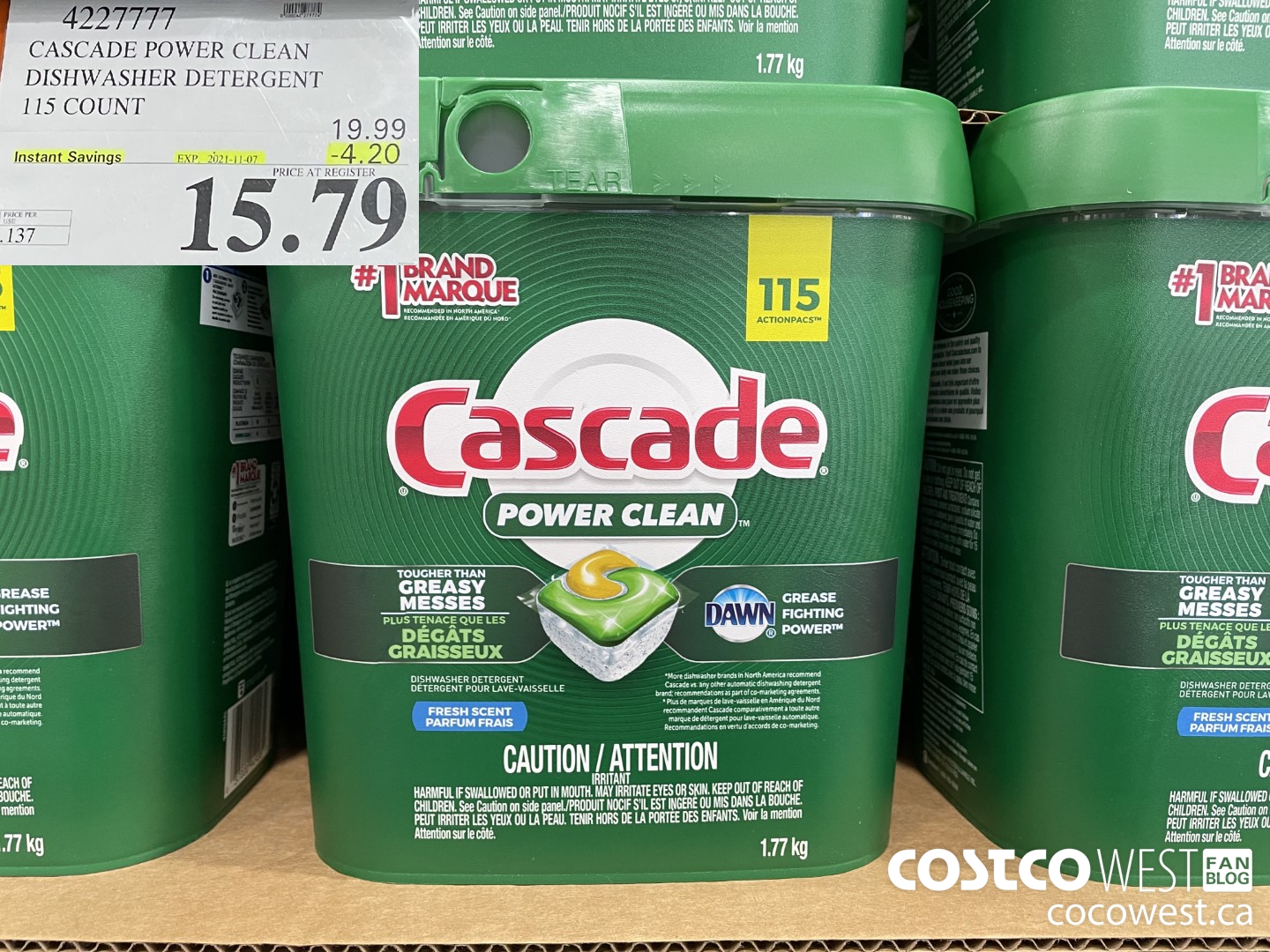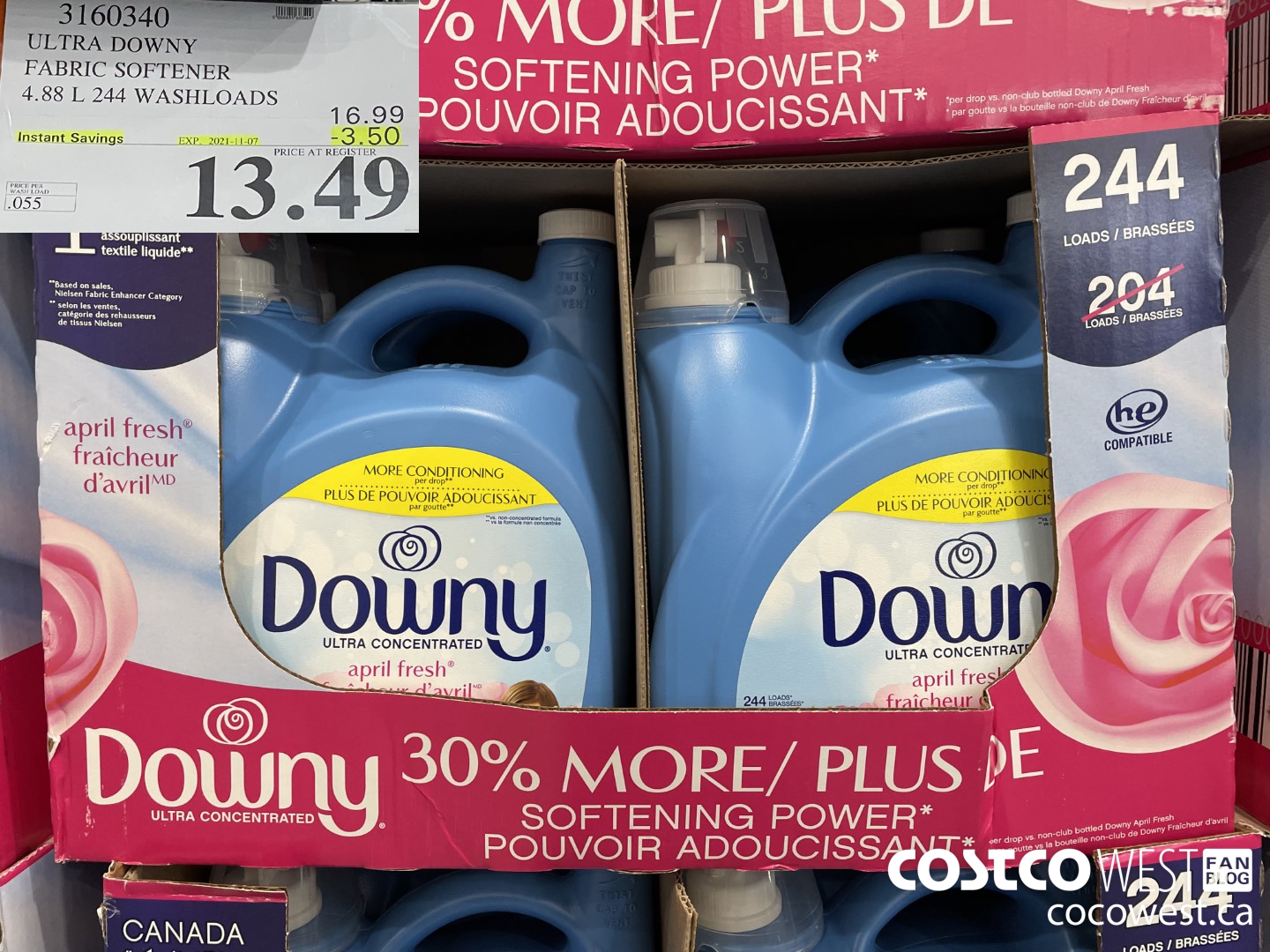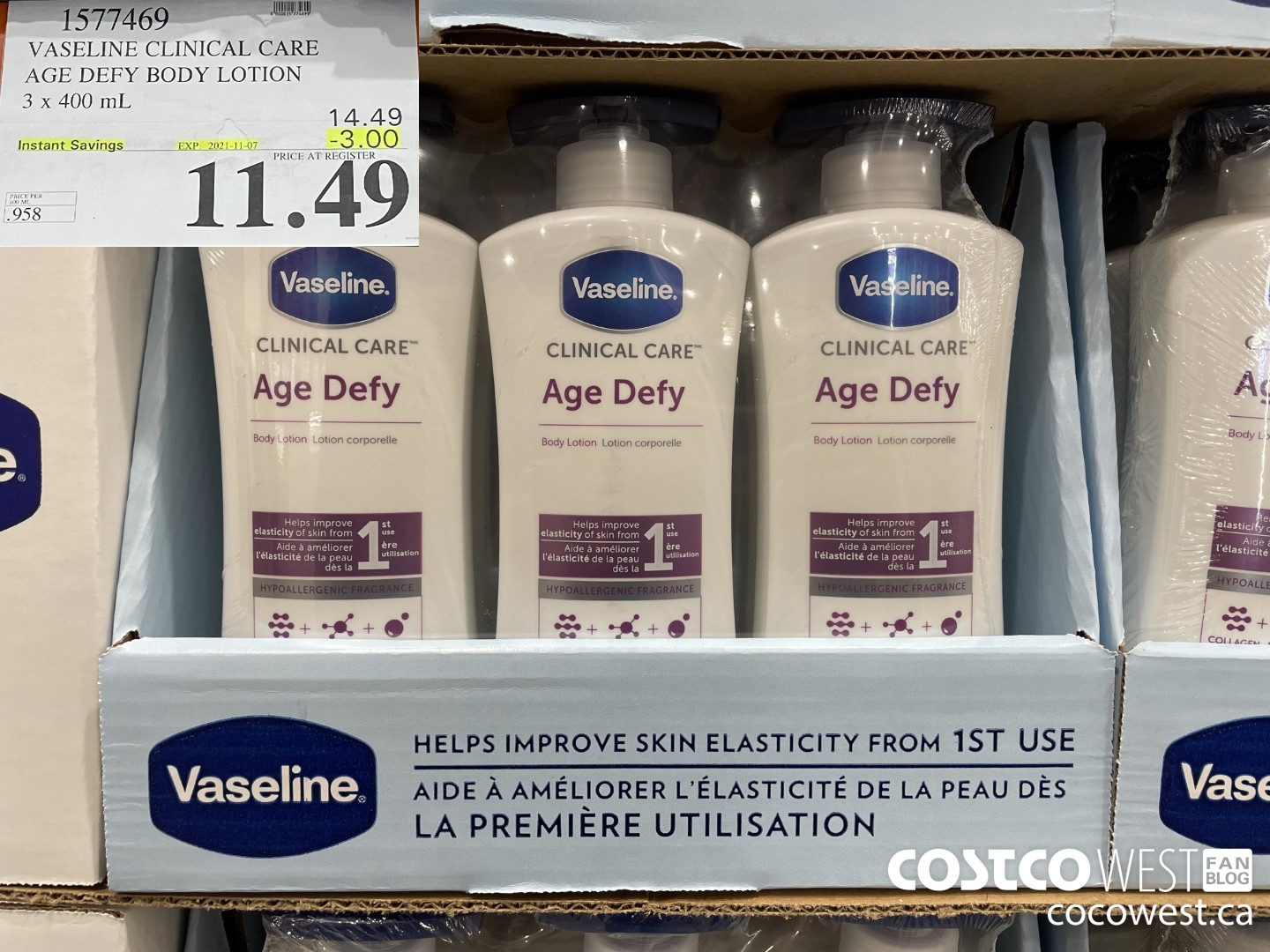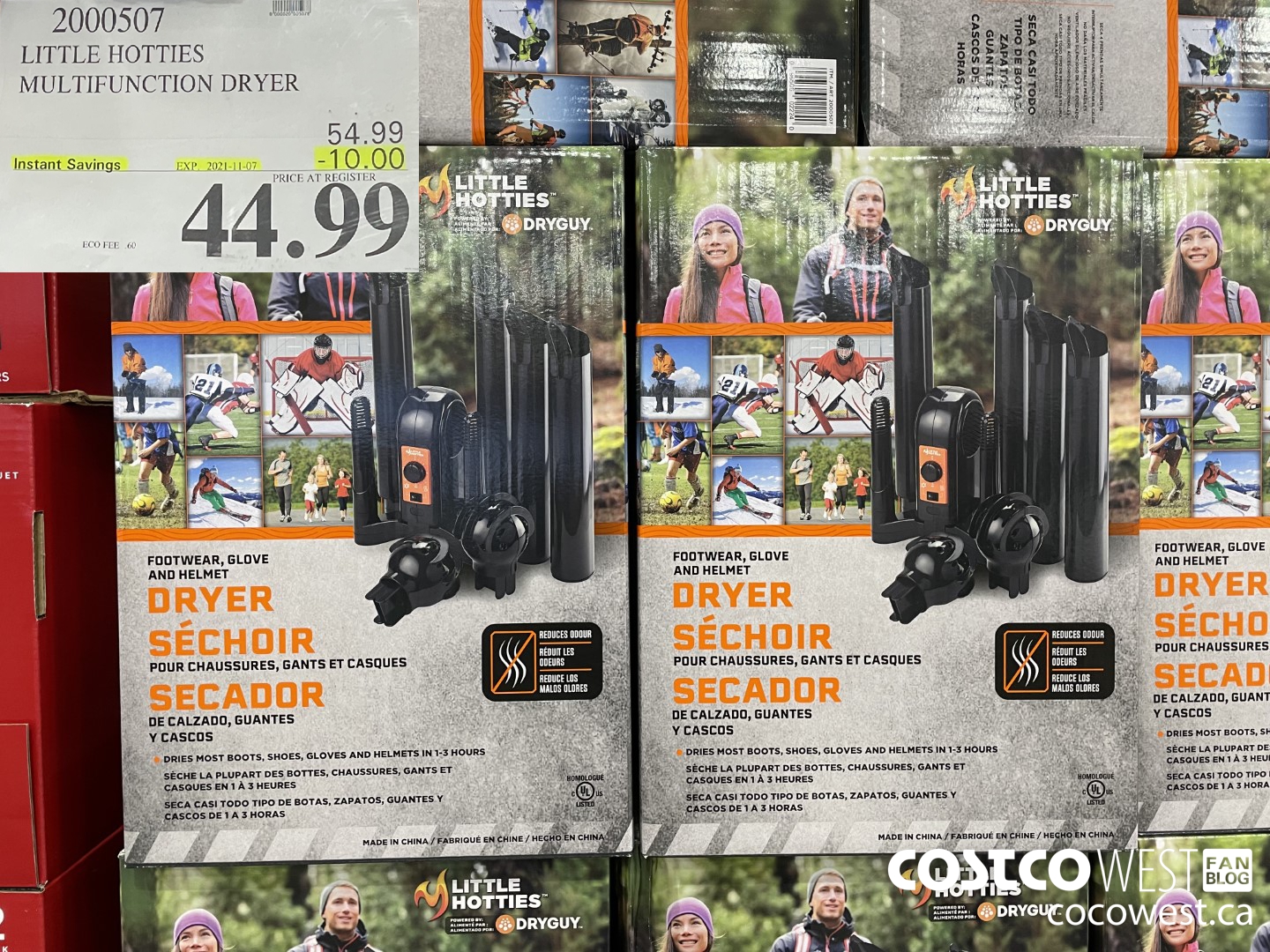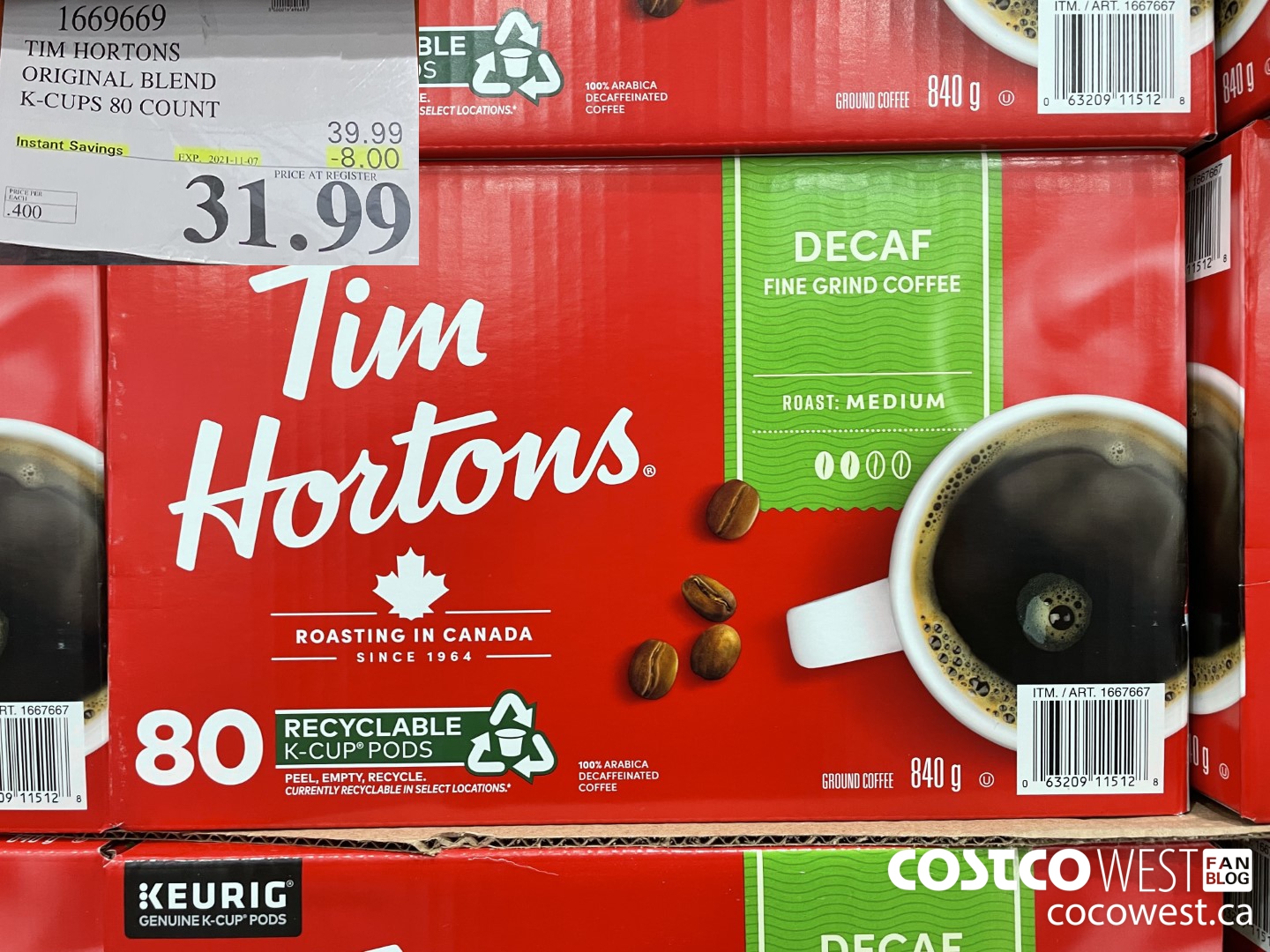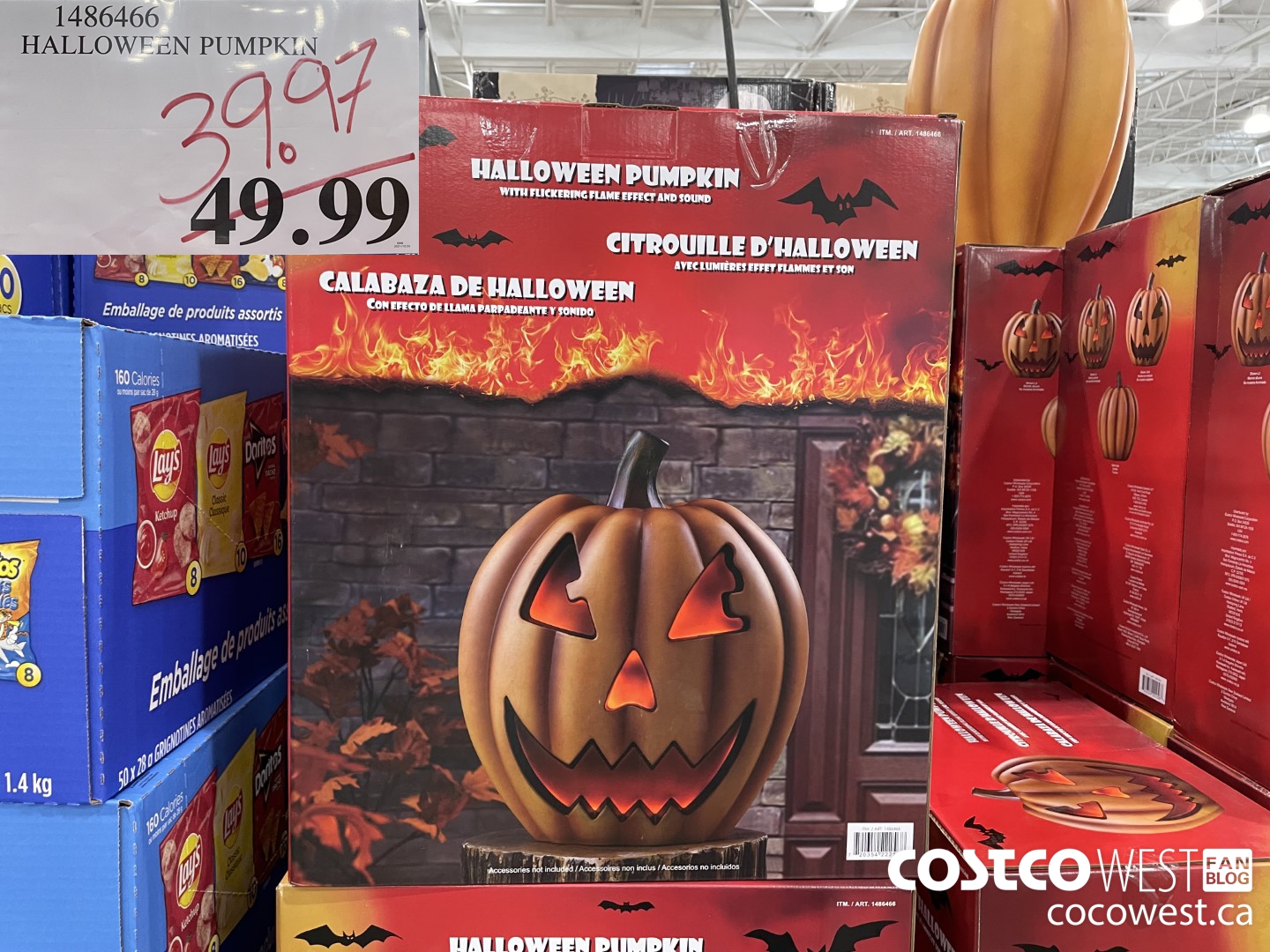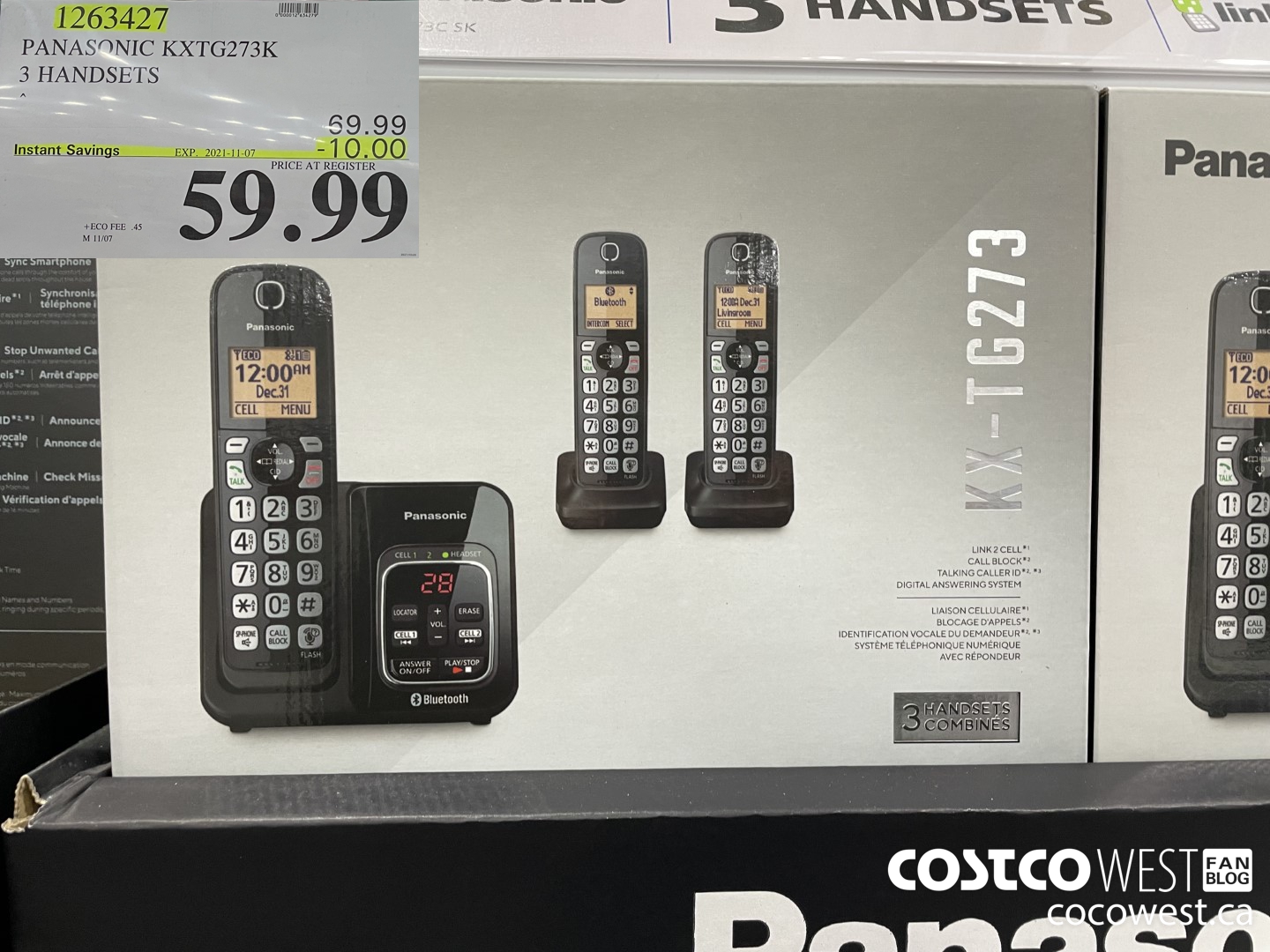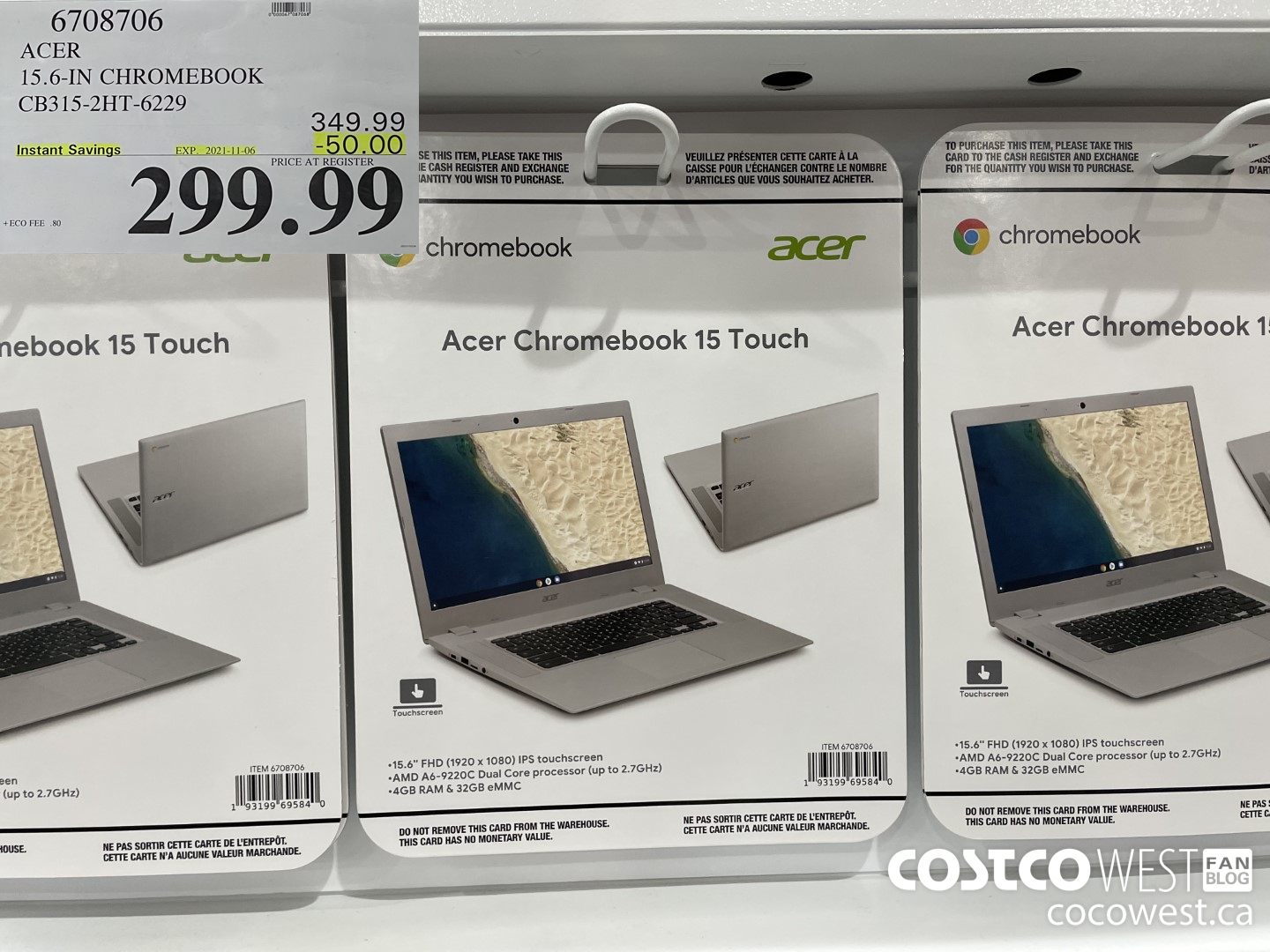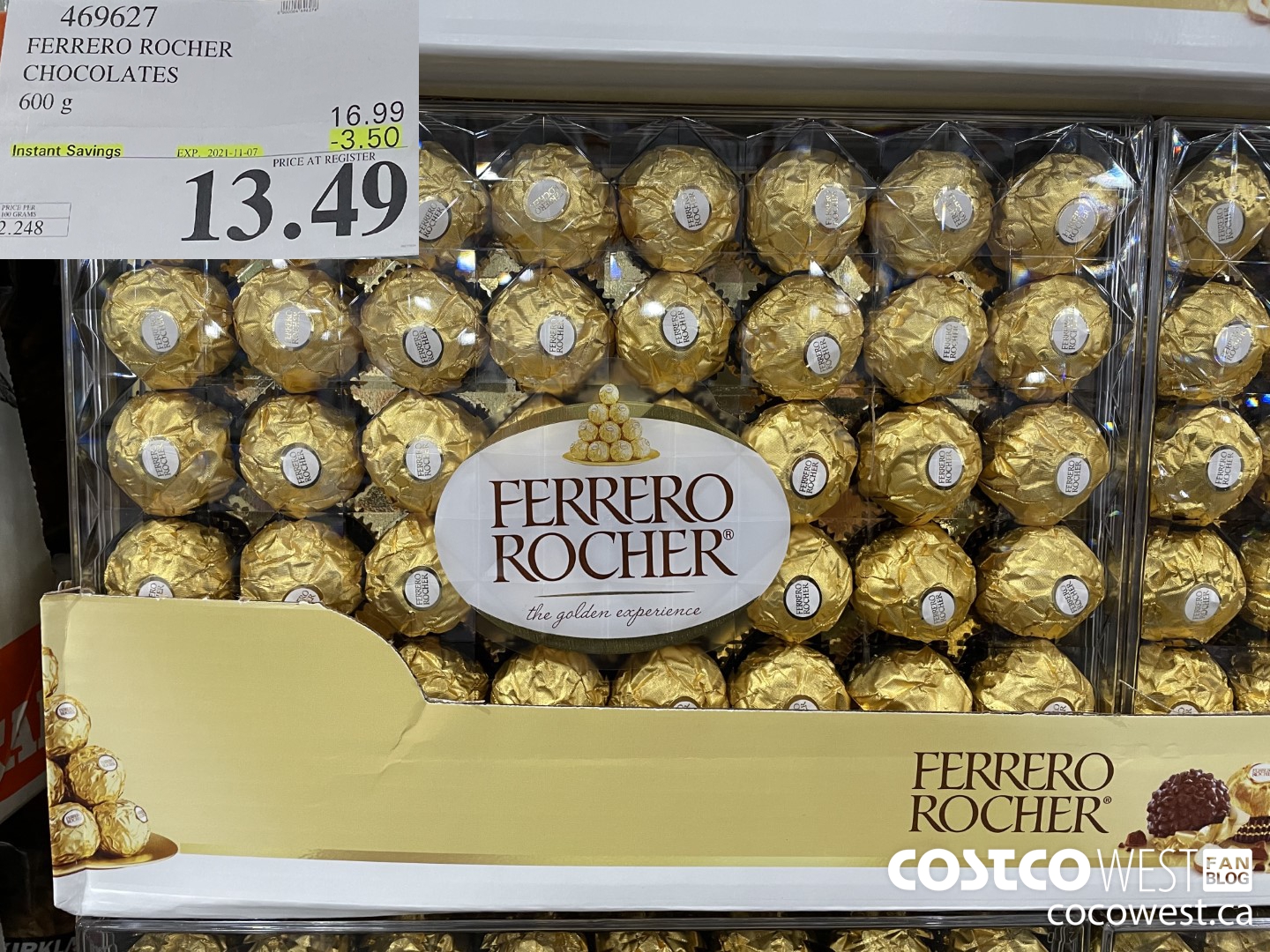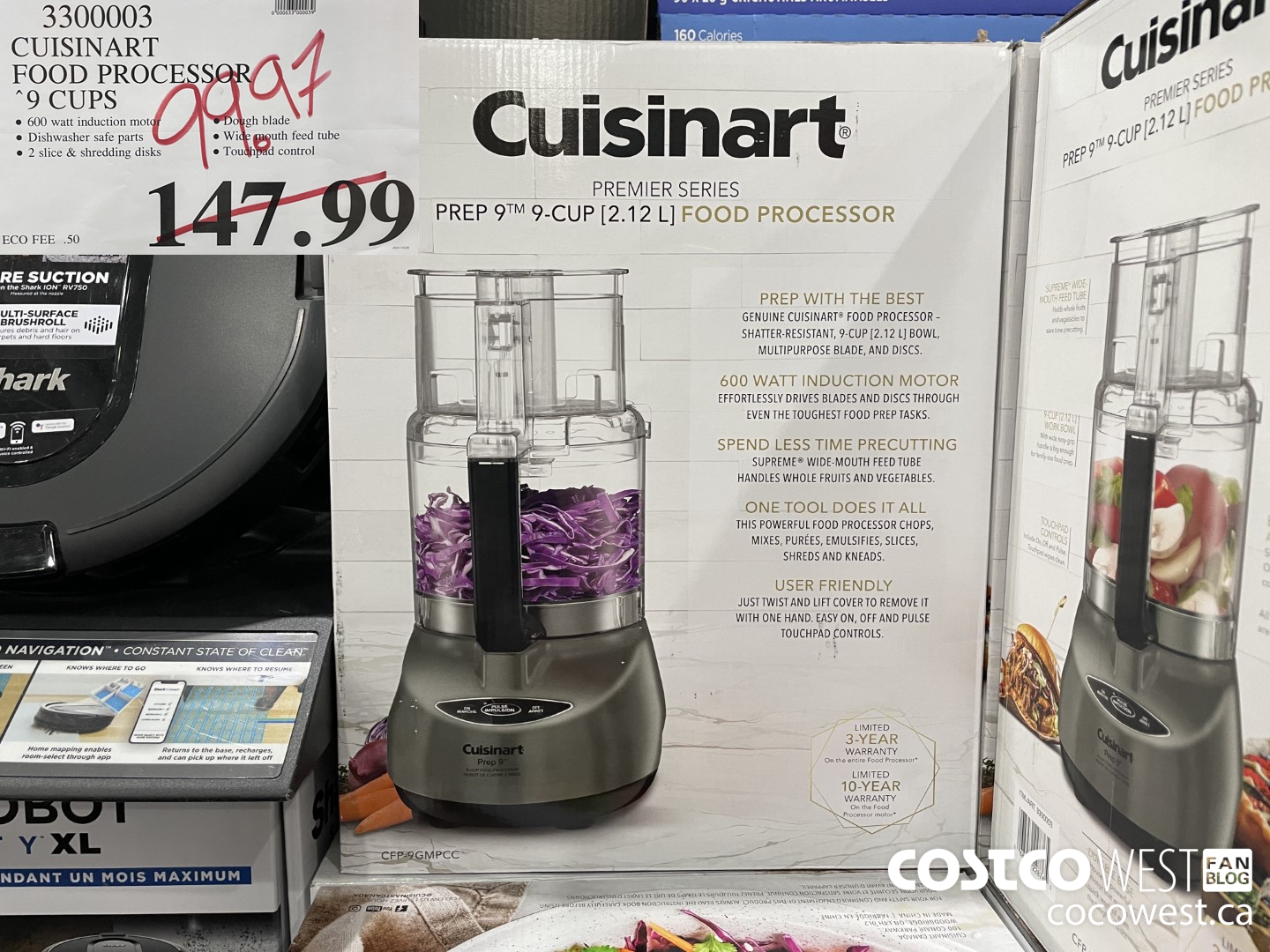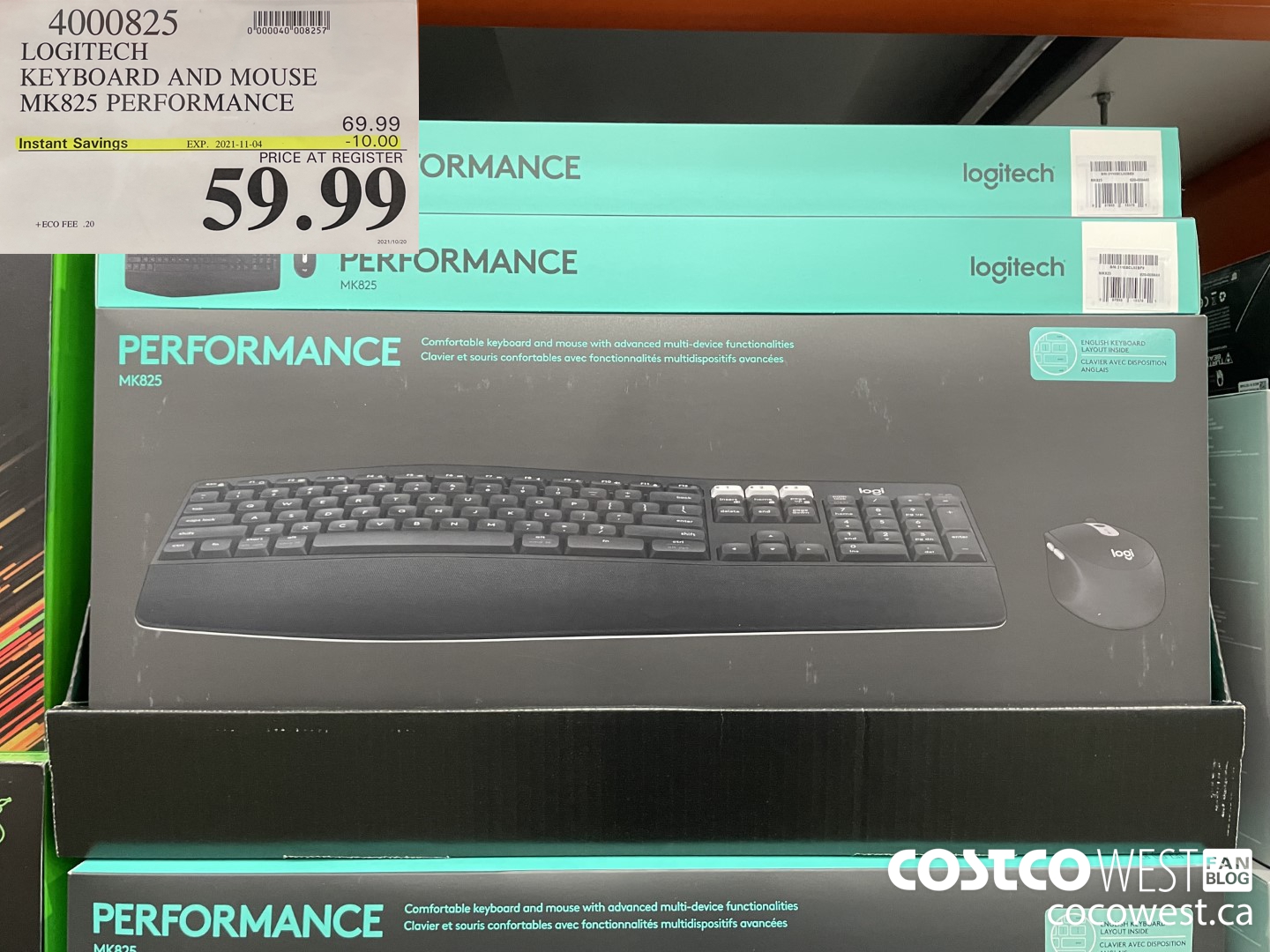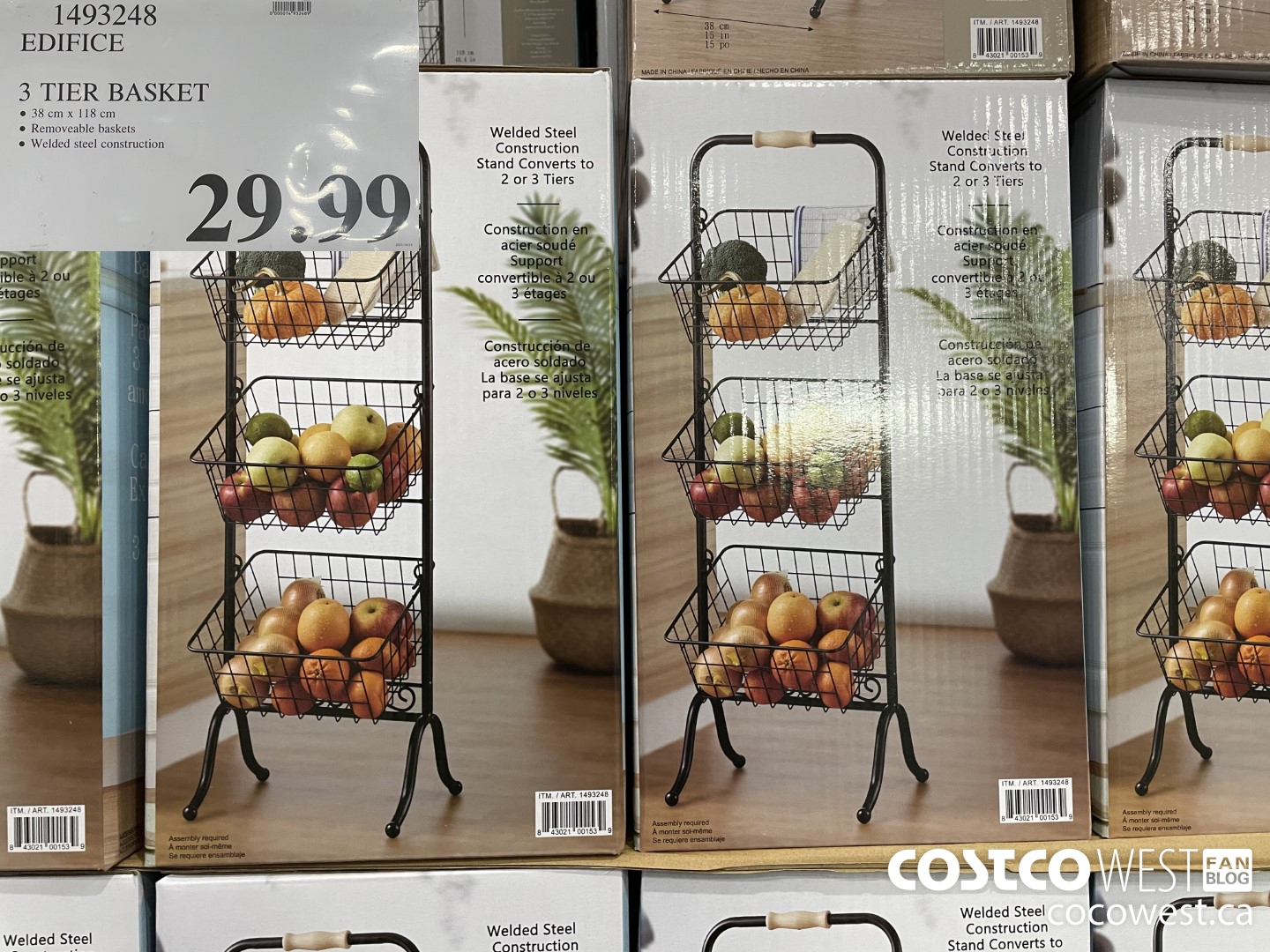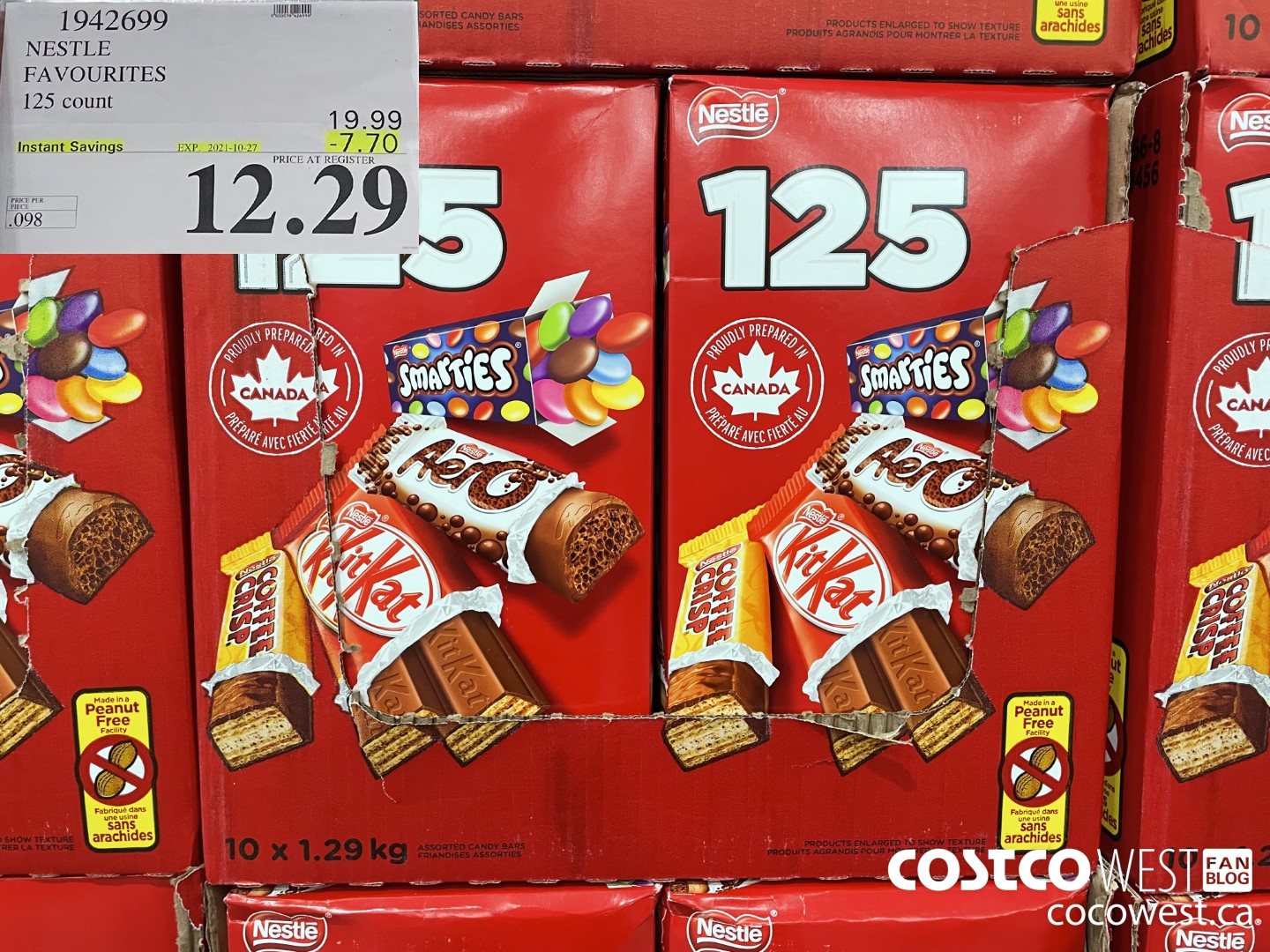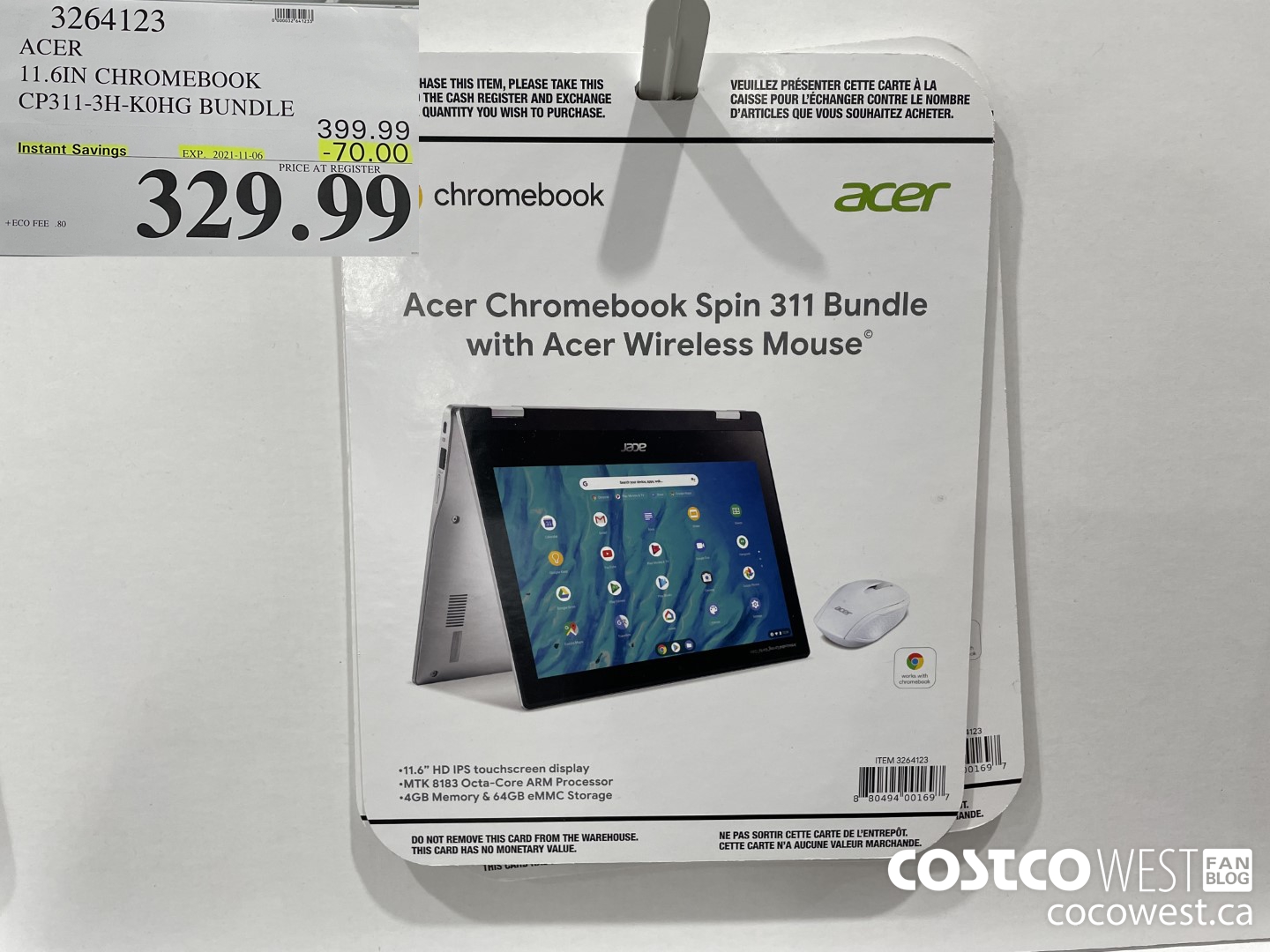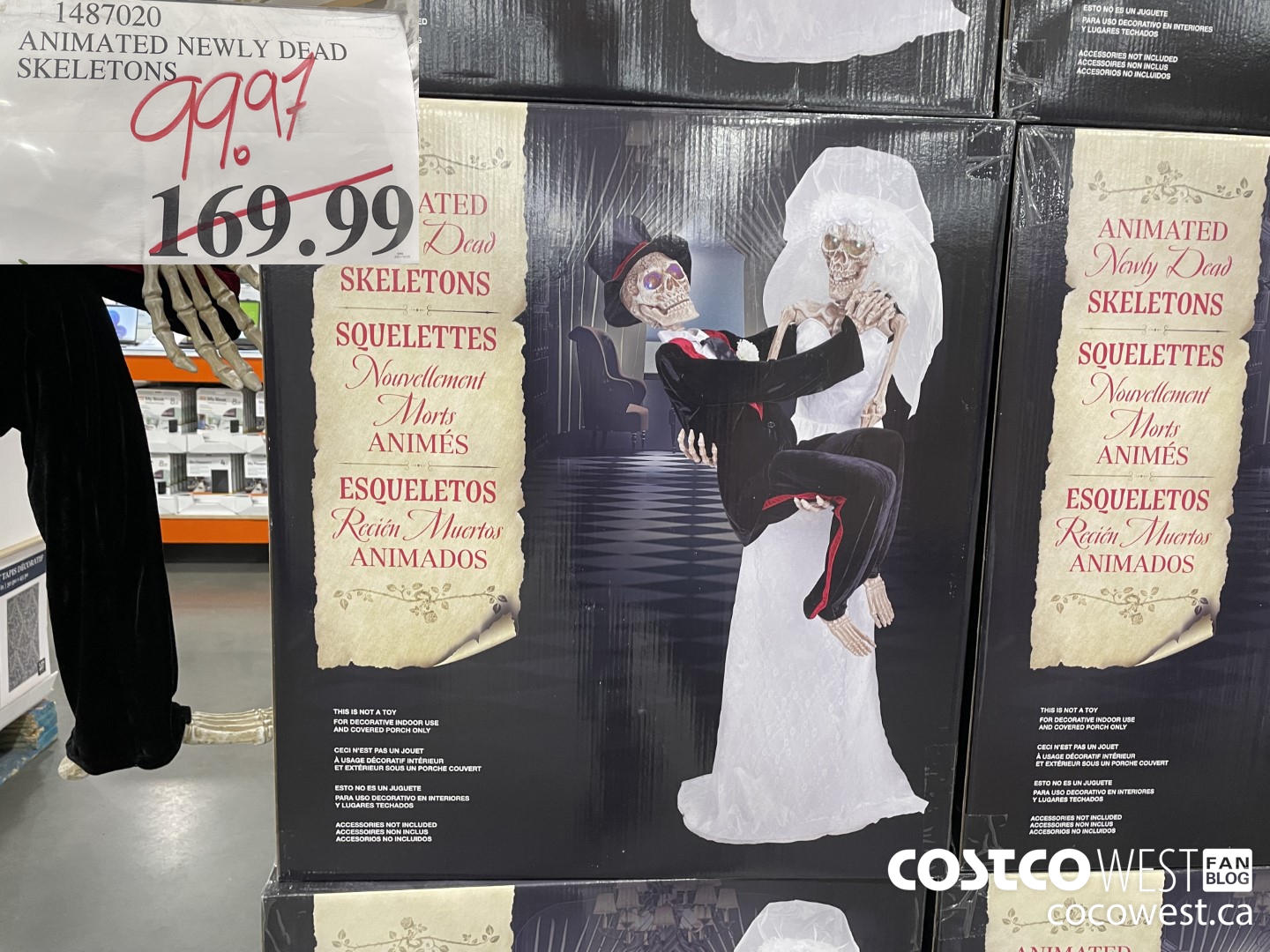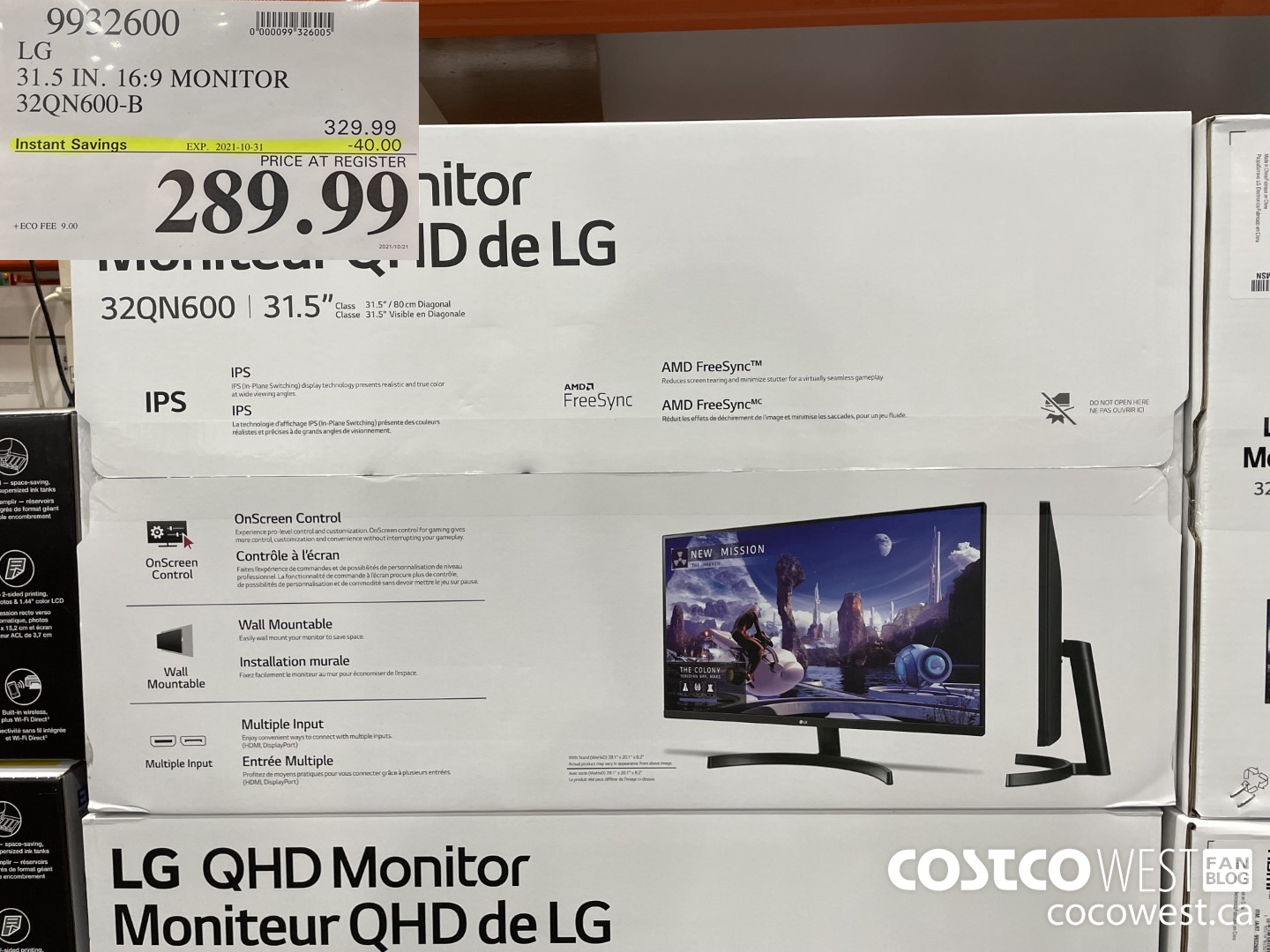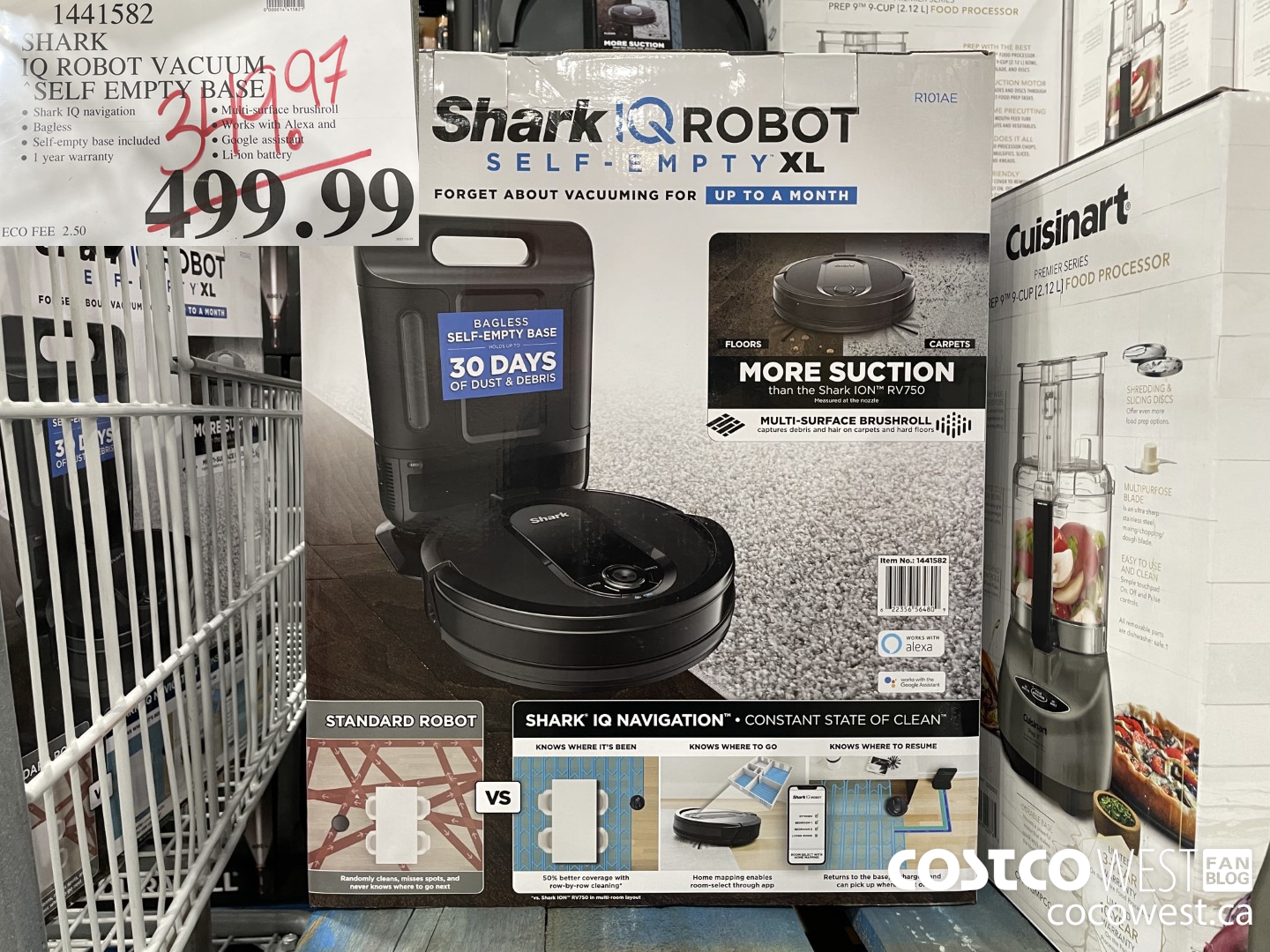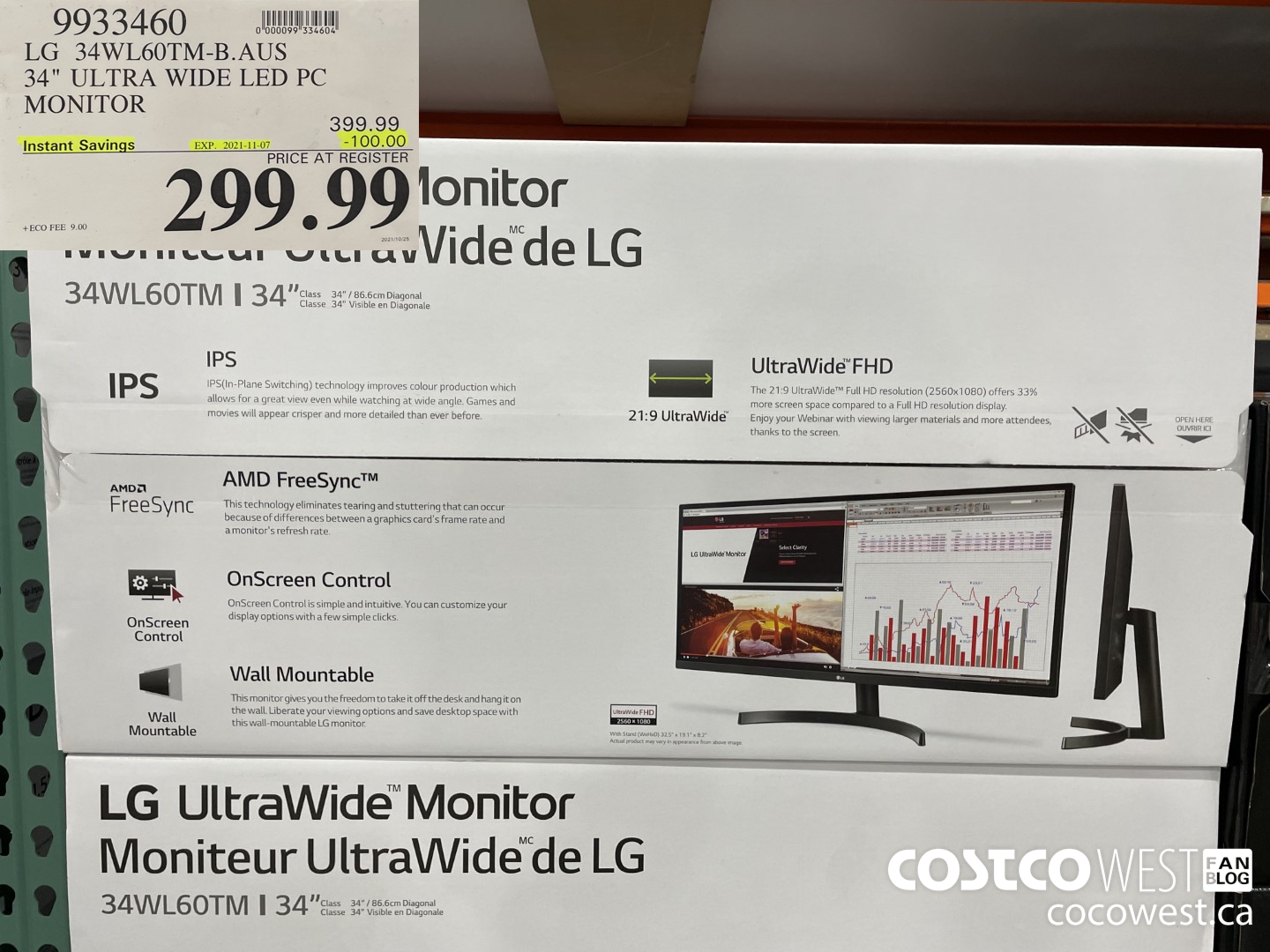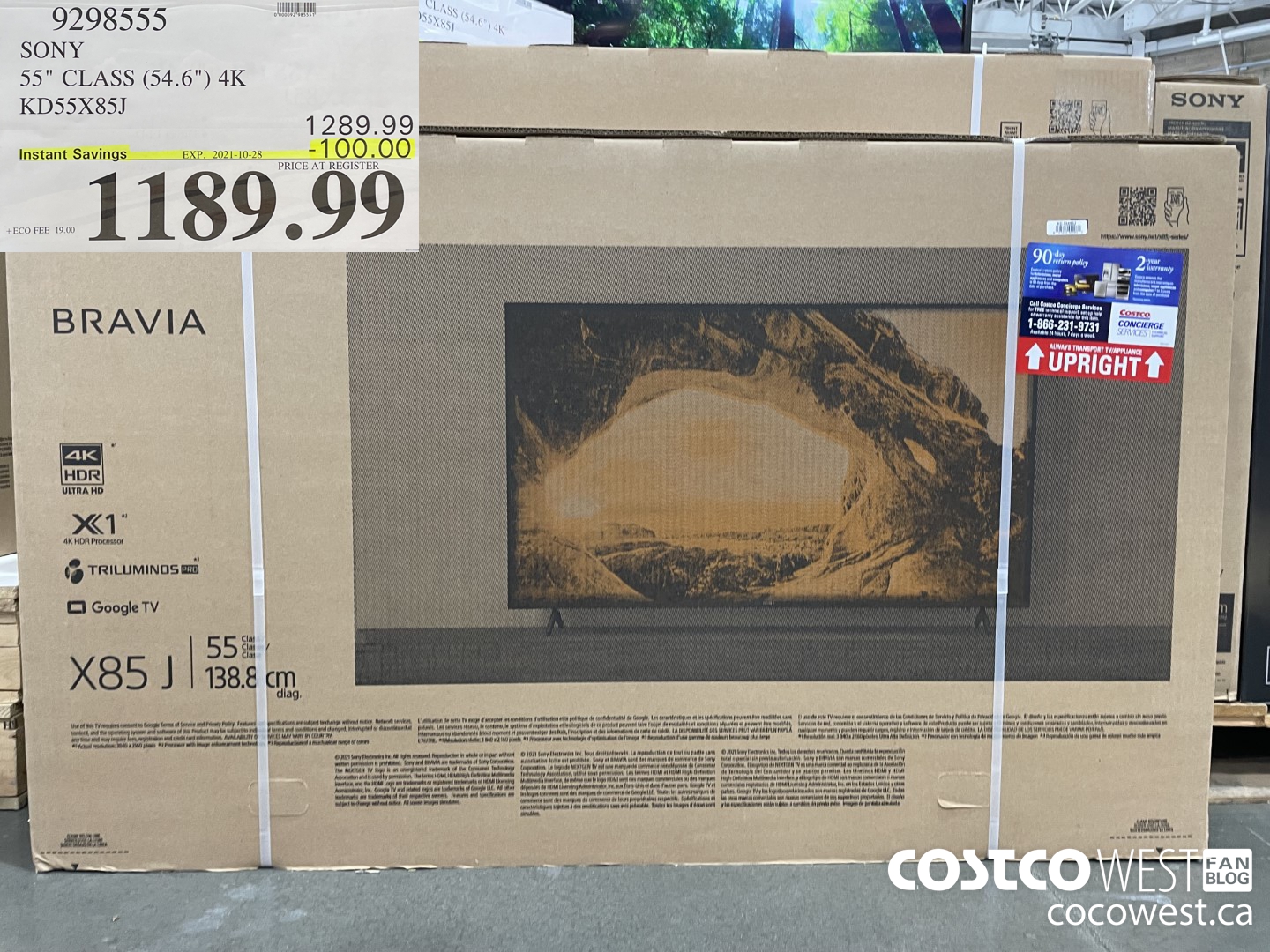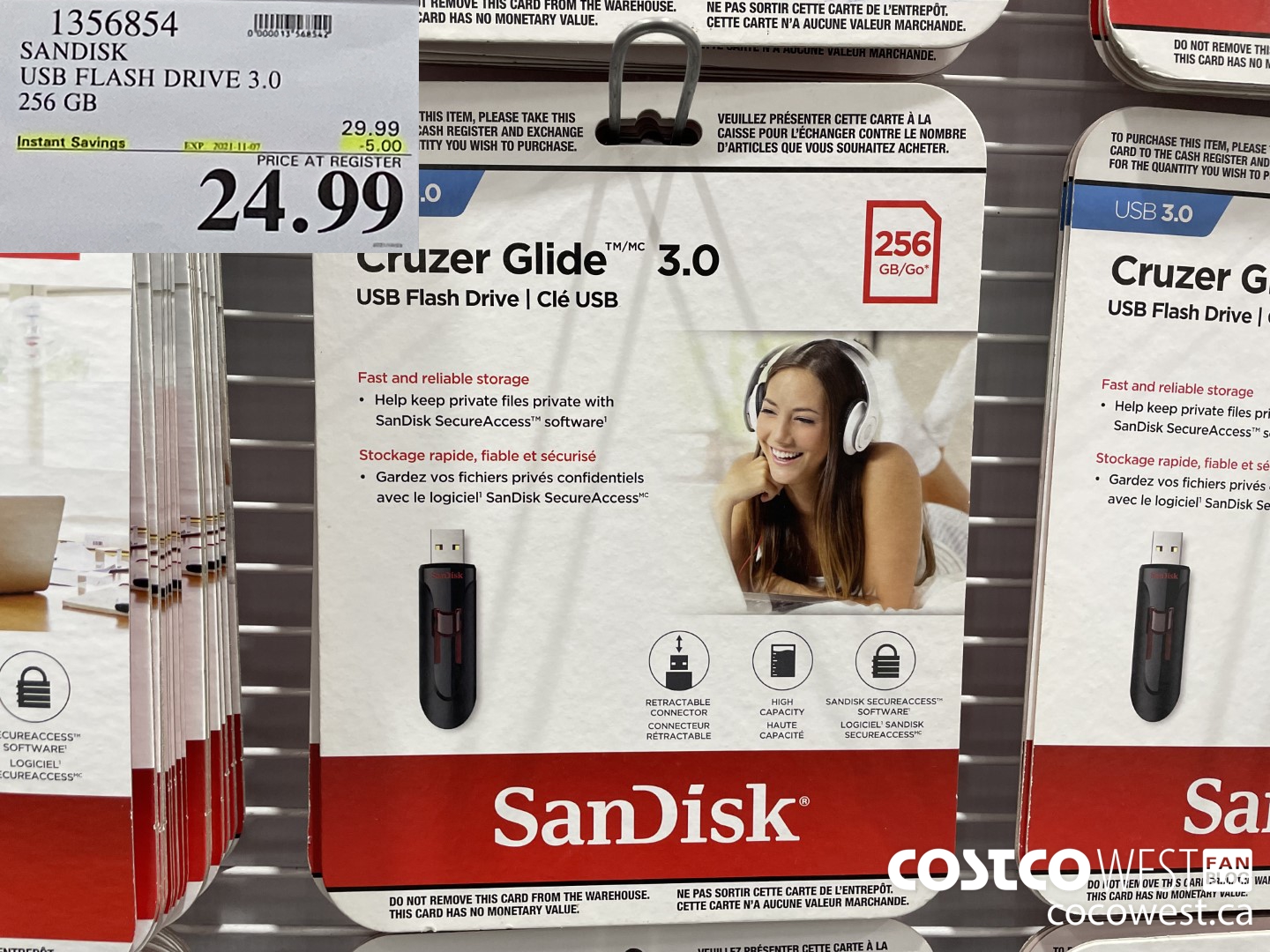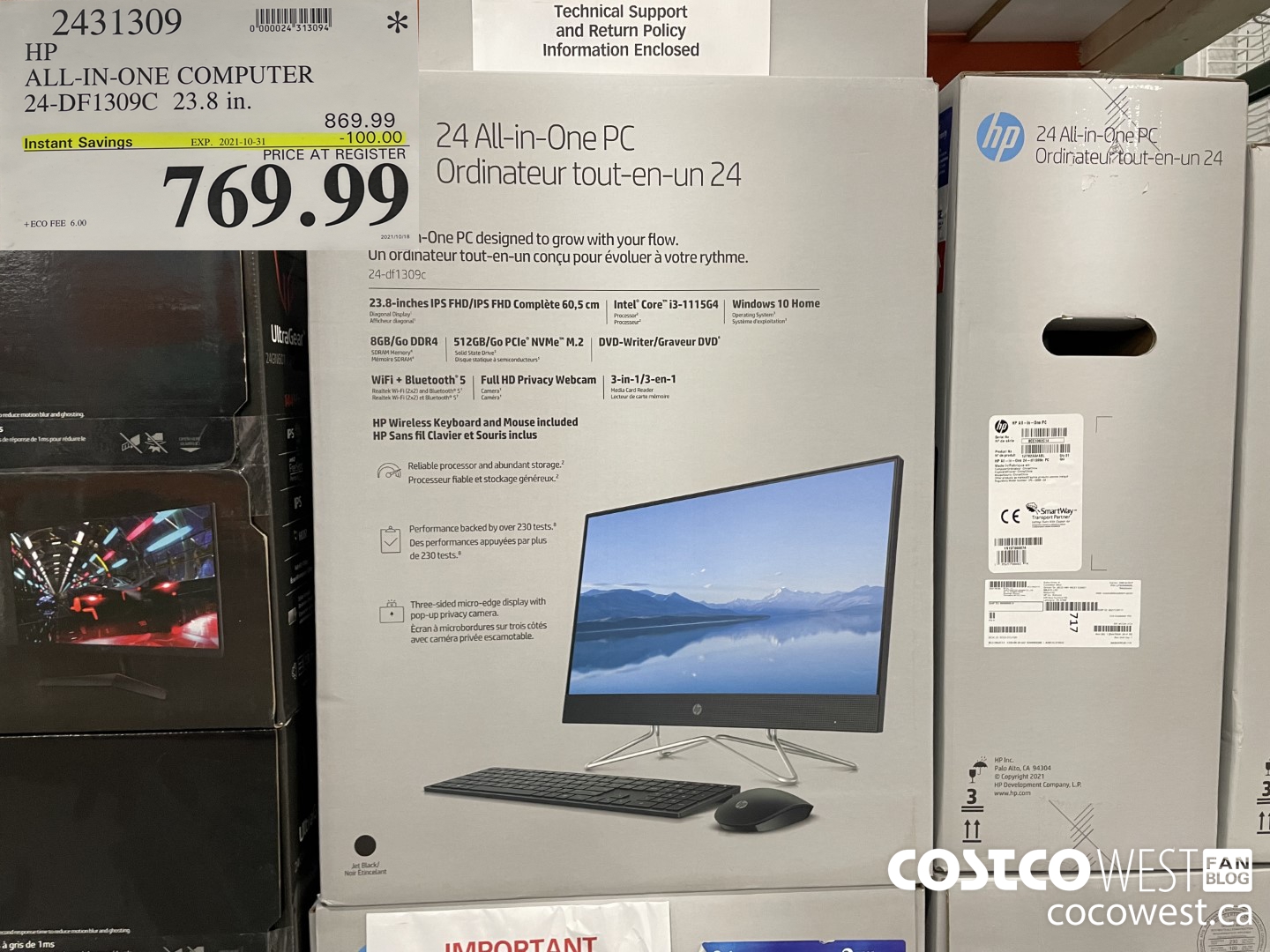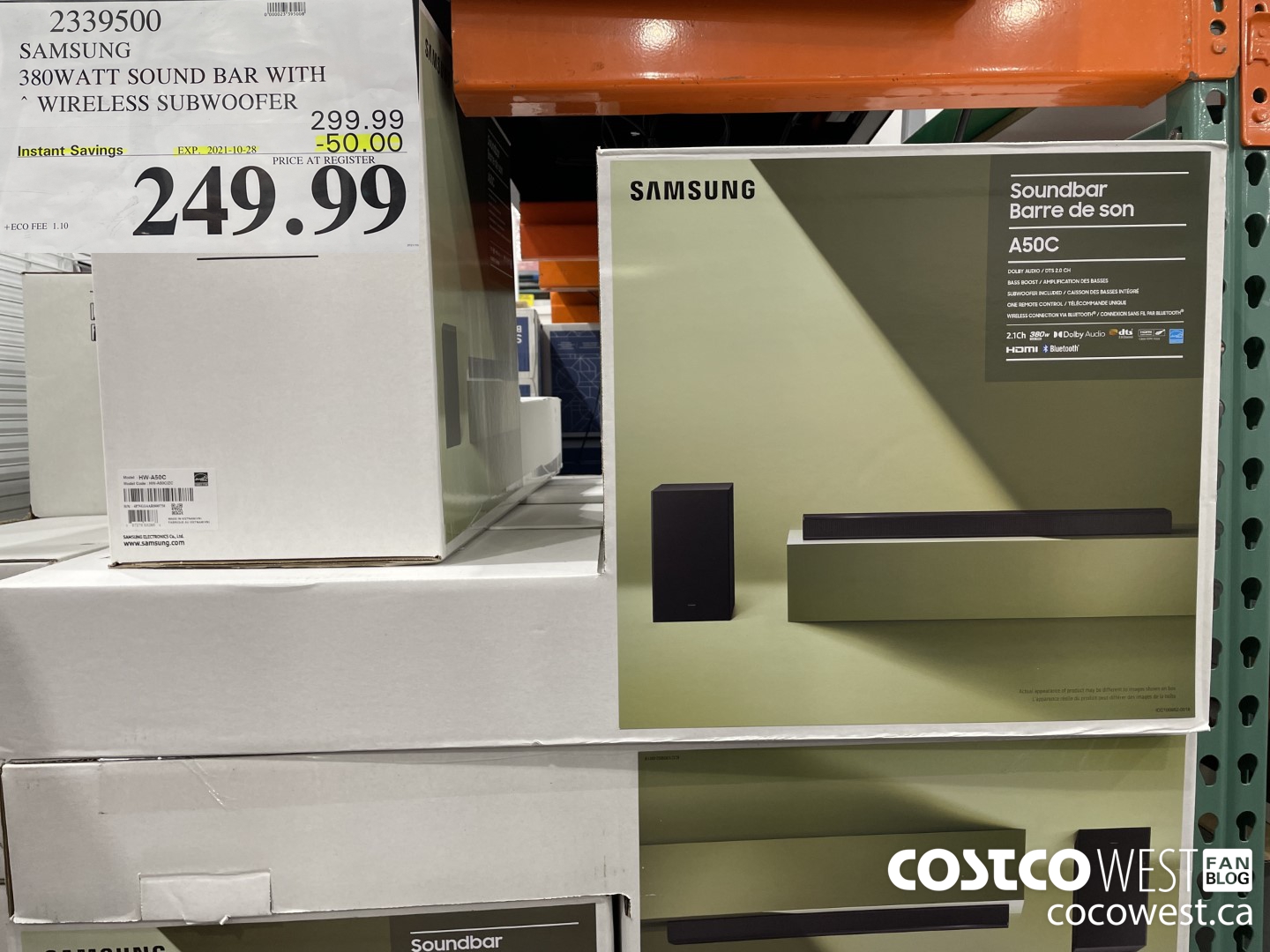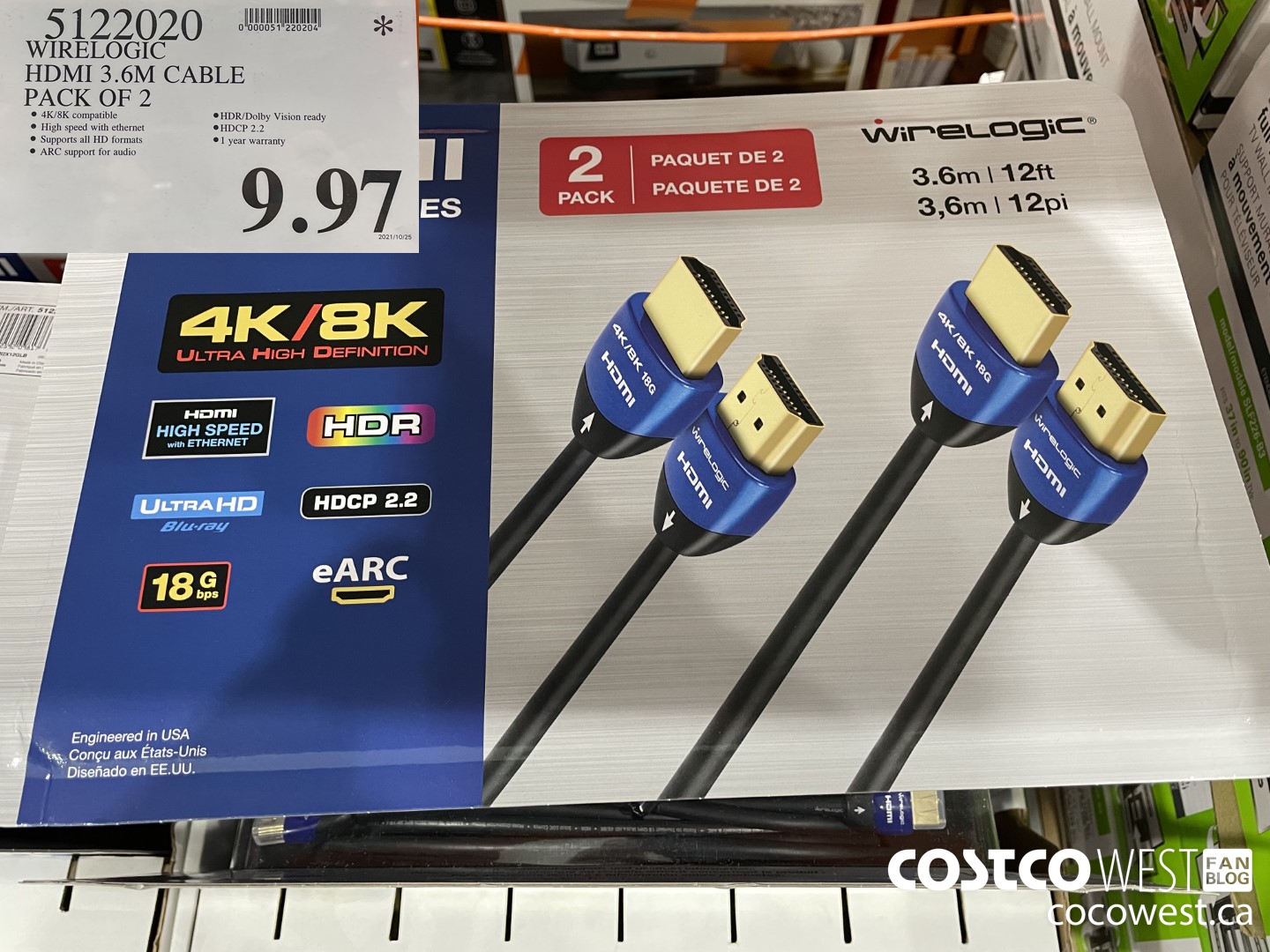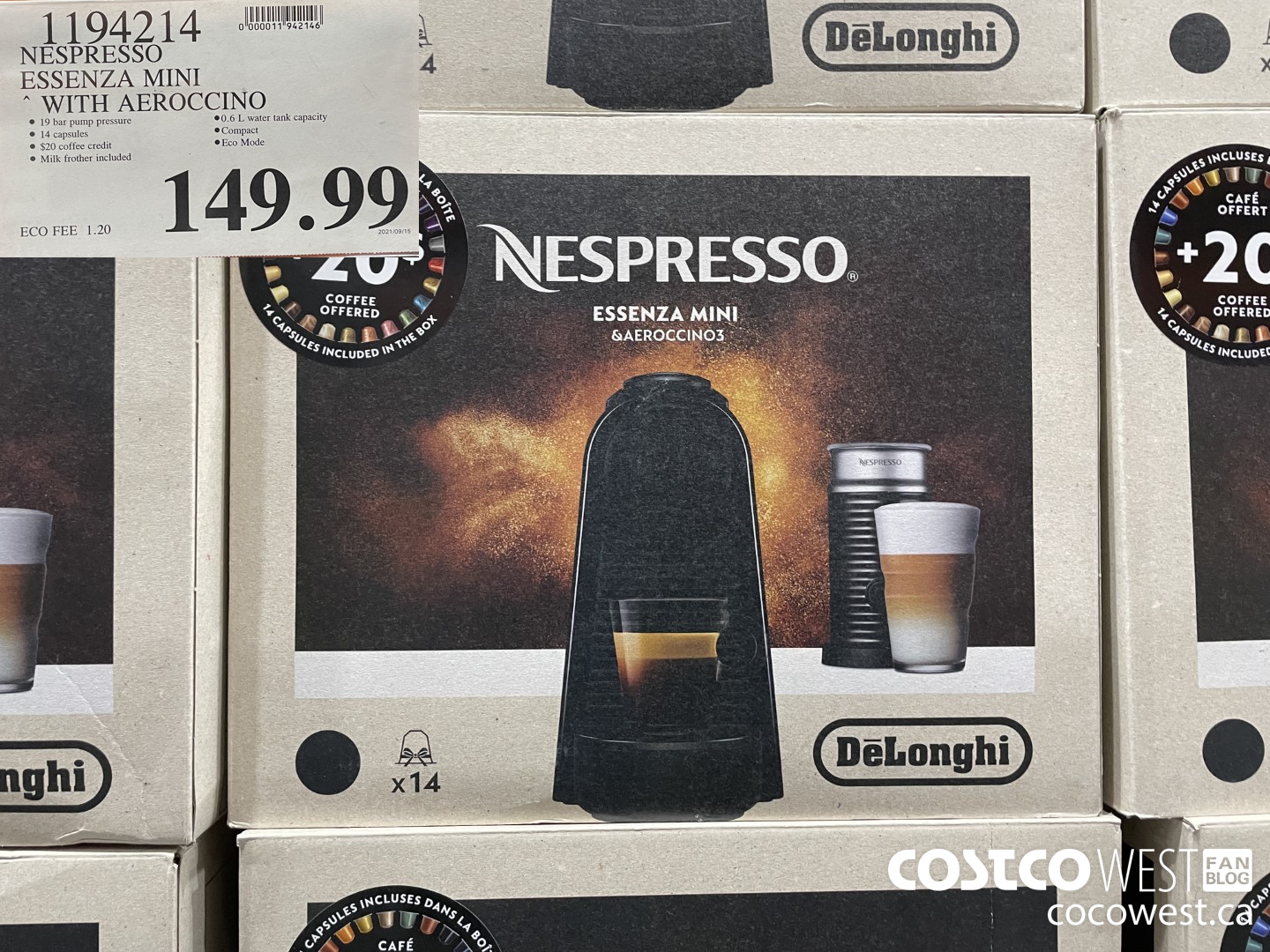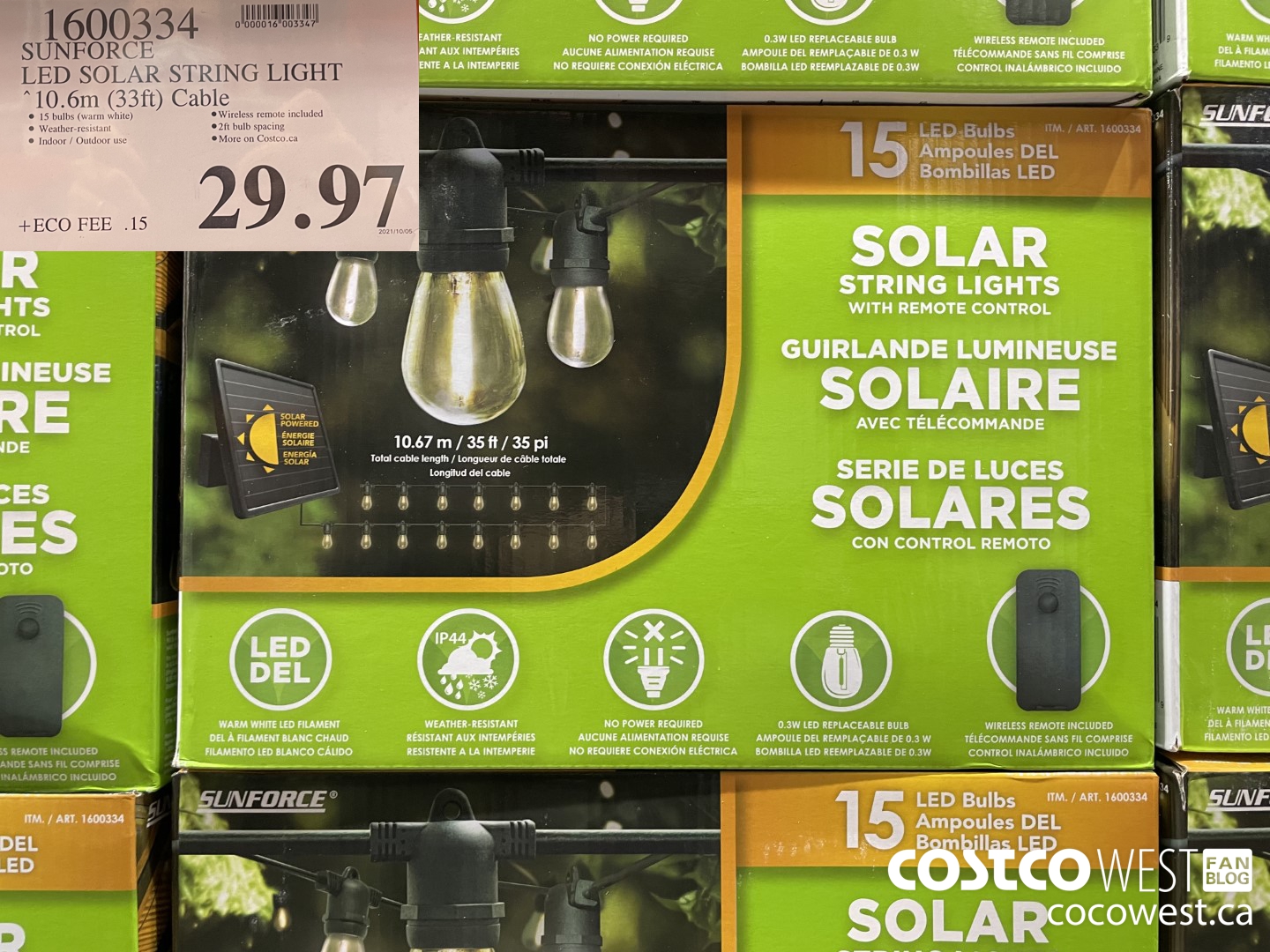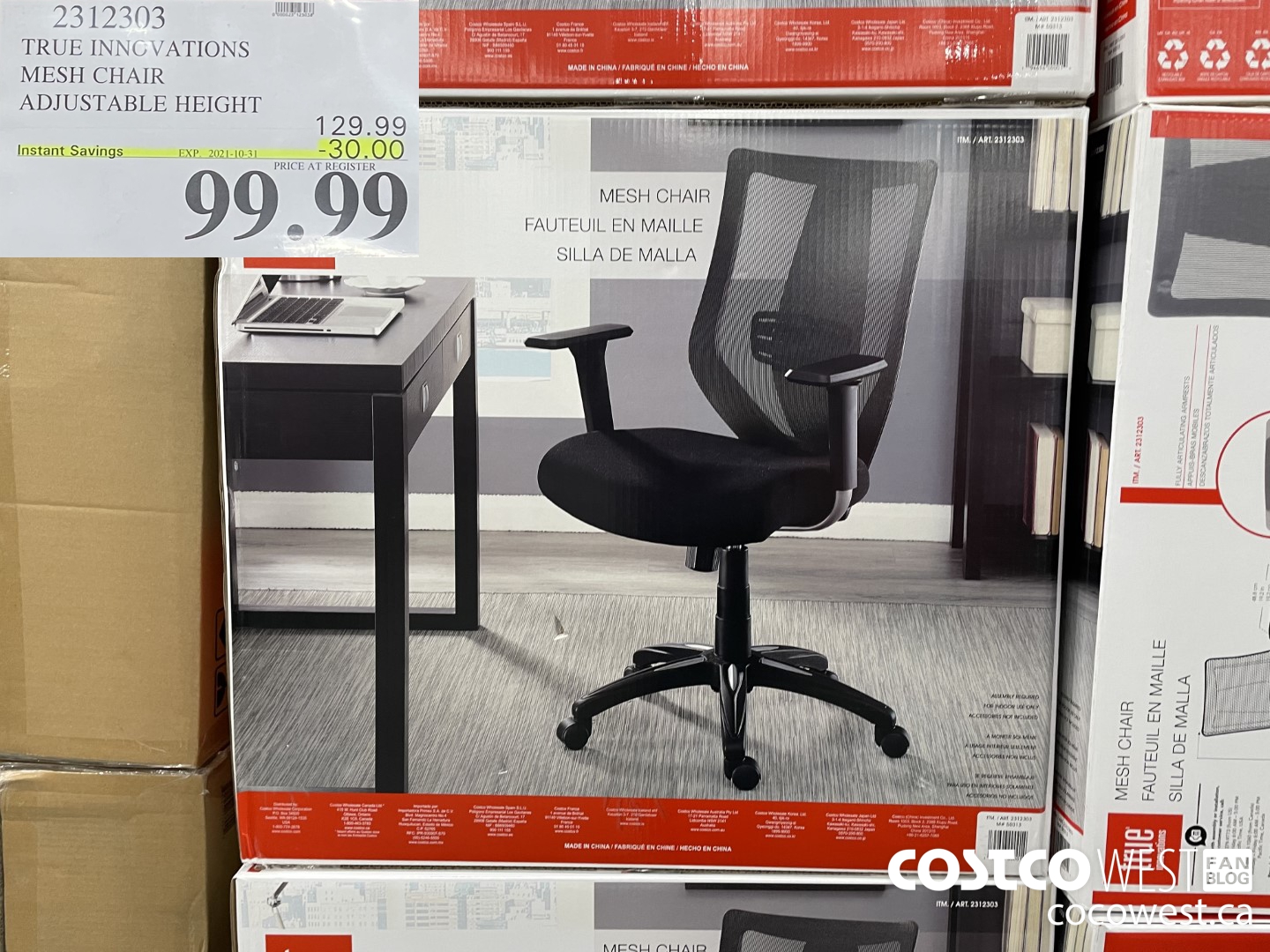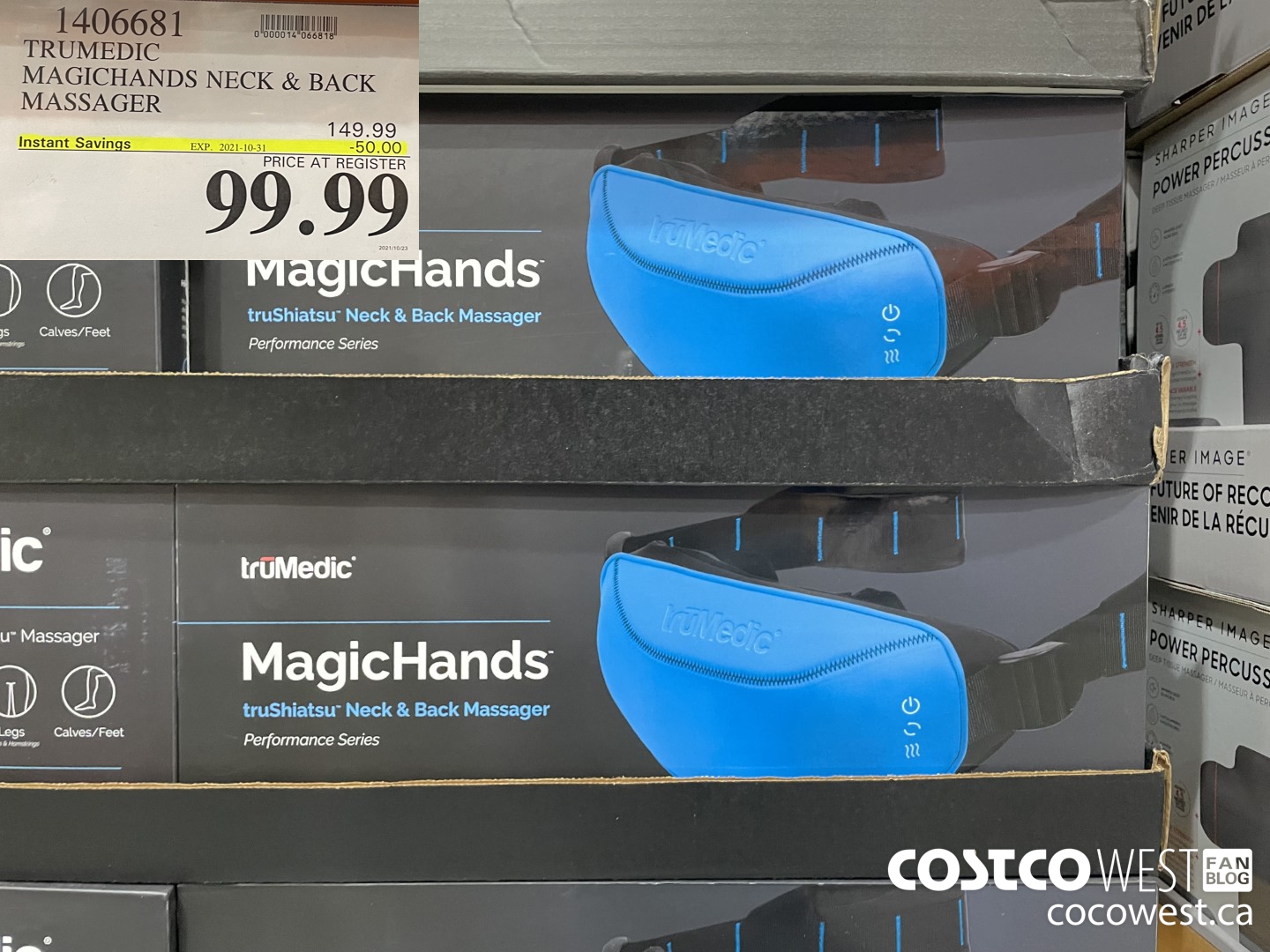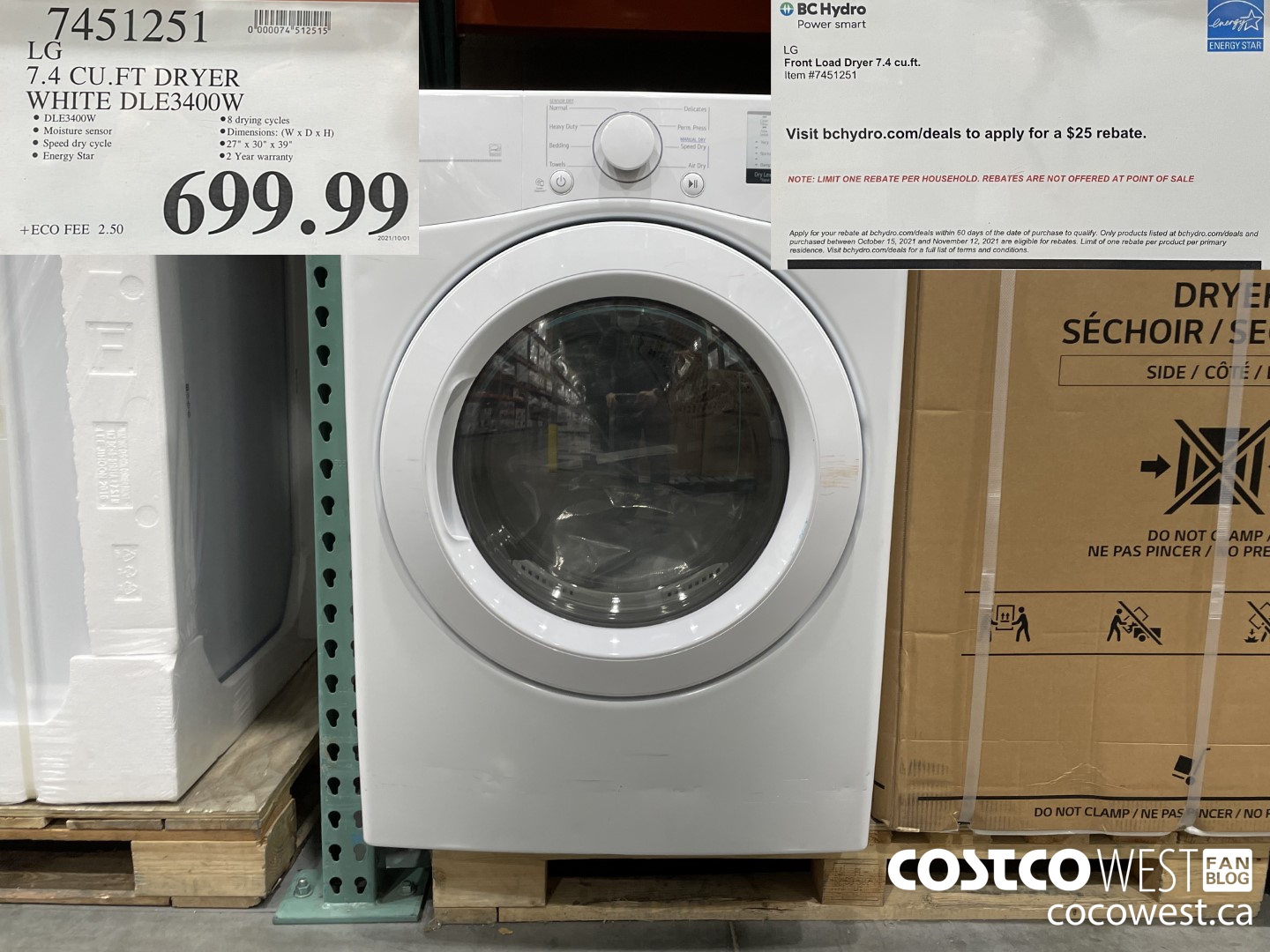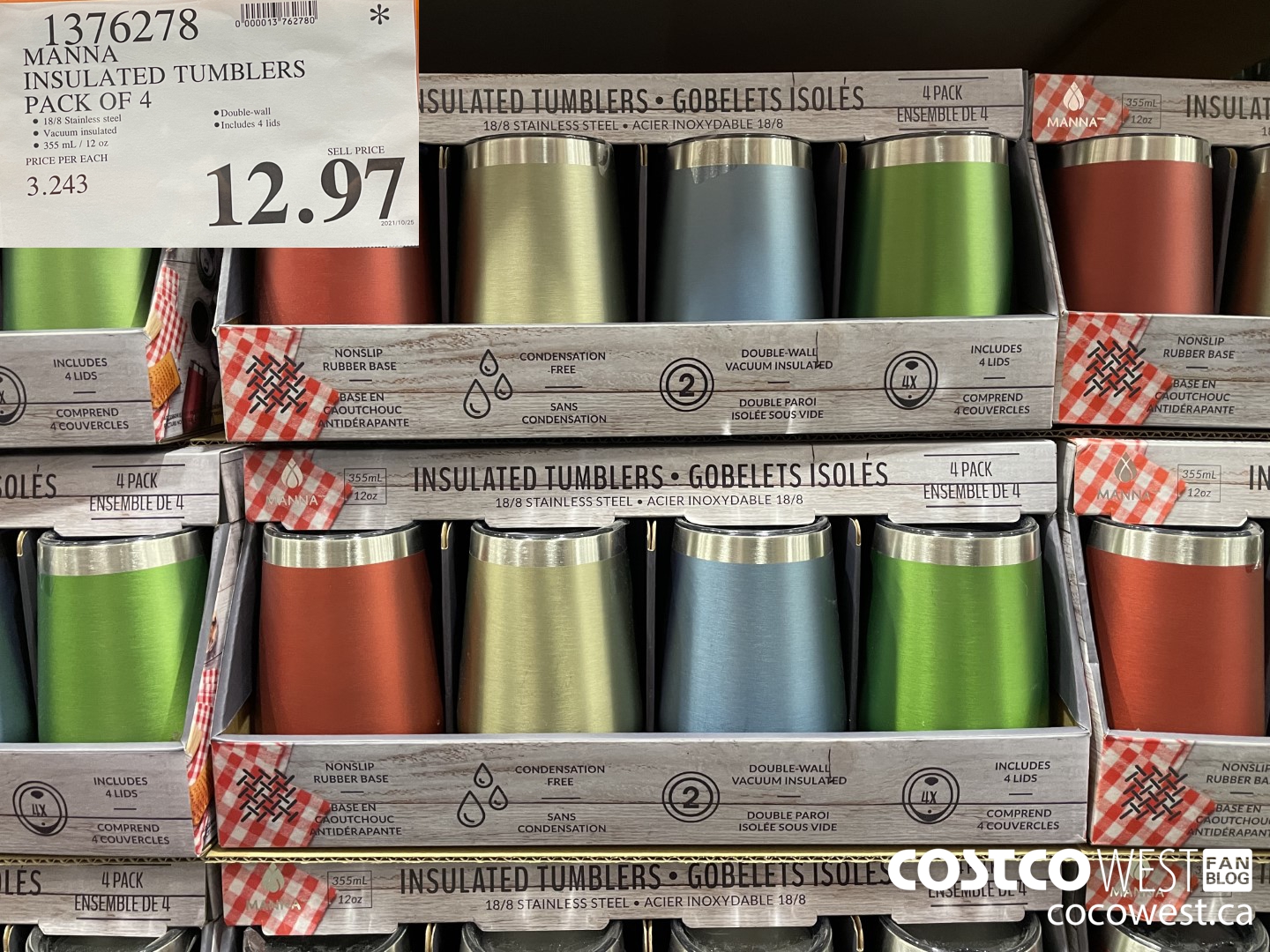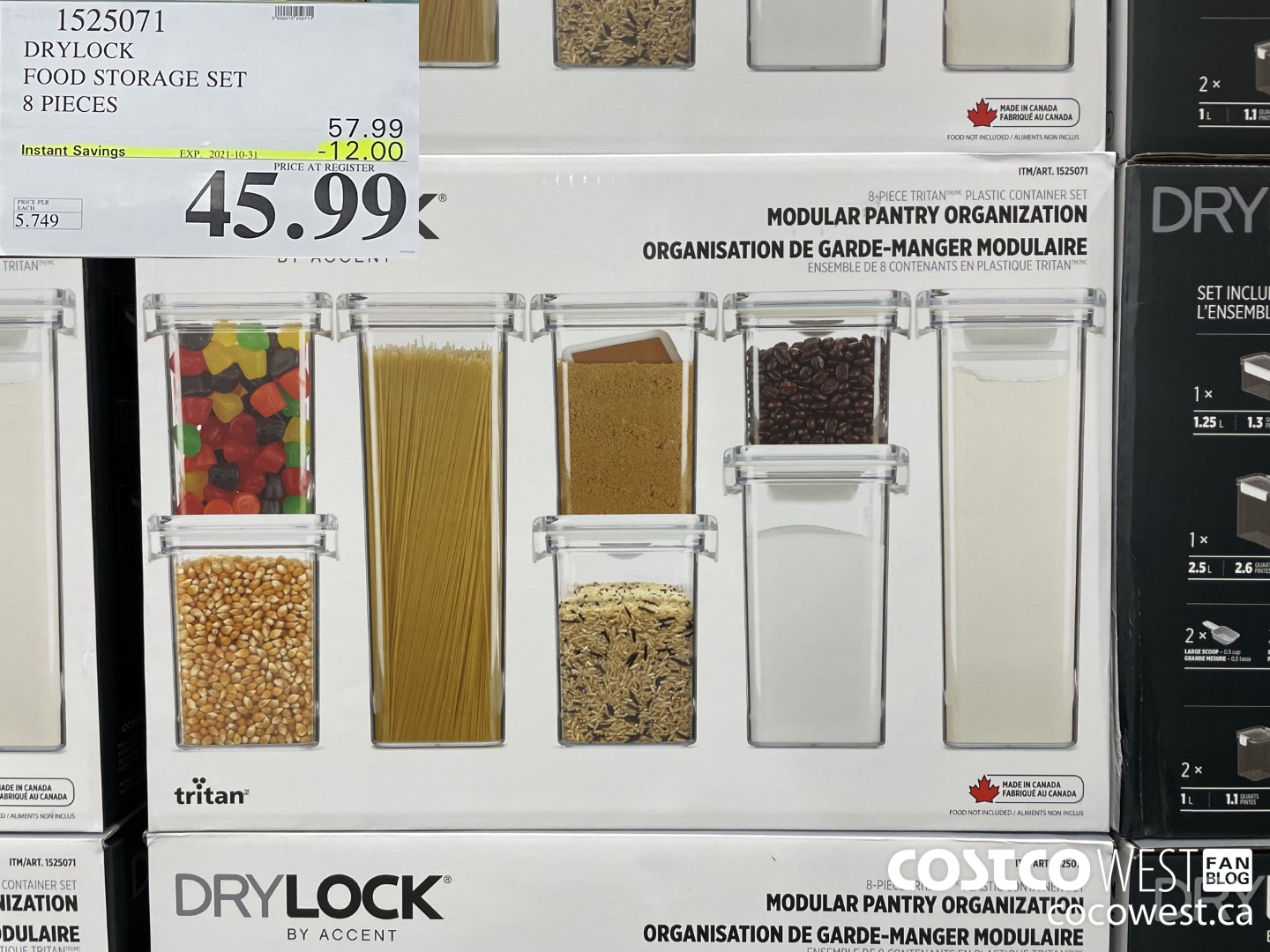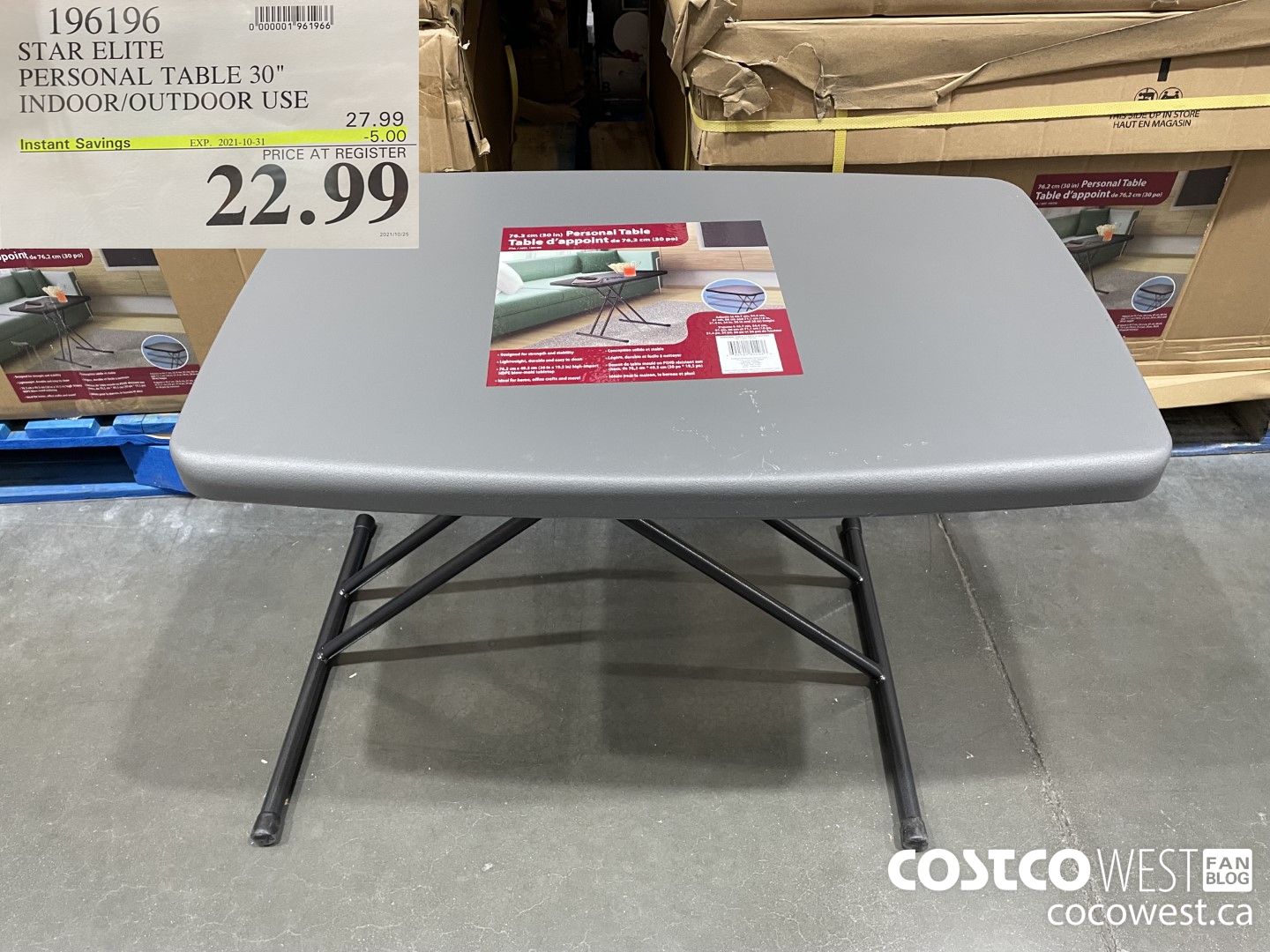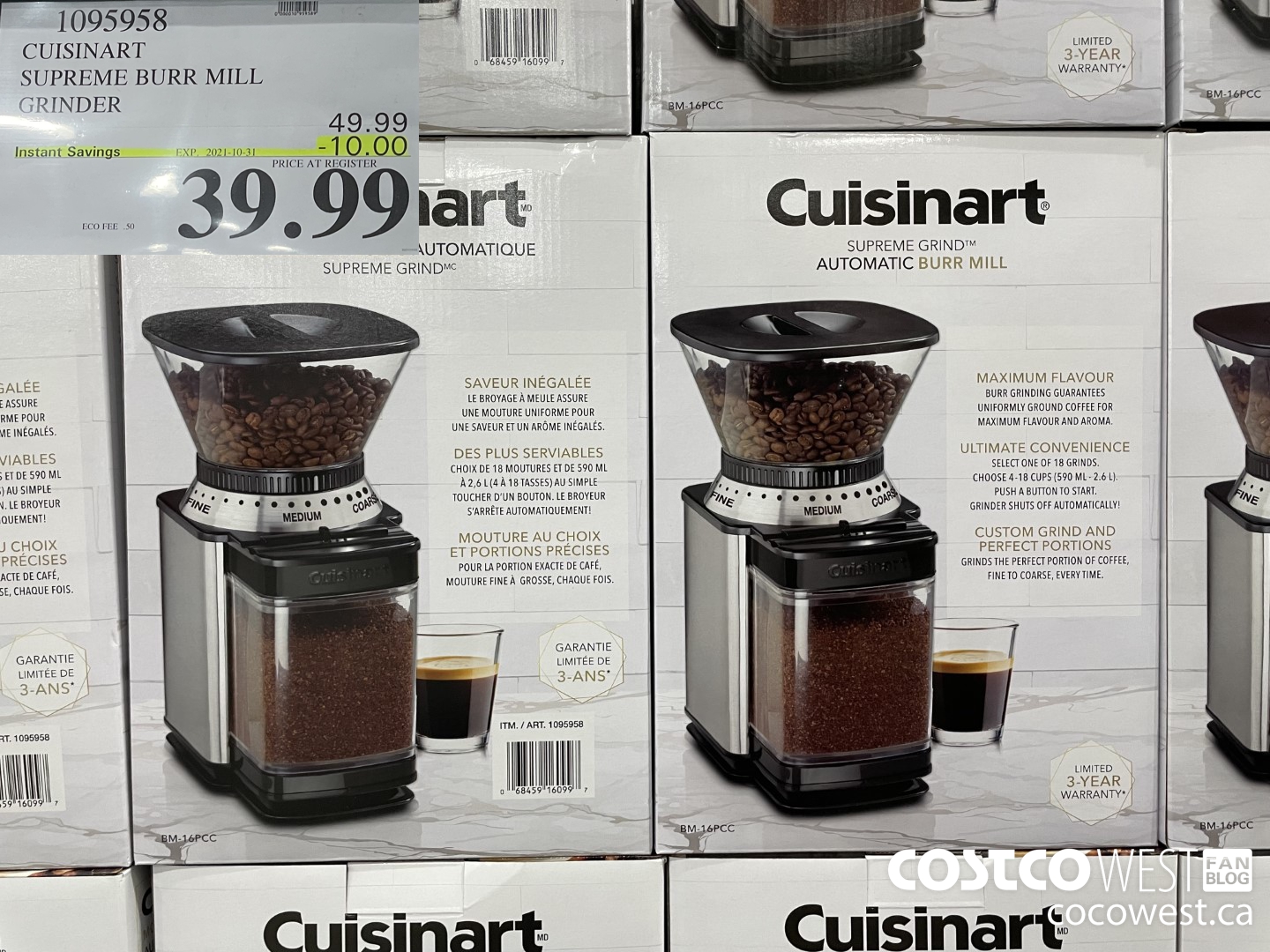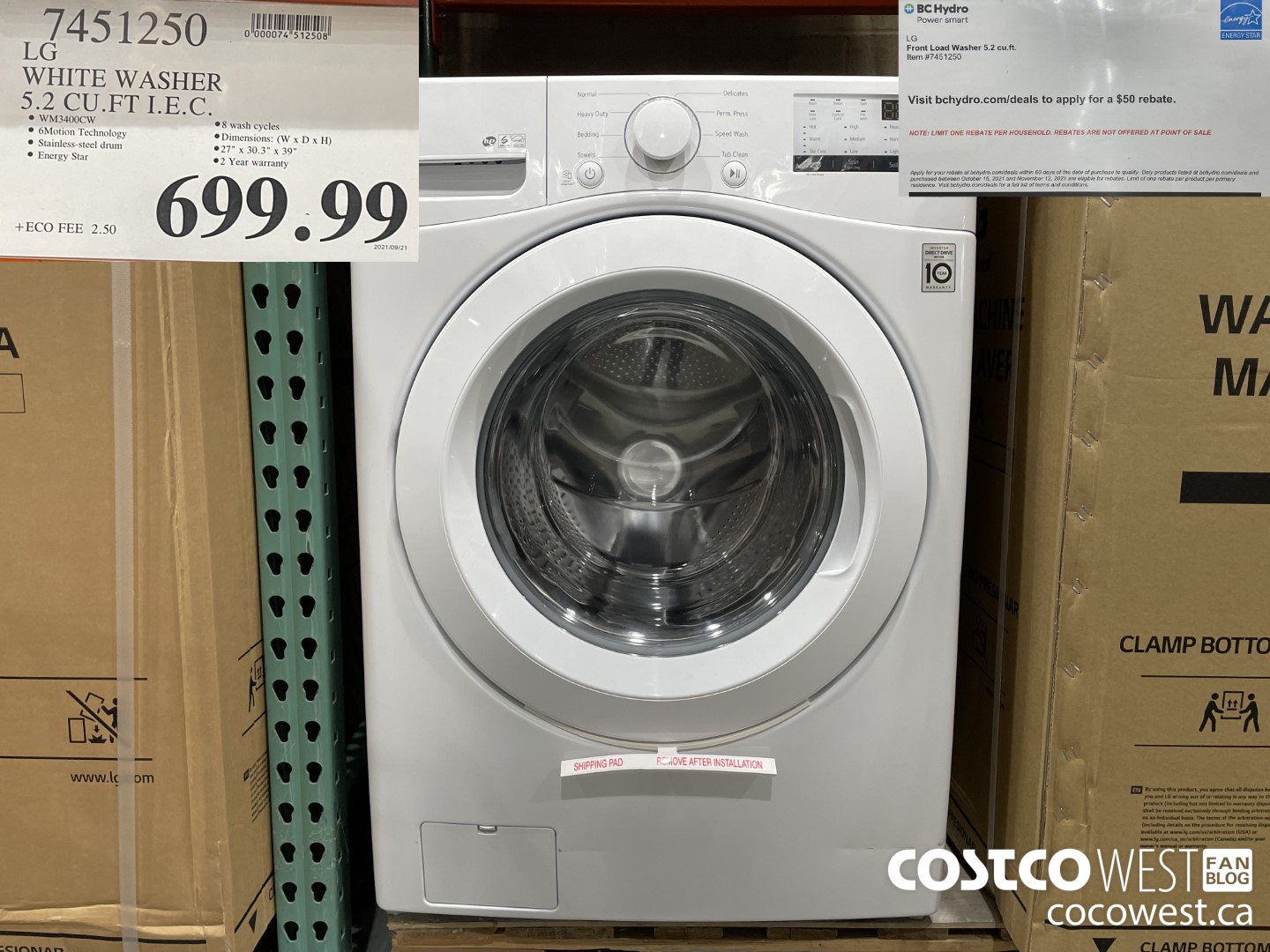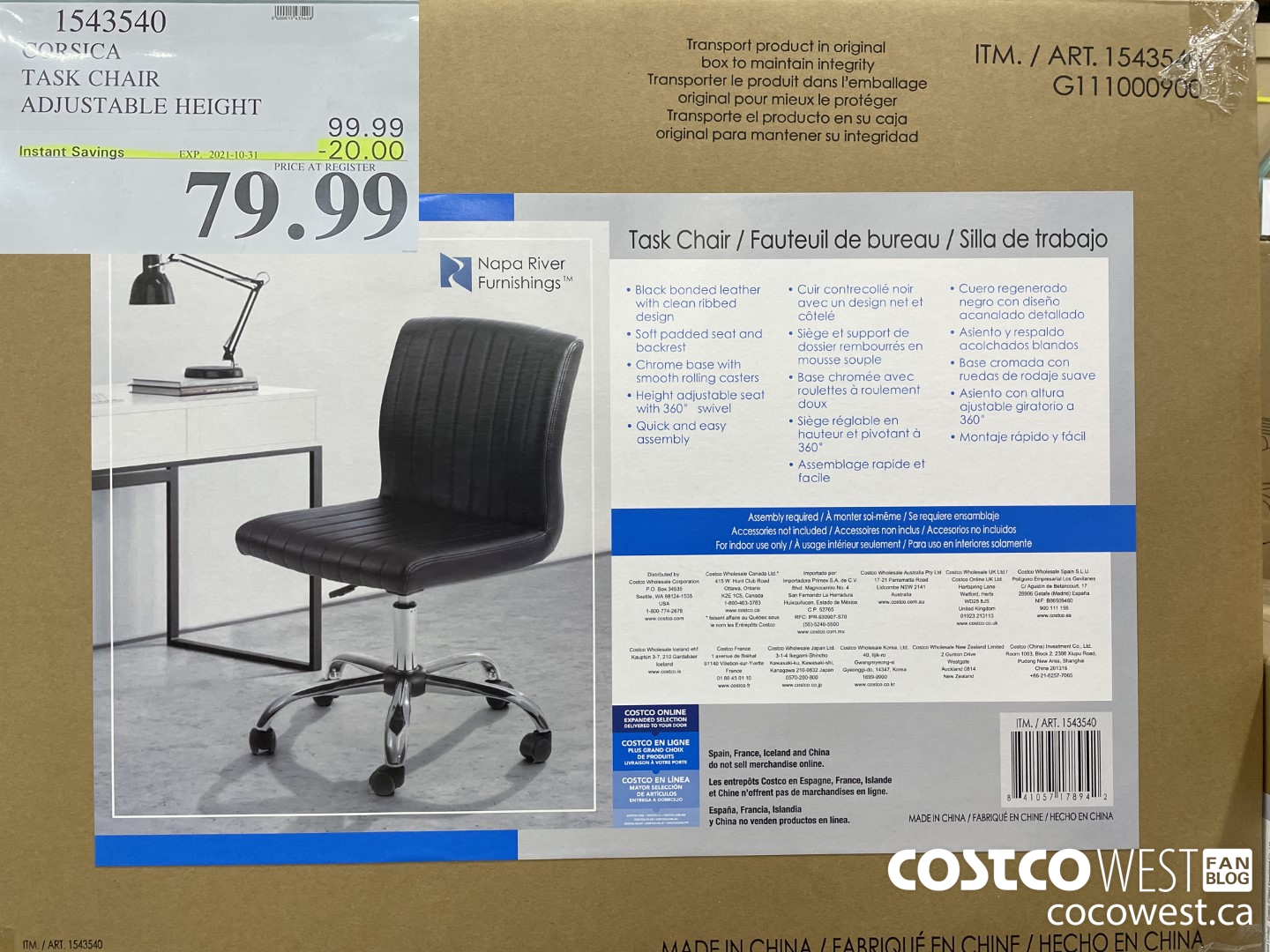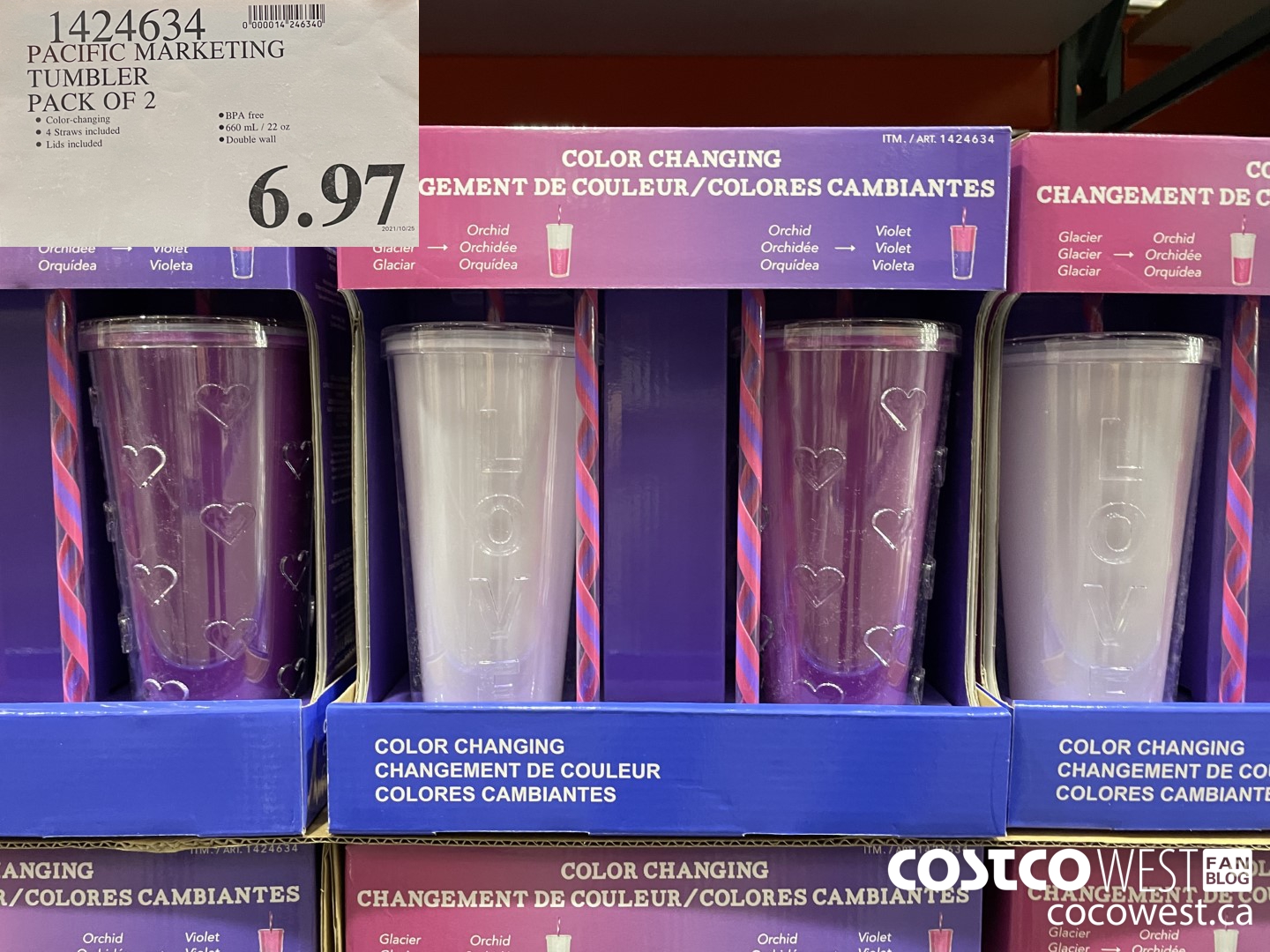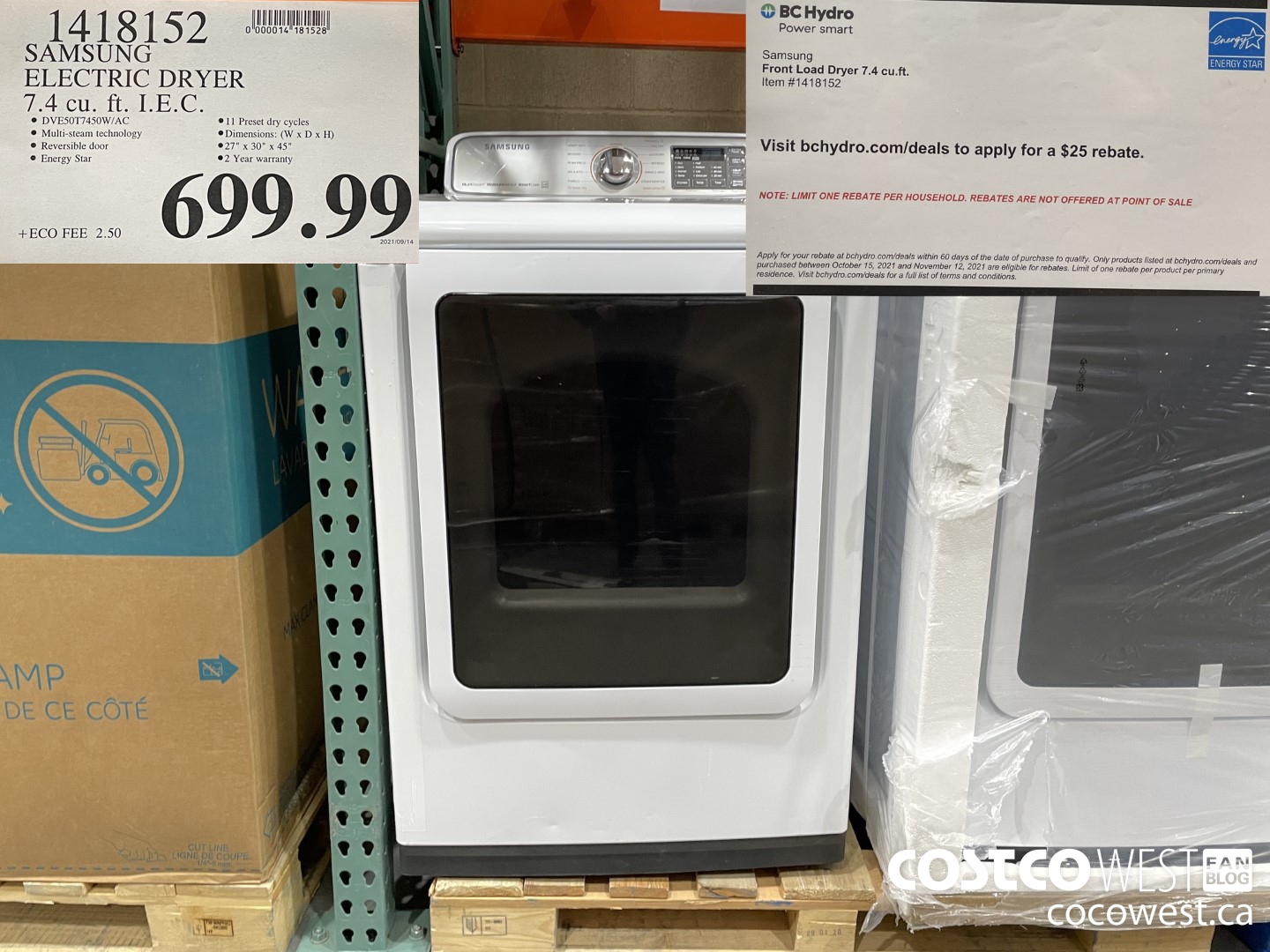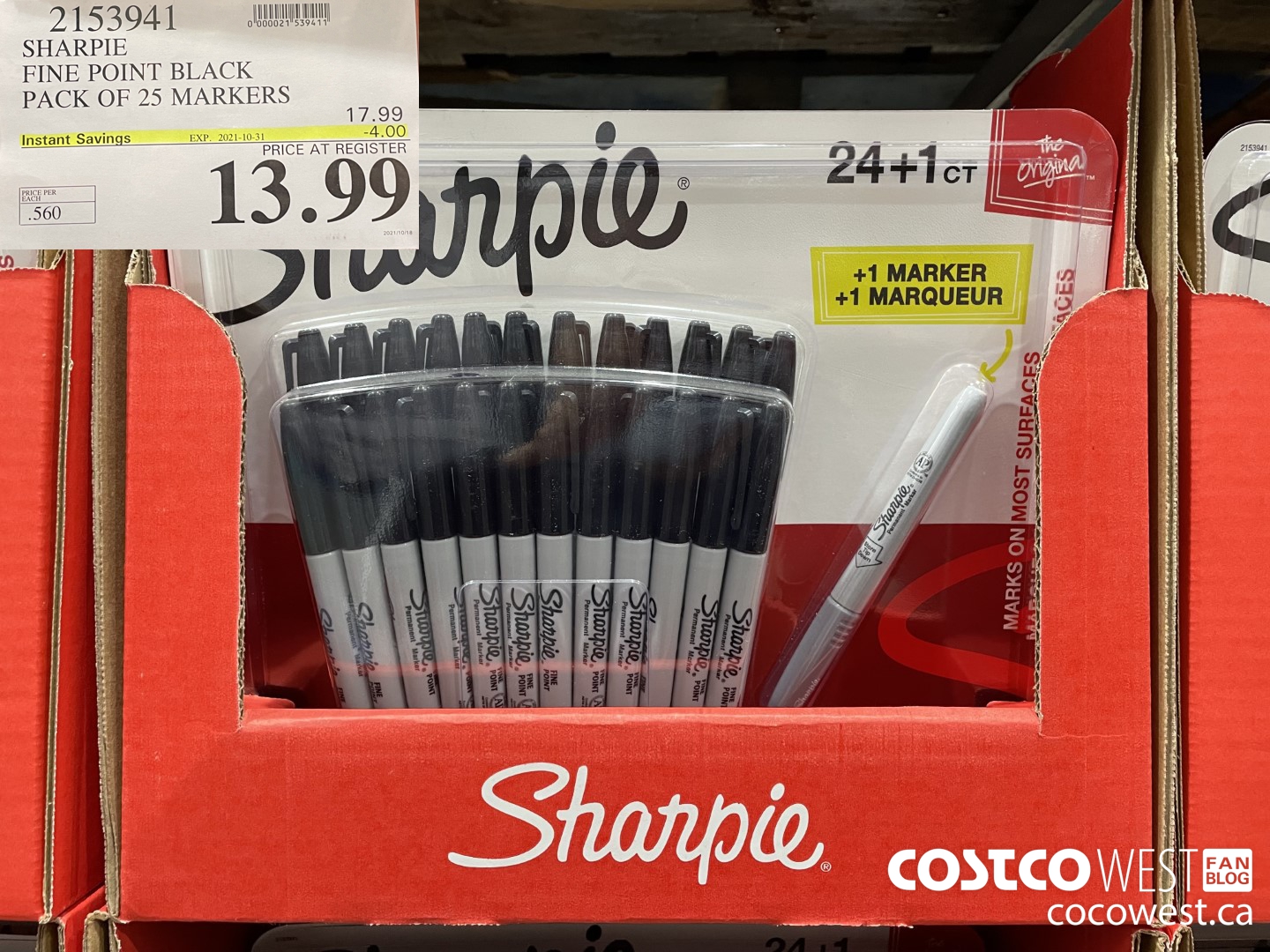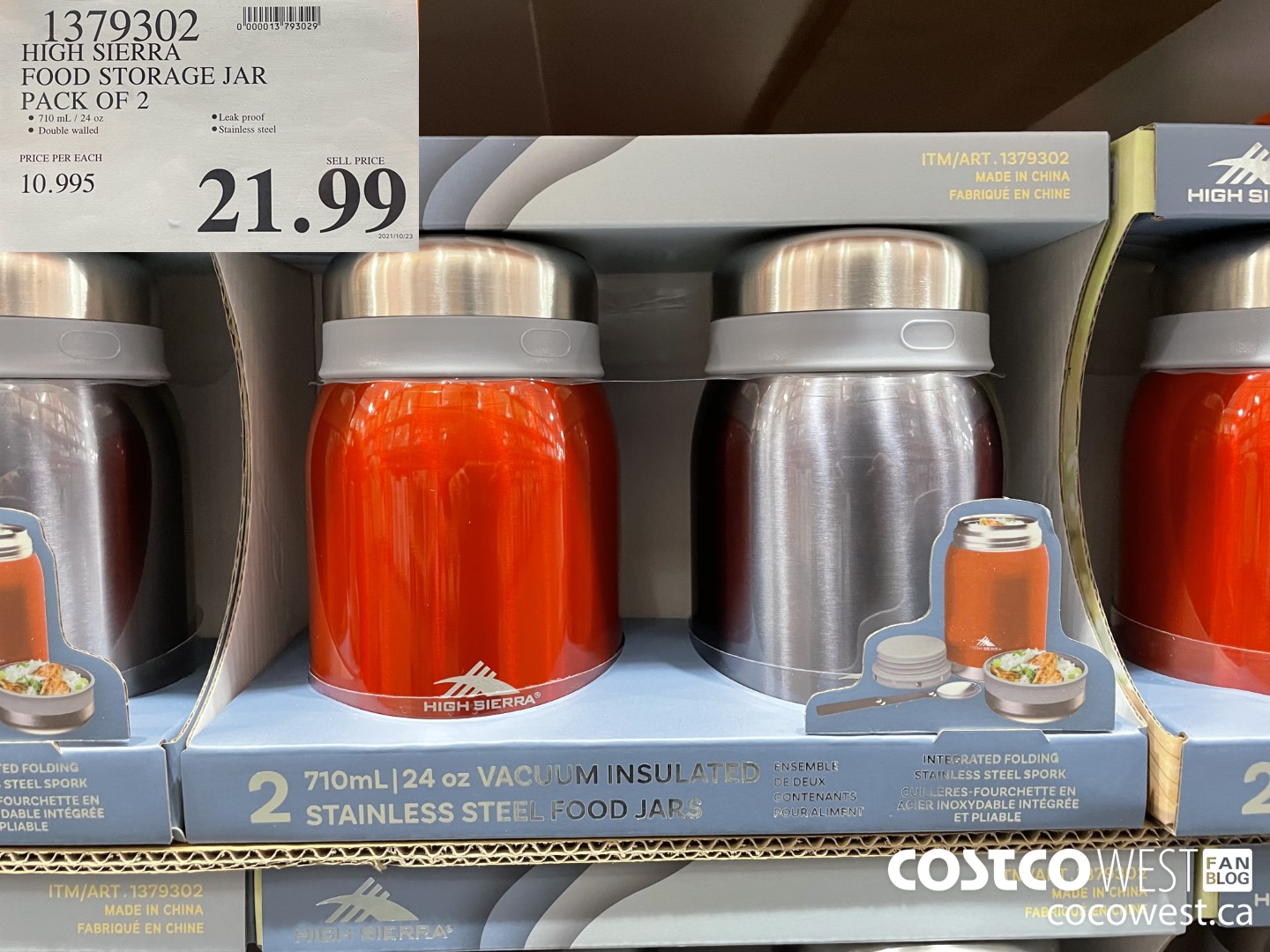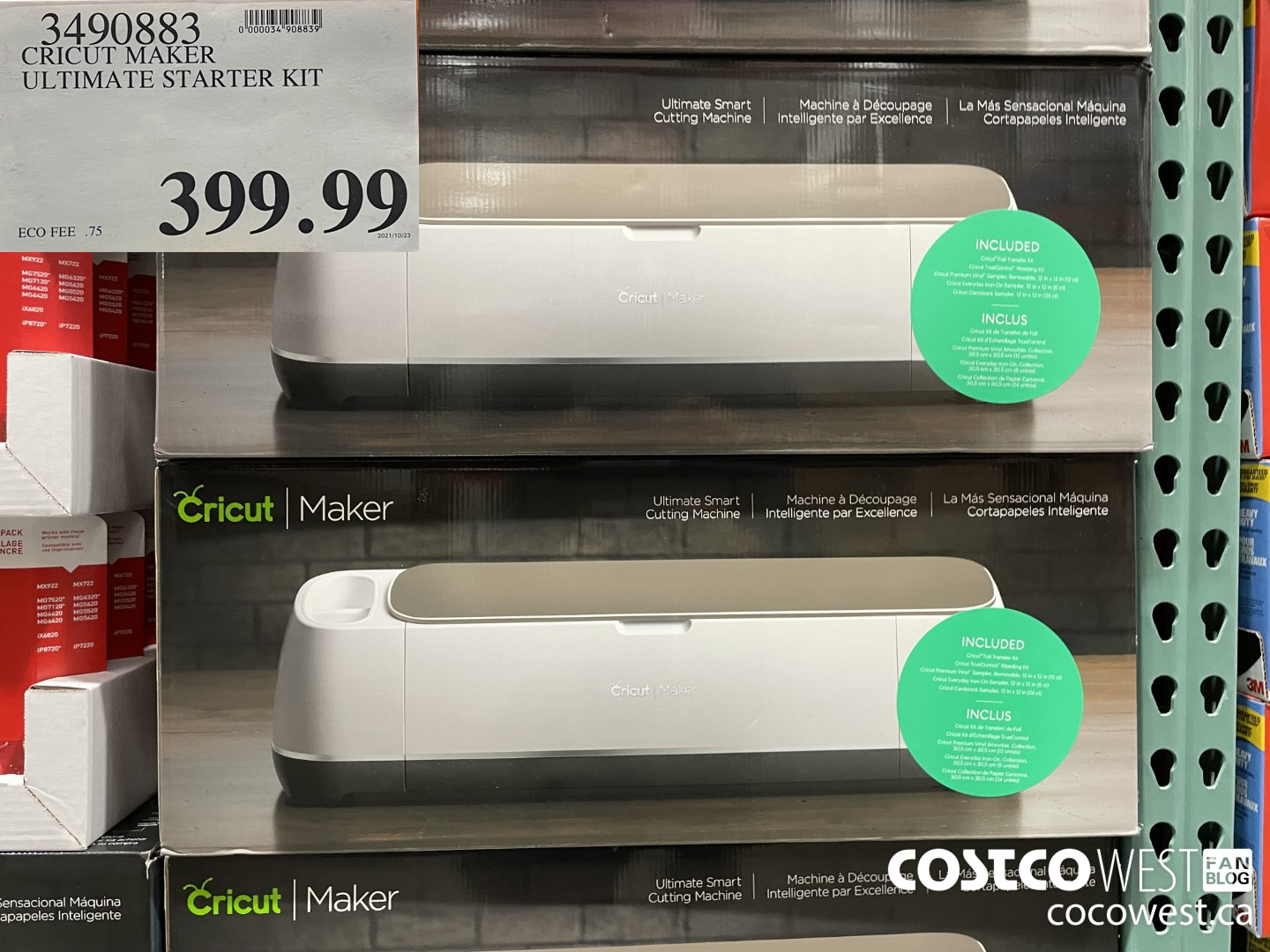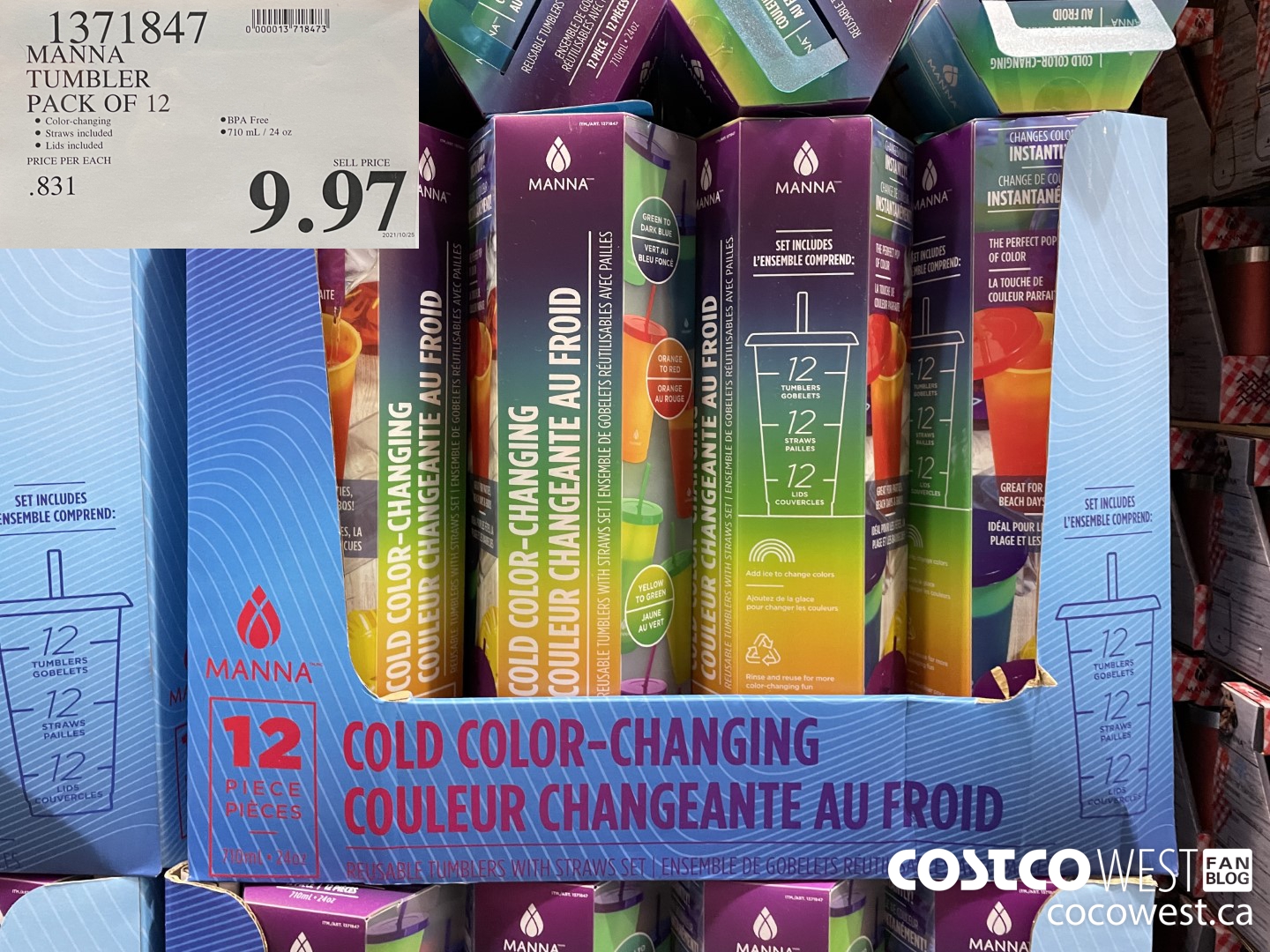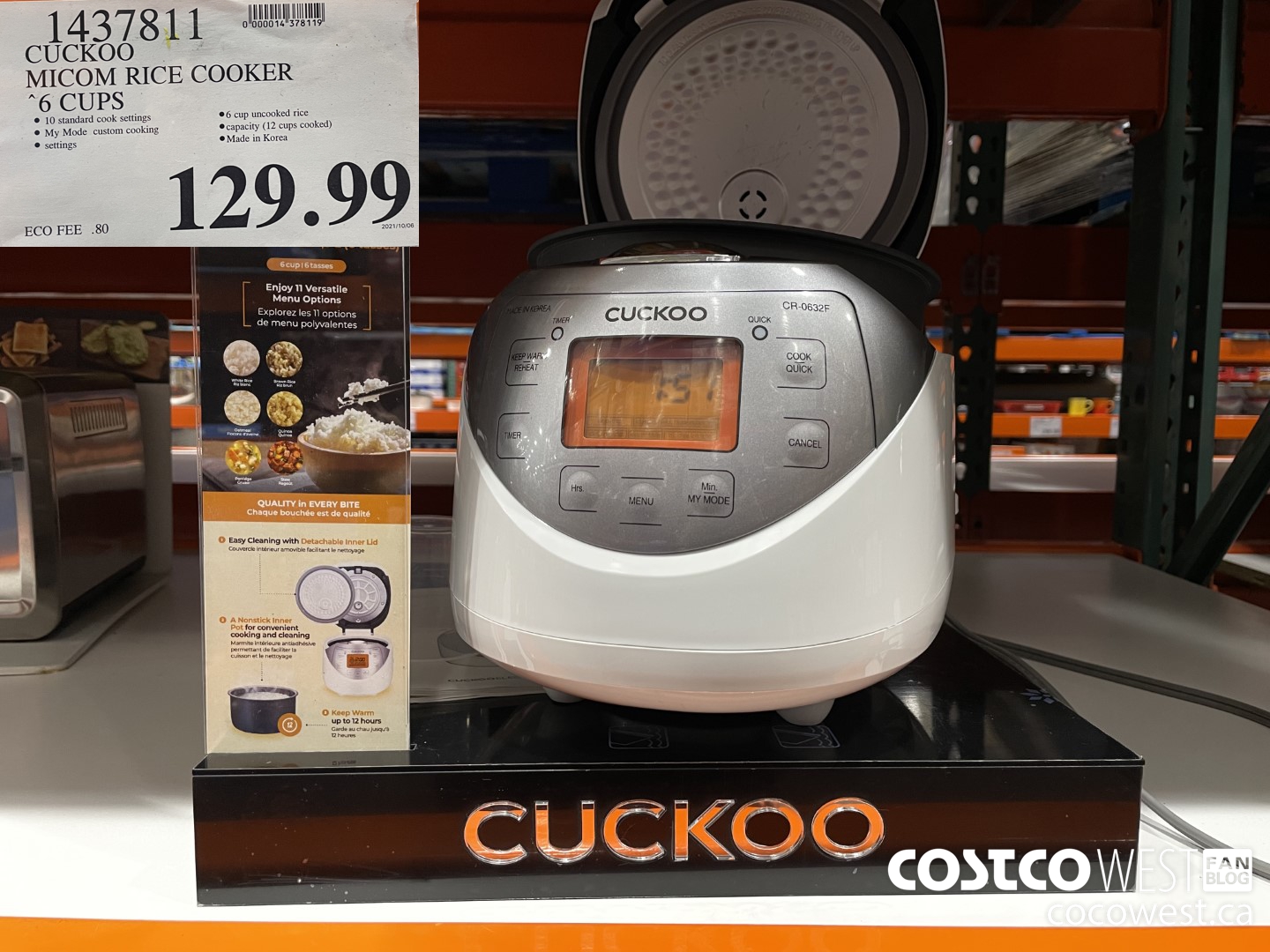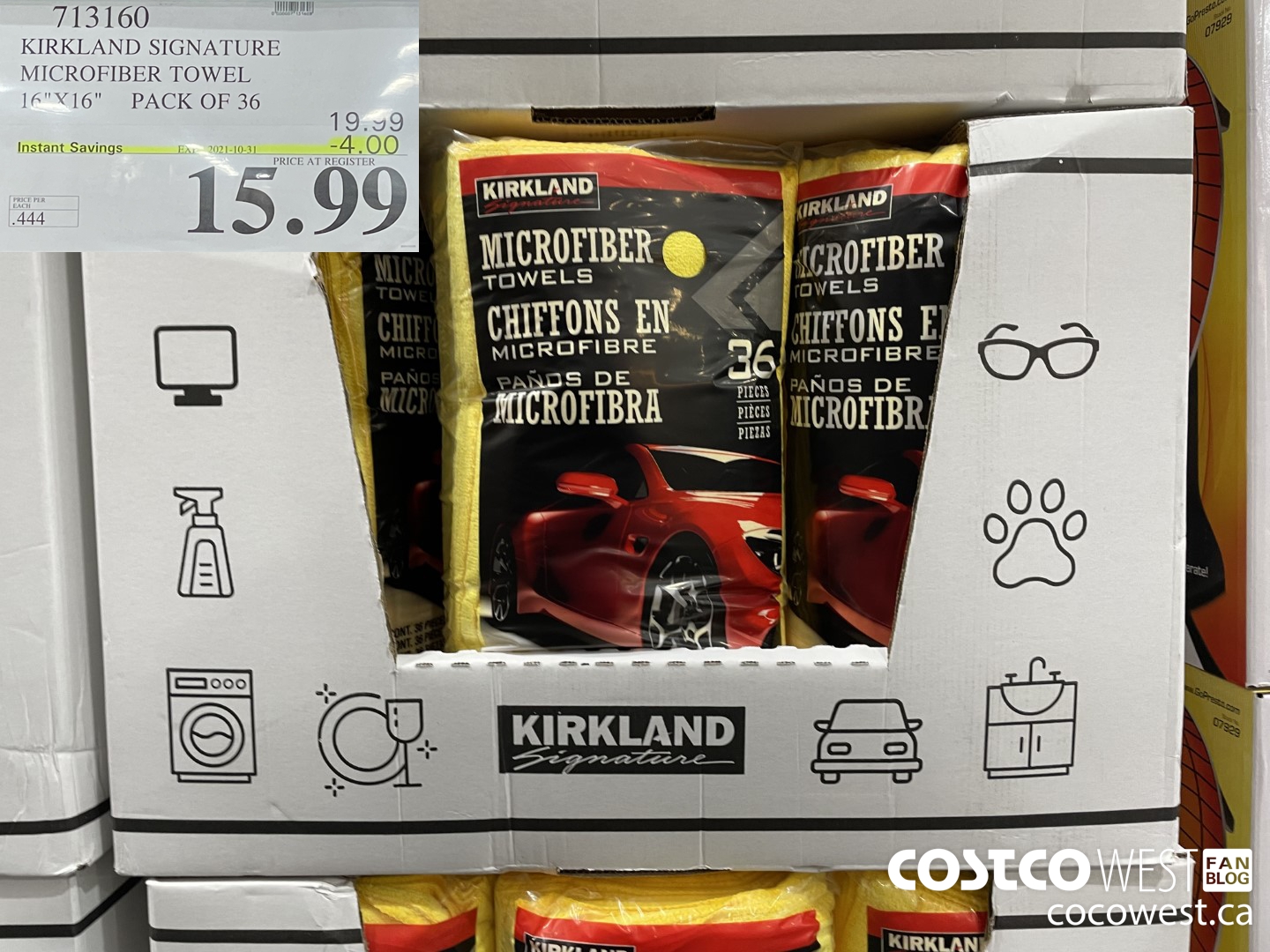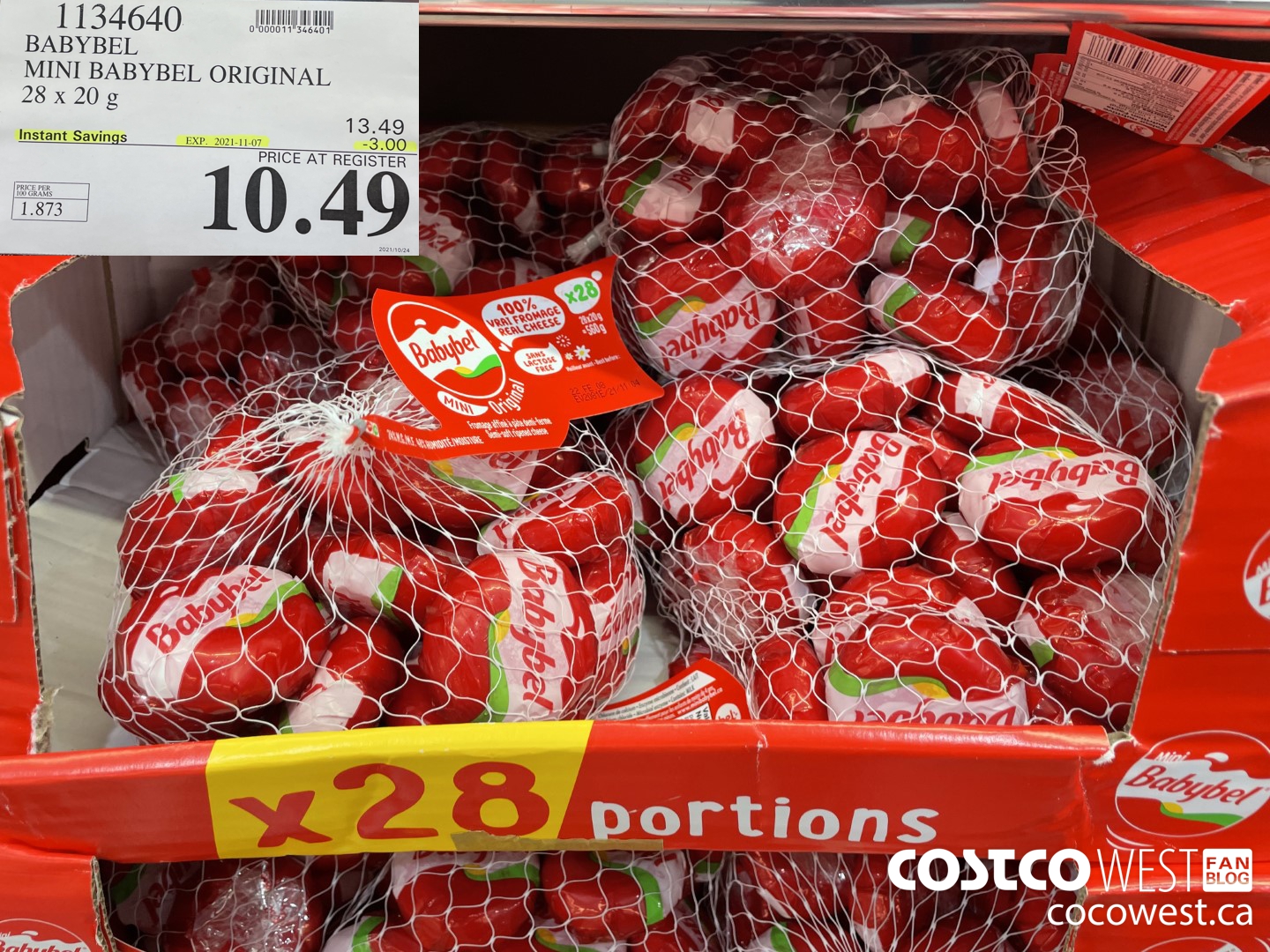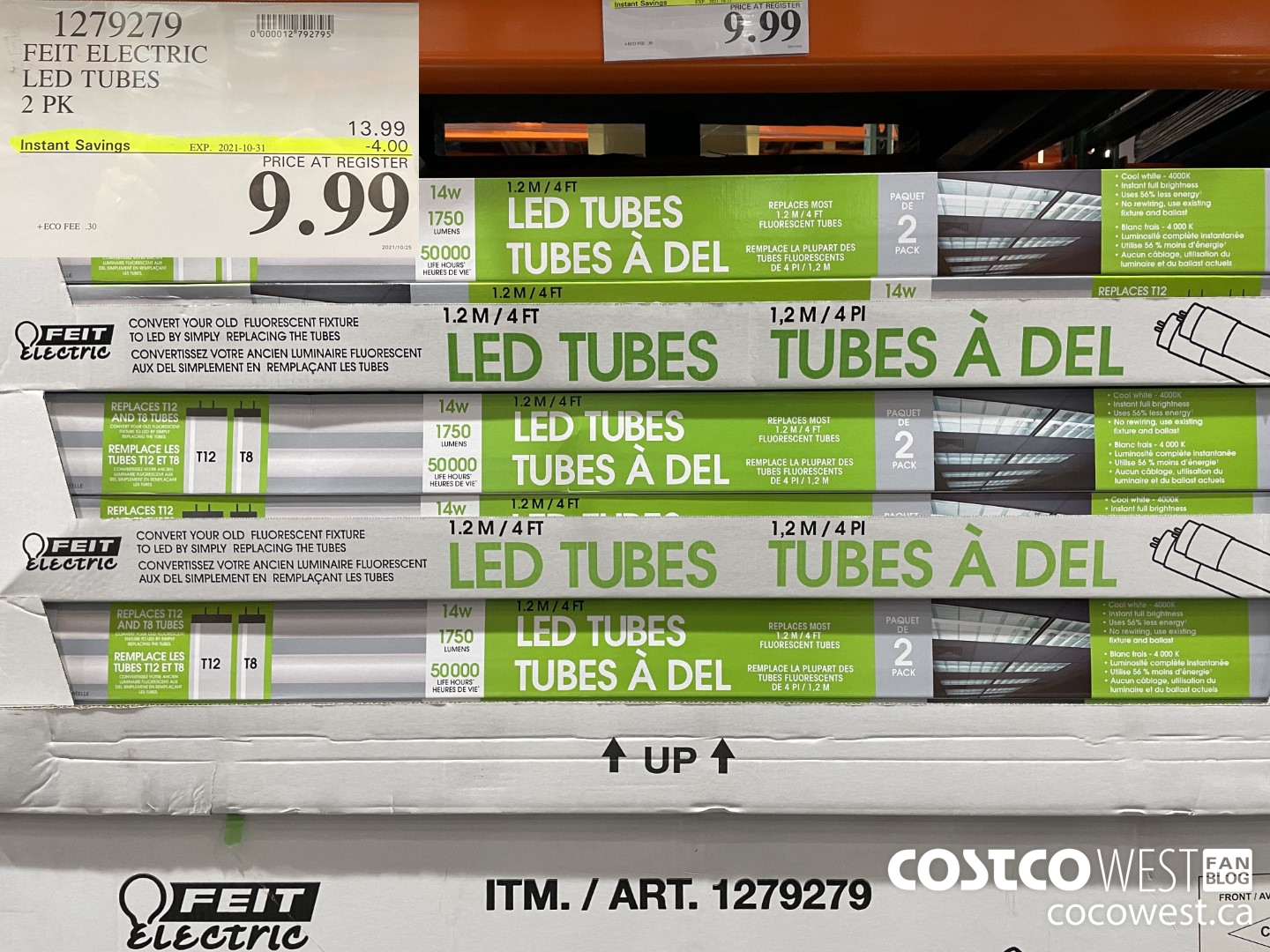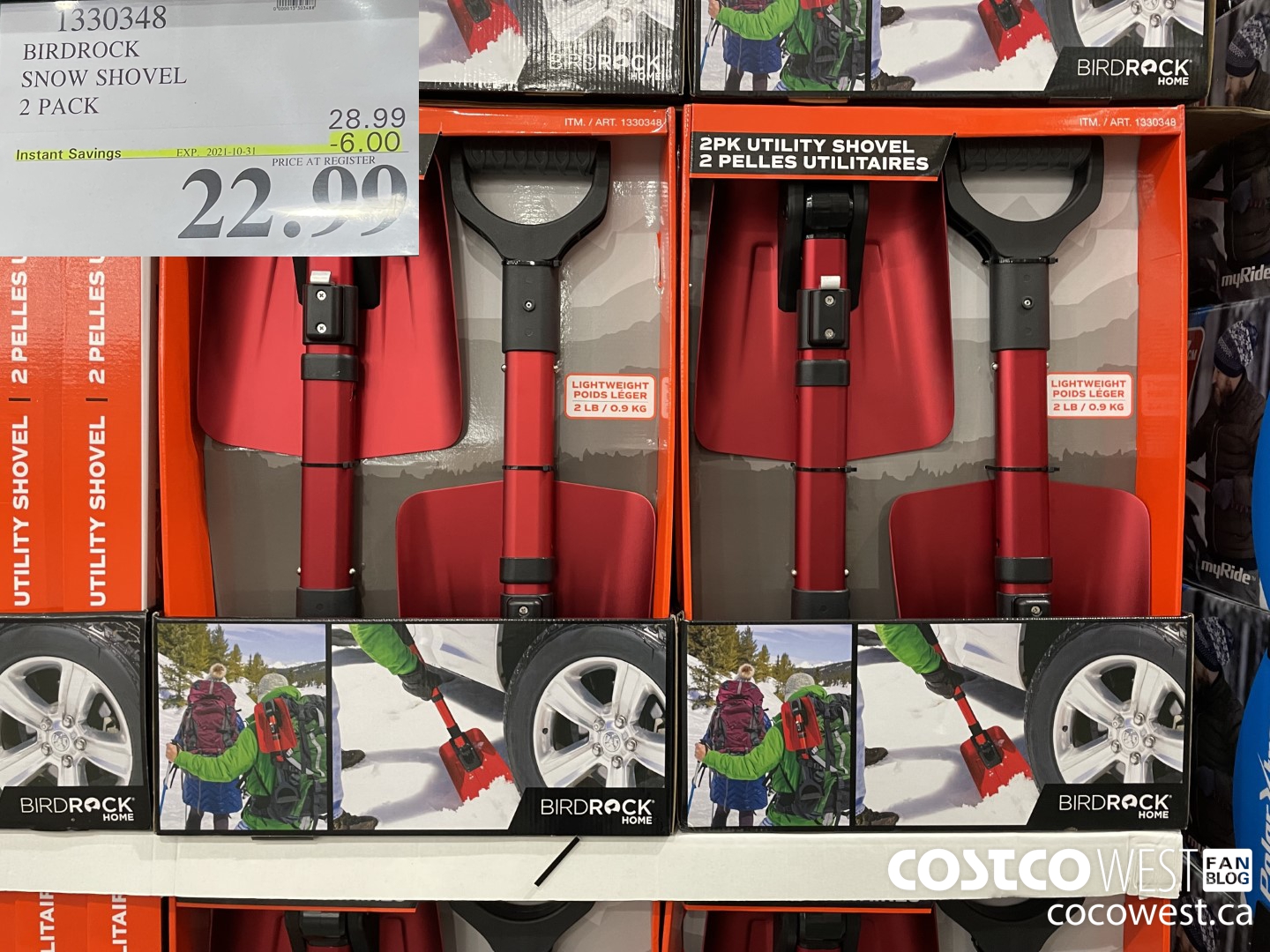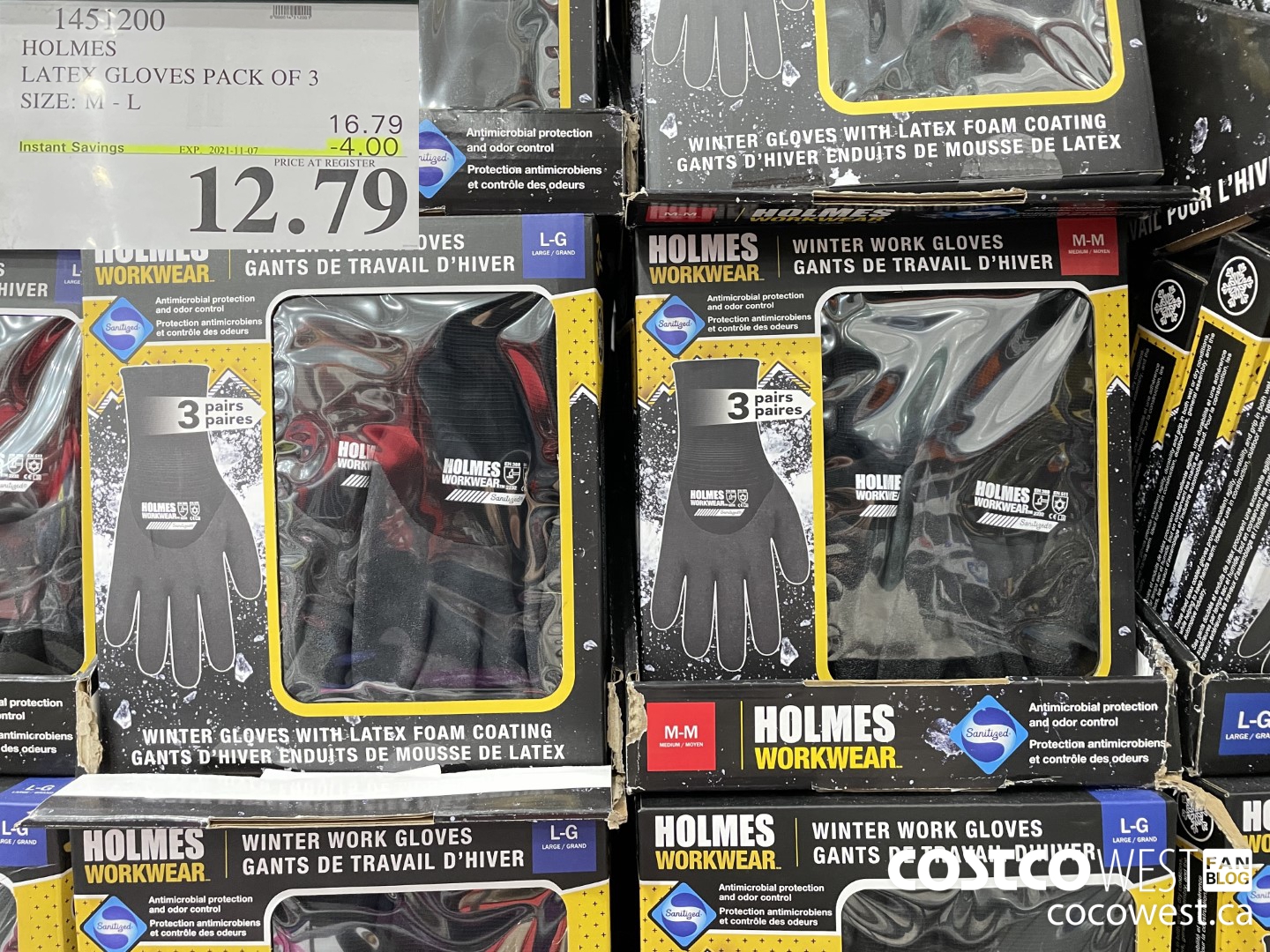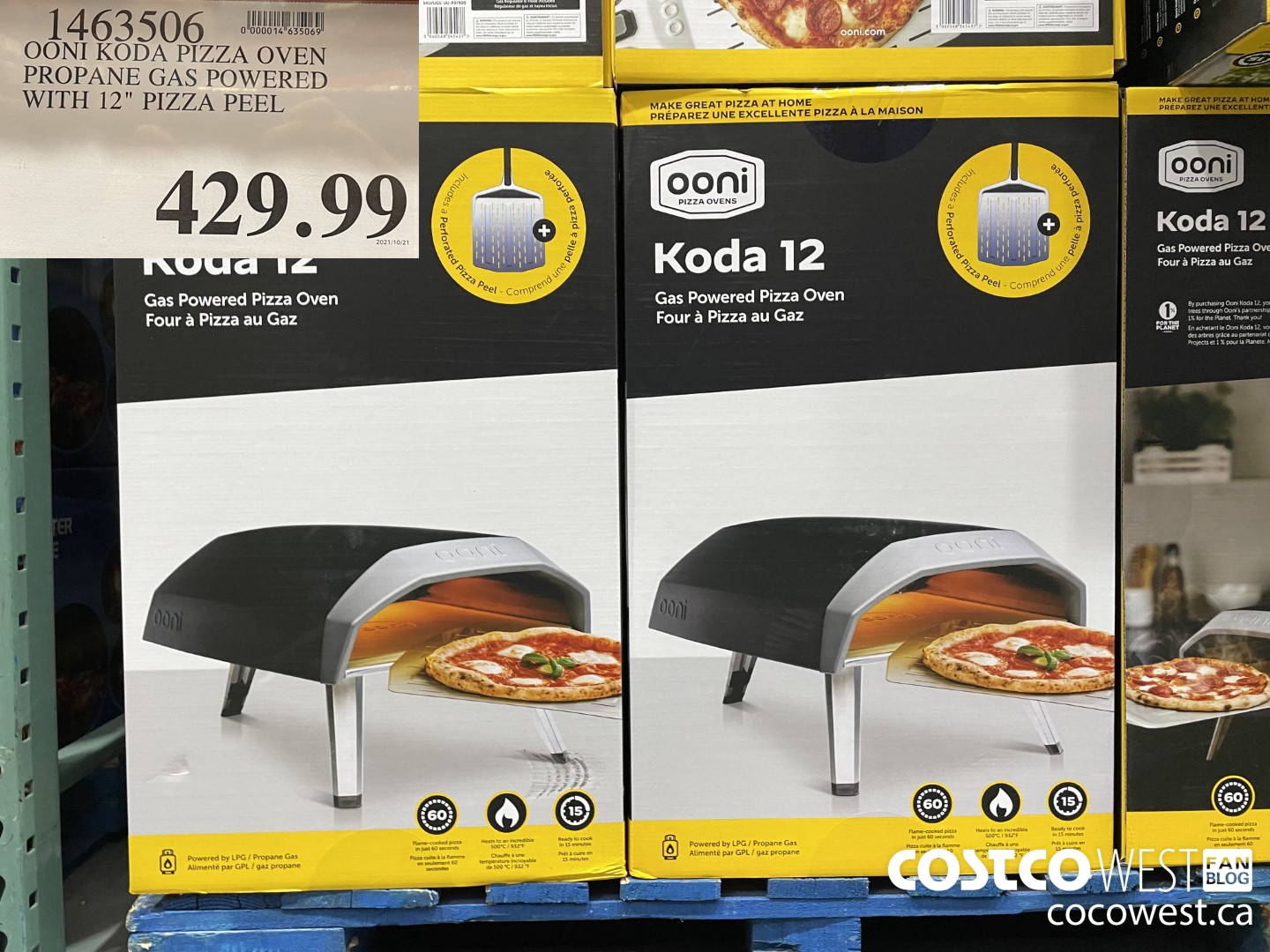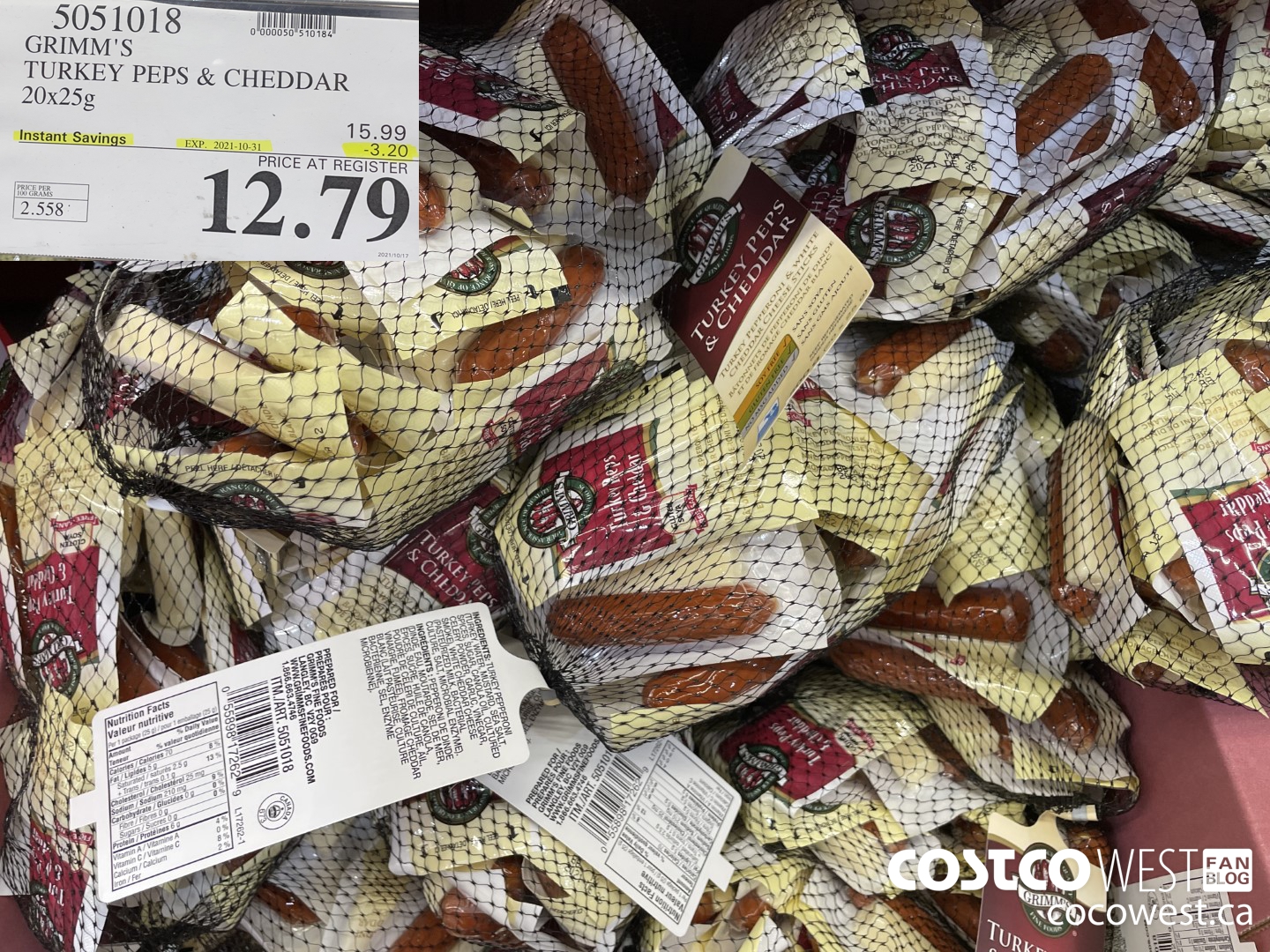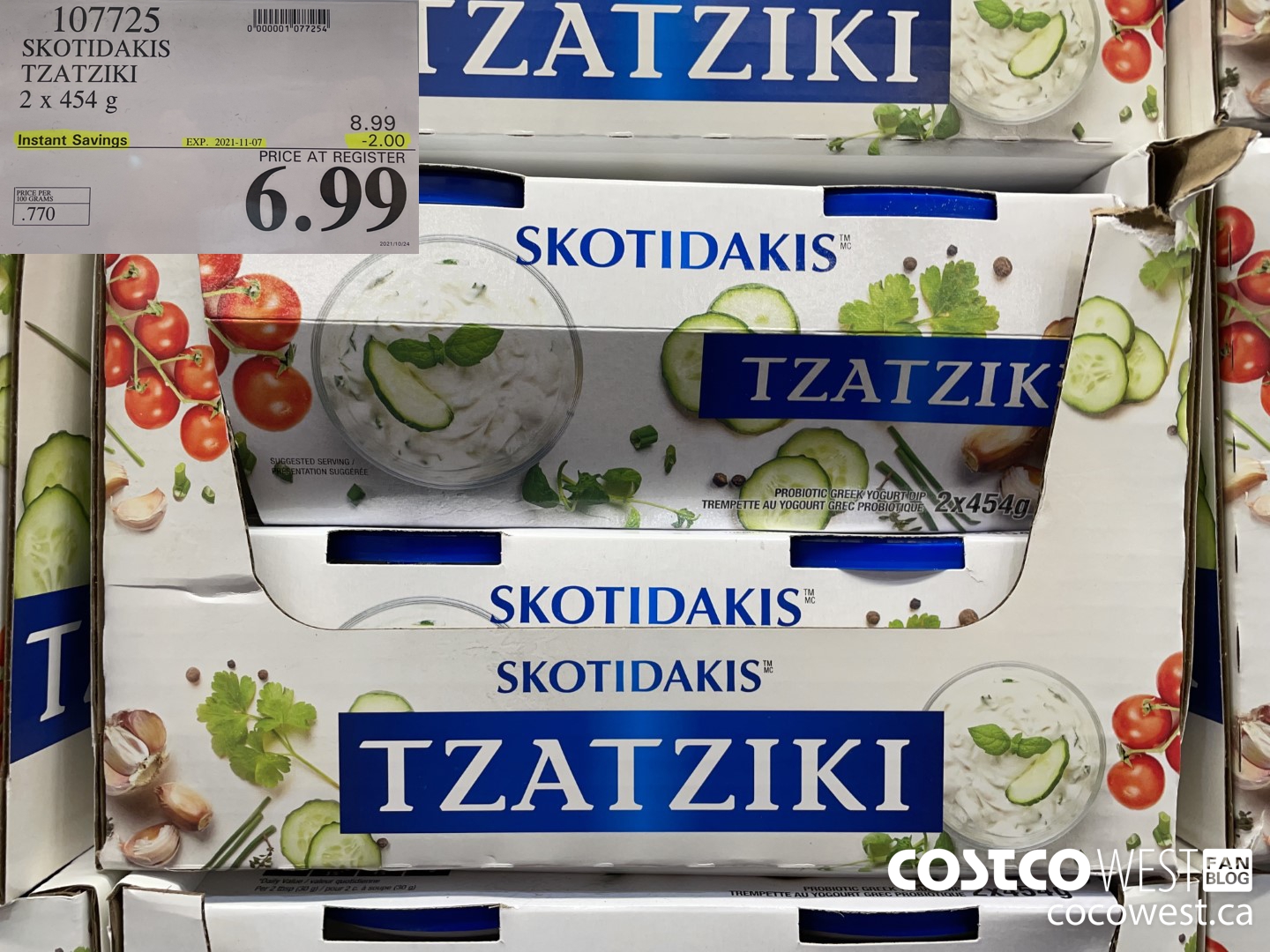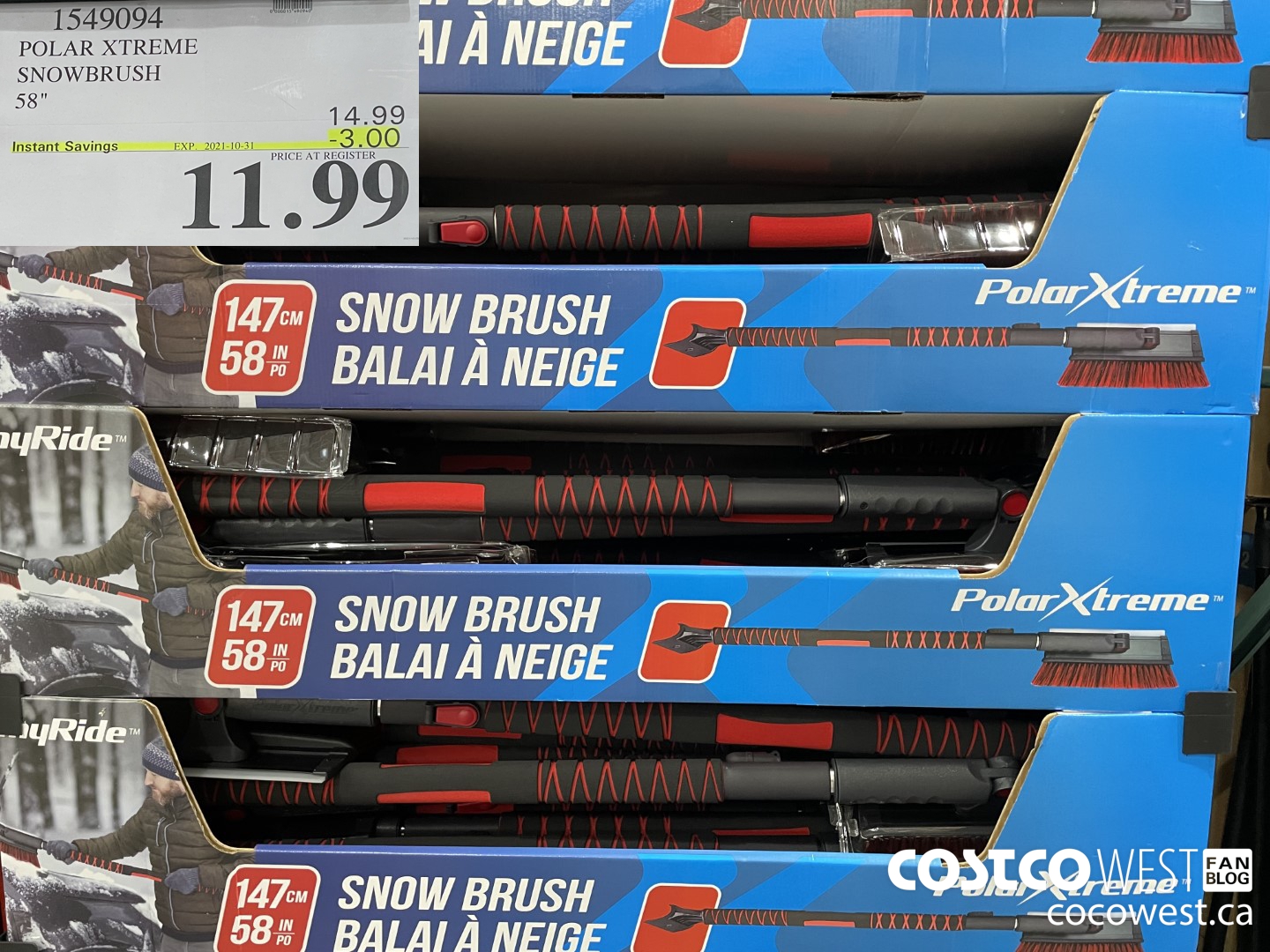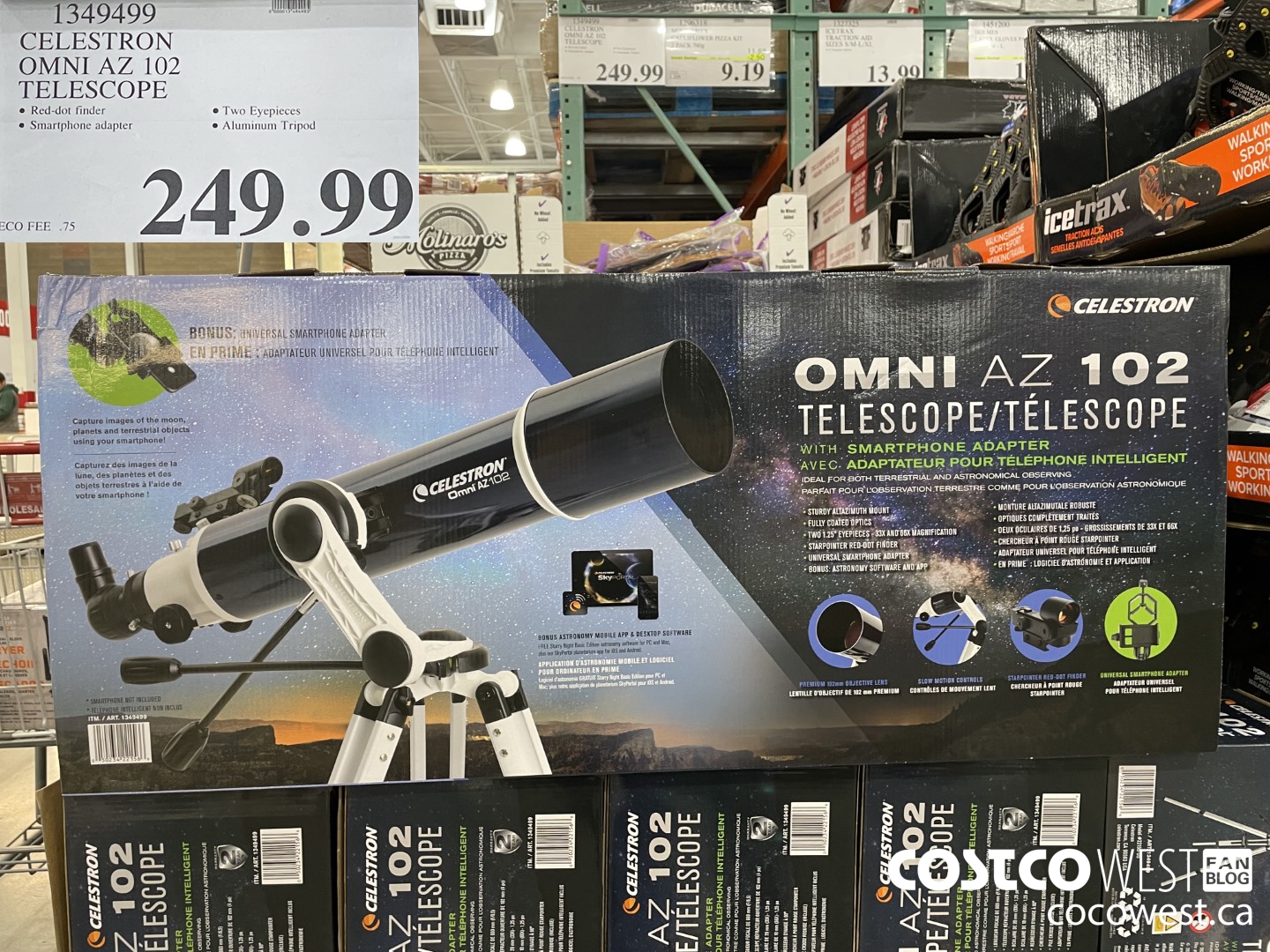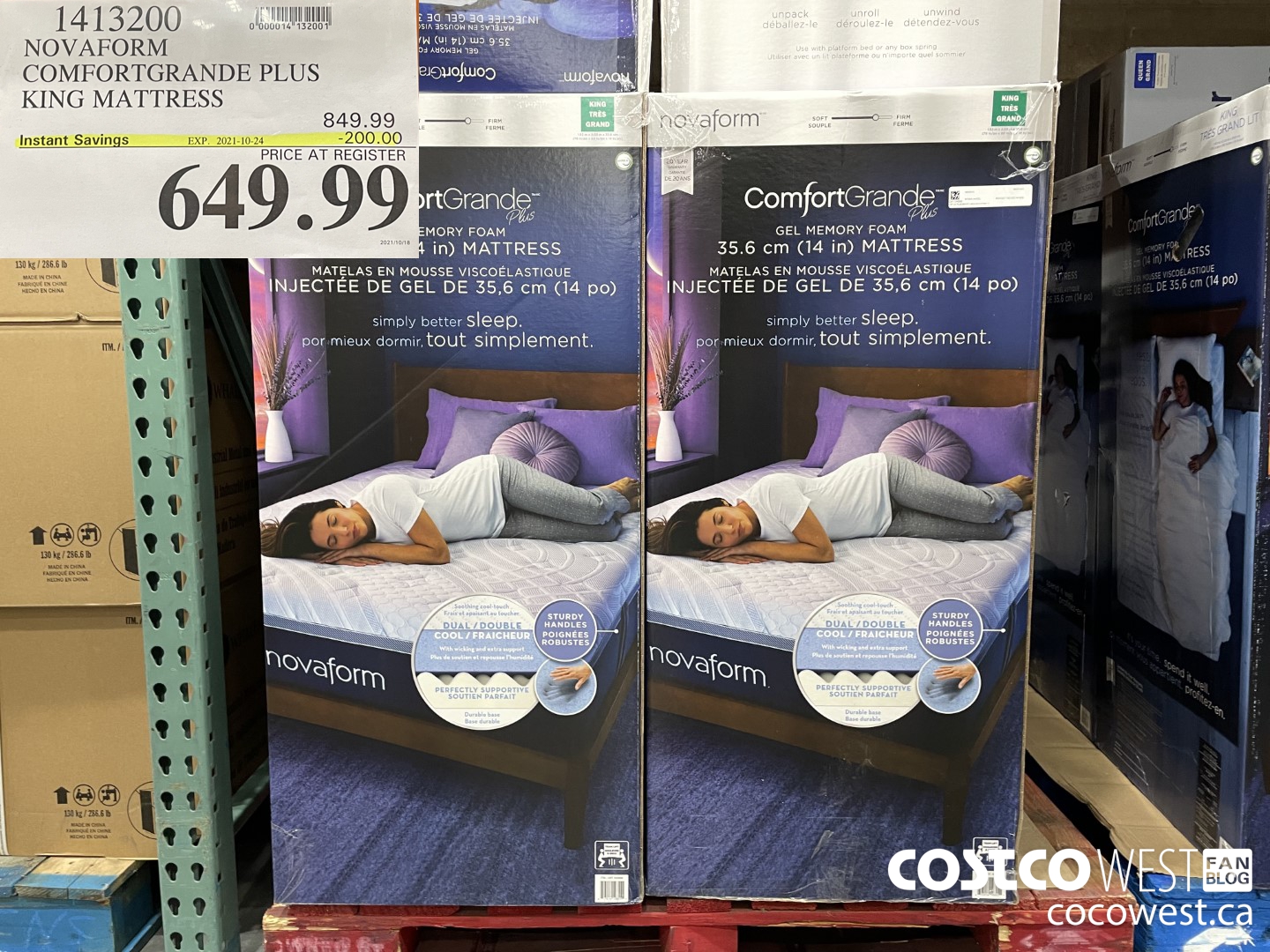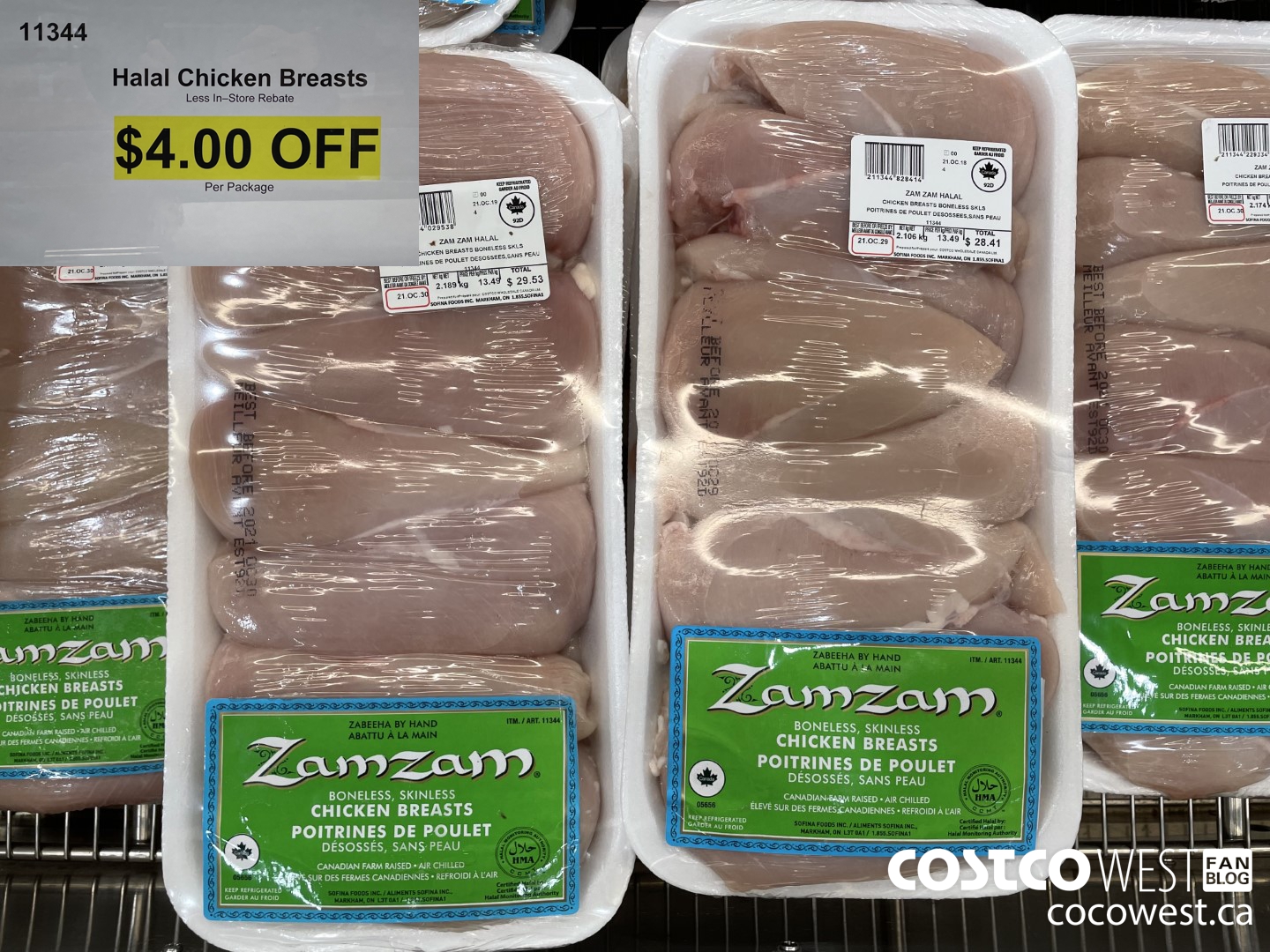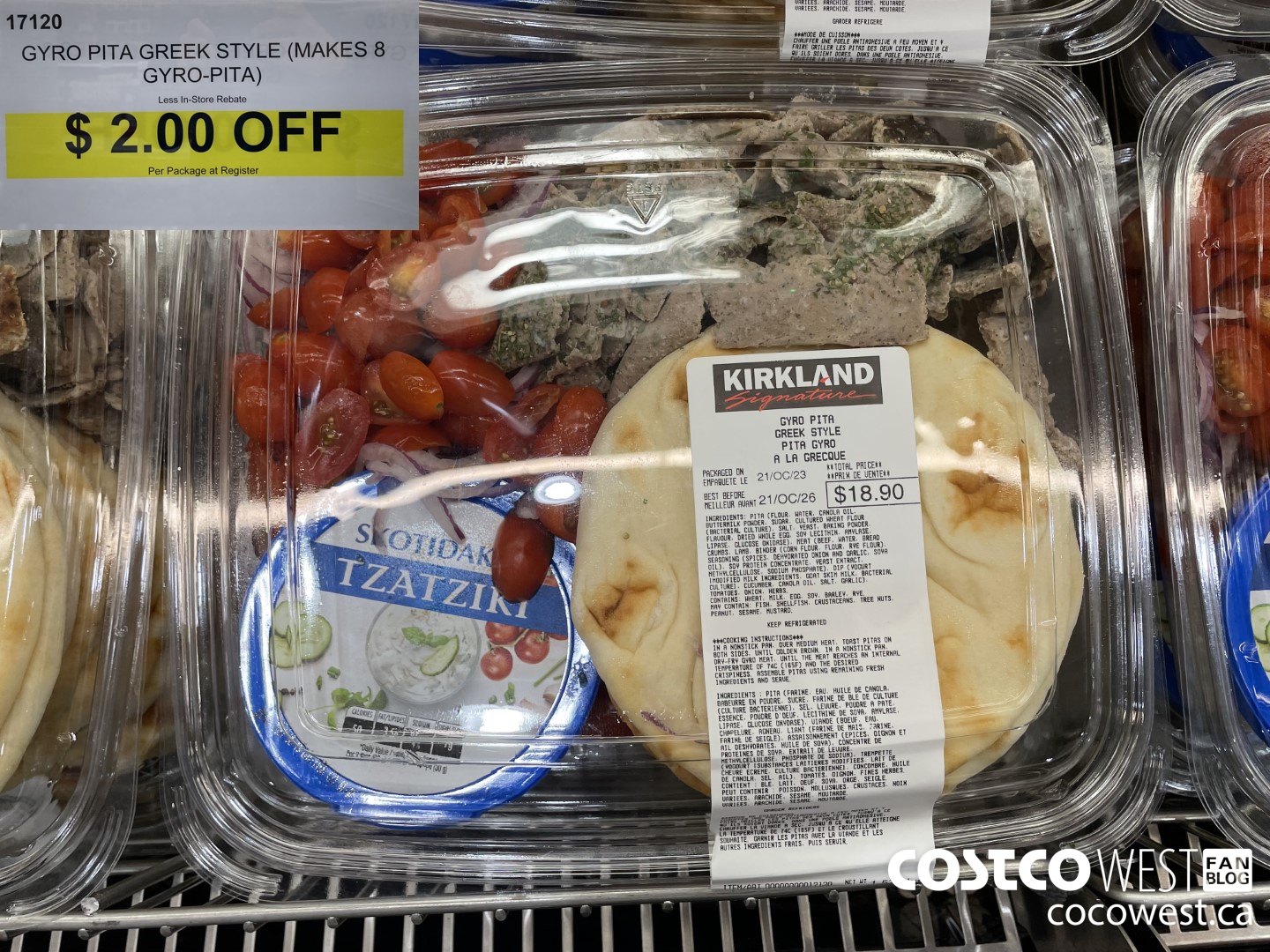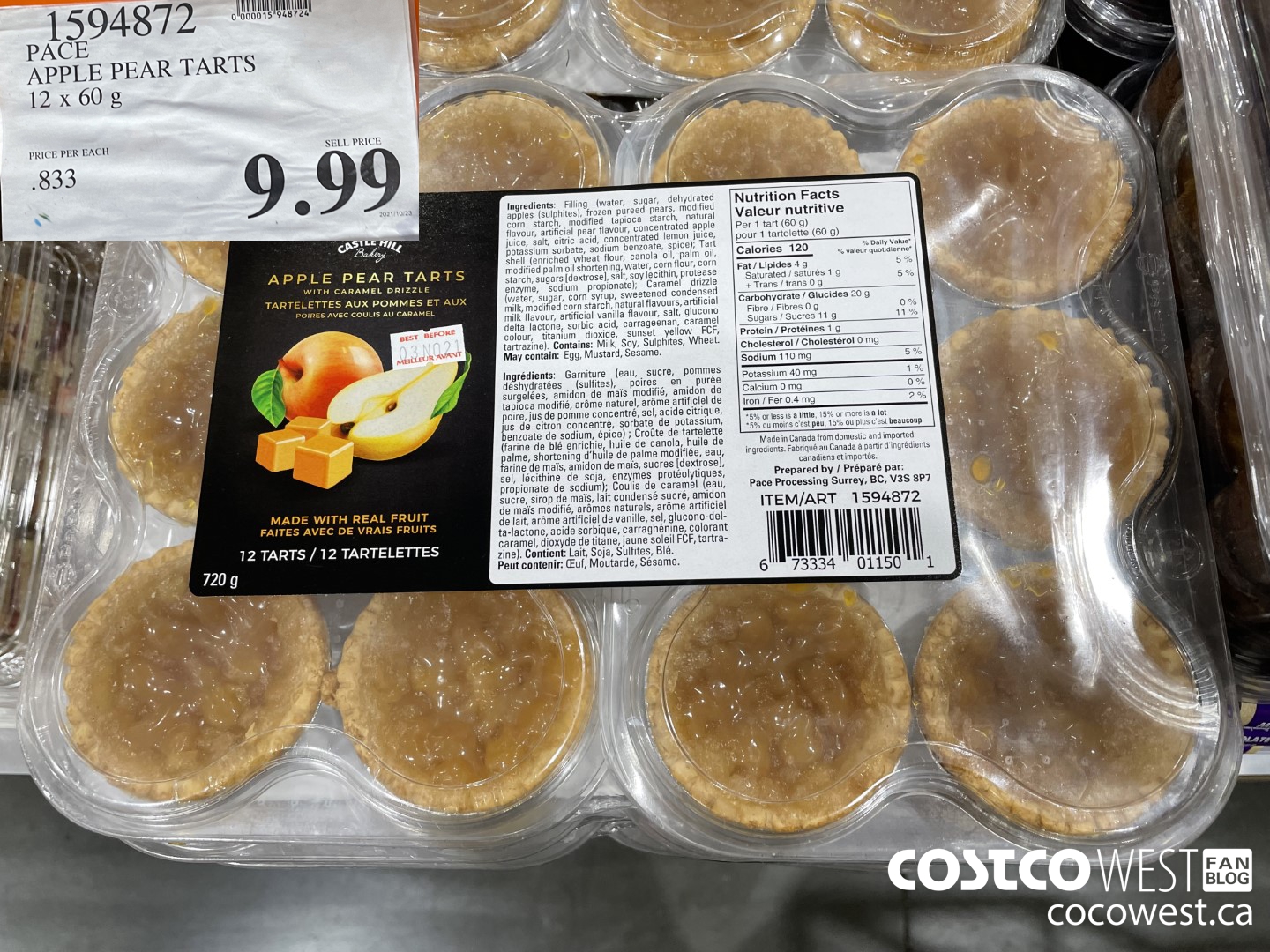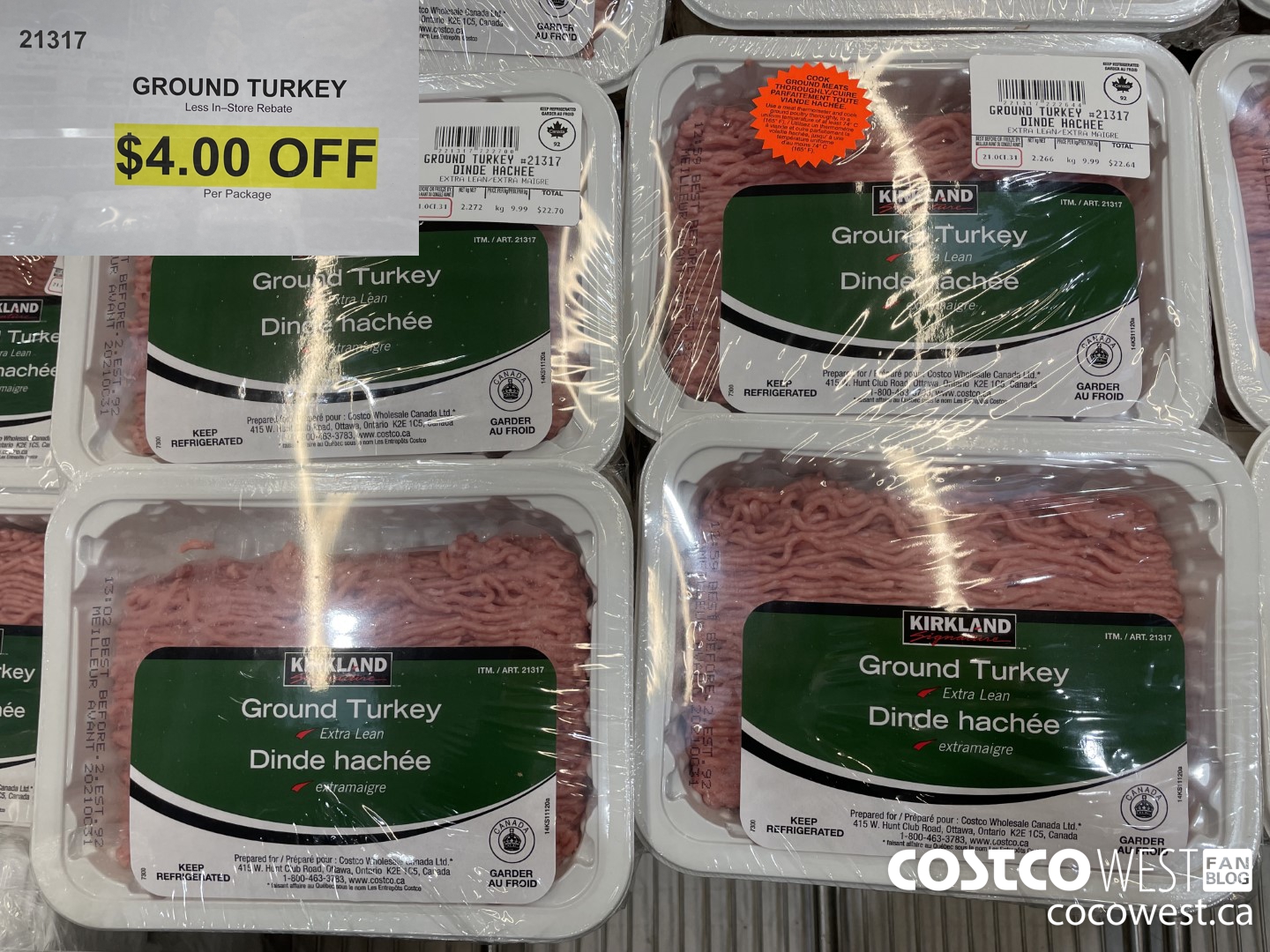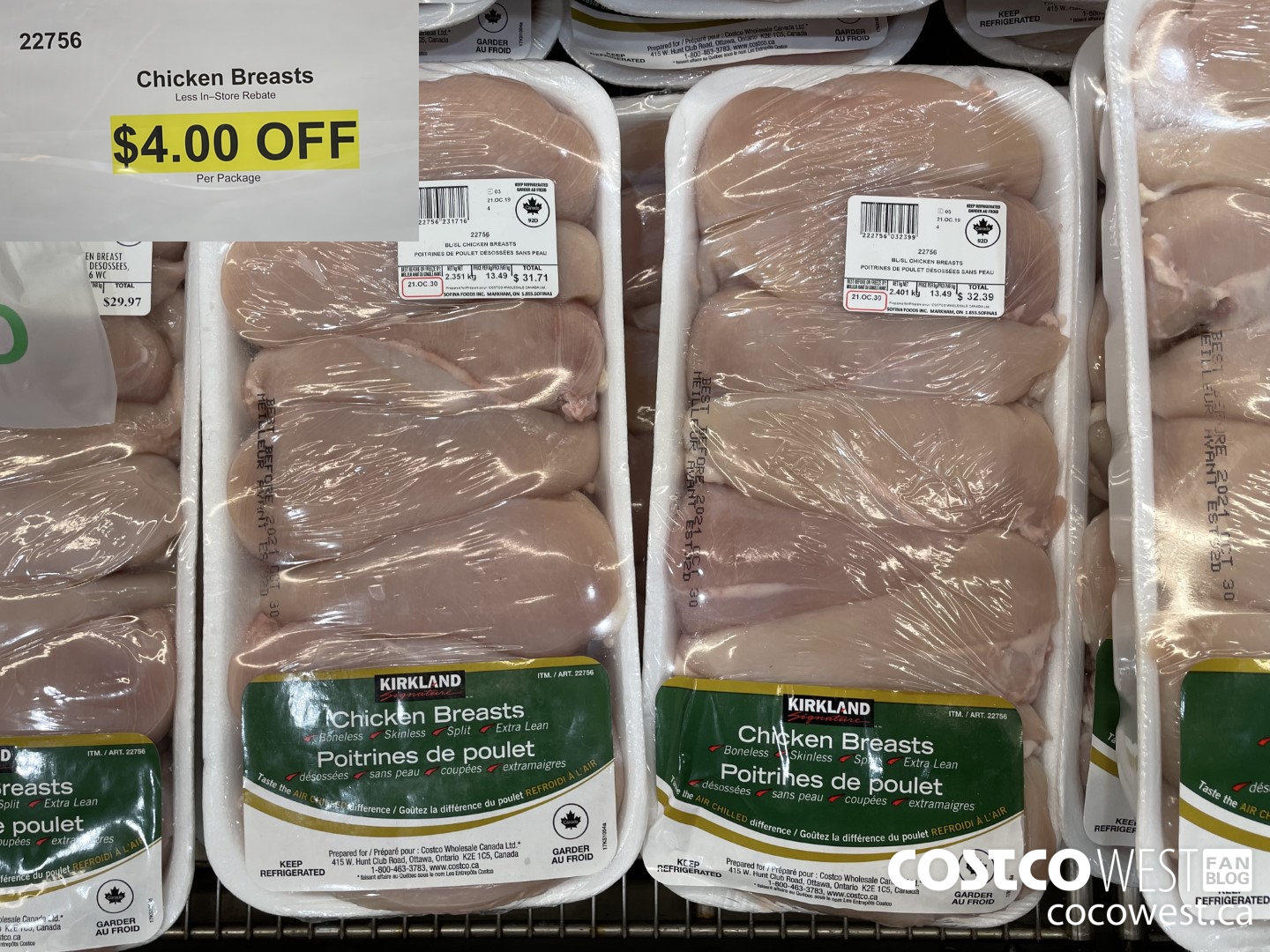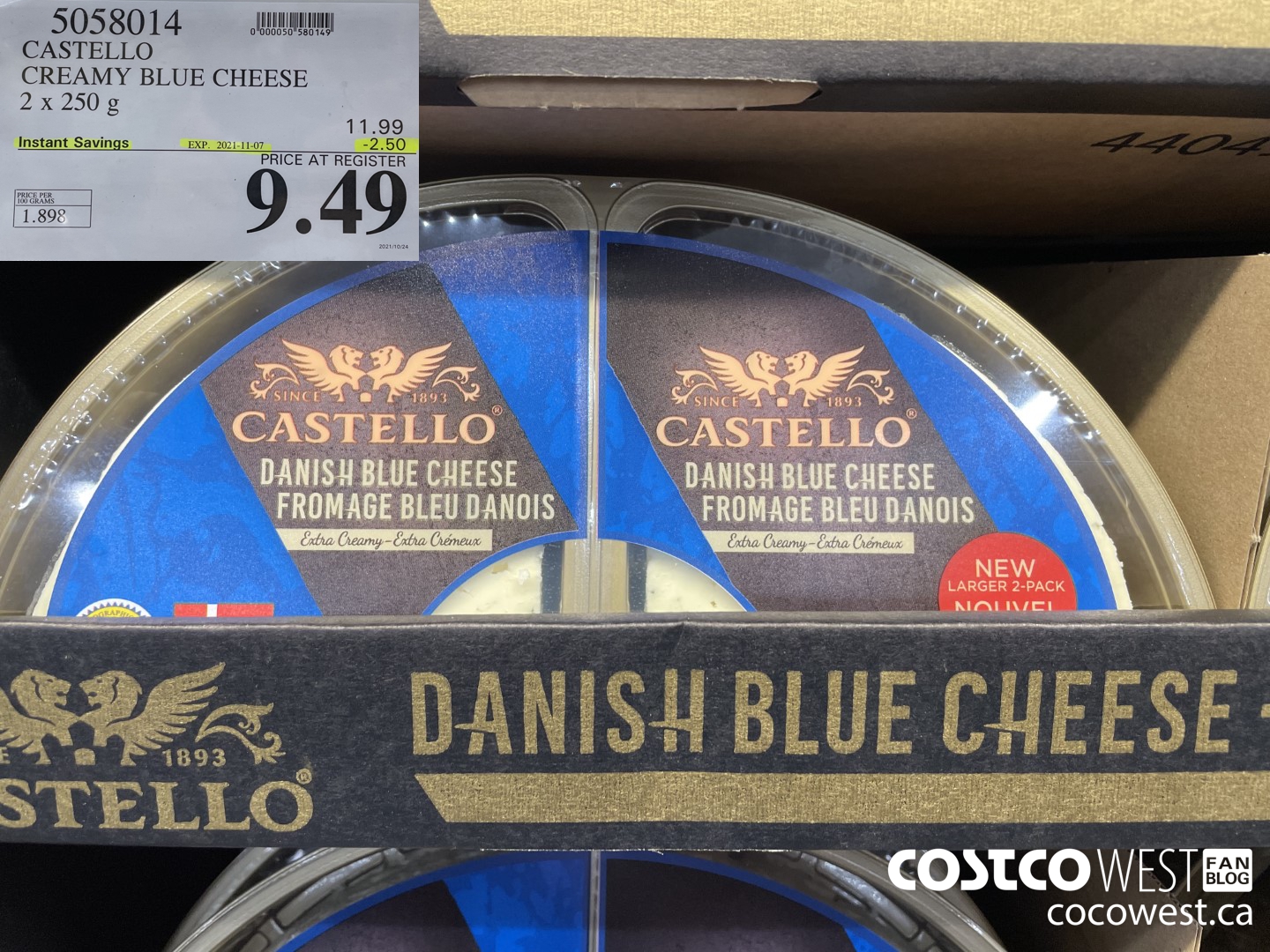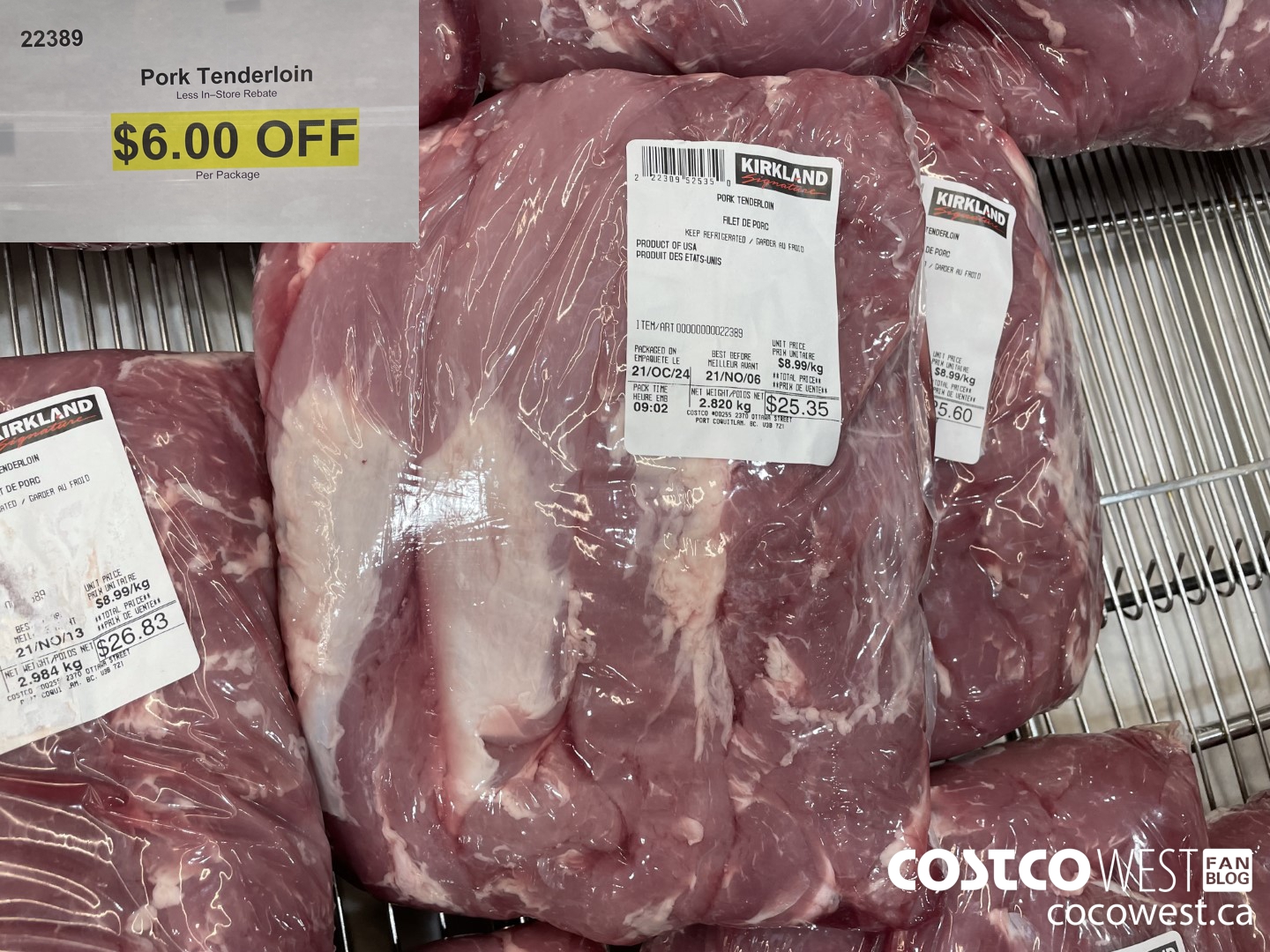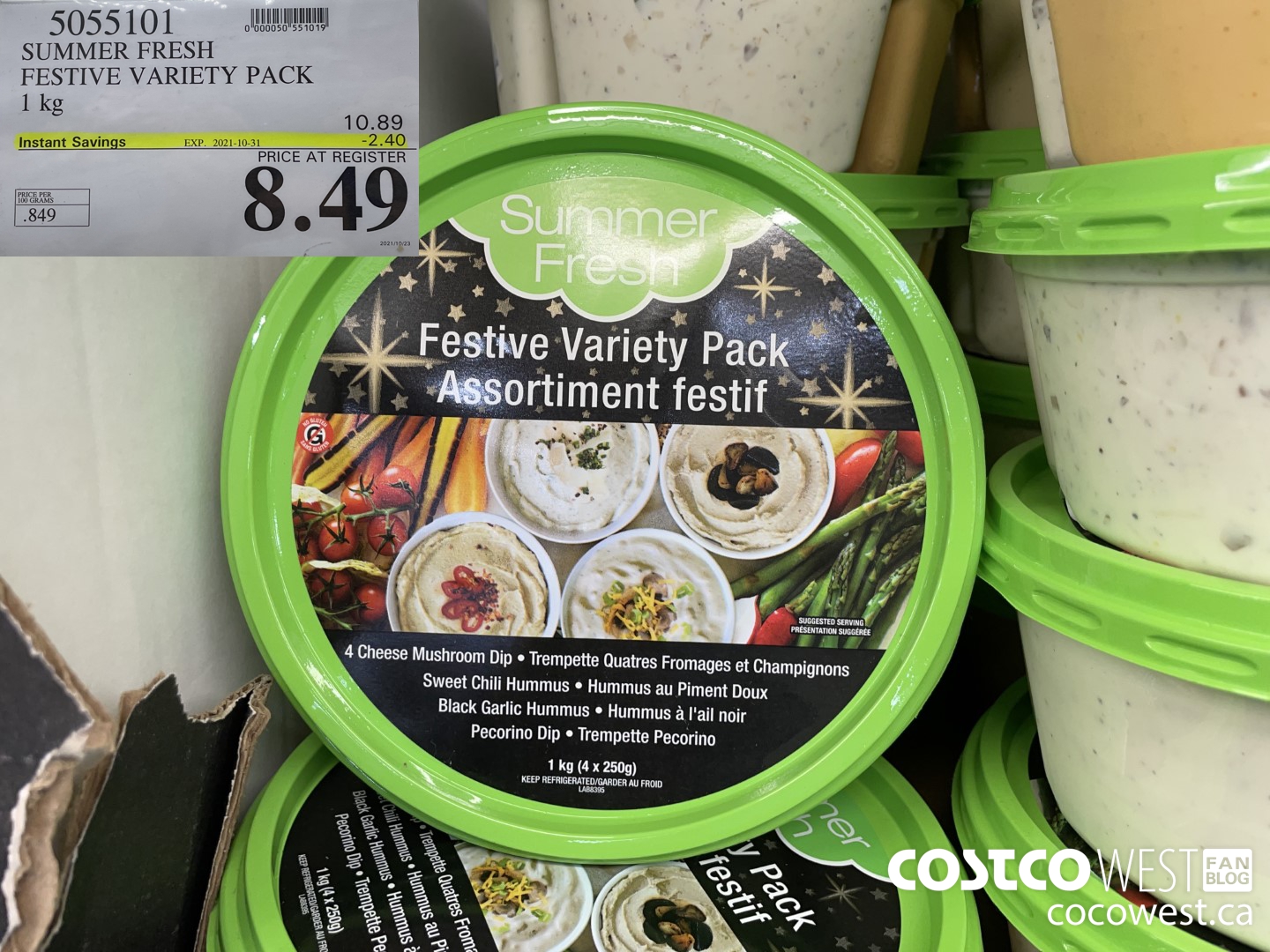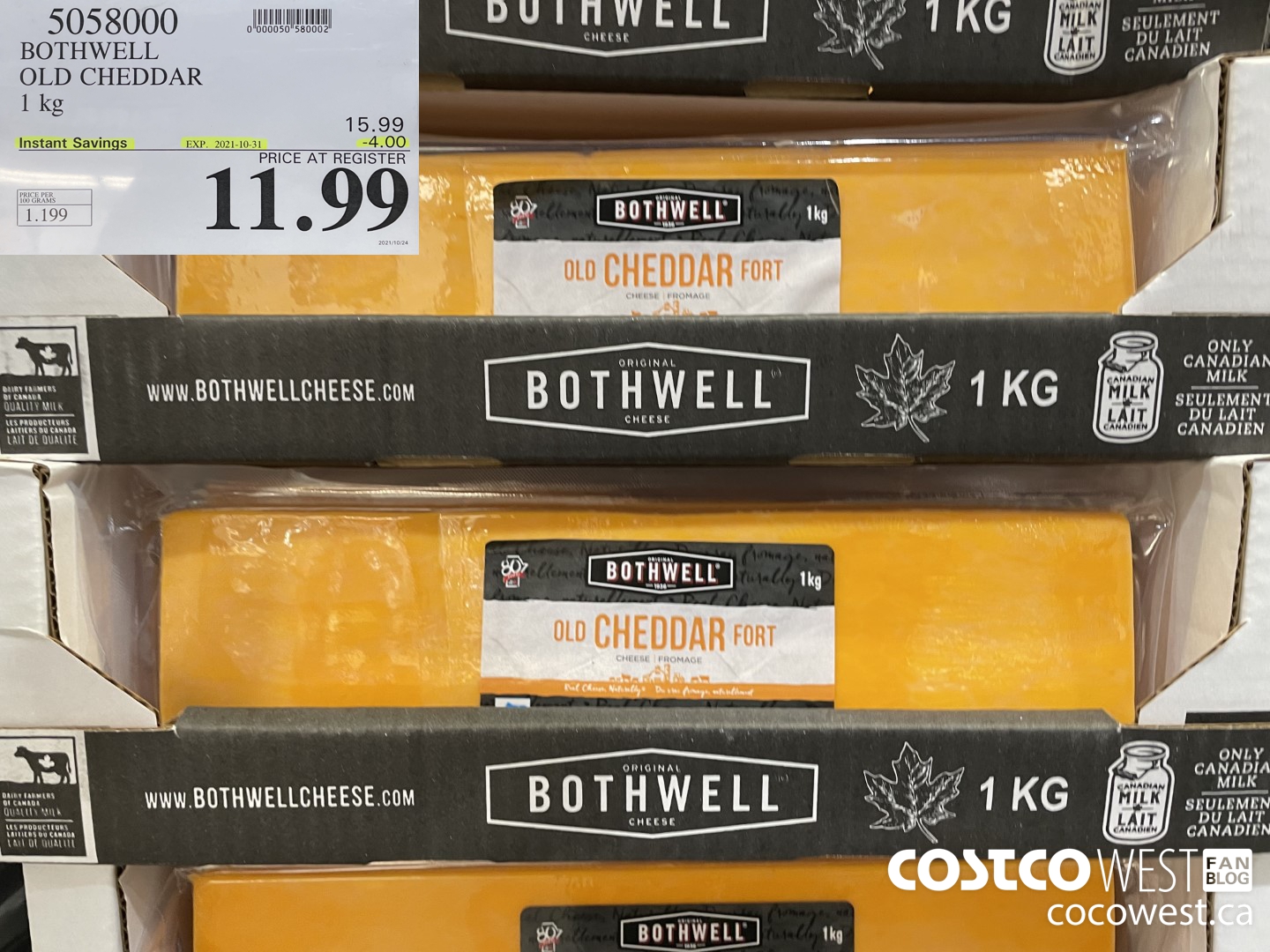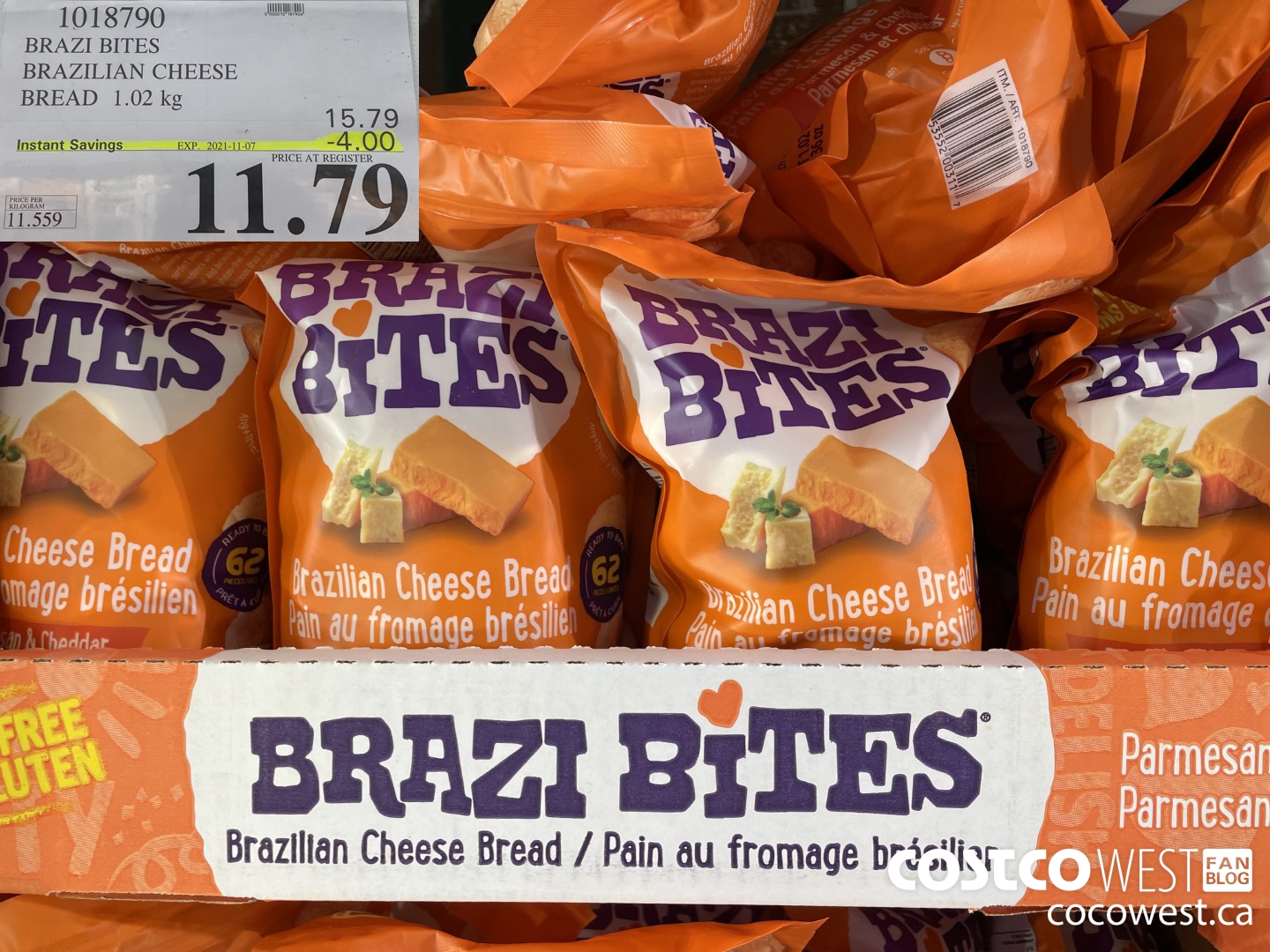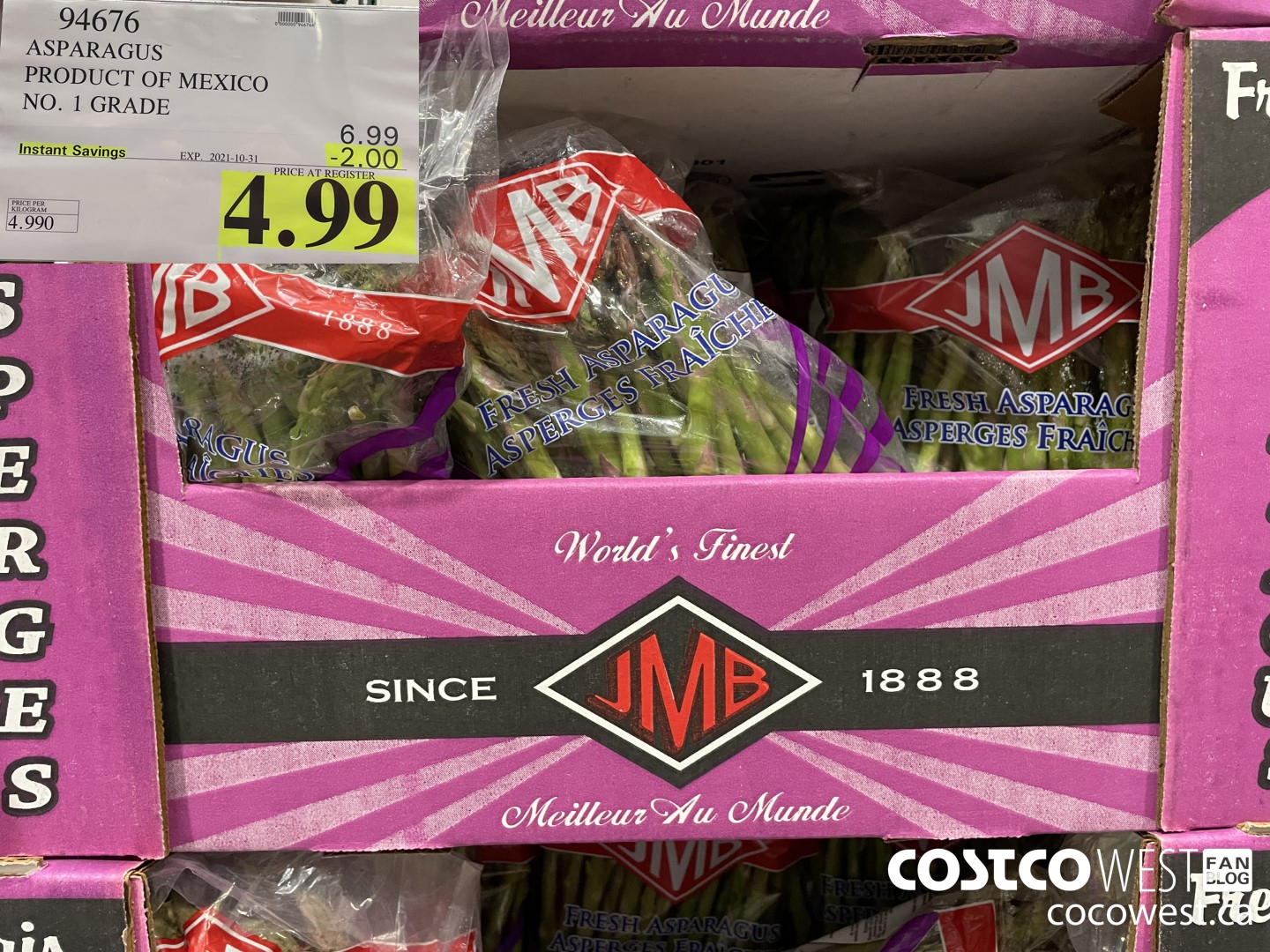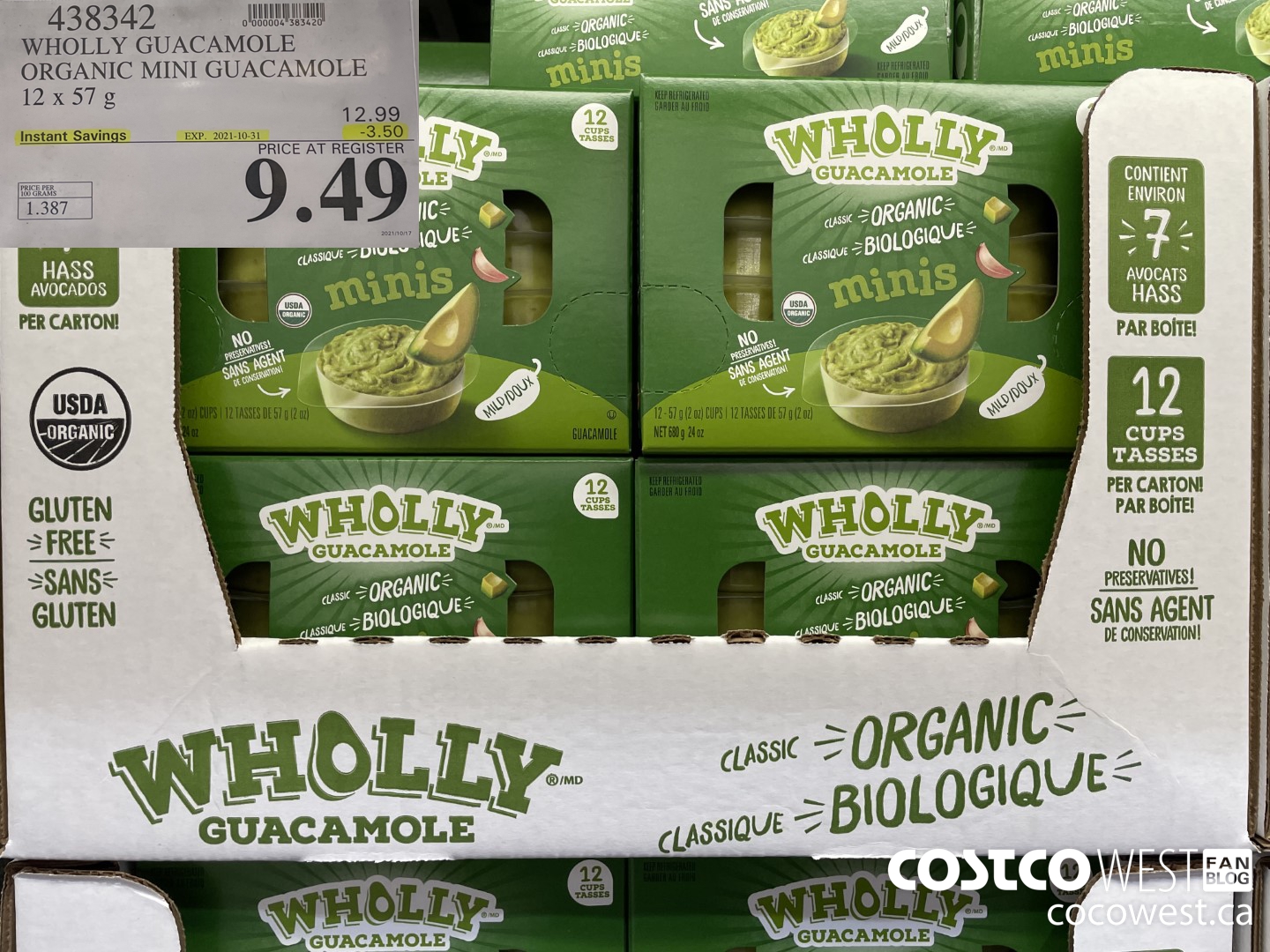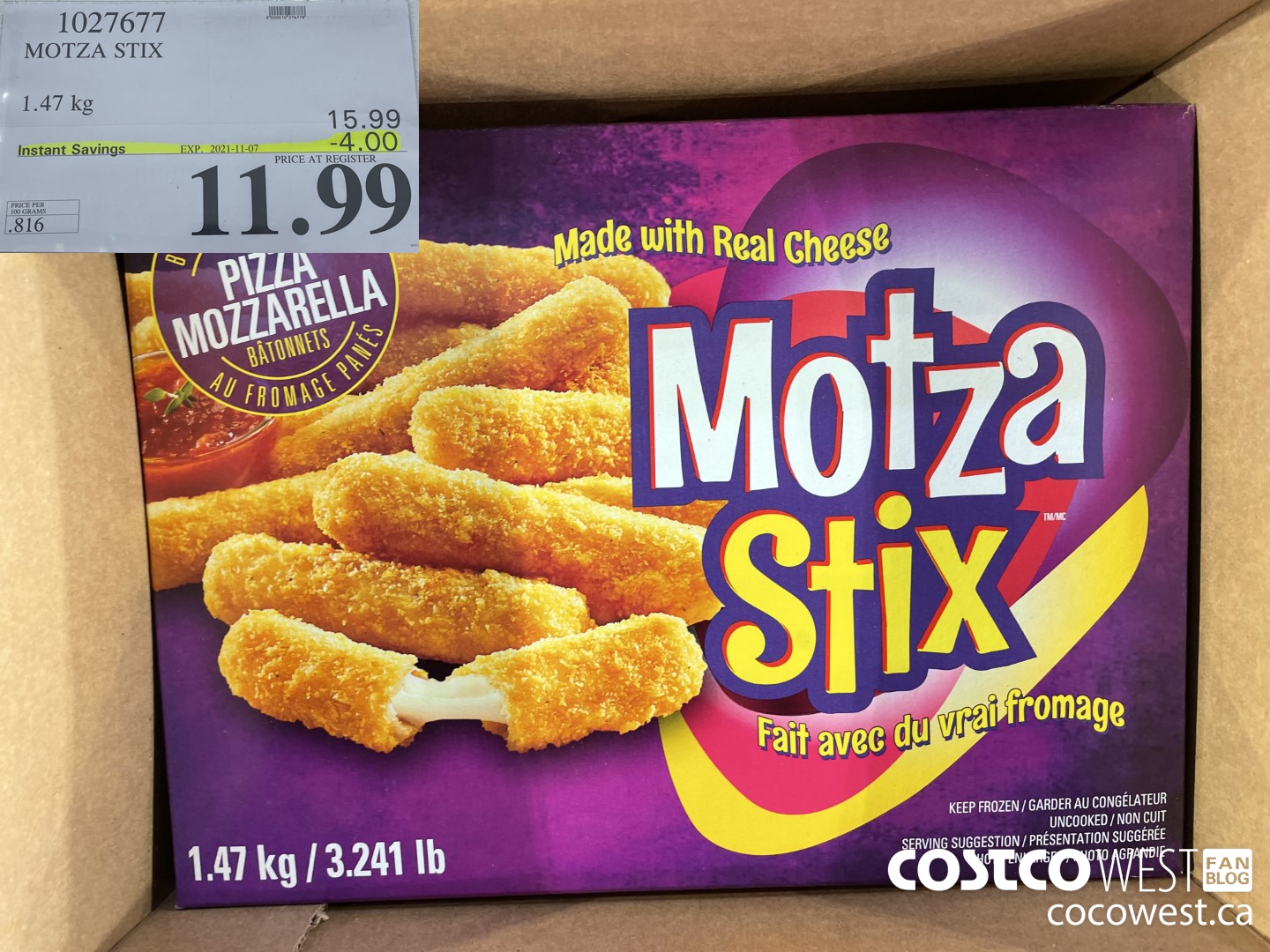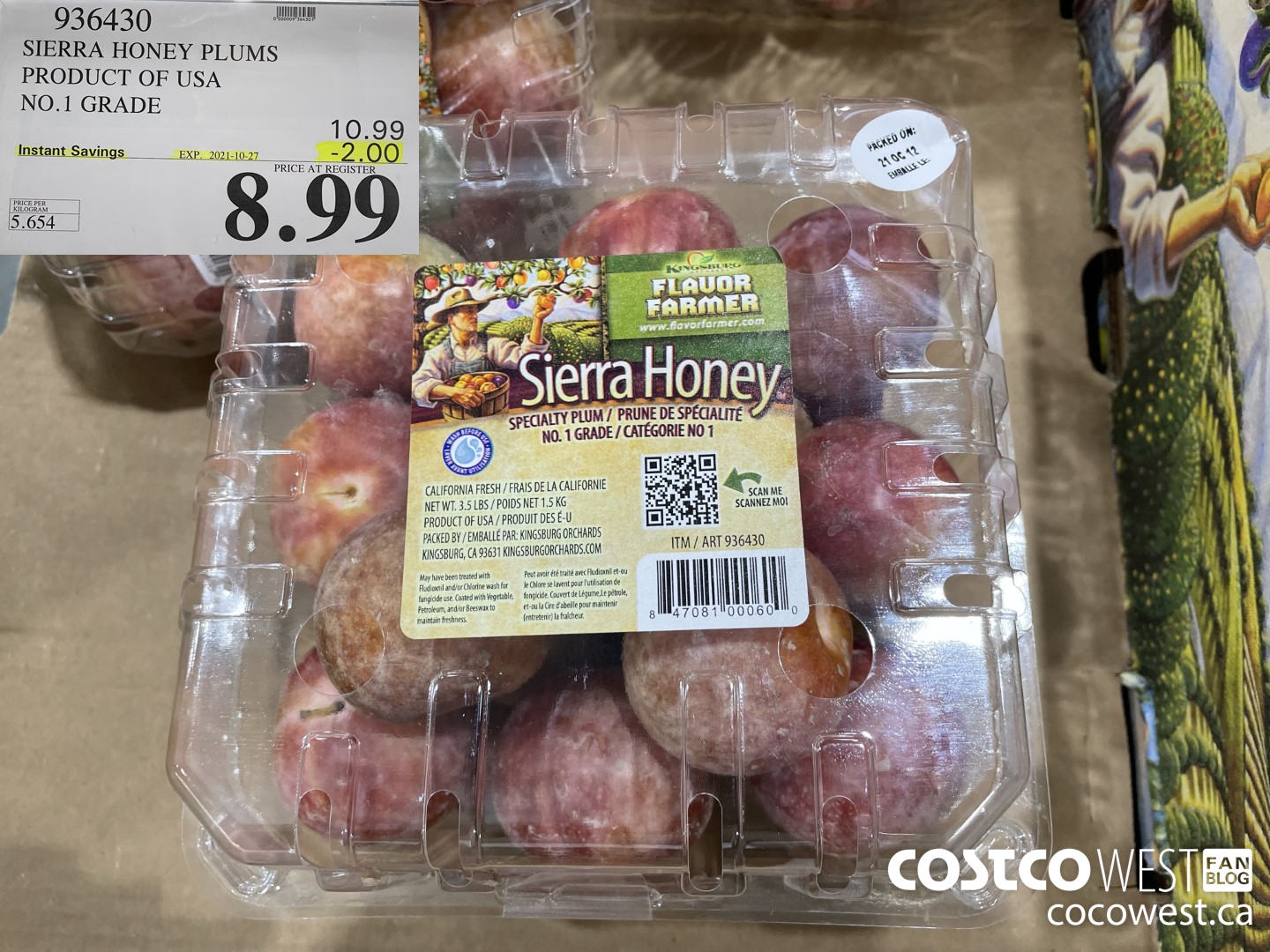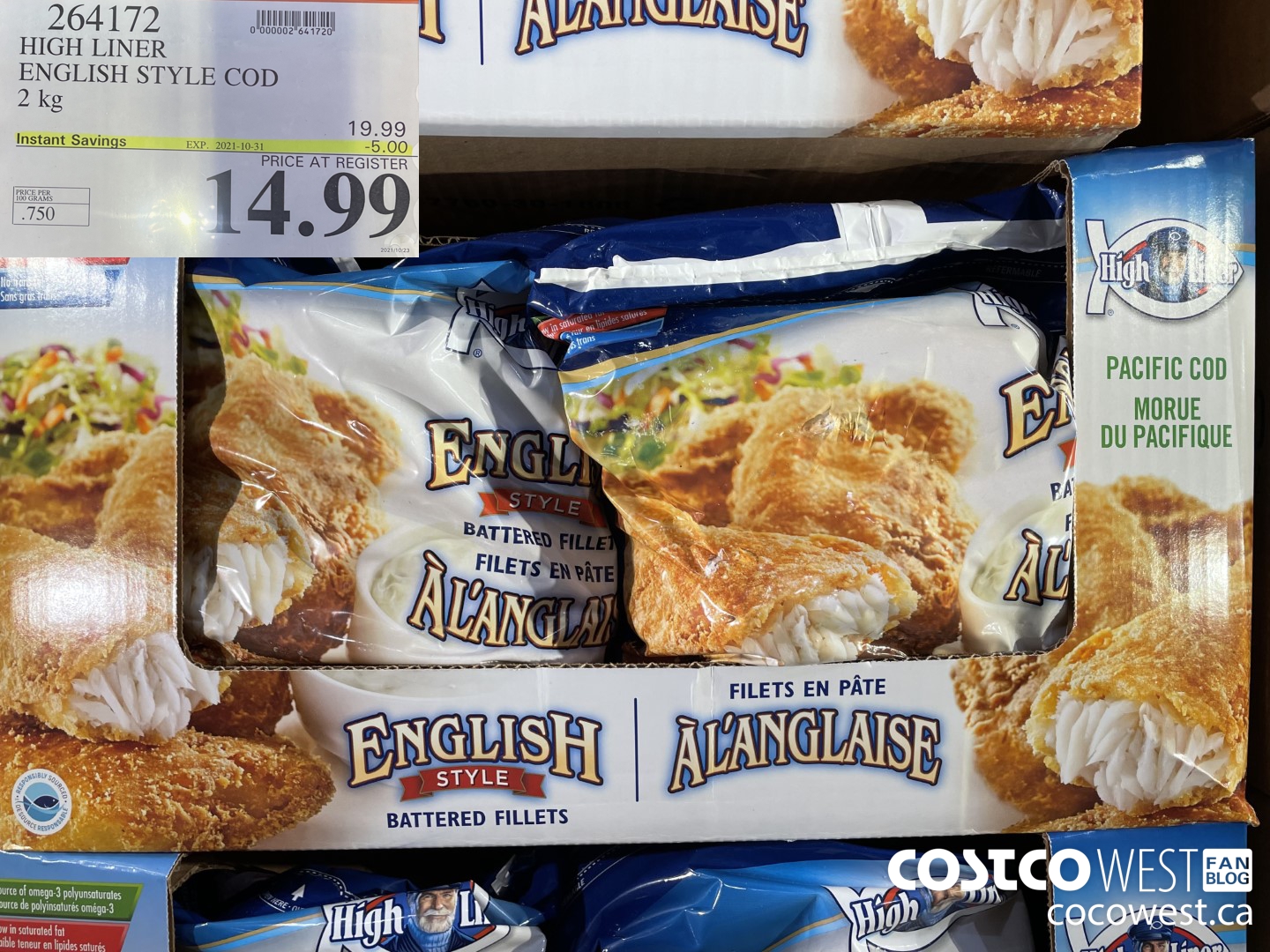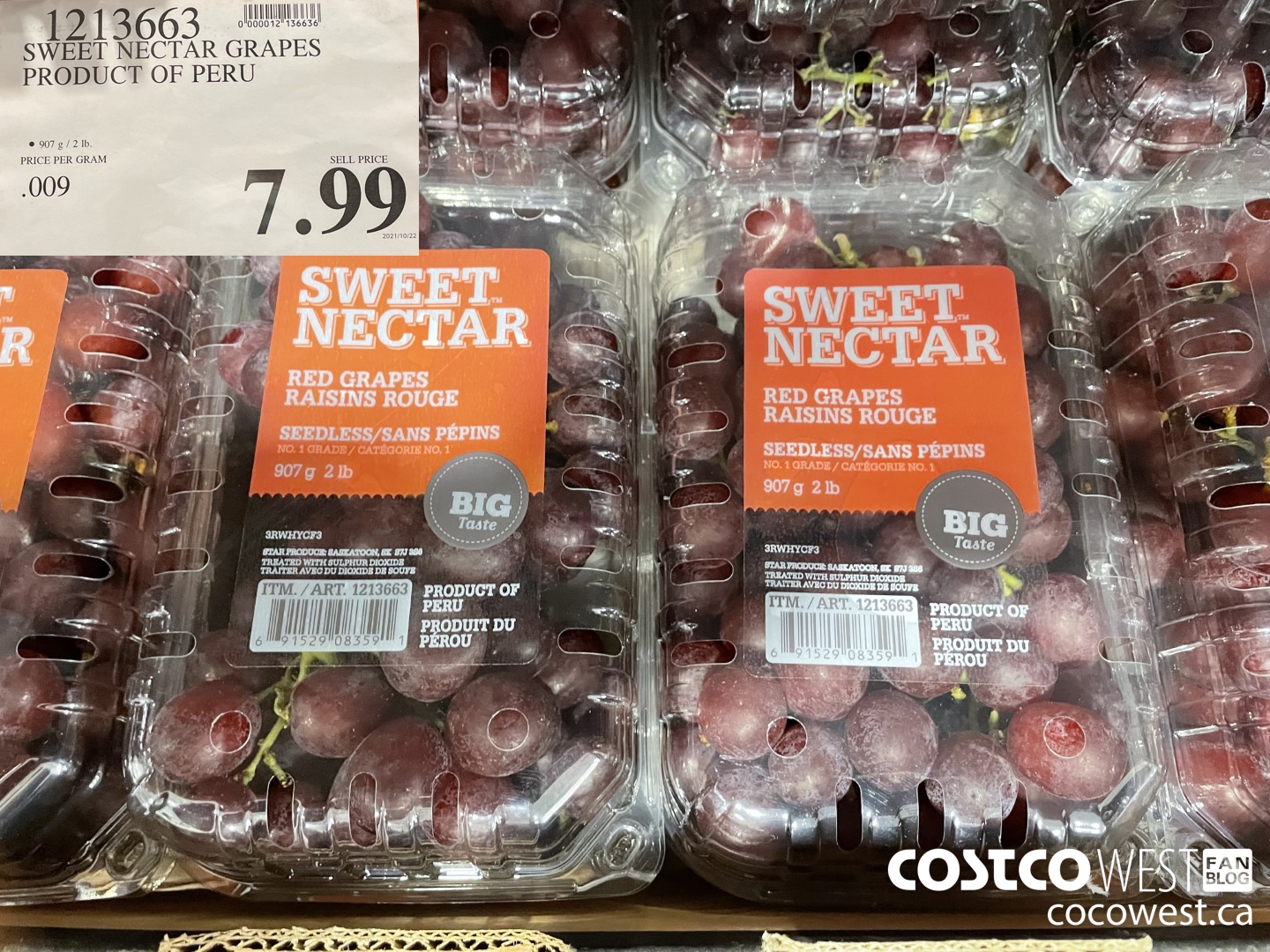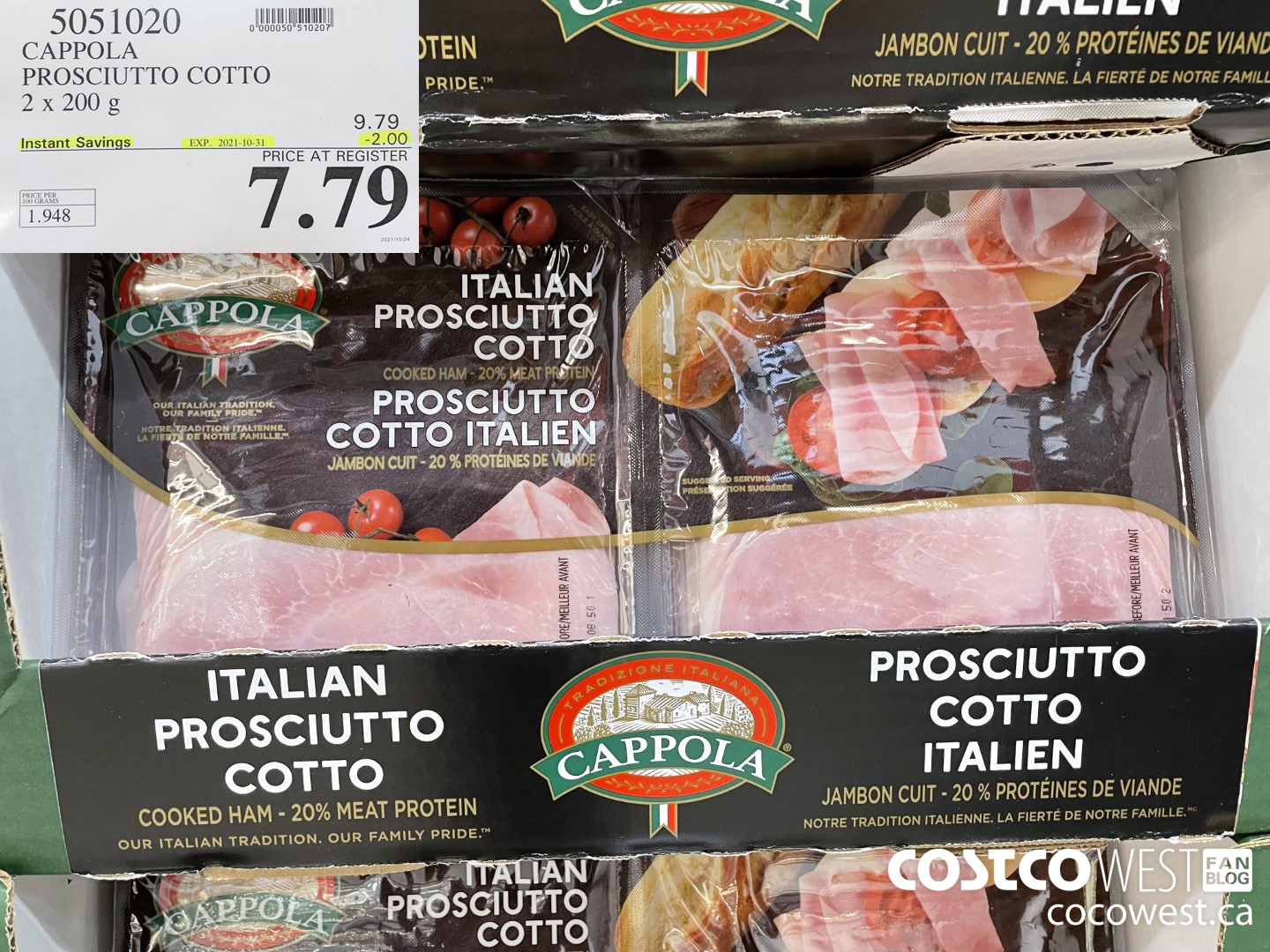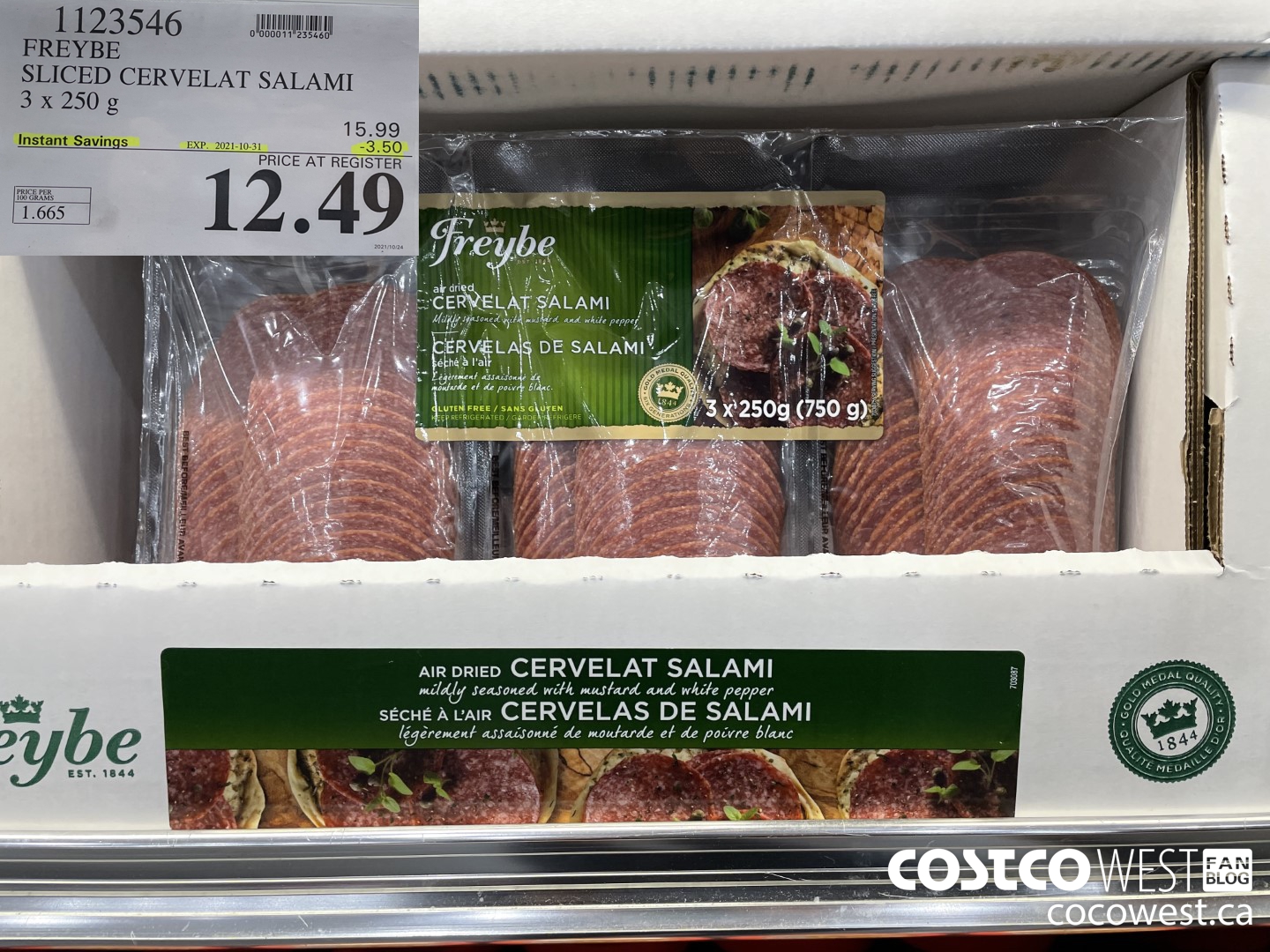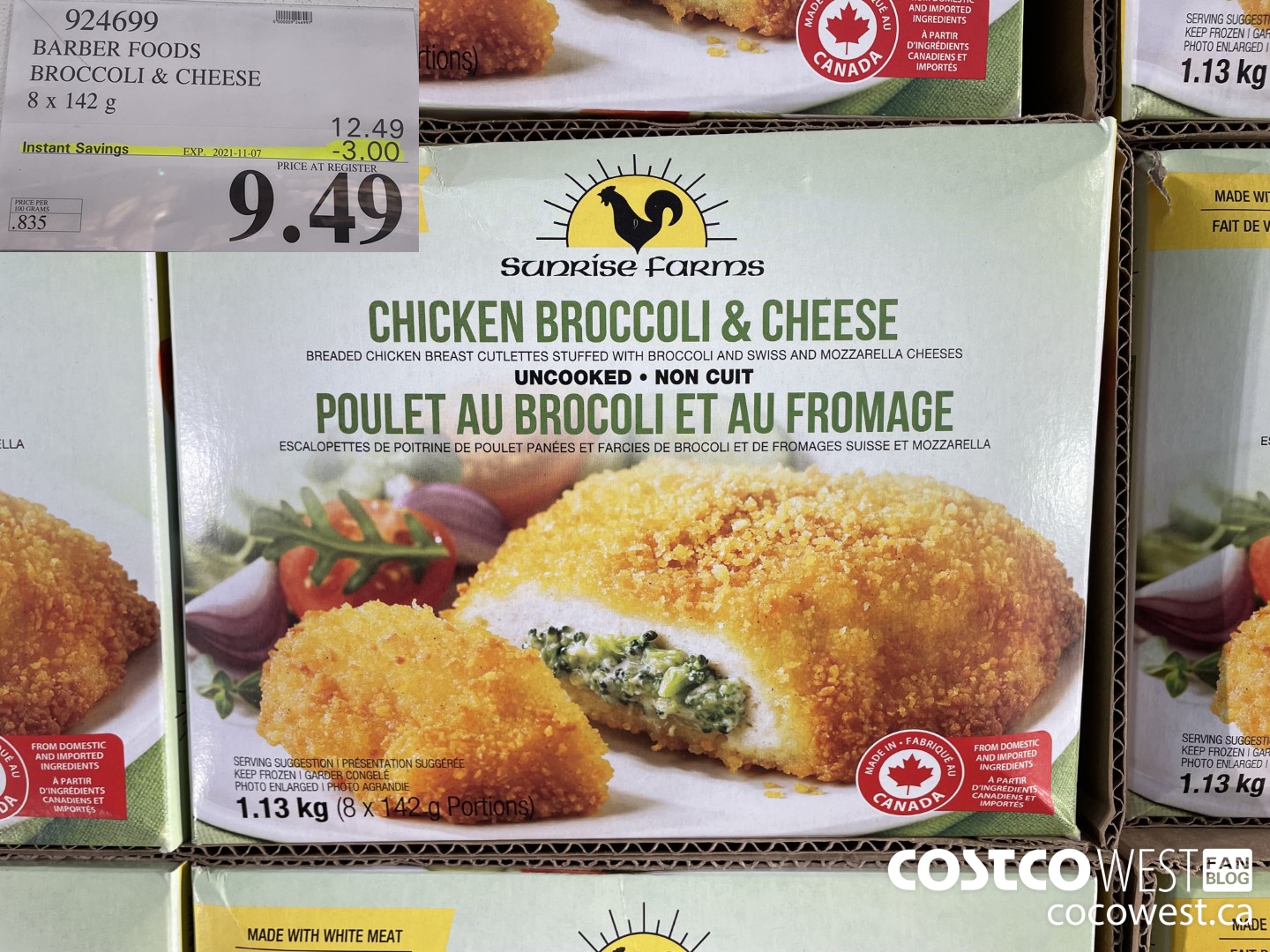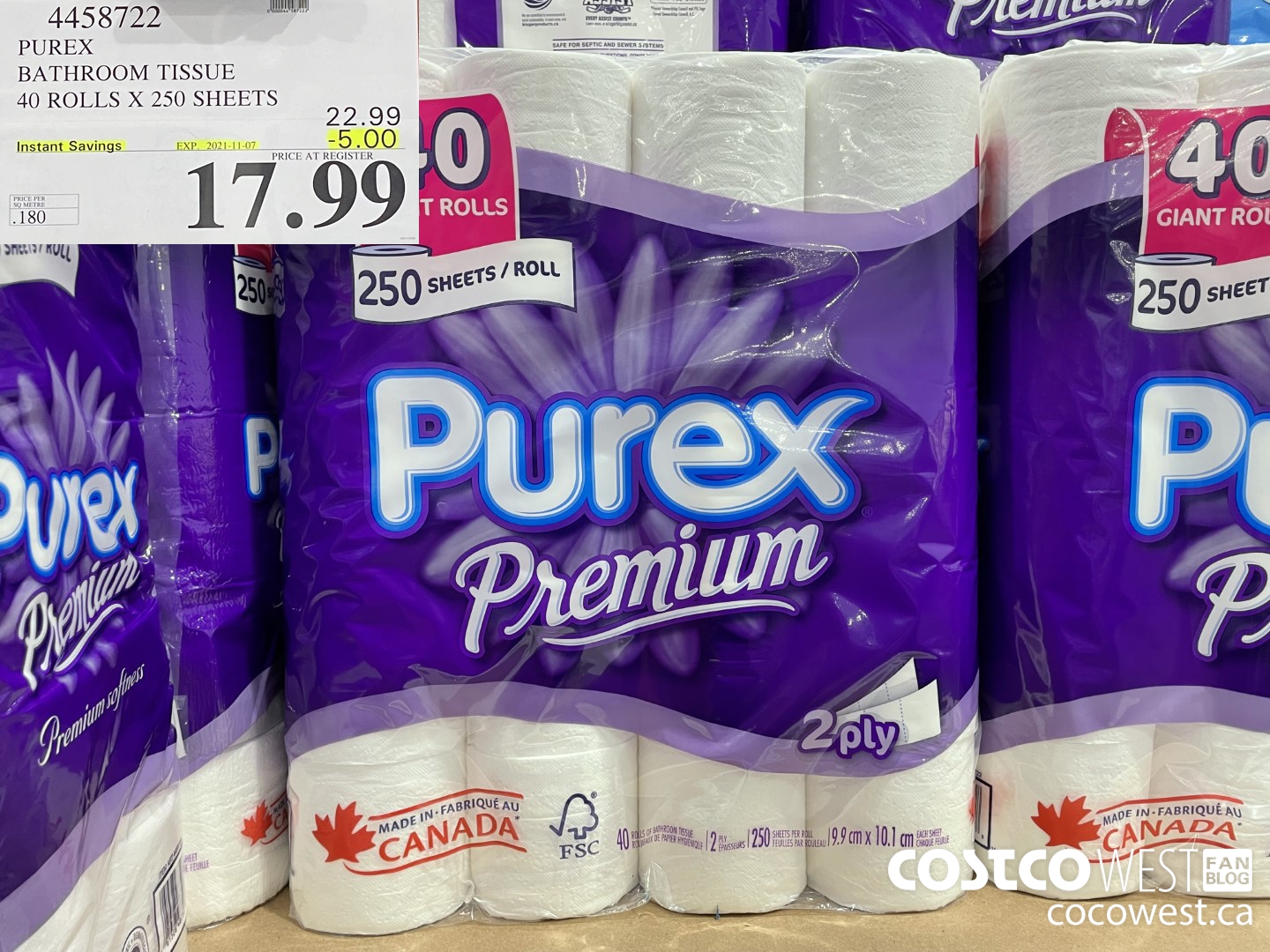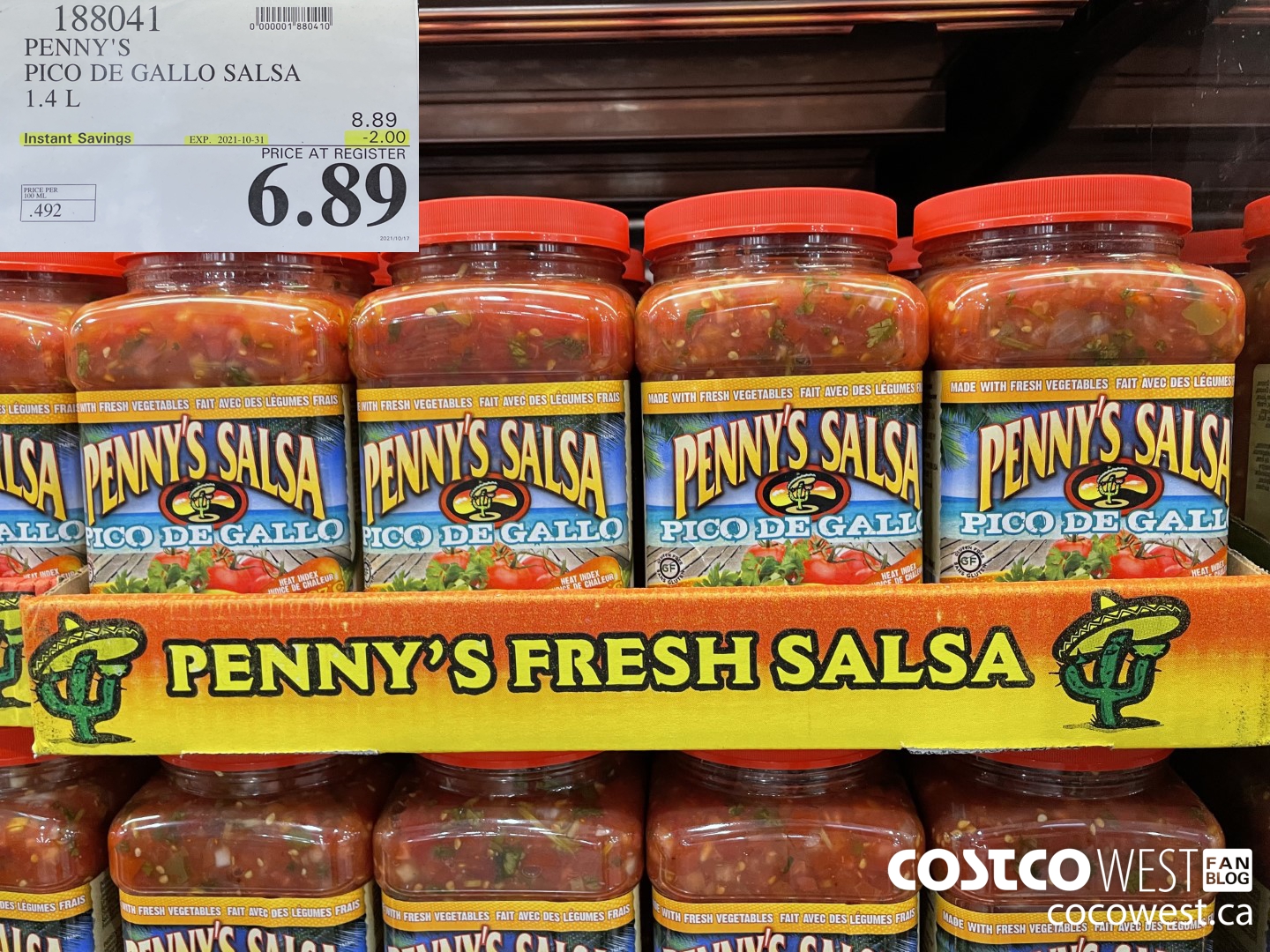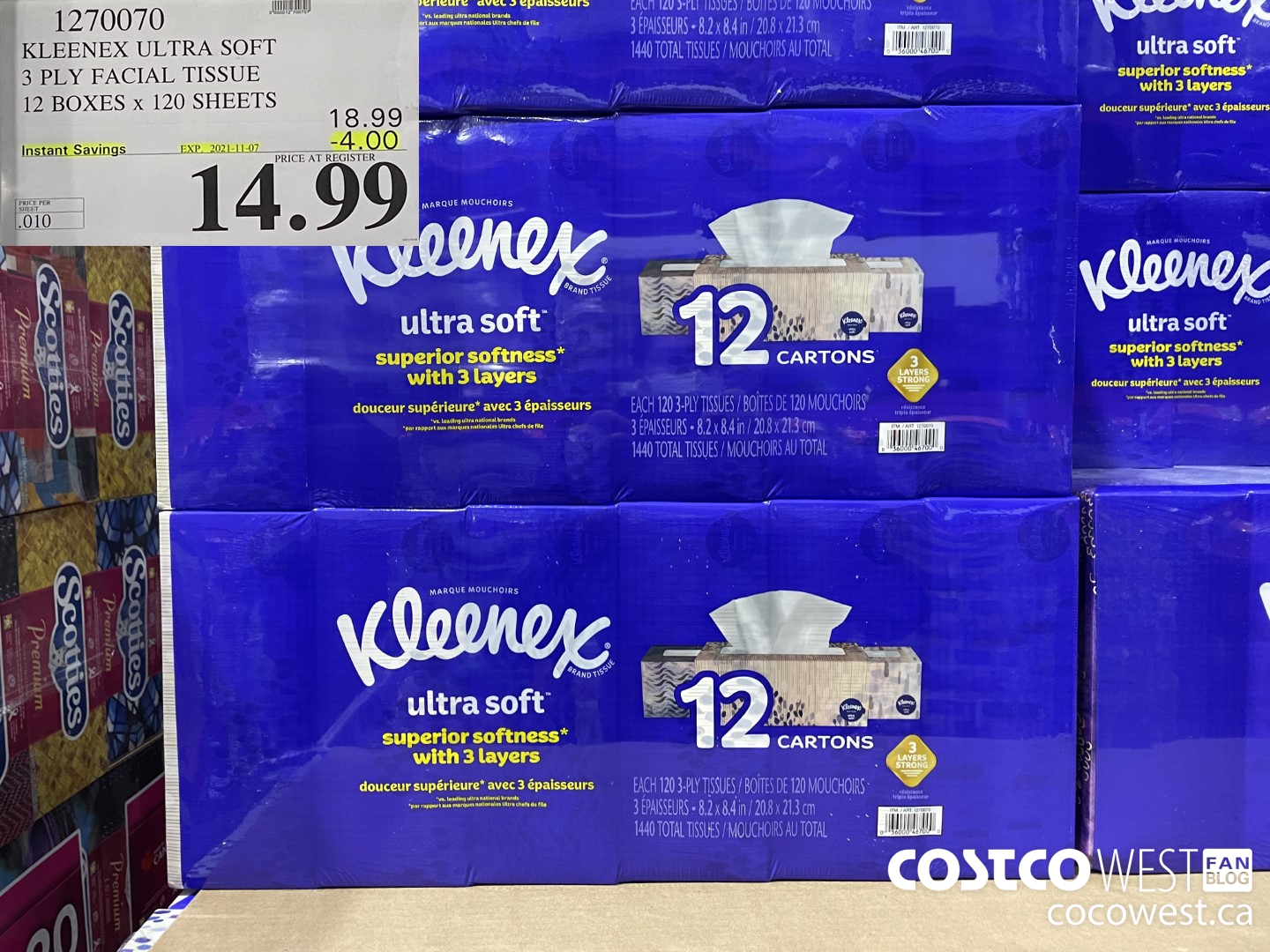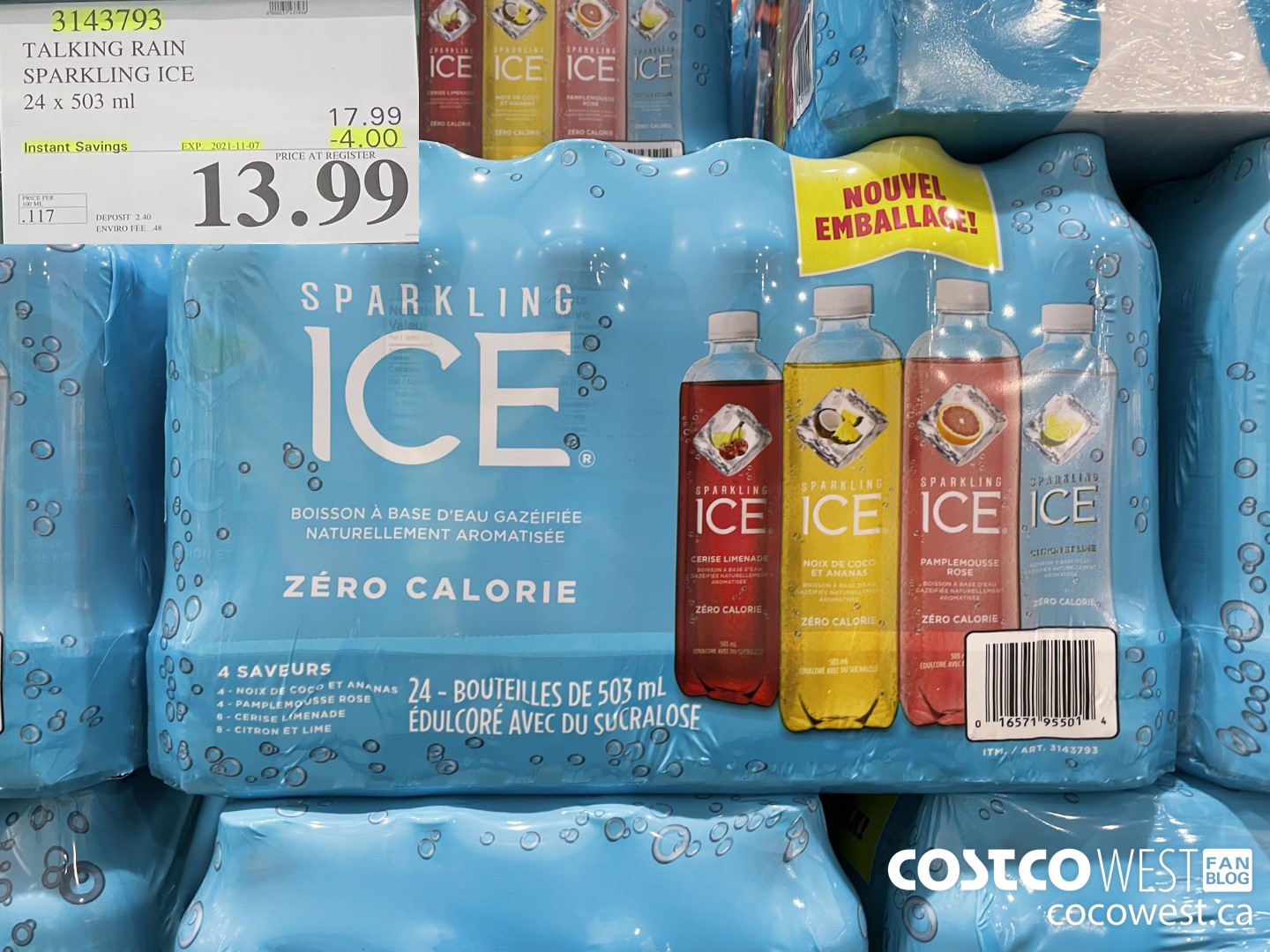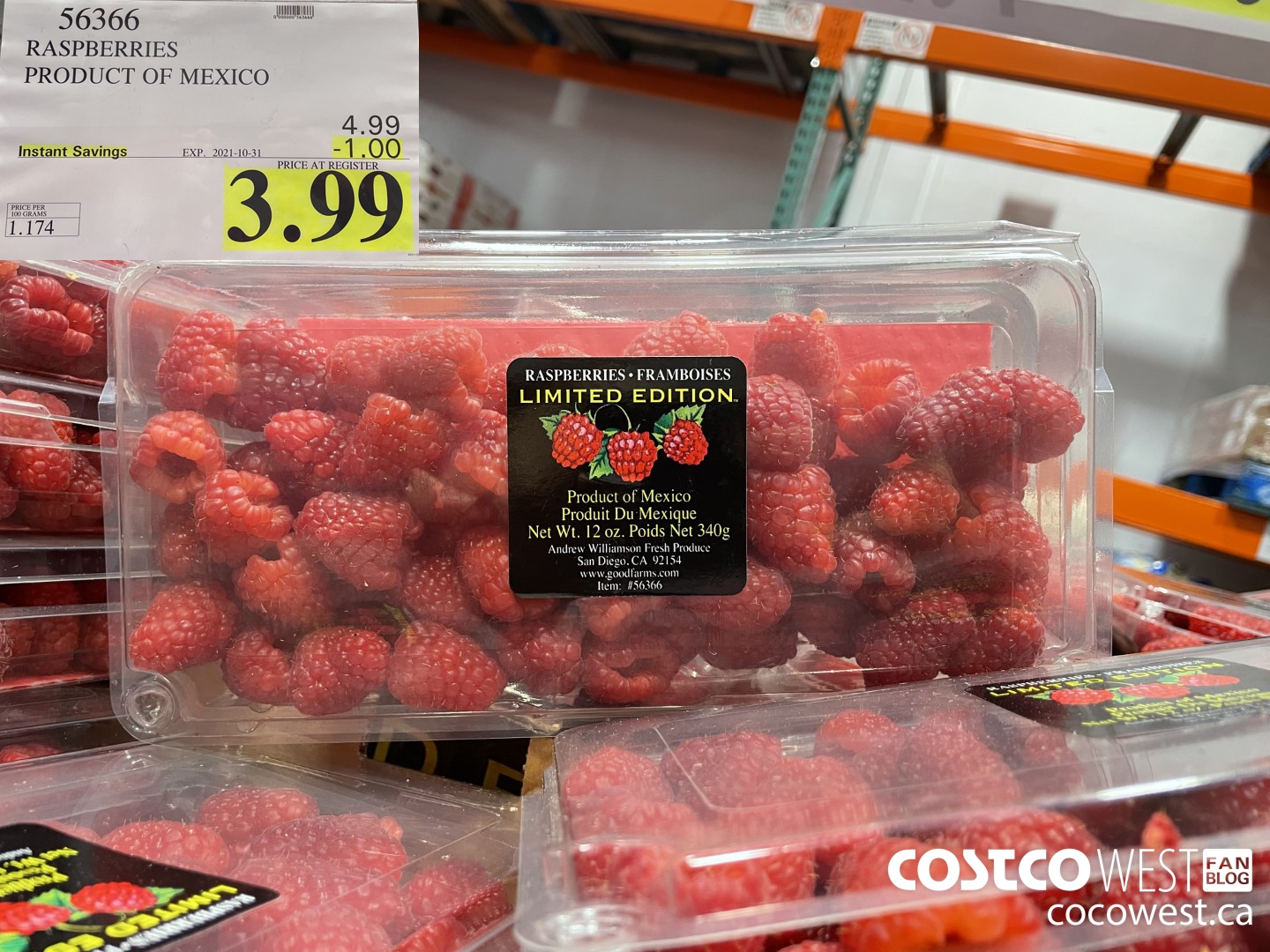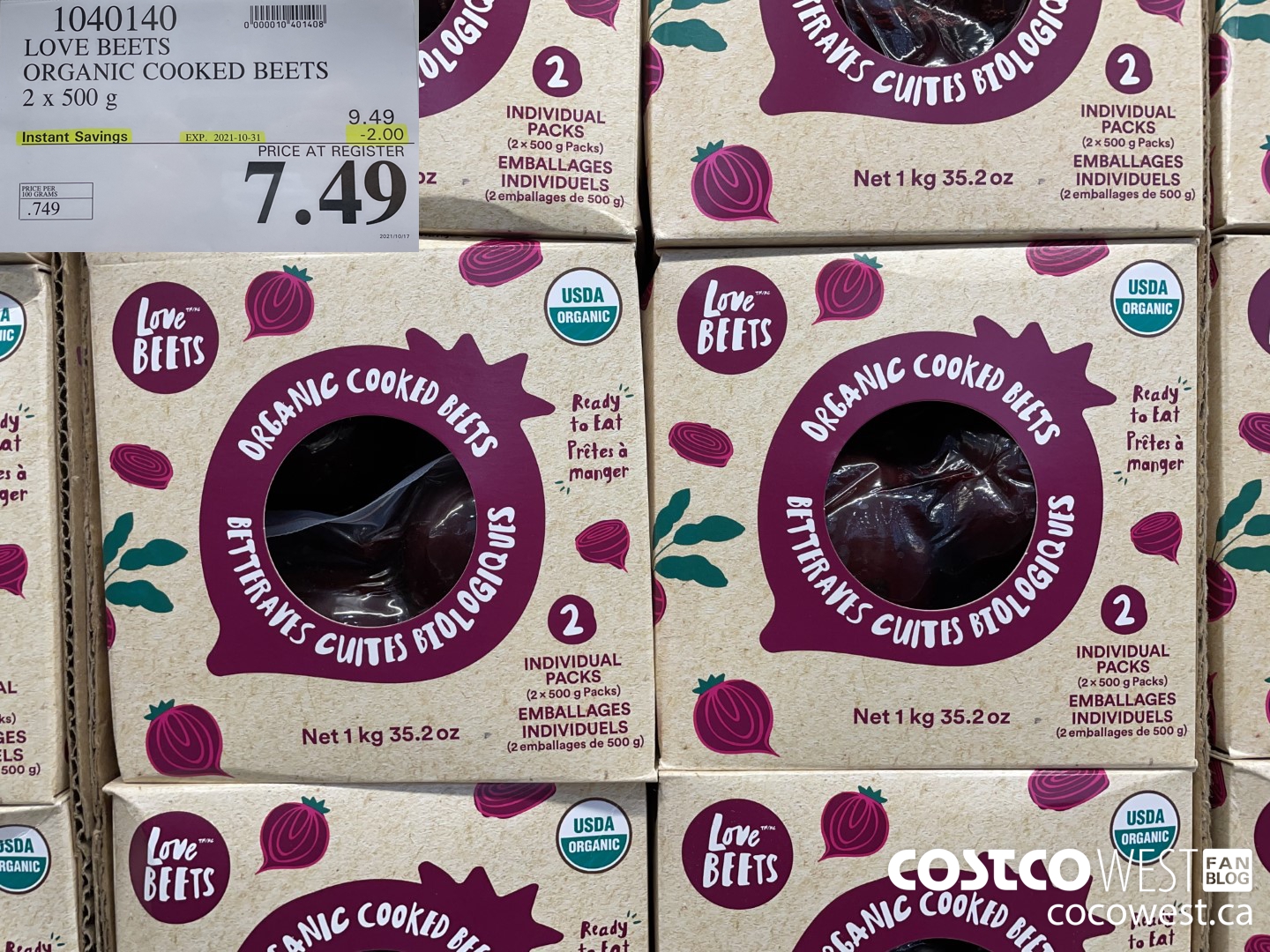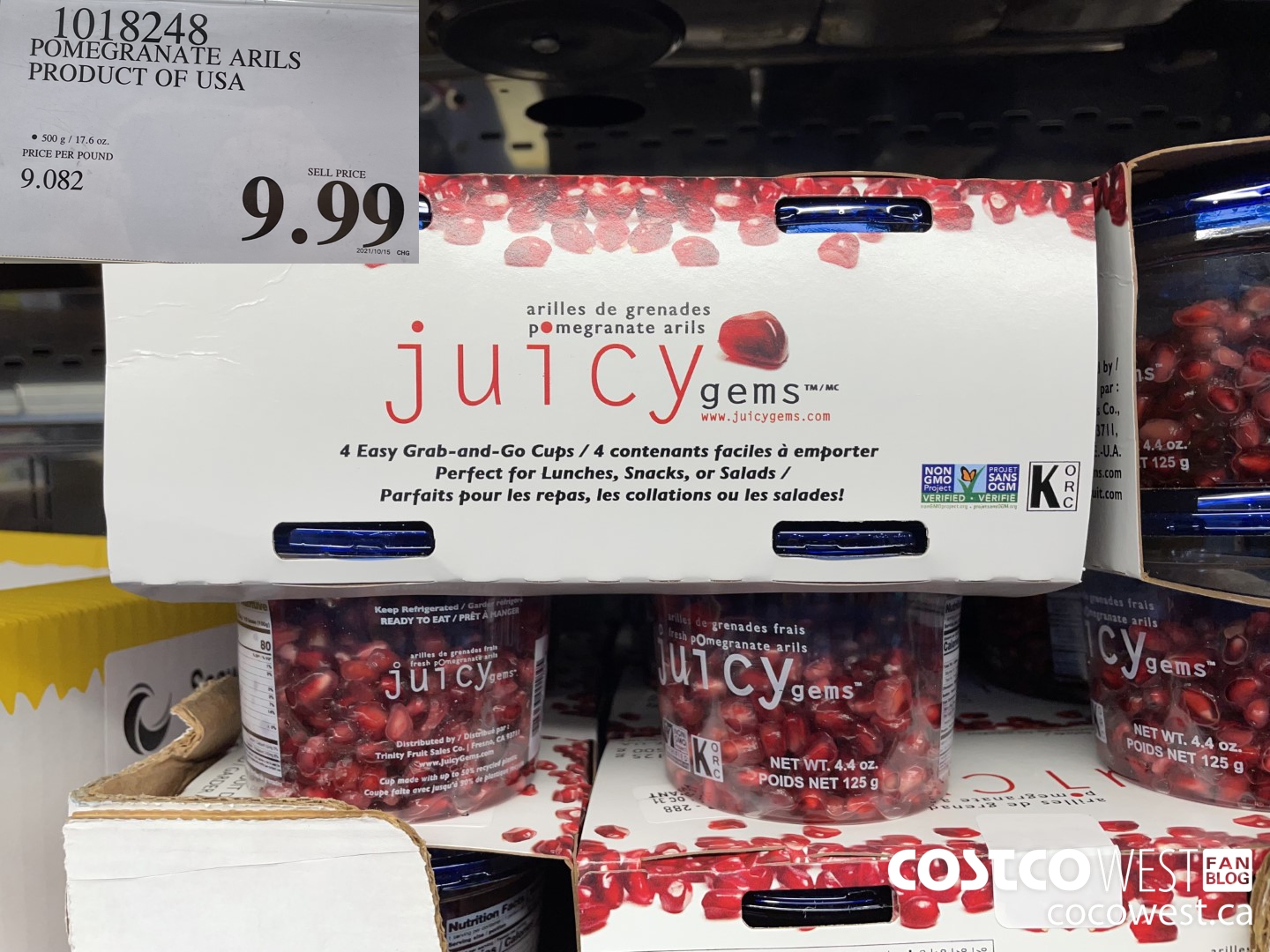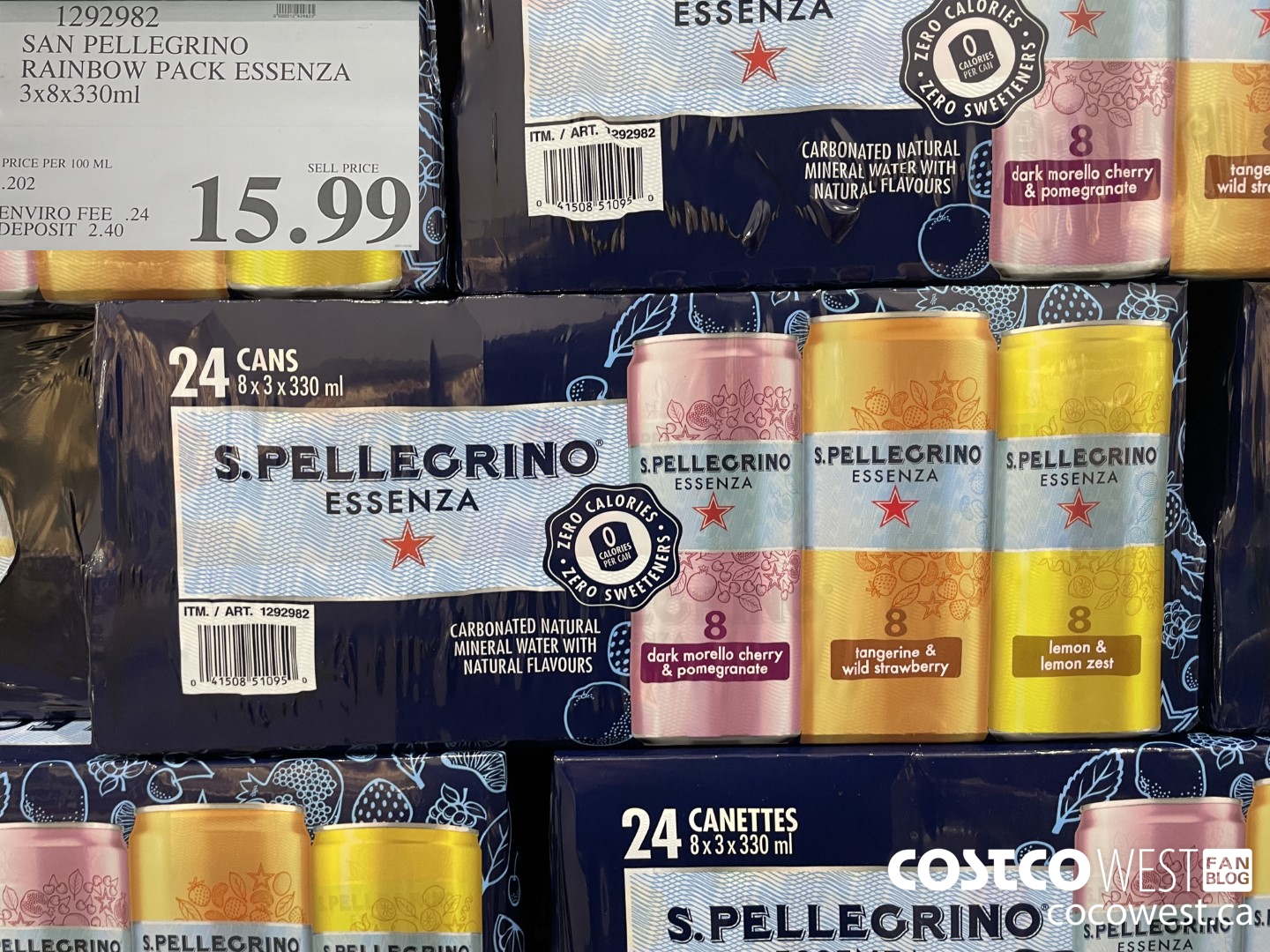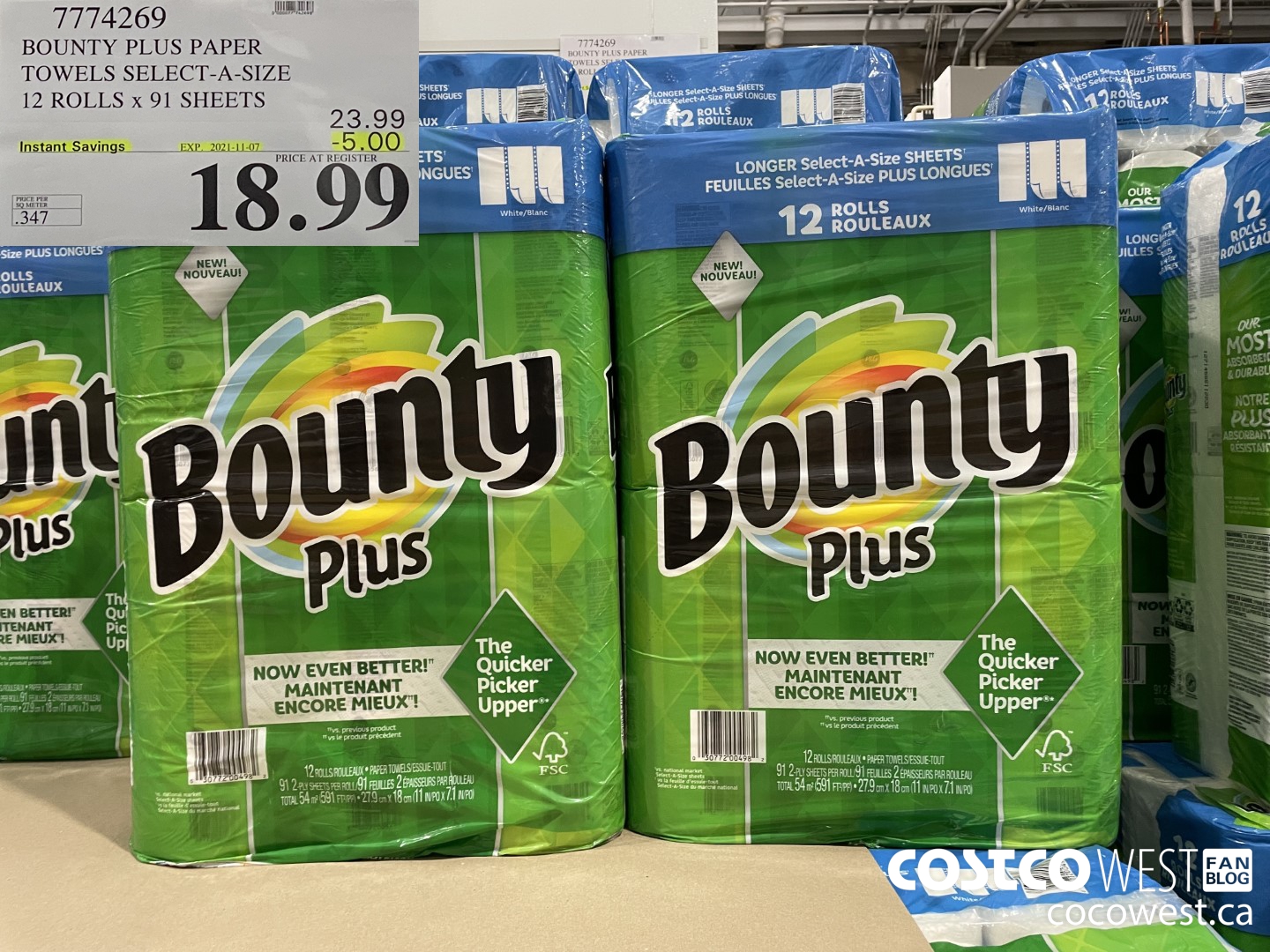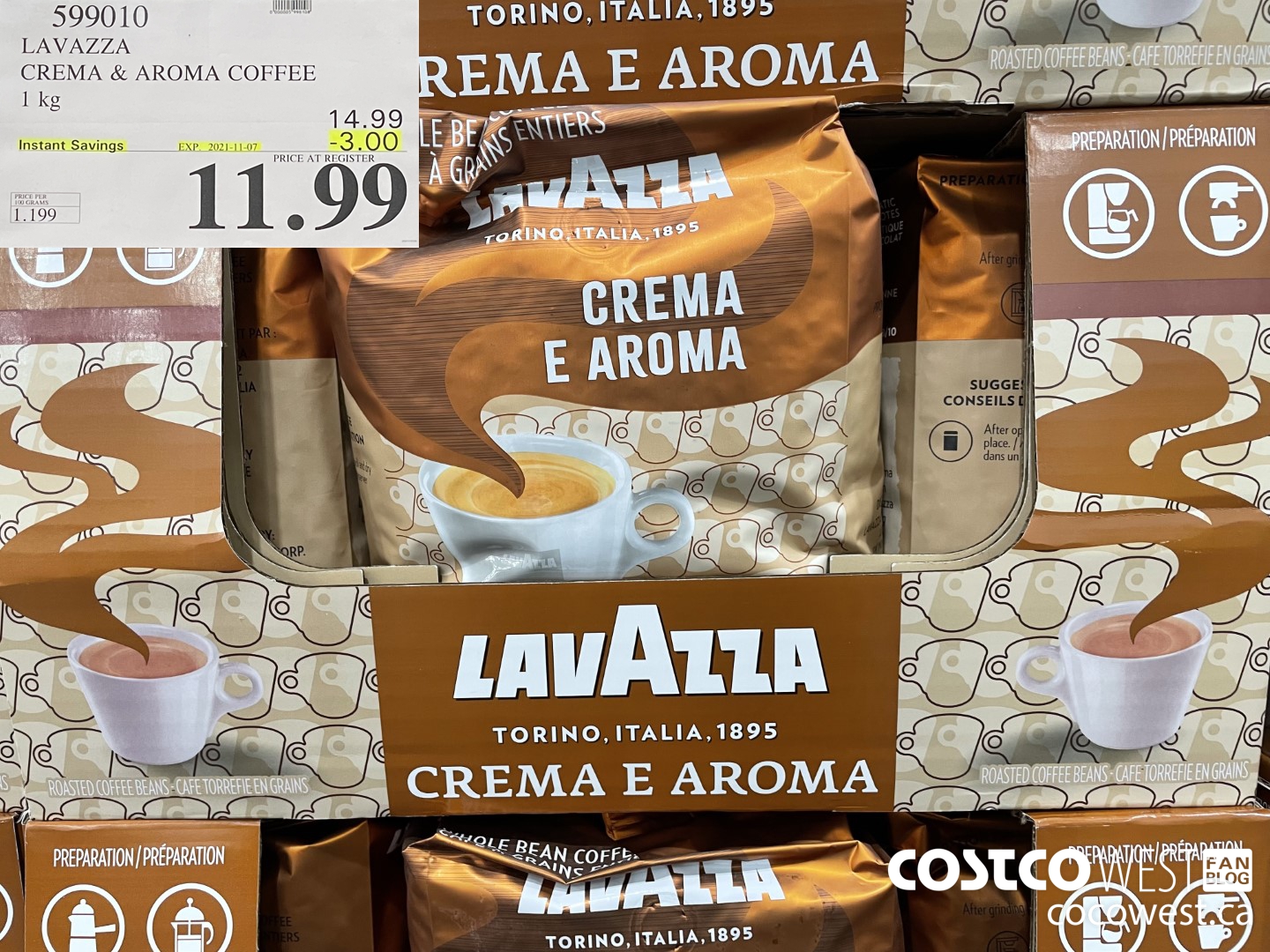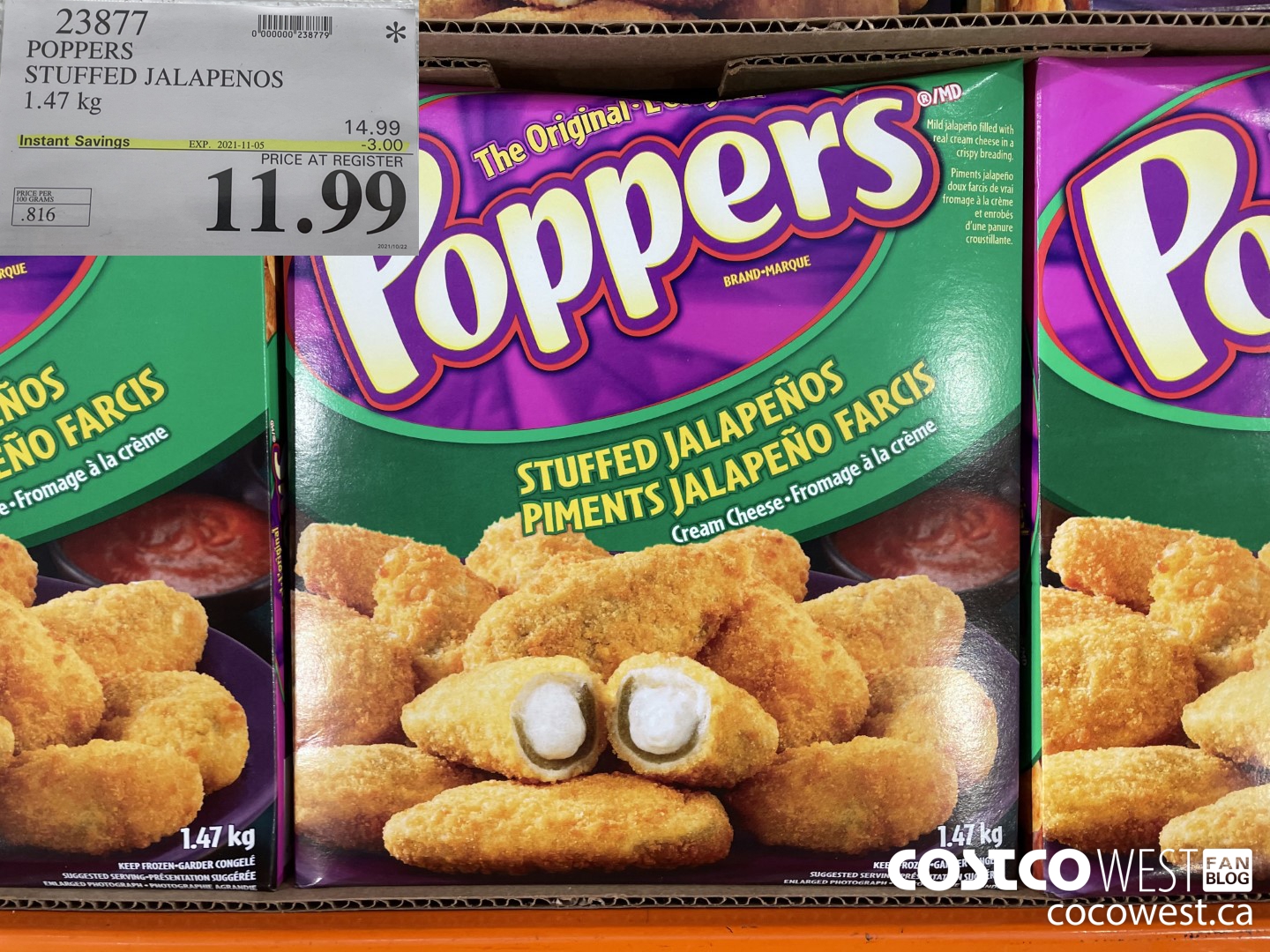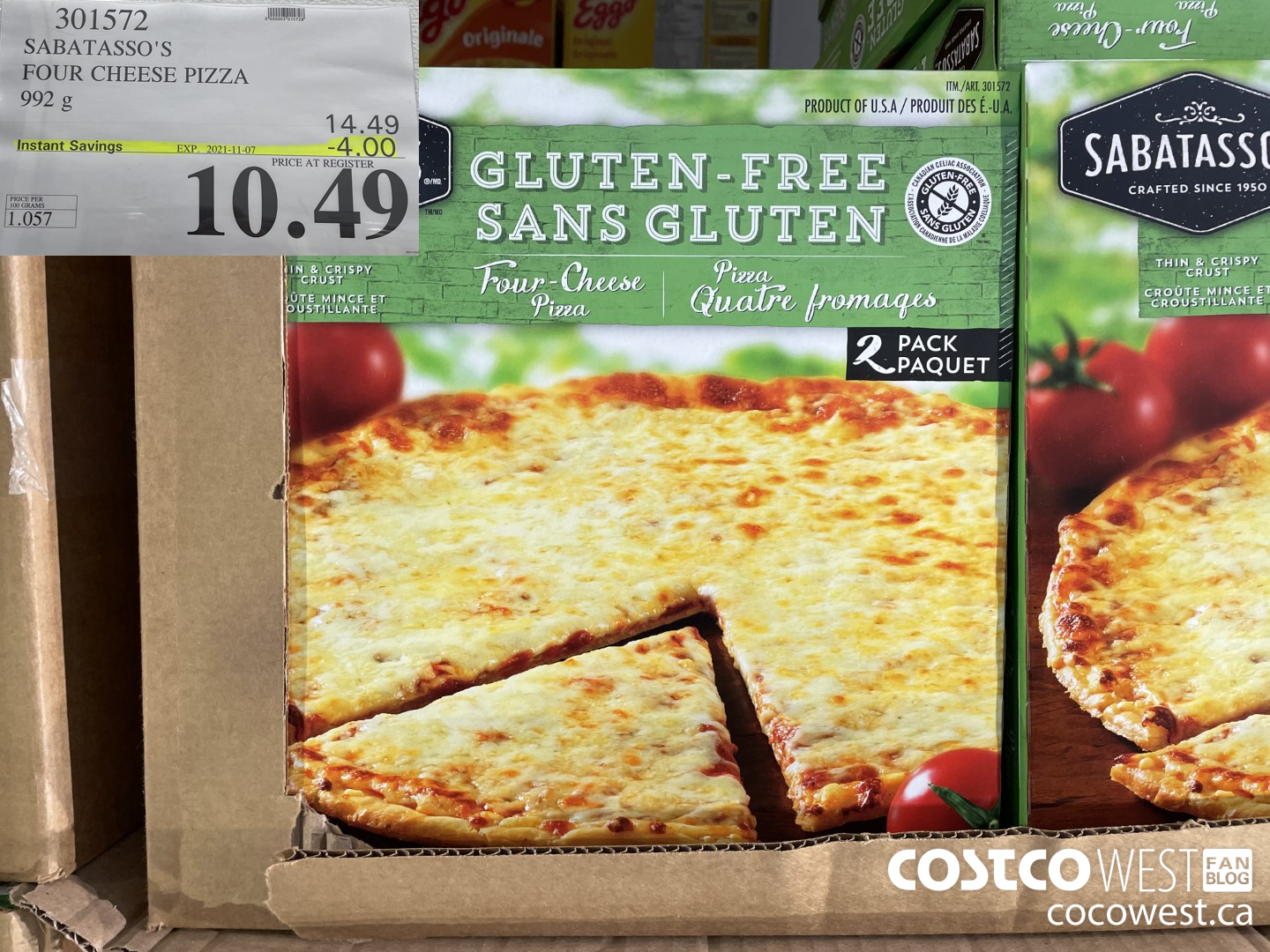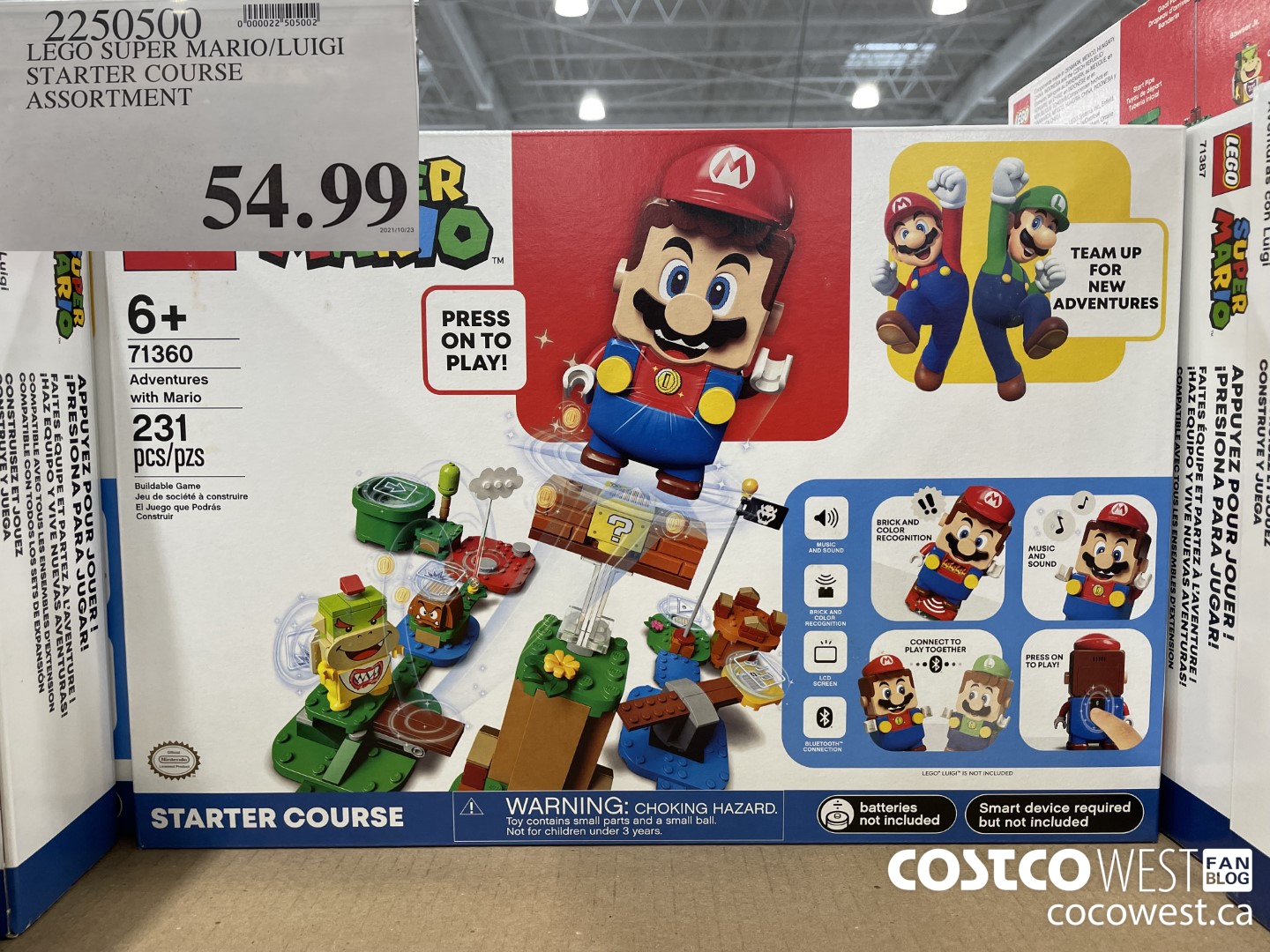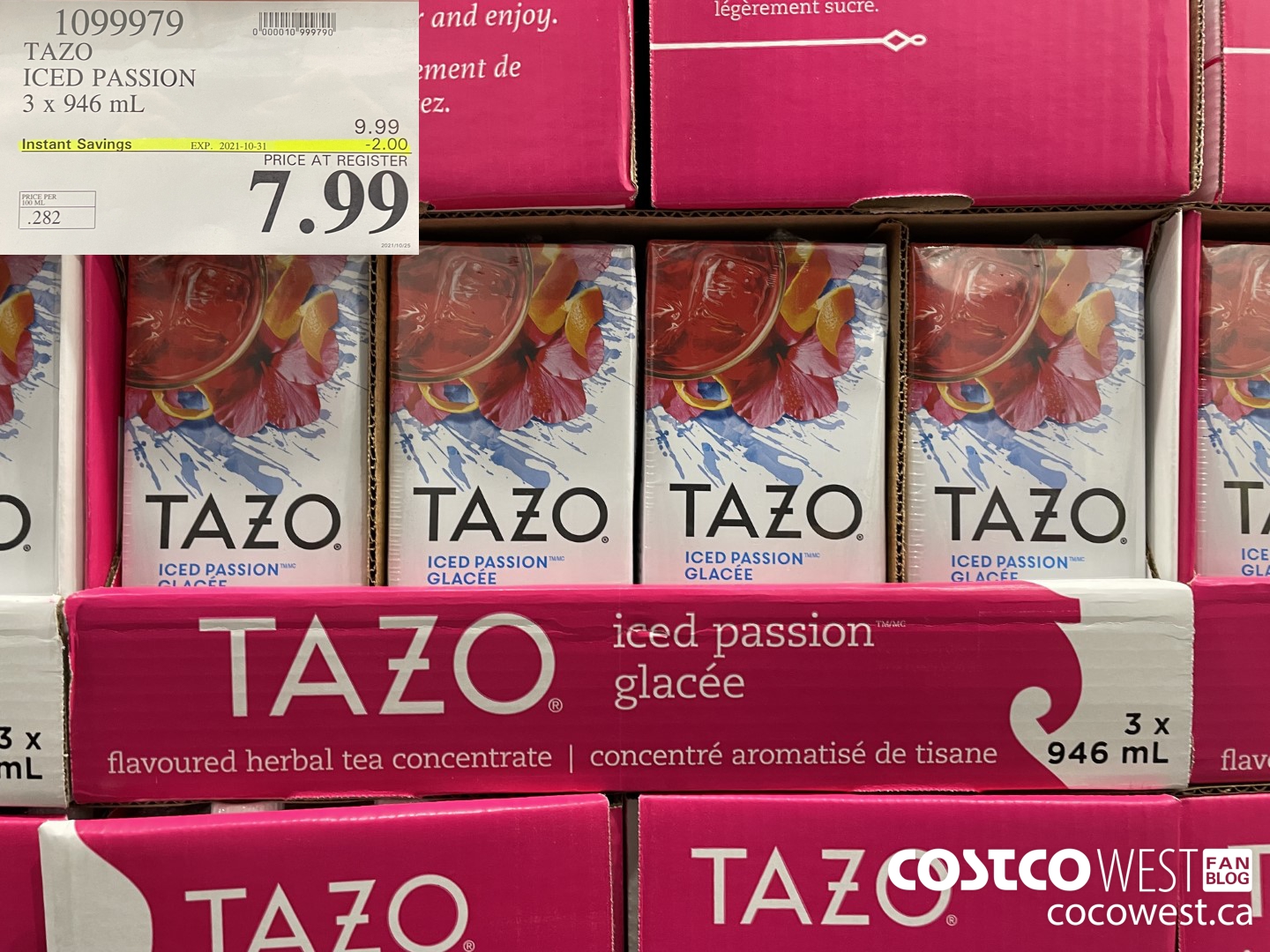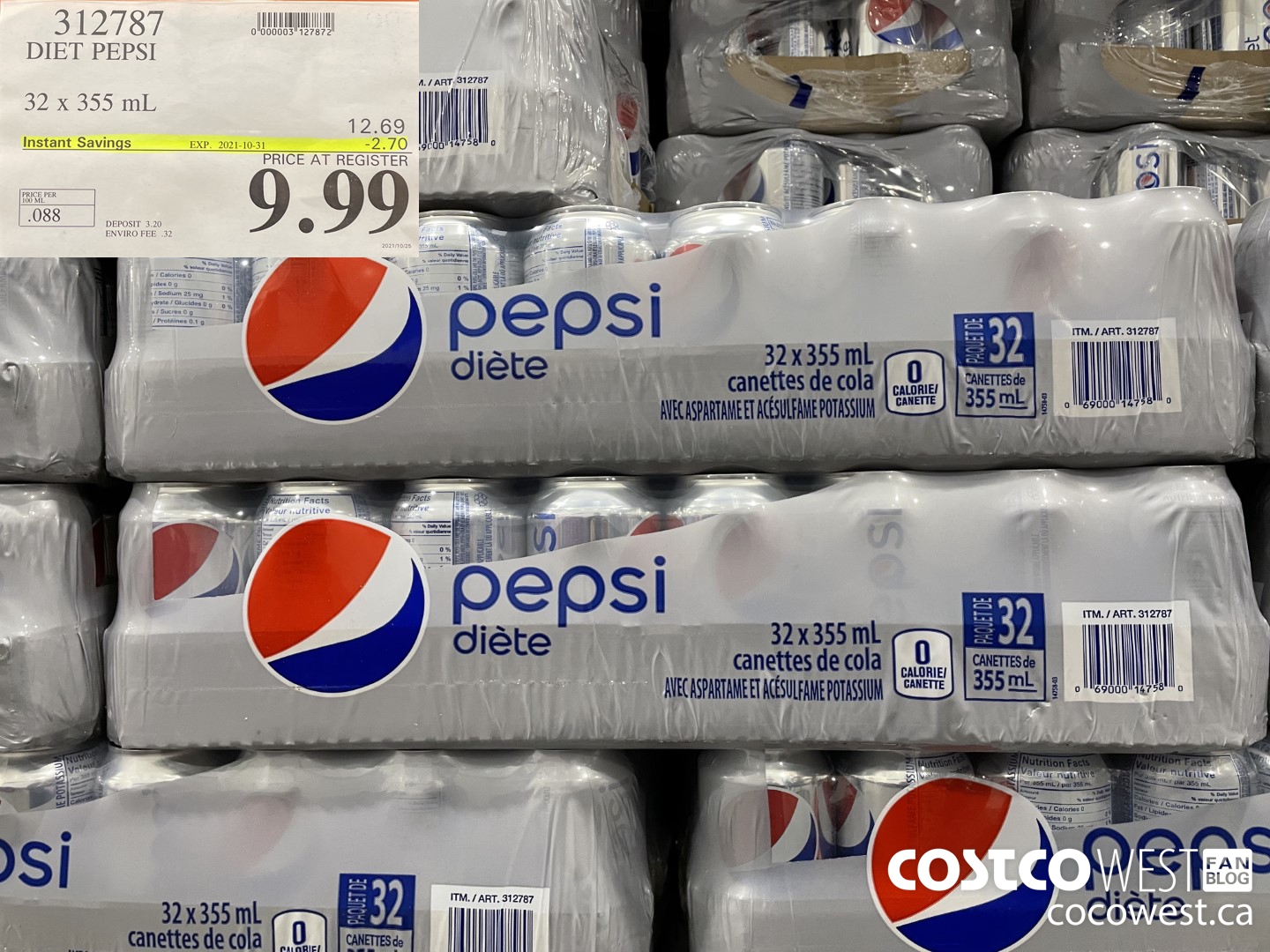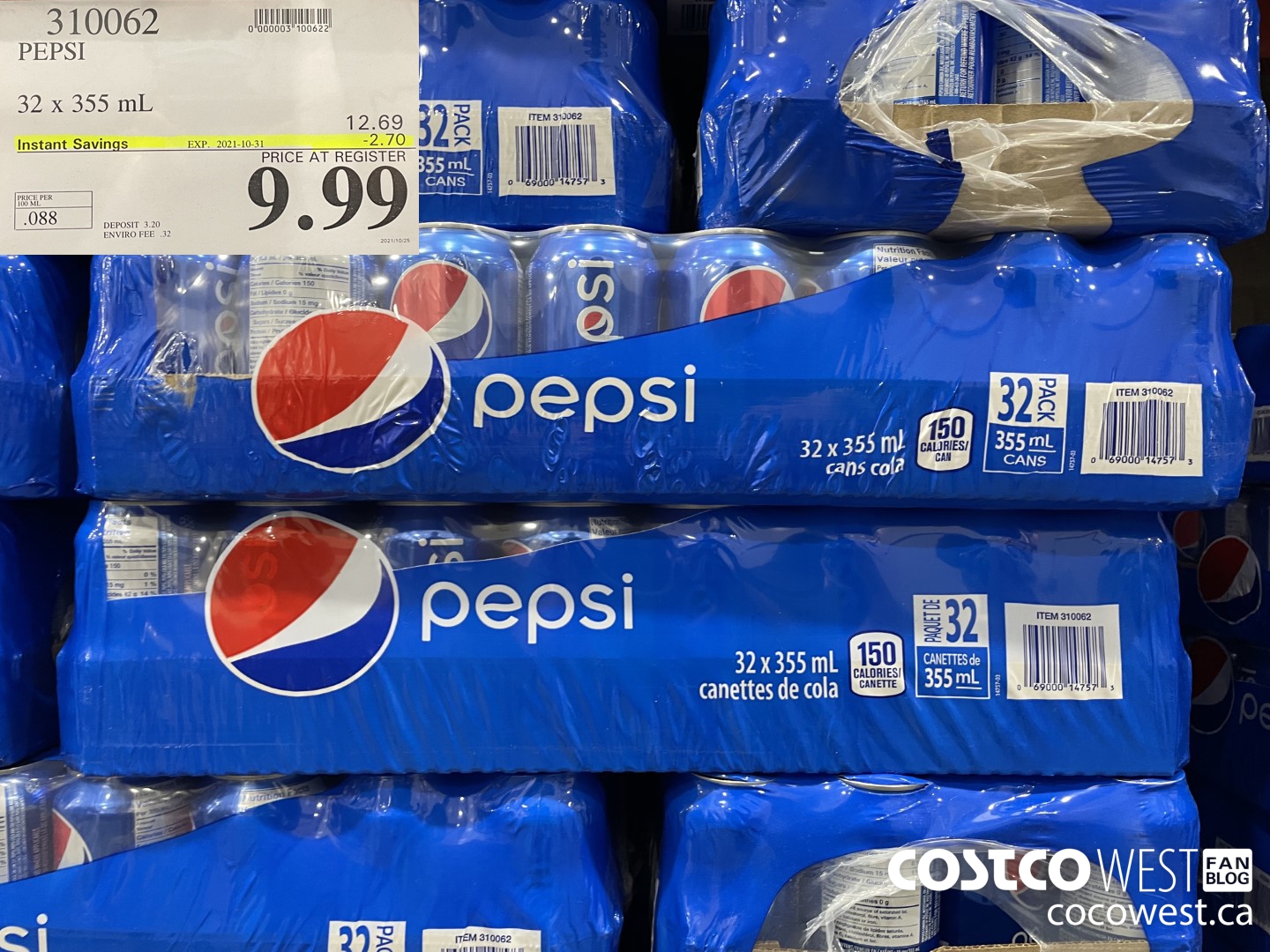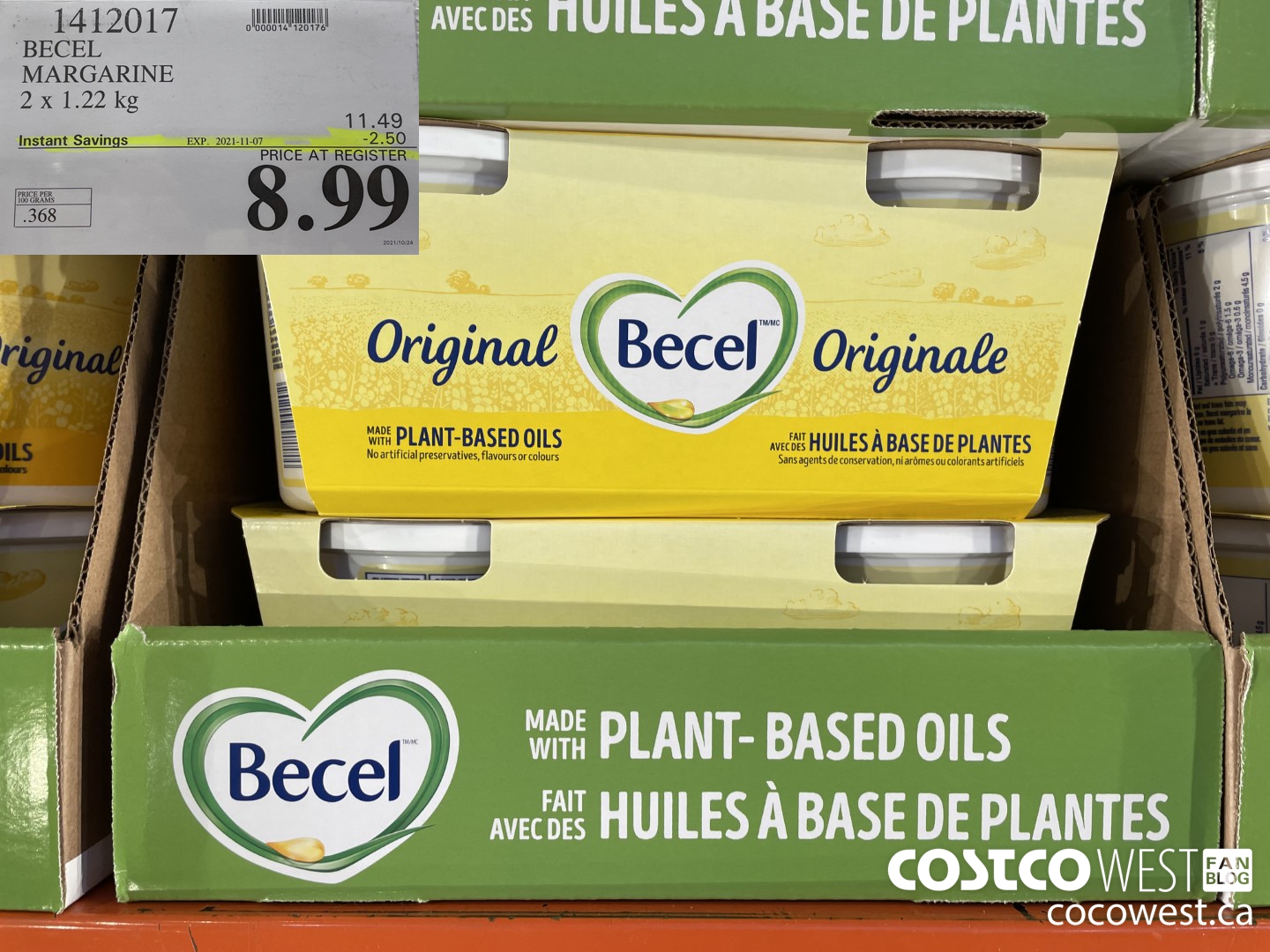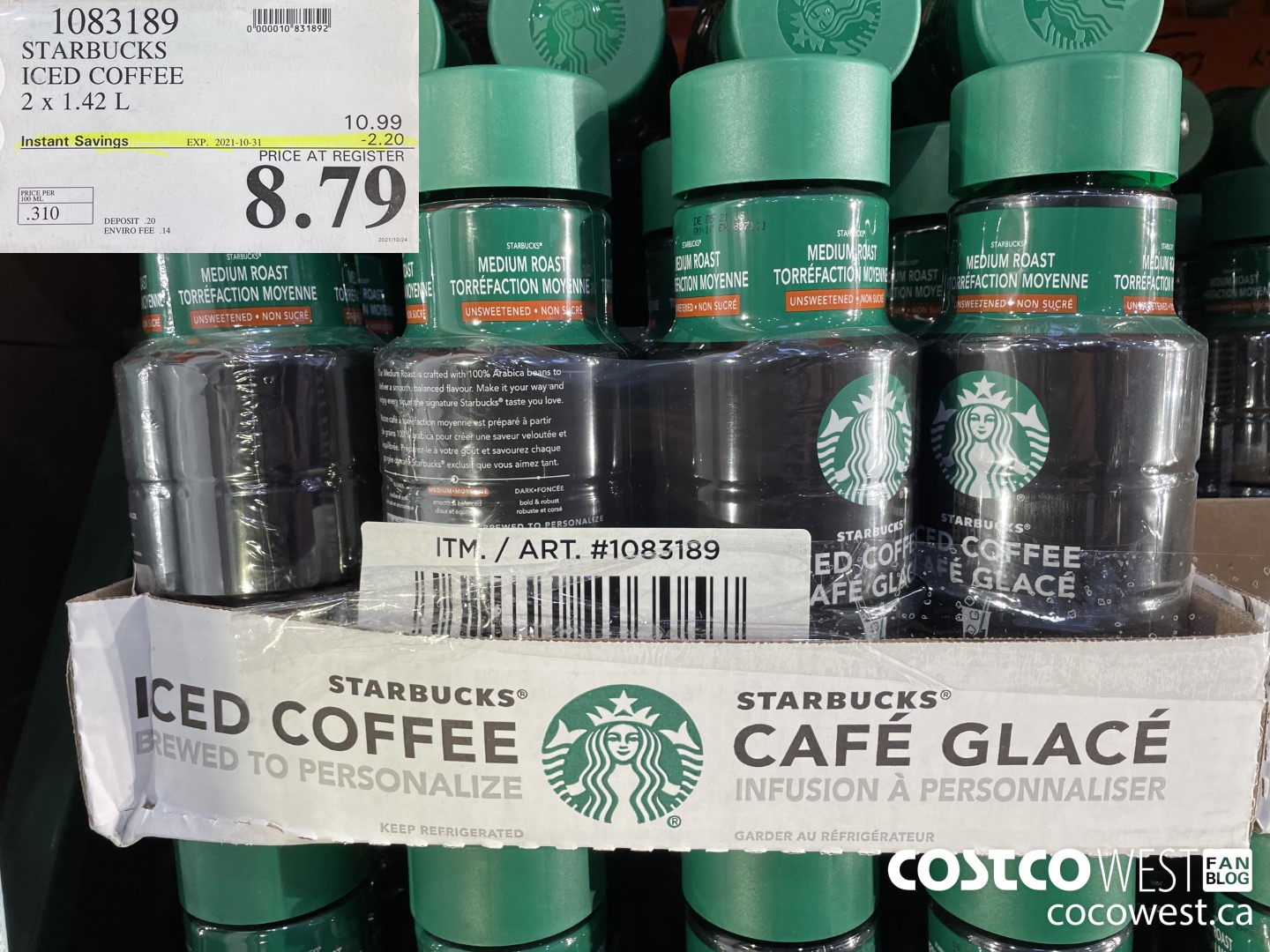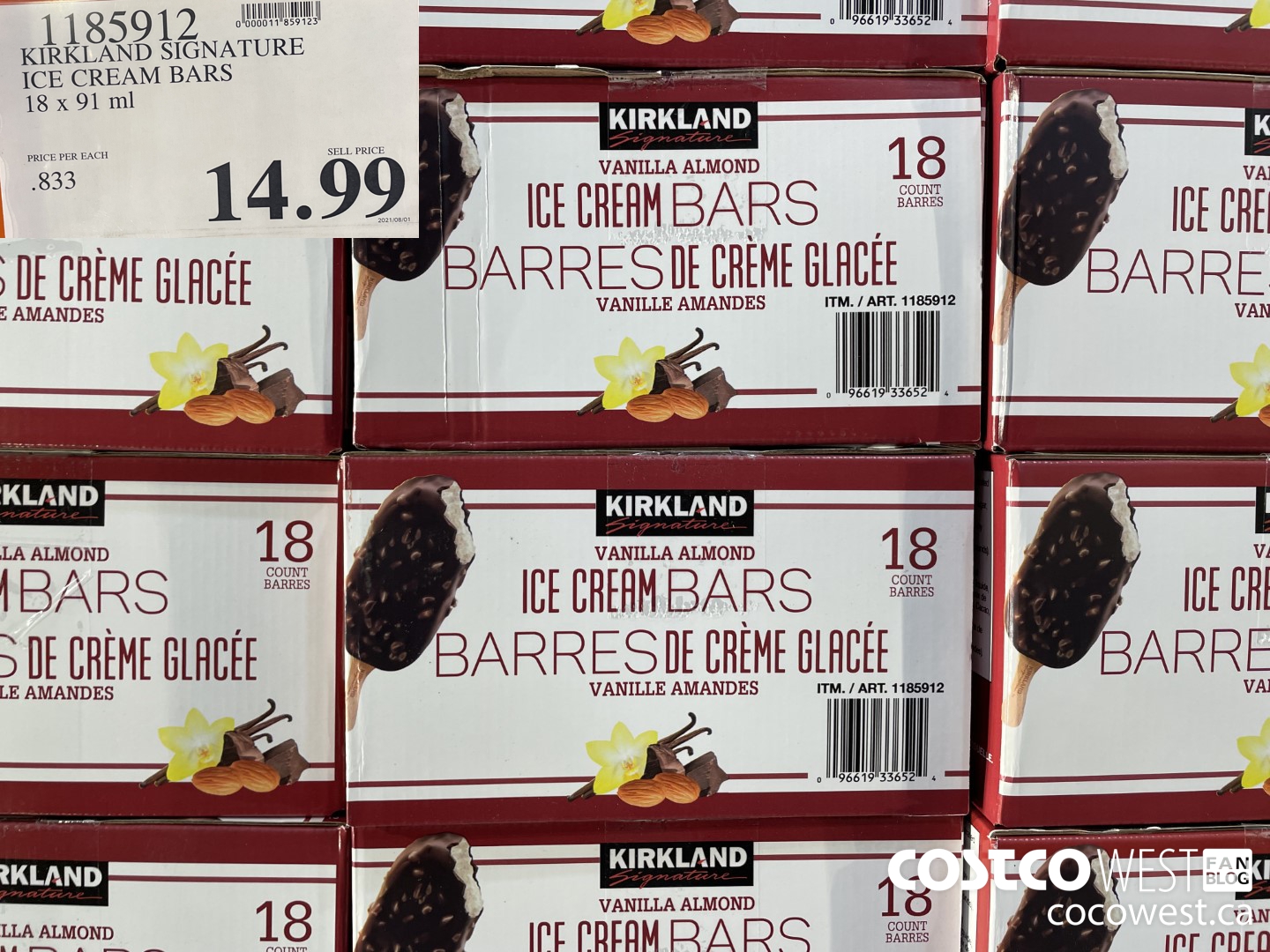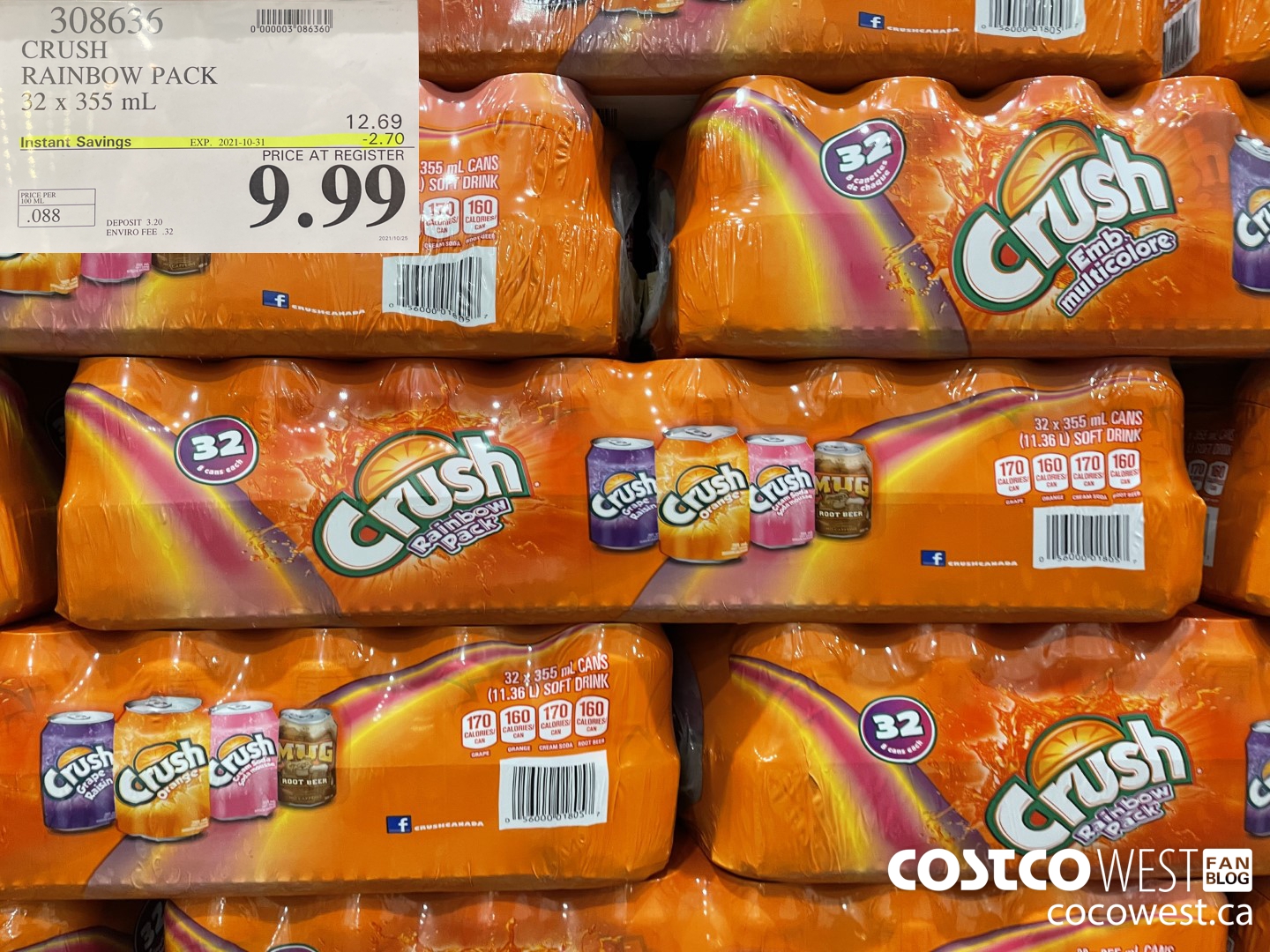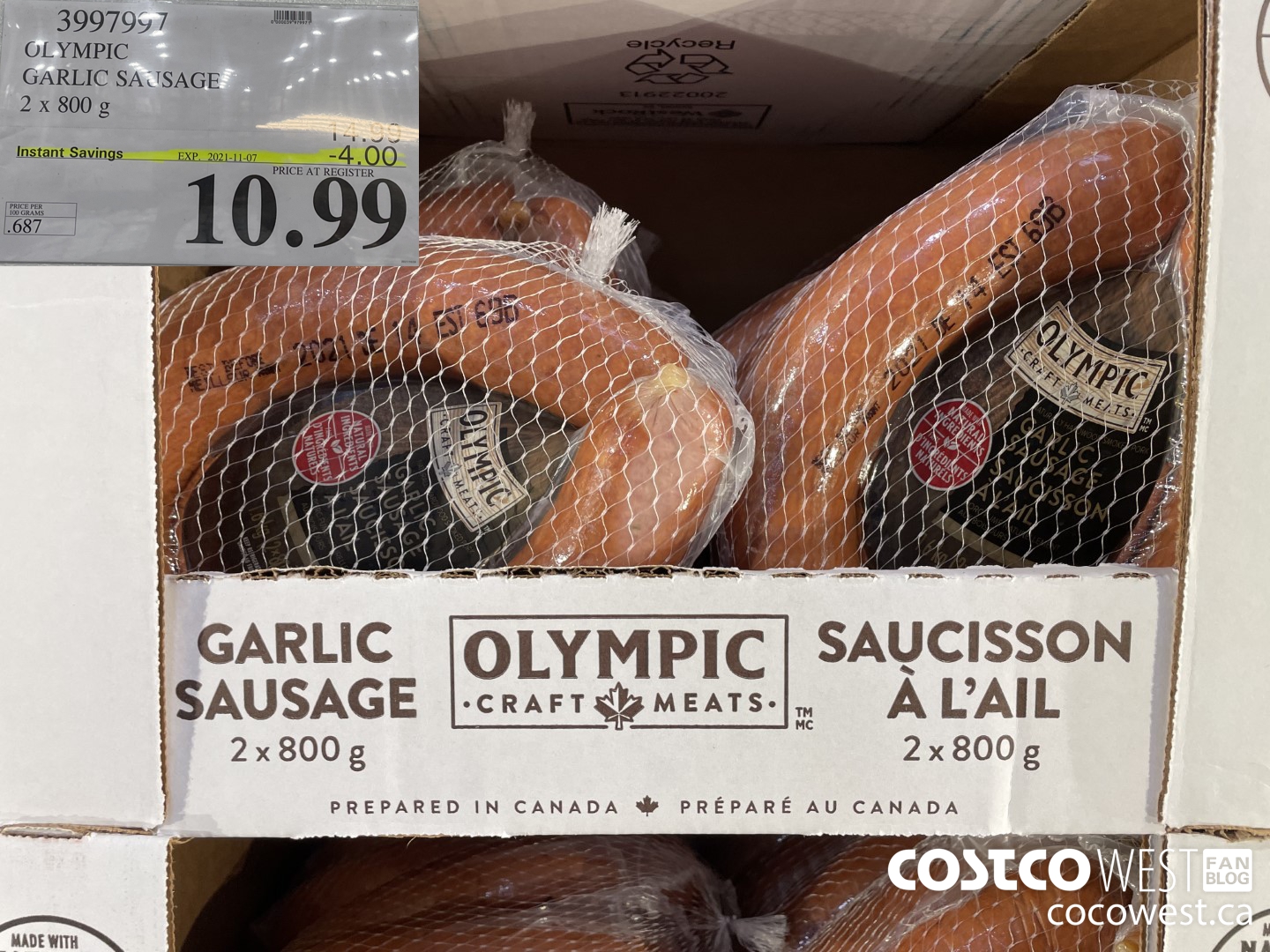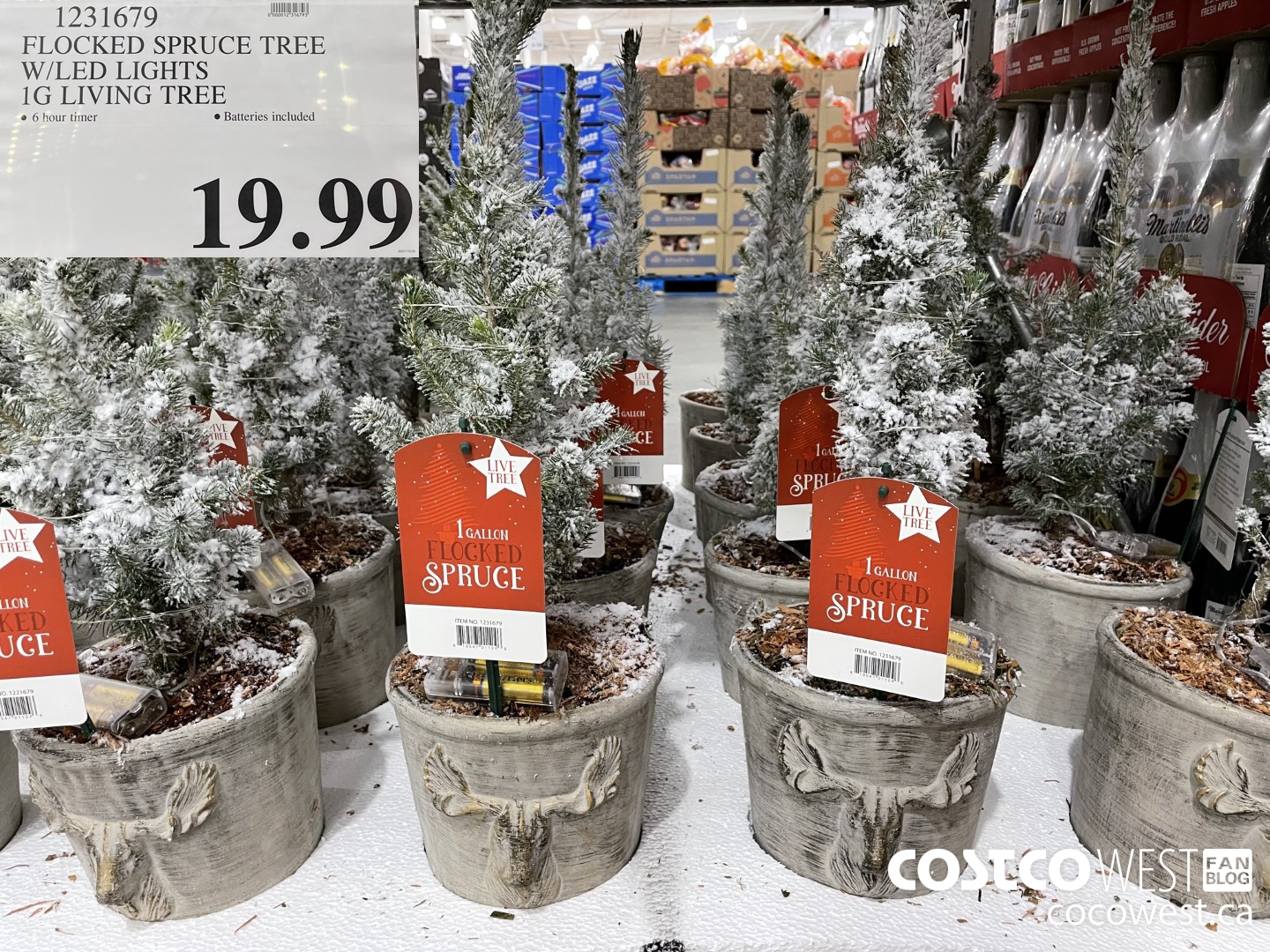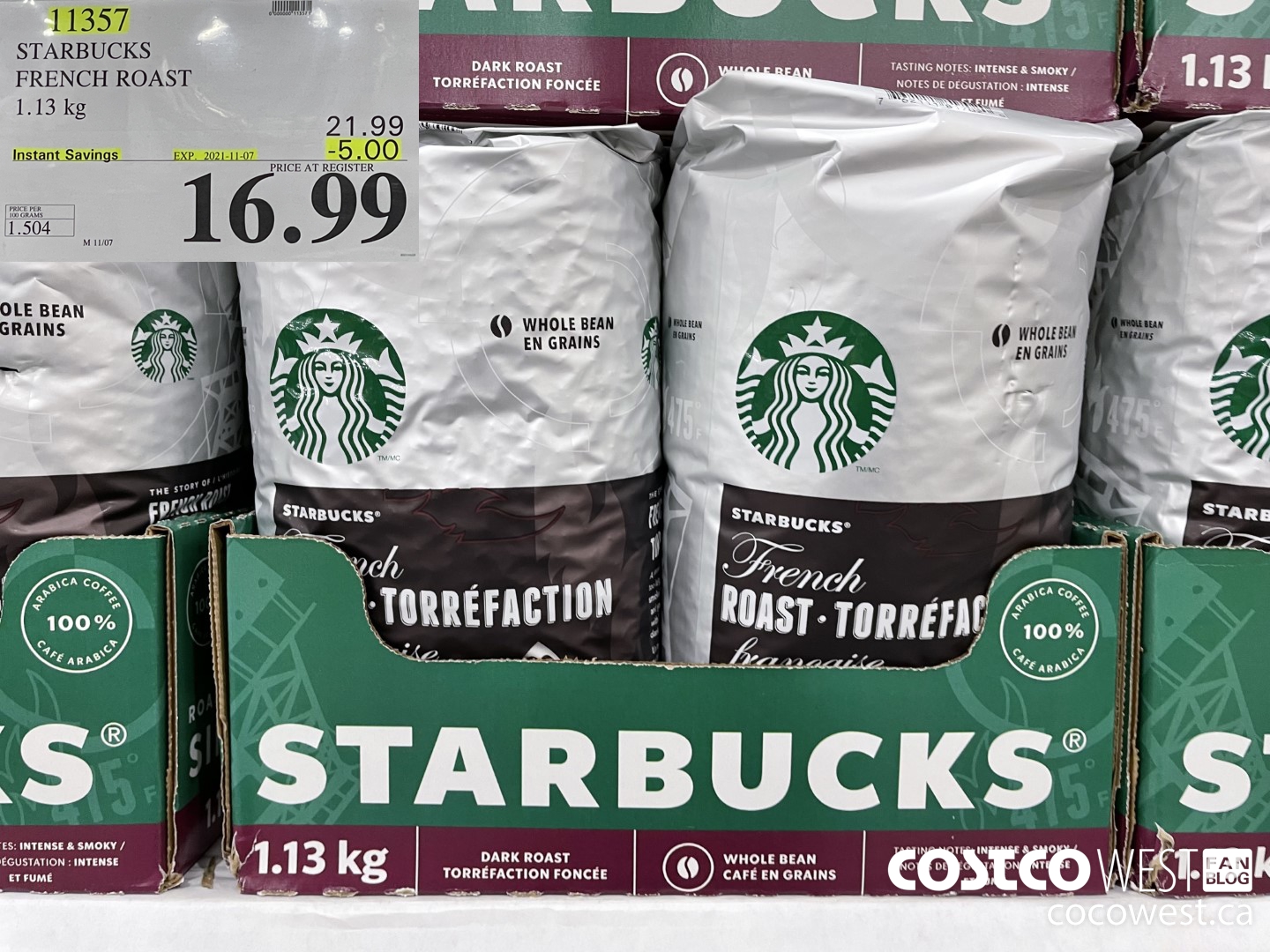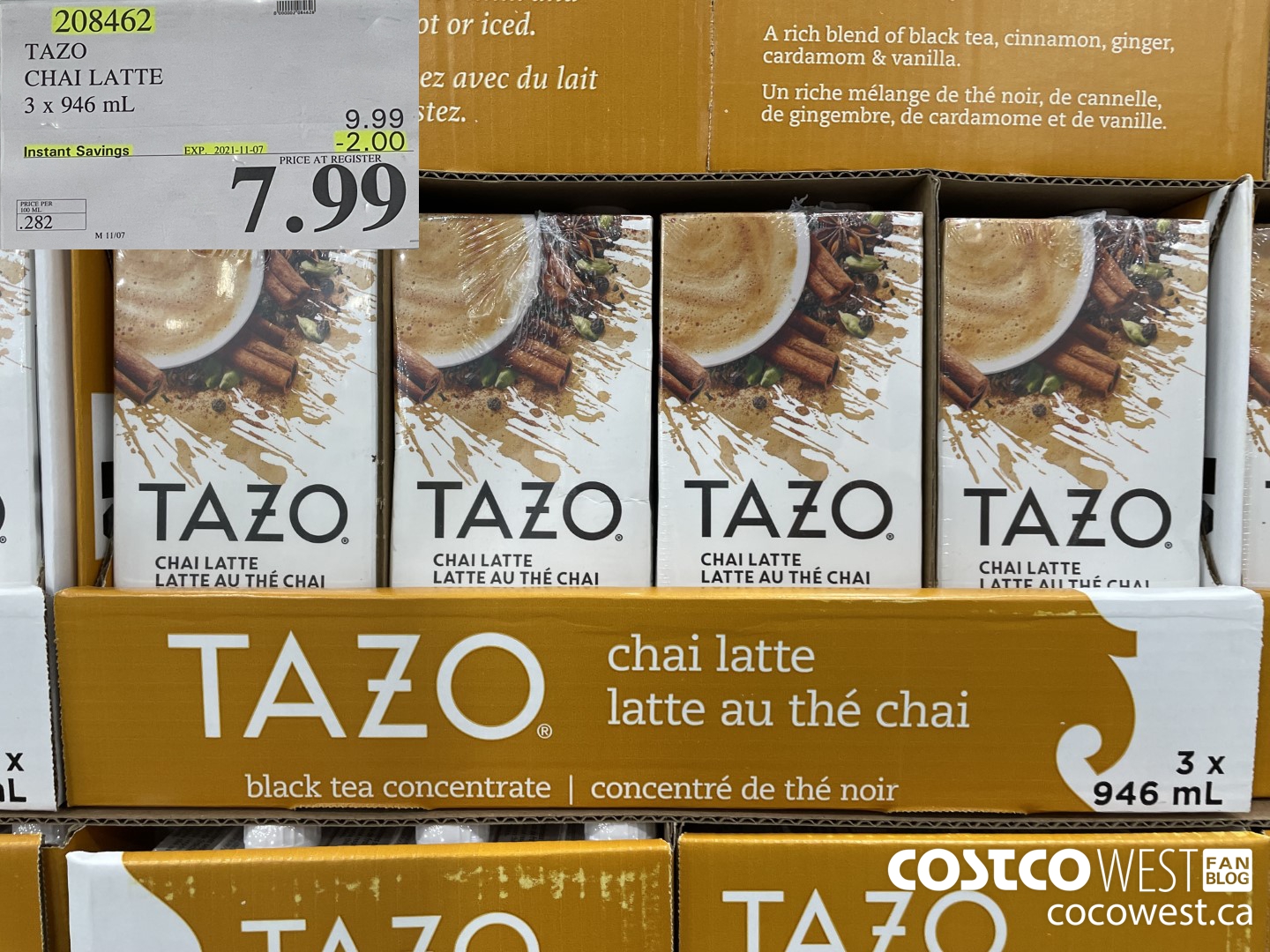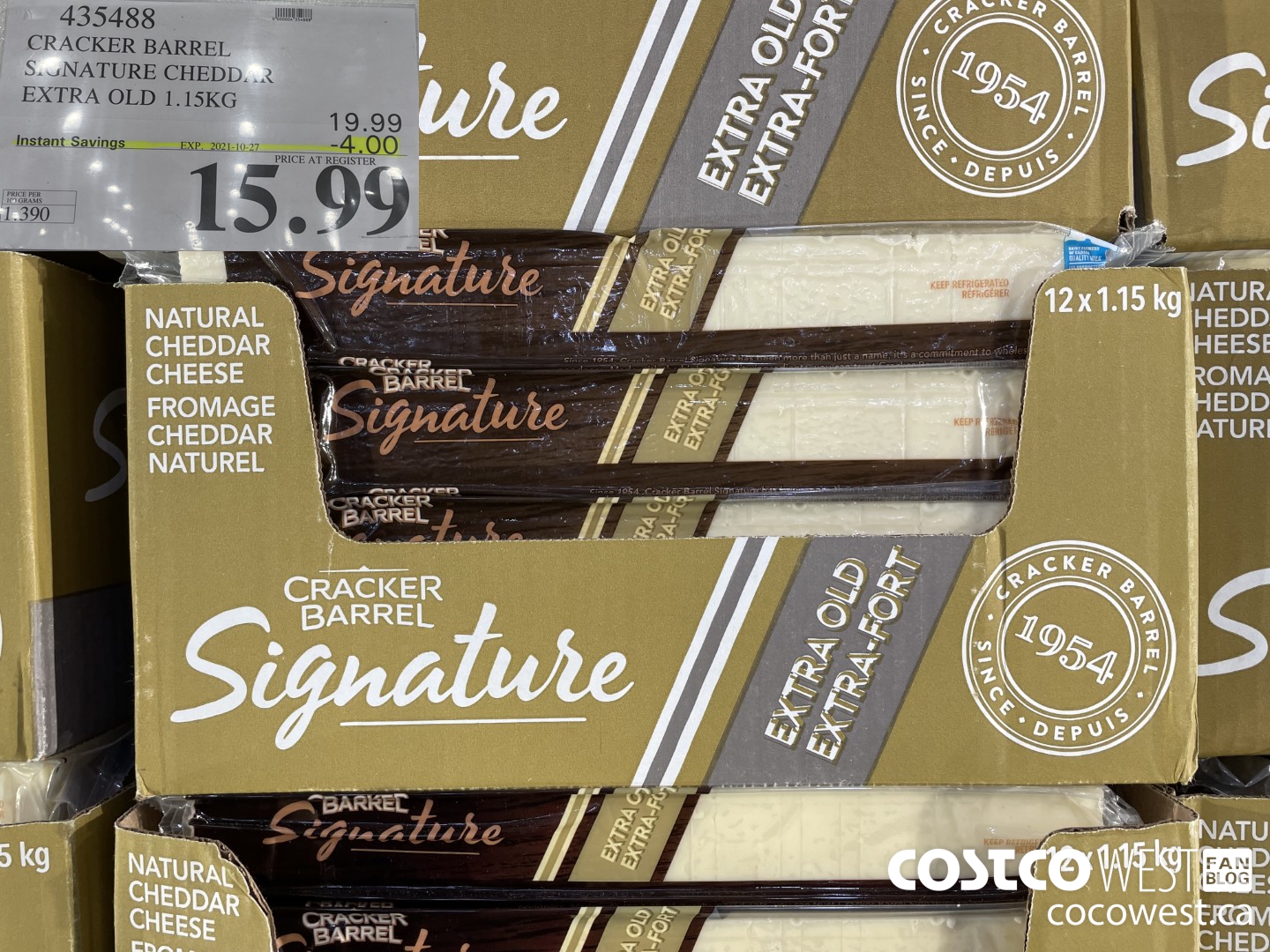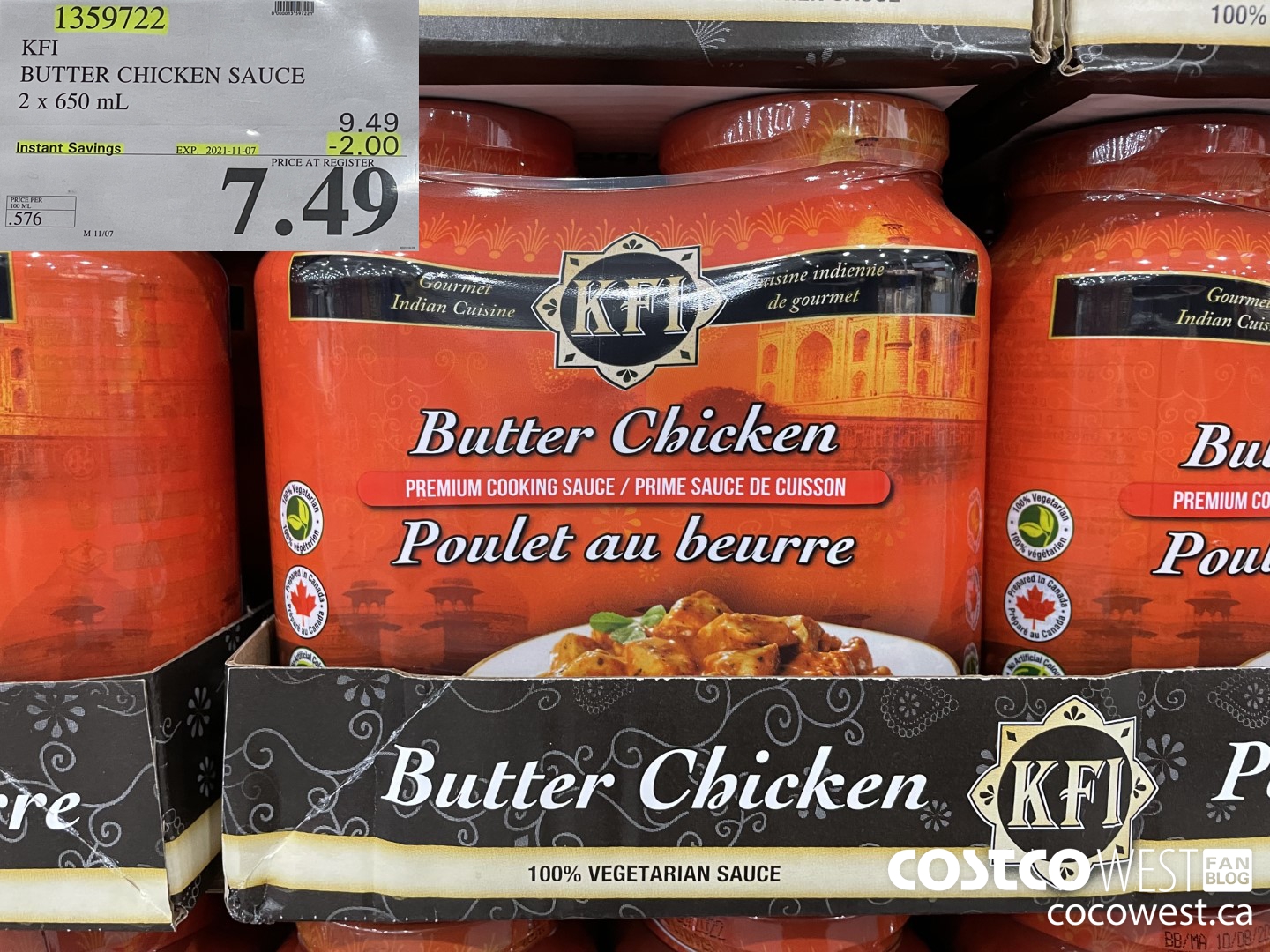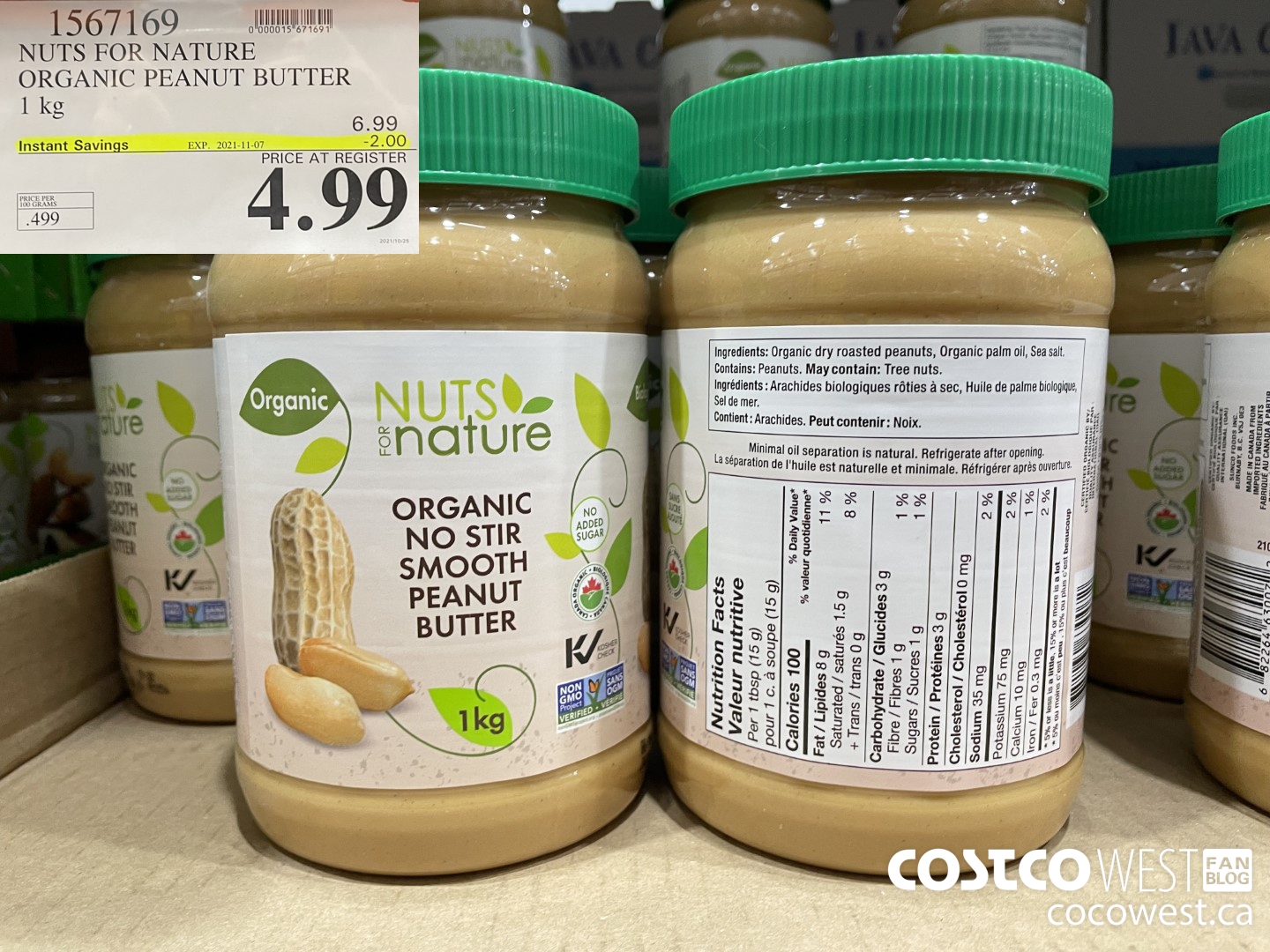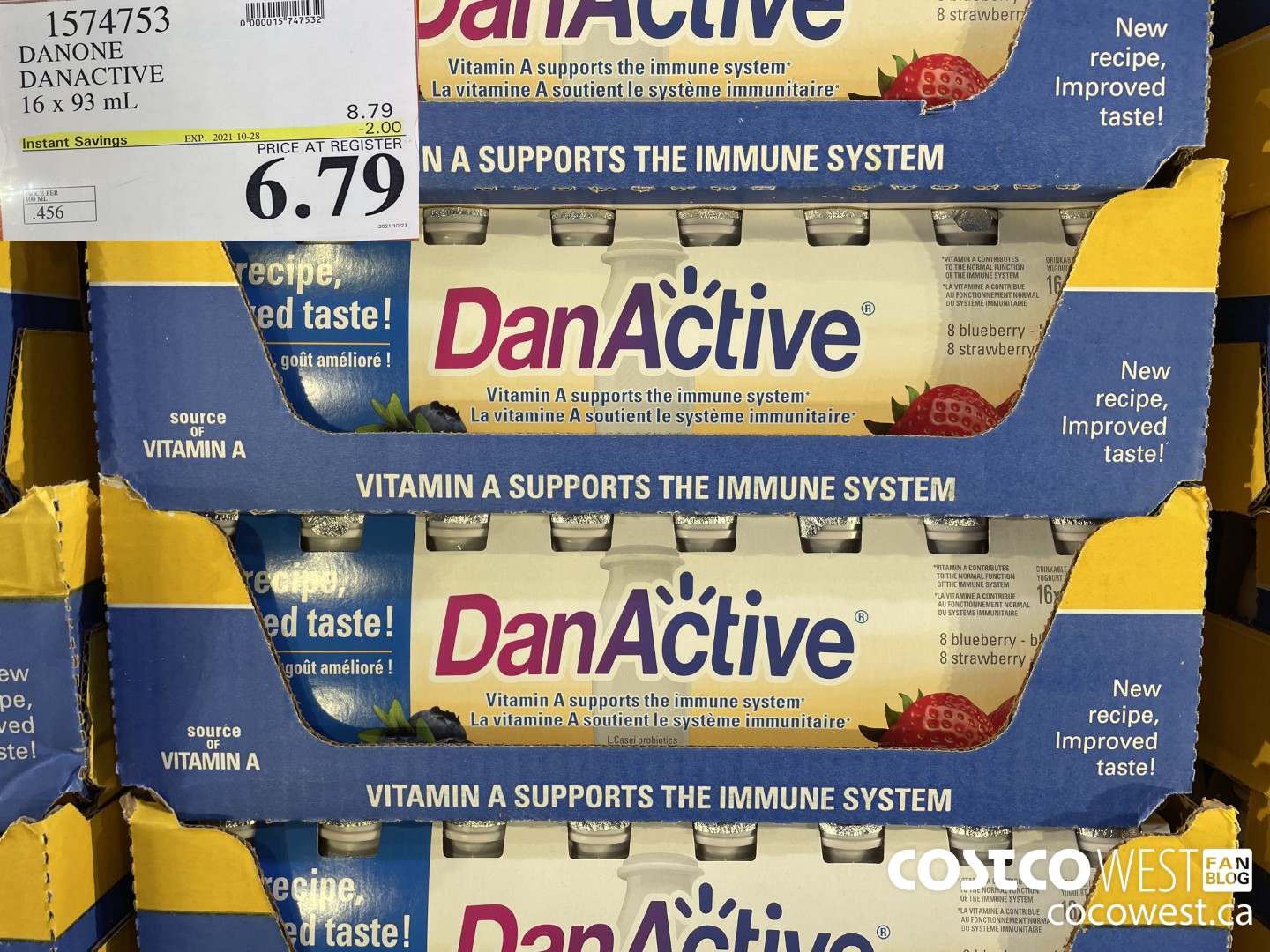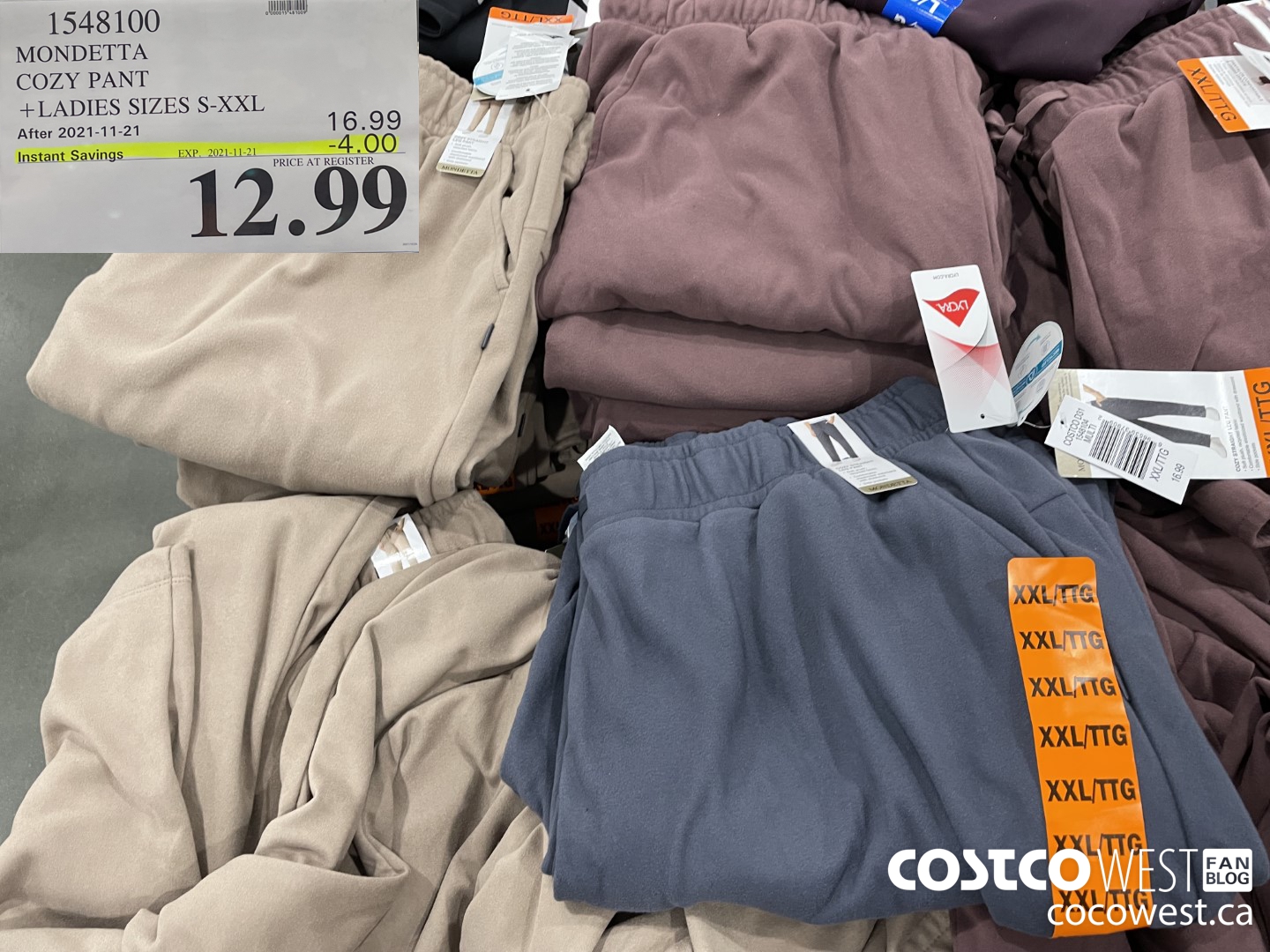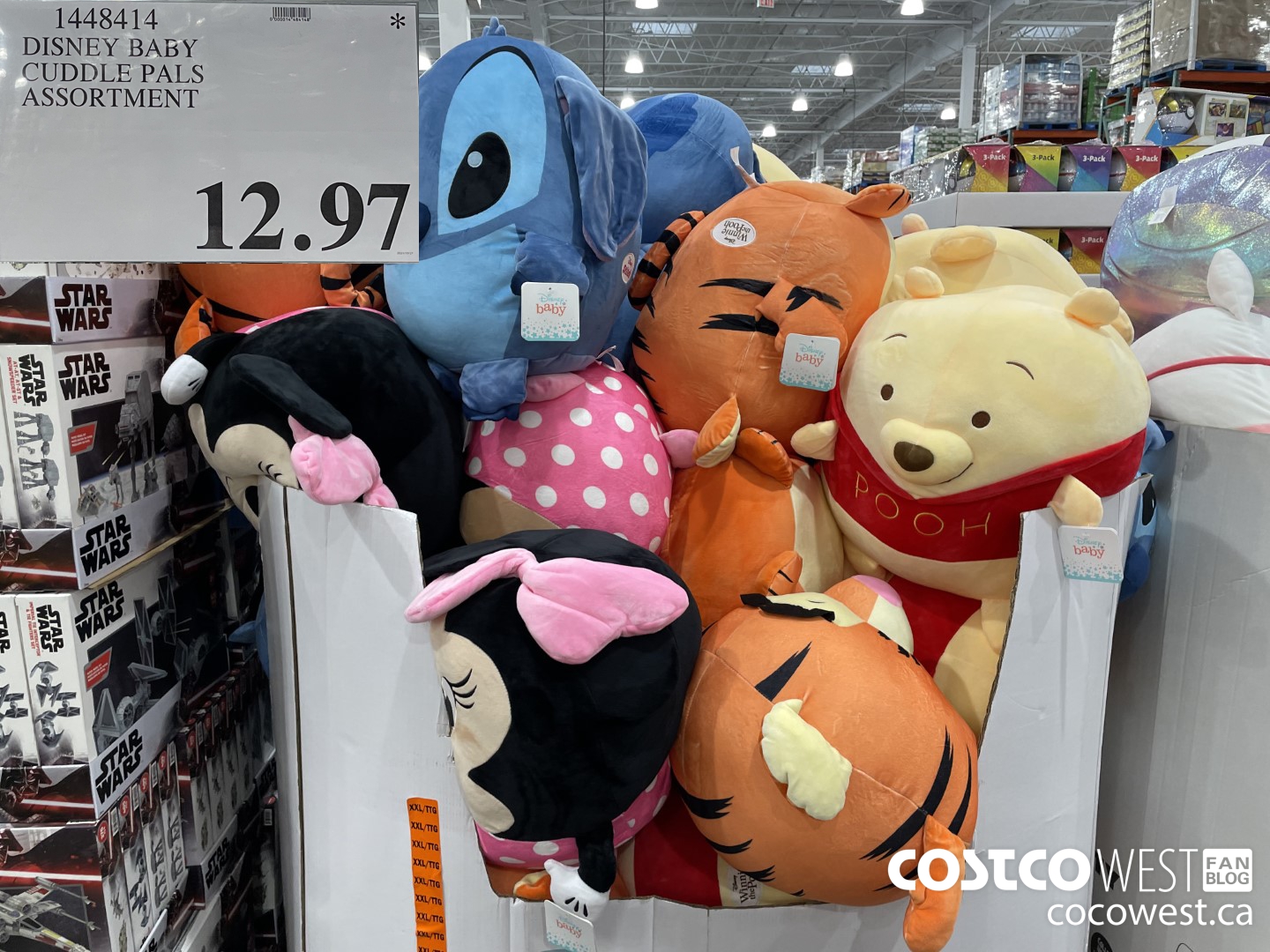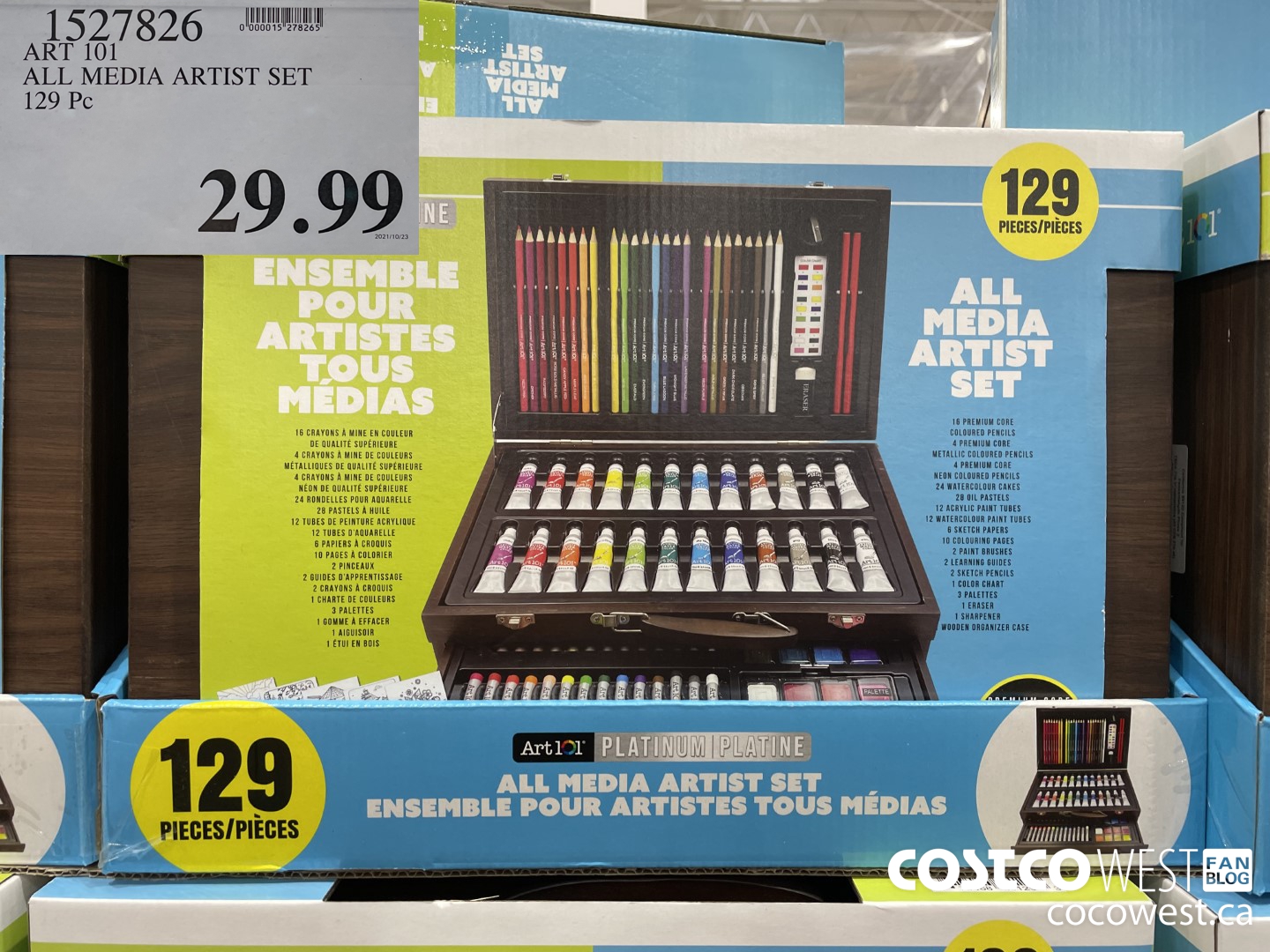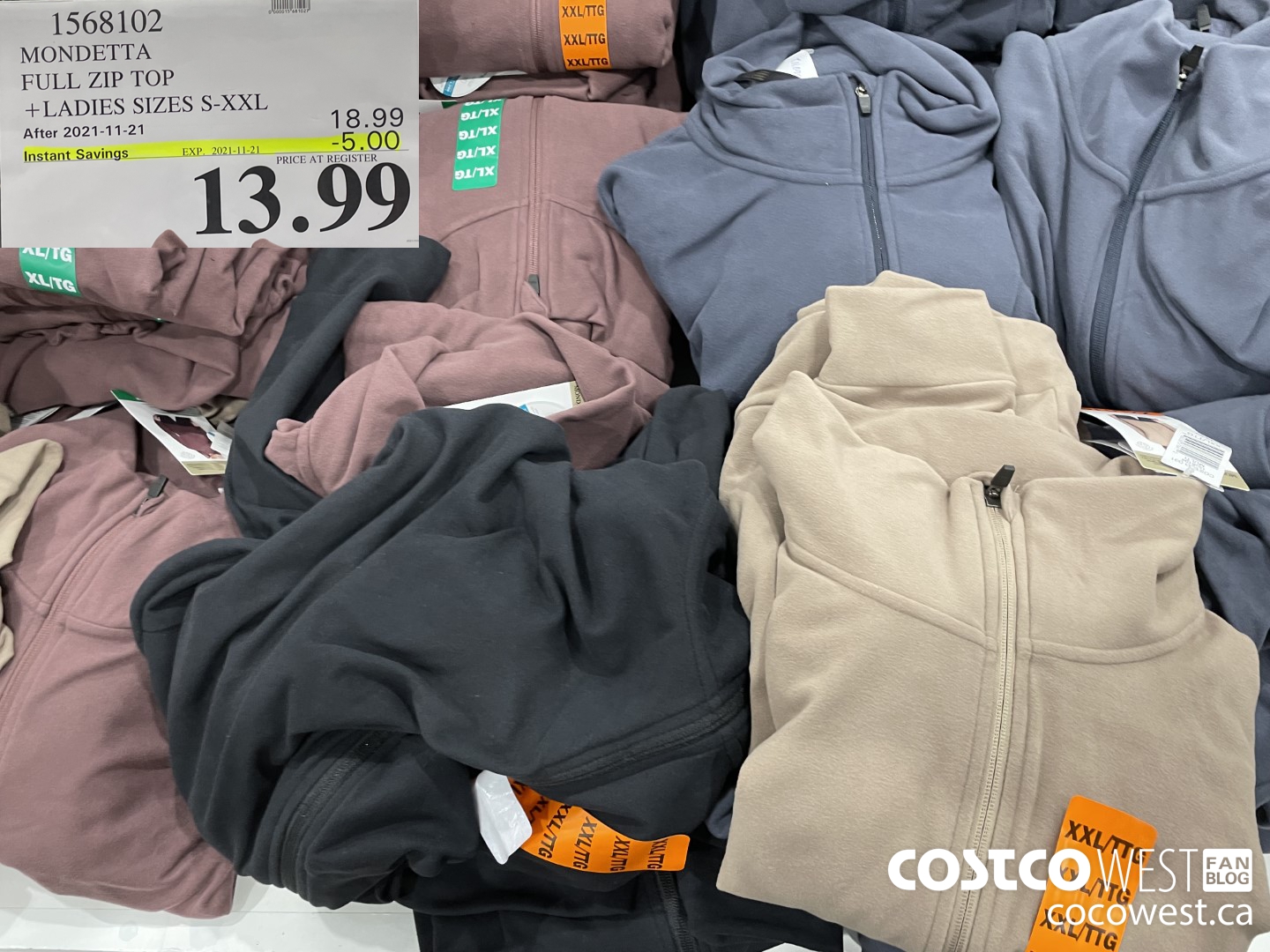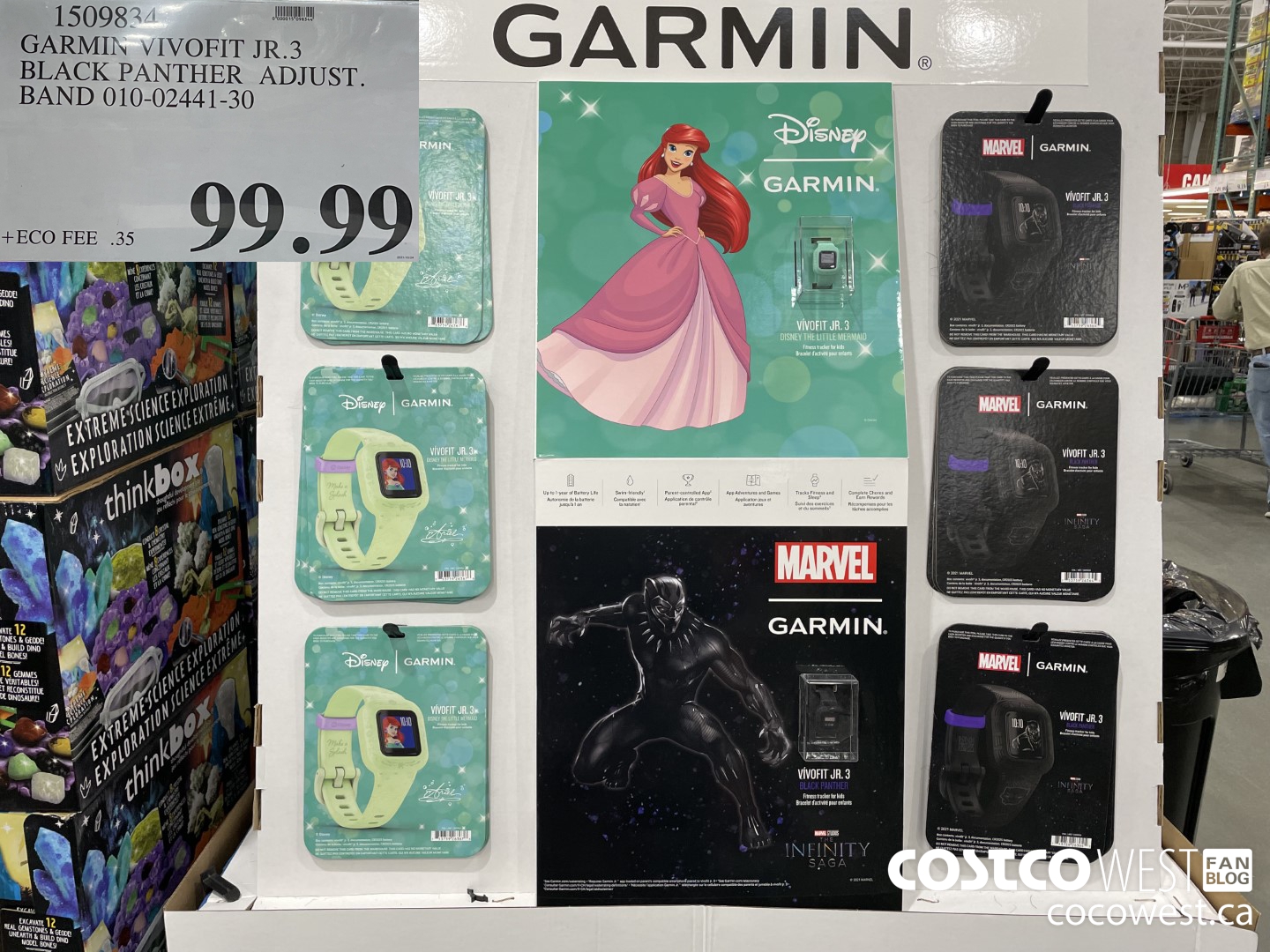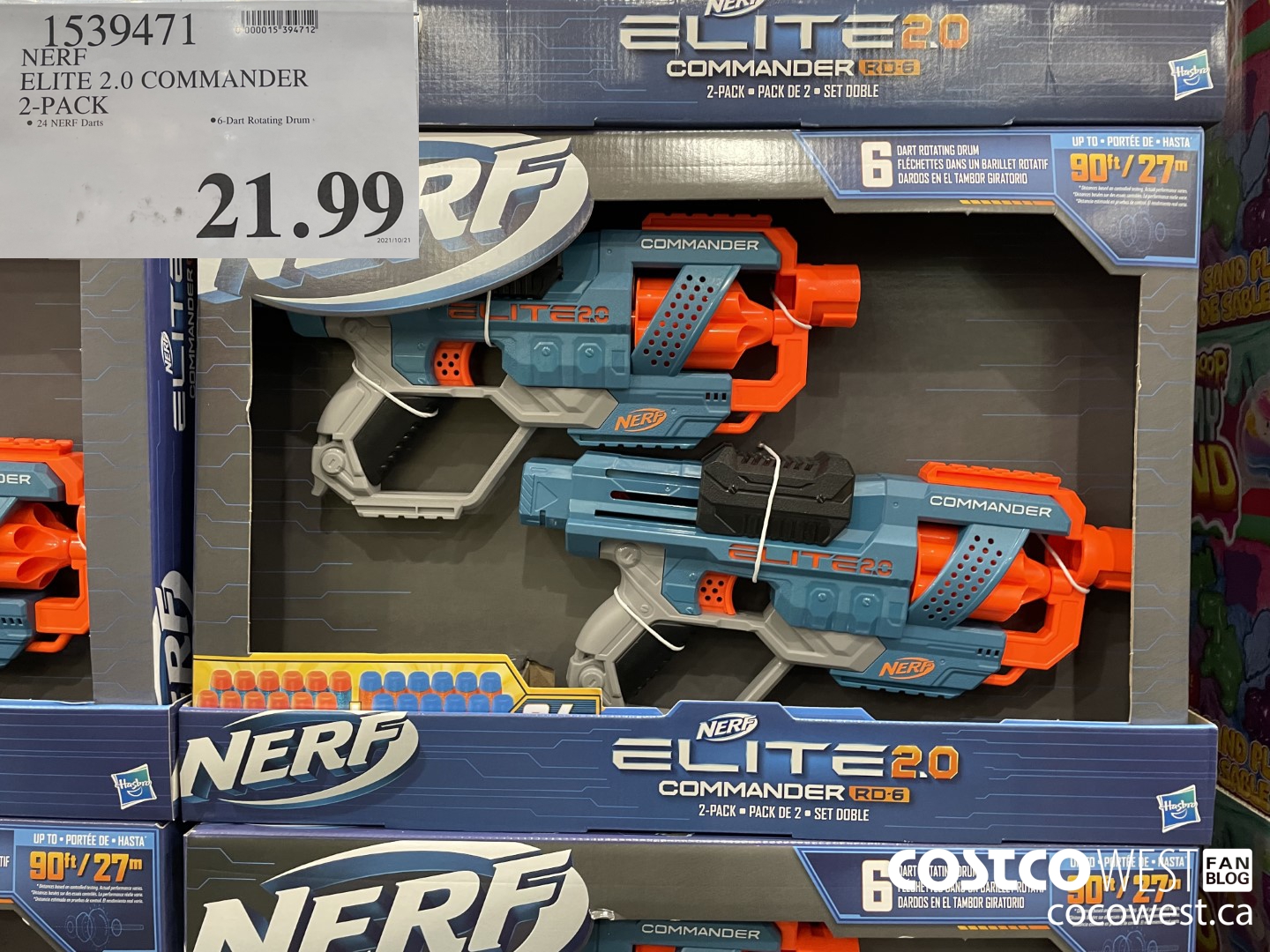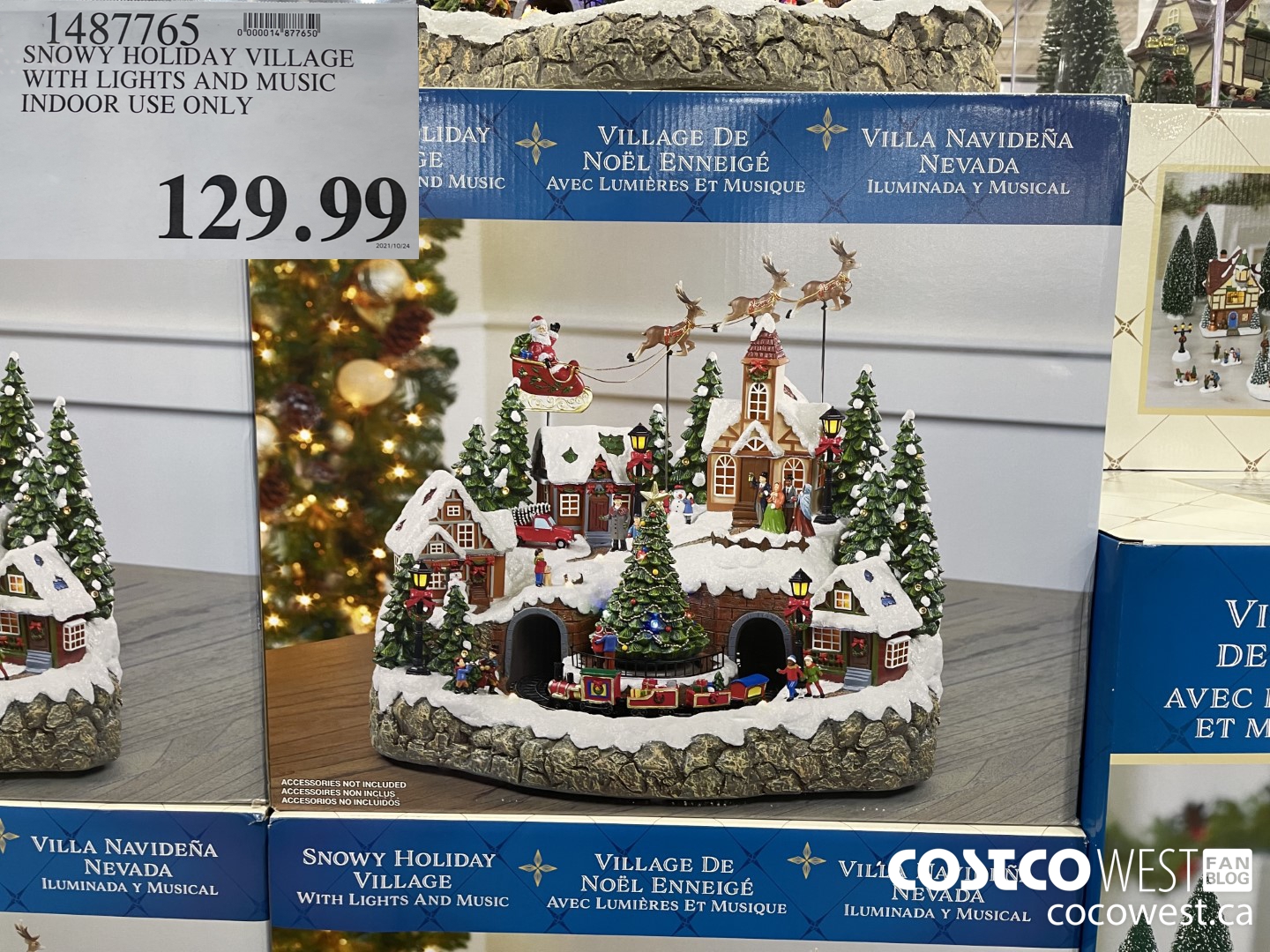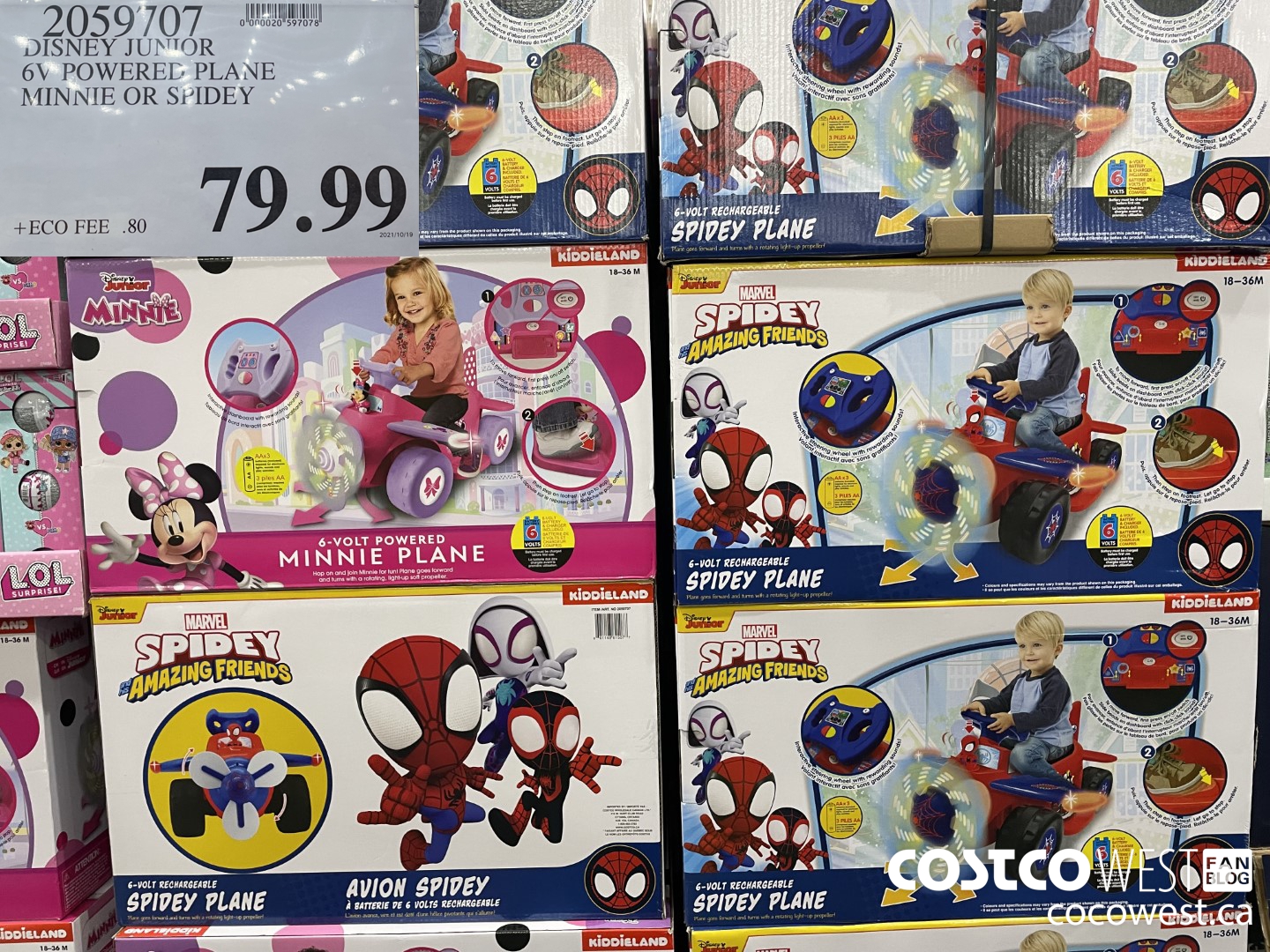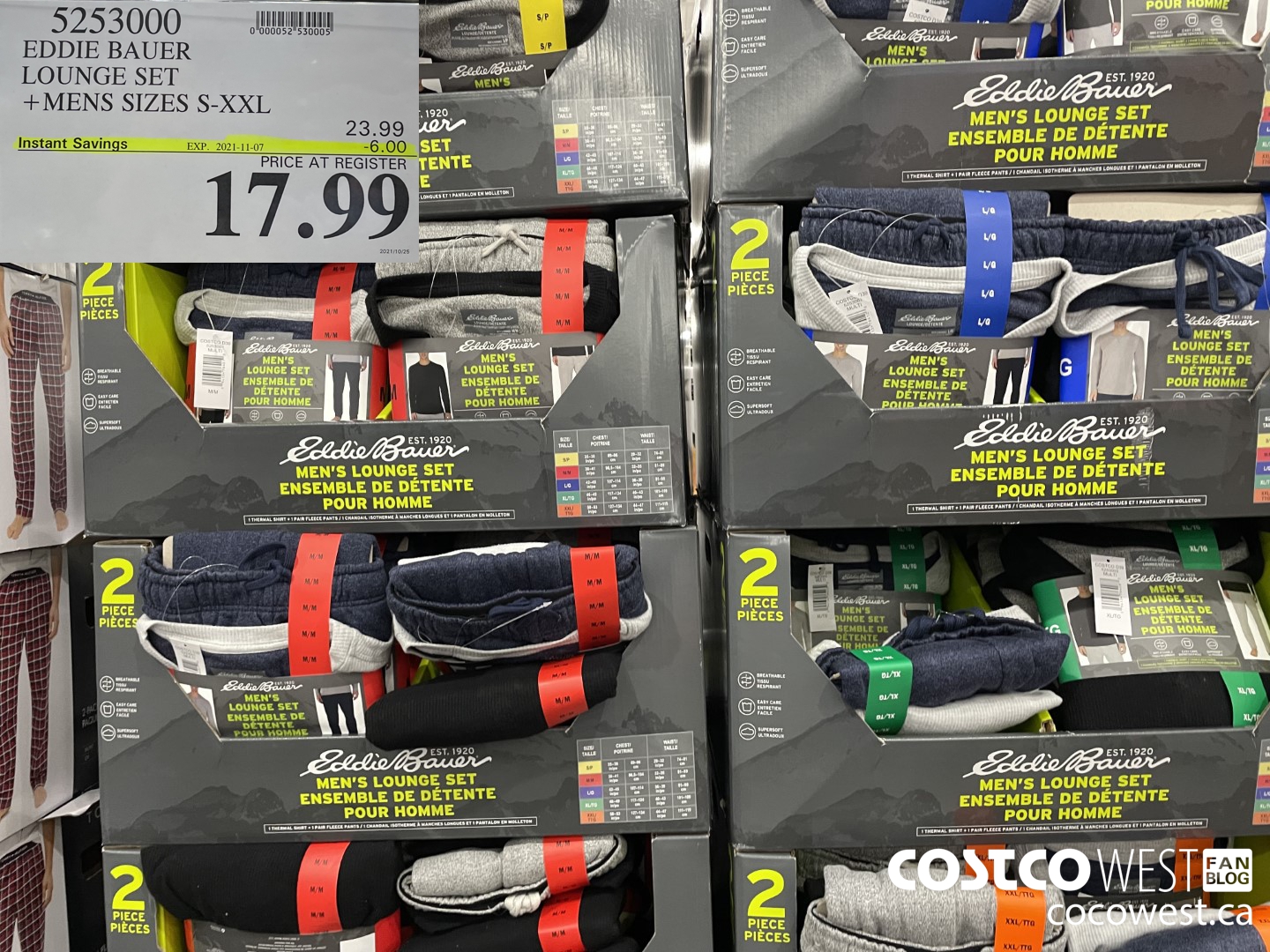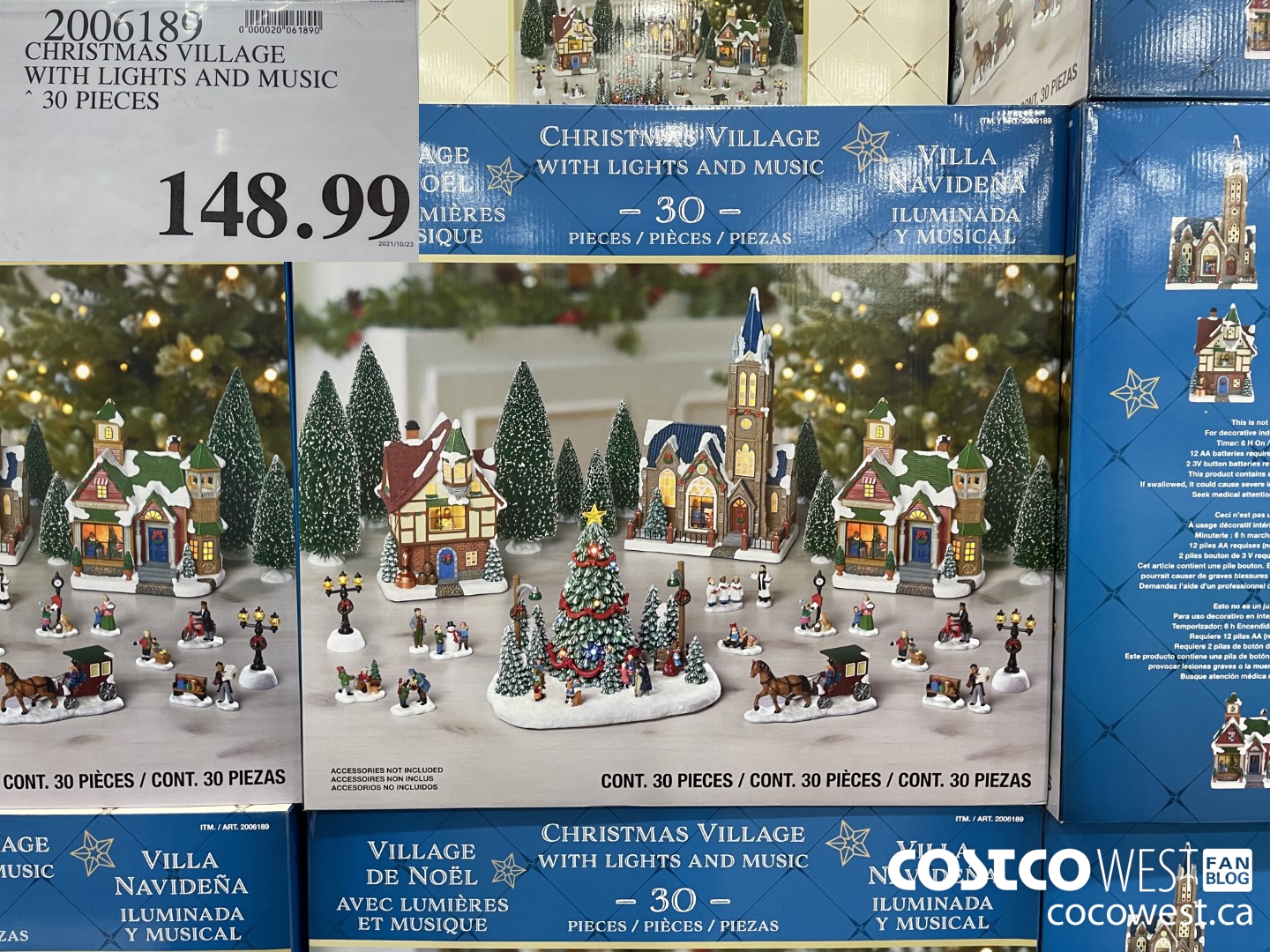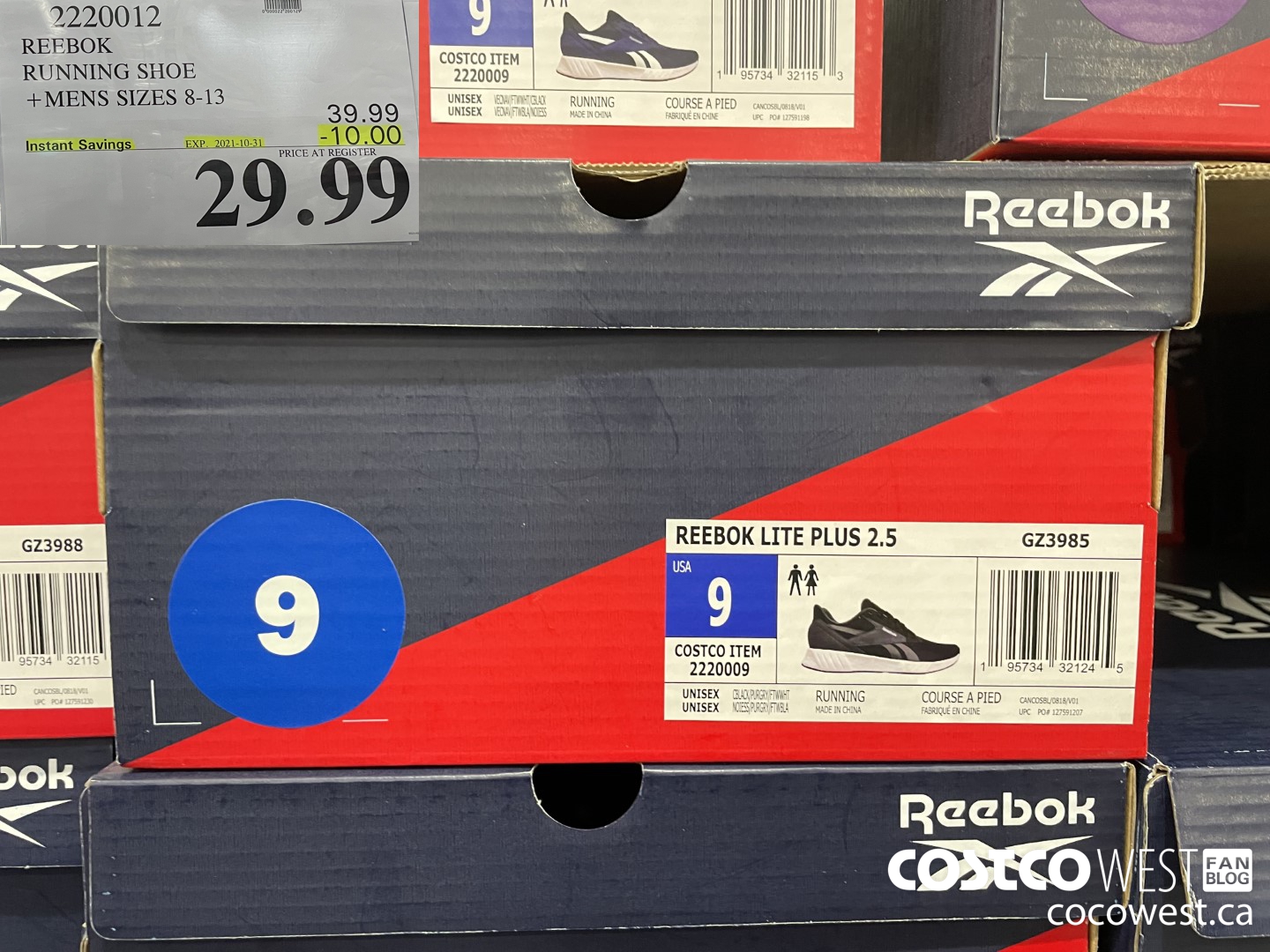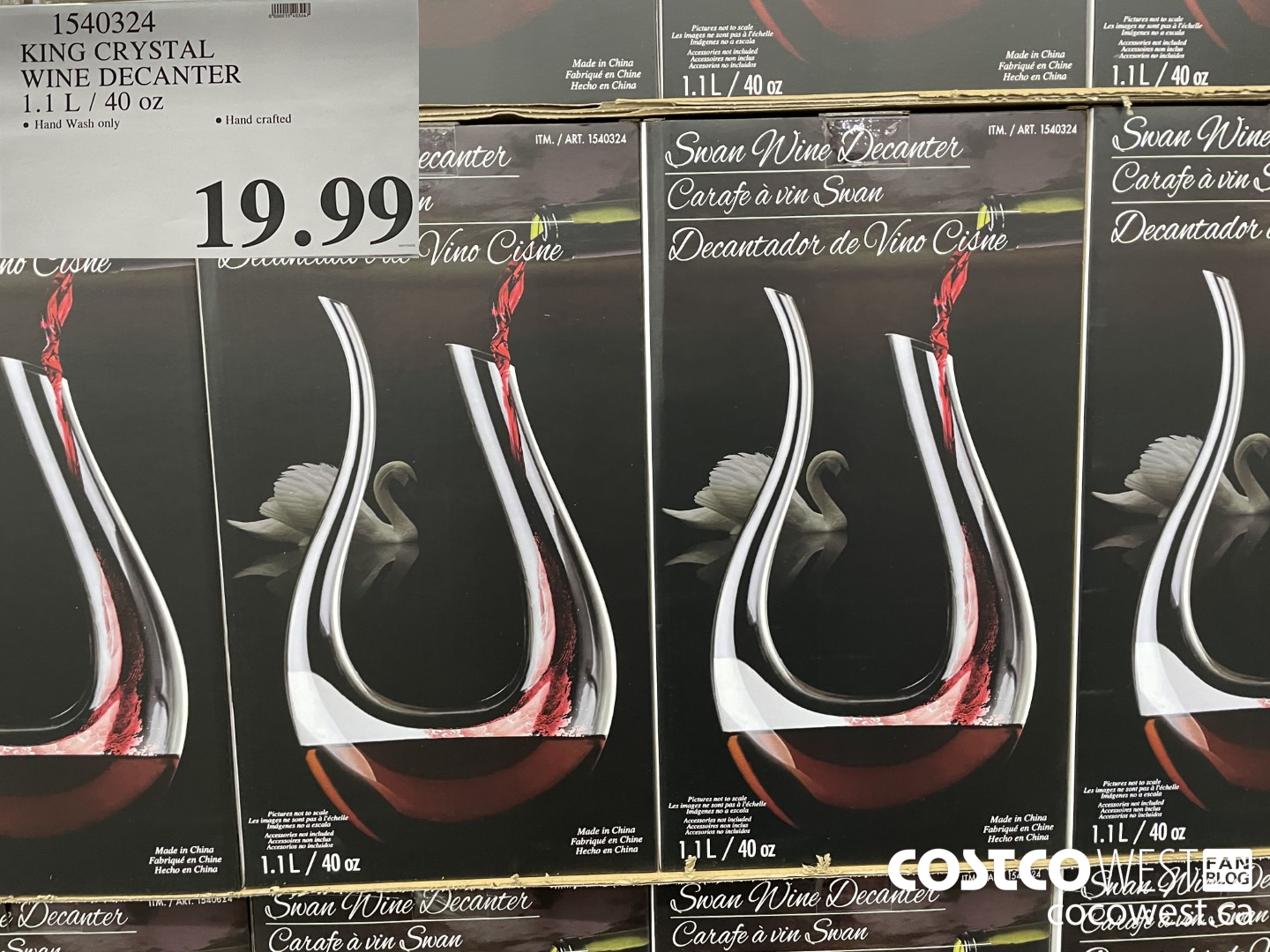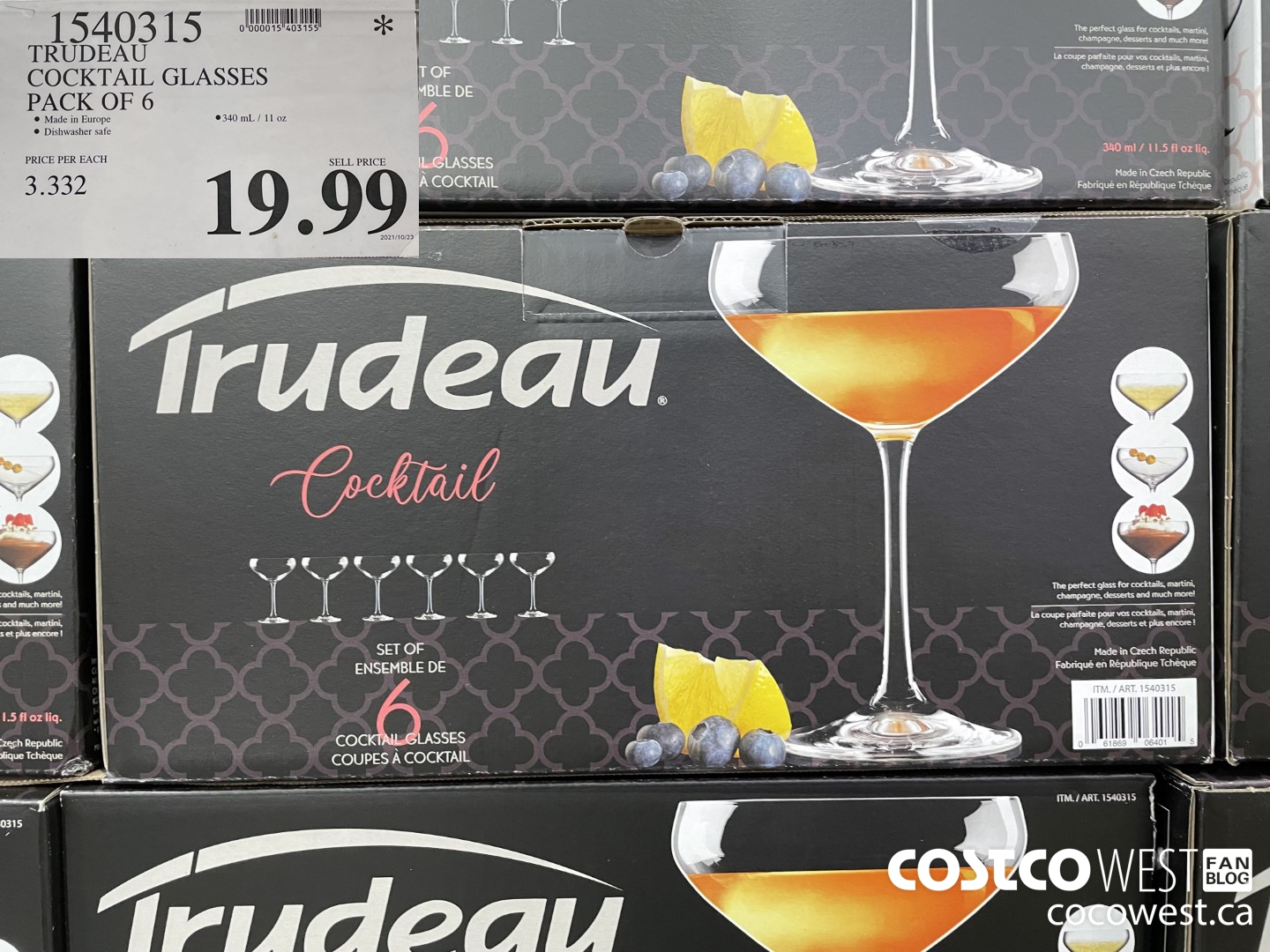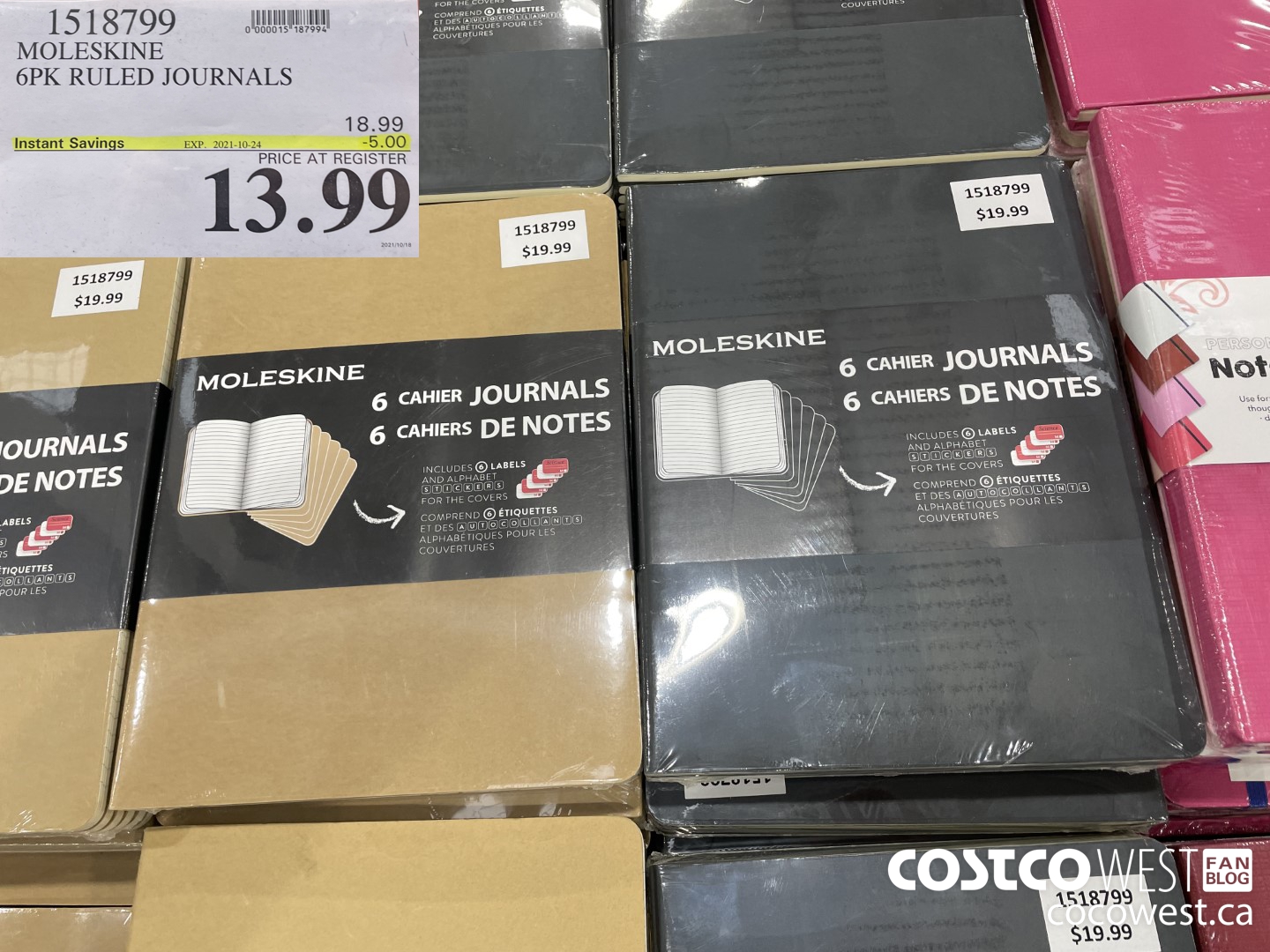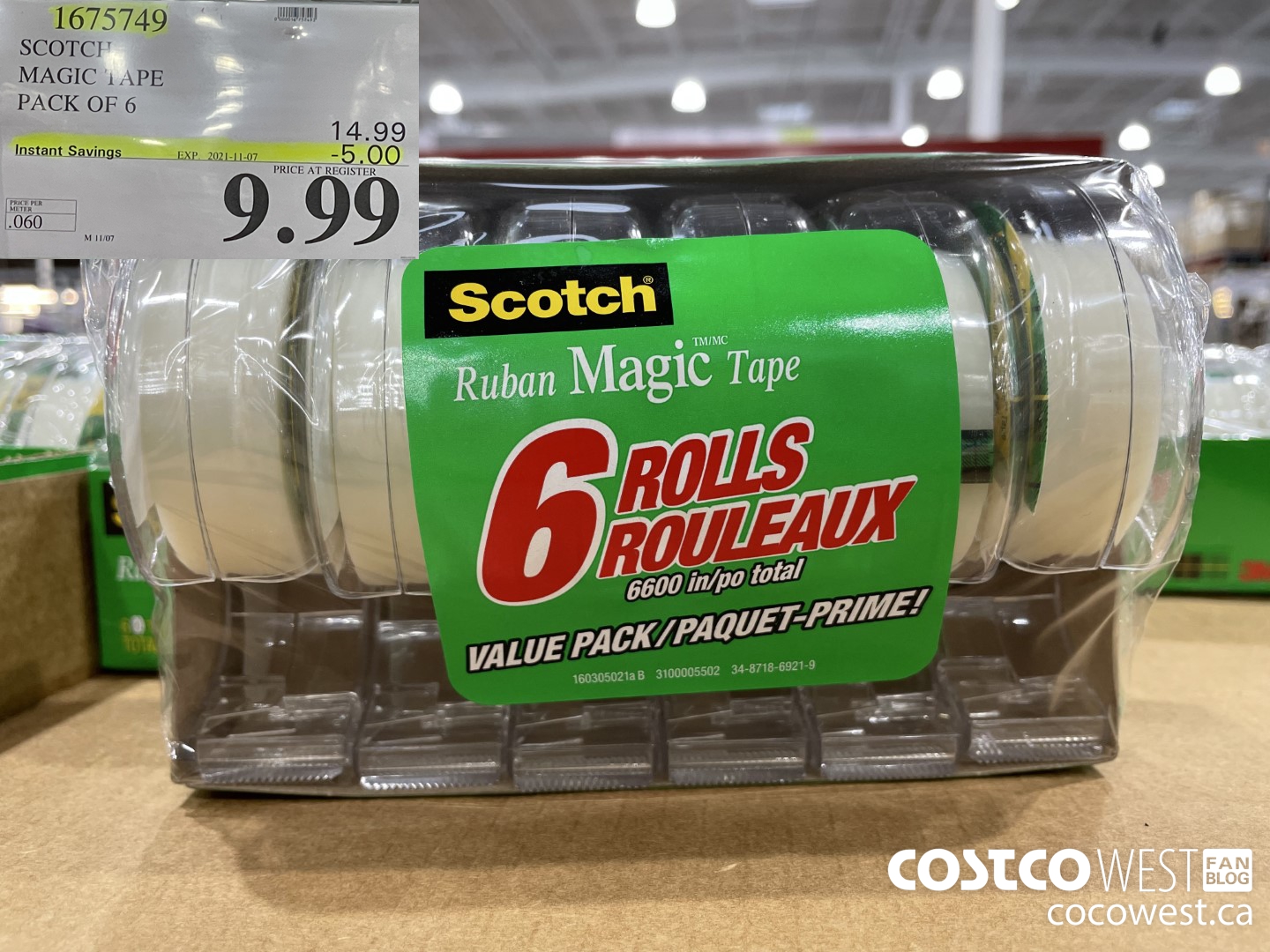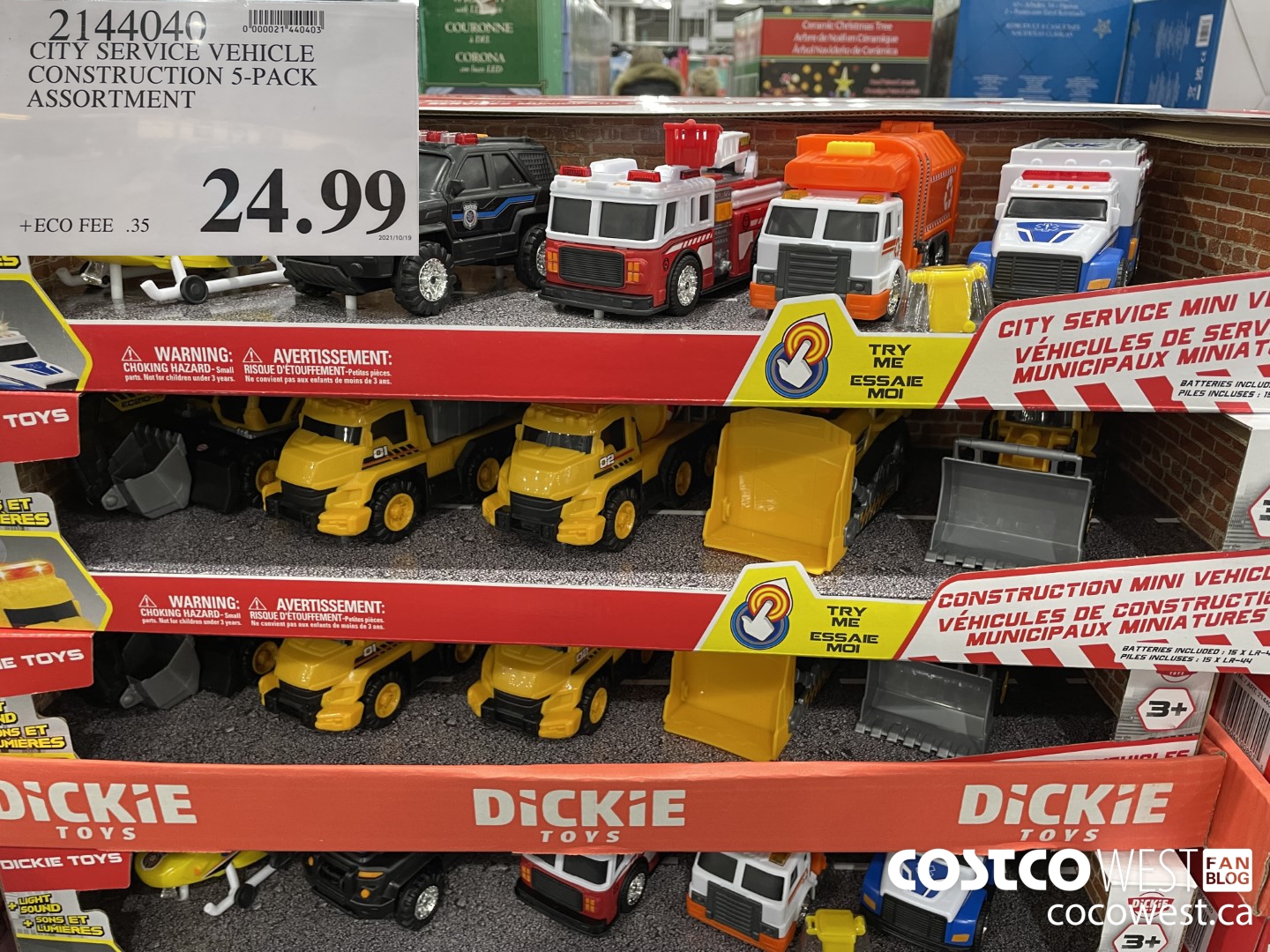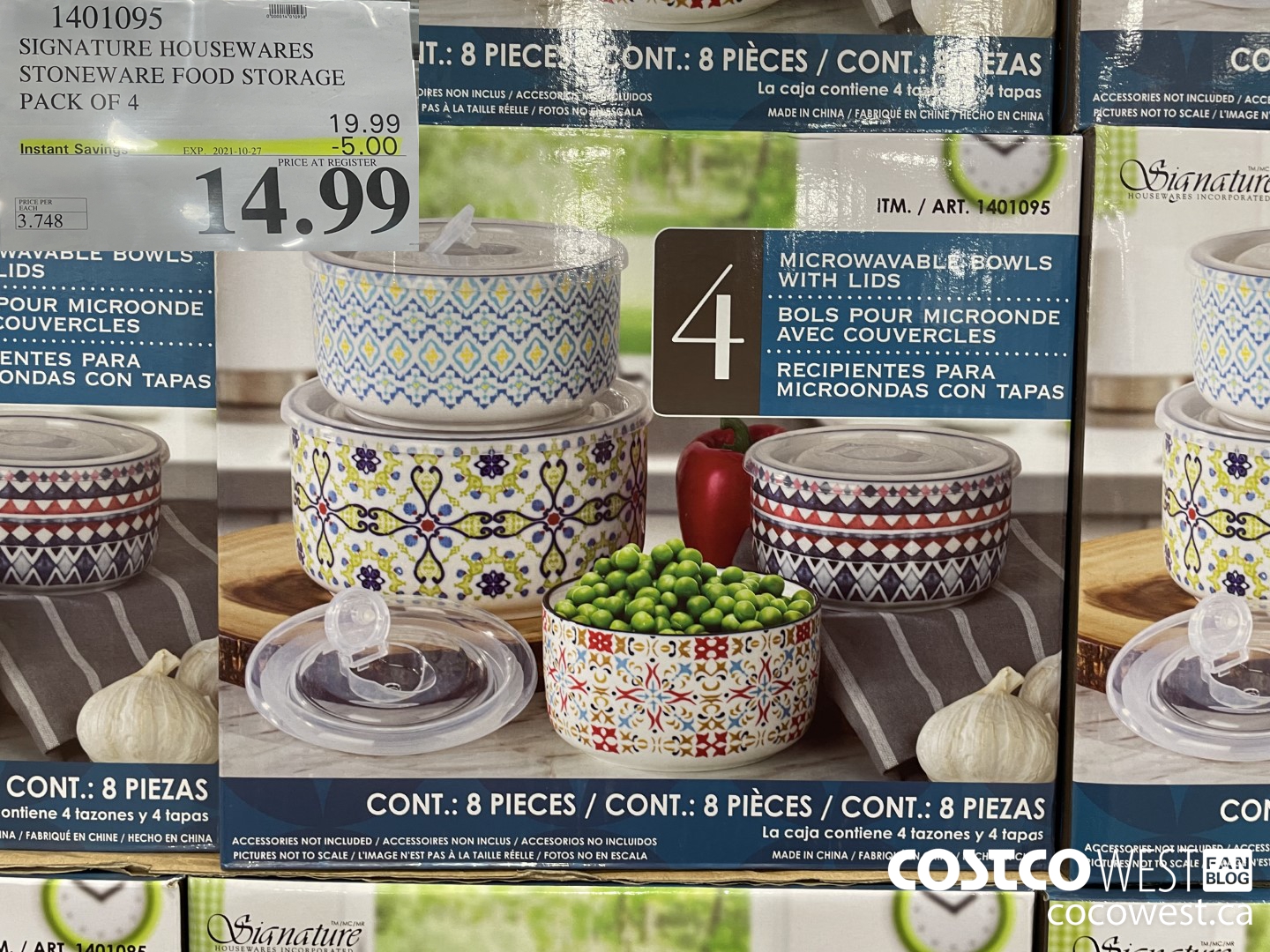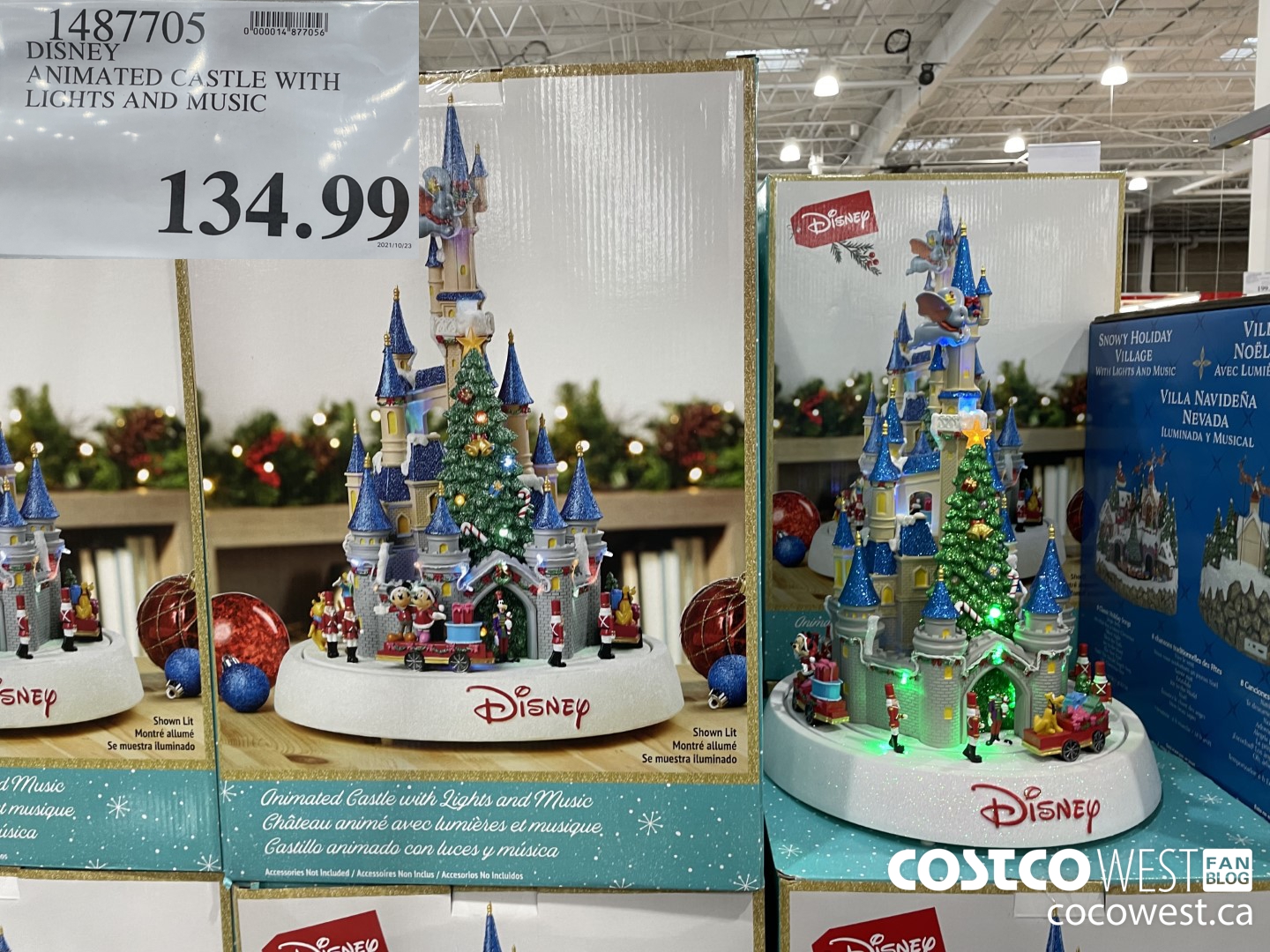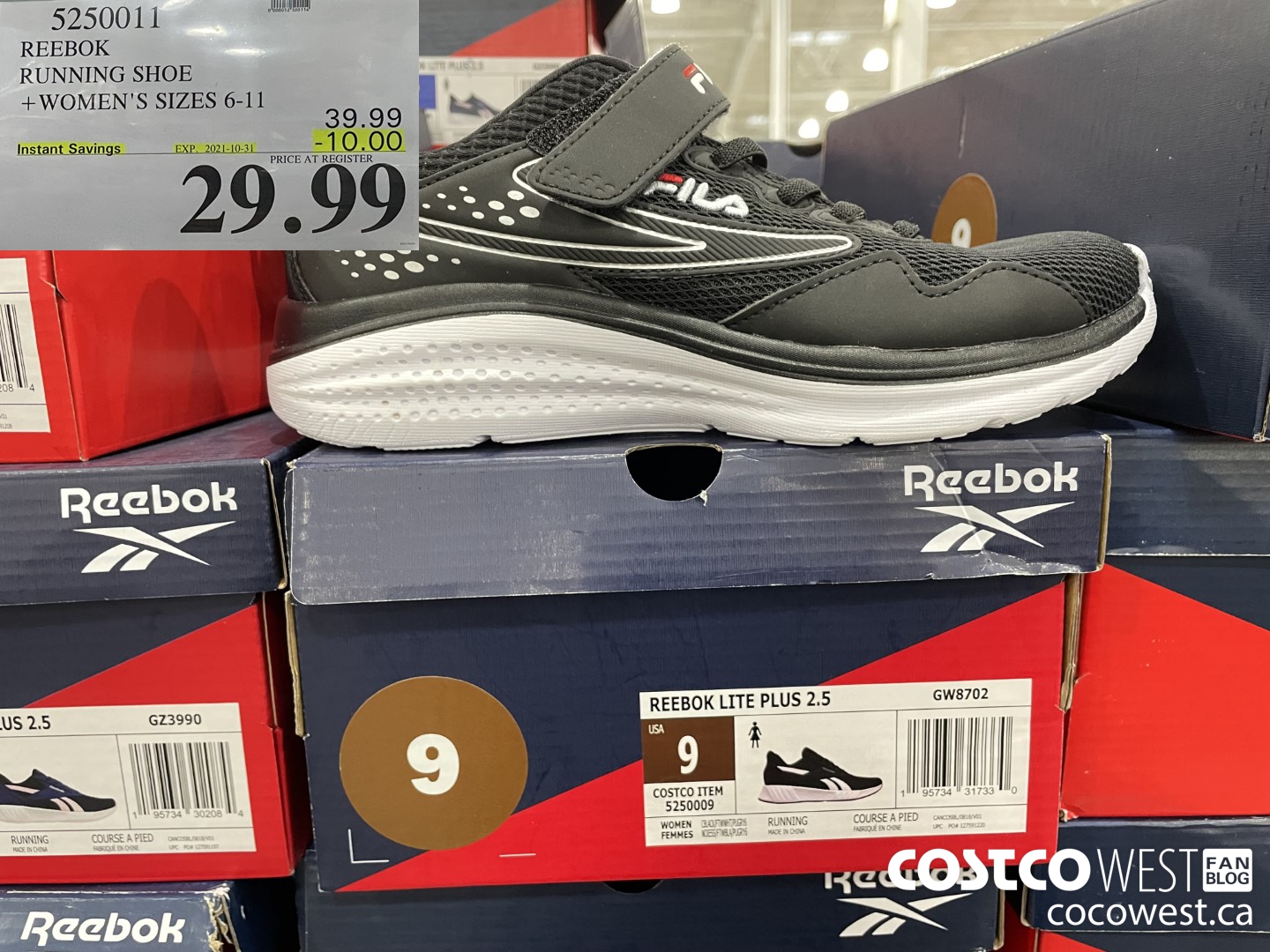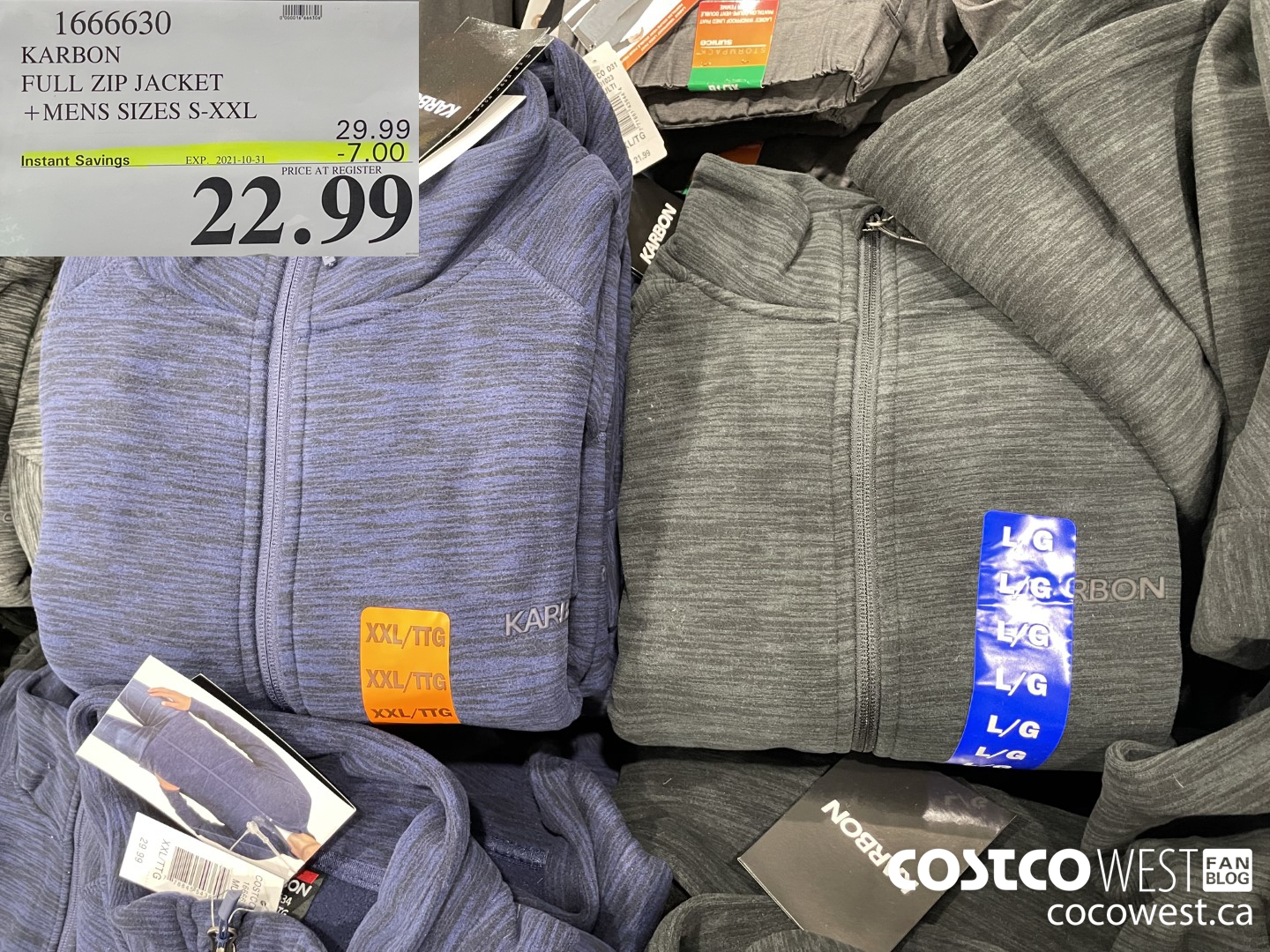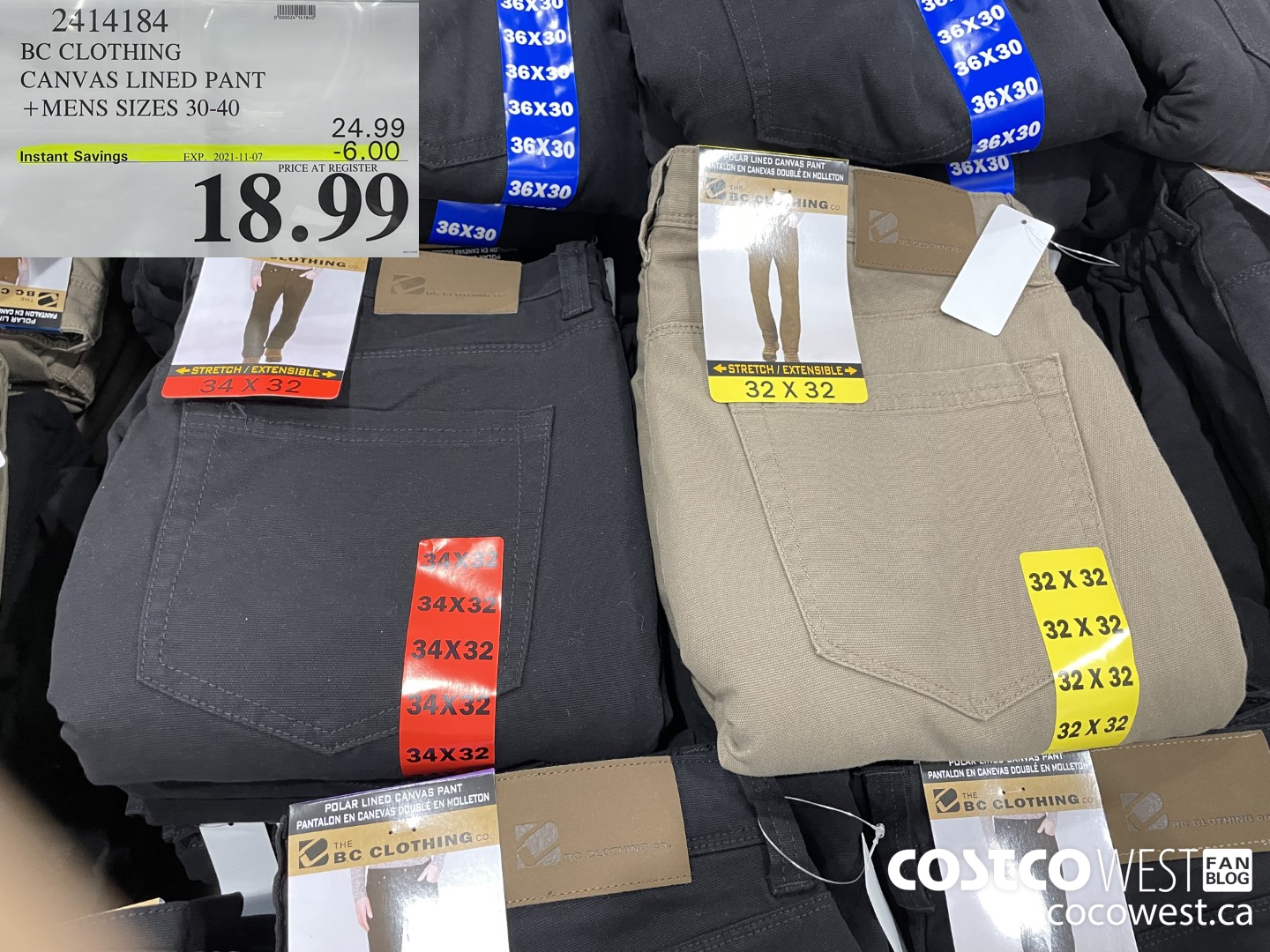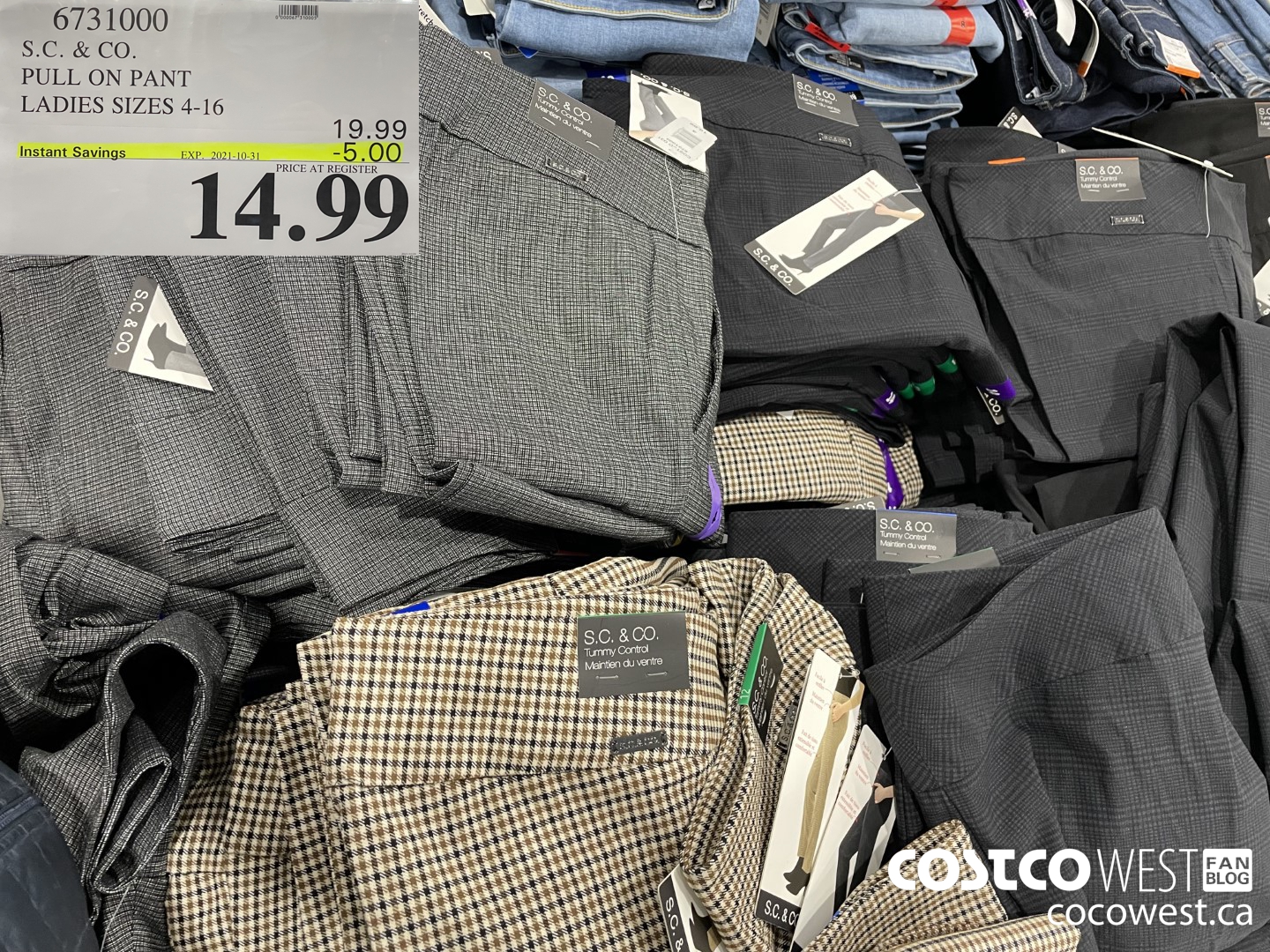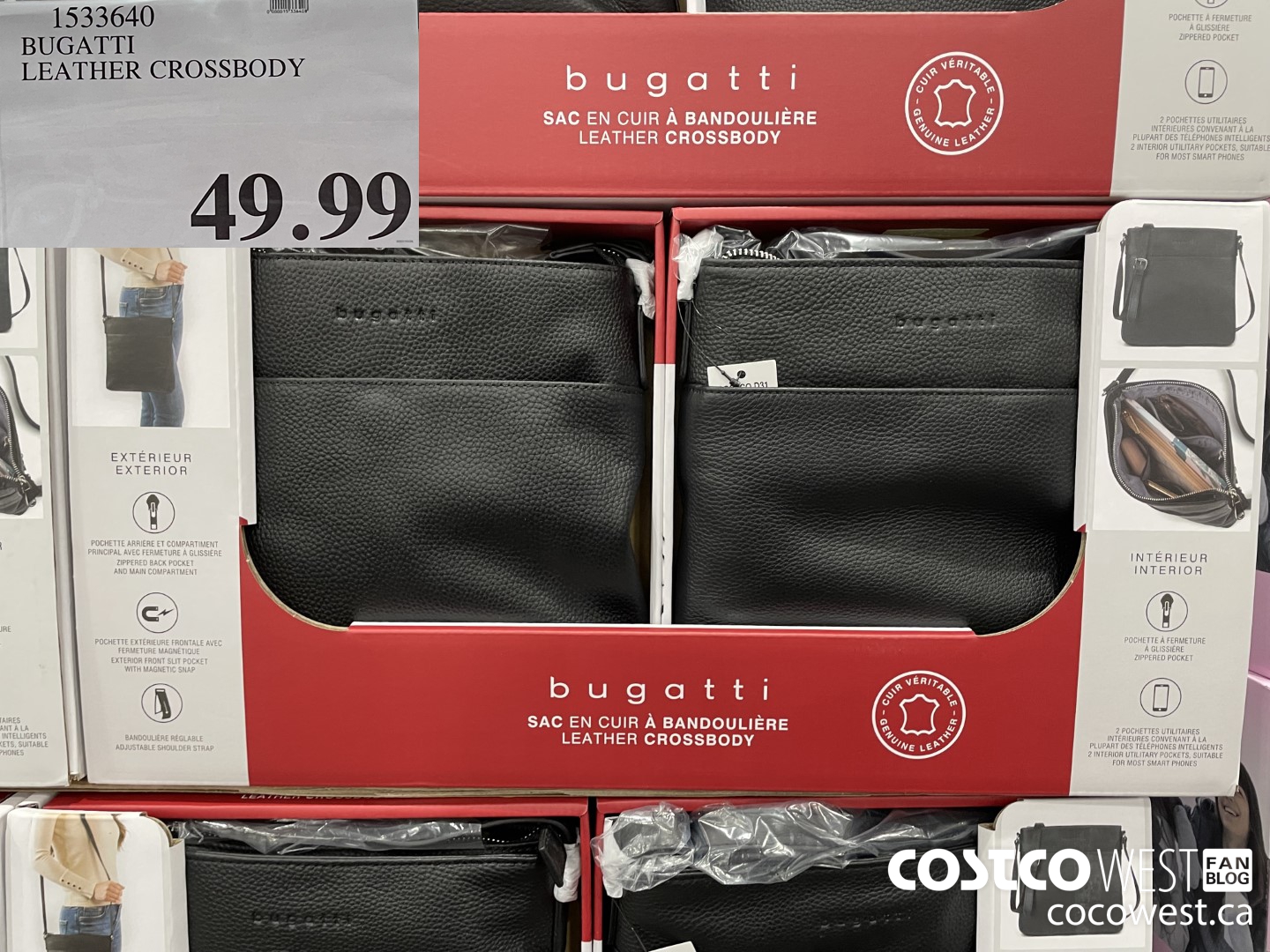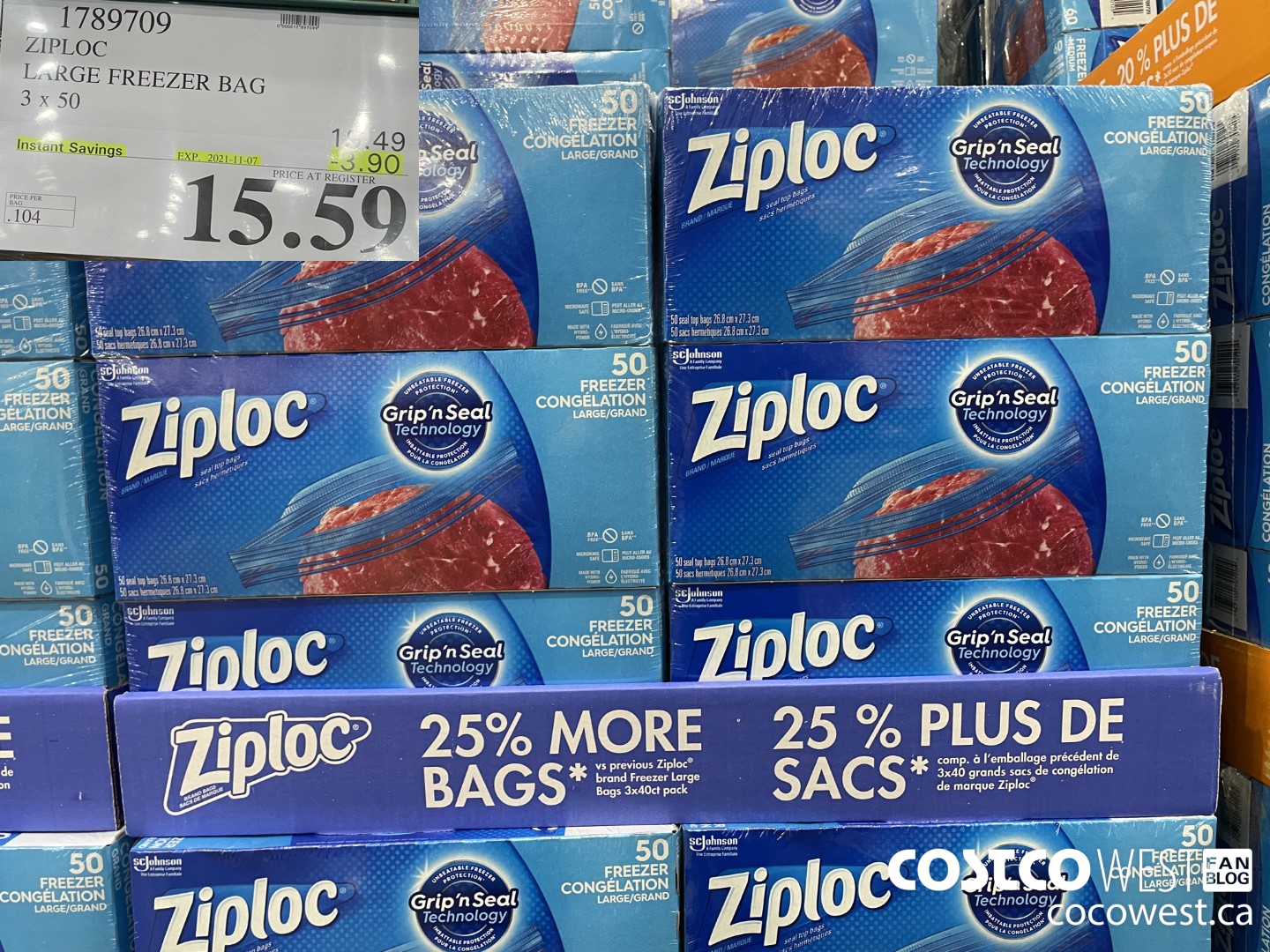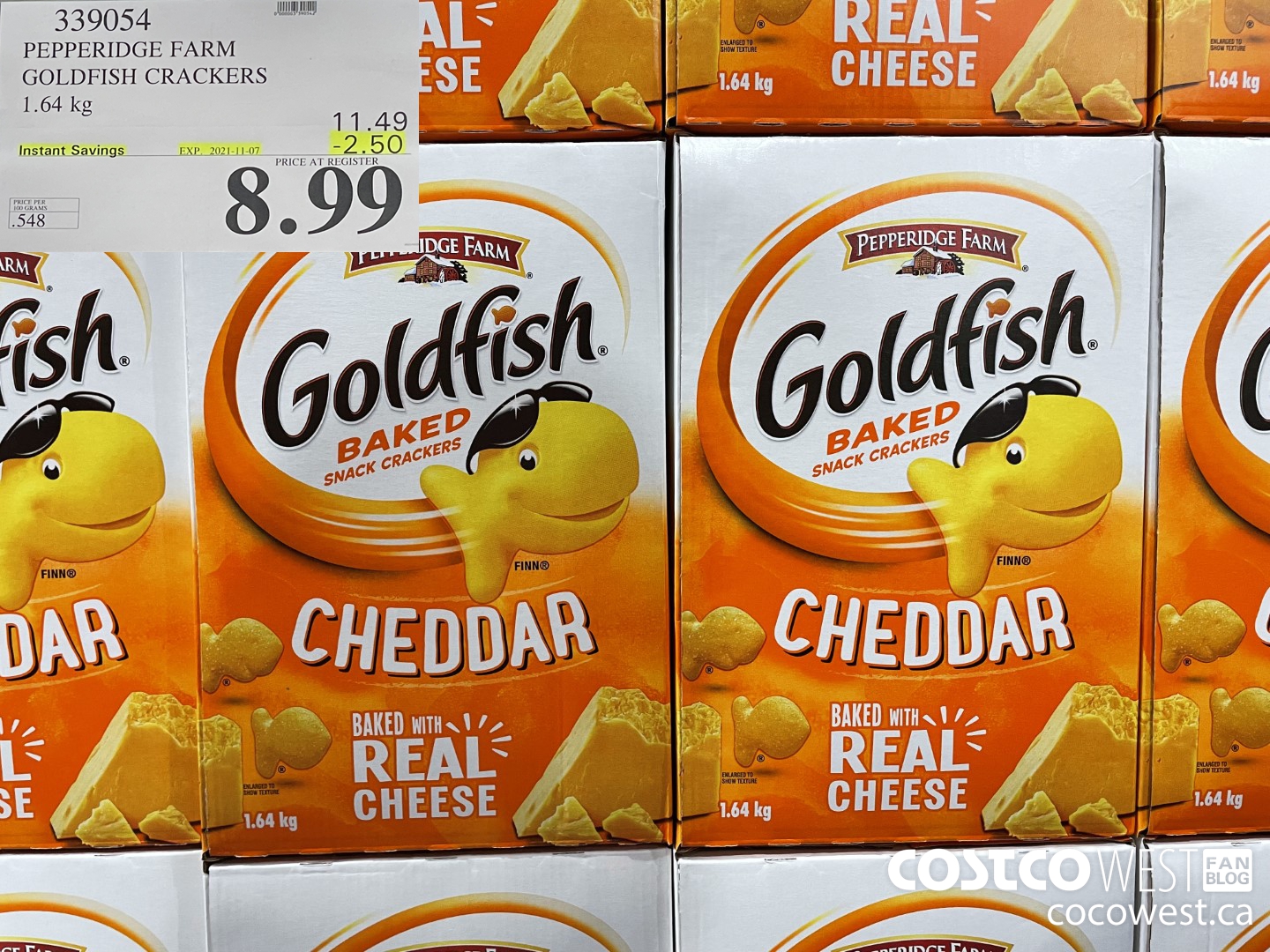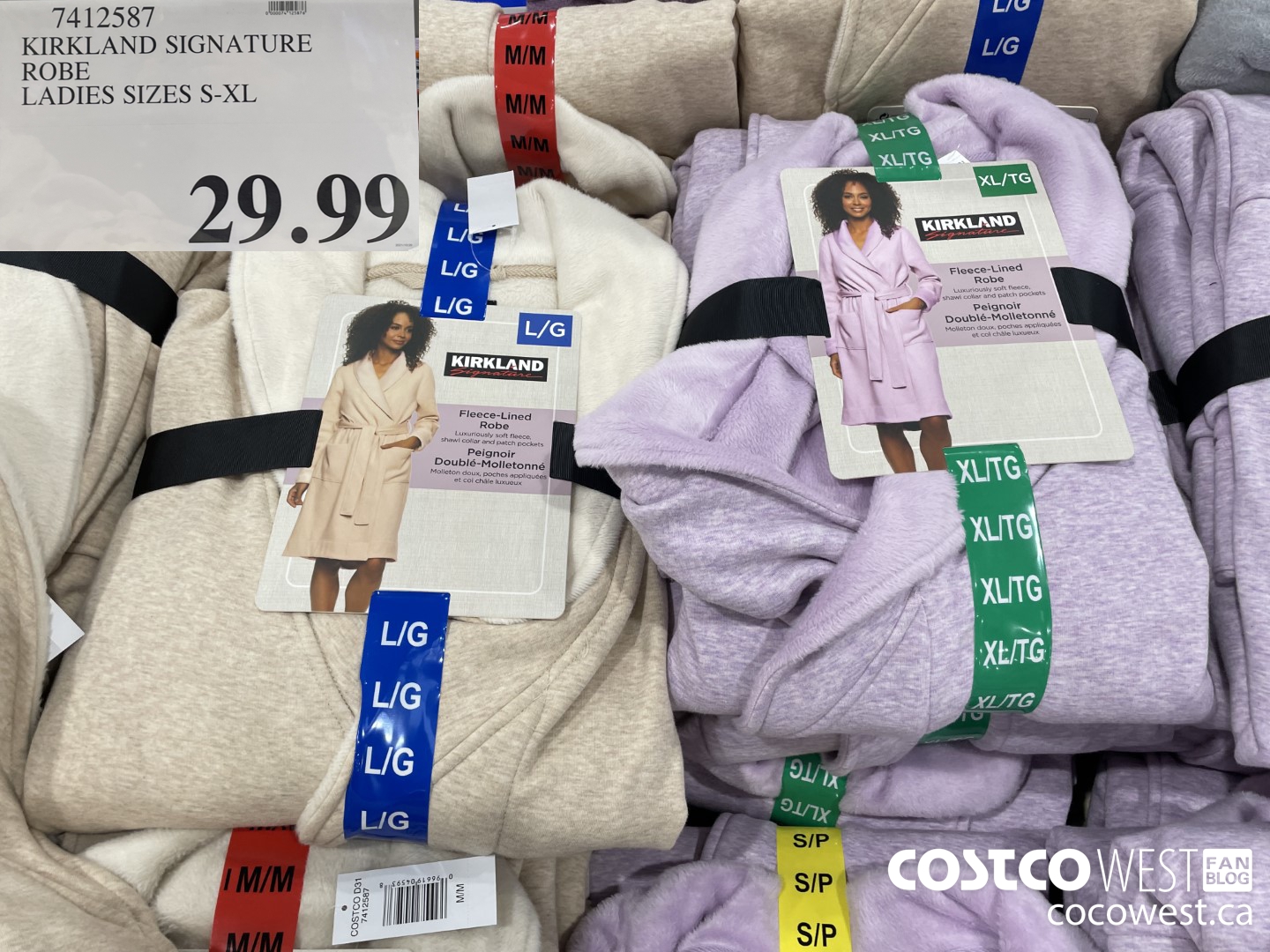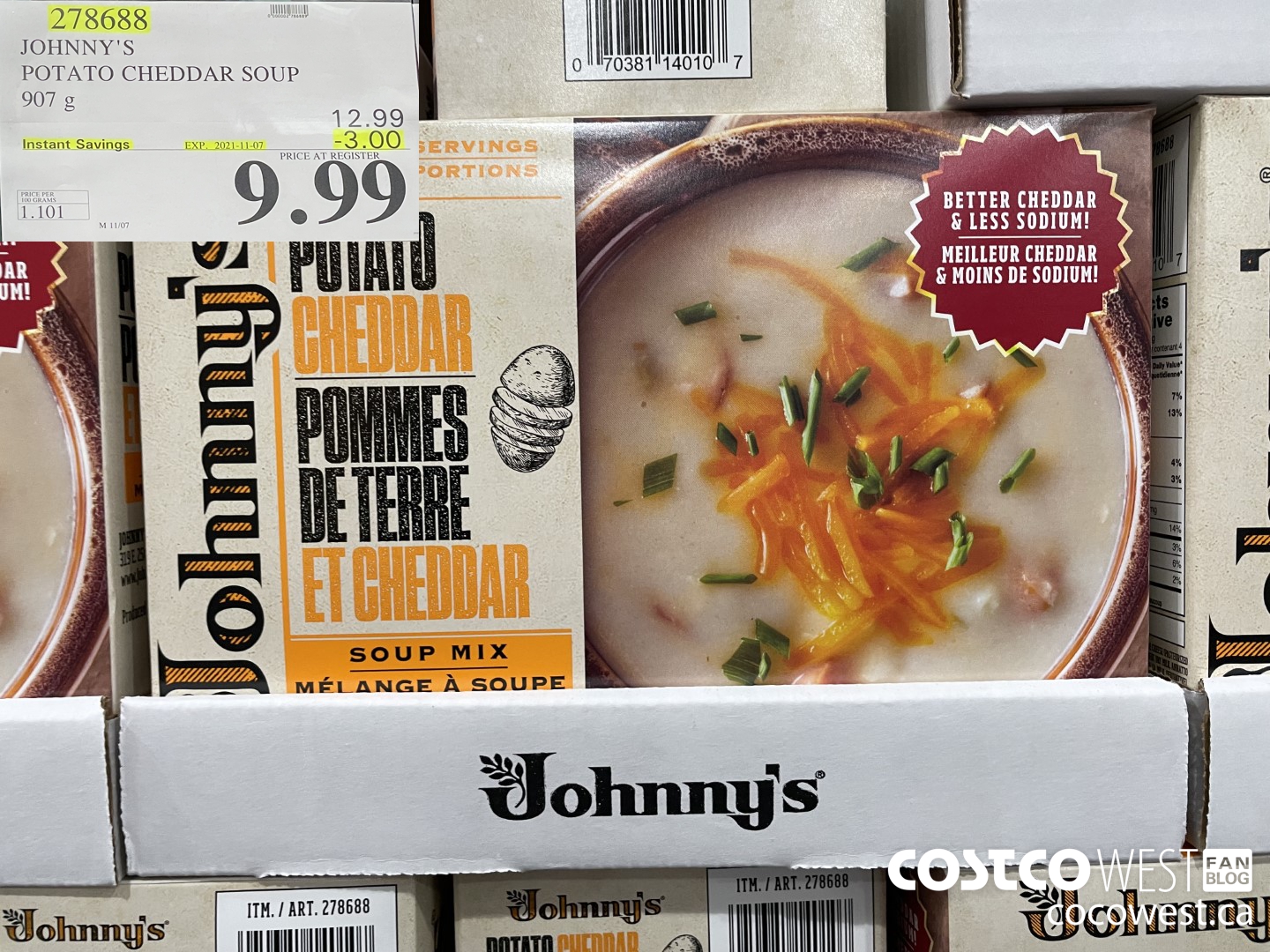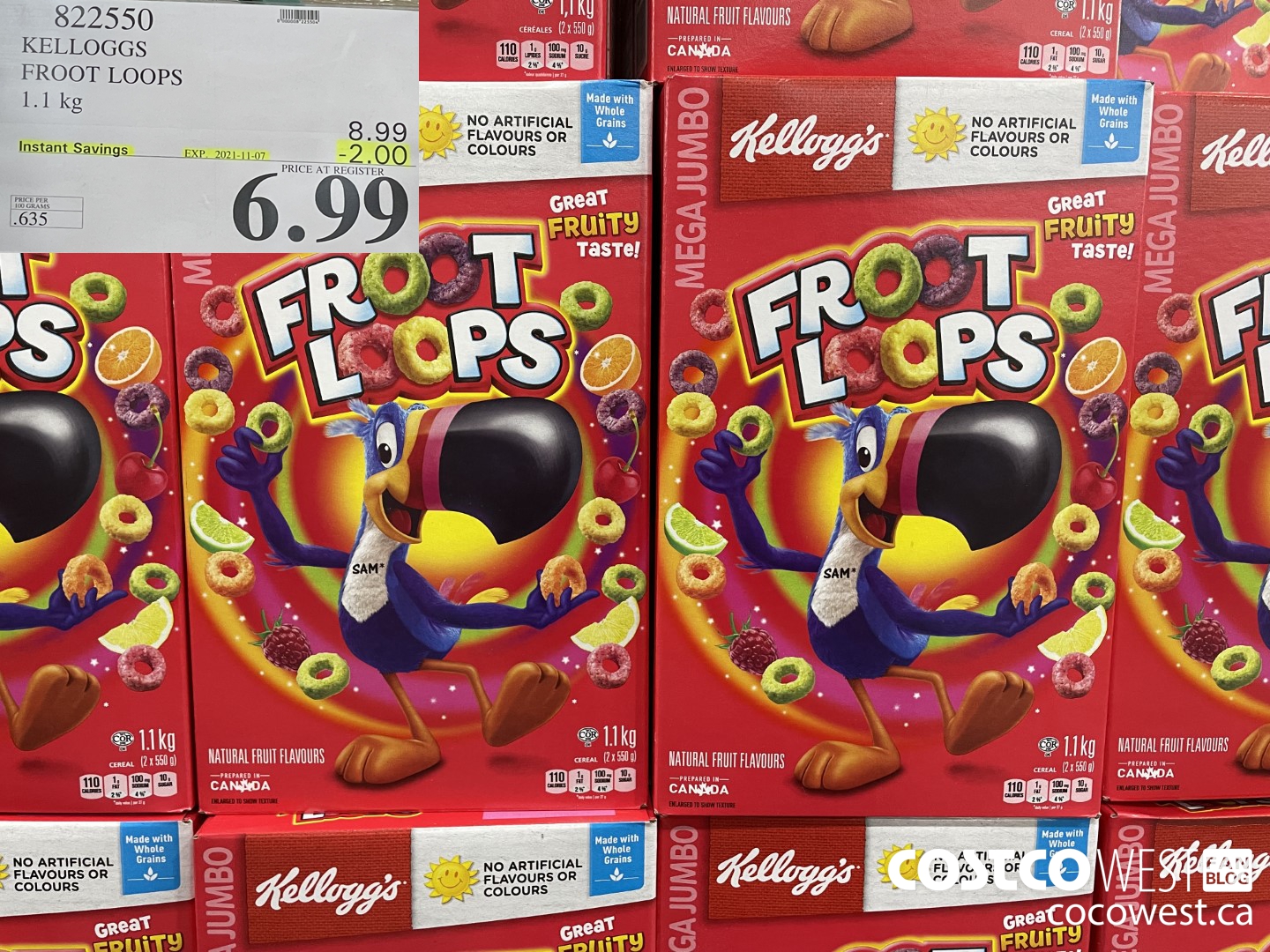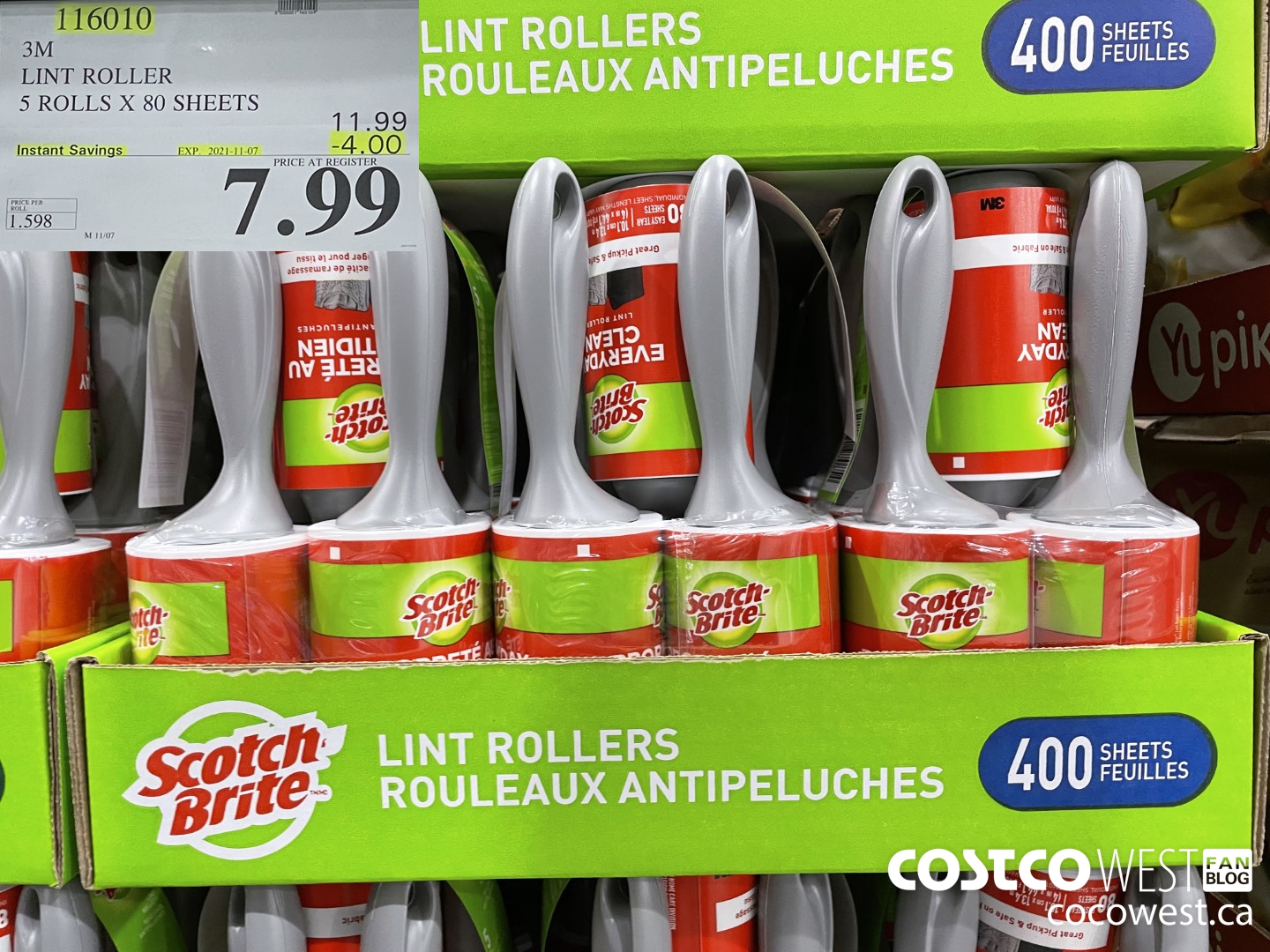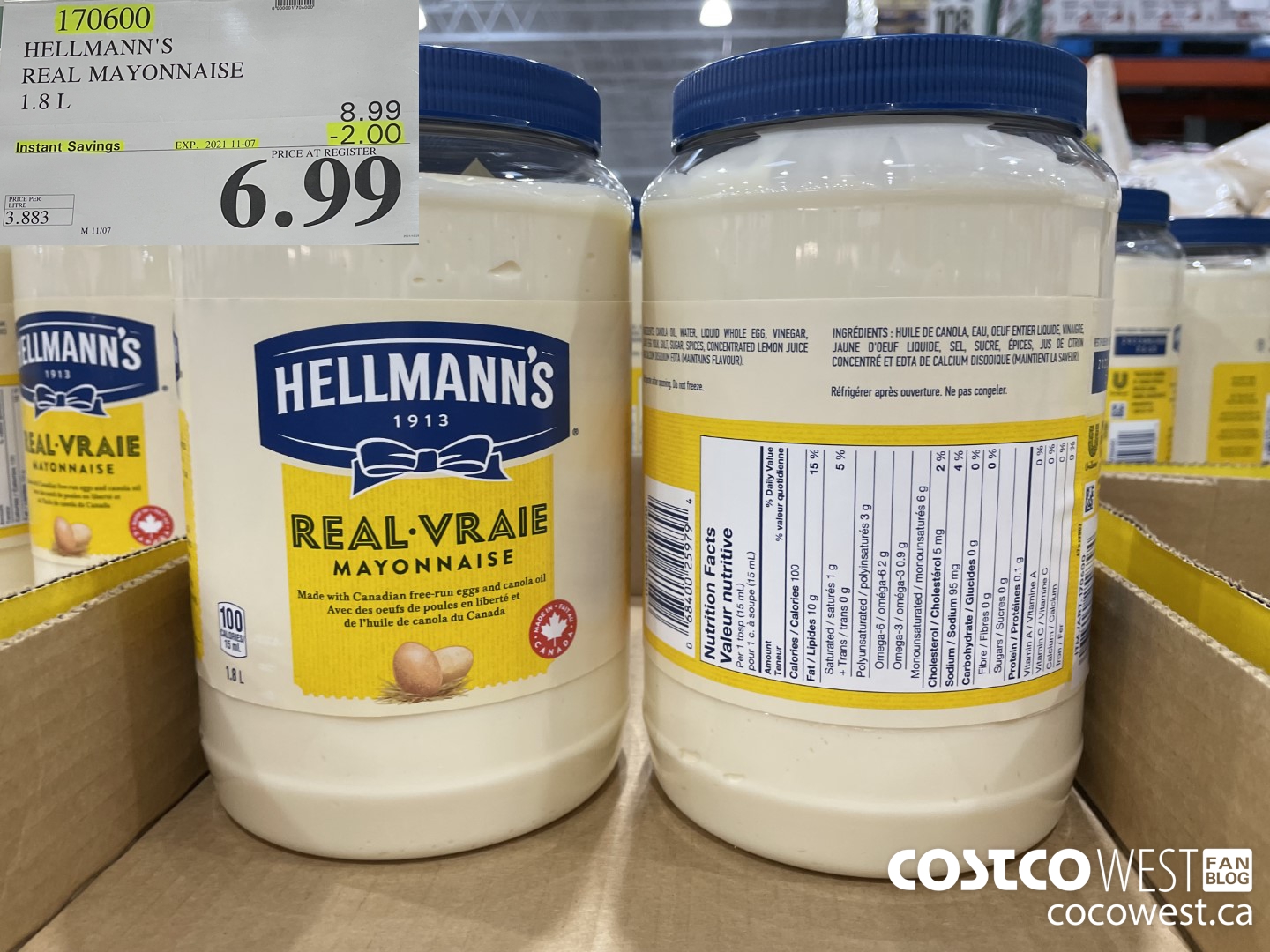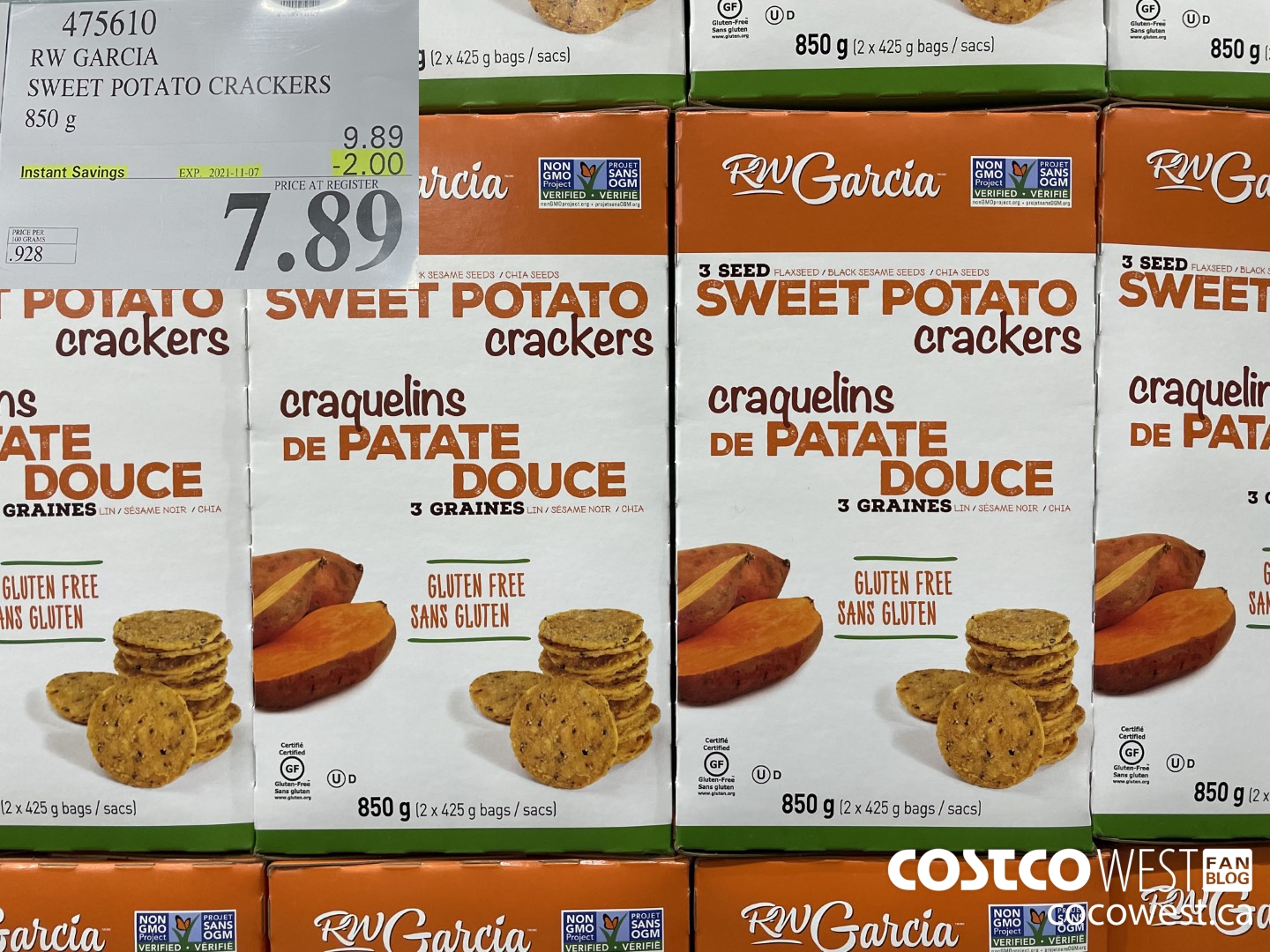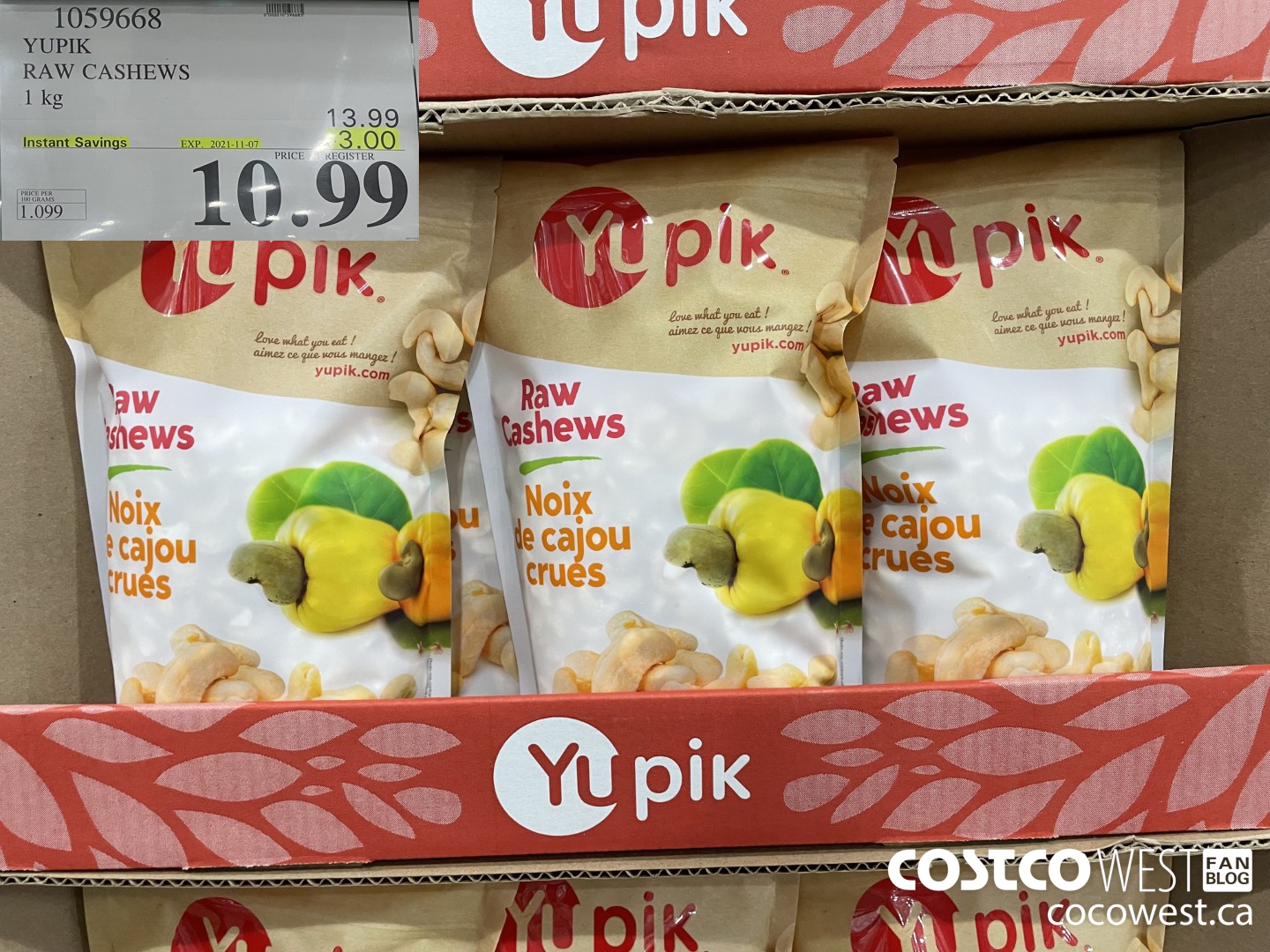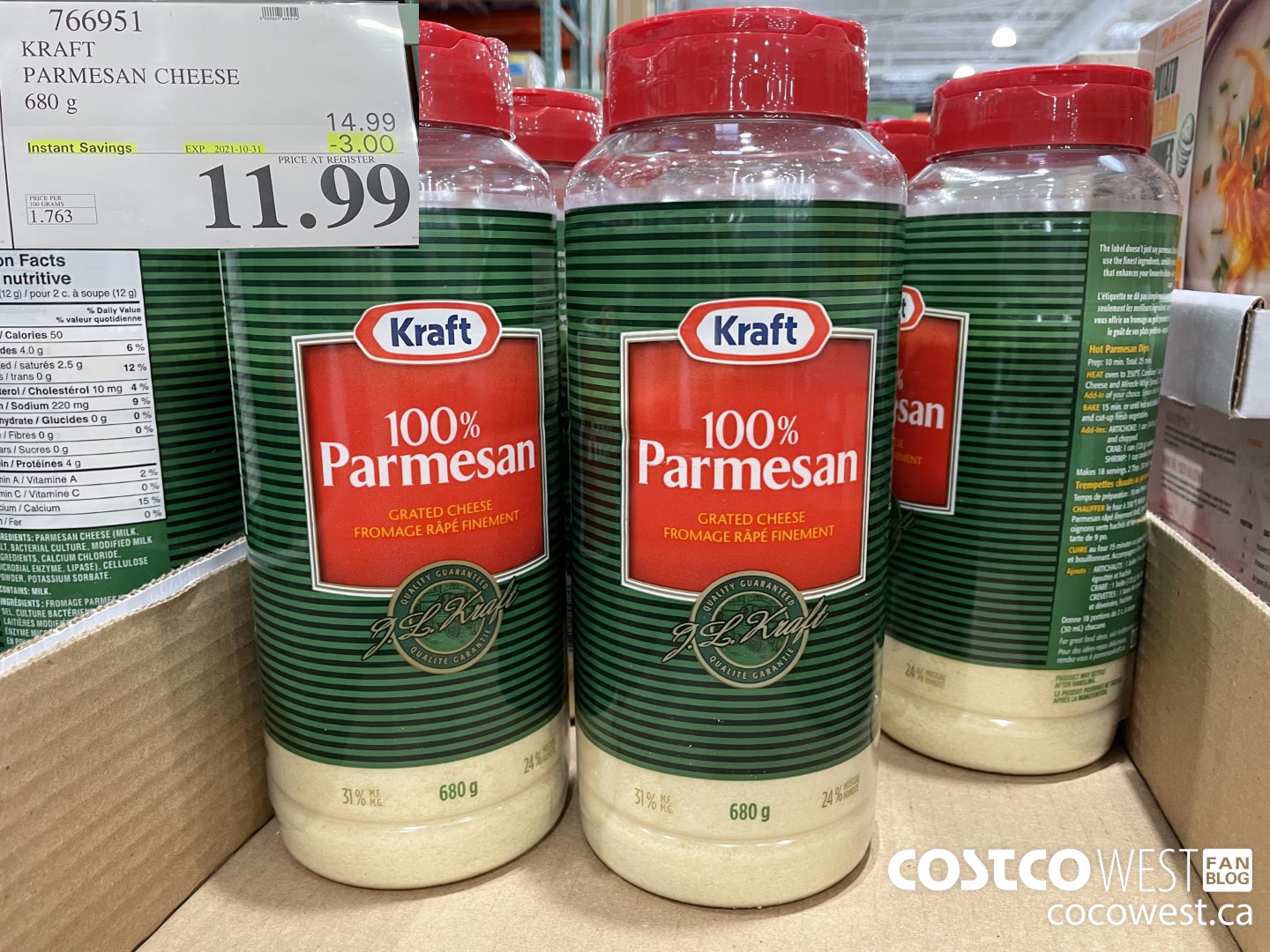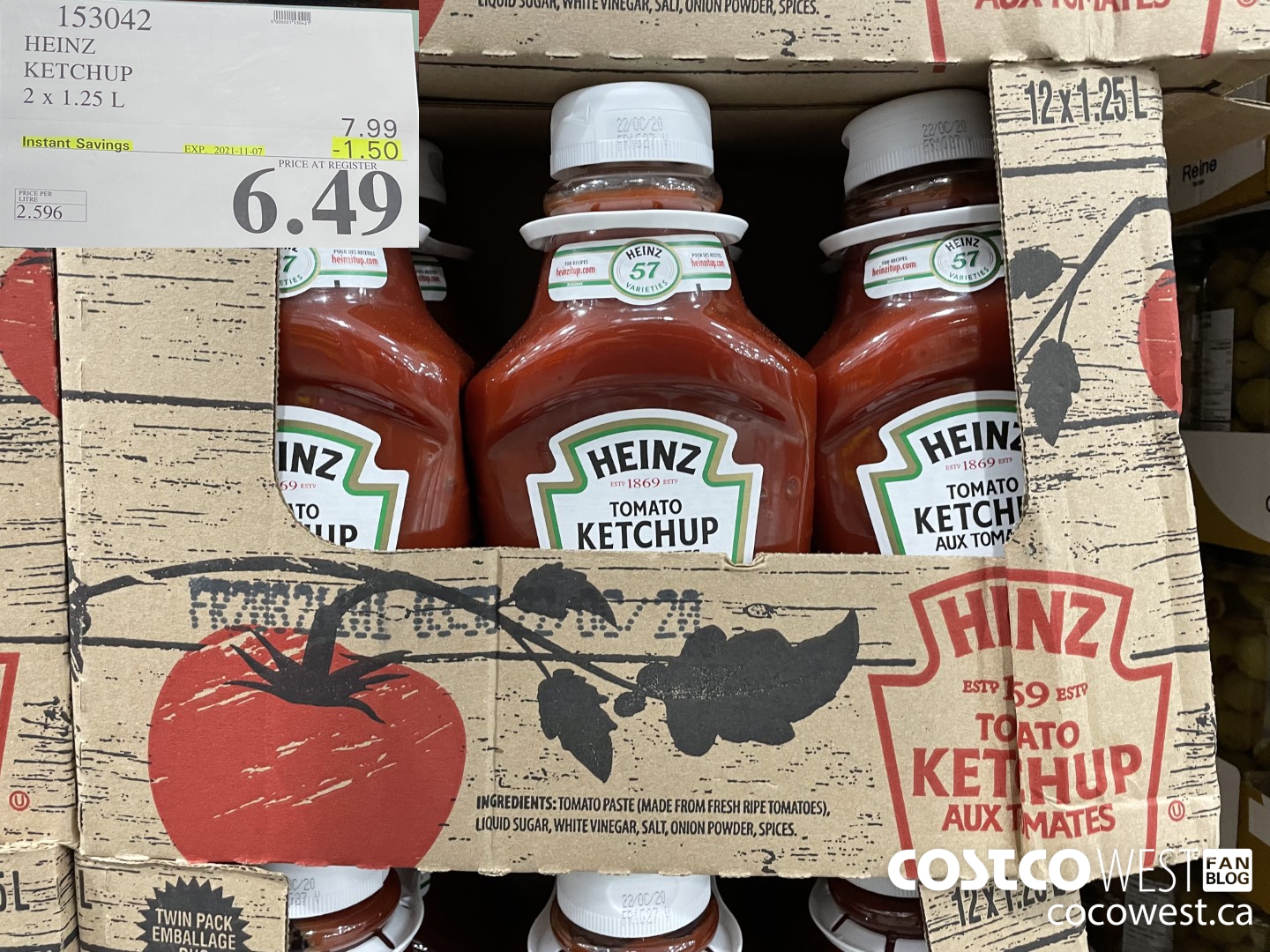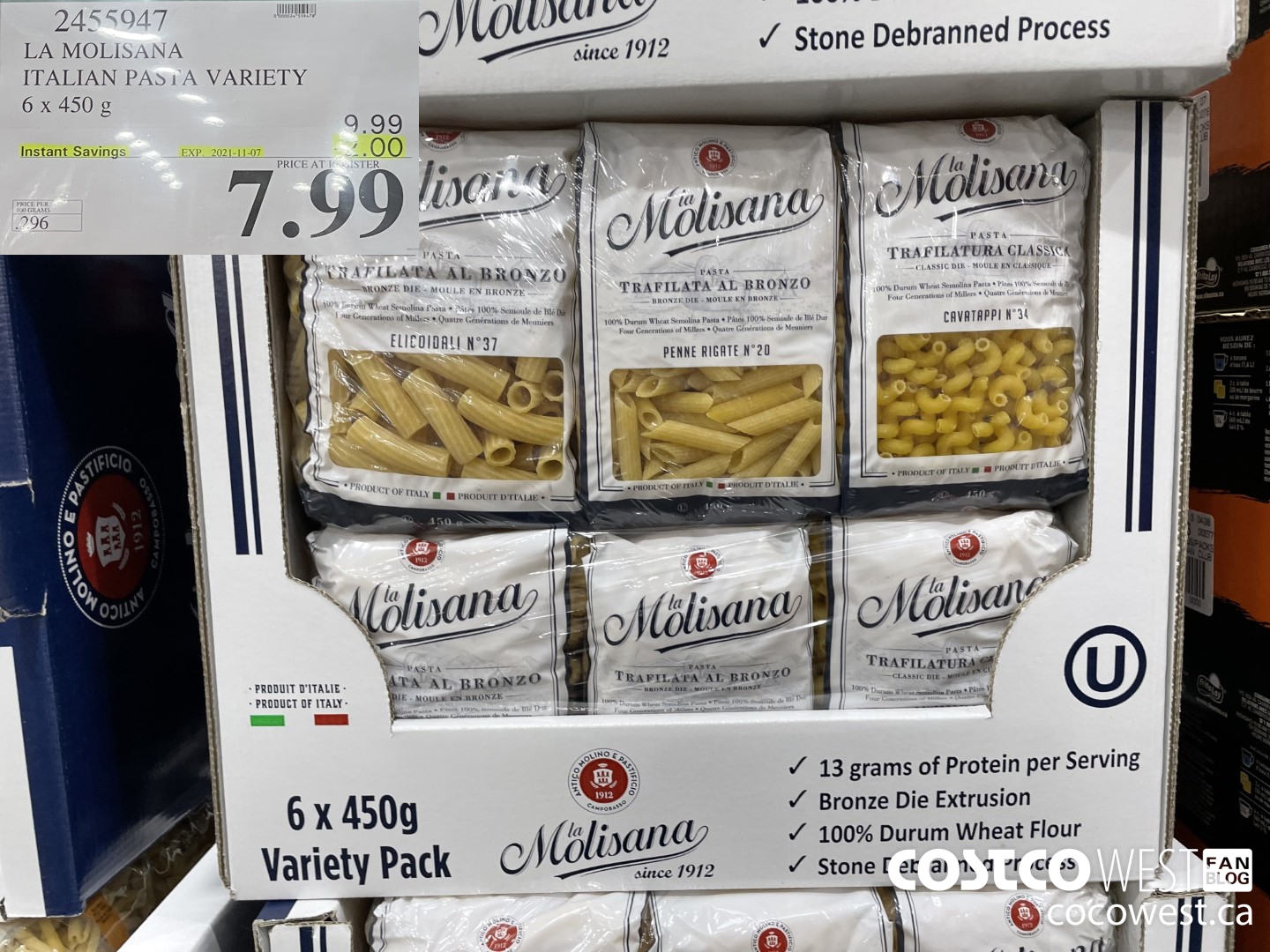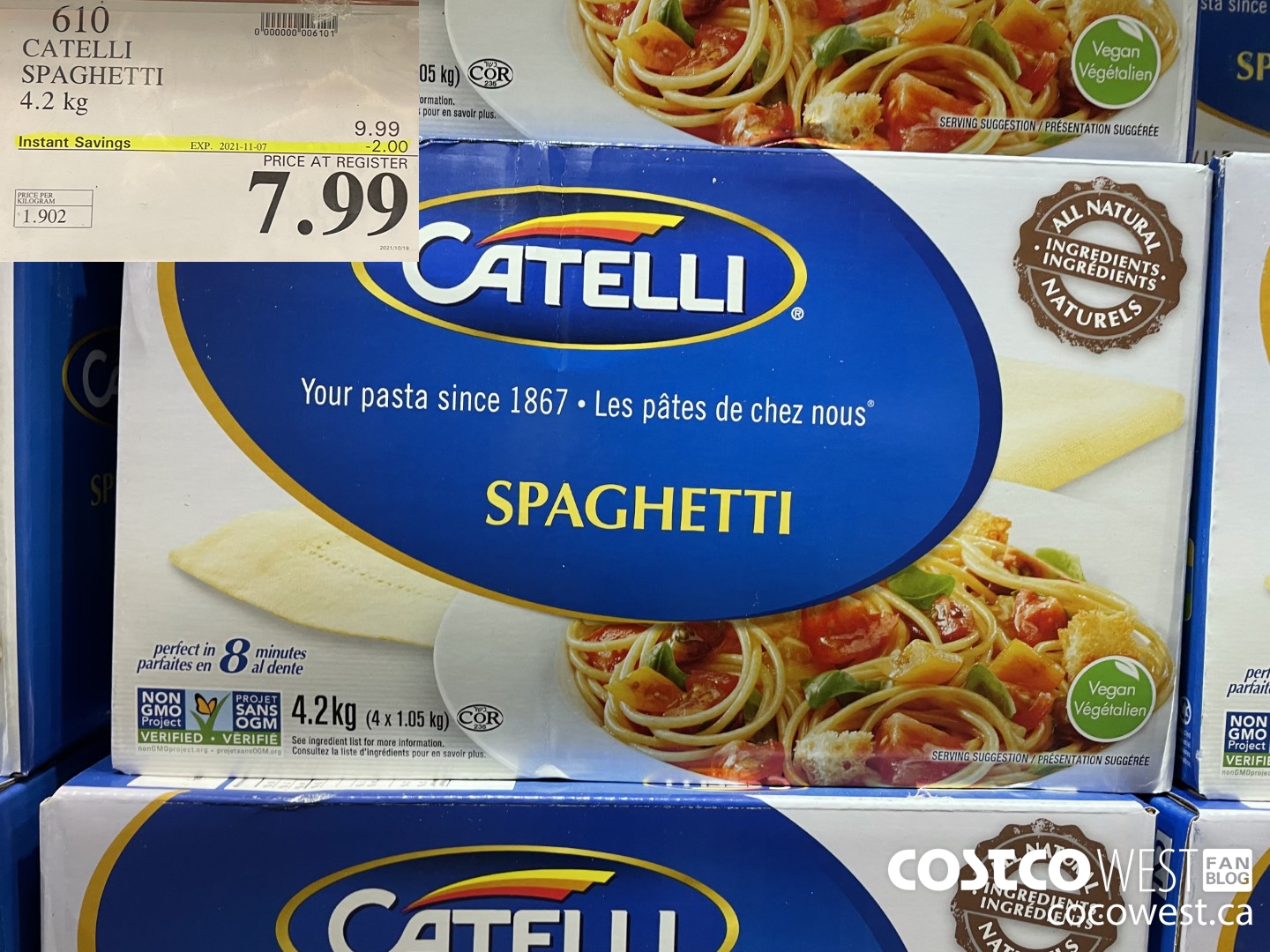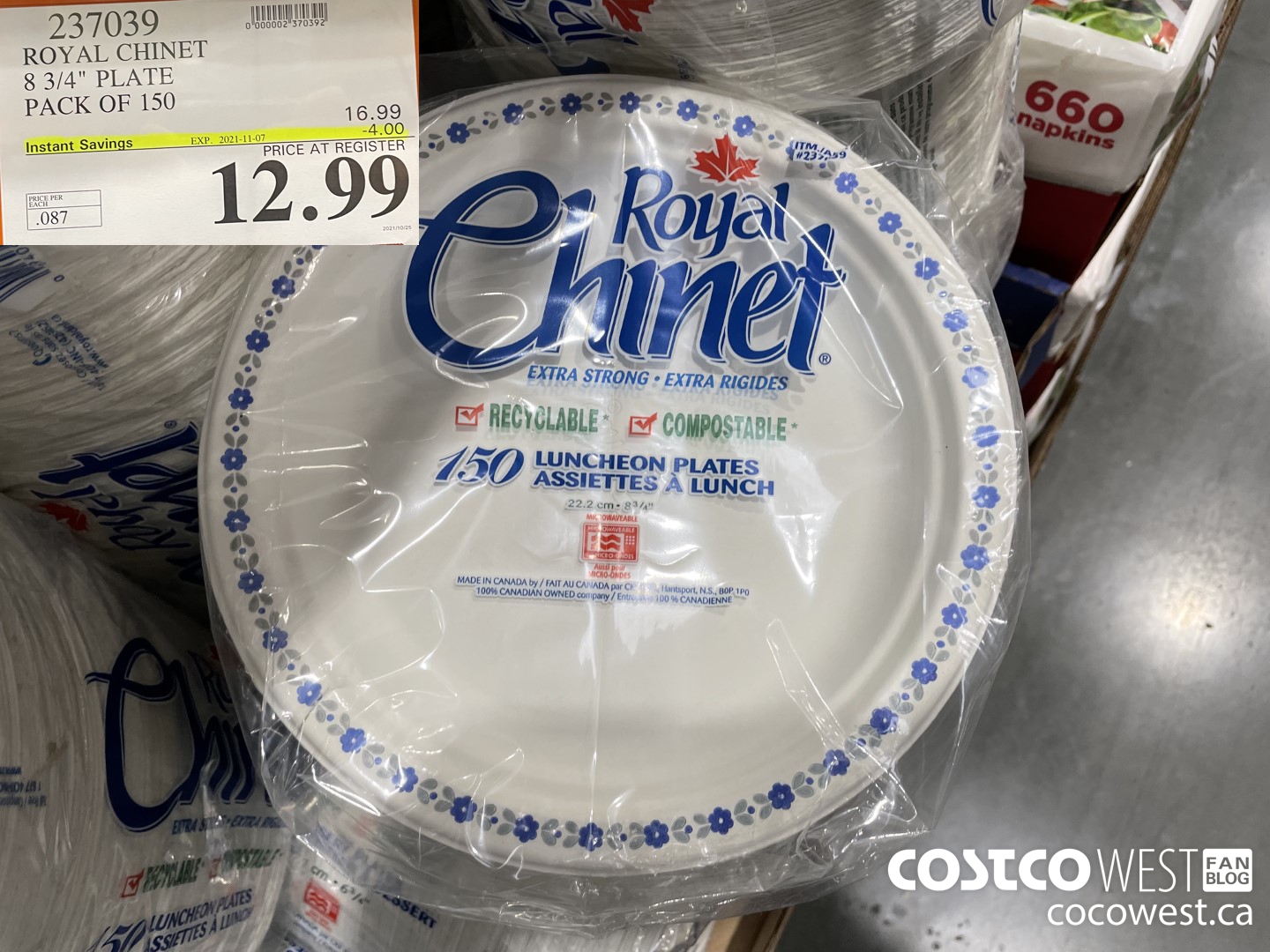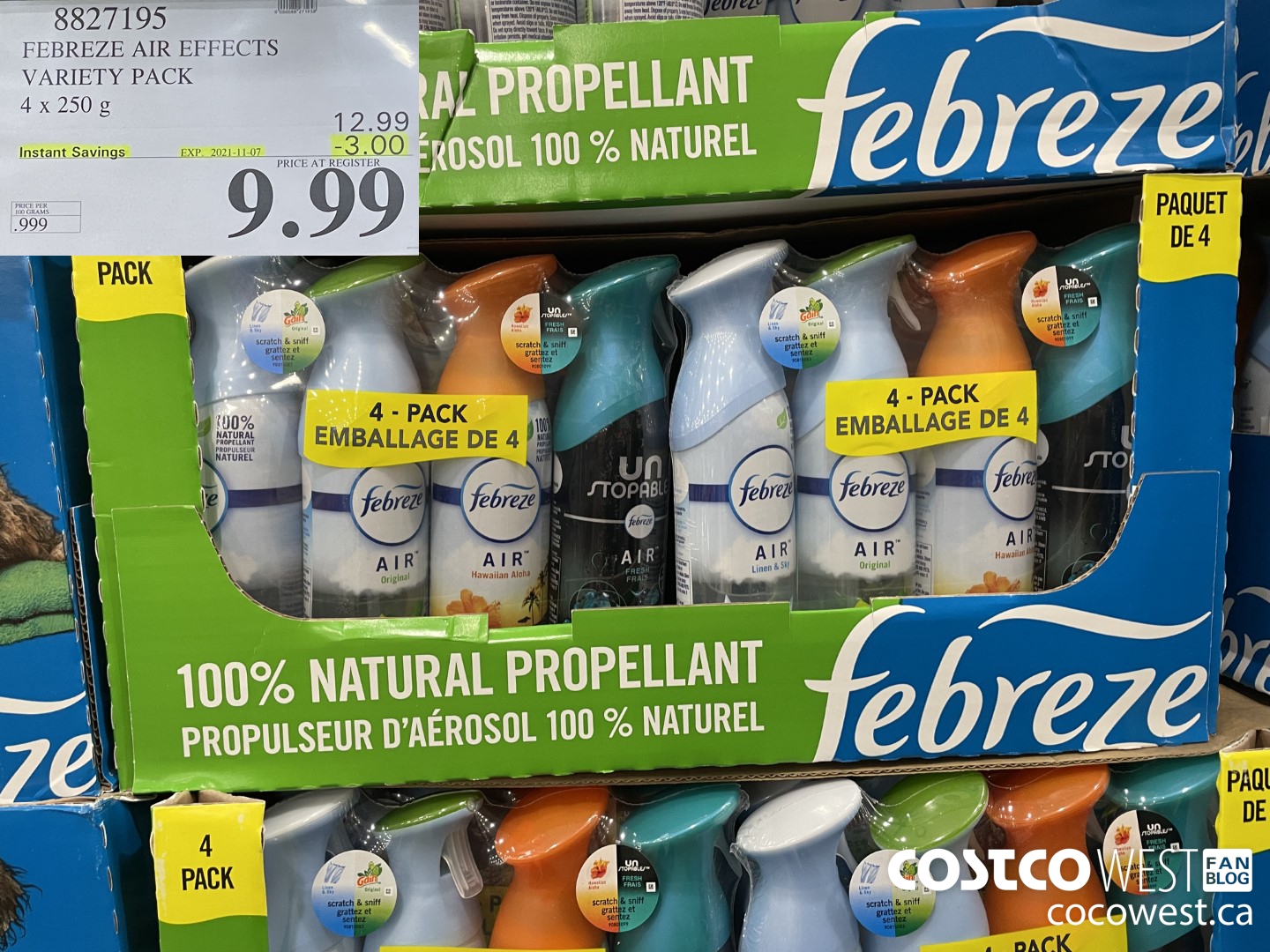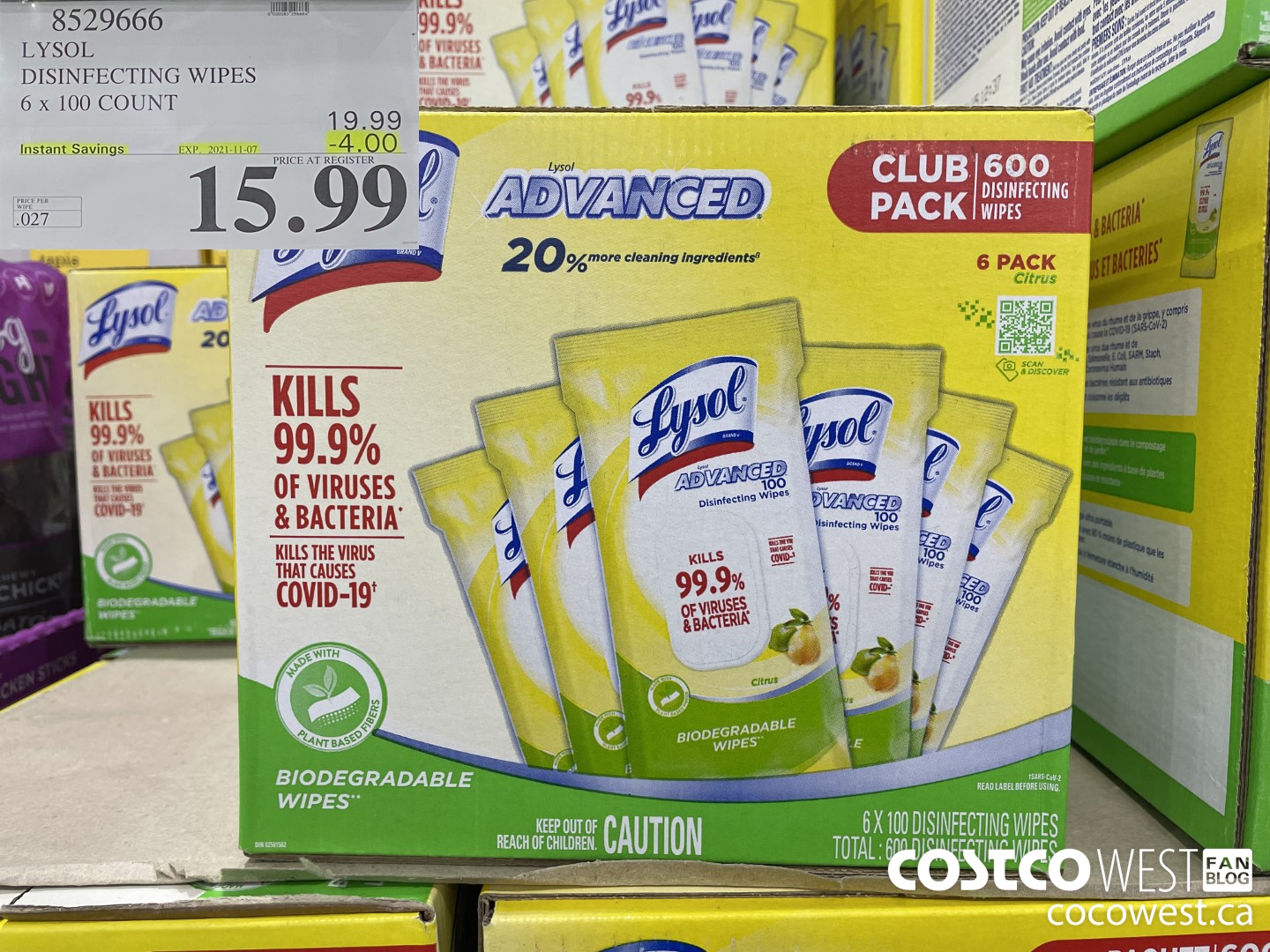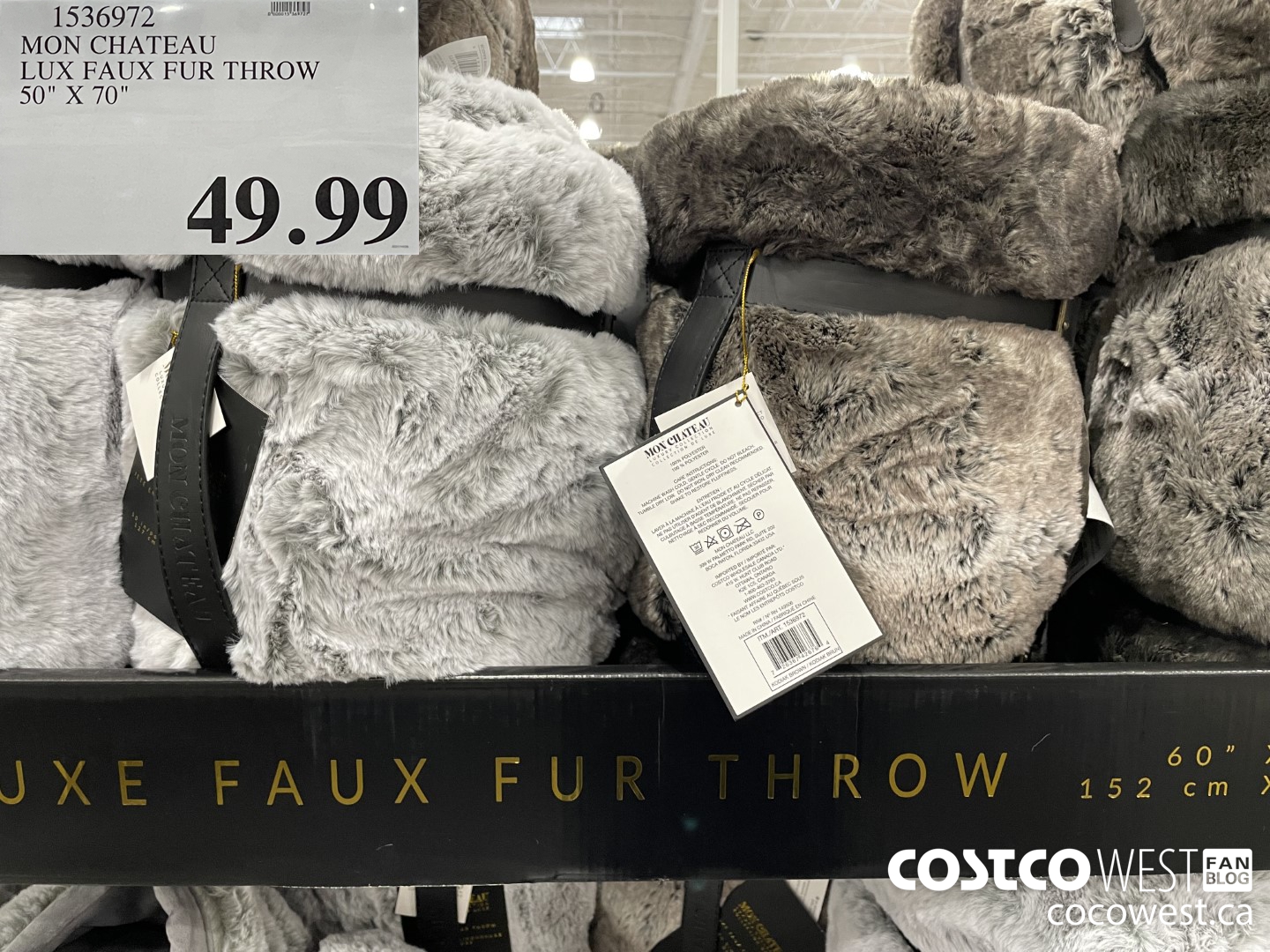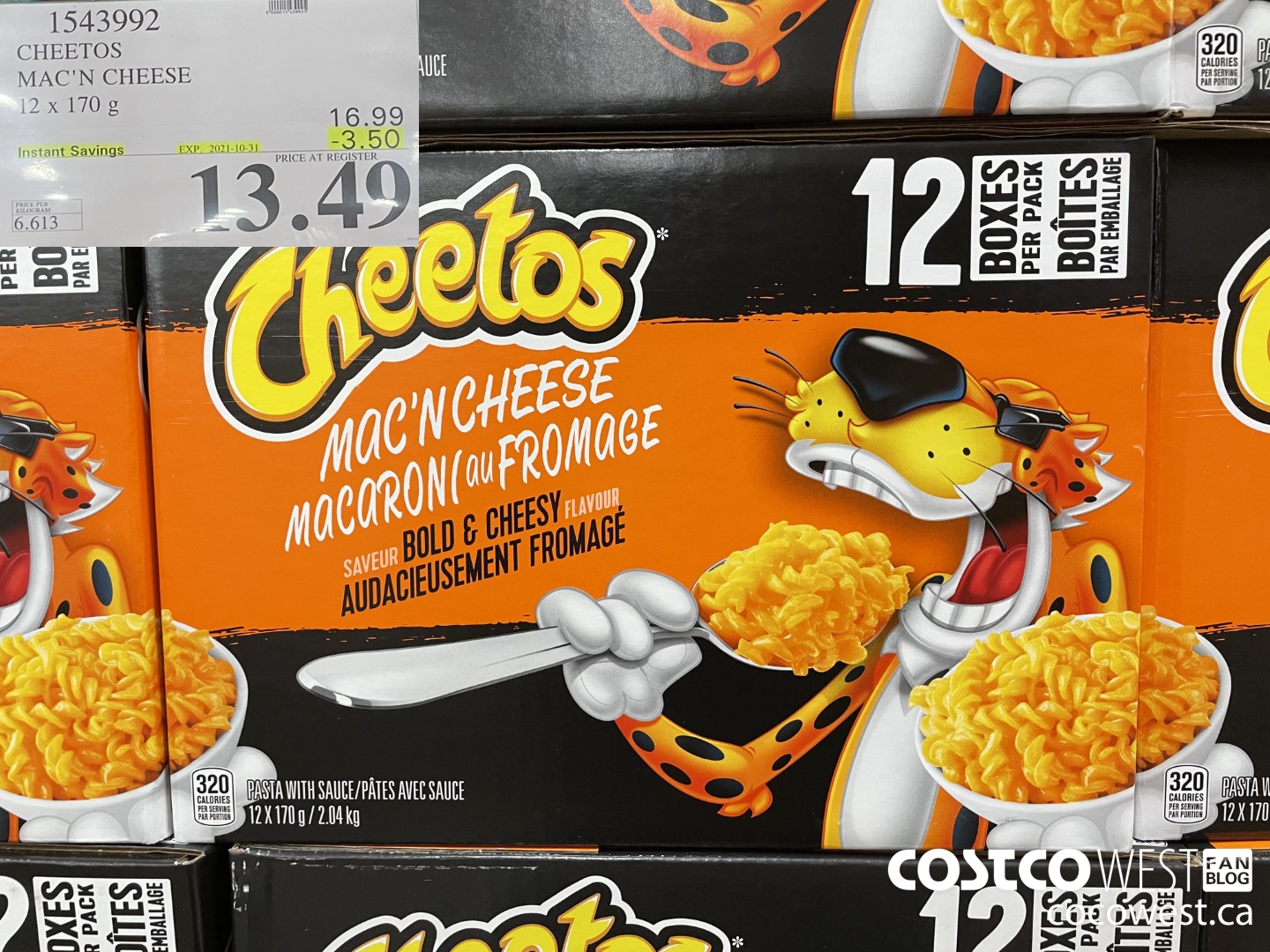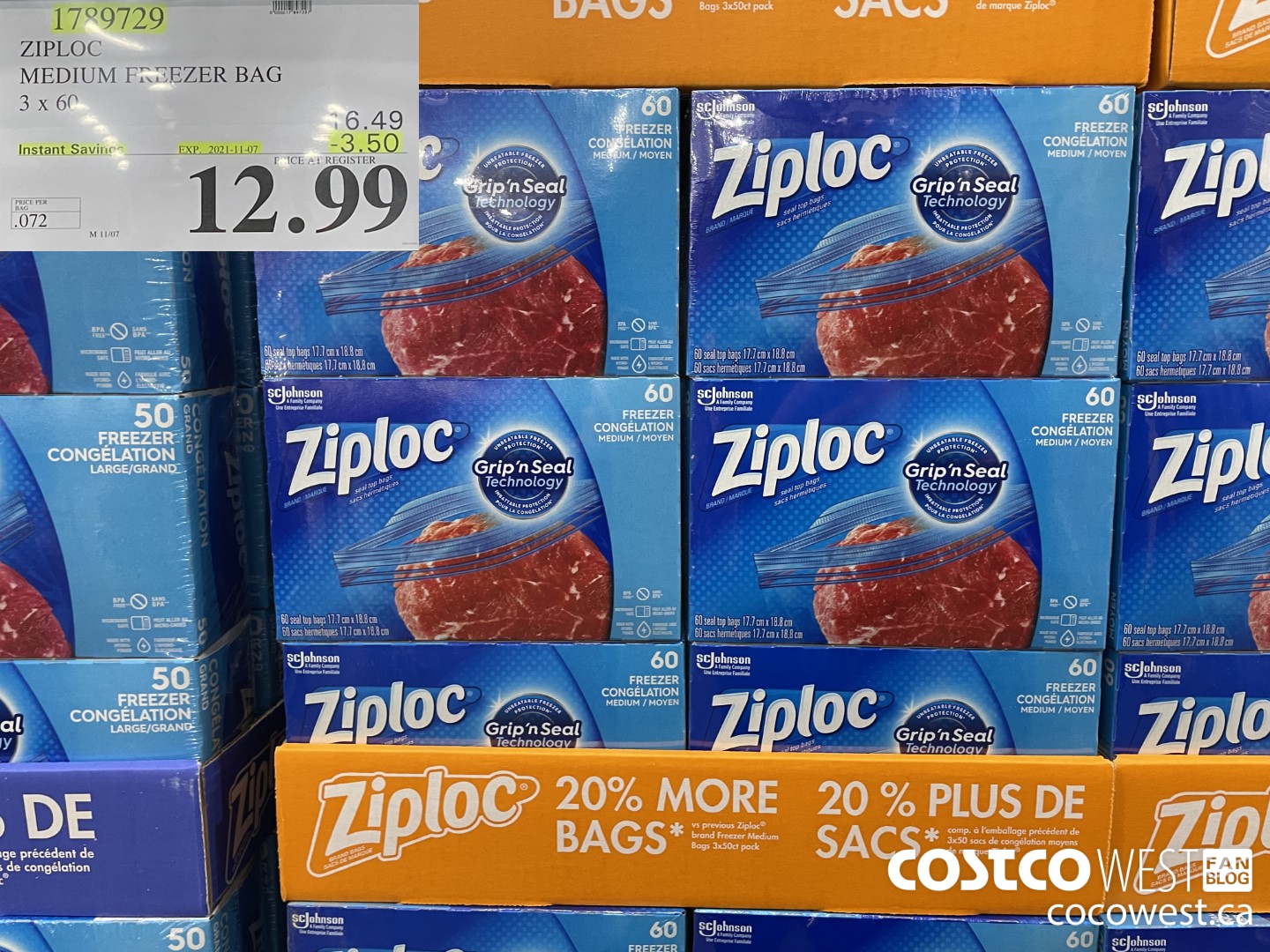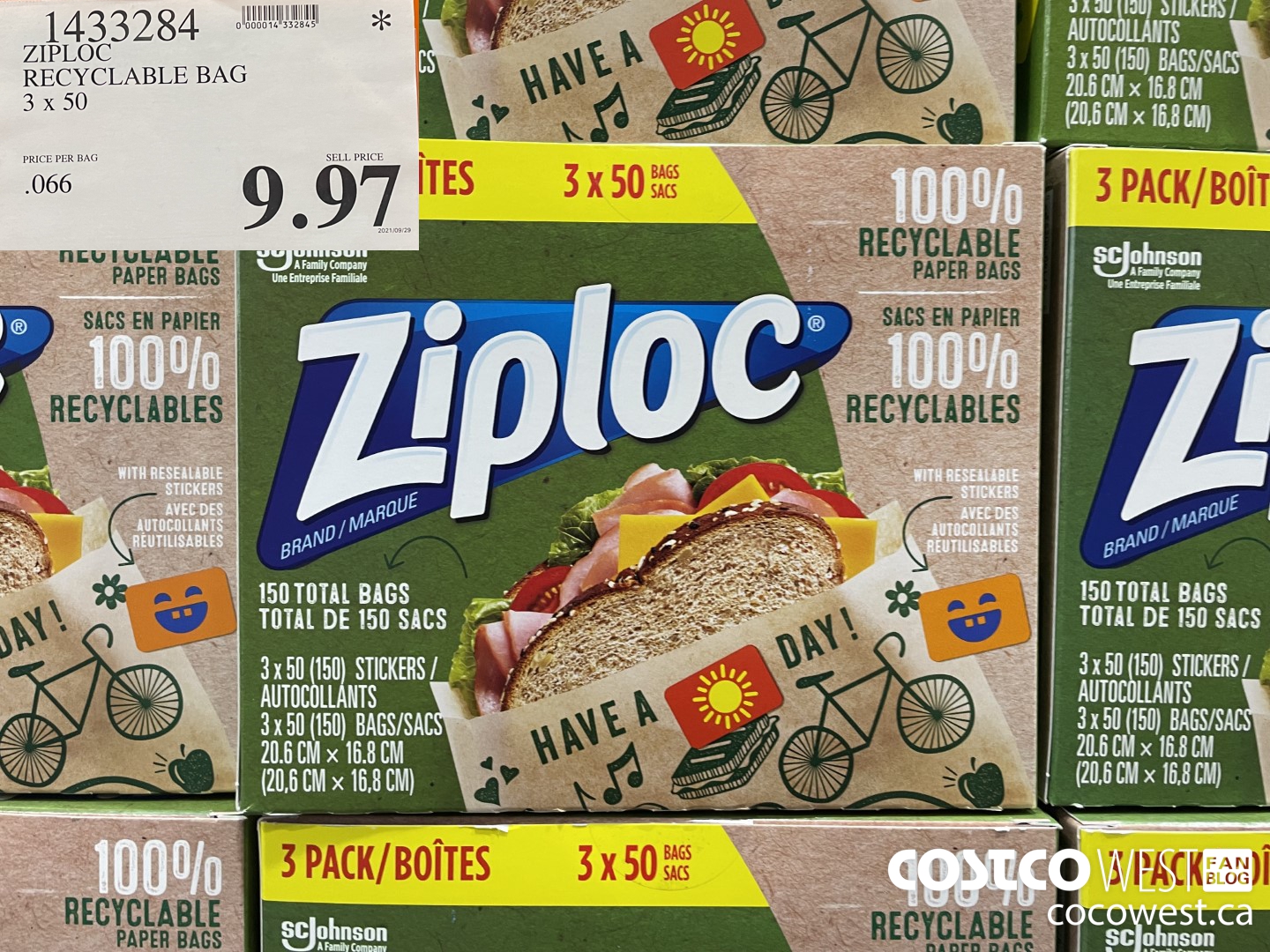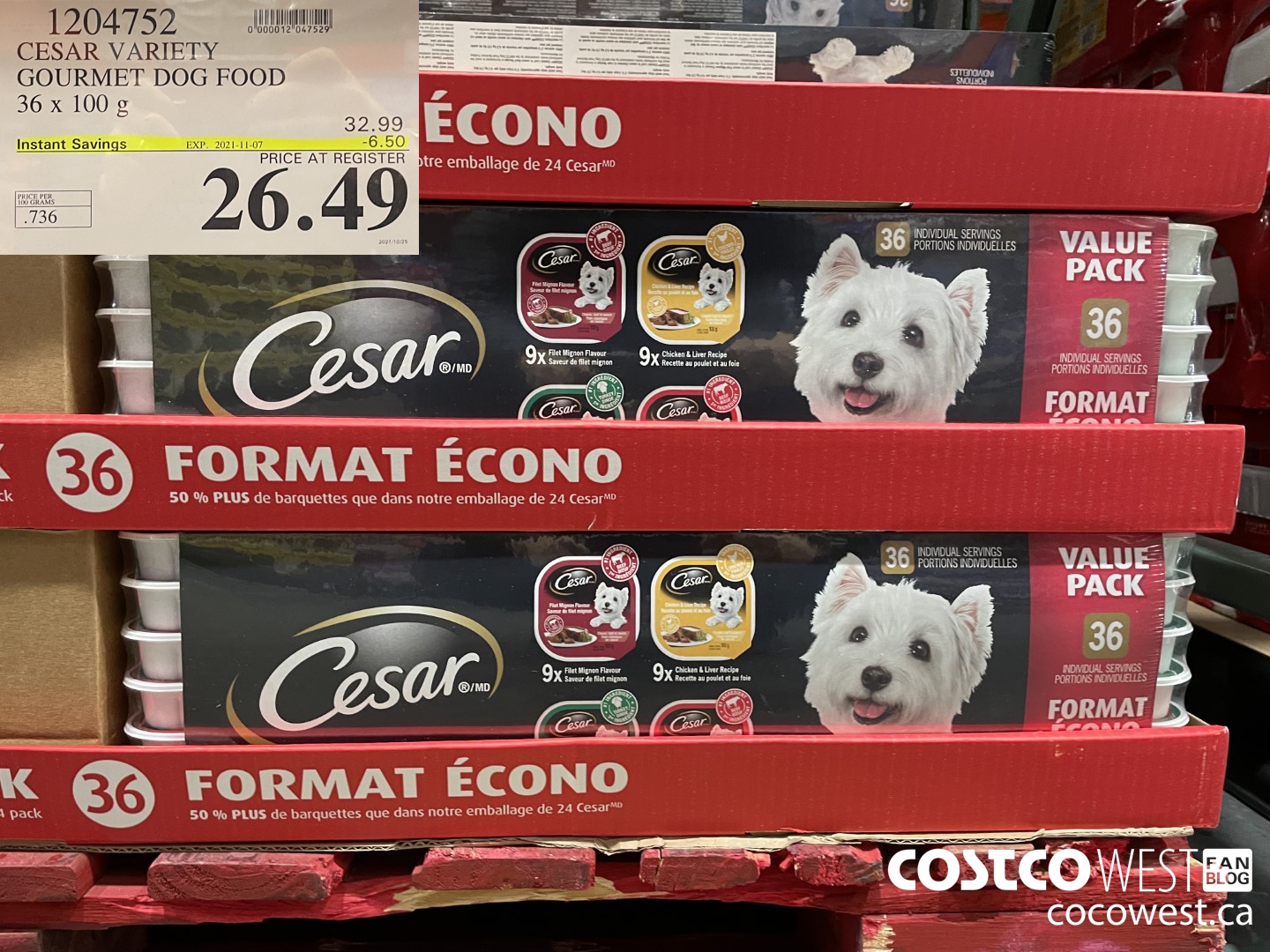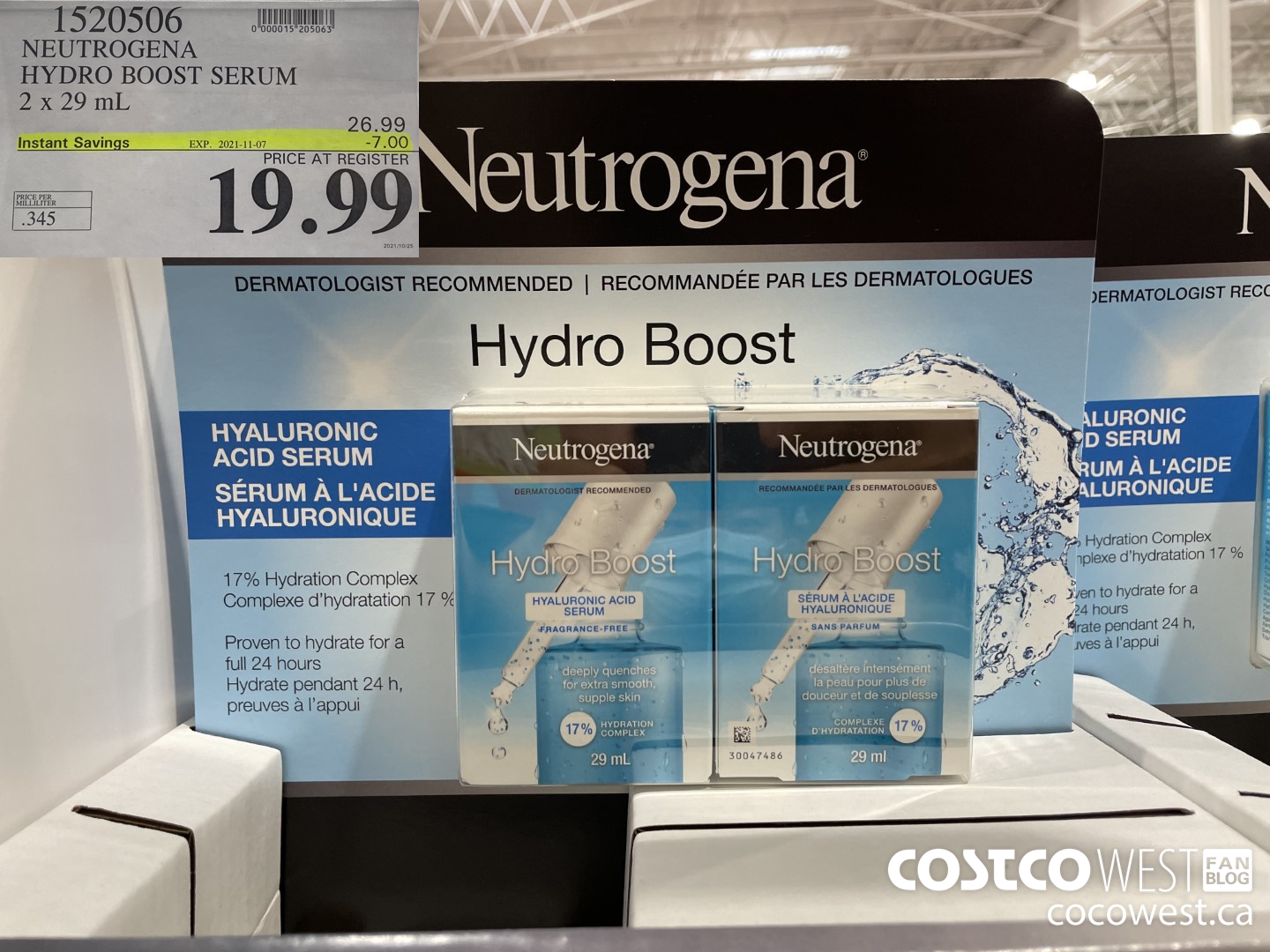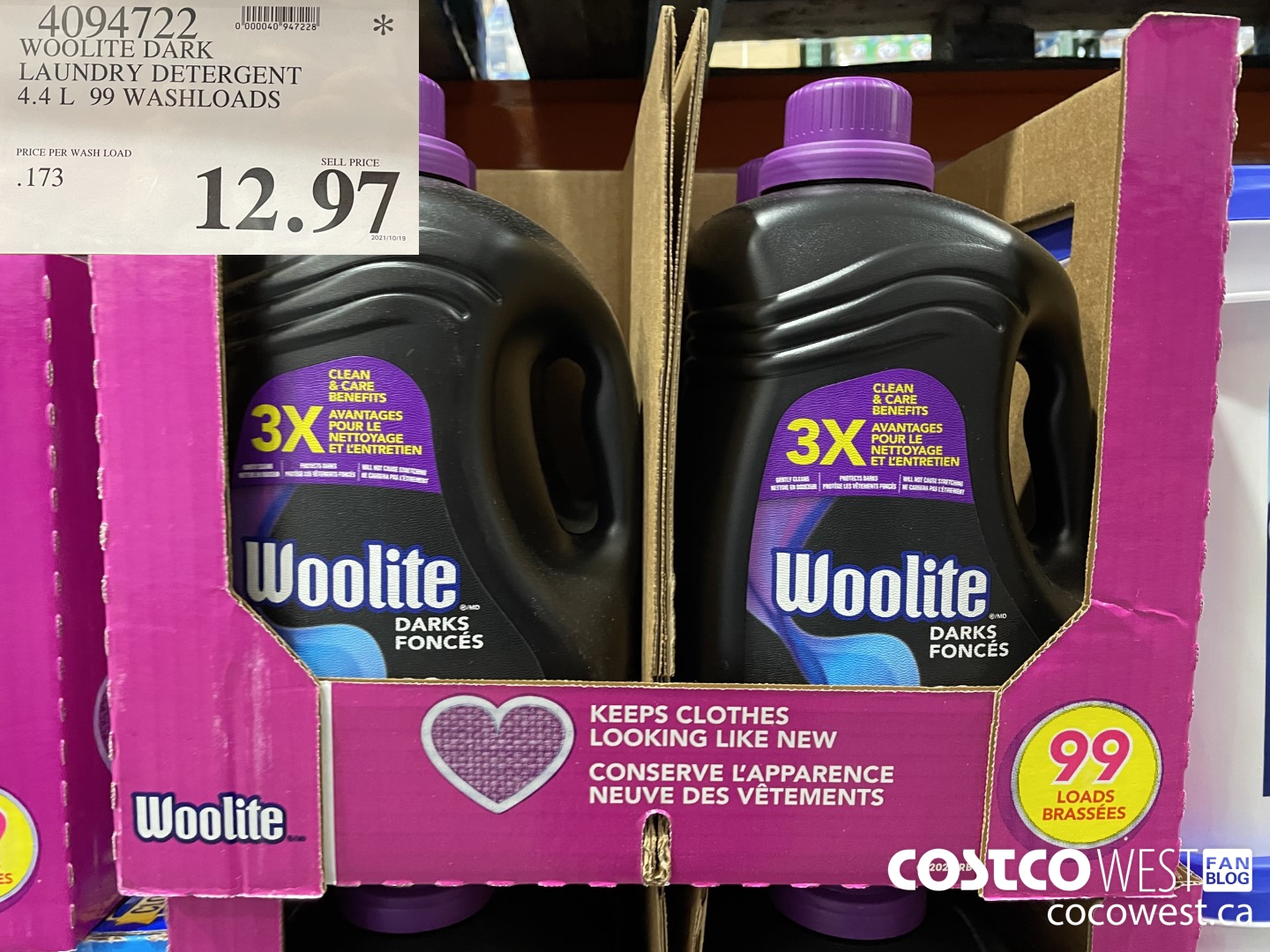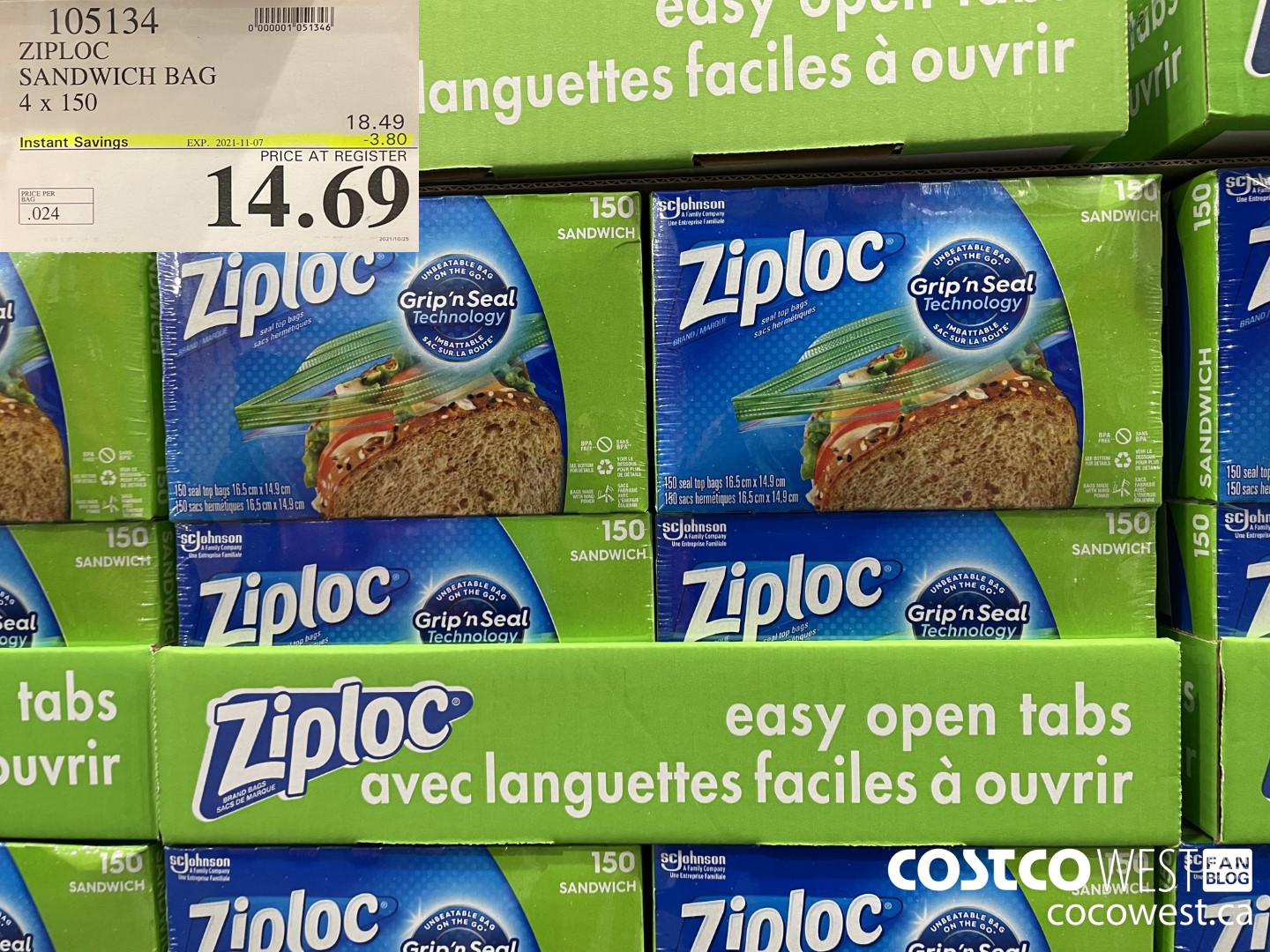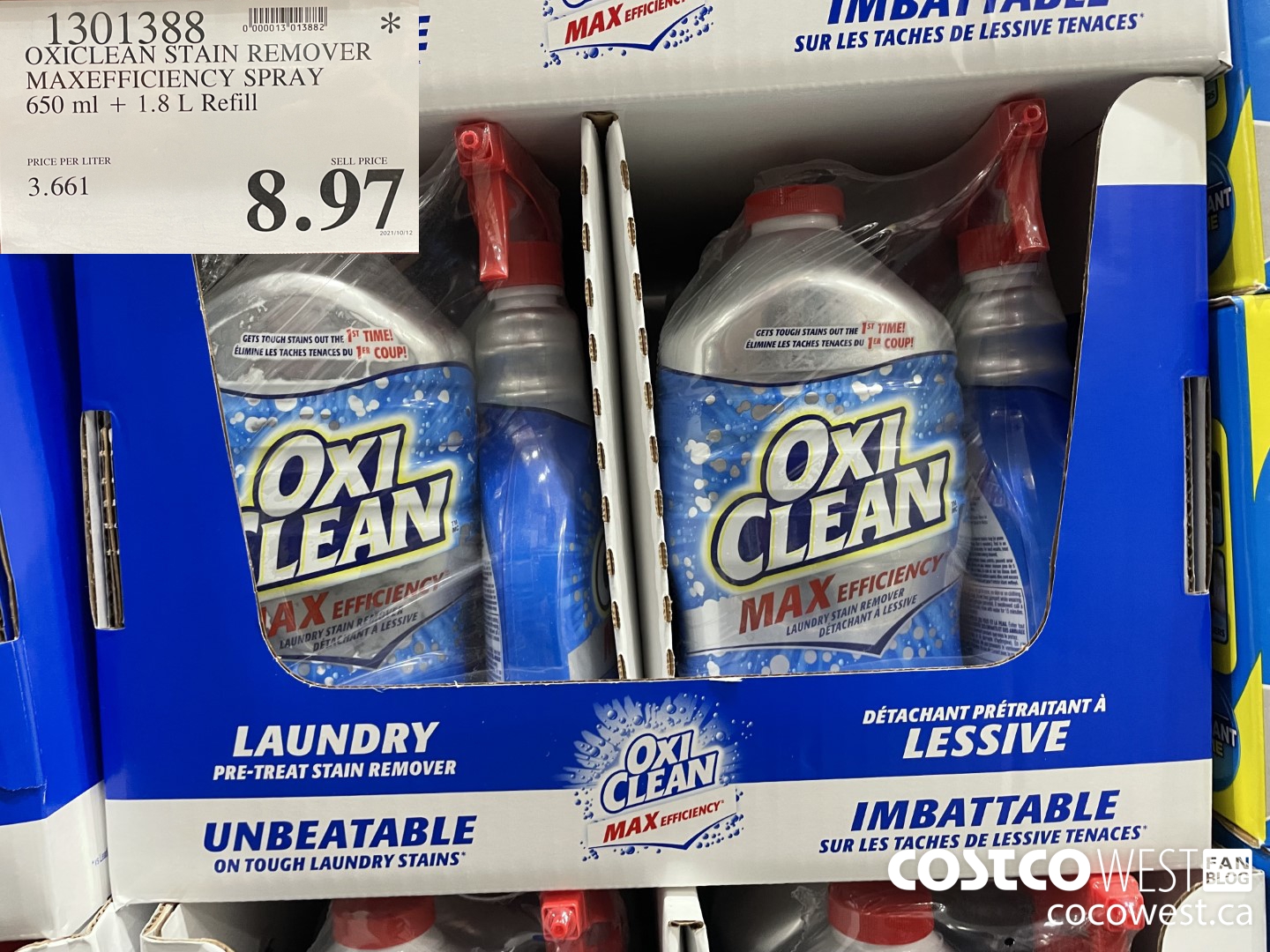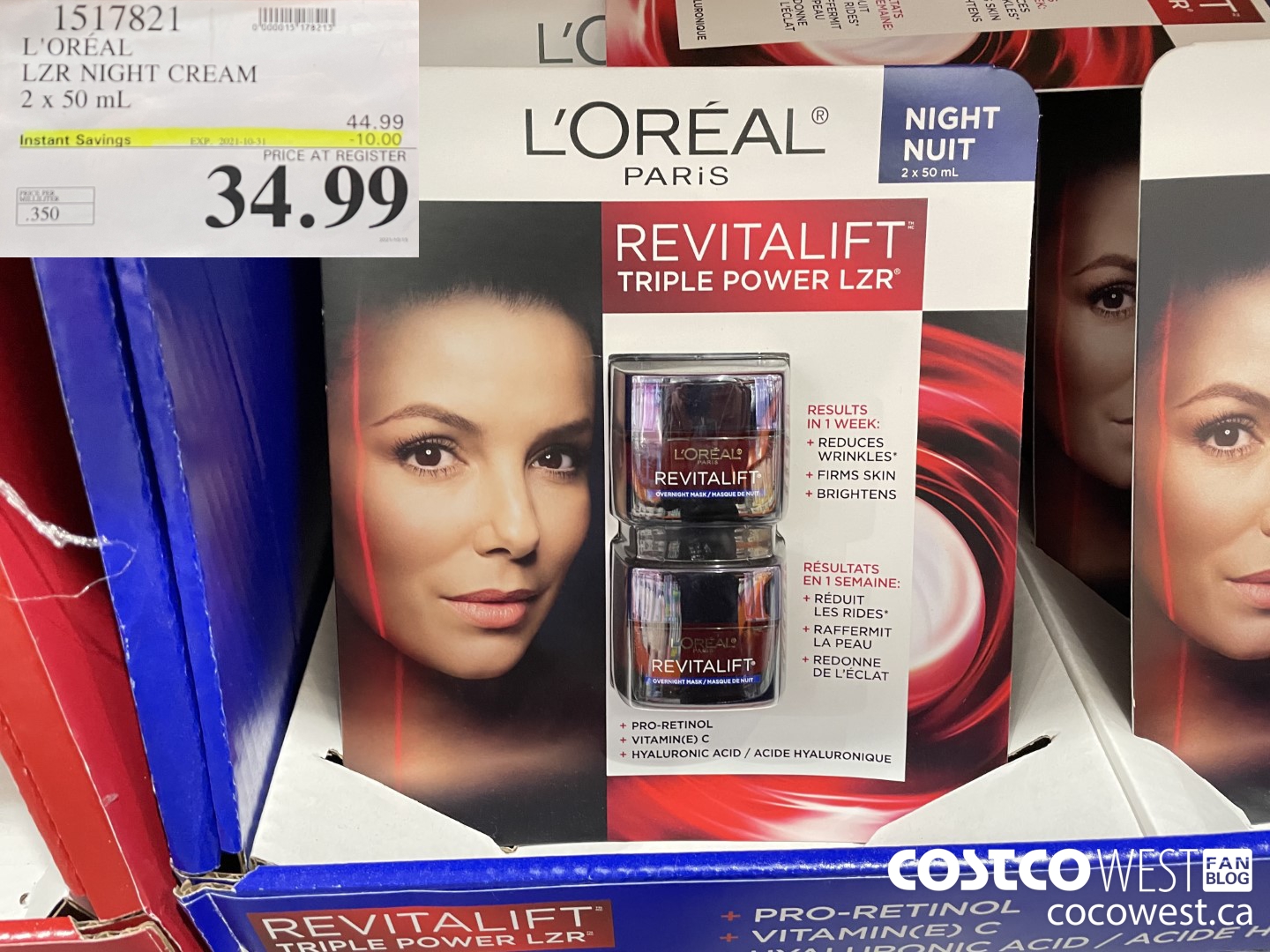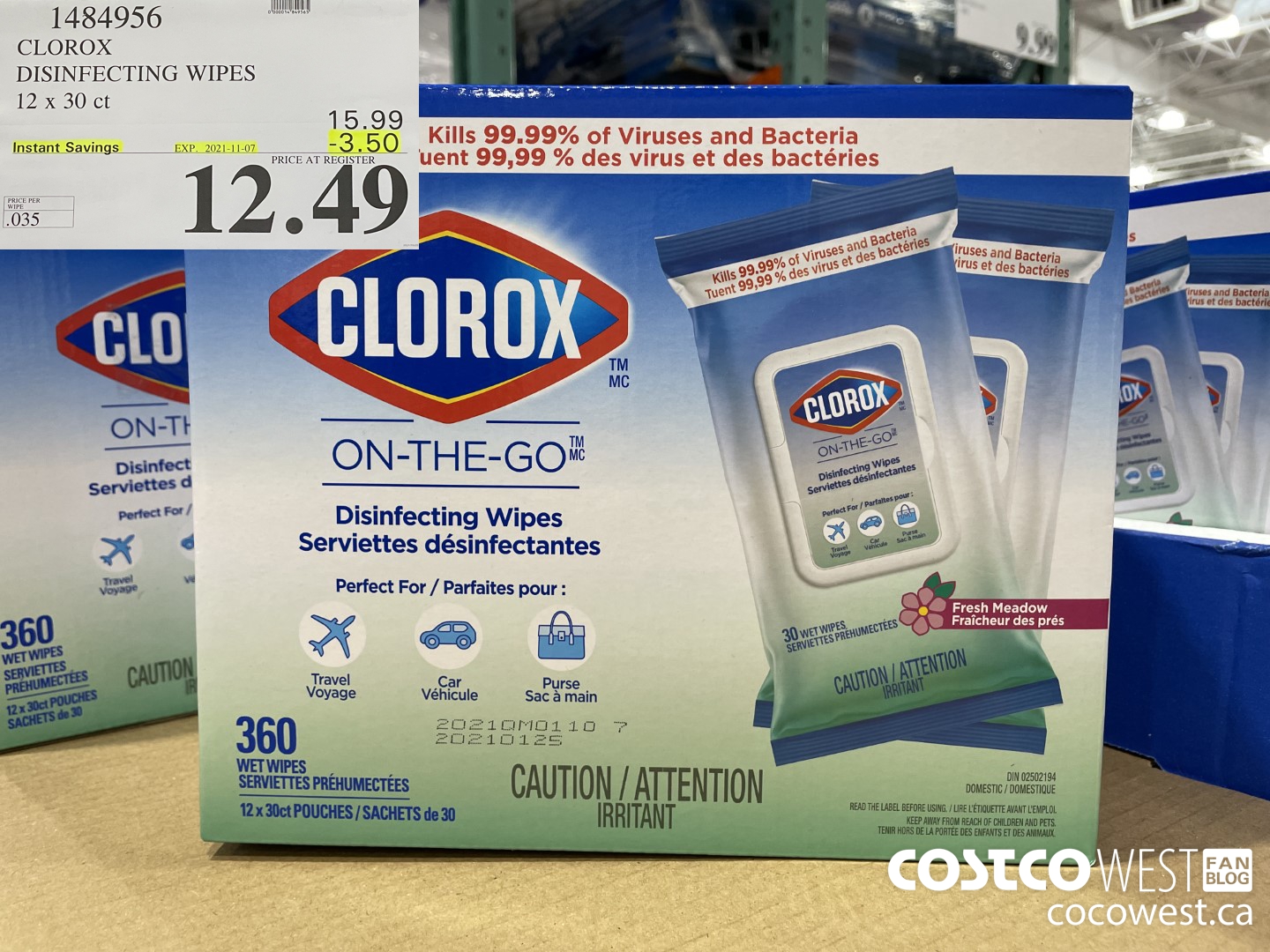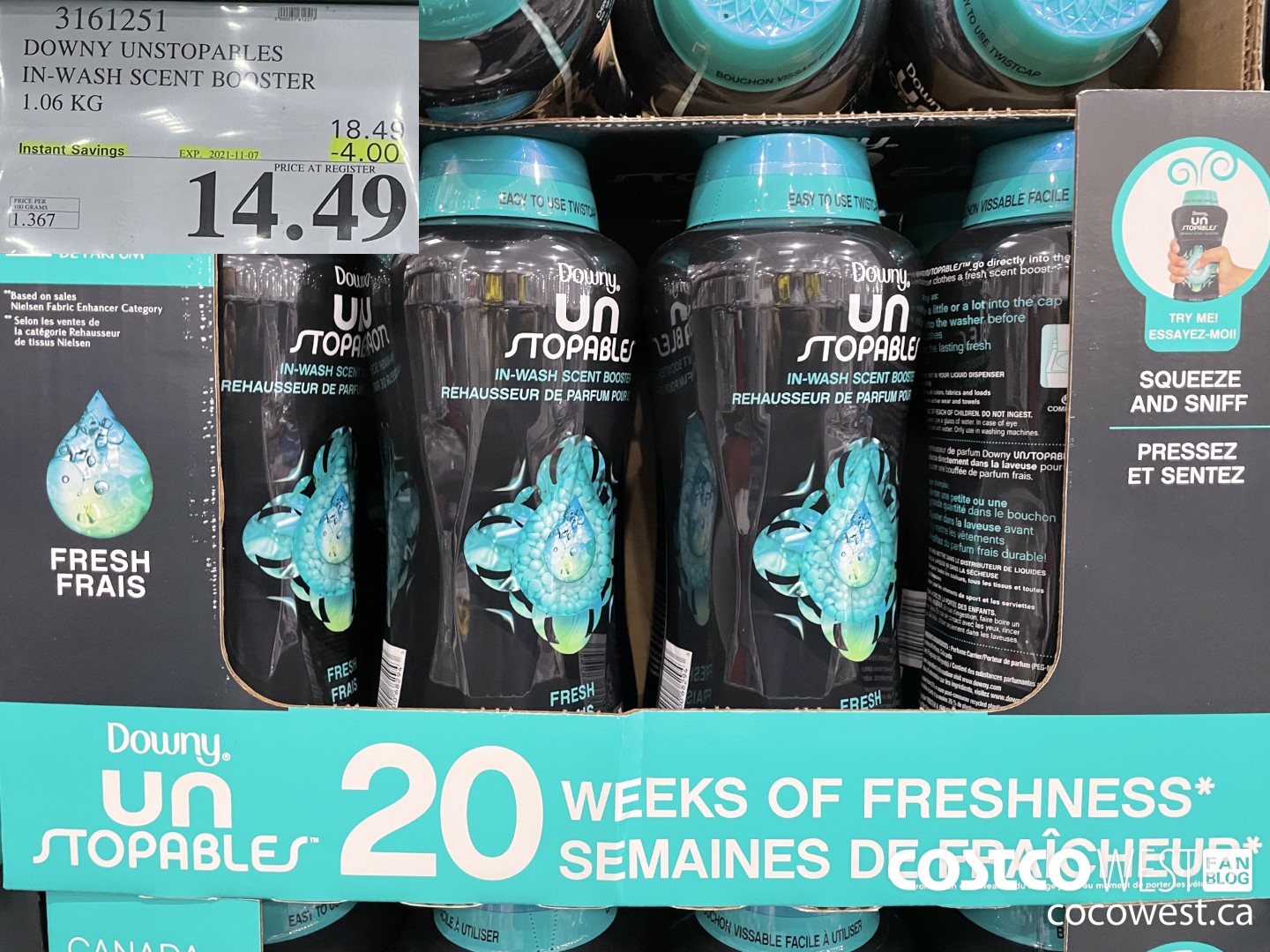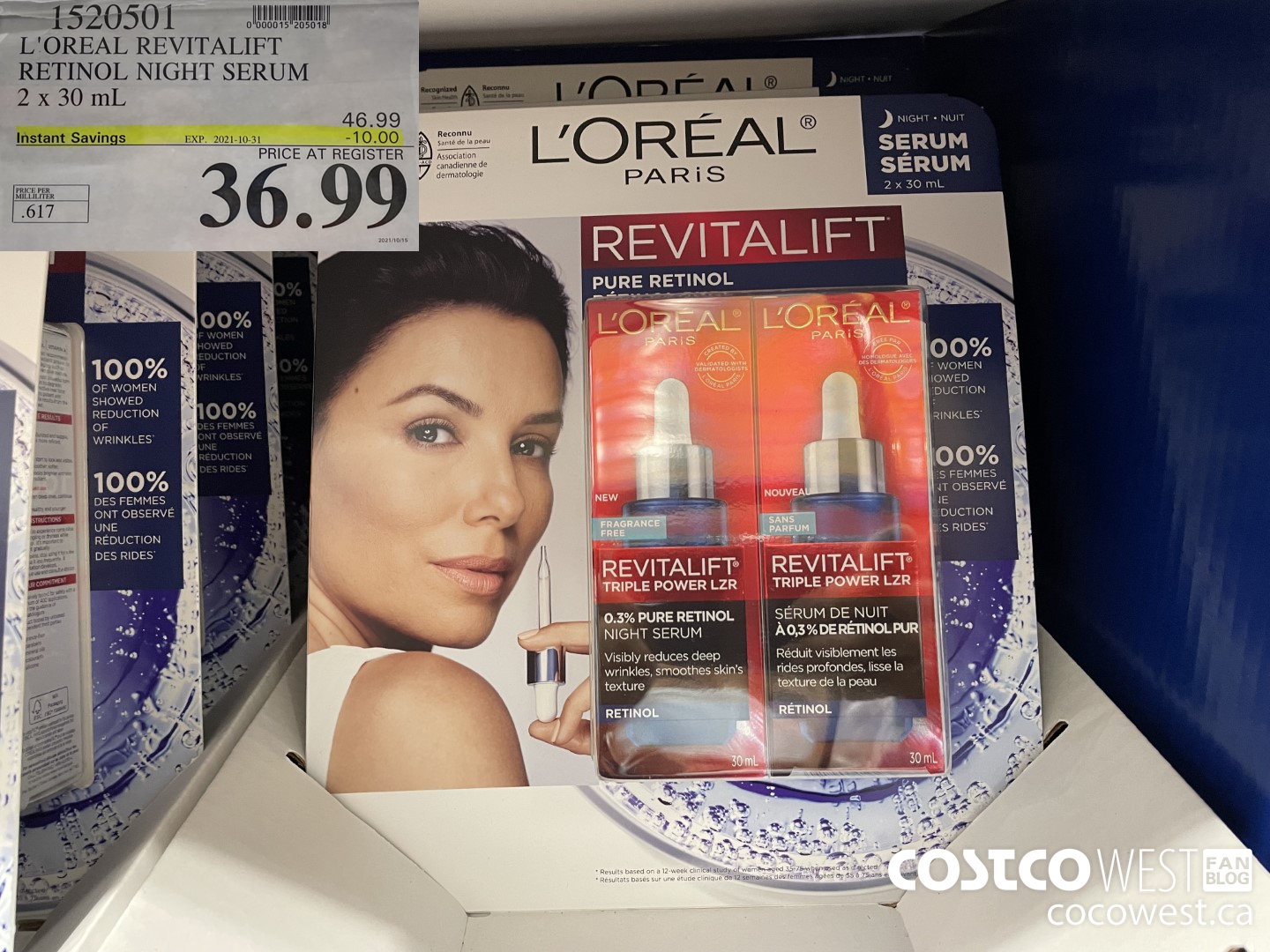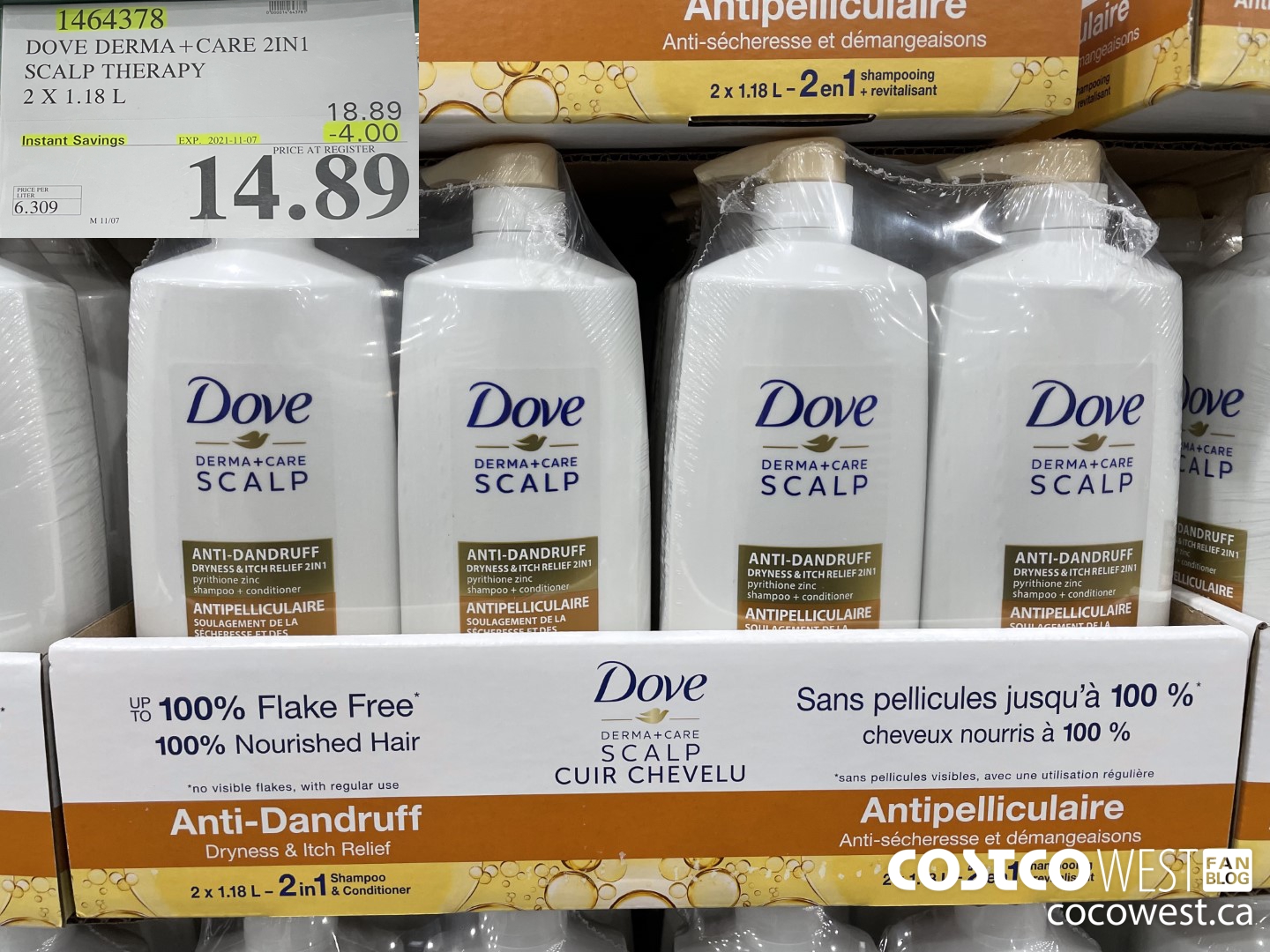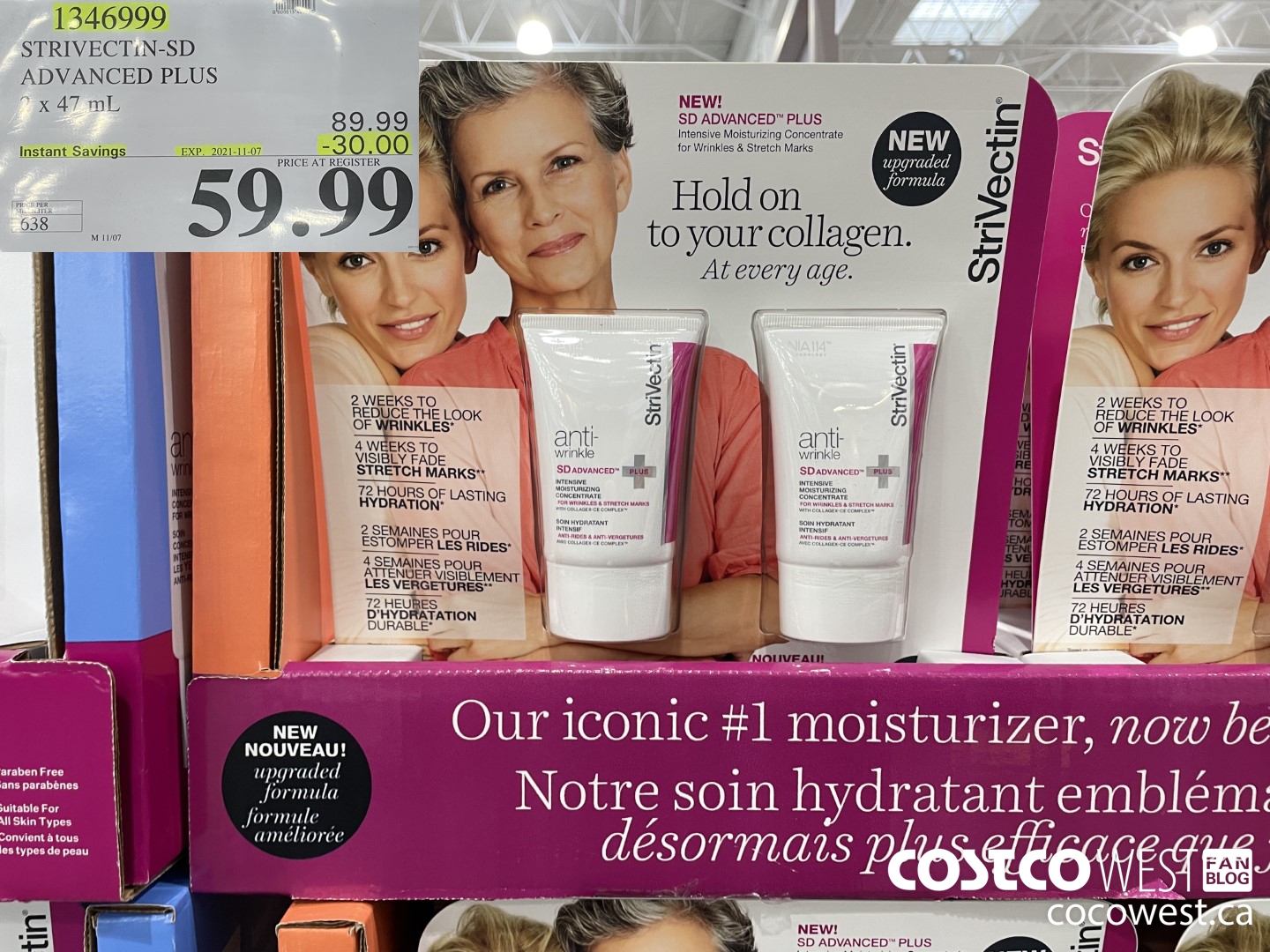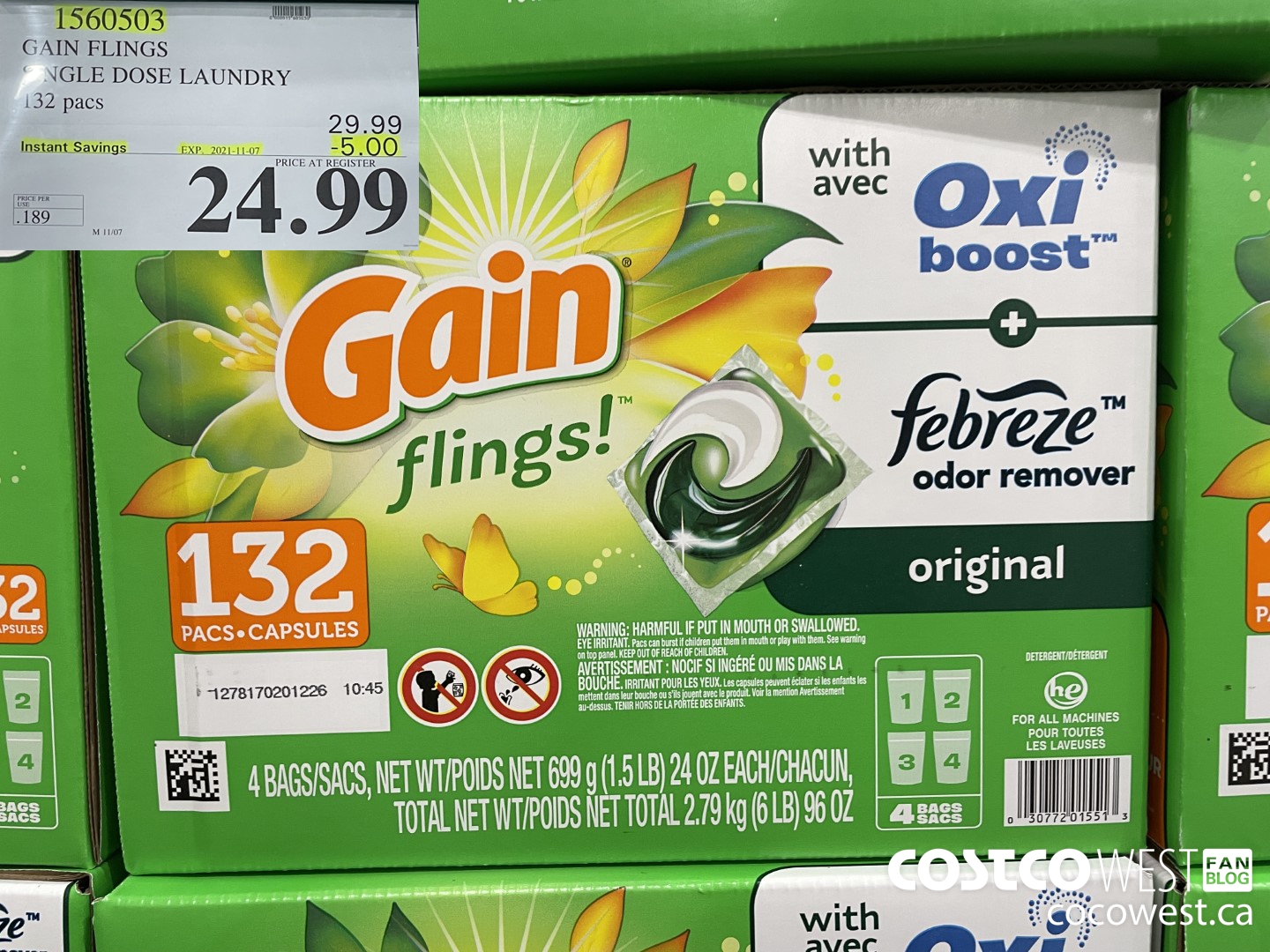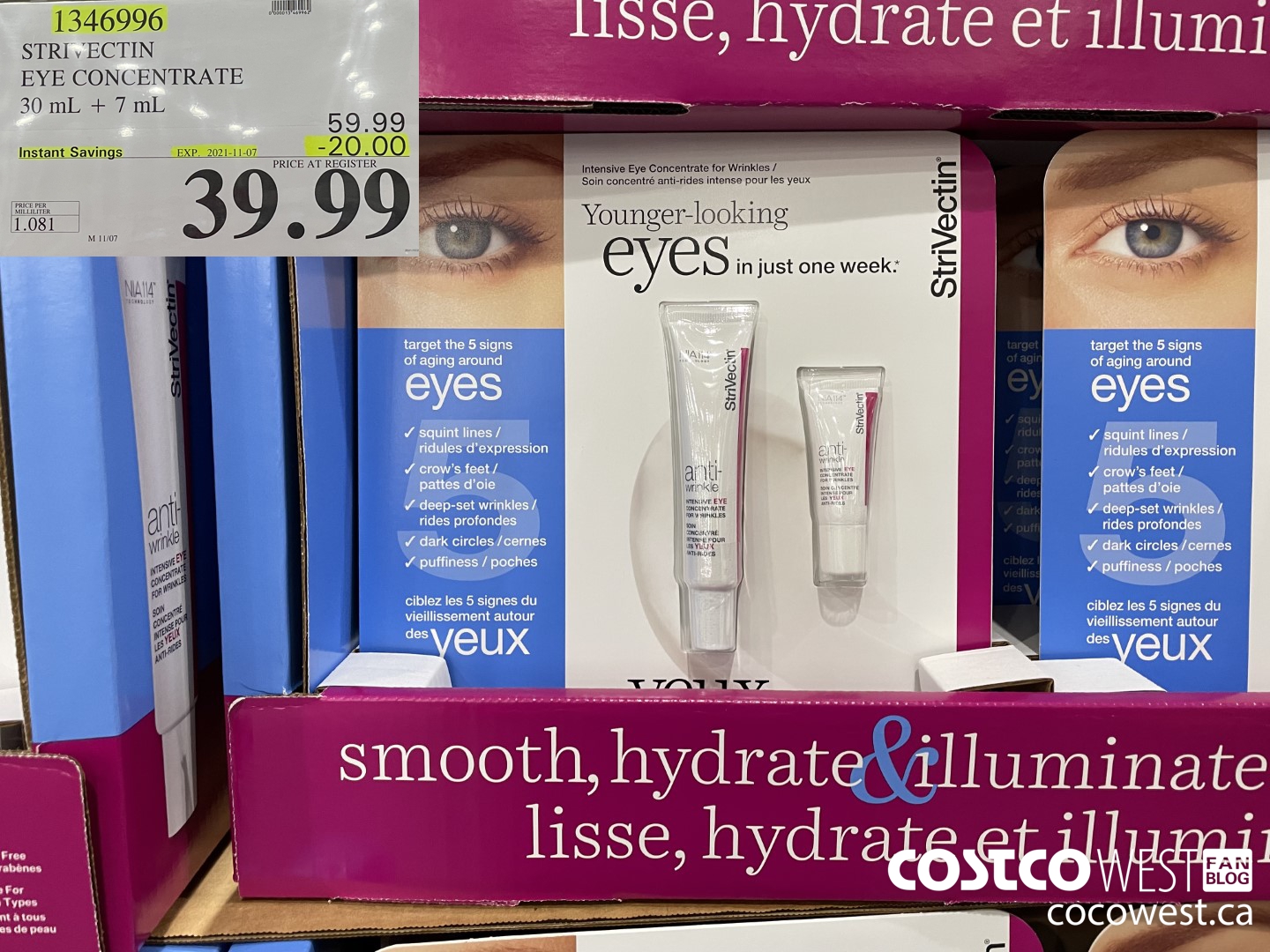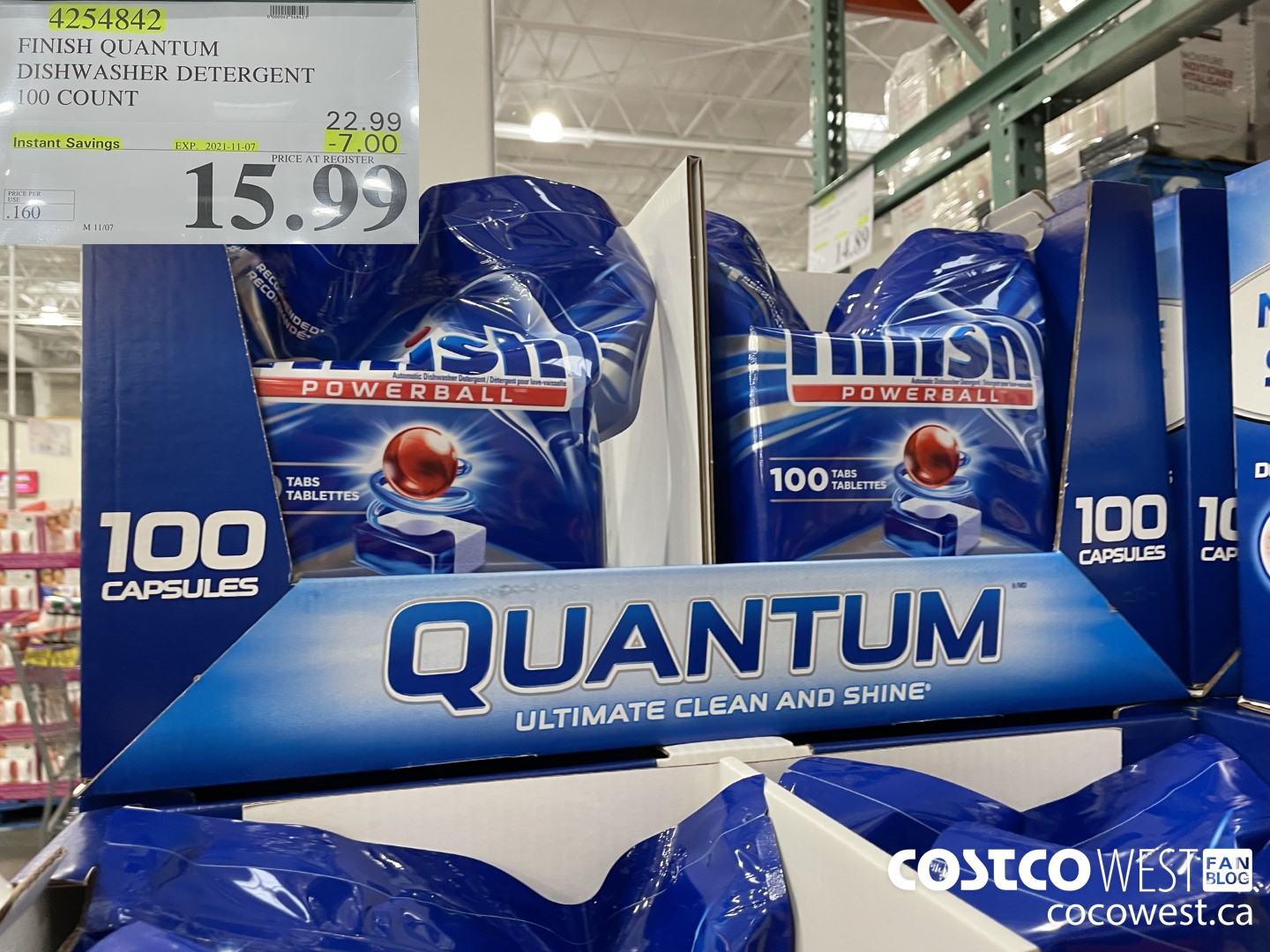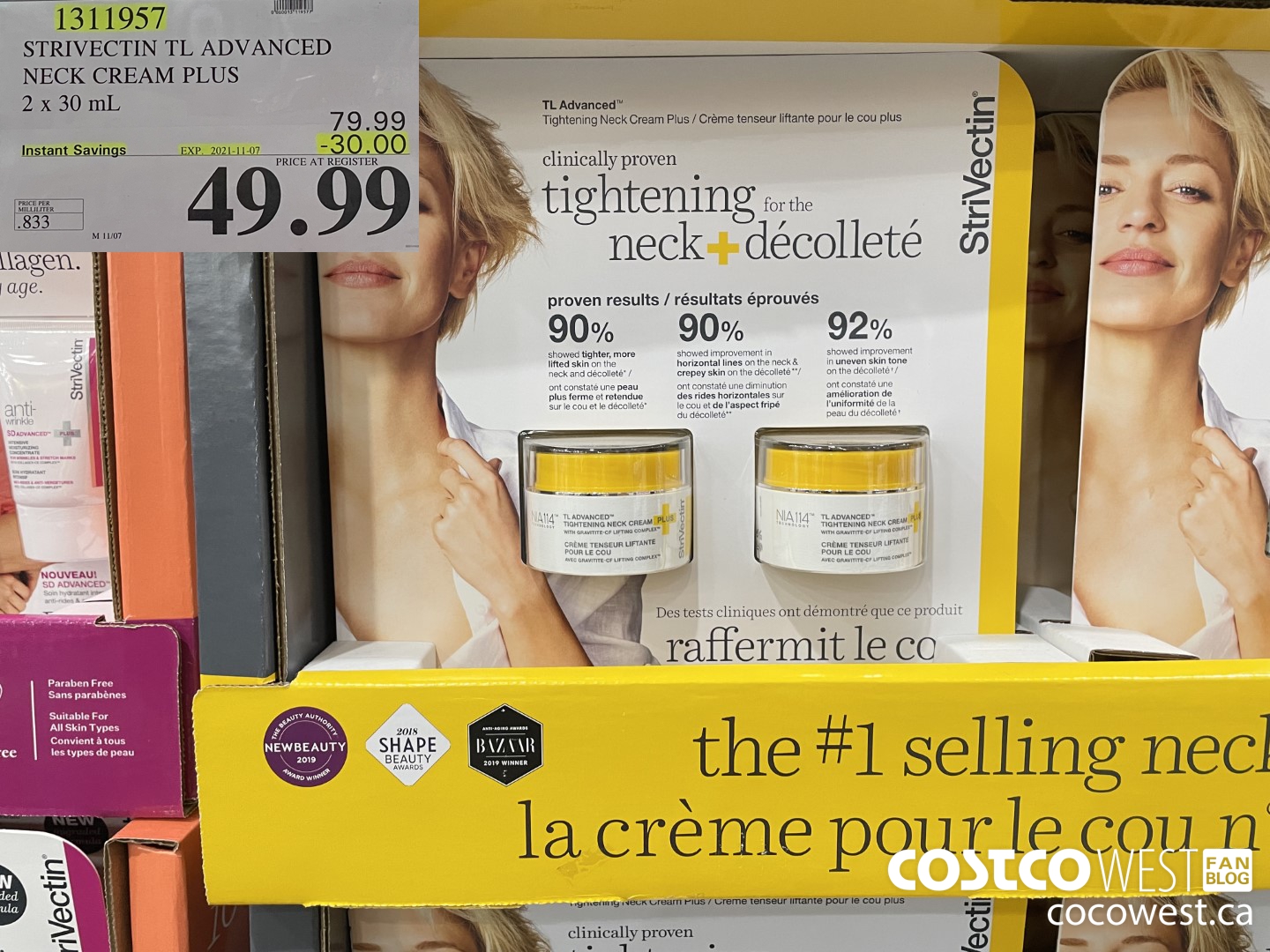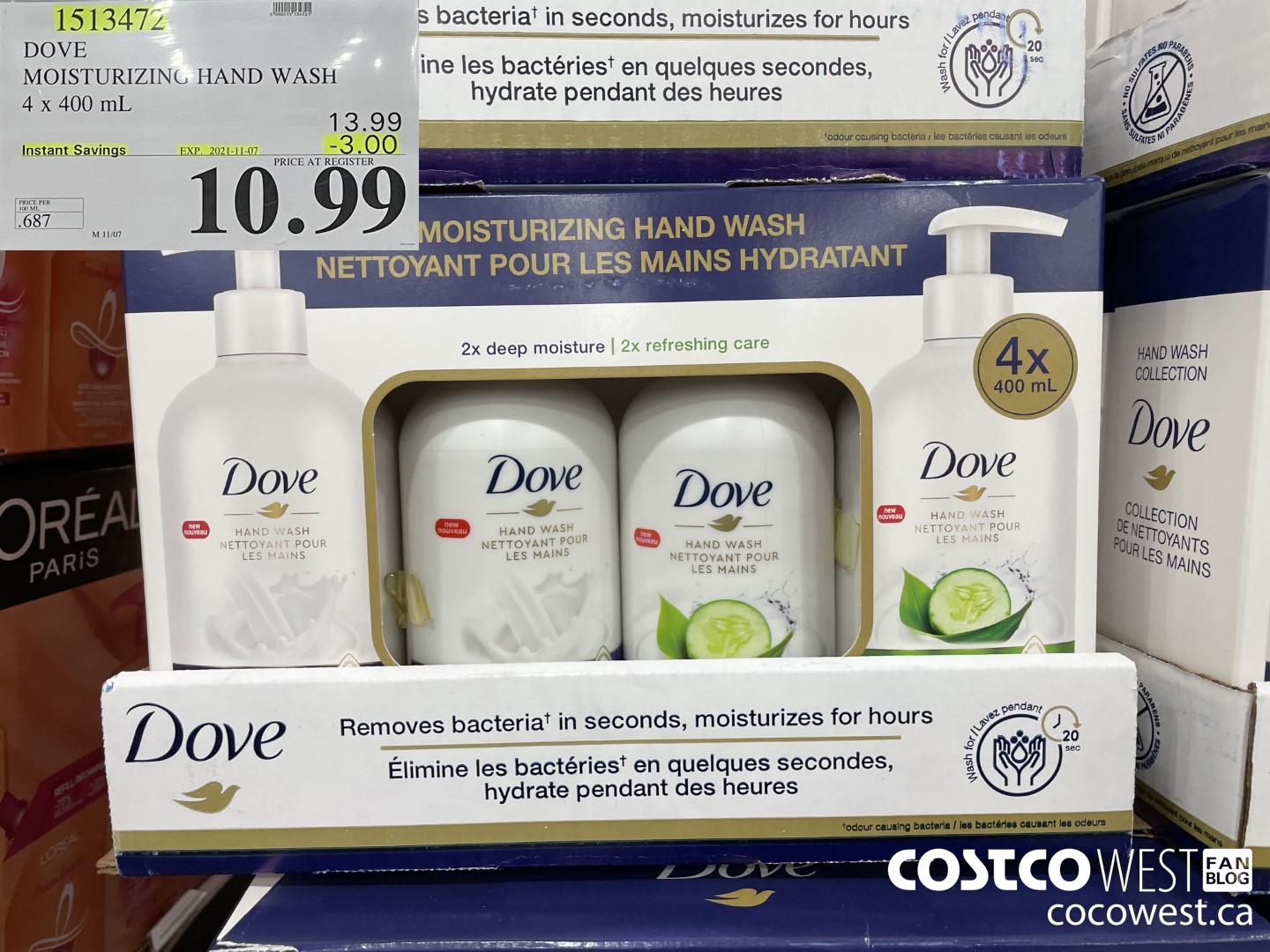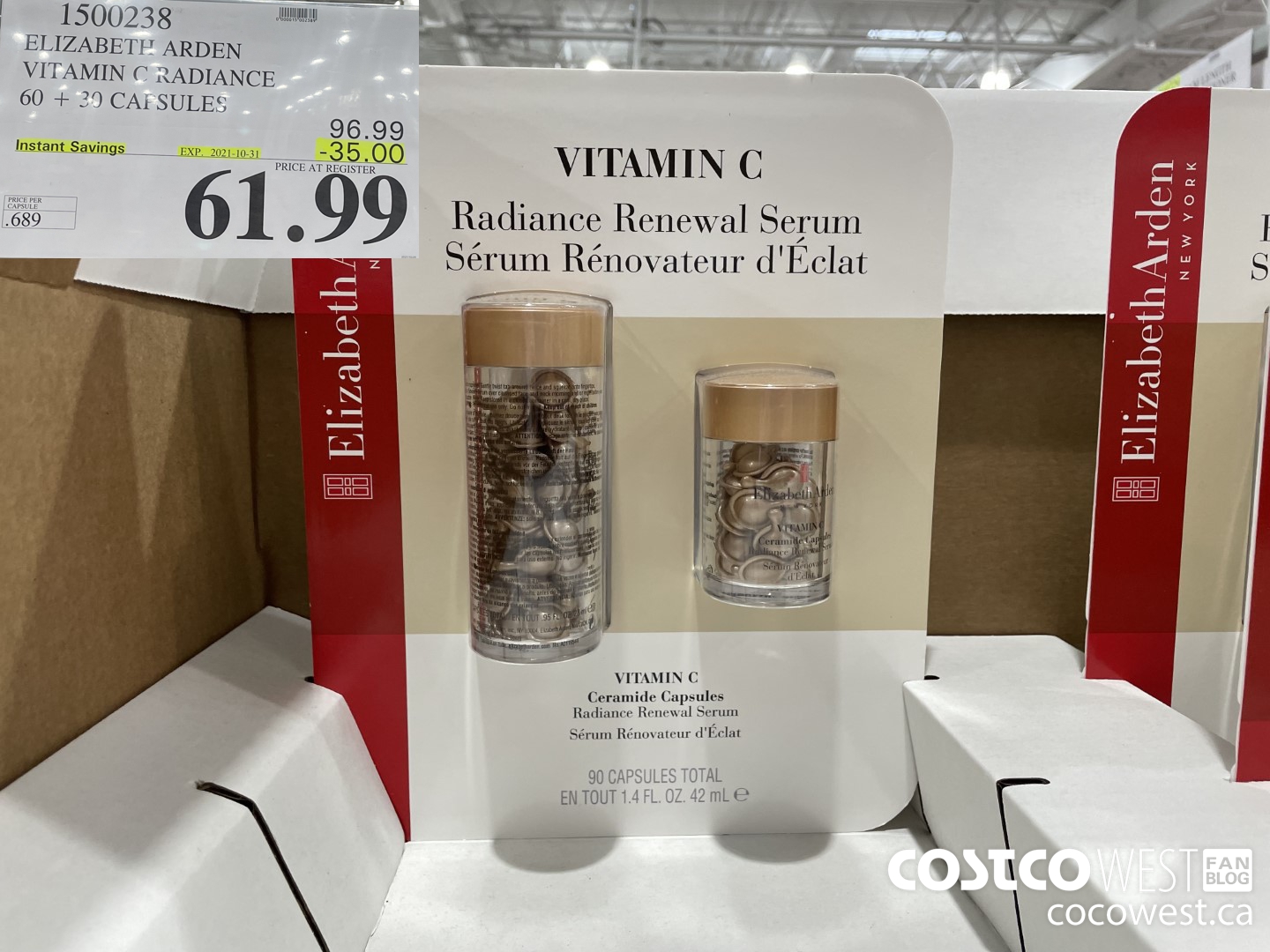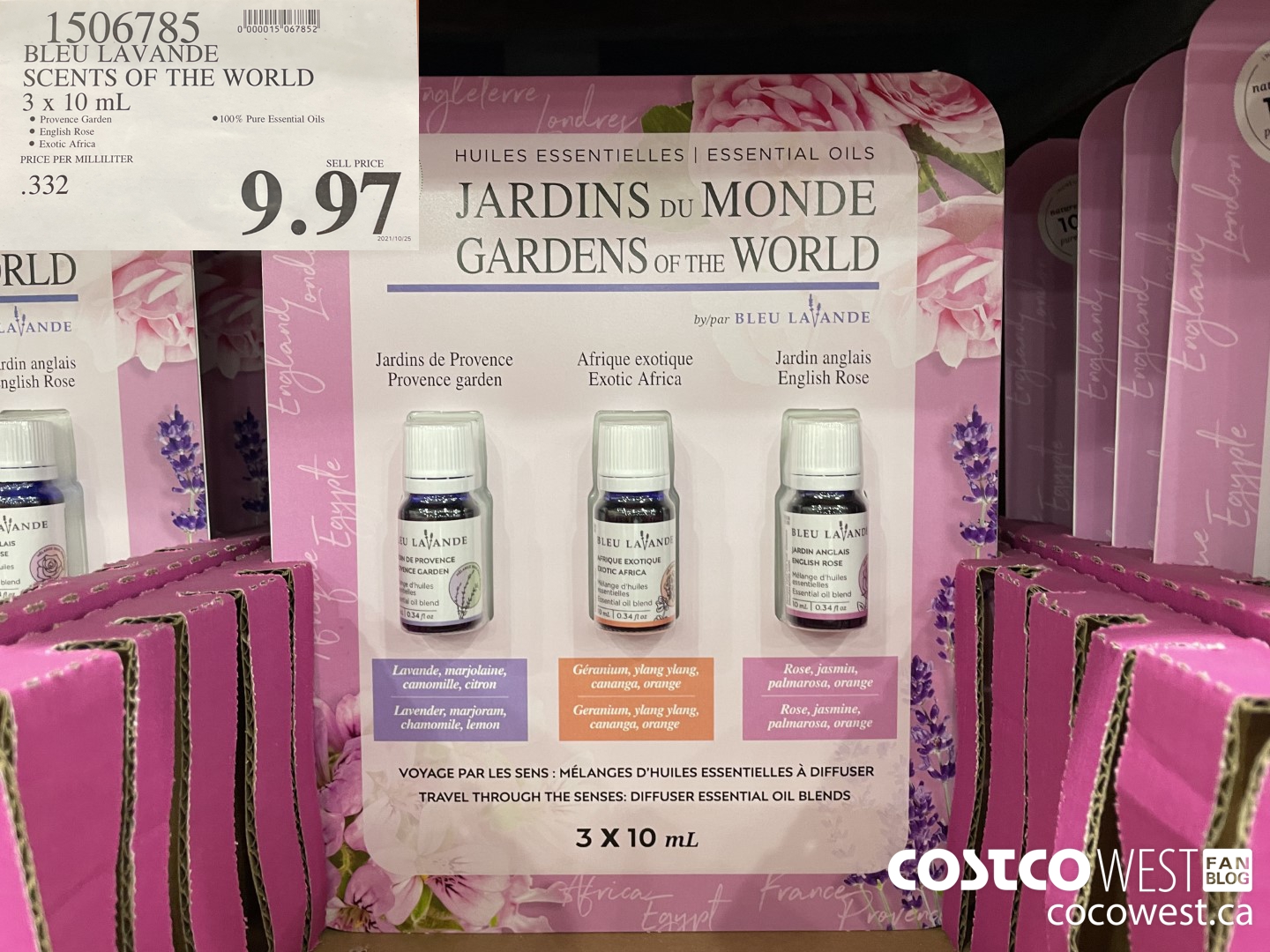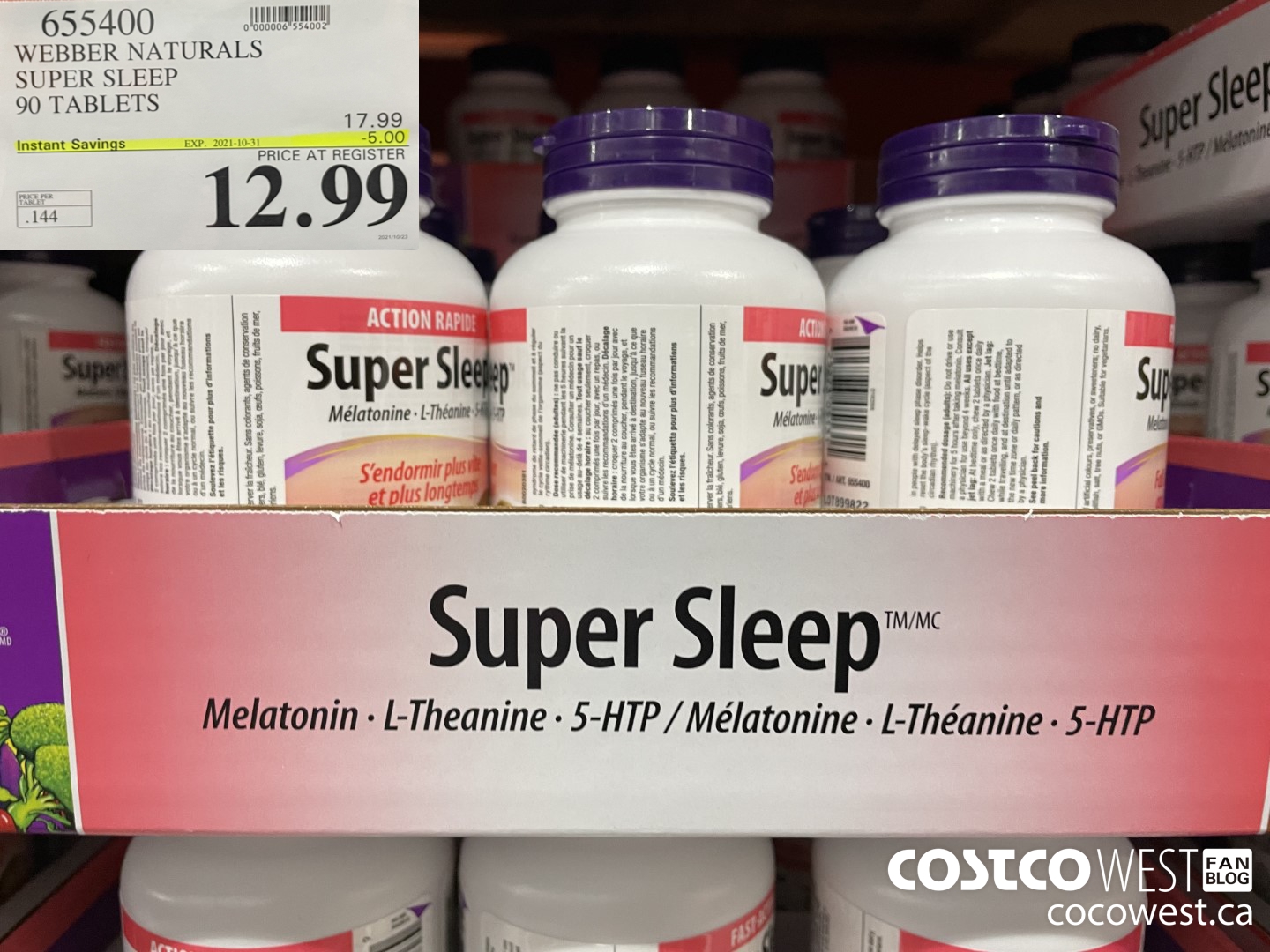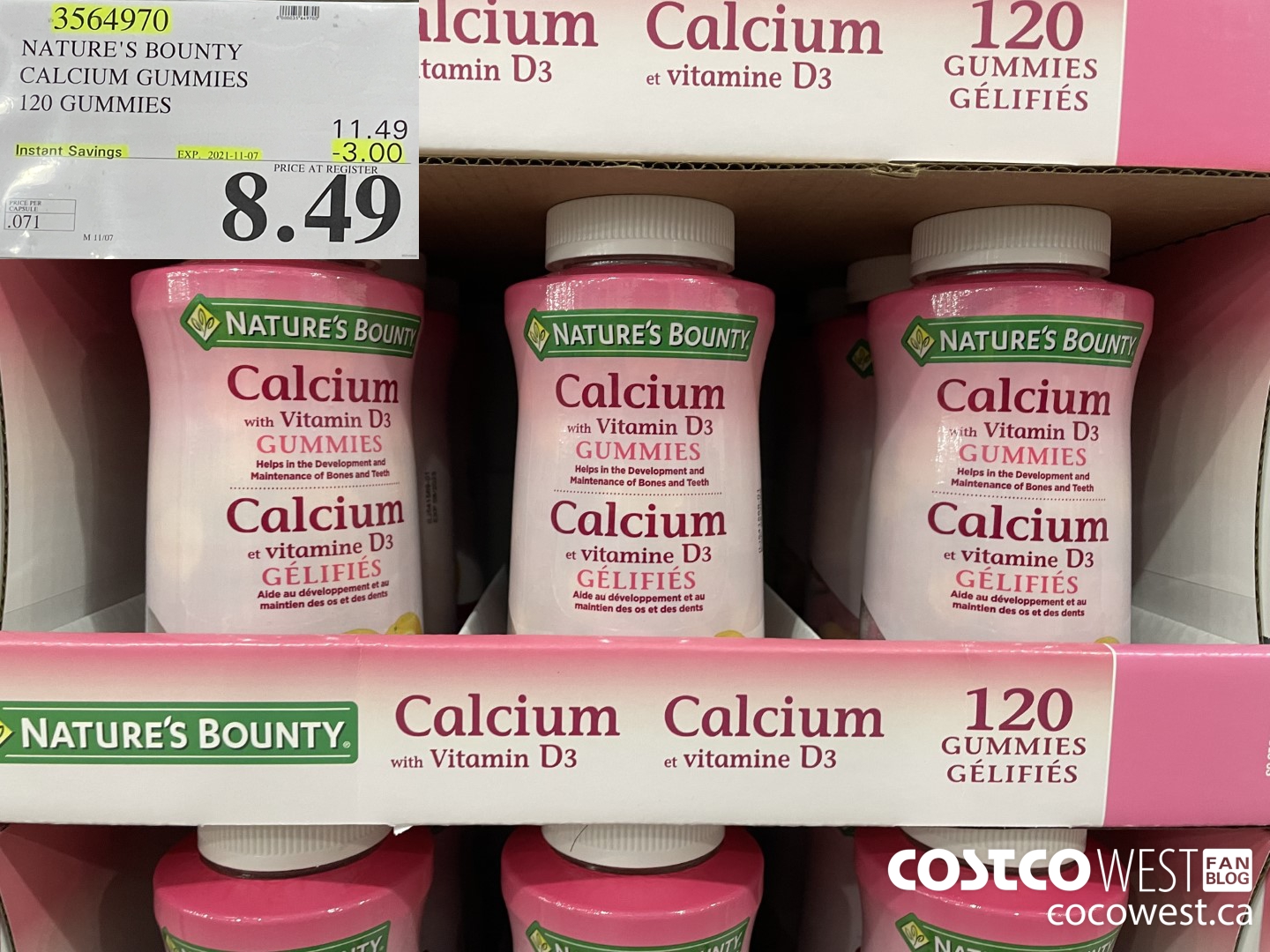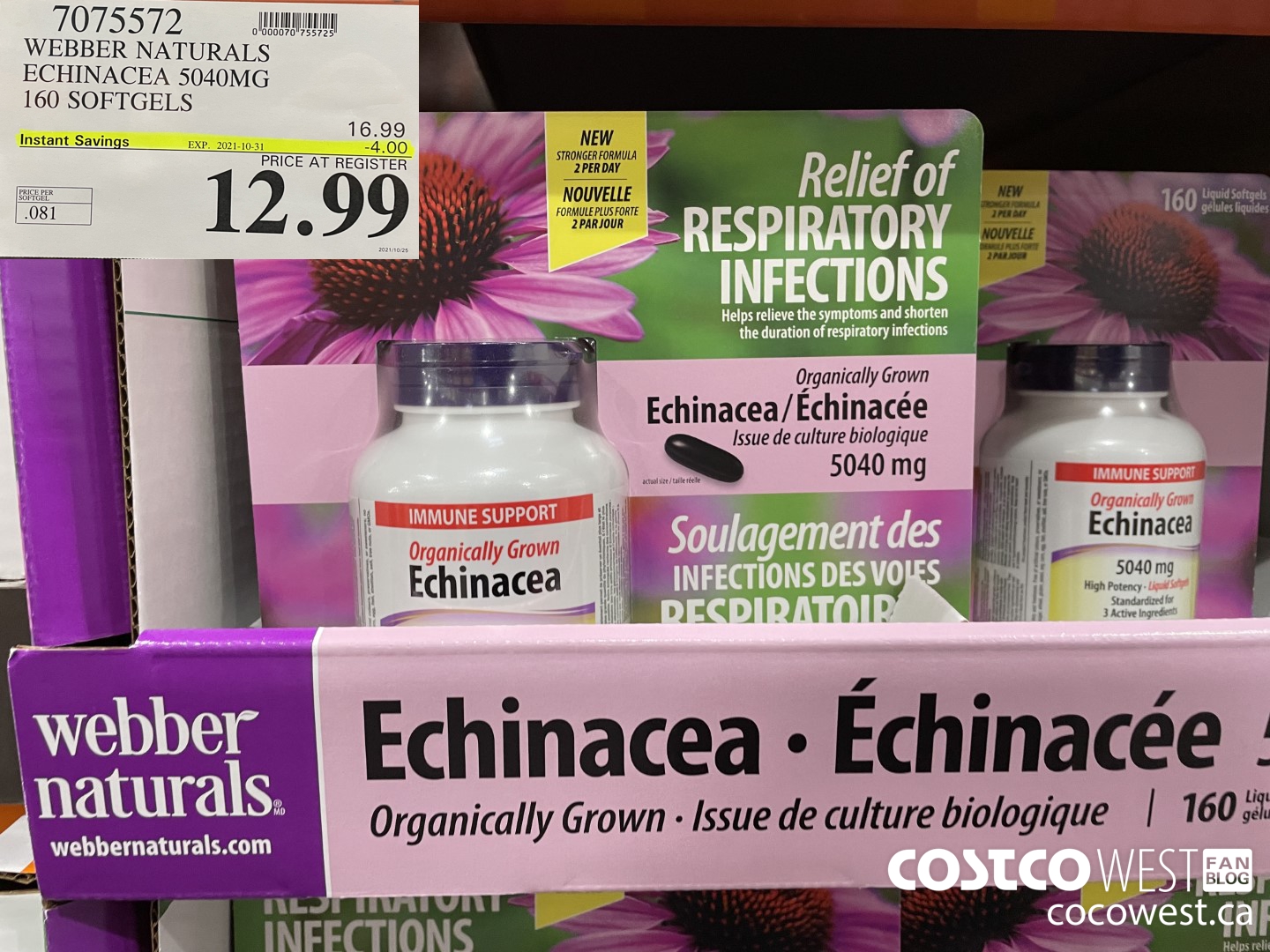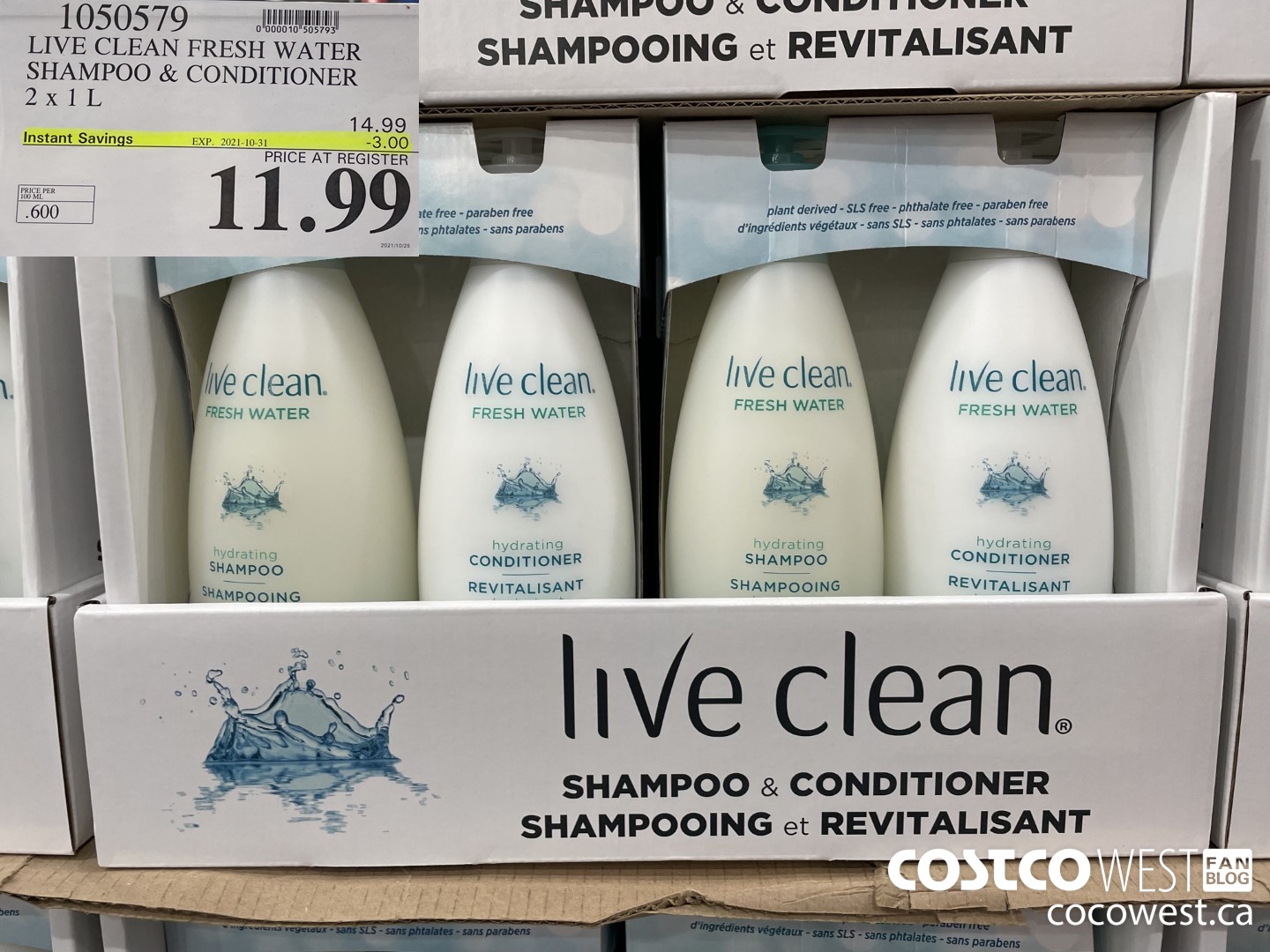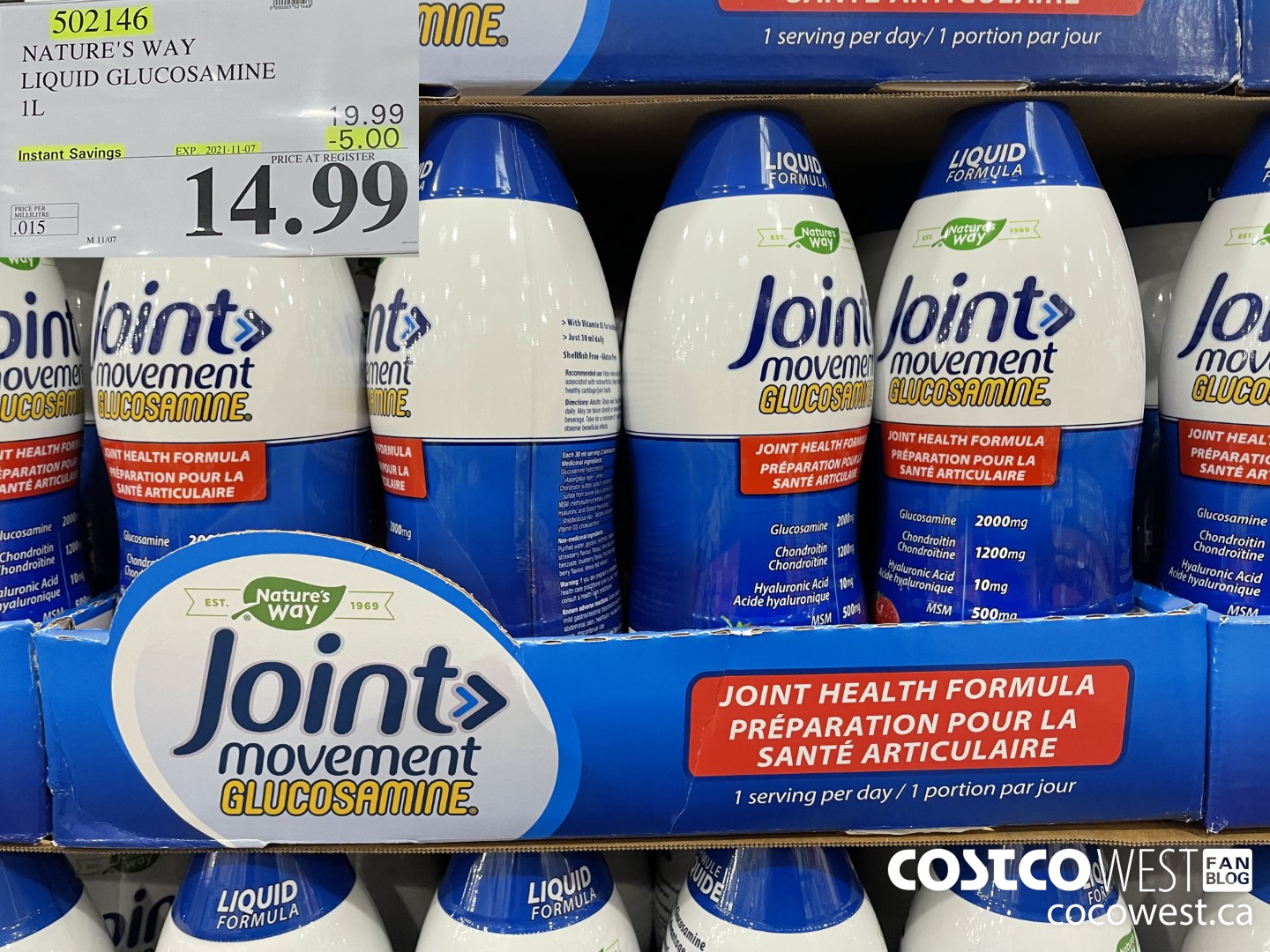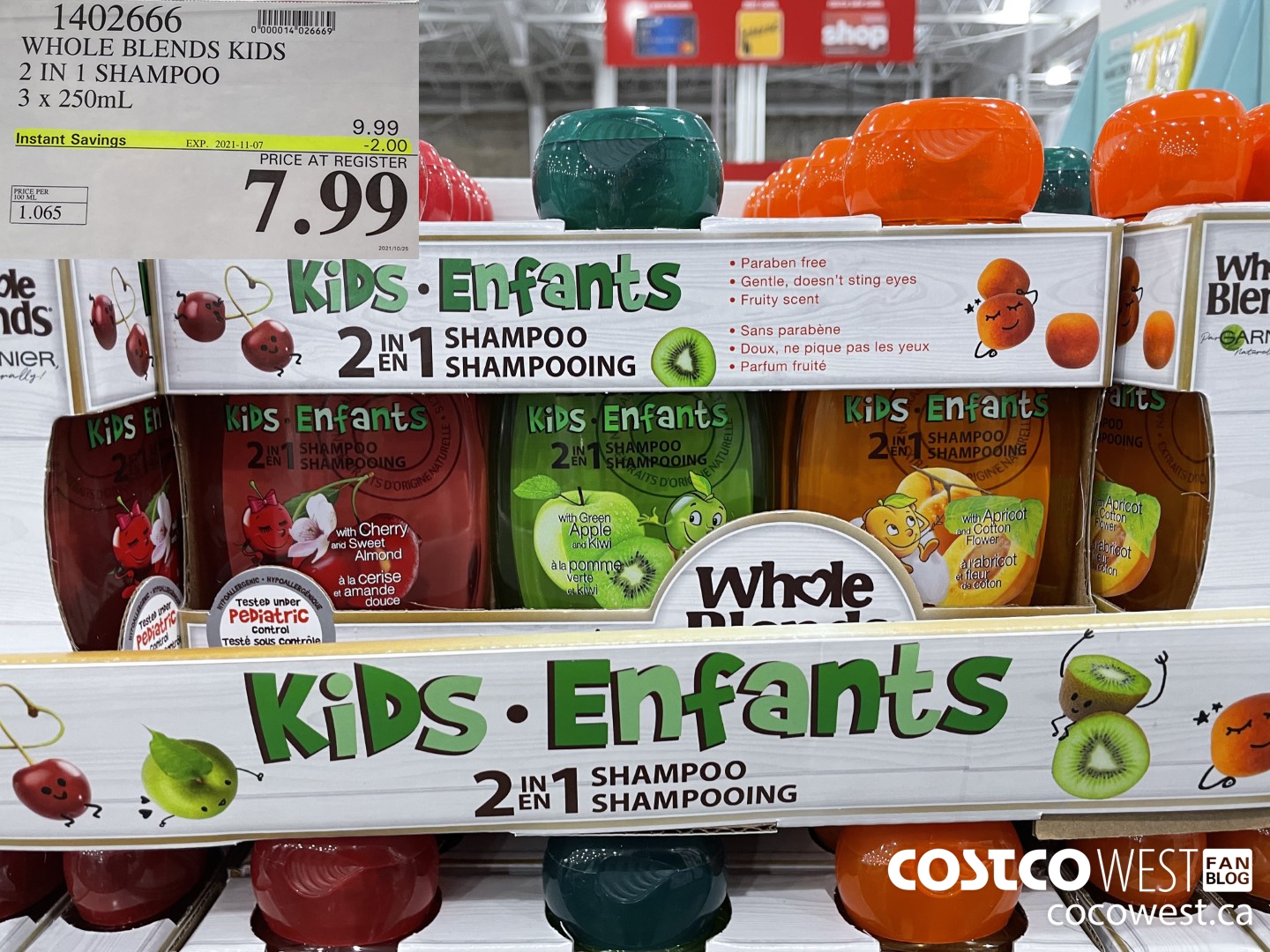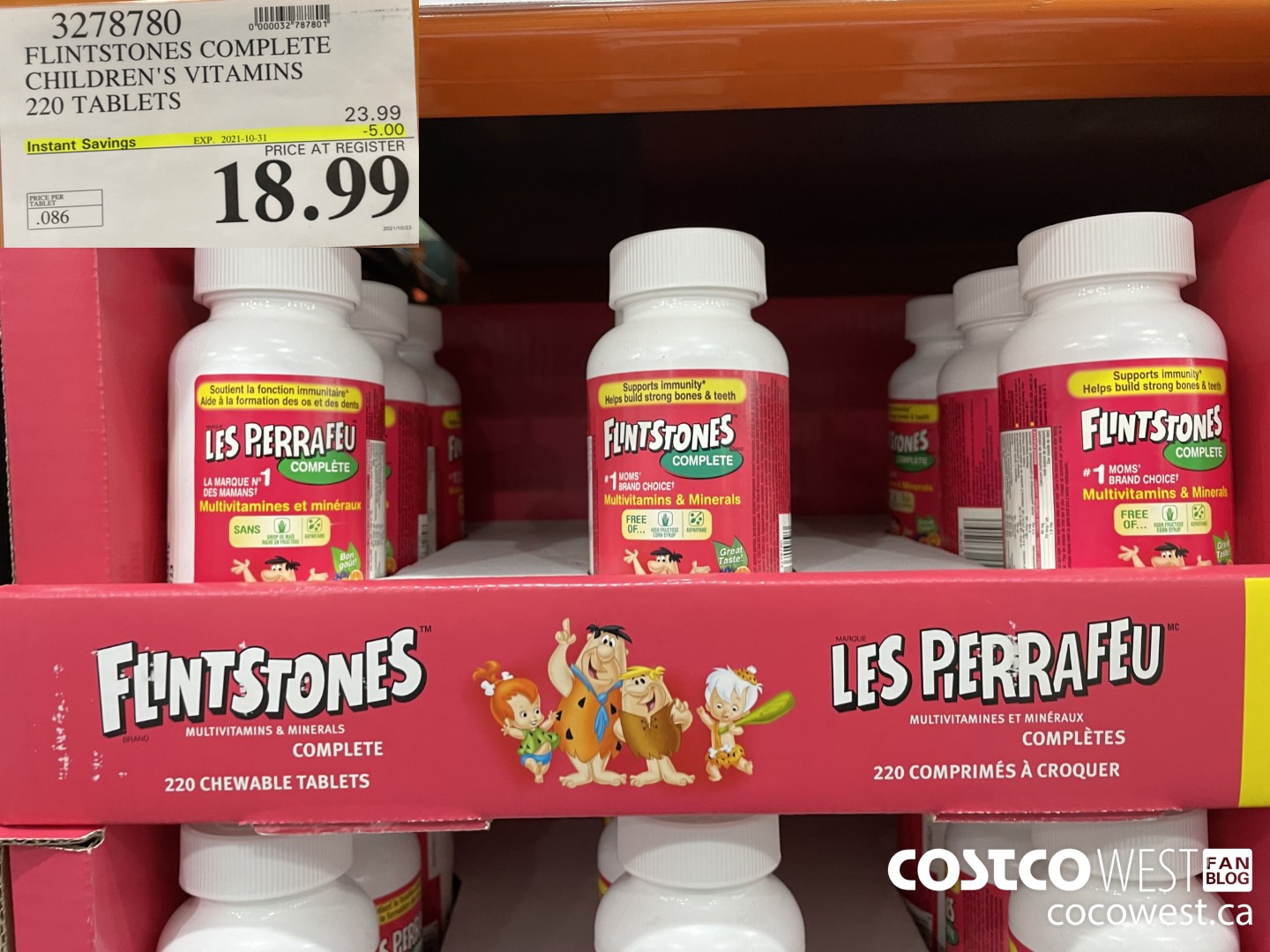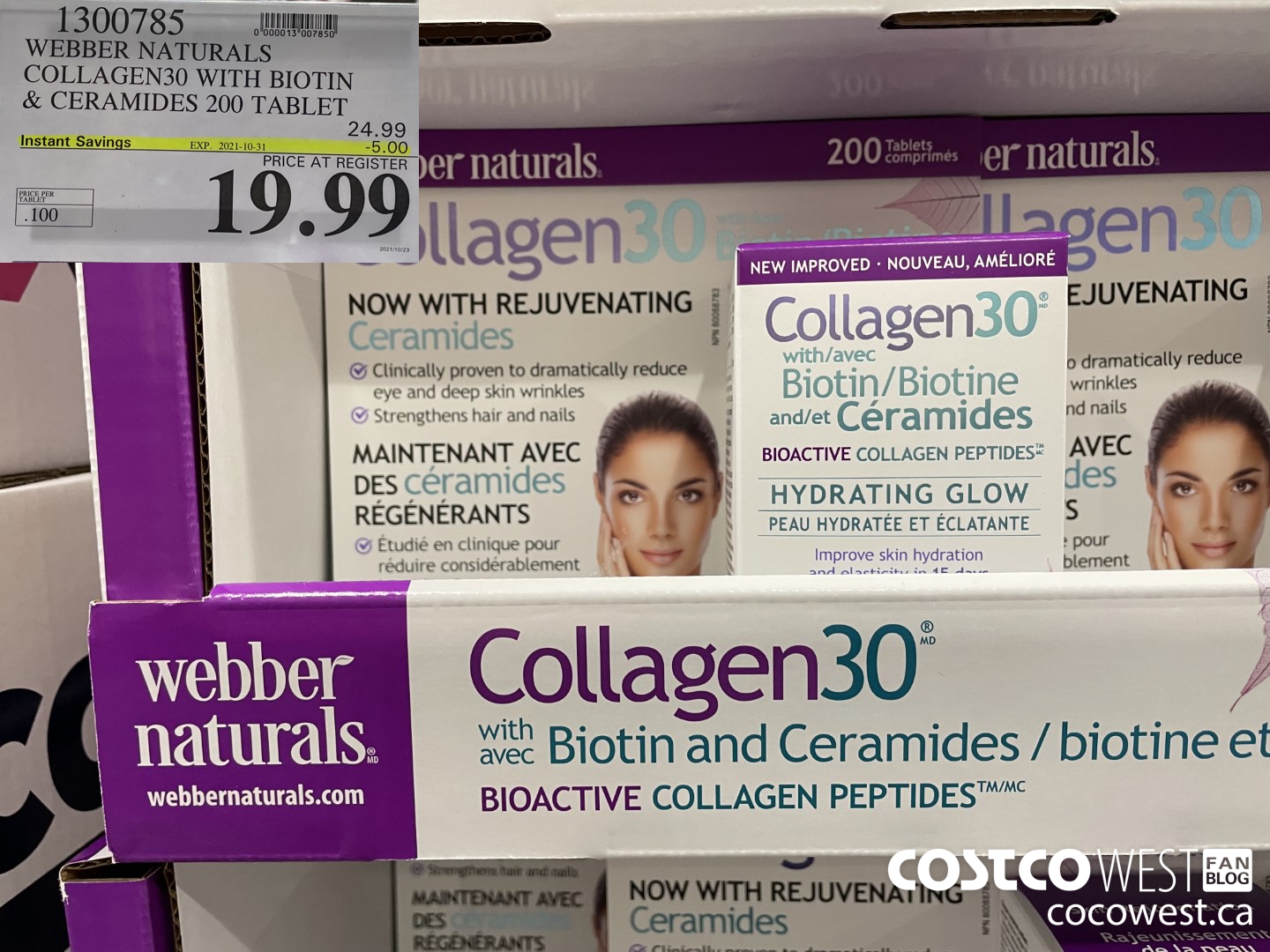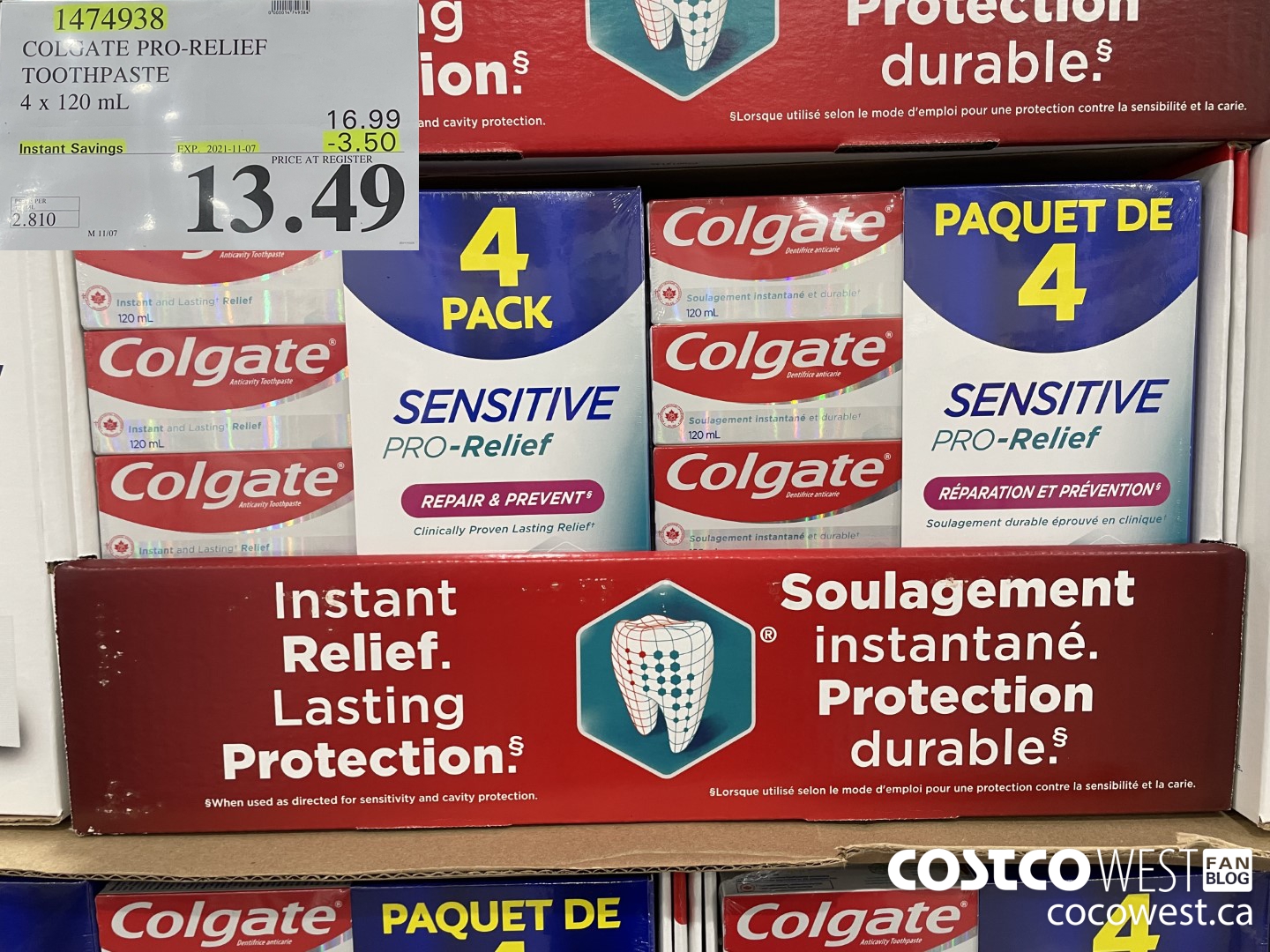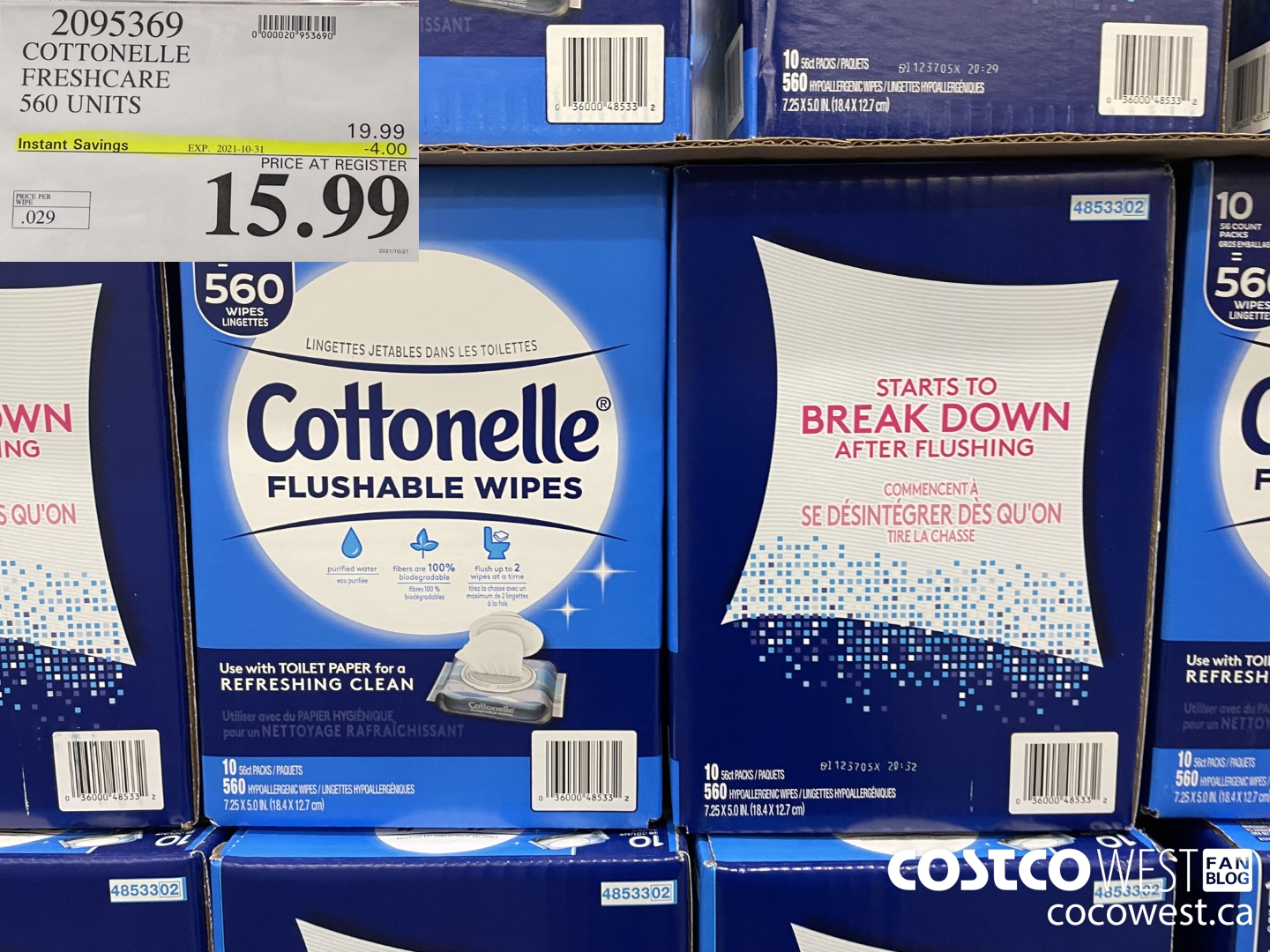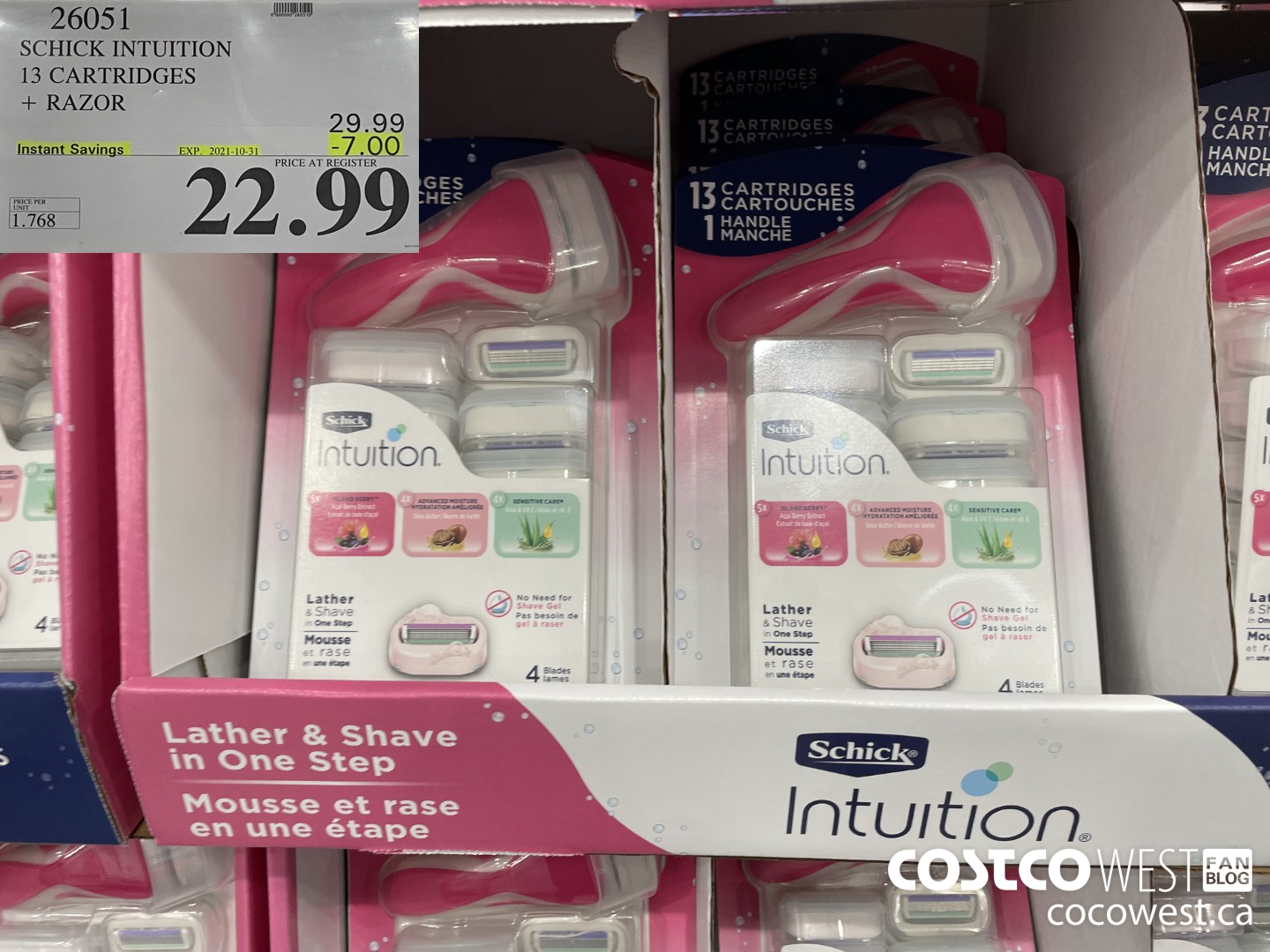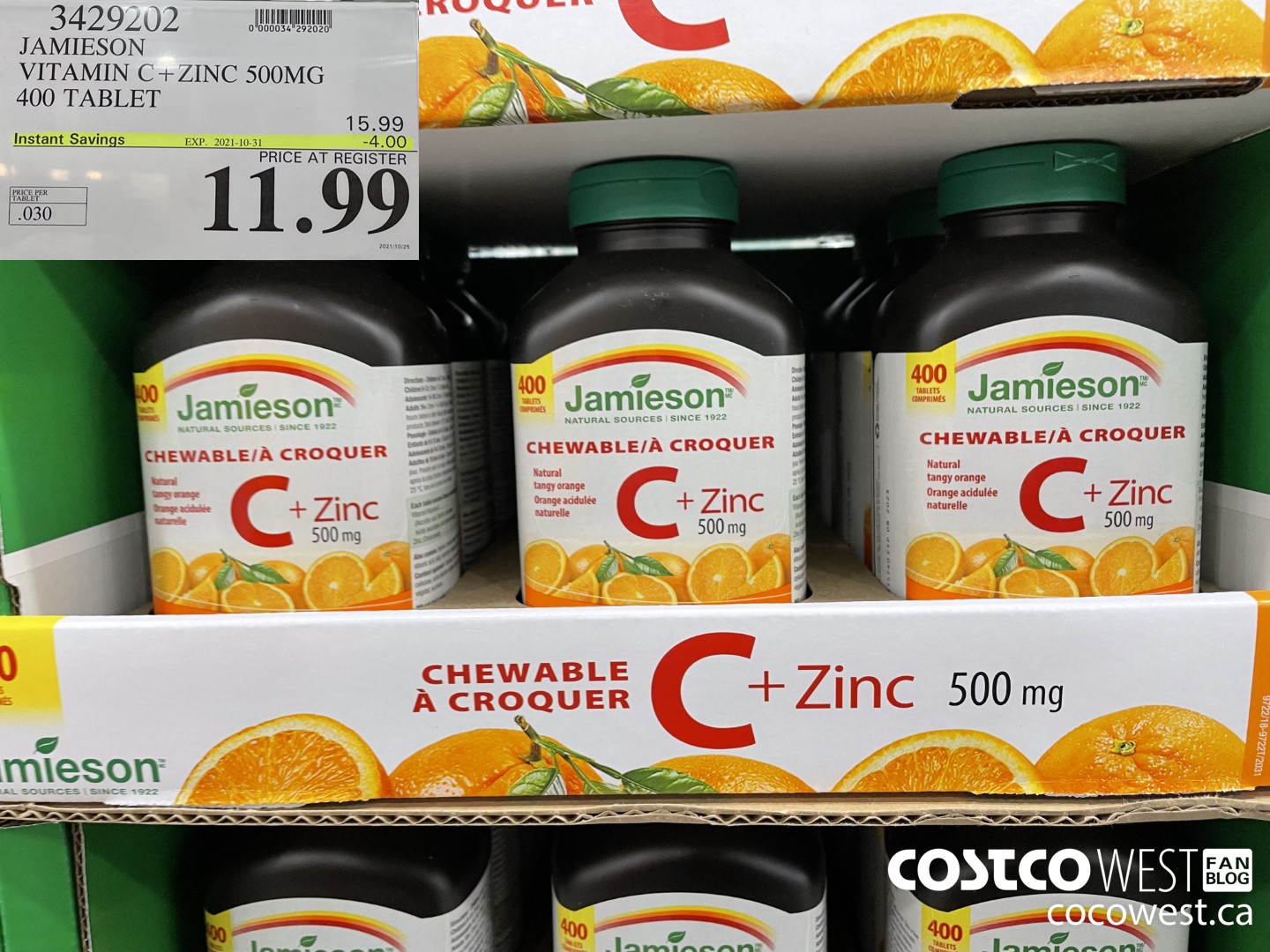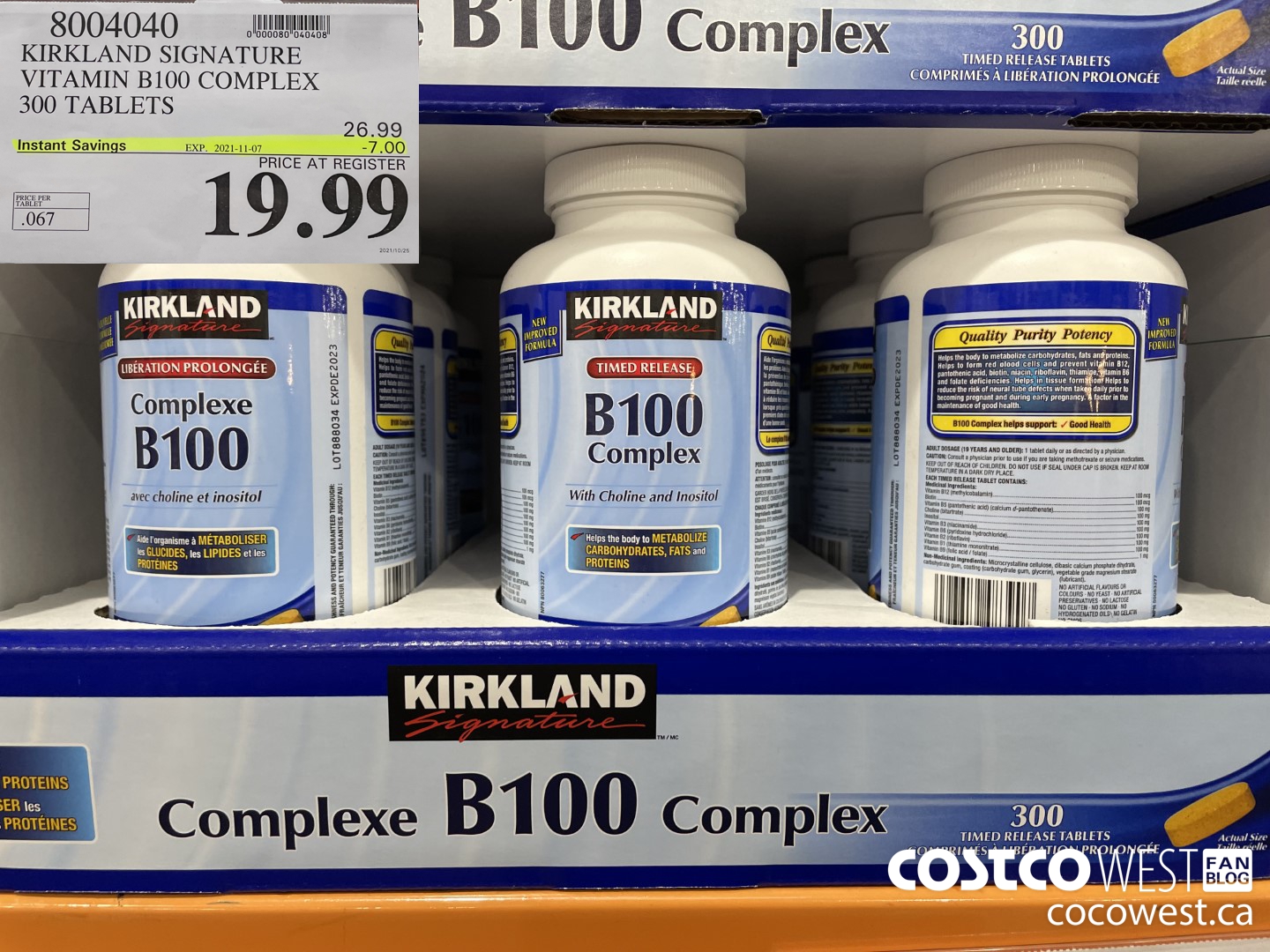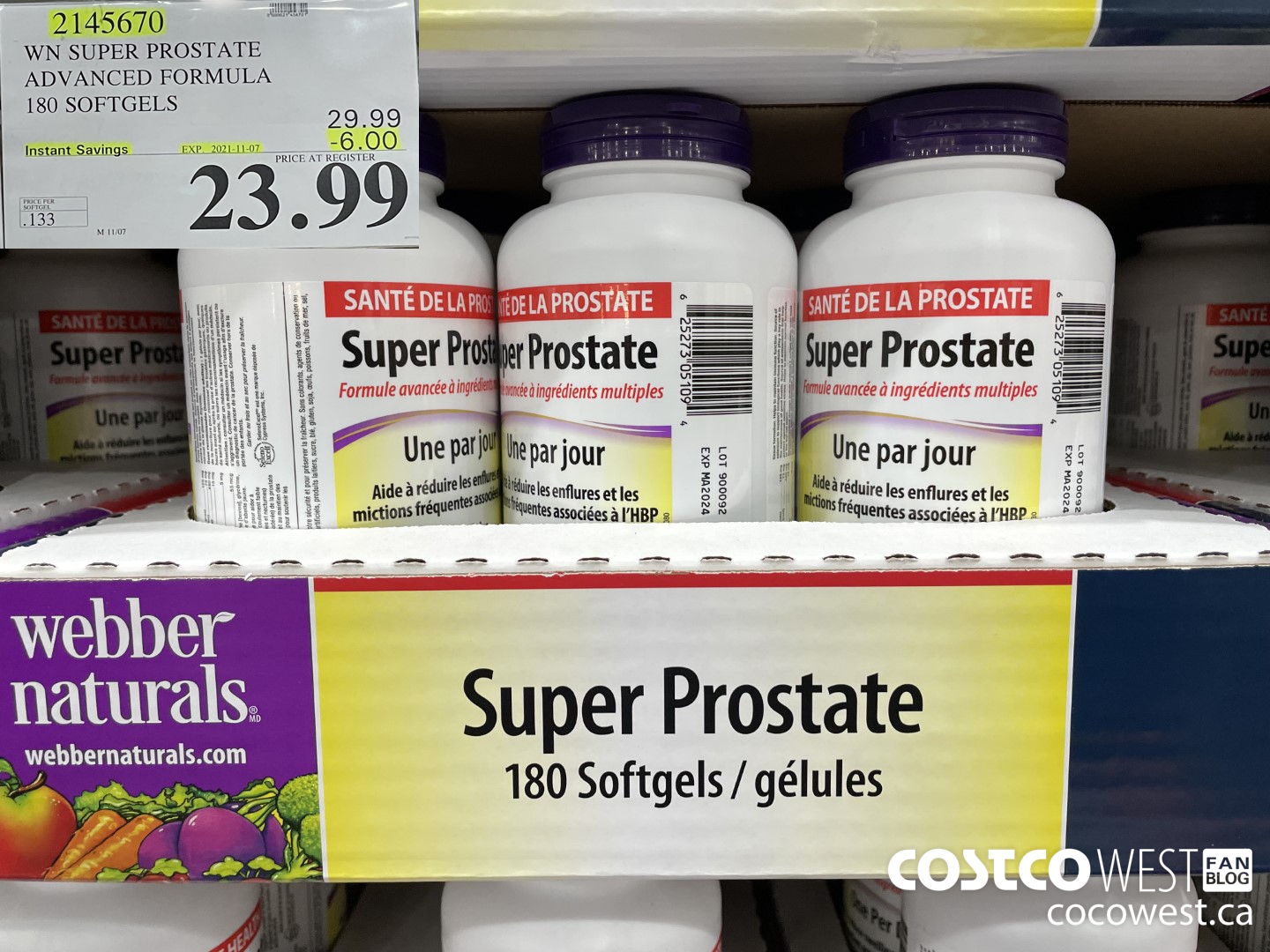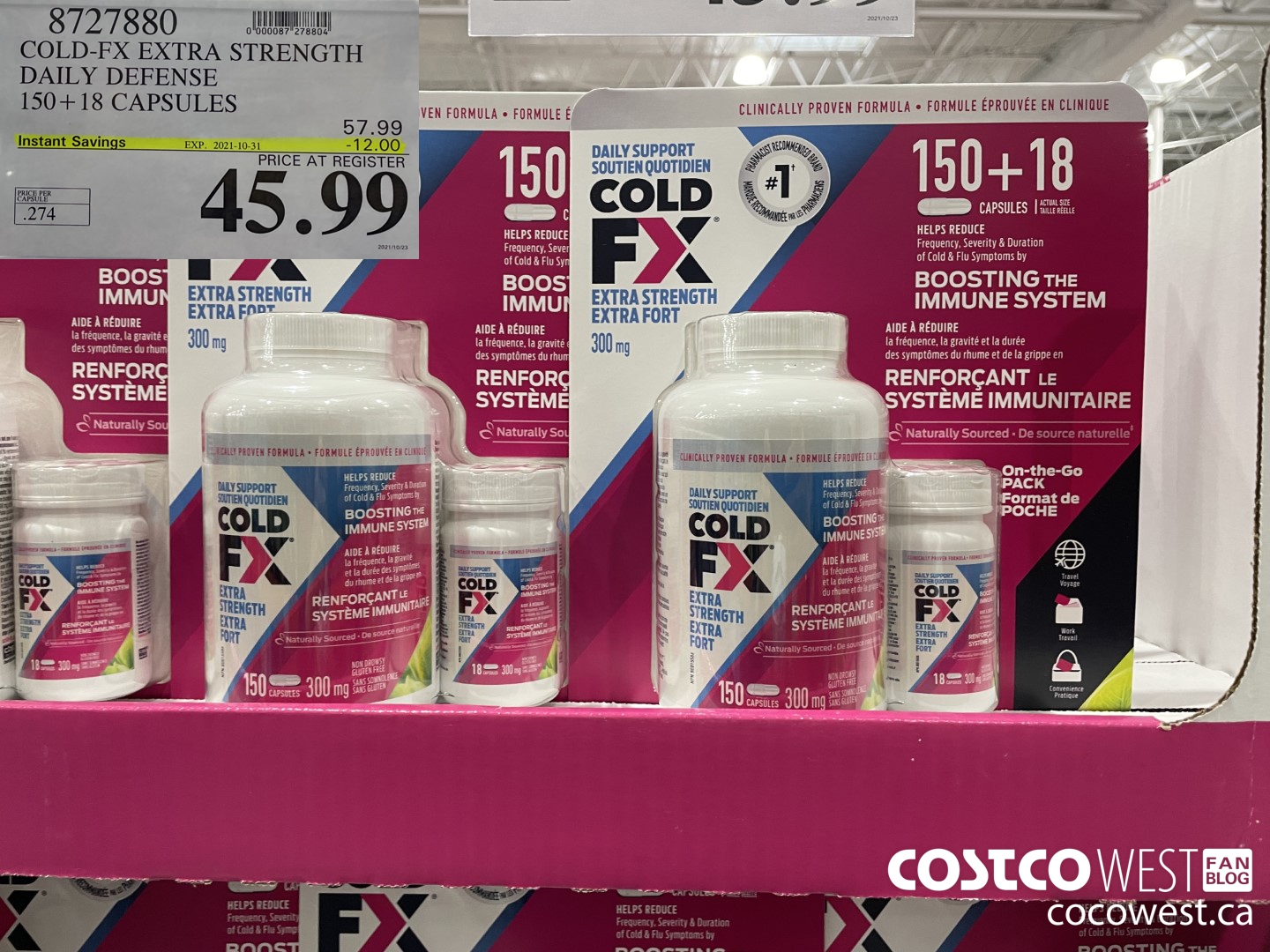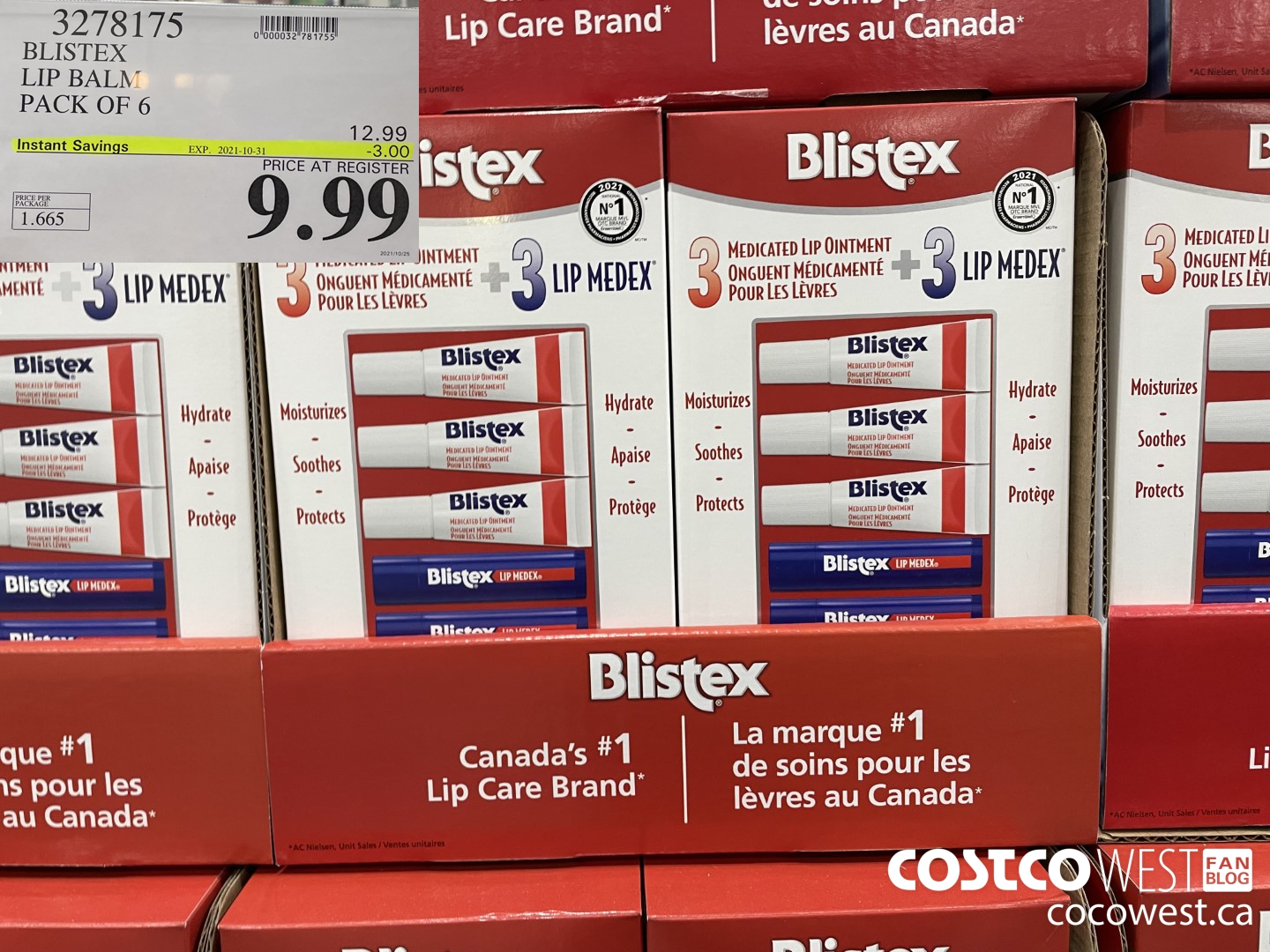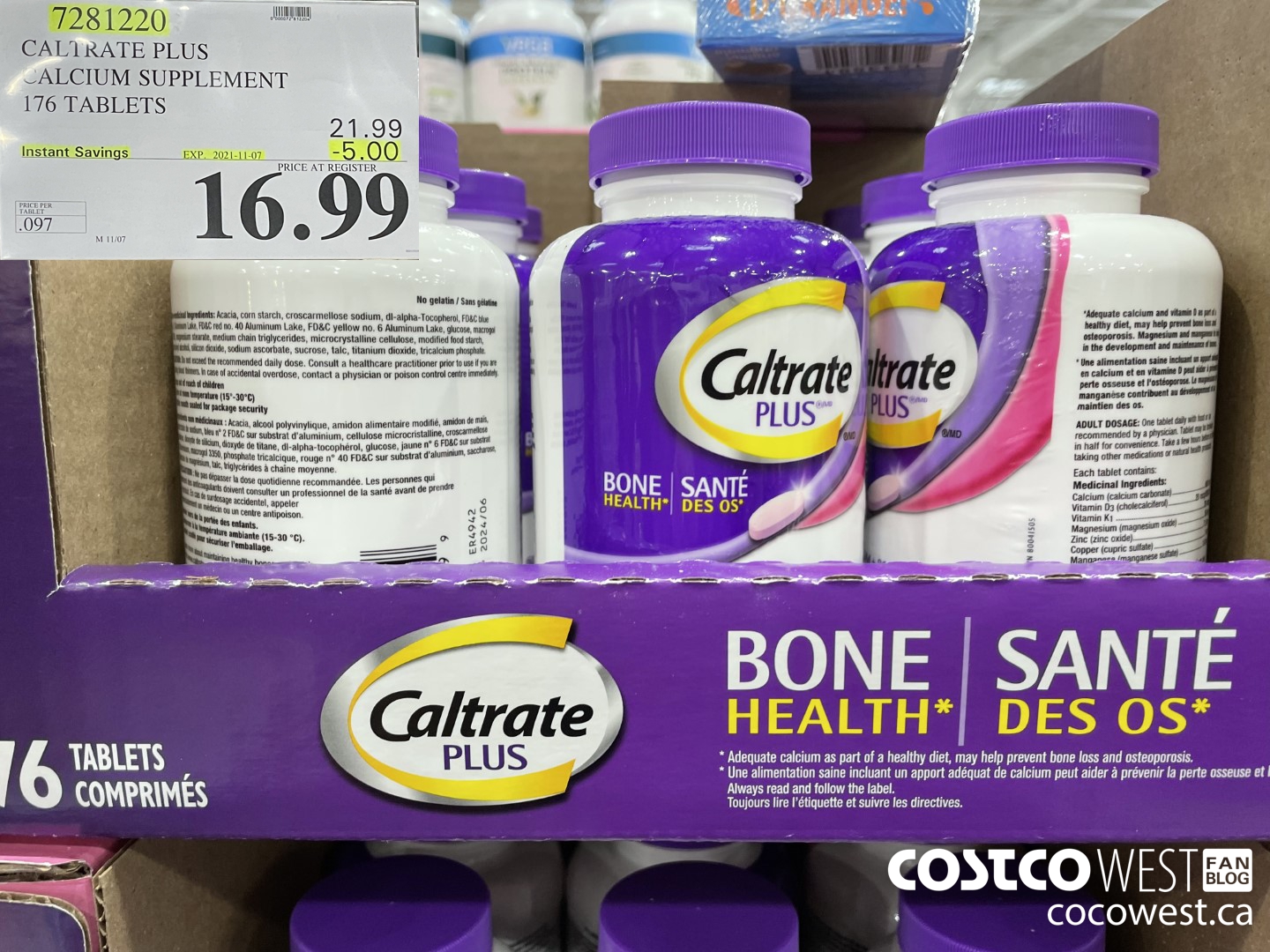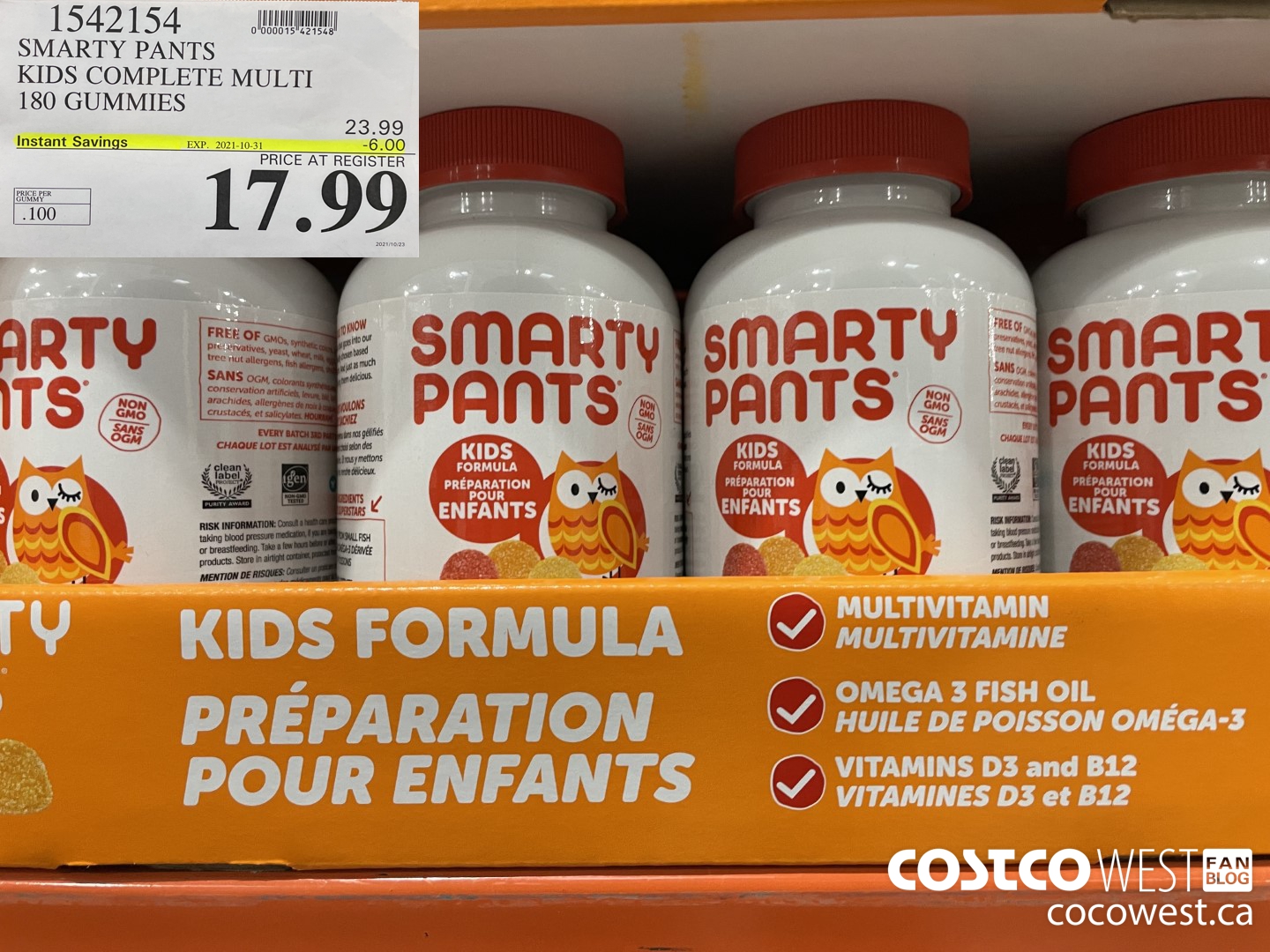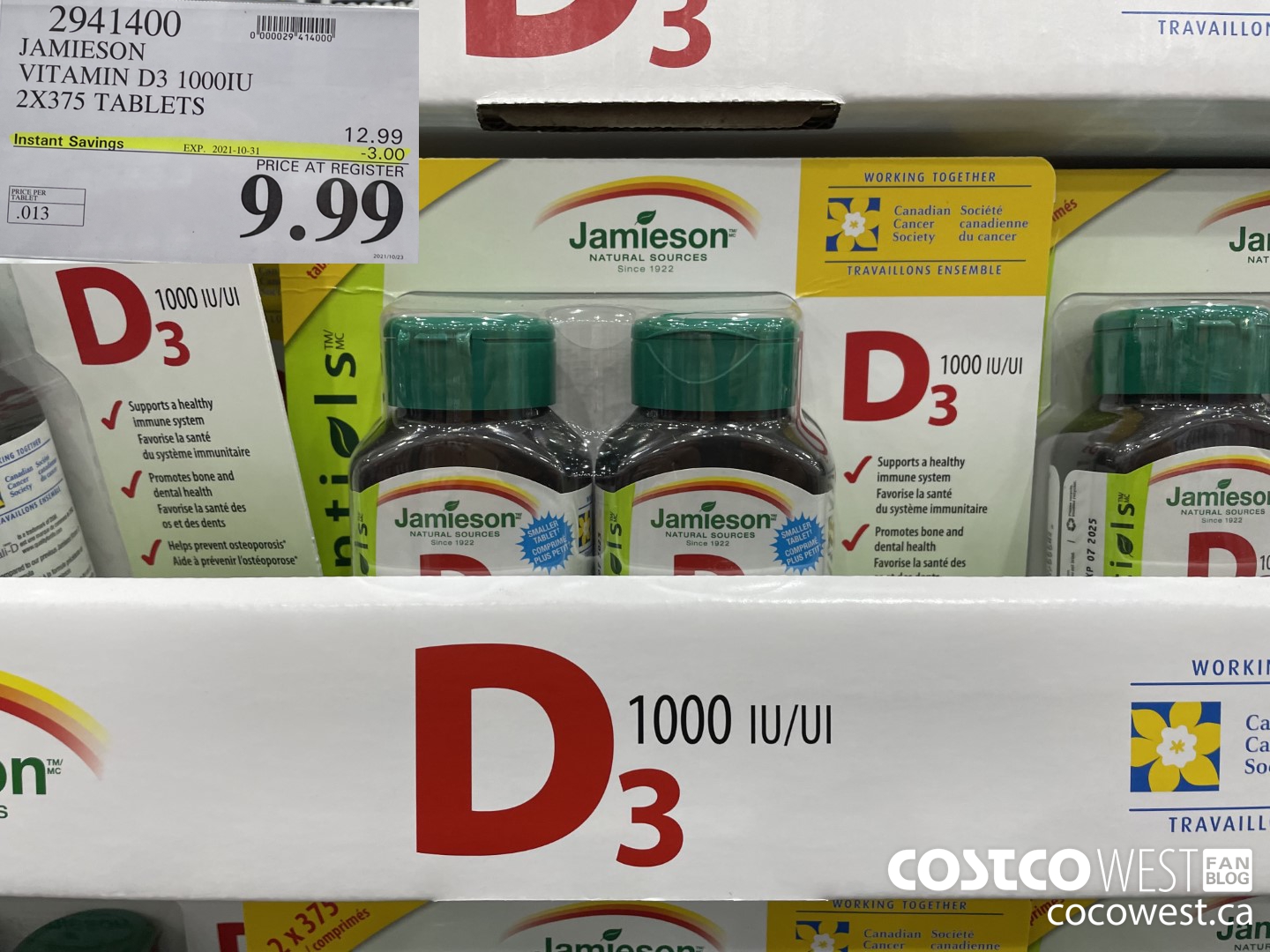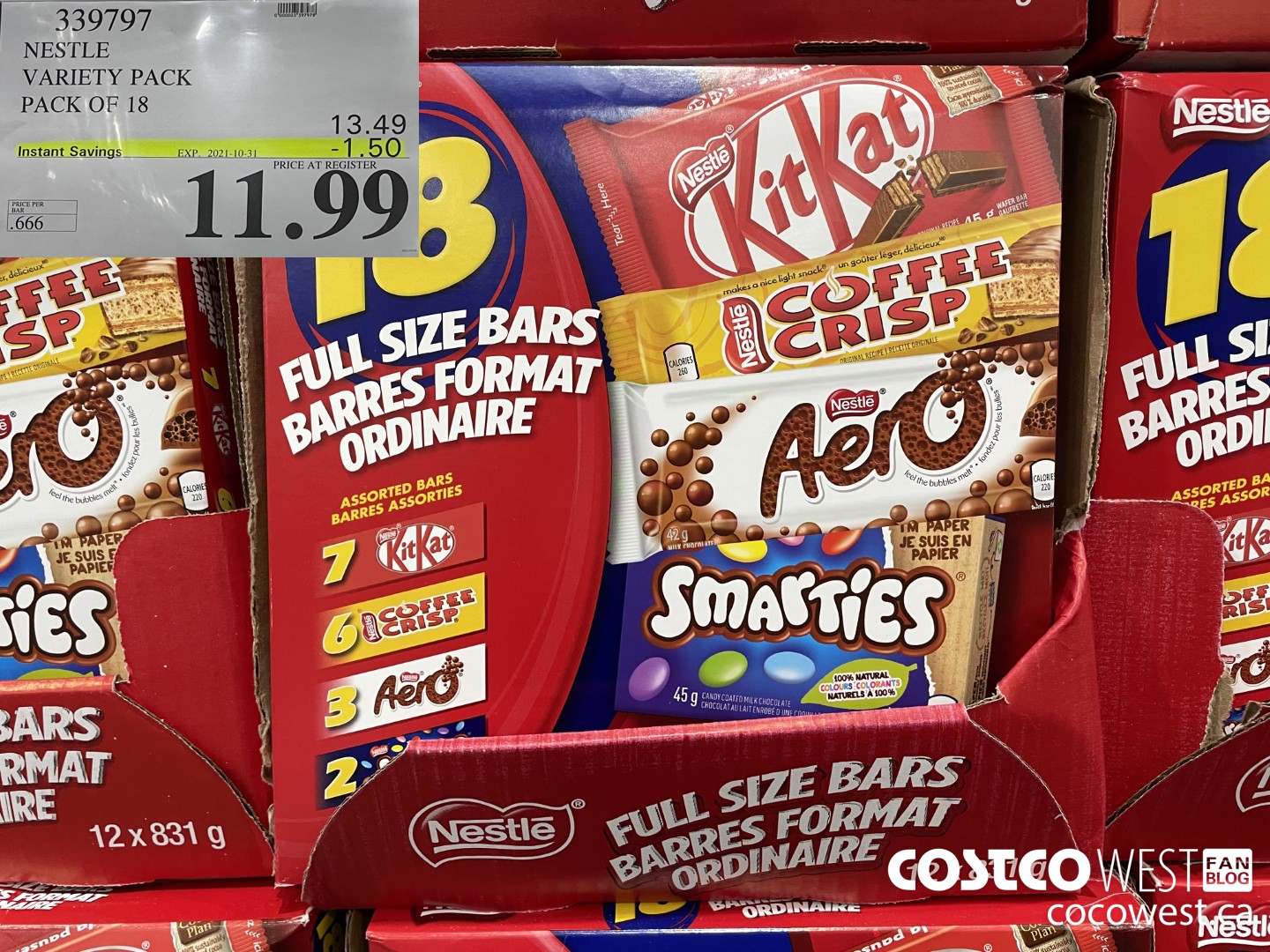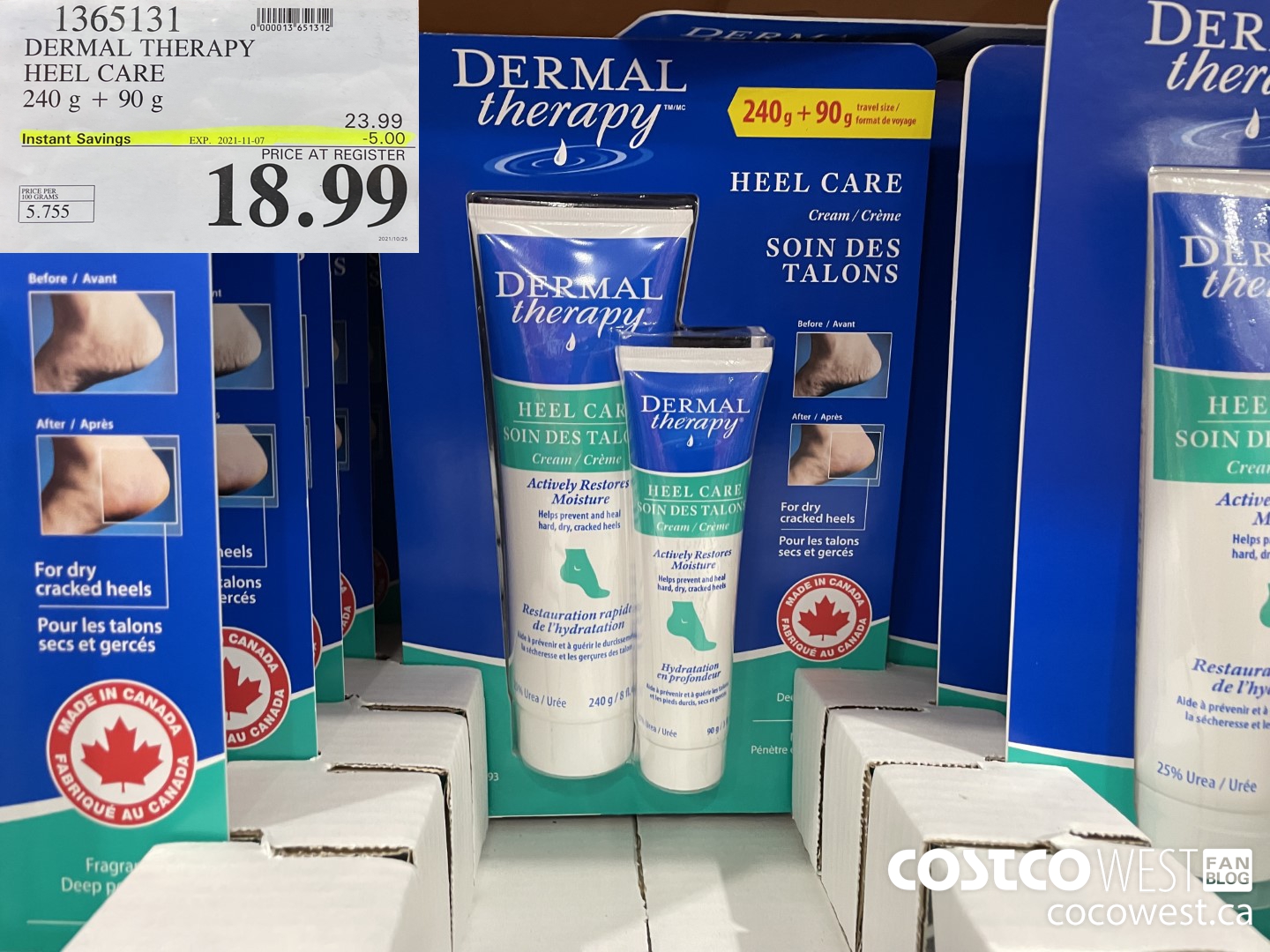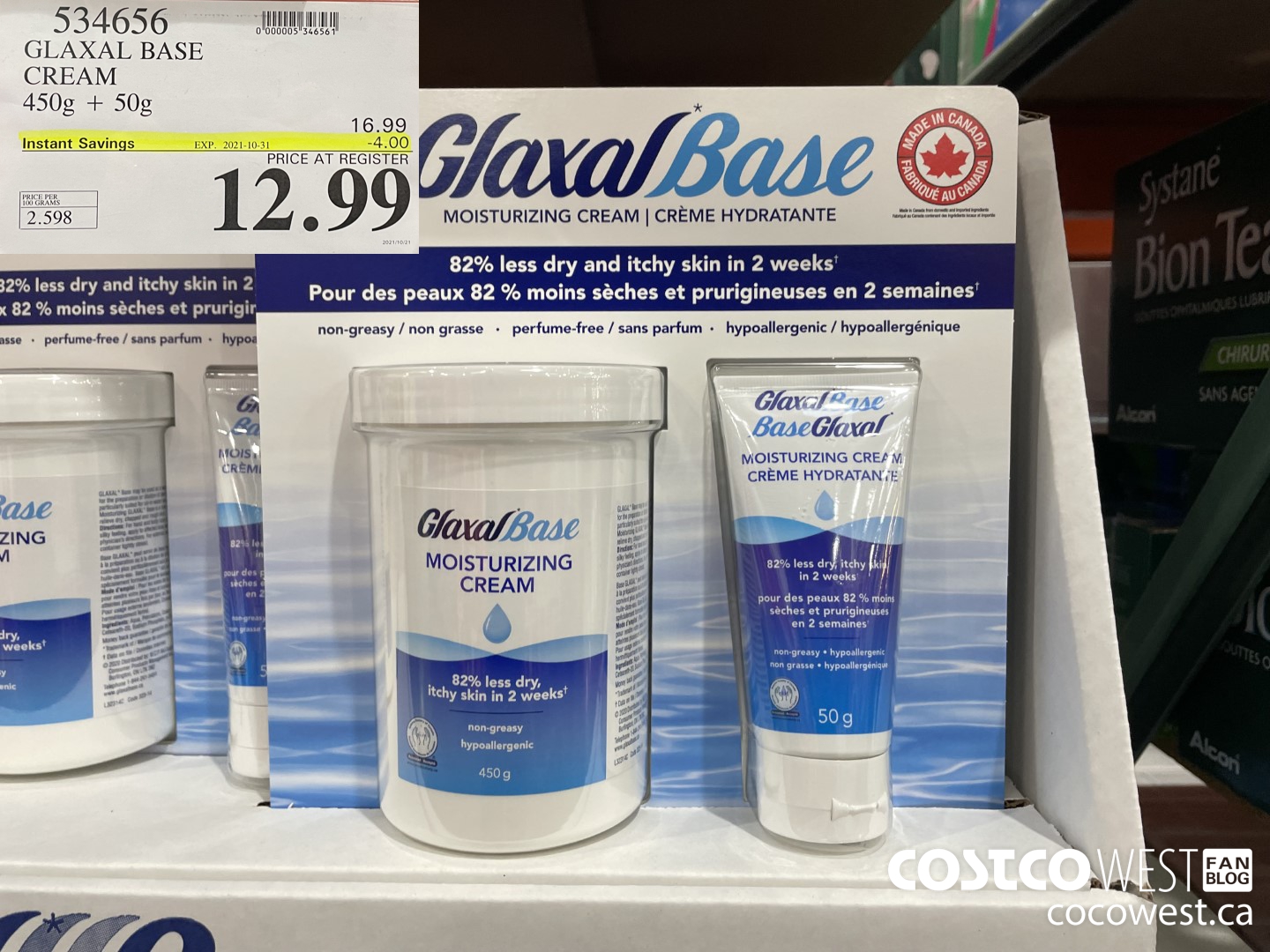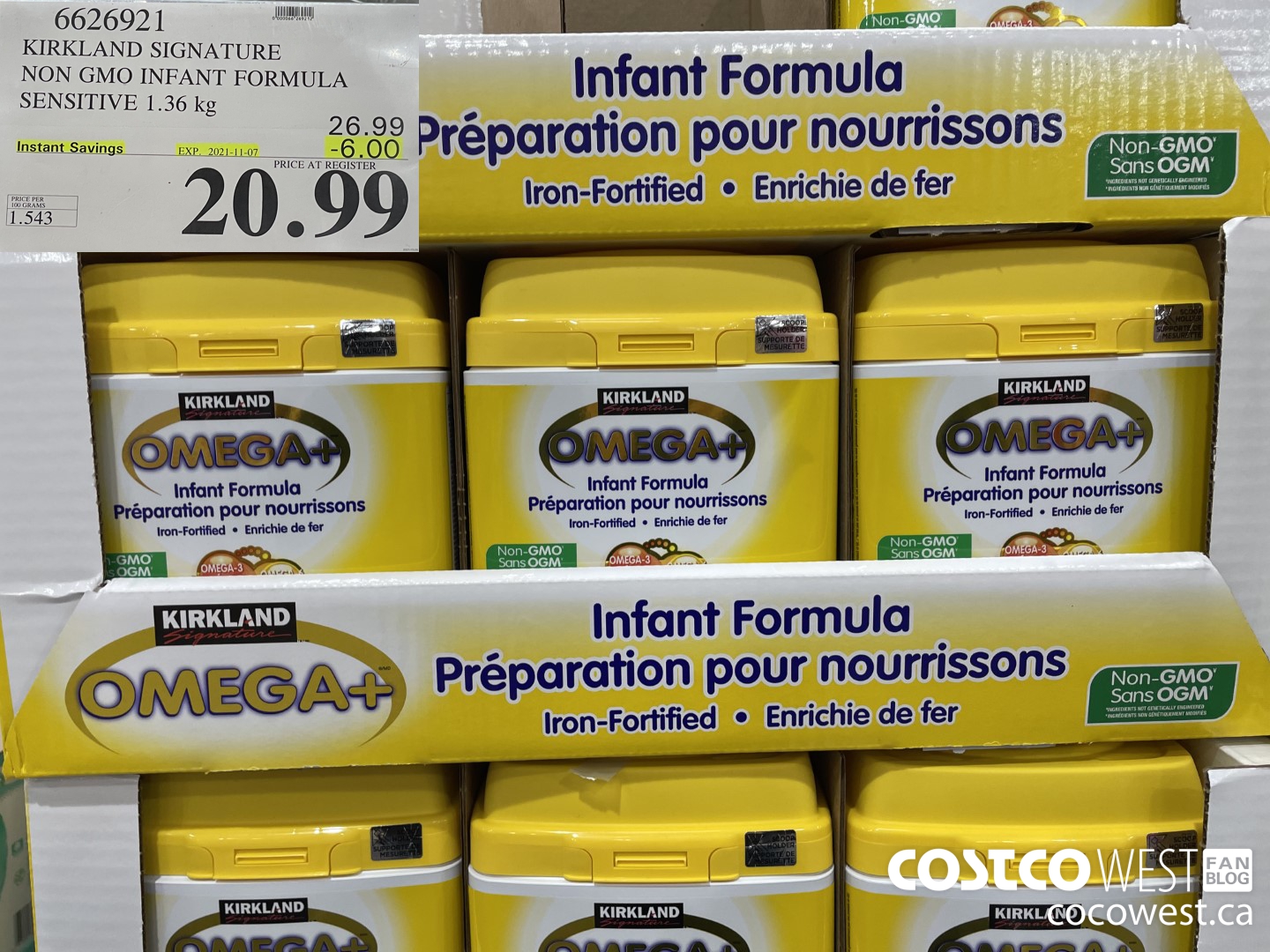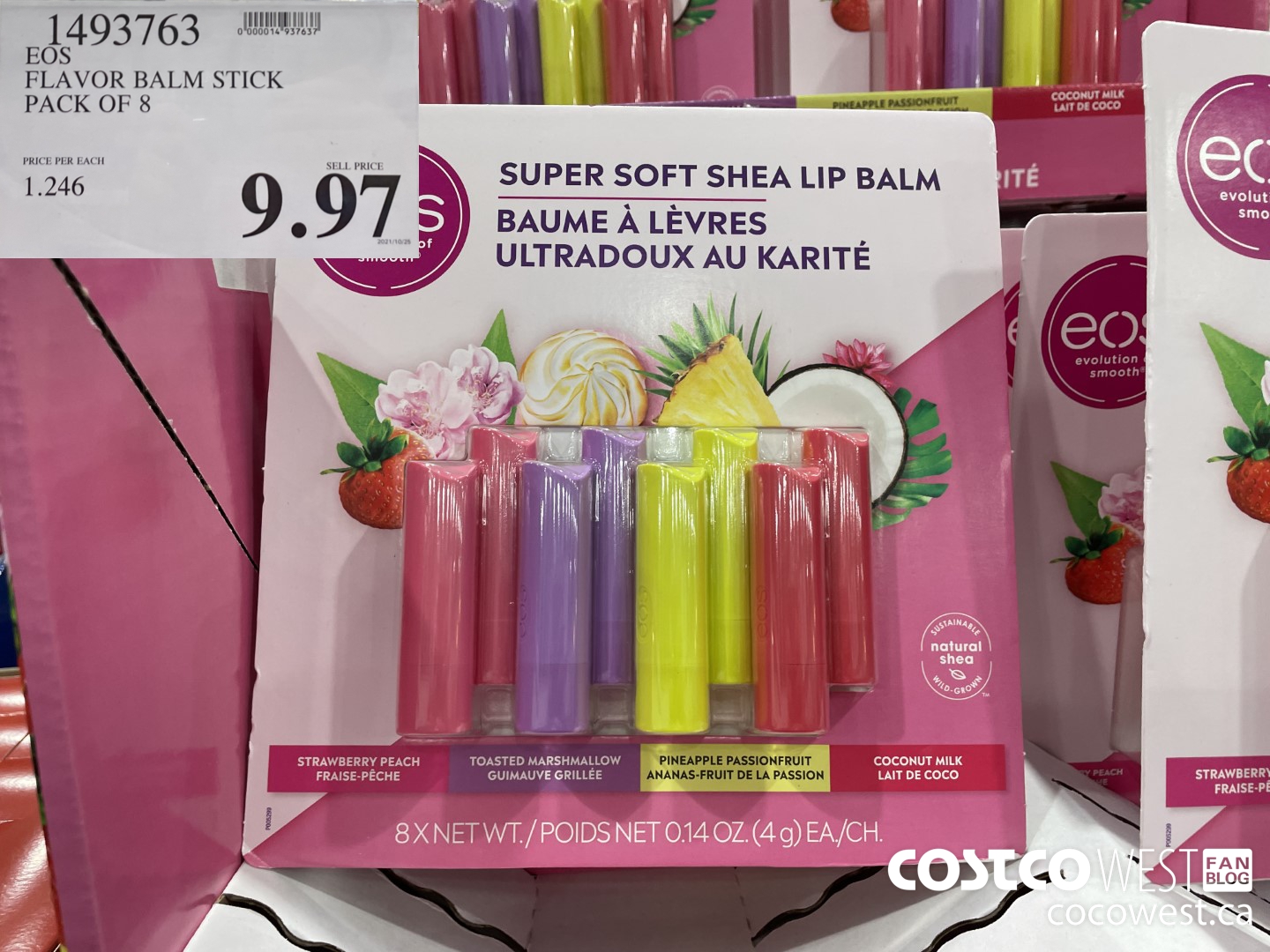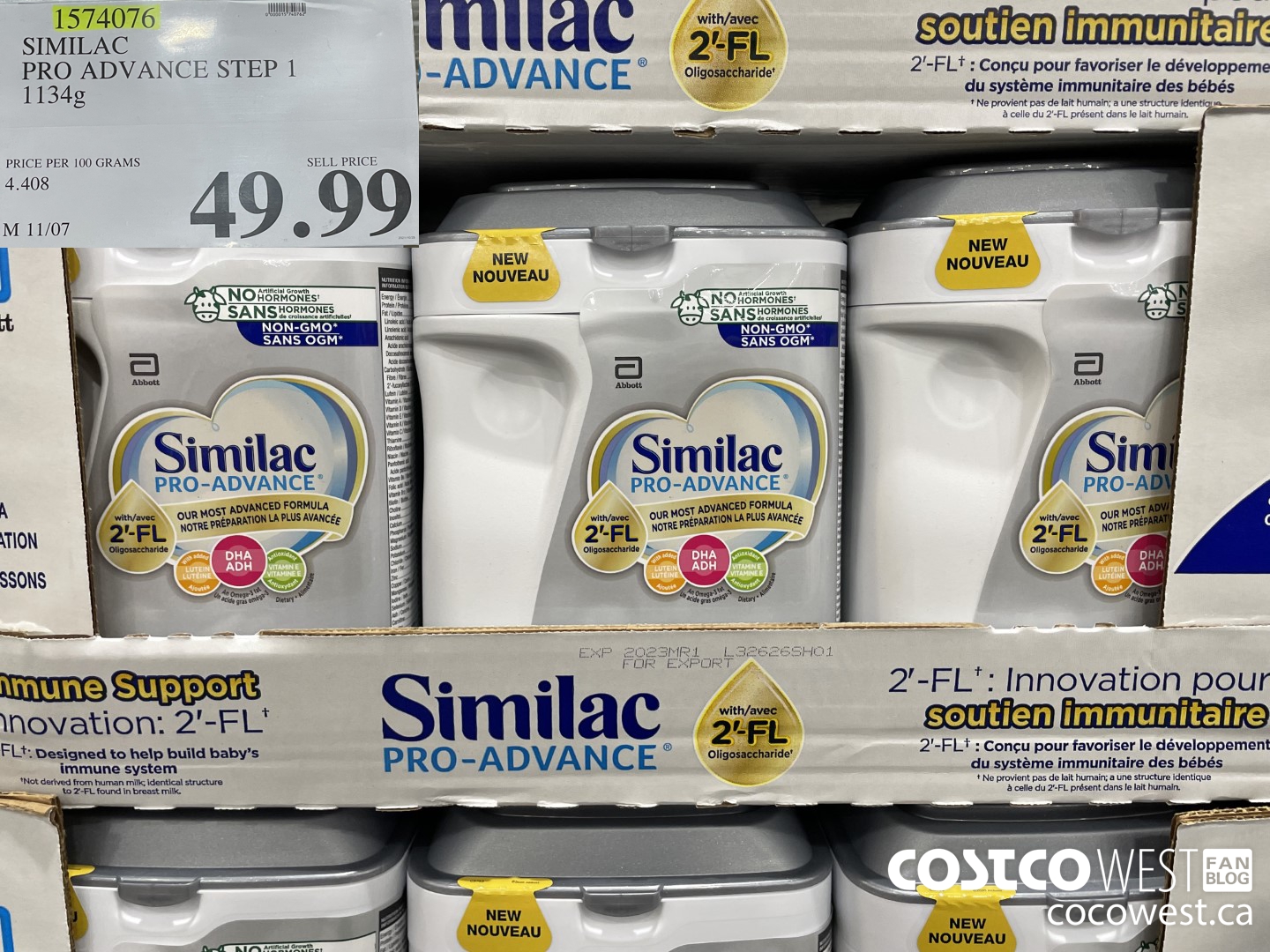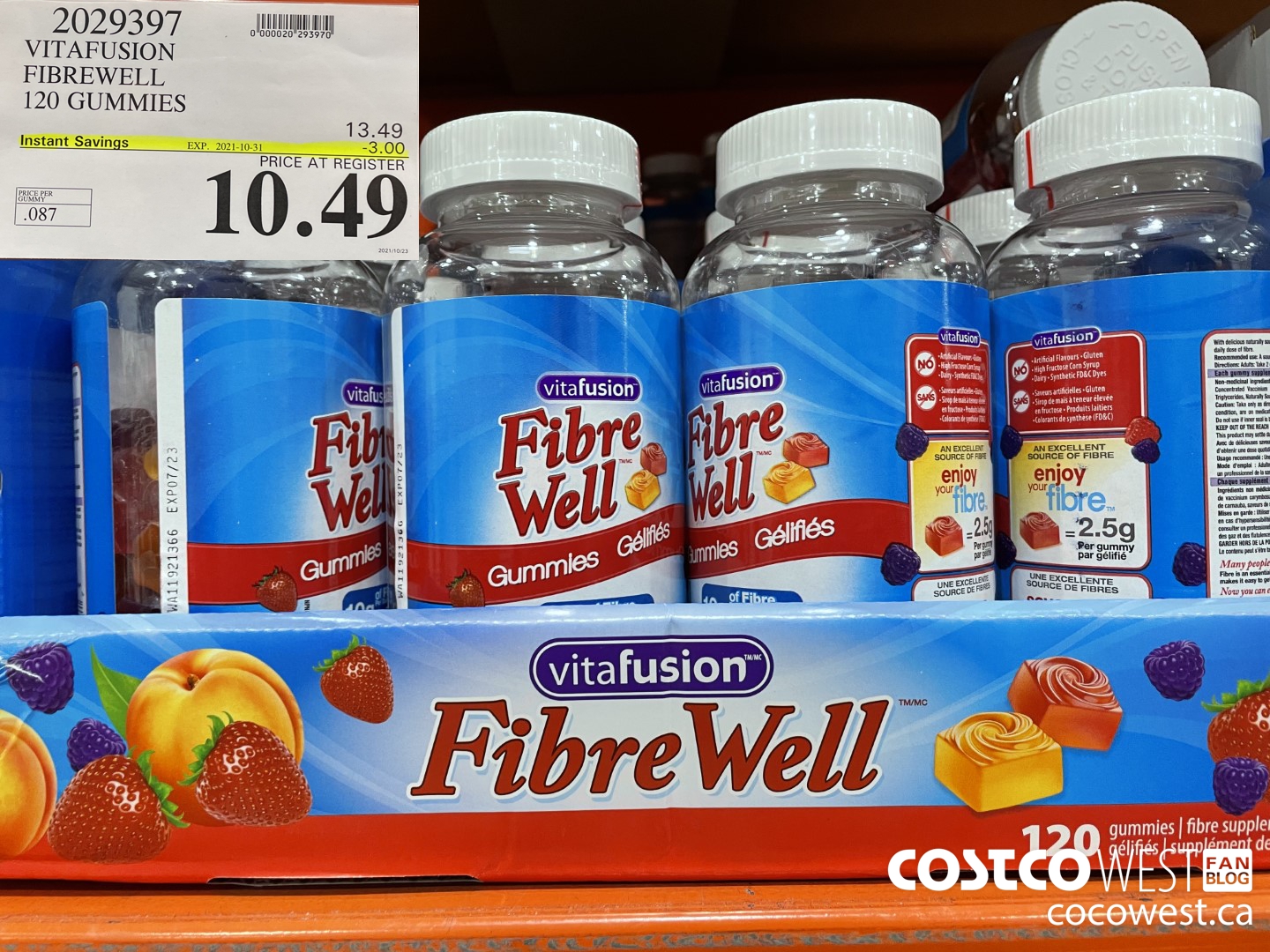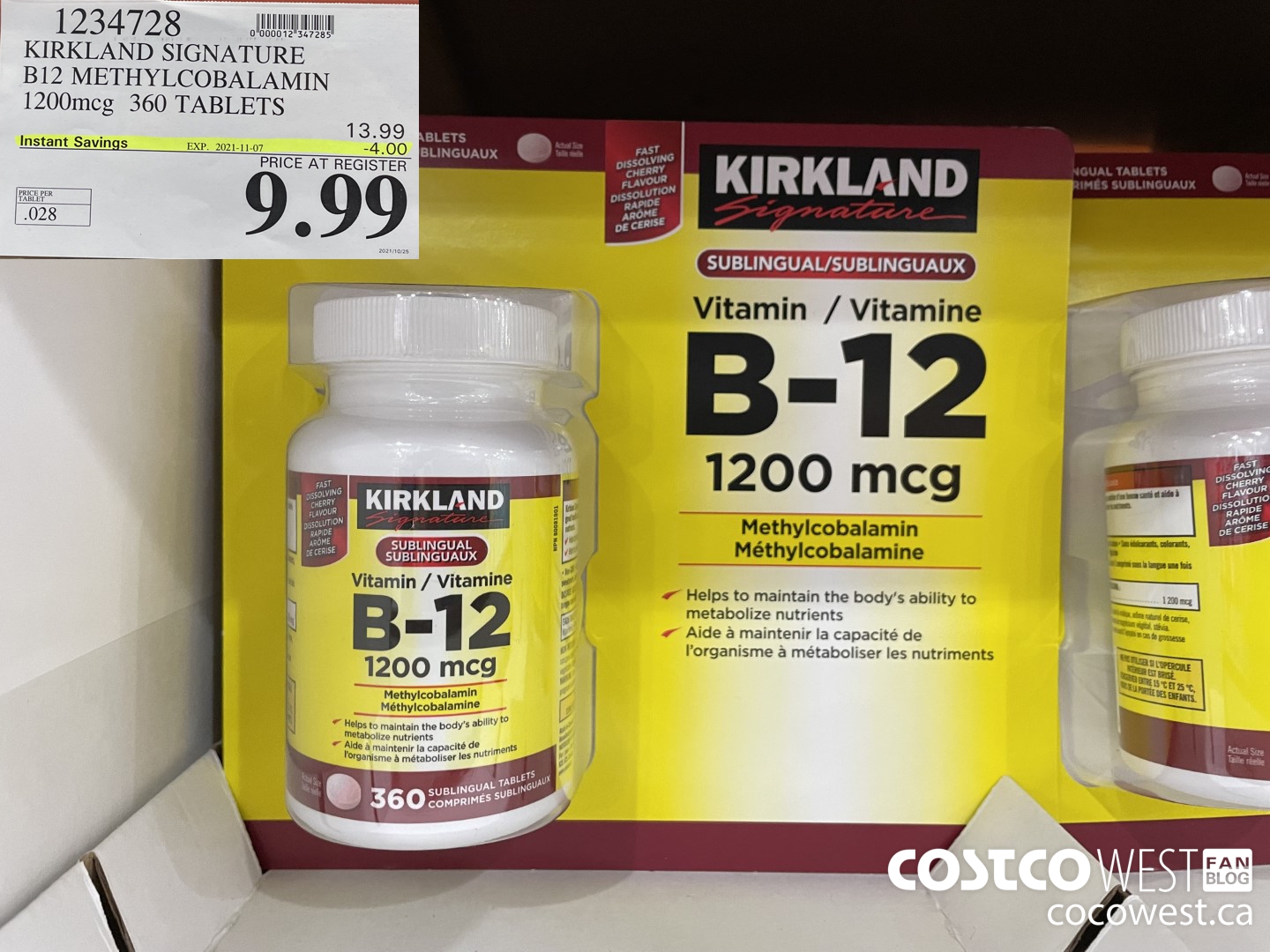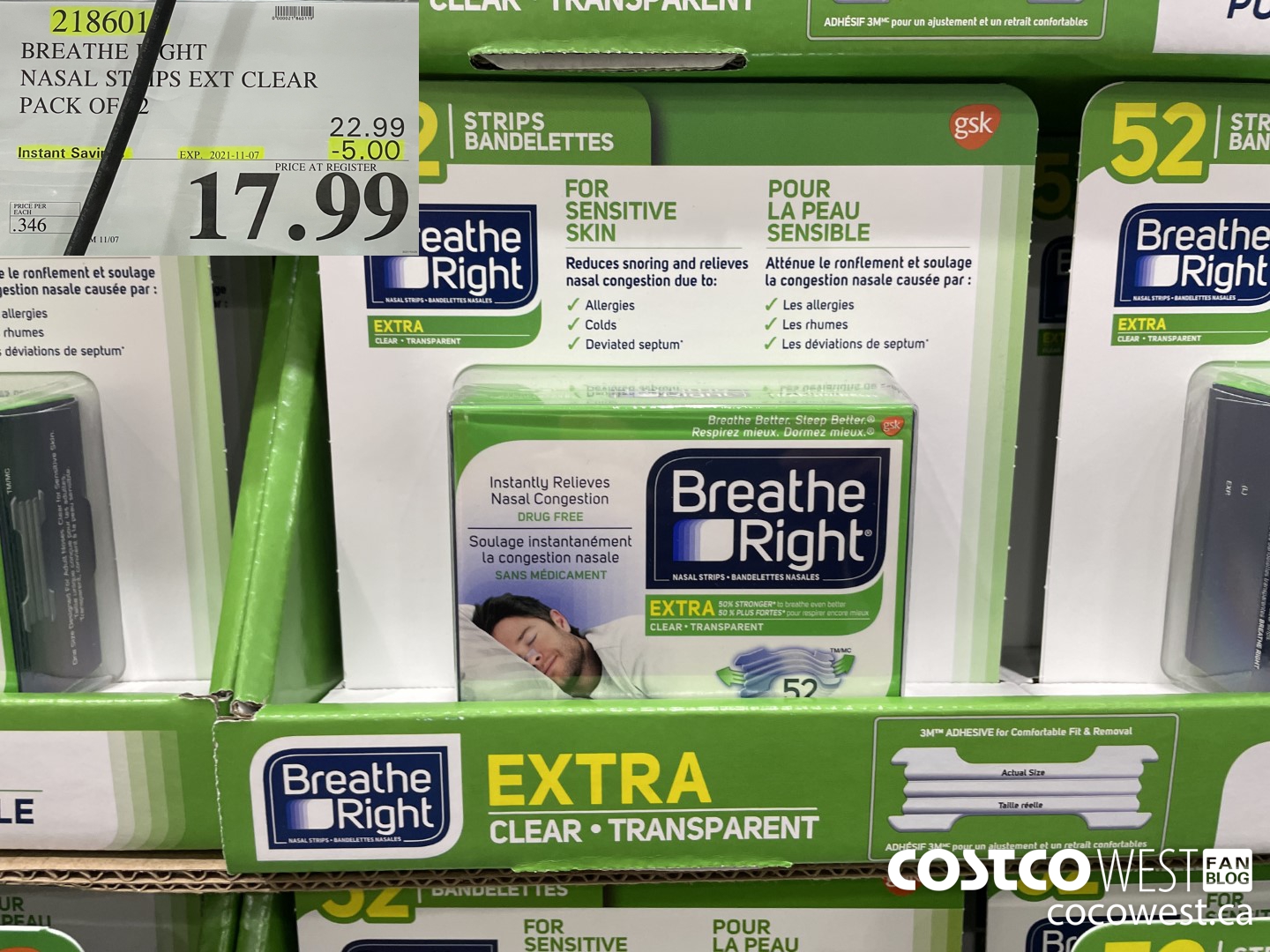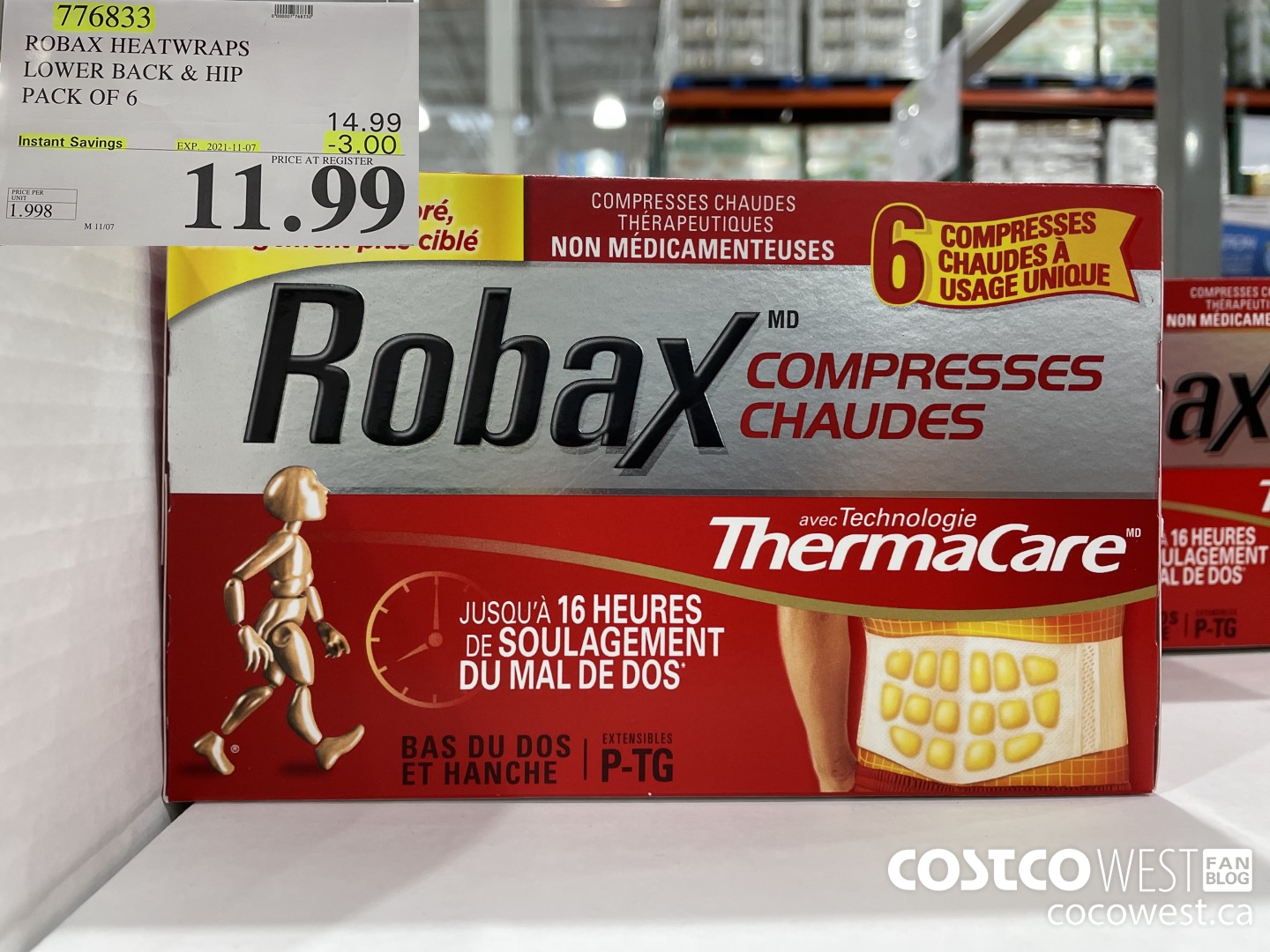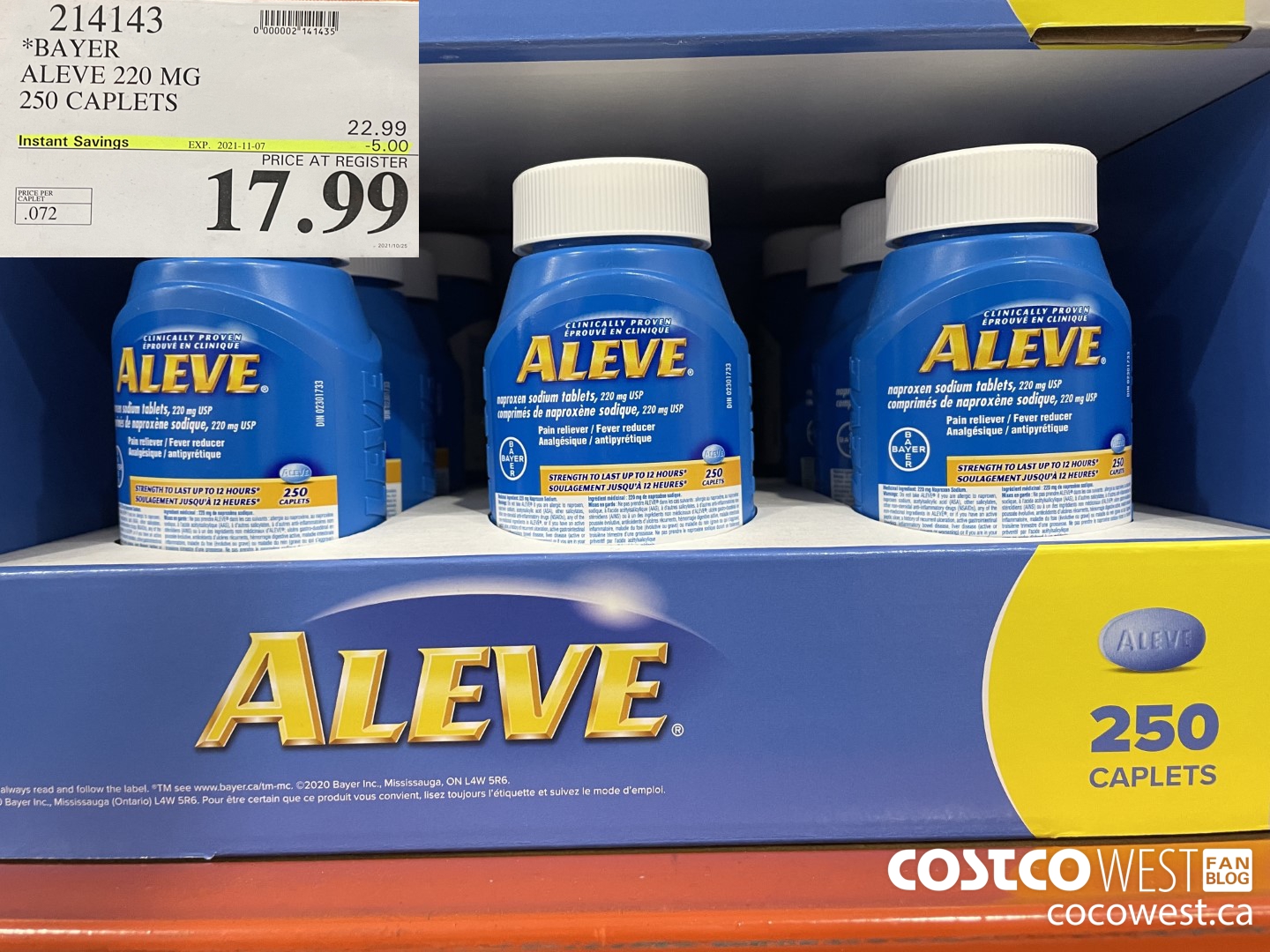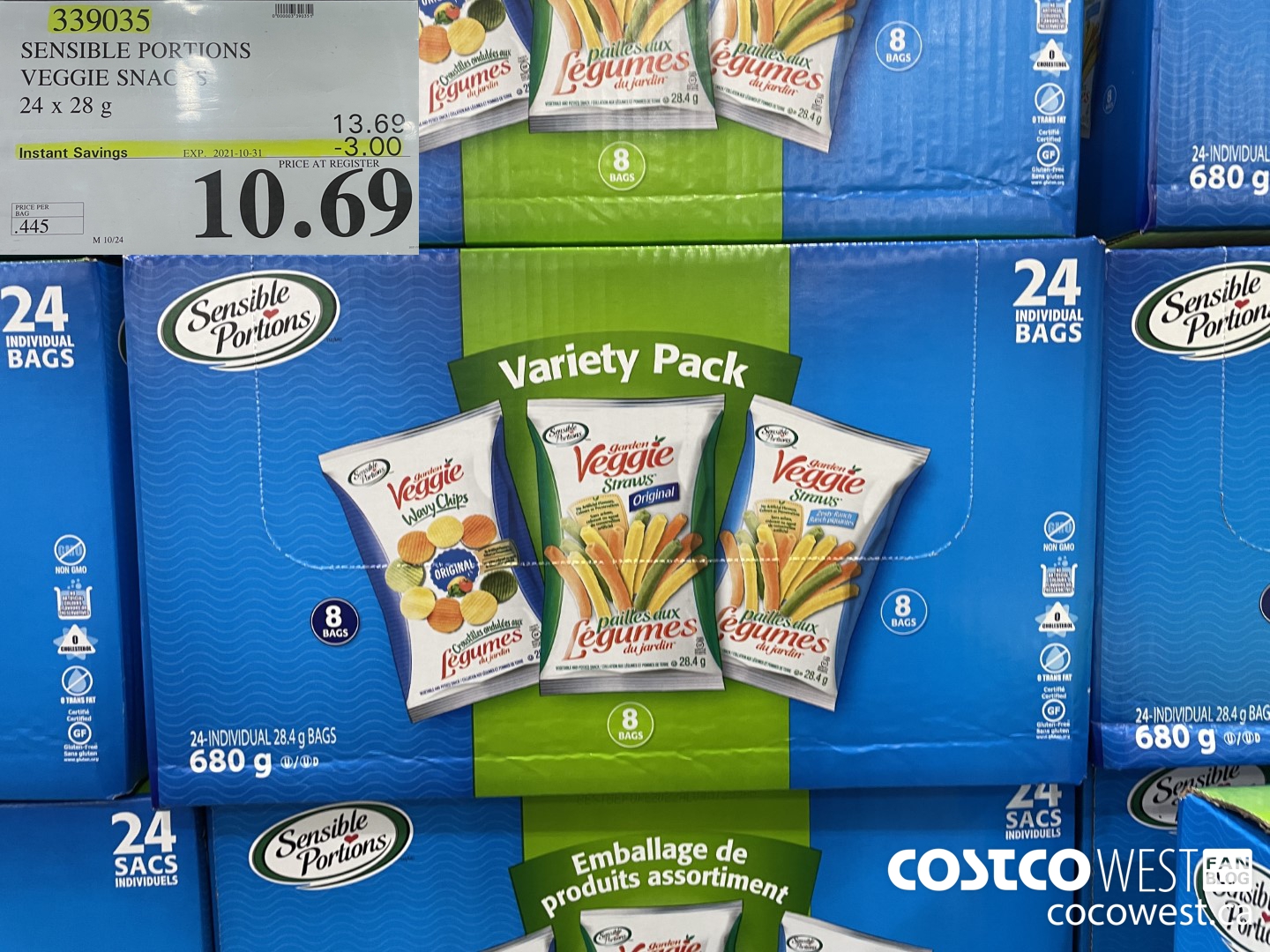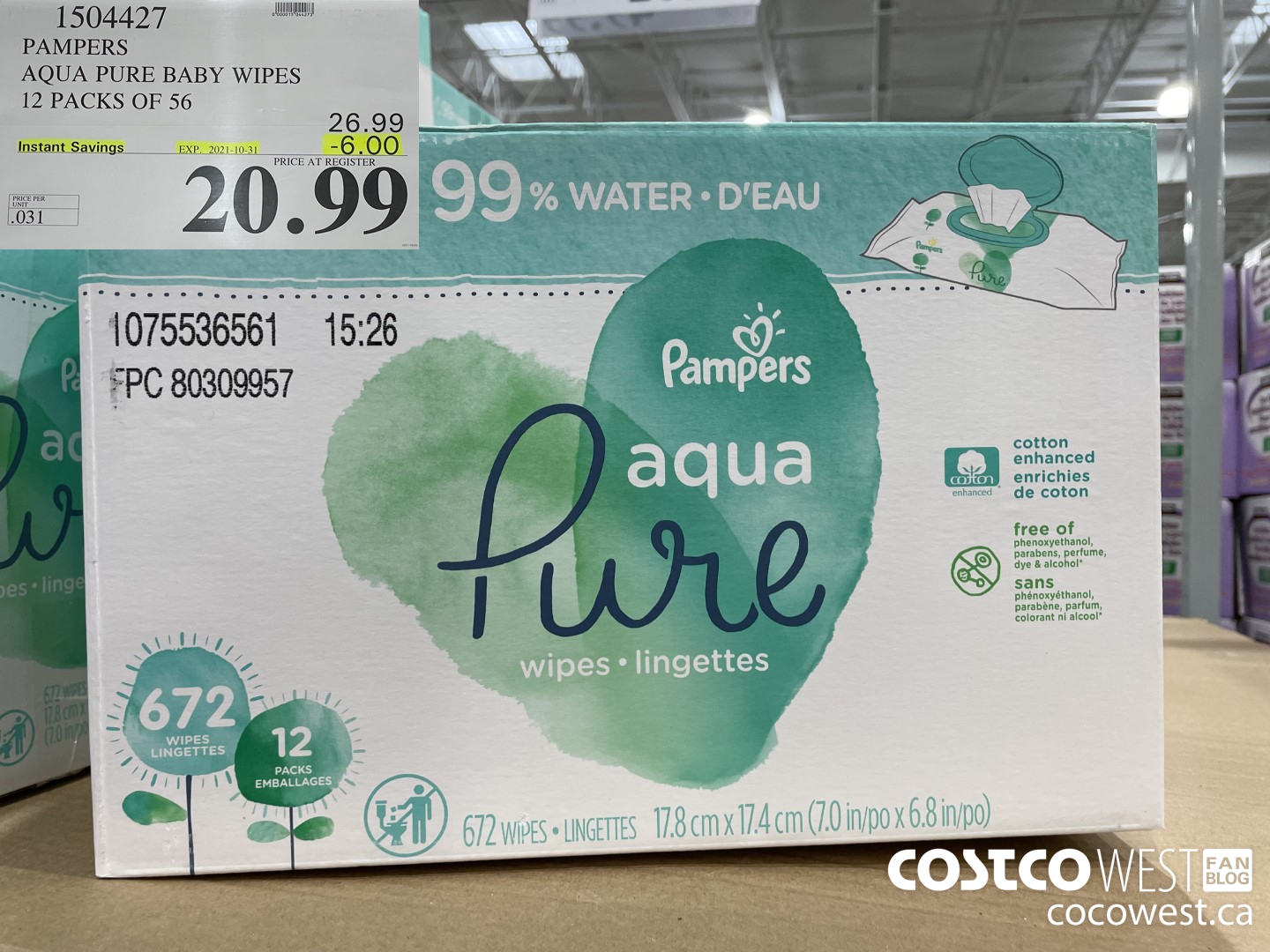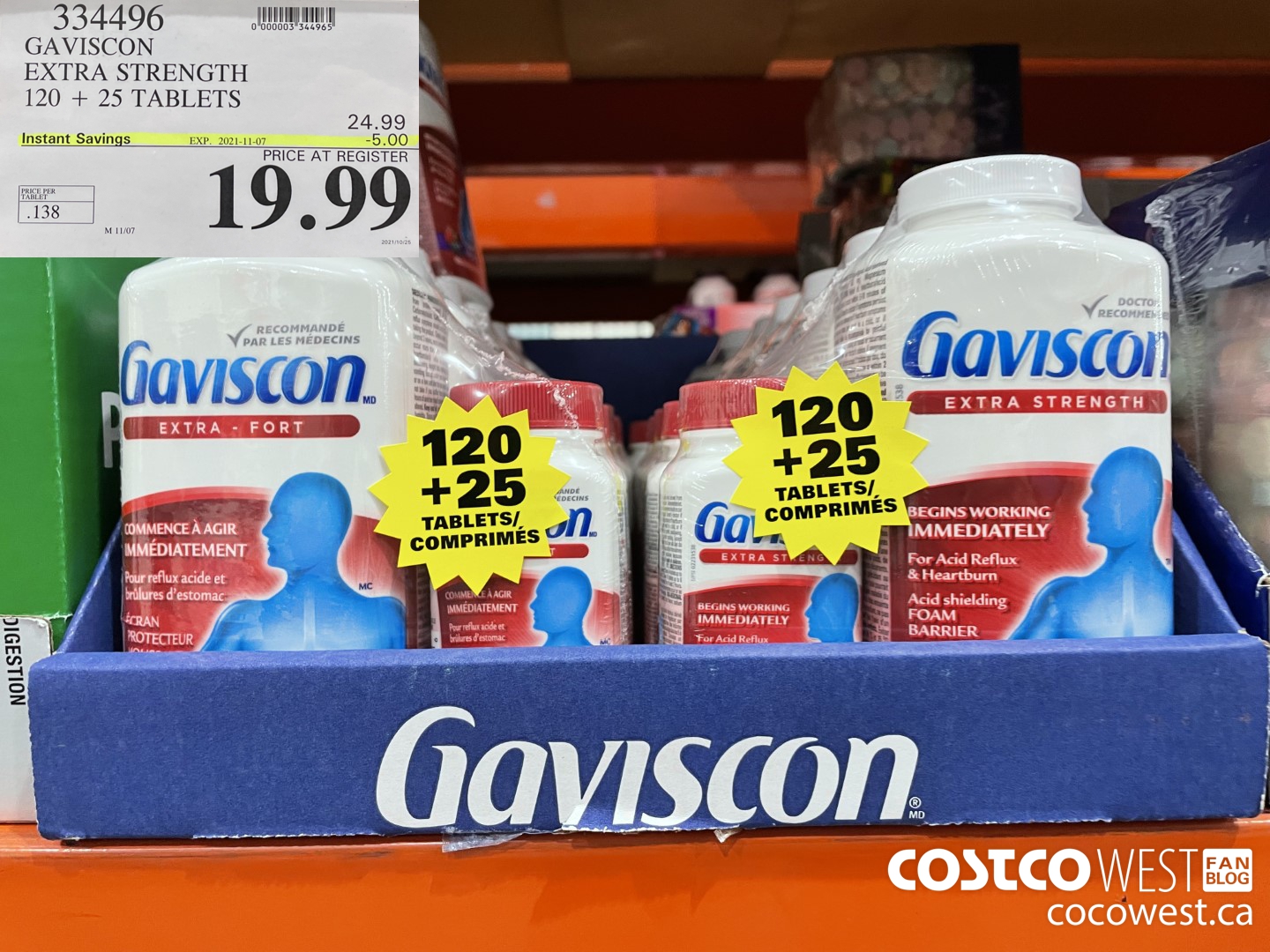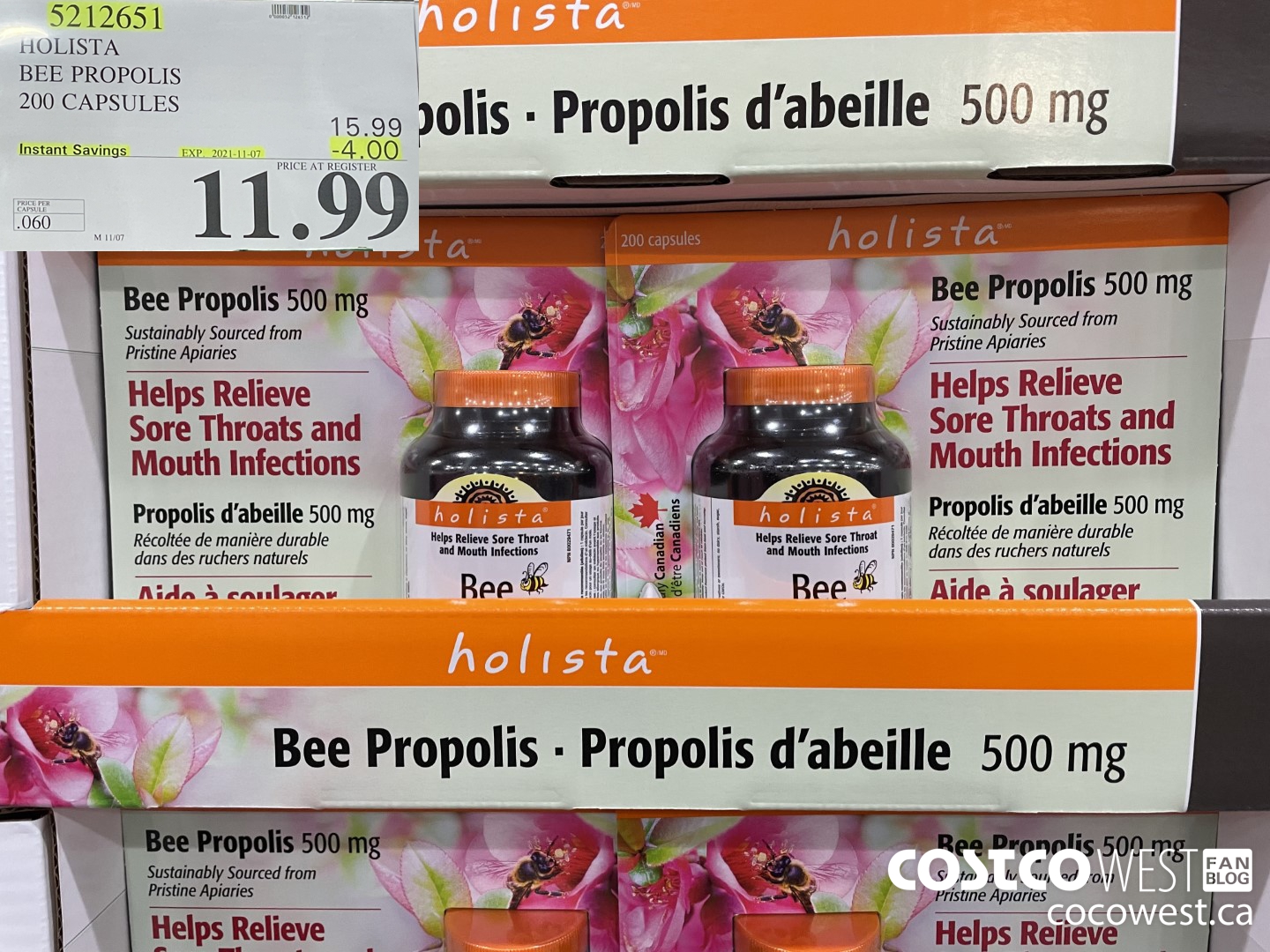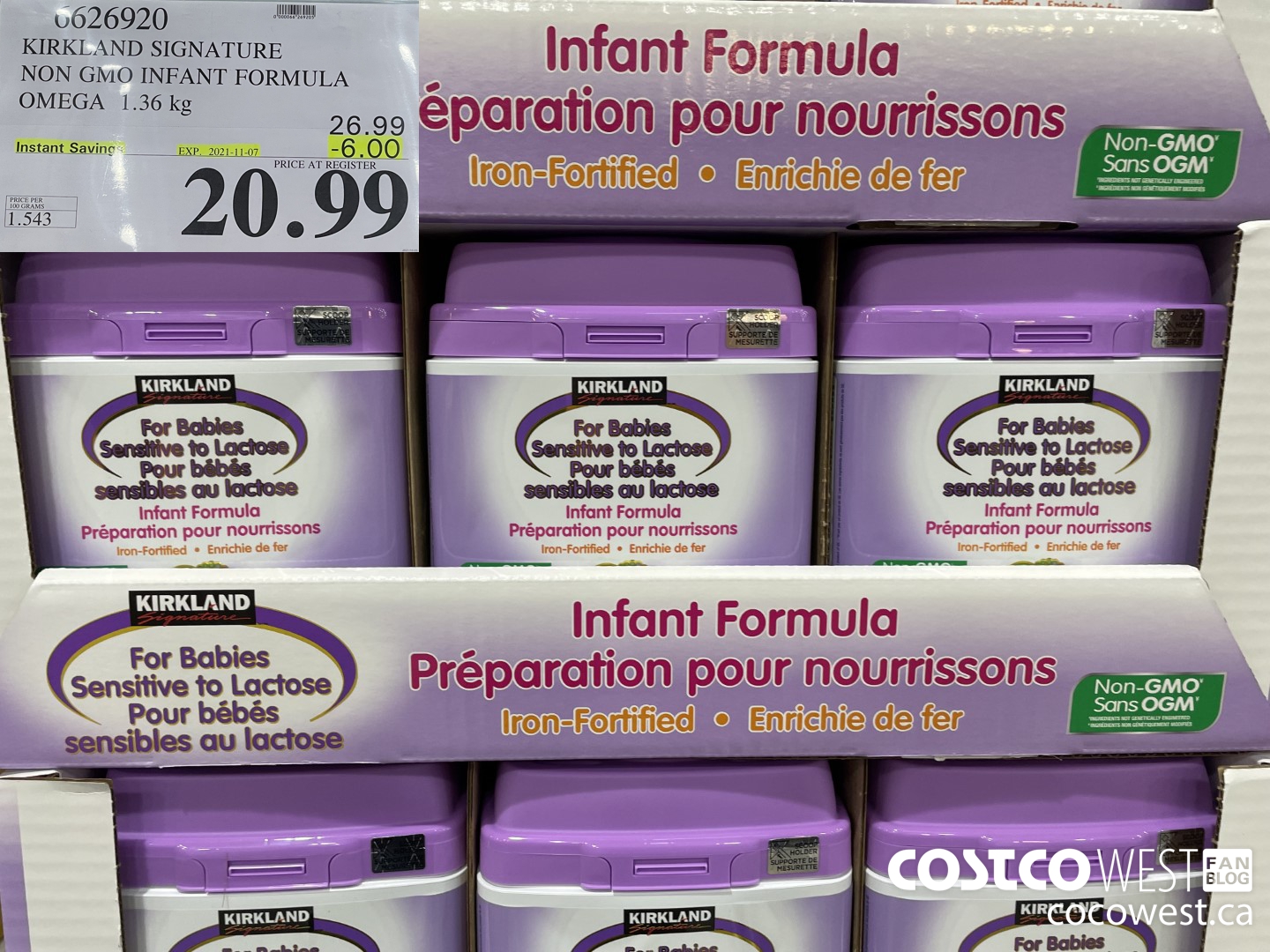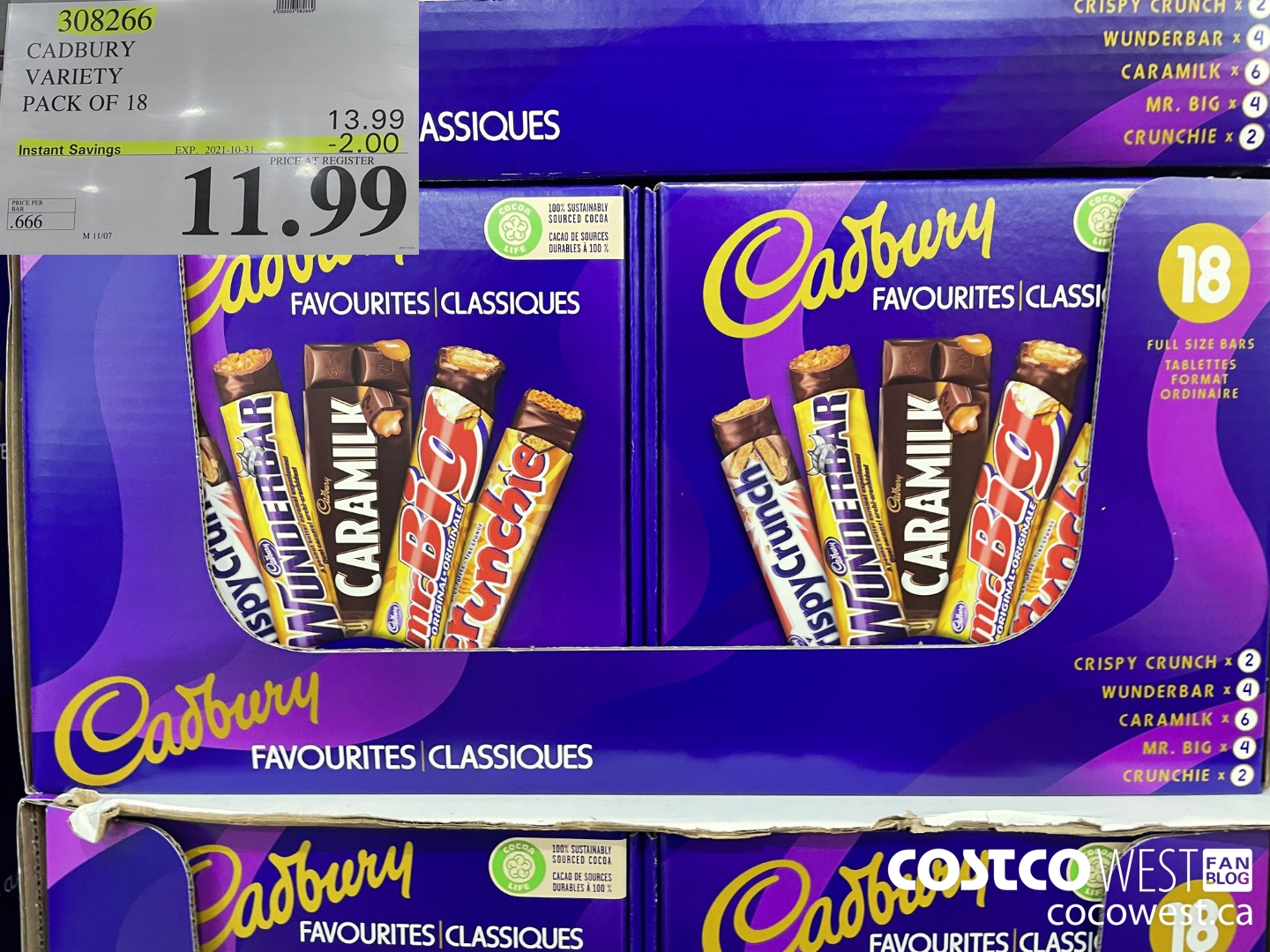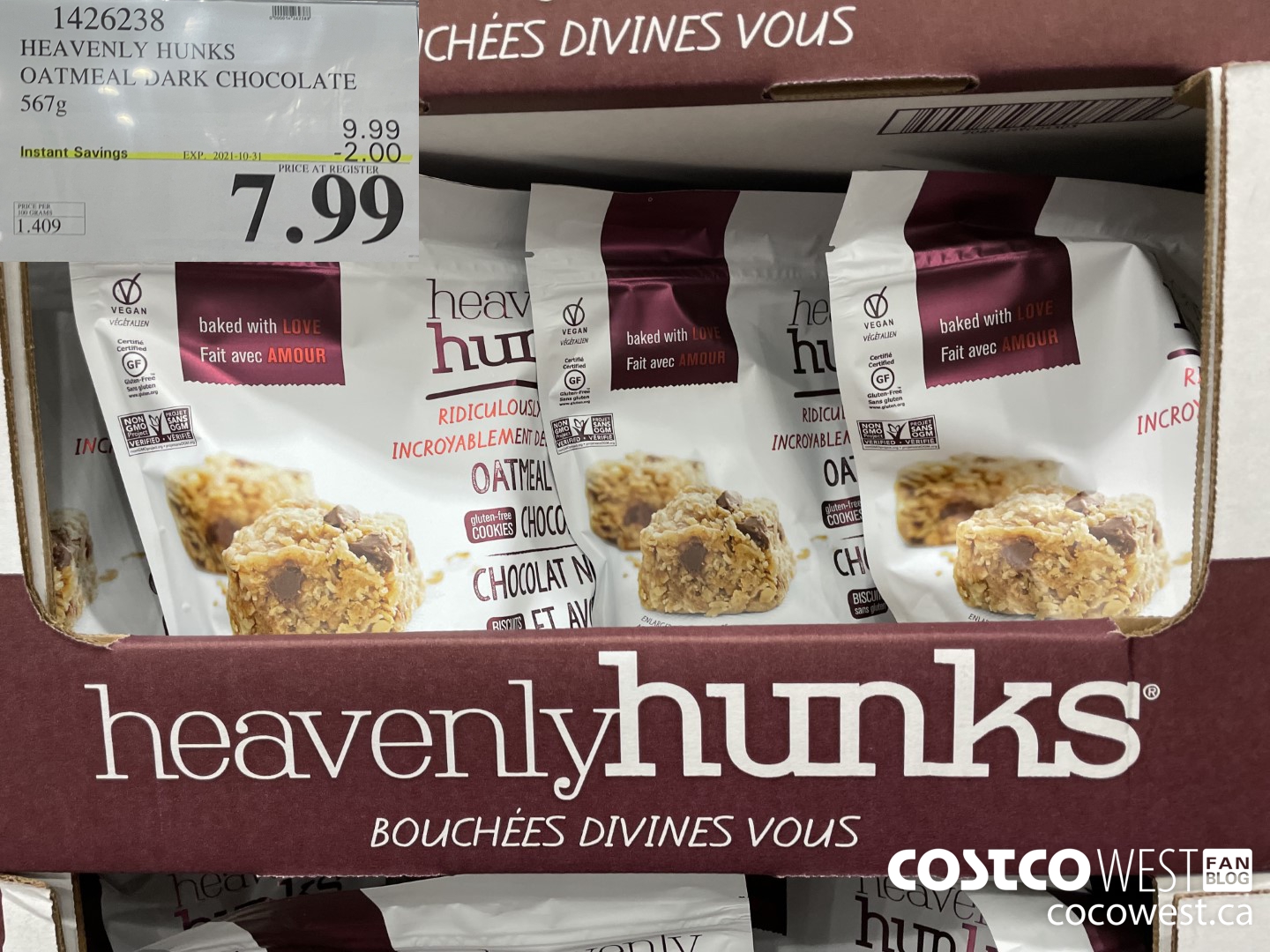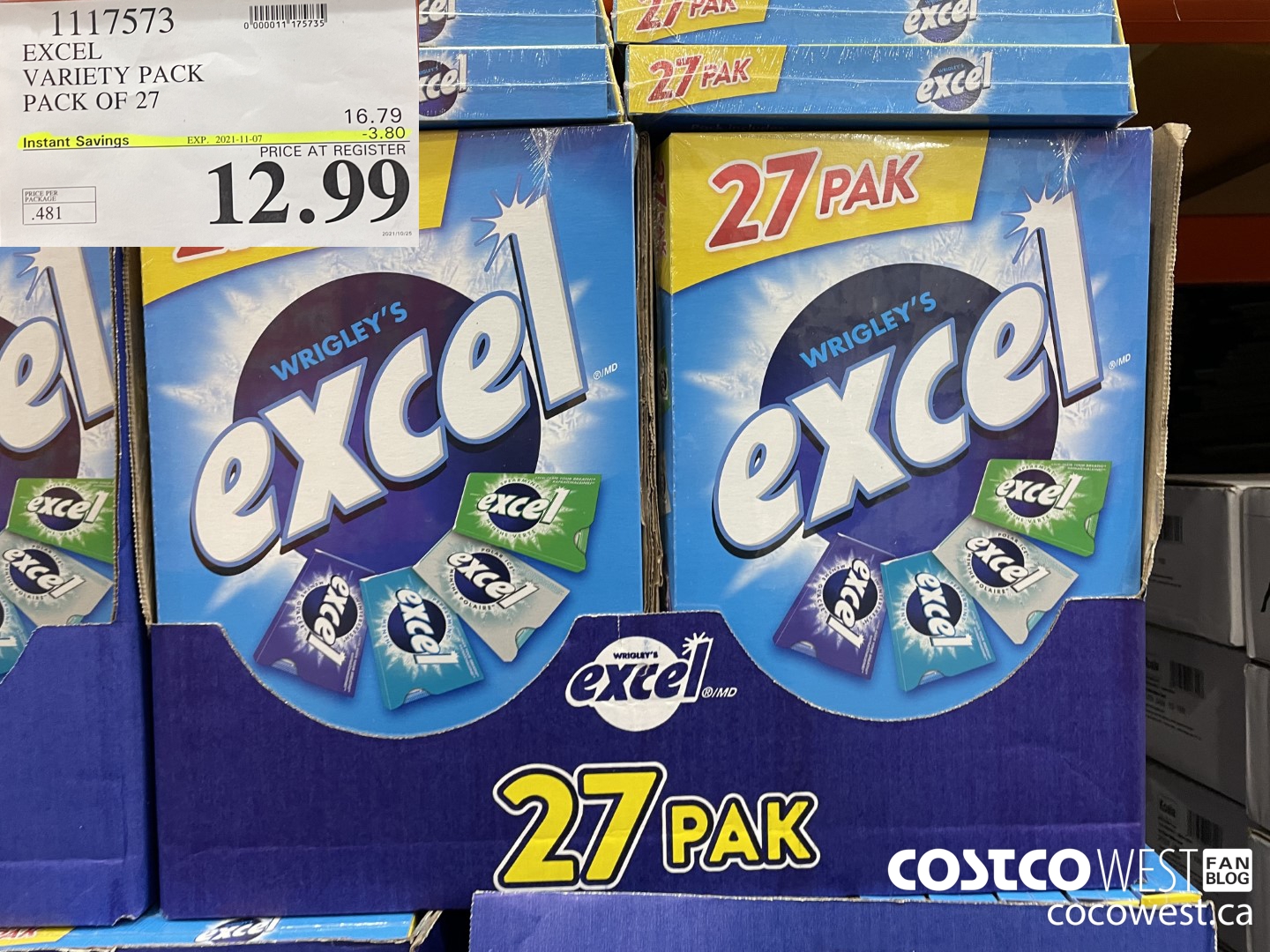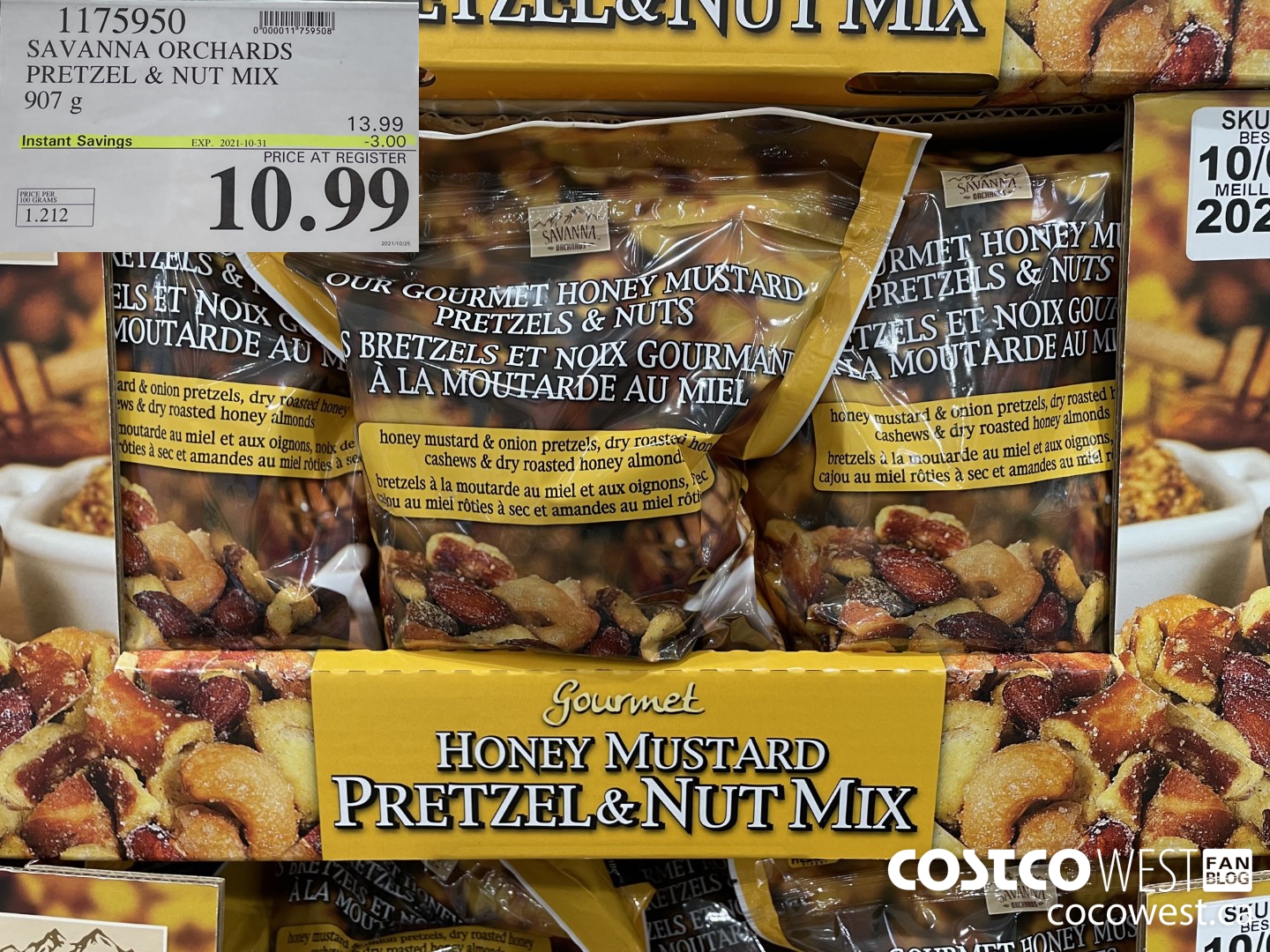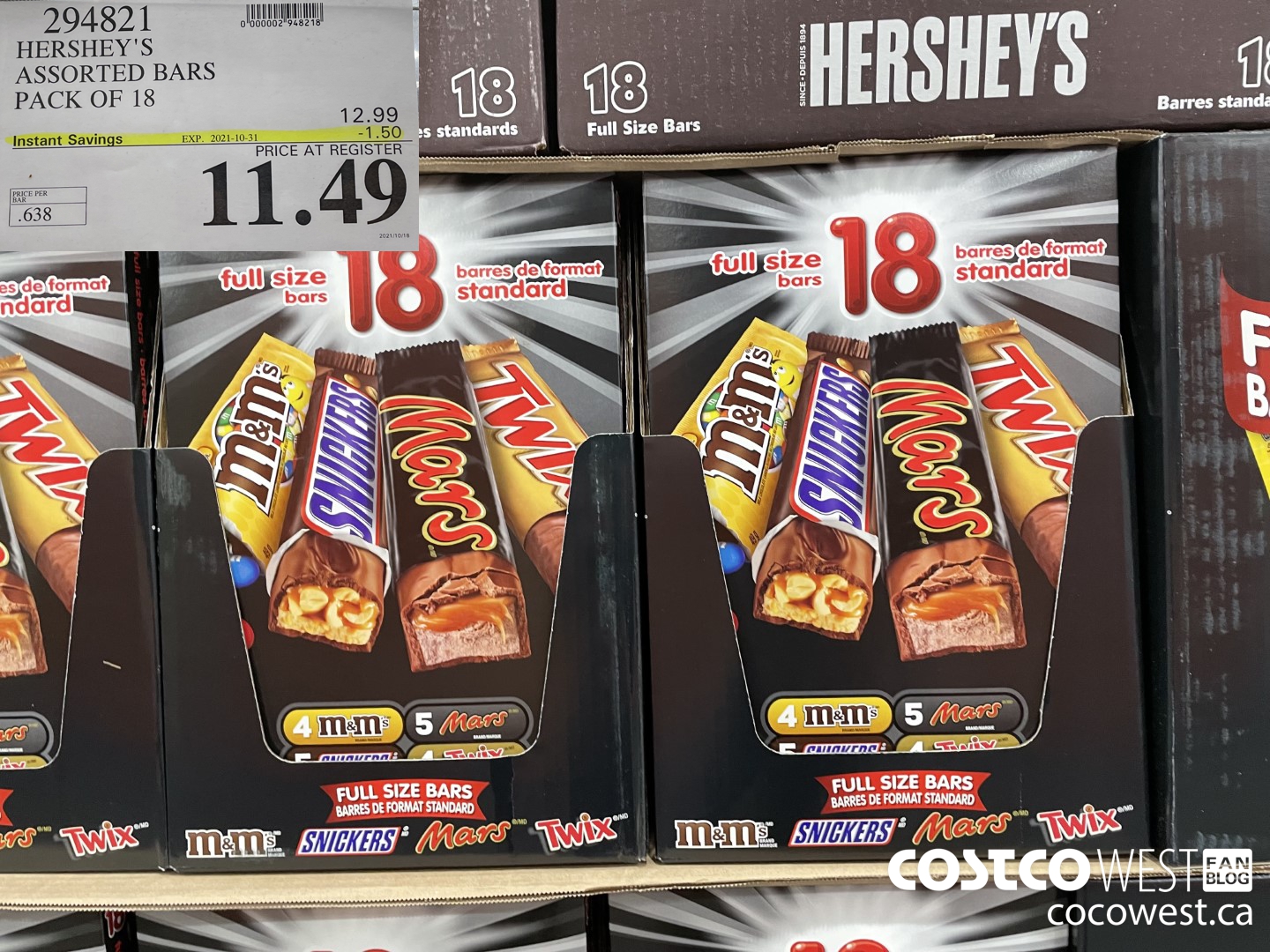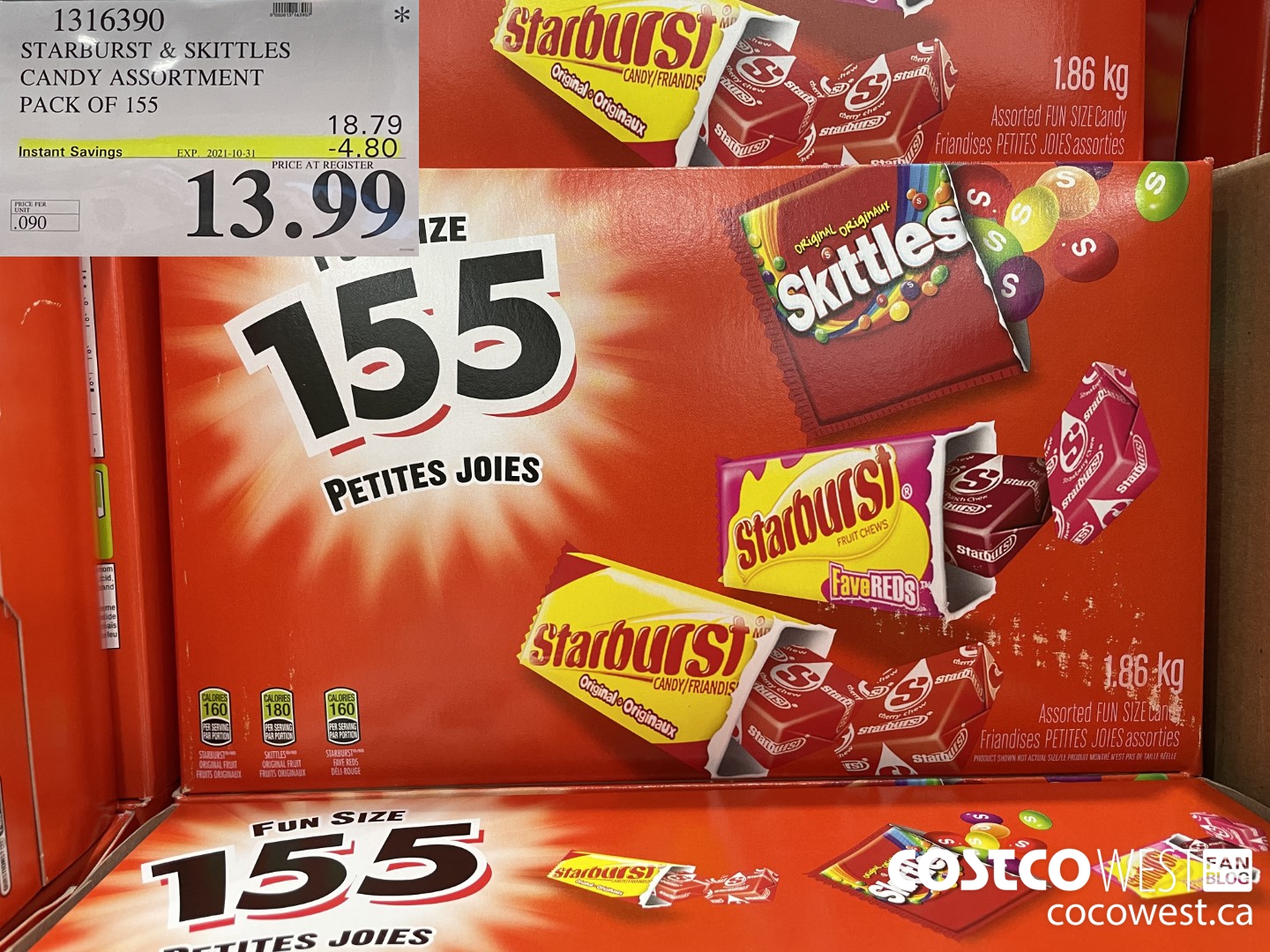 Boots loves his veggies!