Location: Port Coquitlam, BC Costco
Hi Everyone!
I hope you are all doing well!  Now that we've re-written some of the software for the blog, I should be able to publish posts a bit earlier now!  We've still got a couple of bugs to work out this week – we are working on optimizing the image sizes for the posts to keep things moving quickly on Tuesday mornings.
There were quite a lot of items on sale this week!  Instead of taking the same photos every week for the flyer items, I've included those photos at the end of the post.
I ended up picking up the towel warmer the other day and so far it has been a big hit.  I feel it will get even more use when the weather cools down even more.  We bought the Schwinn IC4 spin bike and has been working well for our family.  It pairs will with the Peleton Apps and the Apple Fitness Apps.
If you are planning on doing some holiday baking, salted and unsalted butter is $1.00 off this week which is a great deal – just throw them in the freezer and take them out when you need.
Thanksgiving is quickly coming up and we will probably having a small gathering next week and packing up some dinner for our higher risk family.  On Thursday, I'll be posting the entire vegetable and fruit section AND Thanksgiving dinner items and ideas, so come back for some shopping ideas for Next Monday!
Costco will be closed next Monday for Thanksgiving, so the post will be delayed by 24 hours.
Happy Shopping!
RETURN OF THE FOUNDERS DISCOUNT! (EXTENDED)
I have re-opened the "FOUNDERS" discount for the Early Access to the blog.  I am using the proceeds of the memberships to fund upgrades to the blog!
As a bonus, the paid membership gives you access to the Monday posts on Monday afternoon instead of Tuesday Morning at a cost of $19.97 for one year (52 weeks).  You will also have the option of signing up for a new customizable mailing list so you can choose to the updates you want.  If you decide to purchase an Early Access Membership and use the discount code "FOUNDERS" before 2021-10-10, you will get $10 off your annual membership AND have that rate grandfathered forever!
Once you have signed up, to get the early pictures, just use your username and password at the following login: http://cocowest.ca/cocologin  When you are signed in, you will be able to see the pictures as soon as they are published on Monday!
If you don't sign up for Early Access, no problem!  The blog is still free and will be available to everyone on Tuesday Morning at 5:00AM Pacific time.
Happy Shopping Everyone!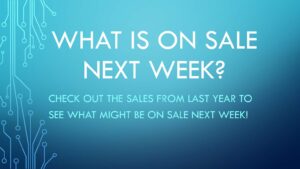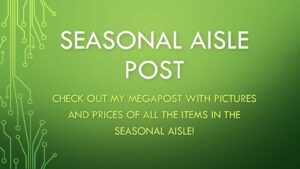 Costco Flyer for Sep 27 to Oct 24, 2021, for BC, AB, SK, MB

Members must log in to access pictures:  https://cocowest.ca/cocologin/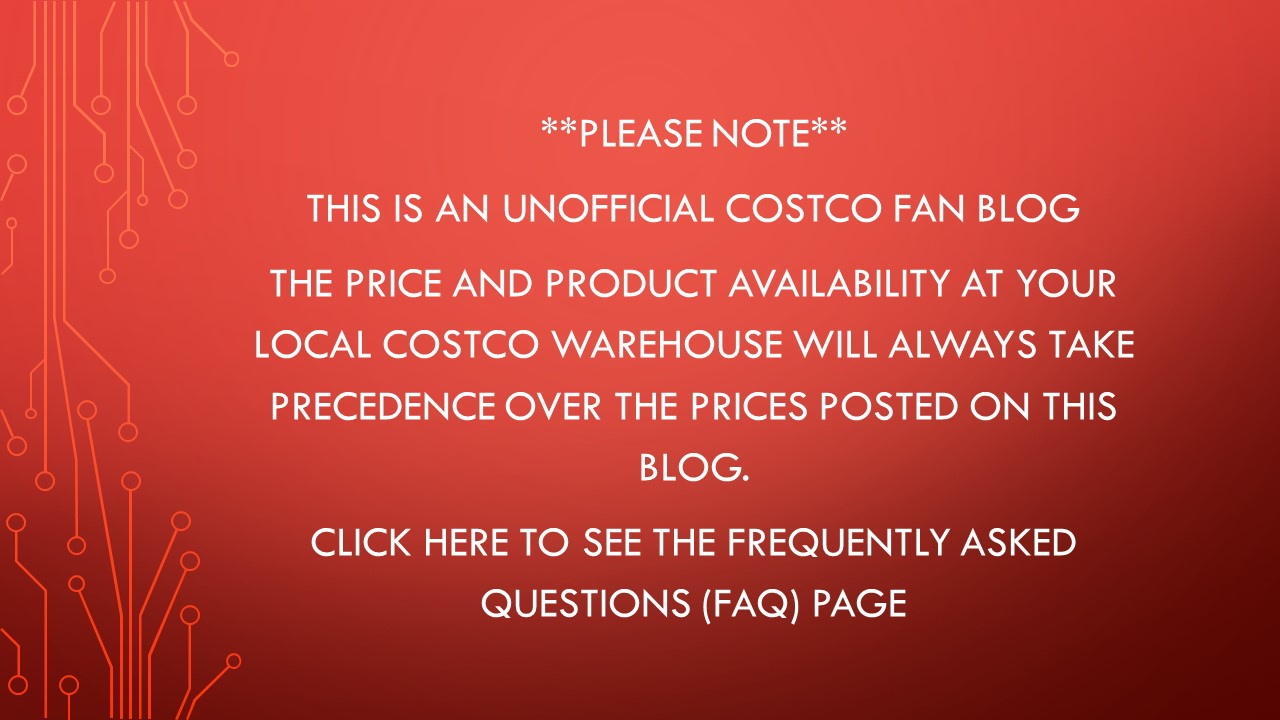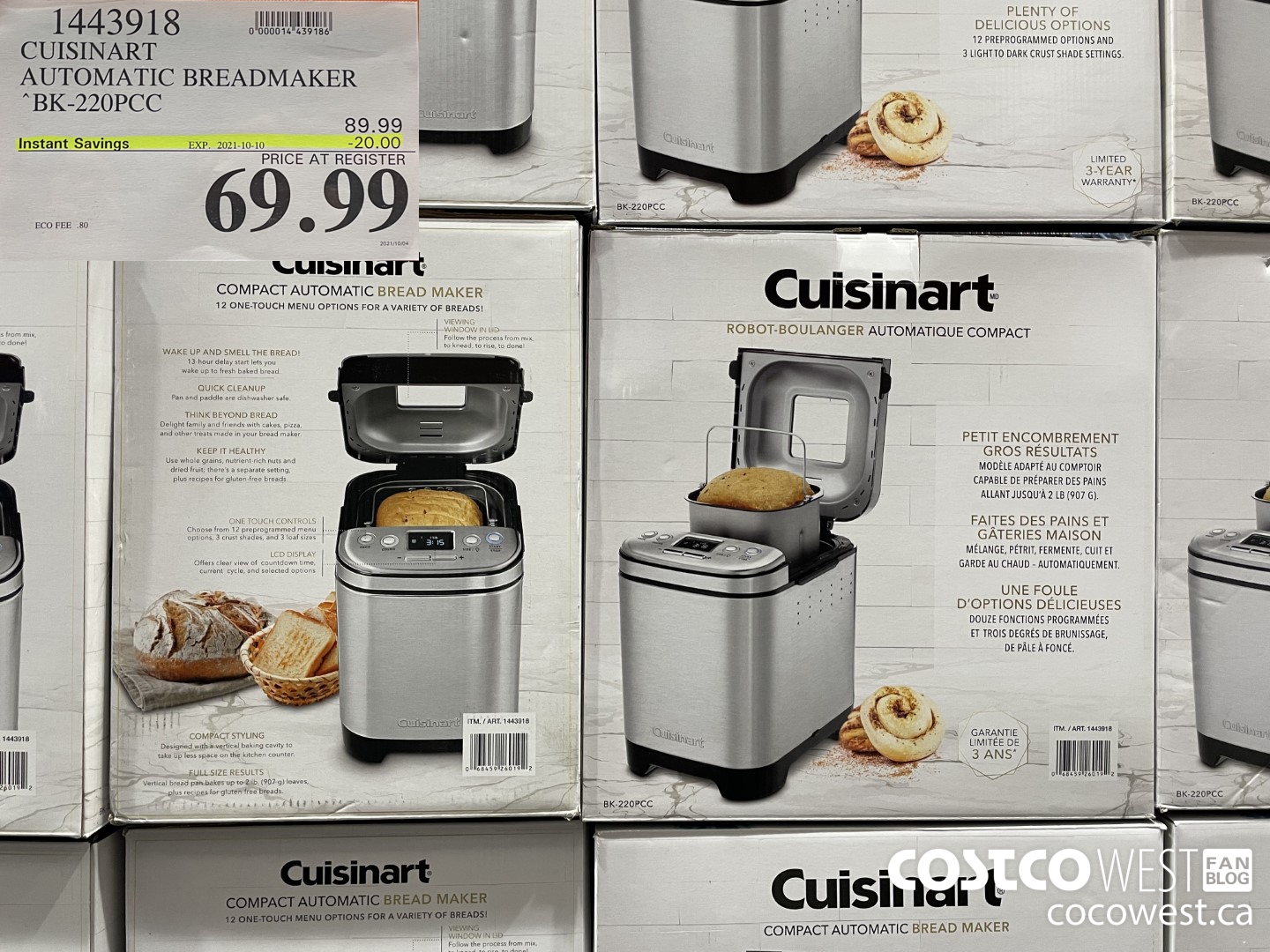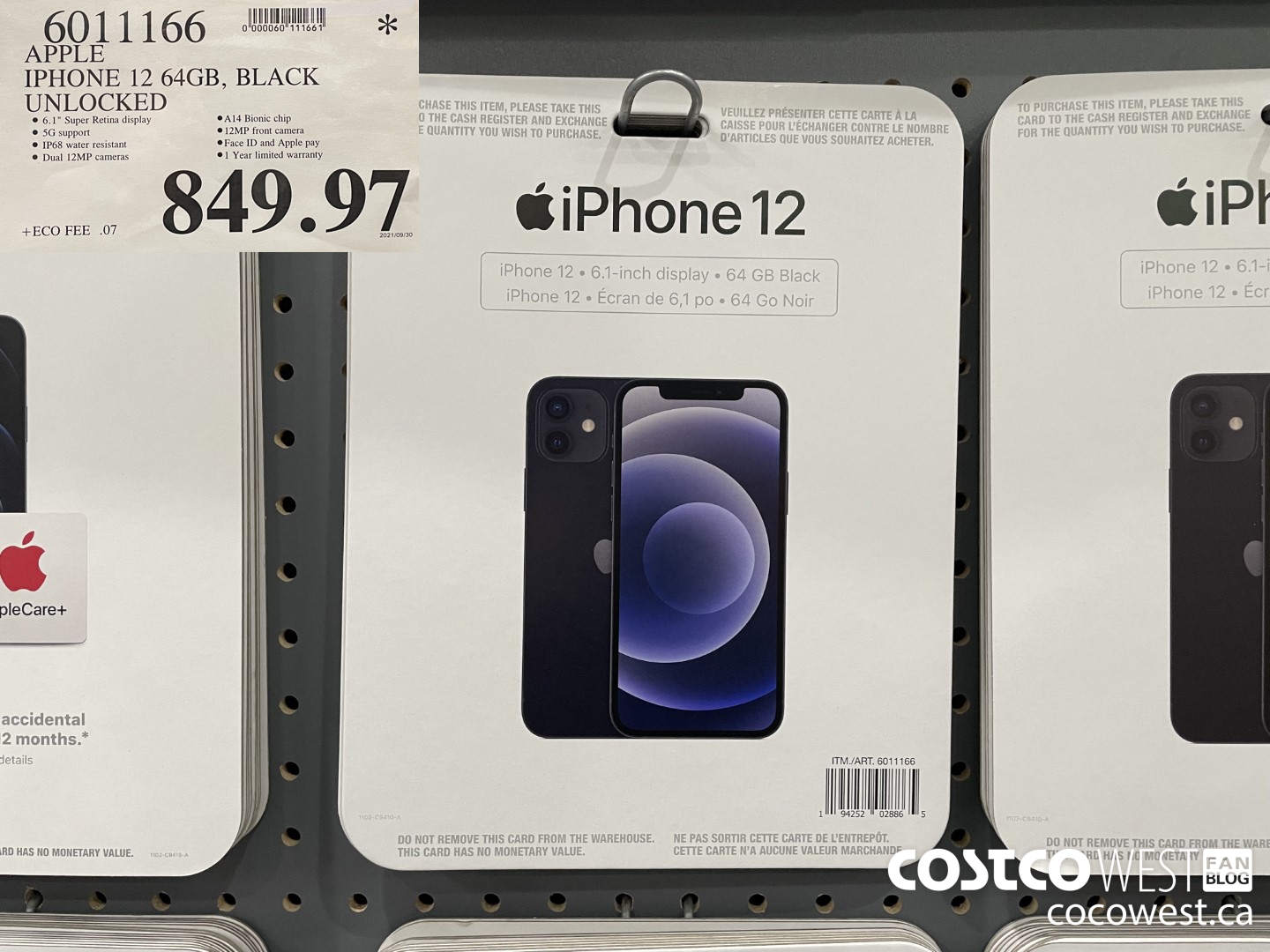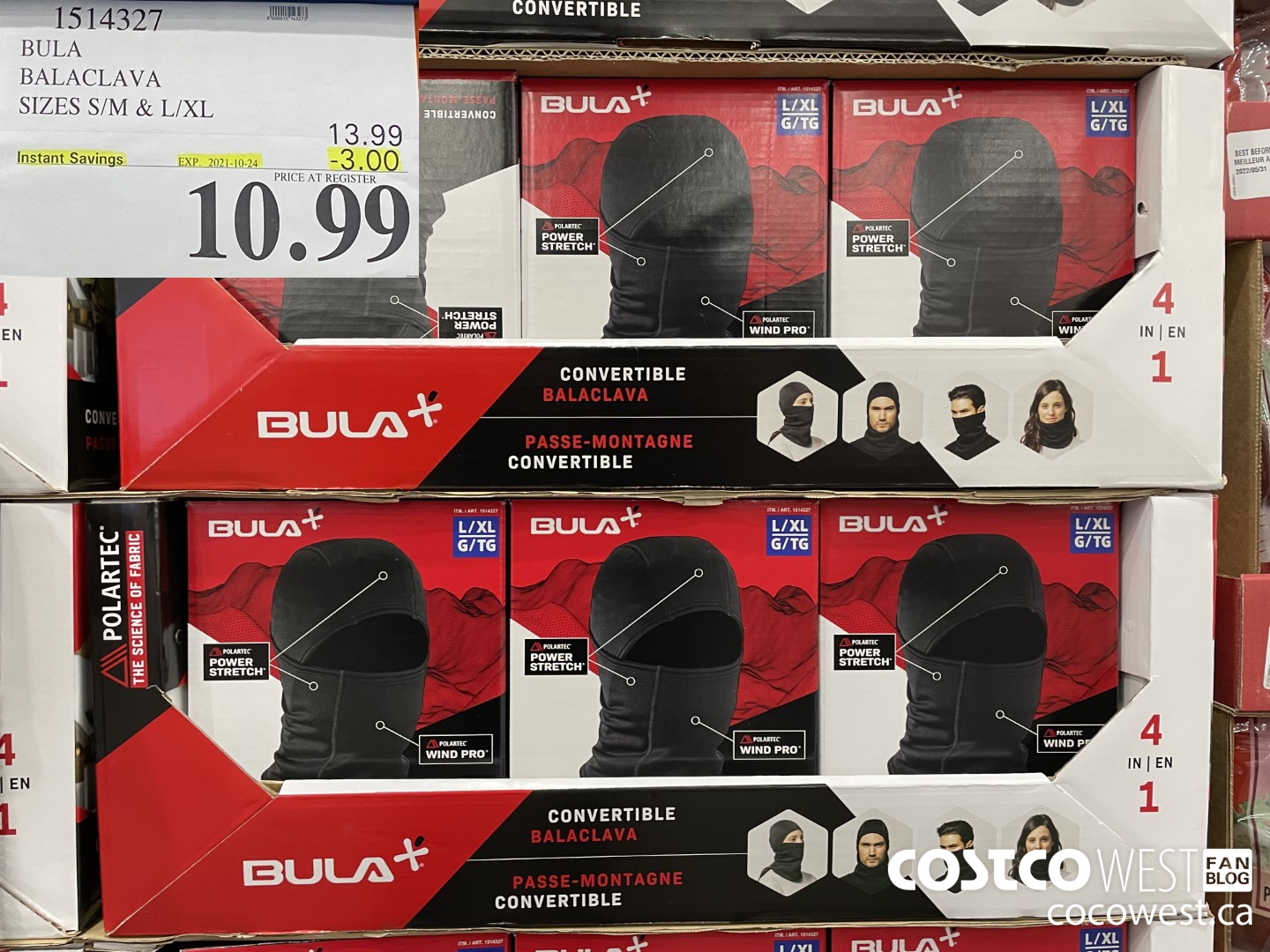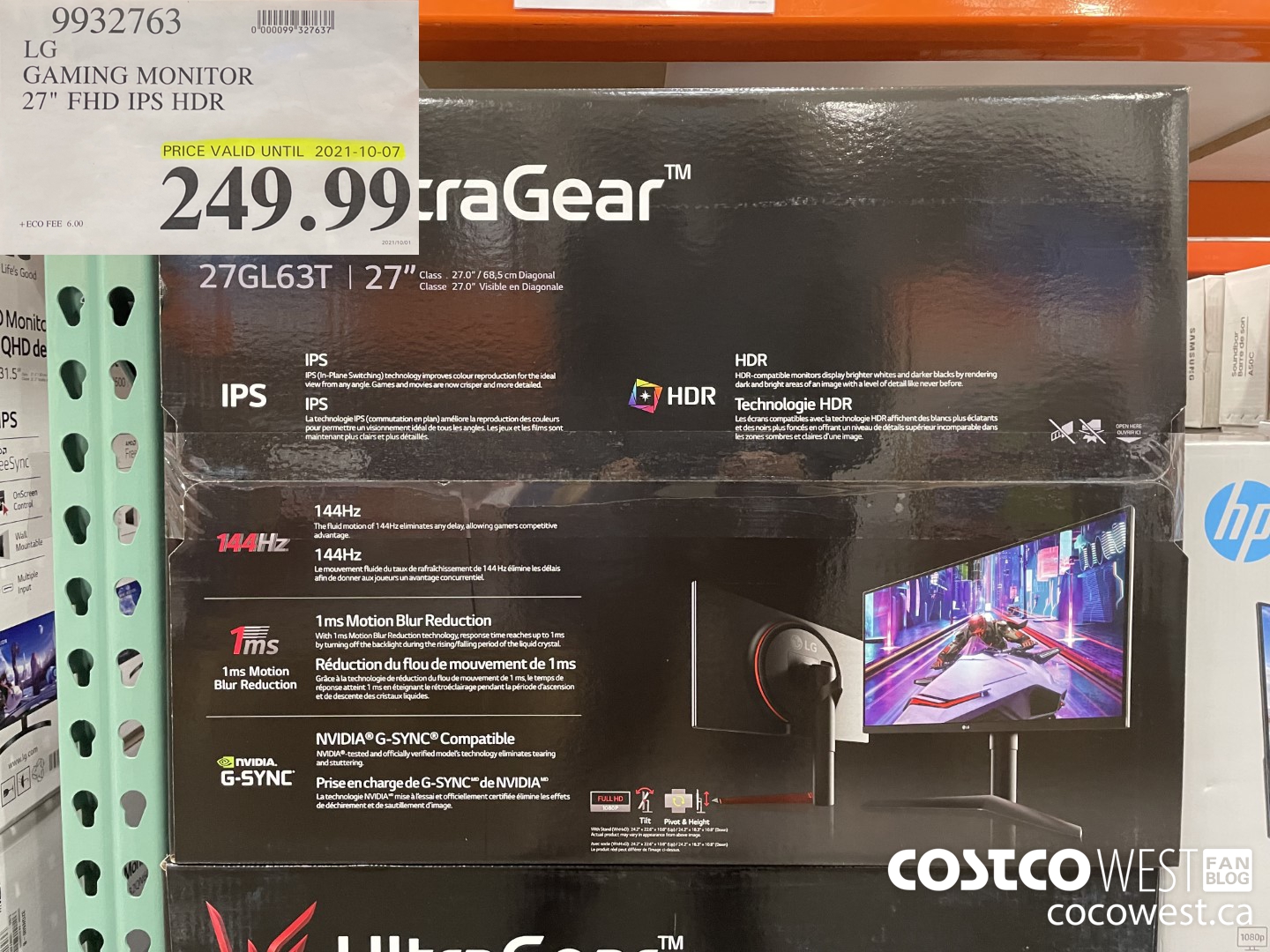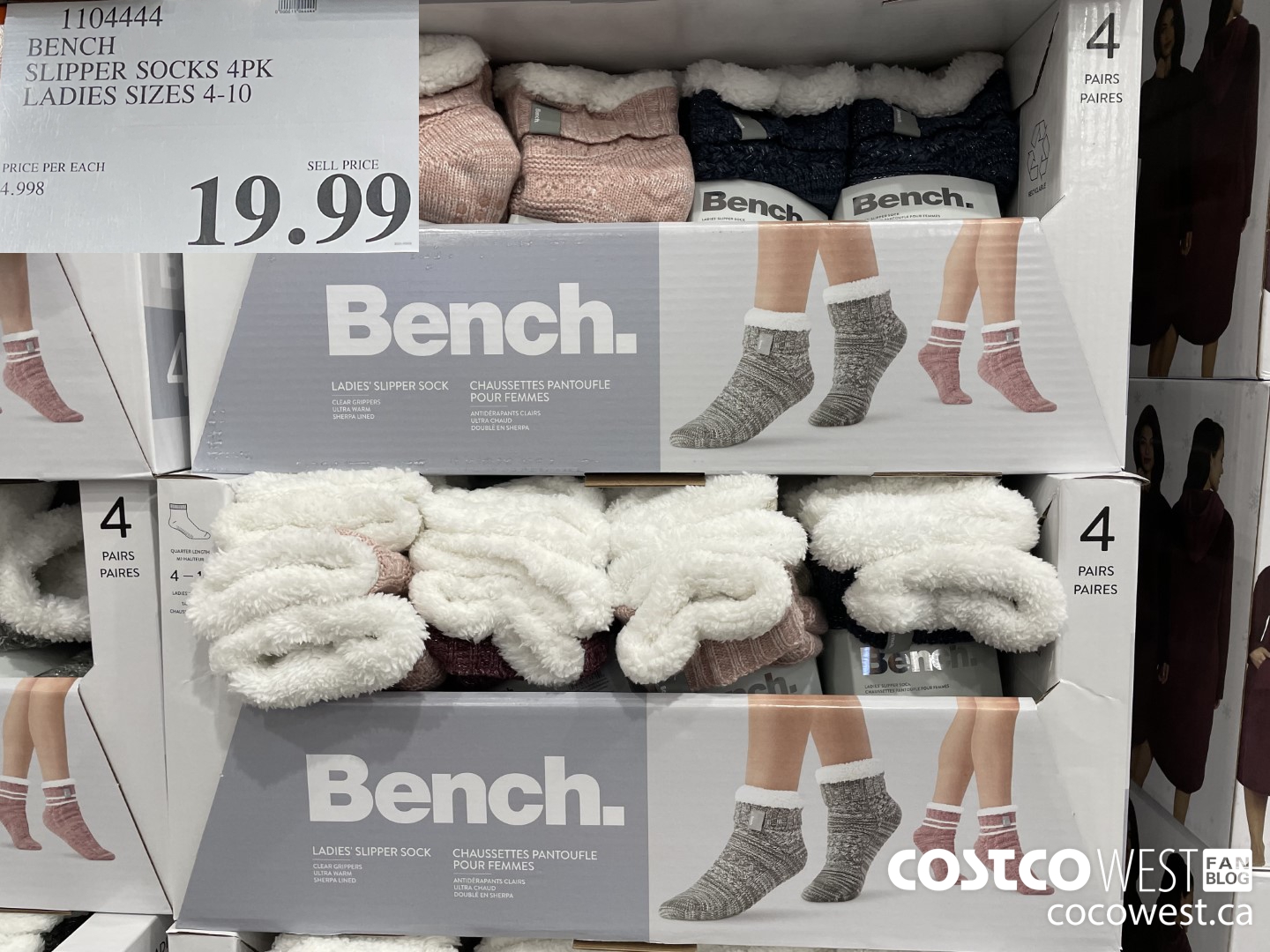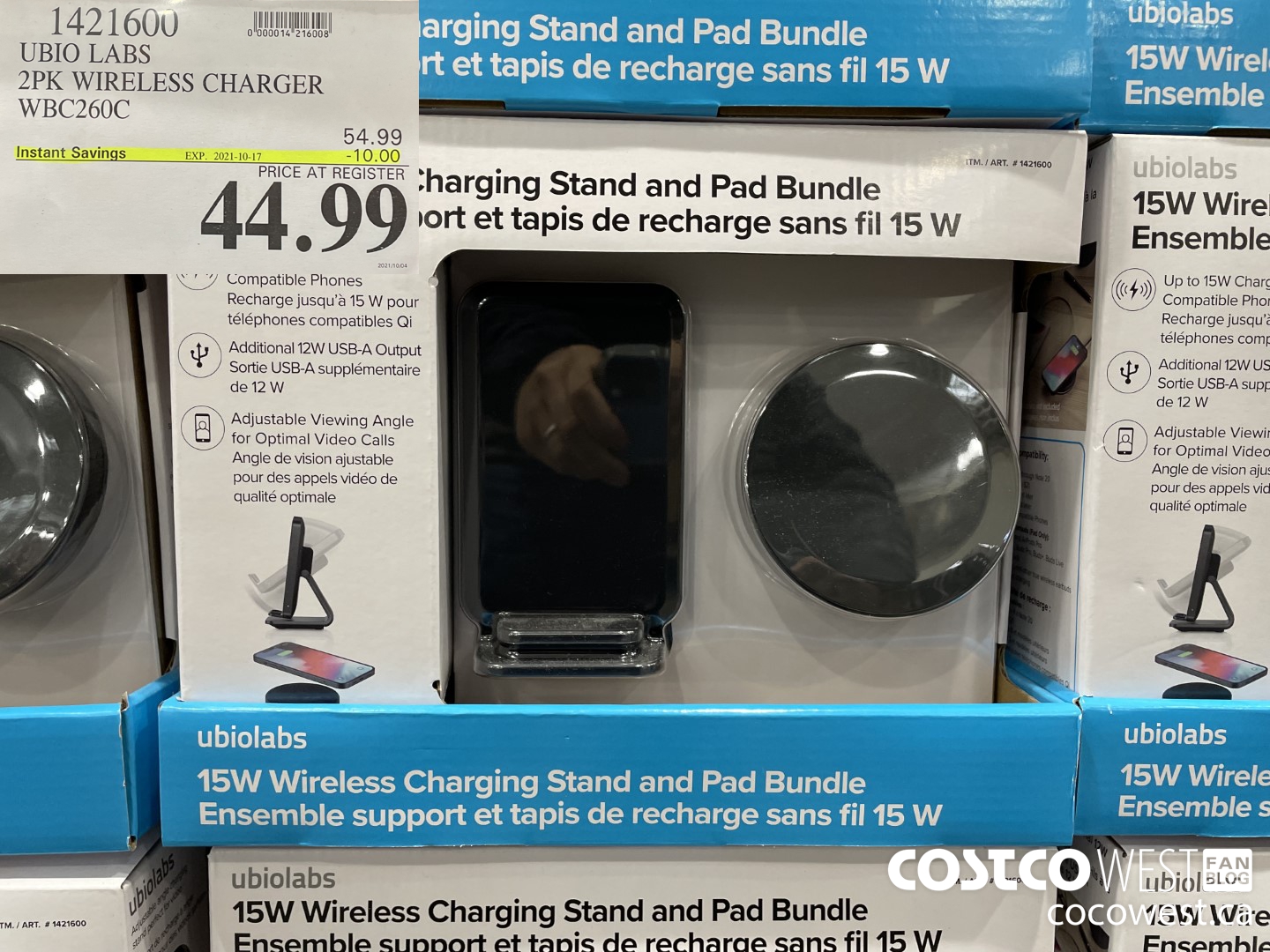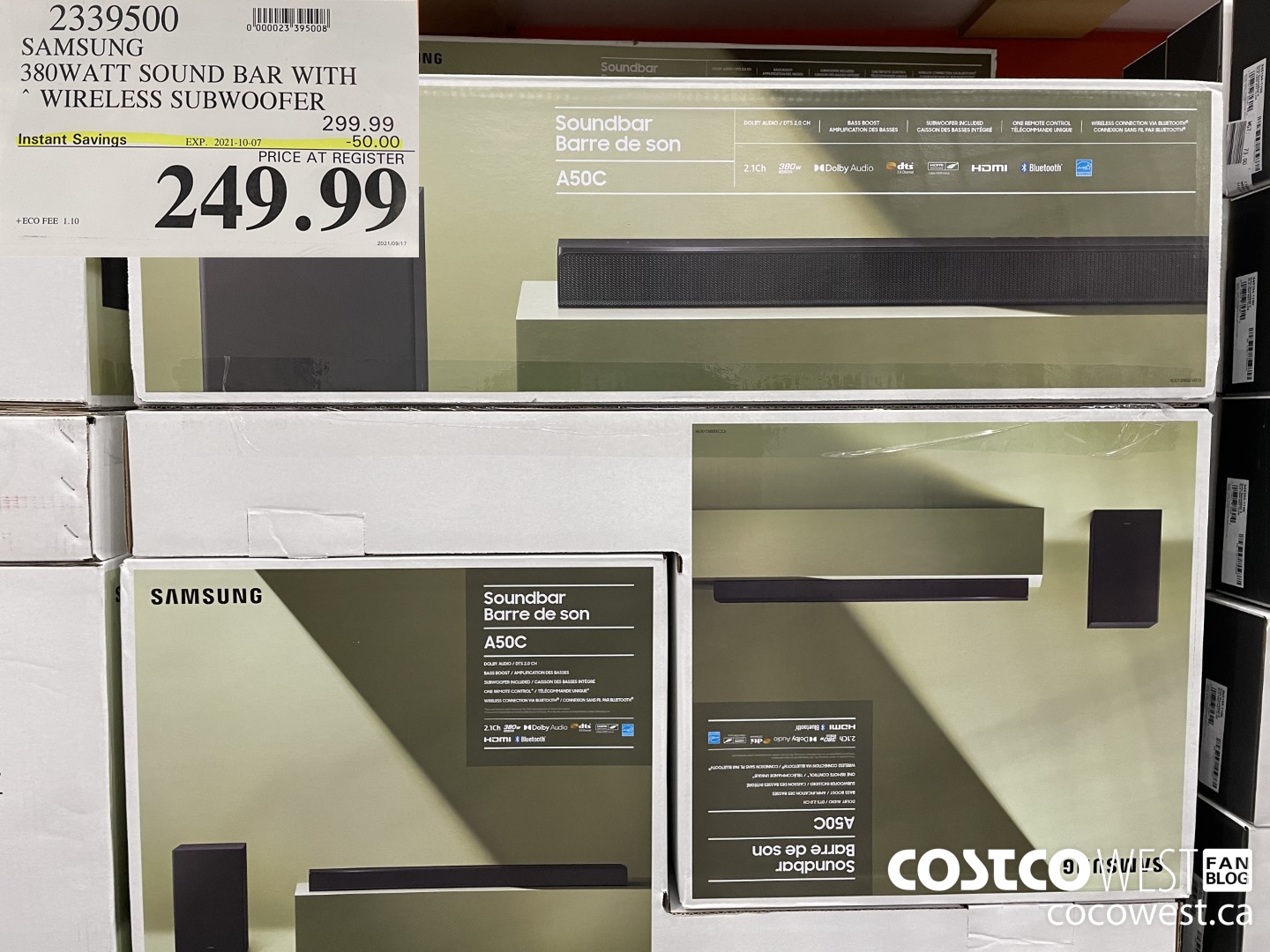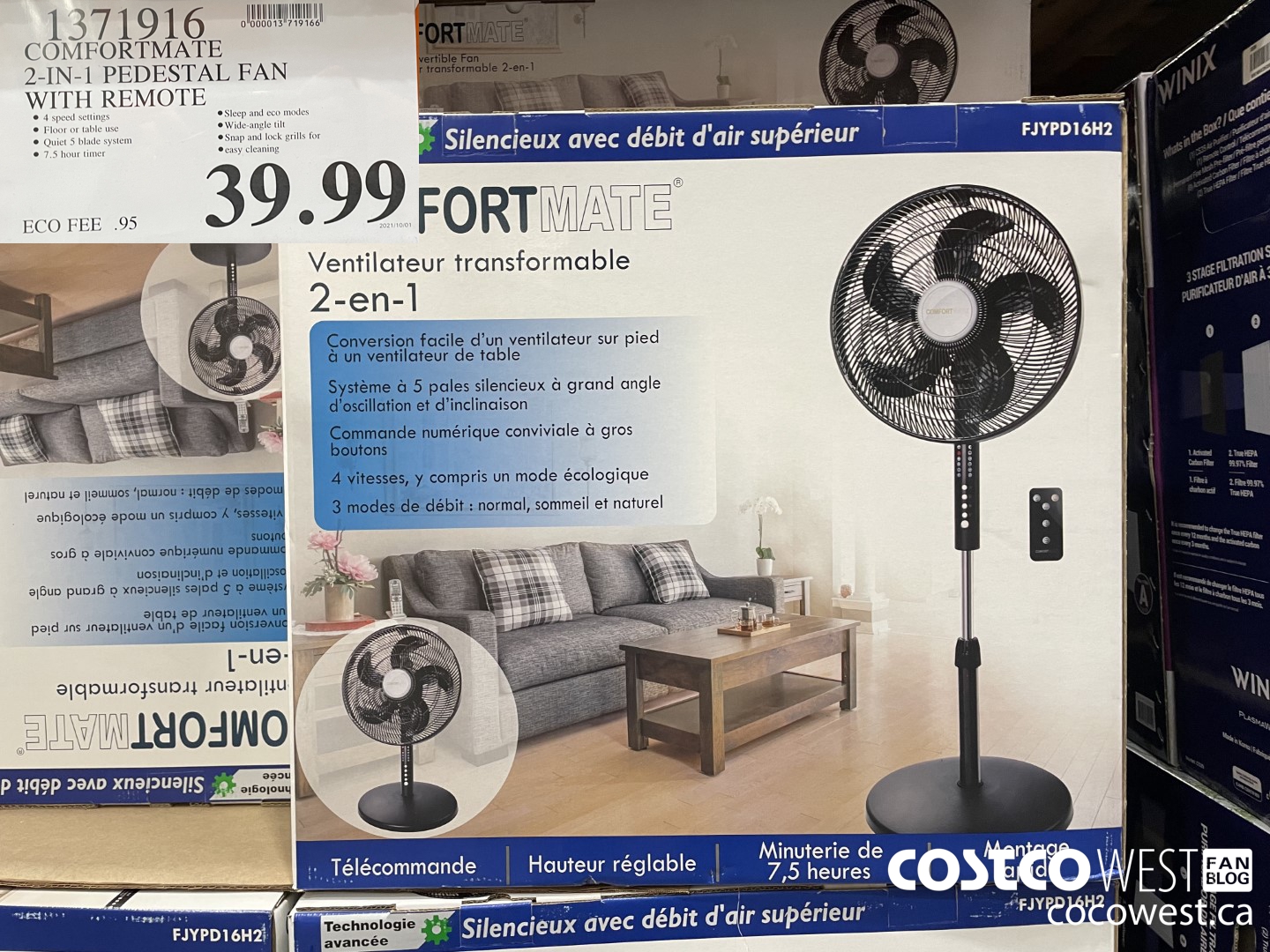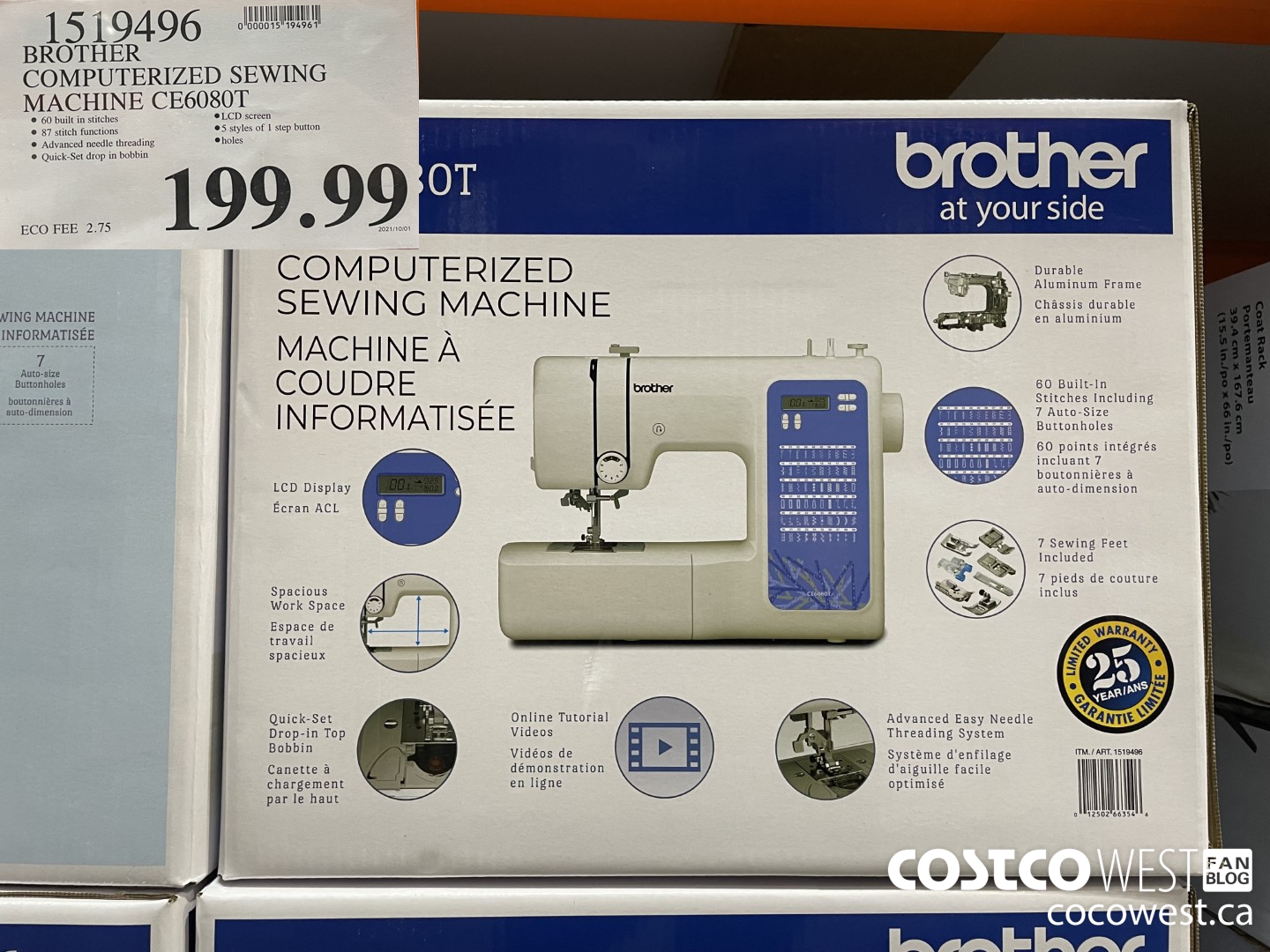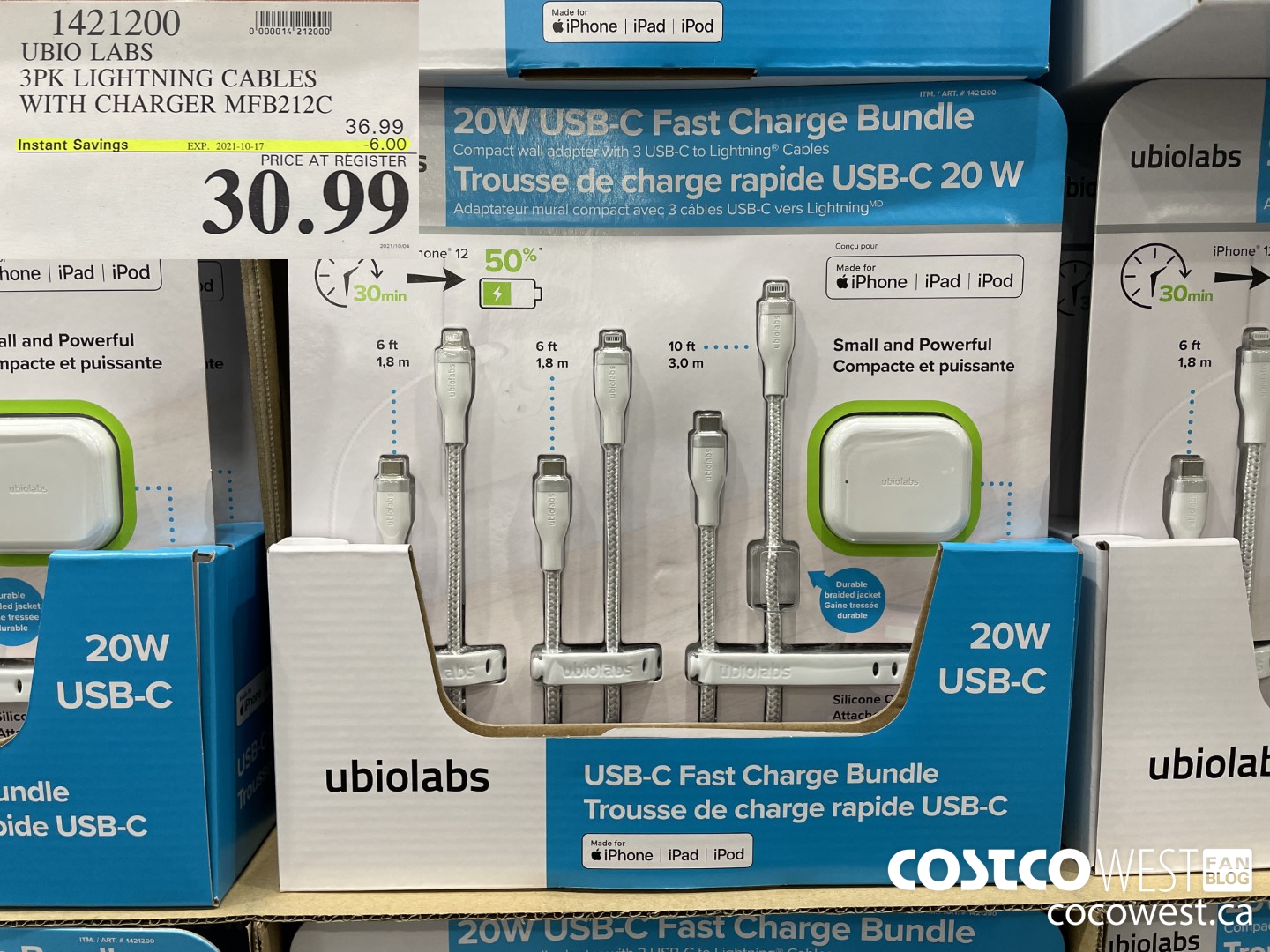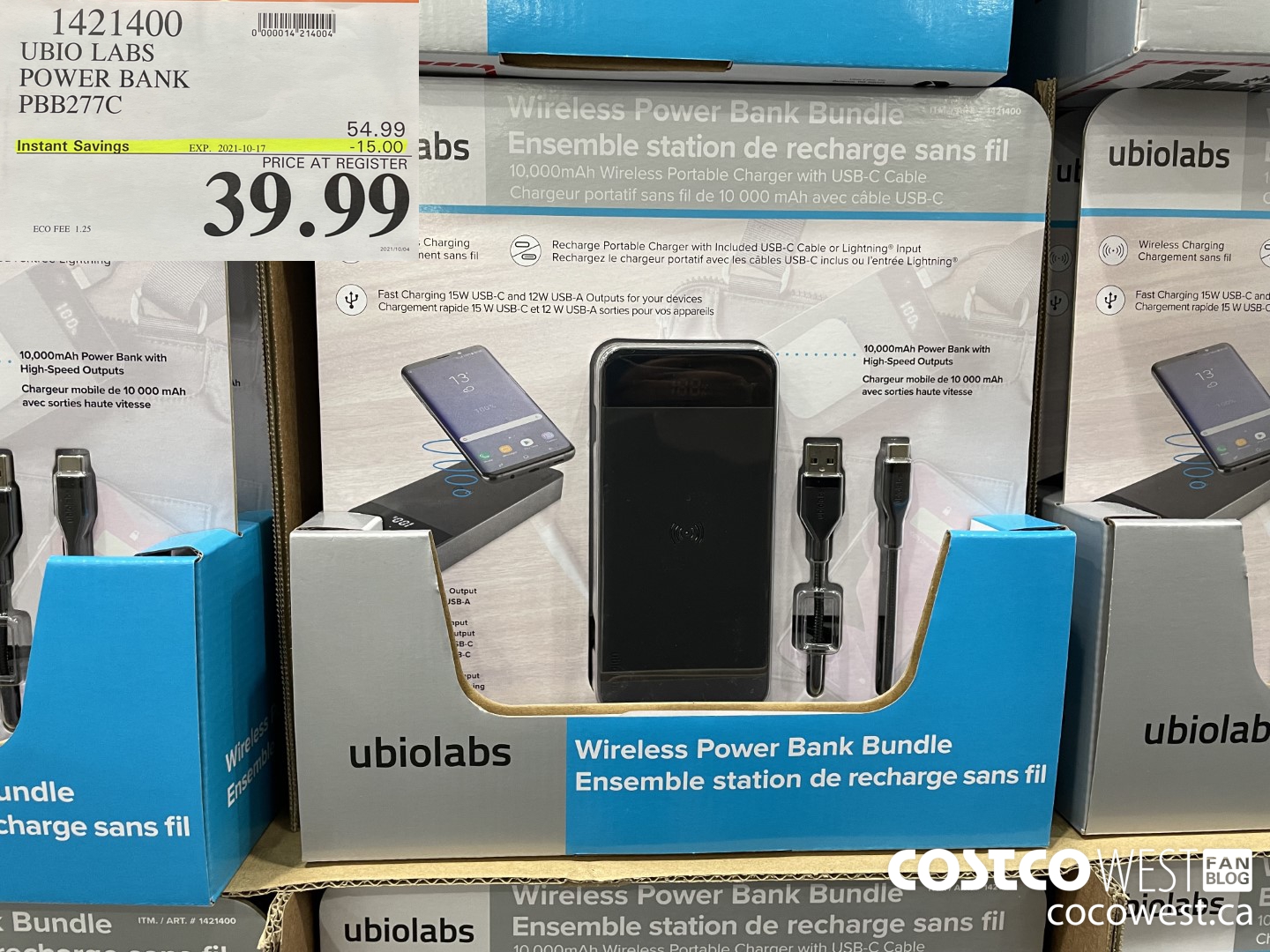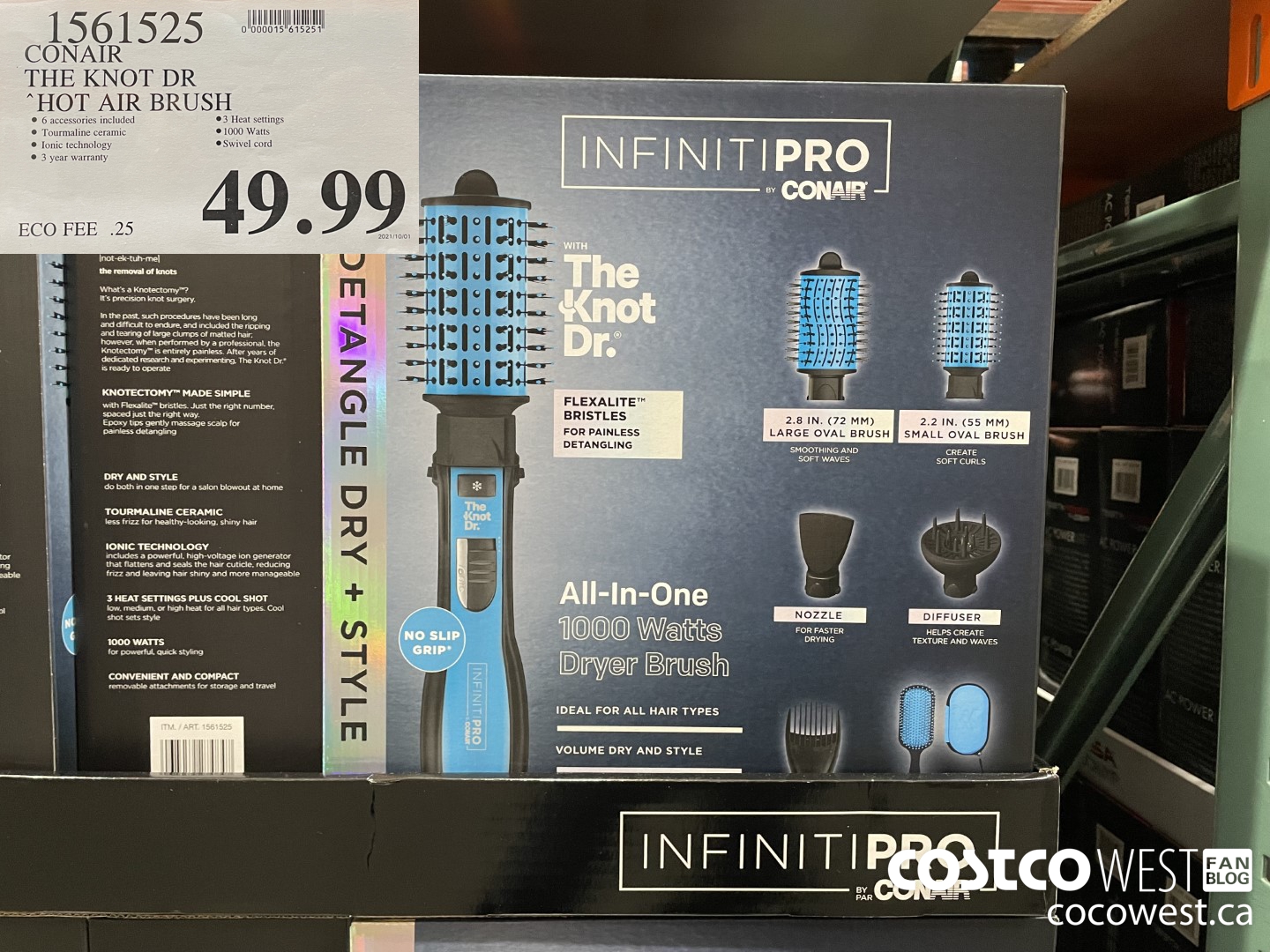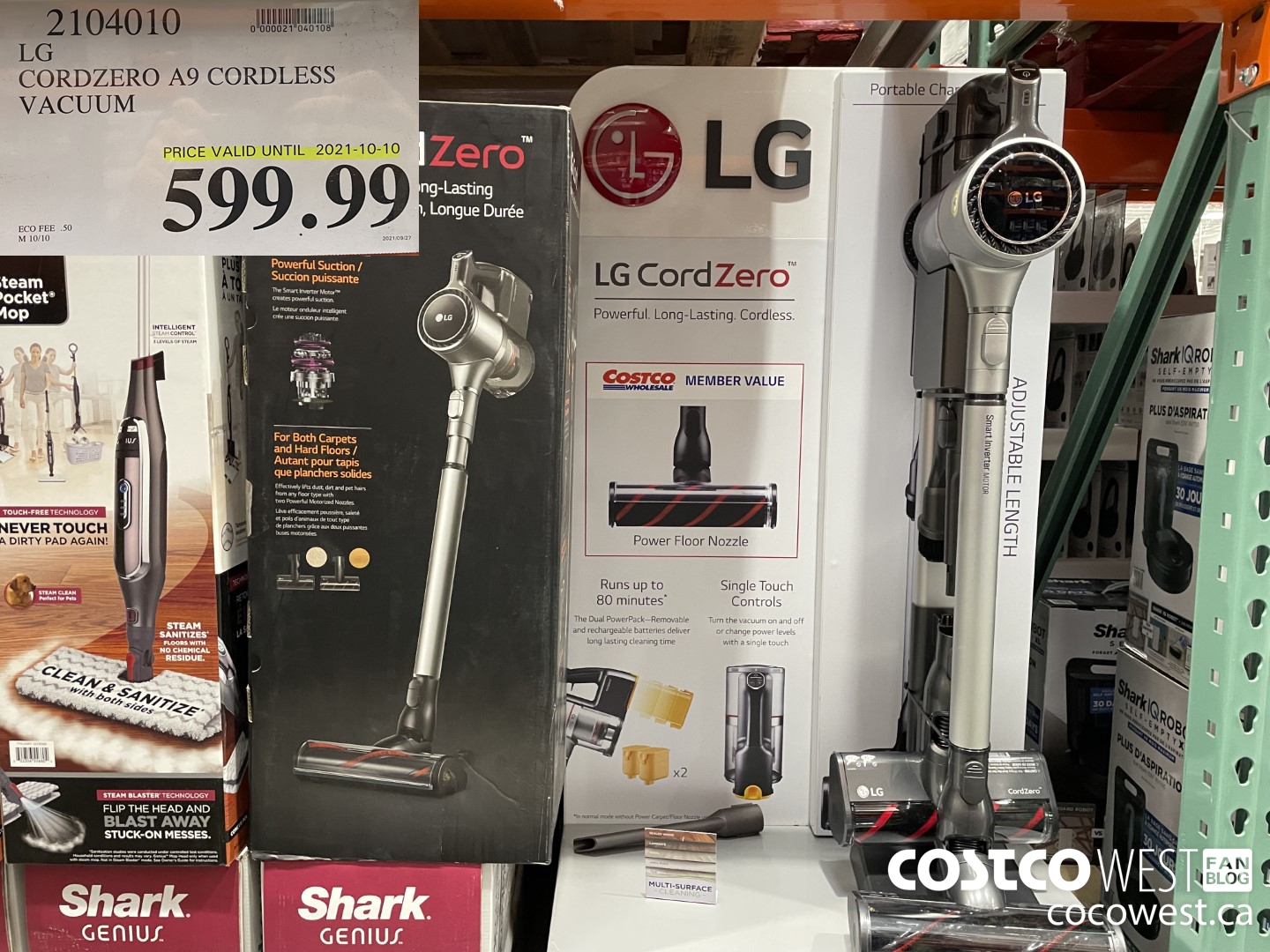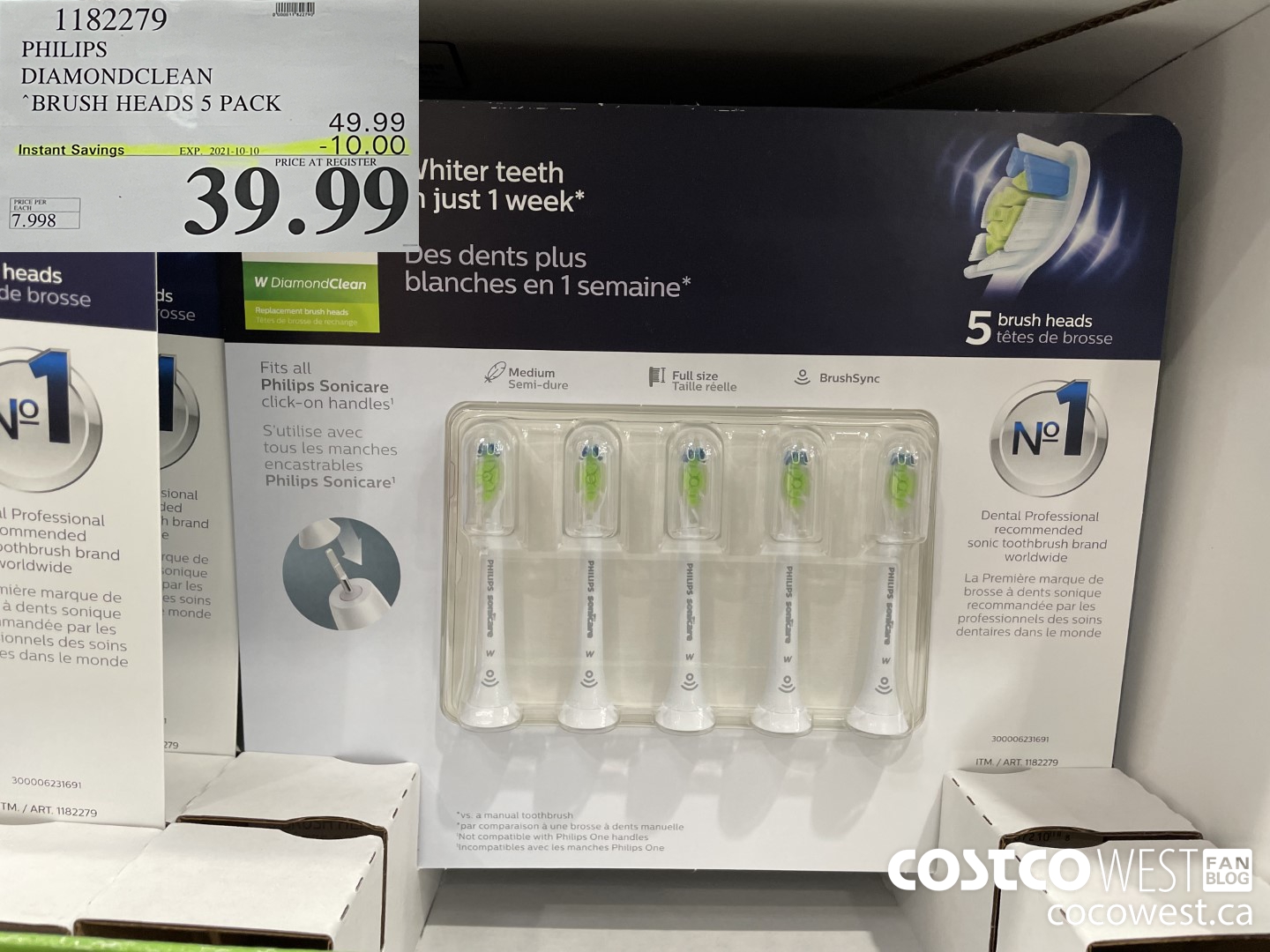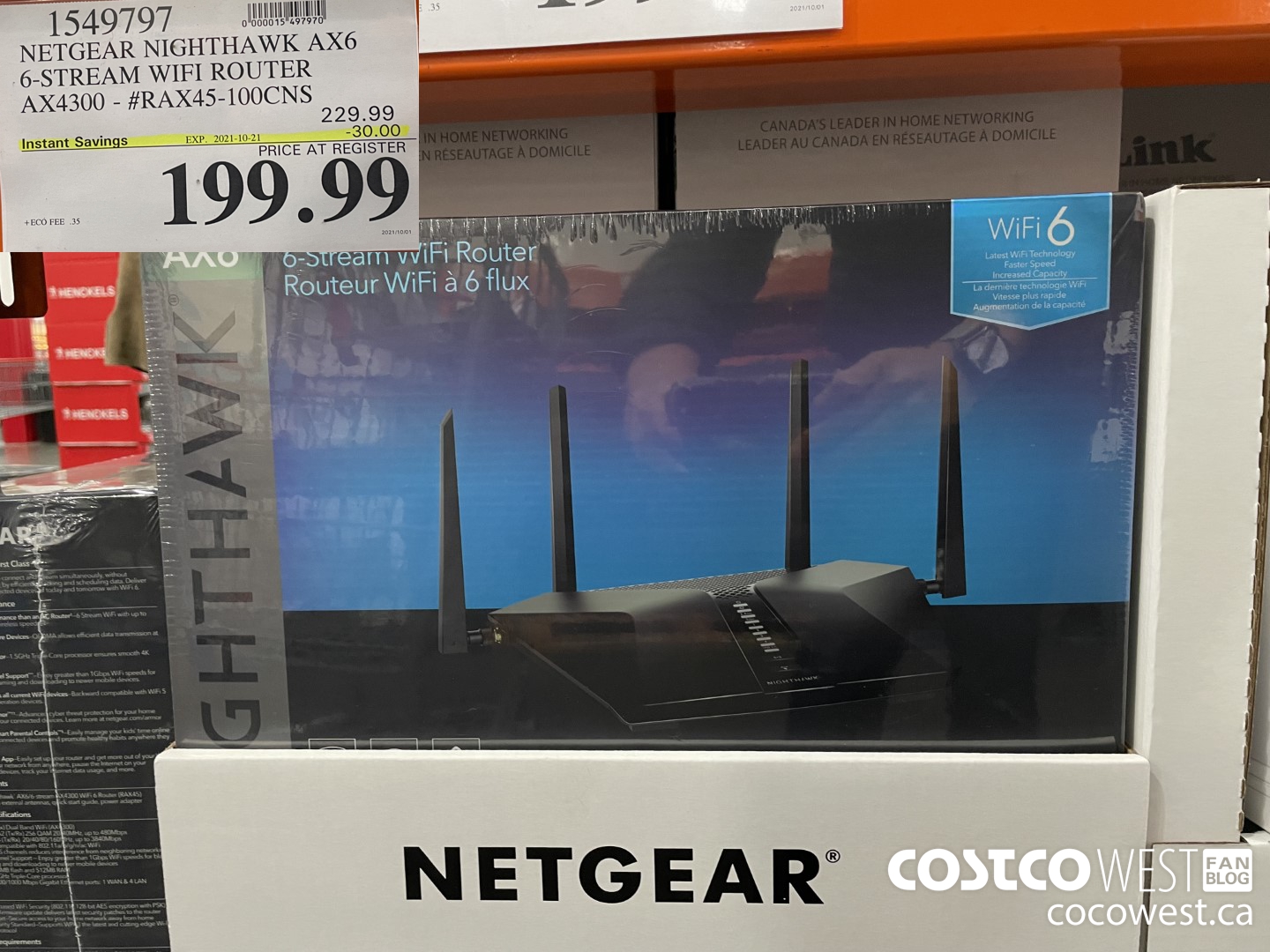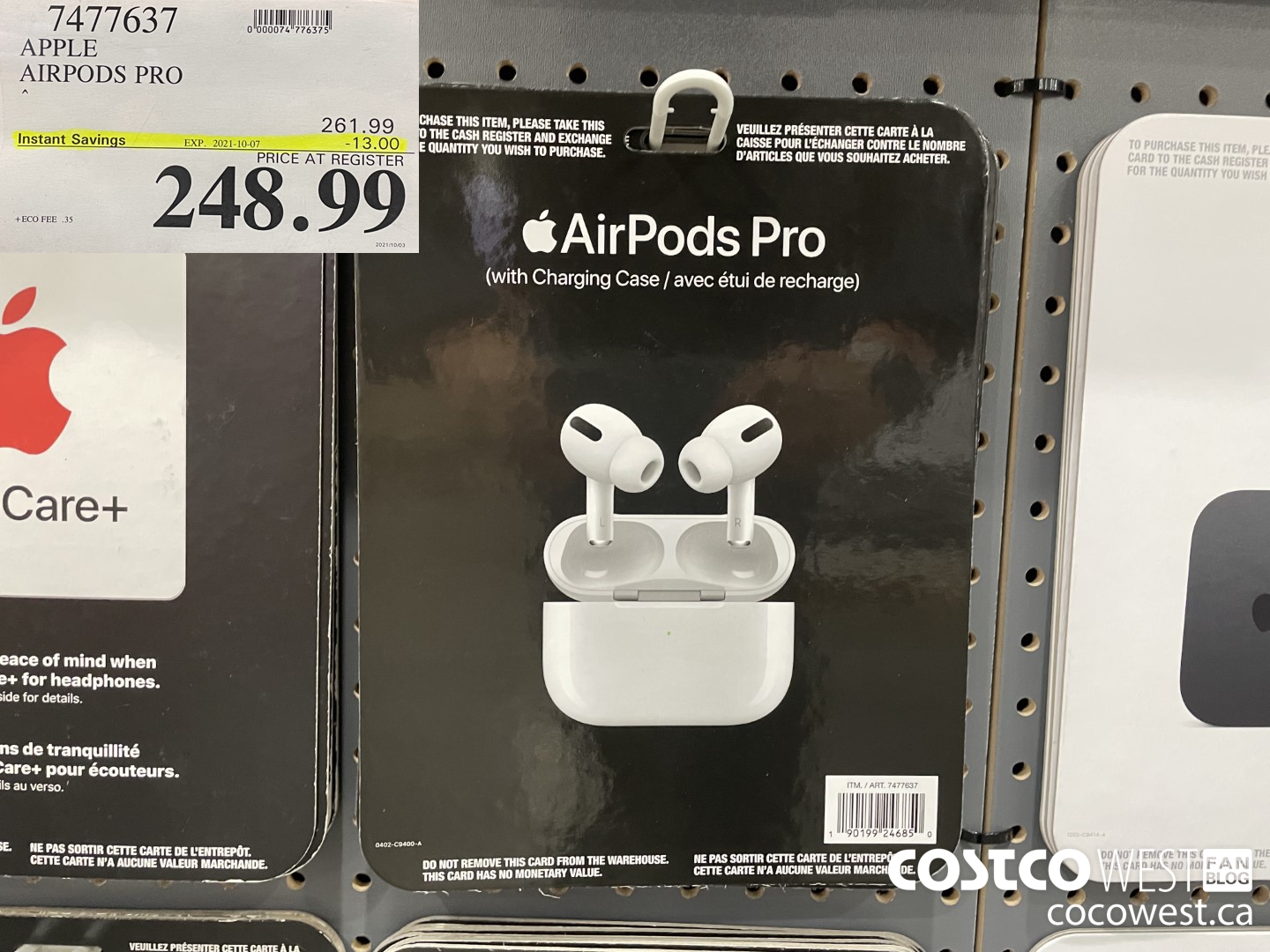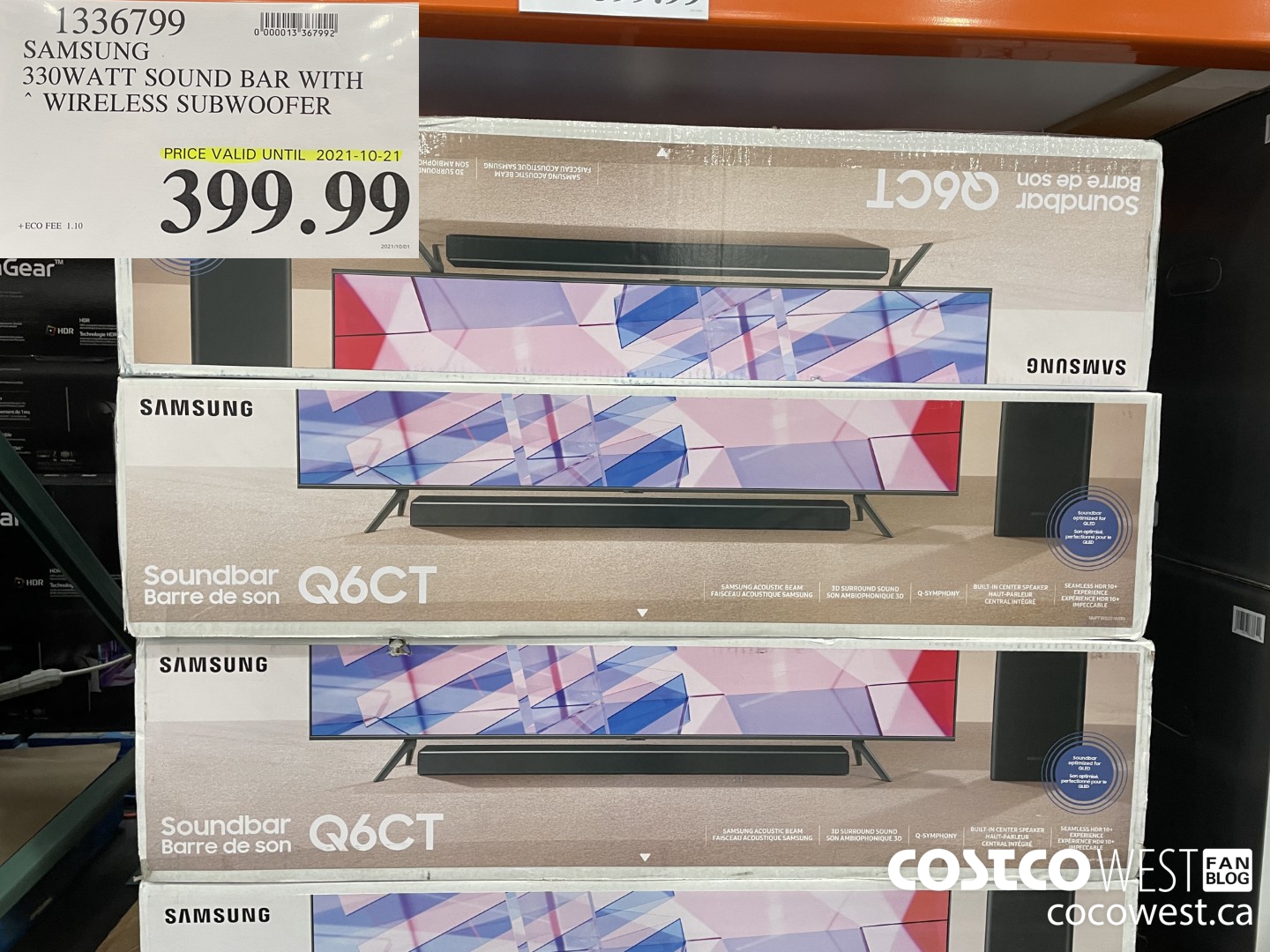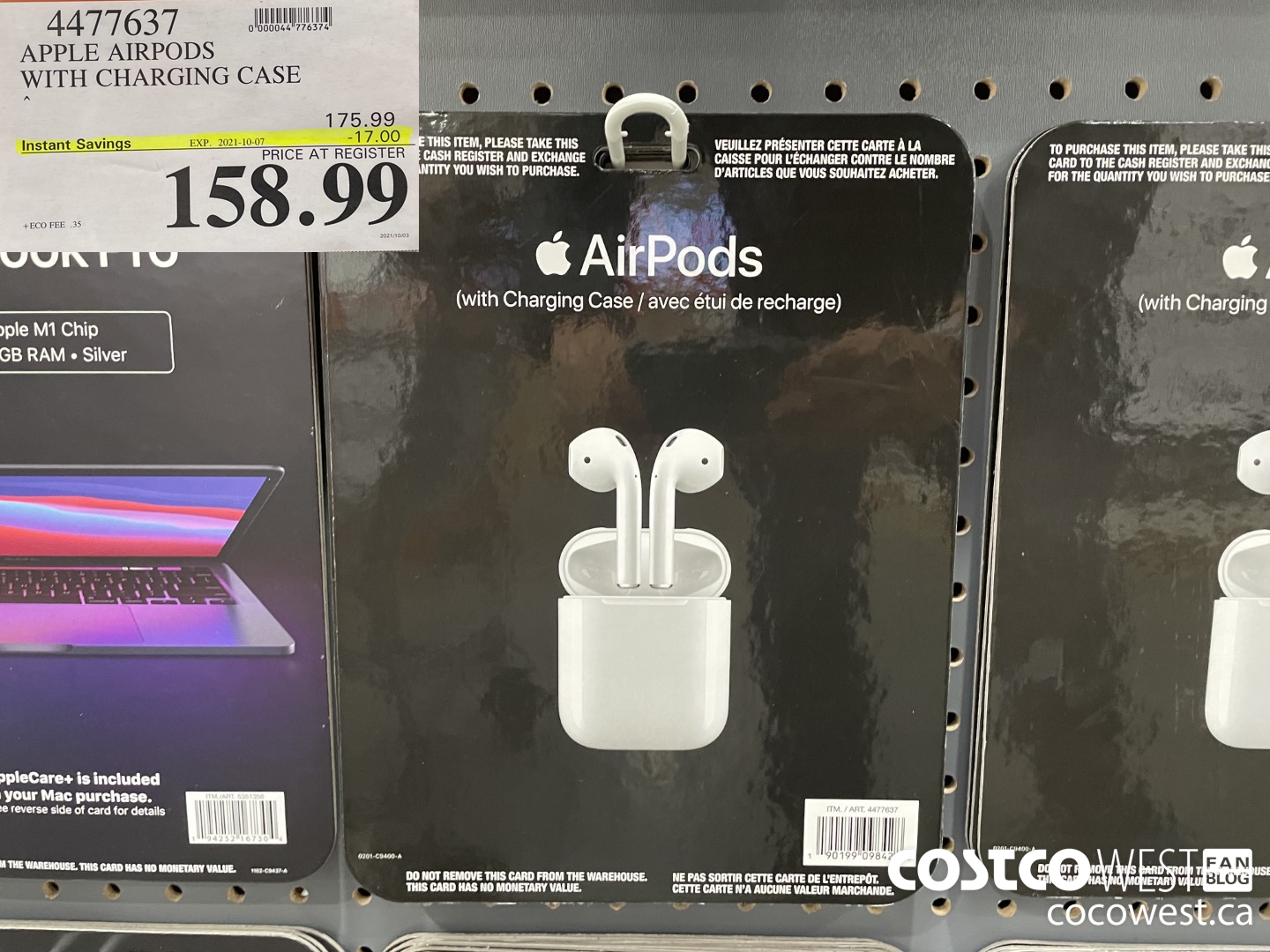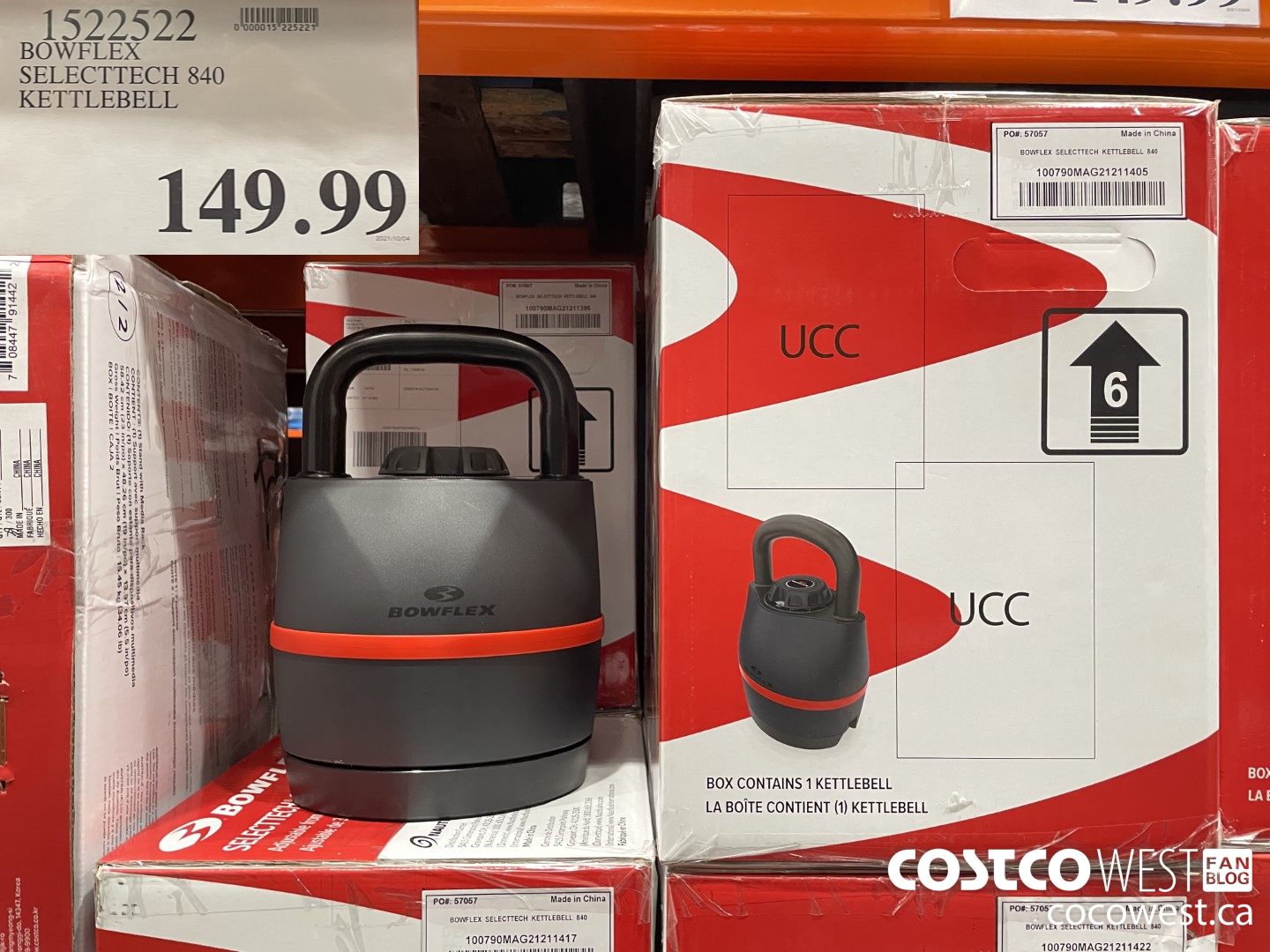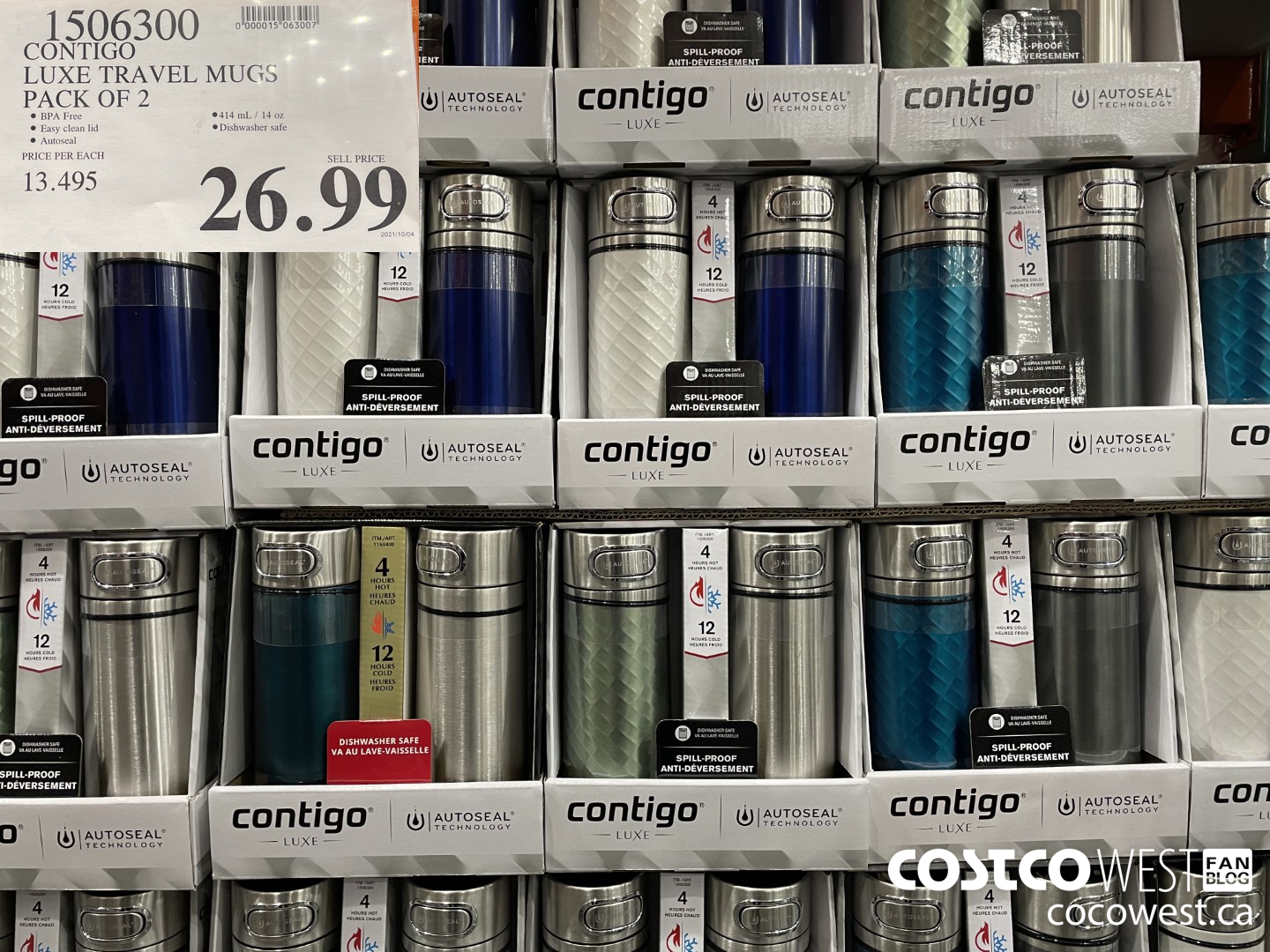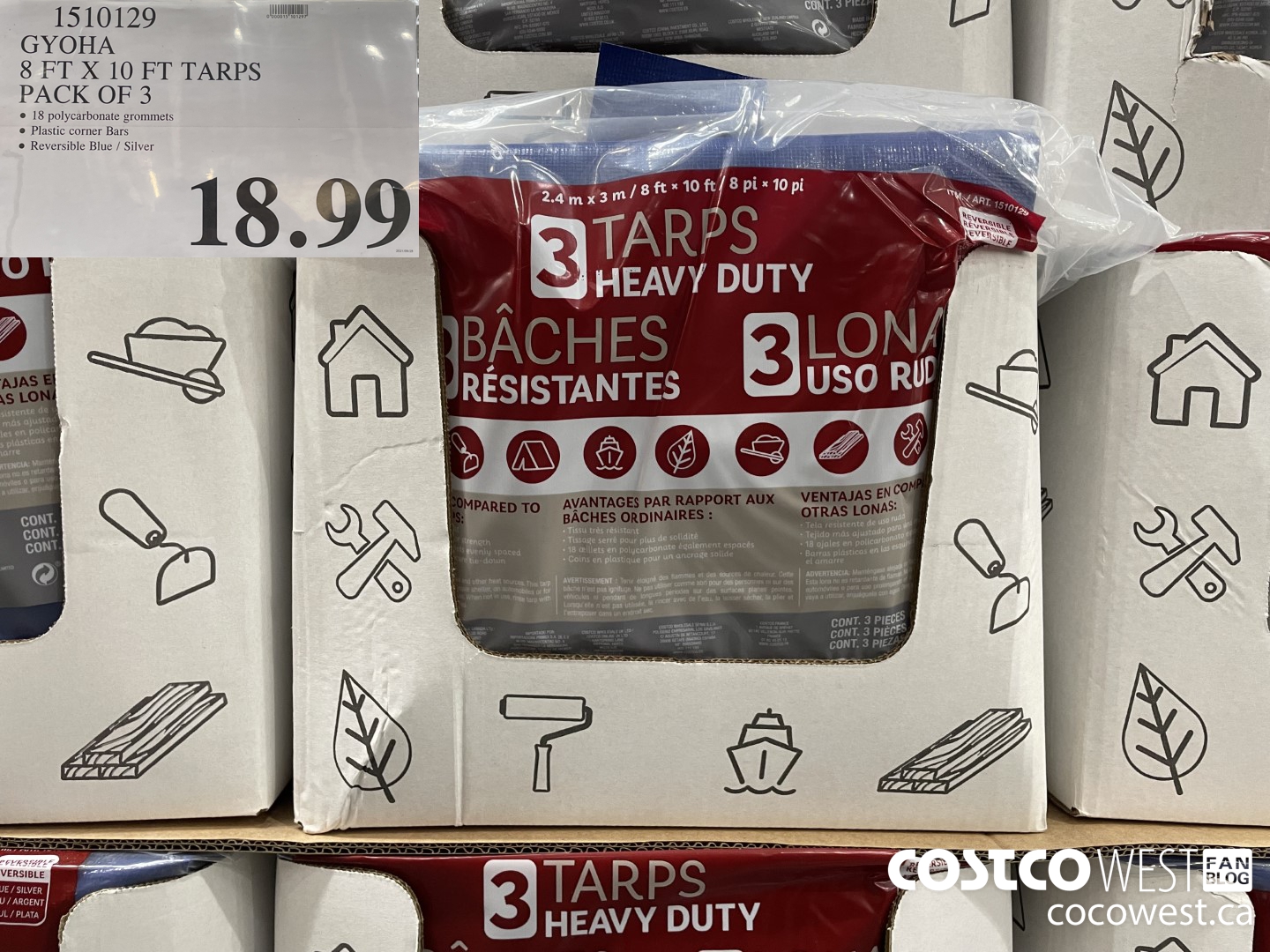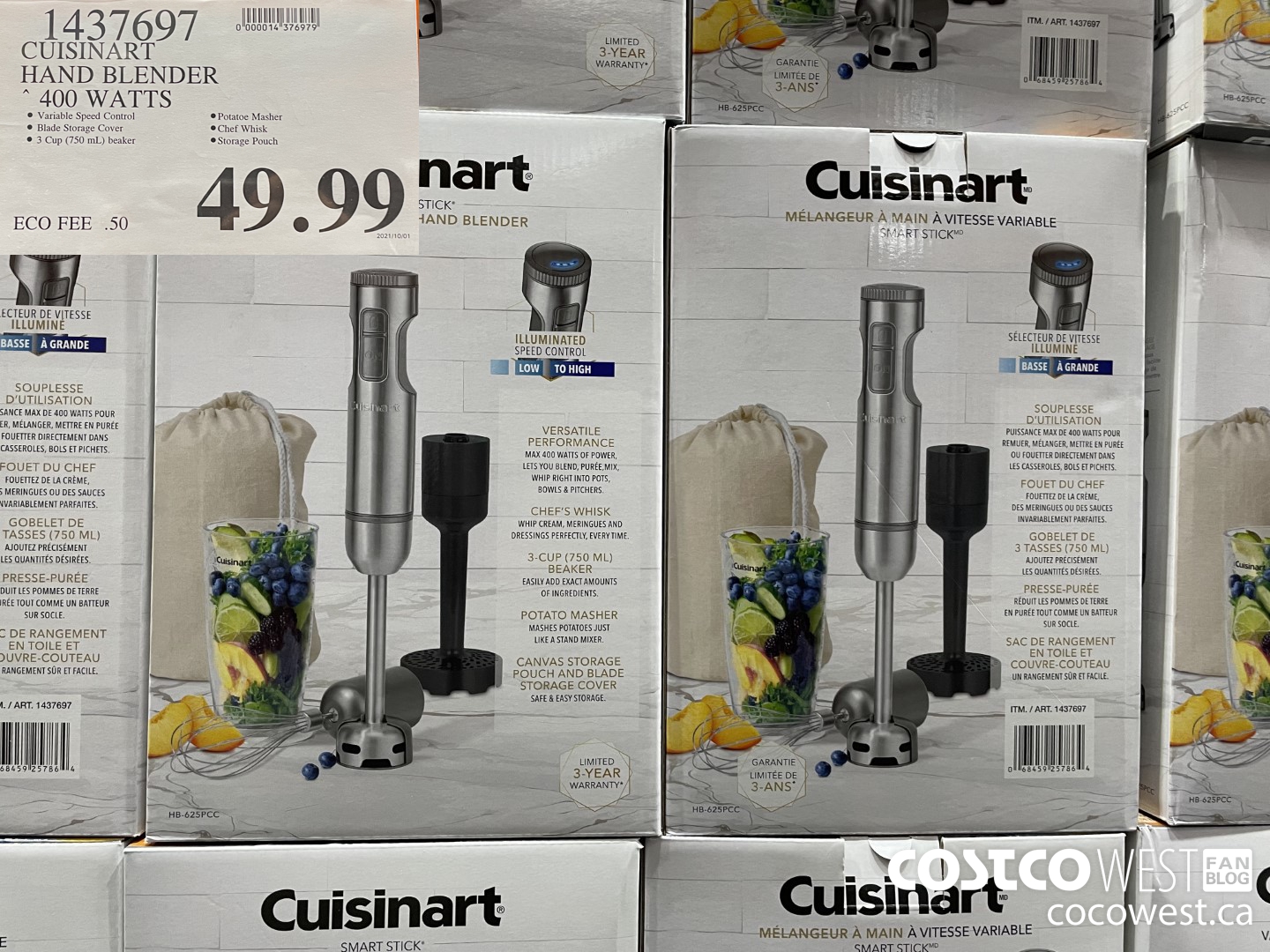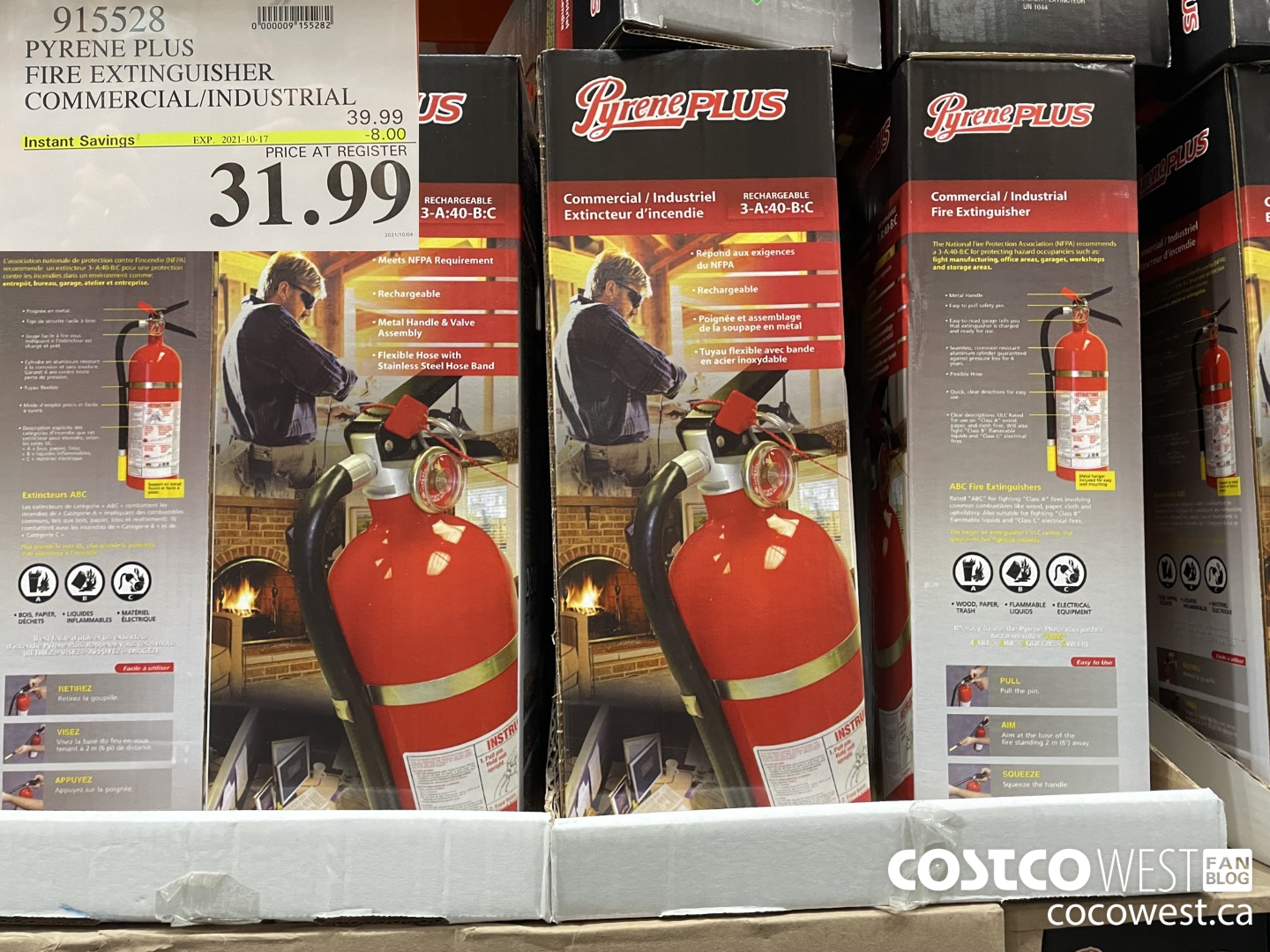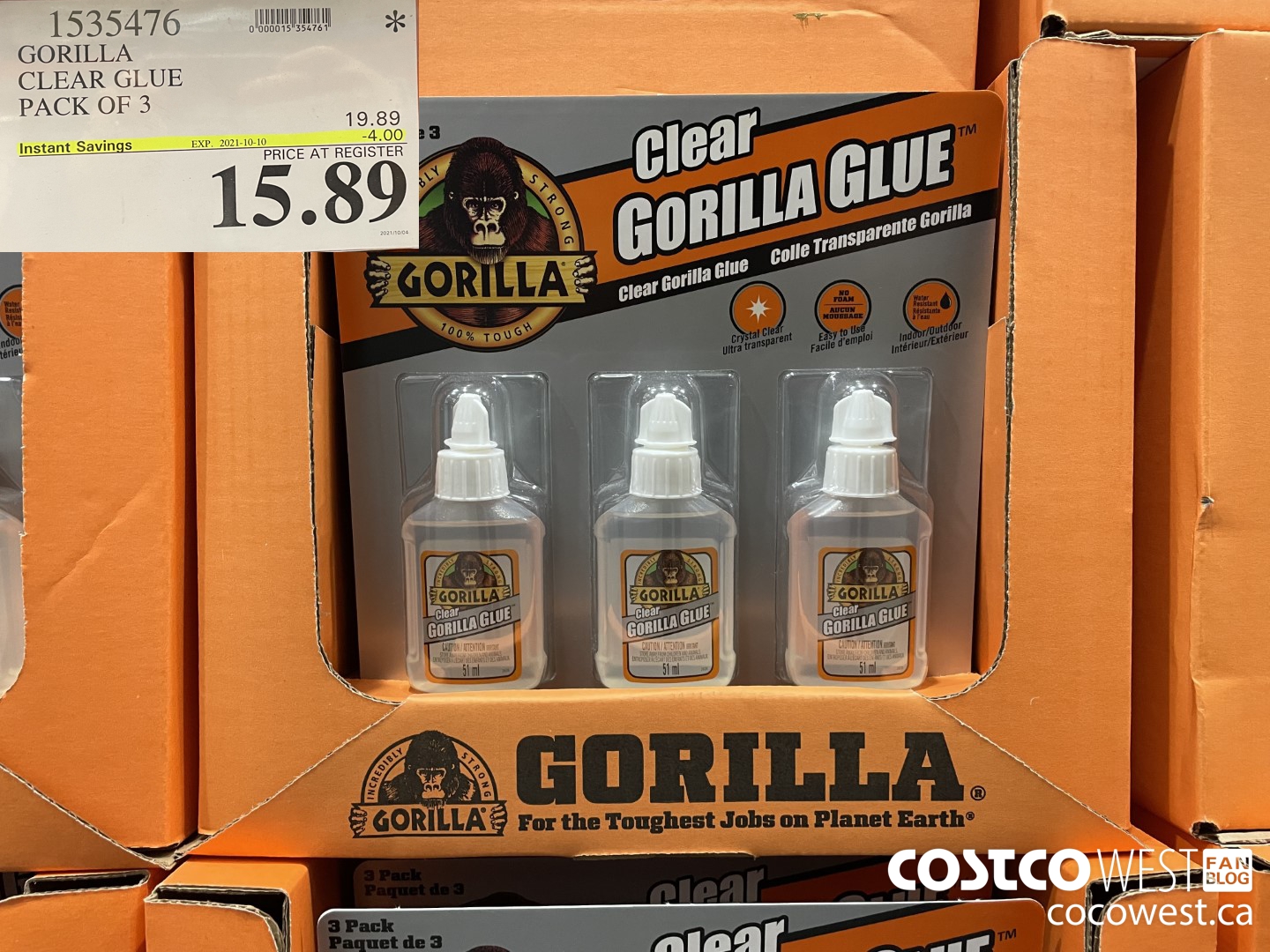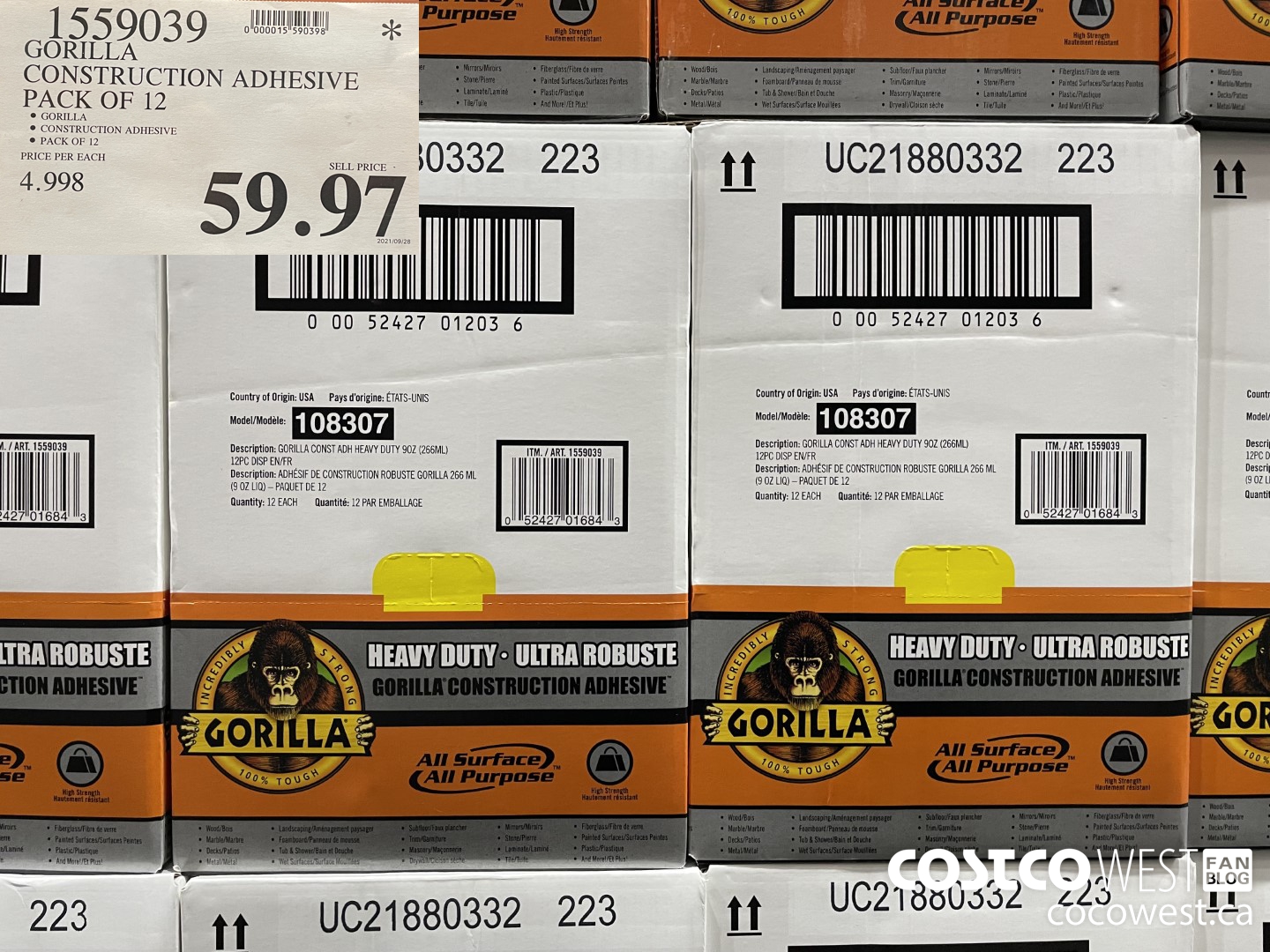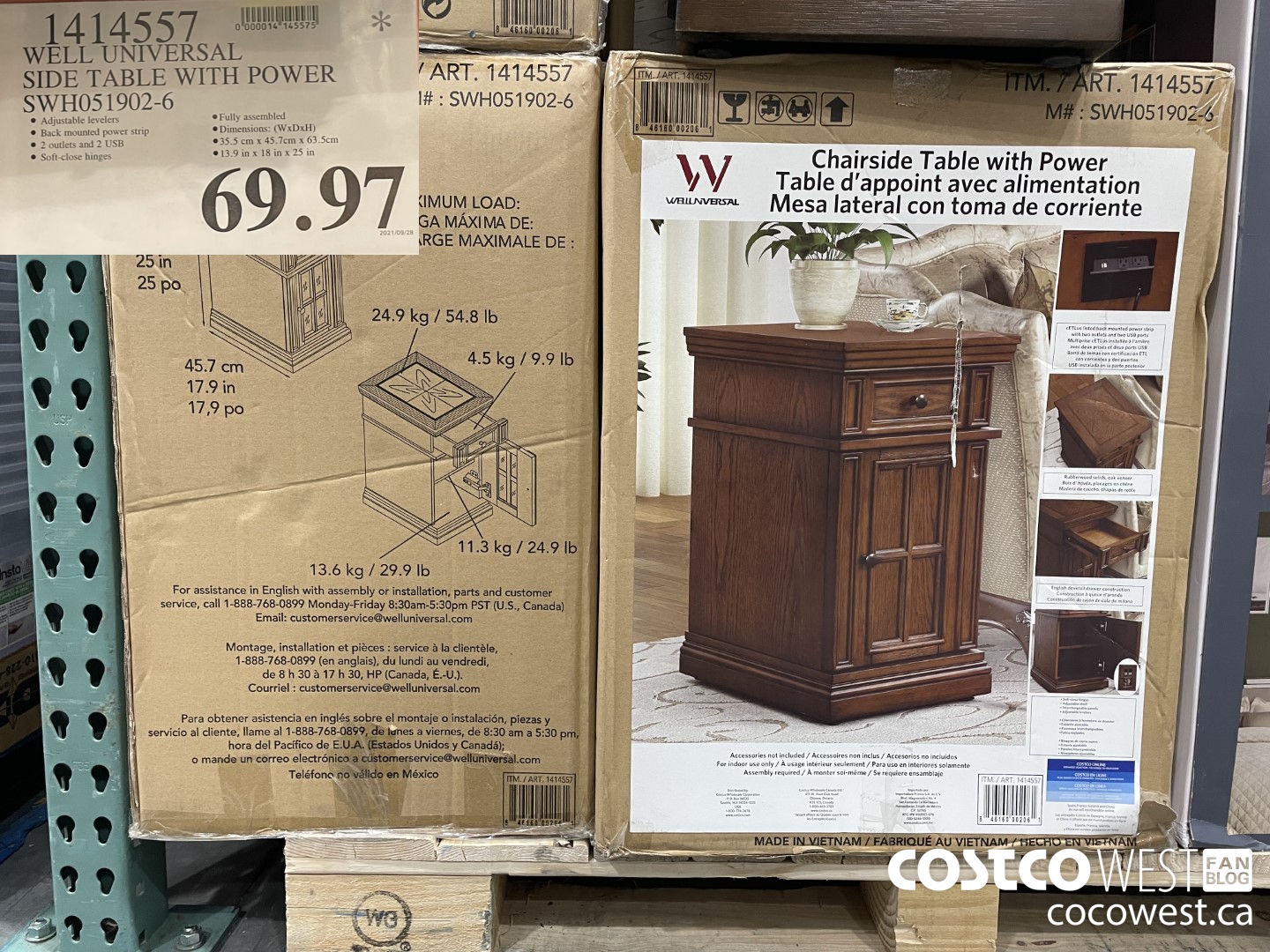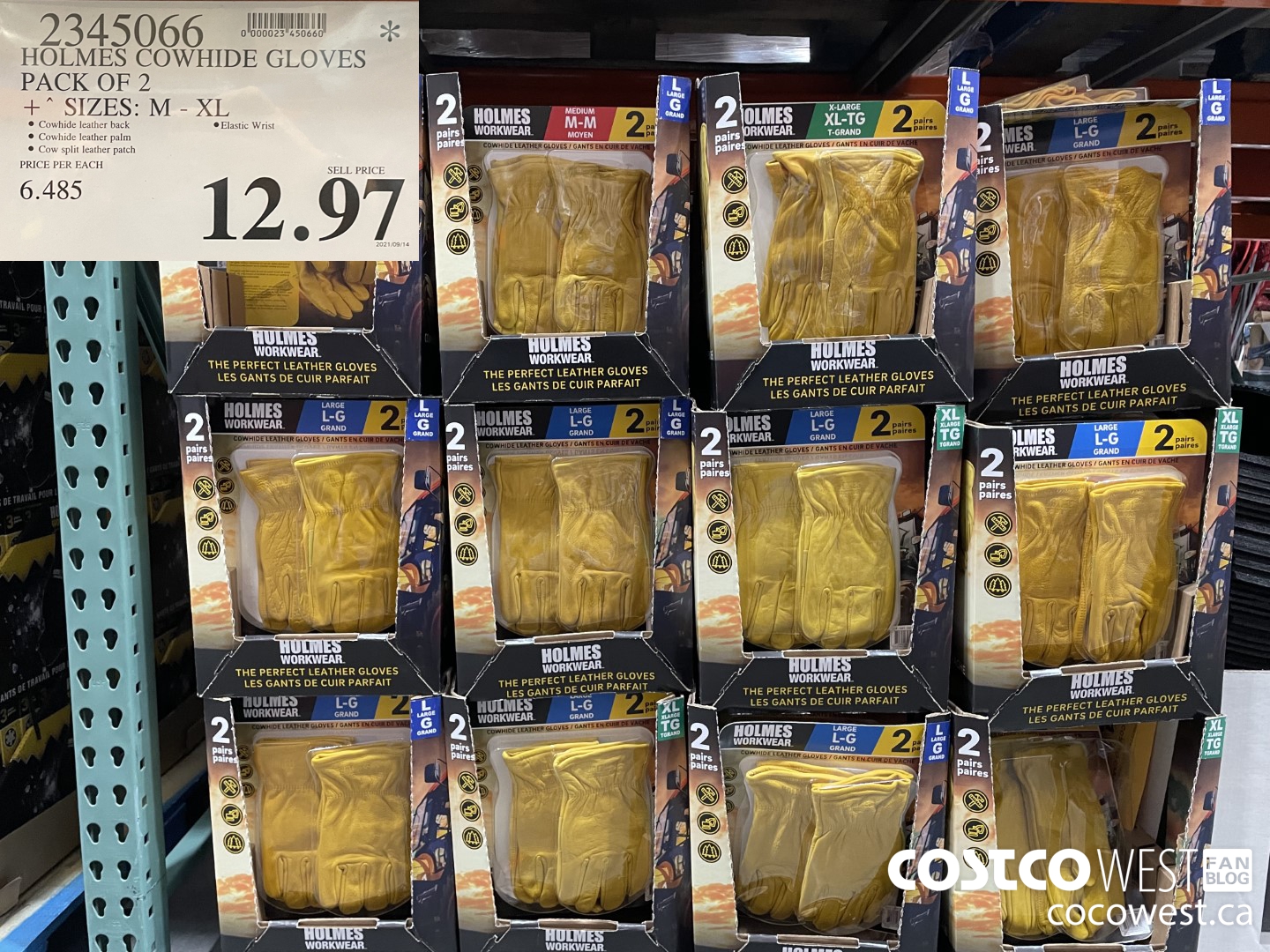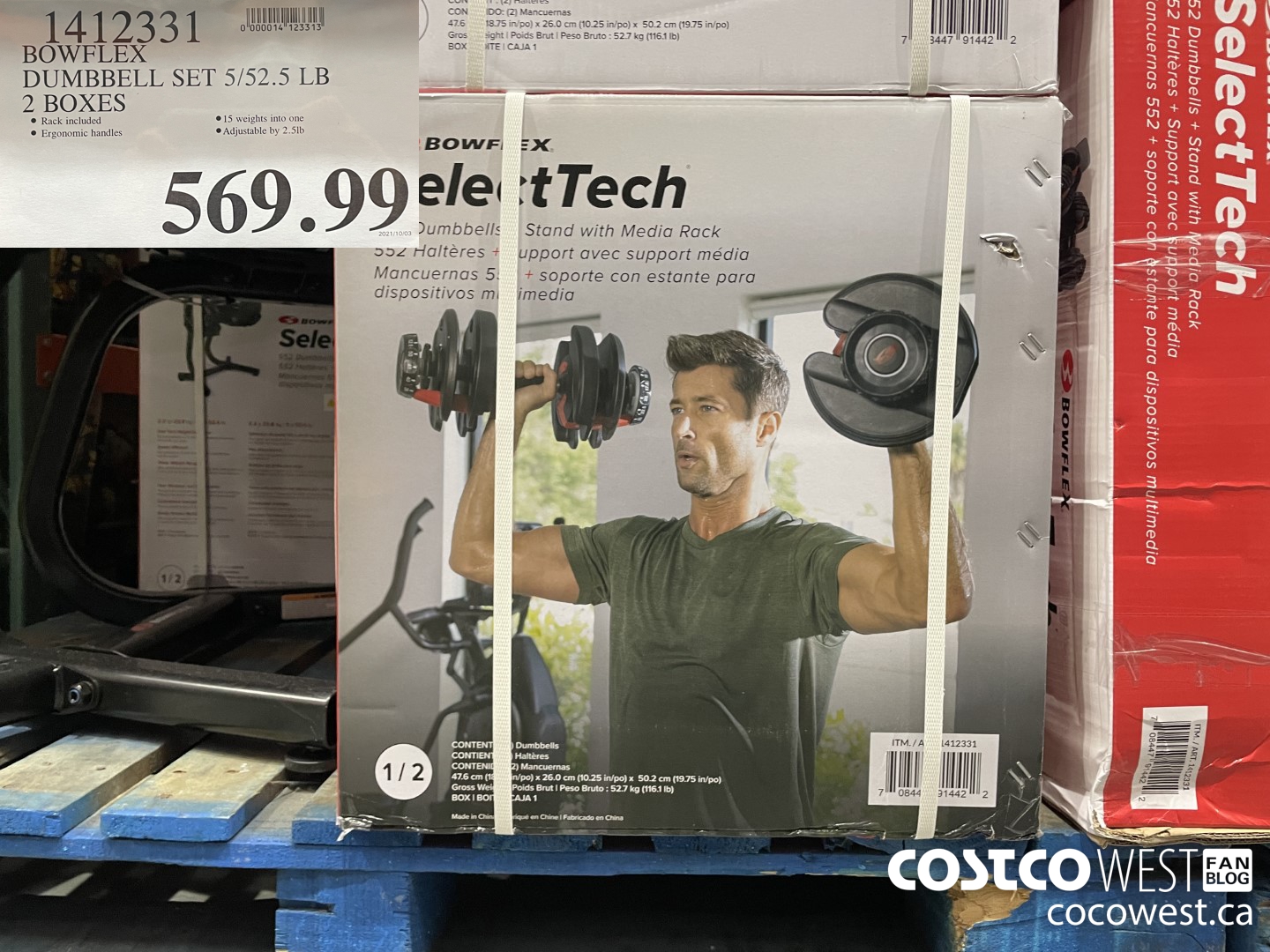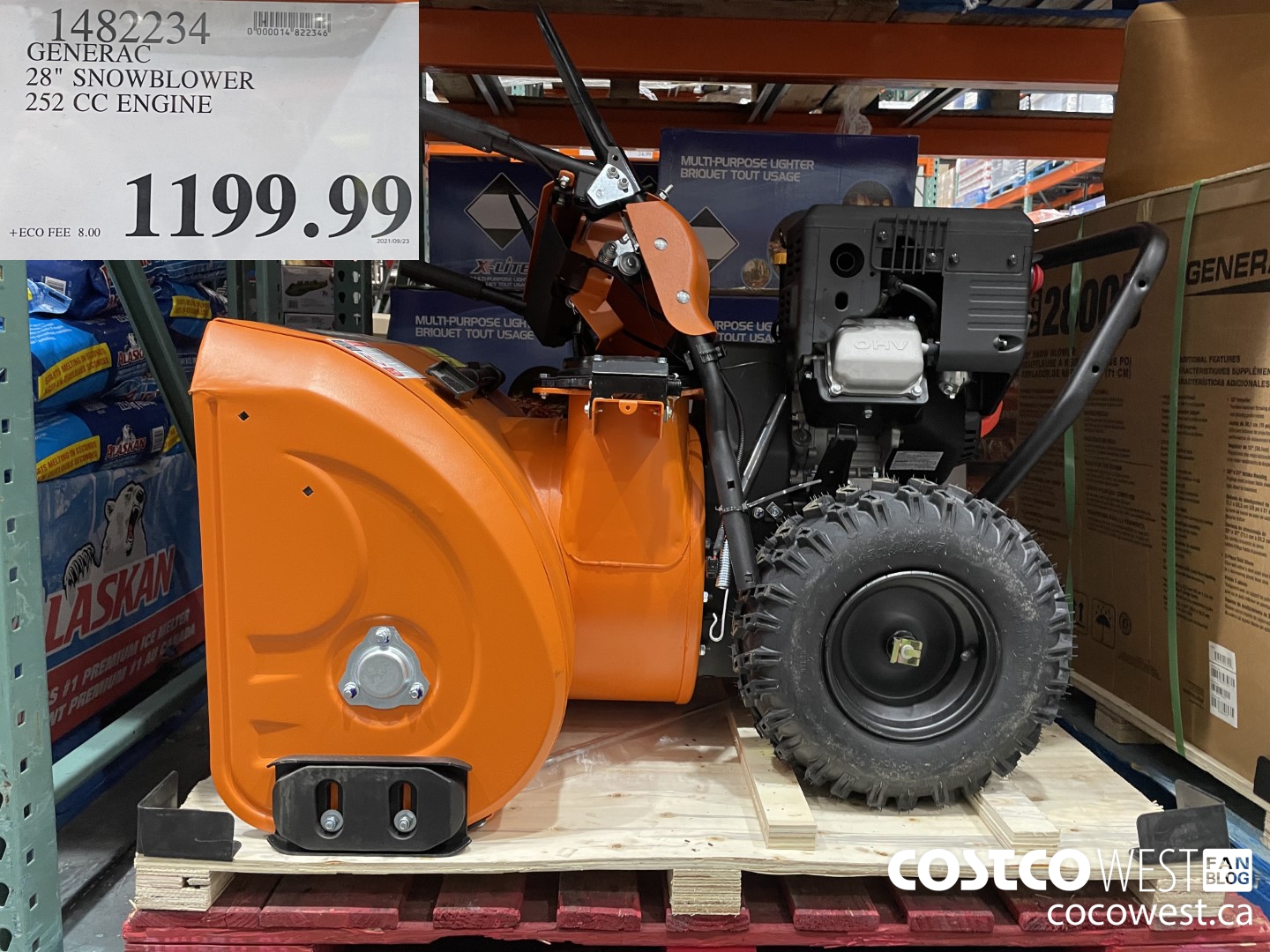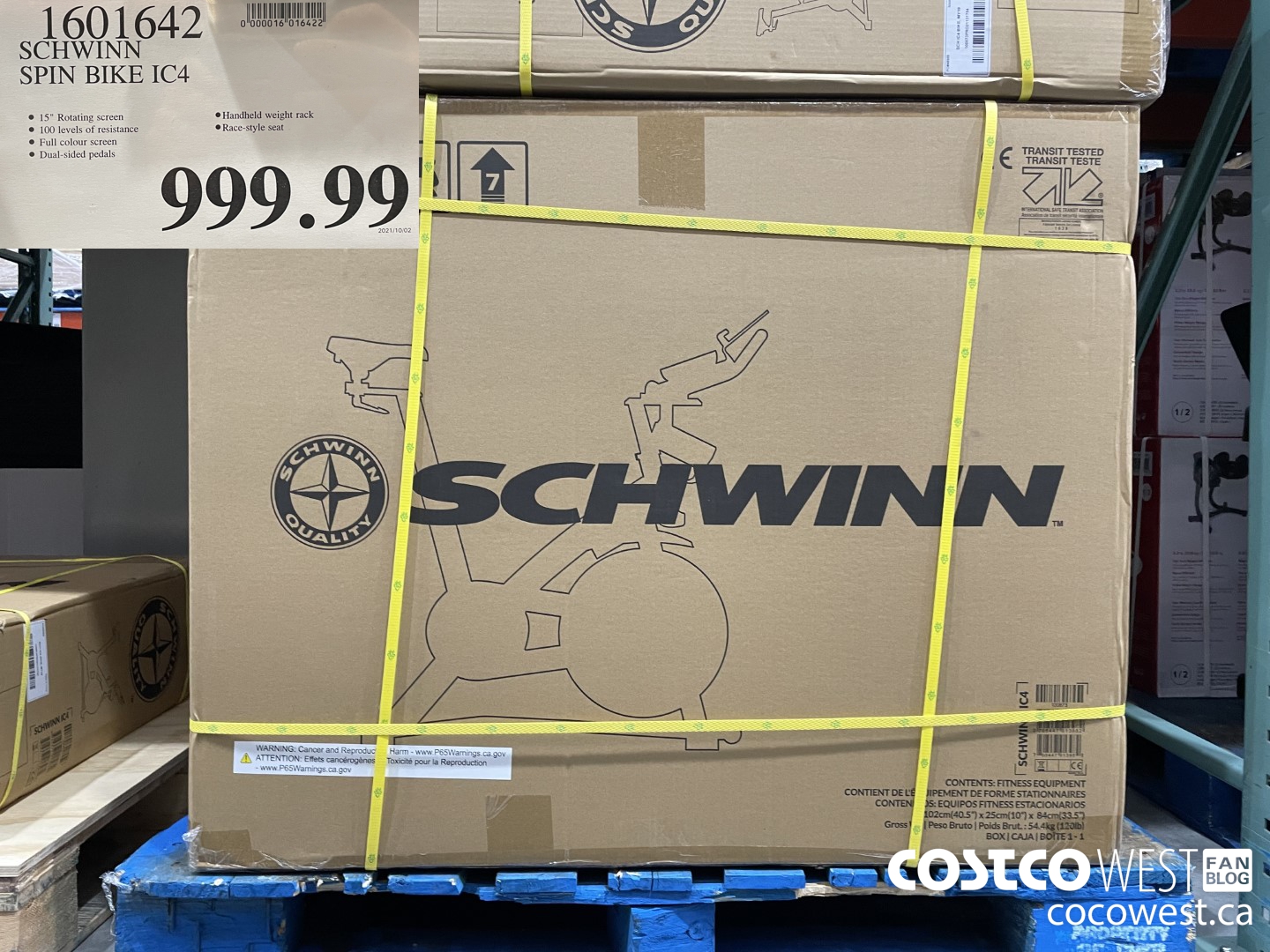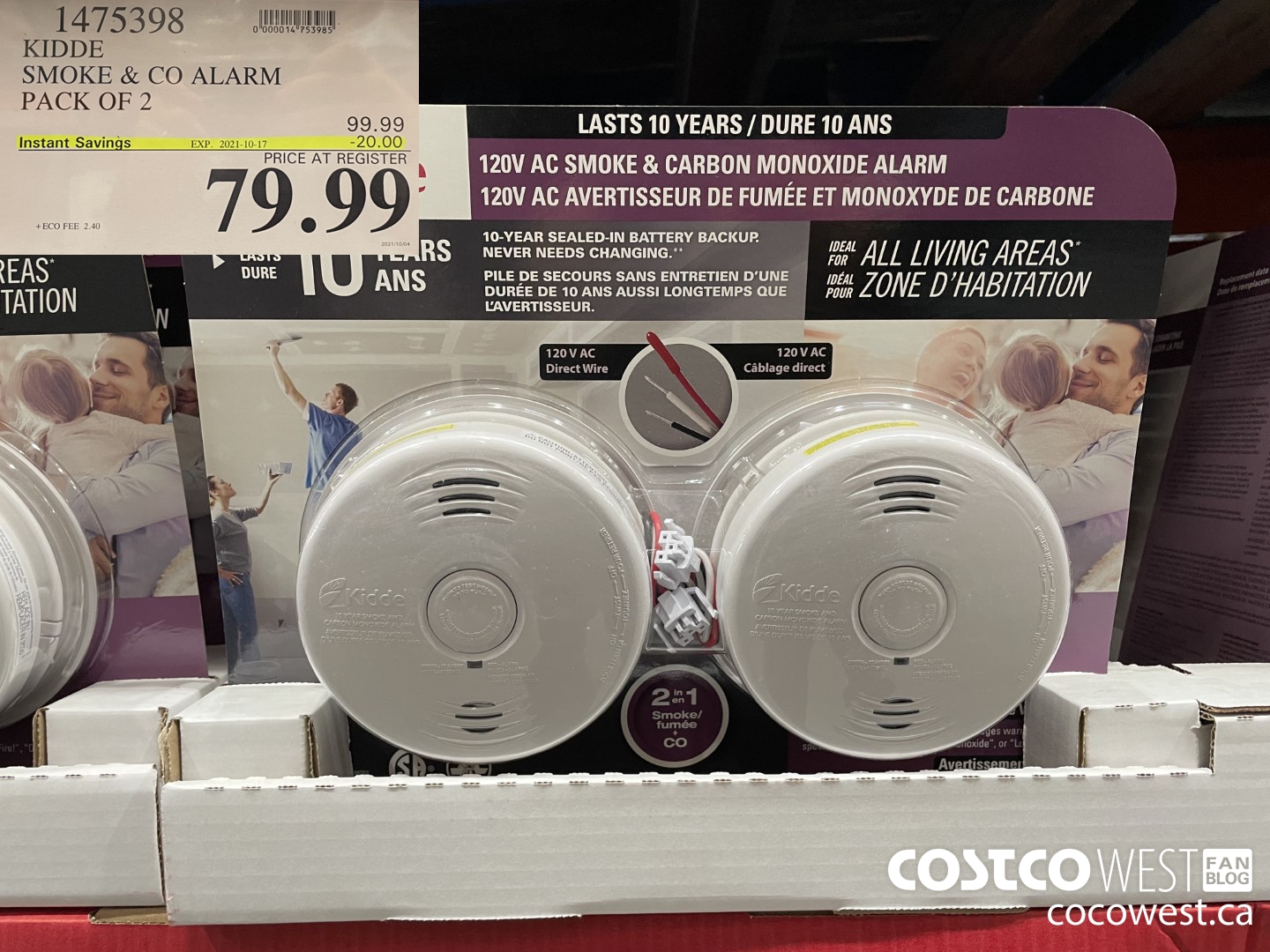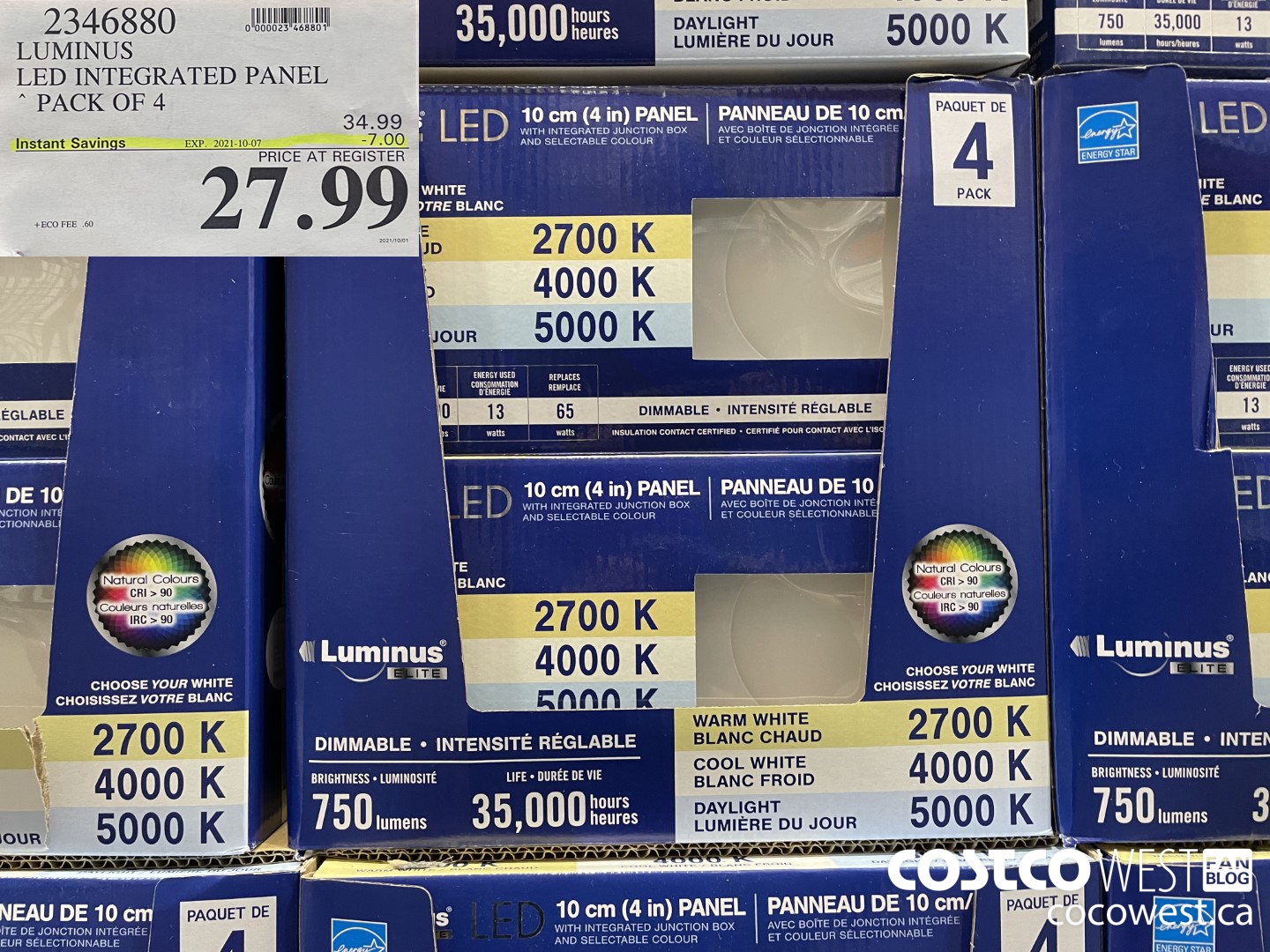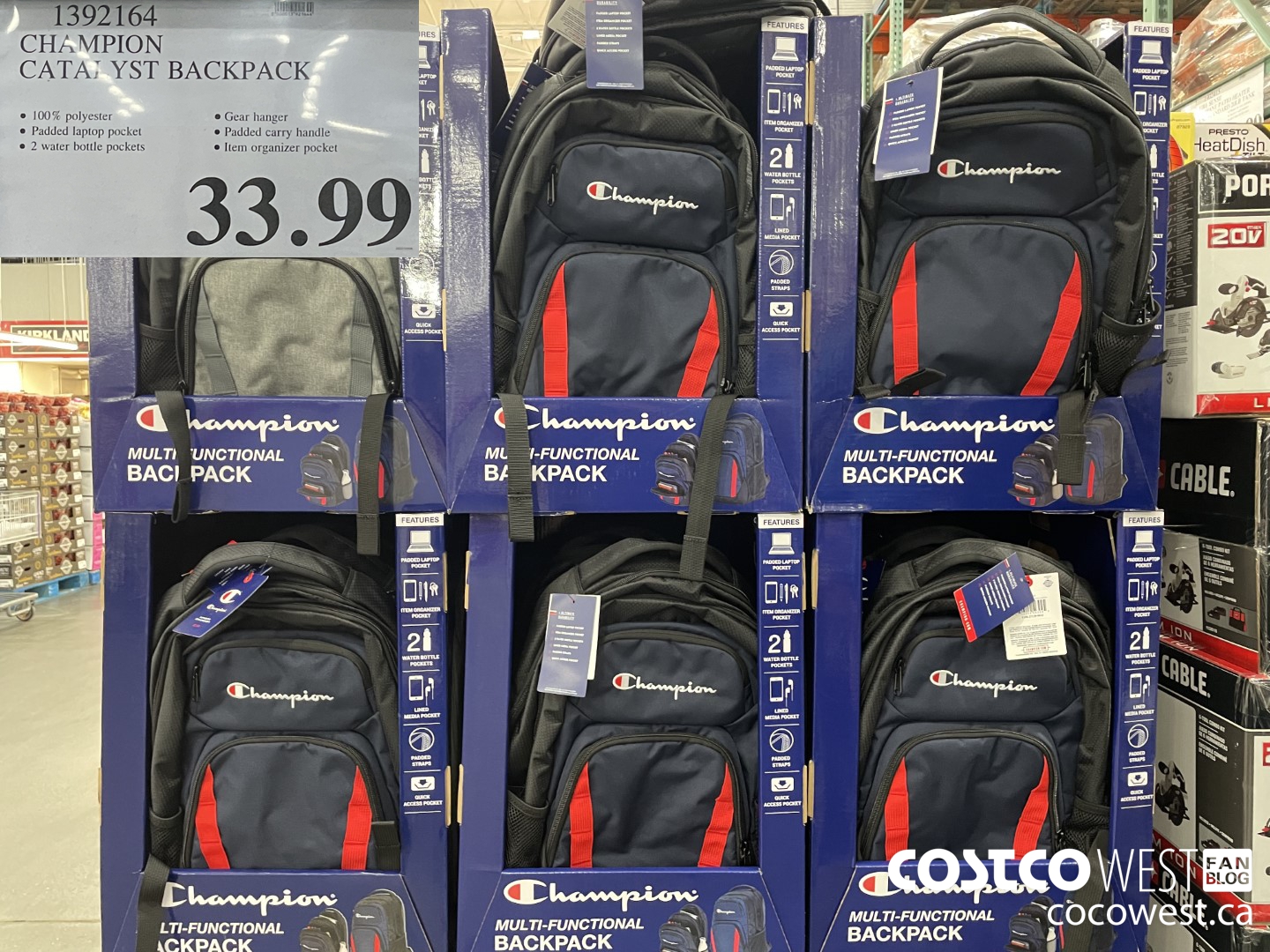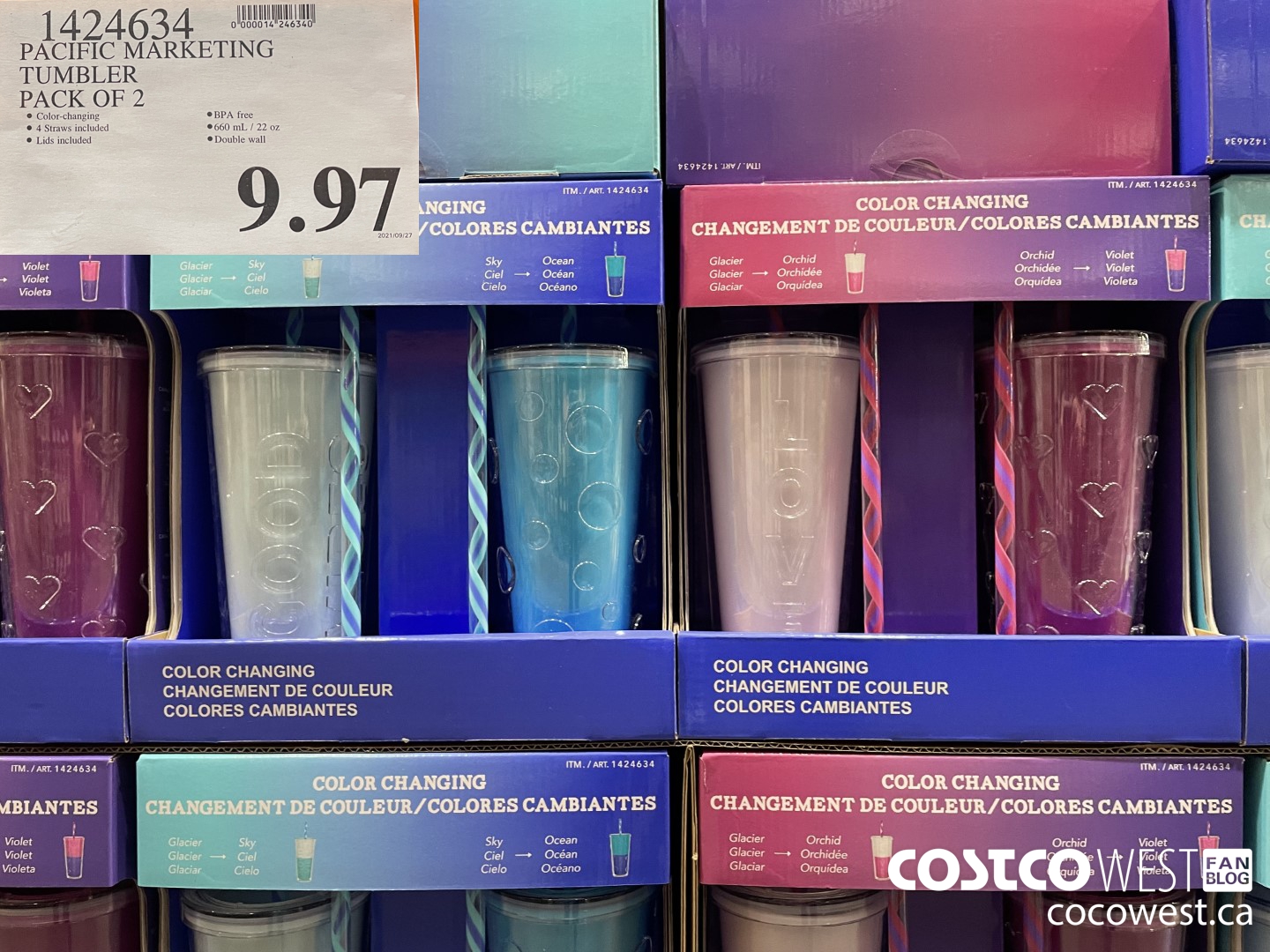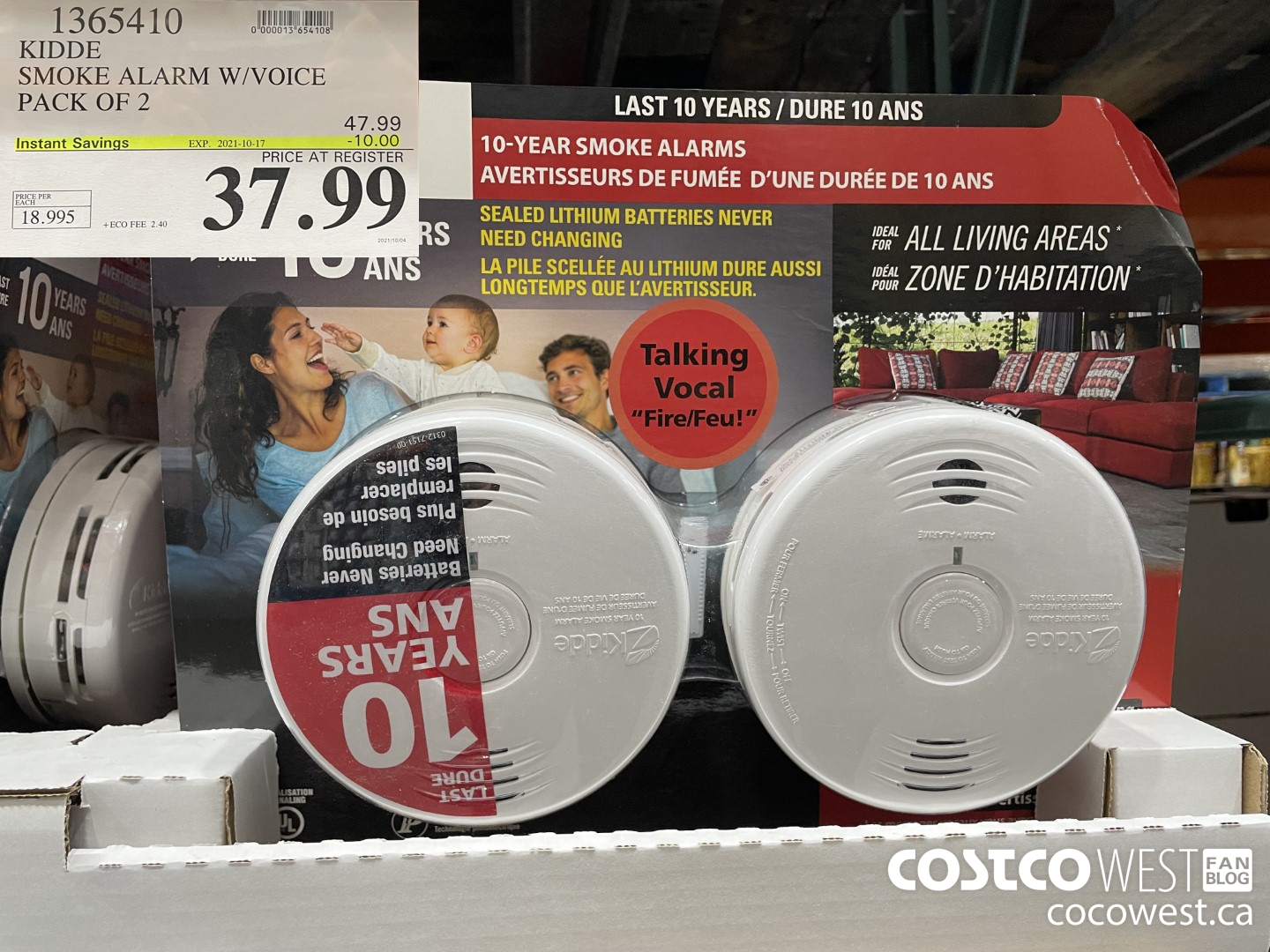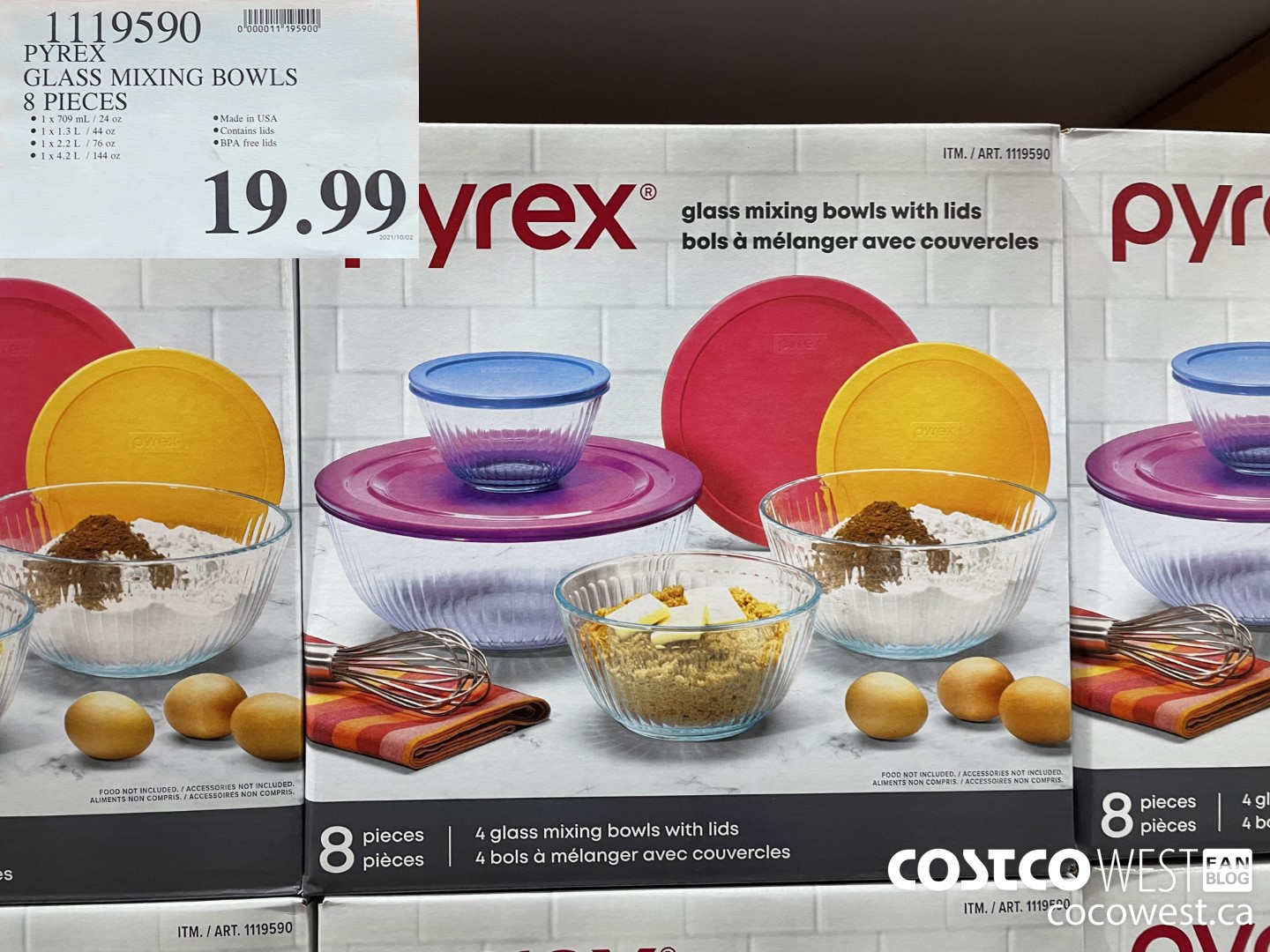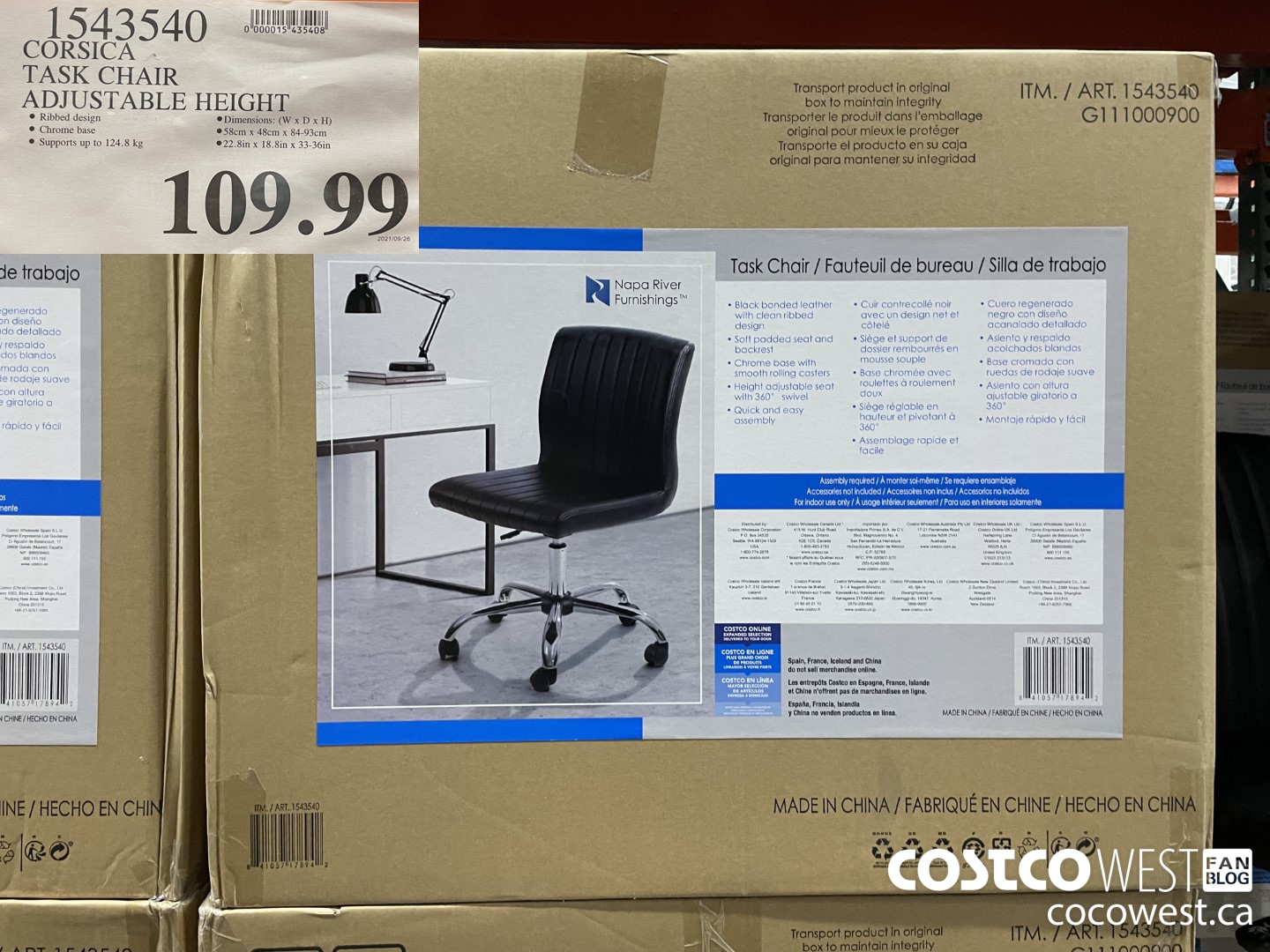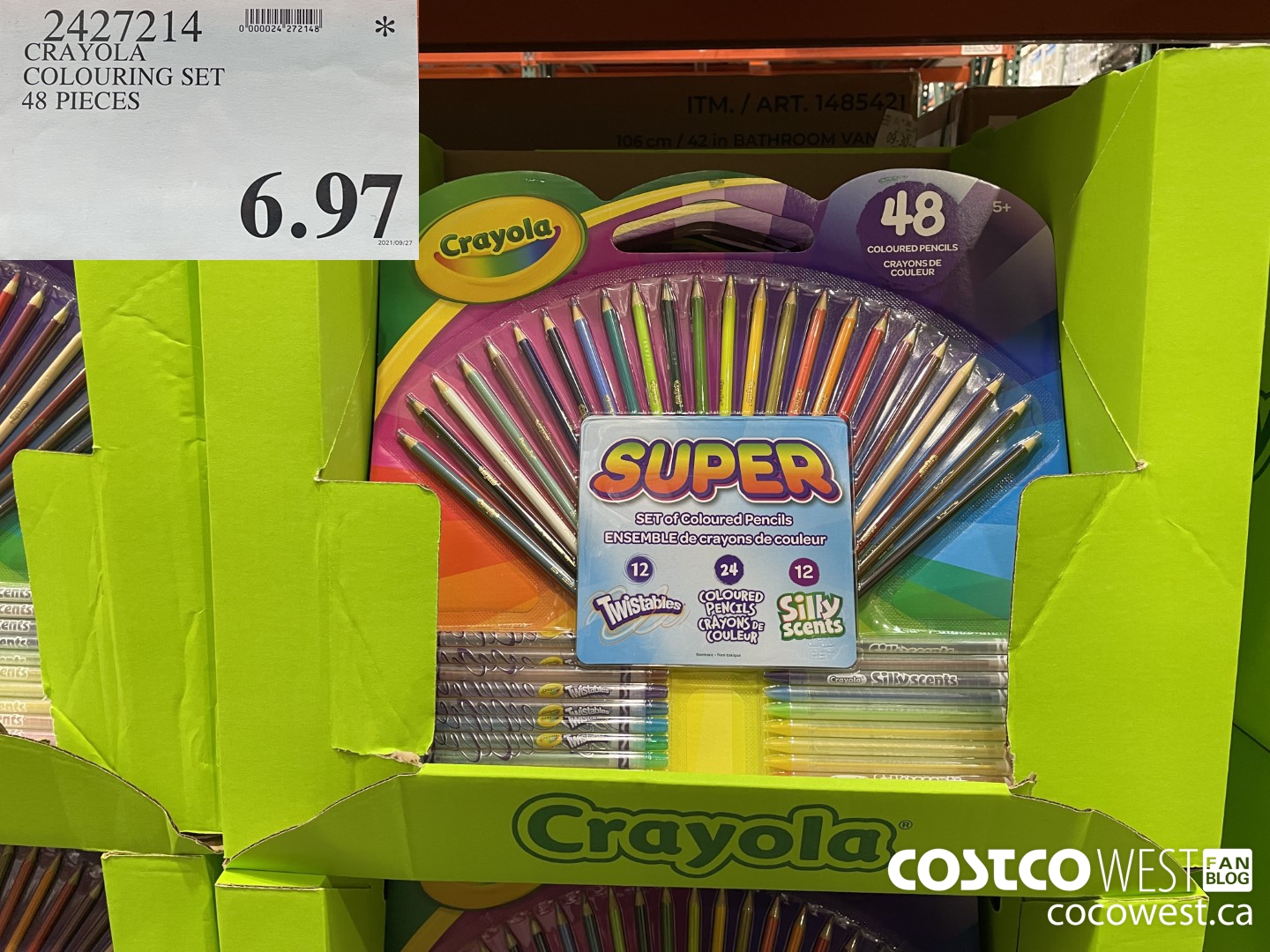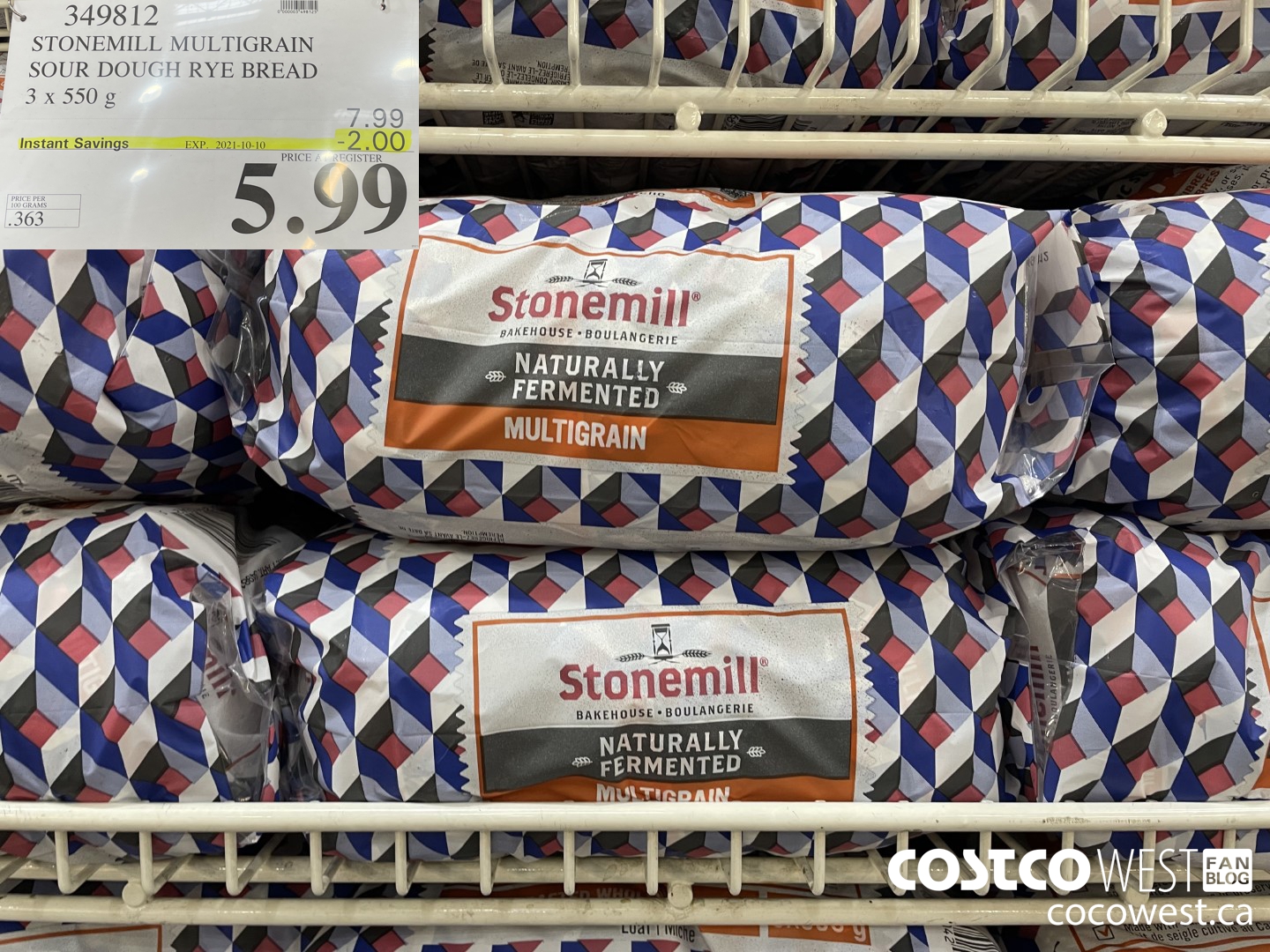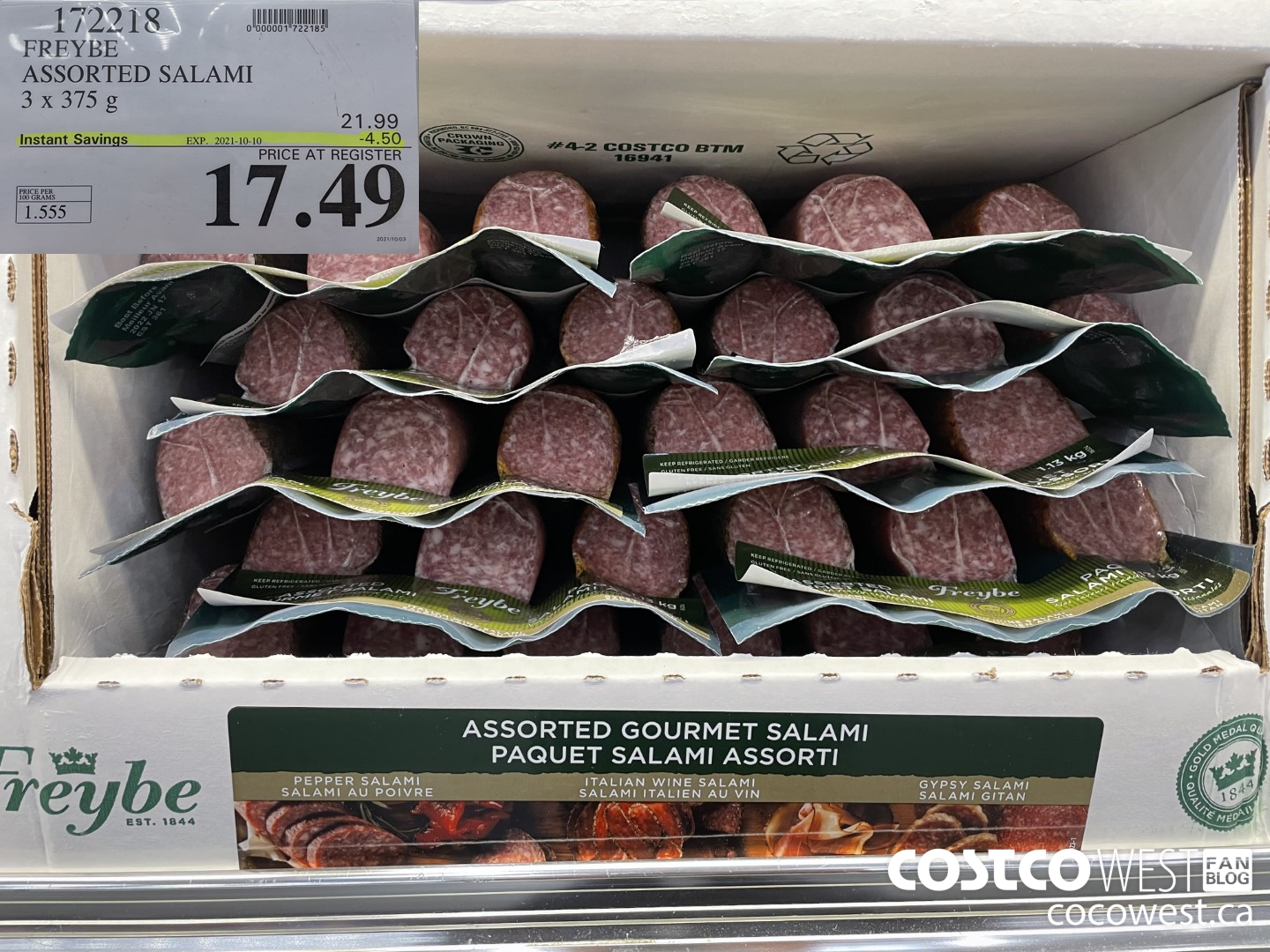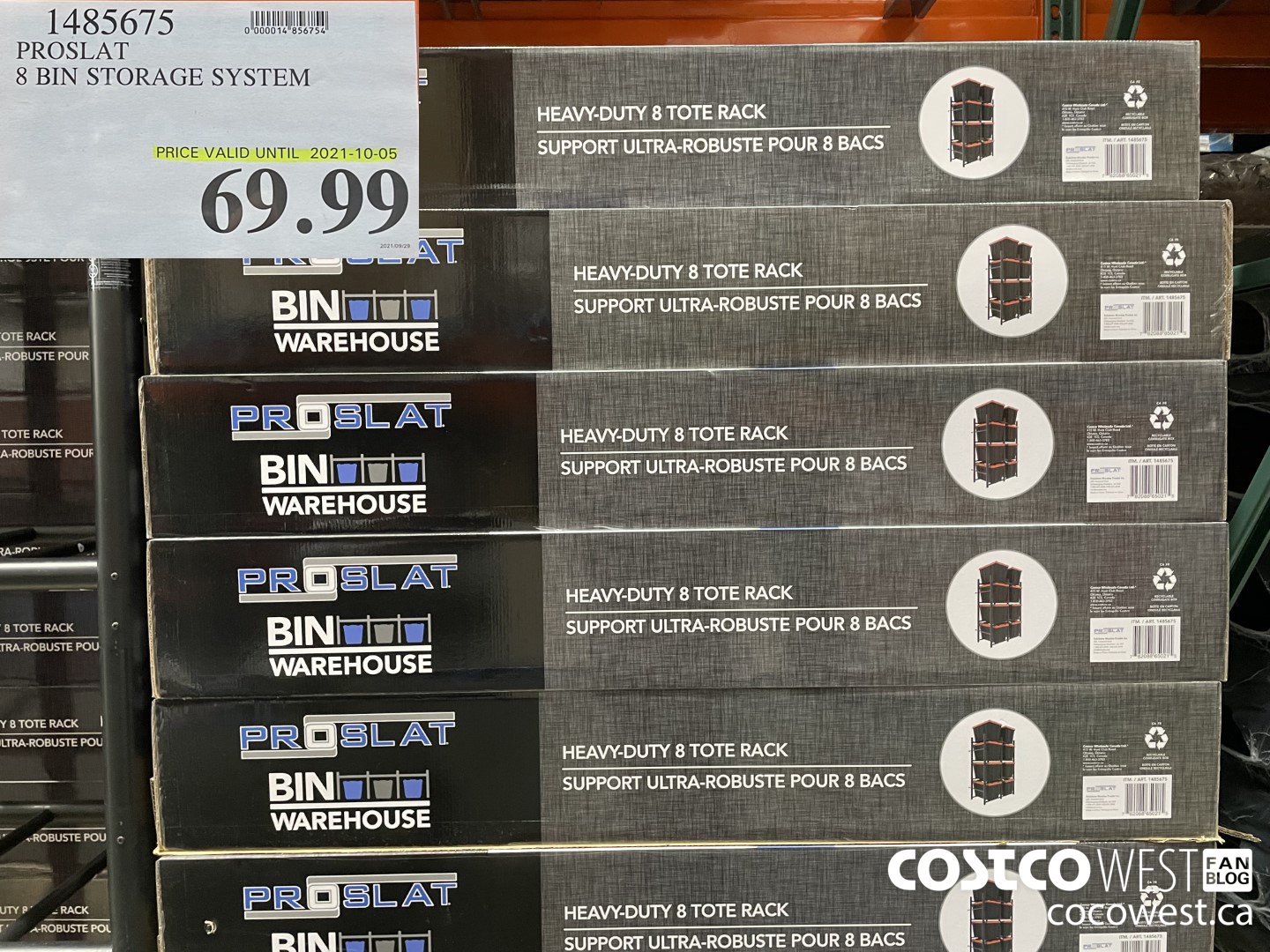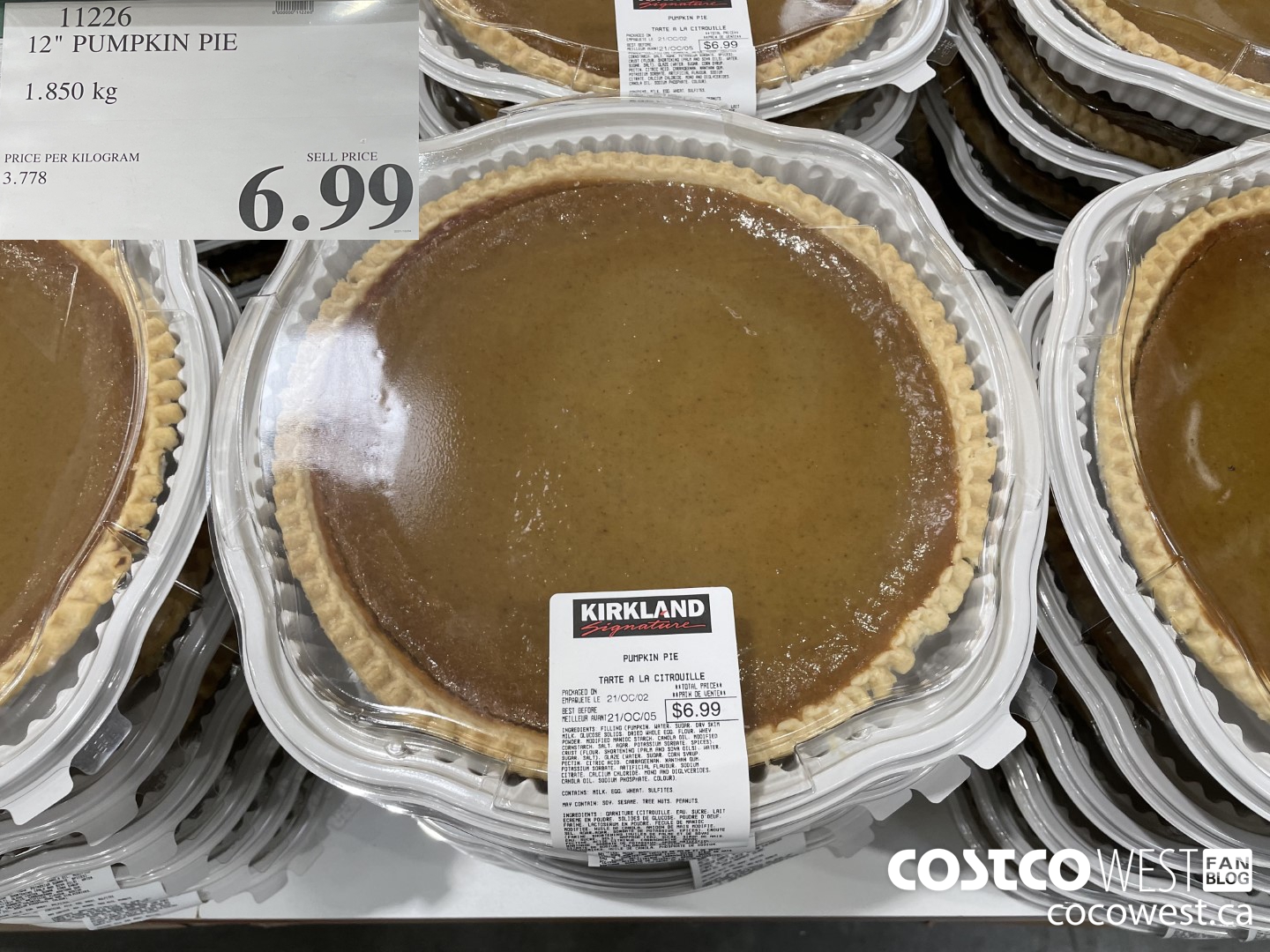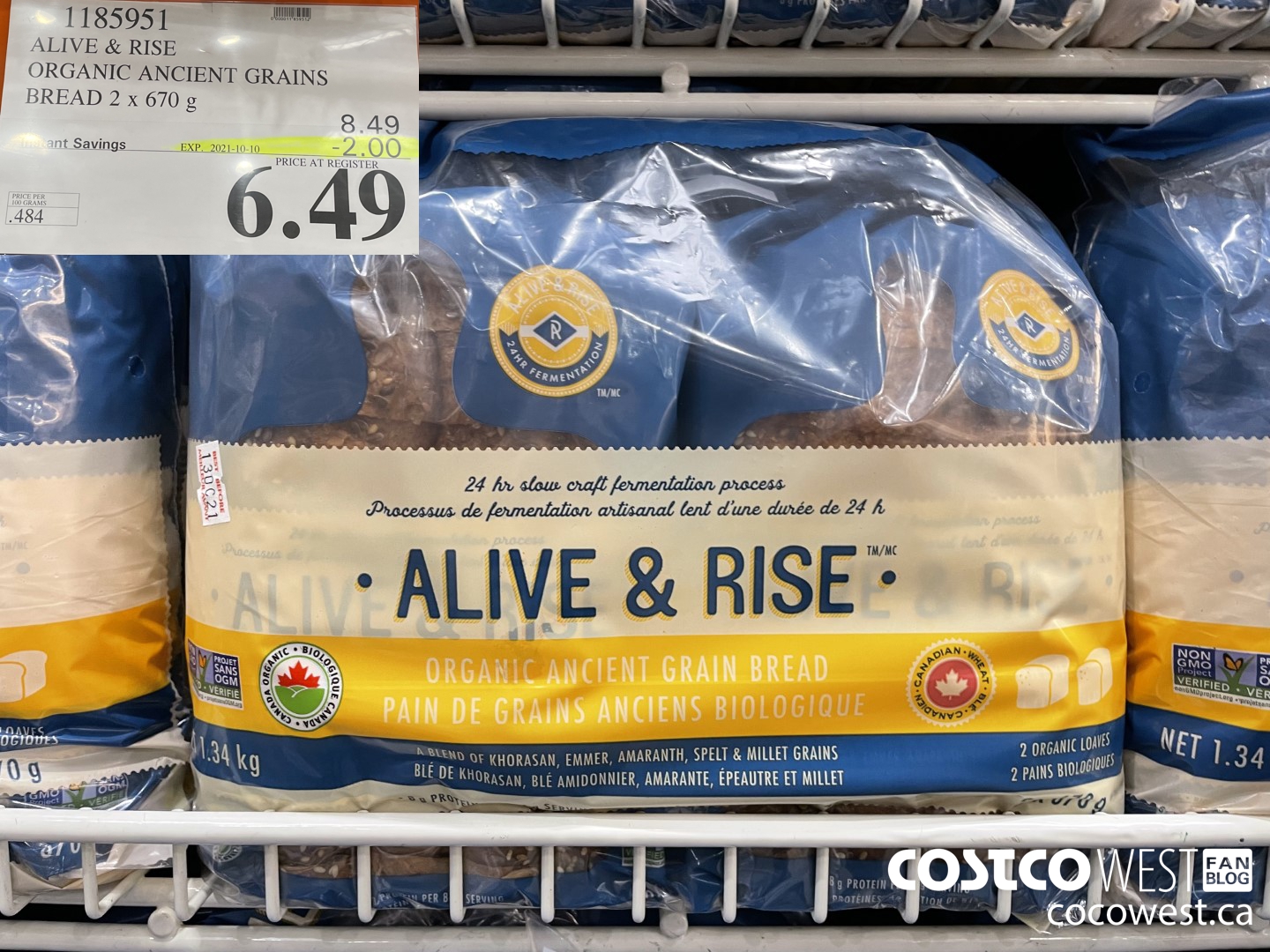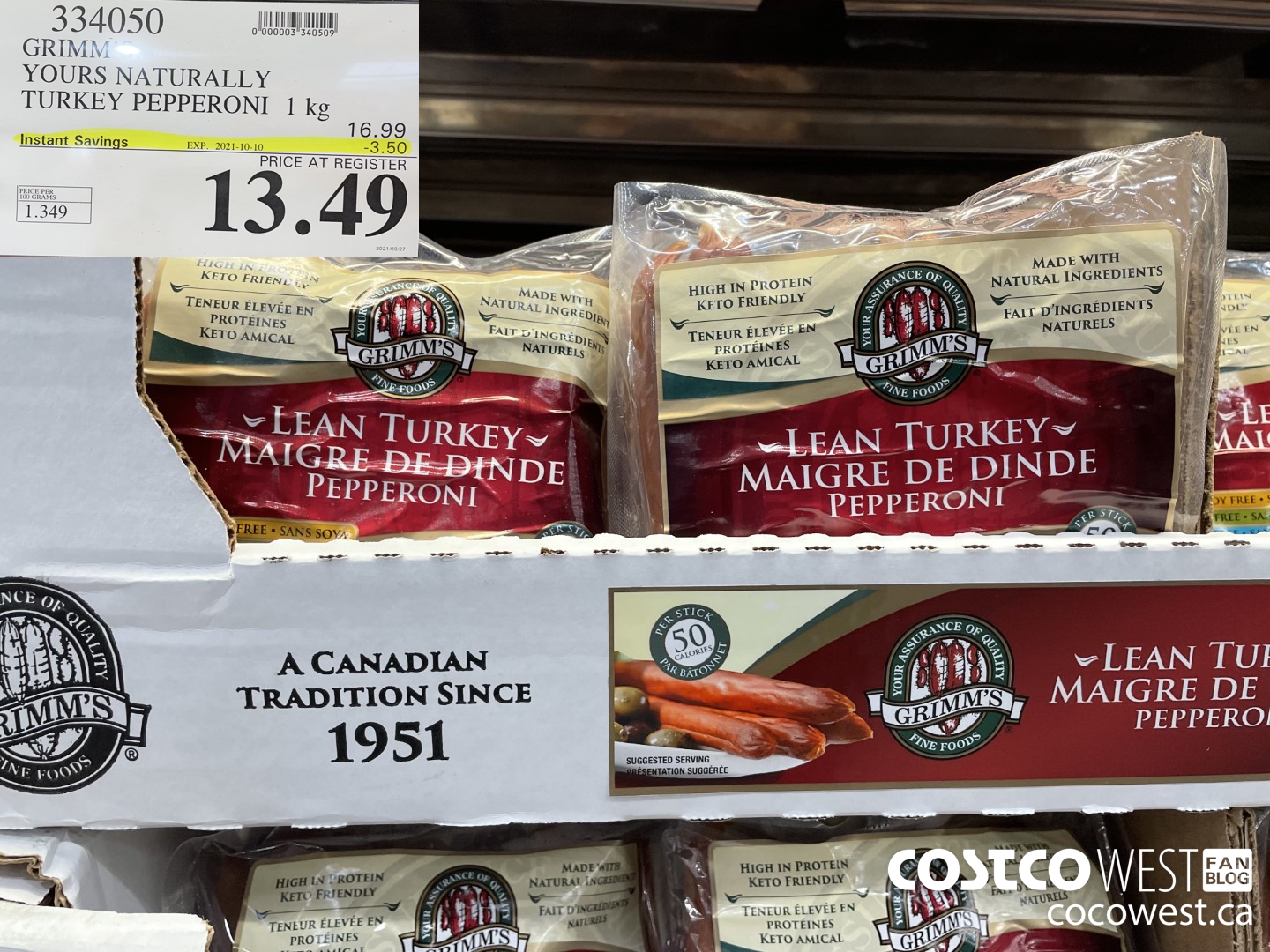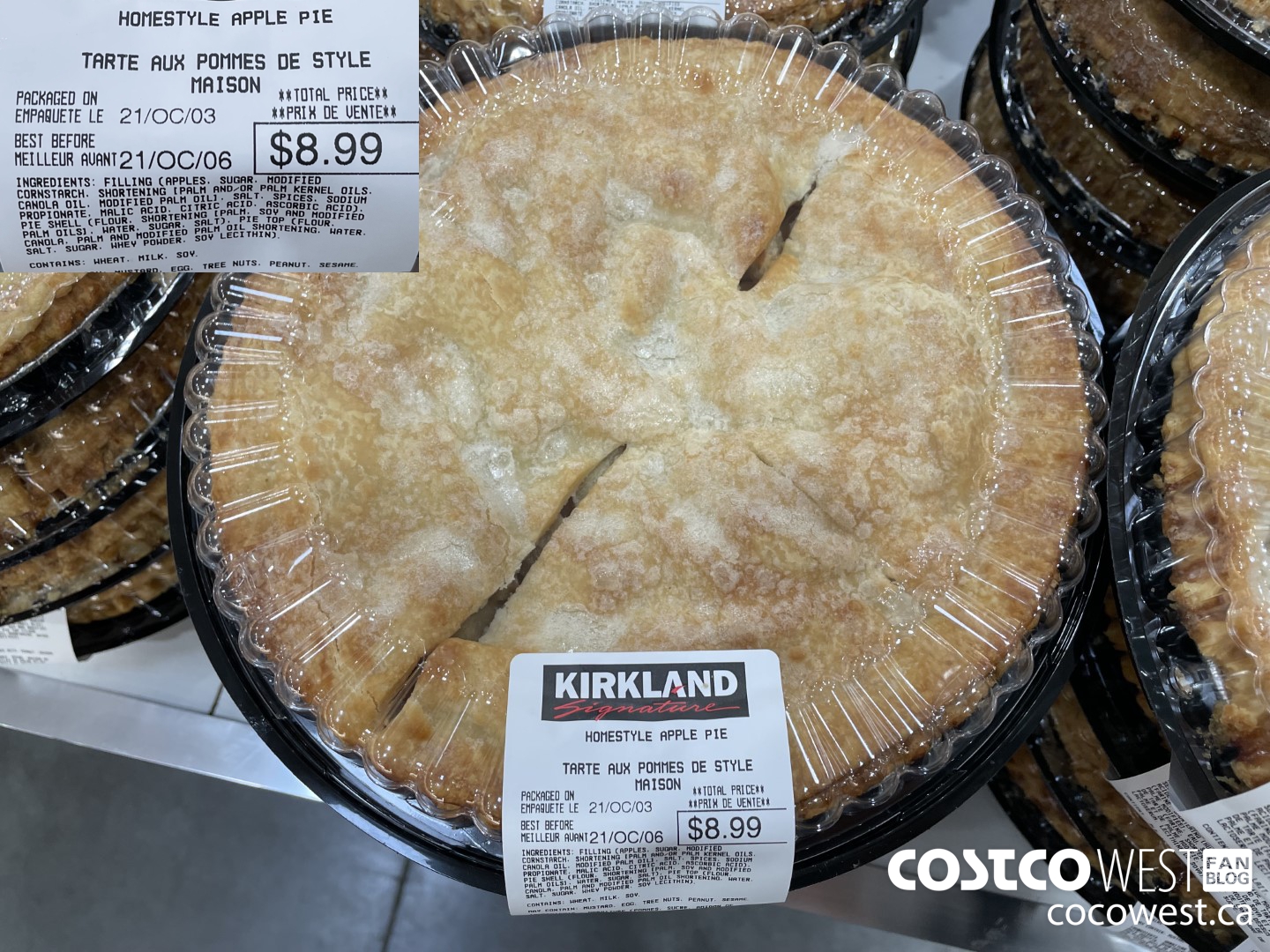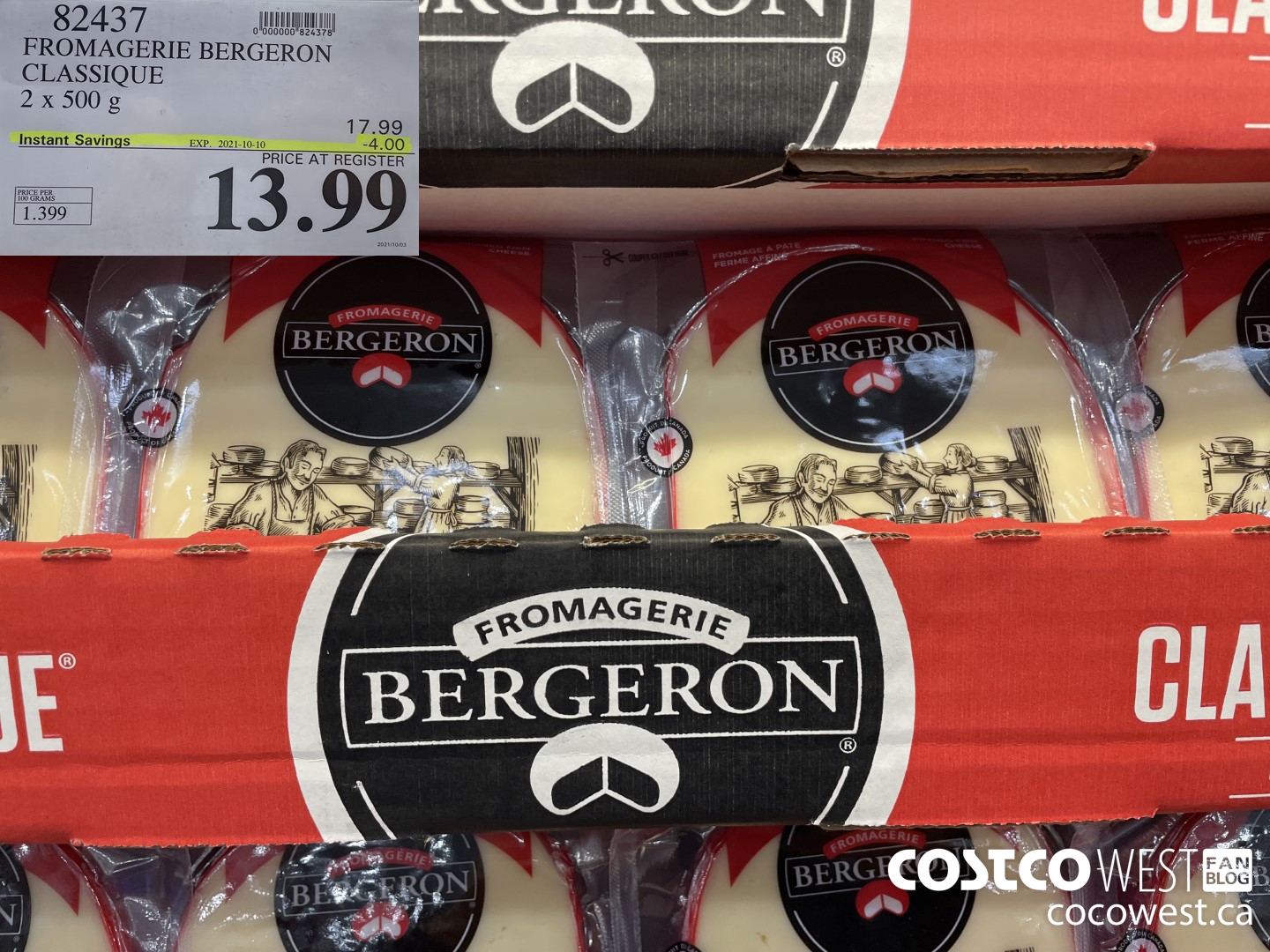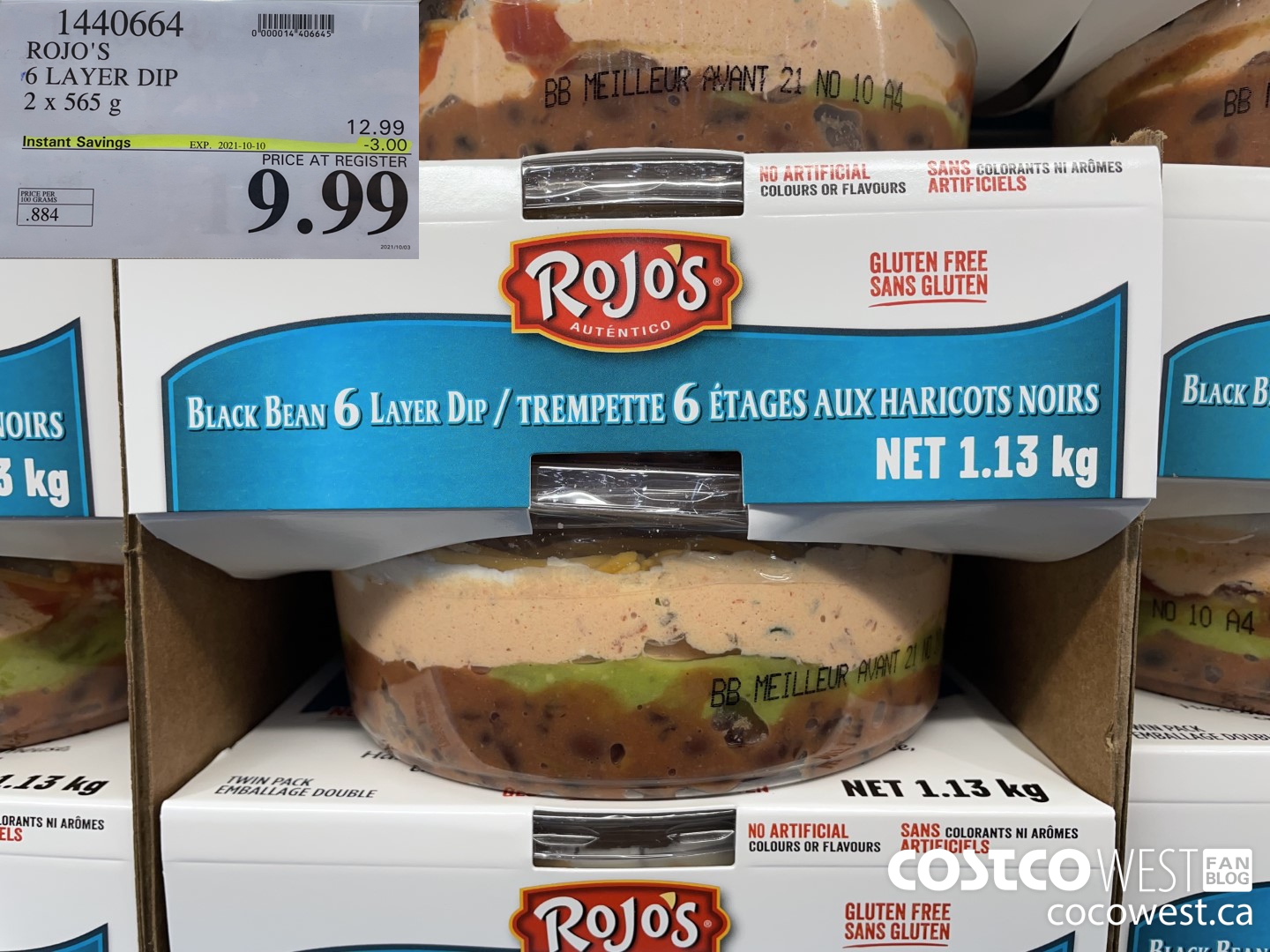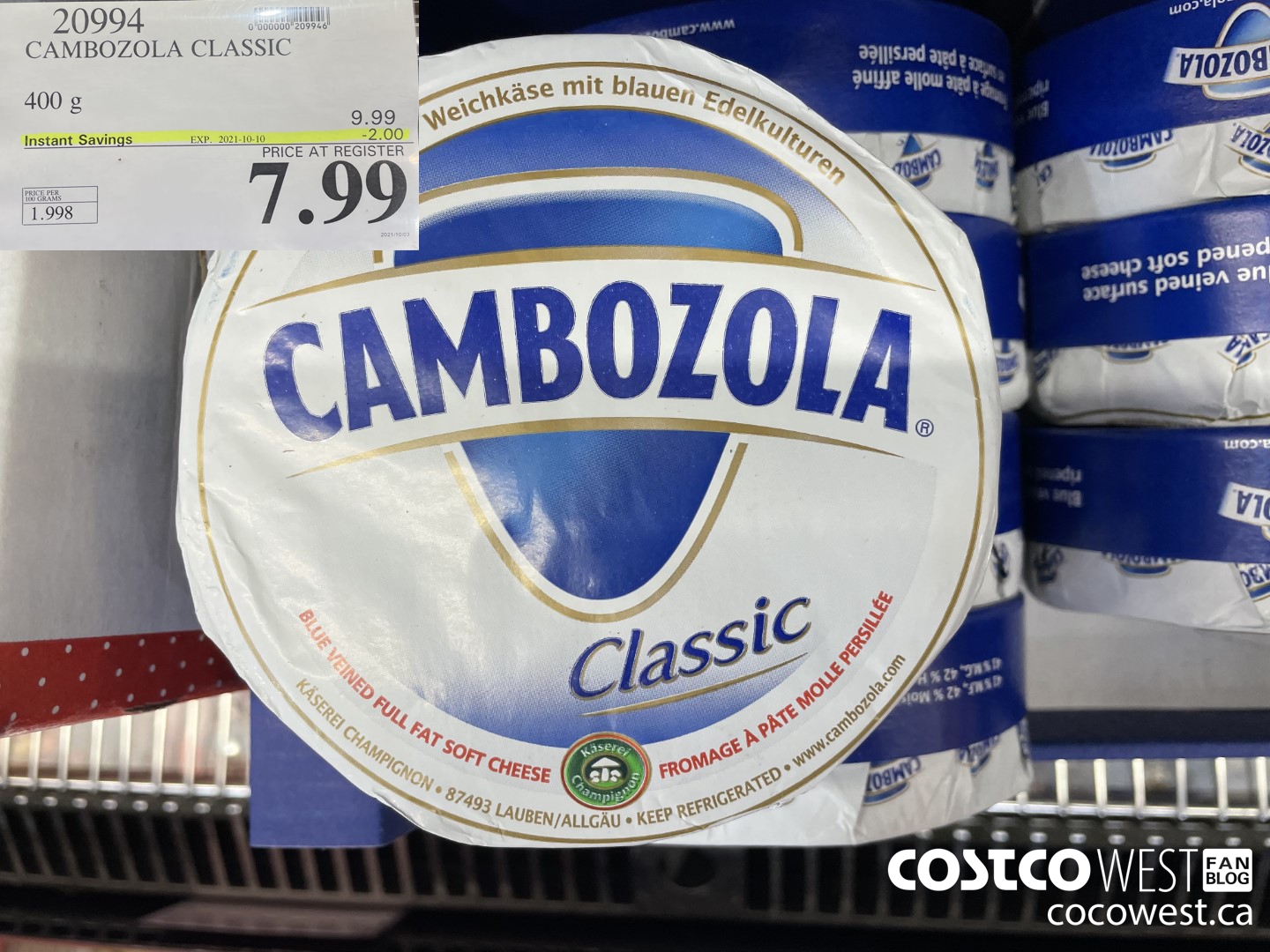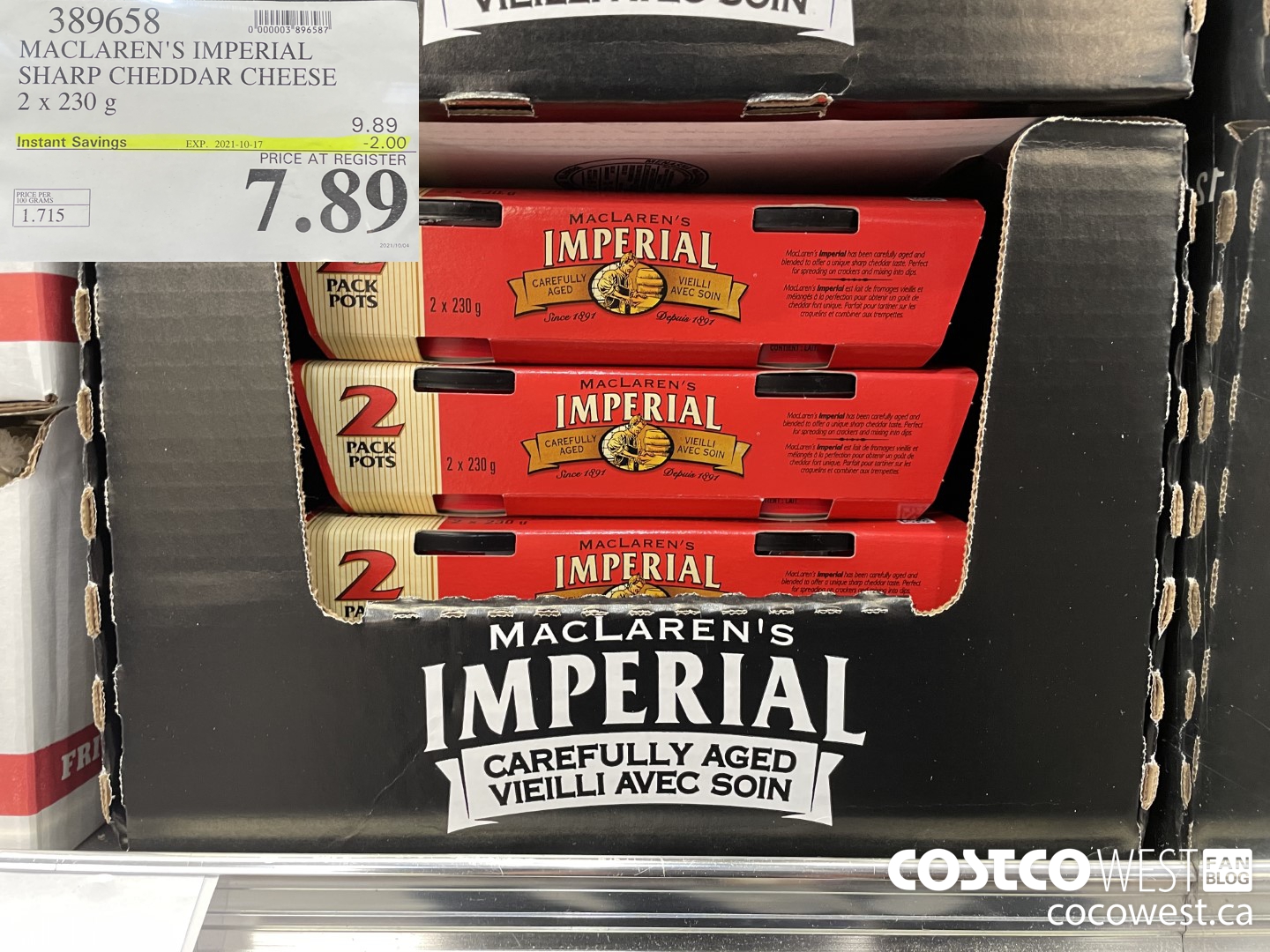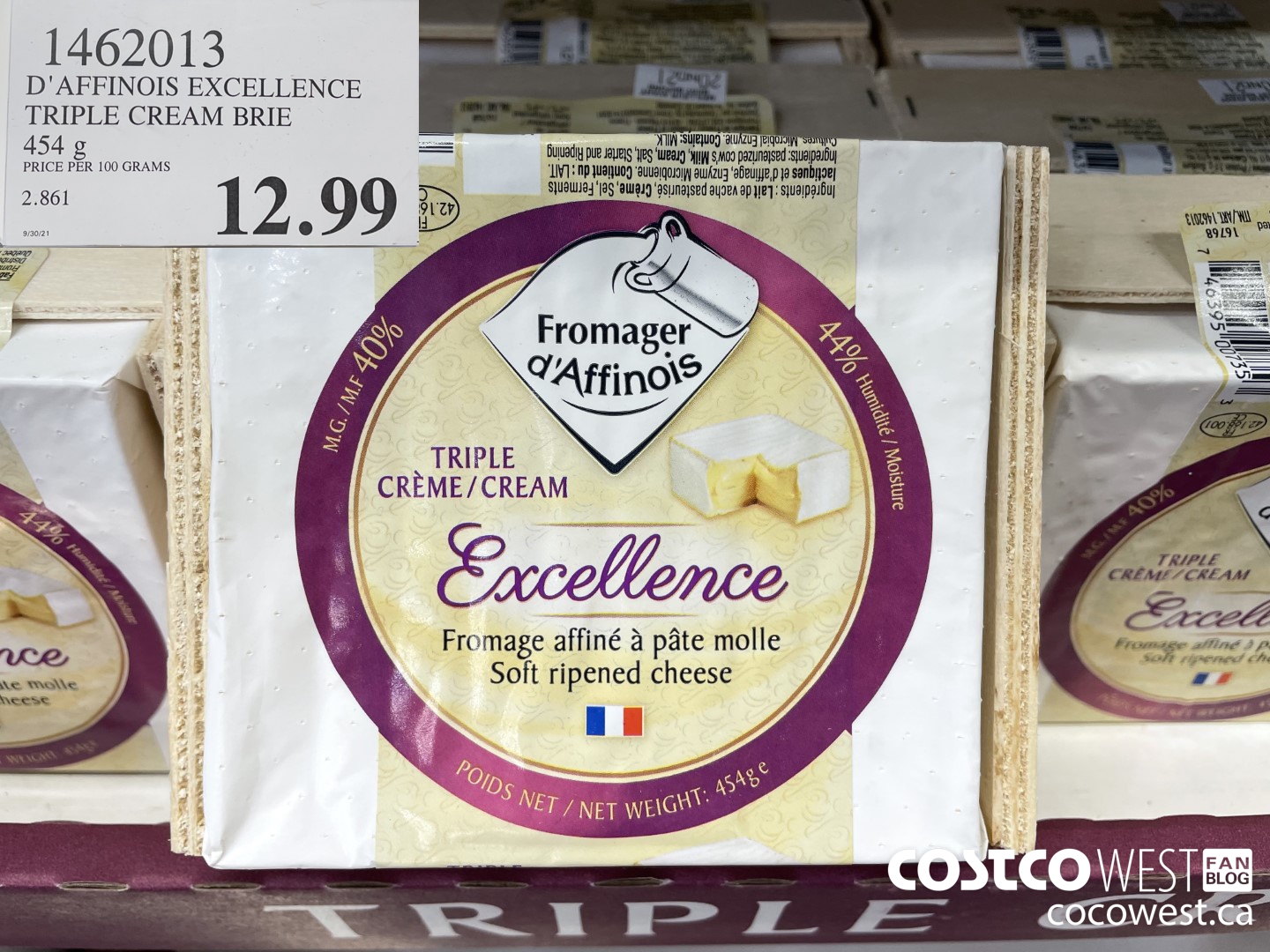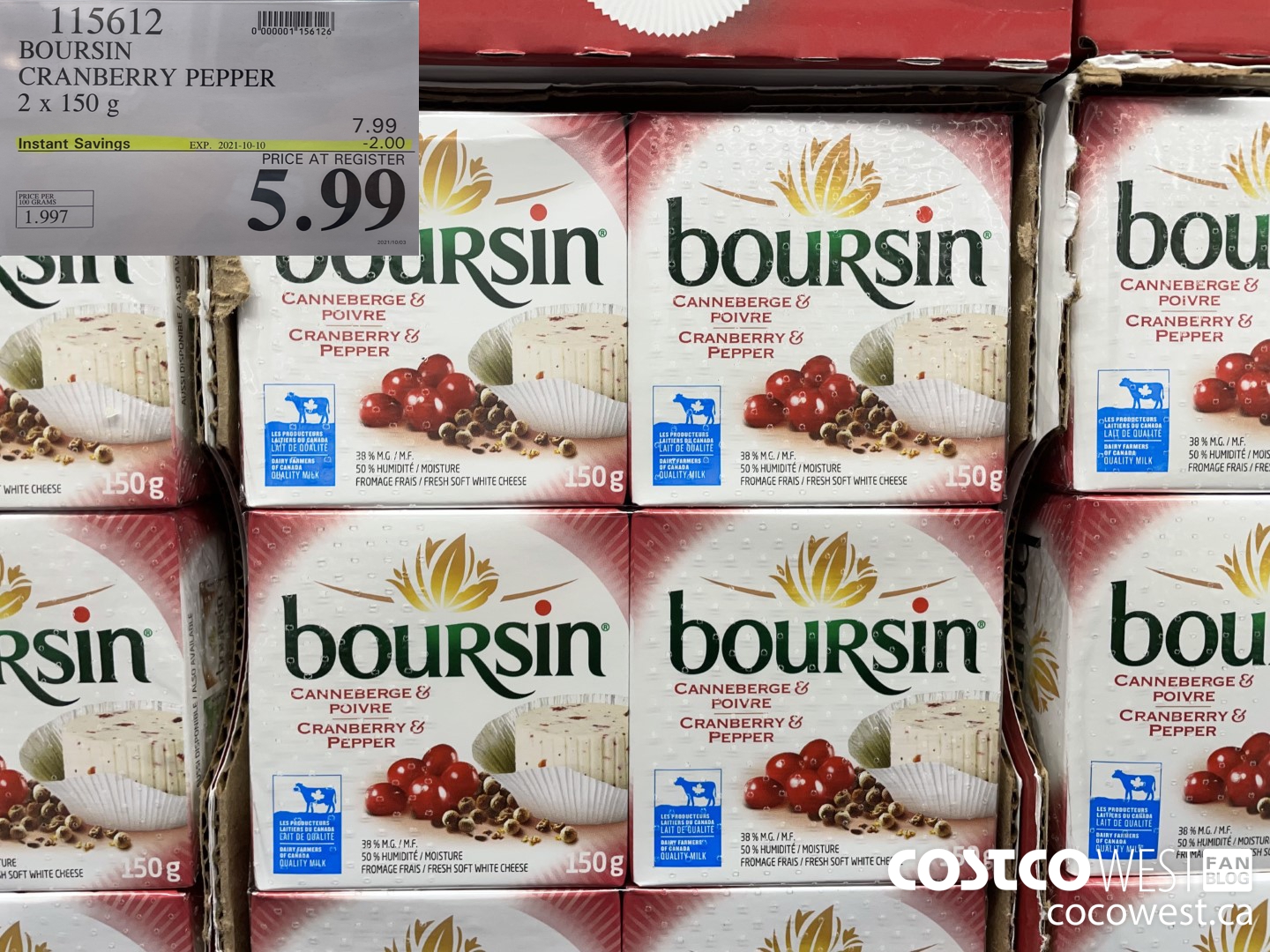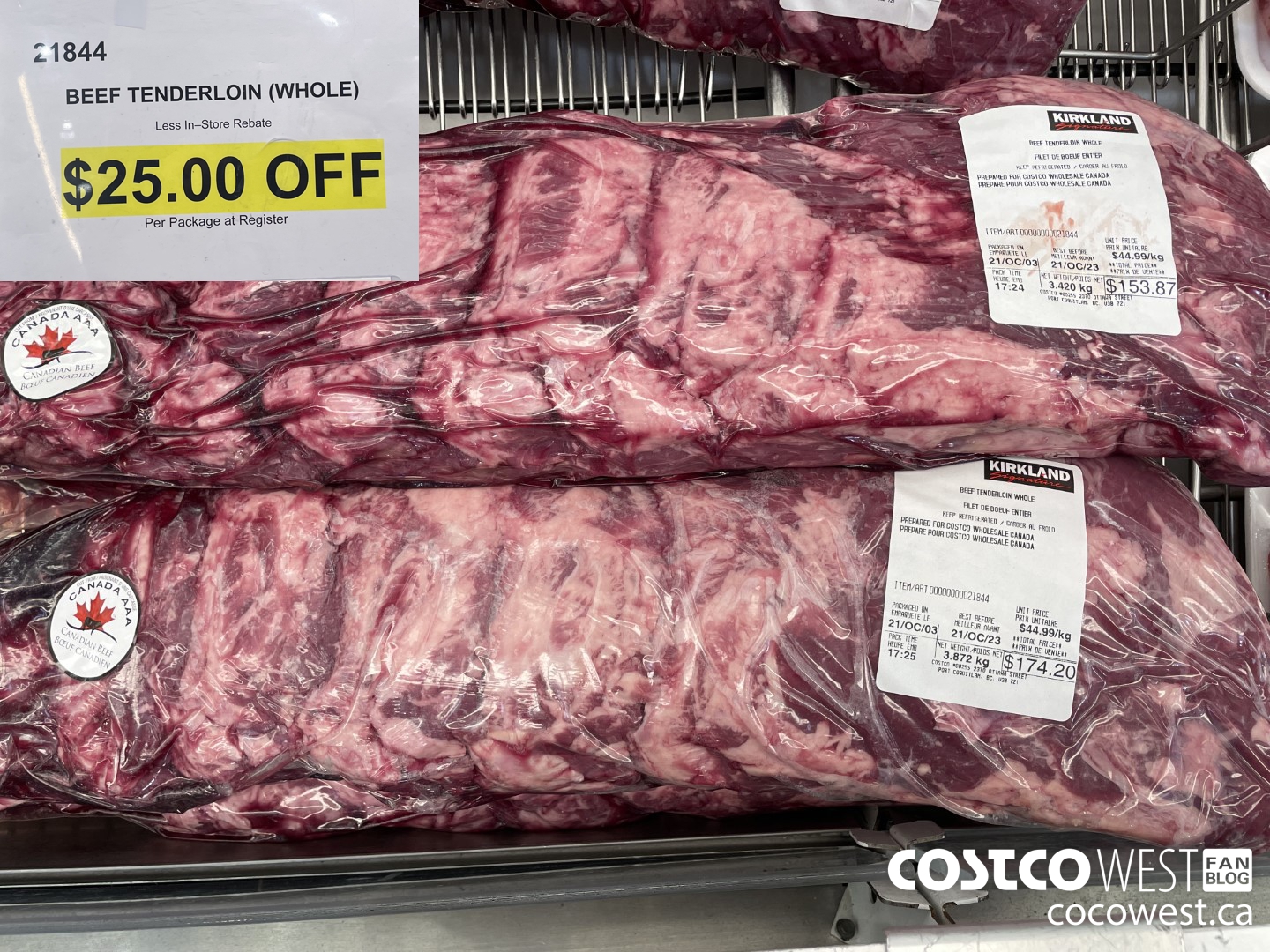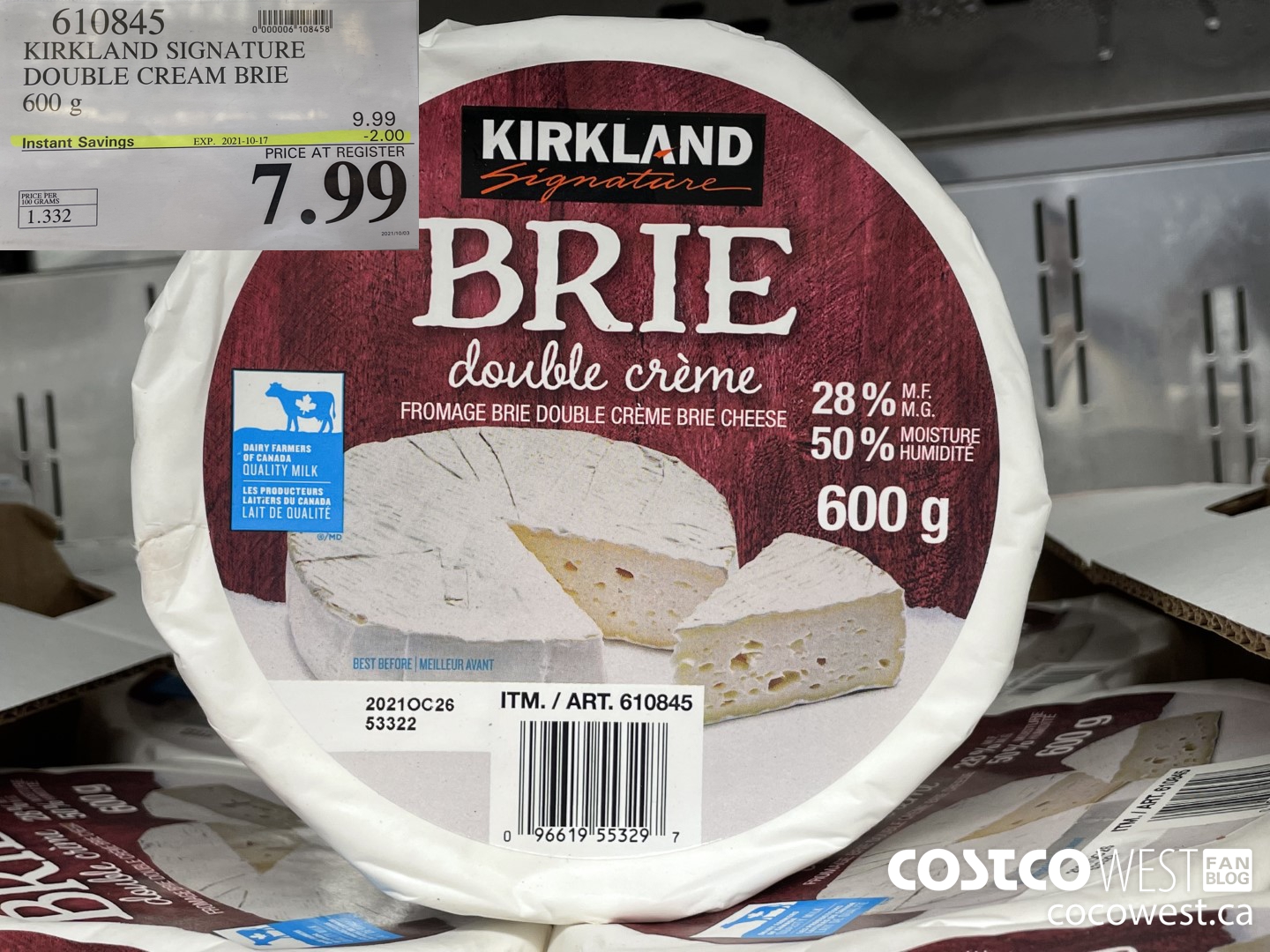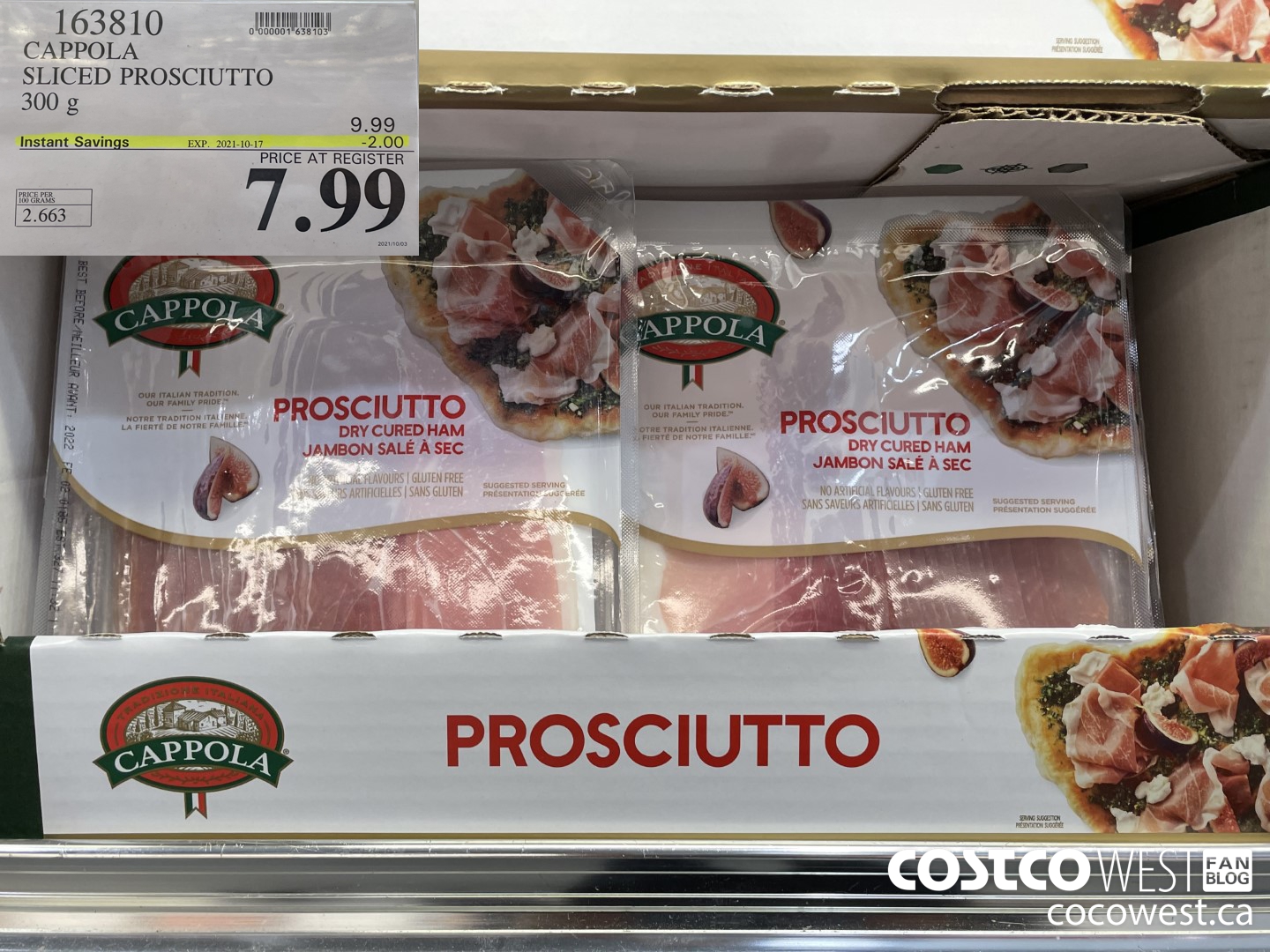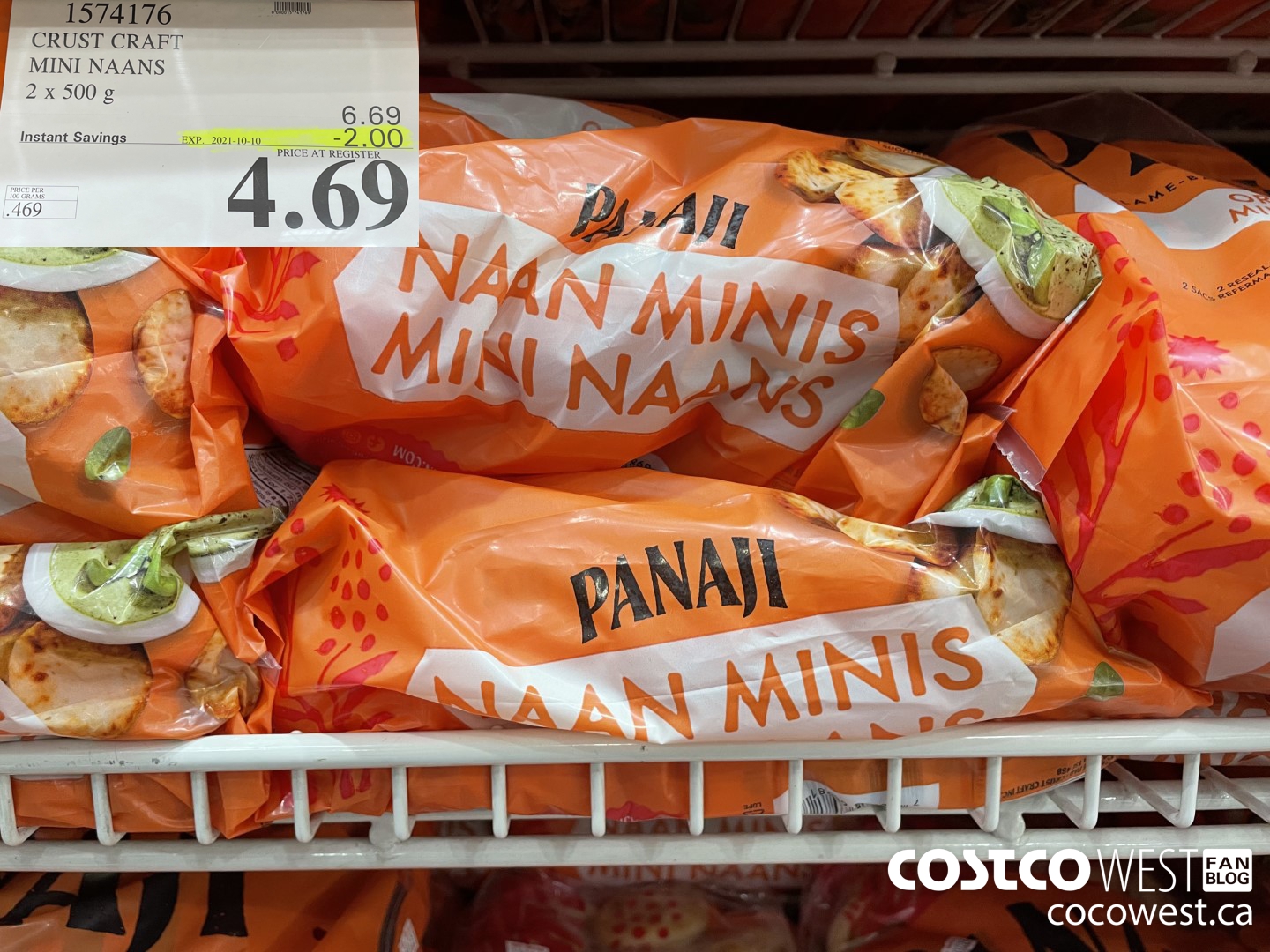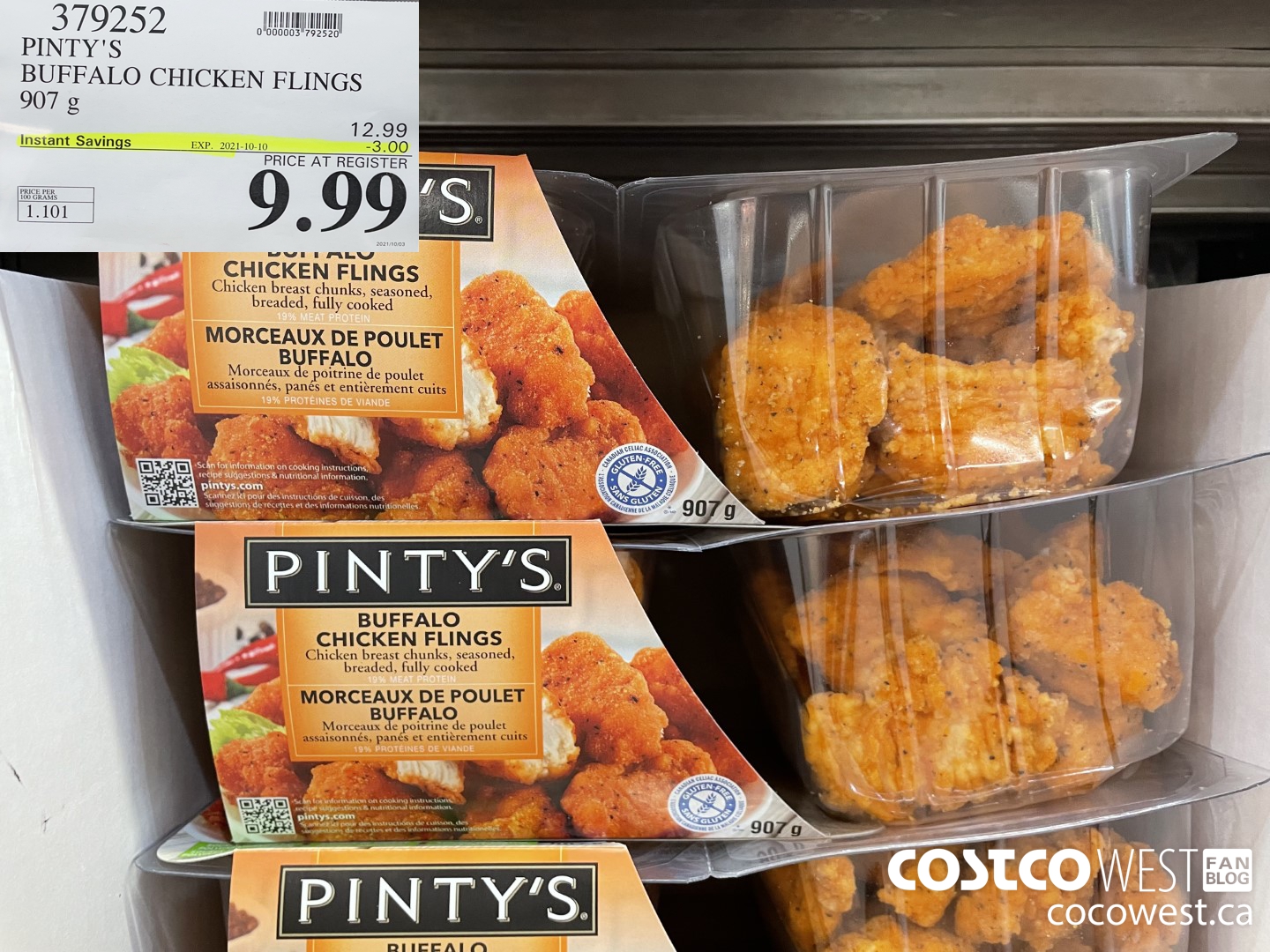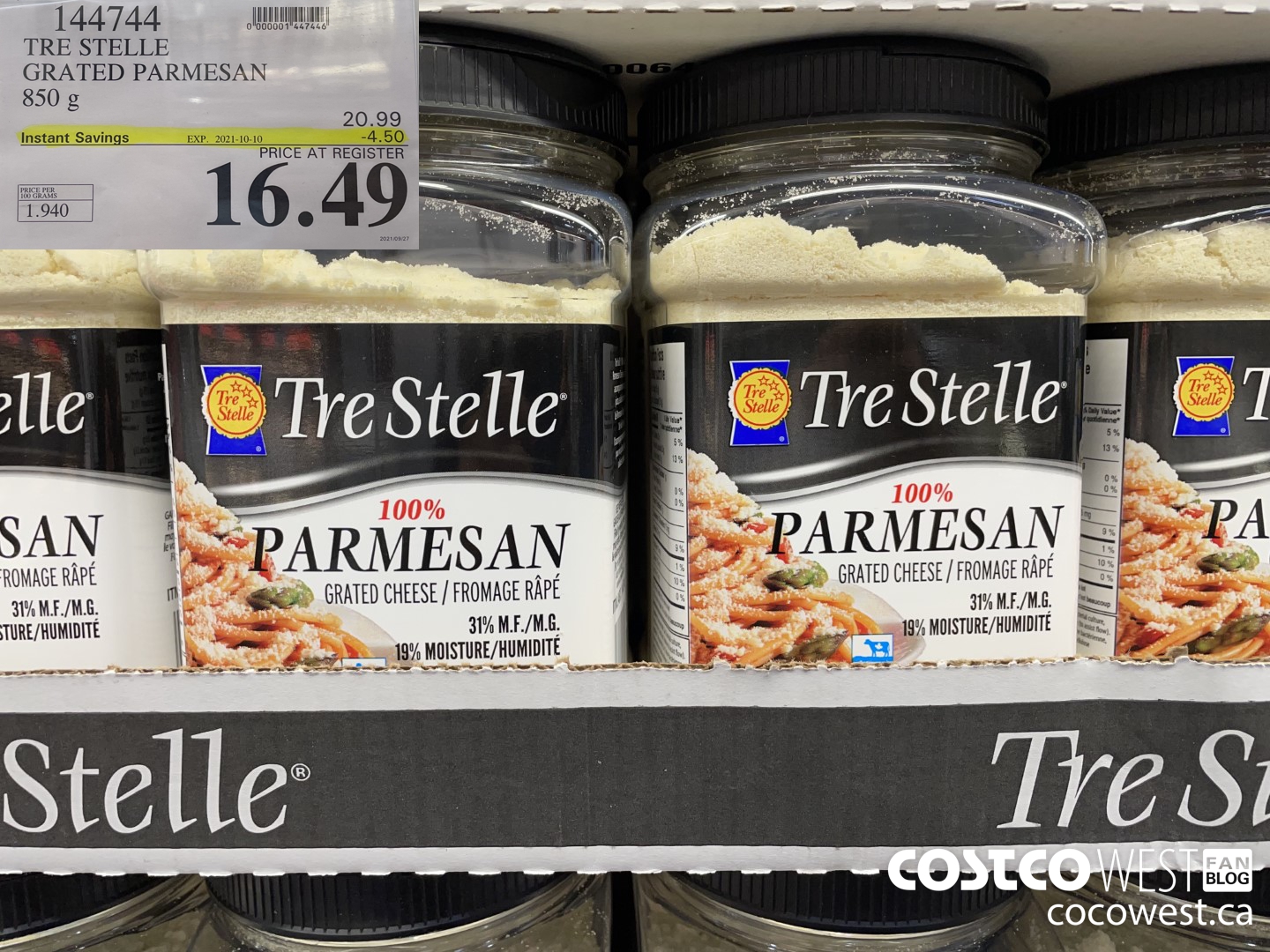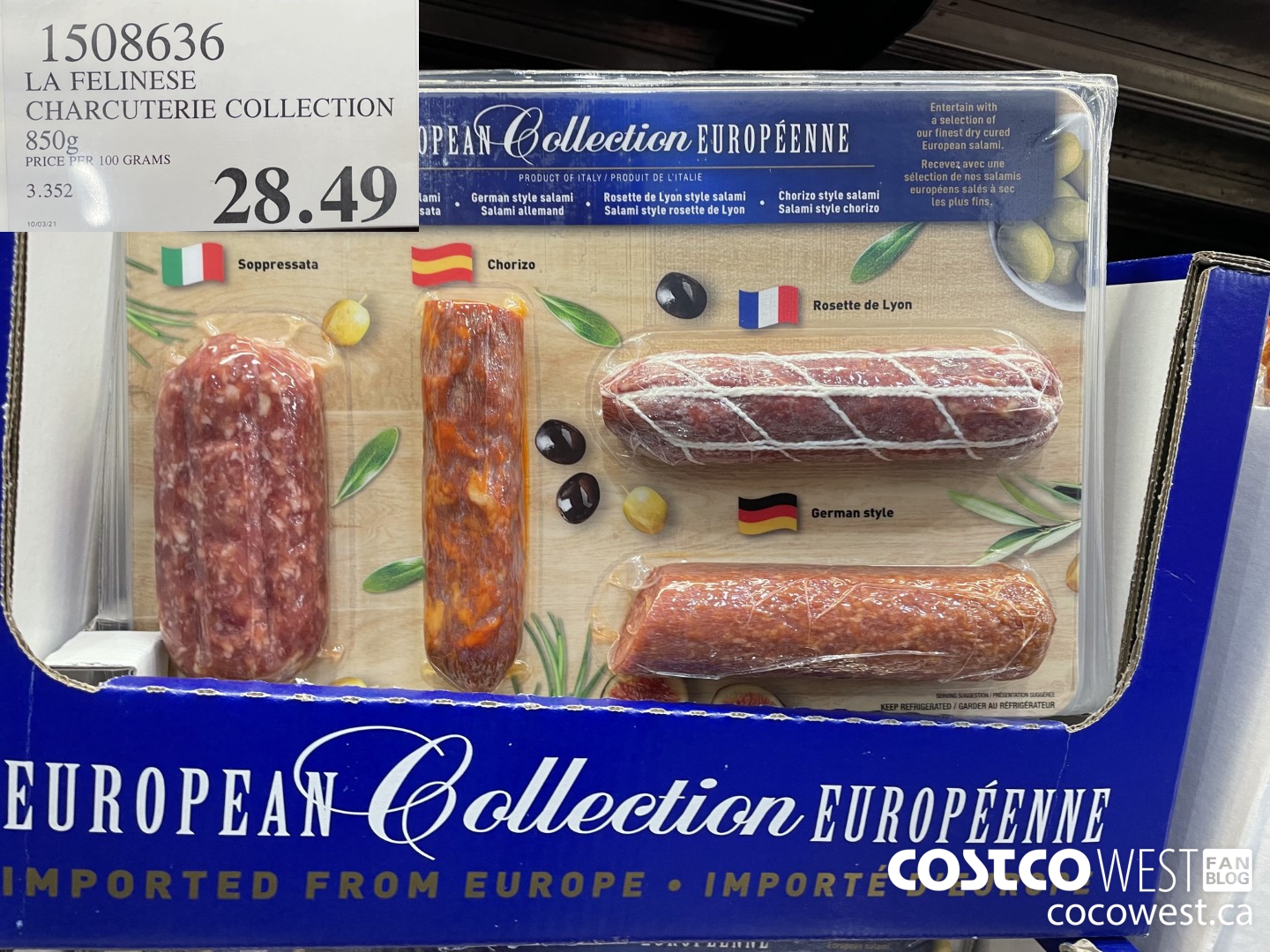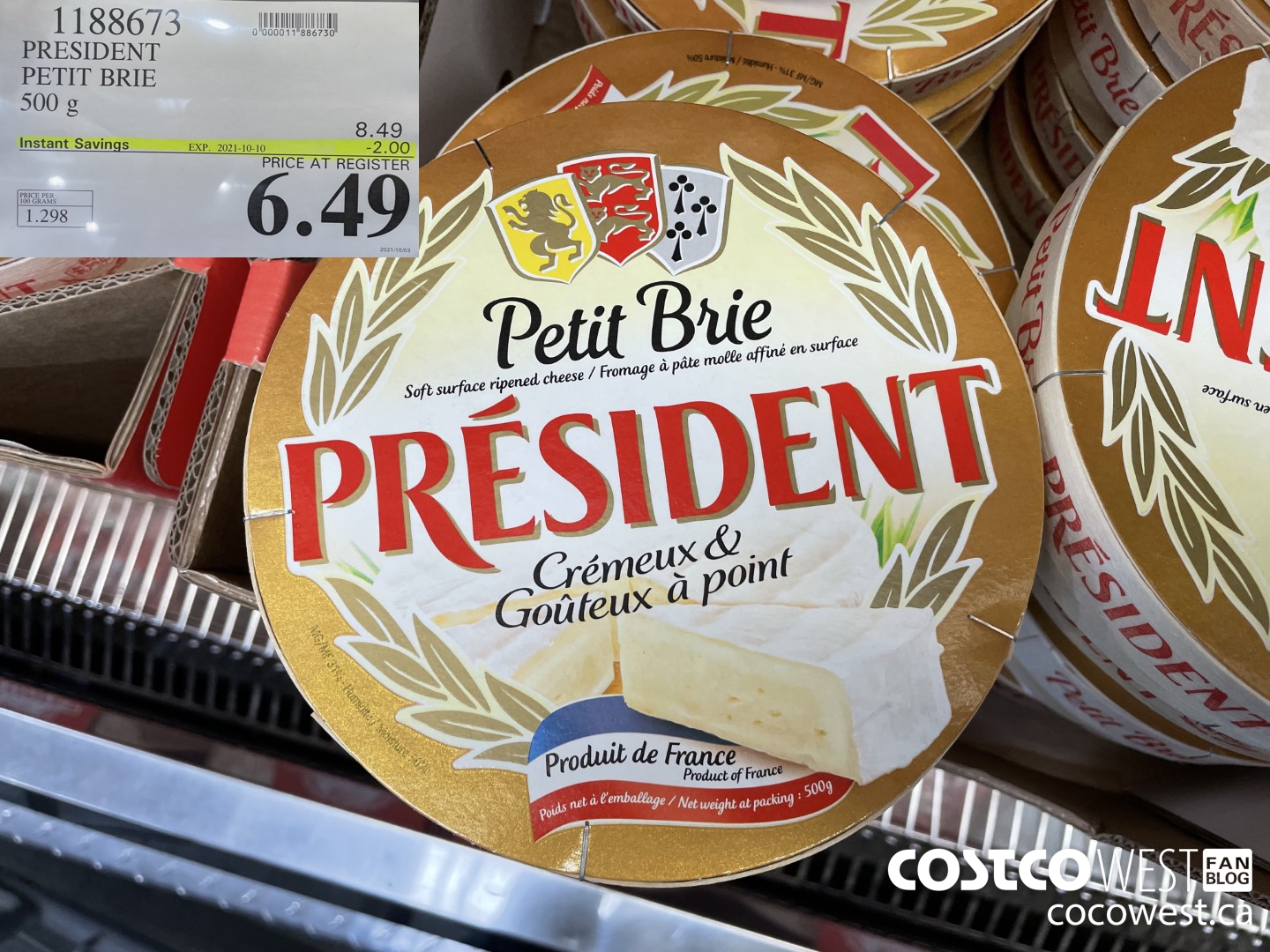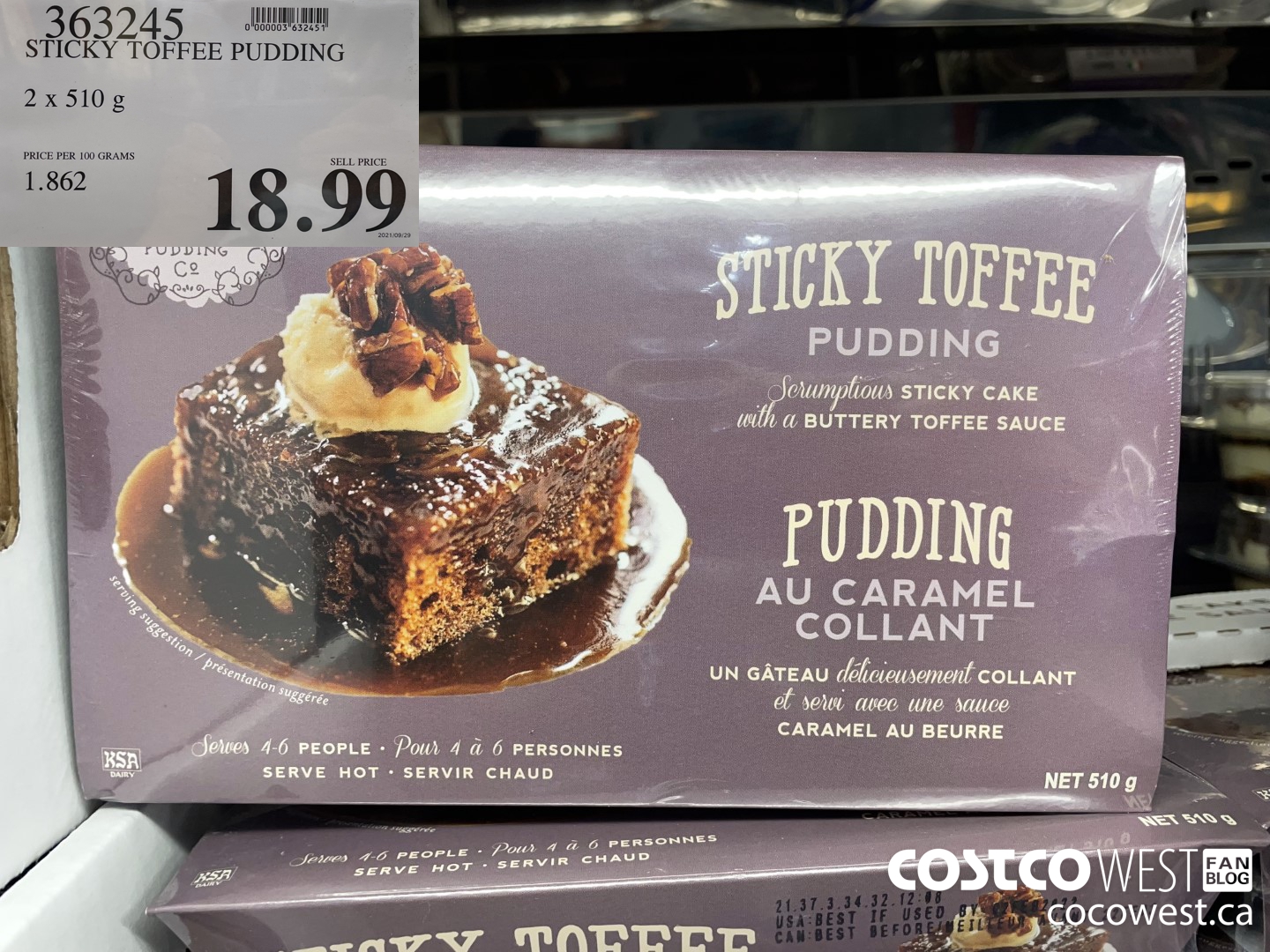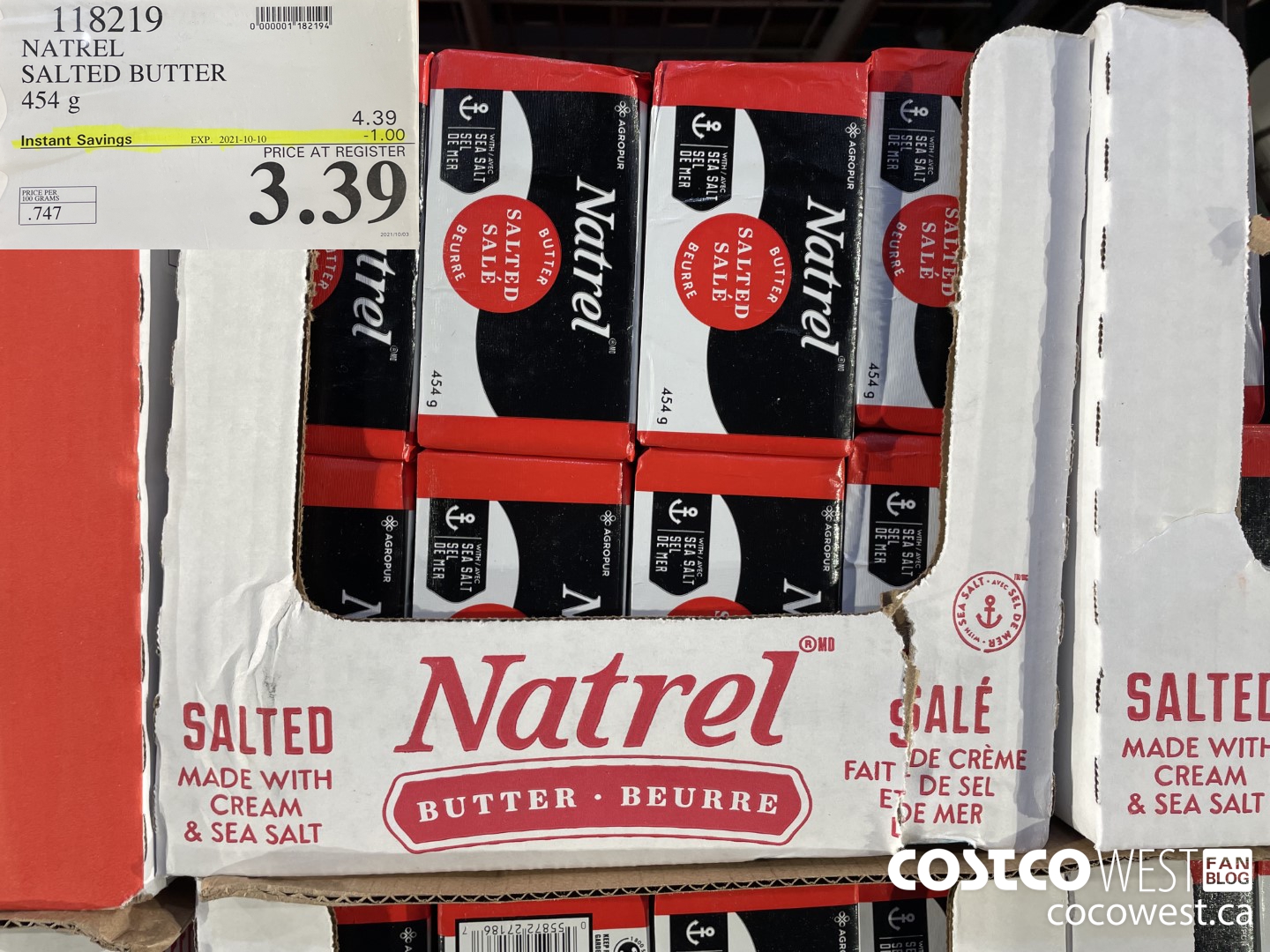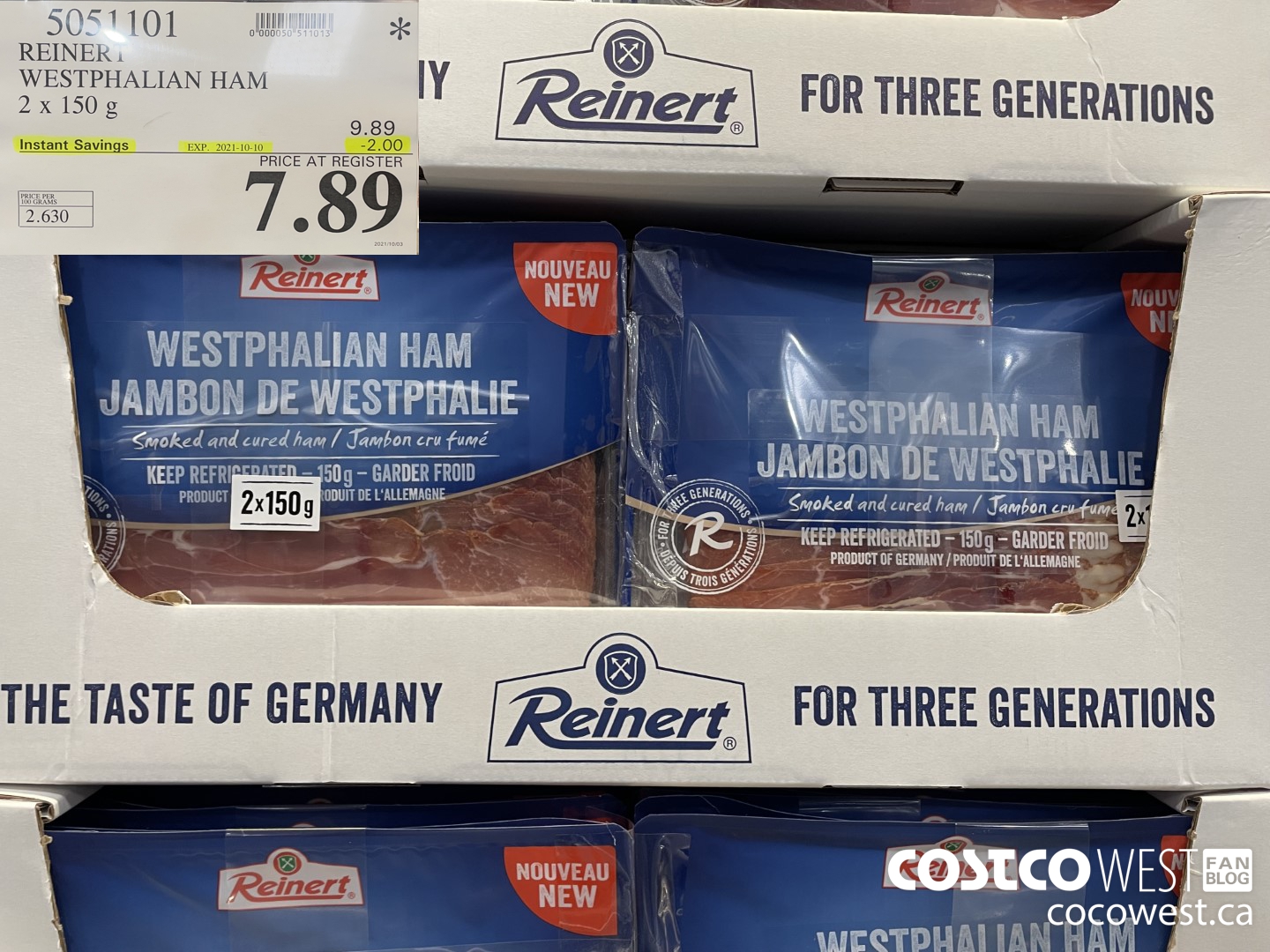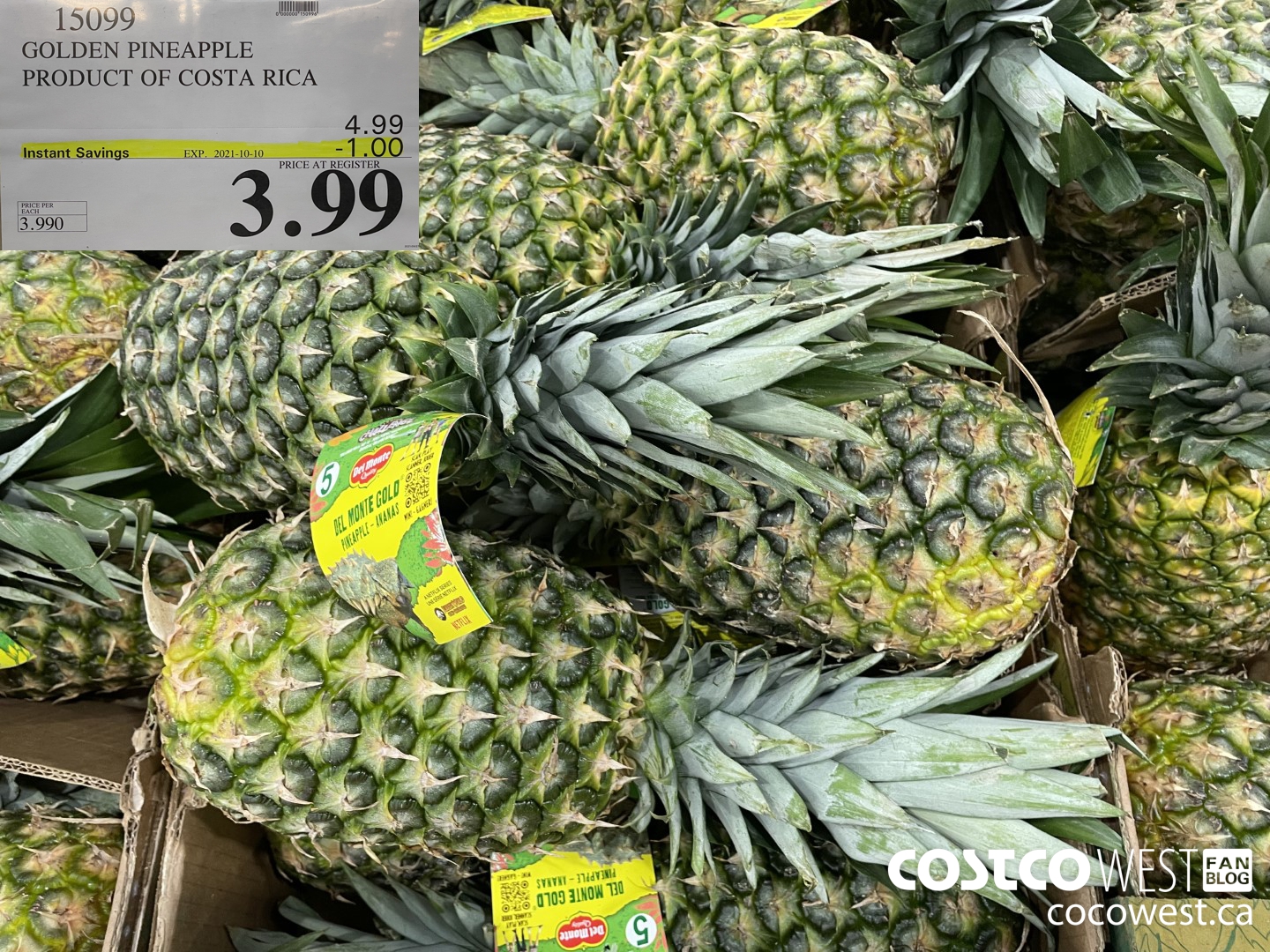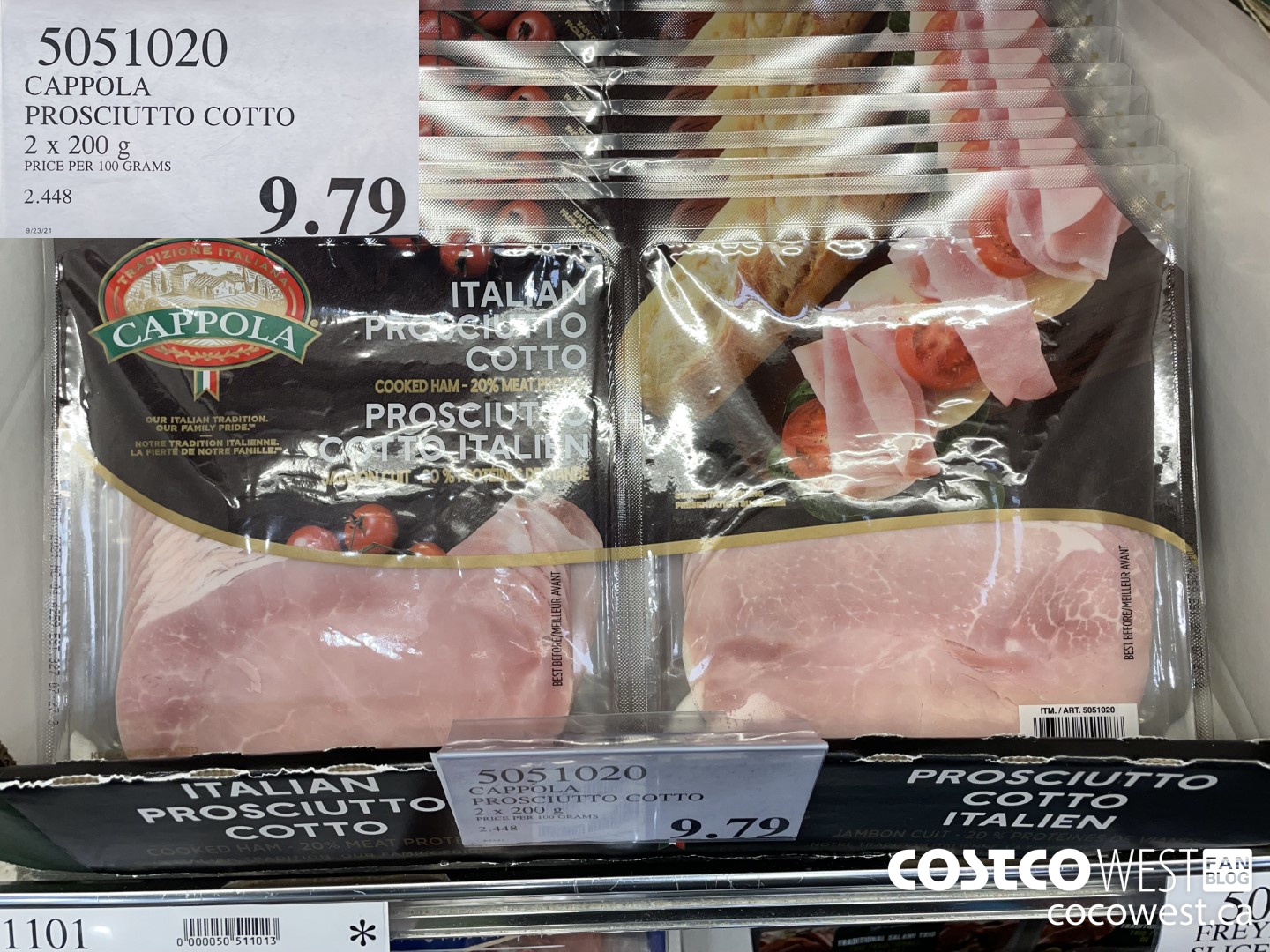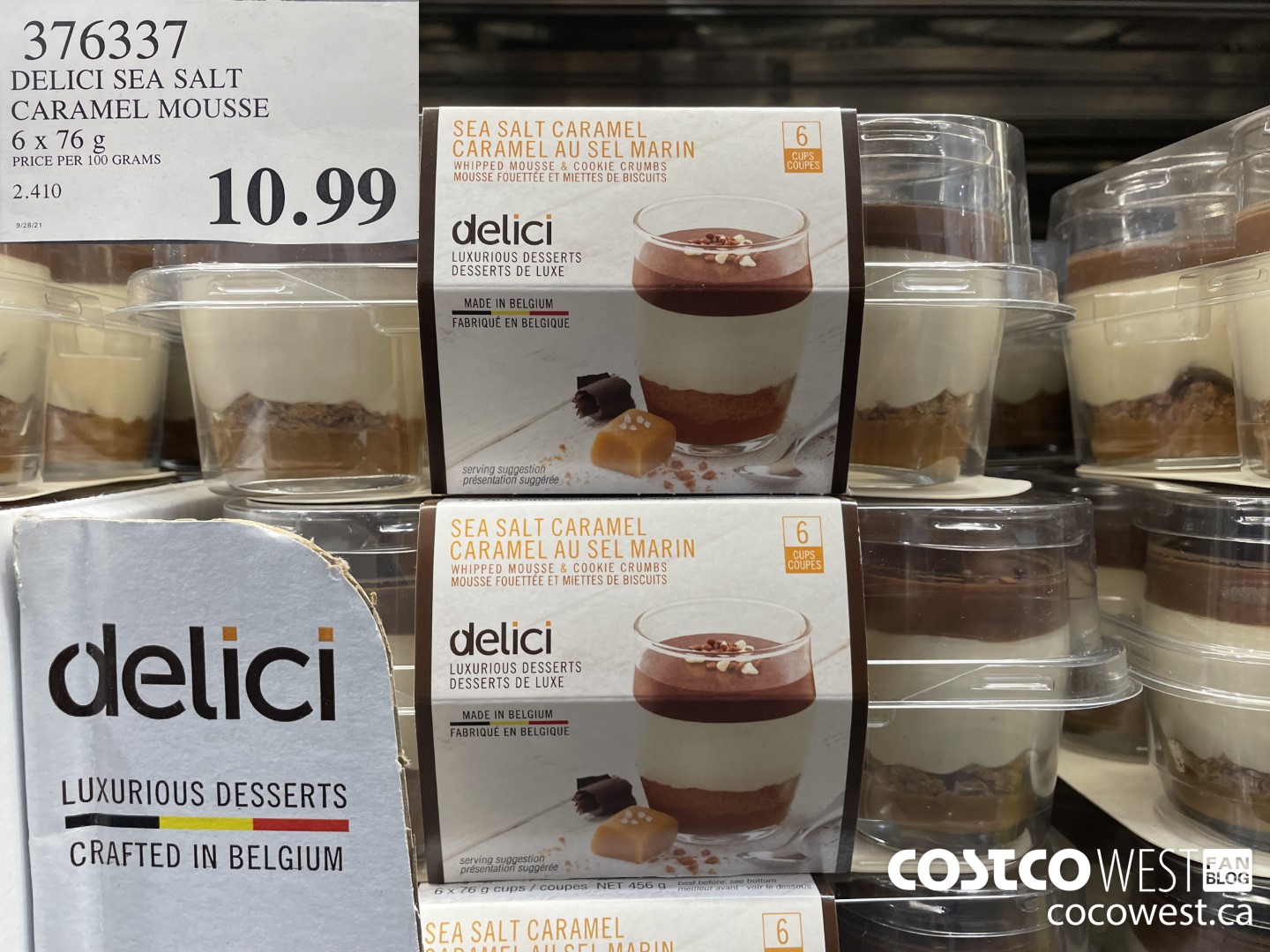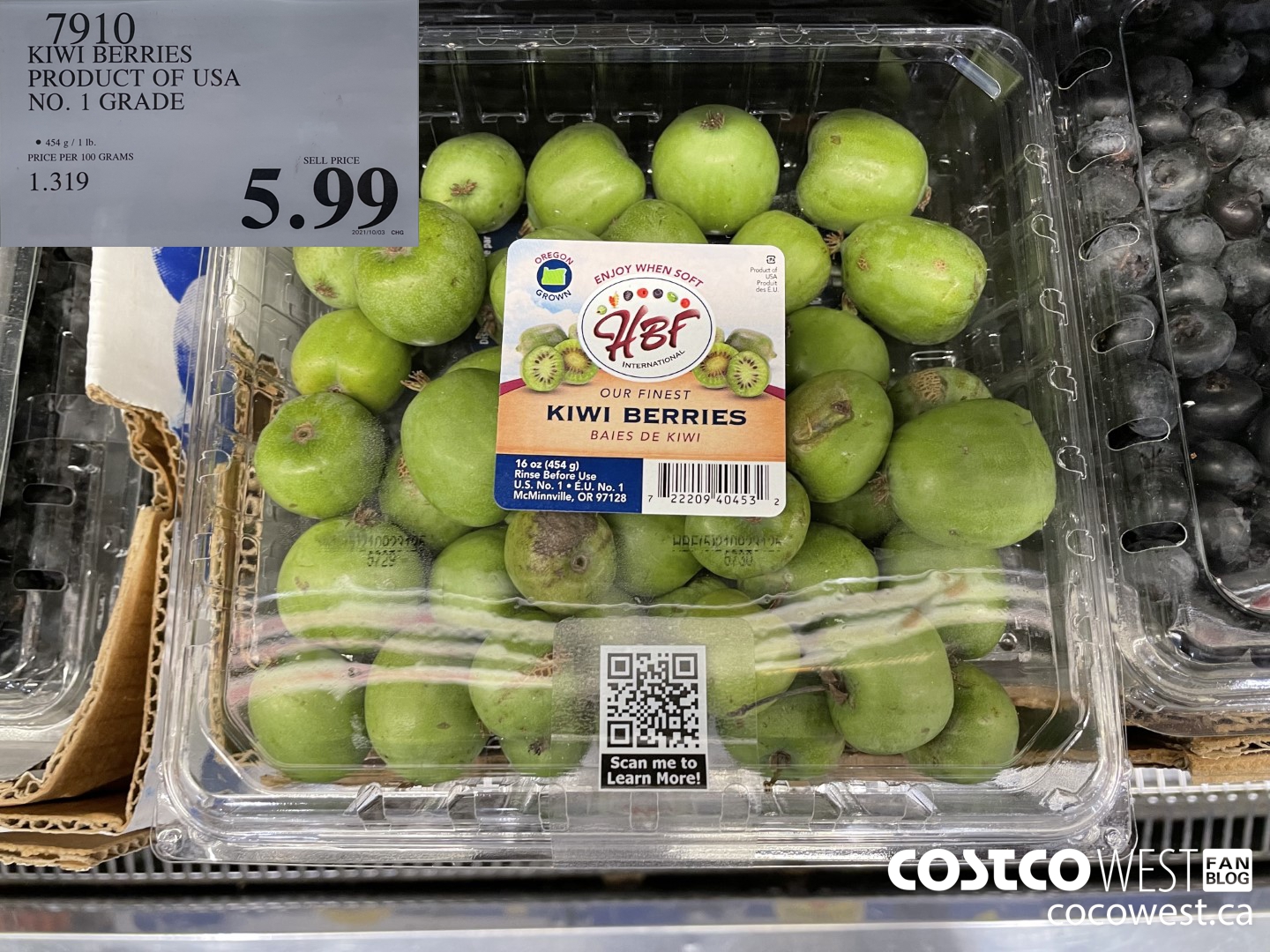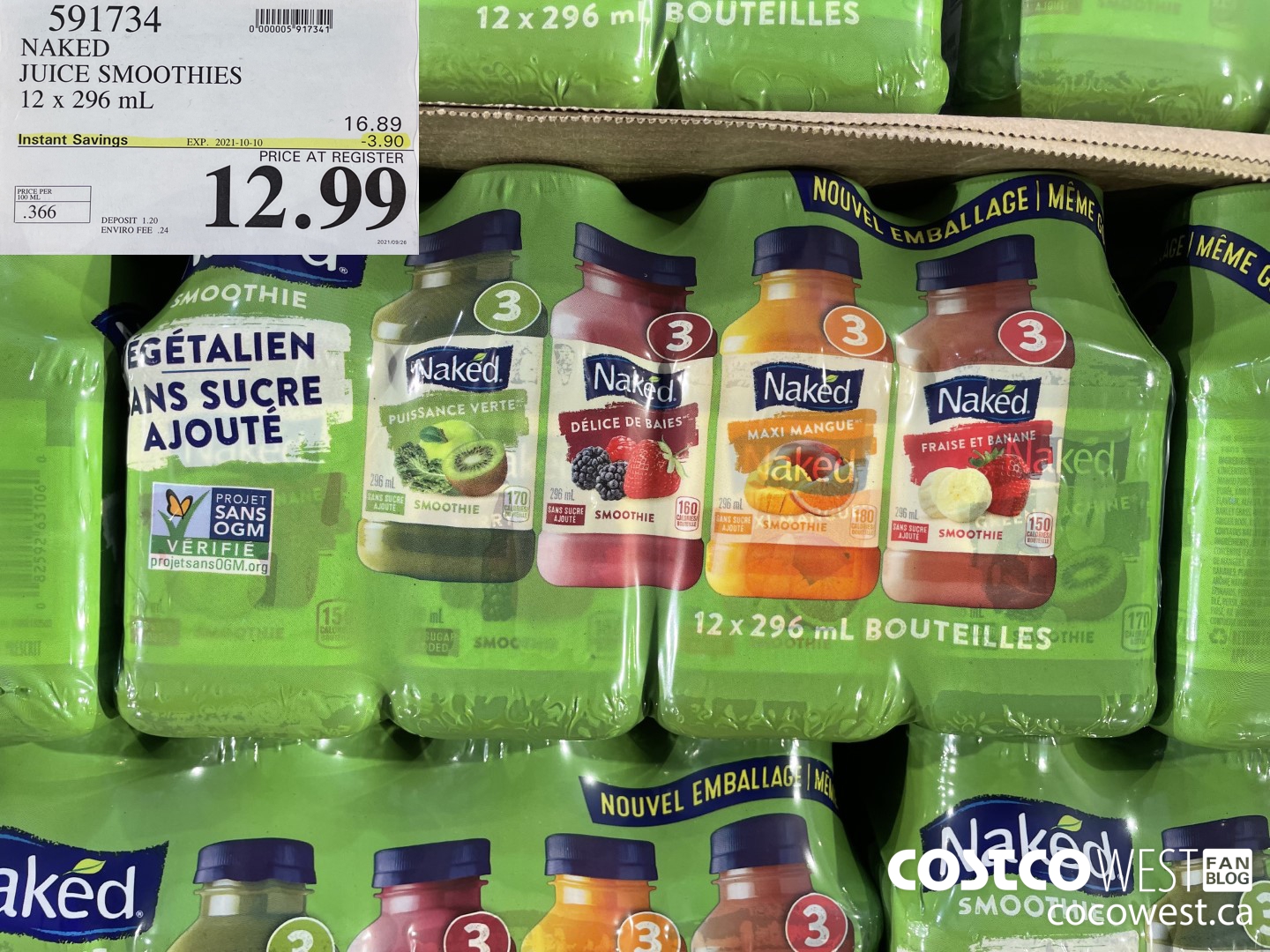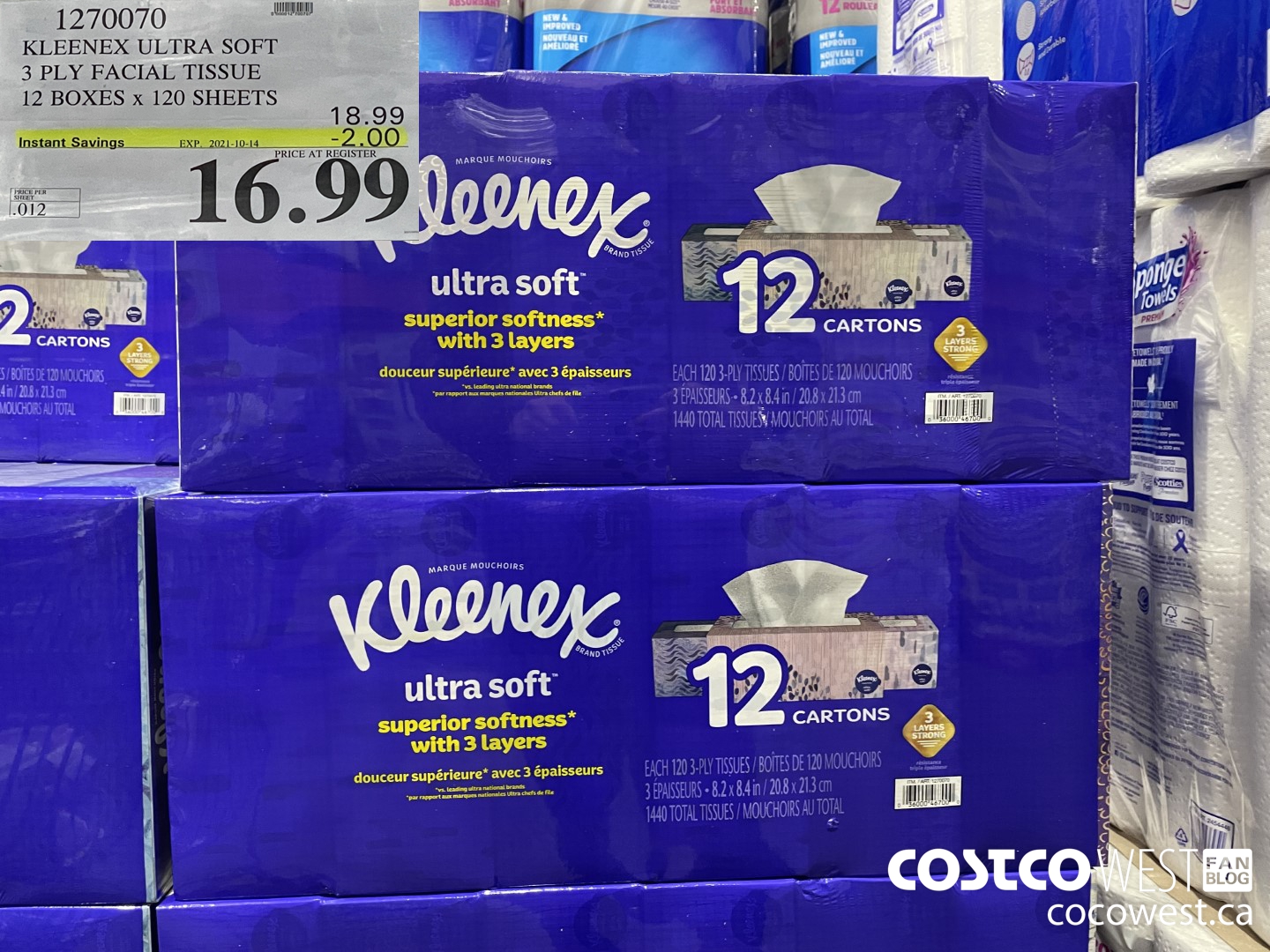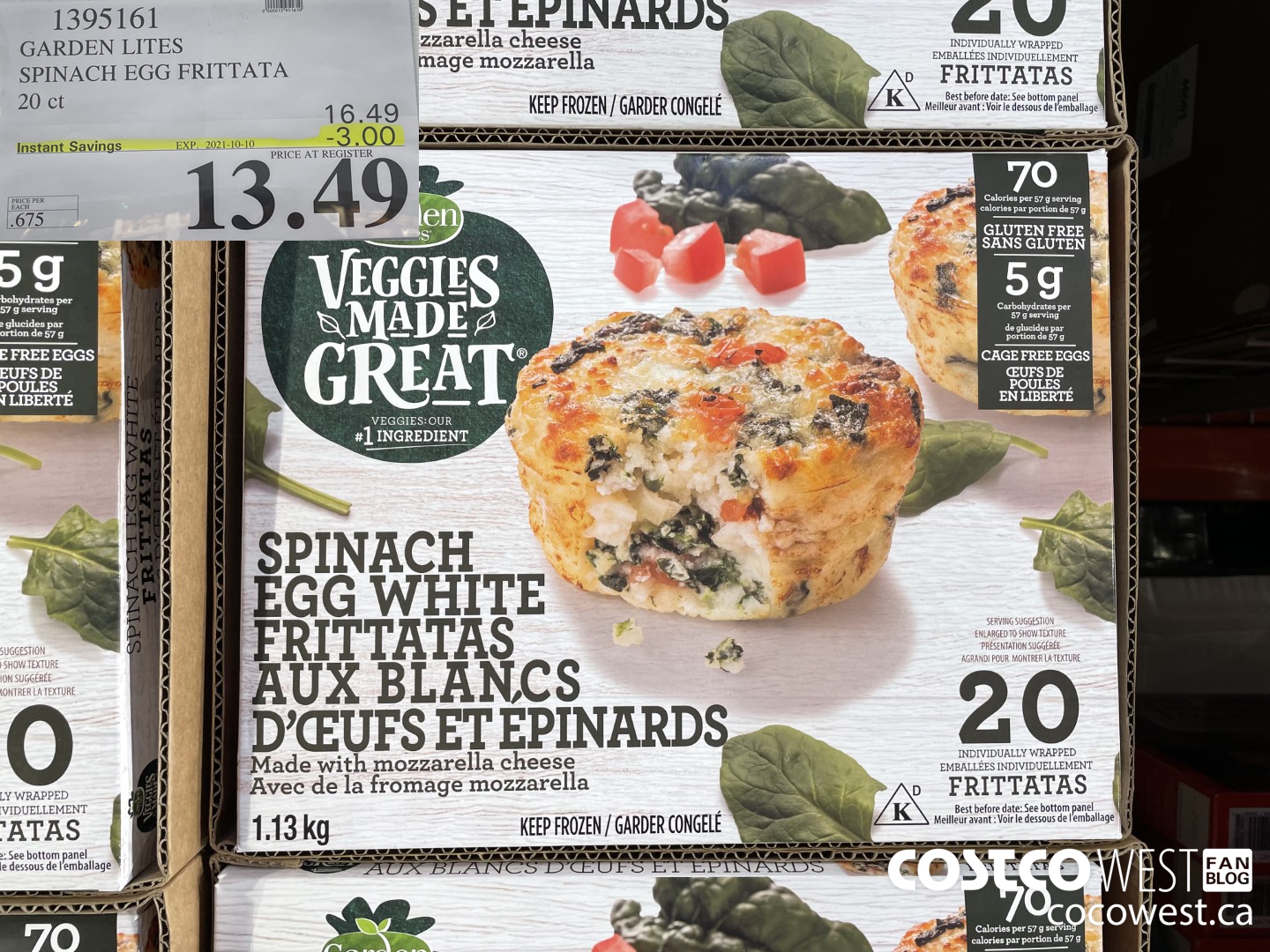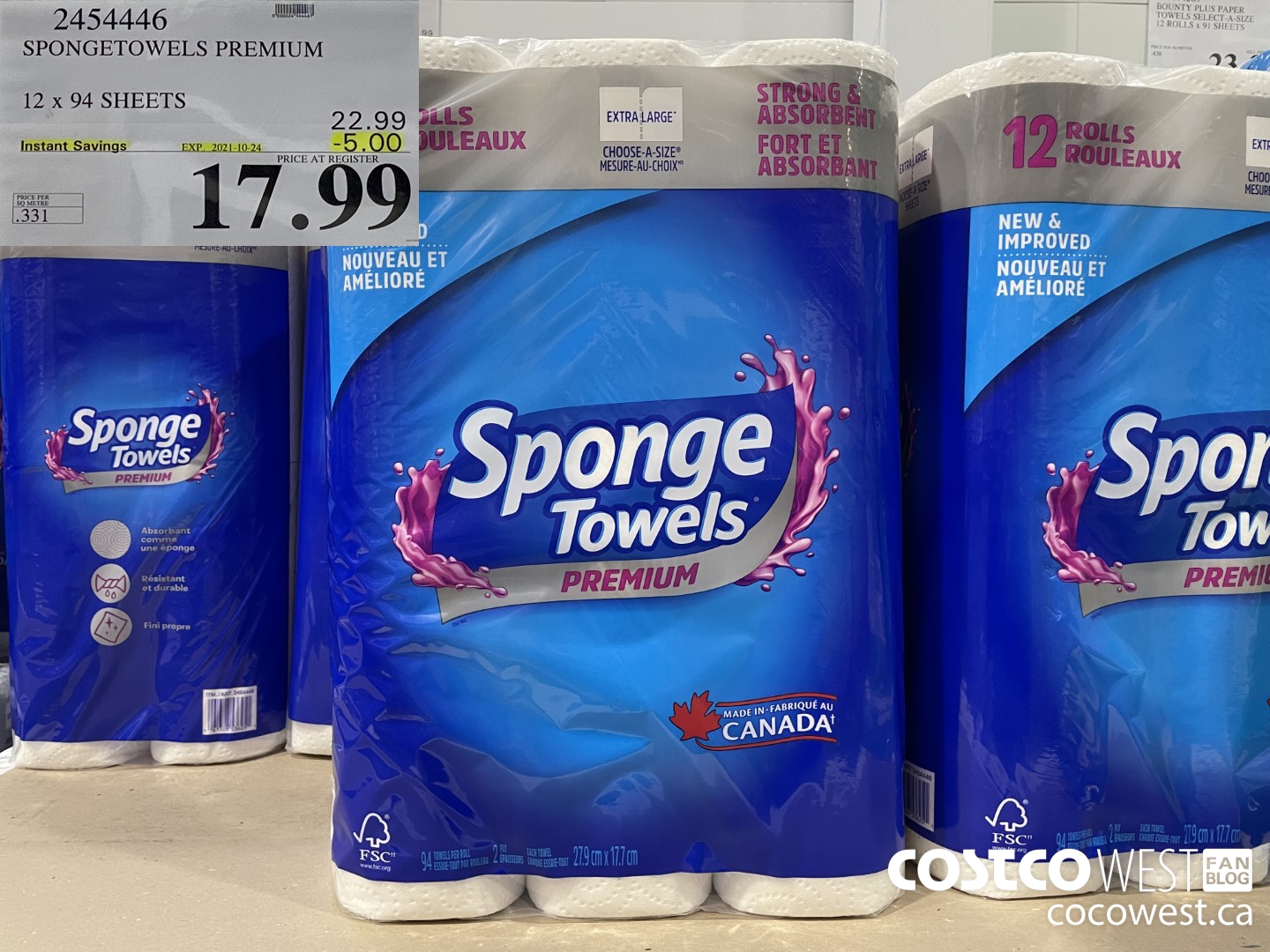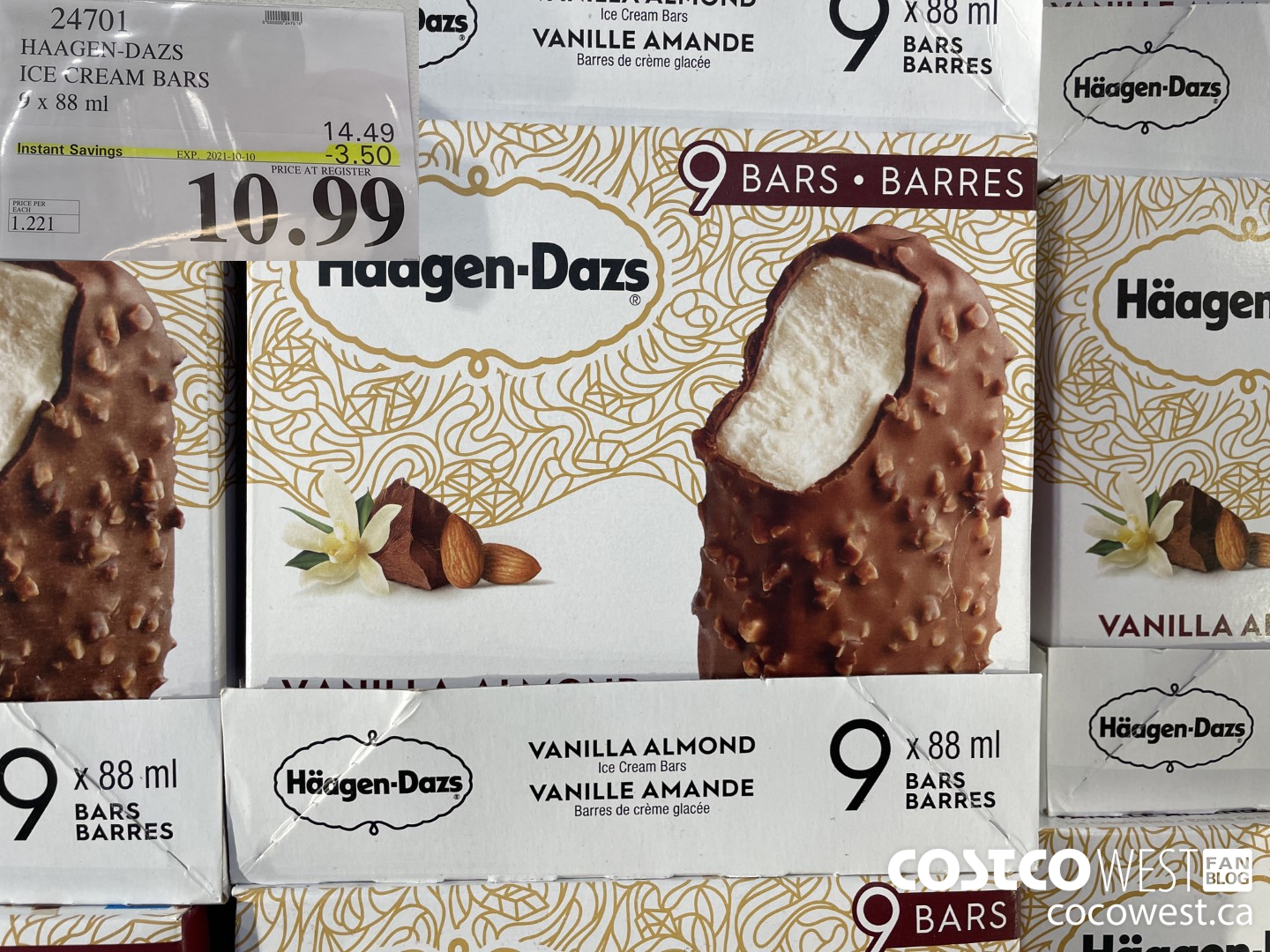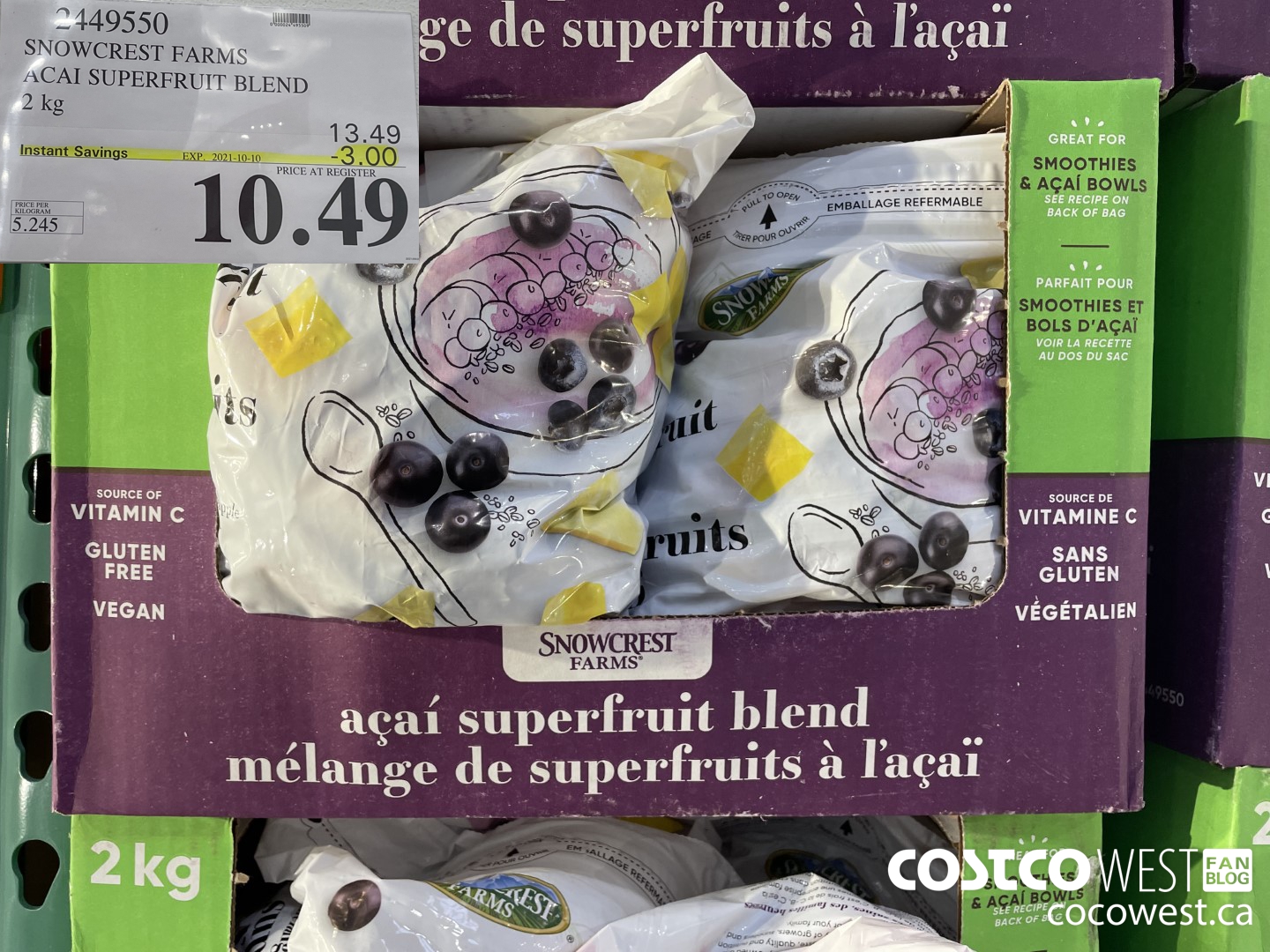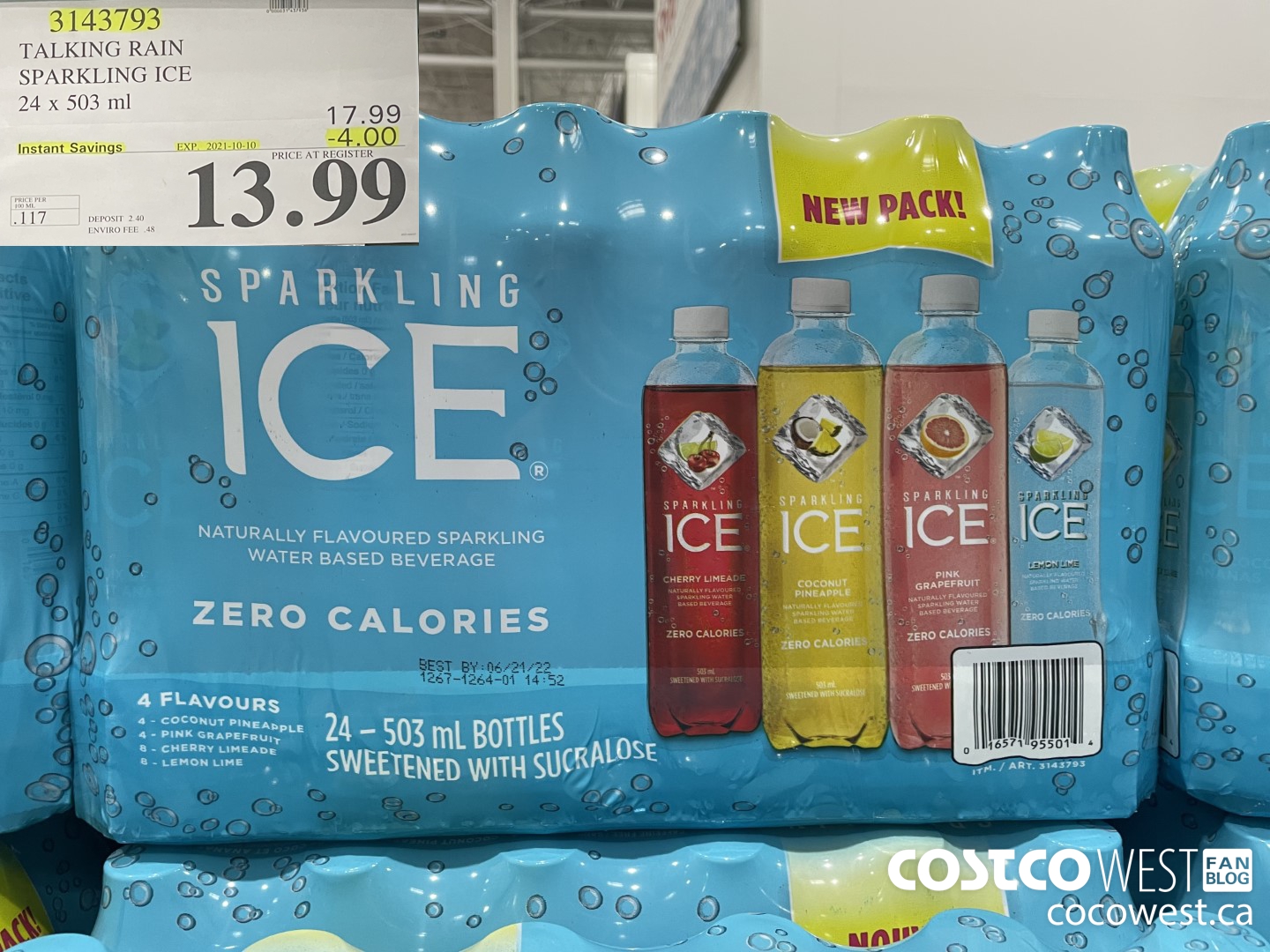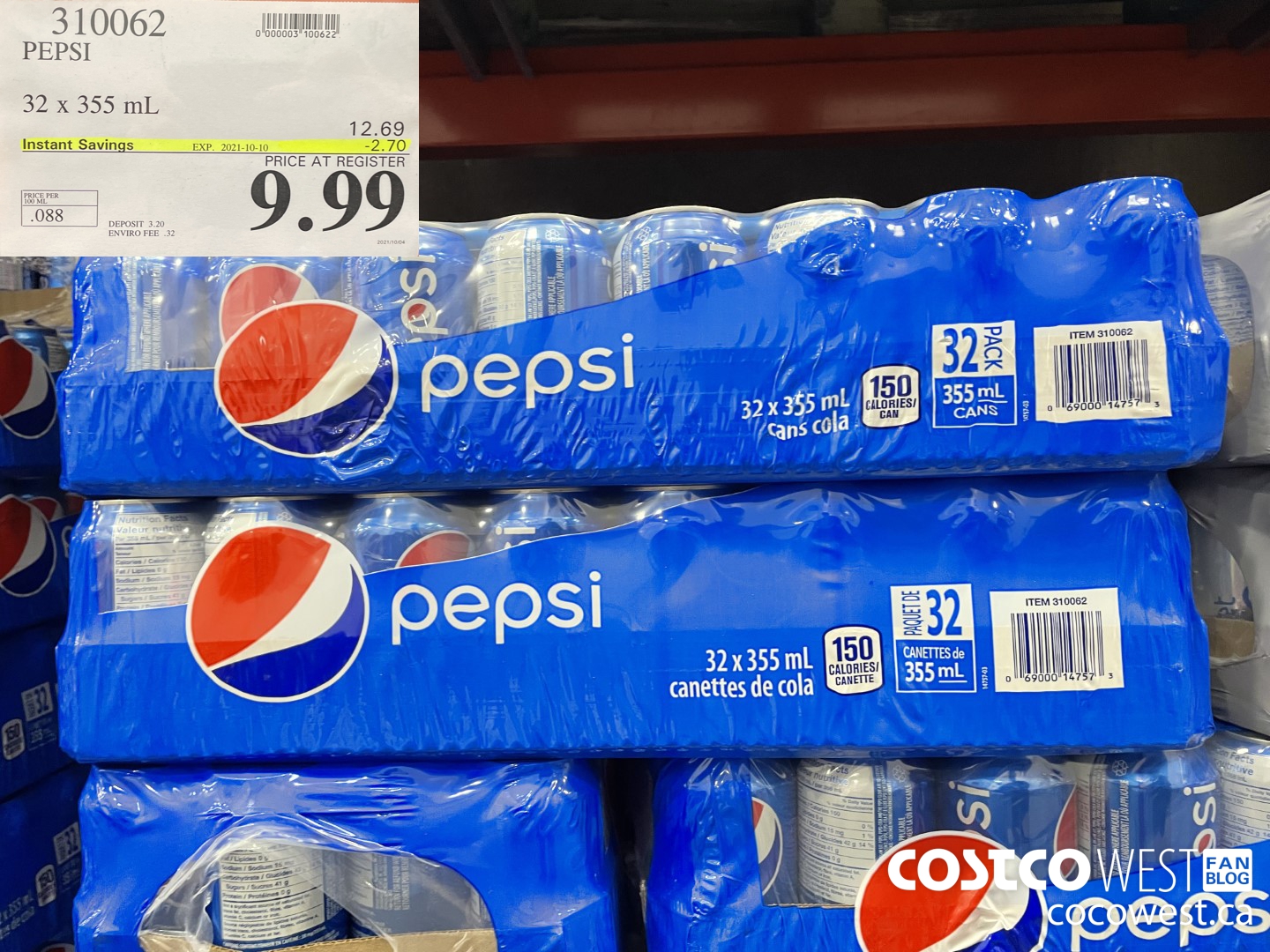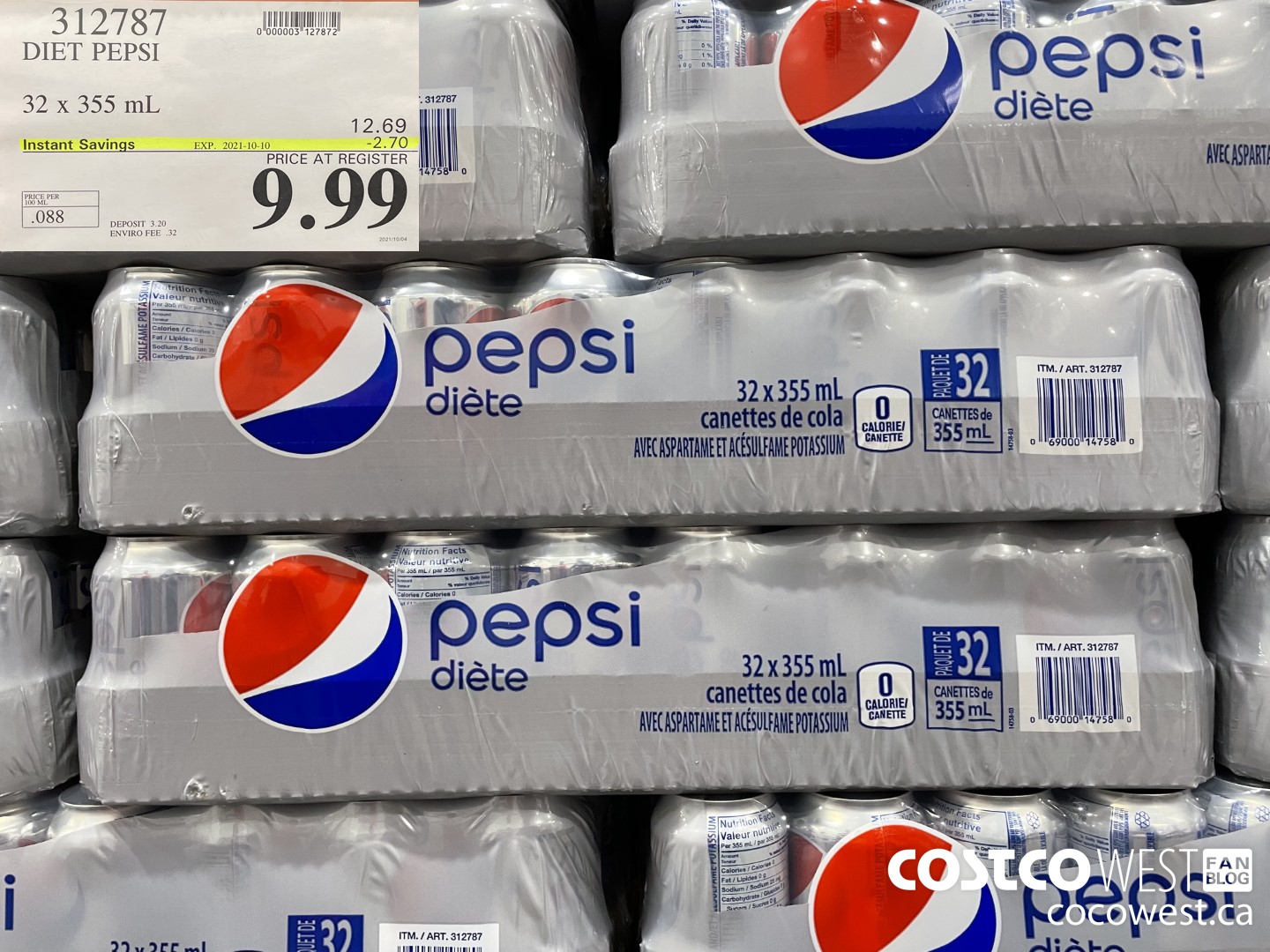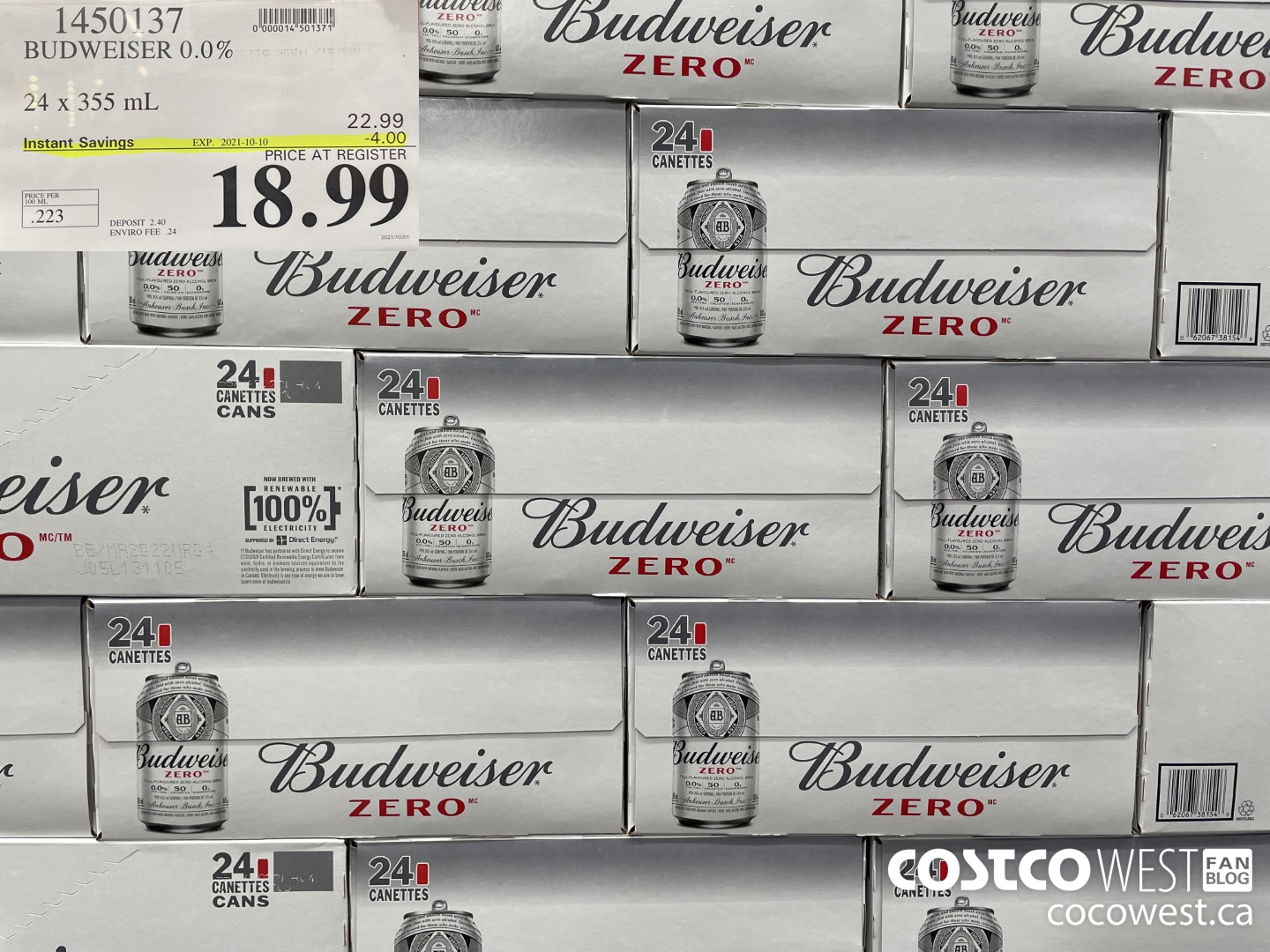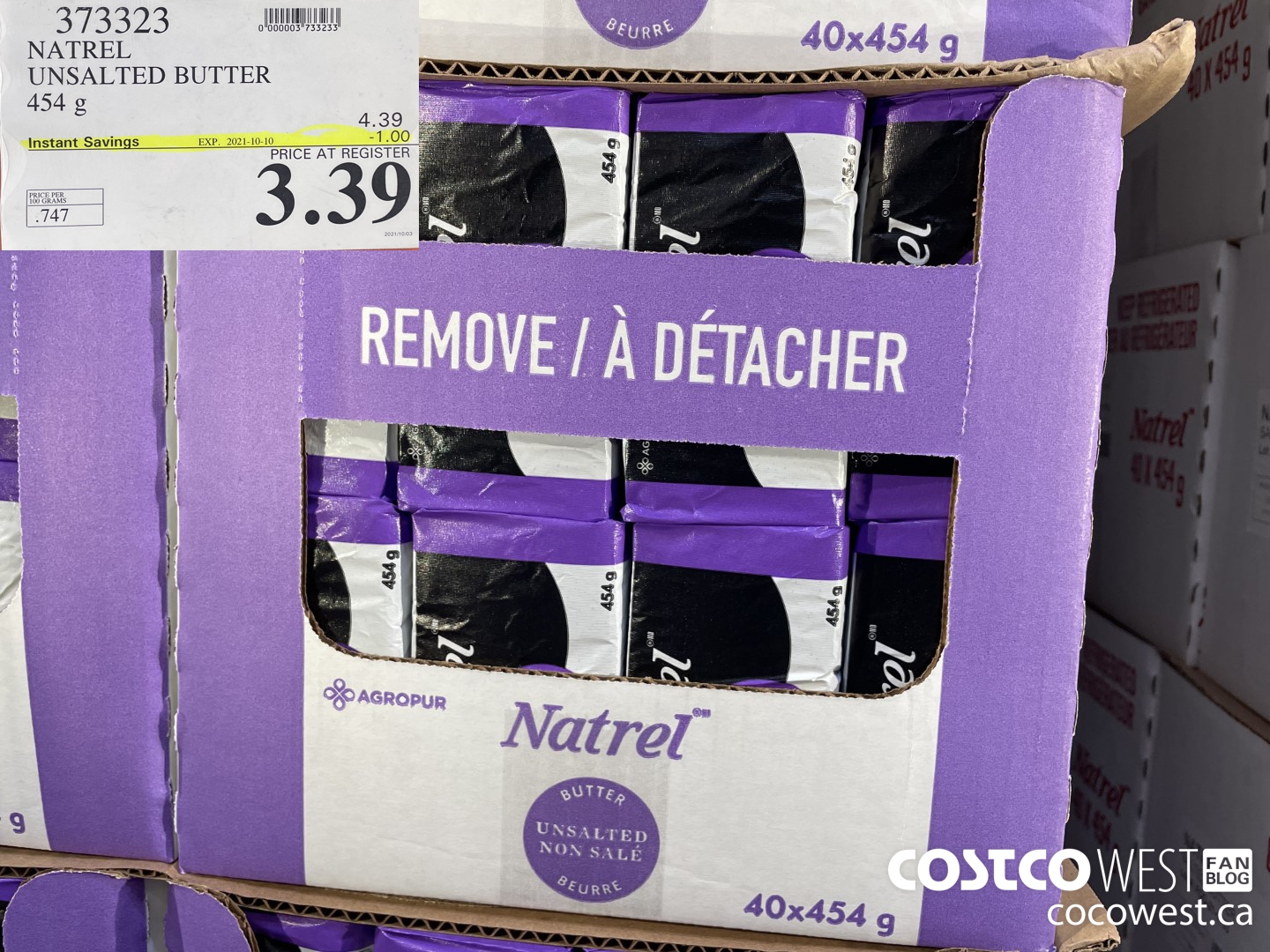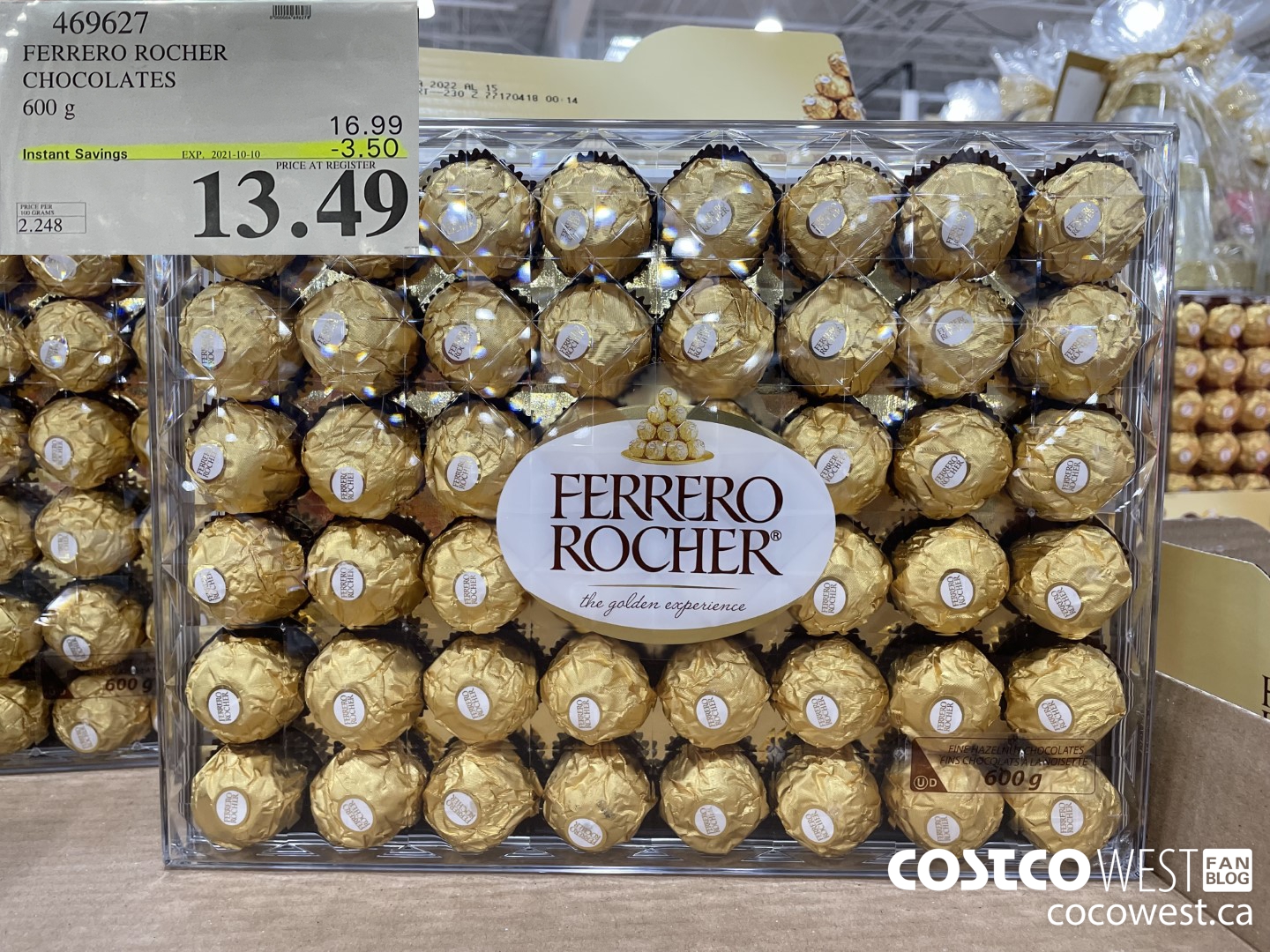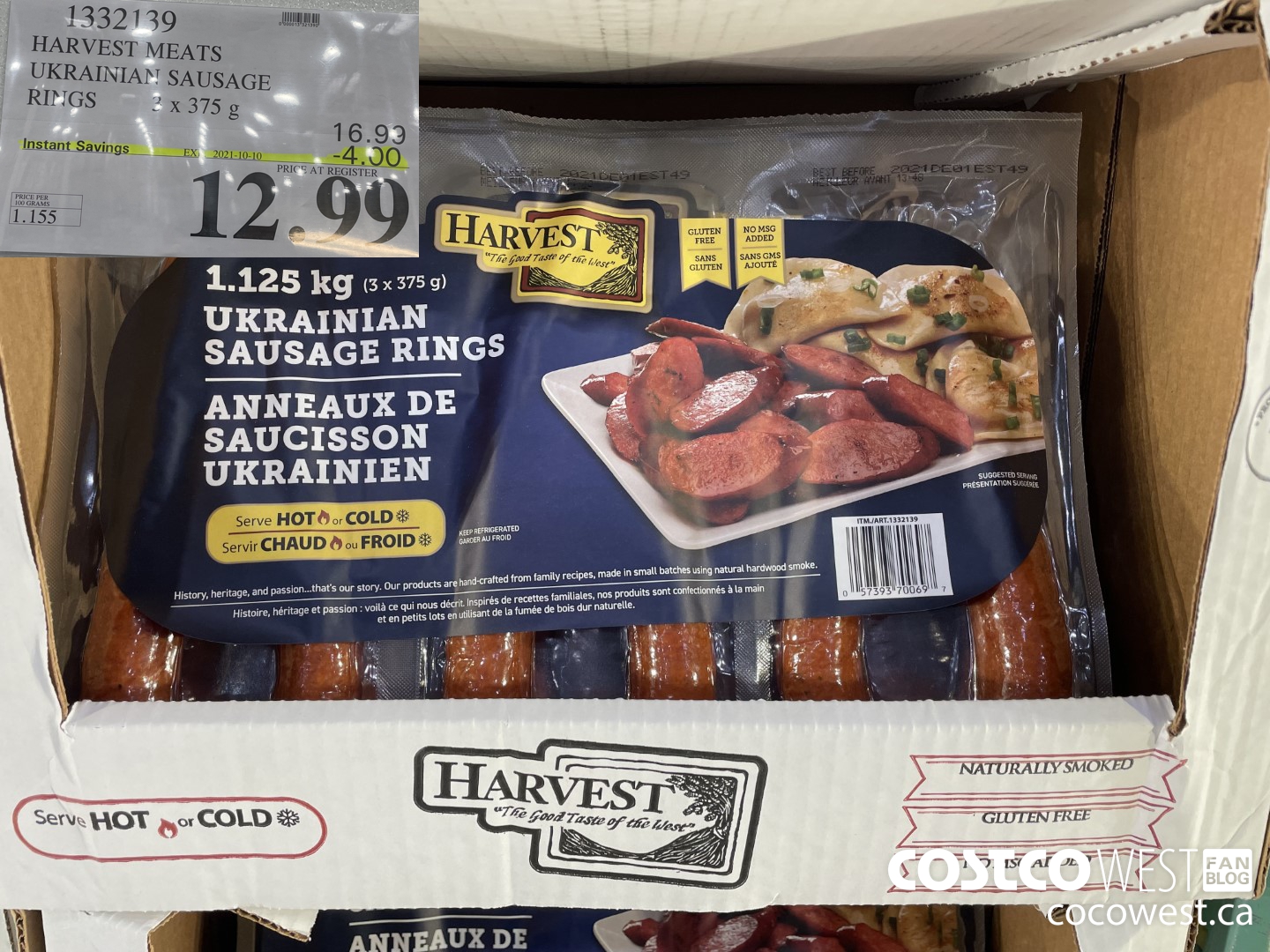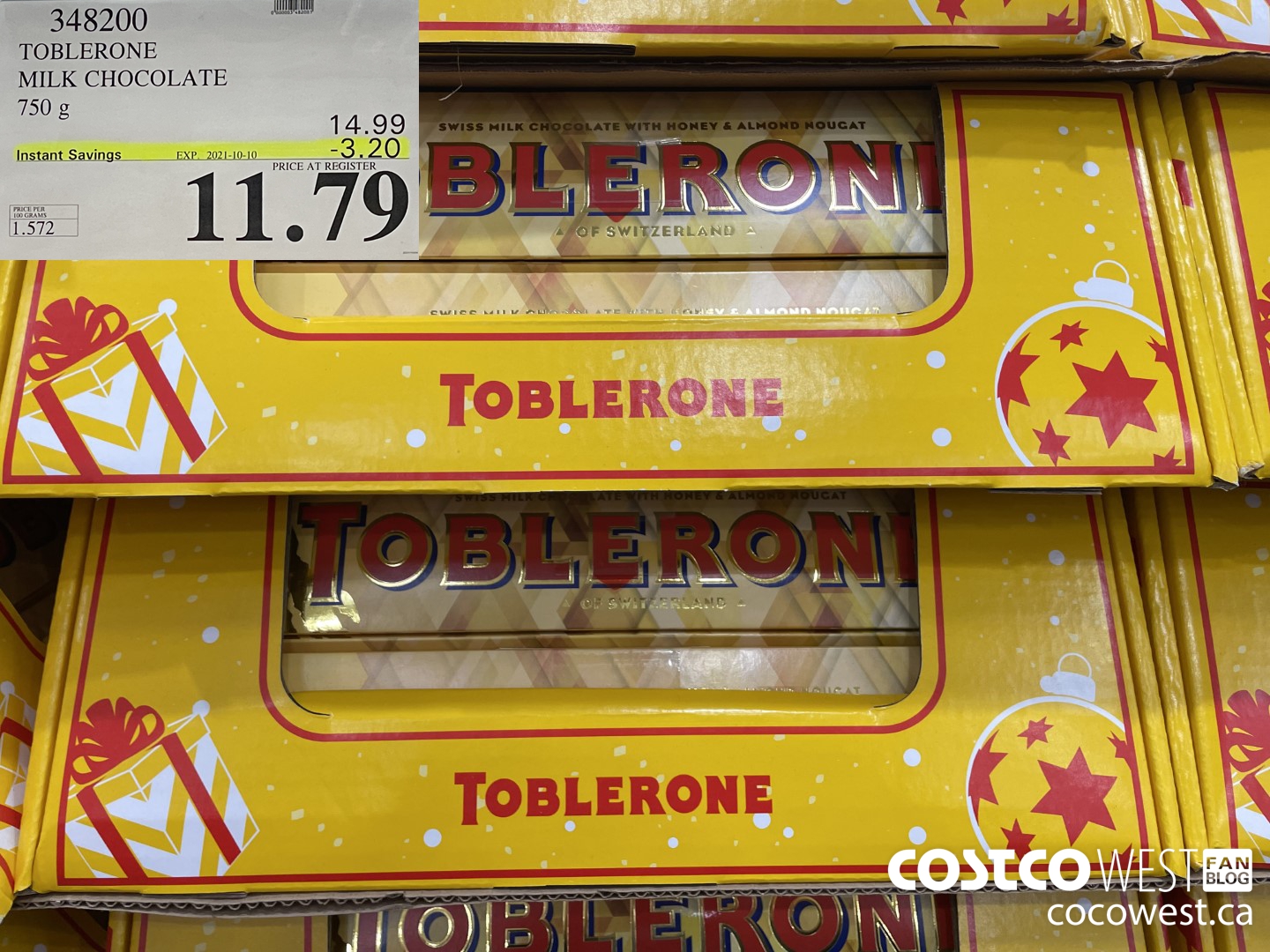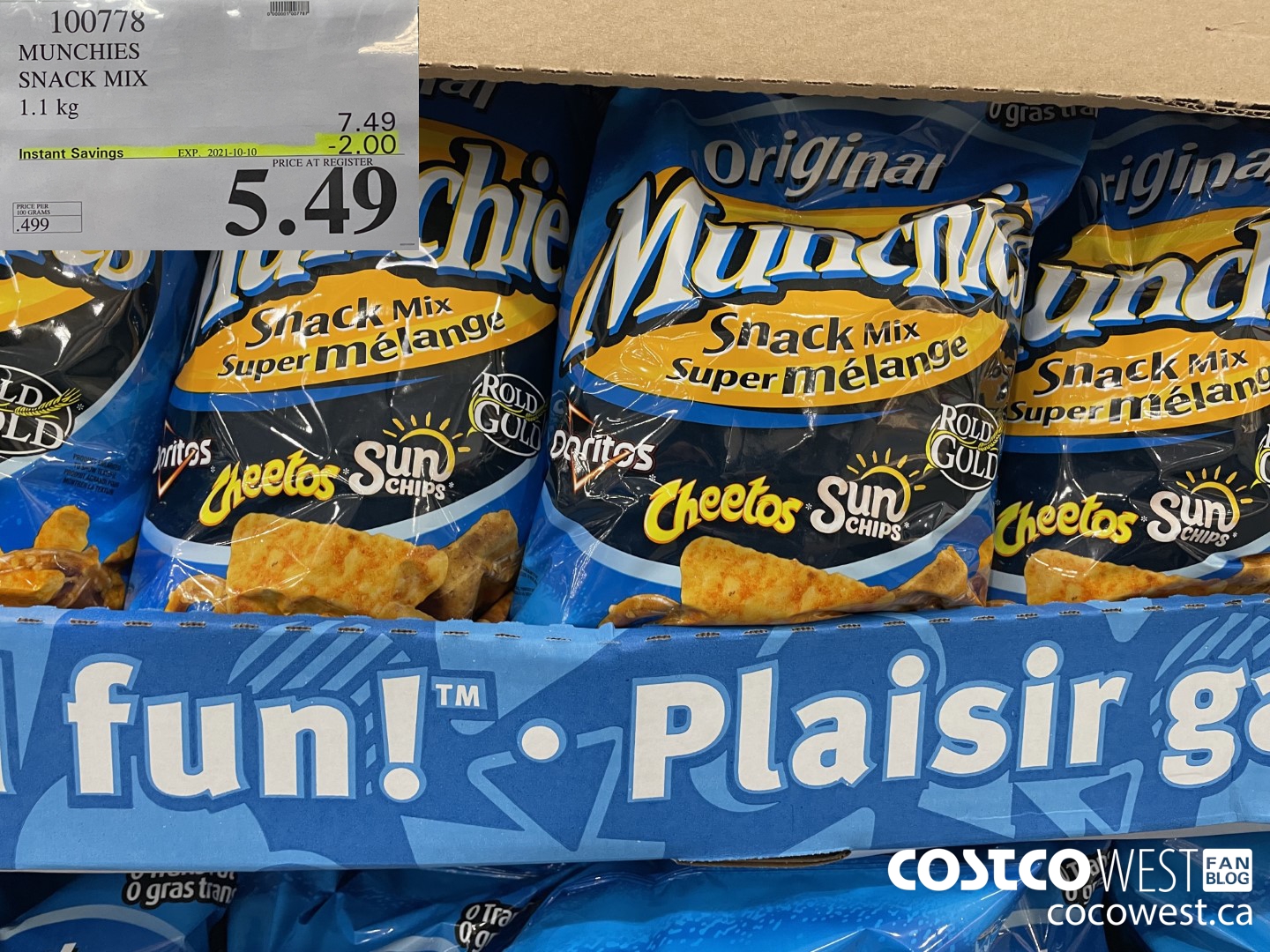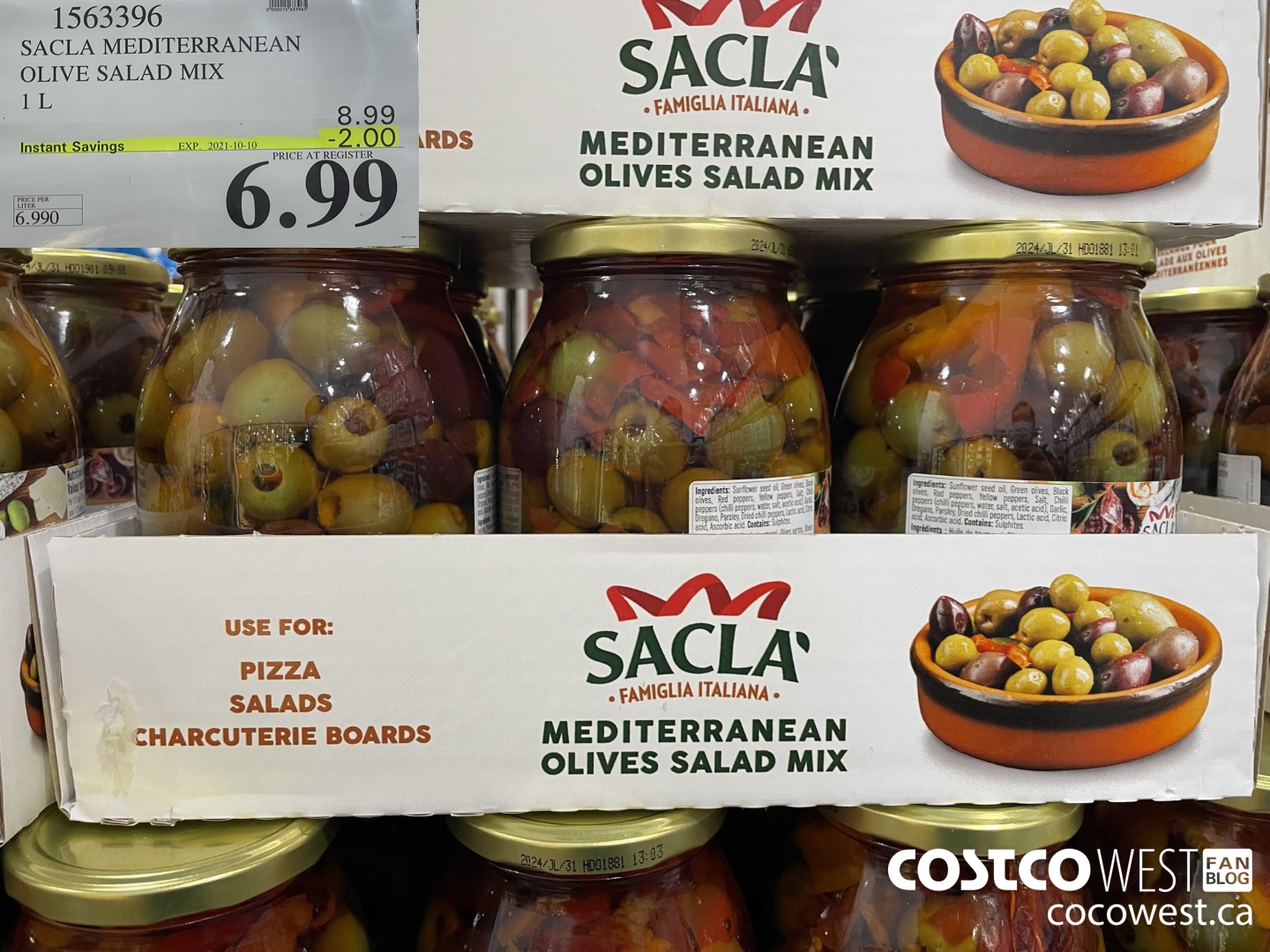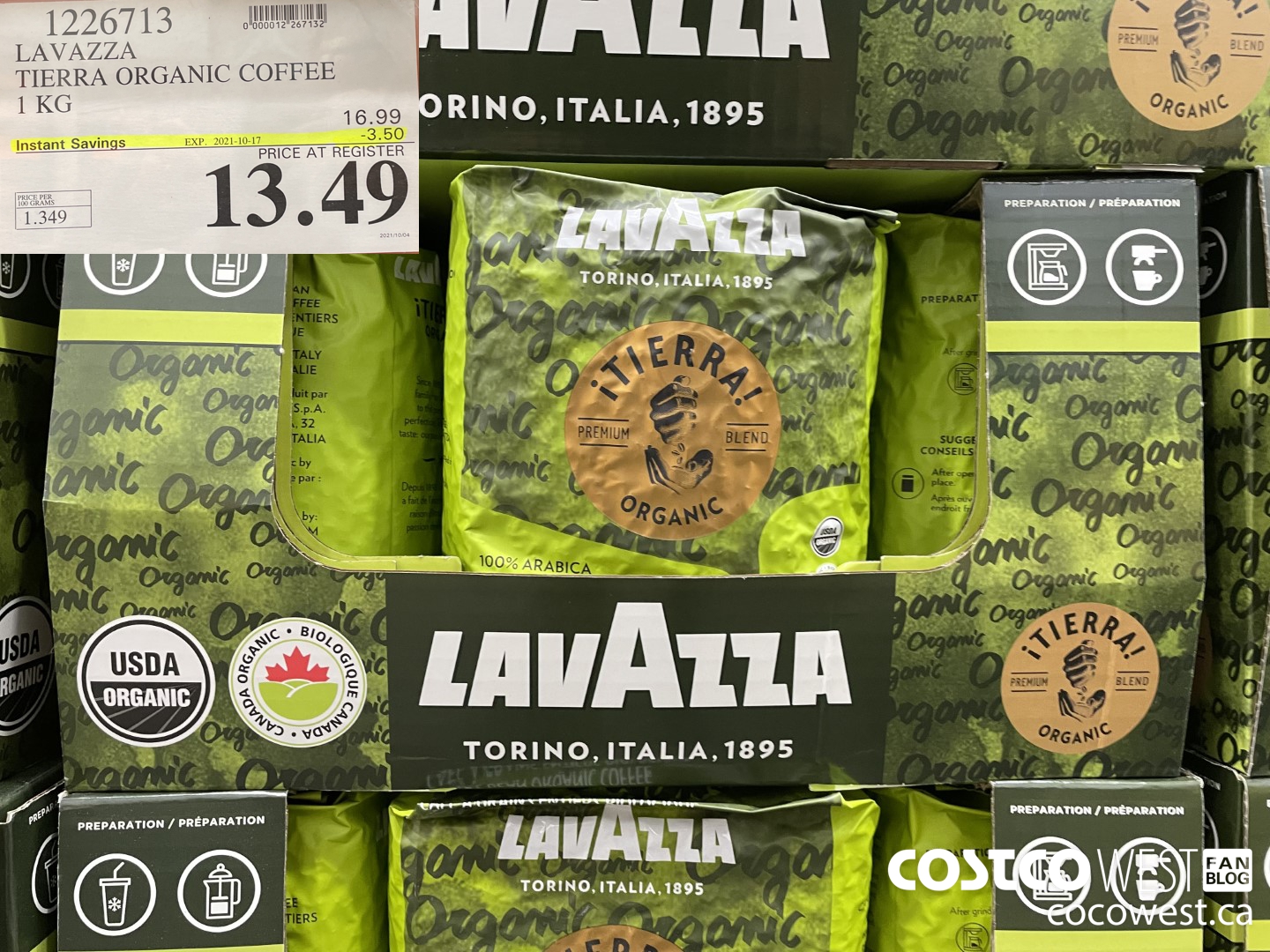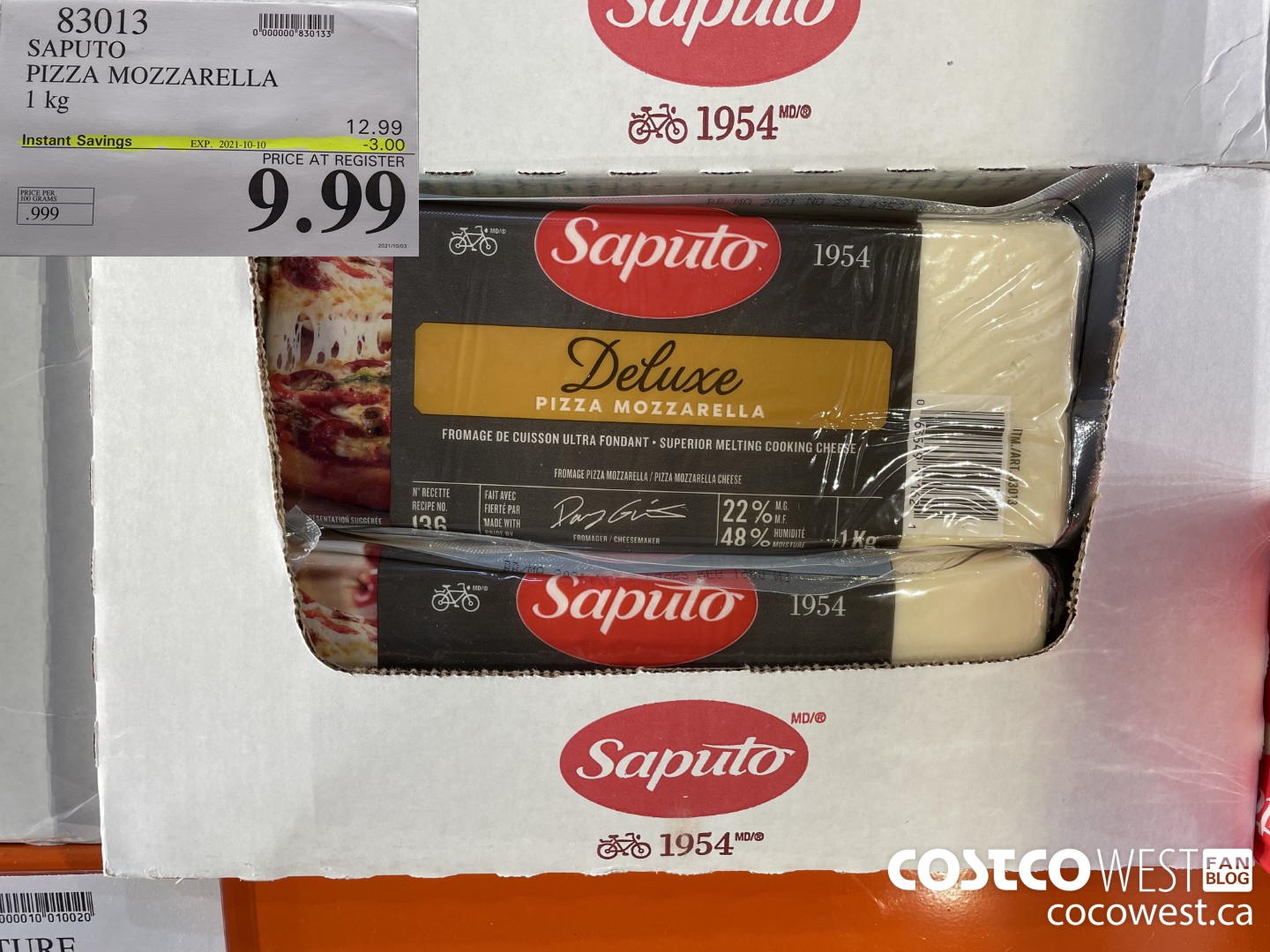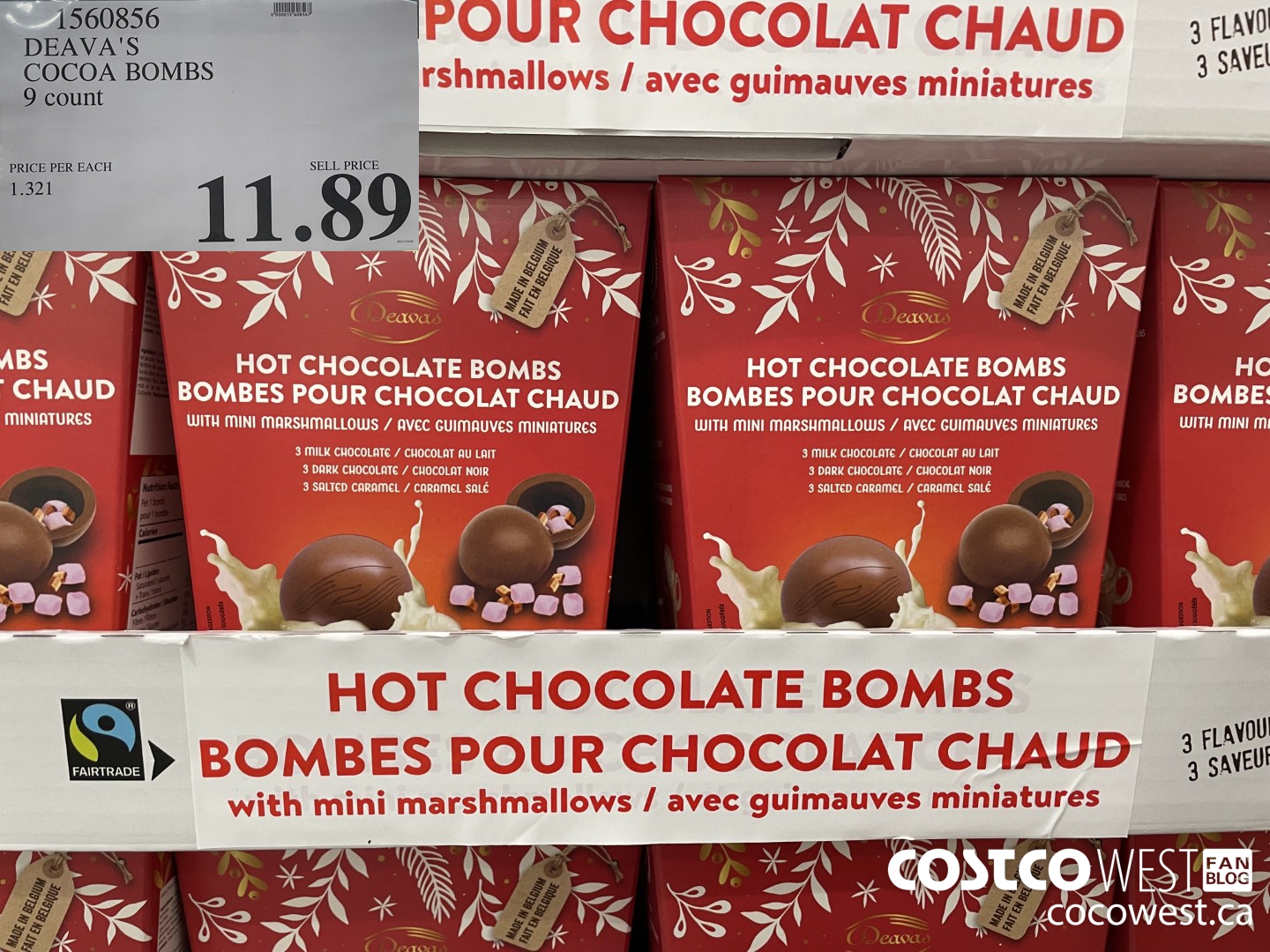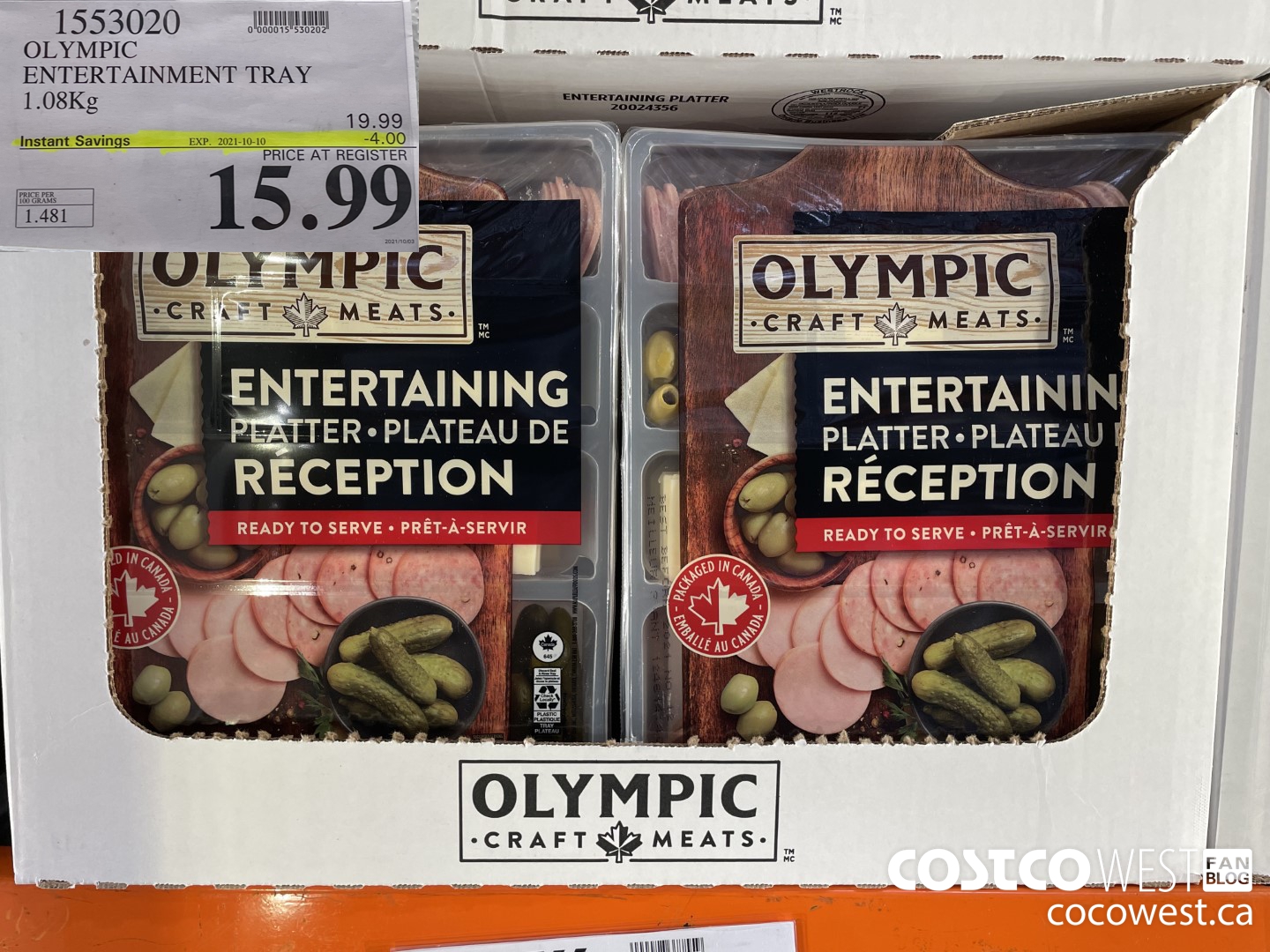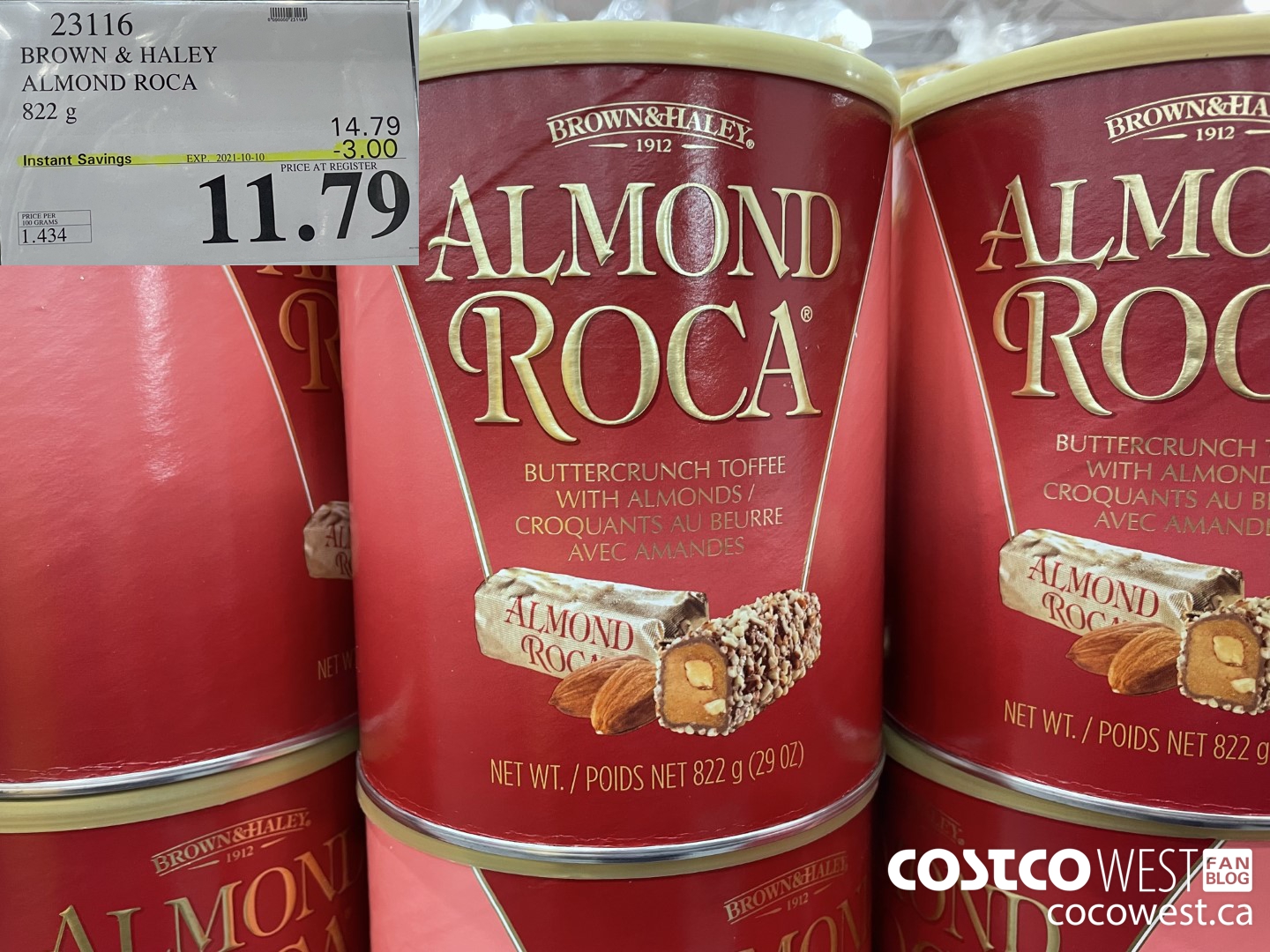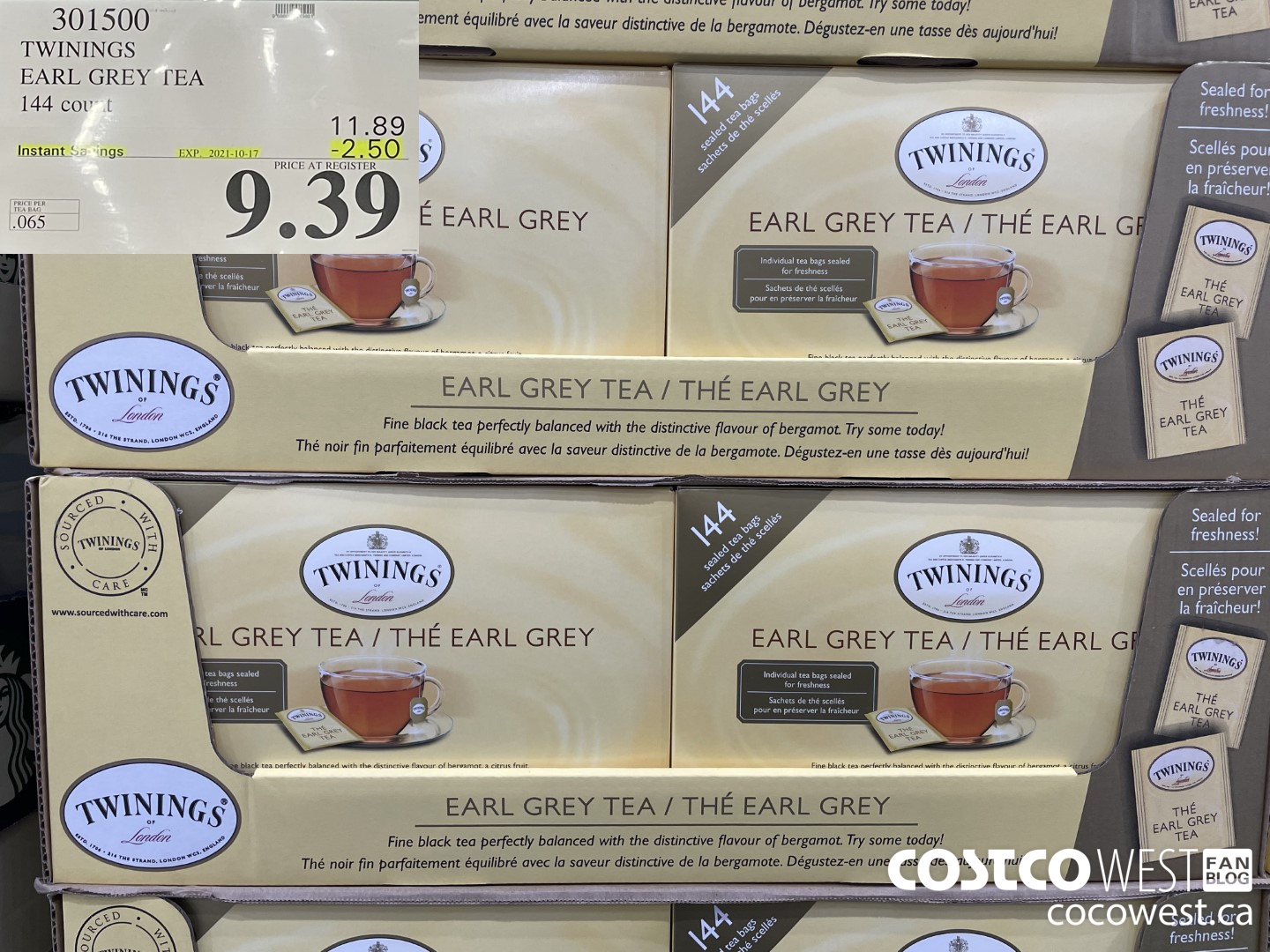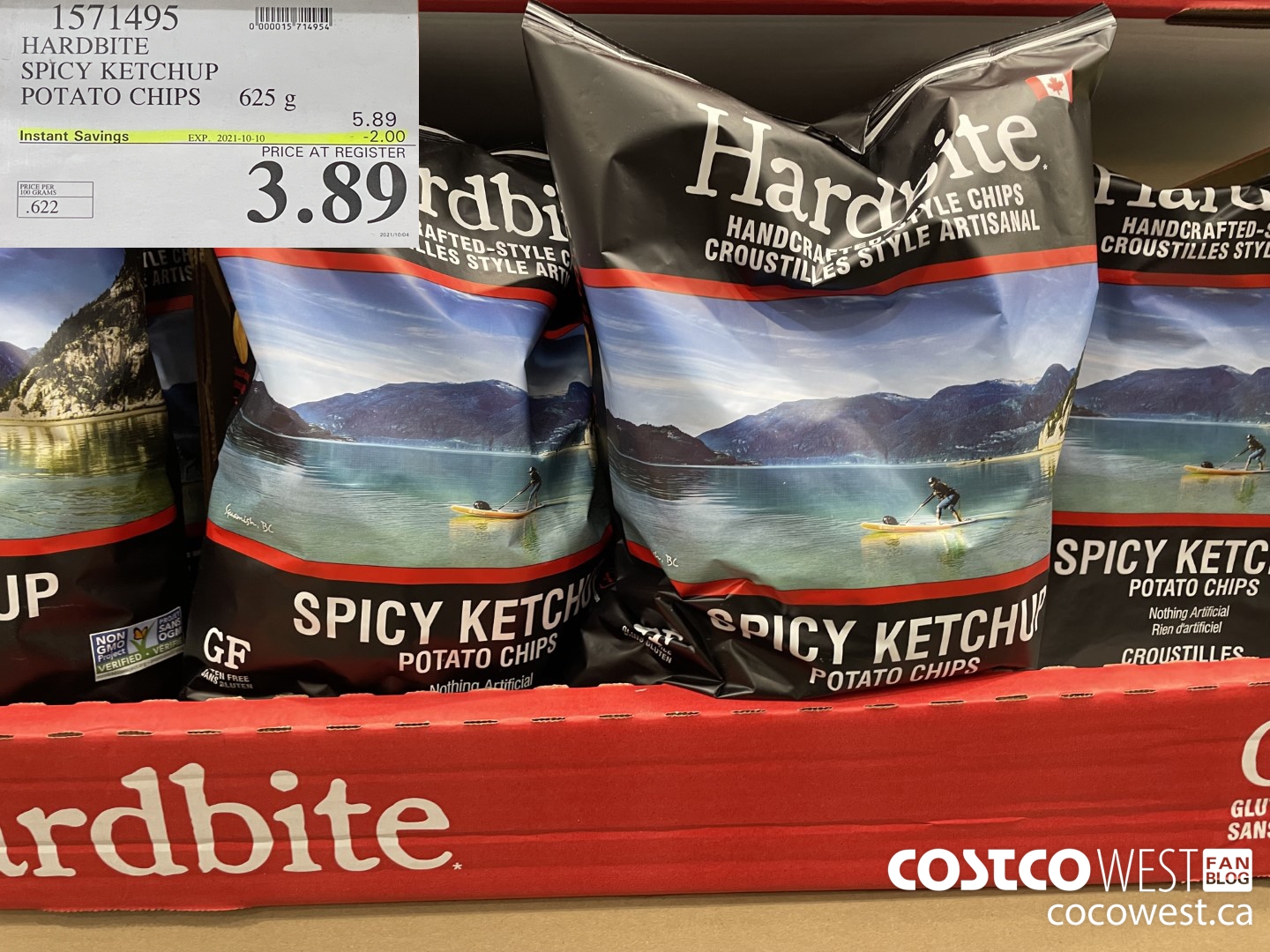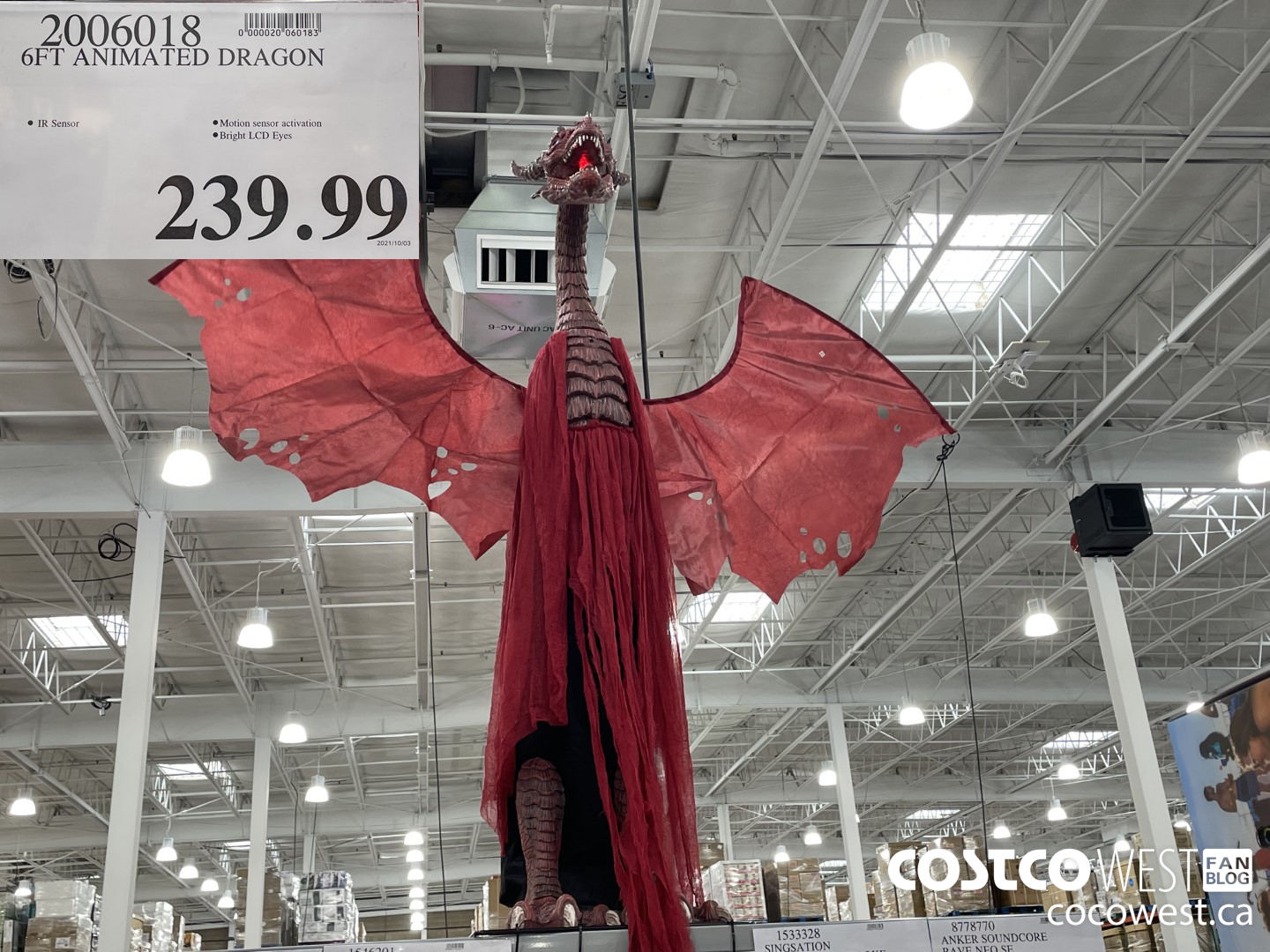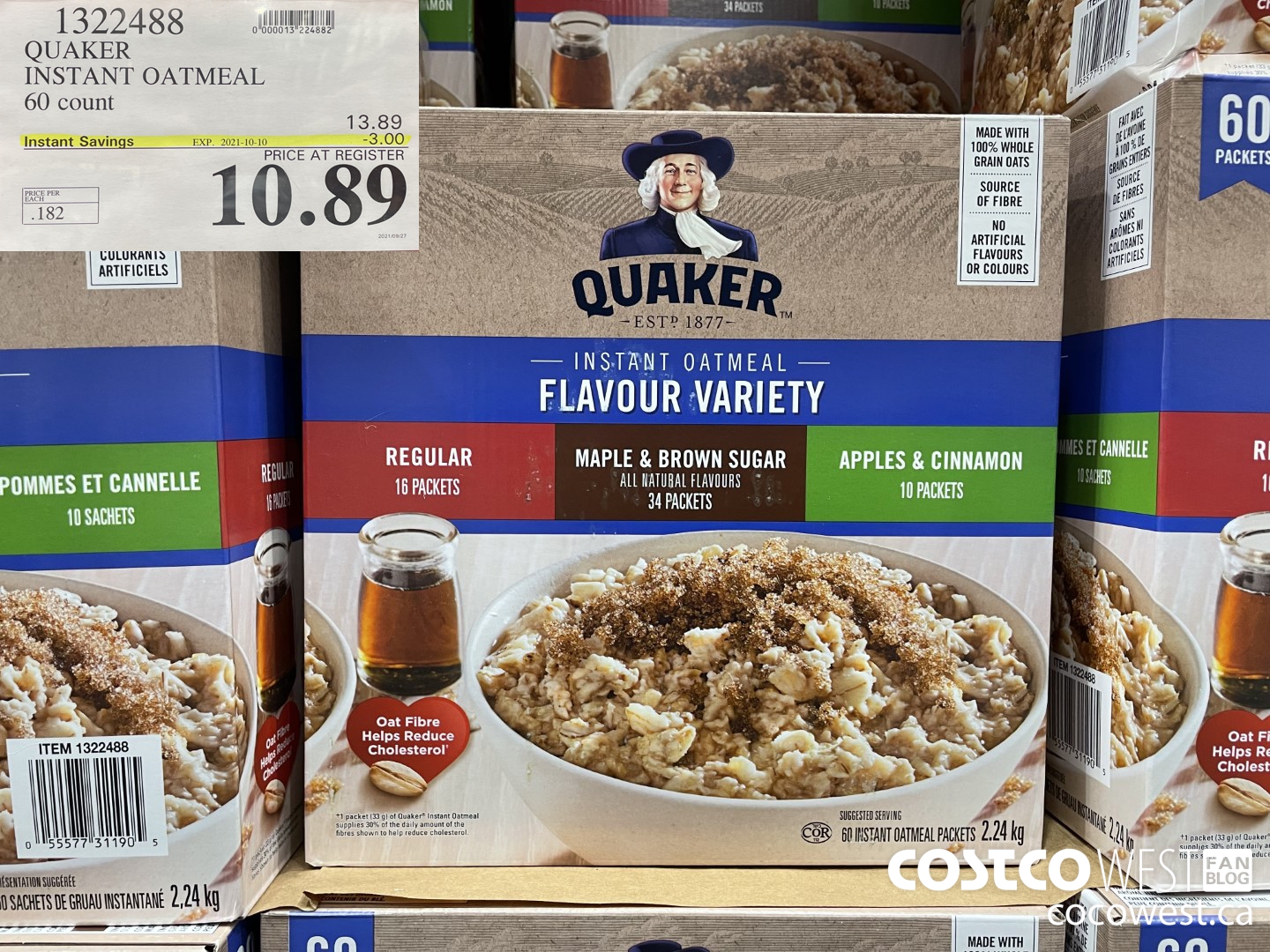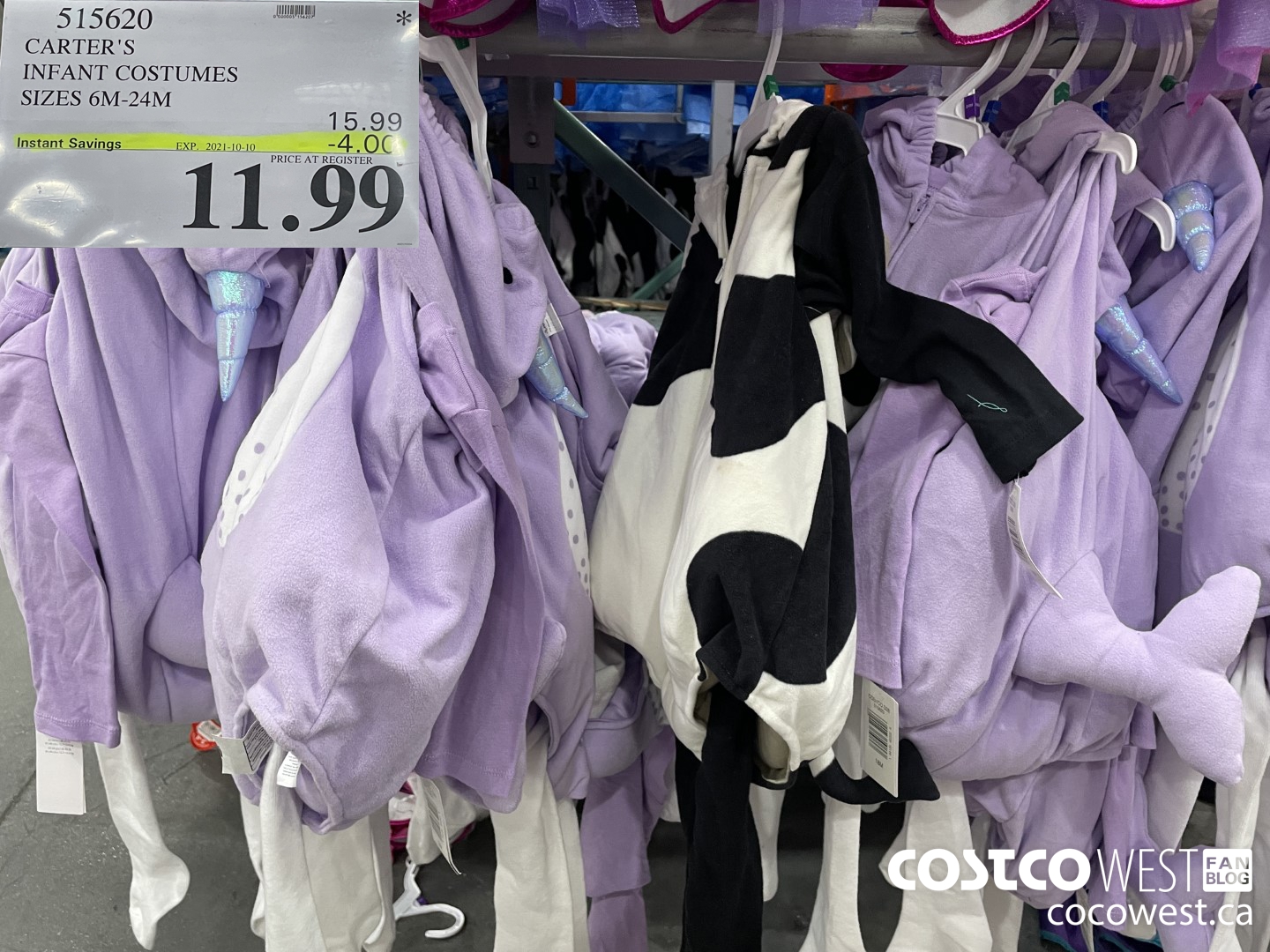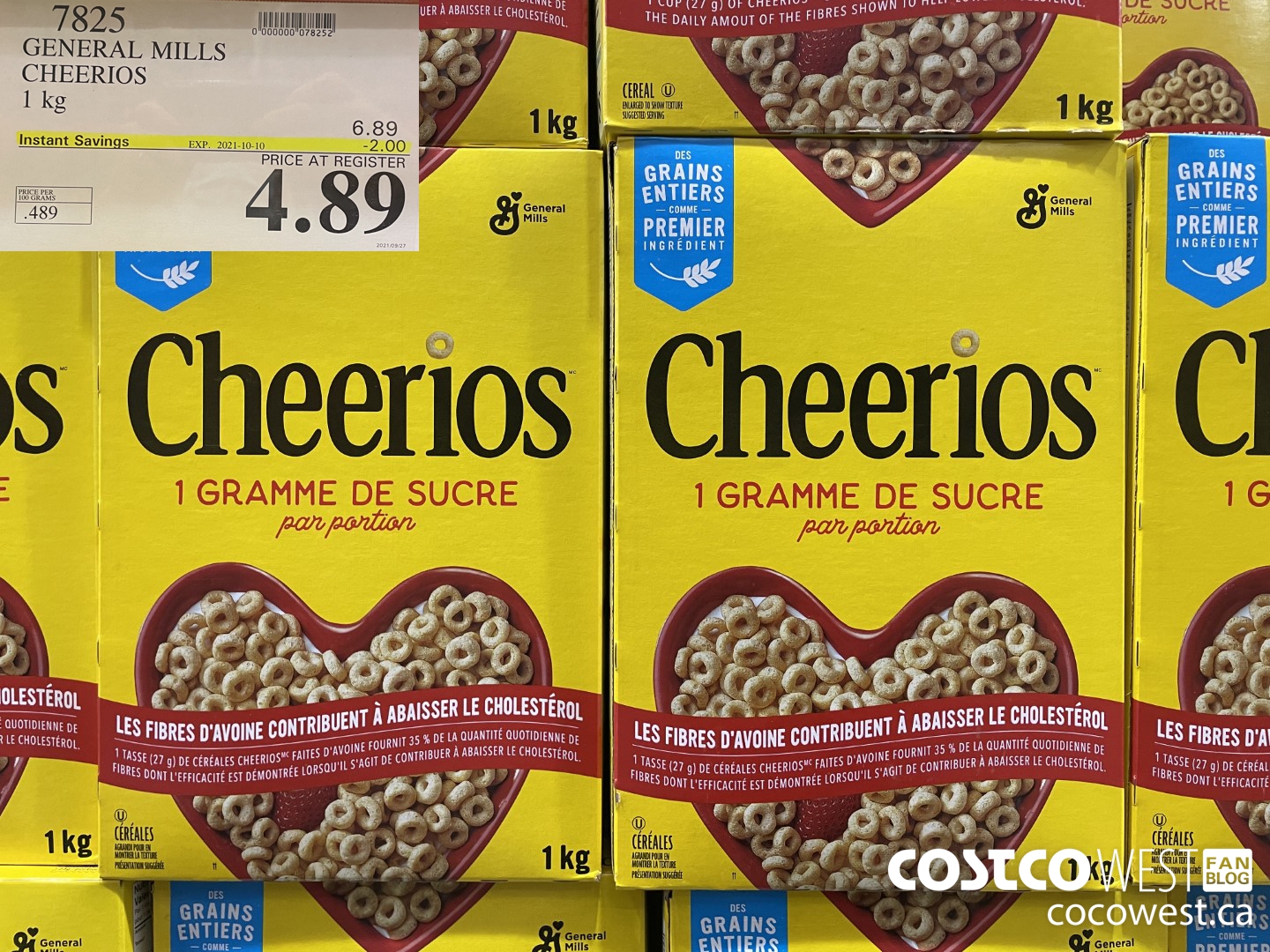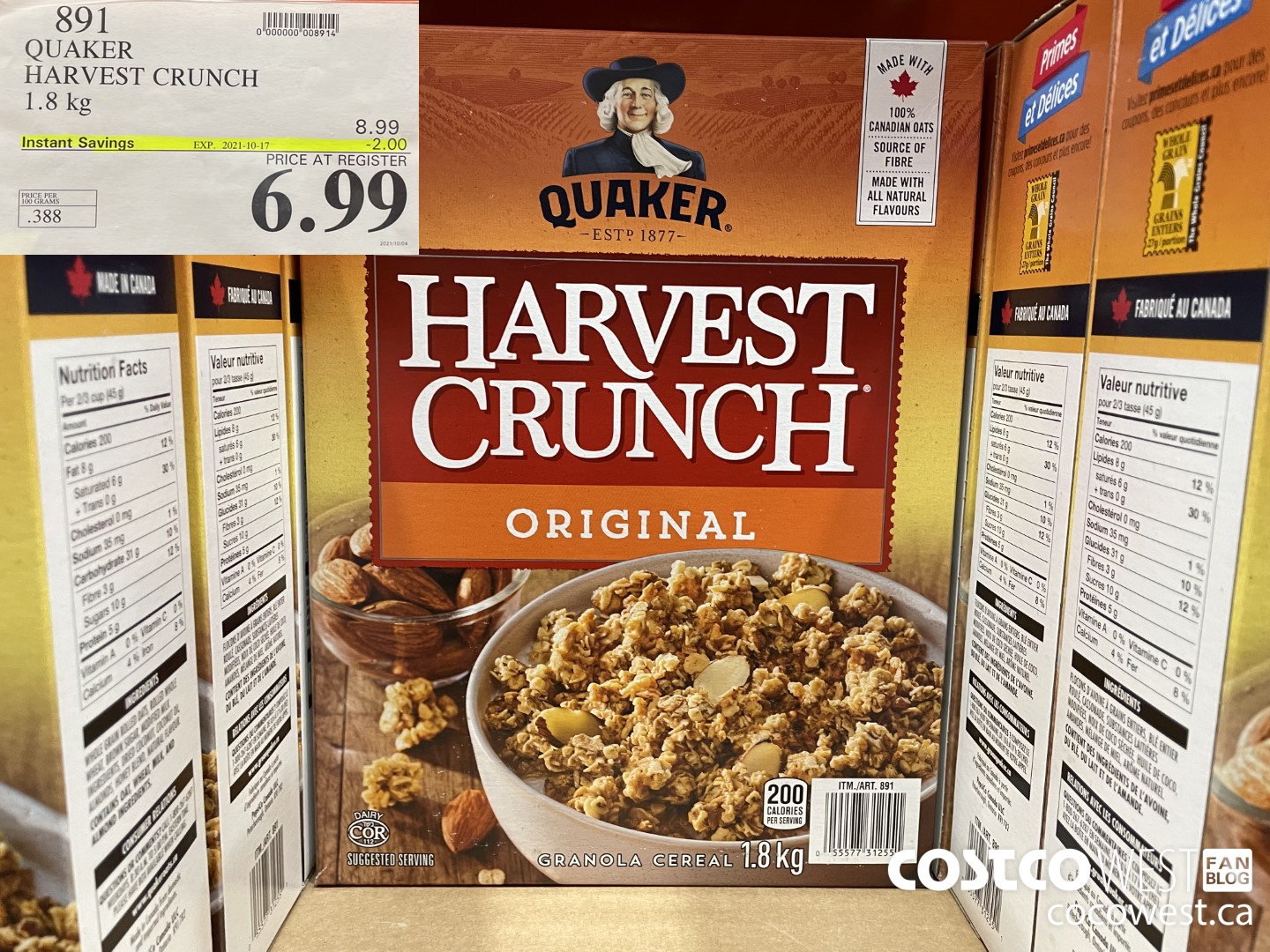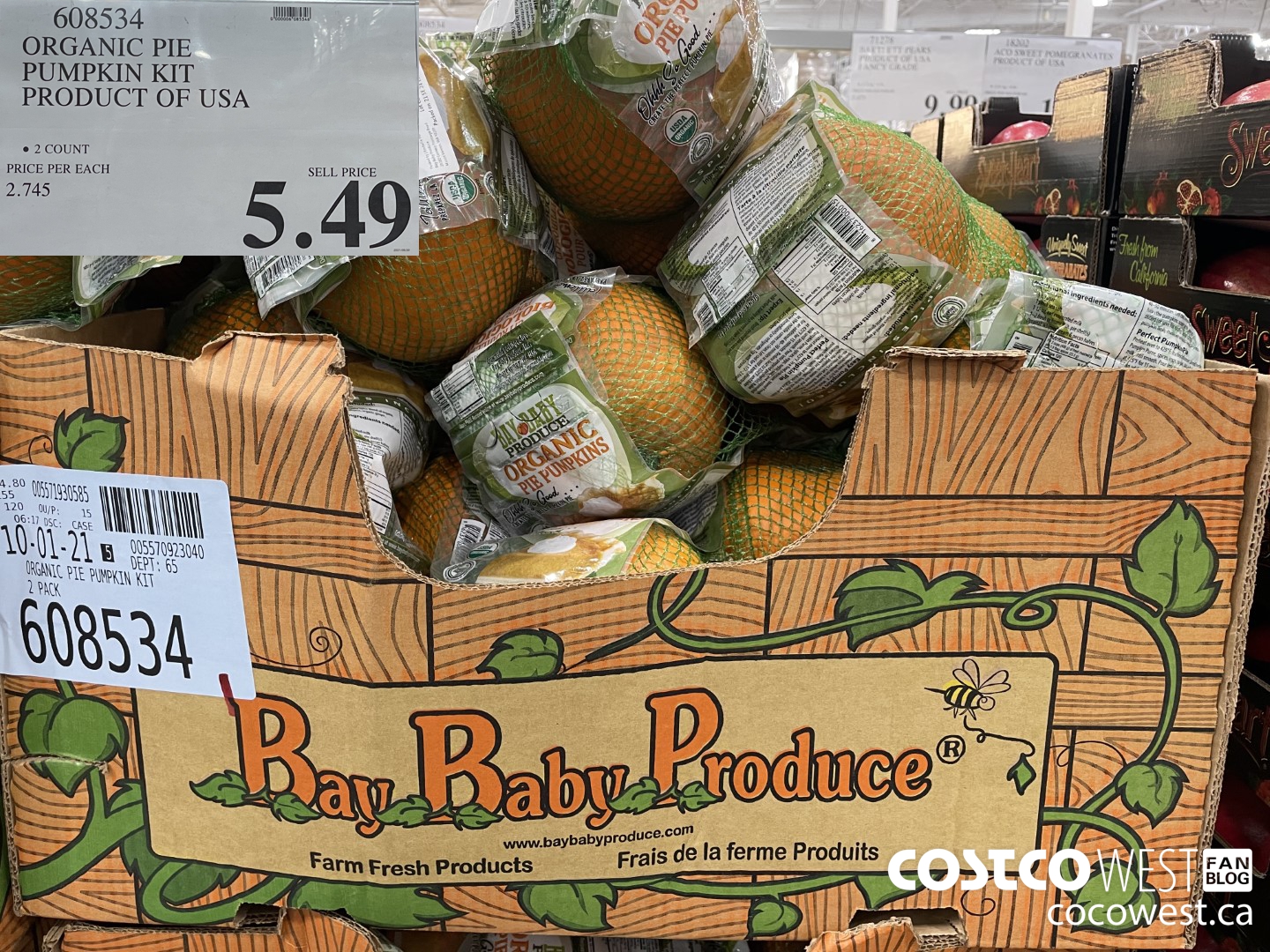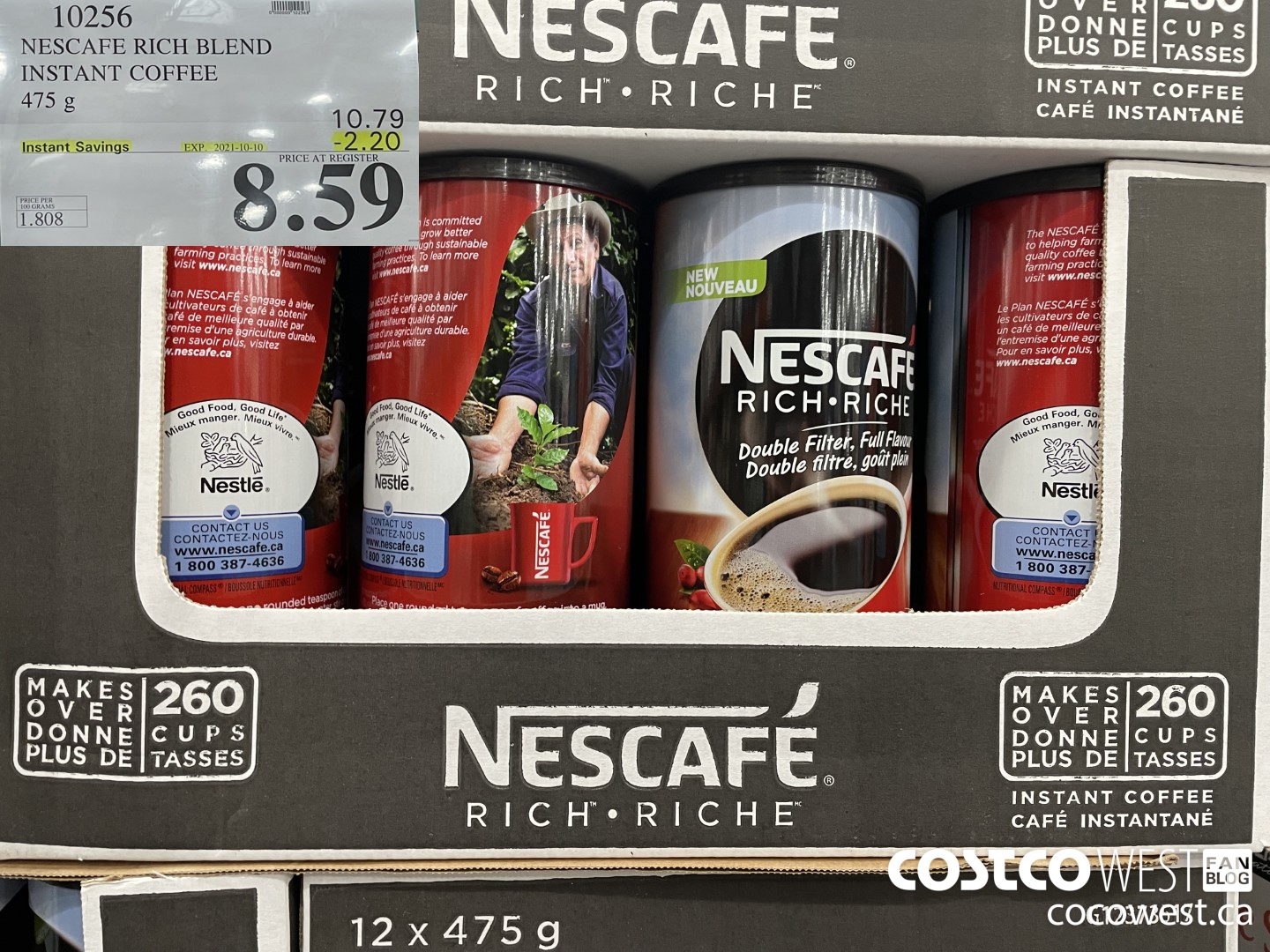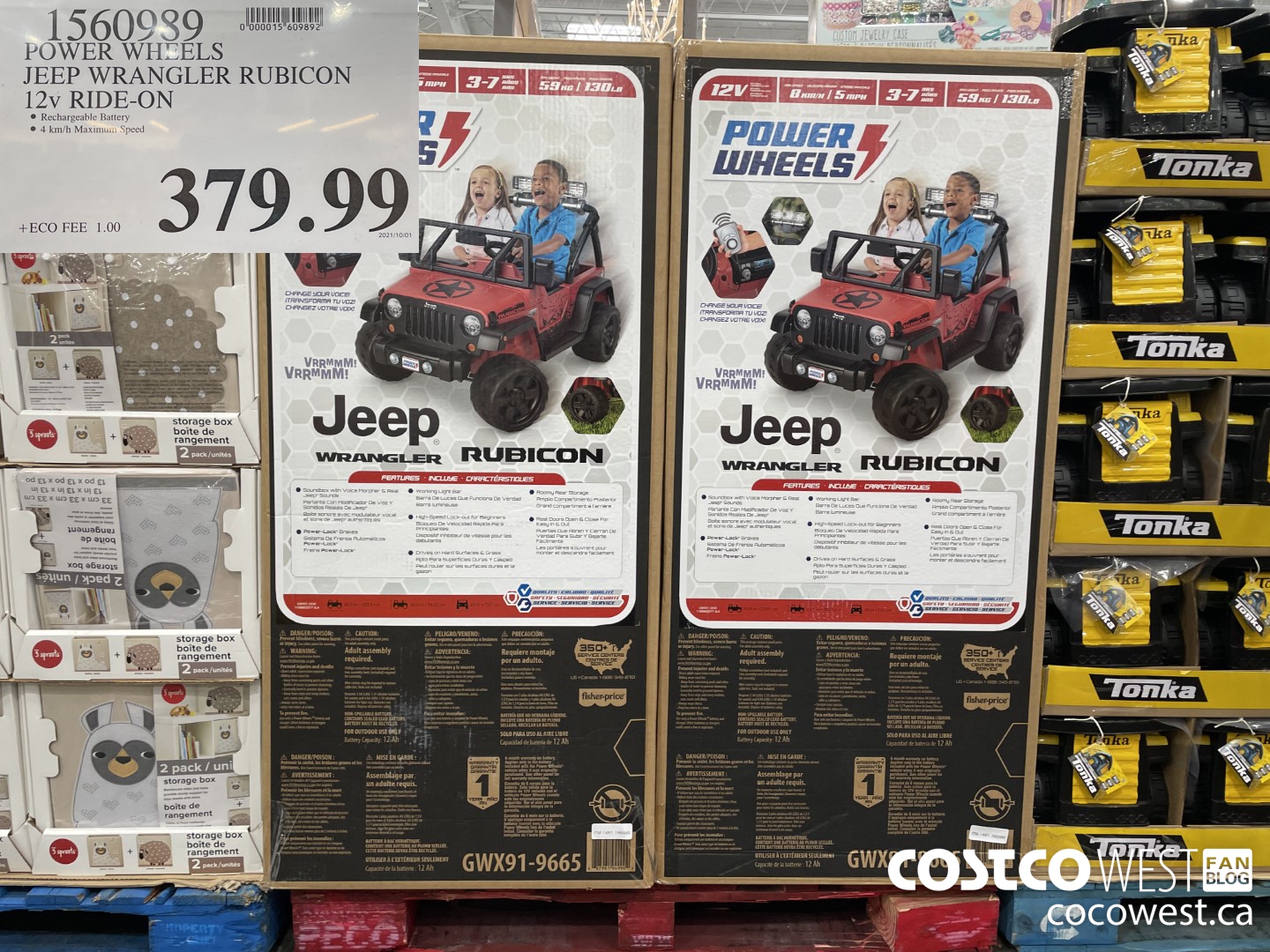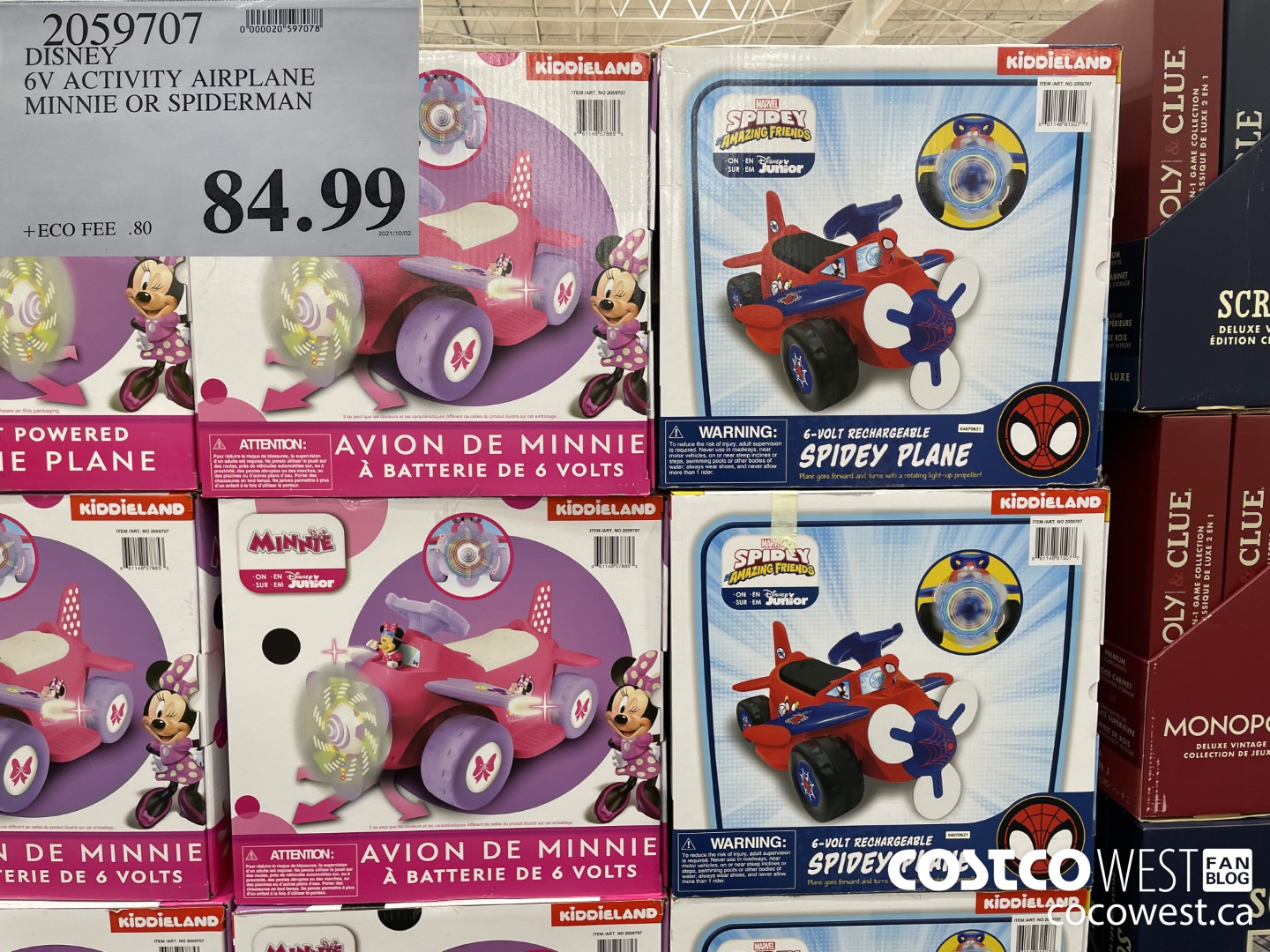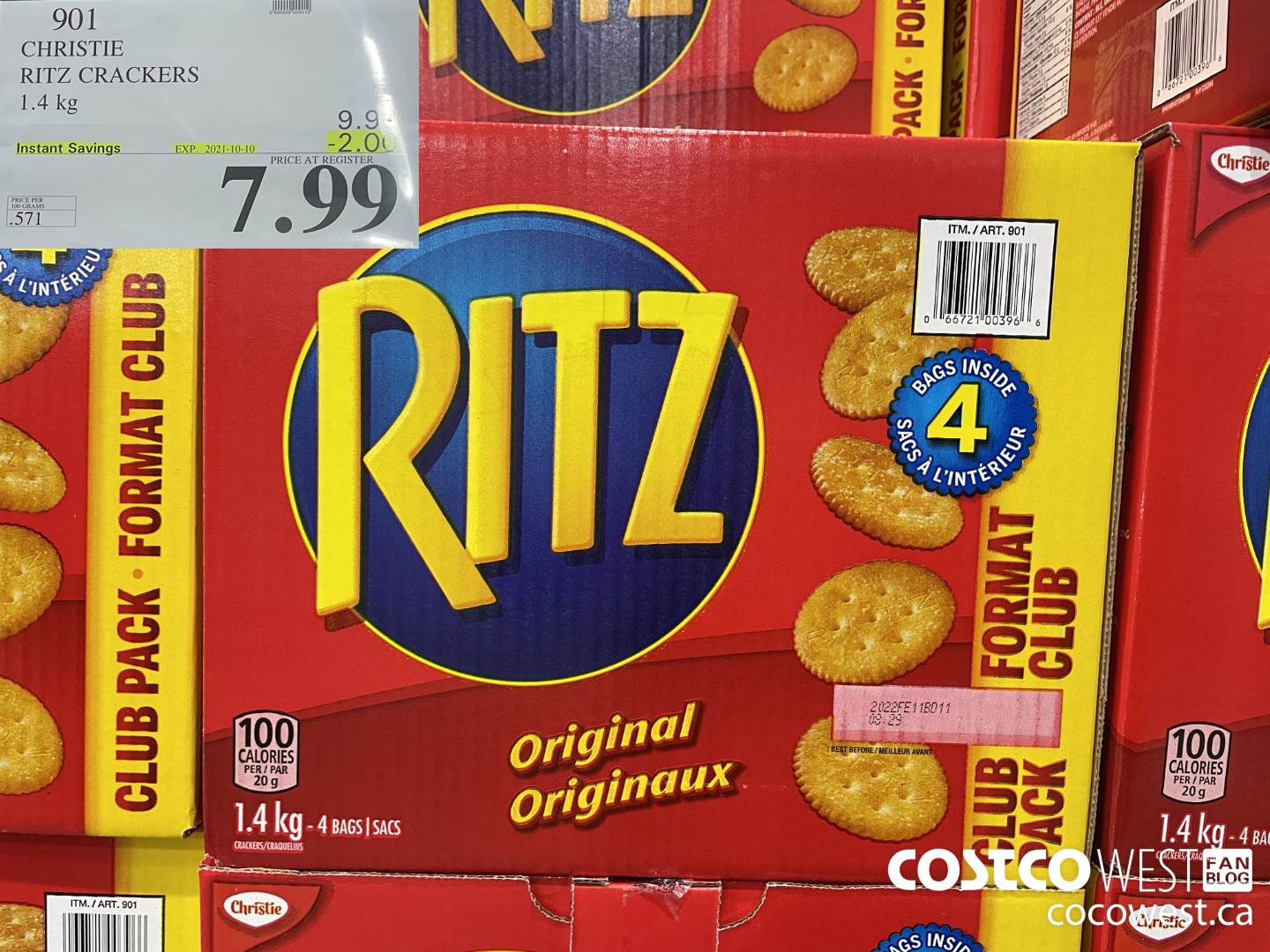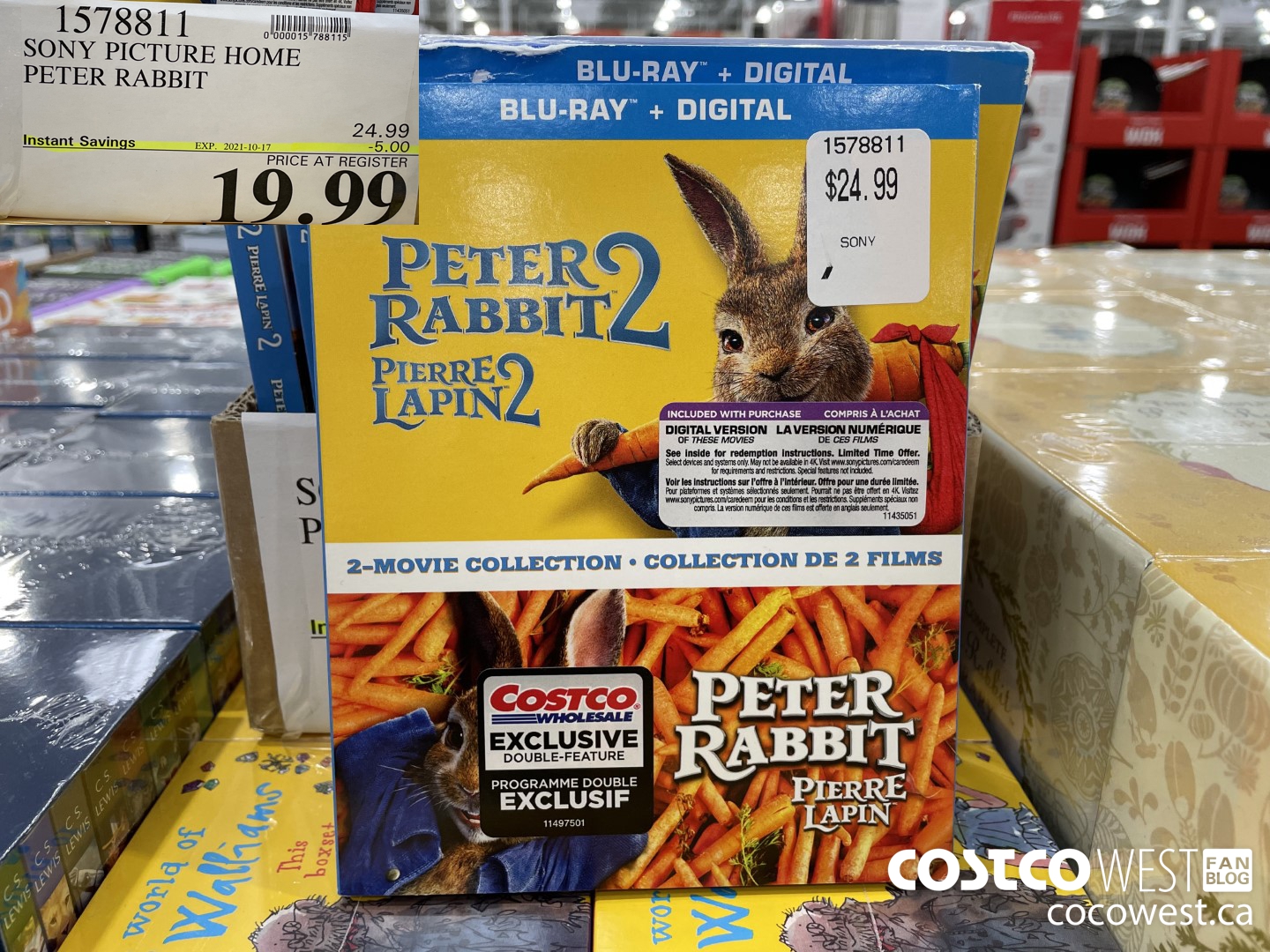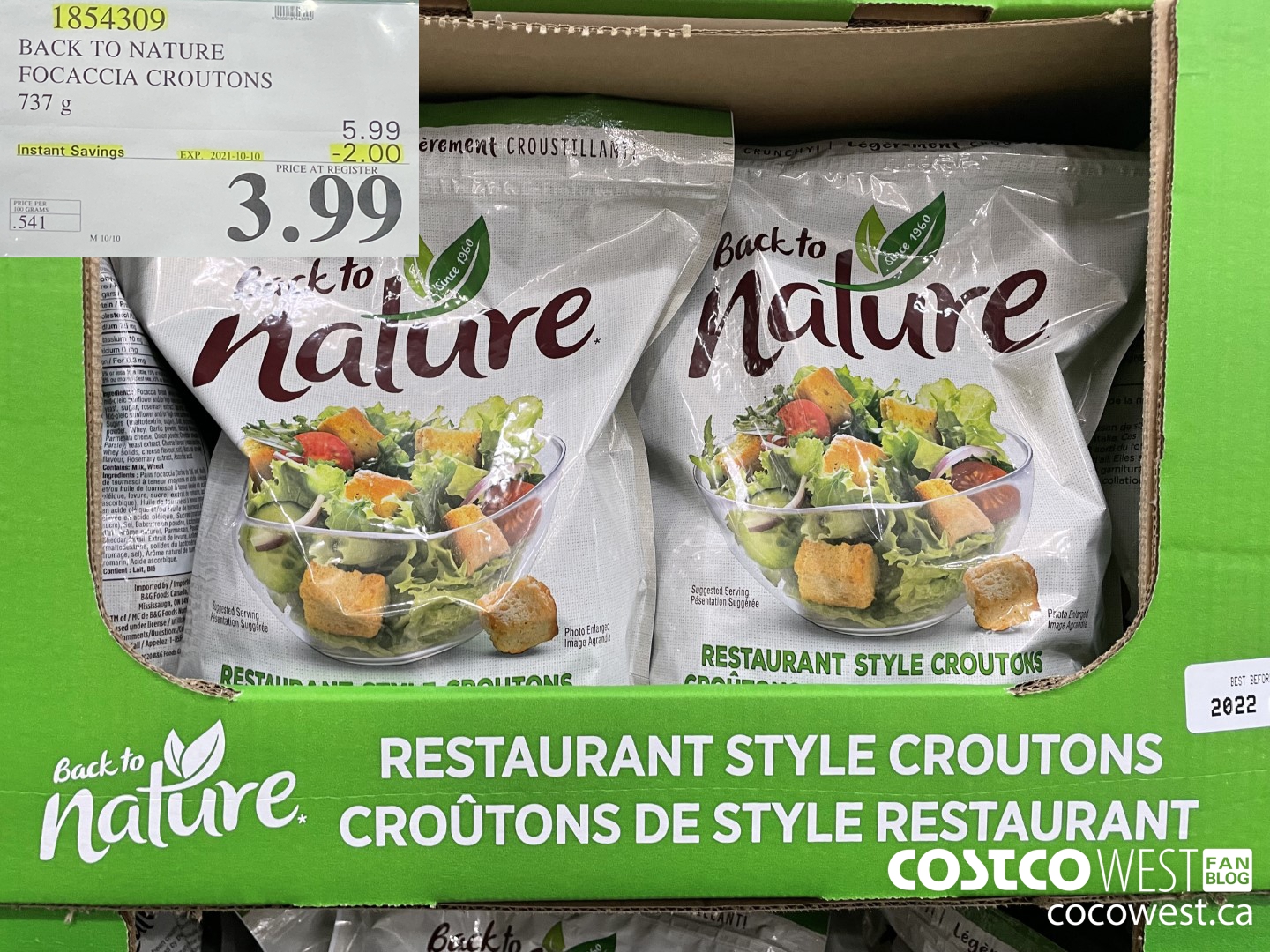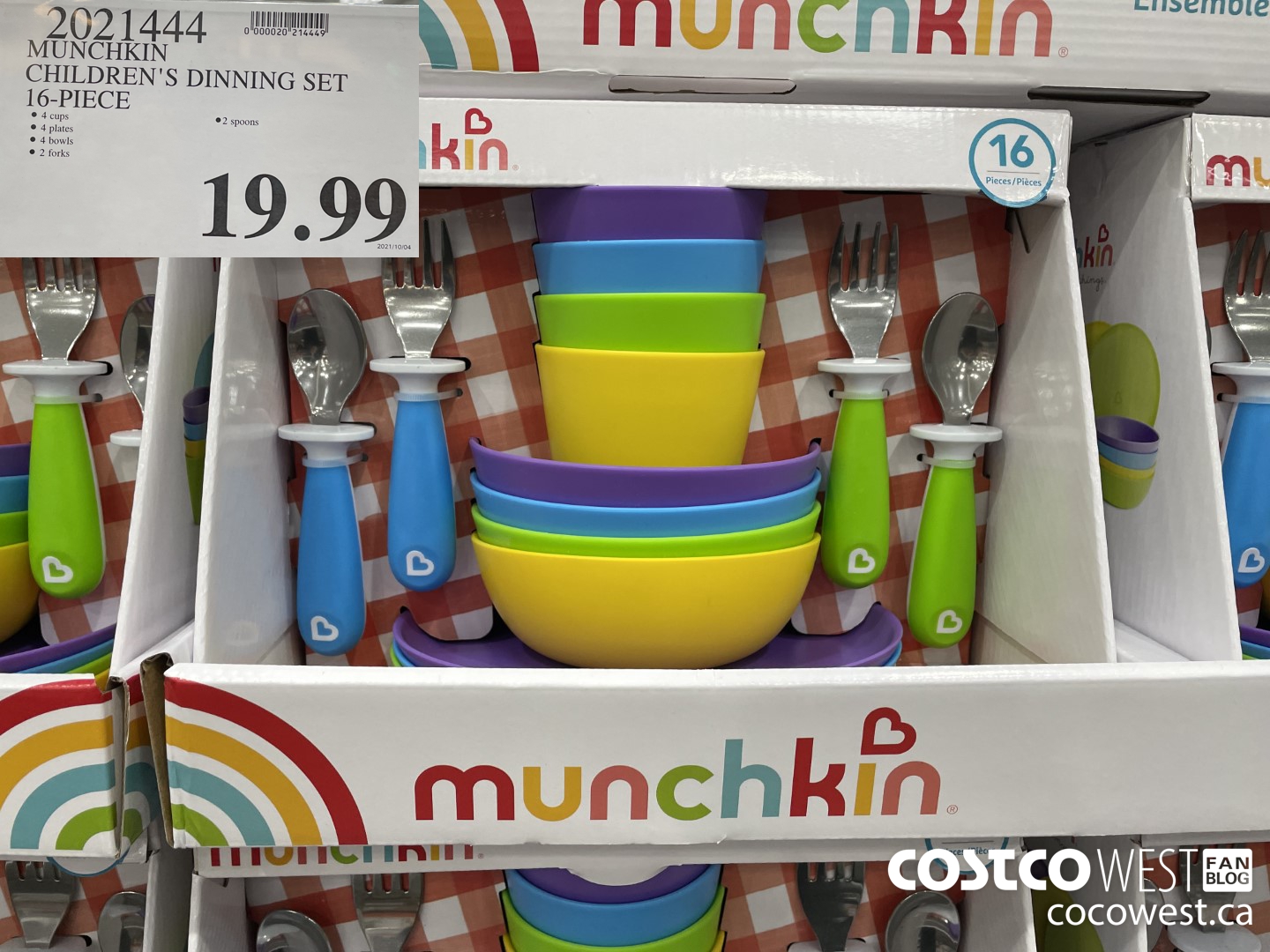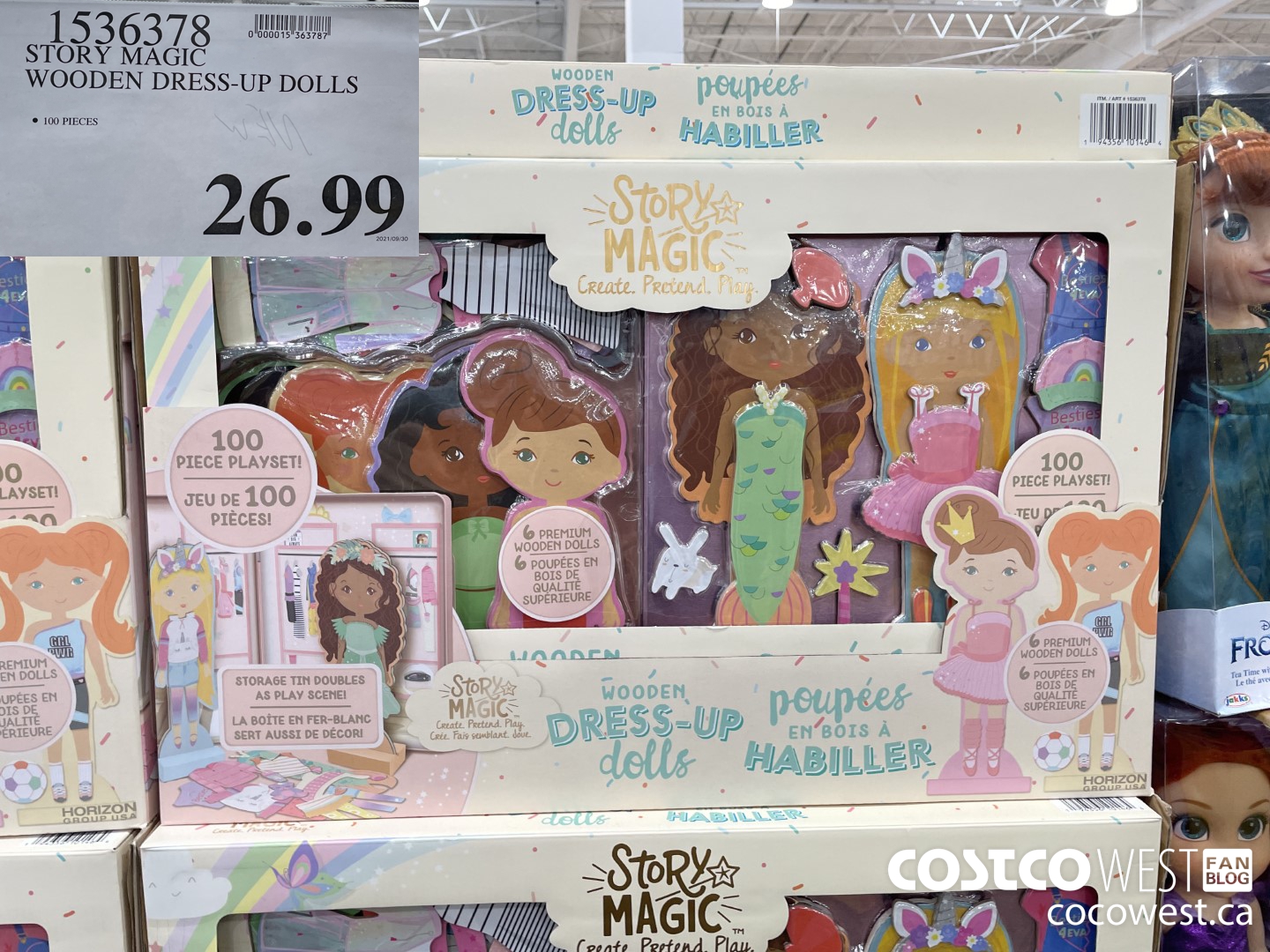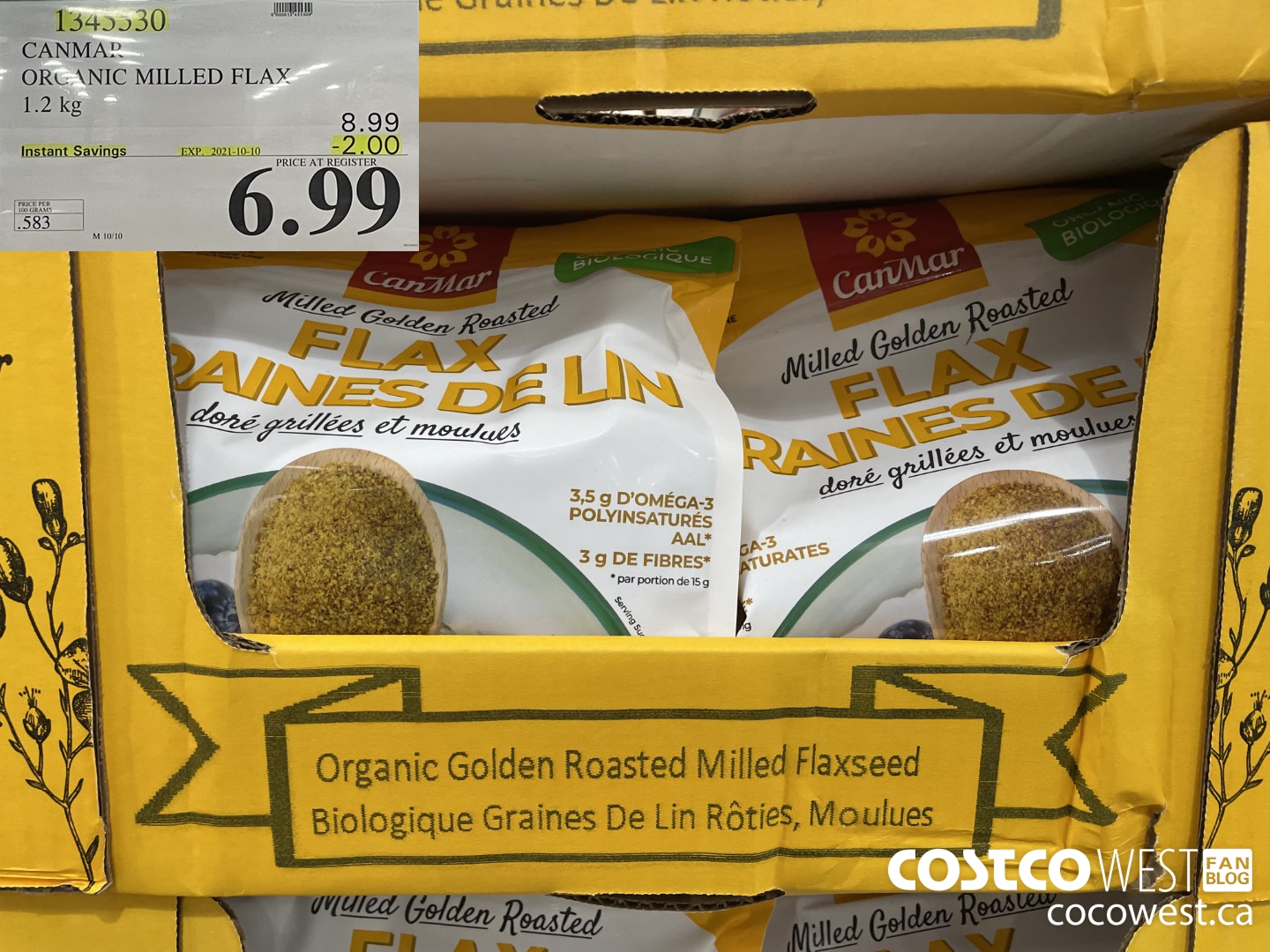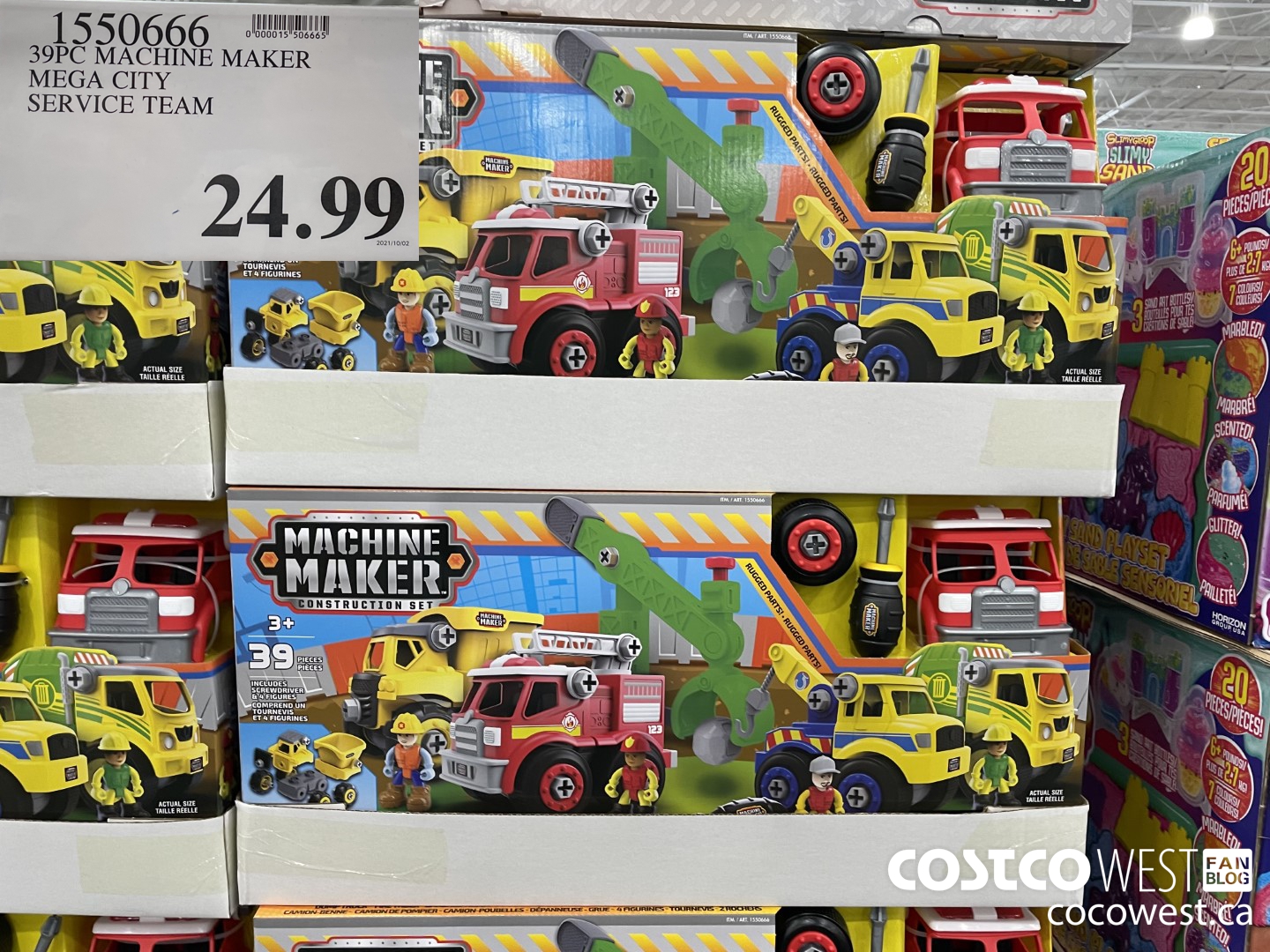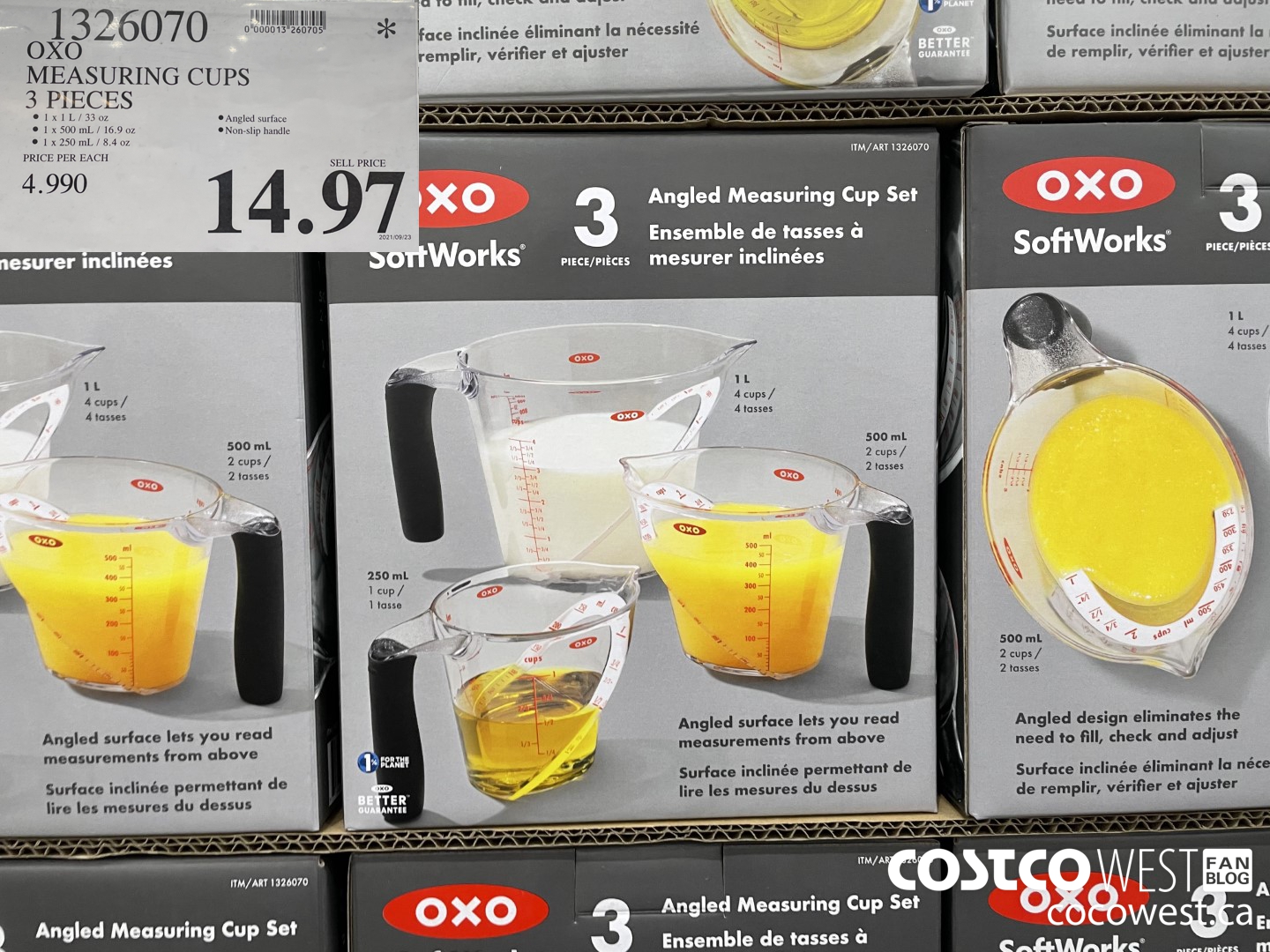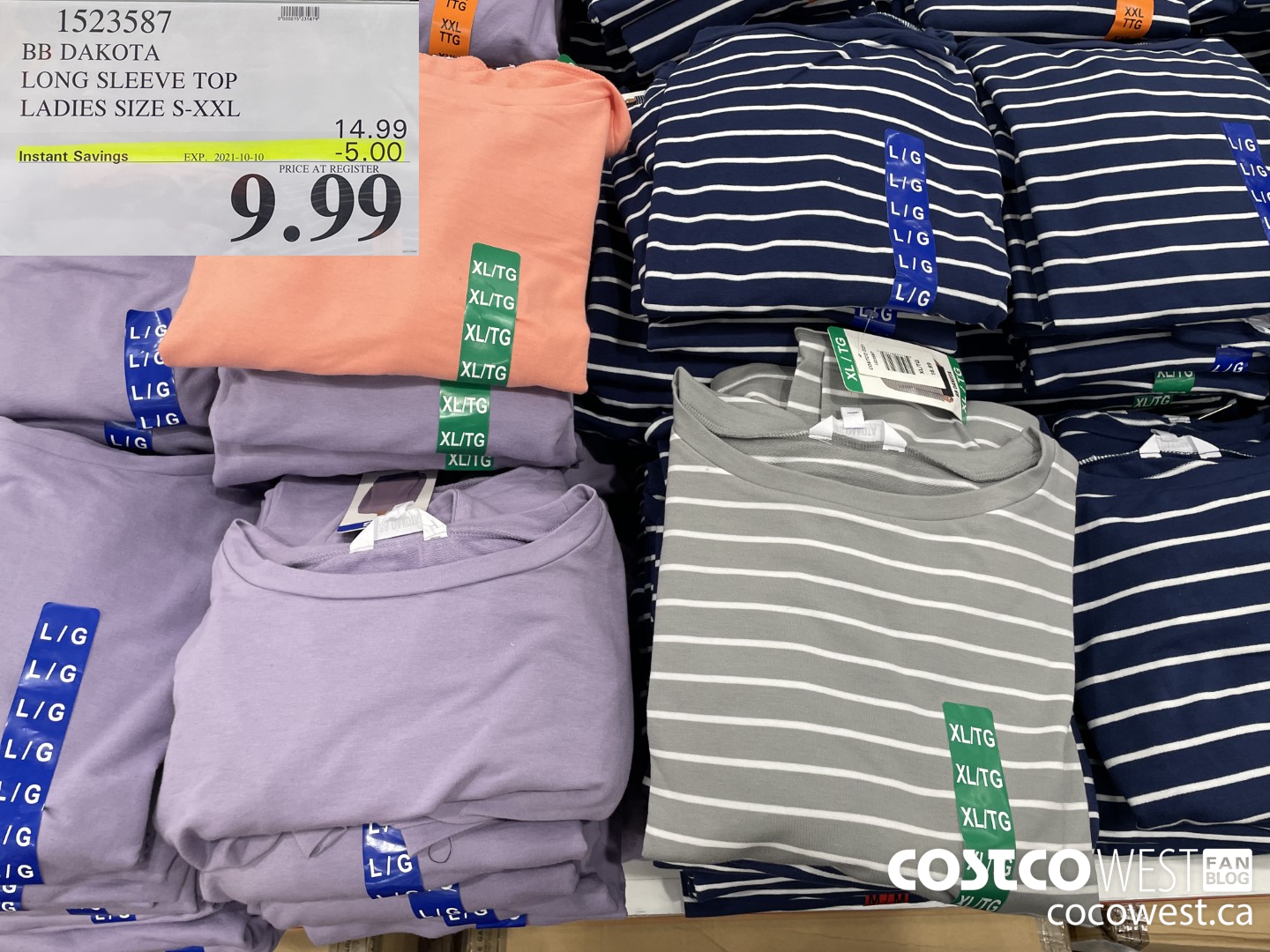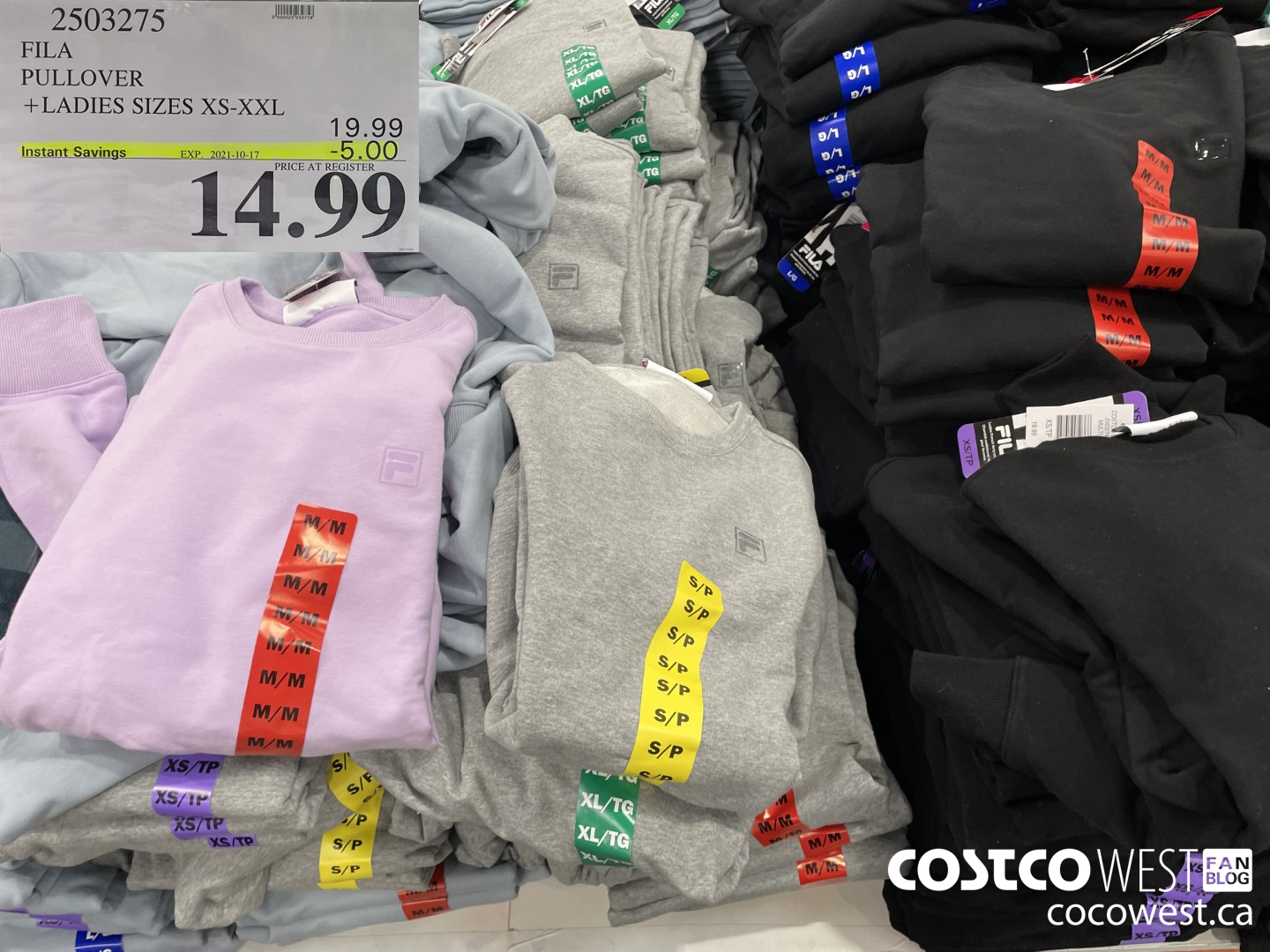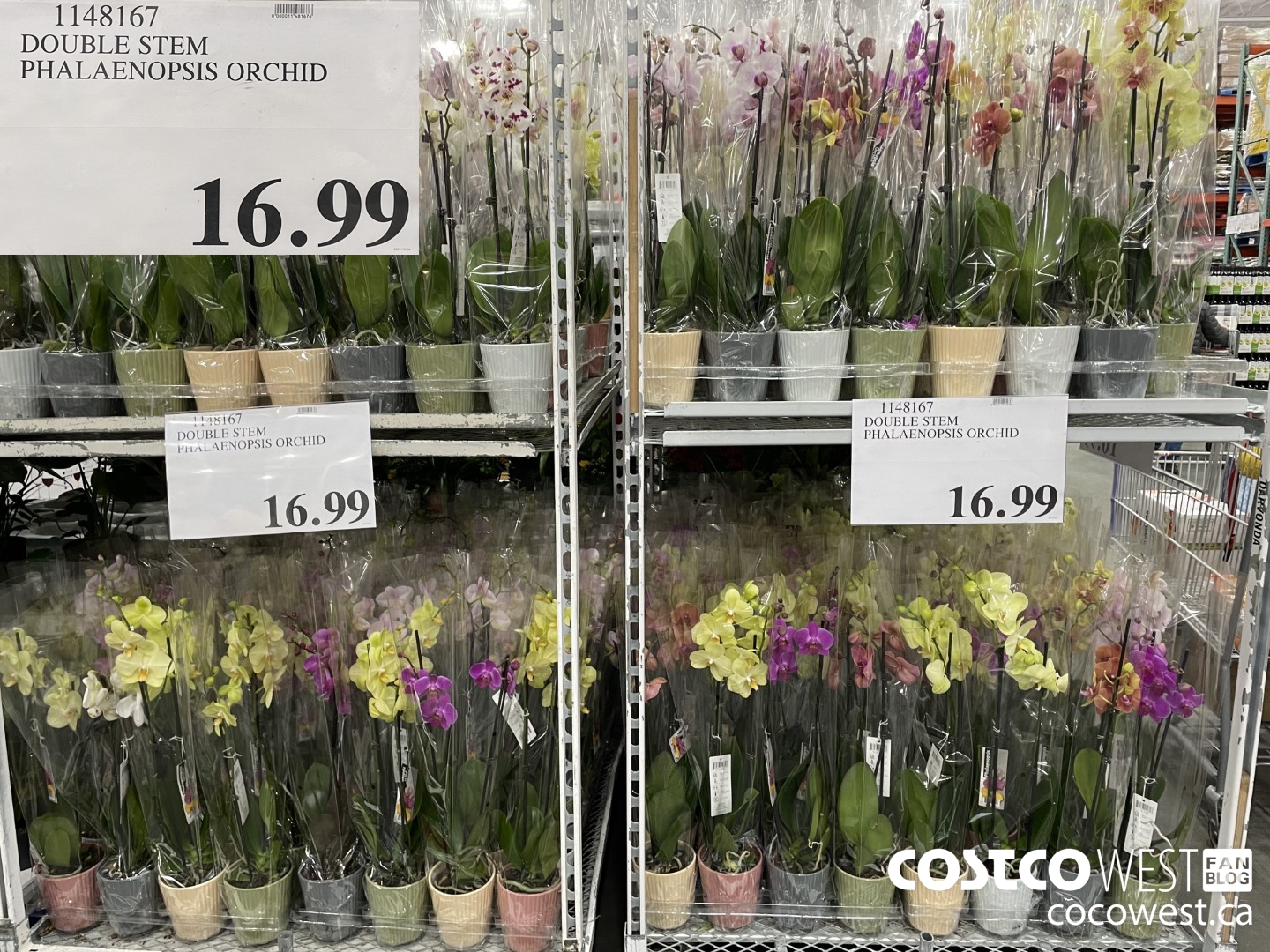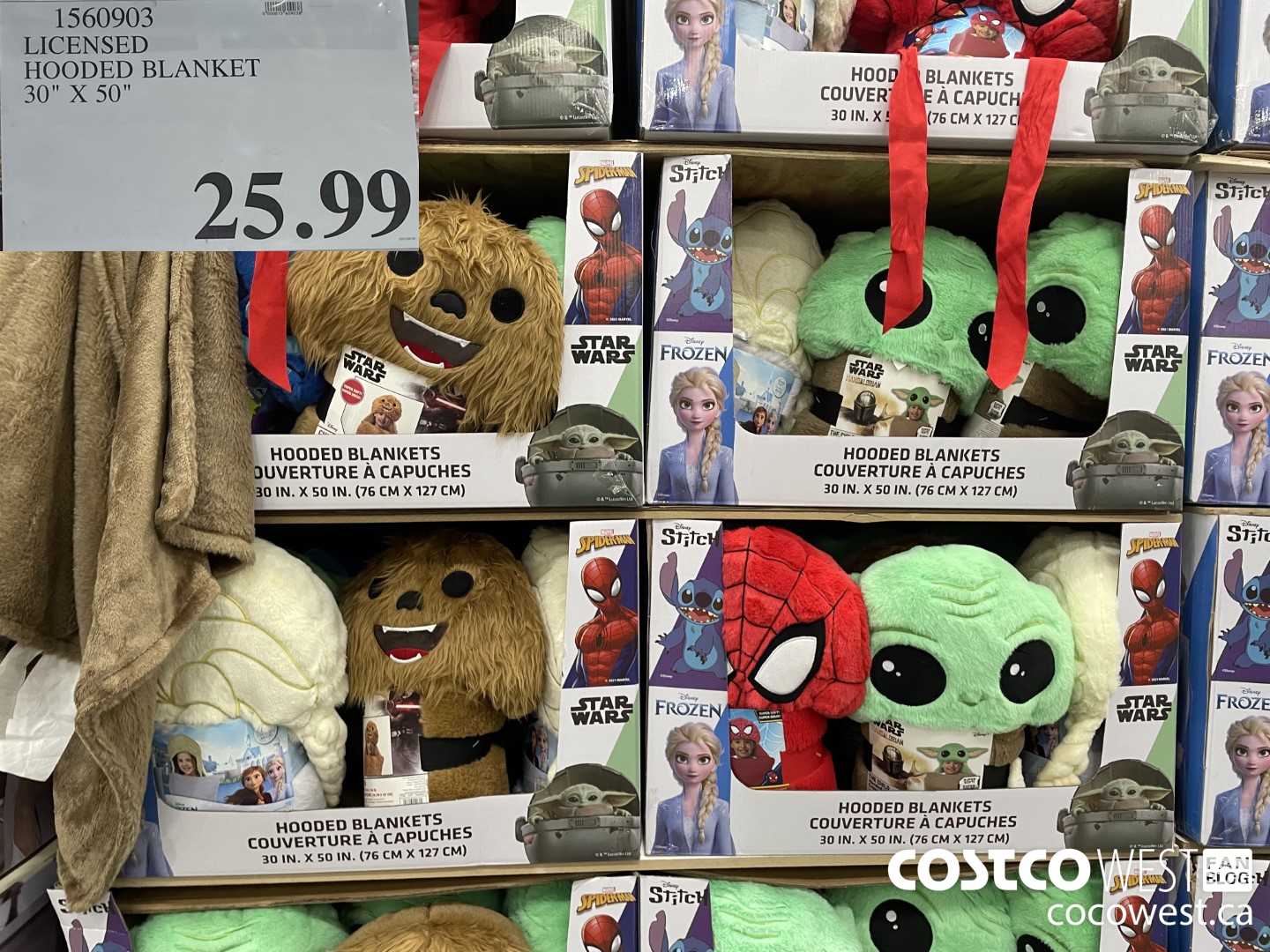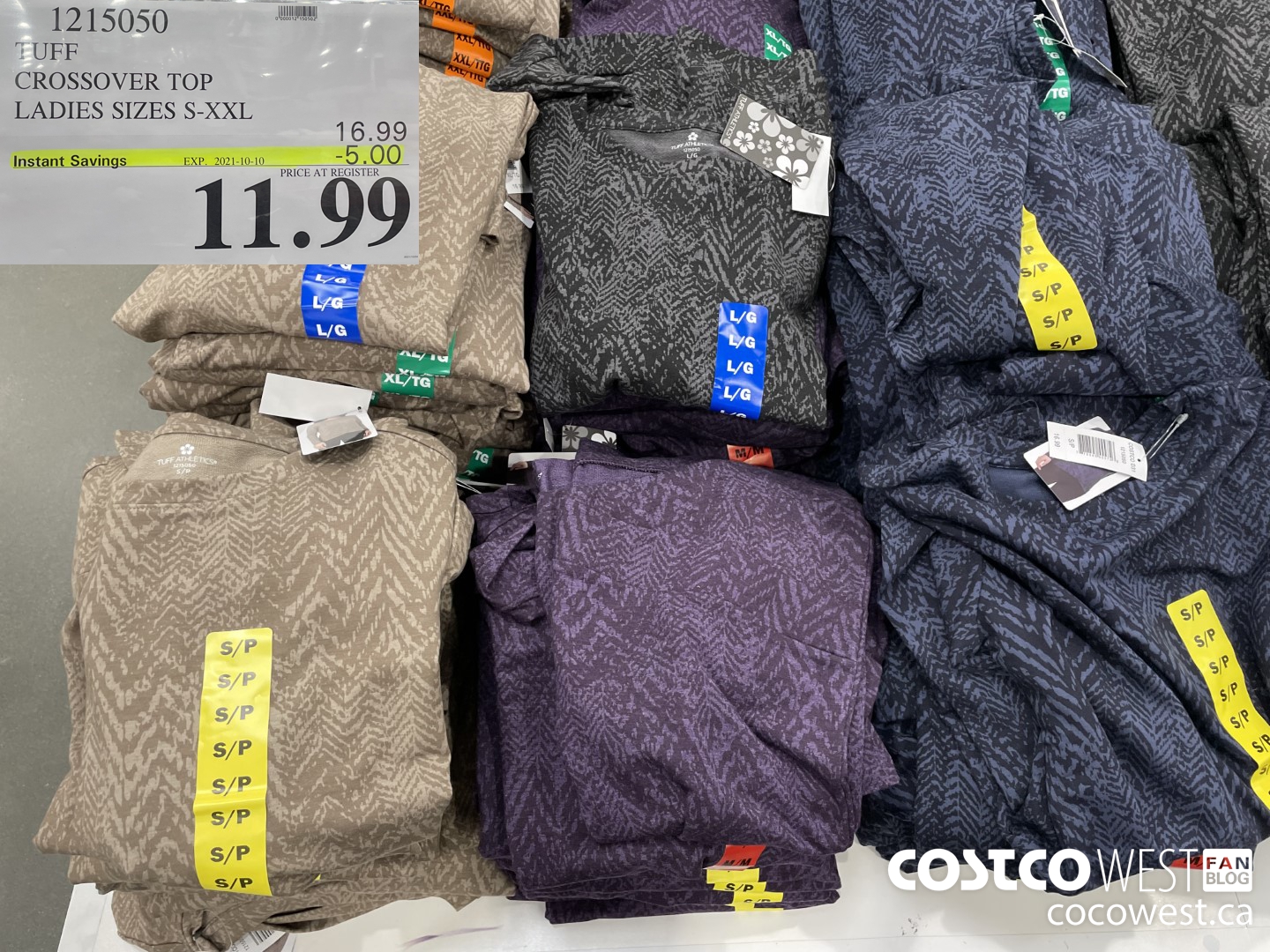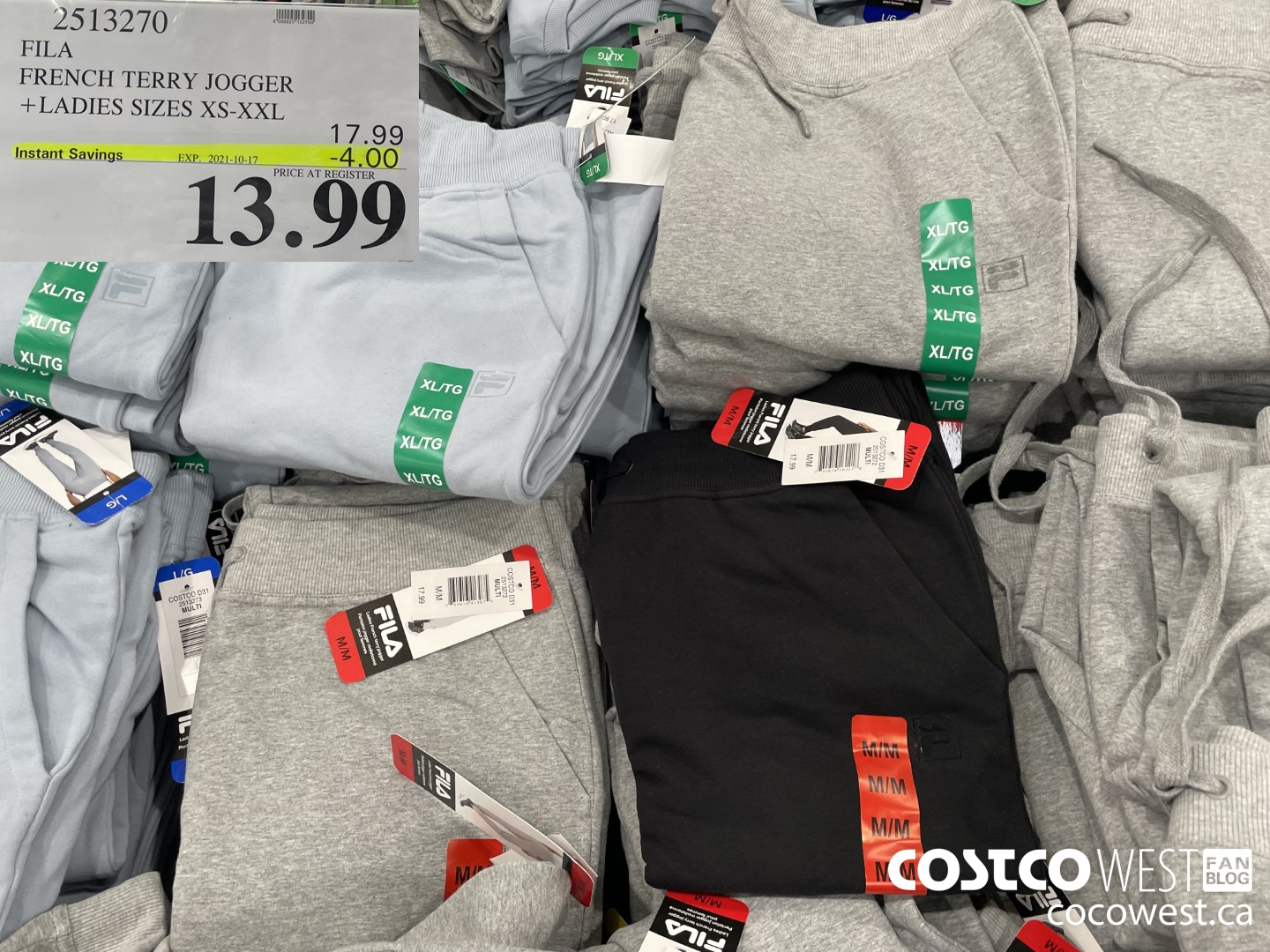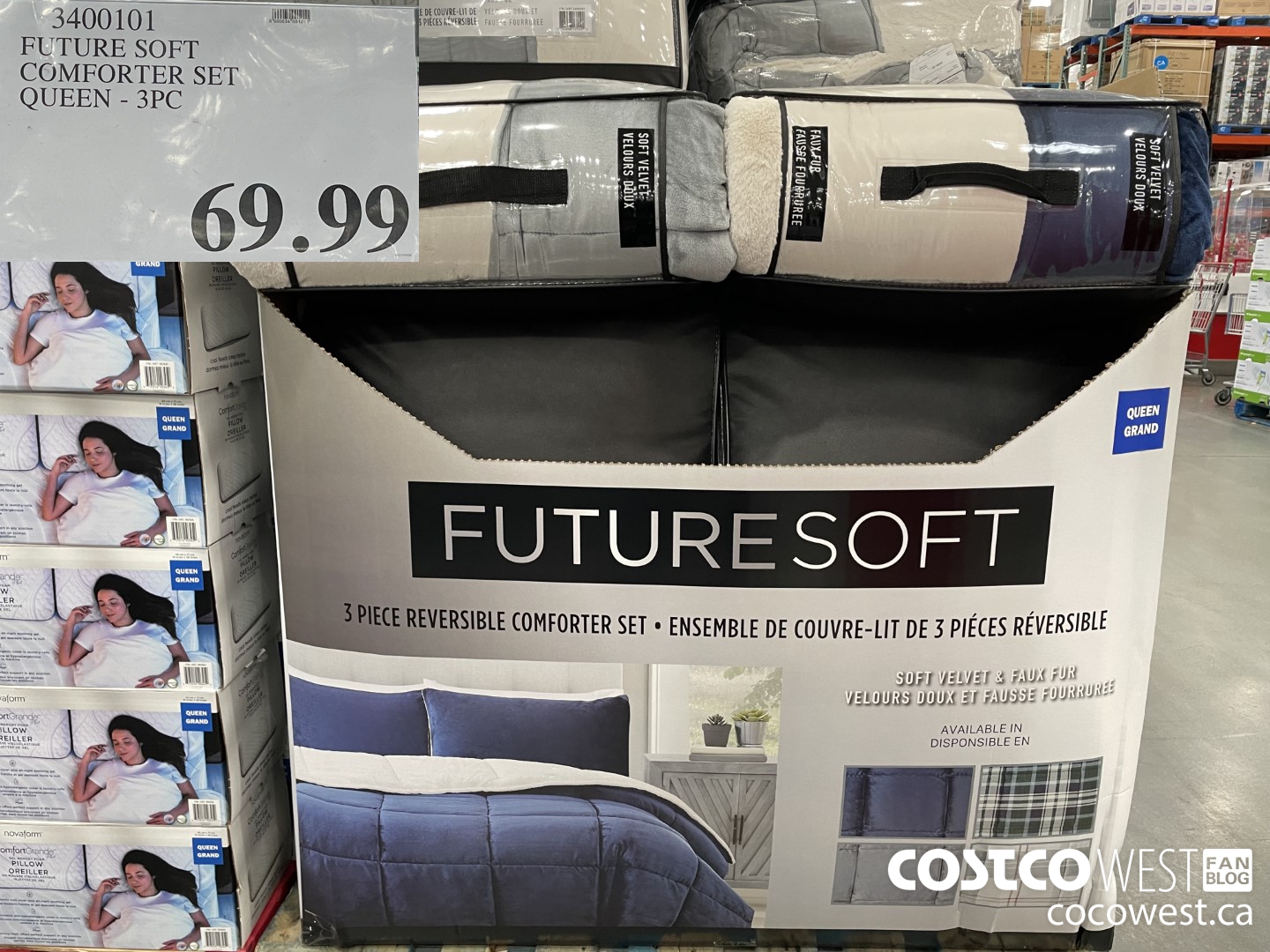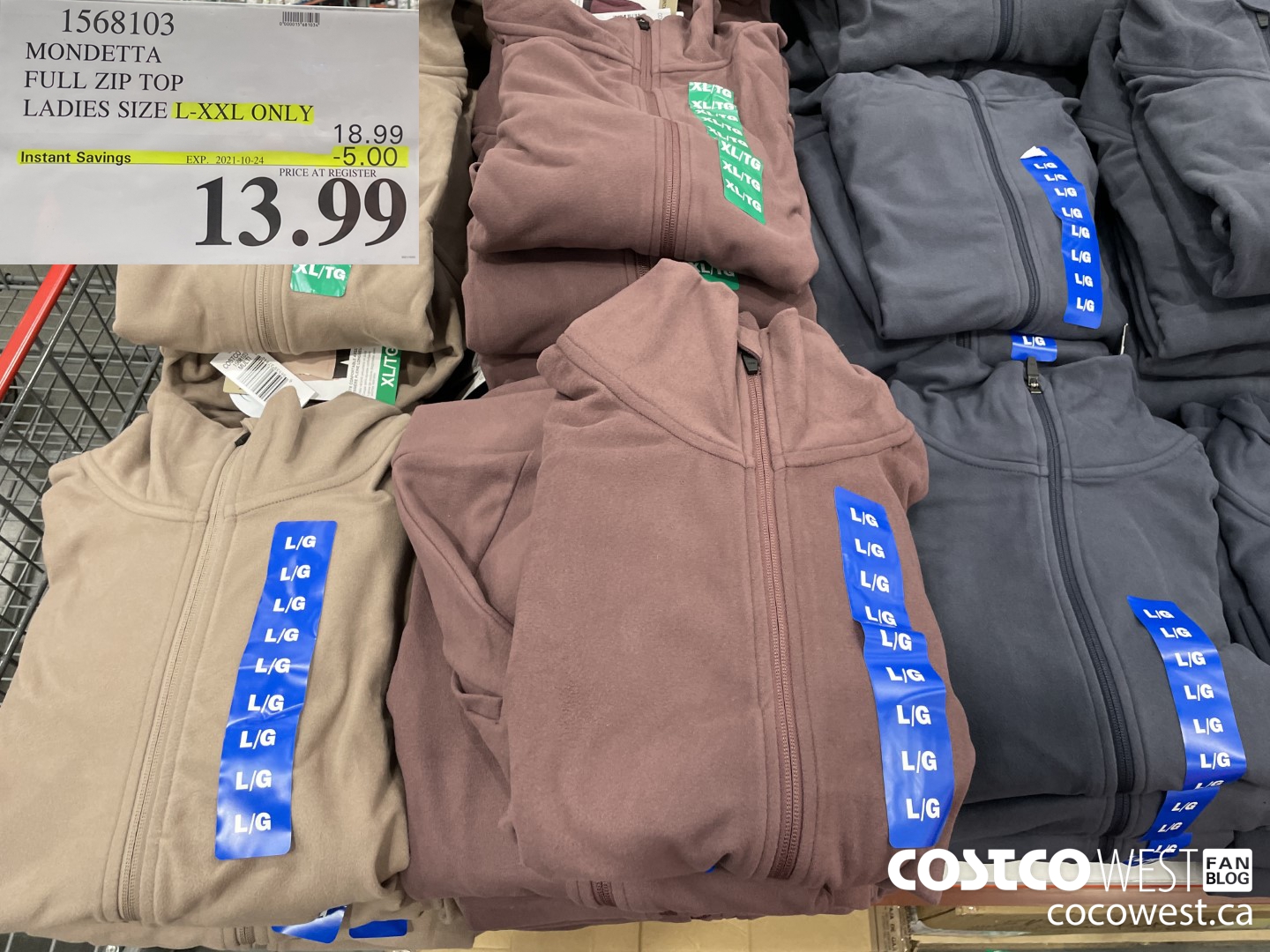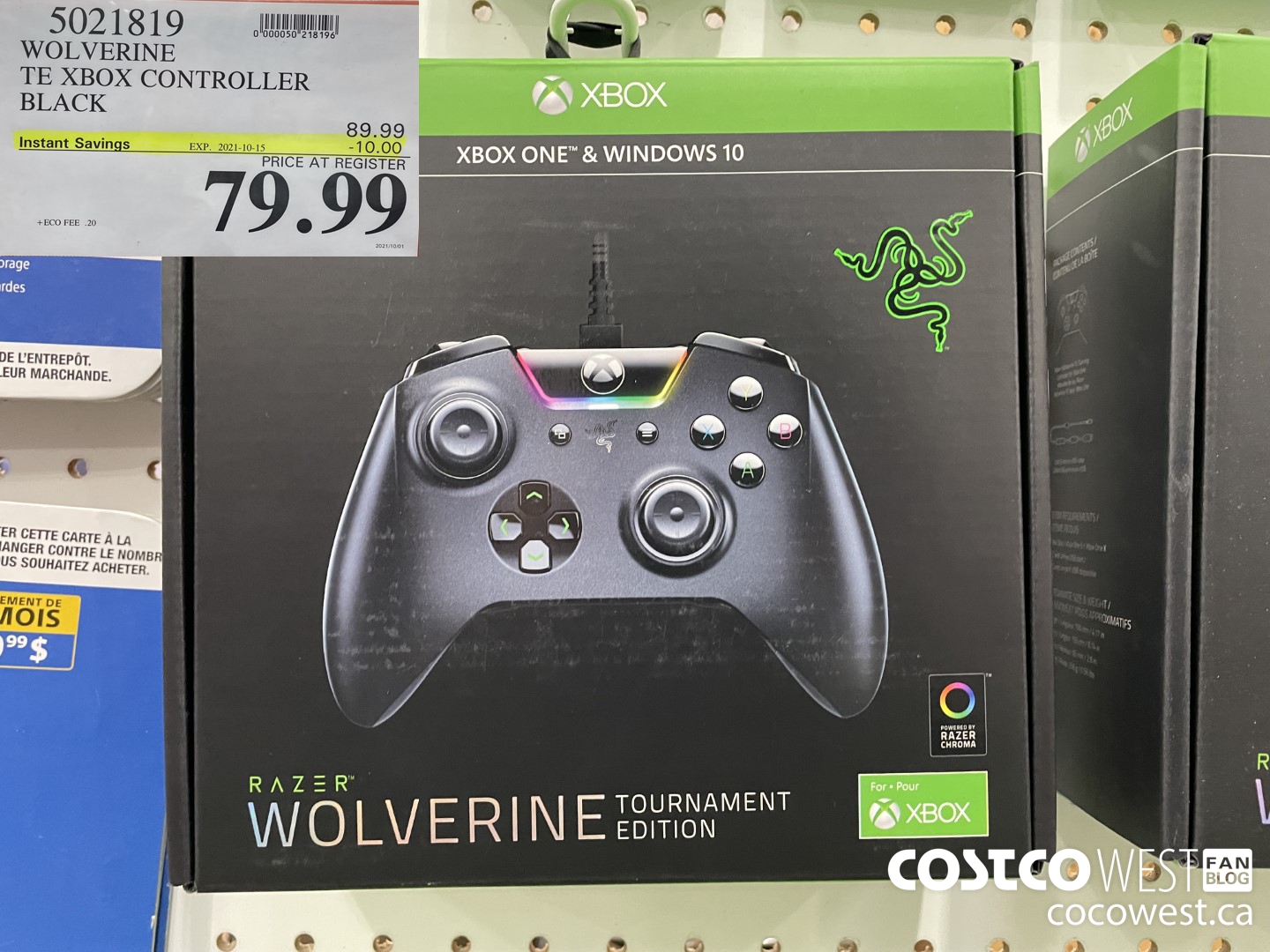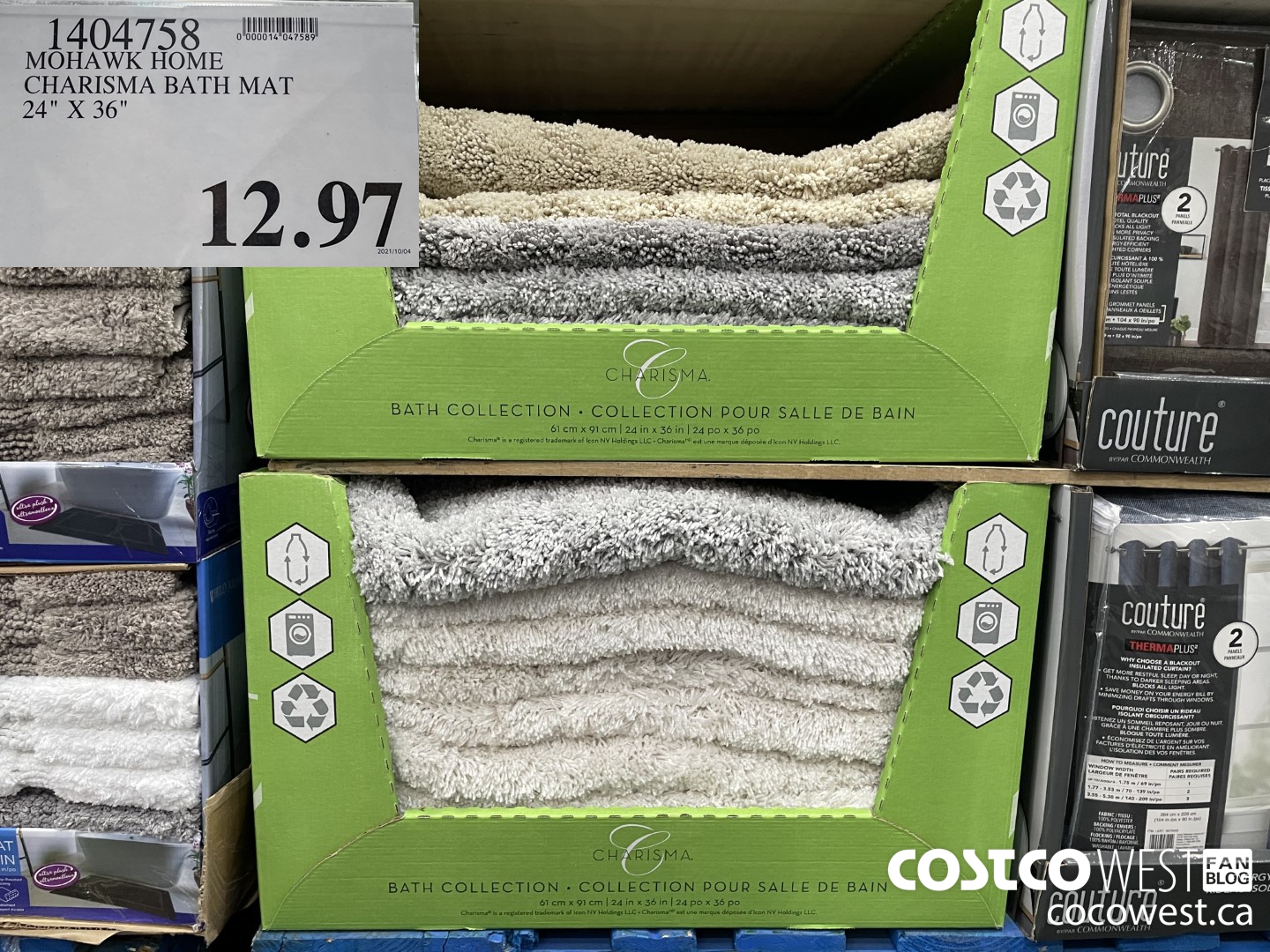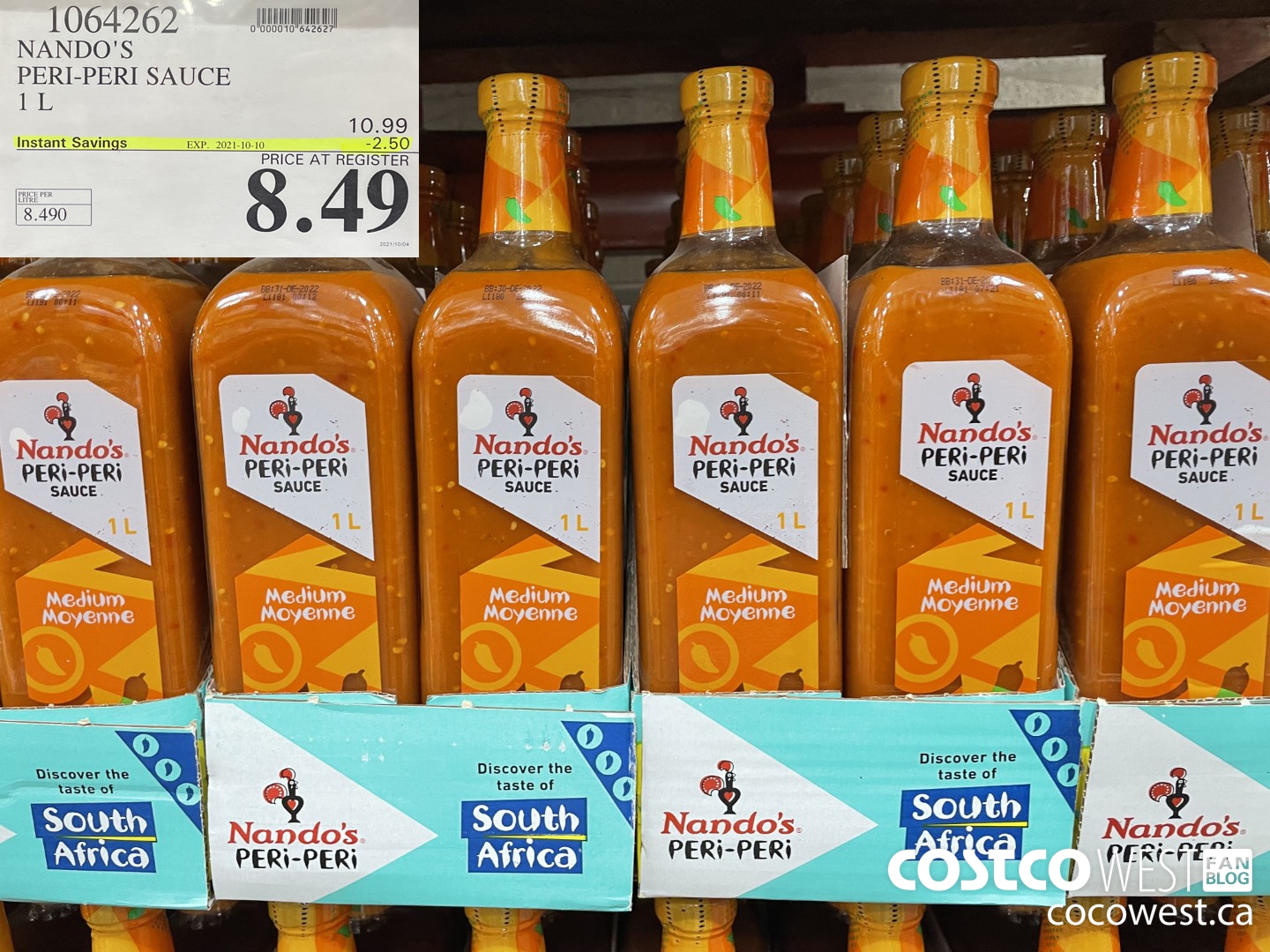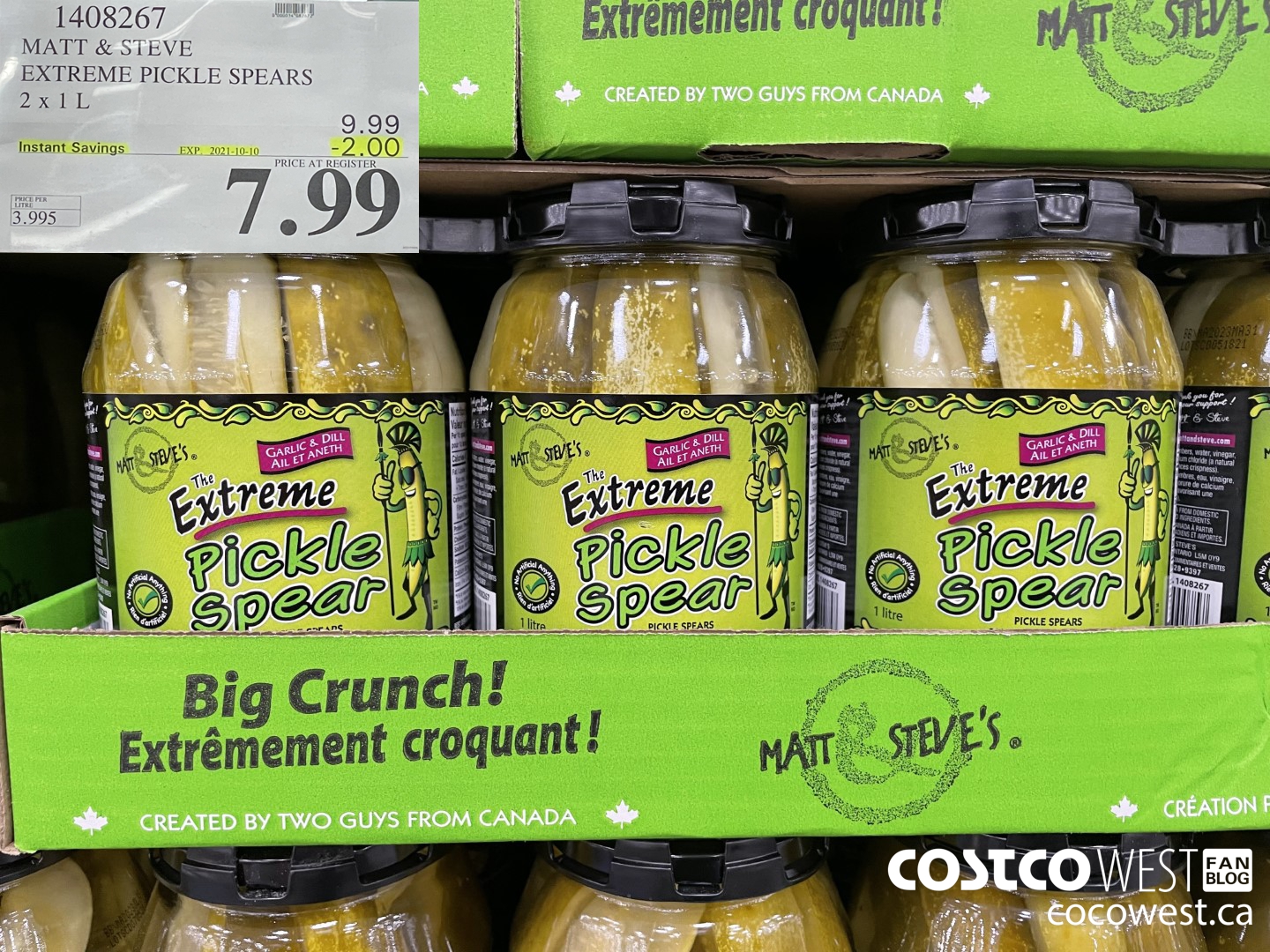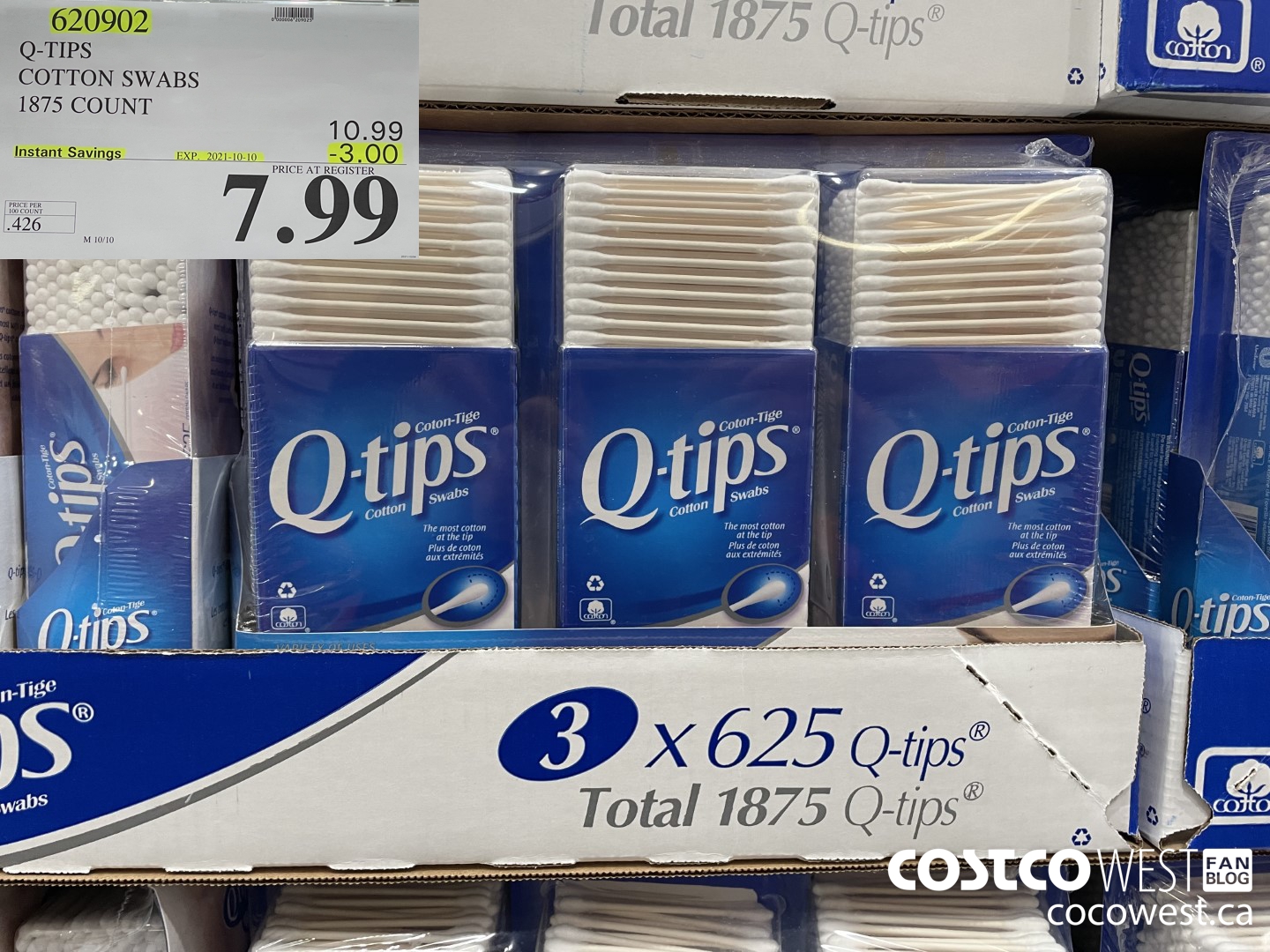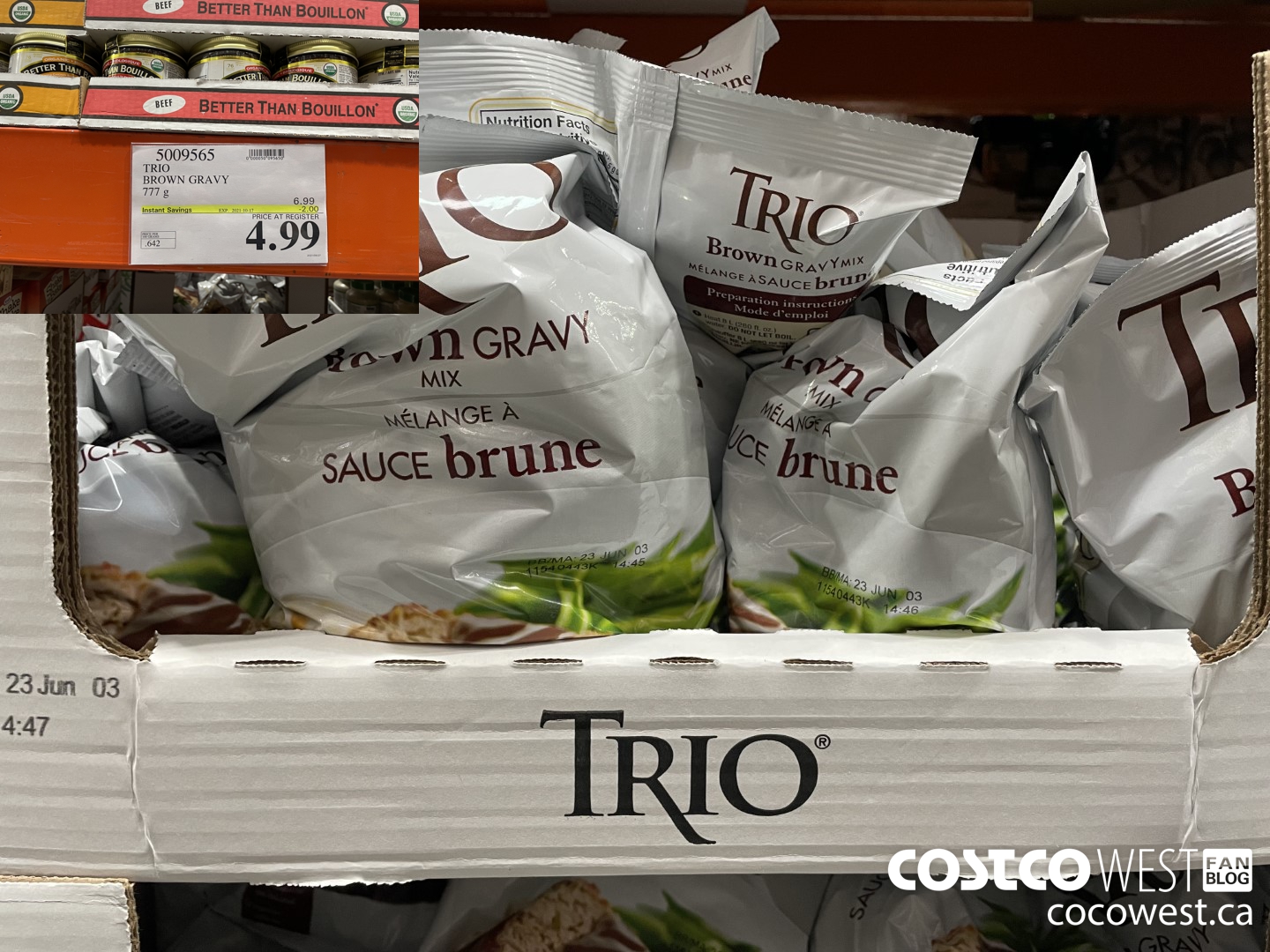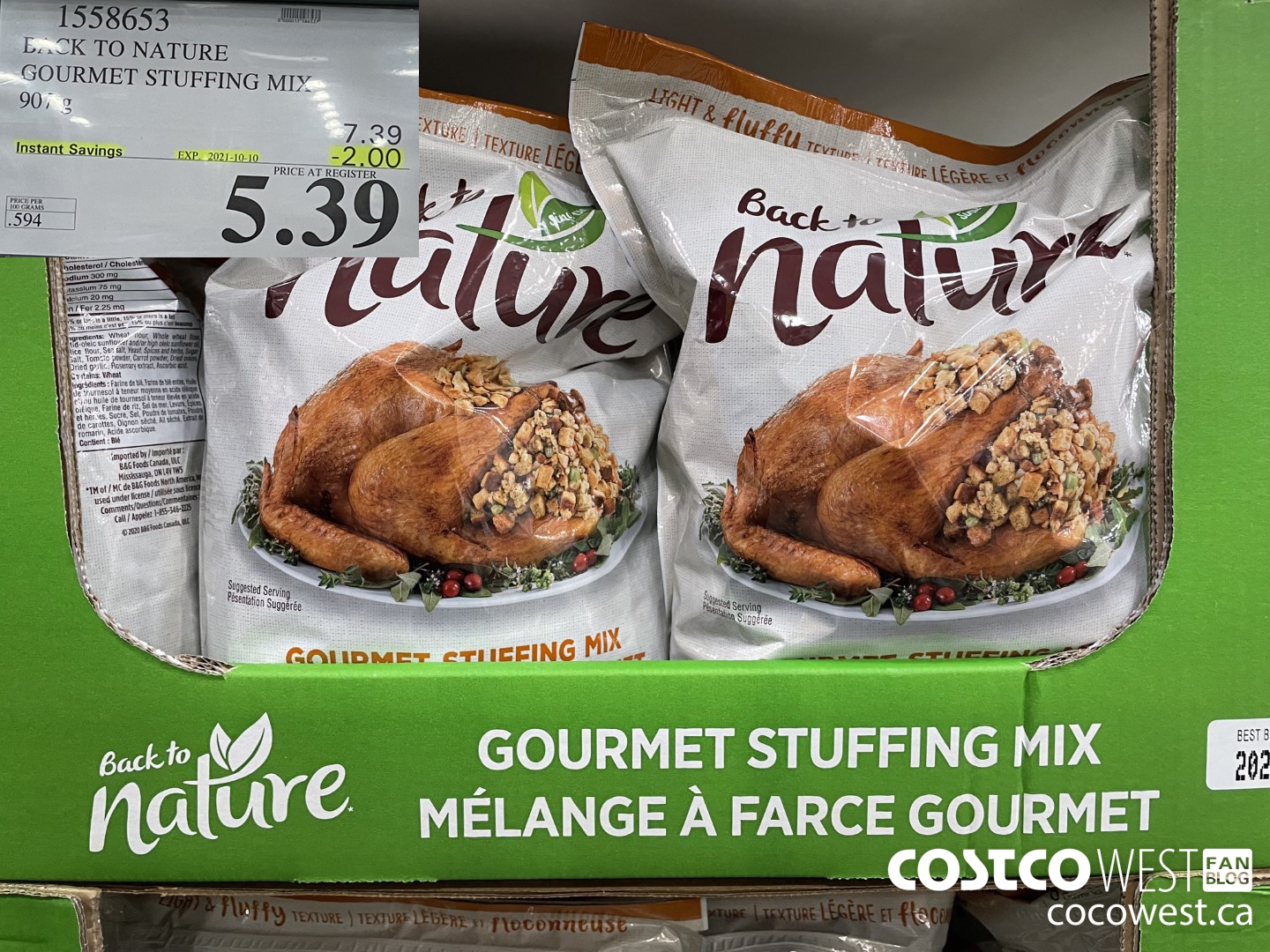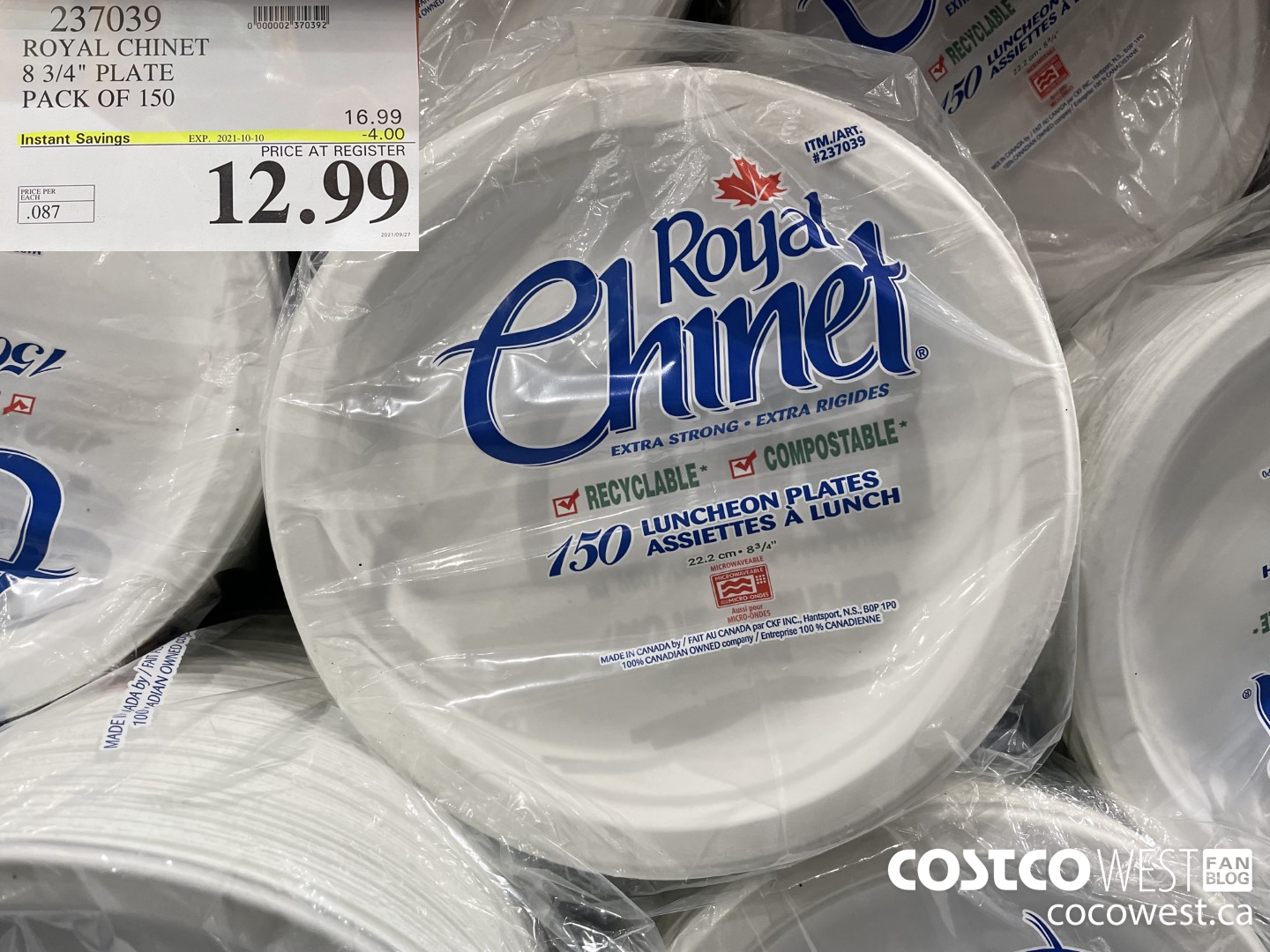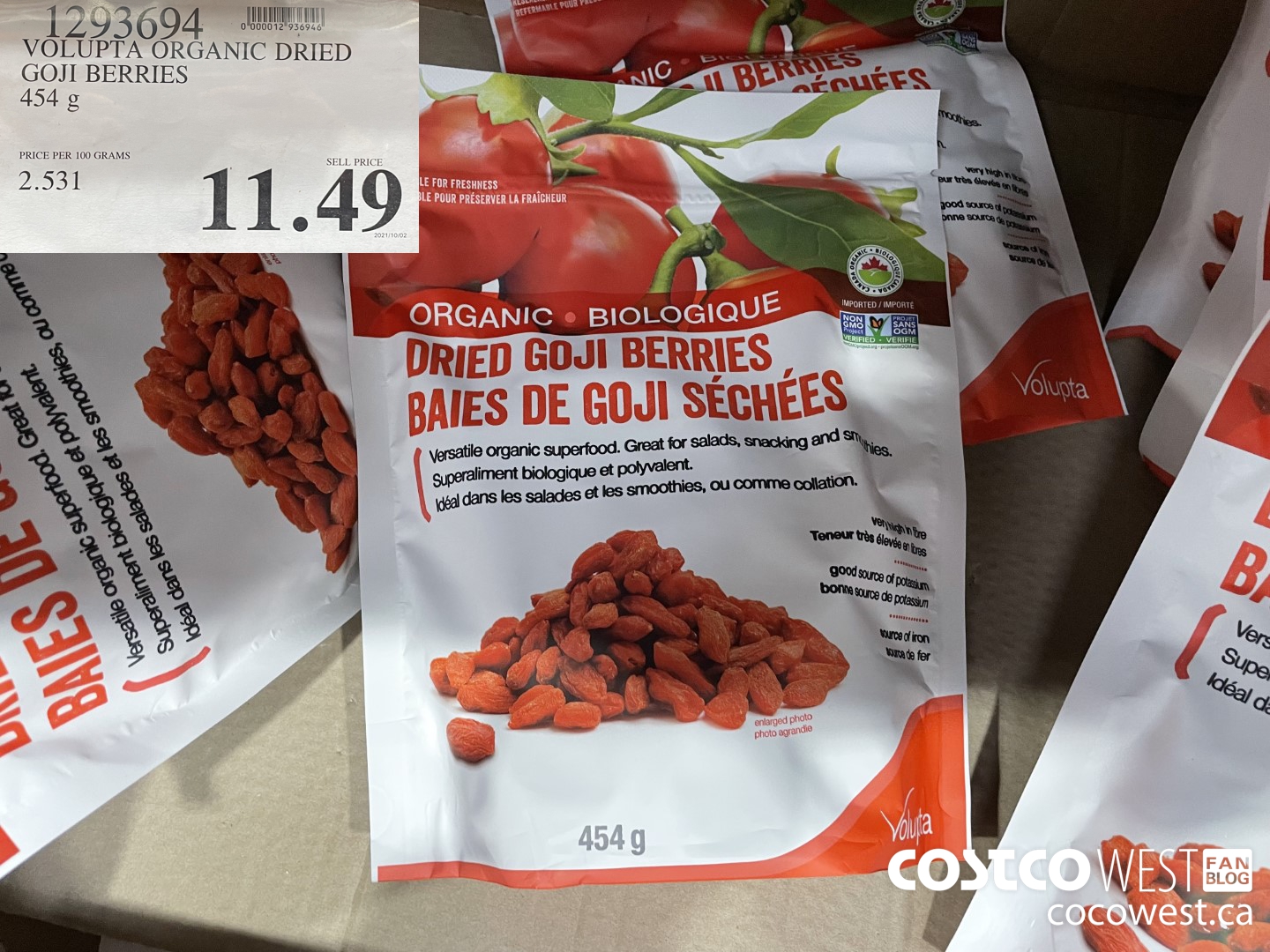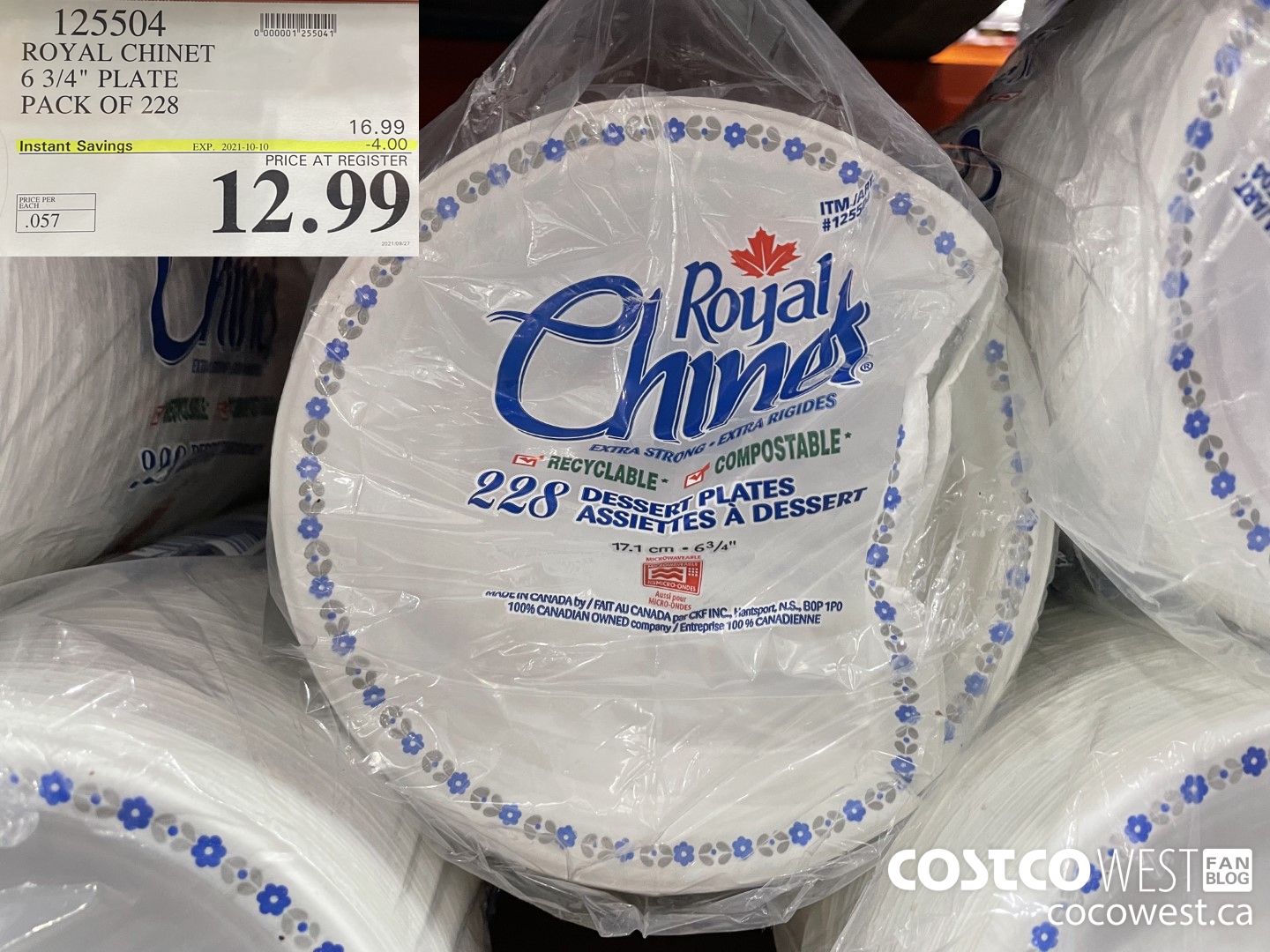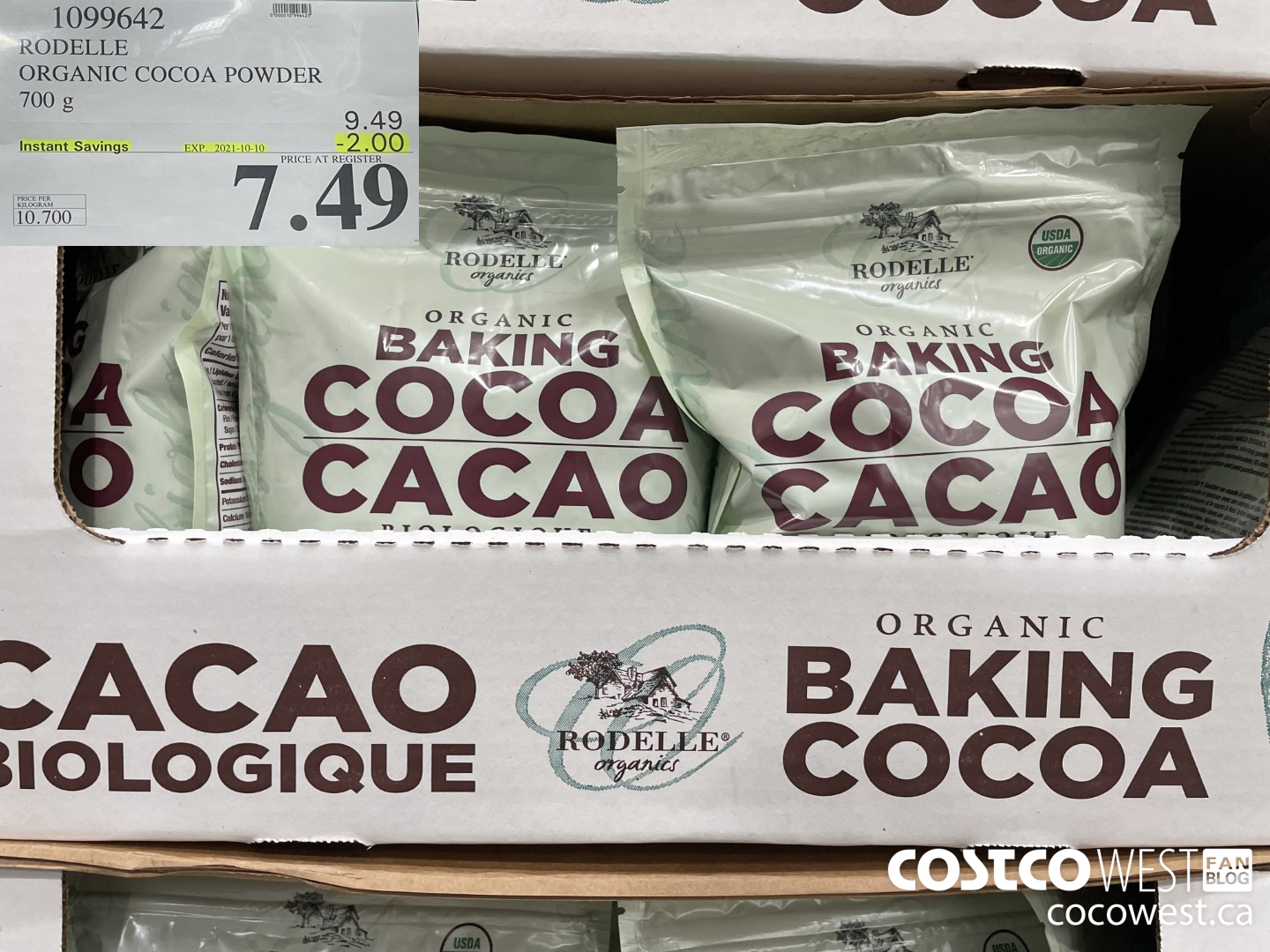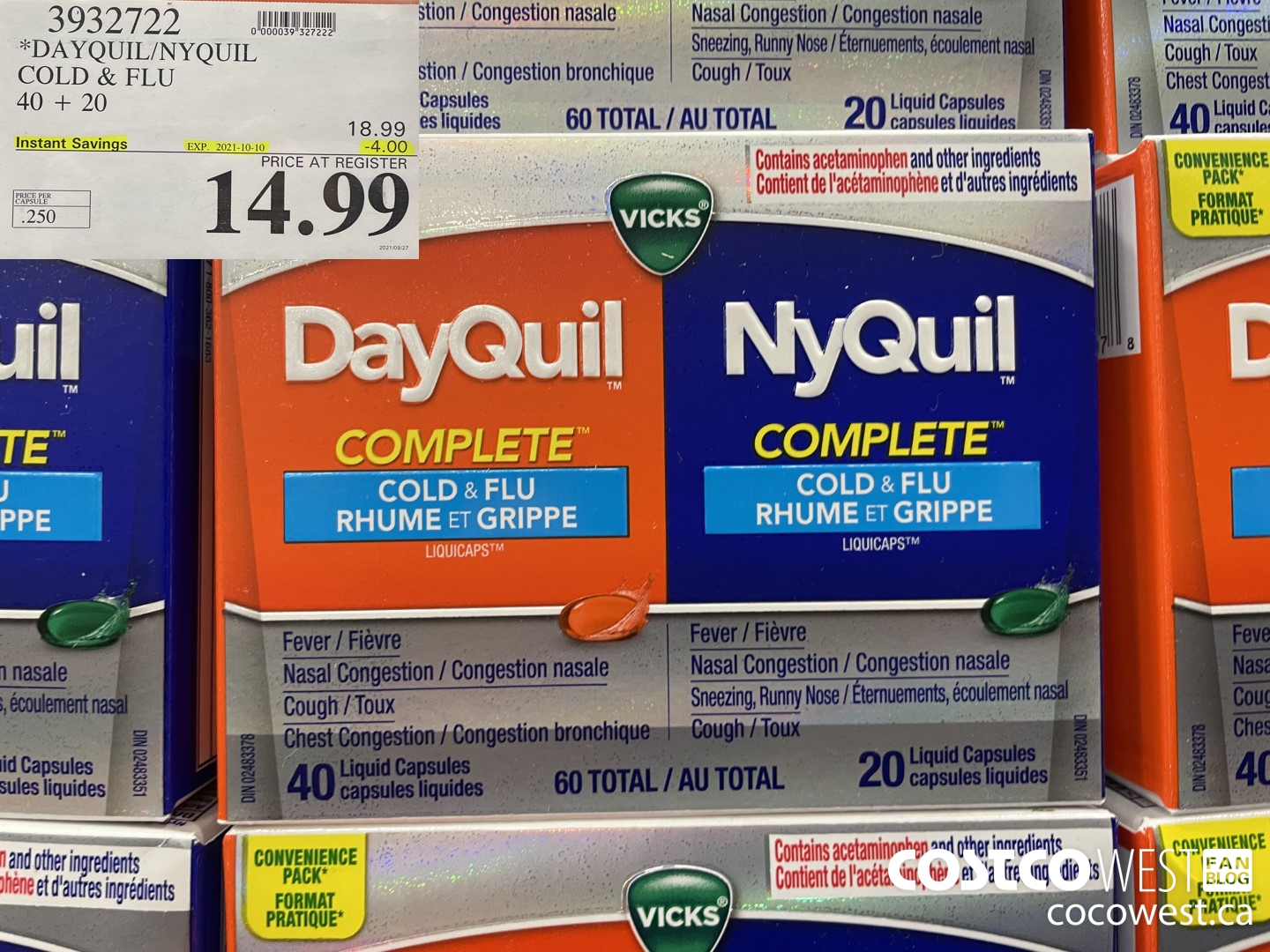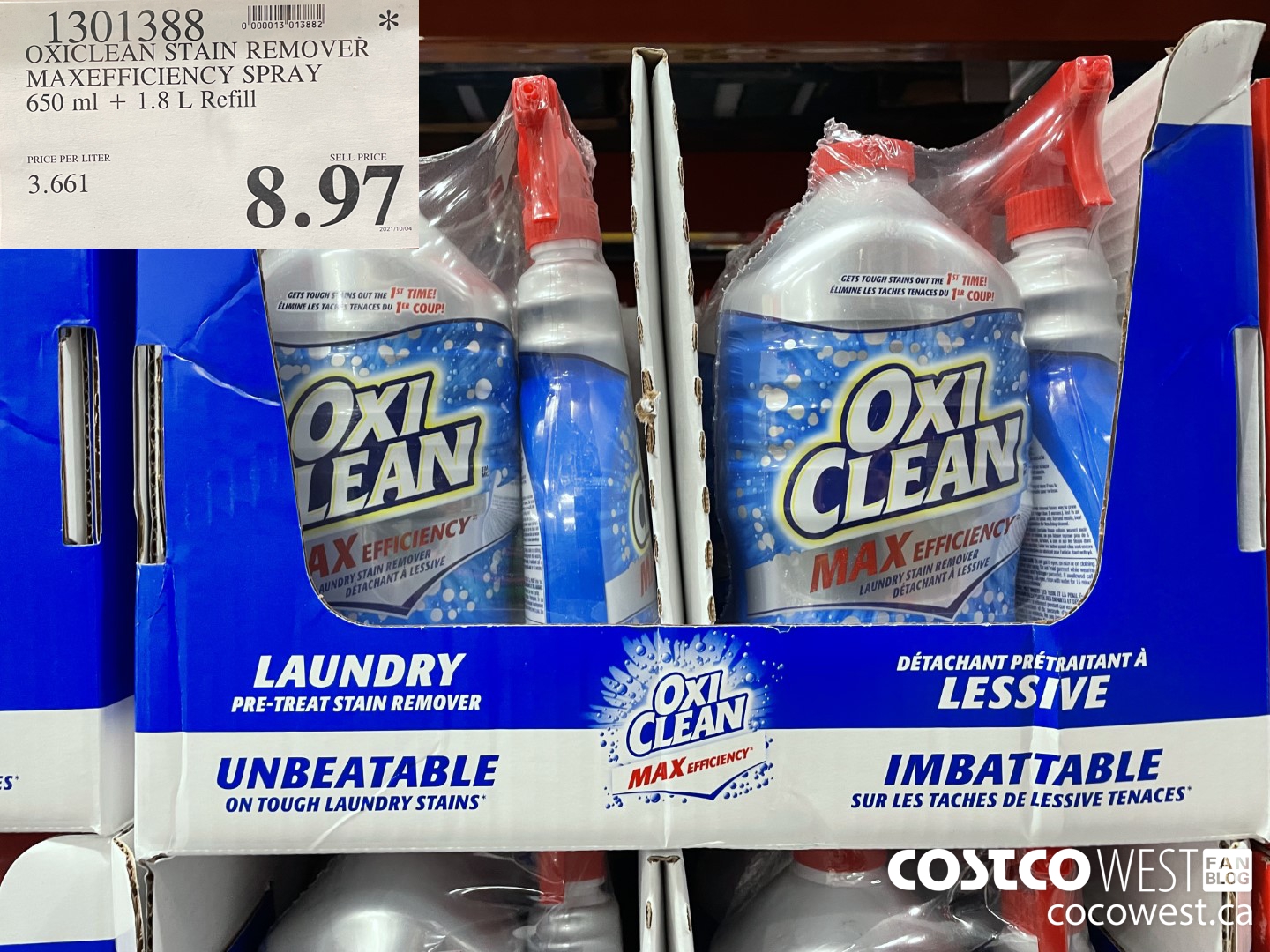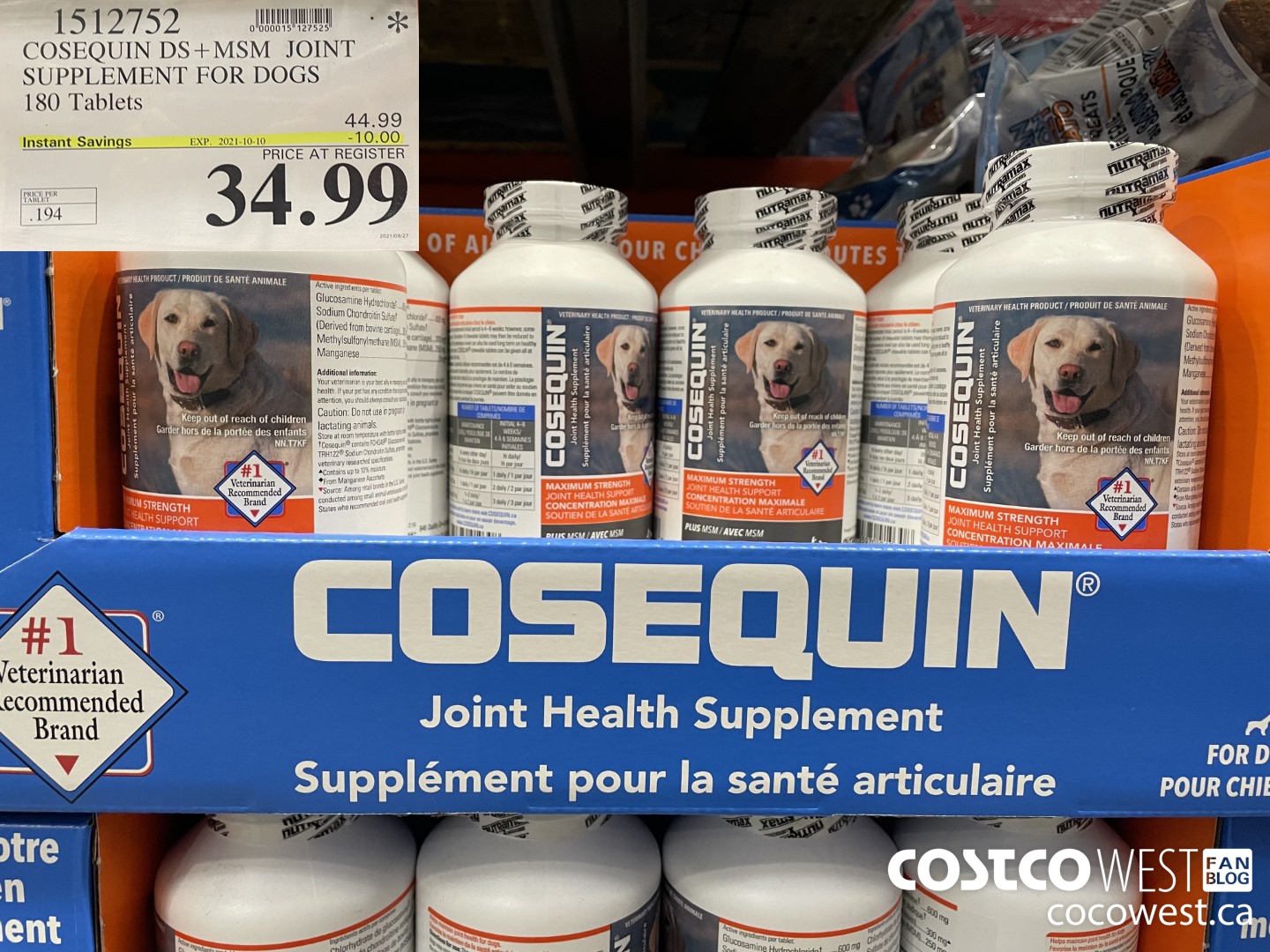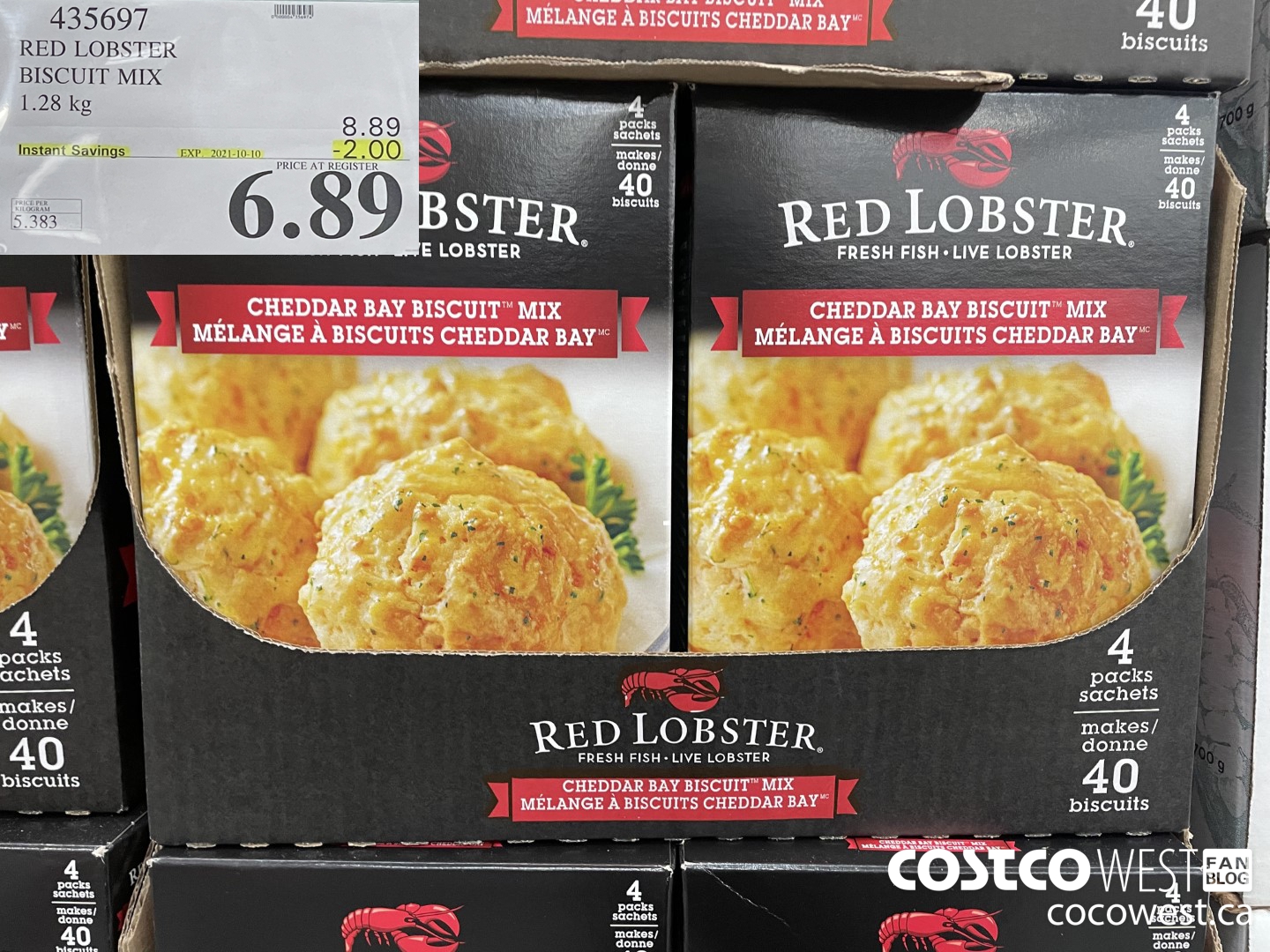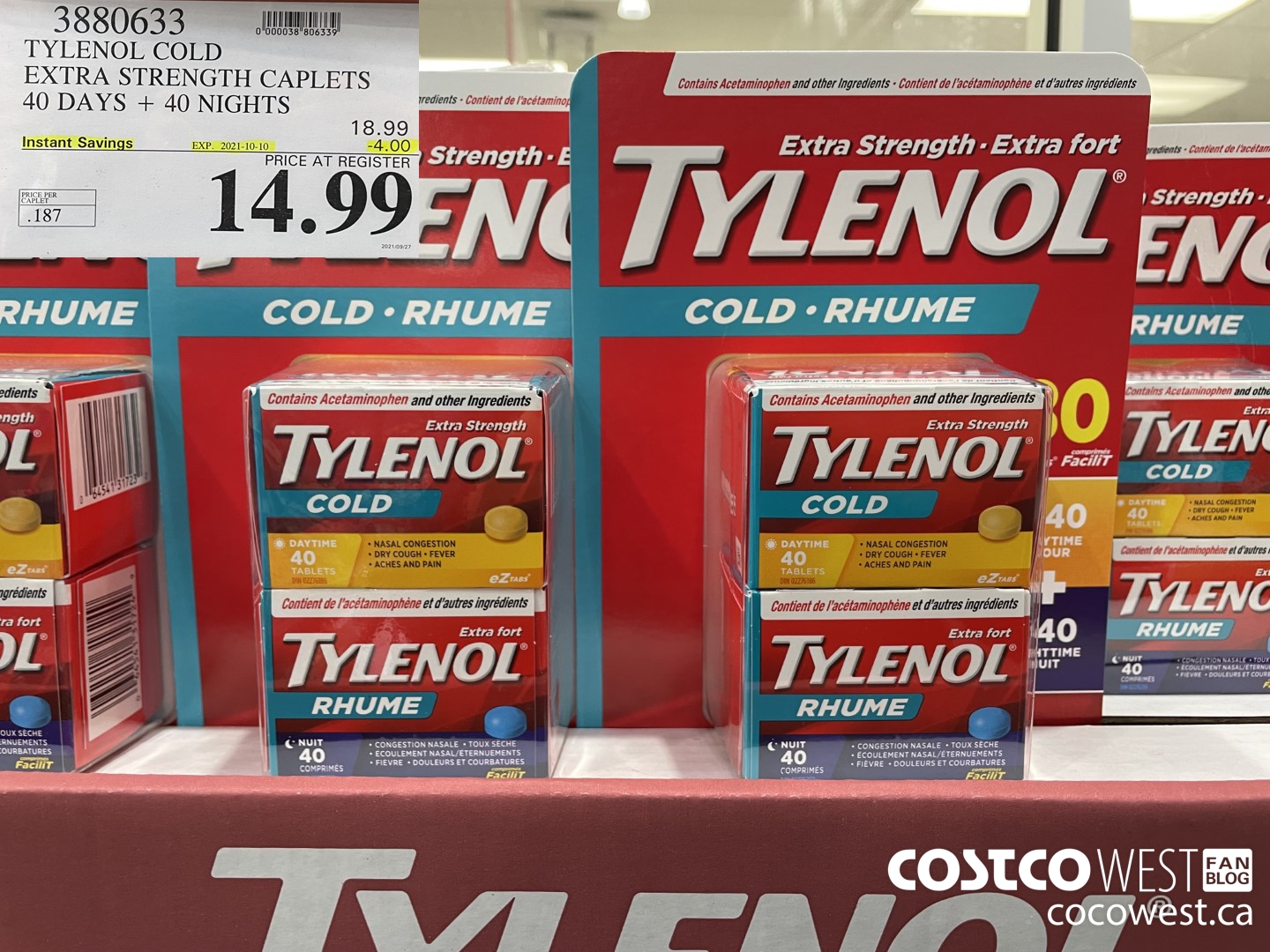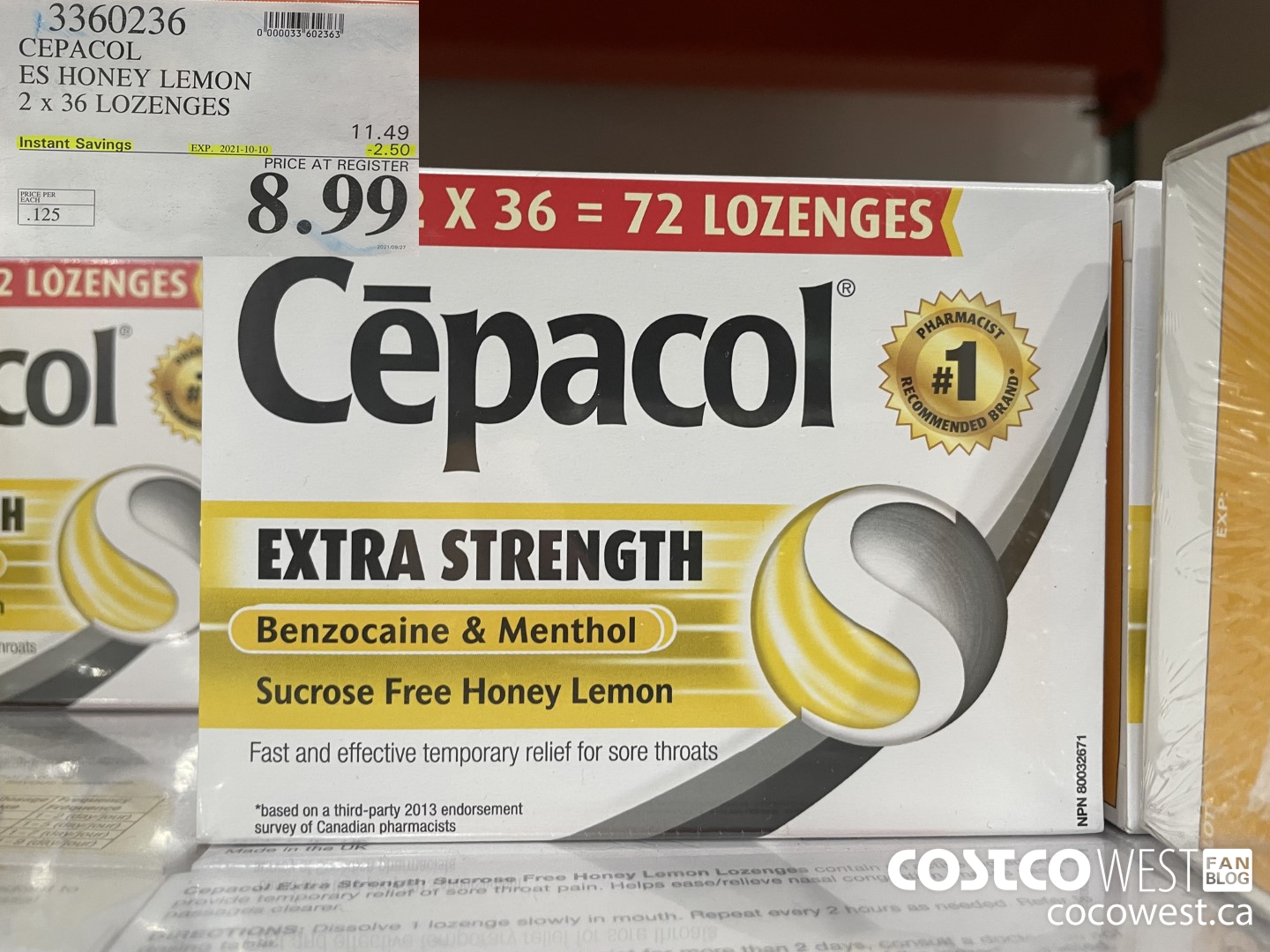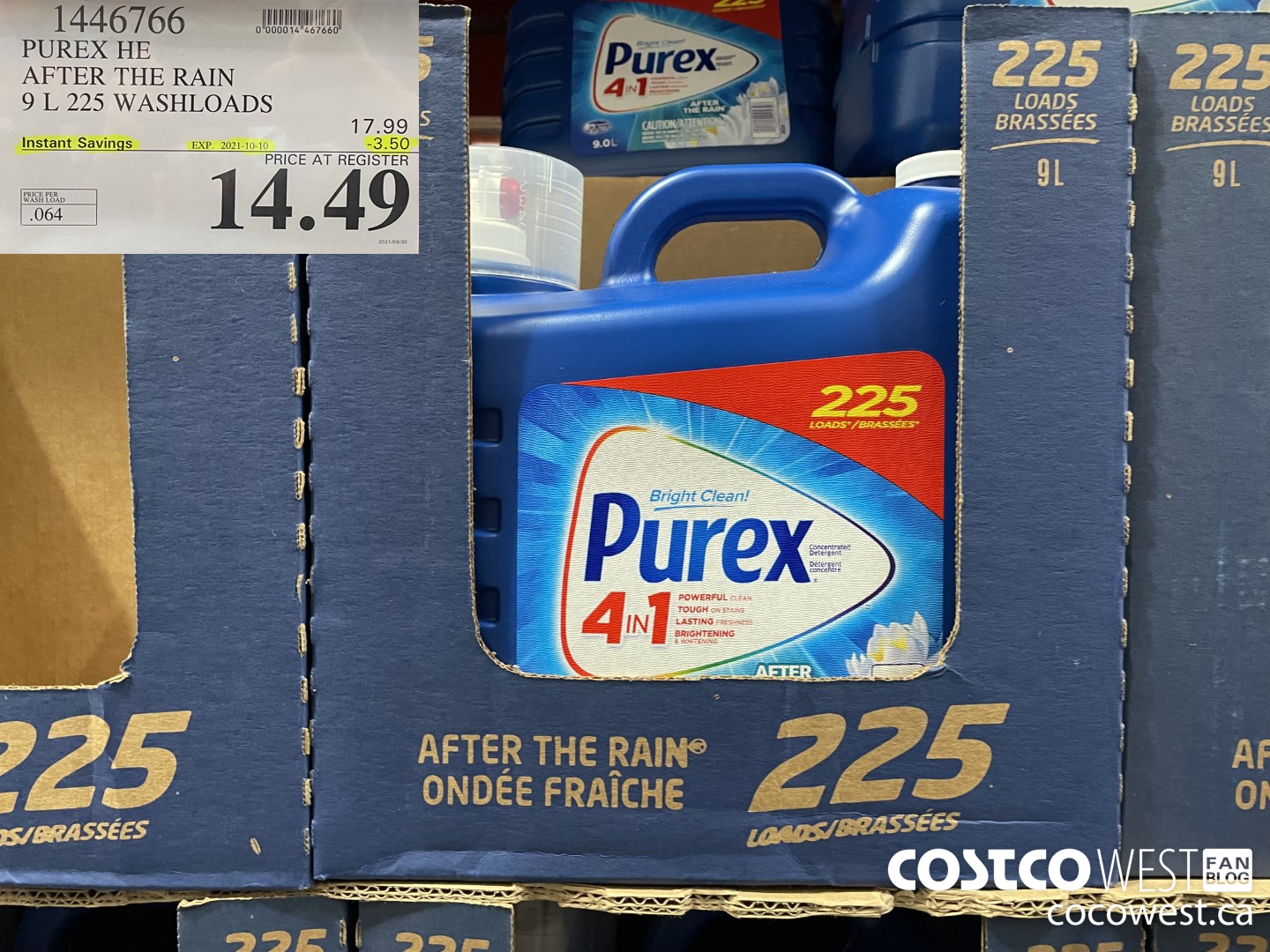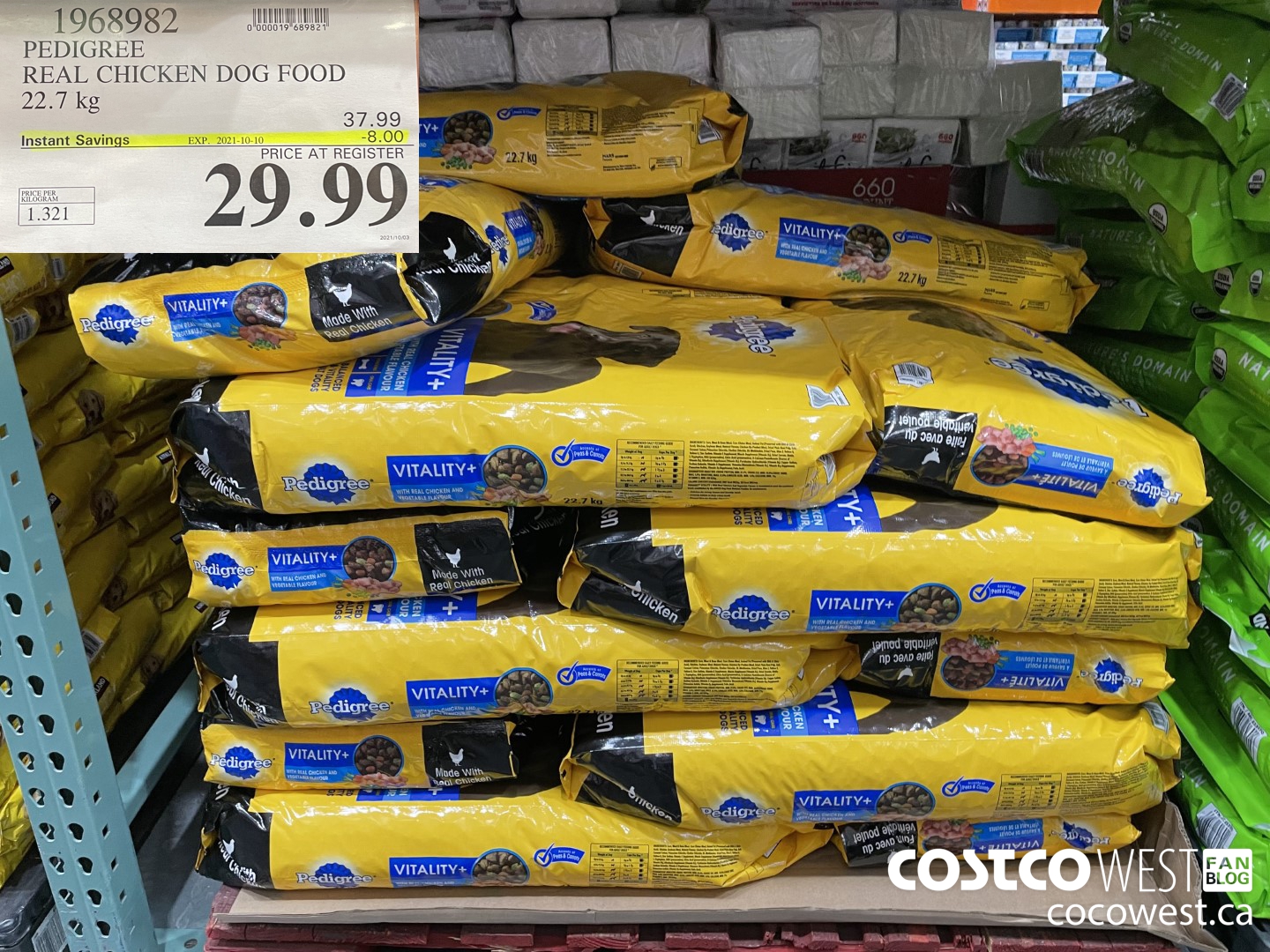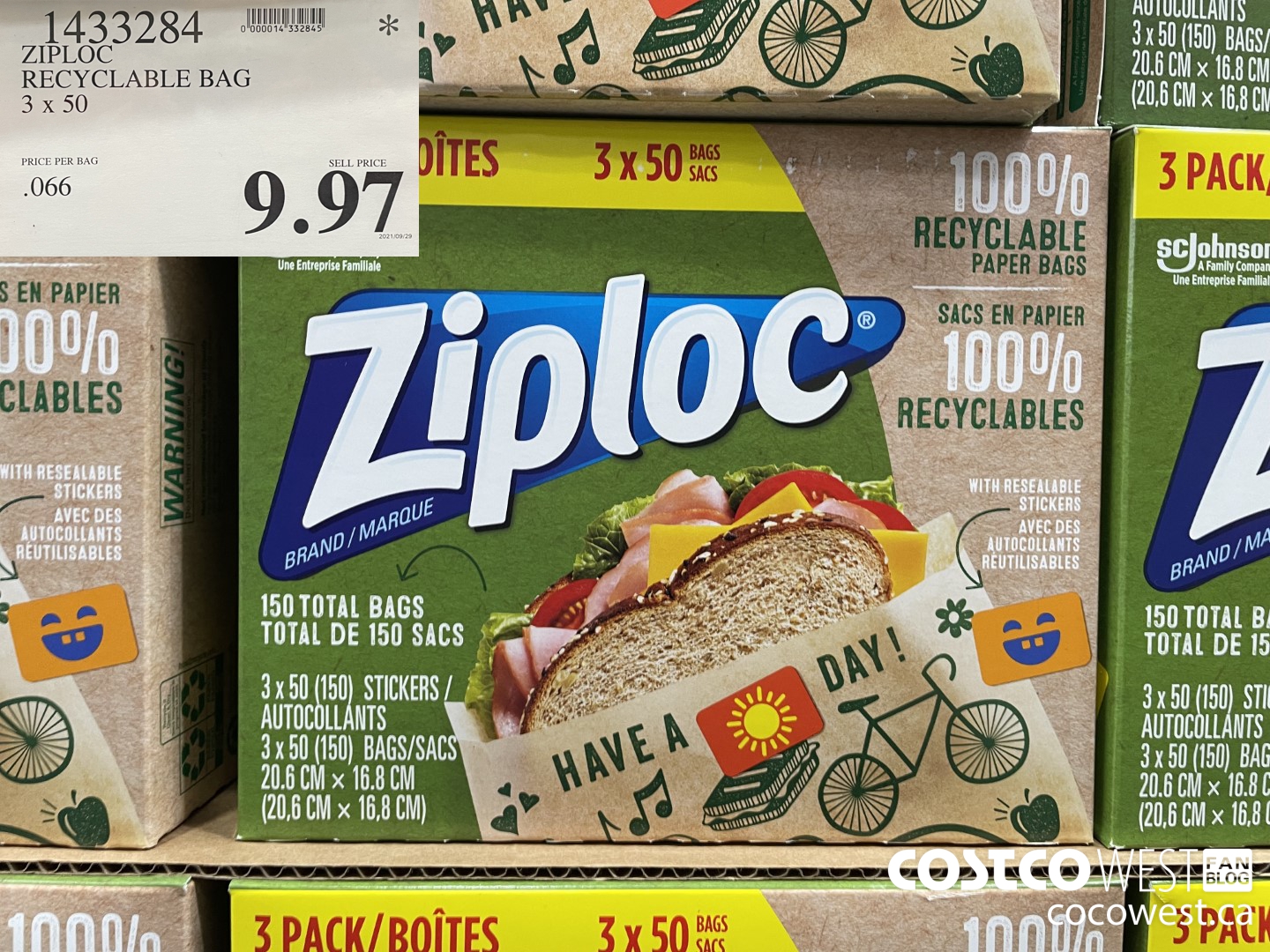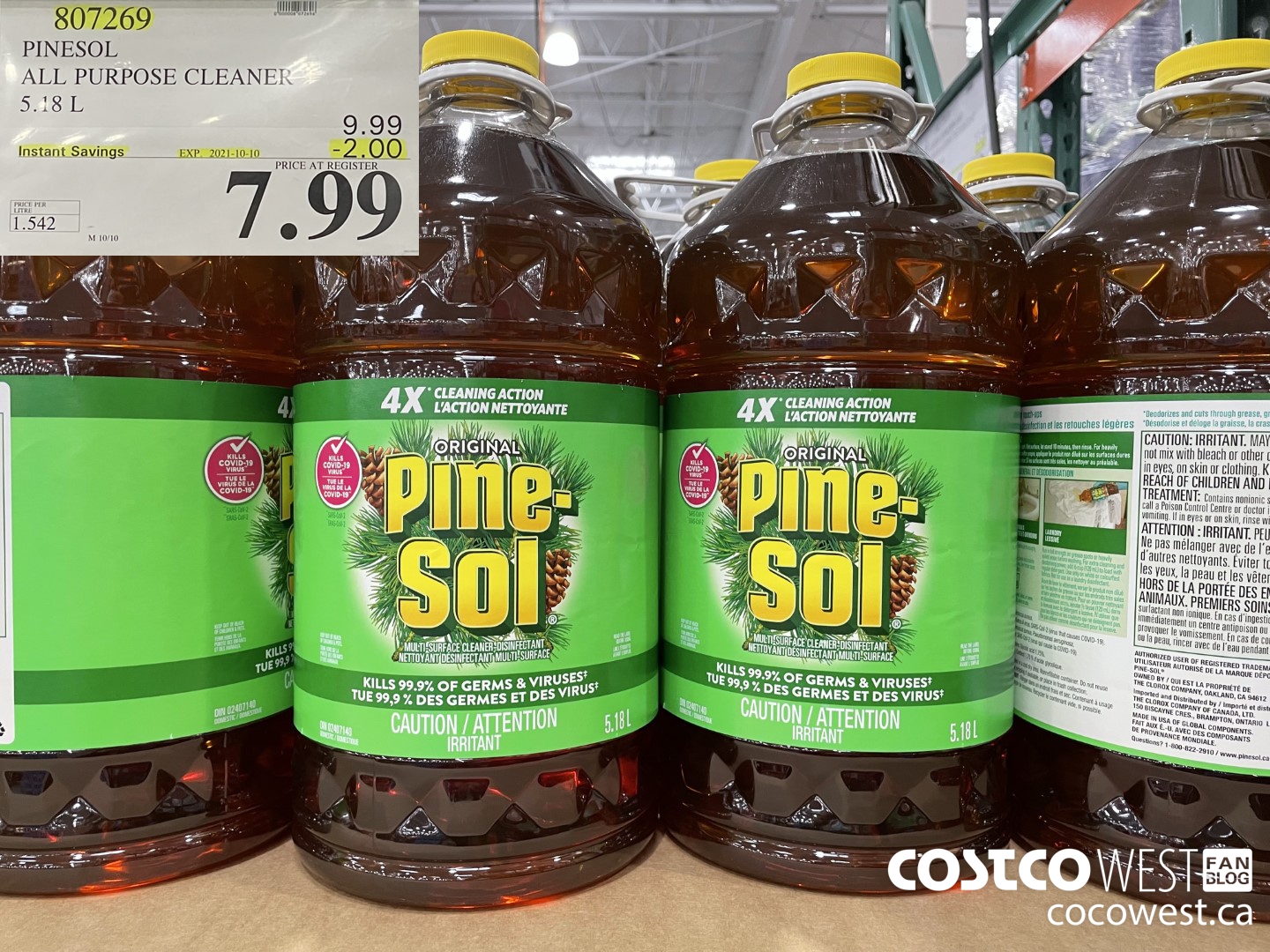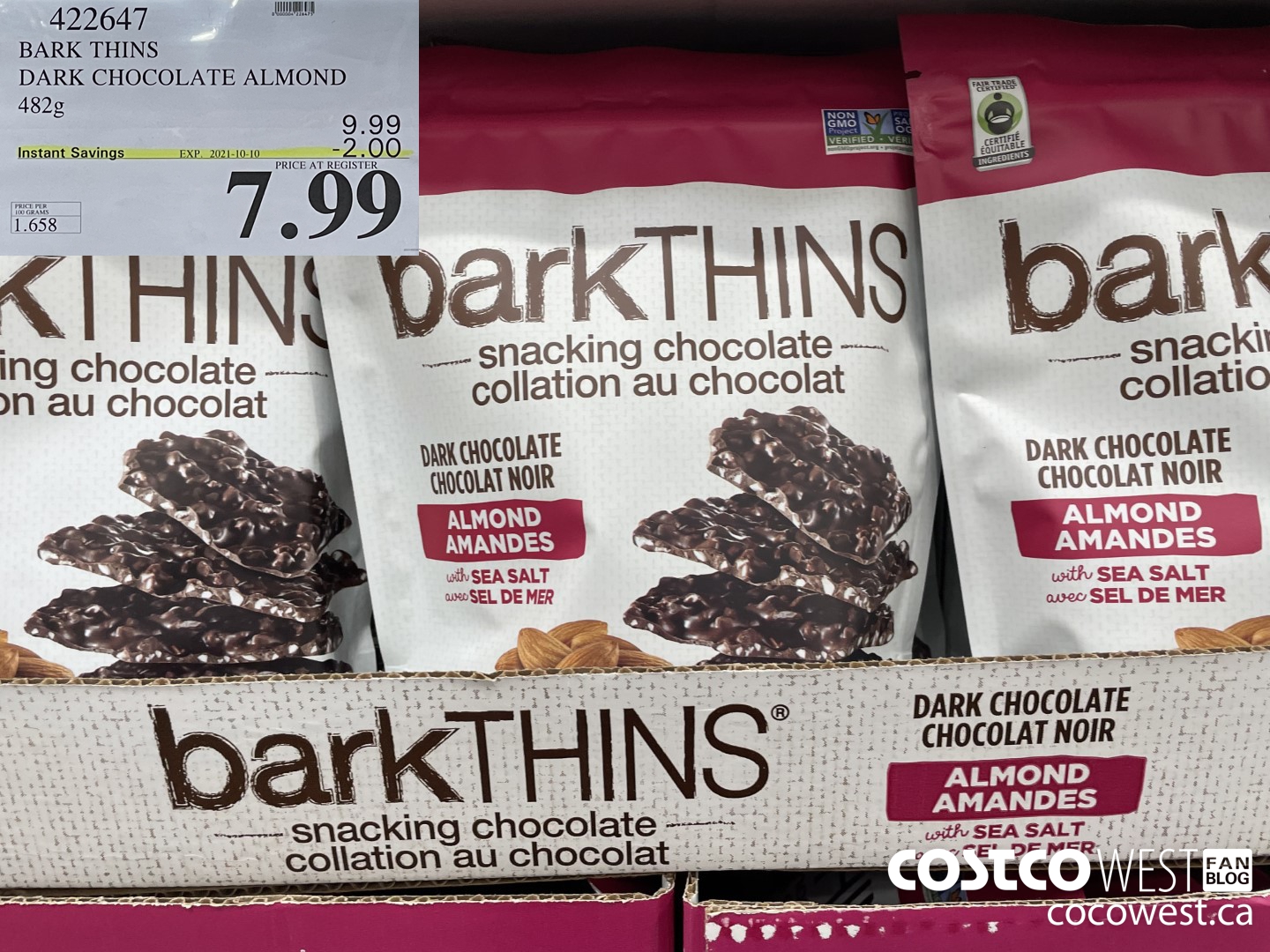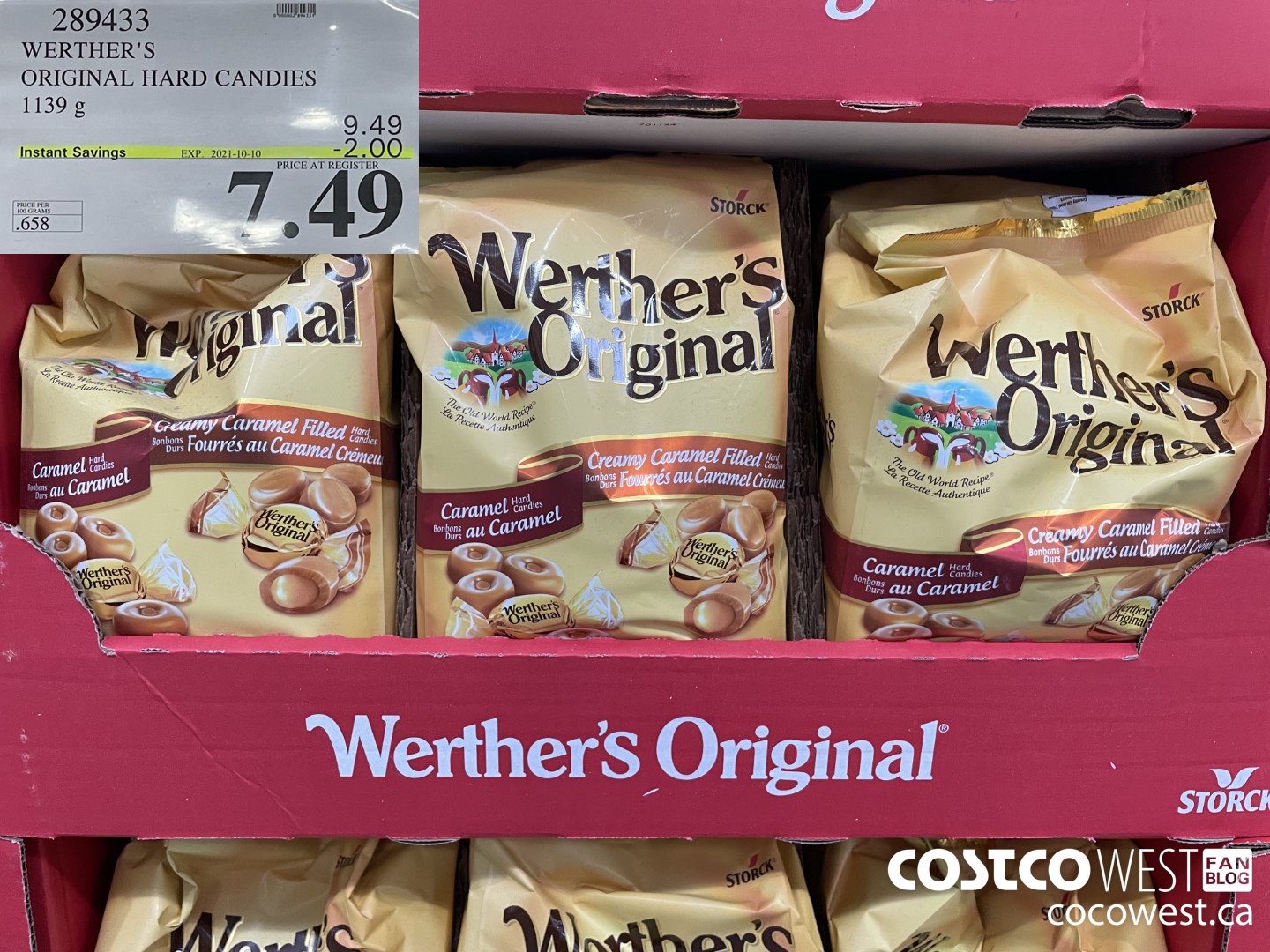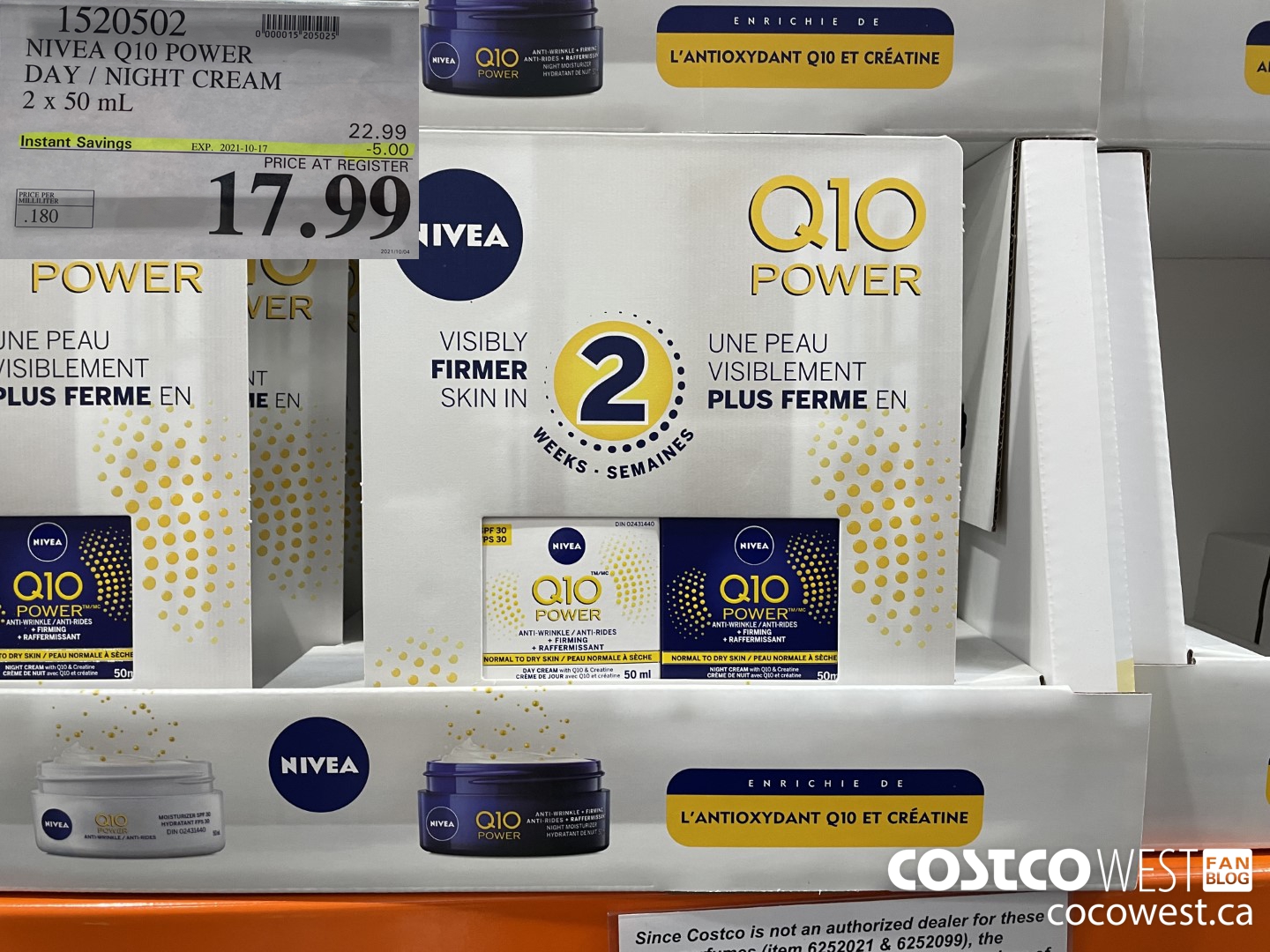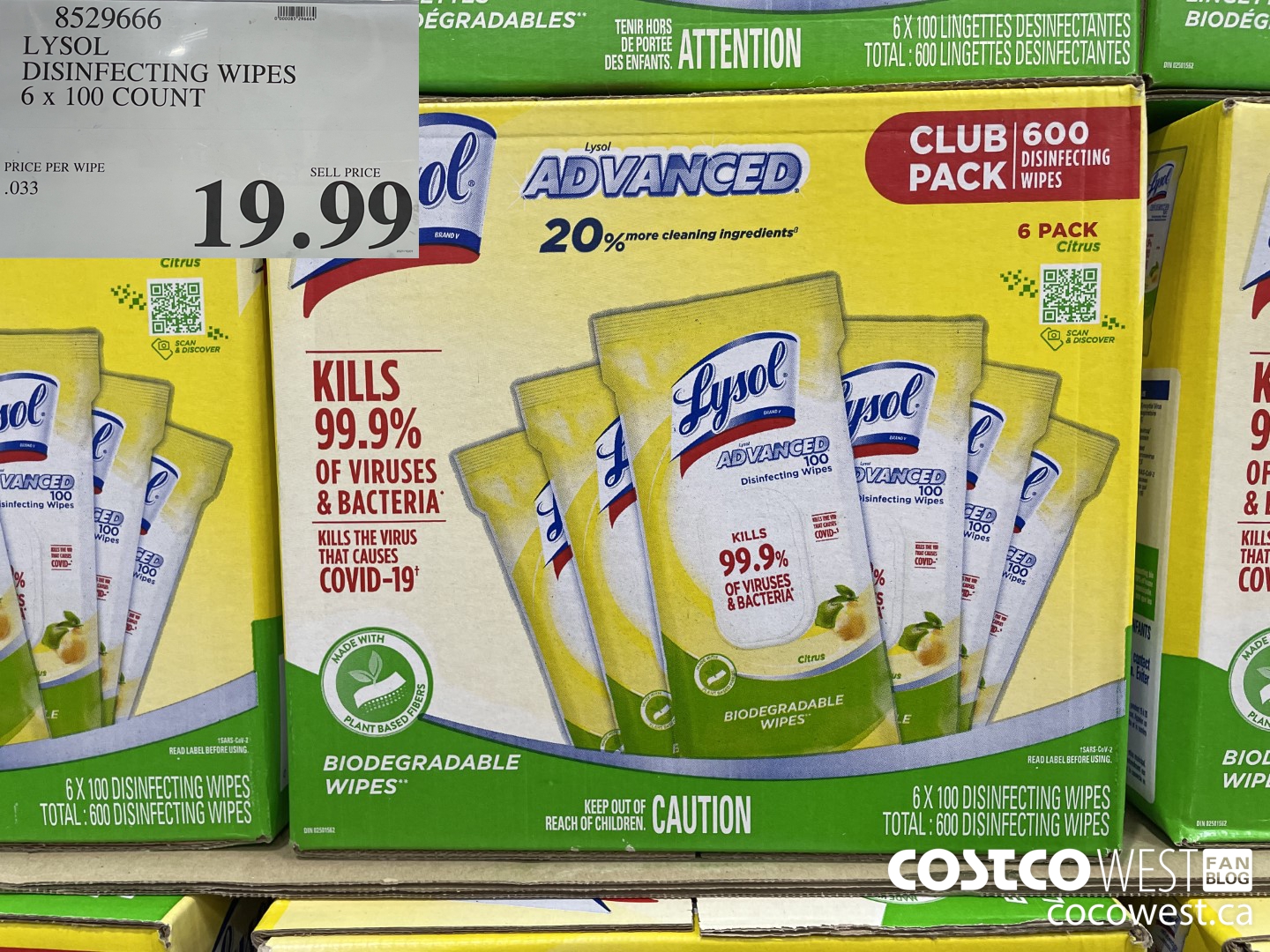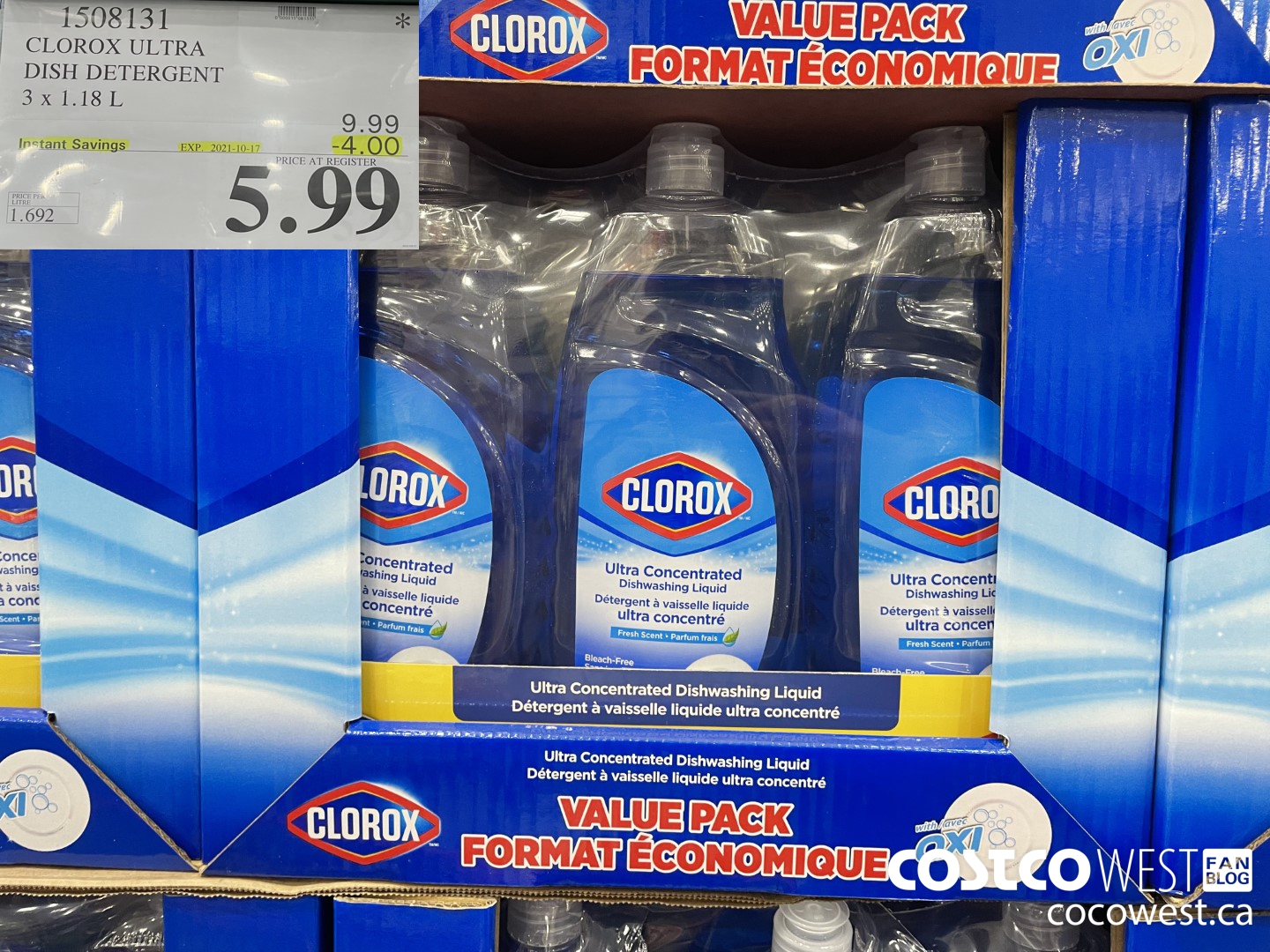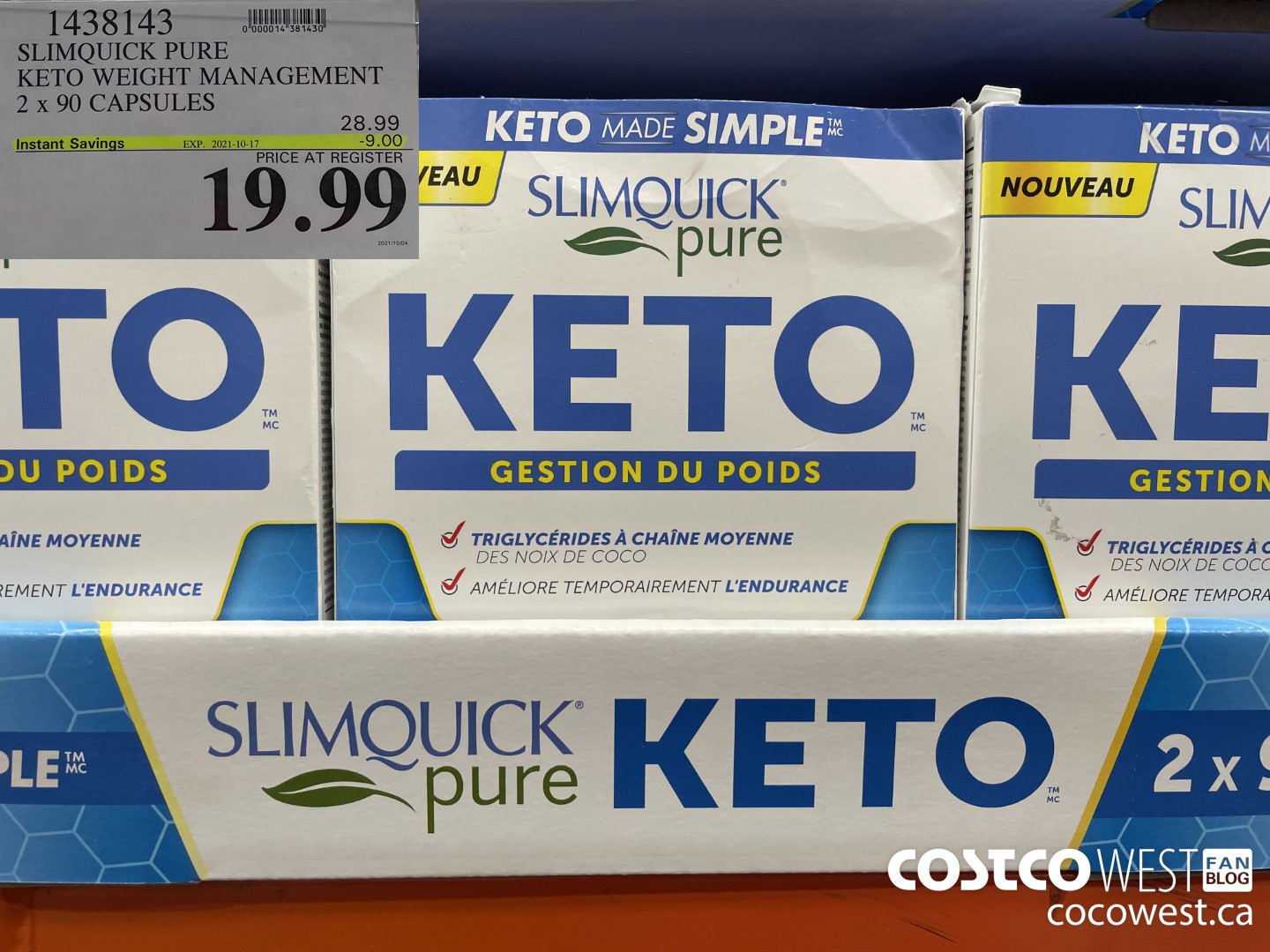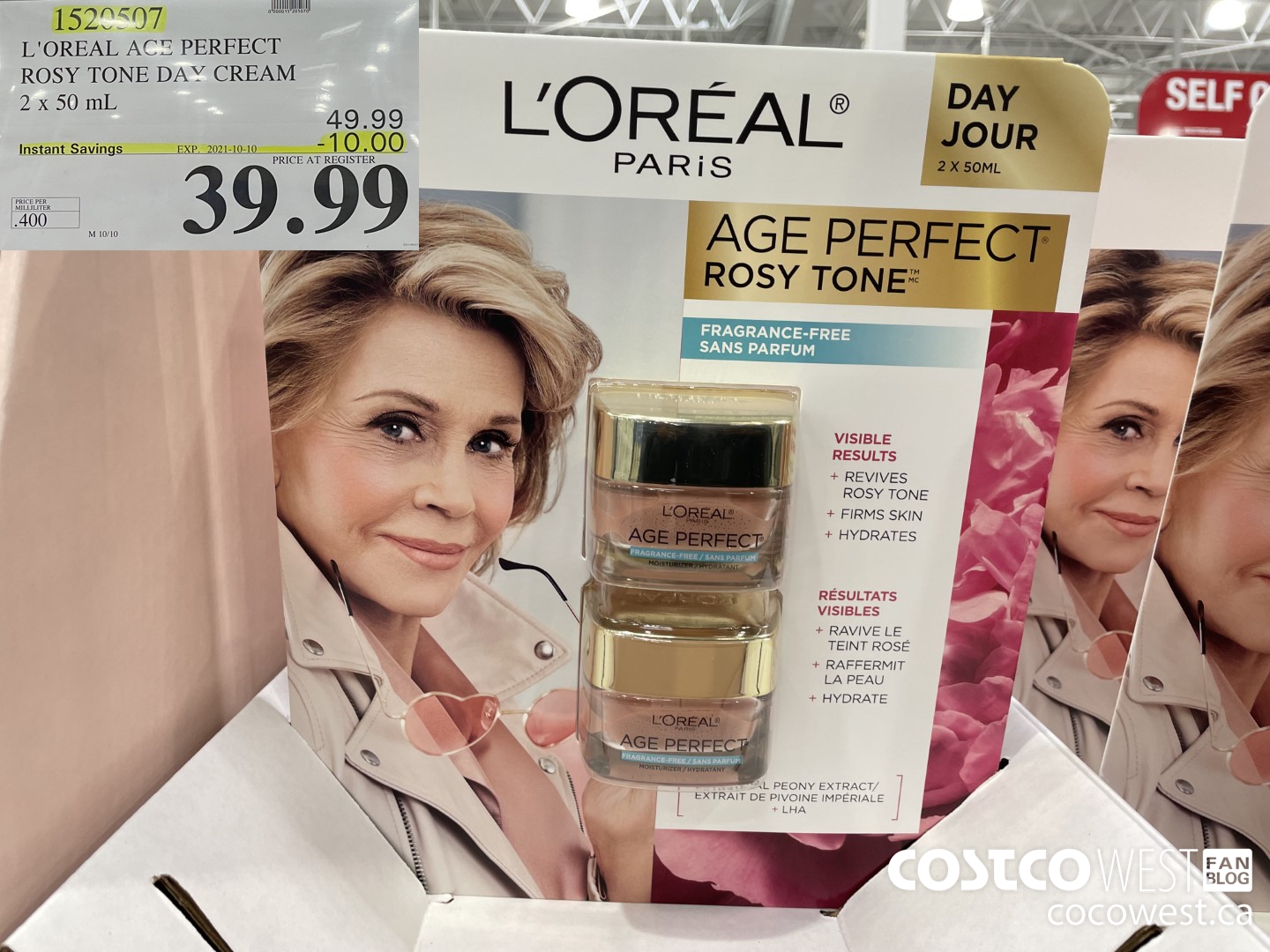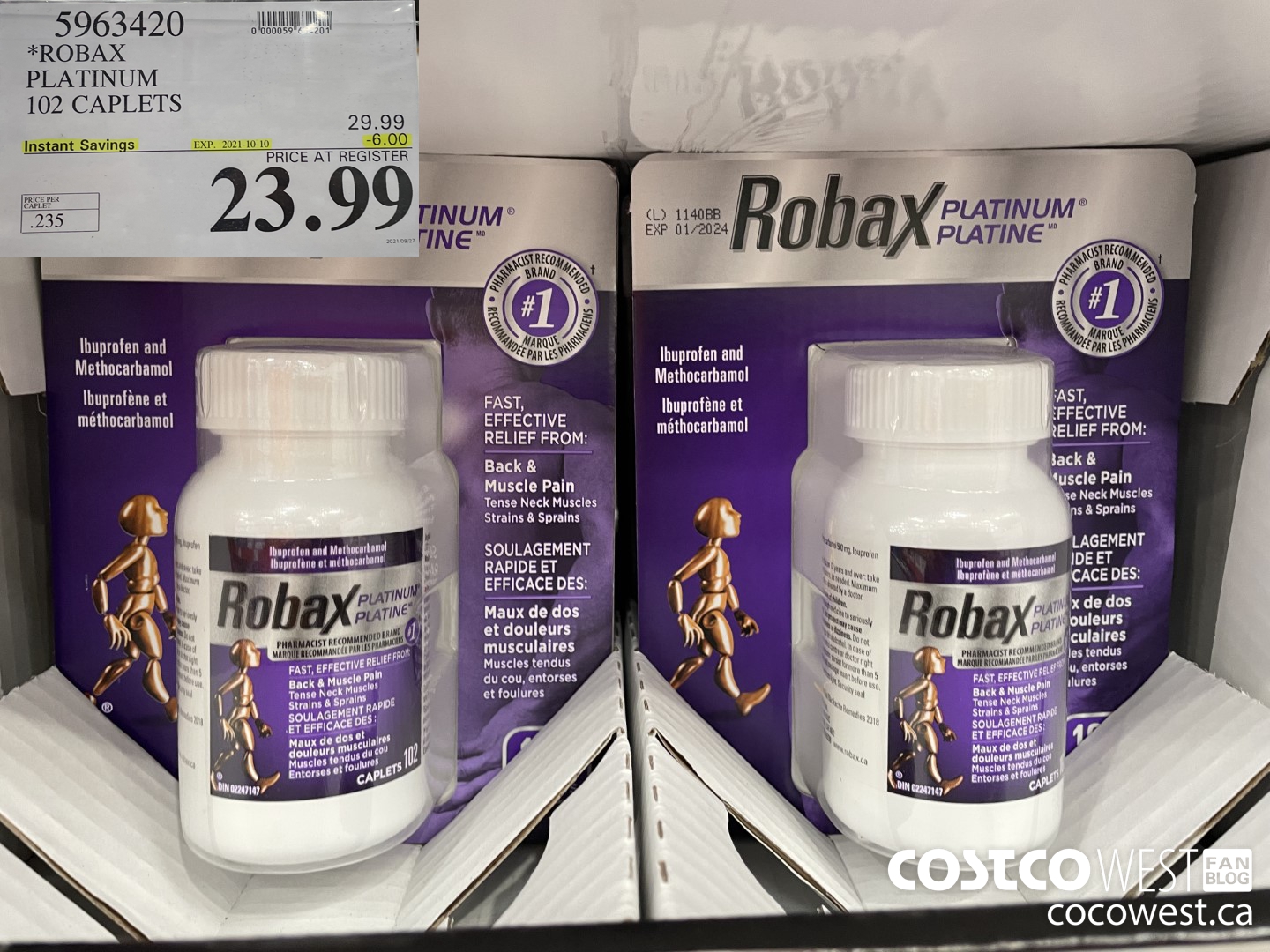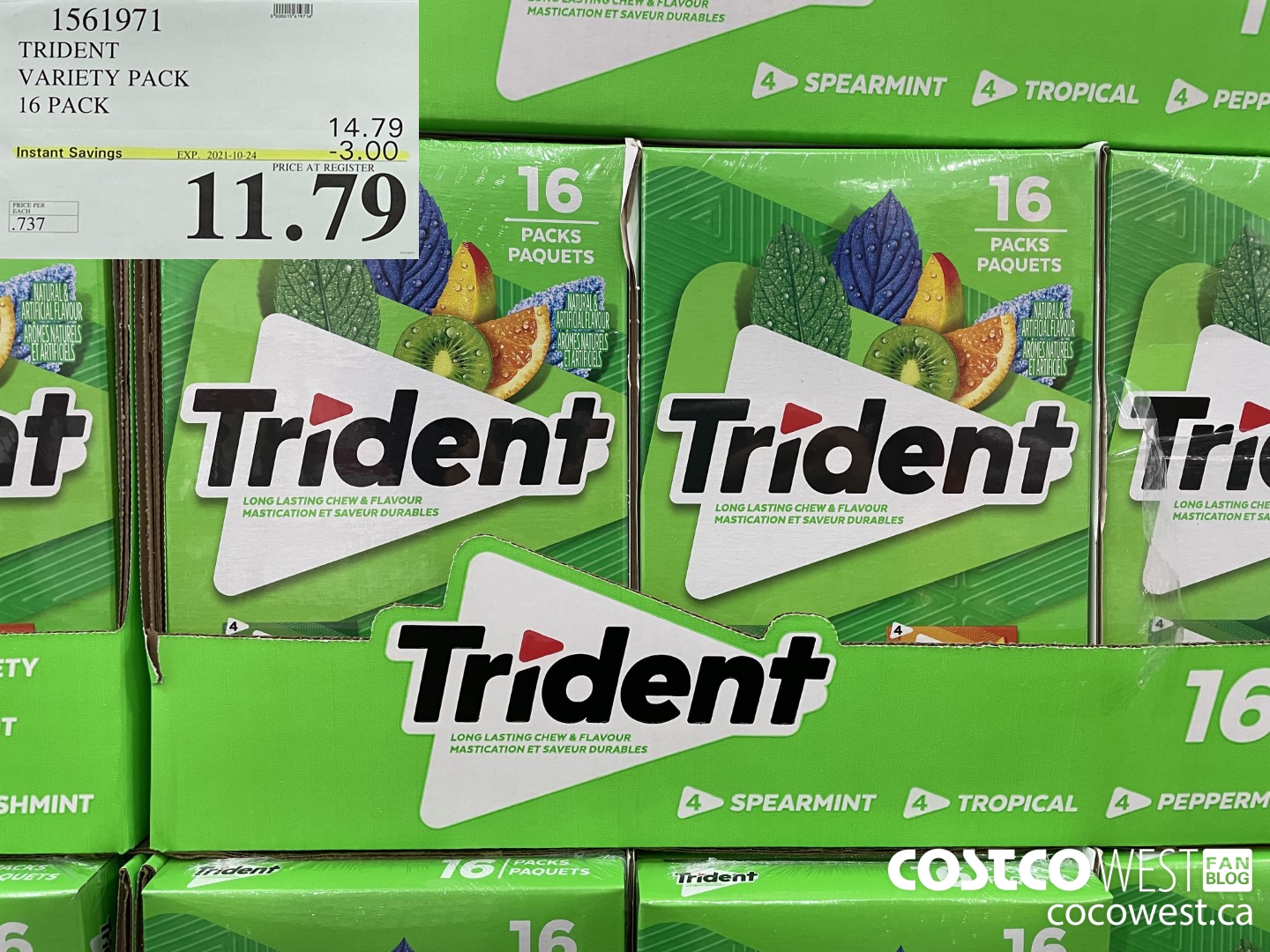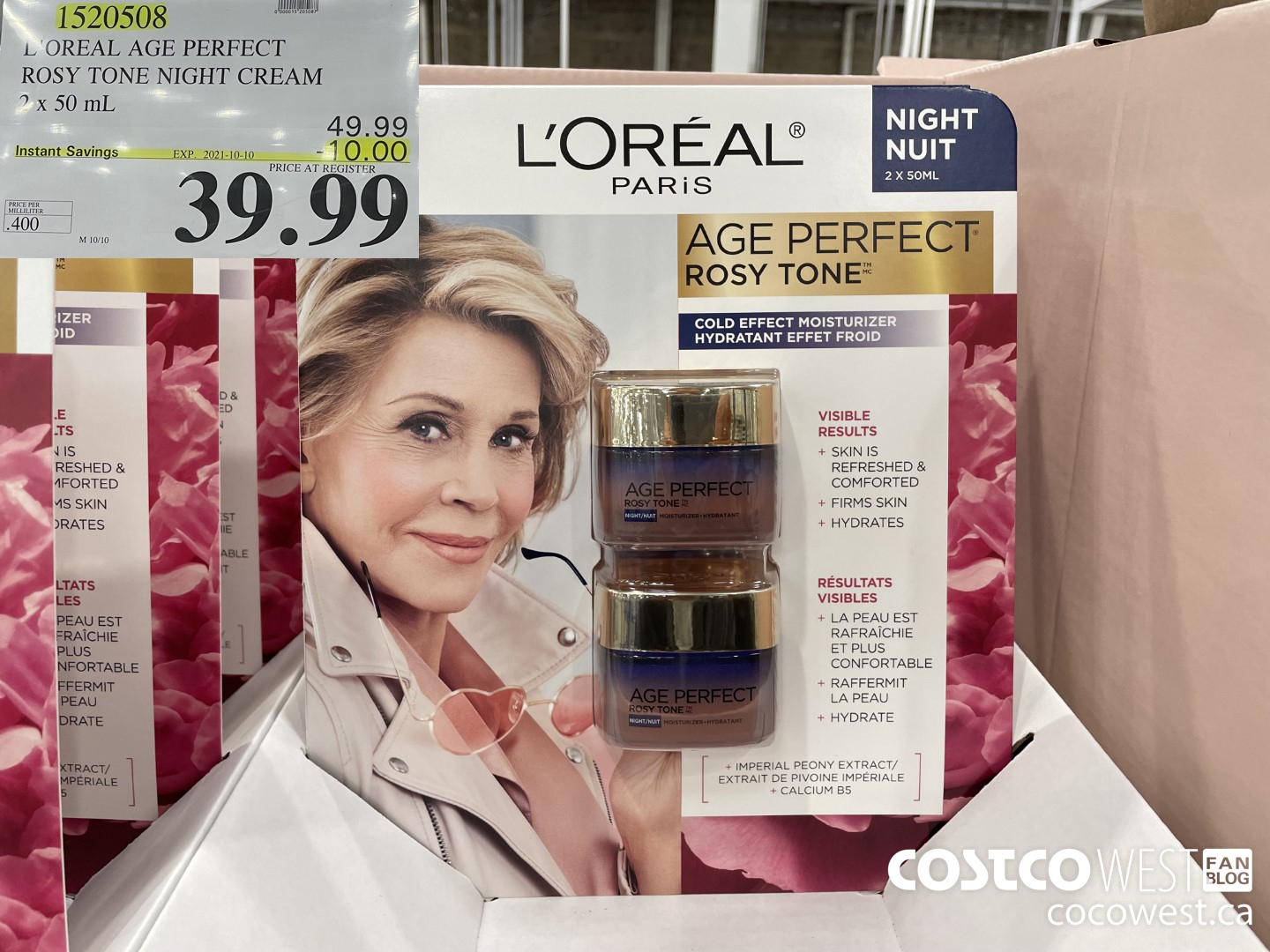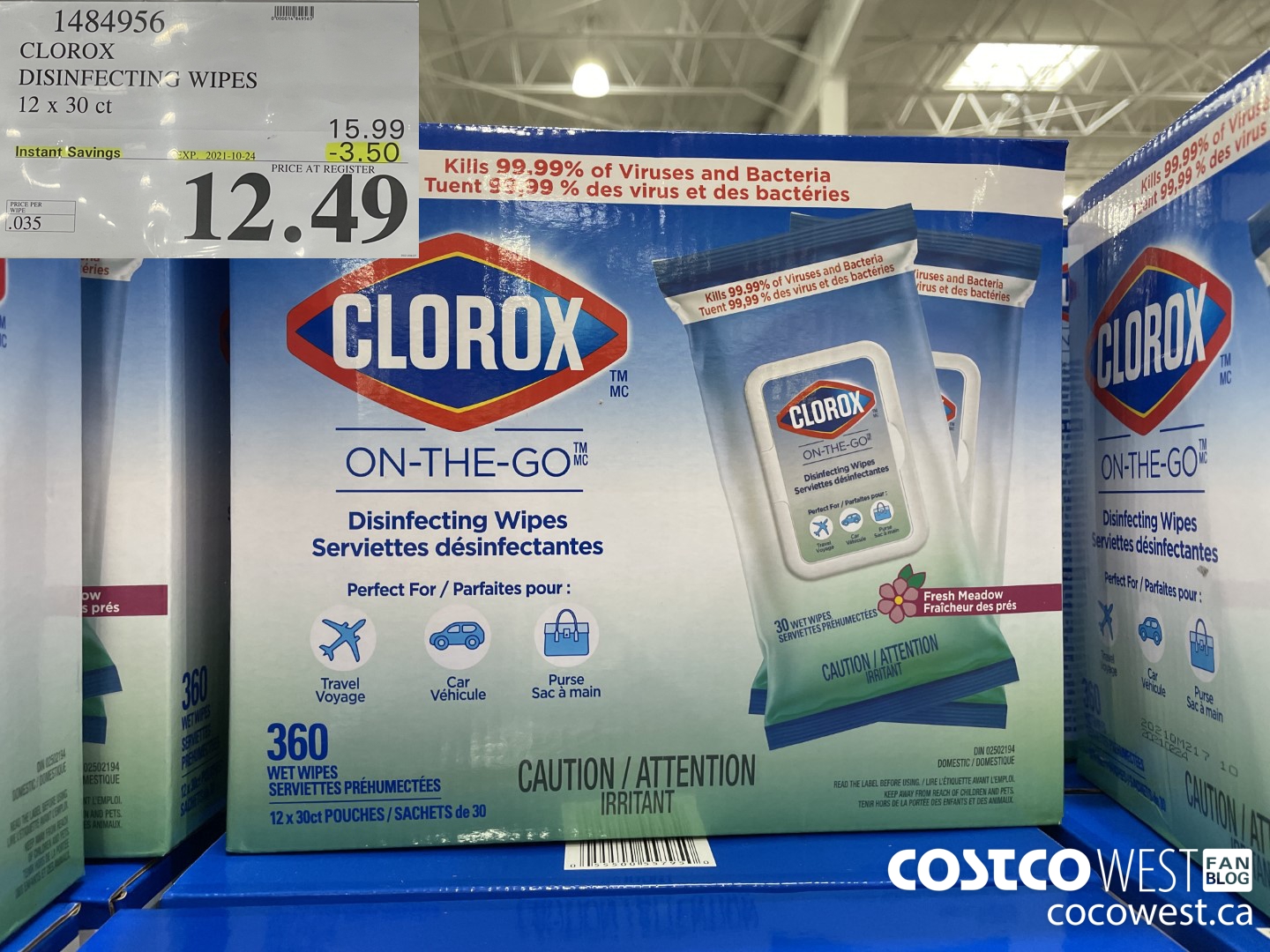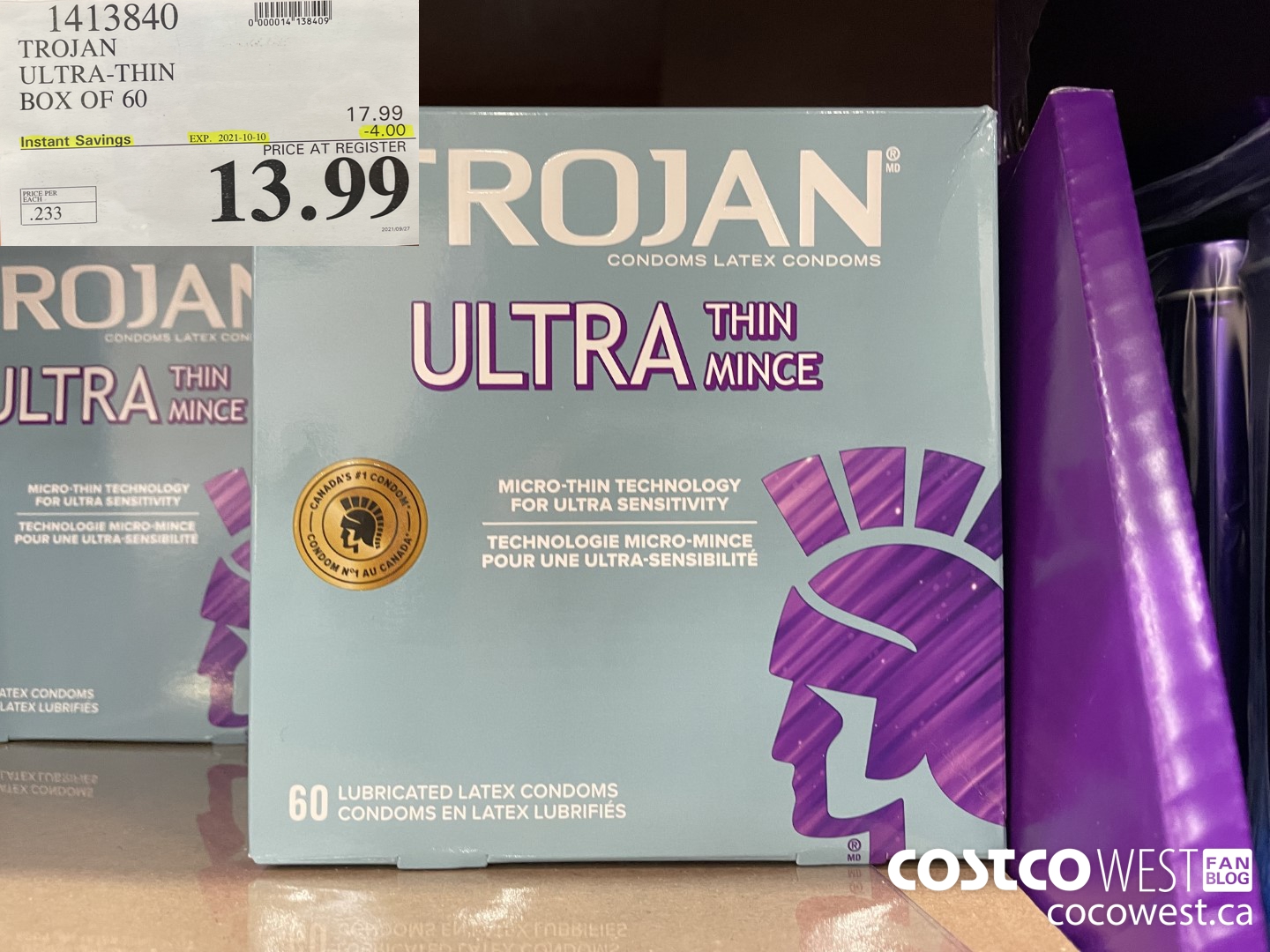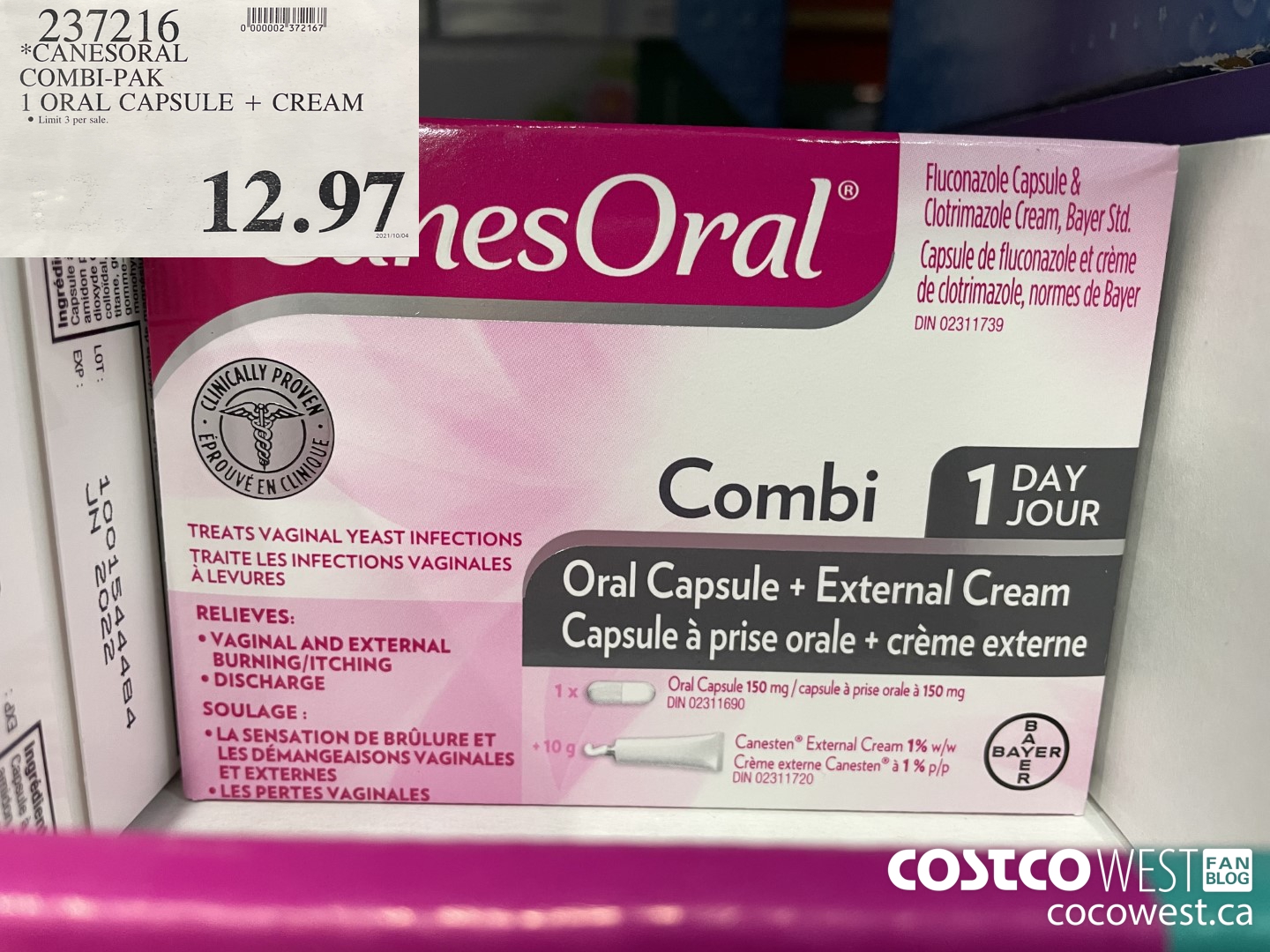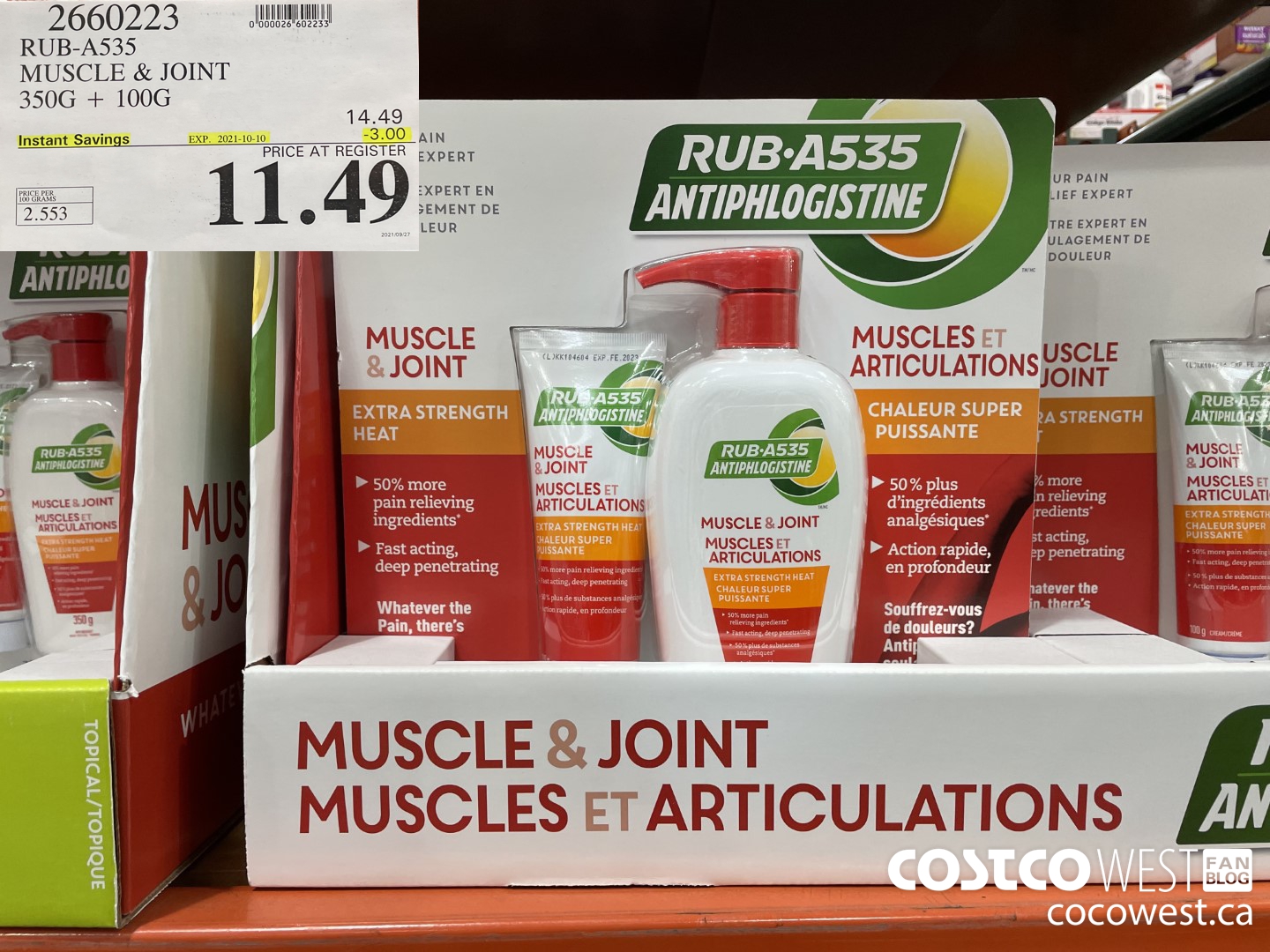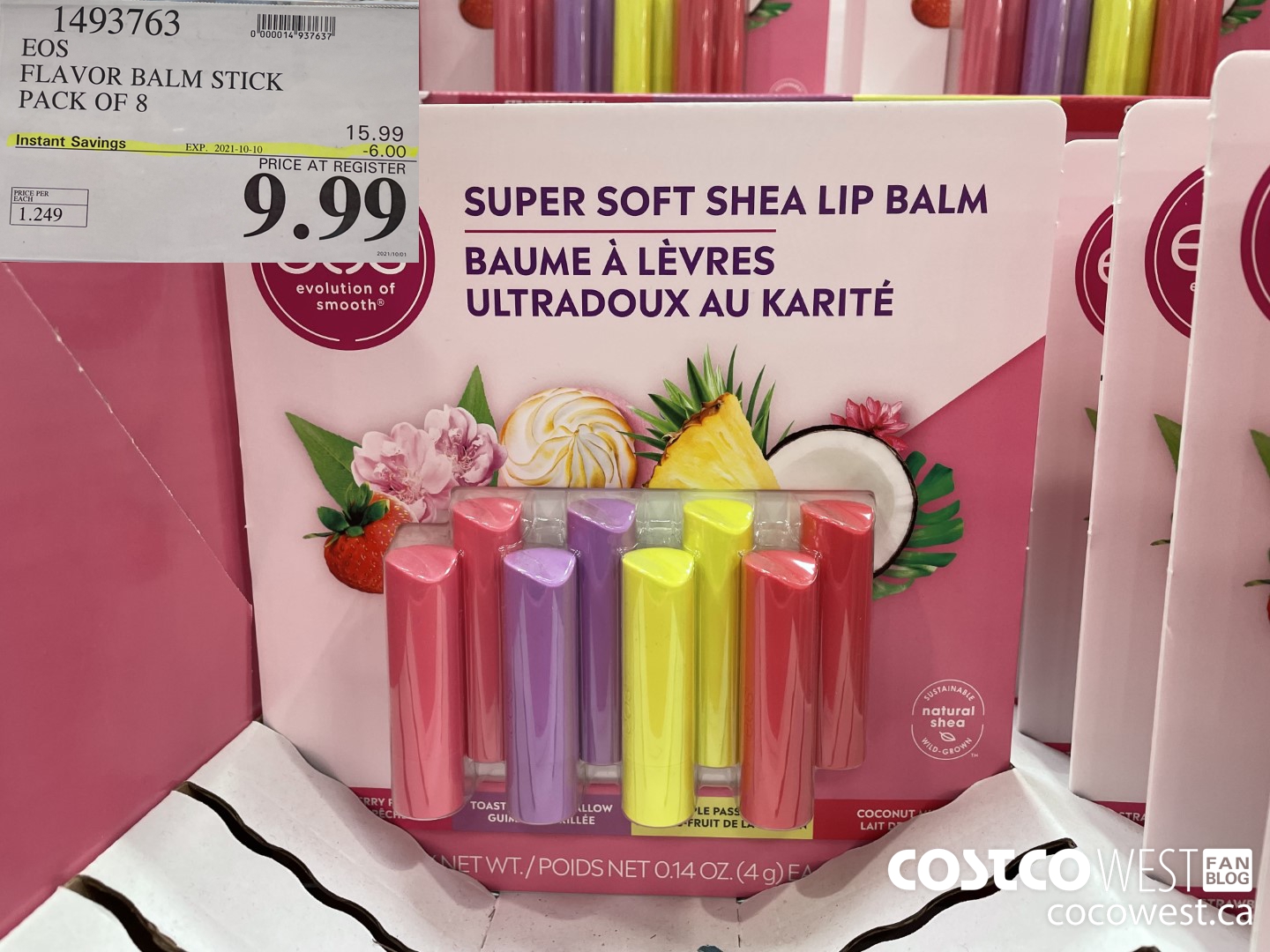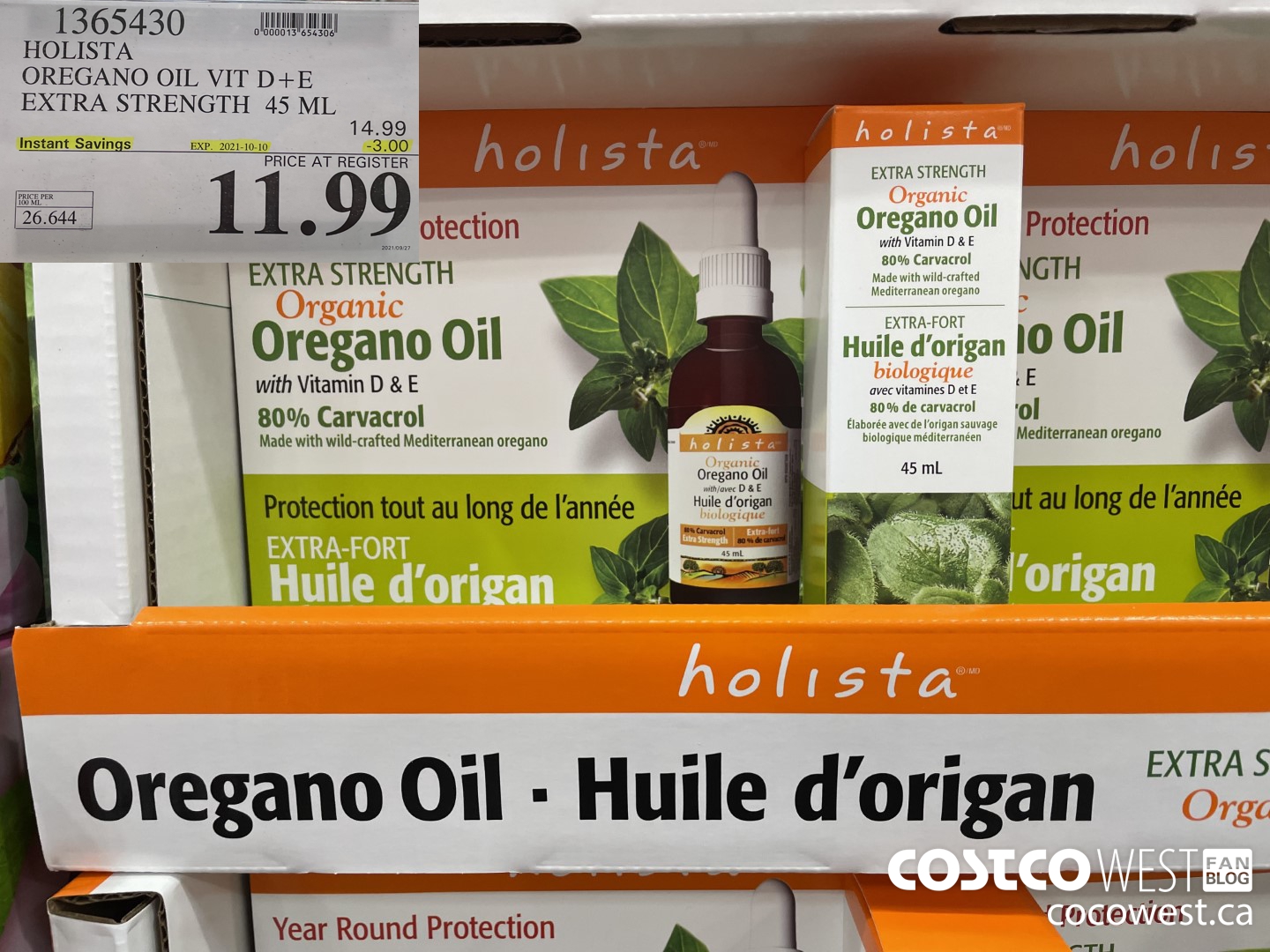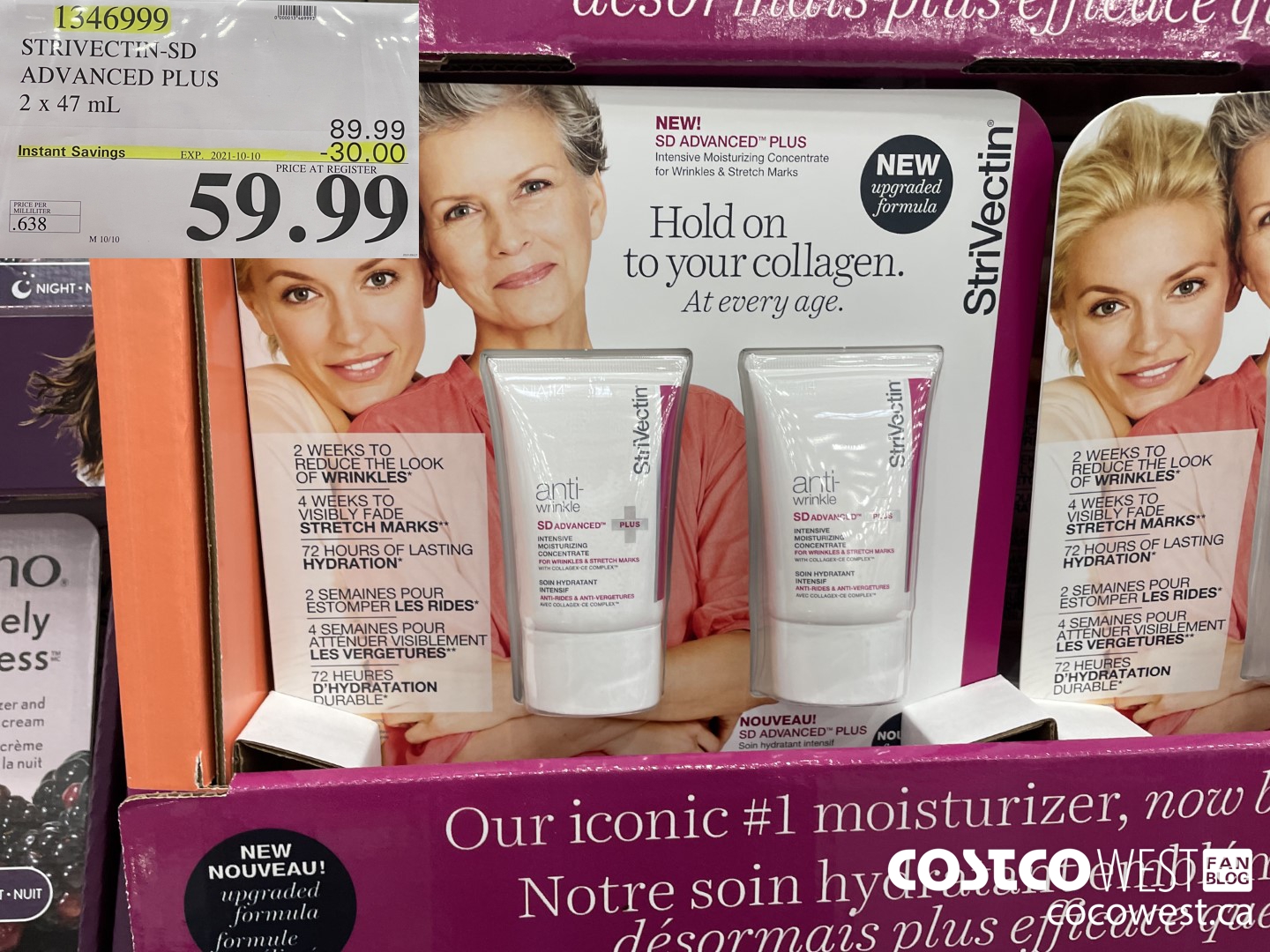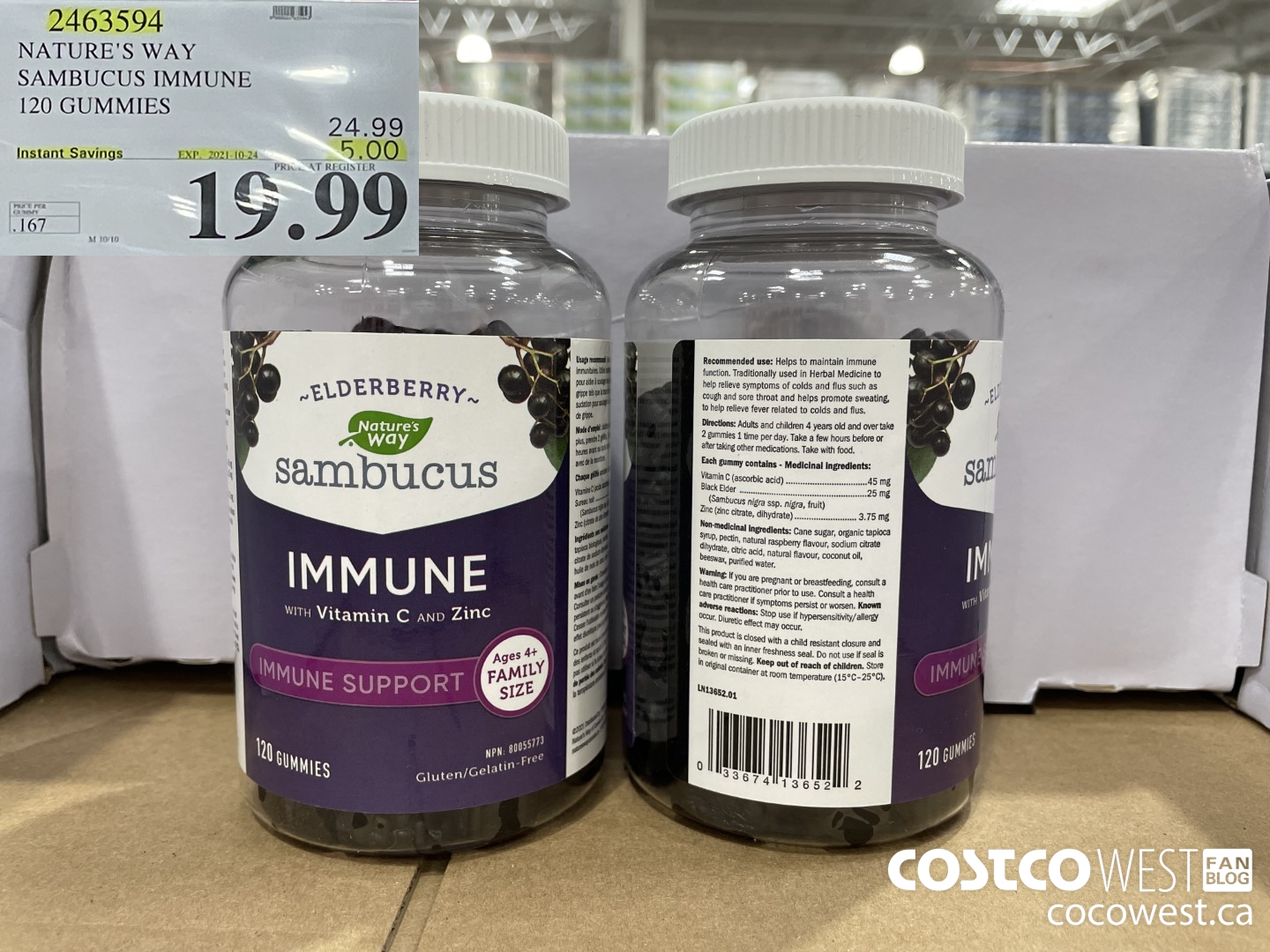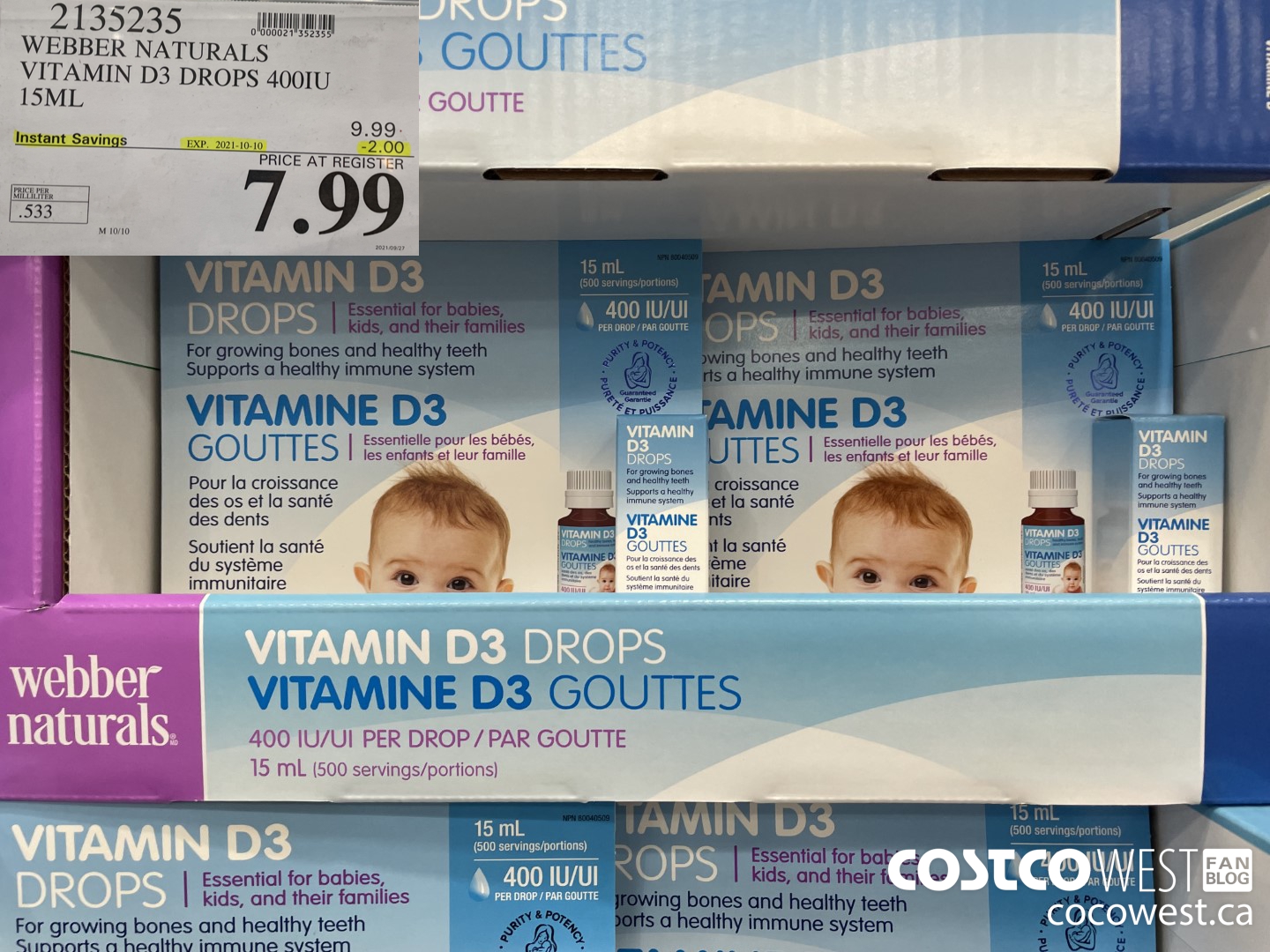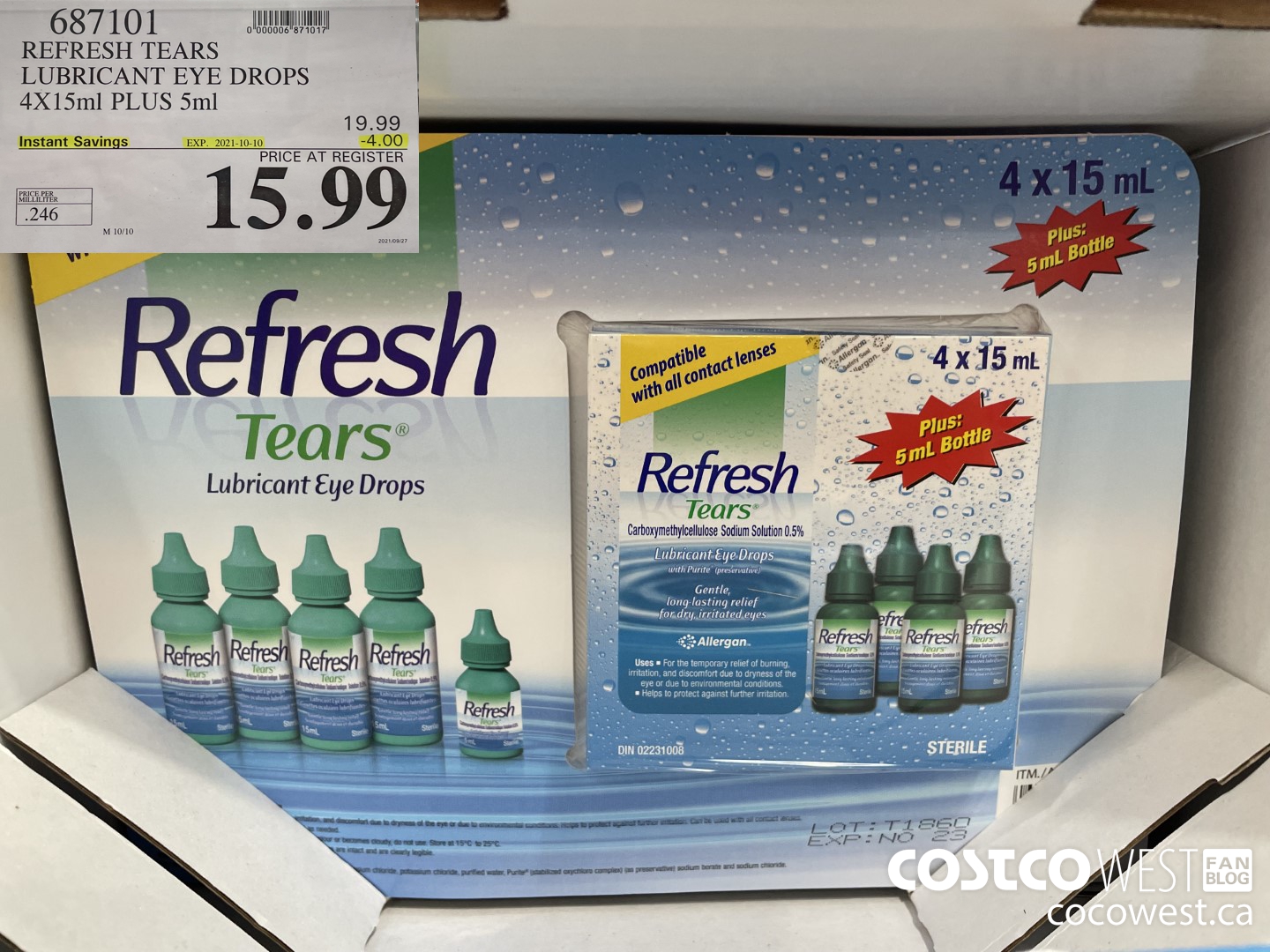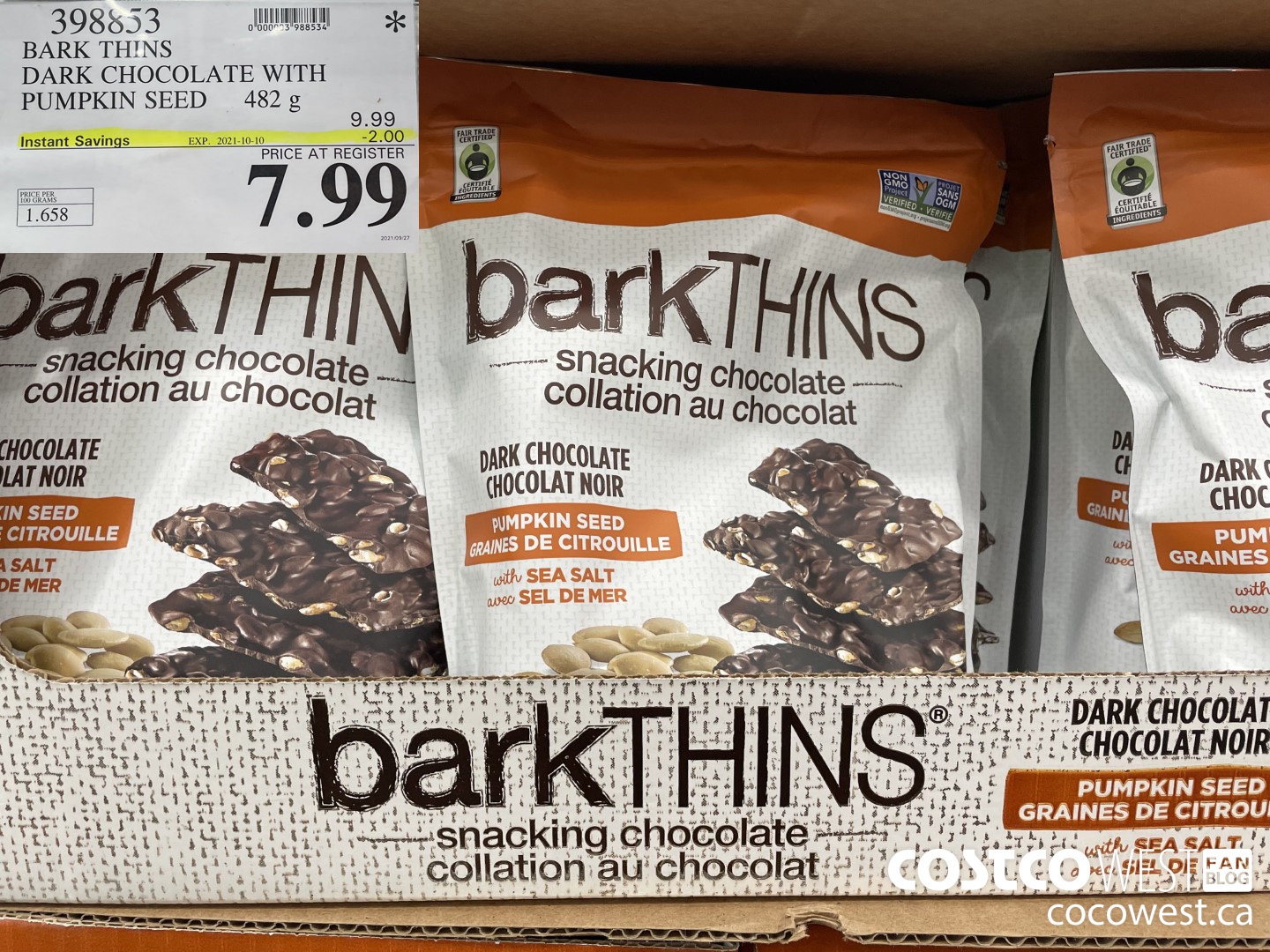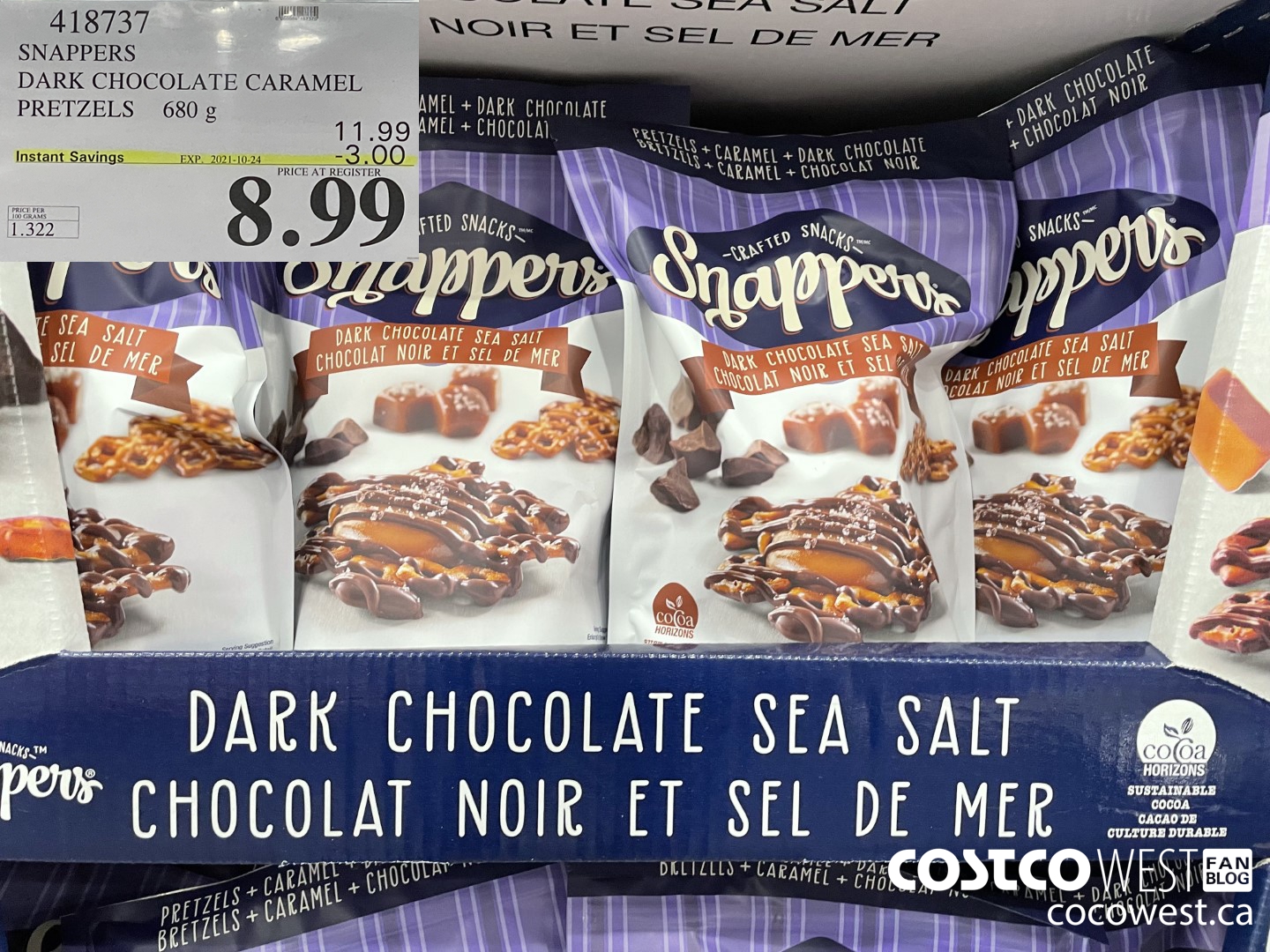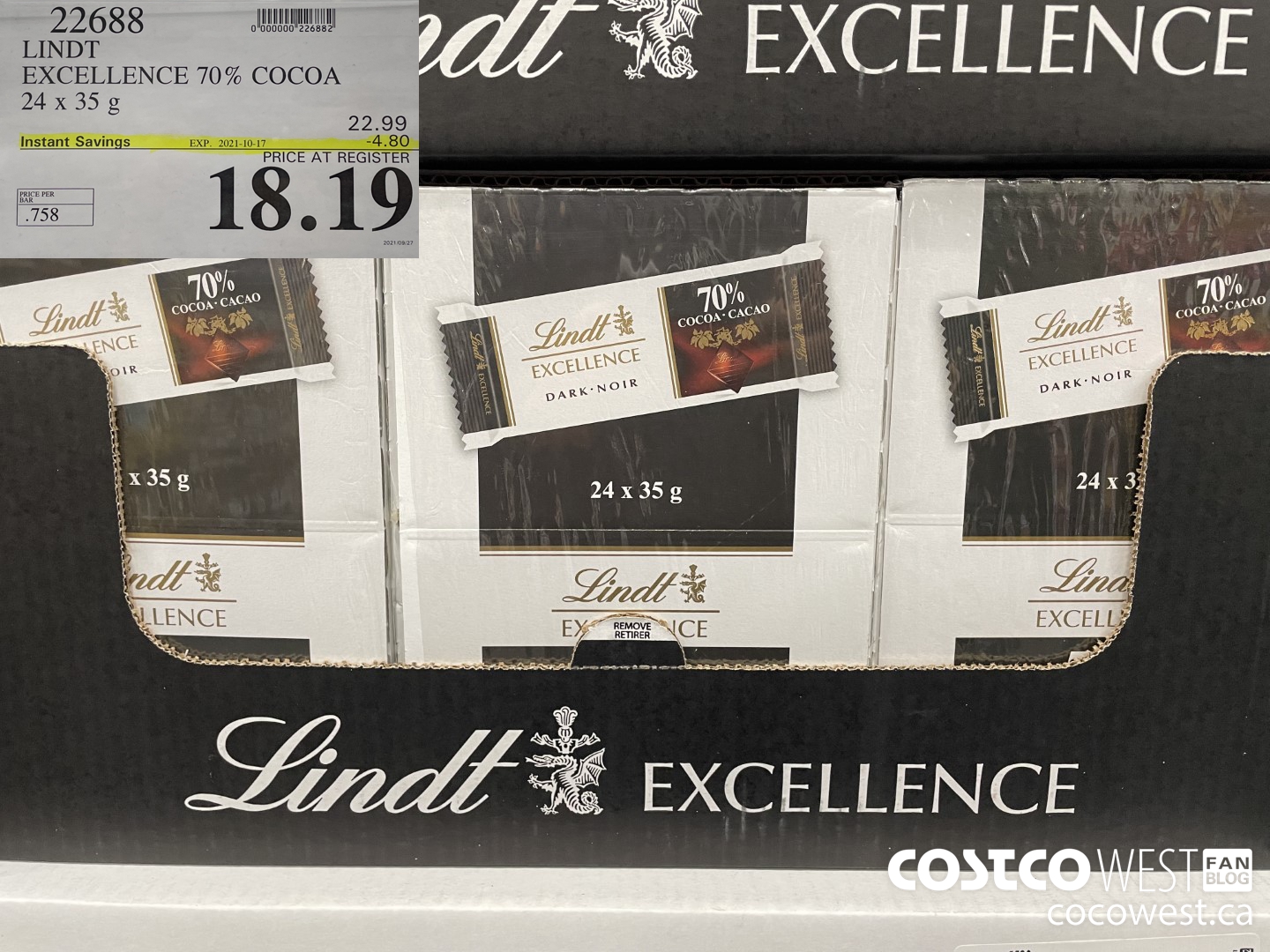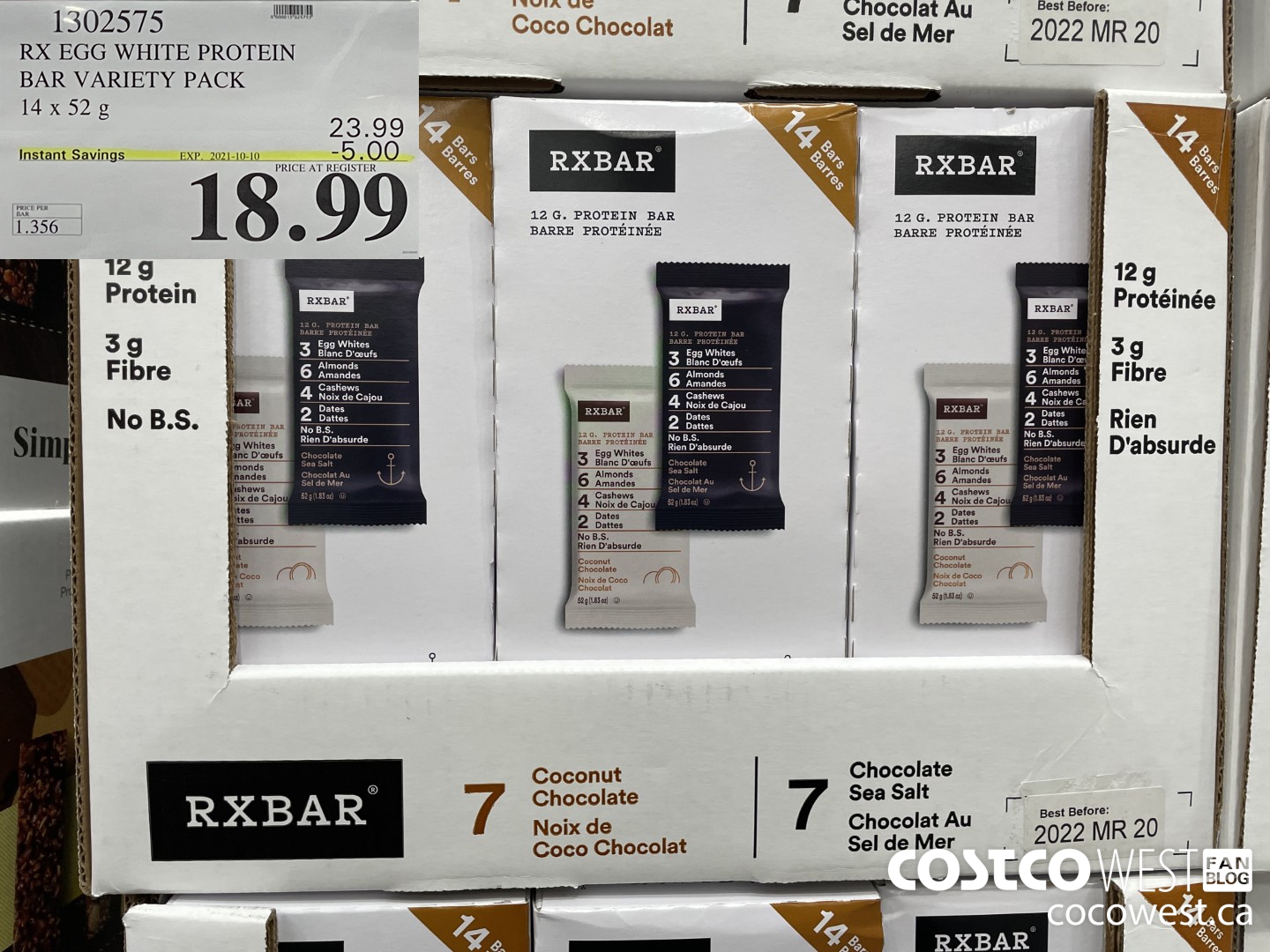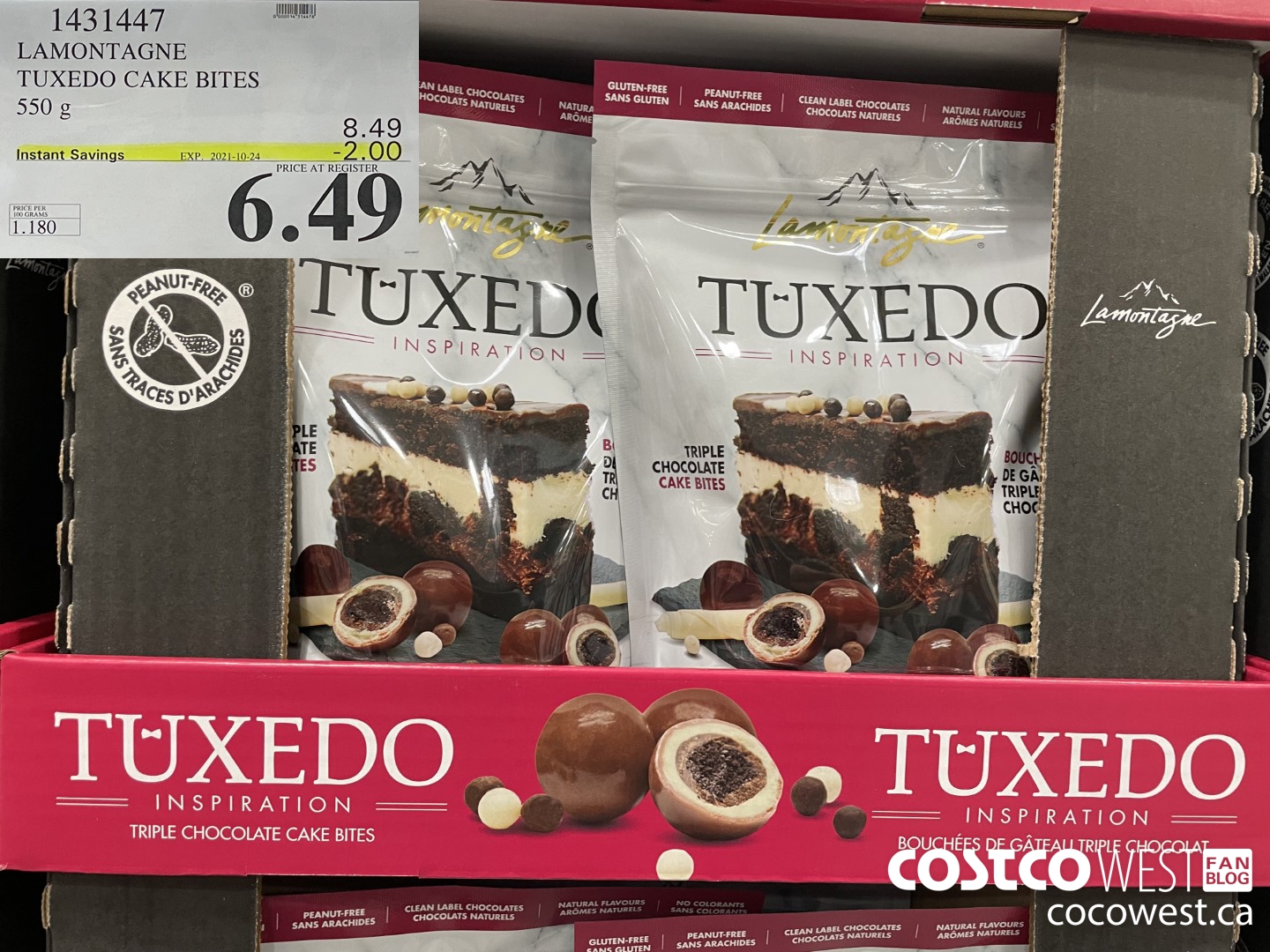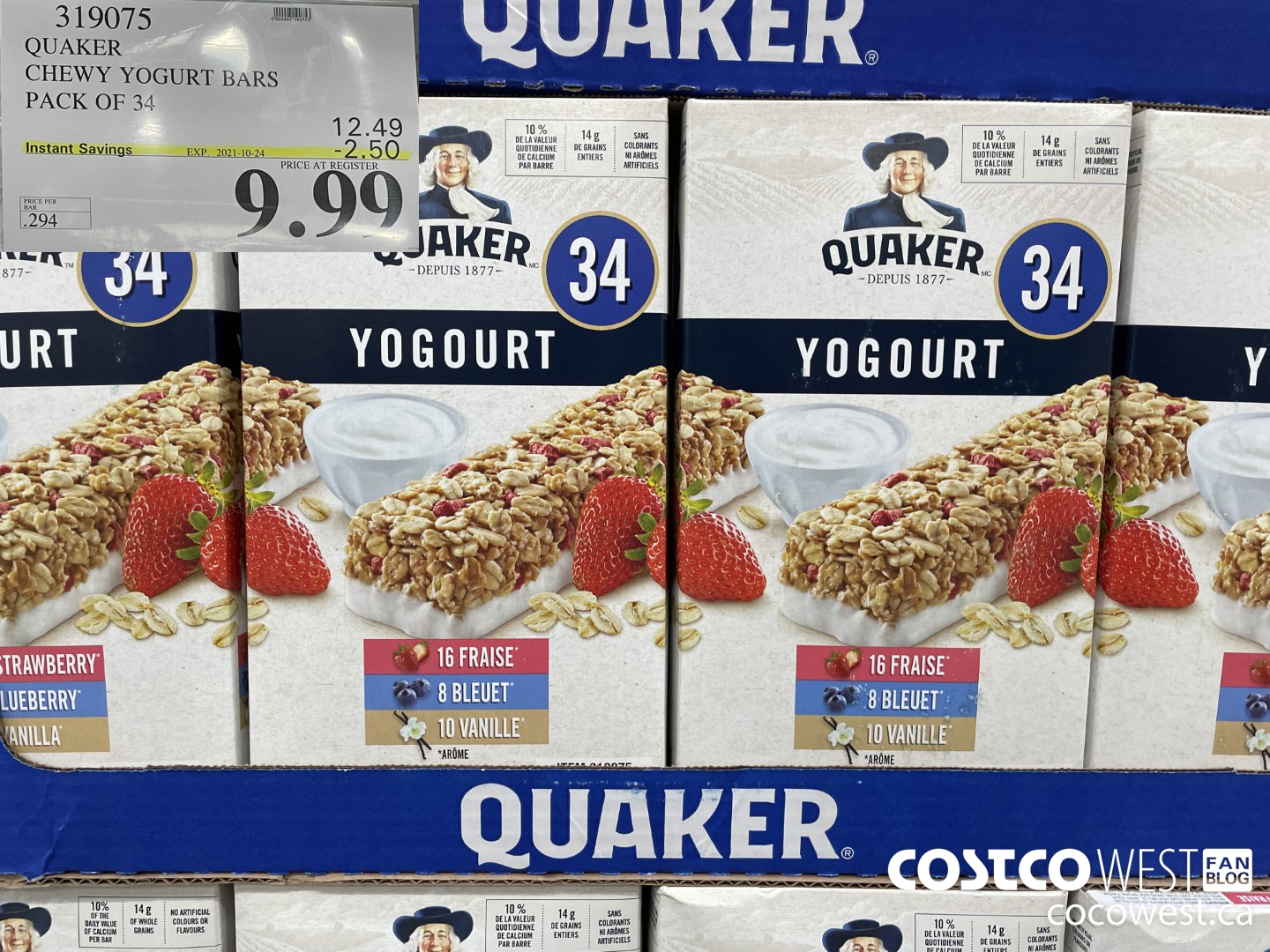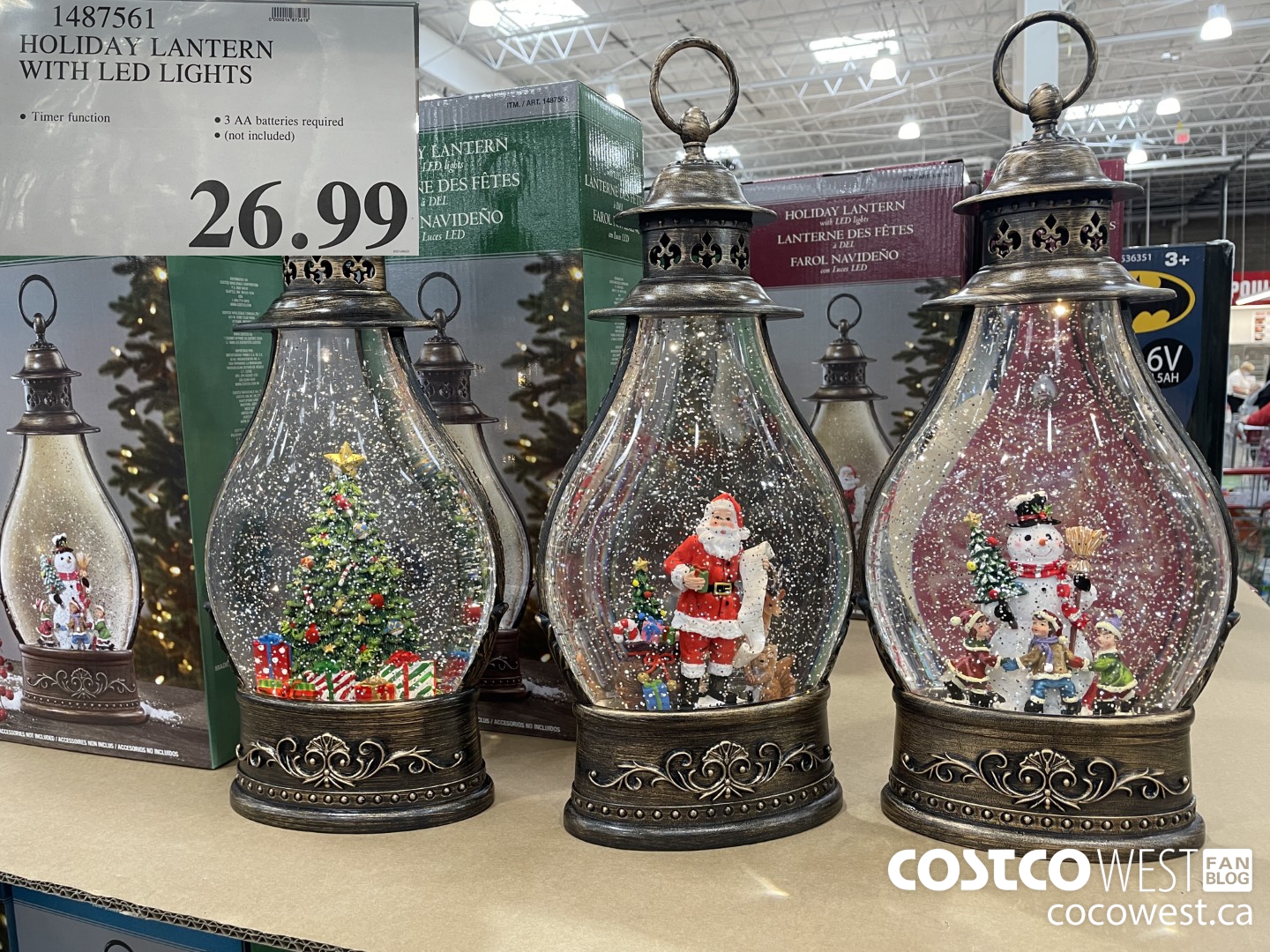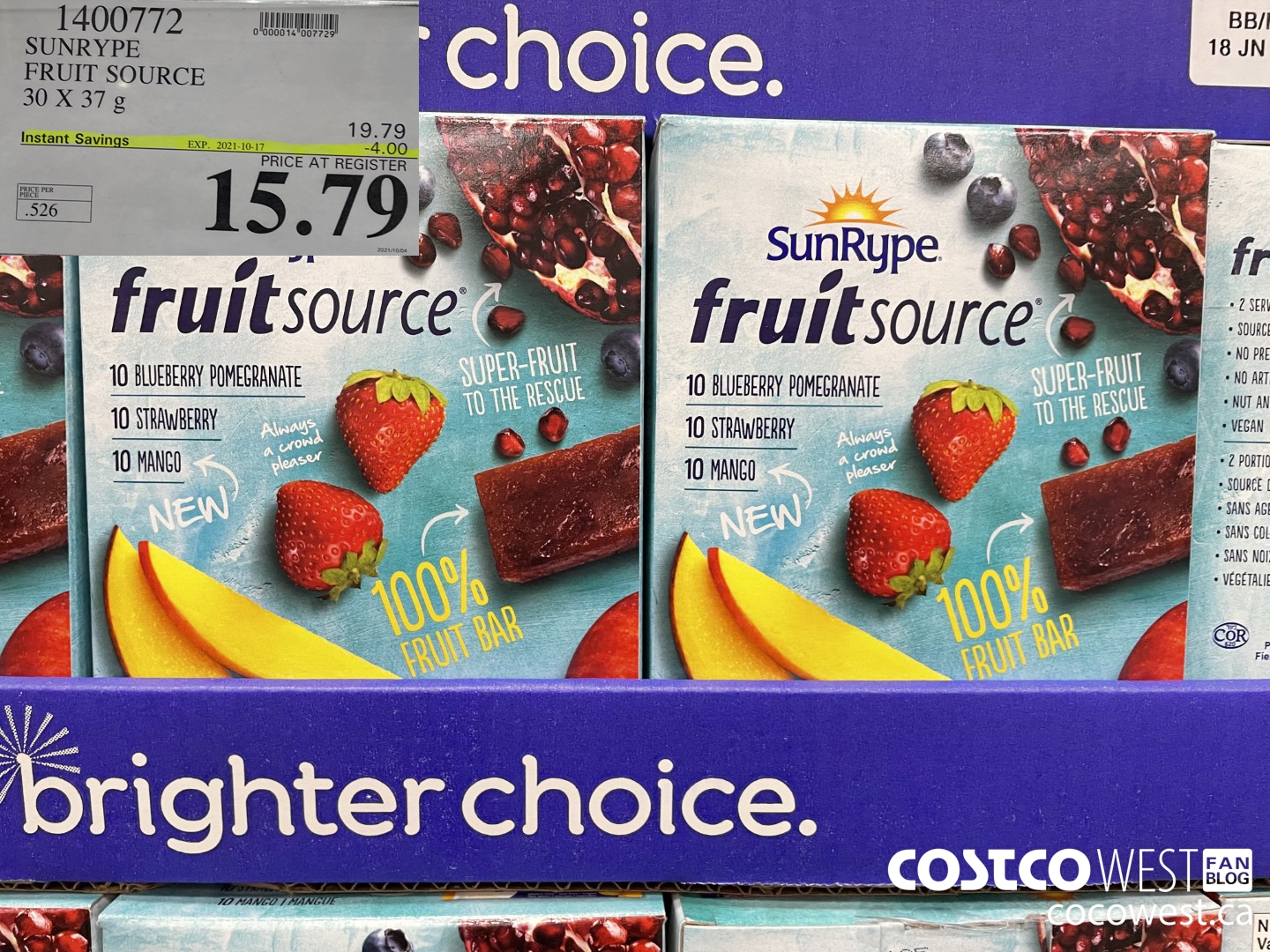 October Coupons Sales