Location: Langley, BC Costco
Hi Everyone!
I hope you are all doing well!  It looks like the kids have all recovered from their respective colds.  Hopefully next week we may be looking at a full week of school and daycare!
It is a good thing I waited to pick up a Down Alternative Duvet, because they are now on sale!  I have also replaced about 2 dozen various light bulbs around the house.  Now that we are turning the lights on more in the evening, I have started to see all the light bulbs that have burnt out over the summer.  I was able to pick up some BR30's for the potlights and some regular light bulbs for our fixtures.
I also grabbed some Globe WI-FI LED smart bulbs for the bedside tables.  I really enjoy having the ability to dim the lights and have them on a timer to automatically turn on and off at different times.
I grabbed some Beyond Meat Burgers to keep around for Hamburger day at our house and the organic blueberries were some of the biggest blueberries I have ever seen!
Have a great (rainy) weekend!
Happy Shopping!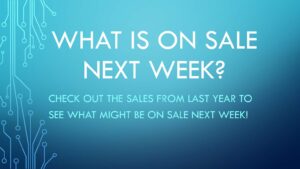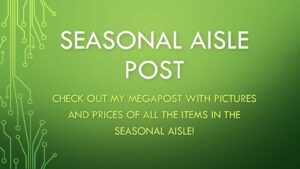 Members must log in to access pictures:  https://cocowest.ca/cocologin/