Location: (Willingdon) Burnaby, BC
Hi Everyone!
I hope you are all doing well! We have a house full of 2 sick kids again! I guess we had a couple of good weeks where everyone was healthy! The nice thing is that it has given me a lot of time to make some homemade soups which are great for the fall and making everyone feel a little warmer.
Today, was a big milestone in my life. I finally finished my 20kg bag of salt that I purchased over 10 years ago – at Costco – way before I got married and before kids. I have moved this bag with me through 6 house moves and 2 provinces. I remember when I first bought this bag, how awkward it was to pour the 44 lb bag of salt into my small salt shaker. Although it wasn't the smartest purchase I have ever made at Costco, it was quite sad to see the end of the bag. I just don't know if I'm ready to replace it yet. RIP giant bag of salt.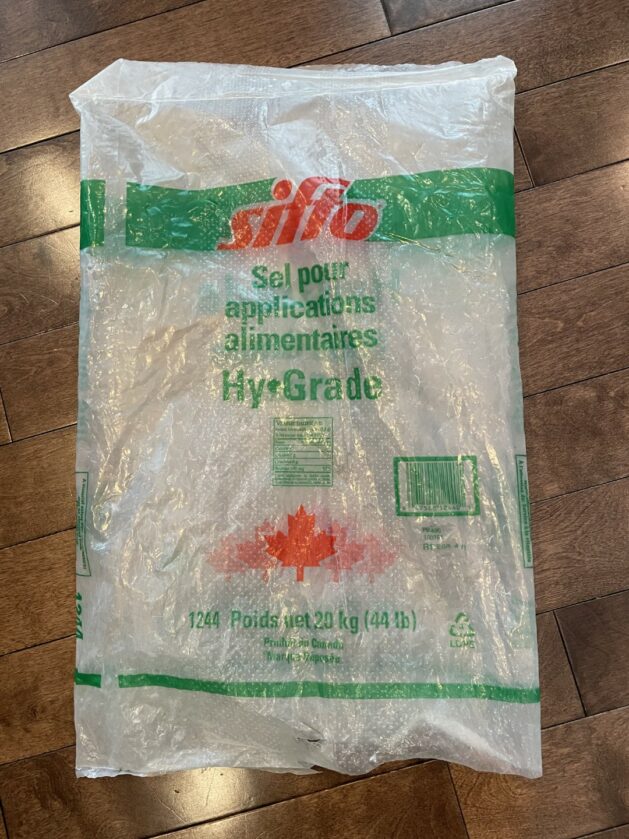 Black Friday is coming up and I'll be posting all the Costco Deals that I see. I'll be posting my Weekend Post on Friday morning as soon as I am able to upload the photos so you are can all be prepared before you head to the store.
The reports of panic buying have died down. There are still some purchase restrictions on some items including: Toilet Paper, Paper Towels, Eggs, Bottled Water & Pork Products. The restrictions on milk products have been lifted.
Happy Shopping Everyone!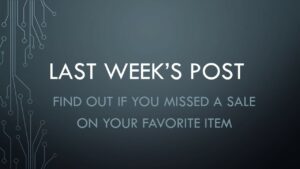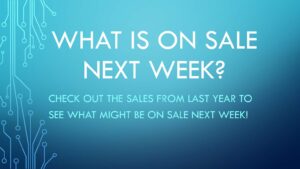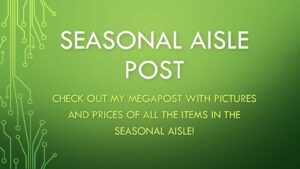 Costco Flyer for Nov. 22-28, 2021, for BC, AB, SK, MB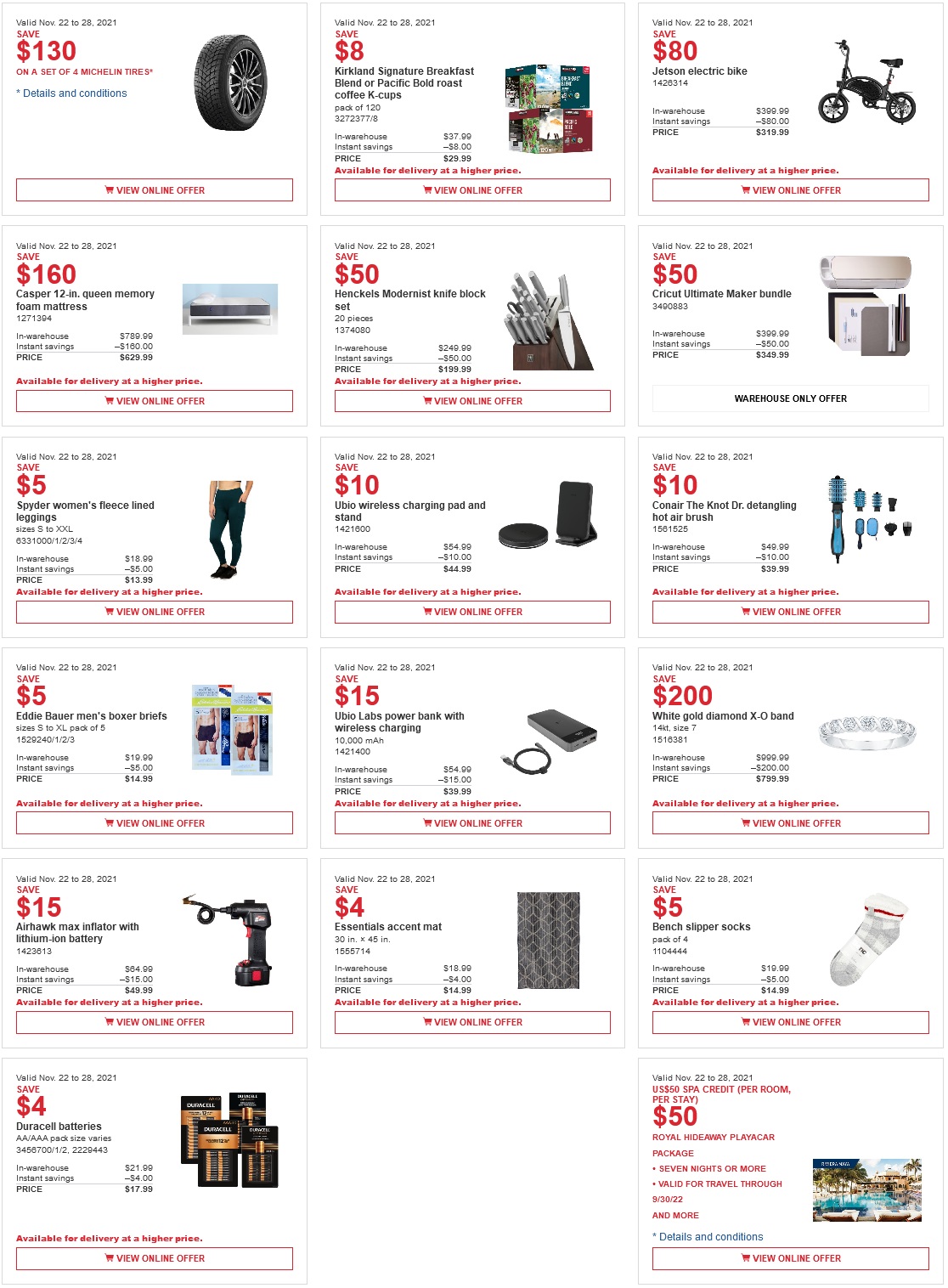 Costco Sale Items for Nov. 22-28, 2021, for BC, AB, SK, MB
EARLY ACCESS Members must log in to access pictures: https://cocowest.ca/cocologin/
Memberships can be purchased here. Photos will be available free to the public the following day at 5:00AM Pacific Time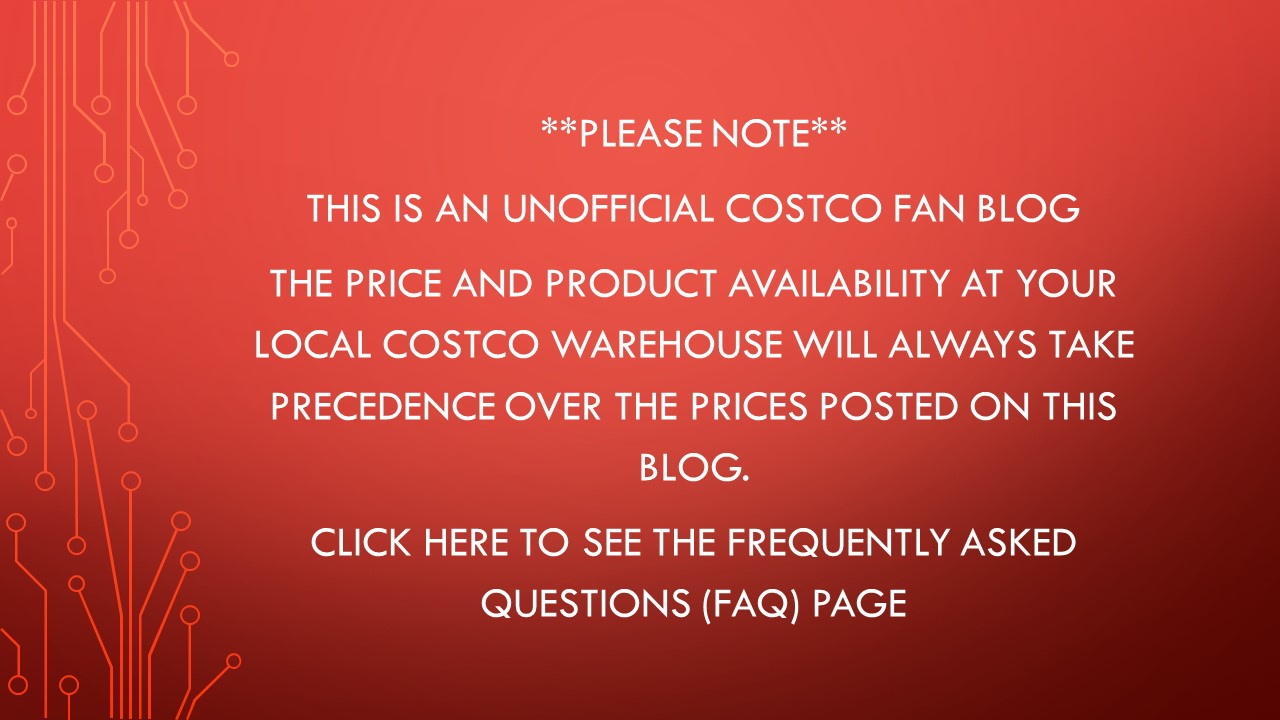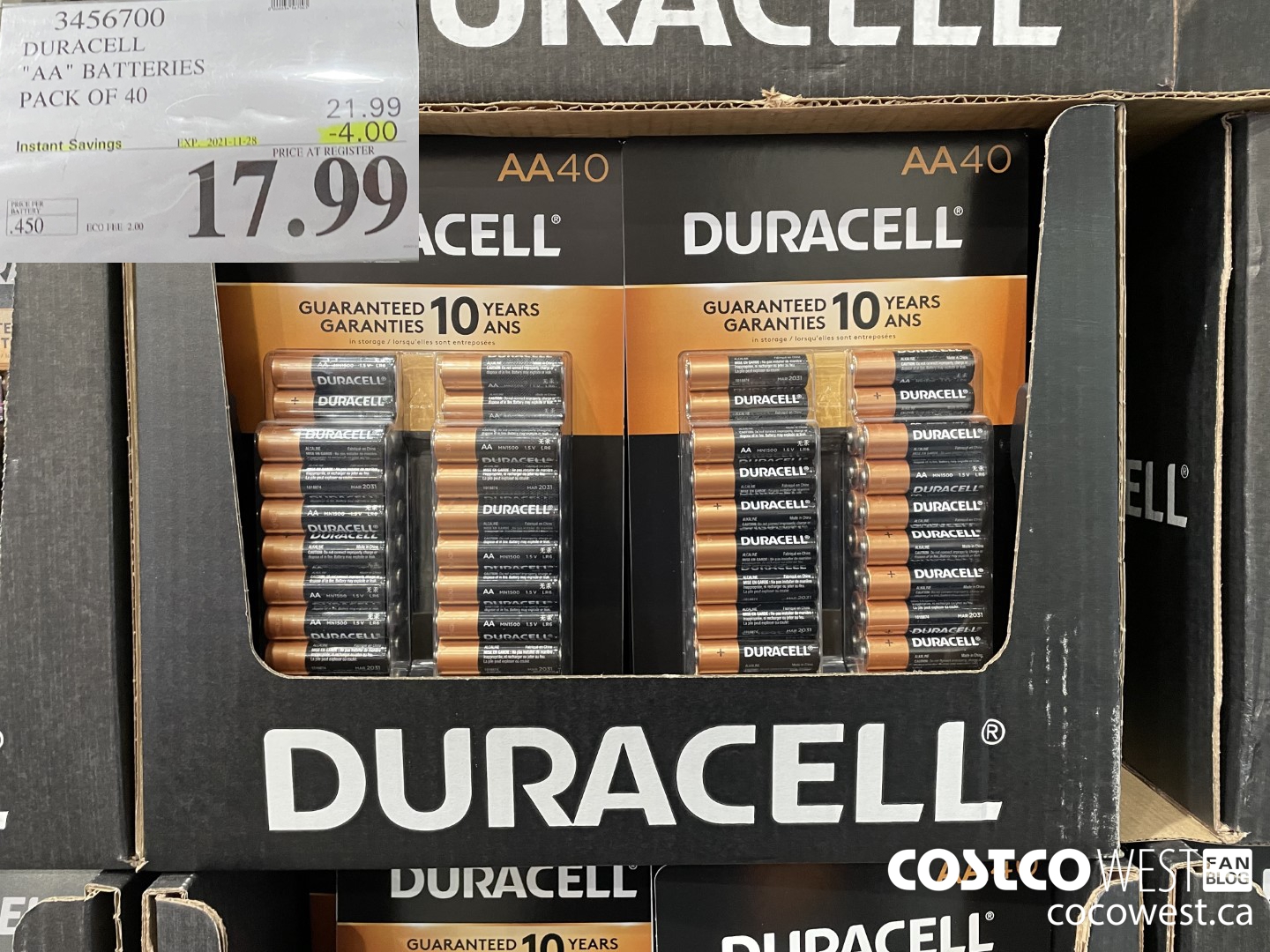 3456700 DURACELL "AA" BATTERIES PACK OF 40 ($4.00 INSTANT SAVINGS EXPIRES ON 2021-11-28) $17.99