Location: Langley
Hi Everyone!
Merry Christmas and Happy Holidays to you all!
I hope you are doing well! Just a quick post today for those of you doing some last minute shopping! I'll be back on Boxing Day with more deals!
Happy Shopping!
NEW FEATURE: CLICK TO ENLARGE PHOTOS!
This week, I activated a new feature. You can now click on any photo on the blog and it will bring up an even higher quality version of the photo! This will give people the ability to see a higher quality version of the price tag, and product details.
I still have lots of upgrades in the pipeline, so thank you to everyone who has signed up for a paid membership! All the money from the memberships are going directly into improvements in the website in speed and functionality.
Happy Shopping!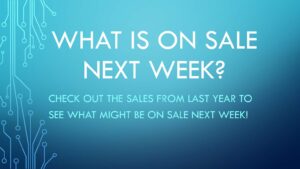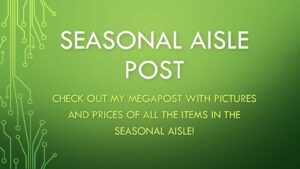 EARLY ACCESS Members must log in to access pictures: https://cocowest.ca/cocologin/
Memberships can be purchased here. Photos will be available free to the public the following day at 5:00AM Pacific Time