Location: Downtown Vancouver, BC
I hope you all had a great week! We are still up in Smithers visiting my sister. We visited Tyhee Lake Provincial Park yesterday and surprisingly (for a long weekend) we had the place to ourselves all morning!  What a difference from the Lower Mainland.  A couple more days up here and we will be headed back down to the city.
I did purchase a Halloween costume already from Costco and was surprise to see that my son already make good use of it 2 days in a row!  It is pretty funny to wake up to this!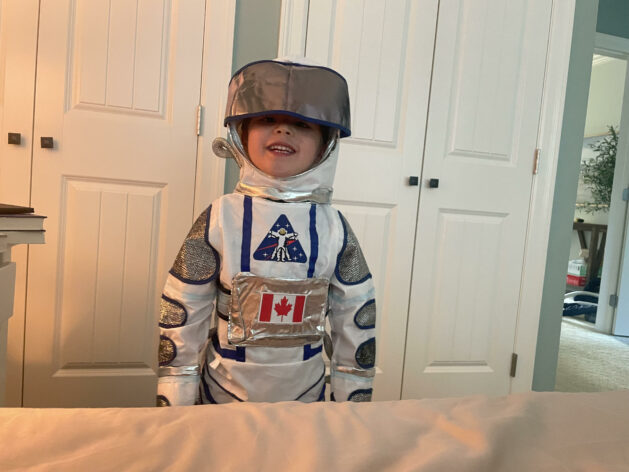 Thanks to my brother who took photos for me today.  I'll be back for my usual post on Friday!
Happy Shopping!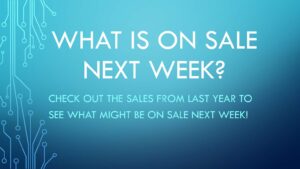 Costco Flyer for August 1-28, 2022, for BC, AB, SK, MB

Costco Sale Items for August 1-7, 2022, for BC, AB, SK, MB
EARLY ACCESS Members must log in to access pictures:  https://cocowest.ca/cocologin/
Memberships can be purchased here.  Photos will be available free to the public the following day at 5:00AM Pacific Time