Hi Everyone!
The deals keep coming!  Costco Canada Cyber Monday 2018 is here and that means there are some great sales on Costco.ca.  I wanted to make sure that all of you have a chance to browse to see if you have any Christmas Gifts on the list!
DON'T FORGET TO CHECKOUT WITH MASTERPASS TO GET $20 OFF ANY PURCHASE OVER $100!  Click here to find out how to take advantage of this deal.
I hope you don't mind all these extra posts.  I always get excited around the holiday season for all the extra things that go on sale a Costco.  As usual, the prices at Costco are excellent and they are always backed up by the unbeatable Costco return policy!  I like to keep these prices on record so they can be compared with the following years
Just in case you need a reminder of Costco.ca's Price Matching Policy (if you need to take advantage of it)  I'll include it here:
In the event that an item purchased on Costco.ca is offered on our website at a lower price within 30 days of your order being placed, we will gladly credit you for the difference of current pricing.
Simply contact Costco.ca Customer Service with your order confirmation number for assistance.
If your purchase was made at a Costco Canada warehouse location, please visit the membership counter at your local Costco Canada warehouse.
Are you wondering if the Cyber Monday deals are better than last year?  Check out last year's Cyber Monday 2016 post here!
Many of the UNADVERTISED BLACK FRIDAY deals are still going on. Be sure to check the expiry dates of the in-store sale items if there is something you are looking to pick up!
Happy Shopping!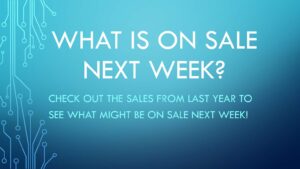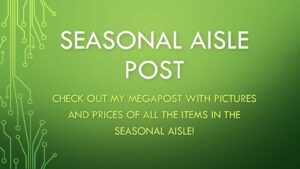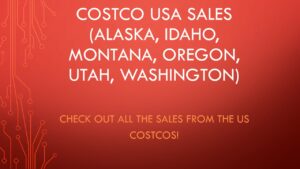 cocowest.ca has officially added an Instagram page:
Instagram:  For those of you on Instagram:  @Costco_West_Fan Blog
The Instagram Page can be found here: https://www.instagram.com/costco_west_fan_blog/