---
New Costco Executive Member Bonus Coupons!
Hi Everyone!
A week or two ago, I posted a deal where you could receive a $25 or $50 Costco.ca voucher, if you purchase the 'Gift of Membership'.  You can read more about the deal here:  https://cocowest.ca/2018/11/25-or-50-off-costco-ca-costco-membership-offer-new-or-renewals/ Even though the promotion states that the voucher cannot be used to renew a membership, the actual card states that it can be used to renew a membership.  The staff may even tell you that you are not able to use these vouchers to renew; however, I have not received any reports anyone who was turned down from renewing their membership with the voucher.  It is not very often when the fine print works out for the consumer so you might as well take advantage of this.  Also, good on Costco for allowing this :).
You are provided this coupon booklet by the membership desk with your new Costco card.  For these coupons, you will be required to cut out the actual coupons to redeem them.  Copies will not be accepted – so don't lose this booklet.
I purchased an Executive membership for a family member when the promotion first came out and when they went in to the store to sign up, they received a little coupon booklet with some extra coupons that are very useful!  I should note that my family member was upgrading from a Gold Membership to an Executive Membership and they still received this coupon booklet.  These coupons are valid until December 30, 2018.
$5.00 off one fresh meat item
$2.00 off any fresh produce item
FREE – One 12 pack of Kirkland Signature Butter Croissants
FREE – One package of Kirkland Signature Chocolate Covered Almonds
$50 off the purchase of prescription lenses and frames
$75 bonus when you sing up for Primus Internet package
If you are holding on to your 'Gift of Membership' I just want everyone to know about this little extra so you can make sure that you save room in your stomach for 12 Butter Croissants. 🙂
Happy Shopping!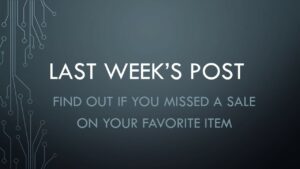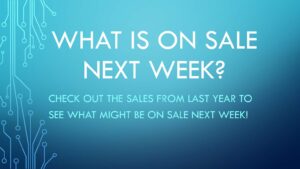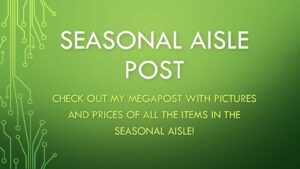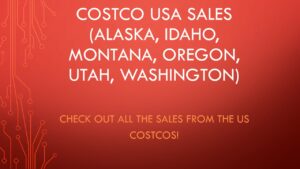 cocowest.ca has officially added an Instagram page:
Instagram:  For those of you on Instagram:  @Costco_West_Fan Blog
The Instagram Page can be found here: https://www.instagram.com/costco_west_fan_blog/