Costco Canada Black Friday 2018 – TVs, Electronics, Books & Socks
Hi Everyone!
Thanks for your patience, I planned on taking just a few pictures, but there was SOOO much on sale, I decided that I would walk the entire store to make sure I could highlight as many deals as I could for you guys.  I'm separating the post into two because there are just so many pictures.  Many of these deals end November 25, 2018 so make sure you make it into the store this weekend!
You can check out 2017 flyer here, 2016 flyer here, and 2015 flyer here.
The USA Costco's have already released their Black Friday Flyer and you can find it here.
Happy Shopping!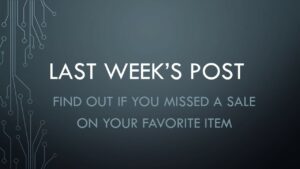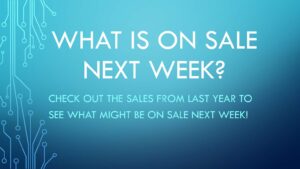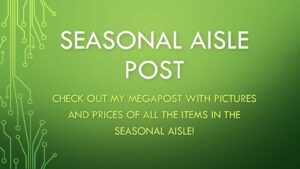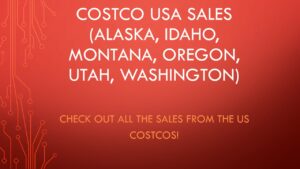 cocowest.ca has officially added an Instagram page:
Instagram:  For those of you on Instagram:  @Costco_West_Fan Blog
The Instagram Page can be found here: https://www.instagram.com/costco_west_fan_blog/