Costco West Sale Items for Dec 31, 2018 – Jan 06, 2019 for BC, Alberta, Manitoba, Saskatchewan
My brother Tynan is travelling with his wife and two kids on an adventure through Southeast Asia, Australia and New Zealand.  I will be covering the weekly posts while he is away.
---
Extended boxing day specials this week! The deal of the week is the Panasonic Microwave ($20 off).  Assorted batteries, Honey Nut Cherrios, Fresh pork products and Ziploc Bags are a few useful household items on sale.  A ton of Christmas items are still on clearance at the local Costco: Reminder that with all Costcos, clearance items (ending in $~.97) are specific to individual stores.  I saw that movie ticket bundles for adult and children are both on sale this week (a good time to stock up)!
Here is a link to the latest weekly cocowest.ca food review about the Costco Kirkland Signature Chicken Tortilla Soup
~MyCartIs2Full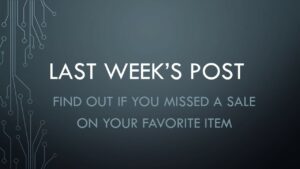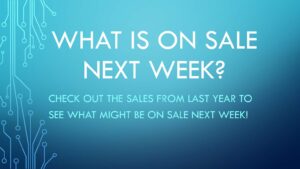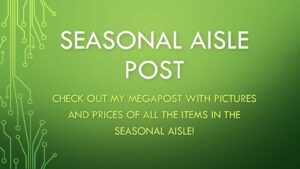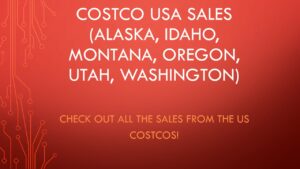 cocowest.ca has officially added an Instagram page:
Instagram:  For those of you on Instagram:  @Costco_West_Fan Blog
The Instagram Page can be found here: https://www.instagram.com/costco_west_fan_blog/