Costco Summer Aisle 2020 Superpost! Spices, Baking & Nuts
Location: Langley, BC Costco Warehouse
Hi Everyone!
I got a request the other day to do a Superpost of the entire spice, baking and nut aisle, which I don't believe I have ever done before.  Costco Spices are a great deal – as long as you have somewhere to store them!  I noticed a new Garam Masala Spice blend which I haven't noticed before.  I guess that is the nice thing about methodically going through the sections.
Happy Shopping!
Go here for the latest Costco Coronavirus updates: https://www.costco.ca/coronavirus-response.html
If you live in BC, you can see the Covid-19 Safety Plan (British Columbia): https://www.costco.ca/bc-safety-plan.html
Stay safe and remember to wash your hands with soap and water often!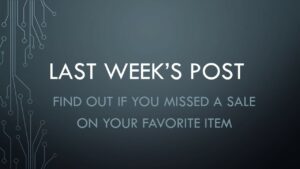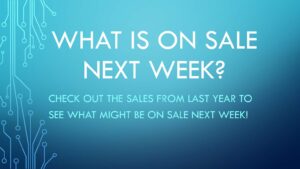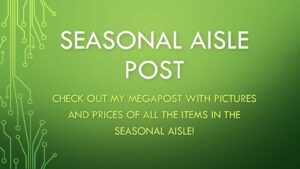 CLICK THE LINK BELOW  to see the flyer sales for September and October