Costco Flyer & Costco Sale Items for Oct 28 – Nov 3, 2019 for BC, AB, SK, MB
Location: Port Coquitlam Costco
Hi Everyone!

This week's post is sponsored by Procter & Gamble's Spend $100 Get $25 Promotion, valid from Oct 28 to Nov 24.  All you need to do is spend $100 on any participating Procter & Gamble product, upload a picture of the receipt from your phone and you will get a $25 Costco Shop eCash Card redeemable online or in-warehouse!  Easy as pie!  I'm loading up on Bounty Paper Towels – who knew kids could be so messy?
To make your planning even easier, I have taken pictures of all the participating items I could find at my local store (along with prices, of course) so you can figure how you can reach your $100 (before taxes)!  The pictures, prices and all the fine print are all in the following link: https://cocowest.ca/2019/10/proctor-gamble-spend-100-get-25-promotion-oct-28-to-nov-24/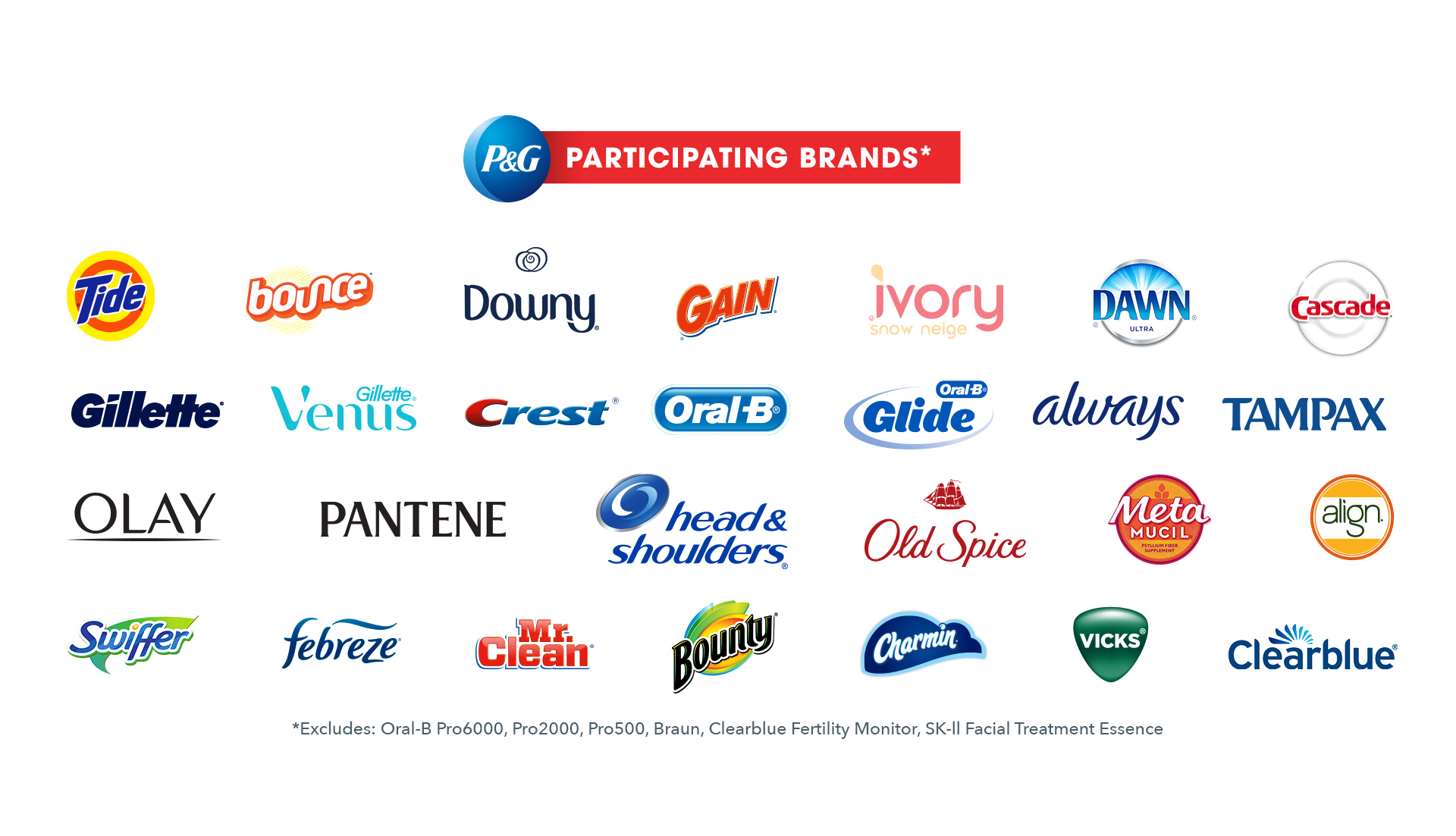 So, in my house everyone is finally over all their fall colds!  Unfortunately, my little 16 month old had his last canine tooth come up and my nice mild-tempered child turned into a whiny, clingy monster – for four days!  Mom and Dad both got a good workout as the only thing that would keep him quite was to walk him around in the stroller, car seat or carrier.  Anyways, if it is not one thing it is the other!  I will cross my fingers that no one will be sick or injured so we can have a fun Halloween!
If you have a little baby on formula, the Kirkland Signature Infant Formula is on sale this week.  This sale only occurs twice a year in October and March.  The Kirkland Signature Infant Formula has great reviews and is some of the cheapest on the market.  Why don't you give it s shot?
My favorite seasonal Costco dessert is on sale this week – Sticky Toffee Pudding.  Put the kids to bed and heat this up, and curl up to a good Netflix series with some Sticky Toffee Pudding with a scoop of vanilla ice cream.
Other than Sticky Toffee Pudding, I also picked up some Sun Rype Organic Apple Juice – does anyone else mix apple juice with sparkling water – Yum!  I didn't pick up any CJ Bibigo Beef Bulgogi Mandu Dumplings, but I was very tempted!  My wife has been really enjoying her Bailey's Coffee Creamer in the morning.  I also picked up a couple boxes of Organic Triscuits and some Pace Thick and Chunky Salsa.
Happy Shopping!  See you Thursday!
DON'T MISS OUT ON THESE POSTS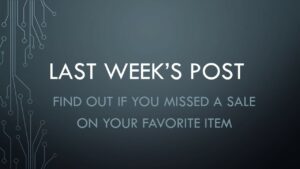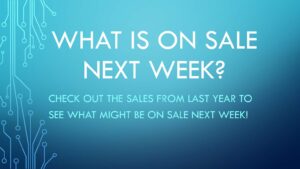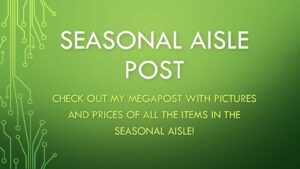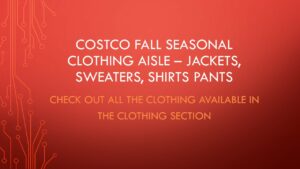 Costco Flyer for Oct 28 – Nov 3, 2019 for BC, AB, SK, MB
Costco Sale Items for Oct 28 – Nov 3, 2019 for BC, AB, SK, MB