Weekend Update! – Costco Sale Items for Oct 23-25, 2020 for BC, AB, MB, SK
Location: Port Coquitlam, BC Costco Warehouse
Hi Everyone!
I hope you are all doing well.  We move houses in one week, so here is my quick update.  I wish my kids were a little bigger so we could put together the Lego Land Rover Discovery.  It sure looks like fun!  I was really tempted by the pork rigs which were $15 off per package.  I saw a package that was $22.00 – so for $7.00 I would have picked up a couple to freeze except for the fact that we are moving.
I also like the little advent calendar tree that lets you put your own items into it!
Happy Shopping!
Go here for the latest Costco Coronavirus updates: https://www.costco.ca/coronavirus-response.html
If you live in BC, you can see the Covid-19 Safety Plan (British Columbia): https://www.costco.ca/bc-safety-plan.html
Stay safe and remember to wash your hands with soap and water often!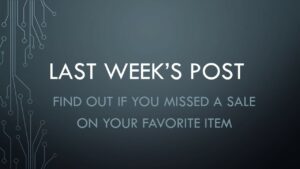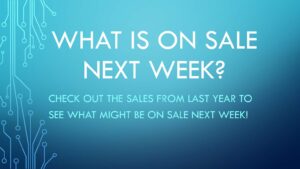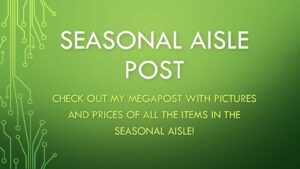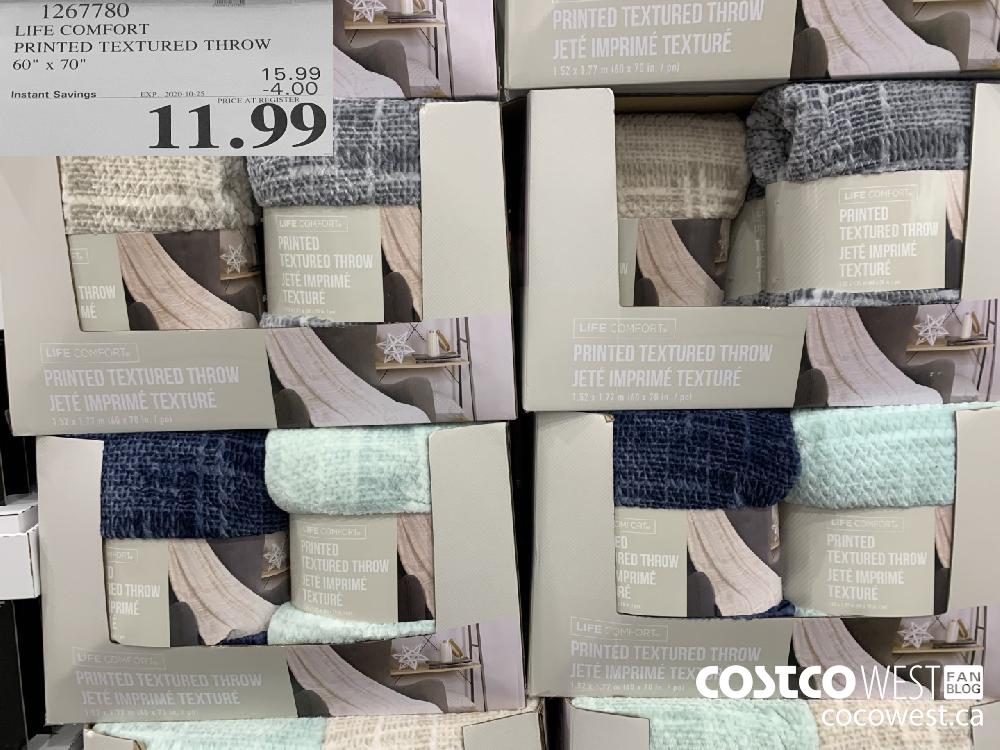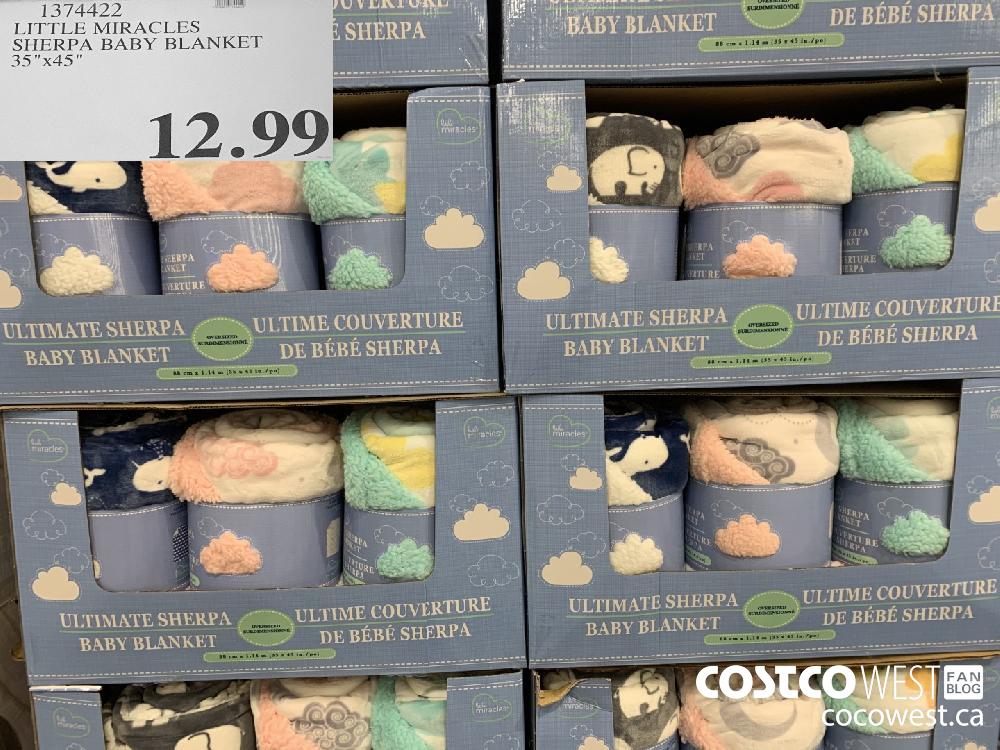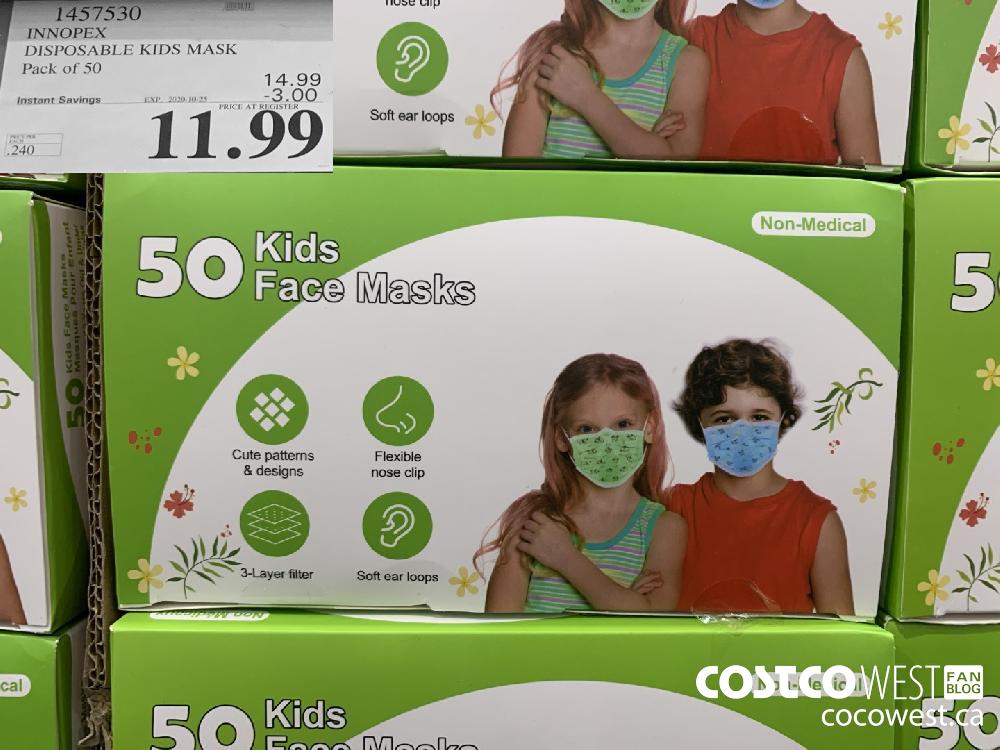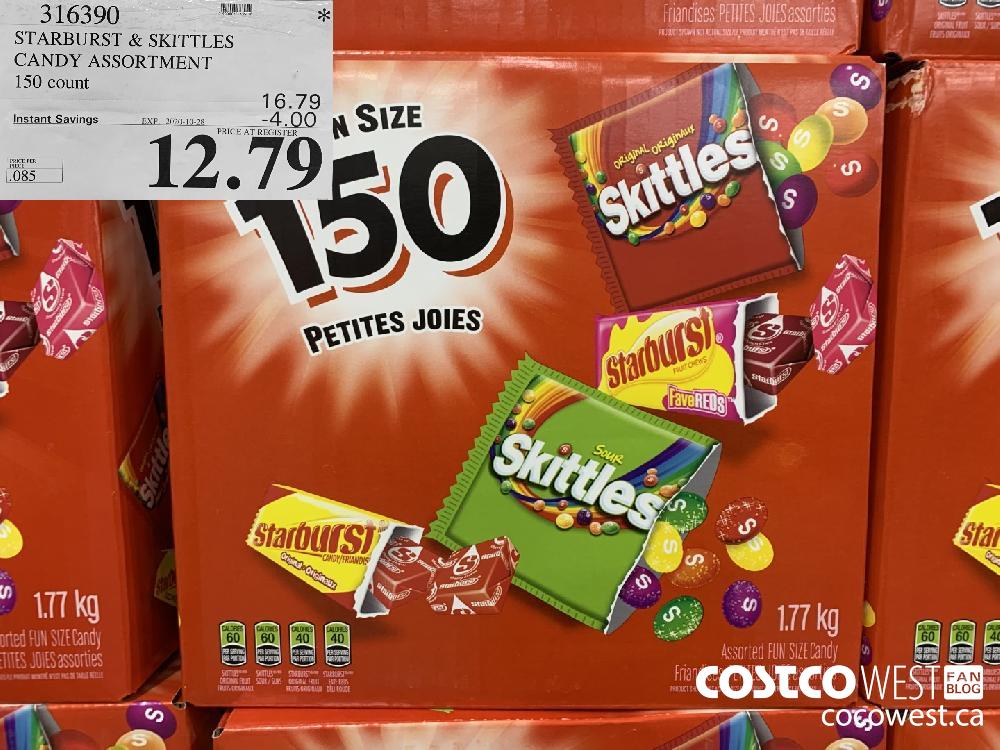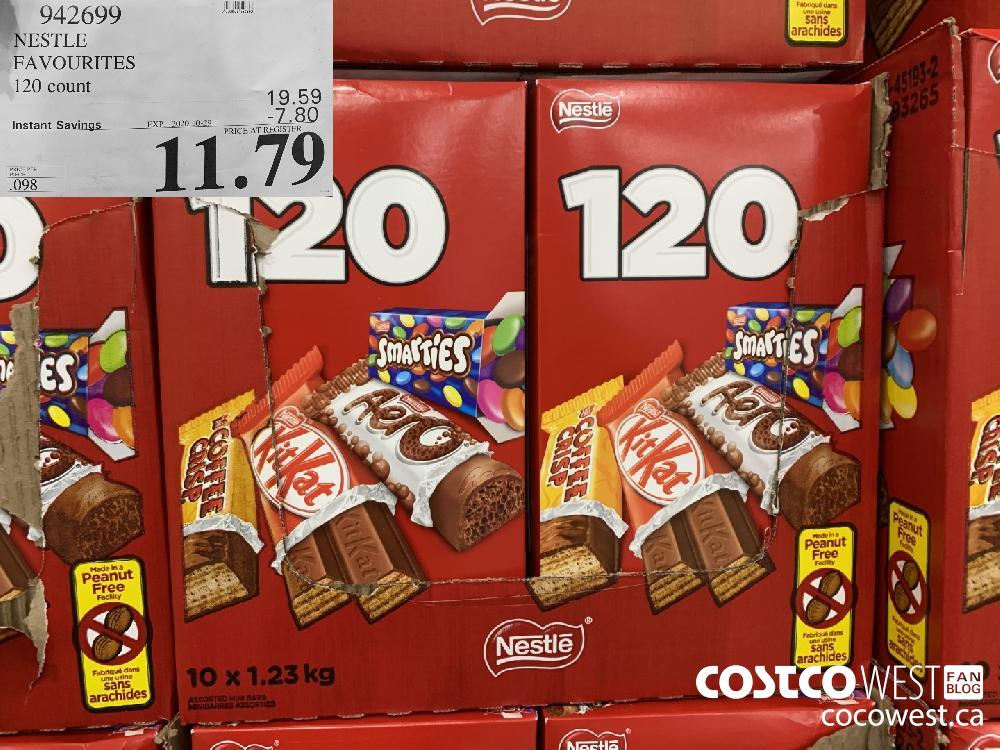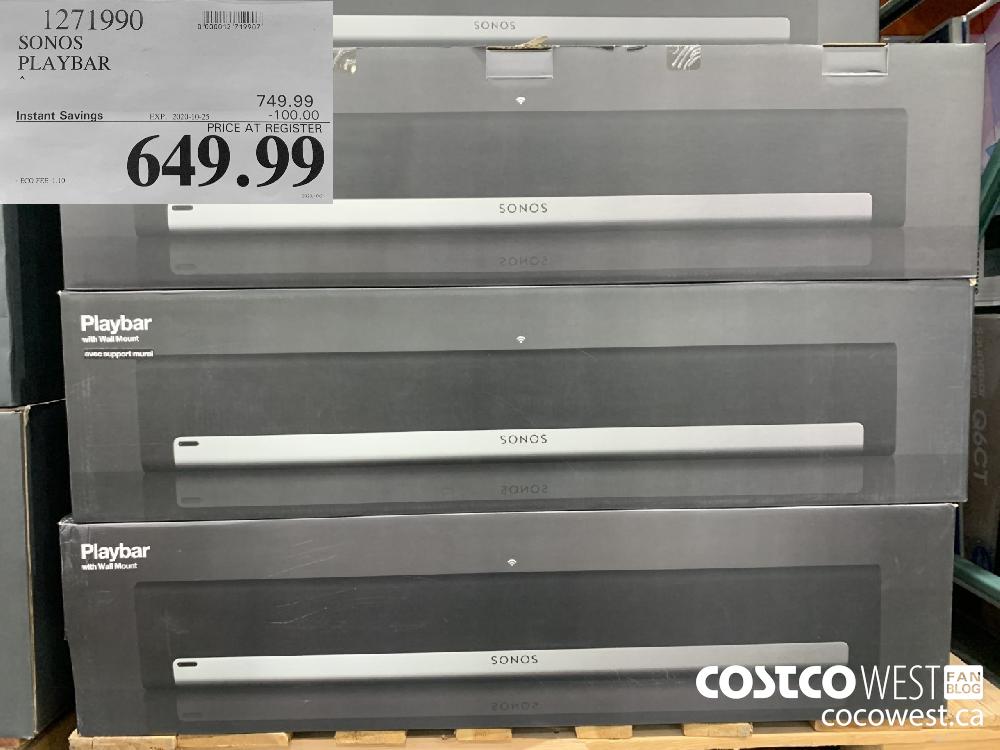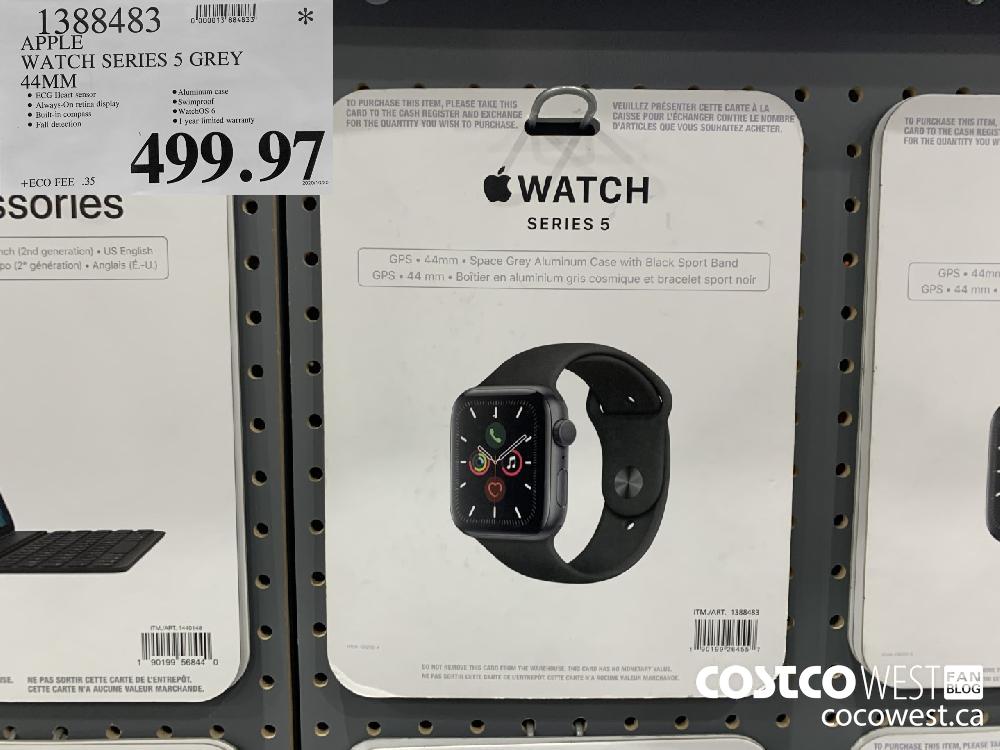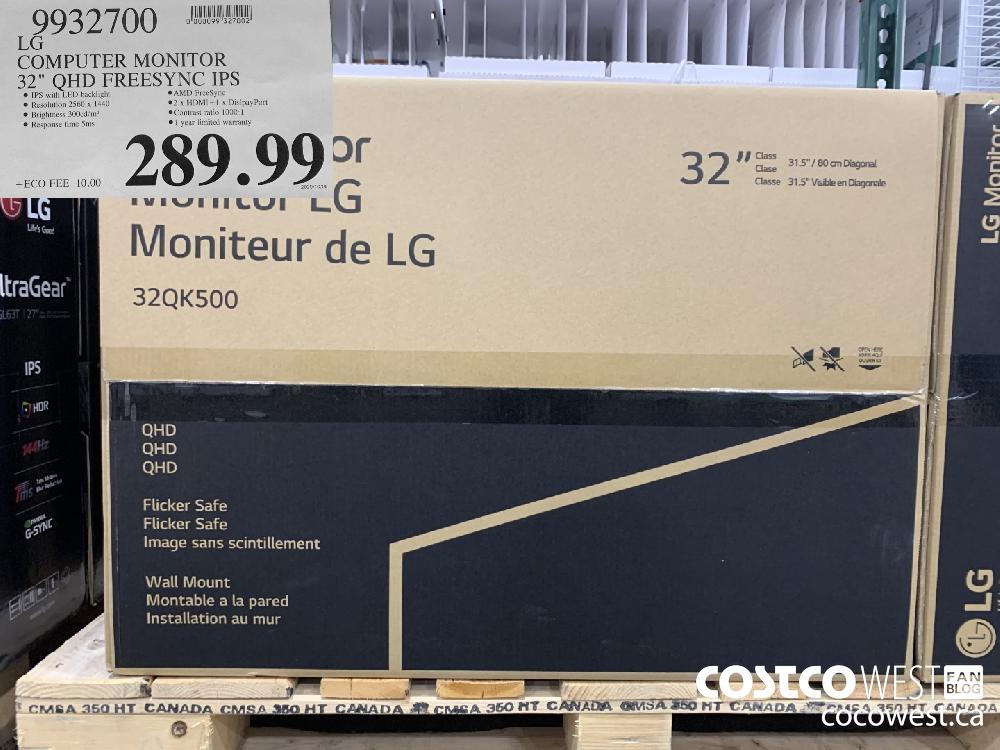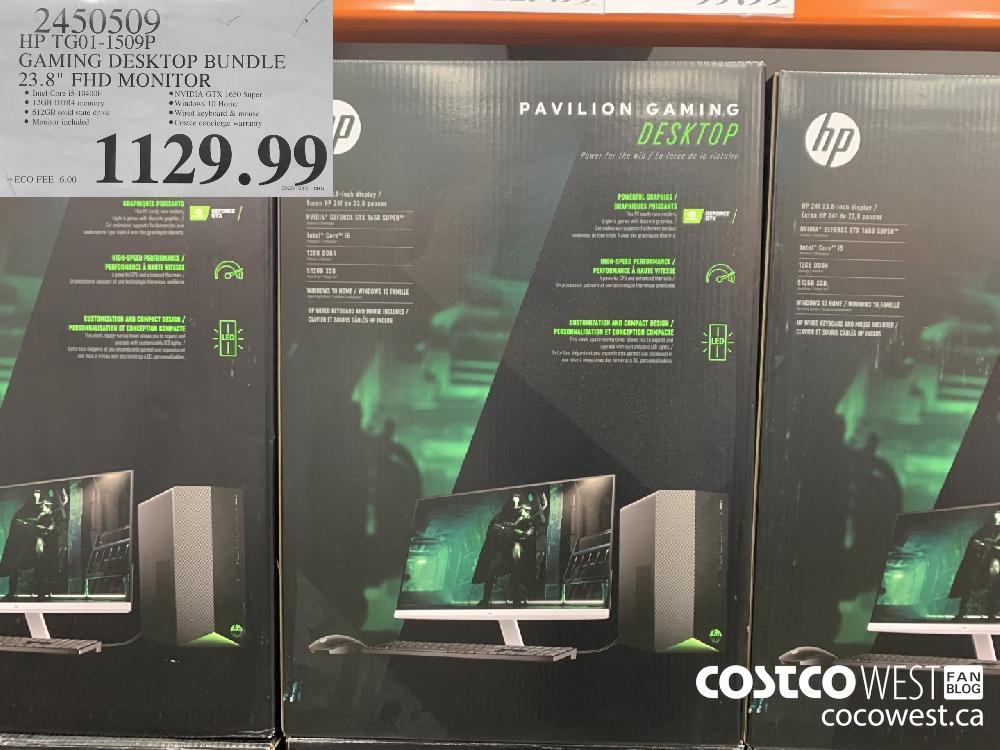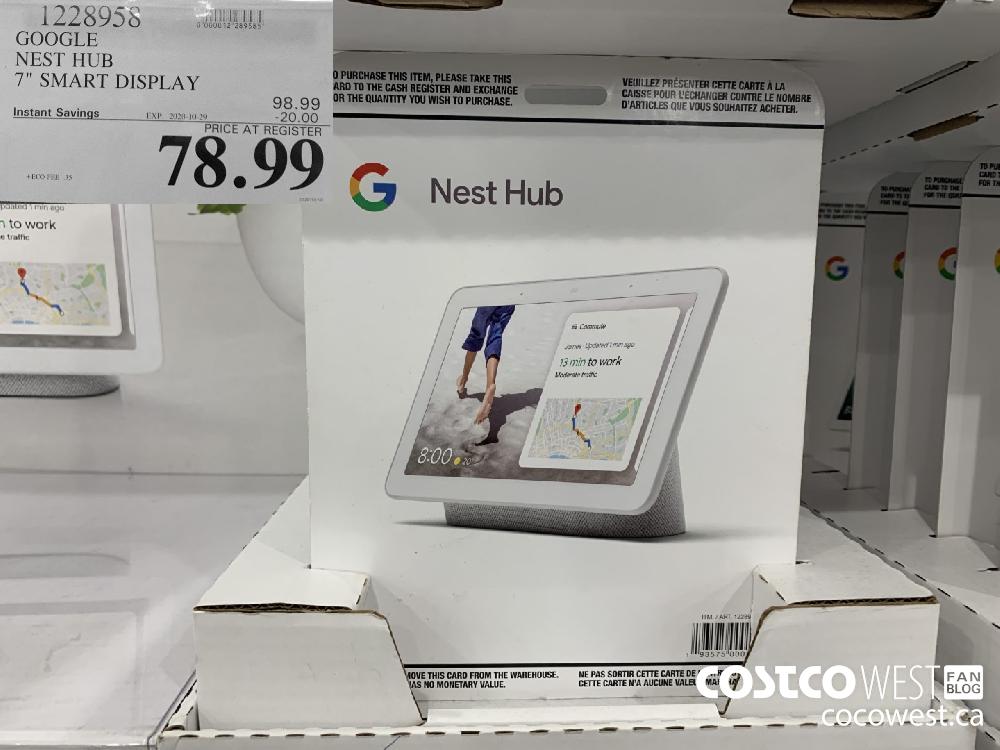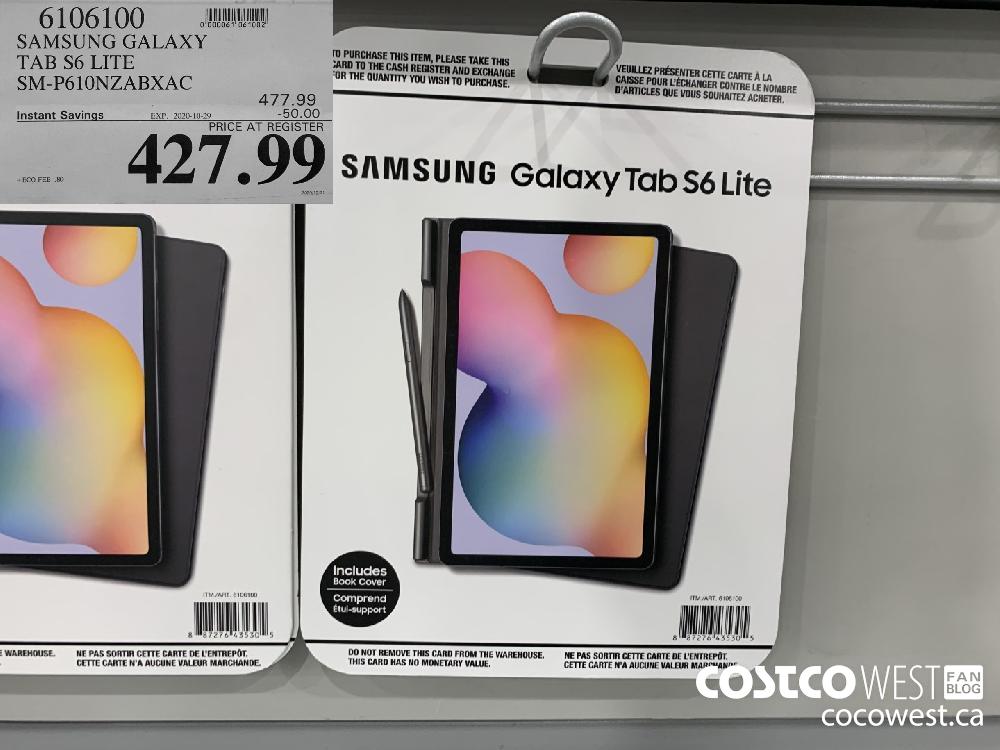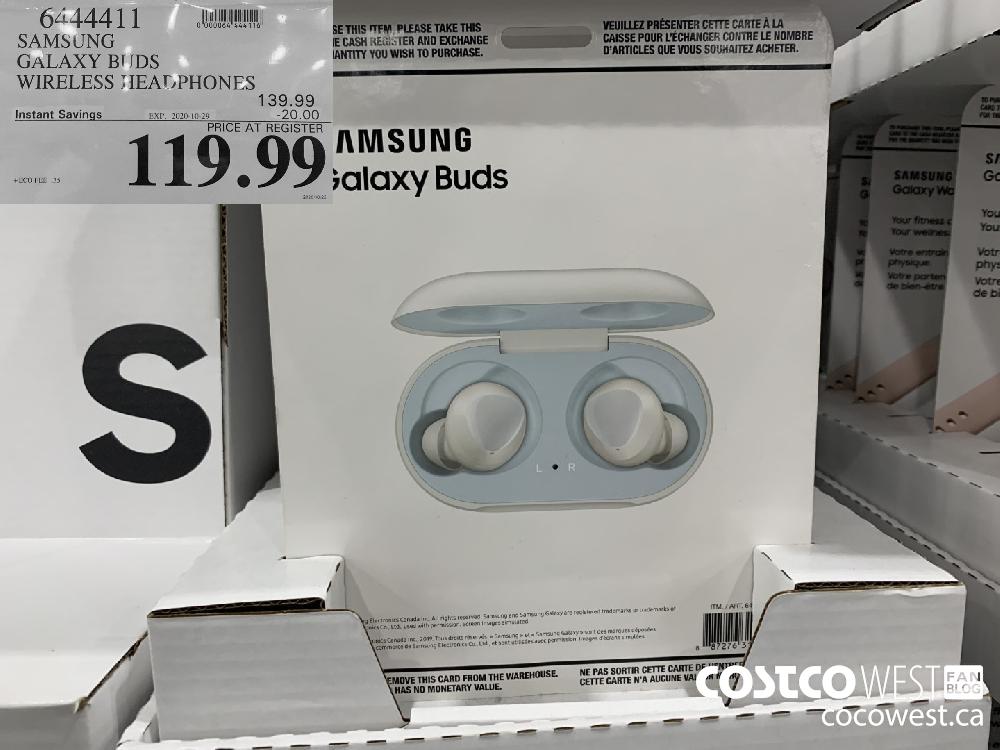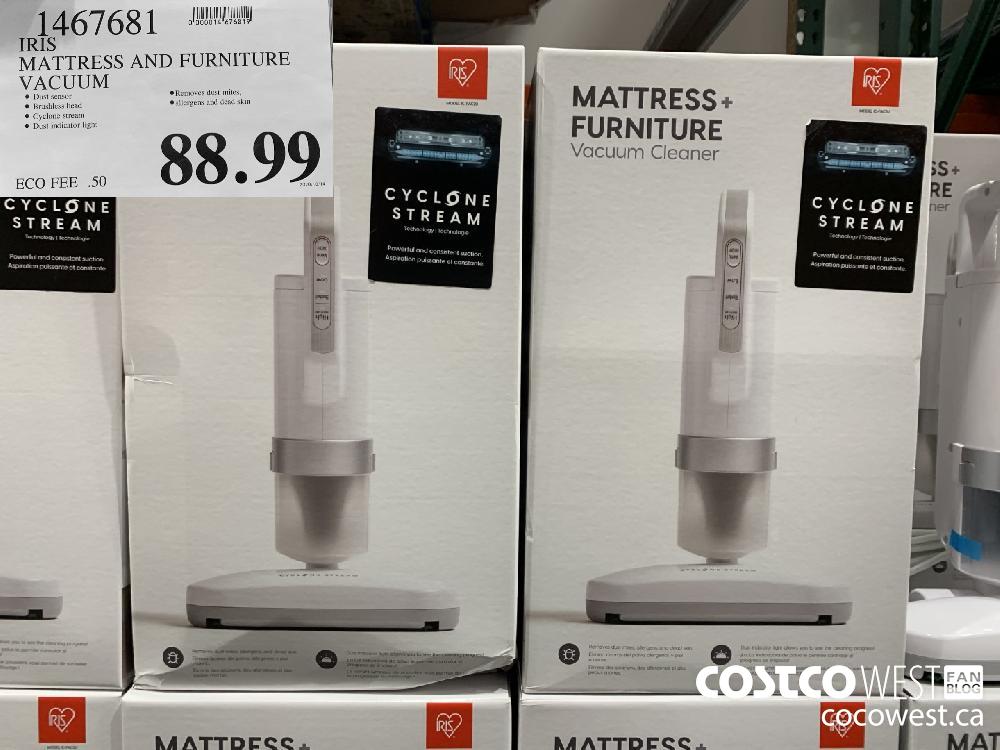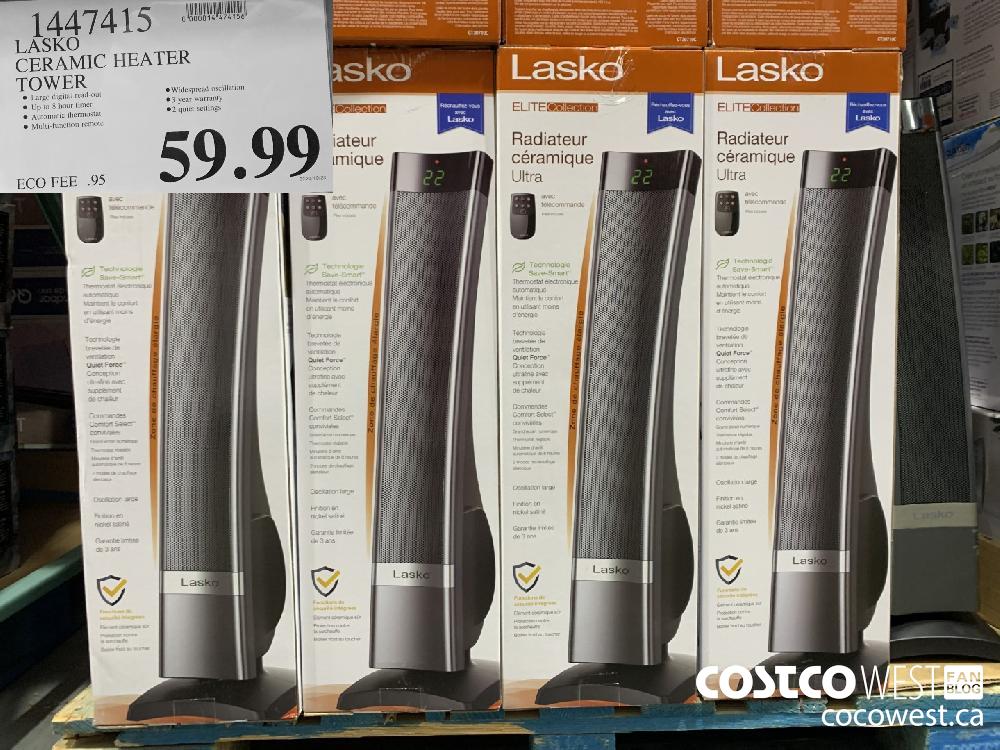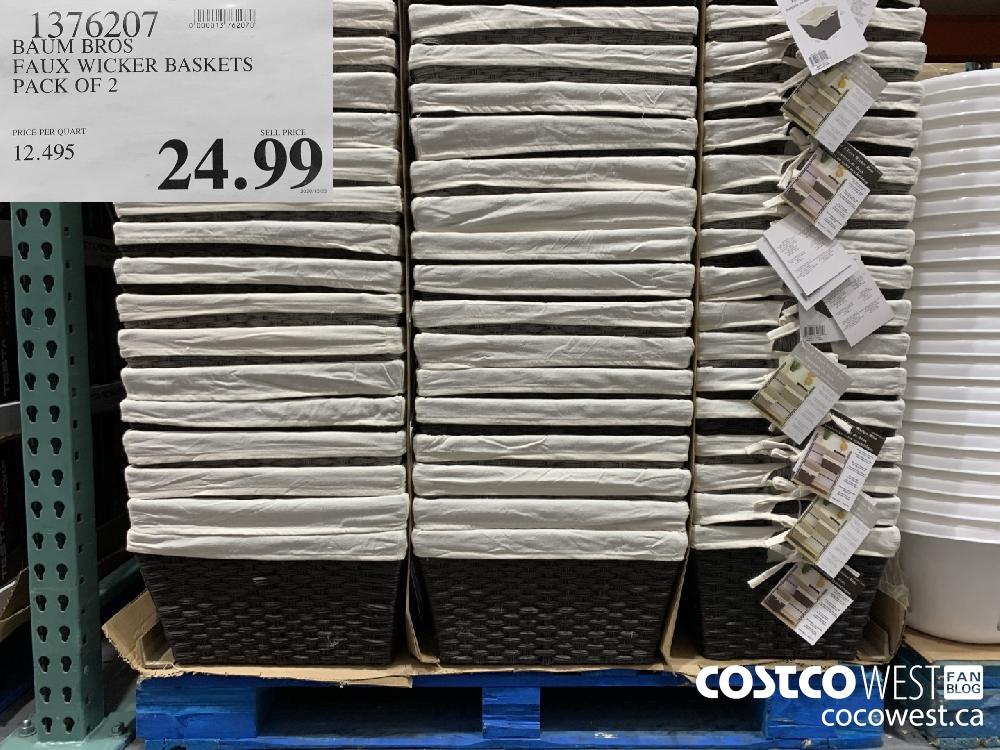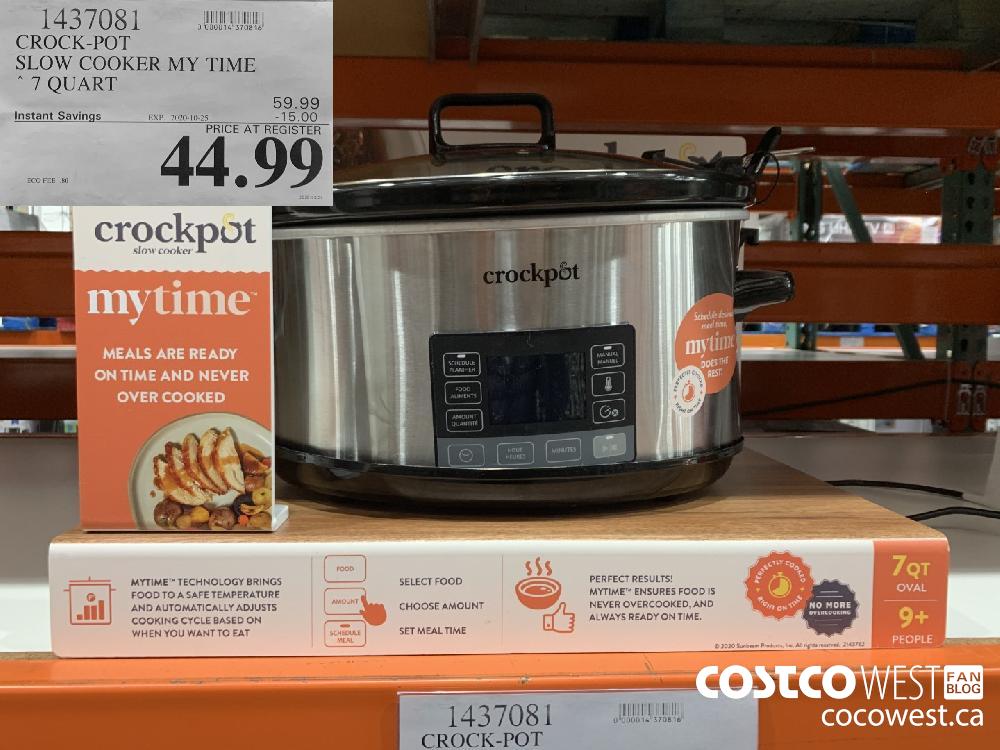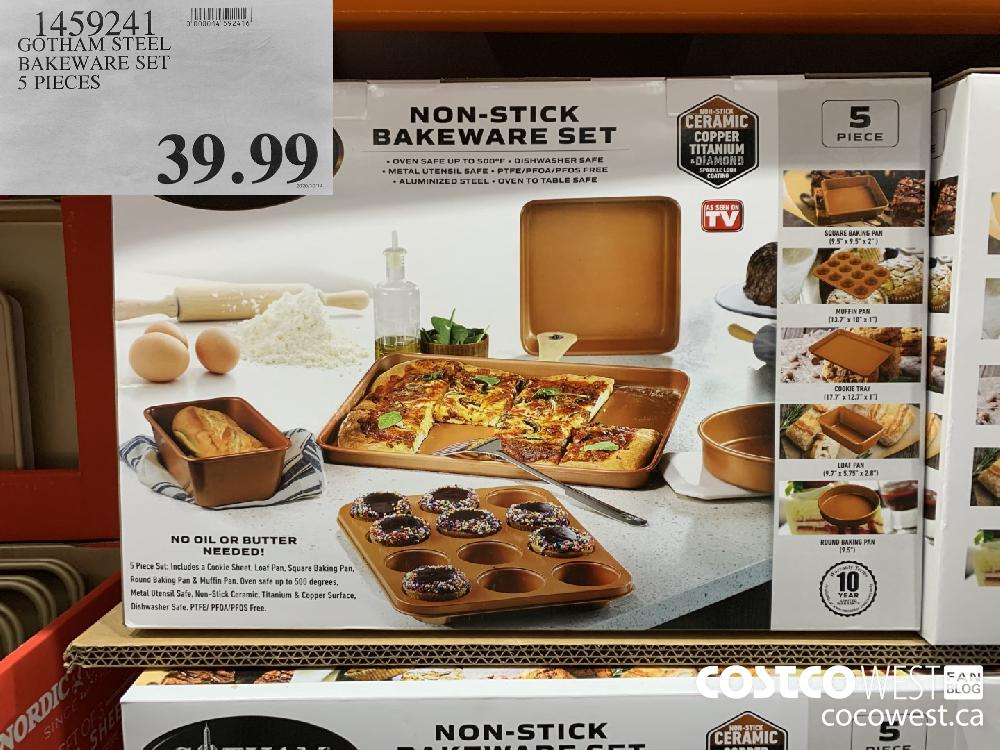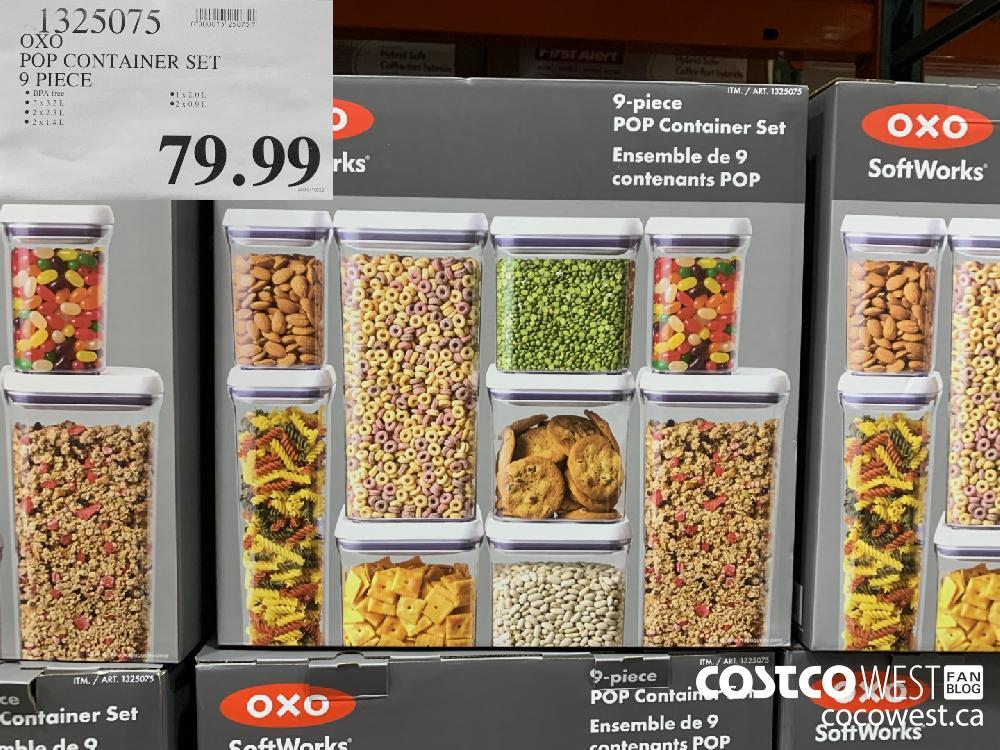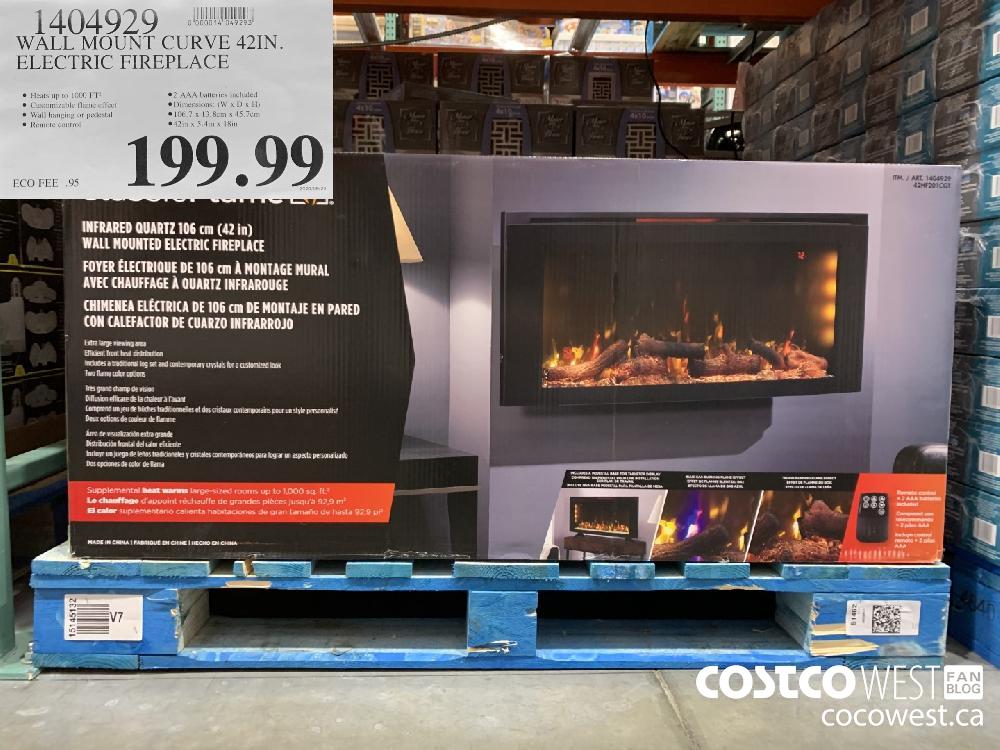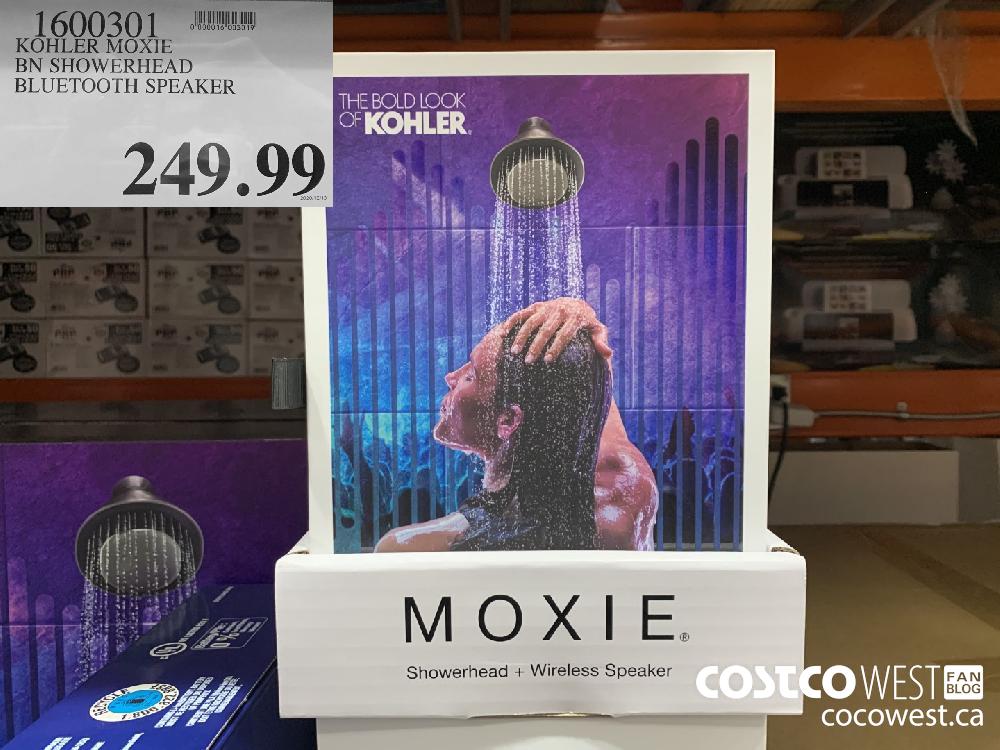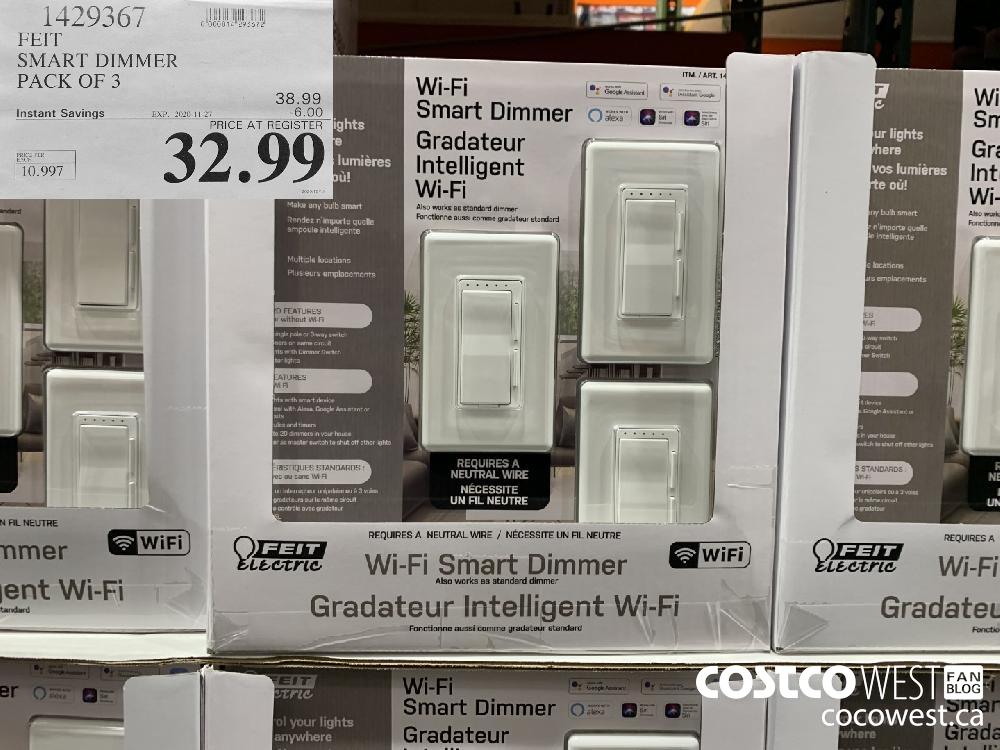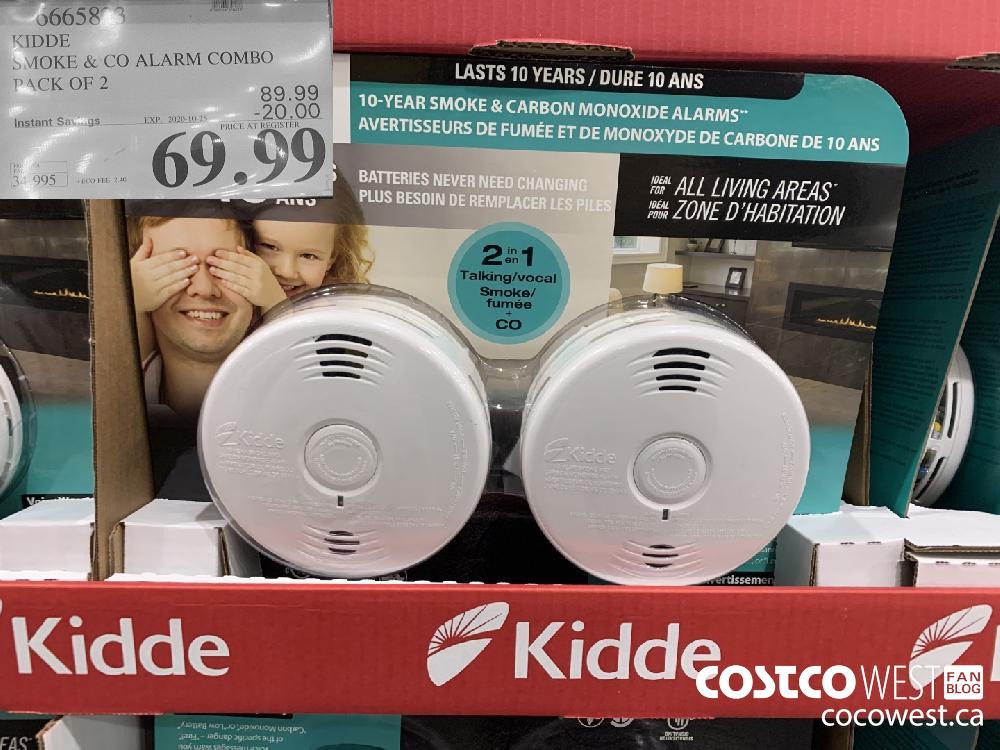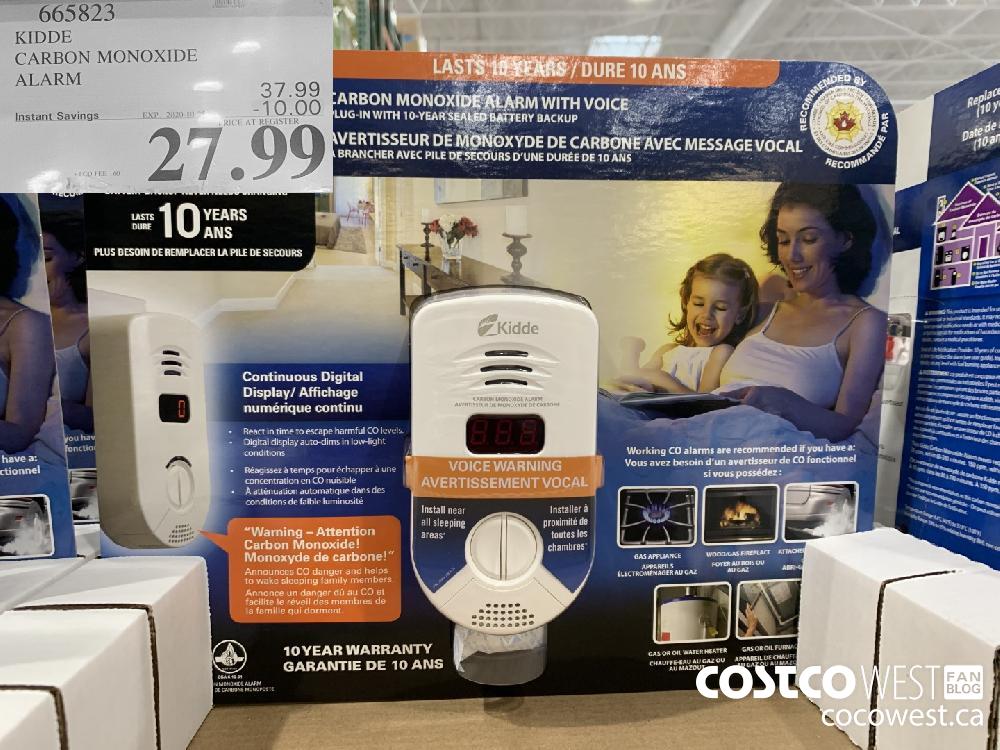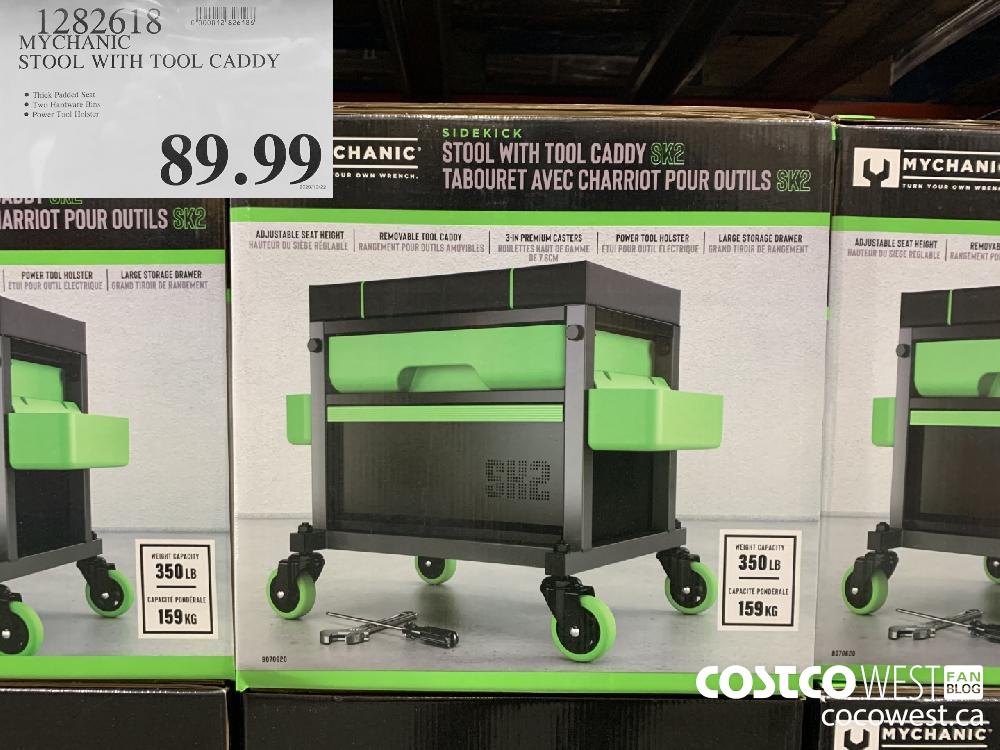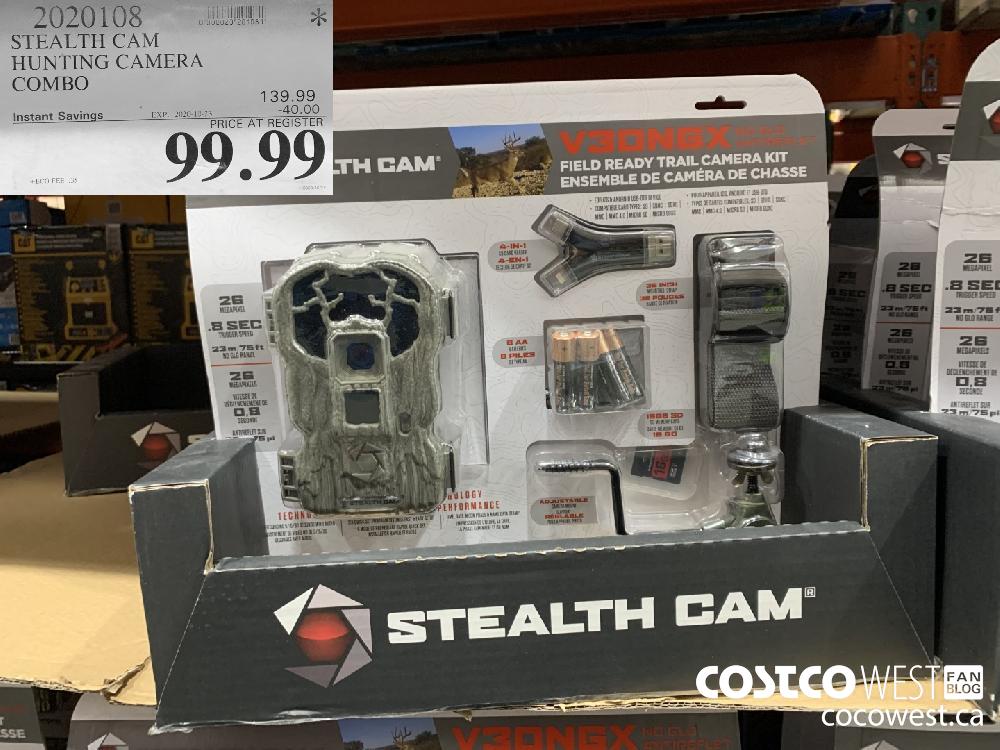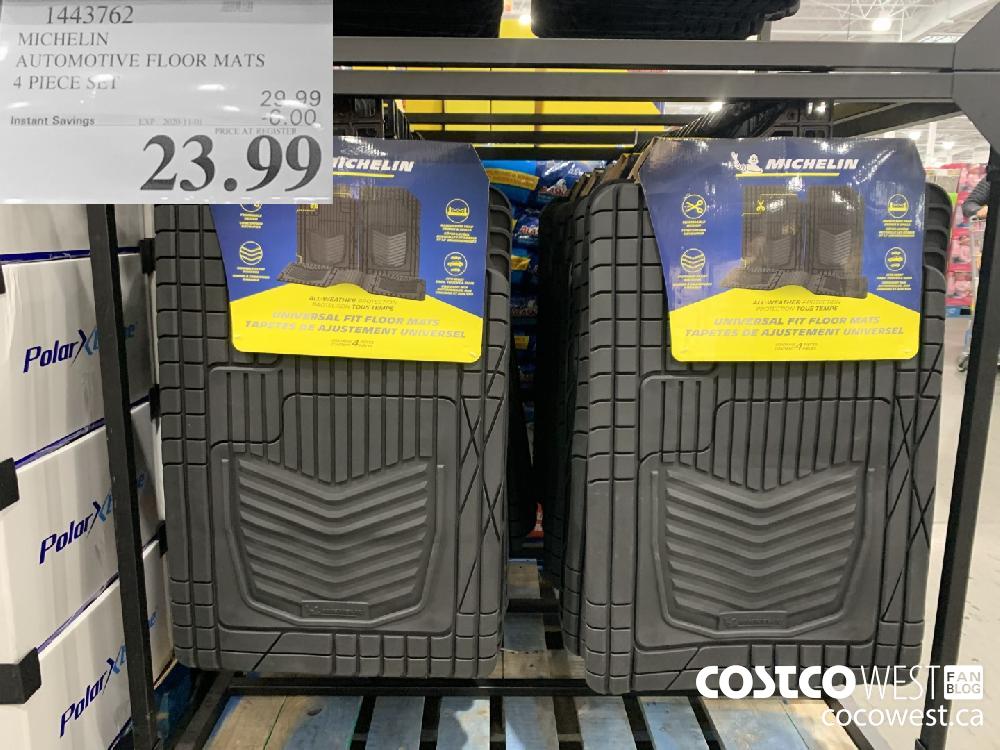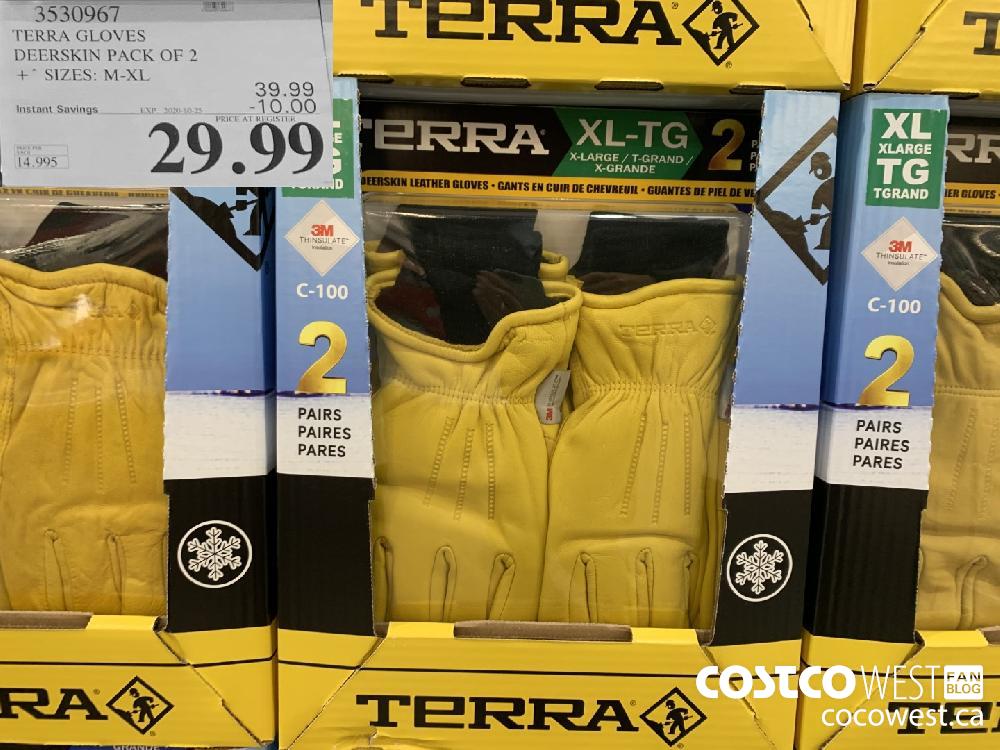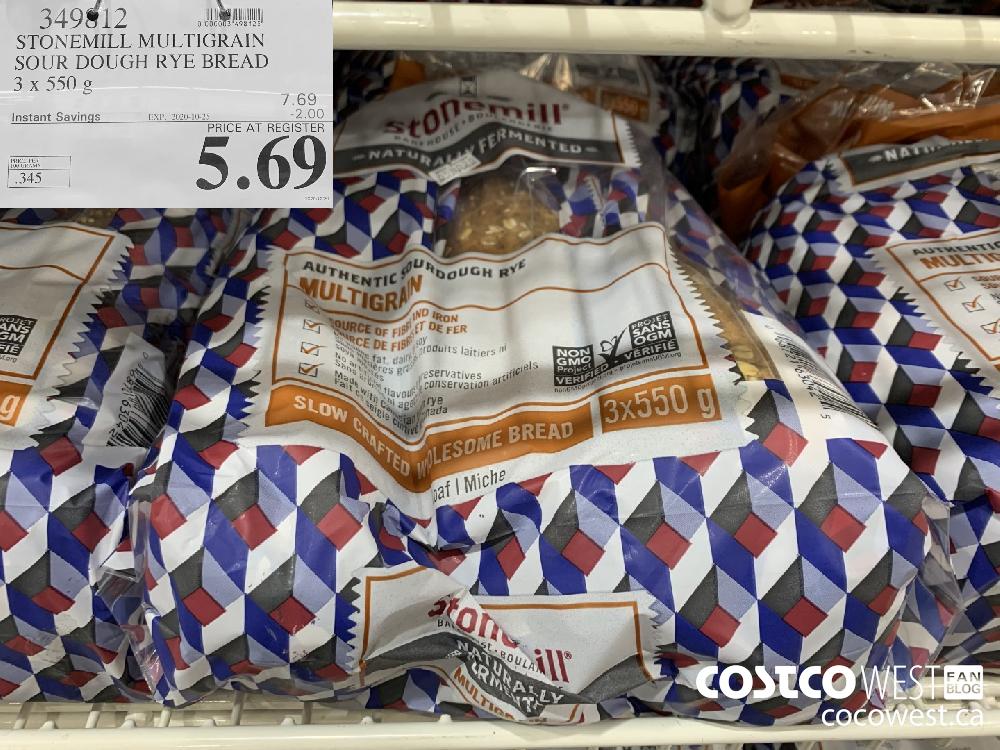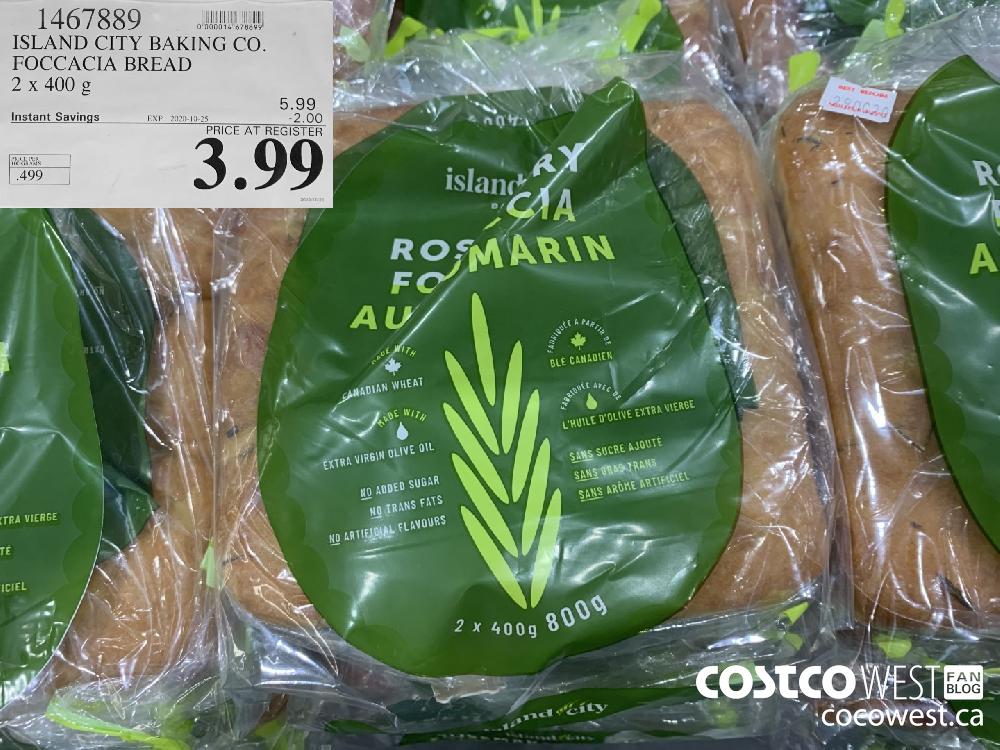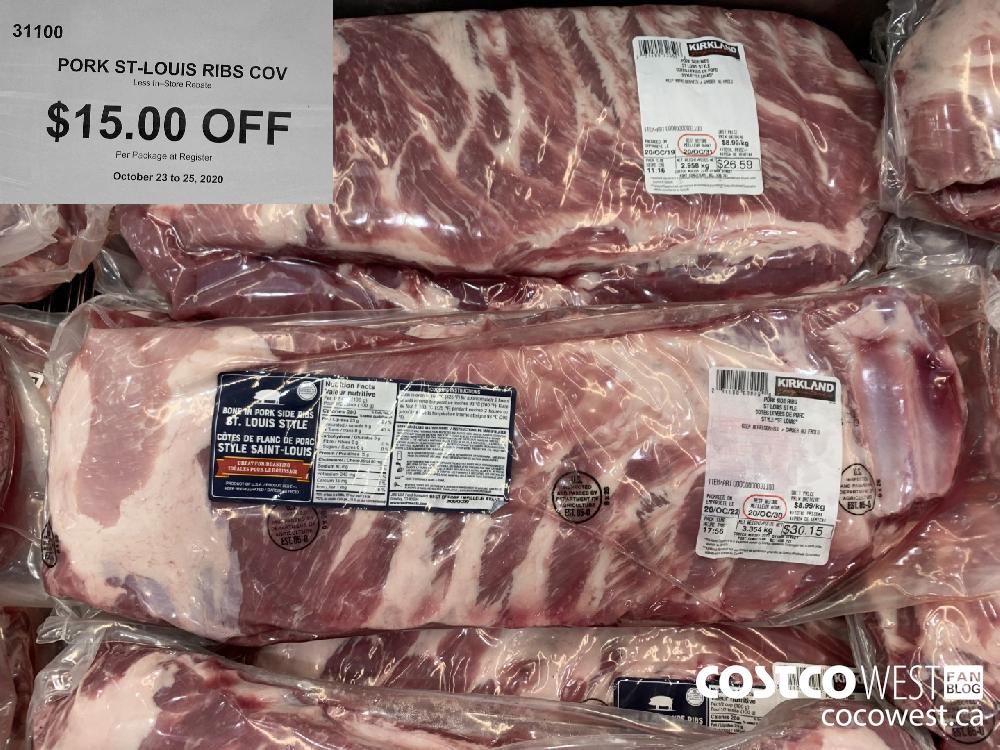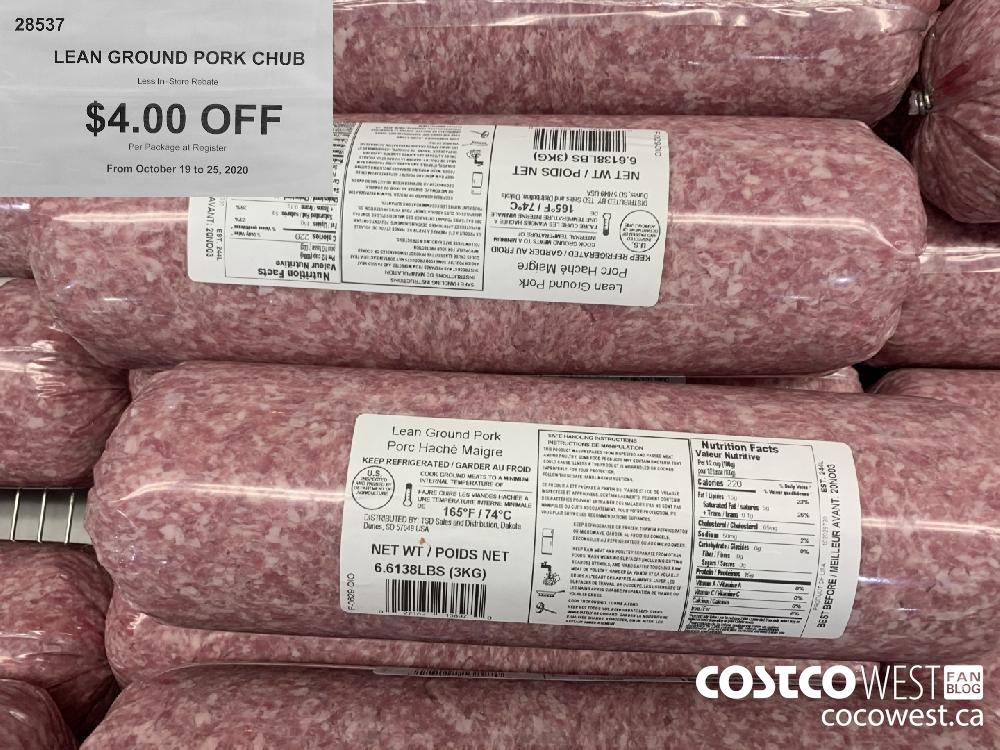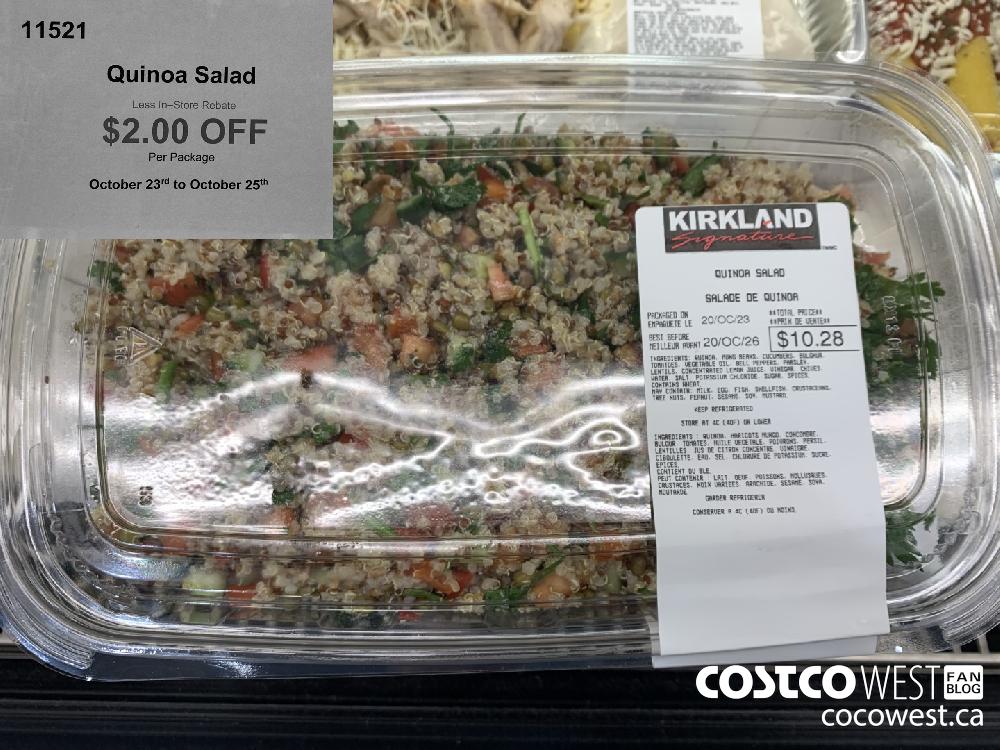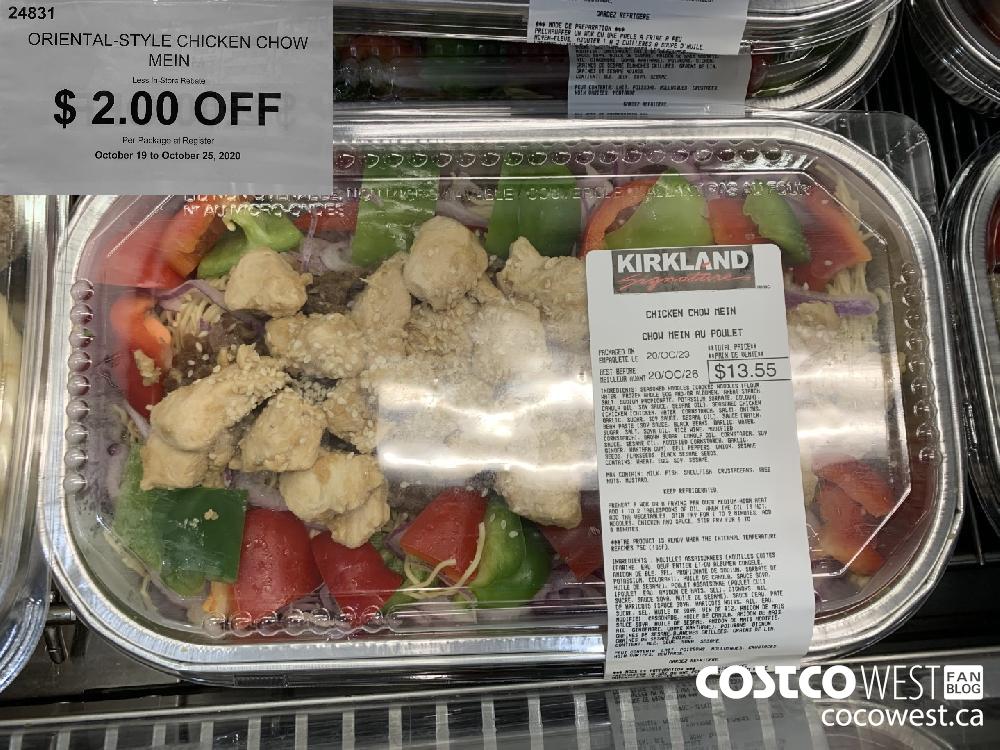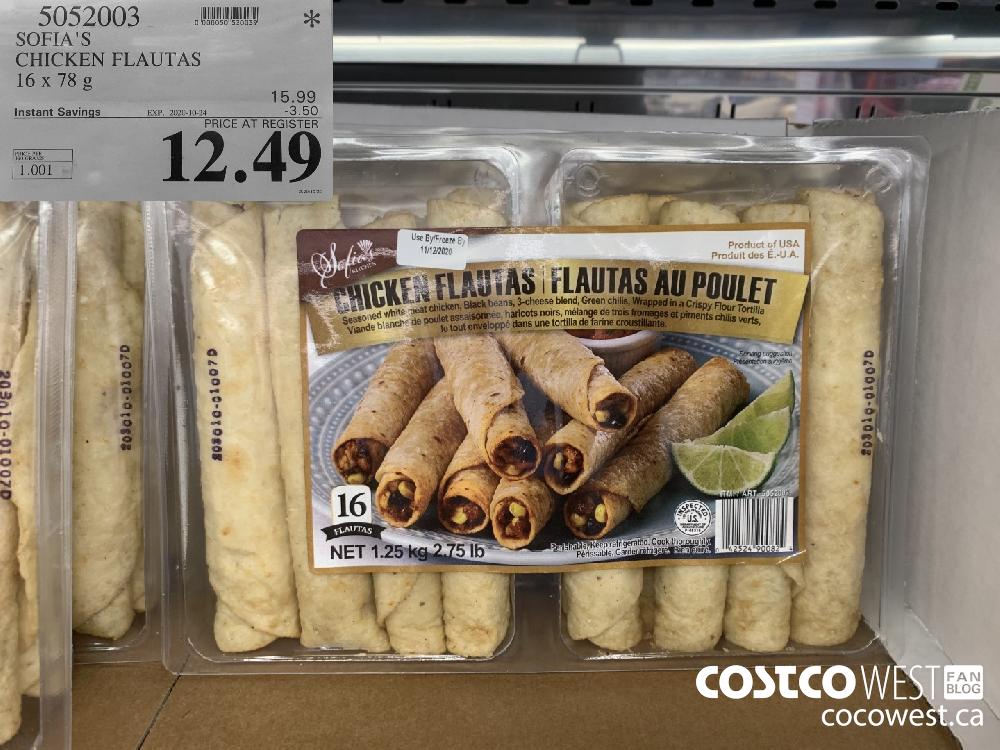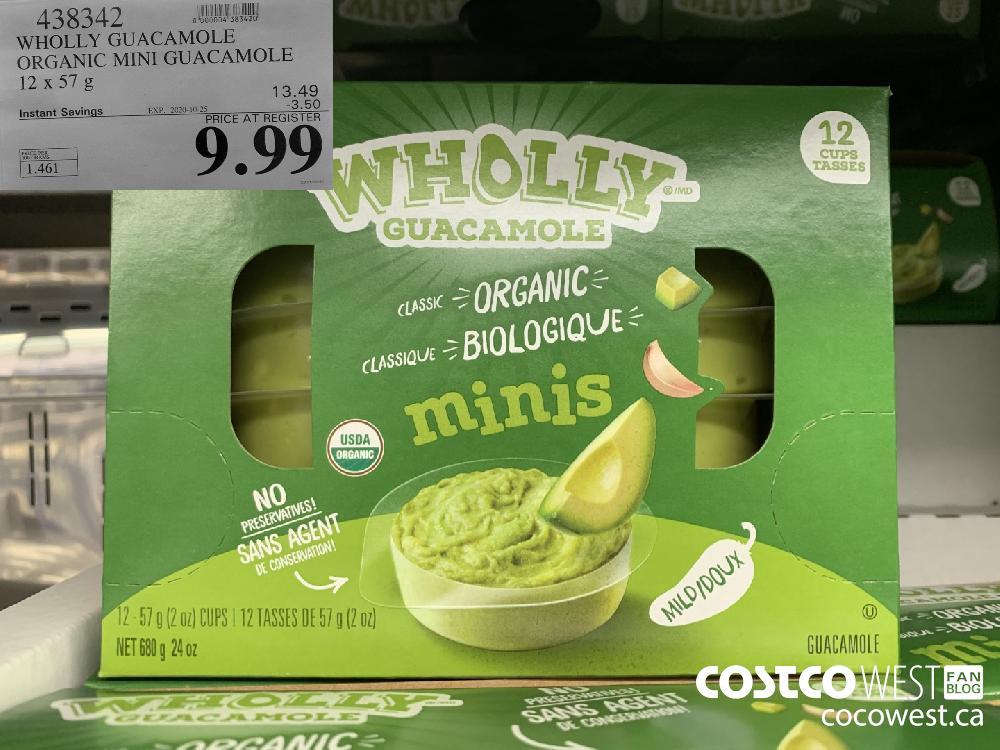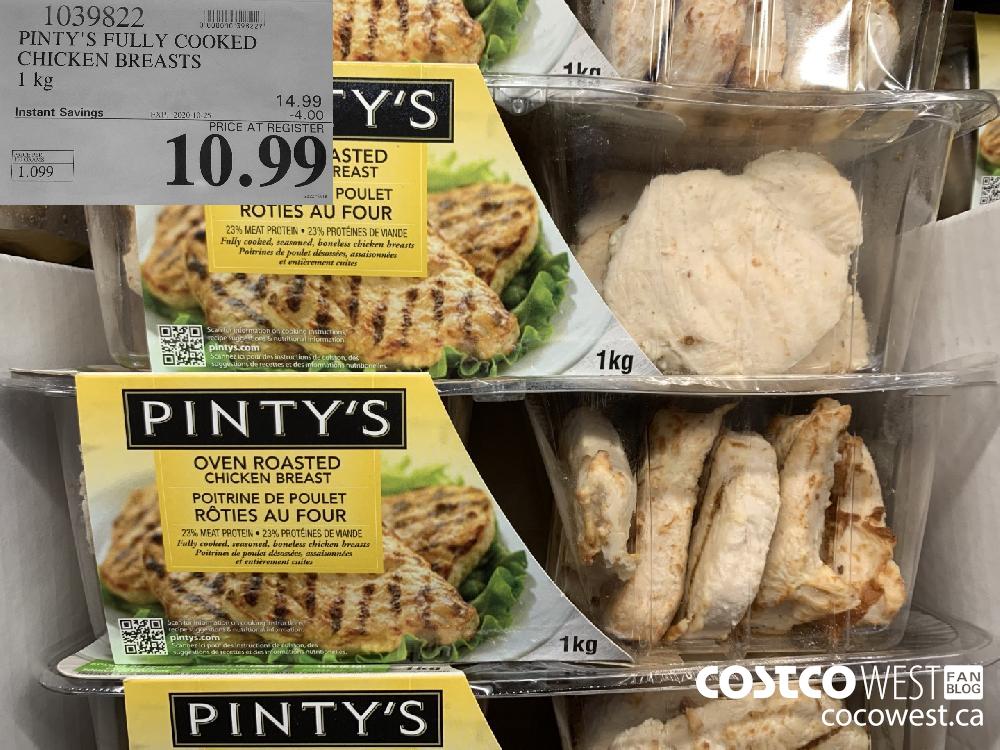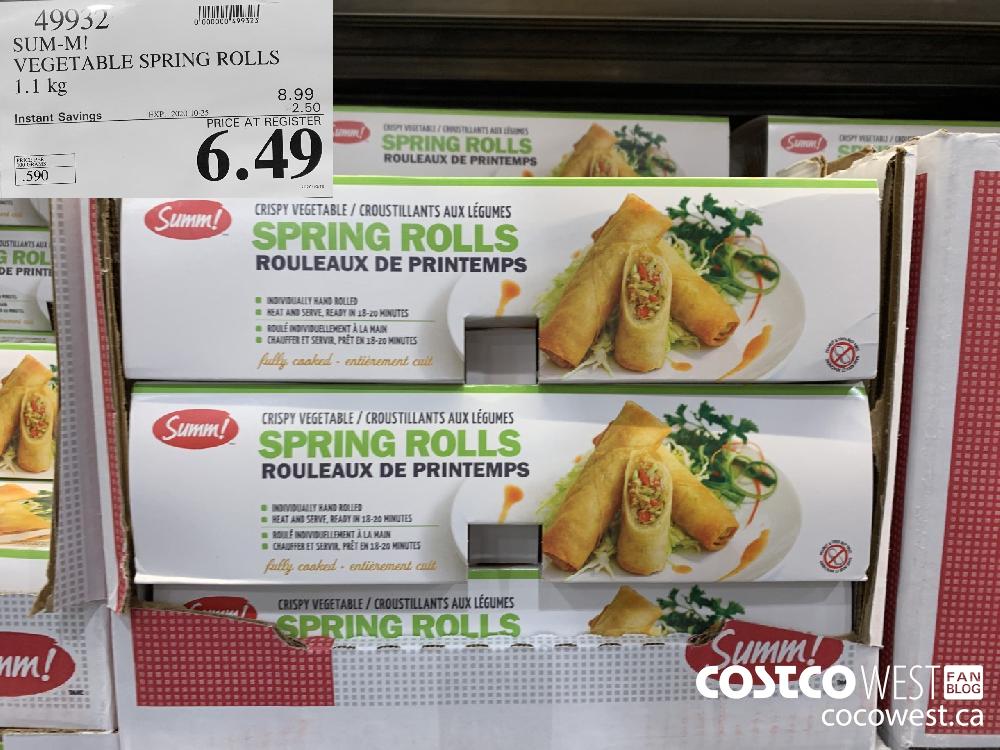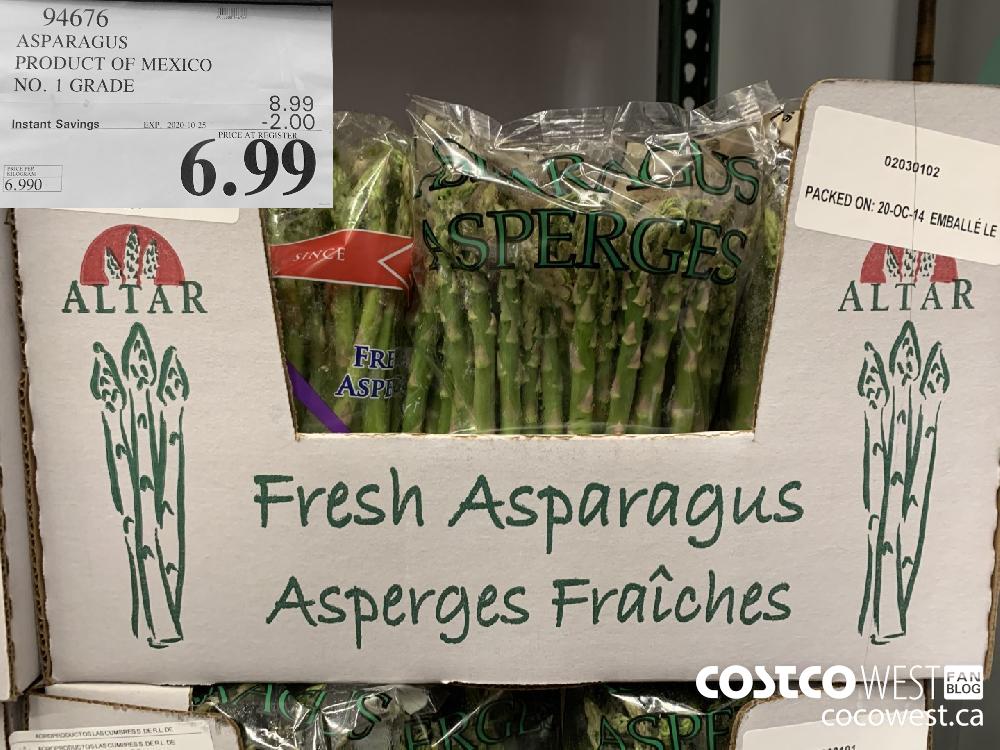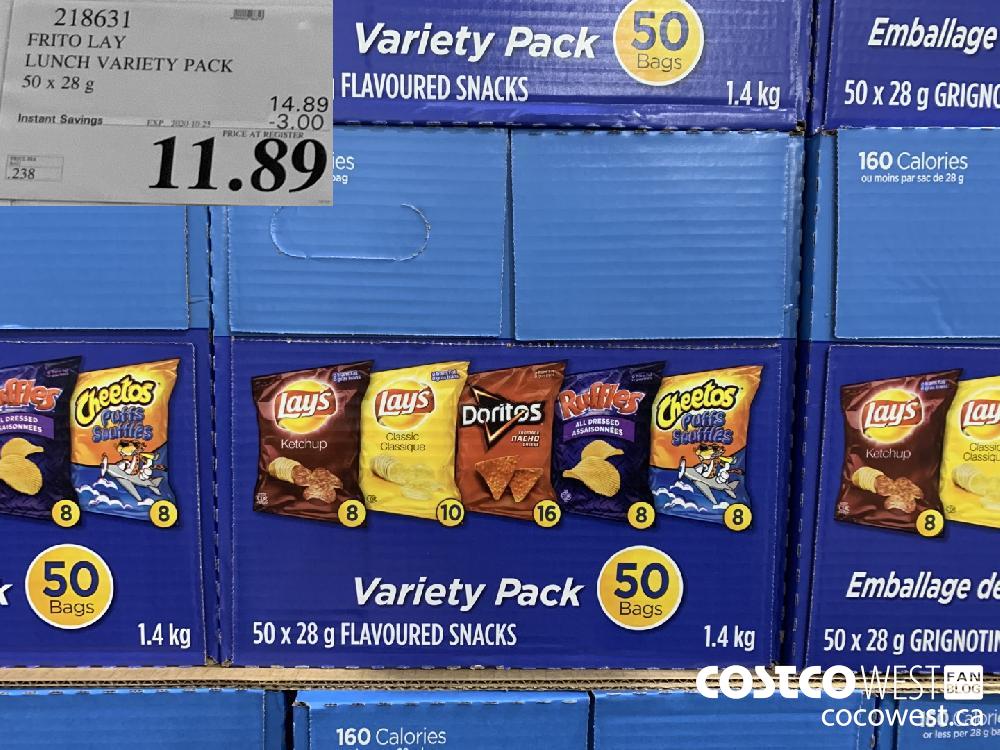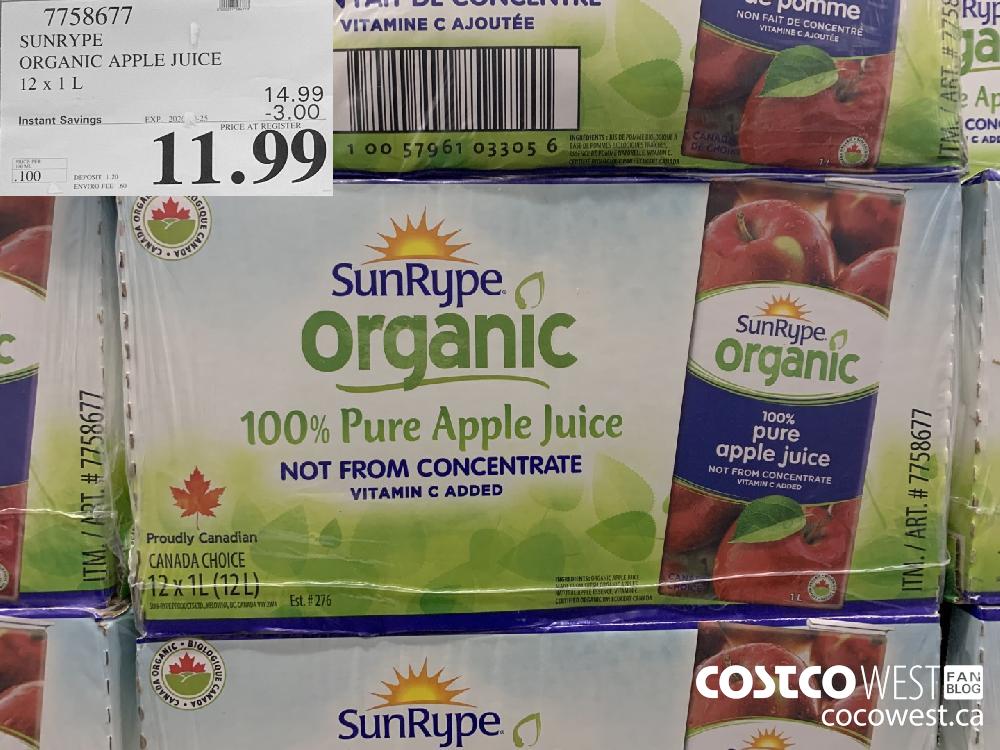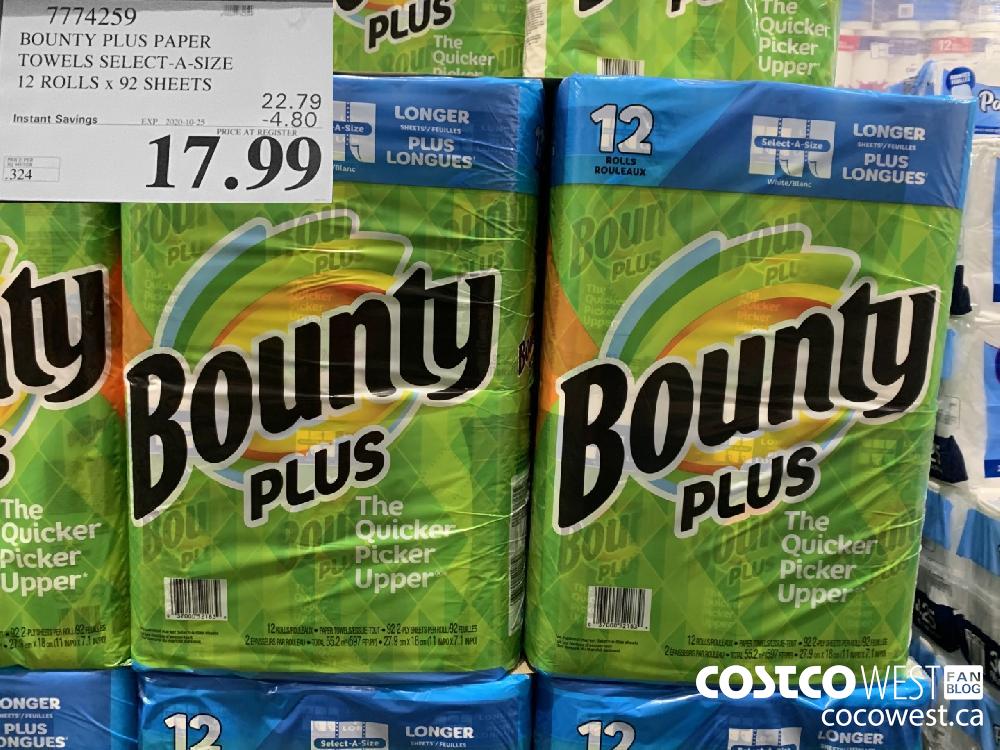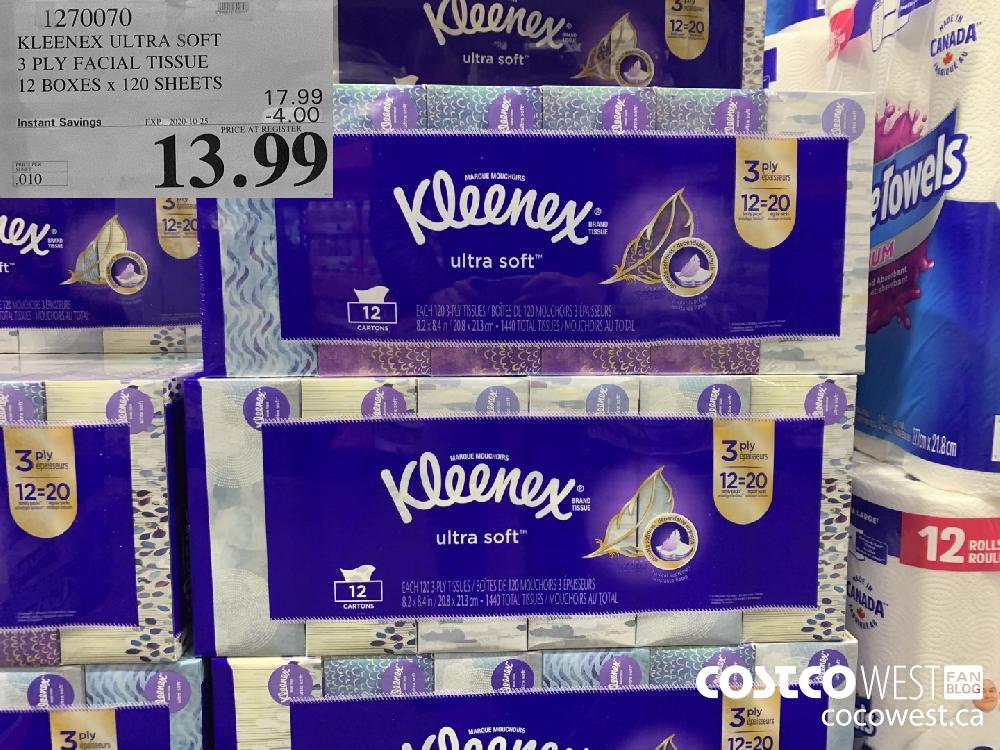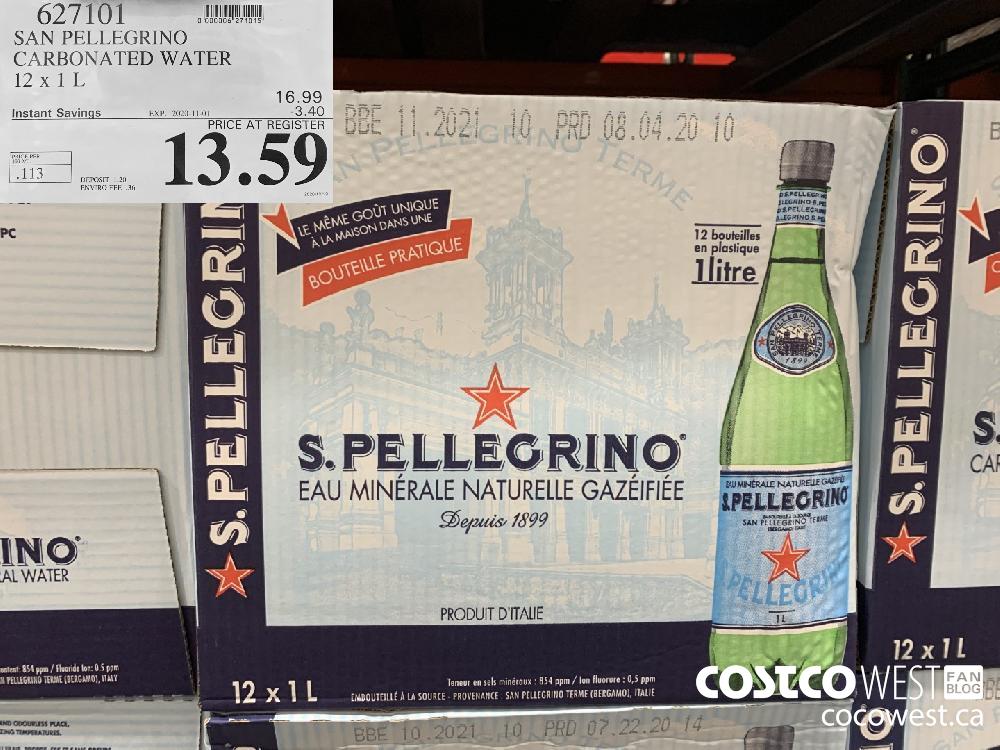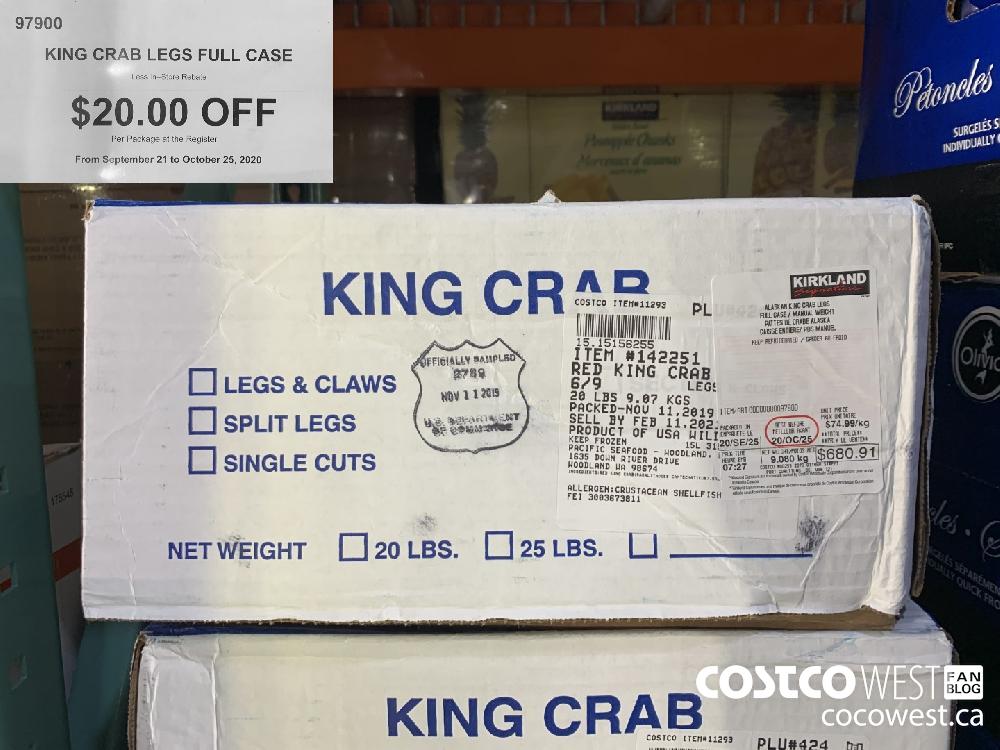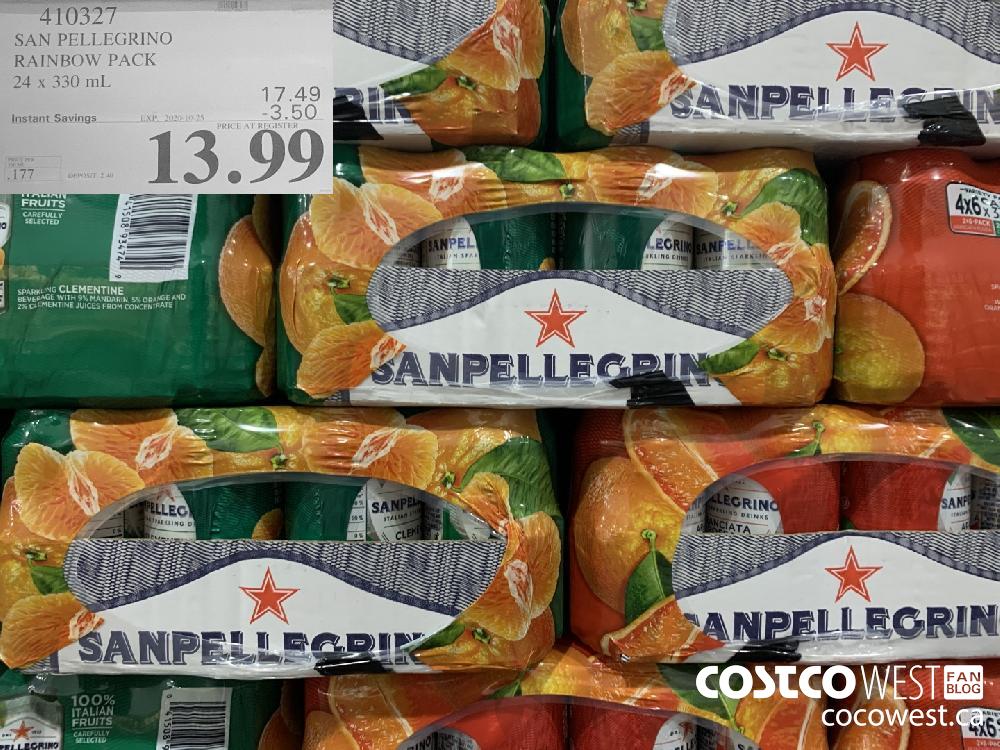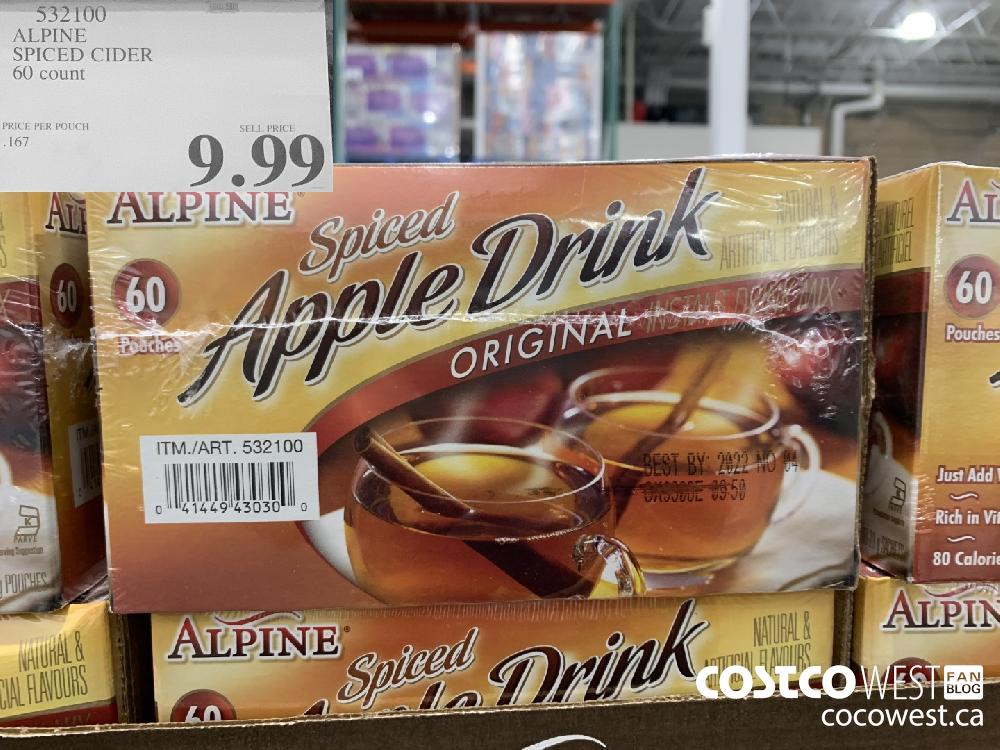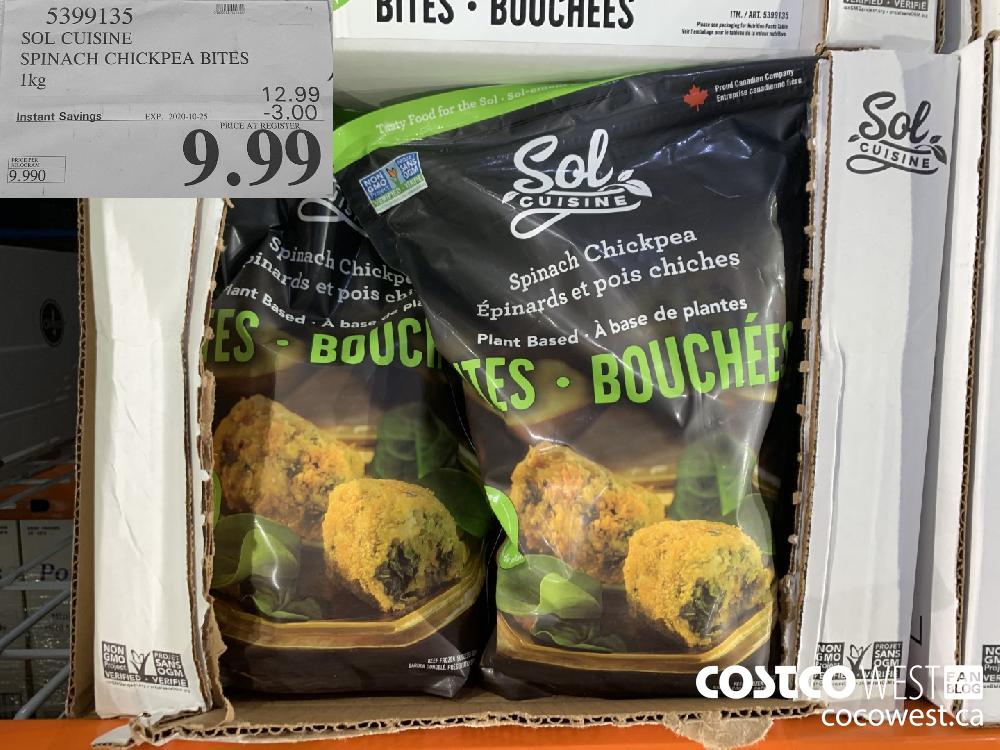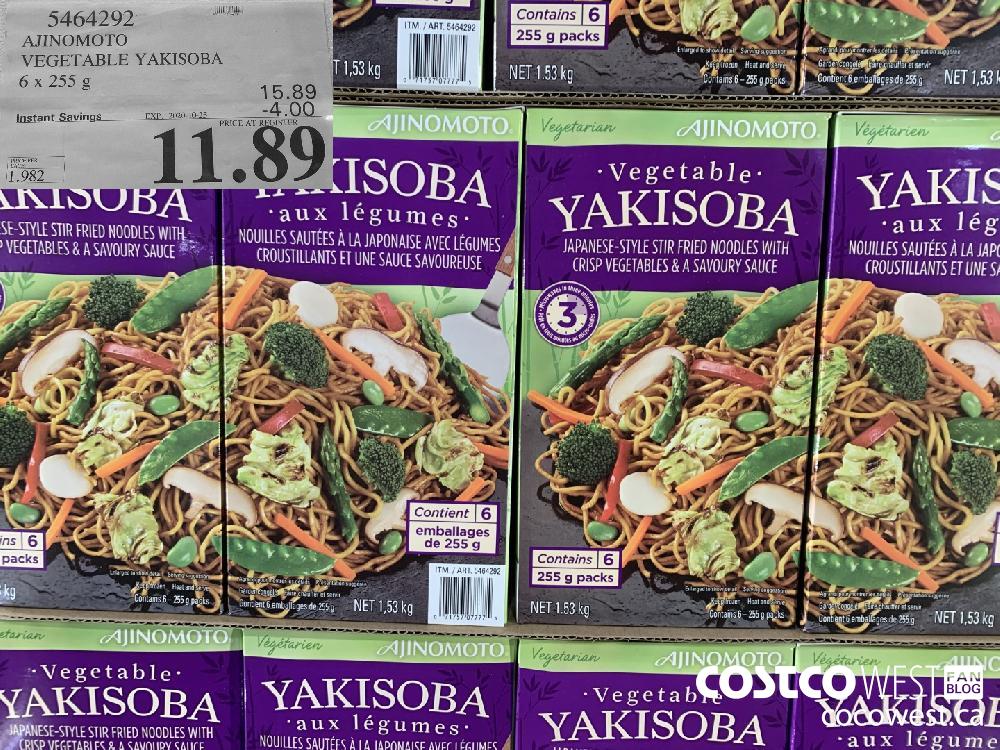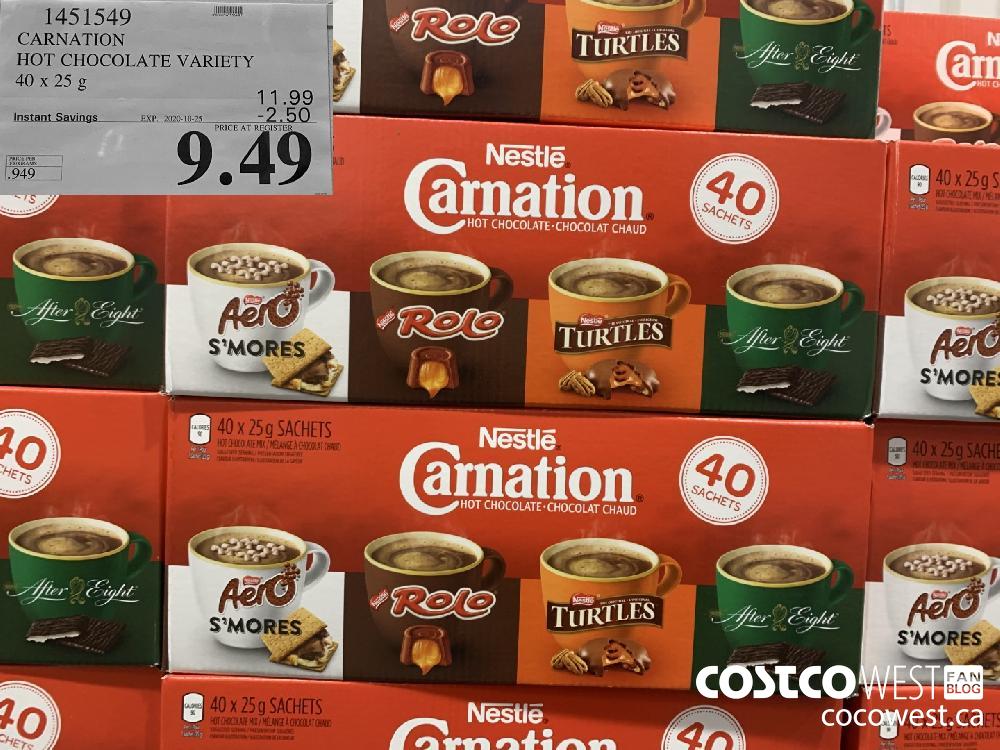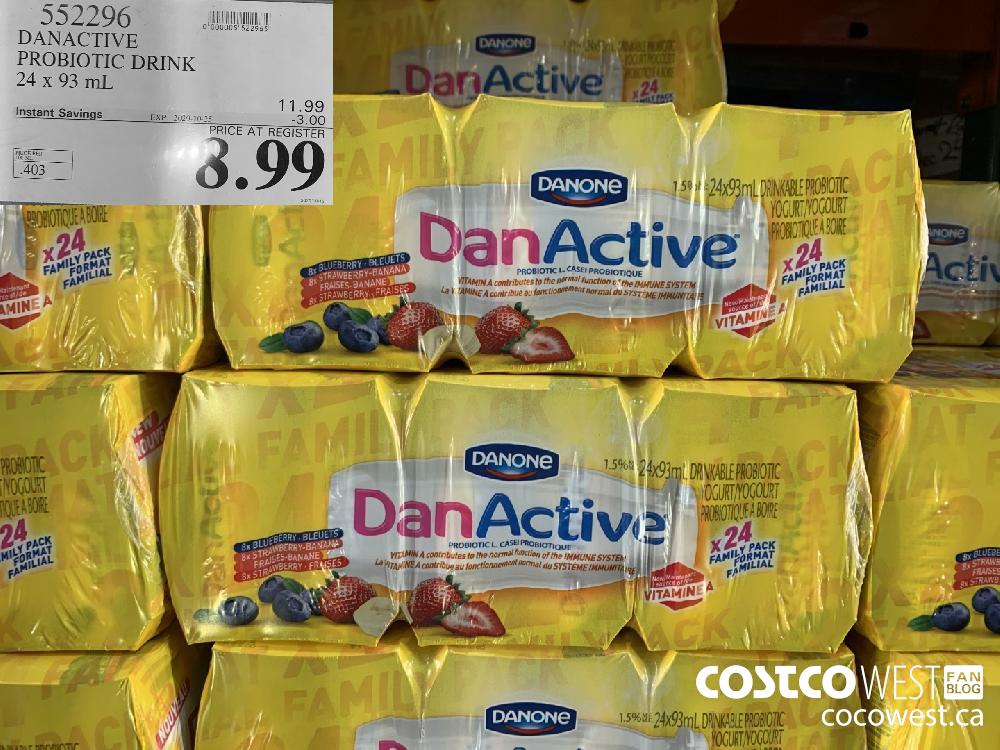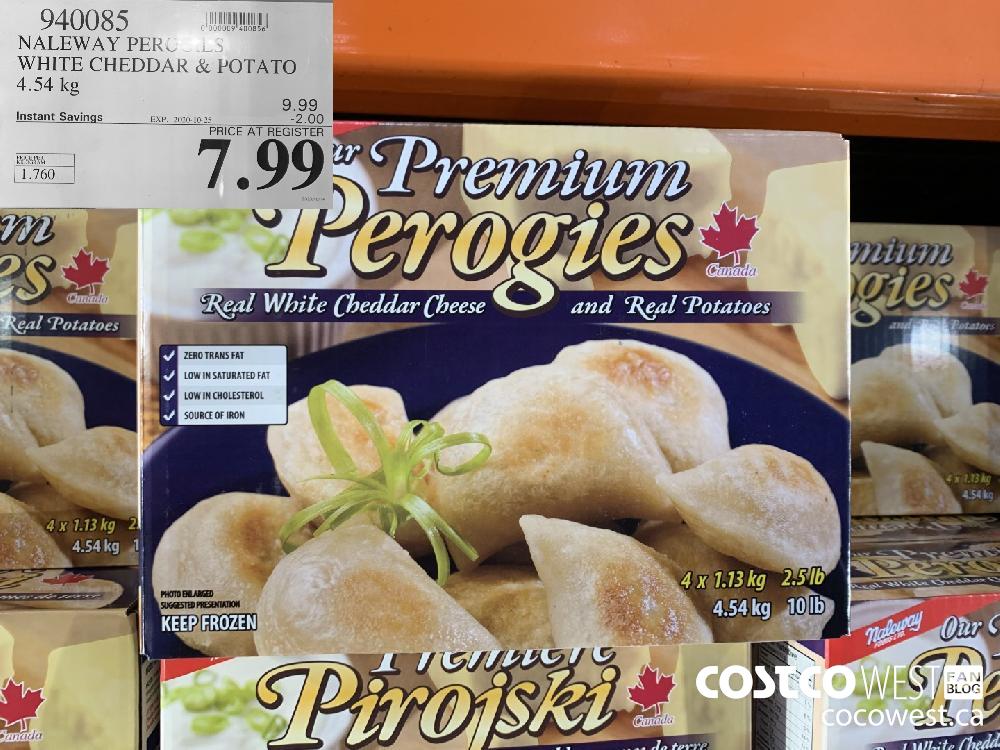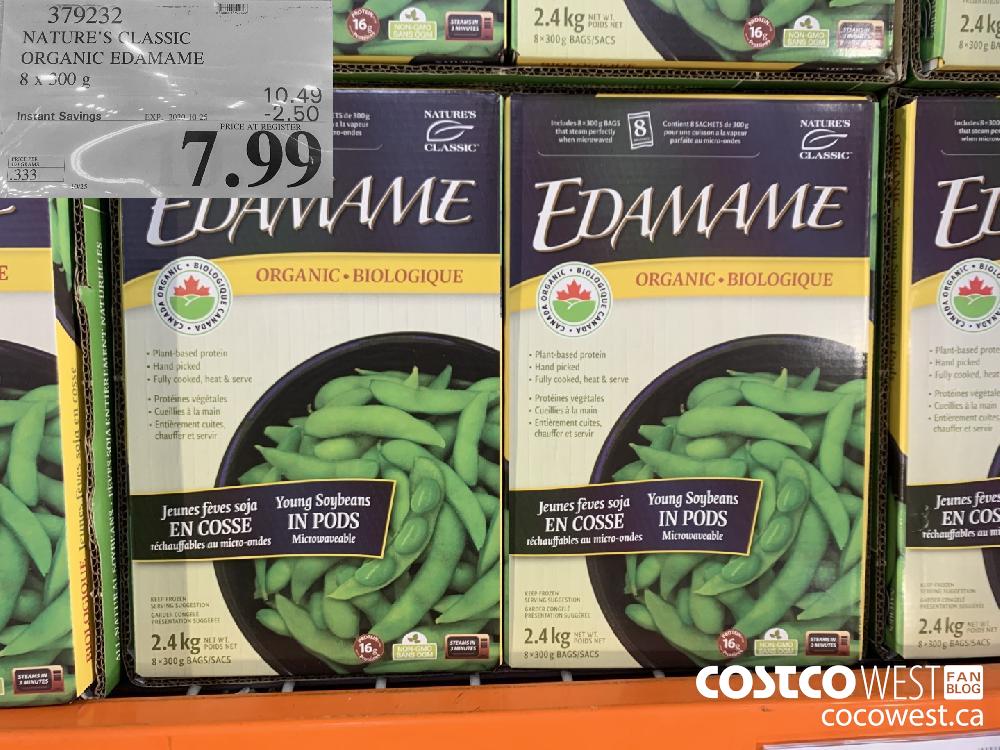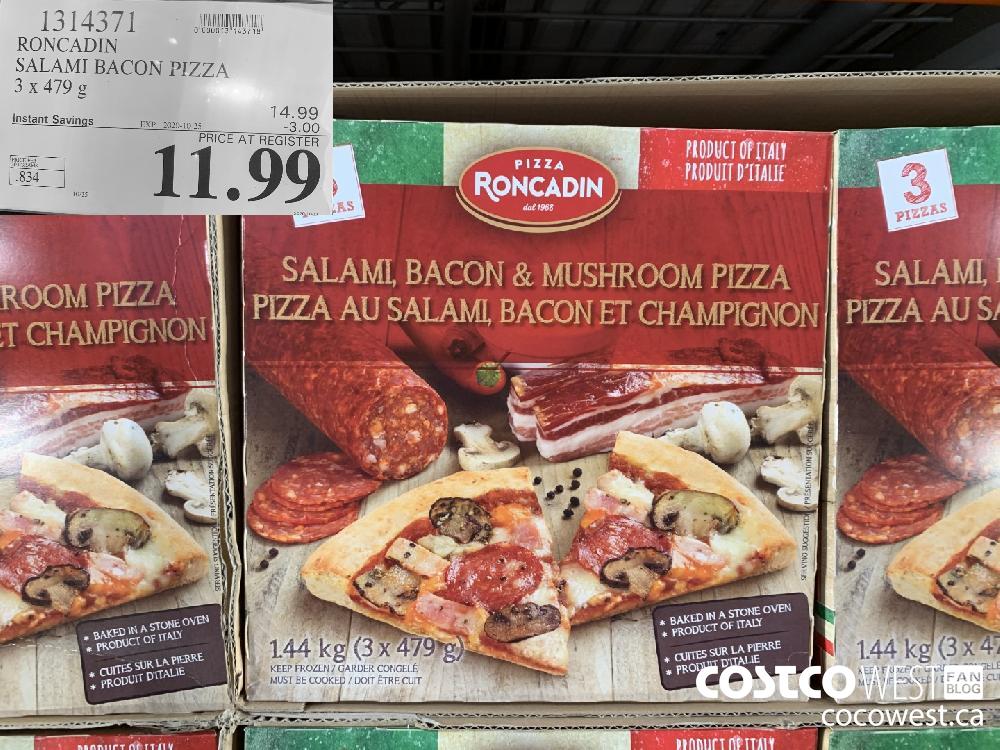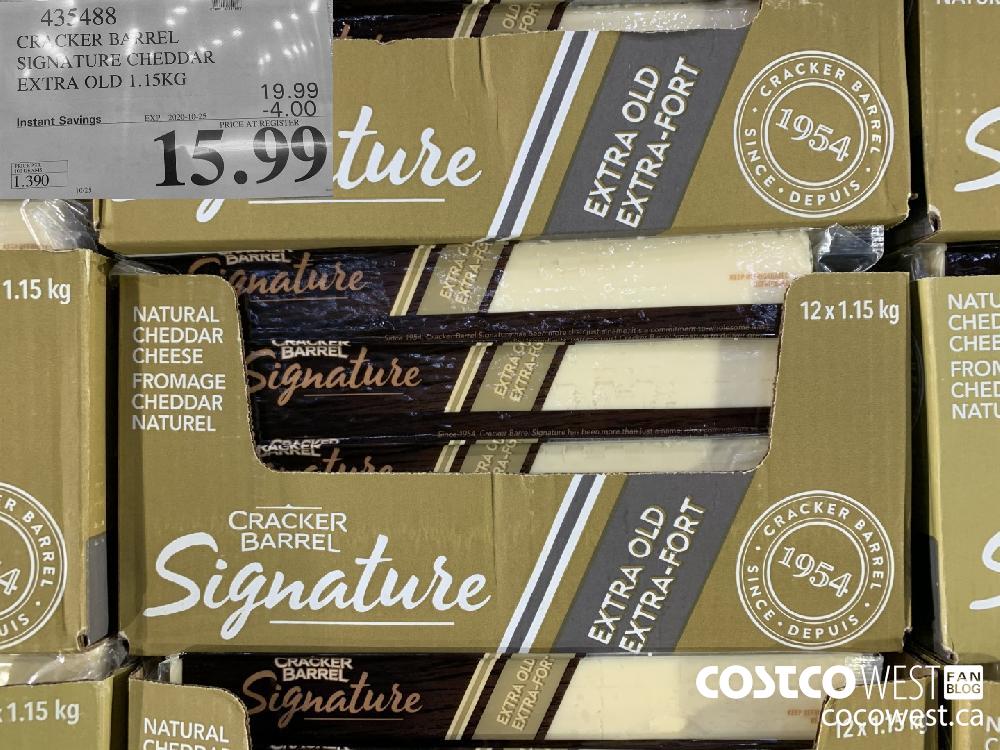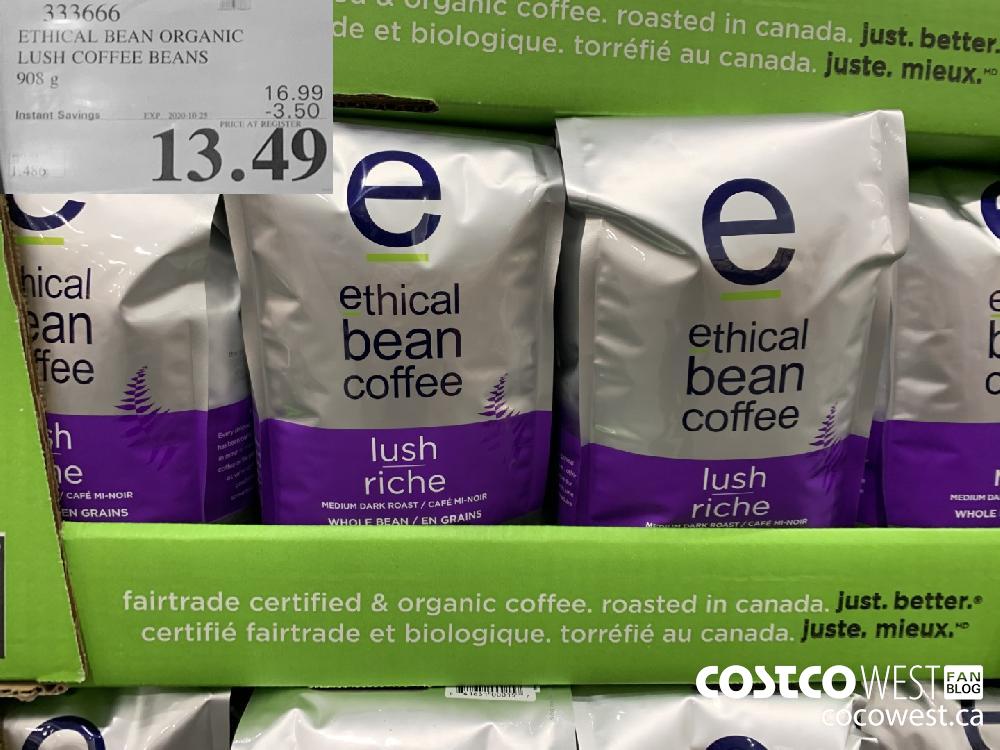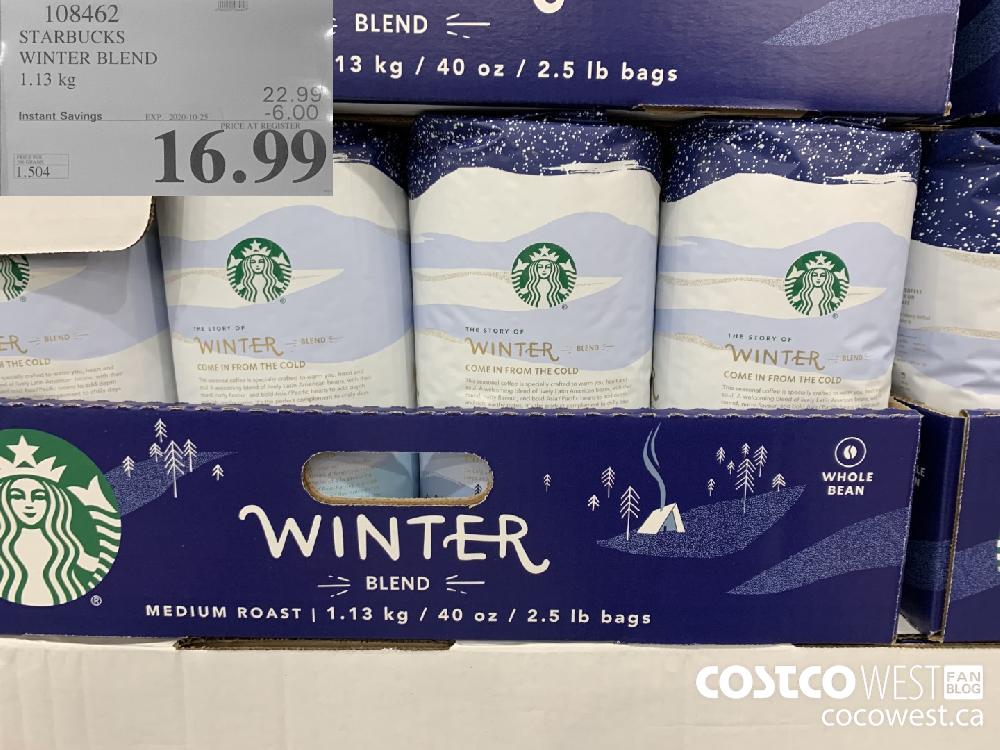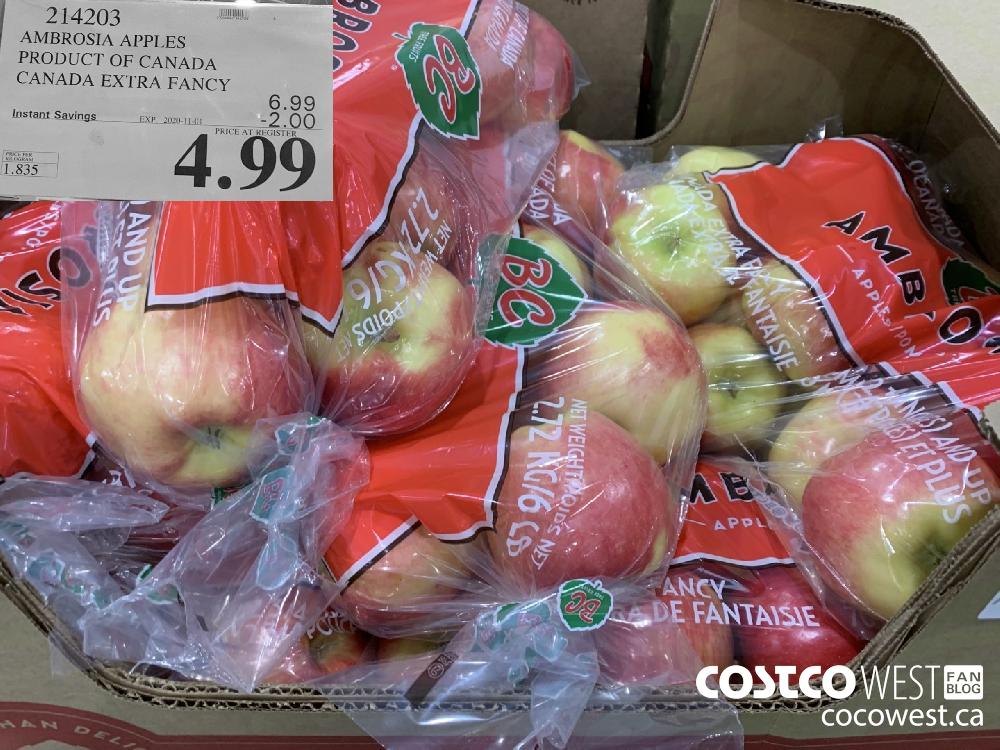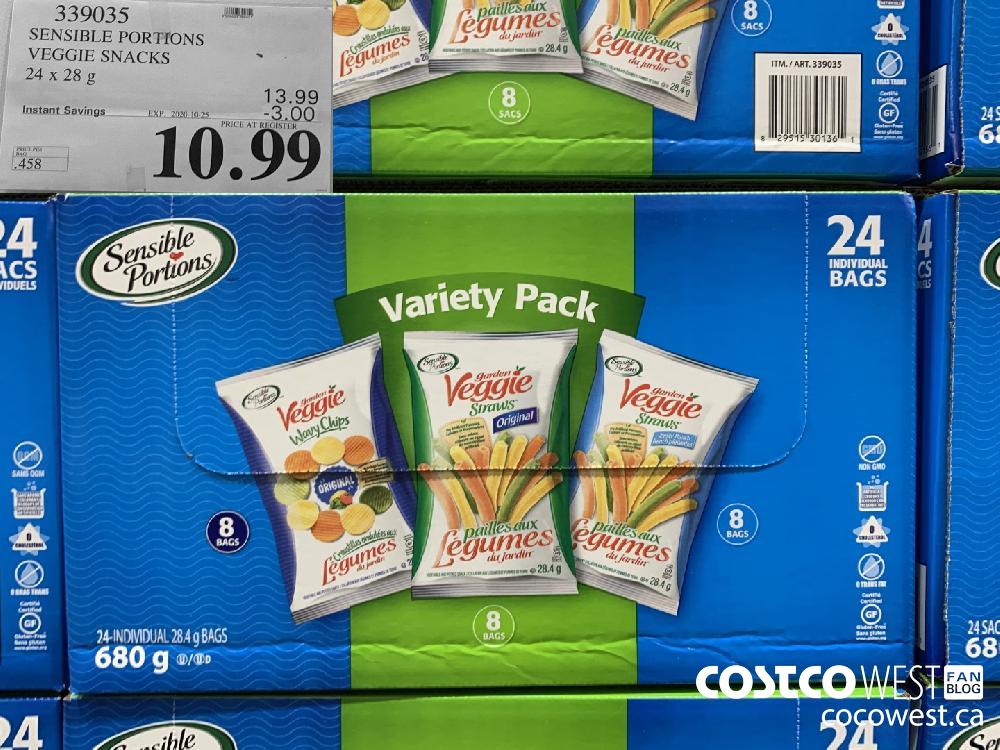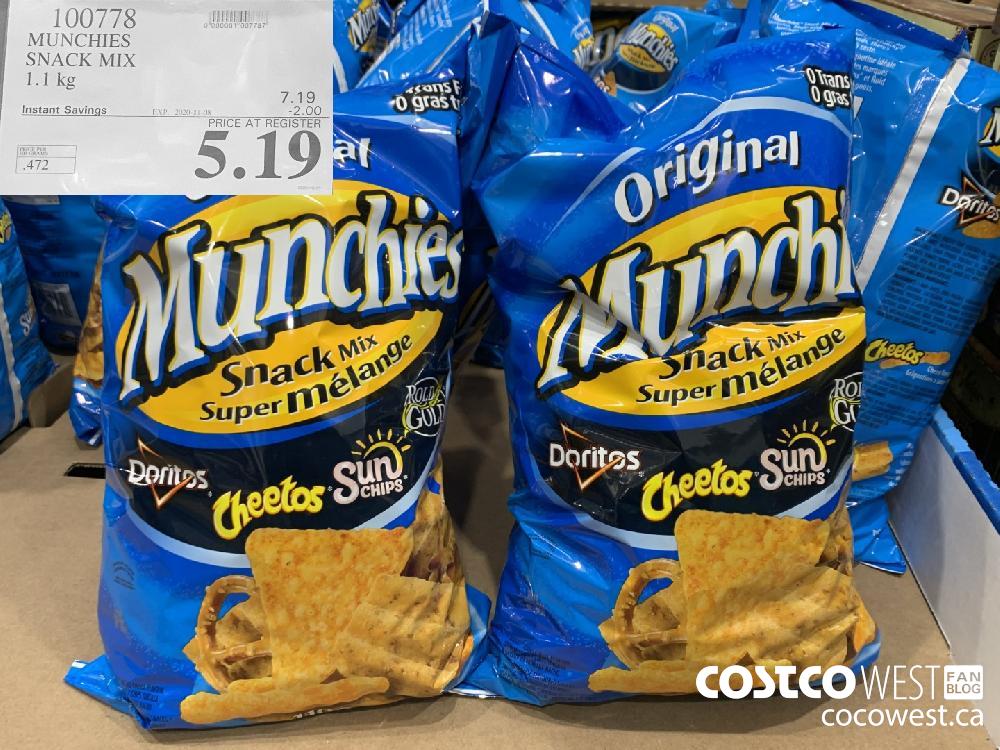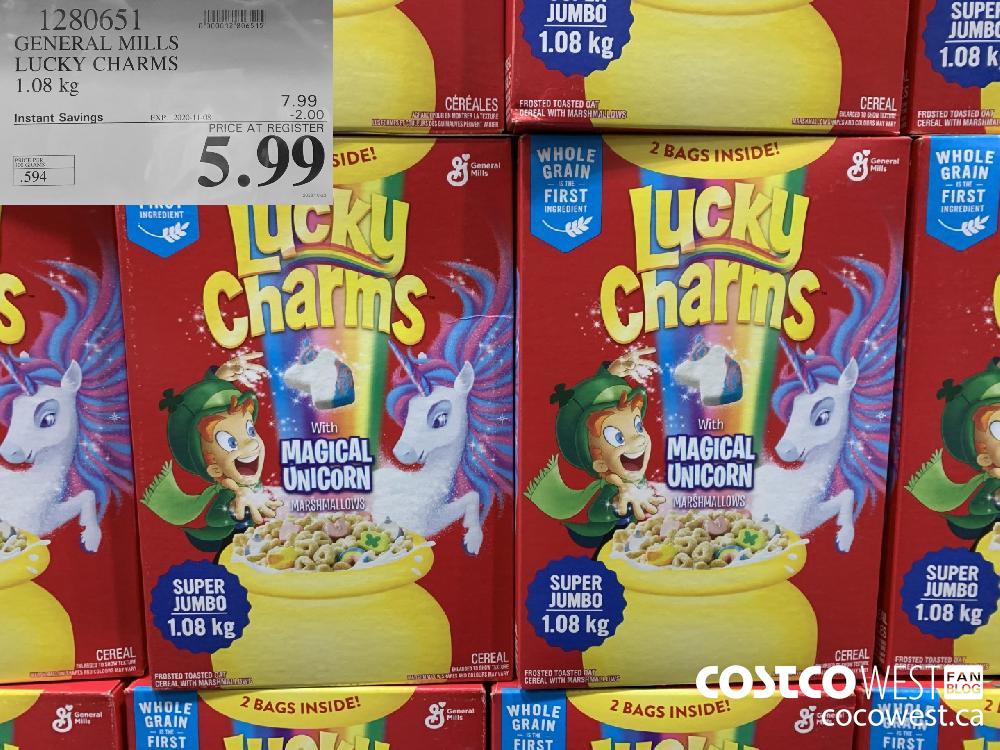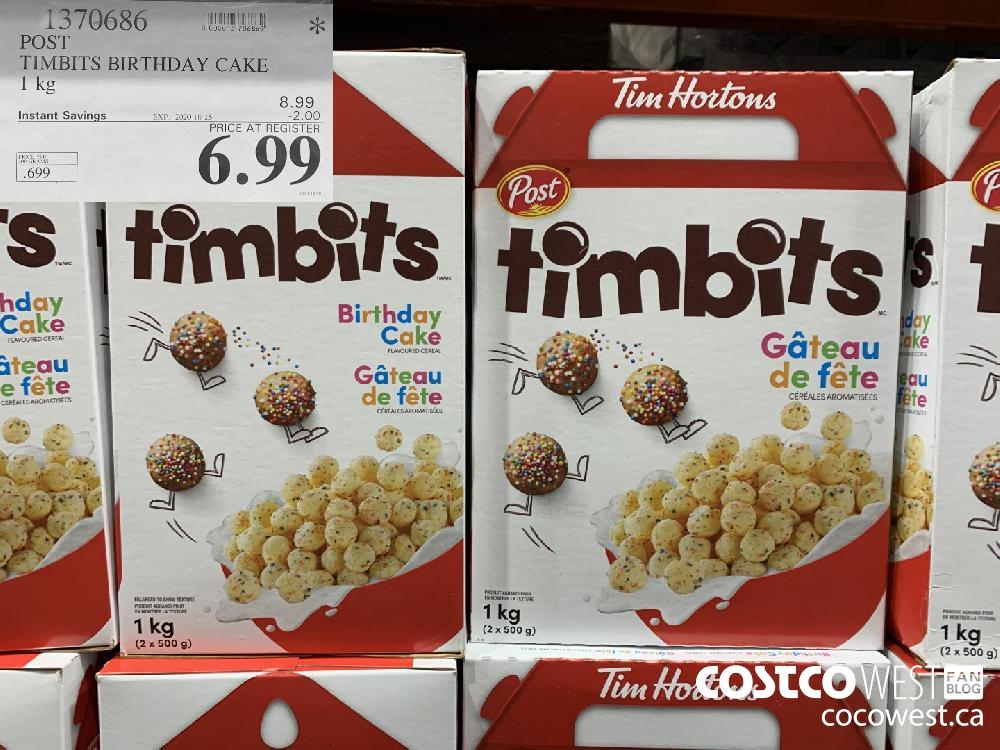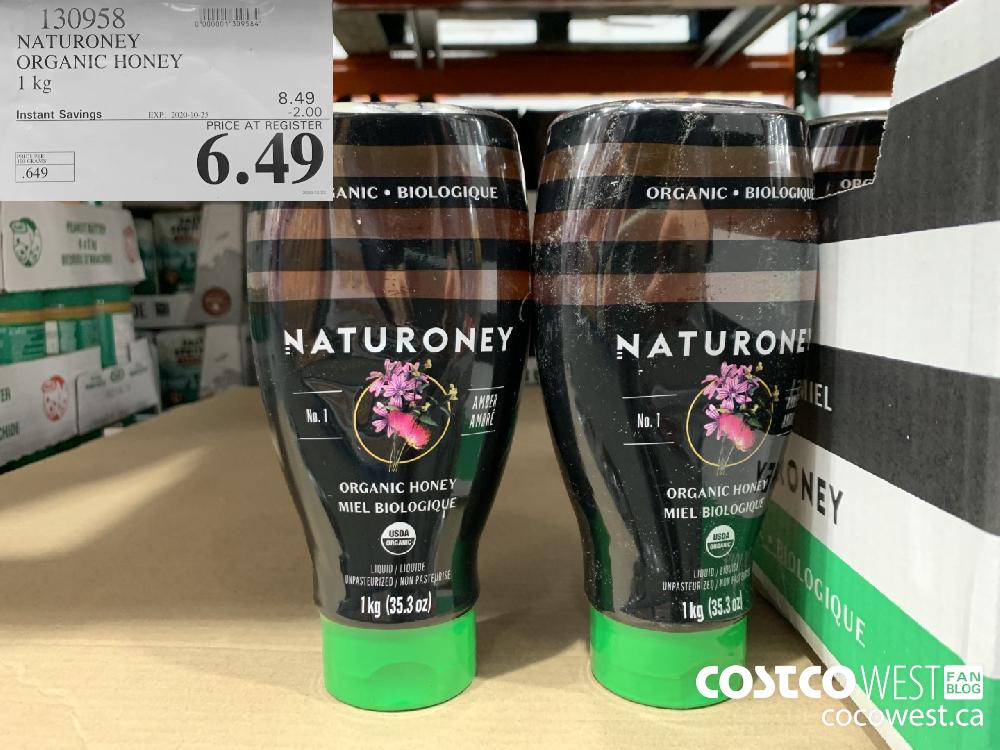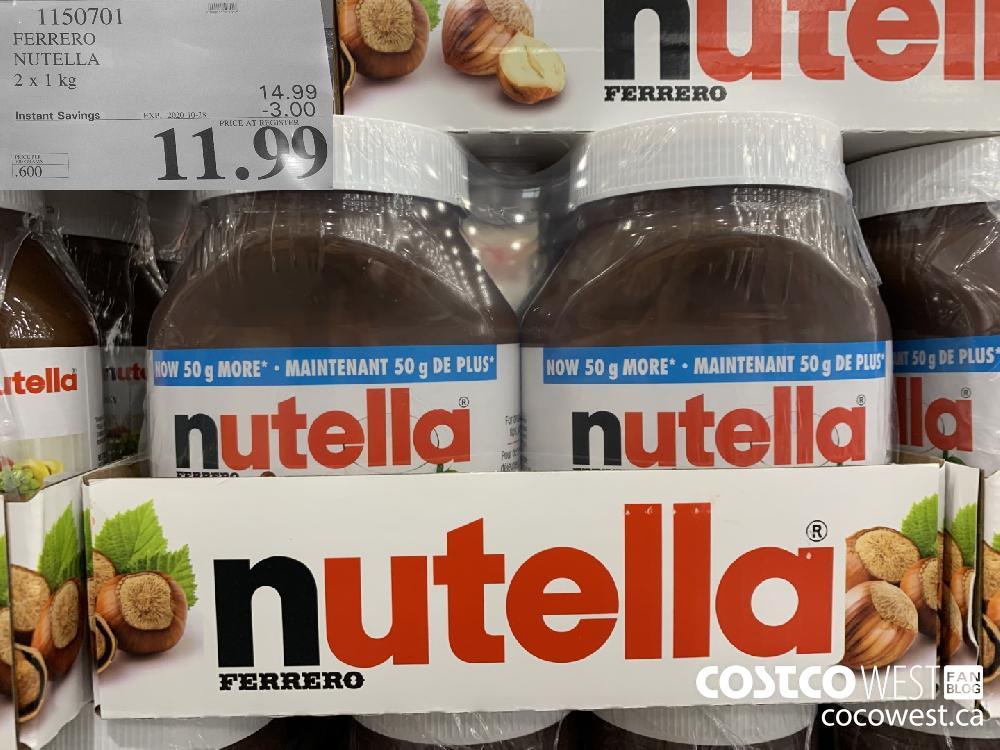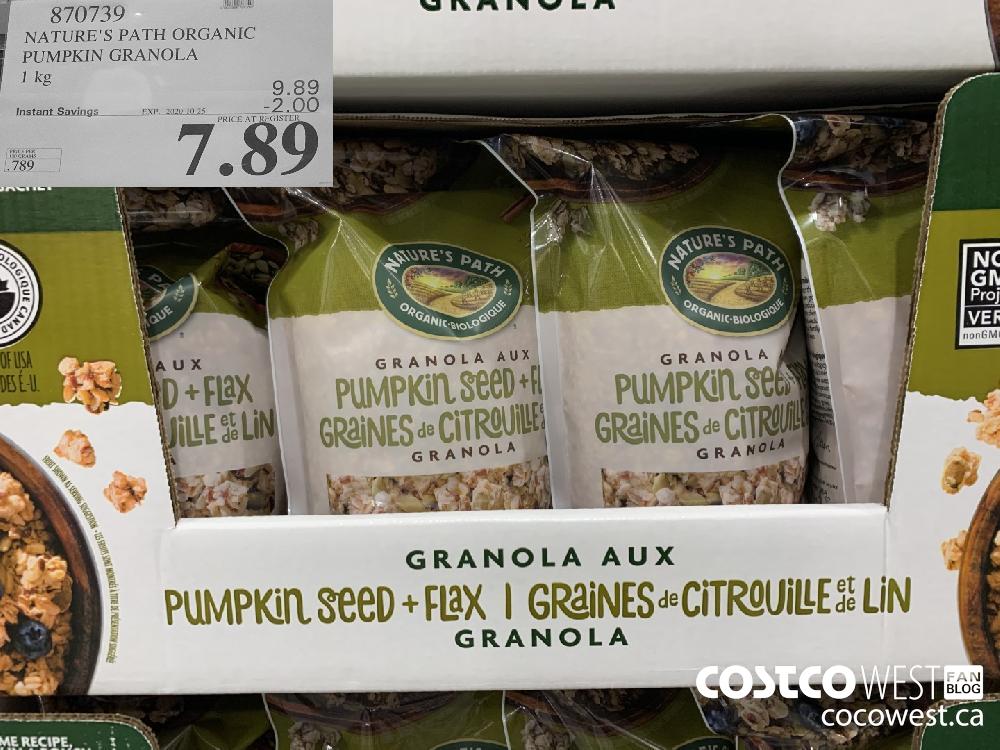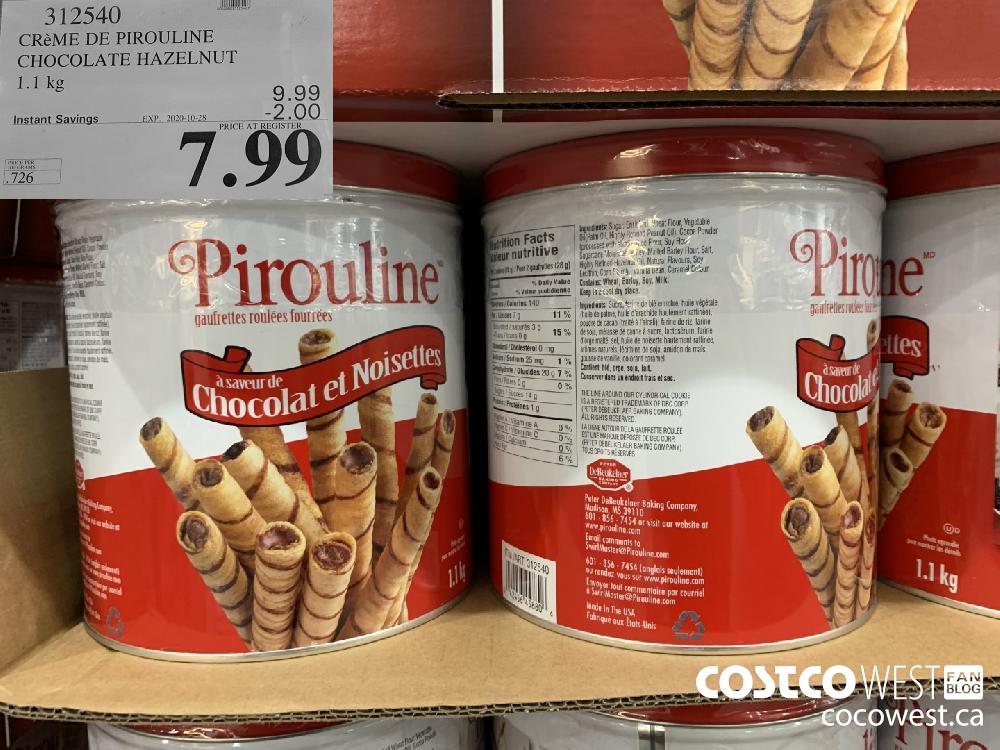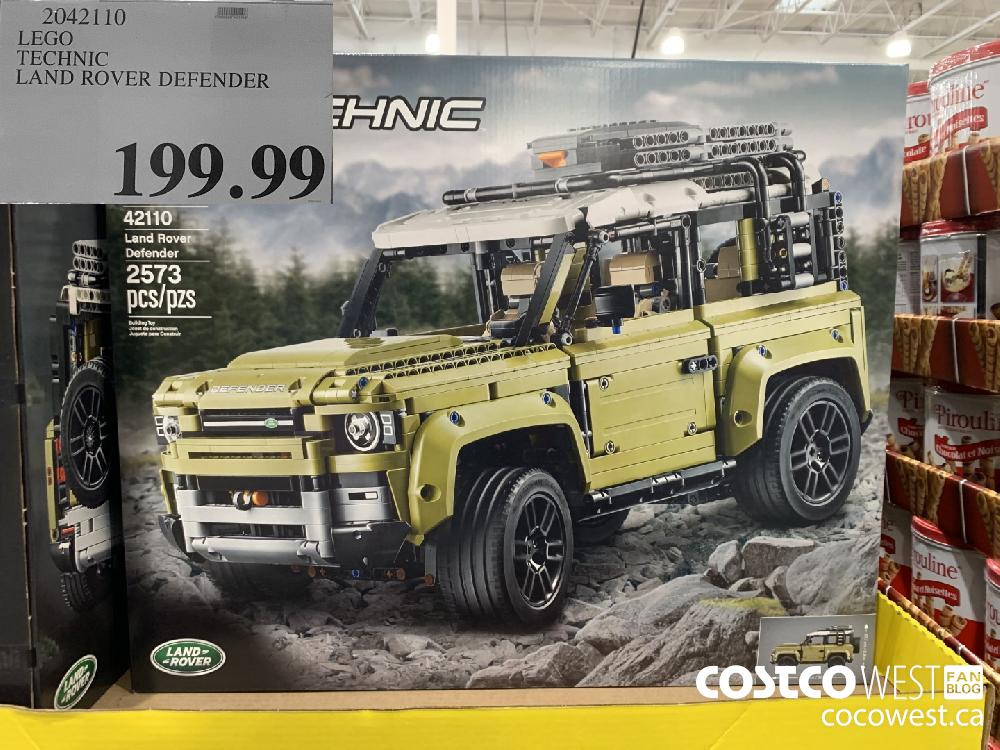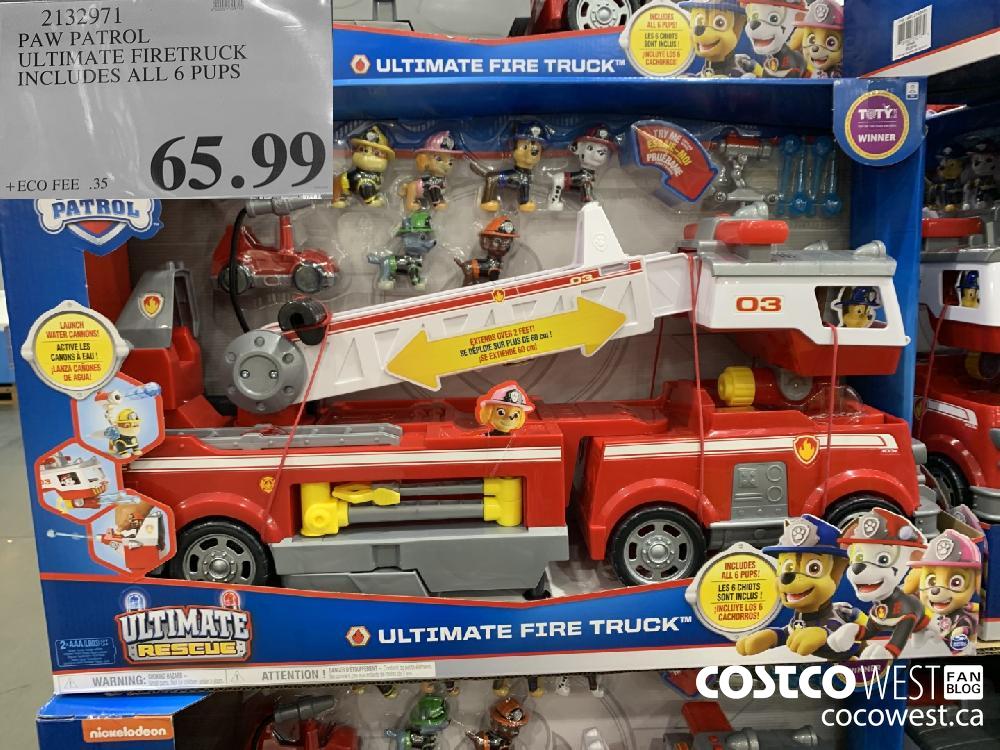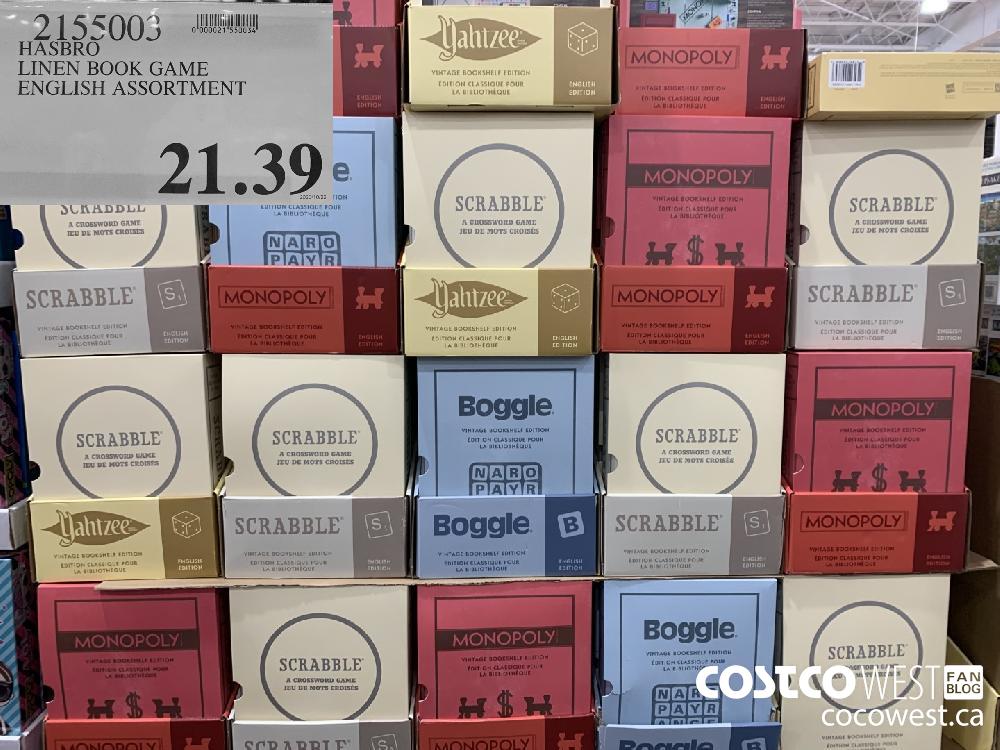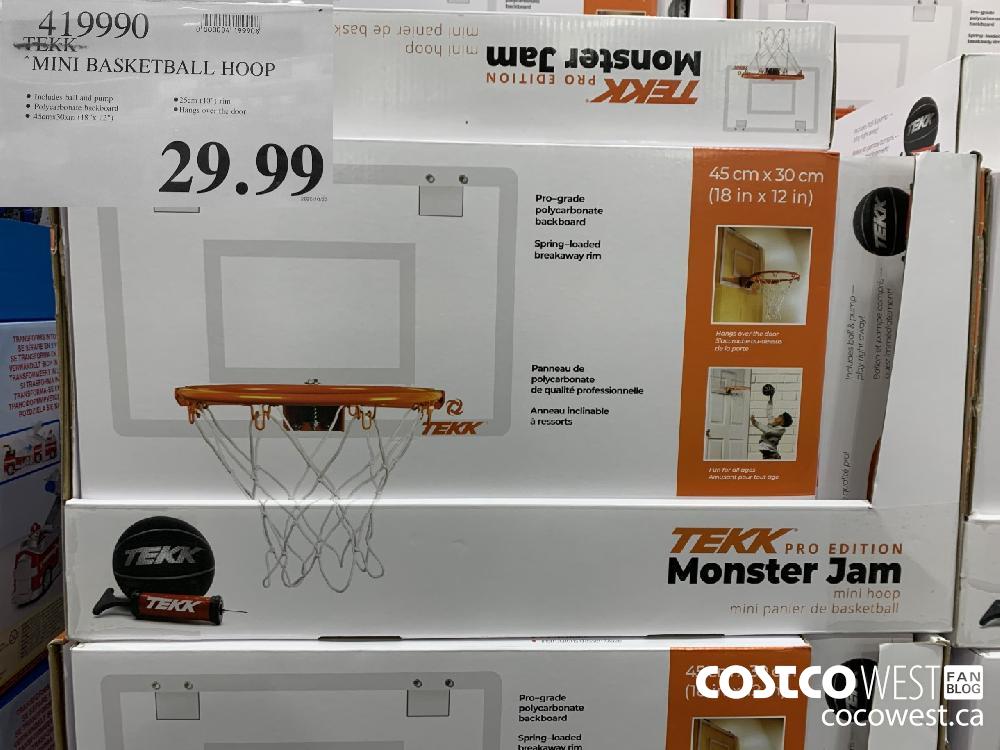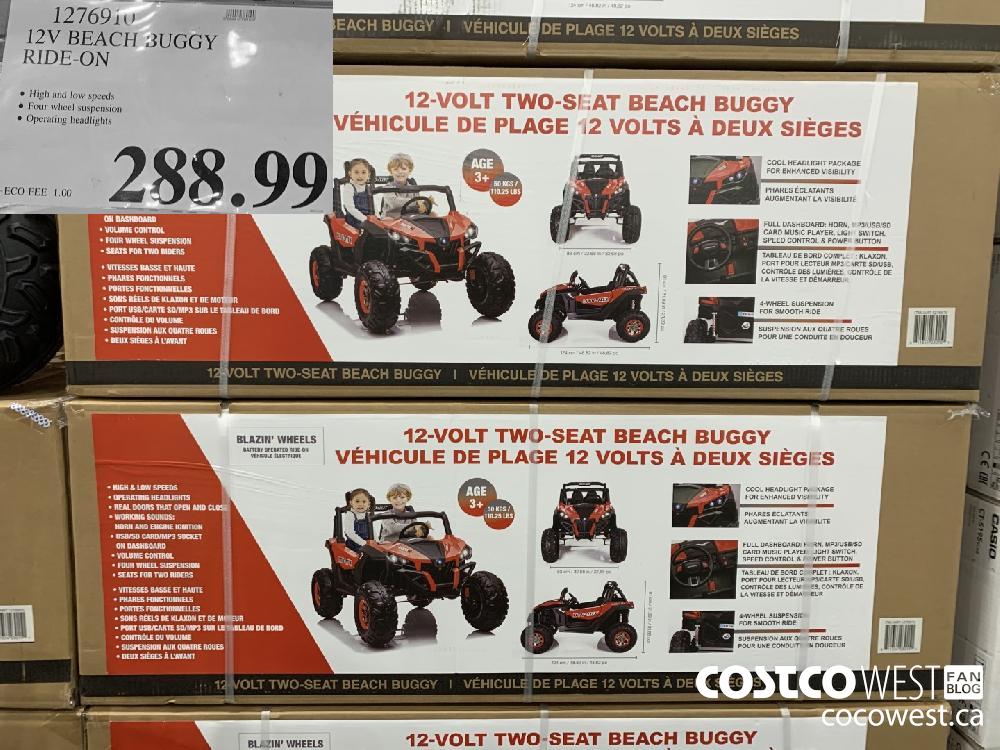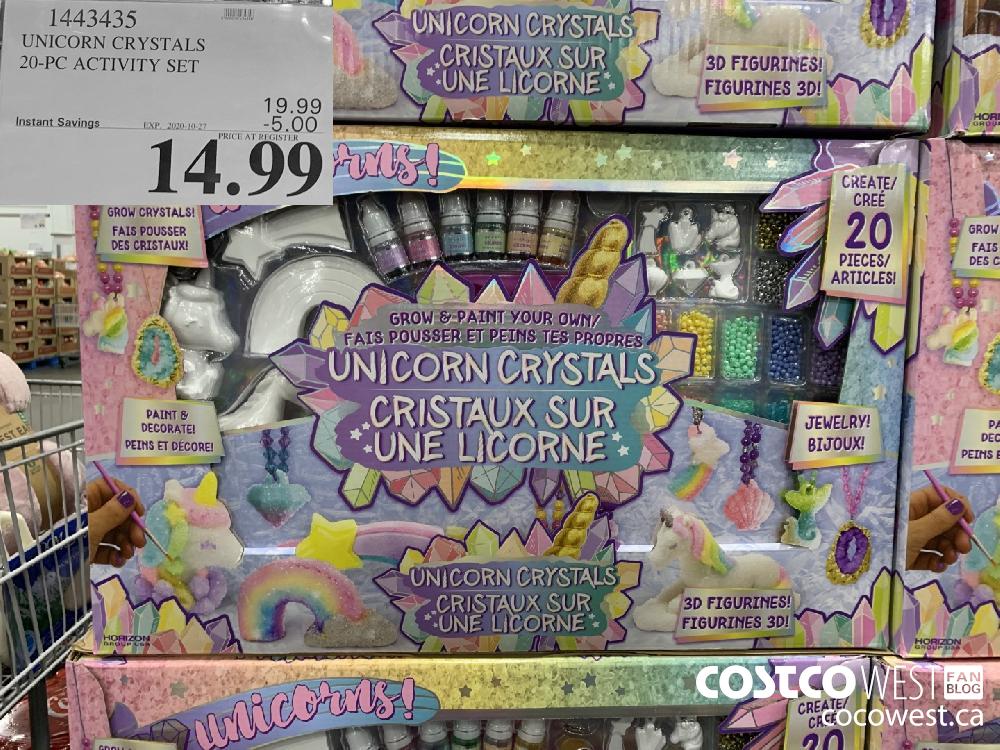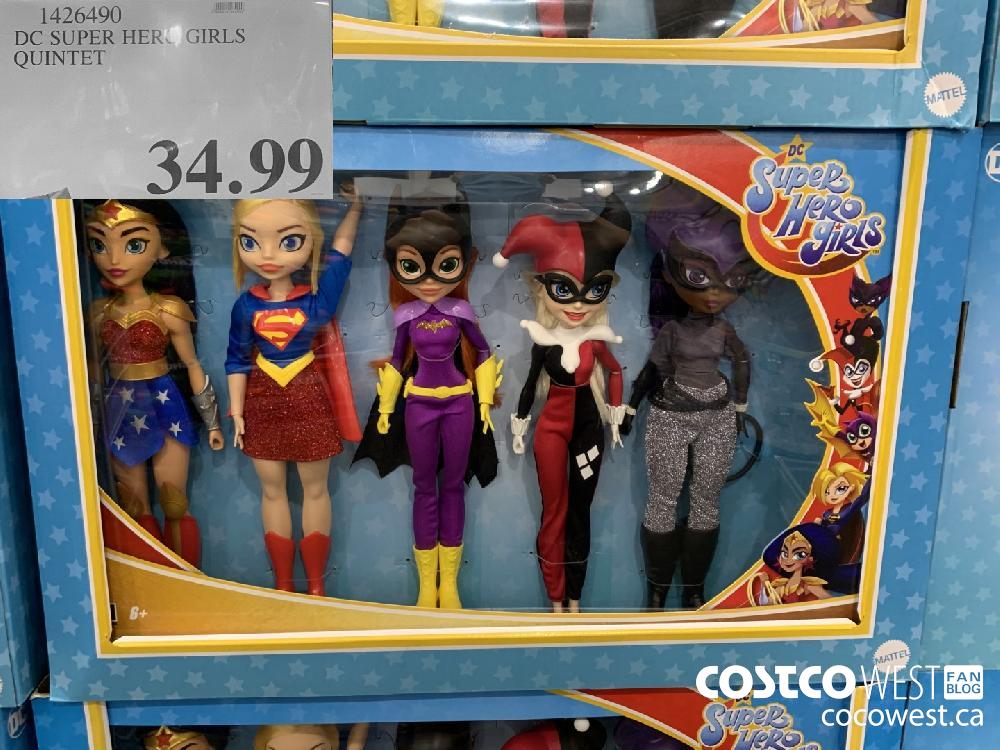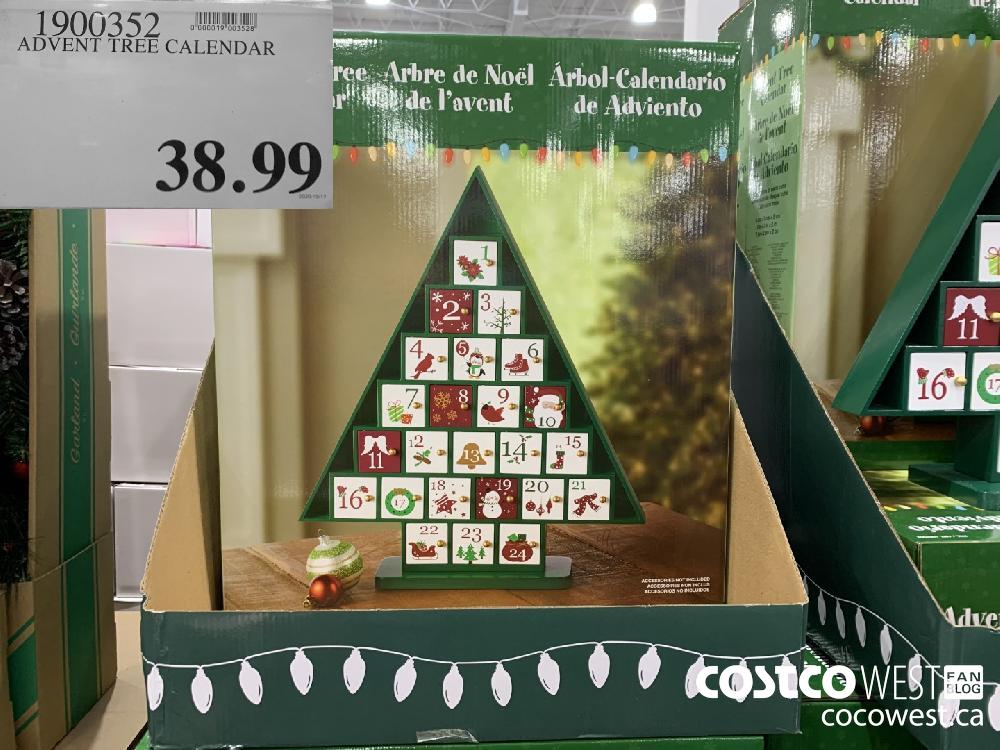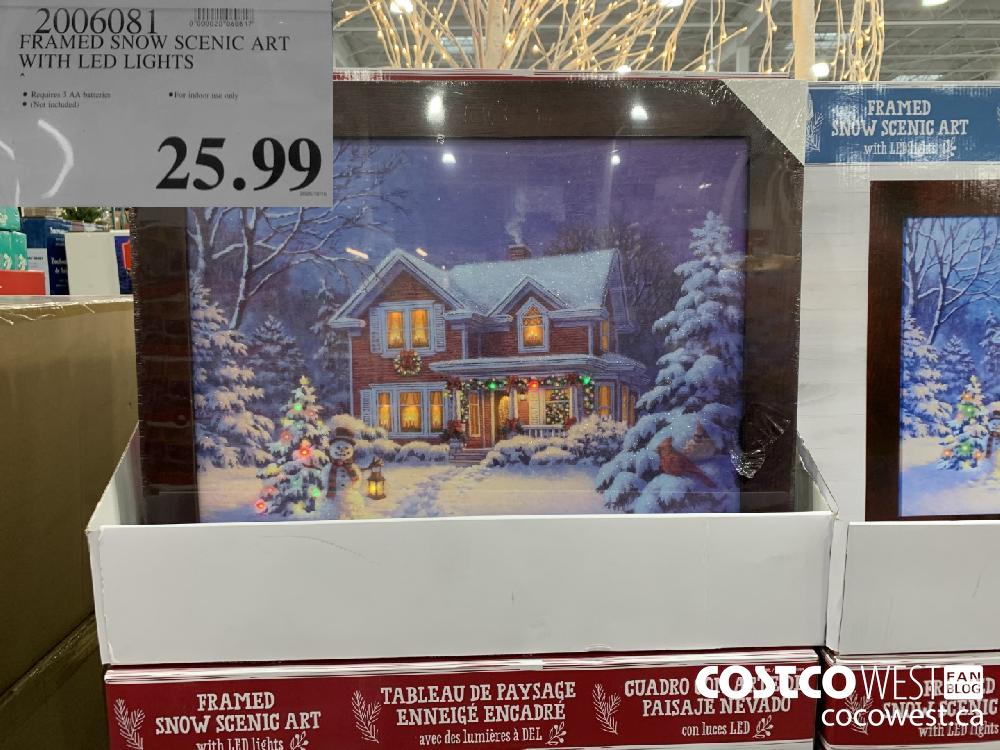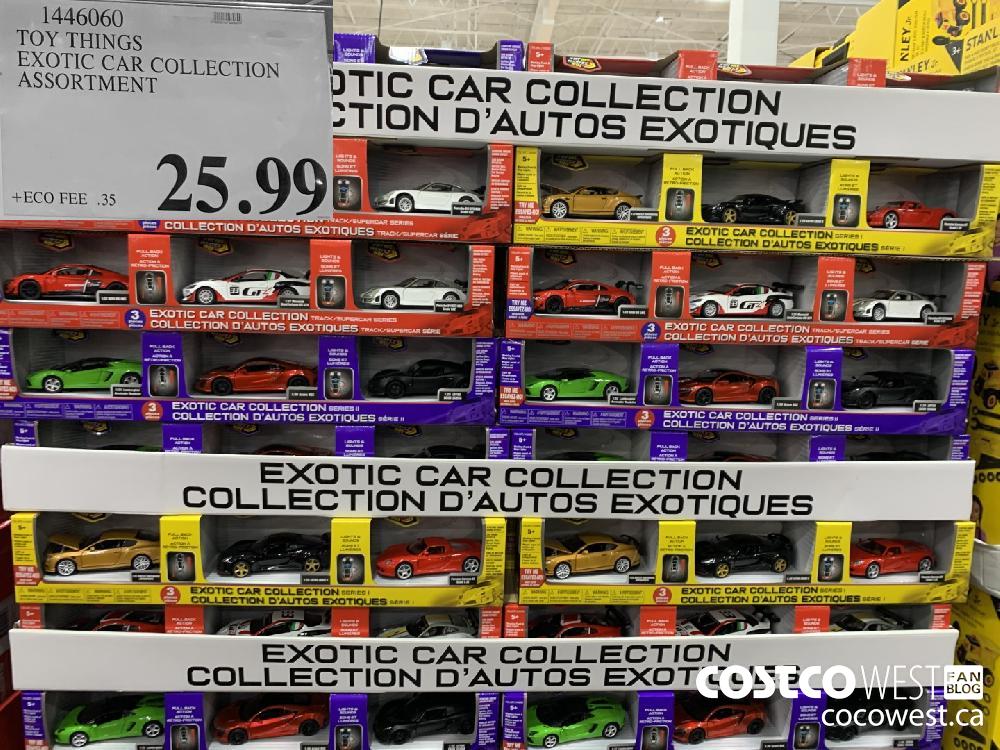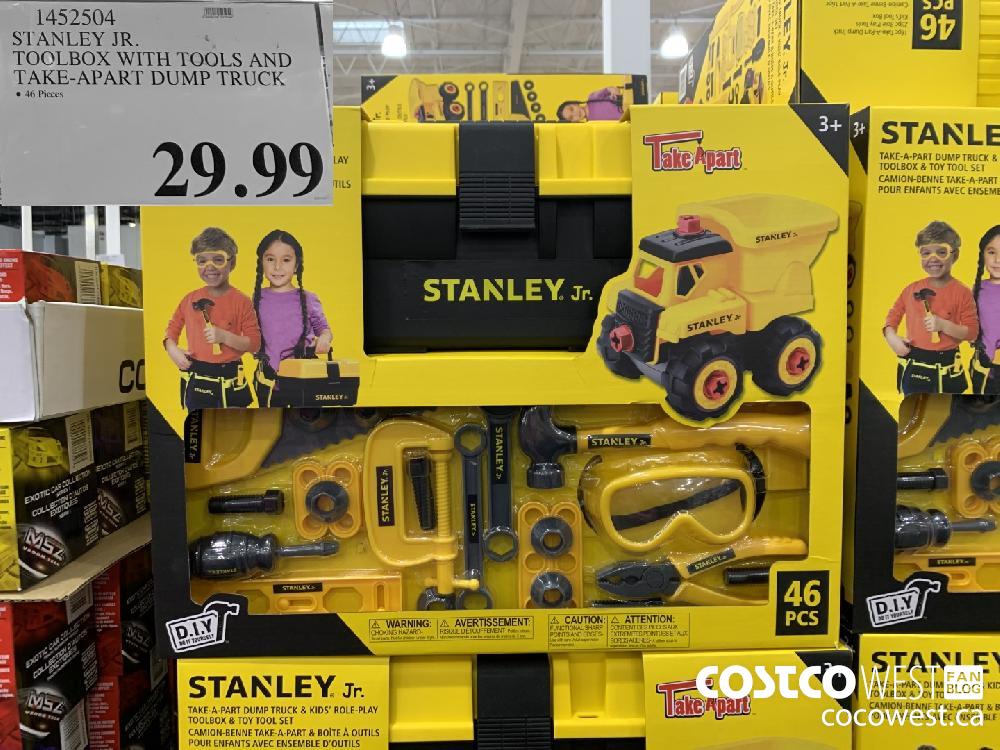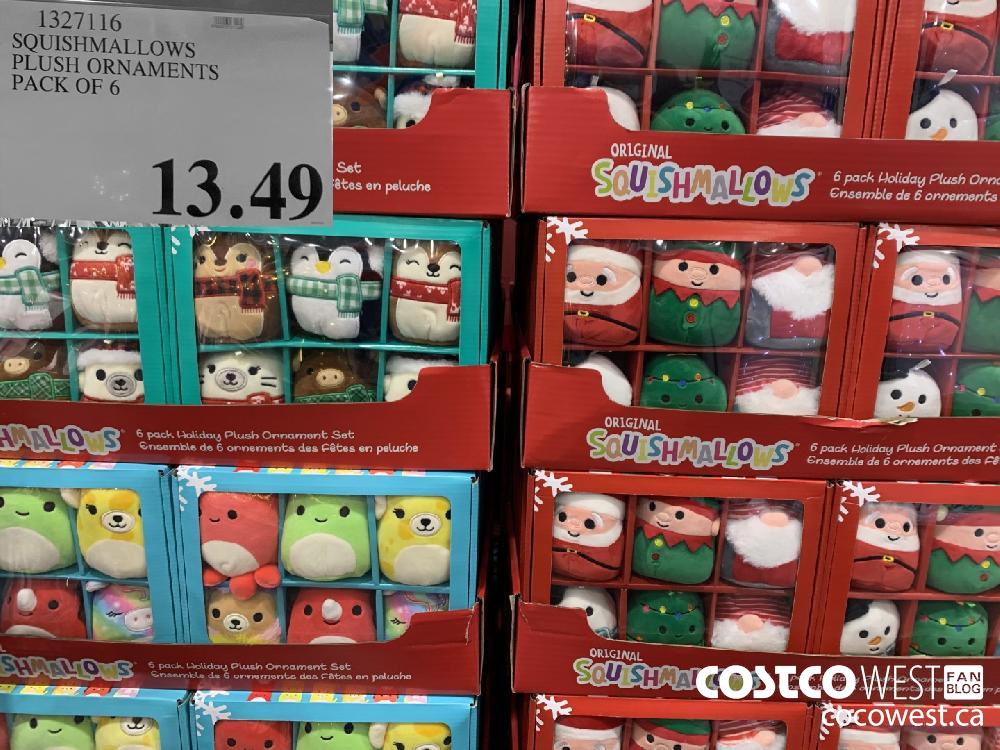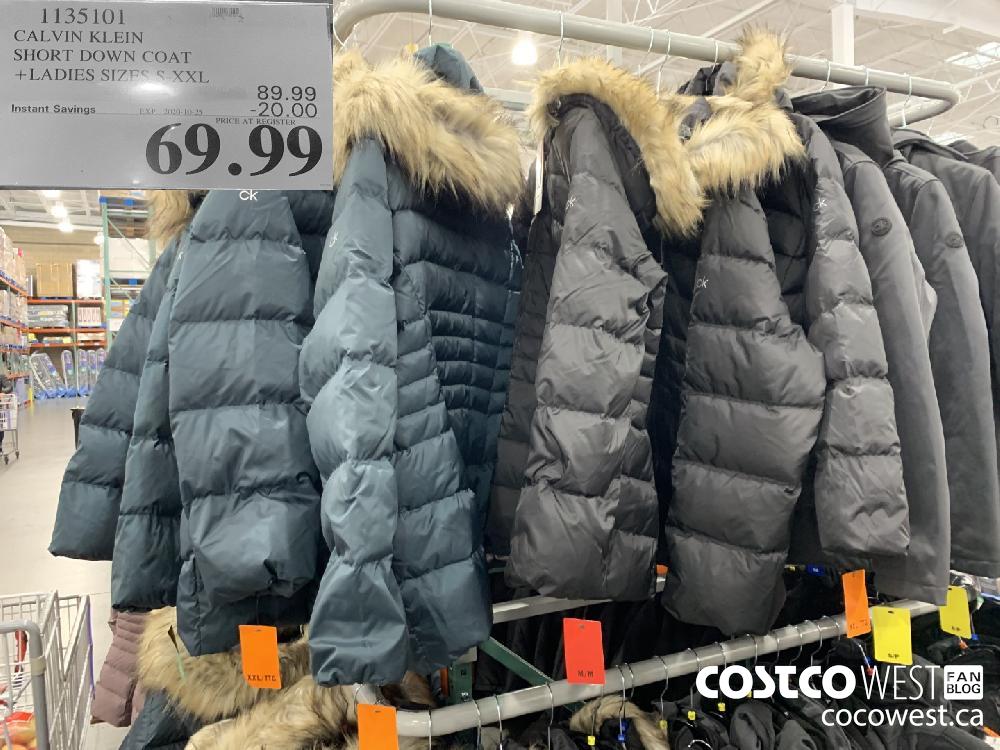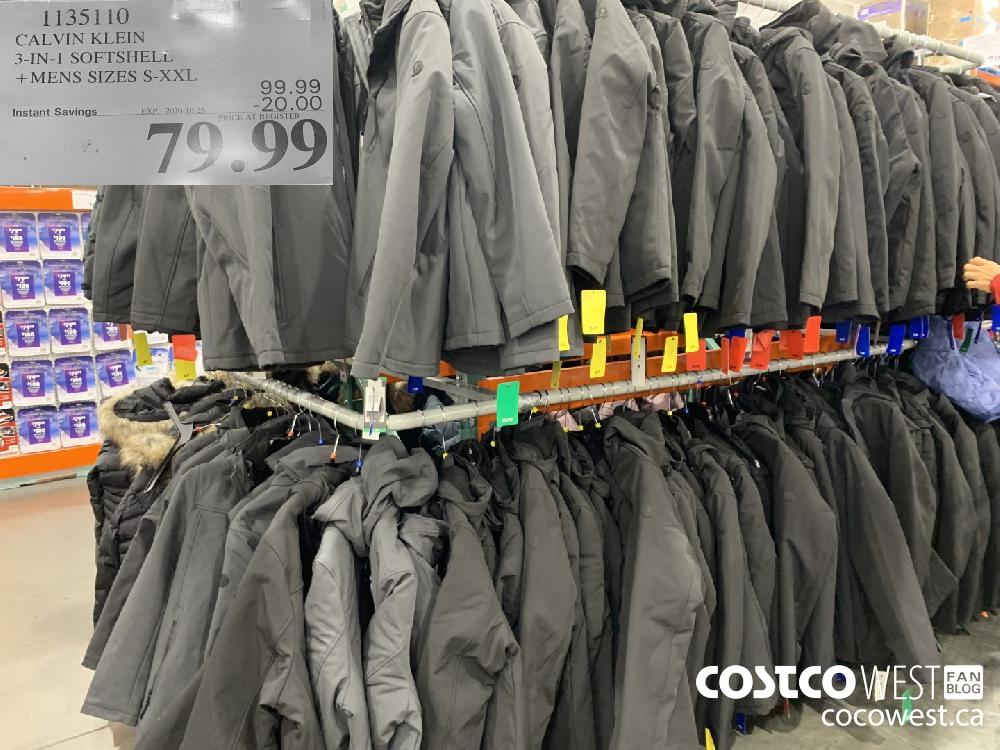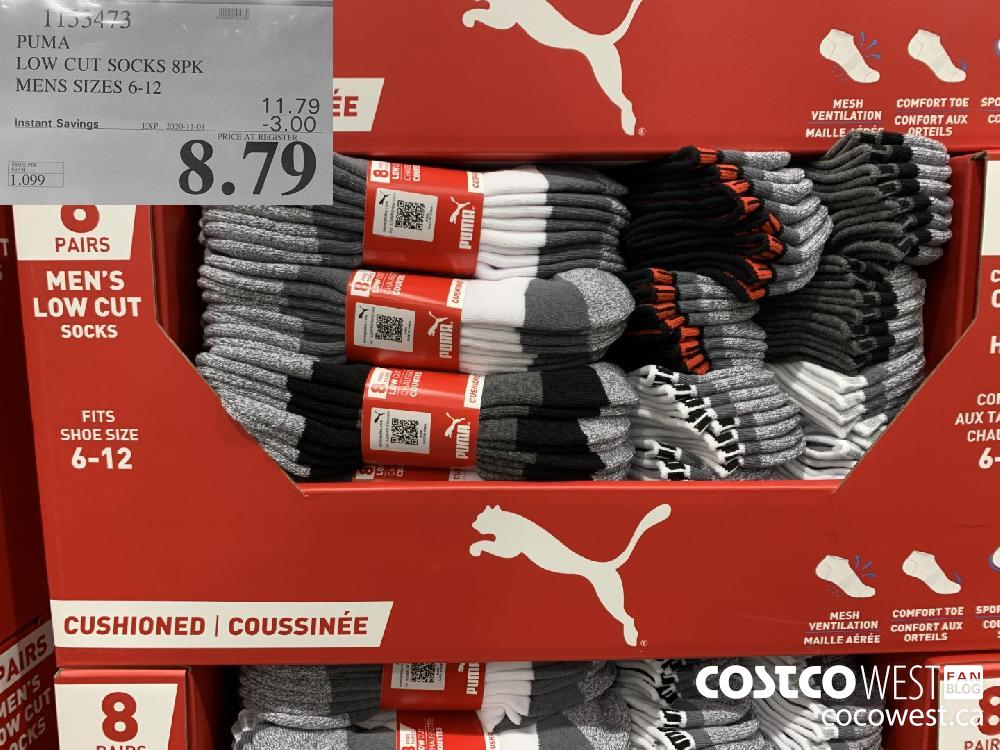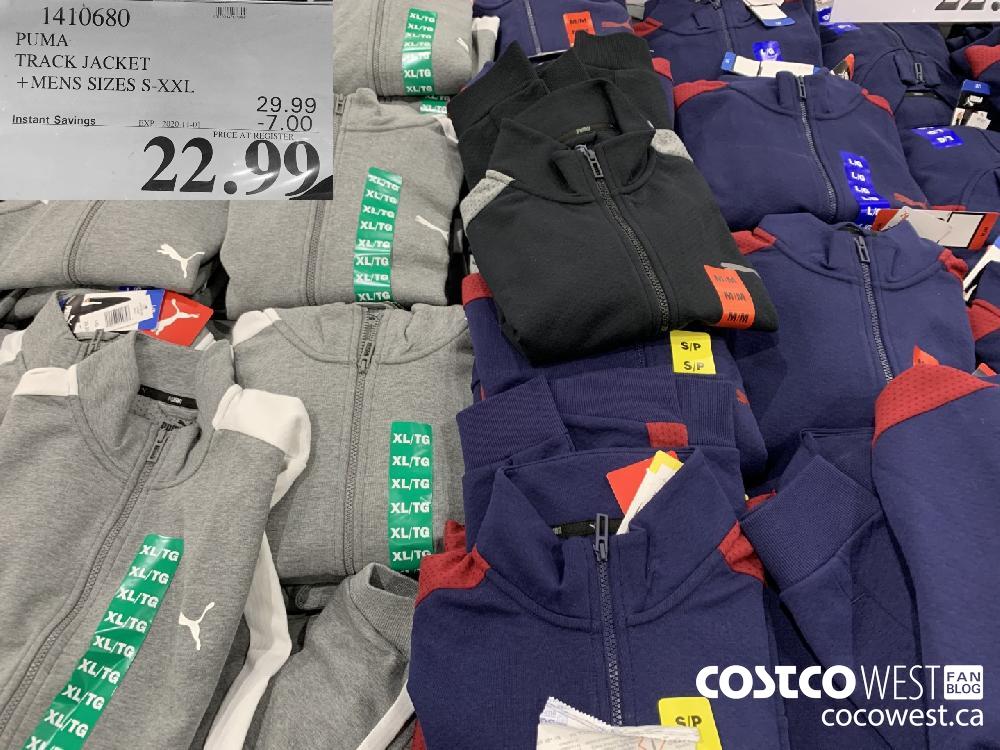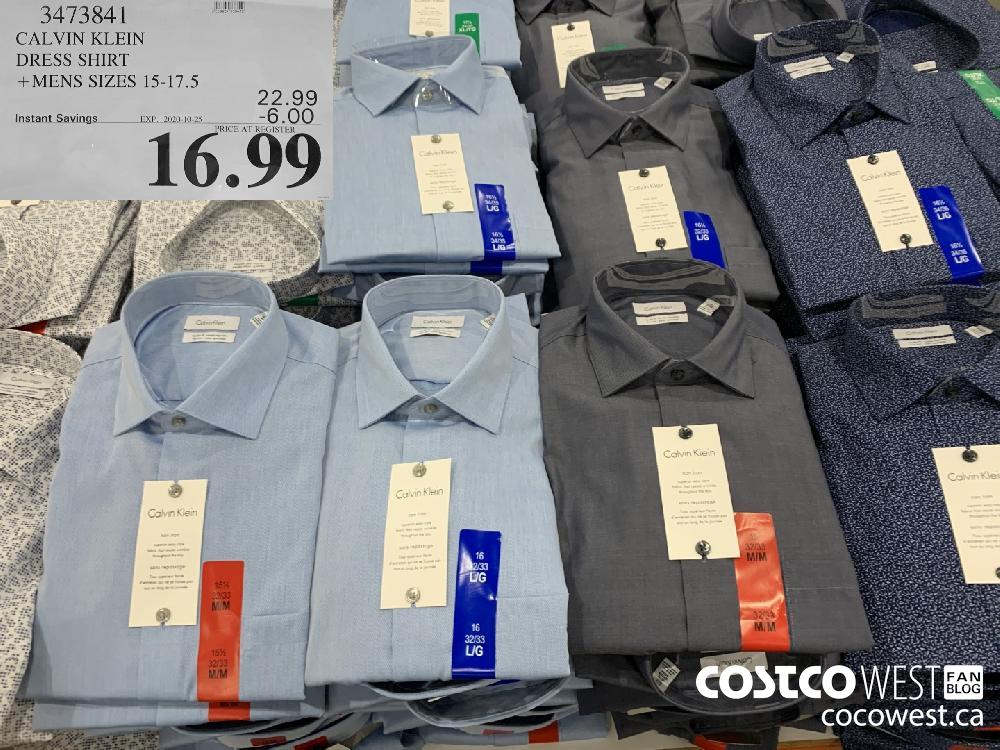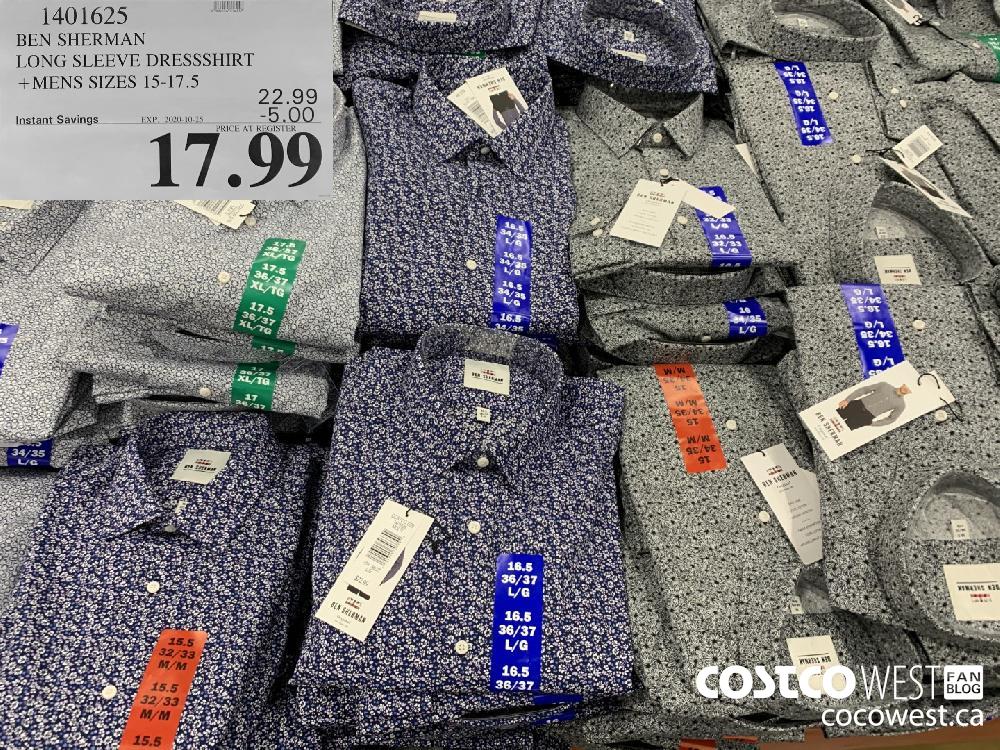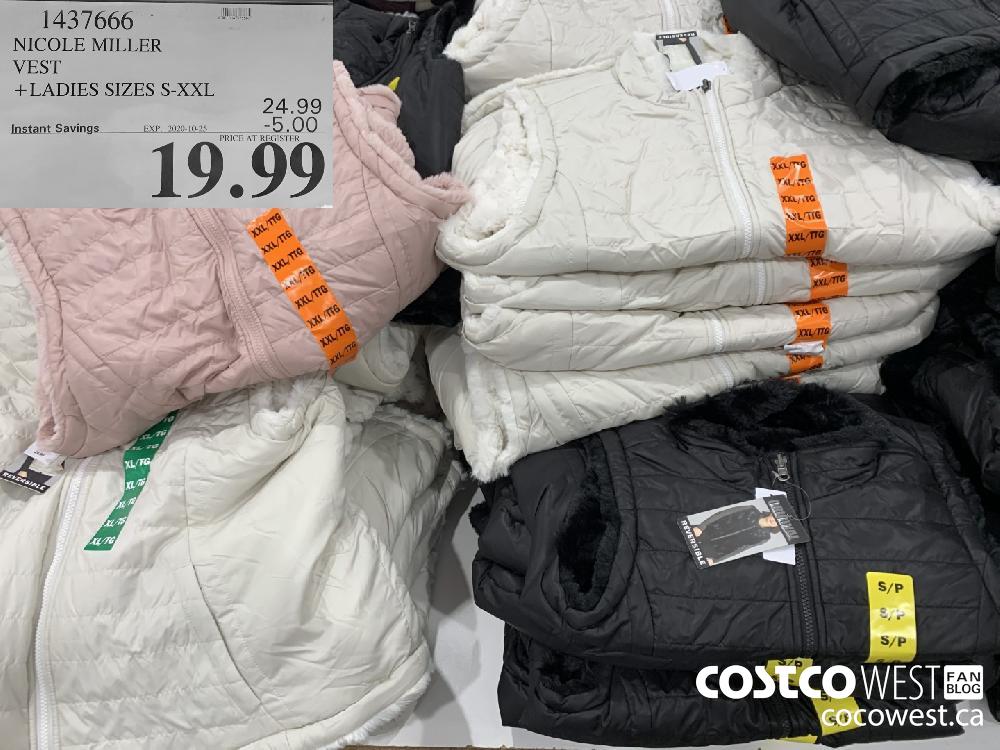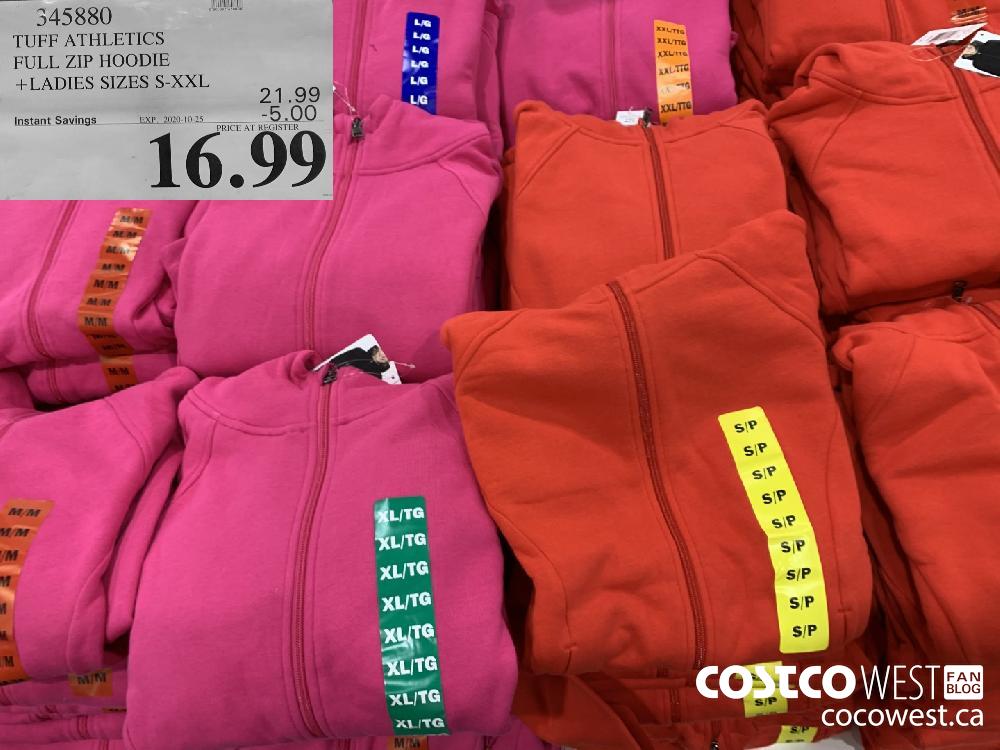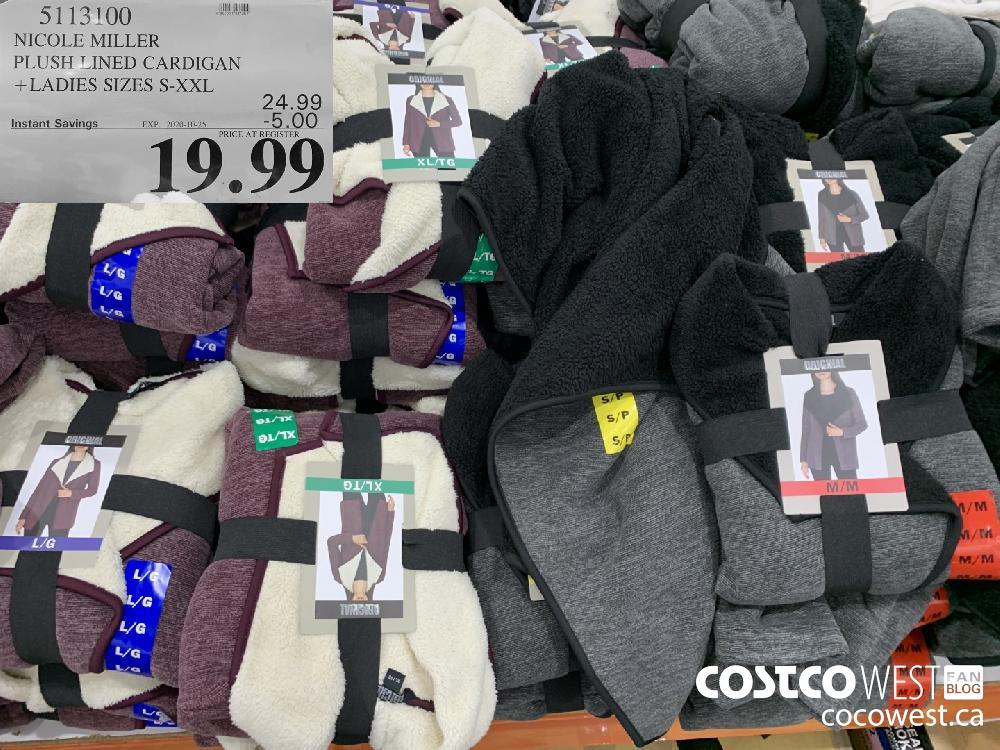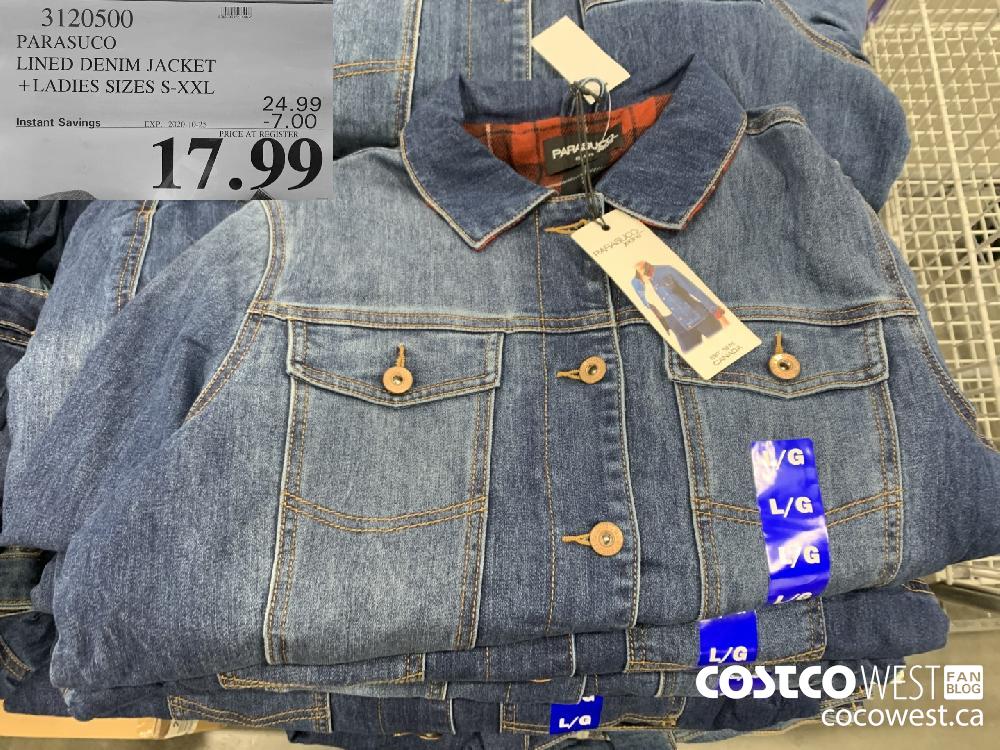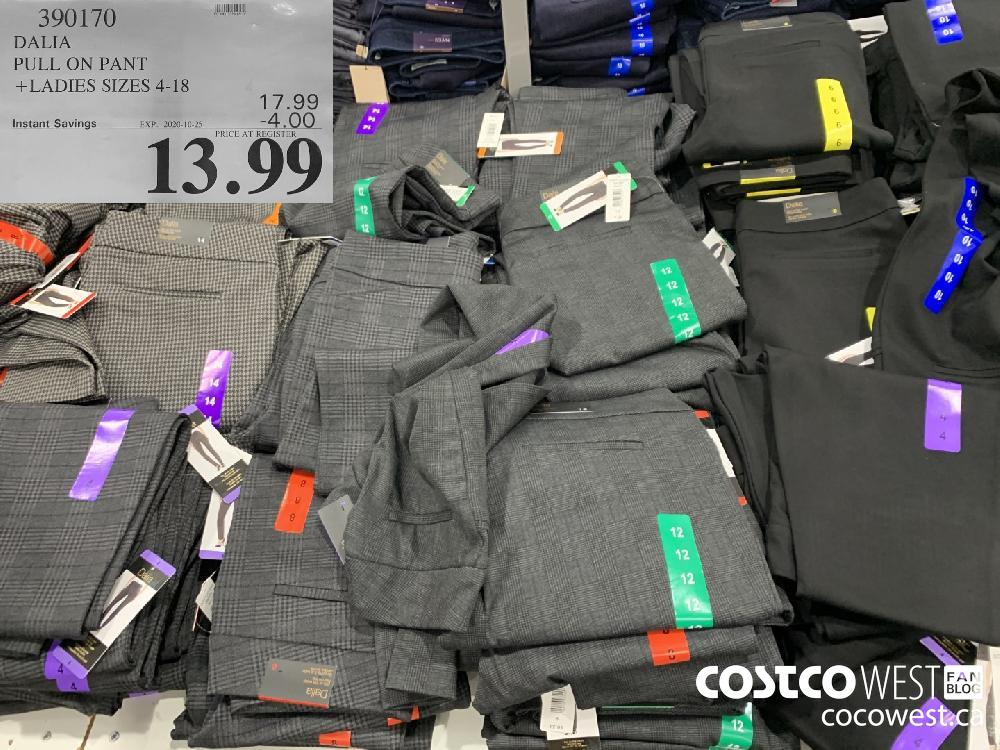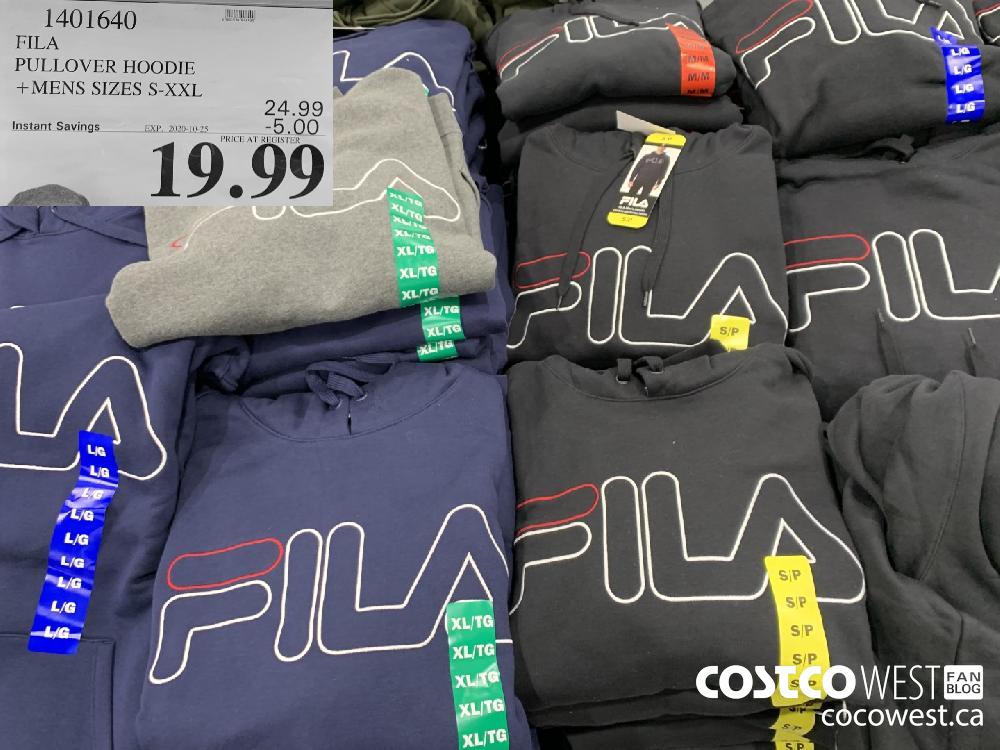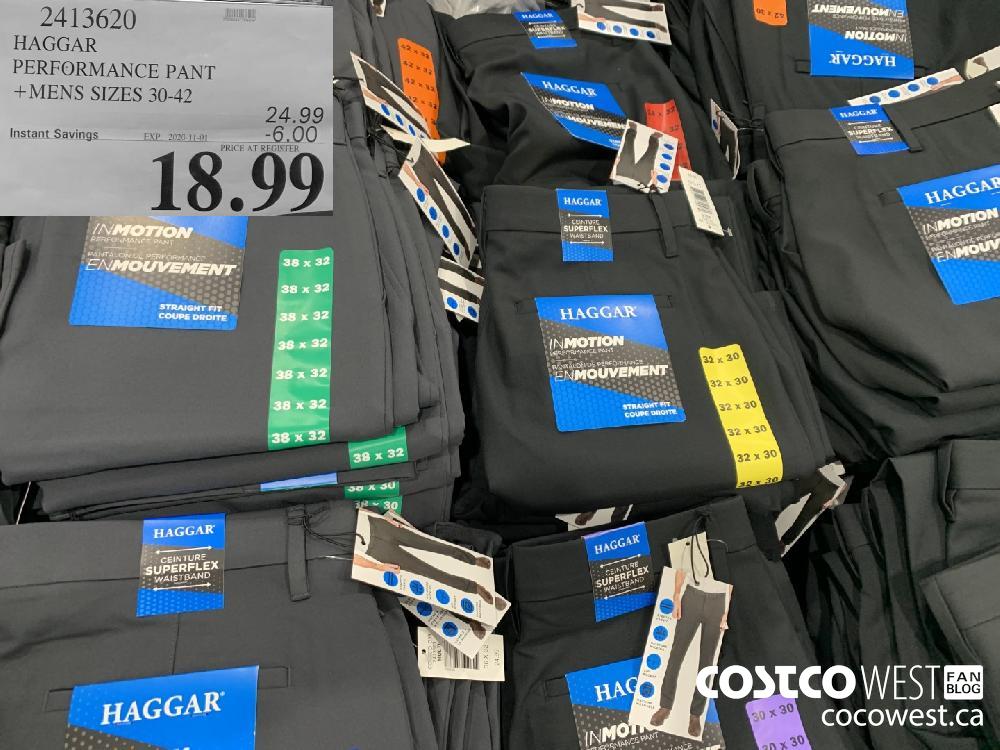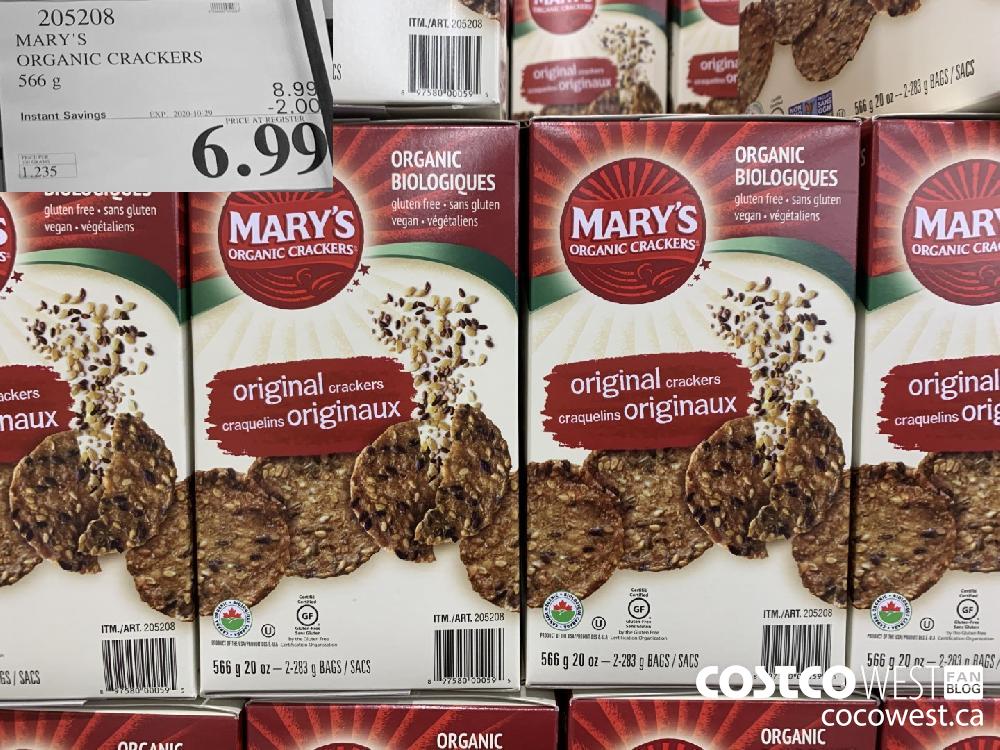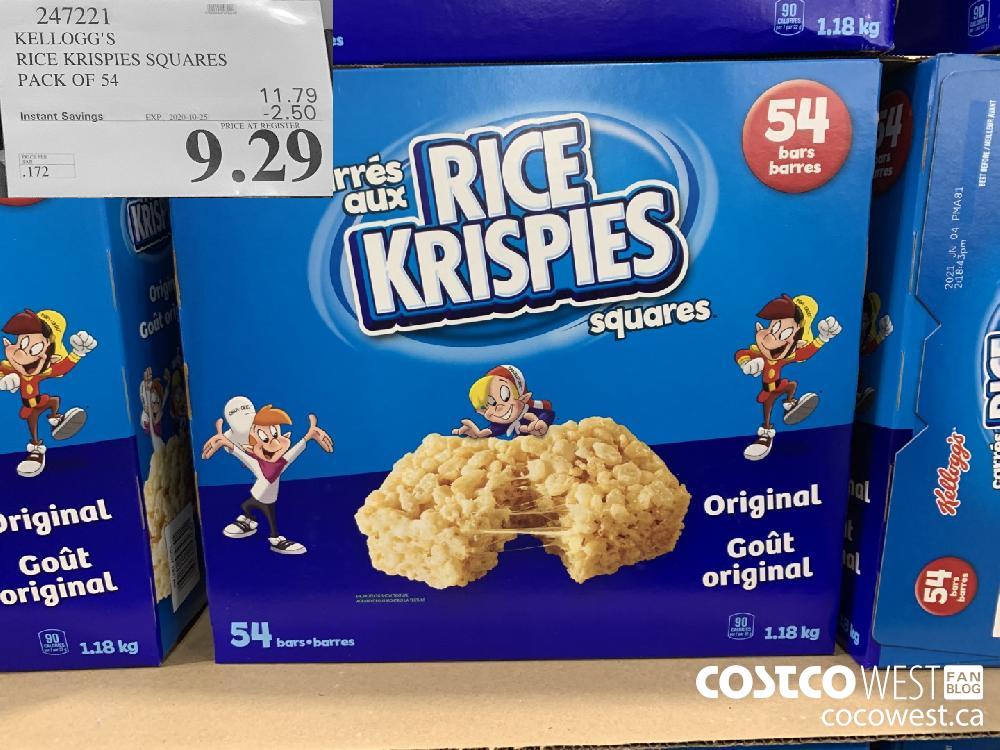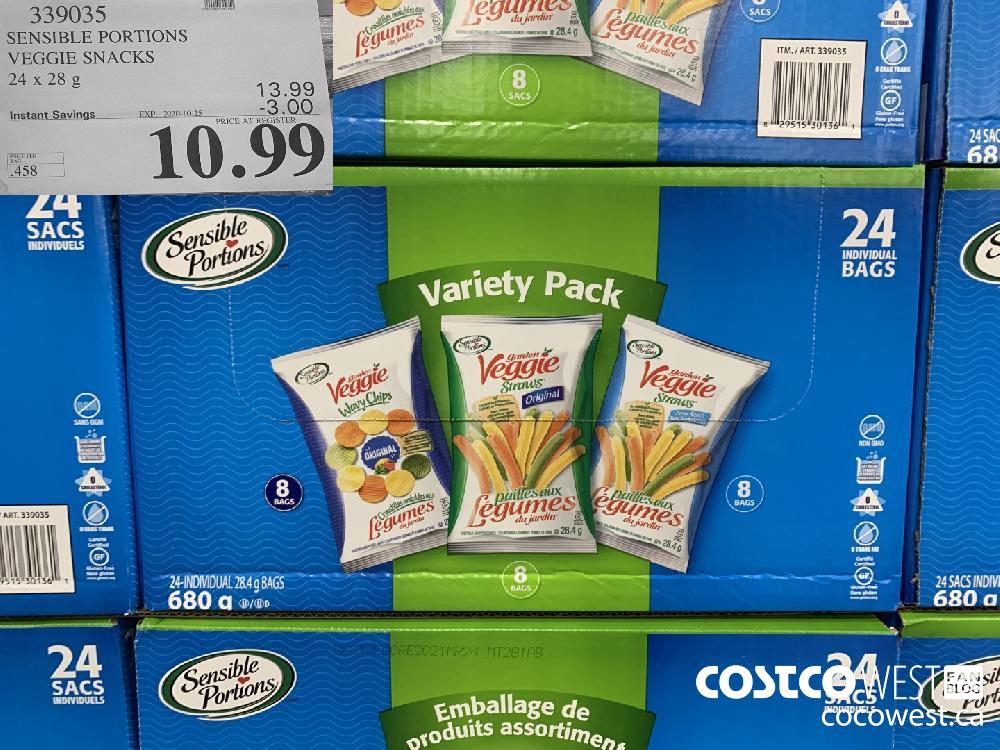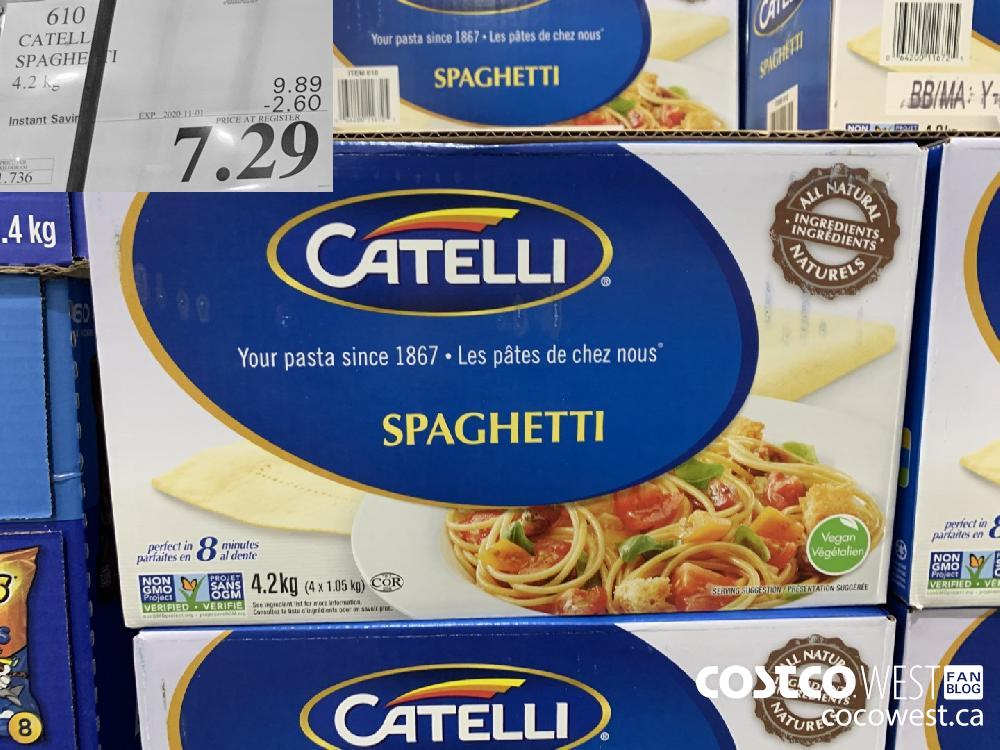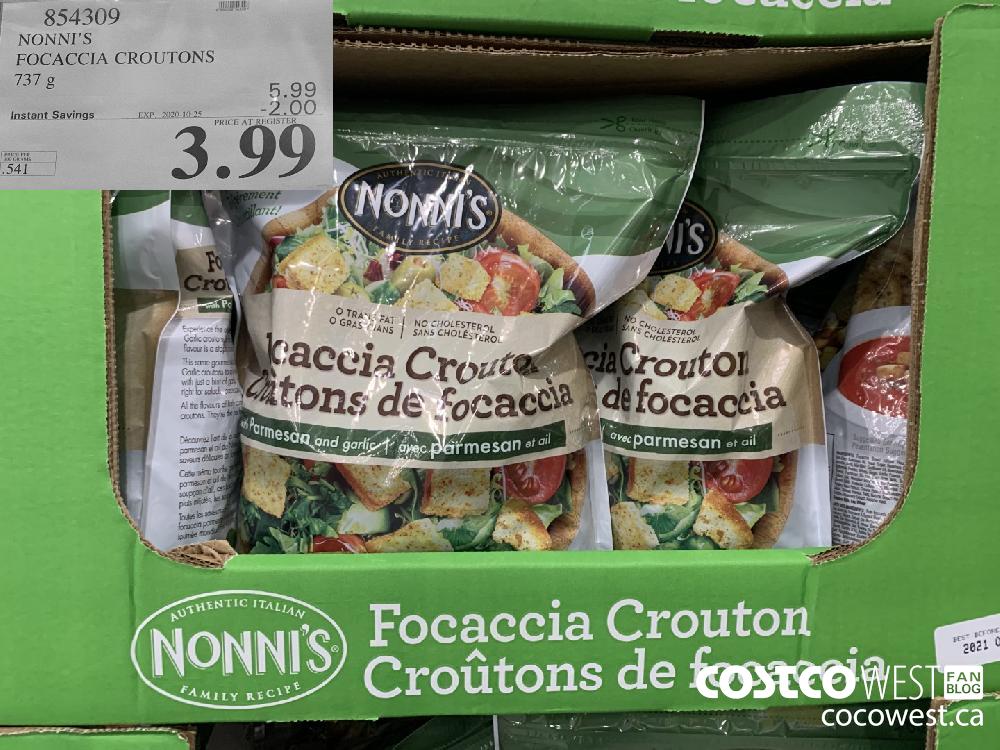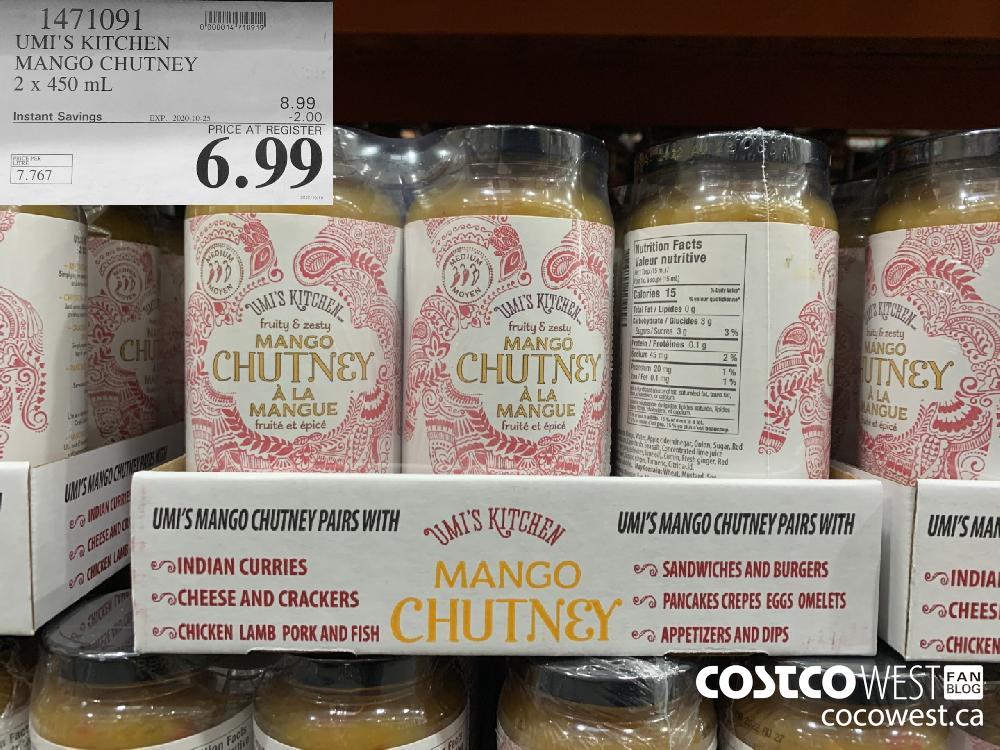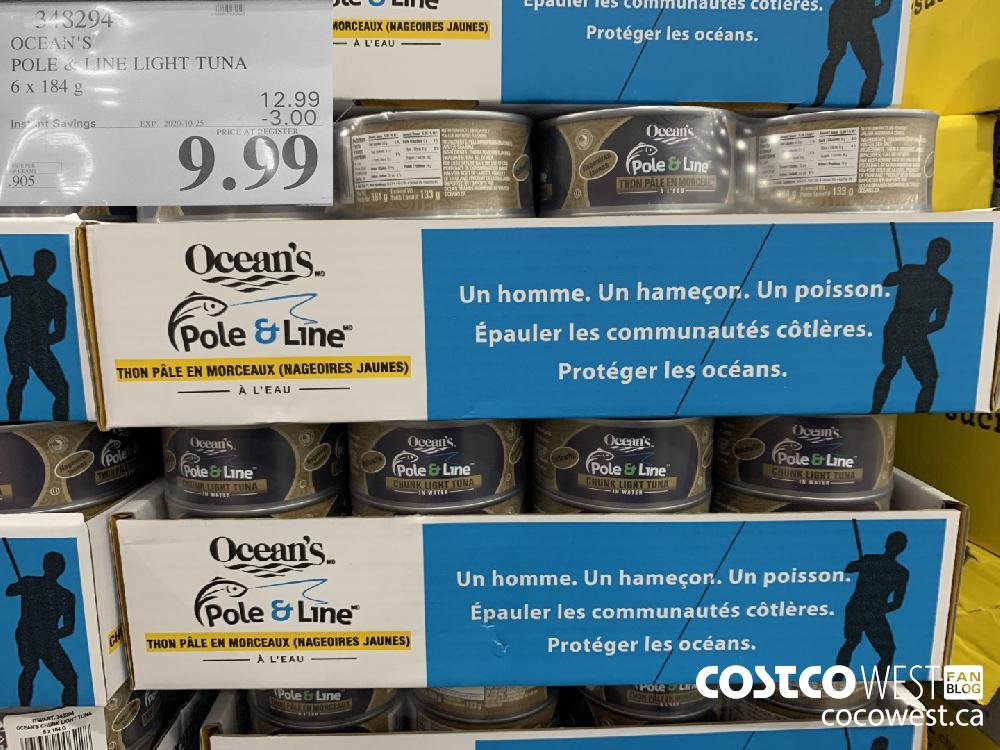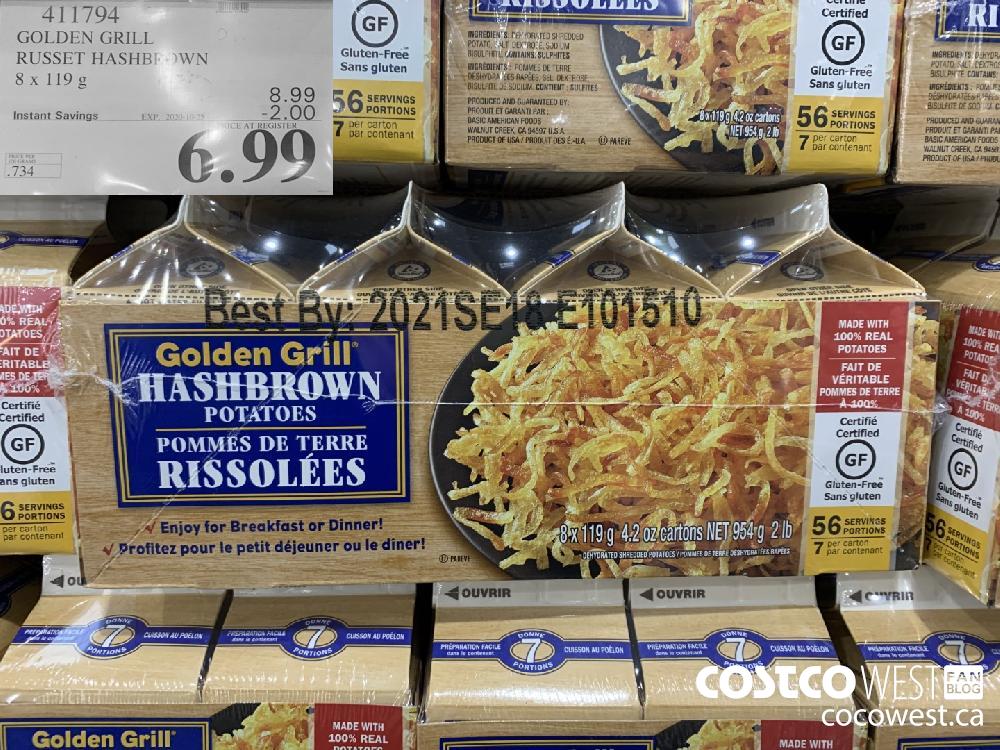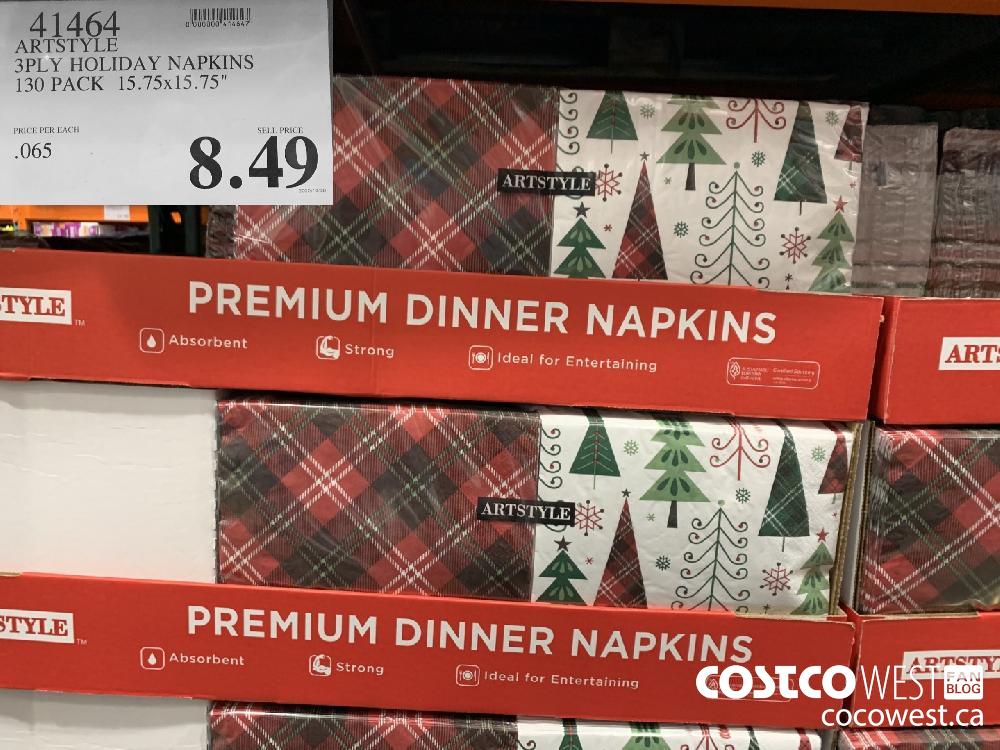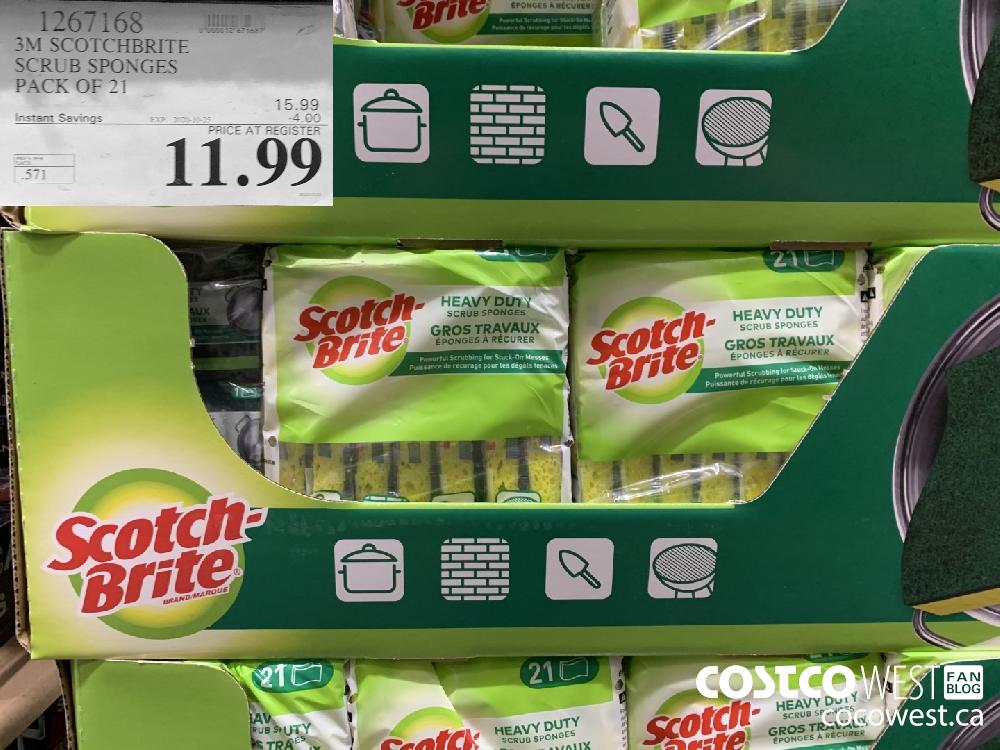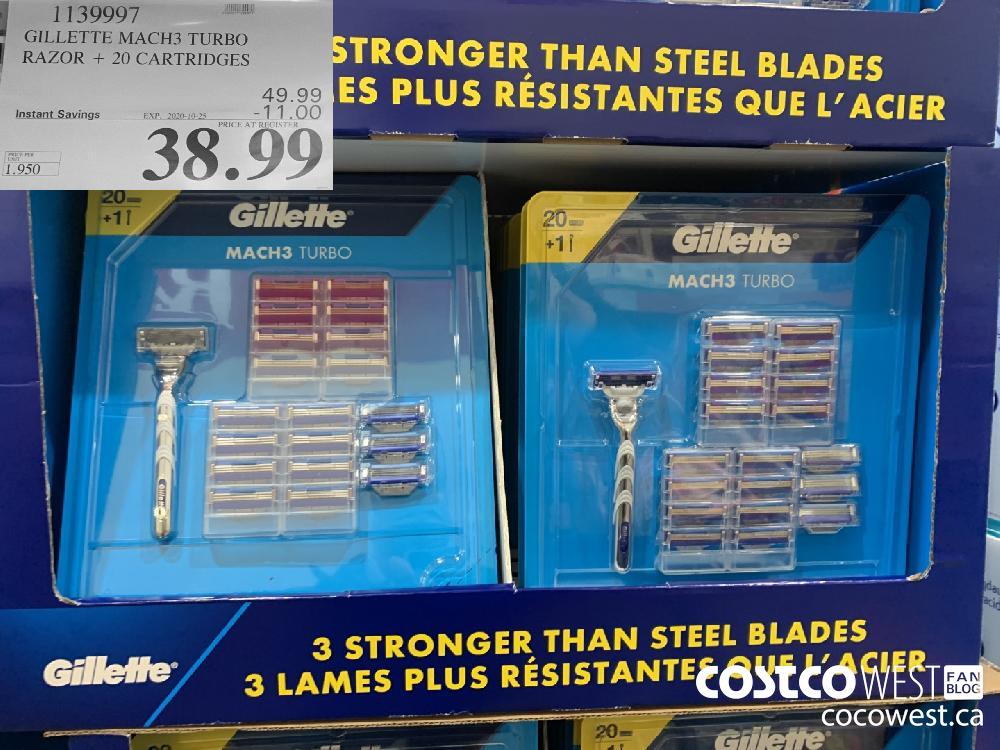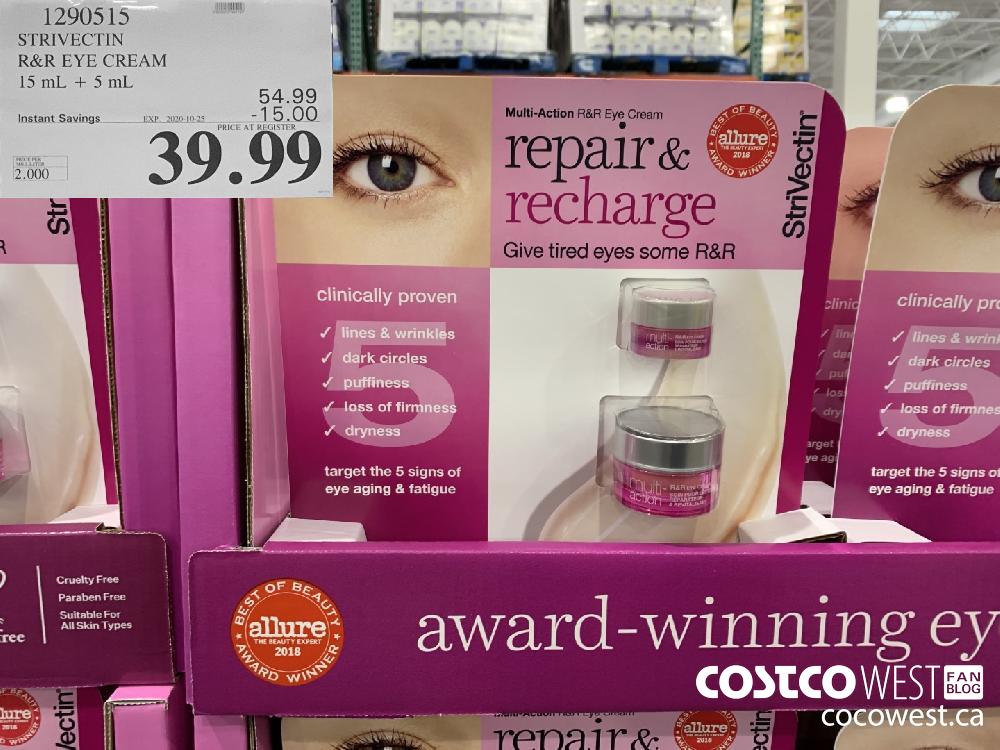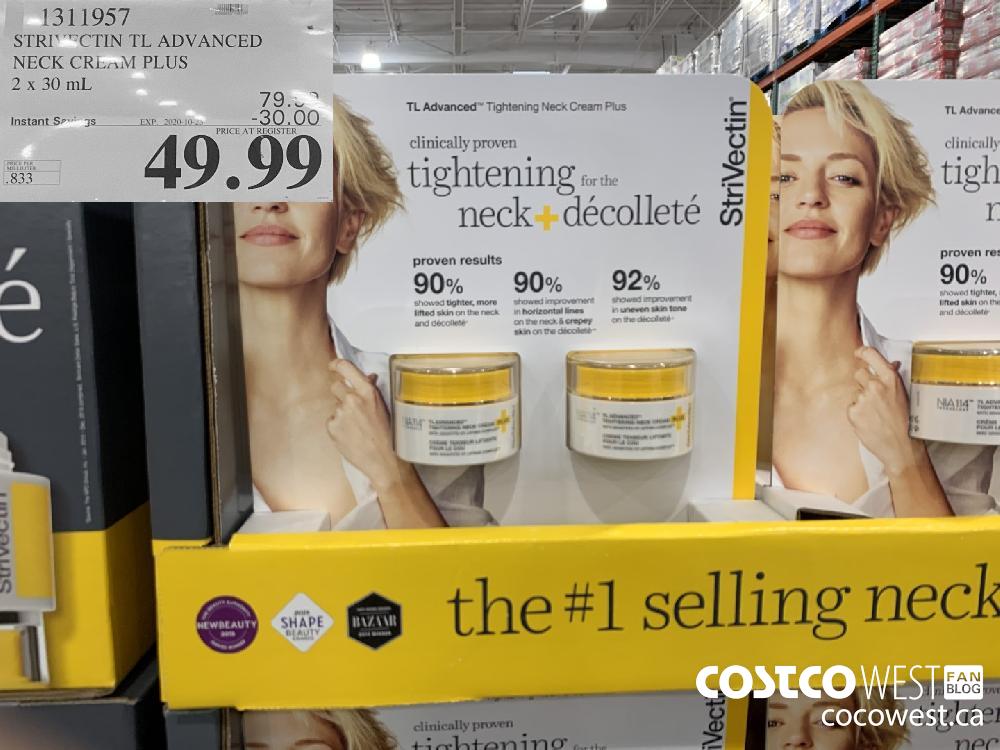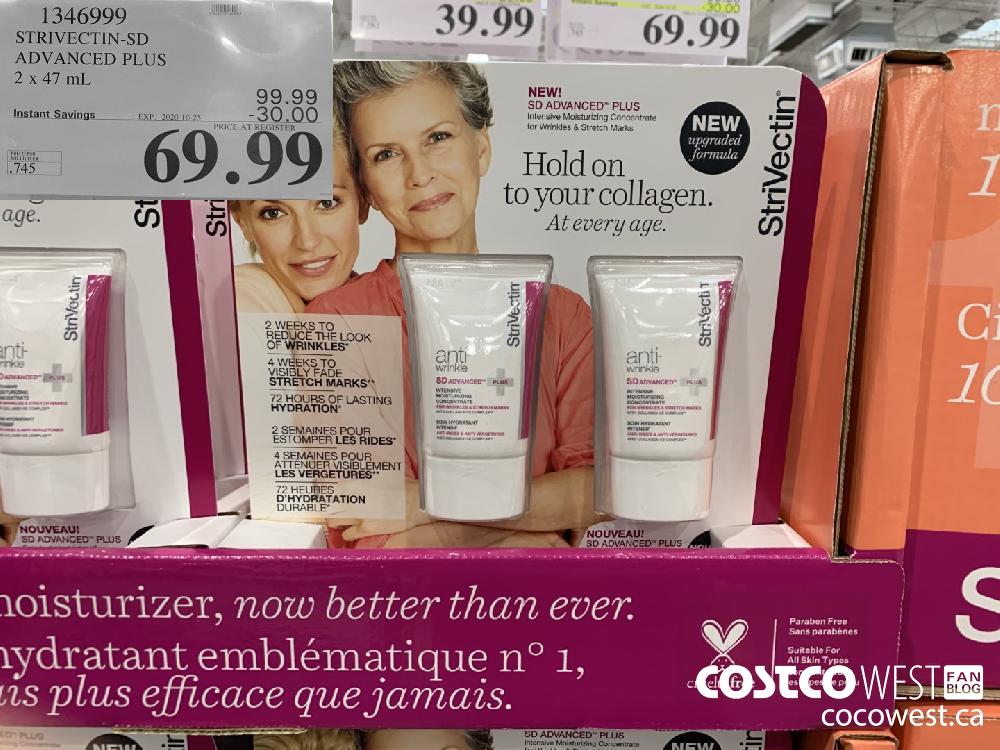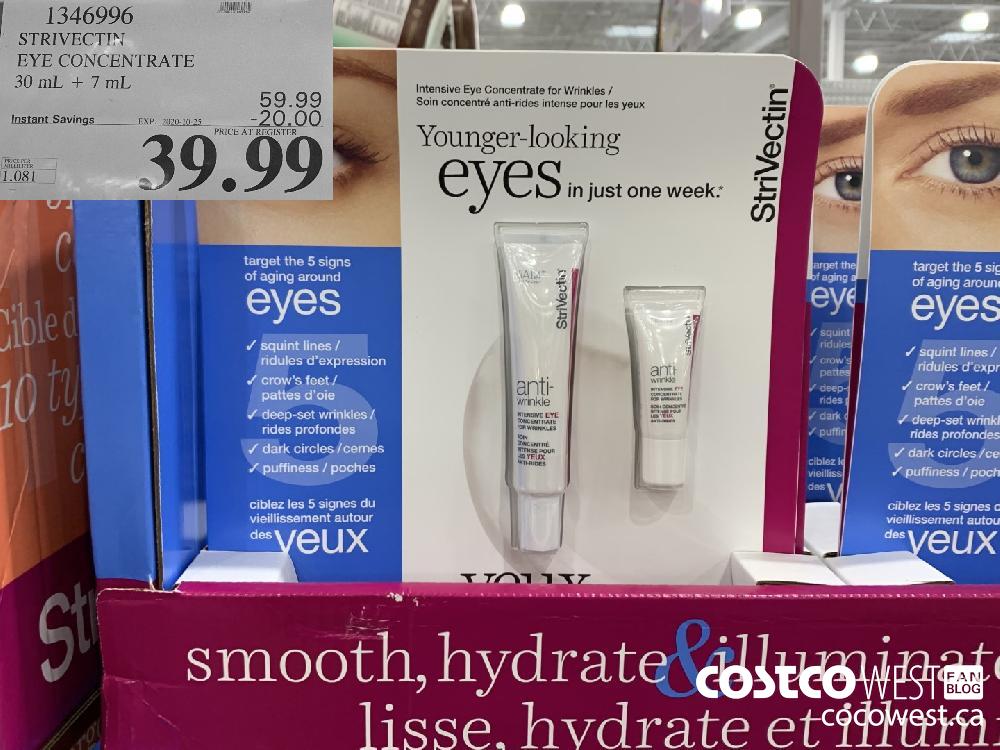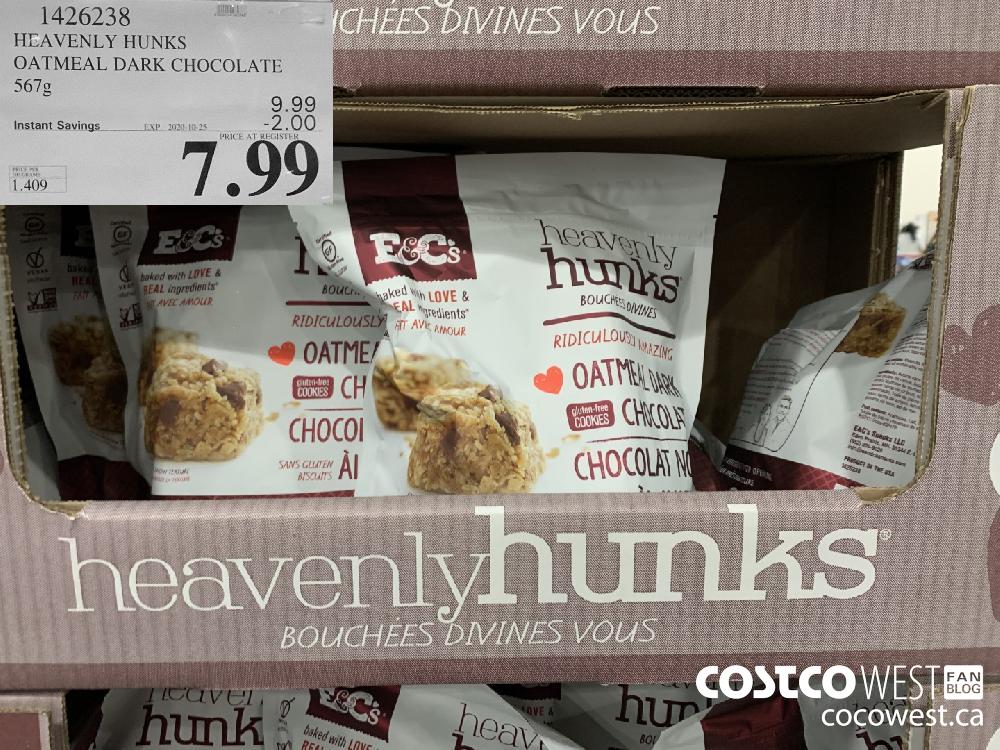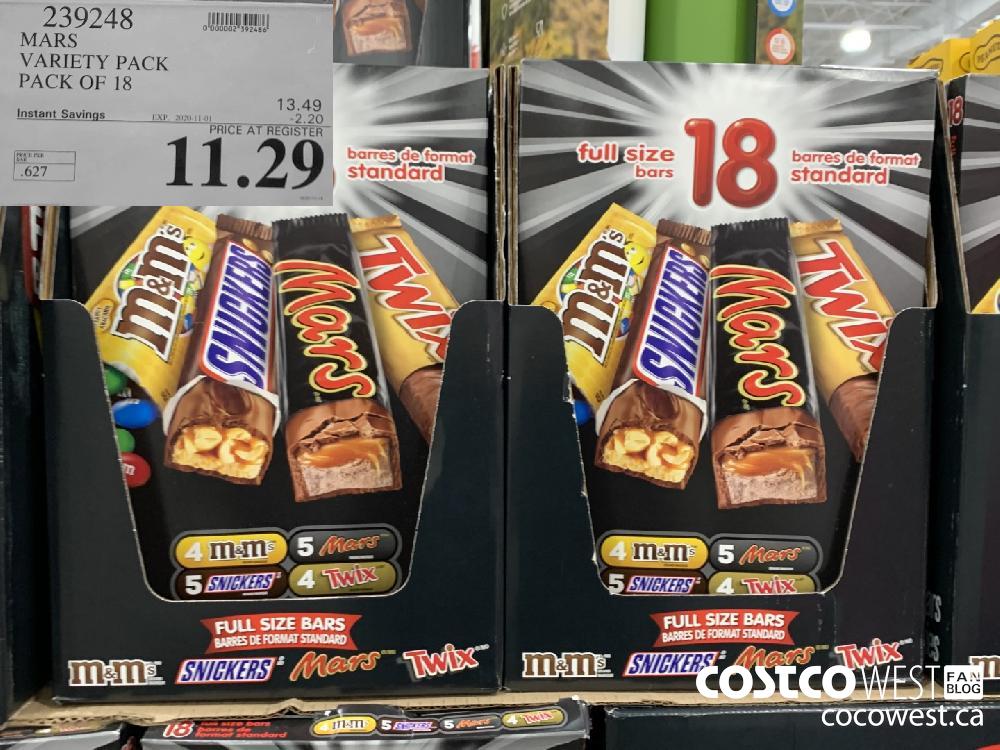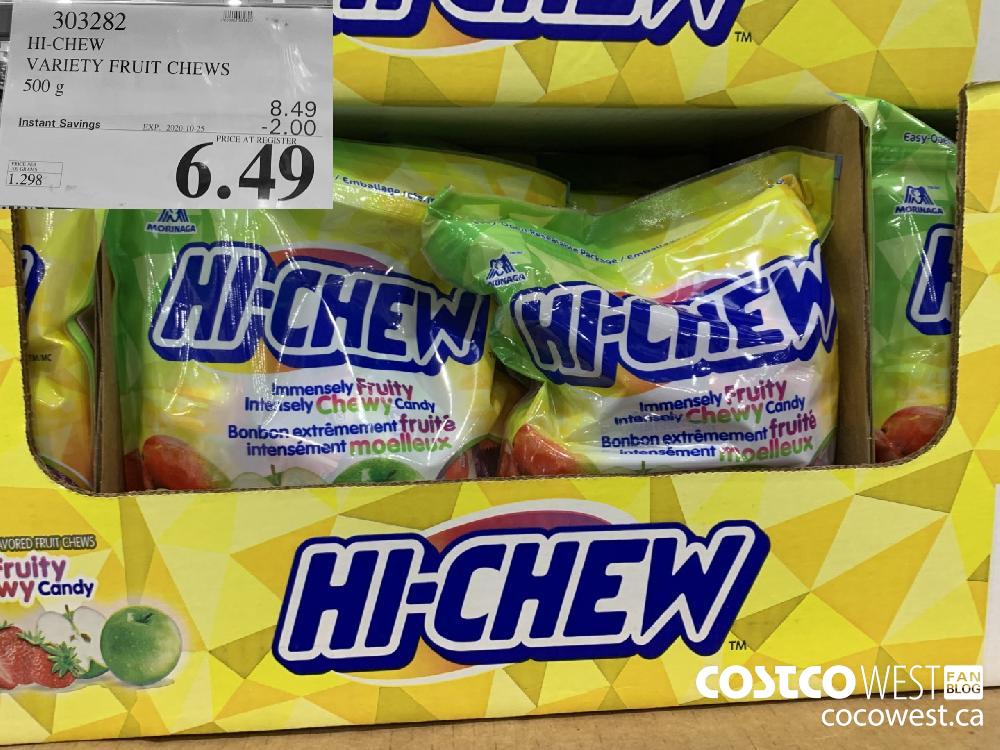 CLICK THE LINK BELOW  to see the flyer sales for September and October