Huggies / Pull-Ups Sale (Costco.ca Only) + Stacking Opportunity!
Hi Everyone!
I hope you are doing well!  I just wanted to let you know about a diaper sale that is happening on Costco.ca.  Right now, if you purchase 3 boxes of Huggies or Pull-Ups, you get $30.00 off your order.  I know the diapers are a little more expensive when purchased on Costco.ca, but if you are trying to stay away from the stores because you have a little one, this isn't a bad deal.
STACKING OPPORTUNITY
If you are looking for an even better deal, you can take advantage of the Gift of Membership Deal, where if you purchase a gift of membership card, you receive a $50 off any $250 Costco.ca purchase.  This would make diapers cheaper than any previous sale!  Find out more about the Gift of Membership Deal here:  https://cocowest.ca/2020/10/gift-of-membership-deal-new-and-existing-members-oct-26-to-dec-27-2020/
You can actually buy the gift card right in stores and use the coupon right away online.
Here is the link to Costco.ca and the Huggies / Pull-Ups!  https://www.costco.ca/CatalogSearch?dept=All&keyword=huggies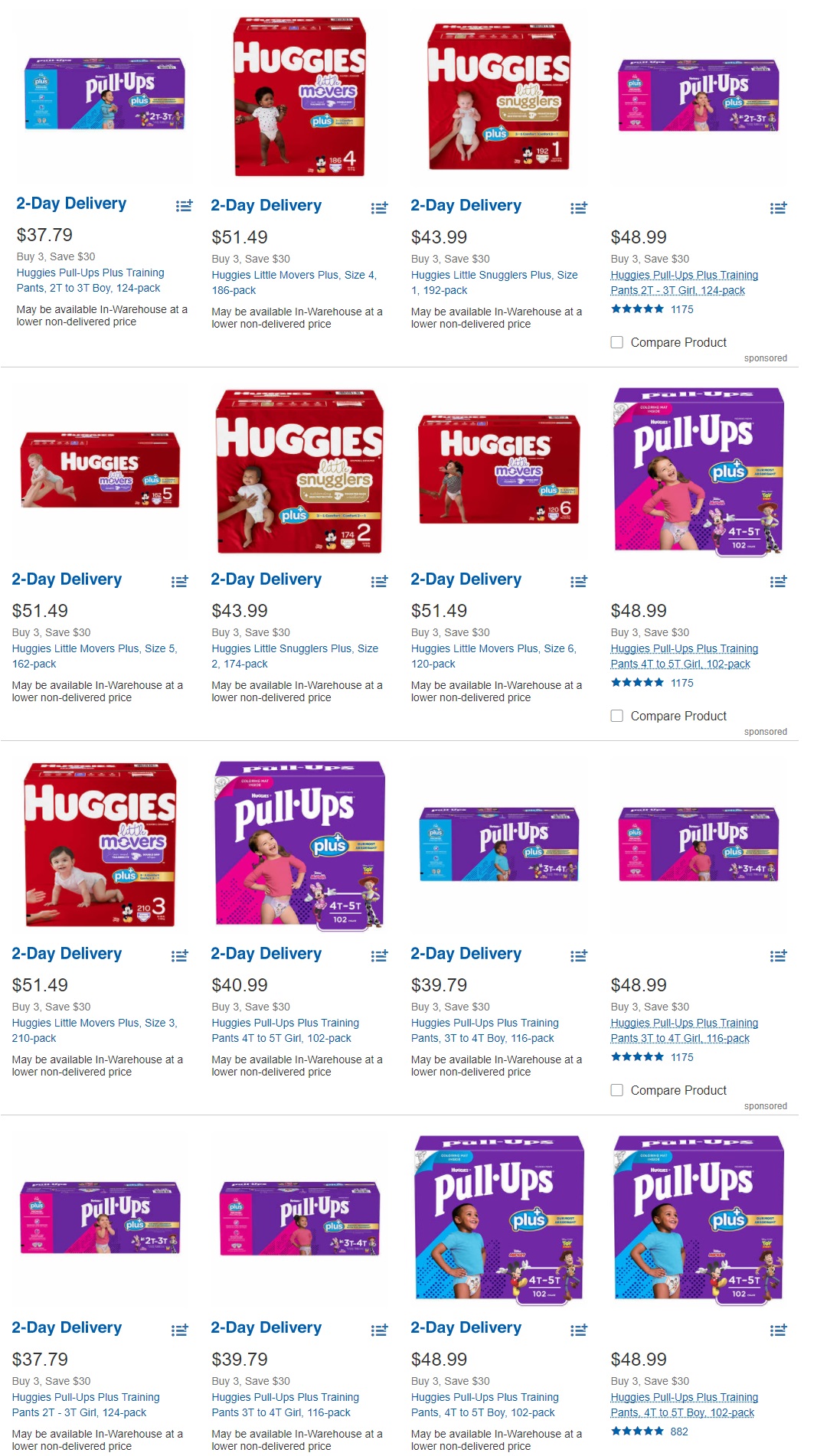 Happy Shopping!
Go here for the latest Costco Coronavirus updates: https://www.costco.ca/coronavirus-response.html
If you live in BC, you can see the Covid-19 Safety Plan (British Columbia): https://www.costco.ca/bc-safety-plan.html
Stay safe and remember to wash your hands with soap and water often!