Costco Flyer & Costco Sale Items for Nov 25 – Dec 1 2019 for BC, AB, SK, MB
Location: Still Creek, Burnaby Costco
Hi Everyone!
I can tell that Black Friday is coming to Costco soon.  TVs, home appliances and electronics are all getting shuffled around to get ready for the big day!  I don't need tons of things, but I will be getting some clothes for the kids, a backup hard drive for all these Costco pictures and a new Dyson V10 Vacuum Cleaner (a Door Crasher at Best Buy).  I'll be headed to Costco Early on Friday Morning and I'll be taking pictures of all the advertised and unadvertised sales items that I can find!  You will be able to compare the Black Friday prices on electronics to my post here to make sure you are getting a good deal.
iTunes Gift Cards are on sale and if you haven't already signed up for Disney+, you can actually use these discounted cards to pay for your subscription which will save you a bit of money.  I give step by step instructions on how to do this in my post here.
I picked up some more Natrel Salted Butter which is on sale right now and some Neutrogena Hydro Boost Gel Cream, which has been recommended by my daughter's dermatogist for dry skin (it sells for double the price in drug stores)
There were 177 items on sale this week so it might take you a while to get through the pictures.  If you are prone to losing your keys, the Pebblebee key finder is on sale for $18.99.  The Instant Pot, Ninja Blender, Waterpik Water Flosser, Orab-B Crossaction Toothbrush, Arlo Pro 2 HD Security Camera, Vizio Soundbar, Fitbit Versa, Galaxy Tab A, Featherweight Luxe Hair Dryer, Kirkland Pacific Bold K-Cup Pods, Duracell Batteries, Boneless, Skinless Chicken Breasts, Cascade Gel Washing Machine Detergent, Poppies Mini Cream Puffs, Haagen Dazs Ice Cream Bars, Hampton House Popcorn Chicken, Royal Asia, Sea Salt & Pepper Calamari, Campbell's Chicken Broth, GoGo Squeez, Kraft Peanut Butter, Icy Squares, Ferrero Rocher Chocolates, Toblerone, Nonno's Dark Chocolate Almond Biscotti, Yukon Charlie Aluminum Snowshoes, Kirkland Black Pepper, Kirkland Himalayan Pink Salts, Catelli High Protein Spaghetti,  Foster's Pickled Asparagus, Nyquil, Kirkland Pistachios.
That is all I have for now.  I'll see you on Wednesday with some updates of the Christmas Trees, Lights, Decorations, and Chocolates they have in store!
Happy Shopping!
DON'T MISS OUT ON THESE POSTS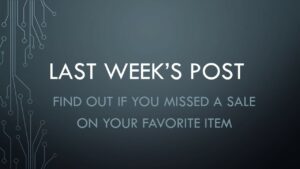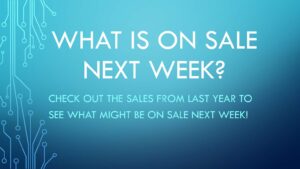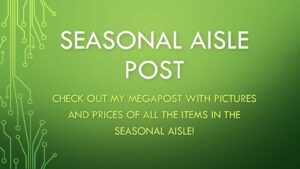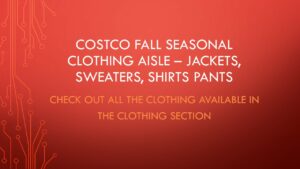 Costco Flyer for Nov 25-Dec 1 2019 for BC, AB, SK, MB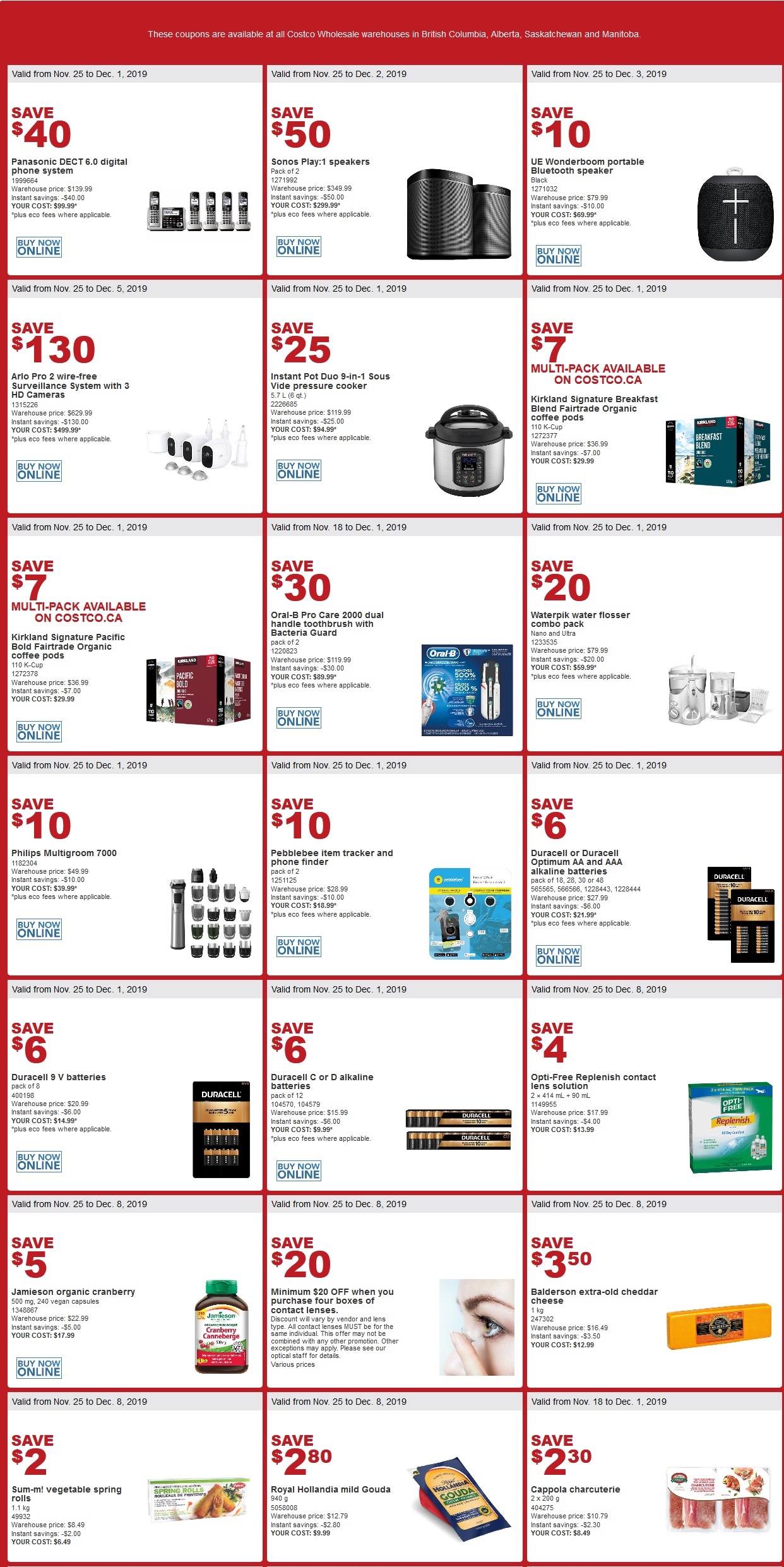 Costco Sale Items for Nov 25-Dec 12019 for BC, AB, SK, MB
cocowest.ca has officially added an Instagram page:
Instagram:  For those of you on Instagram:  @Costco_West_Fan Blog
The Instagram Page can be found here: https://www.instagram.com/costco_west_fan_blog/