Weekend Update! – Costco Sale Items for Nov 20-22, 2020 for BC, AB, MB, SK
Location: Langley, BC Costco Warehouse
Hi Everyone!
I hope you are all doing well.  There have been quite a few new items that have come into the store as well as items that I did not catch on Monday so it is worth looking through this list!
I'd have to say I was surprised this week at the number of anti-mask comments that I received this week.  I do appreciate your comments, but I have decided not to approve most of these comments since this is a Costco Fan Blog to dedicated help Costco Shoppers find deals.  I don't work for Costco and therefore I don't have any influence on the Costco mask policy.  If you would like to have your comments heard, please send them directly to the Costco corporate offices.
Costco was not as busy today as it was last Friday where there were lines – people were able to walk in throughout my visit.  I'm not sure if it was a result of the rain today.
FYI here is a picture of a Manitoba Costco  from @inklessPW on Twitter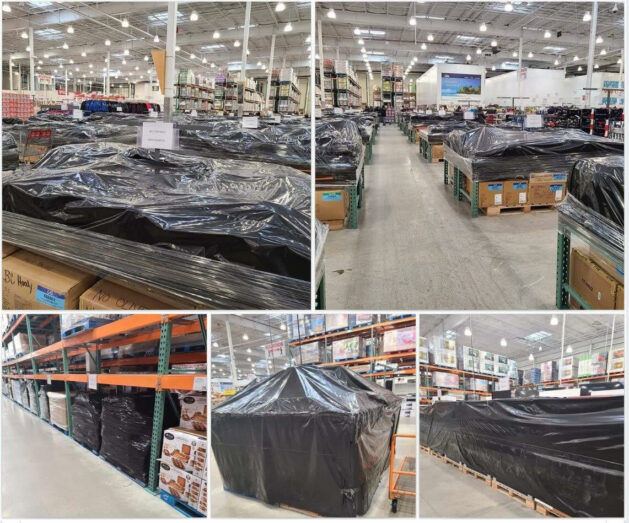 Happy Shopping!
Go here for the latest Costco Coronavirus updates: https://www.costco.ca/coronavirus-response.html
If you live in BC, you can see the Covid-19 Safety Plan (British Columbia): https://www.costco.ca/bc-safety-plan.html
Stay safe and remember to wash your hands with soap and water often!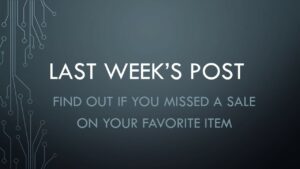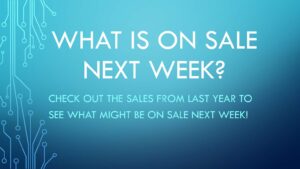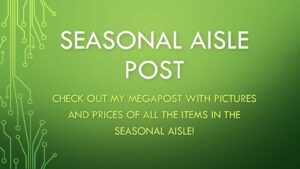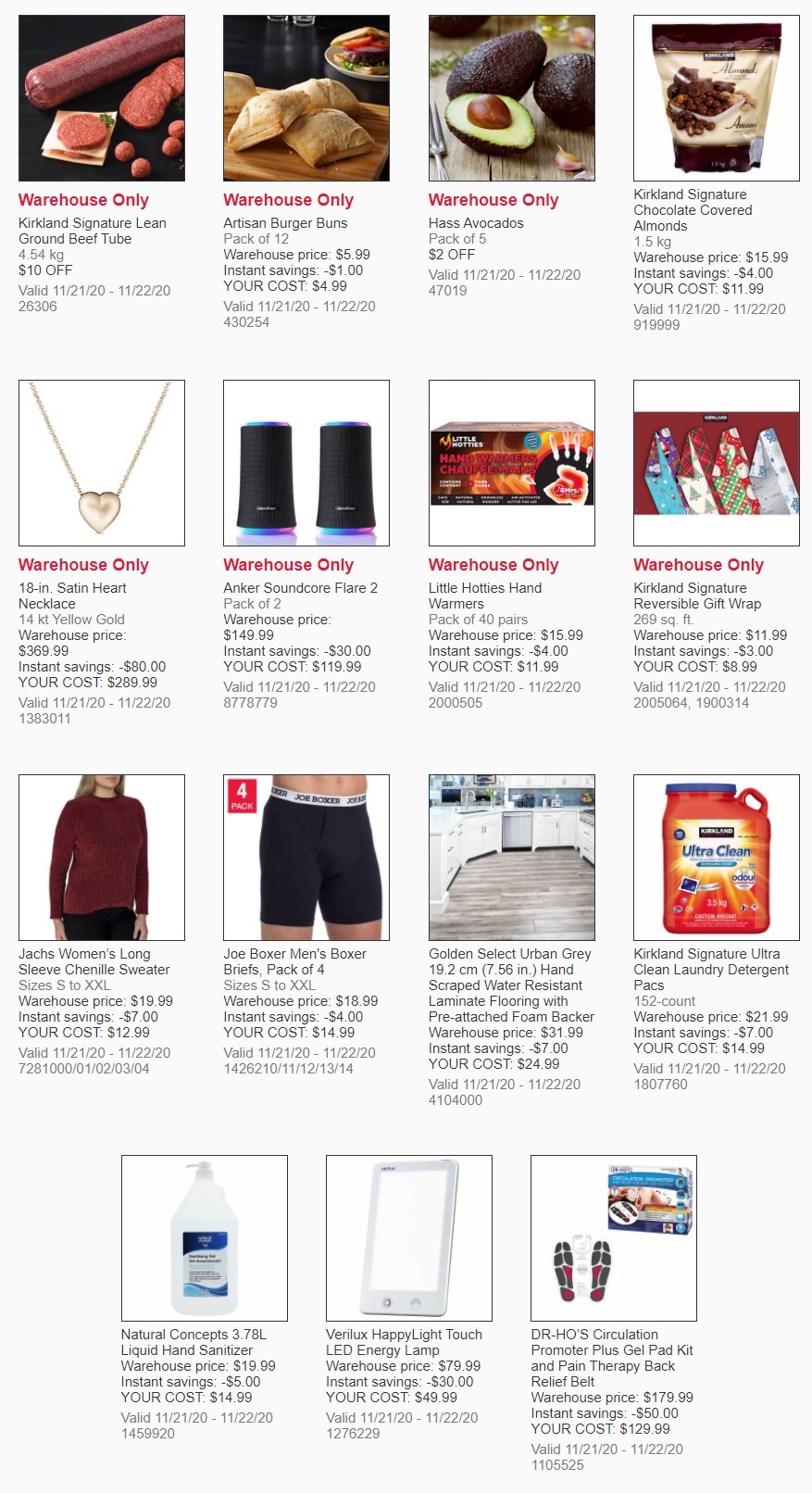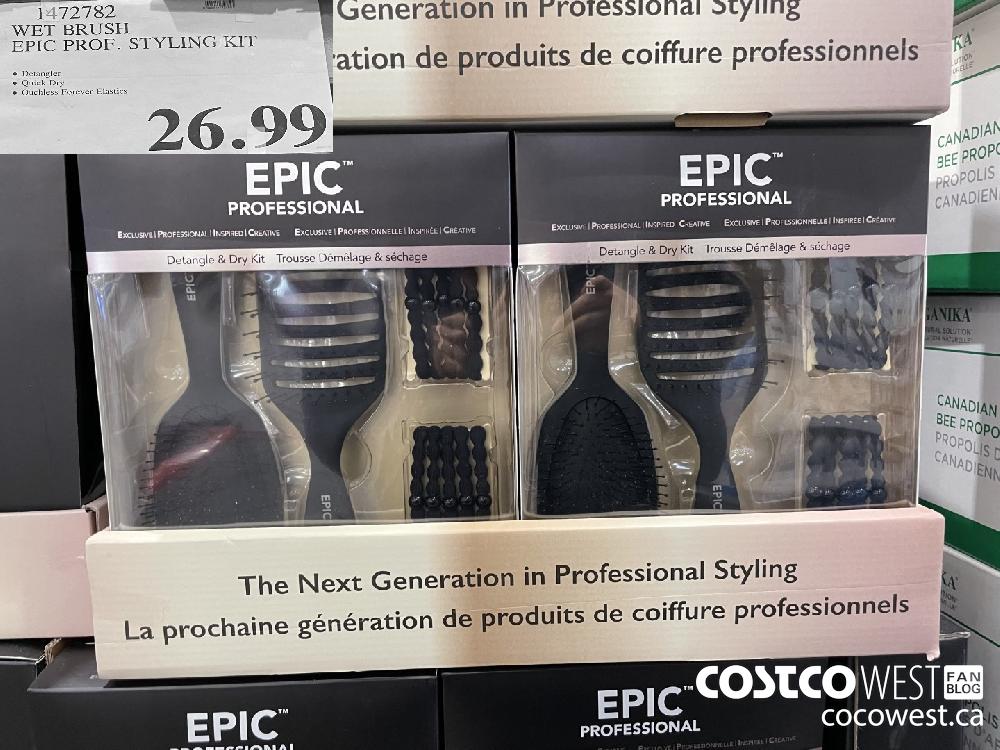 1472782 WET BRUSH EPIC PROF. STYLING KIT 3 26.99