Weekend Update! – Costco Sale Items for Nov 6-8, 2020 for BC, AB, MB, SK
Location: Langley, BC Costco Warehouse
Hi Everyone!
I hope you are having a good day and (at least here in BC) the weather has been nice and sunny! We are still have a lot to unpack in our house, so I'm going to get back to that right now!  Make sure to pick up some
Happy Shopping!
Go here for the latest Costco Coronavirus updates: https://www.costco.ca/coronavirus-response.html
If you live in BC, you can see the Covid-19 Safety Plan (British Columbia): https://www.costco.ca/bc-safety-plan.html
Stay safe and remember to wash your hands with soap and water often!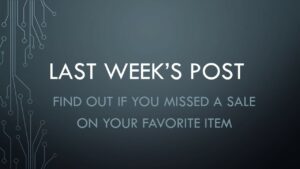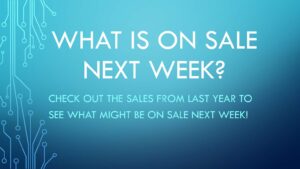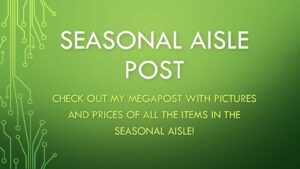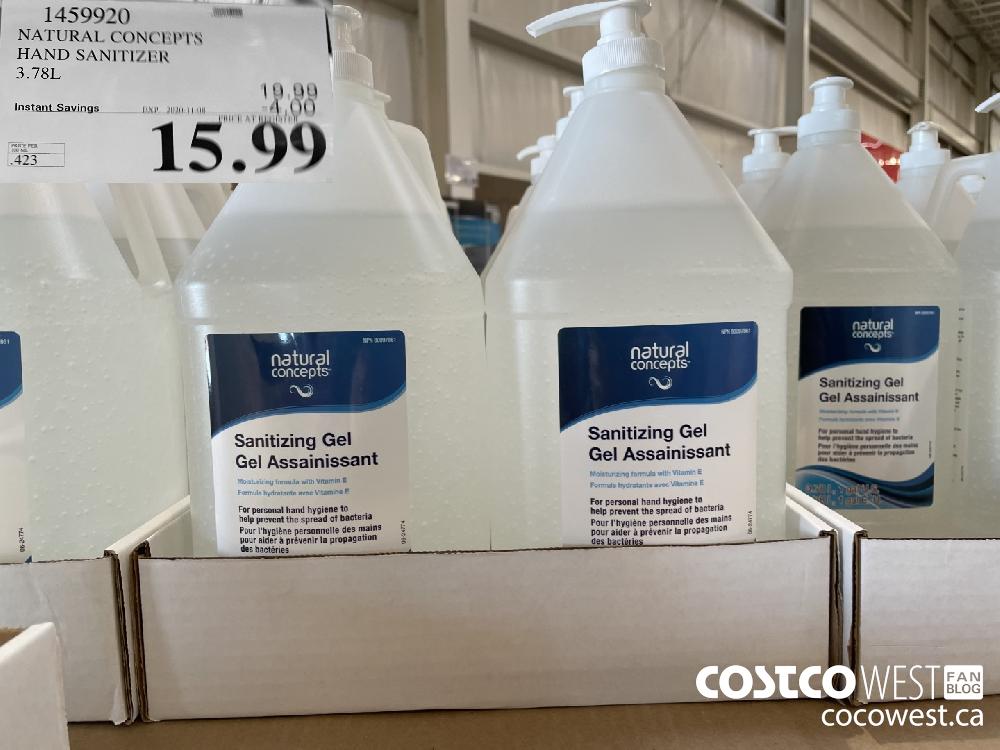 1459920 NATURAL CONCEPTS HAND SANITIZER 3.78L EXP. 2020-11-08 $15.99