Price History Update!
You will notice that a new button has been included below each product photo.  When you click on the "view price history" button, it will show you all the times I have taken photos of this item as well as final sales price and any discounts.  Hopefully this helps you make some better shopping decisions!
I hope you are all doing well!  Yet another heat wave is upon is here in the Lower Mainland, so I hope you are doing all you can to stay cool.
I've now taken photos of all the sections of the store on my Wednesday posts, so I'm coming around back to the Household Small Appliances and Kitchenware sections.  They are always deleting old products and bringing in new products so if check out this post if you want to see the newest items in the store.  You never know what you may find!
I've always wanted to pick up a deep fryer but I know I would just use it too much.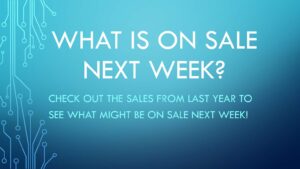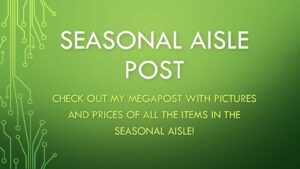 Location: Abbotsford, BC Costco Warehouse
Members must log in to access pictures:  https://cocowest.ca/cocologin/