Location: Canada-wide
Hi Everyone,
I hope you are all doing well and all set up to enjoy the middle of summer and the next long weekend!  Next month's Costco Flyer Coupons have been released and it is a big coupon booklet.
Just a reminder that in BC, Costco will be open on the Holiday Monday!  There are a lot of items on the list and I'll be back on Monday to take photos of the unadvertised in-store sales items as well.
Have a great week everyone!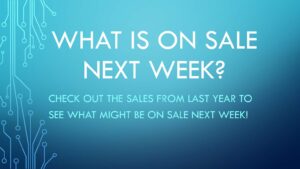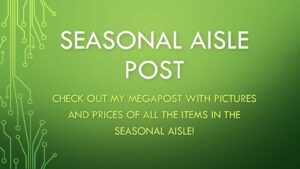 Location: Canada-Wide
Members must log in to access pictures:  https://cocowest.ca/cocologin/
[/rcpt_restrict]