I hope you are all doing well at the start of this long weekend.  We have moved on to do some remote work from the Gulf Islands this week and it has been pretty glorious.  There is a nice breeze off the water that keeps it nice and cool over here despite the heat wave. The kids have given me a good reason to get up before 6:00AM to watch the sunrise (No idea why they want to get up so early)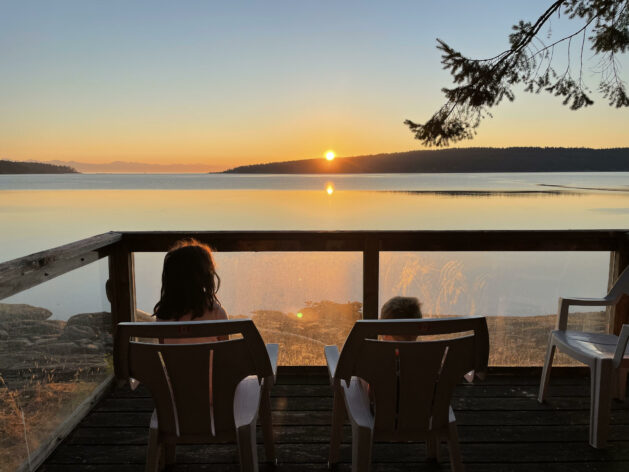 Since I'm not able to get to a Costco today, my brother has sent me the photos for me to edit up here so big thanks to him!
It looks like there are lots of items on clearance this weekend so if there is something that catches your eye, you should head on over.
Just a reminder that Costco is open on Monday.  I'll be back in the city for my usual Monday update.
Have a great weekend everyone!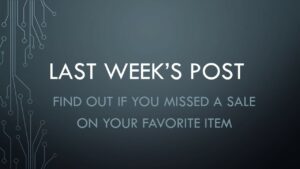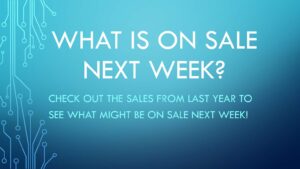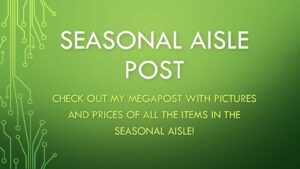 Location: Downtown Vancouver, BC Costco Warehouse
Members must log in to access pictures:  https://cocowest.ca/cocologin/