Location: Port Coquitlam, BC
Hi Everyone!
I have to begin by letting everyone know that the mask mandate has returned for indoor public spaces.  This means that you will be required to wear a mask inside Costco stores in BC.  For all other Western Canada provinces, they remain "recommended."  Costco updated its Coronavirus Information site with the new requirements here: https://www.costco.ca/coronavirus-response.html
If you are wondering if Costco plans to revert its Special Operating Hours for Members Ages 60 or Older back to every day (currently from Tuesdays and Thursdays), I would not get your hopes up.  The US Costco warehouses has changed to Tuesdays and Thursdays.  I have noticed that US Costco Warehouses seem to make the changes first before it rolls out to Canada, so if you are looking ahead to what Costco Canada will do, I would follow the US news.
Vaccine passports have also arrived in BC, but it will not be required to shop at Costco, which is considered an essential service.
Now that mask mandates, vaccine passports have been implemented and a step back from full re-opening is a reality, maybe it is time to update some of your well-worn clothing?  I've gone and taken photos of every clothing item in my local store.
Almost all the summer clothing has now been replaced with fall clothing, so if you are looking for the best selection in sizes, now is the best time to shop.  I have found as the season rolls on, some of the more popular sizes and items start to disappear.  That is why I picked up some winter boots for the kids as soon as I saw them in store!
Happy Shopping!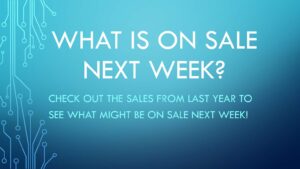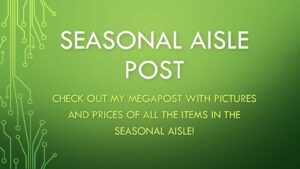 Members must log in to access pictures:  https://cocowest.ca/cocologin/