Location: Downtown Vancouver, BC
Hi Everyone!
I hope you are all enjoying the waning days of summer!  It is definitely a bit chillier as we enjoy our last couple of nights without electricity and running water here on the Gulf Islands.
While we are away, my brother has taken over to take photos and do some of the editing on my post.  For some reason, I brought up the wrong power cord and my laptop ran out of batteries!  Thanks to my brother for filling in so I can spend time with my in-laws!
Now that the heat waves are over, there were quite a few air conditioners for sale…  and it might be worth it to take a look at the watch section as there were quite a few watches on clearance!
Happy Shopping!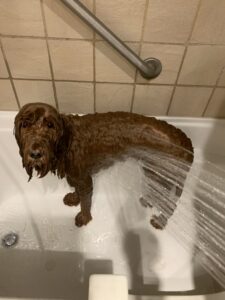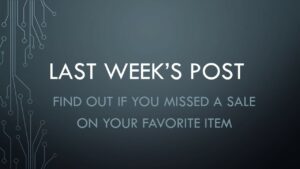 Members must log in to access pictures:  https://cocowest.ca/cocologin/