Hi Everyone!
Well, the heat and the smoke has now arrived in the Lower Mainland.  It seems like this is now a regular summer occurrence.  I hope you are all able to find some respite from the heat and smoke!
I took a trip to the Downtown Vancouver location today.  It is always nice going to a store I don't visit very often as they all have different items in stock.  Today there were lots of watches on clearance. There were also quite a few new items in the store that I haven't seen before.  Also, my favorite Tramontina non-stick pans were on sale again so I picked up a new pack as my old ones were getting a little used up.
I was able to pick up a giant Slip and Slide for the kids which I might try to take out tomorrow if the smoke is not too bad.  I was able to use the Price History search to see that the original price was $114.99 – so I knew that the clearance price for this item $79.97 was a pretty good deal!  I hope you are all able to find a way to stay cool today 🙂
Happy Shopping!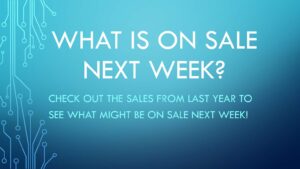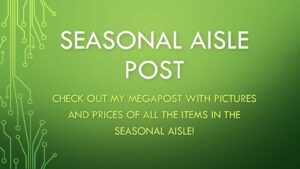 Location: Downtown Vancouver, BC Costco Warehouse
Members must log in to access pictures:  https://cocowest.ca/cocologin/