Location: Burnaby (Willingdon), BC Costco
Hi everyone!
I hope you are all doing well! We've done a bit of work on the site of the last two weeks to make sure that the servers can handle the traffic on Tuesday mornings. I hope this means that on Tuesday mornings there will be no more server errors!
For those who are curious, I'm actually planning on heading down to Bellingham to do some shopping and pick up some stranded parcels that were shipped years ago too! I went down to get my test done this morning and as long as the test comes back in time I should have some photos for you all this week! The process hasn't been simple, but I'll write about the process for you if you are interested.
I did end up stocking up on Charmin this week, so I'll be sending in my P&G Spend $100 Get $25 receipts in. I've already lost my Bounty Paper Towels receipt, but I was able to download it off the Costco App with their In-Warehouse Receipt History!
I hope this wasn't you this morning at the Willingdon Costco. It seems like a bad start to a Monday morning.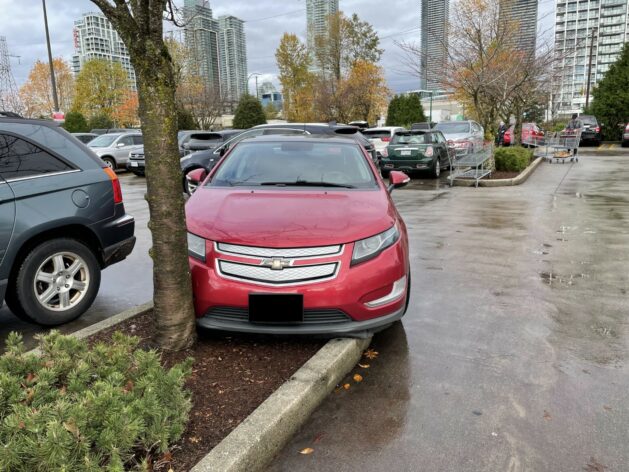 This week is a good week to pick up a Food Saver Vacuum Sealing System and a Comfort Grande Memory Foam Pillow.
Aylmer Diced Tomatoes don't go on sale very much so I always pick some up when they do. I aslo like the Little Hotties Tow warmers for my Ski Boots on extra cold days. The Power Wheel's Jeep Wrangler looks like a fun Christmas Present for the kids. The last things I picked up were the Lotus Biscoff Caramelised Biscuits and Arrowroot Biscuits which all the kids seem to enjoy still.
Hopefully, I won't spend too much on my US Costco trip, but my shopping list is already big!
Happy Shopping Everyone!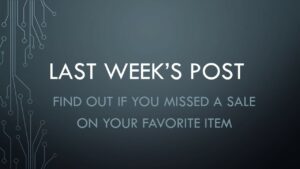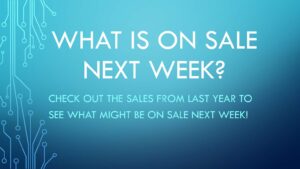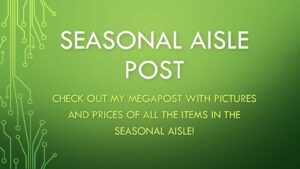 Costco Flyer for Nov 8-21, 2021, for BC, AB, SK, MB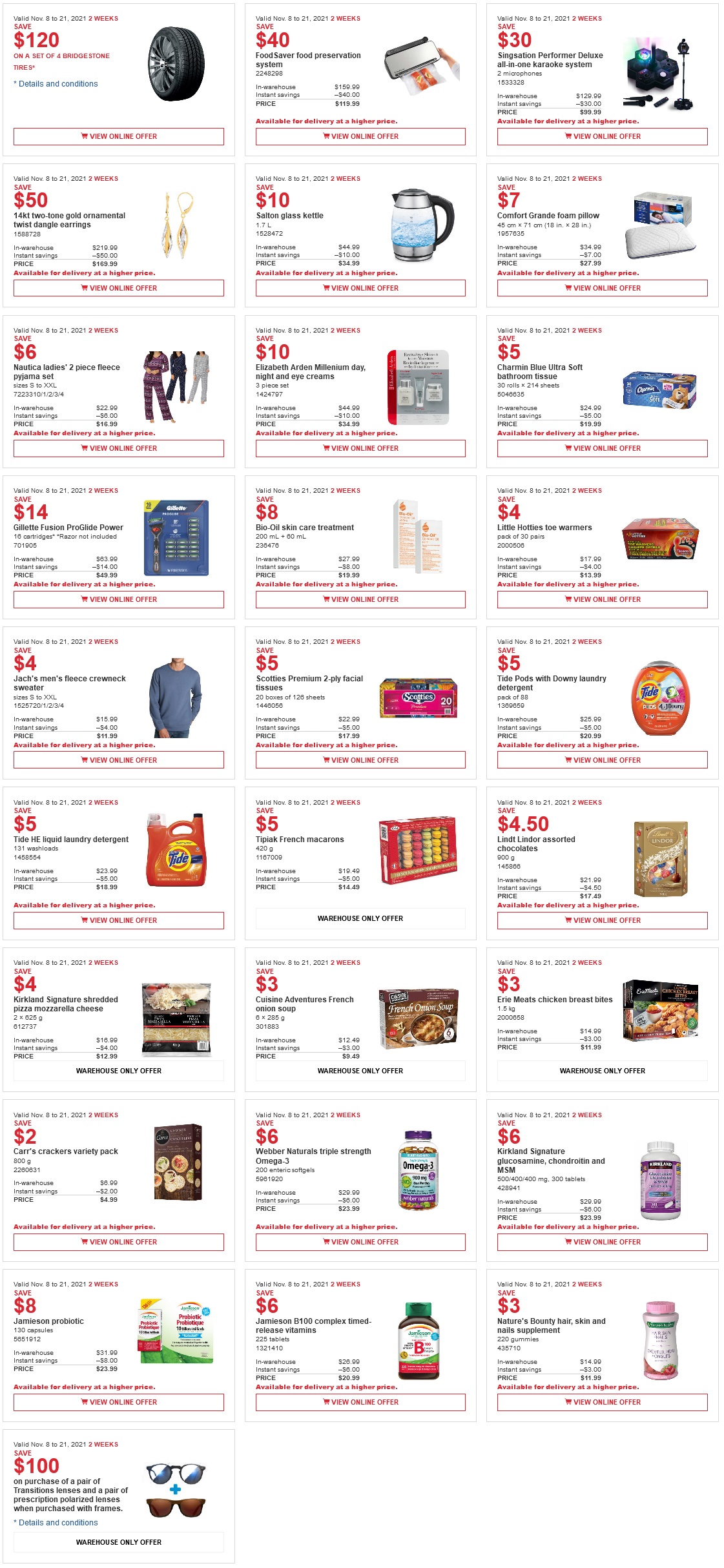 Costco Sale Items for Nov 8-14, 2021, for BC, AB, SK, MB
Members must log in to access pictures: https://cocowest.ca/cocologin/