Location: Langley, BC Costco
Happy Shopping Everyone!
I hope you area all doing well! I'm happy to report that, other than being busier than normal, it did not look like there was any hoarding going on at the Langley Costco this morning. For those of you who don't know, the Vancouver Ports, highways and rail lines have all been closed this week due to mudslides that happened over the weekend.
Other than some select items in the fresh meat coolers and bottled water, everything was well stocked. They had placed limits on milk, eggs, toilet paper, paper towels, fresh pork items and ground beef. Luckily for me, I purchased a ton on Charmin and Bounty paper towels earlier this month to take advantage of the $25.00 voucher from the P&G Spend $100 Get $25 Promotion
The lineup for gas seems to be a bit busier than normal at Costco, but the local gas stations did not have any lineups. Hopefully, everyone is well stocked from the last time people were panic buying!
I would encourage everyone be a good neighbour and not to hoard. Please continue you normal shopping habits as much as possible. This will help make sure everyone is able to get what they need!
Black Friday is coming up and I'll be posting a special post on Friday morning with all the deals that I find at Costco. This post will be available to the public as soon as it is posted so you will have as much time as possible to take advantage of deals. I don't have anything particular in mind, although, my neighbourhood was just connected to Telus Fibre. I'll be waiting until Cyber Monday since I got a tip that there will be some great deals for new sign-ups.
Happy Shopping!
Happy Shopping!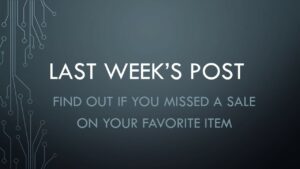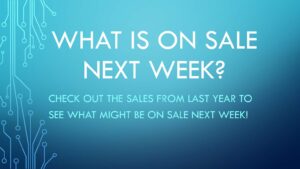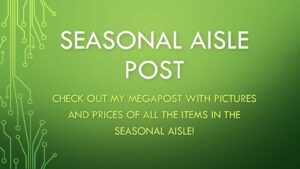 EARLY ACCESS Members must log in to access pictures: https://cocowest.ca/cocologin/
Memberships can be purchased here. Photos will be available free to the public the following day at 5:00AM Pacific Time