Location: Burnaby (Willingdon), BC Costco
Hi everyone!
I hope you are all doing well! have notice that the entire clothing section has been taken over by fall and winter clothing, so I thought this would be a good time to take some photos of the entire clothing aisle so you can browse from the comfort of your own home!
I know my daughter is a big fan of the Paradox packable winter jackets which are on sale right now. Also there is a good selection of merino wool tops and base layers if you are planning on doing any outdoor winter activities this year!
Happy Shopping Everyone!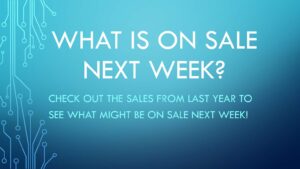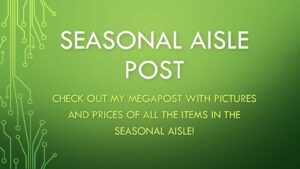 Early Access Members must log in to access pictures: https://cocowest.ca/cocologin/