Location: Langley, BC Costco
Hi everyone!
I hope you are all doing well! Anyone else in the Lower Mainland see the beautiful rainbow last night? It sure was a nice surprise after all this rain we have been having here.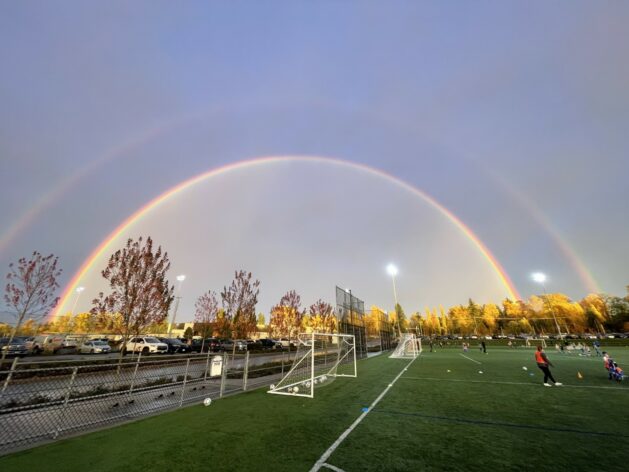 I just had to pick up some of those Christmas Mickey Mouse and Star Wars Pyrex today. I was on the fence last time I saw them in stock and by the time I changed my mind, they were all gone!
I also picked up a Strawberry Cheesecake because you can hardly make a cheesecake for $14.99 after the sale price. They were also selling fresh Holiday wreaths right now which all looked great! Remember it is only 7 weeks until Christmas!
Happy Shopping Everyone!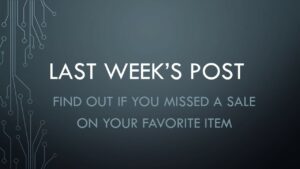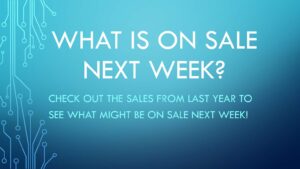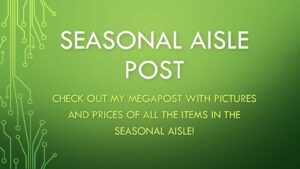 Early Access Members must log in to access pictures: https://cocowest.ca/cocologin/