SPONSORED: L'Oréal Paris Dream Lengths Shampoo and Conditioner REVIEW
The Costco East & West Fan Blogs have partnered with L'Oréal Paris to help them promote the Dream Lengths Shampoo & Conditioner which are available at Costco Warehouses Canada-wide.
L'Oréal has been a great supporter of this blog in the past and our family loves using their great products! Make sure to pick up a bottle on your next visit! Please read our review of the product here! https://cocowest.ca/2021/10/loreal-paris-dream-lengths-shampoo-and-conditioner-review/
COSTCO $150 CASH CARD CONTEST INFORMATION
L'Oréal has provided (3) $50 Costco cash cards for us to give away! We will be holding a contest on Facebook and Instagram all you have to do is to comment on that L'Oréal Dream Lengths Shampoo & Conditioner review post and comment with your Halloween Costume. You can go directly to the post here: FACEBOOK POST!!! & INSTAGRAM!!! Enter on both platforms to double your chance of winning!
https://www.facebook.com/costcowestfanblog/posts/1985375554956134
https://www.instagram.com/p/CVuBBN_ro6m/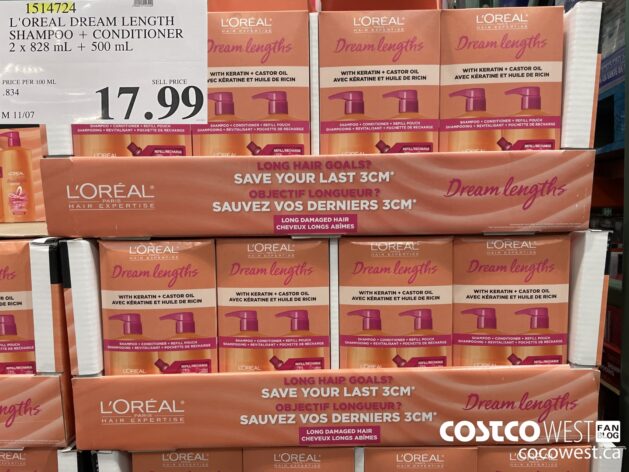 Location: Burnaby (Willingdon), BC Costco
Hi everyone!
I hope you are all doing well! I hope you all had a great Halloween! This was a really busy weekend for us we had my daughter's birthday party on Saturday, then there was Halloween on Sunday. I don't think the kids could have had more fun, but it seems as though my son has caught another cold from daycare, so he is home again for the day. Hopefully, he will get better soon and not spread it to the rest of the family!
I noticed that the popular Disney Animated Castle with Lights and Music is $30.00 off right now. I also picked up a Dino Melon. It looks like a honeydew with watermelon streaks all over. The strawberry cheesecake is on sale for $3.00 off. If you are planning a party, a Whole Bone-In Rib Roast is $50.00. The Apline Spiced Cider is in stock and on sale this week too. I know the Johnny's Potato Cheddar Soup and Tropicana Orange Juice are a popular items at Costco and are on sale this week.
If you haven't had your share of greasy appetizers in a while, Mozza Sticks and Jalepeno Poppers are on still on sale.
If you are looking to pick up some Kirkland Signature Infant Formula, this is the last week to take advantage of the sale! This sale only happens twice a year so make sure you stock up as you will not find it any cheaper than this.
Happy Shopping Everyone!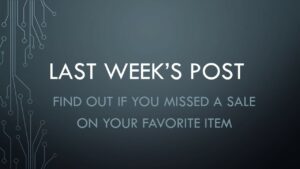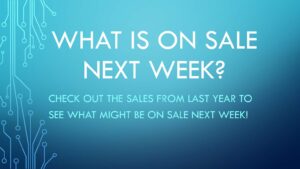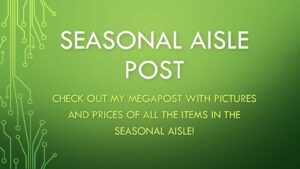 Costco Flyer for Nov 1-7, 2021, for BC, AB, SK, MB

Costco Sale Items for Nov 1-7, 2021, for BC, AB, SK, MB
Members must log in to access pictures: https://cocowest.ca/cocologin/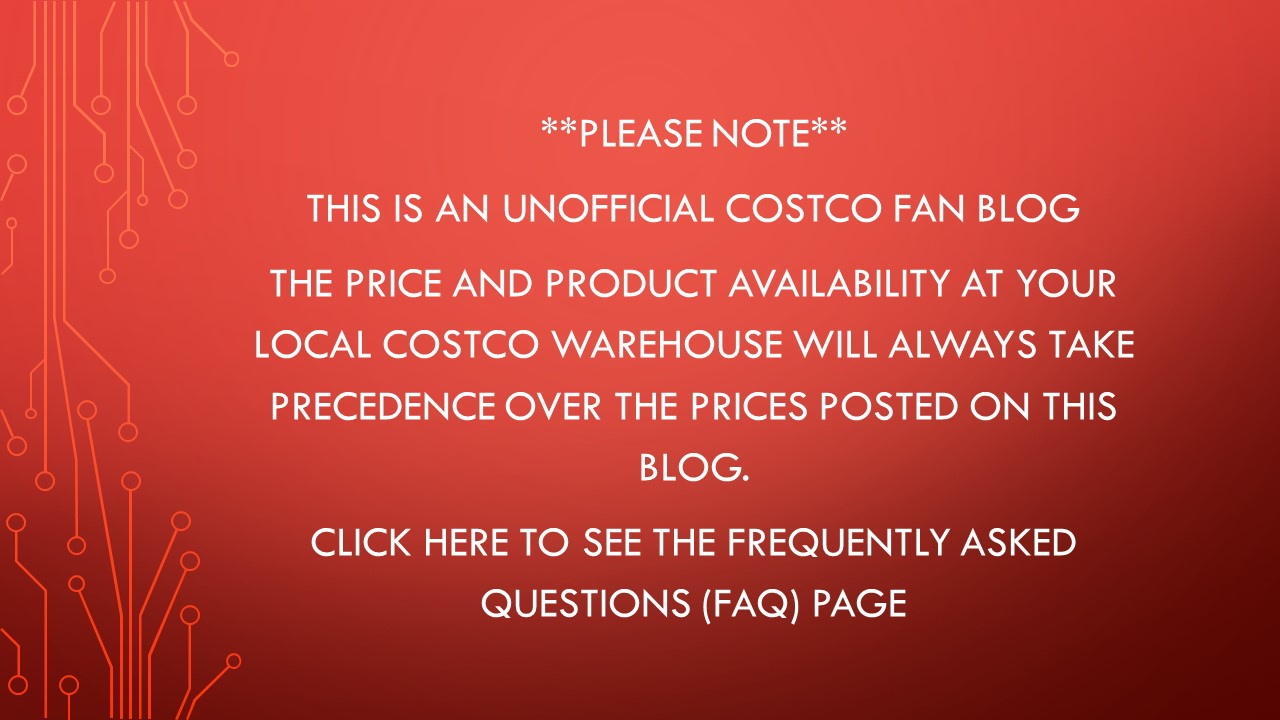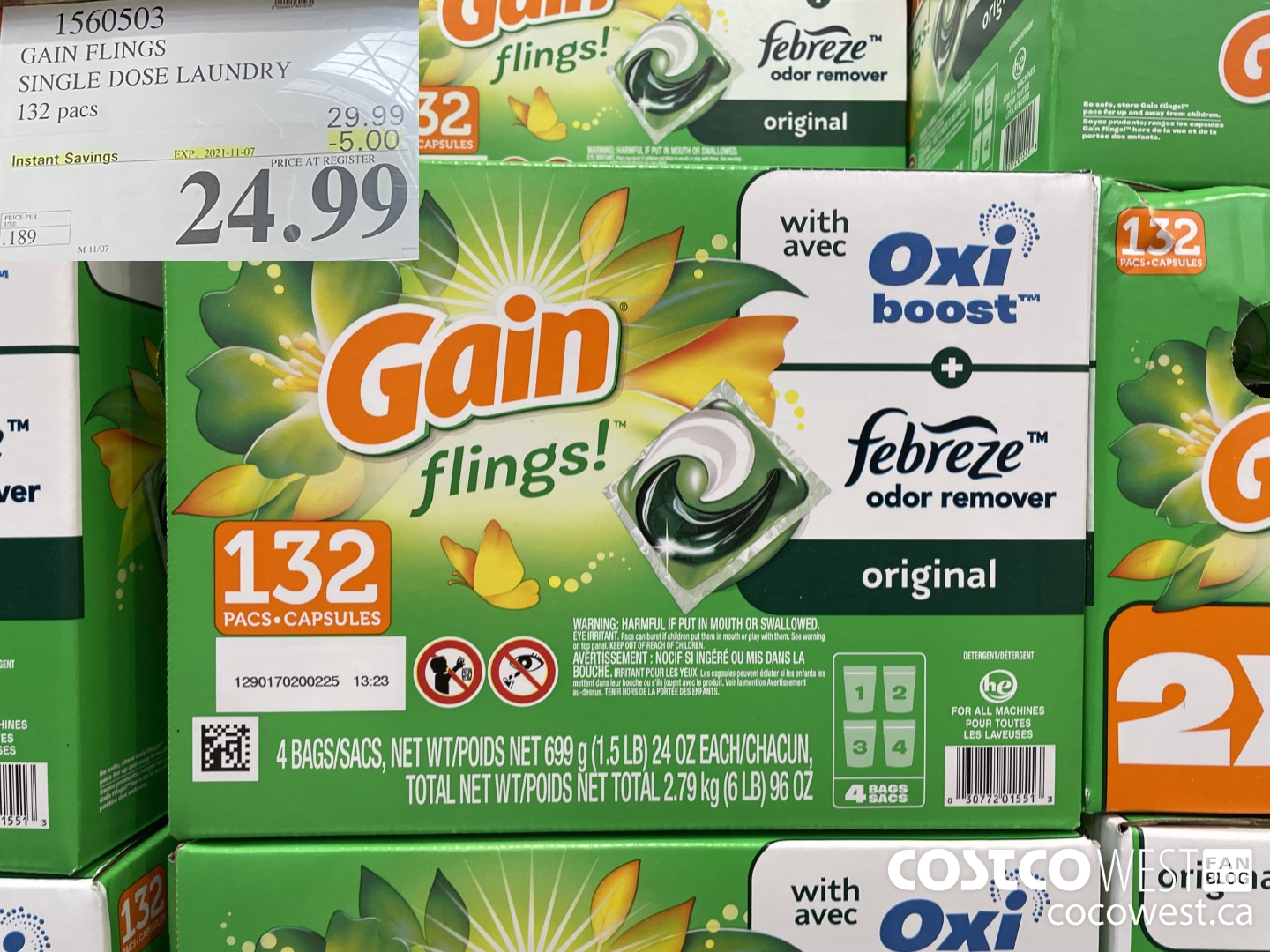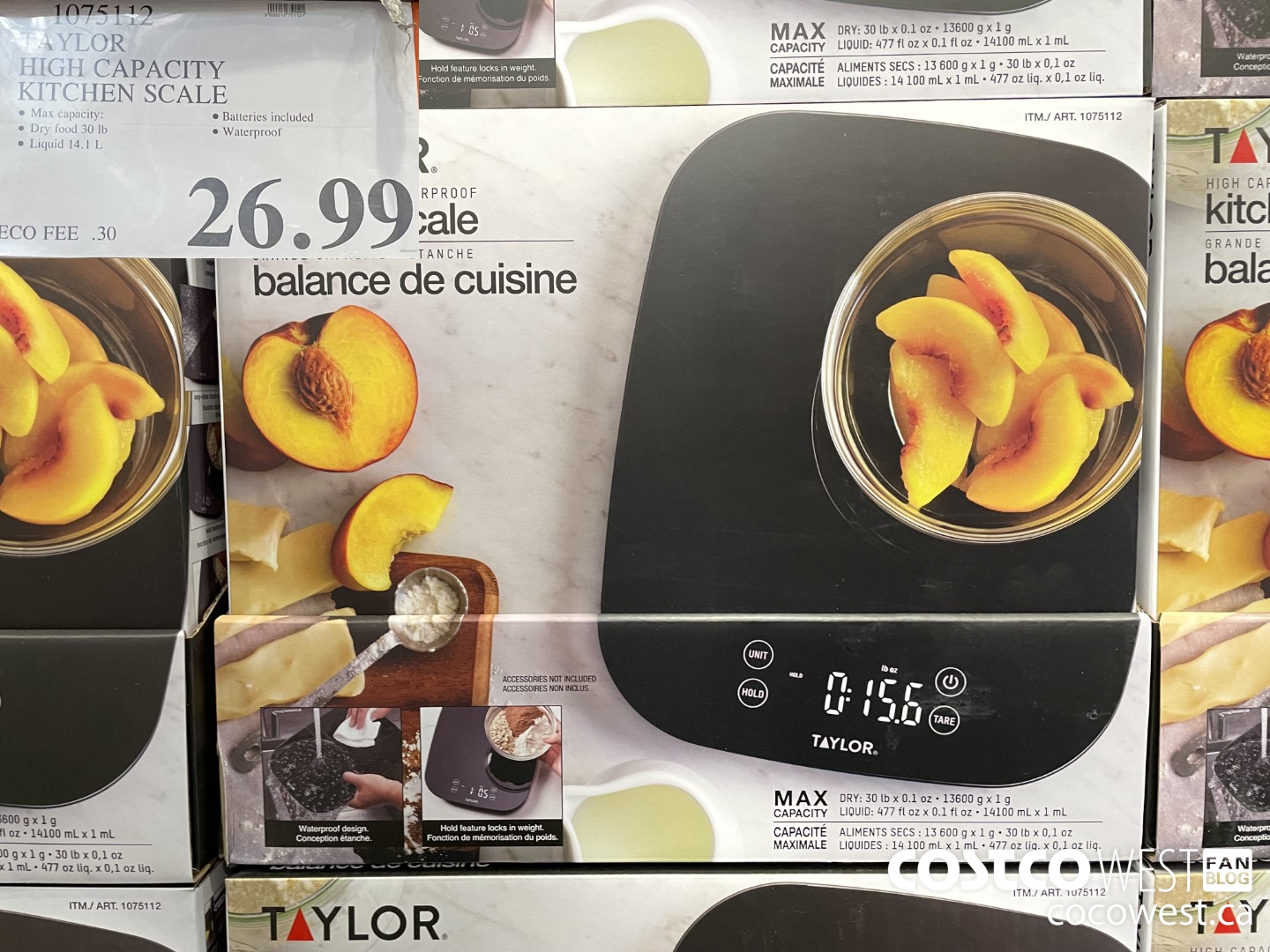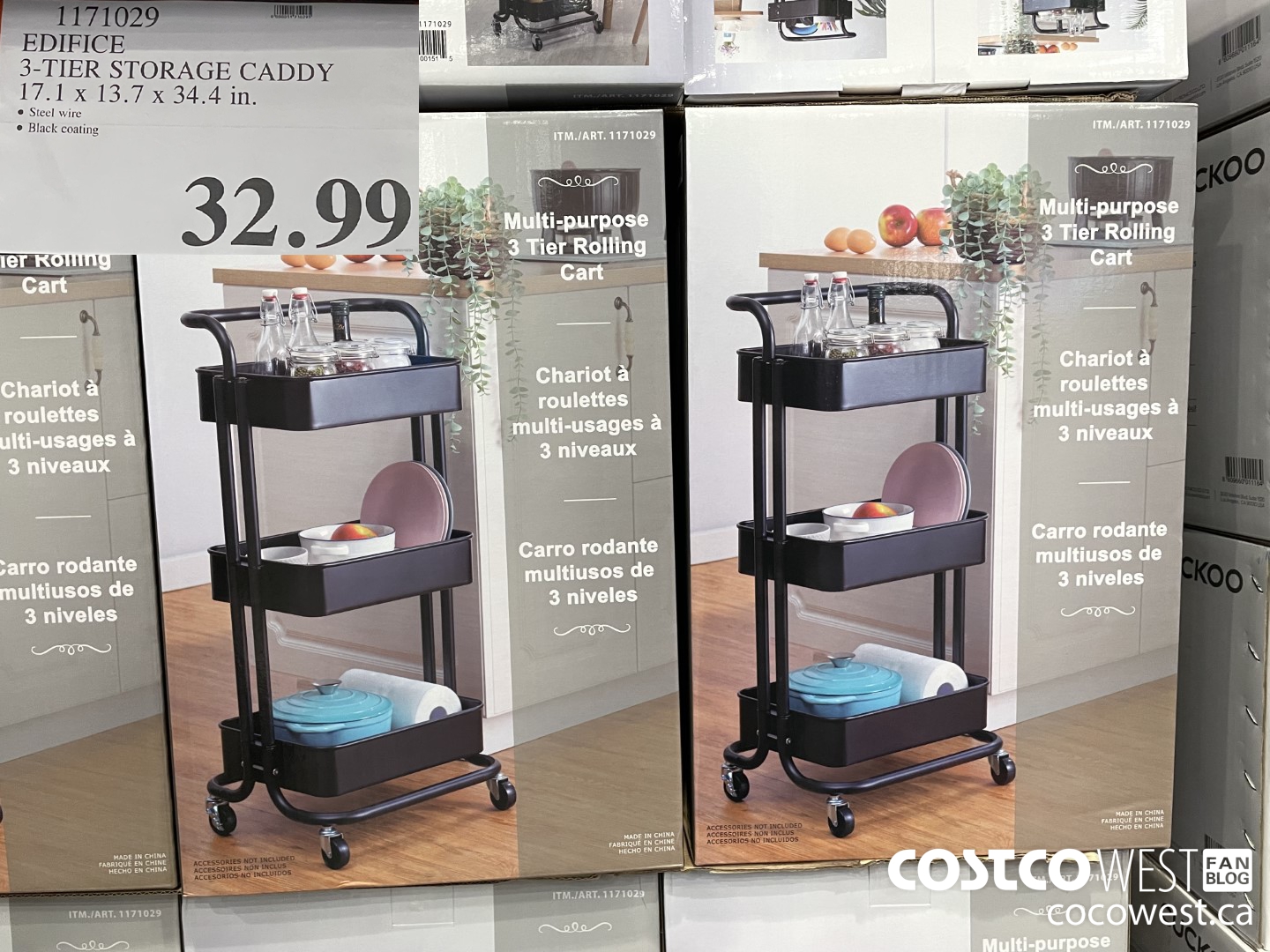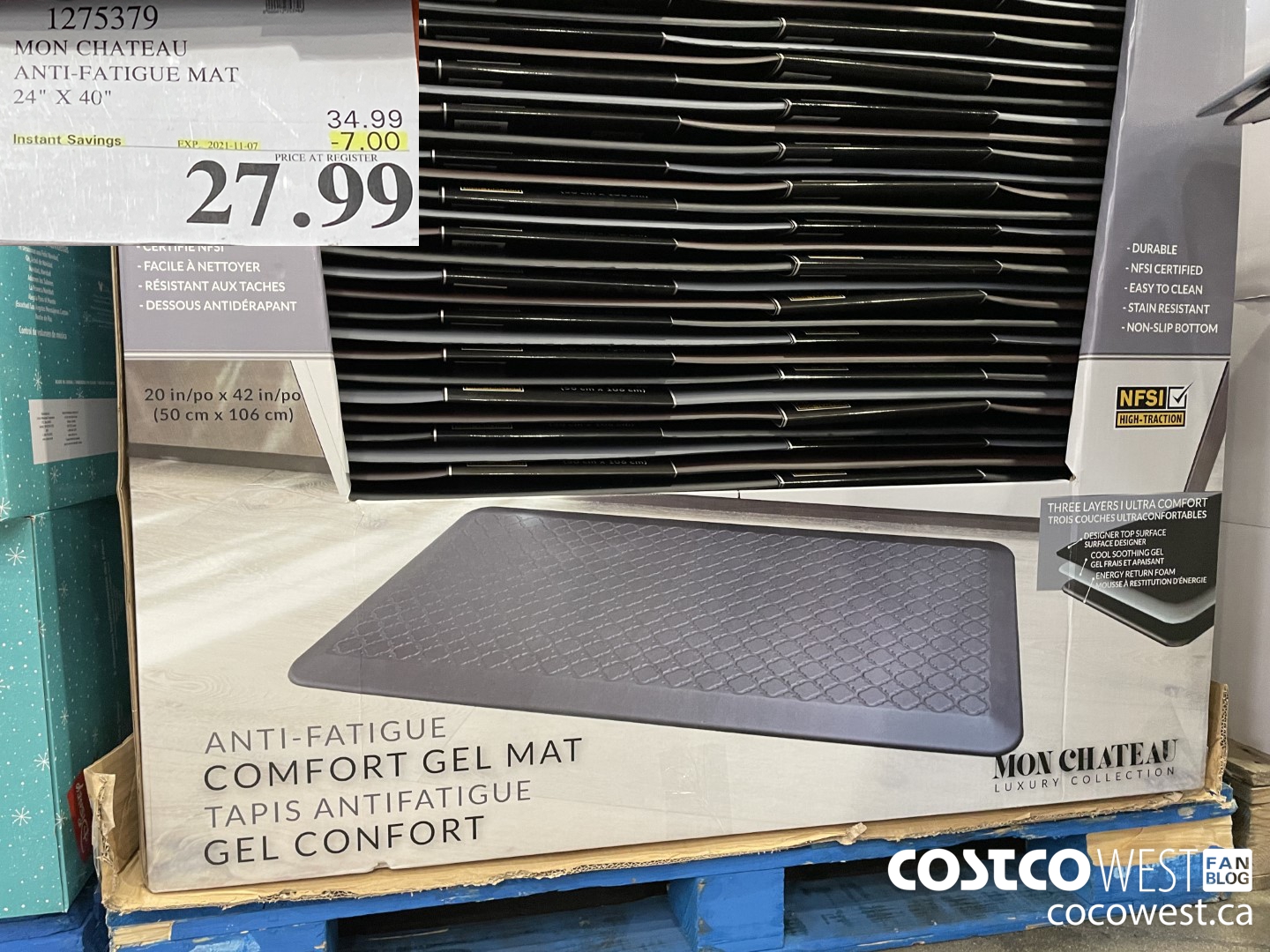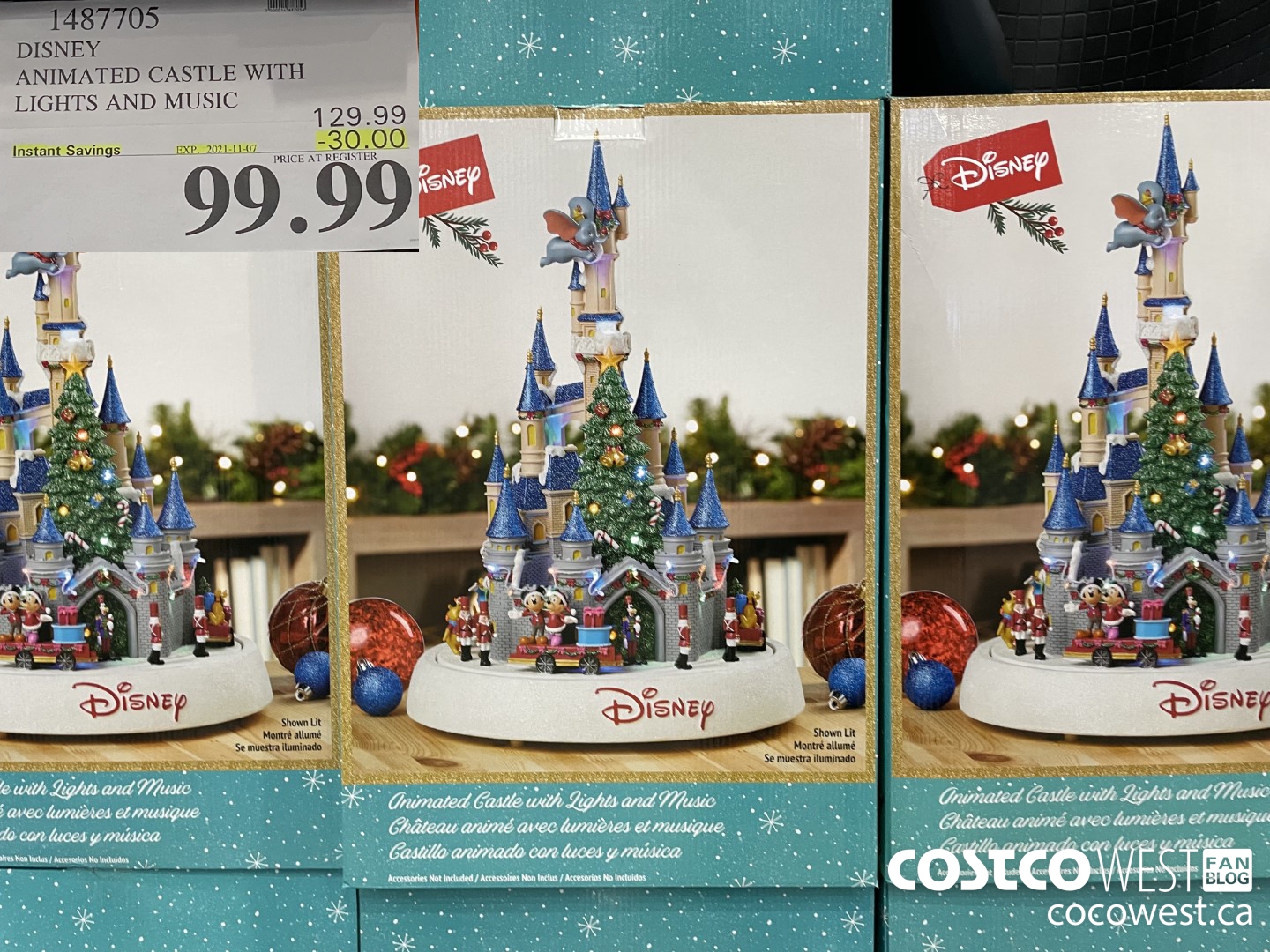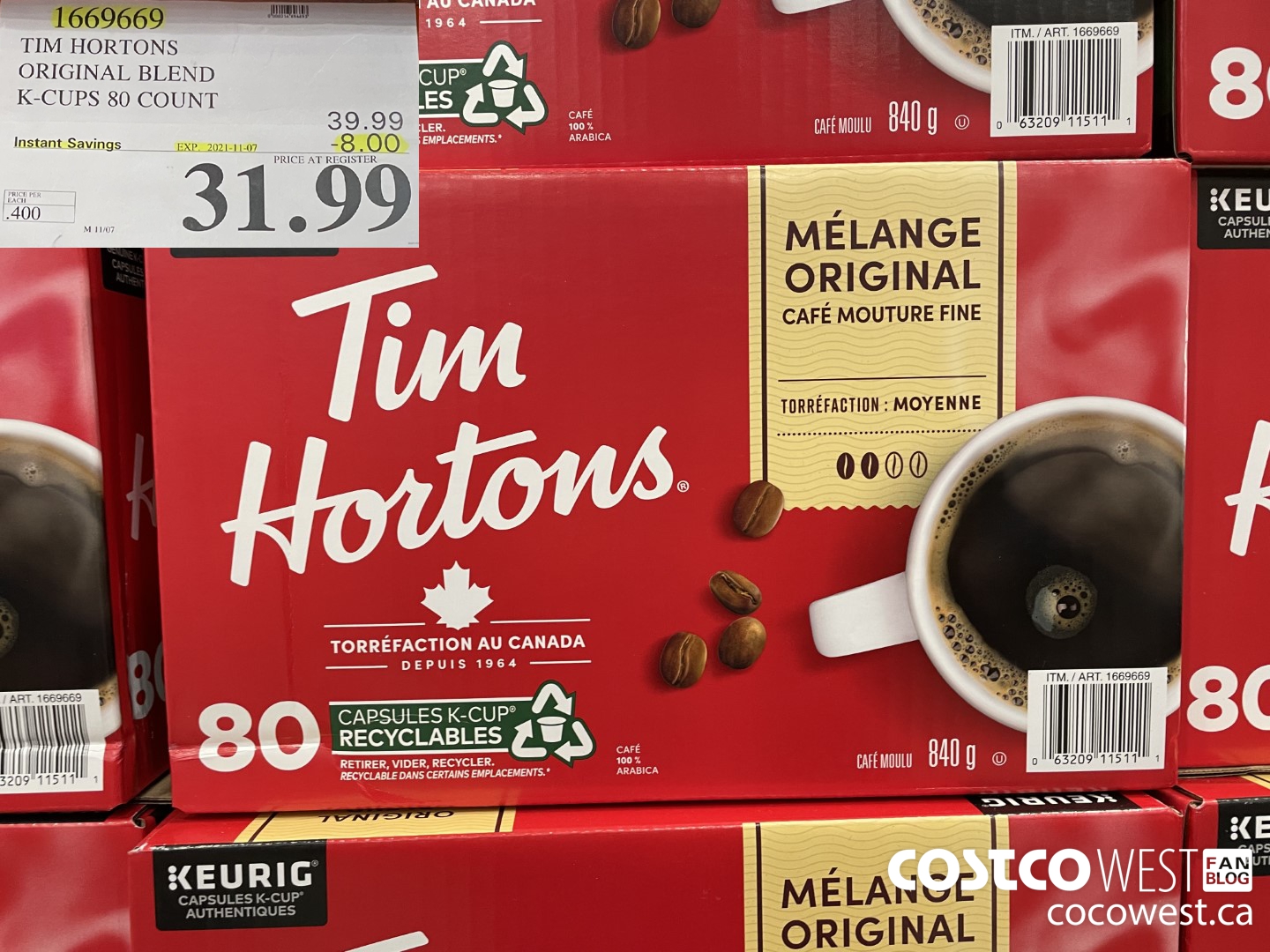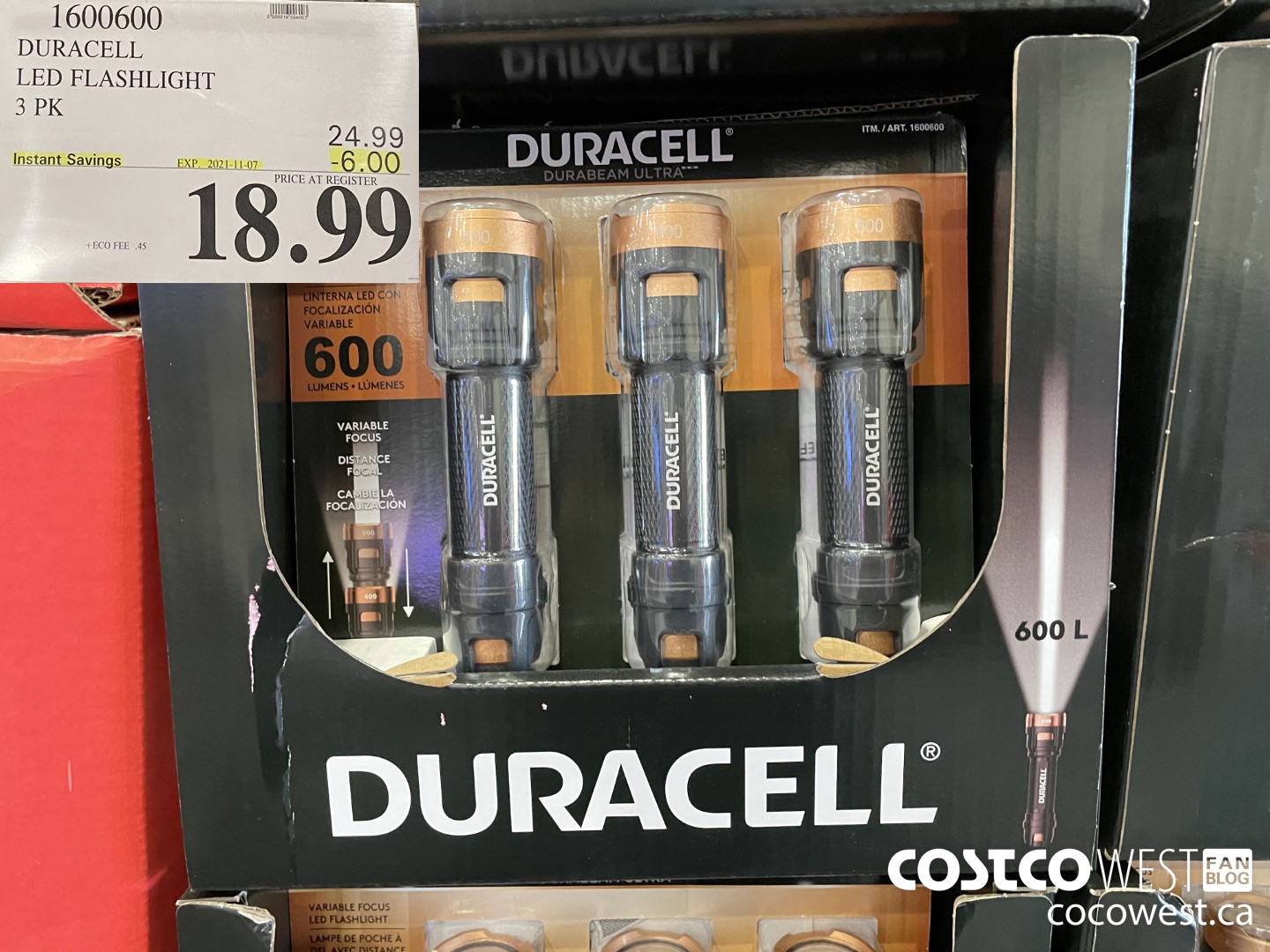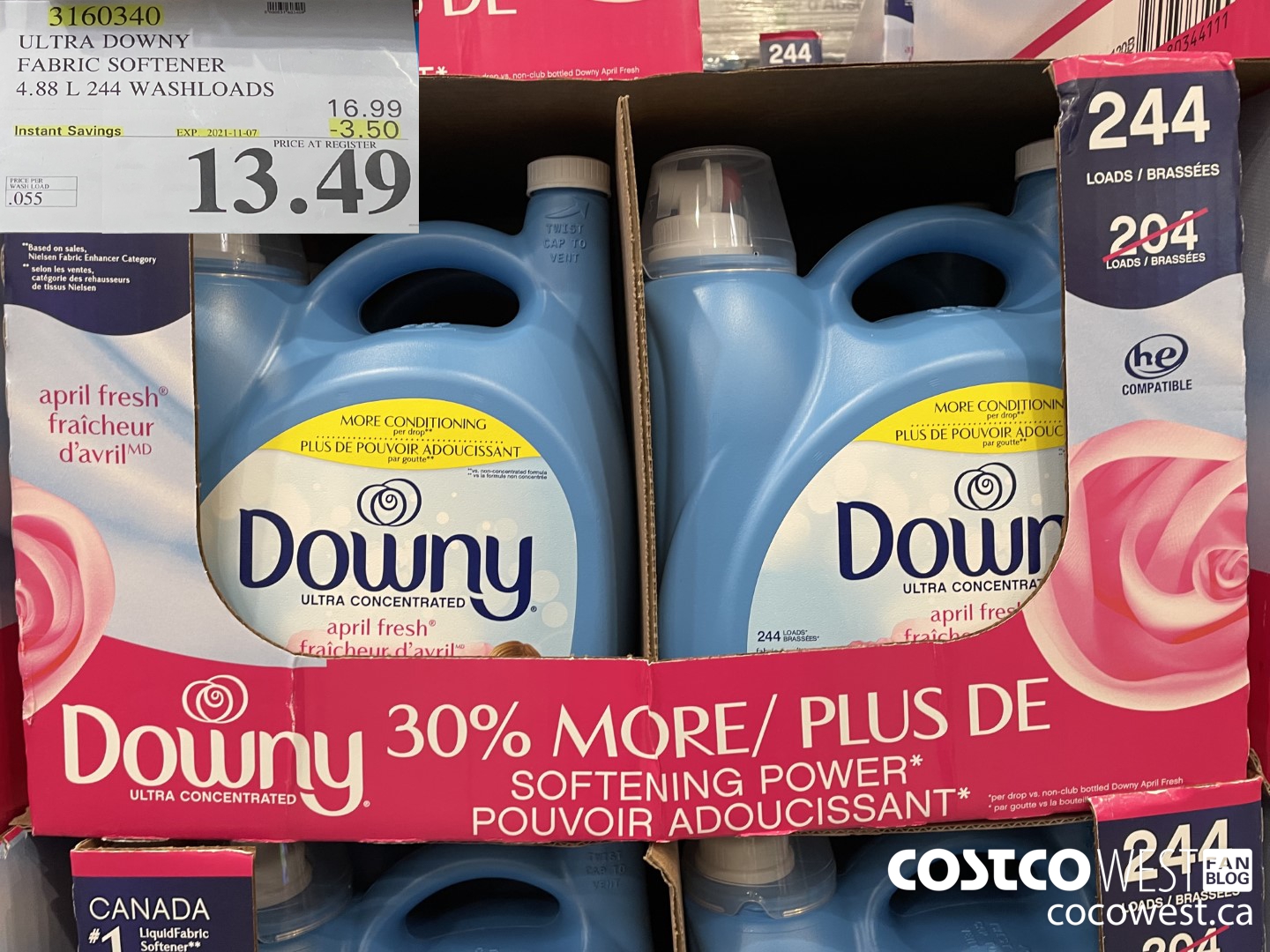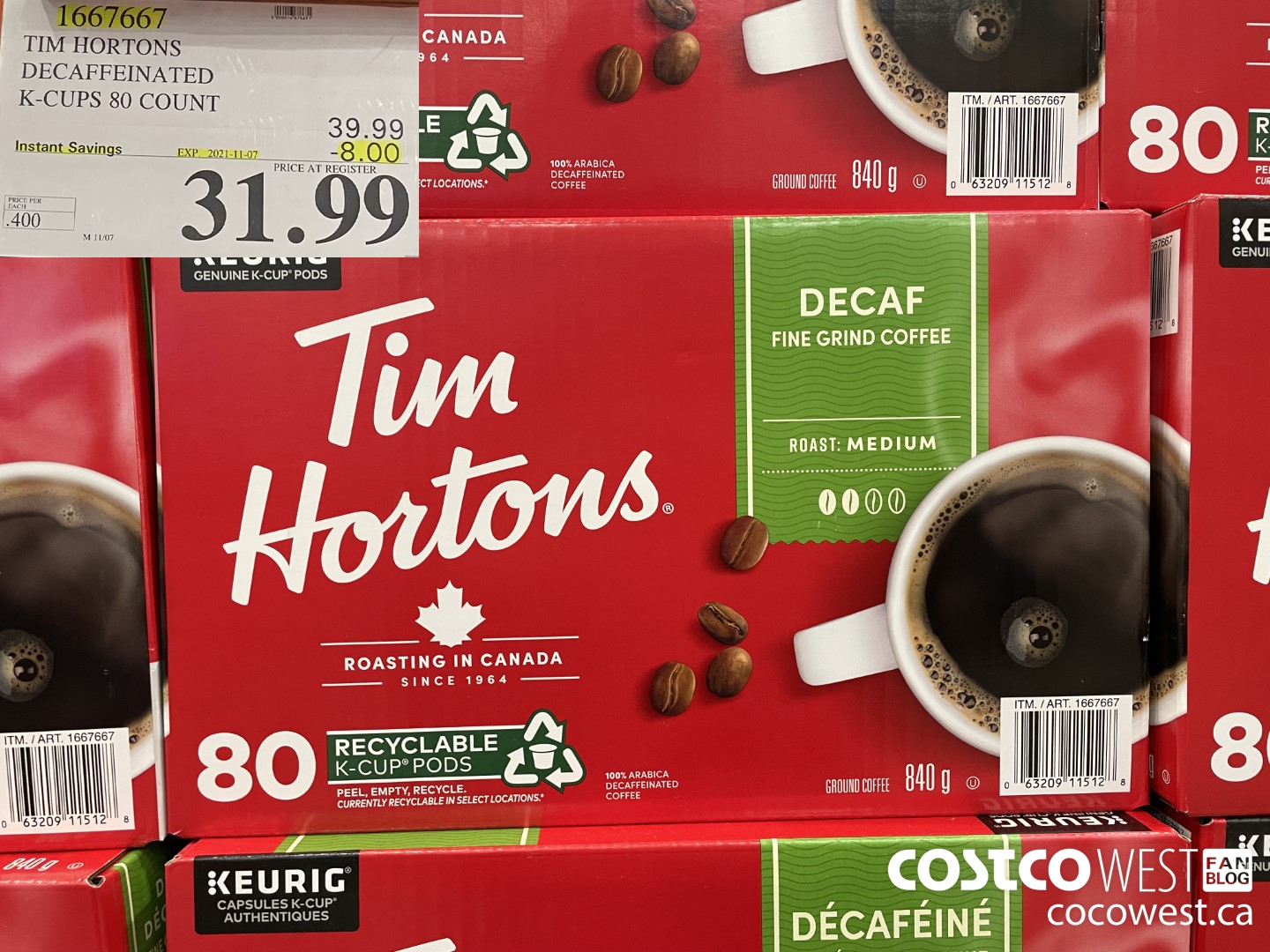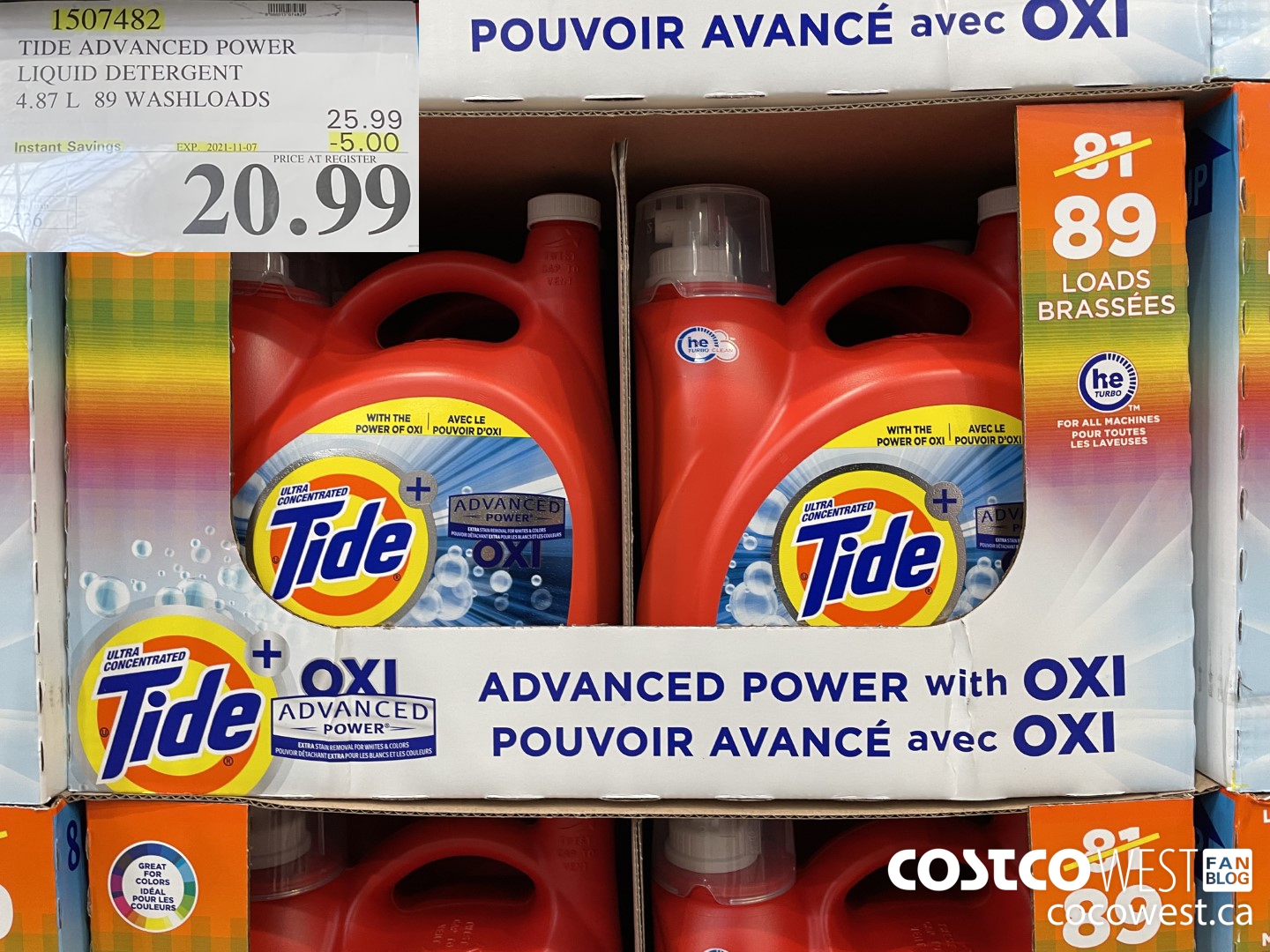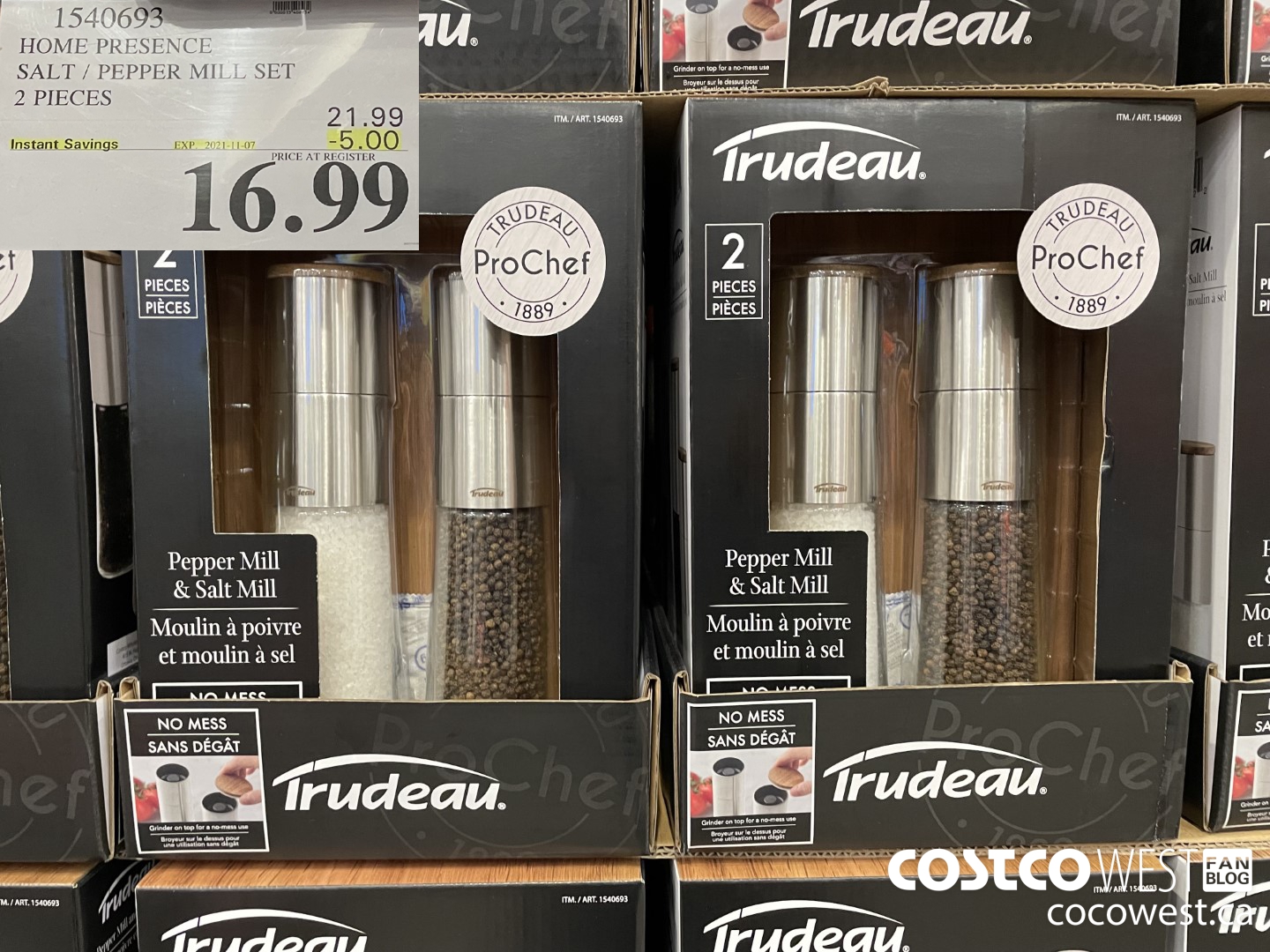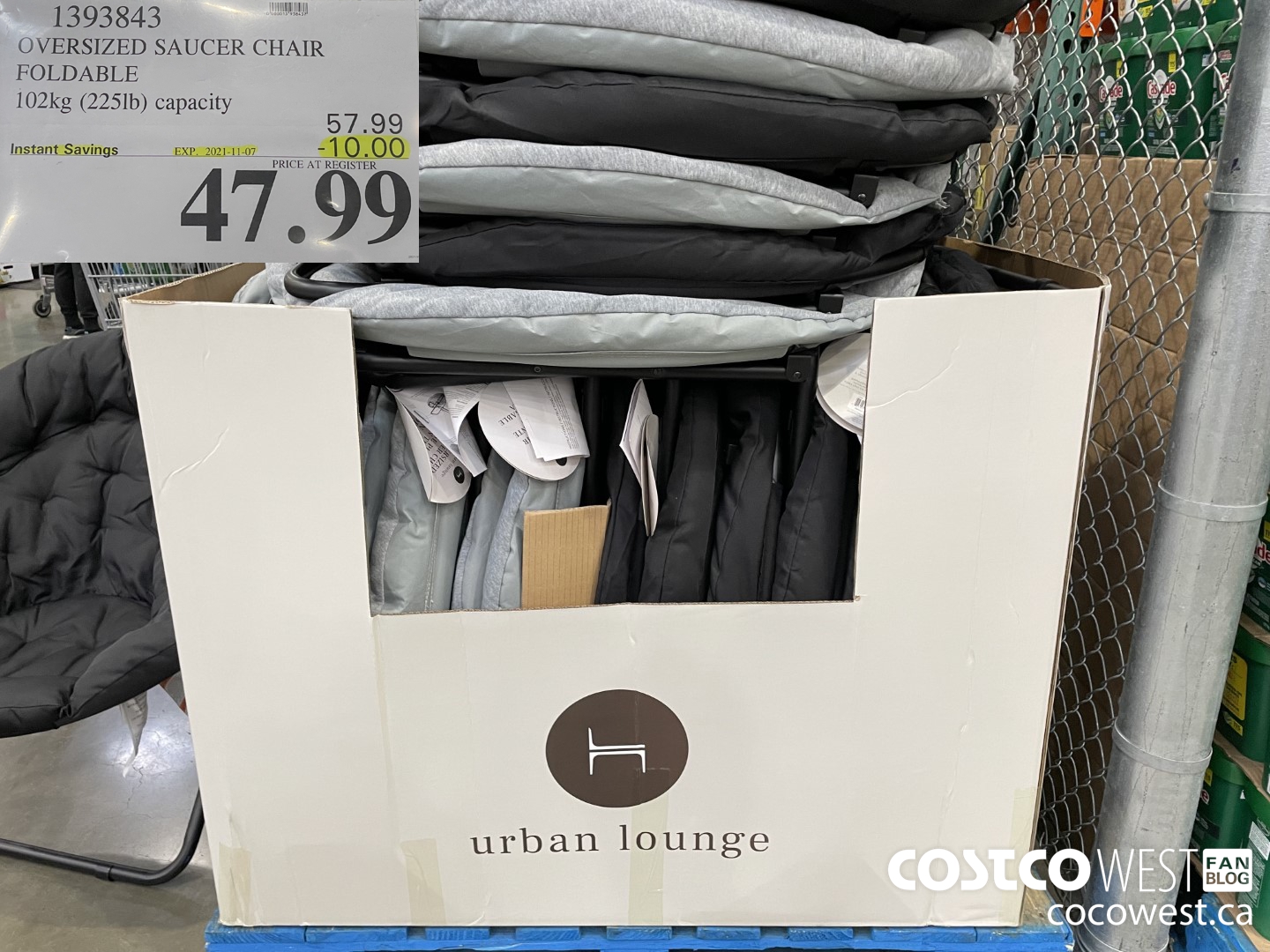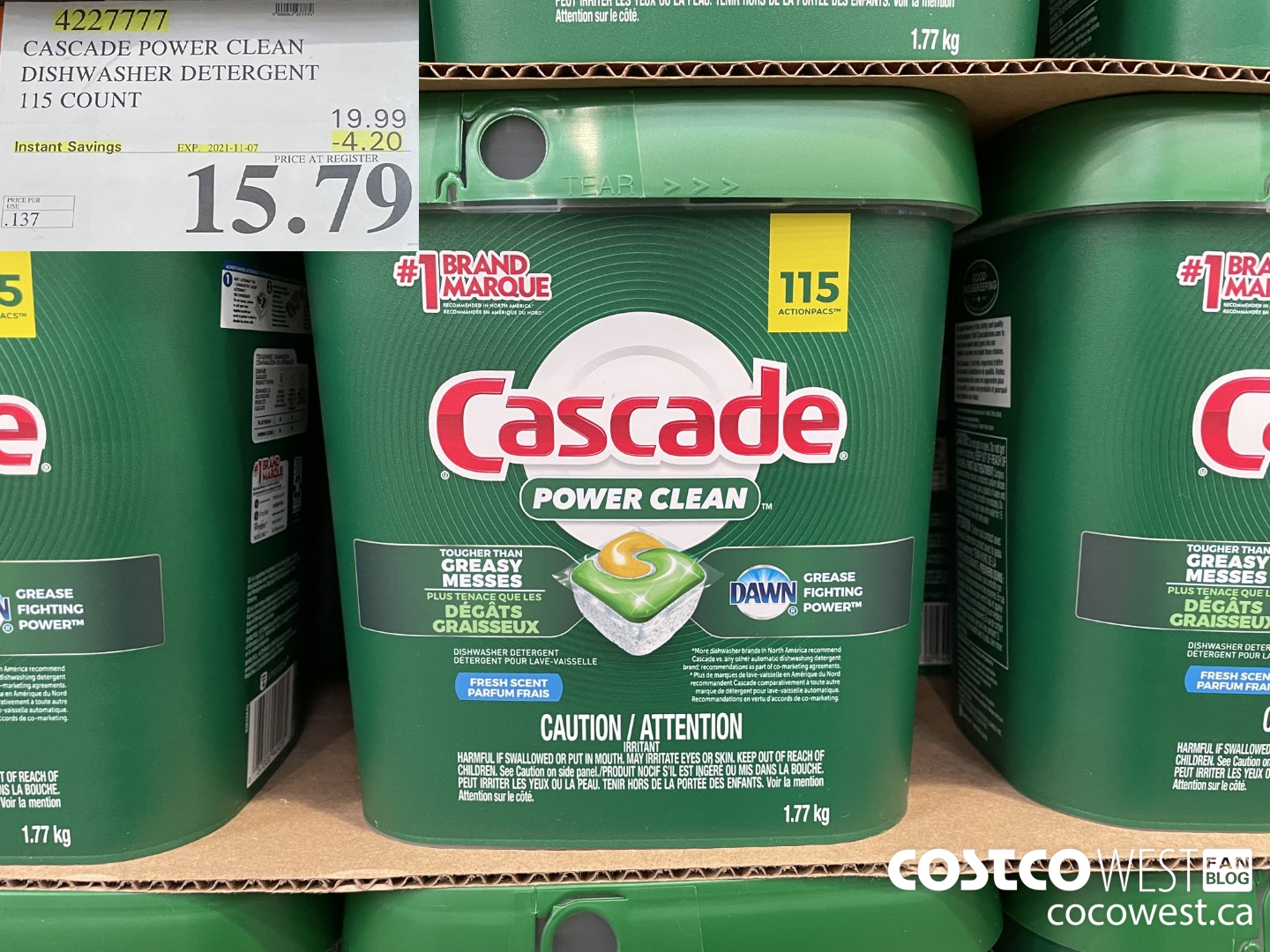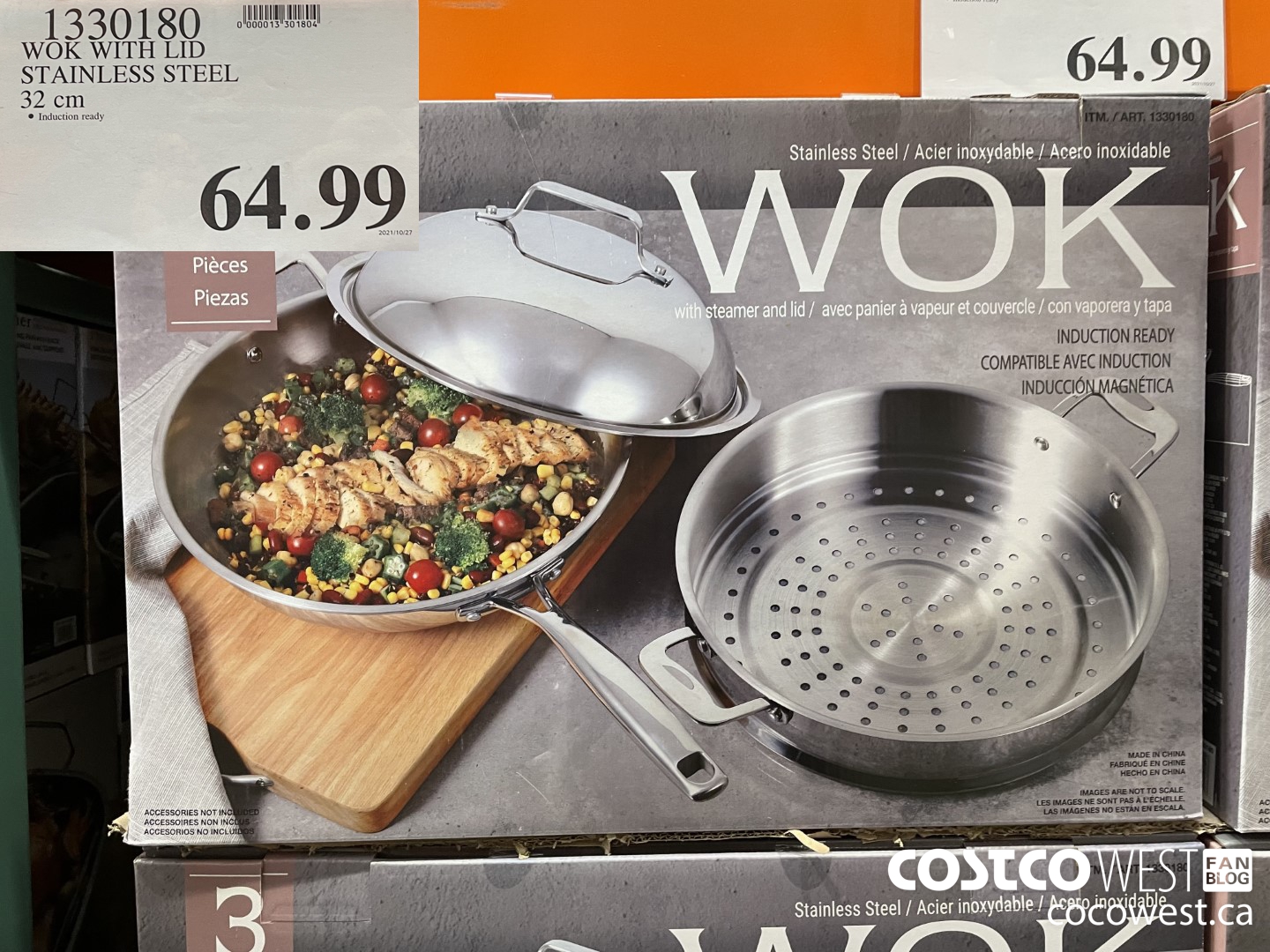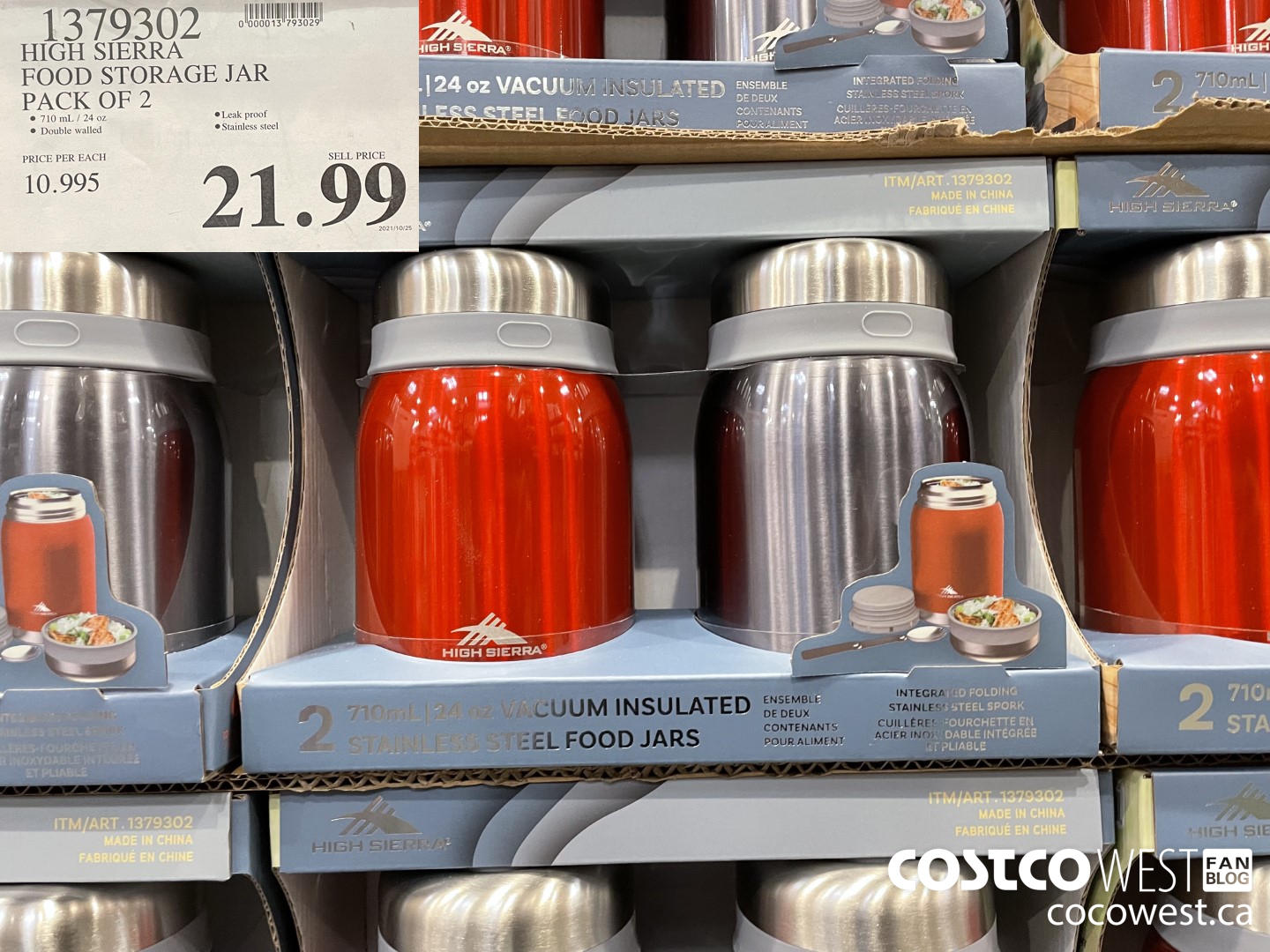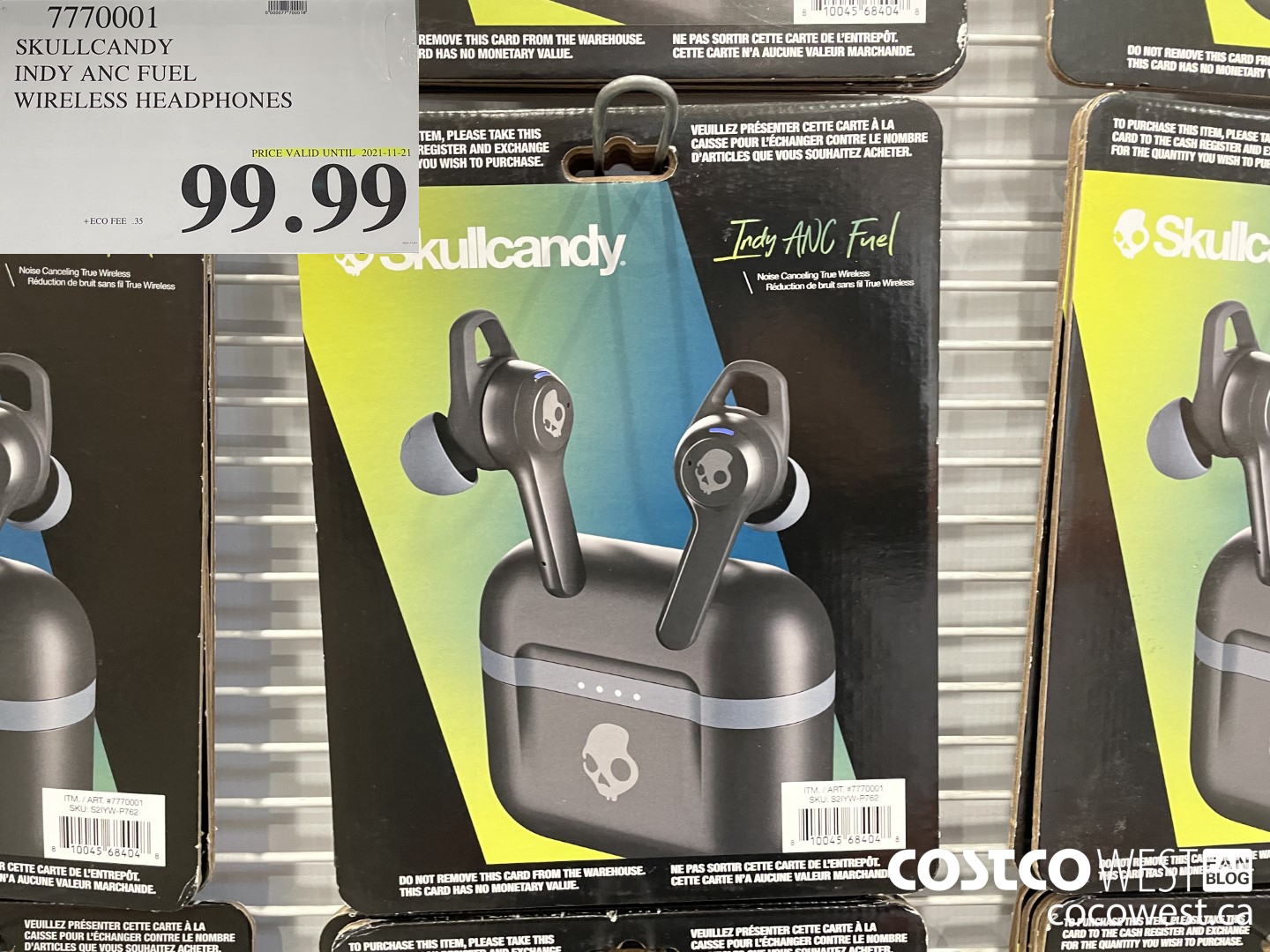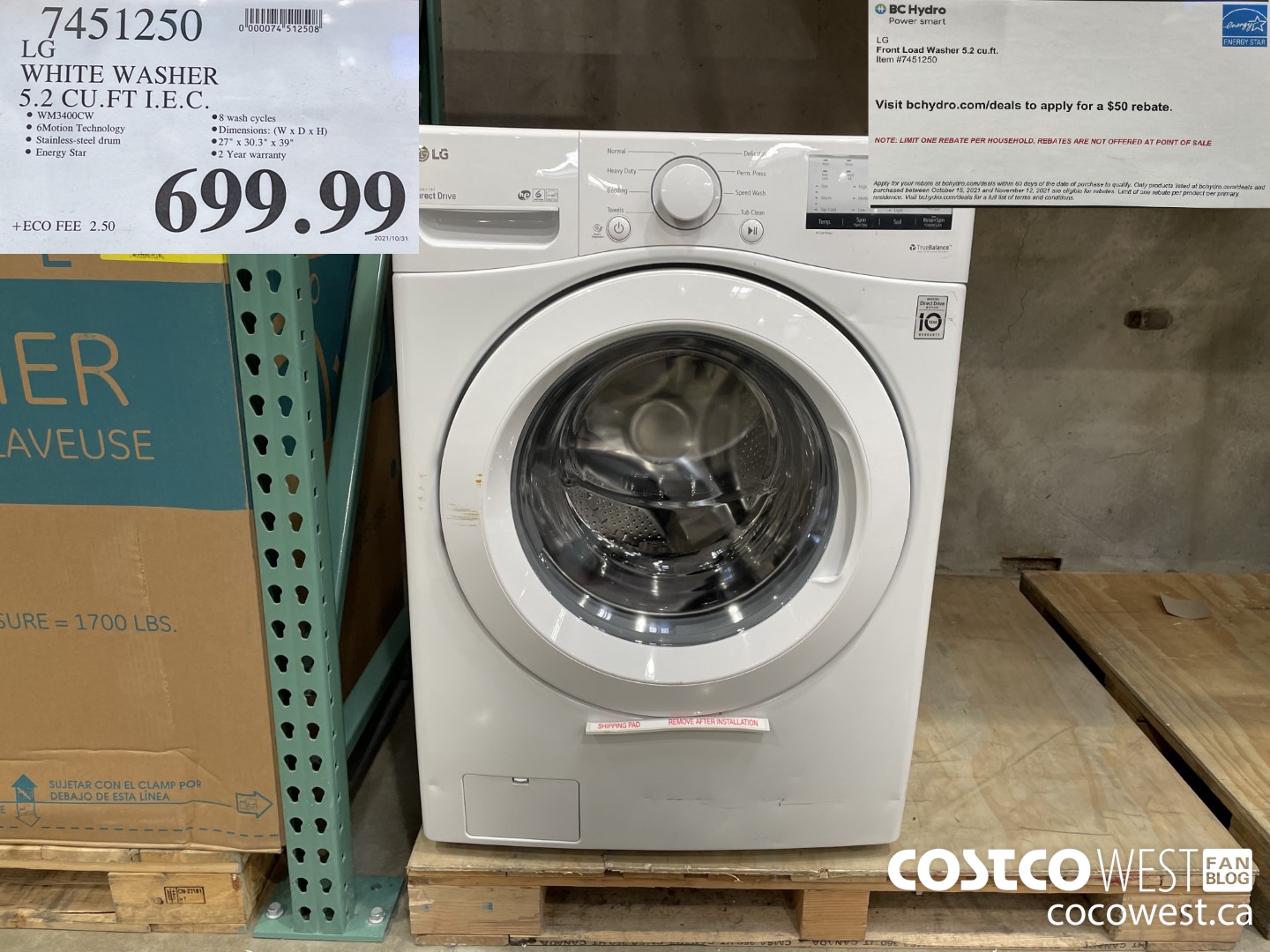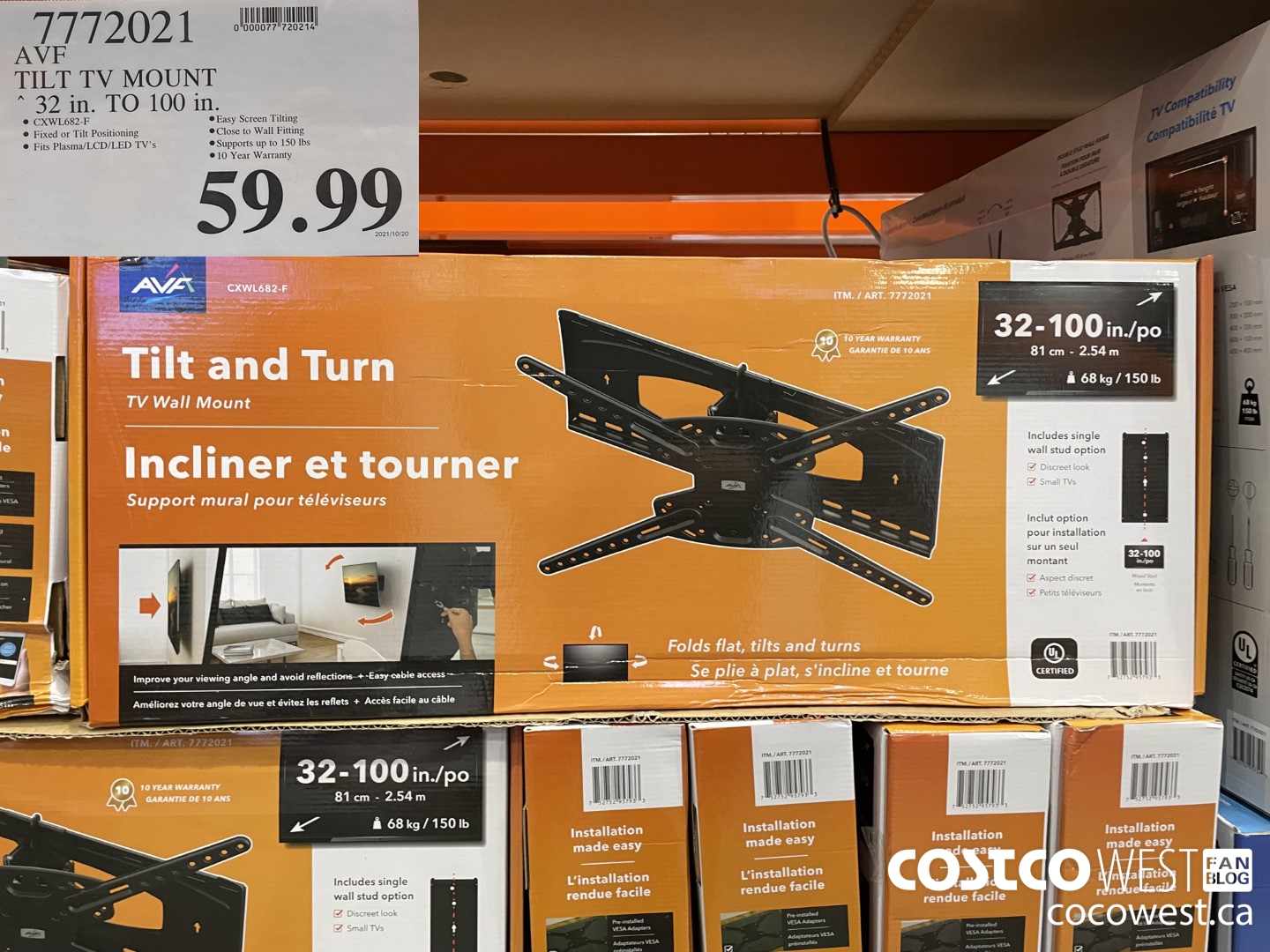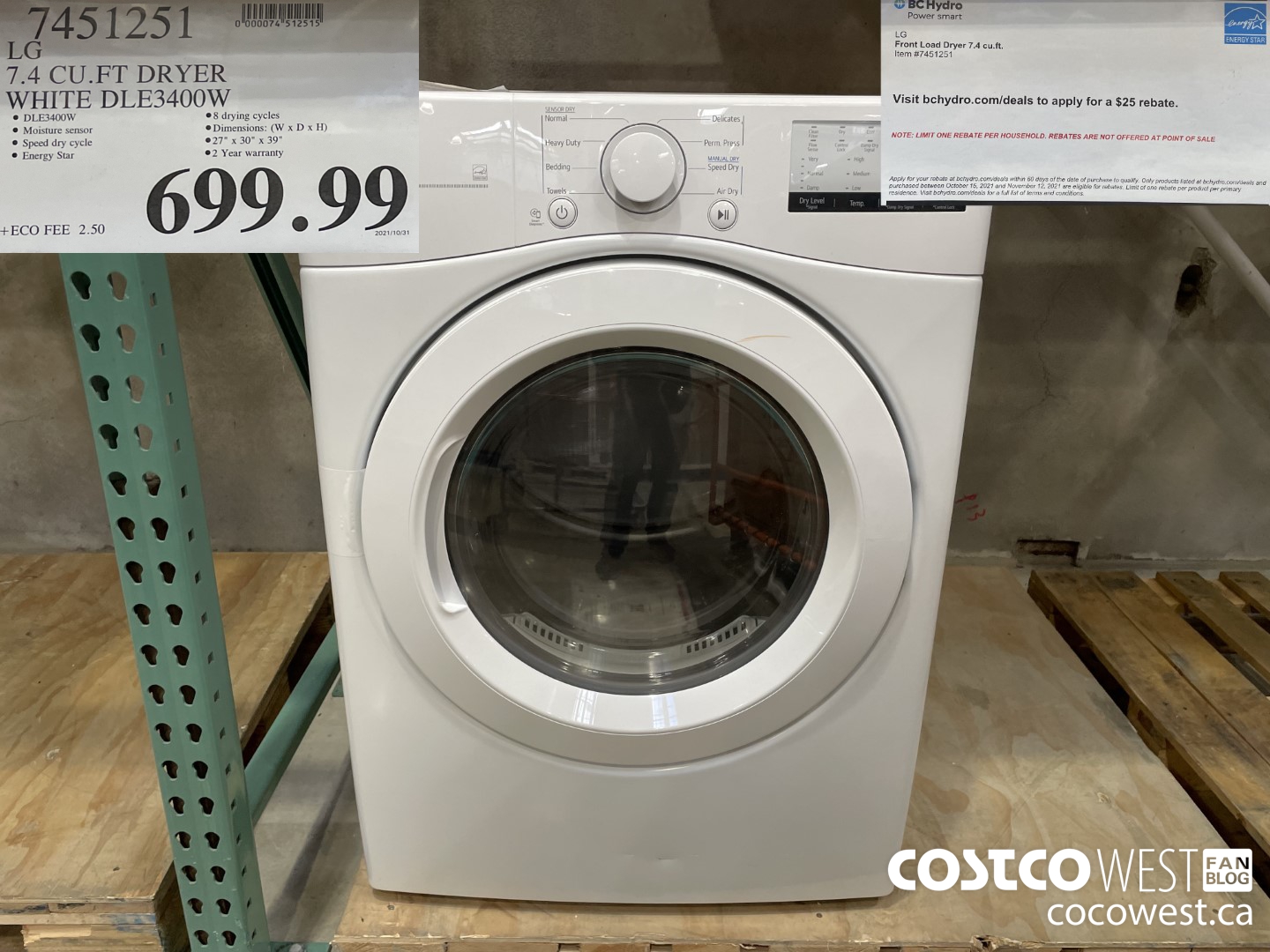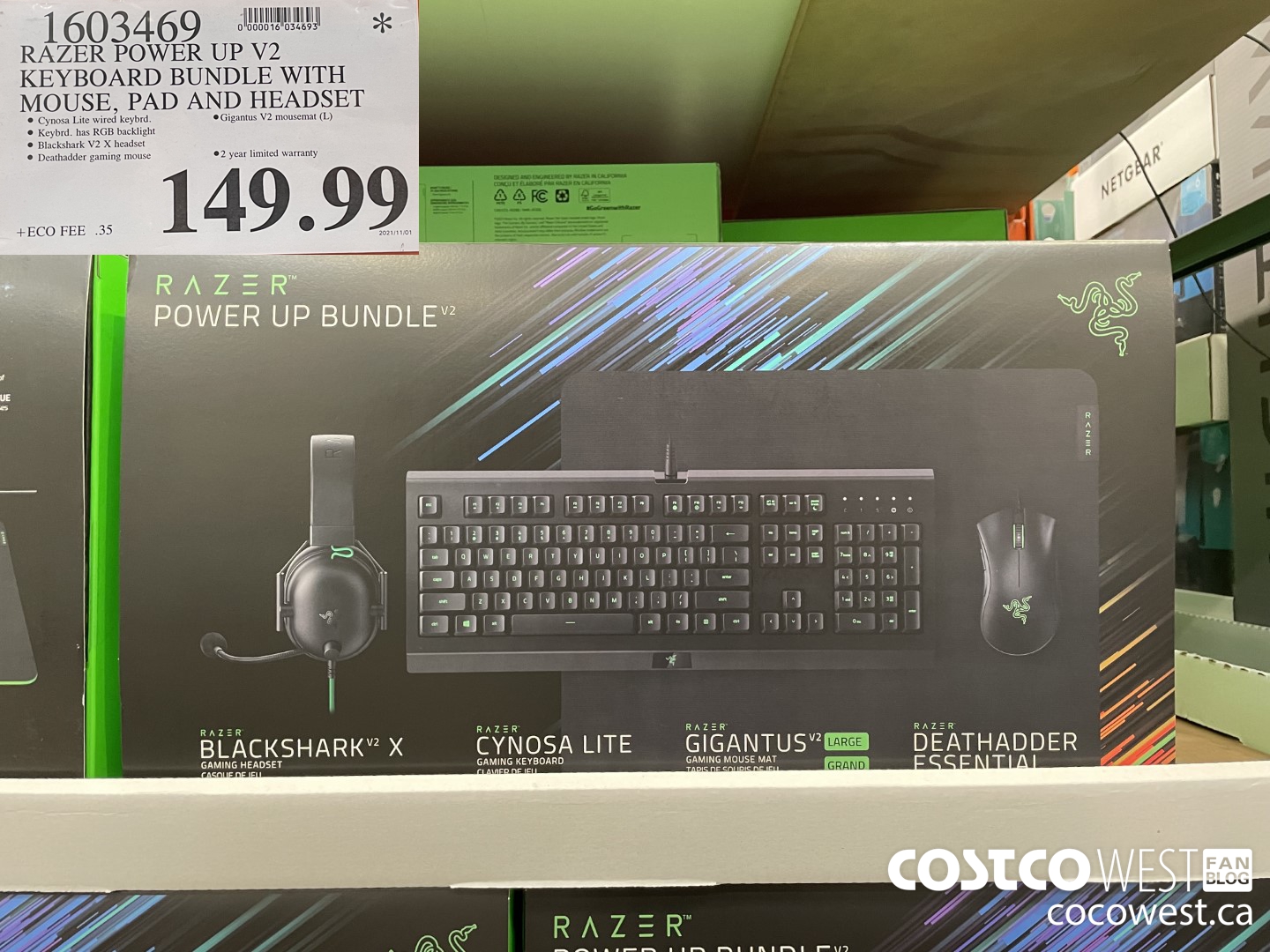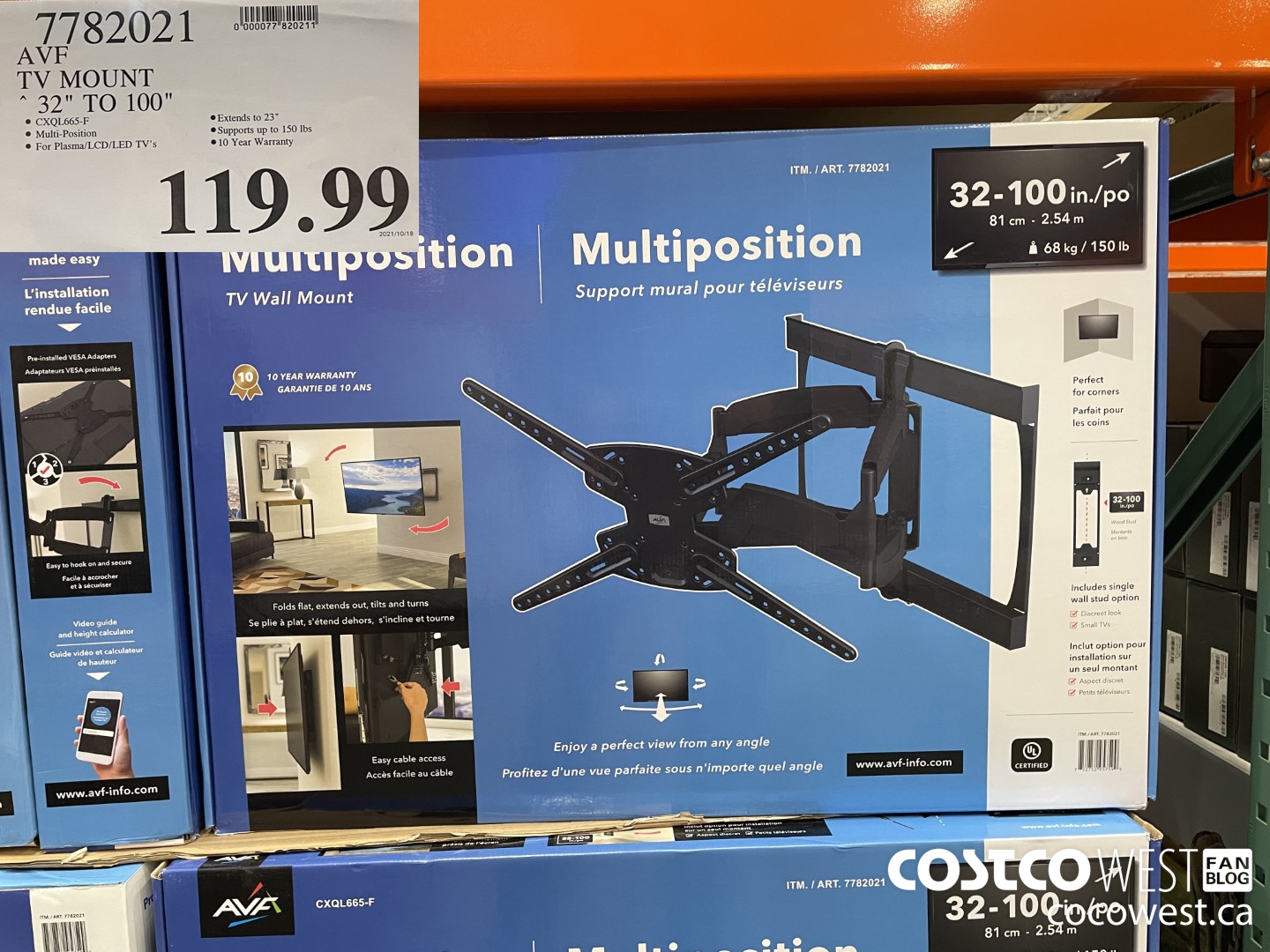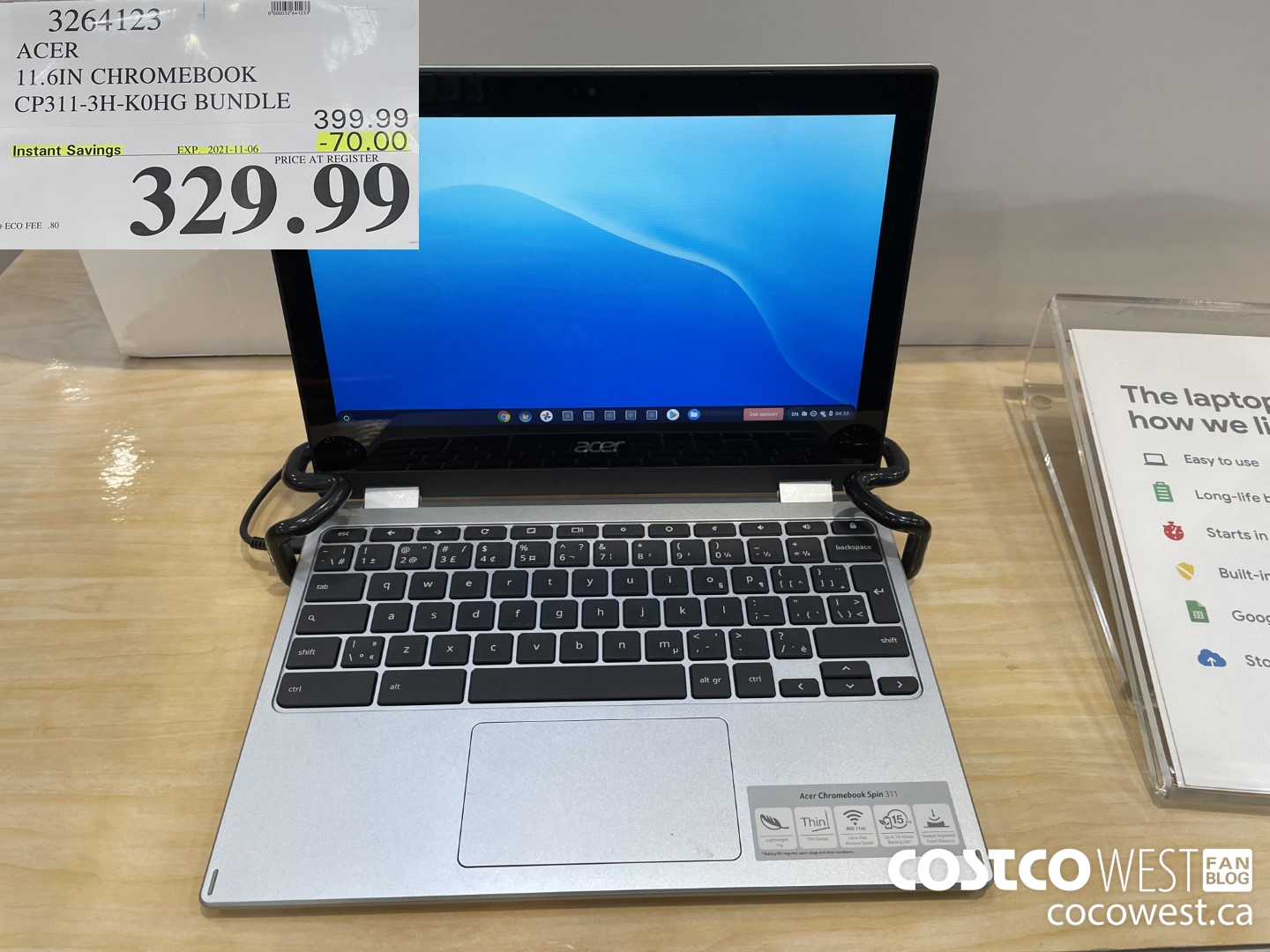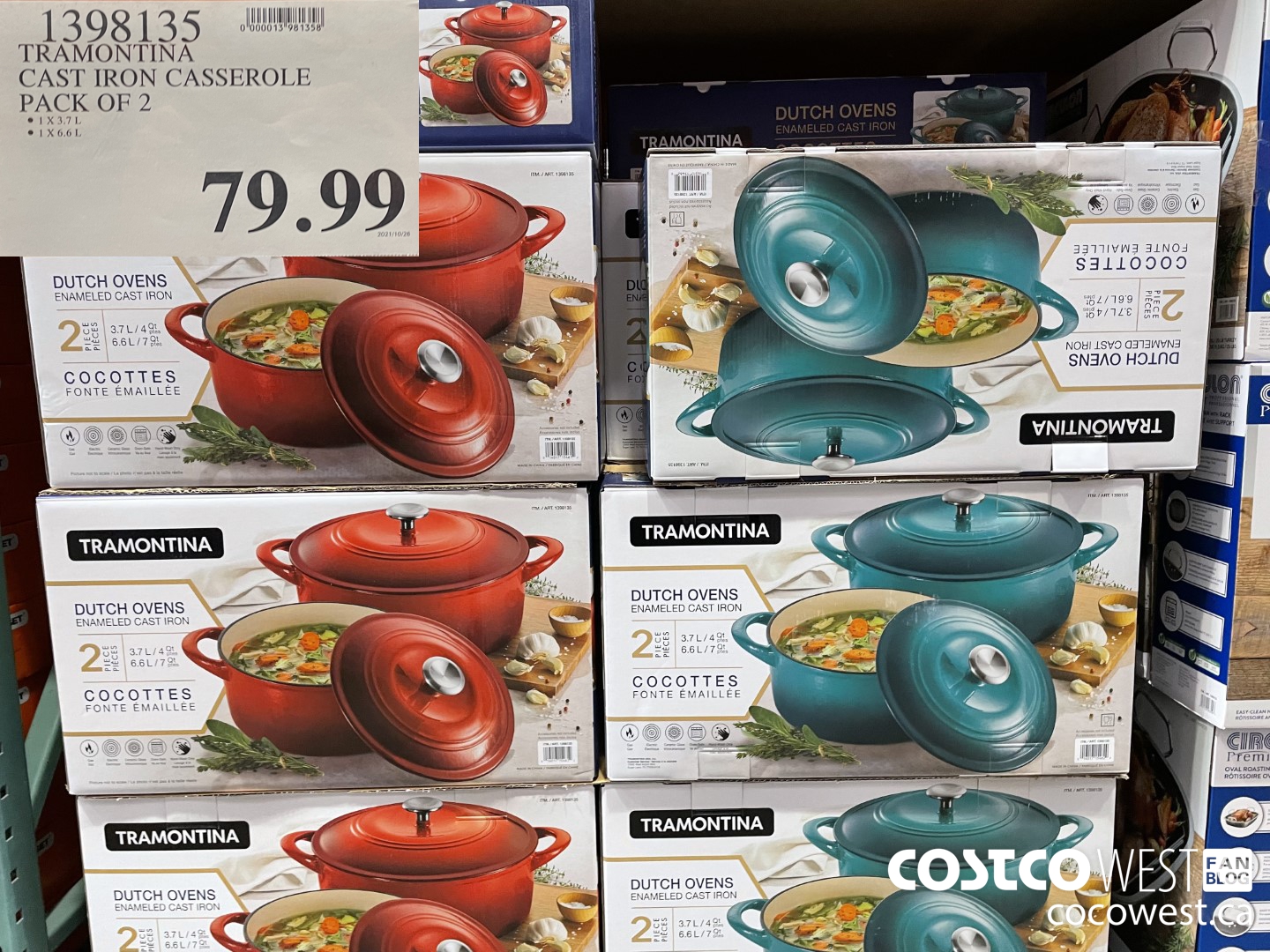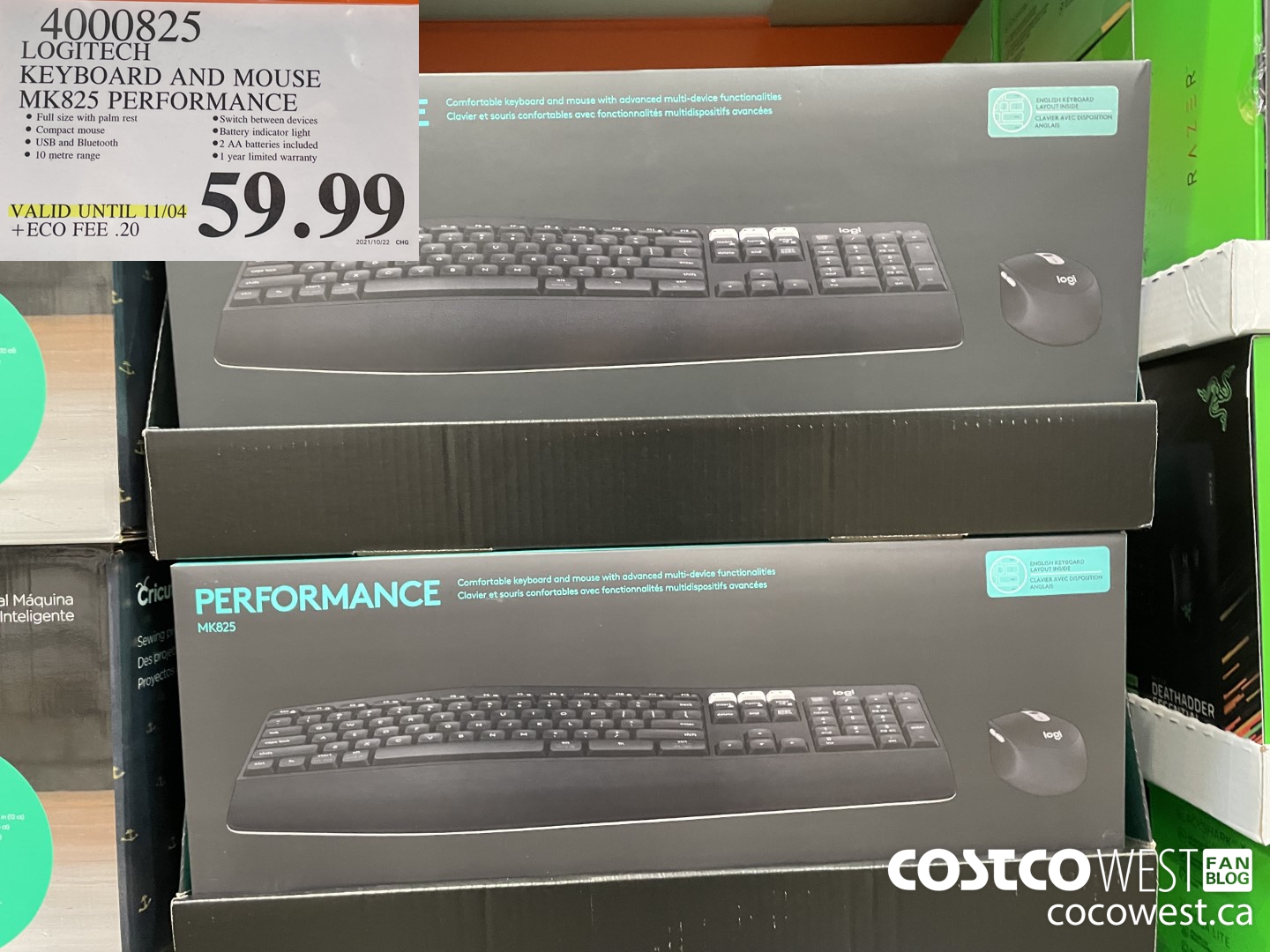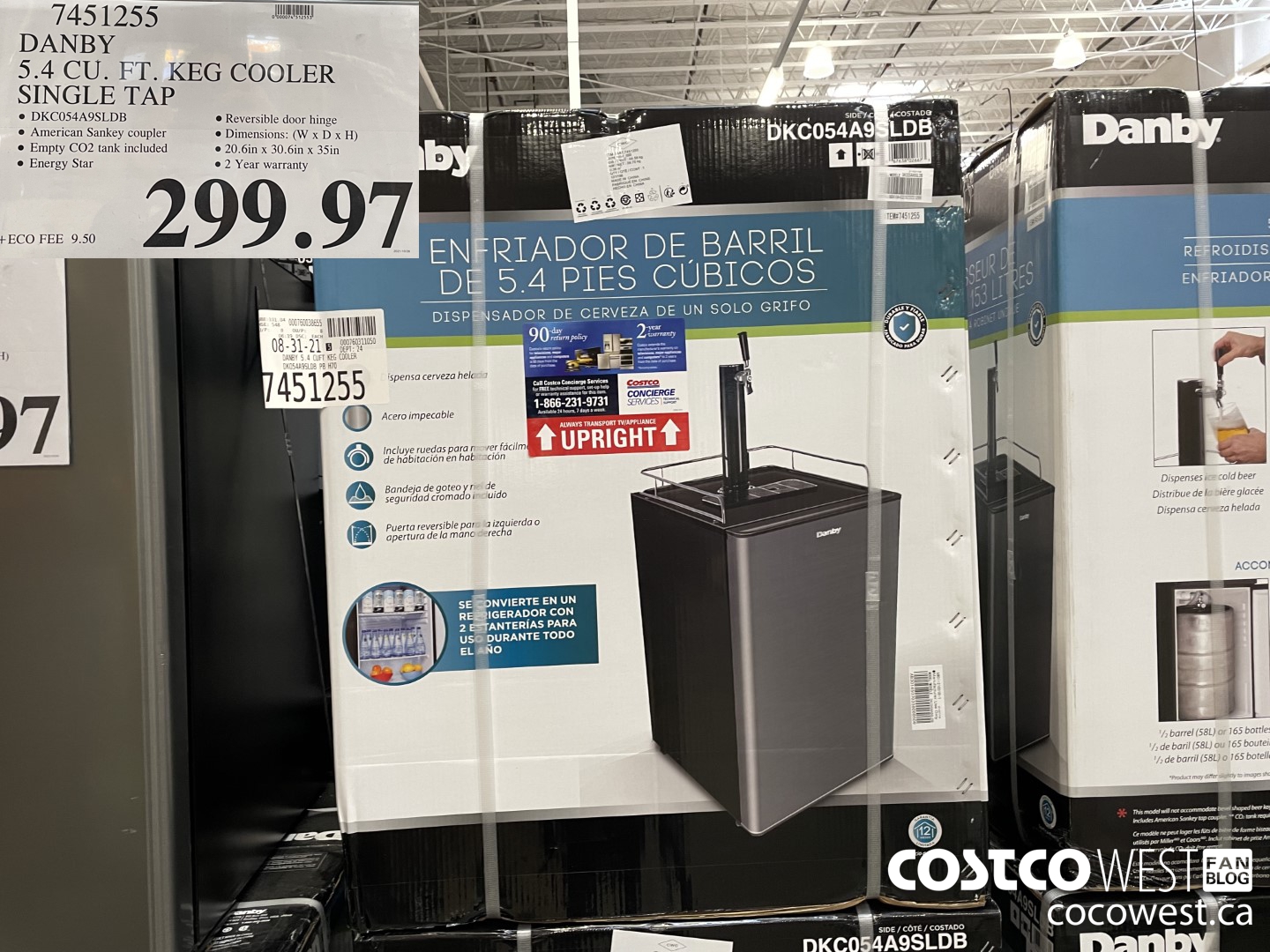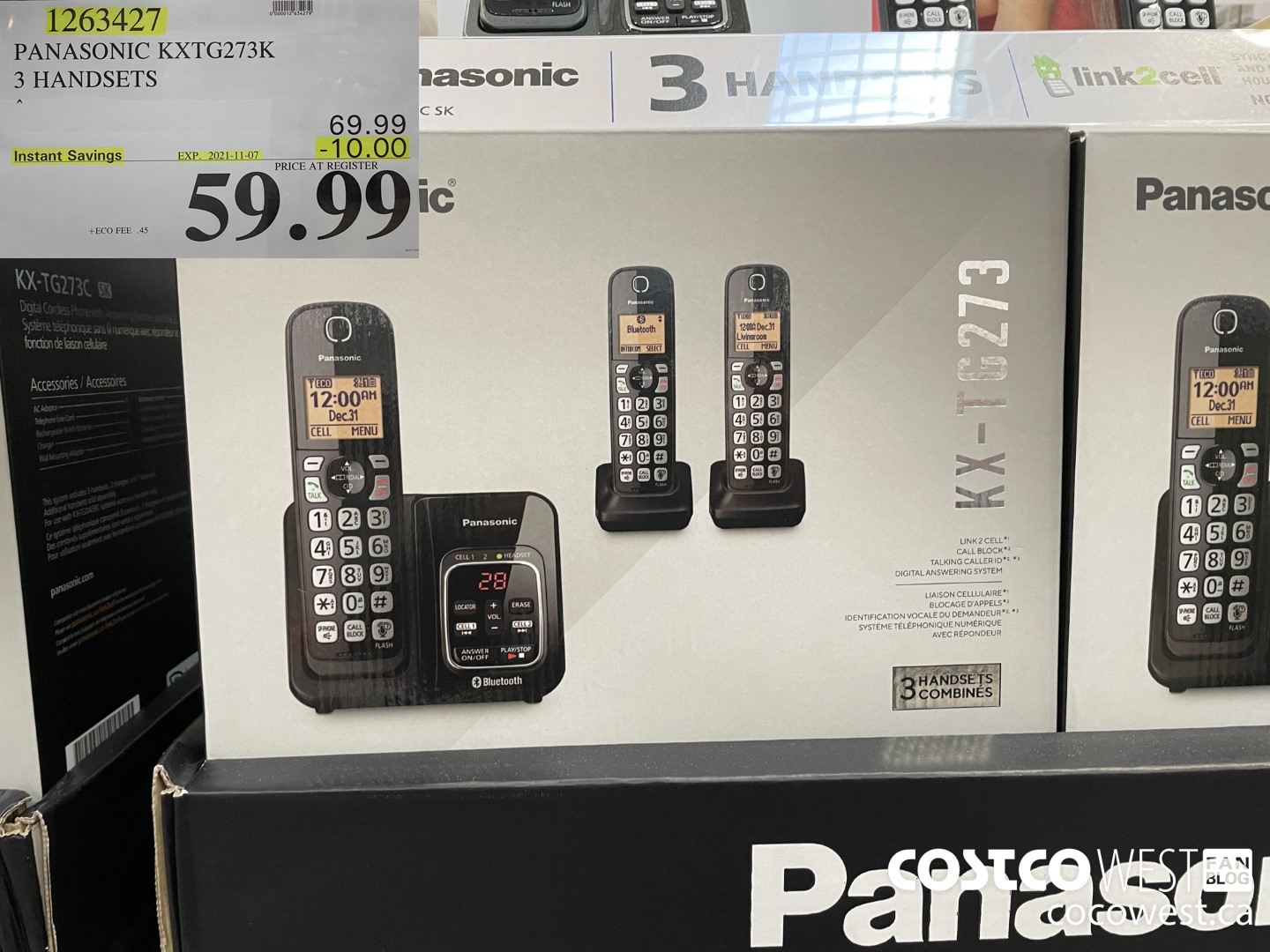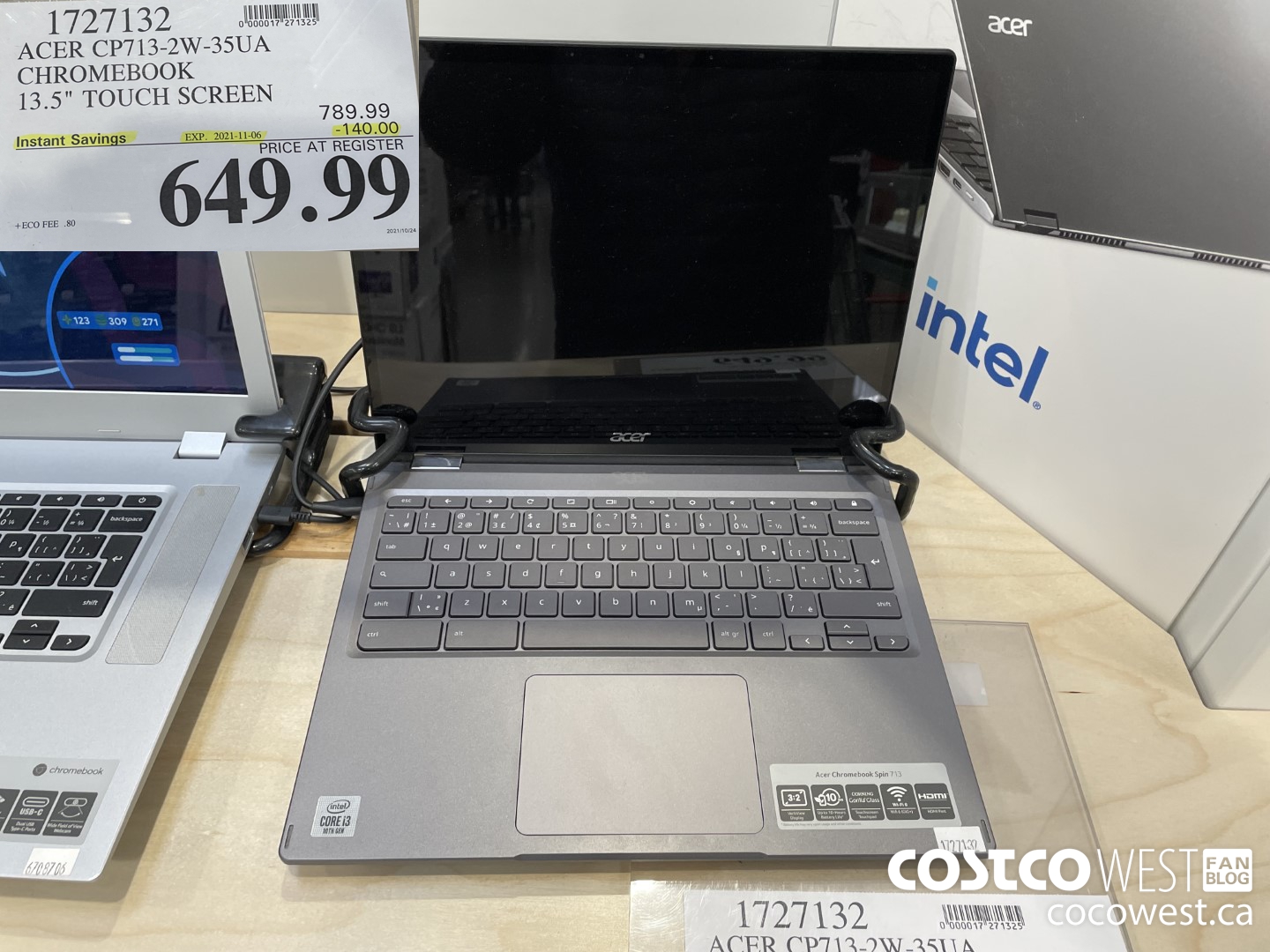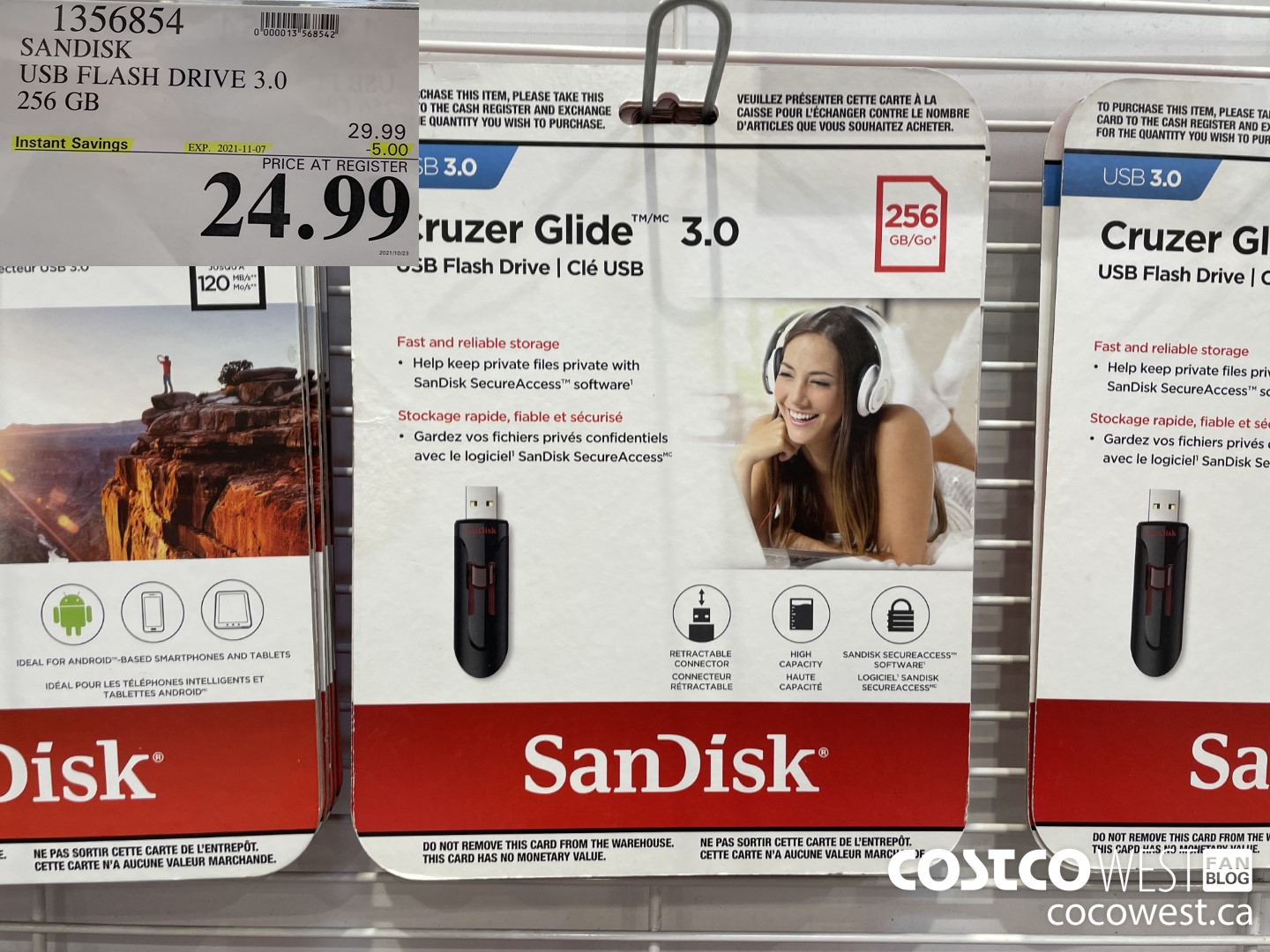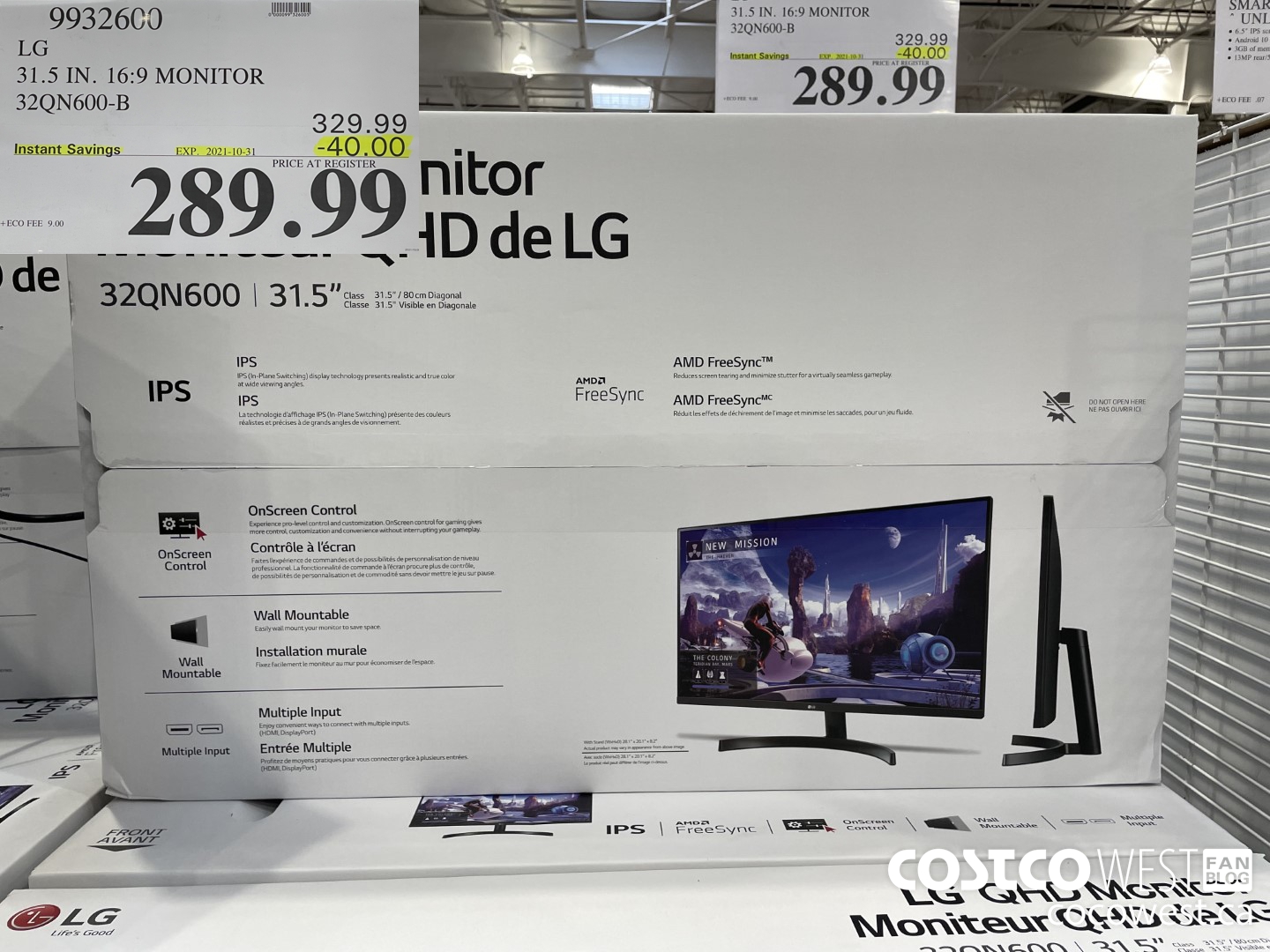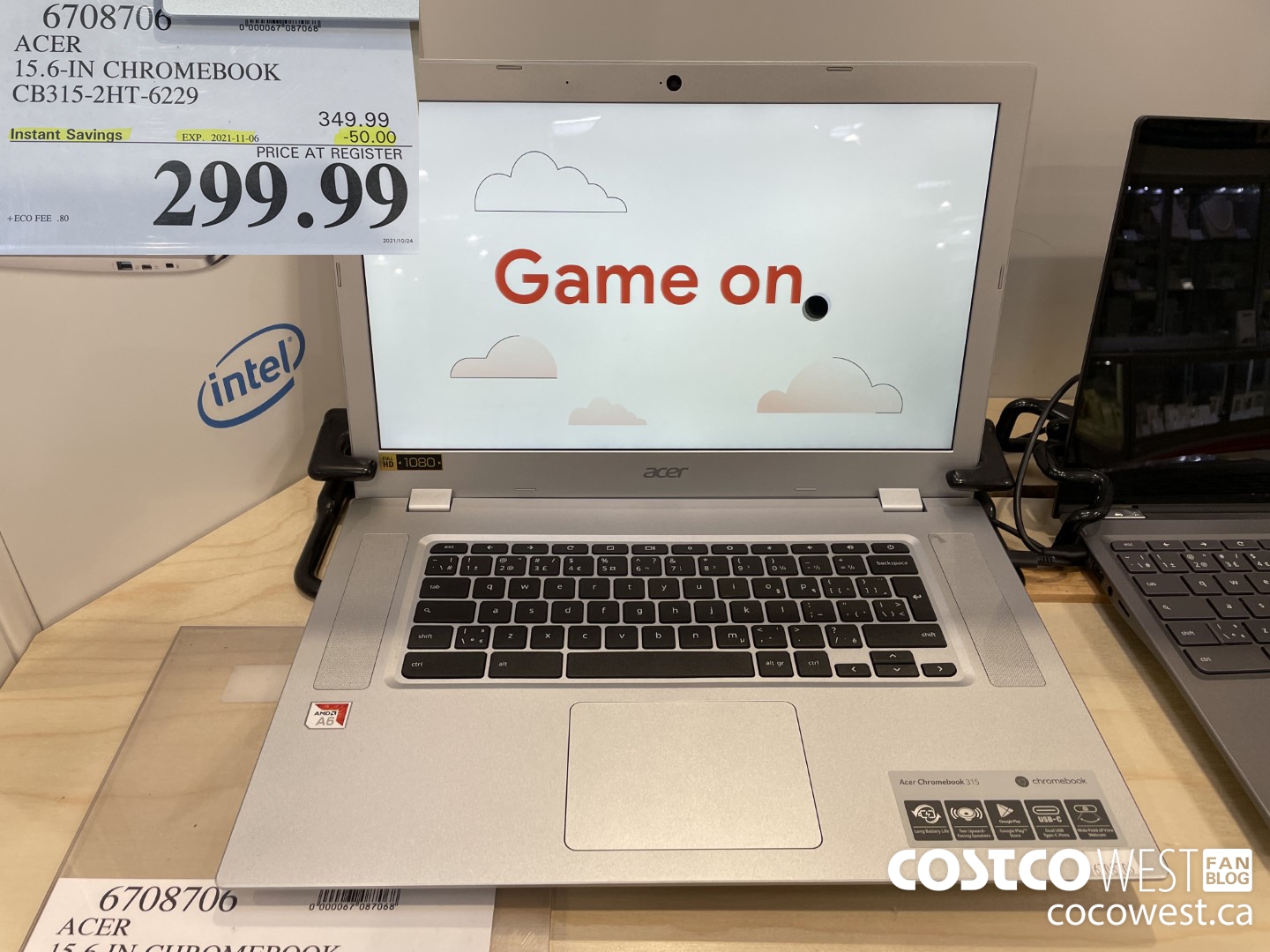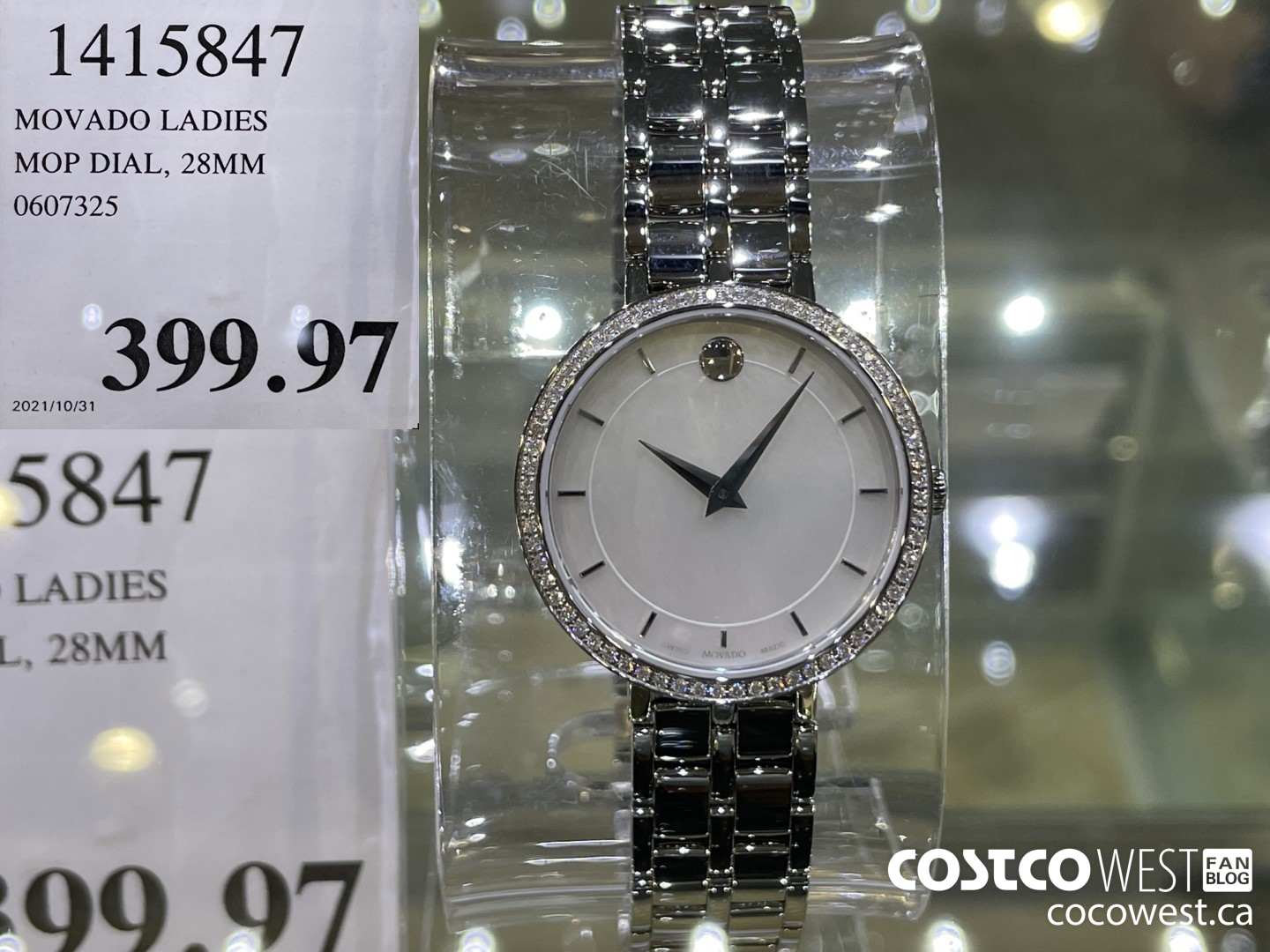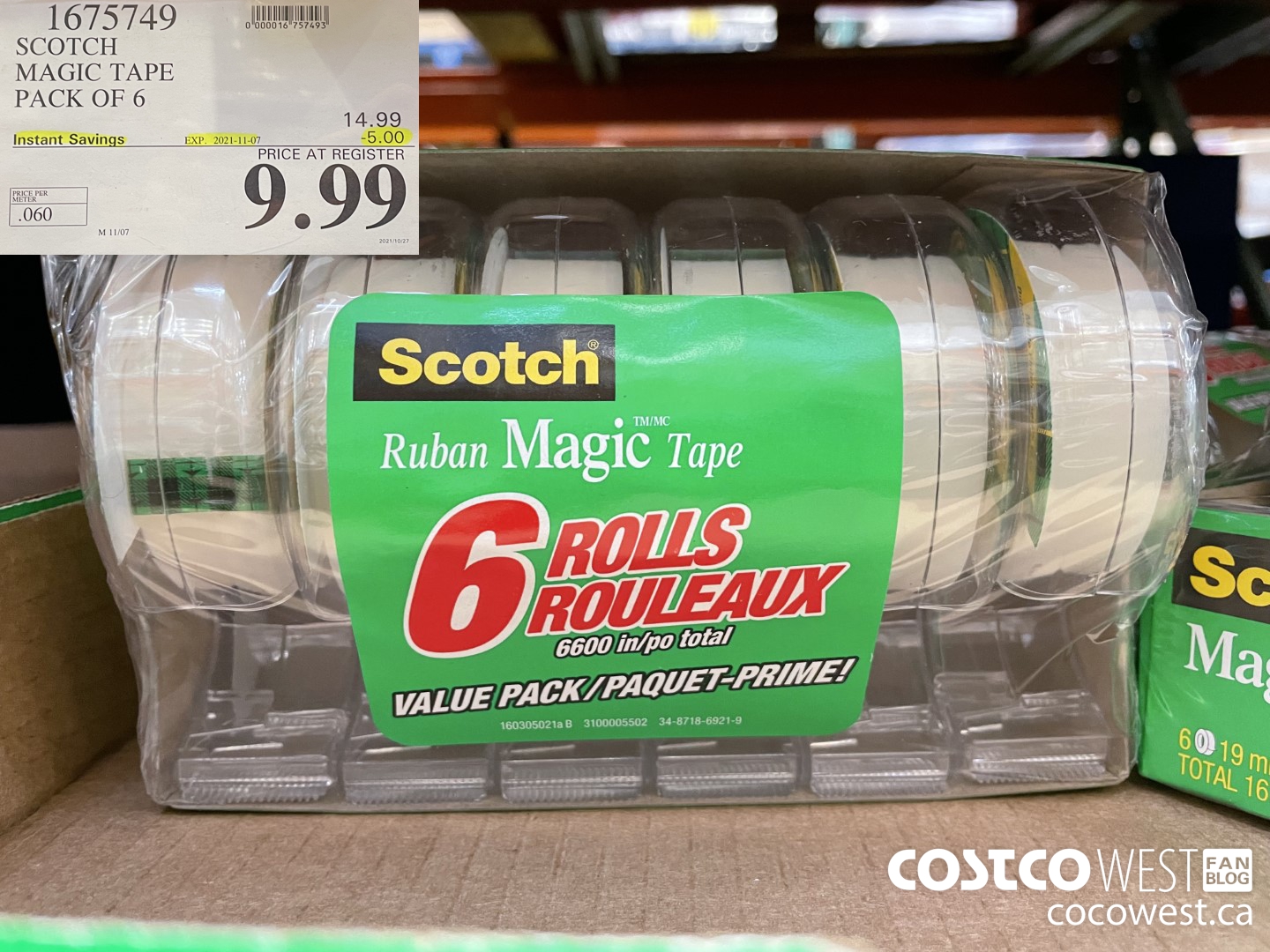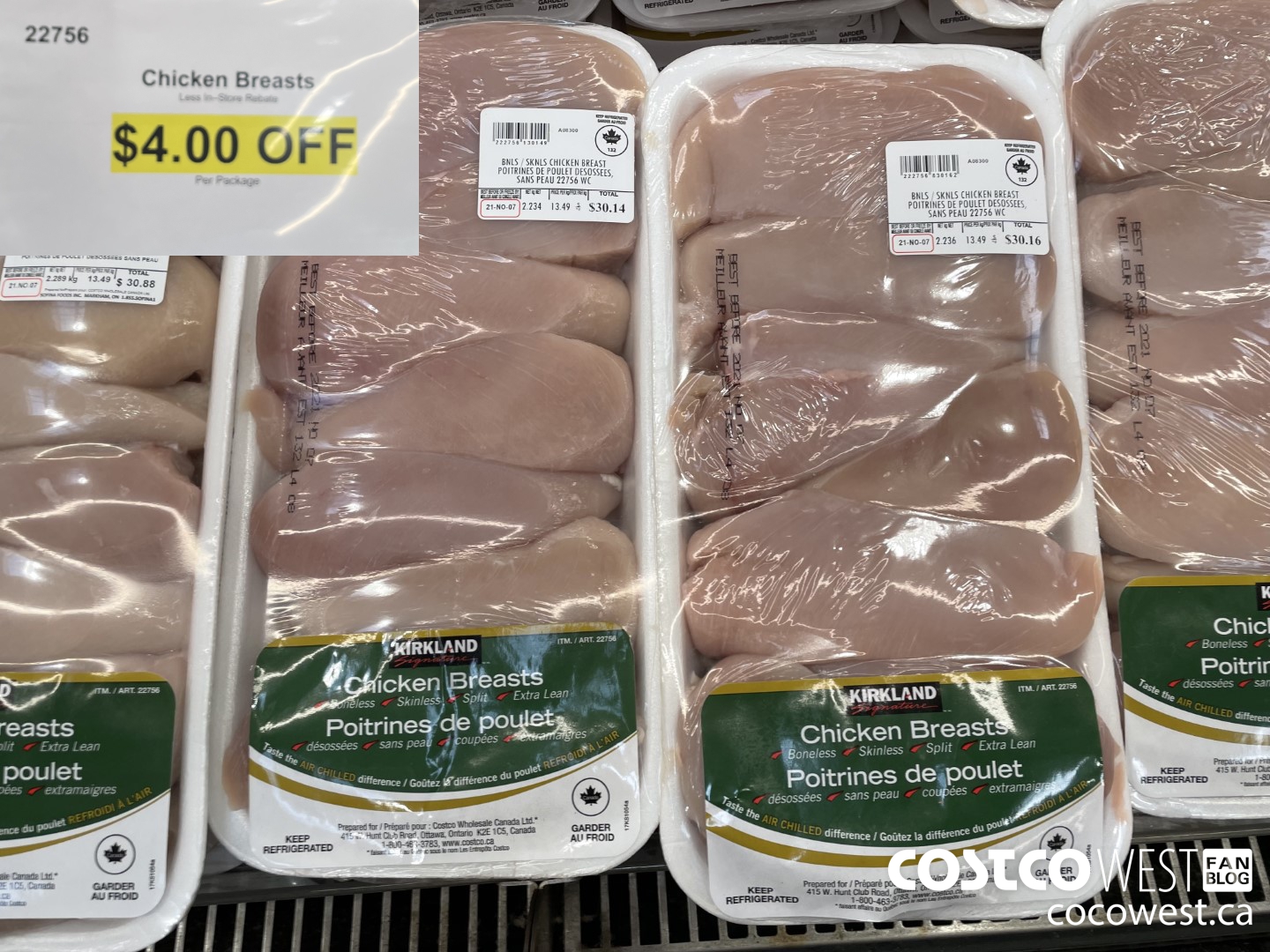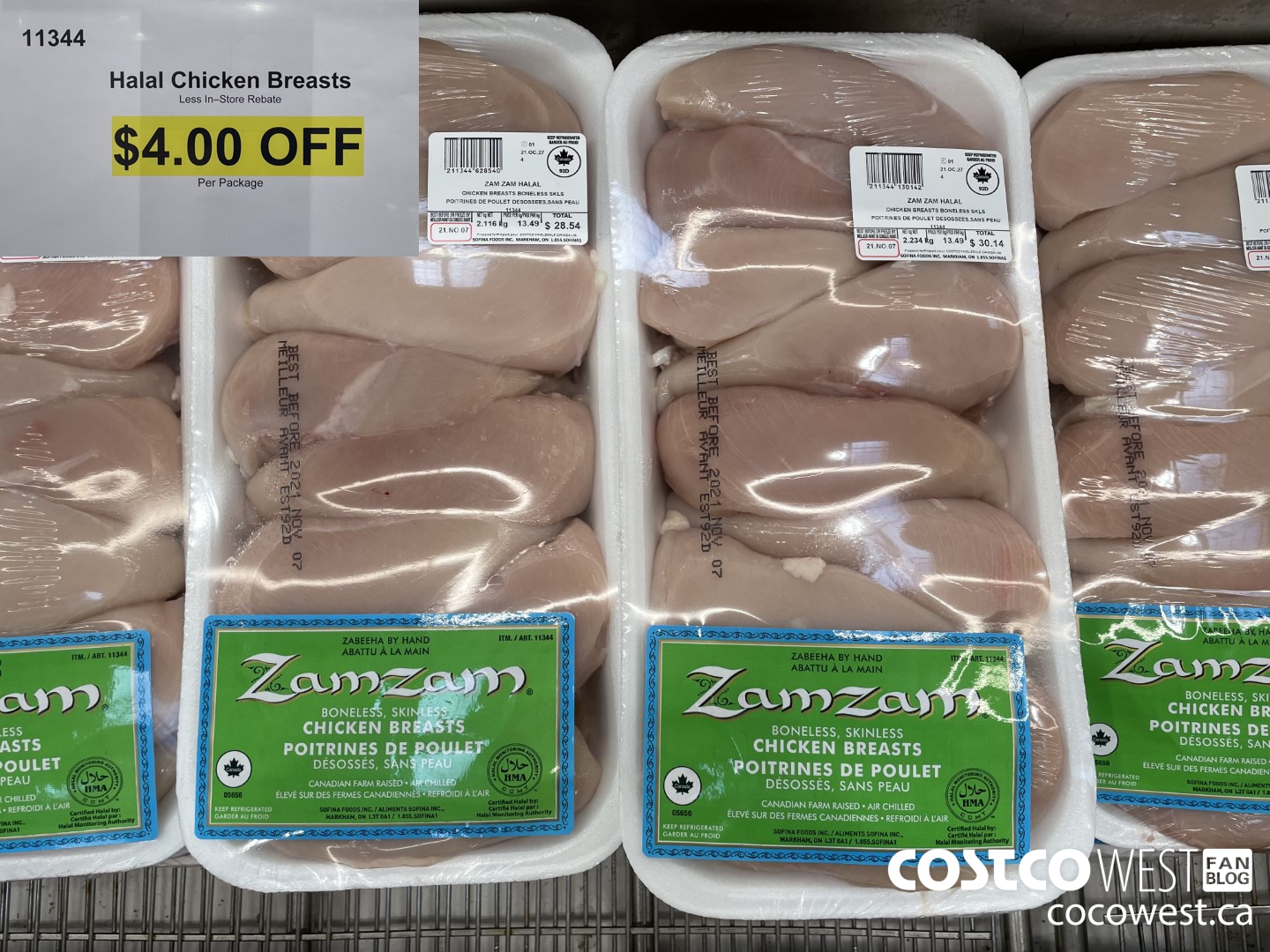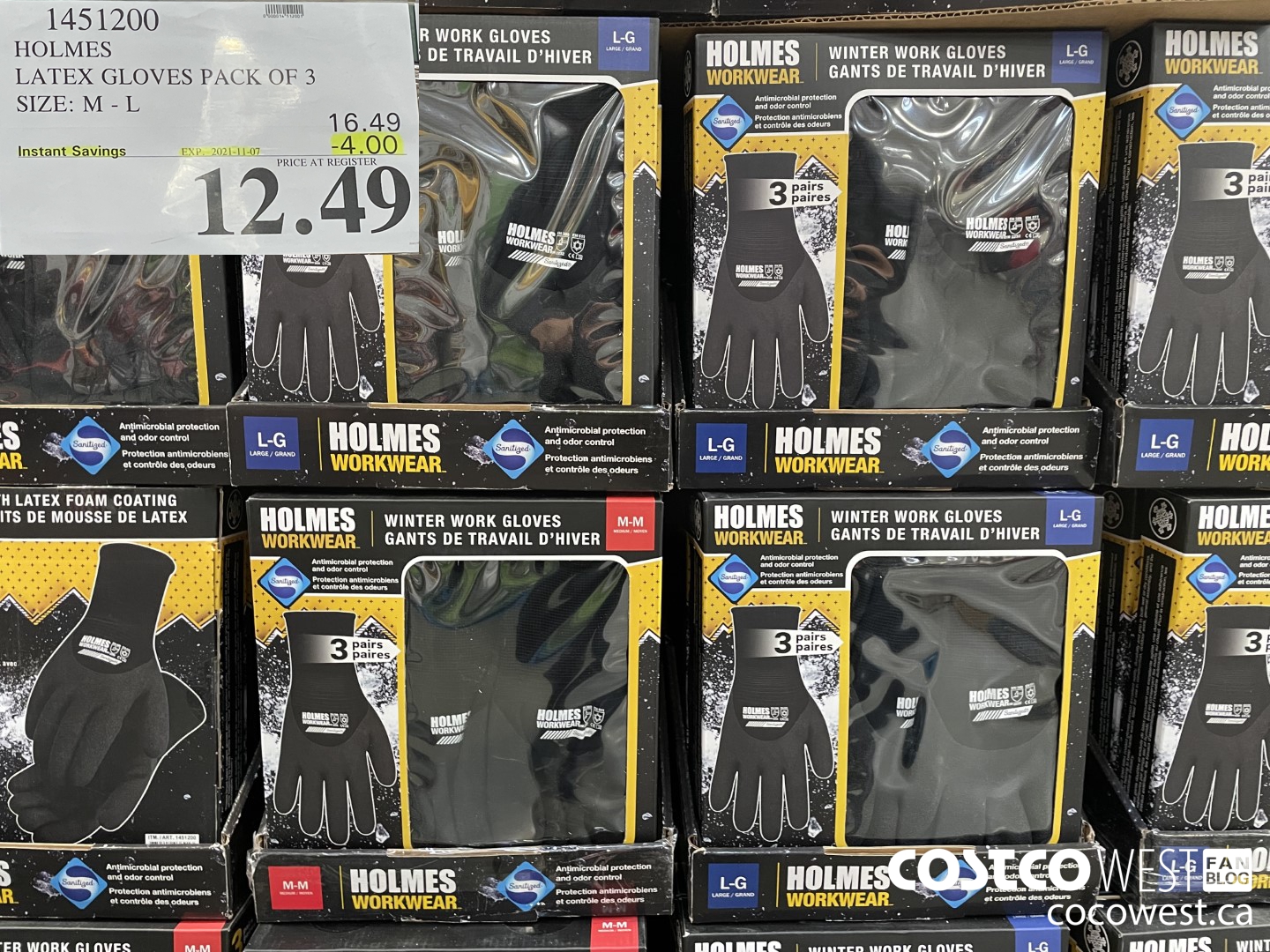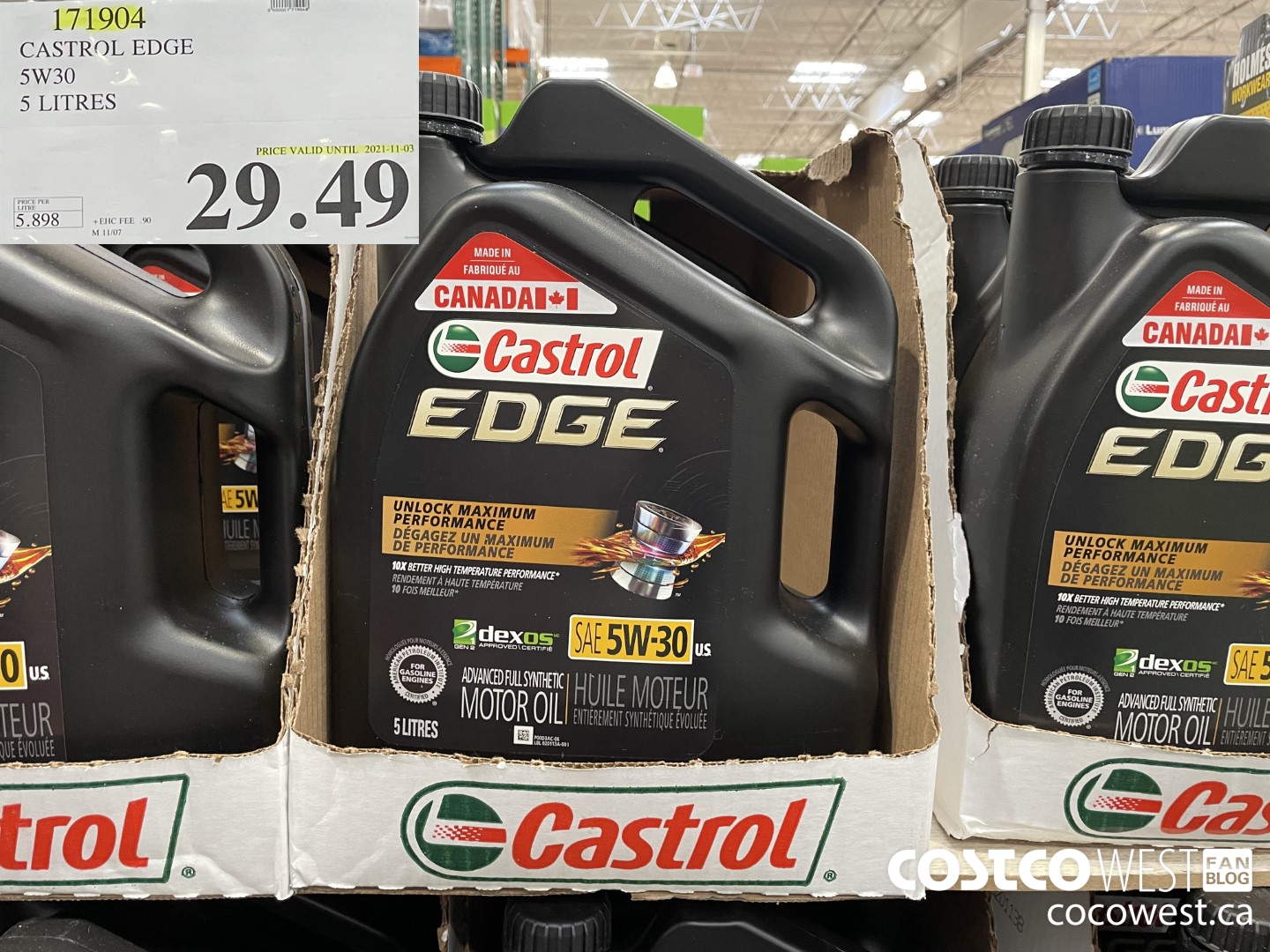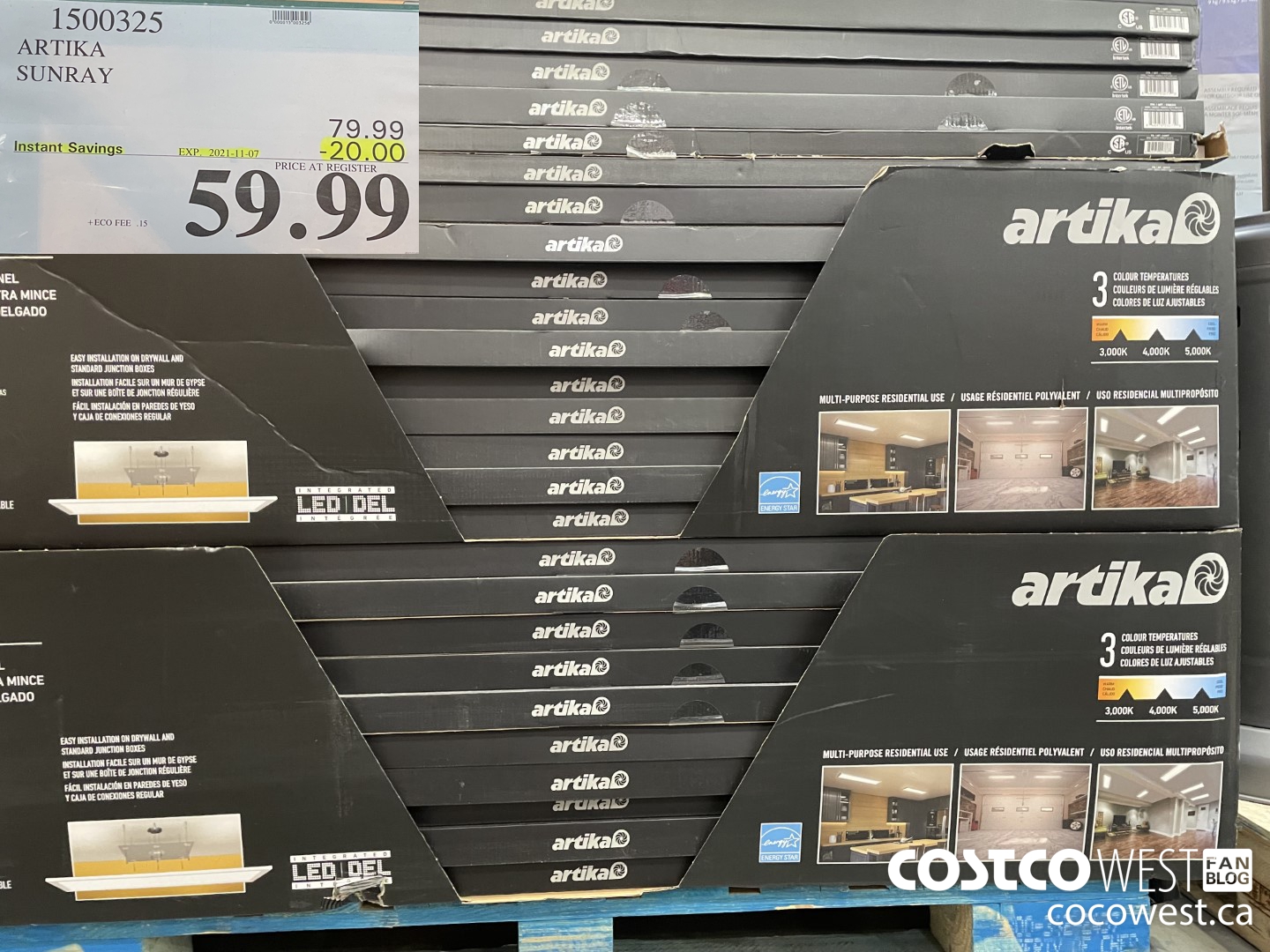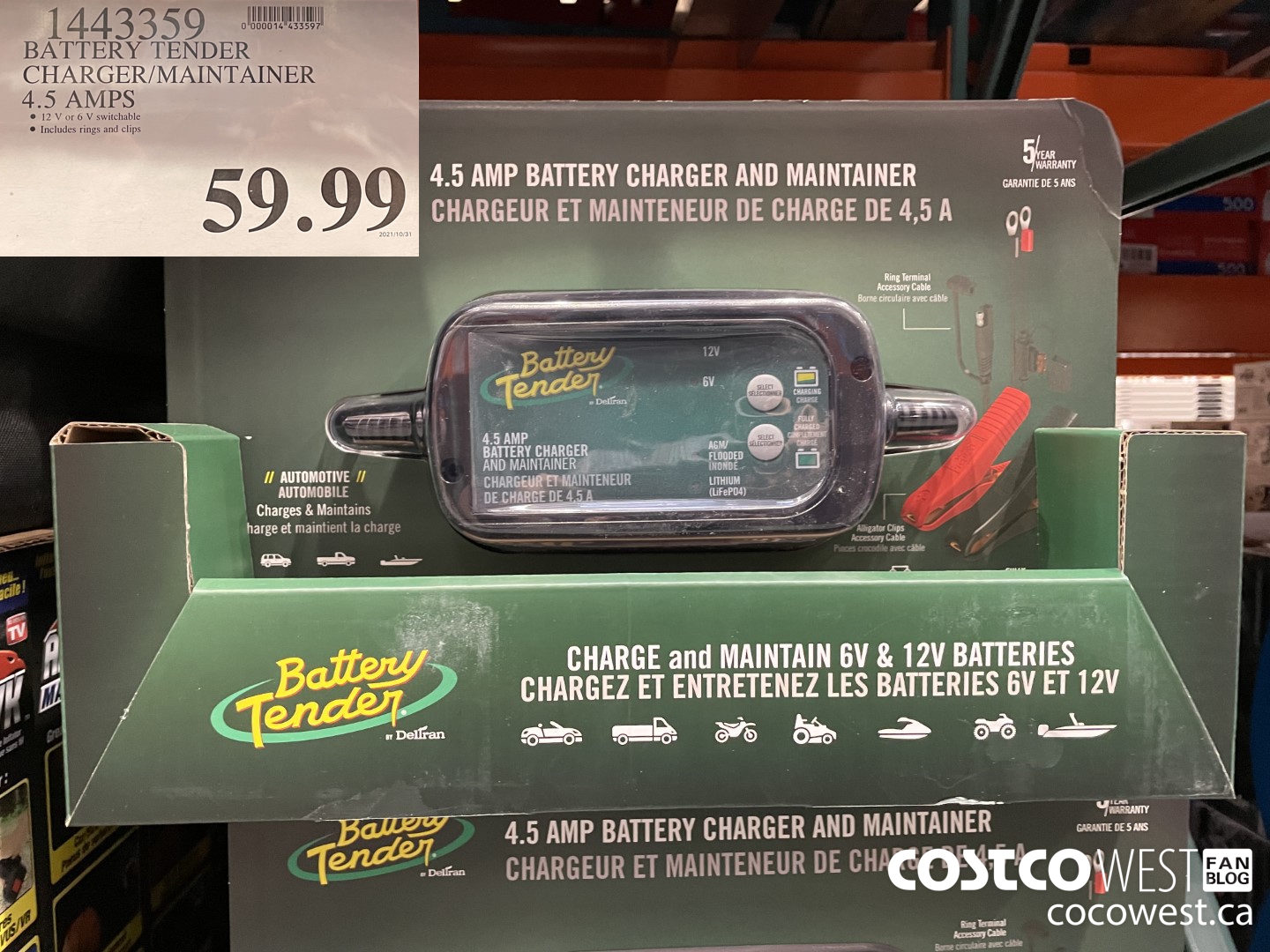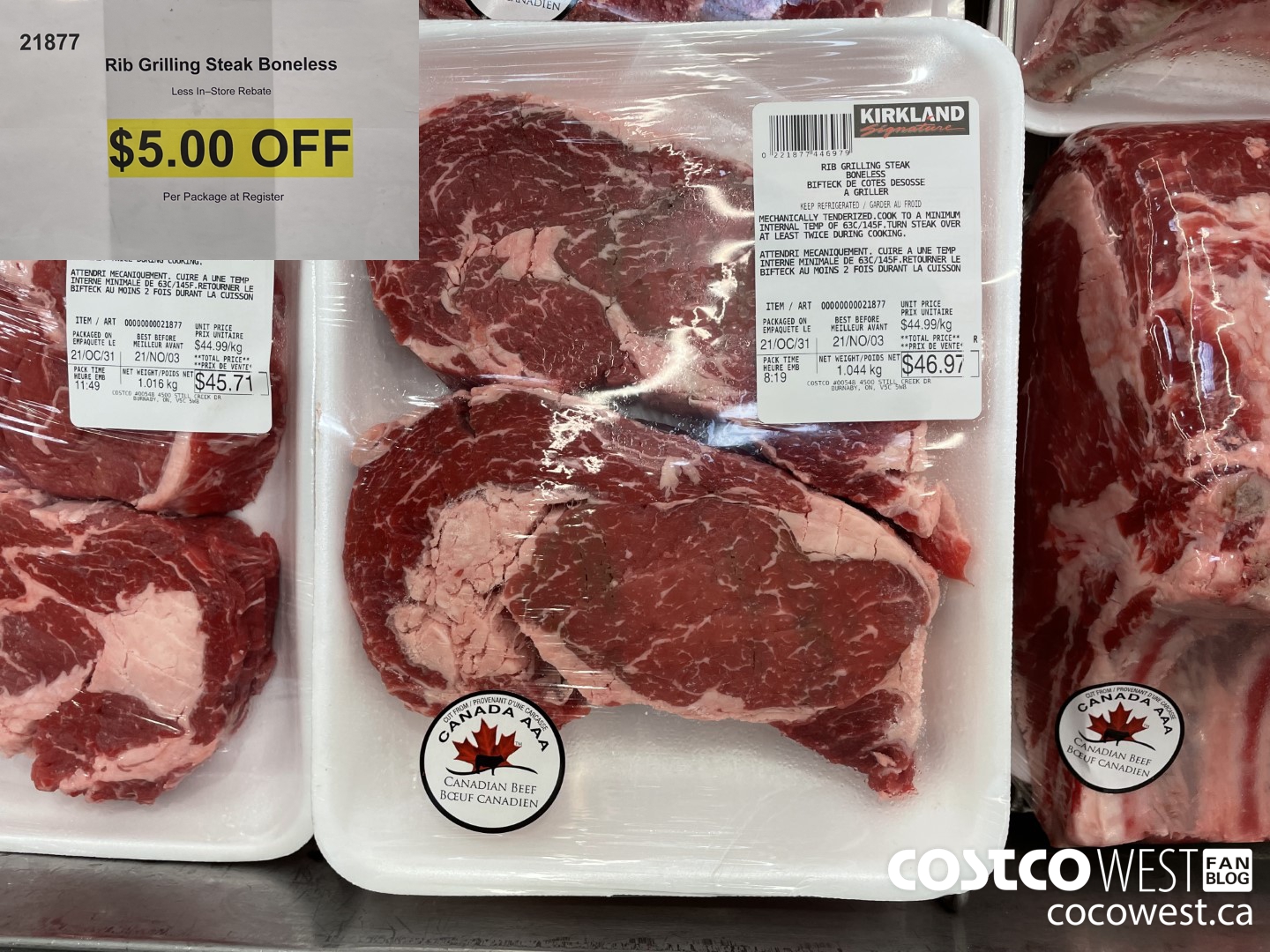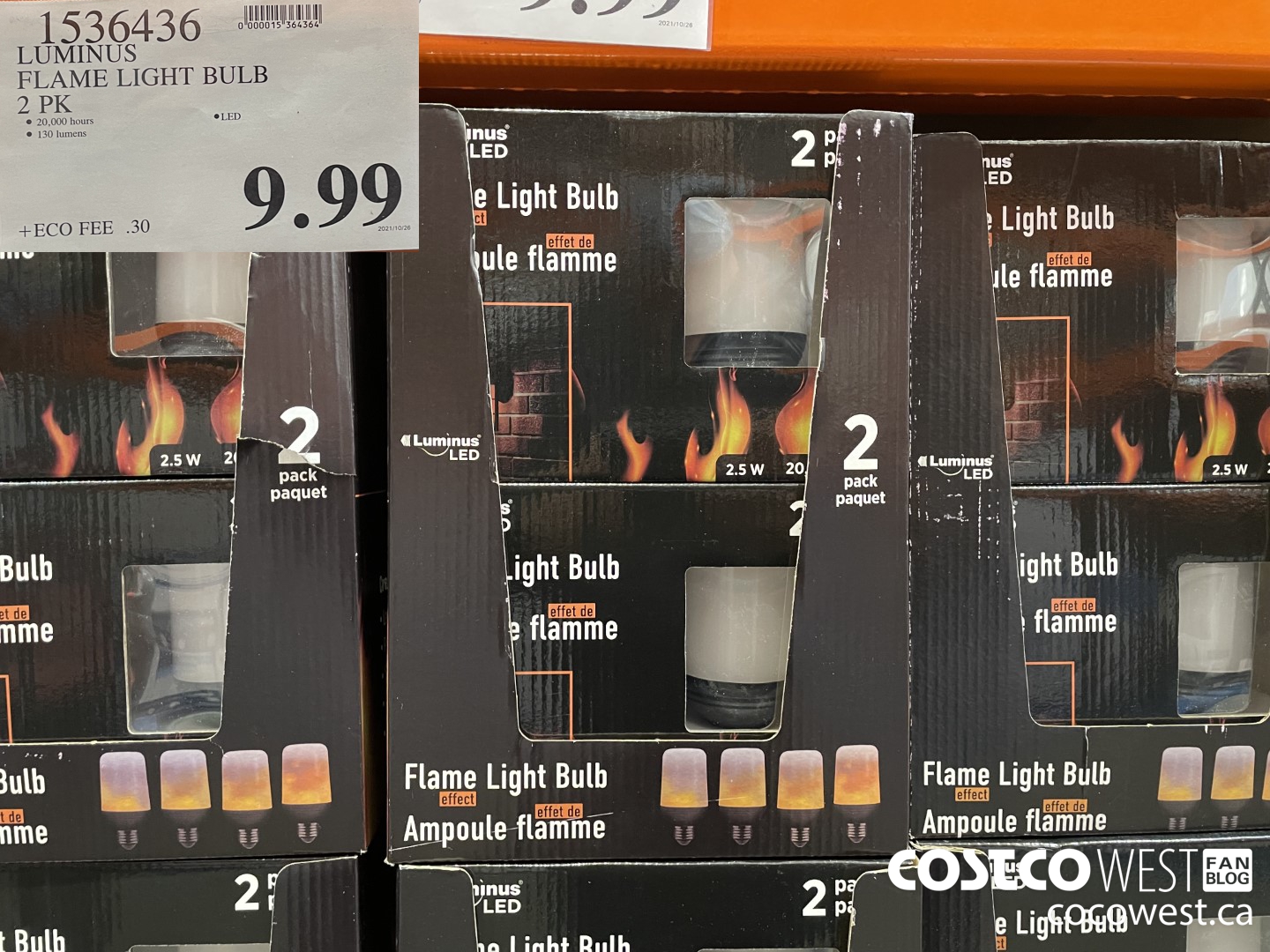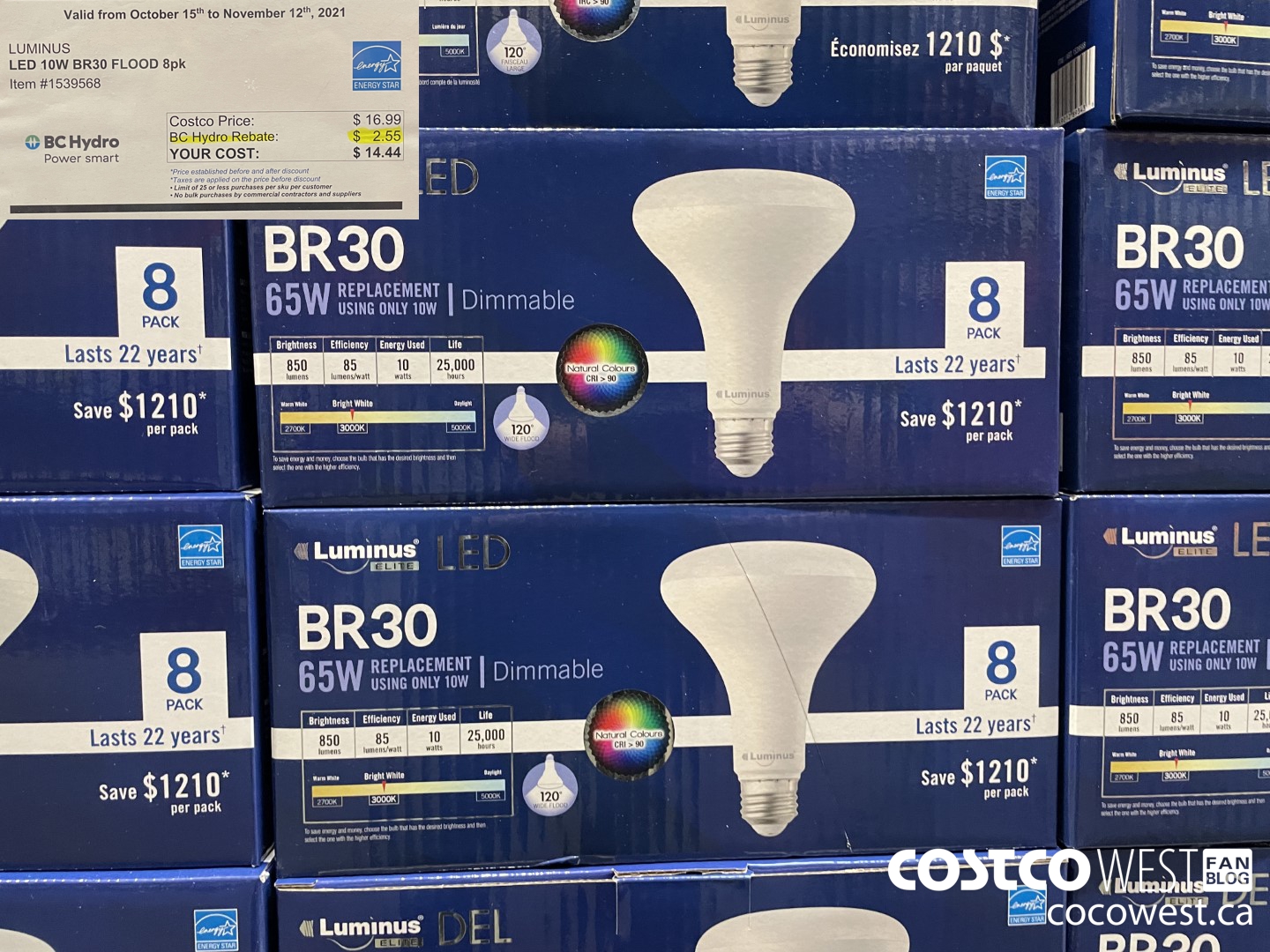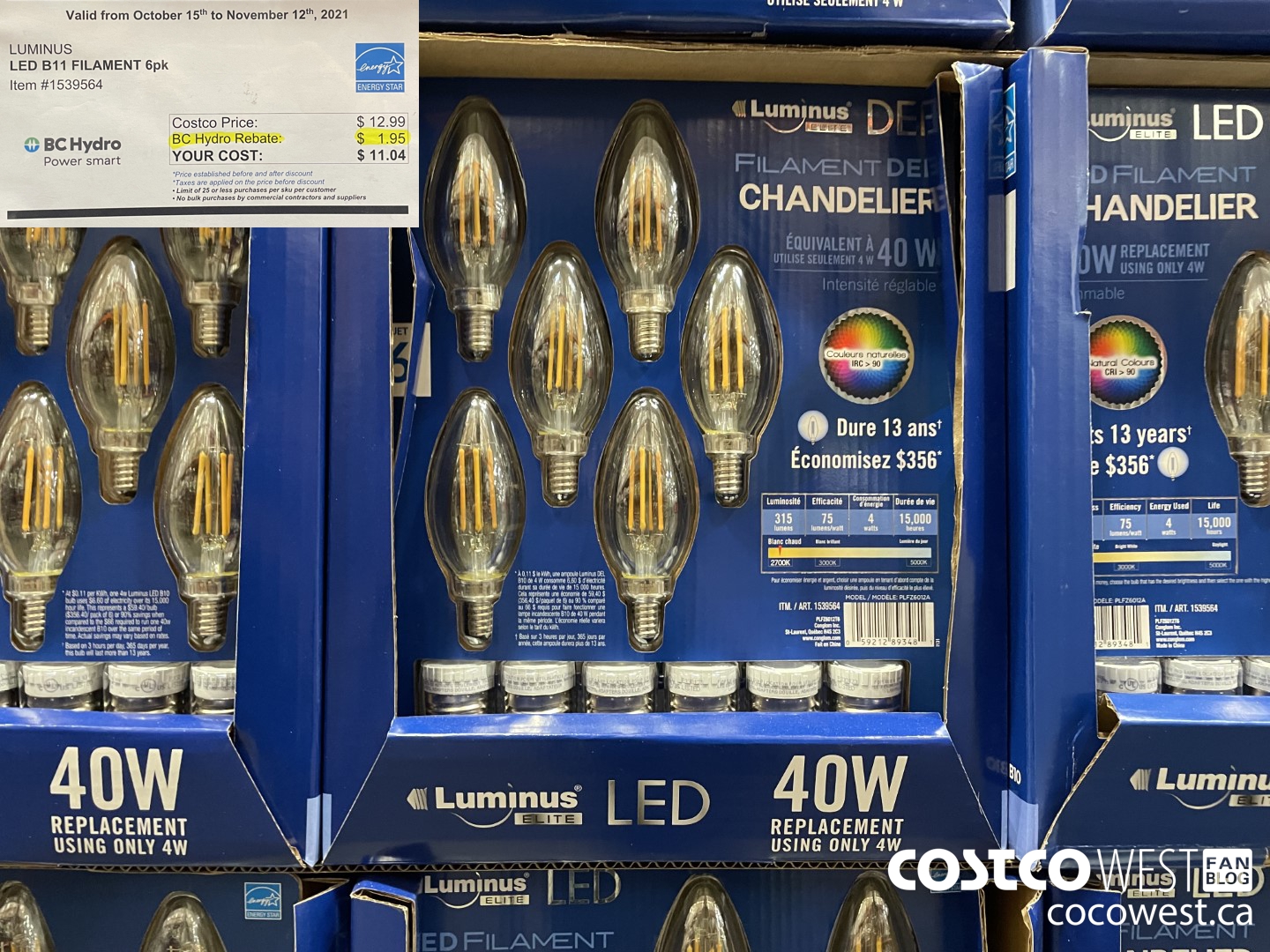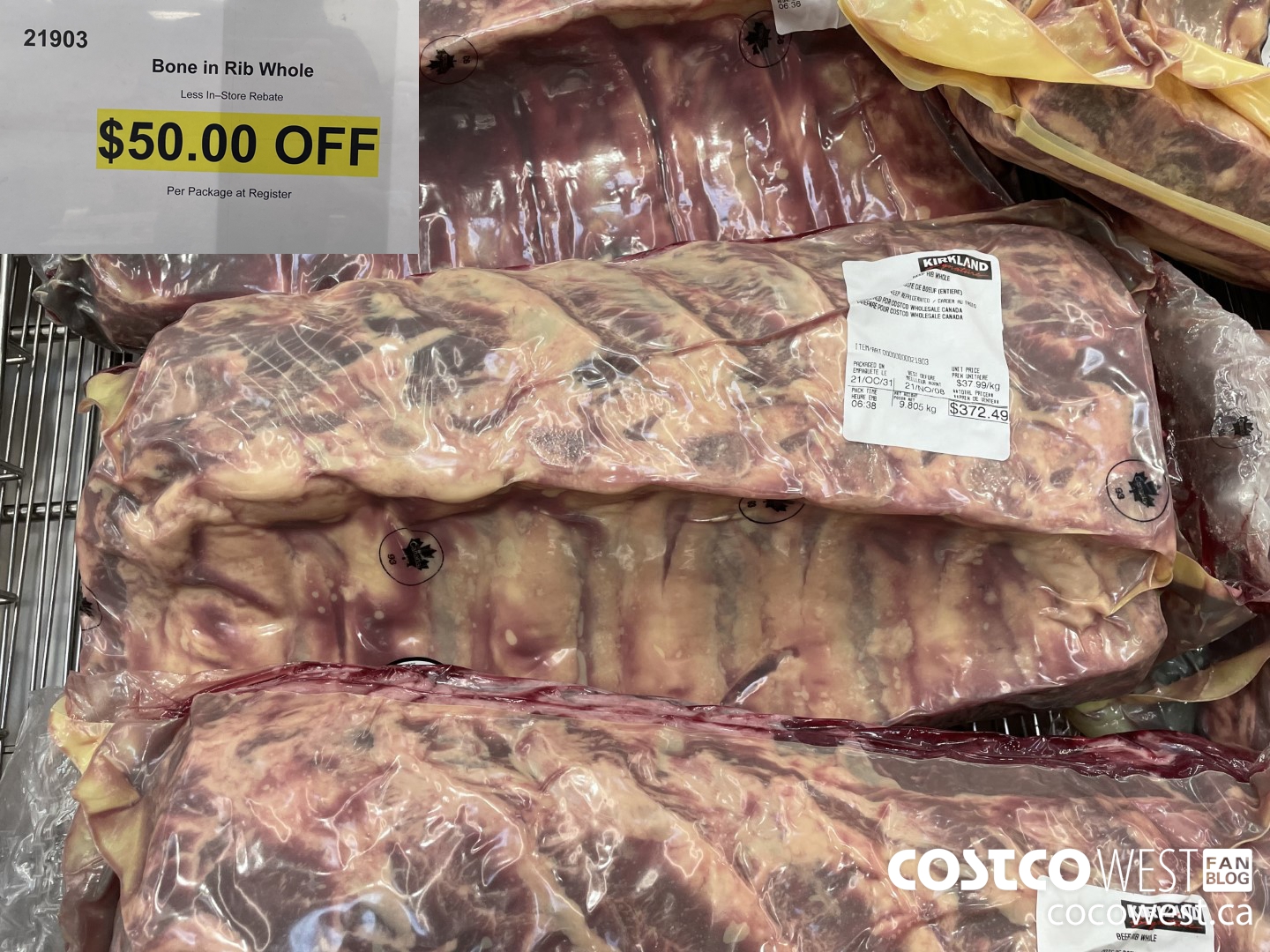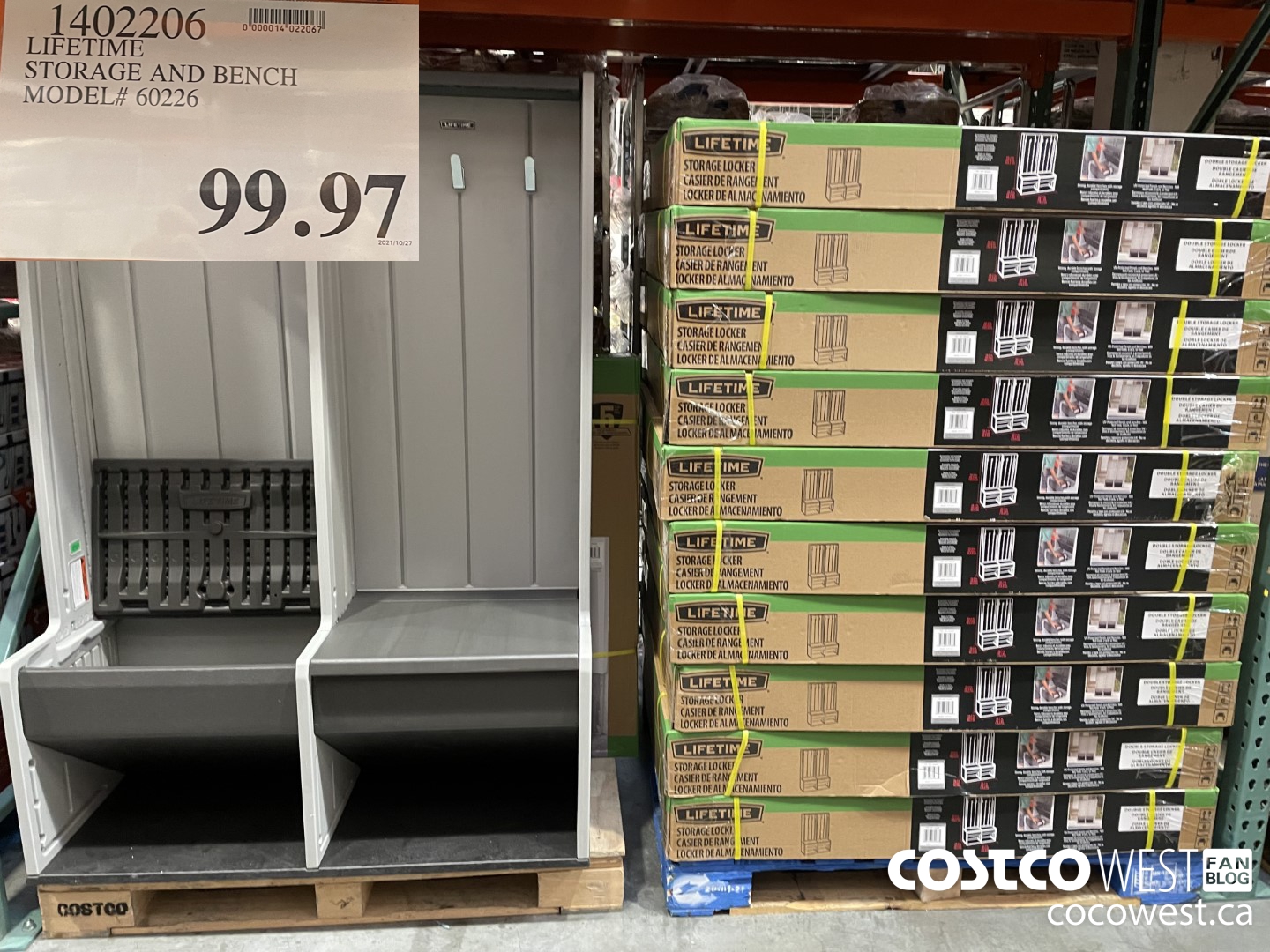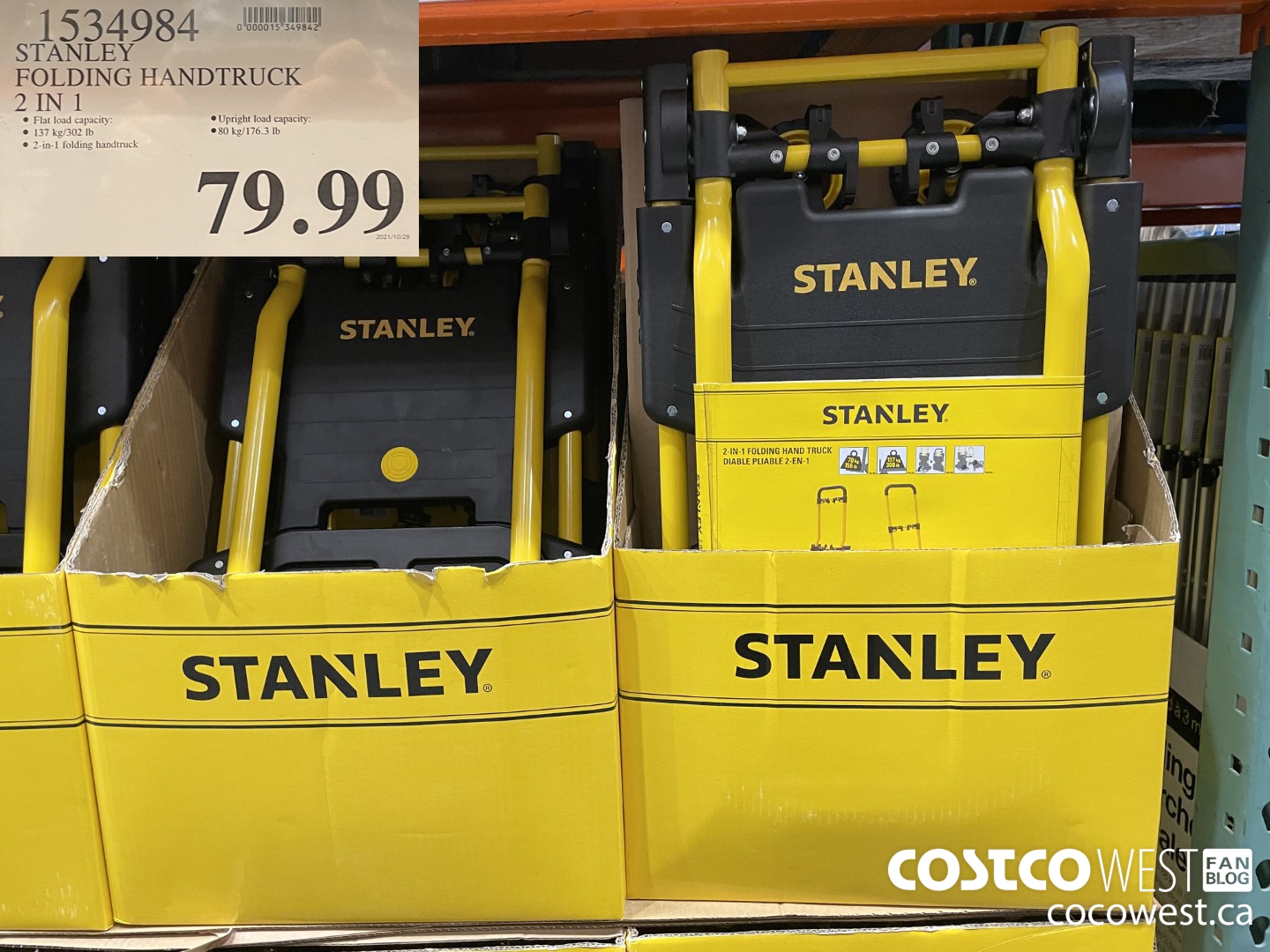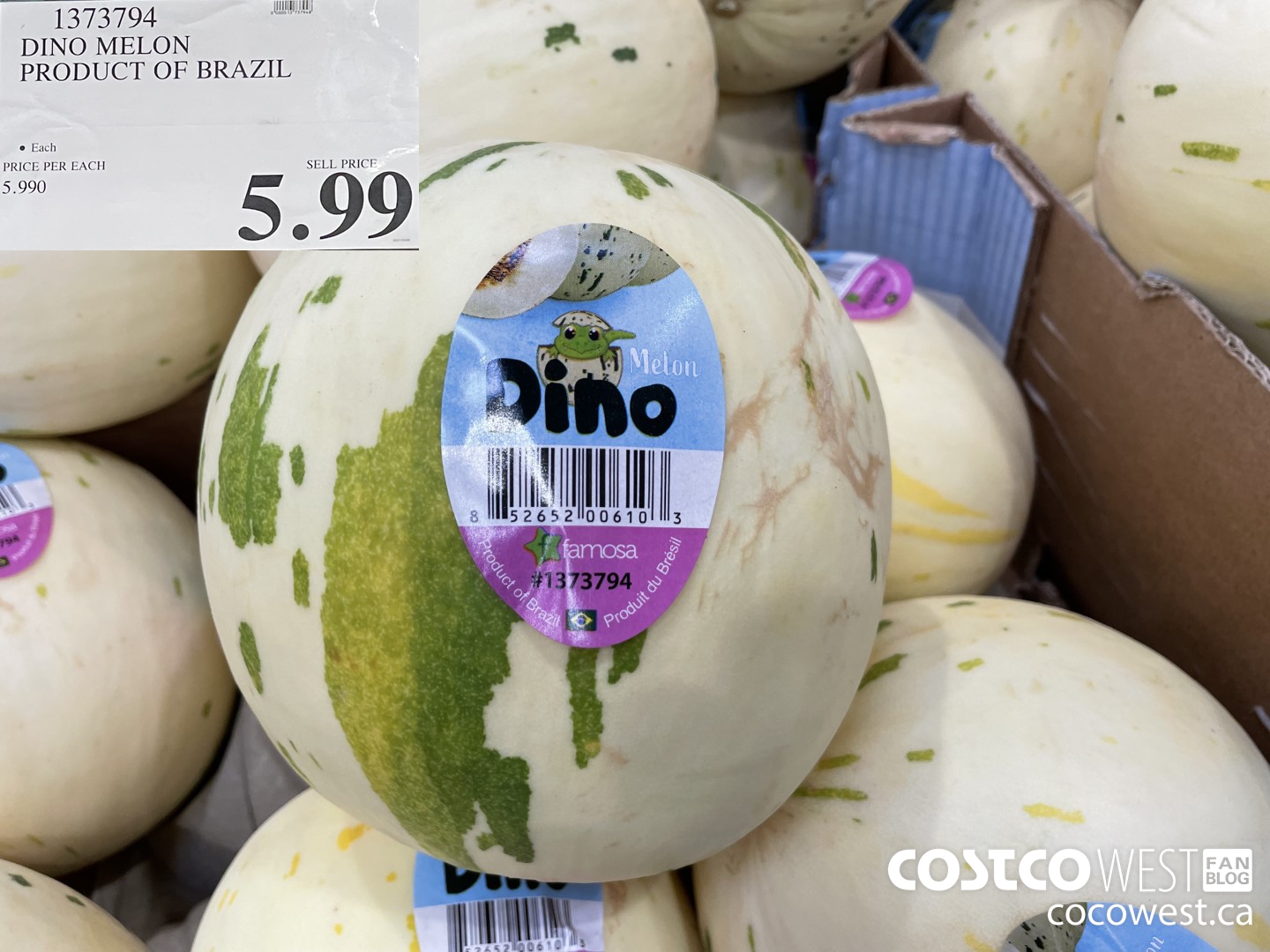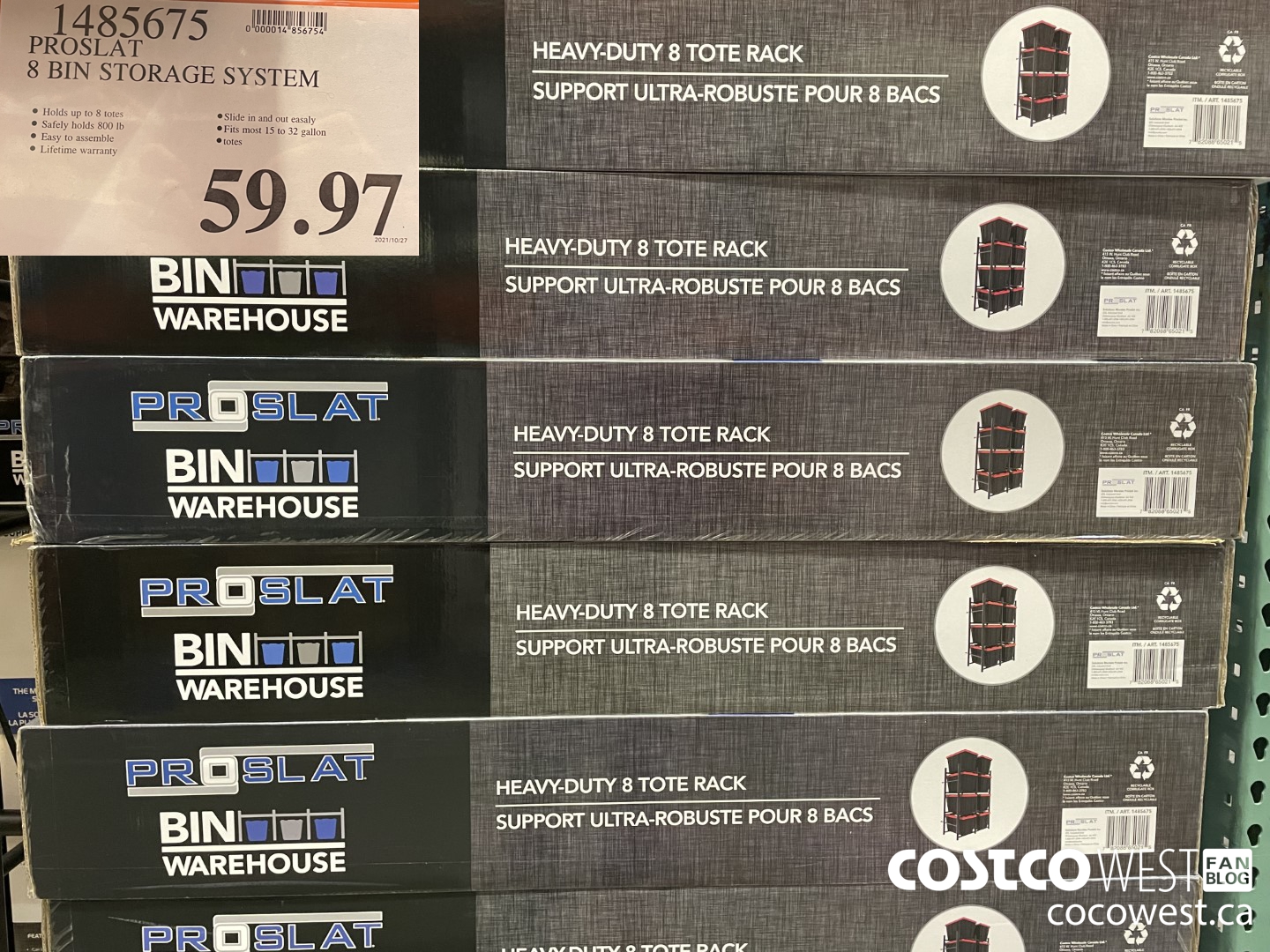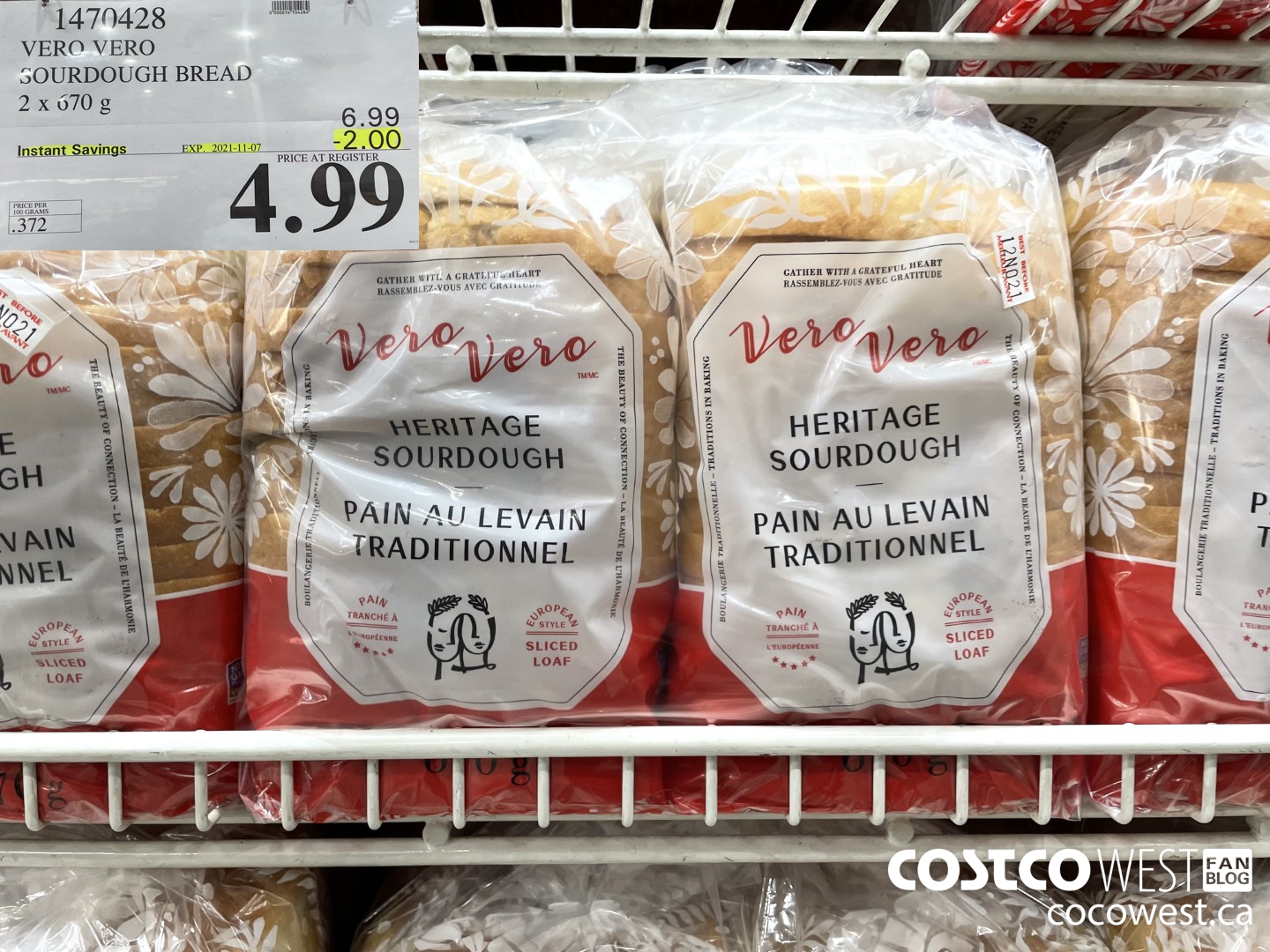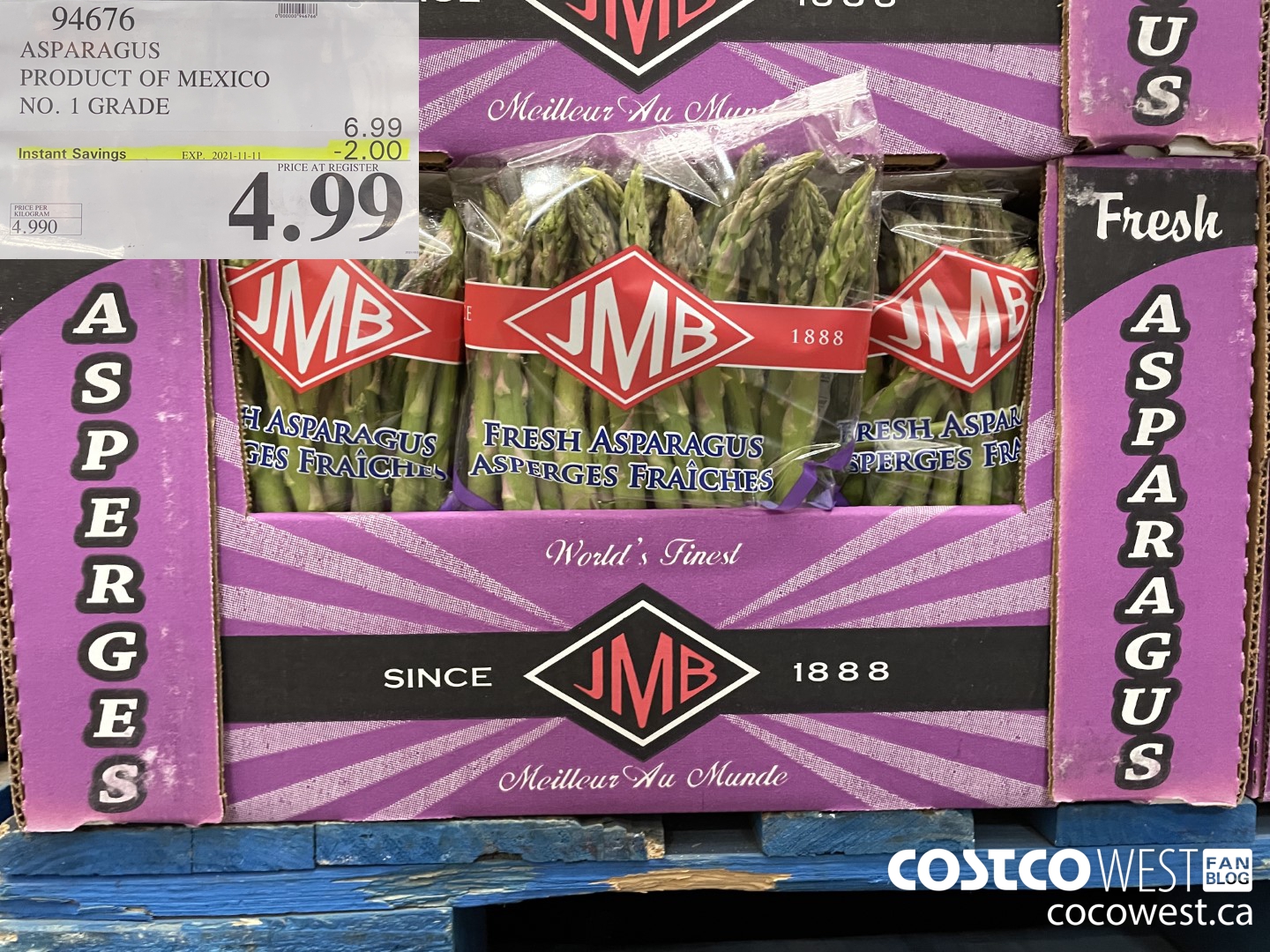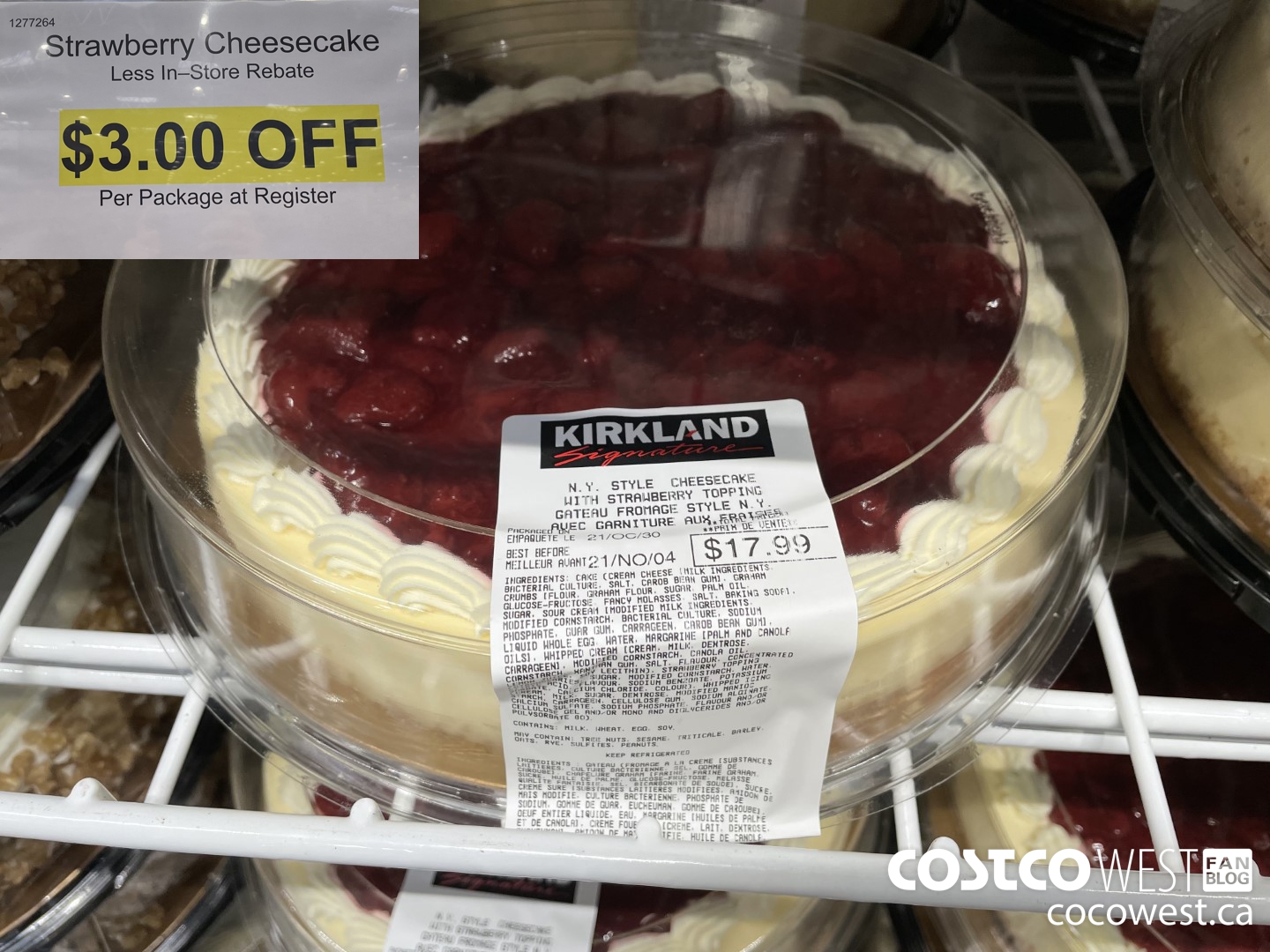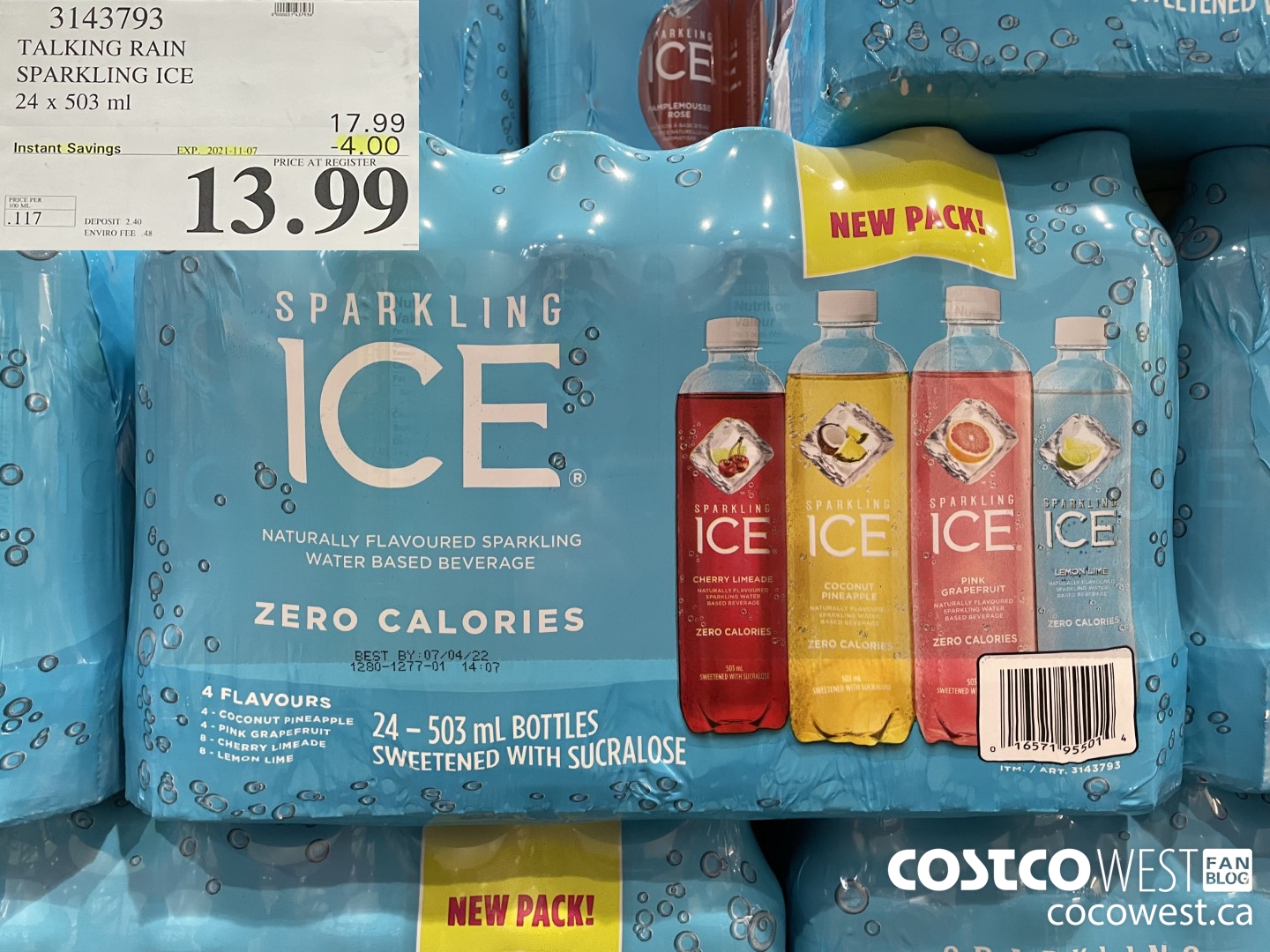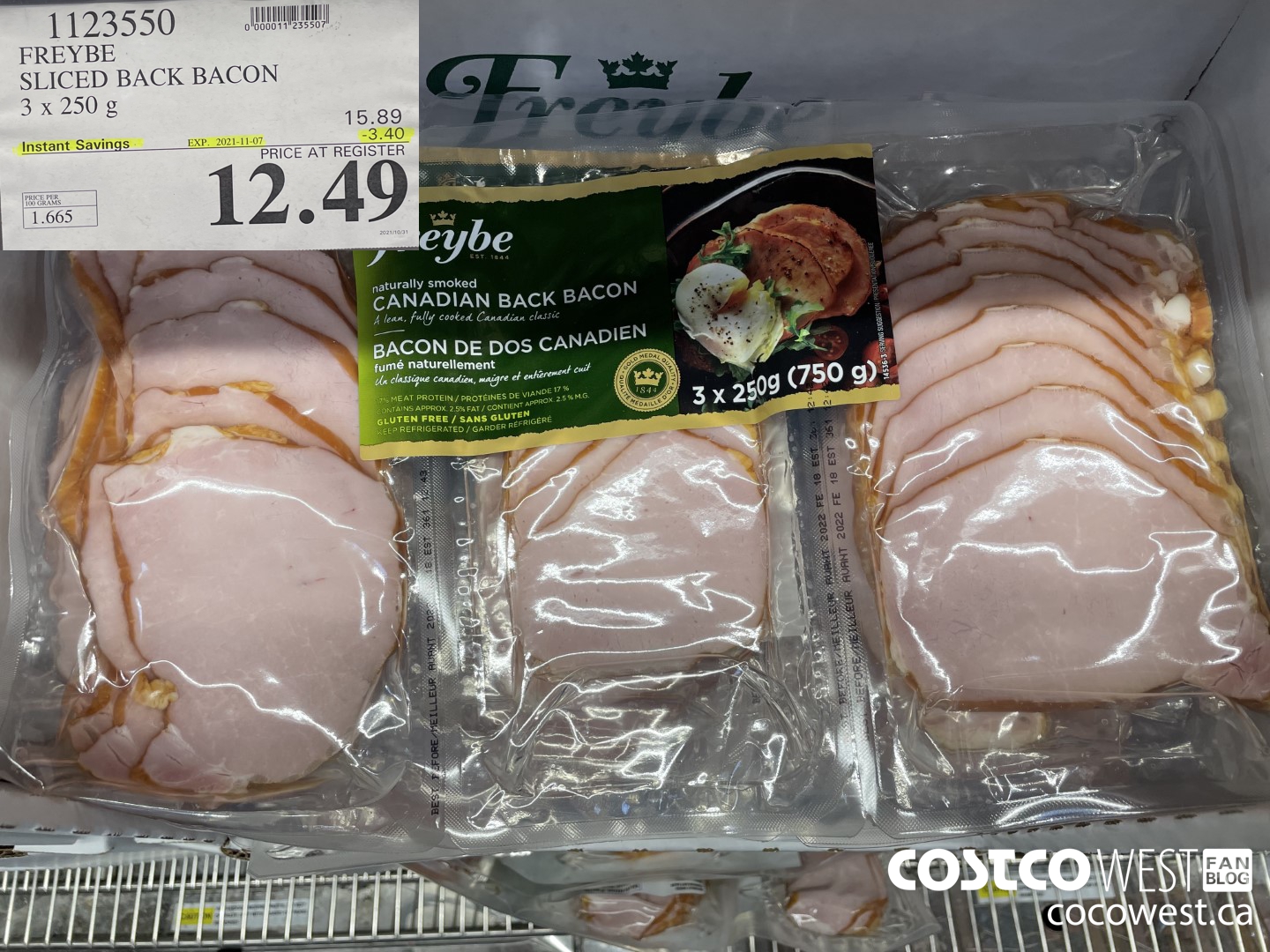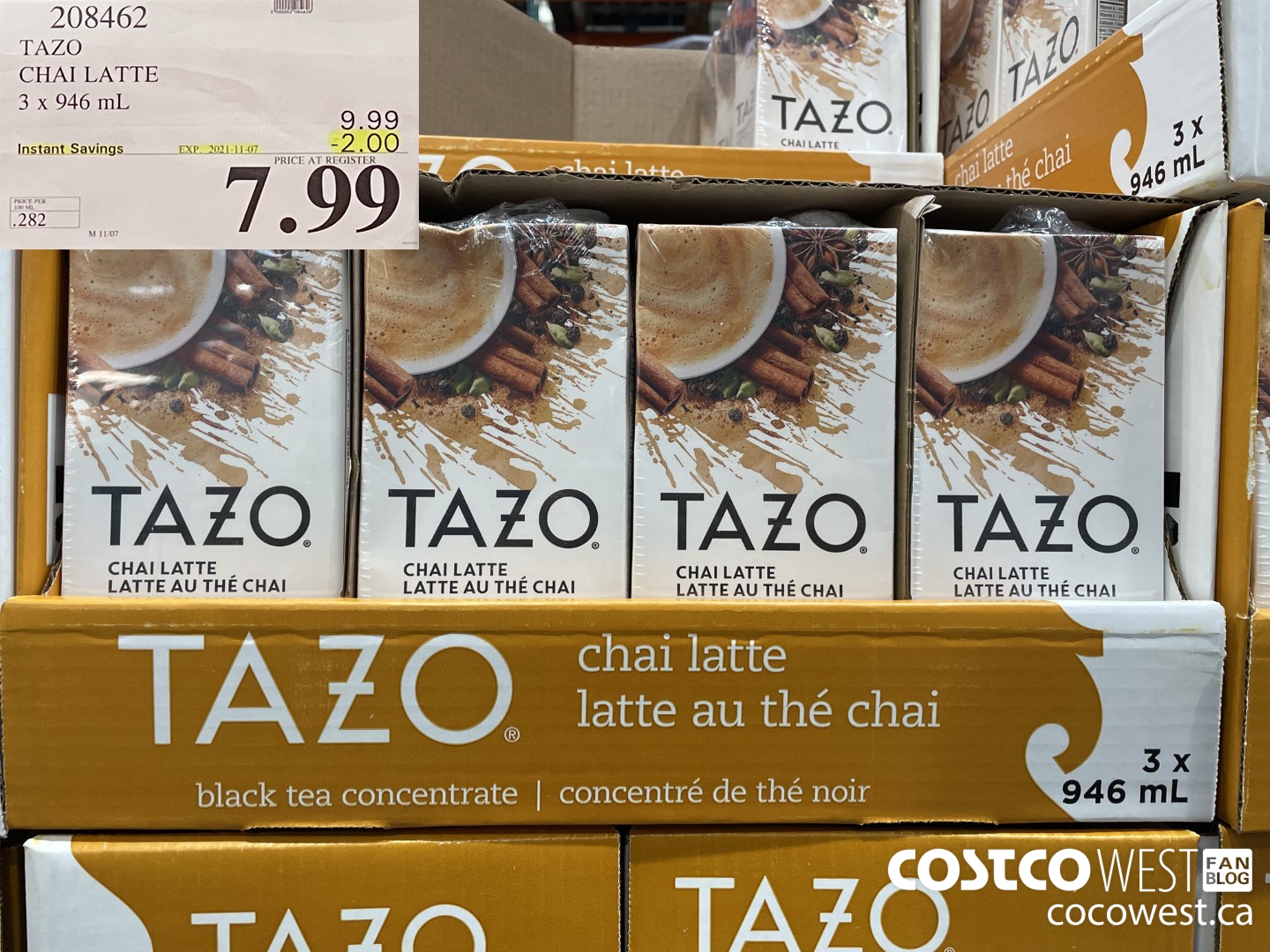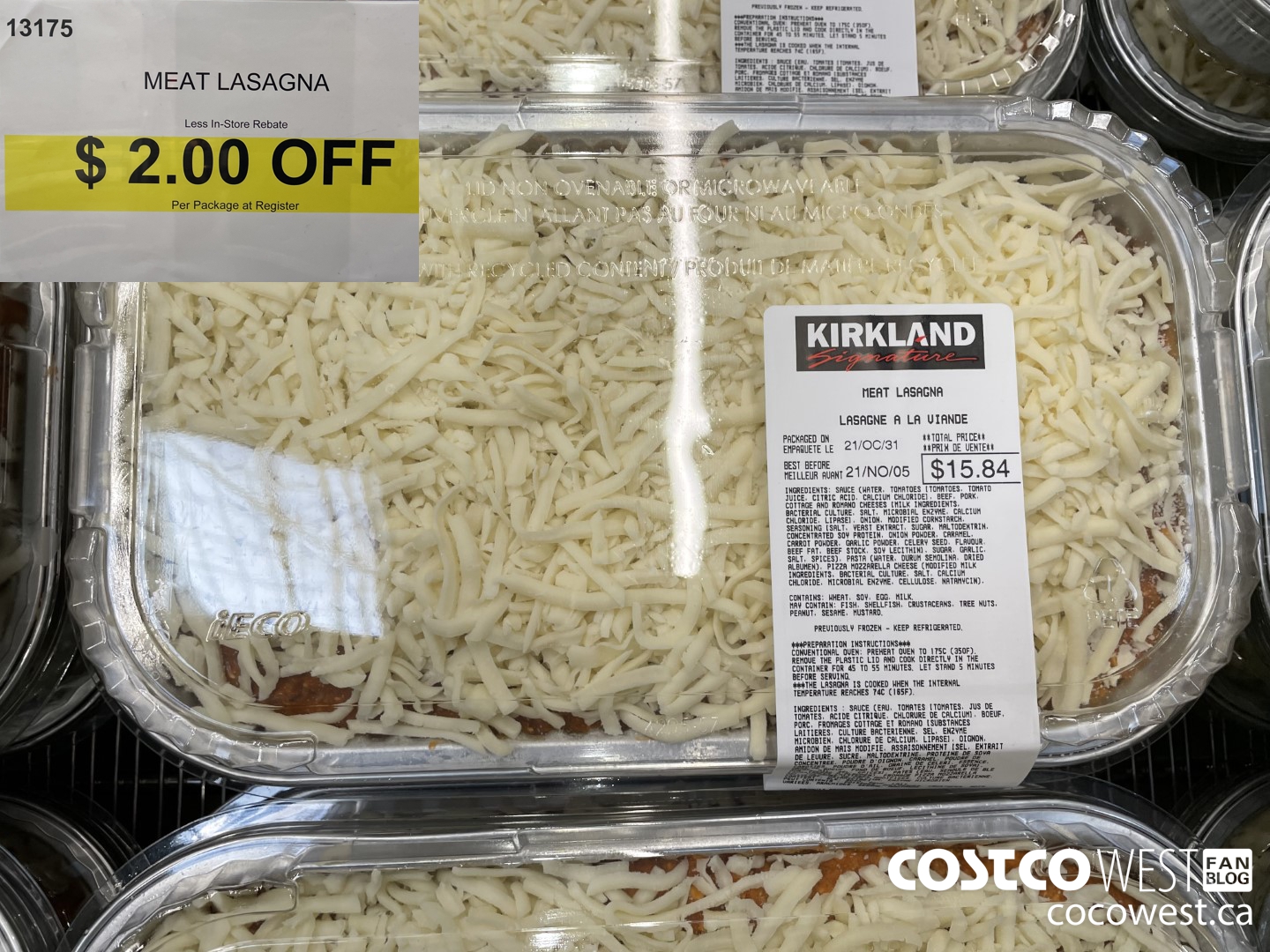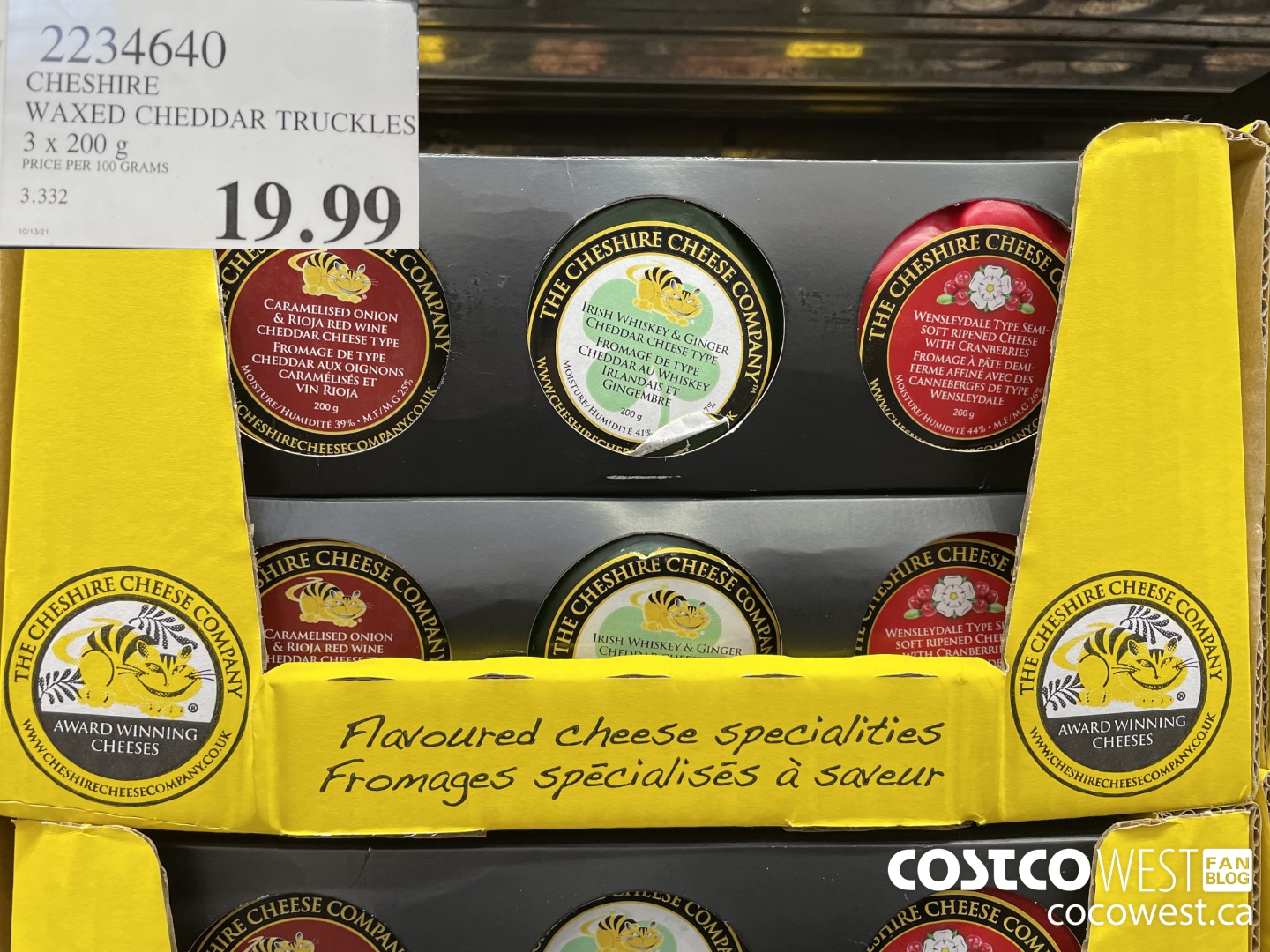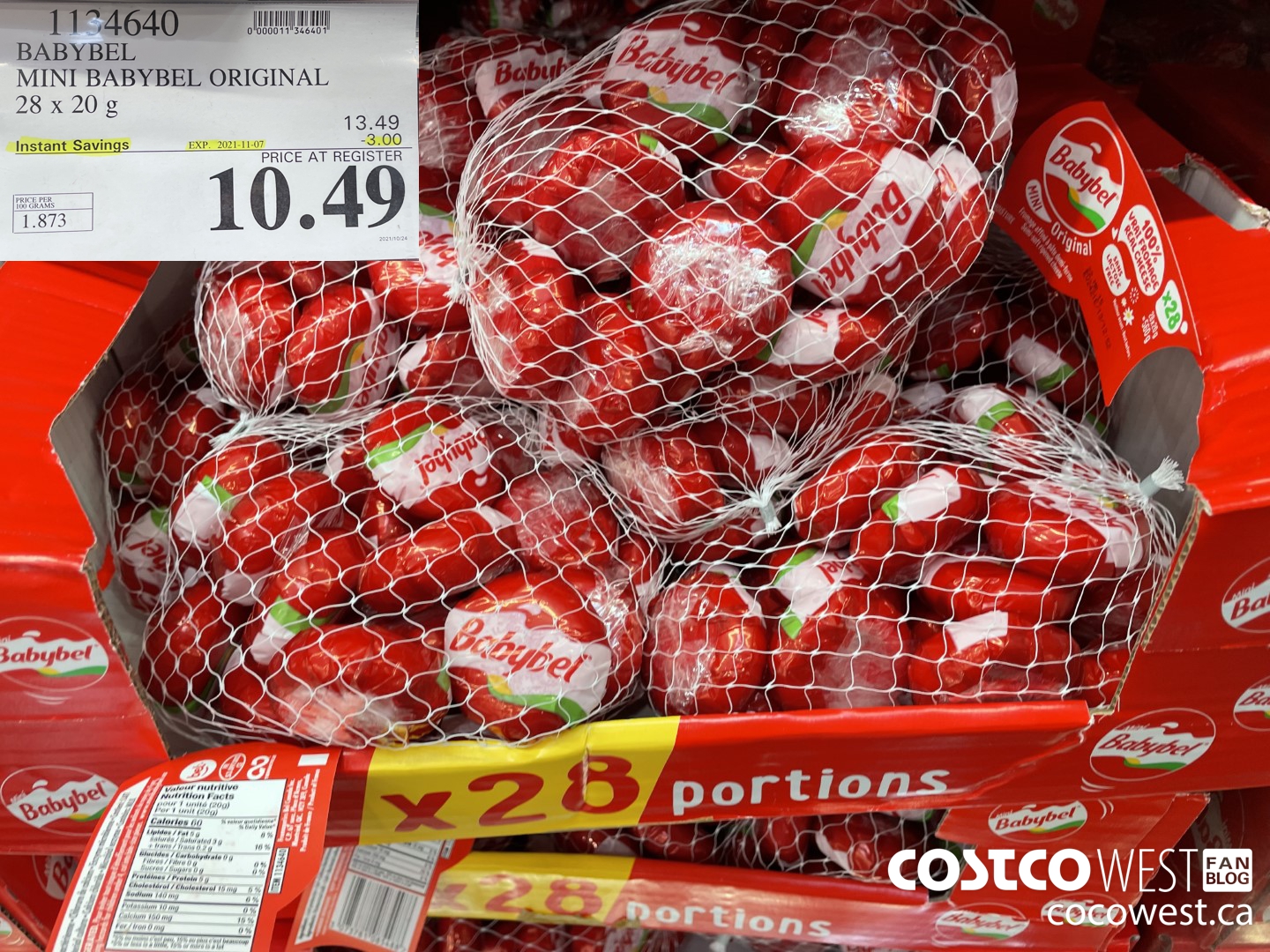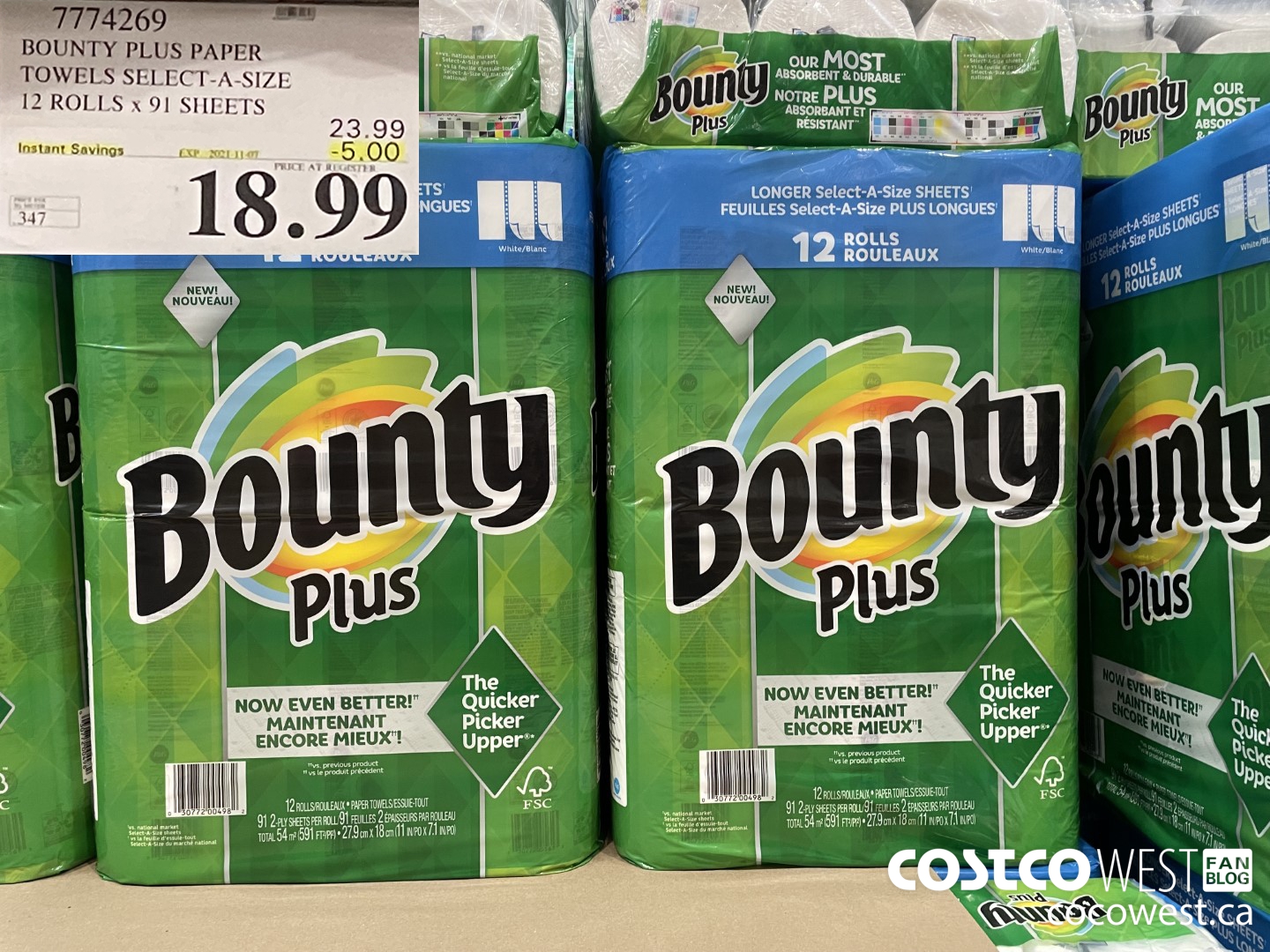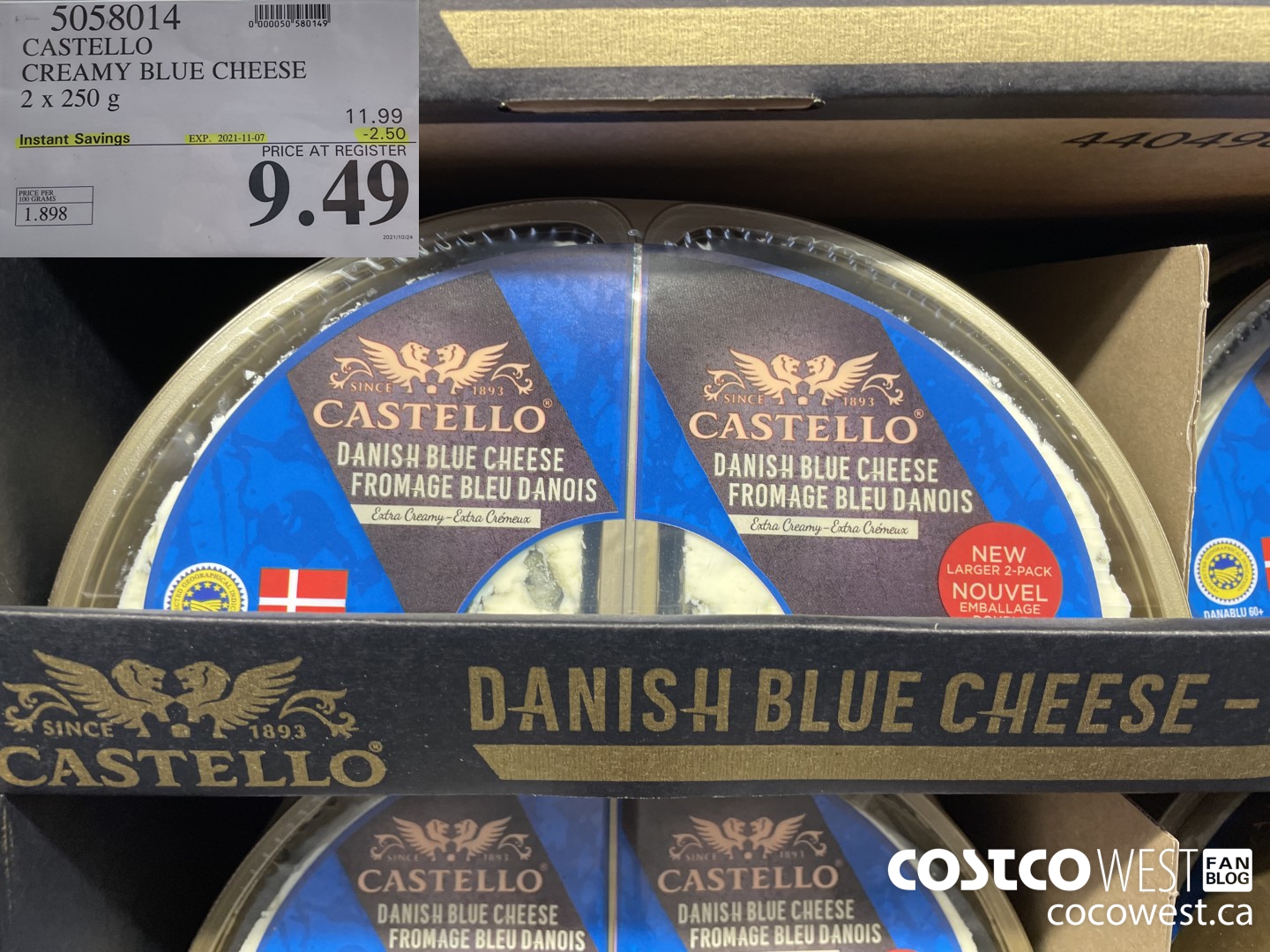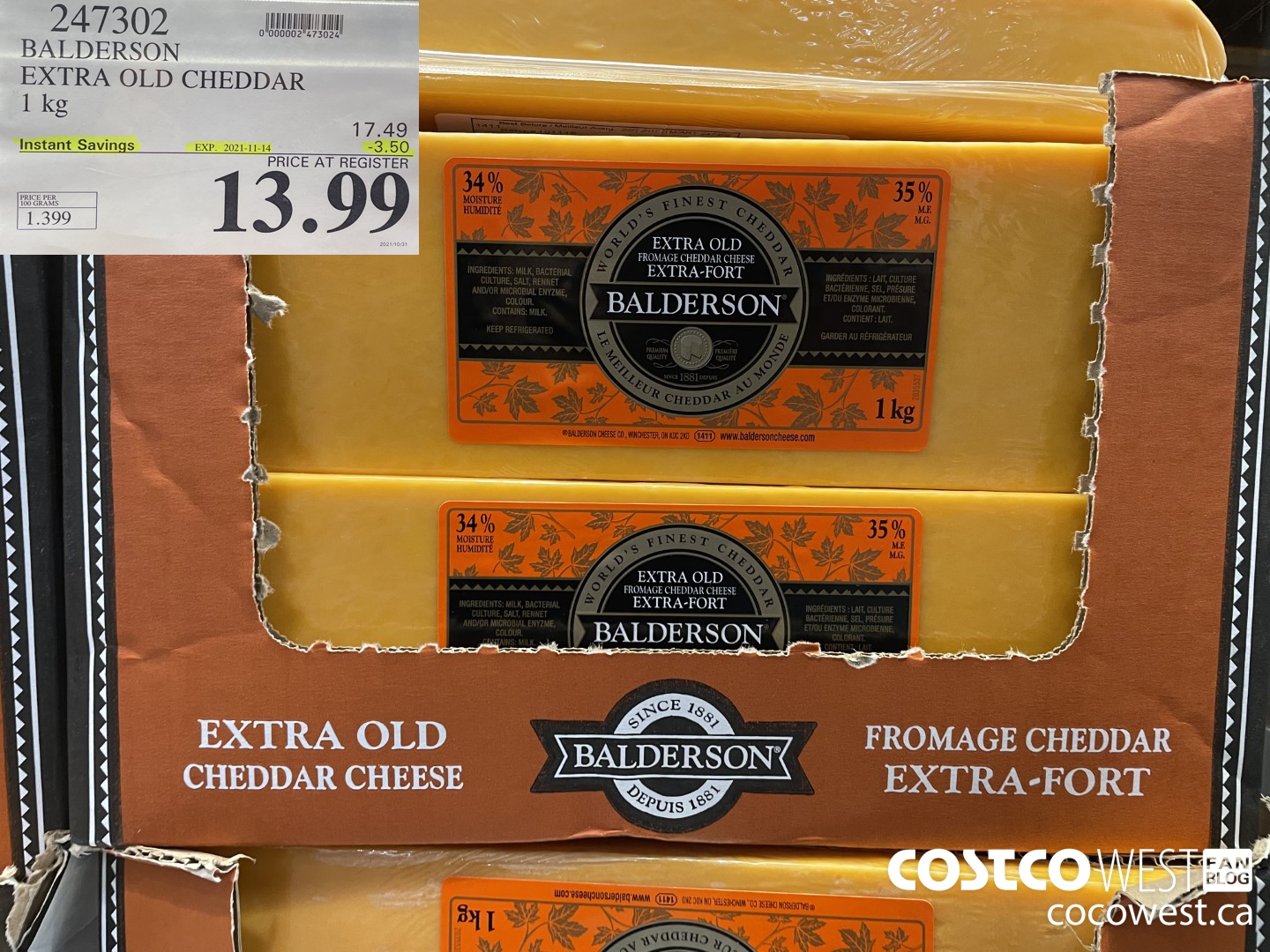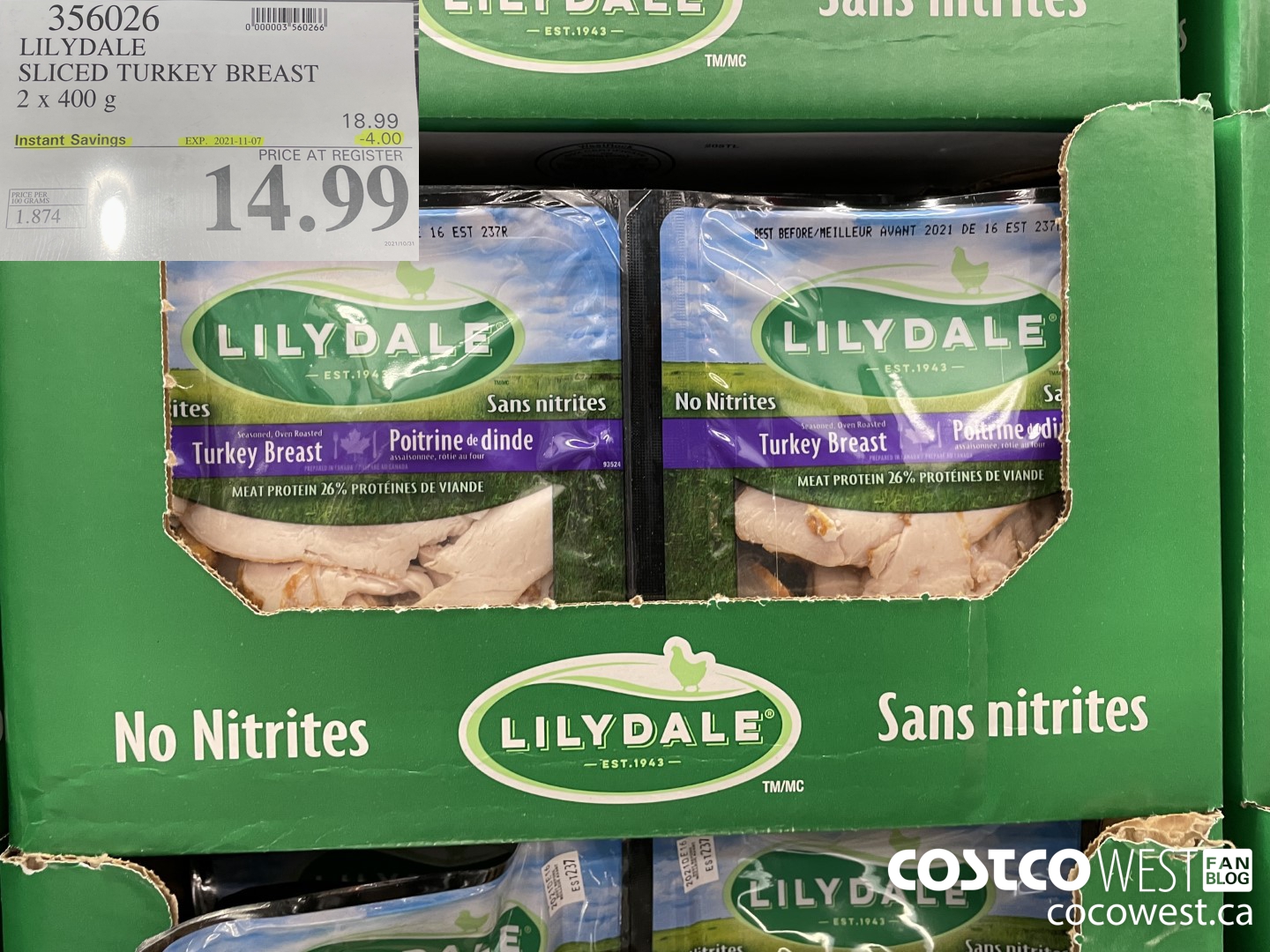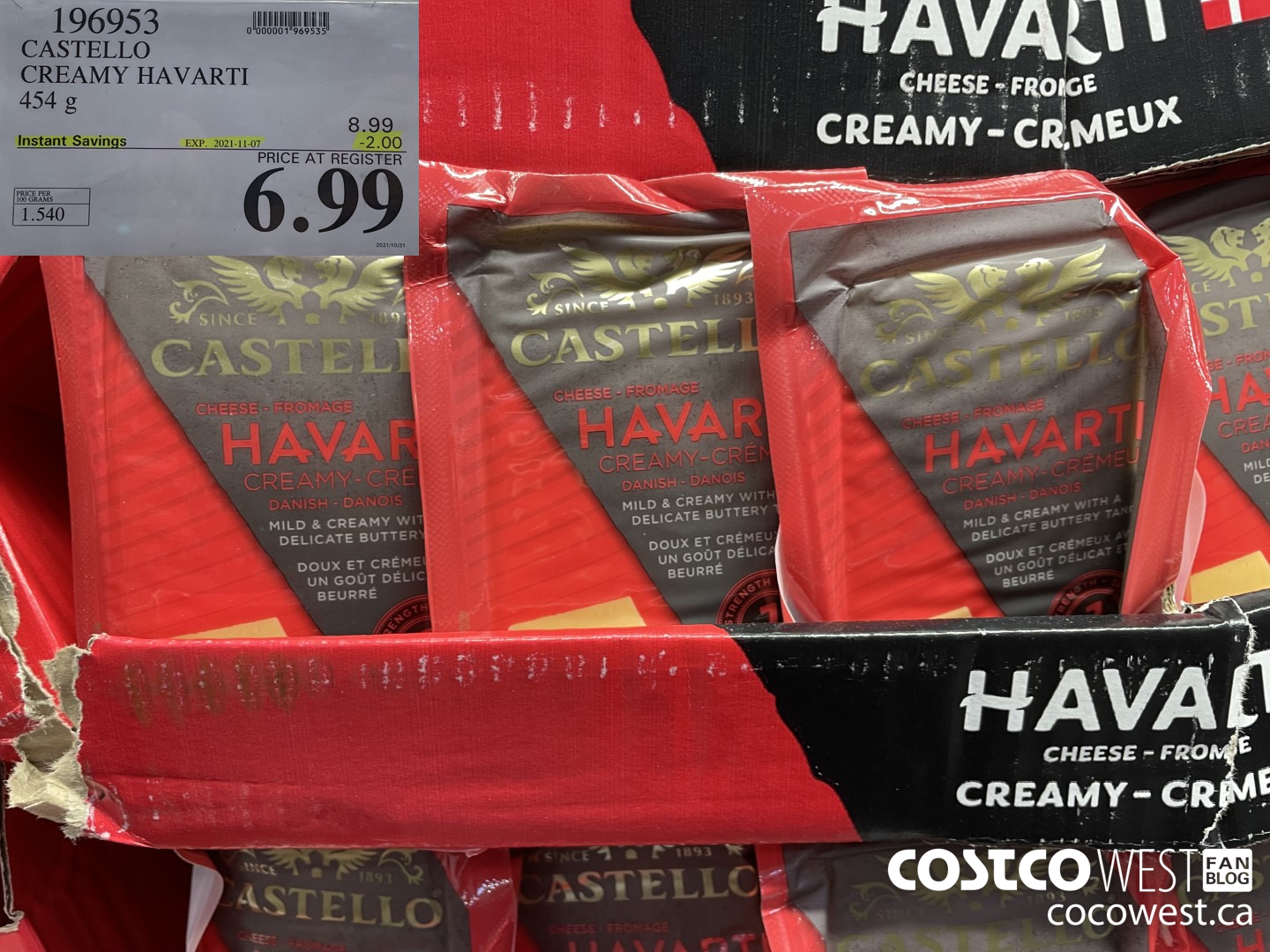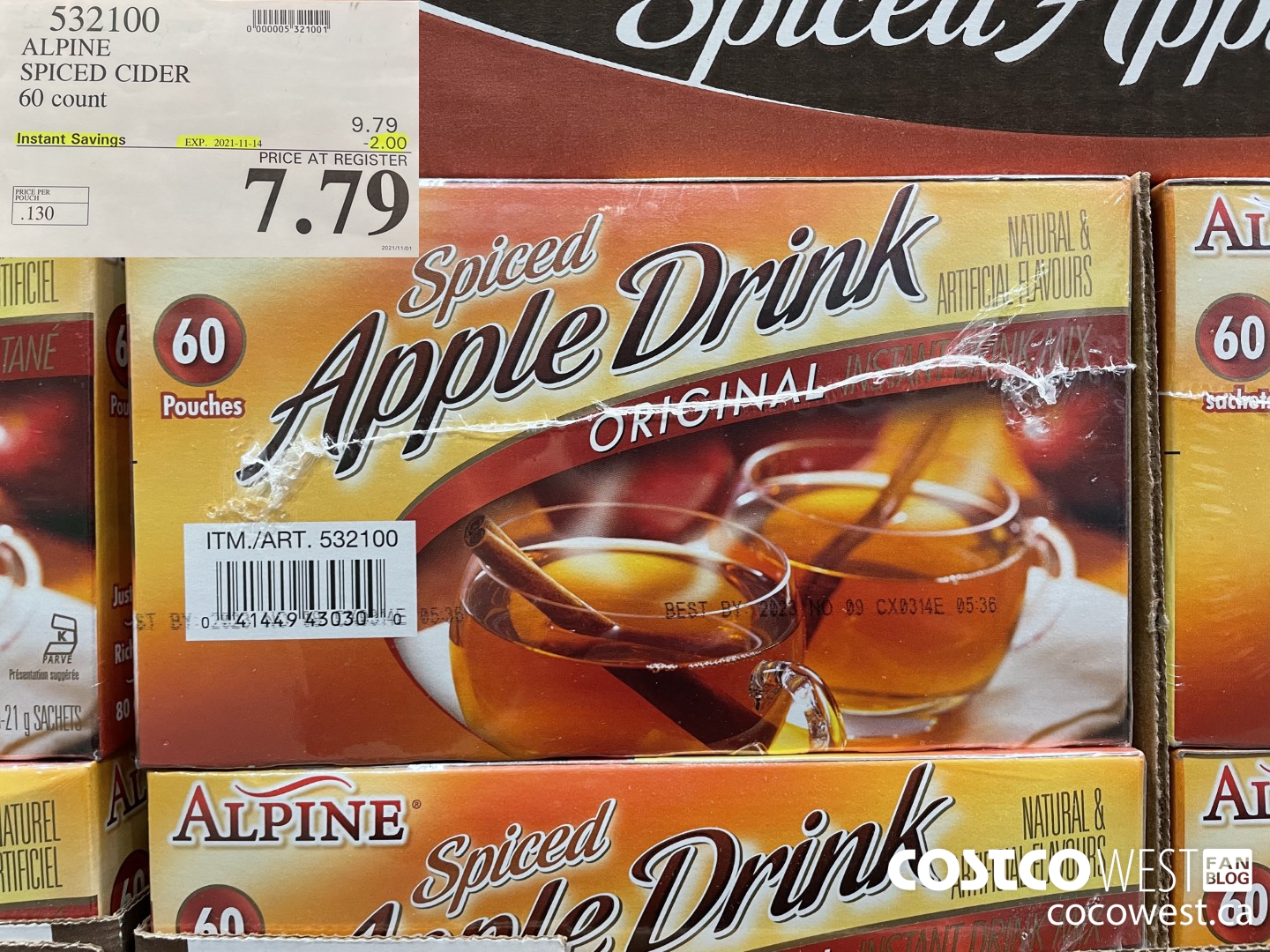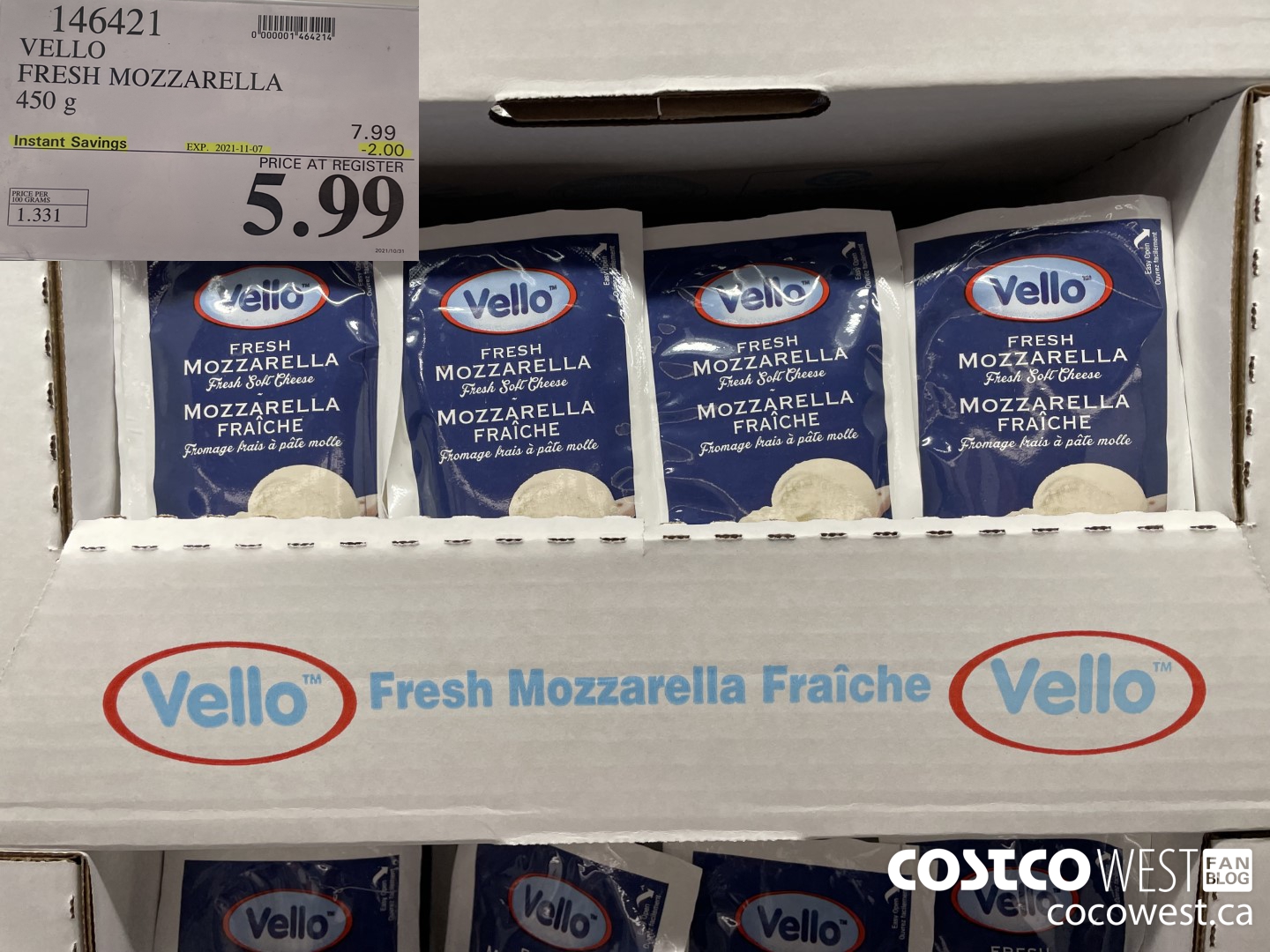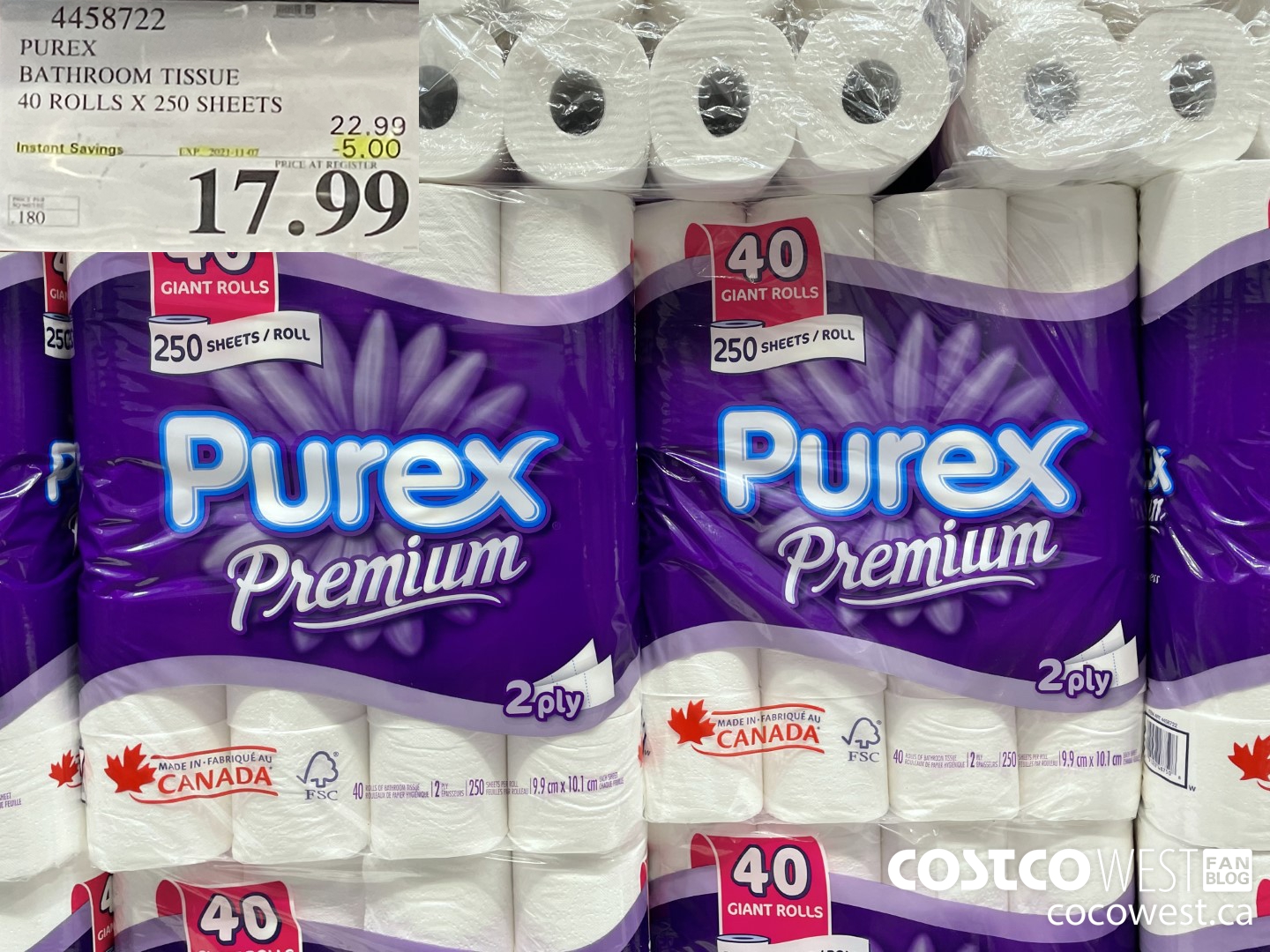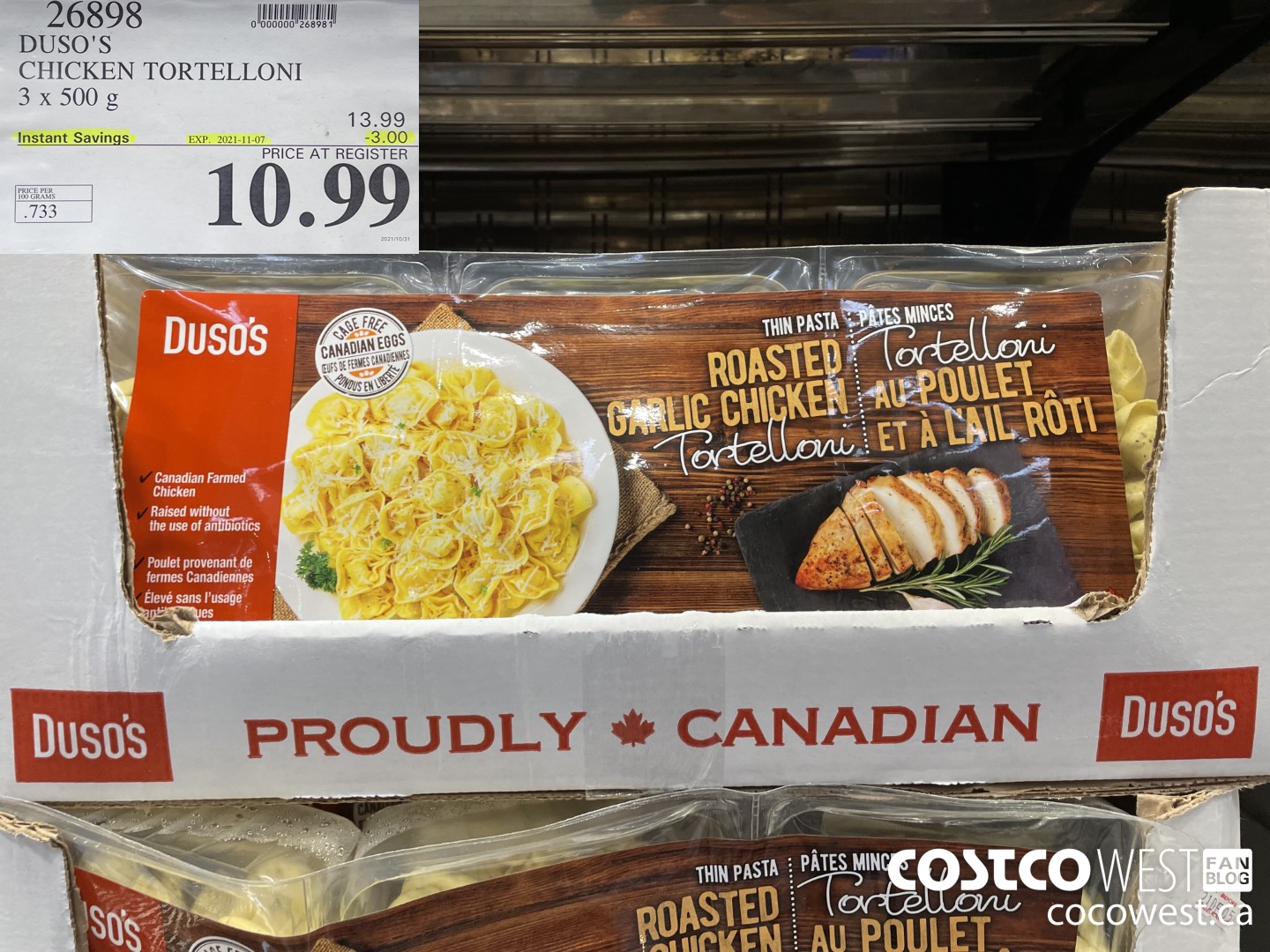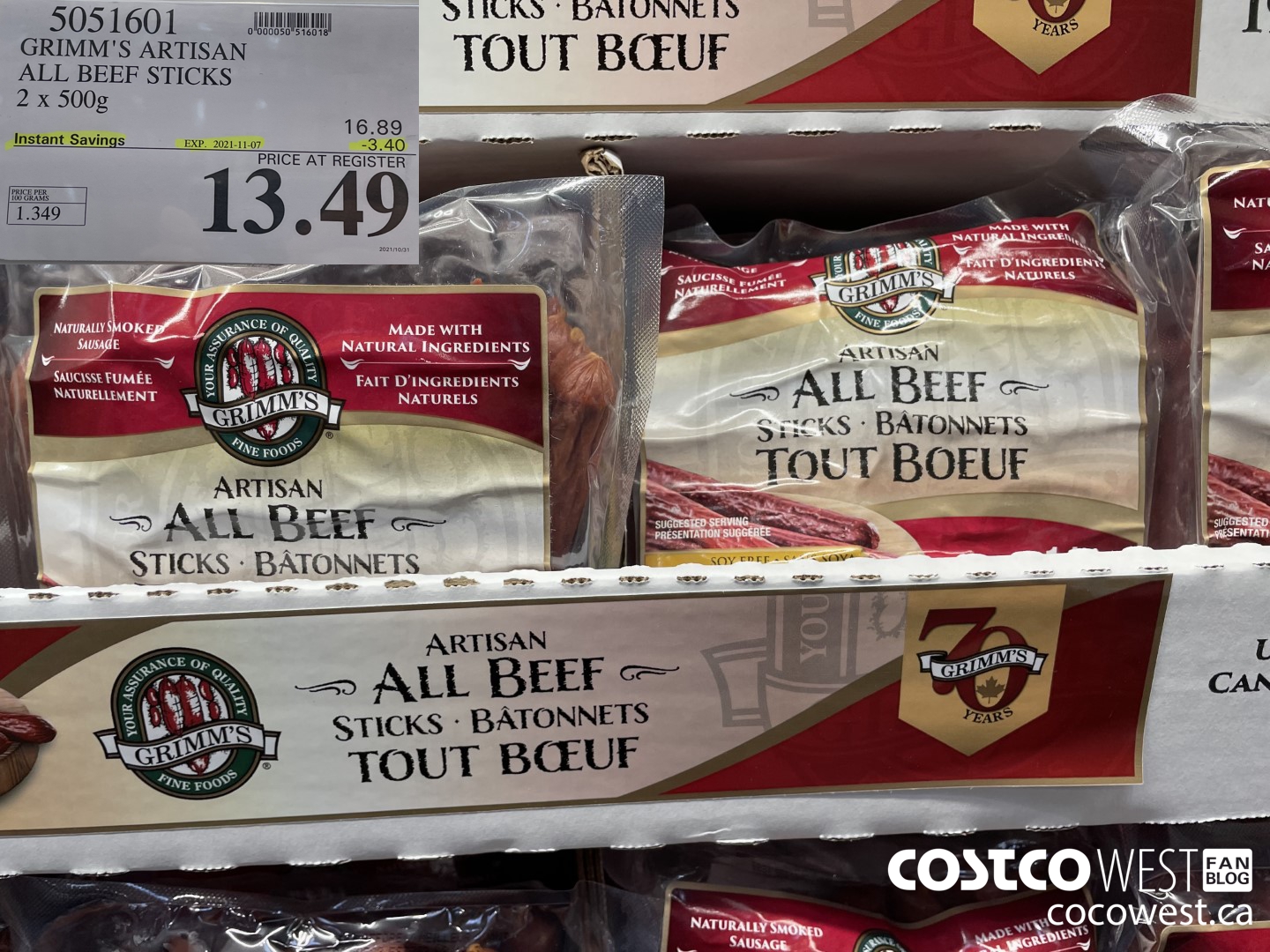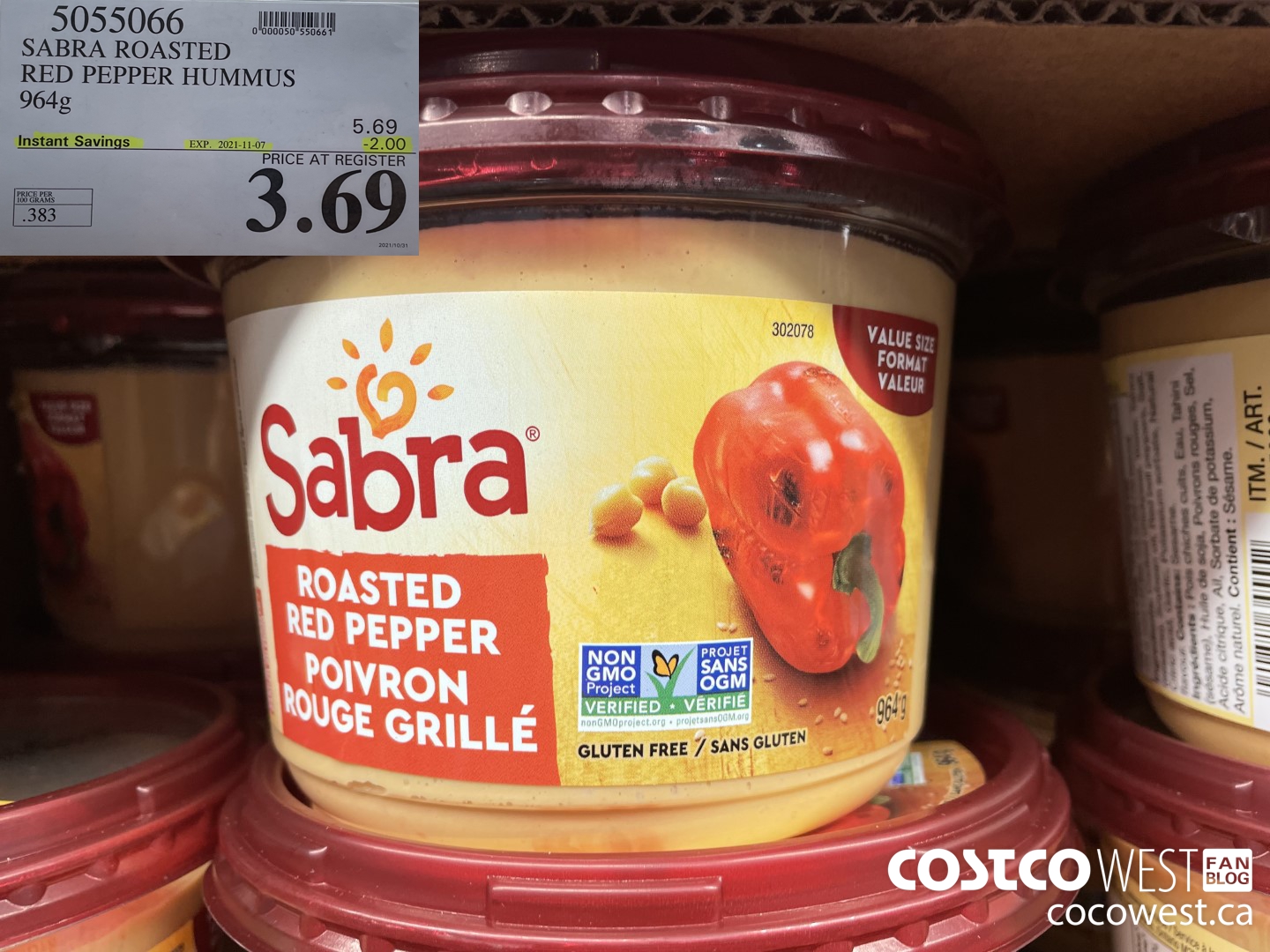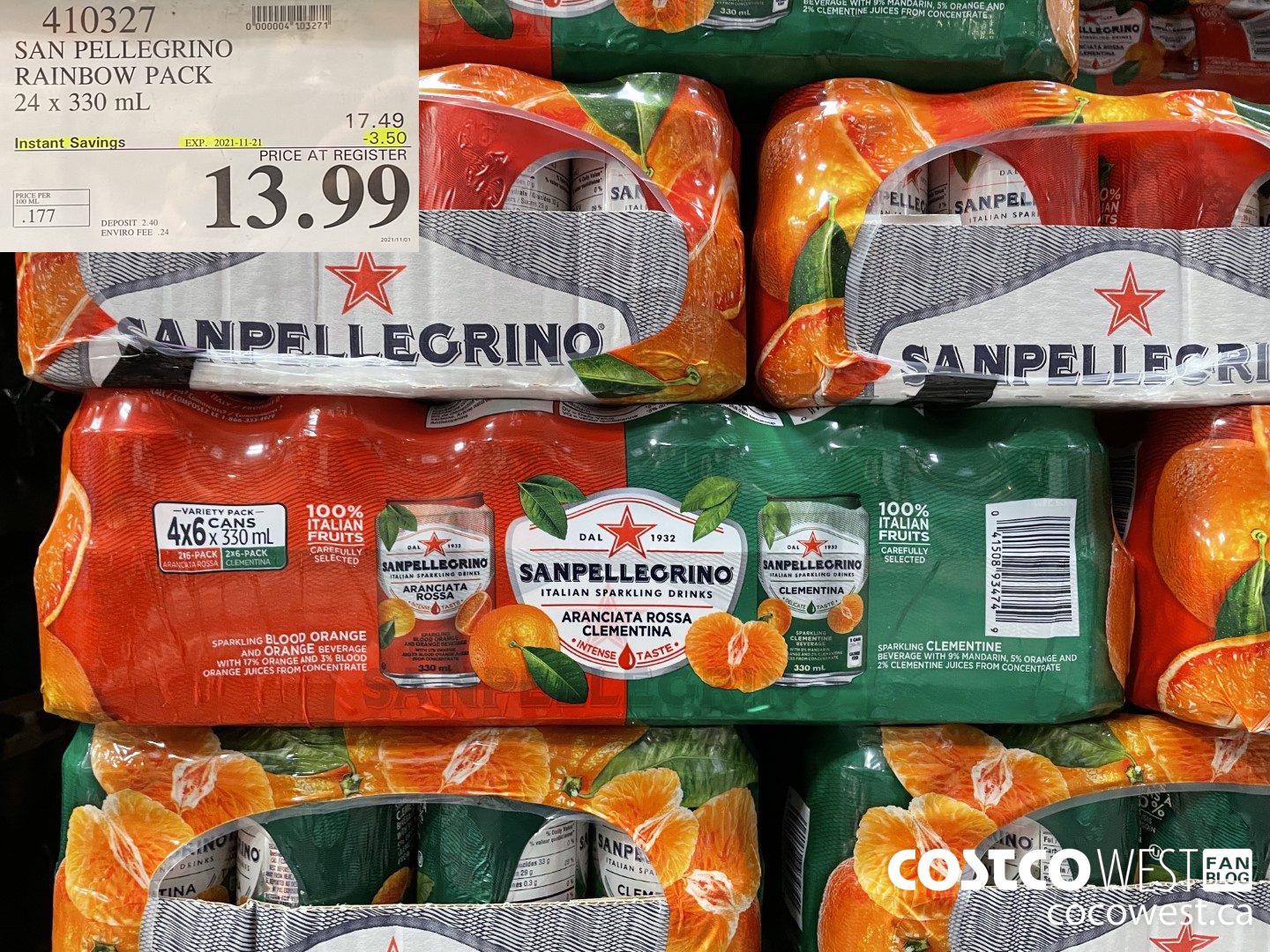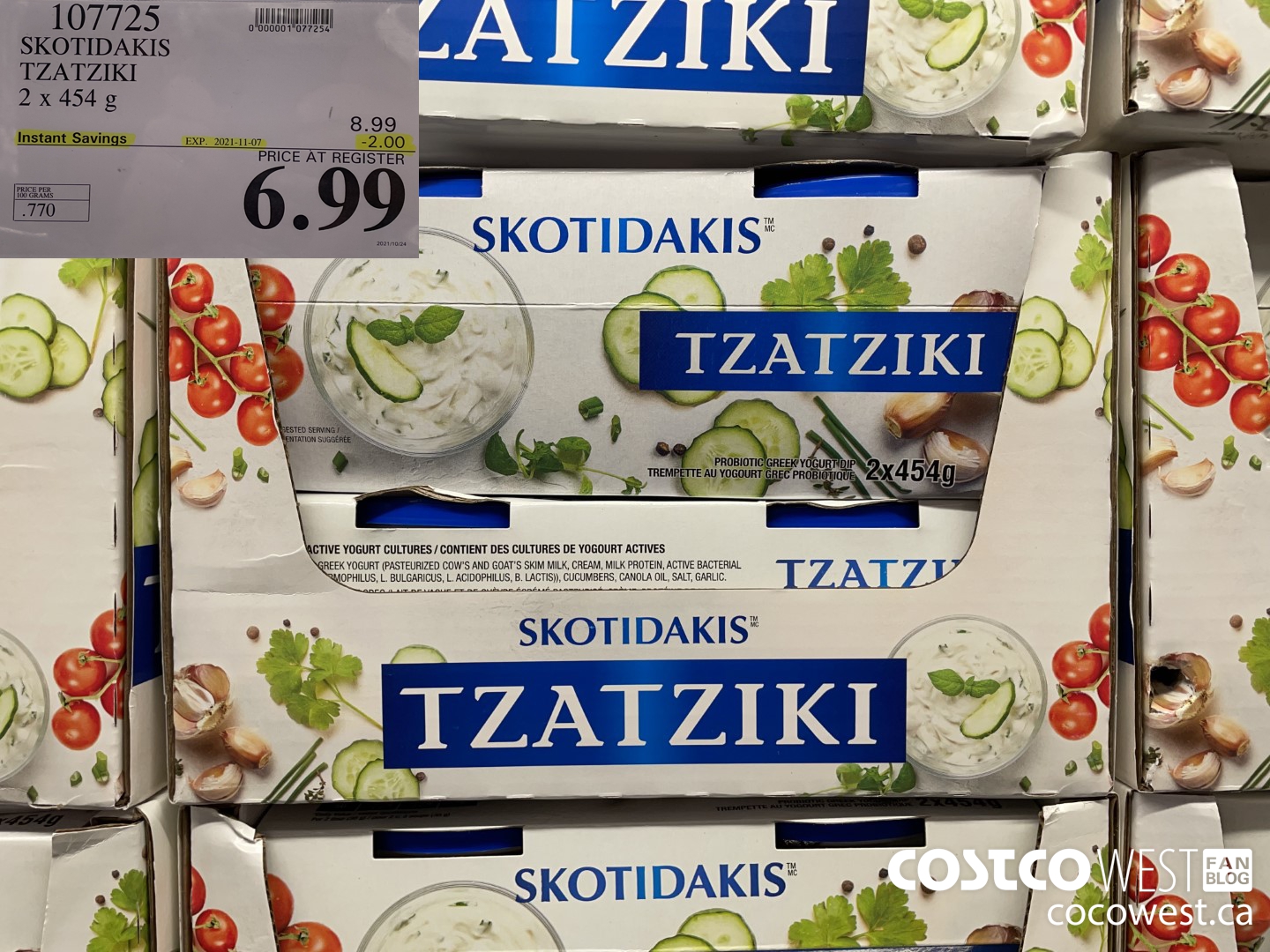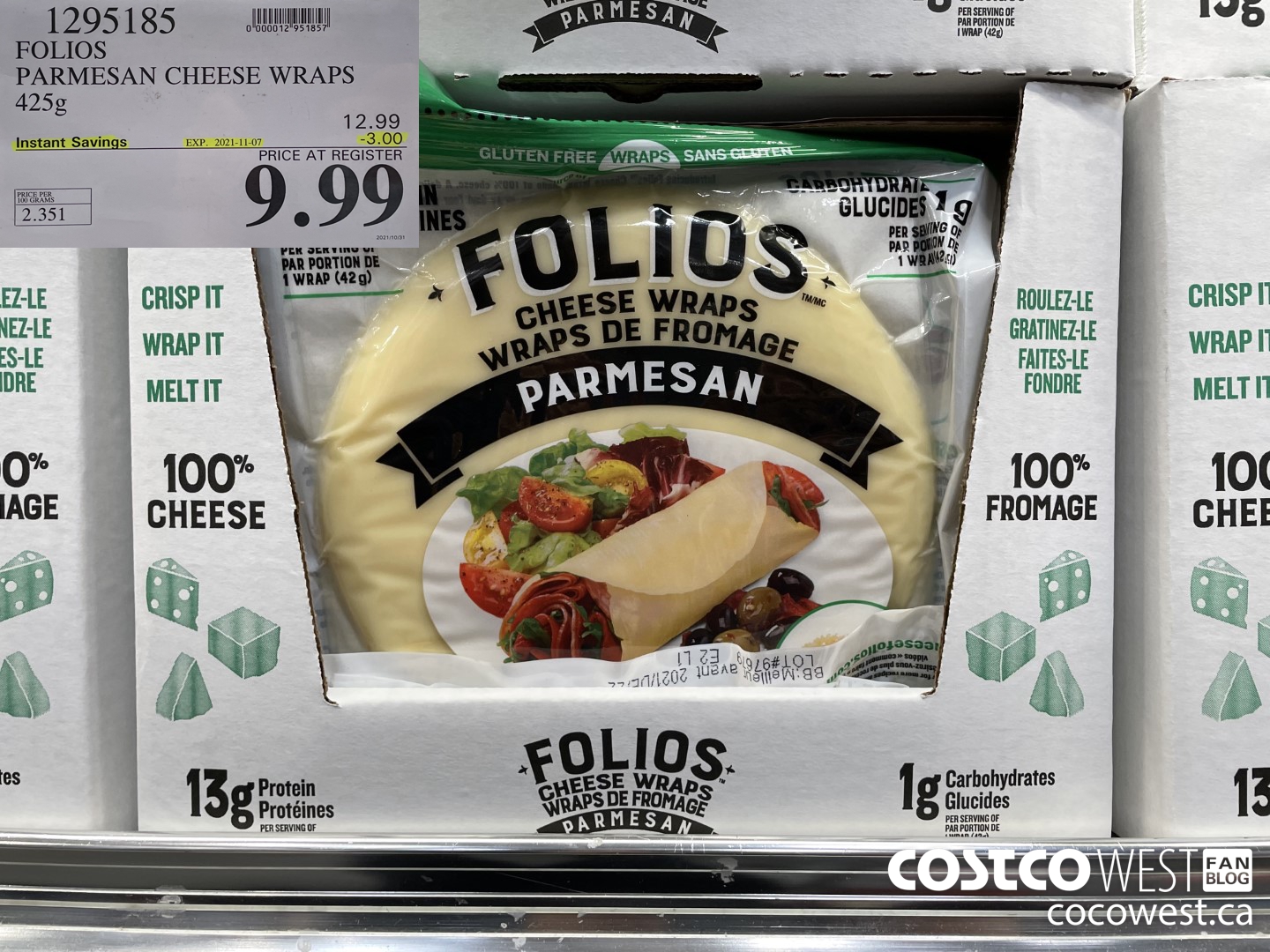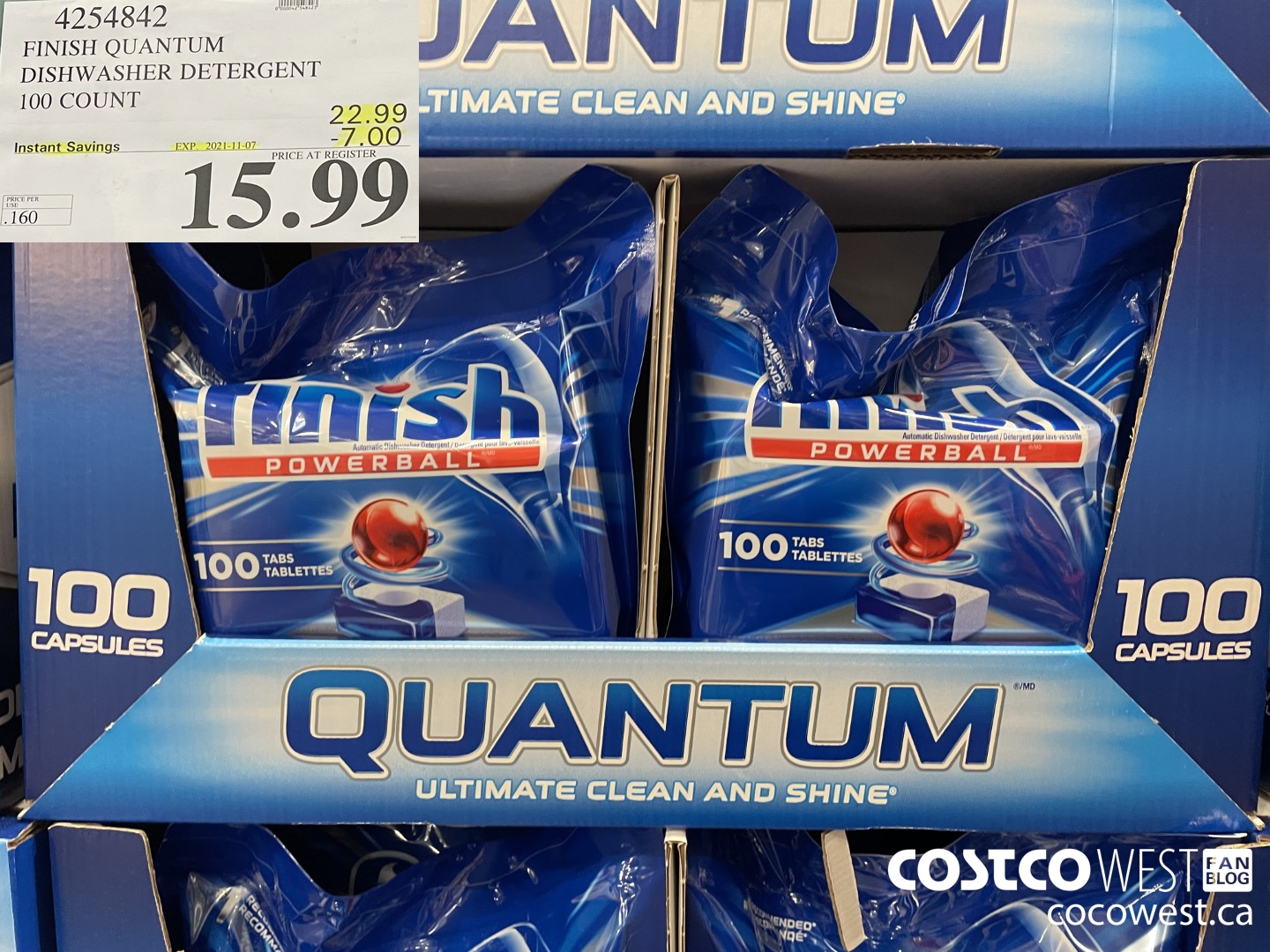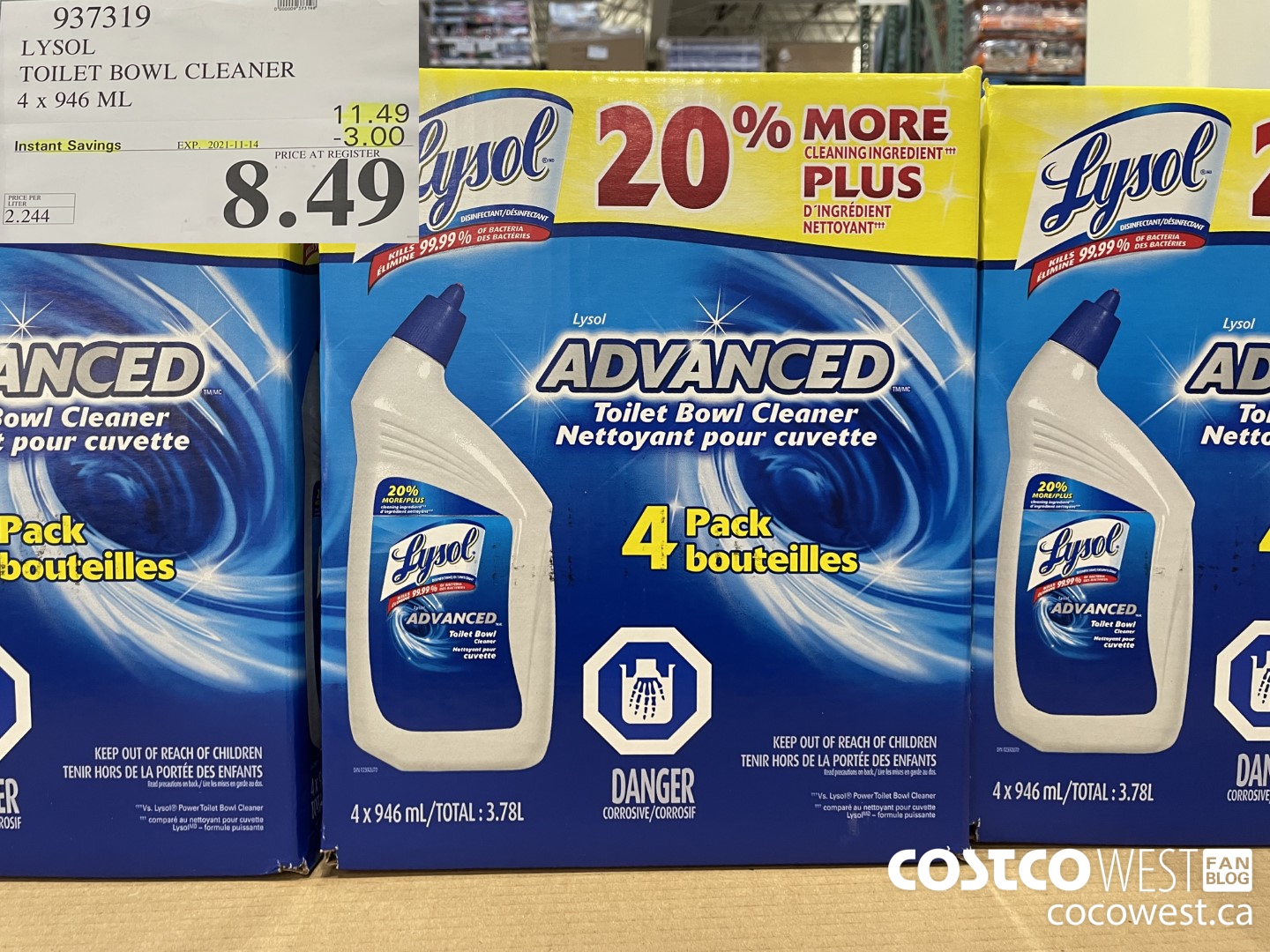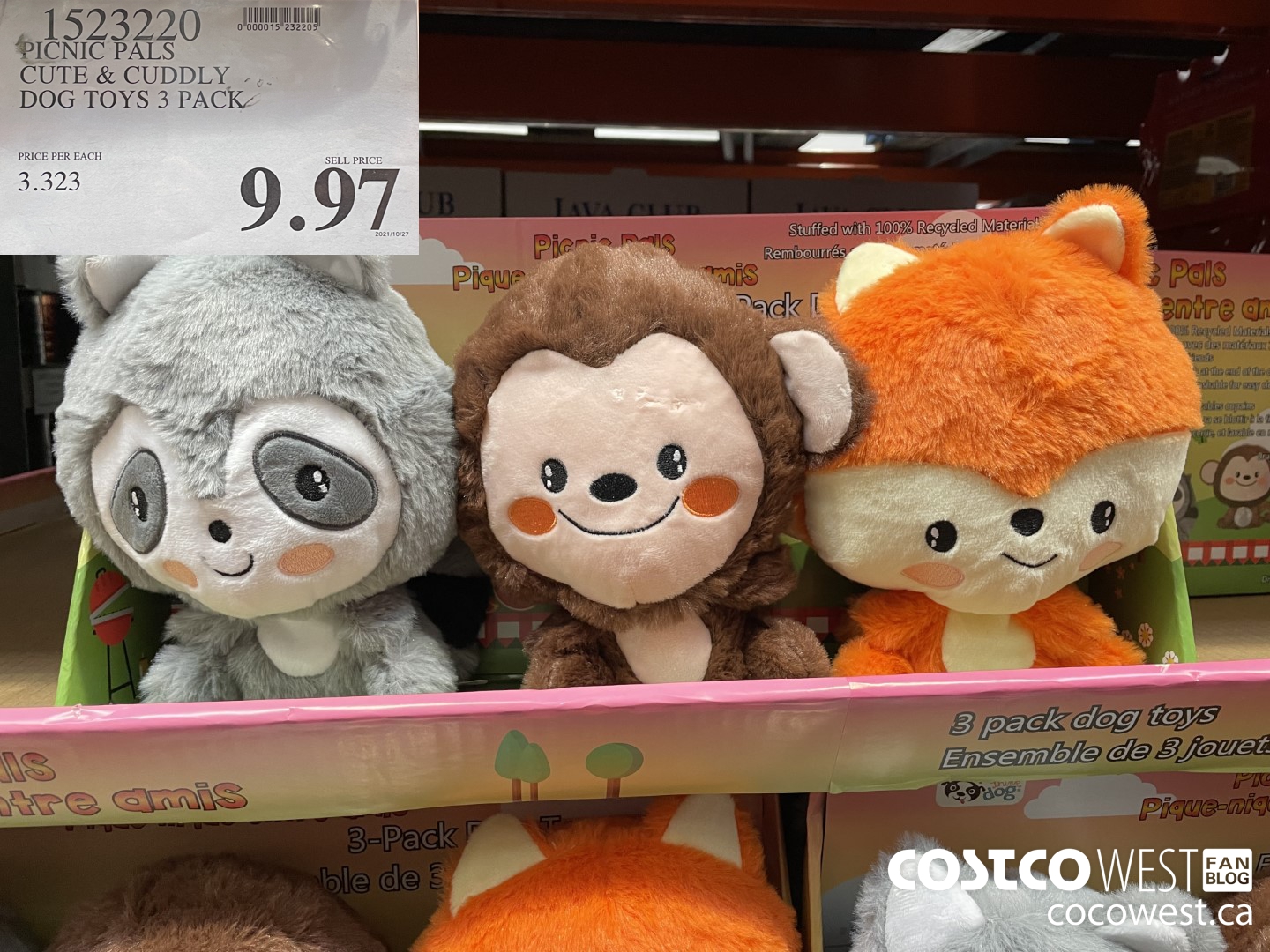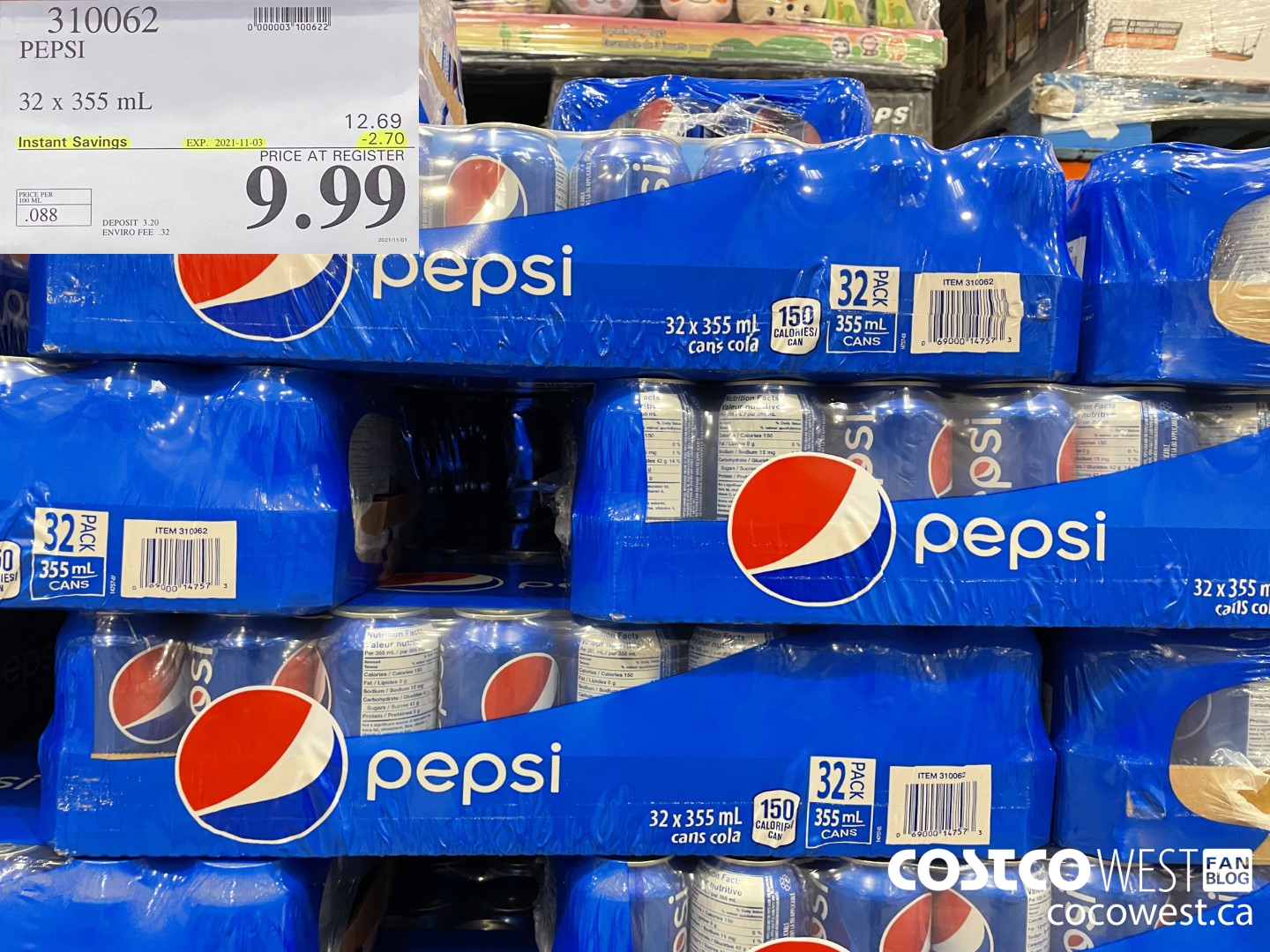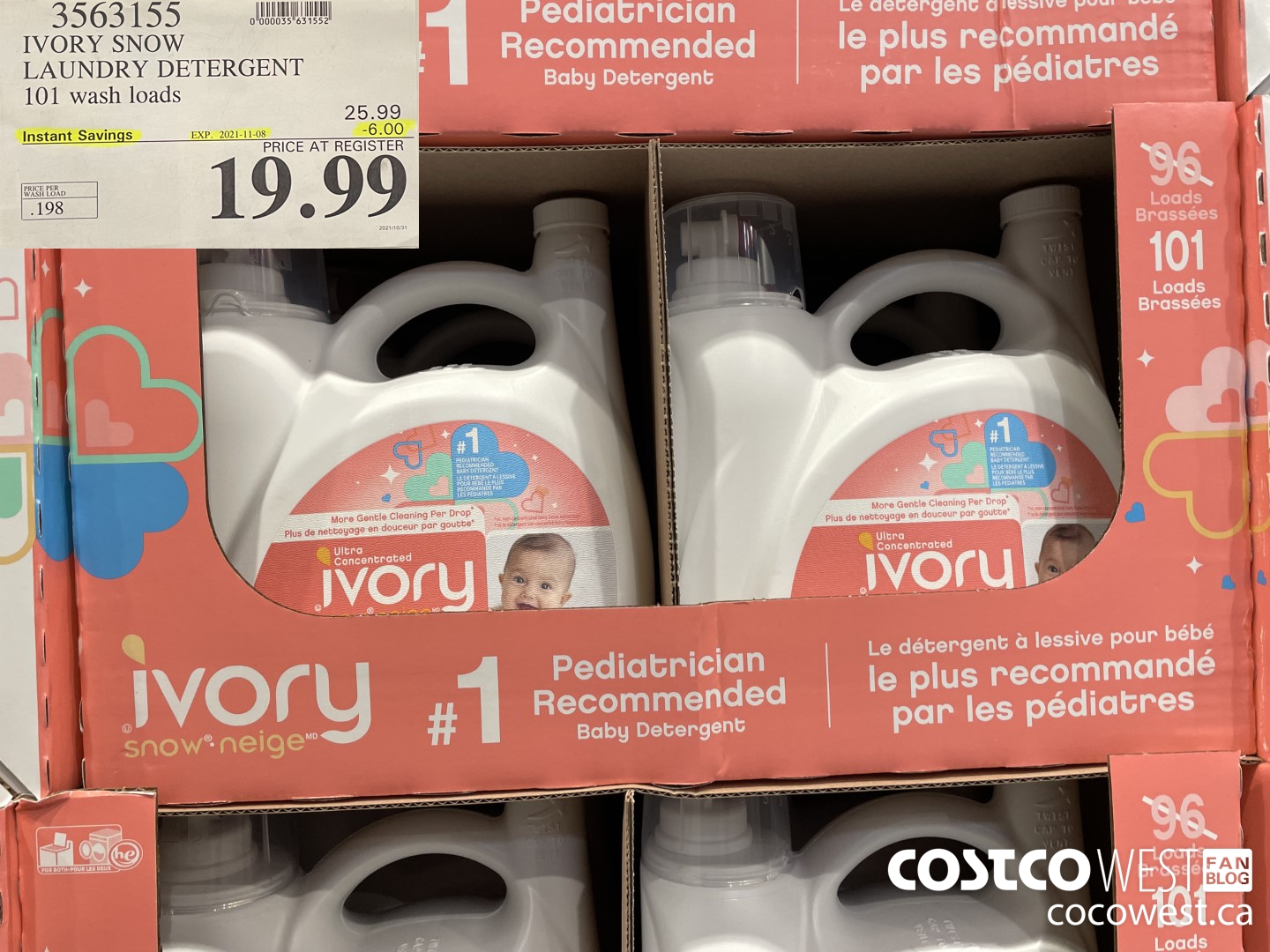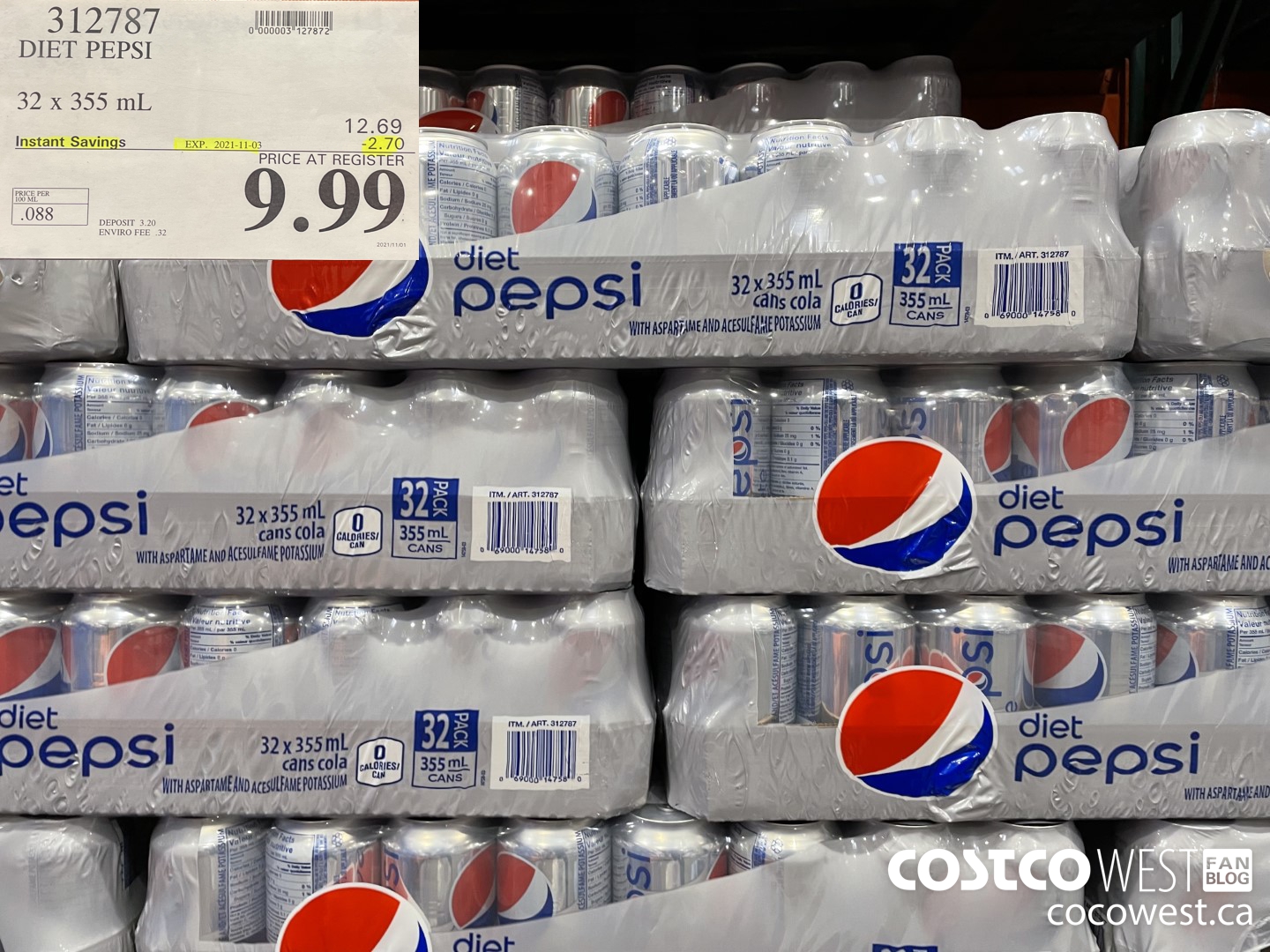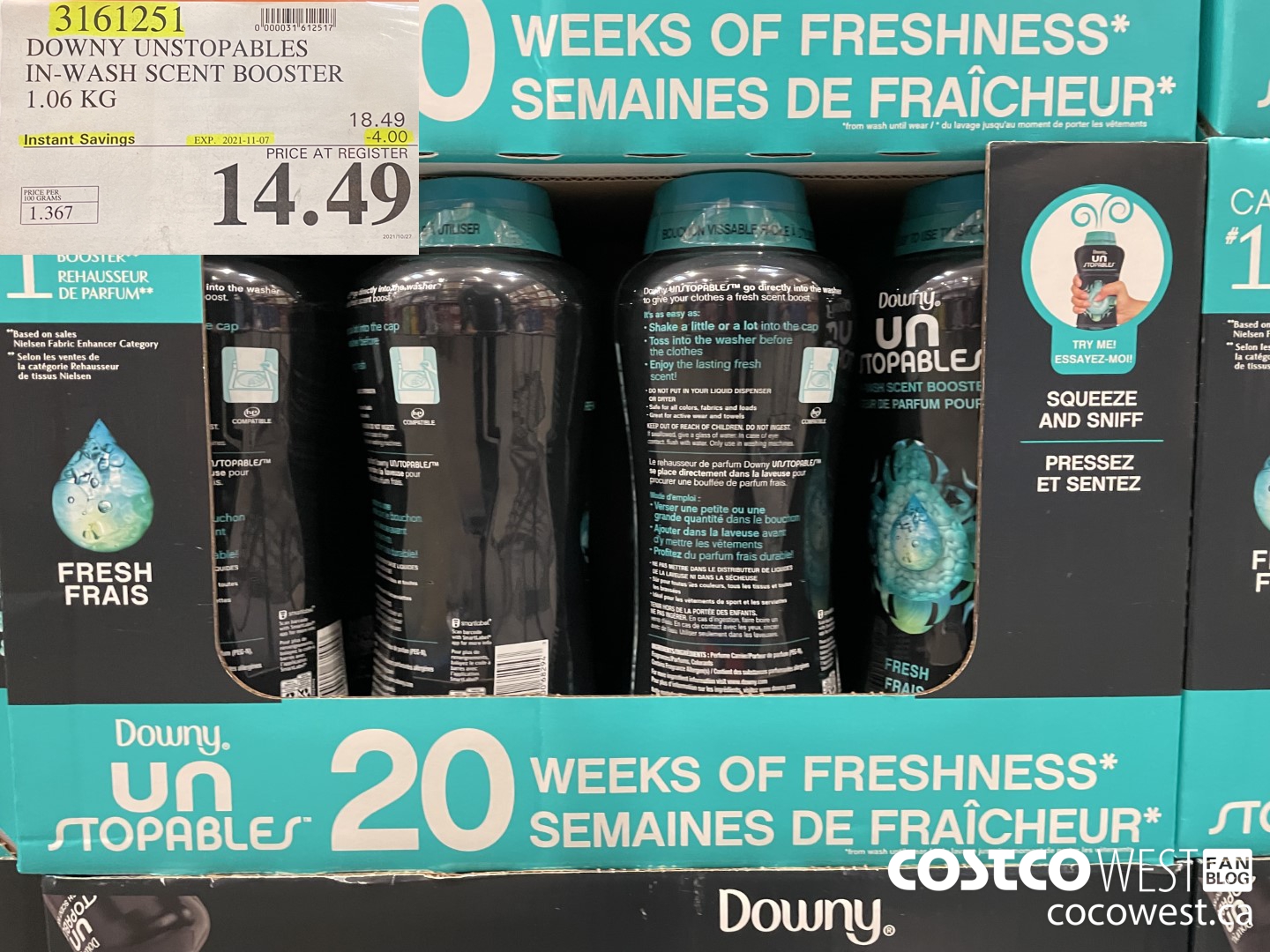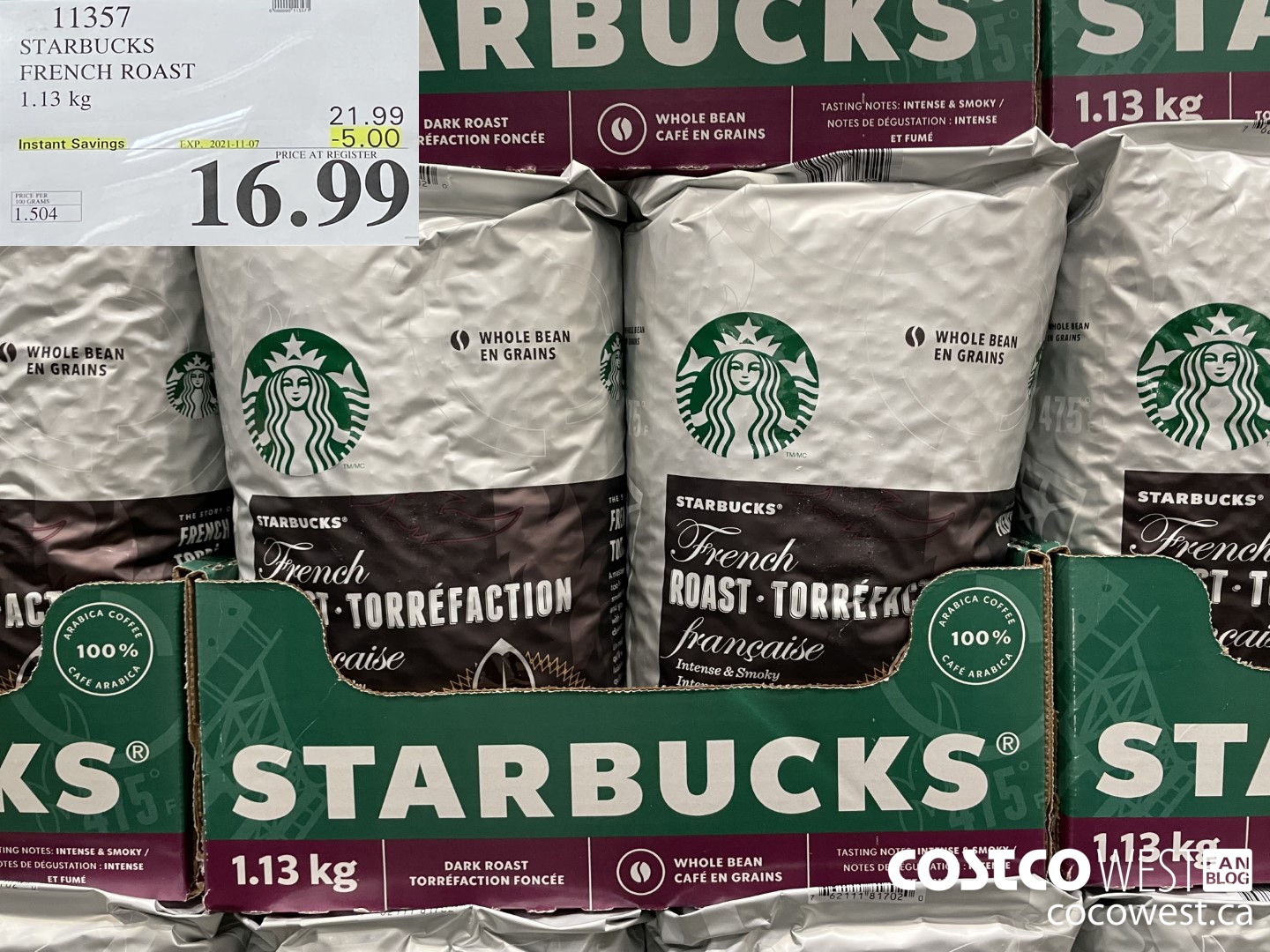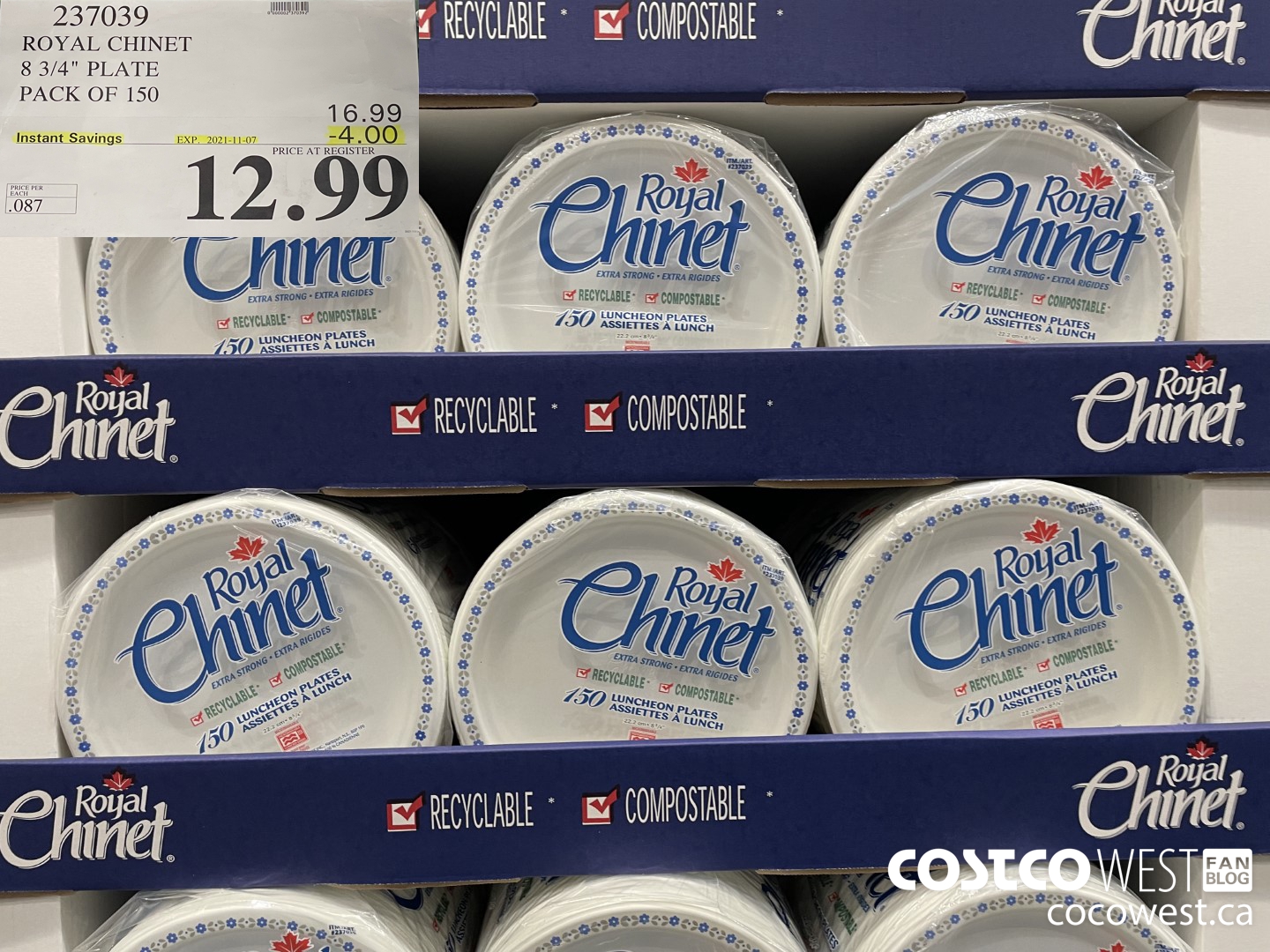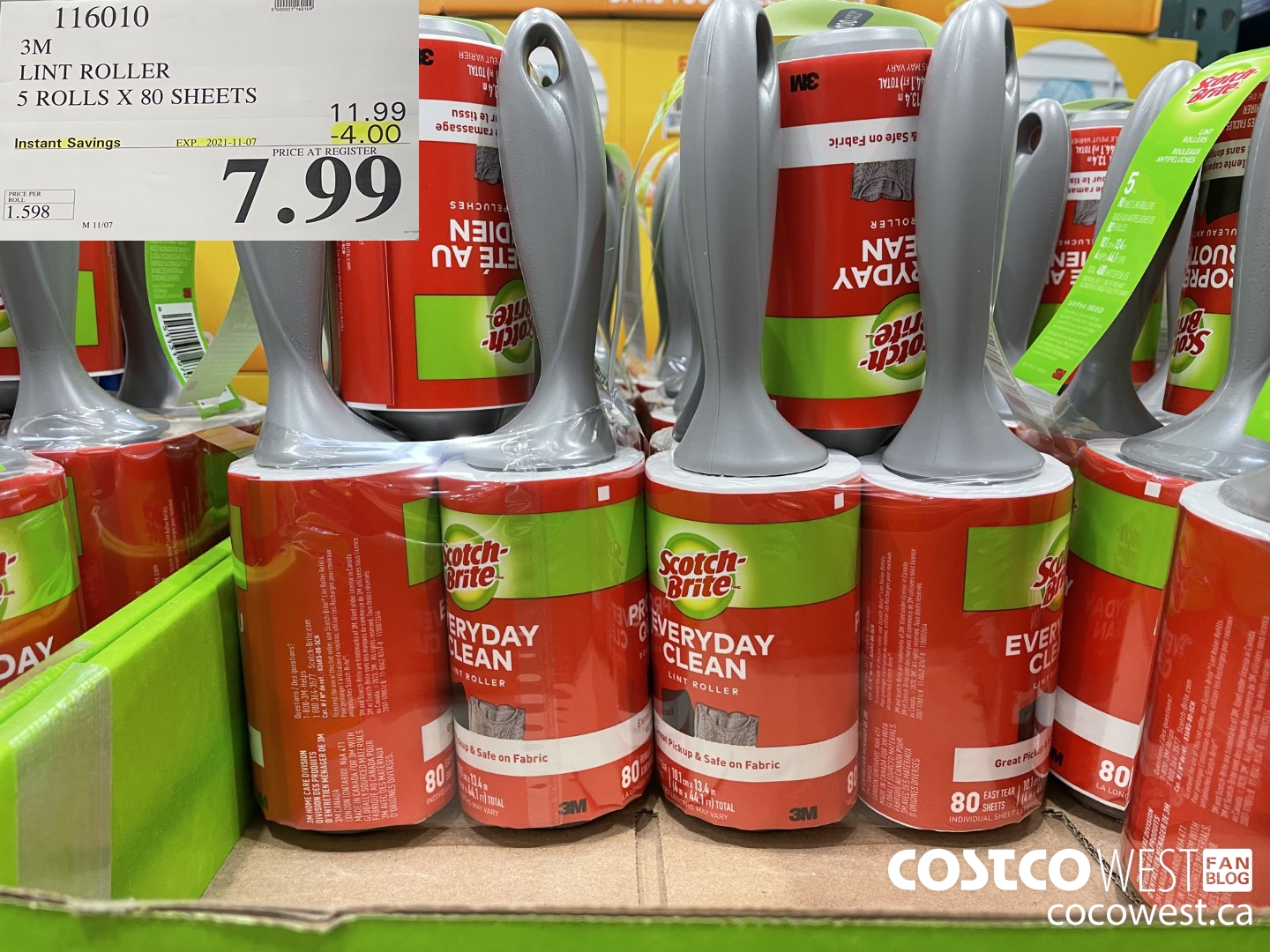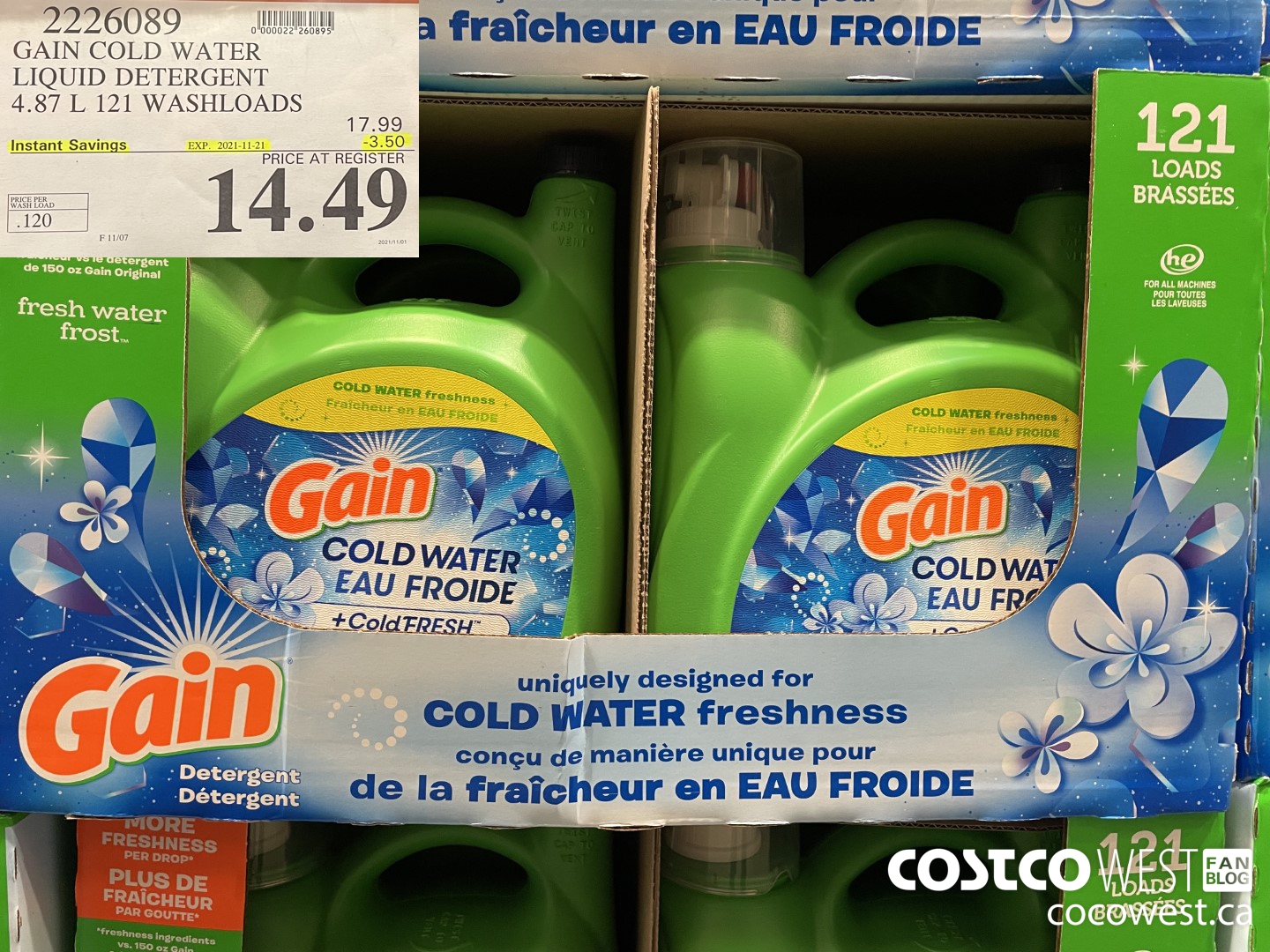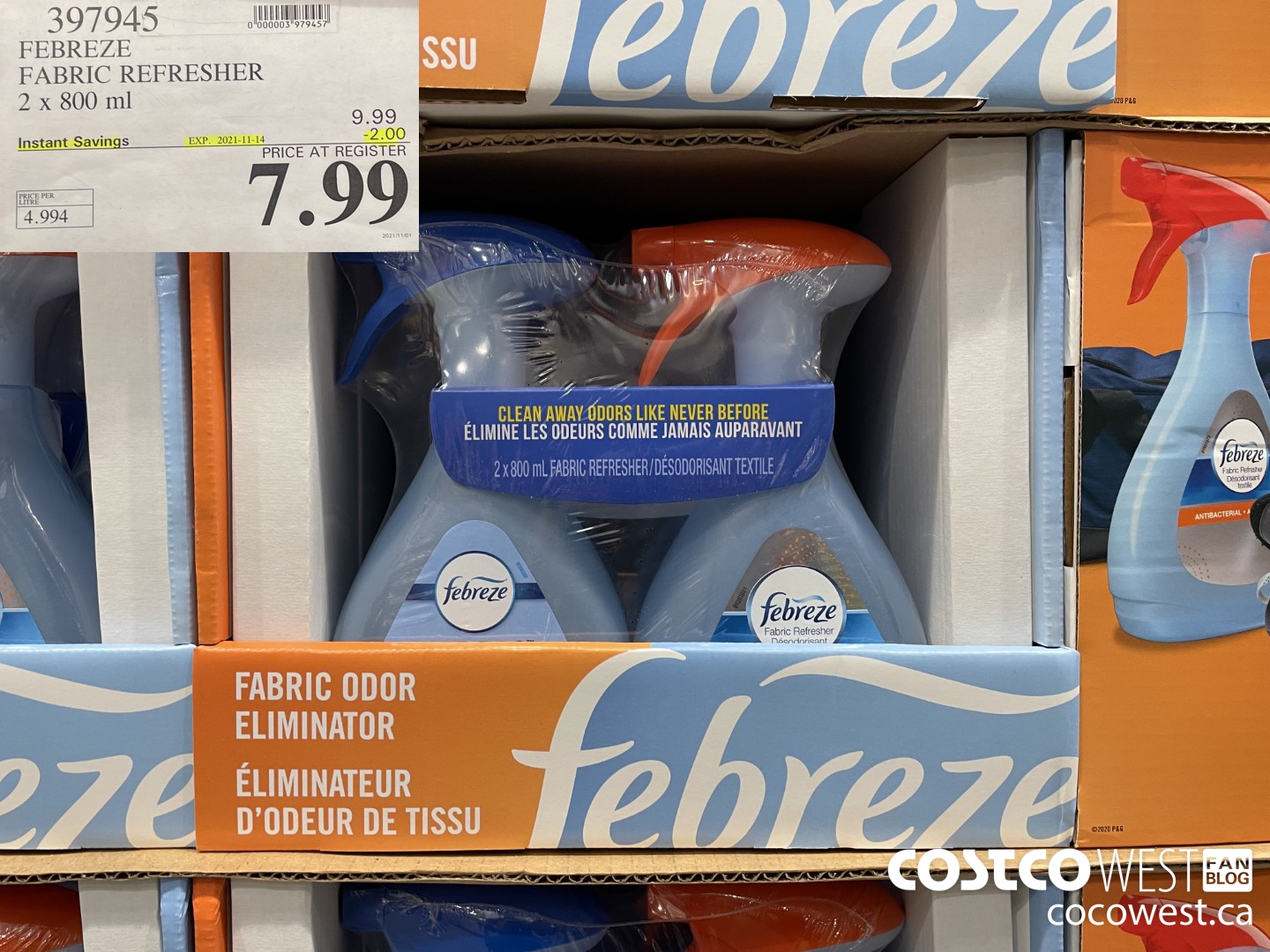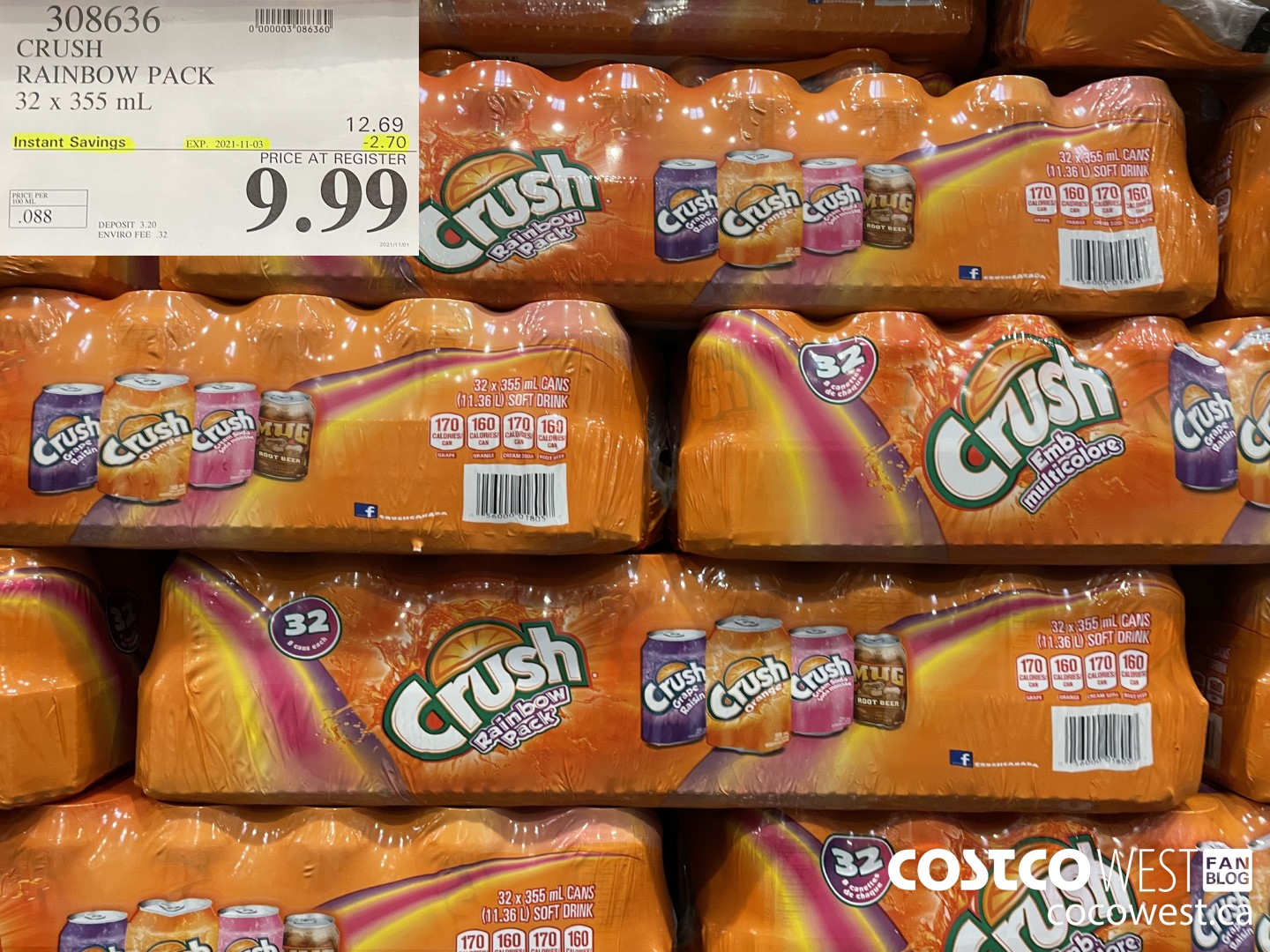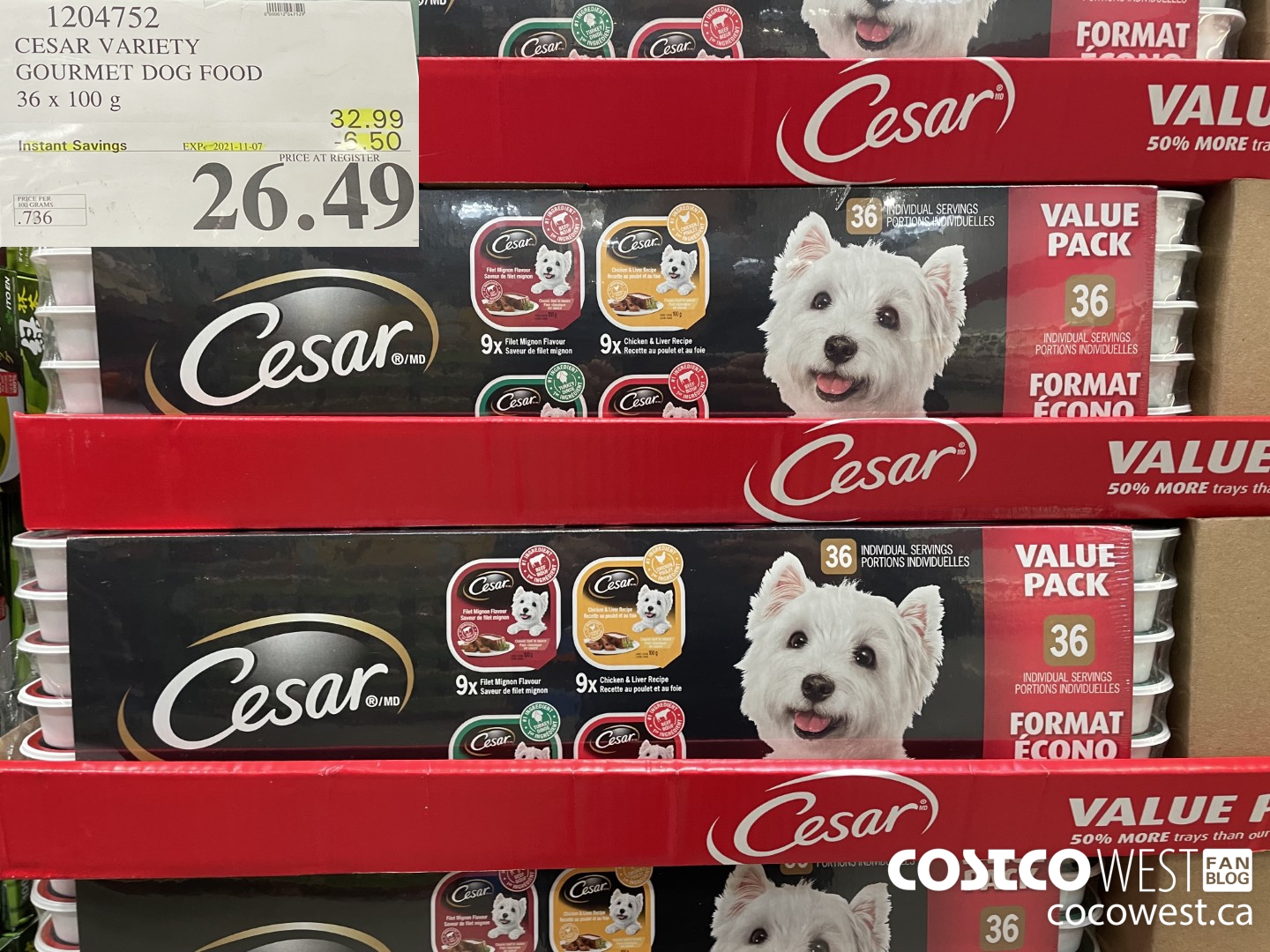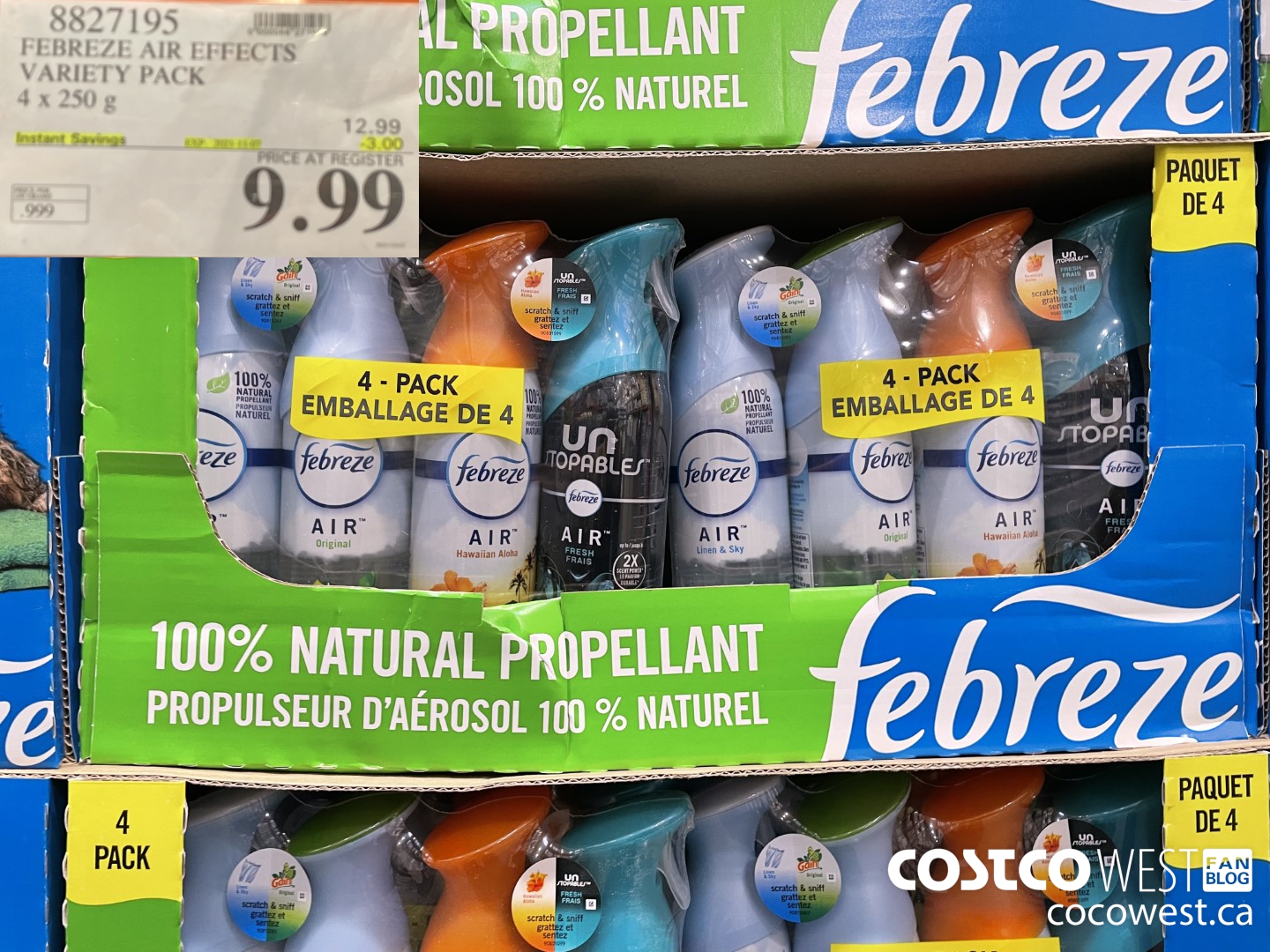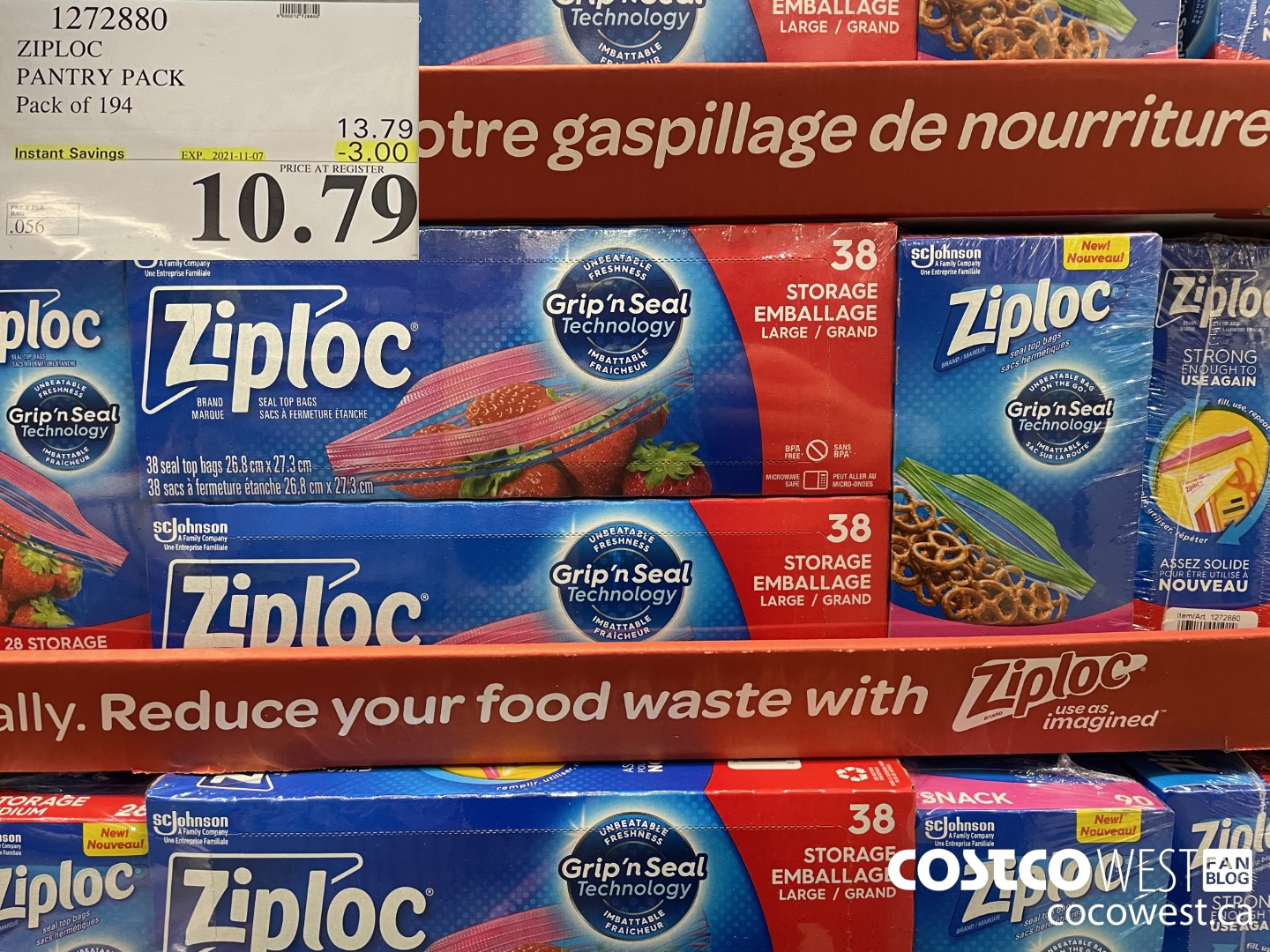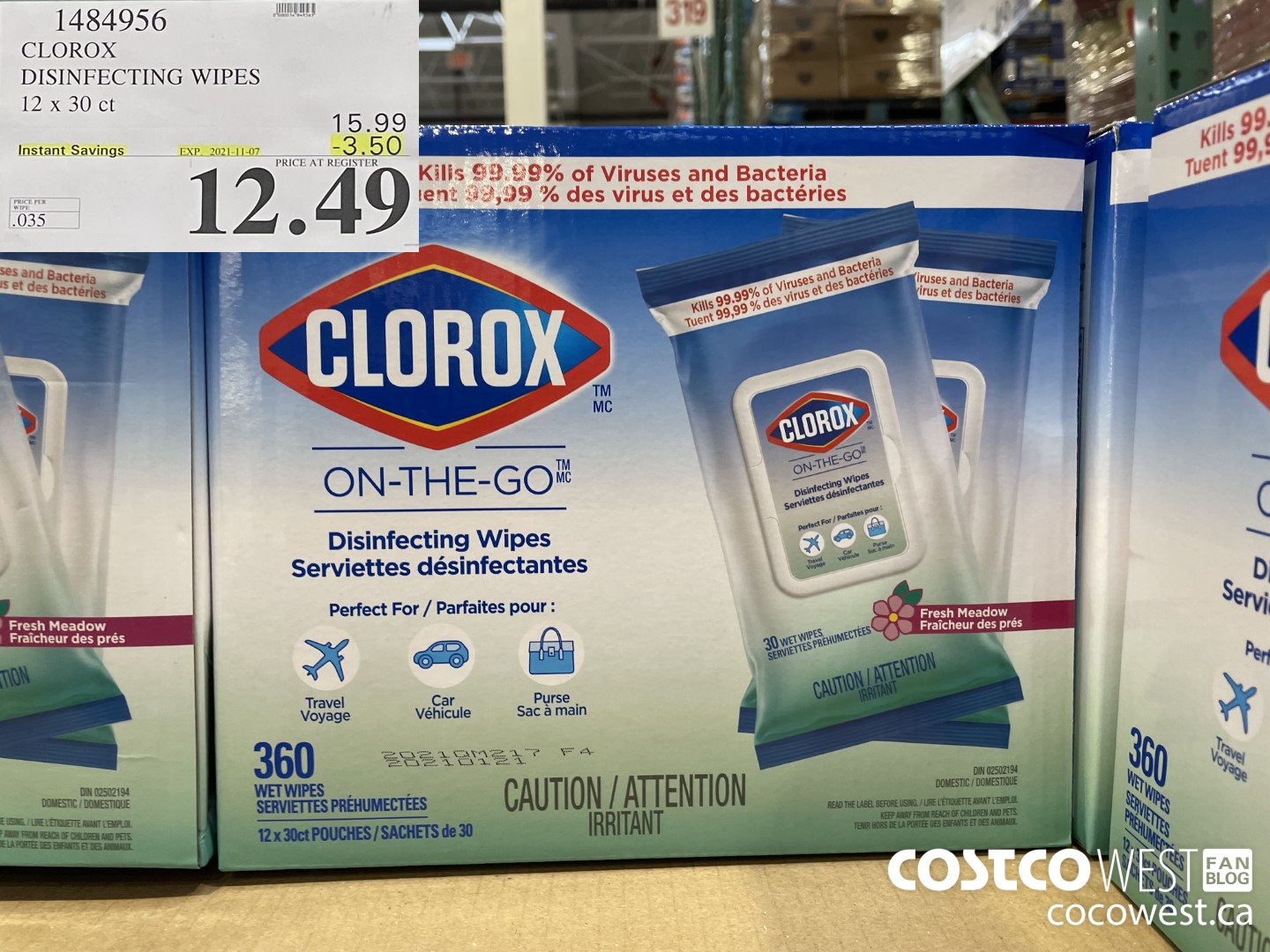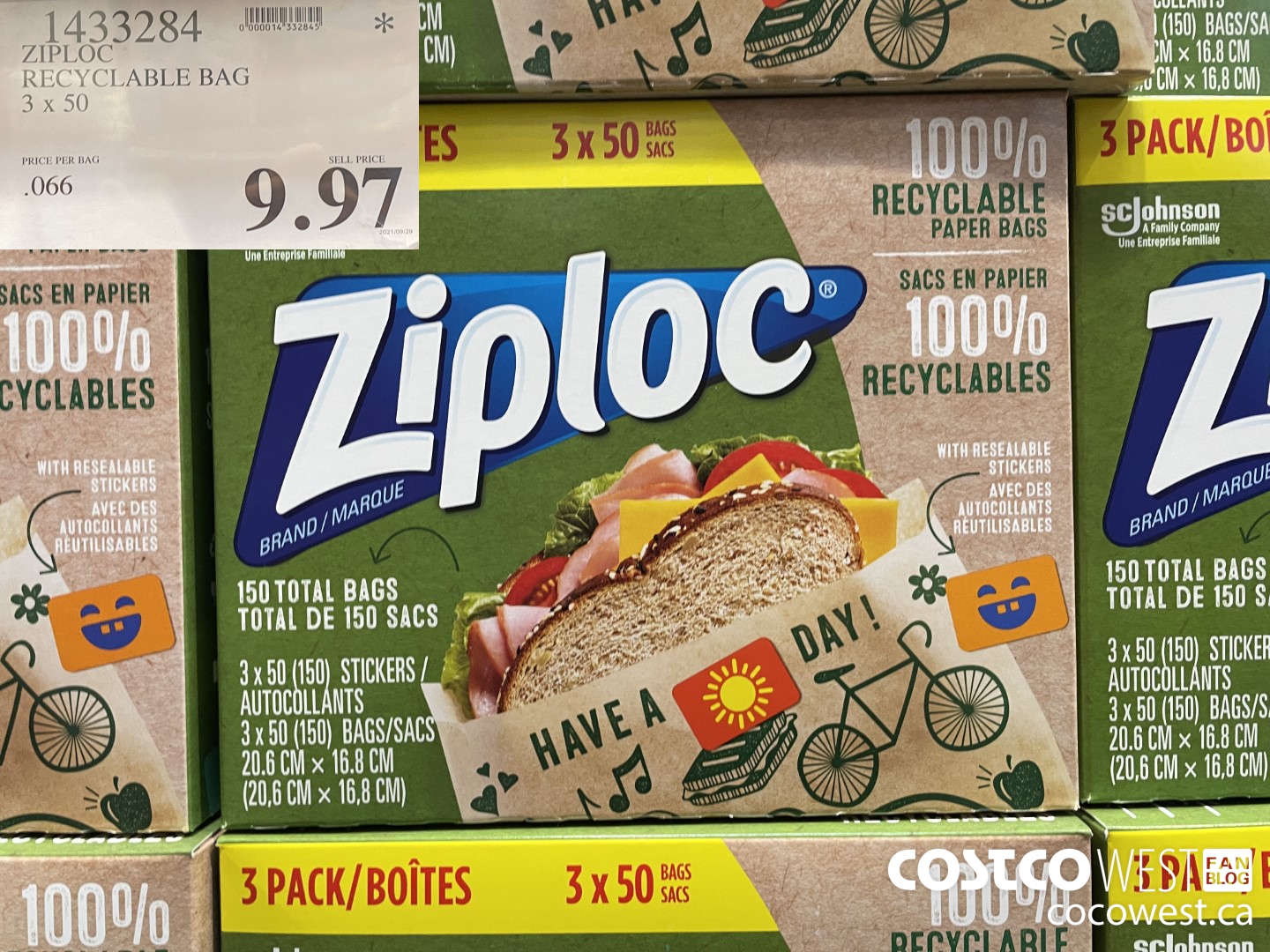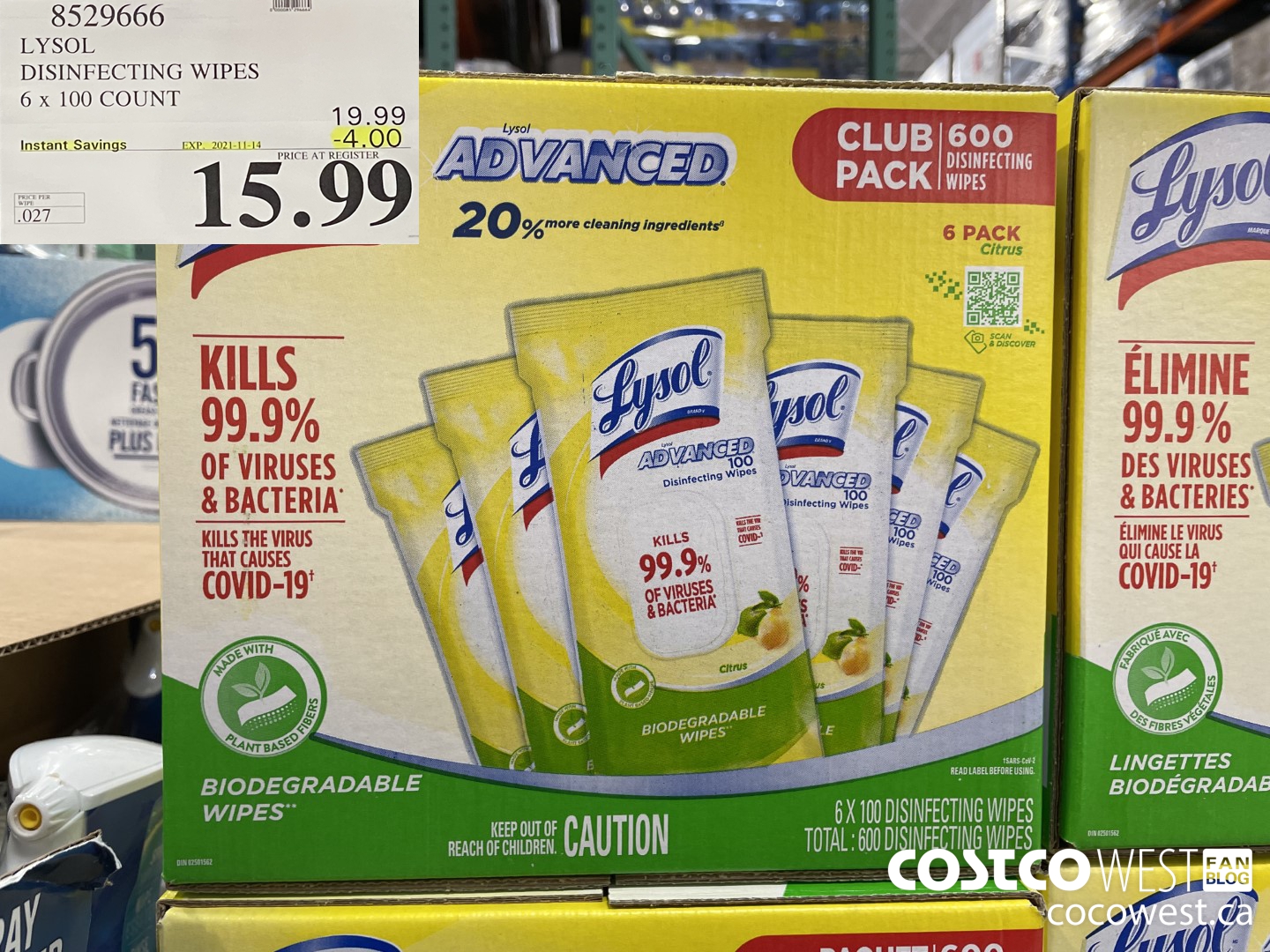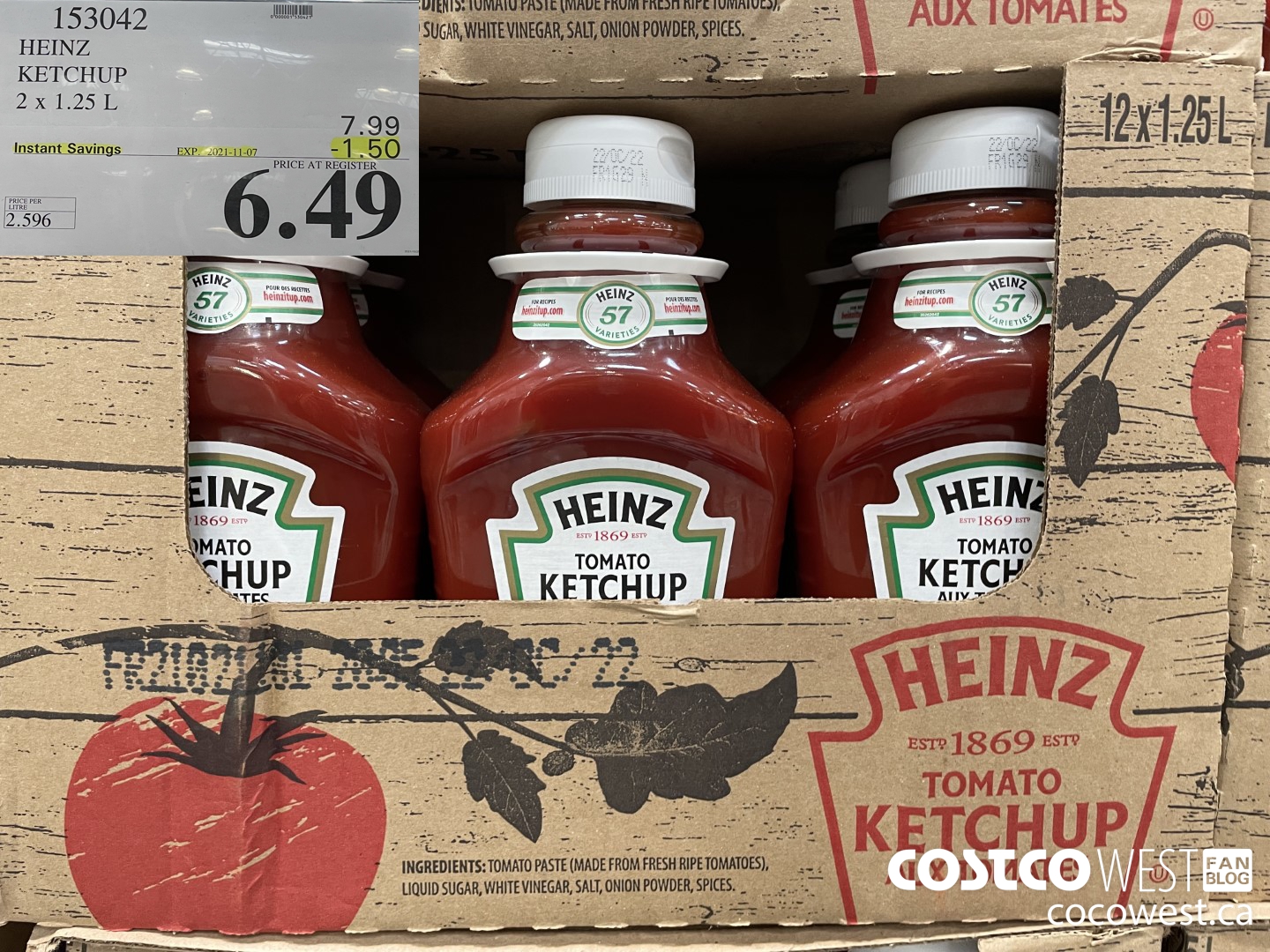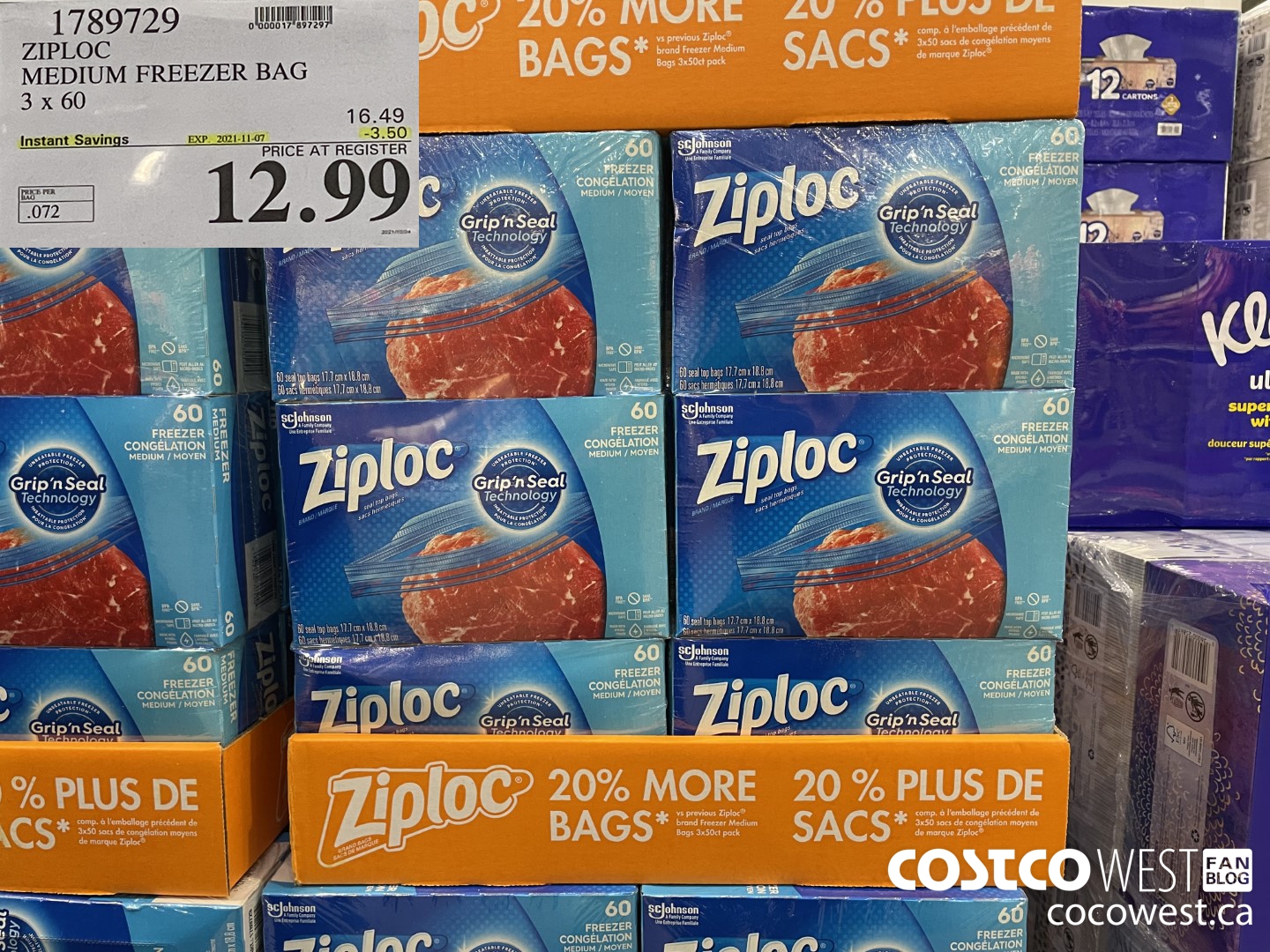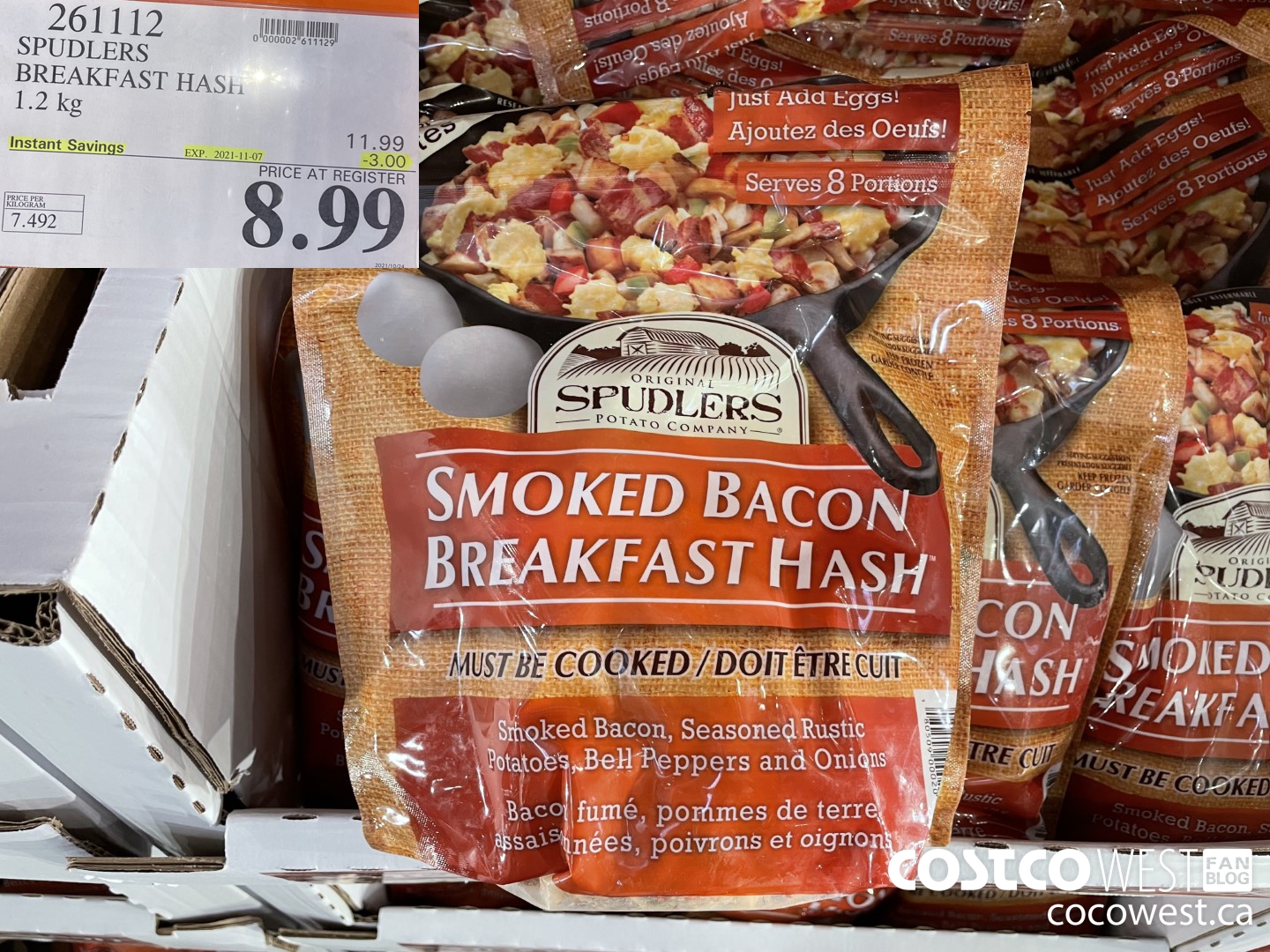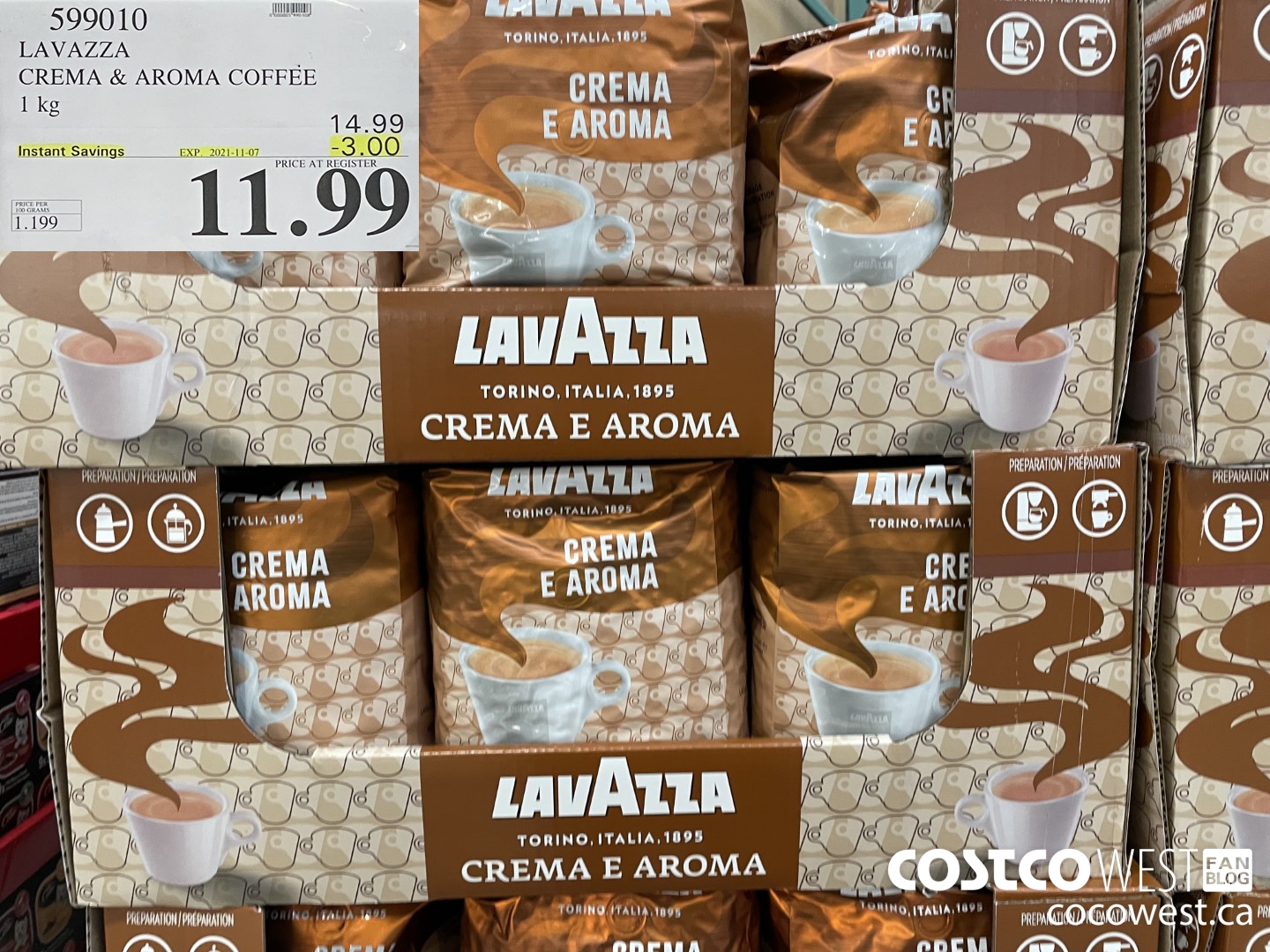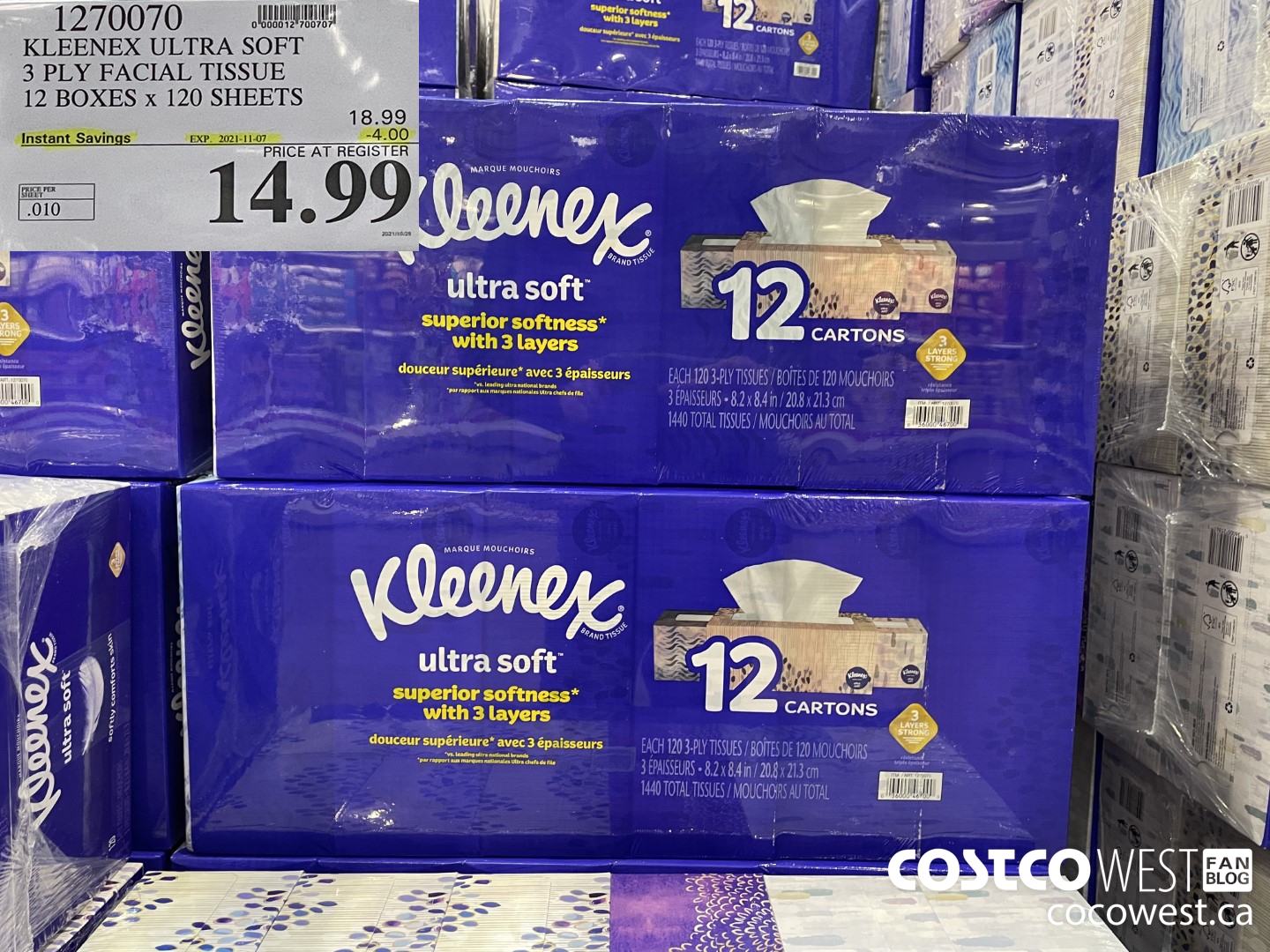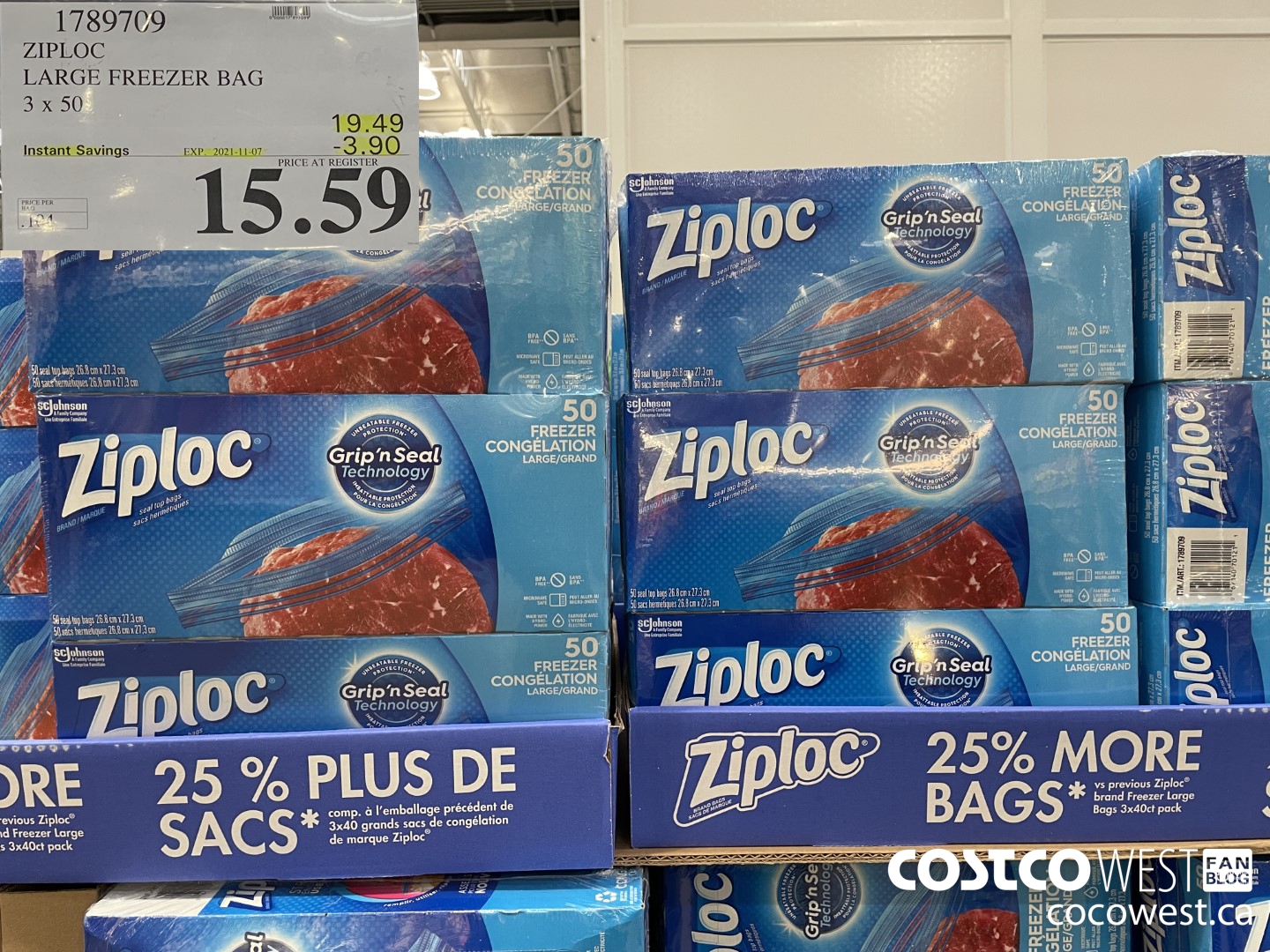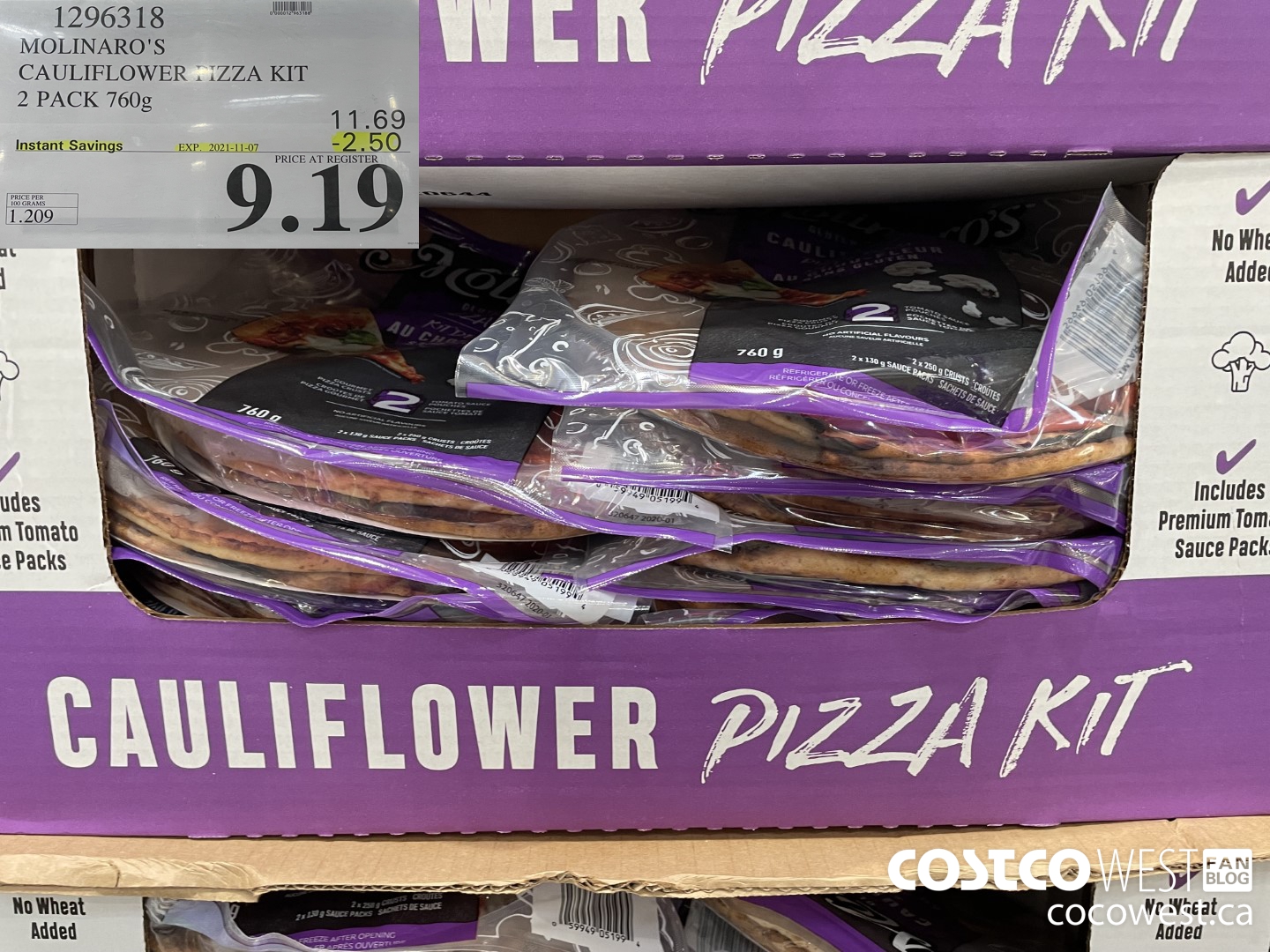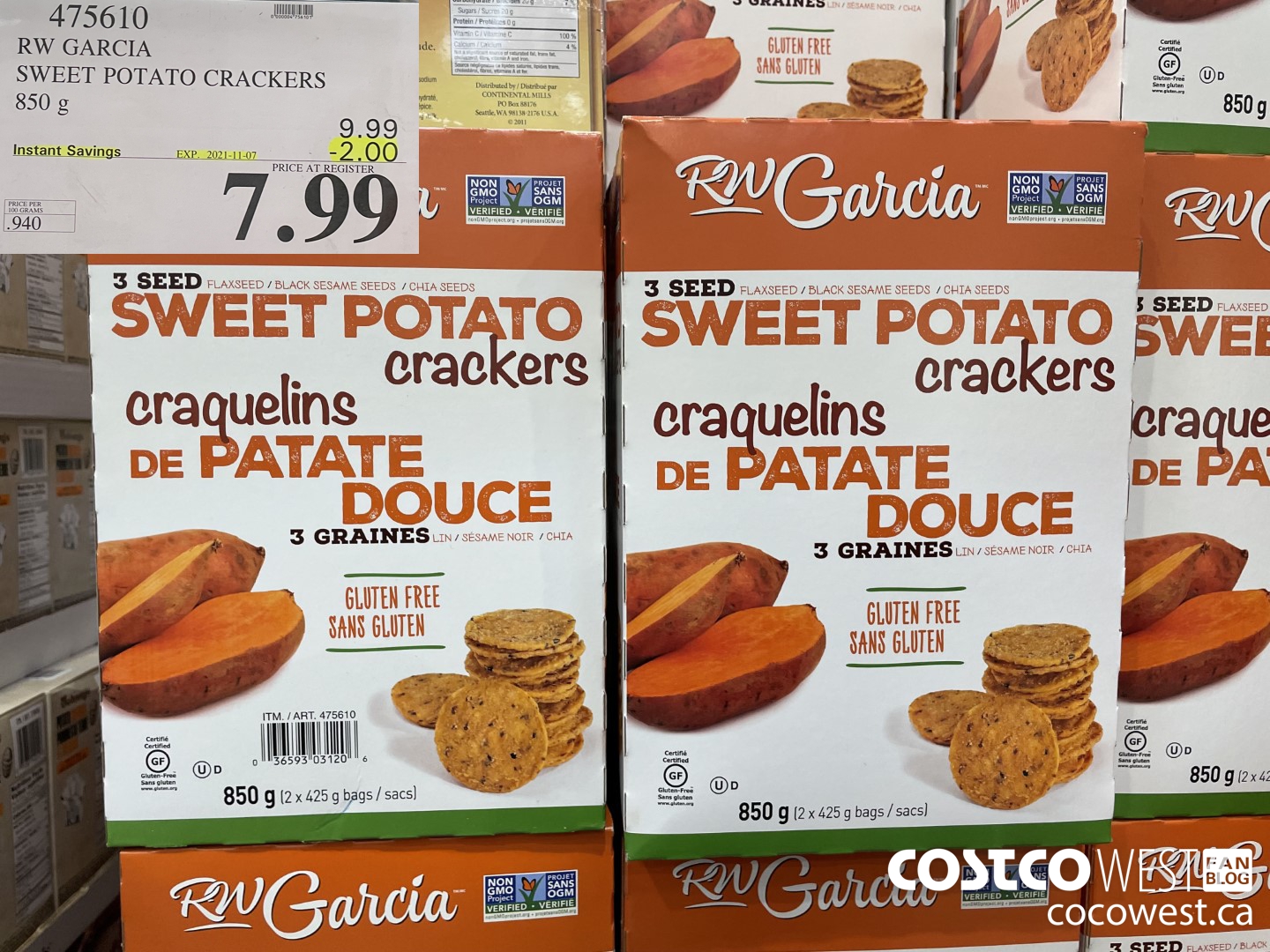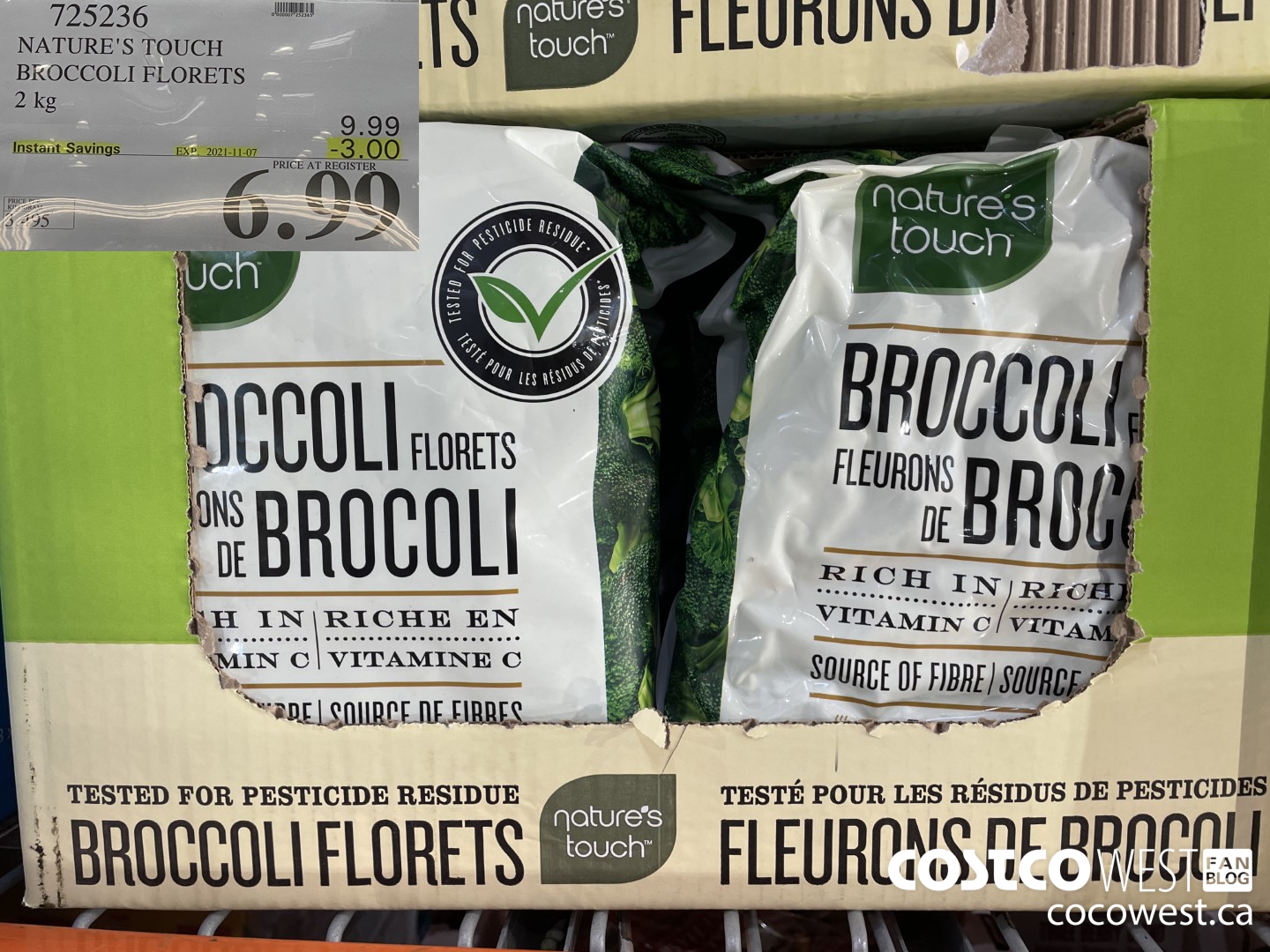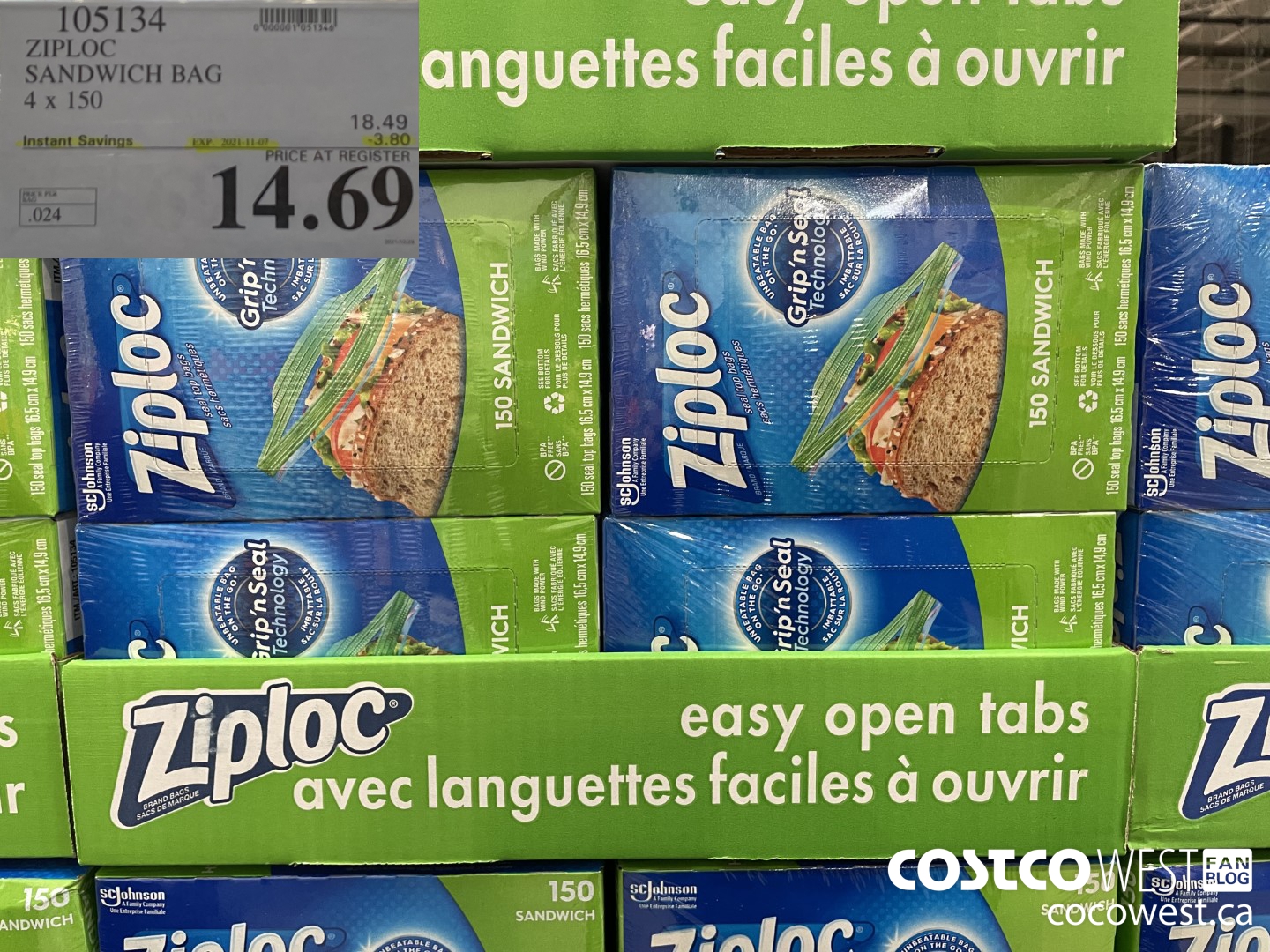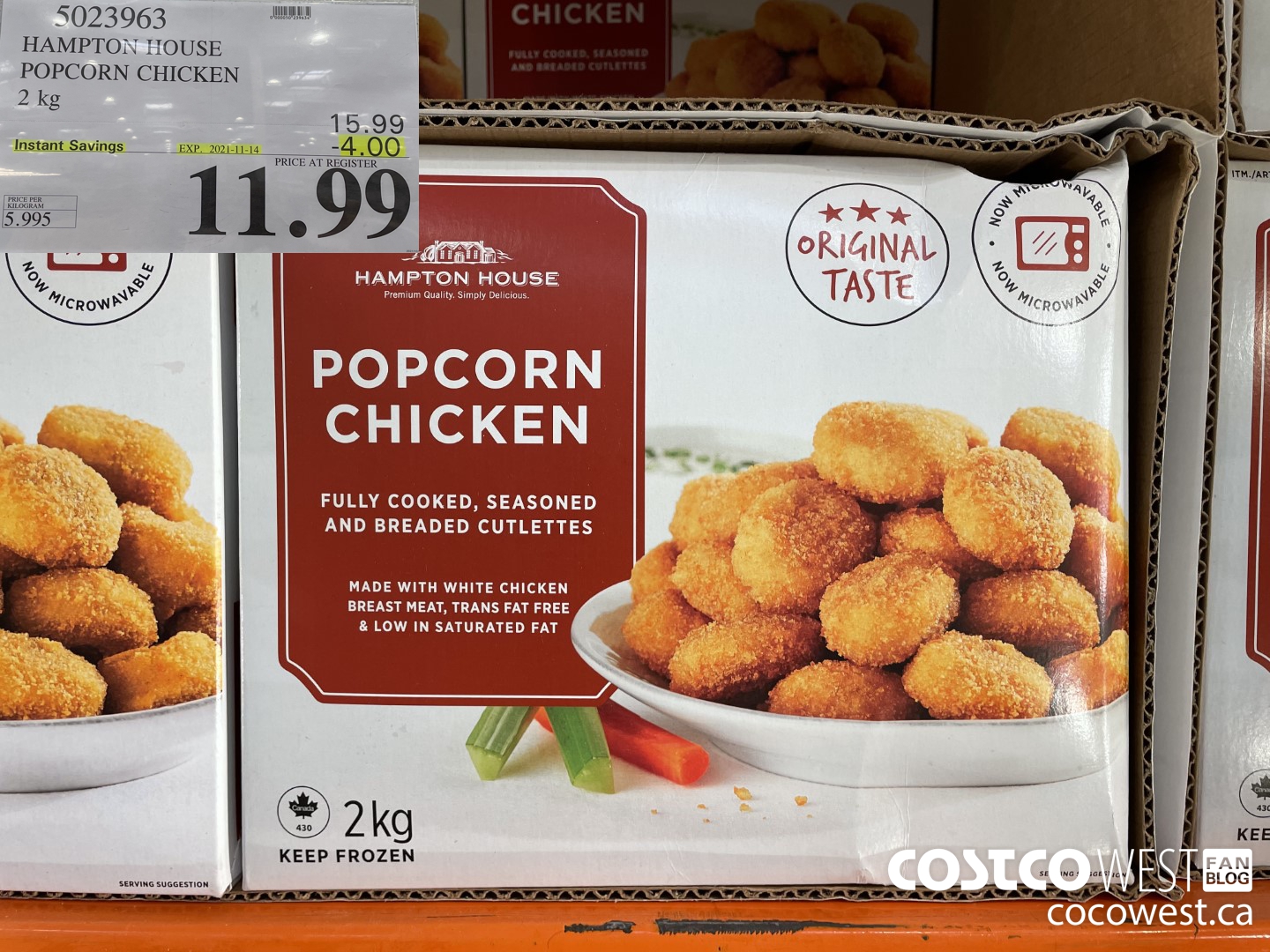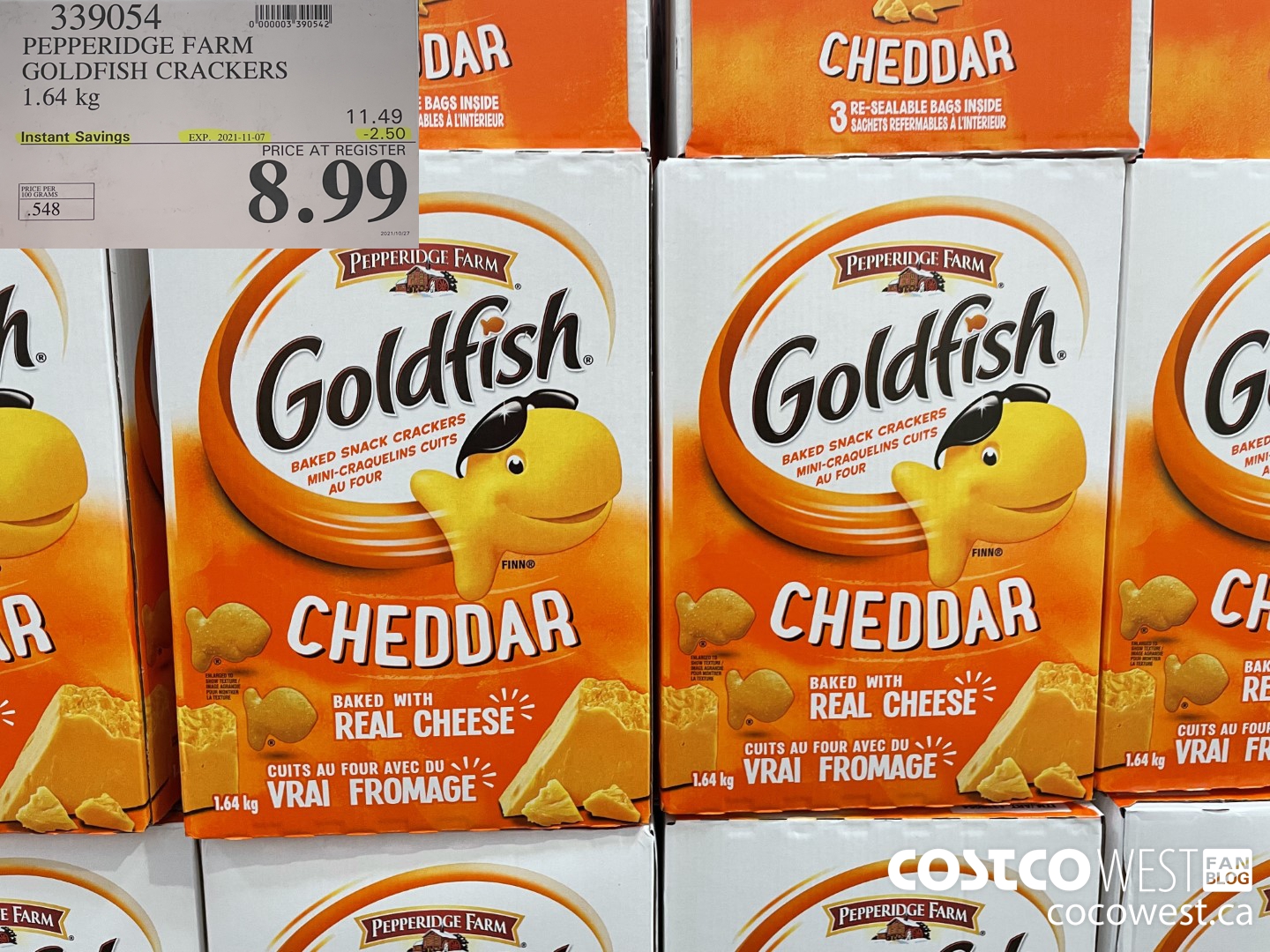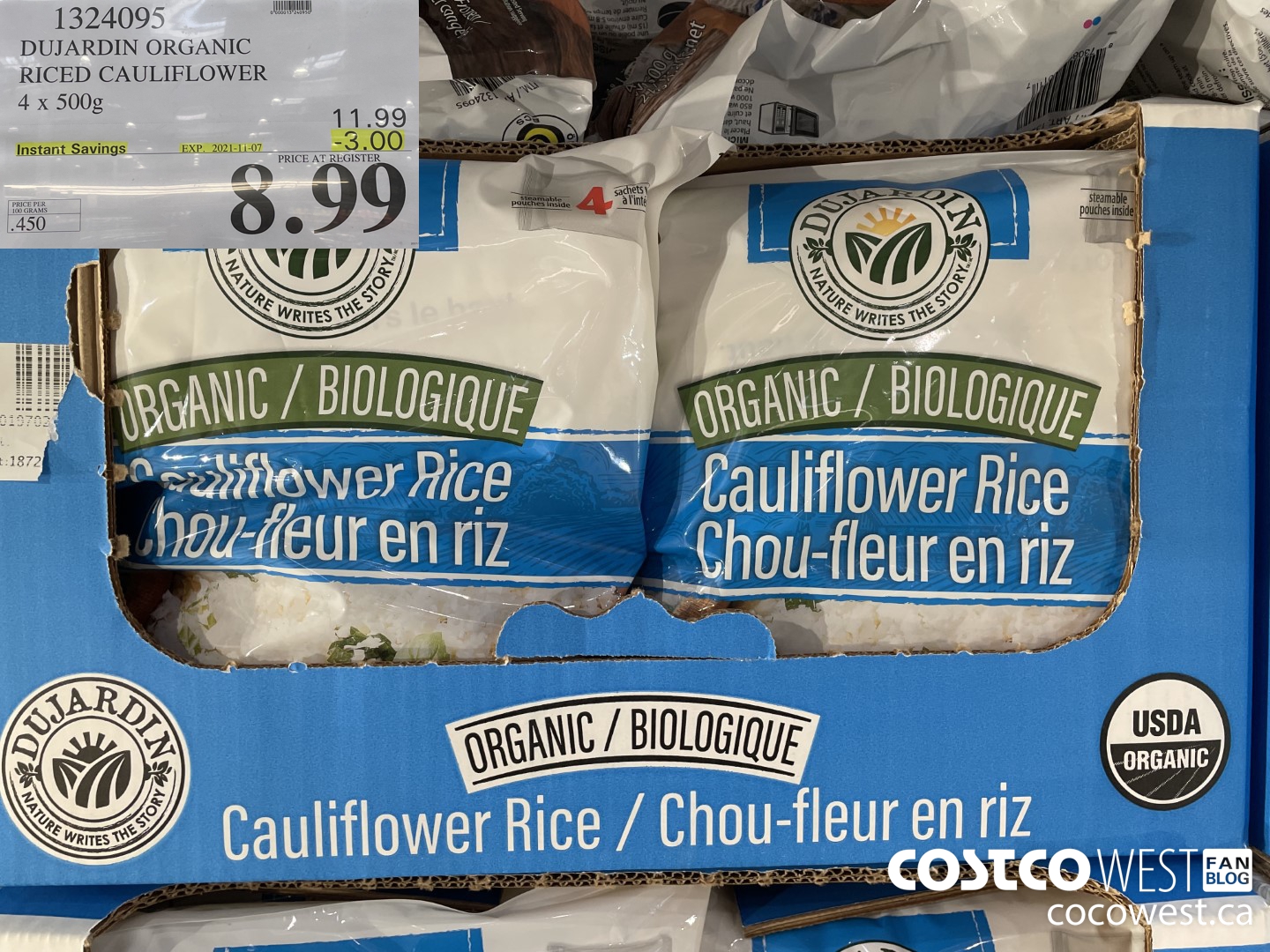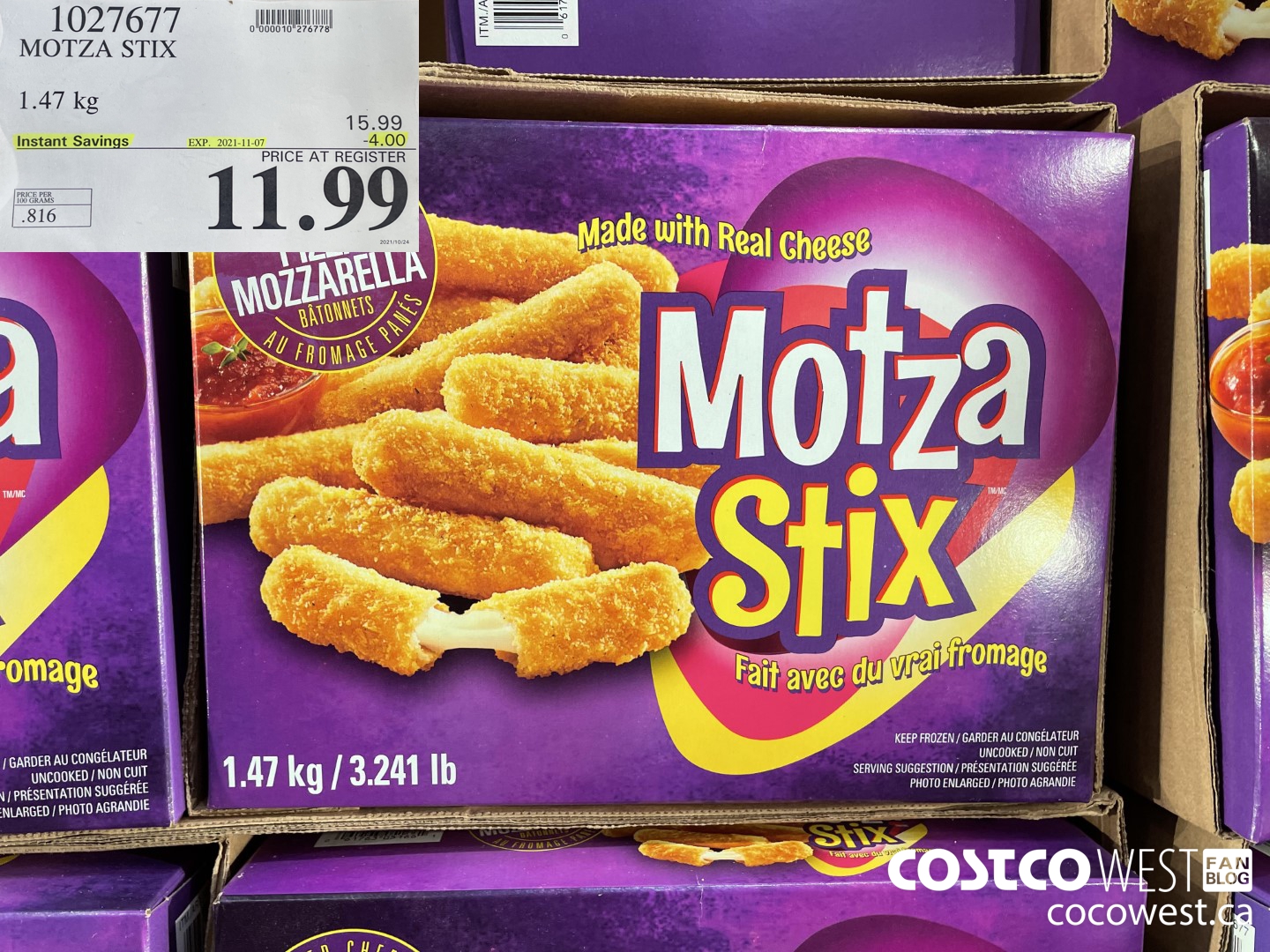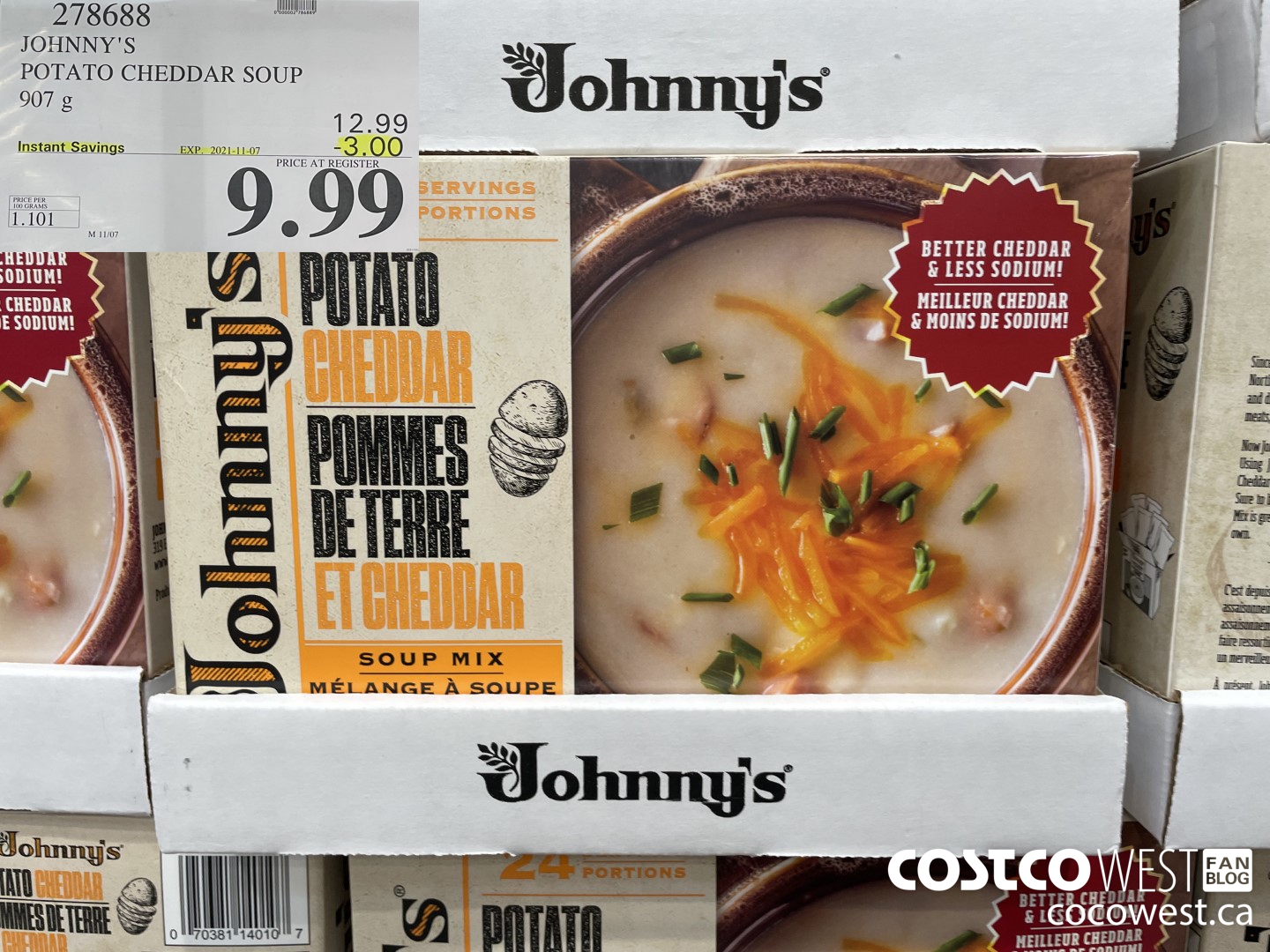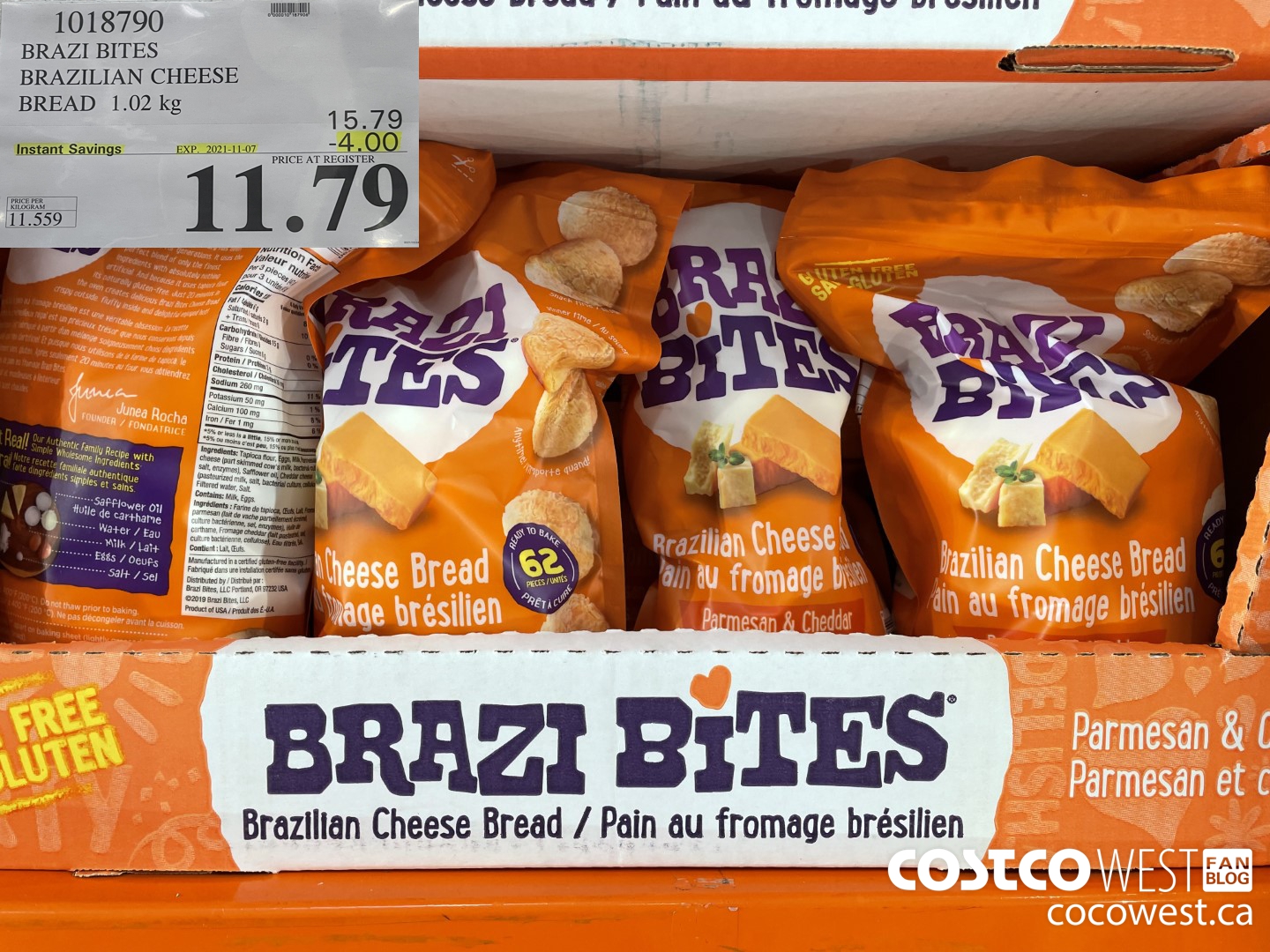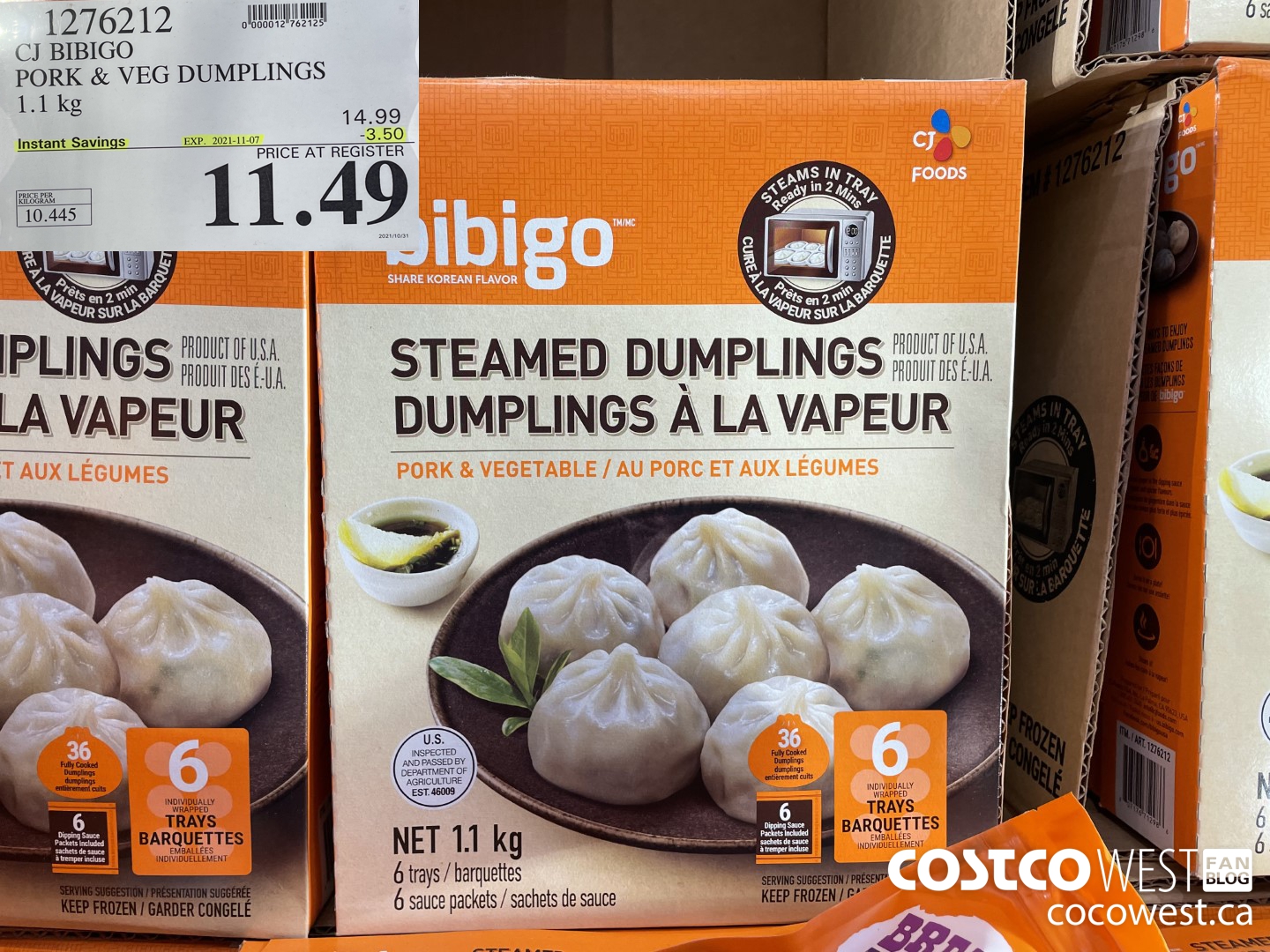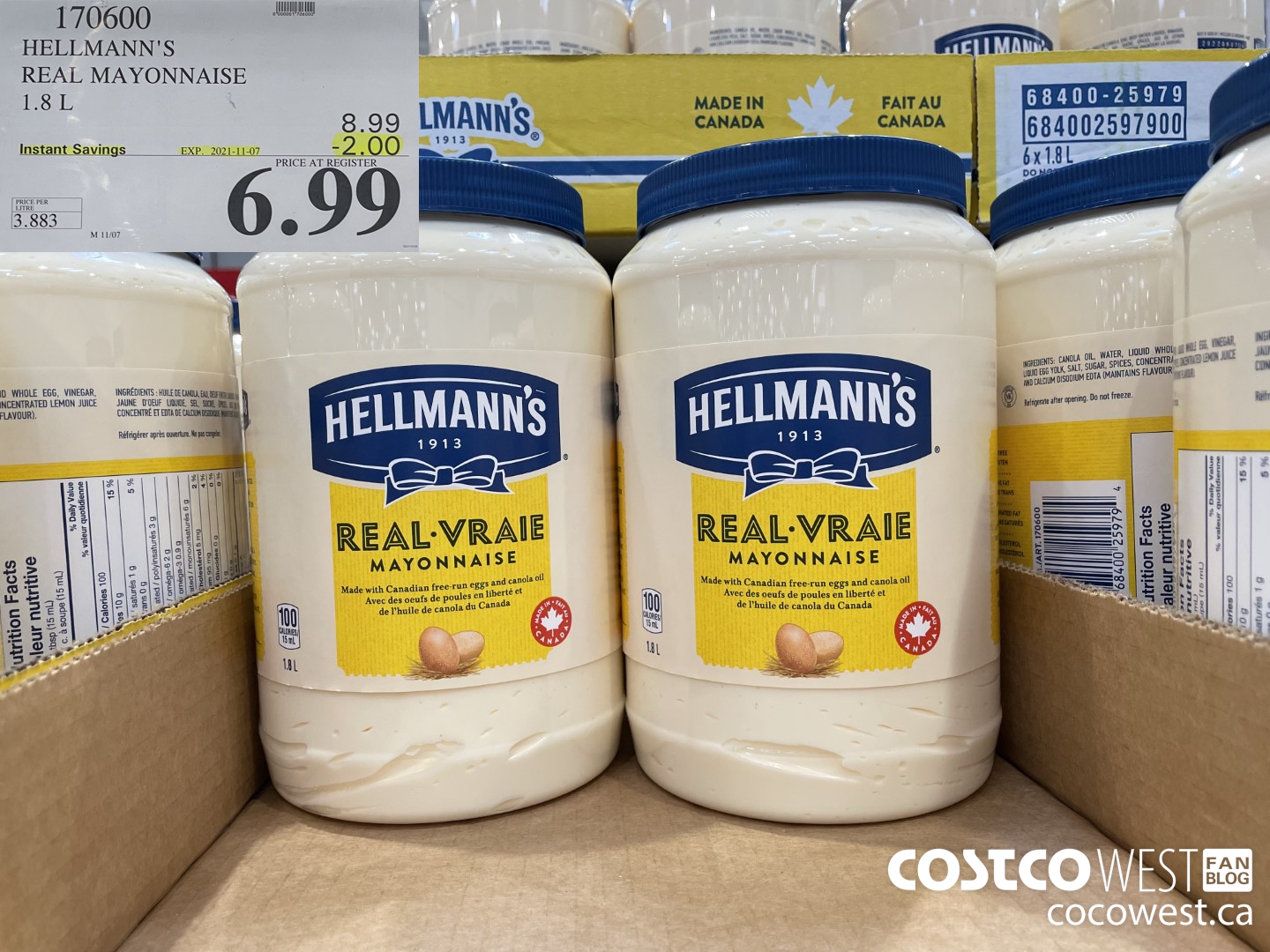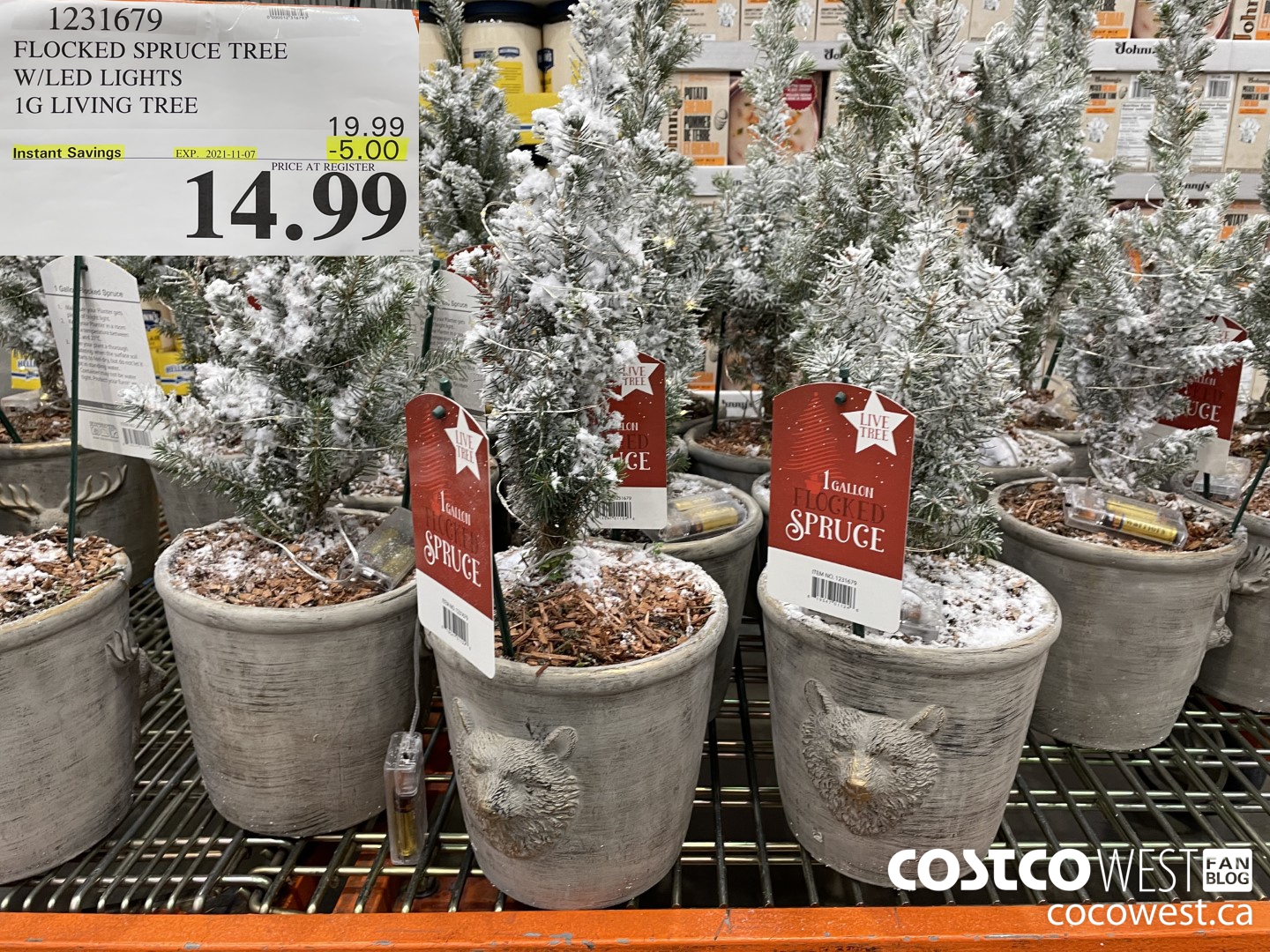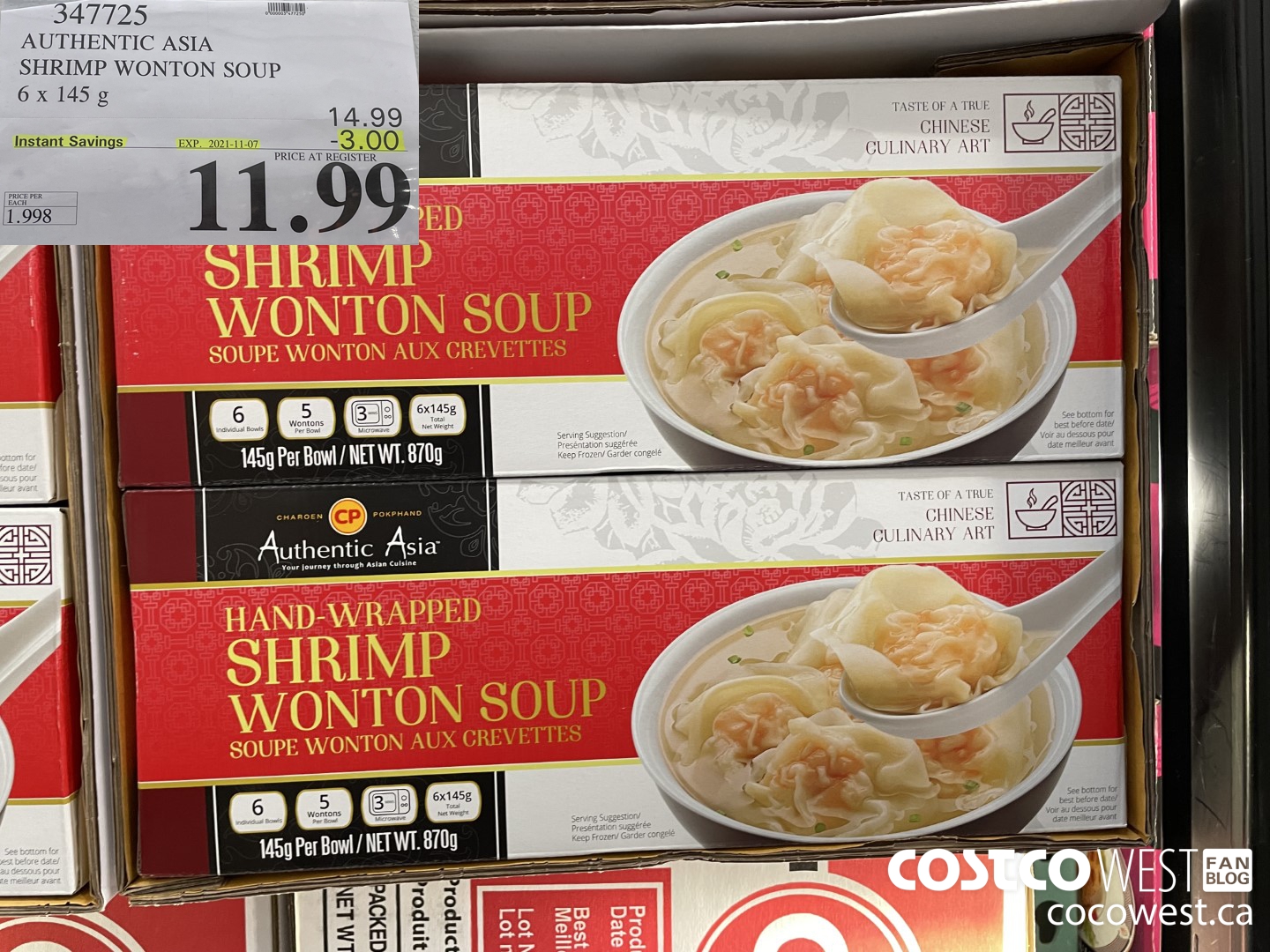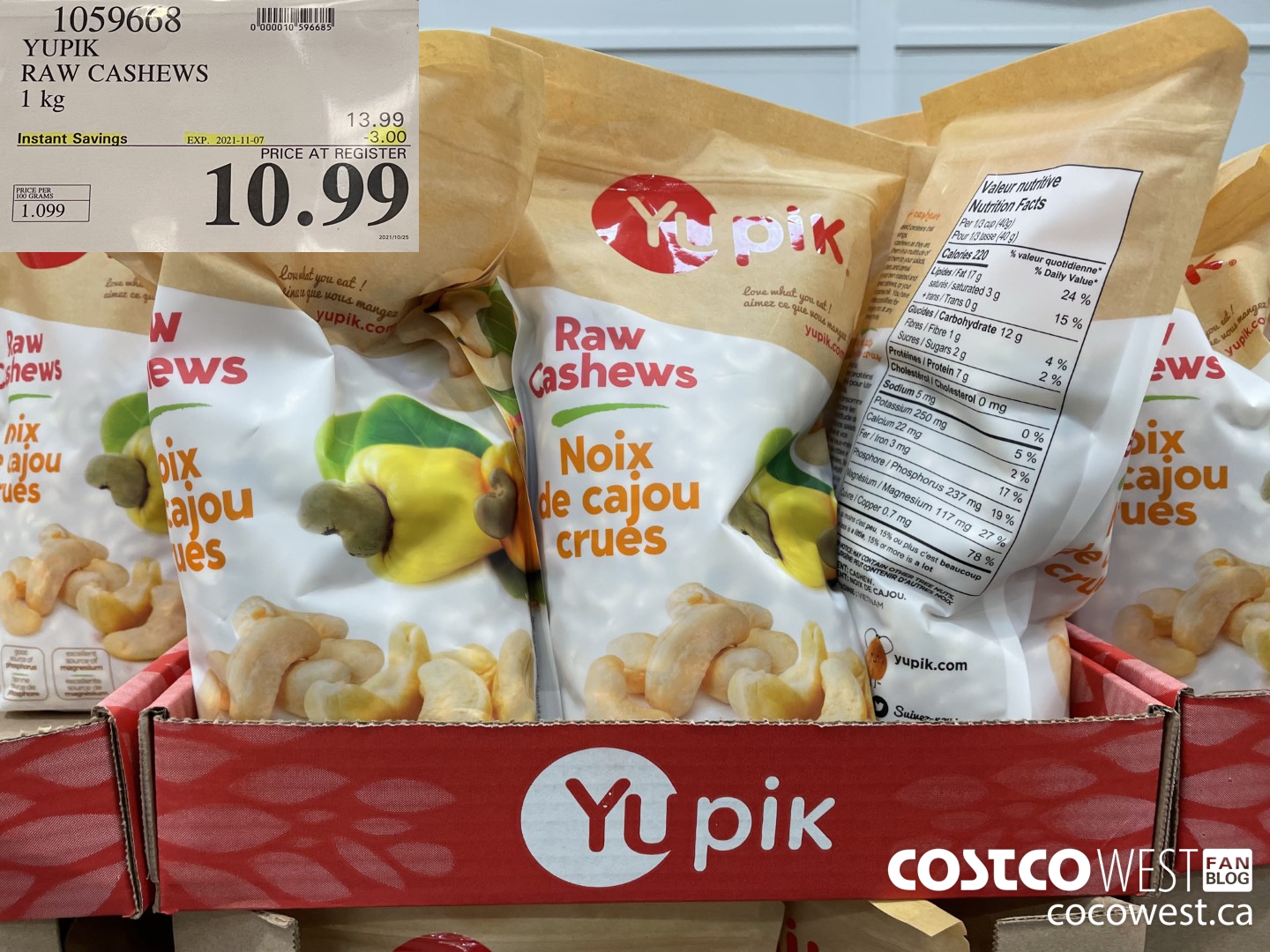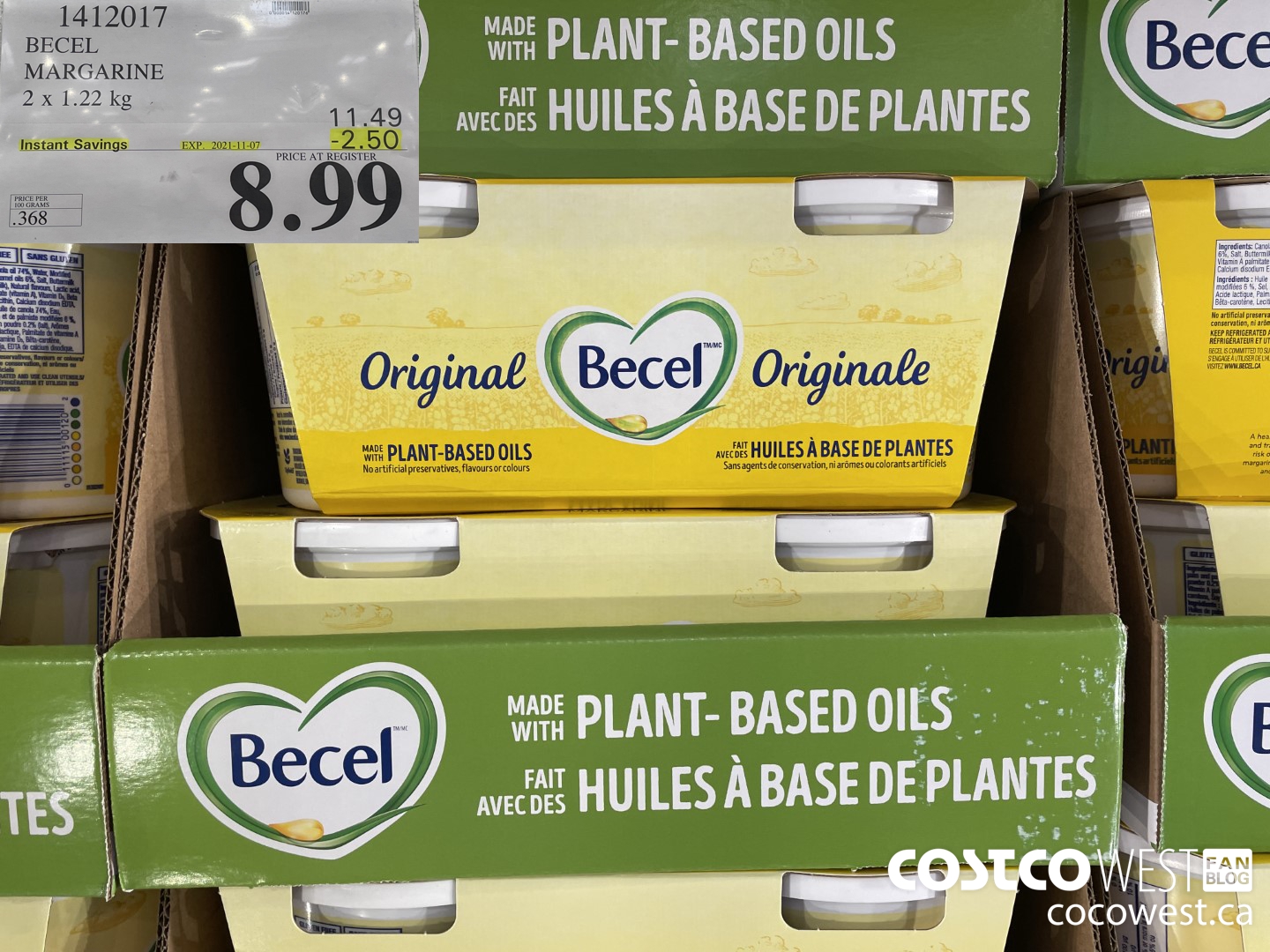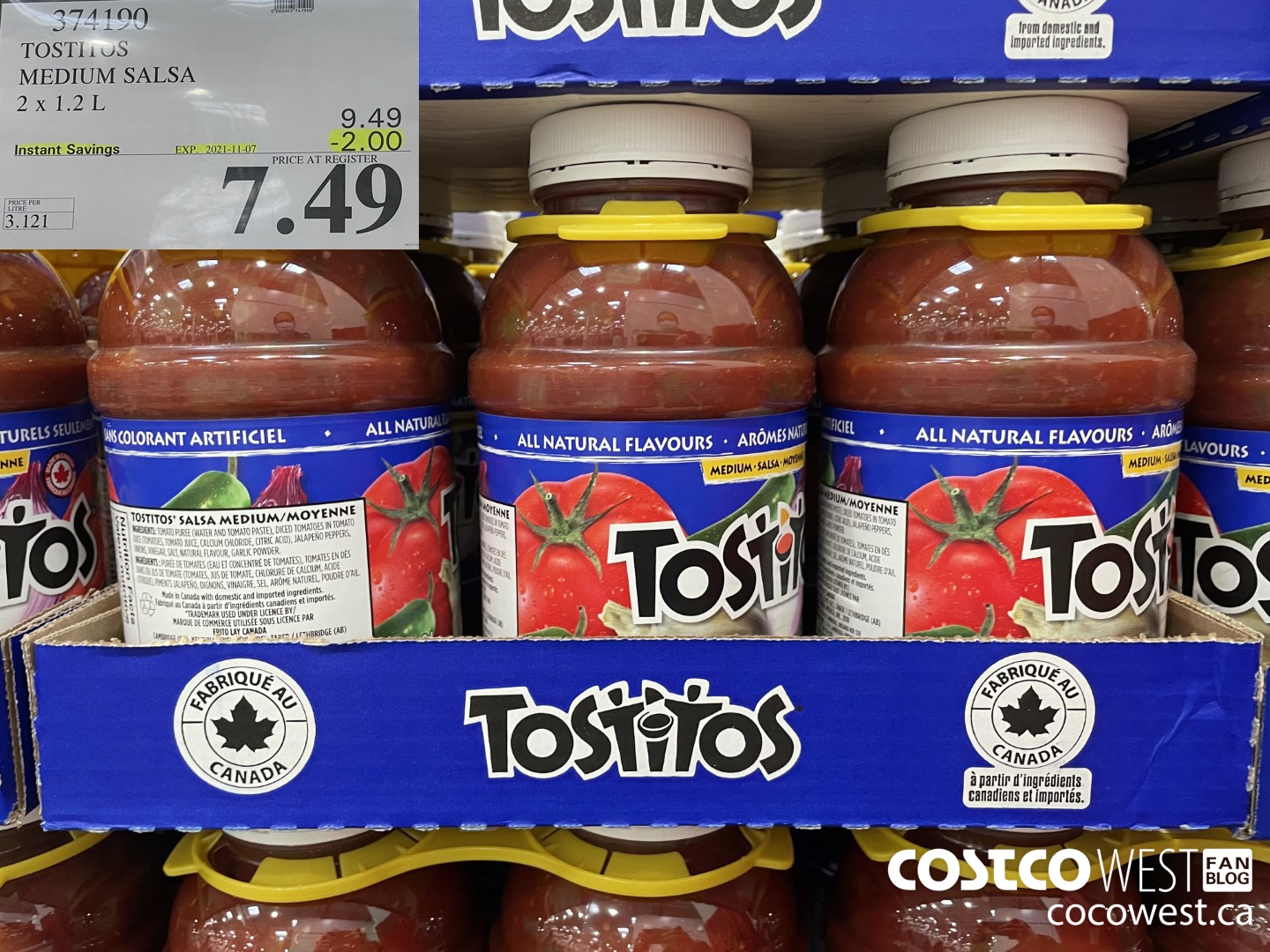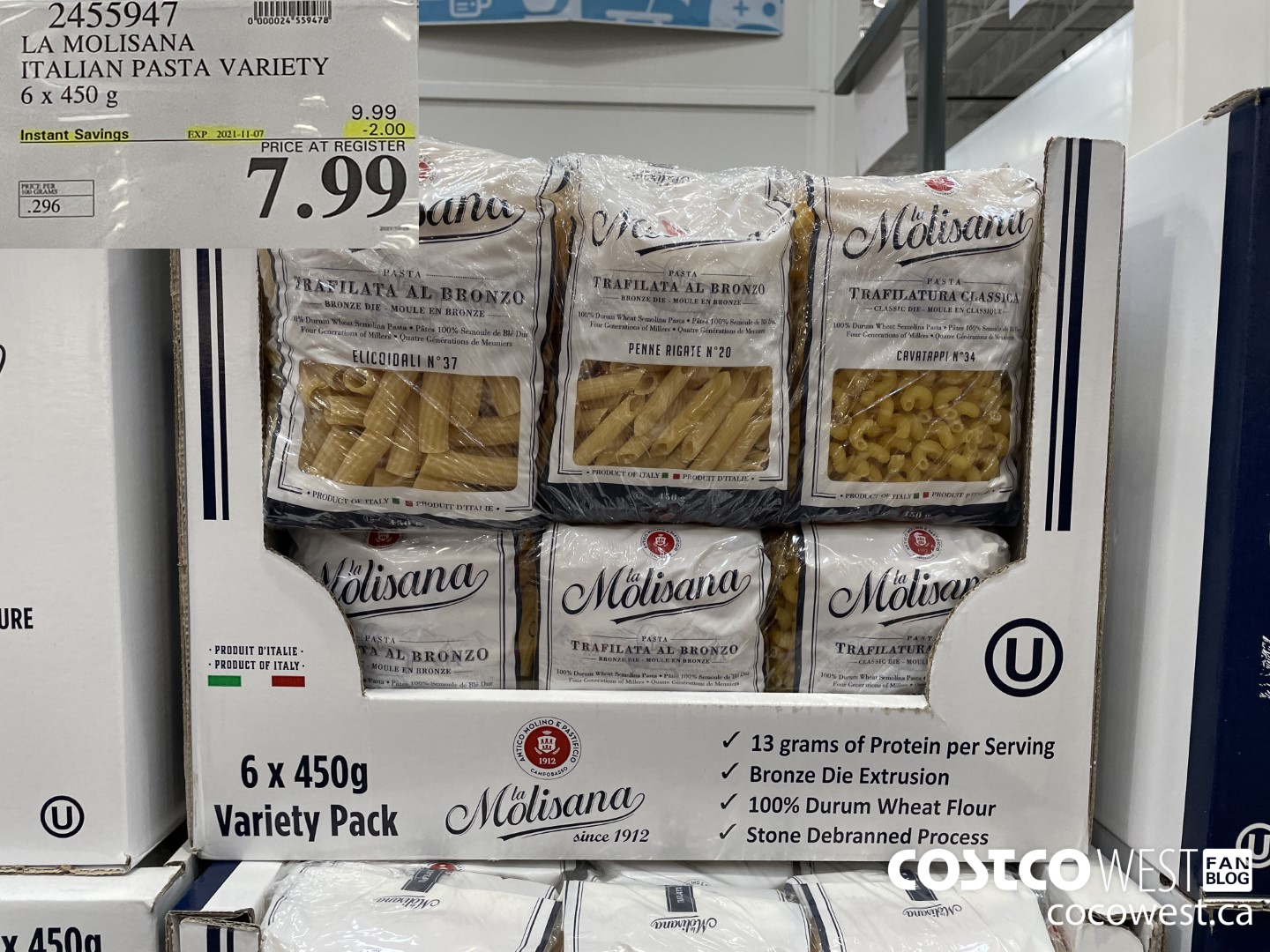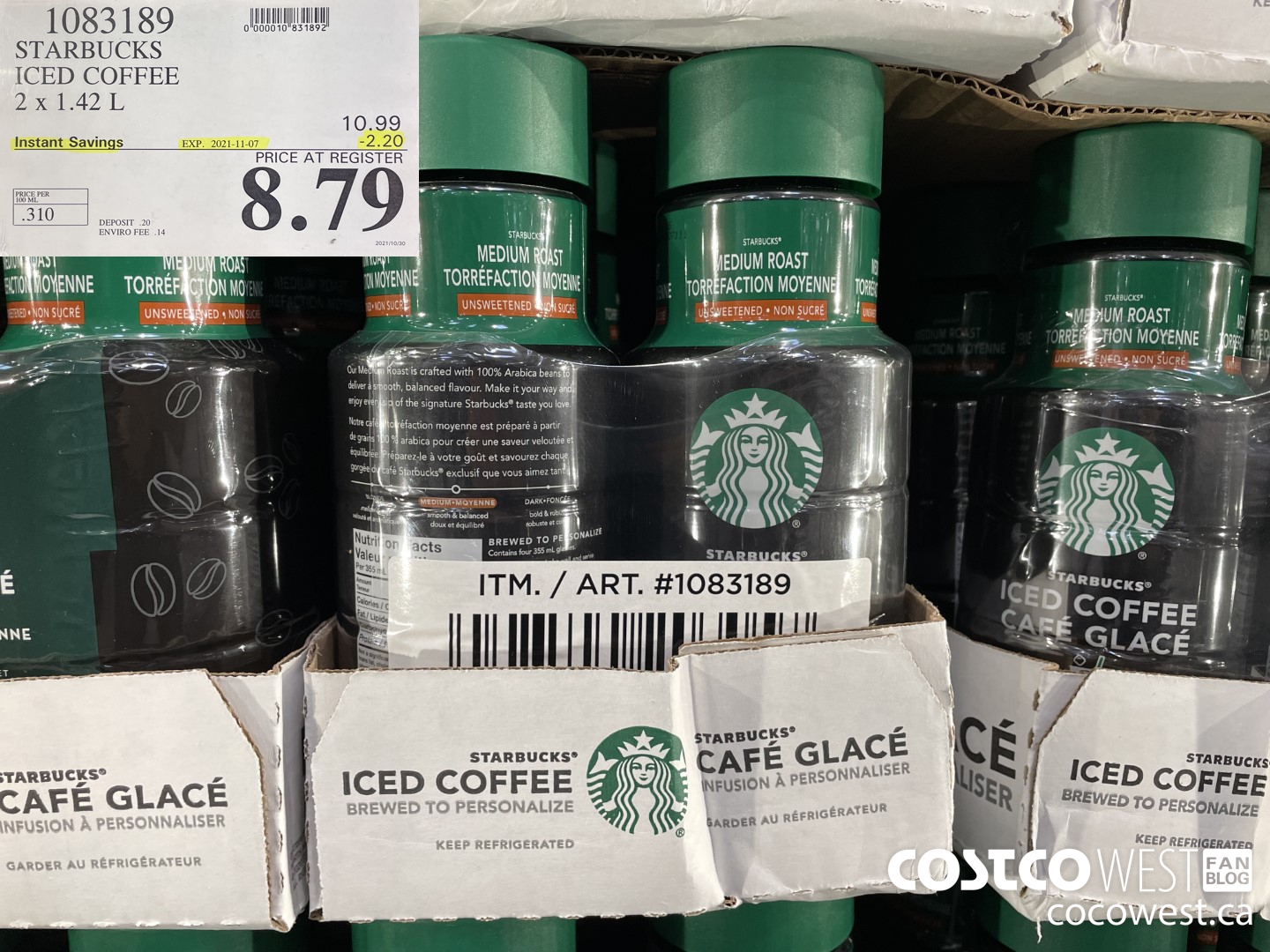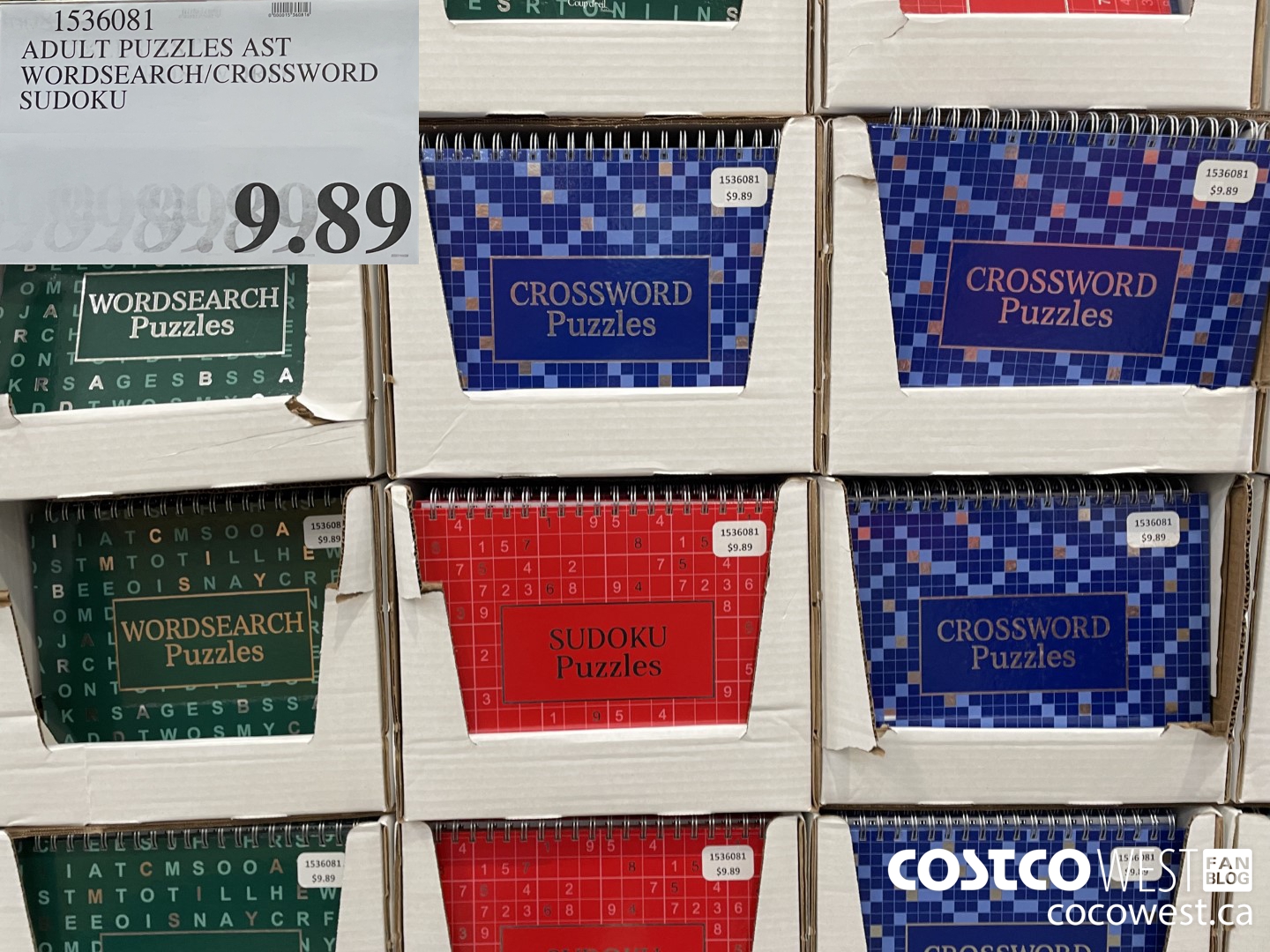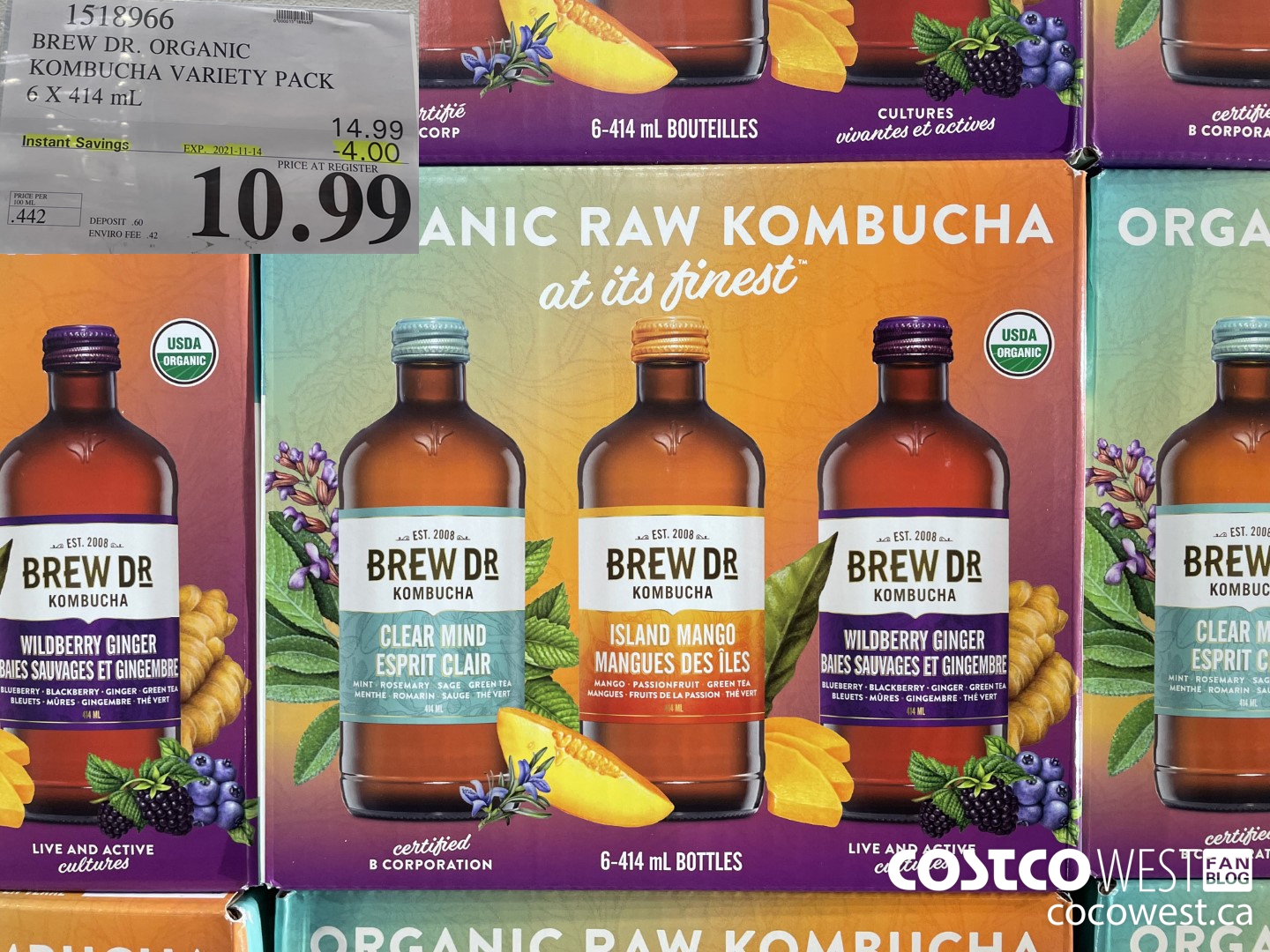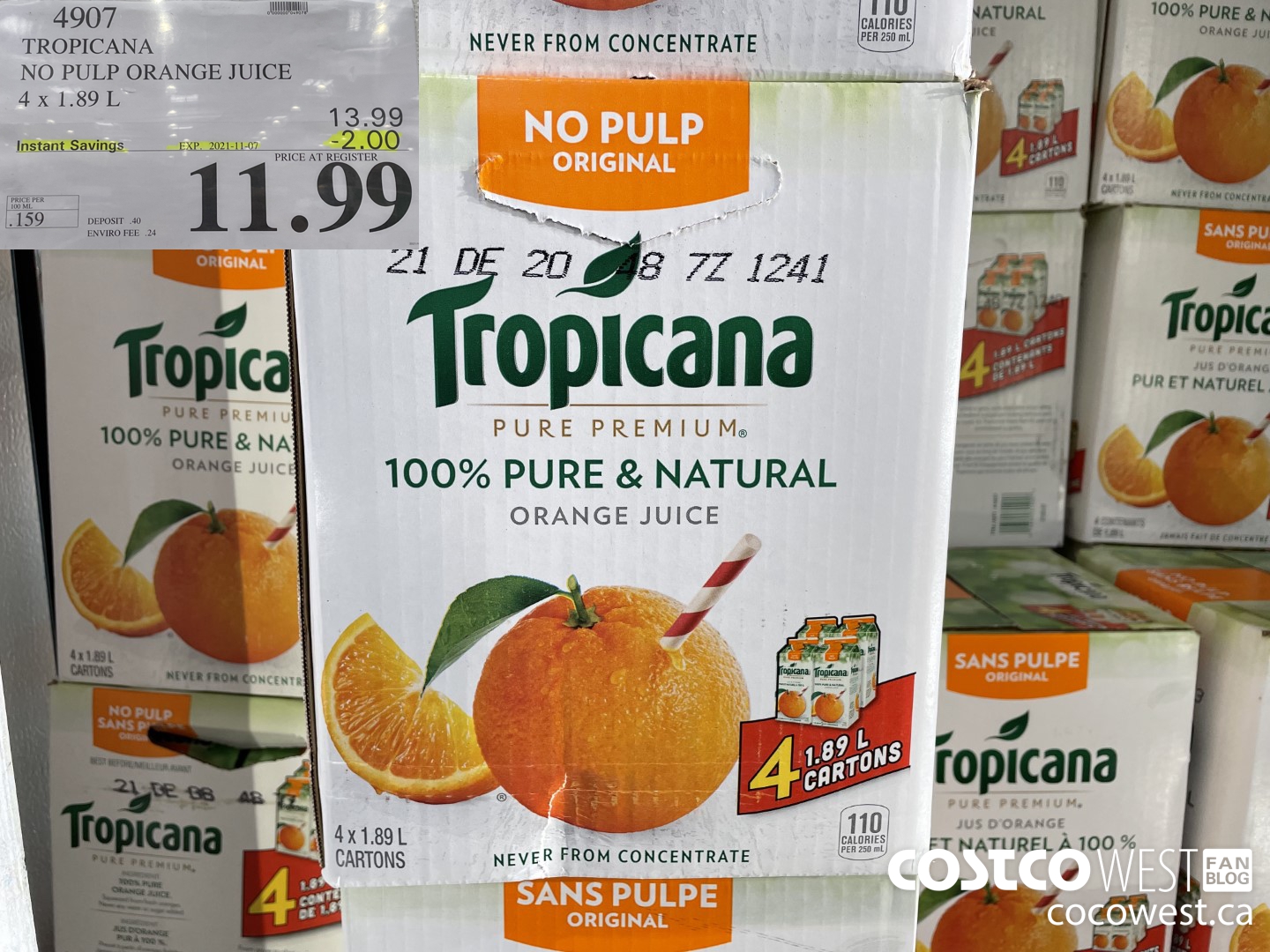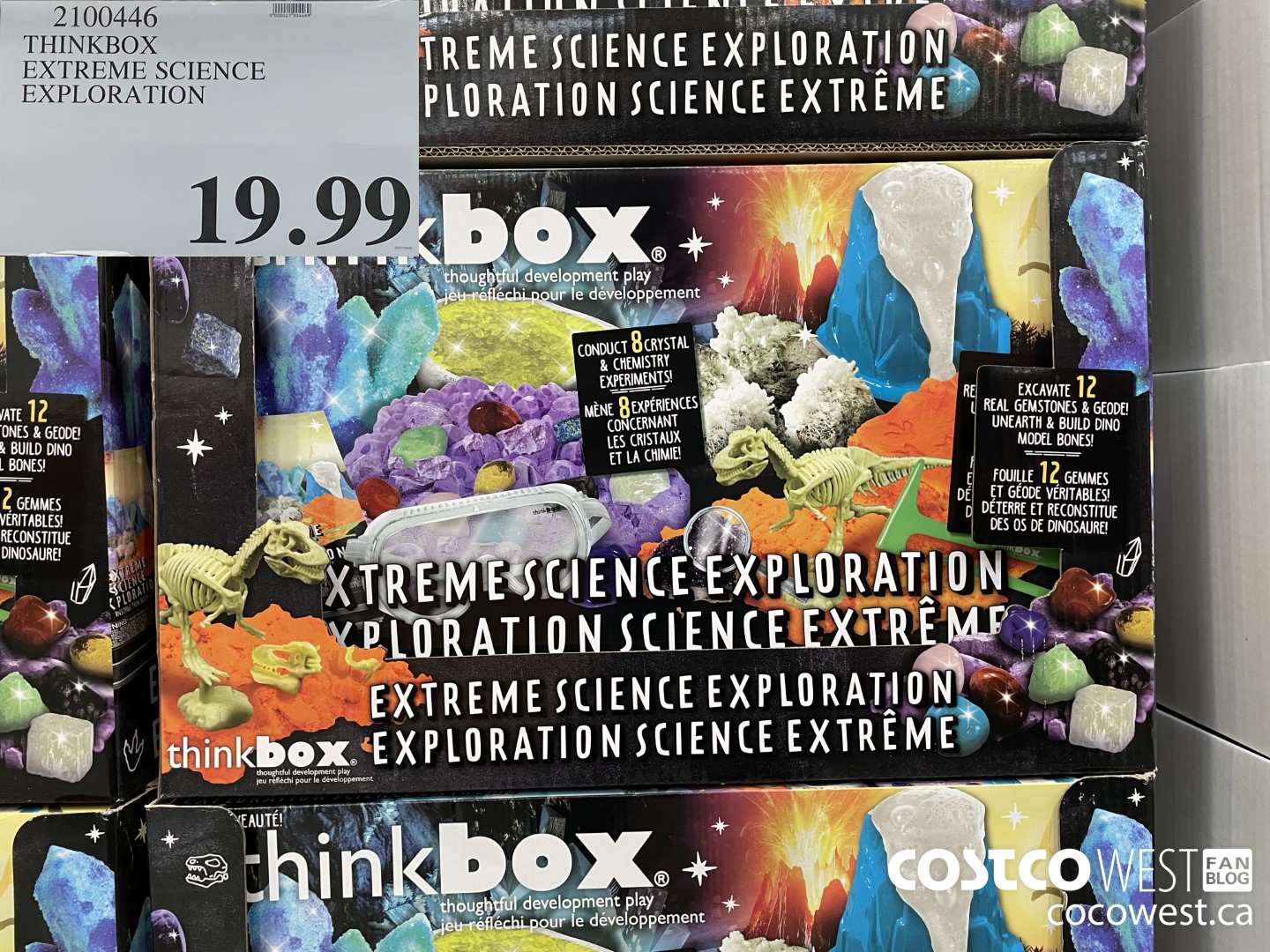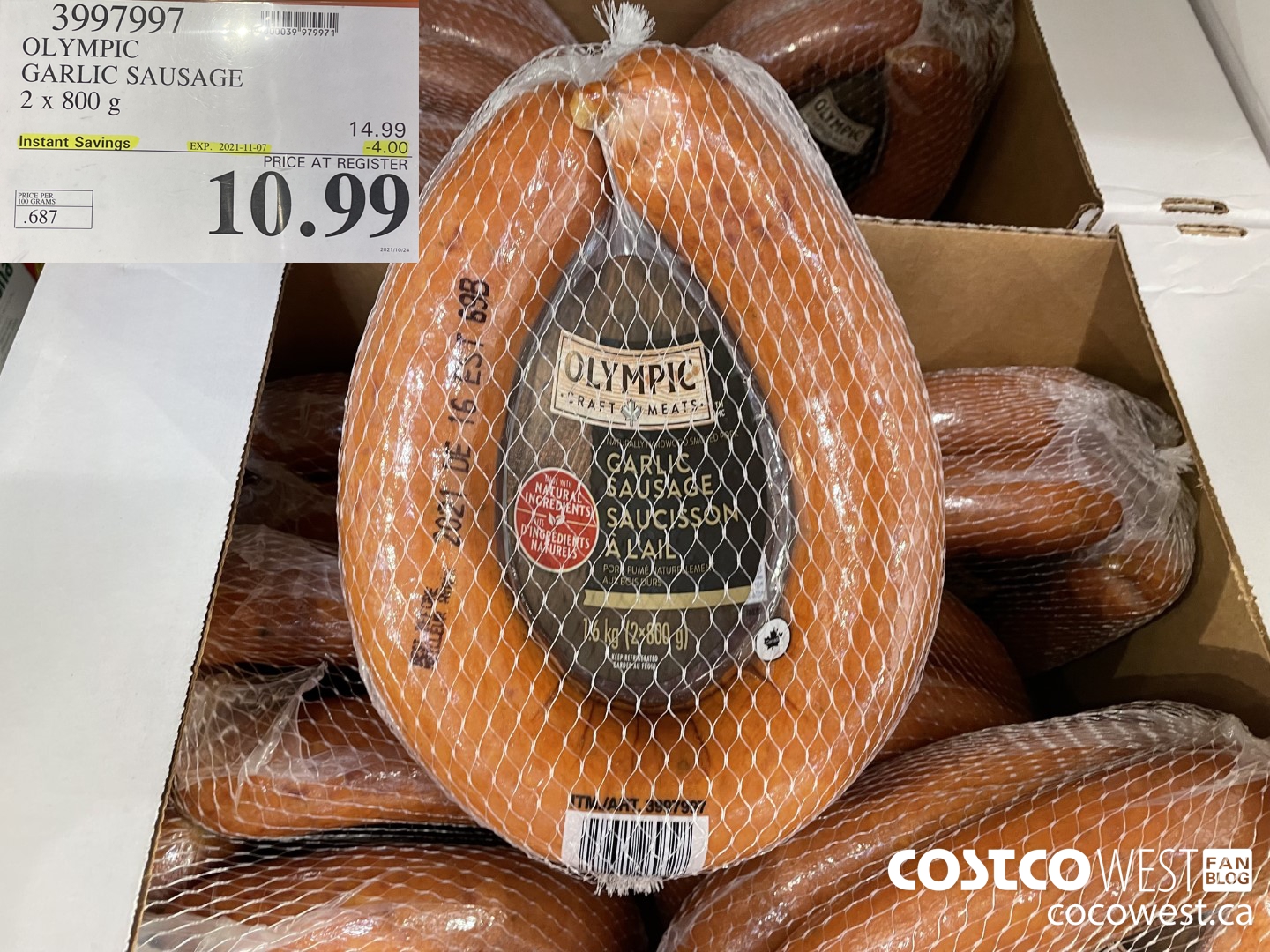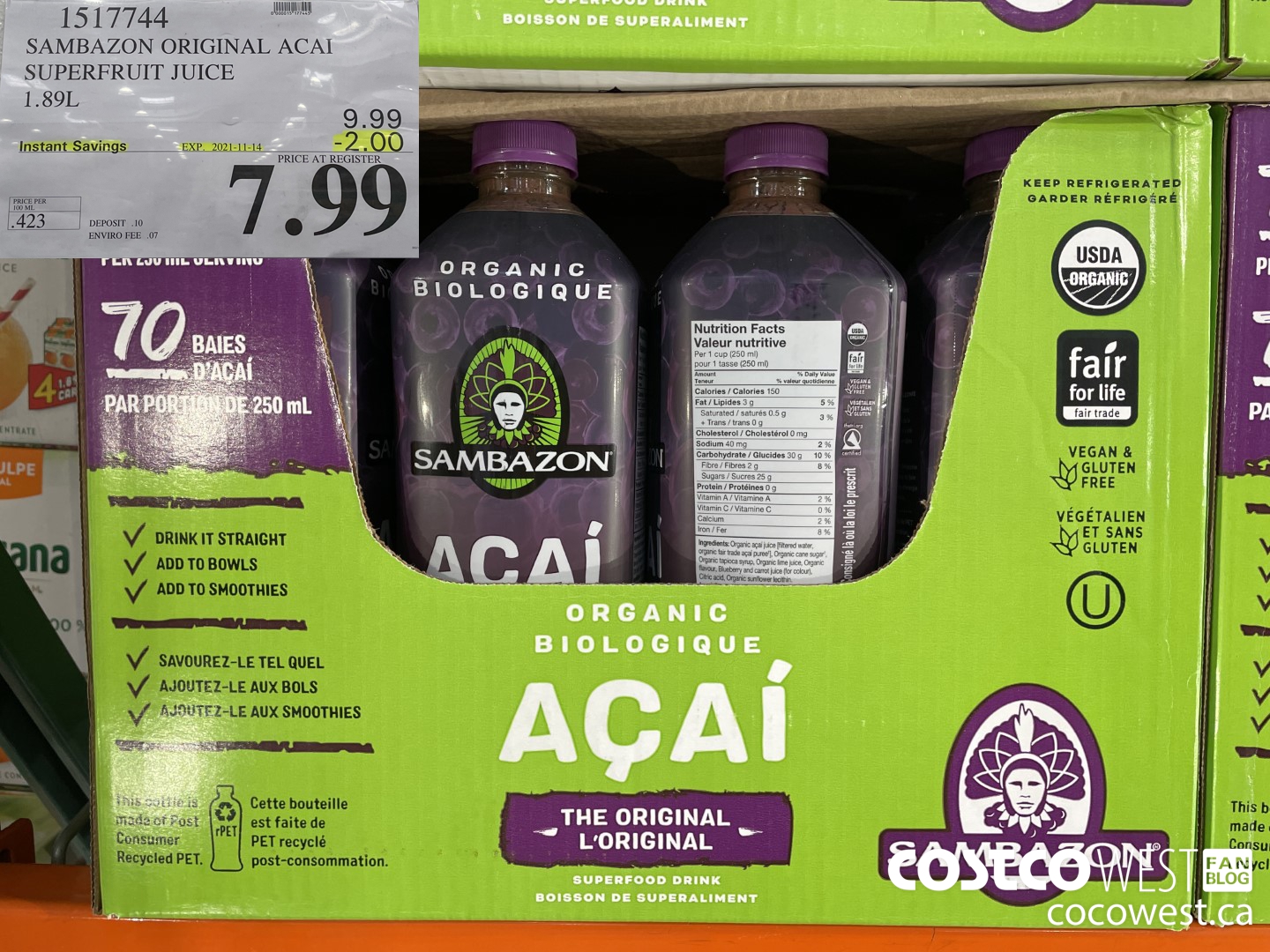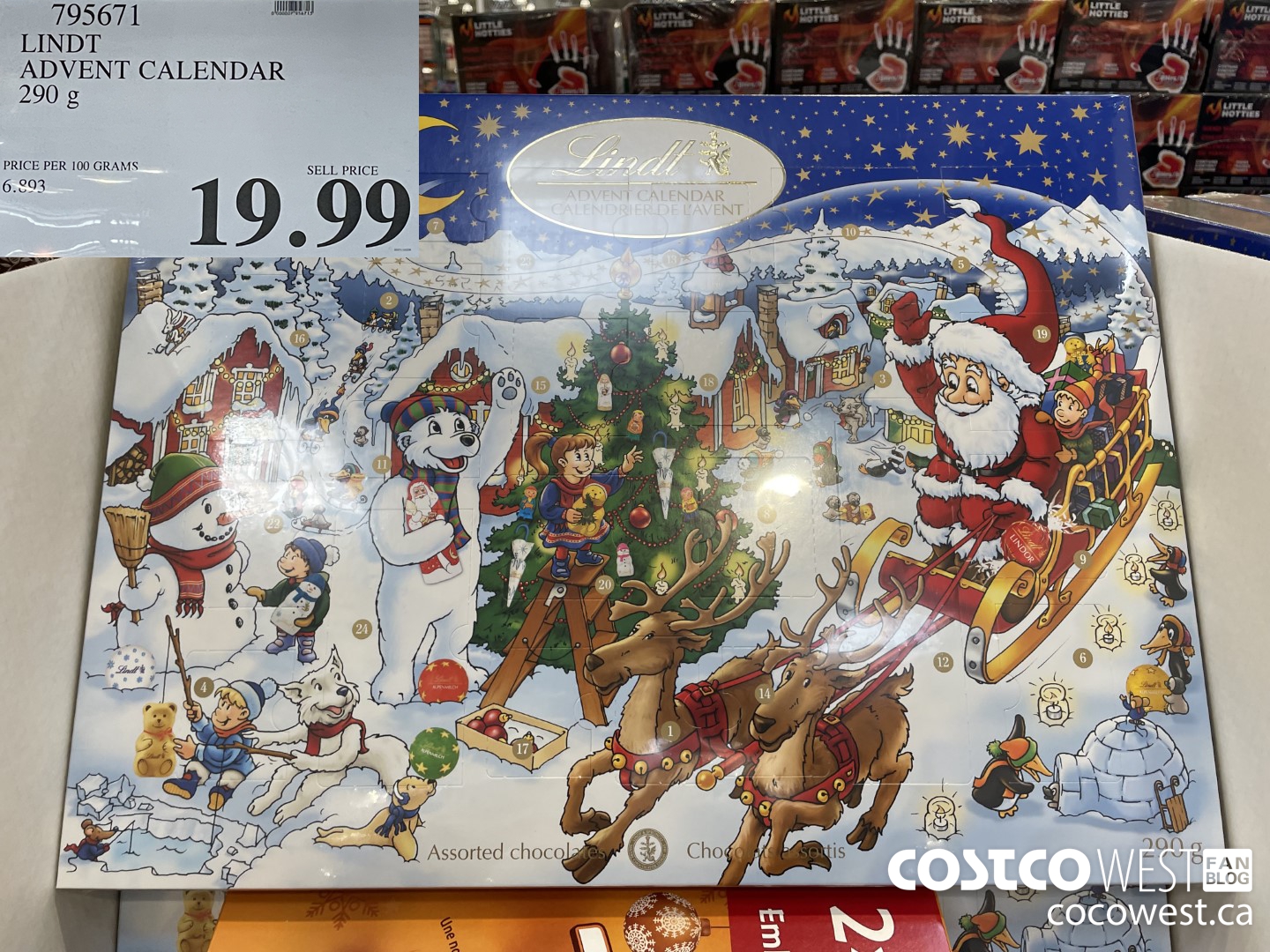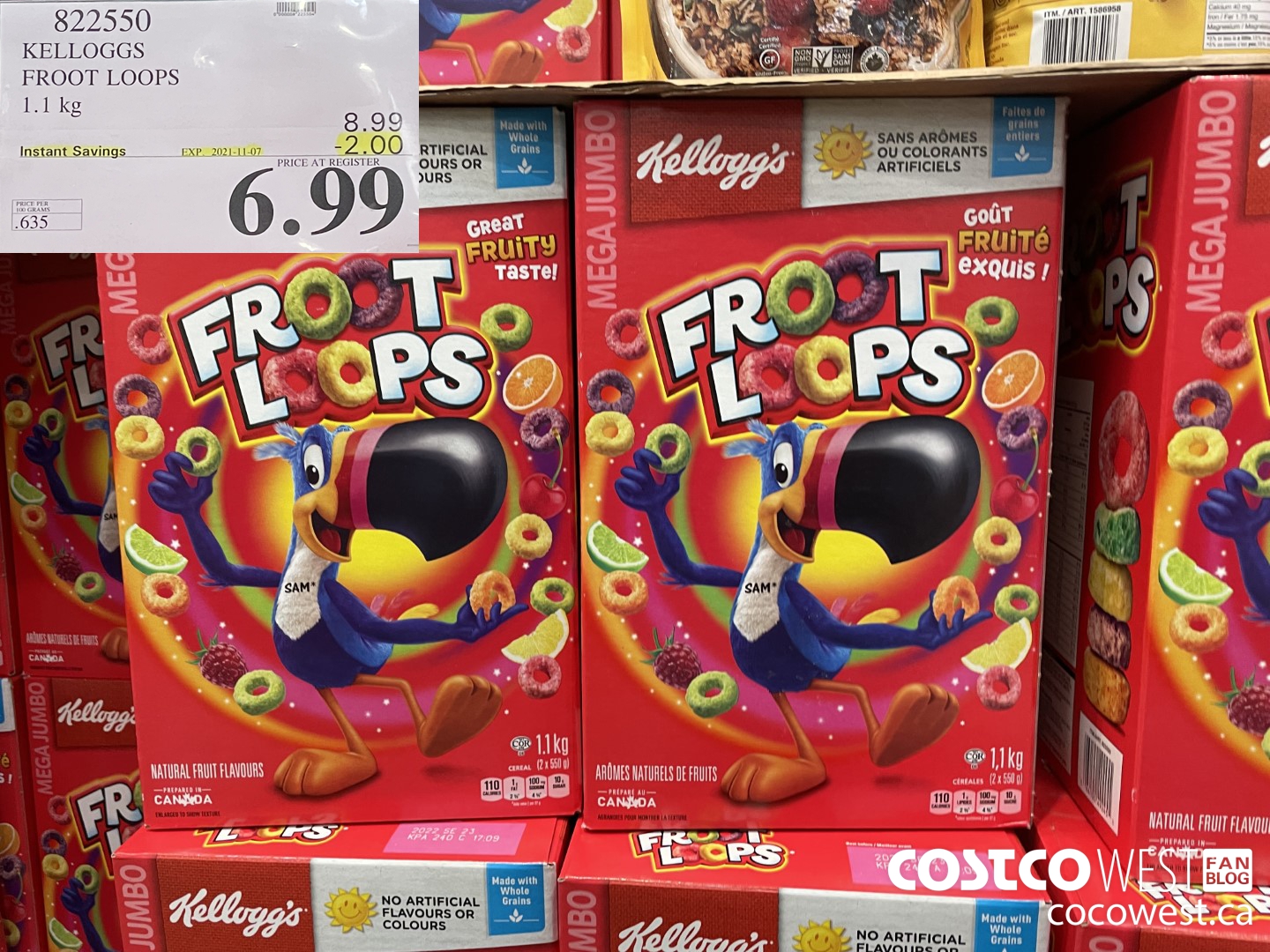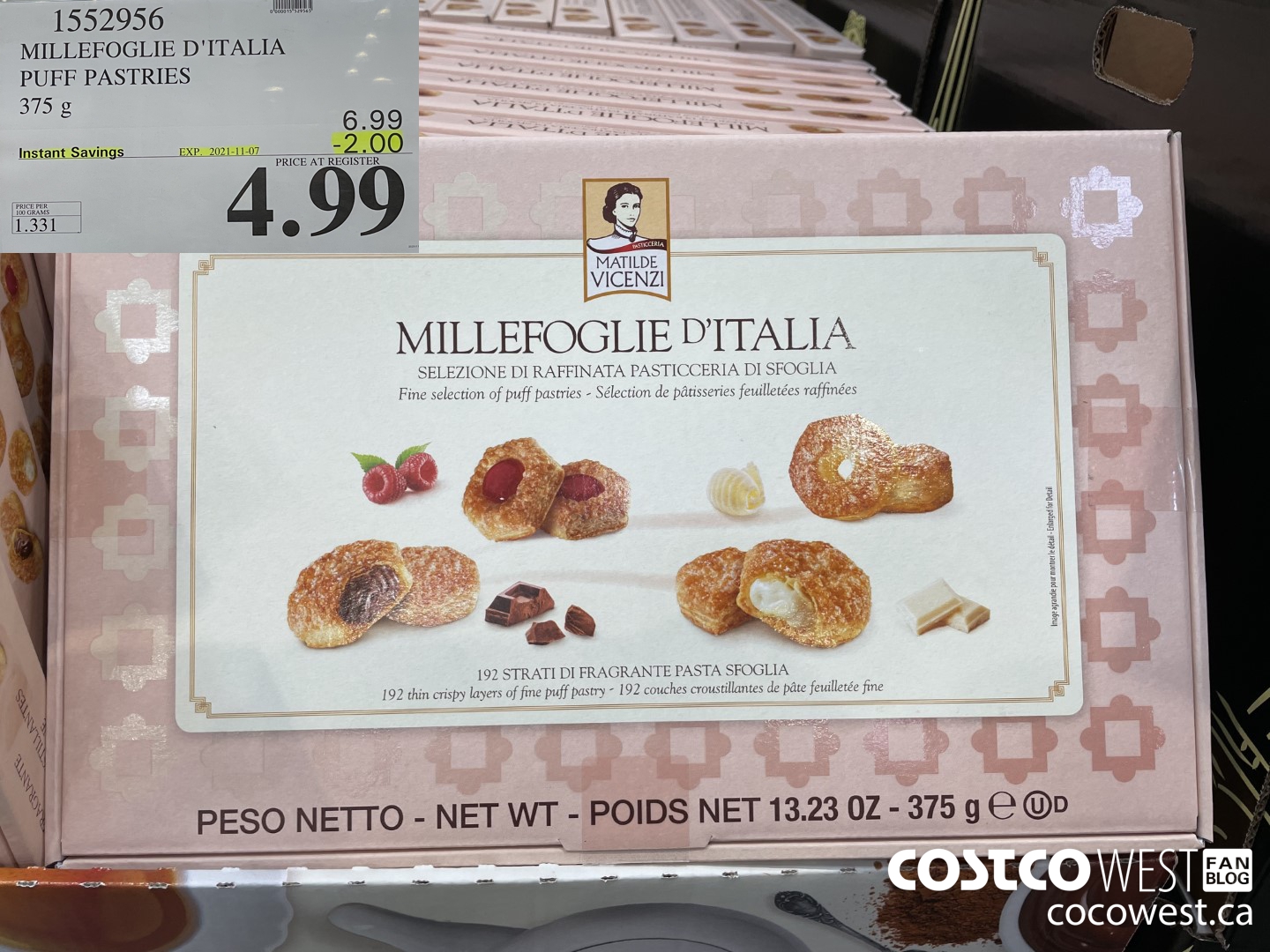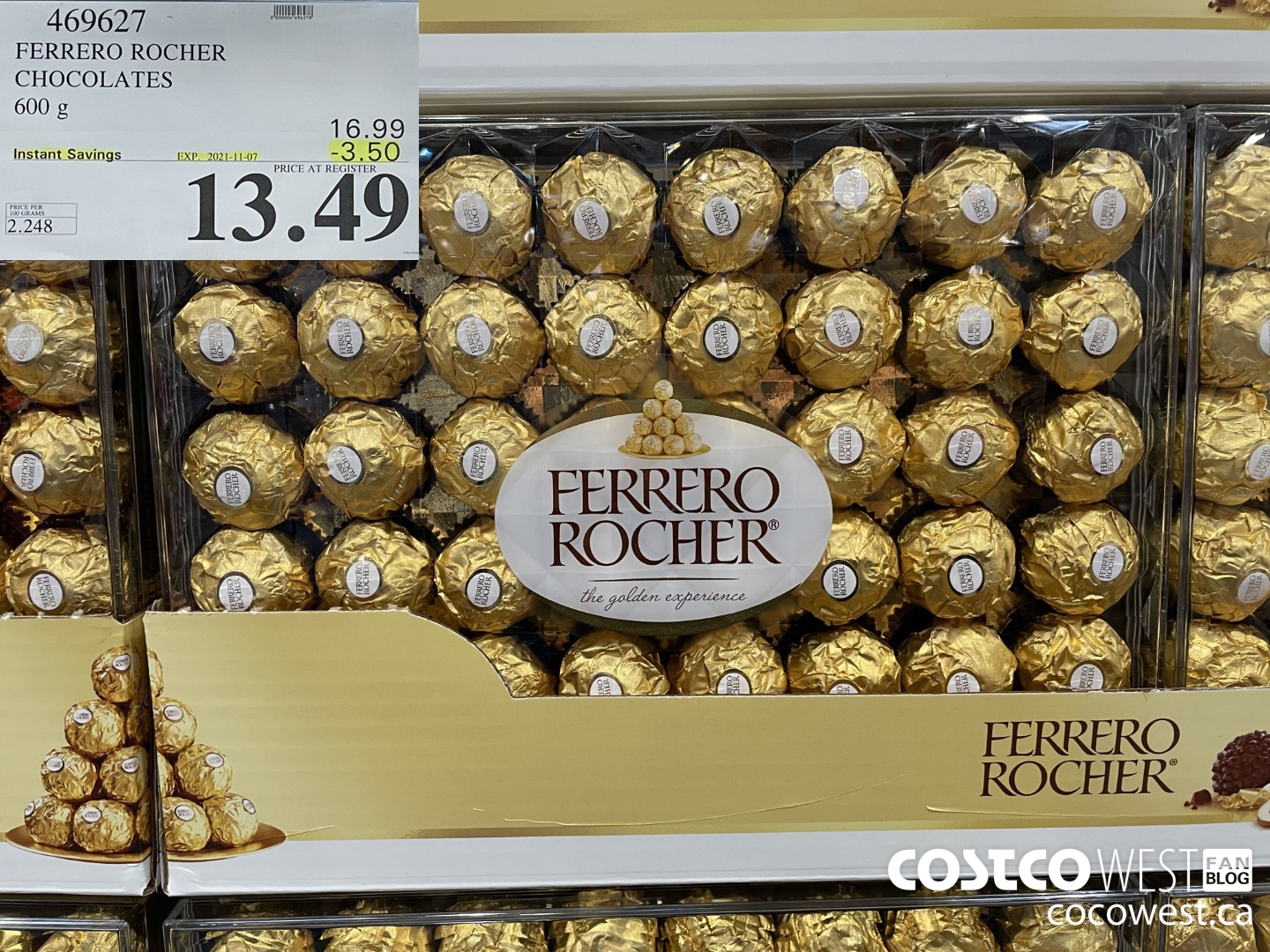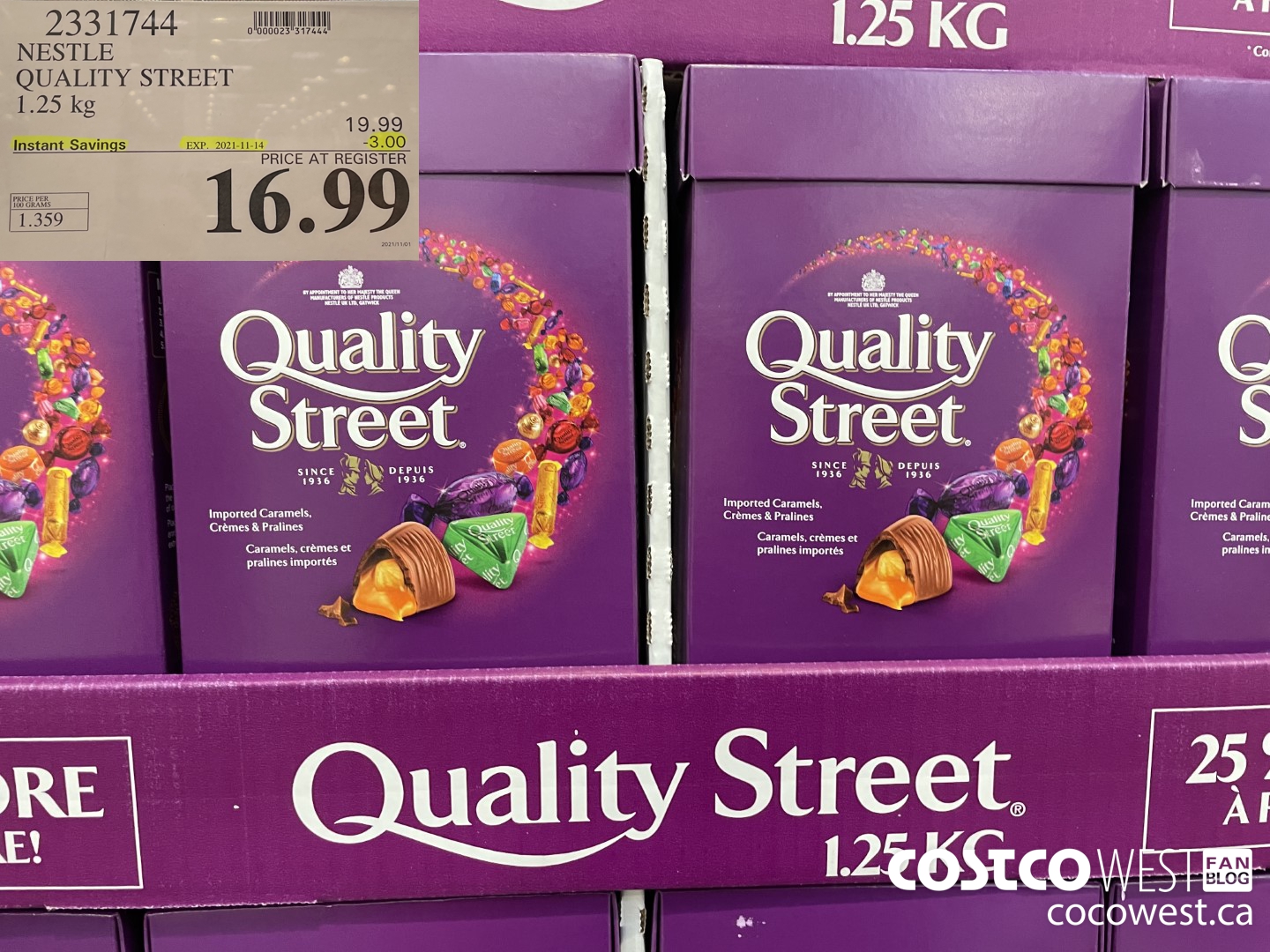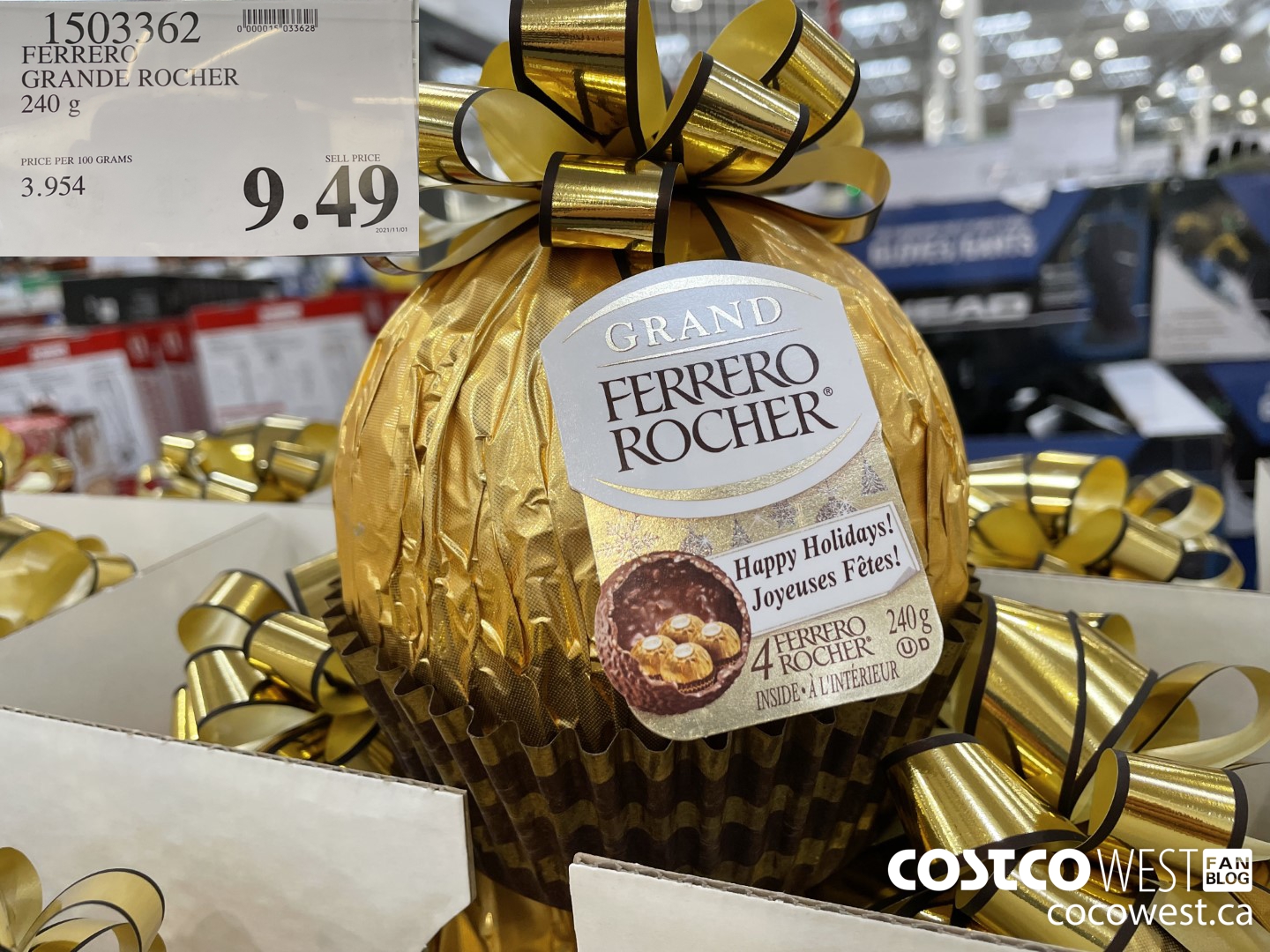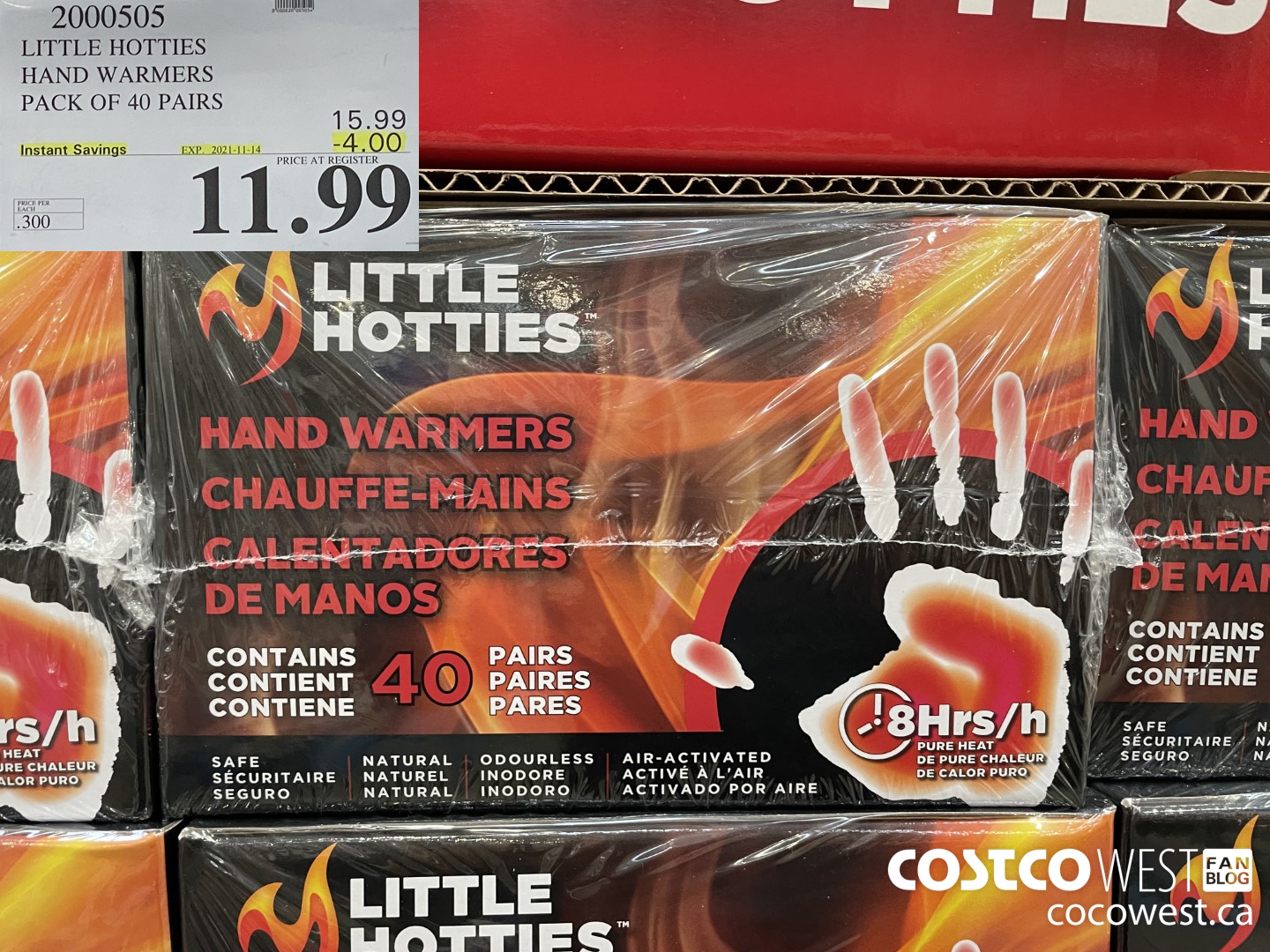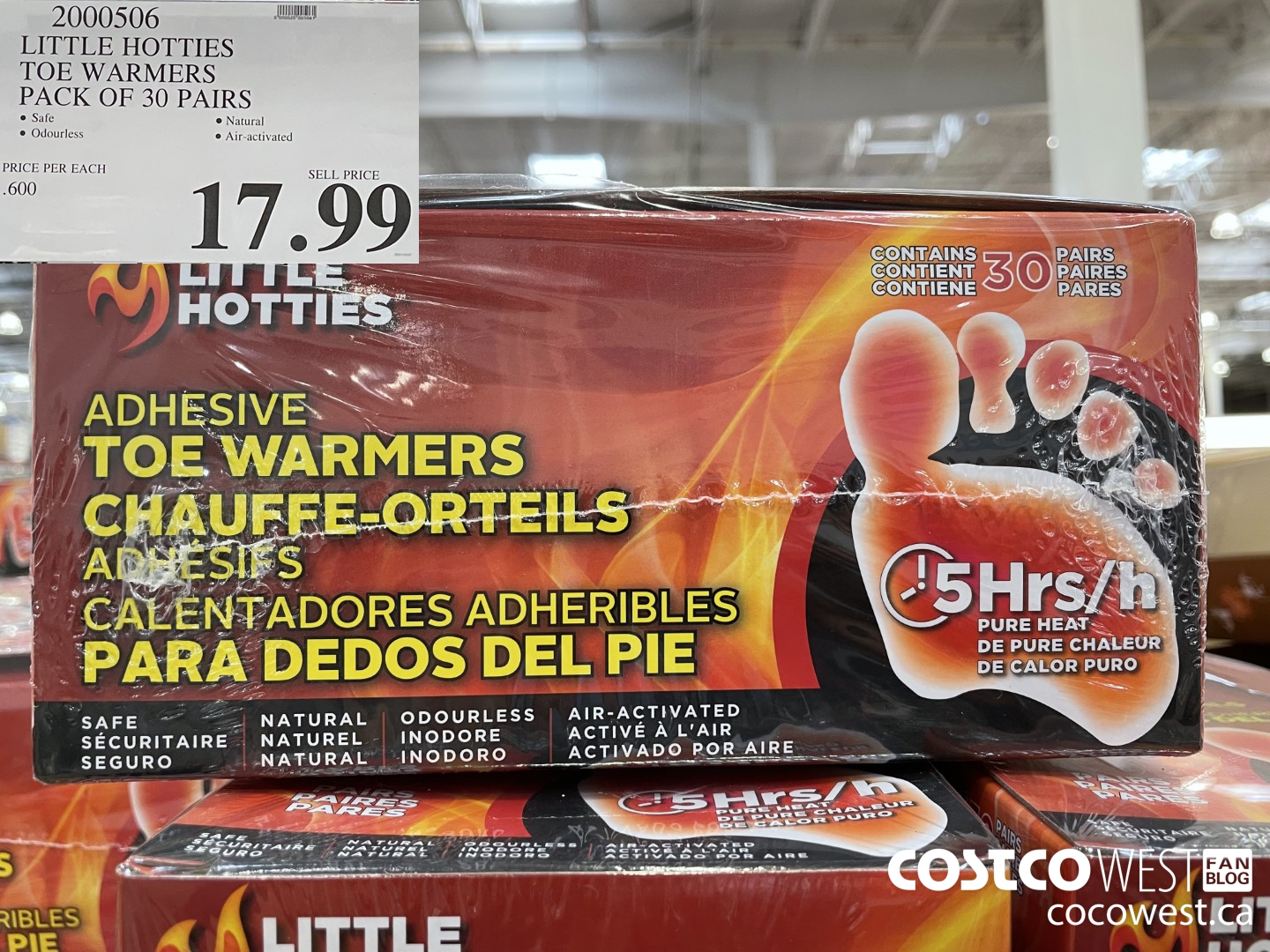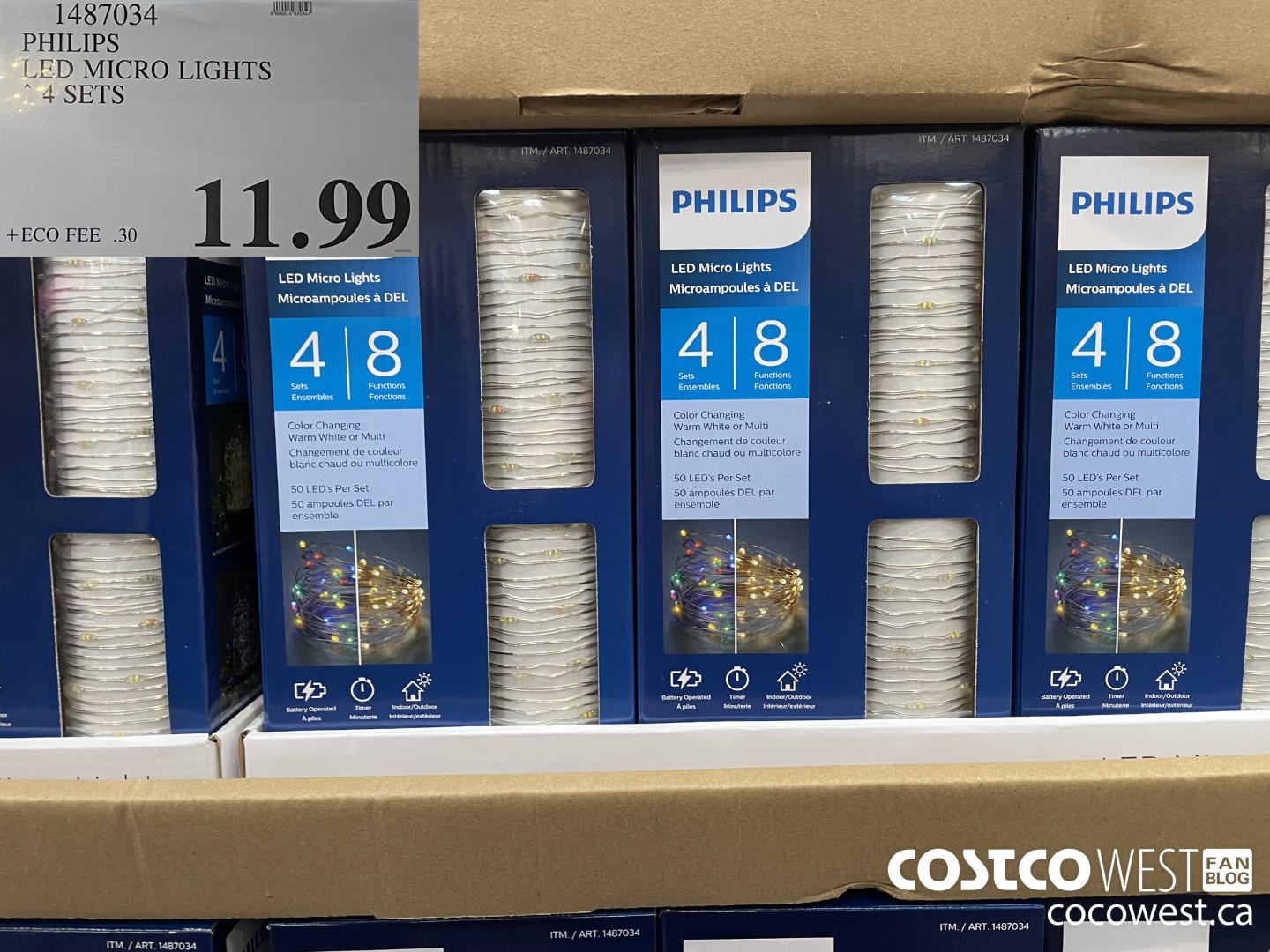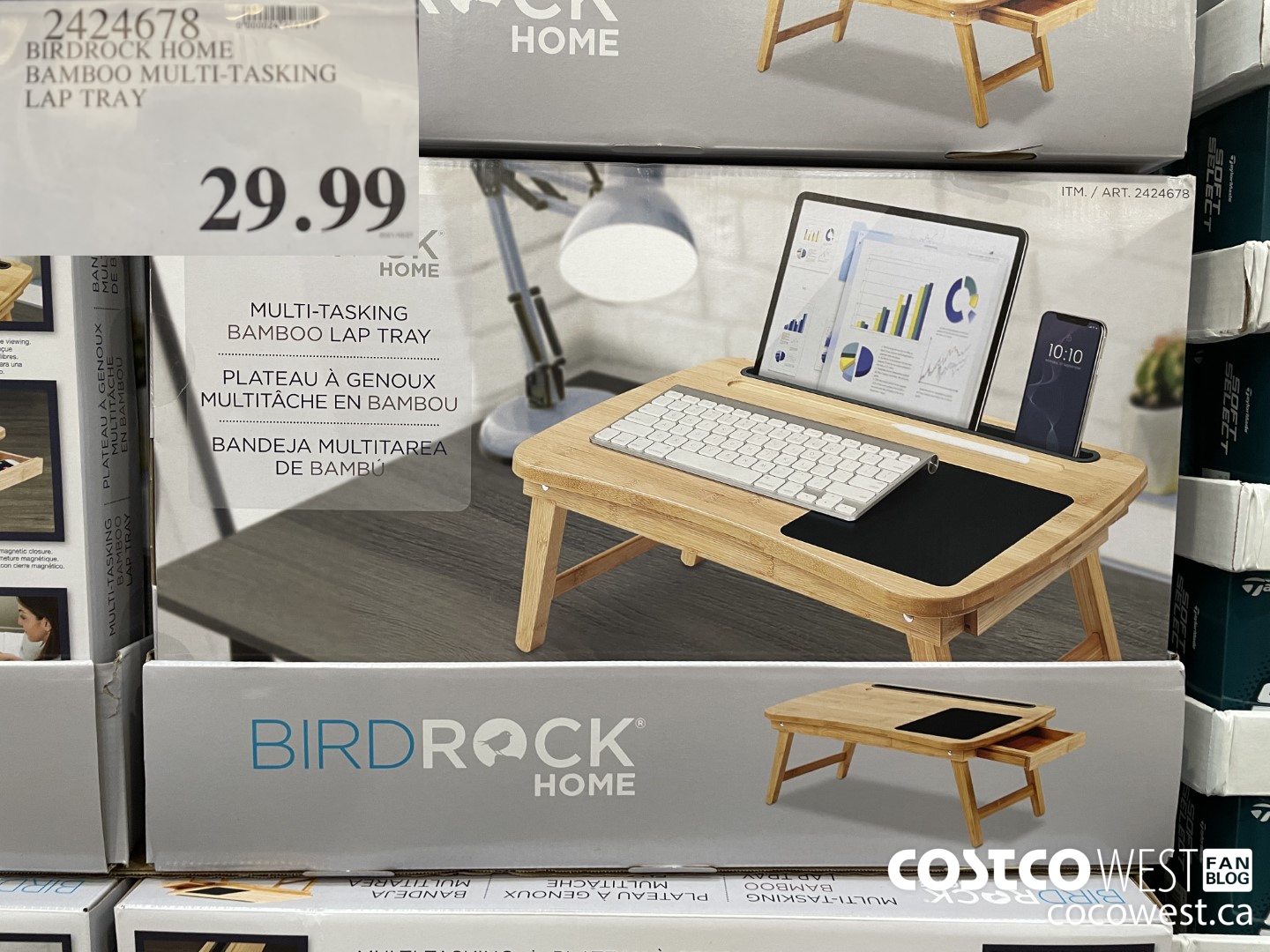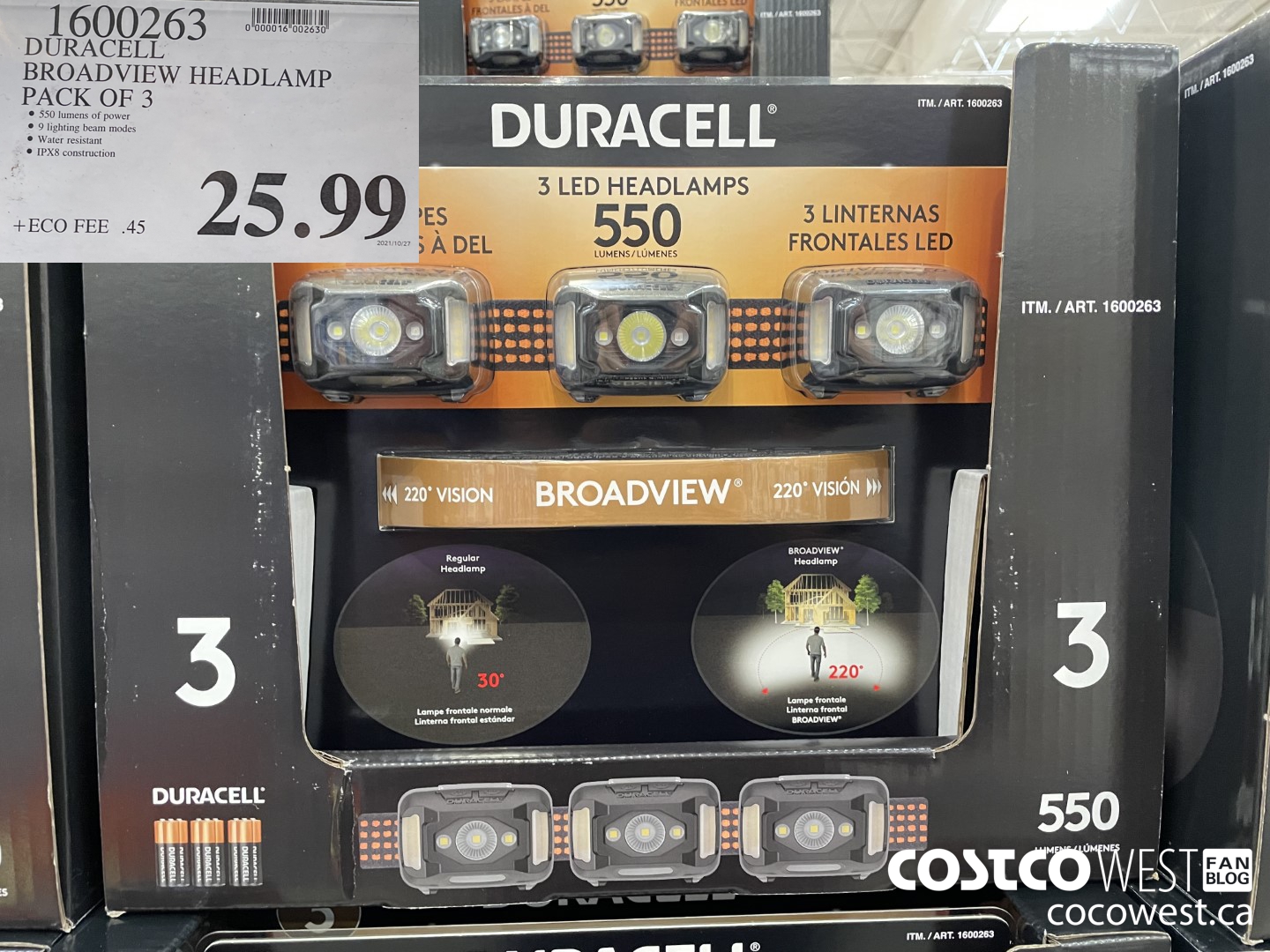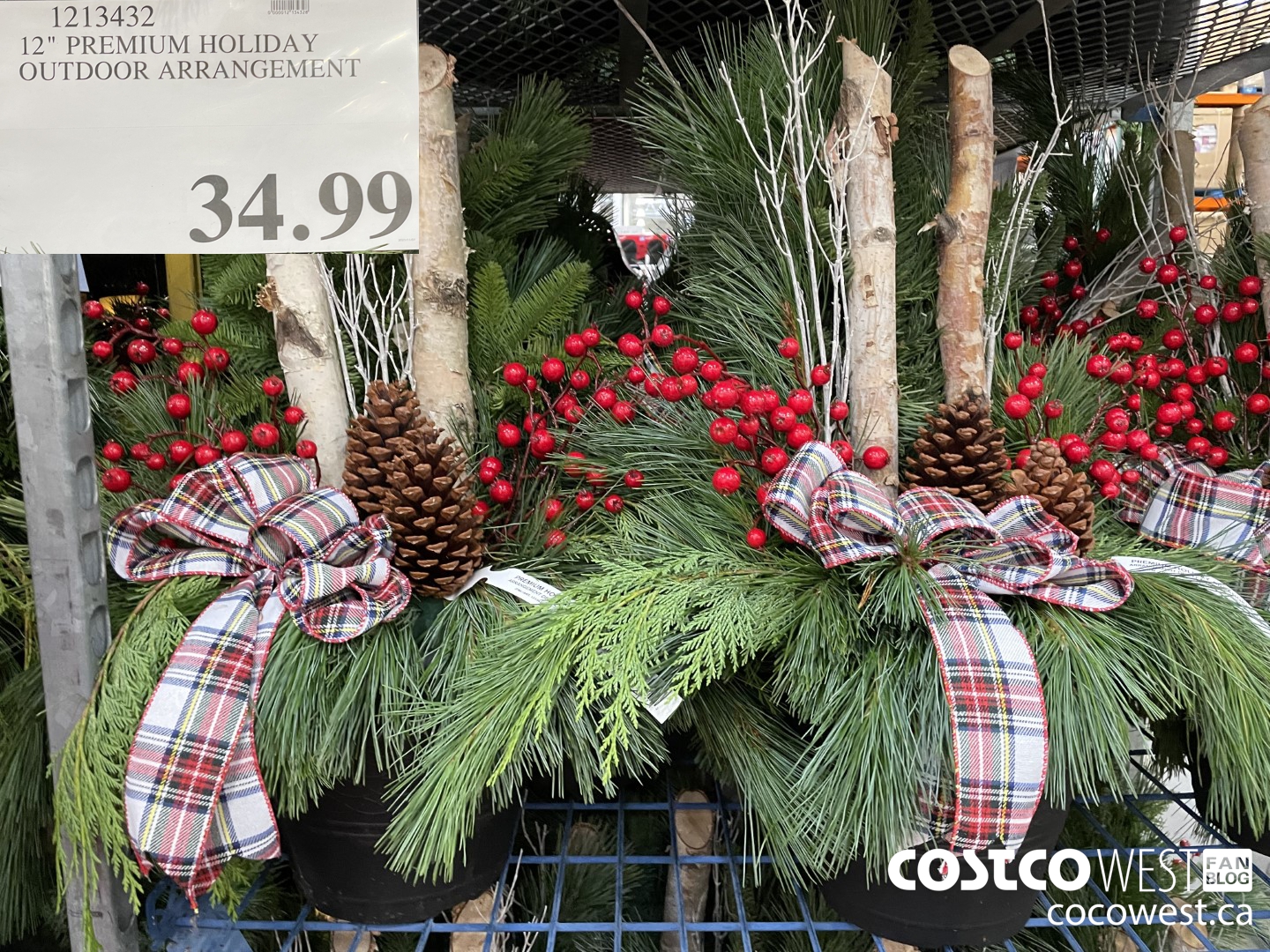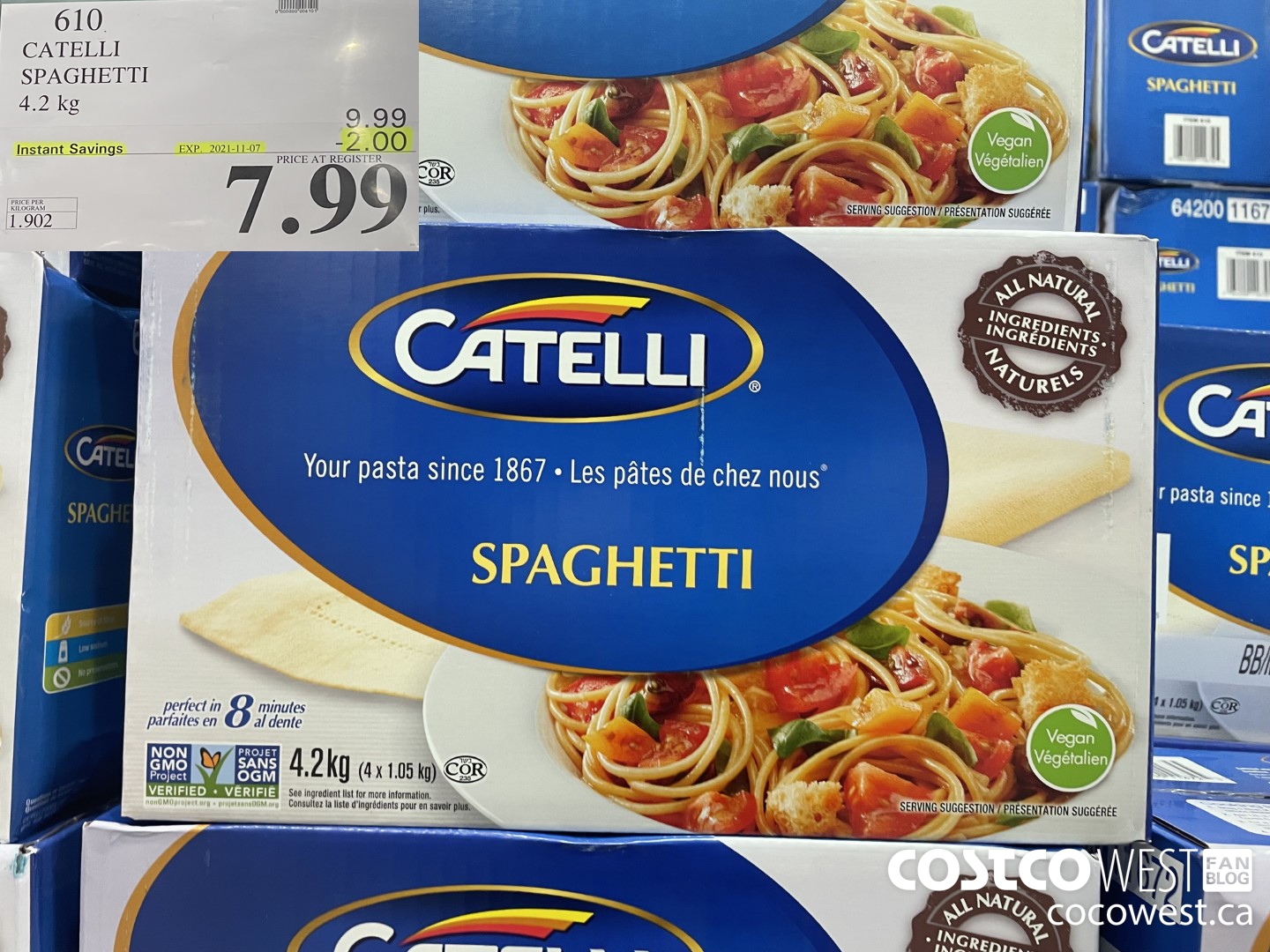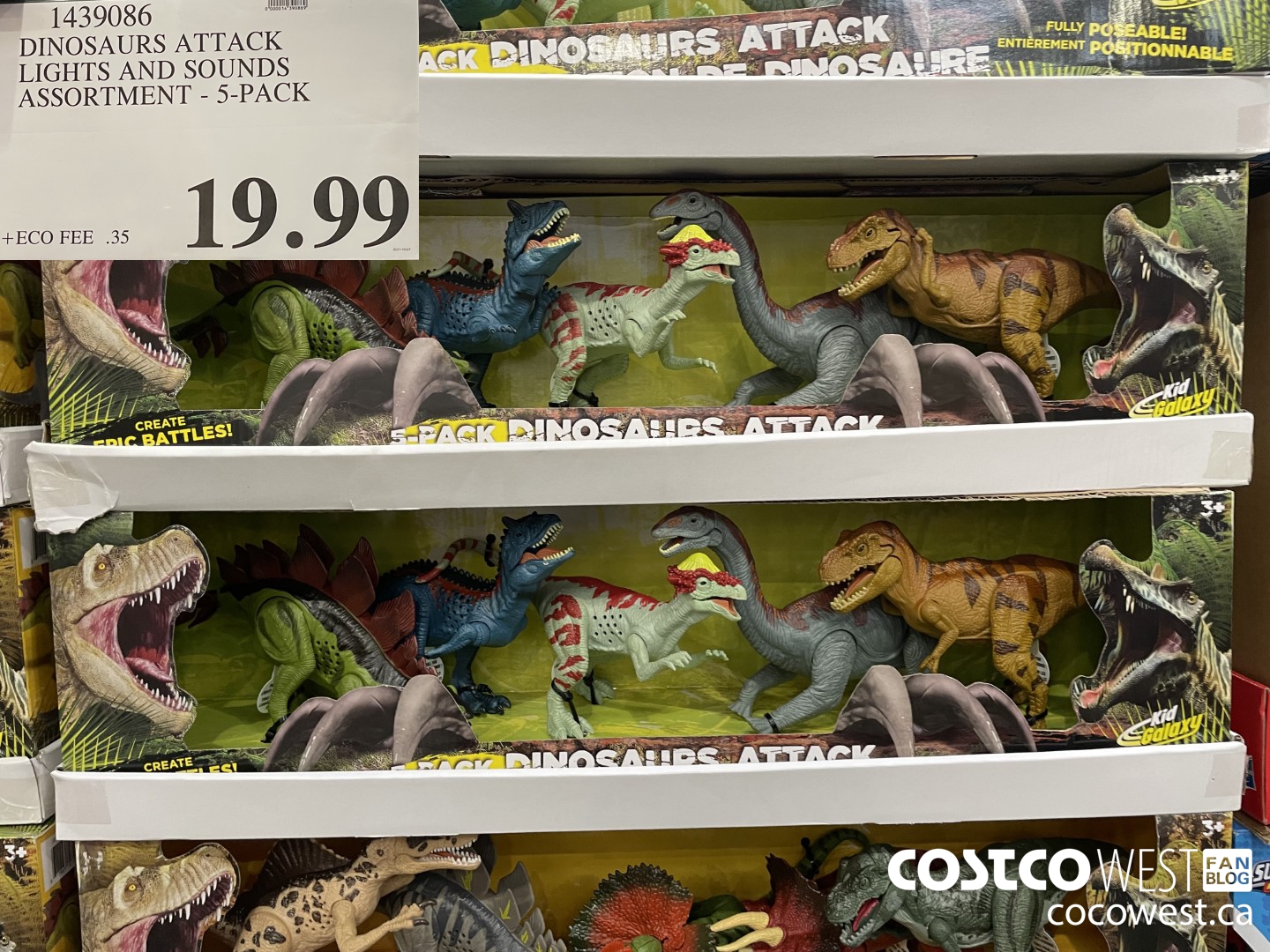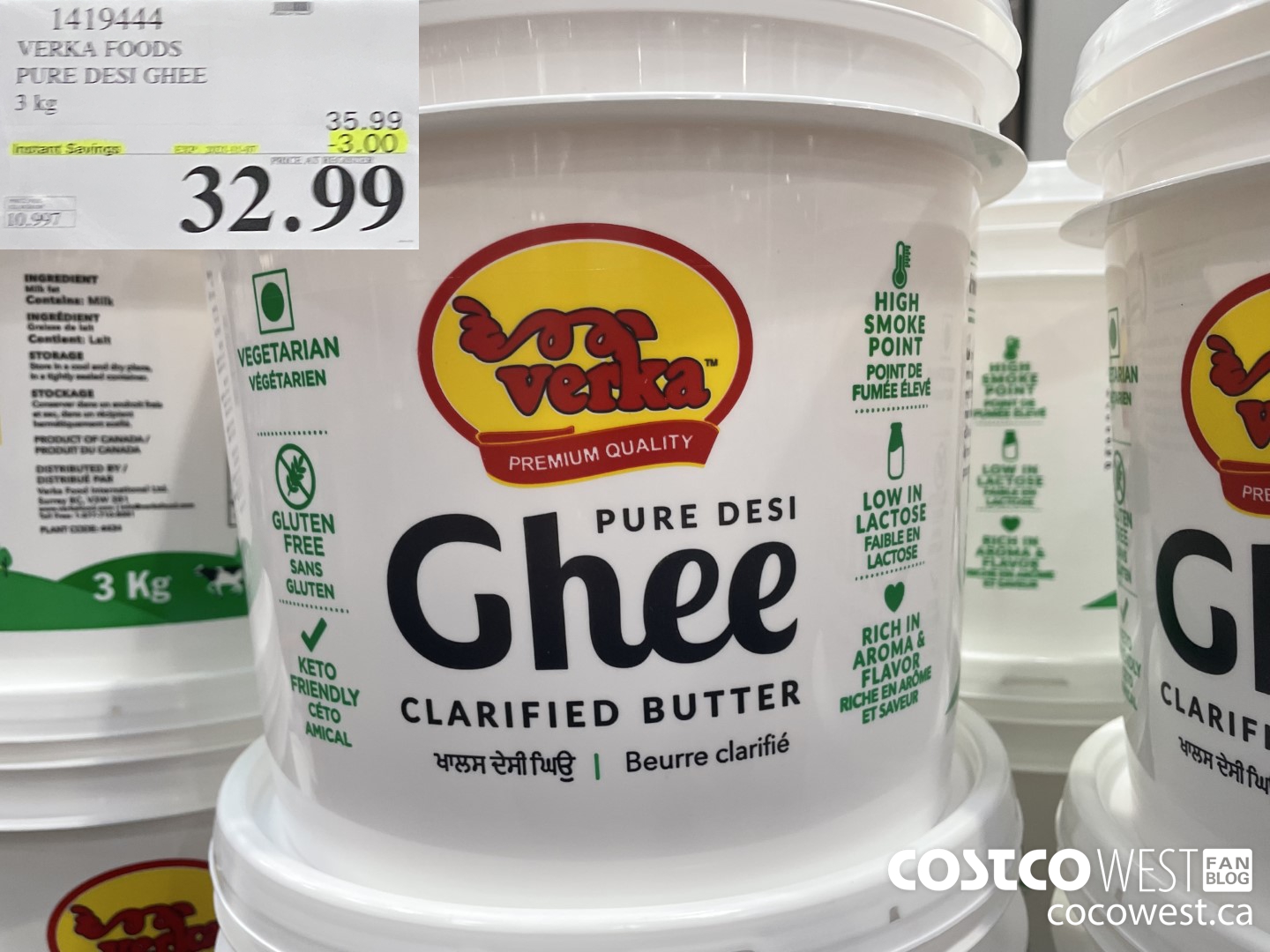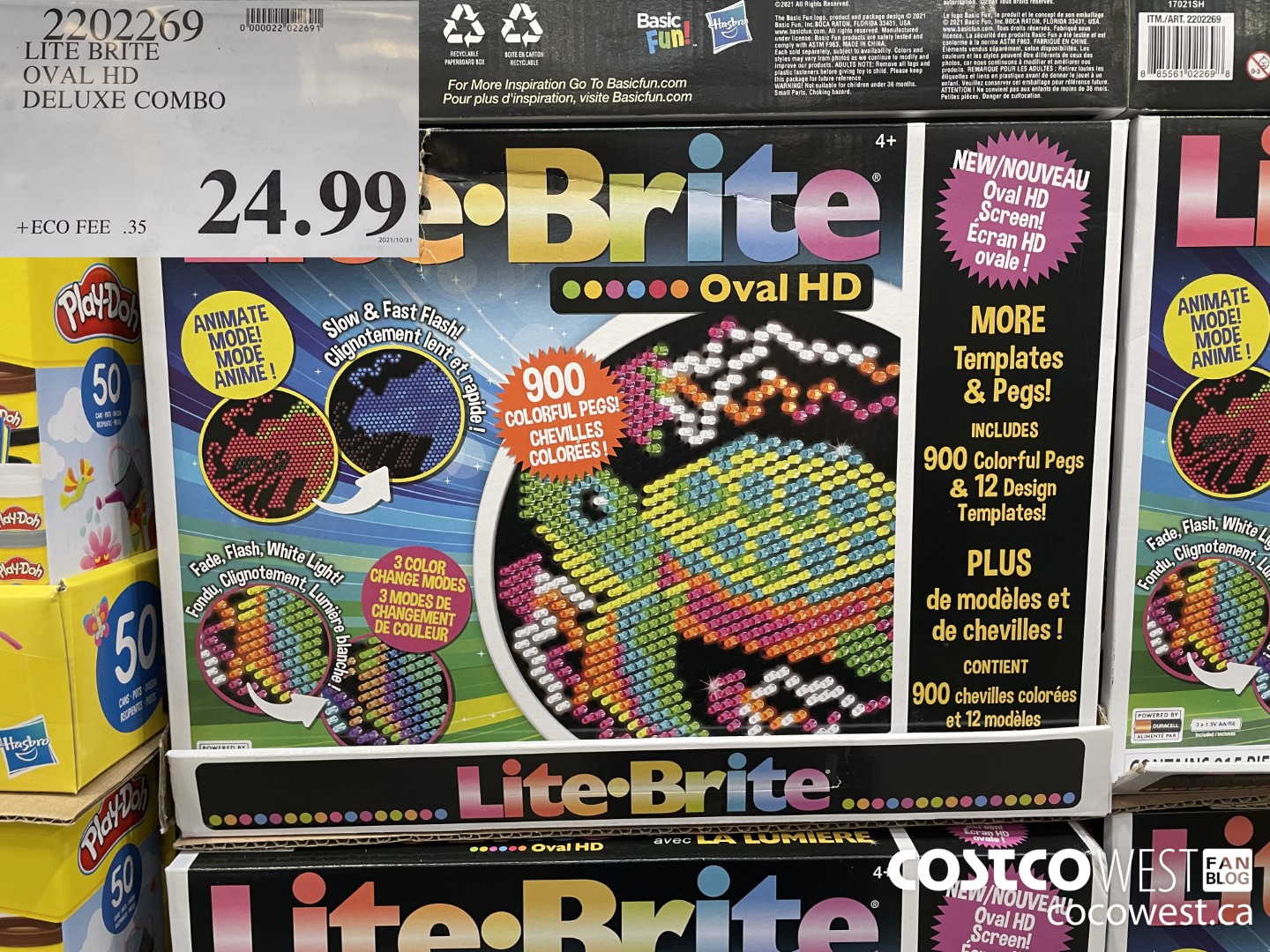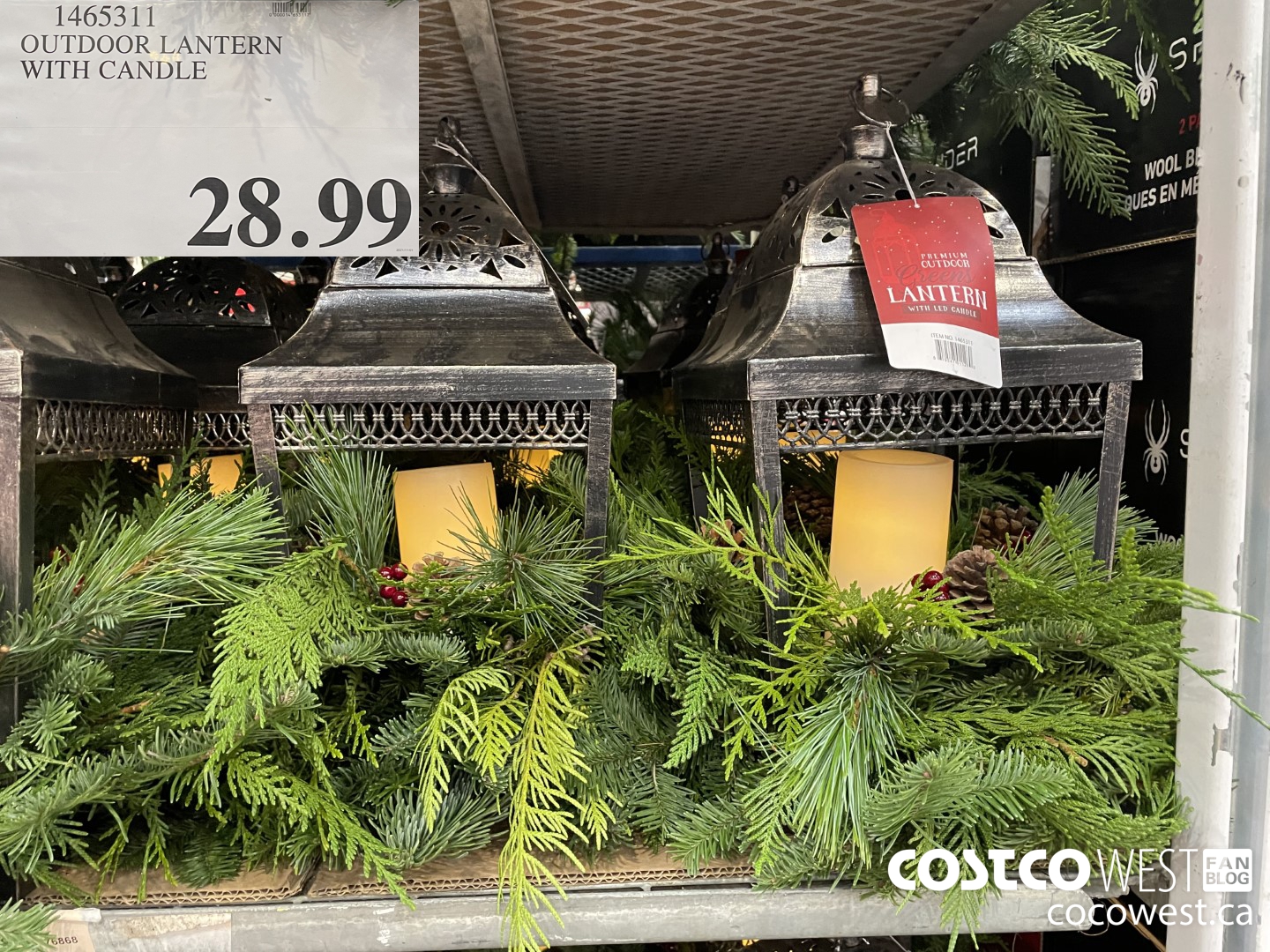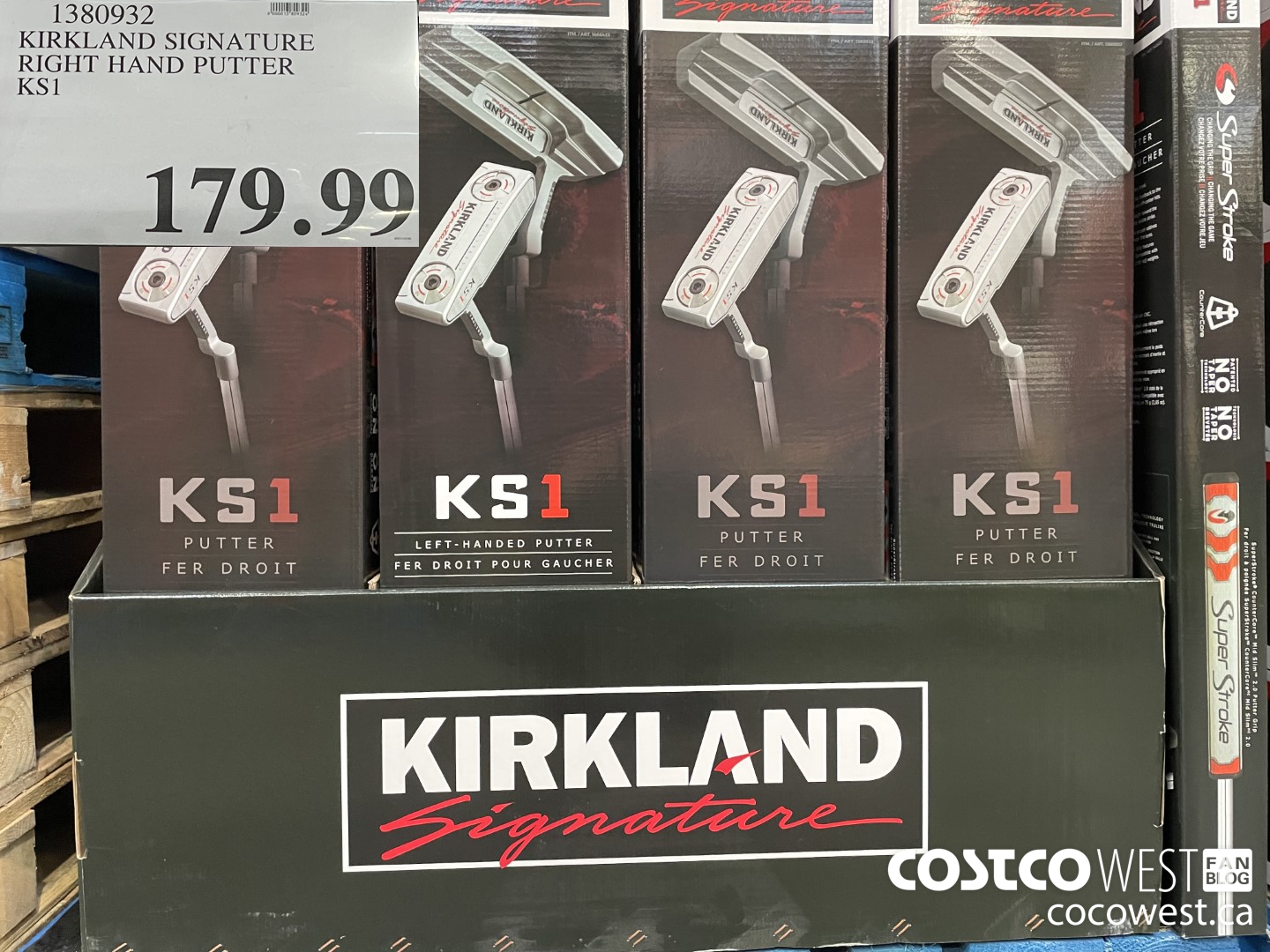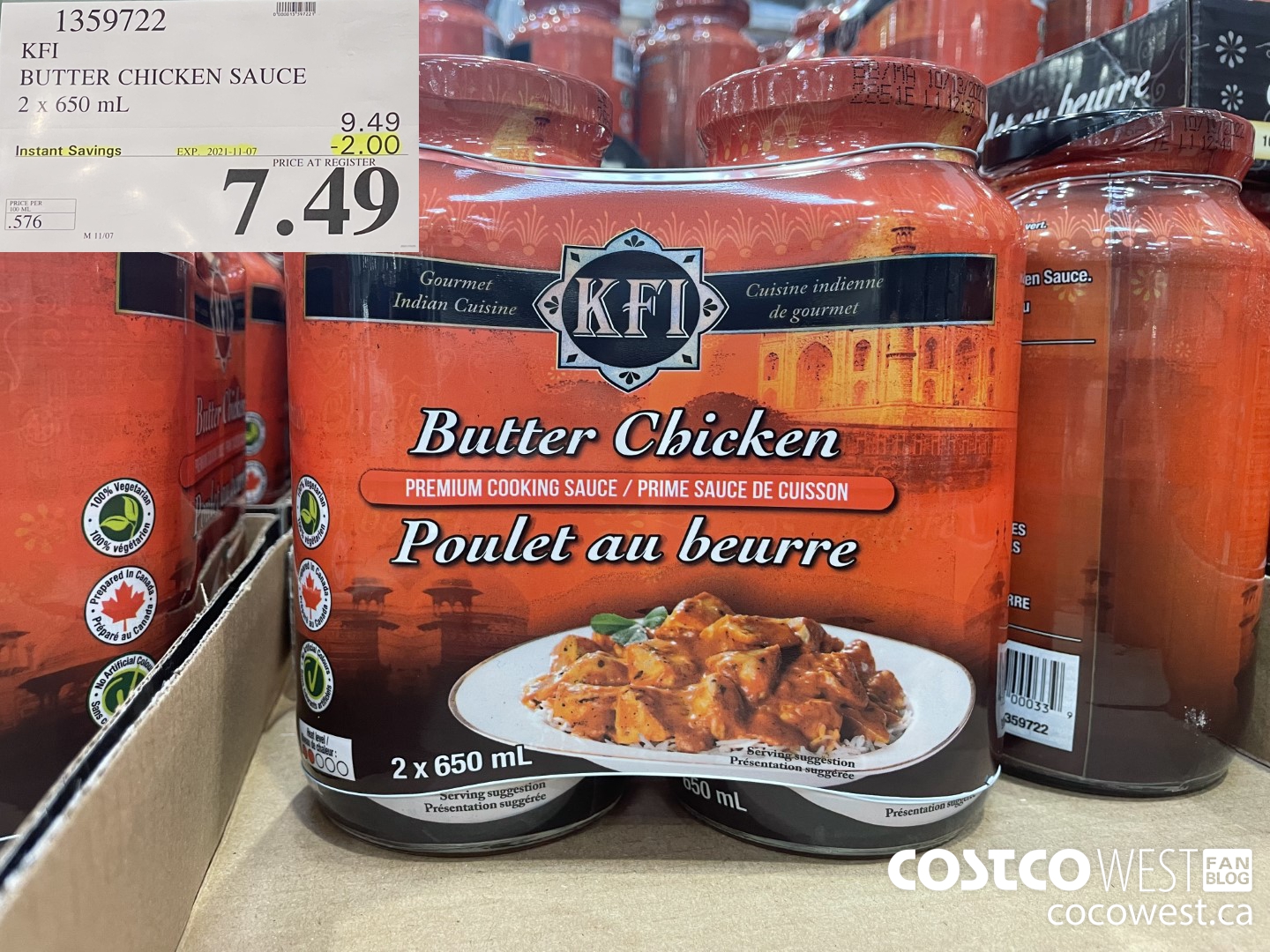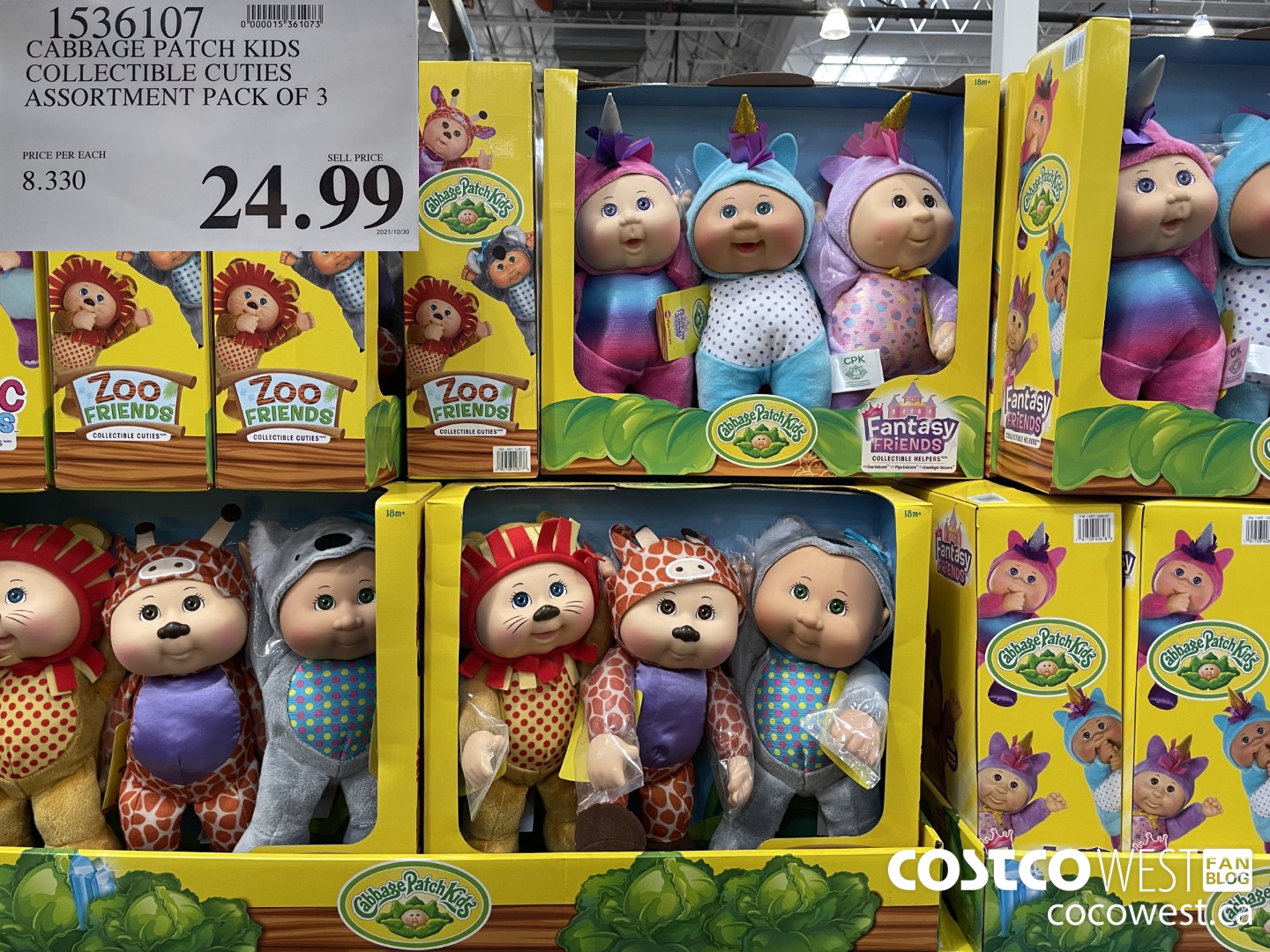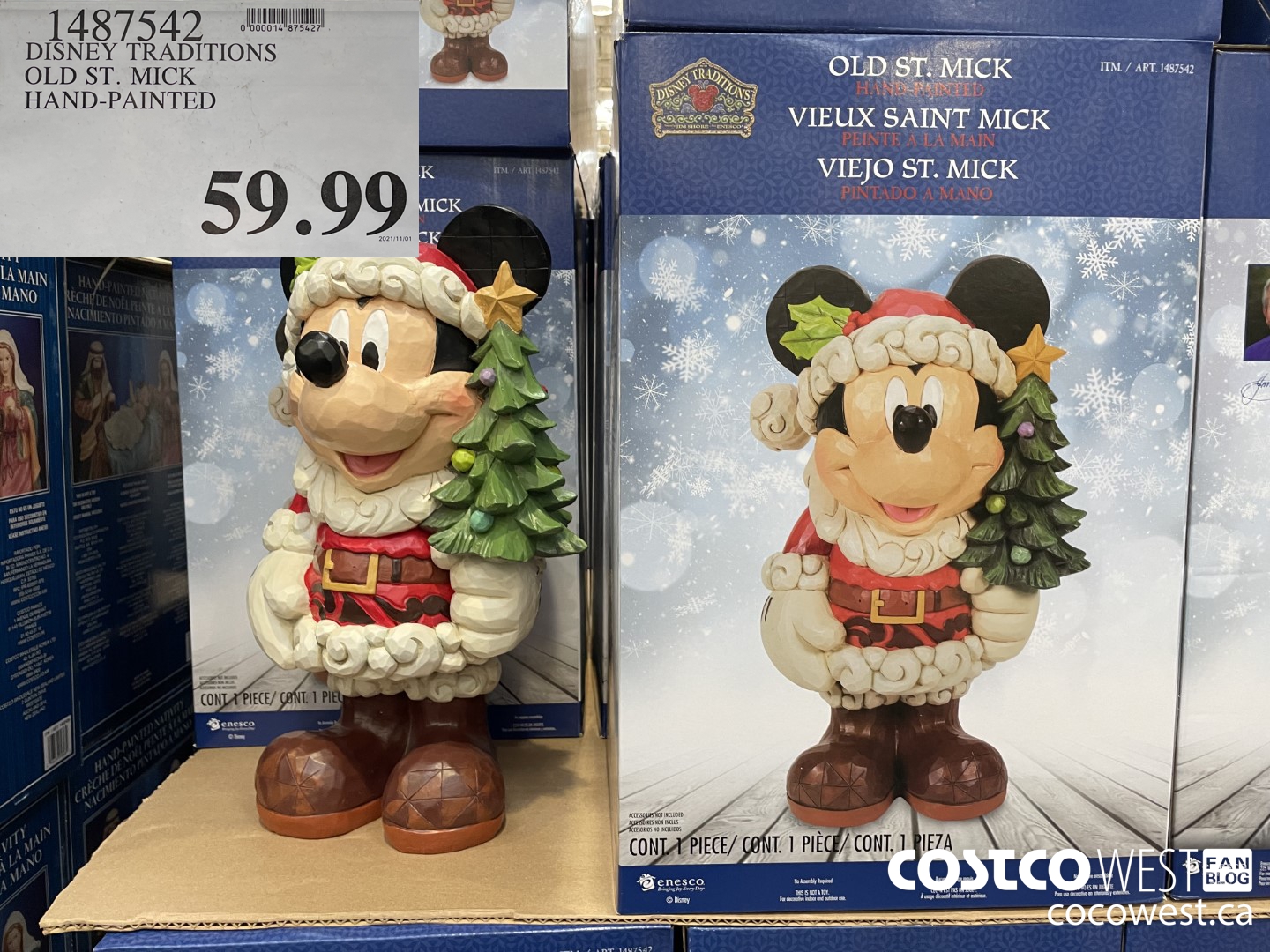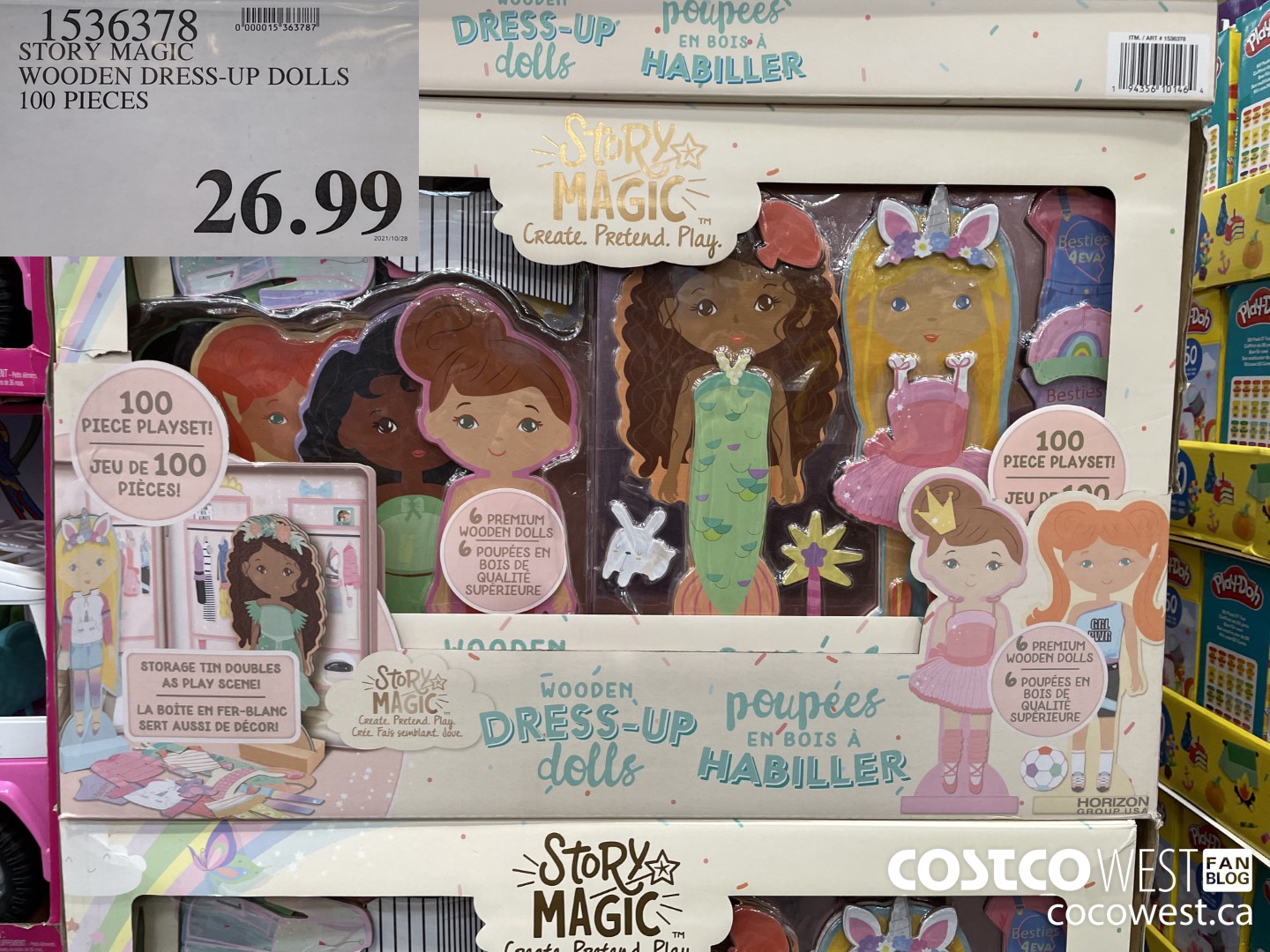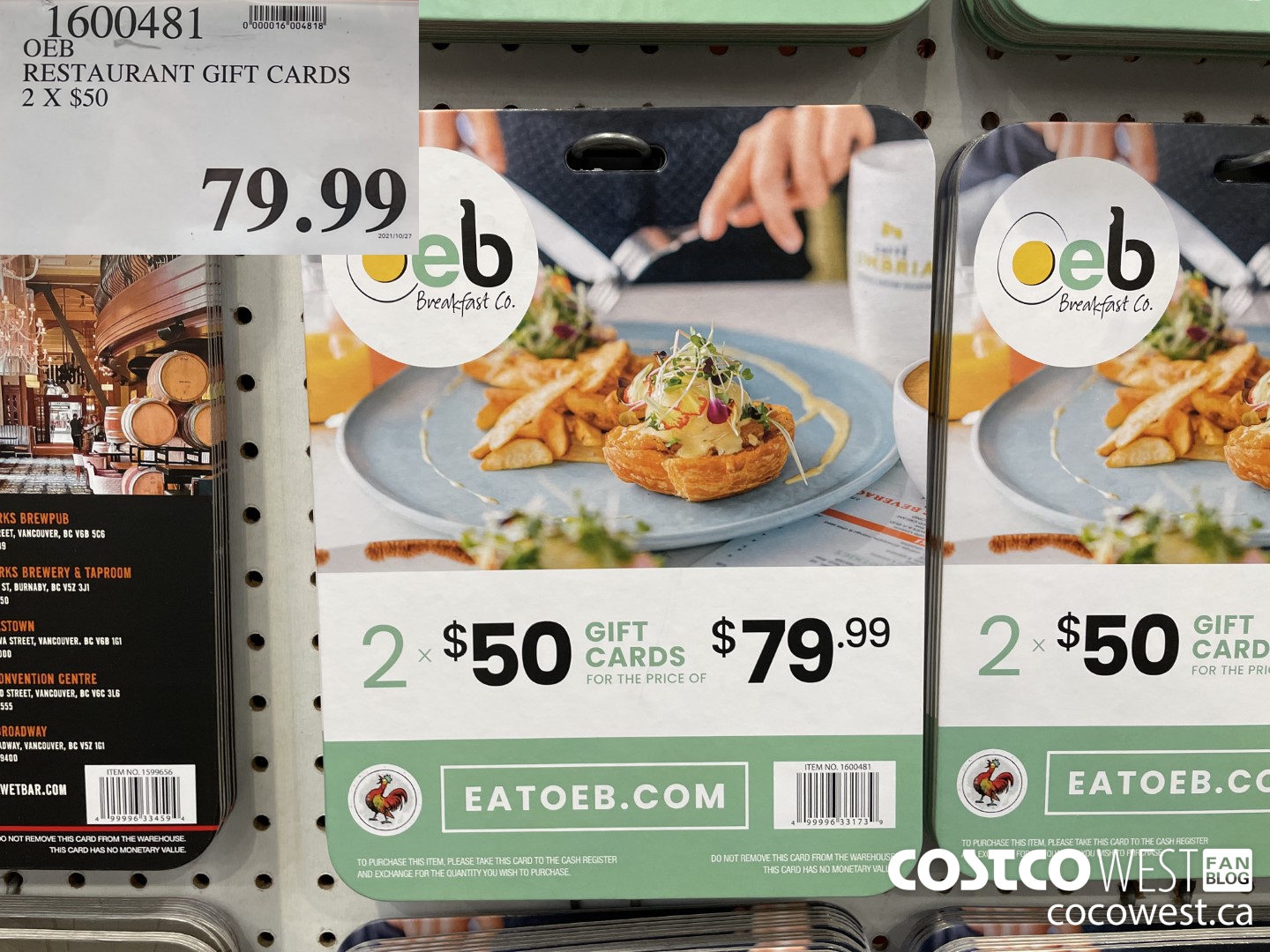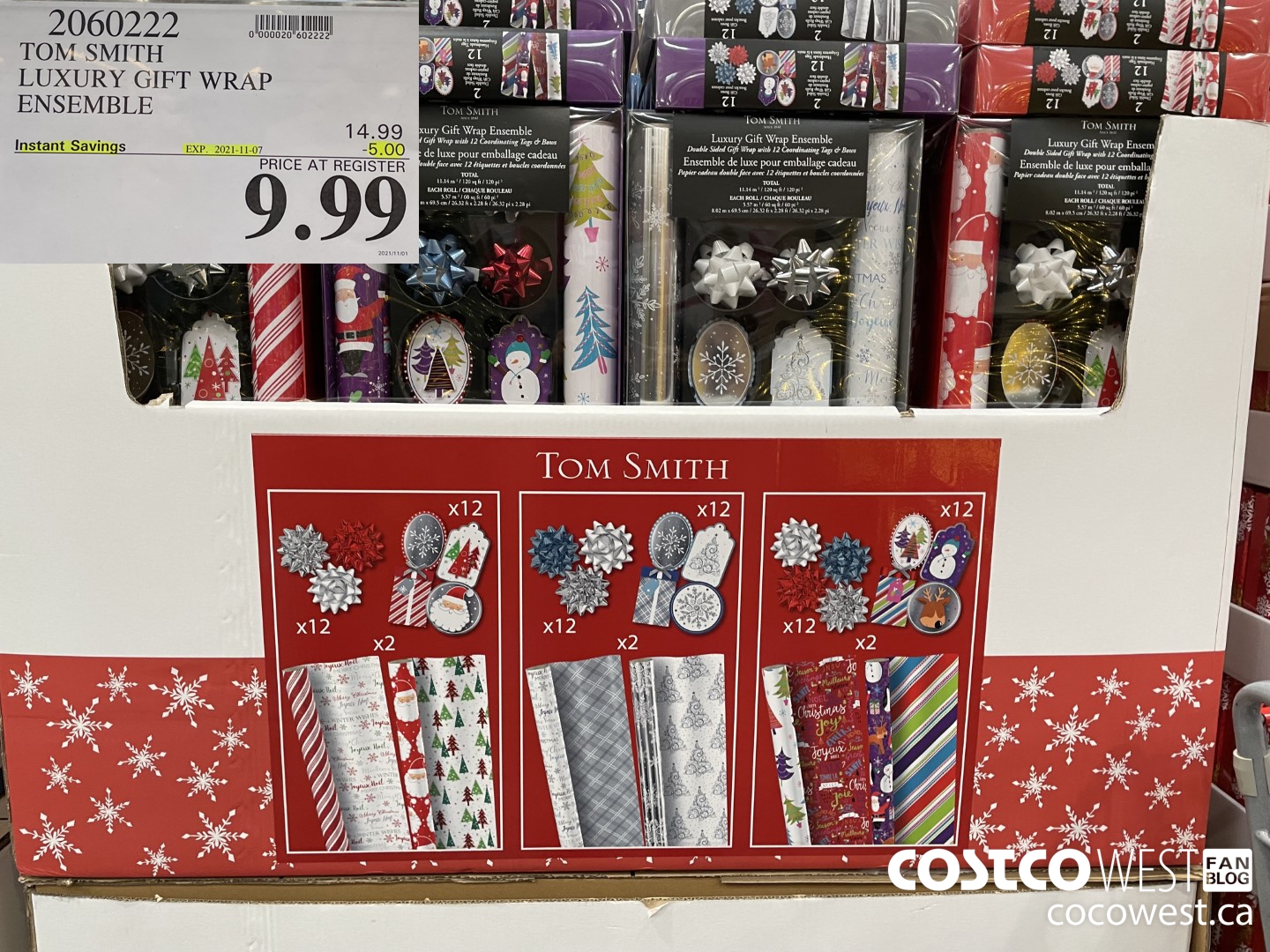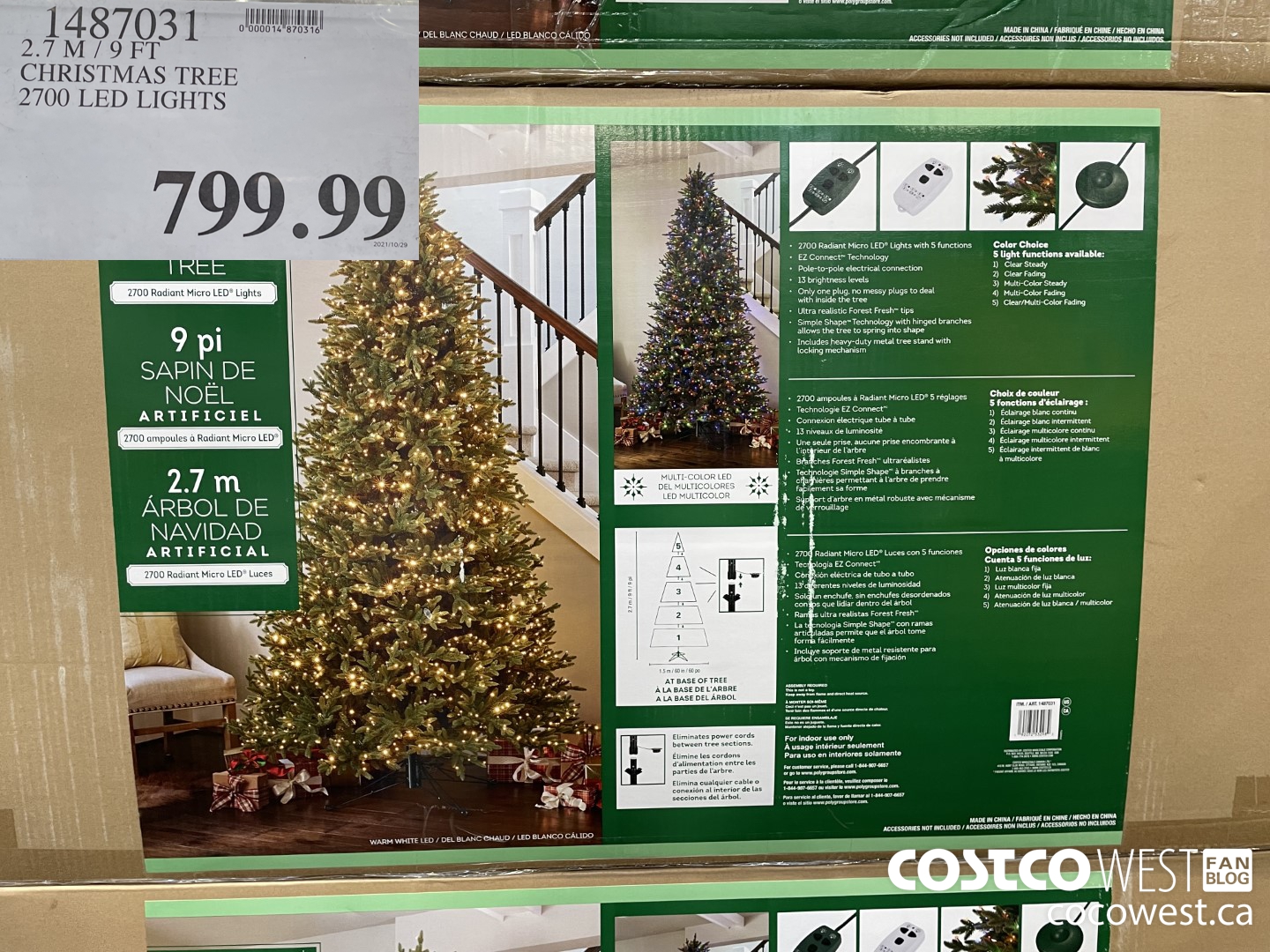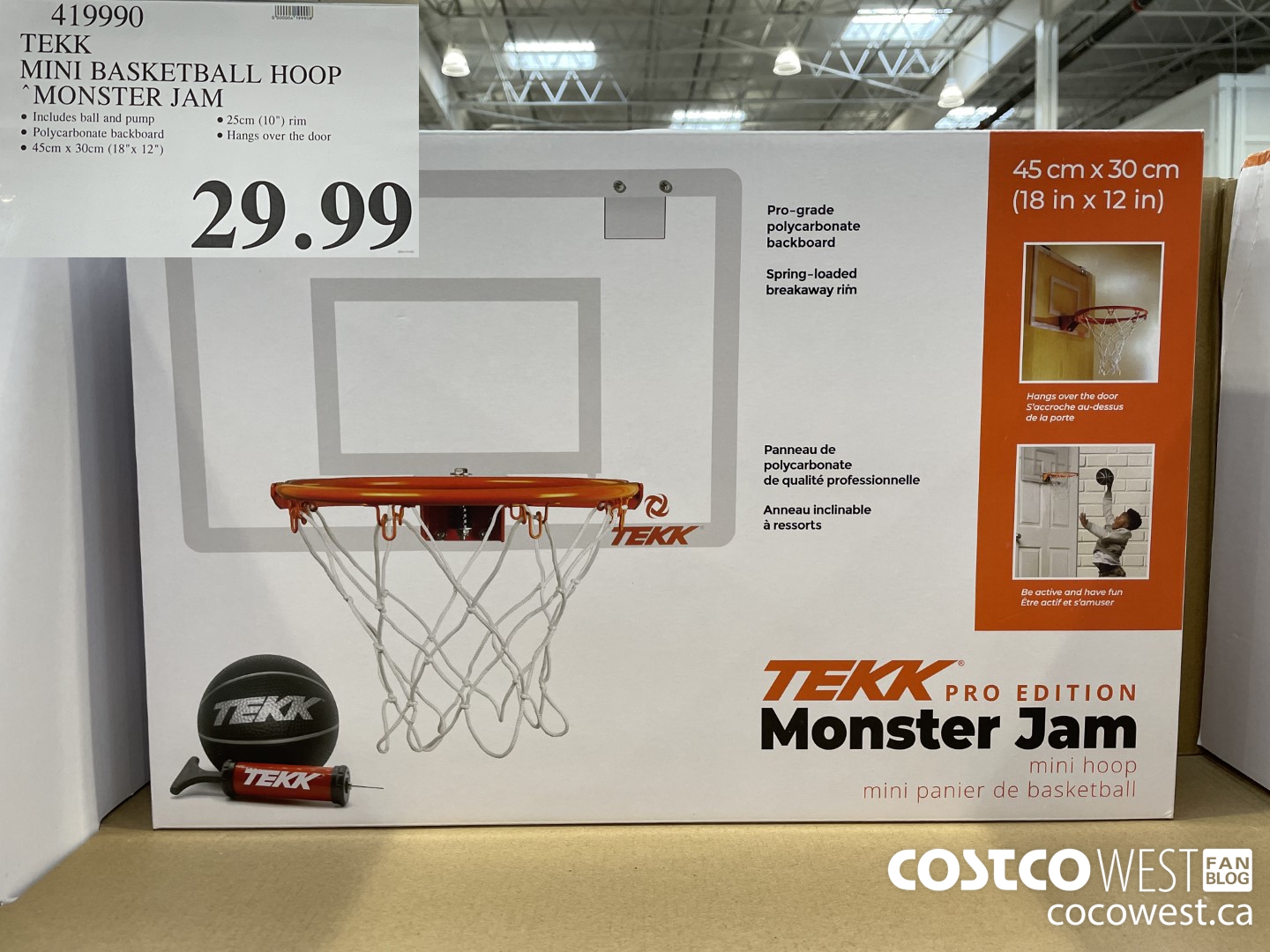 1522359 HURLEY SLEEP PANTS KIDS SIZES 5/6 – 14/16 ($4.00 INSTANT SAVINGS EXPIRES ON 2021-11-07) $9.99