Location: Coquitlam, BC
Hi Everyone!
I hope you are all doing well. I've got a little bit of a Cyber Monday surprise today, as I'm publishing today's post early for everyone. This is a one-time early post!
If you haven't had a chance to take a look at my photos of the Costco Business Centre in West Edmonton – make sure you take a look at all the items you can't get at a local store!
Last week, both of my boys were sick and this week it is my daughter's turn. Luckily, both mom and I have been spared from any symptoms so far. I hope that my daughter recovers quickly because have also signed her up for her COVID-19 vaccine on Friday! We are all really excited that soon she will be able to have some sleepover at her grandparents again!
I have saved the last batch of photos that I have taken for Wednesday's post. I took photos of all the items in the Costco Liquor store that I took in the Nisku (Edmonton Airport) location. I wish I had a checked luggage allowance because it would have been nice to take advantage of some of the lower Alberta prices.
There were over 250 items on sale this week and I've spent a little too much time editing price tags today. I hope you all have a great week!
Telus Fibre is now available at my house so I'll be switching over for some faster Internet. There was a pretty good deal for anyone who is looking. I wasn't able to order this package online. It seems like there is a bug in the system, but I was able to phone in to order this package. I was also able to upgrade this package to 1 Gb service for an extra $14 per month. They waived the installation fee for Internet and the Security Package for me as well.
Happy Shopping Everyone!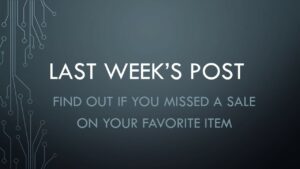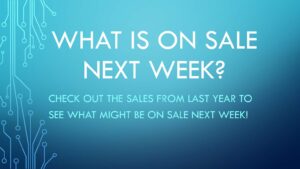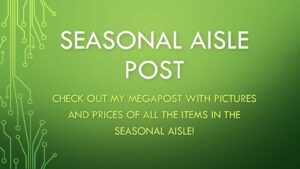 Costco Flyer for Nov. 29 – Dec 5, 2021, for BC, AB, SK, MB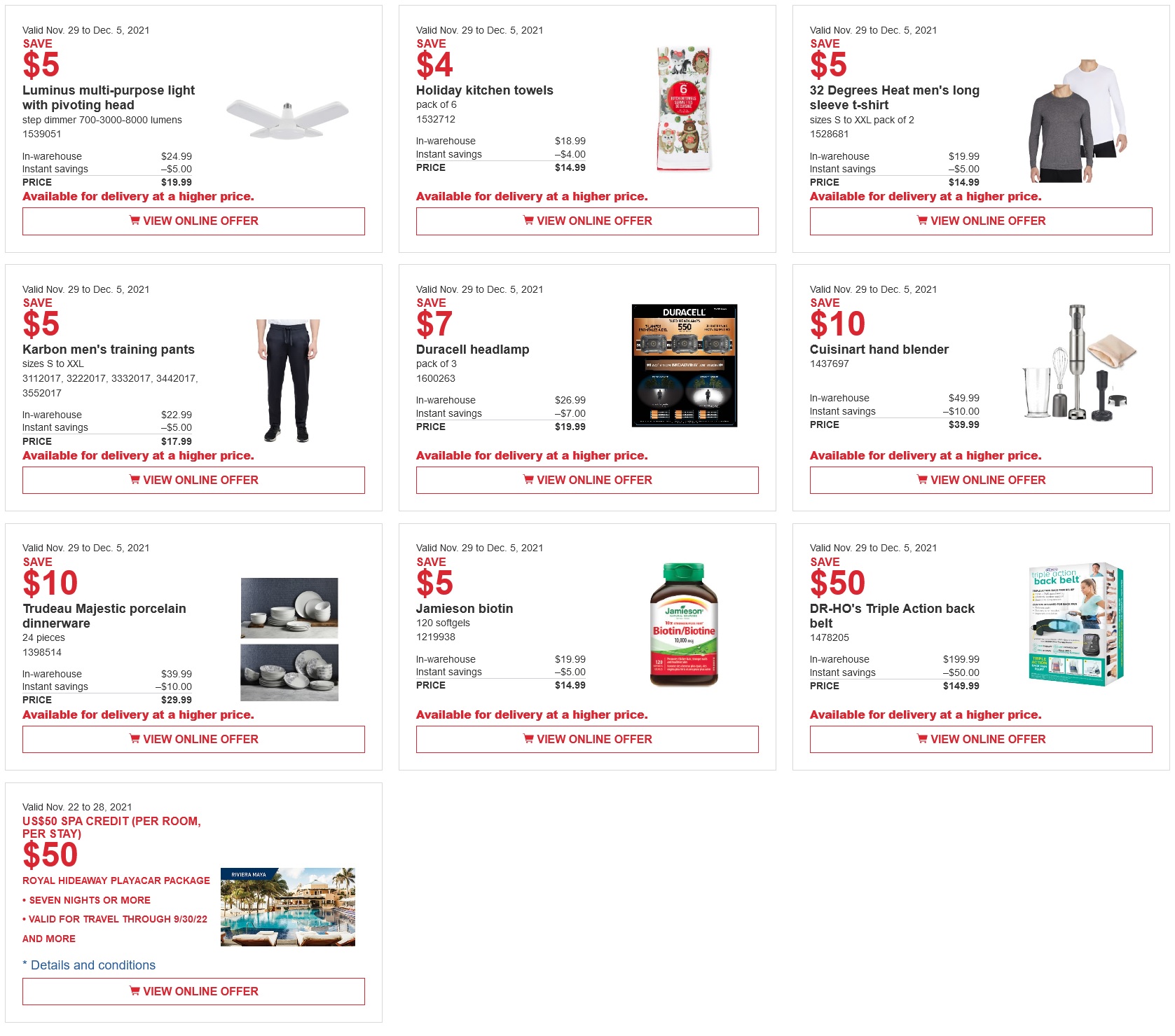 Costco Sale Items forNov. 29 – Dec 5, 2021, for BC, AB, SK, MB