Location: Langley, BC
Hi Everyone!
I hope you are doing well! Just when we thought everyone was better, my daughter got the stomach flu on Monday evening! It only lasted one day, so she is feeling better today after a day of watching movies and drinking juice. Hopefully, we will be OK until the end of the school year now!
Christmas is fast approaching and so I thought I would take photos of all the books that are available. There are lots of cookbooks, booksets and kids books available with prices that can't be beat!
Happy Shopping Everyone!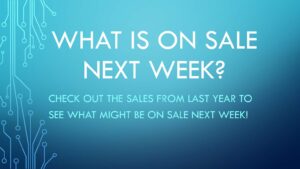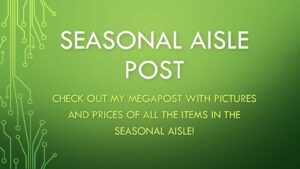 EARLY ACCESS Members must log in to access pictures: https://cocowest.ca/cocologin/
Memberships can be purchased here. Photos will be available free to the public the following day at 5:00AM Pacific Time