Location: Port Coquitlam, BC
Hi Everyone!
I hope you are all well! 48 hours my daughter recovered from the stomach flu. I spent all night with my son and didn't get much sleep. He has been resting most of today and looks like he is starting to recover. I'm off to take a nap until he wakes up!
Happy Shopping Everyone!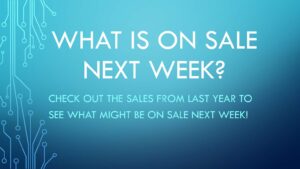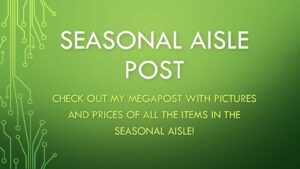 EARLY ACCESS Members must log in to access pictures: https://cocowest.ca/cocologin/
Memberships can be purchased here. Photos will be available free to the public the following day at 5:00AM Pacific Time