Costco West Sale Items for Jan 21, 2019 – Jan 27, 2019 for BC, Alberta, Manitoba, Saskatchewan
My brother Tynan is travelling with his wife and two kids on an adventure through Southeast Asia, Australia and New Zealand.  I will be covering the weekly posts while he is away.
---
This week has a few great items: Aveeno Moisturizing Lotion, Chicken Drumsticks, Roasted Garlic Hummus, Bounty Paper Towel, Scotties Facial Tissue, Raisin Bran, Cinnamon Toast Crunch, and Pace Salsa.  Deal of the week:  Chosen Foods Avocado Oil ($3 off).
Here is a link to the latest weekly cocowest.ca food review about the Costco Kirkland Signature Mediterranean Pasta Salad
Official News:  Select Western Canada Costco warehouses are now open at 9AM.  Click here for more information.
Click here to check out the entire Costco seasonal clothing section.  Over 108 items!  
---
The seasonal aisles are full of furniture (now that all the Christmas items are cleared out).  Click here to see four aisles of seasonal items.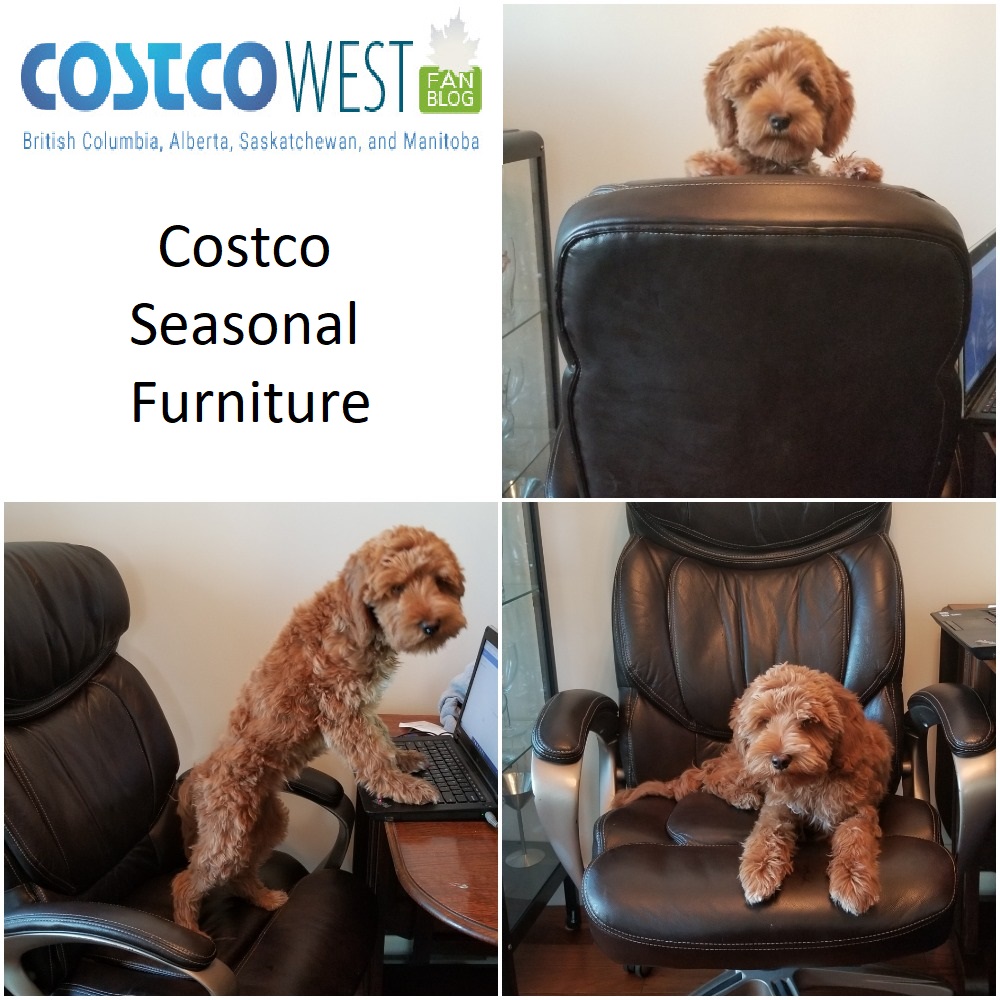 Know anyone that lives in one of the North Western US states? Alaska, Idaho, Montana, Oregon, Utah and Washington states have a newly established Costco fan blog where you can see the unofficial secret weekly sales items!  coconorthwest.com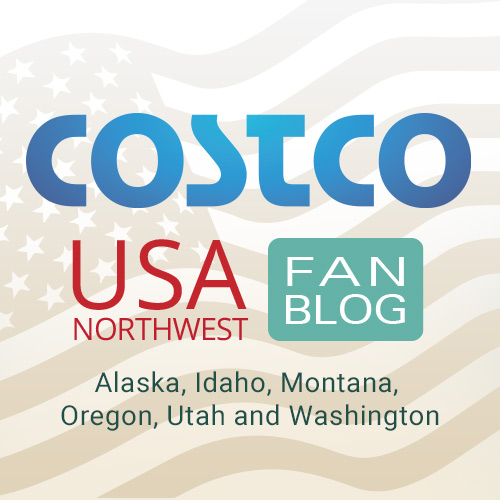 Which Cesar Gourmet Dog food flavour from last week was Boots' favourite? After tasting/smelling all four flavours he quickly demolished…find out below! Happy Shopping!
~MyCartIs2Full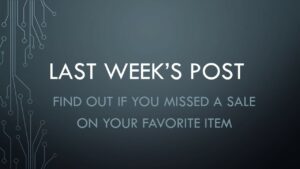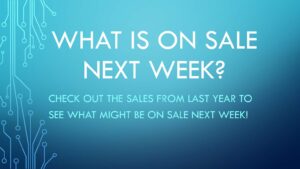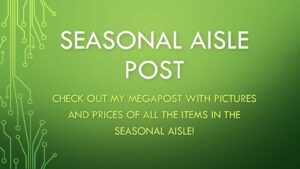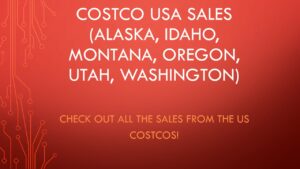 cocowest.ca has officially added an Instagram page:
Instagram:  For those of you on Instagram:  @Costco_West_Fan Blog
The Instagram Page can be found here: https://www.instagram.com/costco_west_fan_blog/