Location: Langley, BC
Hi Everyone!
I hope you are all well! Thanks for all your well wishes. It looks like my 8 month old son has bounced back after contracting RSV. He was pretty sick for 2 weeks, but after getting some IV fluids in the hospital for a couple of days in a row, it seems like he is back to his normal energetic self! There is only 2 weeks left of school before the Holiday Break and I hope everyone can stay healthy until then!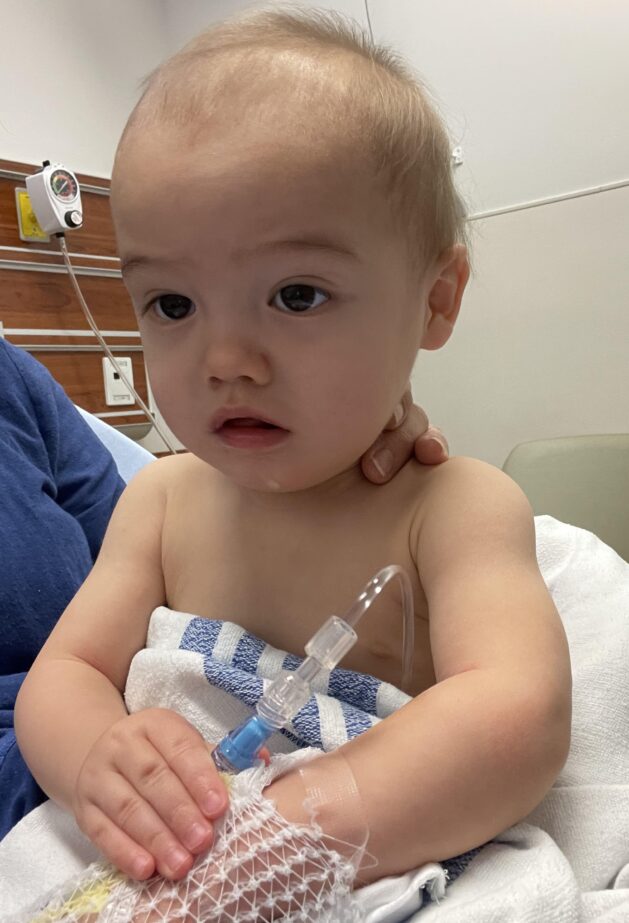 Today, I noticed that there were lots of new toys and chocolates on sale. People seemed to be buying gift baskets and poinsettias by the cart-load too!
Happy Shopping Everyone!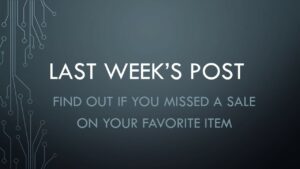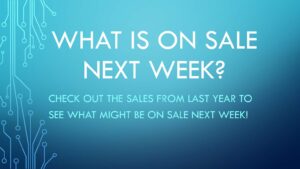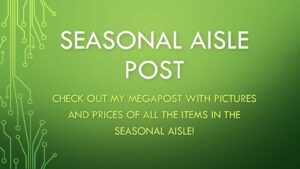 EARLY ACCESS Members must log in to access pictures: https://cocowest.ca/cocologin/
Memberships can be purchased here. Photos will be available free to the public the following day at 5:00AM Pacific Time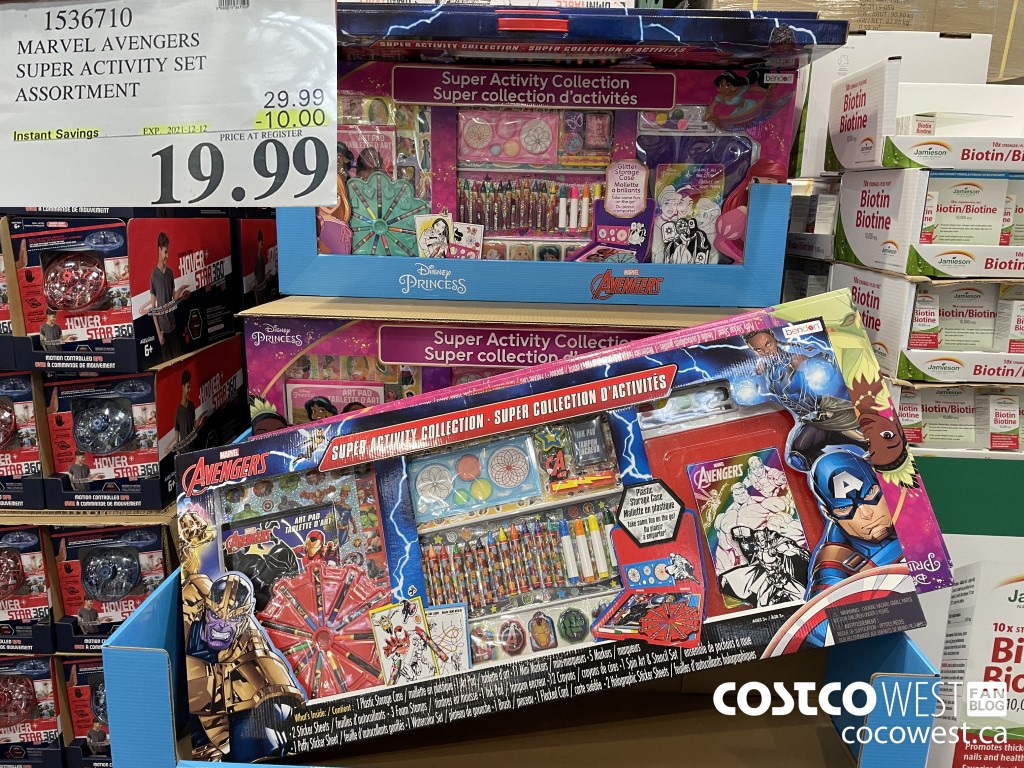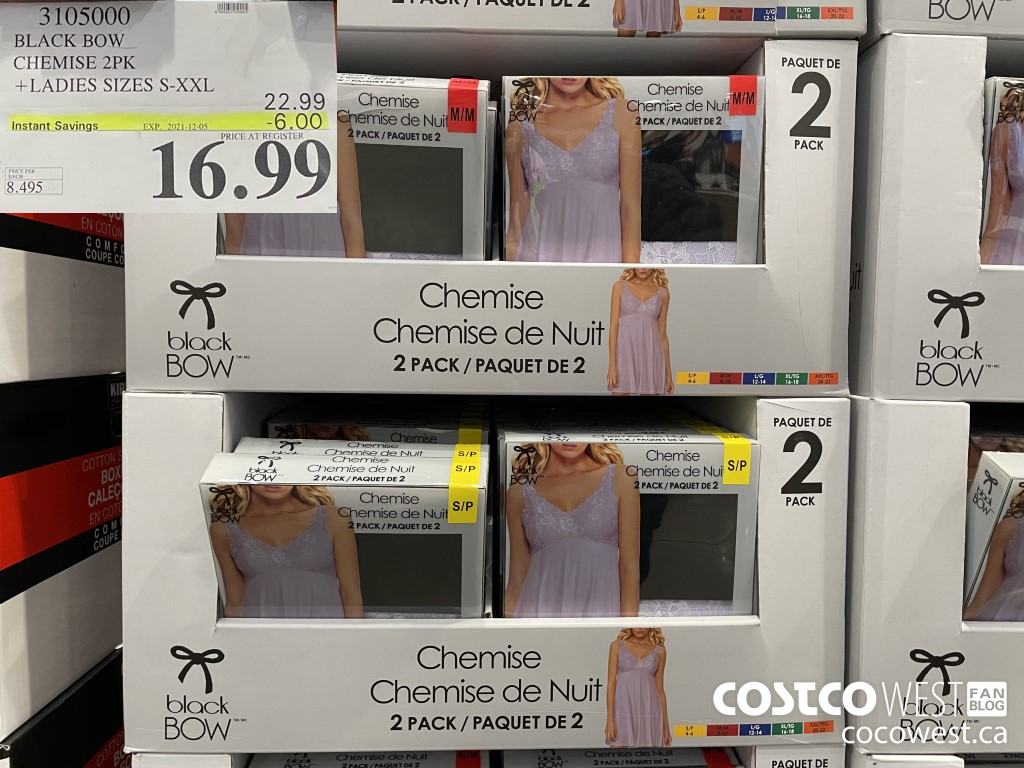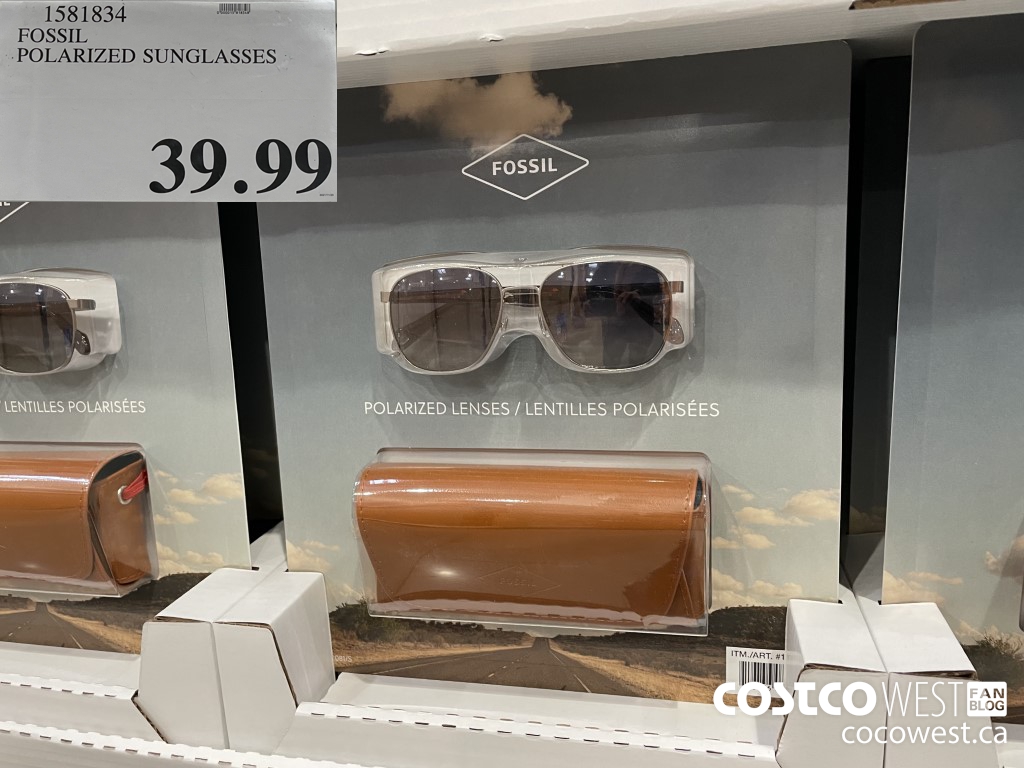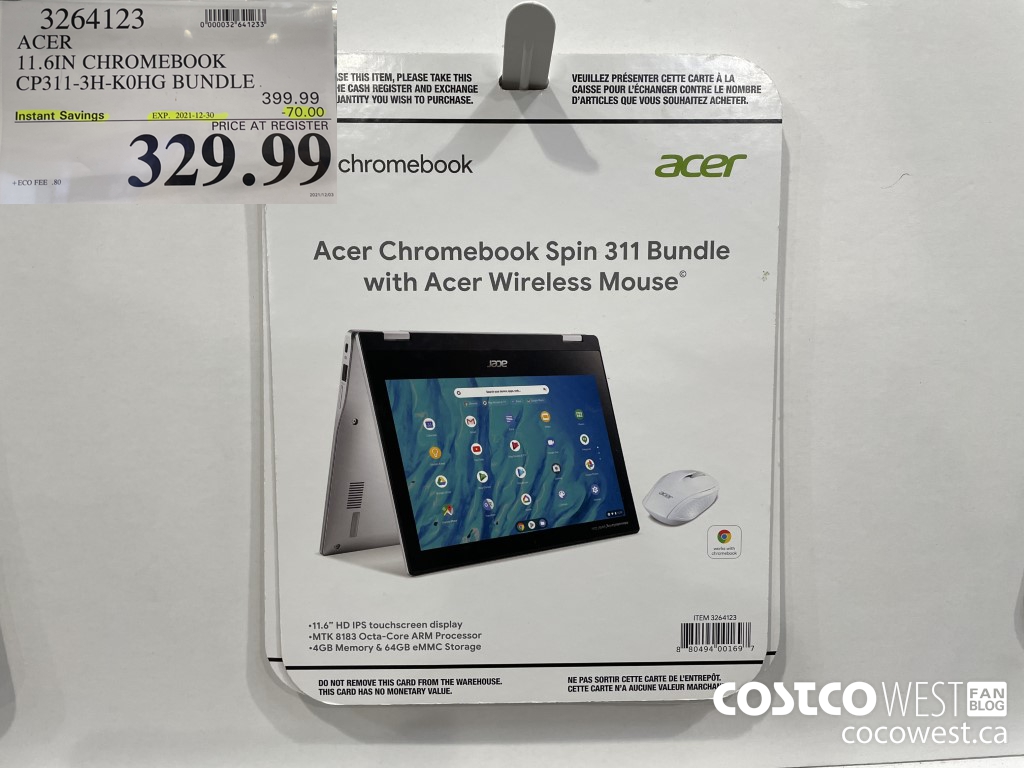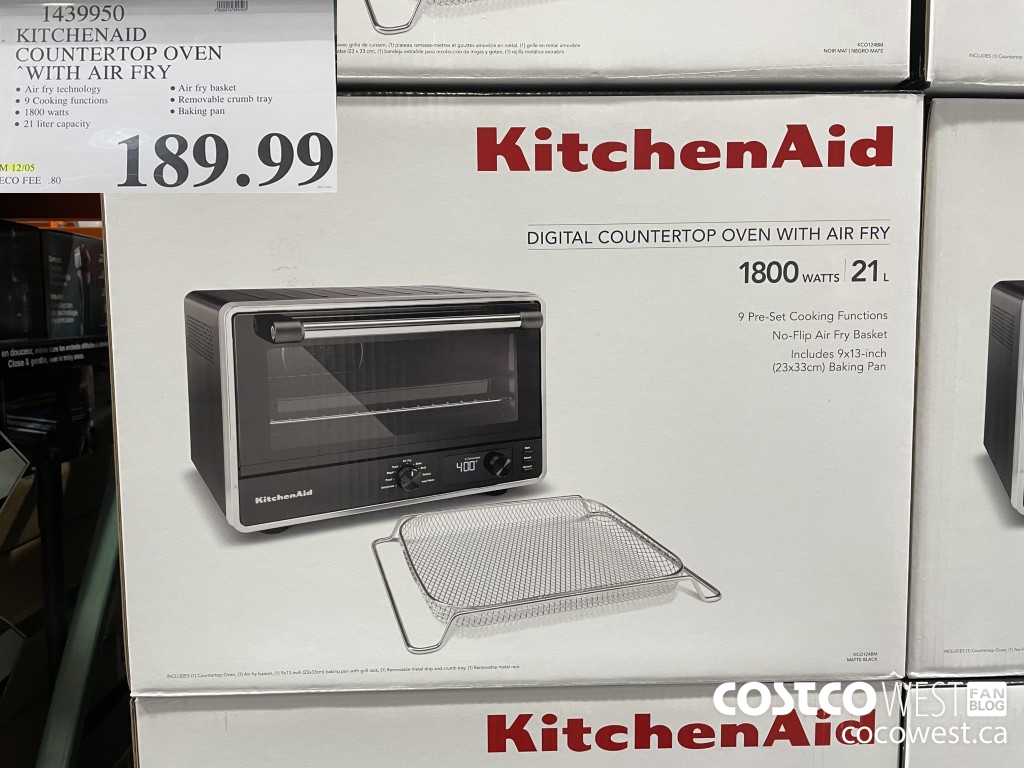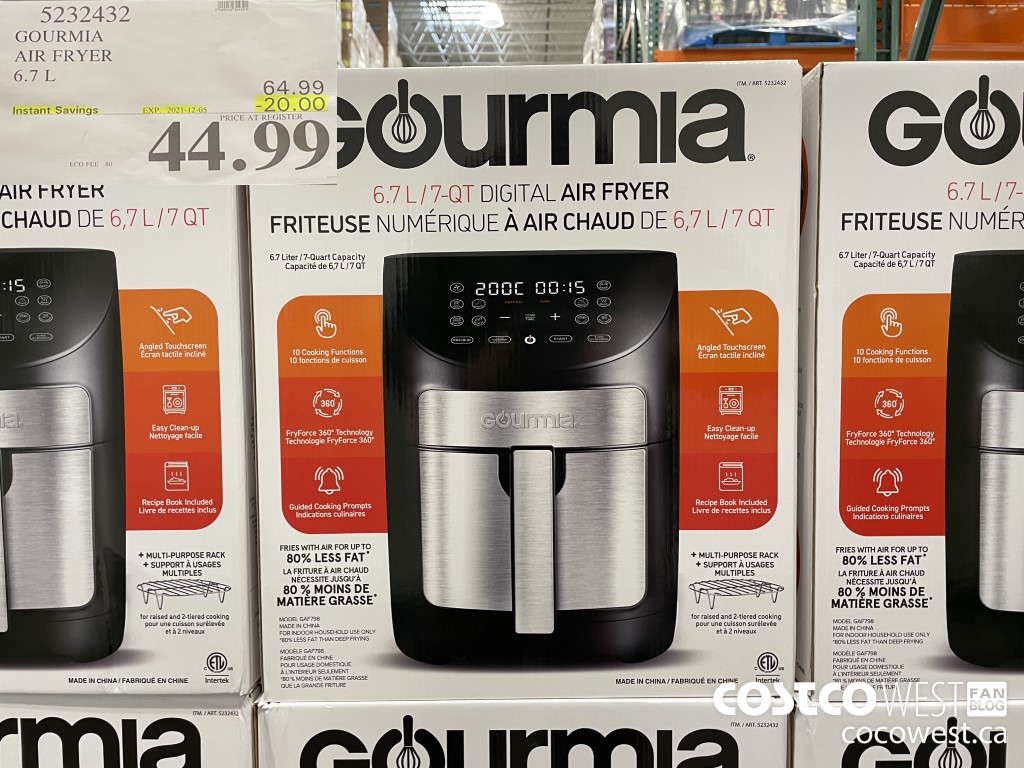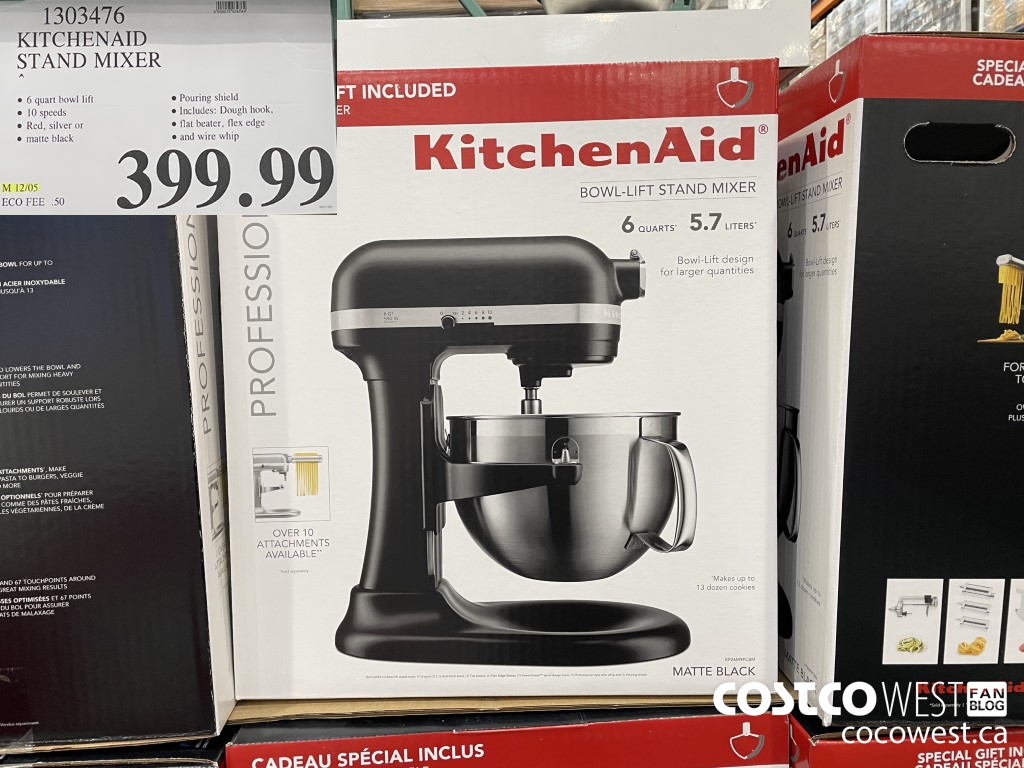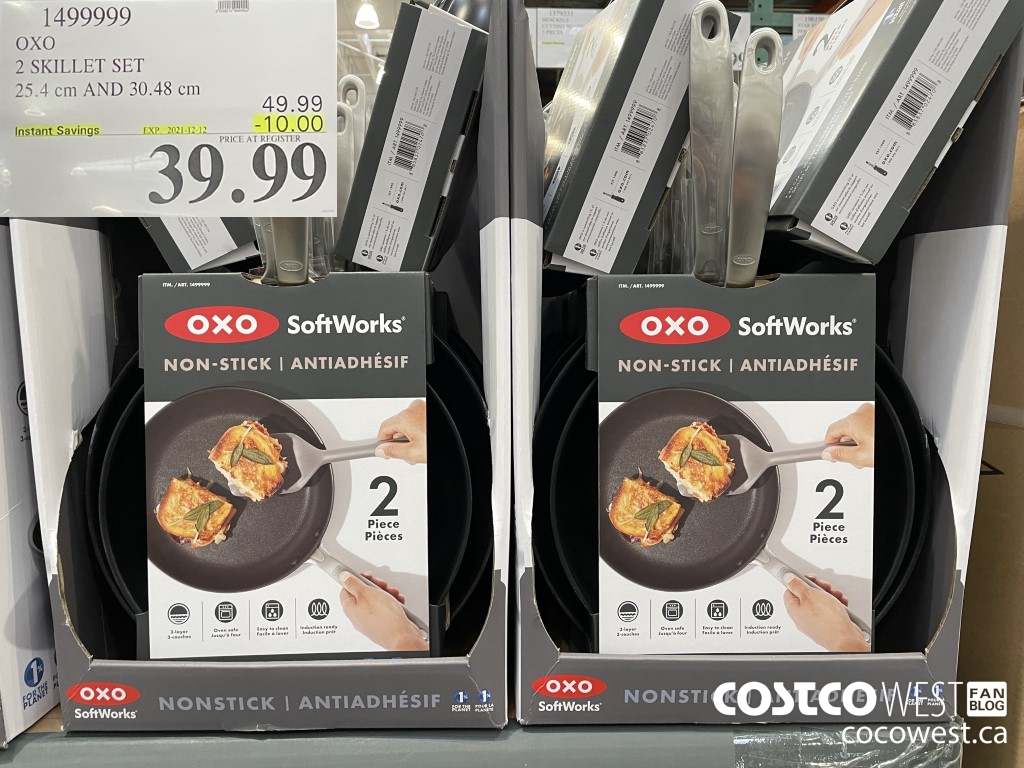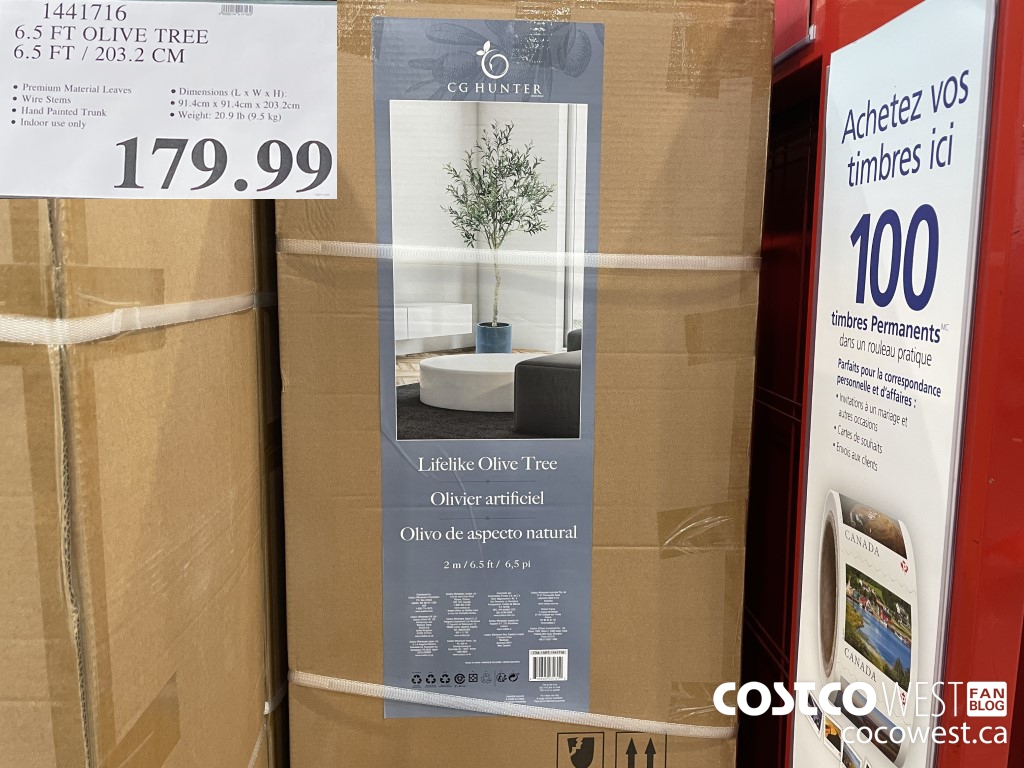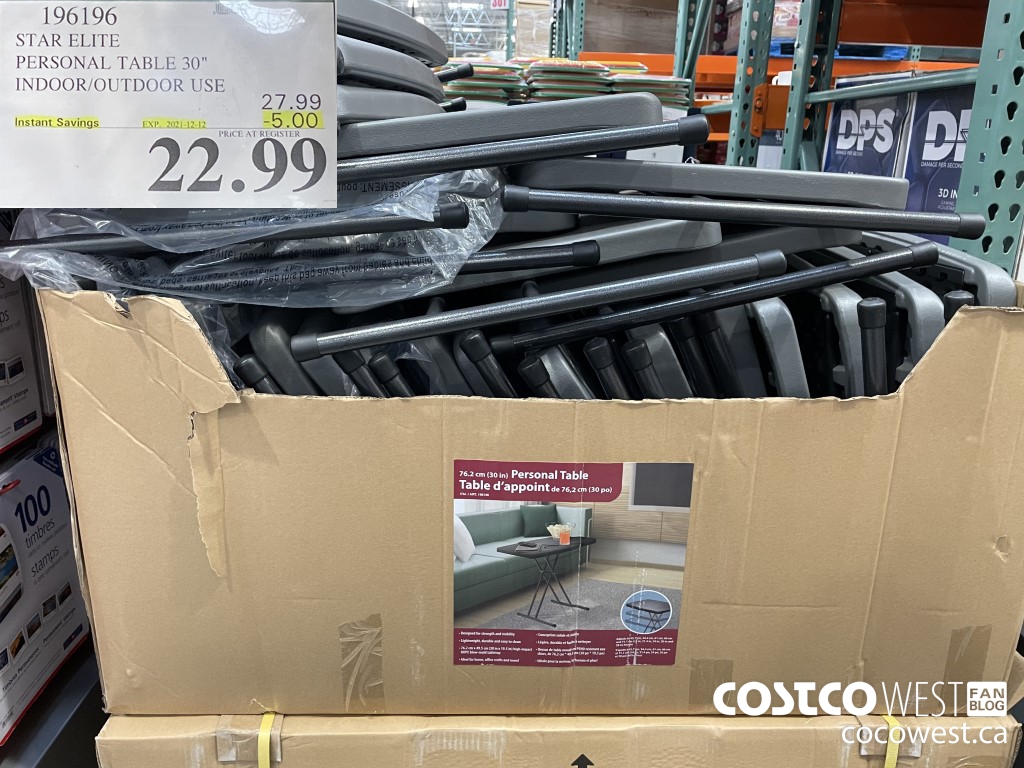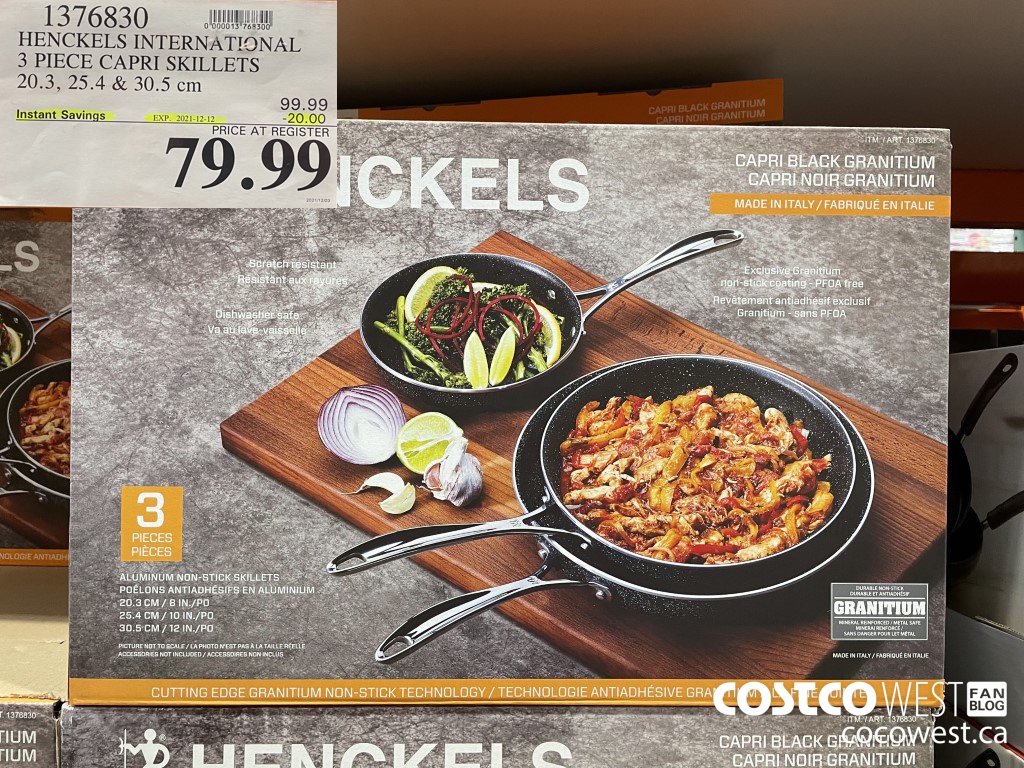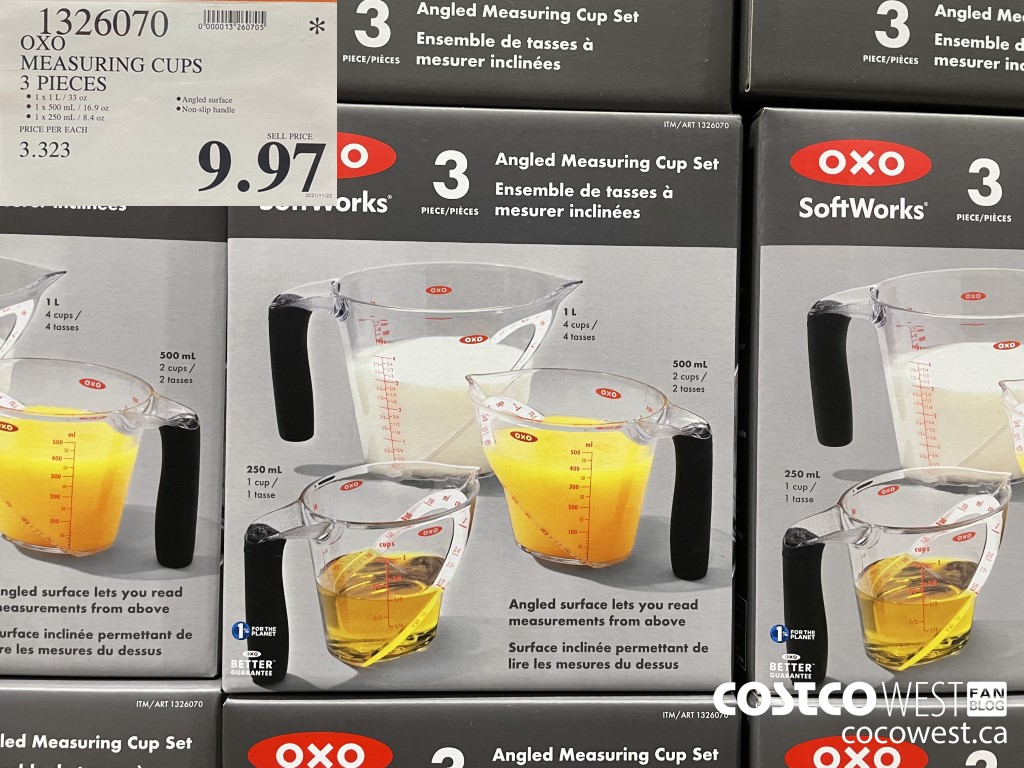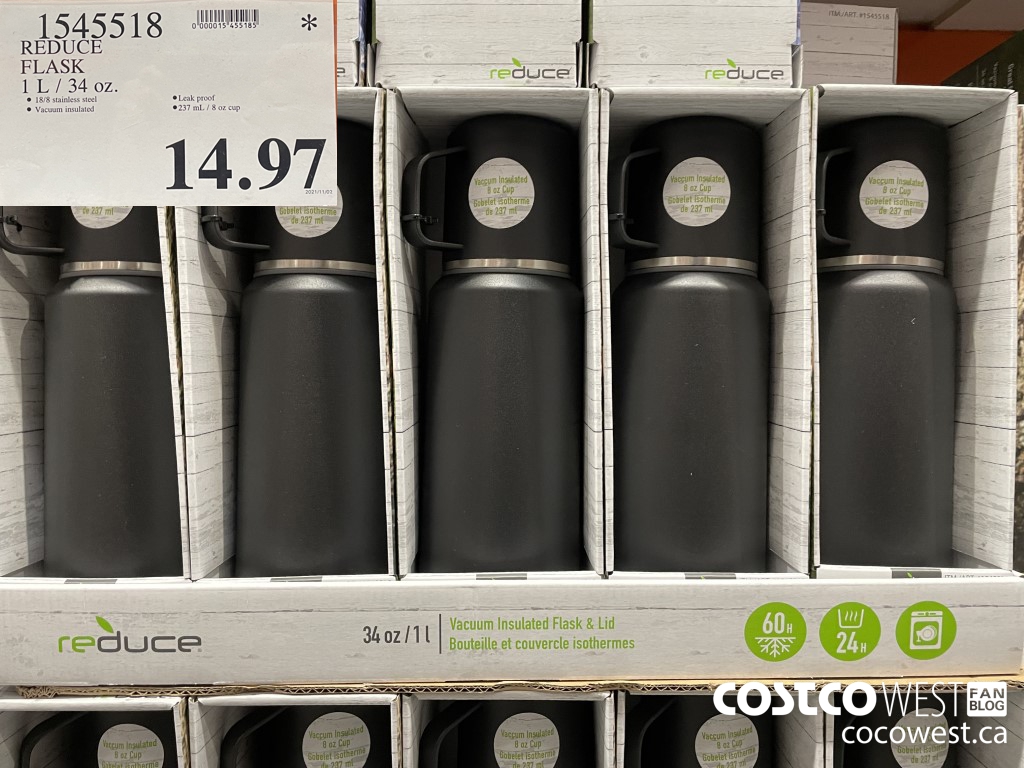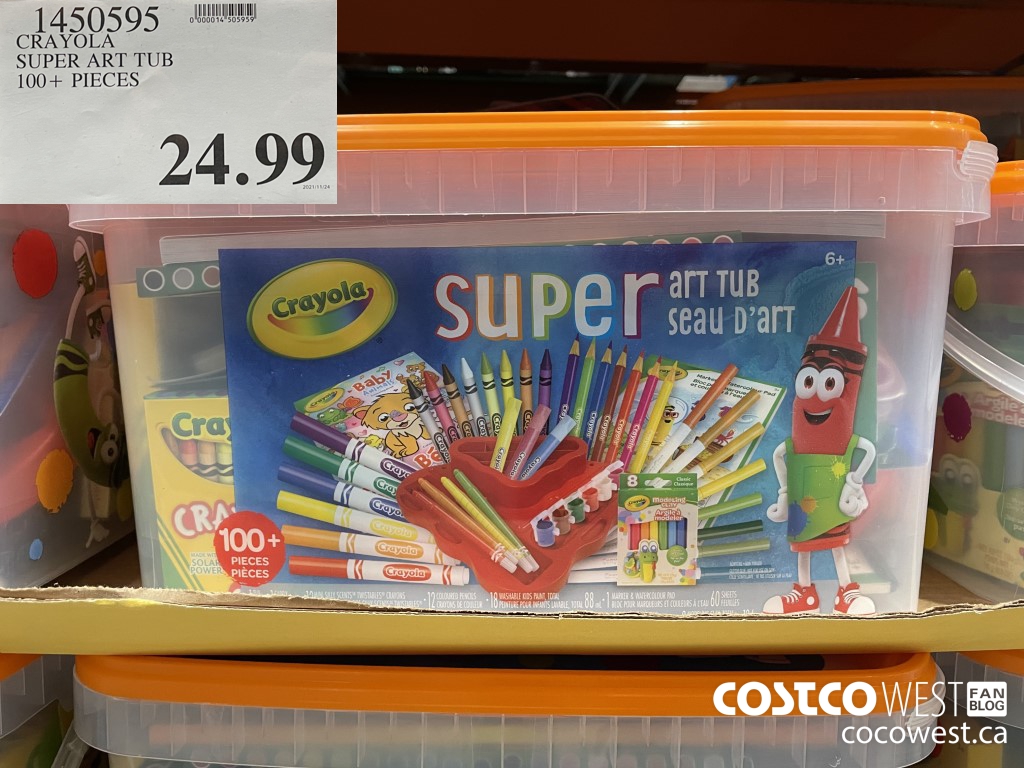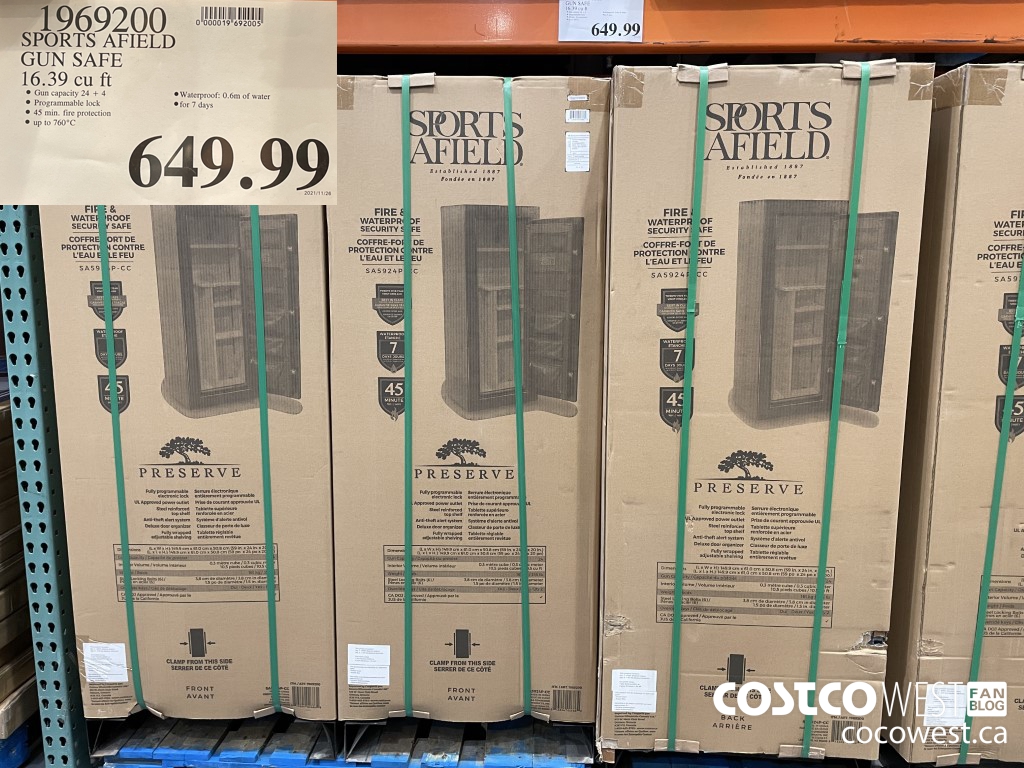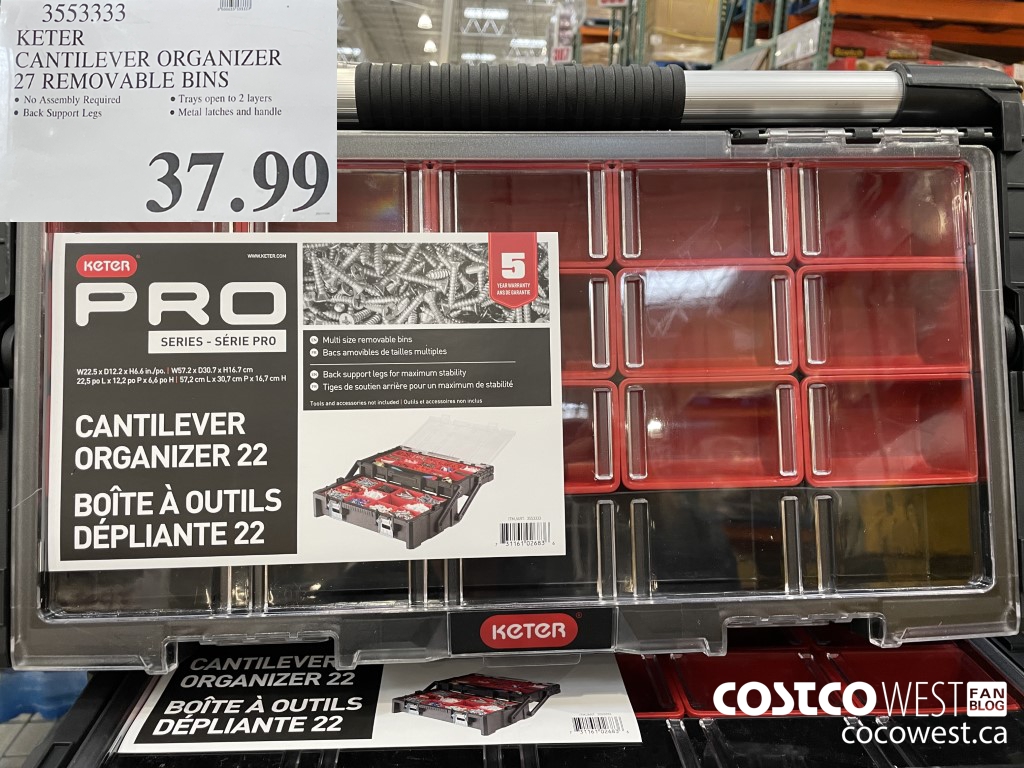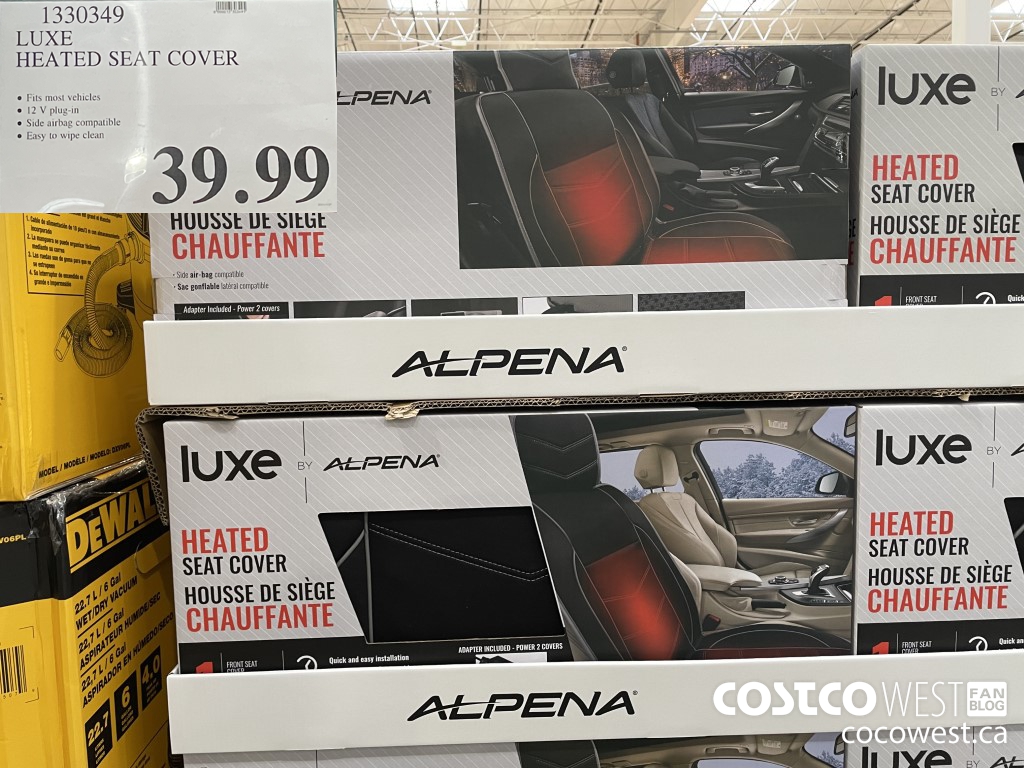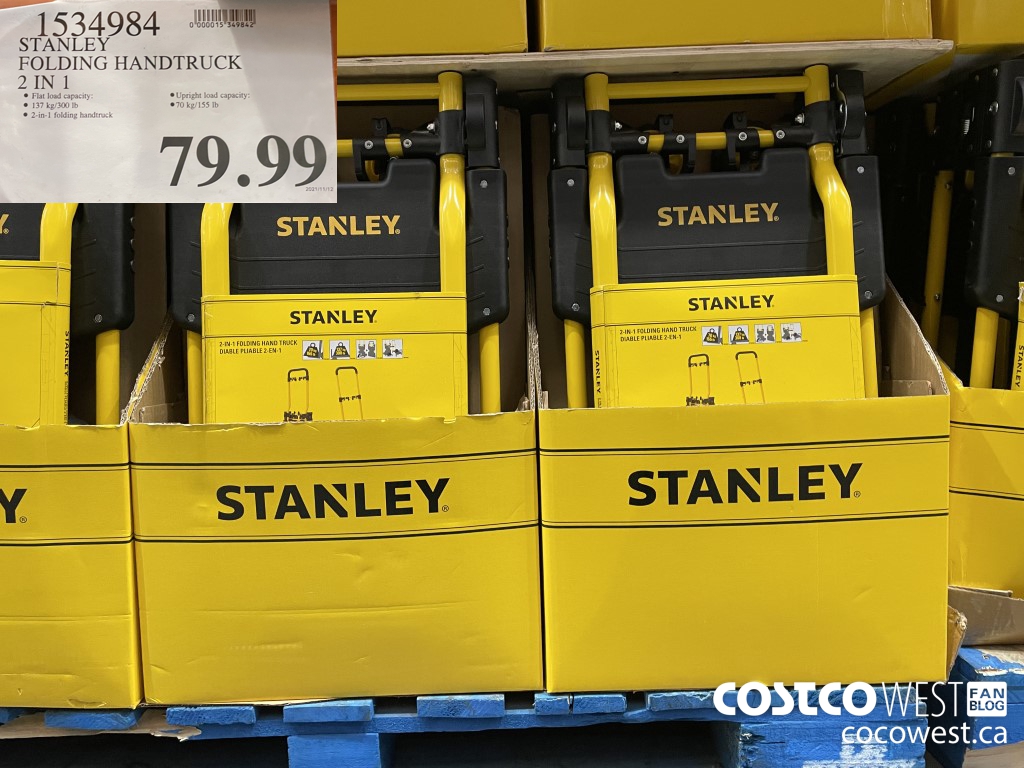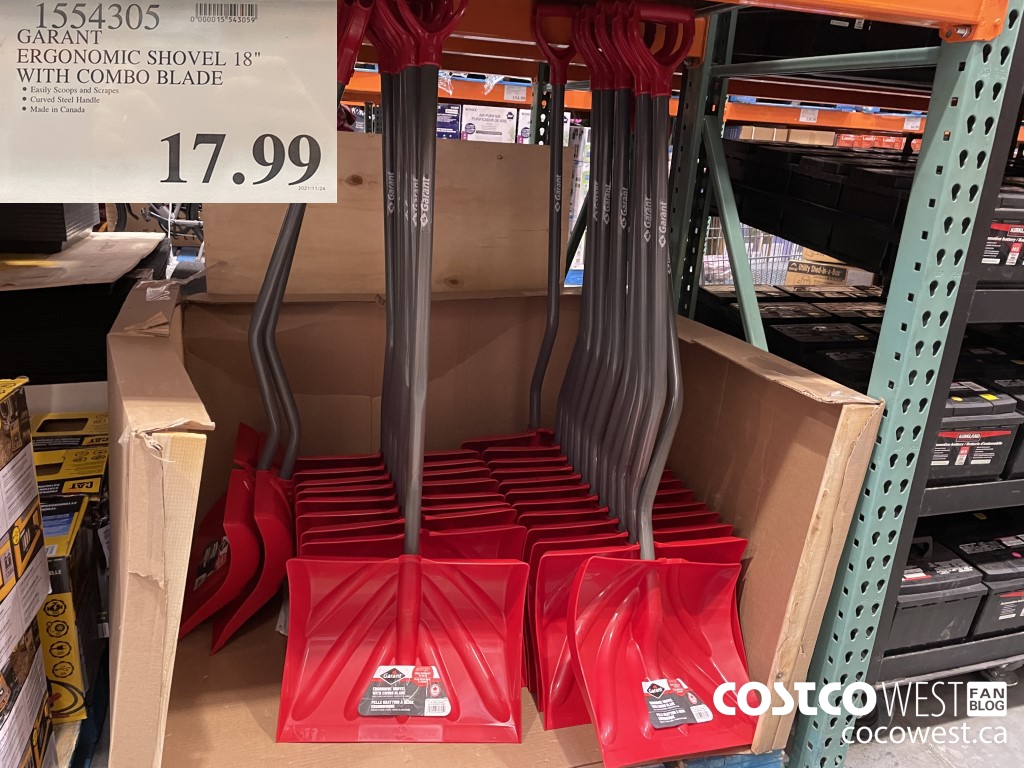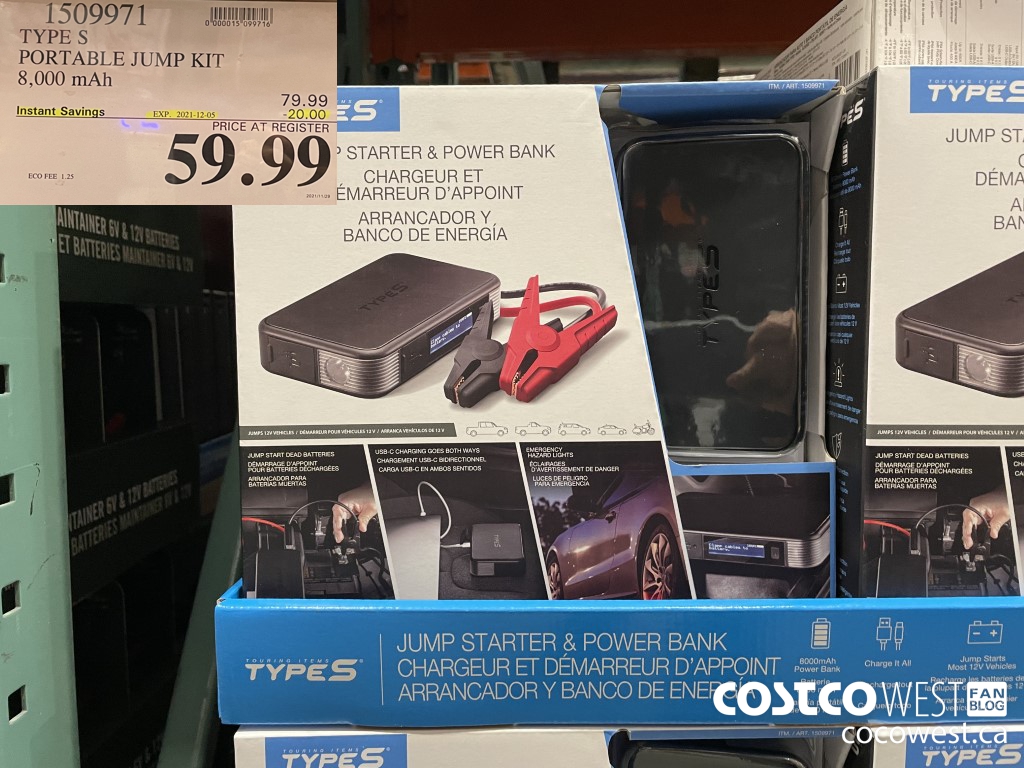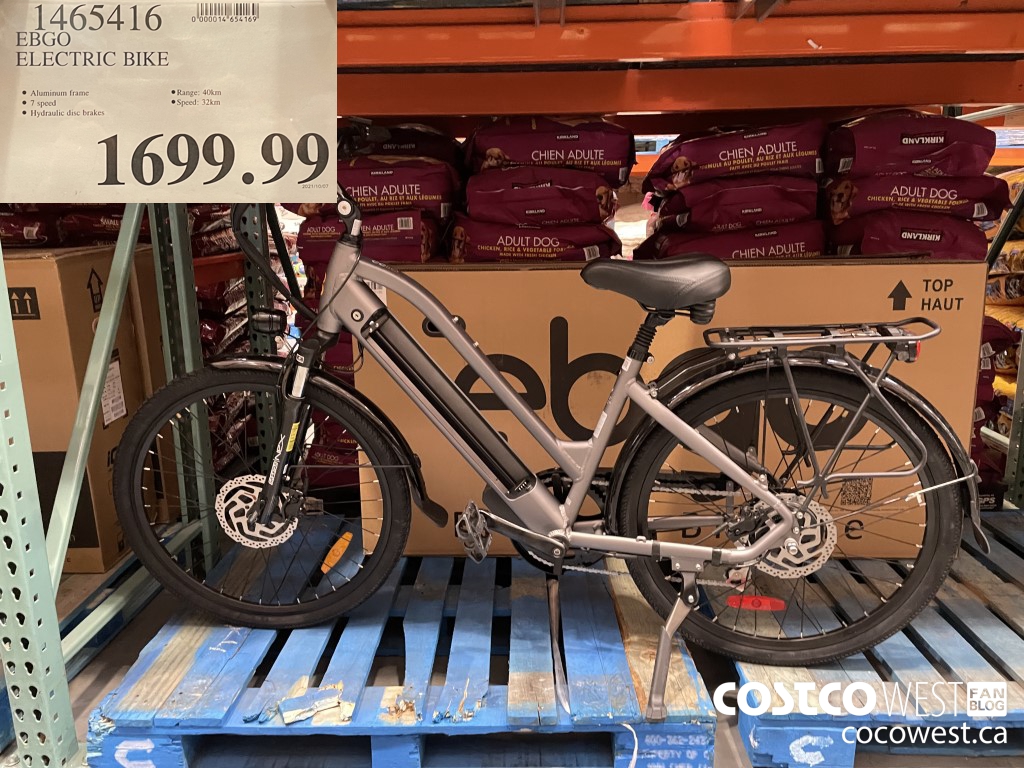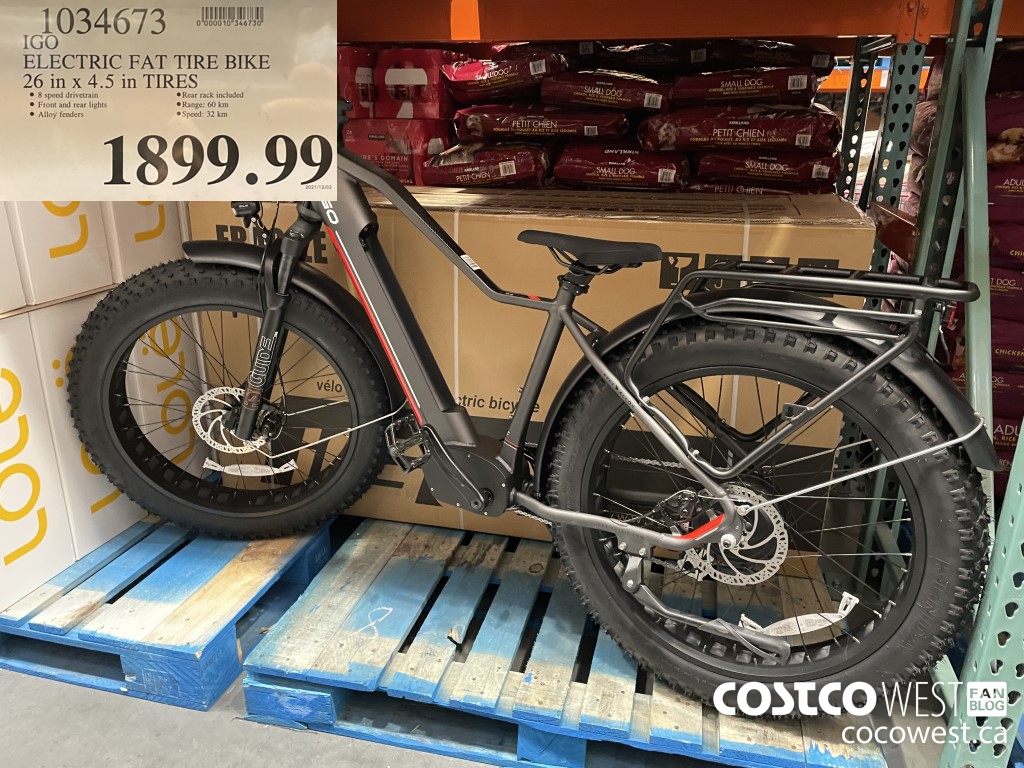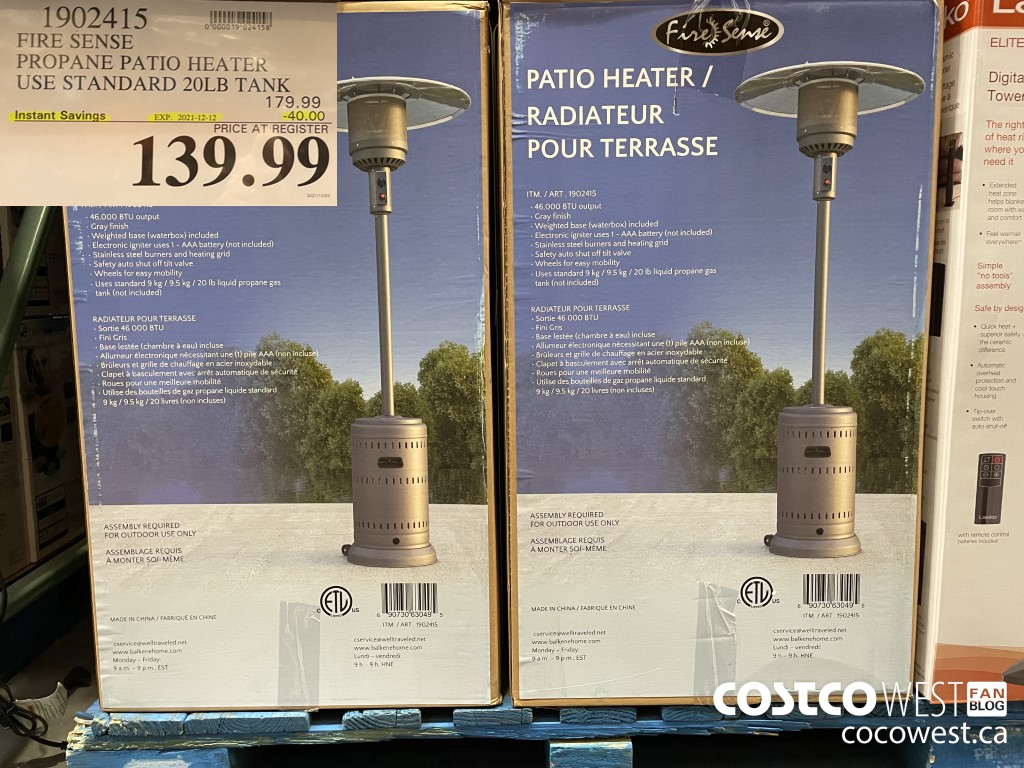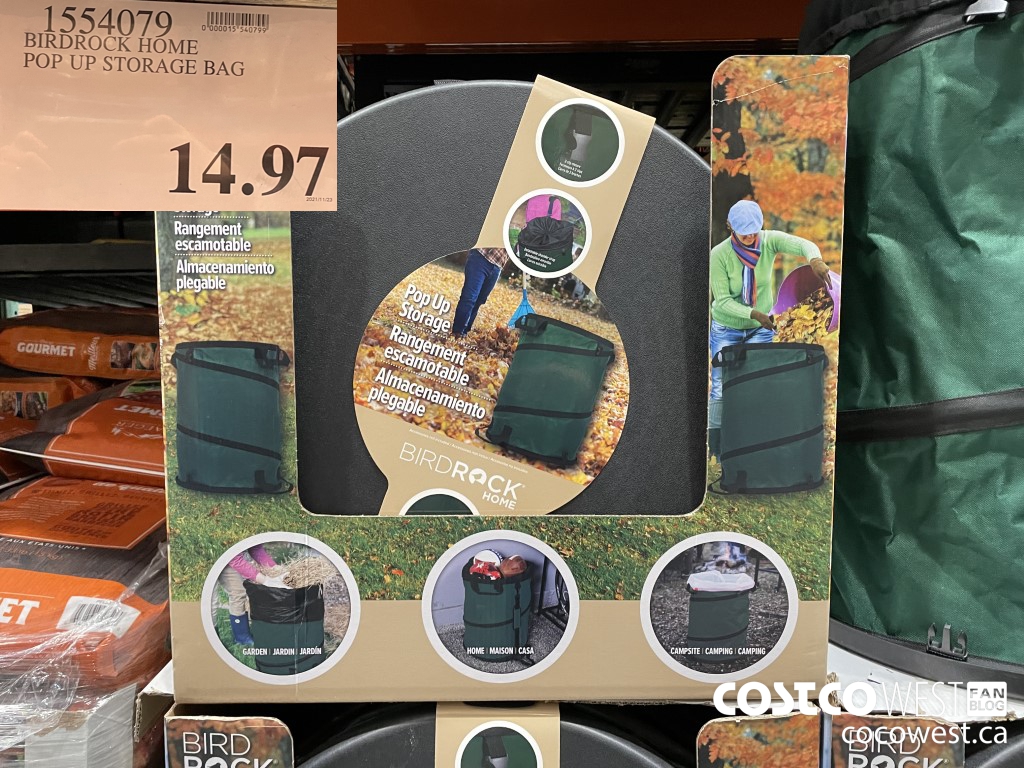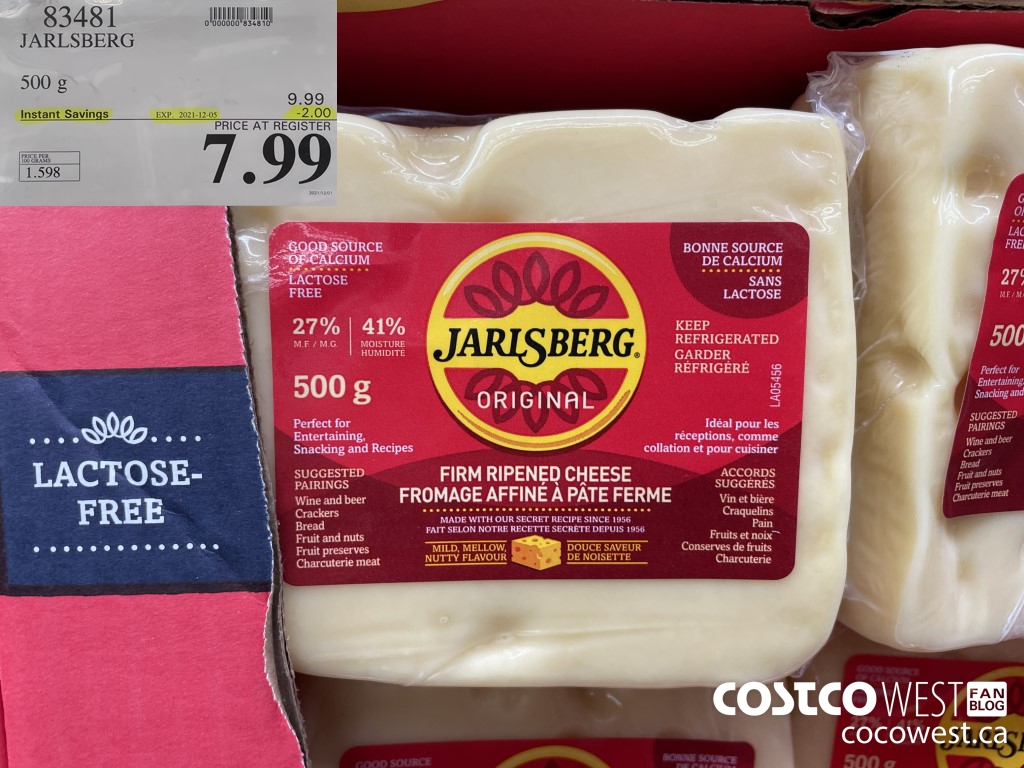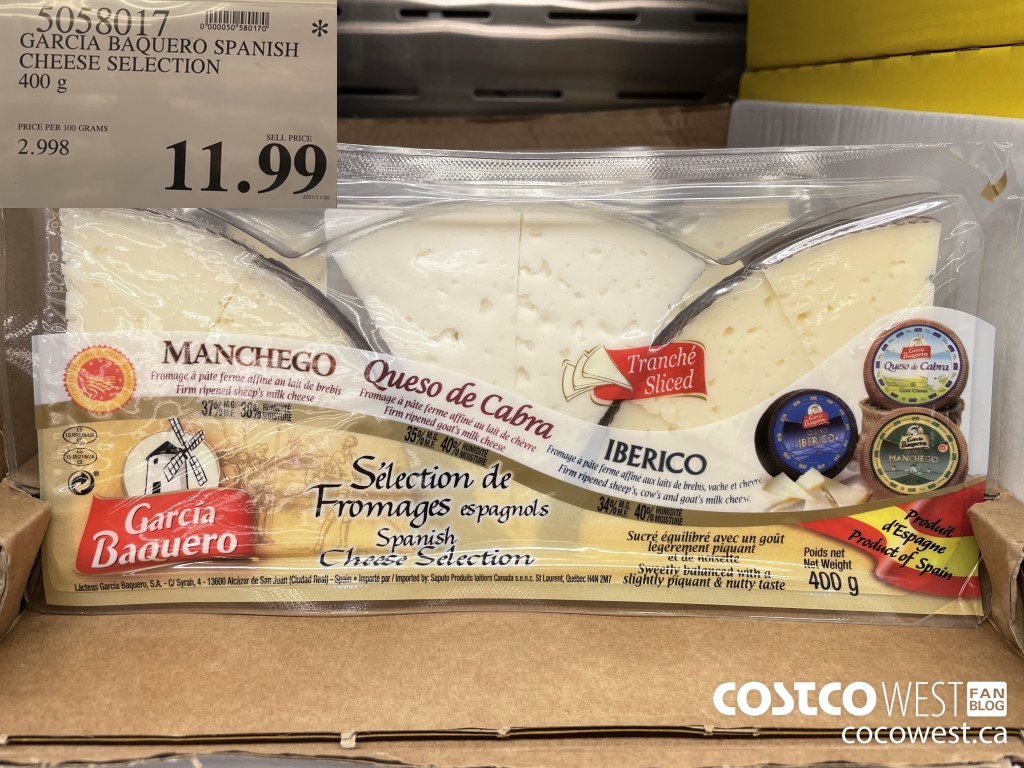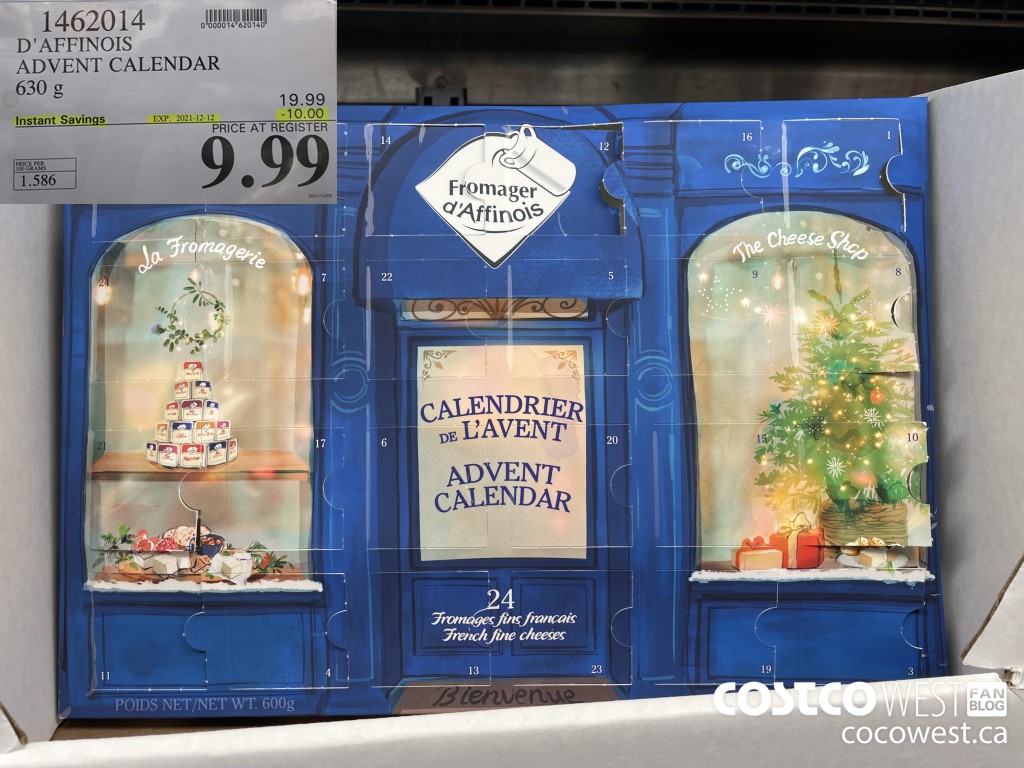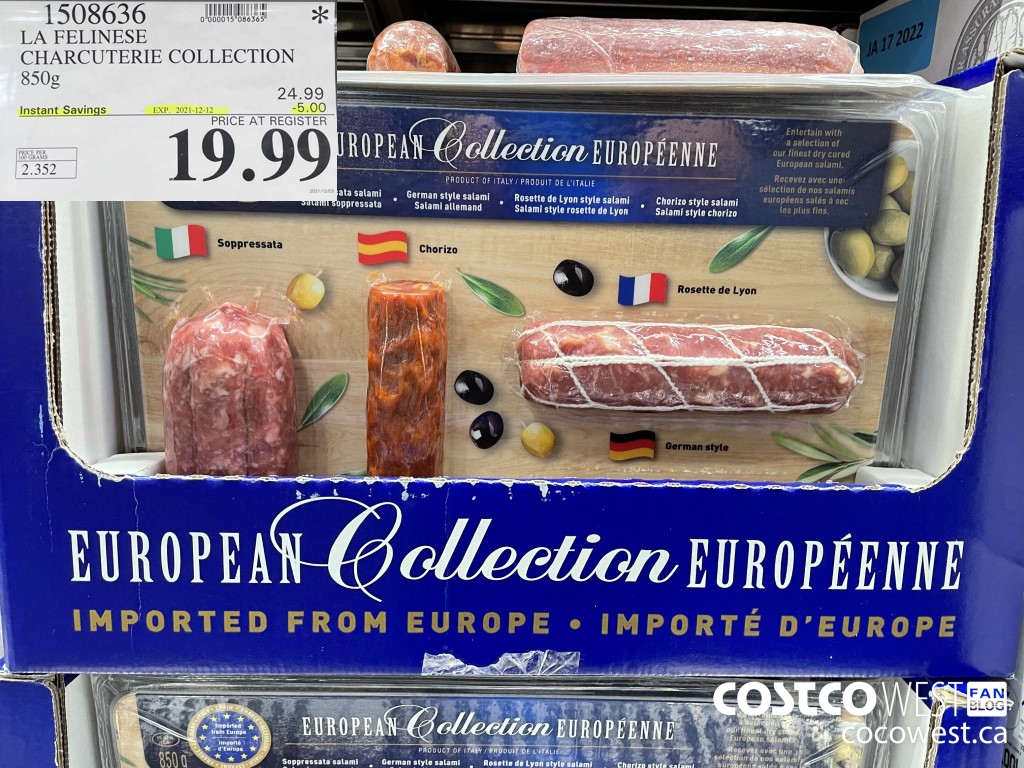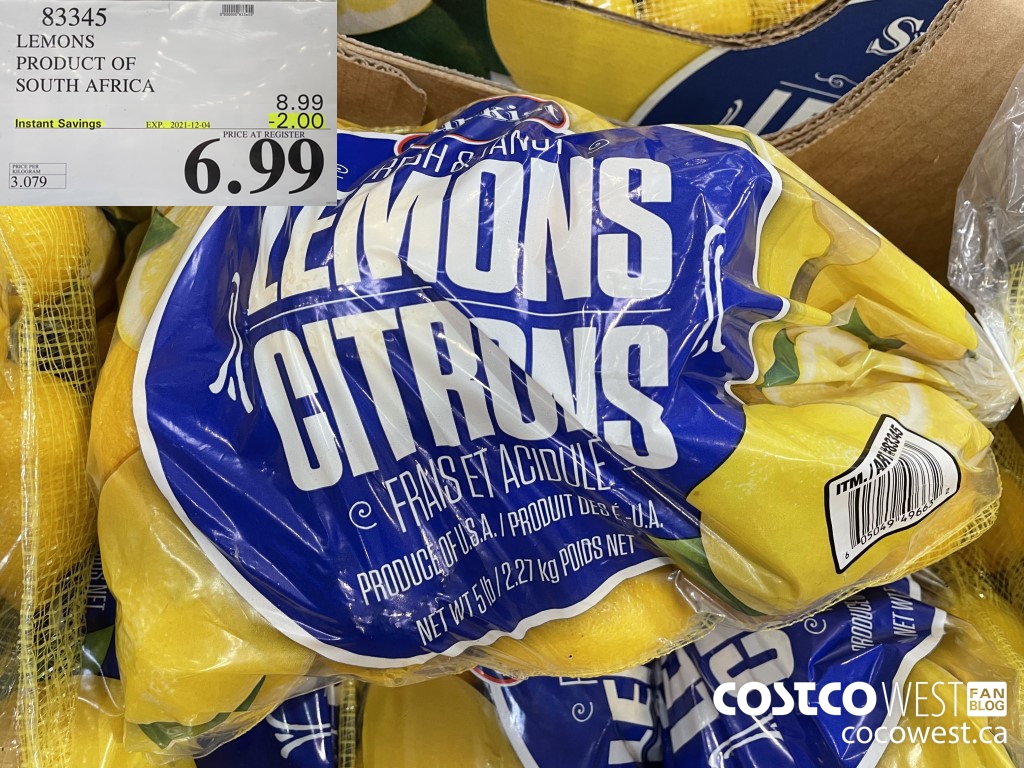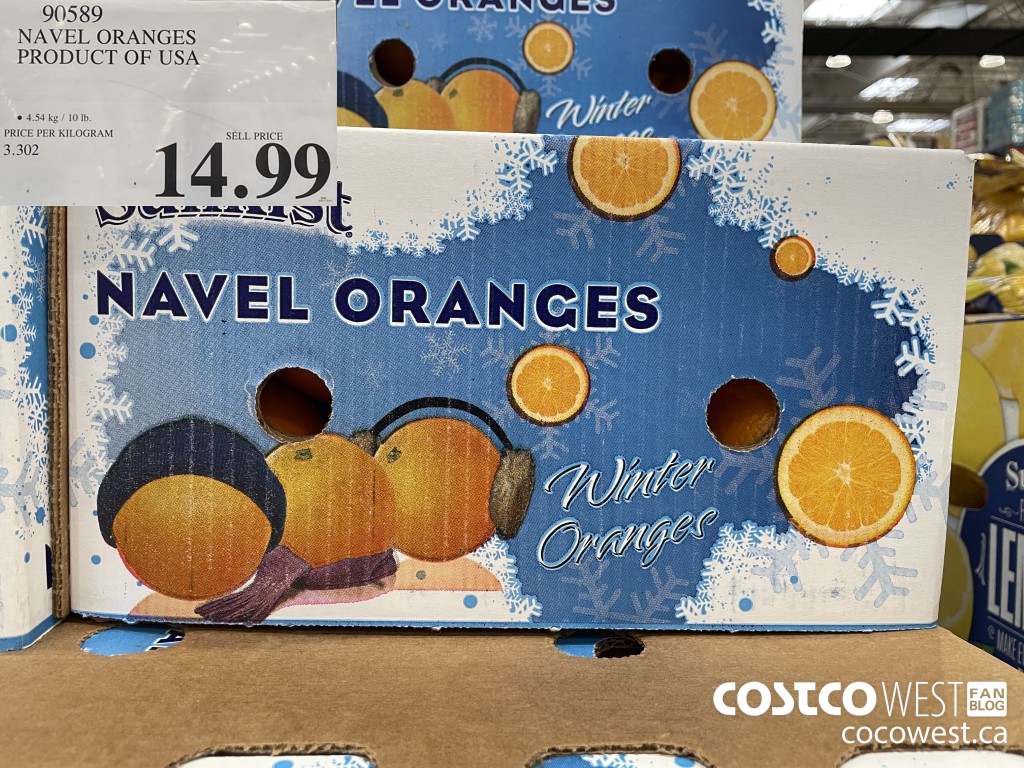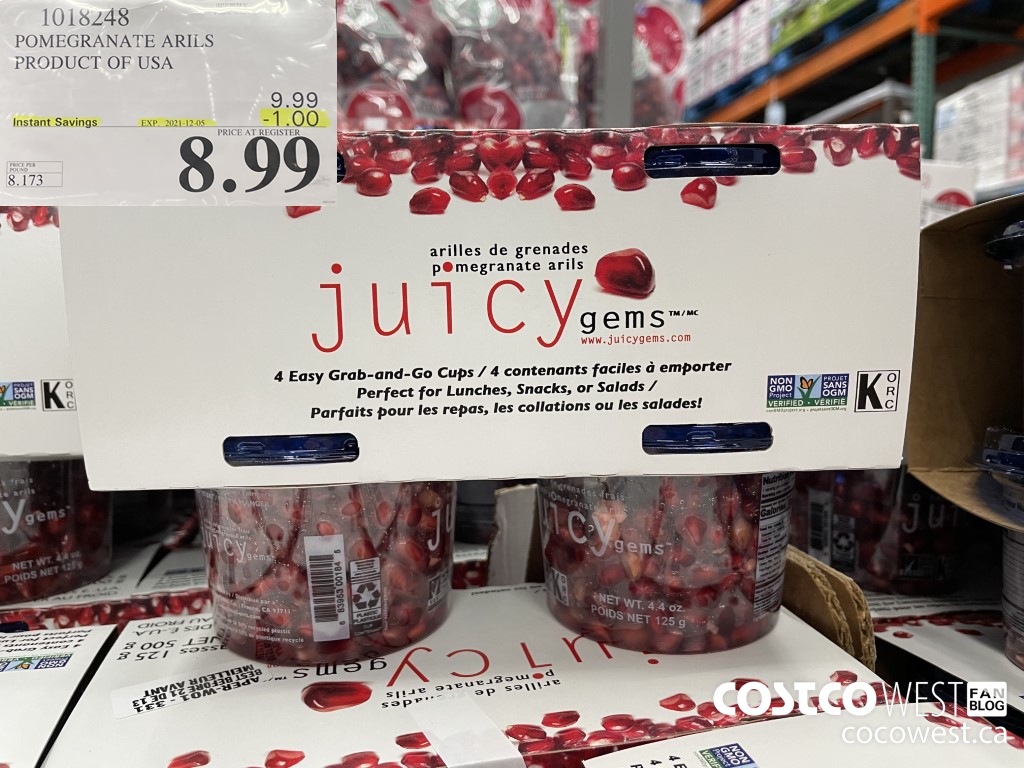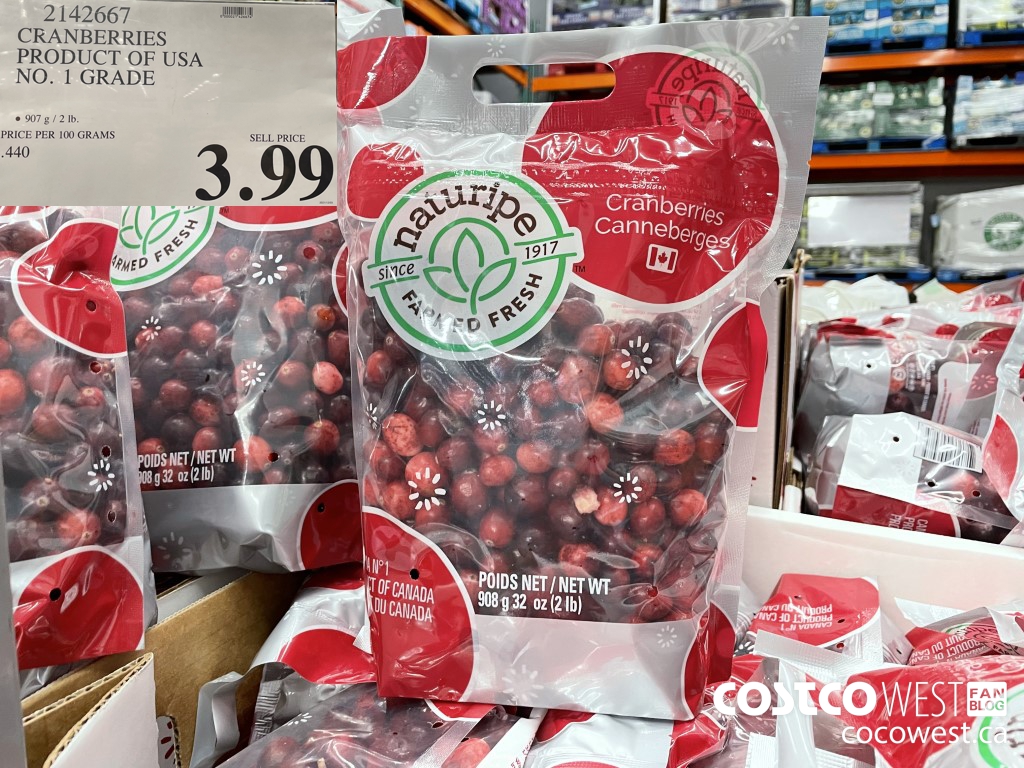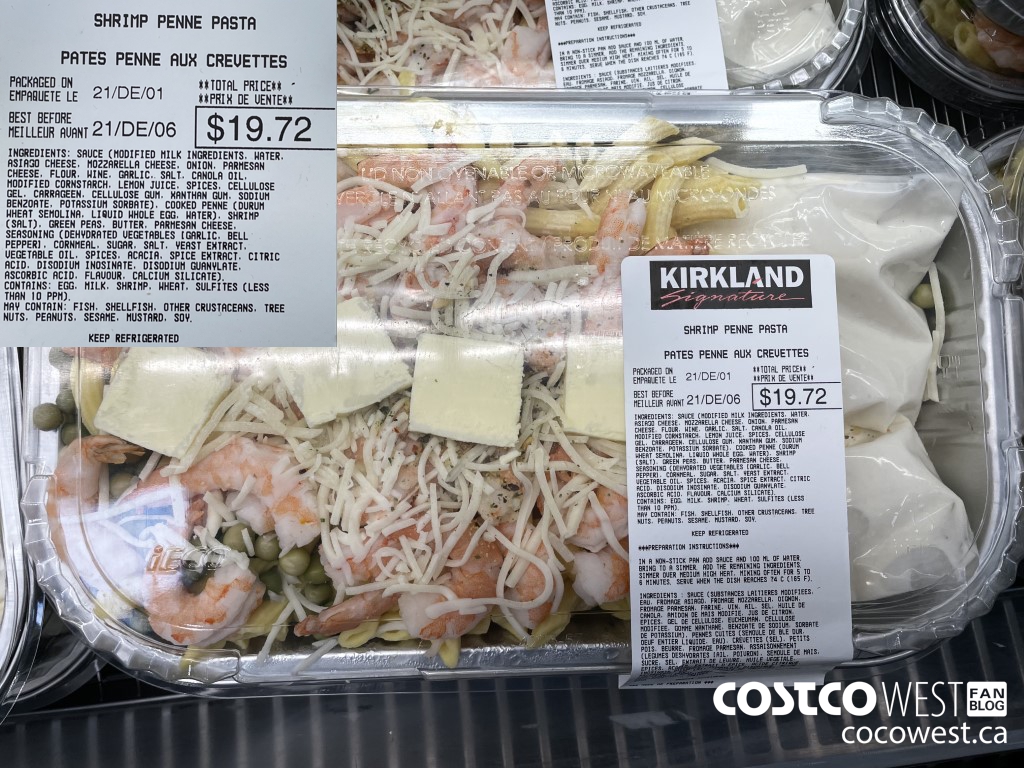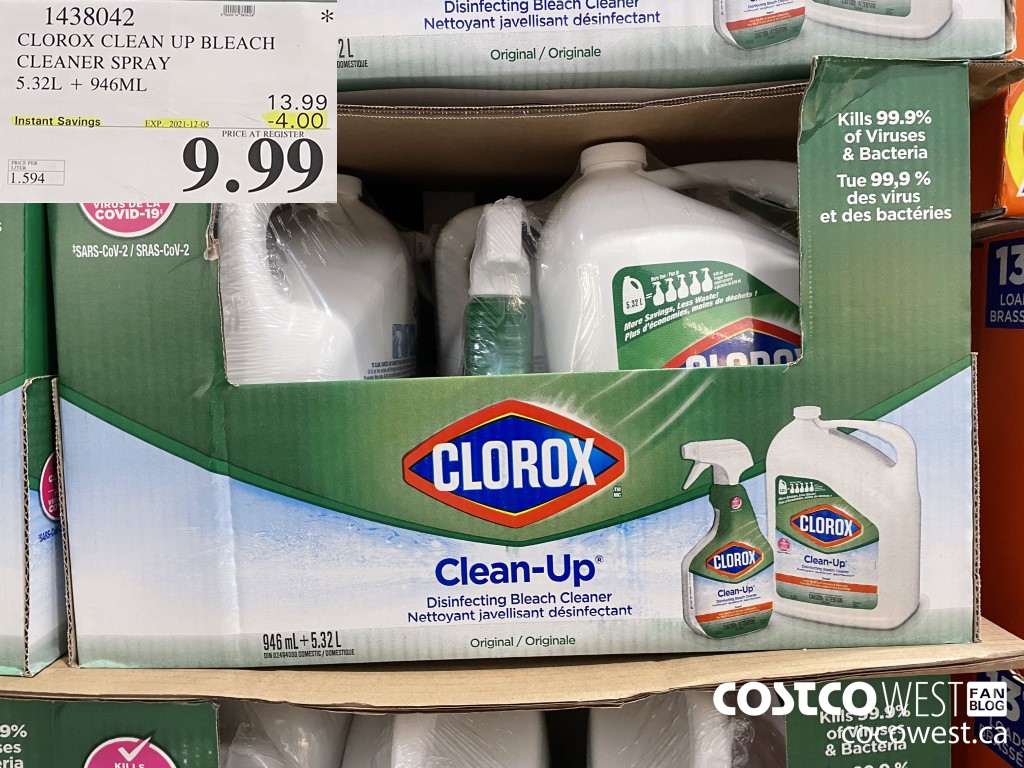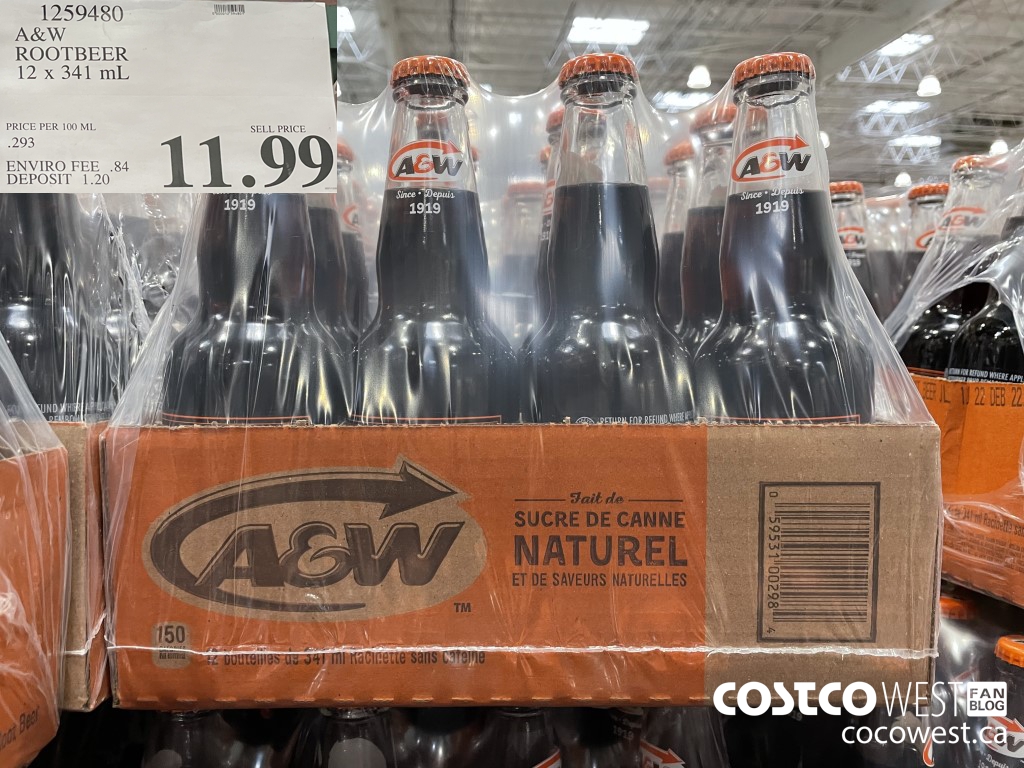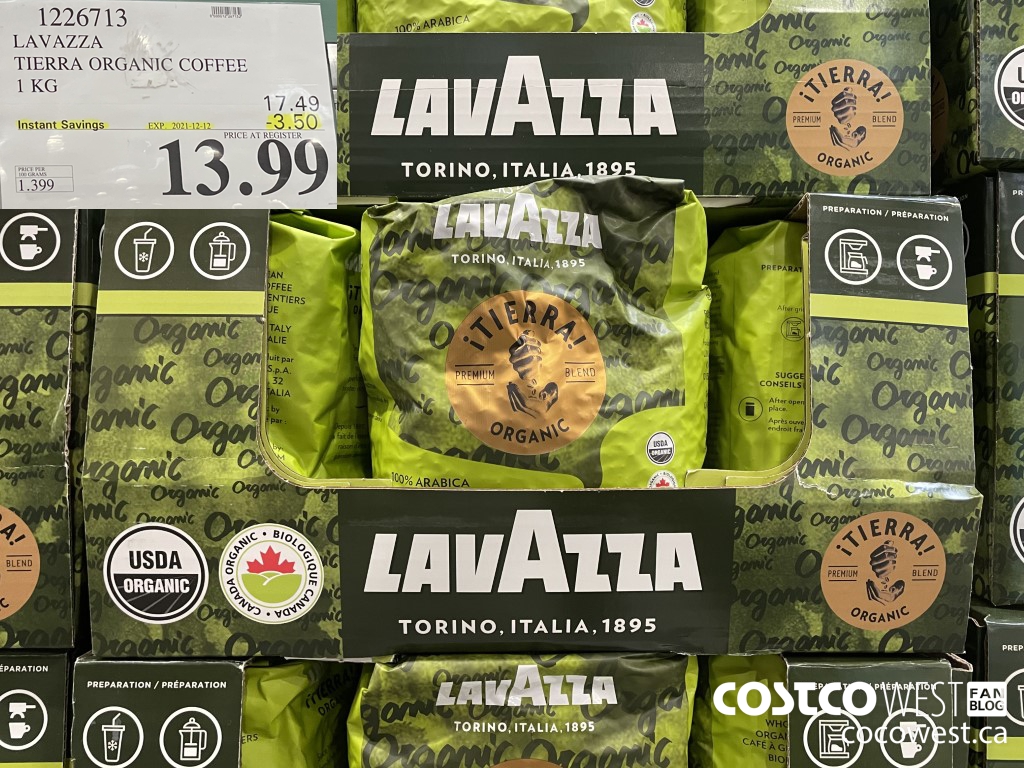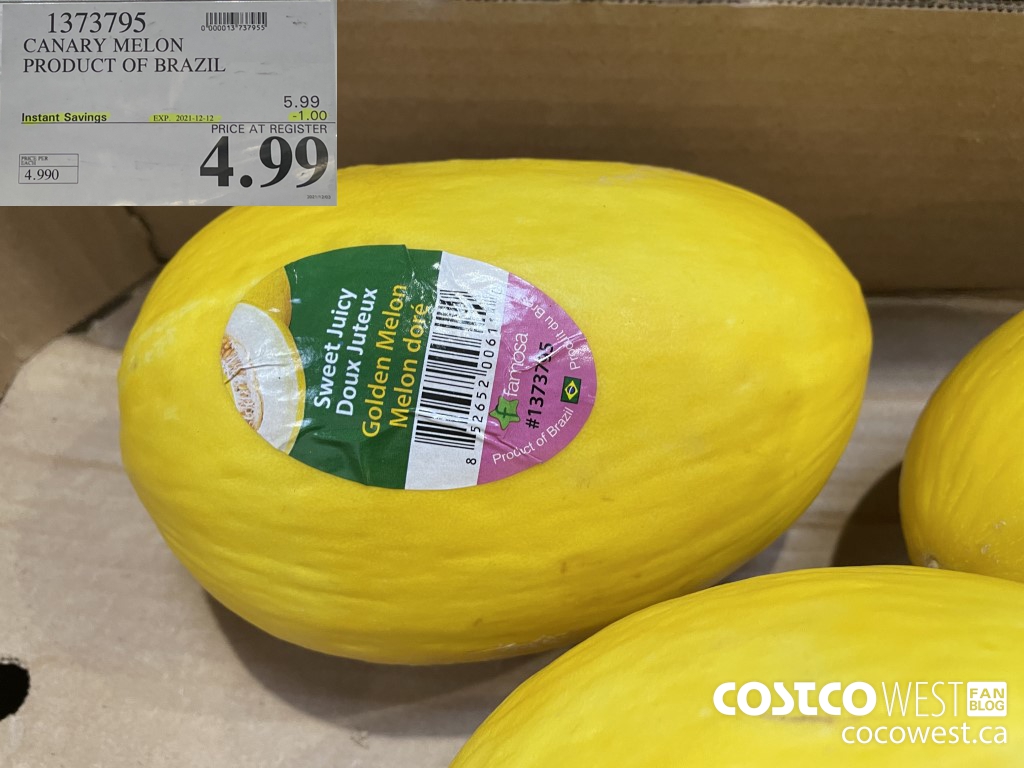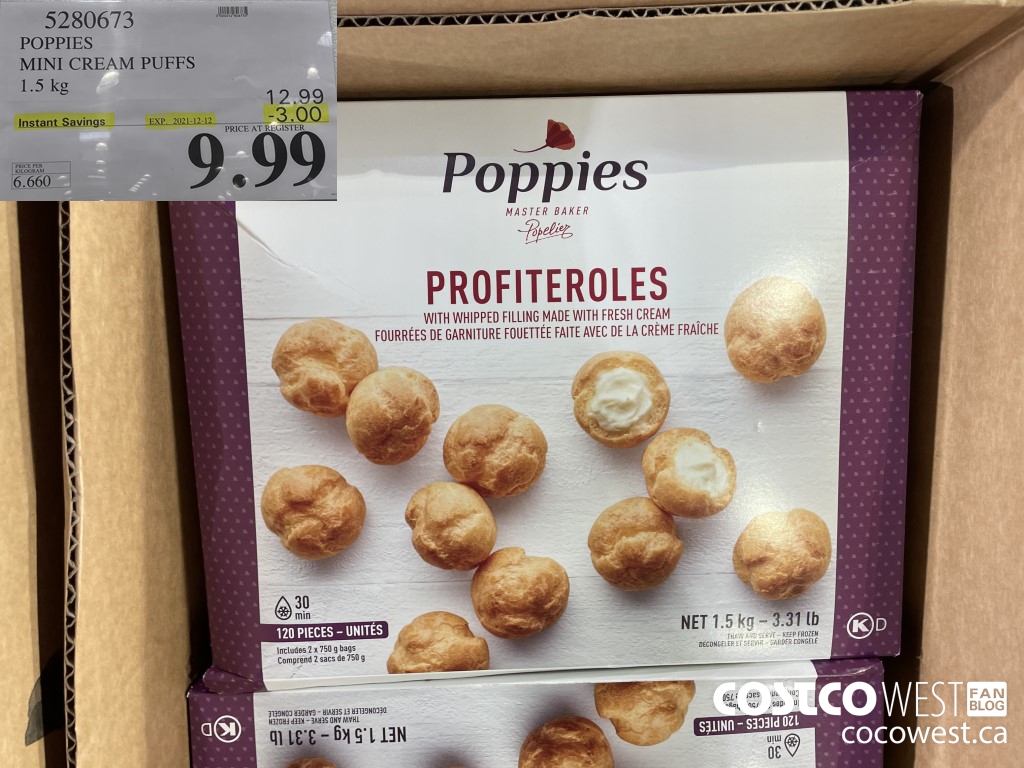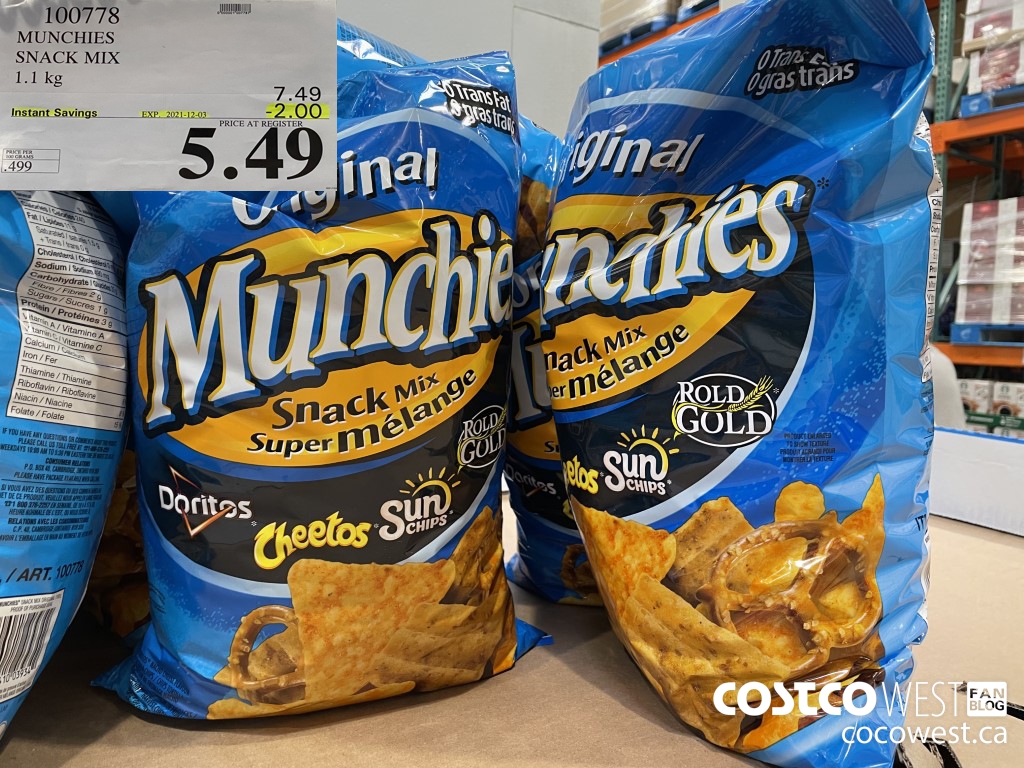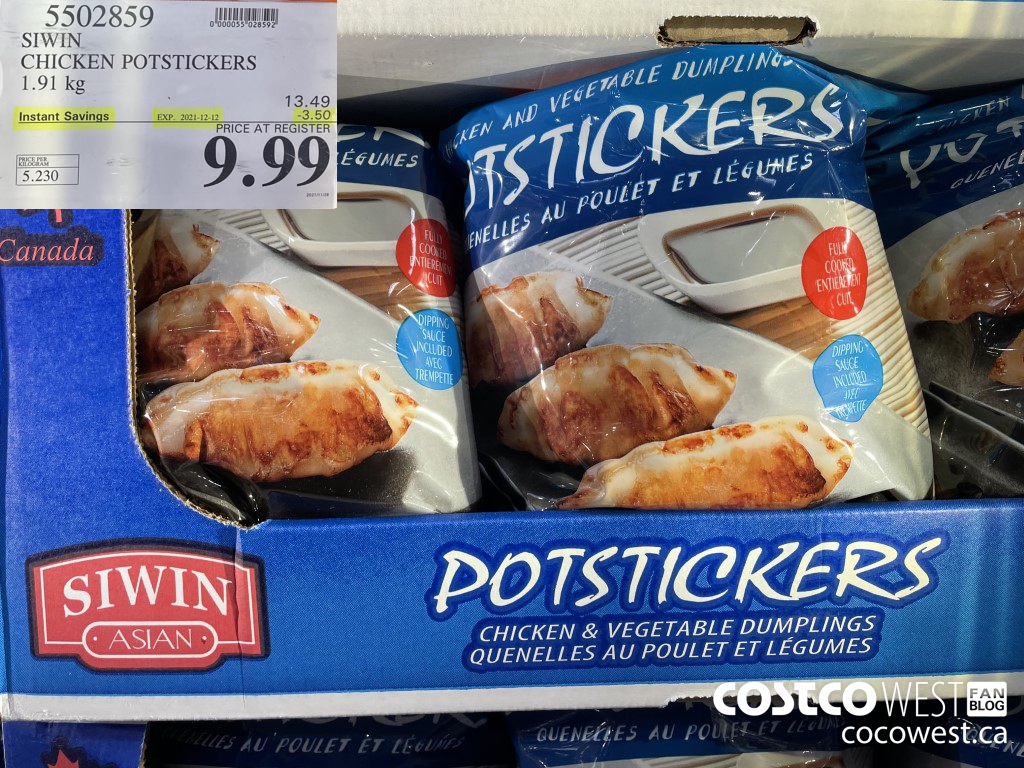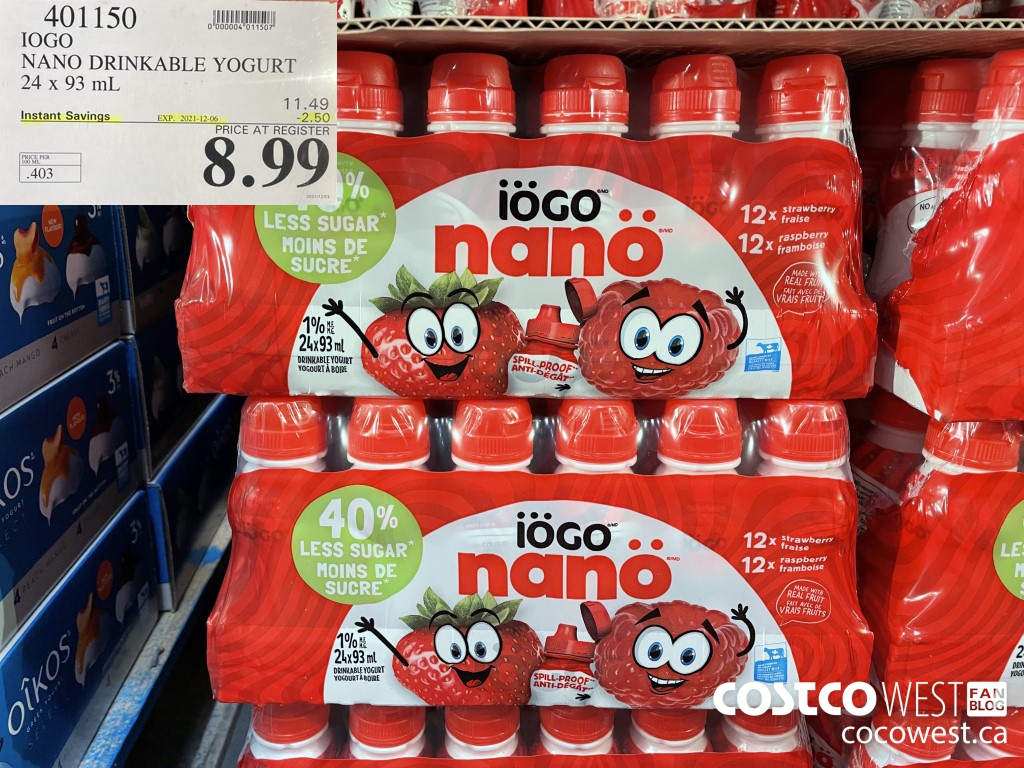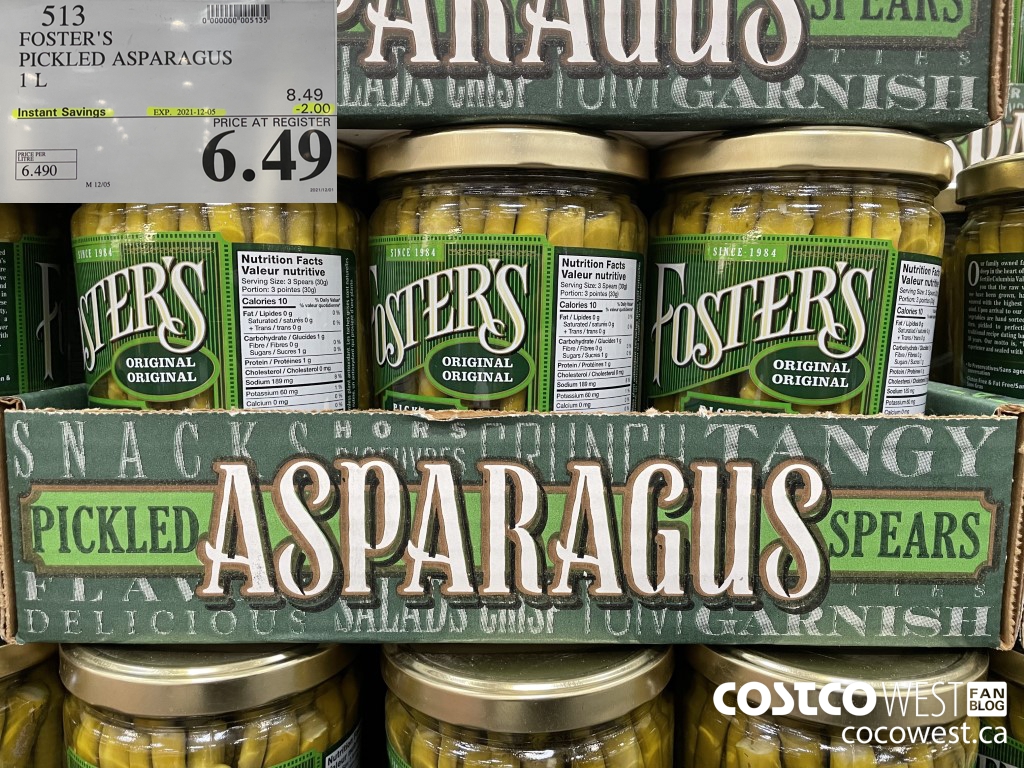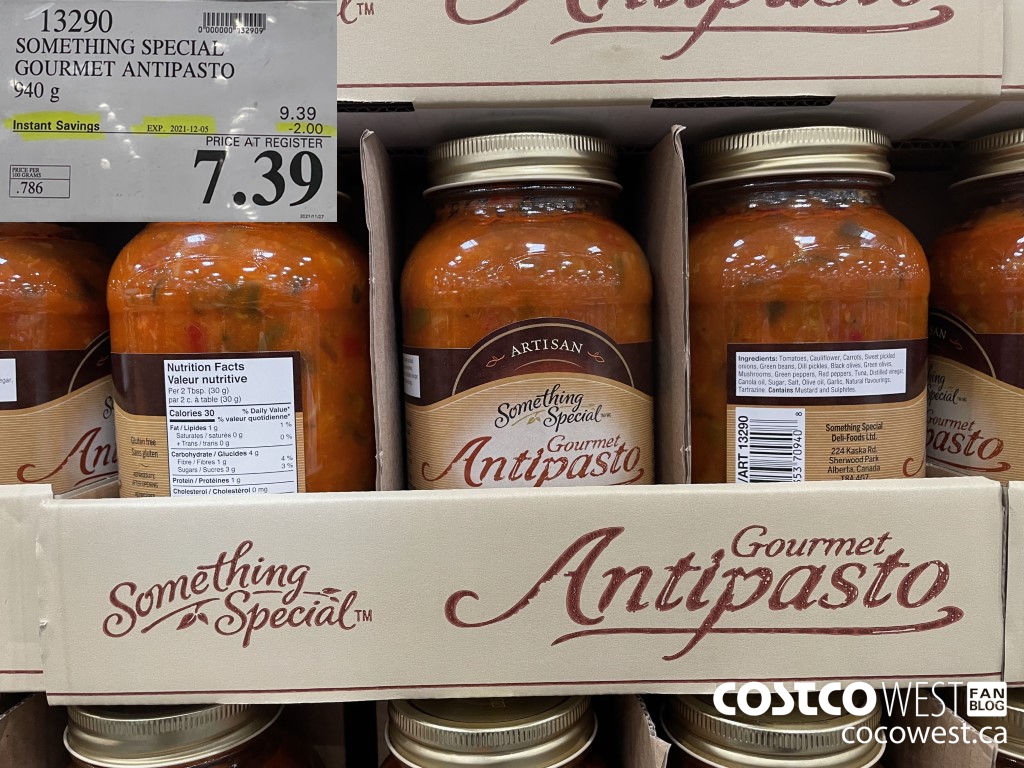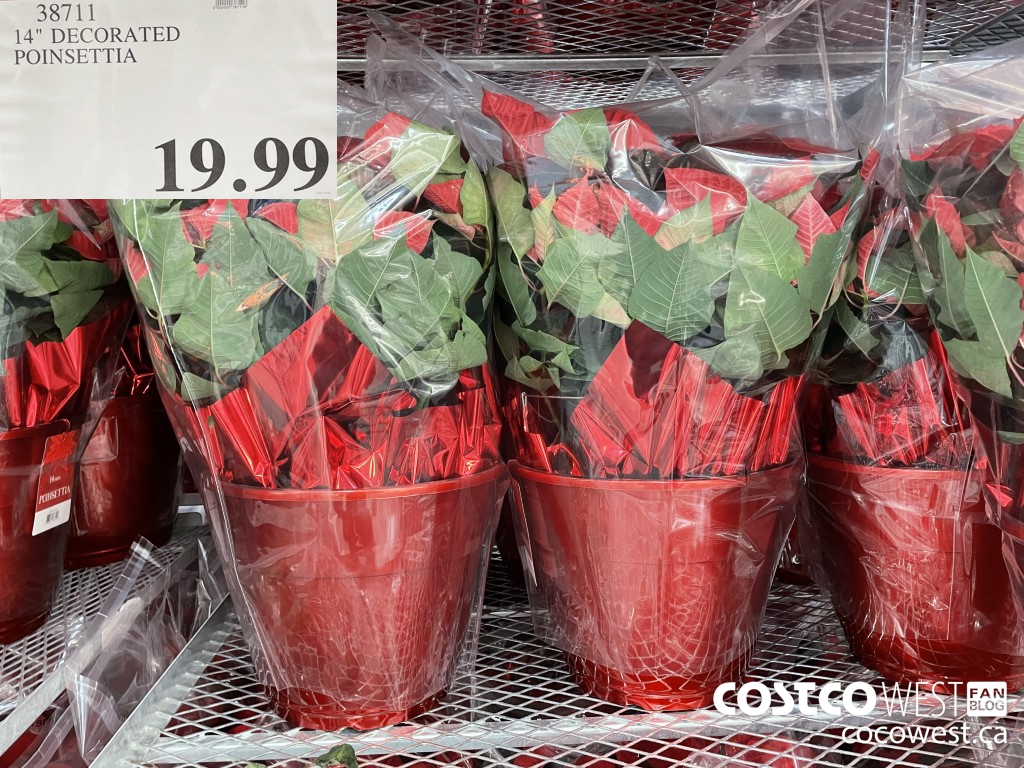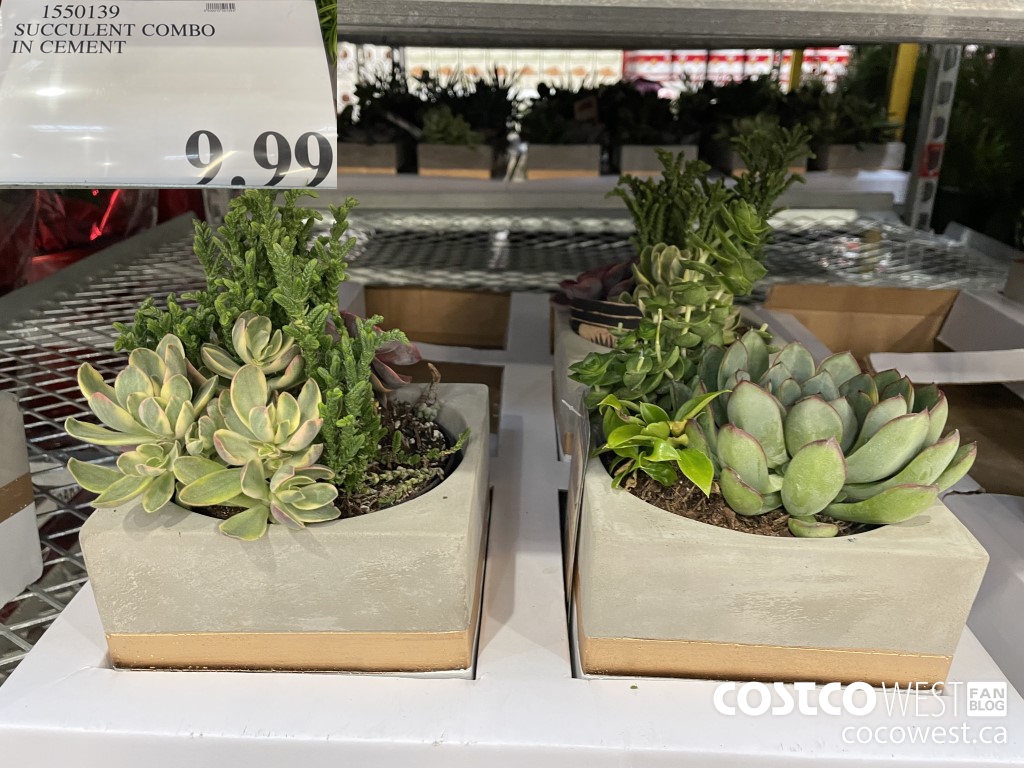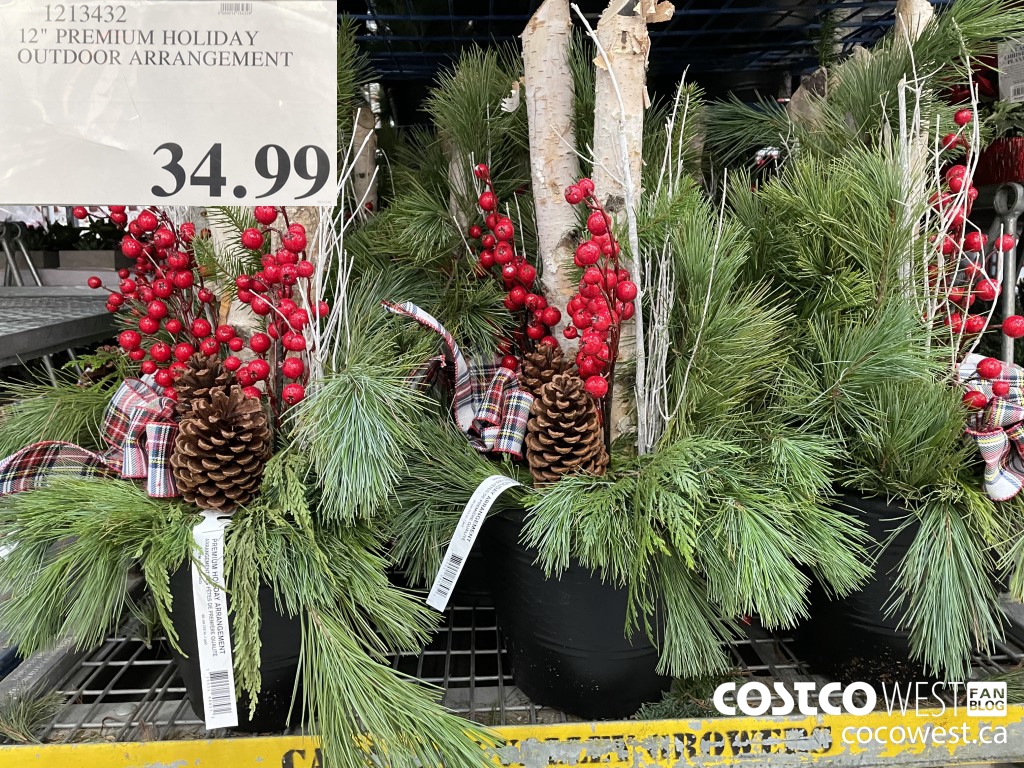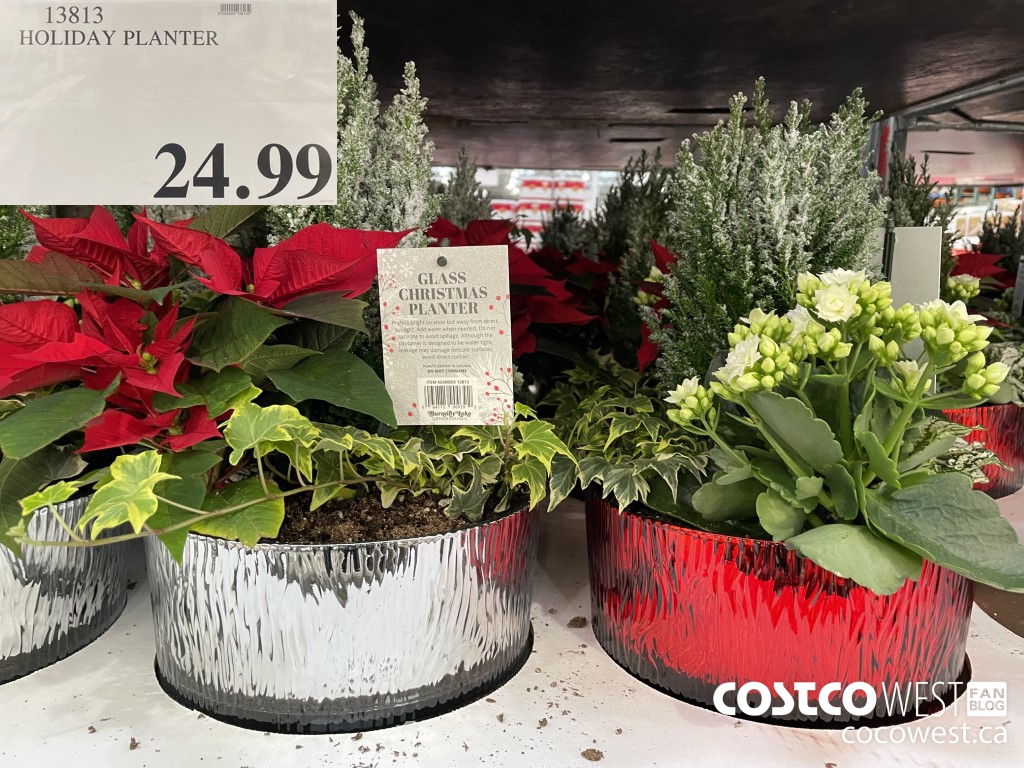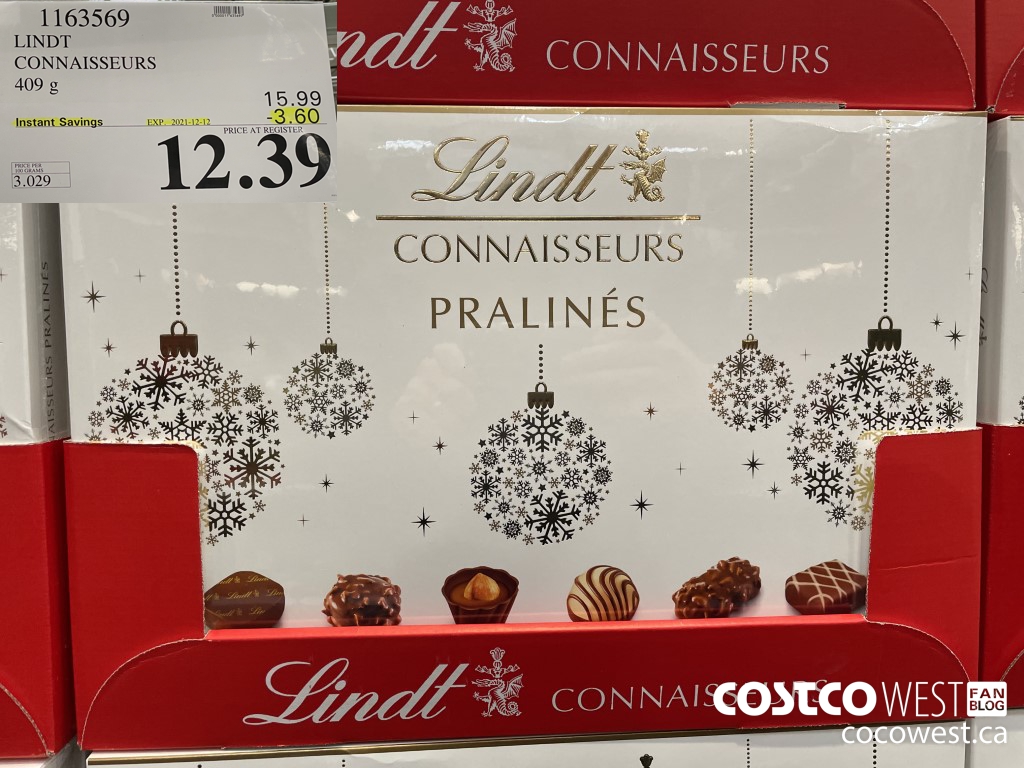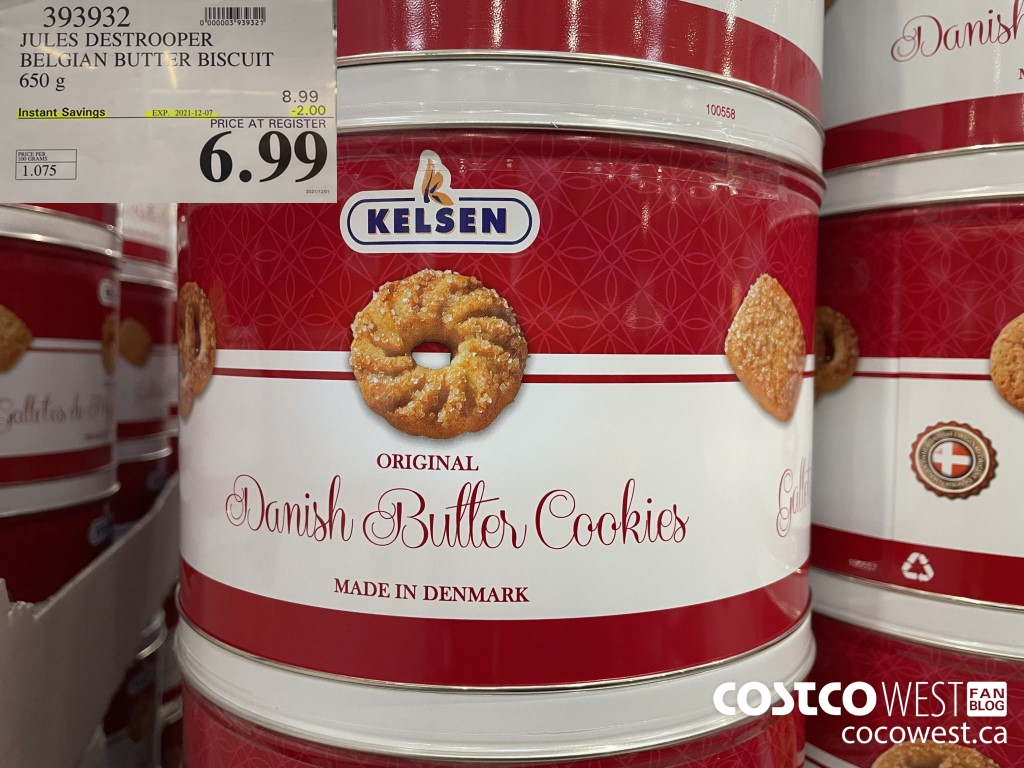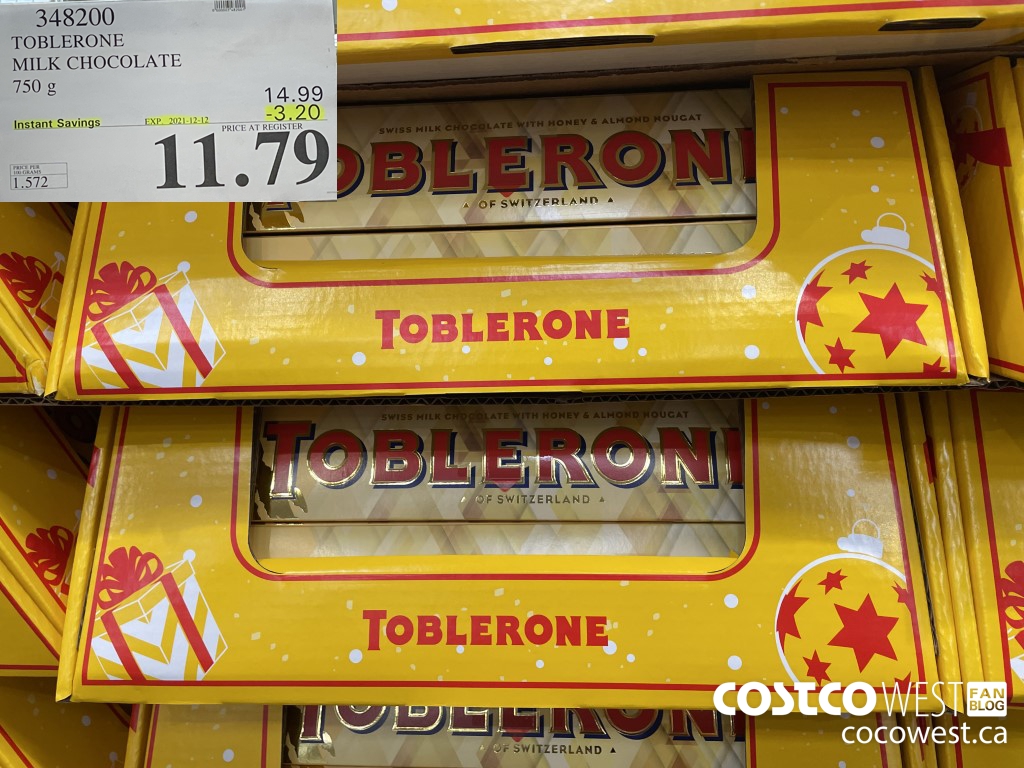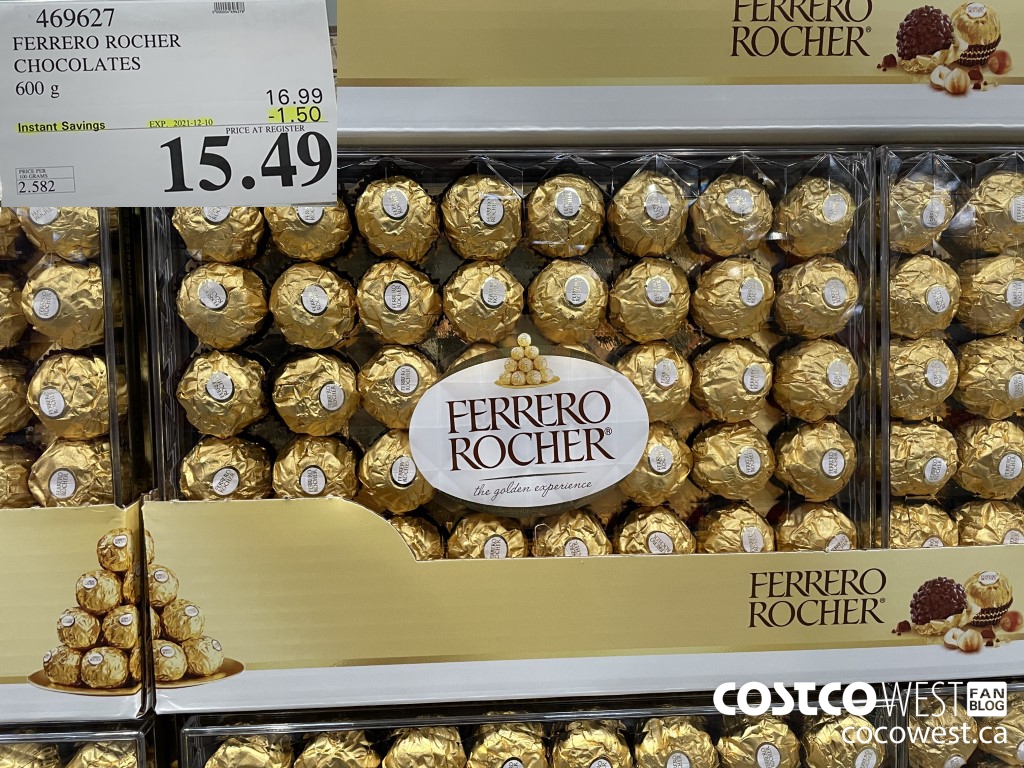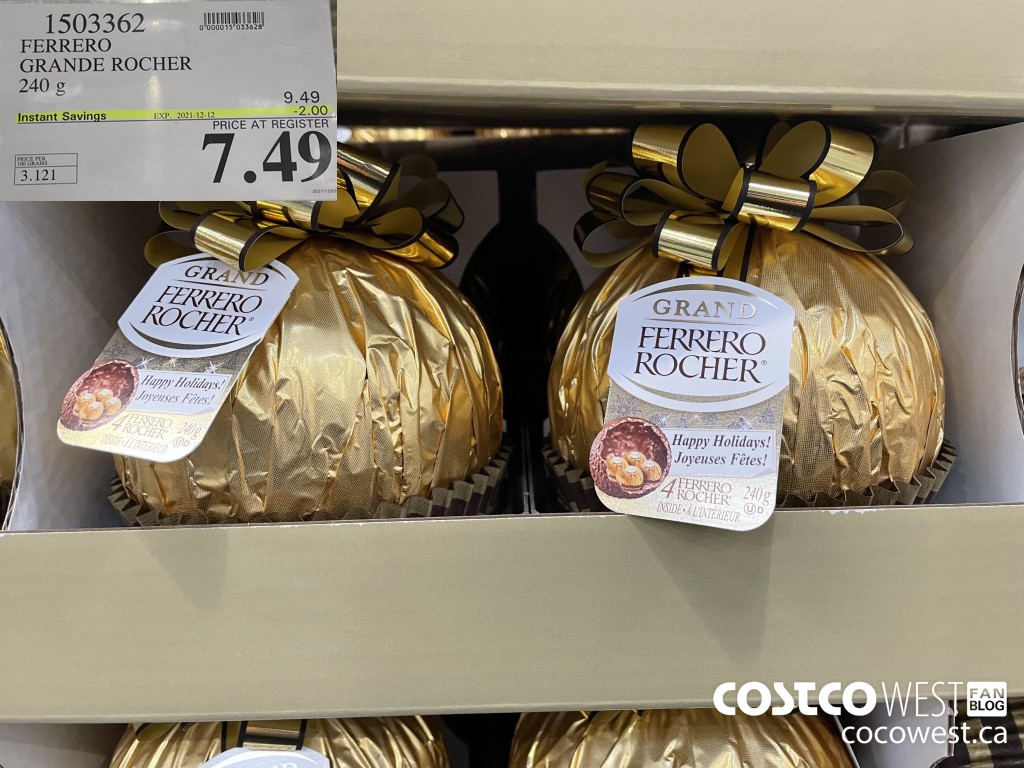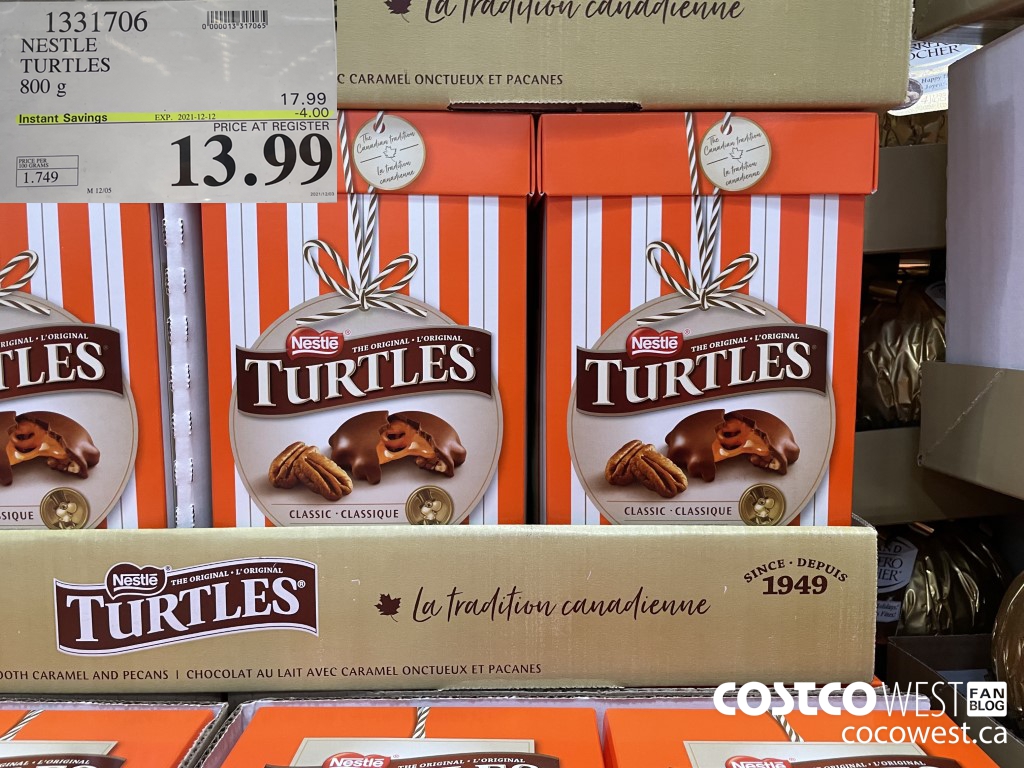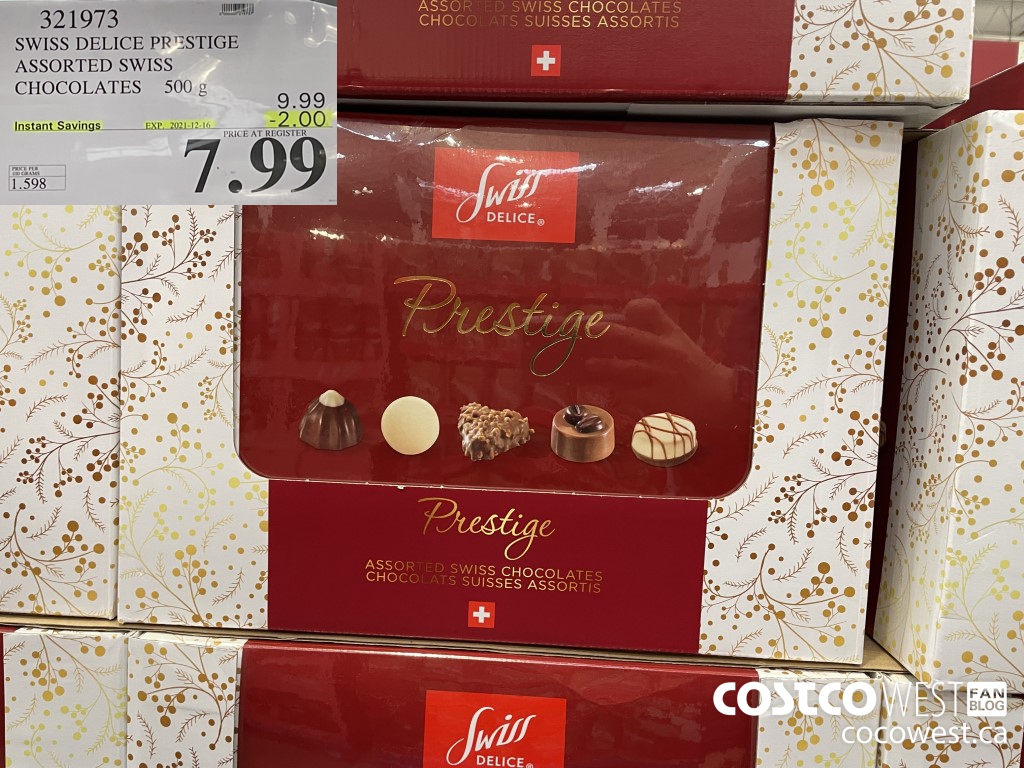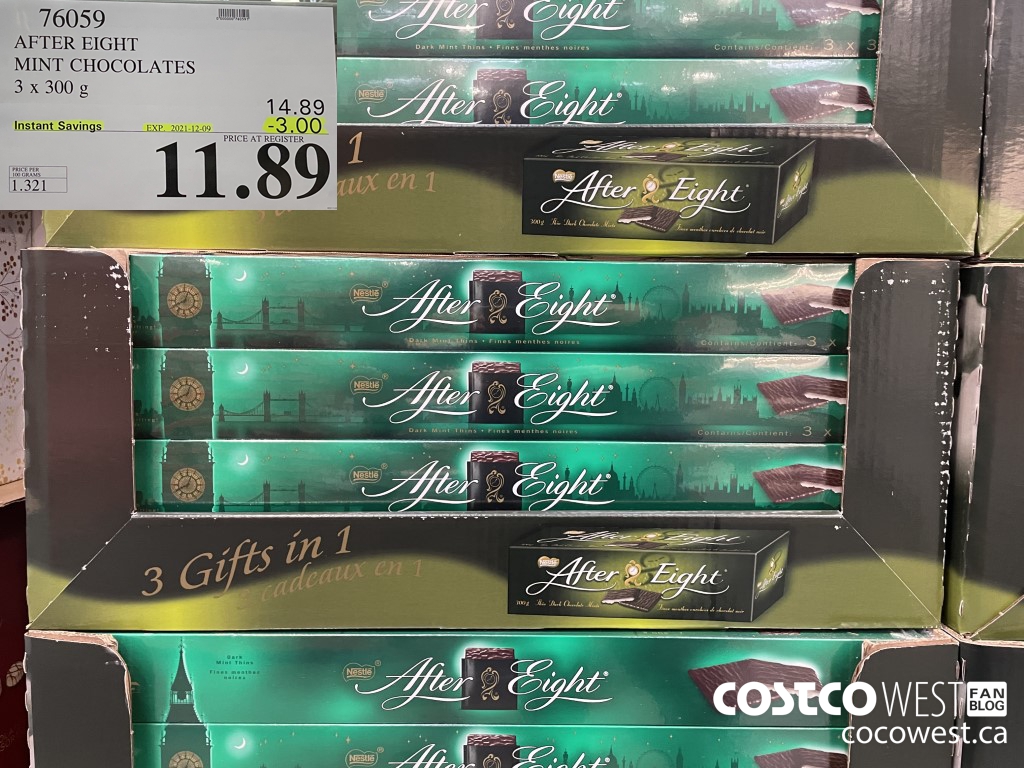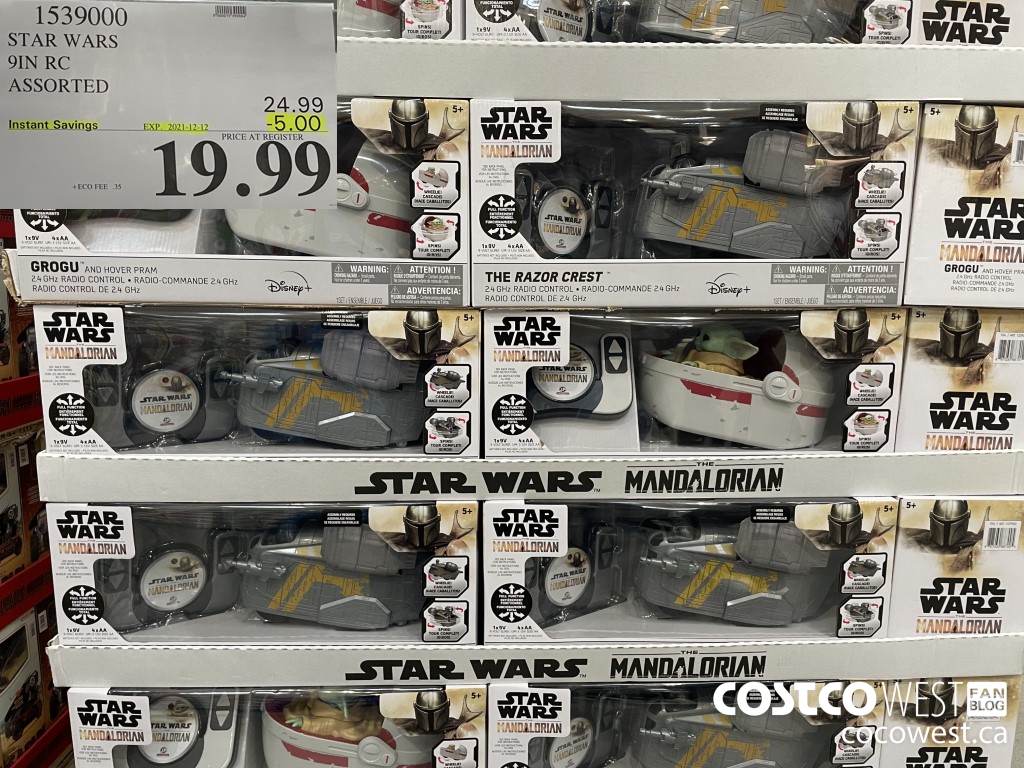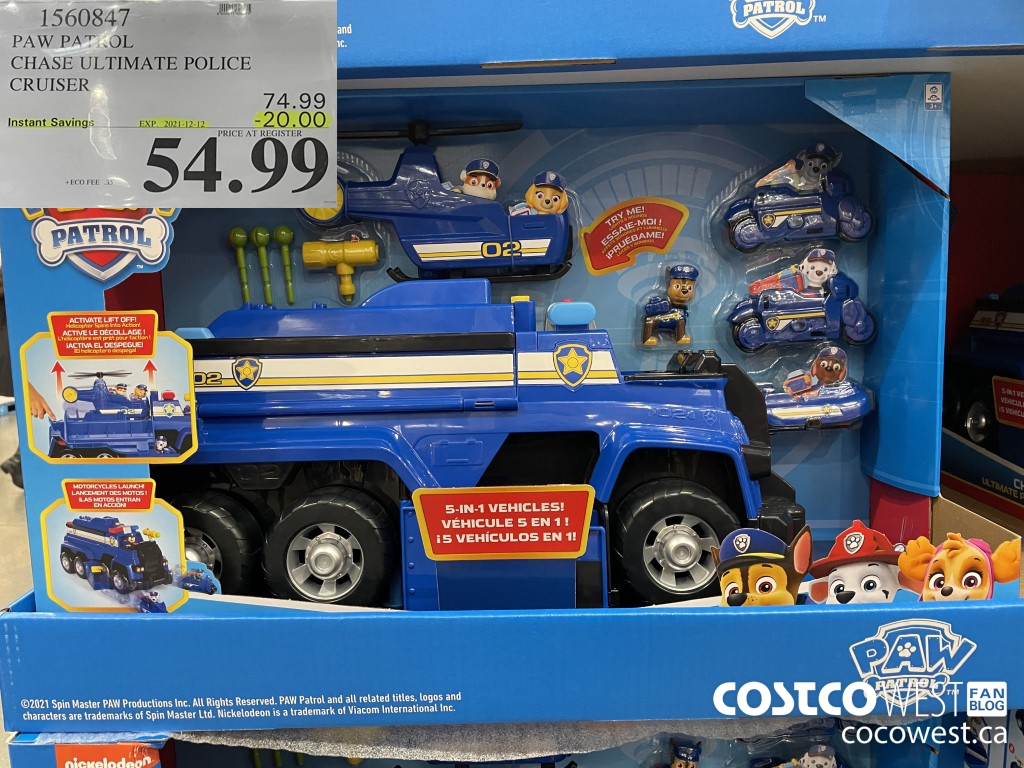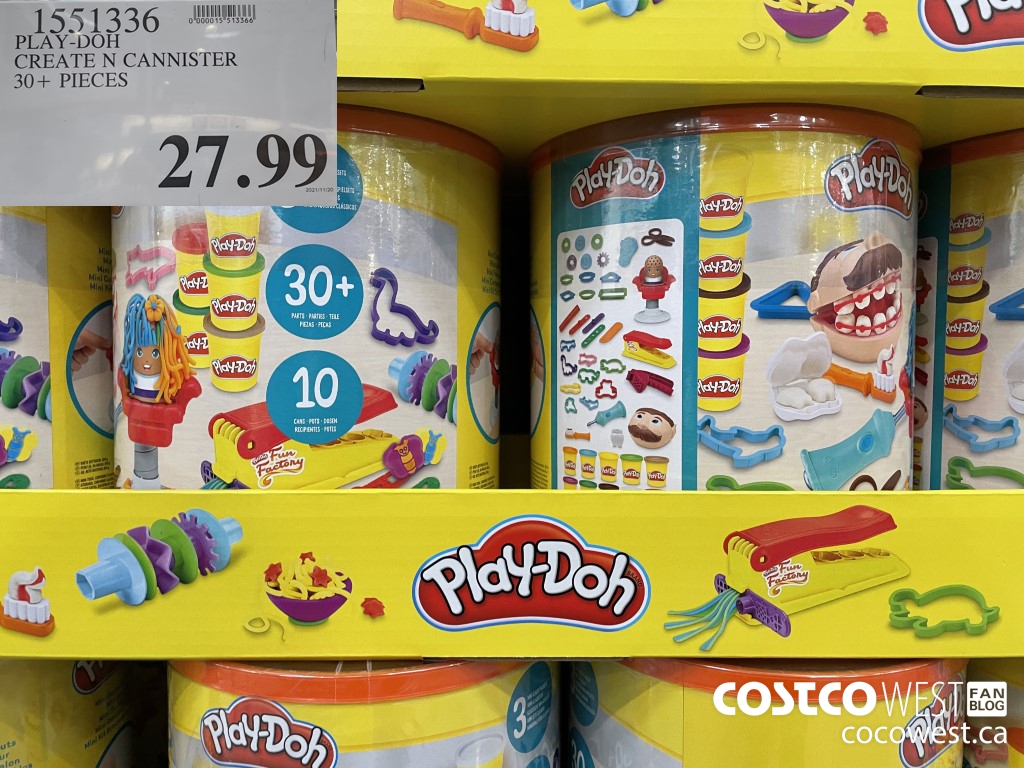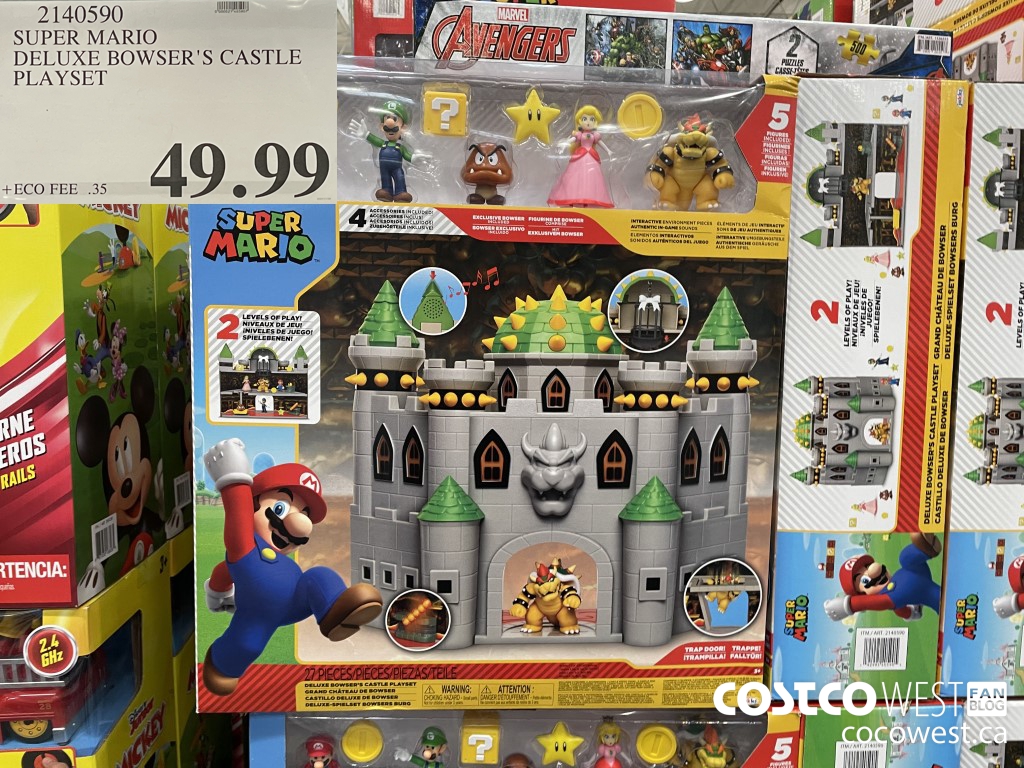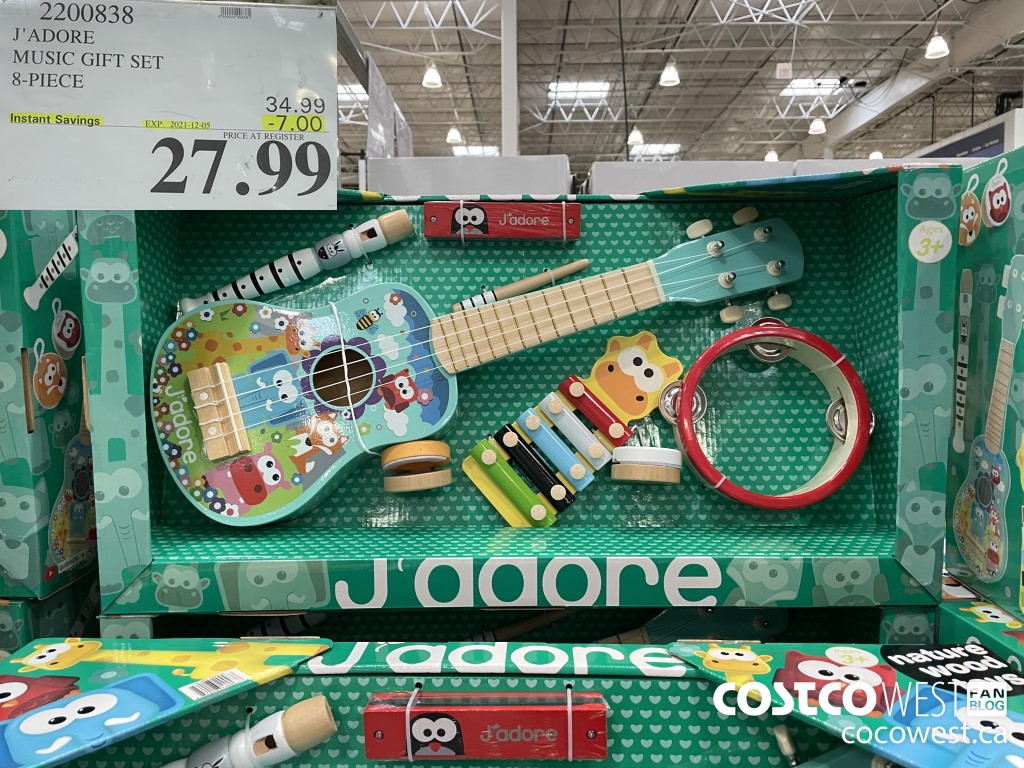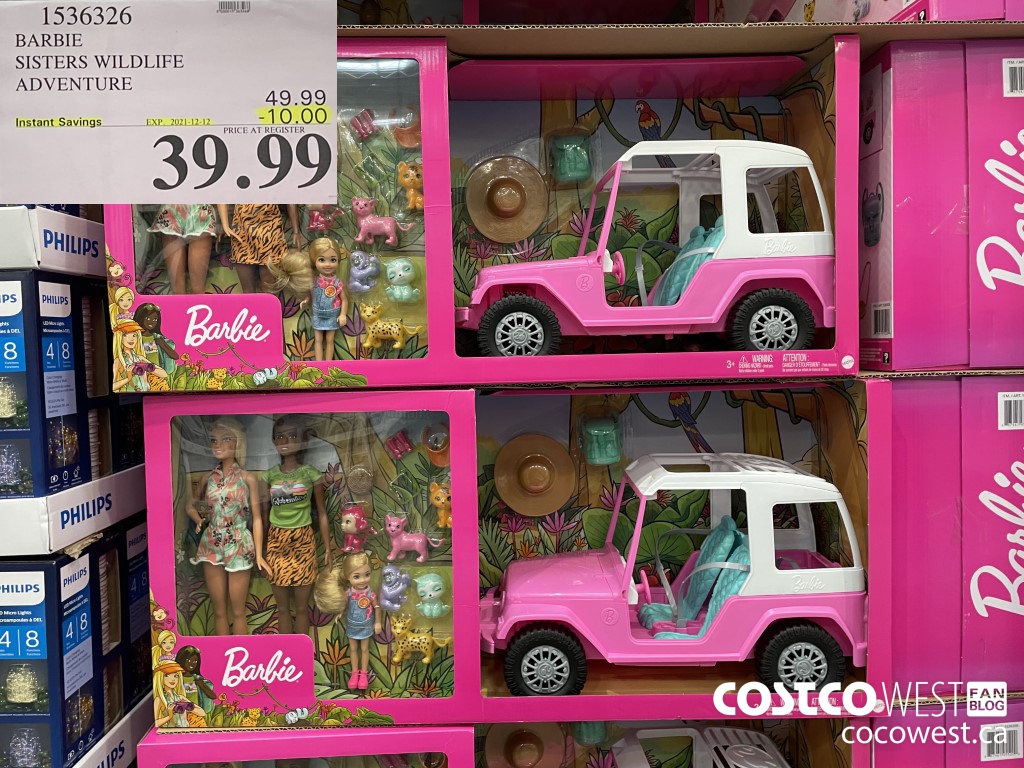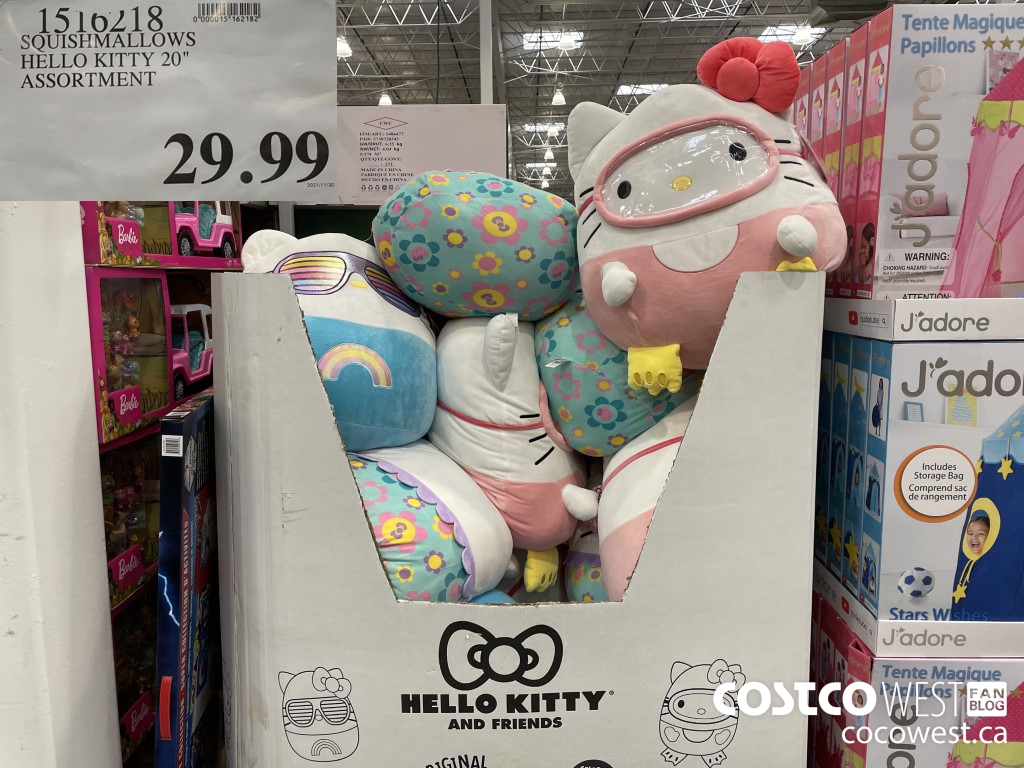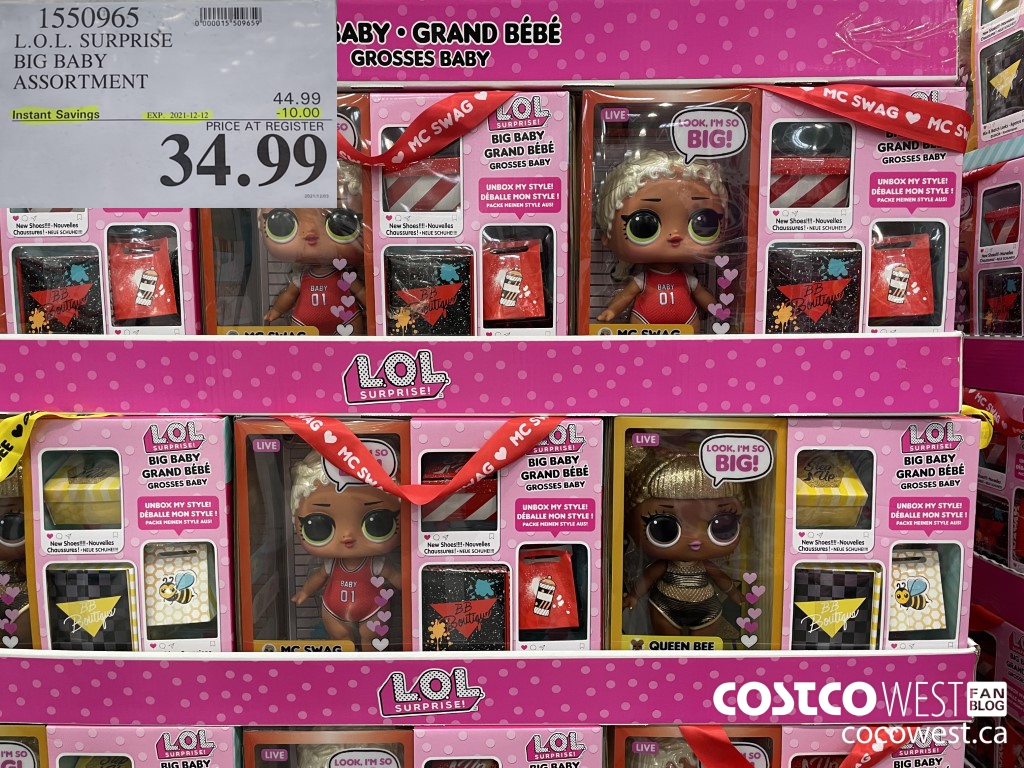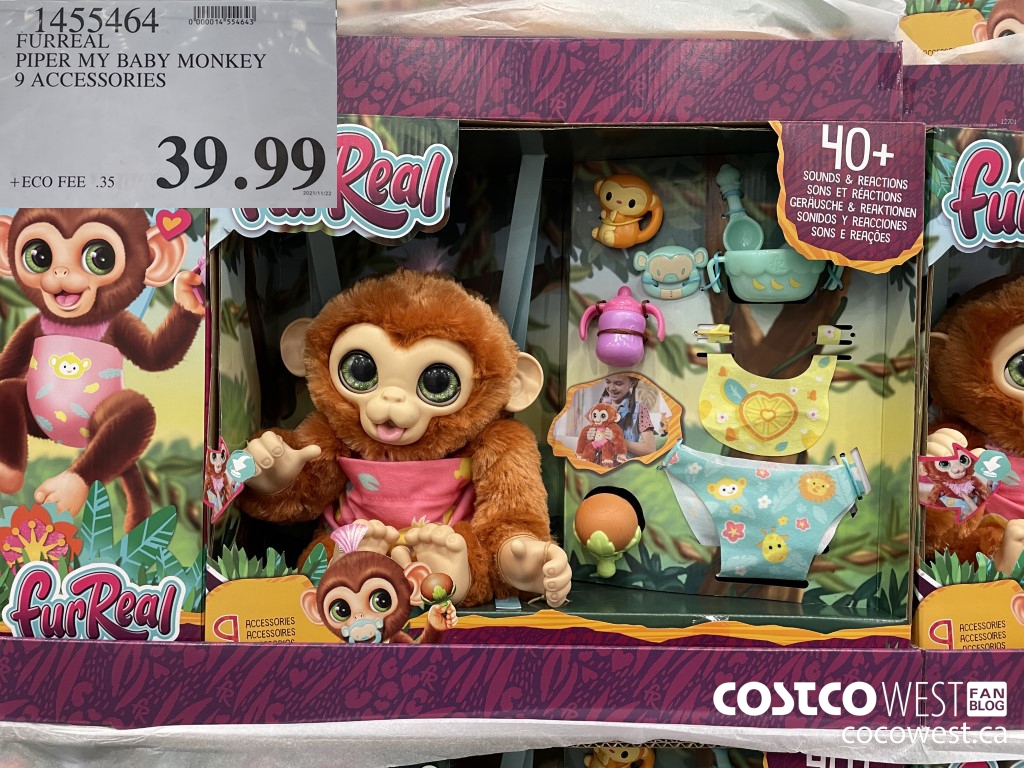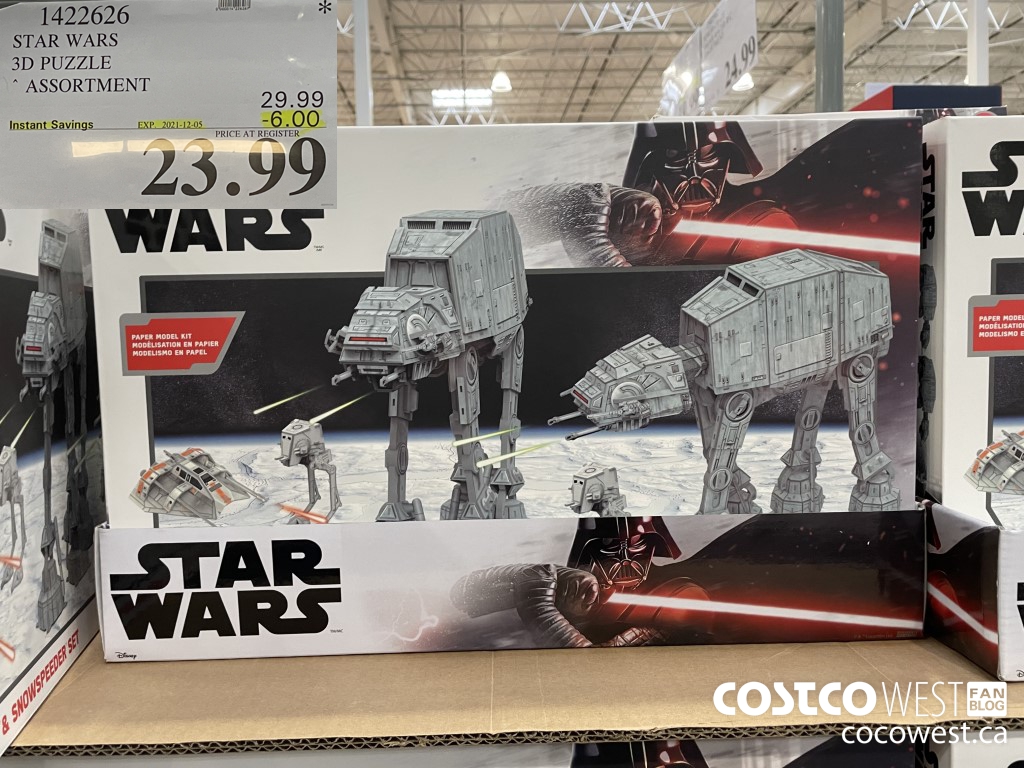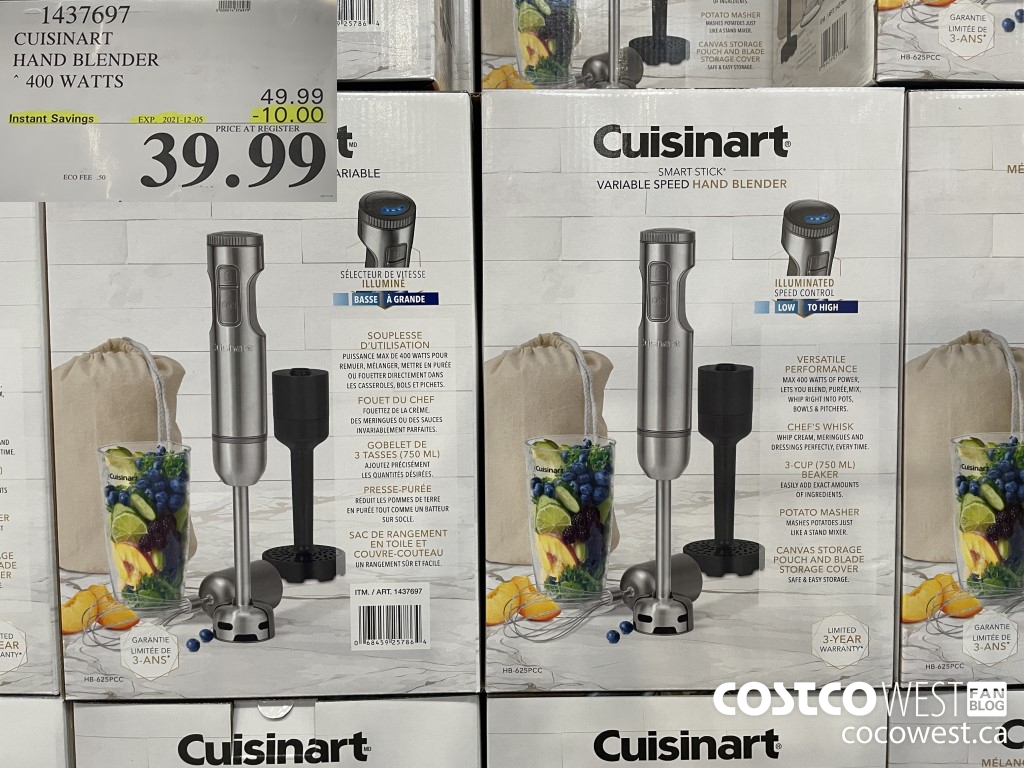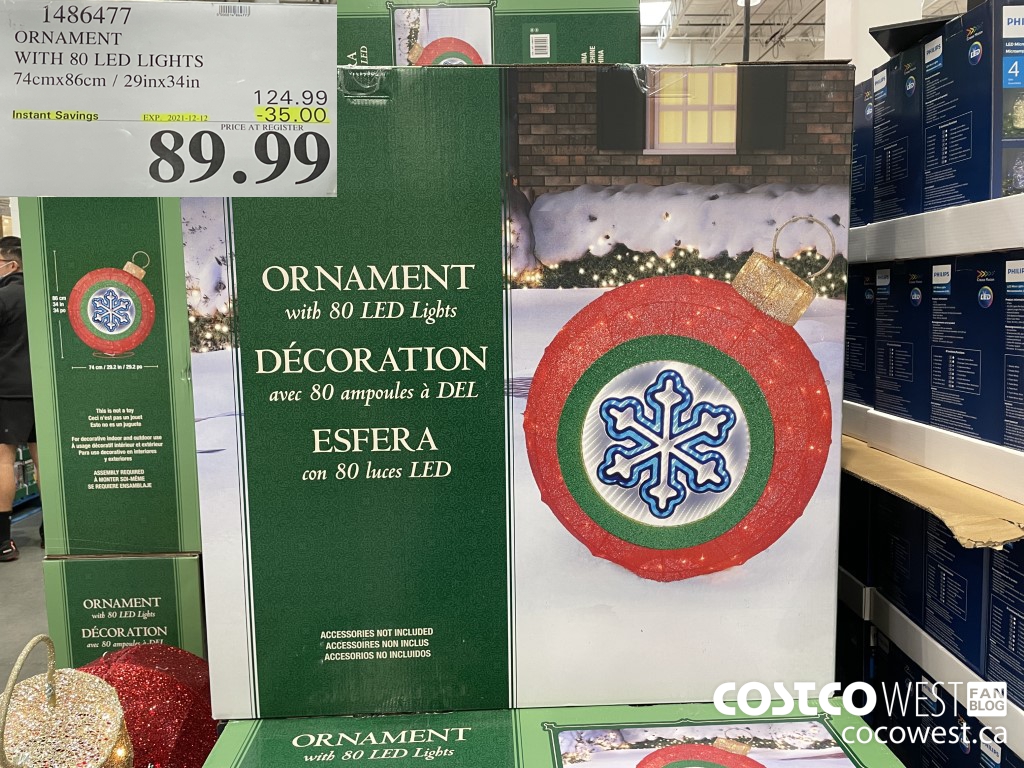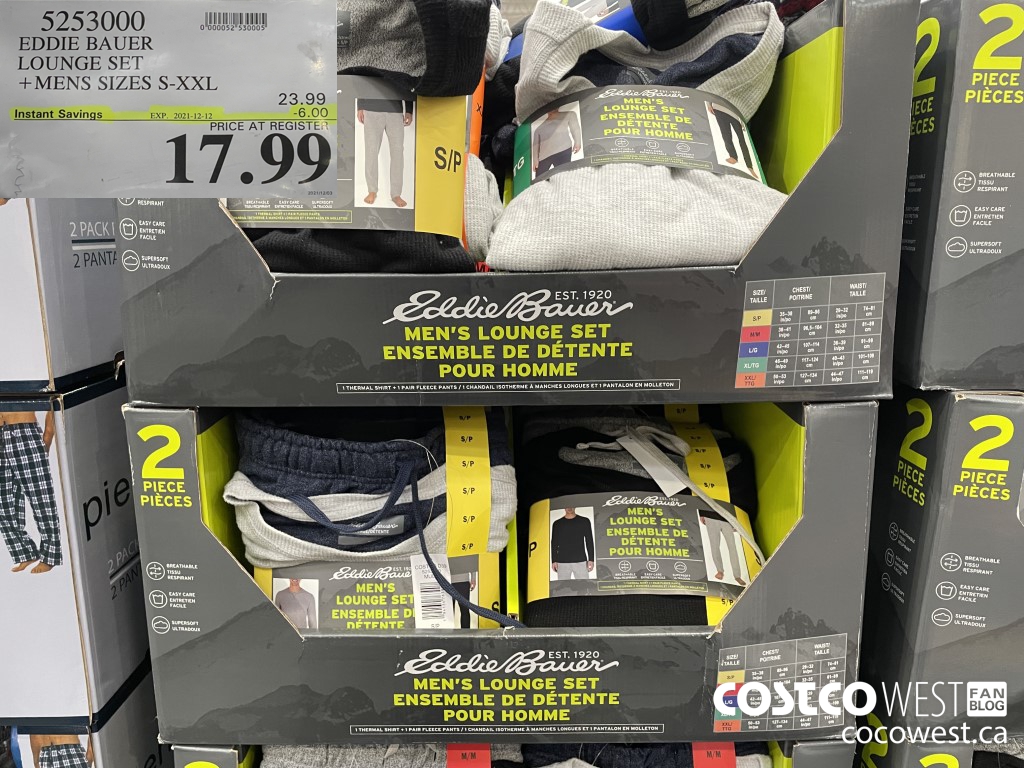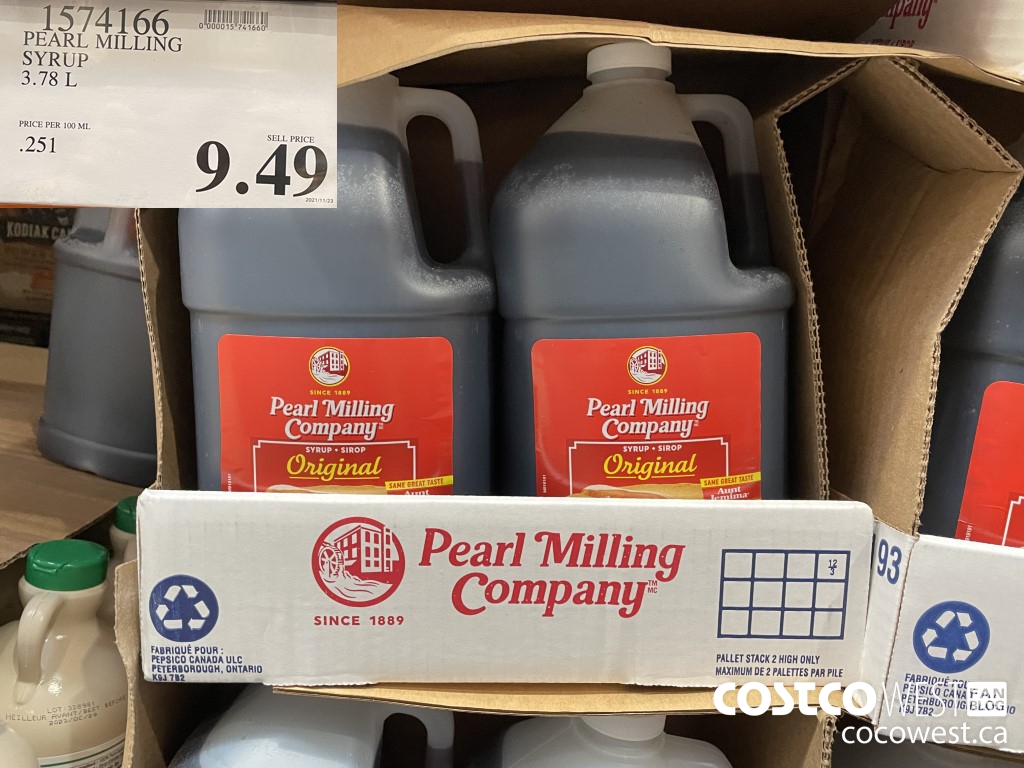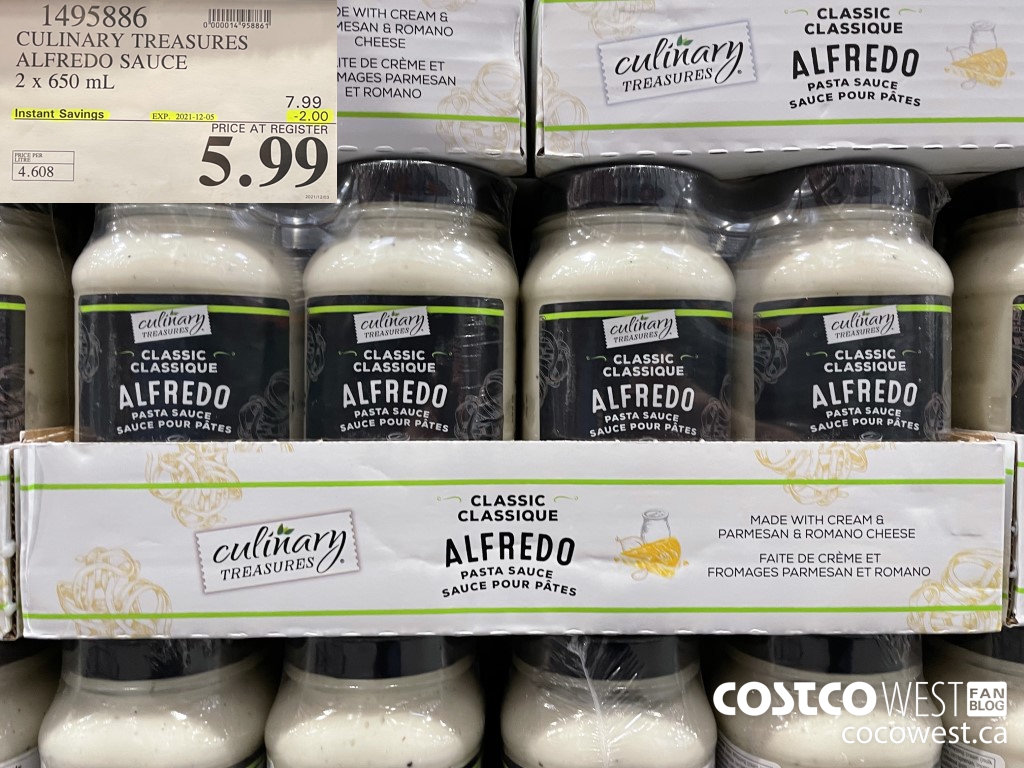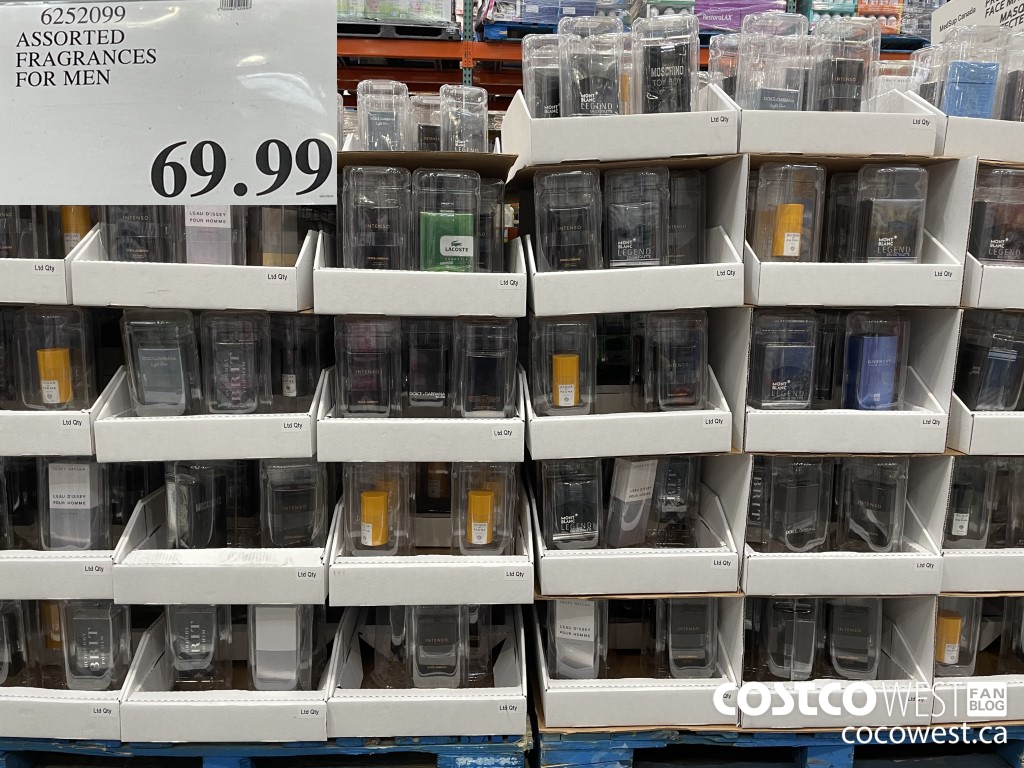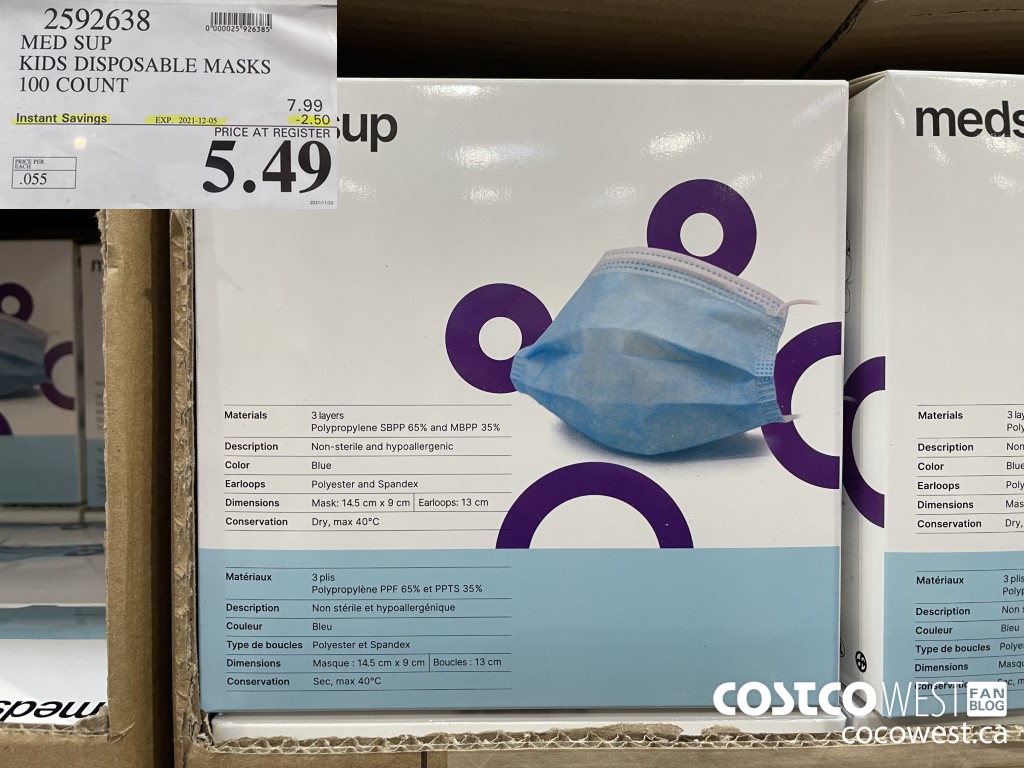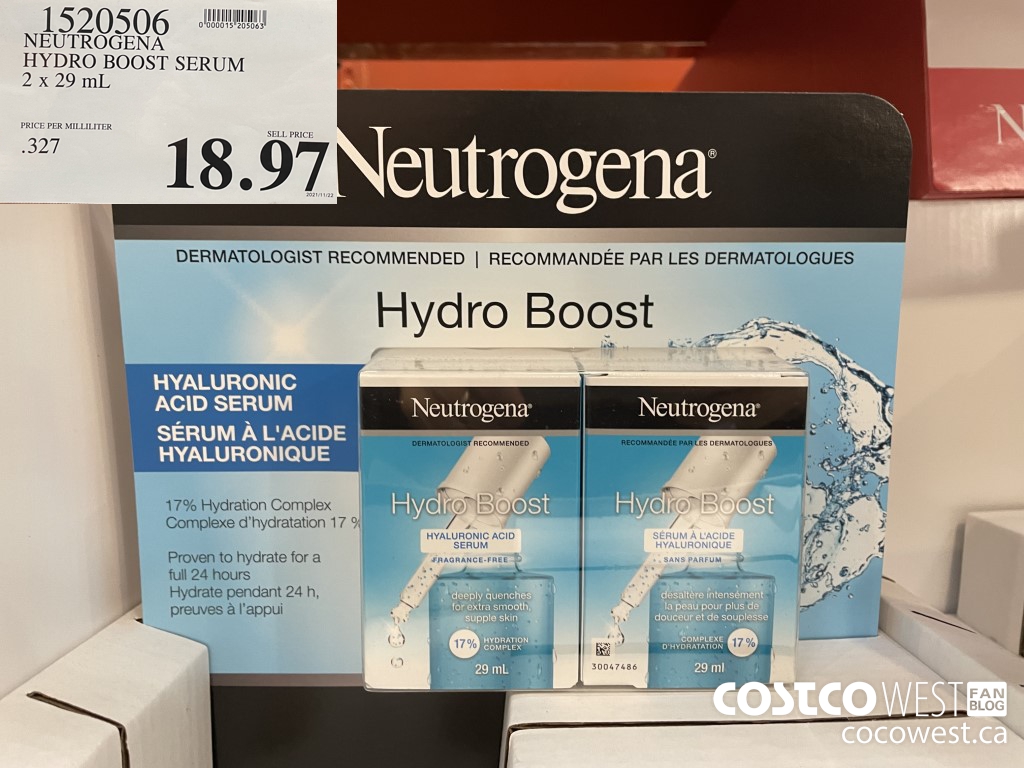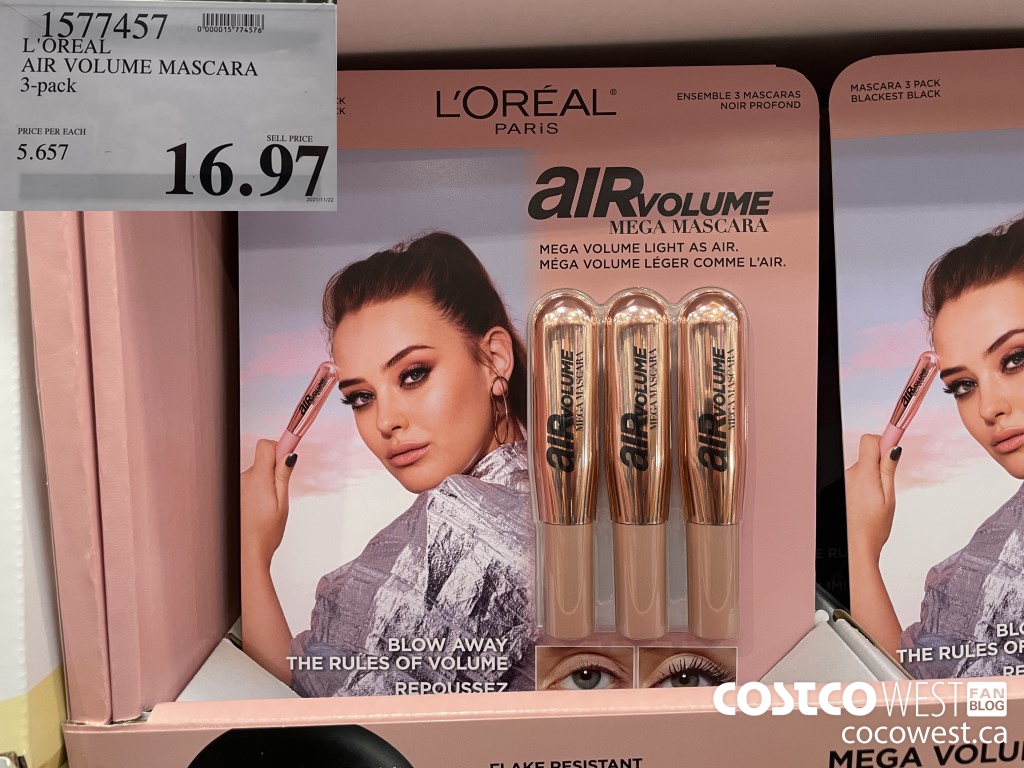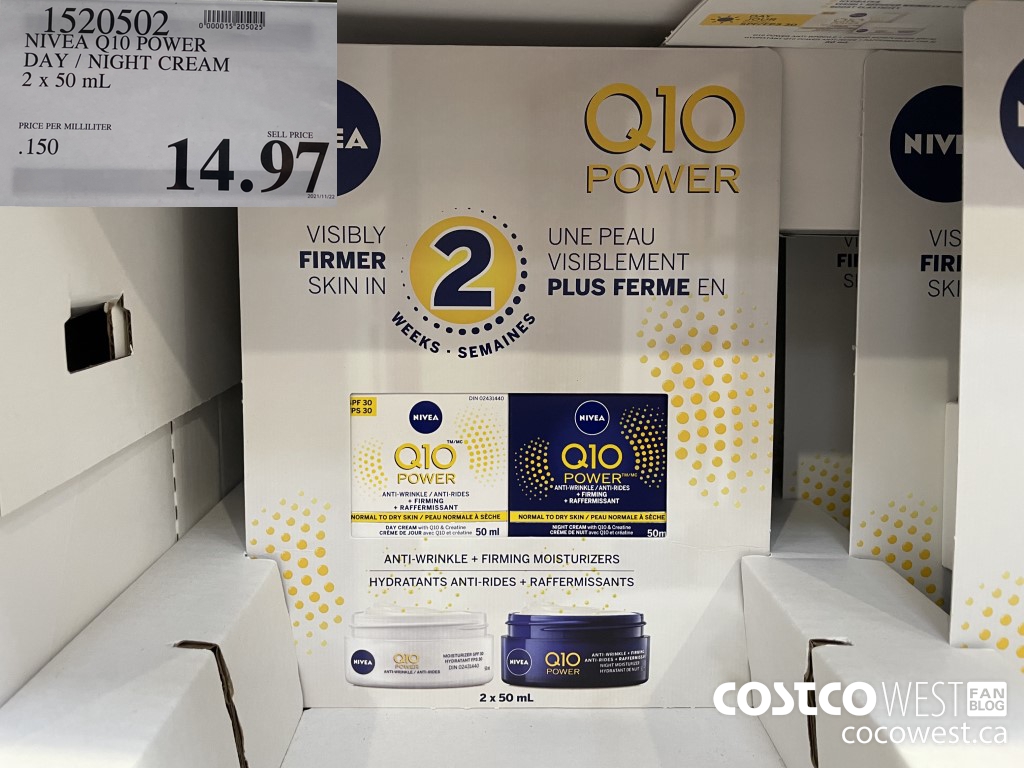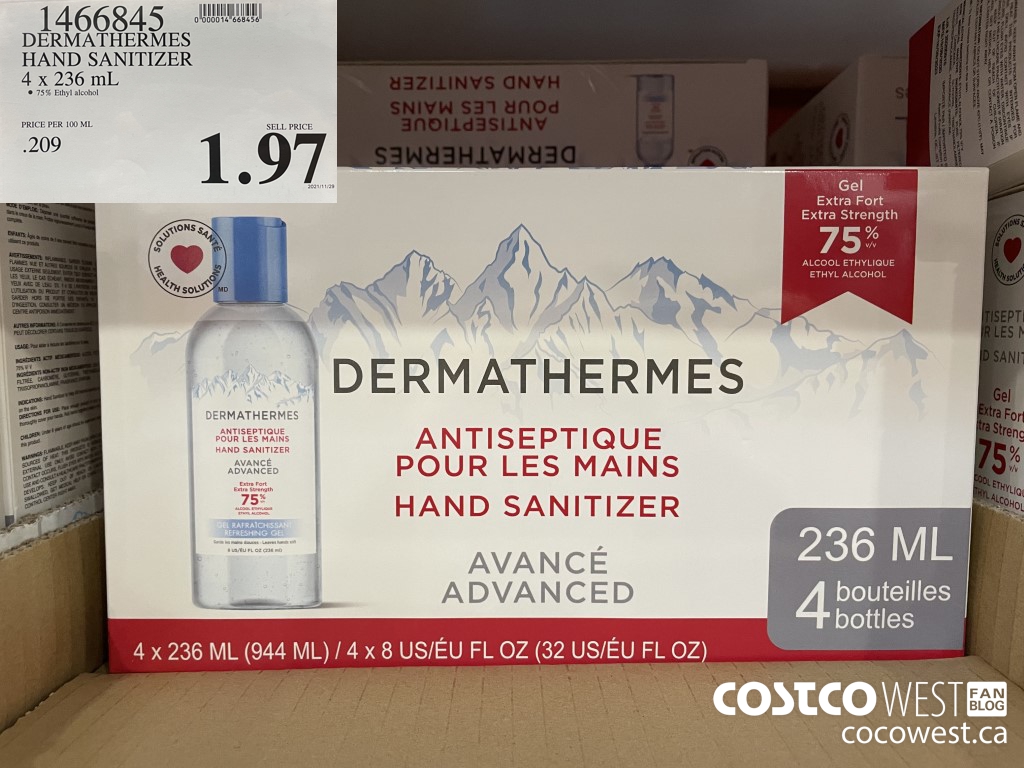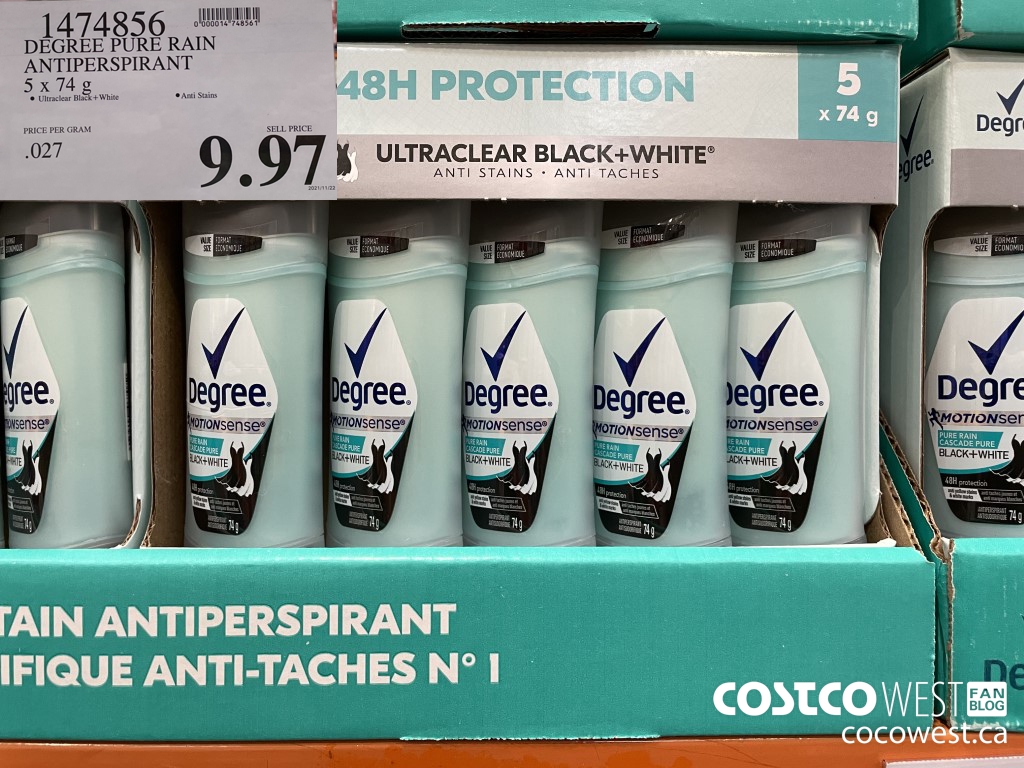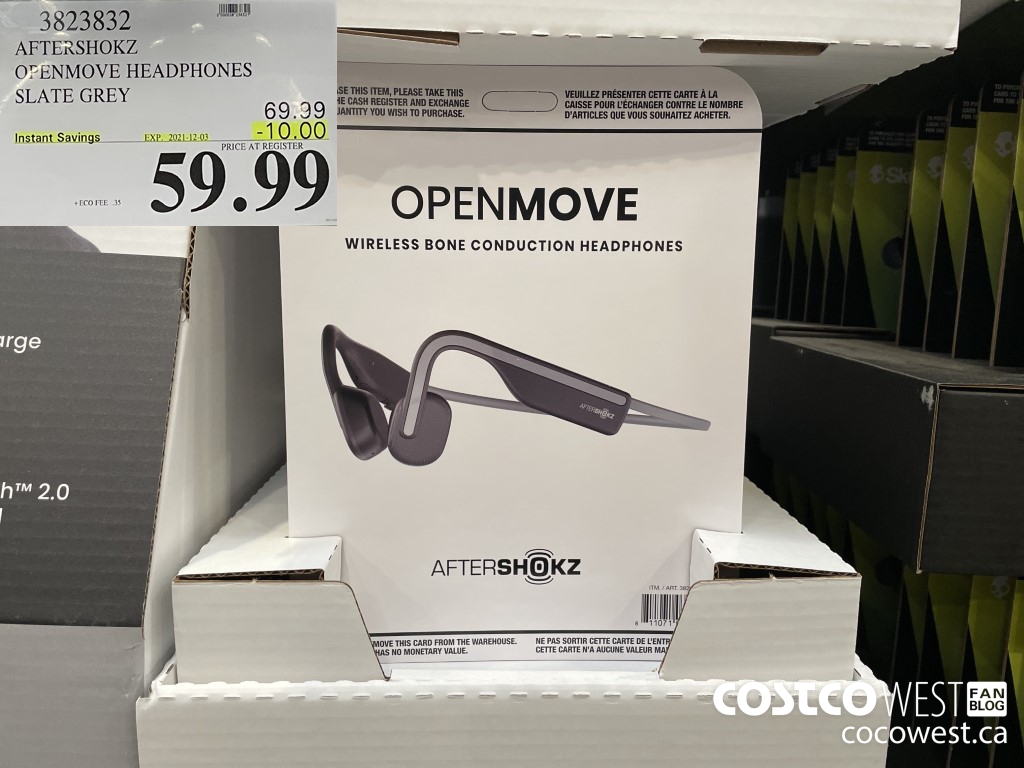 [/rcpt_restrict]