Thursday Update – Costco Sale Items for Oct 3-6, 2019 for BC, AB, MB, SK
Location: Langley Costco
Hi Everyone!
I really only went in to Costco to pick up some fruit and some milk, but still somehow, I managed to spend over $100. I ended up buying some Boneless, Skinless Chicken Thighs, a box of Grab-a-Rags, Butternut Squash and Egg Nog at Costco now… so Egg Nog…  and an Kirkland Signature Apple Crumble Pie.  Don't judge me.
If you are looking at picking up a new sound system for your house, the Vizio Soundbar with Subwoofer has great reviews and is excellent value for money.  I also have a pair of snowshoes to tromp around in the mountains.  They are on sale and at $20 off, you won't be able to find it cheaper anywhere else.  It comes with a case and some telescoping poles, which can also be used for hiking.
In preparation for Thanksgiving, I went through and took pictures of all fresh fruit and vegetable aisle as well as the baking section.  I don't have time today to edit and upload the pictures so I'll probably try to get it up over the weekend. If are you in charge of (in whole or in part) of Thanksgiving dinner this year, it is good to know what items you can get at Costco!
That is all I have for now!
Happy Shopping!  See you Monday.
DON'T MISS OUT ON THESE POSTS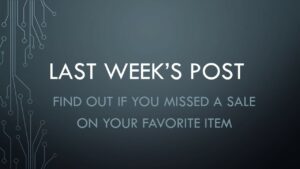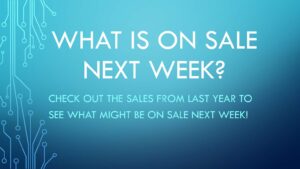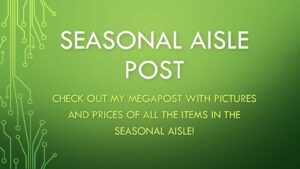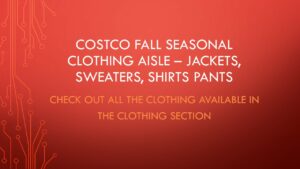 Costco Sale Items for Sep 30 – Oct 6, 2019 for BC, AB, SK, MB
cocowest.ca has officially added an Instagram page:
Instagram:  For those of you on Instagram:  @Costco_West_Fan Blog
The Instagram Page can be found here: https://www.instagram.com/costco_west_fan_blog/