Costco Canada Black Friday Flyer 2018
Hi Everyone!
THE NEW BLACK FRIDAY POSTS ARE UP!  THEY HAVE BEEN SPLIT INTO TWO BECAUSE THERE WERE SO MANY GREAT DEALS!
Black Friday is here at Costco Canada!  As promised, here is the Costco Canada Black Friday Flyer for Western Canada.  As soon as the store opens, I will headed over to take pictures of all the UNADVERTISED BLACK FRIDAY SALES and post them here for you!  There lots of unadvertised specials some every year and some one them will only be valid for the weekend (November 23- 25 – If the trend continues)!  In the meantime, enjoy the specials!
You can check out 2017 flyer here, 2016 flyer here, and 2015 flyer here.
The USA Costco's have already released their Black Friday Flyer and you can find it here.
I will also be heading to the store early Friday morning to catch all the unadvertised Black Friday Sales and I will post them up early on Friday Morning.  Many of the Unadvertised sales only last 4 days and expire on Monday, so be sure to check out the special post on the blog for Friday Morning!
The phone booth that you see in stores has some great deals on phones this year.  Roger's is offering $200  – $275 in Costco Cash Cards for new activations.  It looks like you have to go in store to activate your new phone and the prices are not listed.  Has has anyone activated a phone at Costco?  What was your experience like?  Did you get a better deal than at any other store?
For more information, head over to their website: http://mobility.costco.ca/en/bc/promotions/
That is all for now!  See you all on Friday!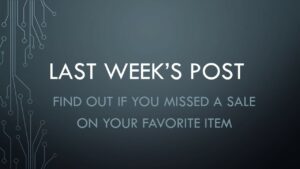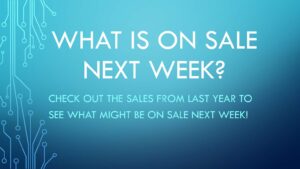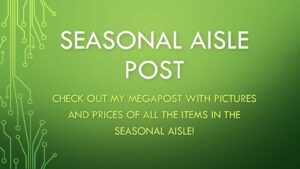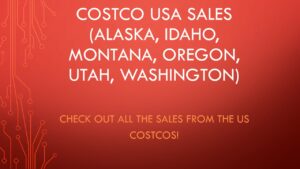 cocowest.ca has officially added an Instagram page:
Instagram:  For those of you on Instagram:  @Costco_West_Fan Blog
The Instagram Page can be found here: https://www.instagram.com/costco_west_fan_blog/