Costco Flyer & Costco Sale Items for Dec 2-8 2019 for BC, AB, SK, MB
Location: Abbotsford Costco
Hi Everyone!
I think I'm ready to take a little 3 day break from heading to Costco.  My wallet will be much happier too.  The tap function actually just stopped working on my Capital One Costco MasterCard so maybe that is a sign?  This was a bit of a carryover week from Black Friday and there are 198 sales items on this post!  Unfortunately, you will have to look at the expiry dates of the items because they seem to be all over the place.  Most of them end on Sunday but quite a few end throughout the week so if there is something you want, make sure to get into the store before your items goes back to regular price.
This week I got away with some stewing beef and some whole fryer chickens that I will put in the freezer.  If you are looking to make some winter soups and stews this is a good week to get into Costco!  The Instapot is still on sale this week which can help you step up your soup and stew game.  A friendly shopper convinced me to pick up some Kirkland Applewood Smoked Master Carve Ham.  Since my daughter loves ham, I couldn't turn this down – it looks delicious!
Black Diamond Marble Cheese Strings are on sale this week, but the sale price ends on Thursday.  If you have anyone prone to coughing maybe a Homedics Humidifier is in your future.  Natrel Salted Butter, Rodelle Organic Cocoa Powder, Ocean Spray Craisins, Island Farms Sour Cream can help with your winter baking.
Hopefully I don't have to go to Costco between now and Thursday. 🙂  I could use a bit of a break.  Wednesday, I'll be posting the entire Toy Section, Automotive and Winter Seasonal Gear so I'll see you then!
Happy Shopping!
DON'T MISS OUT ON THESE POSTS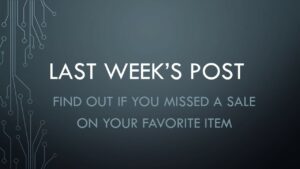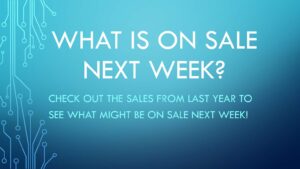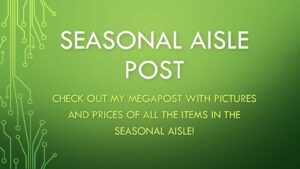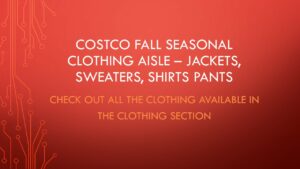 Costco Flyer for Dec 2-8 2019 for BC, AB, SK, MB
Costco Sale Items for Dec 2-8 2019 for BC, AB, SK, MB