Black Friday on Costco.ca Starts Now!
Hi Everyone!

The Black Friday sale has arrived at Costco.ca.  Click the picture below to see all the deals!  It looks like there are hundreds of items available on discount so this is a great time to search before going out to fight the crowds tomorrow.
For example, I've been keeping my eye out on the Dyson V10 Vacuum and it looks like it is going to be $150 off for Black Friday coming at a total of $549.99.  Luckily I have a $50 off $250 voucher that I can use bringing the cost down to $499.99.  I'll have to see if the accessories in this package is worth the extra $100 over the $399.99 price at Best Buy now.
I'm sure there are other things I will be interested in.  If you need another reason to get something, there are two promotions that make it easy to save more on Costco.ca with free coupons.
How to SAVE EVEN MORE on the Black Friday Deals
In the meantime, don't forget to check out the sales for this week.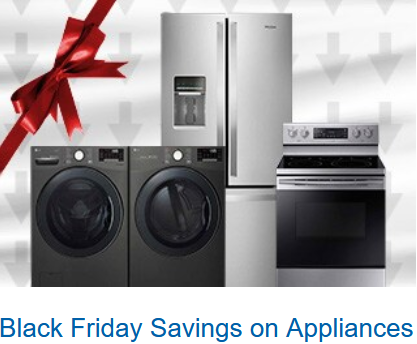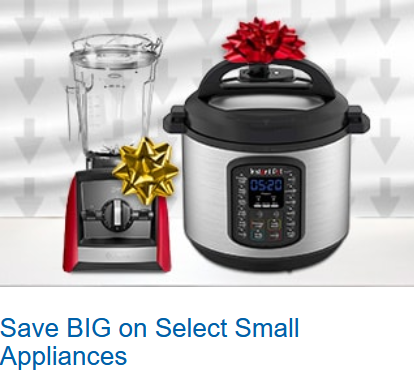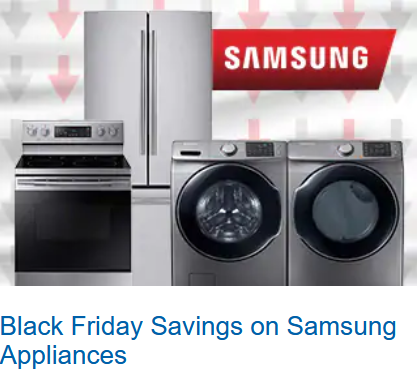 DON'T MISS OUT ON THESE POSTS