Costco Fall Aisle 2019 Superpost! Christmas Trees, Lights, Decorations, Chocolates
Hi Everyone!
I can't wait for Black Friday!  I have a bunch of purchases I've been holding off and waiting to see if they go on sale so I can "save" some money.  I'll be posting my Thursday post as usual and then coming back on Friday for another Black Friday special!  I'm curious to know how many new sales are added on Black Friday as opposed to sales that have carried on from the Thursday.  So I'll see you all a couple of more times this week!
I just turned the Christmas lights on the house this weekend – I like them up as early as possible because it just starts to get dark so early this time of year – there is nothing more depressing when I can't take the kids out to the park after daycare.  We never actually took the lights down because we left on vacation on December 28 and by the time we got back in May, I just didn't see the point in taking them down again.  I was really happy to see that other than a couple of lights not working, the lights are nice and bright even after being left out all year.
We are less than a month away from Christmas (27 days) so I thought I would do one last seasonal aisle post with all the Christmas Decorations, lights, trees, chocolates and gift bags that I could find for the "last minute" shoppers out there.  There are lots of poinsettias, and live Christmas wreaths at the stores right now too!
Happy shopping!
DON'T MISS OUT ON THESE POSTS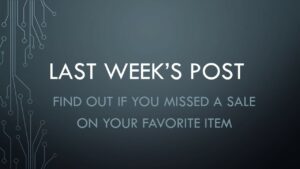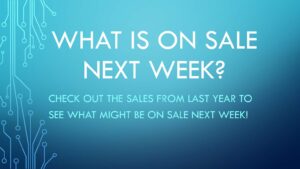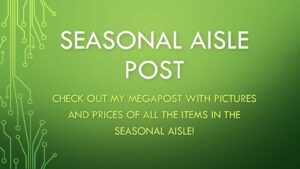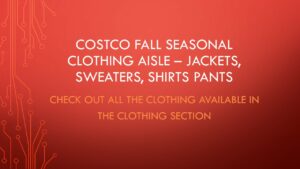 cocowest.ca has officially added an Instagram page:
Instagram:  For those of you on Instagram:  @Costco_West_Fan Blog
The Instagram Page can be found here: https://www.instagram.com/costco_west_fan_blog/