Costco Black Friday Deals for Nov 29 – Dec 1, 2019 for BC, AB, SK, MB
Location: Port Coquitlam Costco
Hi Everyone
OK, Black Friday is here.  I found ANOTHER 63 items on today on sale that I didn't see on Thursday.  I only took pictures of things that I didn't remember seeing on sale in my last two trips.  To make browsing easier,  I added the Monday and the Thursday post at the end of this page, so you don't have to flip back and forth.
I picked up some smart plugs so I can control my Christmas lights outside my house as well my Christmas tree (no more getting sap on my hands reaching the outlet behind my tree).  I picked up some Cineplex Great Night Out coupons for Christmas Gifts.
I'll leave it here so people can cruise through the sales as early as possible!
If you are wondering where the TVs are. I made a separate post here so the post is not too long…  I know.  It is already too long.  https://cocowest.ca/2019/11/costco-fall-aisle-2019-black-friday-televisions/
If you can't get into the warehouse, make sure to check out Costco.ca.  I wrote about a couple of ways to get some free coupons to save even more on Costco.ca in this post here:  https://cocowest.ca/2019/11/costco-ca-bonus-100-off-1500-and-new-warehouse-pickup/
Happy Shopping!
*** One Word of Warning for These Sales***  PLEASE CHECK THE EXPIRY DATE OF THE SALES.  THE EXPIRY DATE IS LISTED ON THE PRICE TAG.  SOME OF THESE SALES (APPLE PRODUCTS) ARE ONLY ON SALE TODAY, SOME ONLY GO THROUGH THE WEEKEND!!!
DON'T MISS OUT ON THESE POSTS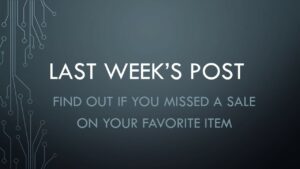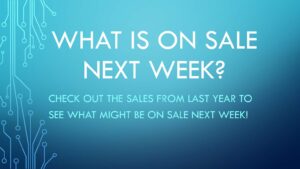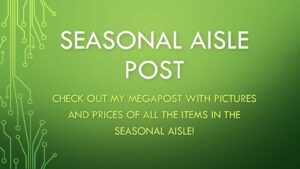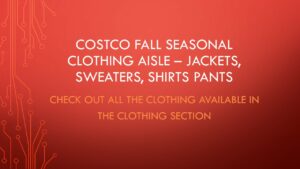 Black Friday Deals from Coquitlam as seen 2019-11-29
Early In-Store Thursday (Black Friday) Update – Costco Sale Items for Nov 28-Dec 1, 2019 for BC, AB, MB, SK
Costco Flyer for Nov 25-Dec 1 2019 for BC, AB, SK, MB